TV
Go Behind the Scenes of Rob Lowe's Hilarious New DirecTV Commercial
By
Rob Lowe's New Commercial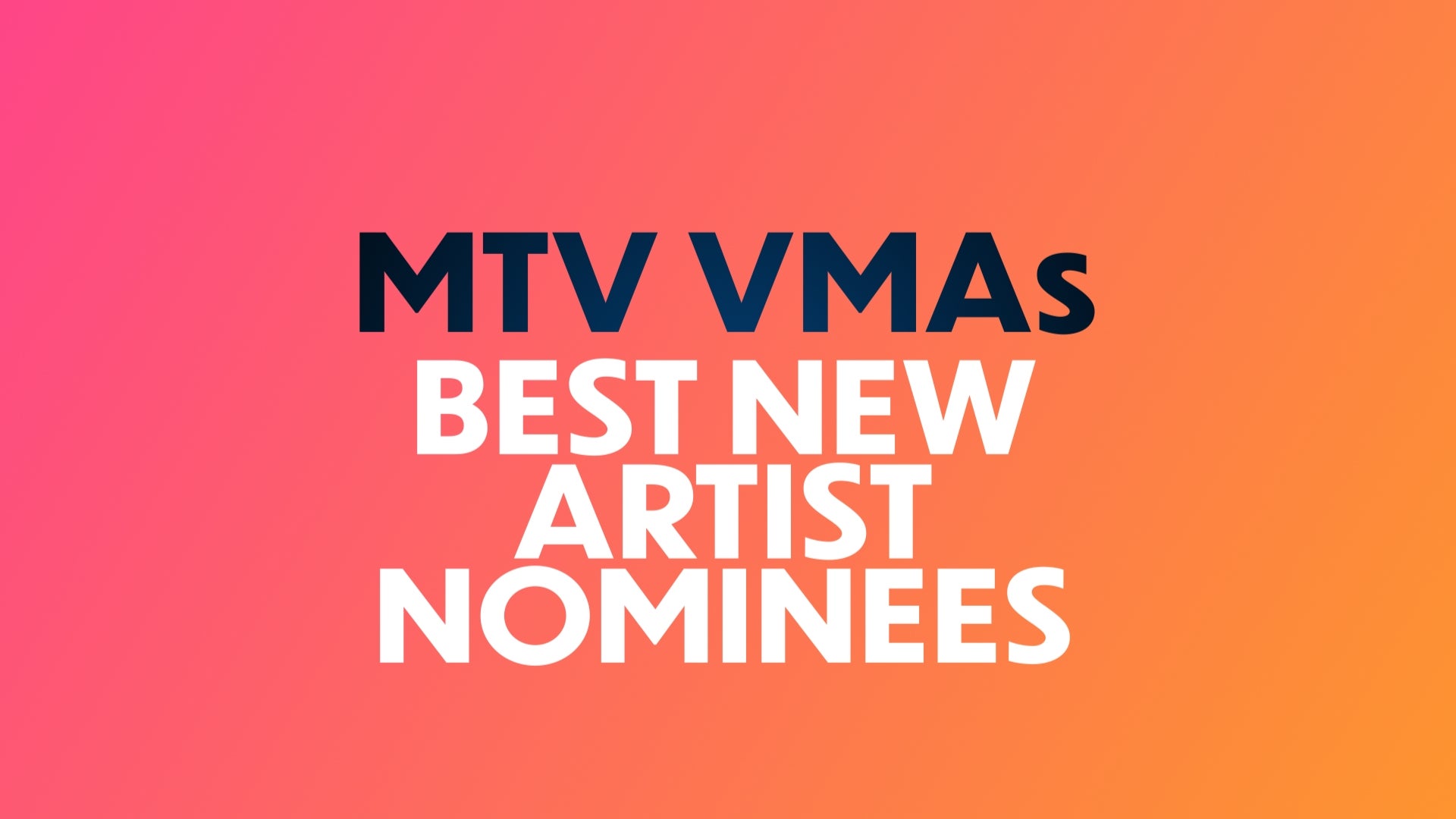 MTV VMAs 2021: Best New Artist Preview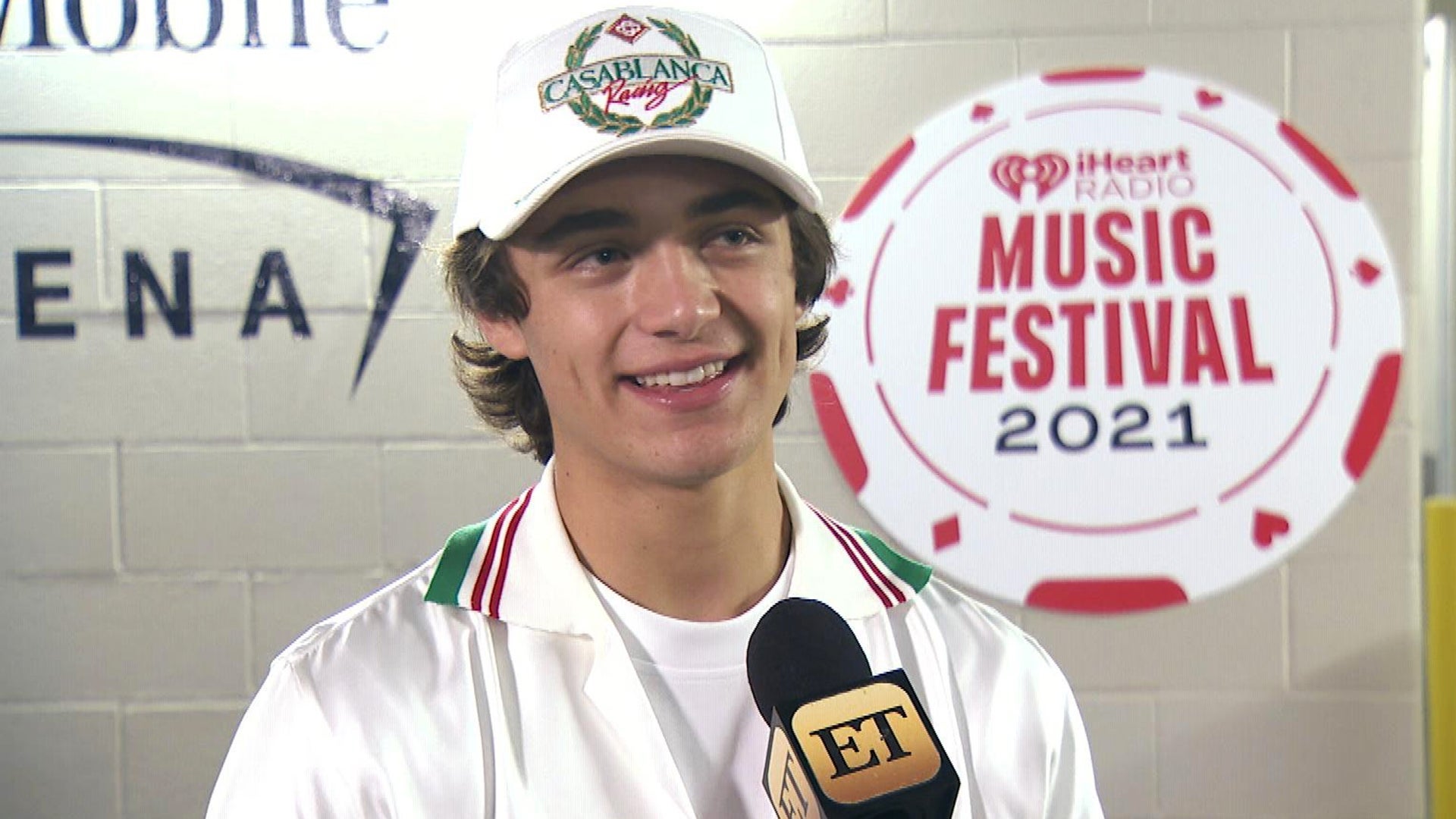 Asher Angel Teases 'Shazam 2' New Details (Exclusive)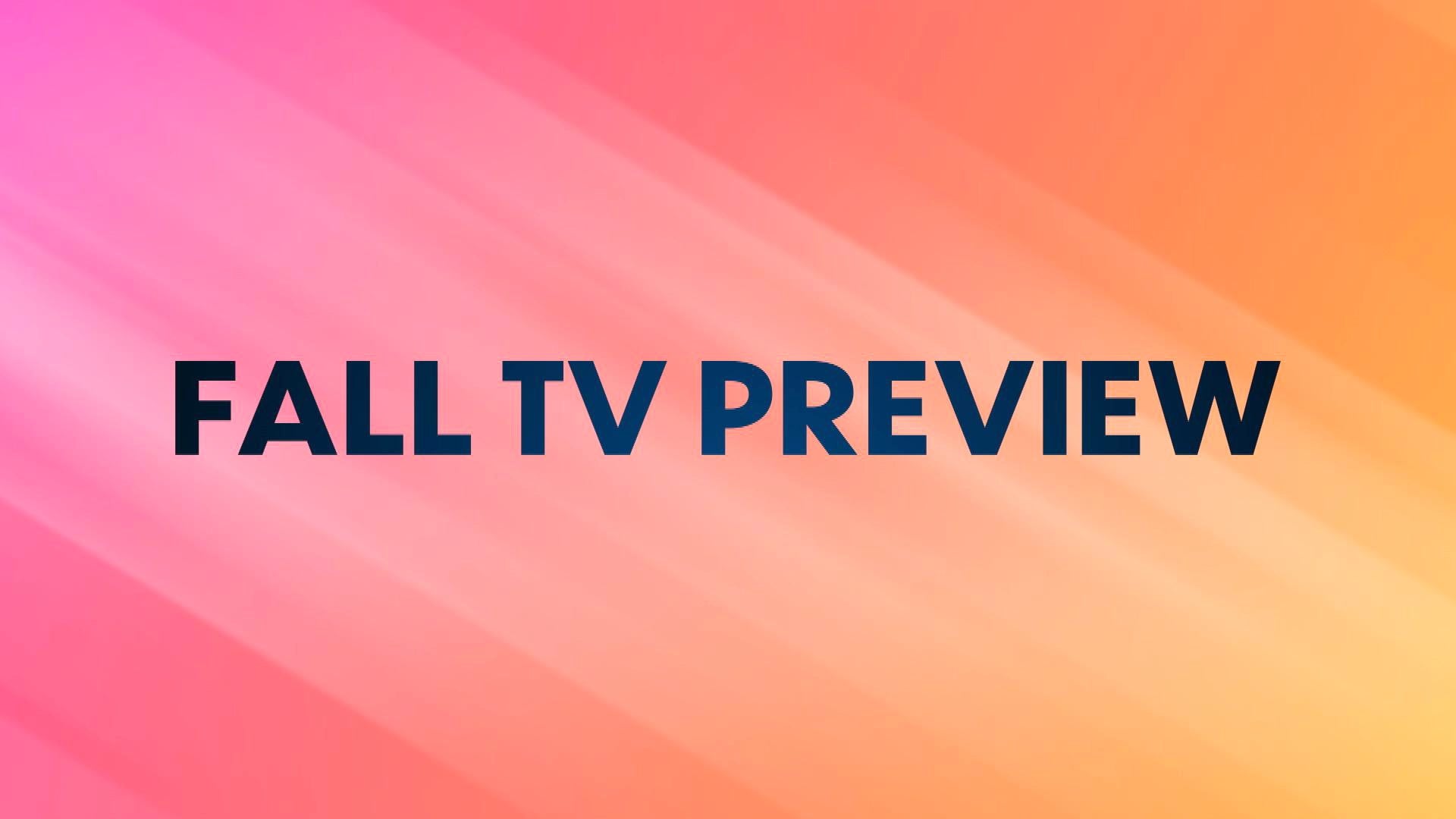 Fall TV Preview: Best New Shows to Binge!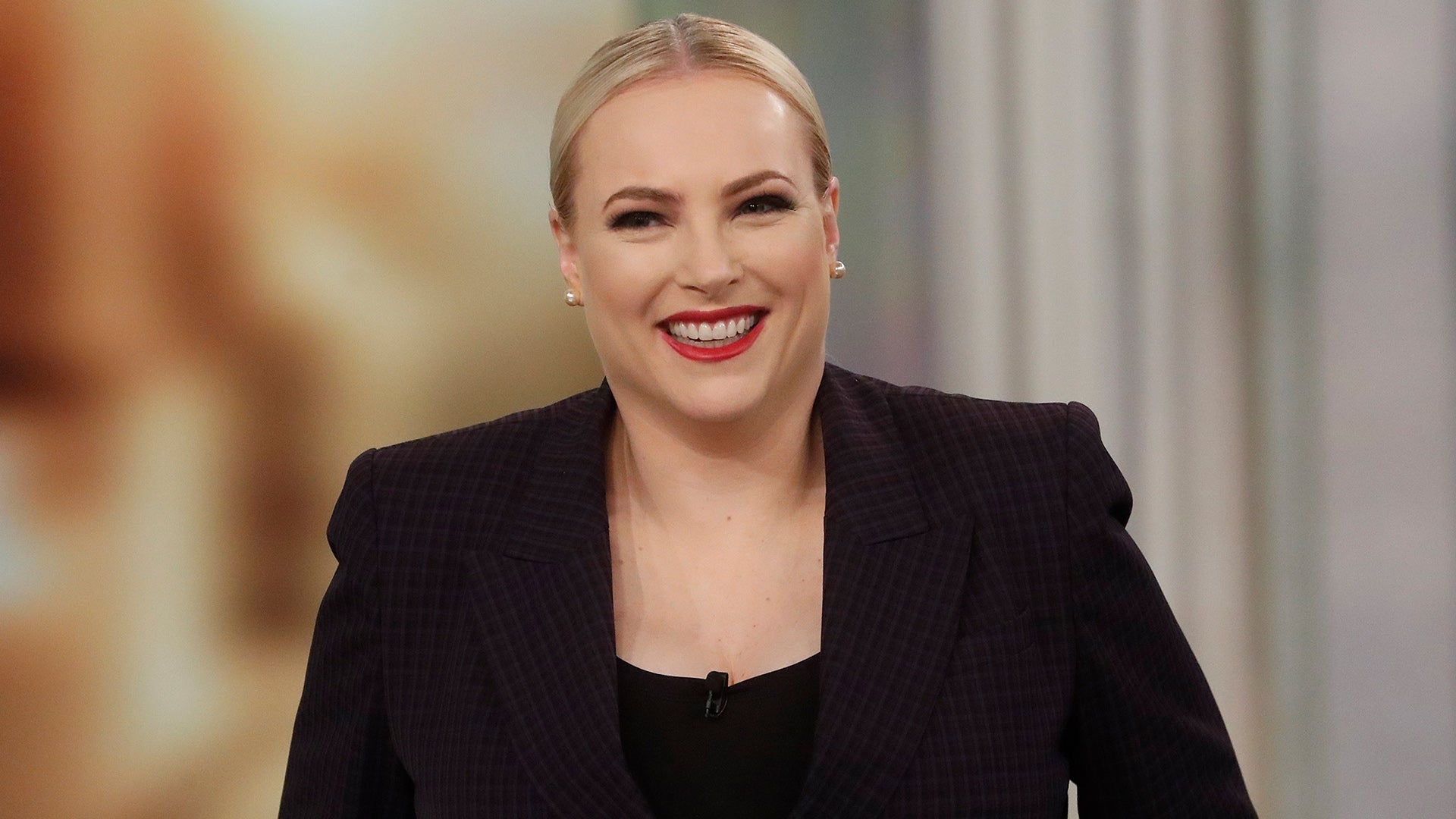 Meghan McCain Lands New Job After Exiting 'The View'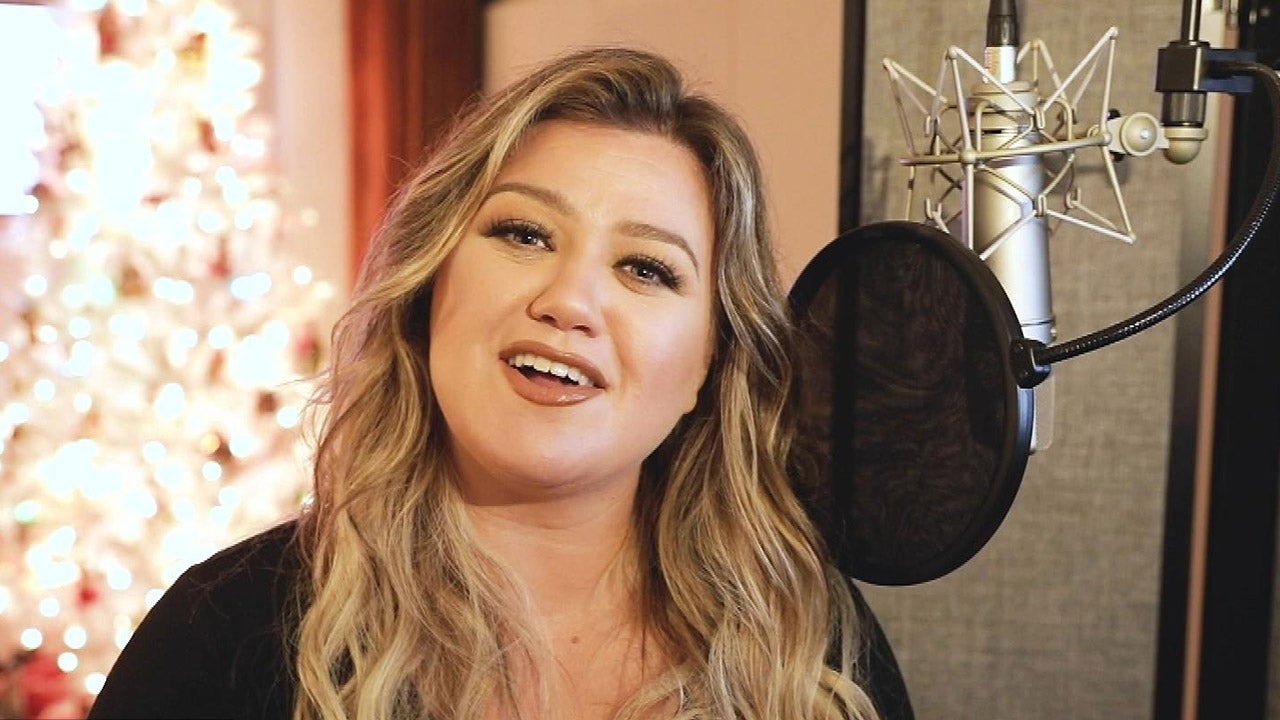 Kelly Clarkson Talks New Breakup-Themed Christmas Song (Exclusiv…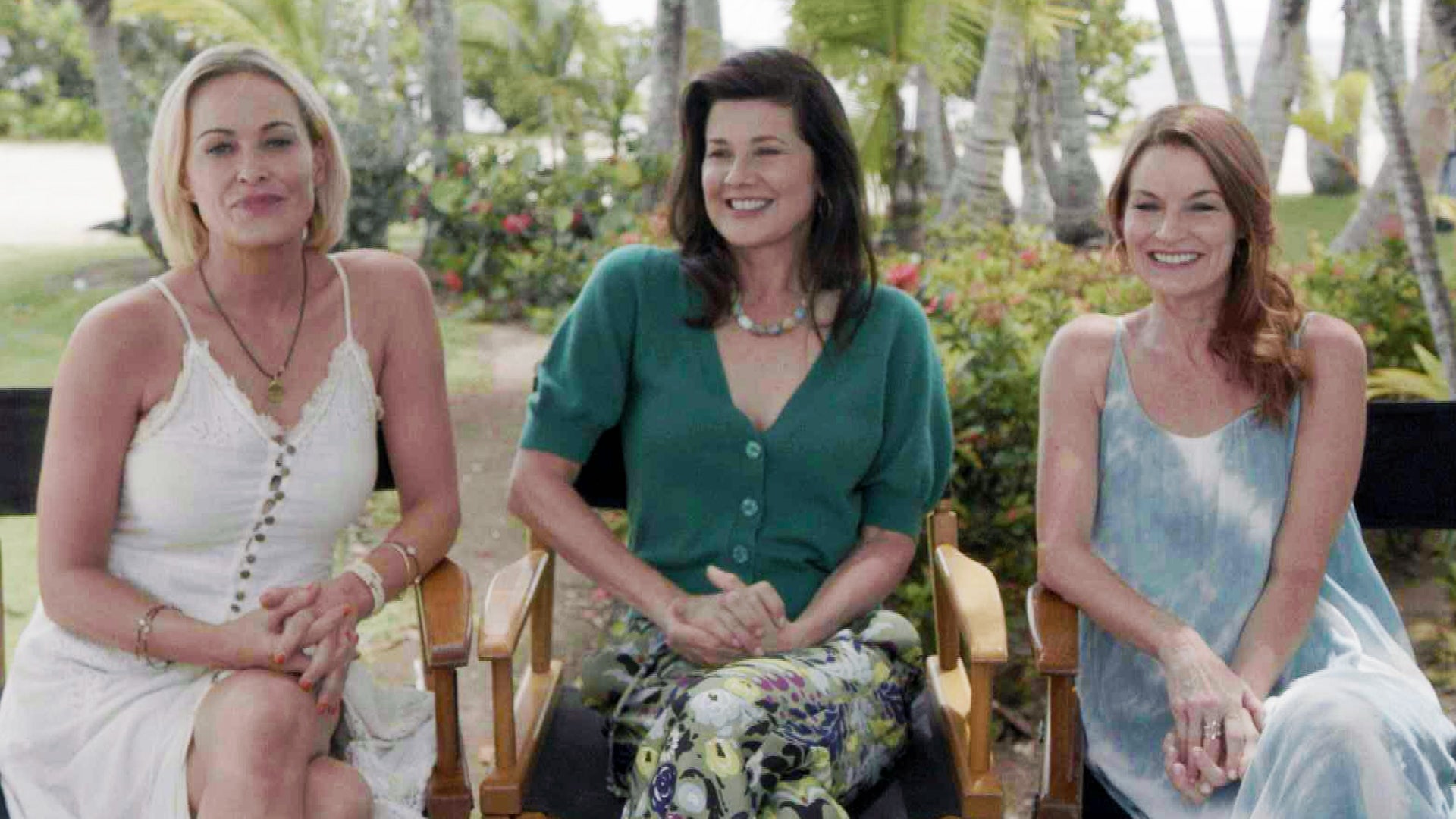 'Melrose Place' Cast Reunites for New 'Fantasy Island' (Exclusiv…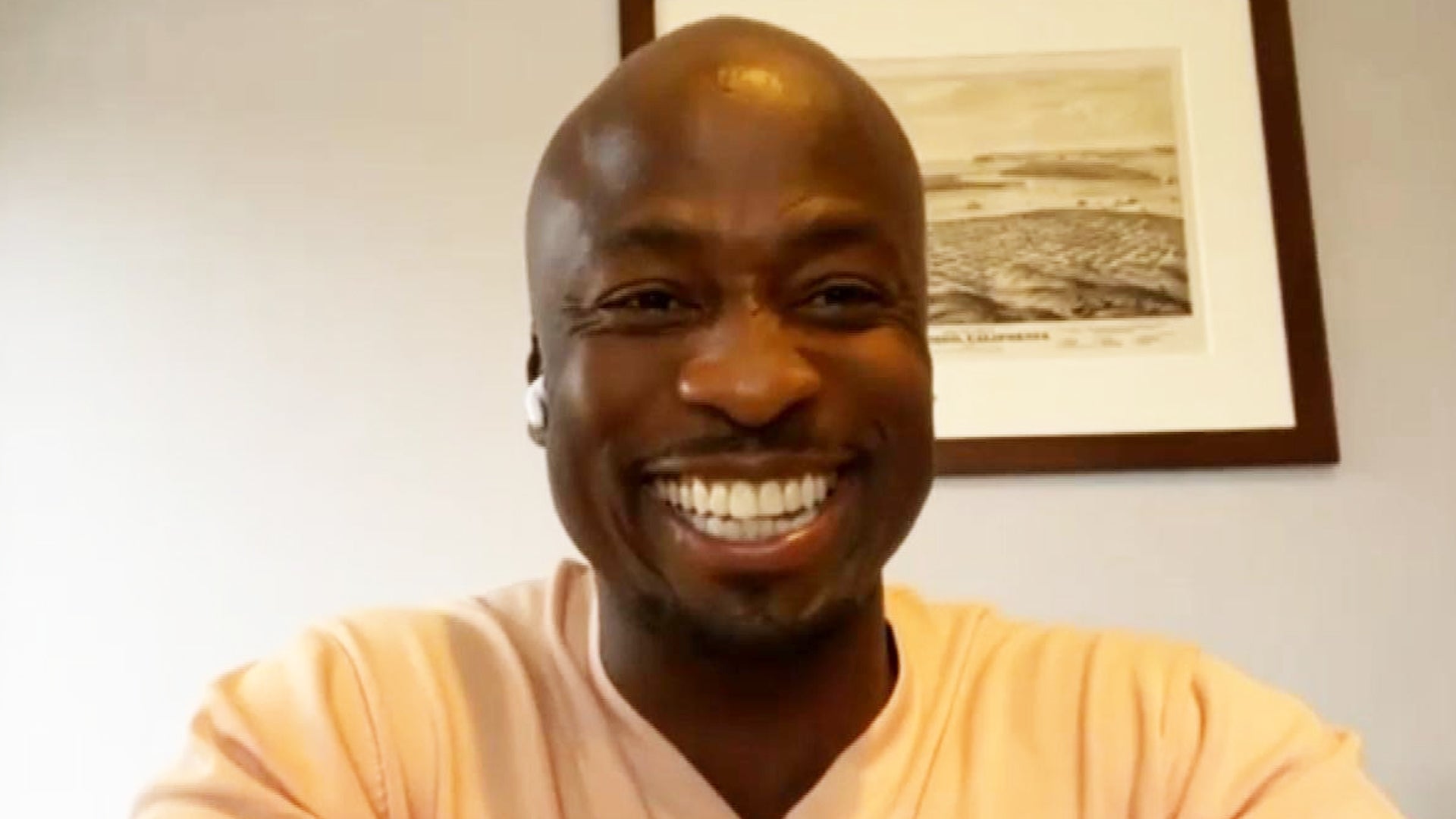 'The Talk' Announces Akbar Gbajabiamila as New Co-Host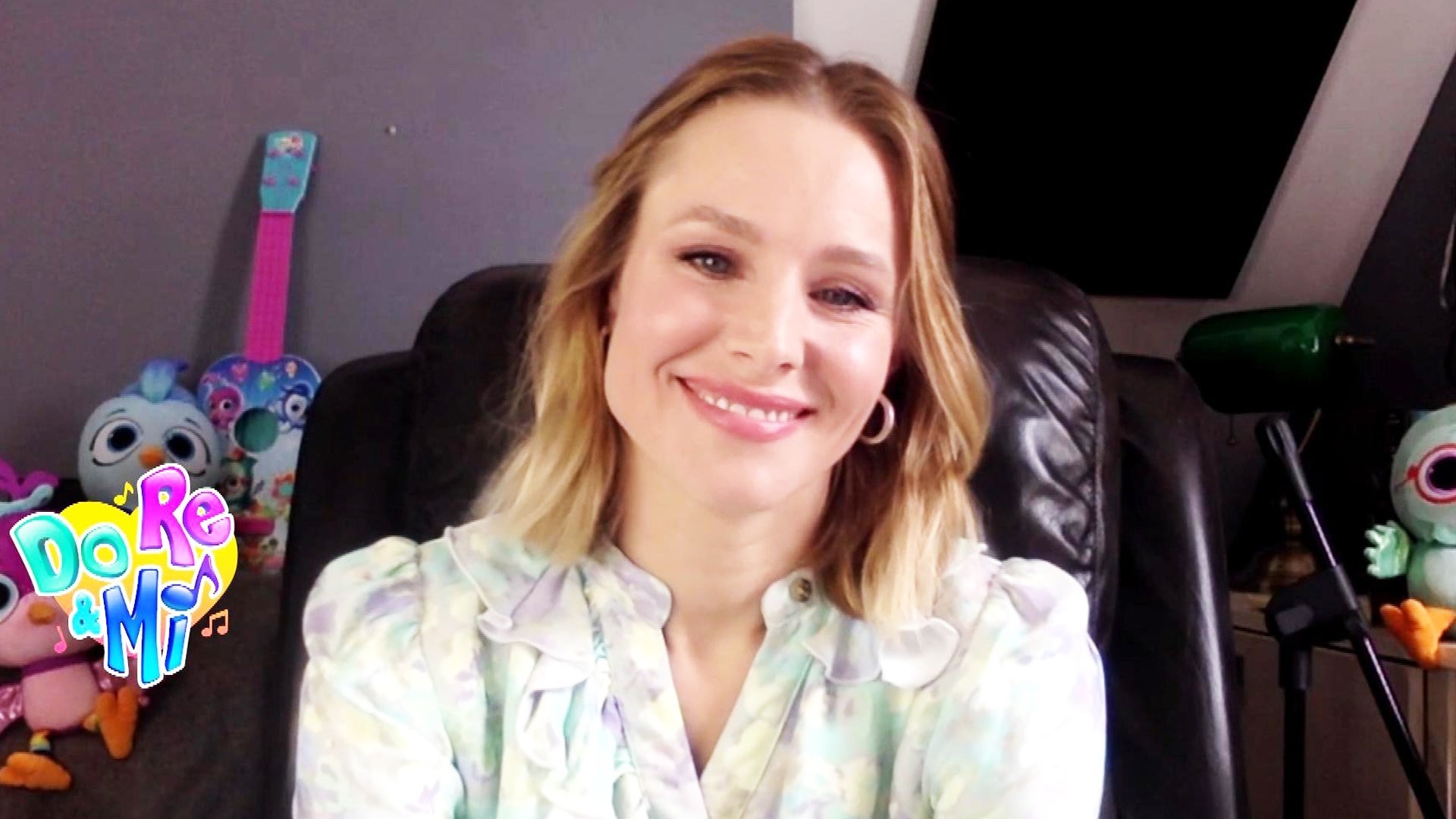 Kristen Bell Talks New Animated Series 'Do, Re and Mi'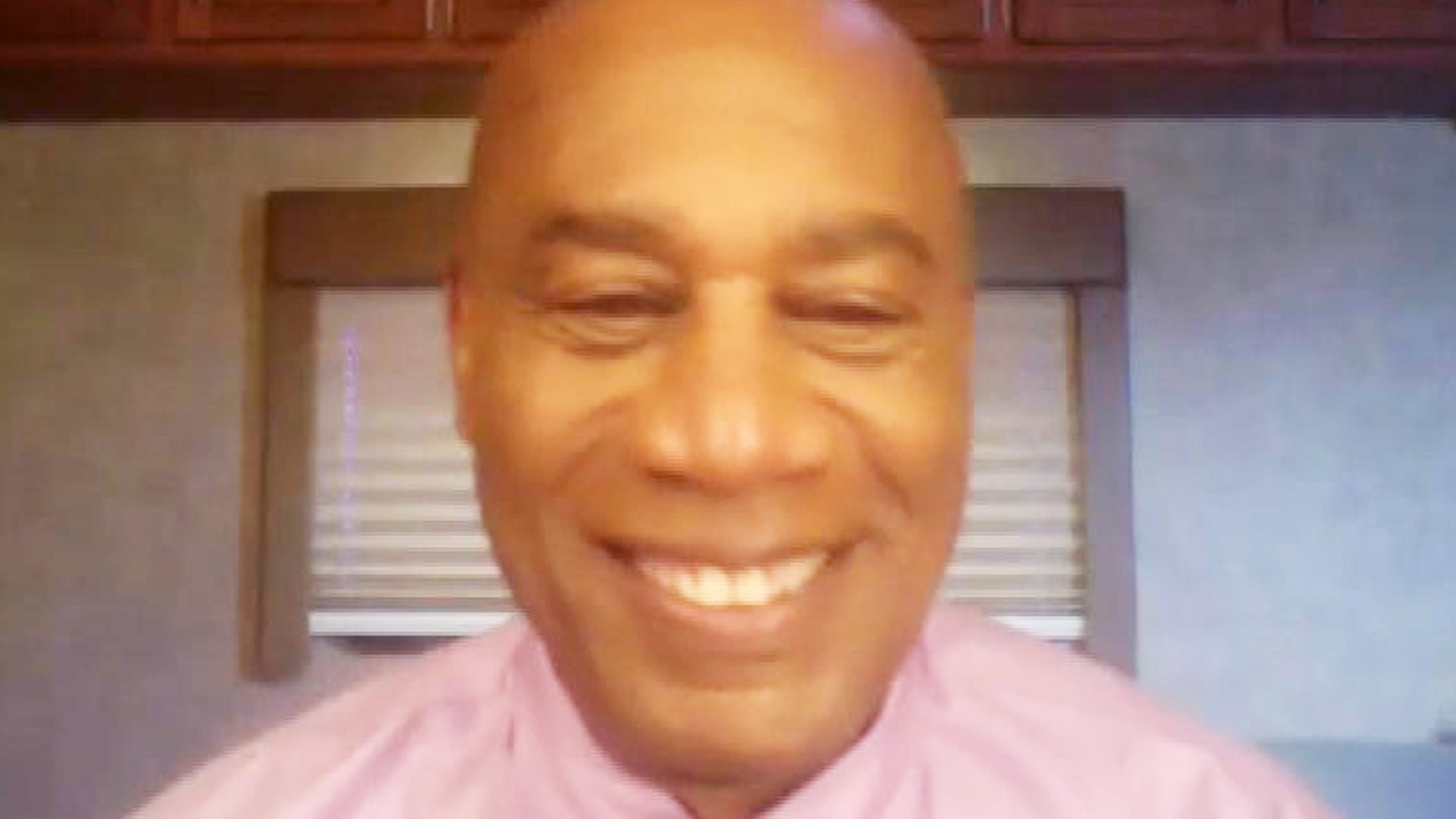 Joe Morton Previews New Series 'Our Kind of People' (Exclusive)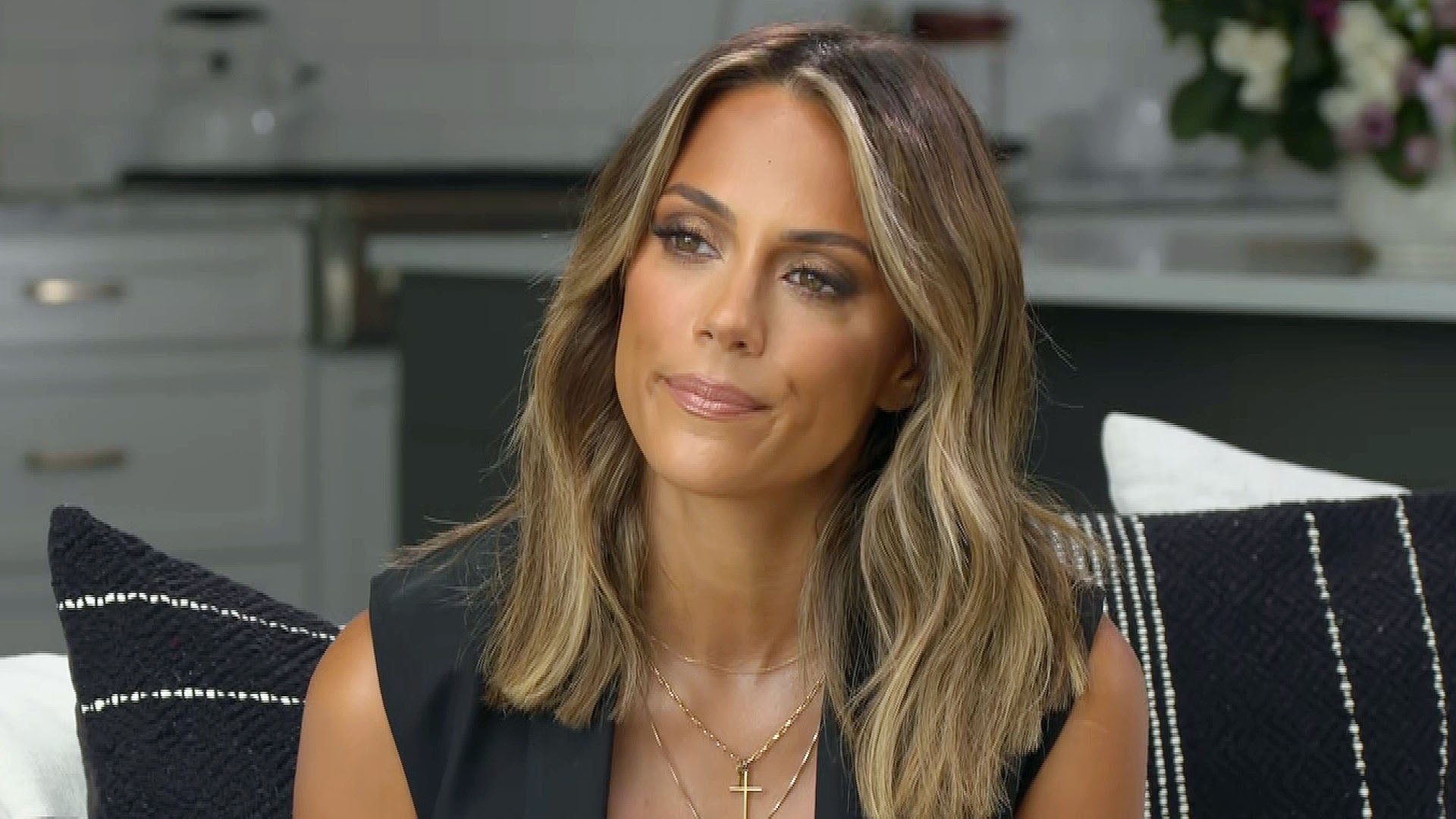 Jana Kramer Talks New Music and Dating After Divorce (Exclusive)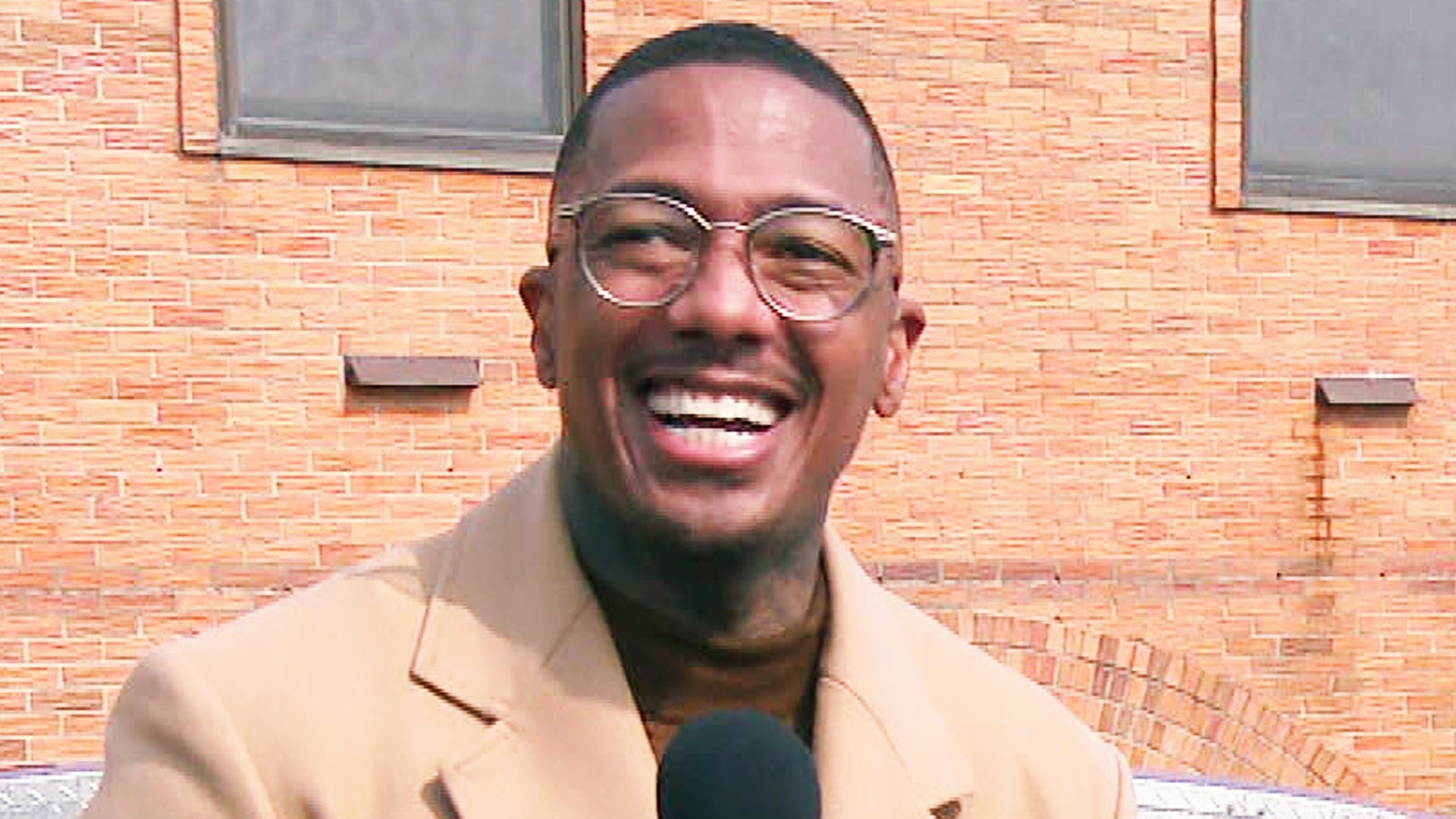 Nick Cannon Talks Fatherhood and New Daytime Talk Show (Exclusiv…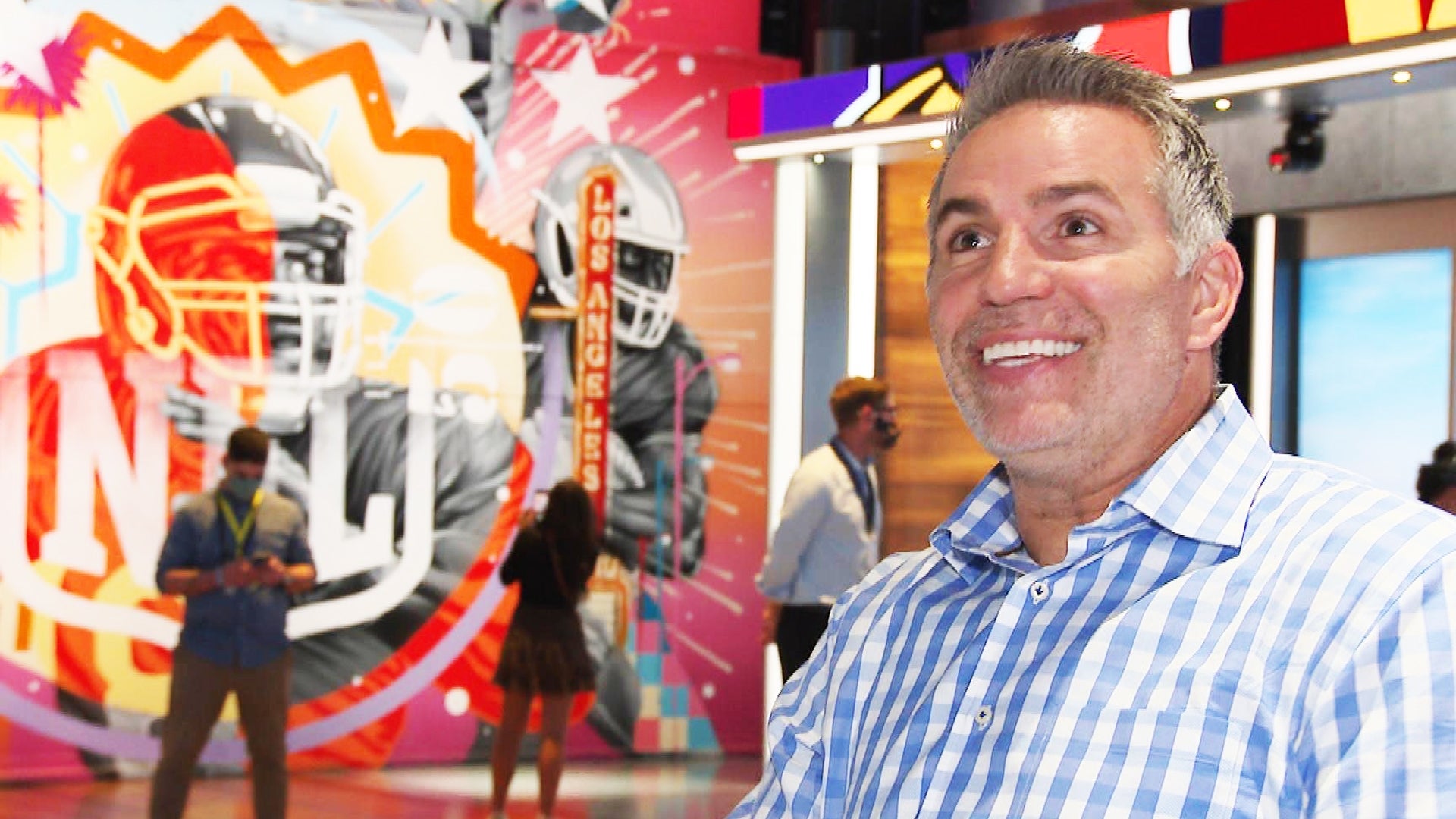 An Inside Look at NFL Network's Brand New Studio (Exclusive)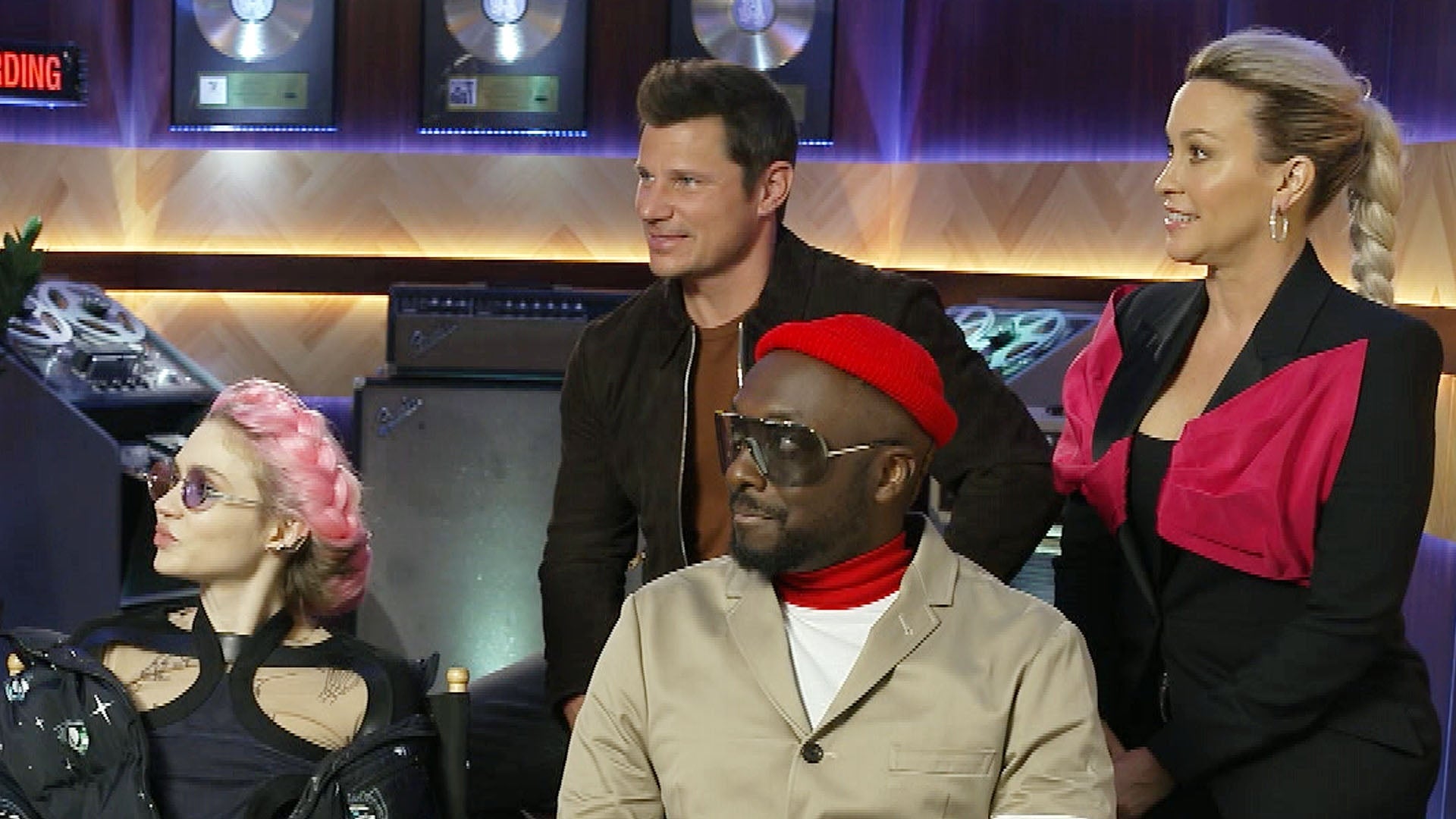 Get a Sneak Peek of Fox's New 'Alter Ego' (Exclusive)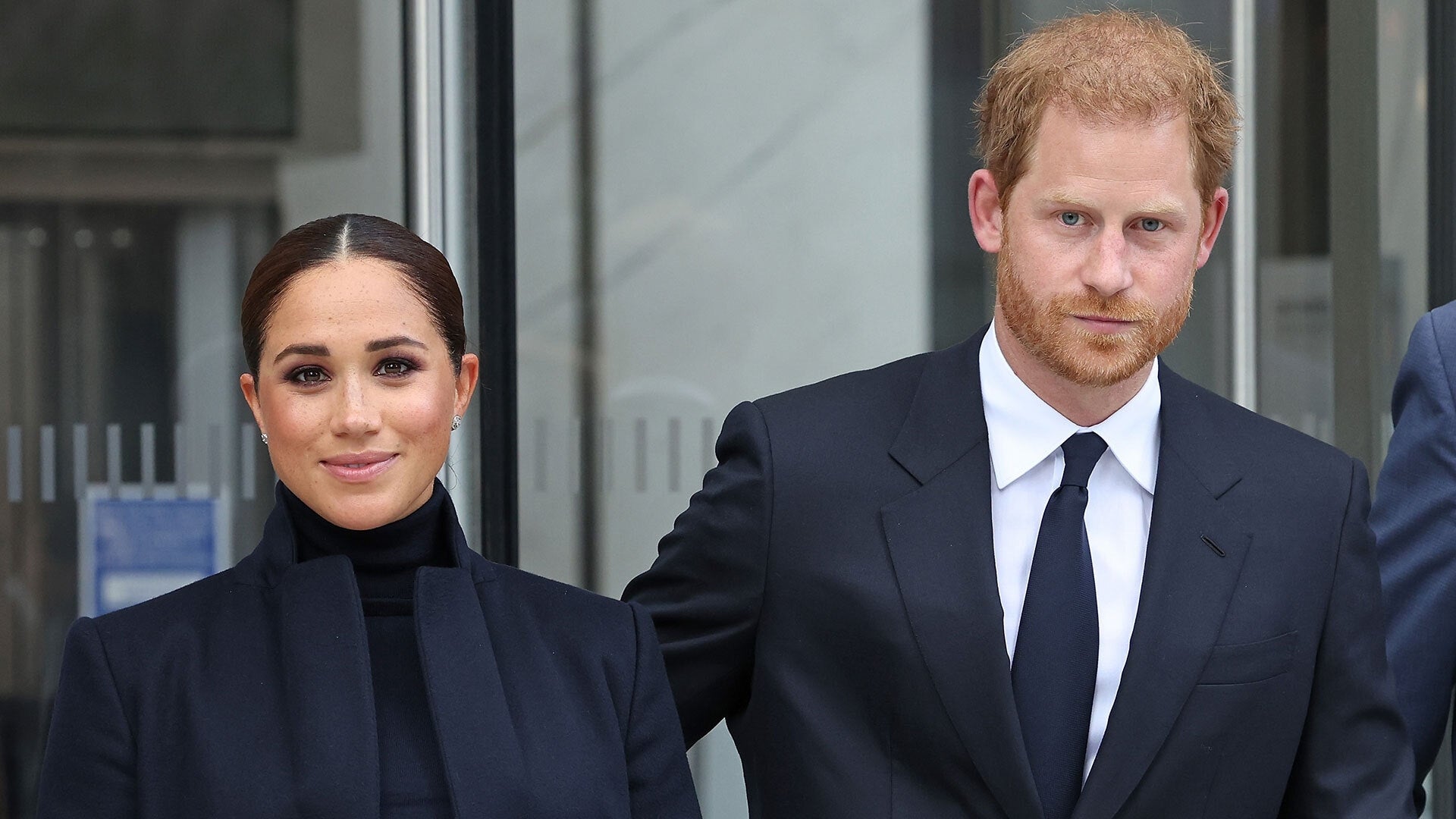 Inside Prince Harry and Meghan Markle's New York City Visit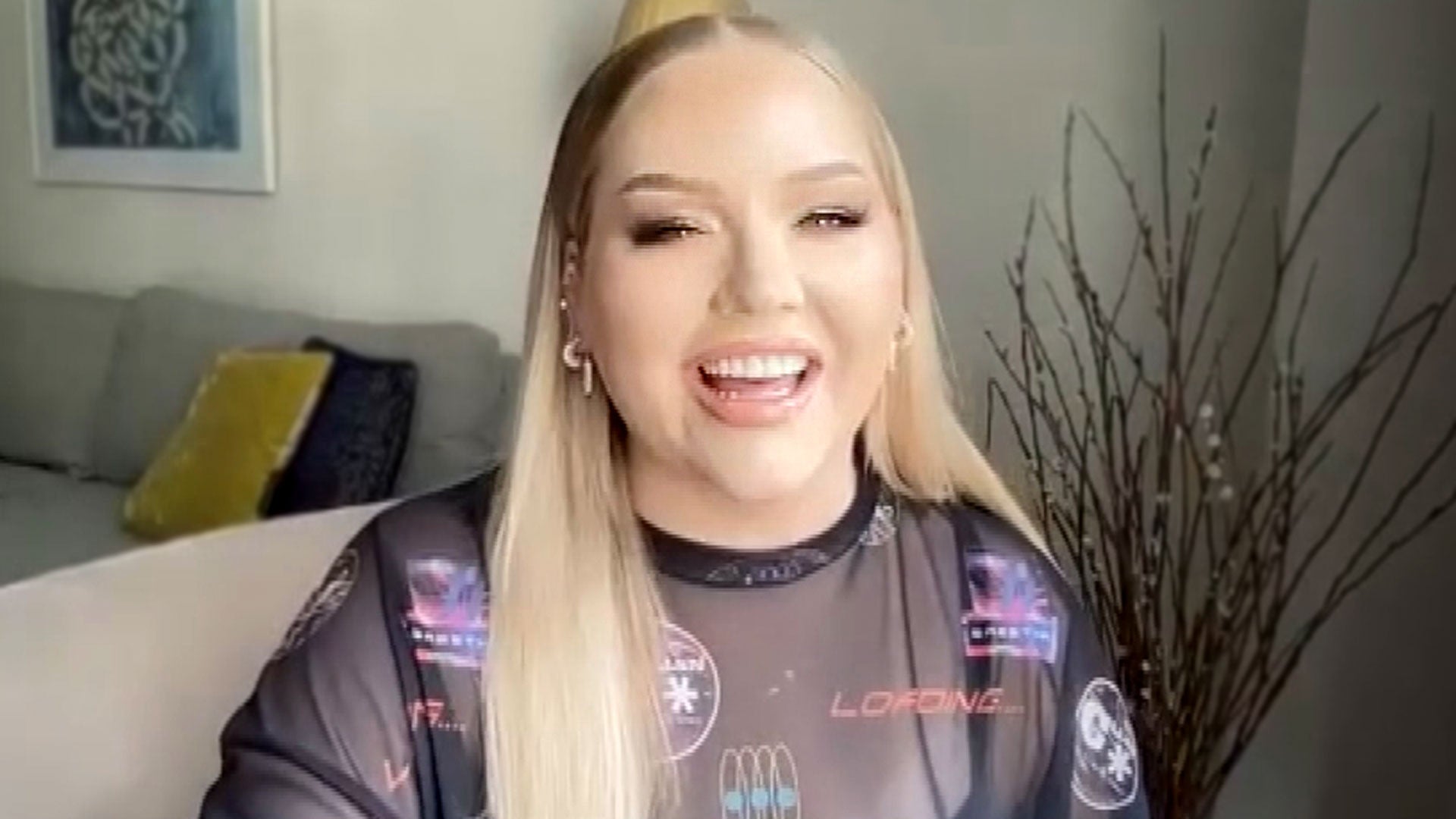 NikkieTutorials on Her New Cosmetics Line and Delayed Wedding (E…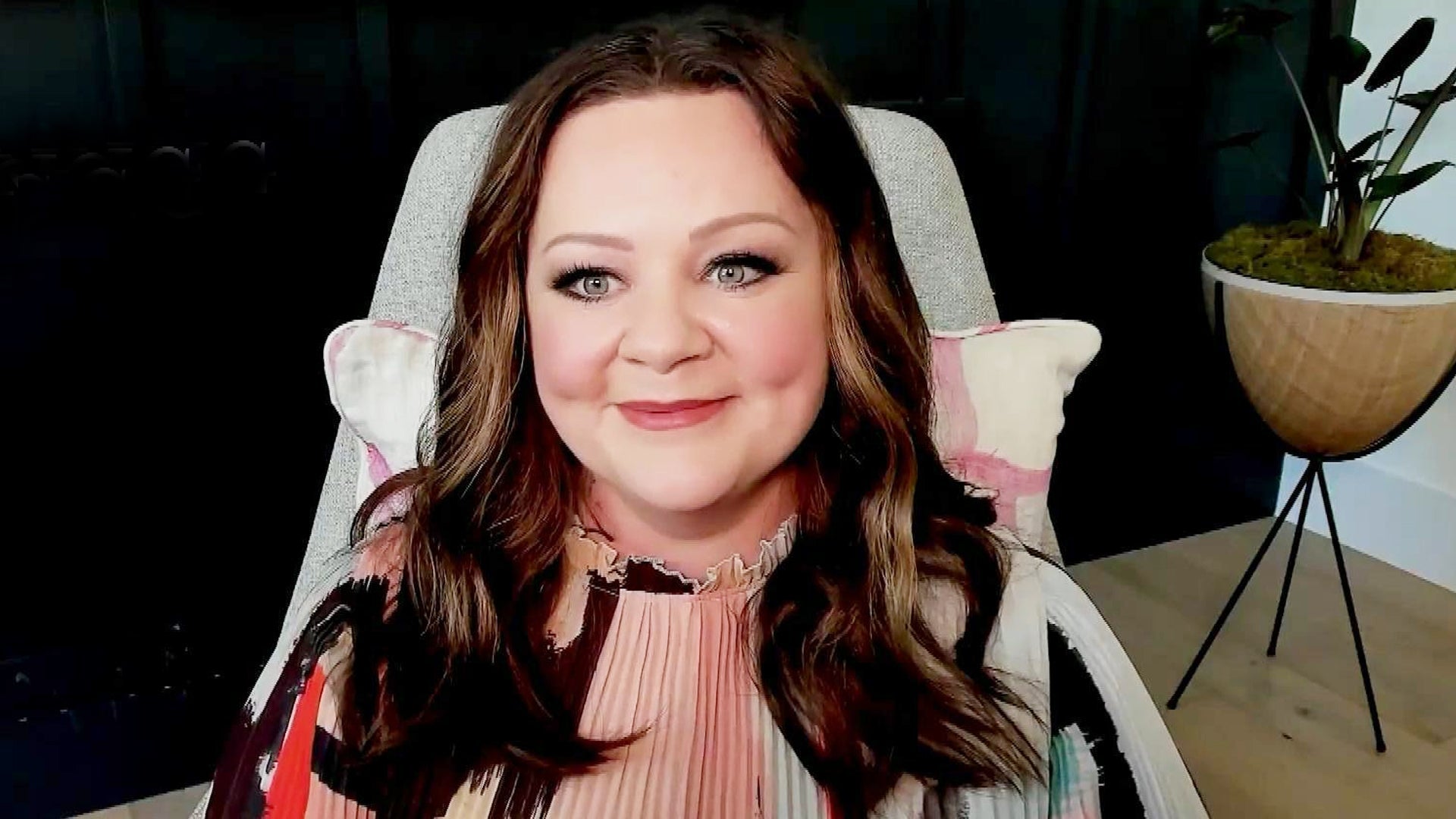 Melissa McCarthy Gives Sneak Peek of New Film 'The Starling' (Ex…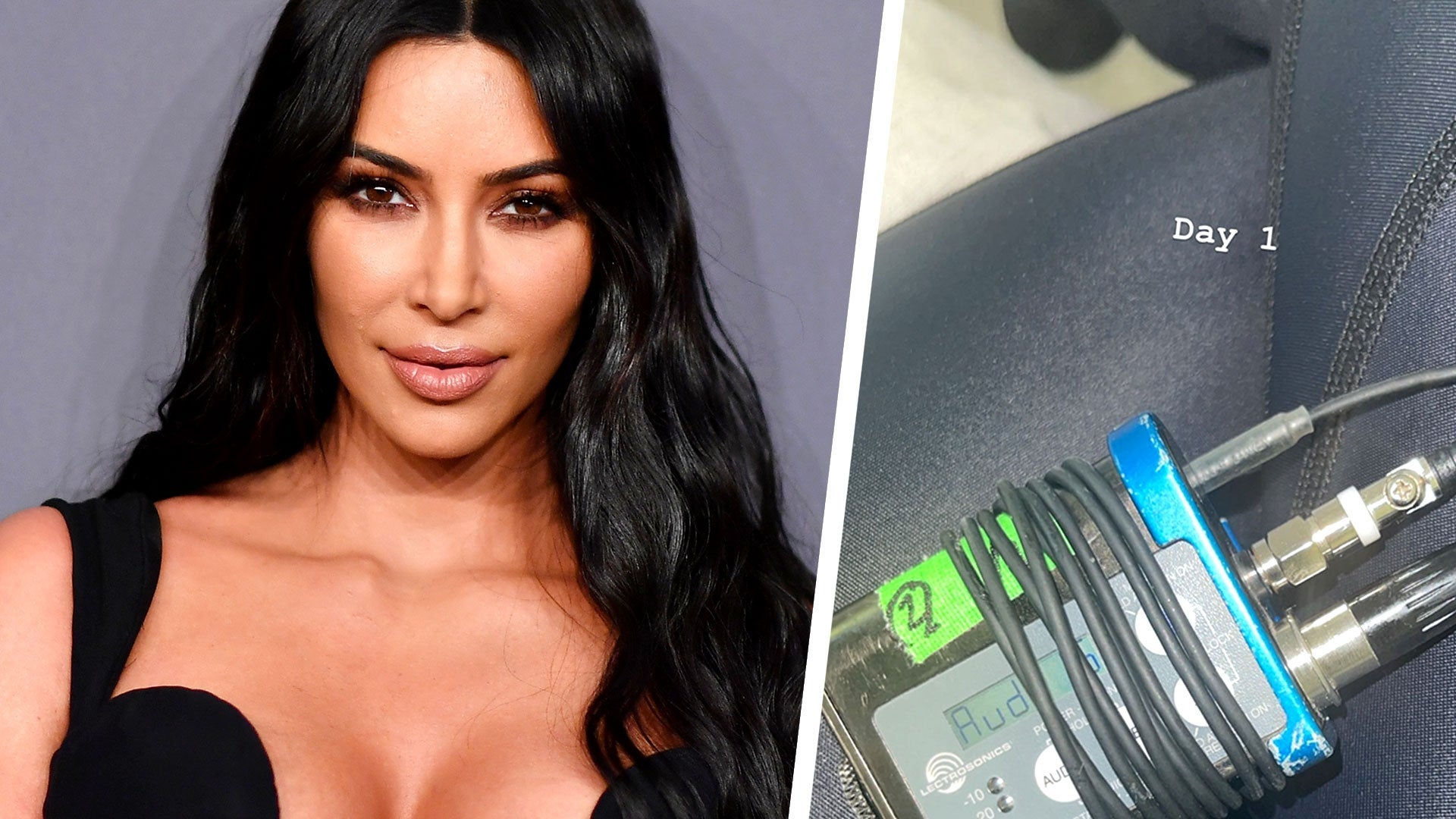 Kim Kardashian Shares 'Day 1' of Filming New Hulu Reality Show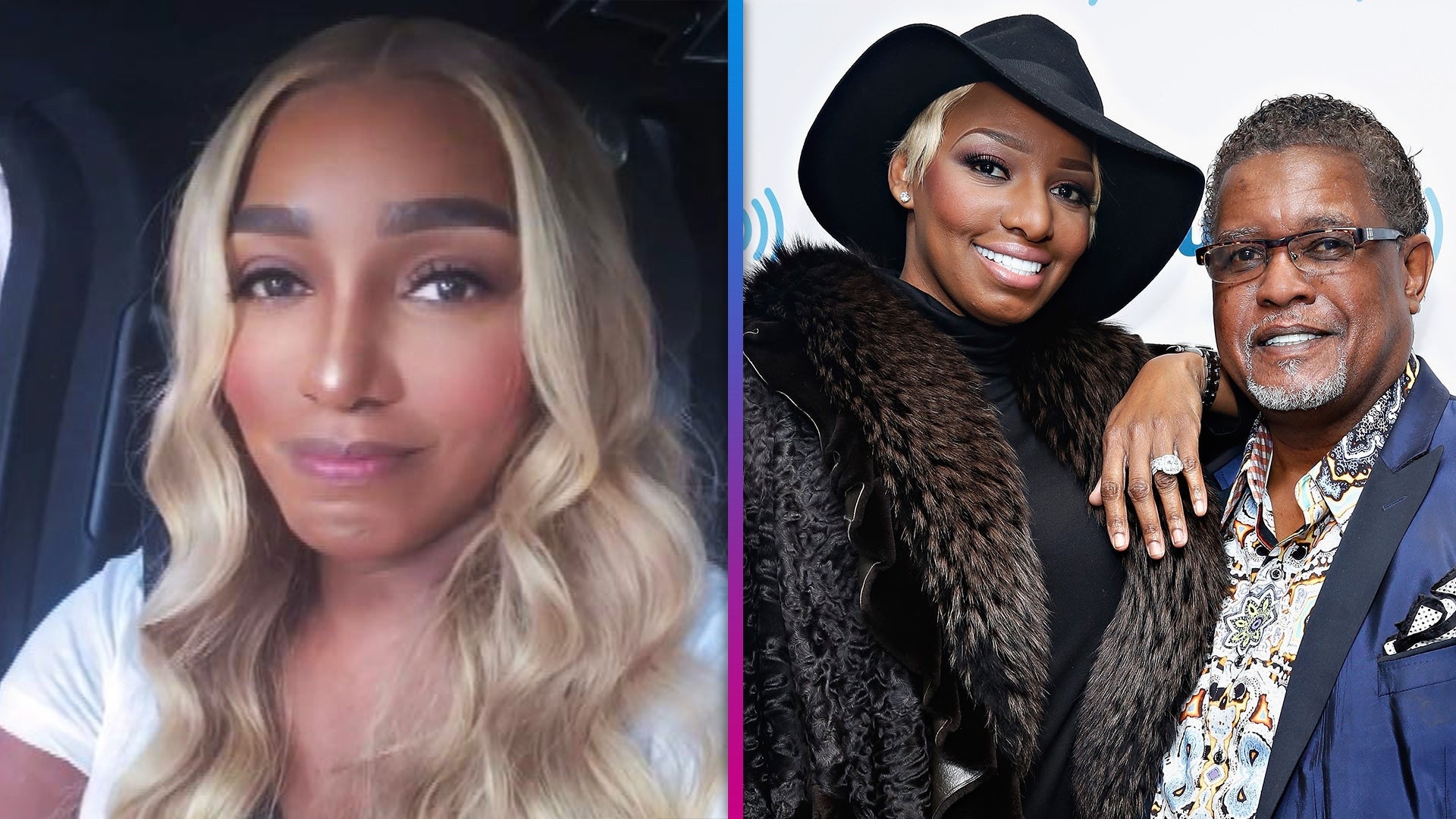 NeNe Leakes Talks 'Adjusting to New Normal' After Husband Gregg'…
Rob Lowe's DirecTV commercials have shown him in a light we don't usually get to see and we were on the set of his latest ad.
"Basically the idea is I play alternation versions of myself," Rob told ET.
NEWS: Rob Lowe Tackles an Issue That Will Touch Your Heart

Those versions have included "Scrawny Arms Rob Lowe," "Meathead Rob Lowe," and "Crazy Hairy Rob Lowe," among others.
"The hardest ones are when we are doing so many special effects where they're putting my head on somebody else's body," Rob explained. "So 'Scrawny Arms' was another guy's arms on my body, 'Meathead' is my peanut head on a giant Arnold Schwarzenegger-body guy, so that's hard because you're limited by the effects."
The ads have been gaining popularity since they debuted in September.
"It's a chance for me to play so many different characters which I never ever would have gotten an opportunity to do otherwise," Rob said.
His characters have struck a nerve with Twitter users, who have been chatty about the commercials. Out of the more than 125,000 times Rob's been tweeted in the past month, the majority of them have been about his ads.
NEWS: Rob Lowe Gets a Sexy Surfing Injury

"The Rob Lowe DirecTV ads have connected with audiences whether they enjoy them or not," Adweek's Michelle Castillo told ET. "Even when audiences seem to be getting tired of it and annoyed it is still bringing out social media chatter so it can work for quite some time."
Watch the video for a sneak peek at another ad that's in the works, featuring a new character, "Poor Decision Rob Lowe."