TV
Go Behind the Scenes of Rob Lowe's Hilarious New DirecTV Commercial
By
Rob Lowe's New Commercial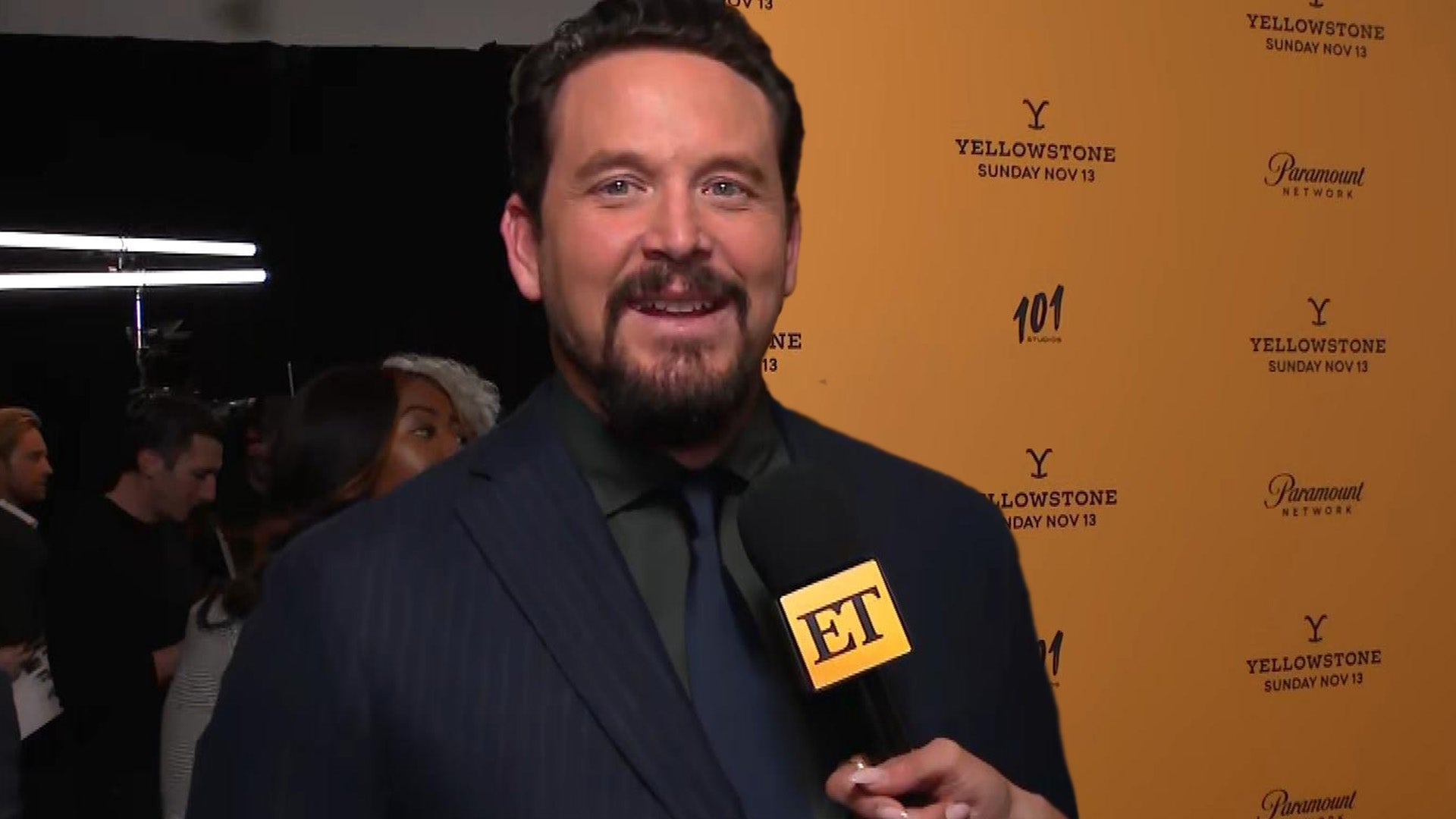 'Yellowstone's Cole Hauser Hints at New '1883' Crossover (Exclus…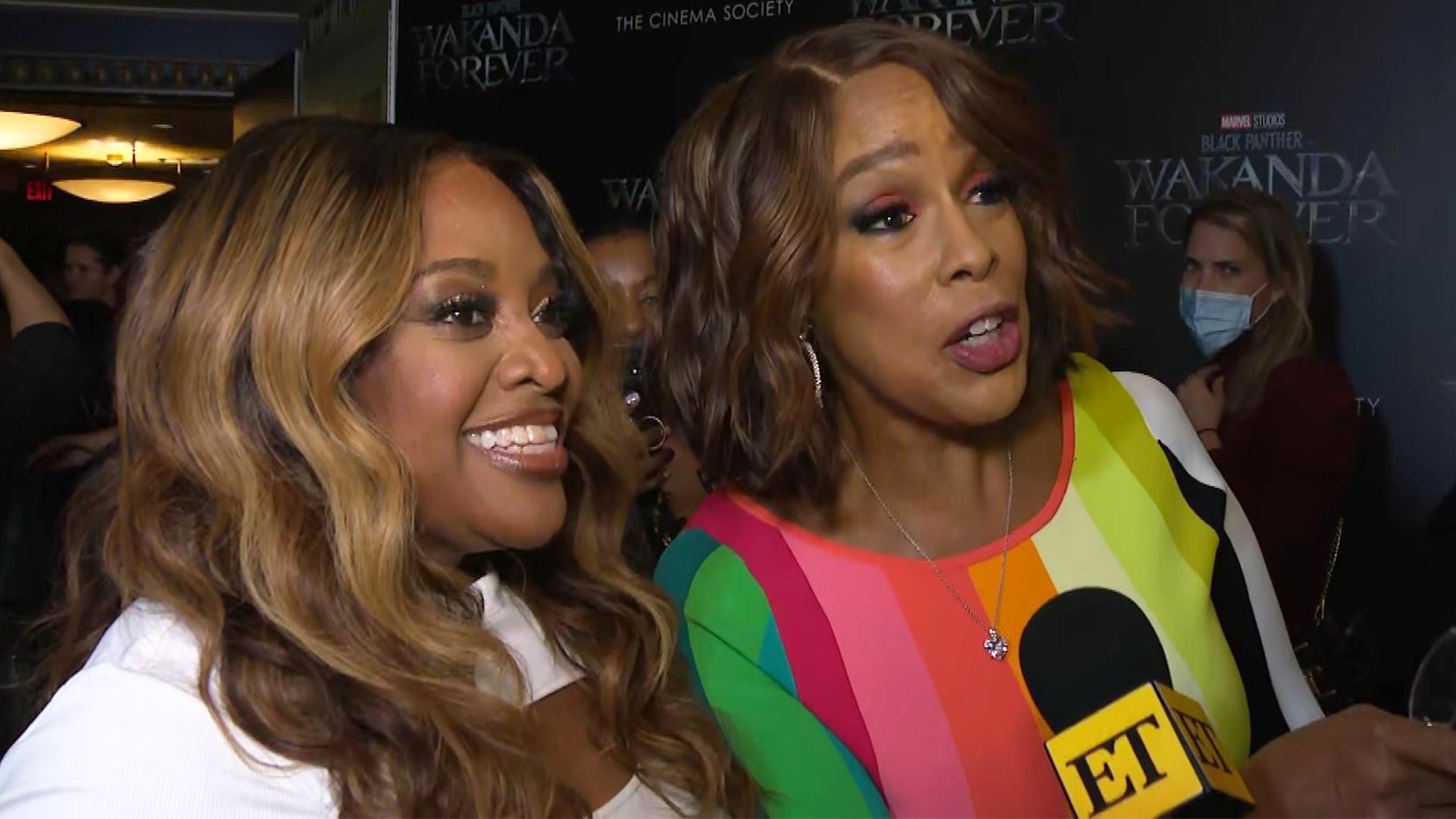 Gayle King Raves Over Sherri Shepherd's New Talk Show (Exclusive)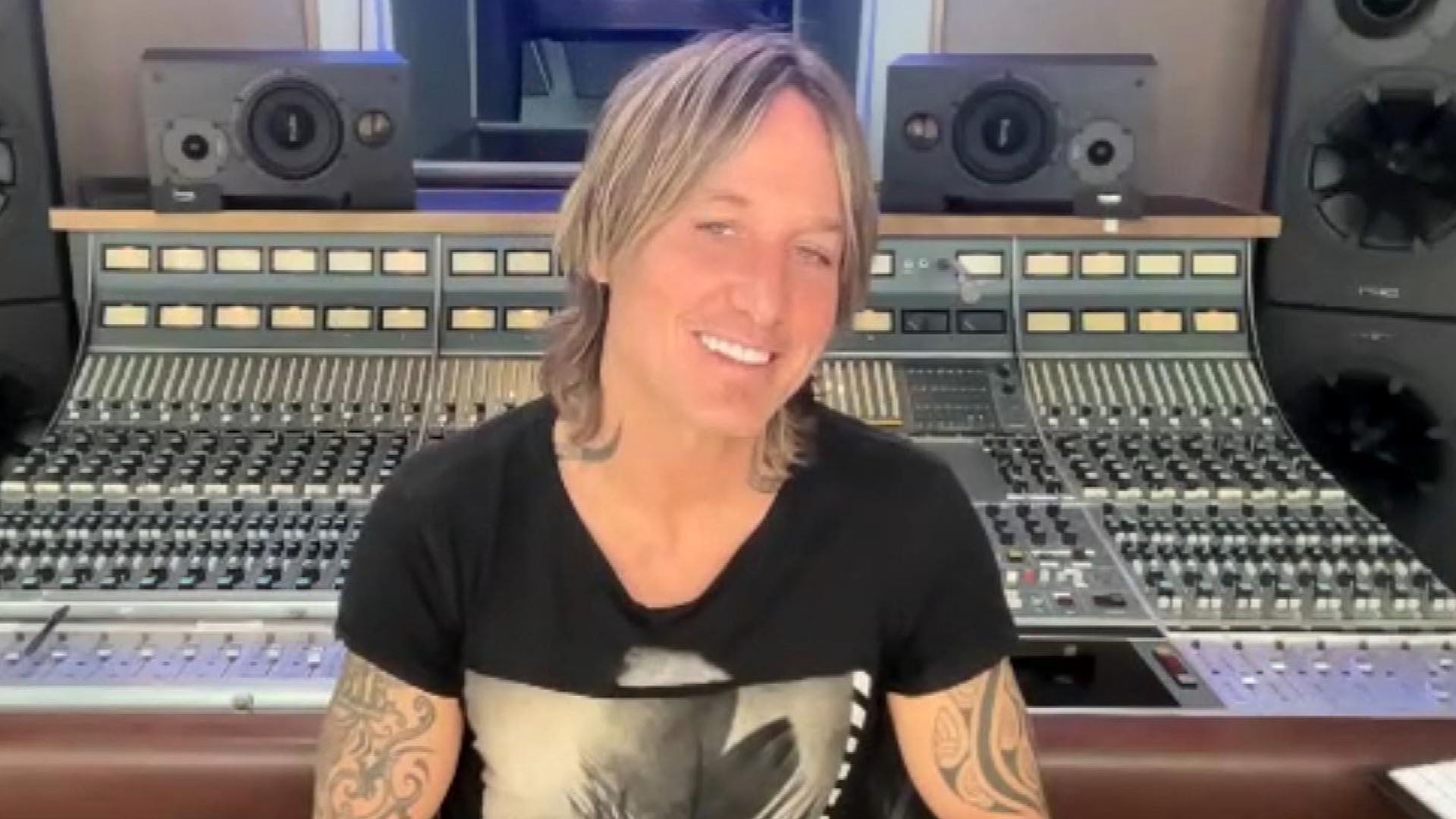 Keith Urban Calls New Las Vegas Residency 'Super Intimate' (Excl…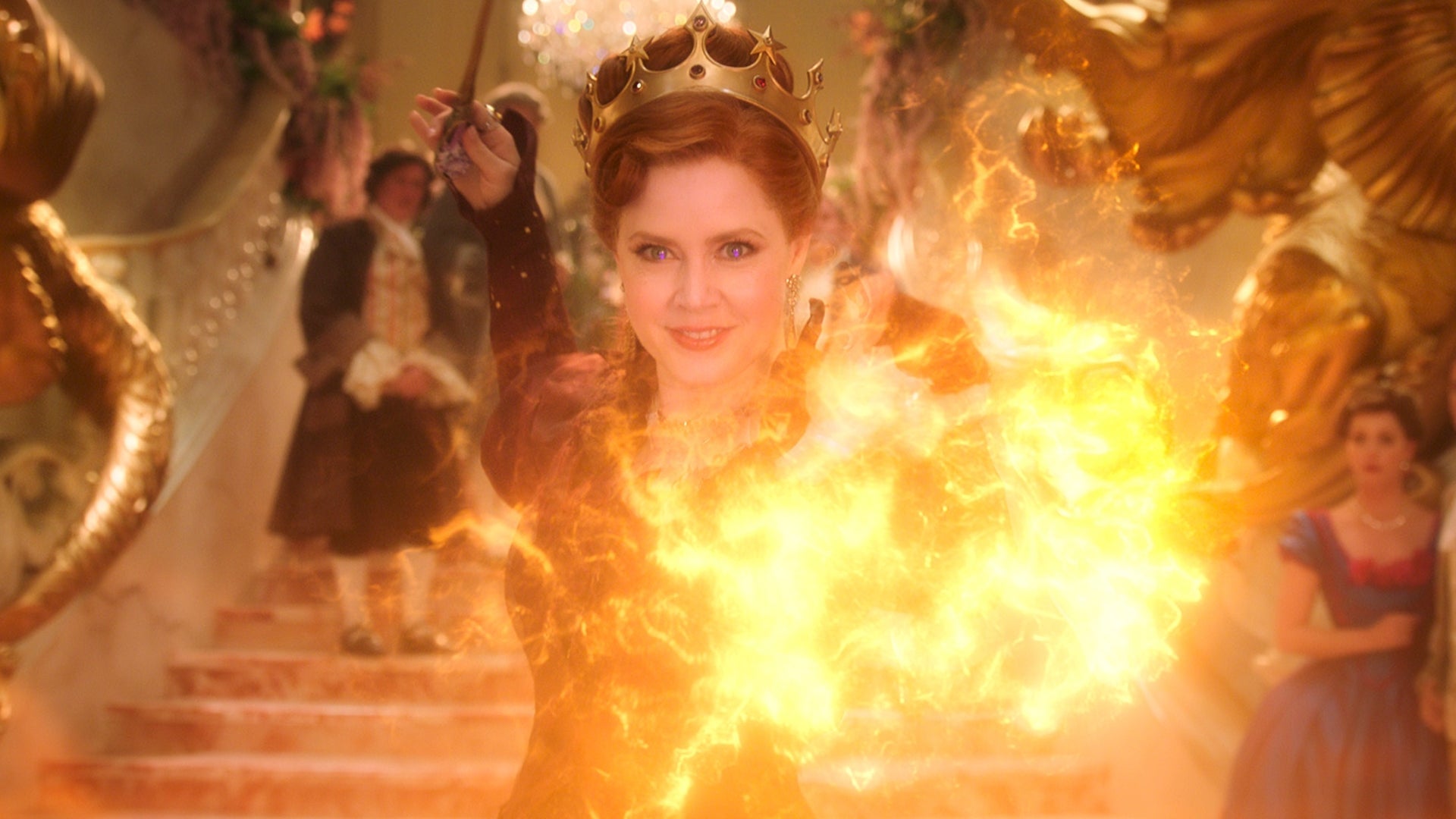 'Disenchanted': Amy Adams' Giselle Takes Evil Turn in New Trailer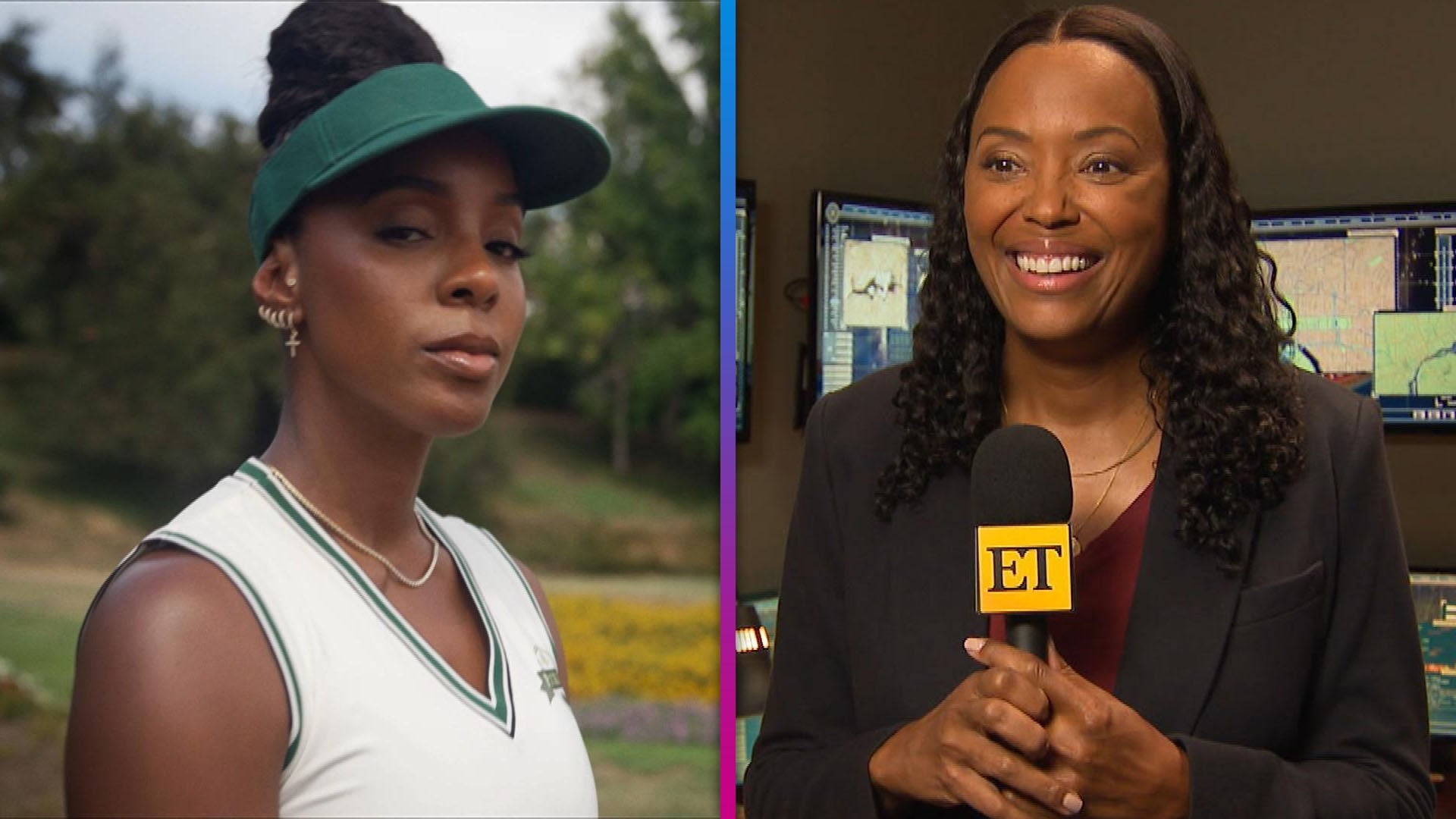 Aisha Tyler Spills on Starring in New 'Pickled' Competition (Exc…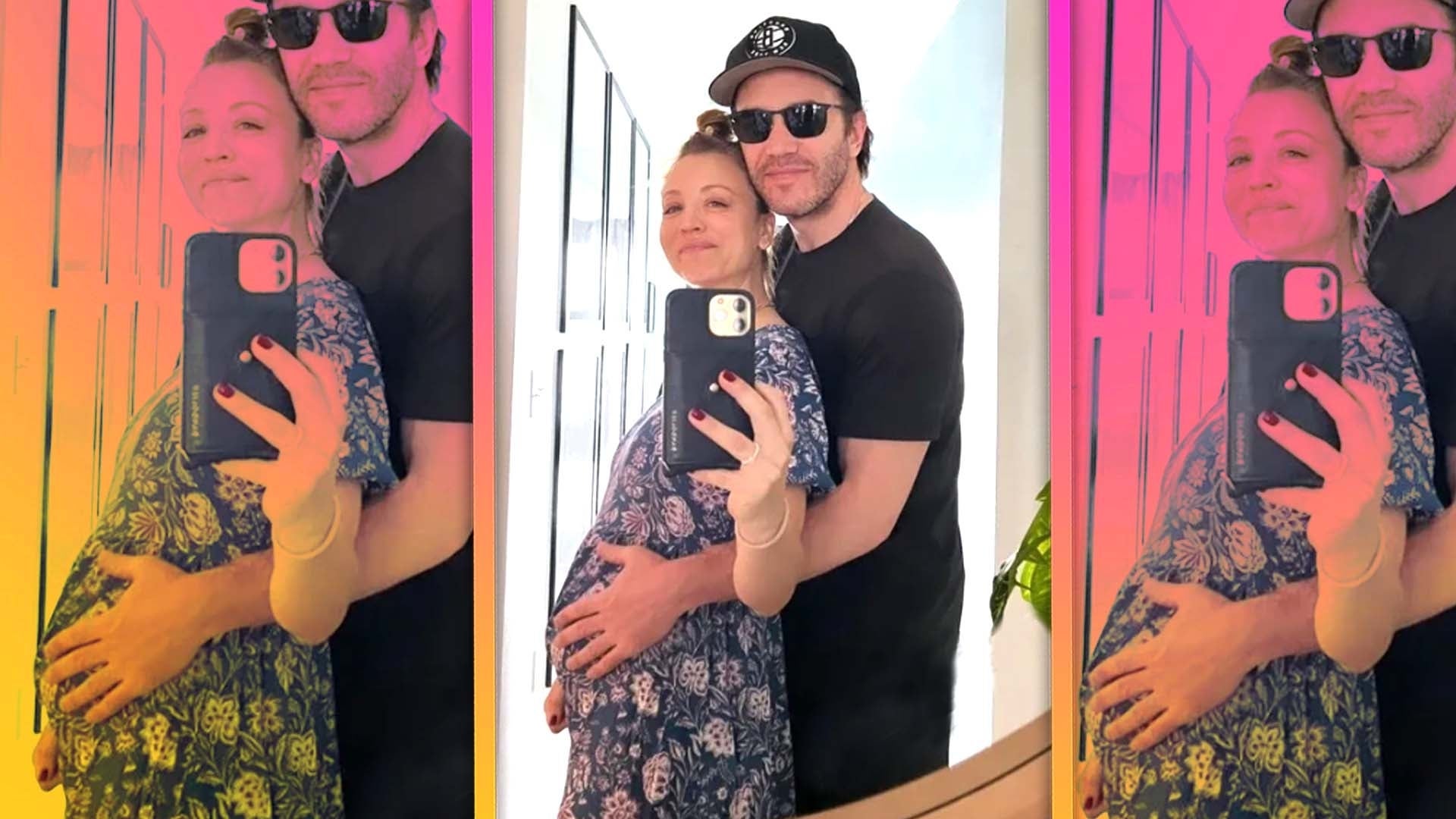 Tom Pelphrey Cradles Kaley Cuoco's Baby Bump in New Pregnancy Sn…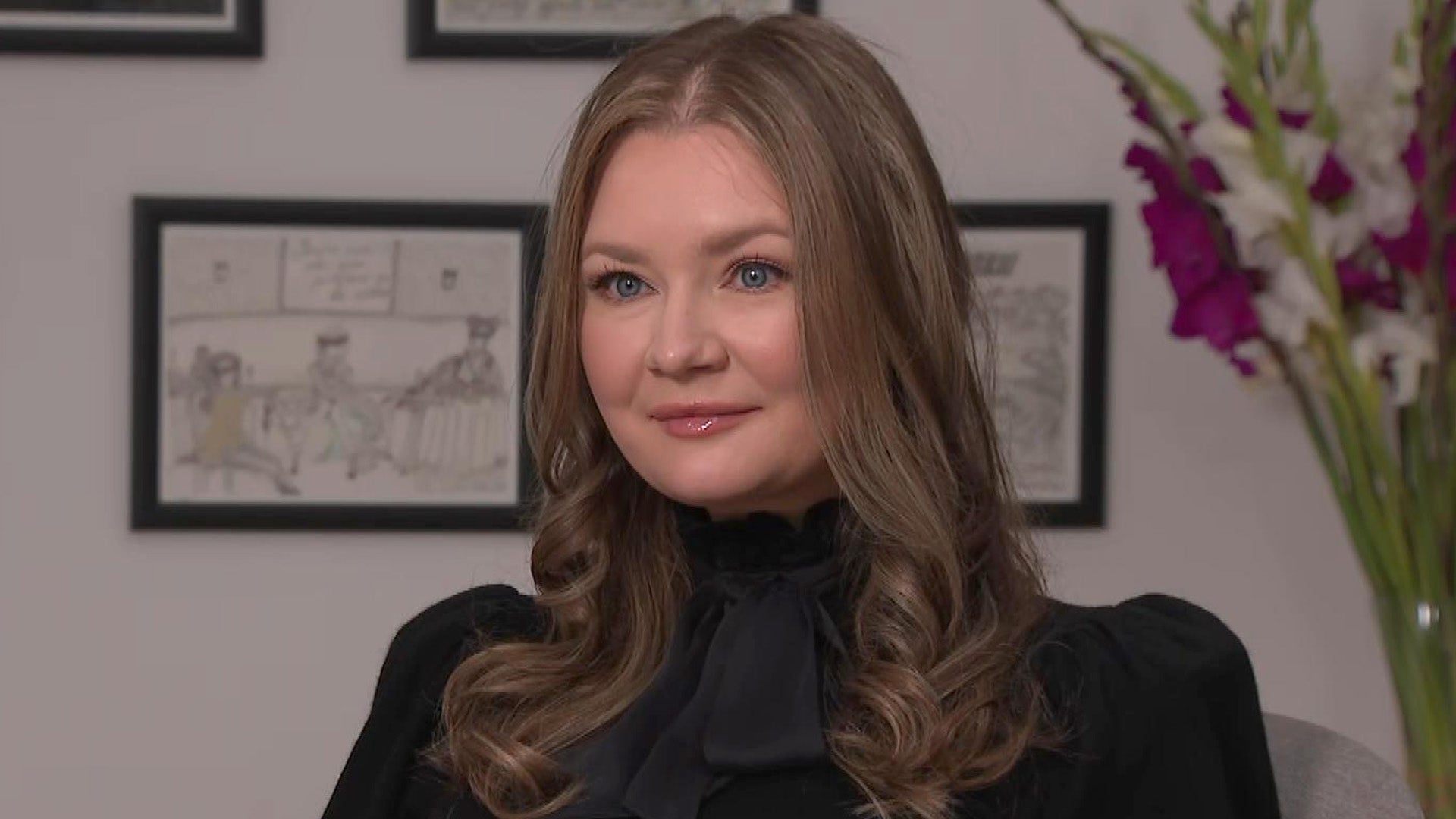 Inside Anna Delvey's New York City Apartment and House Arrest (E…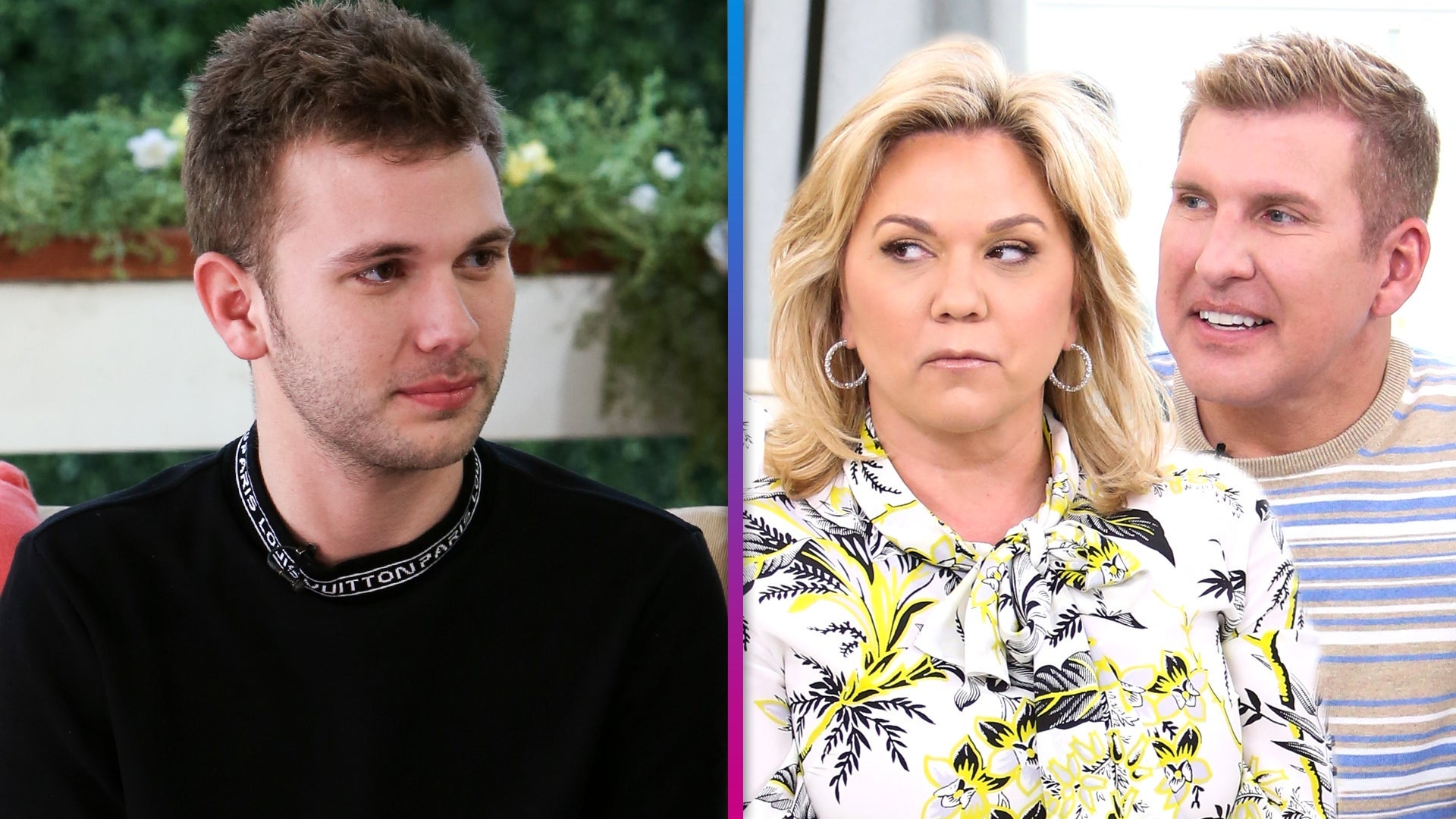 Chase Chrisley Seemingly Hints at His Parents' Sentencing in New…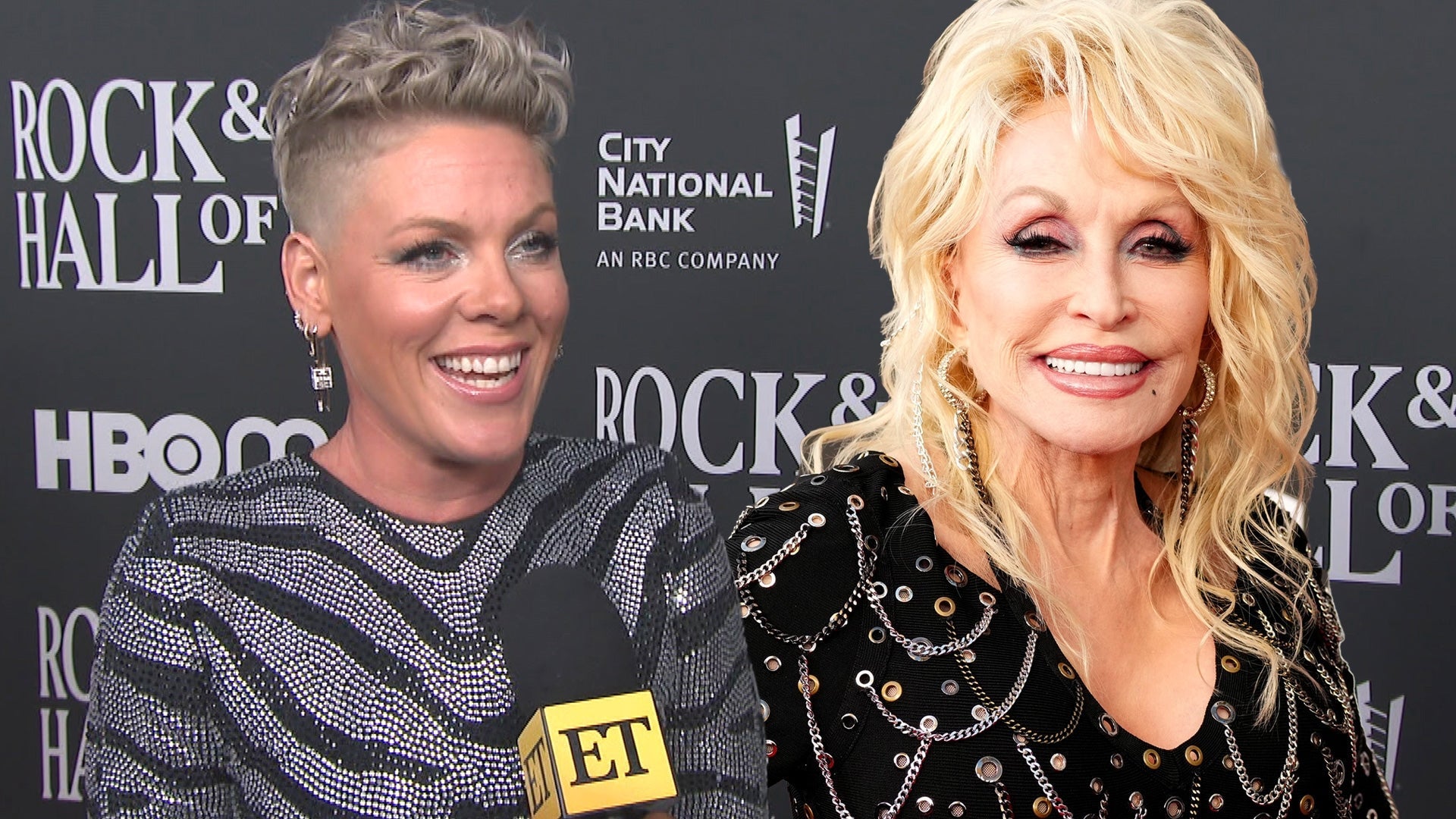 Pink Praises Dolly Parton and Gives Details Behind New Song's In…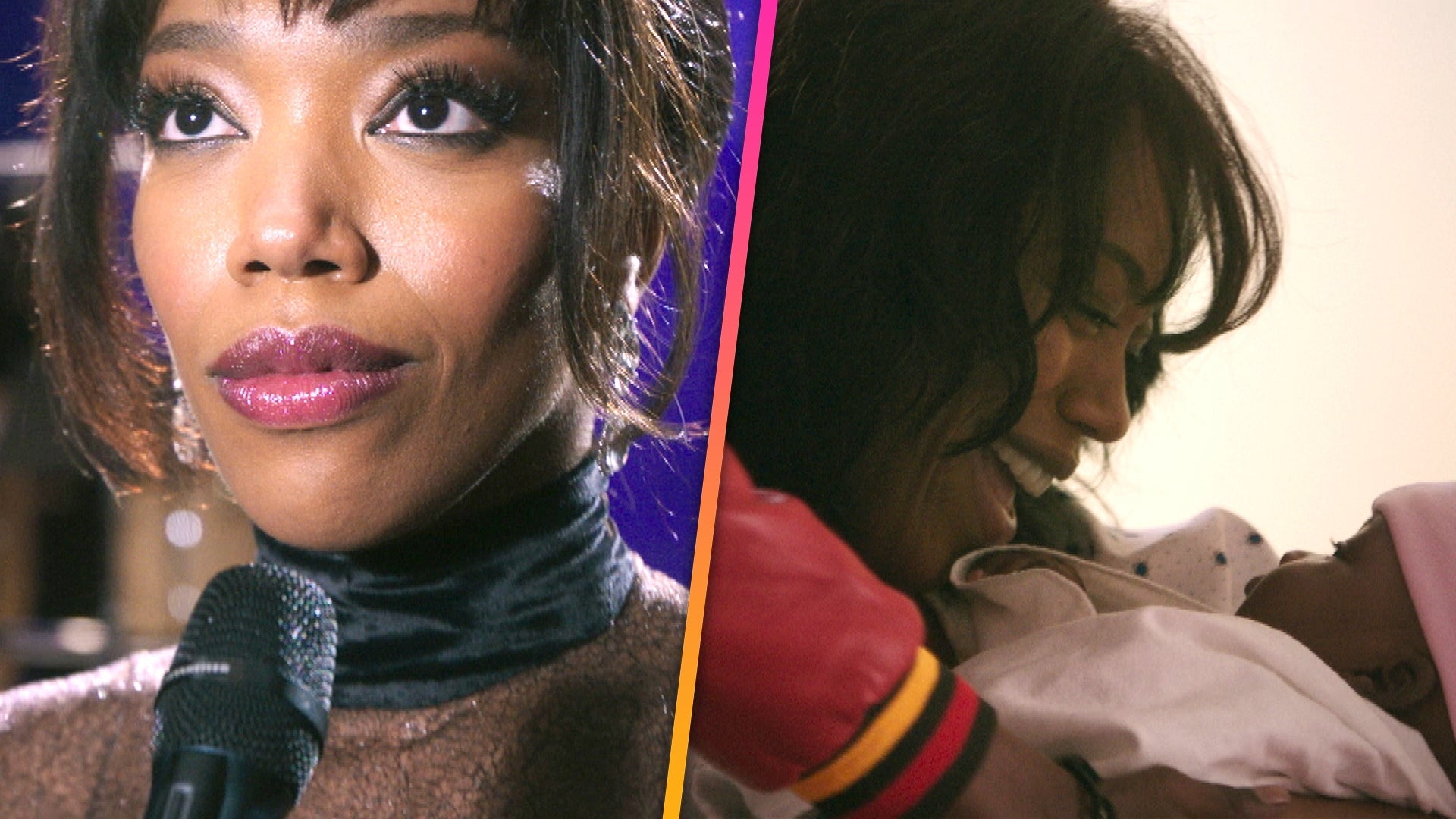 'I Wanna Dance With Somebody' New Trailer Celebrates Life of Whi…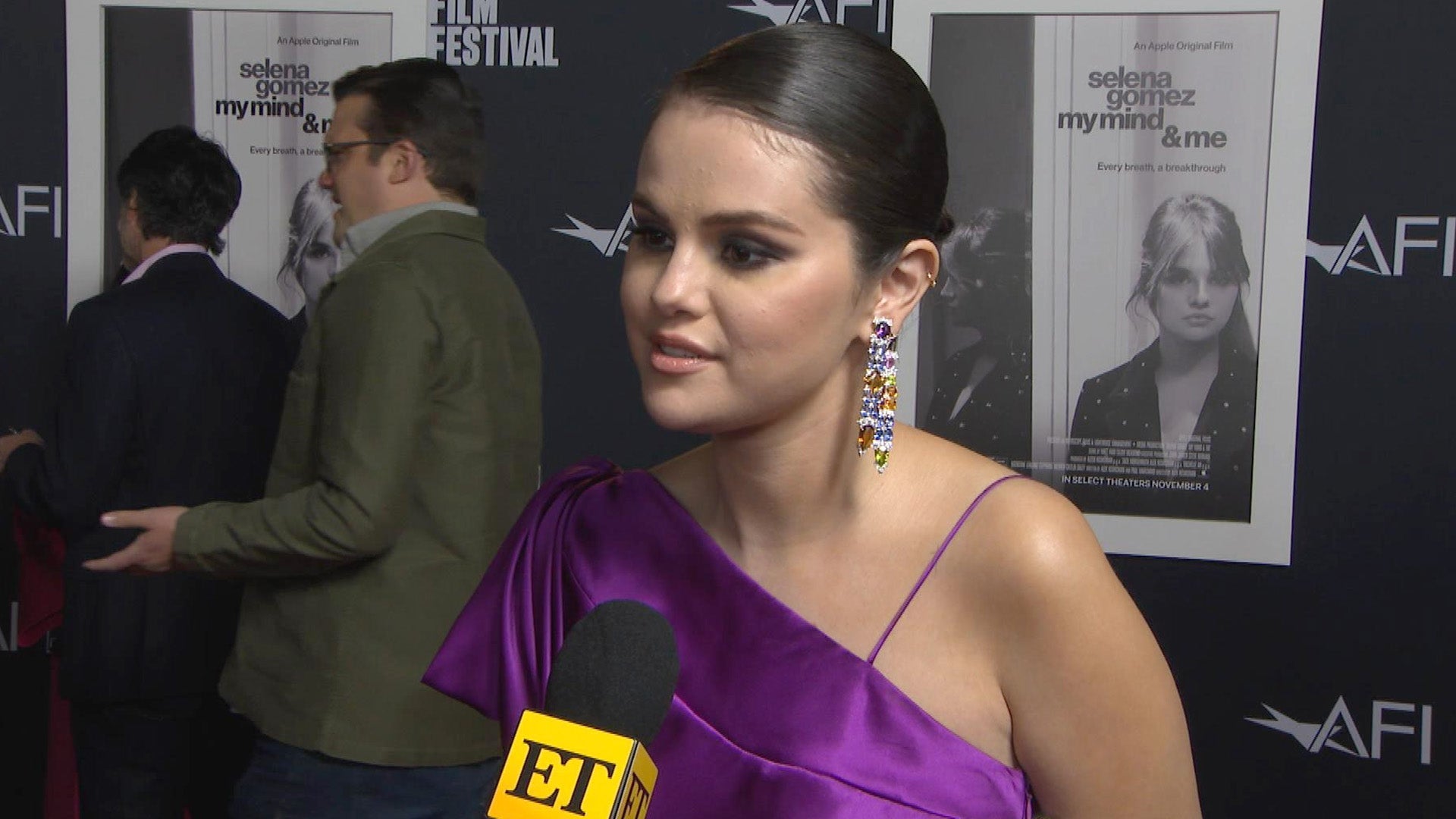 Selena Gomez Gives Insight Into 'Worst Possible Heartbreak' and …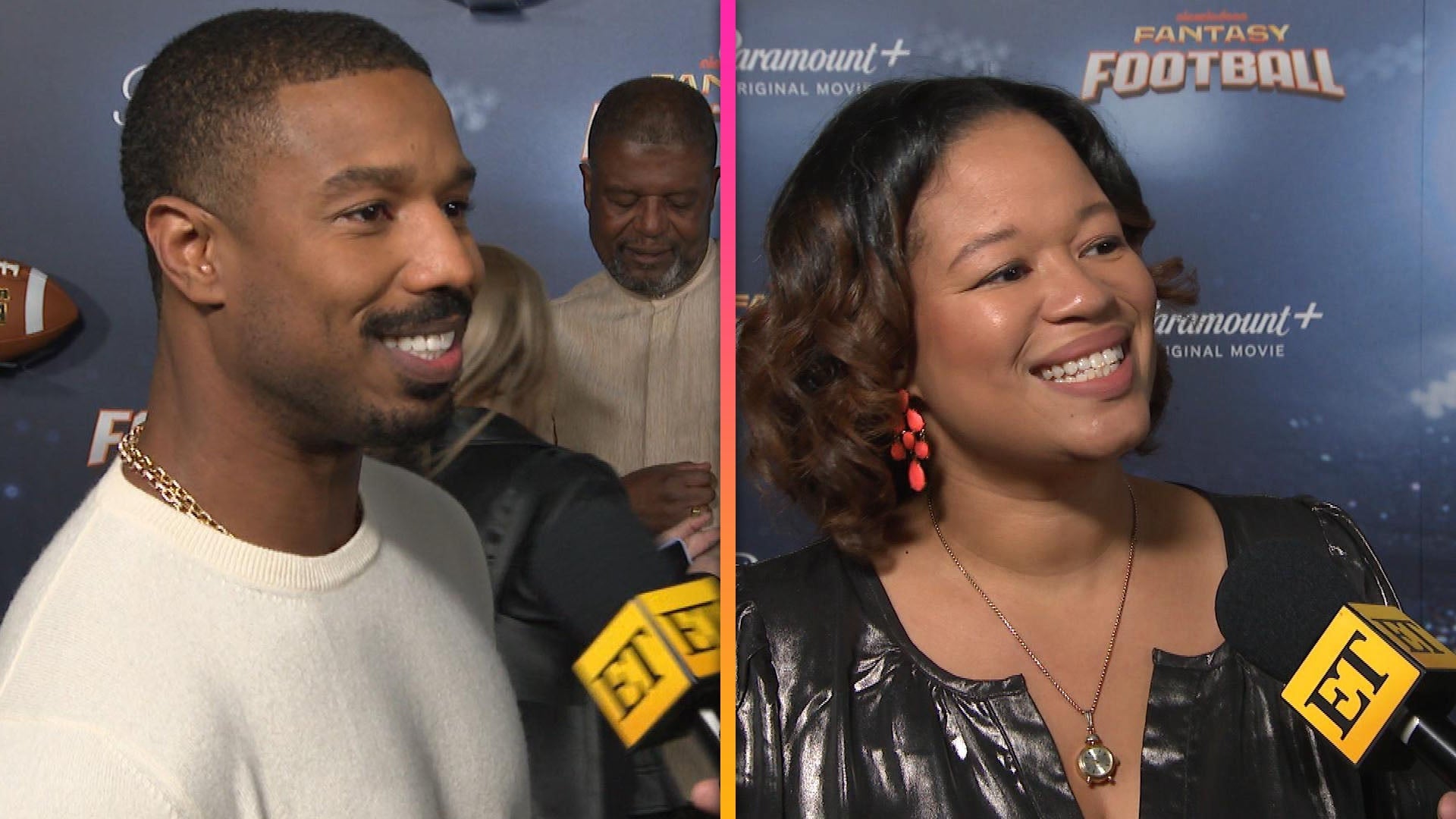 Michael B. Jordan Is 'Extremely Proud' of His Sister's New Movie…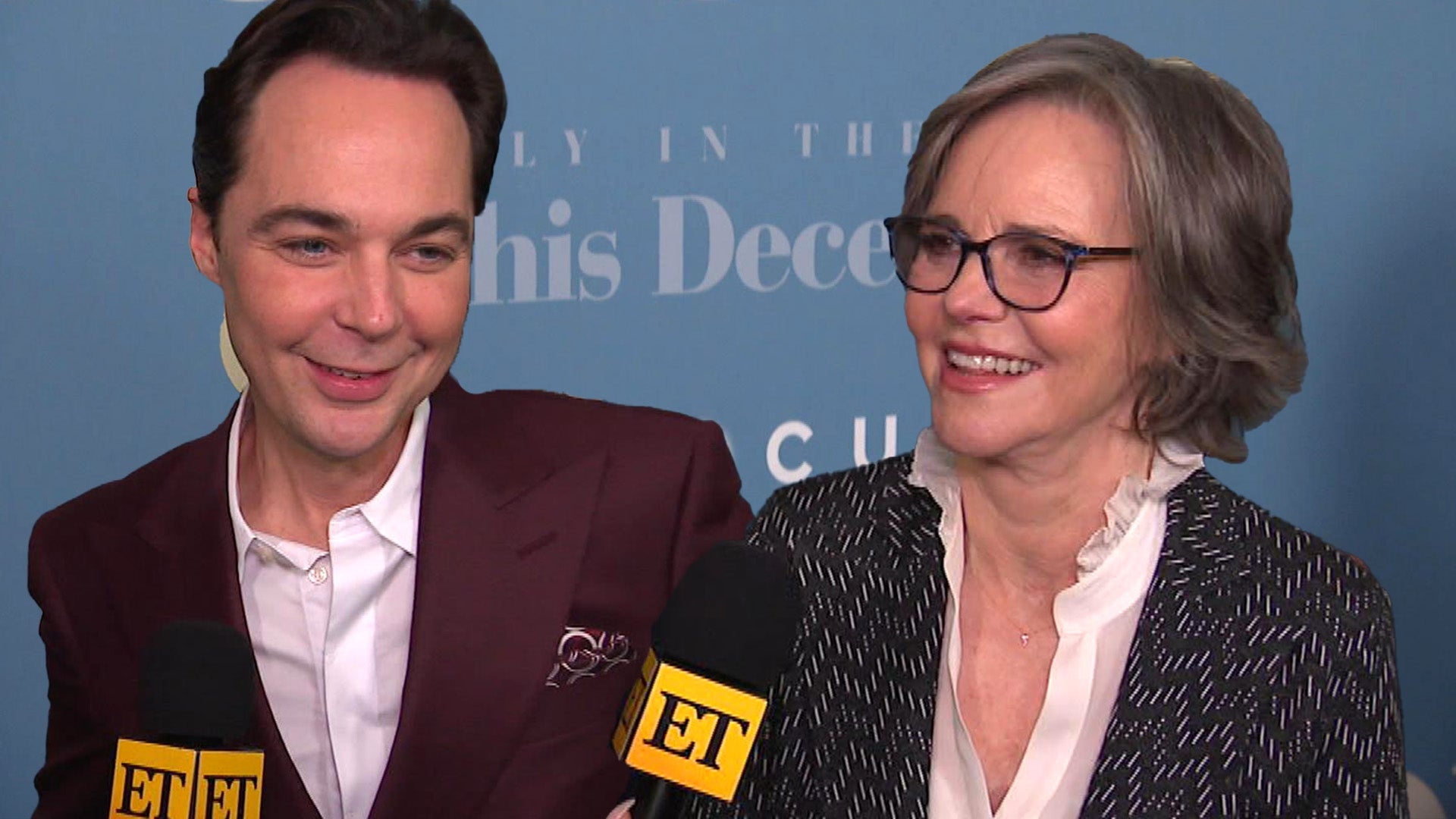 Jim Parsons Spills on Working With Sally Field for New Film 'Spo…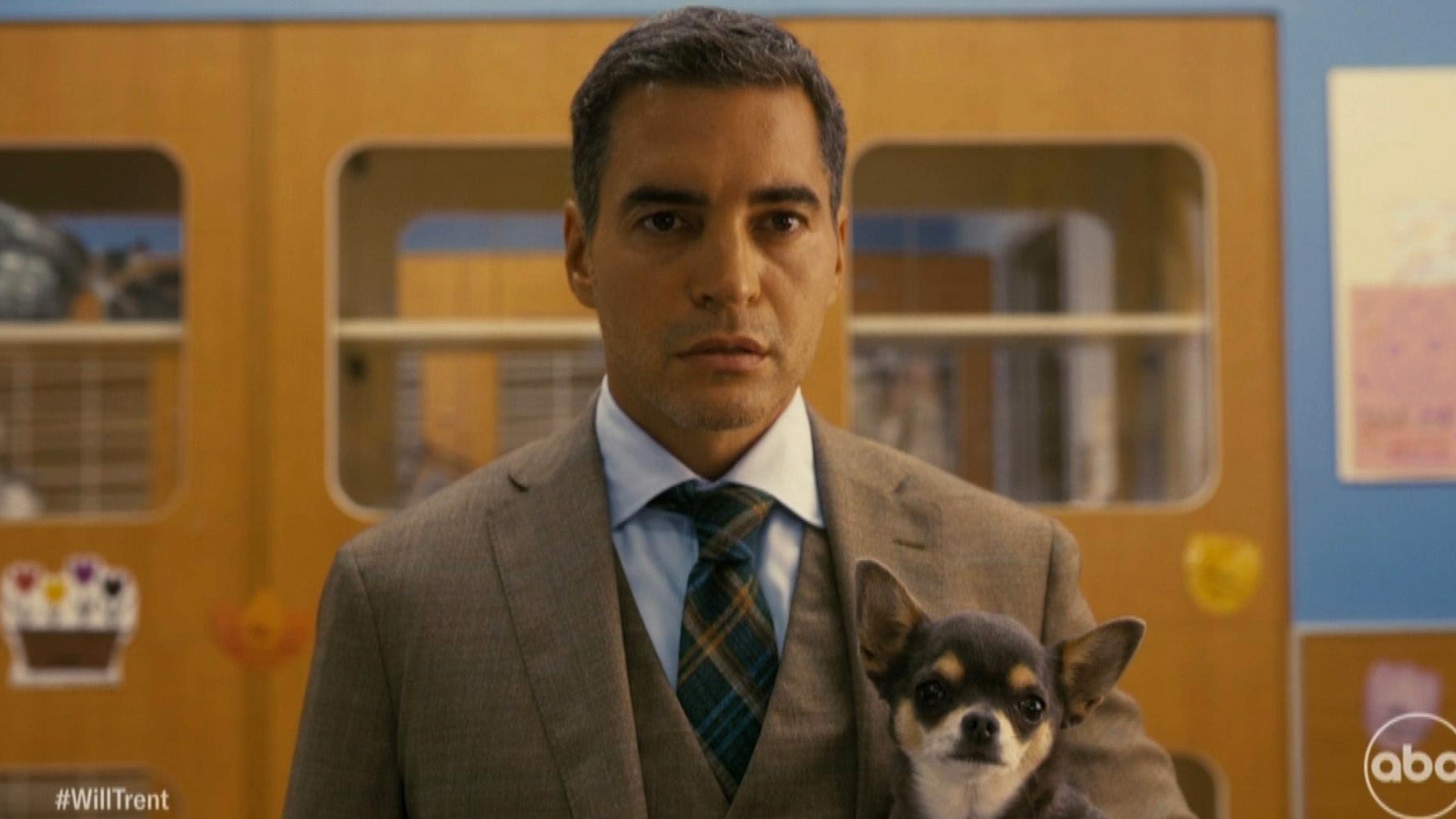 Ramon Rodriguez and Erika Christensen Solve Crimes in ABC's New …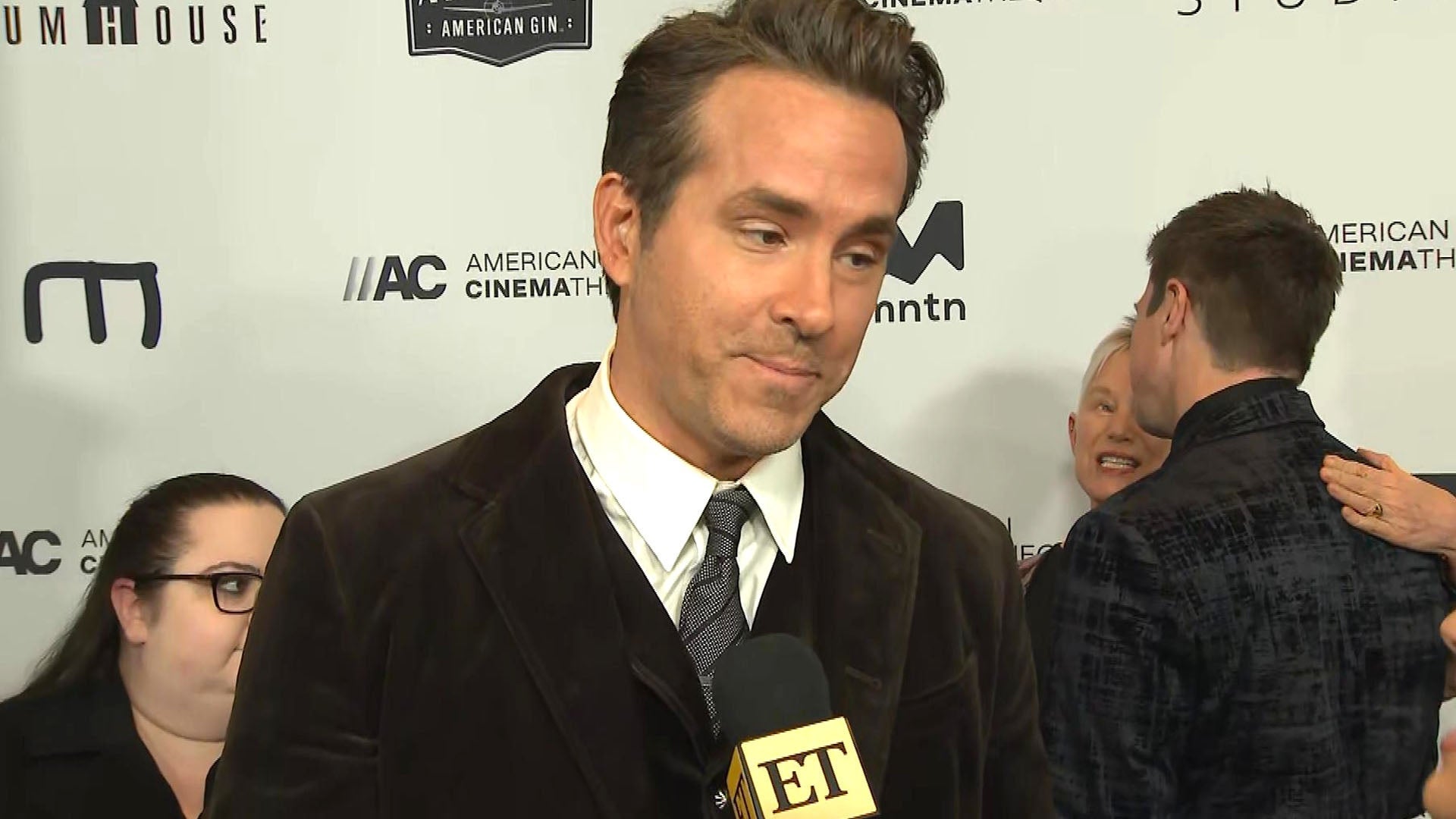 Ryan Reynolds on How His Kids Feel to Be Expecting a New Sibling…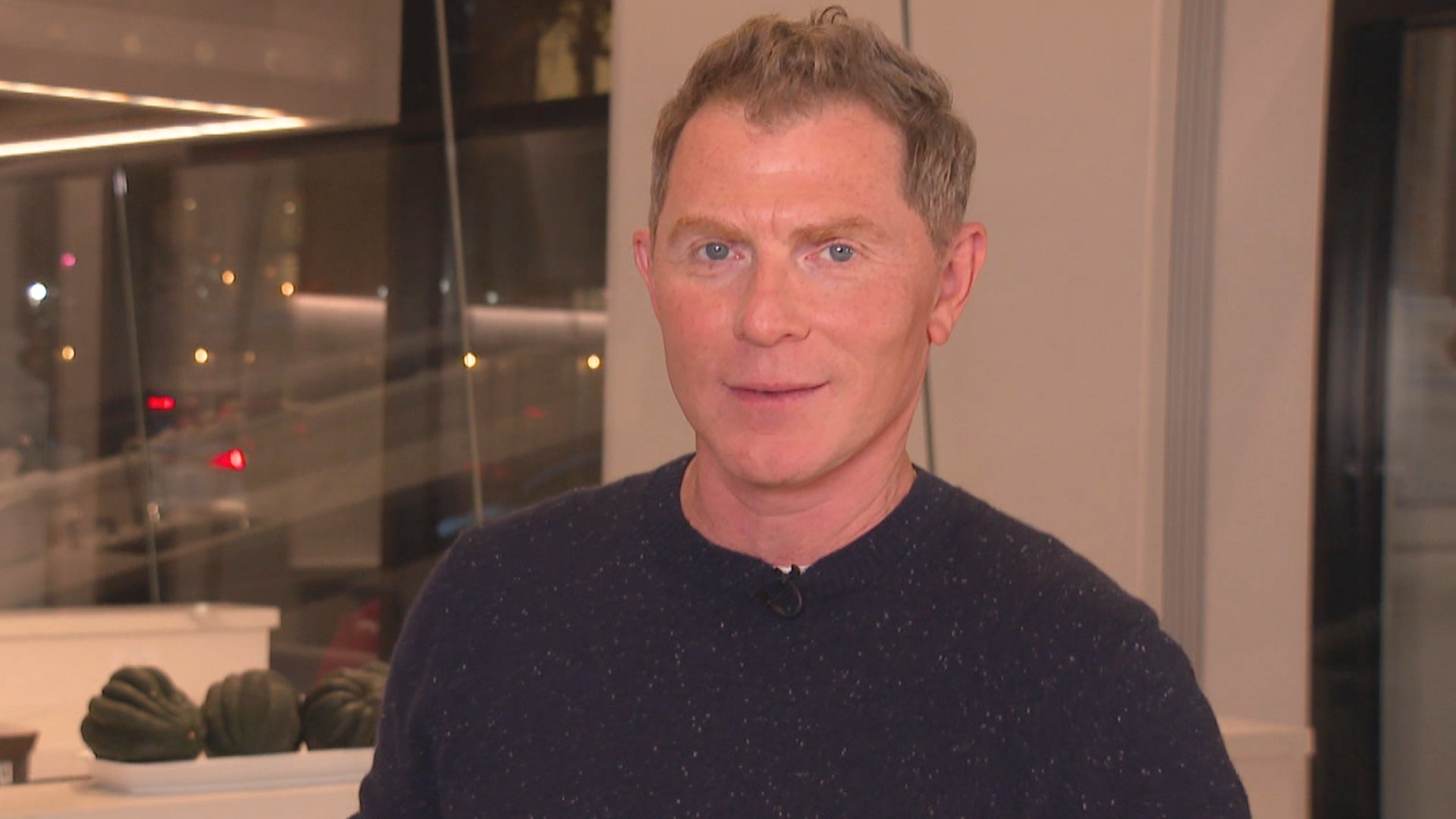 Bobby Flay Shows Off Food Network's New Kitchen and Dishes on Ho…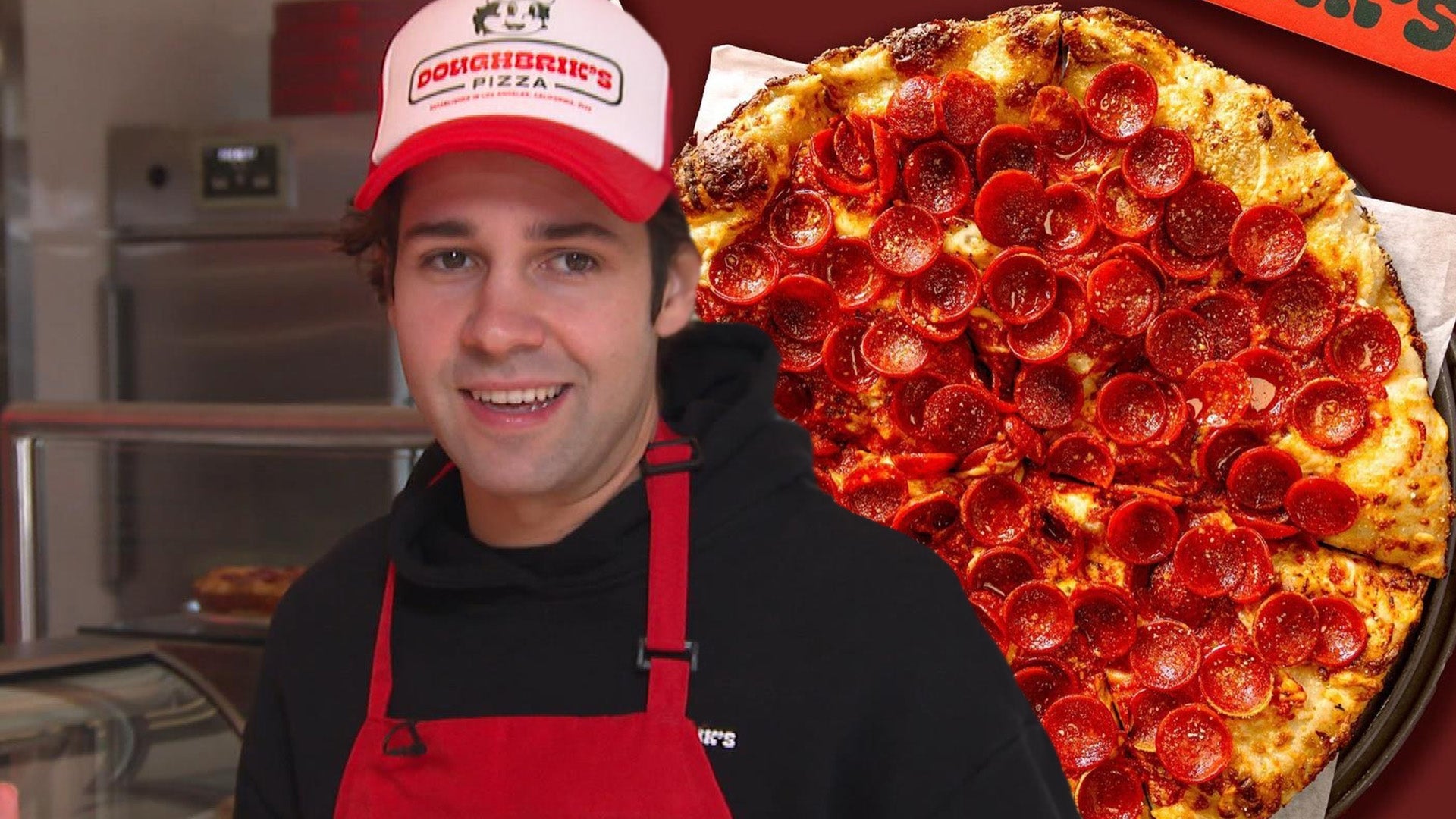 David Dobrik Addresses His Break From YouTube as He Opens New Pi…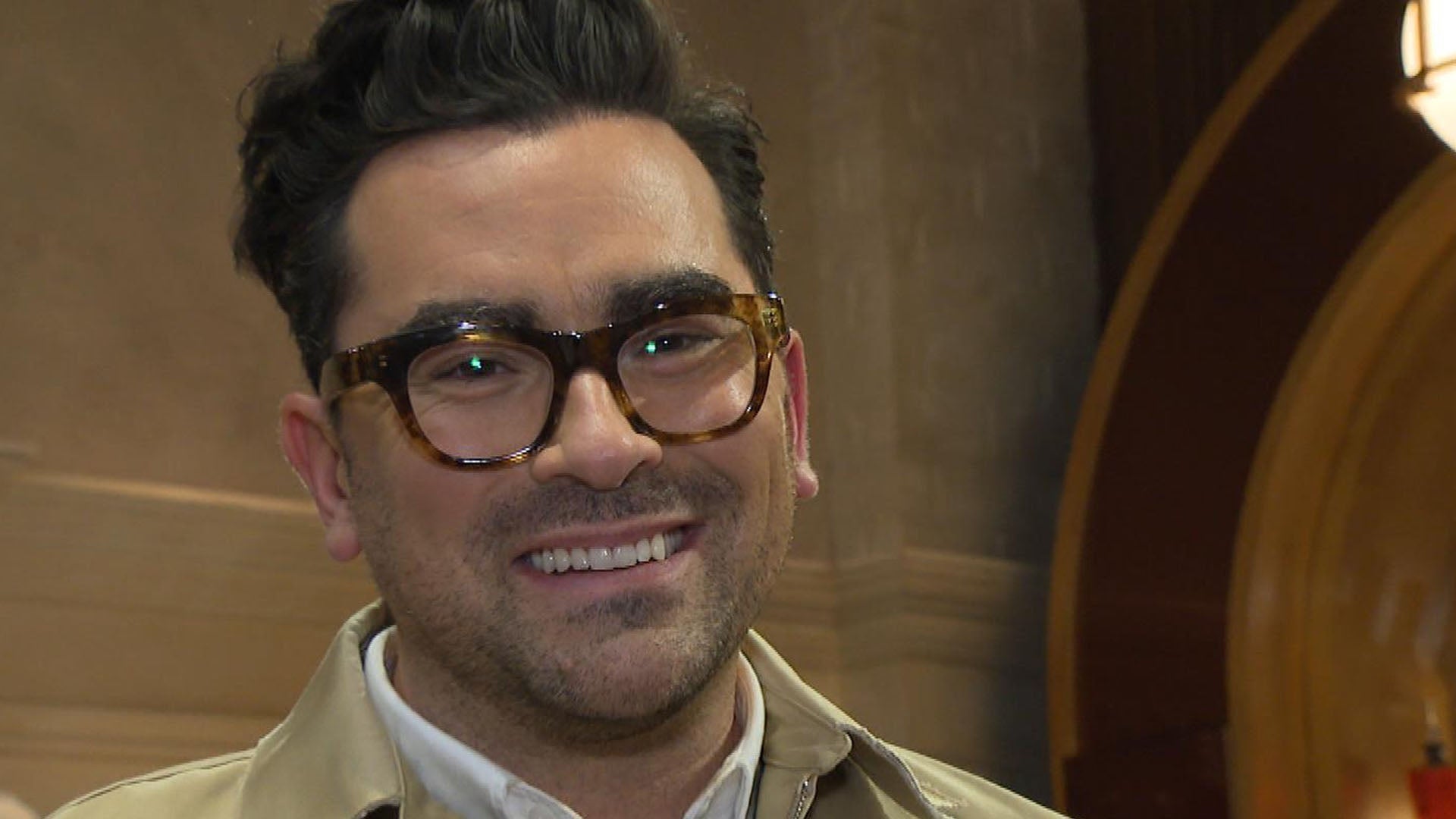 Dan Levy Gives Set Tour of His New Cooking Show 'The Big Brunch'…
Rob Lowe's DirecTV commercials have shown him in a light we don't usually get to see and we were on the set of his latest ad.
"Basically the idea is I play alternation versions of myself," Rob told ET.
NEWS: Rob Lowe Tackles an Issue That Will Touch Your Heart

Those versions have included "Scrawny Arms Rob Lowe," "Meathead Rob Lowe," and "Crazy Hairy Rob Lowe," among others.
"The hardest ones are when we are doing so many special effects where they're putting my head on somebody else's body," Rob explained. "So 'Scrawny Arms' was another guy's arms on my body, 'Meathead' is my peanut head on a giant Arnold Schwarzenegger-body guy, so that's hard because you're limited by the effects."
The ads have been gaining popularity since they debuted in September.
"It's a chance for me to play so many different characters which I never ever would have gotten an opportunity to do otherwise," Rob said.
His characters have struck a nerve with Twitter users, who have been chatty about the commercials. Out of the more than 125,000 times Rob's been tweeted in the past month, the majority of them have been about his ads.
NEWS: Rob Lowe Gets a Sexy Surfing Injury

"The Rob Lowe DirecTV ads have connected with audiences whether they enjoy them or not," Adweek's Michelle Castillo told ET. "Even when audiences seem to be getting tired of it and annoyed it is still bringing out social media chatter so it can work for quite some time."
Watch the video for a sneak peek at another ad that's in the works, featuring a new character, "Poor Decision Rob Lowe."