TV
Nicole Polizzi and Jenni Farley Talk Motherhood, Wedding Woes and the 'Snooki & JWoww' Finale!
By
'Snooki & JWoww' Sneak Peek: Nicole Polizzi's Wedding Will Take …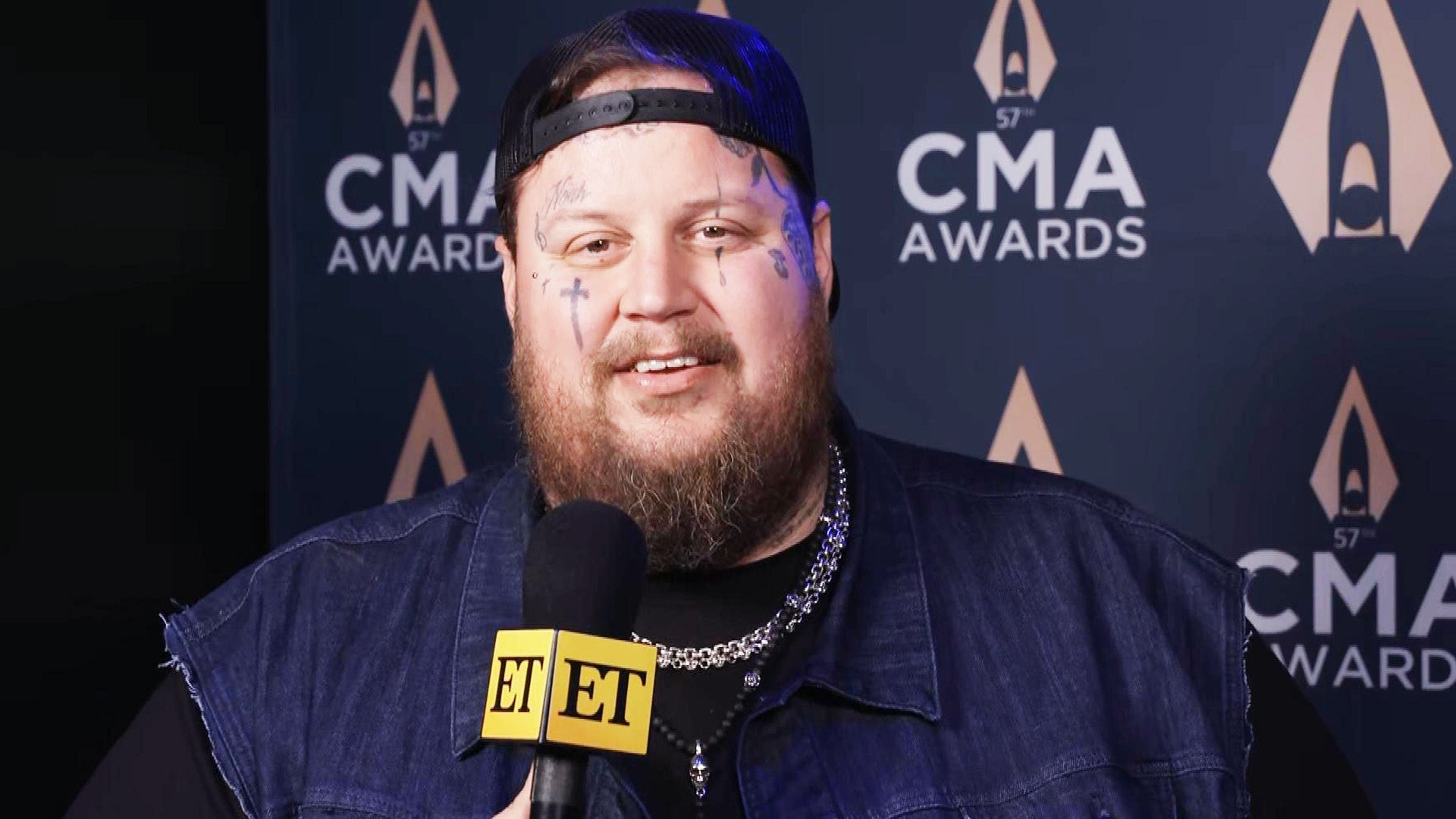 2023 CMA Awards: Jelly Roll Reacts to His Nominations and Dishes…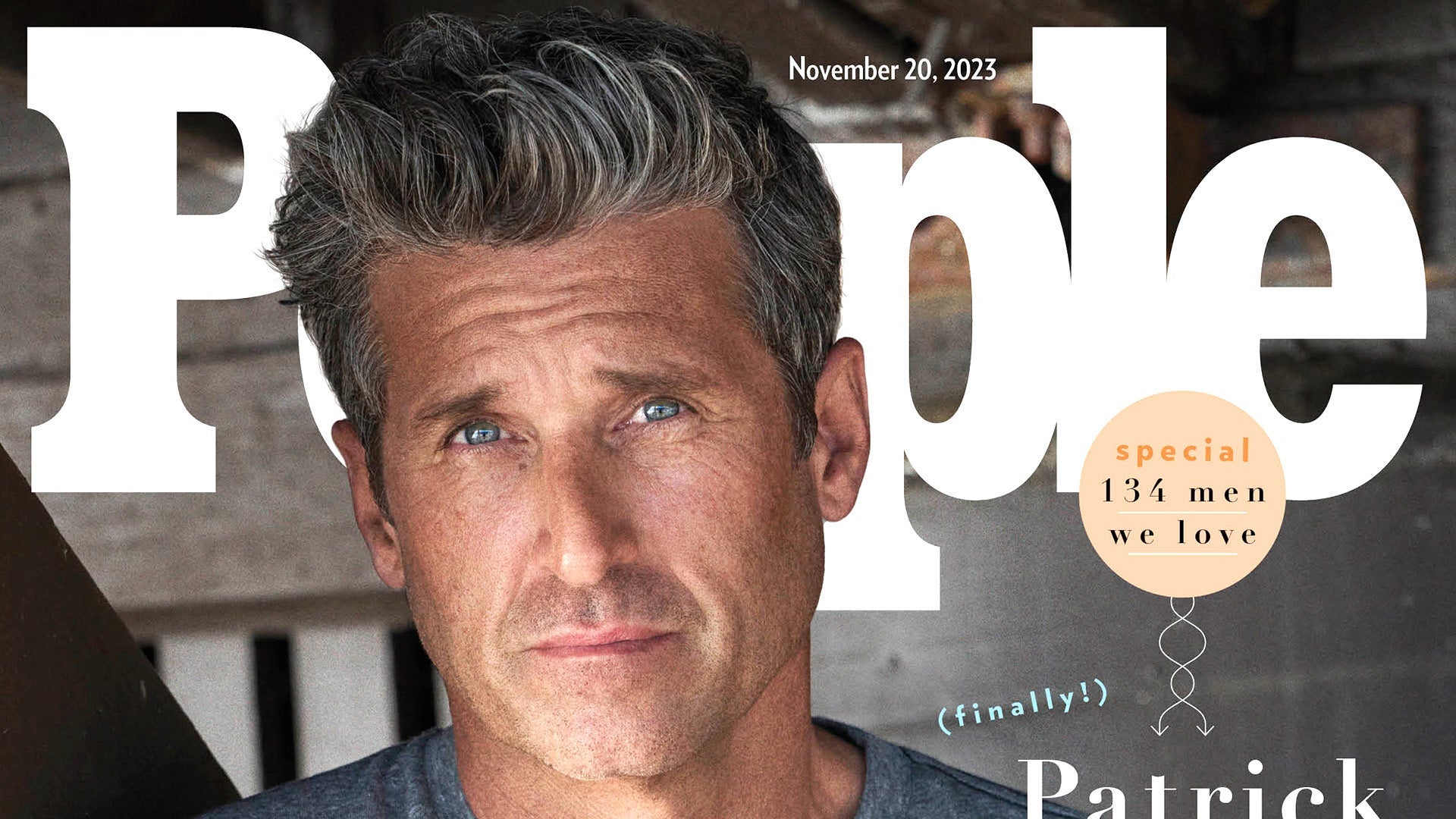 Patrick Dempsey Named Sexiest Man Alive 2023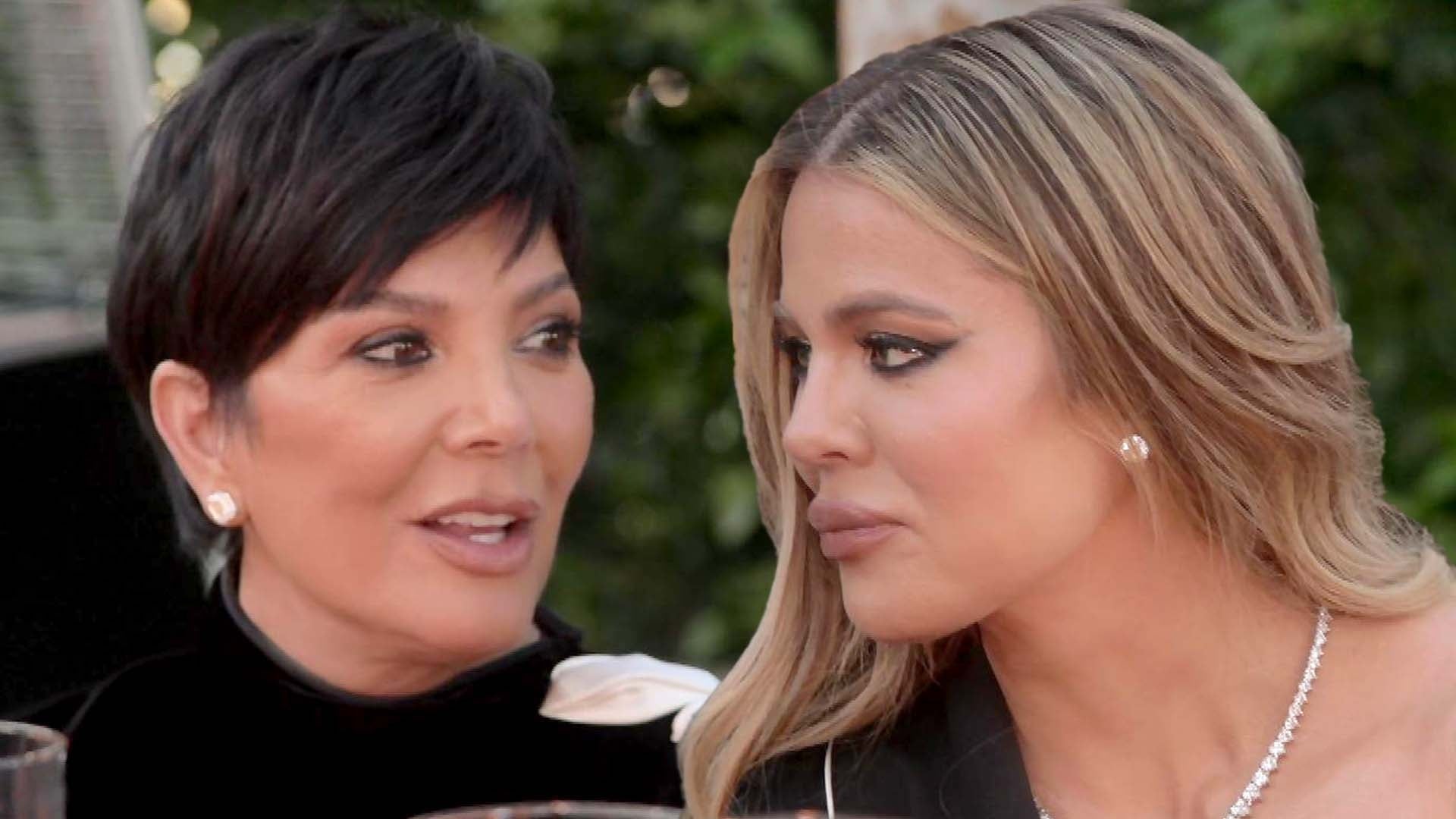 Khloé Kardashian Says Kris Jenner 'Mistreats' Her the Most Out o…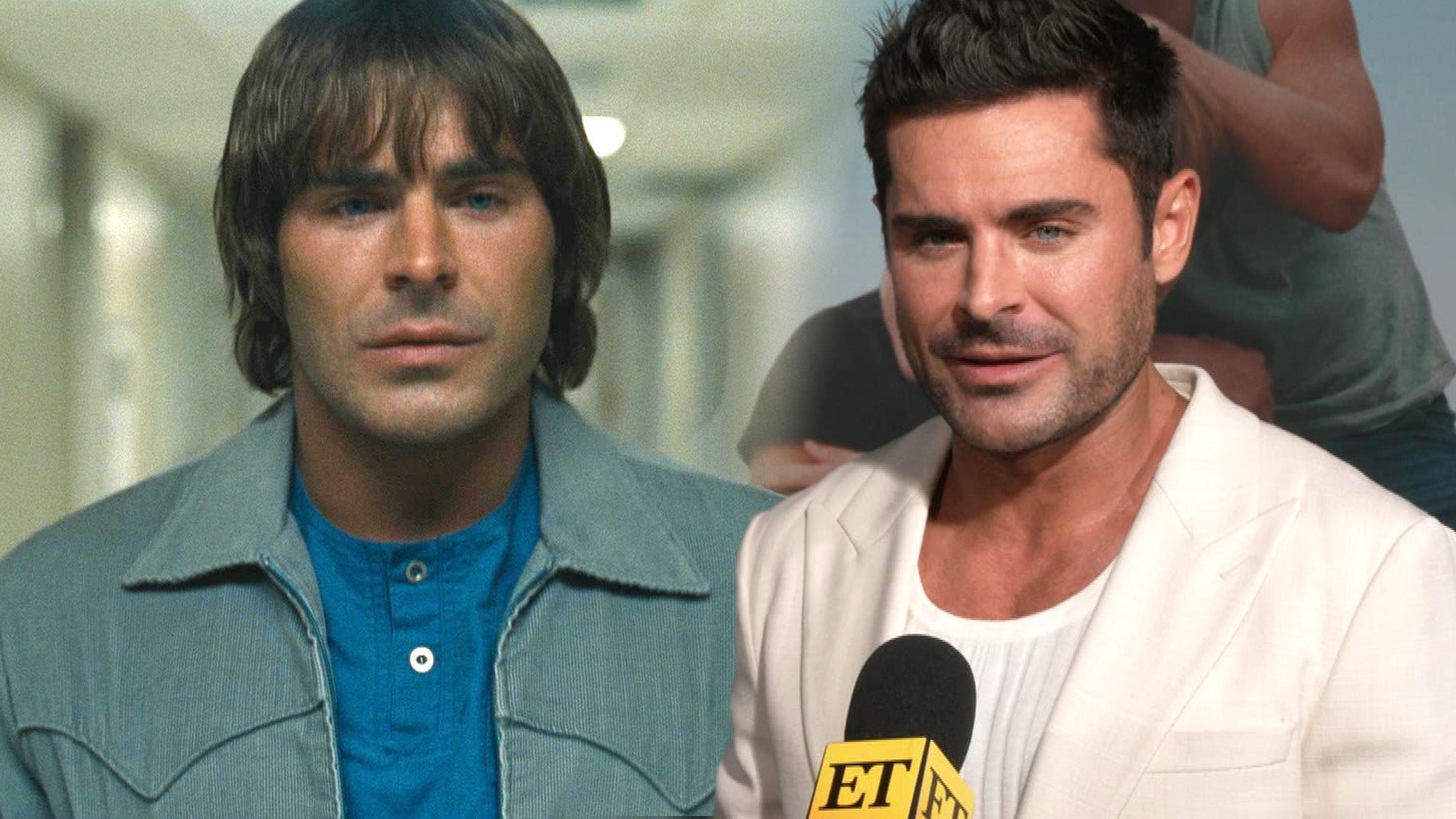 Zac Efron 'Shocked' by His Own 'The Iron Claw' Transformation (E…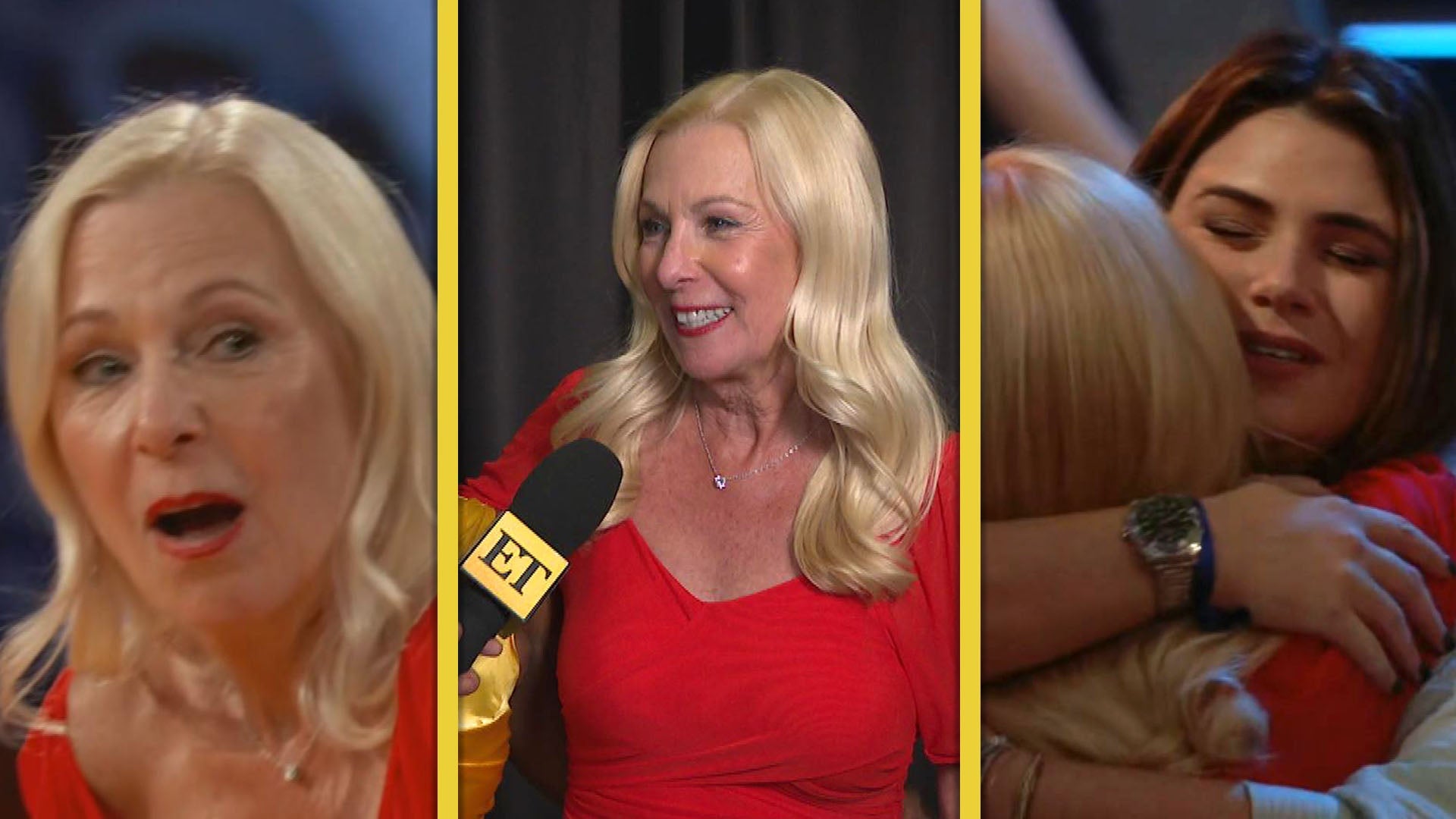 'The Golden Bachelor's Ellen Reacts to Her Friend's Daughter Sur…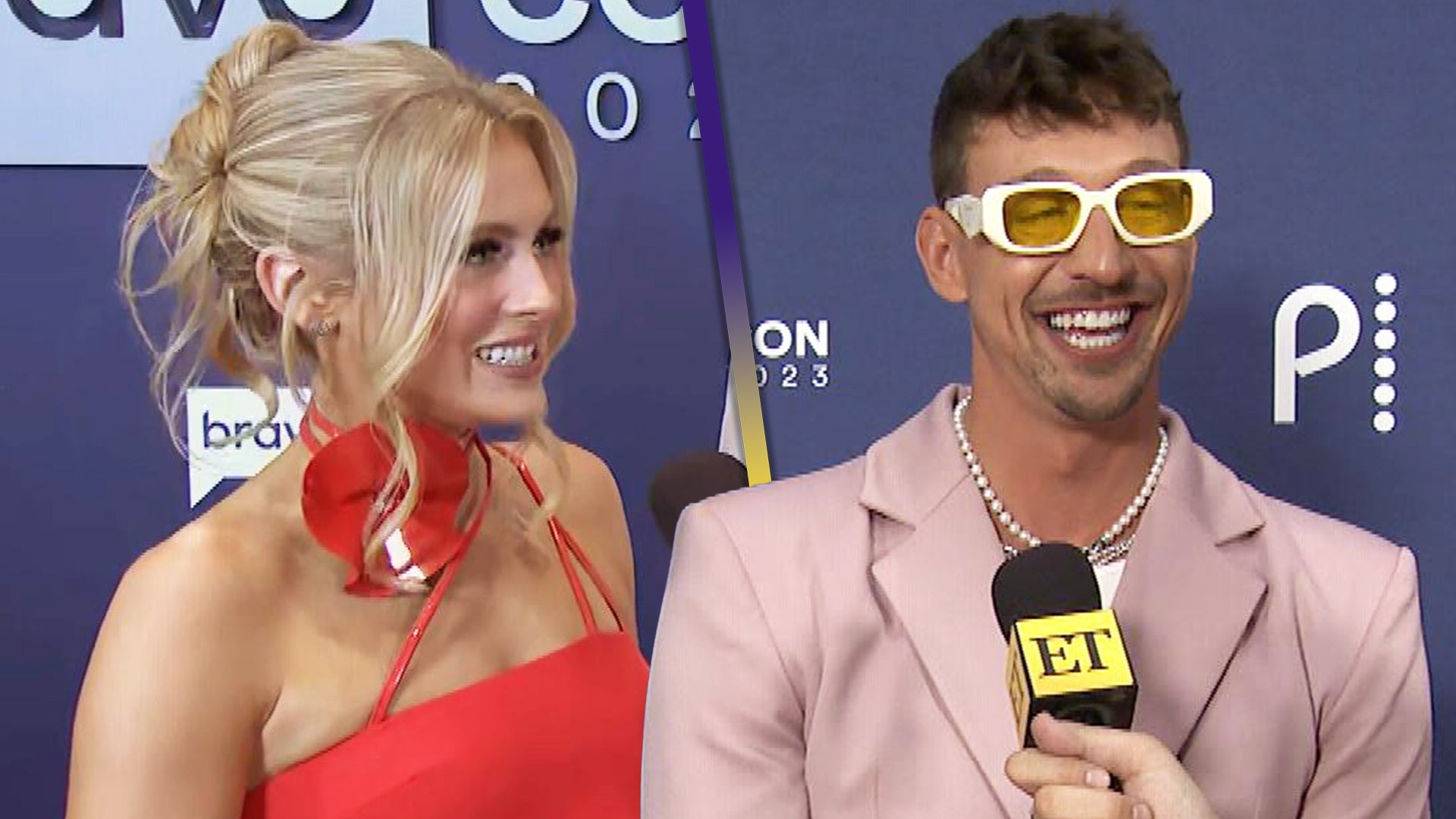 Kory Keefer and Sam Feher on Defining Their Relationship After '…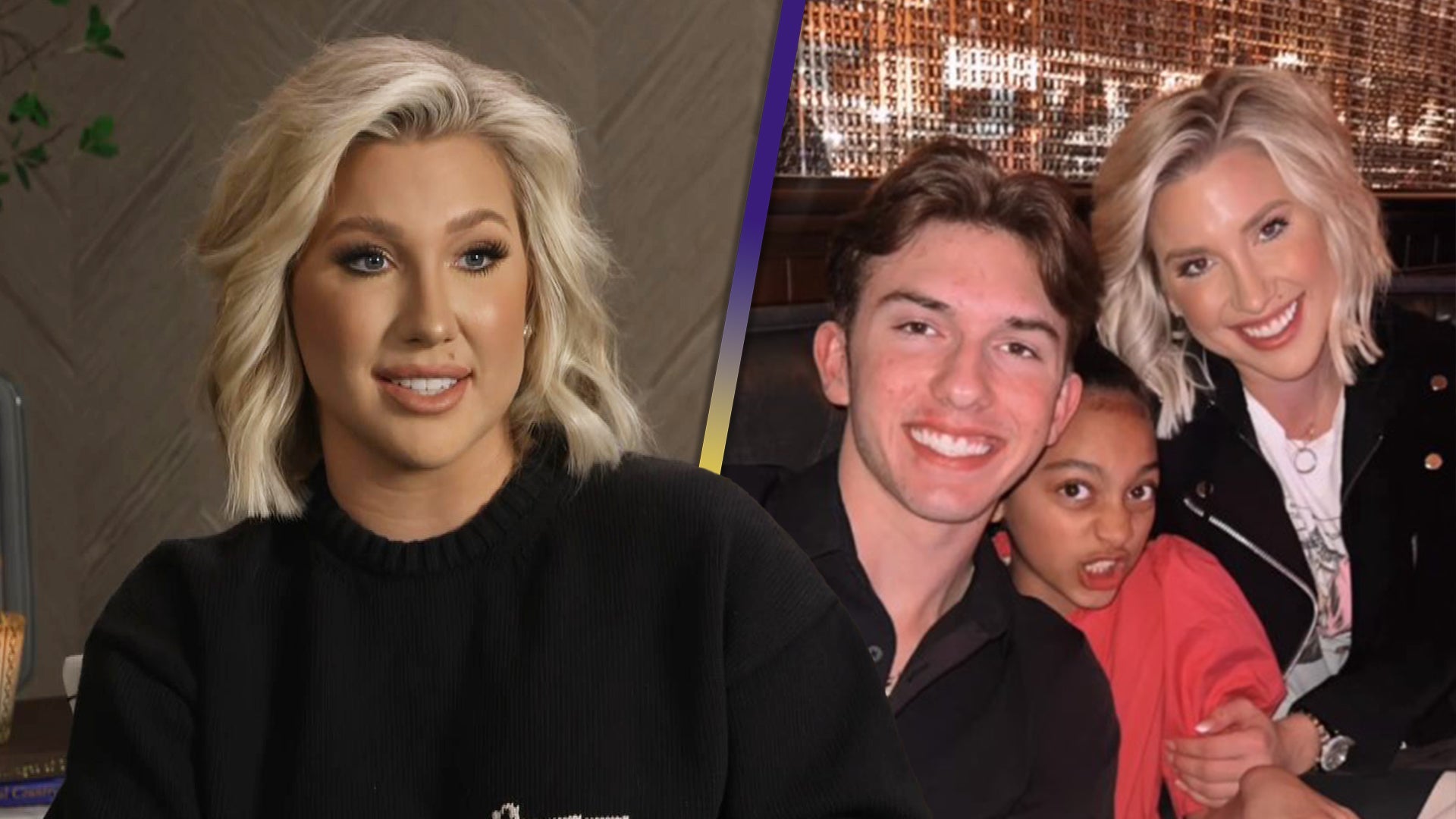 Savannah Chrisley Explains How Grayson and Chloe Going to Therap…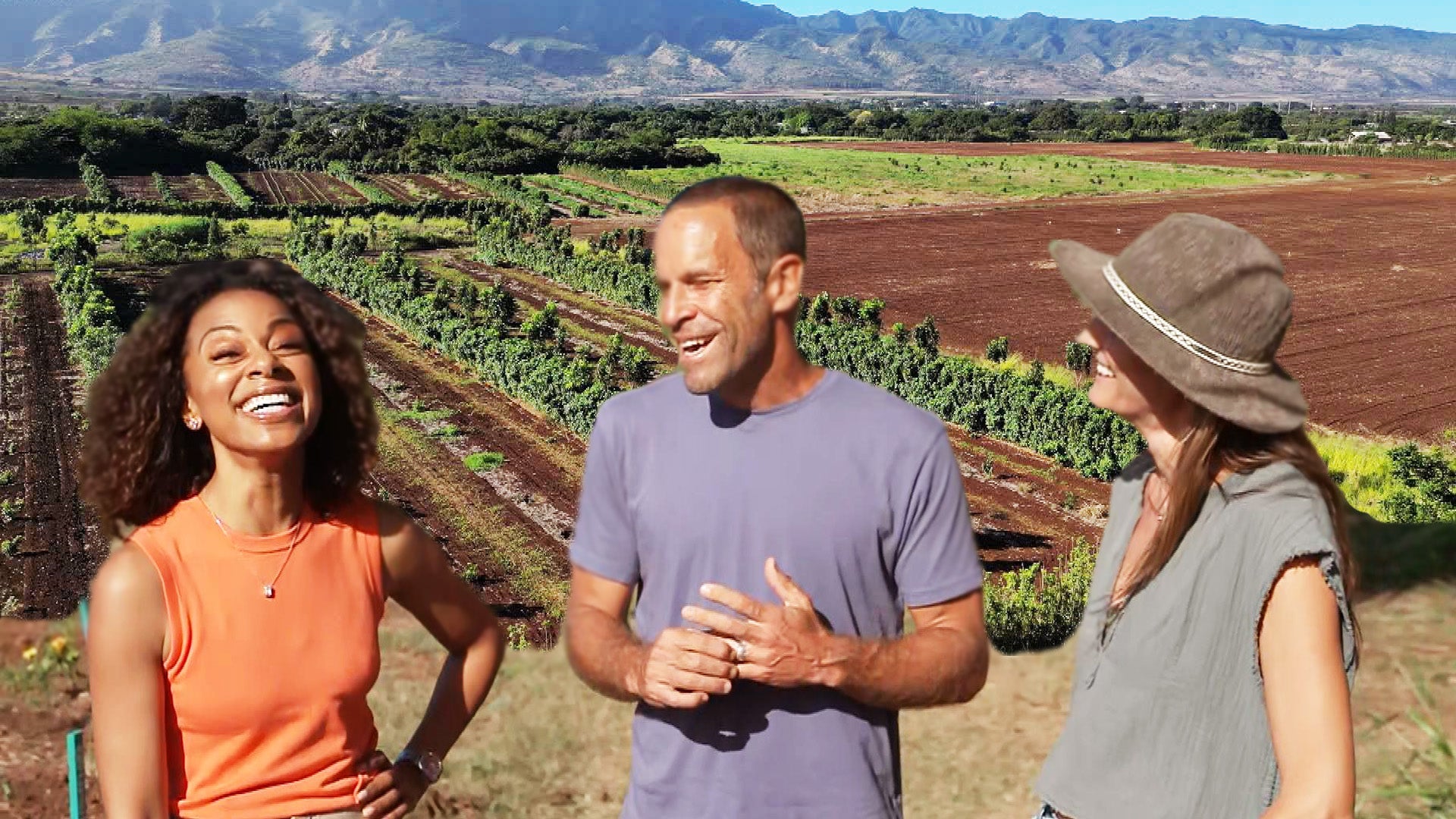 Tour Jack Johnson's 8-Acre Hawaii Farm That Gives Back (Exclusiv…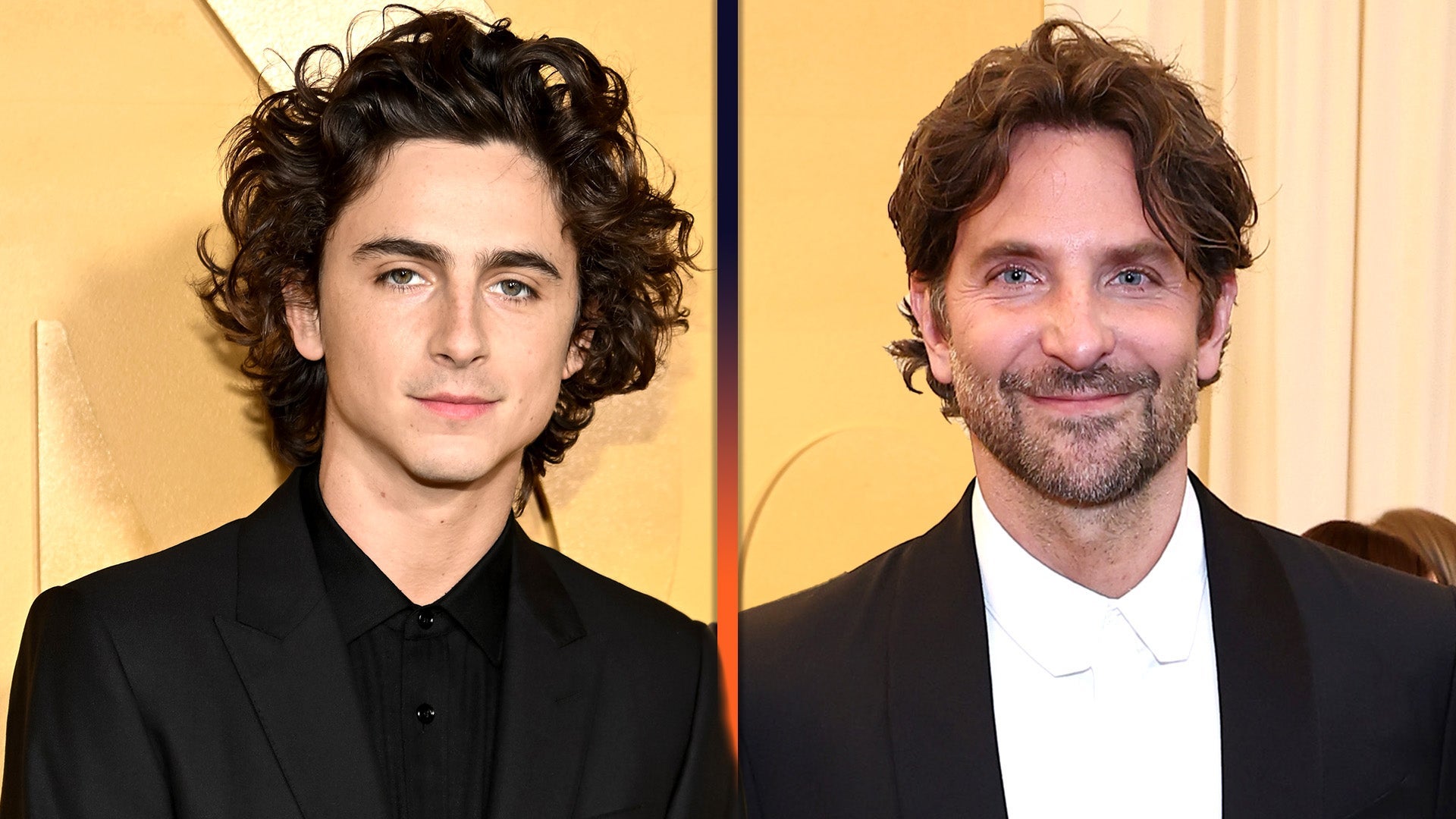 SAG-AFTRA Strike Ends: Timothee Chalamet and Bradley Cooper Read…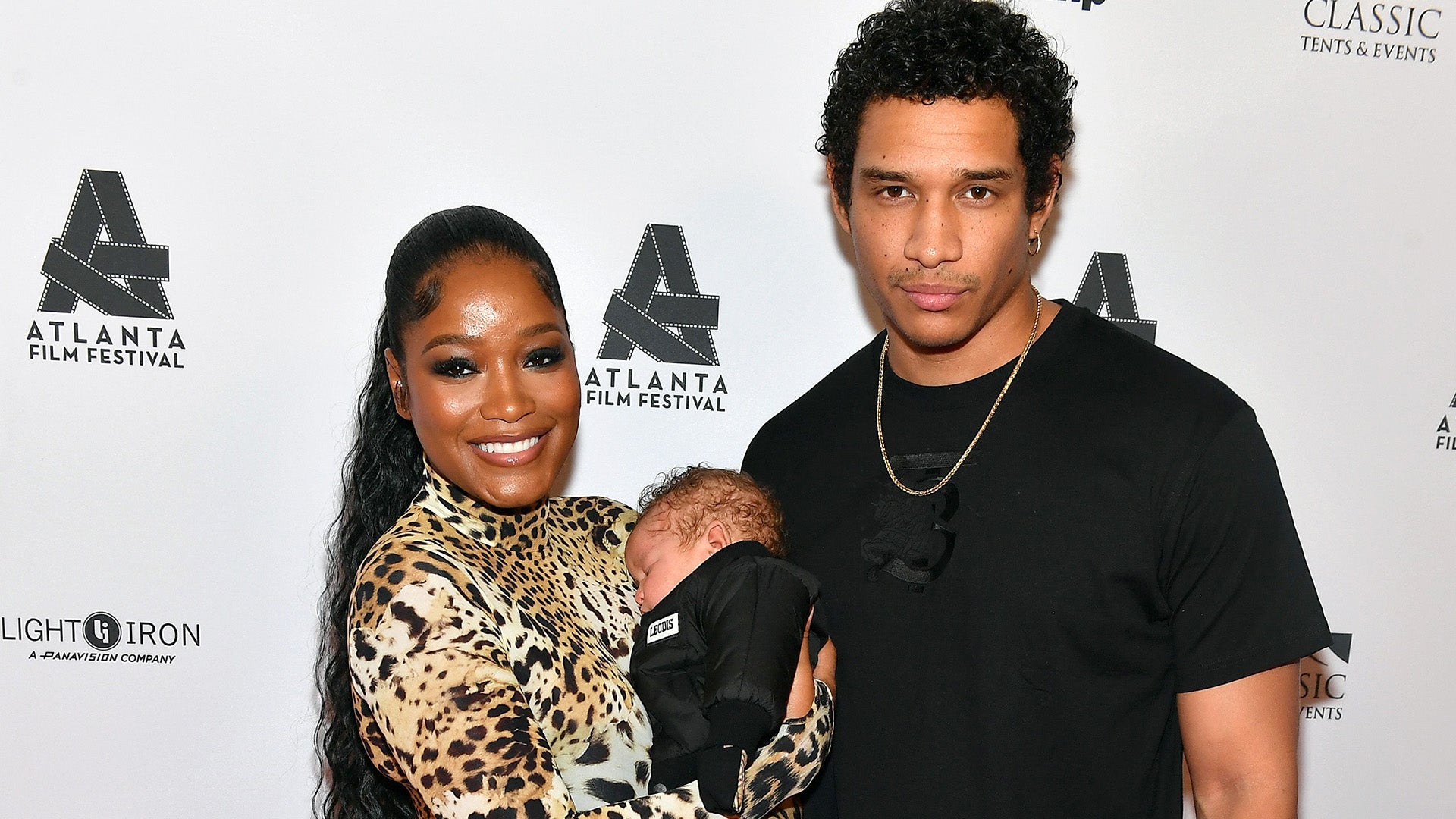 Keke Palmer Granted Temporary Restraining Order Against Darius J…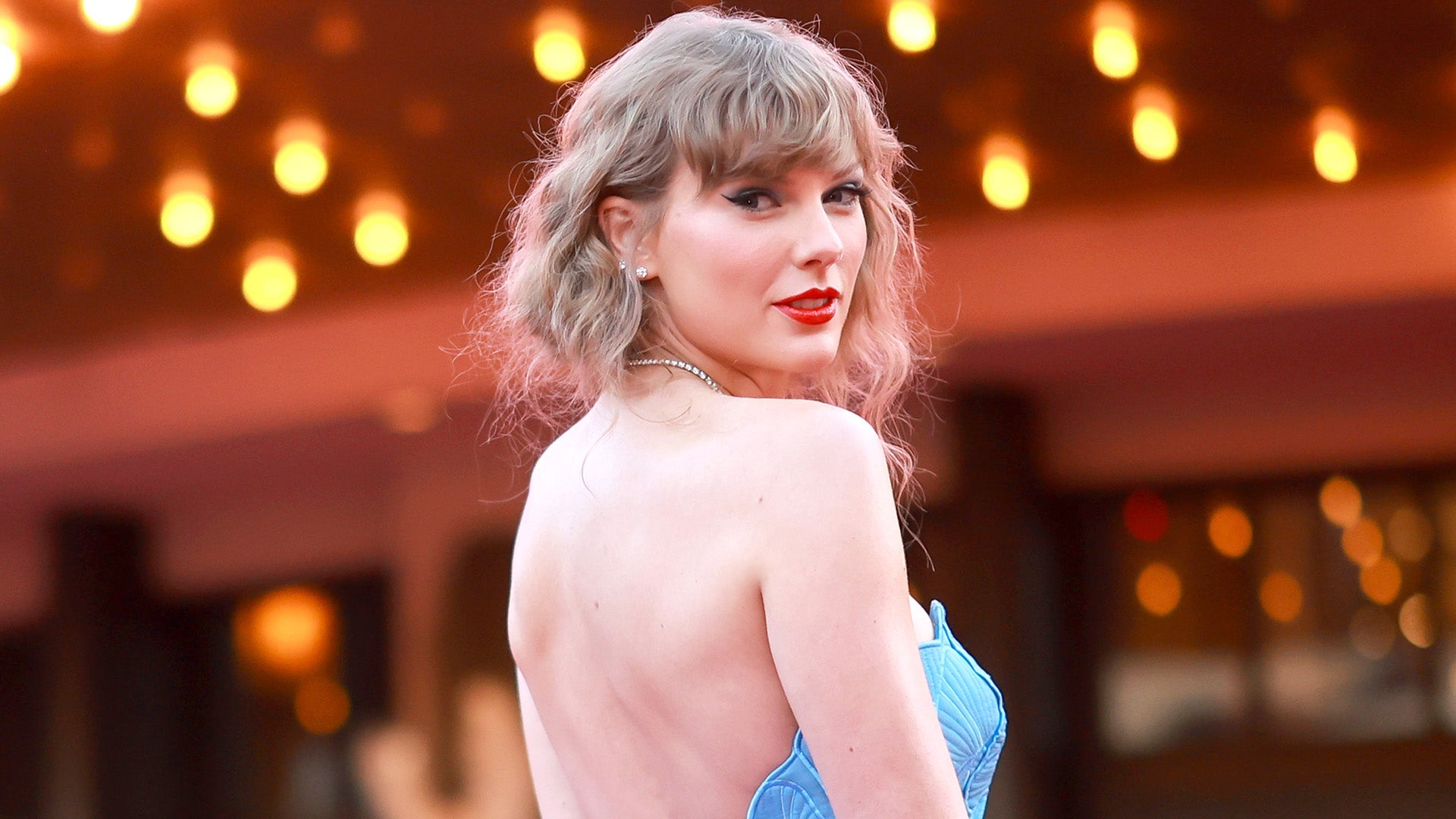 2024 GRAMMY Nominees: Taylor Swift Breaks Song of the Year Nomin…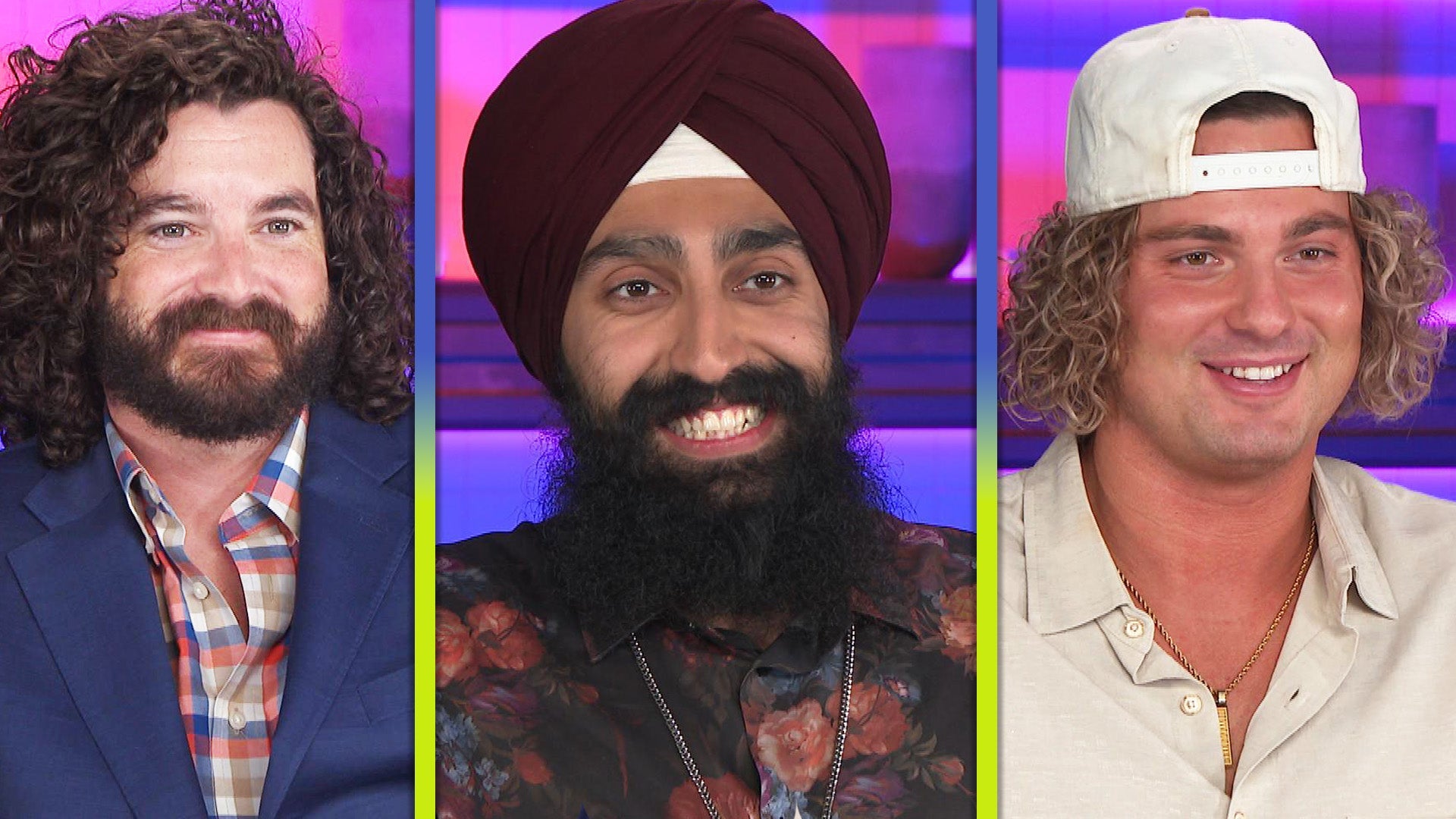 'Big Brother' 25: Houseguests Reflect on Record-Breaking, 100-Da…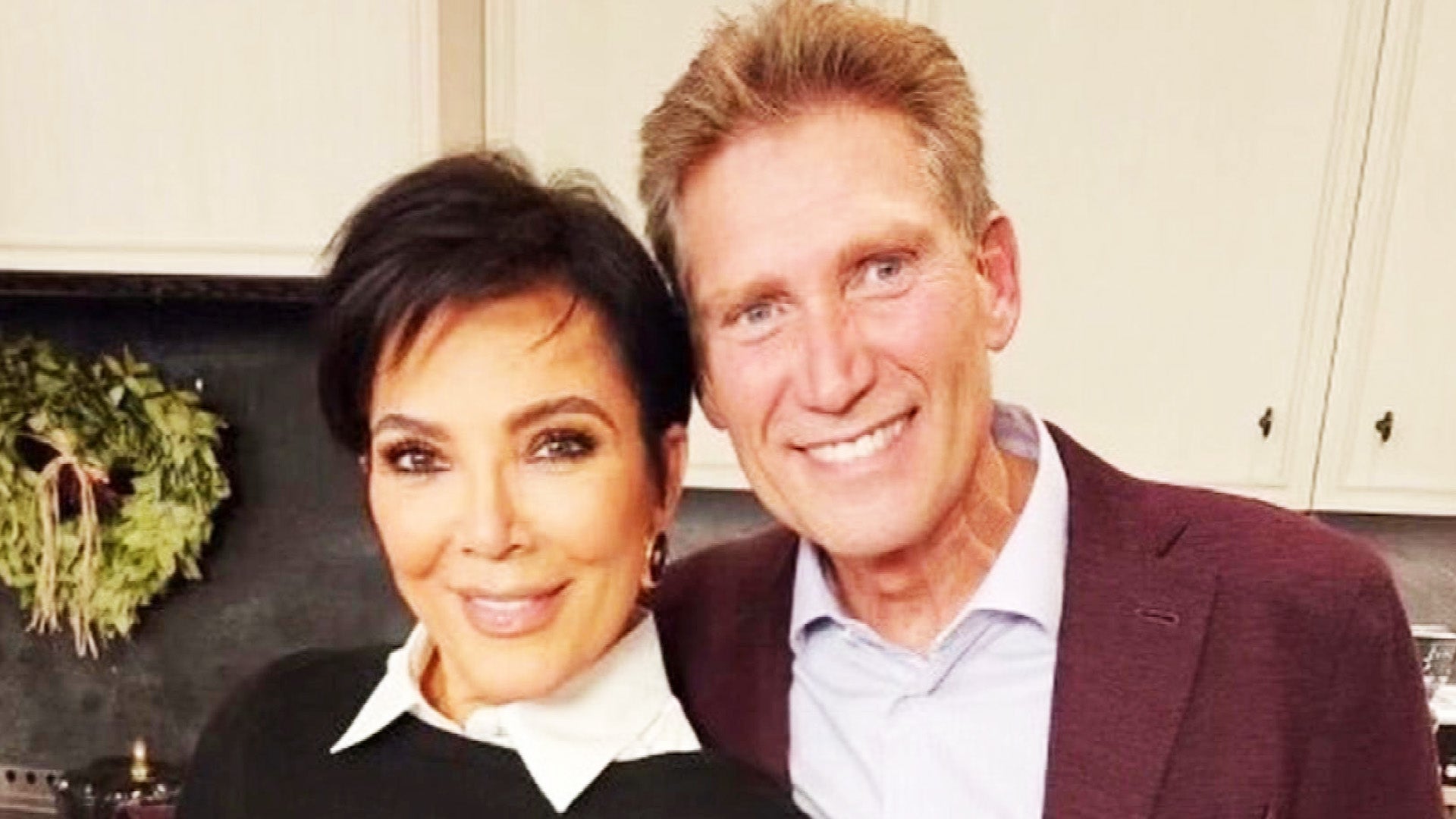 'The Golden Bachelor: Women Tell All': Gerry Turner Reacts to Su…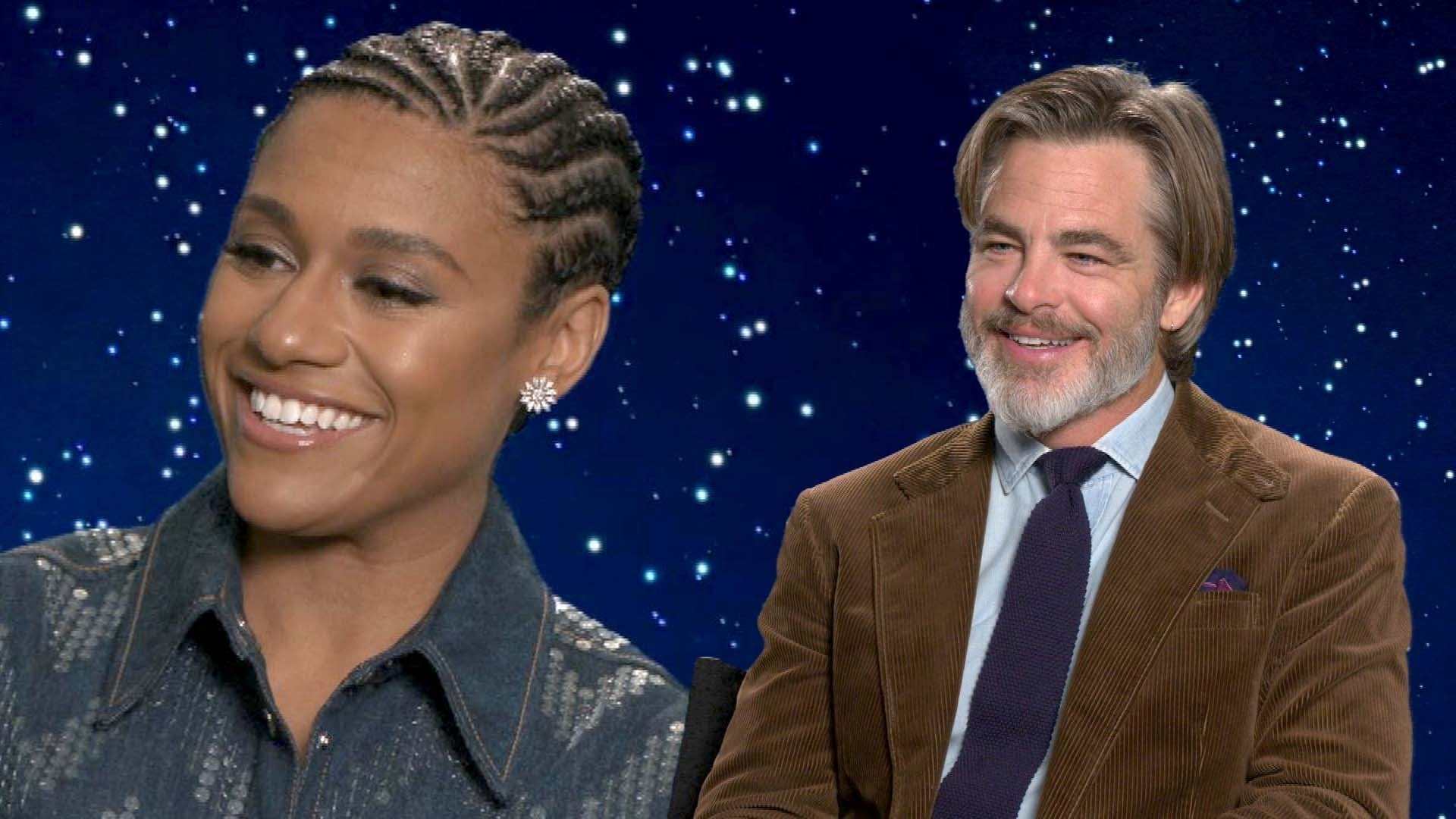 Ariana DeBose Reacts to Becoming a Disney Heroine and Chris Pine…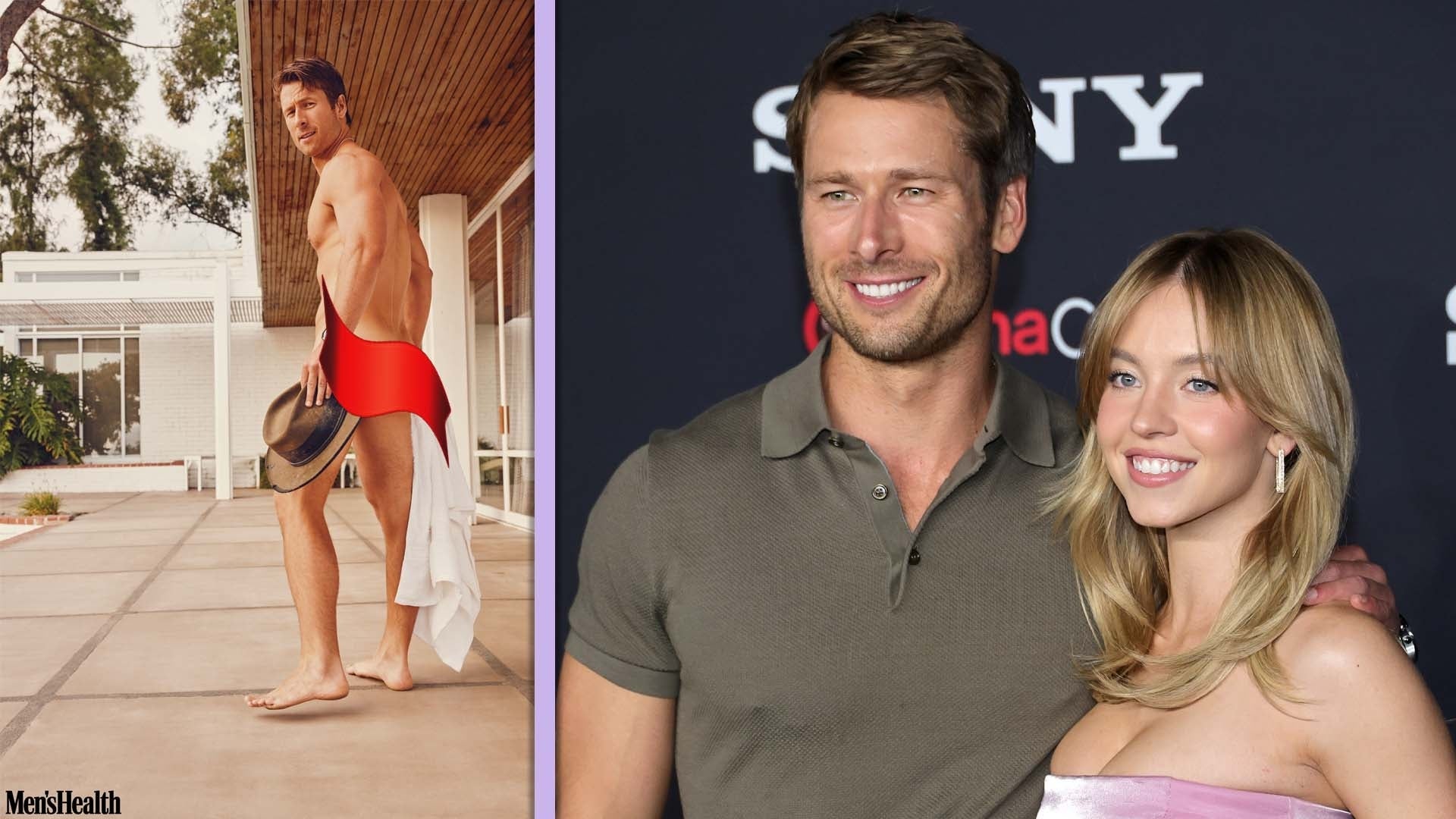 Glen Powell Strips Down, Addresses 'Unfair' Sydney Sweeney Affai…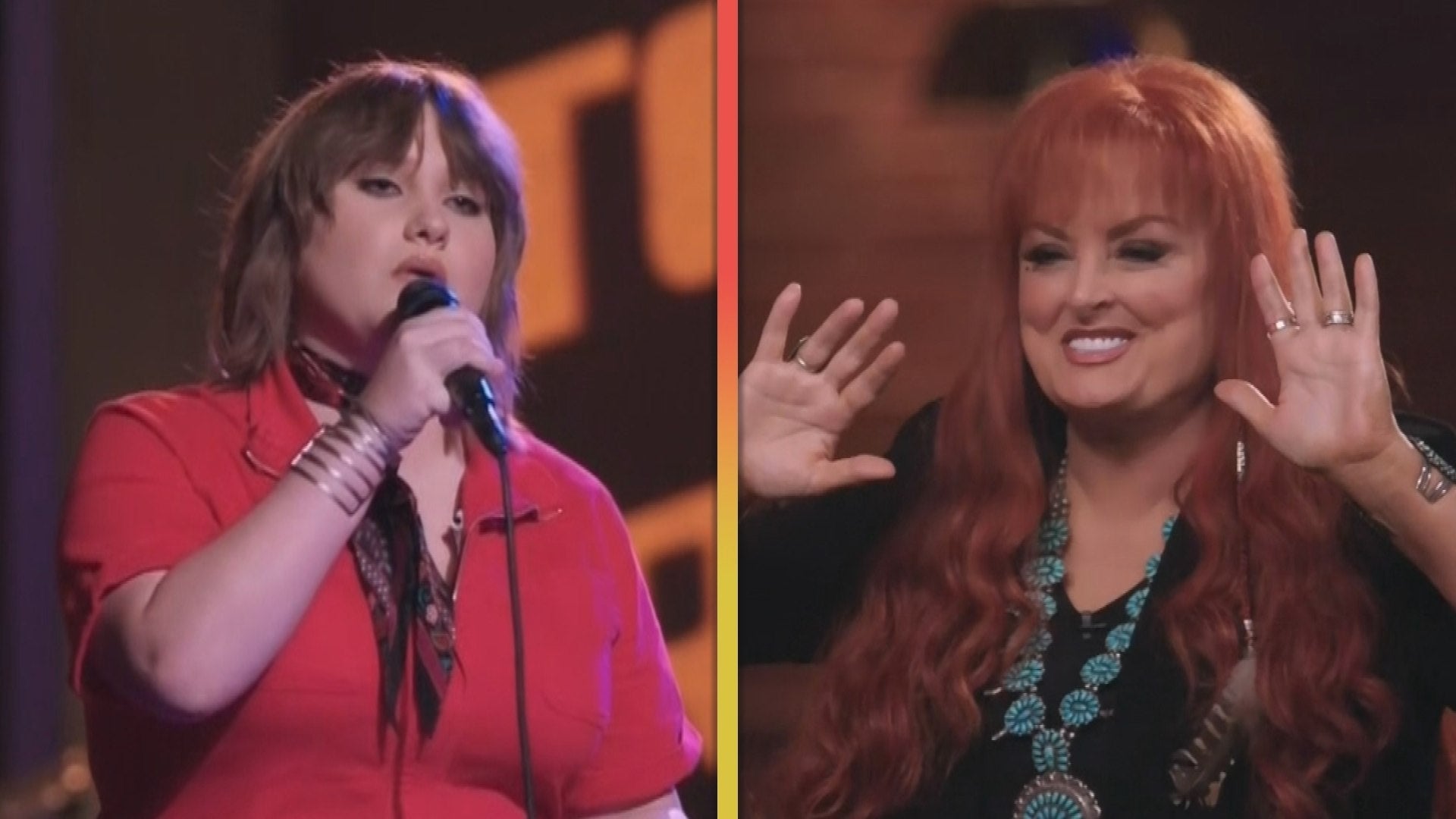 'The Voice': Ruby Leigh Impresses Reba McEntire and Wynonna Judd…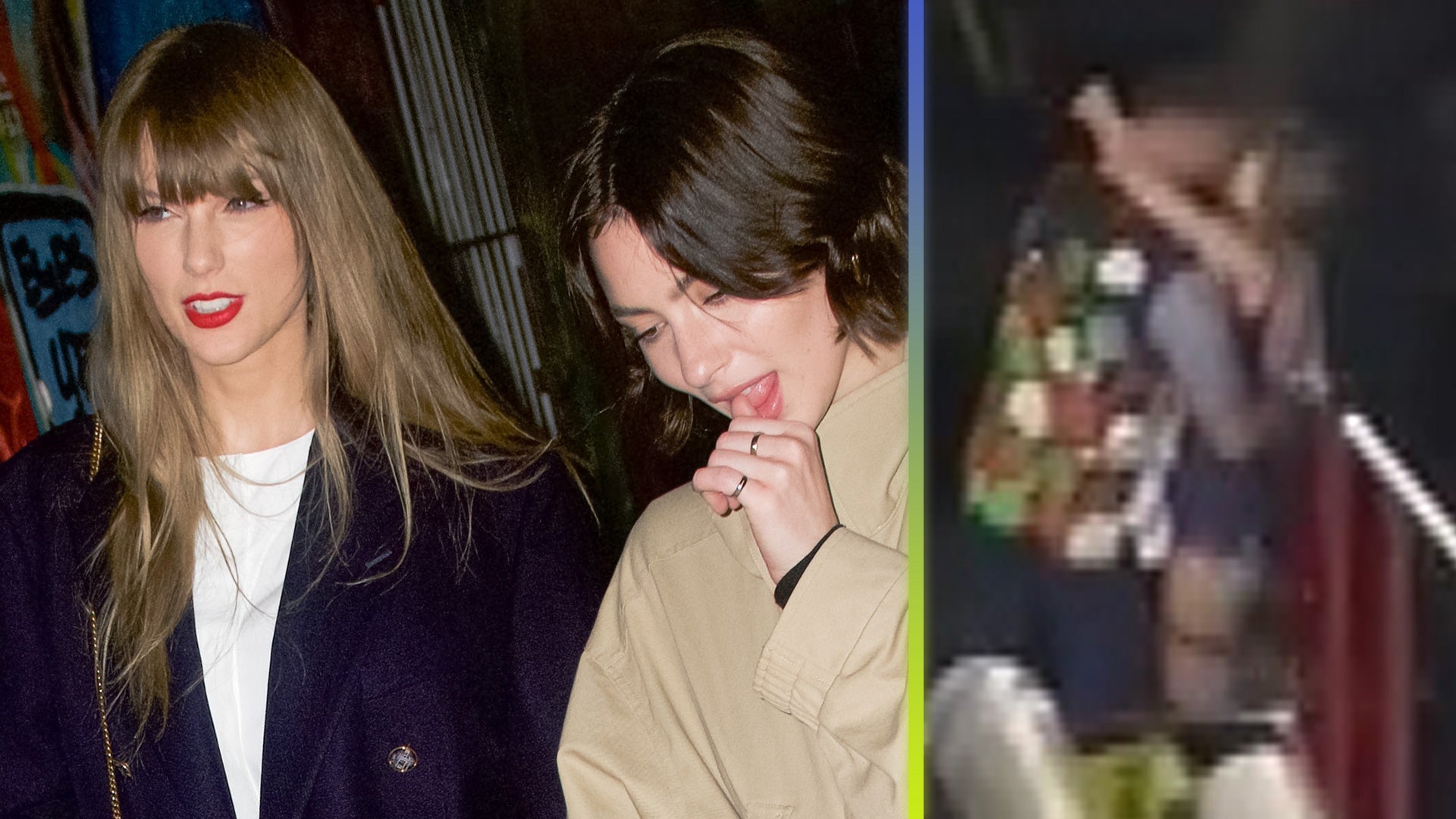 Taylor Swift and Gracie Abrams Enjoy Girls' Night After Travis K…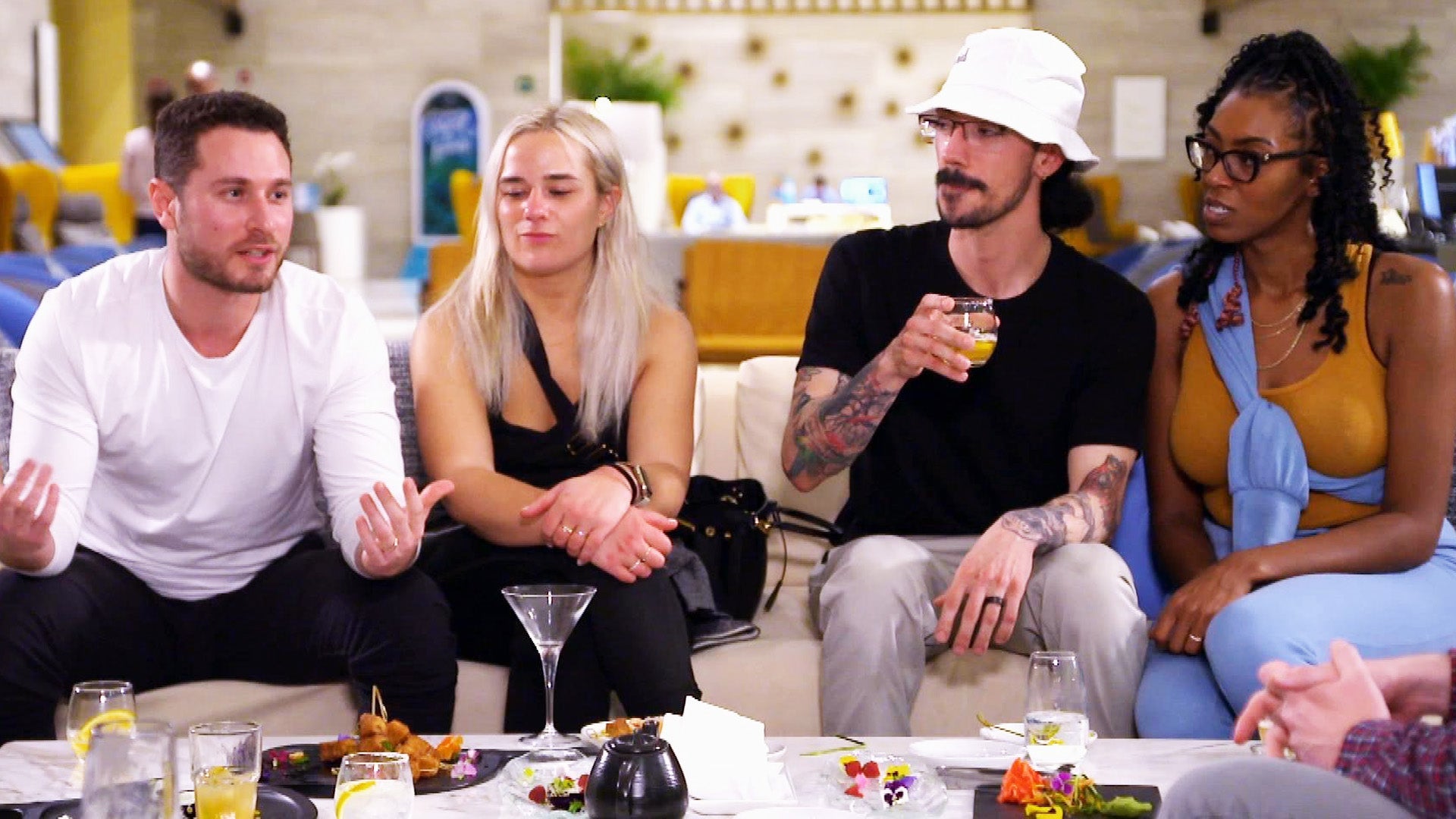 'Married at First Sight': Newlyweds Question How Intimacy Will C…
The end is finally here.
After watching their friendship bloom on the Jersey Shore, and seeing Nicole Polizzi and Jenni Farley transform from party girls to loving mothers, it's time to say goodbye to MTV's hit reality show Snooki & JWoww.
The final episode airs tonight at 10 p.m. and to help send off the series in style, ETonline had an exclusive chat with the leading ladies to find out what they'll miss most about their small screen adventures, the joys of motherhood, and when Jenni will finally tie the knot.
Plus, we have your sneak peek at Nicole's gorgeous Gatsby-themed wedding, but cosigner yourselves warned — it might just take your breath away!

NEWS: Snooki and JWoww: Why They Don't Want Their Kids on TV!

ETonline: We're so sad to see Snooki & Jwoww go! What can fans look forward to in Wednesday night's series finale?
Jenni: Meilani's baptism and, Nicole's wedding.
We've seen a sneak peek of tonight's episode (above) and saw that Nicole and Jionni chose a Great Gatsby theme for their wedding — what are you most excited to share with the fans?
Nicole: I think just the whole experience. A wedding is a very magical day so the fact that I get to share it with all of the fans, I'm excited to see. And plus, to relive it, to relive the whole thing.
What's the one wedding moment you're excited to re-watch with Jionni?
Nicole: Probably our first kiss as husband and wife and being introduced as Mr. and Mrs. Jionni Lavalle. I think that's going to be something that's really cute to see.
Alright Jenni, be honest — Most girls hate their bridesmaid dresses, but yours was gorgeous. Did you have any say when you picked it out?
Jenni: Oh my god no, Nicole picked out the best ones. She wasn't going to have her party look ugly at all. They were stunning.
Nicole: I wanted everybody to look nice and I wanted everybody to feel comfortable, so the dress actually fit everybody's body-type perfectly.

What do you think is going to surprise fans the most when they watch Nicole's wedding?
Jenni: That she wasn't a bridezilla—or whatever you call it. She wasn't at all, and she wasn't nervous!
Nicole: Yeah I wasn't nervous at all. I got a little nervous when I put the dress on, but when I was getting prepared and doing my make-up and stuff like that I wasn't nervous. It just felt like a regular day.
Jenni: I got nervous for her — I was bugging out, and she was like,' No it's fine. It's cool. It's just a big party.'

WATCH: Snooki Talks Embarrassing Wedding Moment

Jenni, the last time we chatted you had mentioned that you were thinking of a July wedding, is that still the plan?
Jenni: No, Rodger says that he hates the heat because he sweats and so he's like, 'If we're going to get married outdoors, it can't be in July.' So I'm hoping fora fall wedding someday.

Is there anything you learned from watching Nicole's wedding that you definitely do or don't want to do?
Jenni: Yeah, Nicole had a lot of people.
Nicole: Too many people.
Jenni: And I learned that it would have to be smaller to appreciate more. Obviously you don't want to be rude at your wedding and Nicole was trying to say hi to everyone, and then you're saying hi to more people and then before you know it, it's time to wrap it up.
Everyone is loving that Nicole chose the Great Gatsby as her wedding theme, have you been inspired by a theme just yet?
Jenni: No, I didn't even know weddings had themes, I just thought that it was because [Nicole] fell in love so much with that movie.
Nicole: yeah usually they have themes and then you go with the colors—we'll figure all that out for you.
Jenni: Okay good we'll then you'll be my wedding planner.

WATCH: Snooki: How Motherhood Changed Me

You had previously told ETonline that Snooki & JWoww was ending because you didn't want to see your kids growing up in front of the cameras—in a few years could those thoughts change?
Jenni: I don't know, maybe.
Nicole: I would prefer my kids not be on TV. I kind of just want things to be just me and her. Like even though the show is over, we still want to work together and maybe have another show—we just don't know what it is yet. But it'll be just us, not the family.
Jenni: I think it was actually weird at one point, in a cute and cool way where Lorenzo was talking to the production members and seeing the cameramen and knowing them and talking to them by their first name. And I was like, 'Oh my God! He's like really used to this.'
Nicole: Yeah I don't want him getting into the habit of that because it's not normal, you know?

Jenni, what was the one about motherhood that Nicole didn't quite prepare you for?
Jenni: the Unconditional love. Everyone talks about it but you don't know that feeling, it's literally it's you whole heart, so it's an amazing feeling.

Now that your little girls are getting older, what type of personalities do they have? Do they take after you?
Jenni: Well Meilani is a little older so she's doing older things that come with time, and she's acting like her father. She's like rambunctious, and rough, and tough, and wants to be flipped upside-down, and she likes to get thrown on the couch, and on the bed. I see nothing of me in her honestly.
Nicole: And Giovanna just turned four months so she's still just a baby baby but she's smiling a lot so I feel like she's taking after me.

What are you going to miss most about filming Snooki & JWoww together?
Jenni: The memories, all the little memories that we forget and the time that we have with each other.
The series finale of Snooki & JWoww airs tonight at 10 p.m. on MTV.
Related Gallery