TV
'Vikings' Boss Teases Season 3: Bigger, Bolder and Even More Shocking!
By
'Vikings' Season 3 Premiere: It's Time to Attack Paris!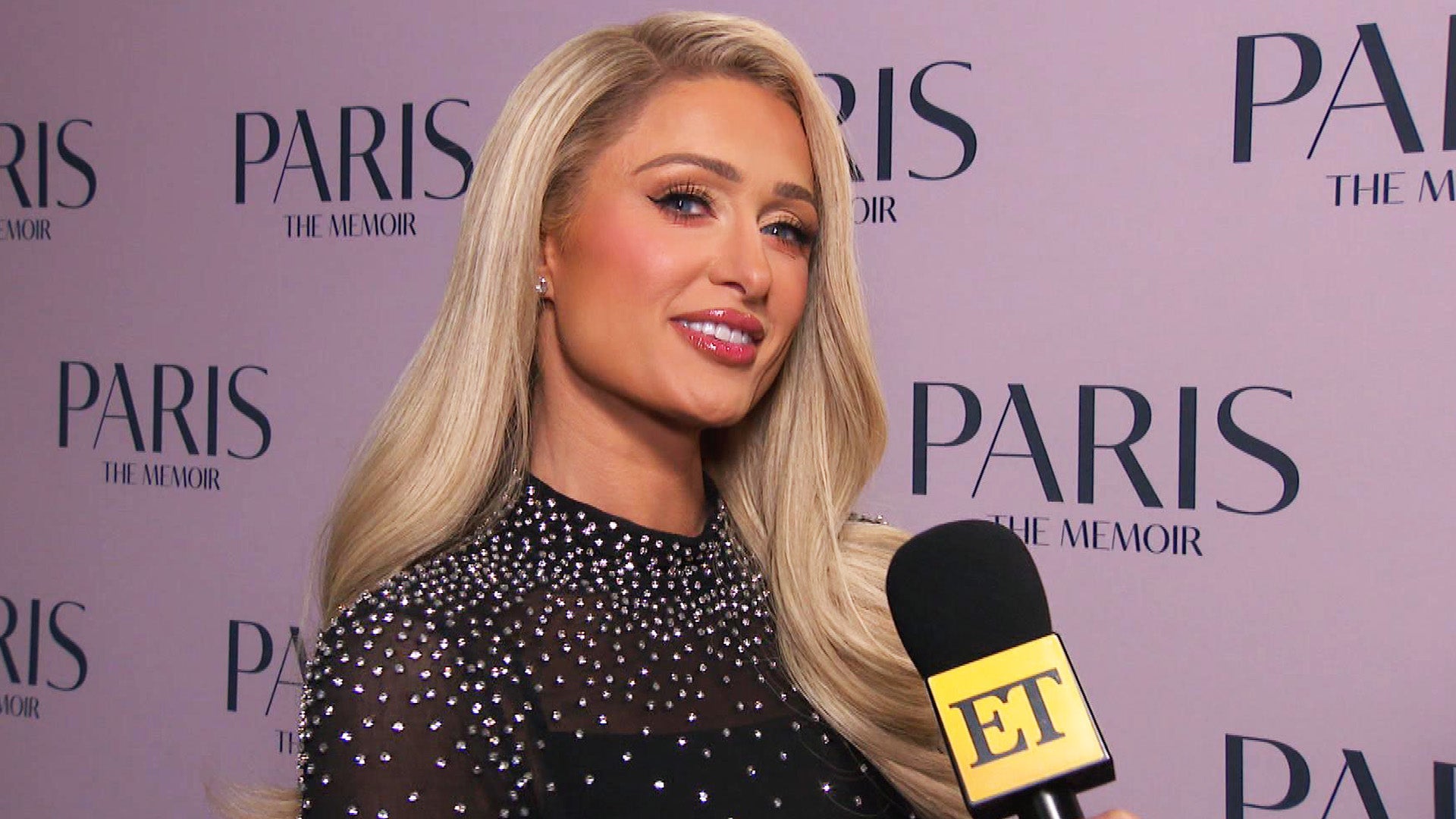 Paris Hilton Reveals How She Surprised Her Family With Baby No. …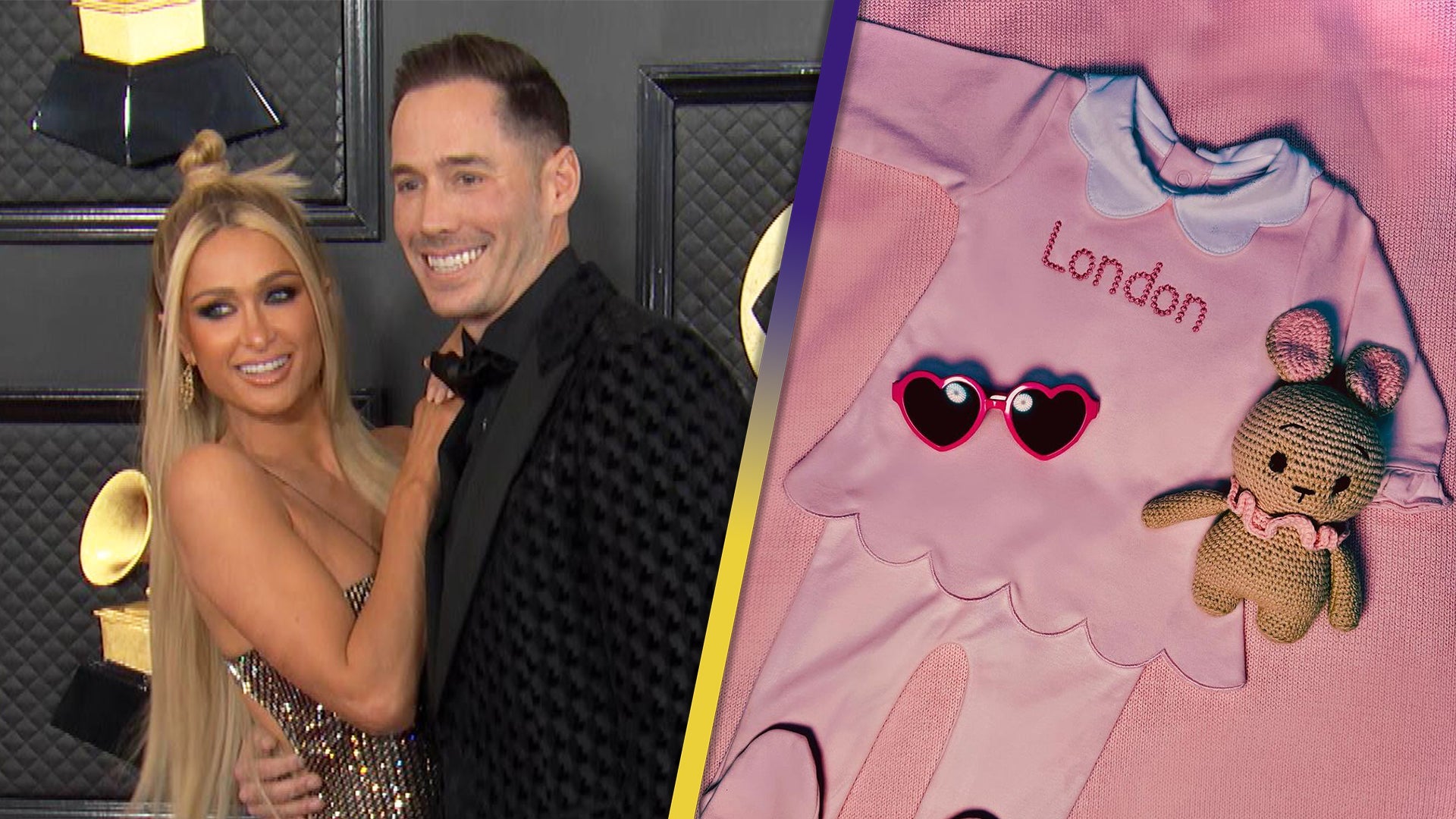 Paris Hilton Secretly Welcomes Second Child, a Girl, With Husban…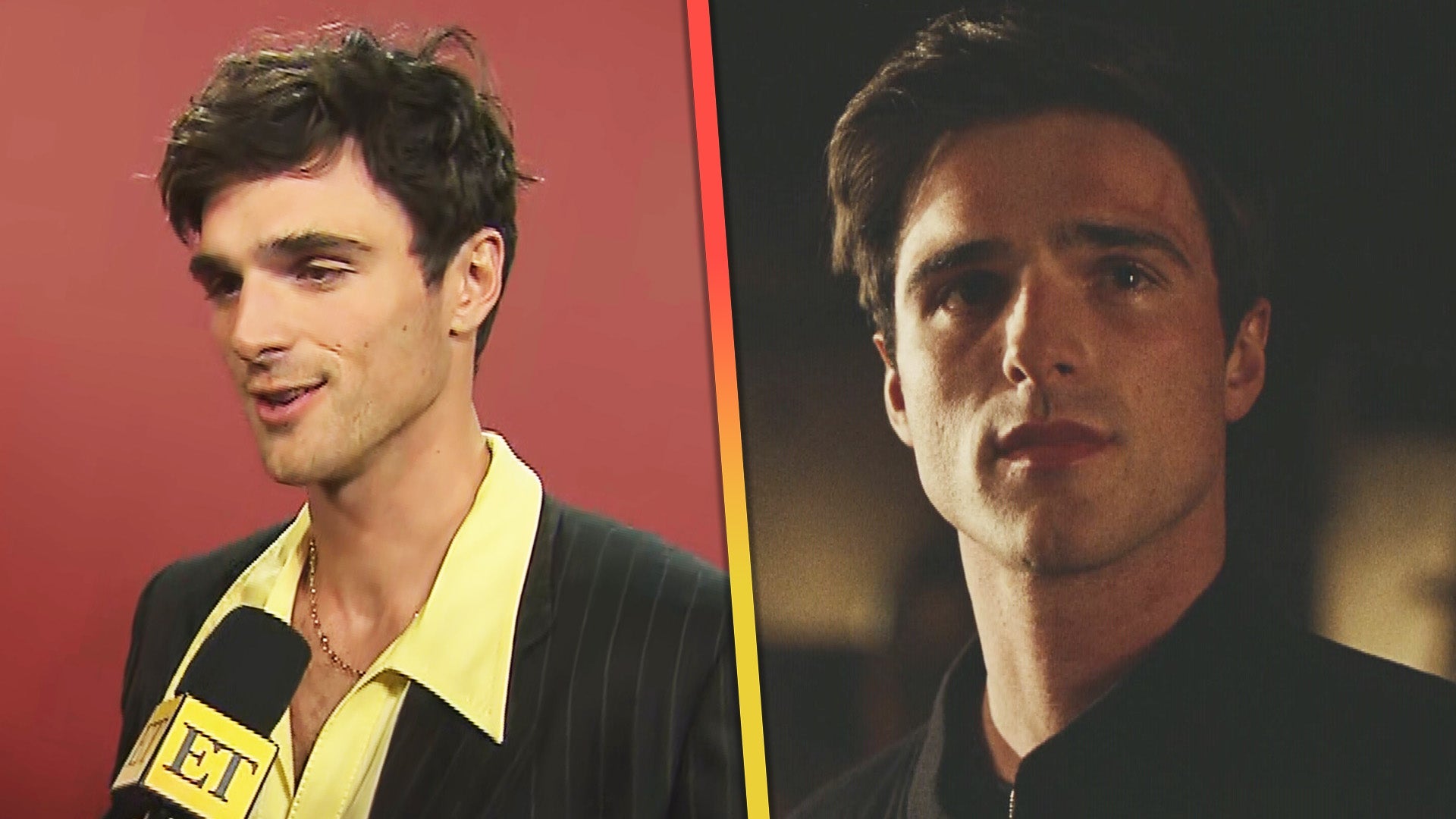 Jacob Elordi Shares 'Euphoria' Season 3 Update and How Often He …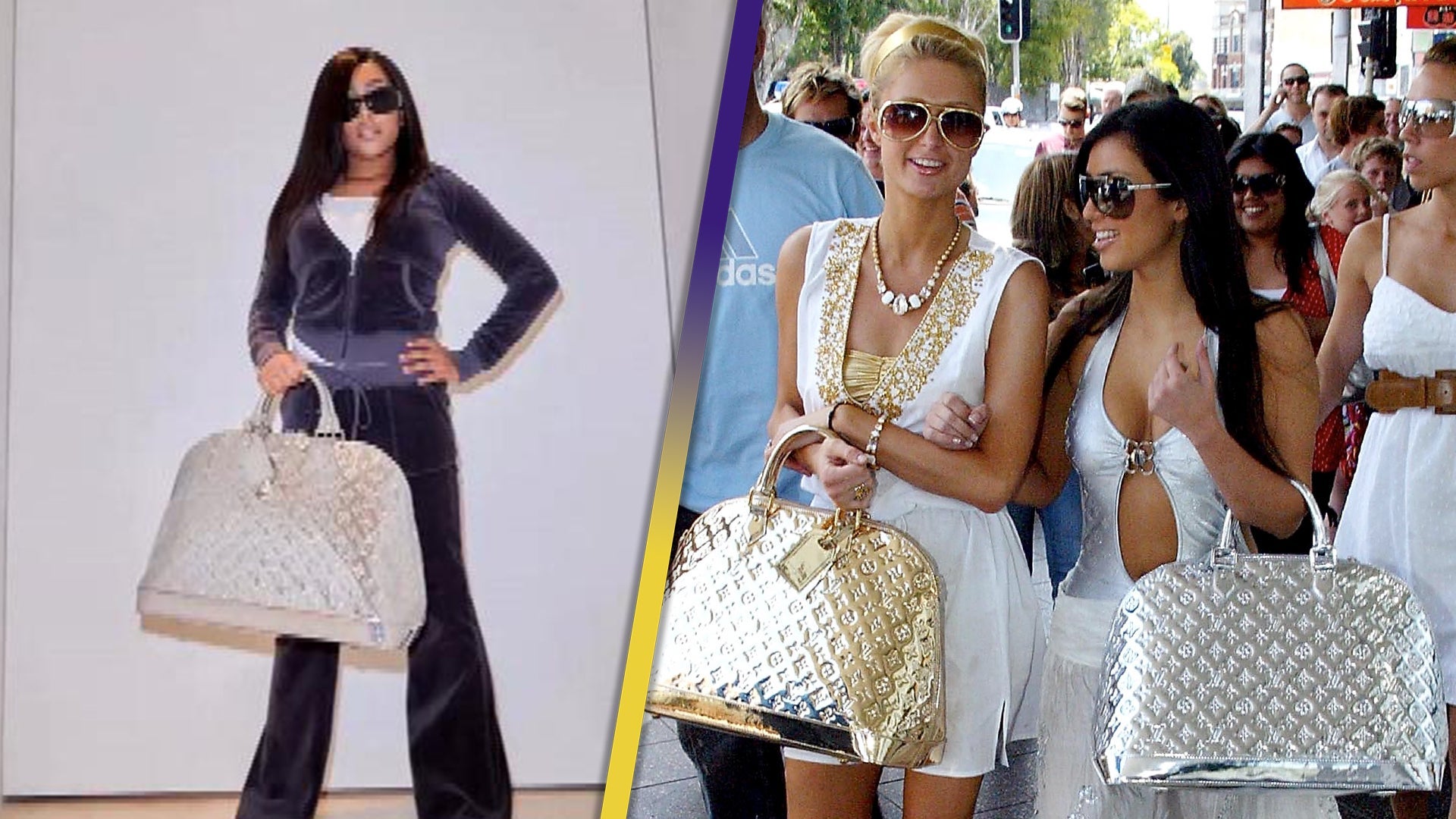 North West Recreates Mom Kim Kardashian's Iconic 2000s Moment Wi…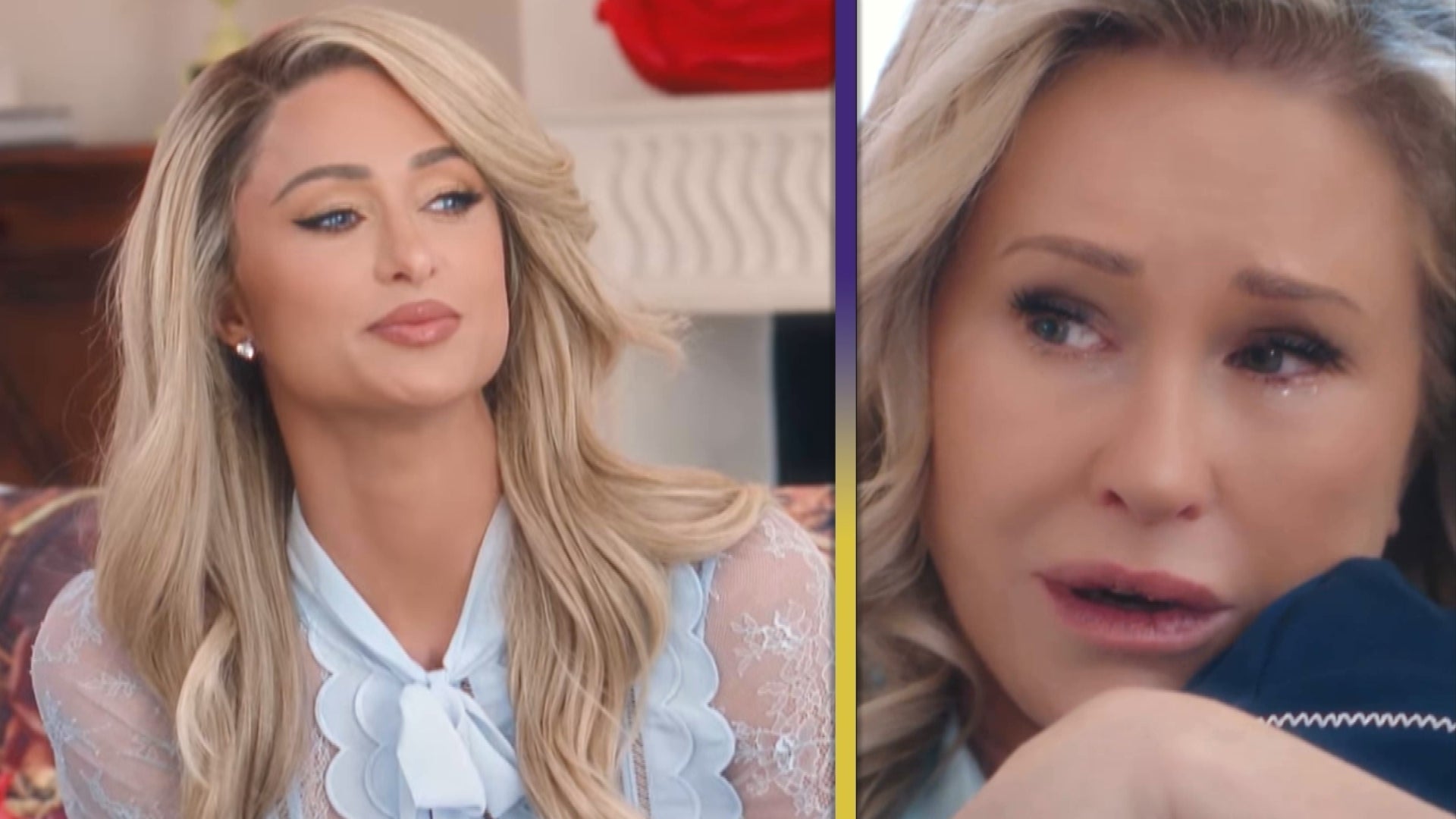 Kathy Hilton Breaks Down in Tears After Paris Surprises Her With…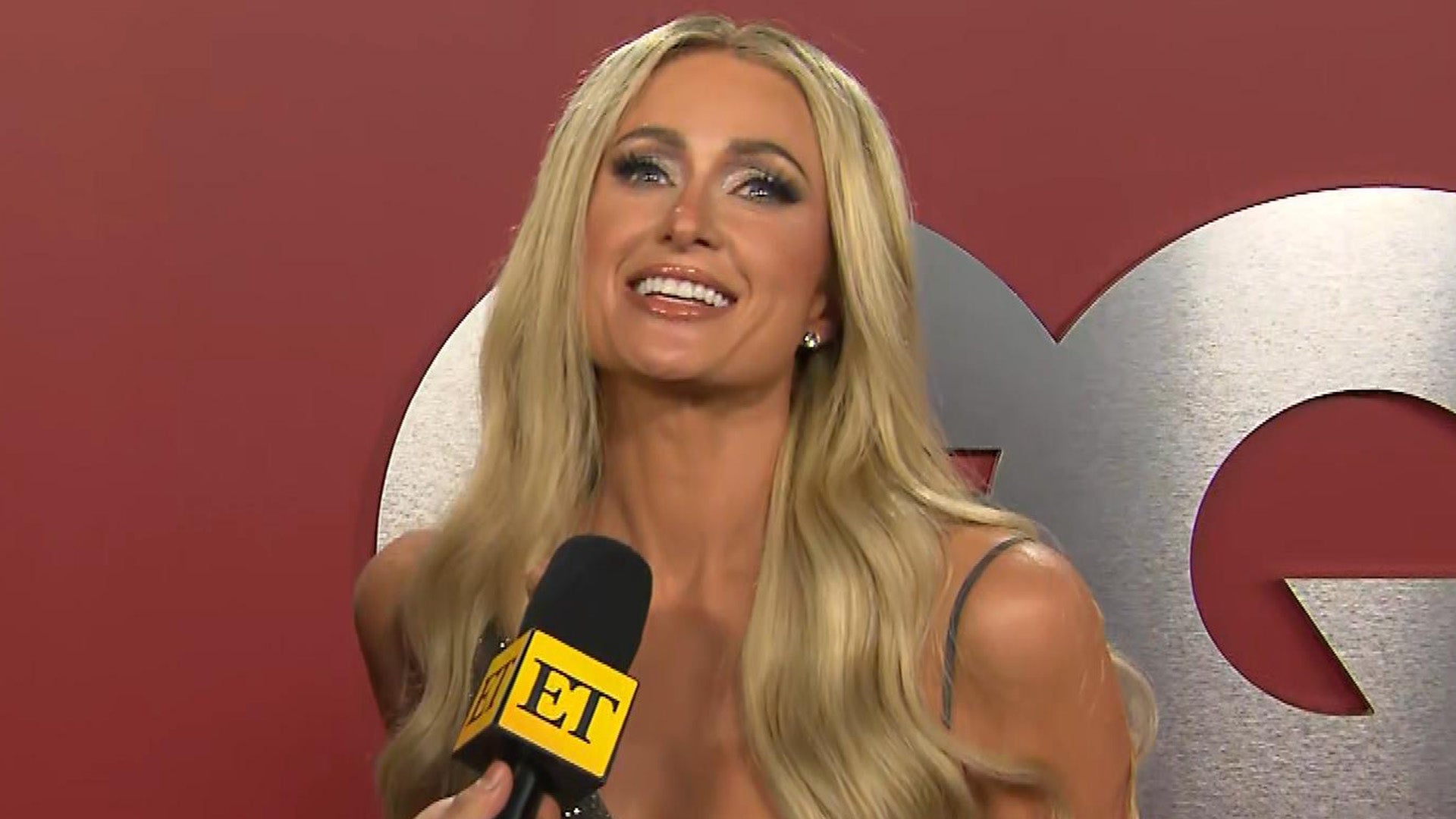 Paris Hilton Shares How She's Spending Her First Holidays as a M…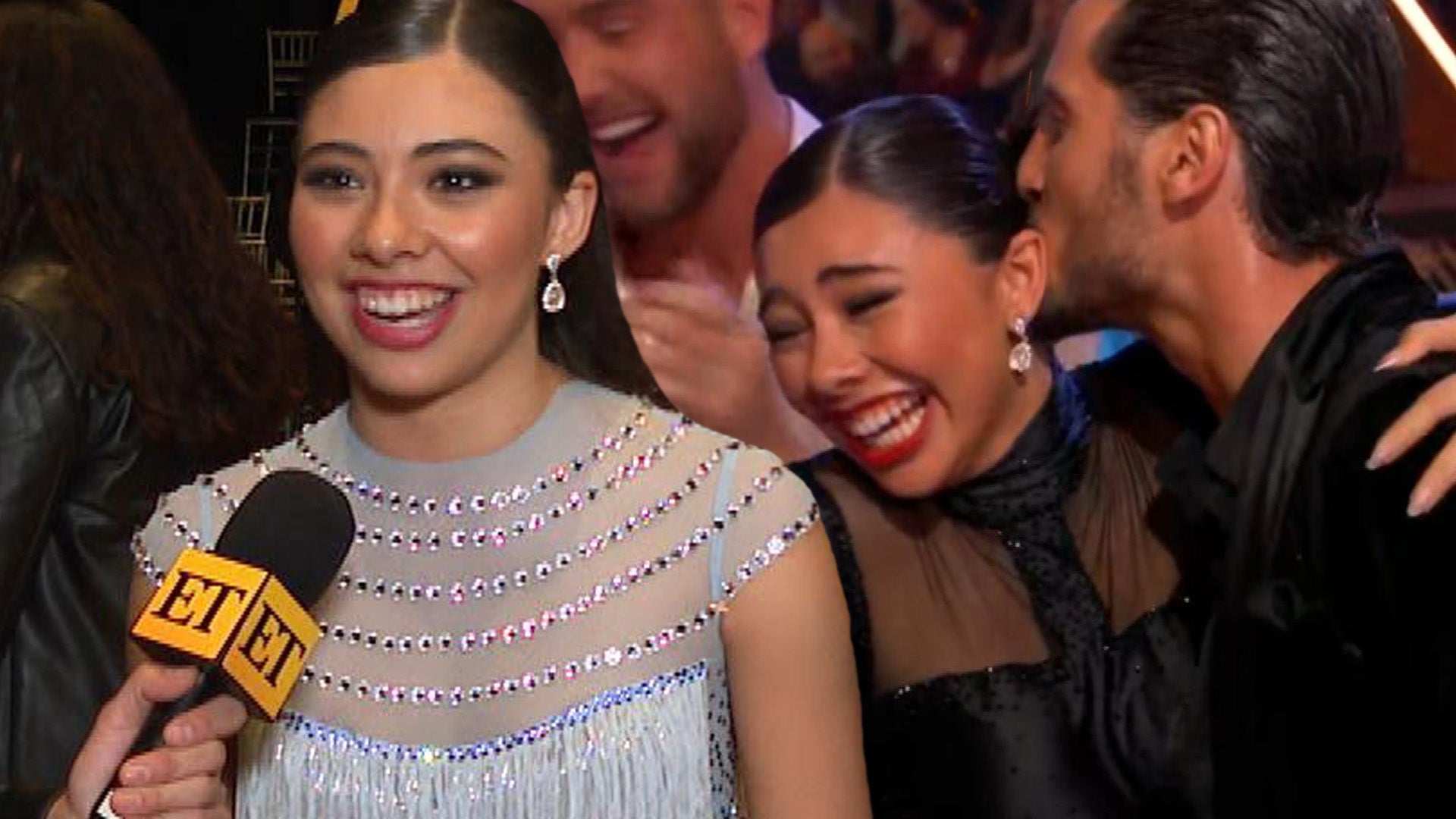 'DWTS': Xochitl Gomez Reacts to Getting First Perfect Score of S…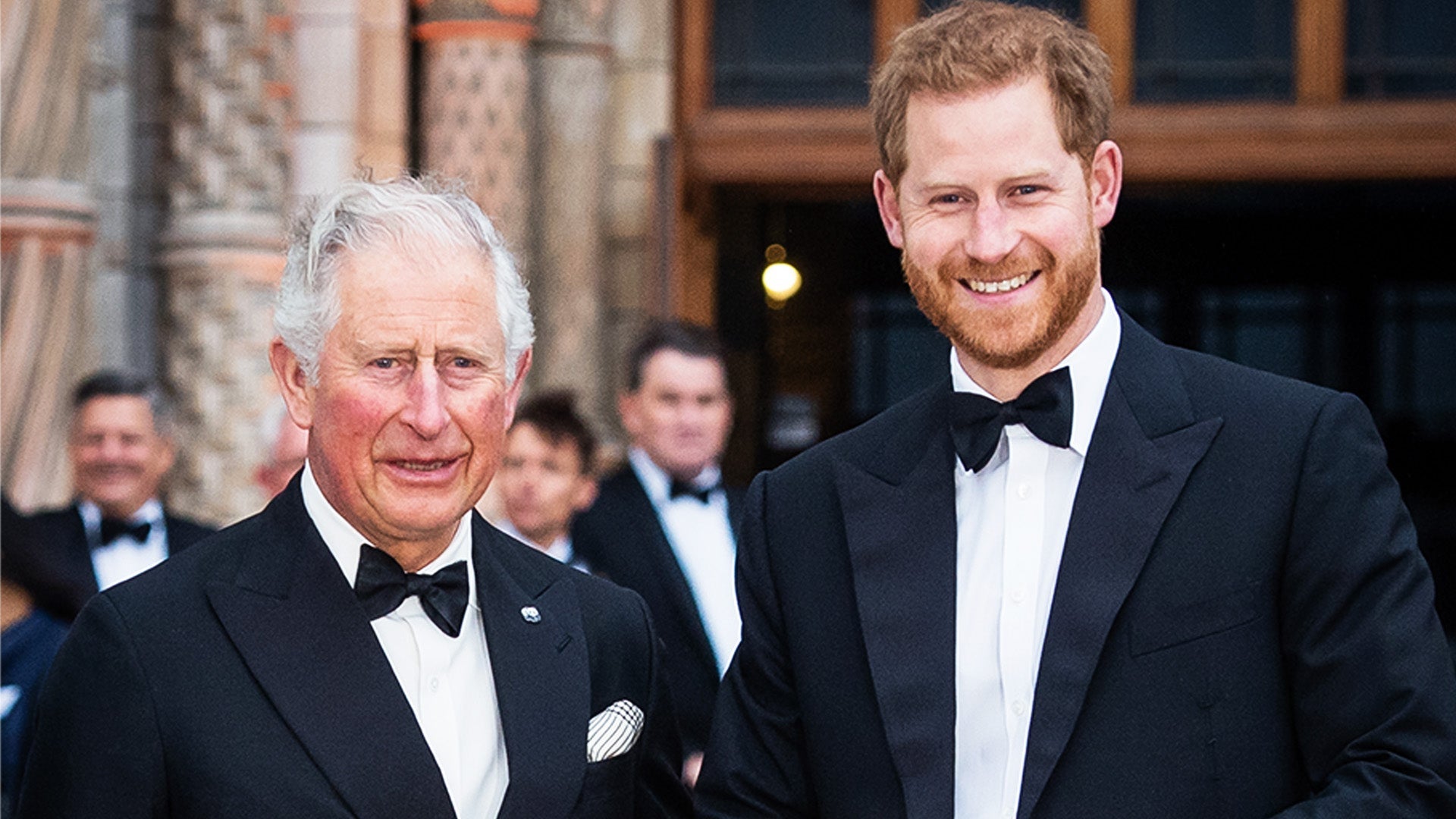 Prince Harry's Birthday Call to King Charles Could Be 'Turning P…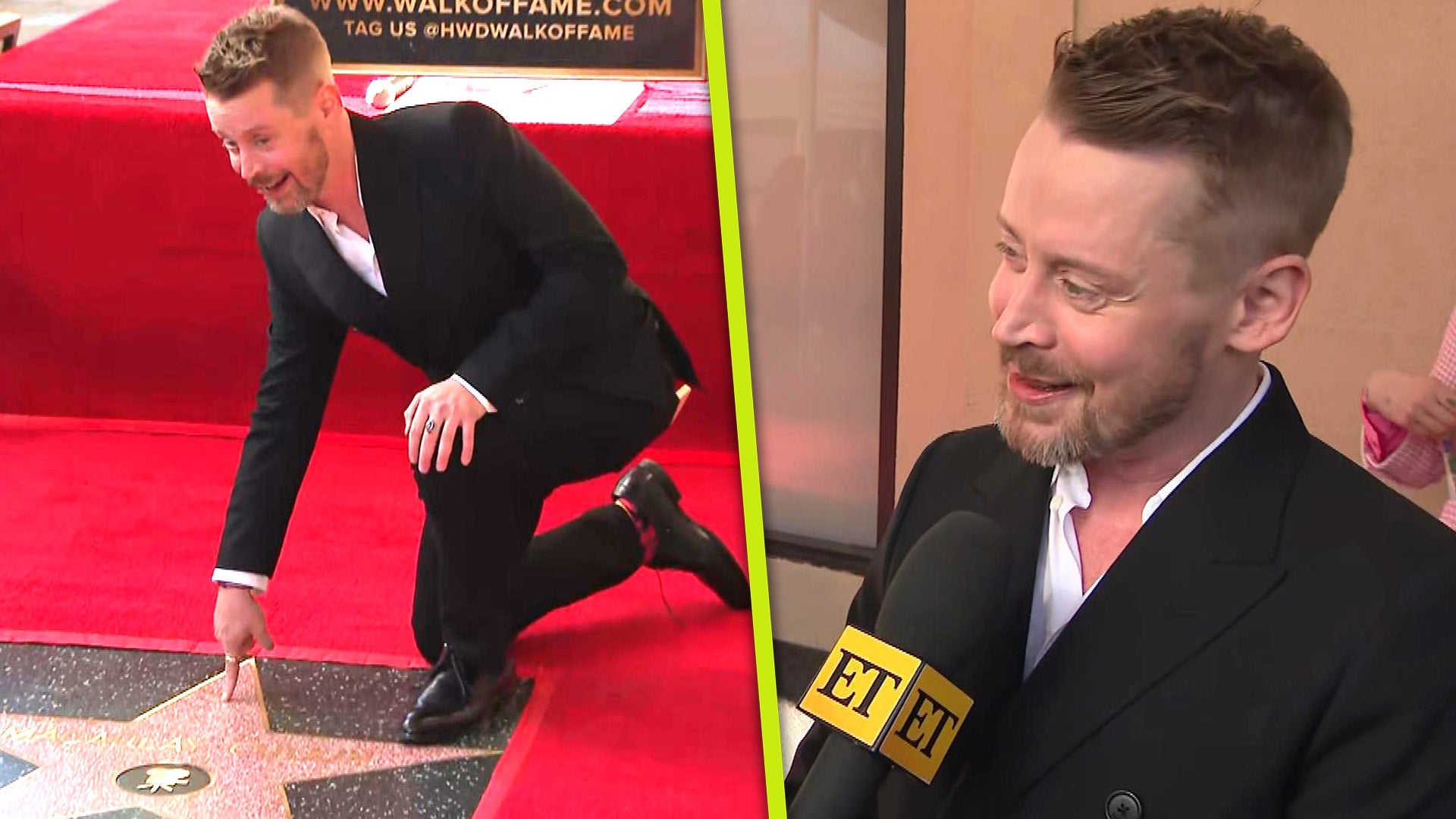 Macaulay Culkin Celebrates His 40-Year Career With Star on Holly…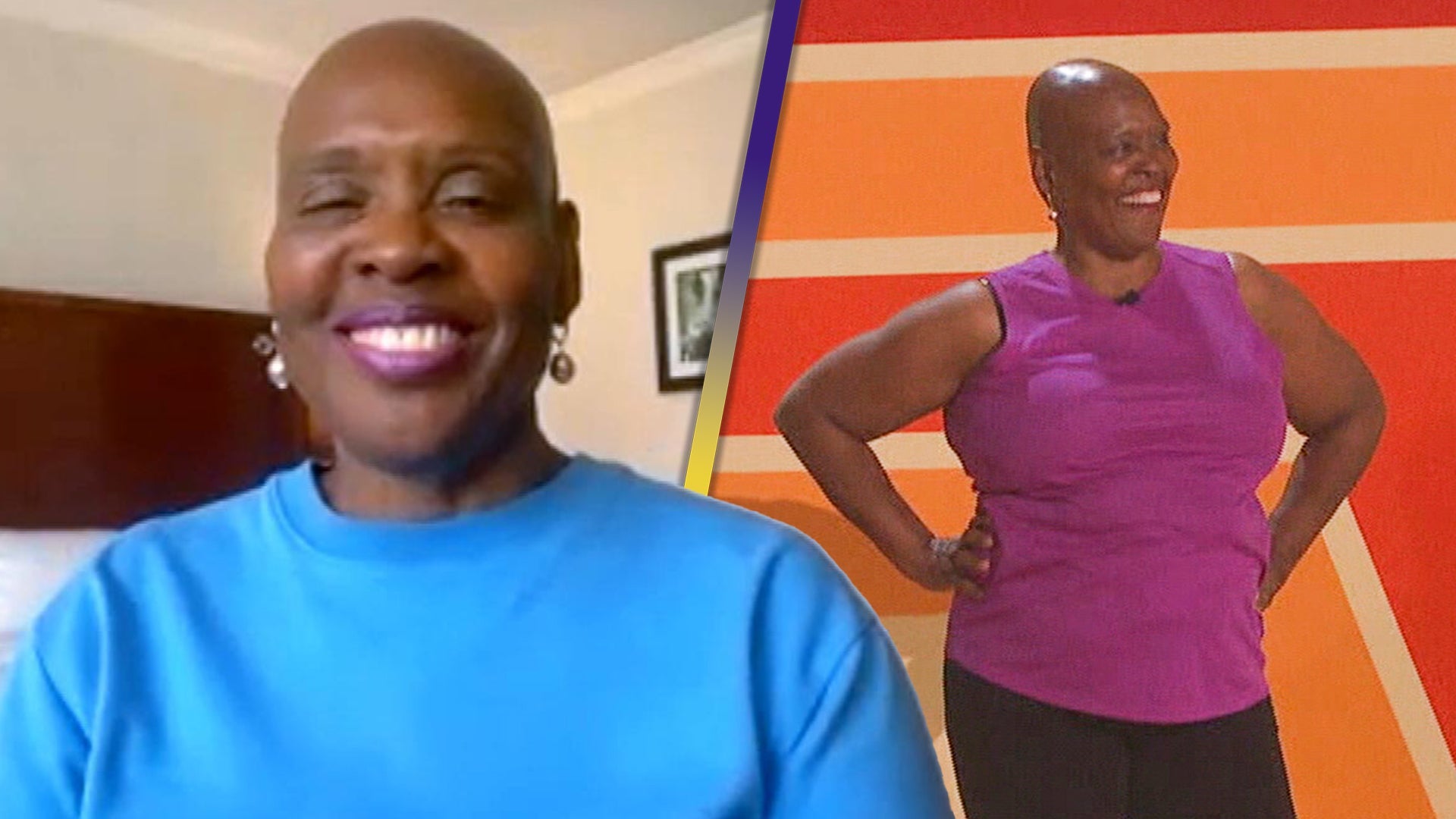 'Big Brother's Felicia on Bowie Jane 'Sliding' to Top 3, Making …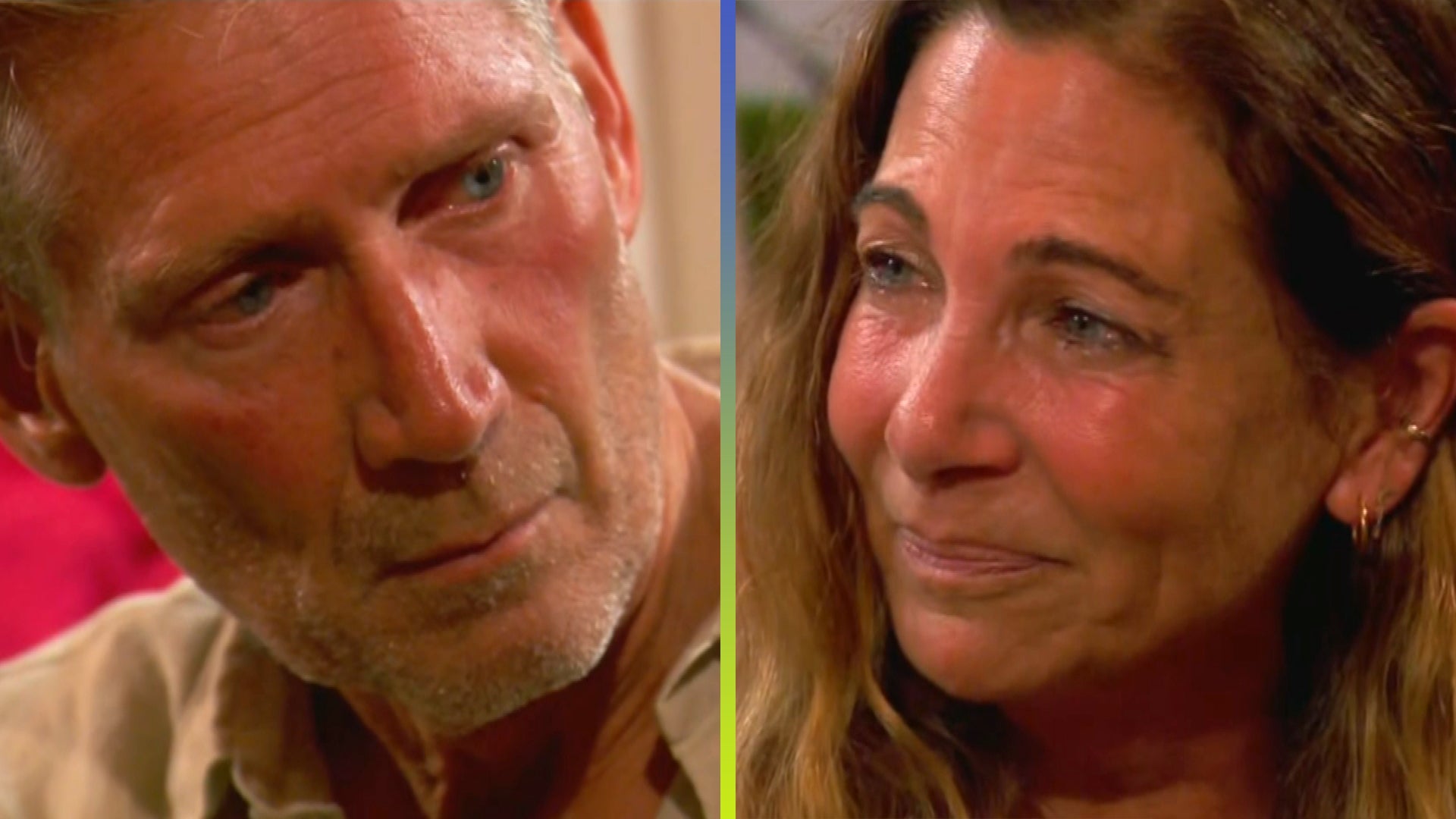 'The Golden Bachelor': Why Gerry Turner Decided to Break Up With…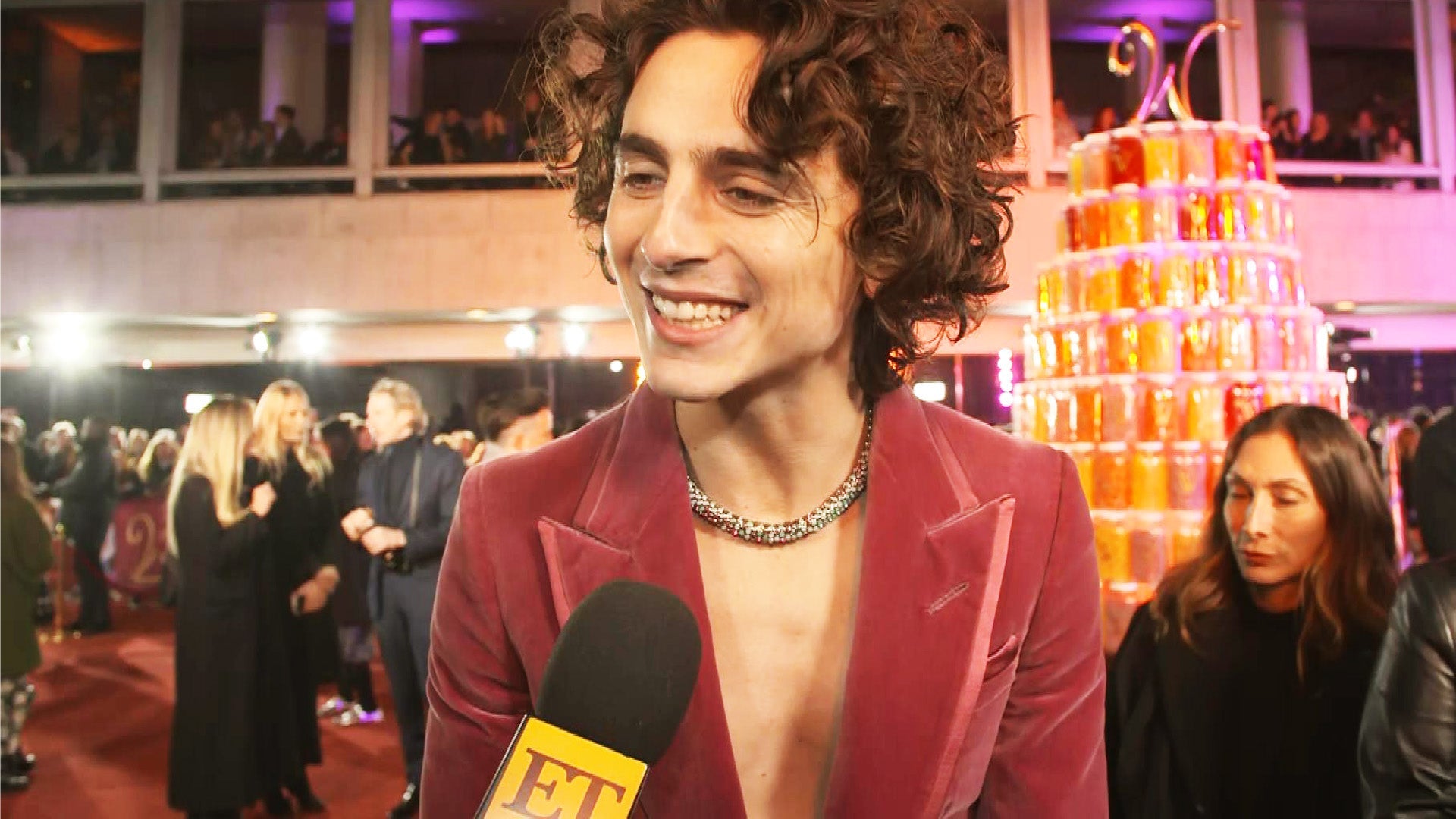 'Wonka's Timothée Chalamet Reacts to Seeing Himself as Willy Won…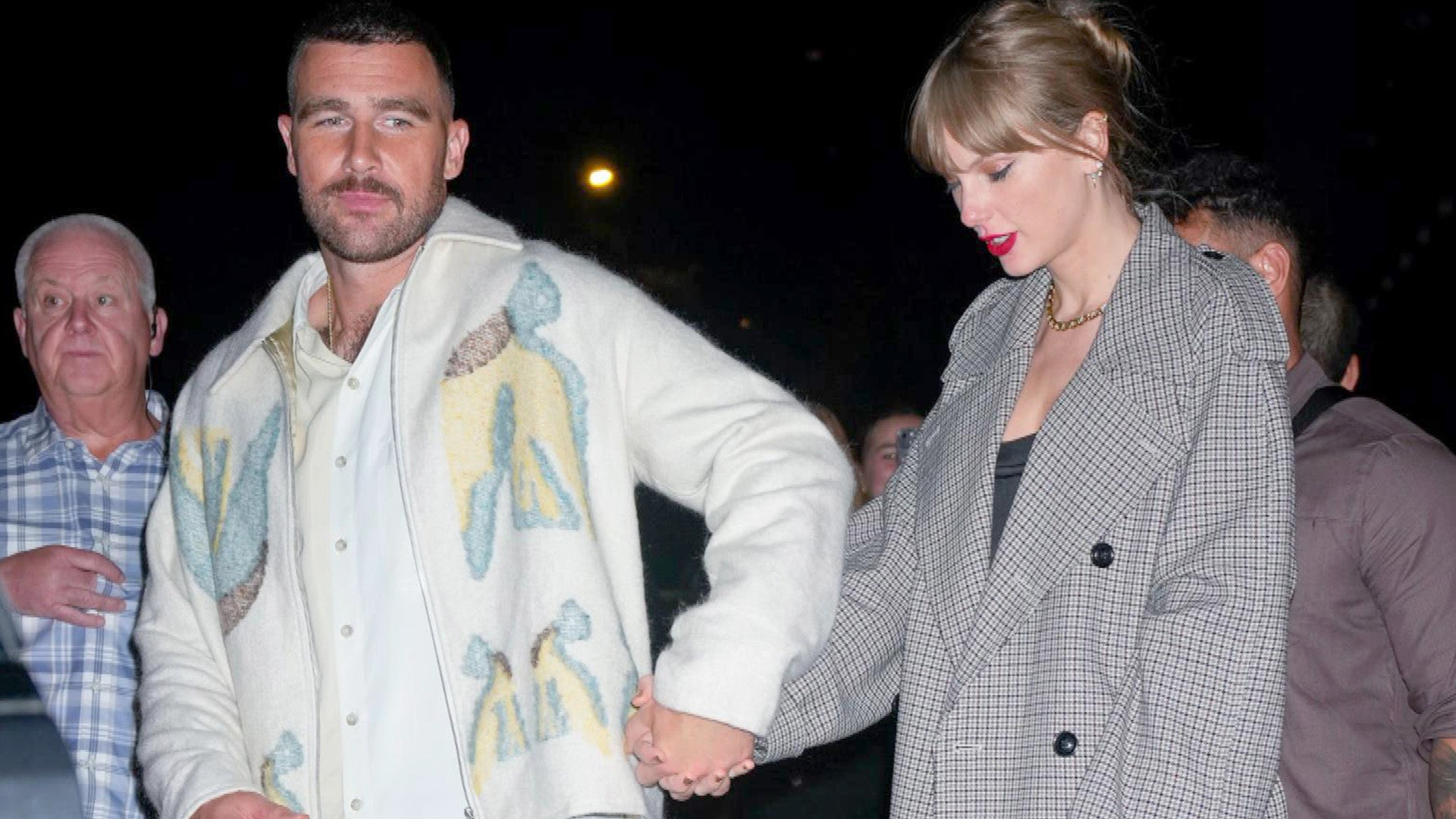 Taylor Swift and Travis Kelce 'Planning to Spend More Time Toget…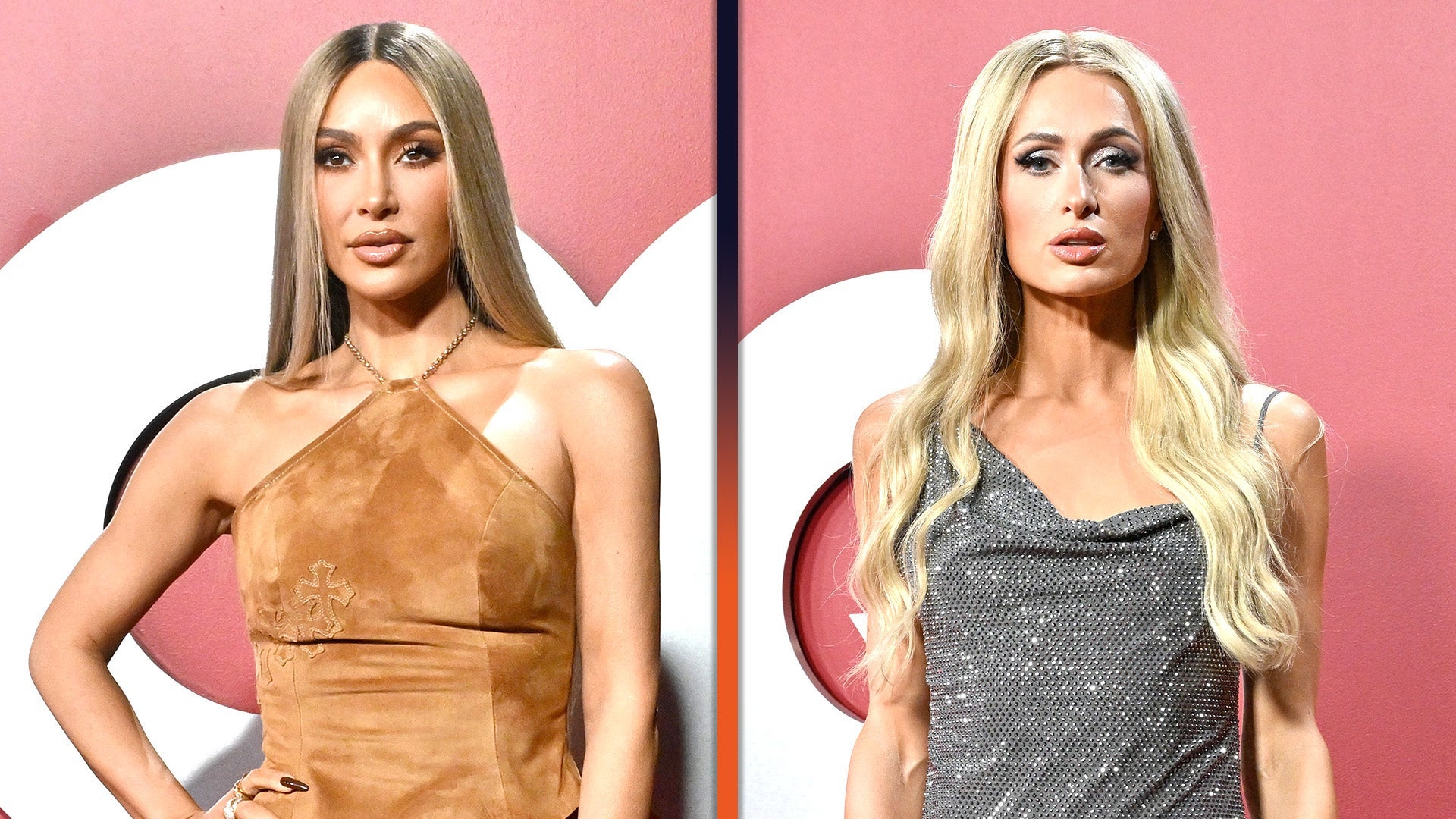 GQ's Men of the Year Party: Kim Kardashian, Paris Hilton and Mor…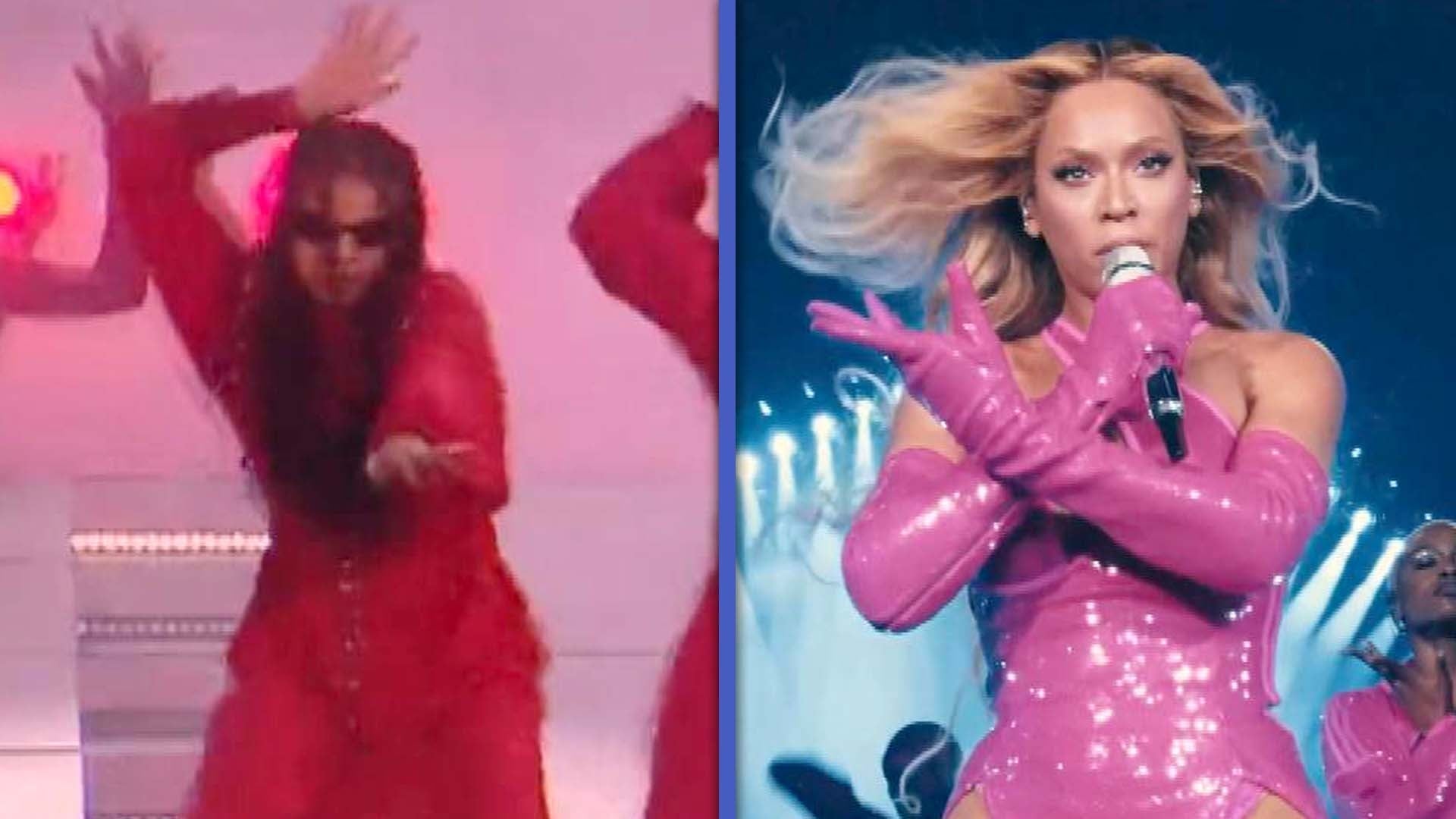 Beyoncé Says Blue Ivy Used Negative Critiques to Improve Her Dan…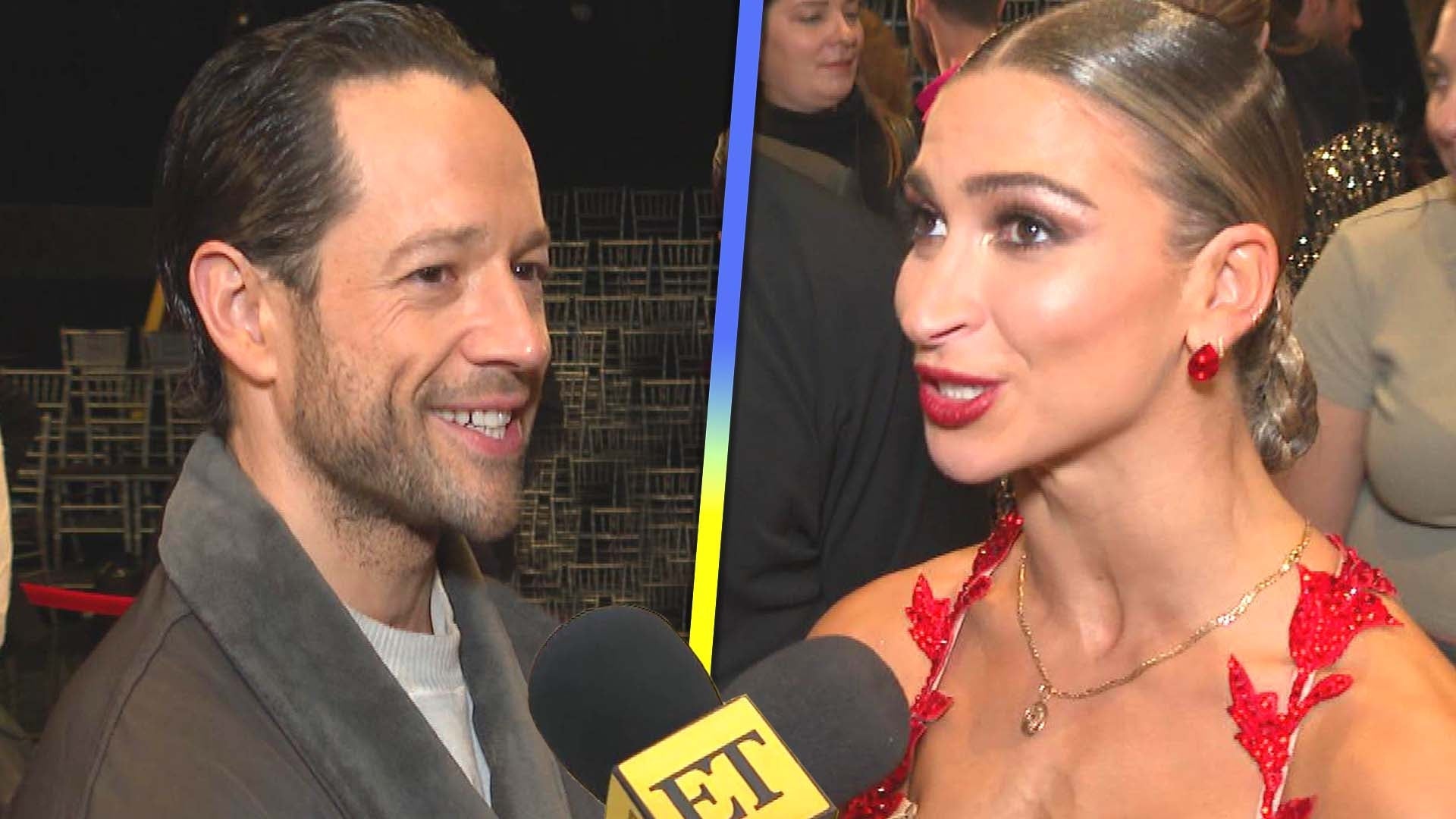 'DWTS': Married Pros Daniella and Pasha React to Competing Again…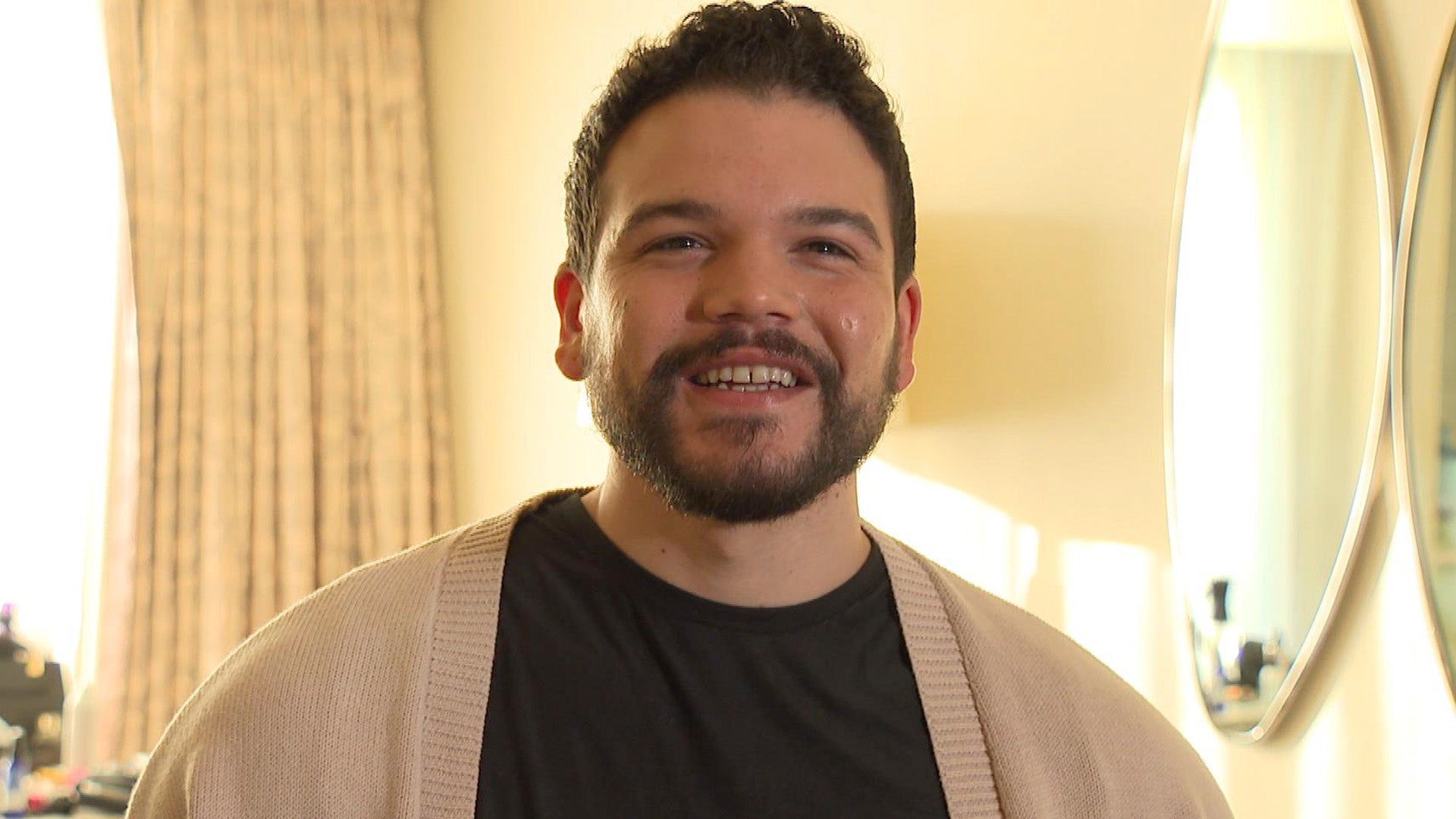 'The Hunger Games: The Ballad of Songbirds and Snakes' Premiere:…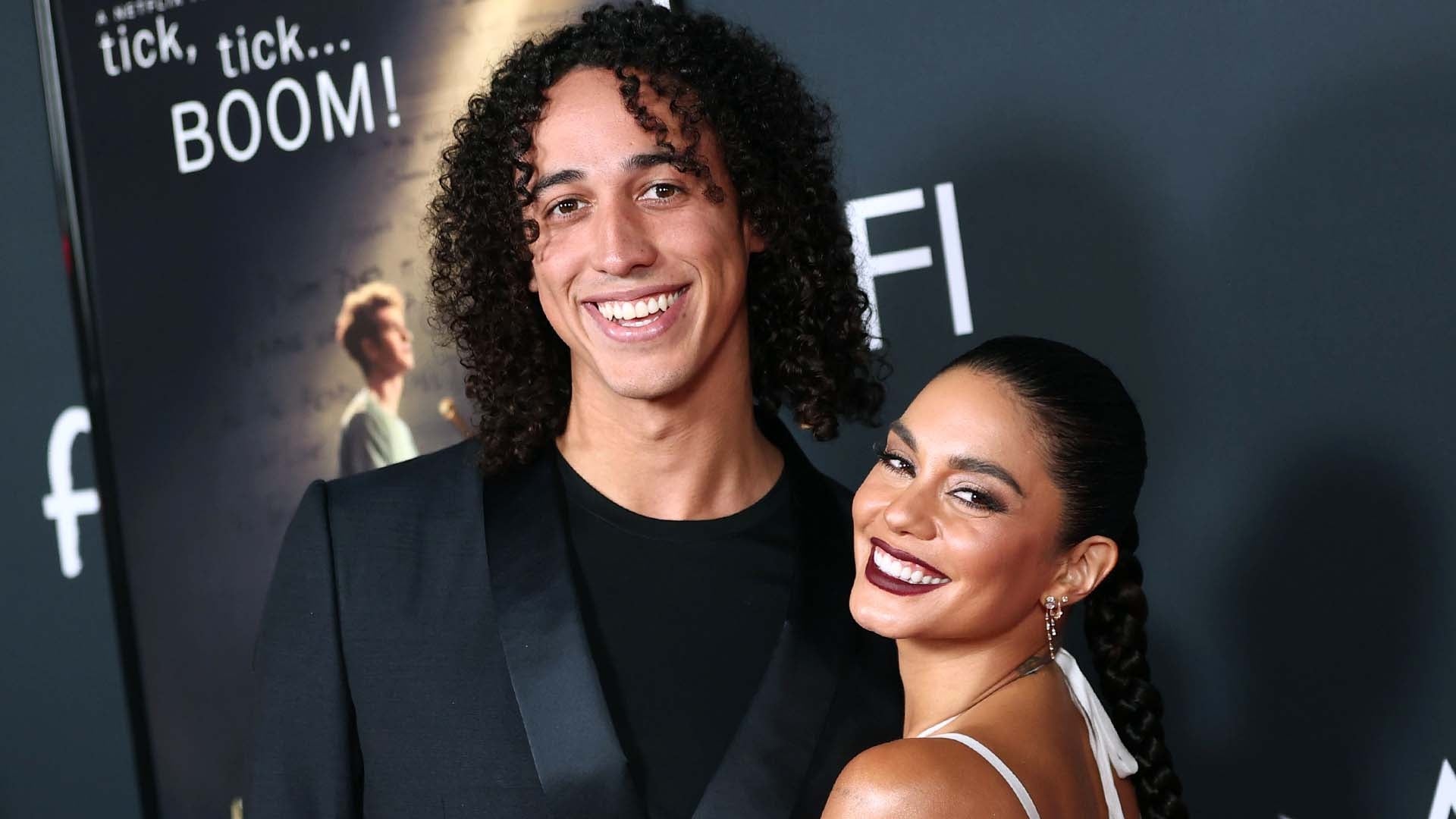 Vanessa Hudgens Marries Cole Tucker in Mexico

Vikings is moving on to bigger and better things!
At the end of season two, Ragnar (Travis Fimmel) became king to his people – a position that was thrust upon him and a title he's still defining. It's his newfound power that serves as the catalyst for the exciting and dangerous new mission that becomes the prime focus of season three: invading Paris.
WATCH: Battle Gets Bloody on History's 'Vikings'
"He's always been driven by curiosity. Ragnar's always wanted to know what's on the other side, what other lands there are and he hears about this fabled city of Paris and he wants to go there, he wants to lead a raid there and he wants to see it for himself," creator Michael Hirst tells ETonline.
In the exclusive first look at the Feb. 19 return, Ragnar boasts of his plan to take Paris to his men, unaware of the challenges and obstacles that await them. A "large part" of the season will be devoted to the Vikings' raid, and that meant going all out. "They took a hundred ships and three thousand warriors," Hirst says of the historical event. "For Ragnar and for the production, it meant a big step up."
Ragnar's impassioned speech to his men, a scene that was Fimmel's idea, serves as a preview of what's in store for his reign as king.
"It's an example of Ragnar using his power to do something that's personal and very important to him. He's driving the Vikings to other lands for good reasons – he wants them to colonize, to put down roots in other places – but he's also satisfying his own wanderlust," Hirst explains. "He's not a conqueror, he's not into conquest. He's really more interesting than that."
WATCH: Someone Takes a Stand on 'Vikings'!
Even so, Ragnar's kingship won't be smooth sailing. "Ragnar feels the burden of kingship. That has a very profound effect on him. It affects how he thinks, it affects how he operates," the Vikings boss says, adding that his "personal journey leads him to places he's never been before – in his mind, in his experience."
Hirst adds, "I don't think anyone can actually guess what happens to him."
Their arrival in Paris leaves much to be desired. For one thing, Ragnar and his men won't be prepared for just how difficult the city is to break through. Because of that, tensions mount.
"It starts to divide them because they possibly haven't realized how tough it was going to be. Paris was built by the Romans to be impenetrable – you simply get into Paris, so the Vikings, despite their reputation for inventiveness in battle and fury and violence, they find it a huge obstacle," Hirst says. "Many, many tensions develop inside the camp."
As for the actual Paris set, expect massive set pieces – and we're talking huge. The interior of Paris' Notre-Dame Cathedral, for instance, was recreated to scale on a soundstage – easily "the biggest set we've ever built" – and part of the Roman walls was rebuilt on the backlot. To give you an idea of the scope for the battle scenes: In one sequence, "we had hundreds of extras and stuntmen" climbing up the walls and then "we set fire to the ladders," Hirst recalls, while "a blizzard of crossbows [flew by]."
If you think you have an idea of how season three will play out, think again.
"You should never second-guess what's going to happen. This season is full of shocks and surprises and reversals," Hirst warns. "You just don't know what is around the corner."

Are you excited for the return of Vikings? Would you follow King Ragnar to the ends of the earth? Tell us your thoughts by tweeting Philiana Ng at @insidethetube, and don't forget the #ETnow hashtag!


Vikings returns Thursday, Feb. 19 at 10 p.m. on History Channel.