TV
How to Curb Your 'How to Get Away With Murder' Cravings For the Next 7 Months!
By
How to Get Over Your 'How to Get Away With Murder' Withdrawls As…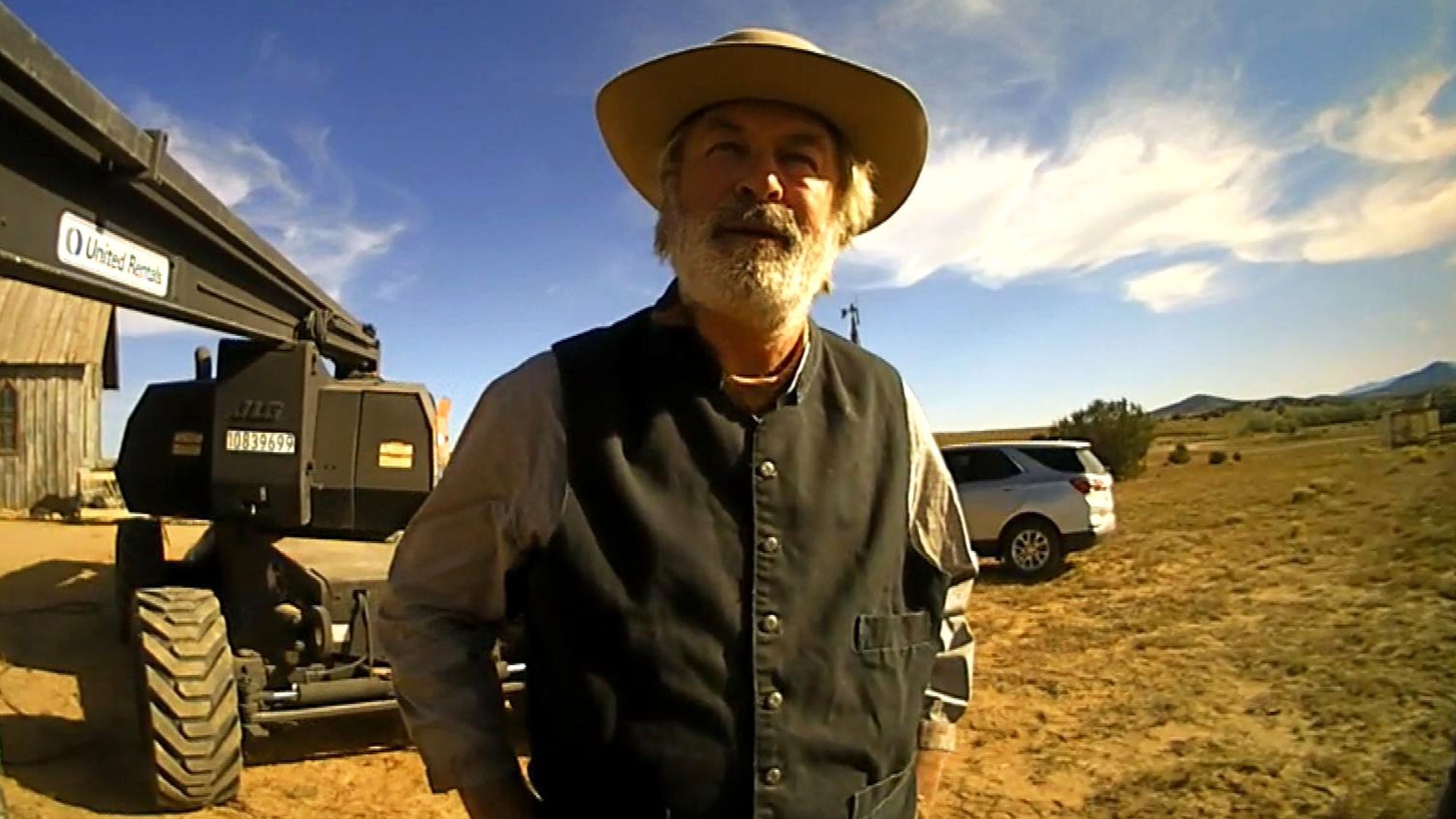 Alec Baldwin On-Set Shooting: Newly Released Police Body Cam Foo…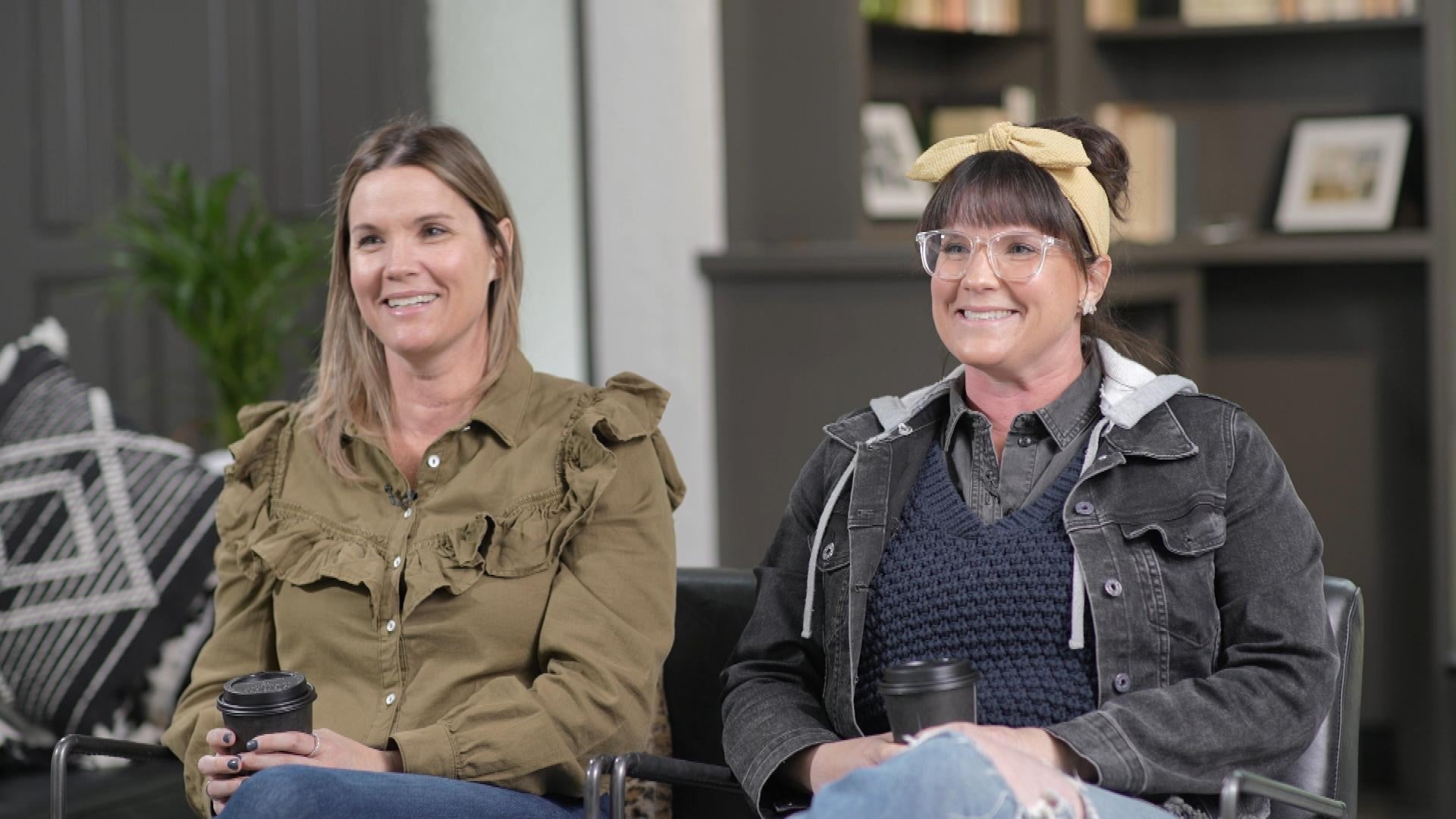 'Unsellable Houses' Sisters Give Tips on How to Sell Your Home f…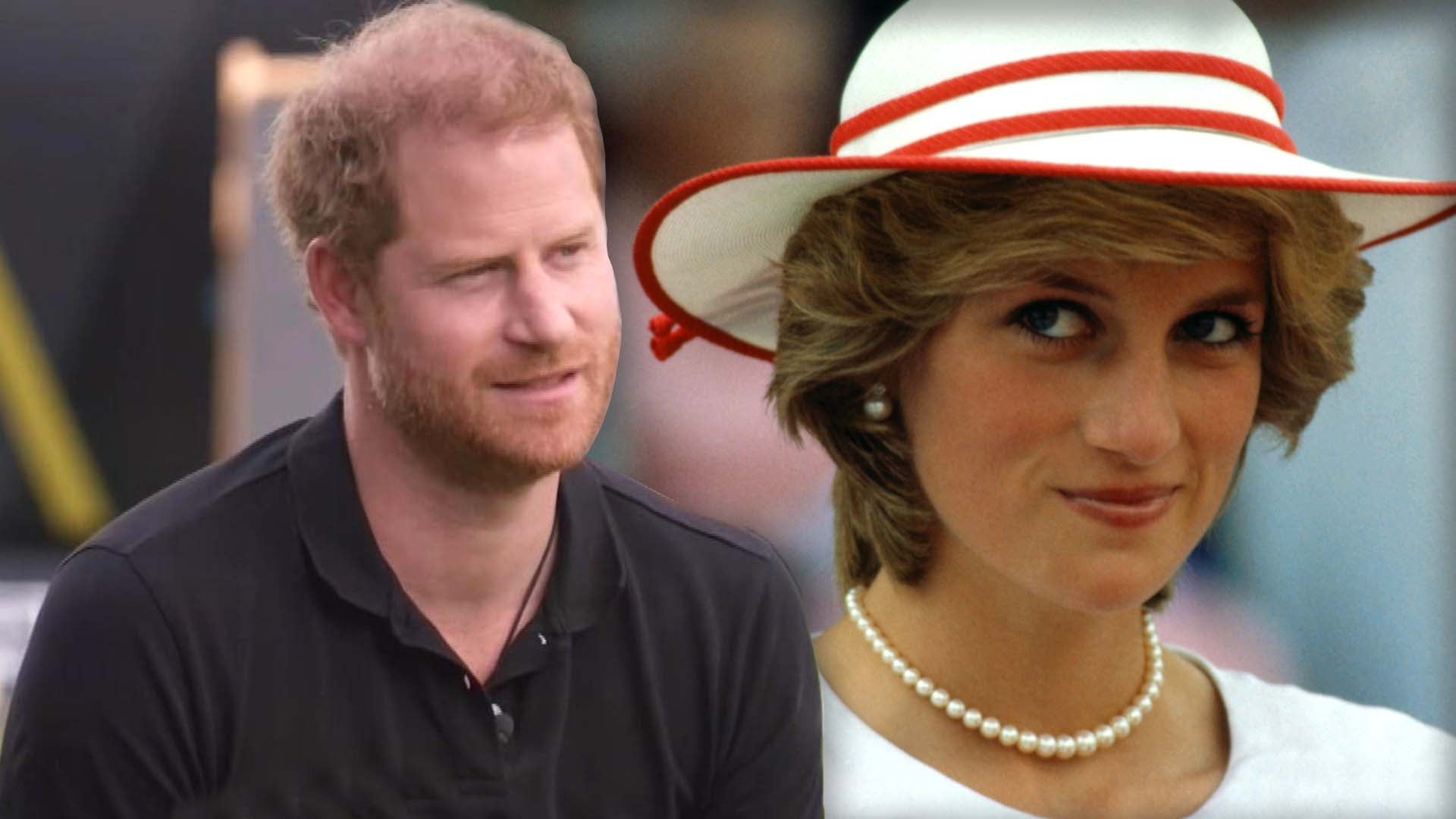 Prince Harry Gushes Over Fatherhood and Shares How He Talks to S…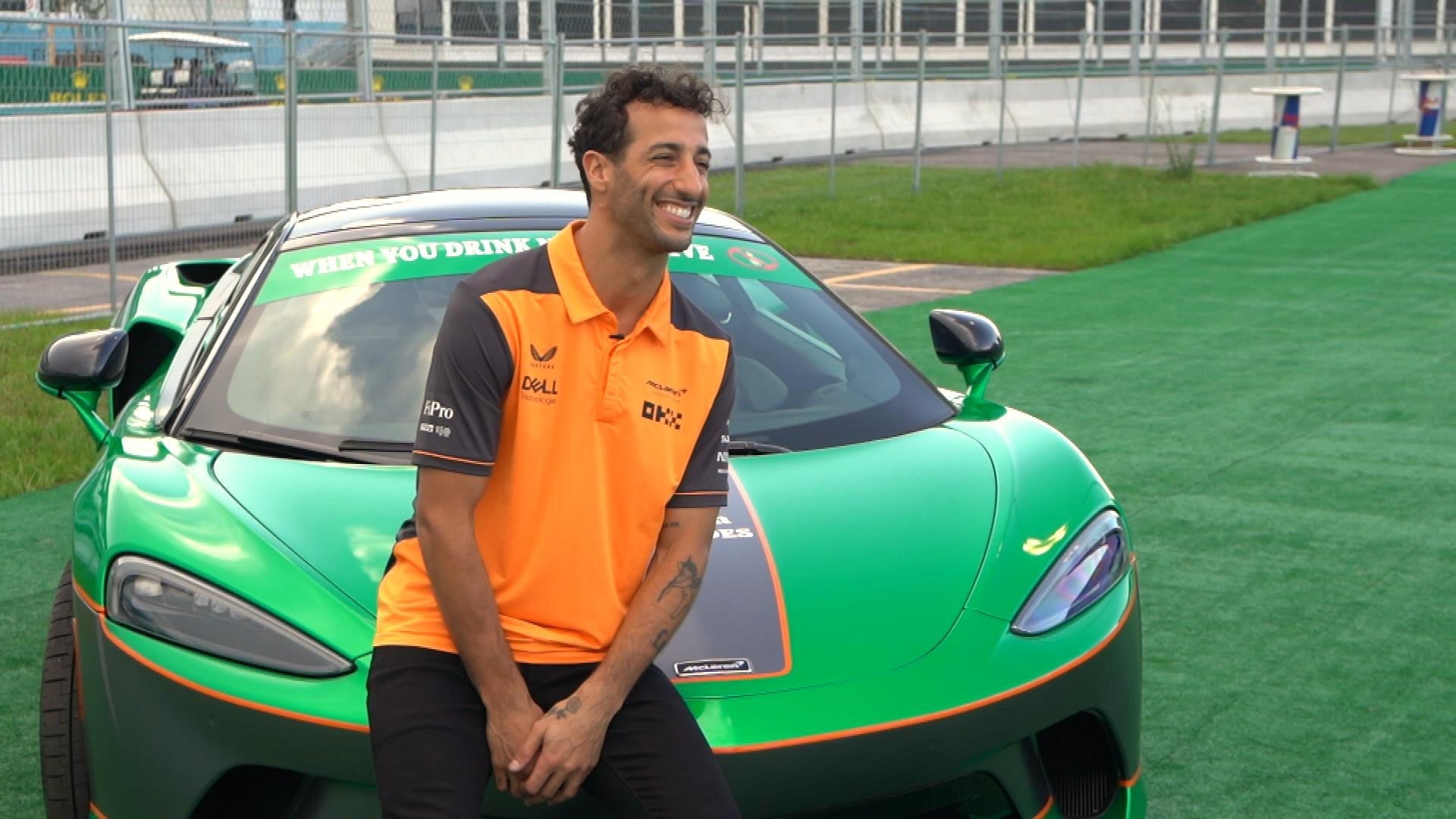 Daniel Ricciardo on How to Get Home Safely With Heineken's 'When…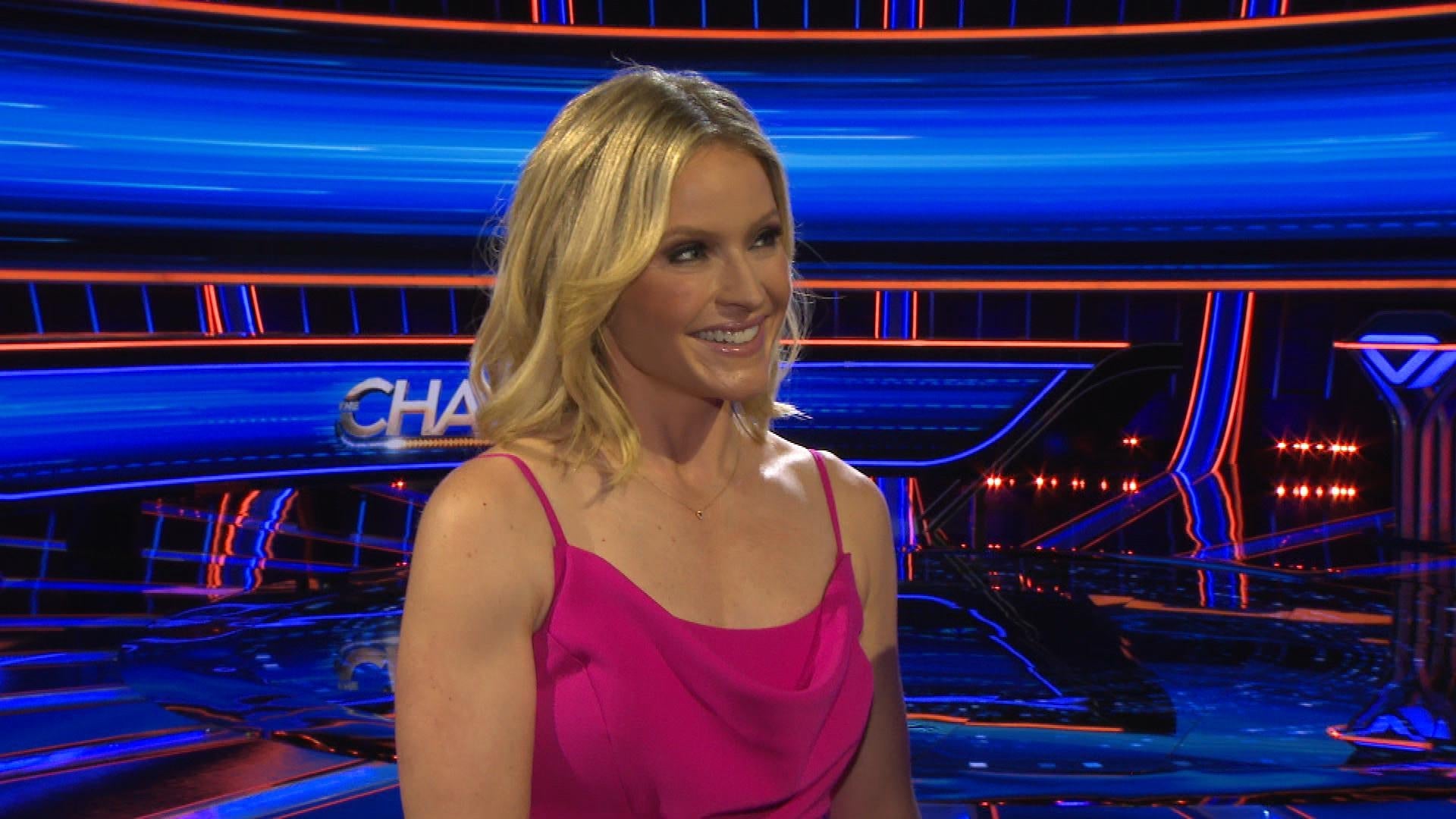 'The Chase' Host Sara Haines Reveals If Legendary 'Jeopardy!' Co…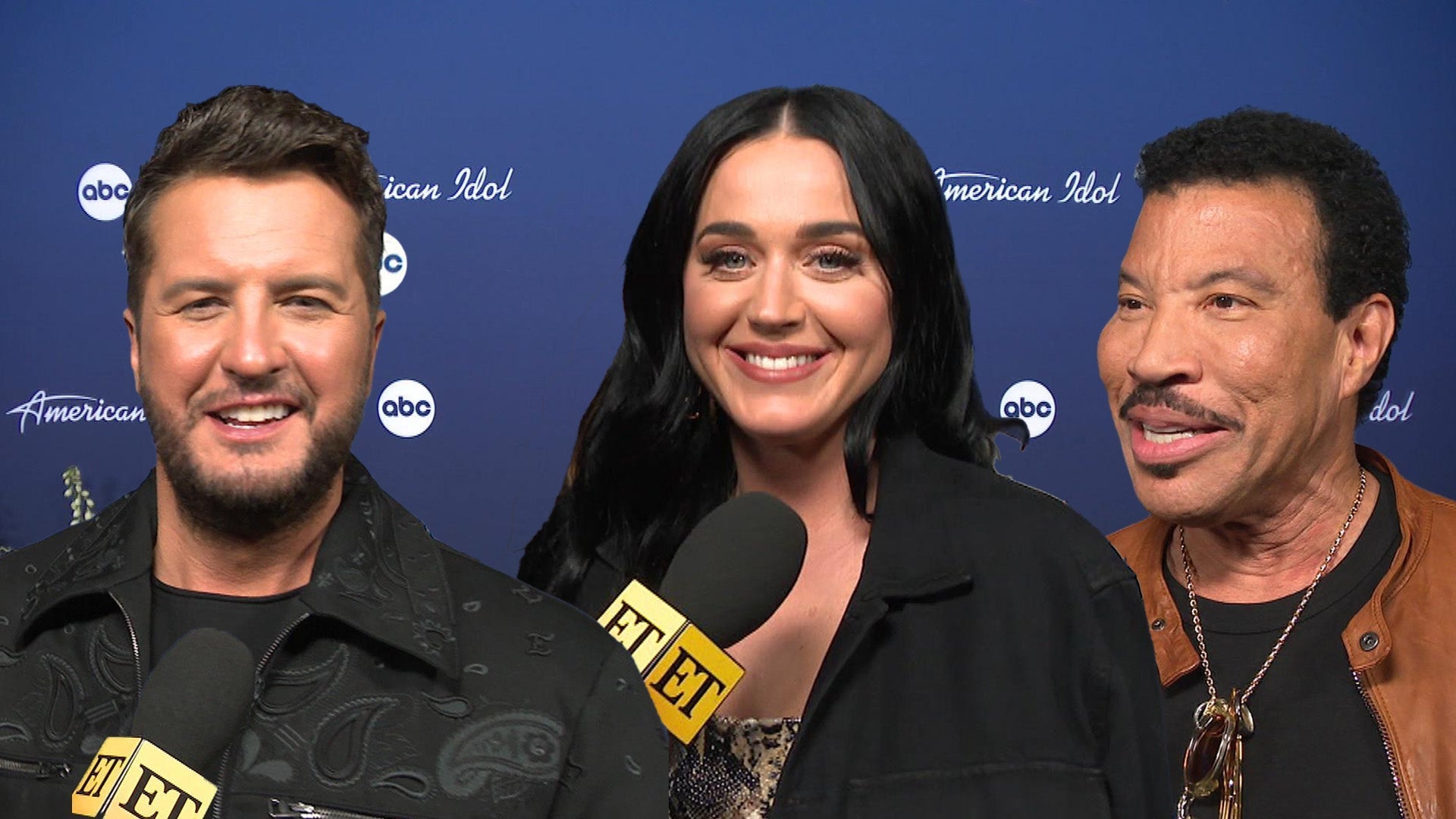 'American Idol' Judges on Narrowing Down Talent to Season 20's T…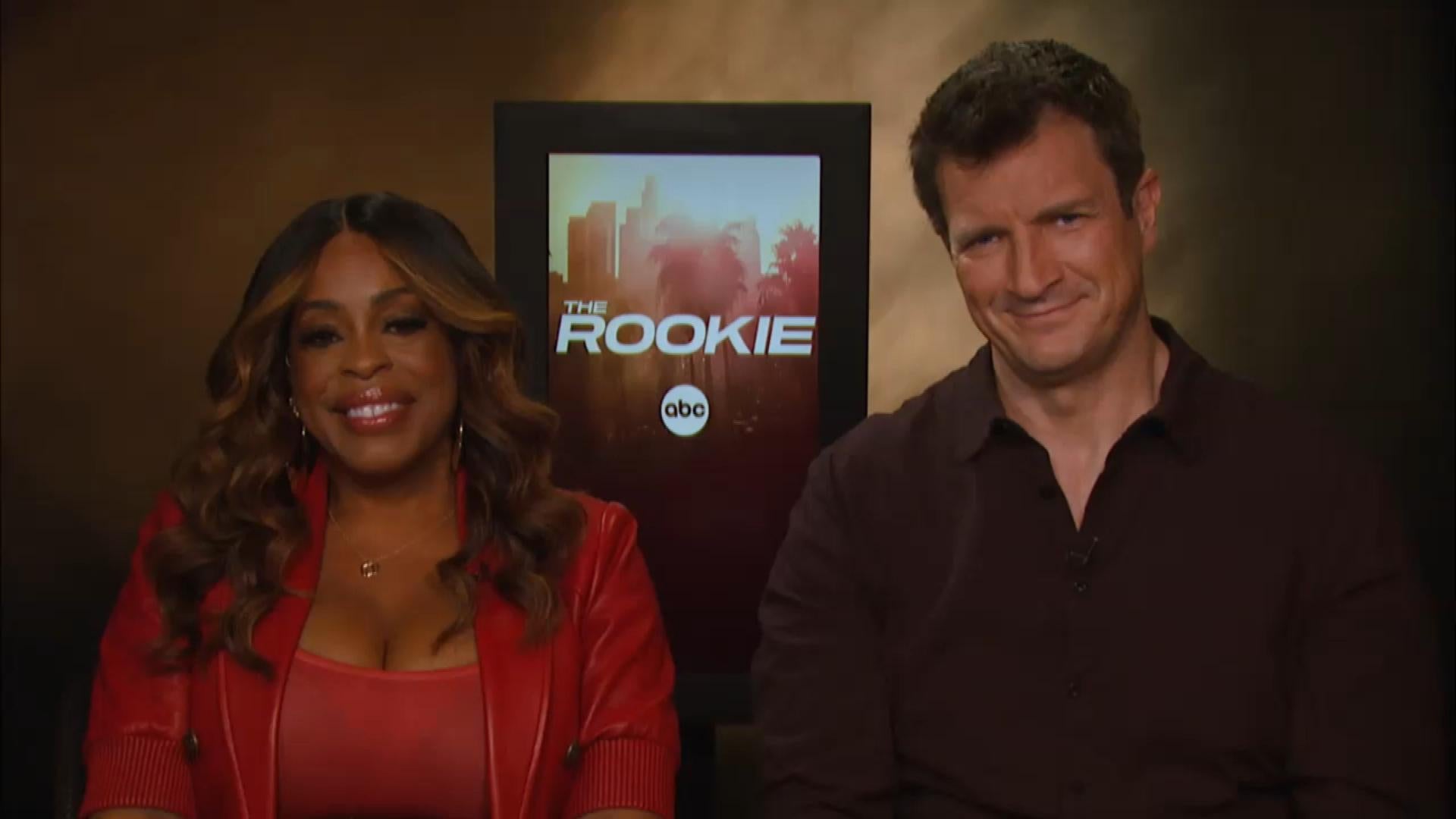 Nathan Fillion and Niecy Nash Tease Special 'Rookie' 2-Episode A…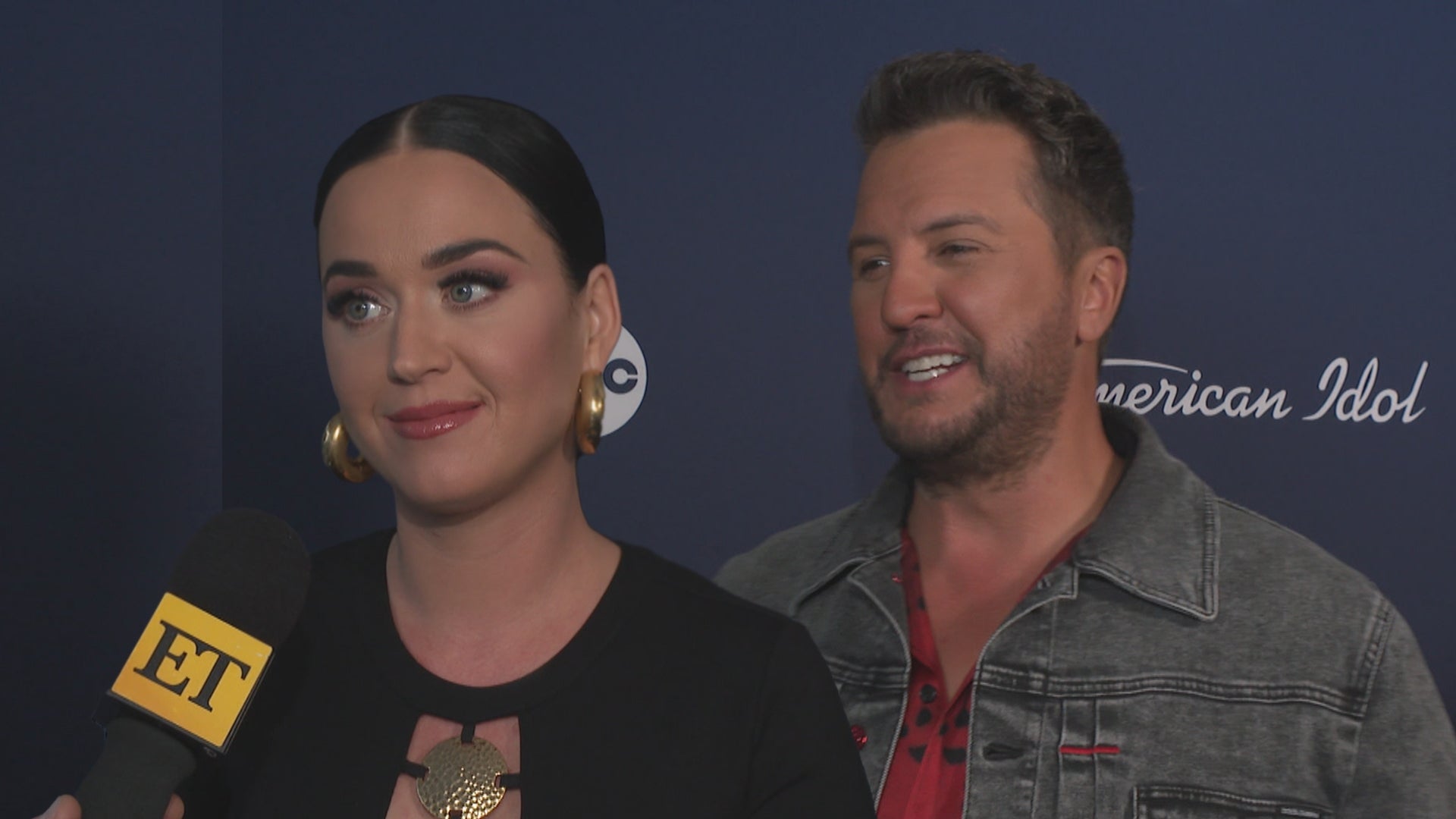 'American Idol': Katy Perry and Luke Bryan React to Tying in Jud…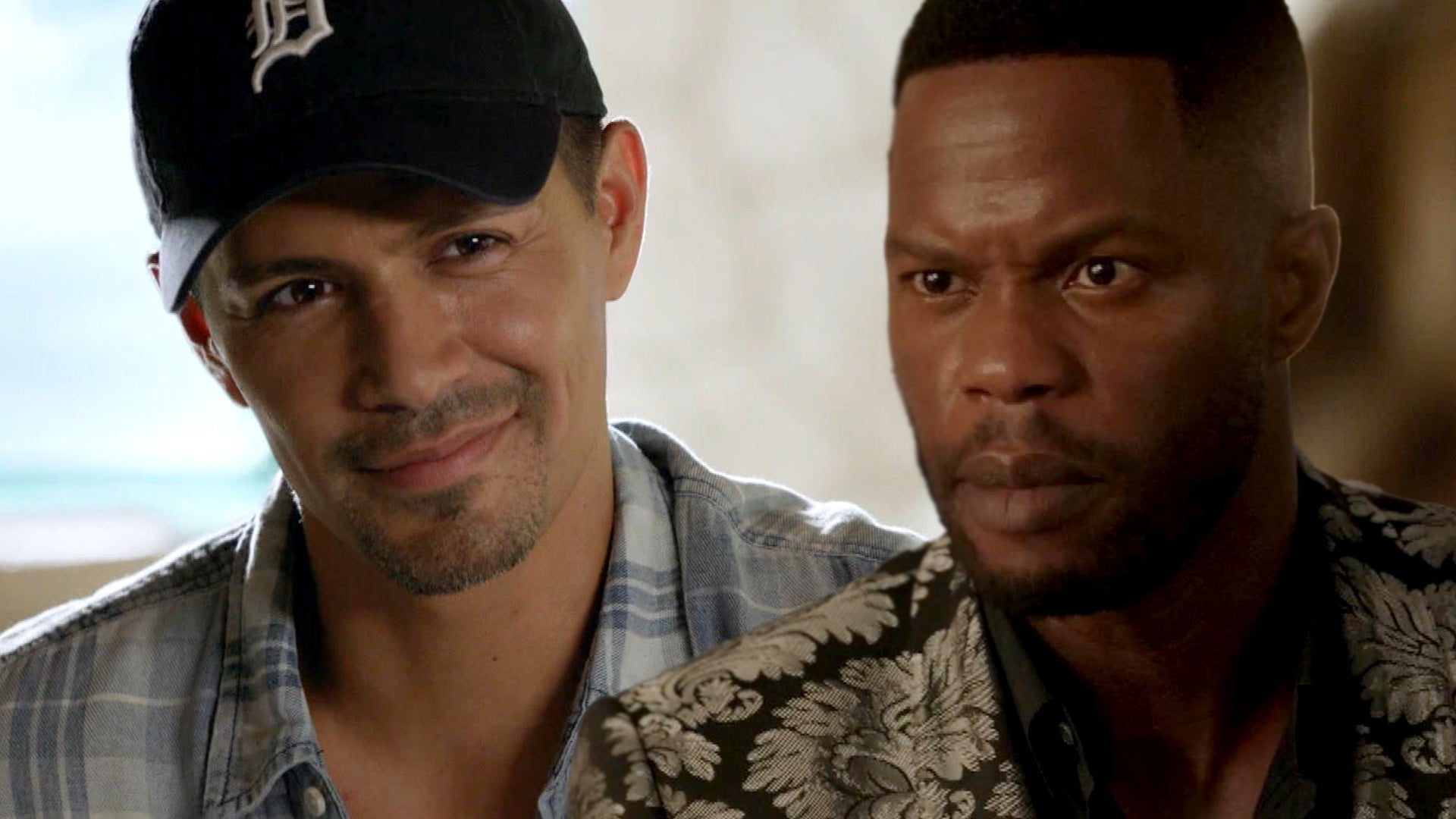 'Magnum P.I.', 'Dynasty' and More Shows Canceled: What's Not Com…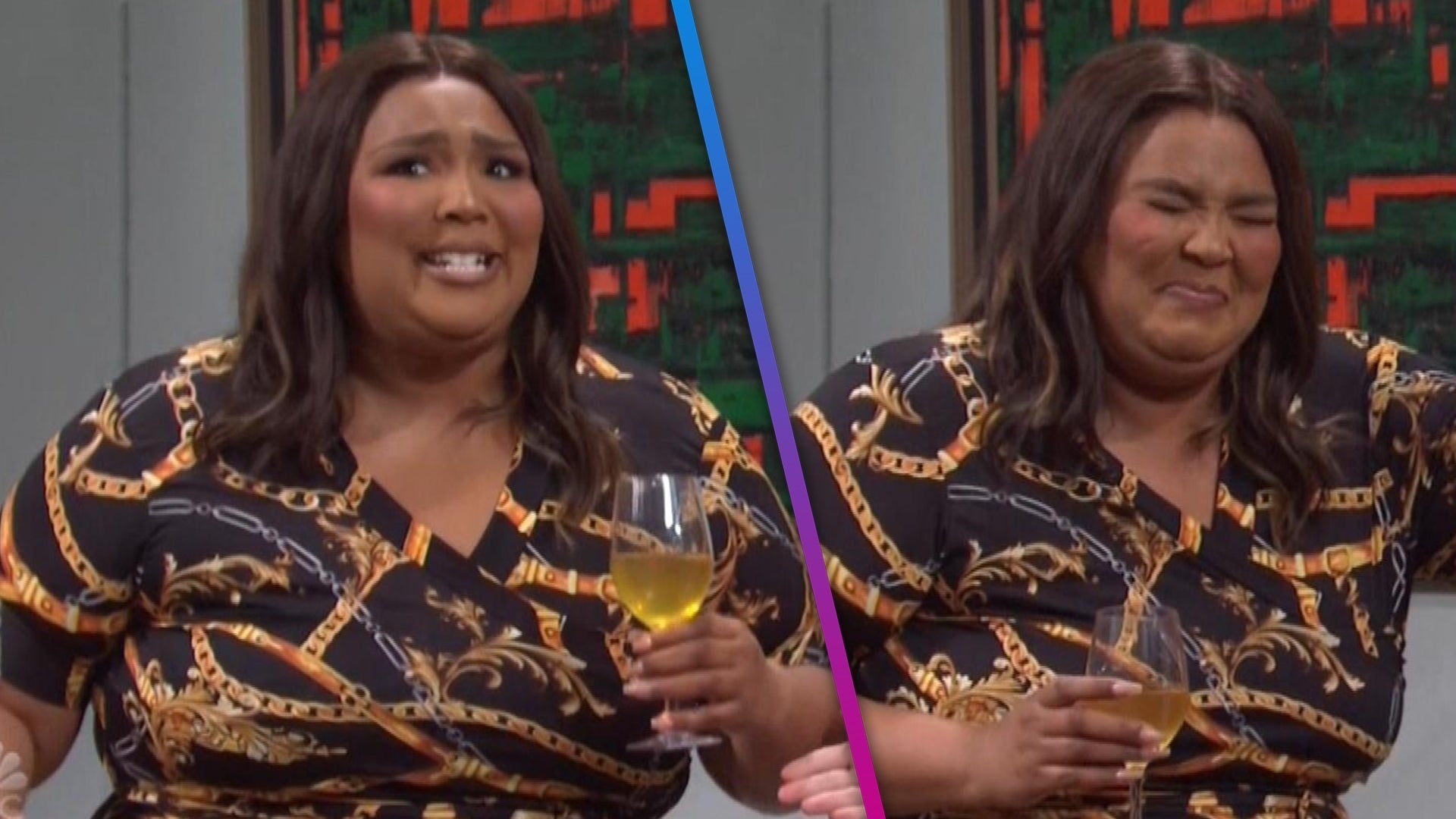 'SNL': Watch Lizzo Break Multiple Times During Hosting Debut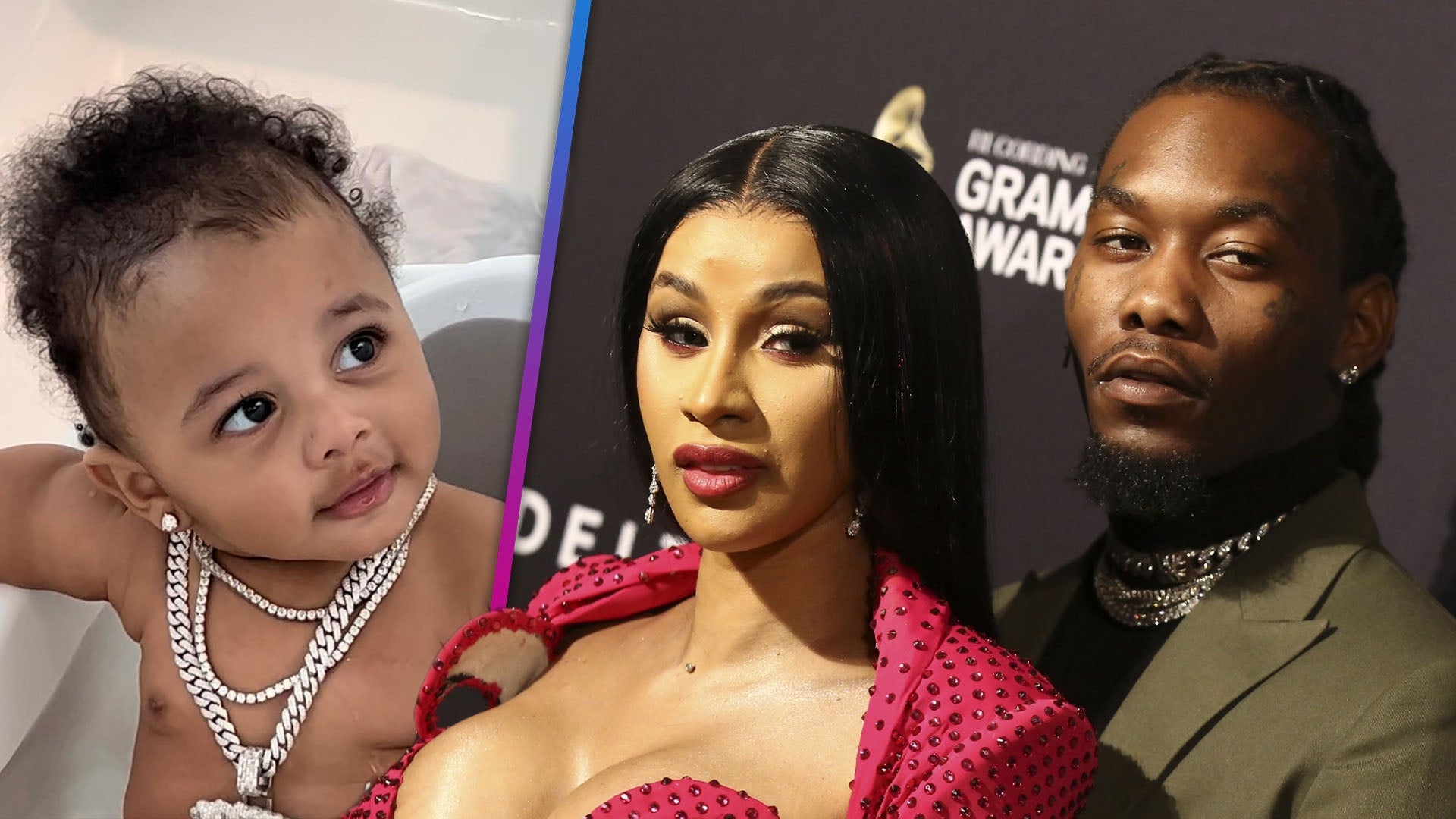 Cardi B and Offset Reveal Son's Name and Face! See the Sweet Rev…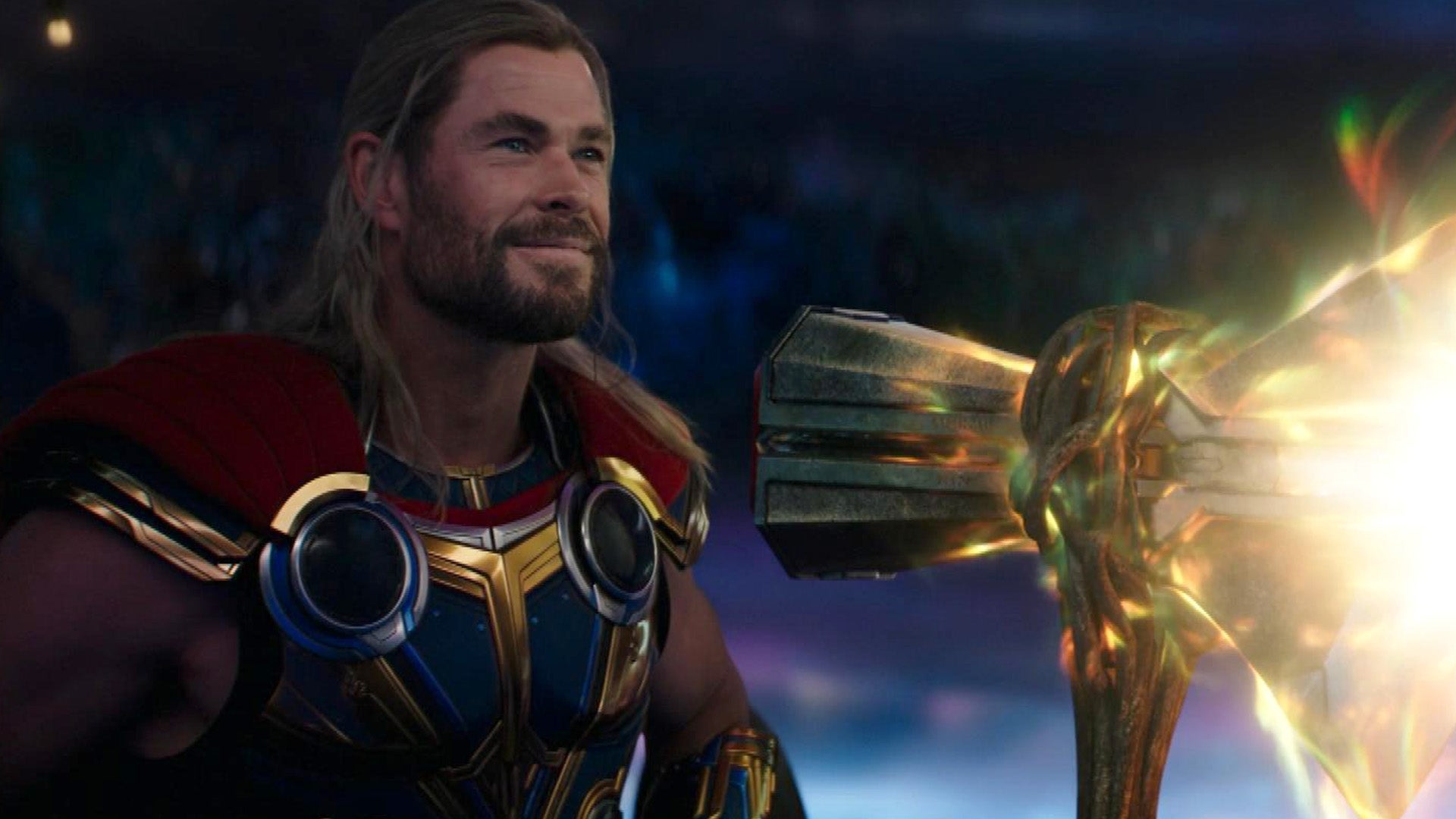 'Thor: Love and Thunder': Watch the First Official Trailer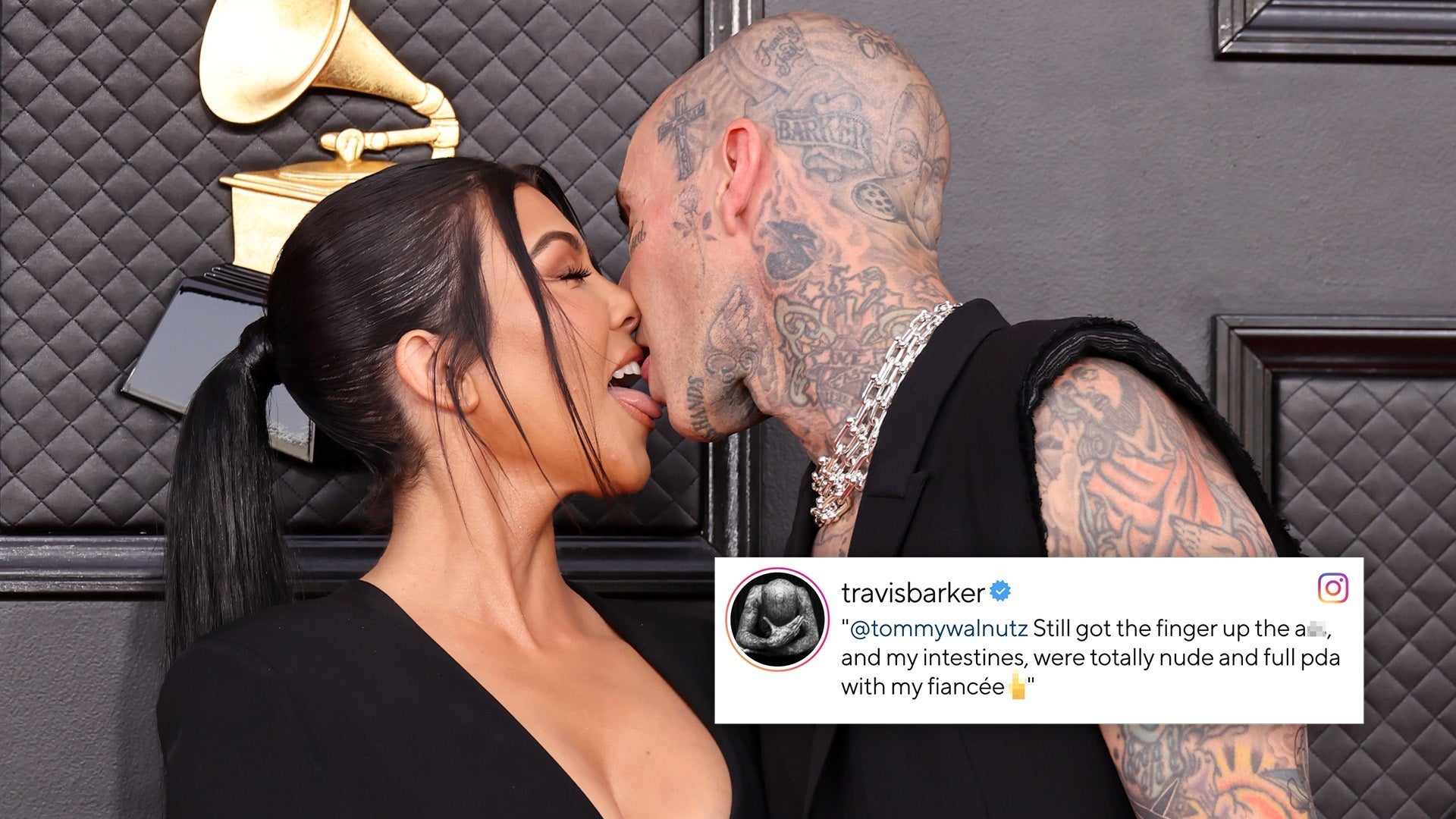 Travis Barker Claps Back at Fan Making Fun of His PDA With Kourt…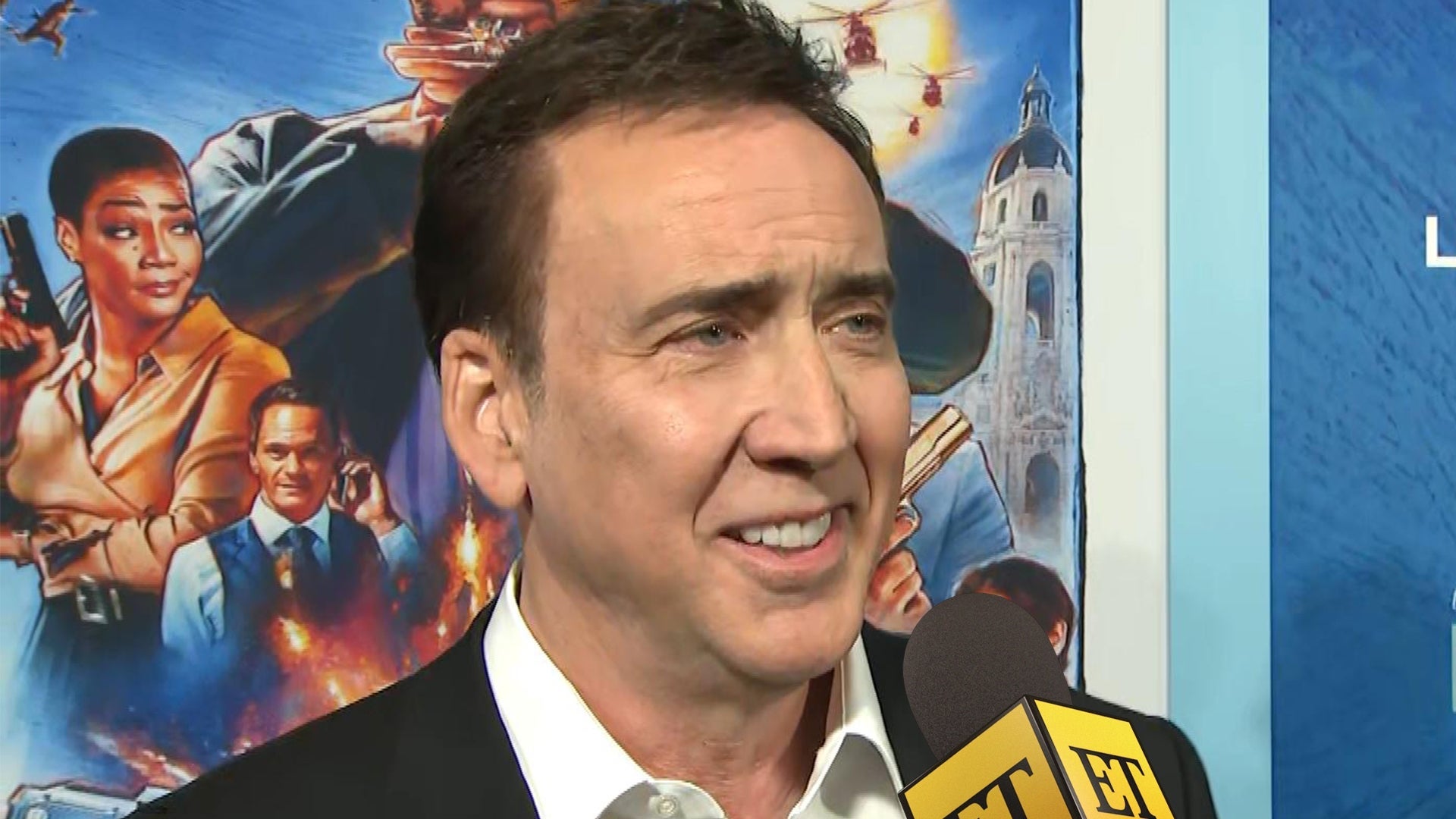 Nicolas Cage on Why He's Excited for Another Baby (Exclusive)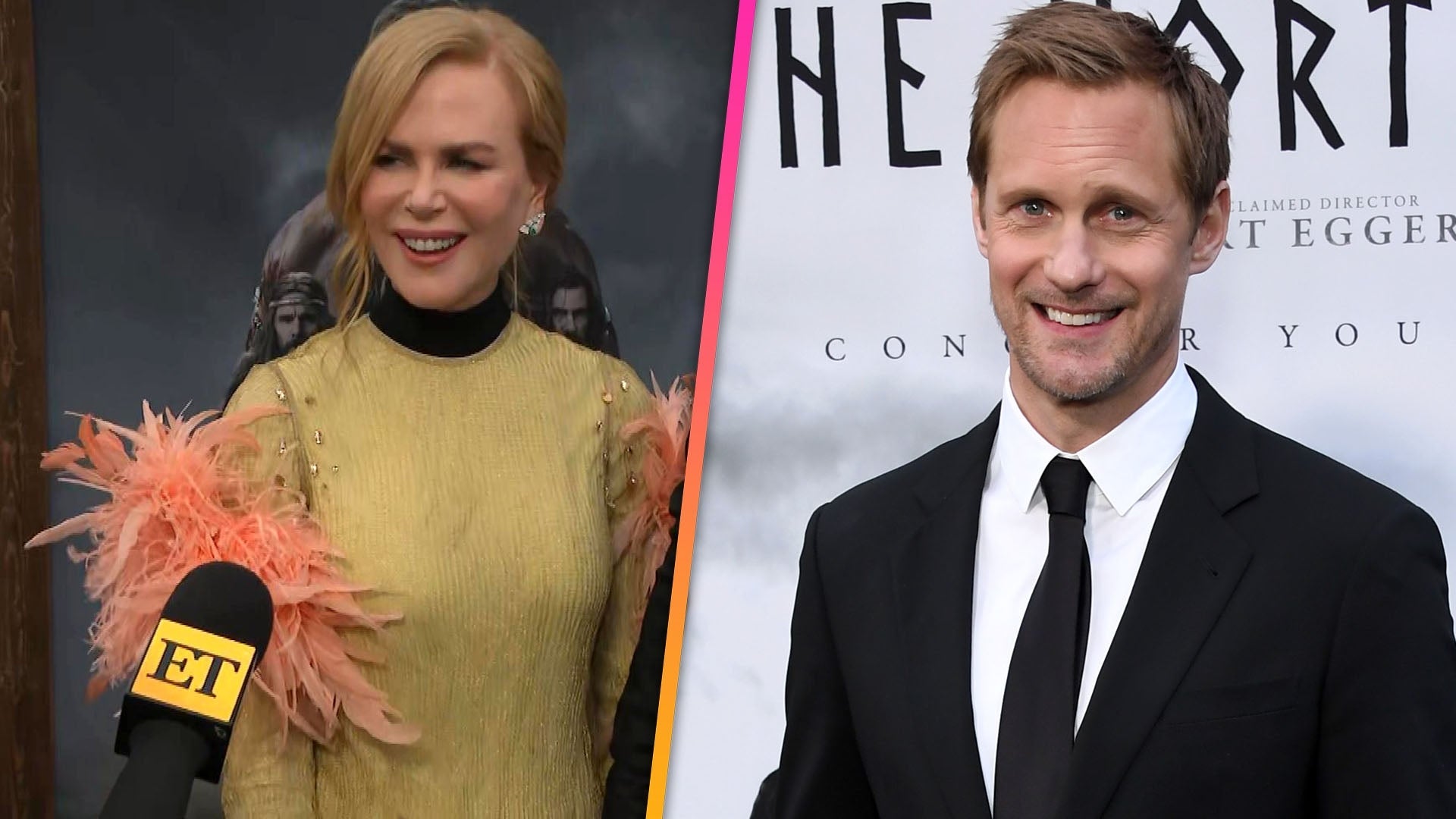 Nicole Kidman Wants to Co-Star in a Rom-Com With Alexander Skars…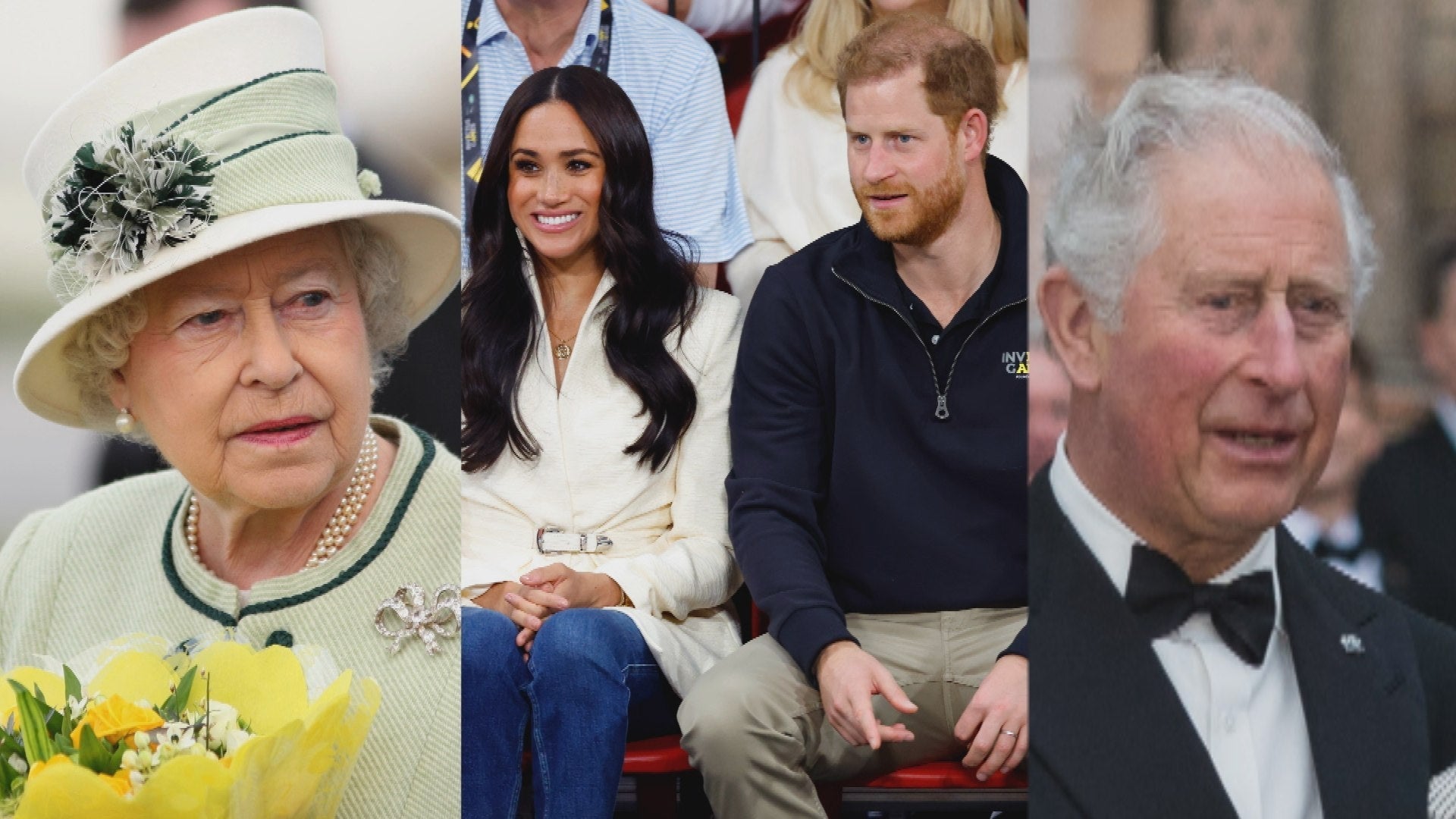 Inside Prince Harry and Meghan Markle's Secret Meetings With the…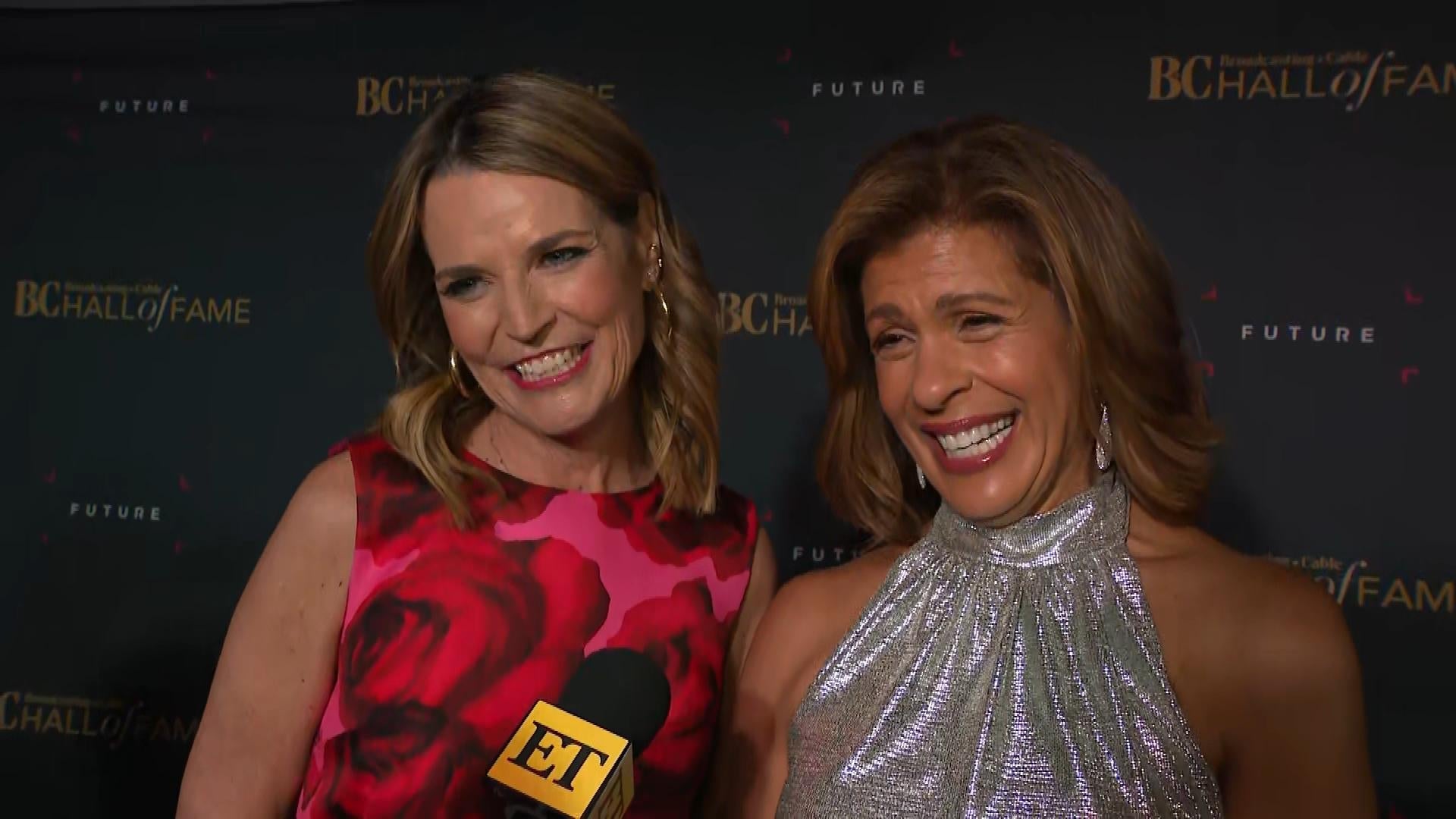 Hoda Kotb and Savannah Guthrie React to Their Broadcast Hall of …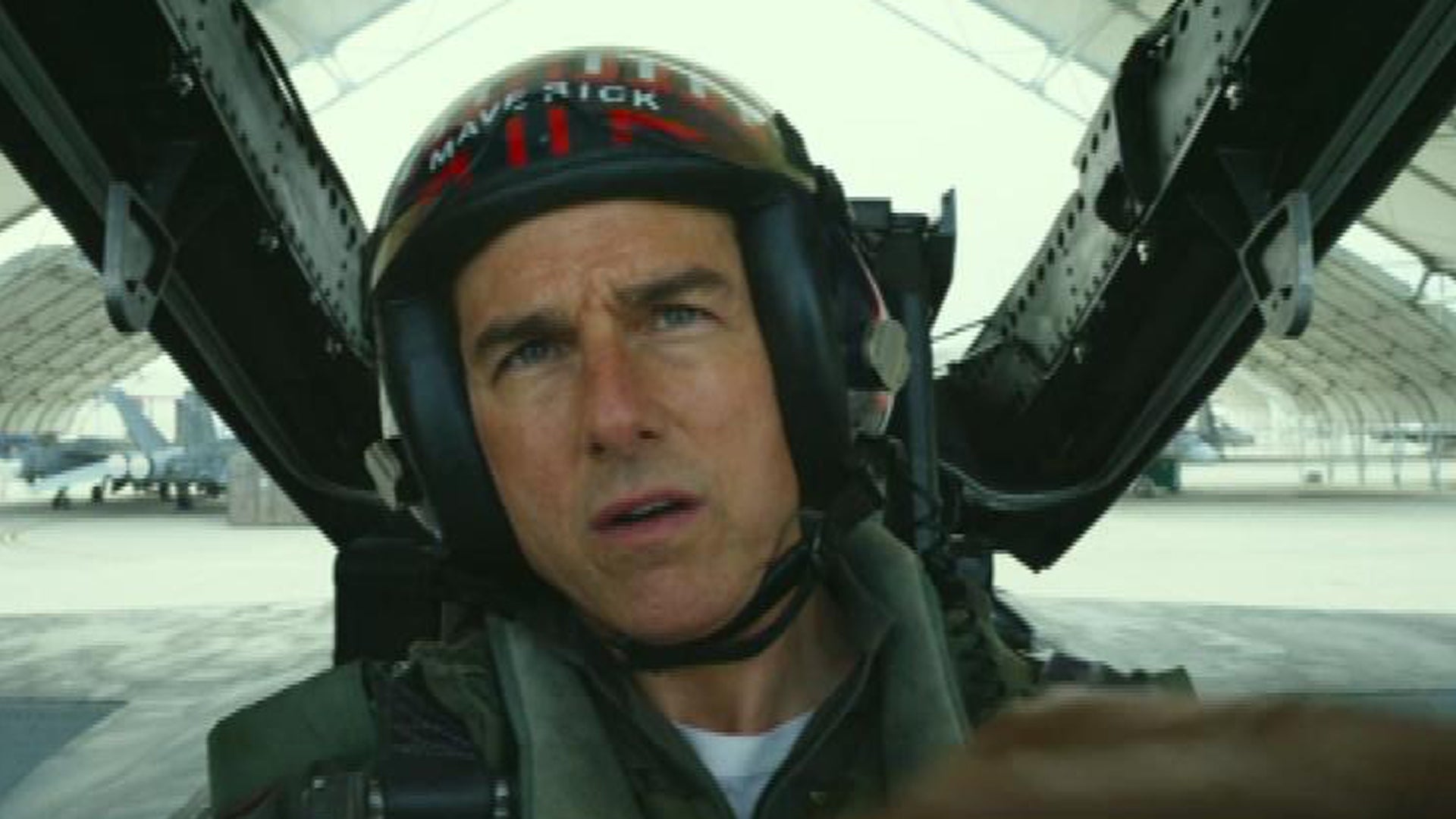 'Top Gun: Maverick': Inside Pilot Training With Tom Cruise
It's been a week since How to Get Away With Murder's jaw-dropping finale, and we're still thinking about that killer twist!
Although we're thrilled that the smash Shonda Rhimes series was renewed for a second season, we're not happy we have to wait (at least!) seven months before all our burning questions might be answered.
To help you fight those HTGAWM withdrawals ETonline caught up with three of the Keating Five – Aja Naomi King, Matt McGorry, and Karla Souza – and found out the best tactics for fans to curb their murderous cravings.

NEWS: 19 Burning Questions We Have After That Killer 'HTGAWM' Finale

Like us, the stars of HTGAWM, were "flabbergasted" when they first learned that true identity of Lila (Megan West) was Analise's (Viola Davis) right-hand-man, Frank (Charlie Weber).
"I was in my kitchen when I was reading [the finale script]," King shared with ETonline. "And I literally flung my body against the wall because I was like, 'No! What is this?!'"
Now that the series has officially been renewed, the stars opened up about what they would like to see for the Keating Five in its sophomore season. "Everything gets so crazy at the end and just spun out of control," McGorry explained. "So how everyone keeps it together, and keeps everything from completely unravelling -- that's what I'm interested to see."
Souza added, "The transformation of these students has suddenly been ridiculous in these past few months of their first semester or second semester in school, so to see where their lives go from there is pretty interesting."'

NEWS: 'HTGAWM' Finale: The Killer Revealed and 4 More Shocking Moments

So what is the best way to fill the void that How to Get Away With Murder left in our DVR line-up? "I would say just sleep, sleep for the entire time," McGorry suggested with a laugh. "Just go into a cryogenic state."
For those of you who would rather not hibernate your lives away until HTGAWM's (presumed) fall return, Souza has another recommendation to help pass the time: "I would just say keep watching the show," the actress said. "Put it on your TV, put it in your car over and over again -- it will help."
But our favorite tactic of them all has to be King's – the 30-year-old star spilled that when the small screen heartache becomes too much, fans should "chant to yourself, 'How to get away with murder,' in Viola's voice." Brilliant!
We also recommend you re-live the 14 times Davis was a complete and total badass on How to Get Away With Murder, natch.
What are you going to do to fill your How to Get Away With Murder void? Sound off in the comments below or commiserate with @LeanneAguilera on Twitter.

Related Gallery