TV
A Top Chef's Biggest Challenge Yet: Breaking Bread, Making Peace in War Zones
By
Chef Michael Voltaggio Prepares His First Kosher Meal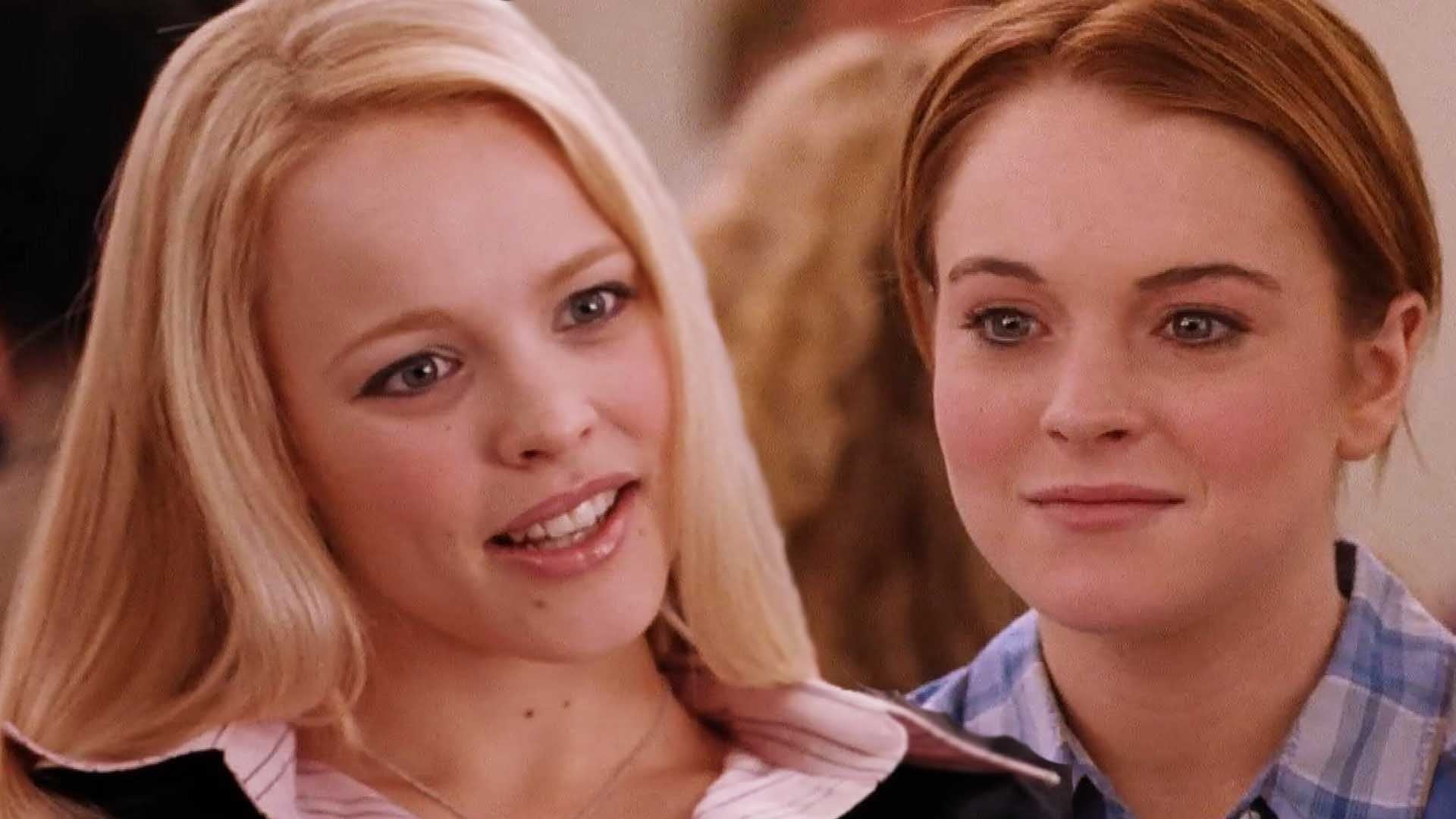 'Mean Girls': Biggest Behind-the-Scenes Secrets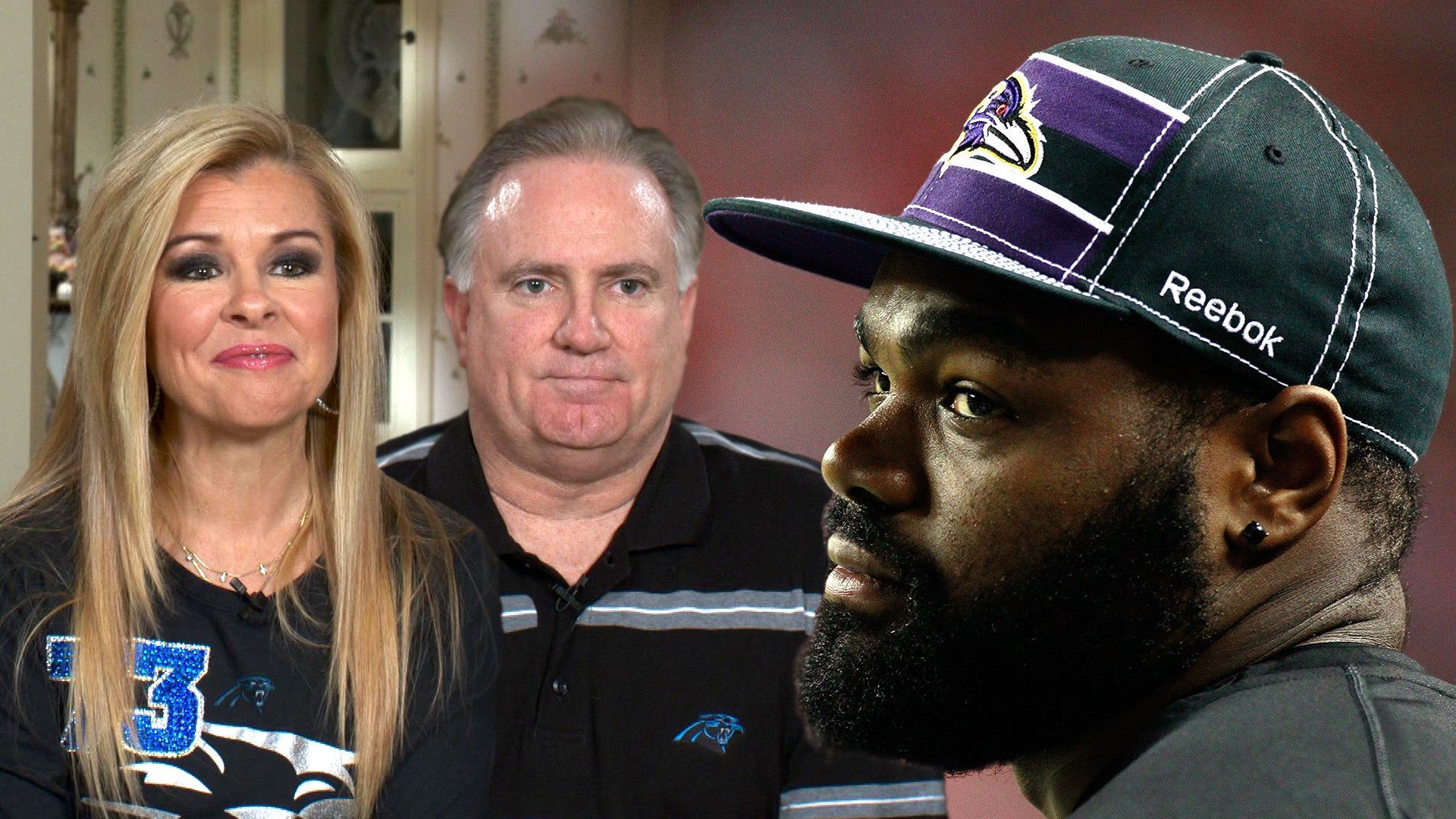 'The Blind Side' Producers Speak Out Amid Michael Oher and Tuohy…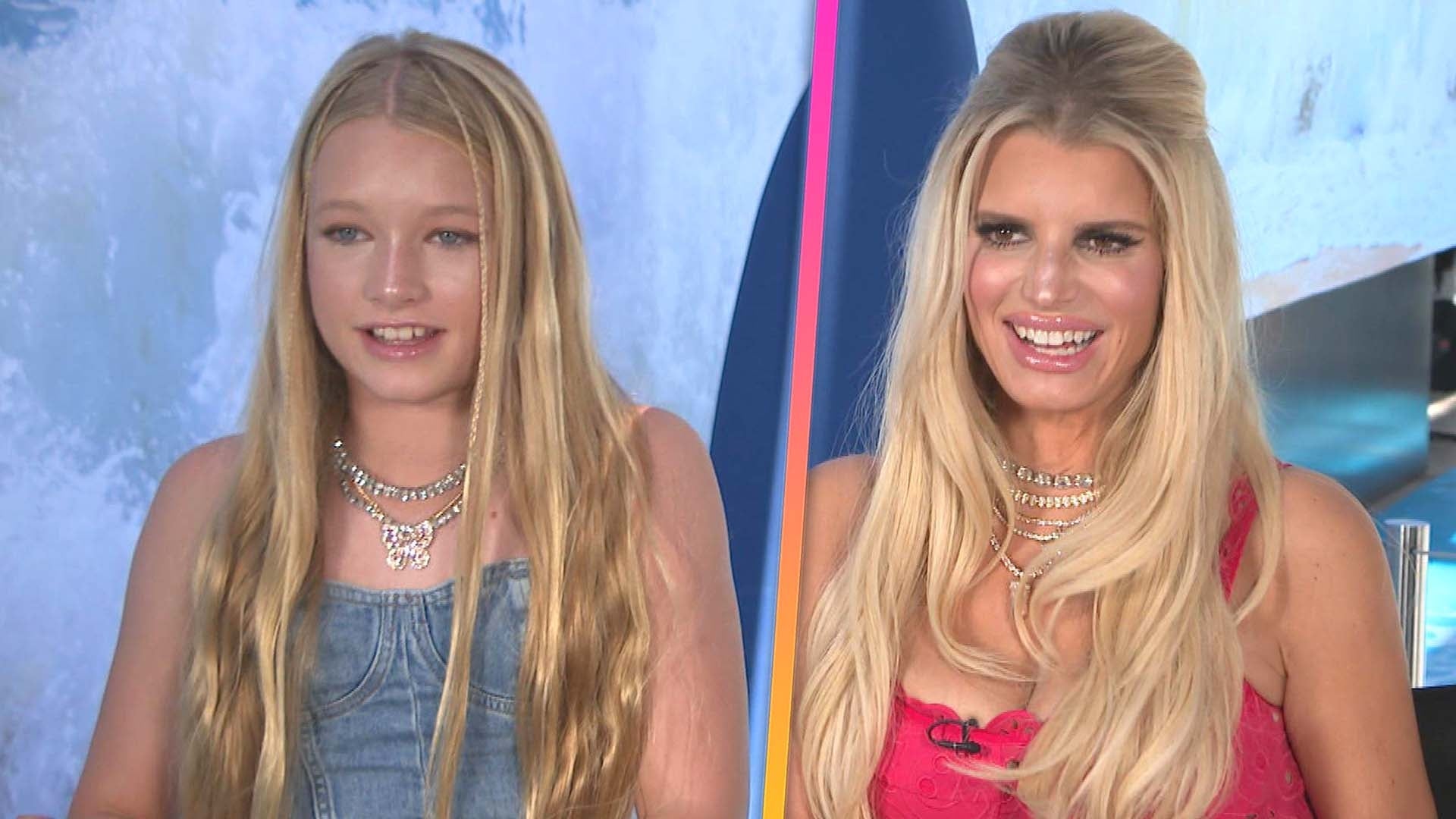 Jessica Simpson's Daughter Crashes Her Interview as She Shuts Do…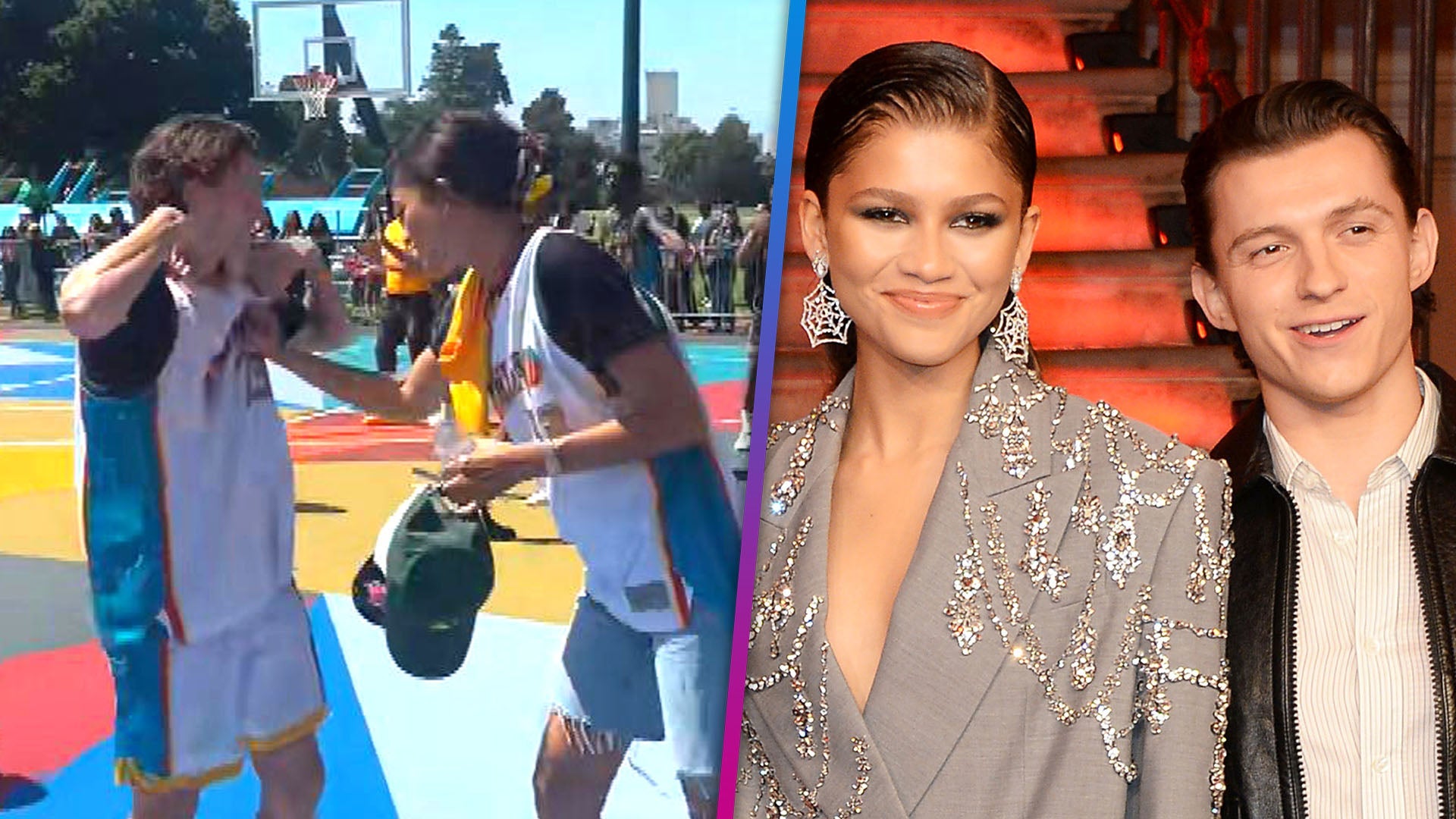 Watch Zendaya Support Boyfriend Tom Holland During Basketball Ga…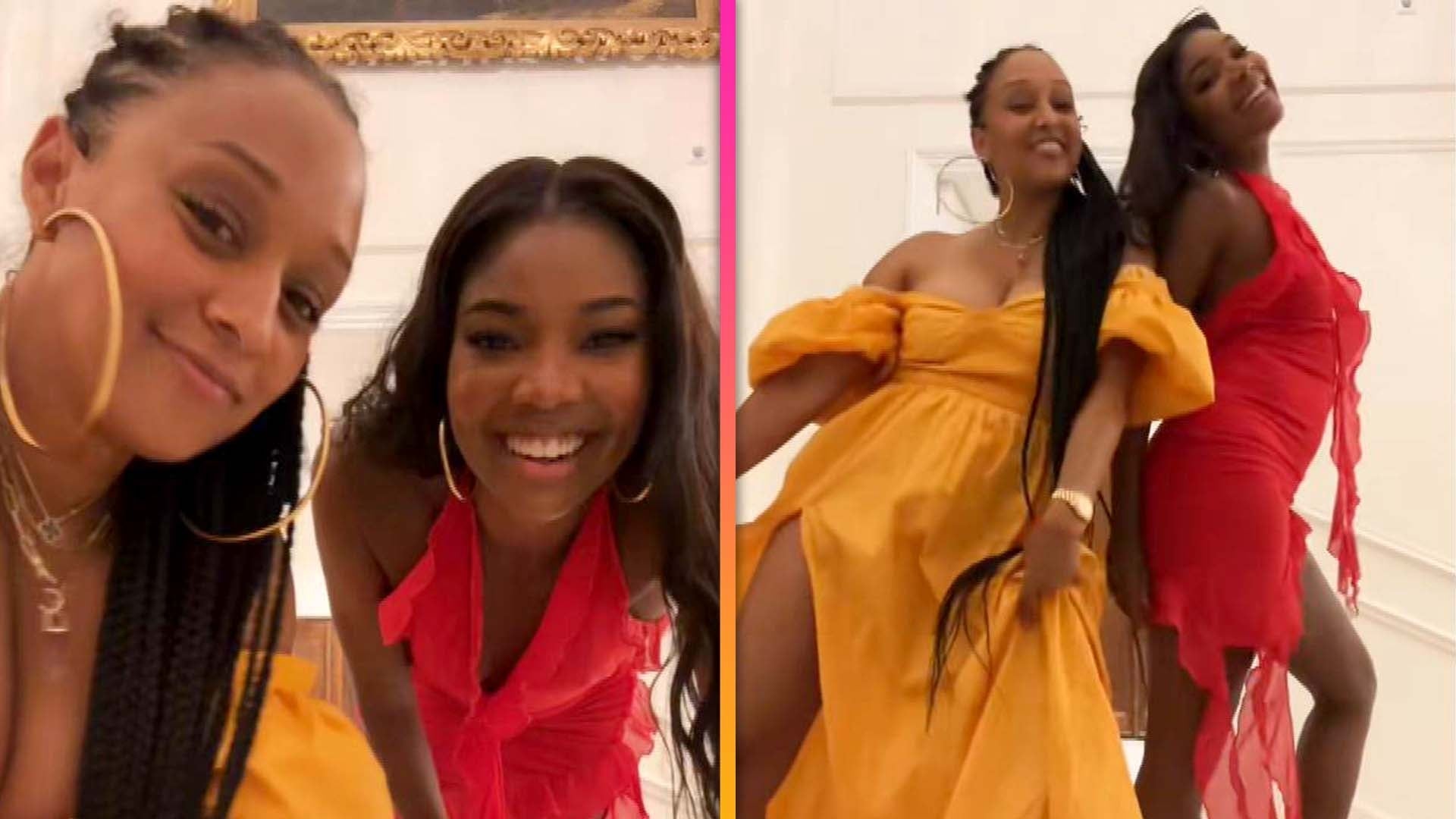 Watch Tia Mowry and Gabrielle Union Show Off Their Dance Moves o…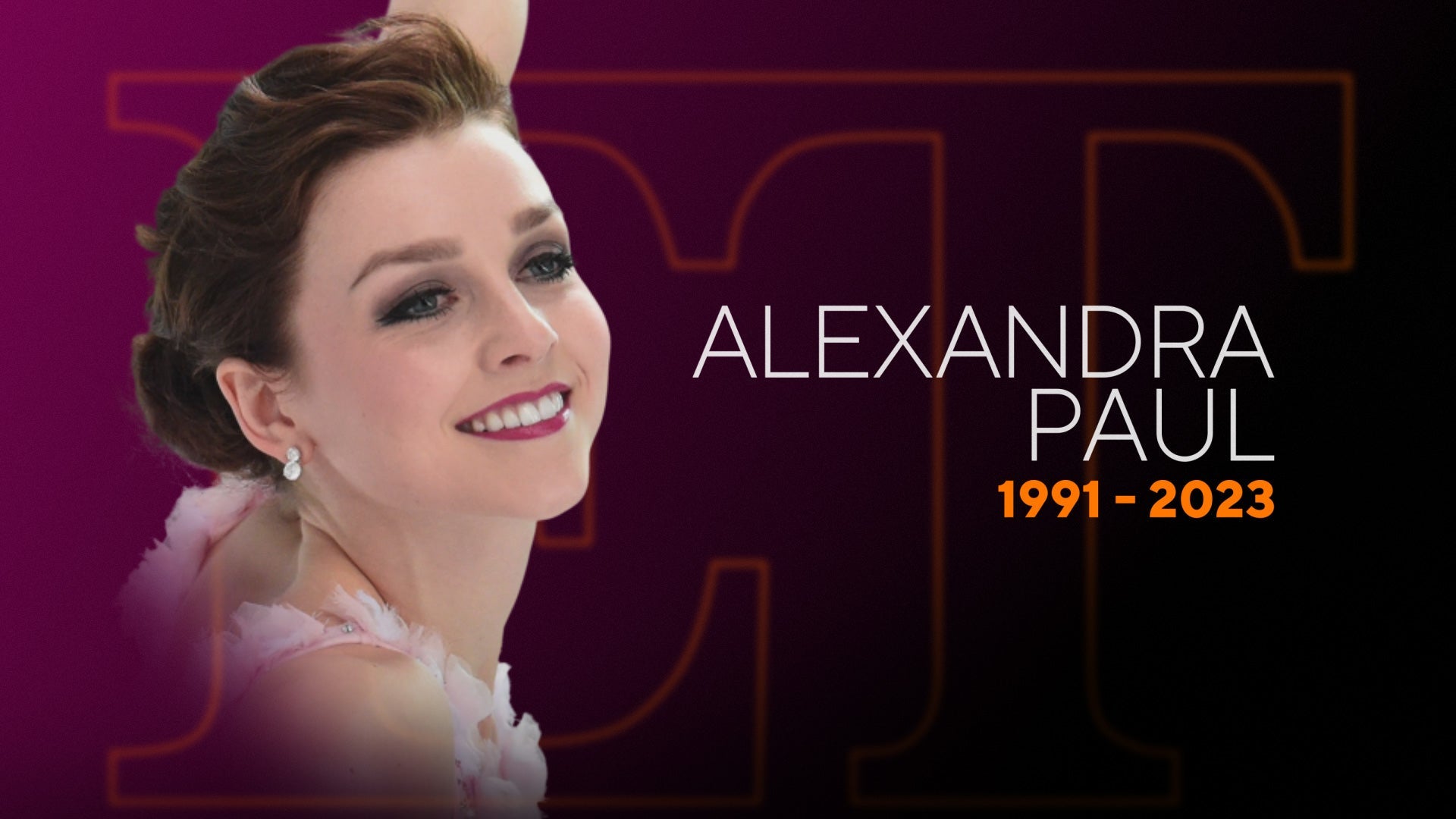 Alexandra Paul, Canadian Olympic Figure Skater, Dead at 31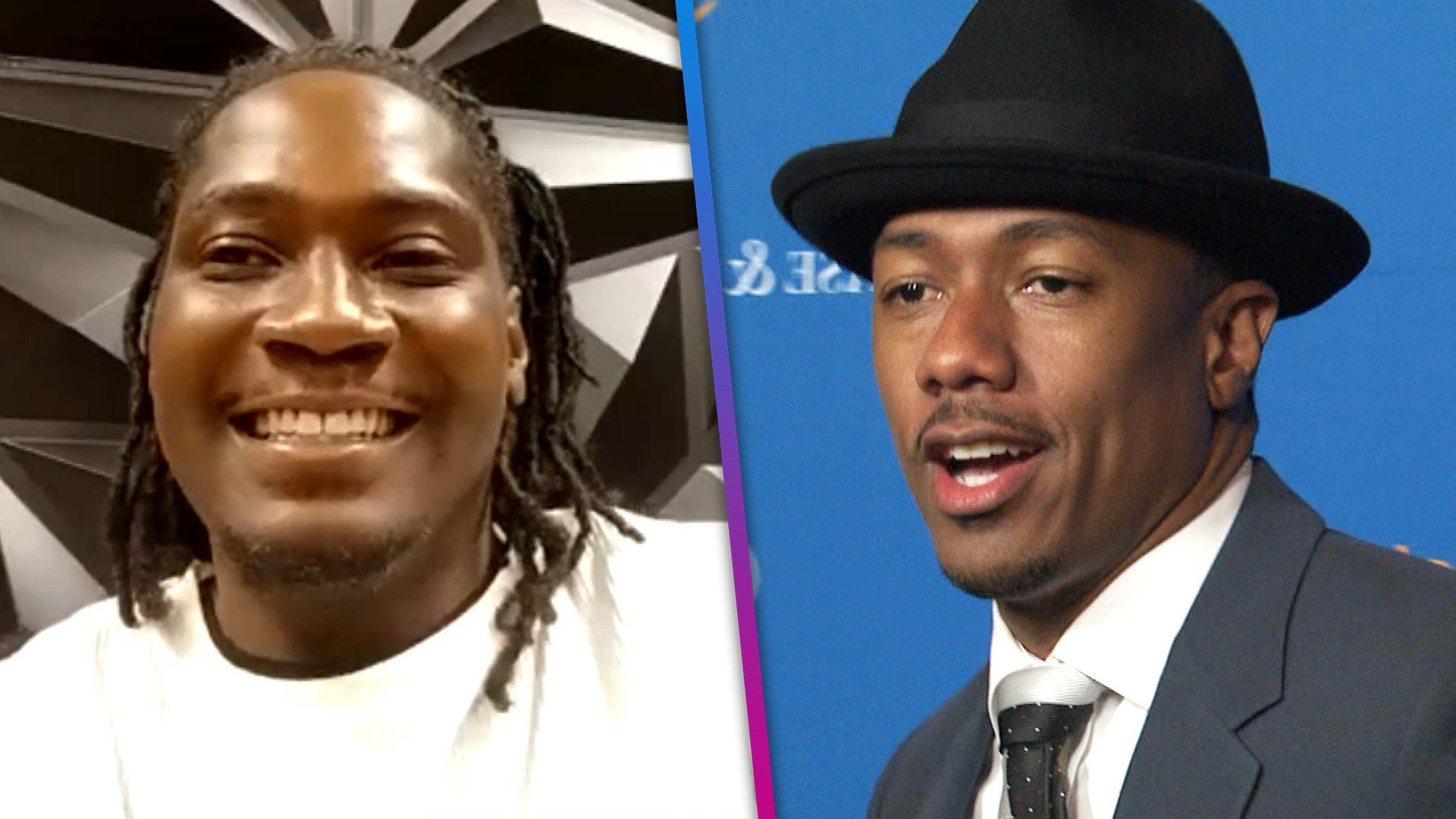 'Claim to Fame' Winner Gabriel on Brother Nick Cannon's Reaction…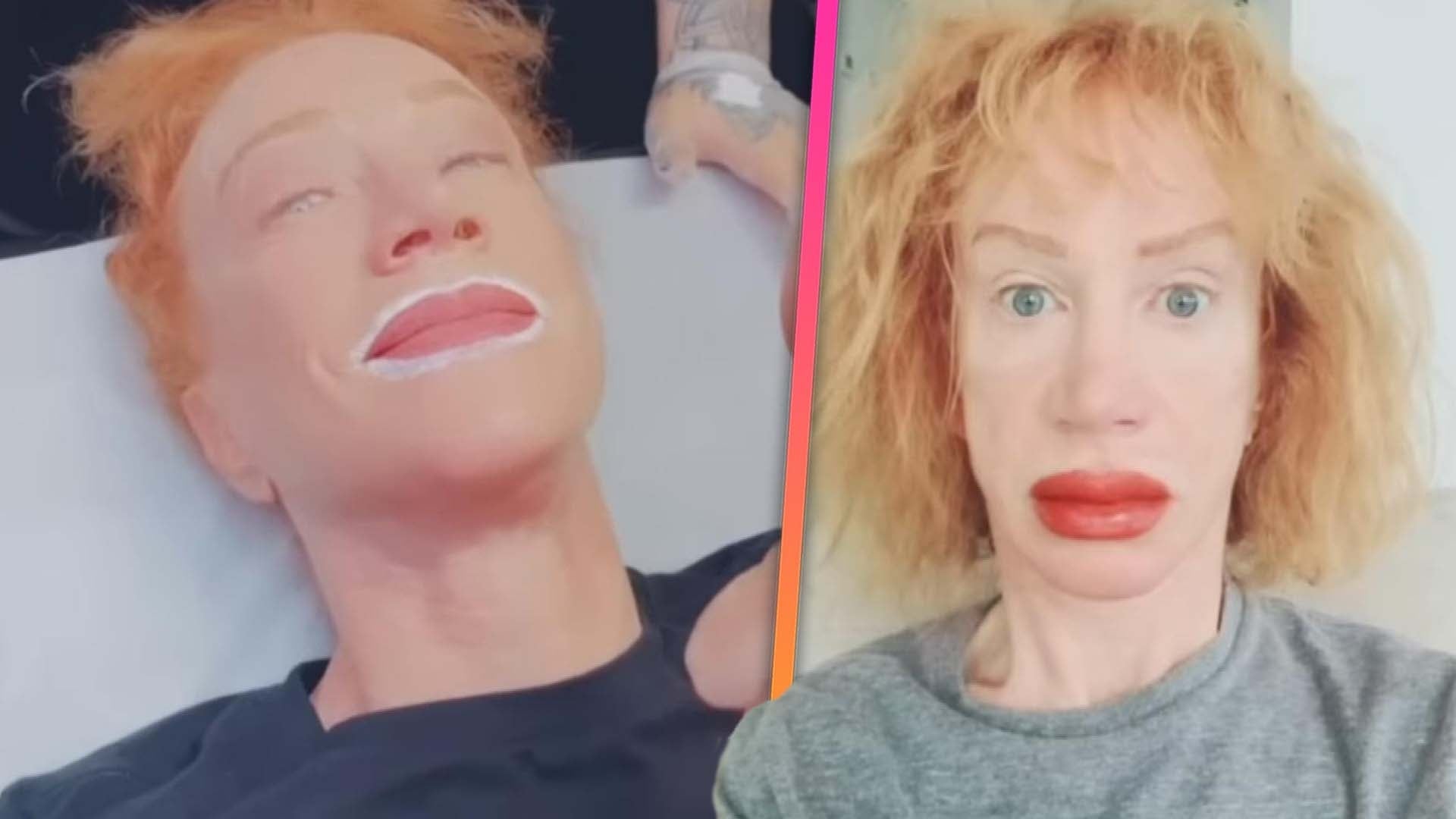 Kathy Griffin Documents Getting Lips Tattooed and Shares the Sho…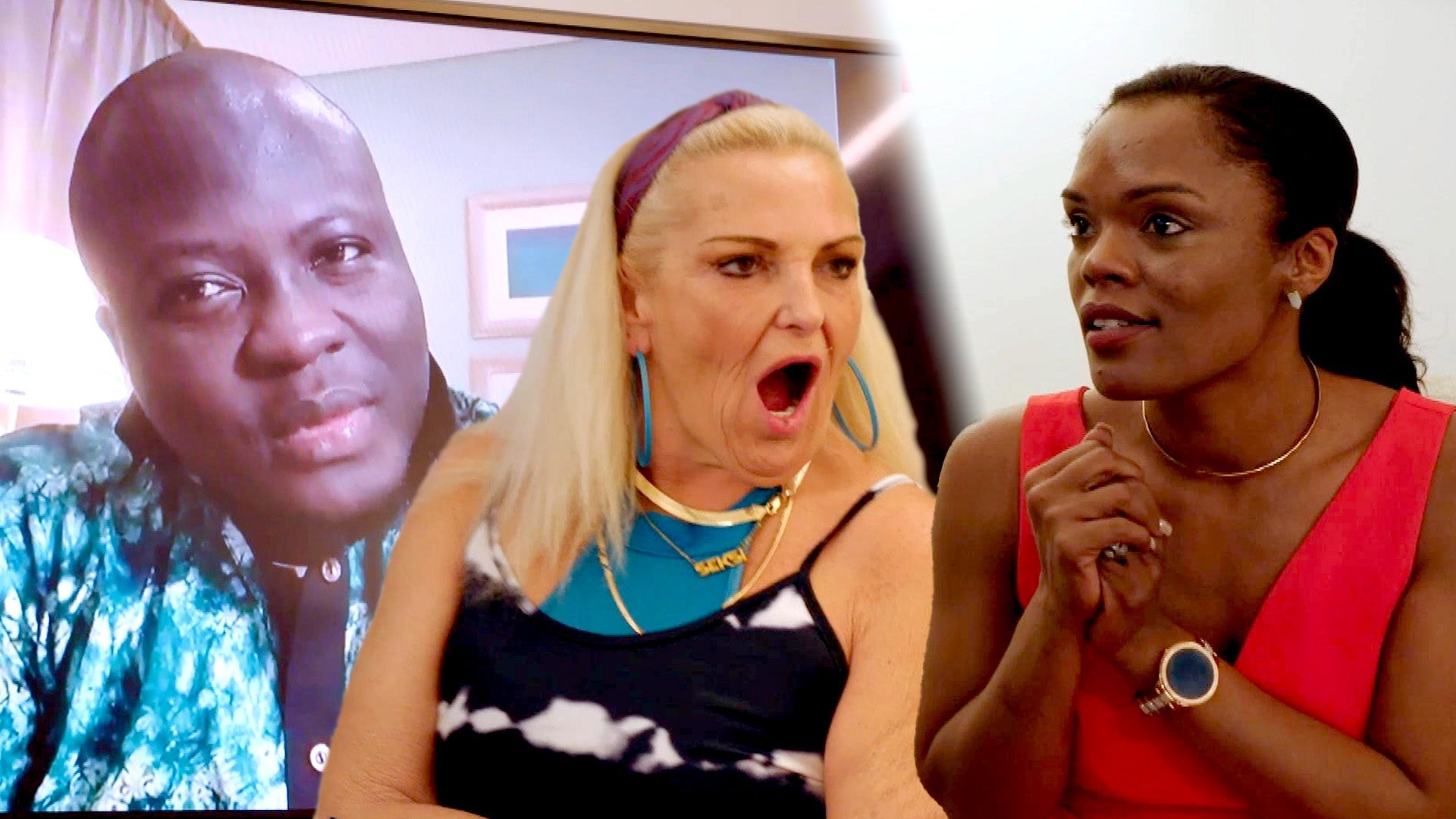 '90 Day Fiancé': Sex Therapist Helps Michael and Angela Be More …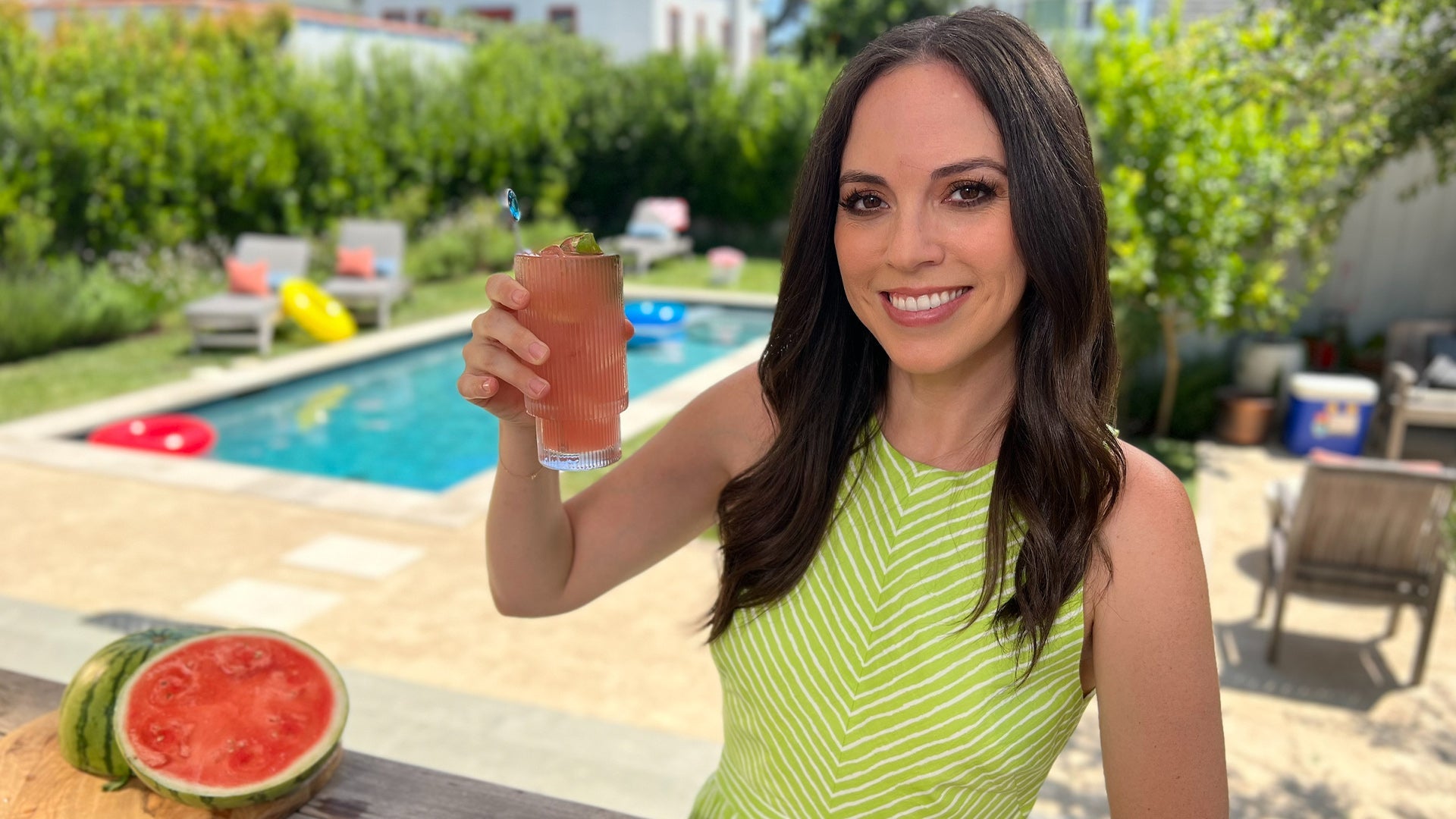 How to Make Watermelon Gin Coolers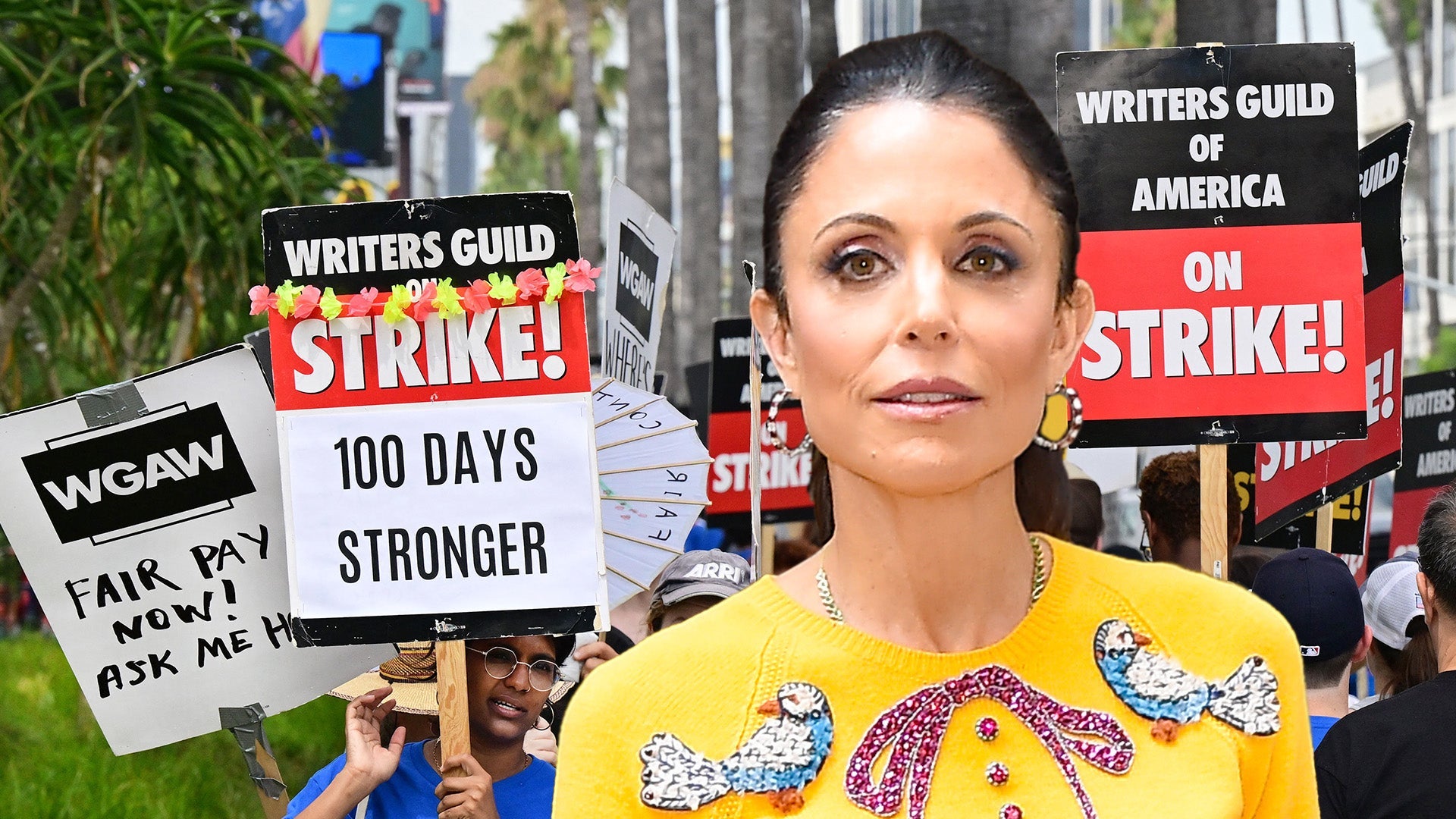 Bethenny Frankel Reacts to Rachel Leviss Interview Backlash, Dou…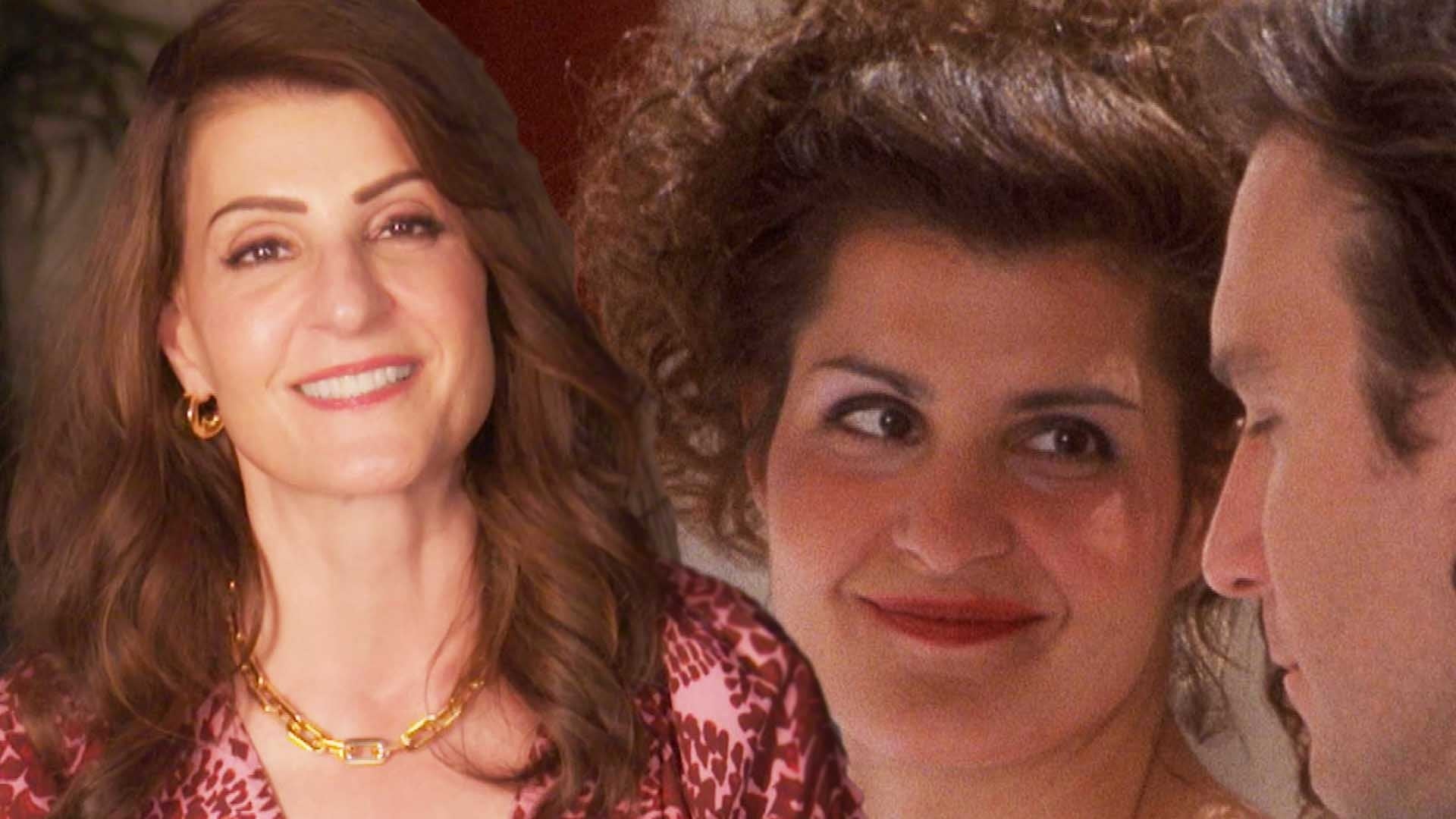 Nia Vardalos Highlights Must-See Moments From 'My Big Fat Greek …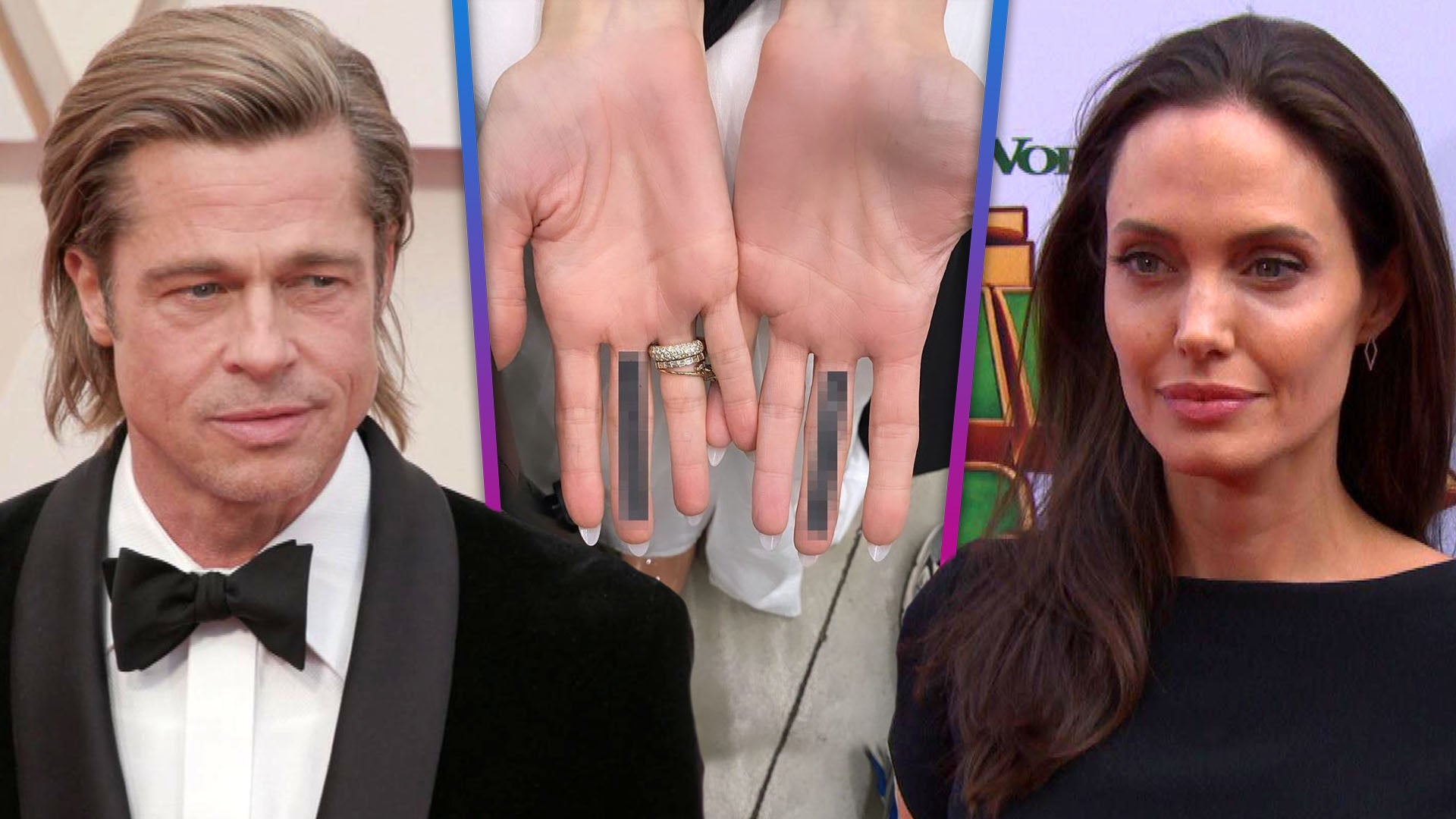 Angelina Jolie's New Middle Finger Tattoos: Why Fans Are Specula…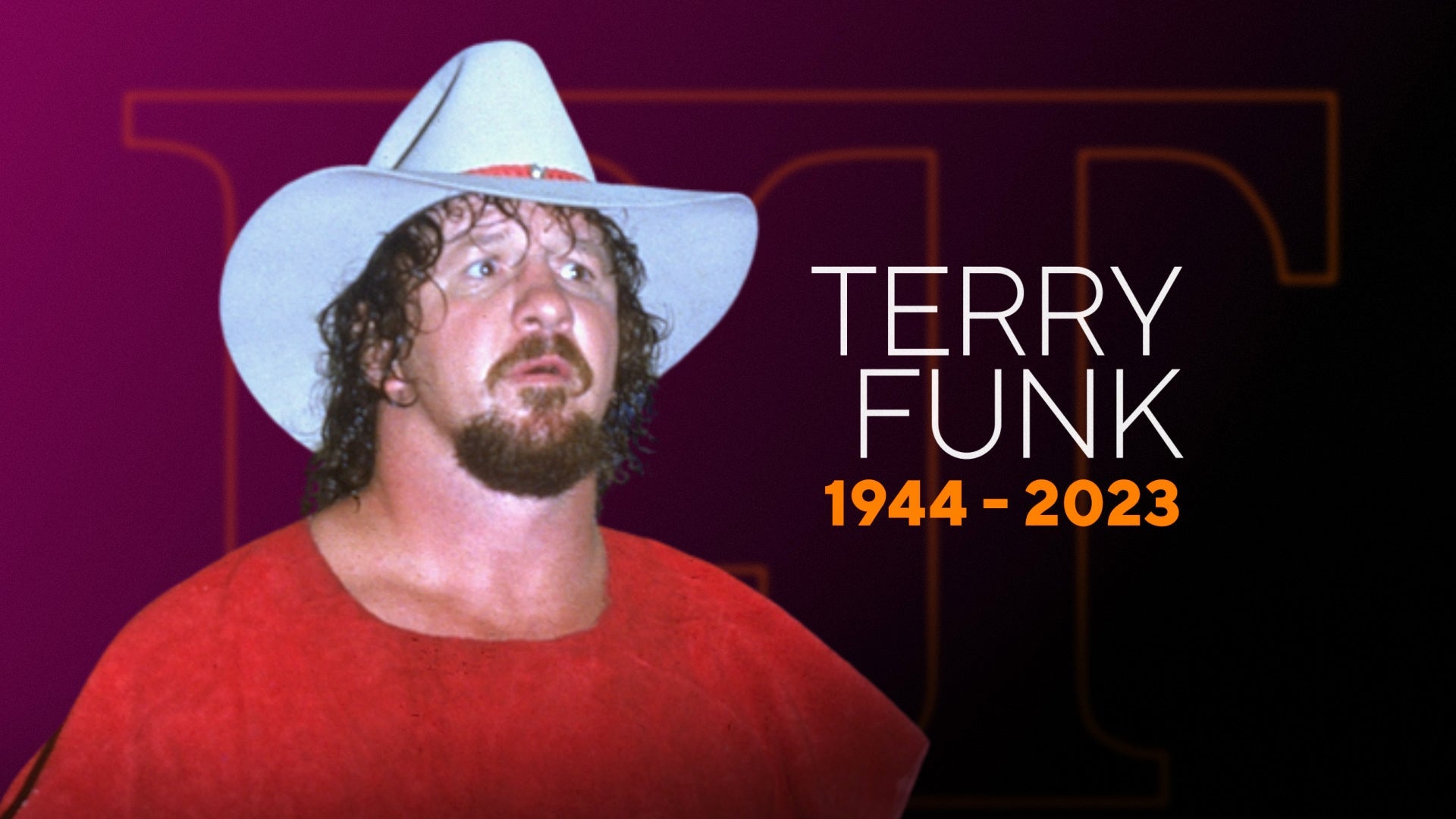 Terry Funk, WWE Hall of Famer, Dead at 79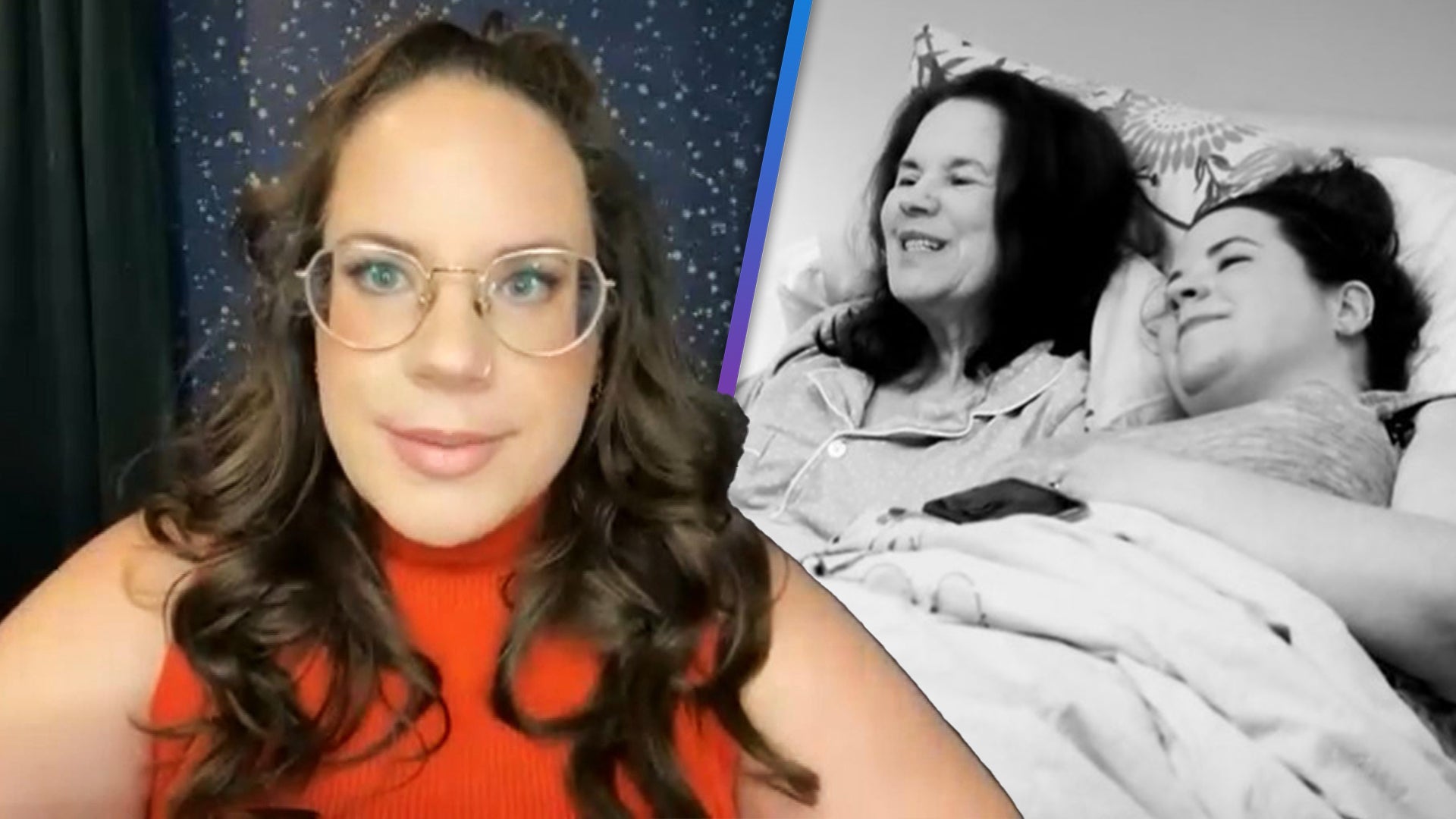 'My Big Fat Fabulous Life's Whitney Way Thore Passionately Slams…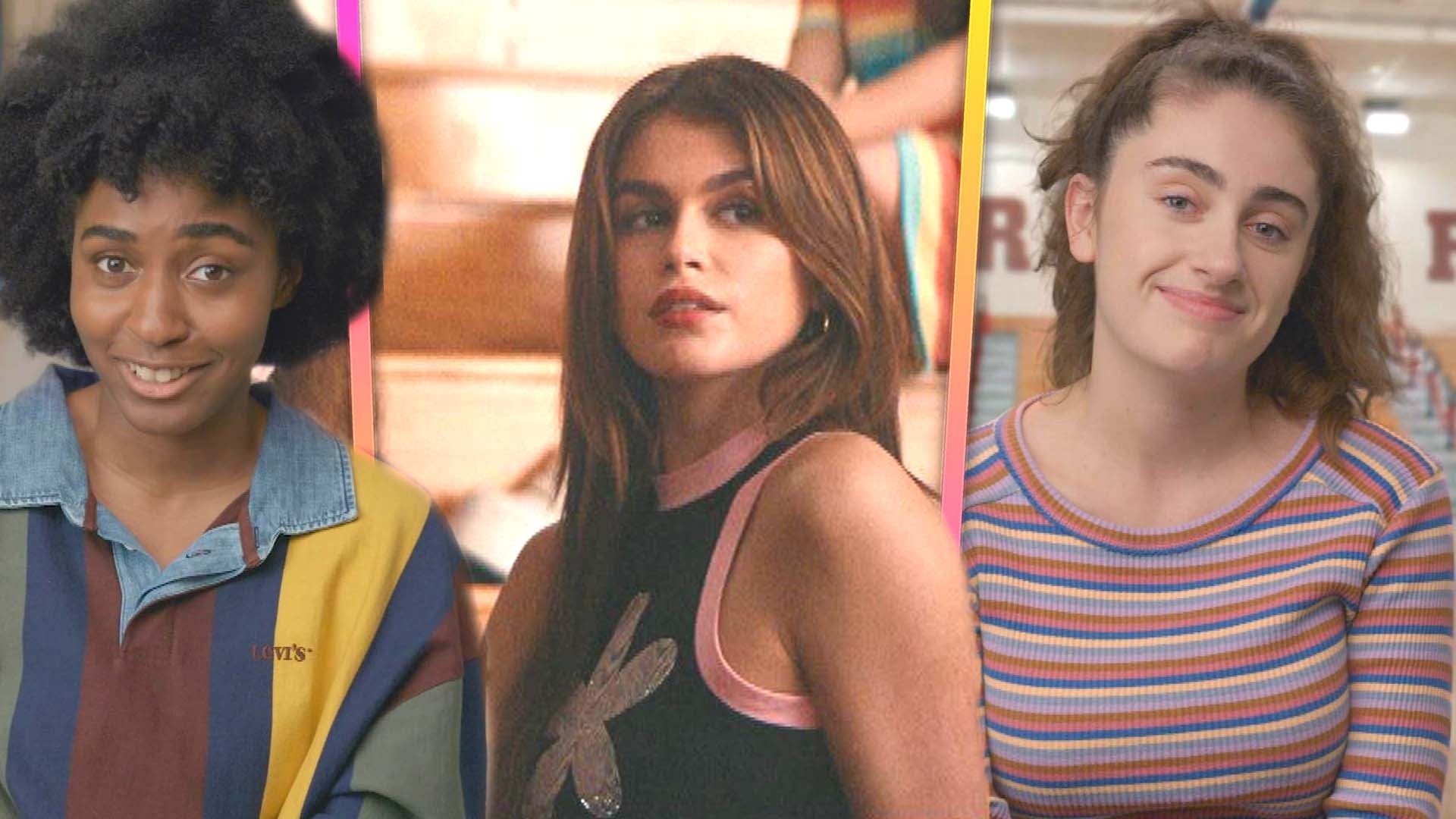 'Bottoms': Ayo Edebiri and Rachel Sennott on Playing Teens in R-…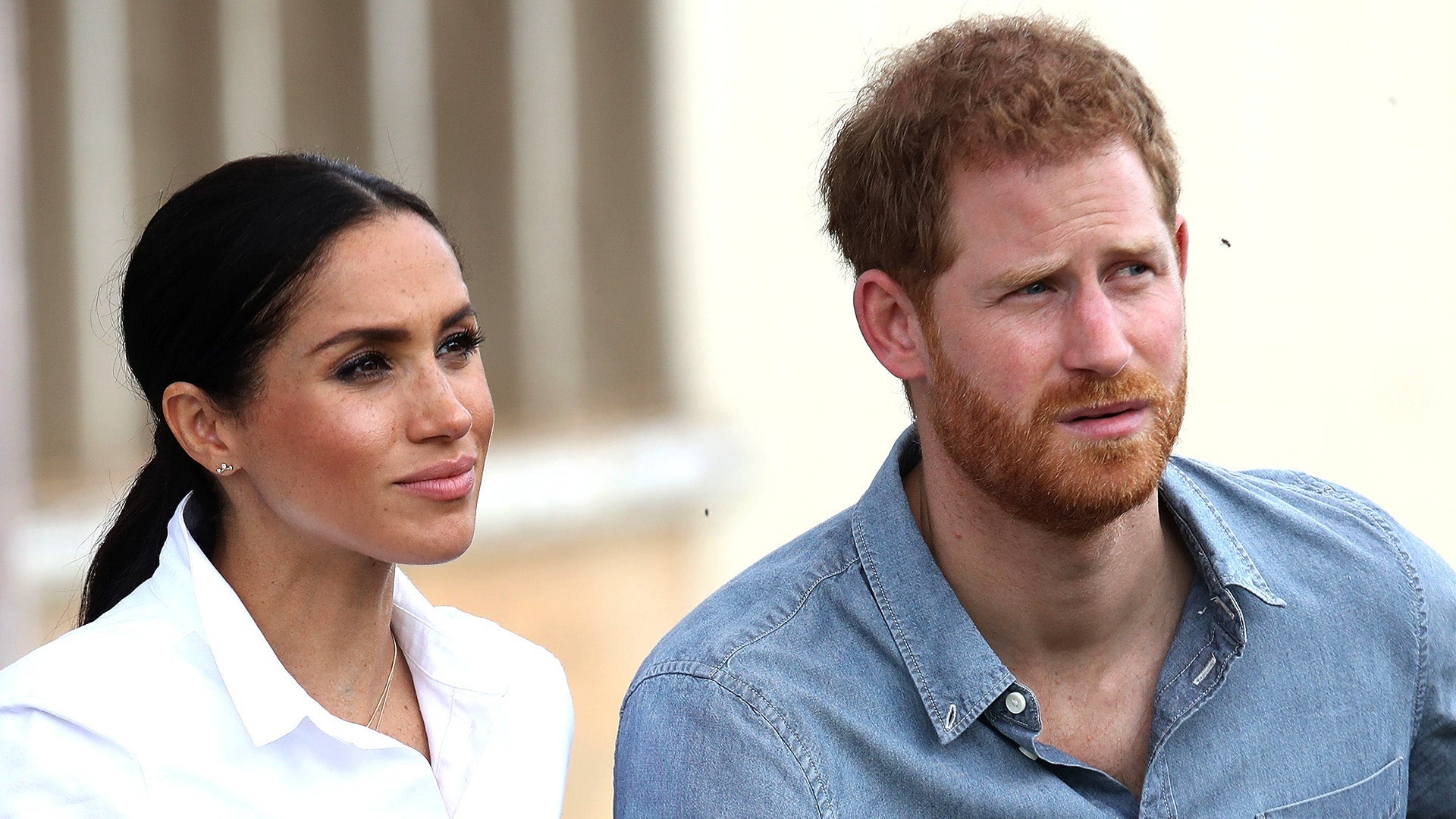 Prince Harry and Meghan Markle Set to Attend the Invictus Games …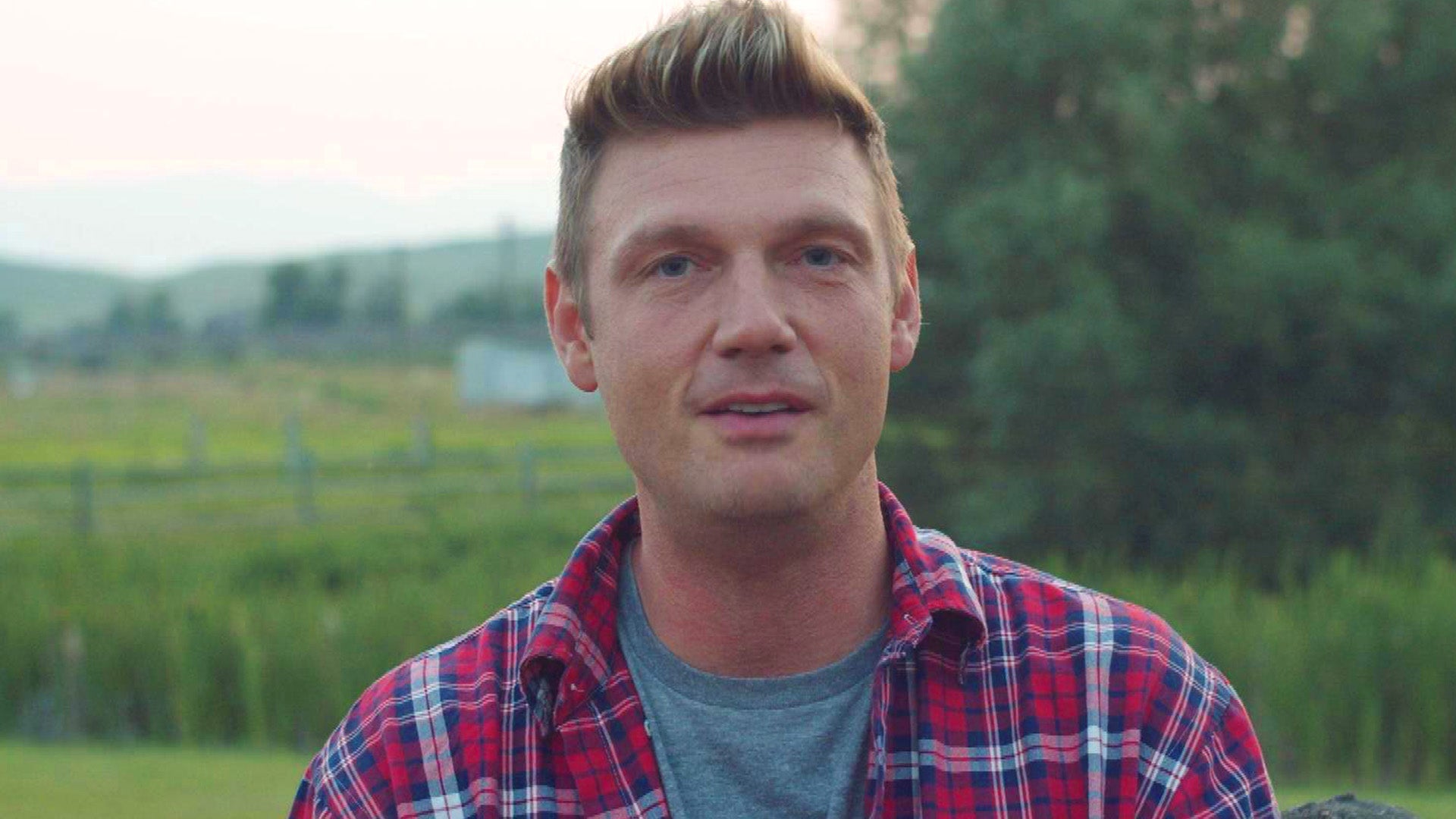 Nick Carter Reflects on Loss of Brother Aaron as He Returns to S…
It's one thing to cook dinner with limited time, special ingredients and a major prize package on the line – and Chef Michael Voltaggio, who beat out his own big brother, Bryan, to win season six of Bravo's Top Chef, knows exactly how to deliver that kind of meal under pressure.
It's a whole other world to take those culinary skills to more than a dozen conflict zones around the world and throw a dinner party for people who otherwise would be facing off over deep, sometimes century-old schisms.
That's why for Travel Channel's new docu-series, Breaking Borders, Voltaggio is paired with award-winning journalist Mariana van Zeller. Together they head directly to the heart of major global hot zones, from Egypt to Cuba to Northern Ireland, seeing first-hand – and for Voltaggio, for the first time – how locals eat, argue and try to make peace. It's an unlikely but effective approach, bolstered by Voltaggio's thoughtful, quiet empathy as he sits back after serving supper to hear the sometimes forceful, occasionally heart-wrenching dialogue between his and van Zeller's guests.
ETonline talked to Voltaggio about getting his own cooking back to basics, how locals reacted to his tatted-up look, and what global influences he's already brought back to his Los Angeles restaurant.

ETonline: You shot 13 episodes, each somewhere on a contested or conflict-ridden border. Had you been to any of those cities before?

Michael Voltaggio: No. You can be in amazing tourist destinations but then just a short distance away is a place that's in complete turmoil. I'd been in India a couple years ago, but I'd never been to Sri Lanka. I thought I was familiar with certain parts of the world but then realized very quickly that they change dramatically – just by crossing through the borders you are in a completely different place.
VIDEO: Go Inside The Kitchens Of Famous Celebrity Chefs


Which locations are you still stuck thinking about even now?

There's not one on the list that hasn't had a huge impact on me as a person, as a cook, as a traveler. Cambodia was definitely a place that touched me emotionally. Sri Lanka had a laid back, almost Venice Beach vibe. Cuba – you grow up hearing that you're not allowed to go and suddenly I've been twice in the past six months and now I'm thinking, wow, I wonder if I could ever get property in Cuba.

Why was Cambodia so emotional?

We go to places where there are still people alive and very much affected by the conflicts that they went through. So we're sitting there at dinner with a guy who worked with Pol Pot's regime, and across the table was a guy [who believes his] father was basically disappeared at the hands of the Pol Pot regime. And one guy's saying, "I forgive you, I forgive you," and, the other guy's like – "Forgive me for what? I'm not sorry." Regardless of how tragic the events are or the acts of violence that have happened, people can forgive. I come back here and some people get mad if the toilet's backed up.

In each location, you eat local cuisine and then incorporate elements into your dishes. What food was new to you?

I ate snake, I ate tarantulas, I ate rats – but also ate some of the most interesting Khmer dishes that I didn't know existed. Some of it was needing ingredients I've used before but feeling like it's the first time I've gotten to use them. For instance – spices. We use spices a lot in the U.S., but this is where they come from. When we were in Sri Lanka, we went to Cinnamon Island and I was able to peel cinnamon off the tree. We took those sticks and had tea made. I've grown up eating cinnamon my entire life but this is the first time I've ever really tasted it.

How are these self-imposed challenges different from what you were given onTop Chef?

On Top Chef there were challenges for challenges' sake. It was like, hey, let's throw this challenge at you. In some cases I almost felt like it was unnecessary. The challenges that I'm experiencing now – they're not created. They're not curveballs. They're life challenges.
EXCLUSIVE: Pink Guest Judges on 'Top Chef Duels' and It's a Complete Circus!


What were the biggest obstacles you faced?

In Egypt, the restaurant we cooked at had been closed for four years. The economy there has gotten so bad that all of the equipment was not functioning, and I had to go buy little hot plates from the street and use those to cook the meal. But the backdrop was the Sphinx and the Pyramids. It was amazing, but it was horrible at the same time. In Kashmir, I went back to the basics of fire and pots and a couple spoons, just trying to create a meal that's as important as the meals I cook in my restaurant with all the technology at my fingertips. For me this experience is not just about cooking on TV – I'm getting life experience and there just happens to be a camera there to document it.

Have any of those dishes made it back to your Los Angeles restaurant, ink.?

In the first episode, the eggplant thing I made, I brought that back already. It's on the menu right now. I've brought back cookbooks, techniques, different ways of seasoning and flavoring. I brought back this coconut grinder-grater thing from Sri Lanka that takes the inside of the coconut and turns it into this shredded grain, fluffy cous-cous kind of thing that you can steam. It's called pitu. I just became obsessed with it when I tasted it. Those are the best souvenirs. That I'm able to bring back a cooking technique or an ingredient to my chefs in my restaurant – it's better than bringing back a snowglobe or a keychain.

You have a lot of tattoos and a nose piercing. How did people react to your look?

There's been nervous reactions – laughing, pointing, kind of making fun, I guess. You can tell when someone's making fun of you even when you don't know what their language was. But it's also been a way to break the ice and start communication. People would walk up and grab my arms and start looking at them and all of a sudden a dialog would start. It was a way to spark conversation.

Did you get any new tattoos along the way?

In the Christian corridor of Jerusalem, I had a guy tattoo me the same way they did it 300 years ago. I ended up getting a tattoo of the archangel Michael – since my name is Michael – fighting the devil. In Israel, there was a Banksy piece of graffiti, and after I got home I got the same message – a dove with a crosshatch target behind it.
VIDEO: Inside the $75 Million World of Wolfgang Puck, Chef to the Stars


What did you learn from watching Mariana navigate such powerful personalities?

She's not just going in there with a list of questions. She actually has to react to the answers and keep the conversation going. It's easy to get off topic or for one person to take the stage.

You're very quiet through the first dinner, mostly listening.

I'm there to experience these places and these stories the same that people are when they're watching. If it's just violence, sadness, hardship and there's no break from that – I feel like there's a tendency to get not uninterested but disengaged. Maybe it becomes a little too much. My role as a chef is to give those breaks. Let's talk about this laffa bread – and then let's get back to business.

Breaking Borders premieres Sunday, March 15 at 9pm on the Travel Channel. Watch an exclusive clip of Chef Voltaggio learning how to cook Kosher for the very first time in the excerpt above from the show's first episode.