TV
EXCLUSIVE: 'Glee' Sneak Peek: Get Ready for Flashback Fun in the Series Finale!
By
EXCLUSIVE: 'Glee' Sneak Peek: Get Ready for Flashback Fun in the…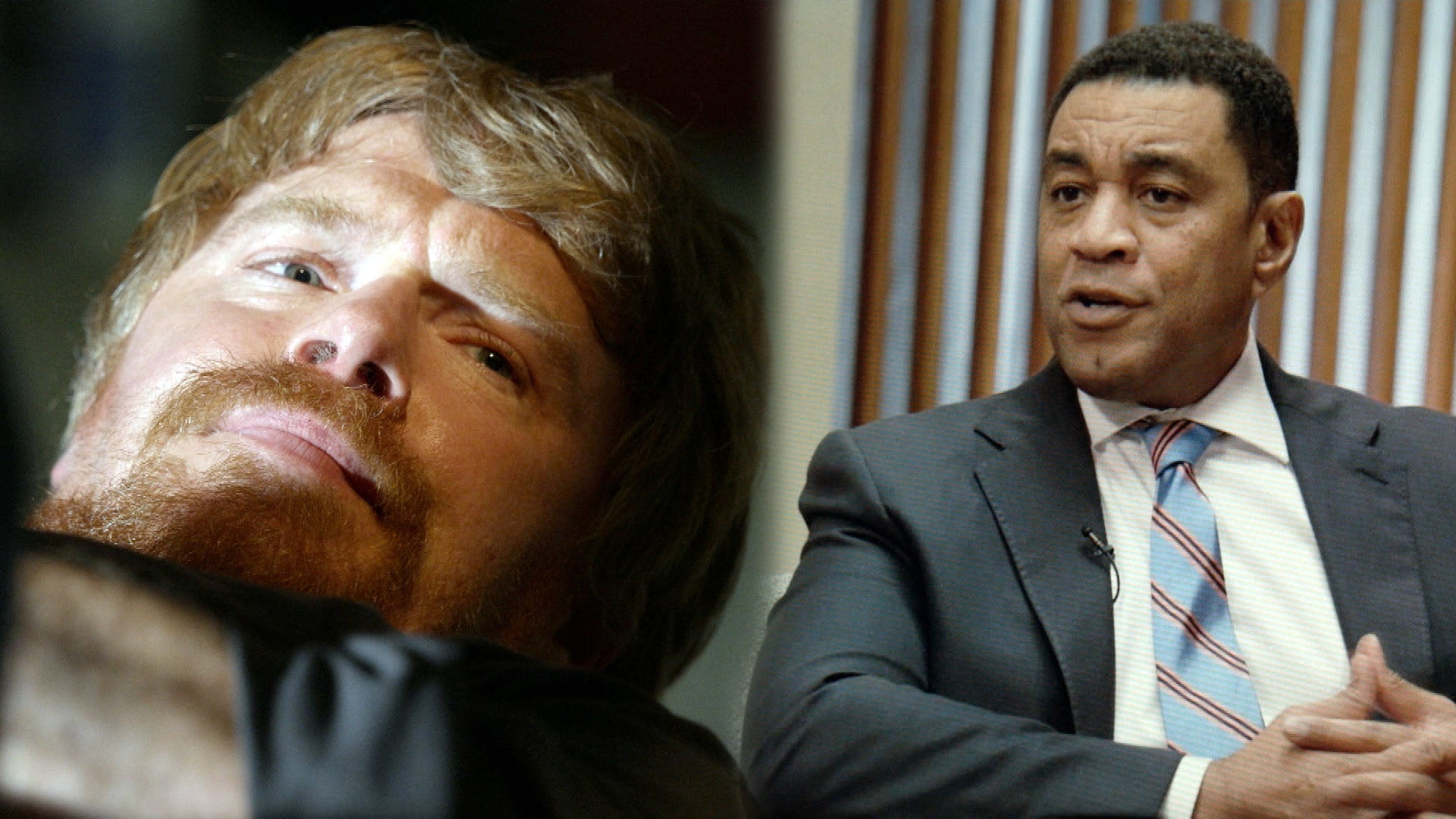 'The Blacklist' Sneak Peek: (Exclusive)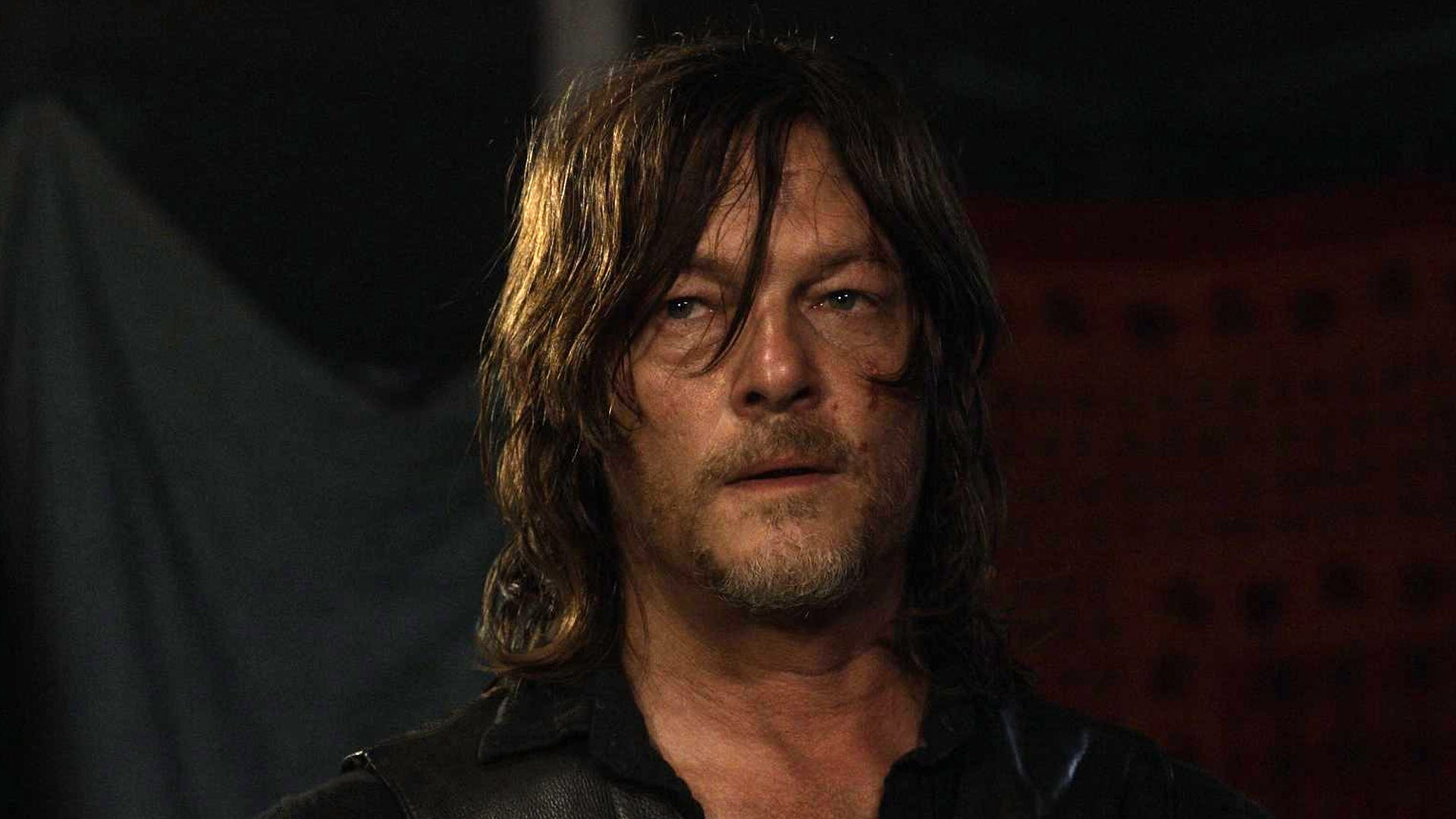 'The Walking Dead' Finale Sneak Peek: Daryl and Pope Have a Tens…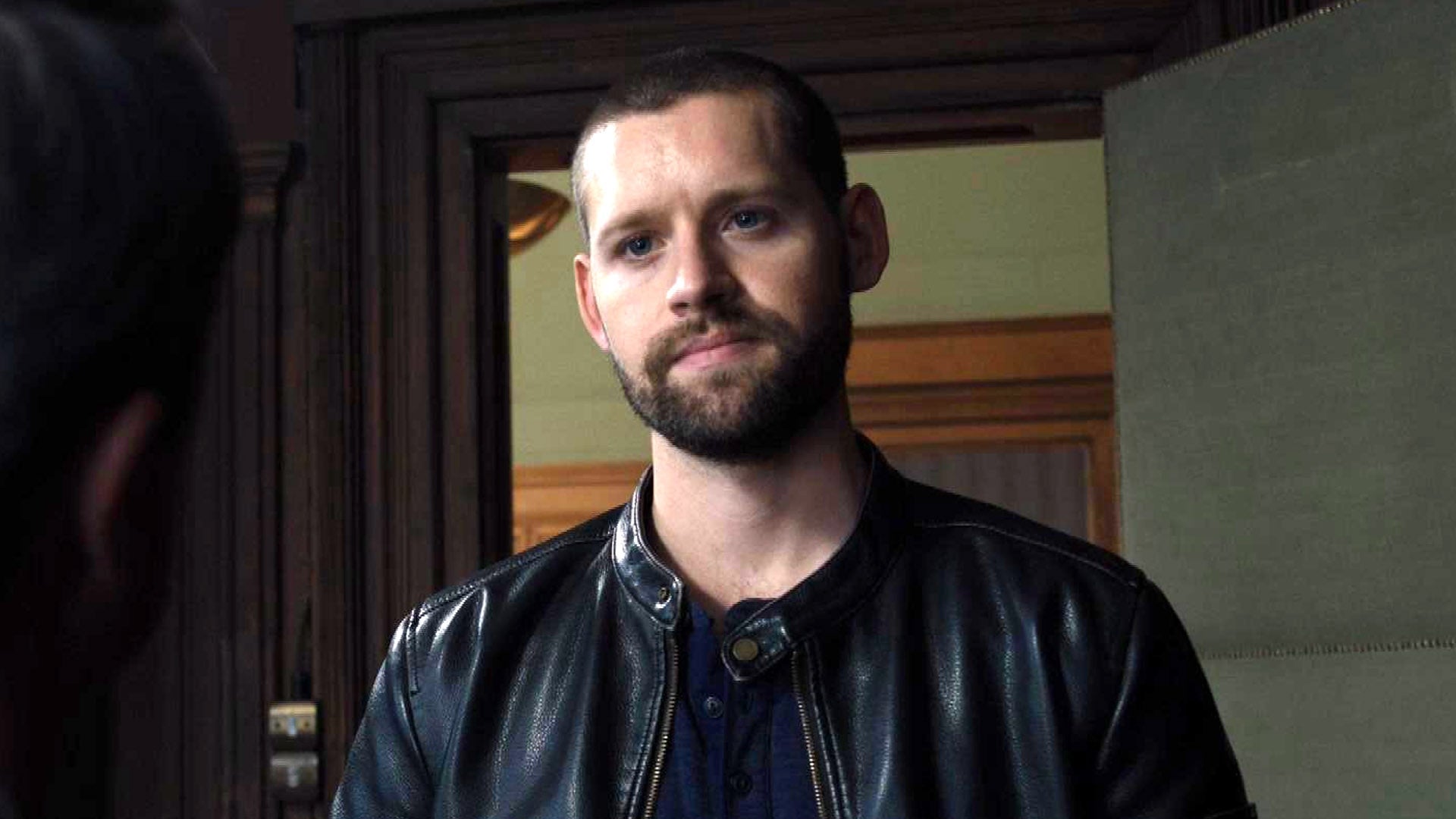 'FBI: International' Sneak Peek: Forrester Confronts the Ambassa…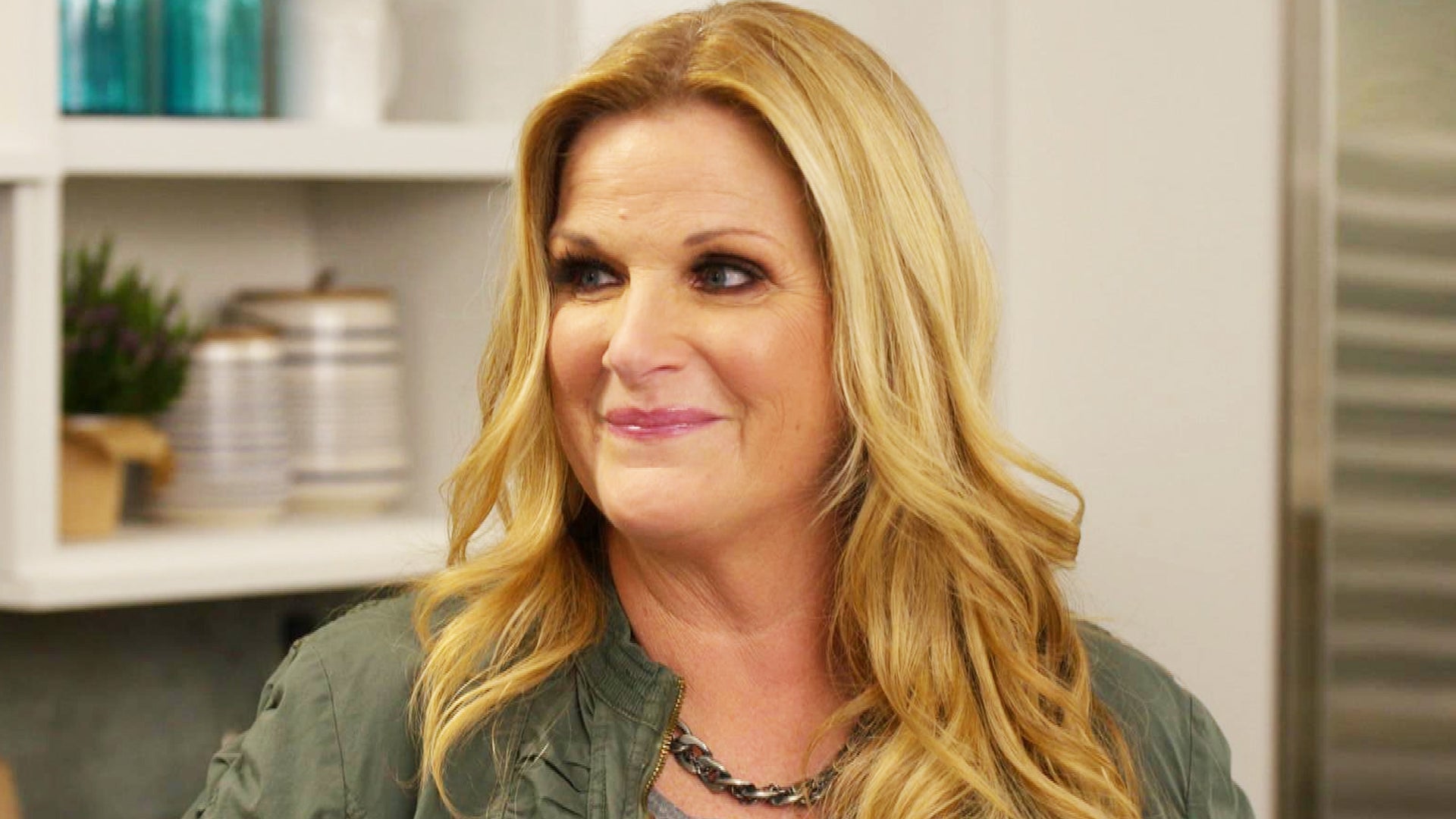 Trisha Yearwood Gives Sneak Peek of New Cookbook Recipes (Exclus…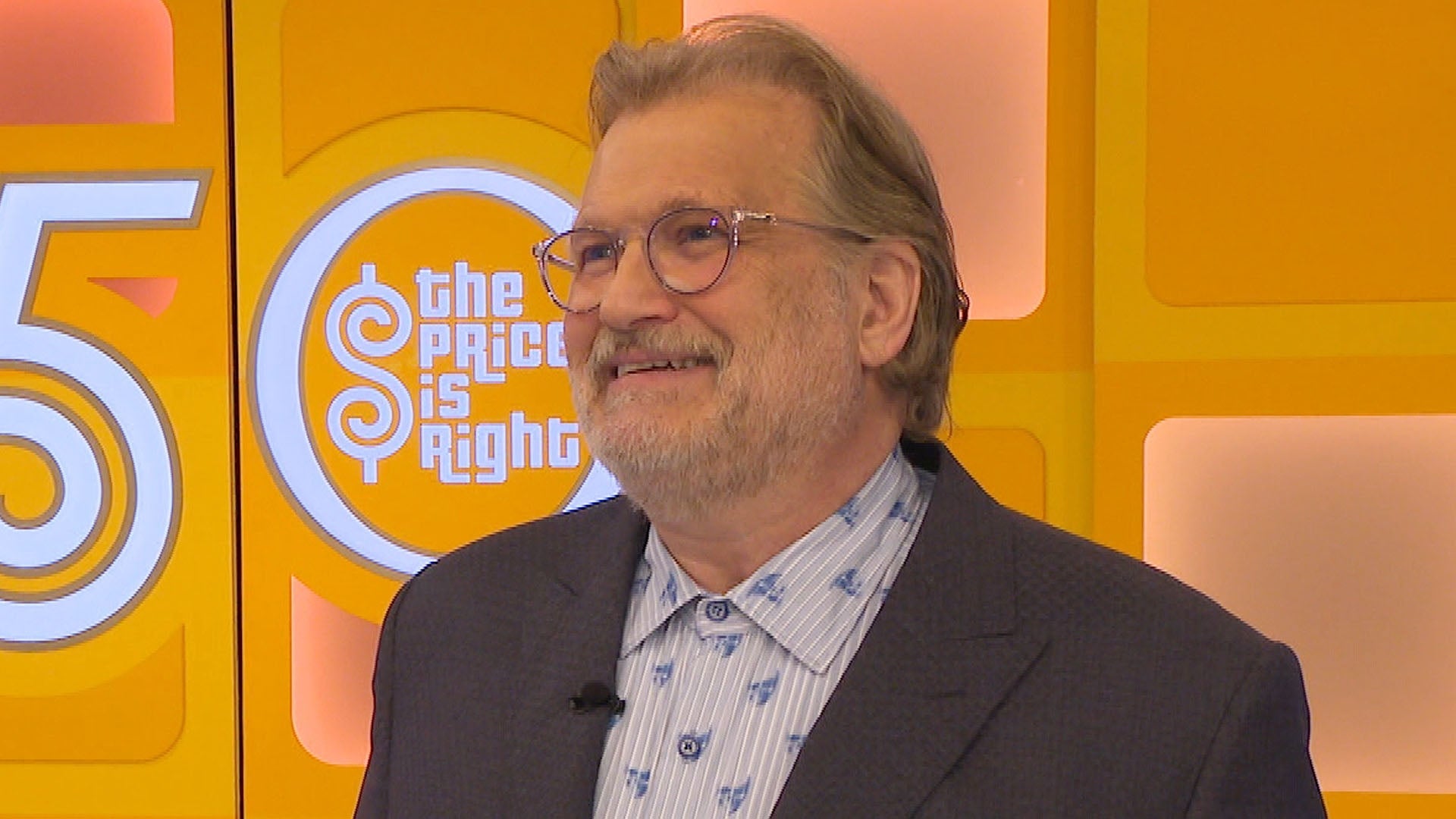 'The Price Is Right' Season 50 Primetime Special Sneak Peek (Exc…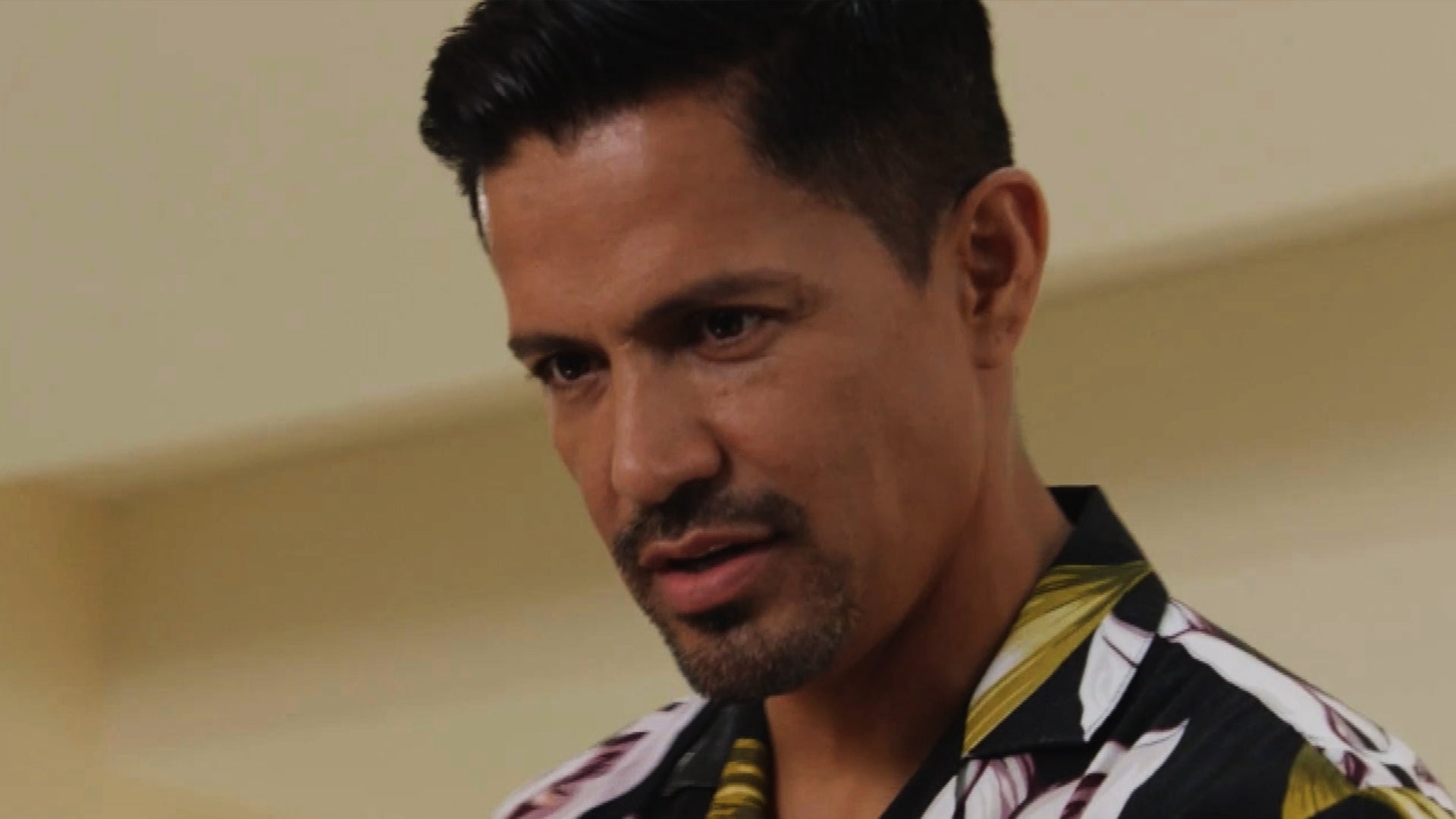 'Magnum P.I.' Dances Around His New Secret Relationship in Seaso…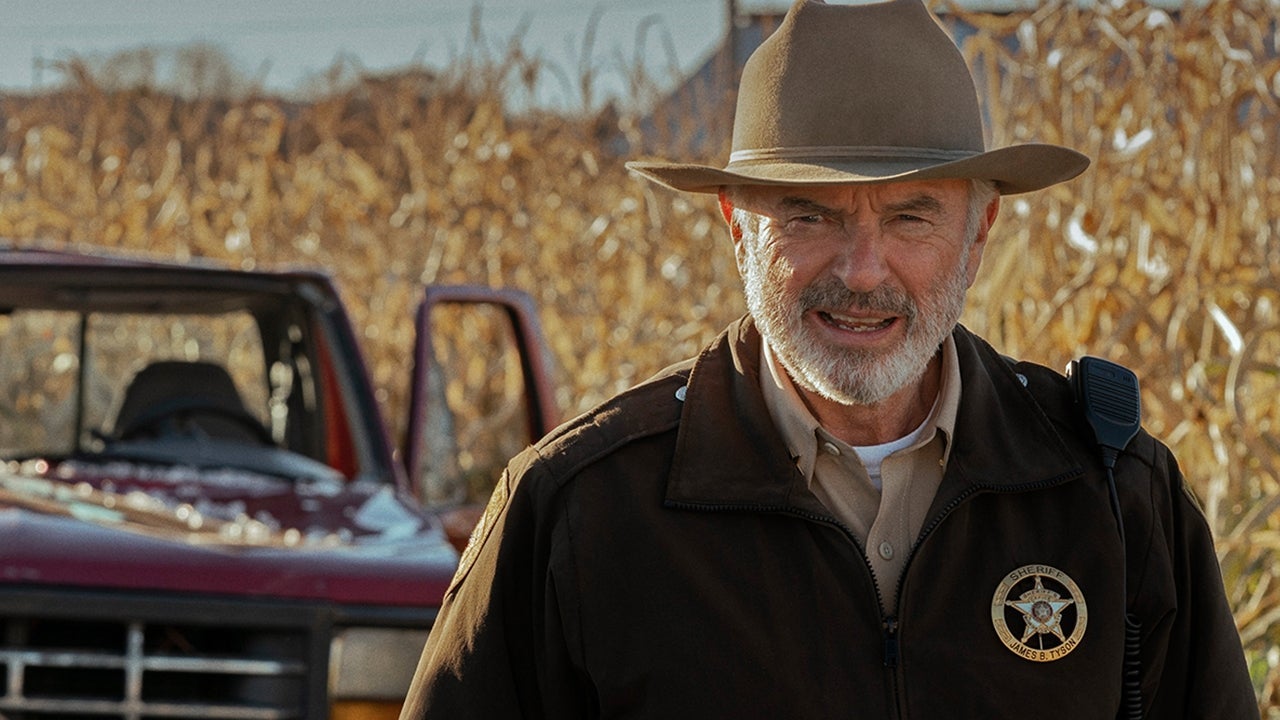 'Invasion' Sneak Peek: Sam Neill Discovers the First Sign of Ali…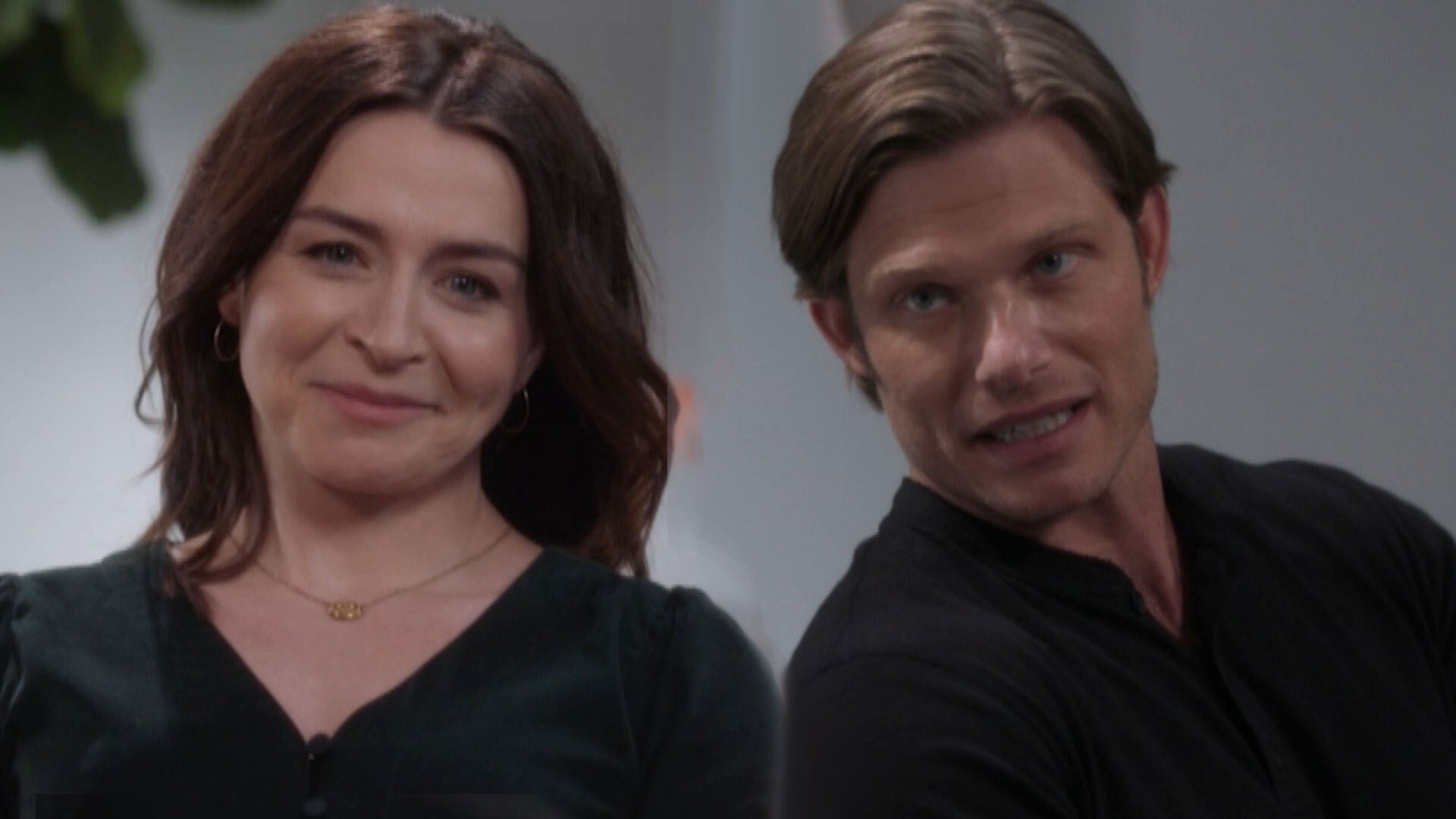 'Grey's Anatomy' Sneak Peek: Amelia and Link Go to Couples Couns…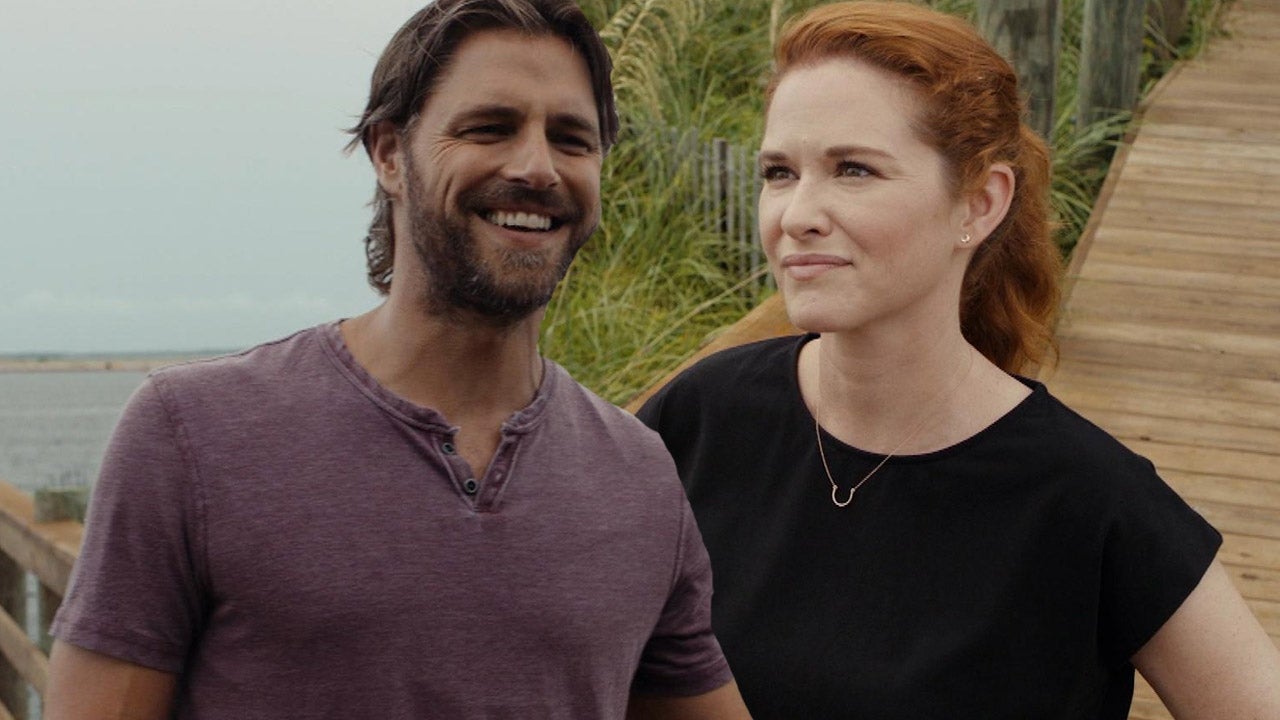 Sarah Drew Helps Sam Page Remember His Late Wife in Hallmark's '…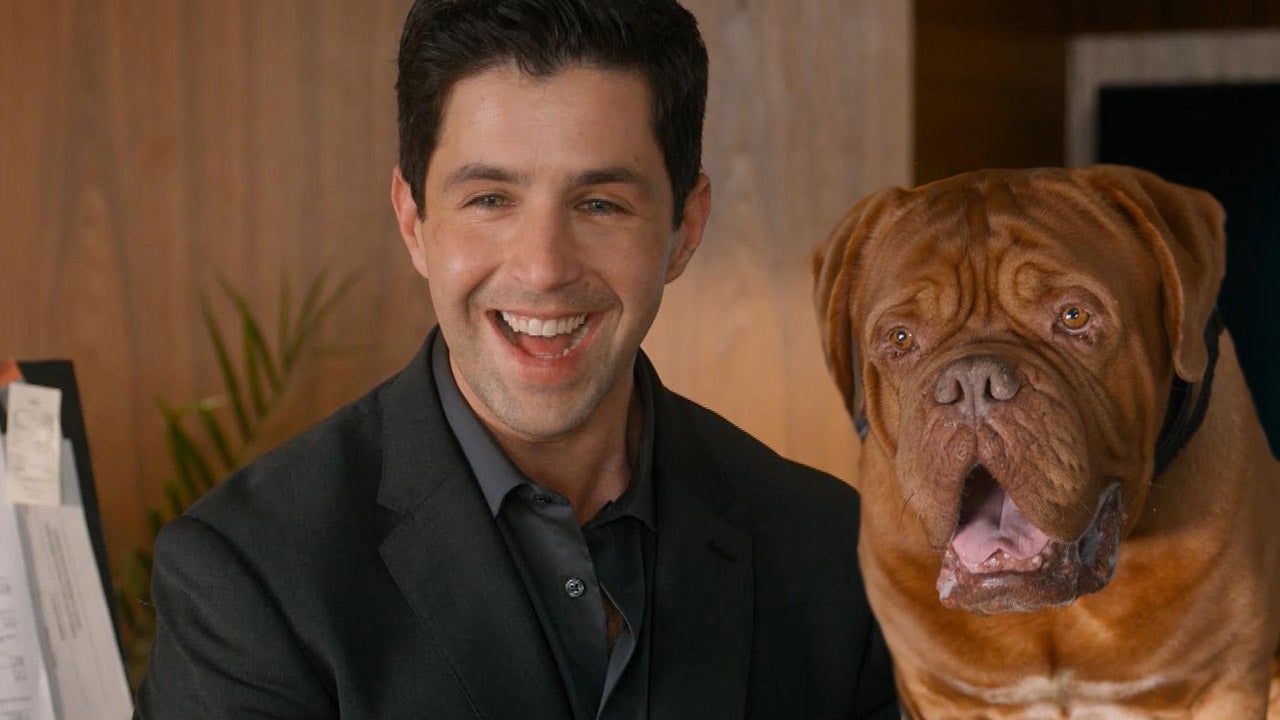 'Turner & Hooch' Sneak Peek: Scott's Investigation Into His Dad'…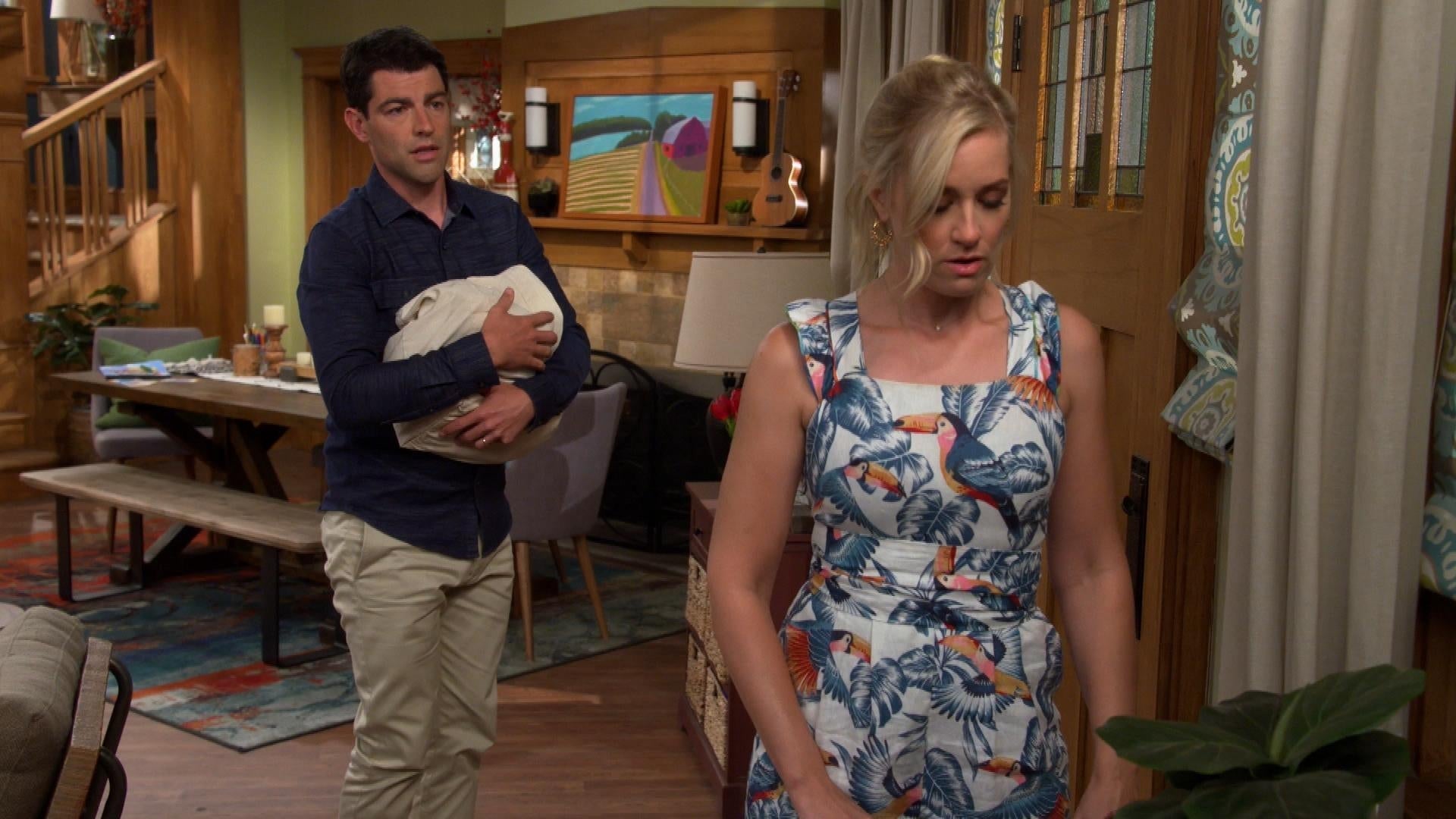 'The Neighborhood' Sneak Peek: Dave Is Worried About Gemma After…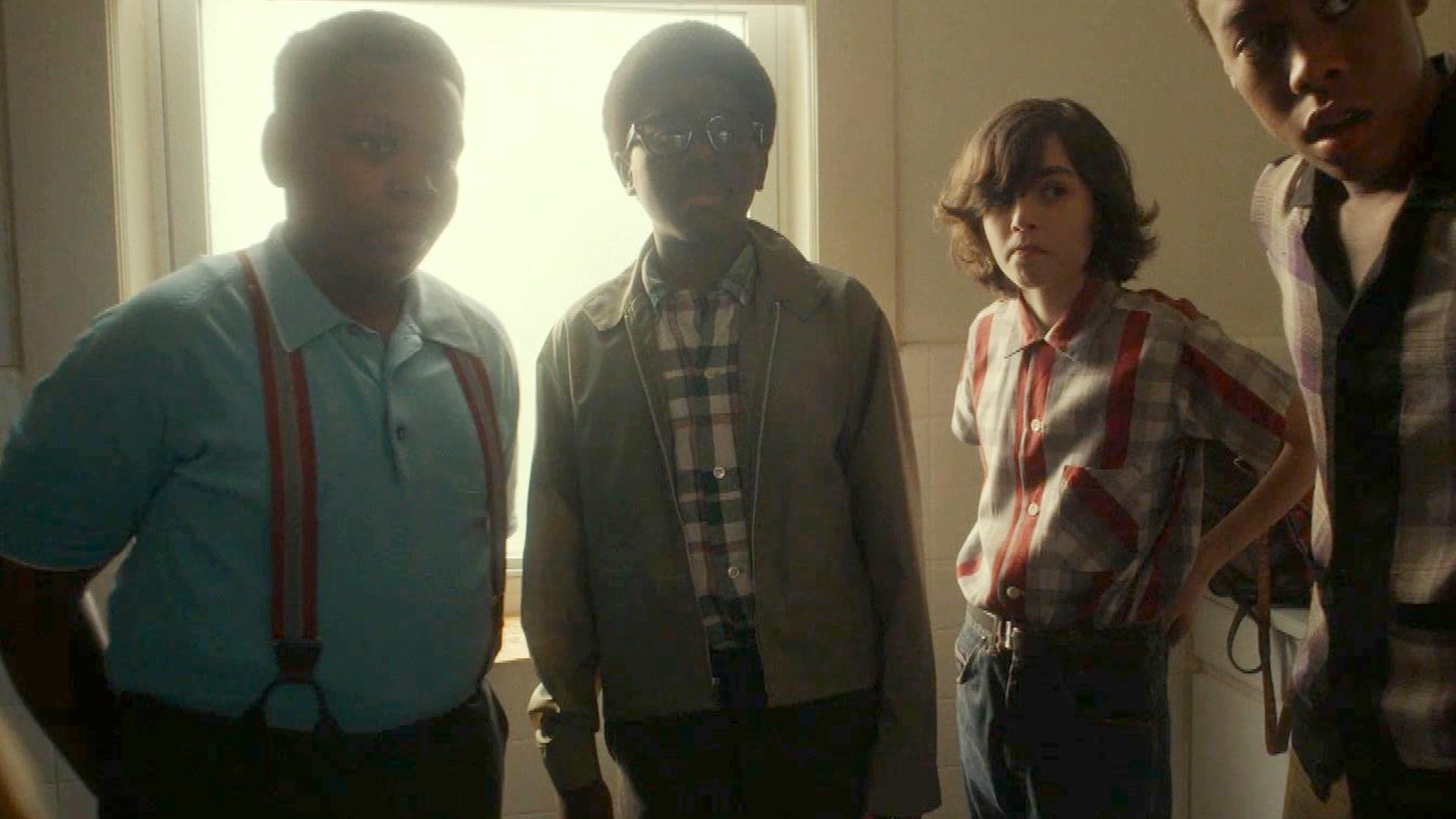 'The Wonder Years' Sneak Peek: Dean Gets His Hands on Some Racy …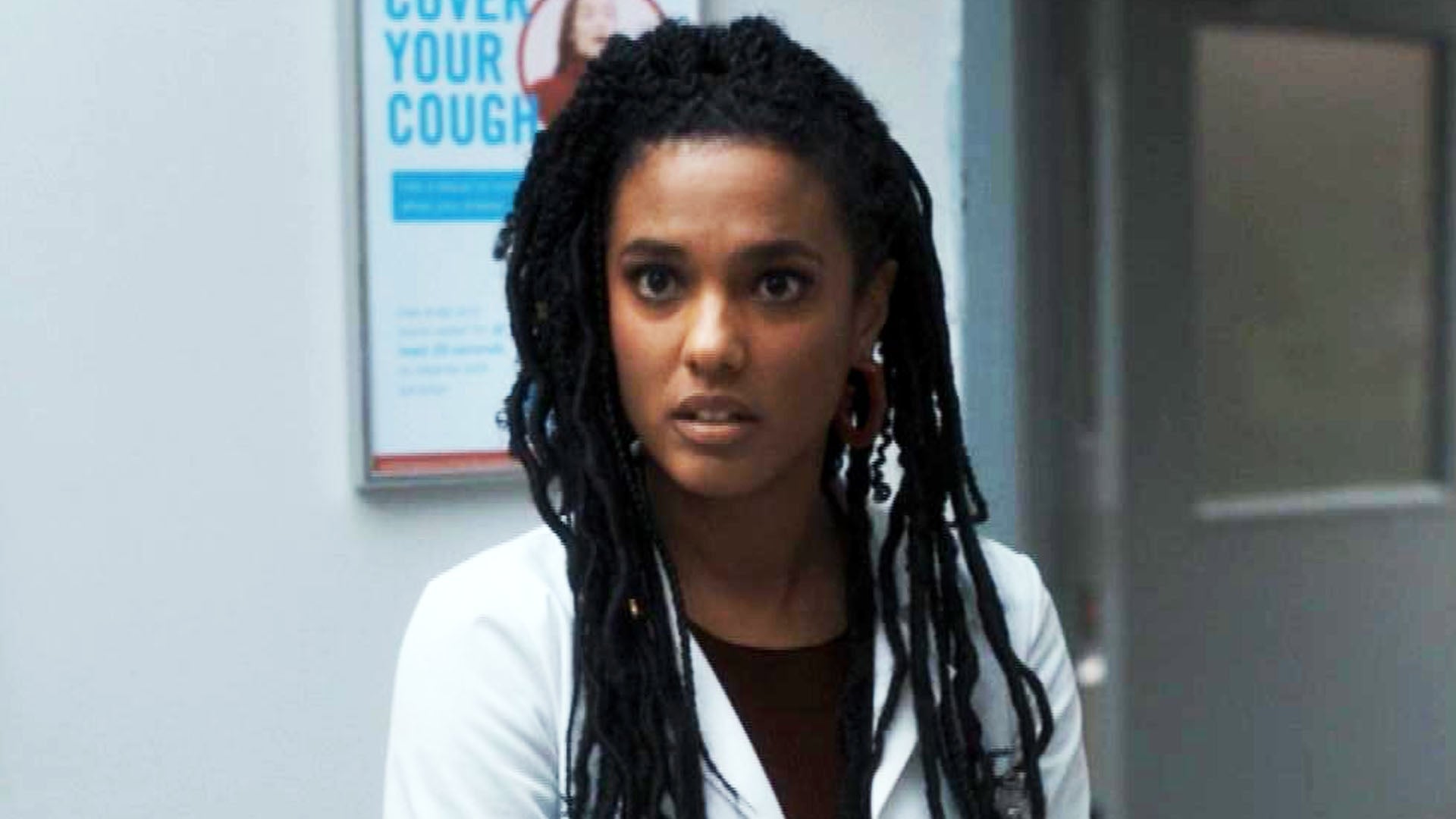 'New Amsterdam' Sneak Peek: Helen Is Out of the Honeymoon Phase …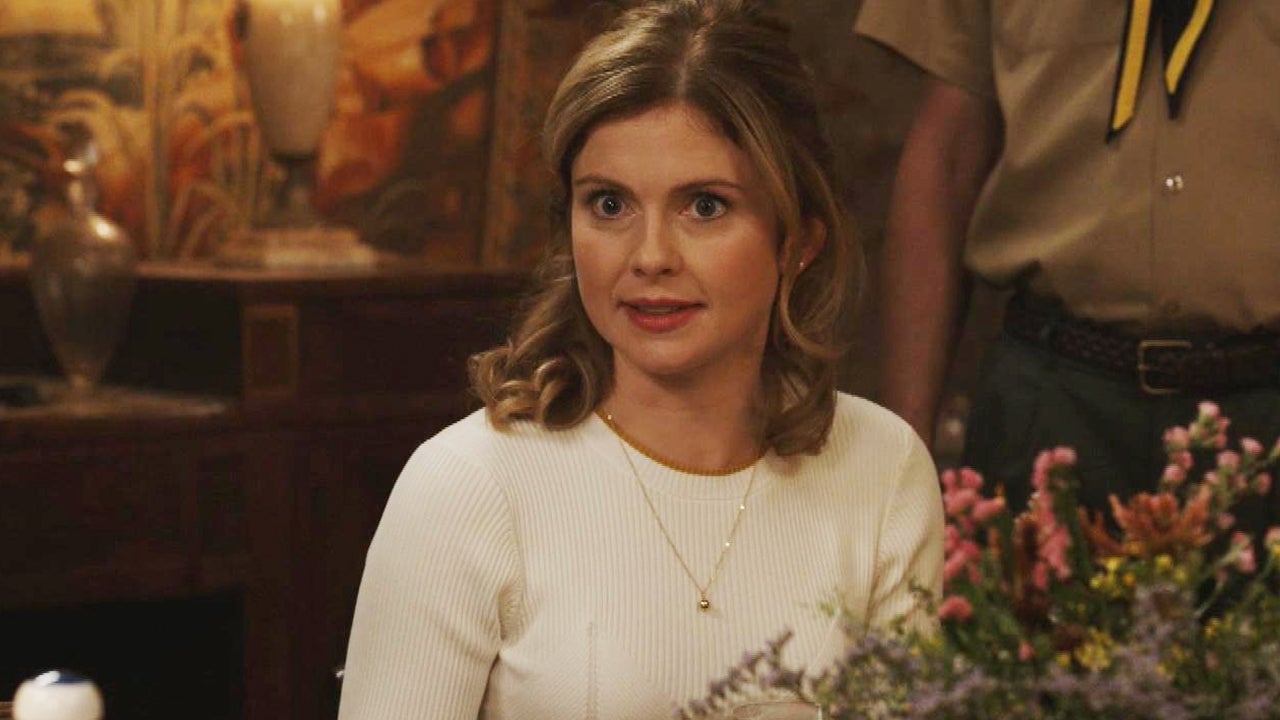 'Ghosts' Sneak Peek: Sam and Jay (Plus Their Undead Friends) Arg…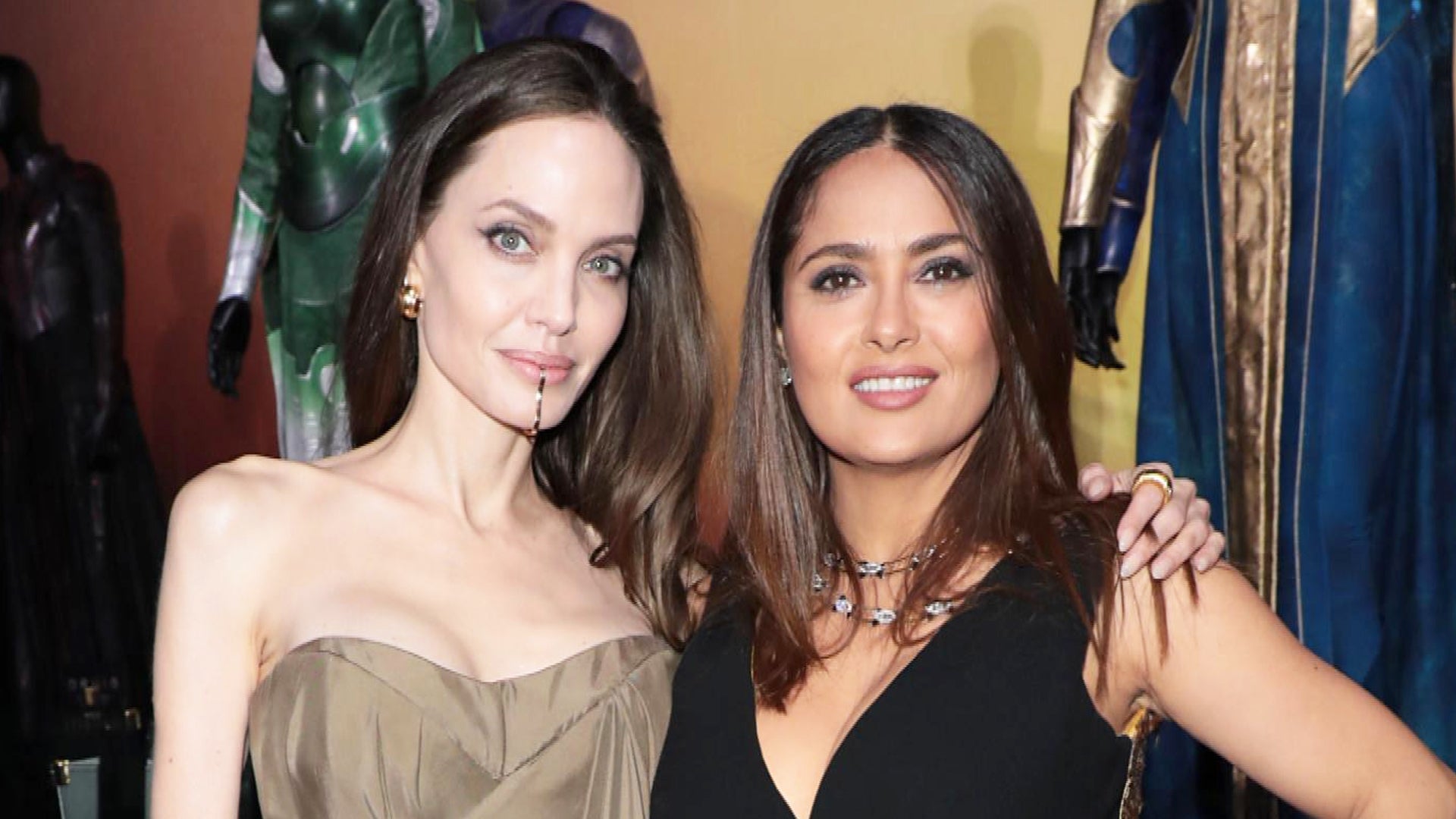 'Eternals' Cast Says They Are Ready for a Sequel (Exclusive)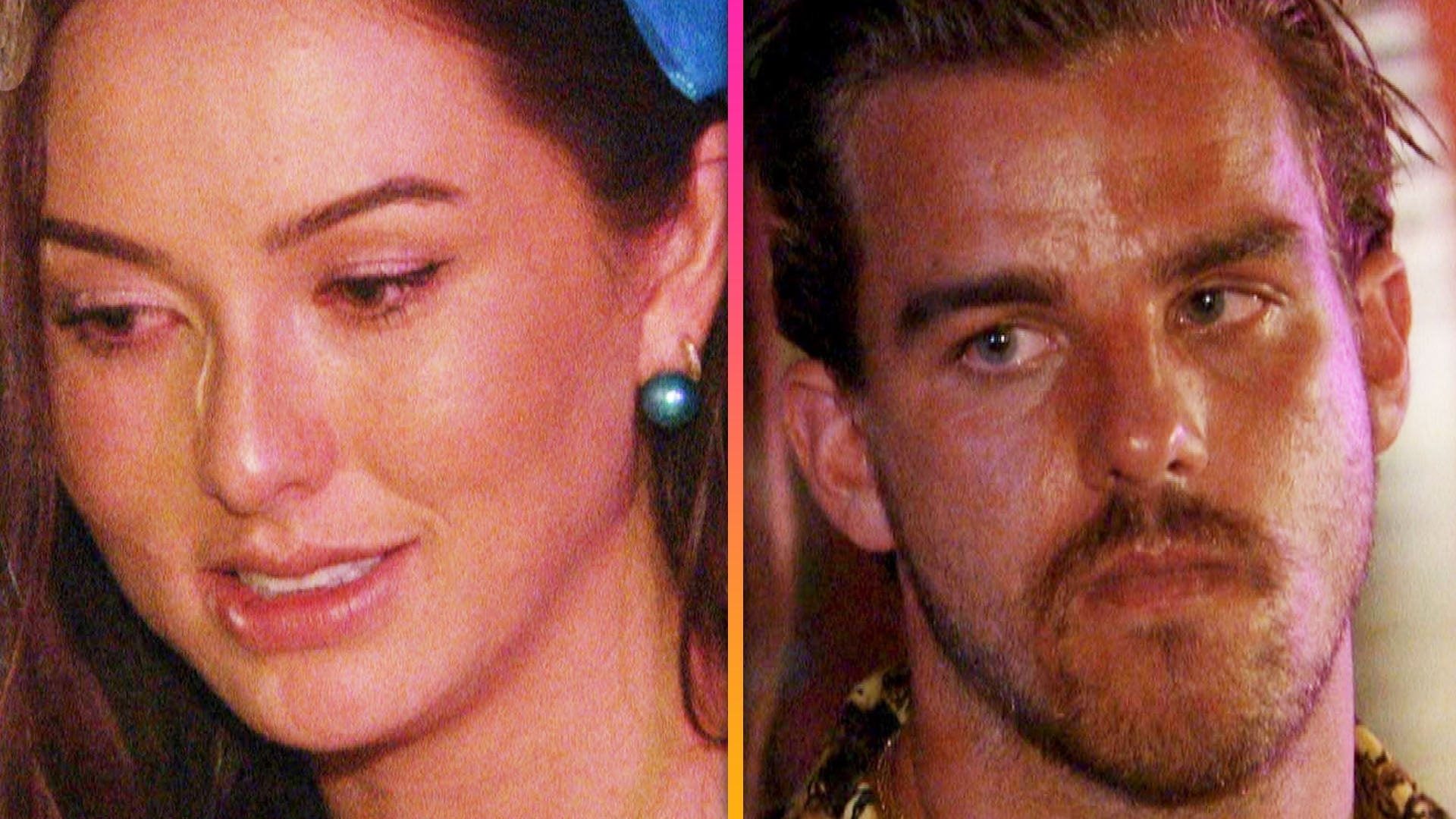 'Bachelor in Paradise' Finale: Abigail Cries Telling Noah She's …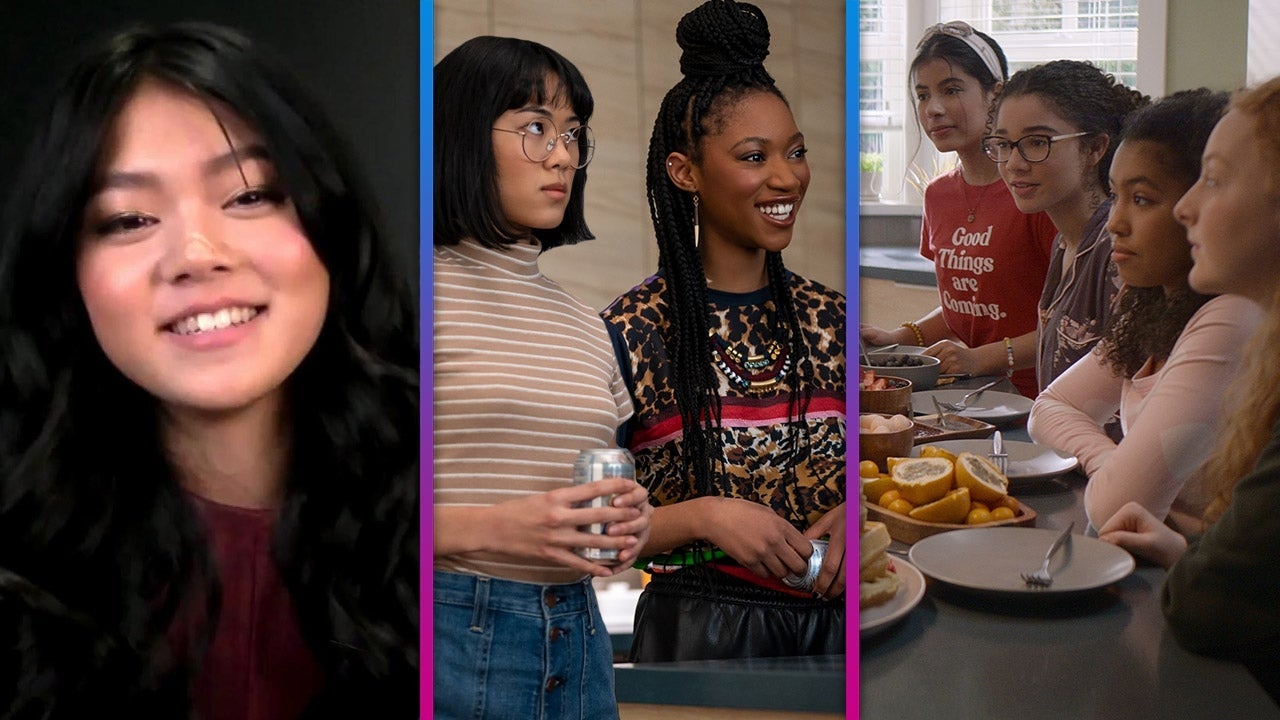 'The Baby-Sitters Club' Season 2: Cast Reacts to Biggest Spoiler…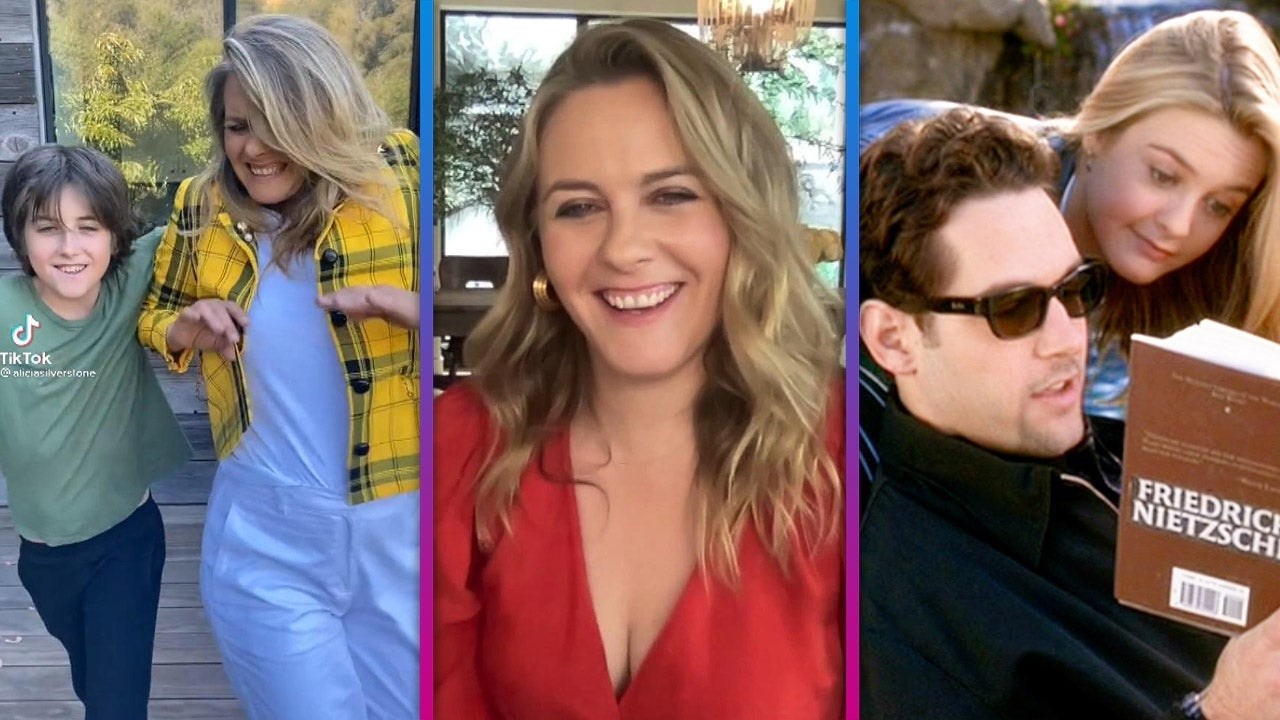 Alicia Silverstone Promises More 'Clueless' TikToks and Reveals …
Grab your suspenders, and put those cool blue extensions back in your hair because we're in for the most amazing Glee flashback in the history of the series!
Have you ever wondered why the other members of the New Directions -- Artie, Tina, Mercedes and Kurt -- decided to audition for Glee club in the first place? Well then get excited, Gleeks because this Friday's all-new episode, "2009" answers exactly that.
We at ETonline have already seen the first flashback-centric episode of special two-hour series finale, and let's just say that after falling in love with our core character all over again, you'll need an entire box of tissues to help you say goodbye. (We're not ashamed to admit that we were full on ugly-crying.)
To get you prepared for the best episode of the season, (the Glee double wedding is a super close second, natch) we have your second-to-last exclusive sneak peek!

NEWS: 18 'Glee' Cast Secrets to Know Before the Series Finale!

"It is a flashback of what happened during the pilot that we didn't see," star Kevin McHale spills in our first look video above. "It's kind of fun to get to see why everybody signed up for glee club, and to audition in the first place because in the pilot you just kind of jump into it."
Jenna Ushkowitz adds, "We're going to see how we all started."
To make matters ever more exciting, fans are finally going to see the songs that song of your favorite New Directions auditioned with. Spoiler Alert! Artie's rendition of "Pony" by Ginuwine is the best thing you're going to see all day.
Make sure you check back to ETonline on Wednesday, March 18 for your very last Glee sneak peek of all time!
Glee's two hour series finale airs Friday, March 20 at 8 p.m. on Fox.
Are you ready to say goodbye to Glee? Who else is already starting to tear up? Share your gleemotions with @LeanneAguilera on Twitter!

Related Gallery