TV
'DWTS' Week 2: Surprises Abound on 'My Jam Monday' Spectacular!
By
'DWTS's' Noah Galloway Opens Up About His Girlfriend's Emotional…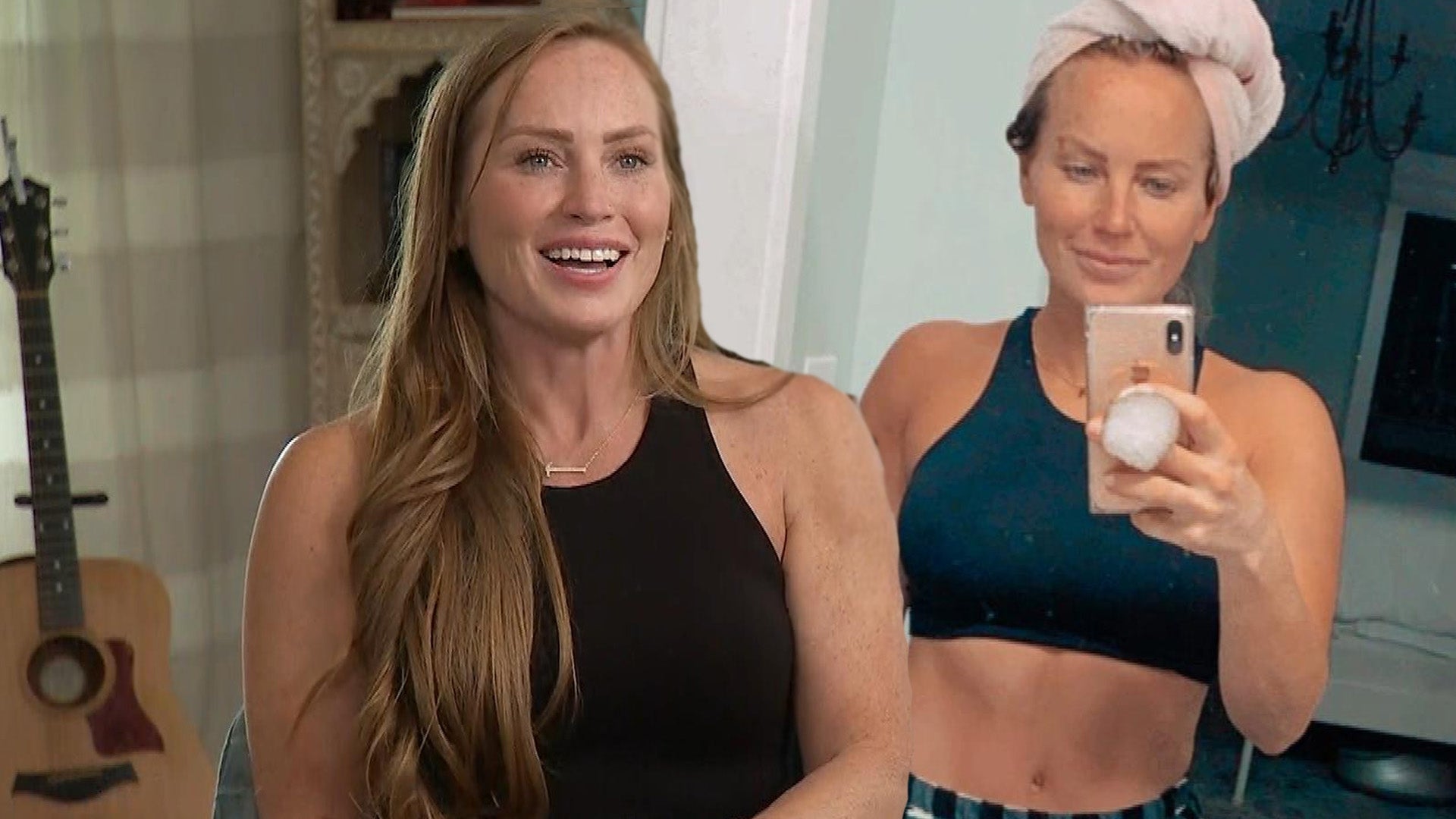 HGTV's Mina Starsiak Opens Up About Post-Baby Body Transformatio…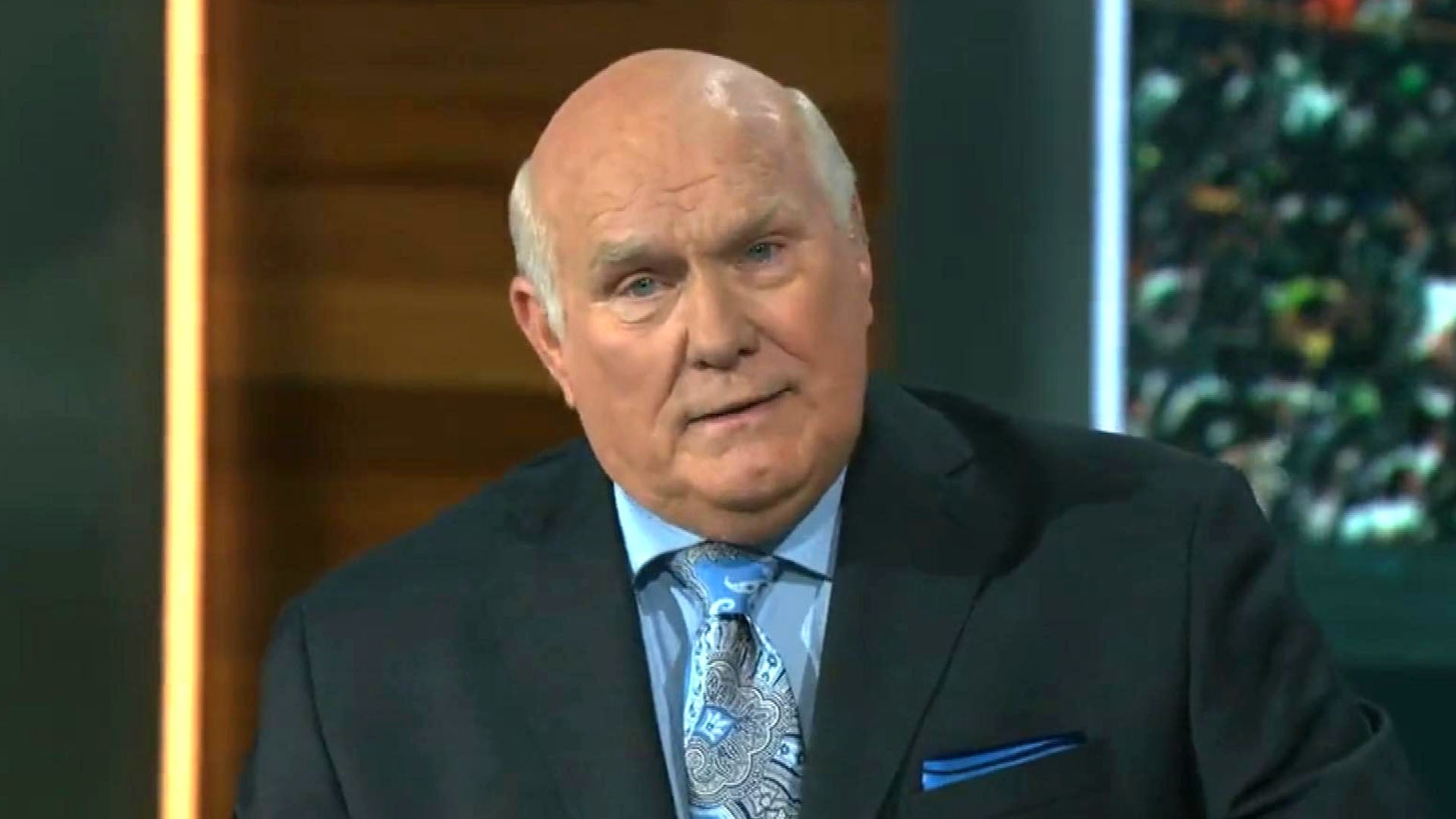 Terry Bradshaw Opens Up About Beating Cancer Following Concern F…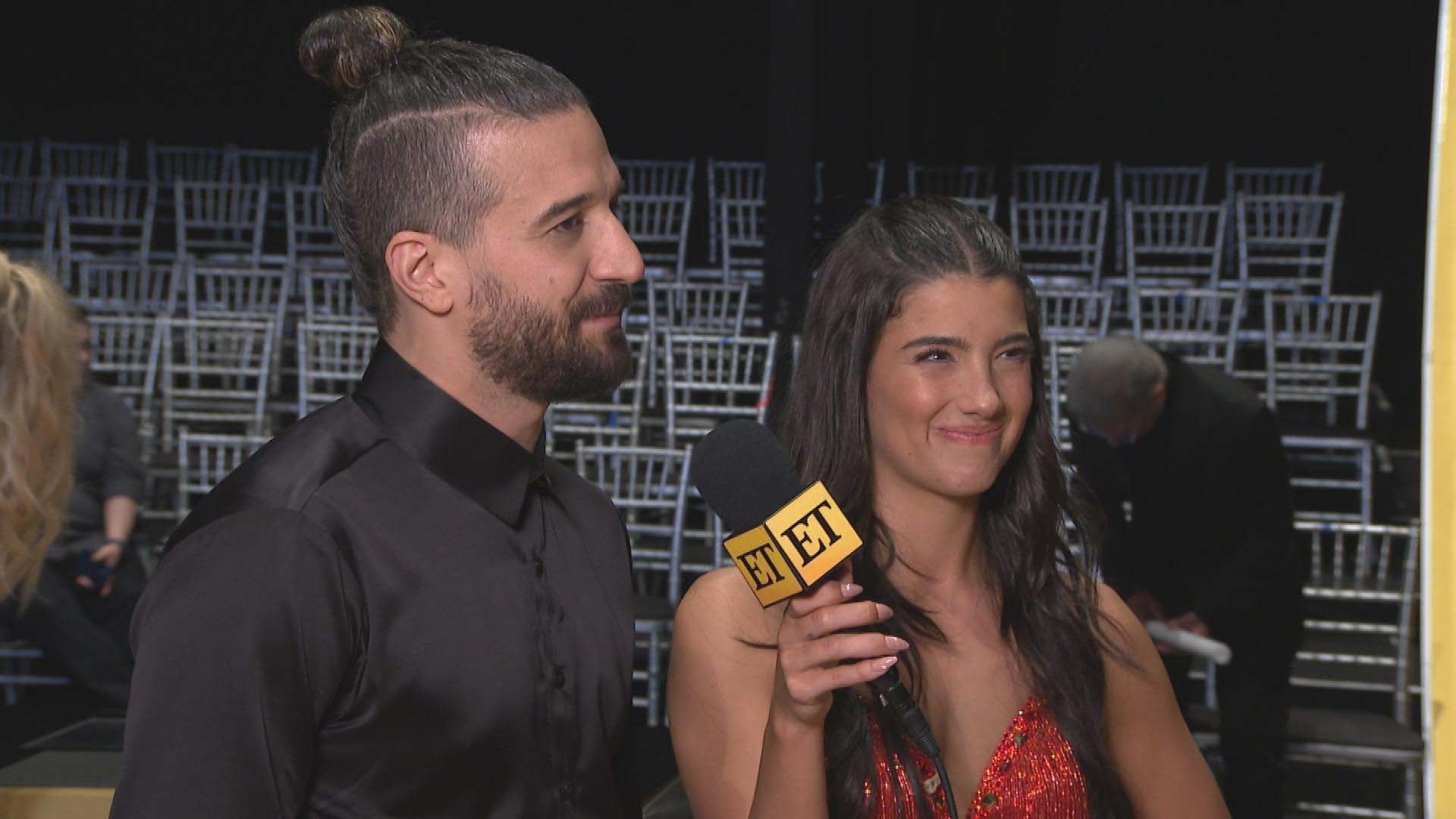 'DWTS': Charli D'Amelio Admits She Was 'Nervous' Before Getting …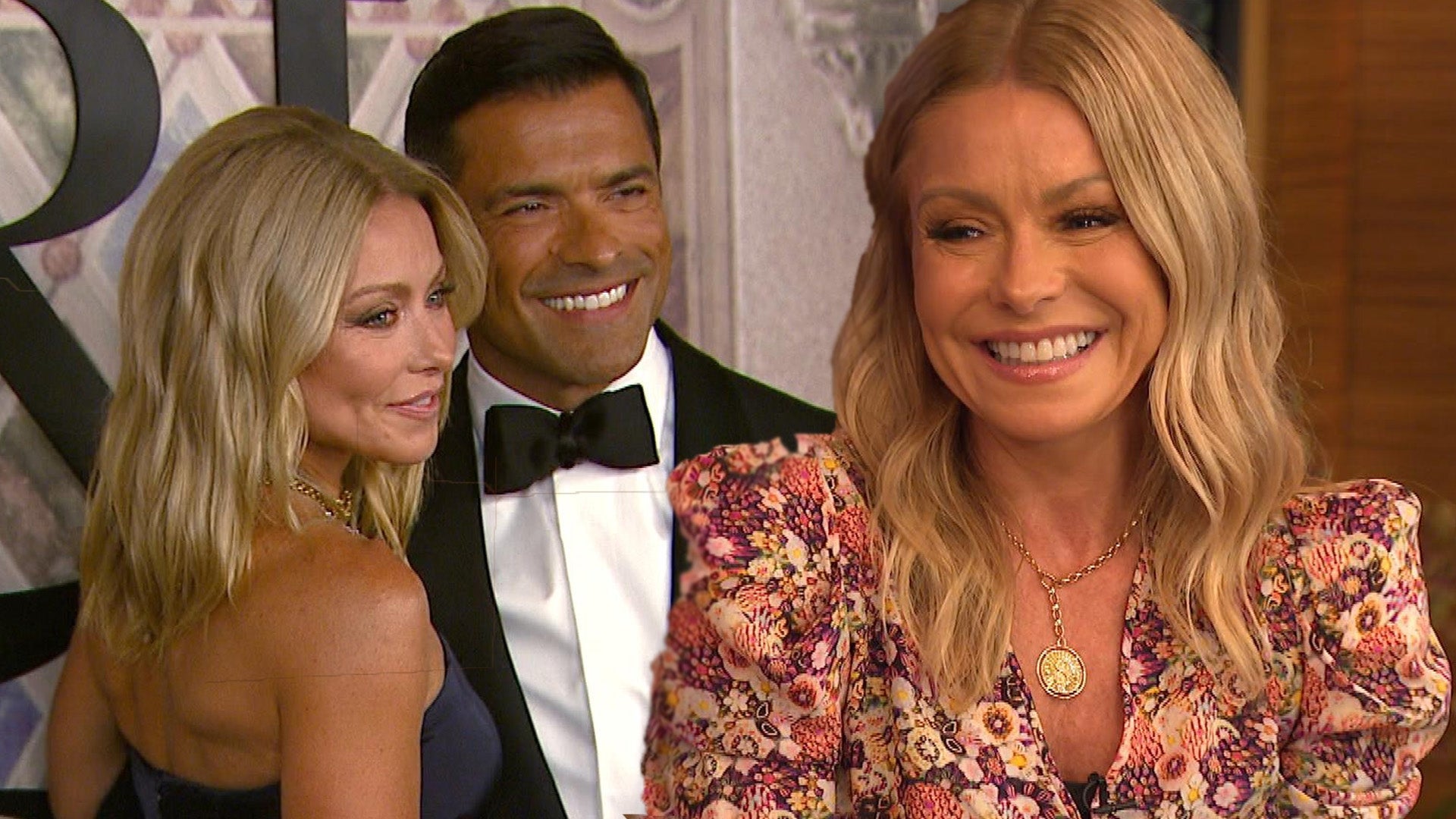 Kelly Ripa Opens Up About Mark Consuelos and Career in New Book …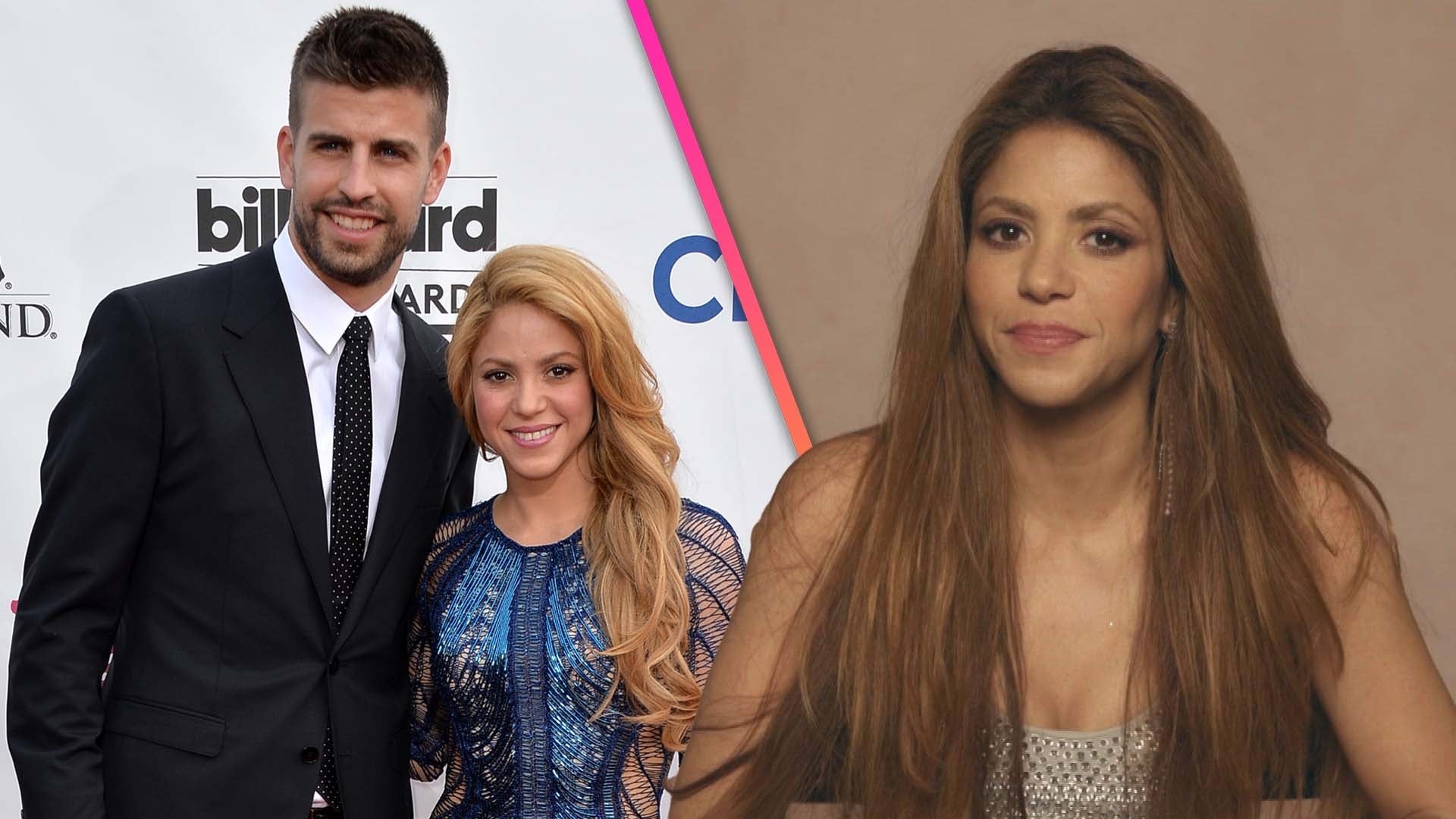 Shakira Opens Up About 'Darkest Hour of My Life' Amid Gerard Piq…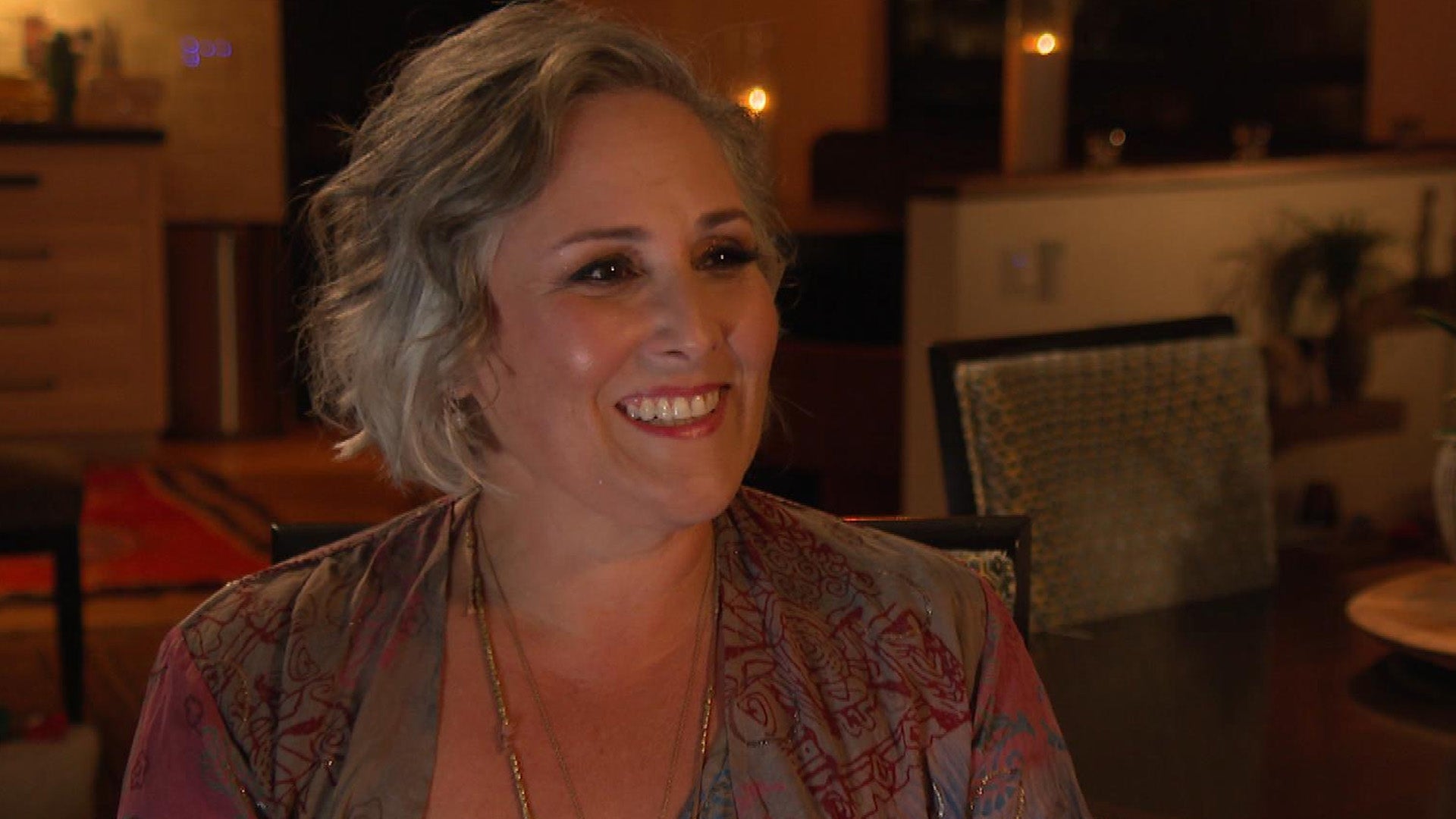 Ricki Lake Opens Up About Accepting Her Hair Loss After Years of…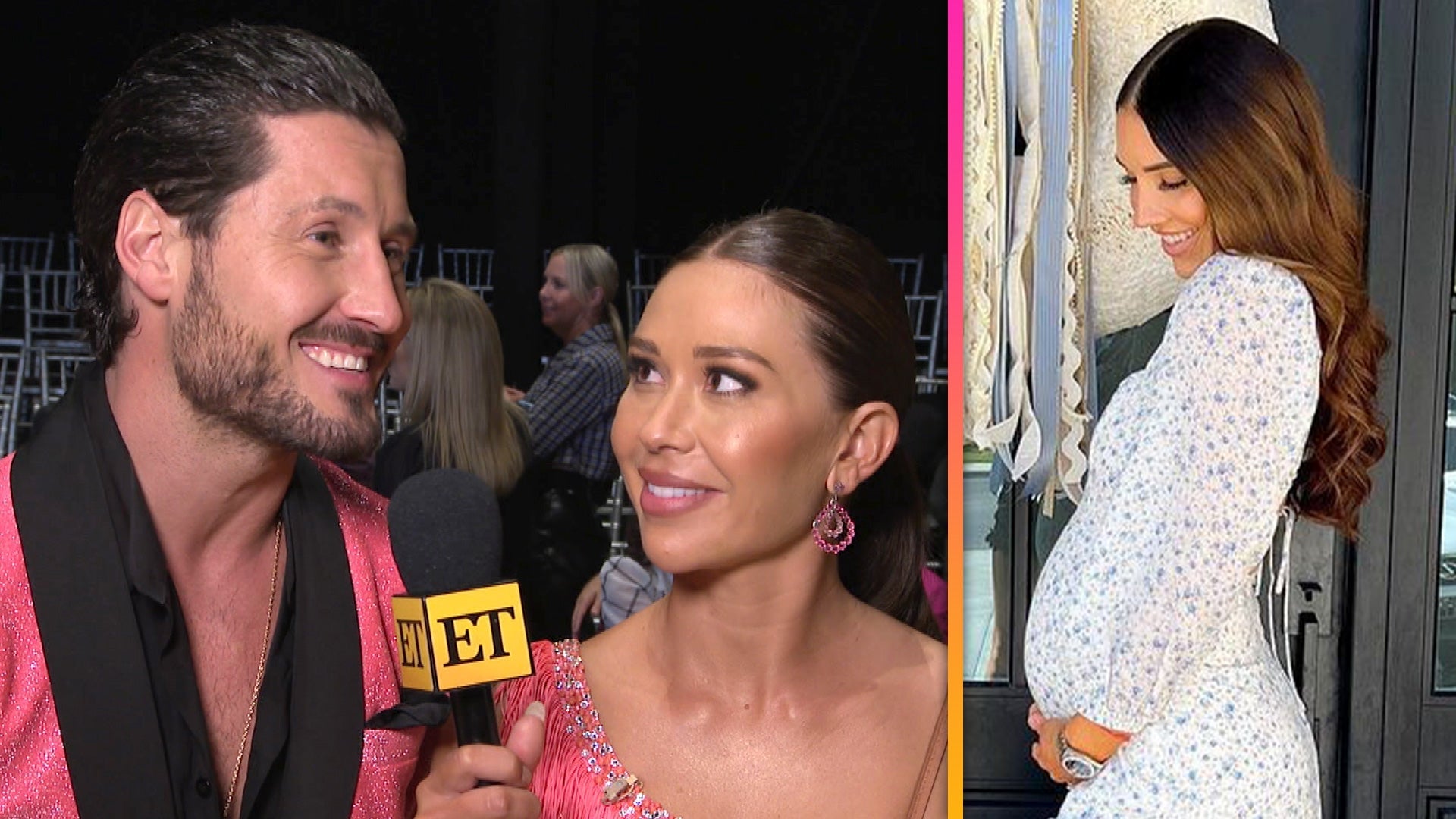 'DWTS': Val Chmerkovskiy Reacts to Pregnant Wife Jenna Johnson's…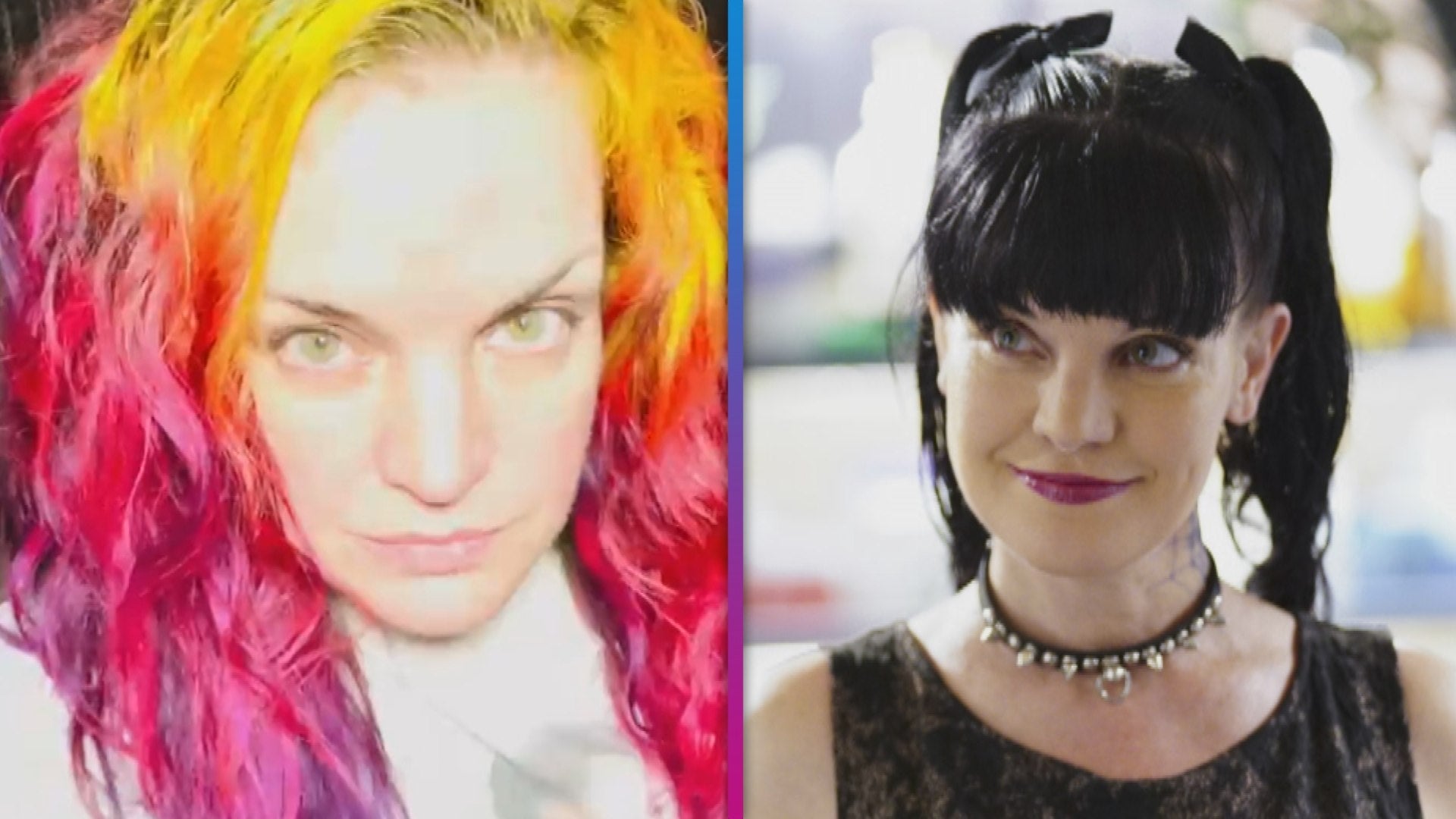 Pauley Perrette Reveals She Suffered a 'Massive Stroke' Last Year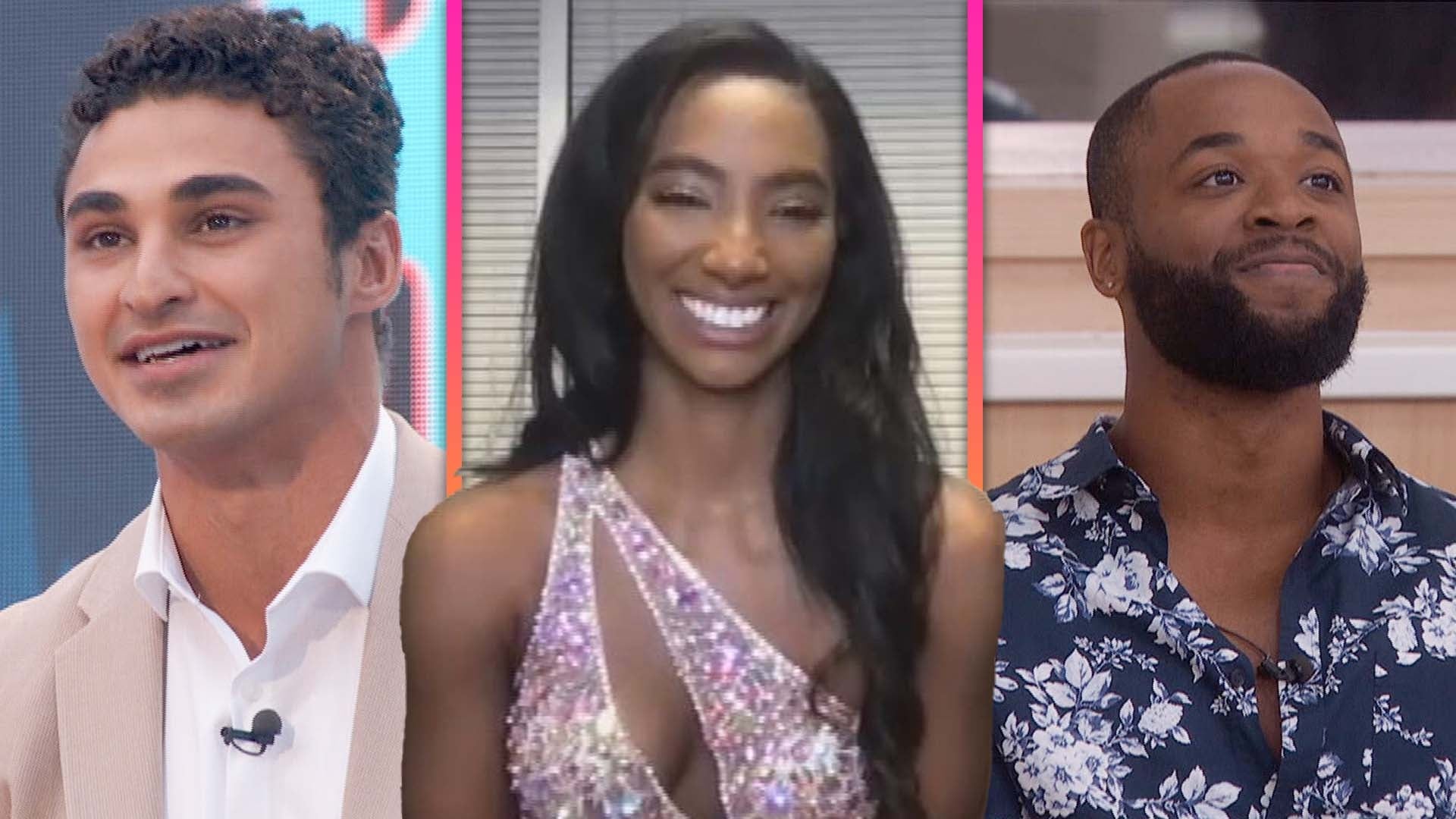 'Big Brother's Taylor Hale on Historic Win and Where She Stands …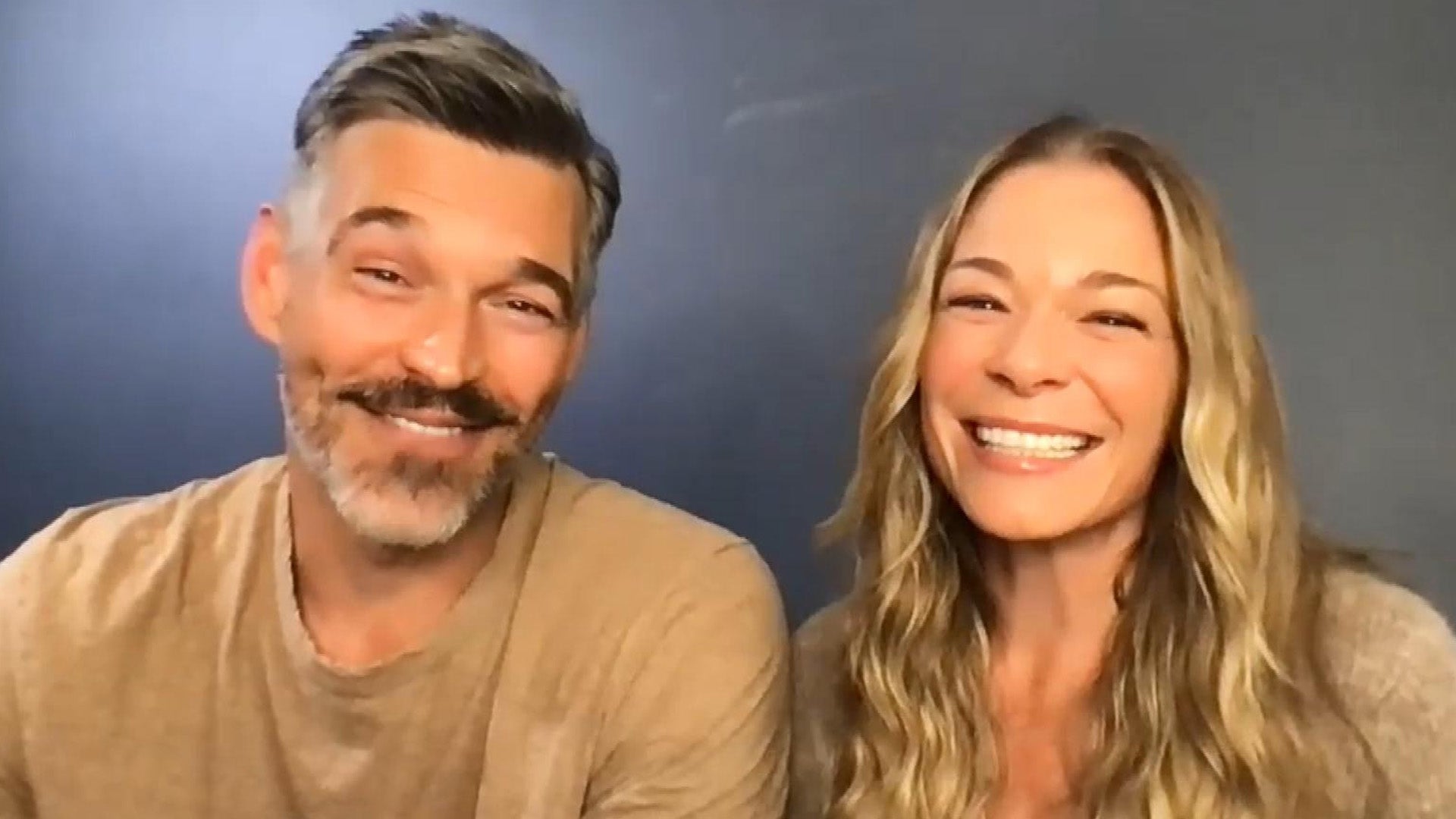 LeAnn Rimes on Husband Eddie Cibrian Filming 'spaceship' Music V…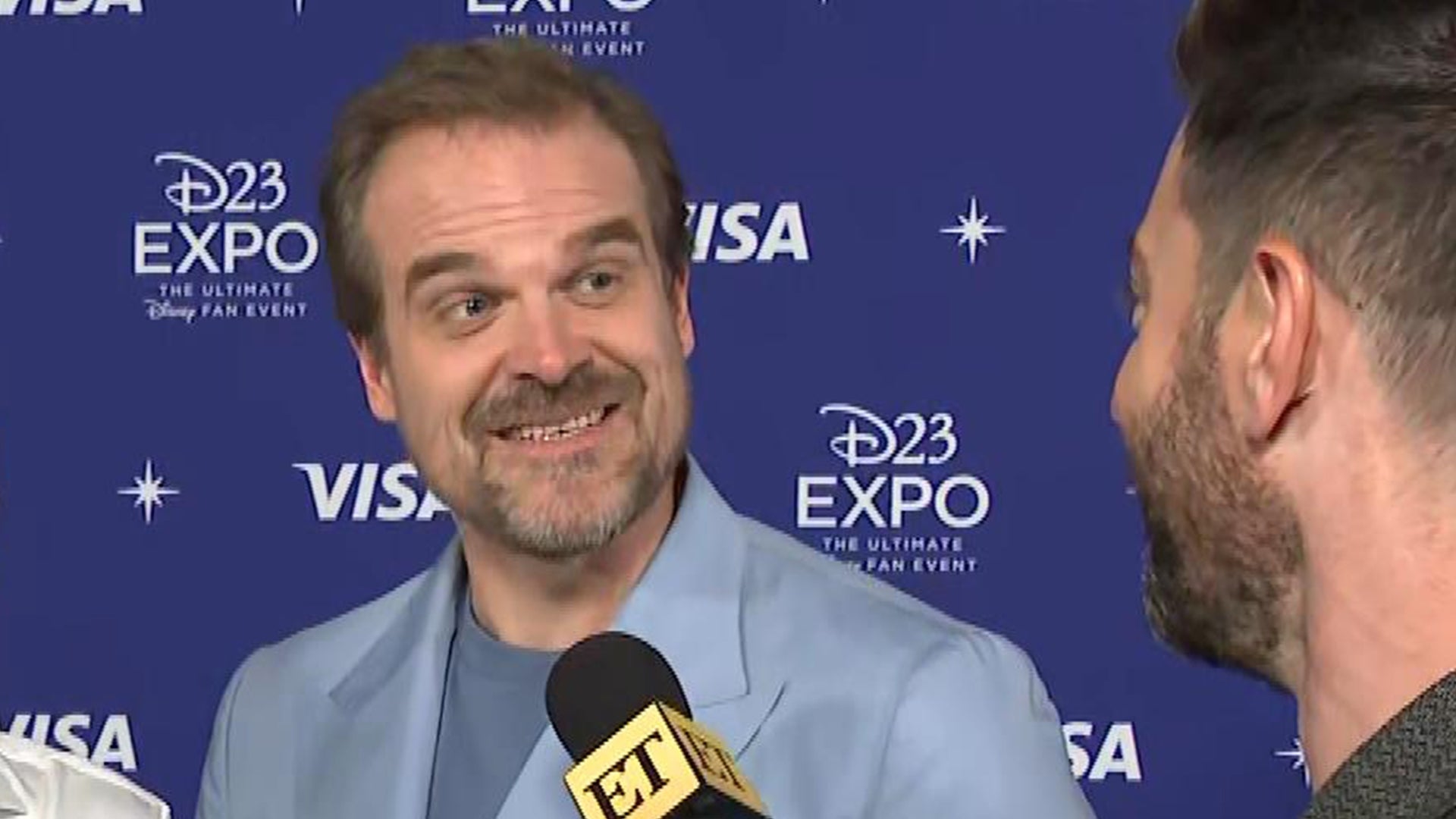 David Harbour on 'Thunderbolts' and 'Stranger Things' Final Seas…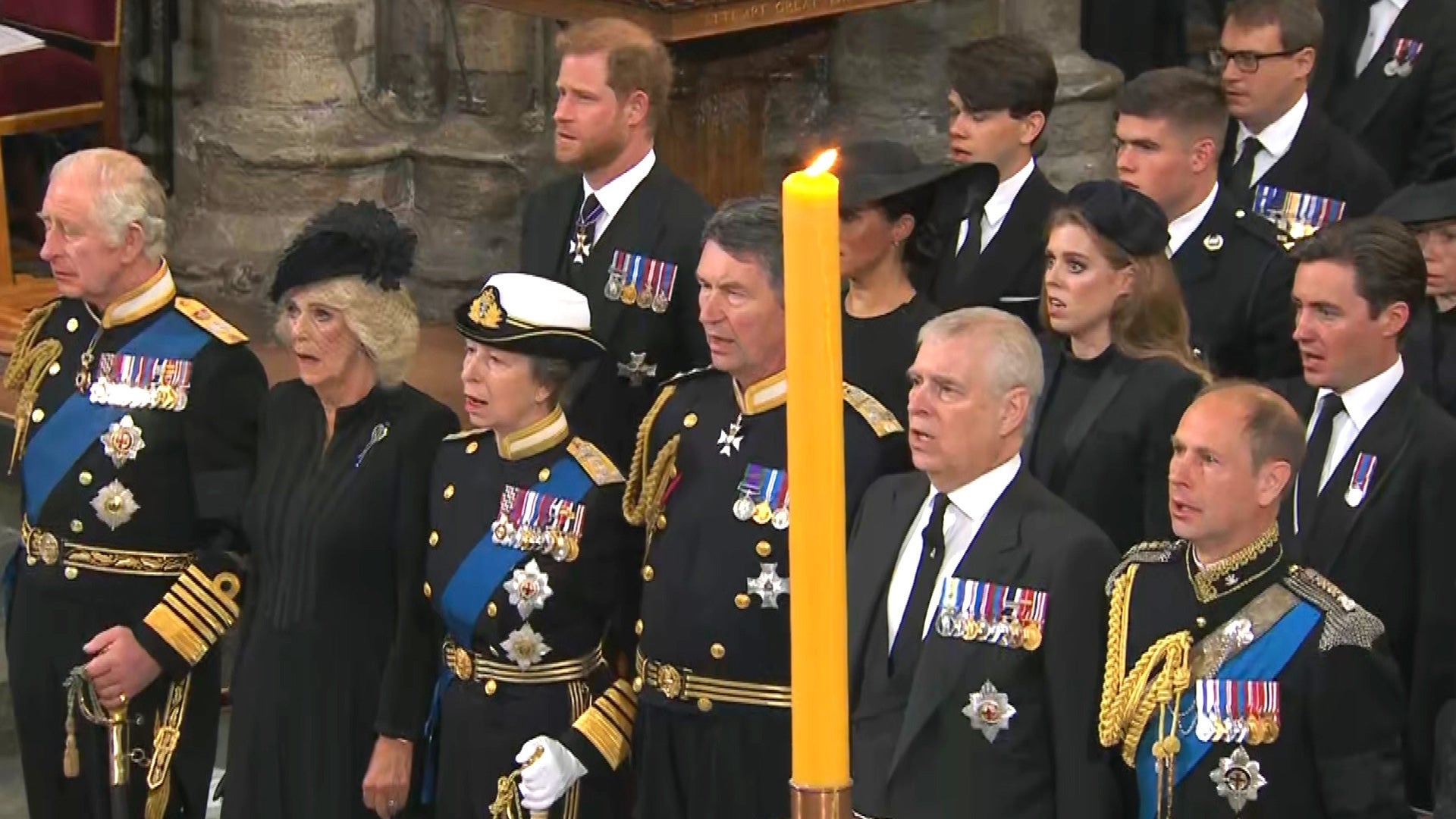 Queen Elizabeth's Funeral: National Anthem Changes to 'God Save …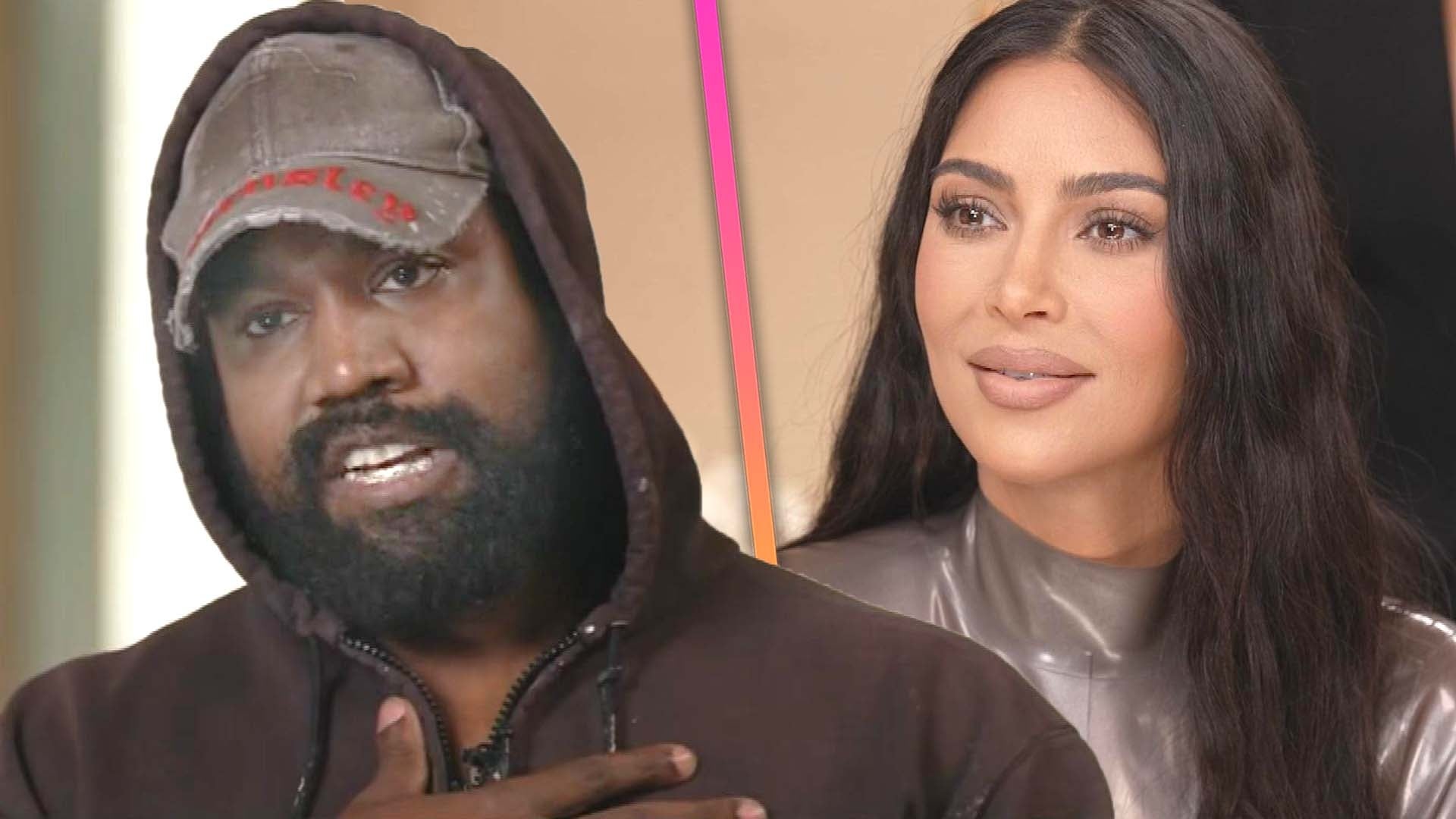 Kanye West Apologizes to Kim Kardashian for Social Media Antics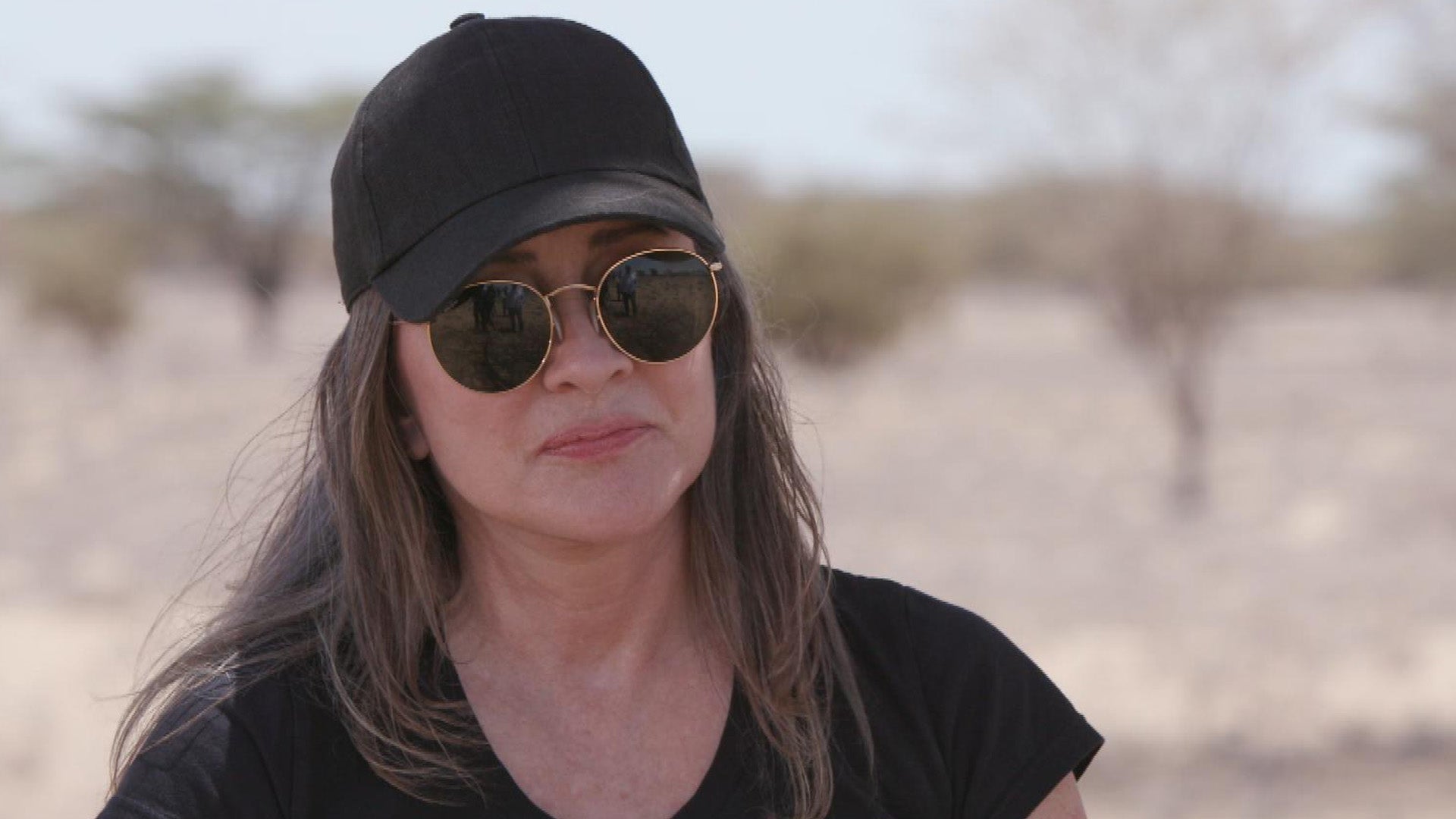 Patricia Heaton Shares Details From Her Humanitarian Trip to Ken…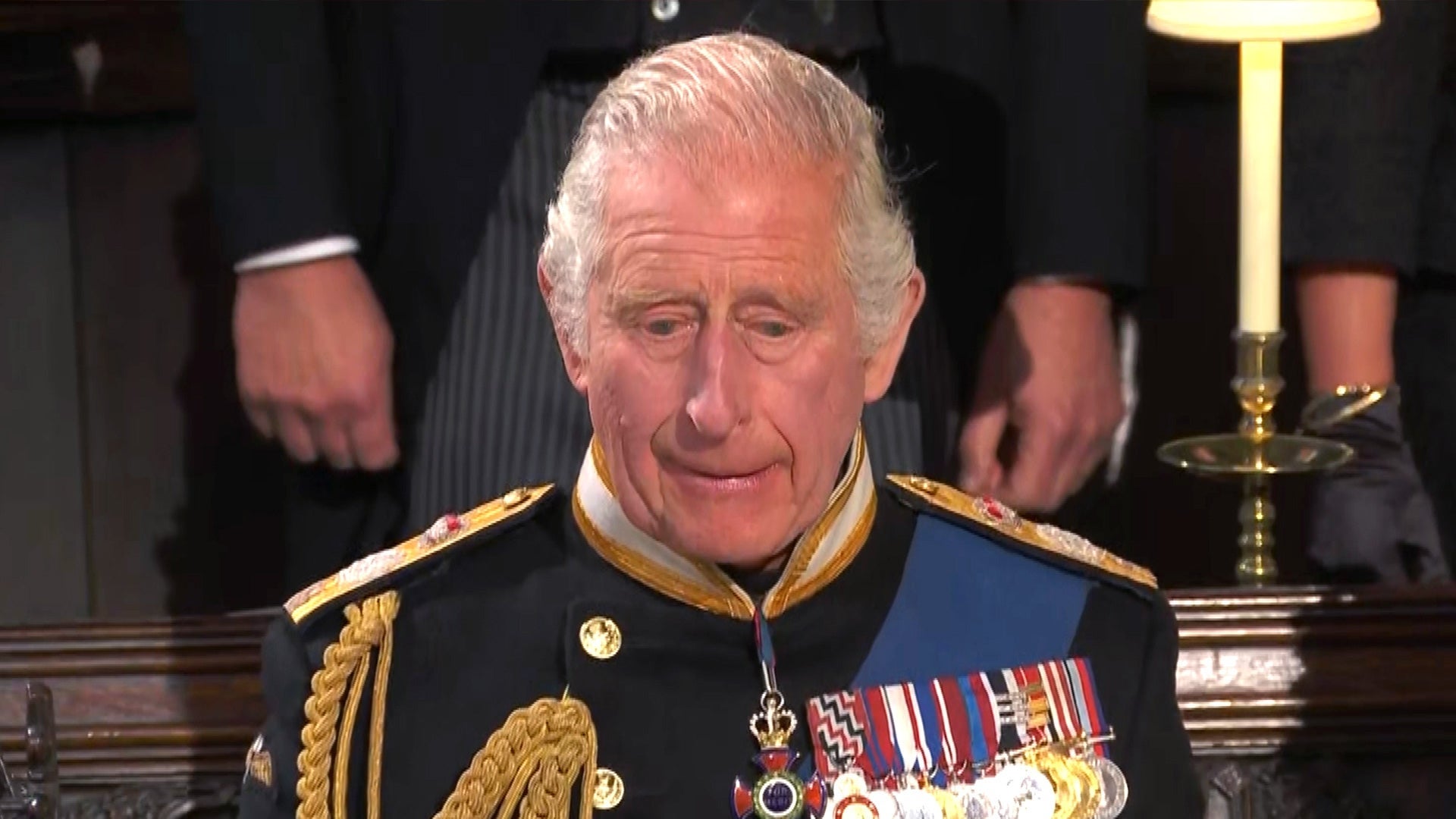 Queen Elizabeth's Funeral: King Charles Appears Emotional During…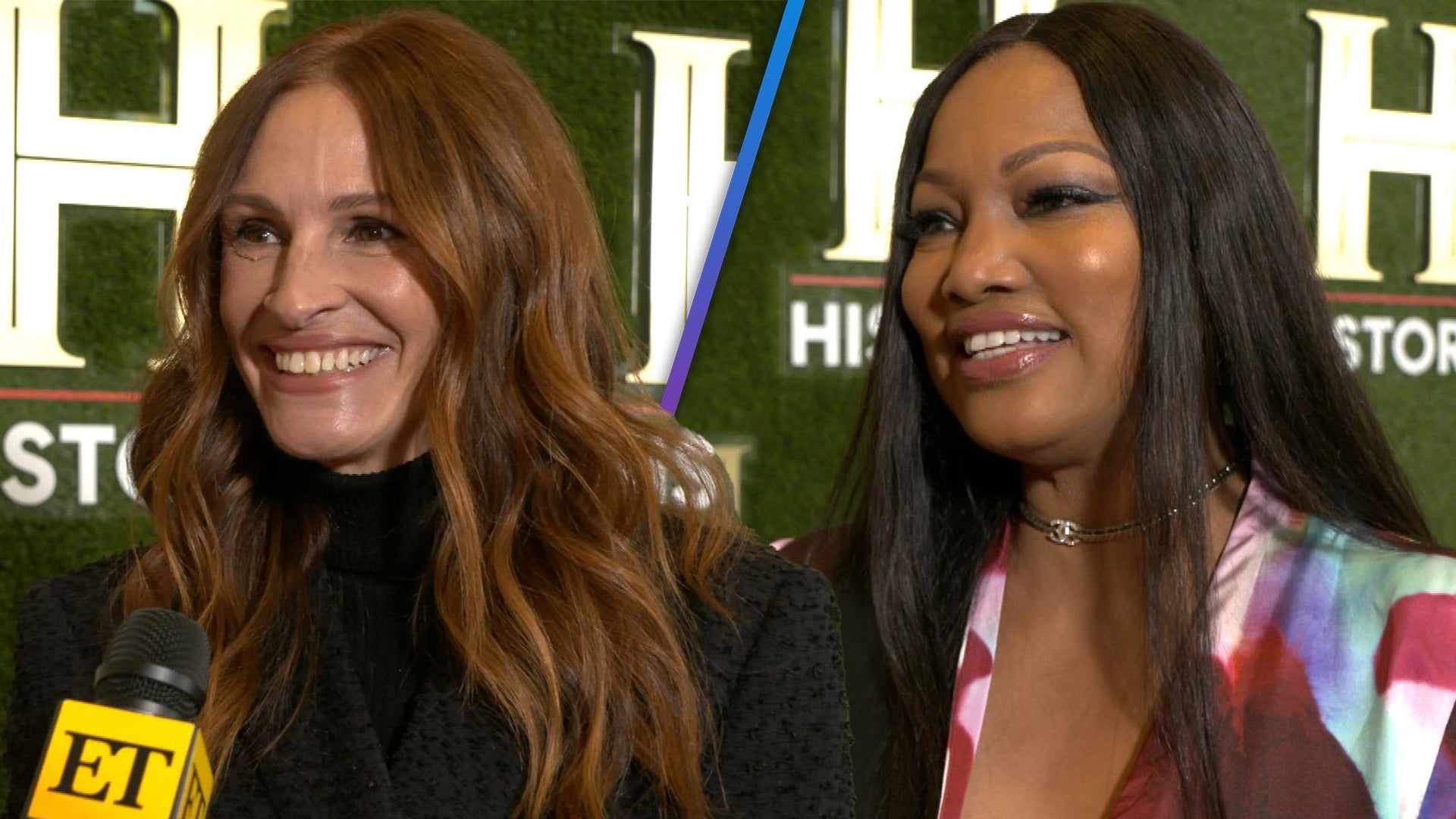 Julia Roberts Wants to Help Find Garcelle Beauvais a Boyfriend! …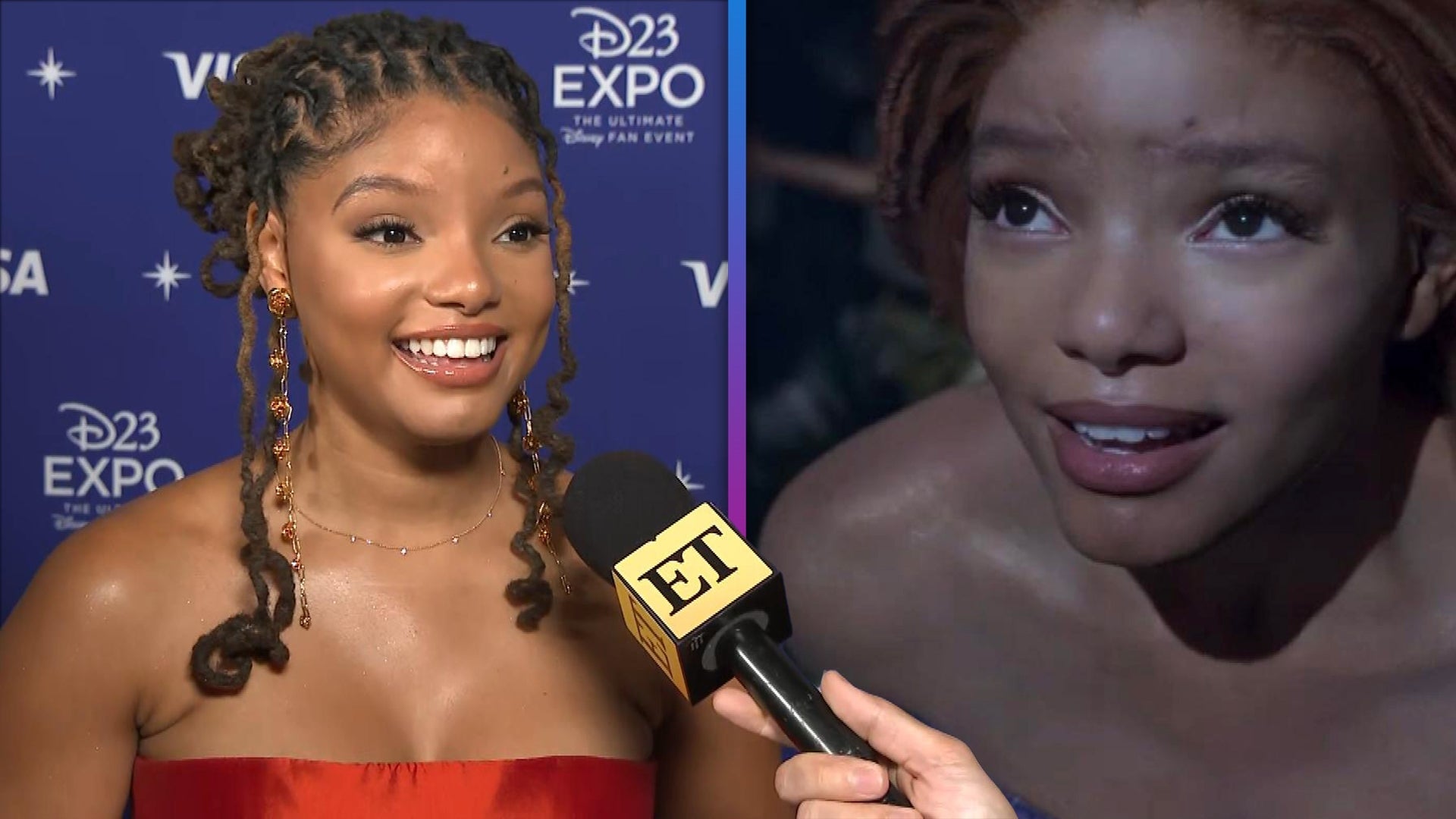 Halle Bailey Cried After Watching 'Part of Your World' Scene in …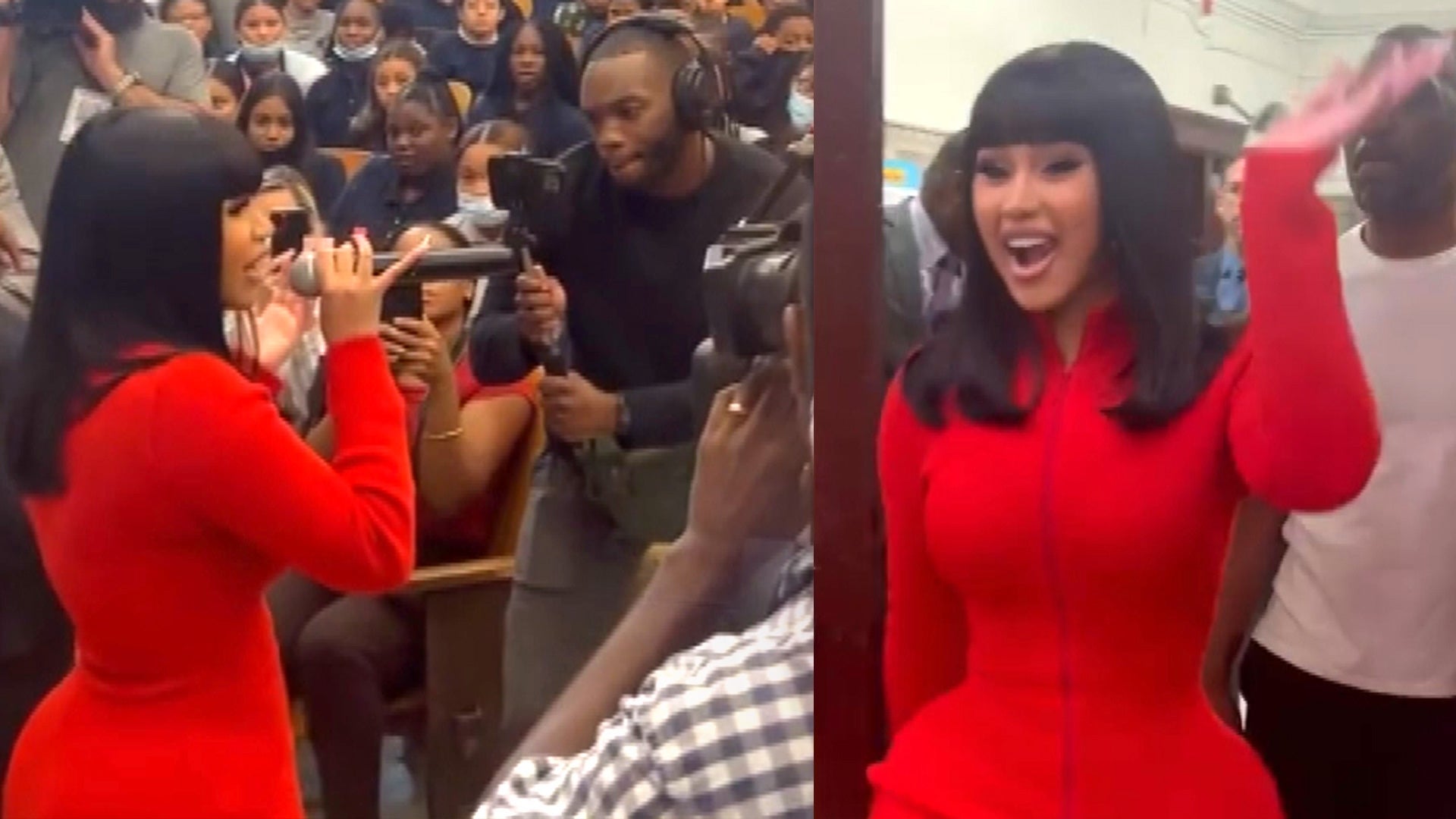 Cardi B Surprises Former Middle School With Epic Surprise
The second round of Season 20 of Dancing With the Stars went off tonight with 'My Jam Monday,' where the stars and their pro-partners got to dance to whatever song they wanted. The night was filled with surprises, including unexpected song choices, huge performance improvements, and the revelation of which star was going to be the first to go home.
VIDEO: The Best, Worst and Weirdest Dances From the 'DWTS' Season 20 Premiere
Here are the best, the worst, and the weirdest moments from the Dancing With The Stars' bombastic 'My Jam Monday' spectacular.
THE BEST

Suzanne Somers Shakes Her Stuff

Suzanne and Tony did a great number set to Jerry Lee Lewis' "Whole Lotta Shakin' Goin' On" that started off with the 68-year-old actress in a pink-fringe dress dancing on the top of a leopard print grand piano, and it only got better from there.
Charlotte McKinney Finds a Good Middle Ground

After making her entire dance about her boobs last week, this time around Charlotte explained how upset she was that people were criticizing her for her sexuality. In her pre-taped intro, she explained how she was always made to feel bad about her body, but now she's going to just enjoy dancing and being on the show. Her number ended up being sexy, fun, self-assured and not exploitative, which was a great improvement from her previous performance.
Rumor Willis Looks Like a Mad Max Goddess

Rumor Willis - who danced to "Rumor Has It" - looked like a queen of the post-apocalyptic wasteland in her silver and black fringe two-piece covered in giant sparkling crystals and gems. It was pretty amazing, and she's clearly one of the frontrunners in this contest.
Willow Shields and Mark Ballas Get Colorful

For their interpretation of Gotye's "Somebody That I Used to Know" the two dancers started off with a brilliantly fun and bright paint-splattered set and costumes, and Willow proved she's in it to win it.
Noah Galloway Gets a Sweet Surprise

Noah, the inspiring double-amputee soldier who is competing without the use of his arm, was surprised by his enlisted girlfriend who he believed was still away at her military base but came home early as a special treat. The moment of pure love and joy warmed the entire crowd.
THE WORST

Chris Soules Is "Okay"

How can Chris Soules be young, in shape, and still stumble around like Tommy Chong from last season? Len Goodman's nicest statement was he did an "okay job." Also, Bruno said he was "much more erect" and that made everyone else laugh like children.
The Gymnast Did Good (Surprise!)

This is nothing against Nastia Liukin, but there is something mildly unsatisfying about an Olympic athlete doing a great job this early in the competition. You know who always does great on DWTS? Olympic gymnasts. And she got paired with Derek Hough? Was his condition for showing up on Season 20 that he basically had to be a guaranteed mirror ball winner?
Erin Andrews Totally Rains on Riker Lynch and Allison Holker's Parade

After a well-received, awesome dance number that got a standing ovation from the crowd and high scores from the judges, Riker and Allison were all smiles after their dance. That's when Erin Andrews decided to deflate the mood by reminding everyone that someone was going to be voted off tonight, and it might be them. Thanks a lot Erin!
THE WEIRDEST

Robert Herjavec's Awkward "Friendship" With Kym Johnson
The show addressed rumors that Robert and Kym were dating, and their only response was basically, "Whhhaatt??? No. no. of course not. Okay, yeah." Just not in so many words. It's pretty clear they've got something going on.
Redfoo Got Great?!

This isn't a knock on the LMFAO star, but how did he get so damn good? He went from the absolute bottom of the pile to the top of the hill? That's insane. During he's pre-taped segment, he told the world he wants to be taken seriously as a dancer and competitor -- but he wore cheetah-print shorts and blue deck shoes with an ice cream shirt for his rehearsal. In the end, he proved himself, but that doesn't make the transformation less strange.
Patti LaBelle's Jam Is "In Da Club"

Dancing in a white, sparkling, fringe-covered gown, Patti LaBelle decided that she and her pro-partner Artem Chigvintsev would dance to the 50 Cent classic "In Da Club" and it was… unexpected to say the least. LaBelle nailed the dance, despite her injured knee, but most were blown away by how bonkers the whole thing was.
Michael Sam's Red Tuxedo

Whether you liked Sam's foxtrot or not, you cannot hate on the man's amazing red tux. It may be a bit out there, but you can't say you wouldn't want to wear it as a wedding tuxedo.
THE BIG GOODBYE **SPOILERS**
Eventually, it came down to Suzanne Somers and her partner Tony Dolovani as well as Redfoo and his partner Emma Slater. Despite his competitiveness and desire to do well - and his greatly improved performance - Redfoo and Emma were the first to be sent home. The announcement was met with boos from the crowd, but Redfoo was gracious in his loss.
VIDEO: 'Dancing with the Stars' Season 20 Celebrities Revealed -- and a 'DWTS' Pro Returns!
FINAL SCORES

Nastia Liukin & Derek Hough - 34
Rumer Willis & Valentin Chmerkovskiy - 32
Riker Lynch & Allison Holker - 32
Willow Shields & Mark Ballas - 32
Redfoo & Emma Slater - 31
Robert Herjavec & Kym Johnson - 28
Michael Sam & Peta Murgatroyd - 28
Patti LaBelle & Artem Chigvintsev - 28
Suzanne Somers & Tony Dovolani - 28
Noah Galloway & Sharna Burgess - 27
Charlotte McKinney & Keoikantse Motsepe - 26
Chris Soules & Witney Carson - 21
Check out the four most memorable moments from last week's premiere of DWTS in the video below.
Related Gallery