TV
'Mike & Molly' Star Billy Gardell Brings The Game of Monopoly to Life!
By
'Mike & Molly' Star Billy Gardell Brings The Game of Monopoly to…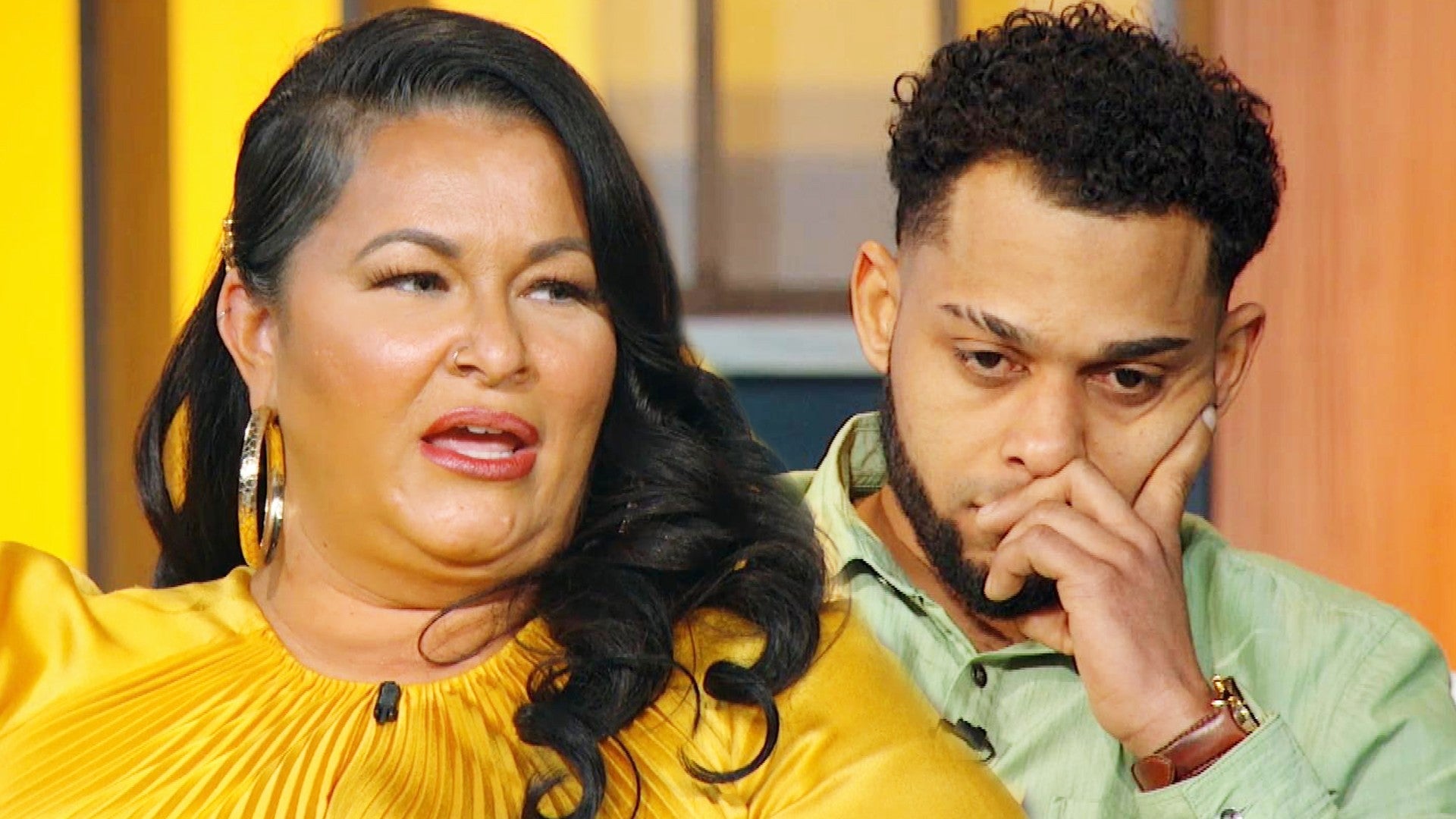 '90 Day Fiancé': Molly and Luis Come Face to Face For The First …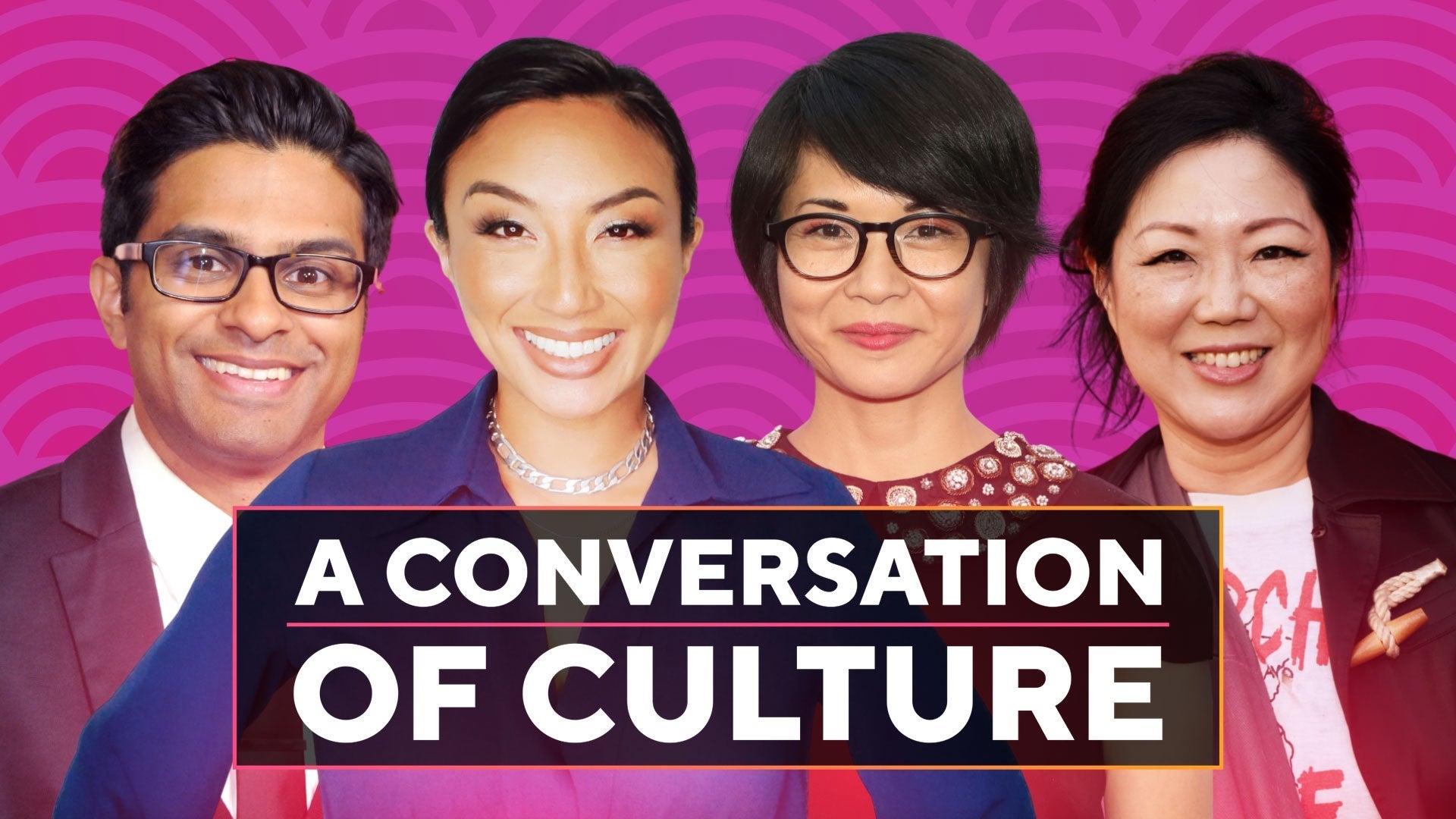 A Conversation of Culture: Asian Stars Speak Out About Life in t…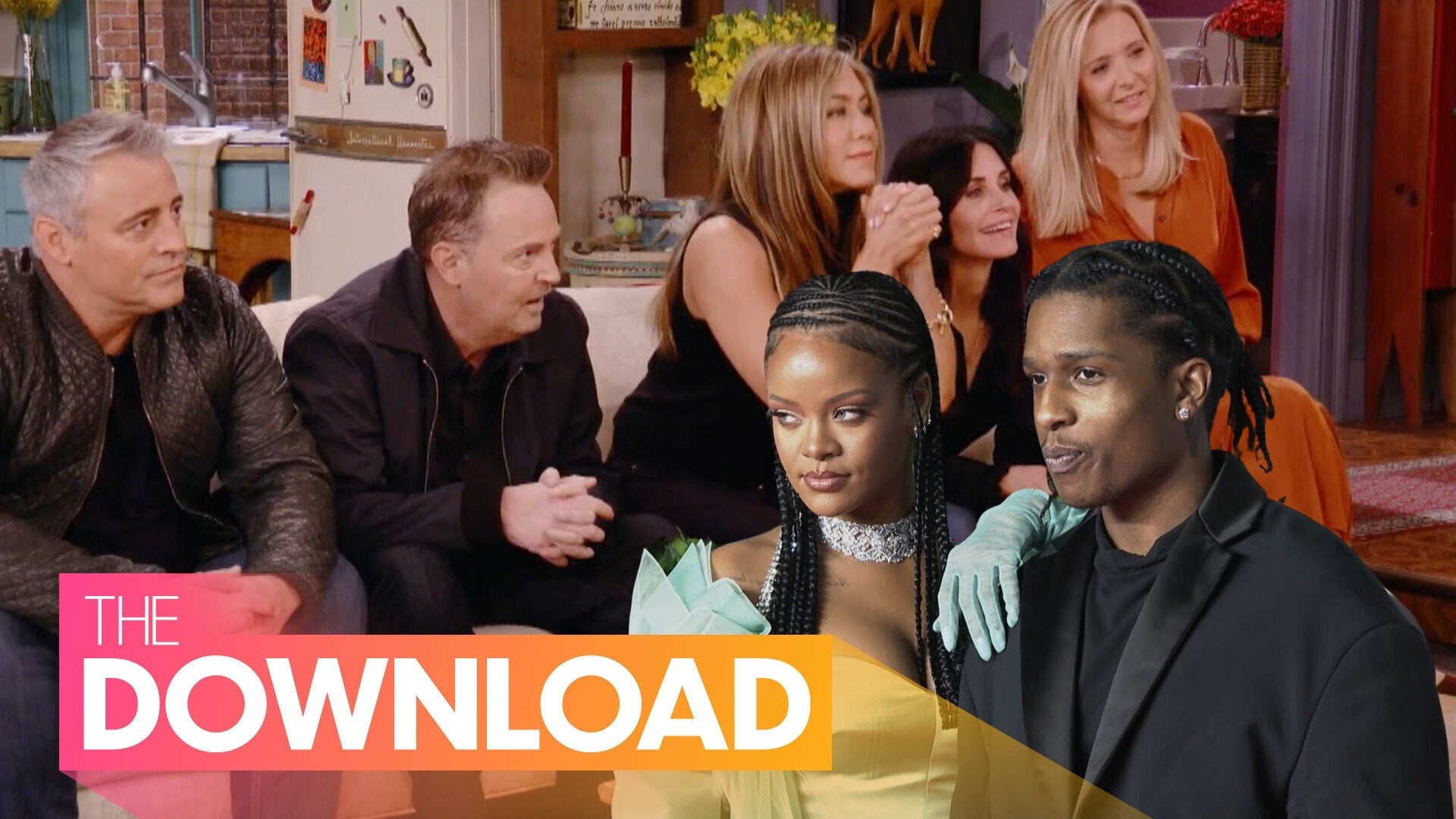 'Friends' Reunion Special First Trailer, A$AP Rocky Says Rihanna…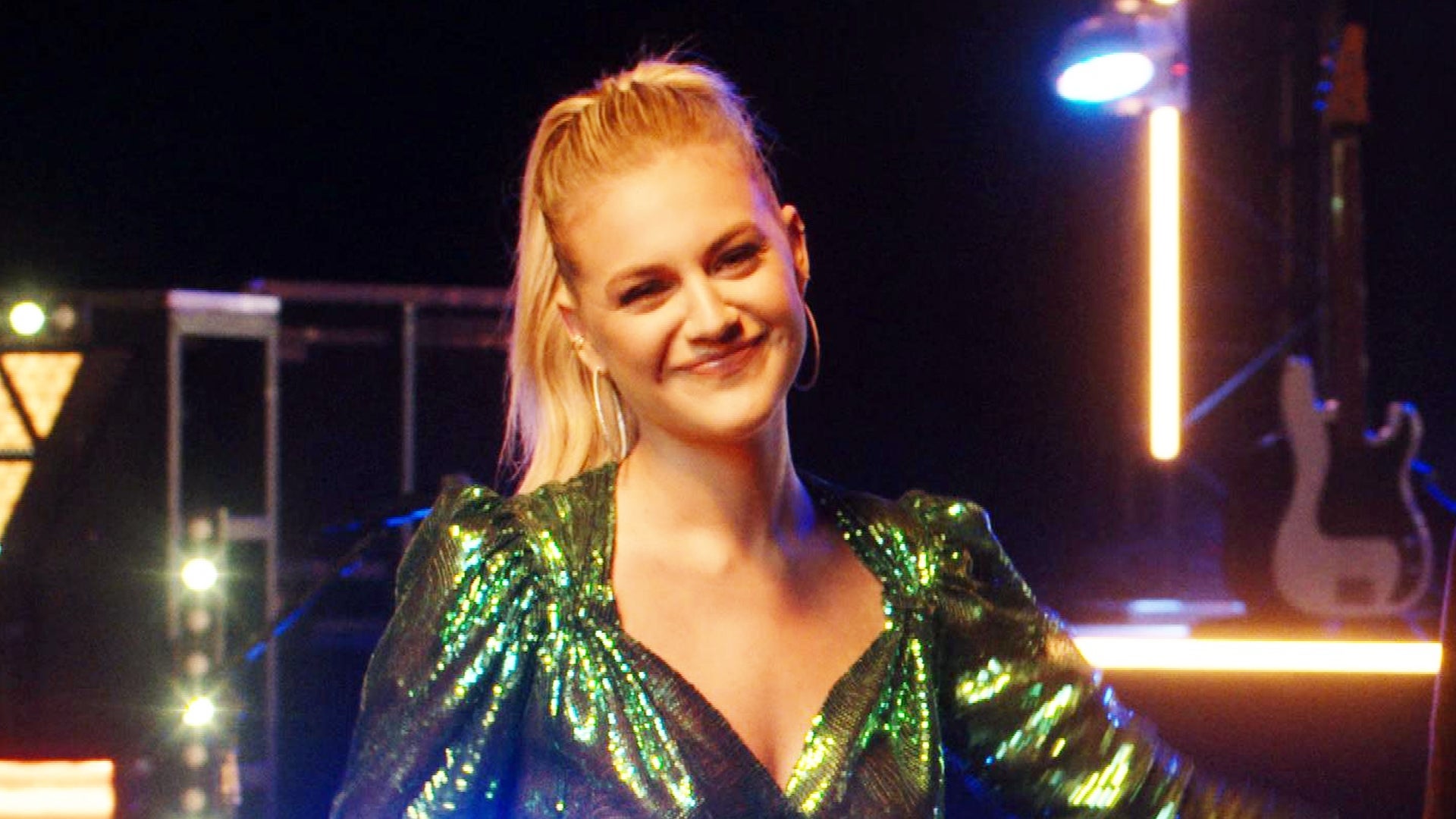 2021 CMT Music Awards: Everything to Expect From the Star-Studde…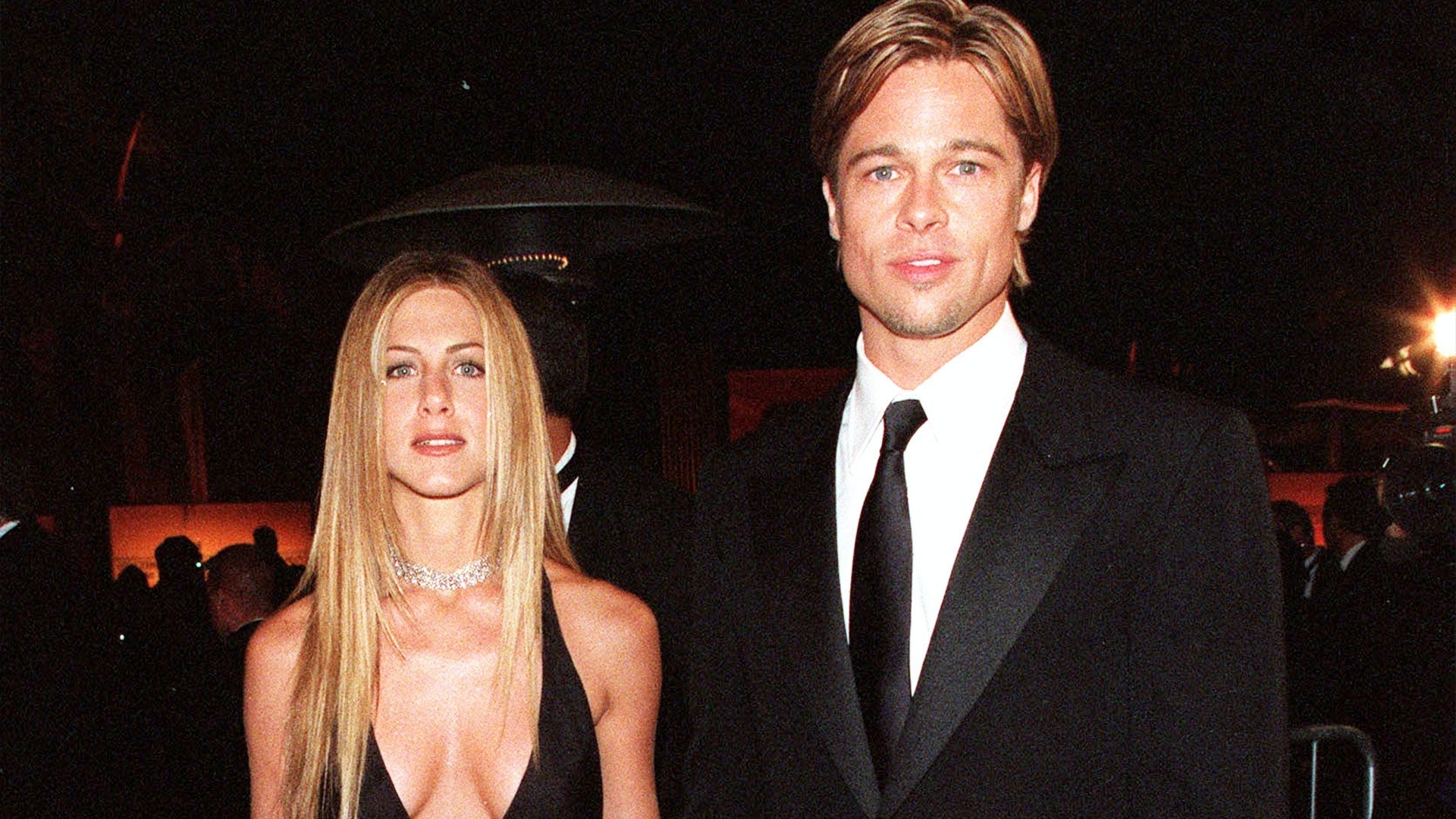 'Friends: The Reunion': Jennifer Aniston Reacts to Brad Pitt's 2…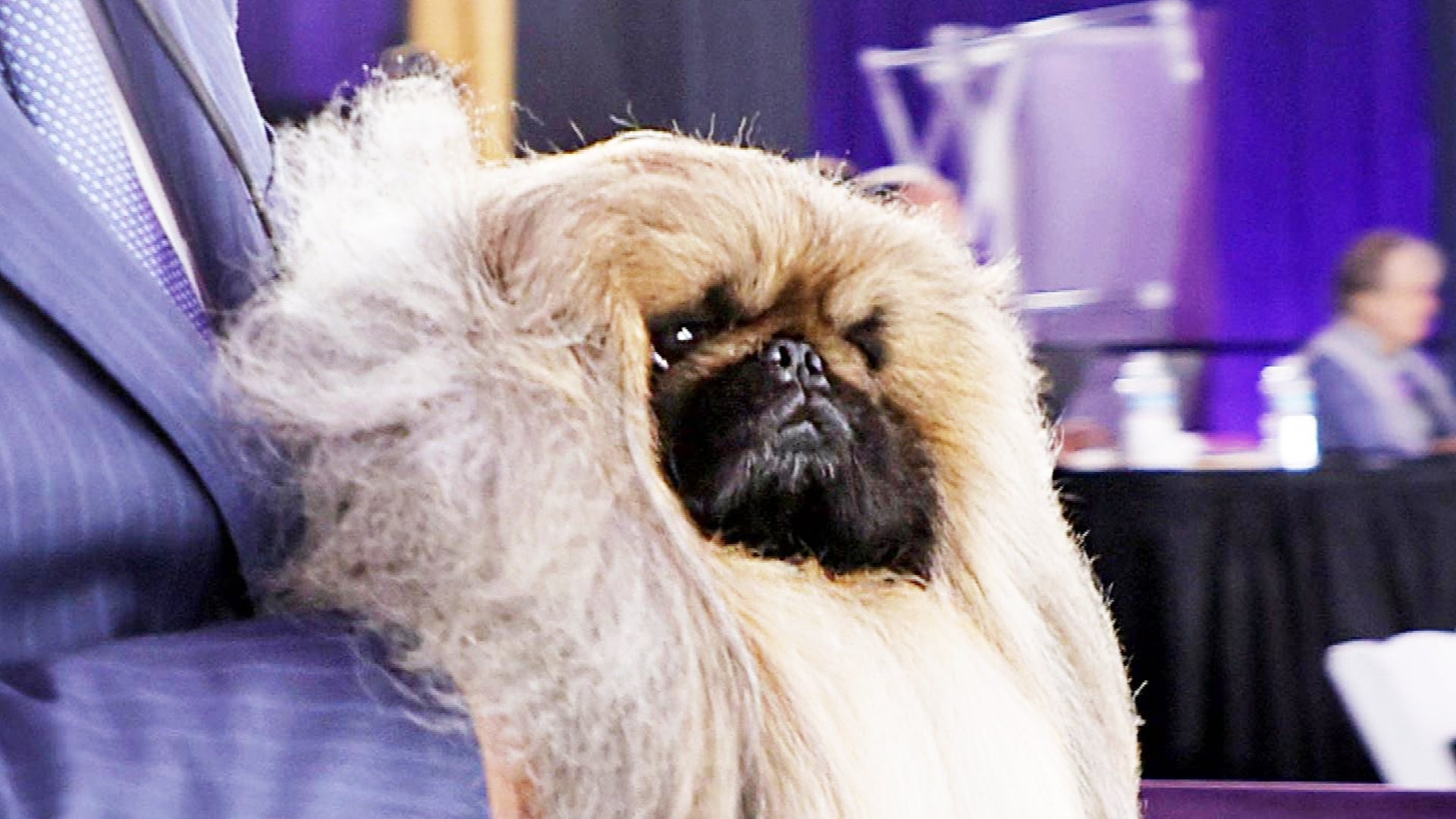 Meet the Westminster Kennel Club's 2021 'Best in Show' Winner, W…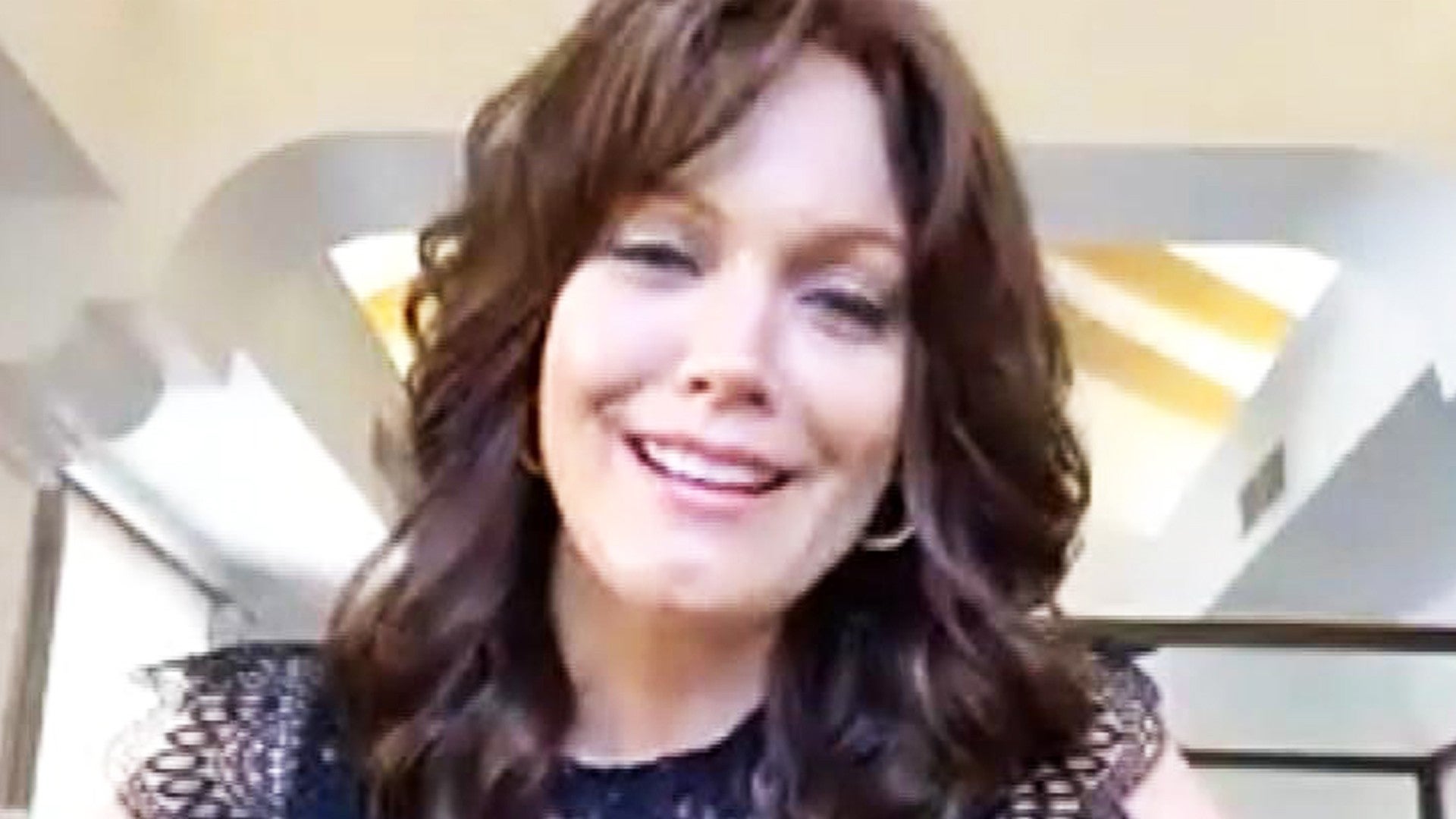 'Prodigal Son' Star Bellamy Young on Saying Goodbye to the Crime…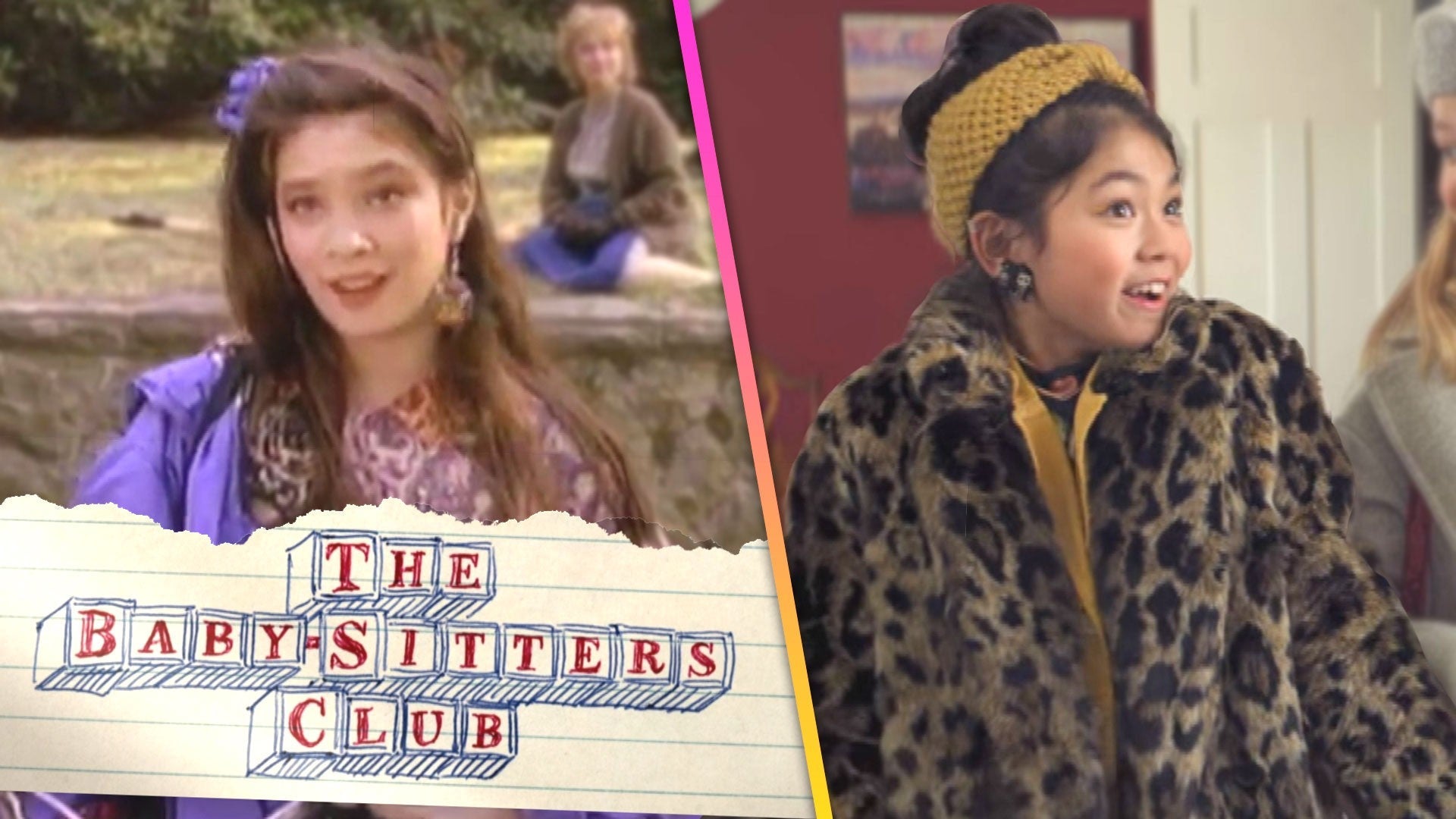 Being Claudia Kishi: 'The Baby-Sitters Club' Actresses Talk Play…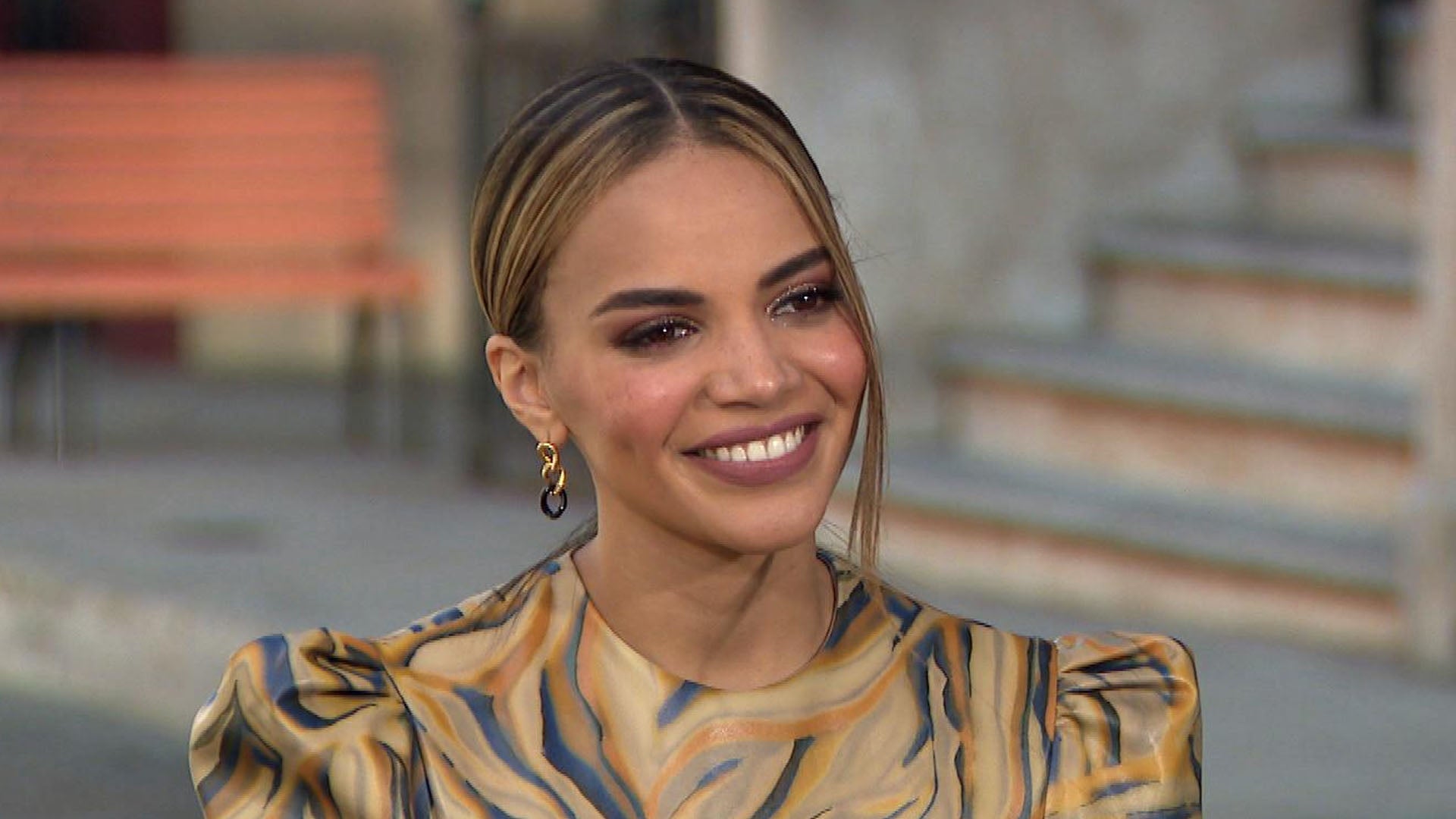 'In The Heights' Star Leslie Grace on How She Reacted to Booking…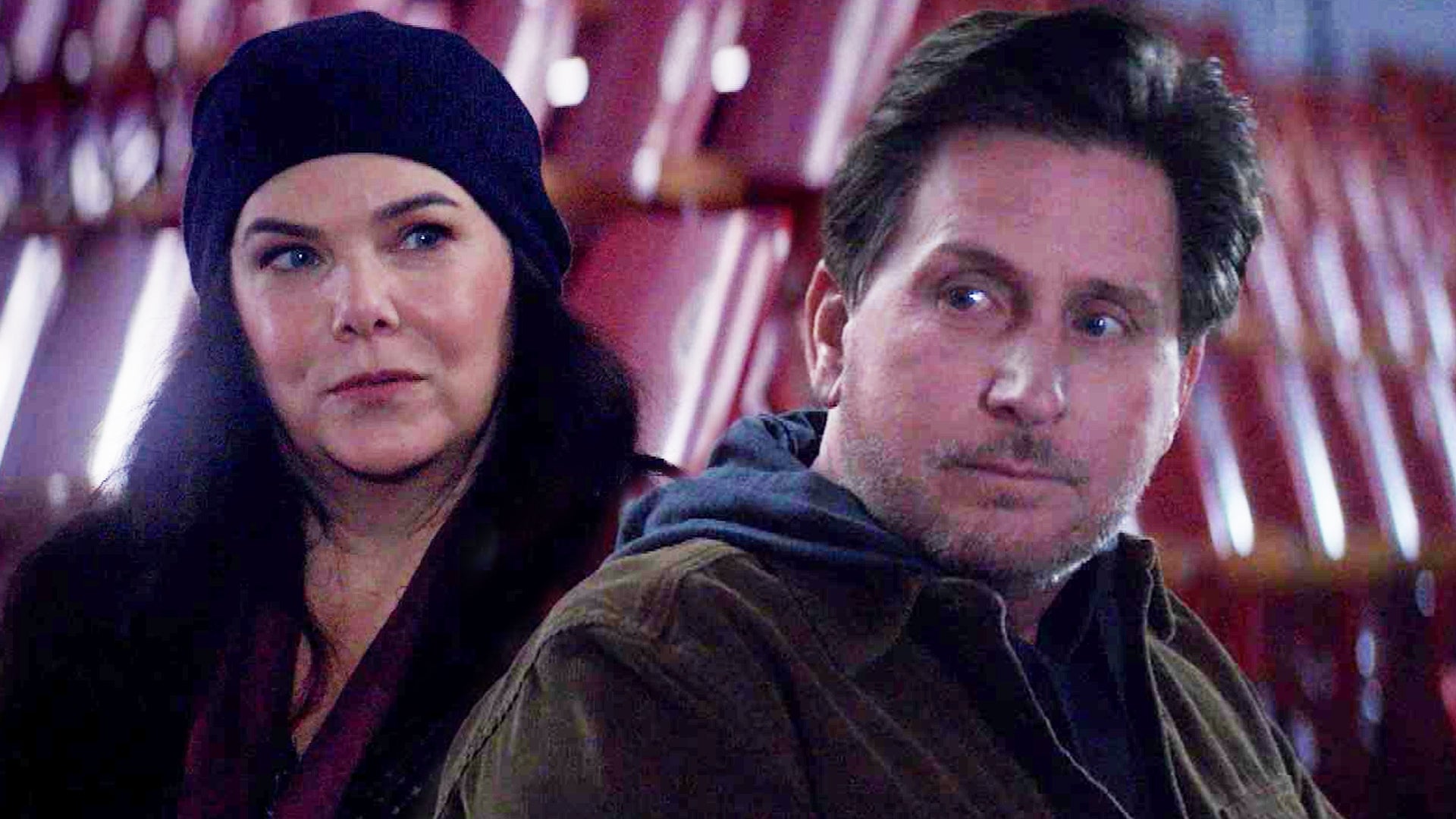 'Mighty Ducks: Game Changers': Gordon Promises Alex 'the Other S…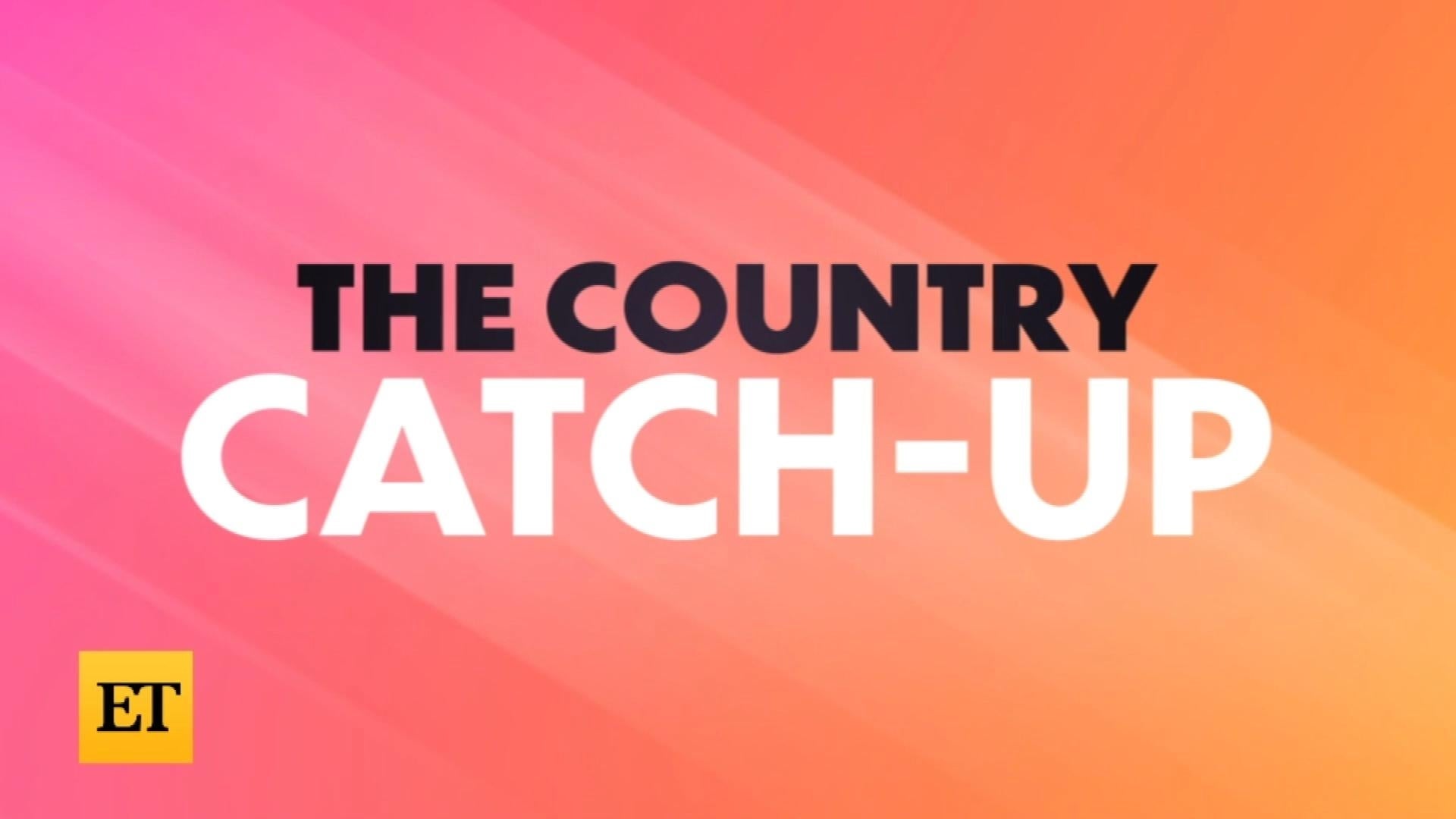 Everything You Need to Know Ahead of the CMT Music Awards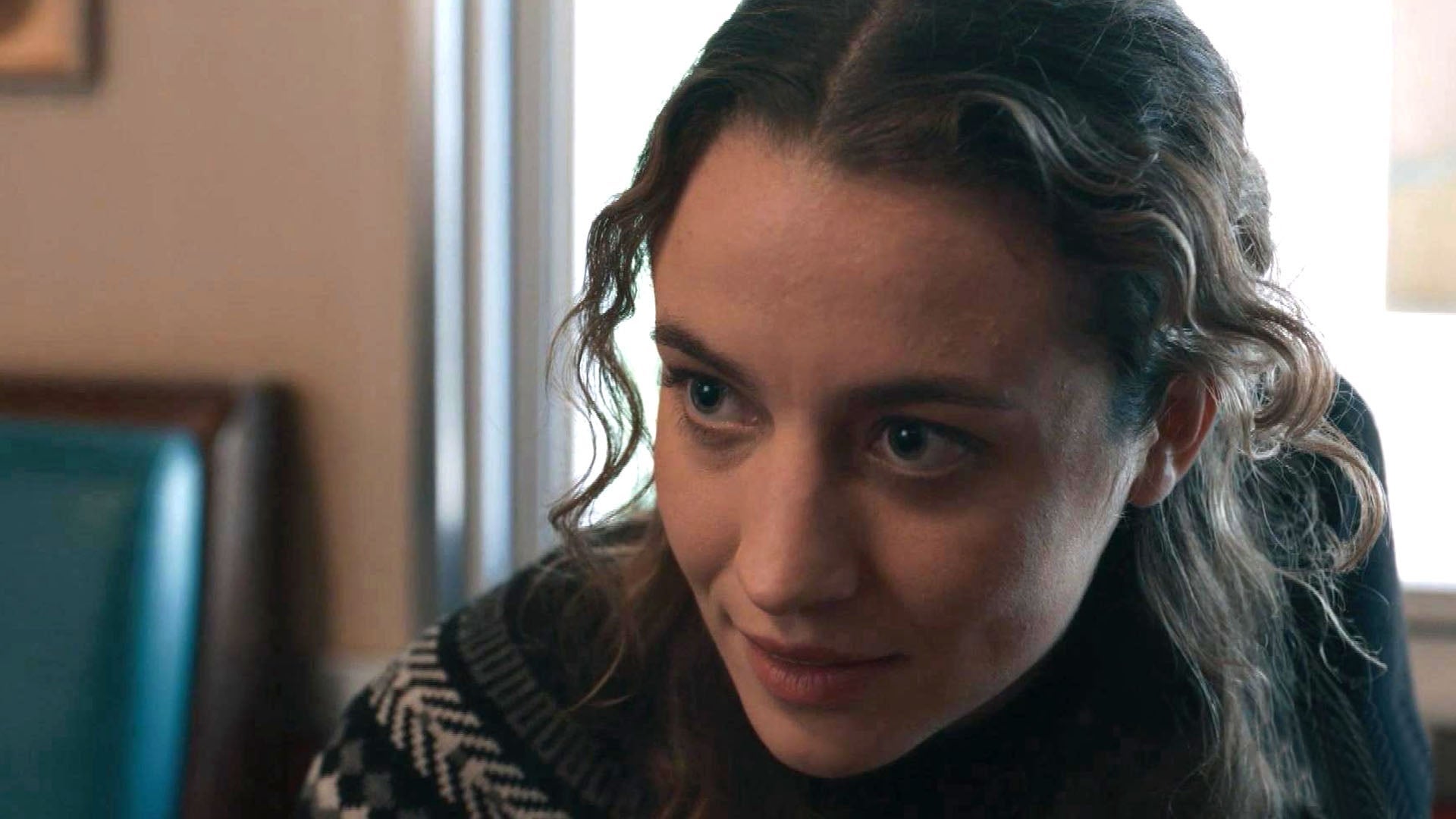 CW's 'The Republic of Sarah' Sneak Peek: Only Way to Save the To…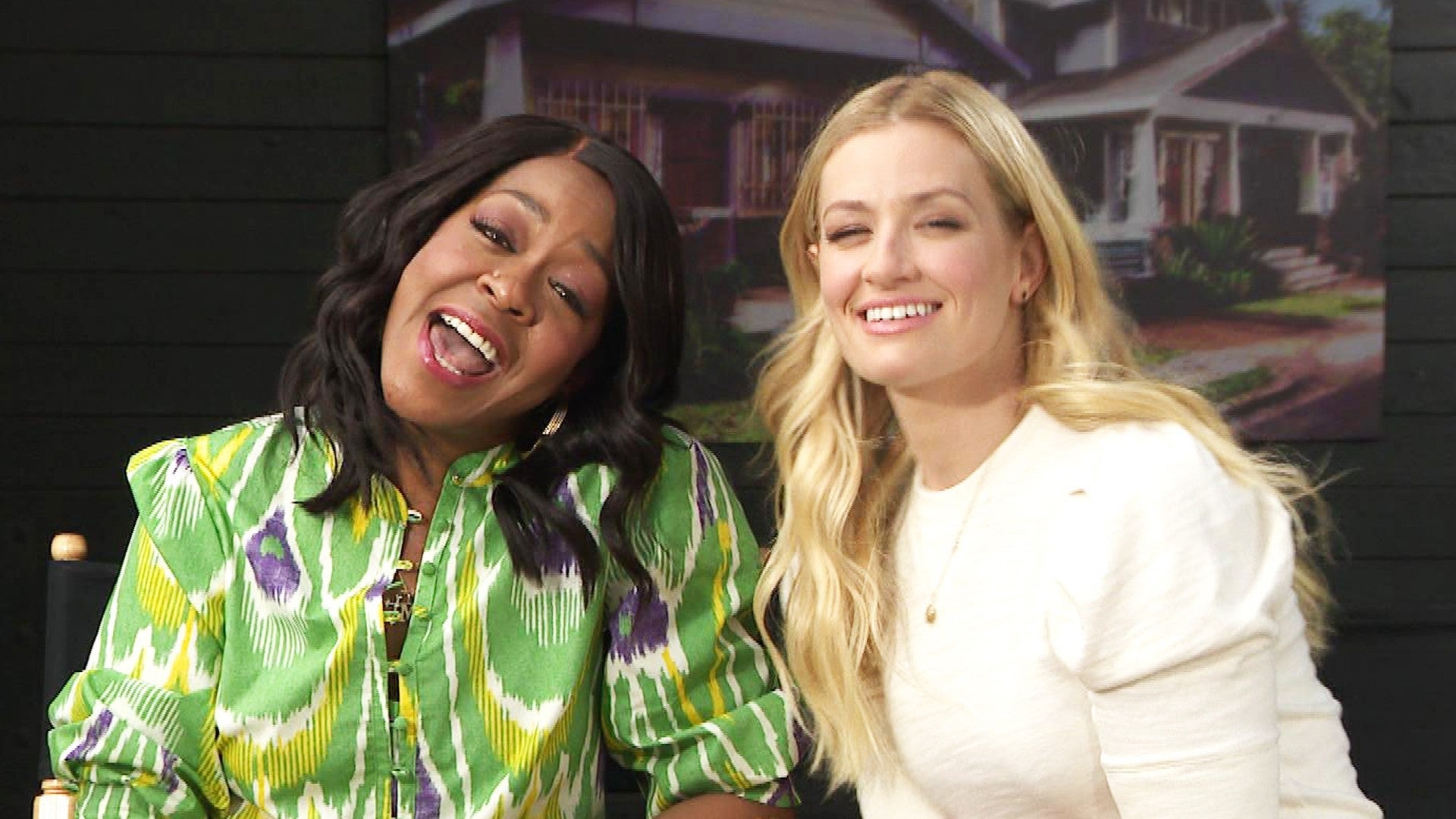 On Set of 'The Neighborhood' to Celebrate Their Season 3 Finale …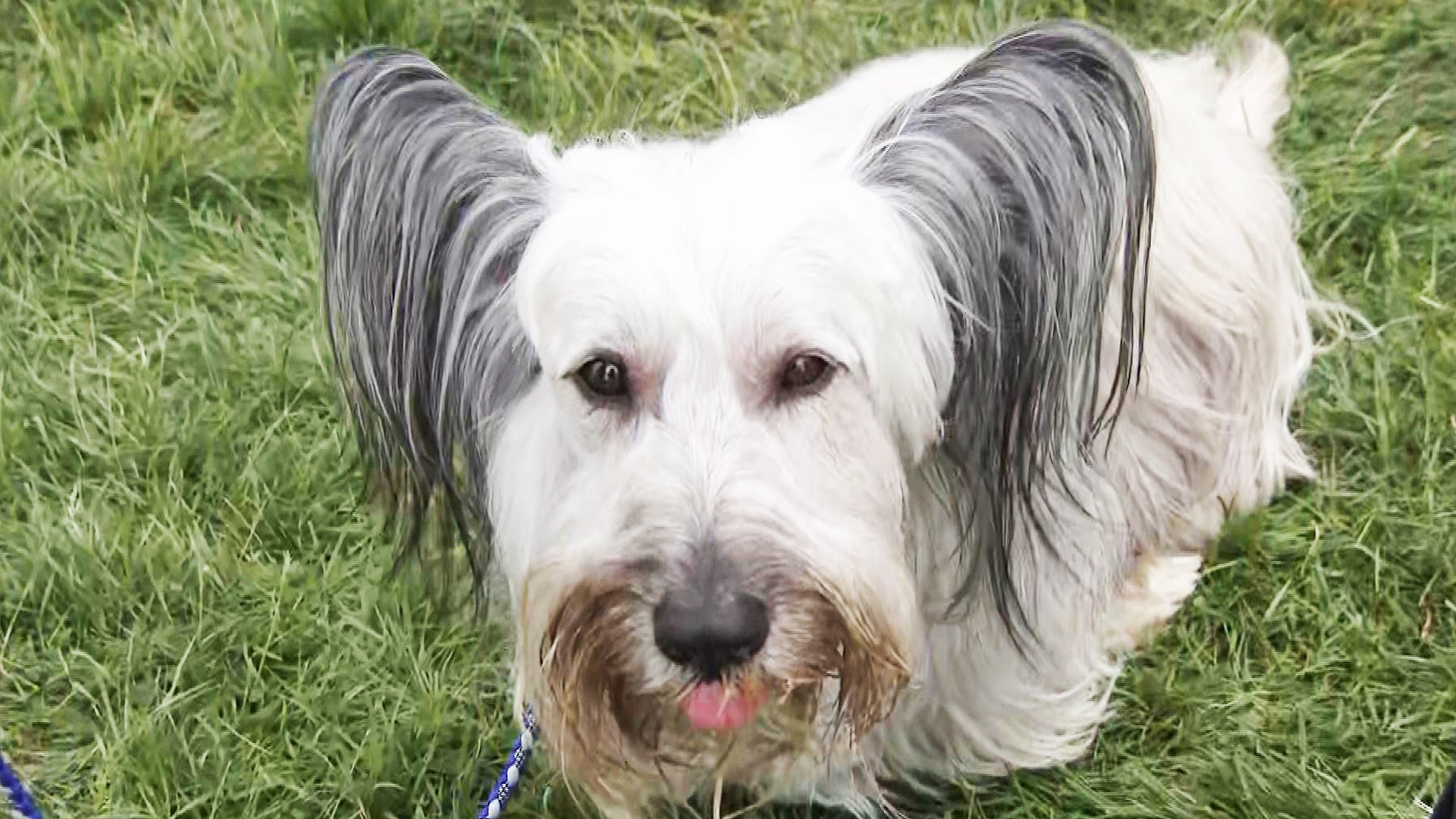 Inside the Westminster Kennel Club Dog Show's Preparation for th…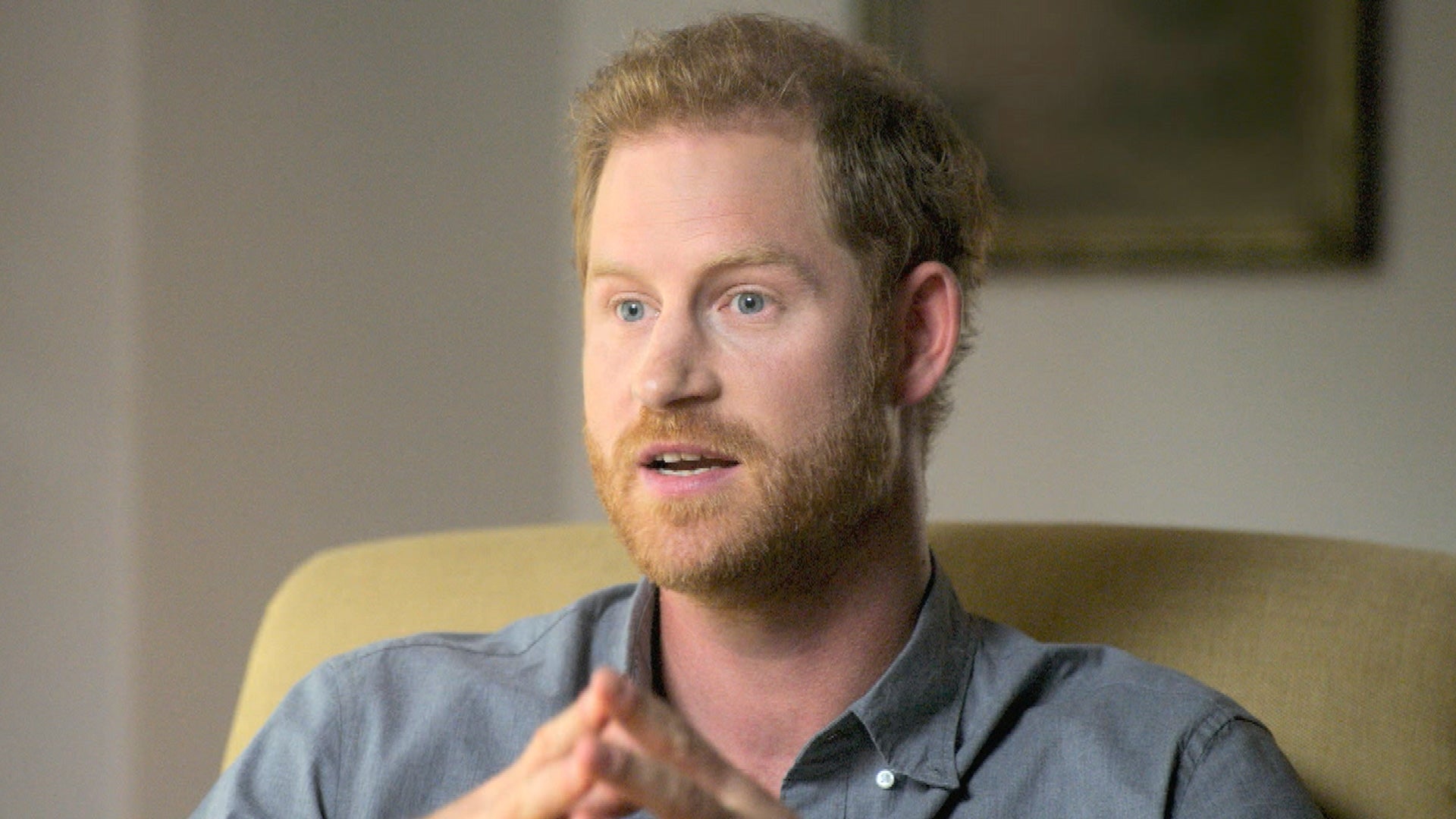 Prince Harry Says the Trauma of His Mom's Death Led Him to Drink…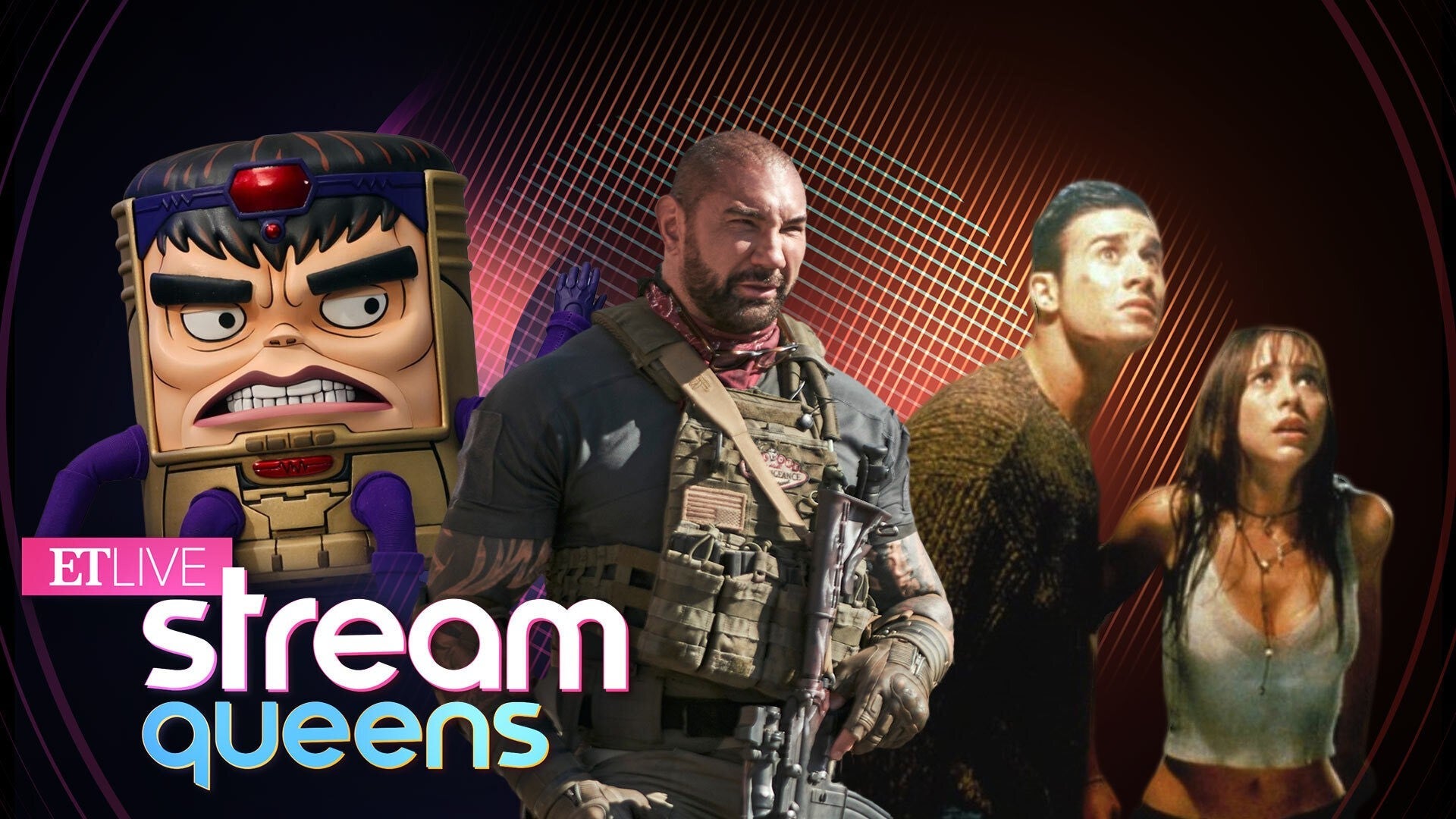 Stream Queens | May 20, 2021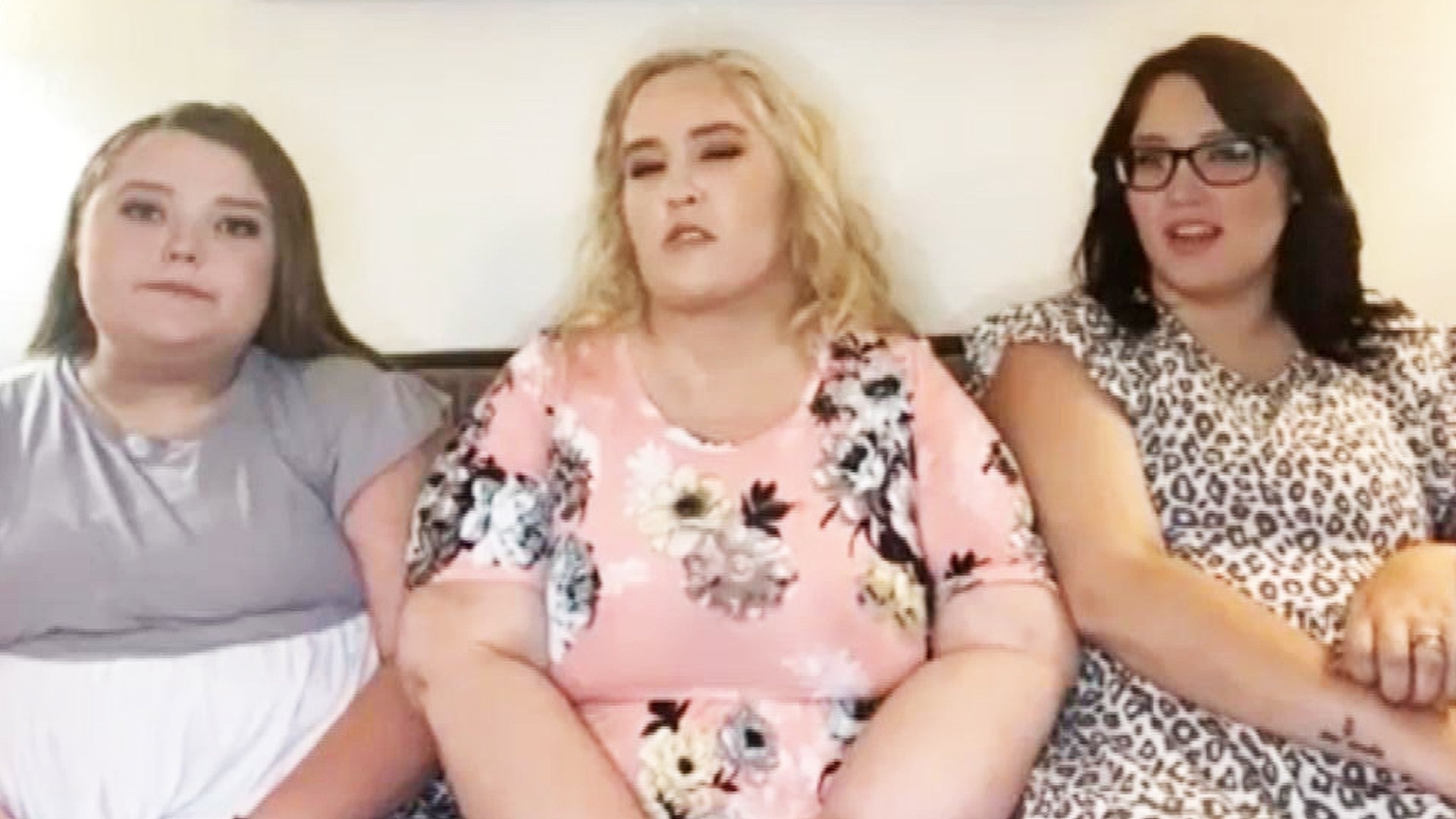 Mama June on Trying to Fix Her Broken Relationship With Pumpkin …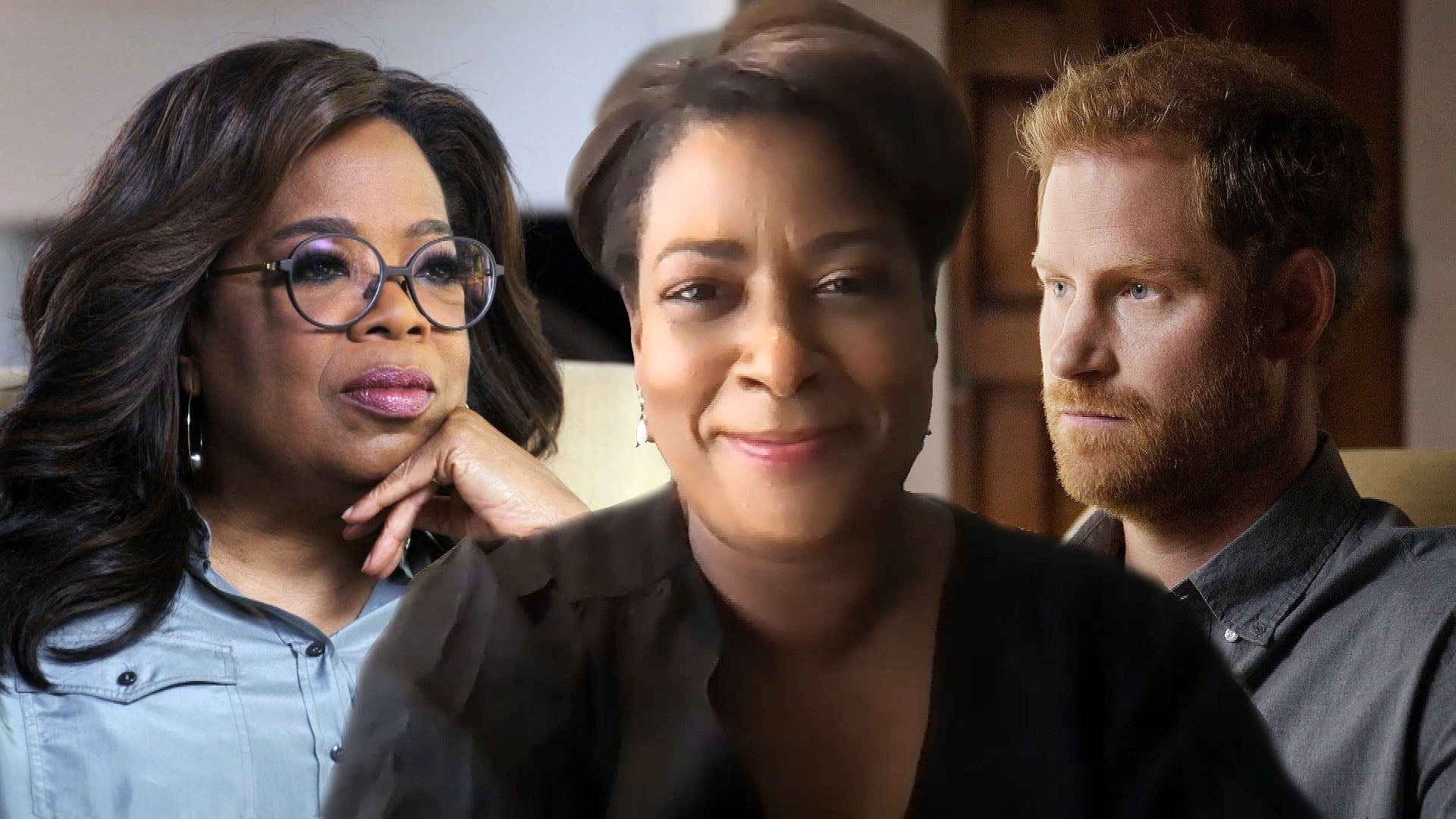 Dawn Porter on Directing Prince Harry and Oprah Winfrey for 'The…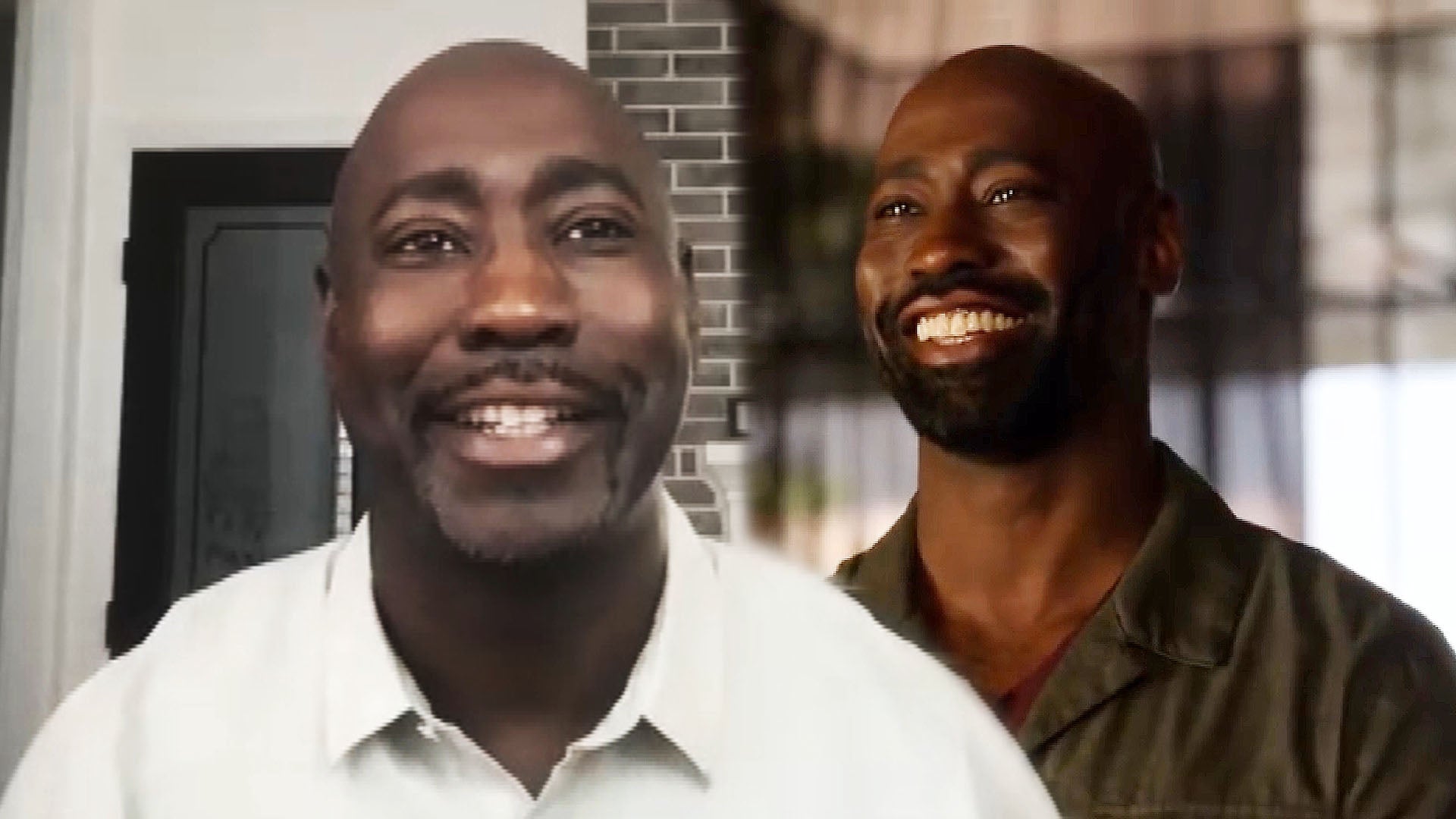 'Lucifer' 5B: D.B. Woodside on 'Emotional' Season and Amenadiel …
For anybody who's ever wanted to pass go and collect $200 in real life, now you can! Except in this version the stakes are much higher.
ETonline has your first look at the exciting new game show on the Game Show Network based on your favorite childhood (or adulthood) board game: Monopoly.
Hosted by Mike and Molly star Billy Gardell, Monopoly Millionaires' Club takes everything you love about the multi-state lottery game and turns it into the ultimate, fast-paced game show.
GAME-ON: 13 Fights Every Family Gets Into While Playing Monopoly
The show is taped in front of a live audience comprised of lottery game winners who have won a trip to Las Vegas to participate. Every episode five members of the audience will be randomly selected to play games based on a popular Monopoly theme (Community Chest, Electric Company, etc.) and could win $100,000 each game.
The twist? The audience is divided into groups corresponding to classic Monopoly game pieces, such as boot, wheelbarrow, top hat, etc. Each player on stage will split their winnings with members of the audience who share their same game piece. Each contestant can choose to keep their winnings from the "mini games" or risk losing it all, including the audience section share, for a chance to land on "GO" and win $1 million.
Watch the exclusive clip to see the game in action!

Monopoly Millionaires' Club premieres Saturday, March 28 and Sunday, March 29 on Game Show Network. Check your local listings here.

Follow Denny on Twitter: @DDirecto.