TV
'Arrow' Fave Dishes on Mama Smoak's Return and the Secrets of Felicity's Father
By
EXCLUSIVE! 'Arrow' Sneak Peek: Mama Smoak Returns to Starling Ci…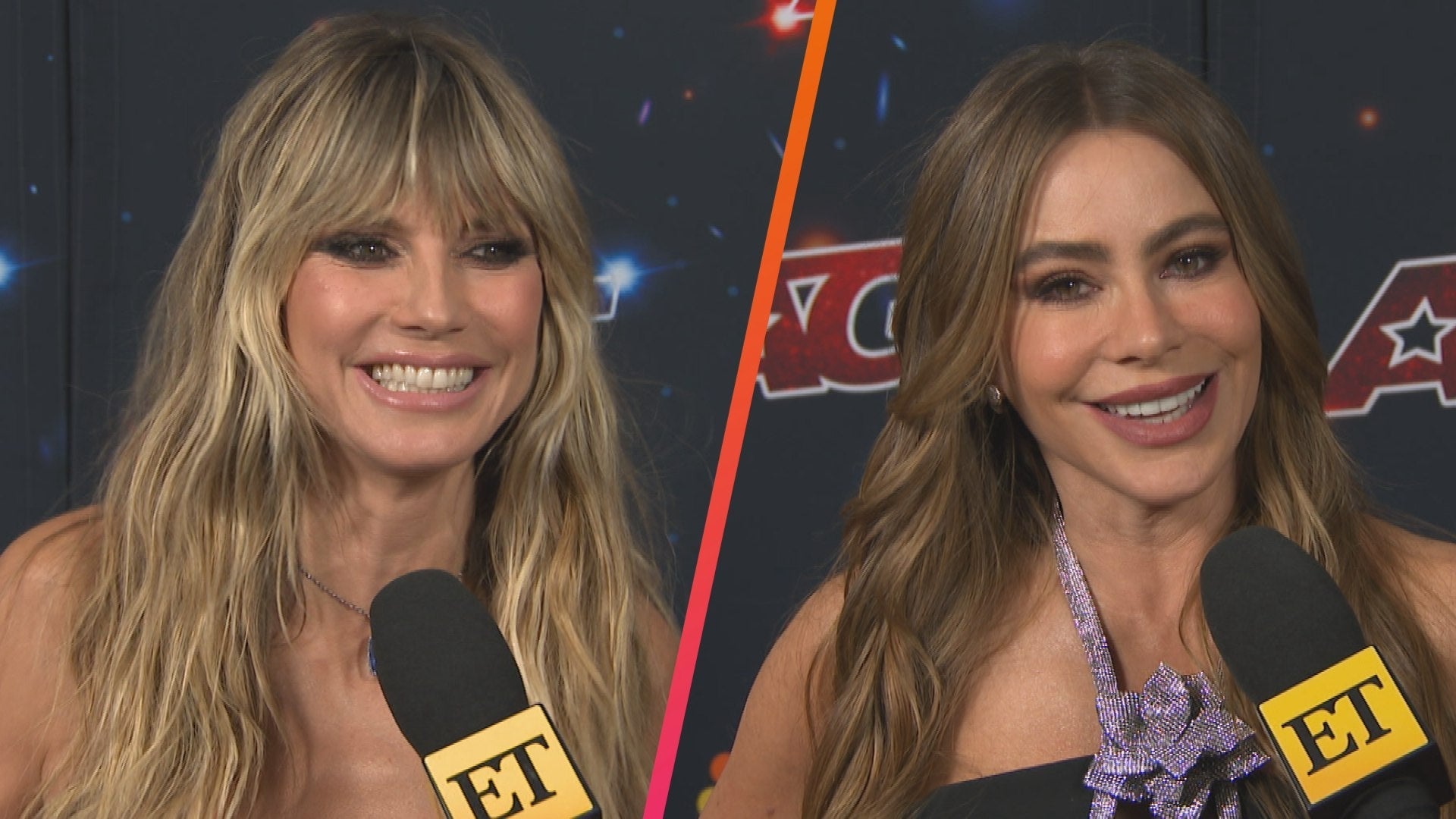 Heidi Klum and Sofía Vergara Share What Makes Their Girls' Night…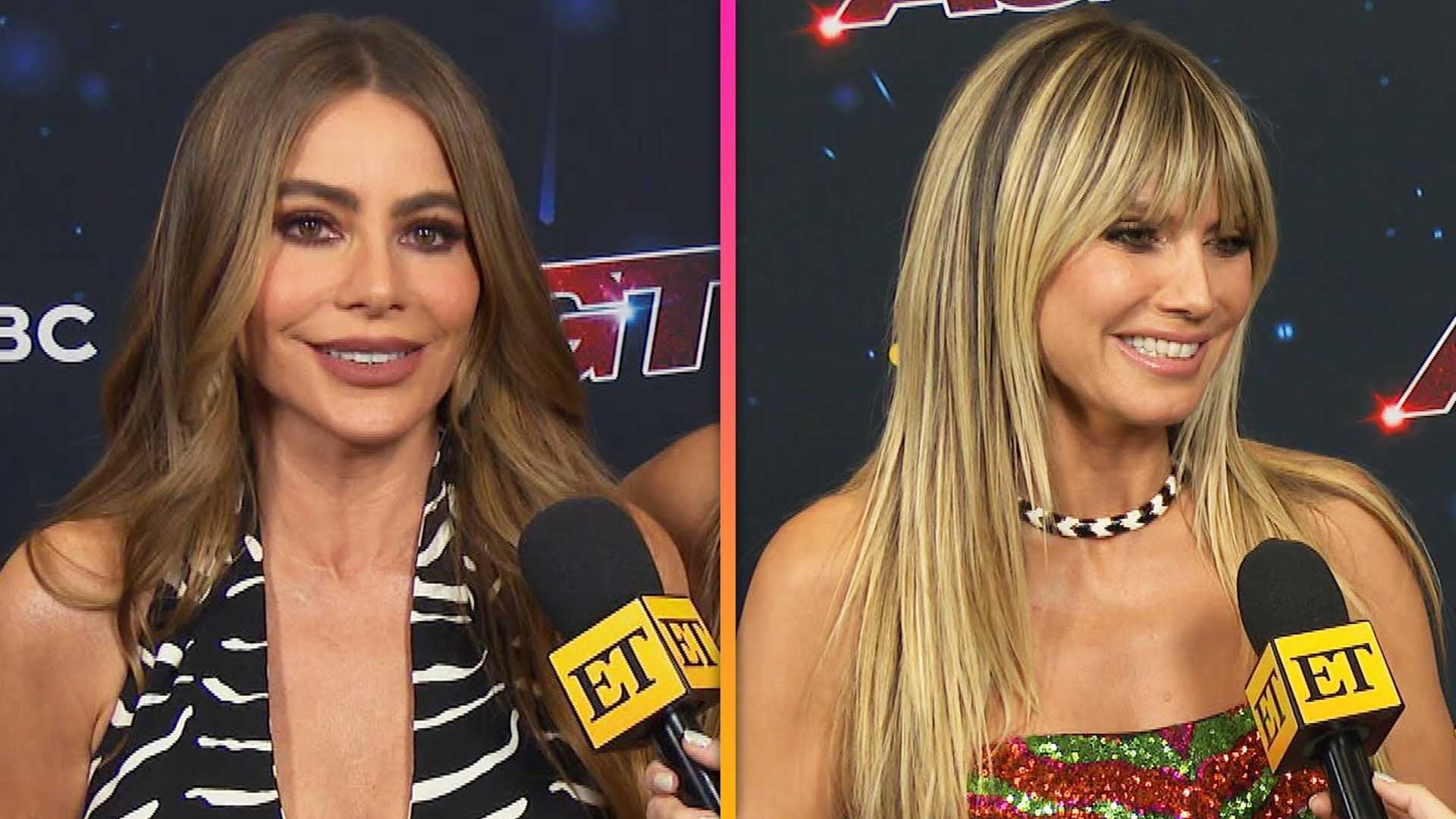 Sofìa Vergara and Heidi Klum Spill Their Secret to Looking Incre…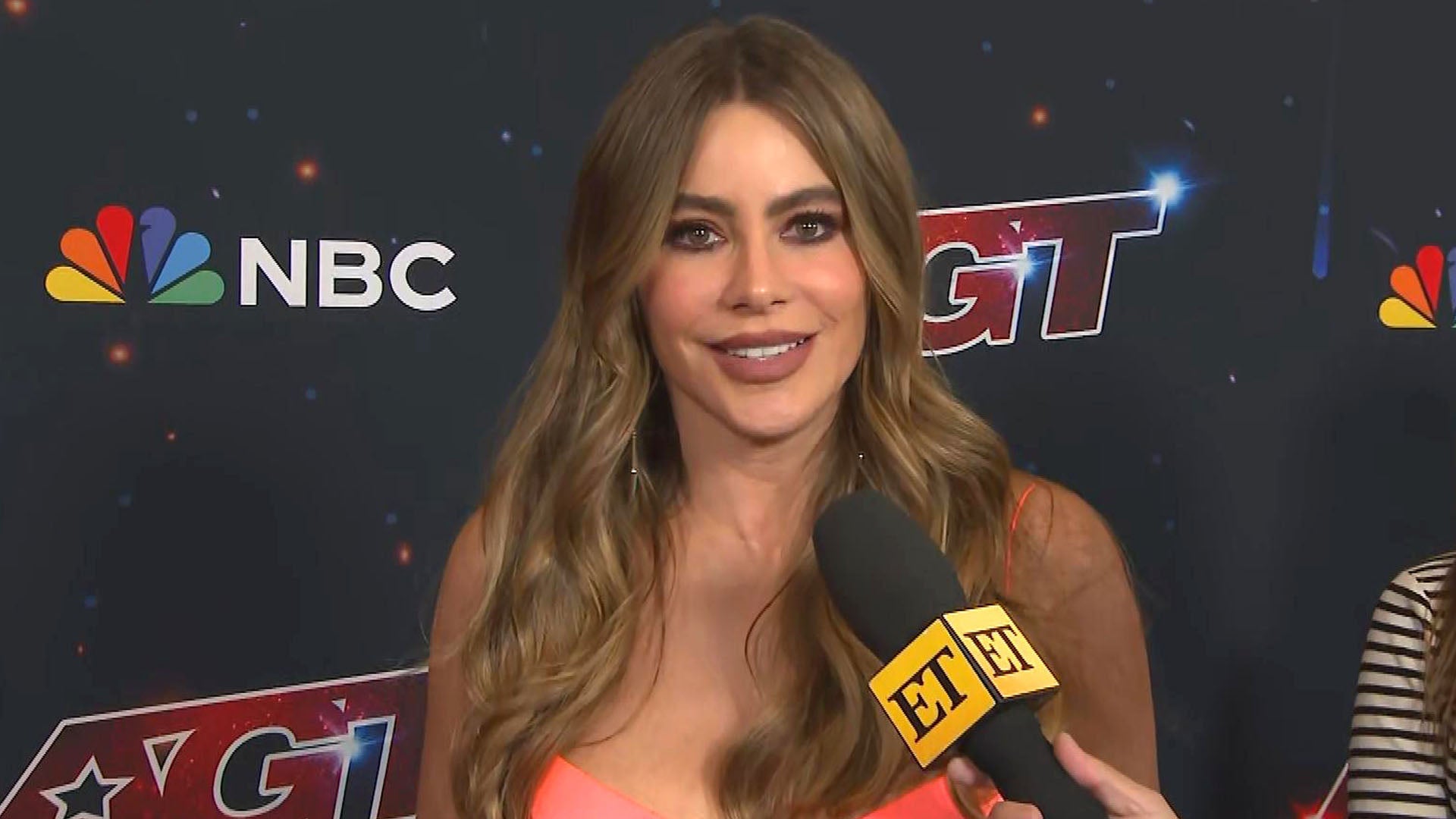 Sofía Vergara on Feeling 'Lucky' After Summer of Concert Outings…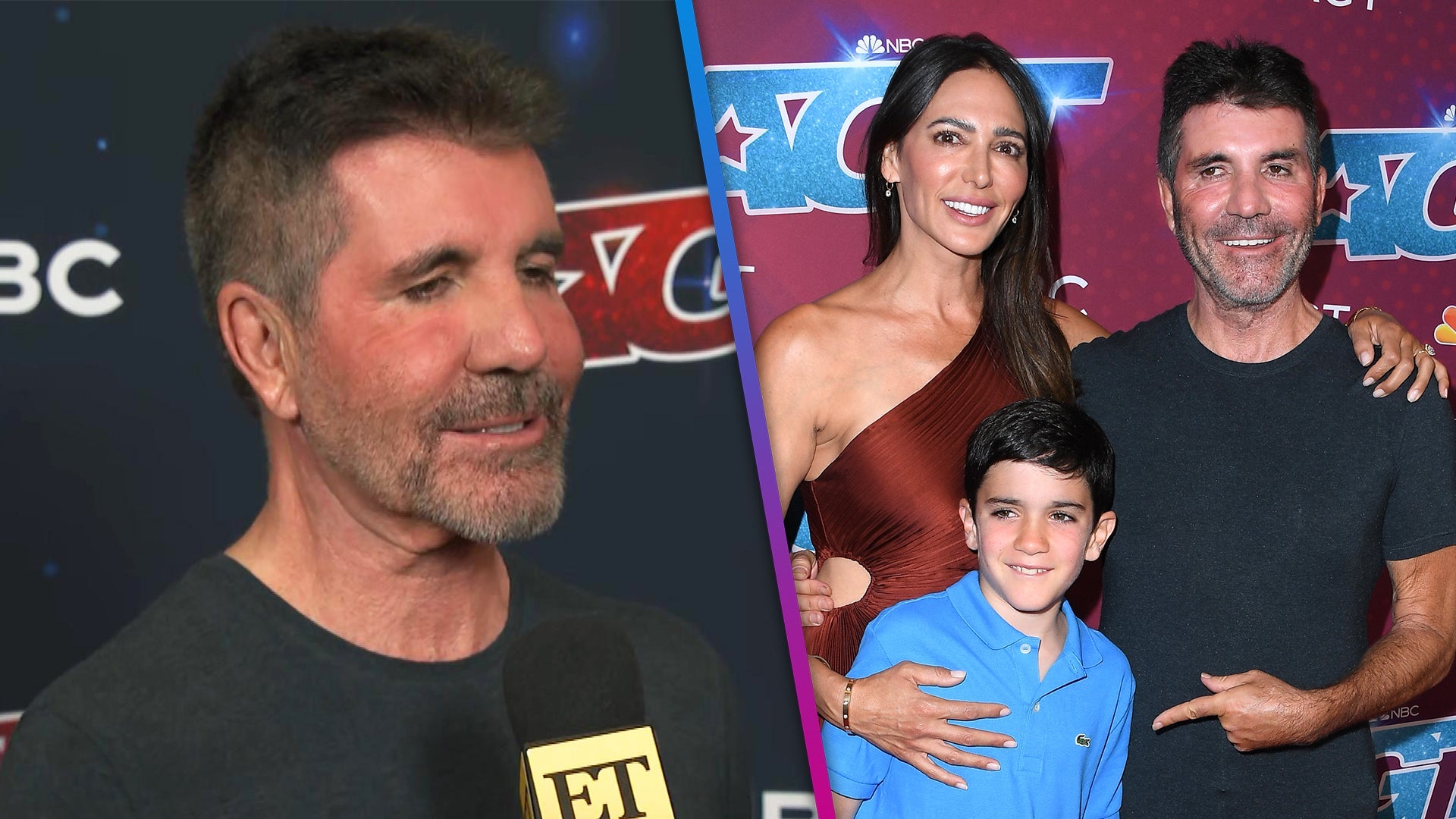 Simon Cowell on His Son Eric Being 'Serious' About Auditioning f…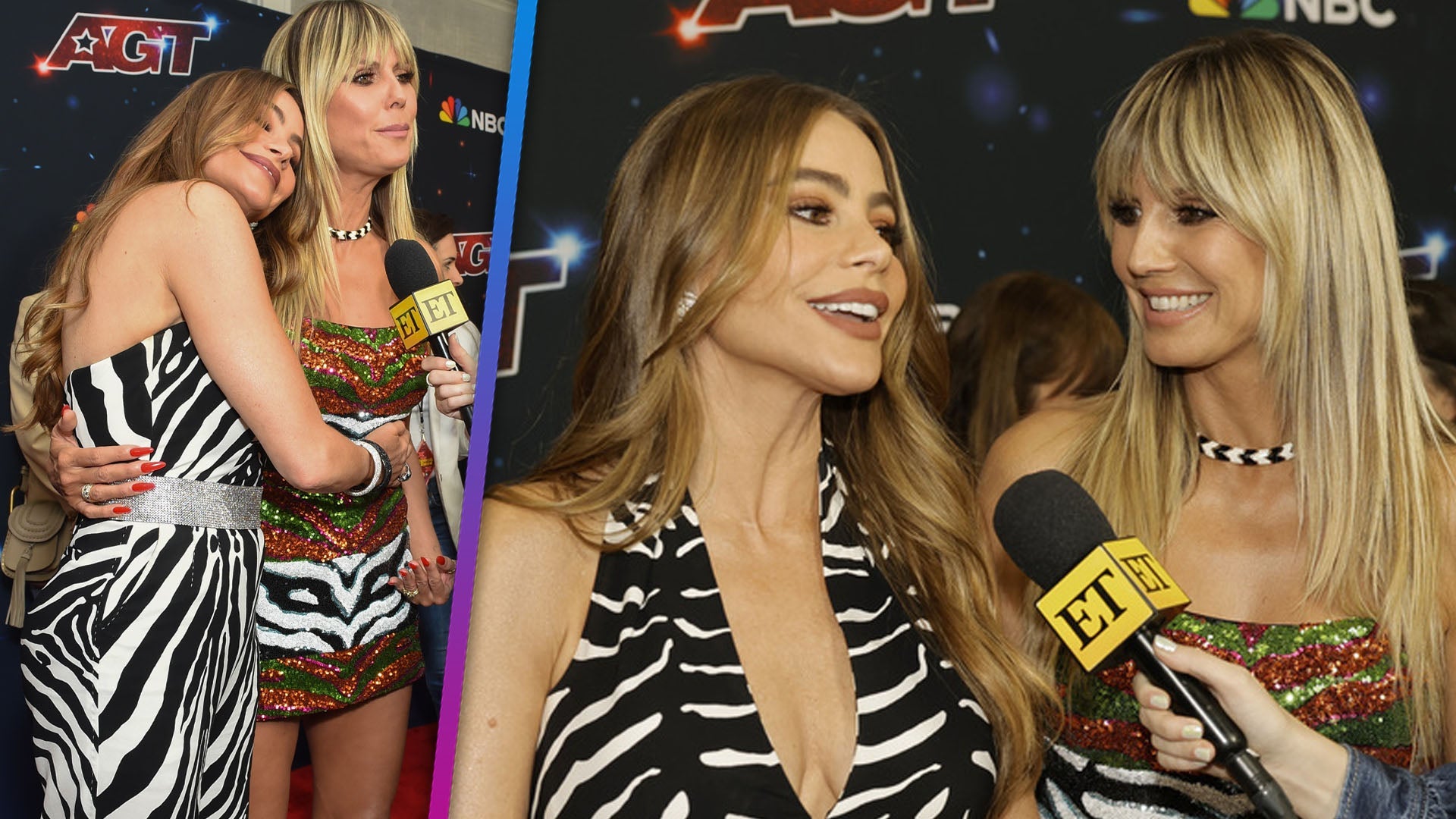 Sofía Vergara Reacts to Twinning and 'Having Fun' During Outings…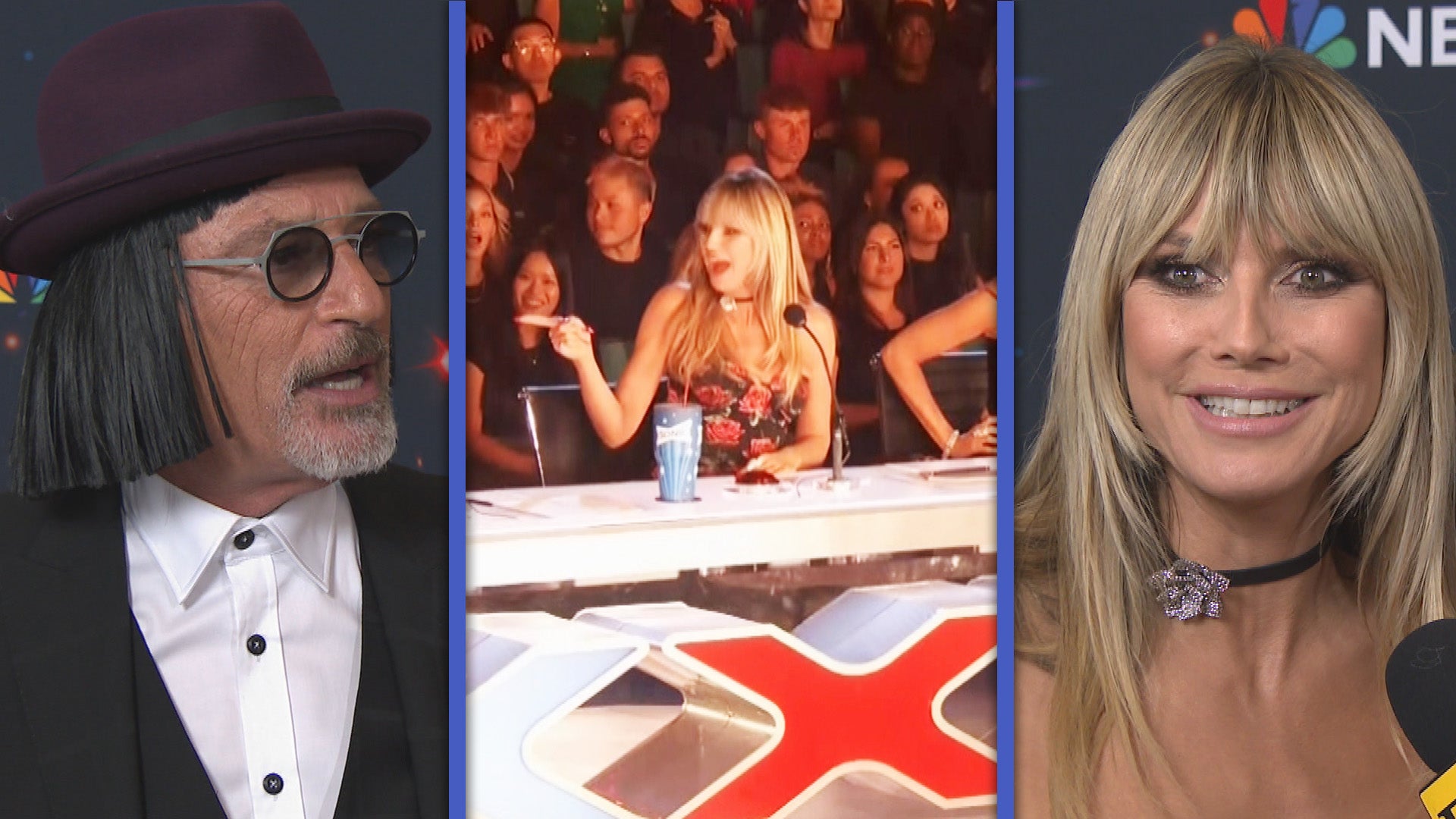 'AGT': Heidi Klum on Howie Mandel Pranking Her During Contestant…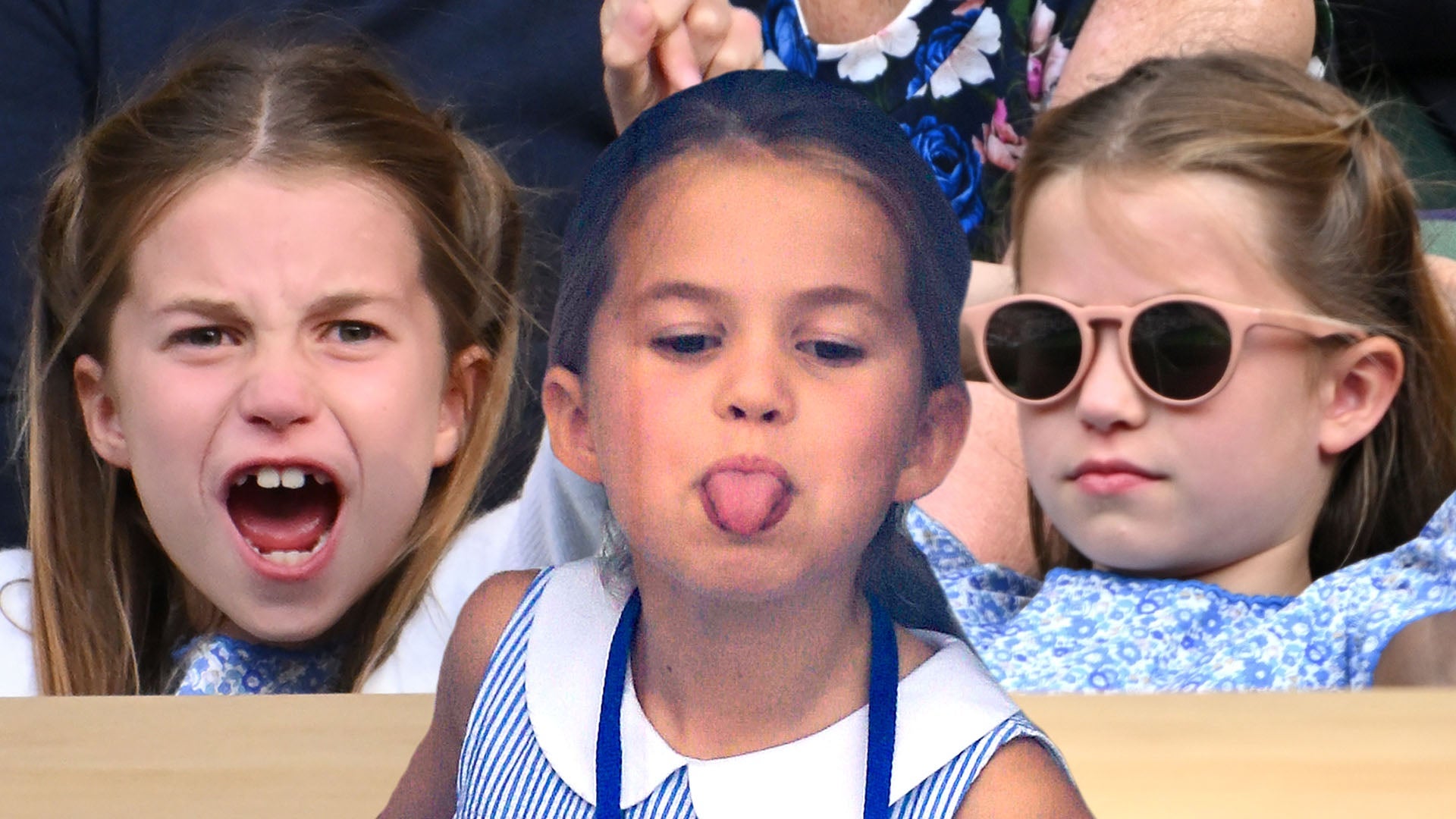 Princess Charlotte's Cheekiest Moments Over the Years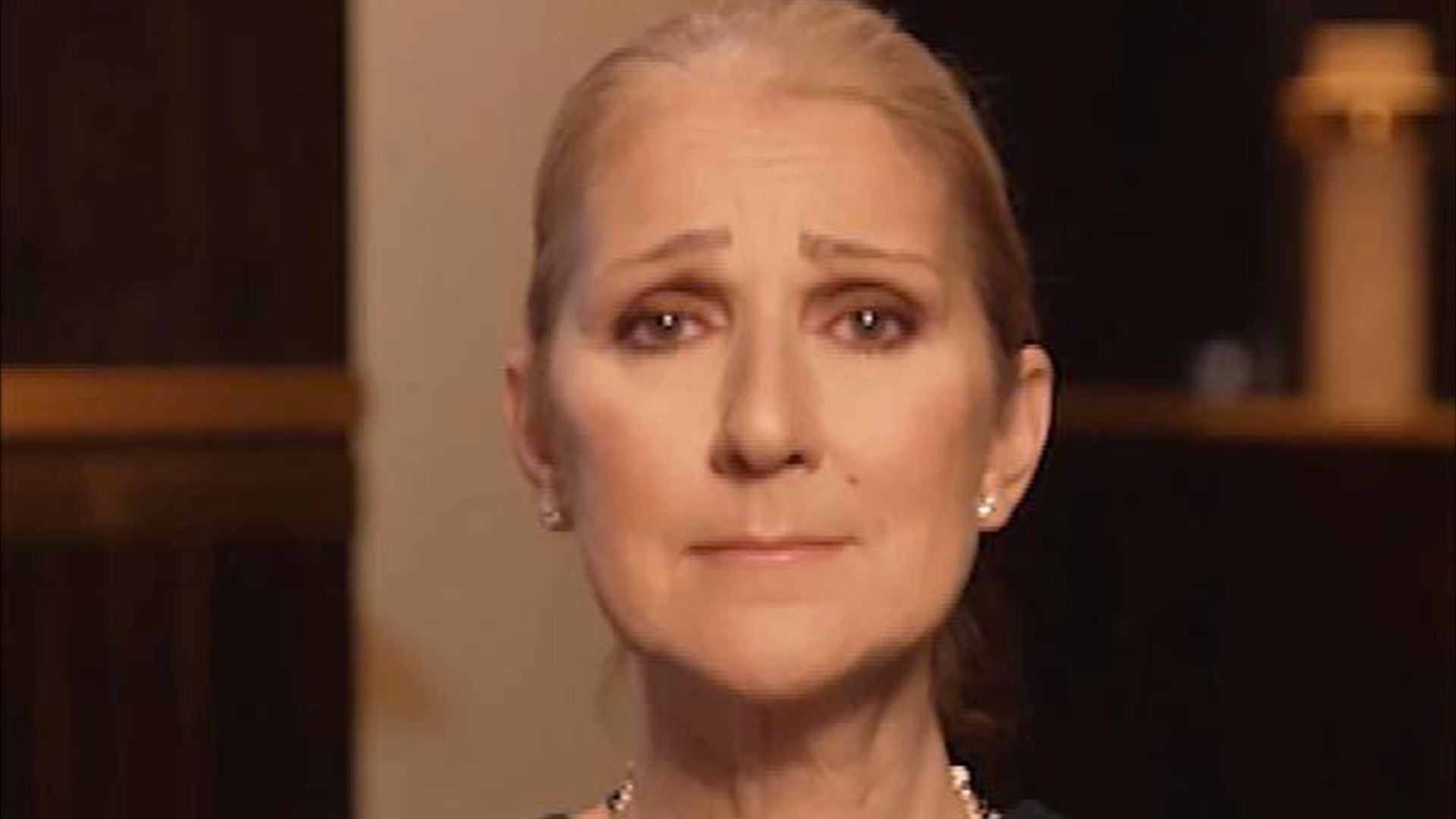 Celine Dion's Sister Says Not Much Can Be Done to 'Alleviate Her…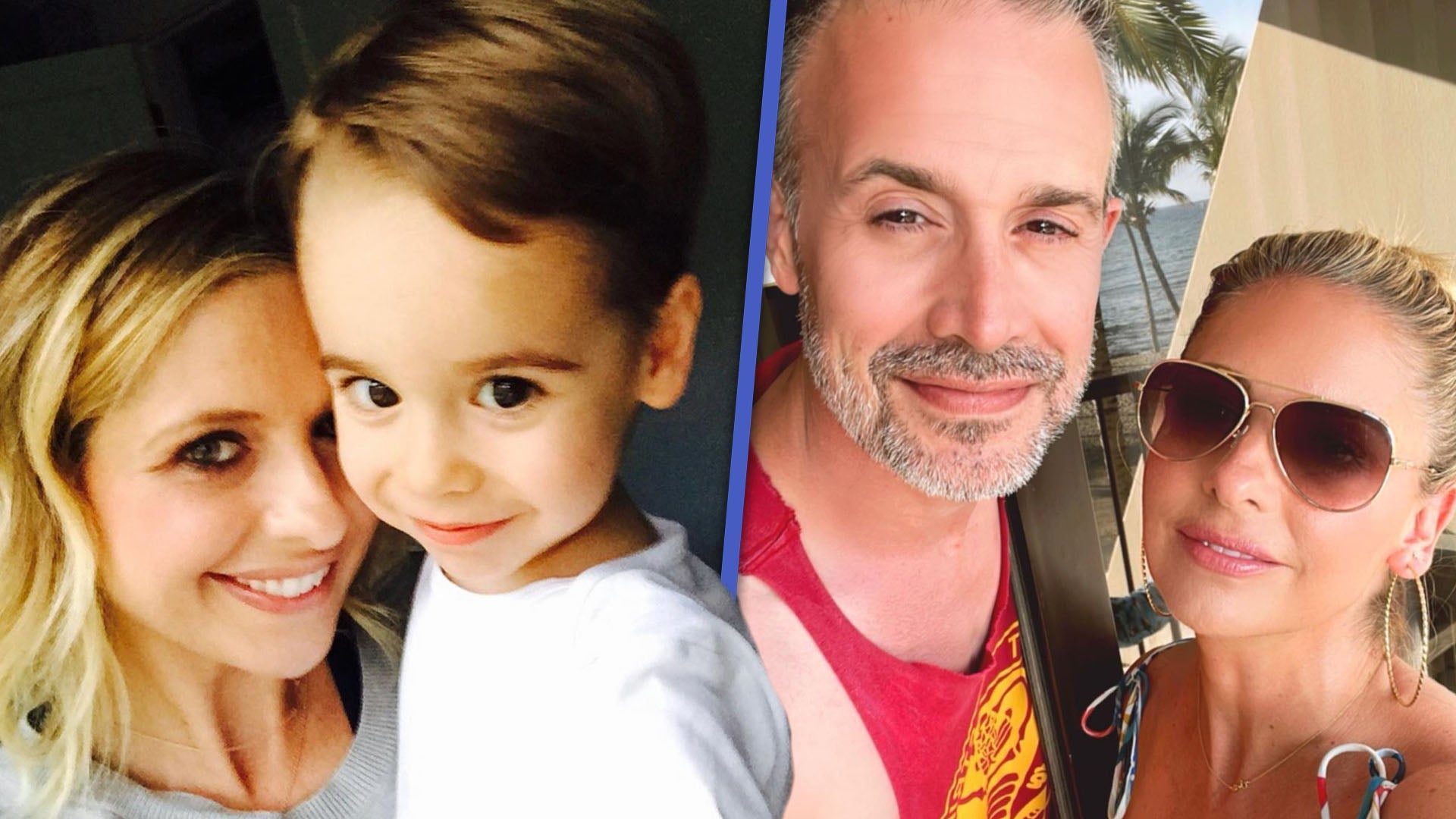 Sarah Michelle Gellar Shares Rare Look at Her Son With Freddie P…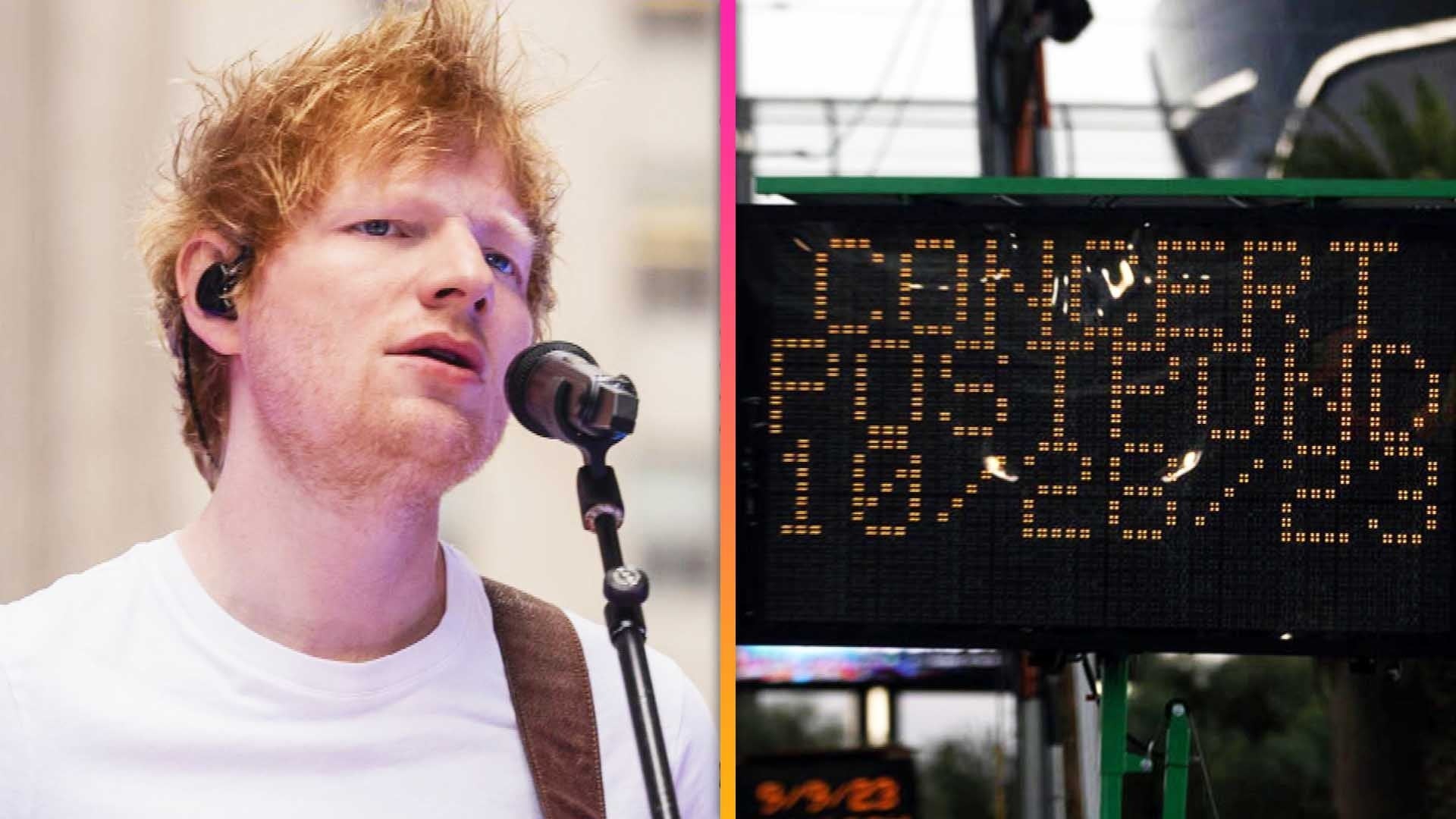 Ed Sheeran 'Gutted' After Being Forced to Cancel Las Vegas Conce…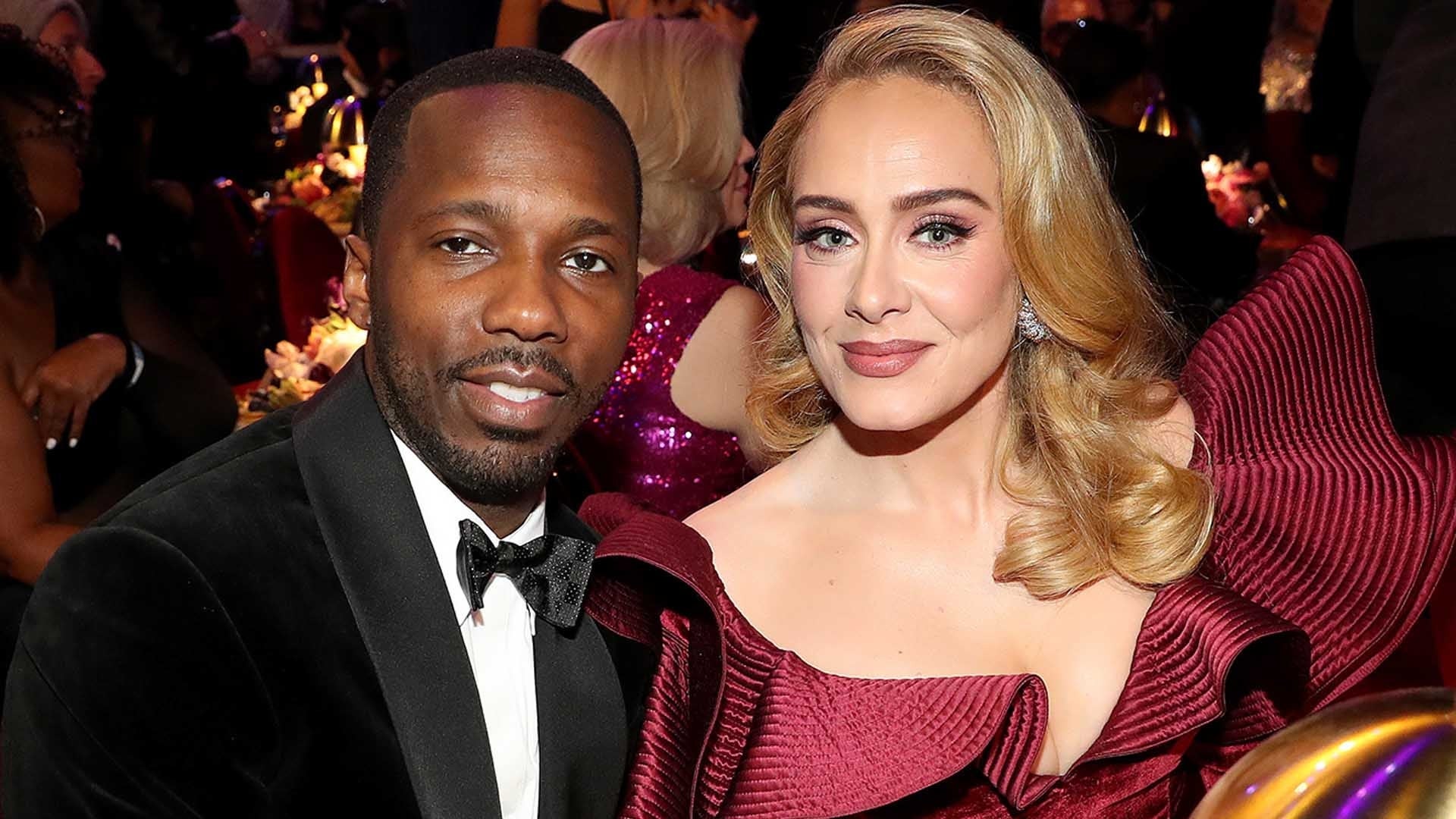 Adele Sparks Marriage Rumors After Calling Rich Paul Her 'Husban…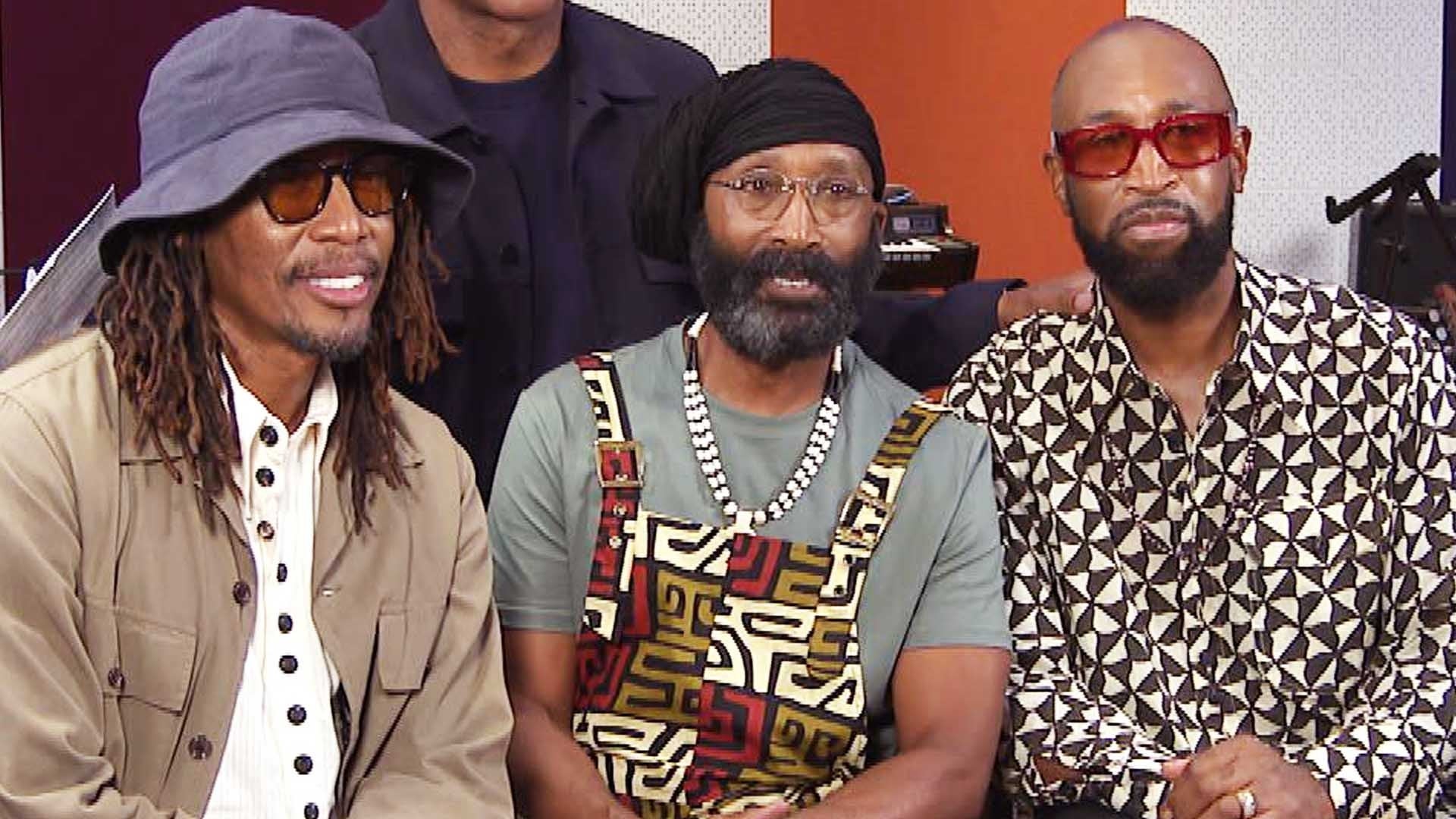 Tony! Toni! Toné! Reunion: Inside the Band's First Rehearsal in …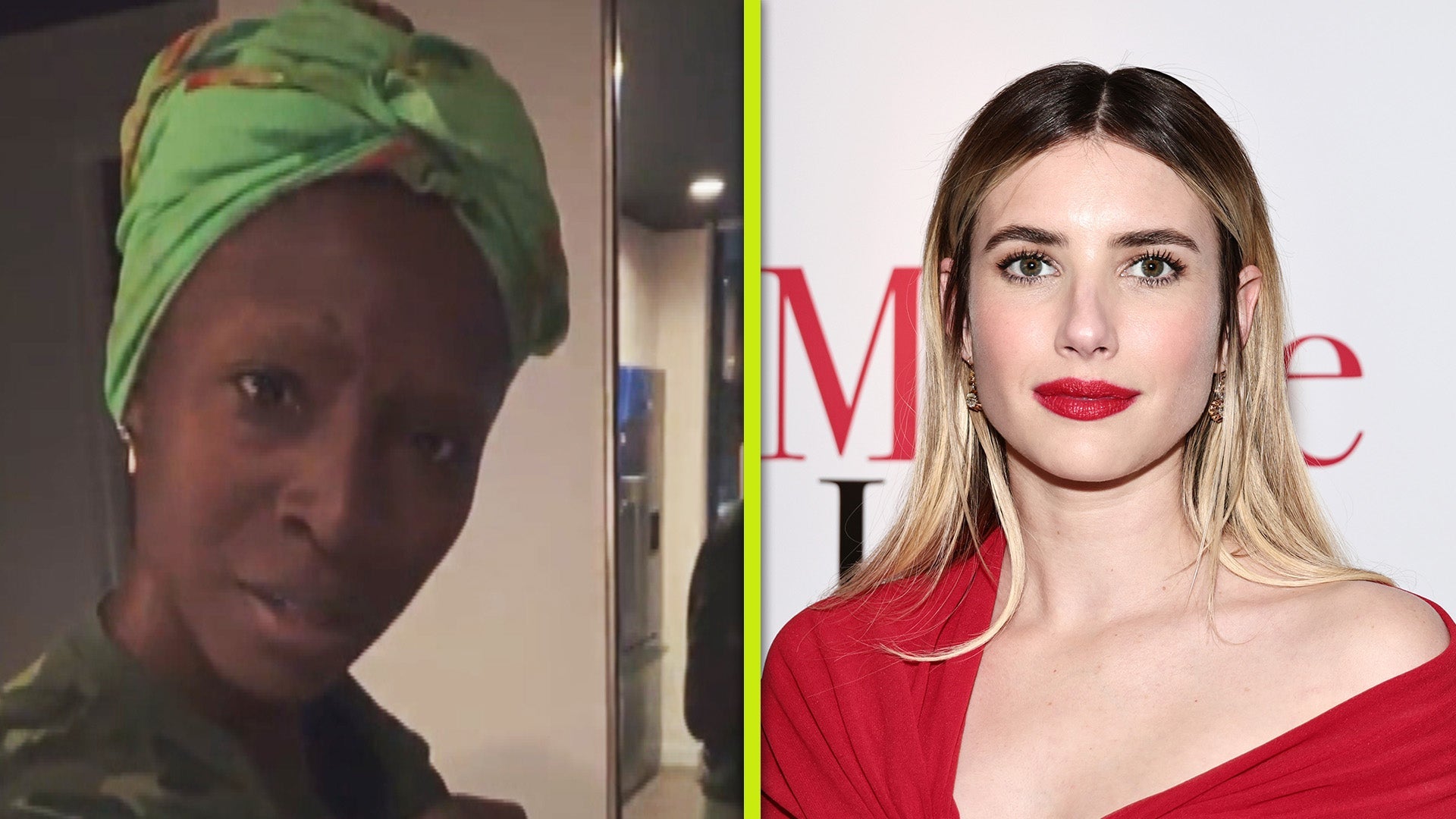 Angelica Ross Slams Emma Roberts for Alleged Transphobia, Shares…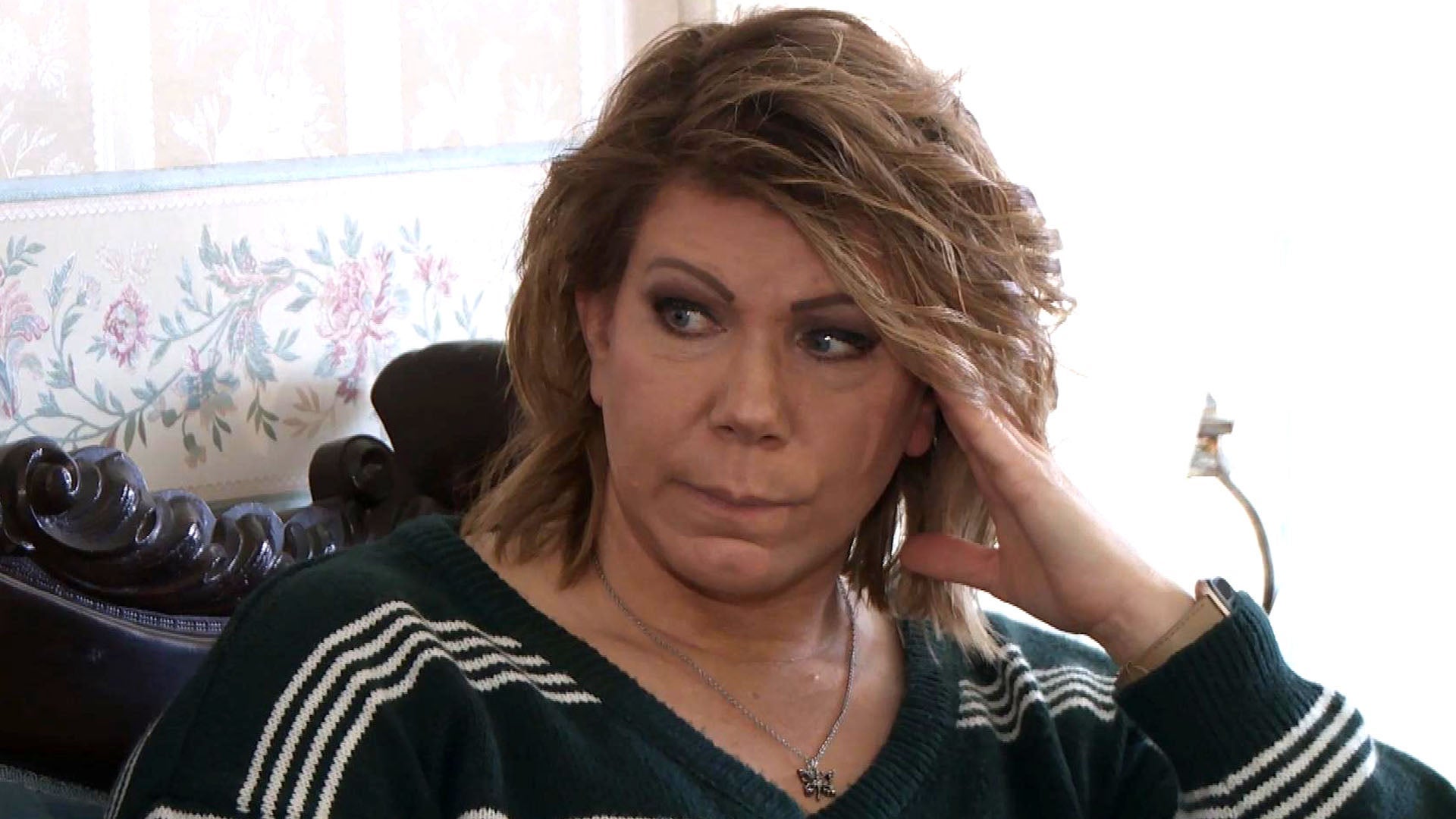 'Sister Wives': Meri's Nervous to Tell Robyn She's Planning to M…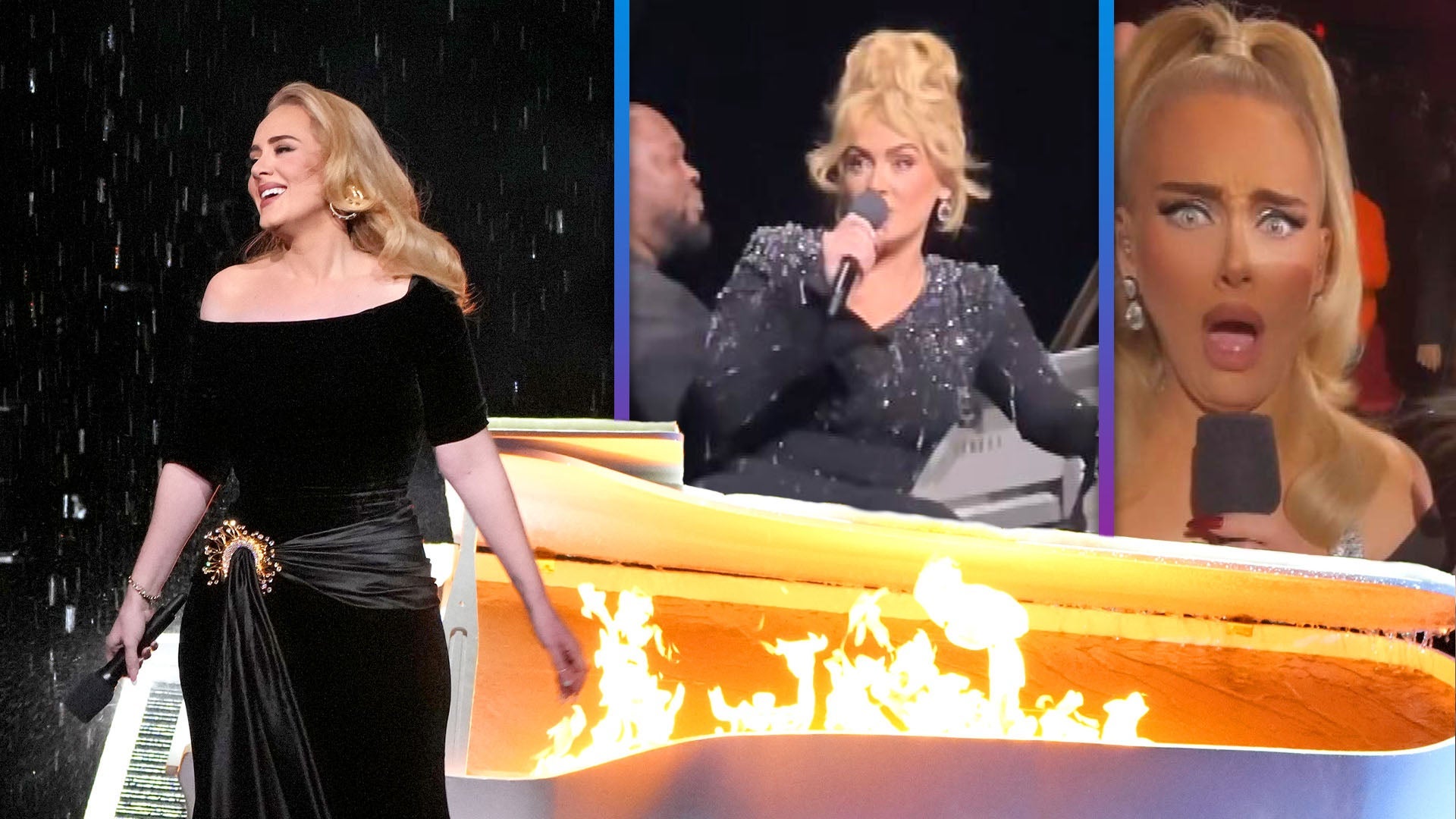 Watch Adele's Best Moments From Her Las Vegas Residency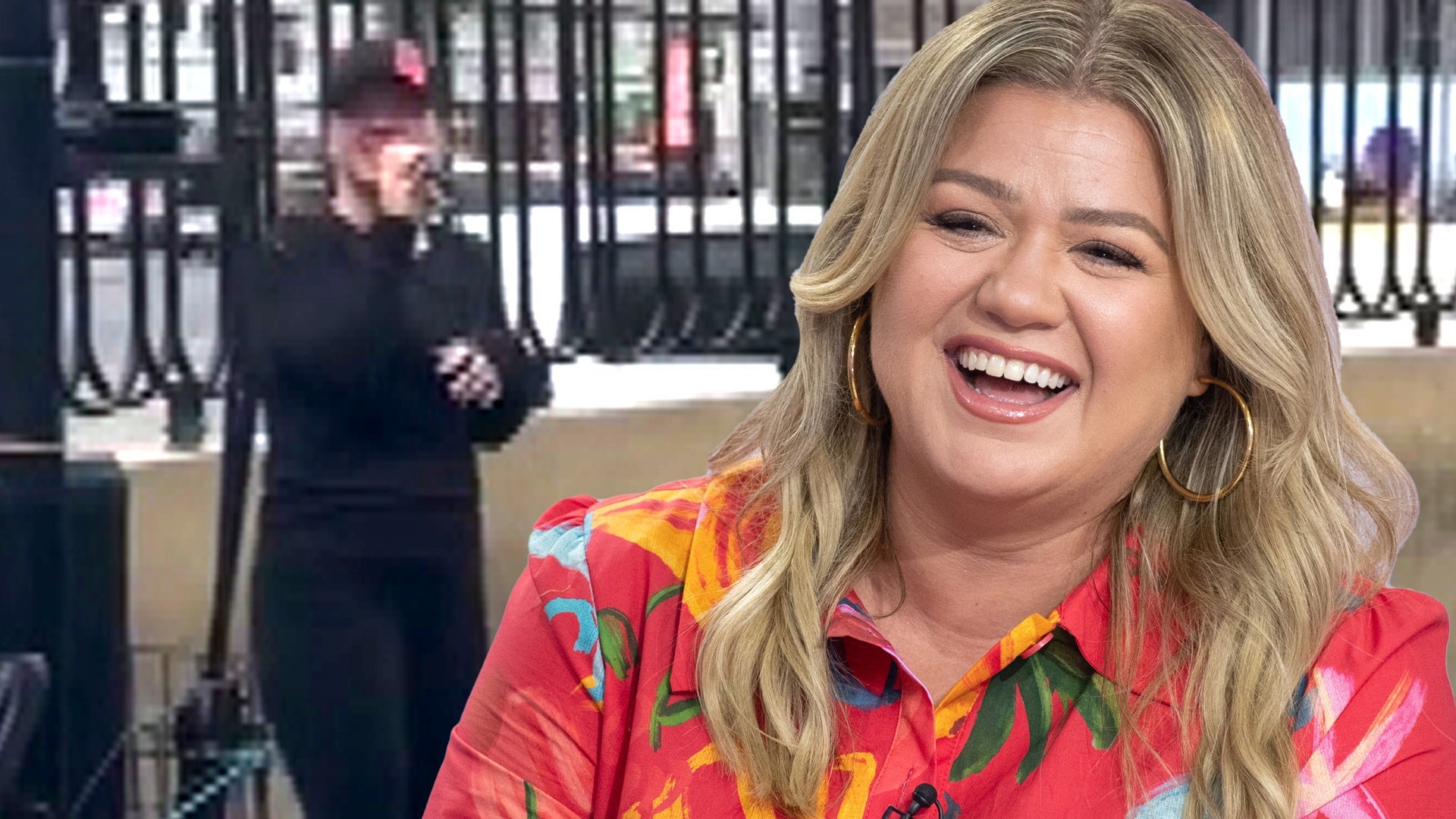 Kelly Clarkson Surprises Fans With an Impromptu Performance on L…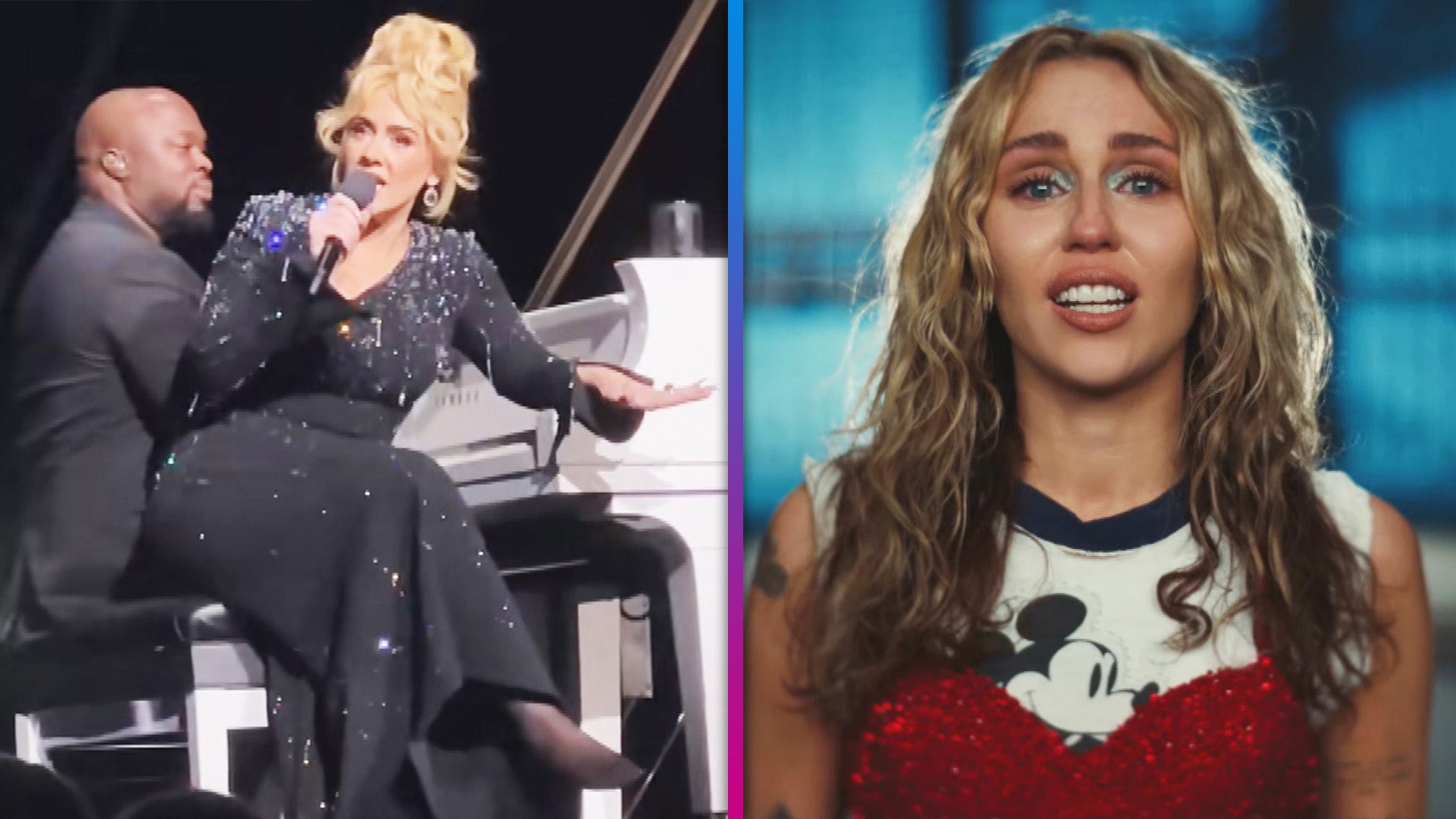 Miley Cyrus Reacts to Adele Calling Her a 'Legend' During Vegas …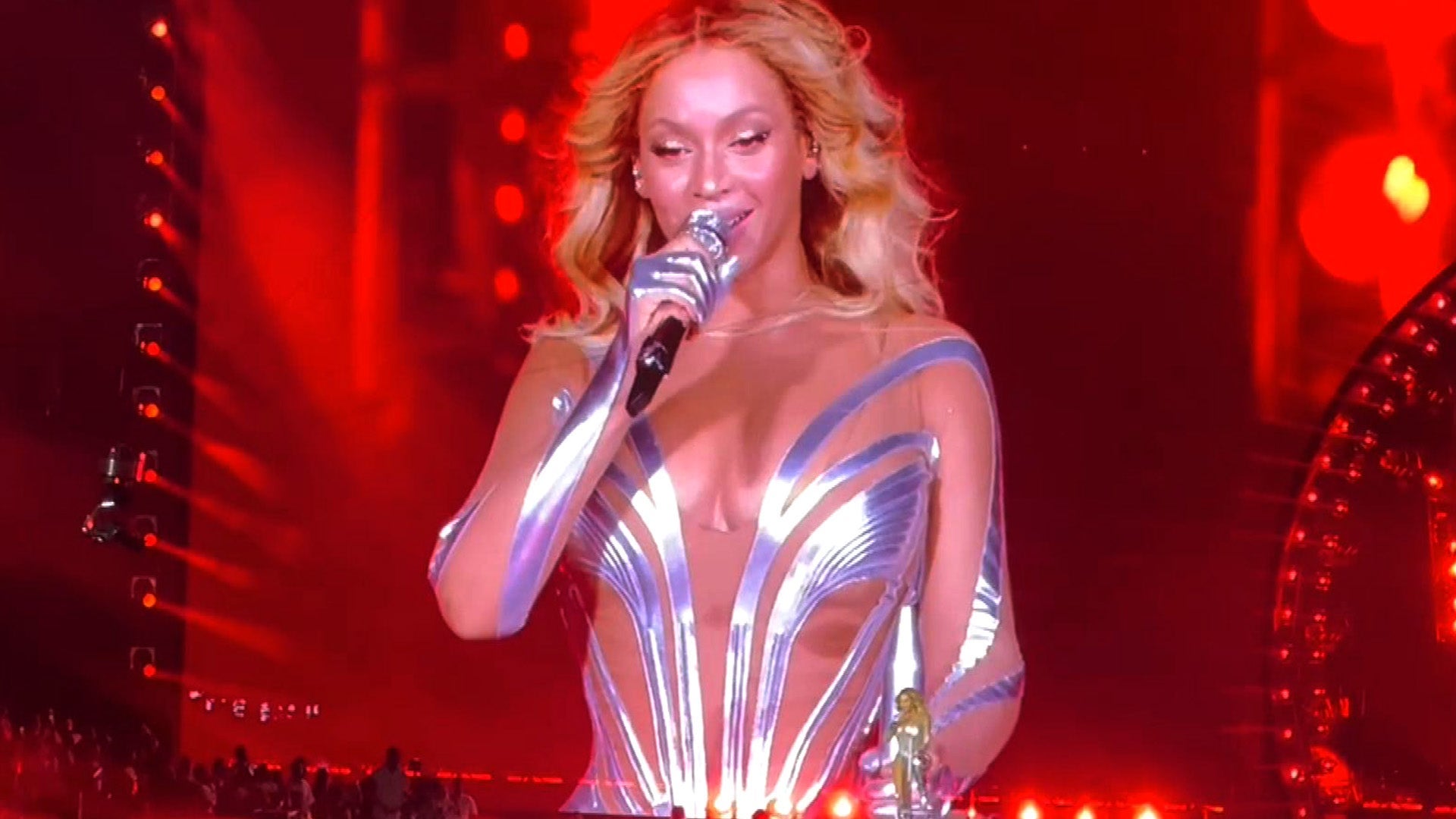 Prince Harry and Meghan Markle Show Off PDA and Dance at Beyoncé…
Mama Smoak is back!
Tonight's Arrow marks the return of Felicity's memorable mother, Donna (Charlotte Ross), and this time she's on a mission to help her daughter sort out her messy love life. Though Felicity (Emily Bett Rickards) may be with Ray Palmer (Brandon Routh), who is hospitalized following an attack on the mayor's office, sometimes you need a mother's intuition to get to the root of your feelings.
In ETonline's exclusive sneak peek at tonight's episode, Felicity's mother makes an unannounced return to Starling City and the first thing on her mind? Boyfriends, naturally! (Watch the video above to see mother and daughter talk love!)
RELATED: 'Arrow' Star Spills on Possible Smoak Romance!
Ahead of her character's return to Starling City, Ross jumped on the phone with ETonline to chat all things Mama Smoak and what we may be (finally) finding out about Felicity's father!

ETonline: What brings Donna back to Starling City?


Charlotte Ross: She's a mom, she wants to be protective of her daughter – a lot of stuff is happening in Starling City and a lot of things are on the news while she's in Vegas working the poker table. It's fair to say that Donna comes in because her daughter might be in need. You already know how much she wants her daughter to find love and she stills want to be a part of helping her find love – maybe she can be a little pushy in that aspect but I think that she can see in her eyes instinctually how she feels. Donna wants to help guide her to follow her heart and maybe not what she thinks she should do.

ETonline: I feel like a mother's intuition in Felicity's situation could be key. Donna has already met Ray and Oliver, but with her coming back into the fold after all that's happened, what's her take on Felicity's romance with Ray and where she stands with Oliver right now?


Ross: That's a good question. Time has elapsed and relationships have evolved since I was last there. I can't tell you [what happens] on Wednesday but what I can tell you from the last time on the show, Felicity had no prospects and she wasn't into dating. When Donna comes back, her daughter's got a lot going on and she's really excited that she's got a lot going on and she's putting herself out there! (Laughs.) Now it's like, okay let's not hurt anybody. Let's get real. Let's think about making a decision. Let's maybe open ourselves up, get more vulnerable to [figure out] who we're right for and follow our hearts and take that leap. Love can be a really scary thing and I feel like Donna, because she's older and wiser, wants Felicity to not be afraid of that fear and follow her heart.
WATCH: 'Arrow' Stars Dish on Ray vs. Oliver: 'It's Very Catch-22'

ETonline: Will Donna be guiding Felicity toward making a decision between Ray and Oliver through those mother-daughter heart to hearts?


Ross: Exactly. Emily and I have a natural chemistry and I'm really grateful. I actually feel very protective toward her in real life. In real life, I talk to Emily about her love life. We'll go from sitting in the cast chairs where I'm asking about this and giving advice about that, and then on the set, I'm doing the same thing. You don't want people to not follow their heart in life. Because Donna has been hurt and made a lot of mistakes, she wants the best for her daughter. Whoever that may be, it doesn't matter as much as she just wants her to get real with herself – even while she's busy holding down the fort and handling the drama in Starling City. Sometimes it takes a mom to sit you down laser-focused and tell you what's up. There's a scene in the episode where I try to do that for her and kind of push her to make a decision.

ETonline: But as a fan of the show, do you find yourself leaning toward Felicity with Ray or Felicity Oliver? Or are you Switzerland on this one?


Ross: On a personal note I adore both of them [Routh and Stephen Amell] as actors. They're both so talented, so sweet, so professional, so fun. I can't say what I think! I have to be diplomatic on that one.
RELATED: 'Arrow' Star on Diggle & Lyla's Wedding: Honeymoon 'Won't Last for Long'

ETonline: Donna still isn't fully aware of the breadth of work Felicity does and has done with Team Arrow, The Flash and now the Atom. How do you think she'd react if that time does come where she learns the truth?

Ross: I think she wouldn't understand half of it. (Laughs.) Donna was taken hostage last time so she did see a bit of the screen-work that Felicity does, but she doesn't know to what magnitude. She has surpassed so far what Donna thought she'd become and she's just so proud of her. As involved as she is, she's in such great positions and doing so much on her own and she's keeping it all together. I don't know how much Felicity is going to reveal – the ins and outs of what she does – but Donna certainly knows [a little]. Ray gave her that watch that she'll still be wearing this episode, because she probably never takes it off. If and when Felicity tells her everything she does, I don't know how much she's going to grasp. (Laughs.)

ETonline: We've learned bits and pieces of Felicity's father, but still not enough to form a solid picture of who Mr. Smoak is. We know he's smart and we know he left the family when Felicity was young. How much more of that missing link in the Smoak family will be divulged?


Ross: The fans are already campaigning who to cast and who he is. Since you brought up that question, I do bring up her father in the episode a couple times. It's pretty clear that we're setting up that we are soon going to meet her father, who left them when [Felicity] was young. We're going to find out more about who he is and why he left. How bad or how good of a person is he? You can definitely see from the peppered seeds that we've brought up and that I will be bringing up is that there are most likely plans to see who he is. That will be very interesting, don't you think?

Are you excited for Mama Smoak's return? Tell us your thoughts by tweeting Philiana Ng at @insidethetube!


Arrow airs Wednesdays at 8 p.m. on The CW.
What do Stephen Amell, Emily Bett Rickards and their Arrow co-stars have to say about the Ray vs. Oliver debate? Watch ETonline's video below!