TV
Lucy Lawless Is a Bewitching Nemesis in New Season of 'Salem'
By
'Salem' Season 2 Extended Trailer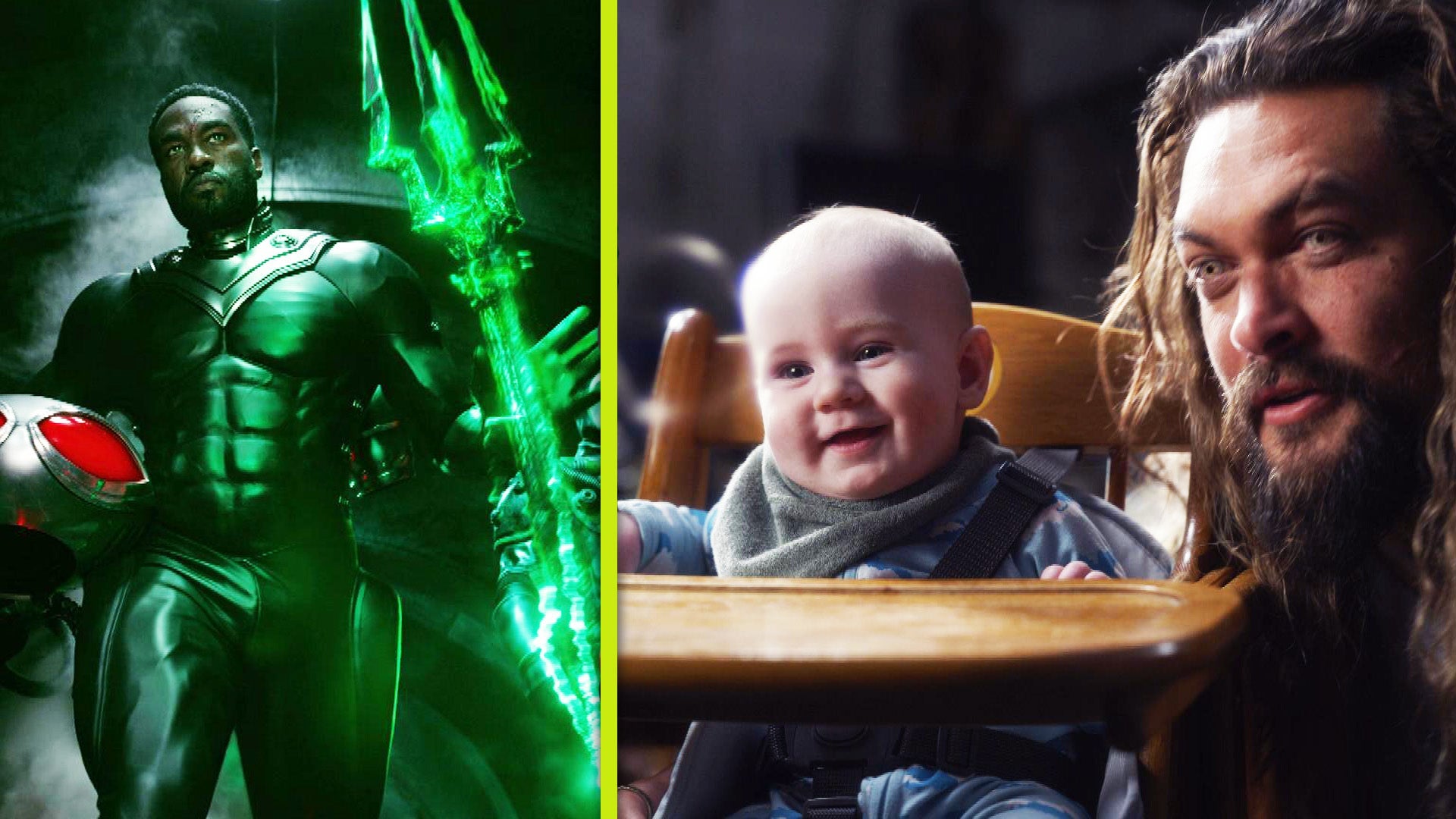 'Aquaman and the Lost Kingdom' Trailer No. 2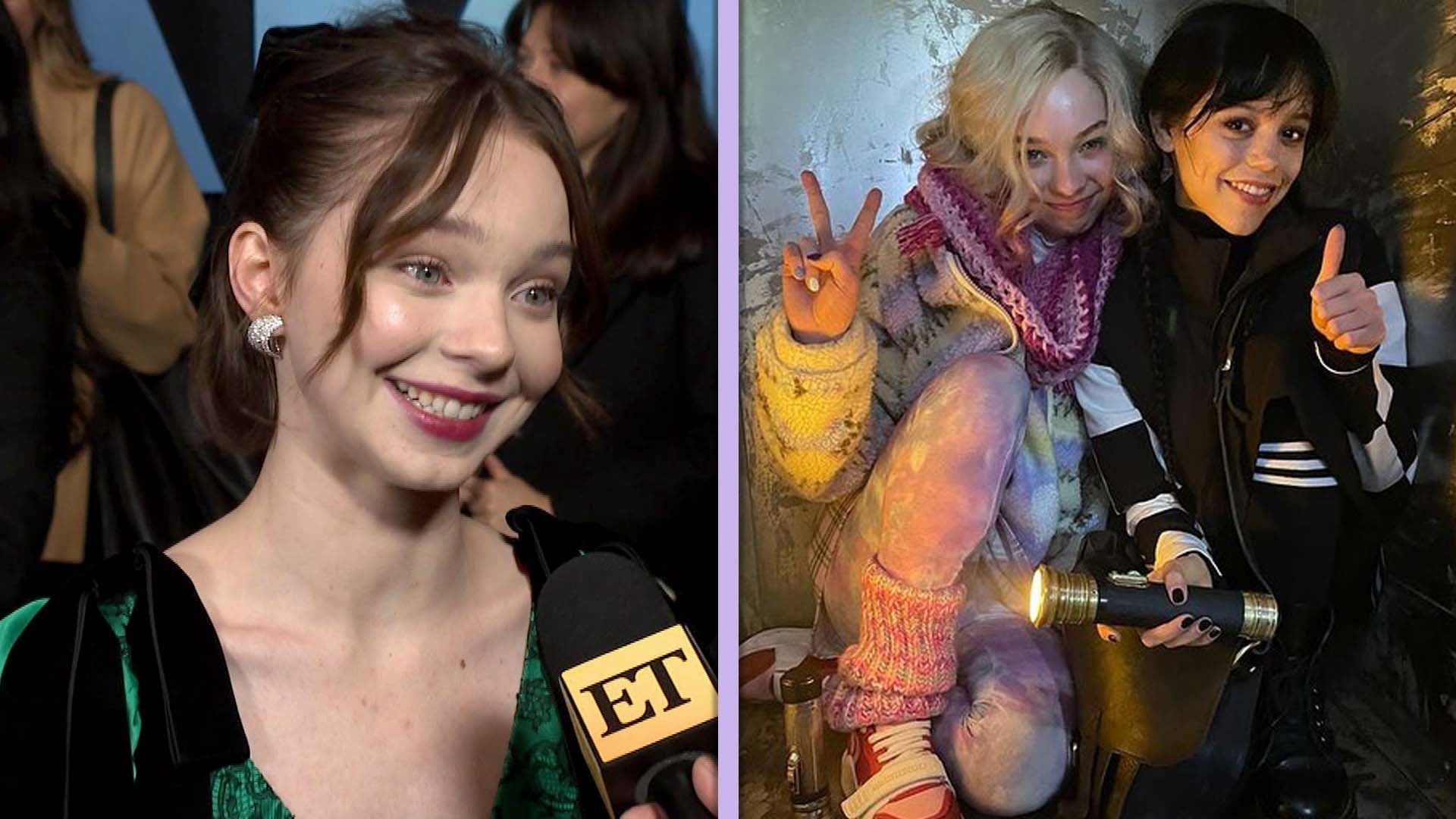 Emma Myers Teases 'Wednesday' Season 2 Return (Exclusive)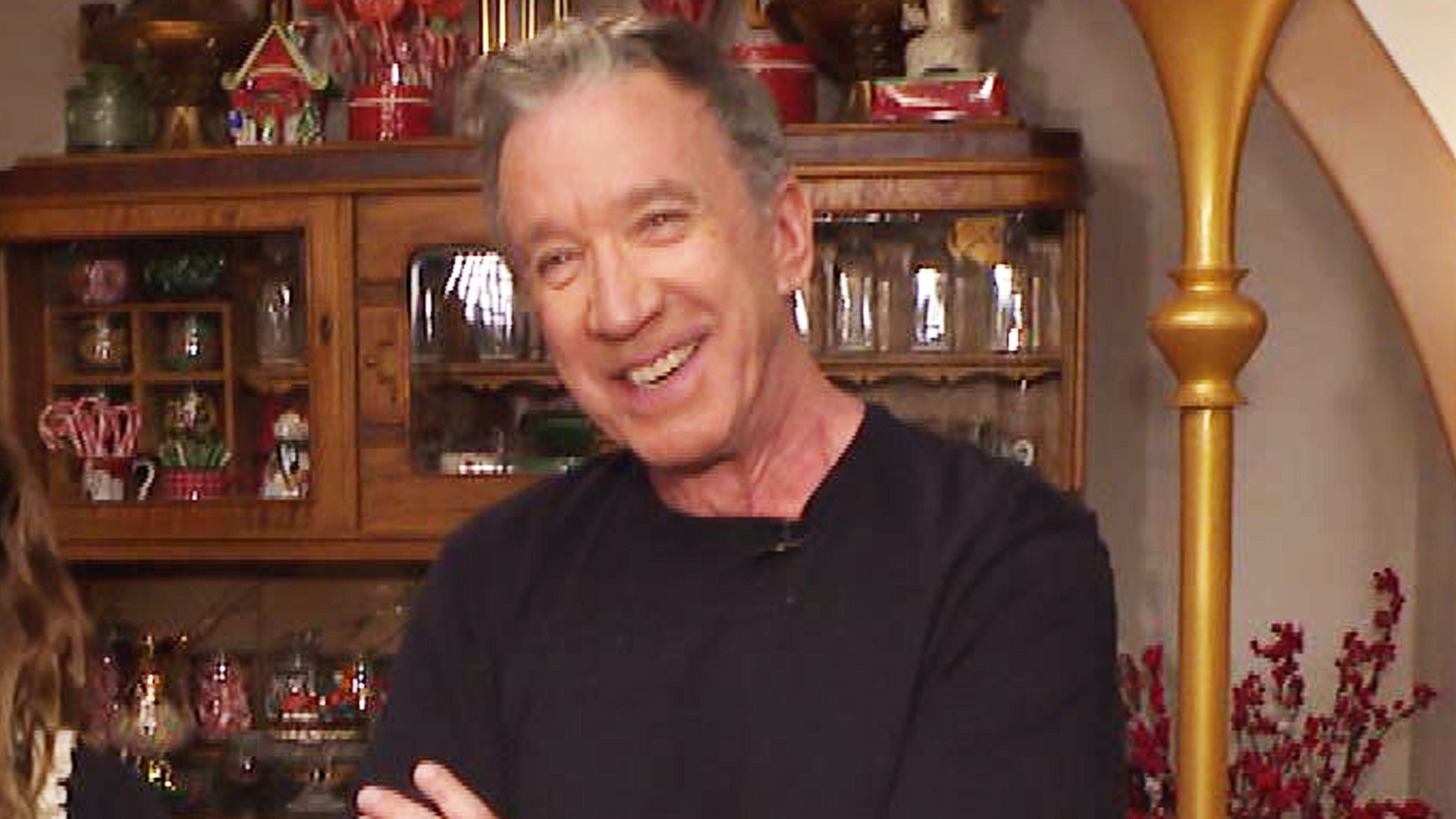 'The Santa Clauses' Cast Dishes on Undergoing Prosthetics Transf…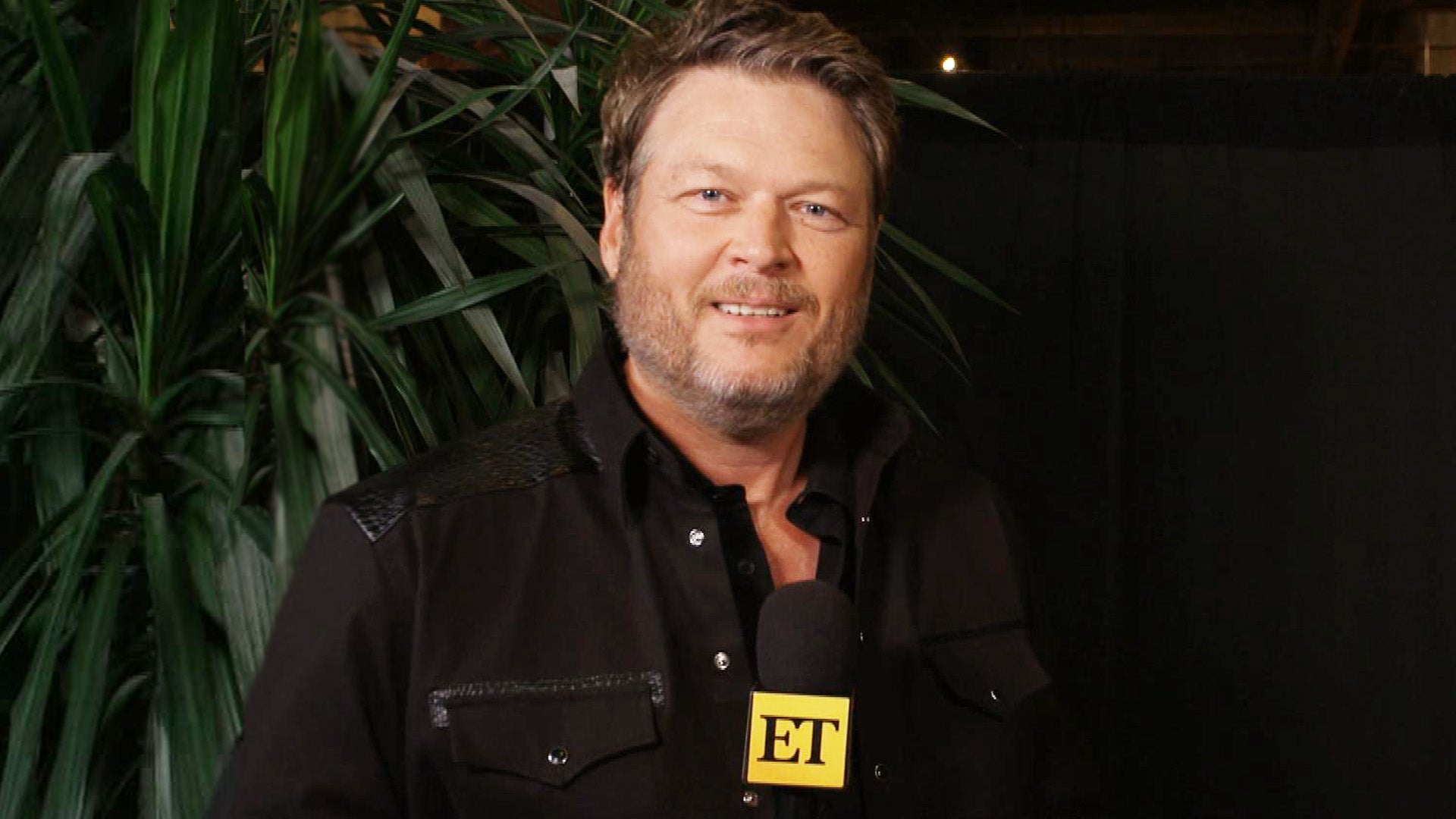 'Barmageddon' Season 2: Blake Shelton on Kelly Clarkson, Boys II…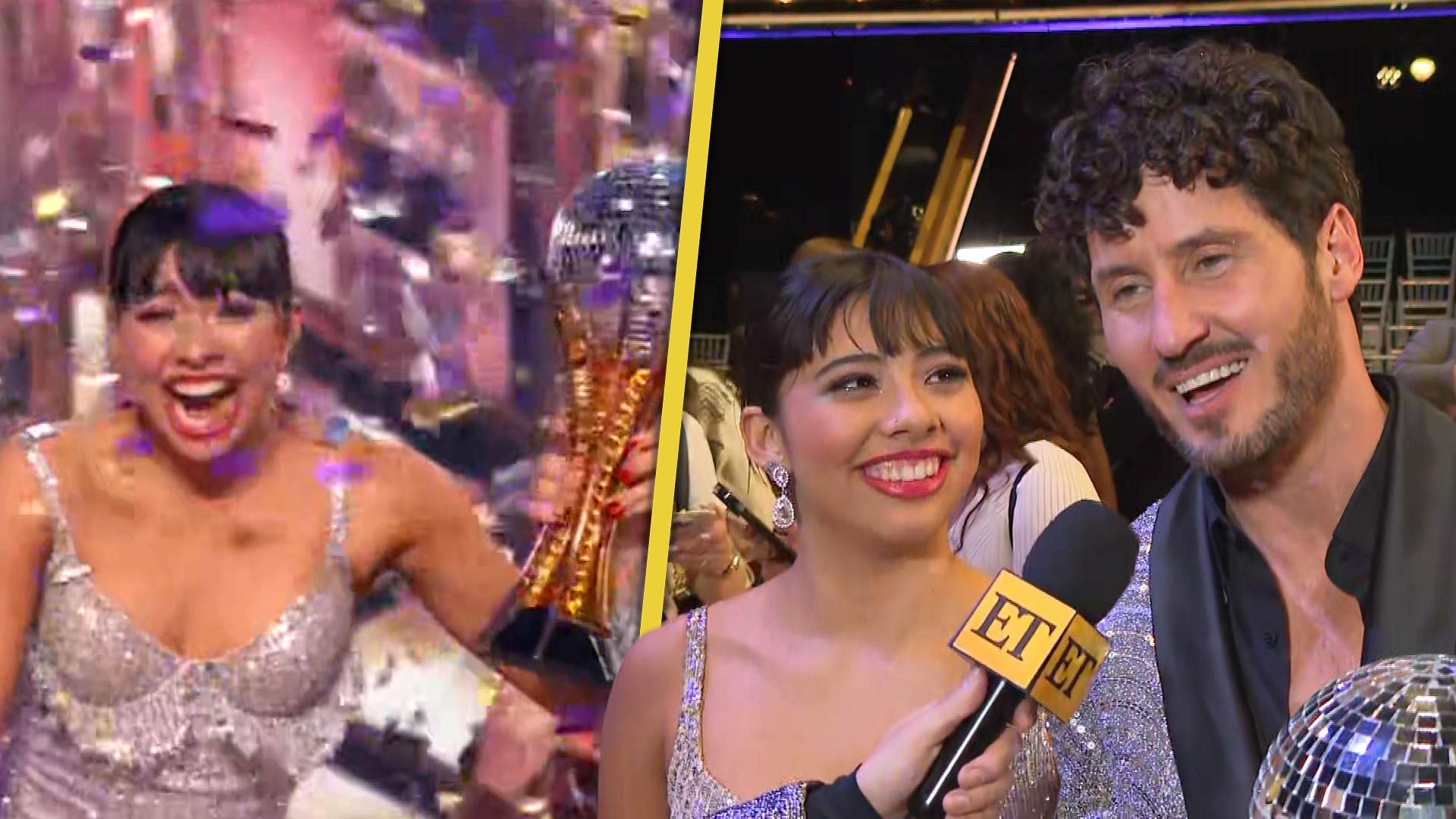 'DWTS': Xochitl Gomez & Val Chmerkovskiy on Receiving 'So Much L…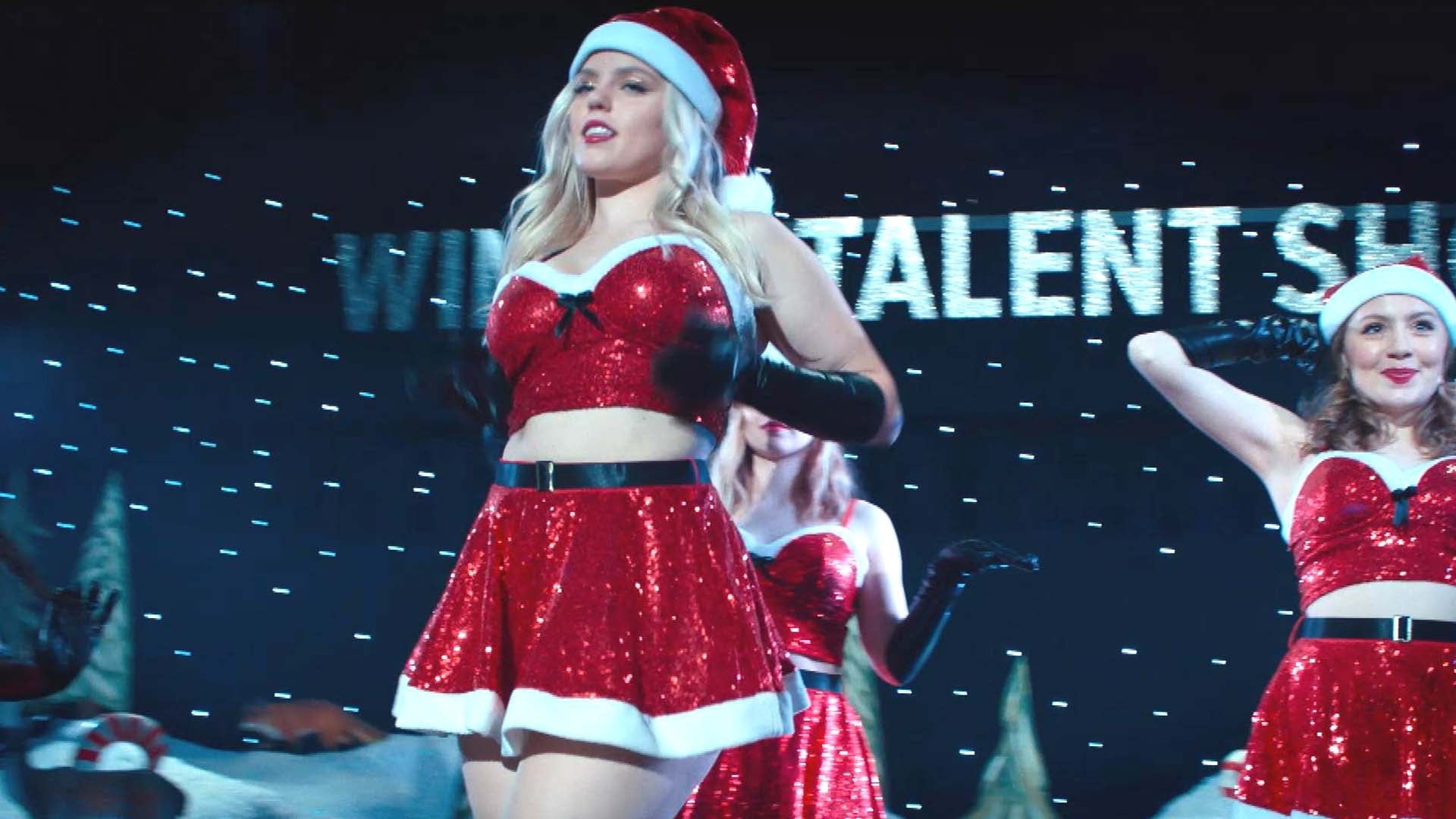 'Mean Girls' Official Trailer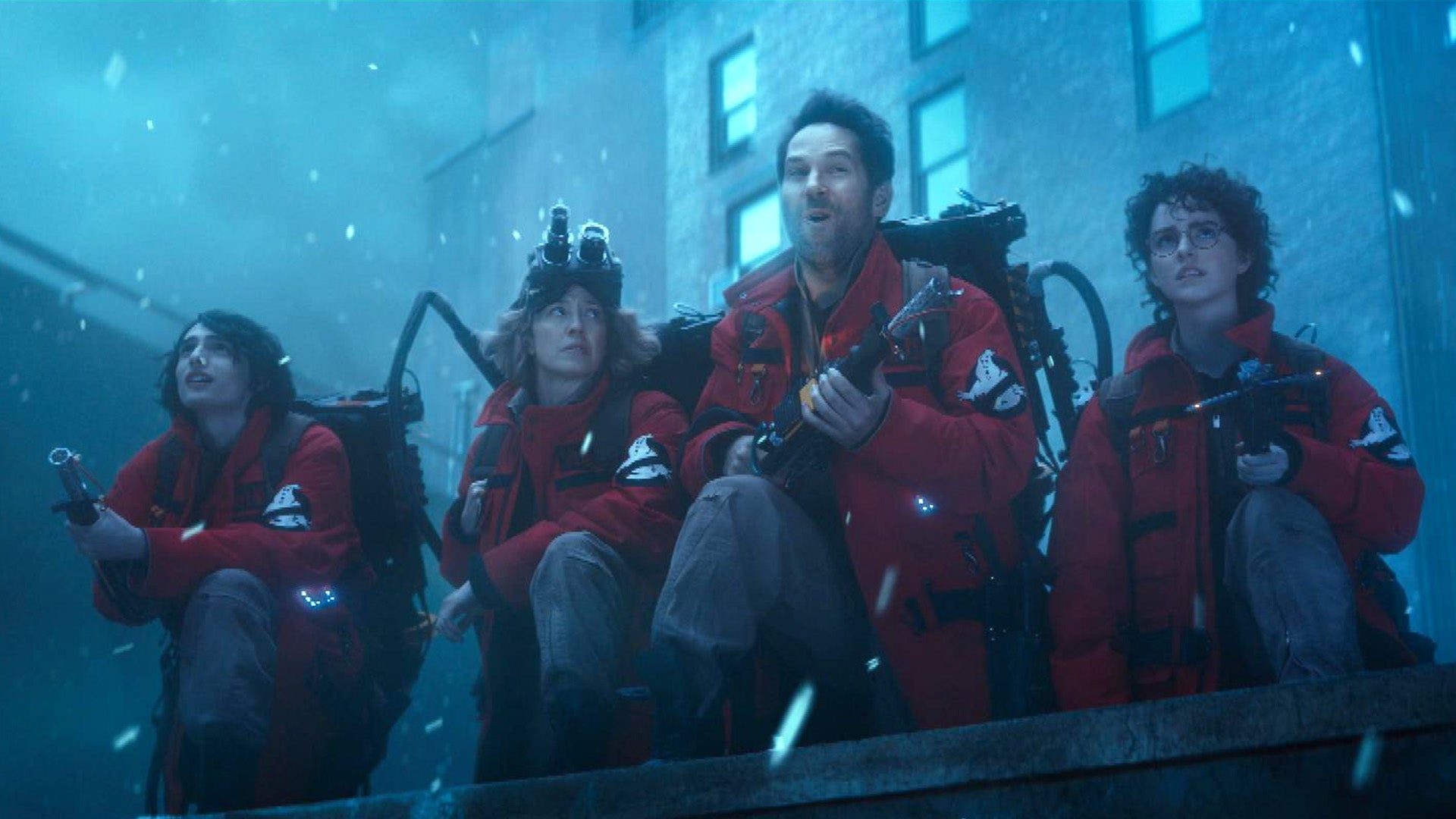 'Ghostbusters: Frozen Empire' Official Trailer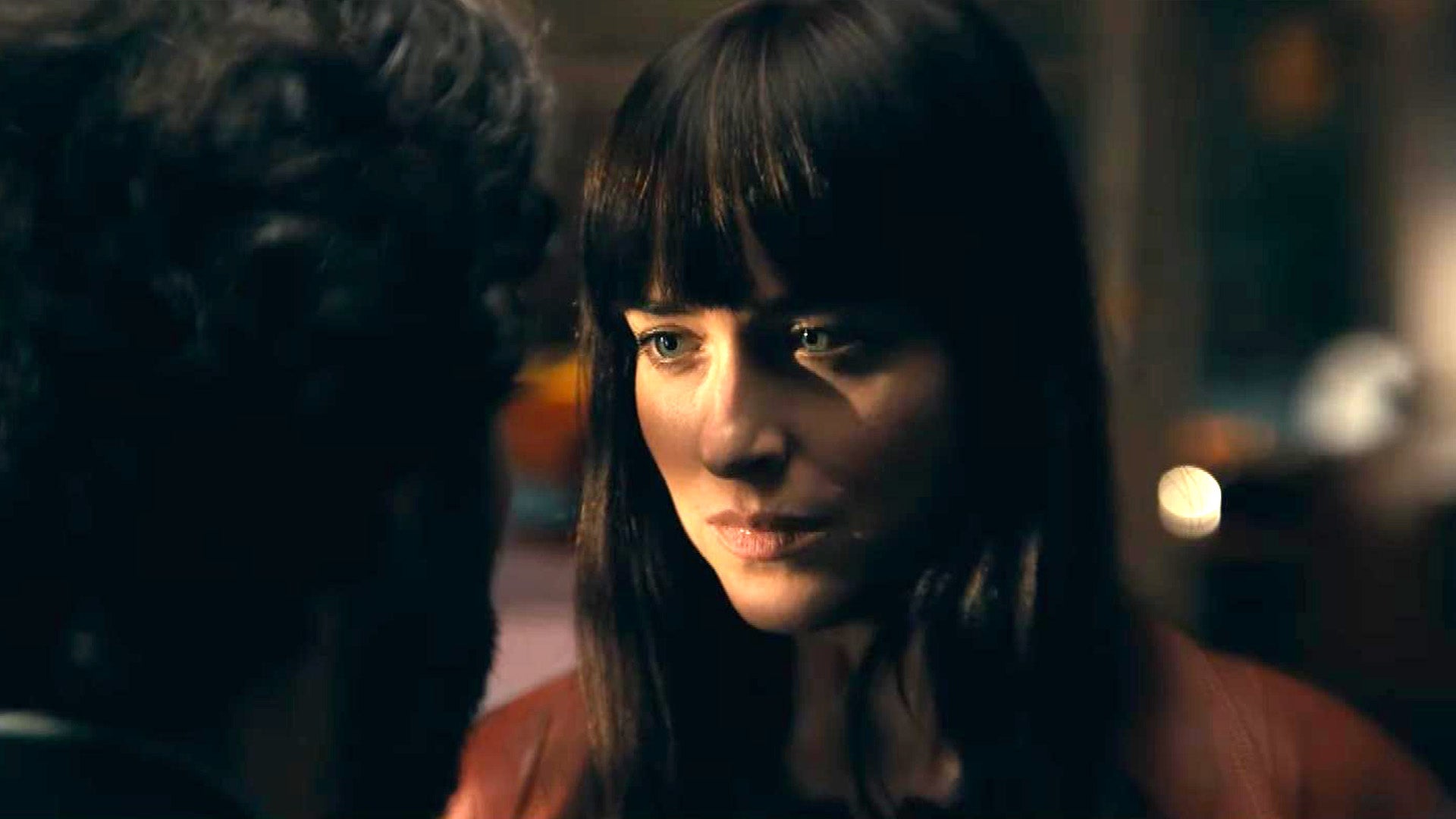 'Madame Web' Trailer No. 1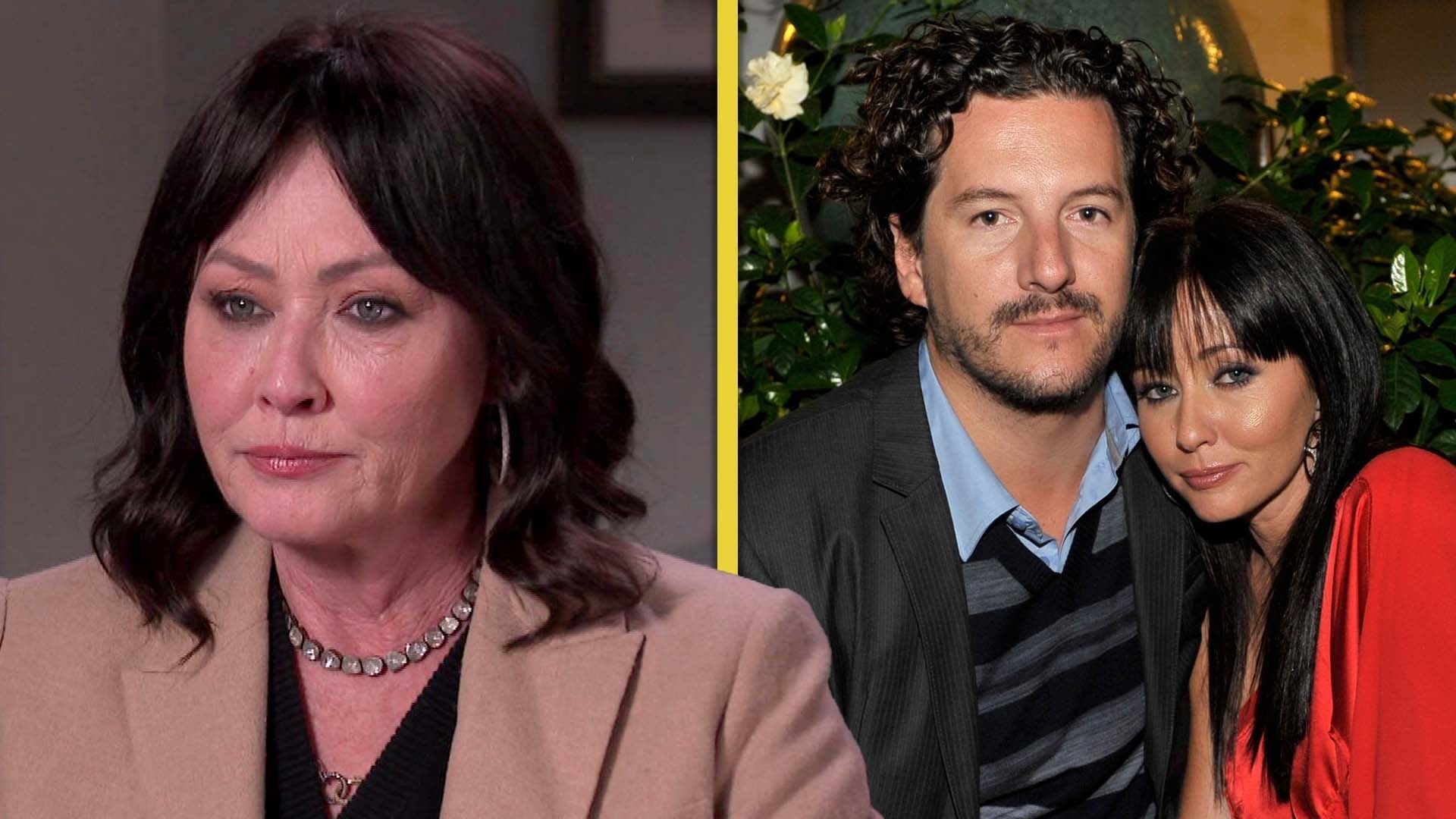 Shannen Doherty Recalls Learning of Husband's Alleged Affair Whi…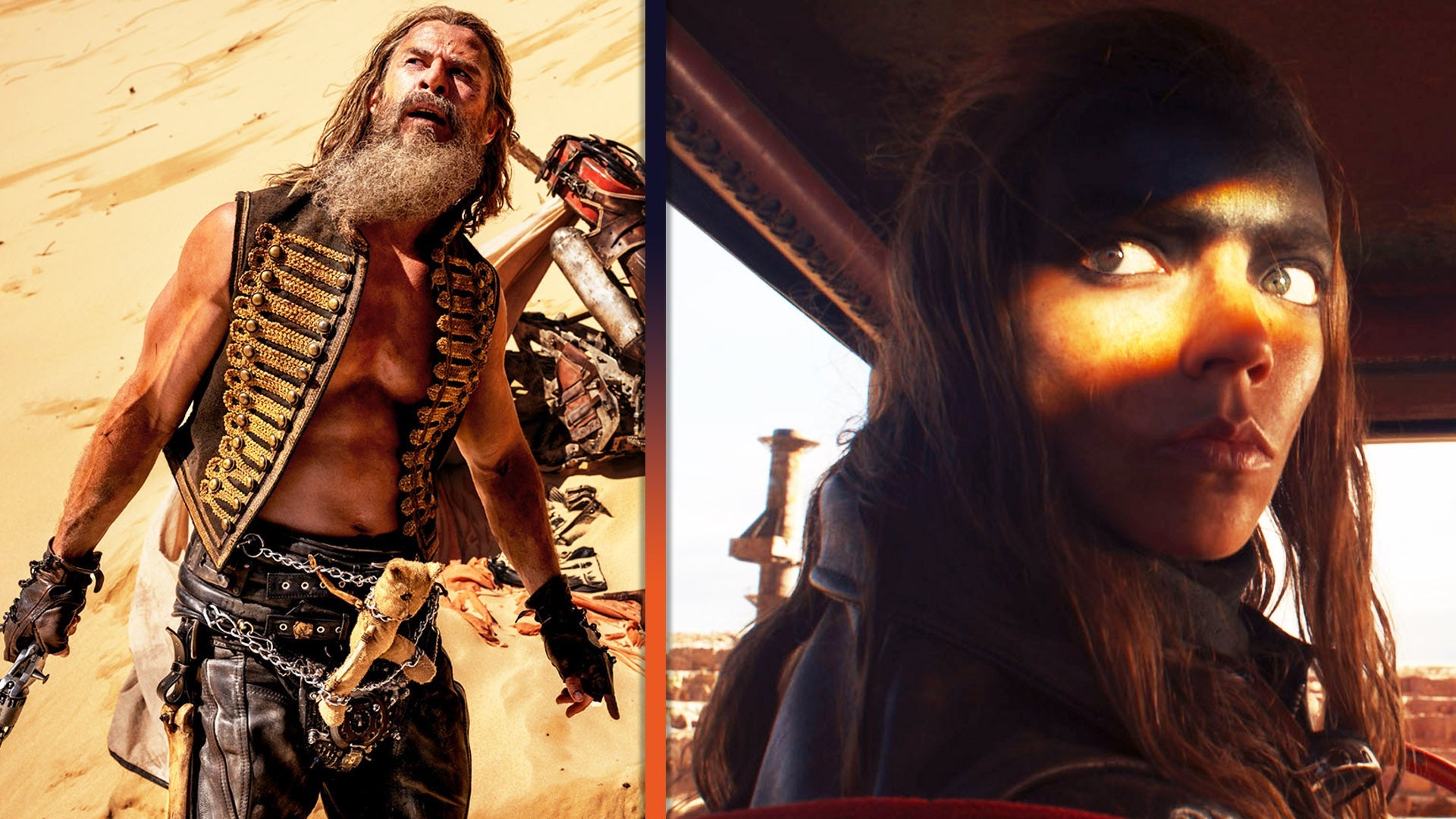 'Furiosa: A Mad Max Saga' Trailer No. 1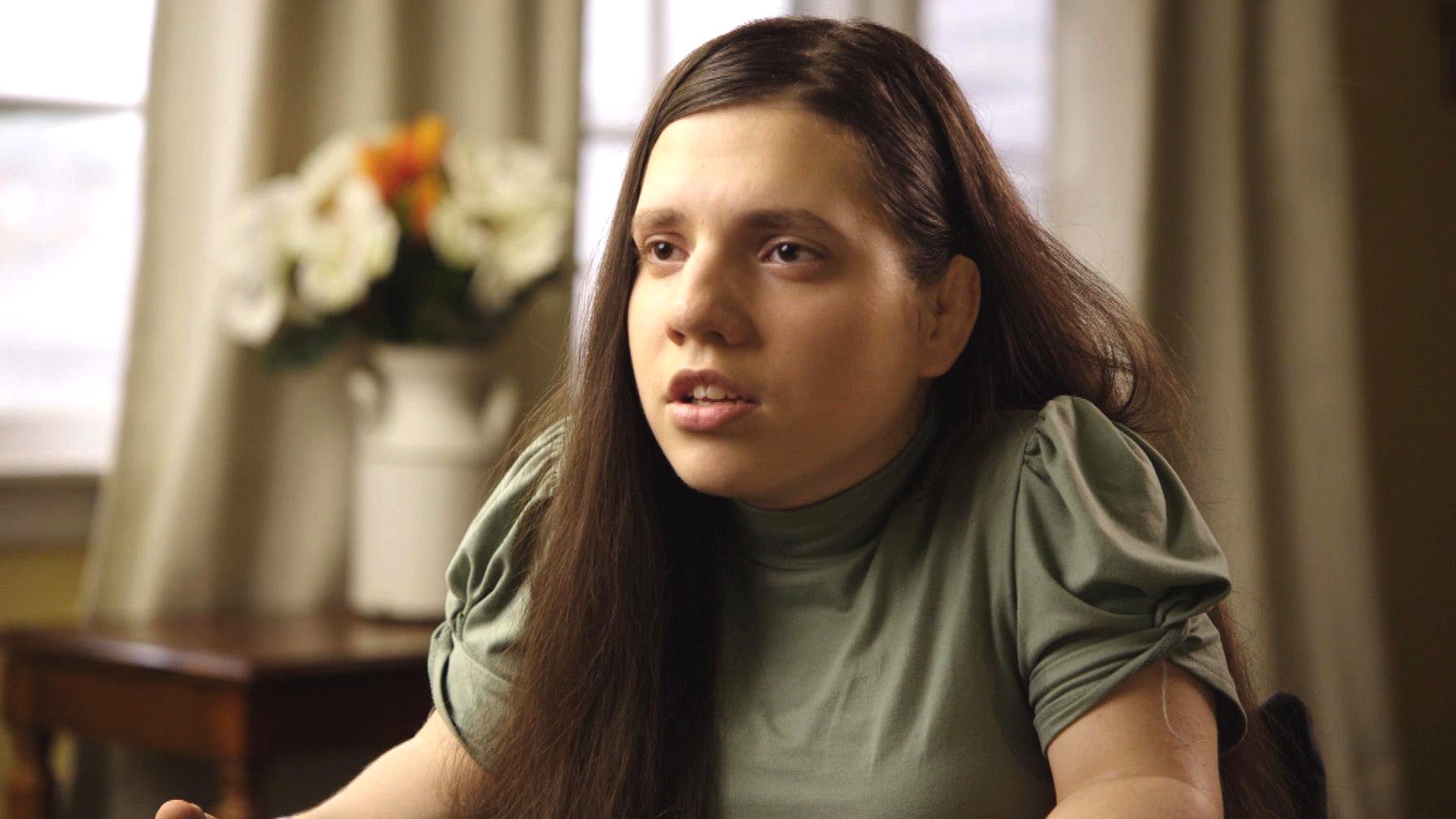 'The Curious Case of Natalia Grace: Natalia Speaks' Official Tra…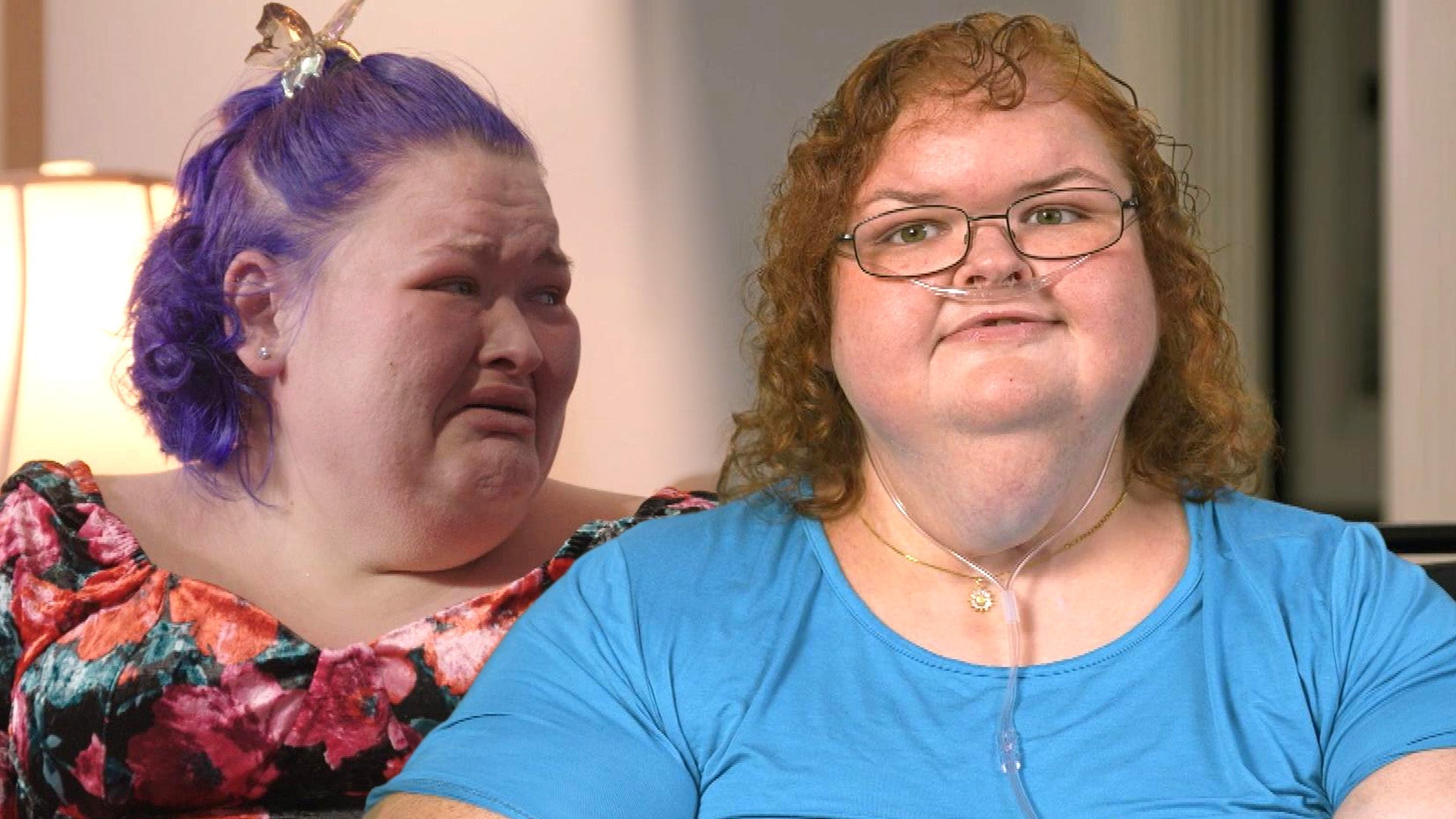 '1,000-Lb. Sisters' Trailer: Tammy Exits Rehab as Amy Reaches 'B…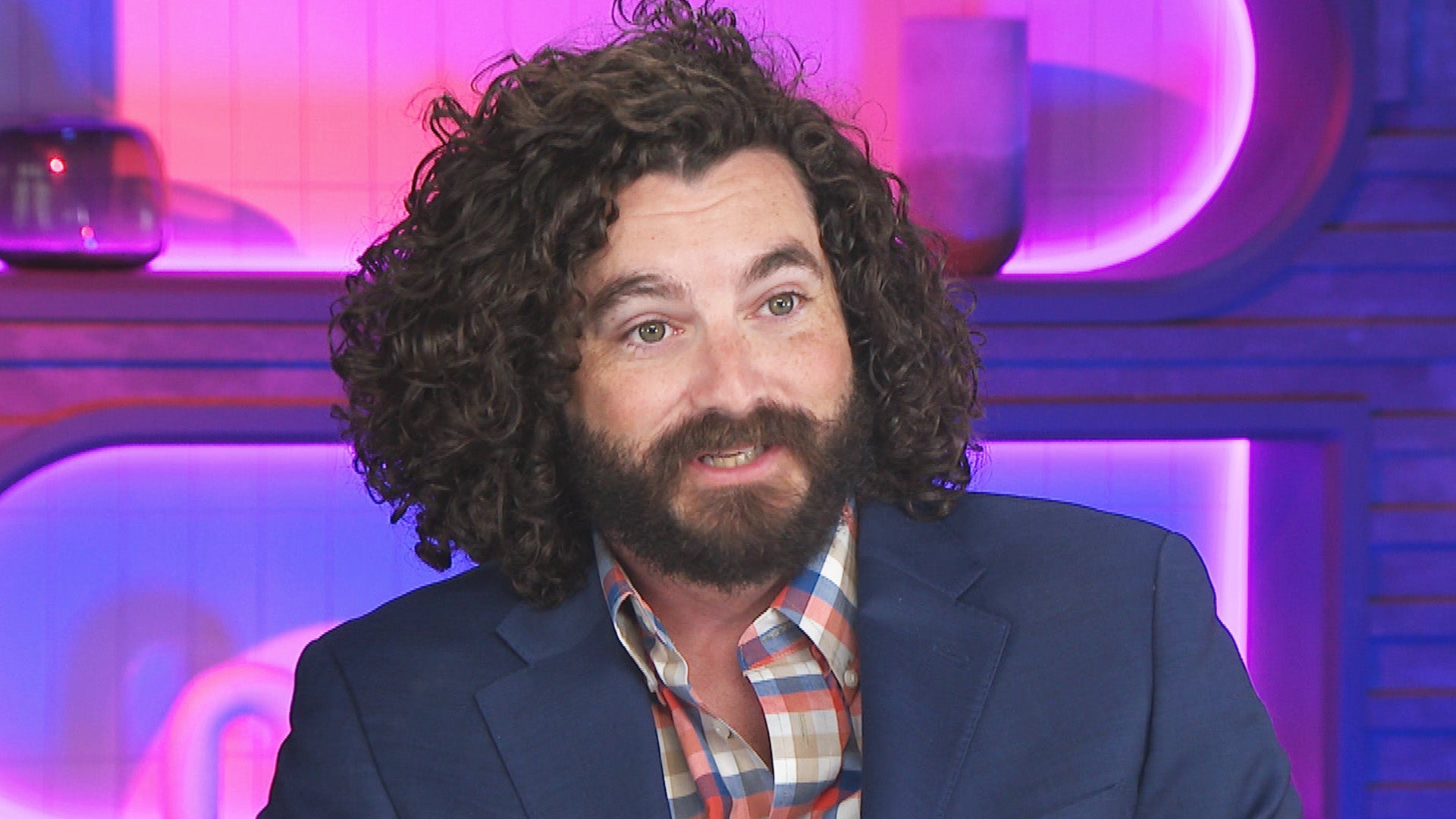 'Big Brother': Cameron Hardin Feels 'Out of Body' Winning Americ…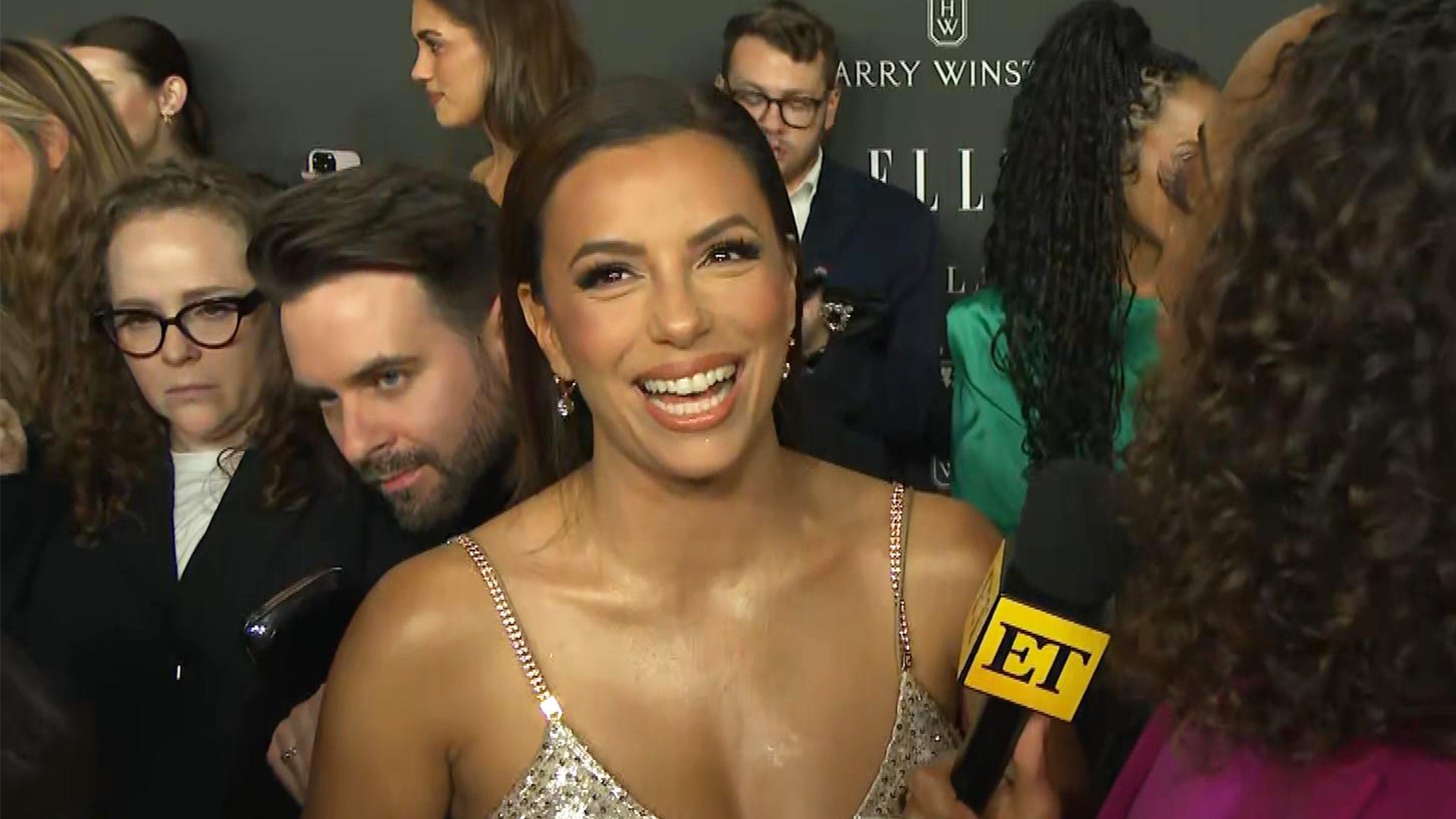 How Eva Longoria Found Her Confidence After Feeling Like an 'Ugl…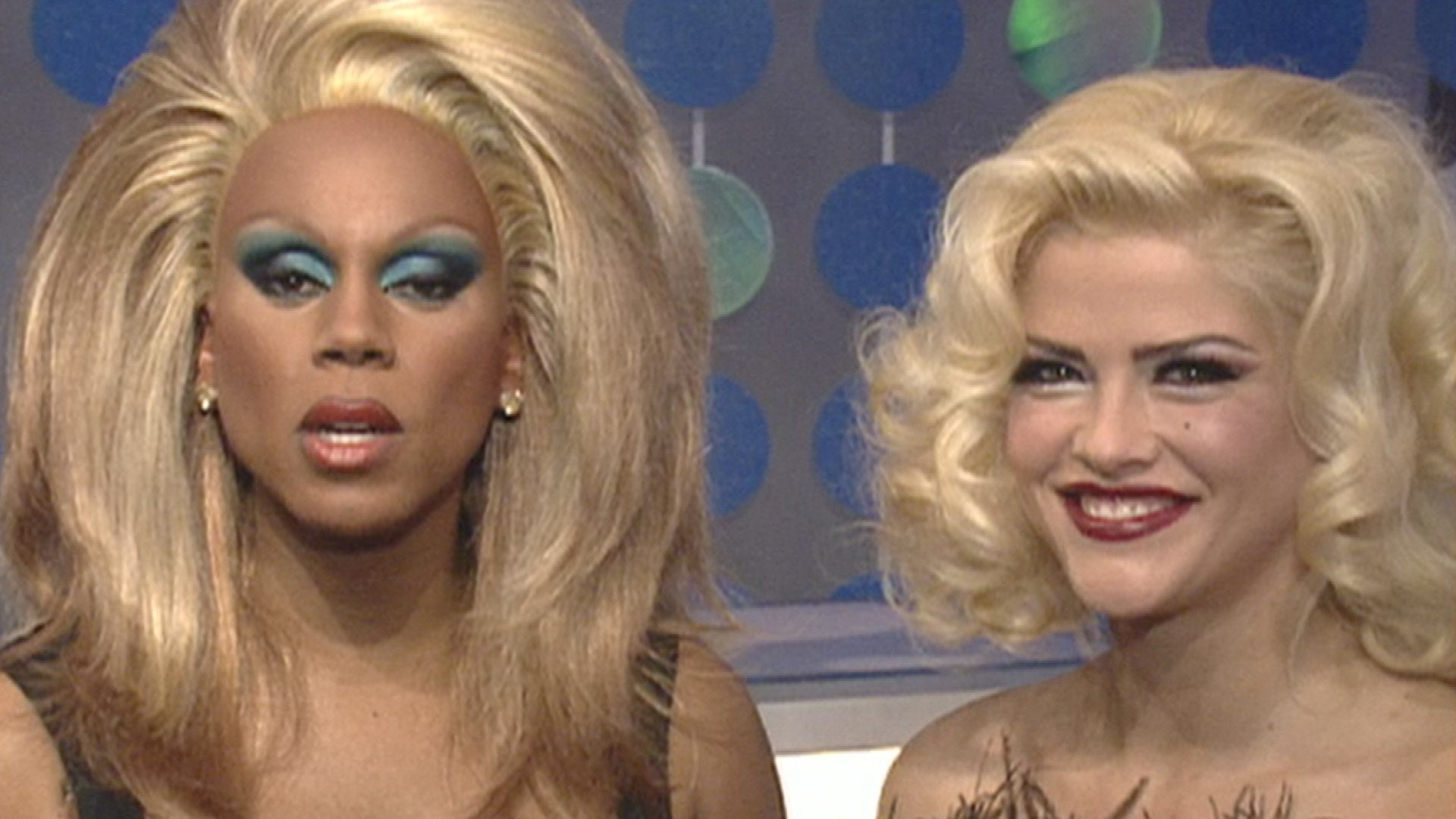 Anna Nicole Smith: Watch RuPaul Defend and Geek Out Over Her on …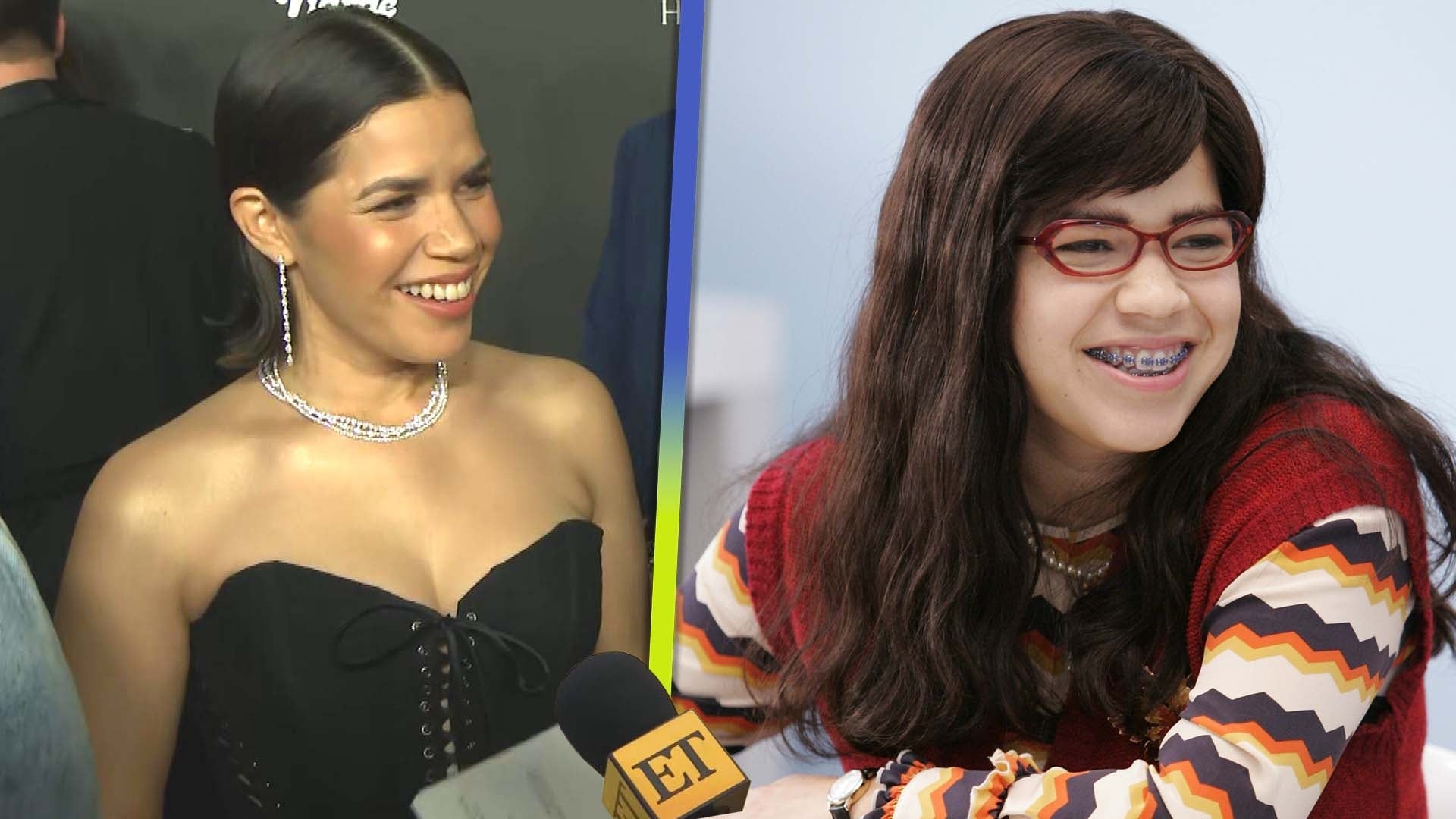 Why America Ferrera Would Be 'Thrilled' for an 'Ugly Betty' Rebo…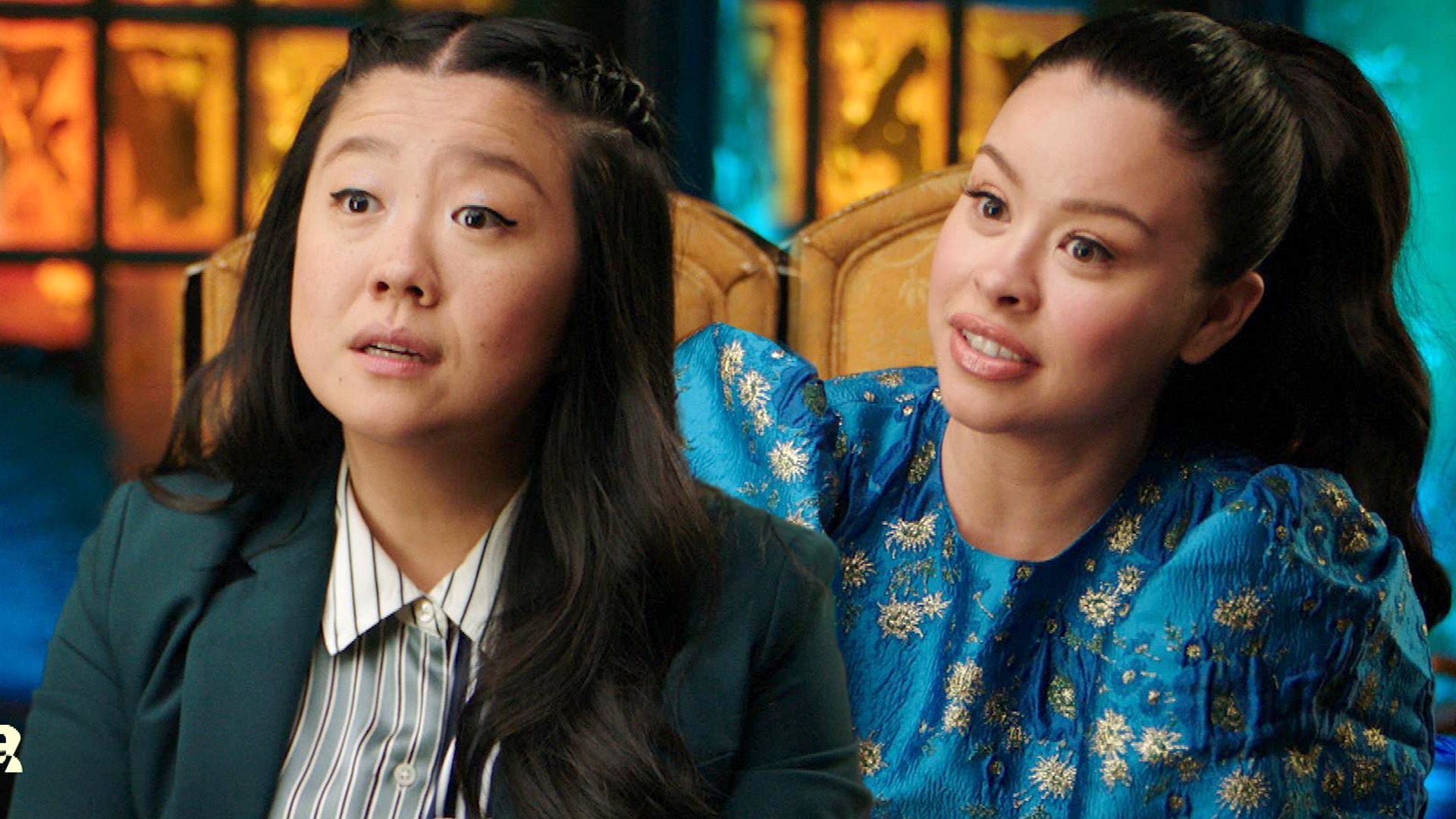 'Good Trouble' Cast Dishes on 'Juicy' and 'Spicy' Season 5 (Excl…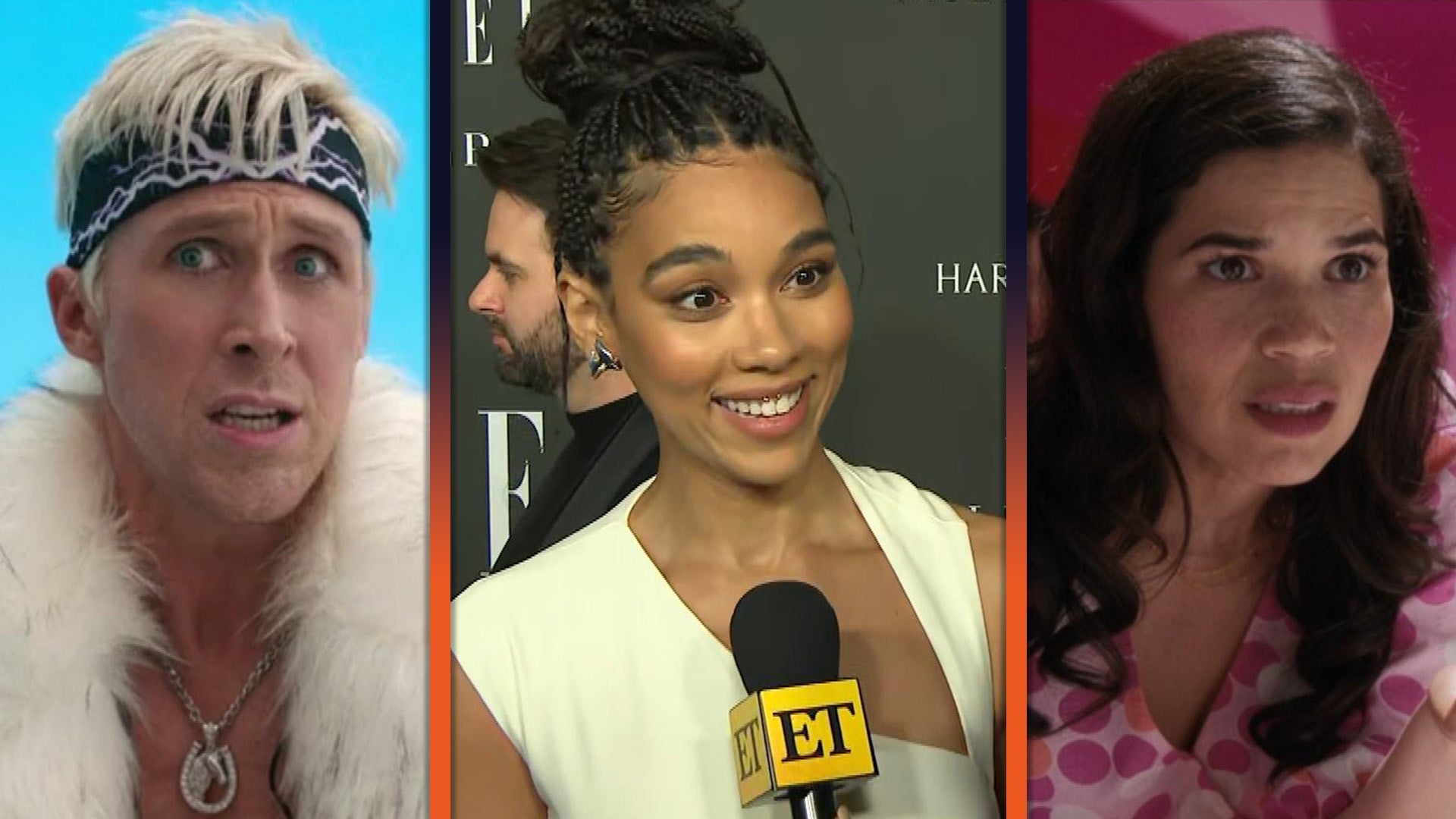 'Barbie's Alexandra Shipp Shares On-Set Secrets About Ryan Gosli…
Get ready for "the last of the true witches."
Premiering on WGN America this Sunday, April 5, Salem's second season, "Witch War," is
sure to satisfy anyone who has wanted to see Lucy Lawless (Xena: Warrior Princess, Spartacus)
play a formidable foe with extraordinary powers. Lawless, as Countess Marburg,
the last of an ancient and powerful line of German witches; goes head-to-head
with Mary Sibley (Janet Montgomery, Human
Target) for control over Salem in the aftermath of the Grand Rite -- a
deadly supernatural ritual that unleashed a devastating plague on the town's
unsuspecting citizens.
NEWS: Get Your Eerie First Look at Season 2 of 'Salem'
In the ominous and action-packed trailer, Countess Marburg
divines that "some will be loved and some will be killed … and some will
have all they wish fulfilled." Joined by her cultured and extremely loyal
son, Baron Sebastian Marburg (Joe Doyle, "Raw"), the Countess serves up
stiff competition for Mary Sibley.
Meanwhile, Mary faces even more challenges as adversaries --
old and new -- descend on Salem to vie for her throne. The ruthless head witch
must also contend with emerging threats from within the ranks of her own coven.
Luckily, the new season brings an arsenal of newly developed spells and this
witch isn't going down without a fight.
NEWS: Watch the Haunting First Teaser for 'Salem' Season 2
Season two also marks the return of former war hero John
Alden (Shane West, Nikita, ER) who is back to take down the woman
he loves, Mary, before she can destroy everything and everyone around her.
Countess Marburg isn't the only new character in Salem with
their own agenda; be on the lookout for the mysterious Dr. Samuel Wainwright (Stuart
Townsend, The League of Extraordinary
Gentlemen), who investigates the town's secrets. Can anyone survive a war
from hell? The battle has begun -- and the frontline is in Salem.
Salem returns with season two on Sunday, April 5 at 10 p.m. on WGN
America.