TV
EXCLUSIVE: How 'Orphan Black' Star Ari Millen Will Follow in Tatiana Maslany's Phenomenal Clone Footsteps
By
EXCLUSIVE: 'Orphan Black's Ari Miller Confesses Castor Clone Sec…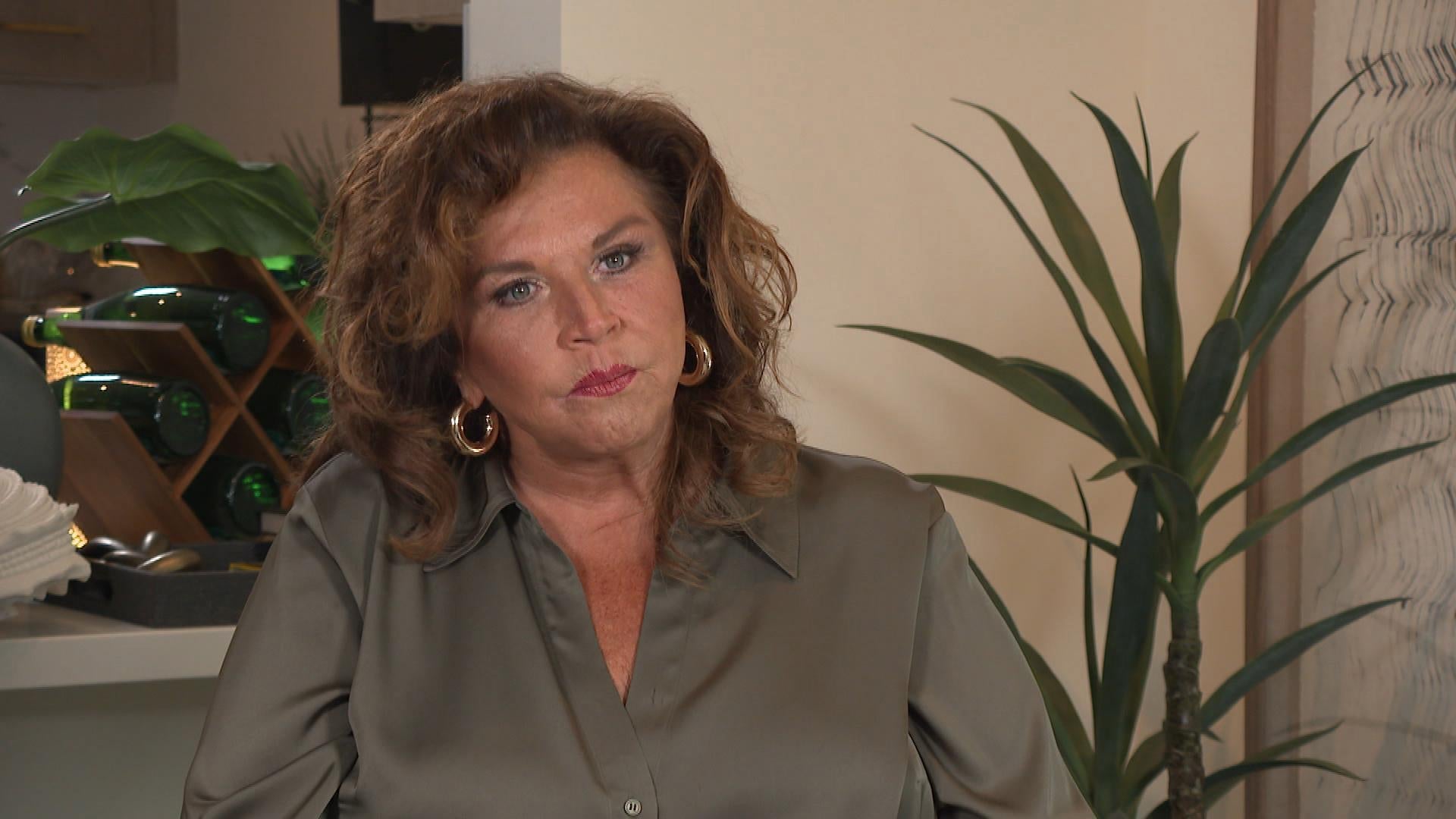 Abby Lee Miller Responds to the People Who Abandoned Her While S…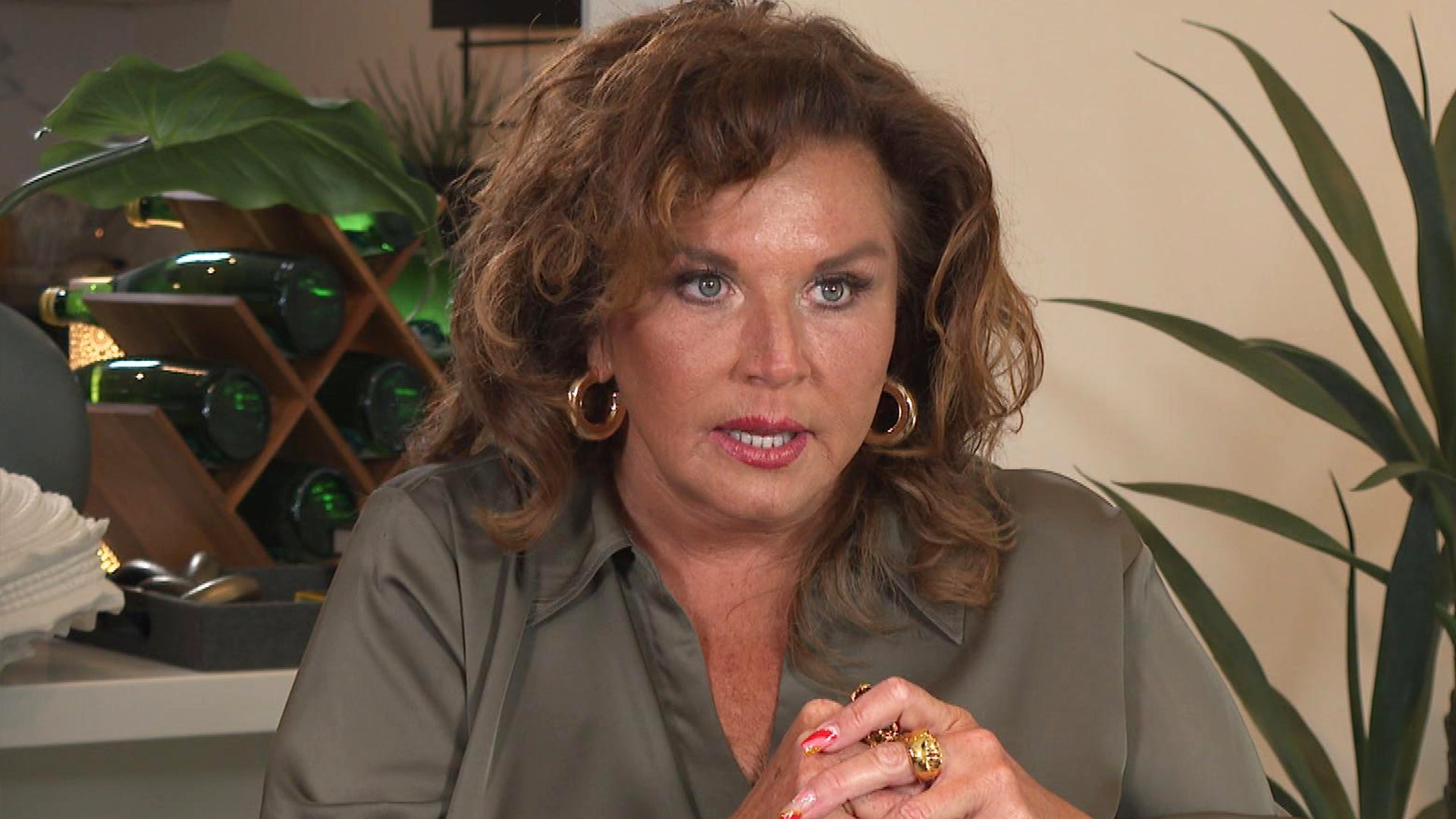 Abby Lee Miller Reflects on 'Dance Moms' and Calls Out Stars for…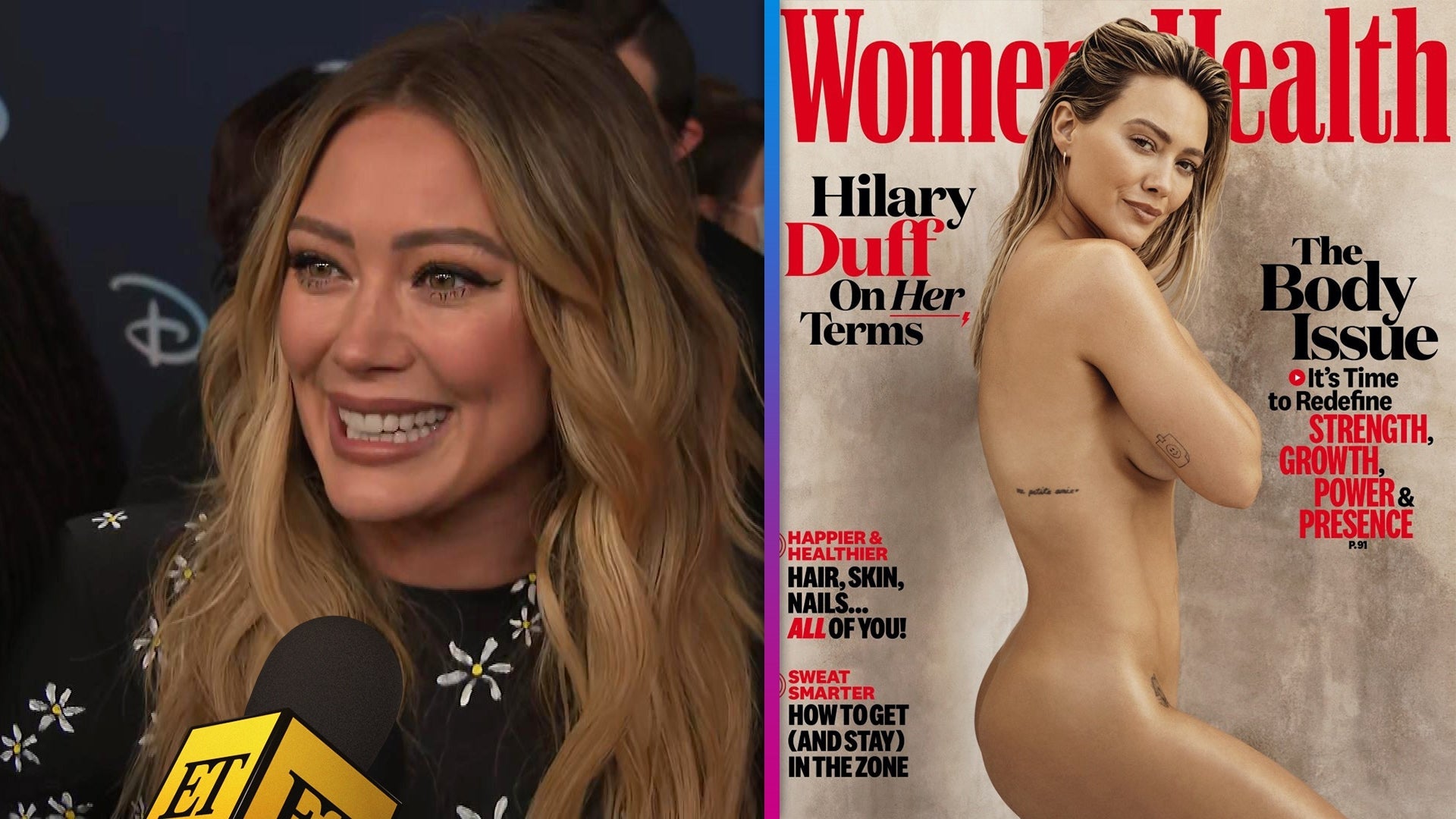 Hilary Duff Calls Posing Nude a Combination of Terrifying and Fr…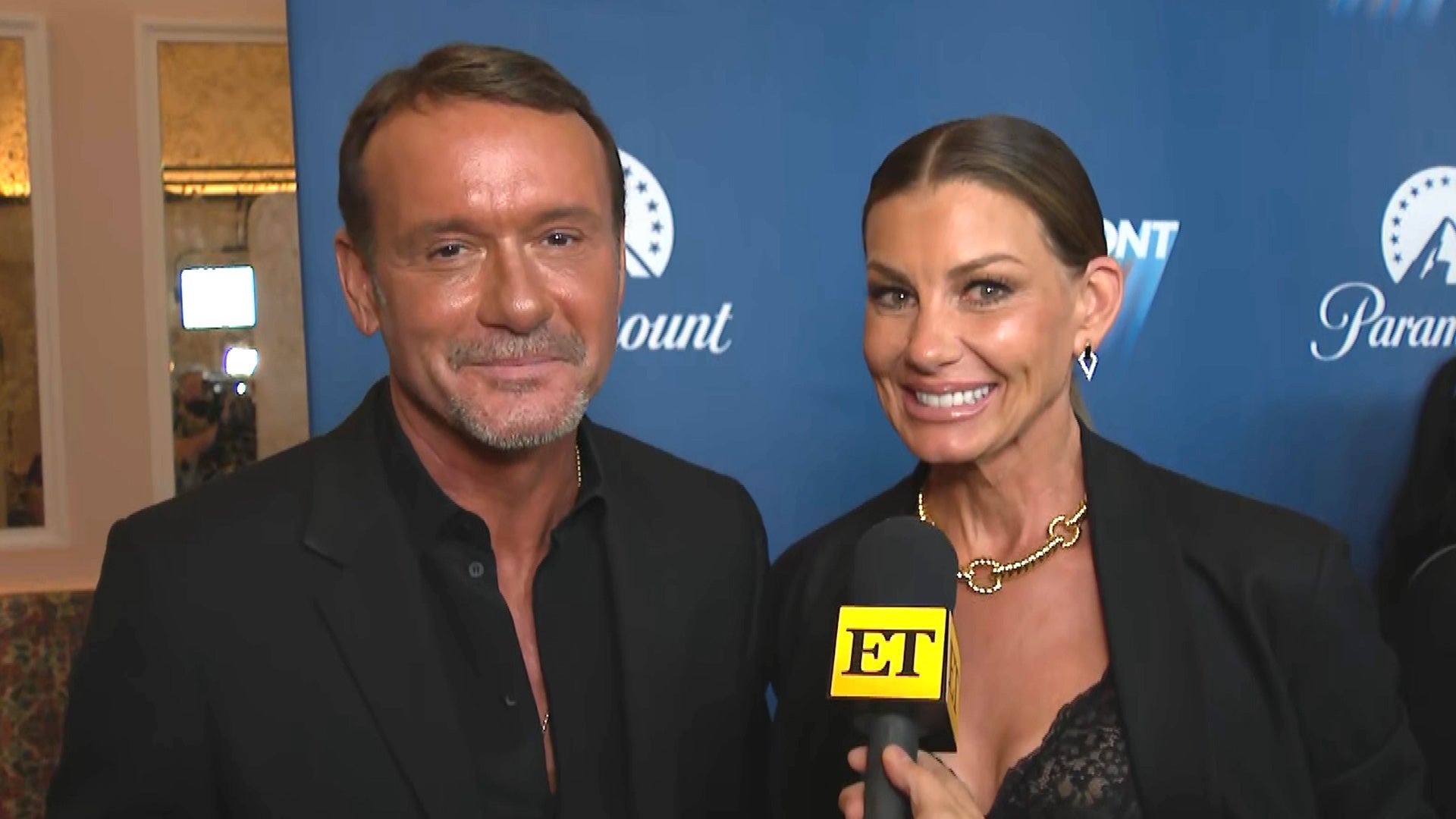 Tim McGraw & Faith Hill on Helen Mirren and Harrison Ford Joinin…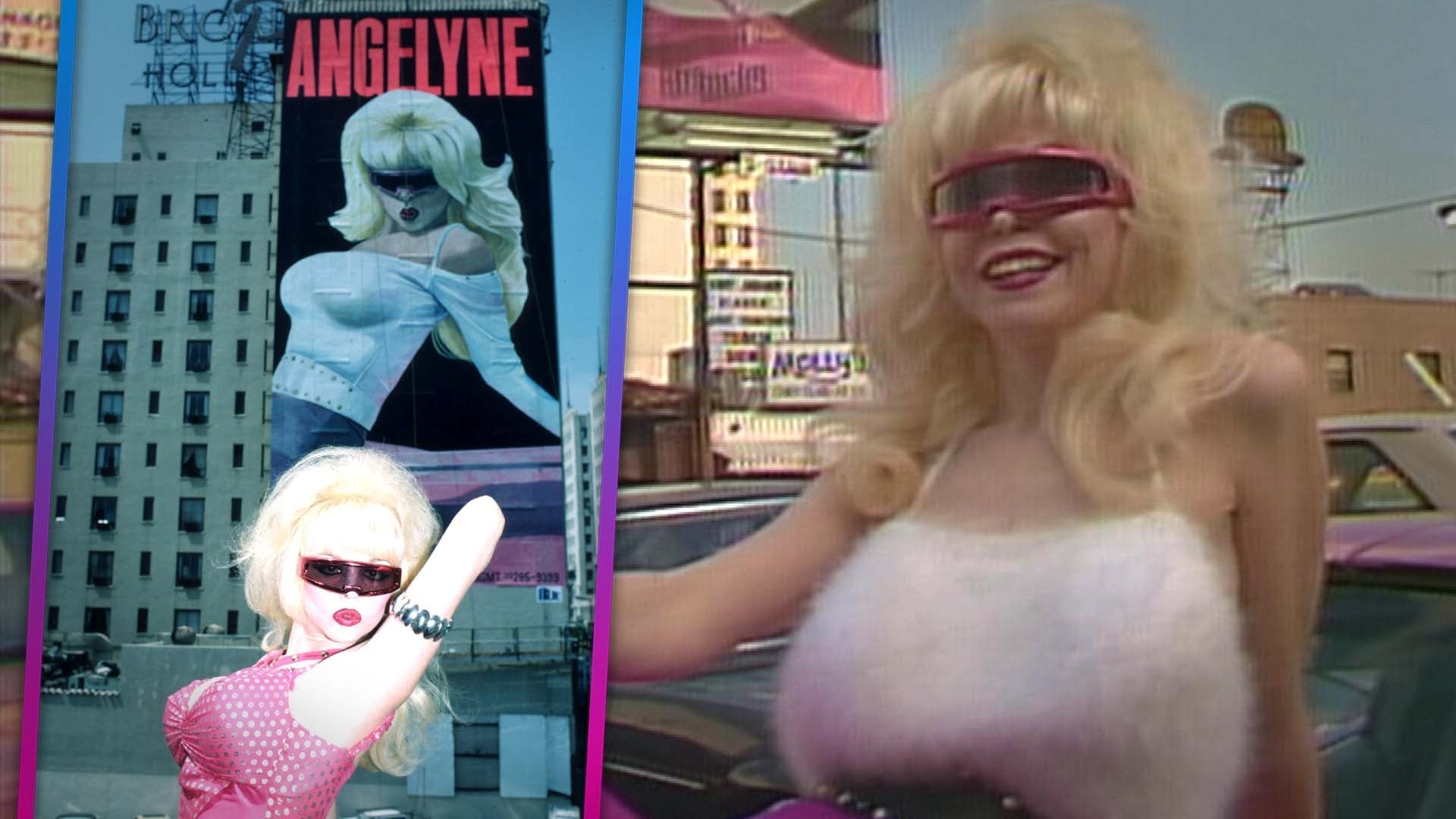 Watch Angelyne in Rare Interviews About Her Iconic L.A. Billboar…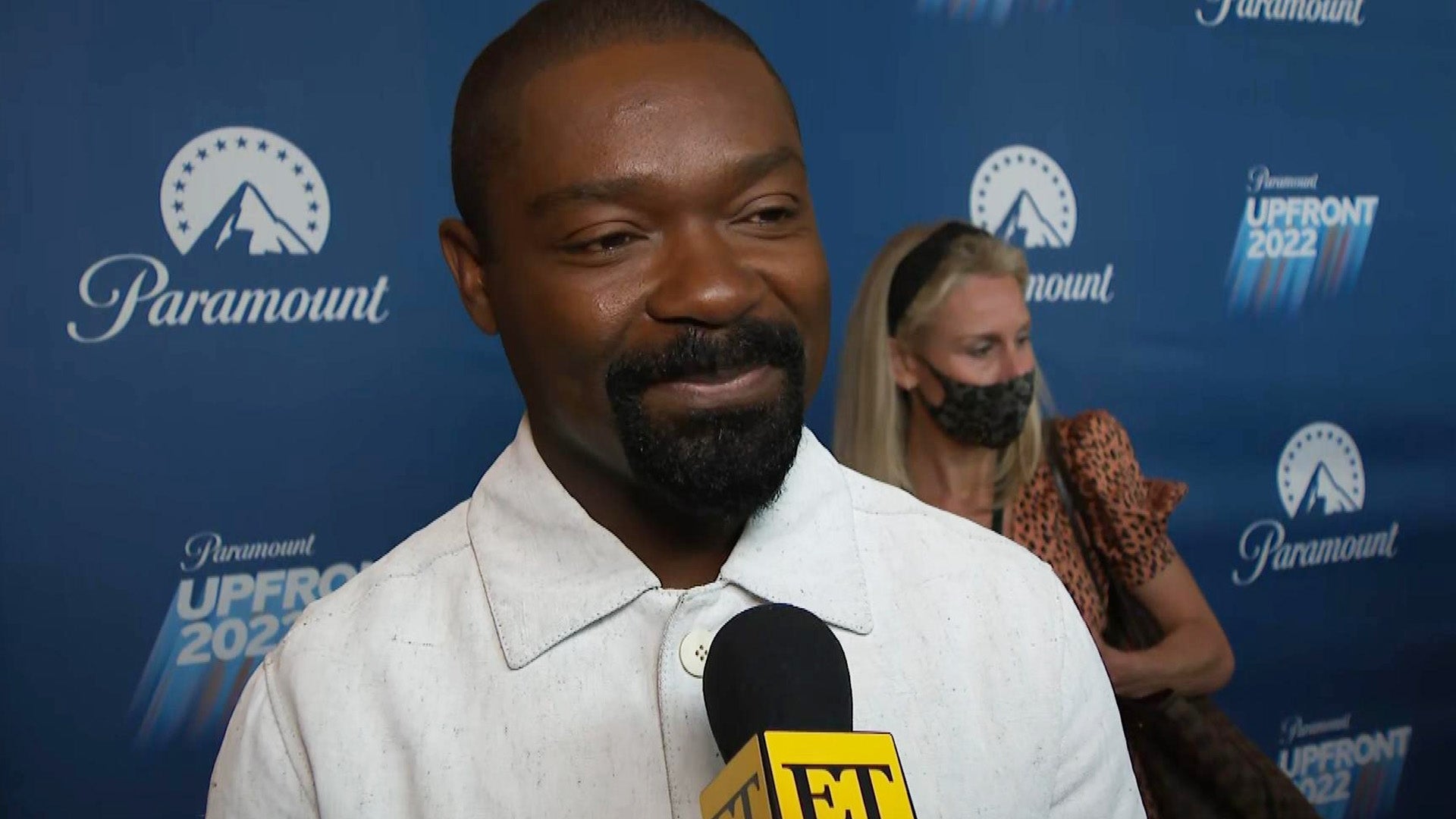 David Oyelowo on Joining the 'Yellowstone' Universe With Bass Re…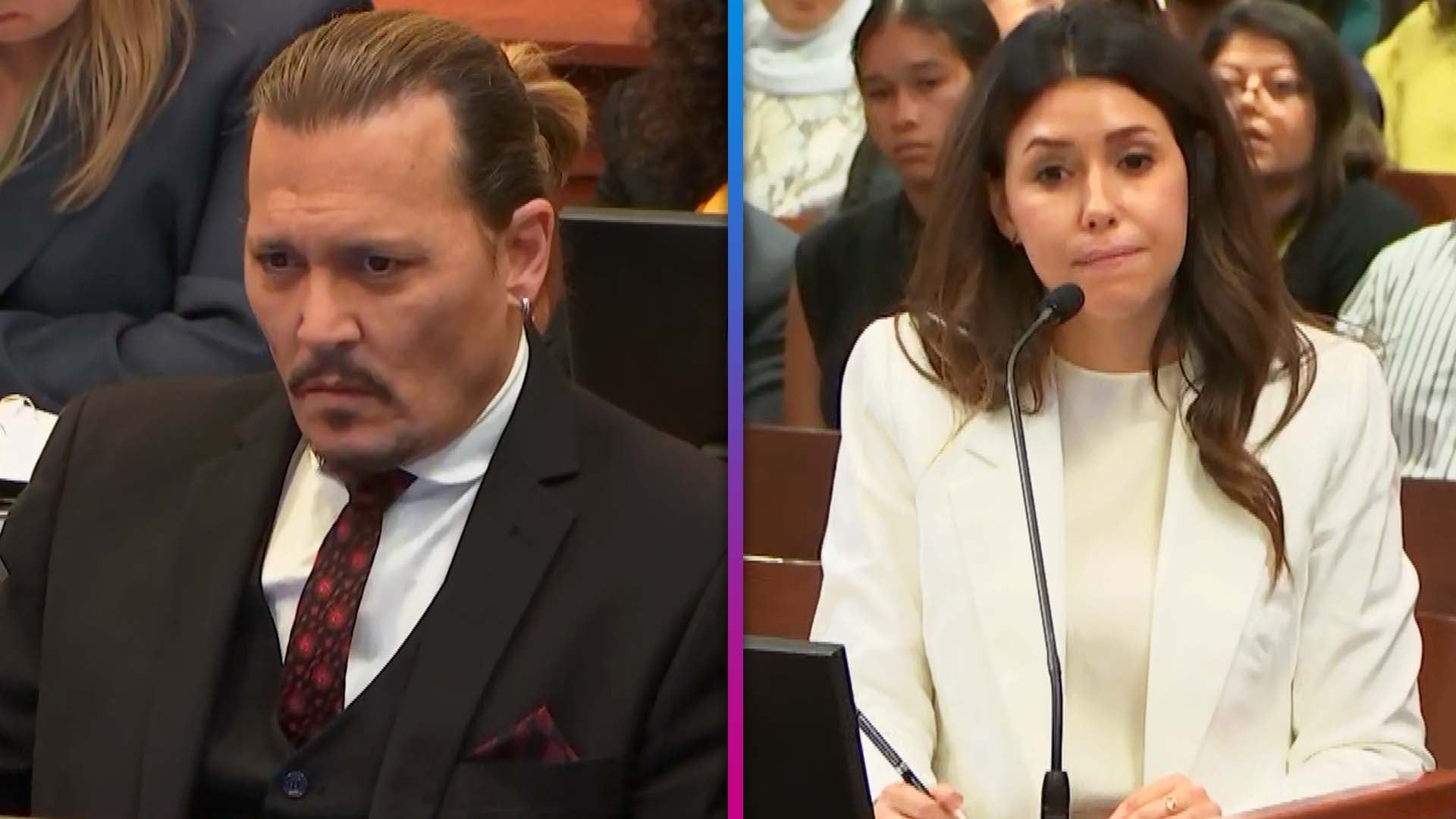 Johnny Depp Not Dating His Attorney Camille Vasquez (Source)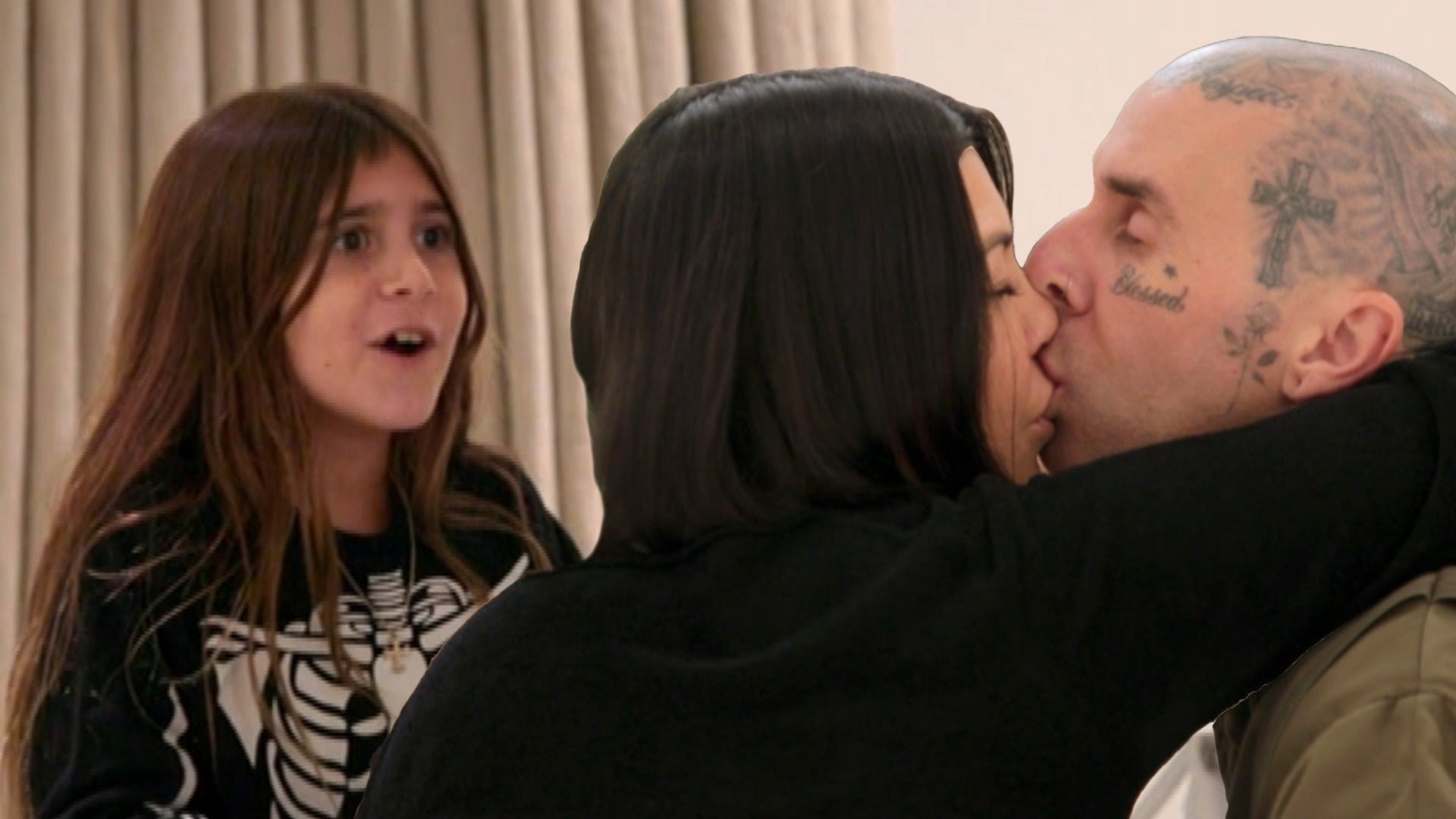 Kourtney Kardashian's Kids Cringe Over Her PDA With Travis Barker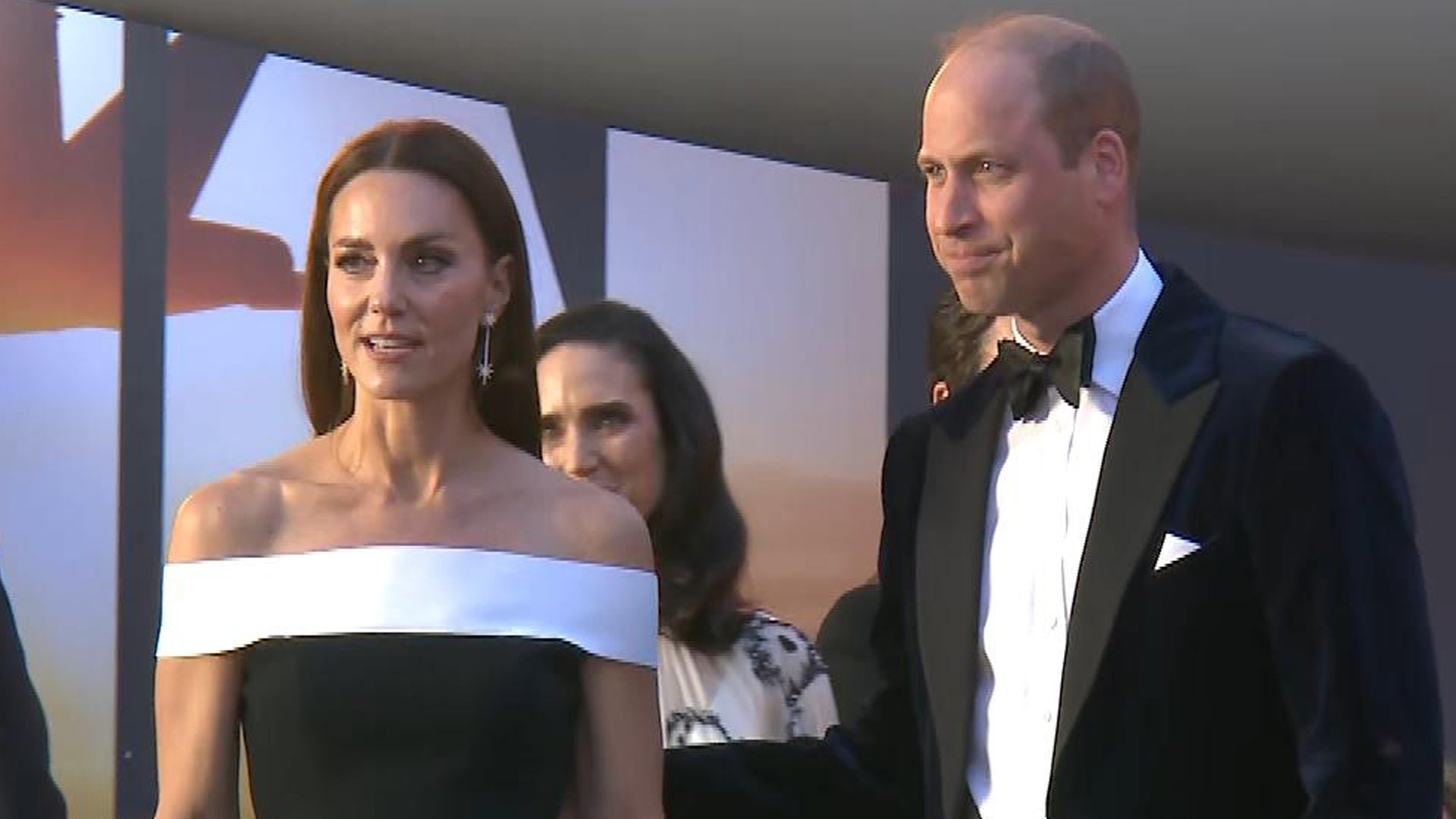 Prince William and Kate Middleton Go Hollywood Glam at 'Top Gun:…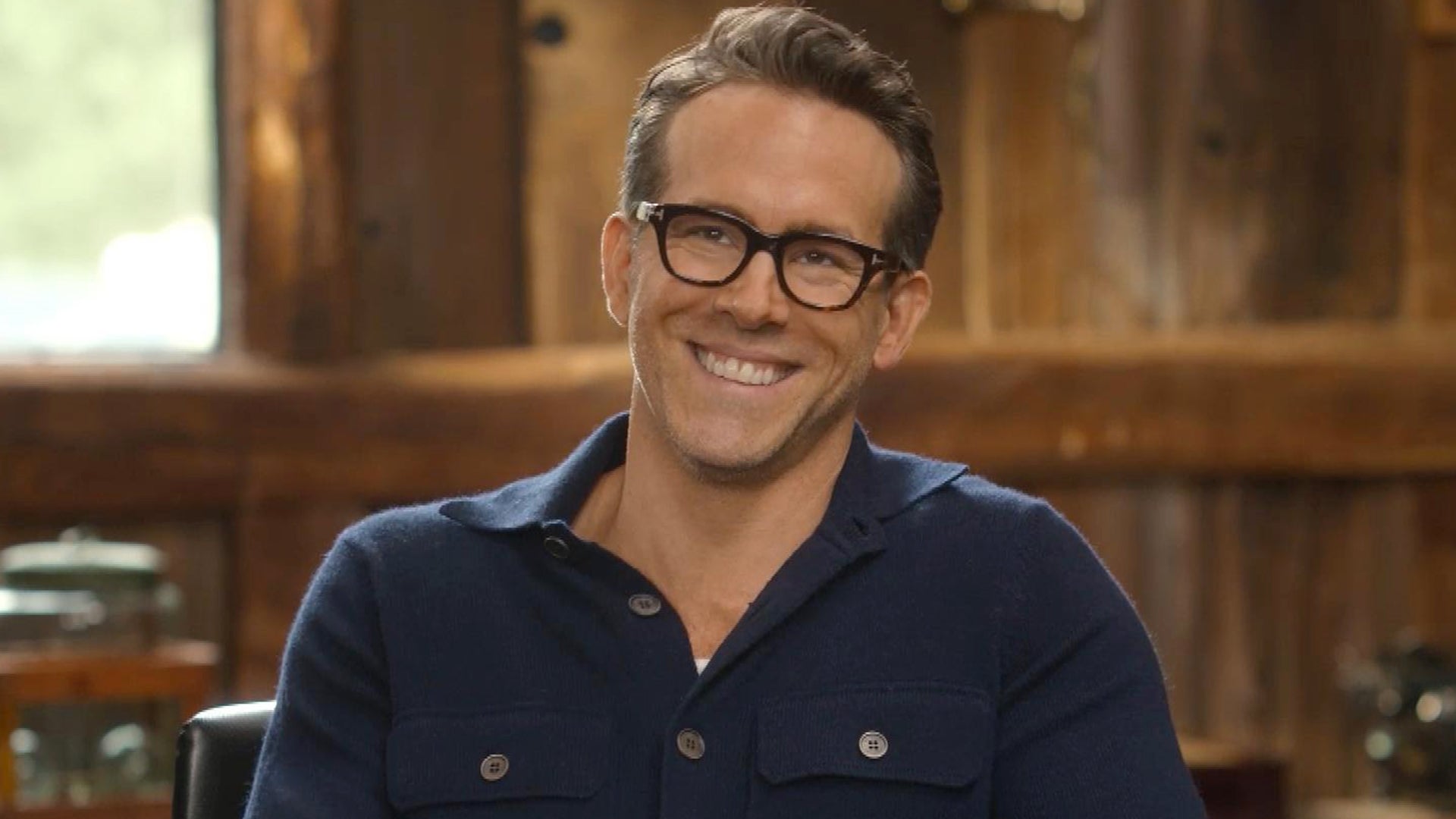 Ryan Reynolds Recalls 'Beautiful' Moment With His Brothers Prote…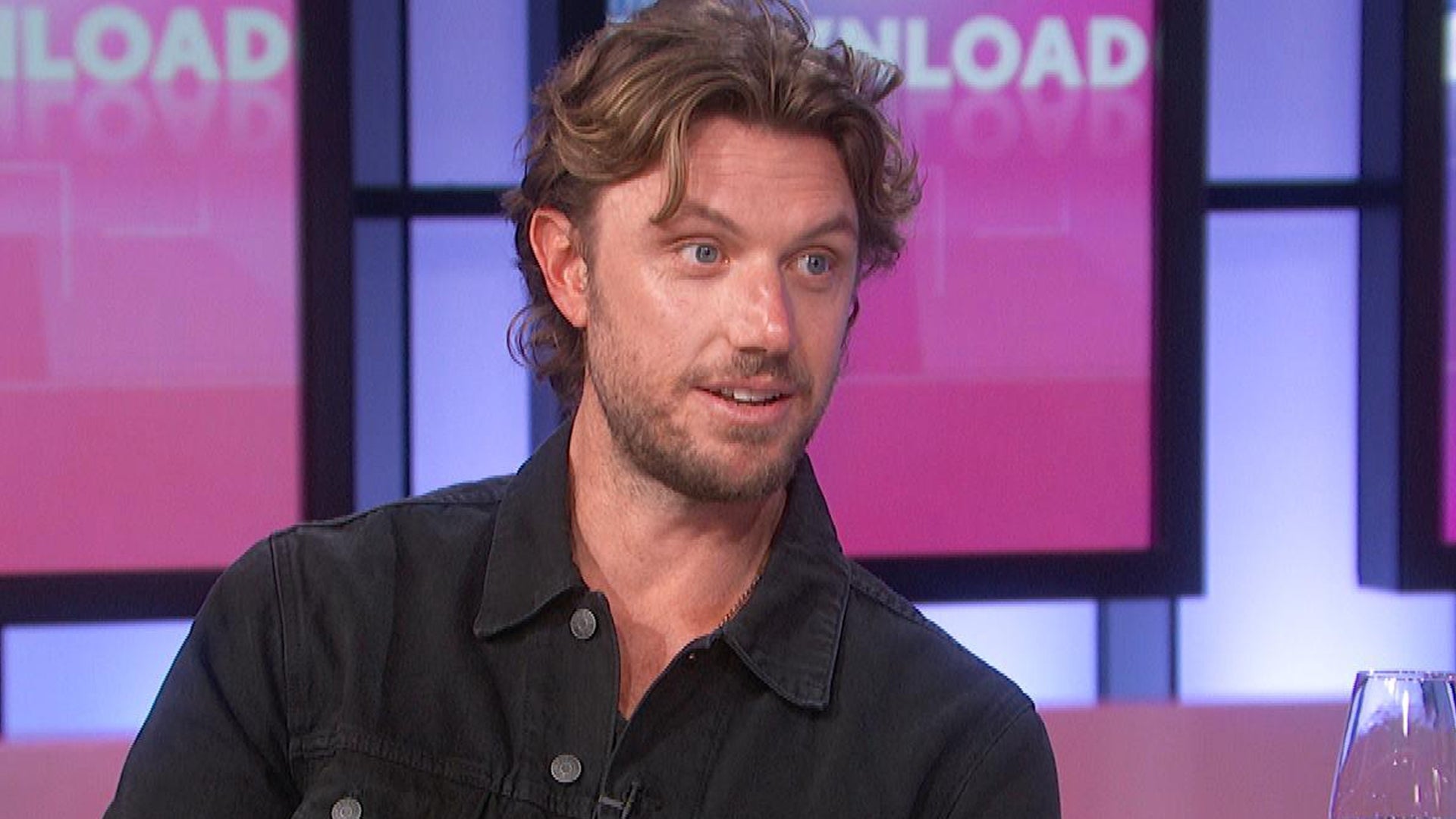 Adam Demos on 'Sex/Life' Season 2 and His Girlfriend's Reaction …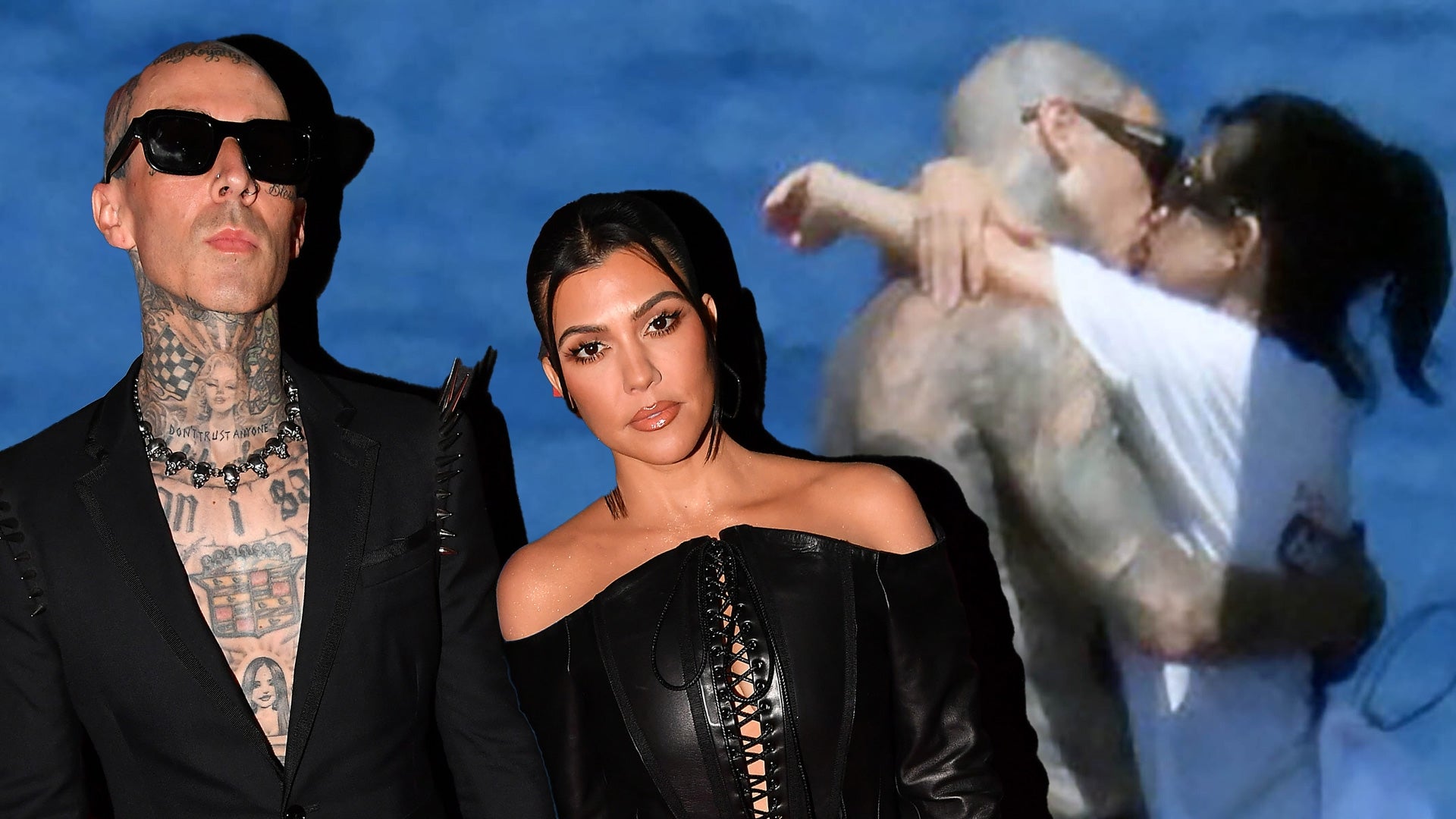 Travis Barker and Kourtney Kardashian Arrive in Italy for Offici…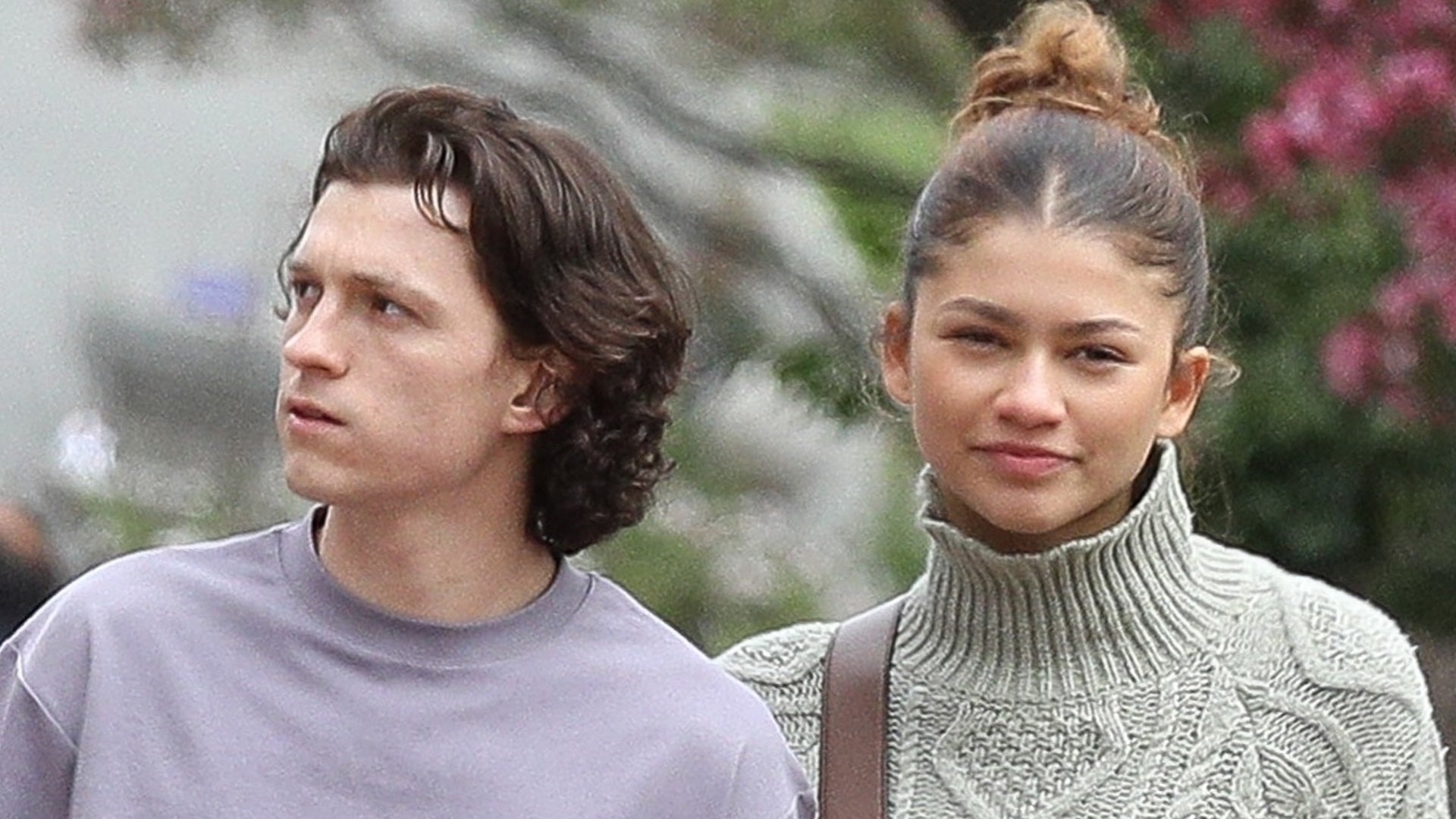 Zendaya and Tom Holland Show PDA in Boston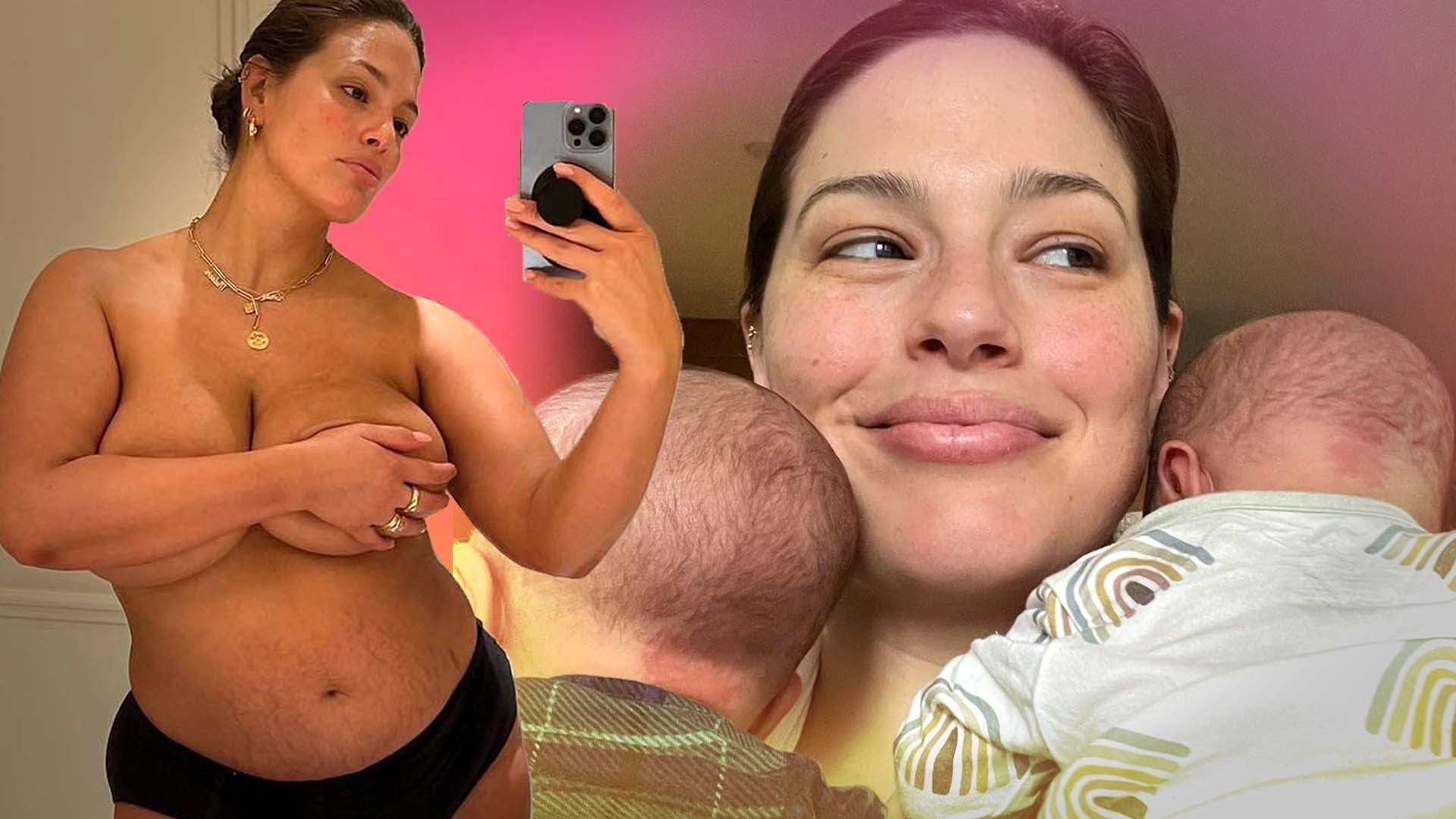 Ashley Graham Shows Off 'New Tummy' Months After Giving Birth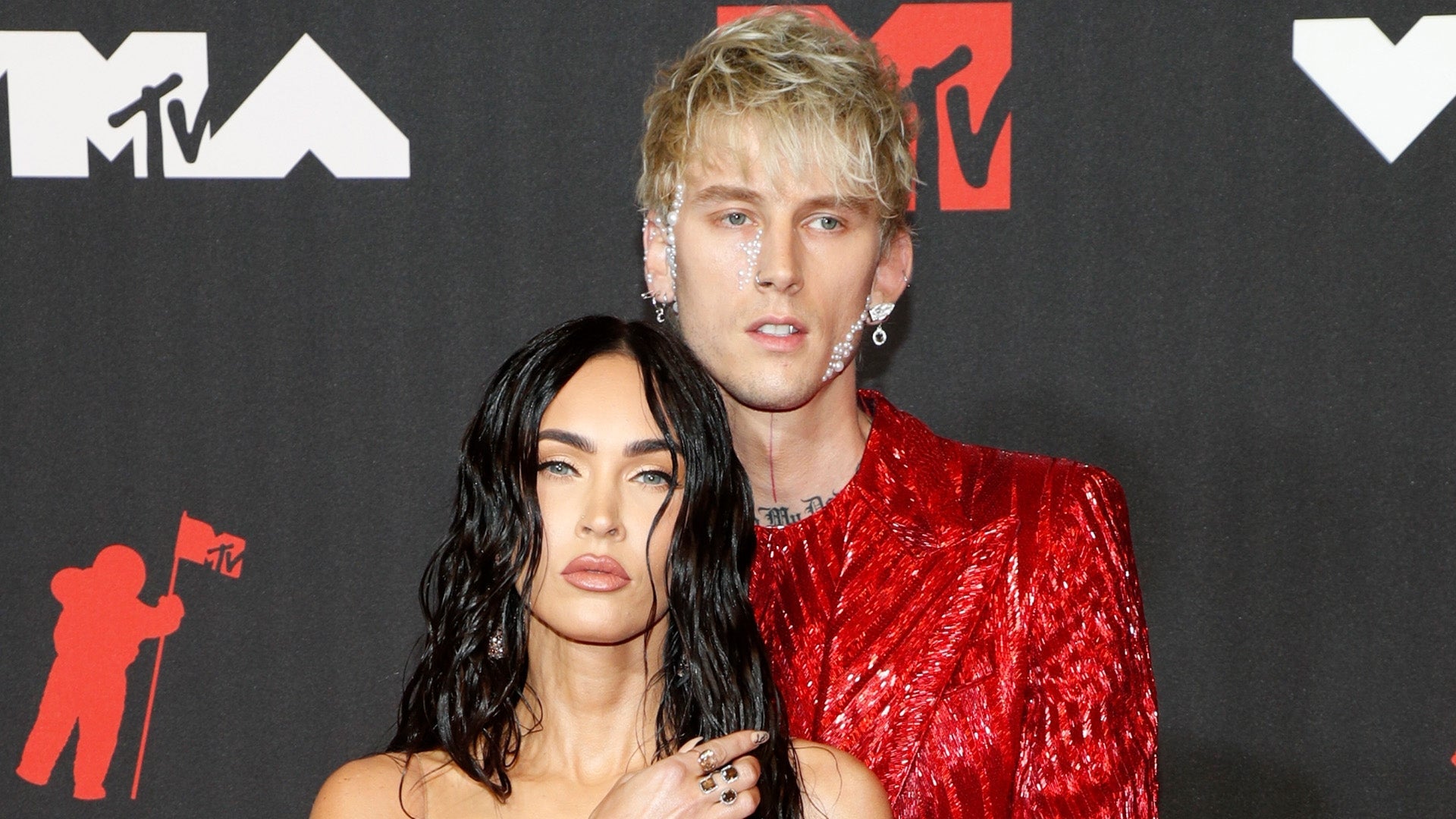 Megan Fox Details 'Blood-Drinking Ceremonies' With Machine Gun K…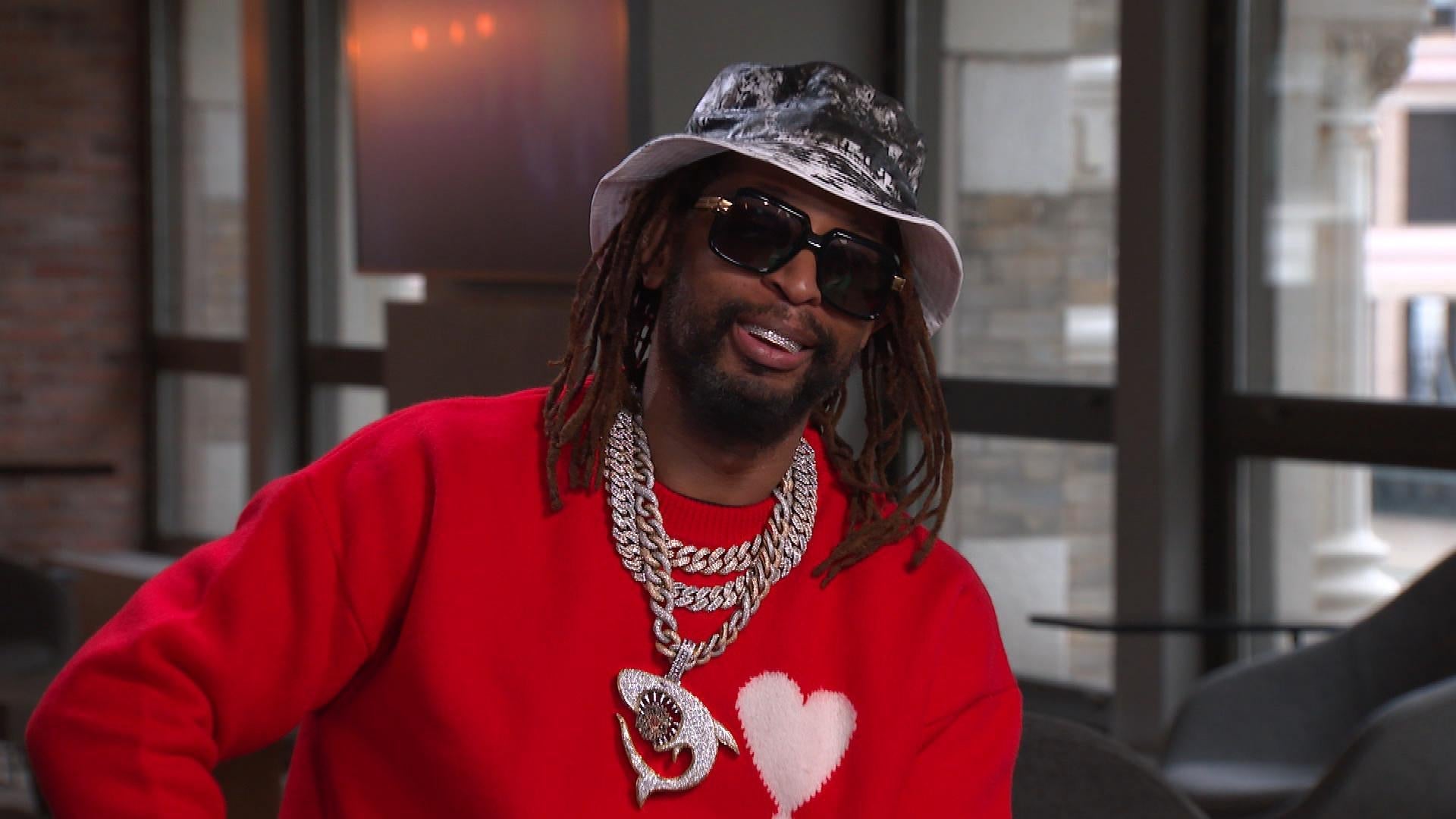 Lil Jon on Why He Started Doing Home Renovations With New HGTV S…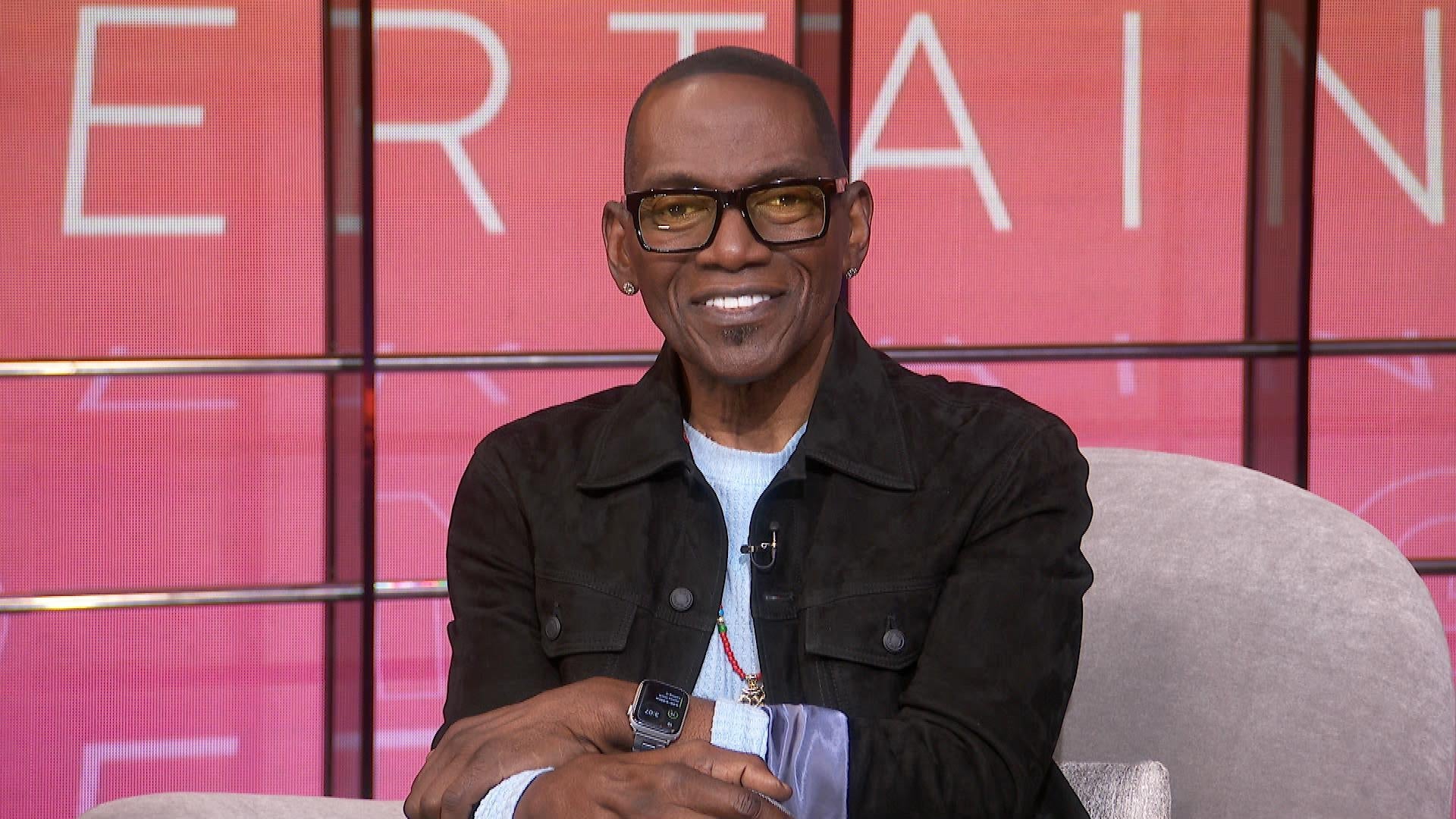 Randy Jackson Reveals Which Celebs He'd Like to See on 'Name Tha…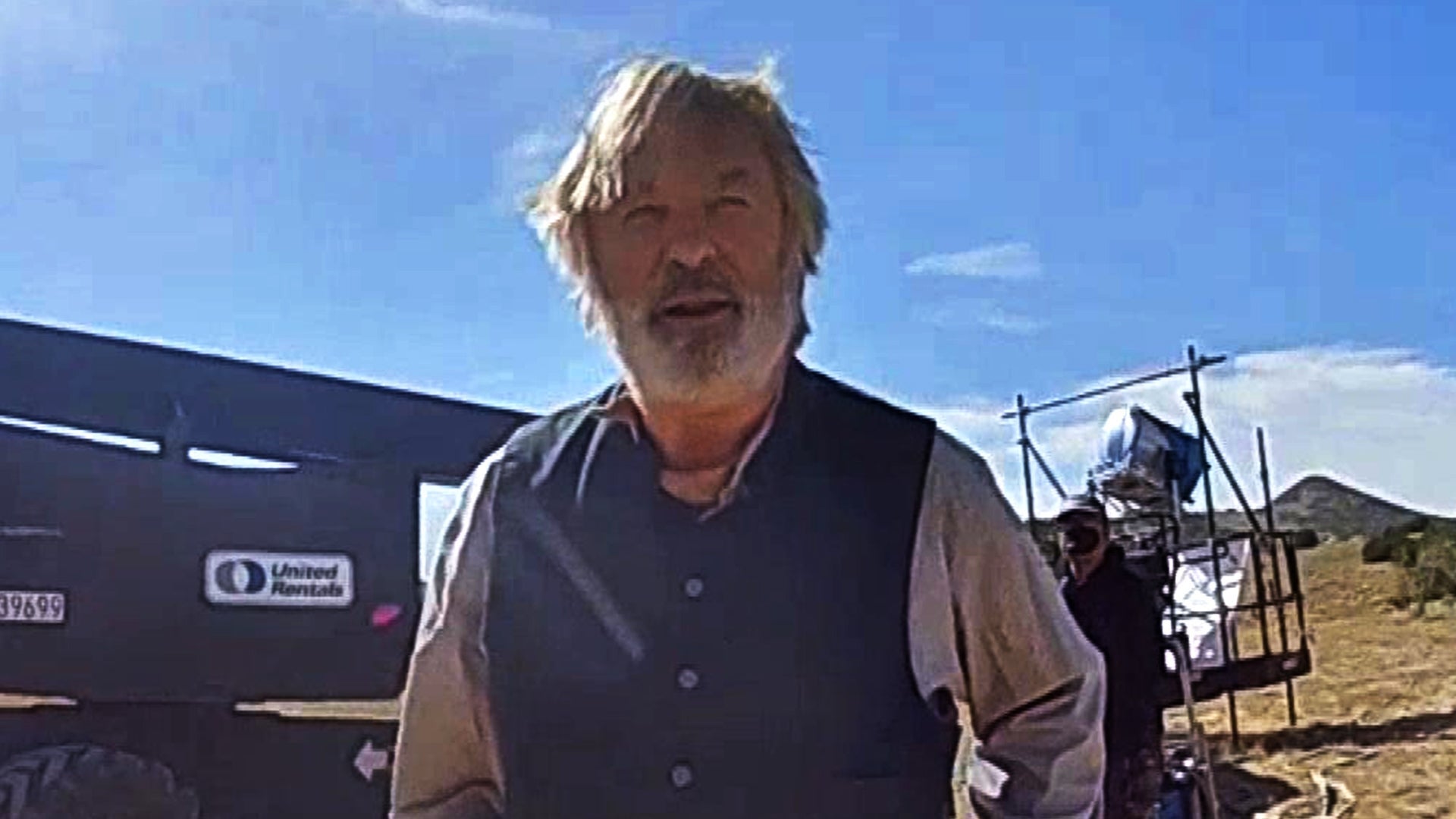 Alec Baldwin's Attorney Defends Actor Amid Newly Released Police…
The Castor clones are almost here!
After far too many months of impatiently waiting, Orphan Black's third season is just a few hours away, which means we're finally going to be reunited with our beloved Tatiana Maslany multiples and get sucked back into the dark clone club rabbit hole.
A few months back, ETonline sat down with Orphan Black's newest leading man Ari Millen, and now we can finally share all of his Project Castor secrets, the epic clone combinations headed our way, (Yaaaaas Helana and Rudy scenes!) and what it's been like following in Maslany's phenomenal footsteps.

WATCH: New 'Orphan Black' Trailer Is Two Minutes of Mind-Blowing Craziness!

How does it feel knowing that Orphan Black's co-creators Graeme Manson and John Fawcett originally planned on chilling your character, and now you have a massive role in the series?
AM: I mean it's obviously very humbling. I'm just so excited to get the opportunity to play, not just one great character, but multiple characters going forward. We're picking up where we left off at the end of season two, and Castor is coming in full force -- really answering some questions but creating a whole list of other ones.
What are the dynamics going to be like between Project Castor and Project Leda clones?
AM: I mean, just the revelation that there is Project Castor is front and foremost, but who they are, and what they want is going to be a huge thing as well. There have been a lot of interactions between the Castor clone and the Leda clones and [there are] different scenarios happening. Mark's interactions and Rudy's interaction and Miller's interactions, they're all coming from different places and they're all working towards their own goals.
Tatiana has revealed that she uses music playlists to get into the mindset of her different clones. What are your techniques to get into characters?
AM: Obviously it's no secret that I didn't know much beyond the reveal at the end of the season. They said, 'Hey Ari, you're going to be a clone,' and I said, 'Sure!' So when it came to shooting episode 10 -- the season finale of season two -- [the reveal of the Castor Clones] was just a visual and there really wasn't much character development. So that's all I really had to go on for the first little while because John Fawcett and Graeme Manson, the co-creators, were being a little secretive and they were only feeding me little bits and pieces as they came. So for the longest time, all I really had was that visual, so I designed and just sort of formulated and thought about these guys based on that image I had of them. Now as the season has gone on and I've learned who they are a bit more, that's still my in. I'll start with putting on a scar, or a mohawk, or whatever the character calls for and look in the mirror and go from there.

WATCH: The Castor Clones Are Here – And They're Terrifying!

Playing so many characters can be a daunting task. What kind of advice has our clone expert Tatiana been giving you?
AM: I think the lessons that I can really take away from Tat have been mostly just watching her work. For instance, doing a clone scene we had a clone dance party at the end of season two, so I went in and I watched Tat navigate this complex scene so that was what I did. I just sat back and watched and I've taken my cue off of watching her and then took them forward with myself.
Which Castor Clone is the most exciting for you to play?
AM: I mean, obviously, I think the obvious choice is Rudy. I think whenever he's in a scene, it's bound to be exciting, but Mark holds a near and dear part in my heart because there's just something about his shyness and there's a darkness to him that I really enjoy exploring. I just really want to know what's going to happen with him and Gracie -- I don't even know yet! Literally, I'm episode to episode, that's how I'm finding out and I'm looking forward to that plotline and keeping it moving forward.
It's always a treat for the fans when we see Tatiana playing a clone pretending to be another clone. Have you had a chance to do that yet?
AM: No not as of yet, but this season is still about halfway through and I know they've got a few more bombshells to come and I expect there to be some great new revelations and great new opportunities for me to do.

WATCH: 'Orphan Black' Season 3 Sneak Peek: Meet the Castor Clones!

We are dying to find out what would happen if Rudy and Helena were to come face to face. Please tell us we're going to see that.
AM: We'll see that it's fantastic anytime I got to work with Tat as Helena. In season one, I wasn't on the show, I was just a fan and Helena was my favorite clone, so the first day I came to set in season two and Mark was interacting with Helena a little bit, that was incredible. Tat transforms and it was very terrifying until I got to finally talk to her and it was Tat coming out of that image. So for the first while, it took some getting used to, but now I get to be that guy and now hopefully I'll scare her.
Of all the clone crossovers between Castor and Leda, which character combination are you most excited for fans to see?
AM: Wow, I think there are some coming up that are spoilers and I can't talk about. I think the fans are going to be more than excited at what we've got coming. I would love to be in the same scene in any capacity with Jordan Gavaris as Felix just because I love him as a persona and I would really love to work with him. I may or may not have worked with Maria [Doyle Kennedy] this year that was really exciting, and there have been a few others ones.
We've seen Leda clone dance party. How about a Castor clone karaoke party?
AM: [Laughs] I'll tell Graeme that -- I think he'll really like that!
Season three of Orphan Black premieres Saturday, April 18 at 9 p.m. on BBC America.
Related Gallery