TV
Amy Schumer Coaches 'The Bachelorette' Contestants and Hilarity Ensues!
By
ET Exclusive First Look: Amy Schumer Coaches 'Bachelorette' Cont…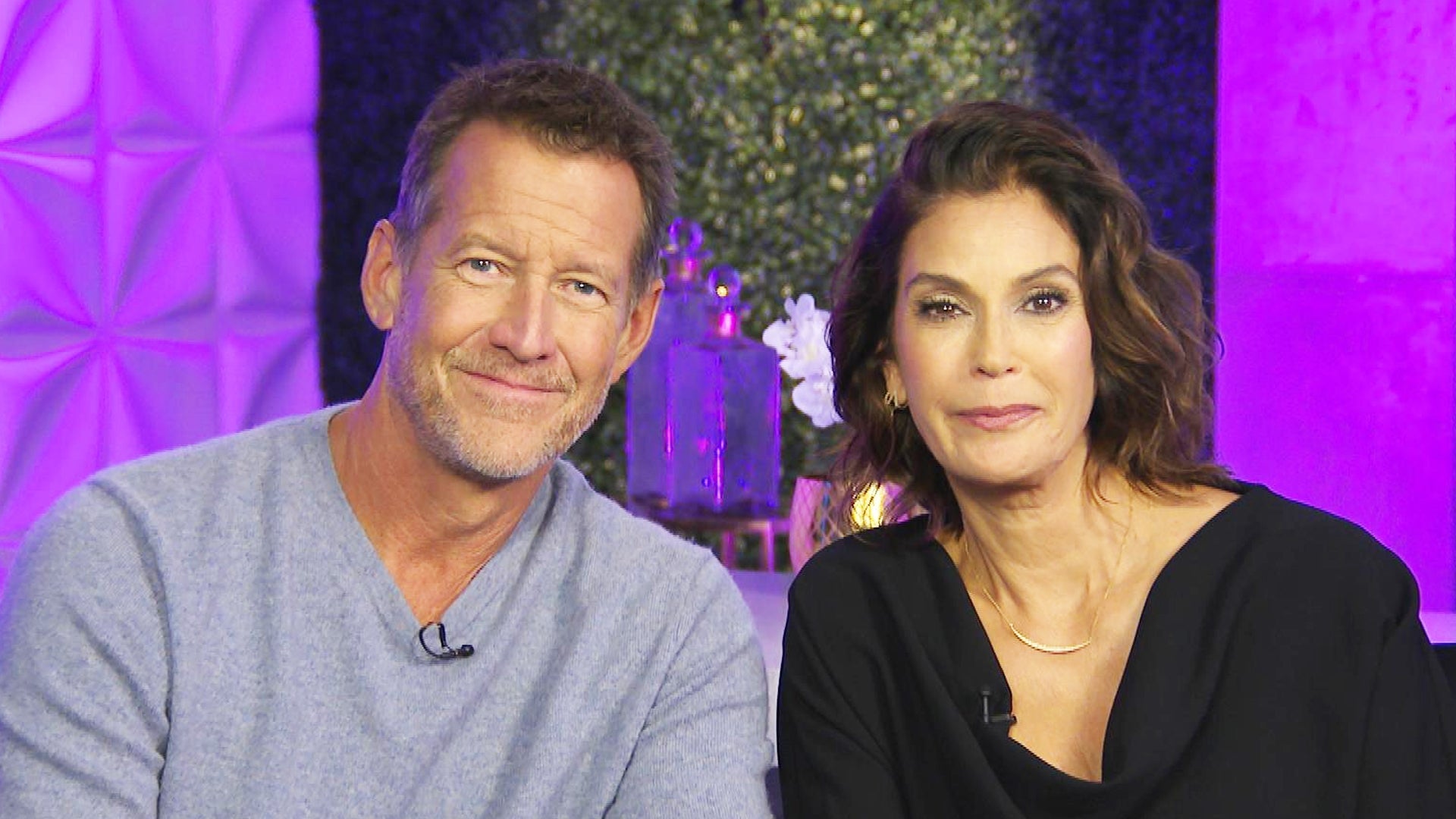 'Desperate Housewives' Stars Teri Hatcher and James Denton React…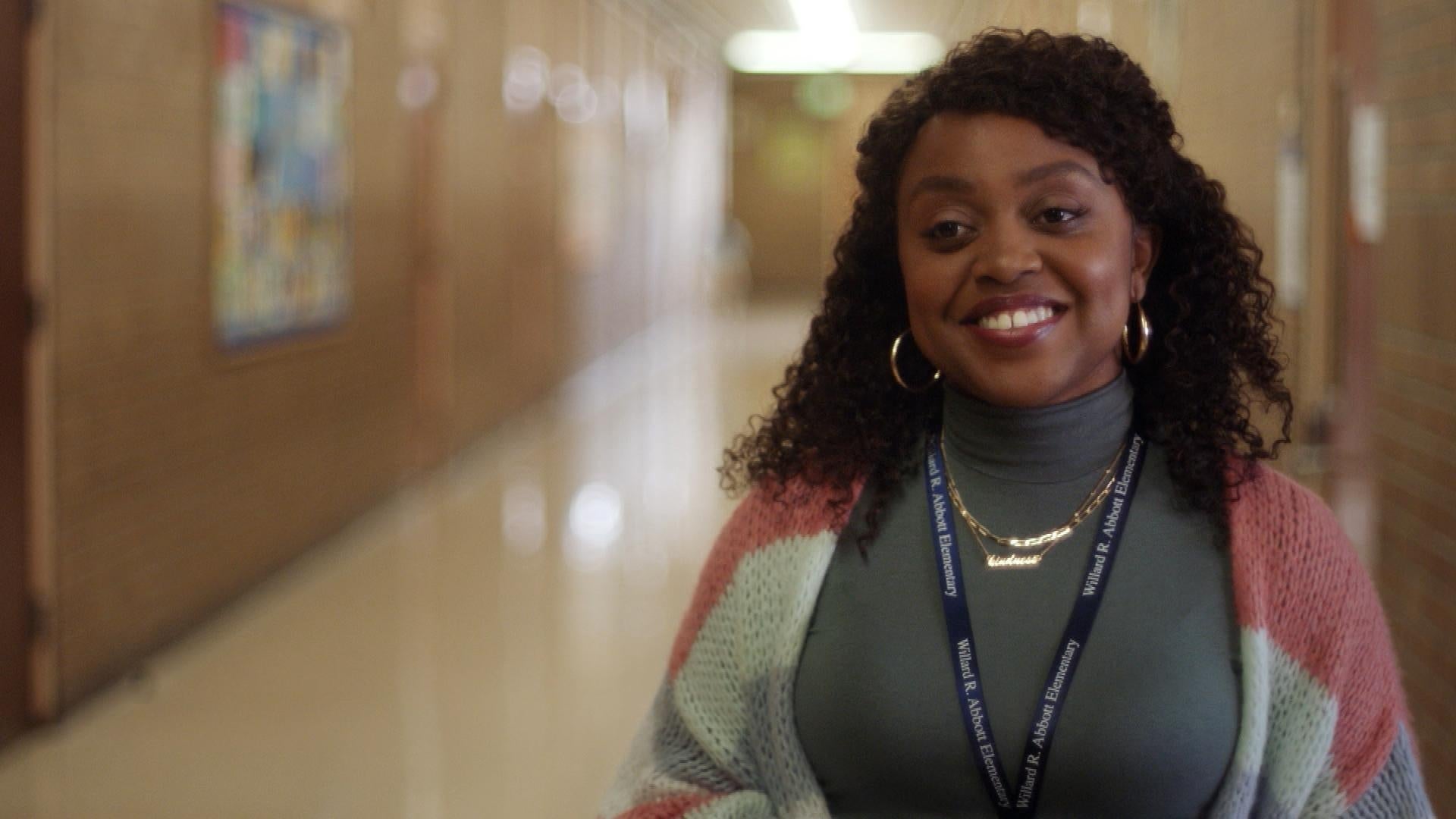 'Abbott Elementary': Get Your First Look at ABC's New Comedy (Ex…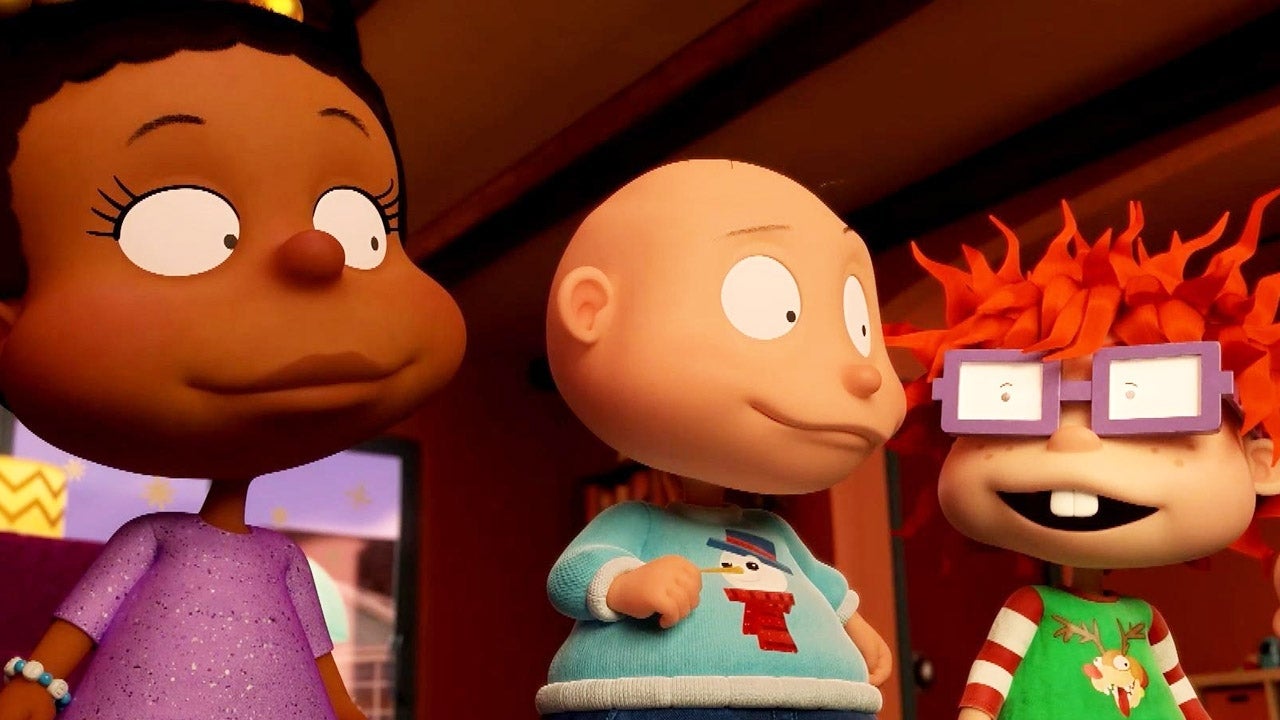 'Rugrats': Here's Your First Look at the Holiday Special on Para…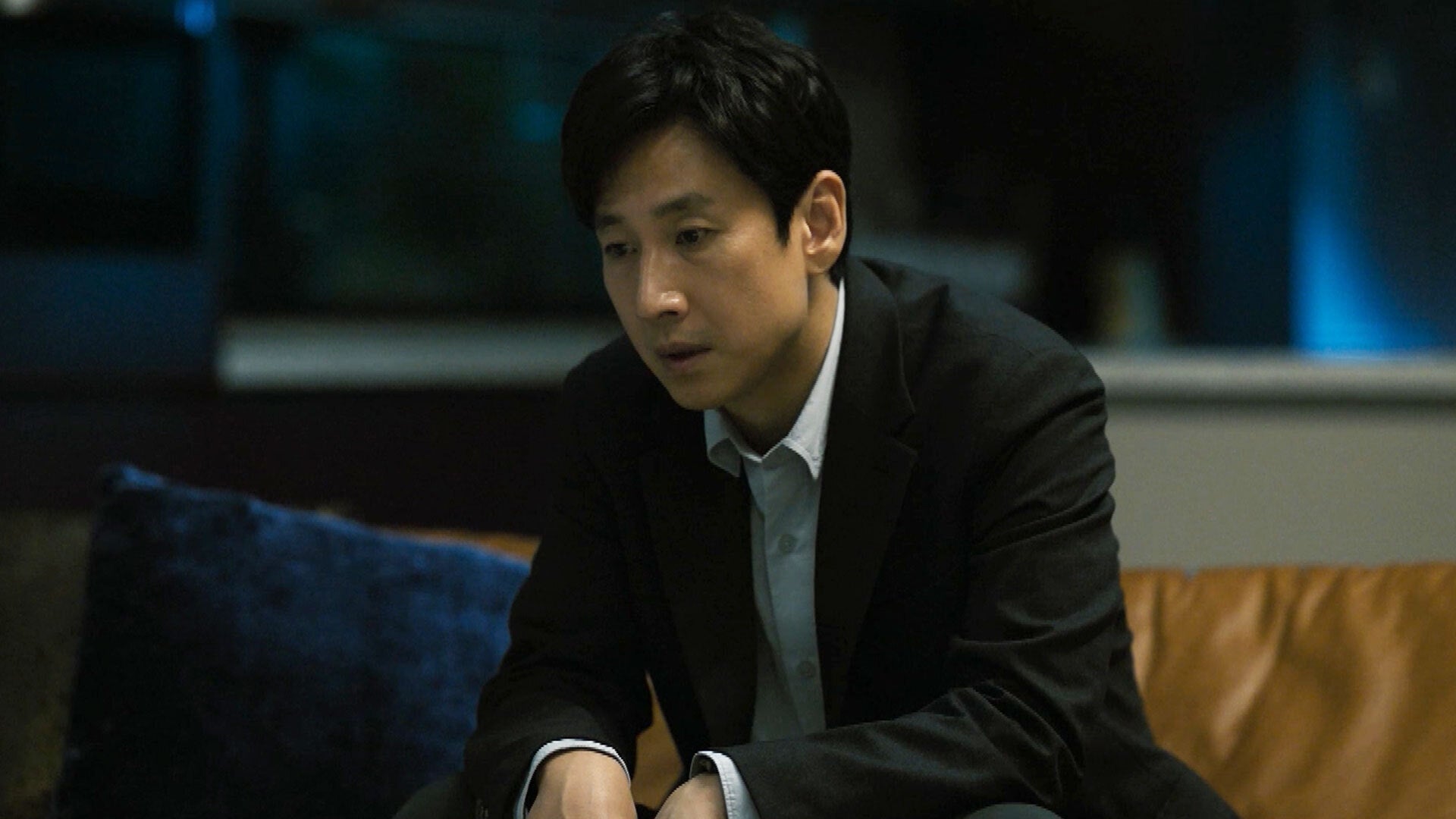 Here's Your First Look at Apple TV+'s Korean-Language Thriller '…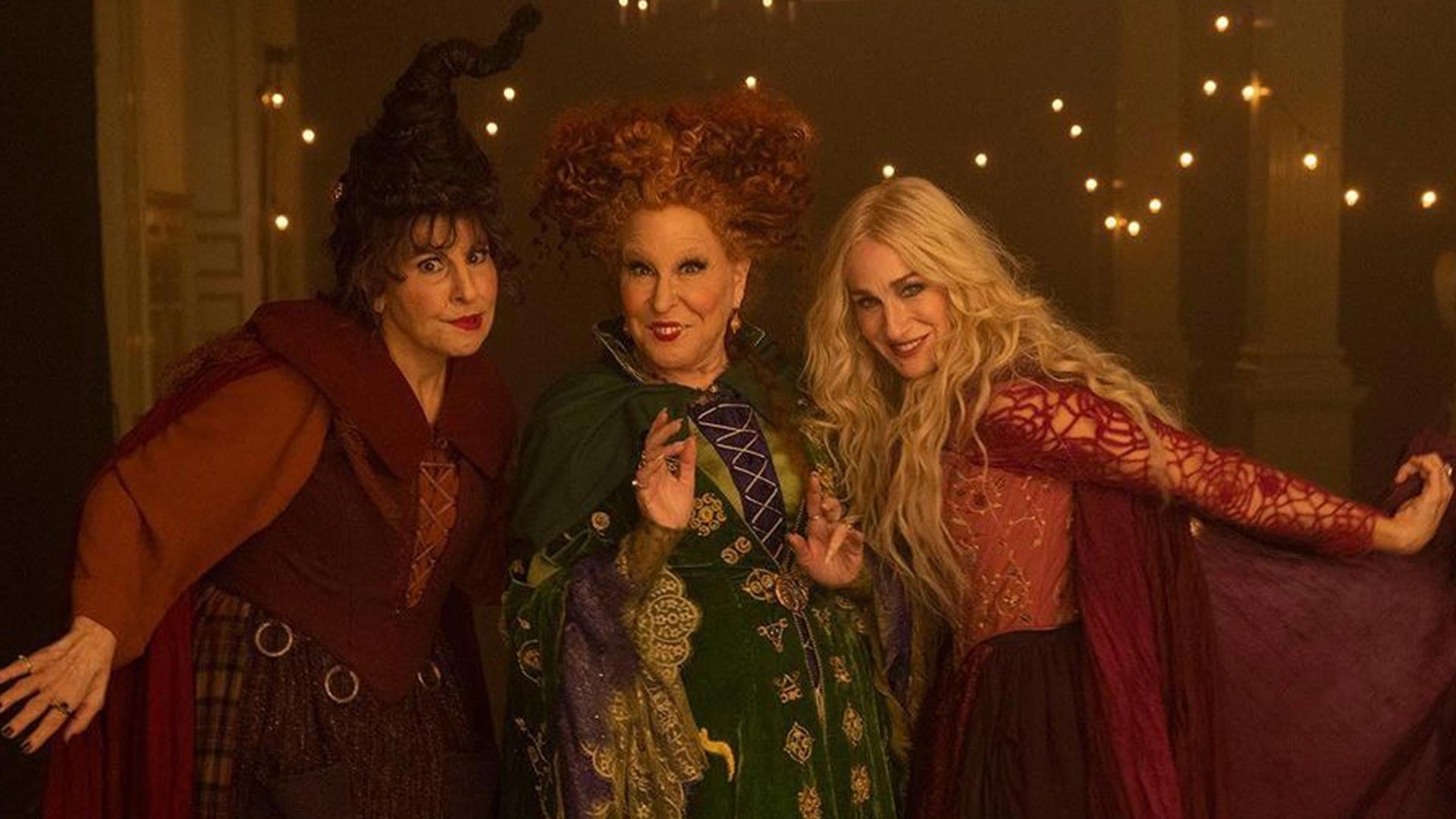 'Hocus Pocus 2' First Look! The Sanderson Sisters Reunite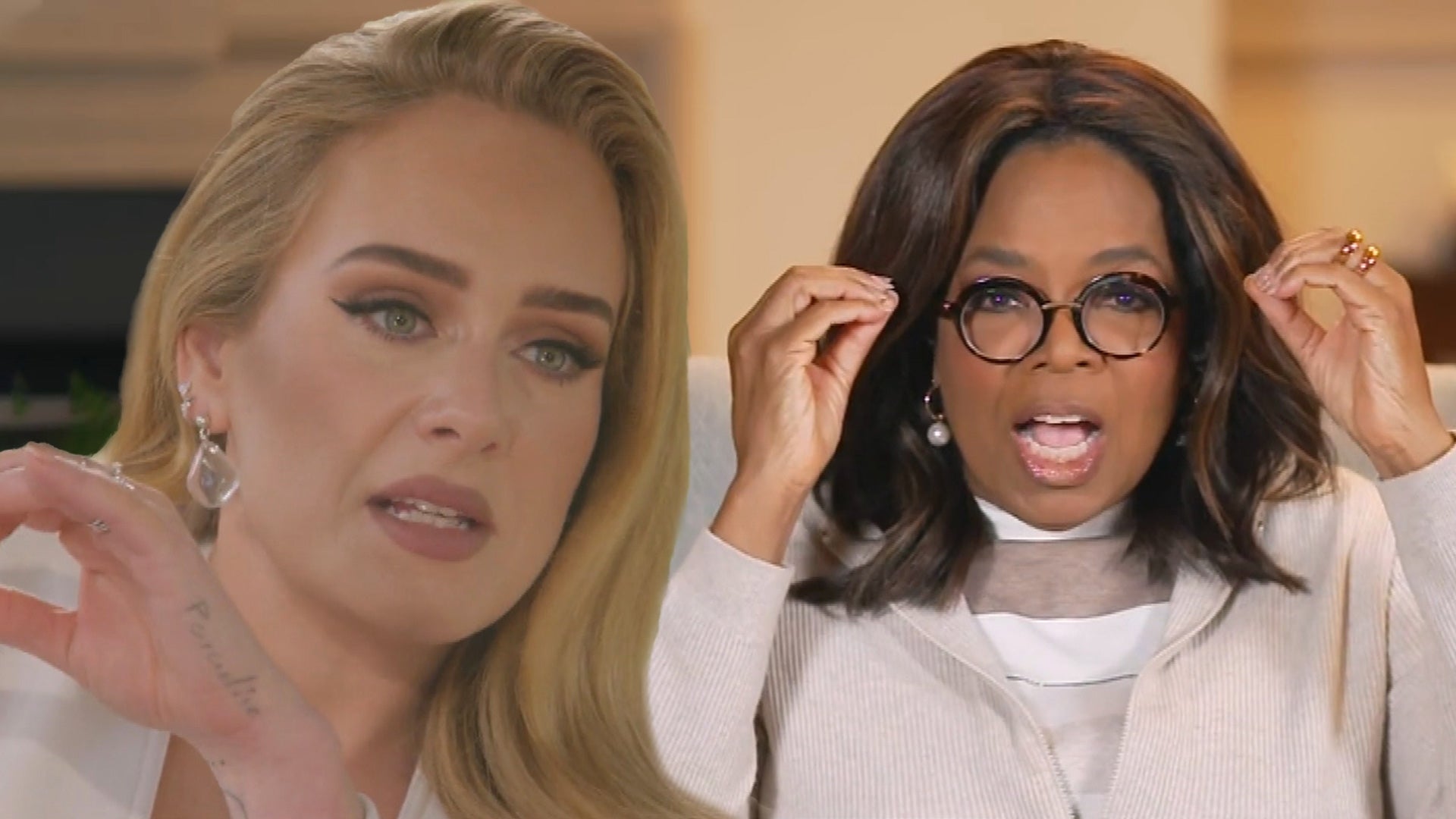 First Look at Adele and Oprah Winfrey's Sit-Down Interview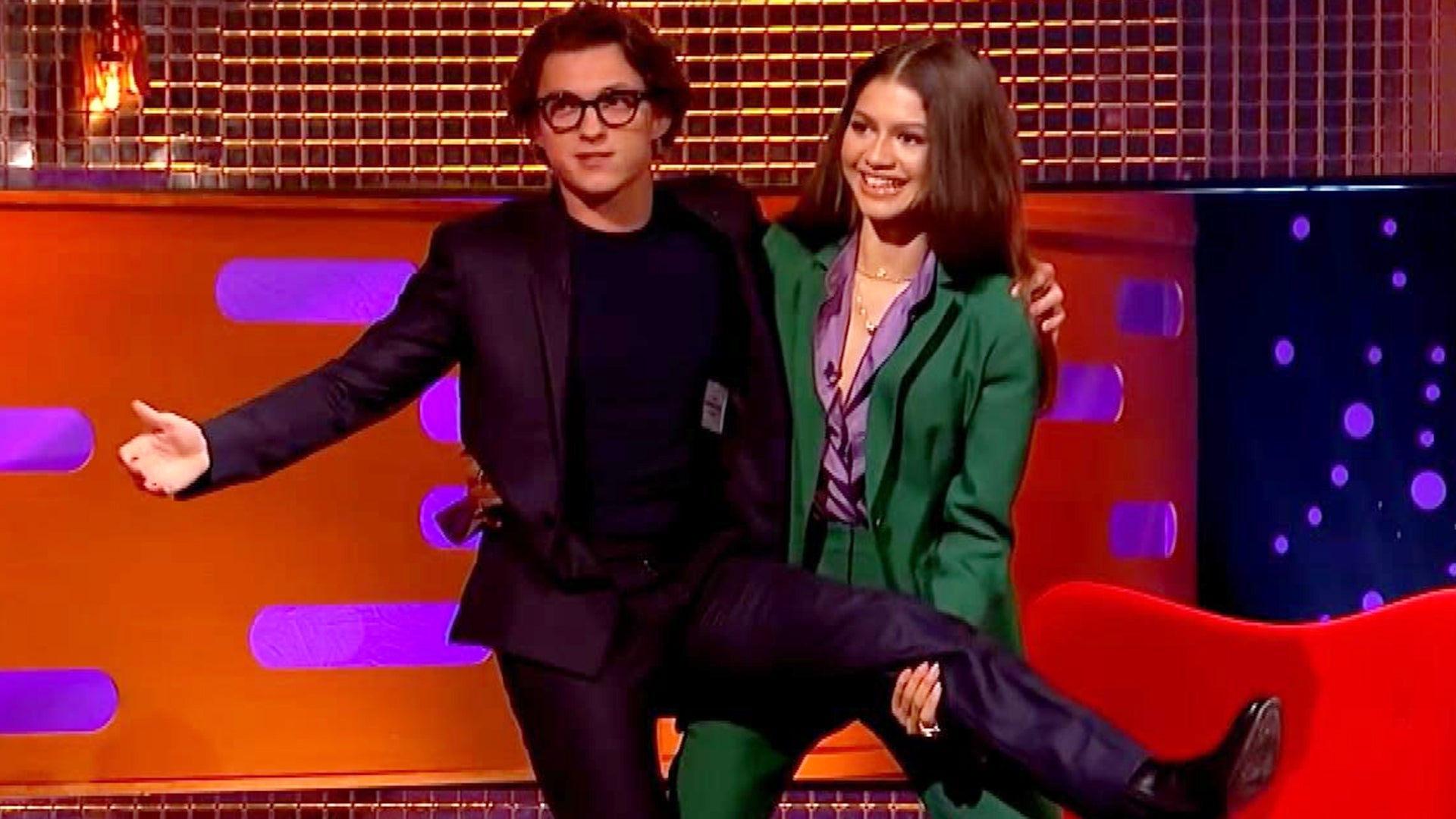 Tom Holland and Zendaya Laugh About Their Height Difference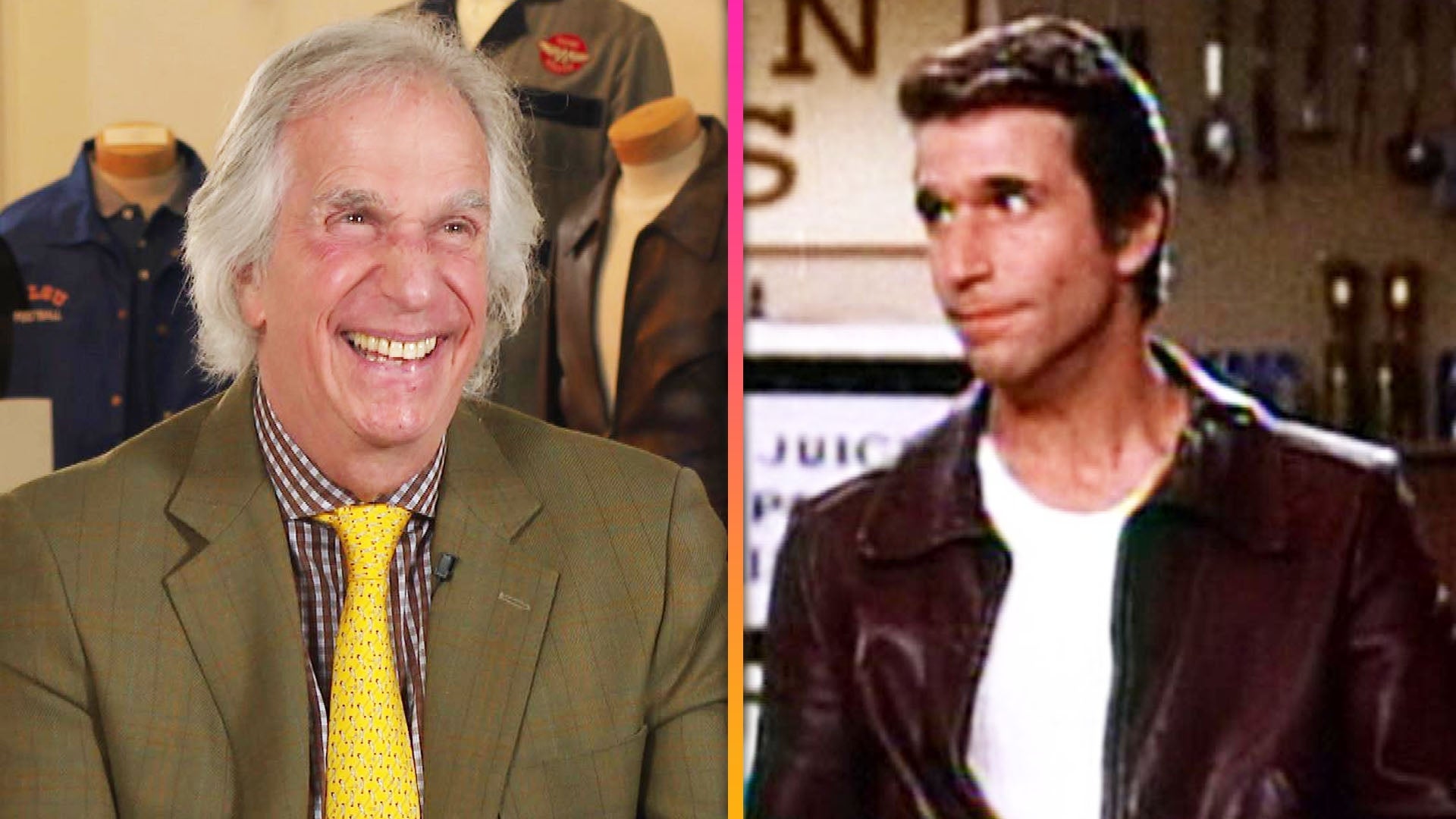 Look Inside Henry Winkler's Collection of Fonzie 'Happy Days' Me…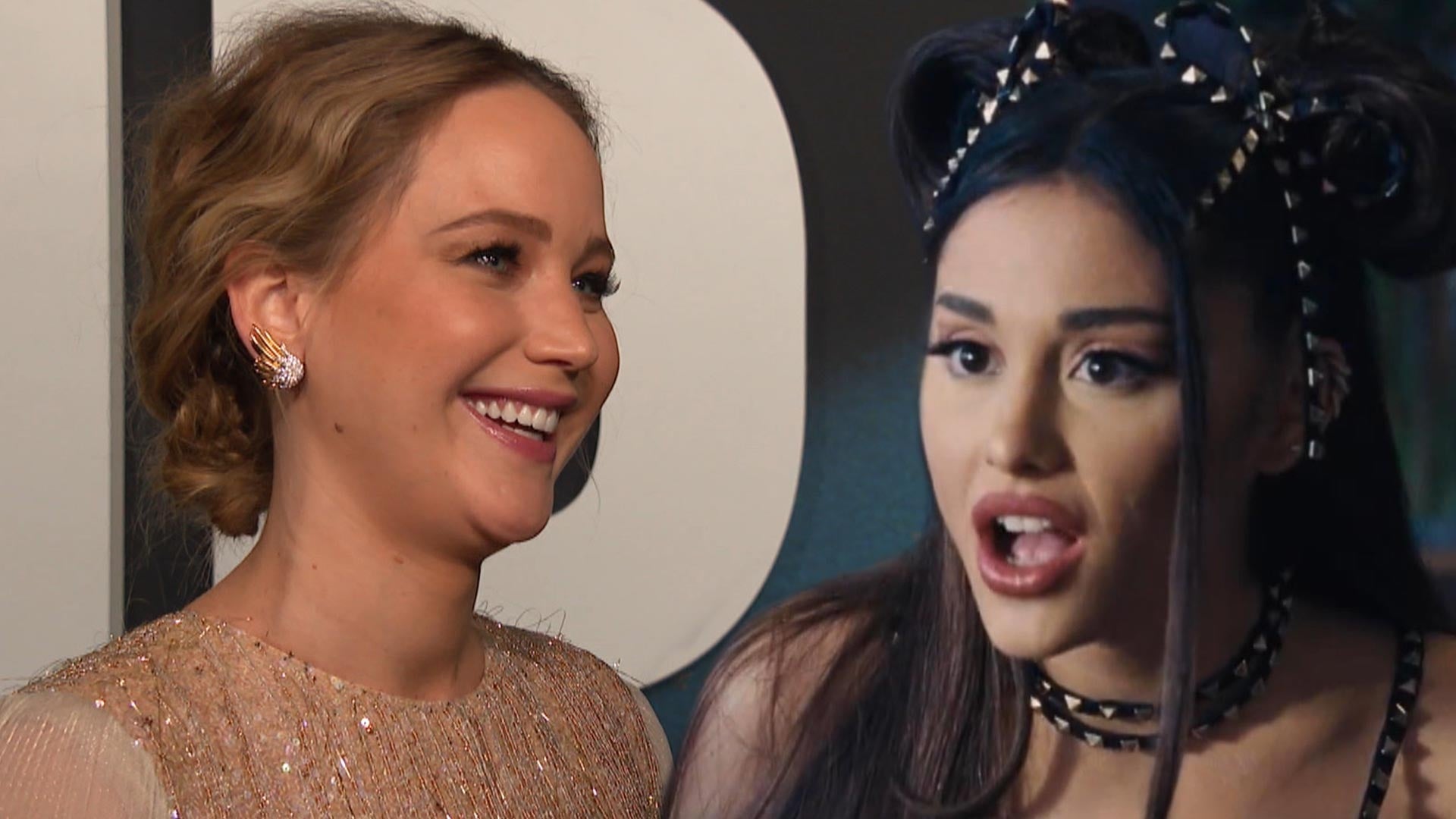 Jennifer Lawrence Was Starstruck by Ariana Grande on 'Don't Look…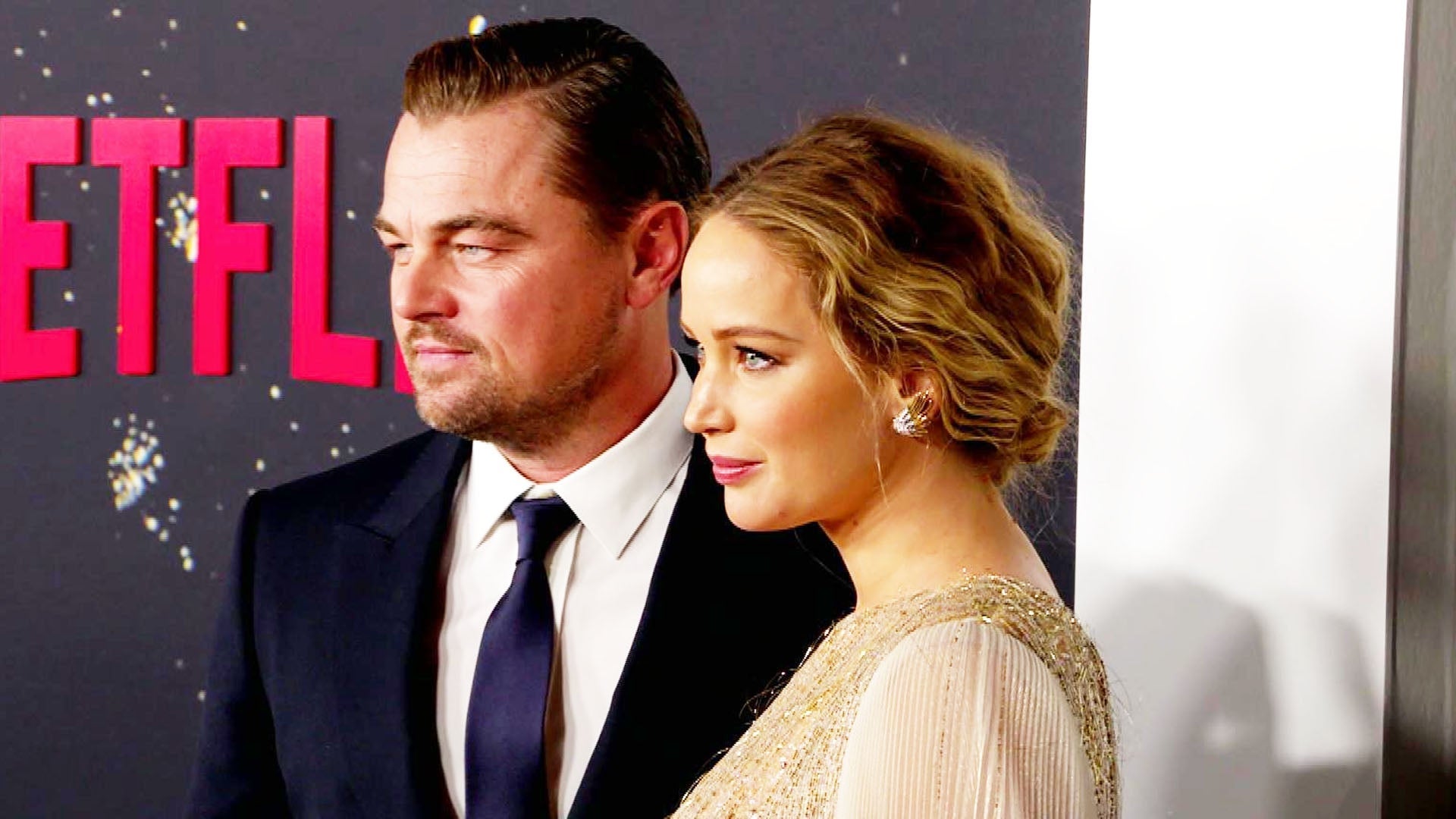 'Don't Look Up': See Jennifer Lawrence and Leonardo DiCaprio Stu…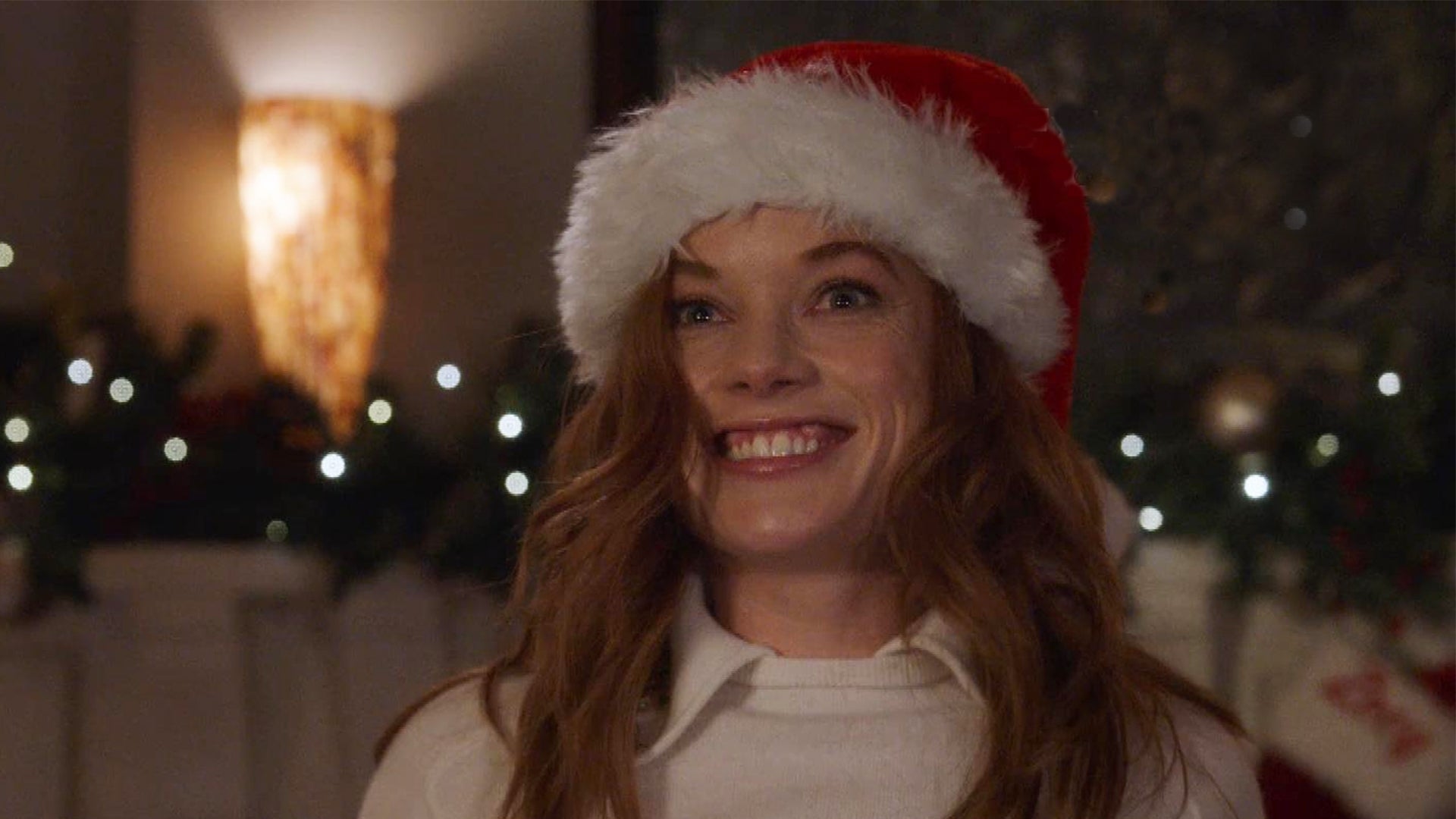 'Zoey's Extraordinary Christmas': Watch the Holiday Movie's Fest…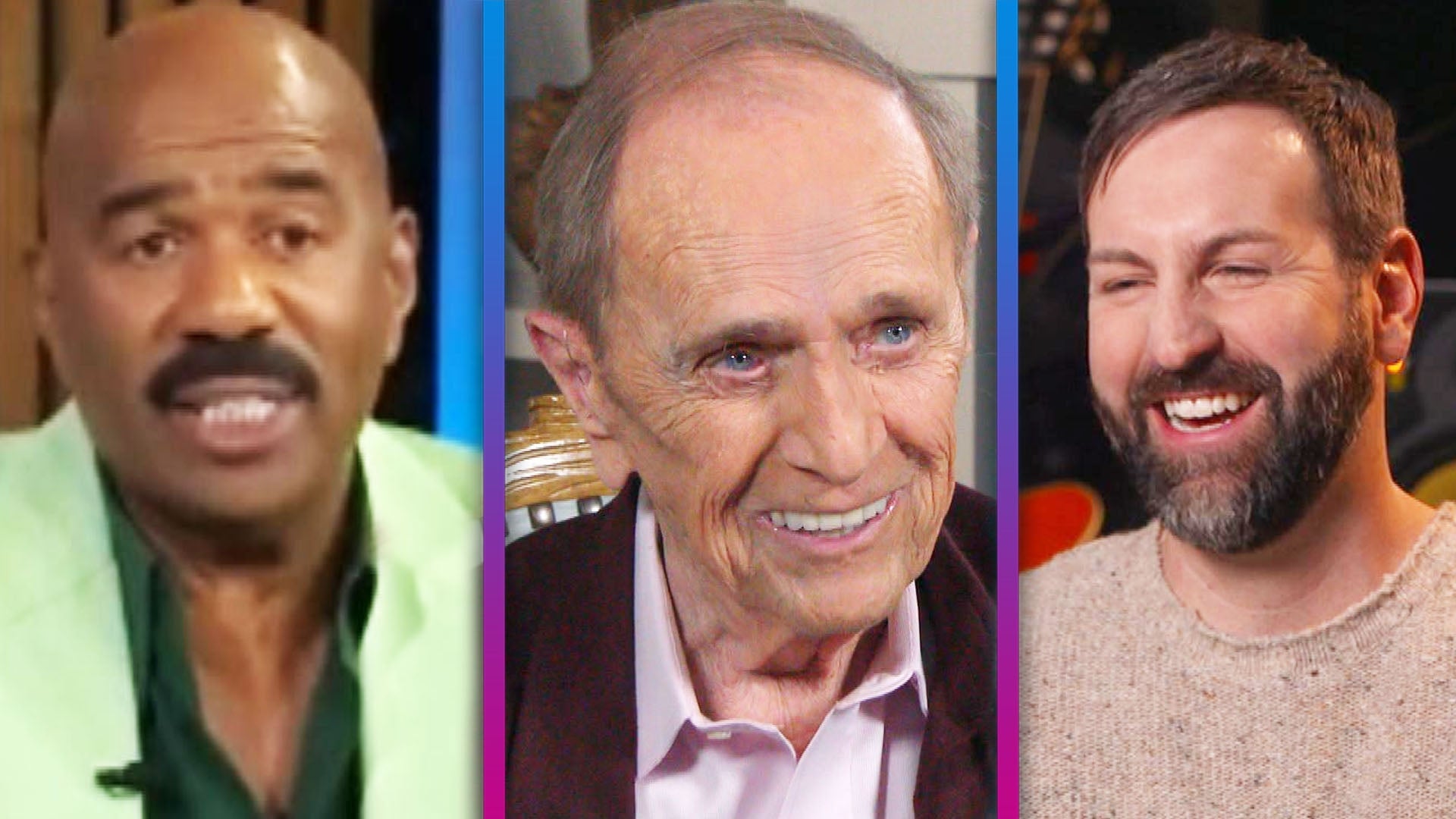 Josh Kelley, Steve Harvey and Bob Newhart Give an Inside Look at…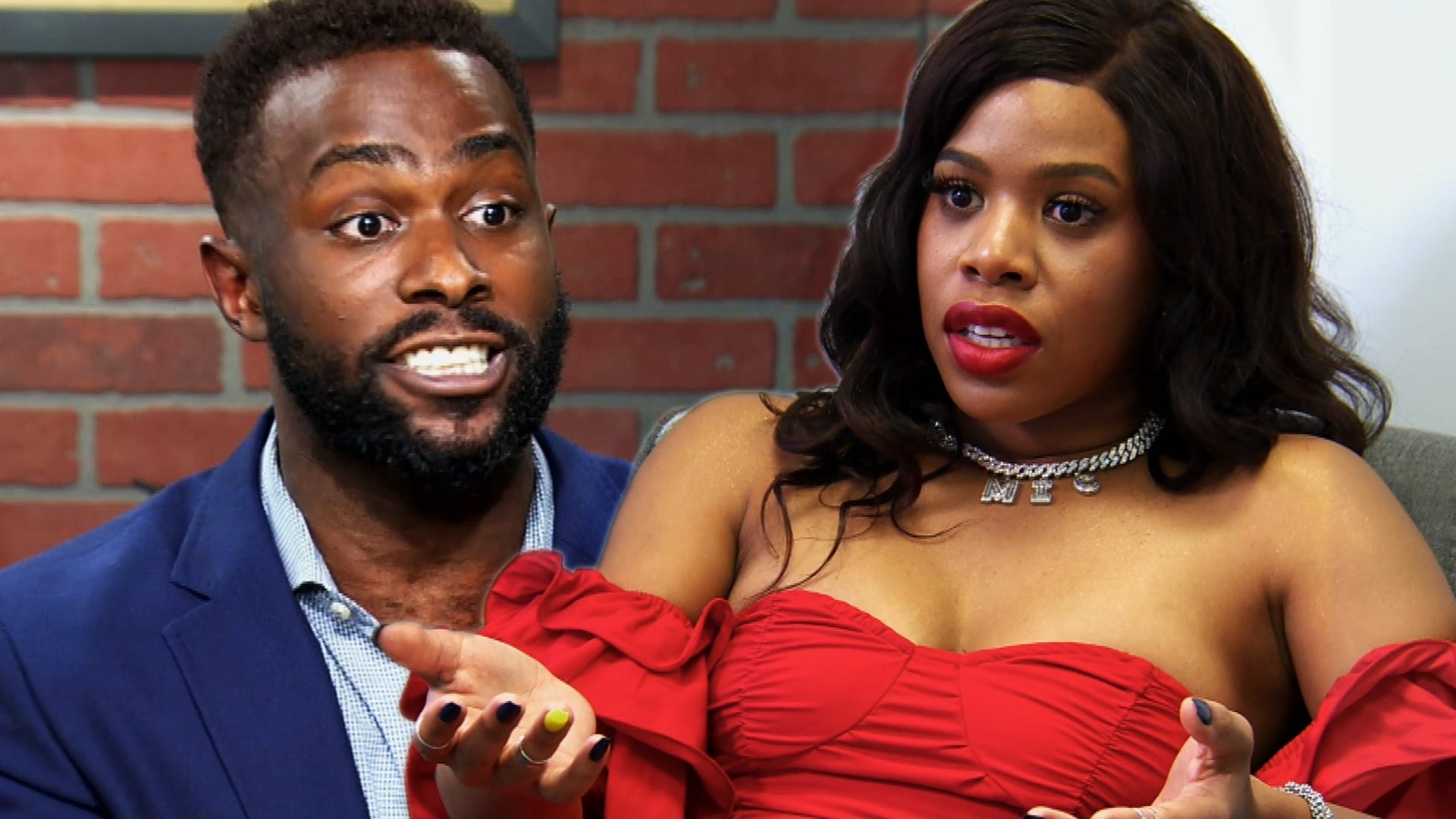 'Married At First Sight': Watch Michaela Confront Zack at Housto…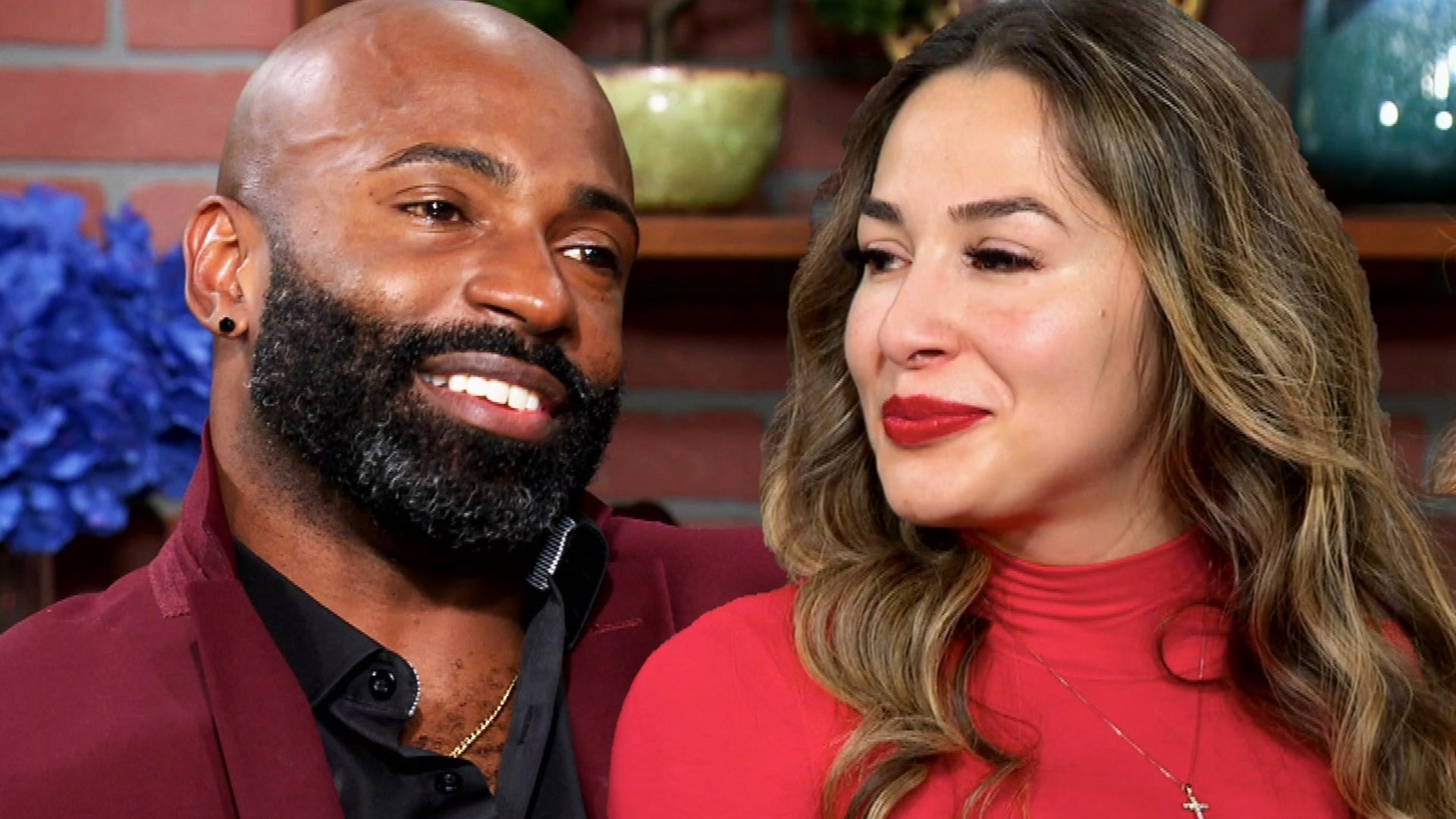 'Married At First Sight: Houston' Reunion: Myrla and Gil Reveal …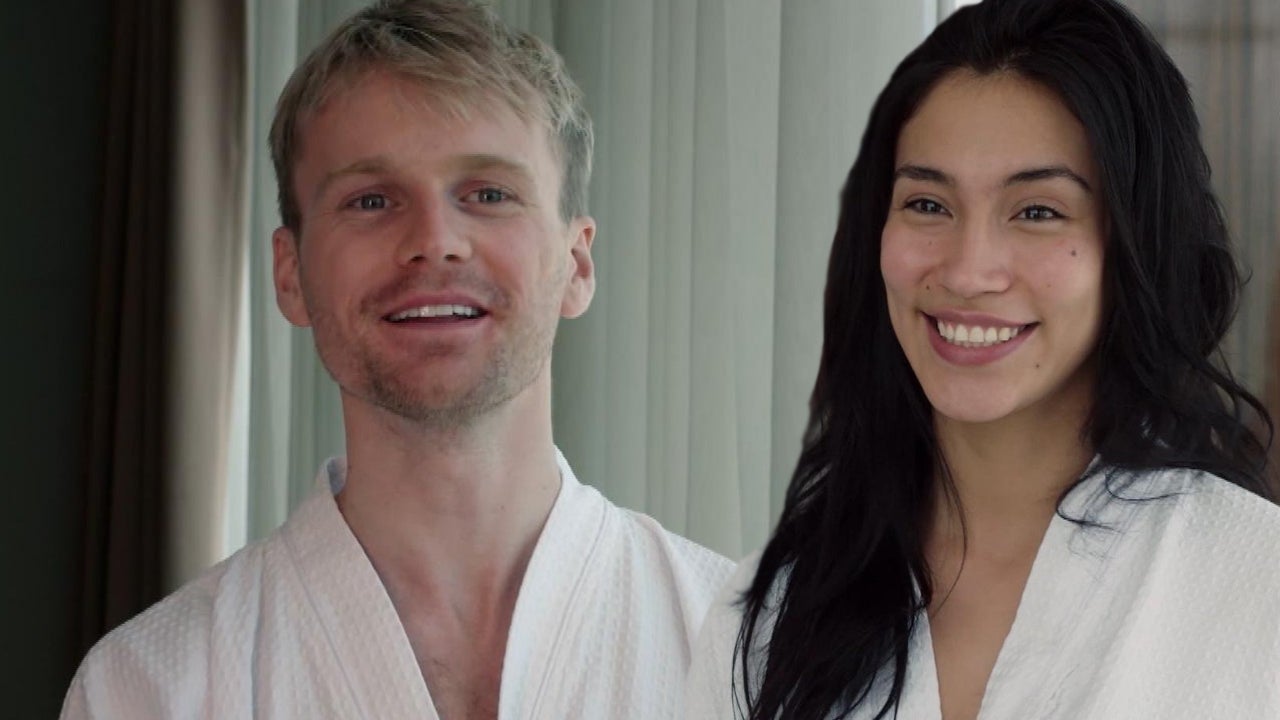 '90 Day Fiancé': Jesse and Jeniffer React to Their Steamy First …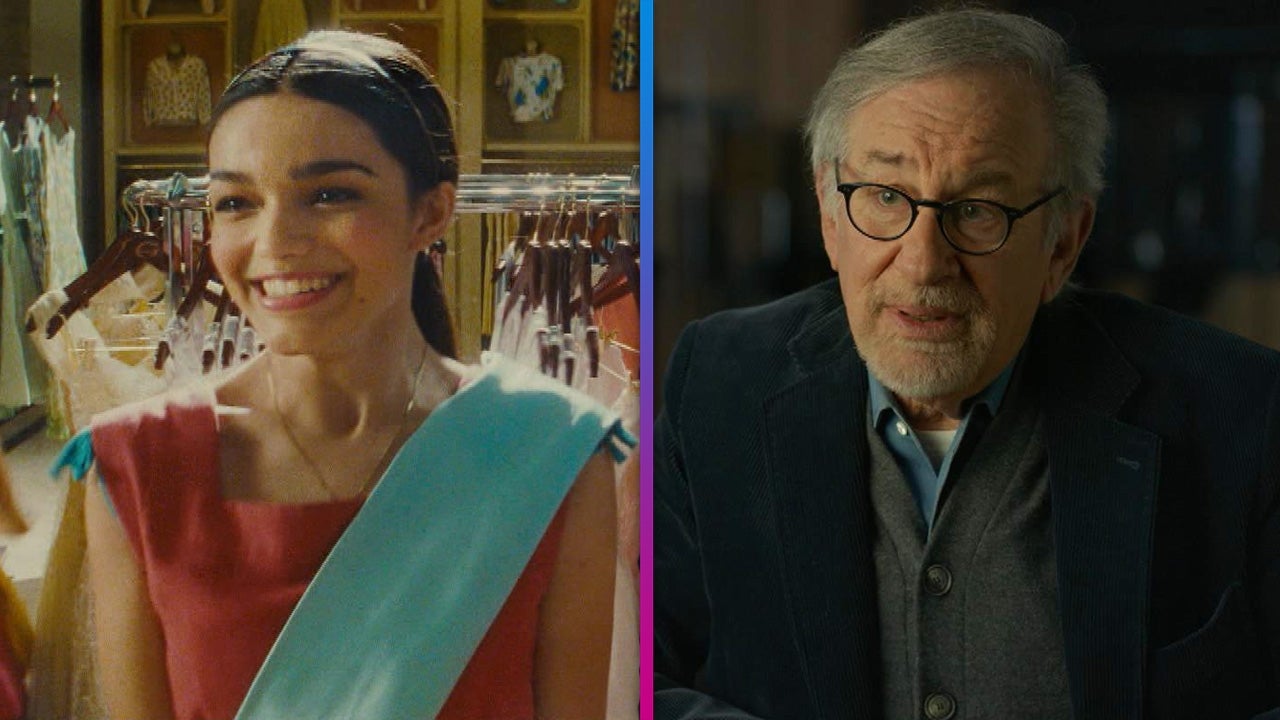 'West Side Story': Steven Spielberg Says Rachel Zegler Set Bar '…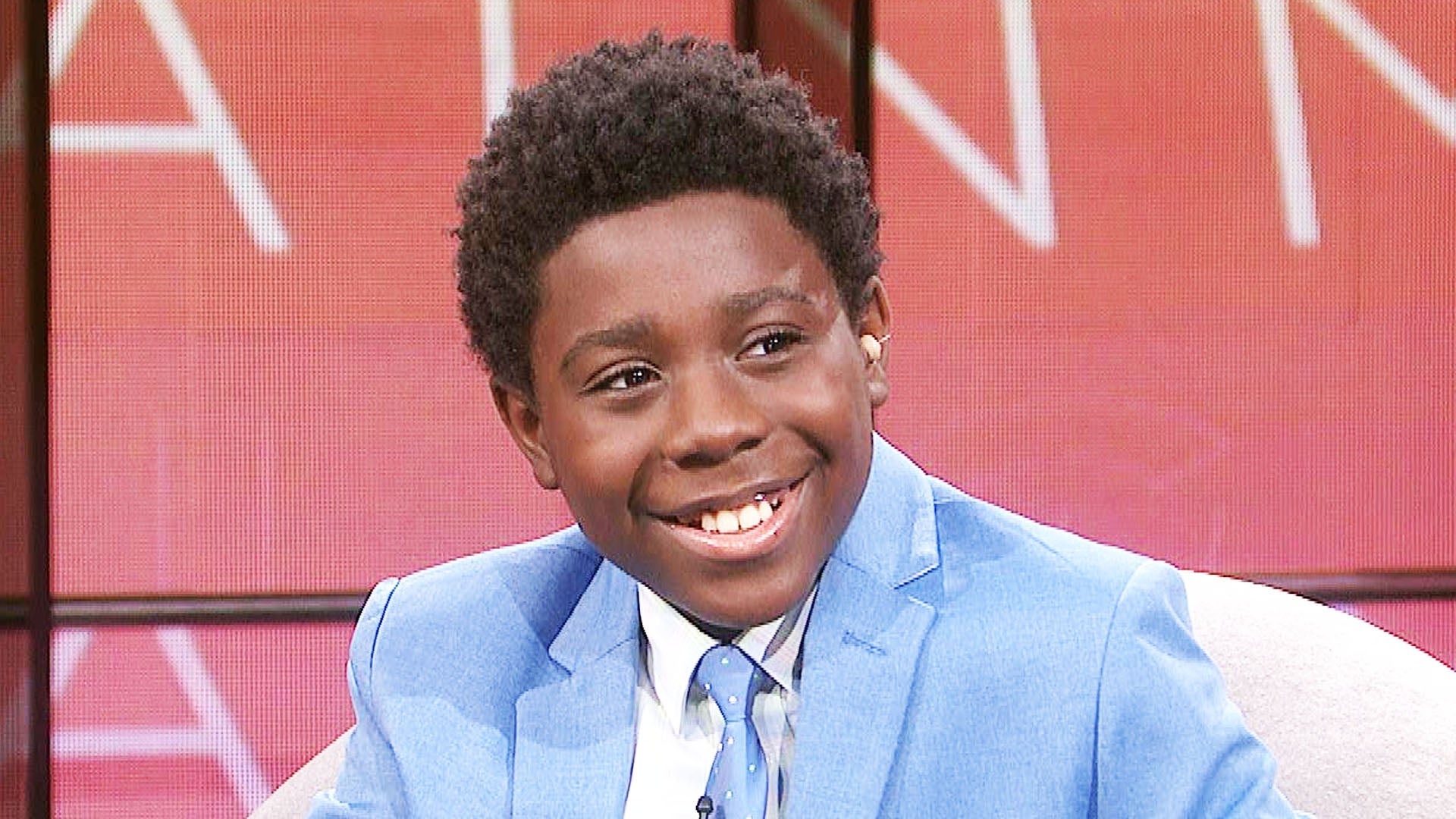 EJ Williams Opens Up About His First-Ever Onscreen Kiss on 'The …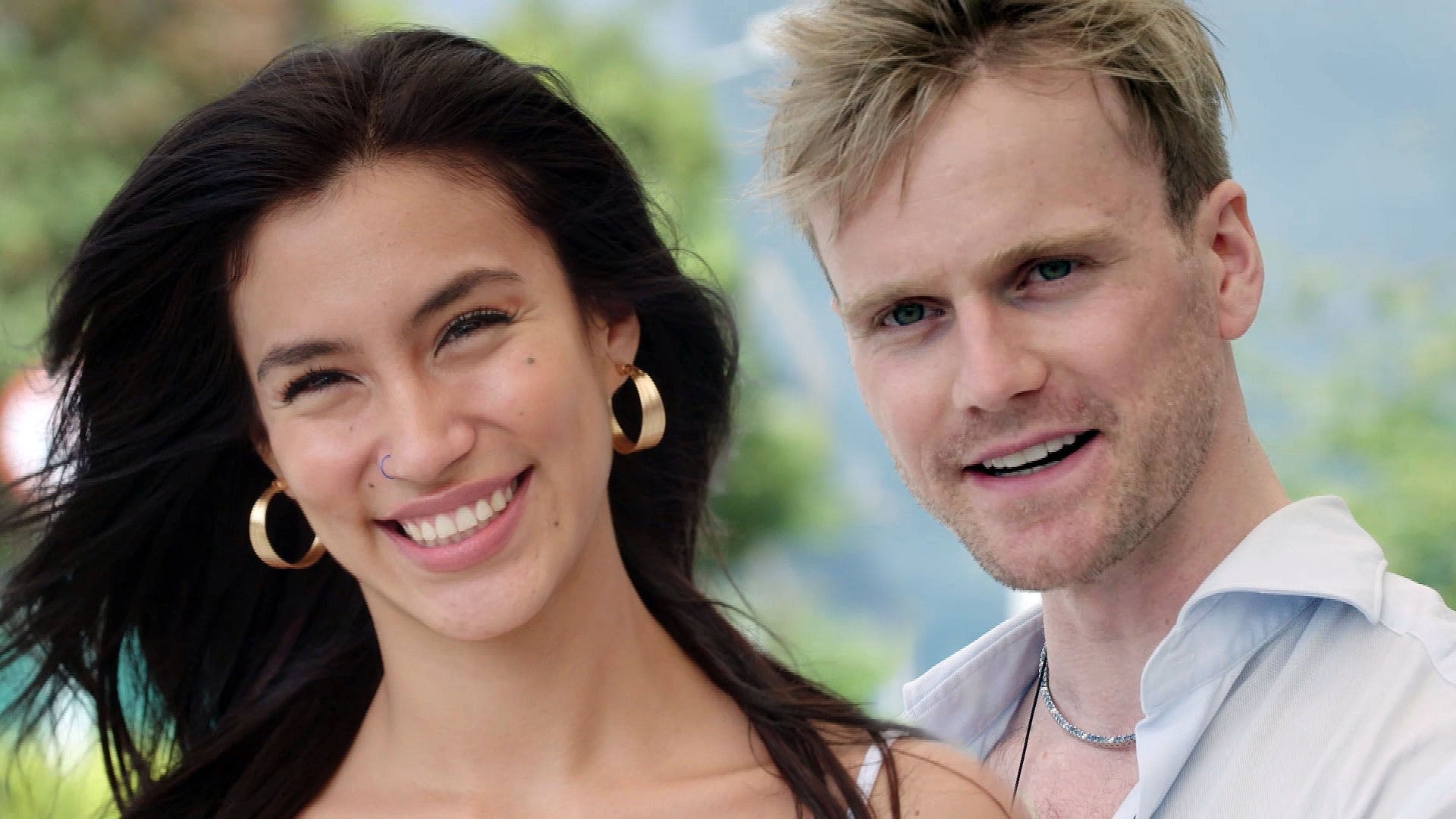 '90 Day Fiancé': Jesse and Jeniffer Meet for the First Time in P…
Every girl wants to be with someone who makes her laugh, right? Knowing this, The Bachelorette recruited comedienne Amy Schumer to coach this season's contestants on how to woo Kaitlyn Bristowe through stand-up comedy.
Apparently Schumer's comedic accomplishments didn't impress some of the guys, as they had their own agendas.
NEWS: We Finally Met the Worst Bachelorette Contestant of All Time!

"I really tried to help them, but a lot of them straight up ignored our advice," Schumer told ET.
That proved to be a bad move, as Kaitlyn attested.
"There were a couple moments where I was like, 'What?'" she told ET. "I don't know if that's funny or if I should be concerned."
No matter how the season ends, Kaitlyn seems to have at least picked up a new girlfriend. Schumer really hit it off with the 29-year-old Canadian dance instructor.
NEWS: Bachelor Sean Lowe Thinks Bachelorette Twist Is a 'Trainwreck'

"I love Kaitlyn," Schumer told ET. "She's super cool and I want to spend the rest of my life with her."
The Bachelorette airs at a special time Monday, 9 p.m., on ABC.