TV
EXCLUSIVE! 'Pretty Little Liars' Boss Talks Time-Jump Weddings & Revealing 'A': 'There Were a Lot of Tears!'
By
EXCLUSIVE: 'Pretty Little Liars' Boss Talks Finally Revealing 'A…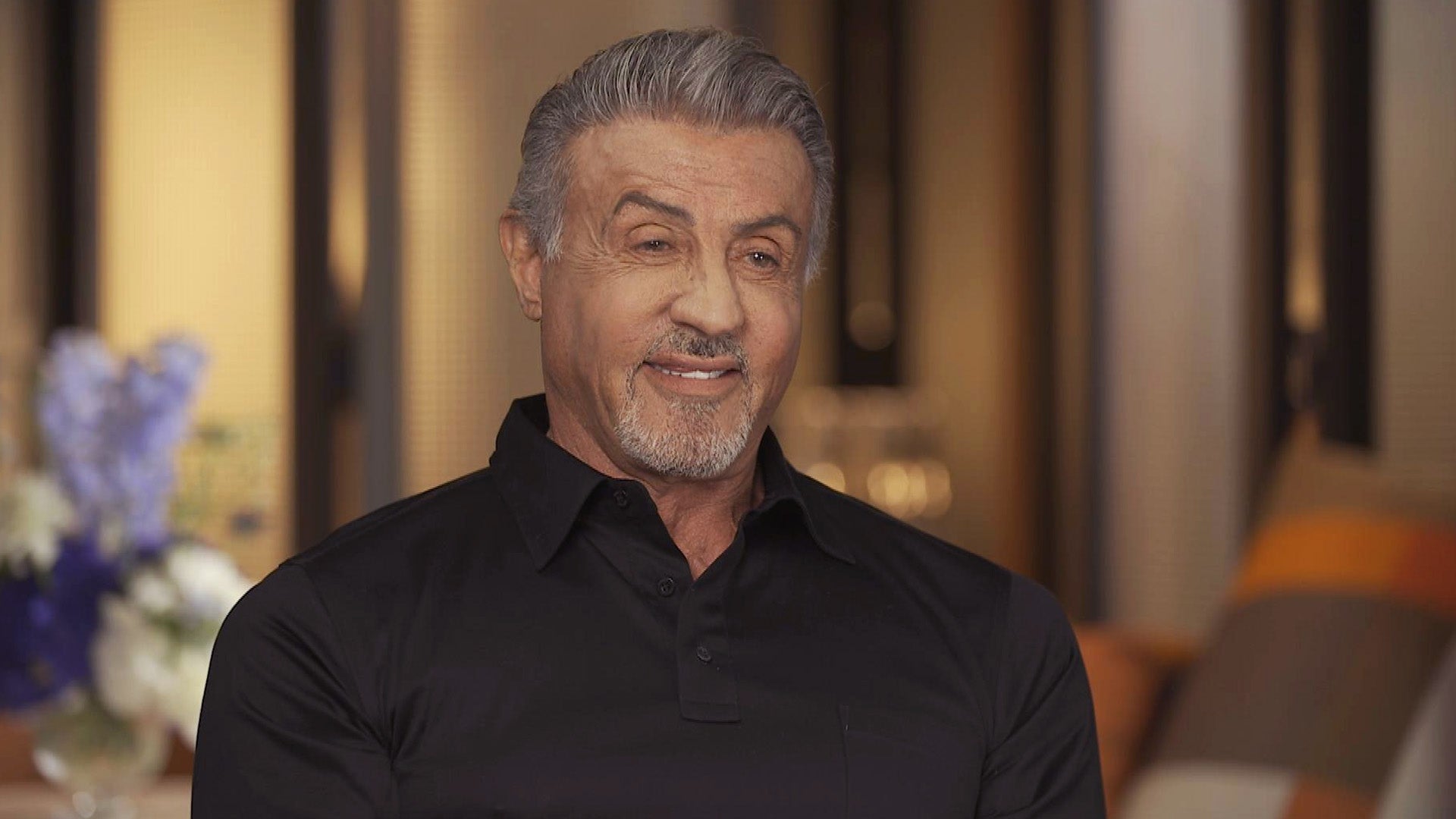 'Tulsa King': Sylvester Stallone Previews the Western-Mob Series…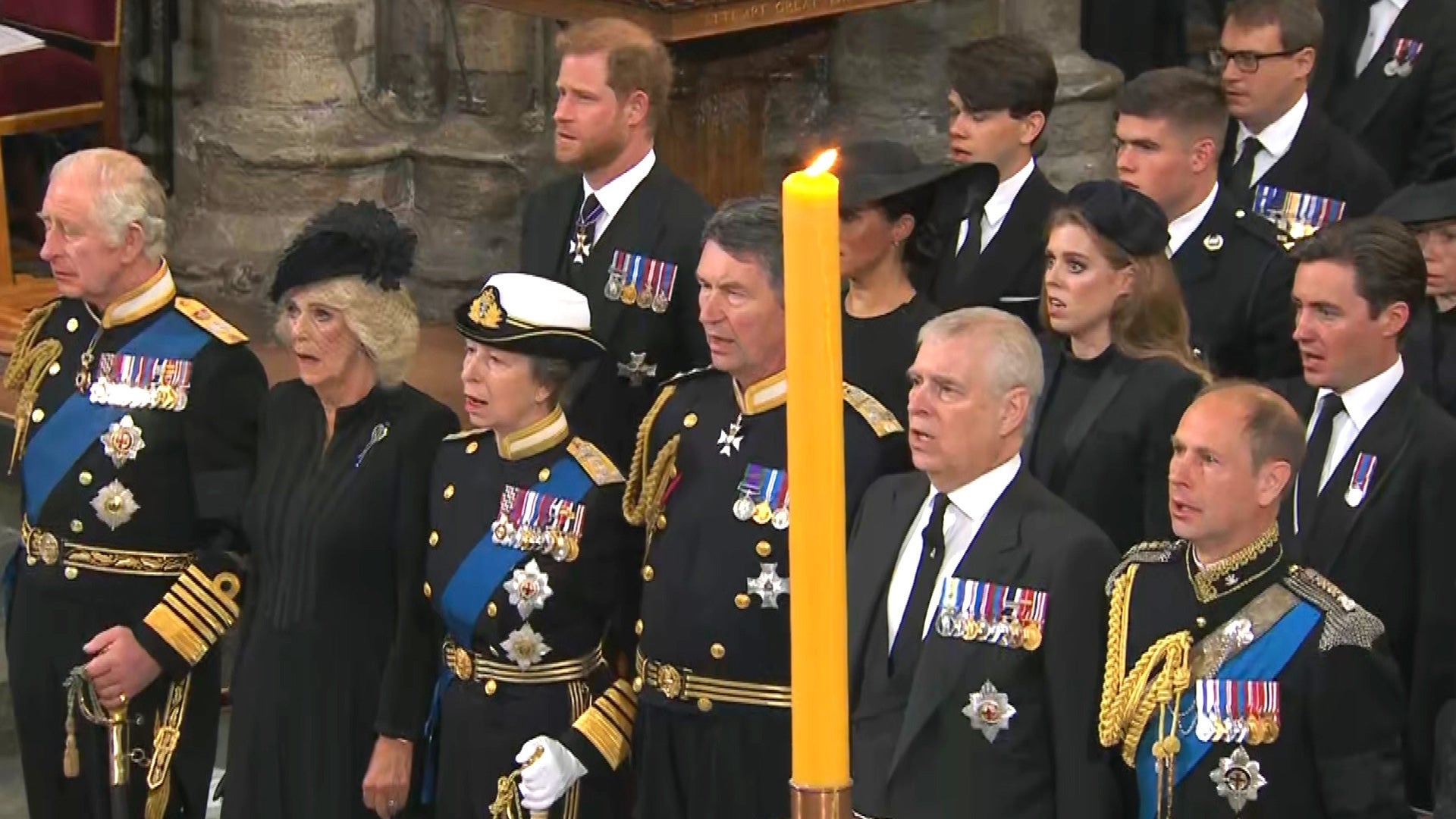 Queen Elizabeth's Funeral: National Anthem Changes to 'God Save …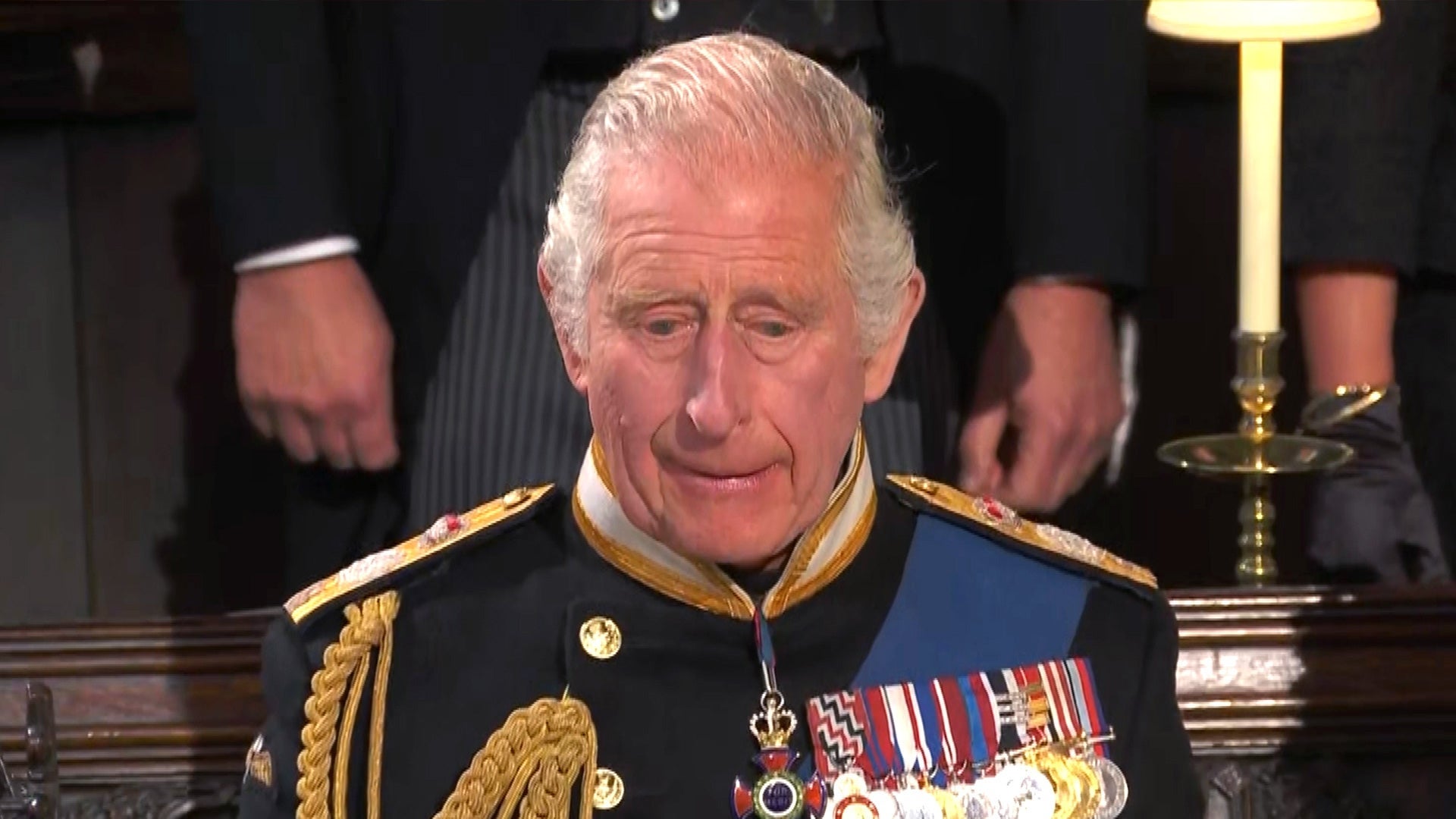 Queen Elizabeth's Funeral: King Charles Appears Emotional During…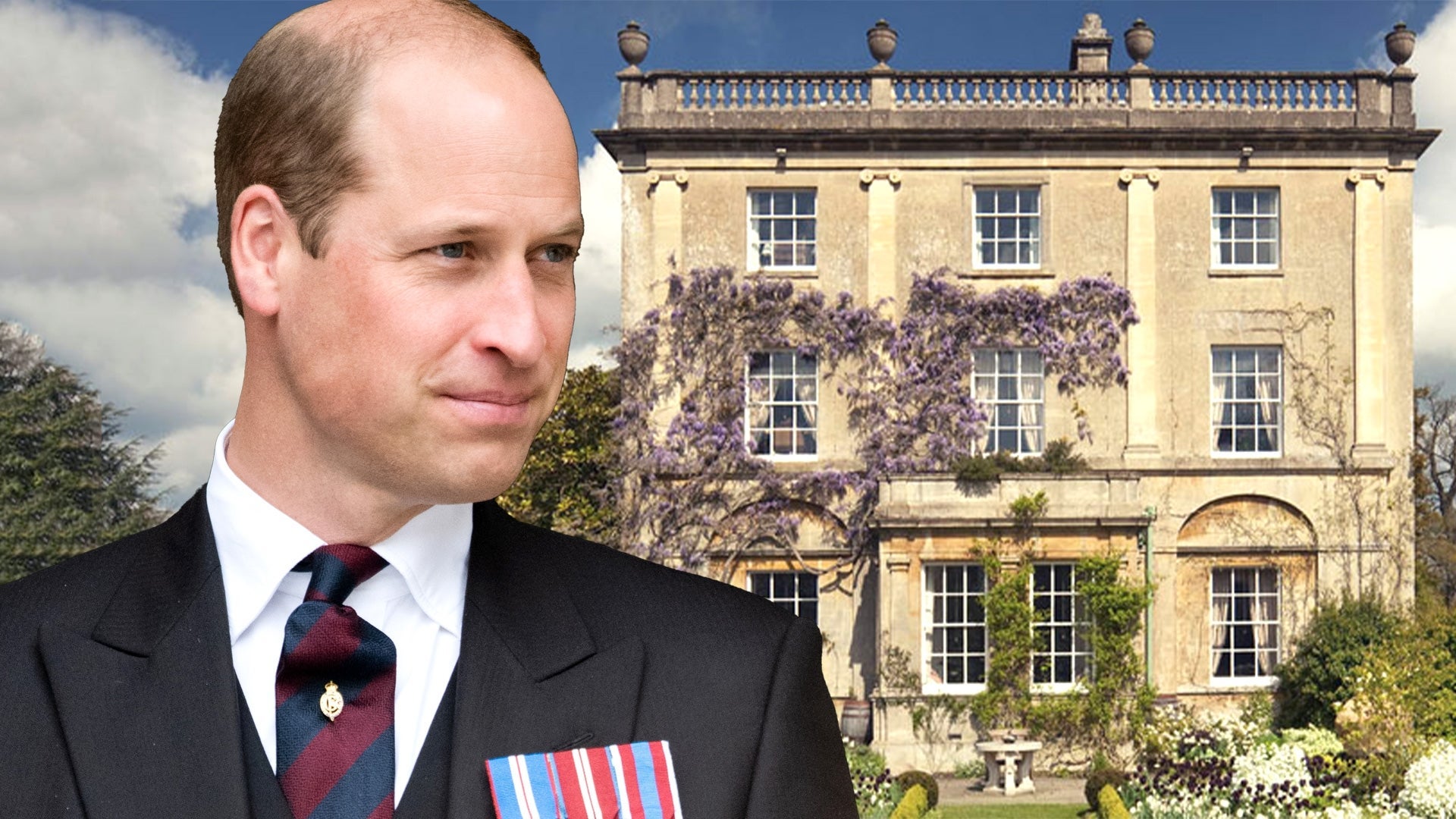 Prince William Inherits Ancient Estate Worth $1 Billion Followin…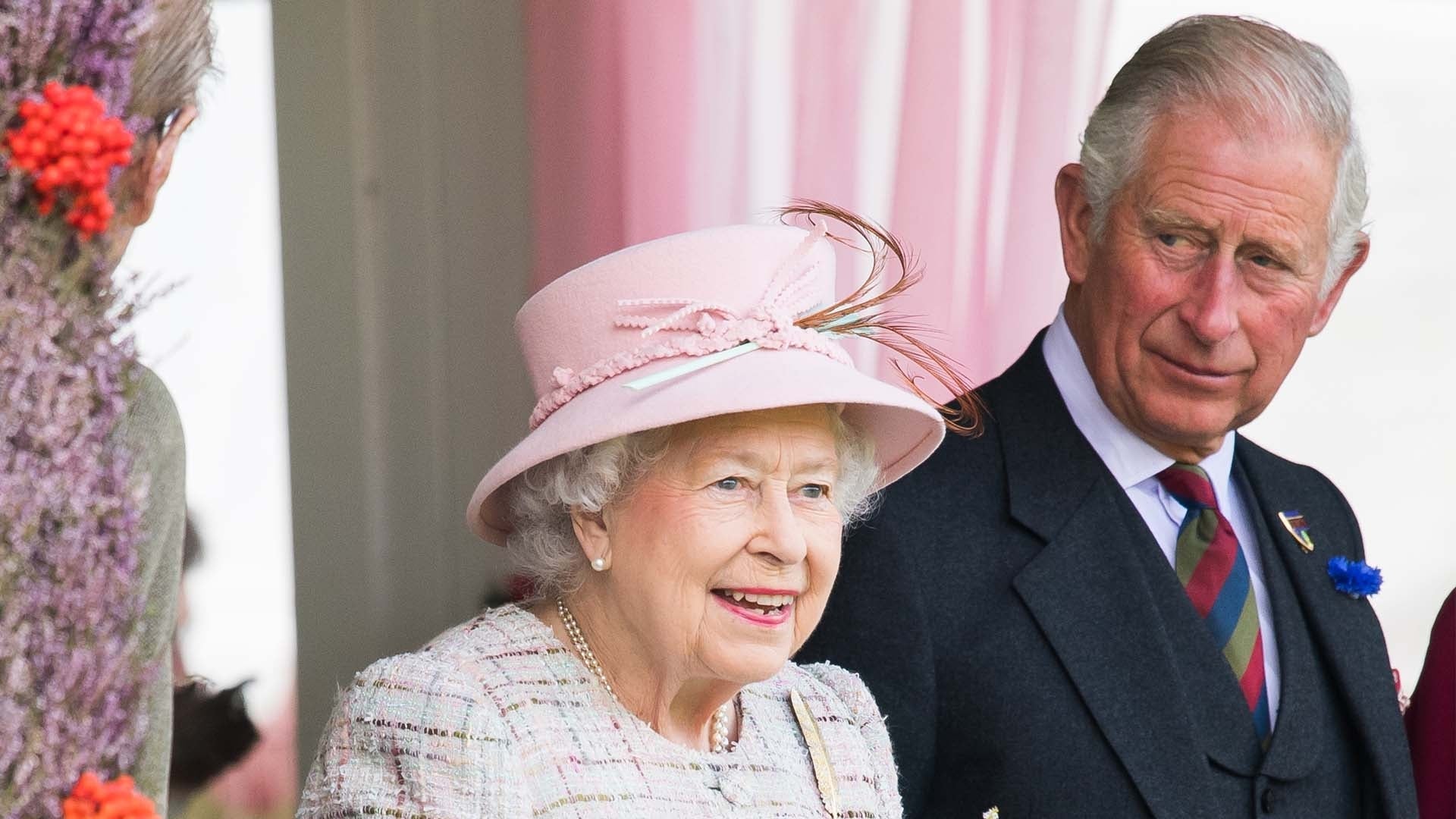 Royal Expert Details How Queen Elizabeth Prepared Charles for th…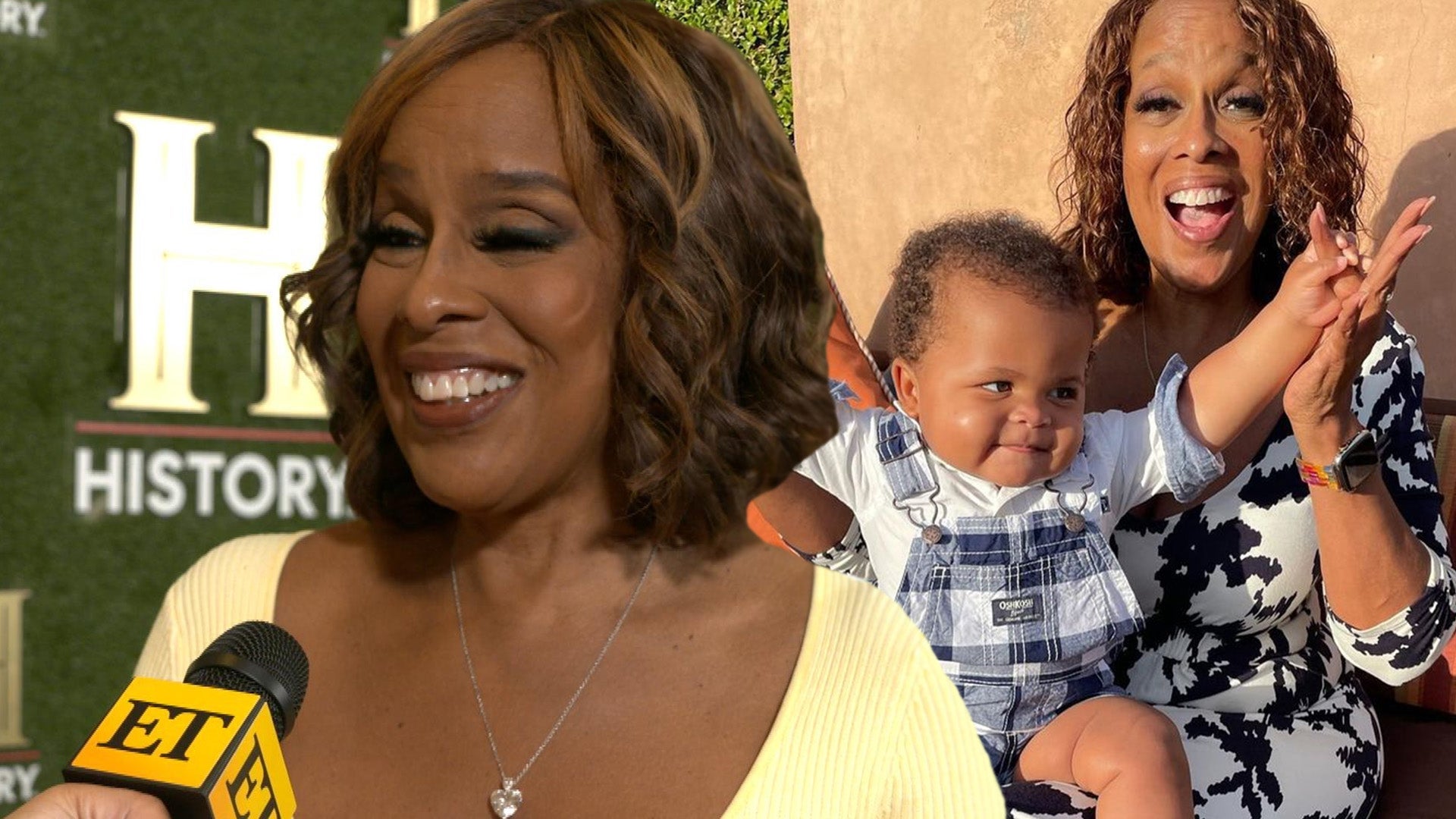 Gayle King Reveals Touching Way Her Life Changed After Becoming …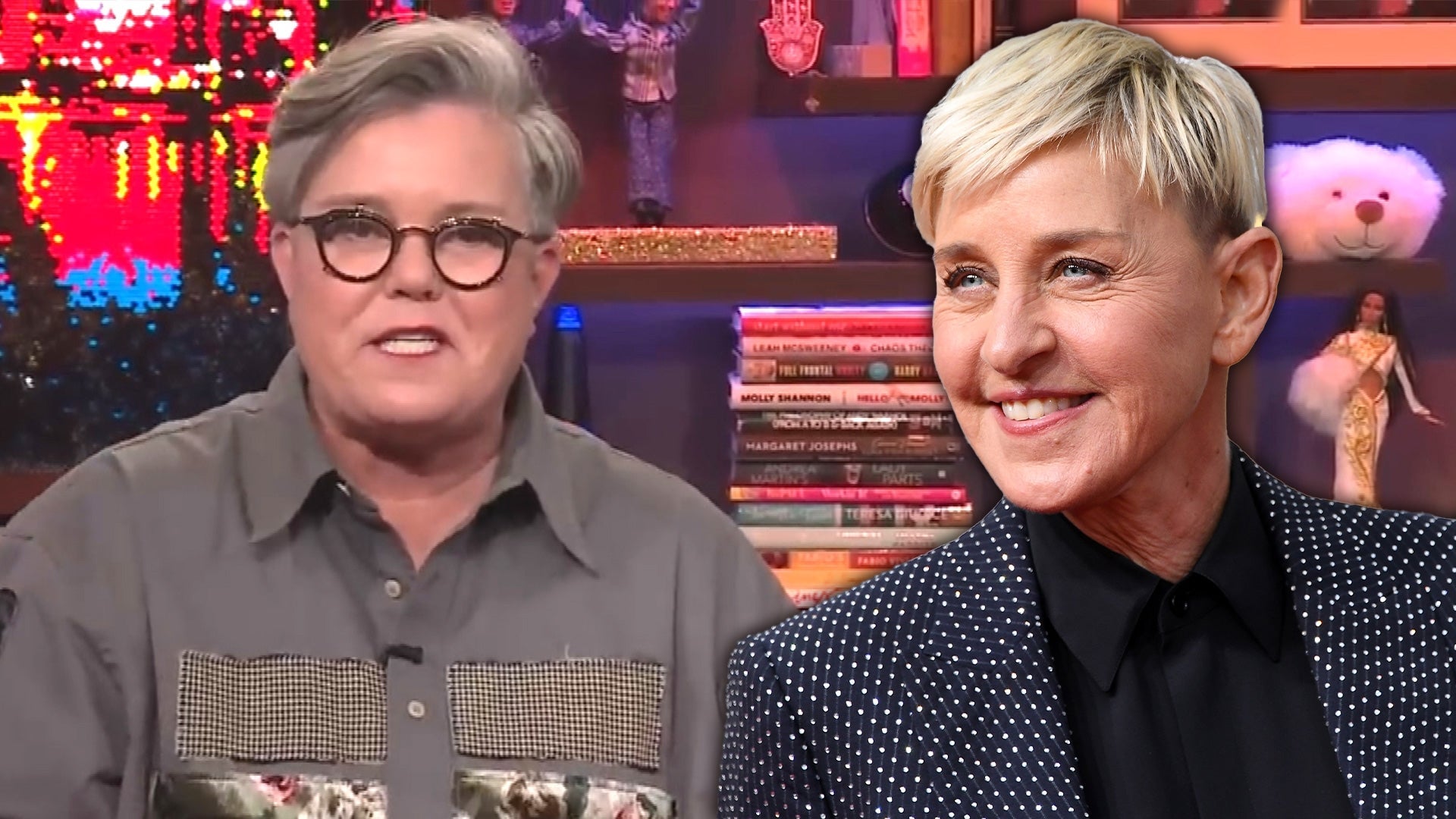 Rosie O'Donnell Says She 'Never Got Over' Ellen DeGeneres' Comme…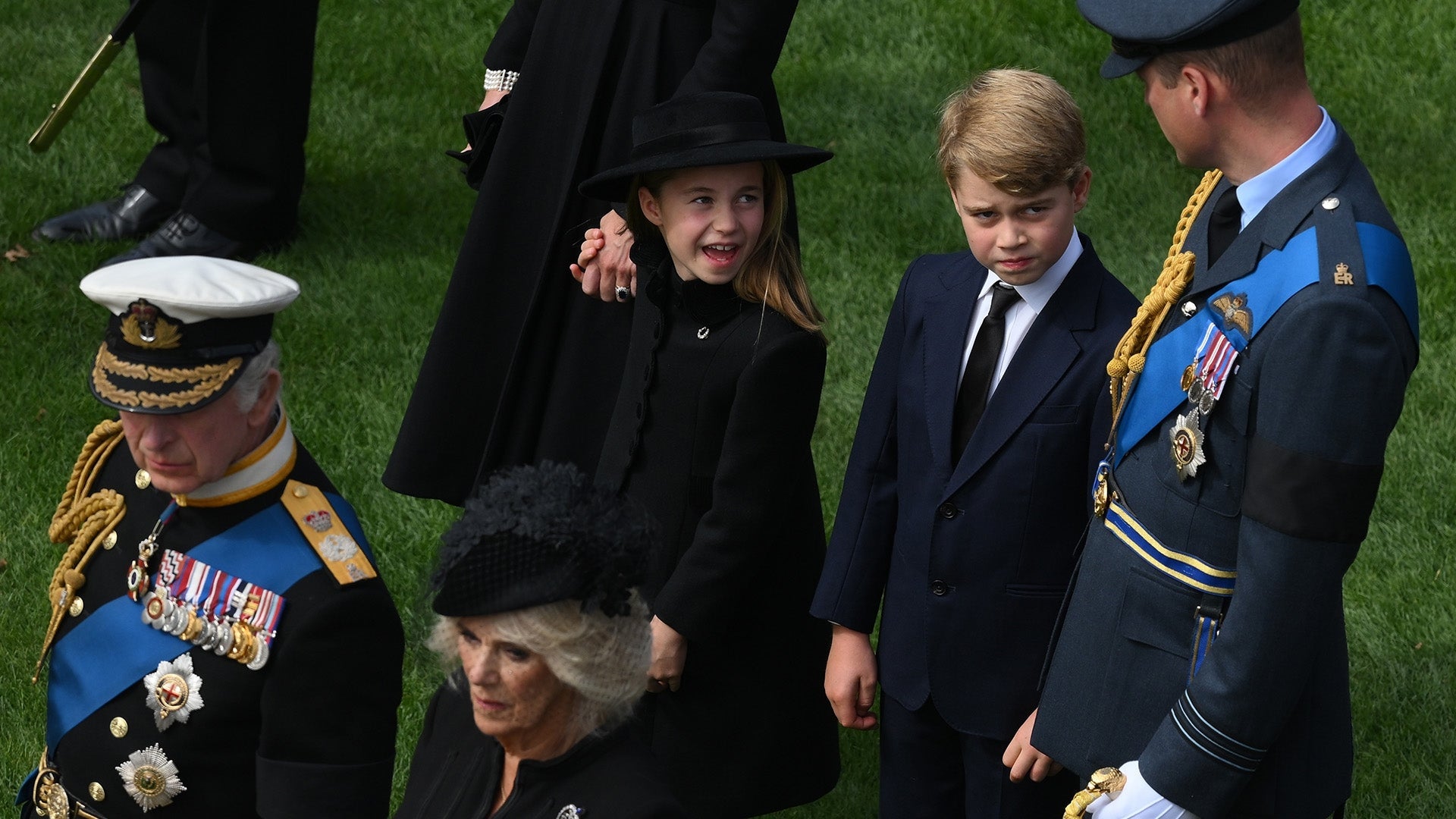 Princess Charlotte and Prince George Voiced Desire to Participat…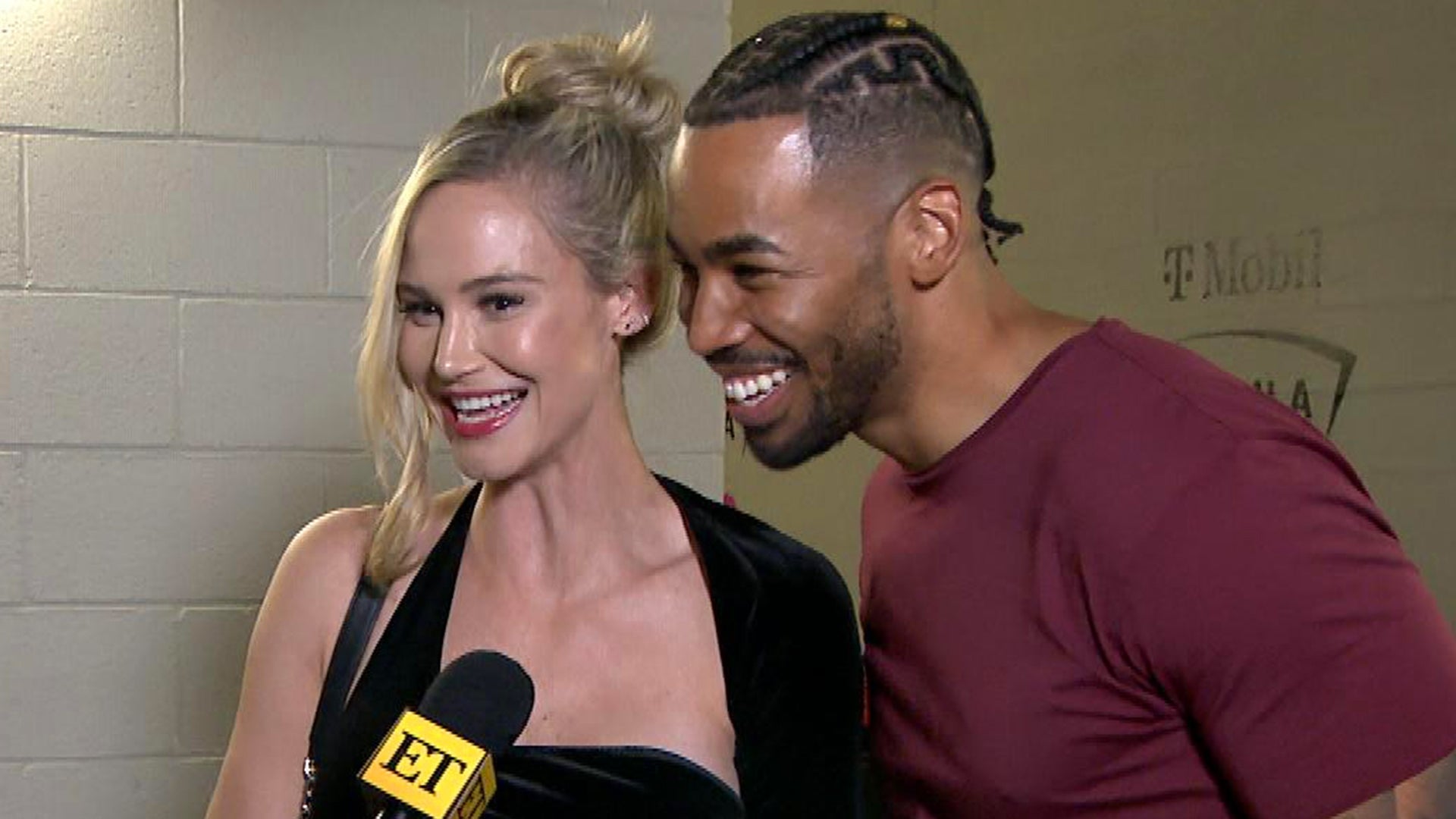 Meghan King and Bachelor Nation's Mike Johnson Dish on Their Fir…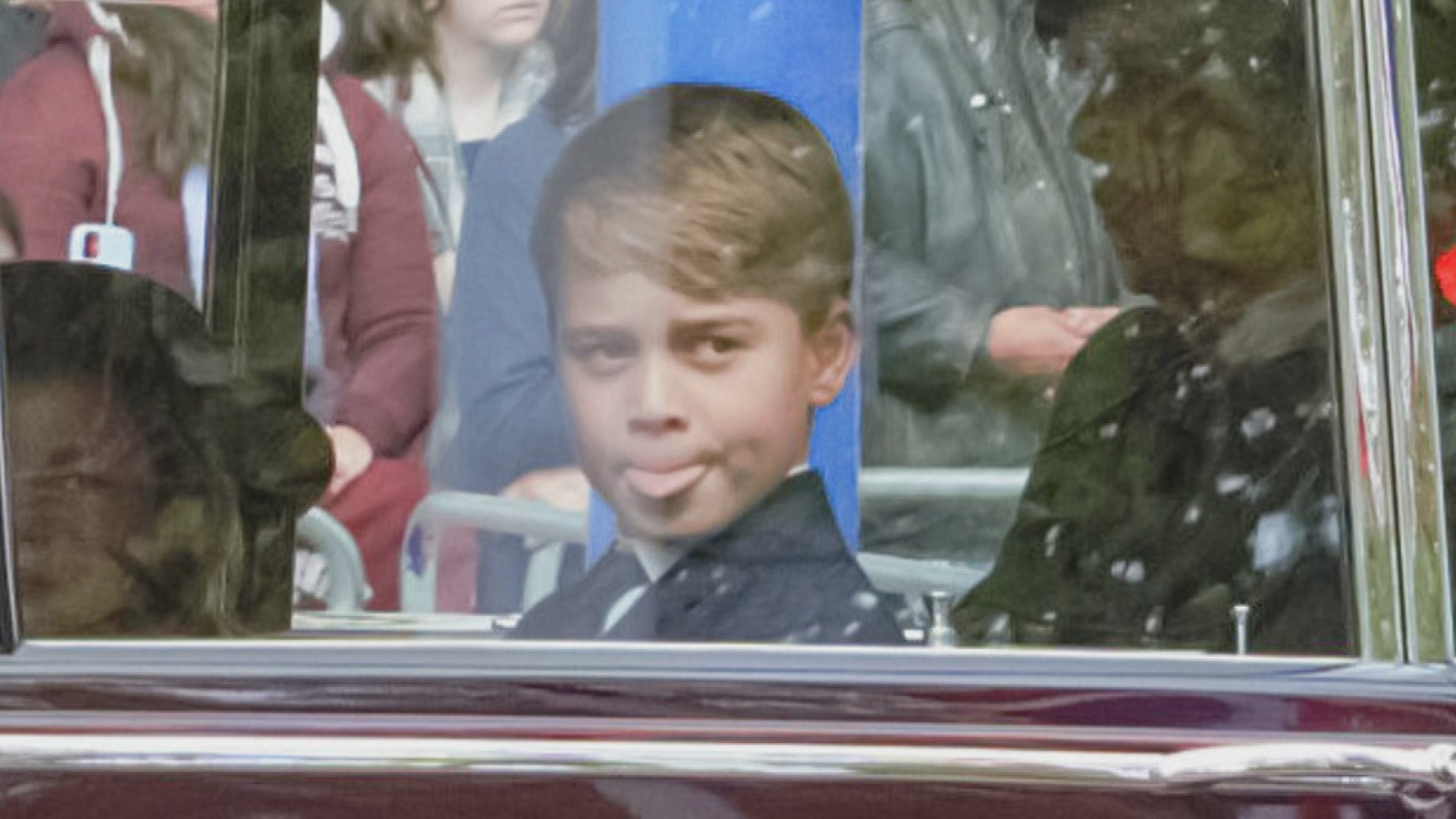 Prince George Seemingly Sticks His Tongue Out Amid Queen Elizabe…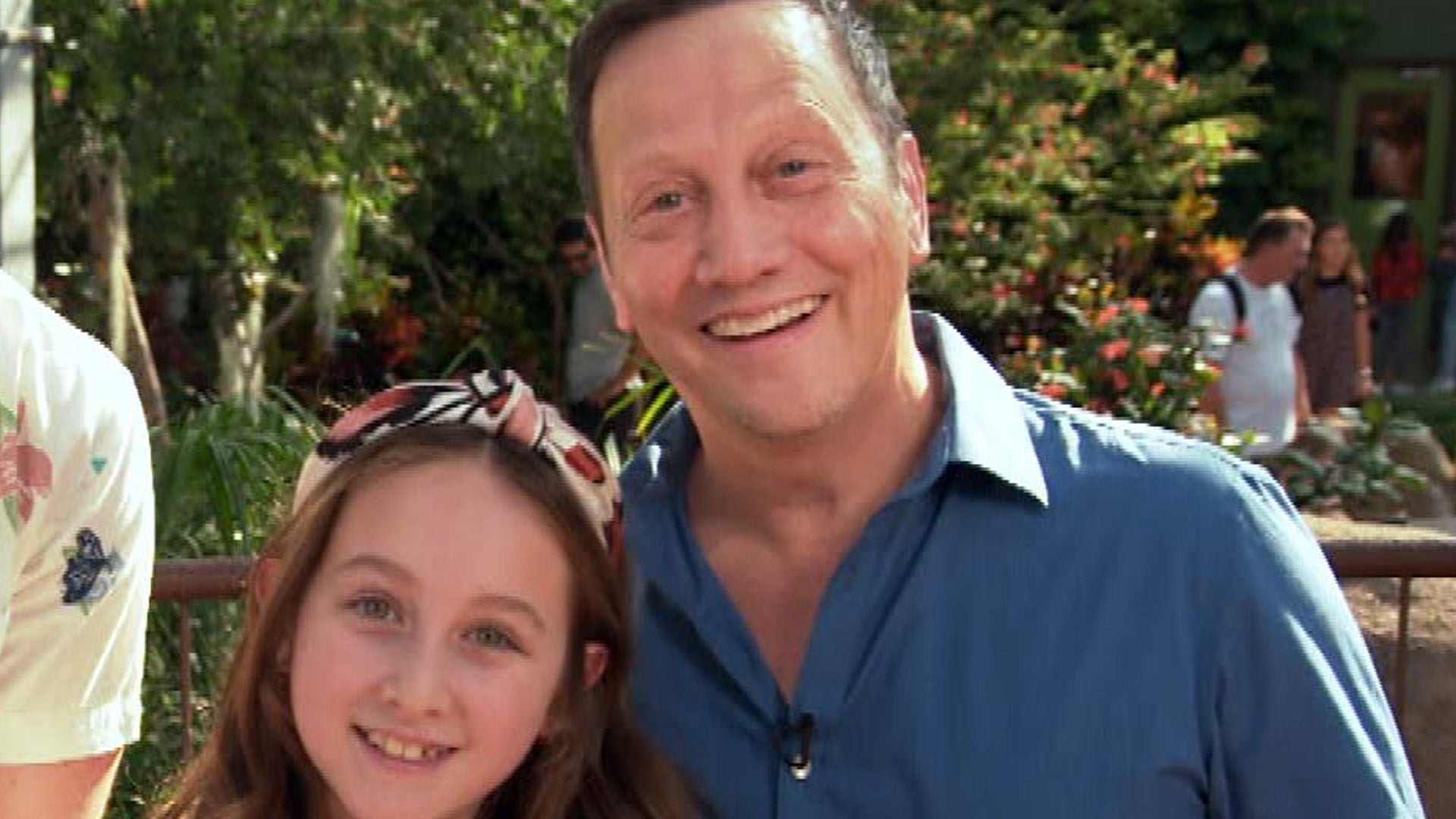 Rob Schneider and Daughter Miranda Reveal She's Only Seen Half o…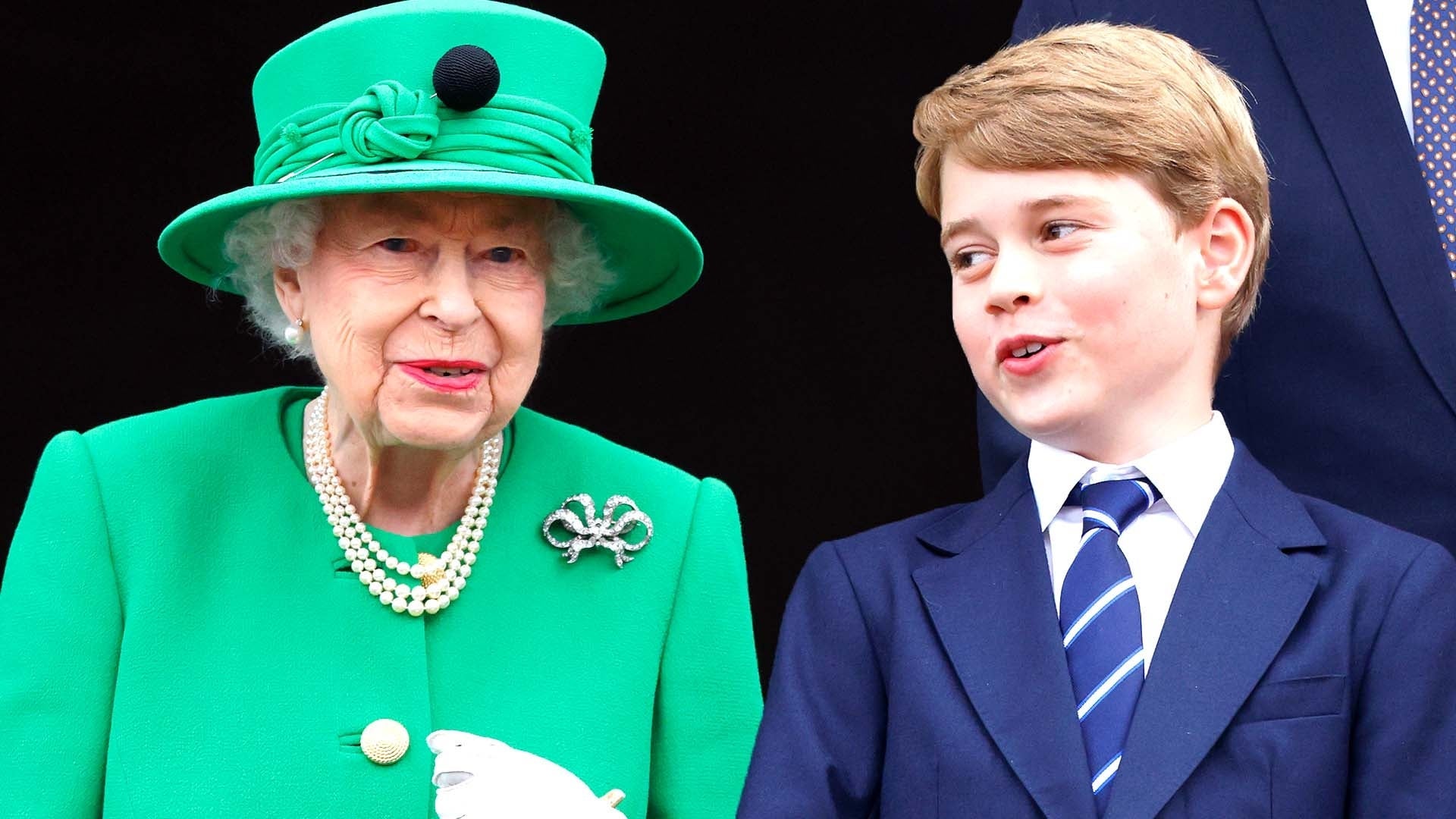 Inside Queen Elizabeth's Special Relationship With Prince George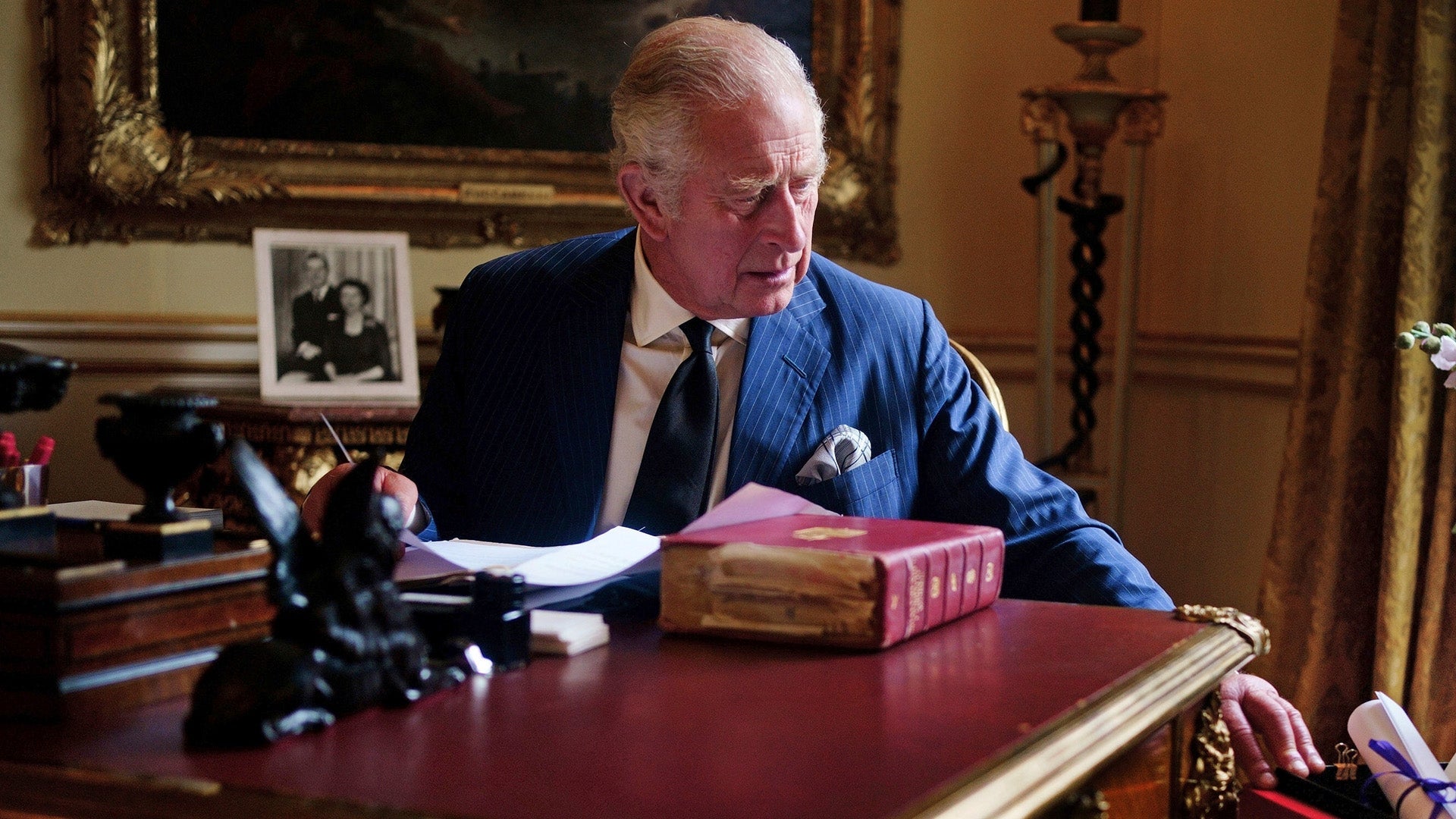 King Charles III Releases First Portrait as New British Sovereign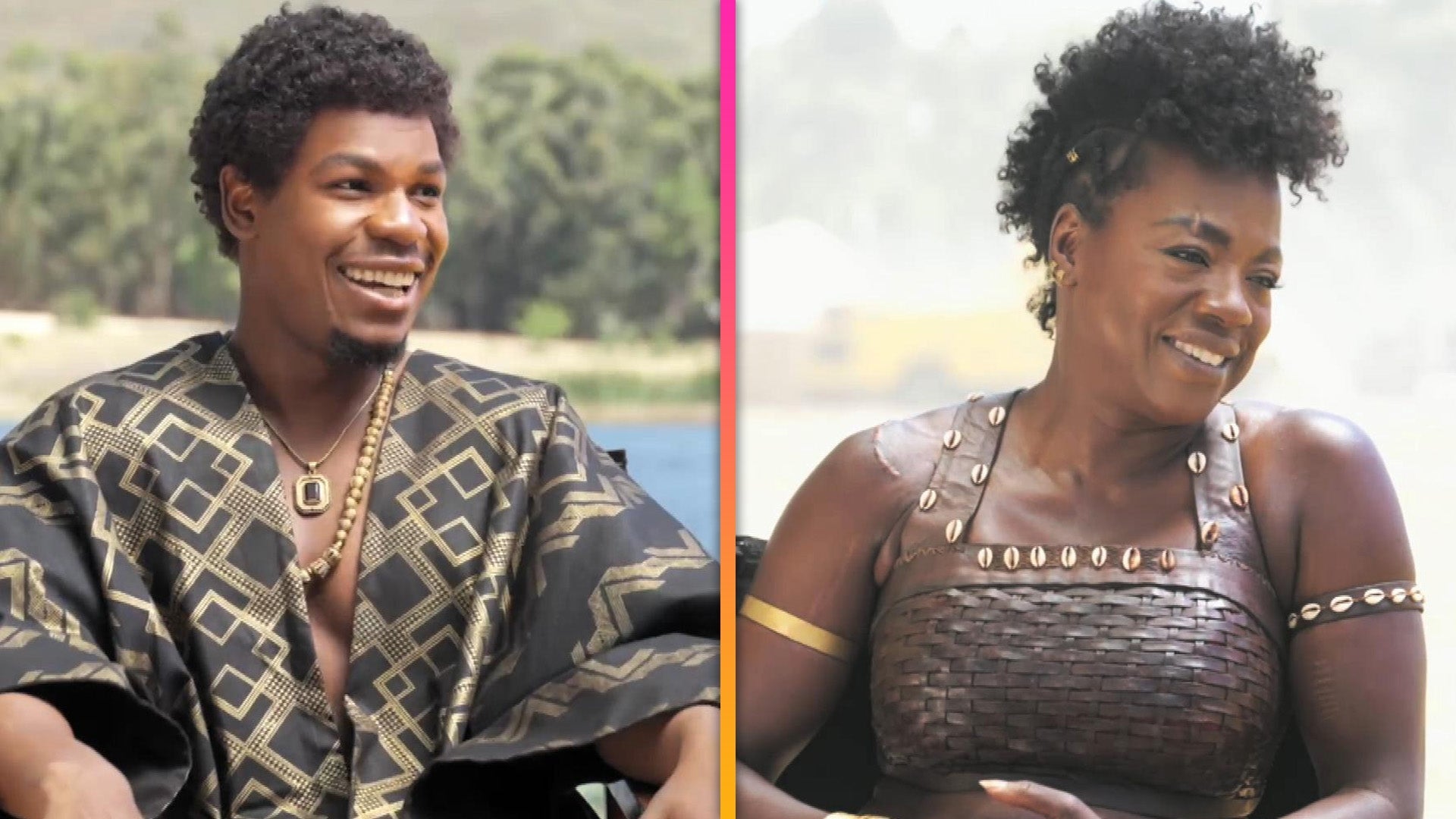 'The Woman King': Go Behind the Scenes With Viola Davis and John…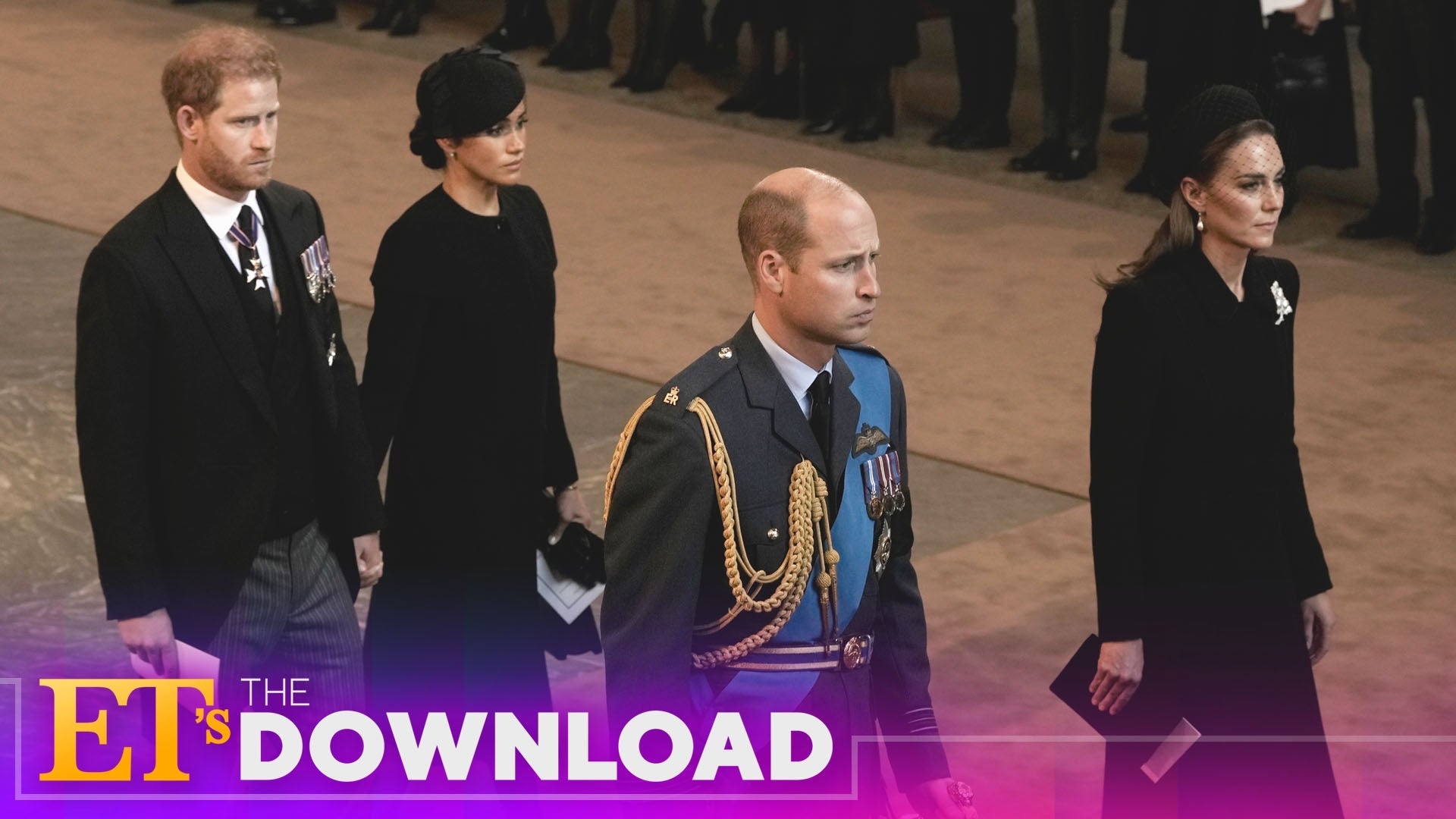 Prince William and Prince Harry Reunite at Queen Elizabeth II Fu…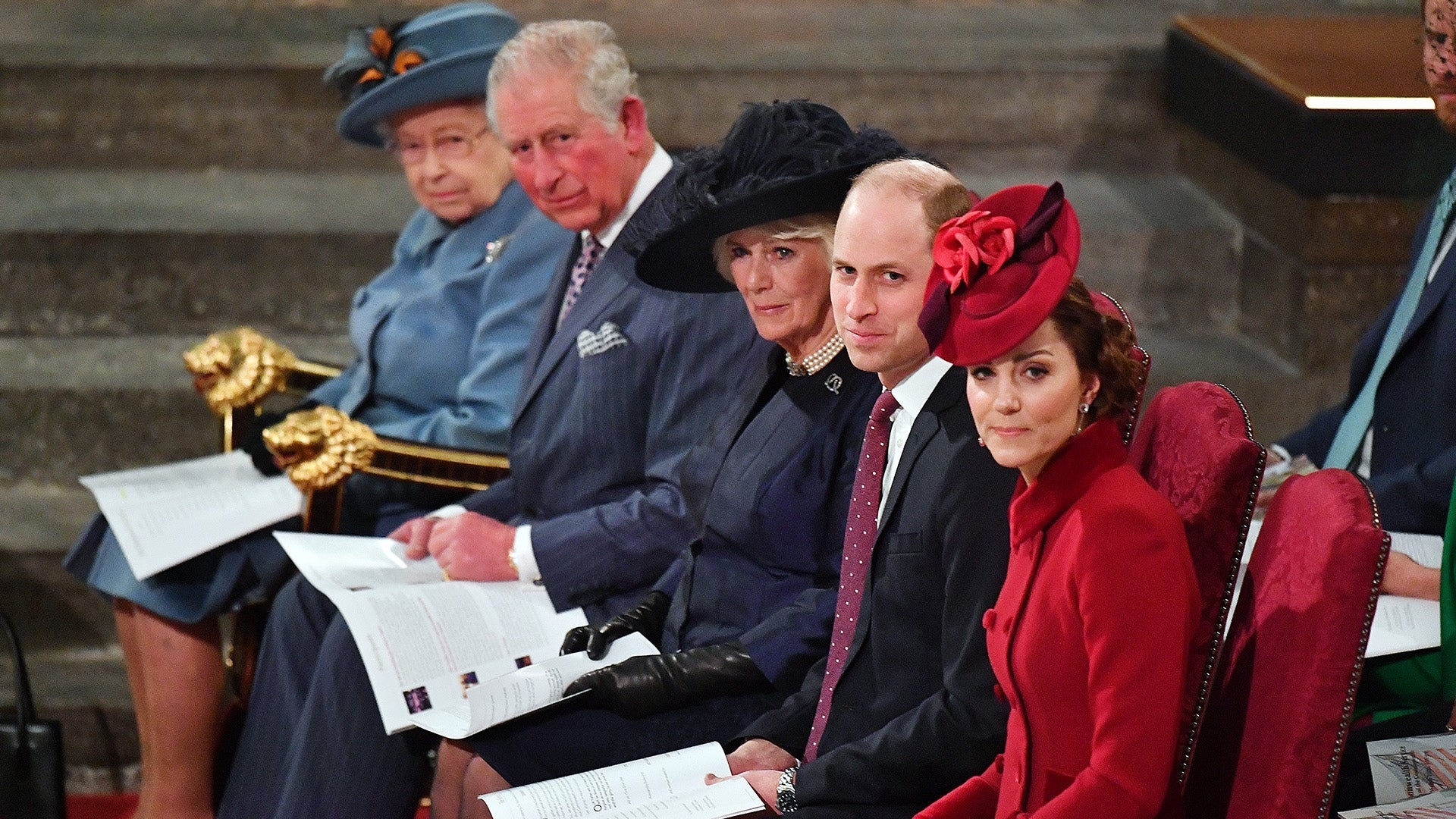 Queen Elizabeth's Death: Royal Family's New Titles Explained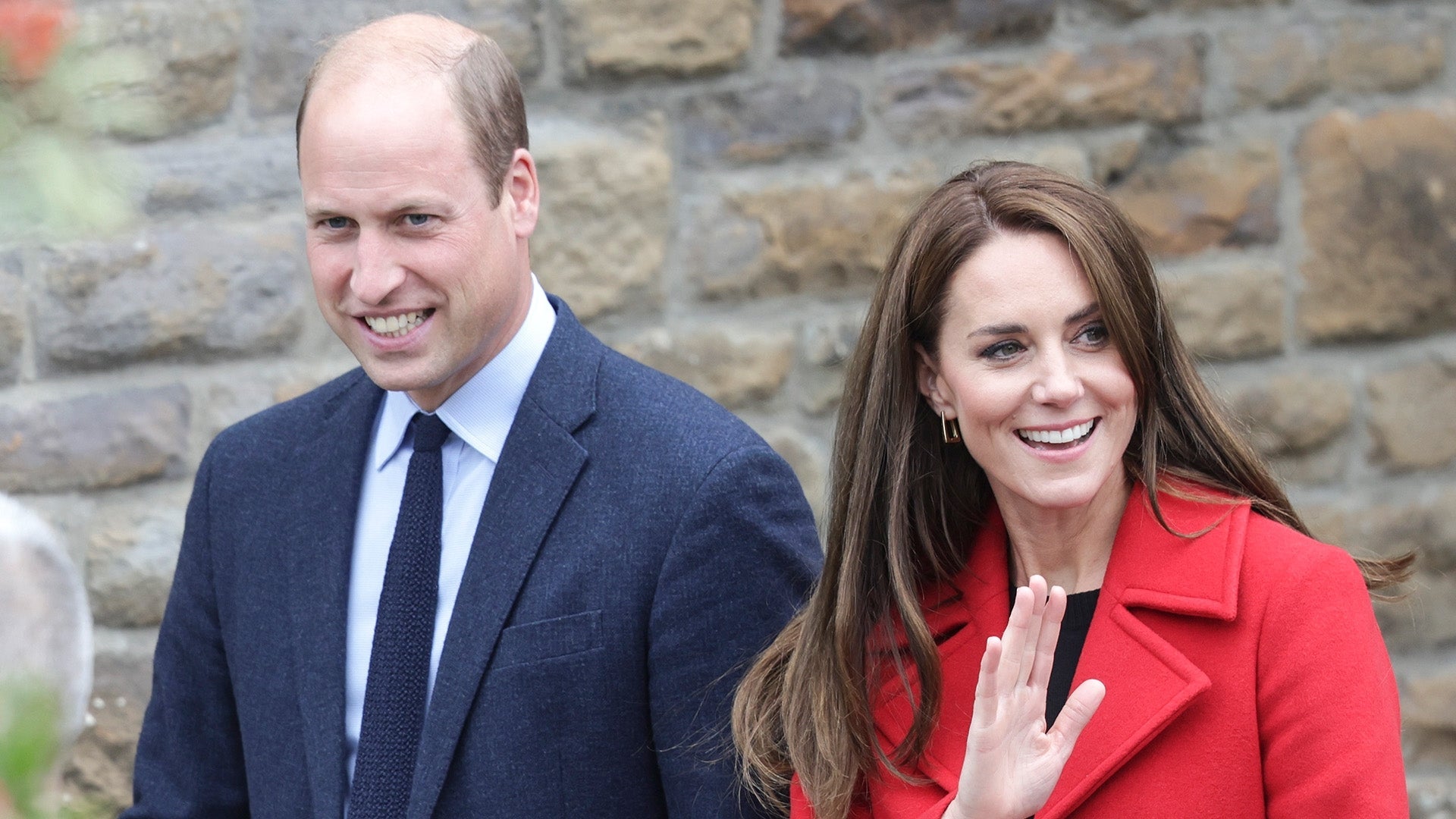 Inside Prince William and Kate Middleton's First Official Visit …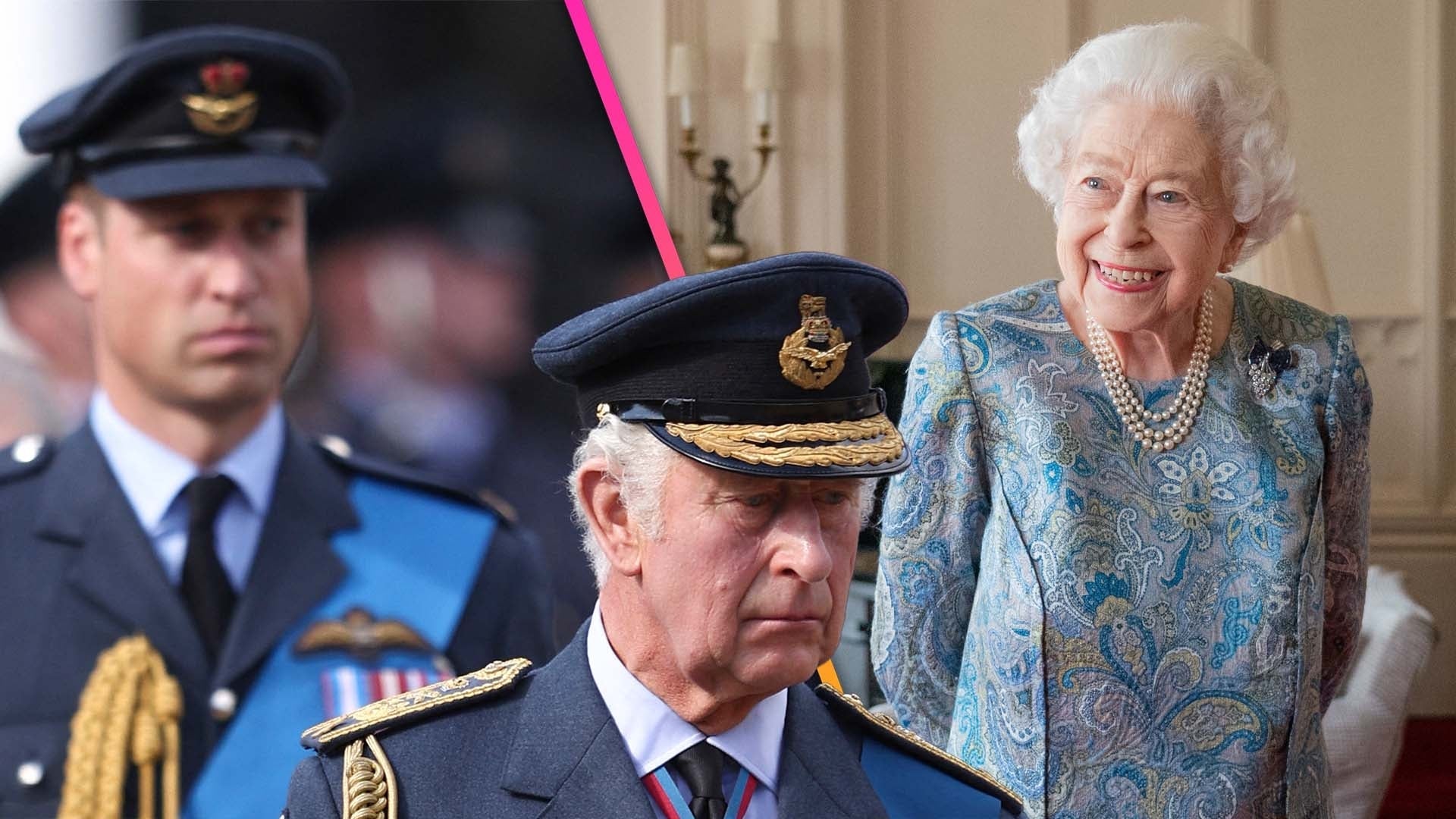 Expert Breaks Down the Royal Line of Succession After Queen Eliz…
Whether you love the dark drama, the swoon-worthy romances, or the gotta-have-it fashions -- there are many reasons to be obsessed with Pretty Little Liars.
Last Thursday, fans were invited to attend "An Evening with Pretty Little Liars" presented by Citi at The Grove in Los Angeles. The intimate event honored executive producer Marlene King and head costume designer Mandi Line for the series' unique and sought-after character wardrobes. The one-time-only event also provided viewers with an opportunity to ask their most burning questions.
We didn't want you guys at home to miss out on all the fun, so ETonlne caught up with King -- aka the keeper of all the PLL secrets -- to bring you the exclusive scoop on this season's tear-filled summer finale, the chances for a pretty little wedding, and the "dark ride" we're about to go on as we finally discover 'A's identity.

WATCH: PLL's New Time-Jump Looks, Wedding Gowns & More Fashion!

"I'm really excited for Mandi," King told ETonline when asked about the fashion frenzy that Pretty Little Liars has sparked in its fans. "The girls are so passionate about what they wear on the show, and Mandi really brings that passion -- she's the leader of the passions."
"It's really at times like this that it's the sixth pretty little Liar," she continued. "I say Alison is the fifth and fashion is the sixth, so it's pretty cool."
Earlier this month, ETonline took a trip inside PLL's iconic wardrobe trailer to find that it was jam-packed with the hottest trends and most coveted clothes for each of the Liars' distinct tastes. Line, who often calls that trailer her "home," said that she is thrilled to be a part of such a successful series.
"It sounds so lame to say that this is a dream come true, but it actually is! All of this is surreal,' Line spilled to ETonline on the red carpet before the Citi event.
No matter how surreal the experience, Line is very adamant about making sure that the prices of the clothes featured on the series are always very reasonable. "I kill myself for all of [the Liars'] looks, but it's never not obtainable," she said. "No matter what I put on the girls, I'll share on Instagram, with hashtag Mandi's Steals, the flip side or a cheaper item if the real one is too expense.
"Don't ever feel like you can't dress like Hanna or any of the other girls if you want to," Line added.

WATCH: Relive the Most Insane Dollhouse Moments From the PLL Premiere!

And now, onto the season six scoop we all know that you're dying to hear…
After that jaw-dropping season six premiere, it's clear that PLL has reached a deeper level of nightmare-inducing chills, and King promised that it's only going to get worse. "It gets as dark as we could possibly go on Pretty Little Liars," she revealed.
The cast and crew finished shooting the answer-packed summer finale last week, and now King is thrilled with how the big 'A' reveal ultimately unfolded. "It's been so exciting. Everybody brought their 'A' game for his episode so it does get dark," she said.
Whatever you do, just make sure you and your pretty little friends have plenty of tissues nearby before tuning in. "There were a lot of tears in this episode -- both from all the actors and then while we were making it. I was sitting at that monitor crying on multiple occasions," King said. "It's exciting! The final true unmasking of 'A' is really exciting, but to hear the story -- it's so compelling, and to know that this is also the end of a story that we started telling so many years ago, it's bittersweet."
The showrunner is sad to see the Liars' teenage chapter come to a close, but she's ready to go on a "dark ride" when the series time-jumps five years into the future for the second half of season six. "The Liars were a big part of that [flash-forward] decision because those incredible actresses really have outgrown the teenage years," she explained. "Time was moving very slowly in Rosewood and we were ready to speed it up."

WATCH: Janel Parrish Teases 'Disturbing' Dollhouse 'Torture': 'It's Like 'Saw'!'

"We just felt that when we ended this story it came at such a great time to just reset and jump to five years later where our actresses will be playing closer to their age," King confessed. "Getting to be more grown-up, and getting to make more grown-up mistakes, and grown-up decisions."
Speaking of grown-up decisions, ETonline learned that a pretty little wedding could be headed our way after the time-jump. So will there be wedding bells in Rosewood? "Oh it's possible!" King teased with a coy smile. "It's possible. There are some engagement rings flying around when we come back for the premiere." (Okay, be honest: who else is freaking out that she said "engagement rings – as in multiple?!)
In other ridiculously exciting news, we're just six episodes away from putting "the pieces of the puzzle" together before 'A's identity is truly unmasked in episode 10. "A lot of people are guessing it correctly," King confirmed. "Some people are guessing the how and the why, so there are theories out there that are correct."
King concluded, "The finale is so exciting because we really put all of those pieces together and explain why it all happened and how it all happened."

Pretty Little Liars airs Tuesdays at 8 p.m. on ABC Family.

Who do you think will be getting engaged after the jump? Do you think you know who 'A' is? Shout out your theories to @LeanneAguilera on Twitter!
Related Gallery