TV
Jennifer Morrison's Plan for Keeping Captain Swan Together Made the Entire 'Once Upon a Time' Cast Blush!
By
'Once Upon a Time' Cast Teases Dark Swan's Debut and If Emma and…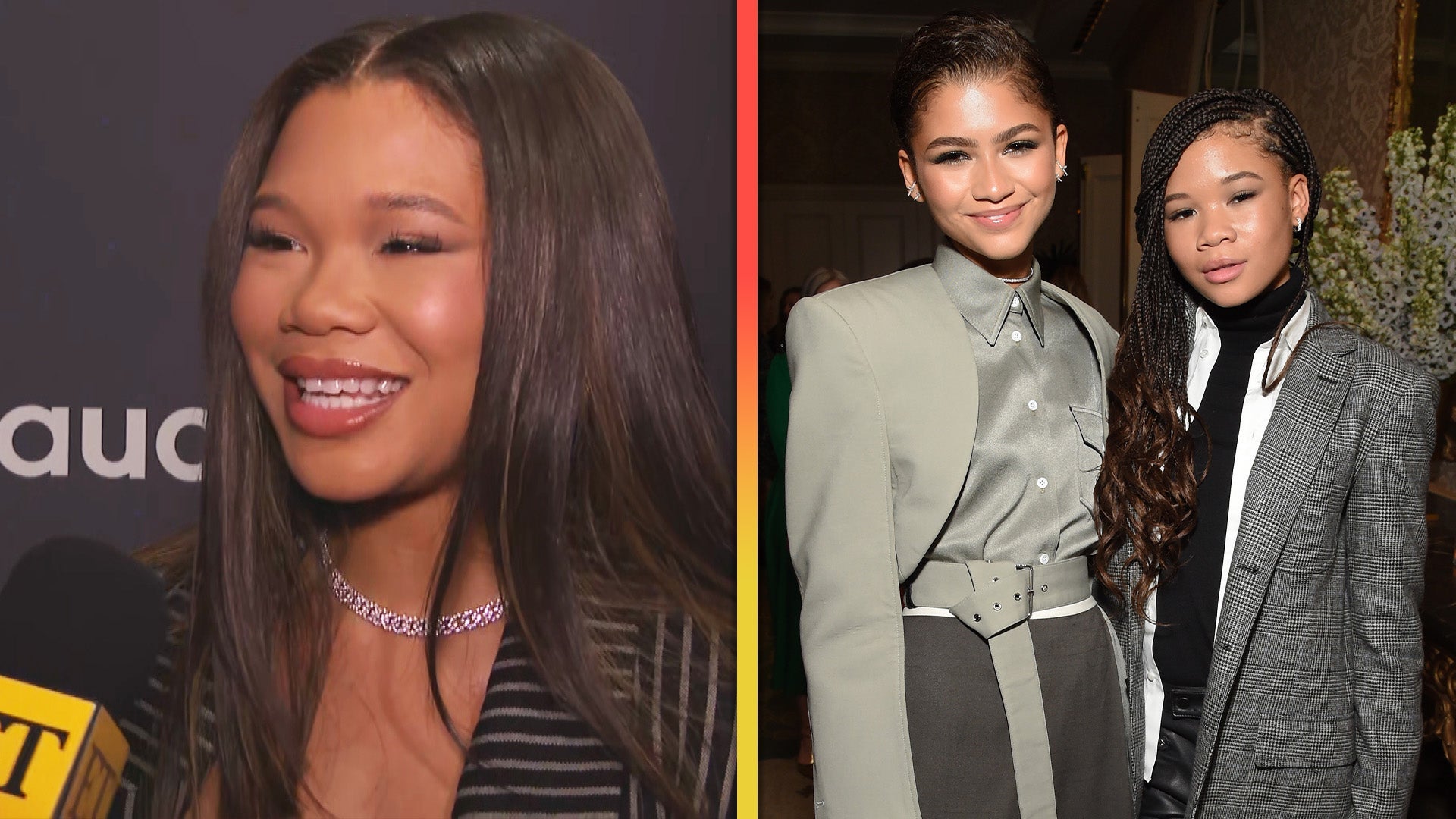 Storm Reid Says She 'Bows Down' to 'Style Icon' and 'Euphoria' C…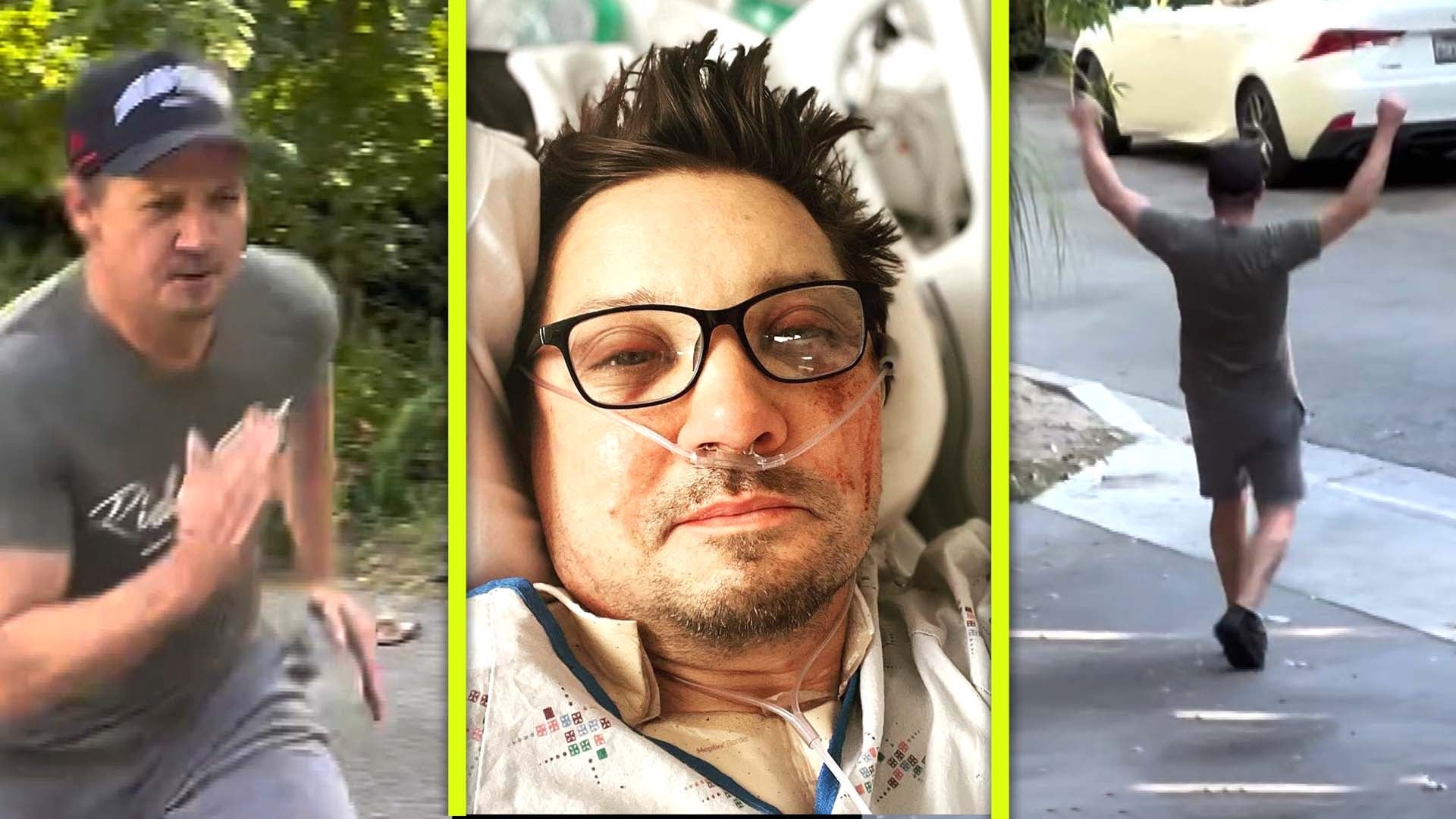 Jeremy Renner Cries Celebrating 10-Month Recovery From Snow Plow…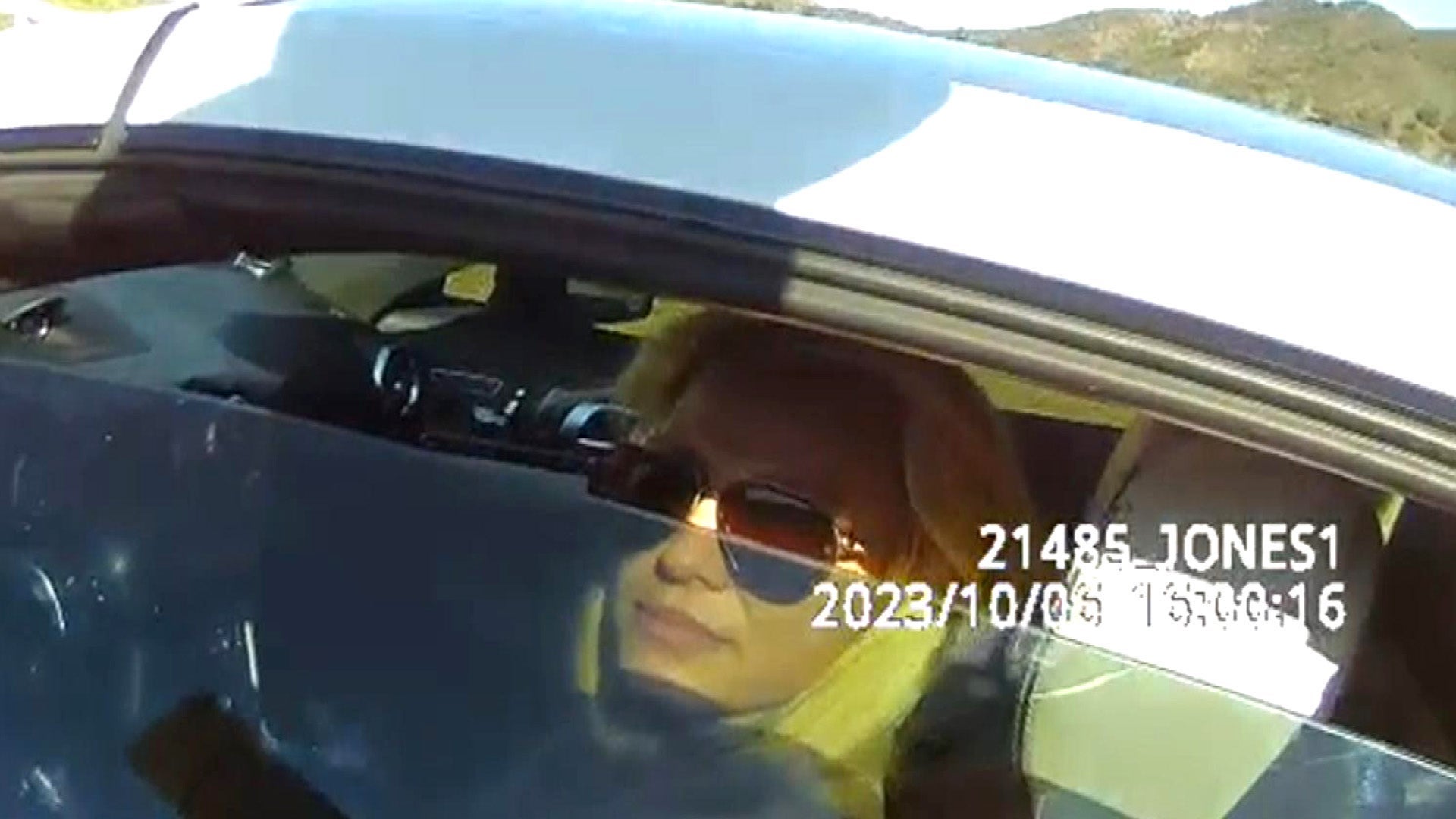 Watch Britney Spears Get Pulled Over and Tell Cops She Had to 'T…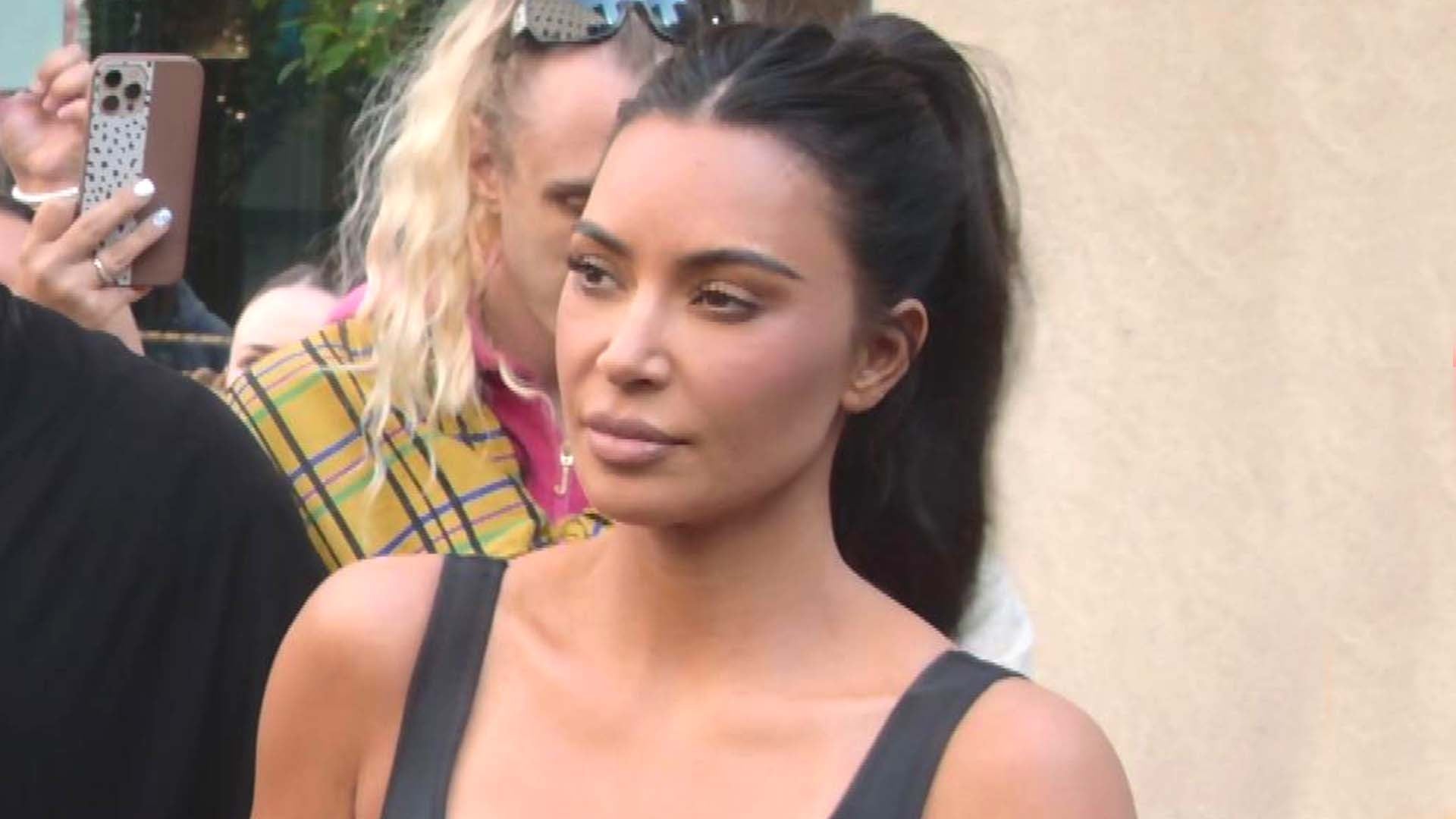 Kim Kardashian Blacks Out and Forgets Entire Fan Experience Due …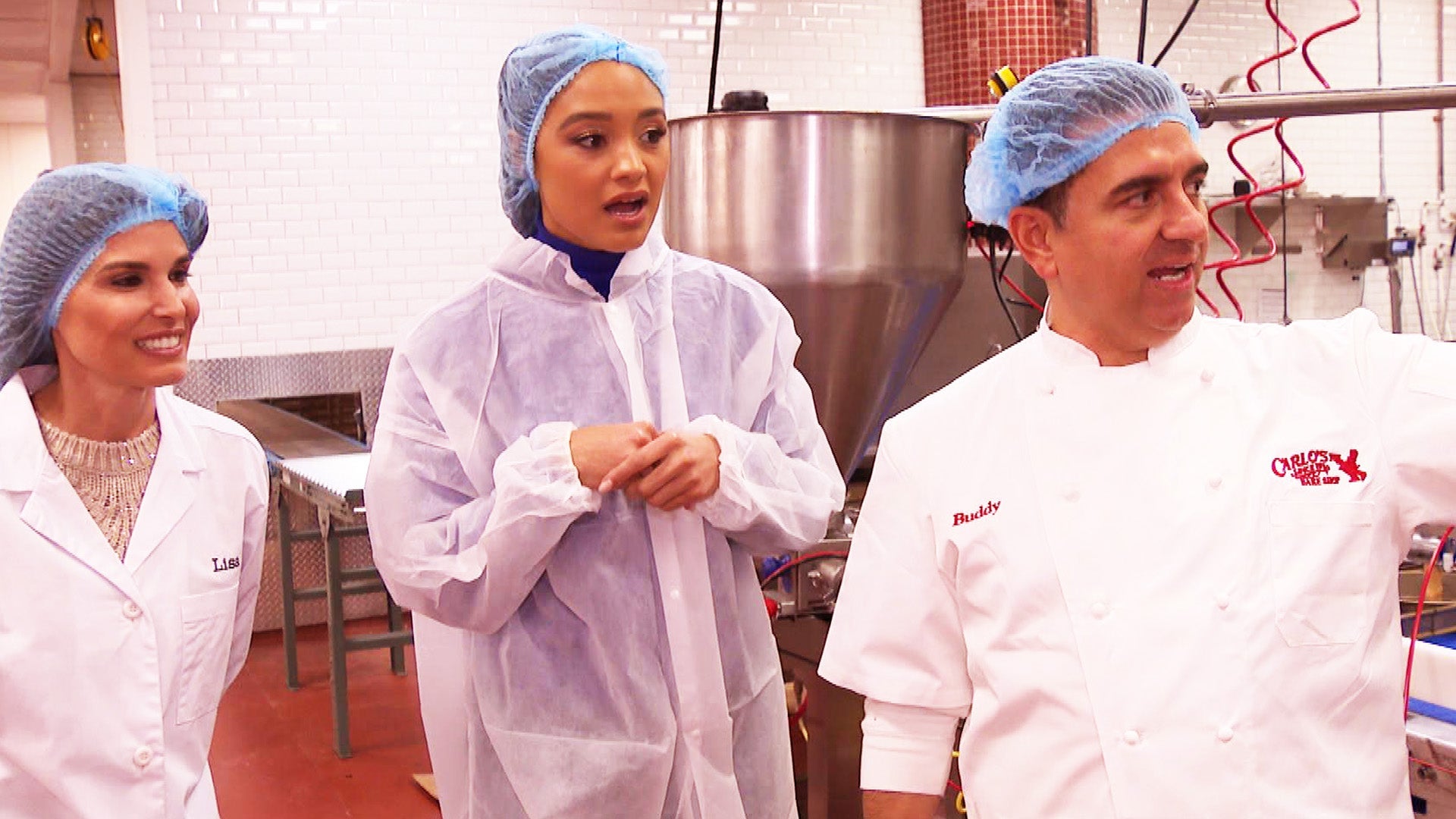 Inside Buddy Valastro's Factory That Produces 10,000 Cakes a Day…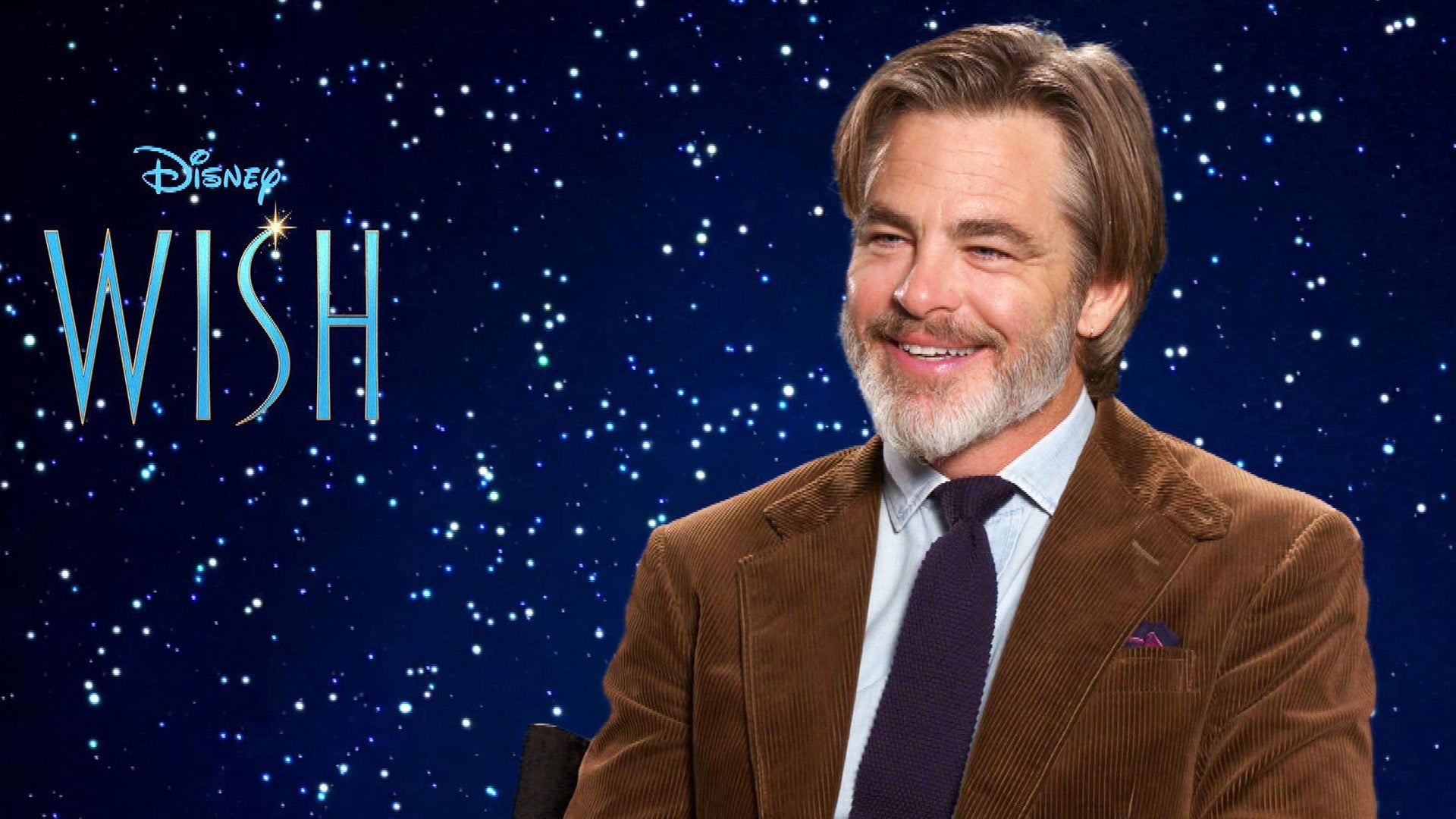 'Wish': Why Chris Pine Didn't Feel Confident Working With Ariana…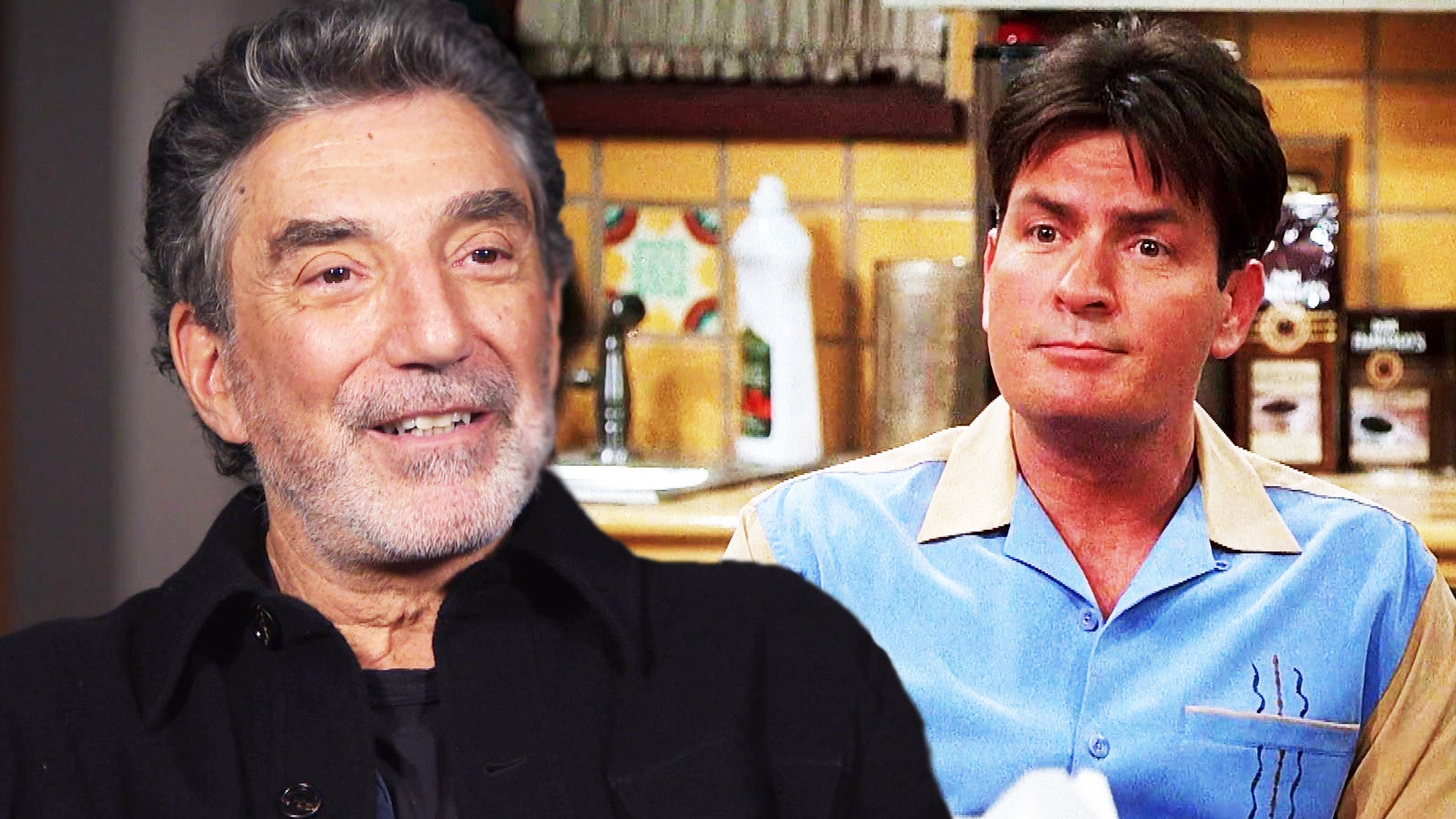 Chuck Lorre on Reuniting With Charlie Sheen on 'Bookie' After 'T…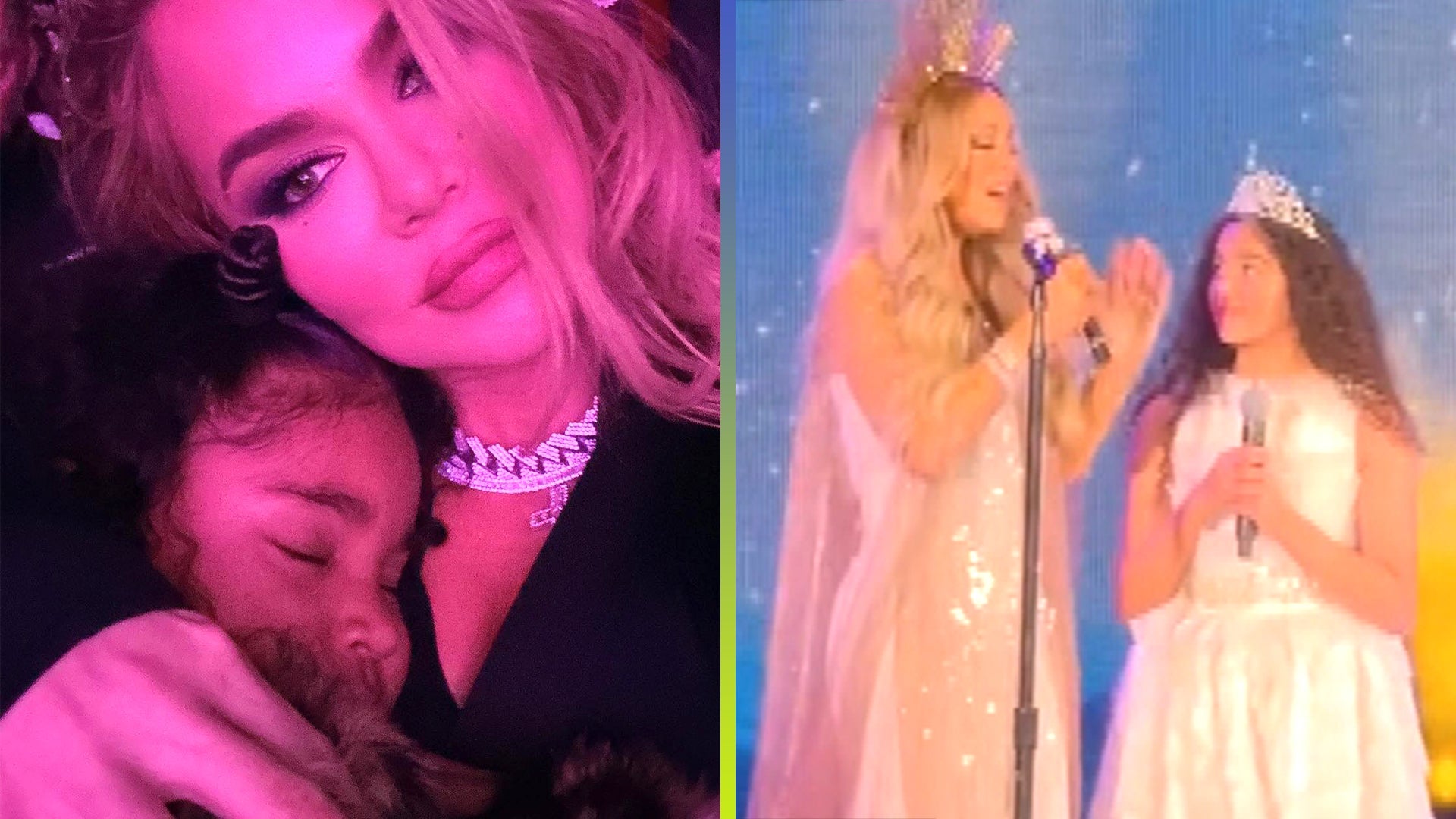 Khloé Kardashian's Daughter True Naps During Mariah Carey's Perf…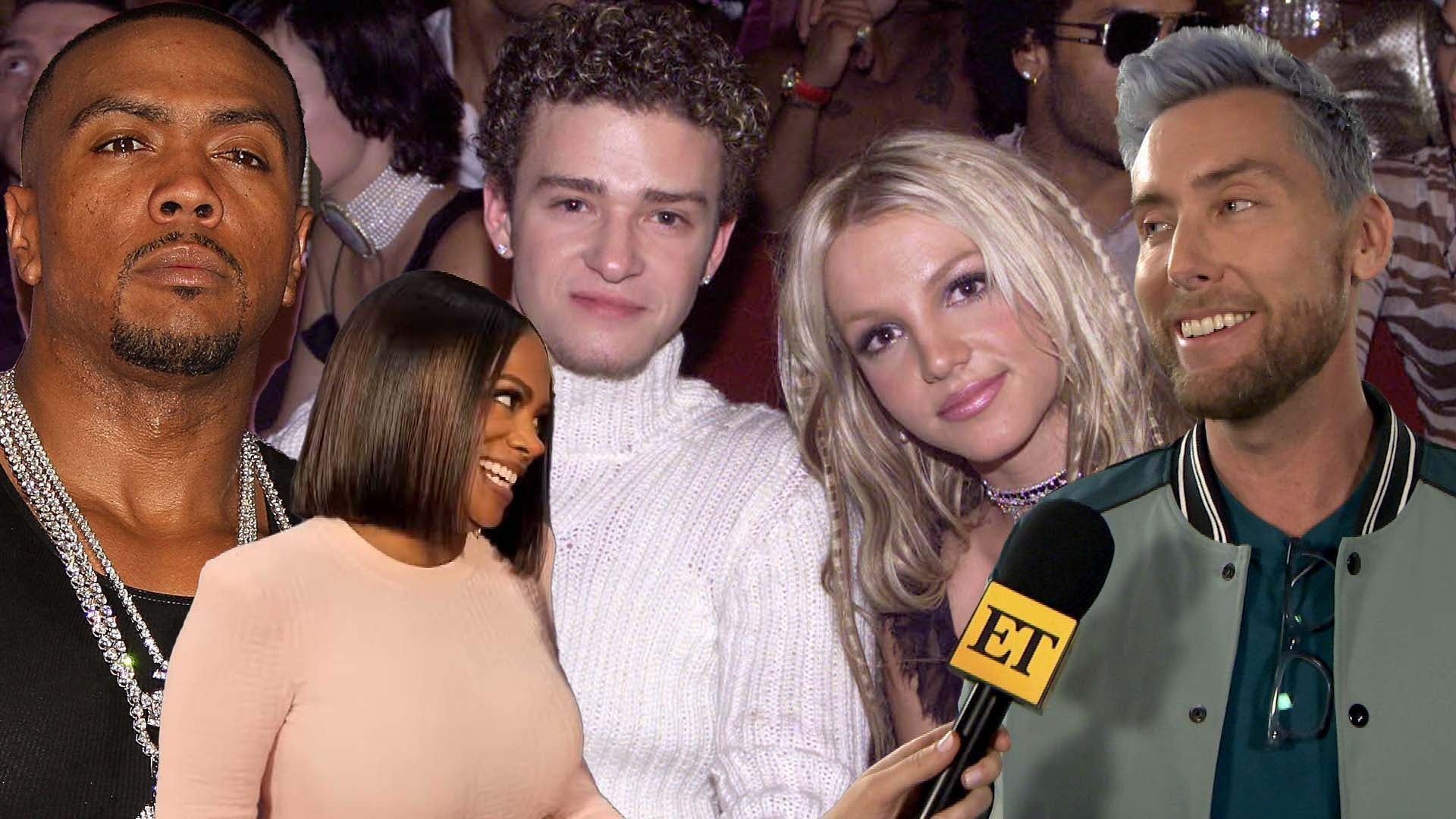 Justin Timberlake's Famous Friends Defend Him After Britney Spea…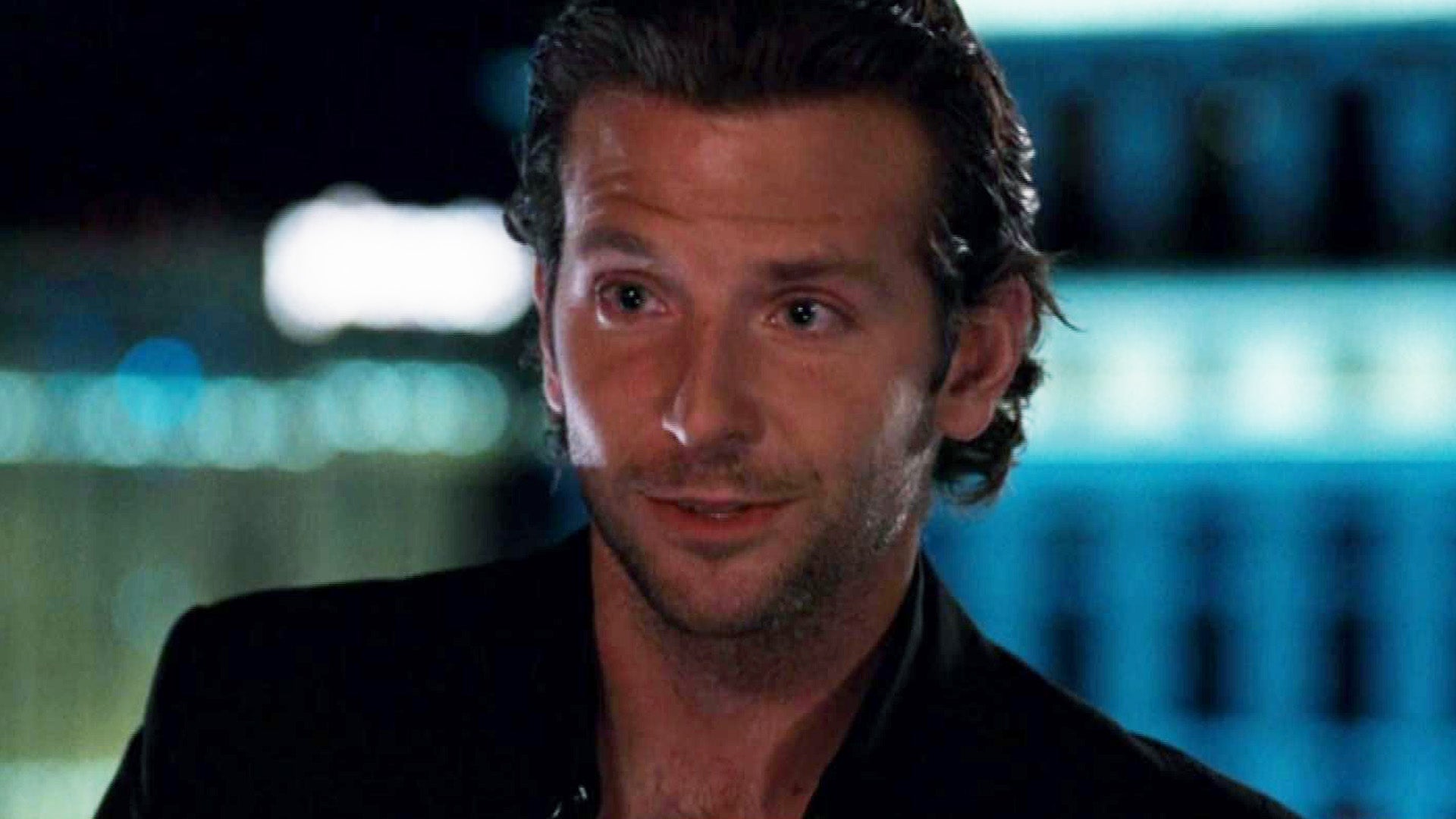 Bradley Cooper Says He Would Do 'Hangover 4' 'in an Instant'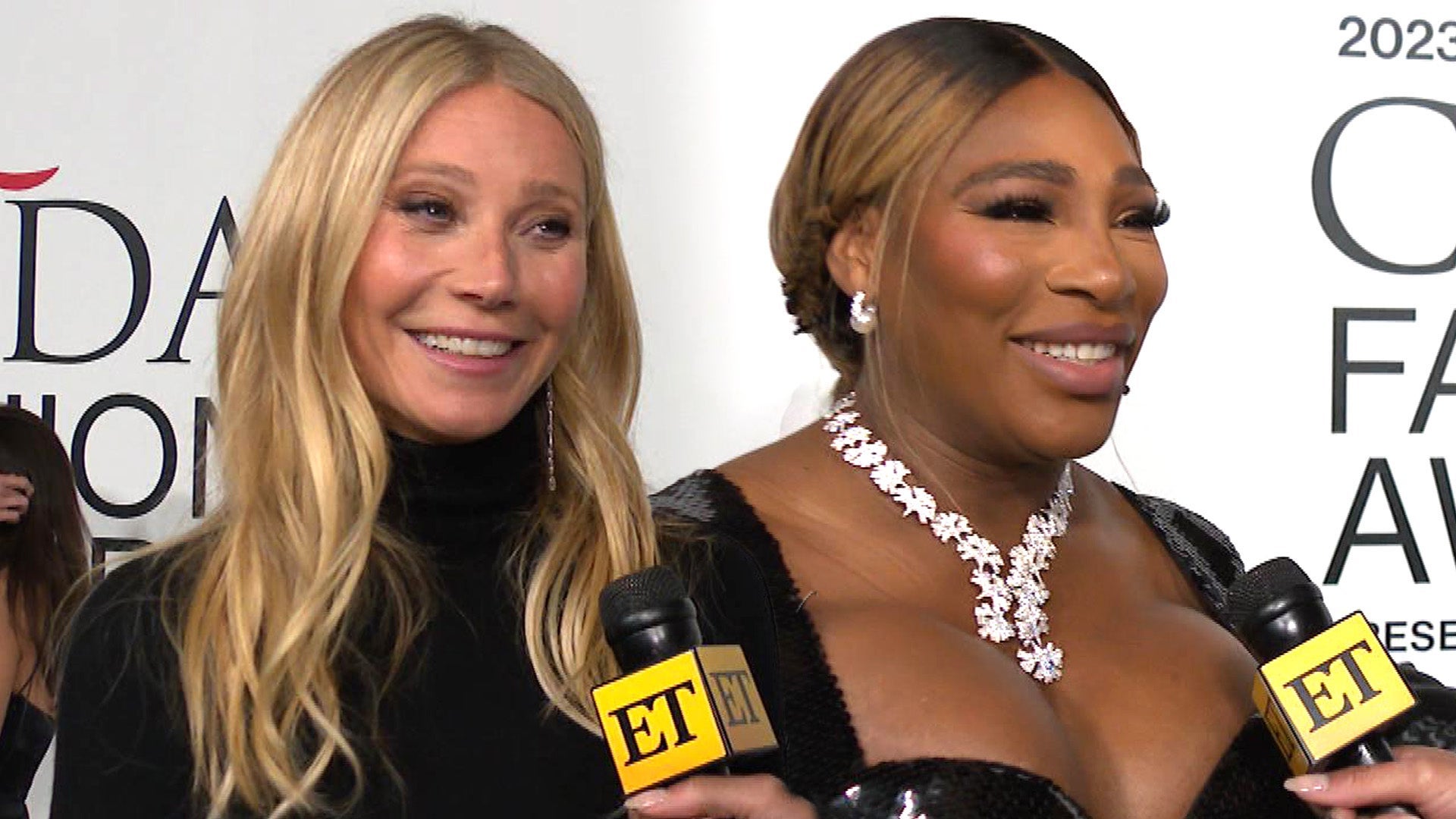 2023 CFDA Fashion Awards: See All the Celebrity Red Carpet Momen…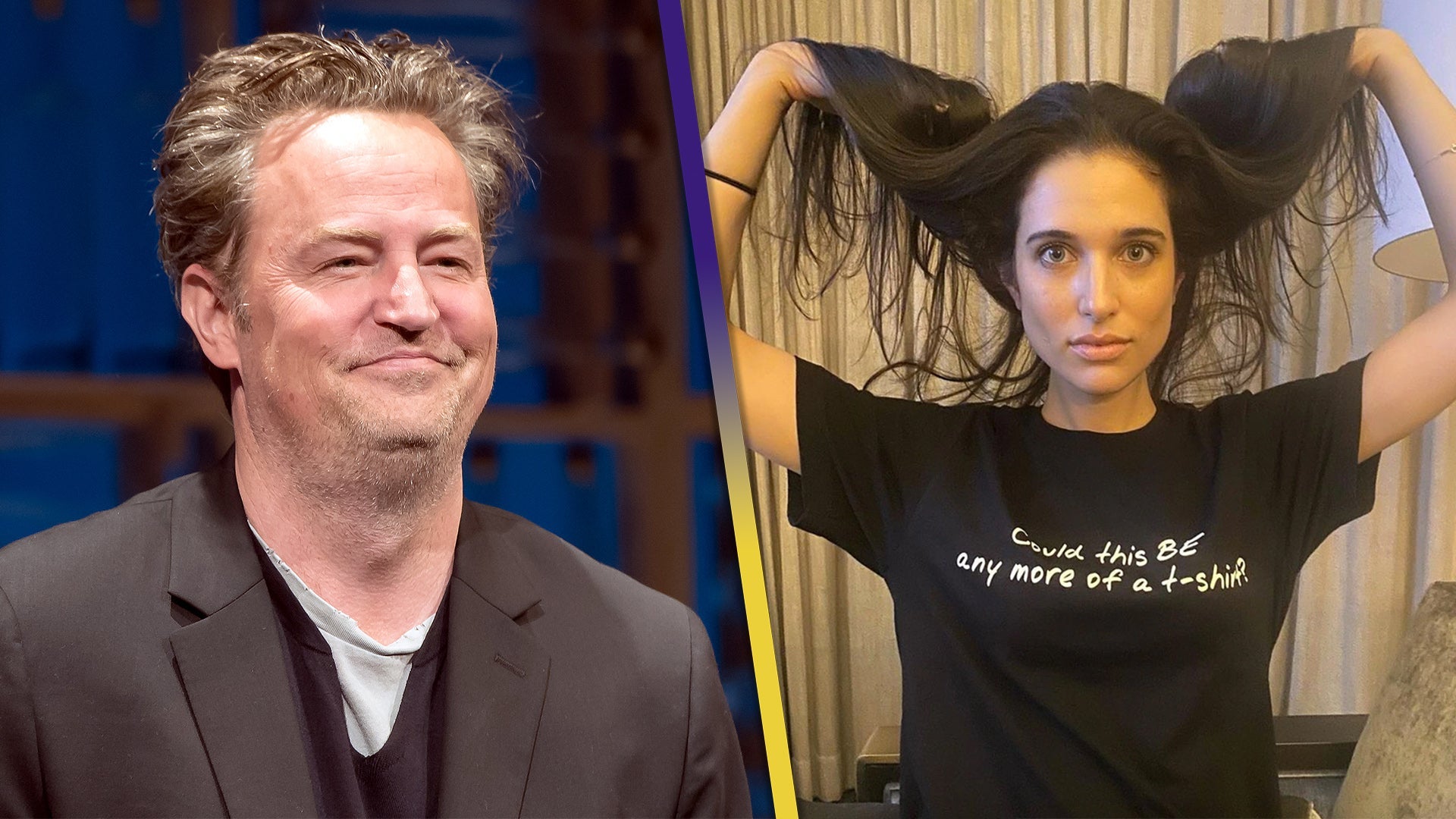 Matthew Perry's Ex-Fiancée Molly Hurwitz Breaks Silence on His D…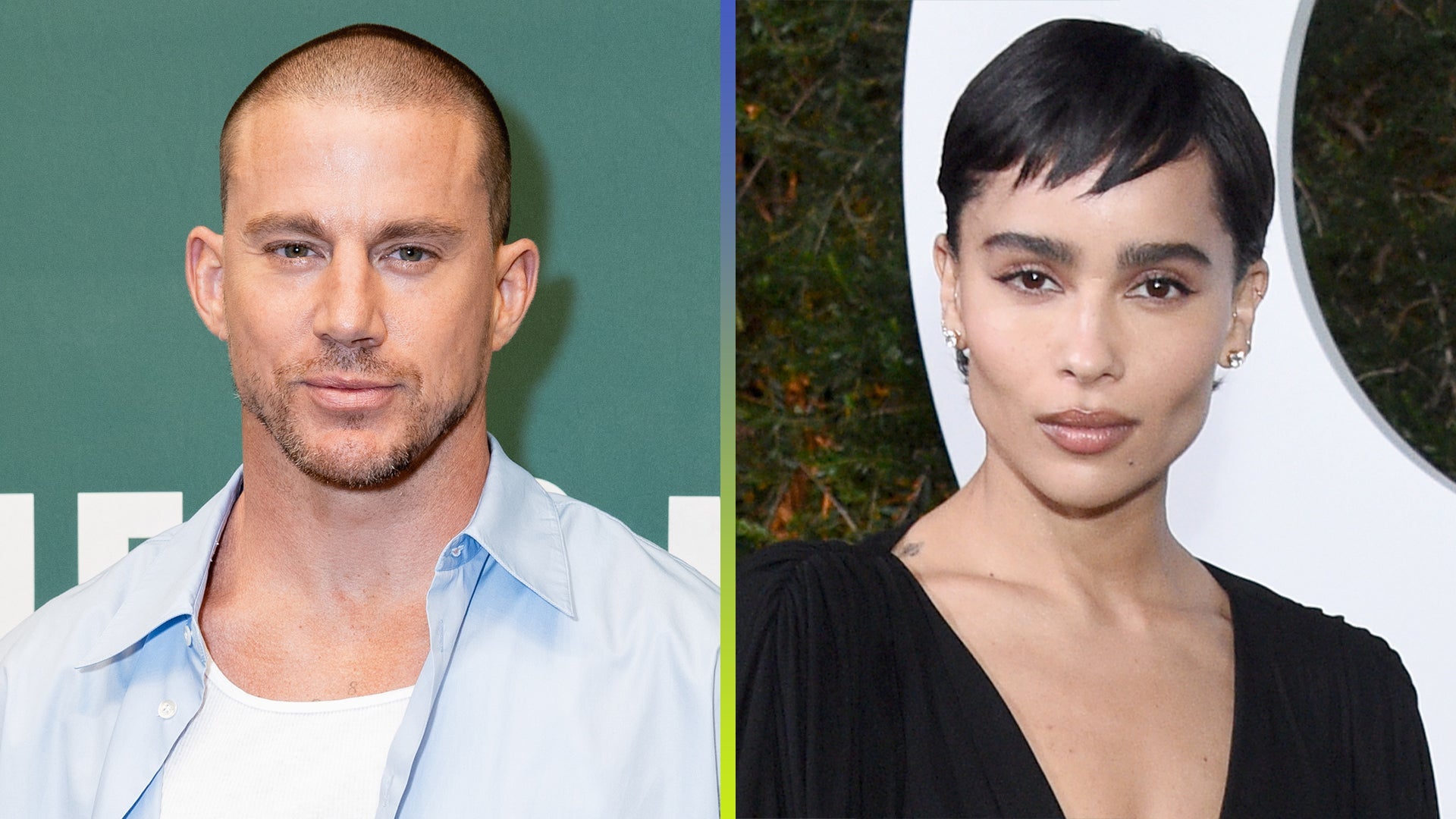 Channing Tatum and Zoë Kravitz Engaged After 2 Years of Dating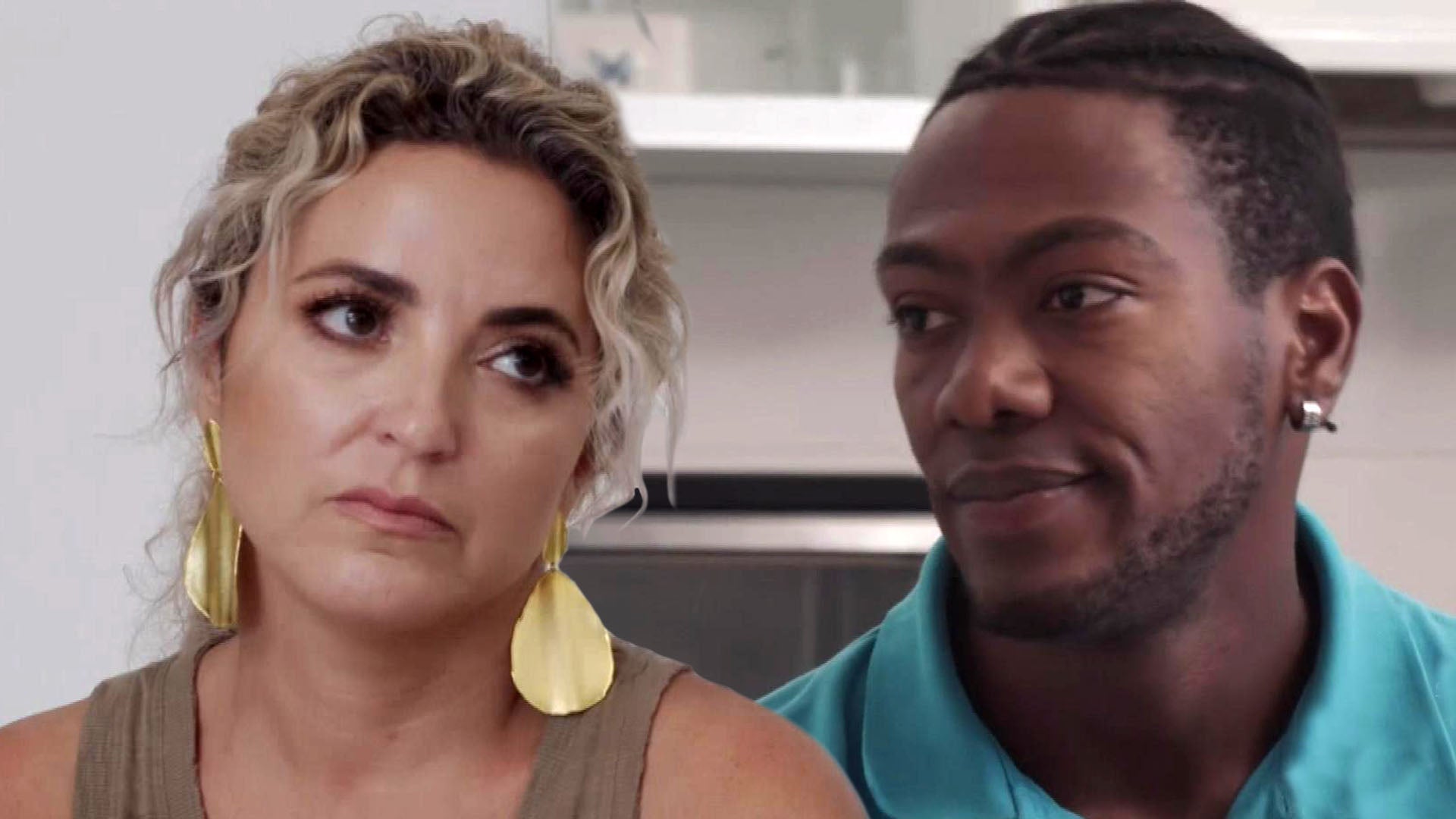 '90 Day Fiancé': Daniele Kicks Youhan Out After He Steals Her Mo…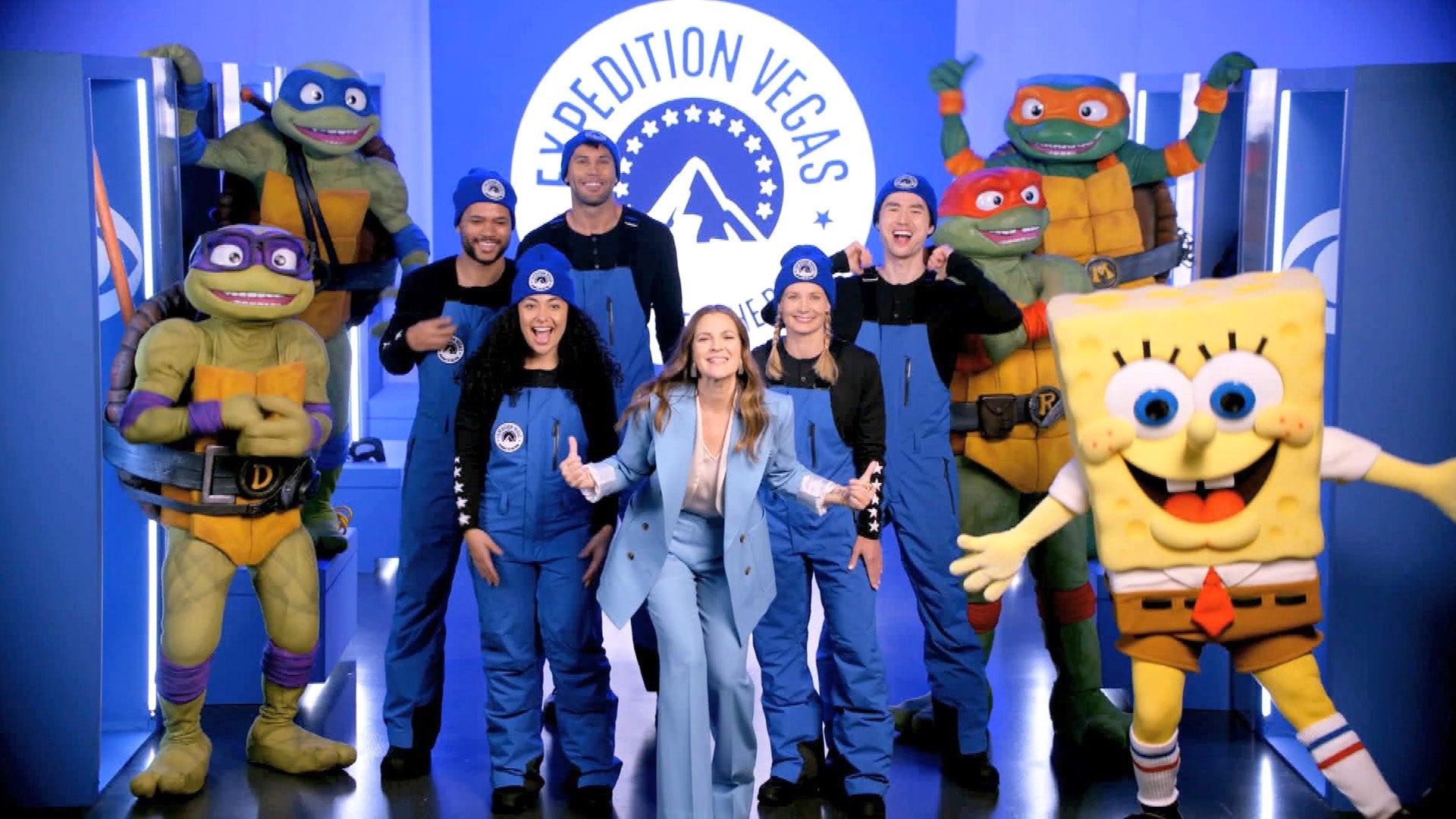 'Expedition Vegas': Drew Barrymore Announces 2024 Super Bowl Cou…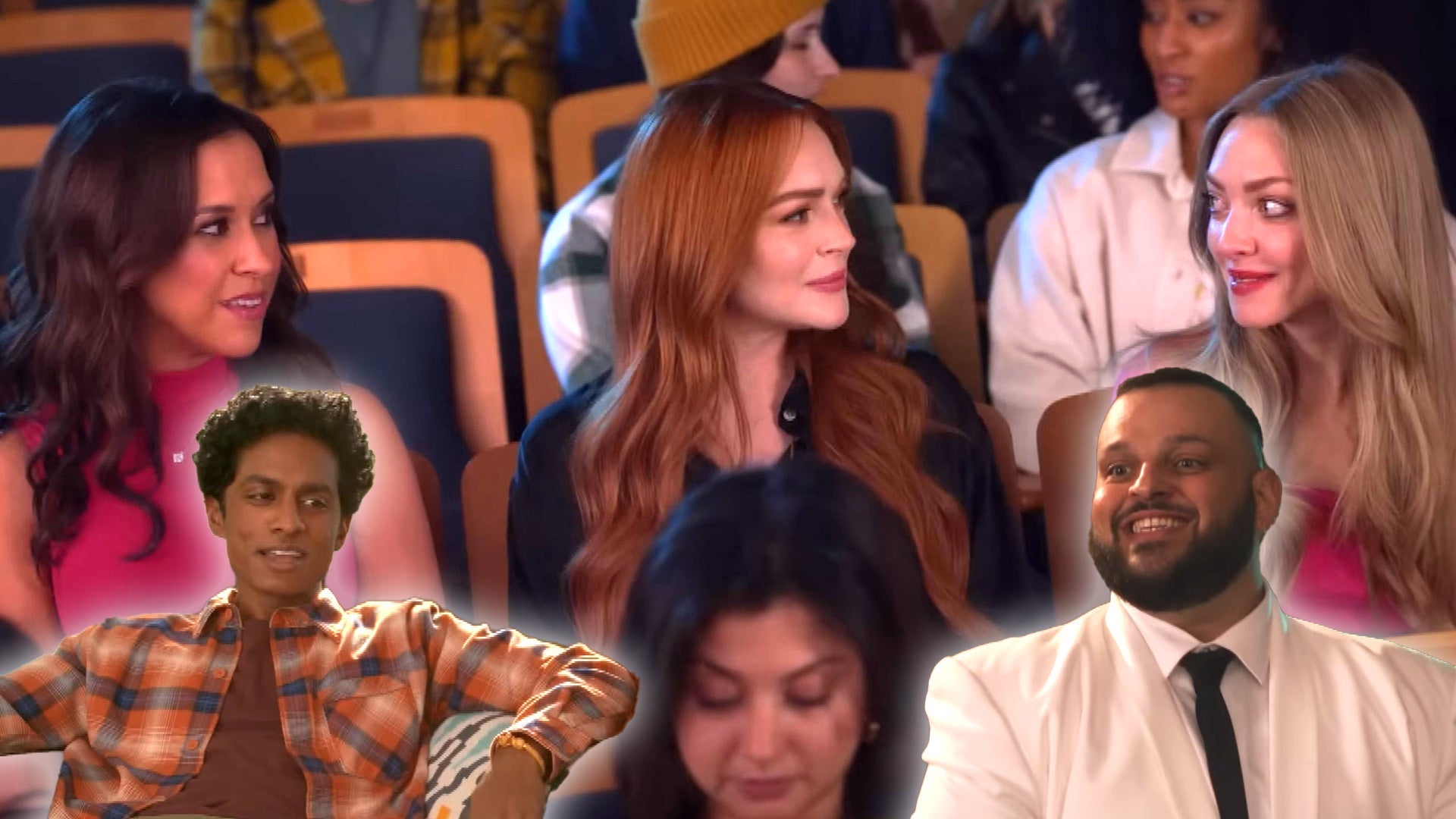 'Mean Girls' Reunion: Watch Lindsay Lohan and Cast Revive Their …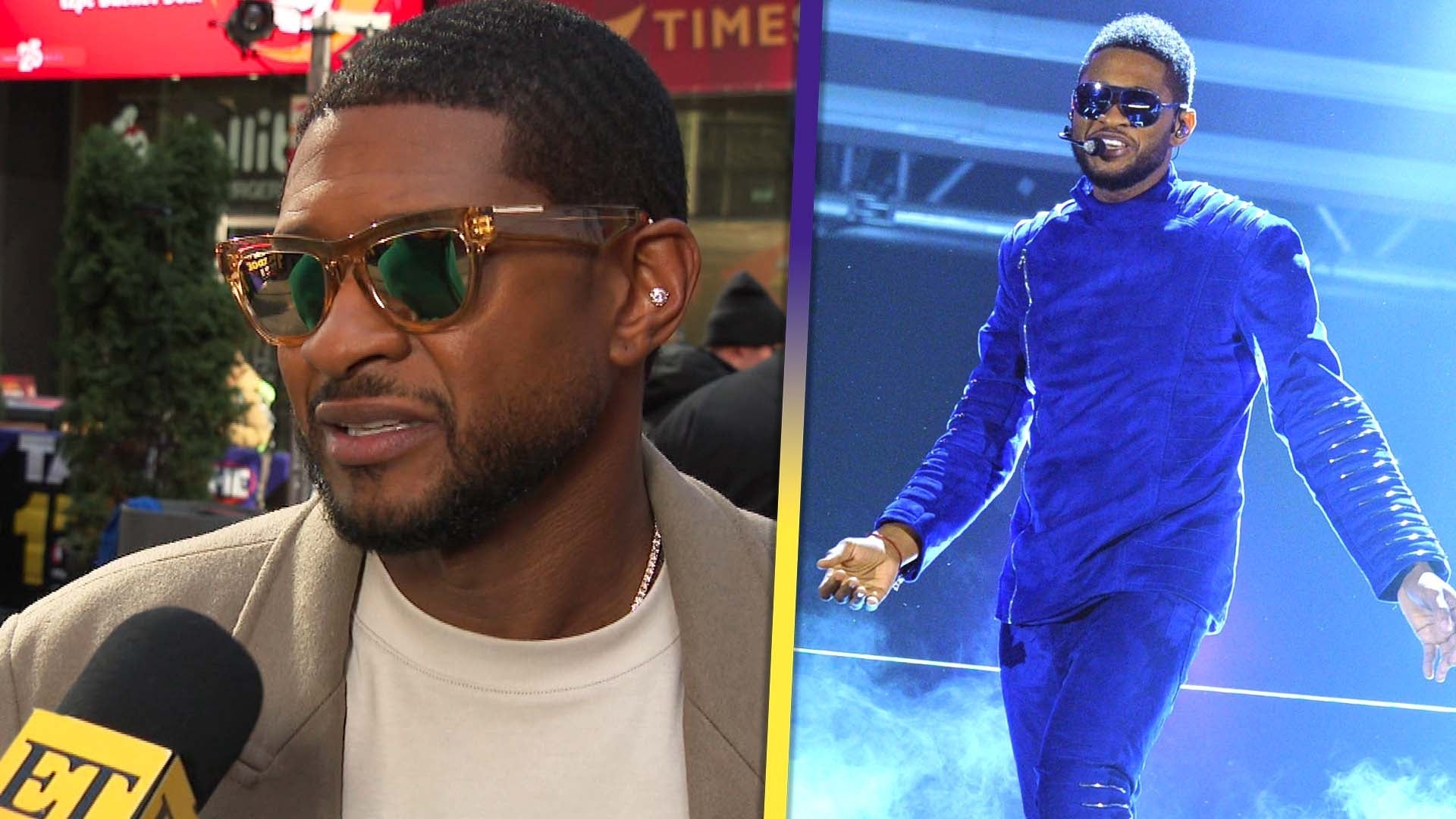 Usher on Celeb Friends Wanting In on the Super Bowl and What He'…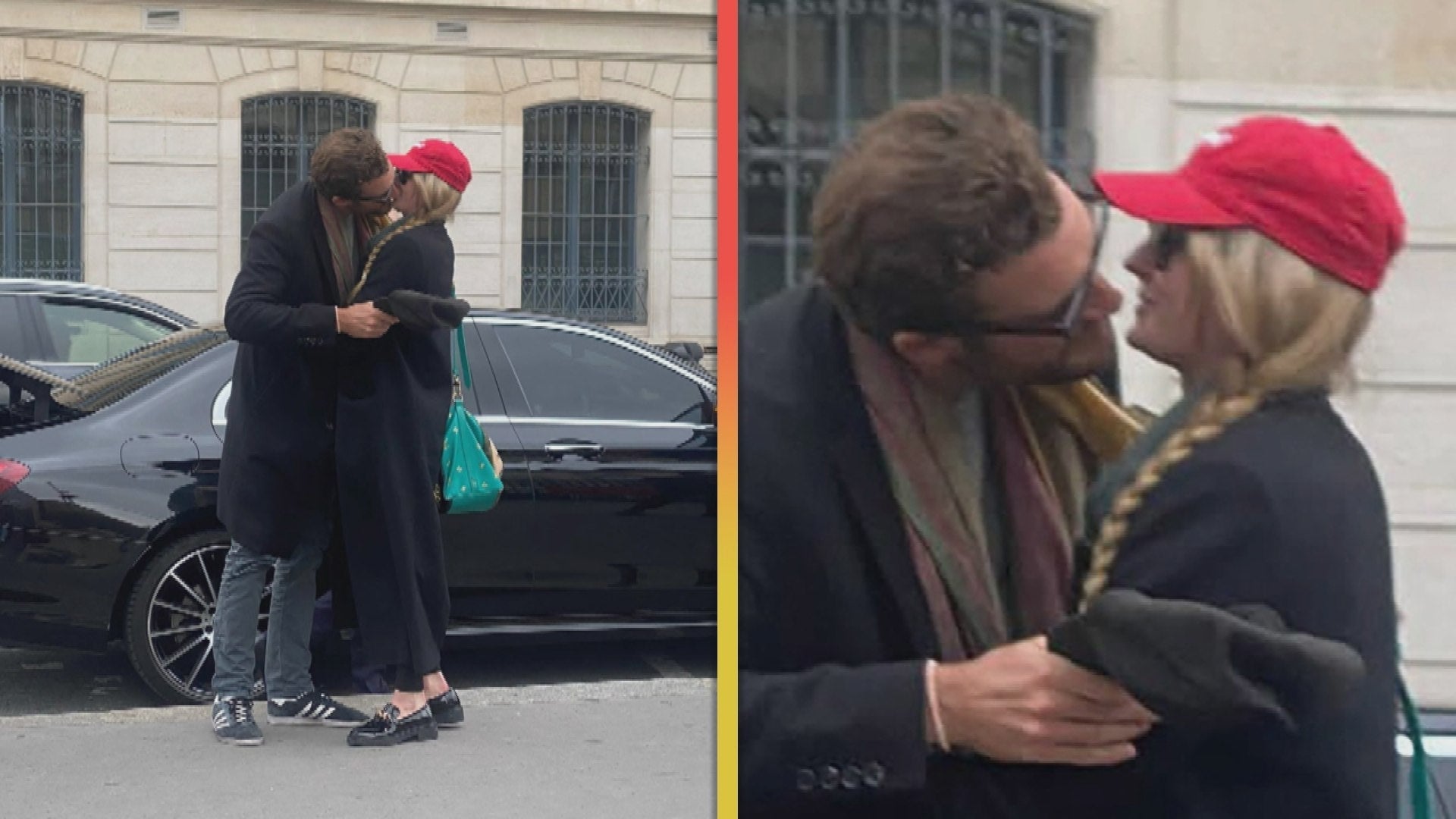 Sophie Turner Reportedly Kisses British Aristocrat Peregrine Pea…

WARNING: If you're a Captain Swan shipper, please read this interview with extreme caution. Side effects include squealing, jumping, ooh-ing aah-ing, and extreme levels of euphoria and giddiness. You've been warned…

Something wicked this way comes, and this time – it's not Zelena.
ETonline caught up with the stars of Once Upon a Time -- aka your favorite spellbinding drama -- at Comic-Con and today we're spilling everything you need to know about what's next for Emma's transformation into Dark Swan and what that means for her love life.
Not to worry, Oncers – this is merely just part one of our laughter-filled chat with television's most charming cast. (Pun totally intended!)
Take a look at our interview with the stars above to discover Dark Swan secrets, blush over Jennifer Morrison's flirtatious plans to keep Captain Swan together, and swoon over Colin O'Donoghue's promise for Hook to stop at nothing to save the woman he loves.

NEWS: 'Once's Star Colin O'Donoghue on Captain Swan 'I Love Yous'

Based off of the spine-chilling sneak peek that debuted at Comic-Con, we think it's safe to say that Dark Swan will be the most formidable villain our Storybrooke heroes will ever face.
"I was really excited," Morrison said of Emma's sacrifice to become The Dark One. "It's obviously a really fun challenge to have as an actor to go from playing something entirely different, to something entirely different, so I was really excited to take on that challenge."
"Also it's a little bit terrifying," the blonde beauty continued. "It's a brand new thing! We're creating a villain that has never existed before, so it's been an interesting collaborative adventure between [creators] Eddy [Kitsis] and Adam [Horowitz], and me, and Eduardo [Castro] the costume designer . It's all these crazy moving pieces, but it's been really exciting and hopefully it all comes together."
Although we're both hesitant and excited to see the havoc that the Dark Swan will wreak in season five, we're curious as to what this will mean for Emma and Killian's relationship, especially since they just finally exchanged "I love yous."
"Well, he was once a villain," Morrison said coyly while looking at her on-screen beau. To which O'Donoghue replied with a simple, "Yup!"

NEWS: 'Once' Finale: Emma is [SPOILER!] – And We Can't Stop Crying!


Hmm… So does this mean that Captain Swan fans have some hope? "Maybe I'll just, you know, suck him into the darkness with me," the actress teased with a laugh. Morrison's flirtatious response caused the rest of her OUAT co-stars to respond with a chorus of giggles and "Oooooh's!" like the world's most adorable class of third graders.

Lana Parrilla then offered up the perfect retort to Morrison's playful storyline suggestion: "And Once Upon a Time is now at 10 p.m.," she said, to which Josh Dallas added with an eyebrow raise, "On Skinemax." (Be honest, who else is blushing so hard right now?!)
Seductive innuendos aside, O'Donoghue is confident that Hook's love for Emma is strong enough to bring her back to the light. "Hook loves Emma and he, much like the Charmings, is going to do whatever it takes to try and bring the savior Emma back because that's who he fell in love with," the star explained.
O'Donoghue also revealed that Captain Swan's relationship will now share some similarities to Rumbelle. "Similar to Belle and Rumple, [Hook] can still see the person that he loves in that darkness," he said. "Whether or not he's able to stop himself from going dark again is another question because he's been there before."

Once Upon a Time's fifth season will premiere Sunday, Sept 27 on ABC.

Do you think Hook will be able to bring Emma back from being the Dark Swan? On a scale of adorable to amazing, how would you rate the Once Upon a Time cast? Share your thoughts with @LeanneAguilera on Twitter!

Related Gallery