TV
'Gilmore Girls' Is Coming Back! 5 Questions We Hope They Answer
By
'Gilmore Girls' Netflix Revival Reportedly In the Works!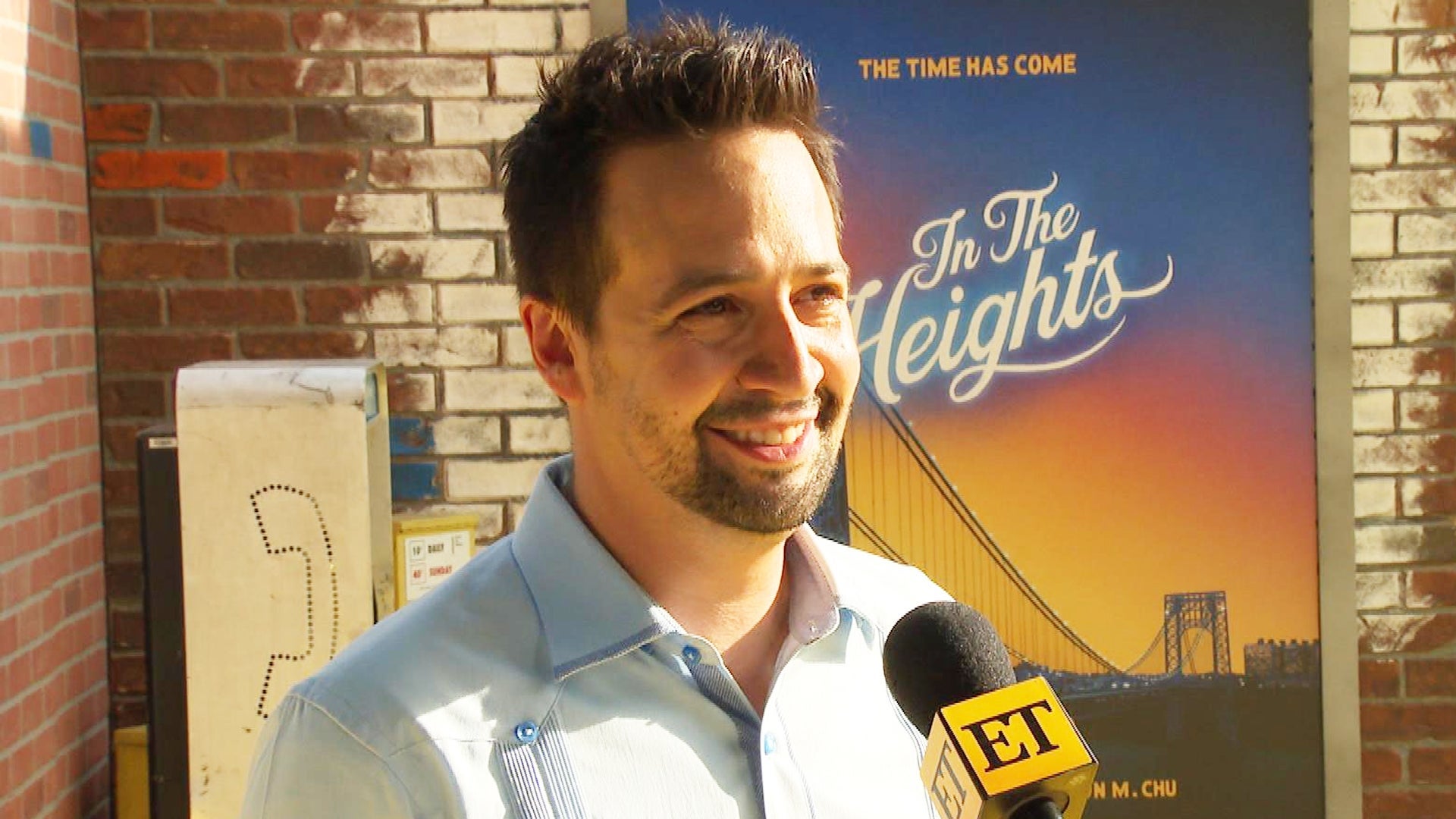 'In the Heights' Creator Lin-Manuel Miranda on His 'Love Letter …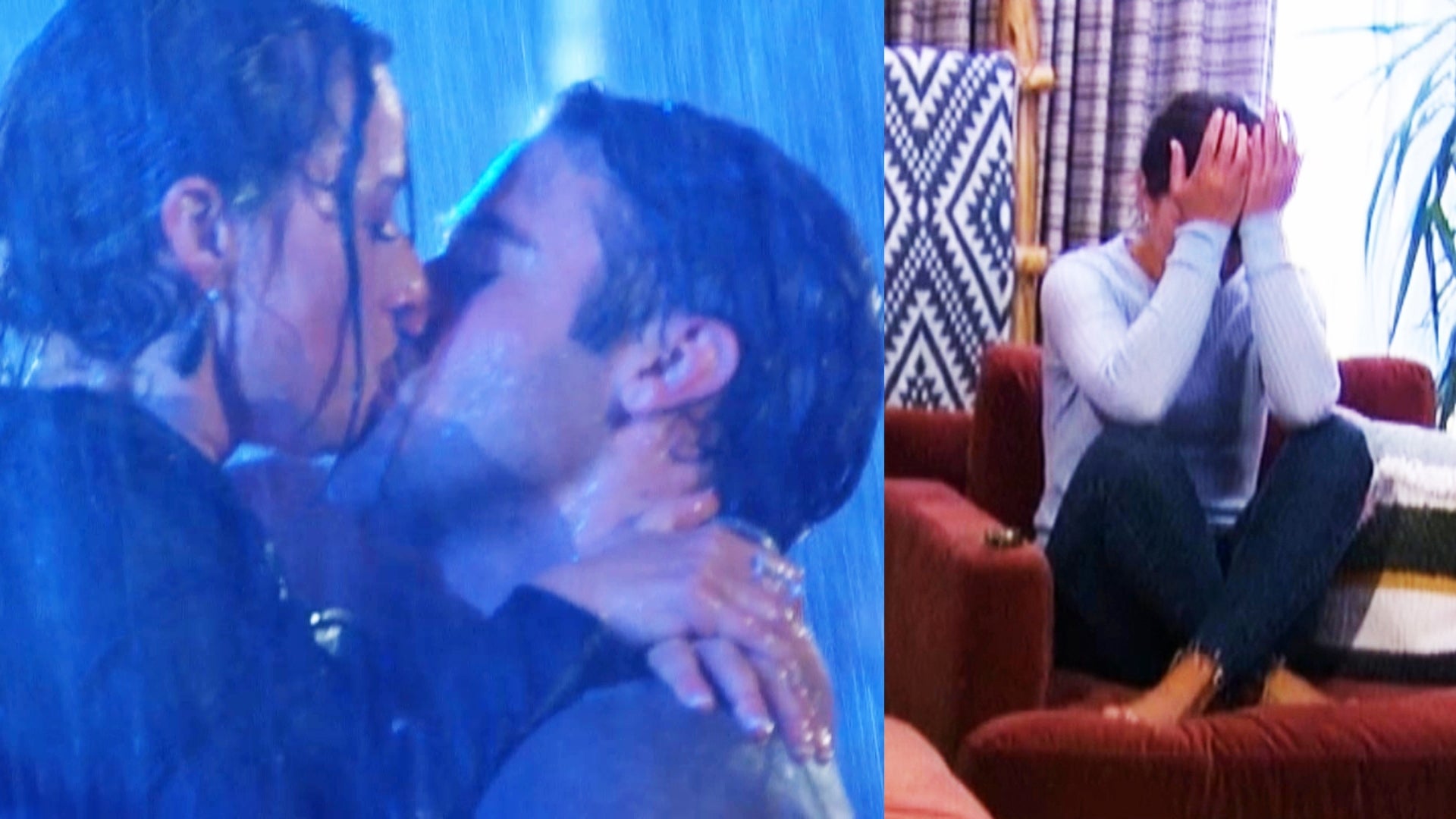 'Bachelorette' Katie Thurston Cries and Makes Out in the Rain in…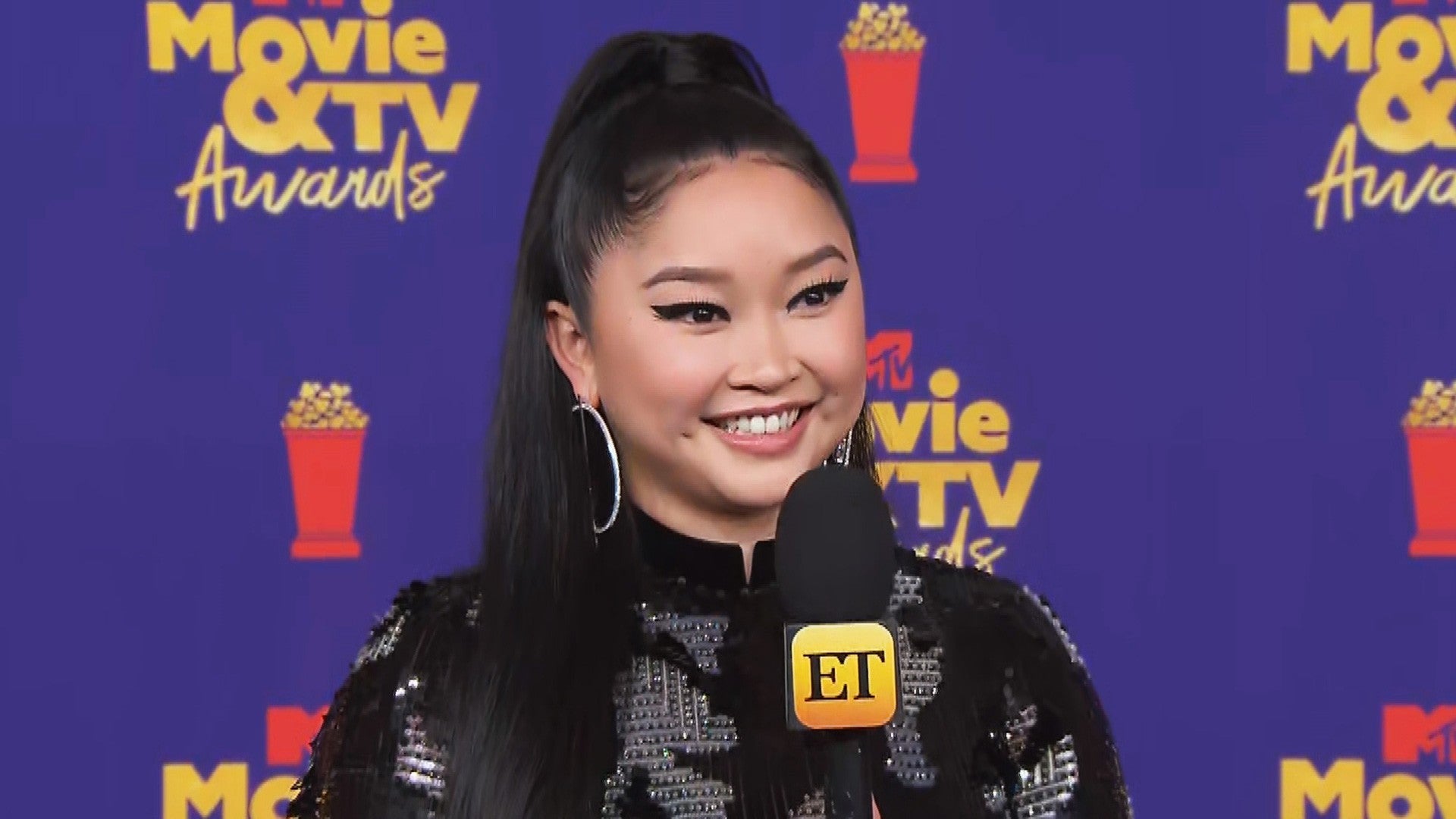 Lana Condor on If She Would Be in The Possible 'To All The Boys'…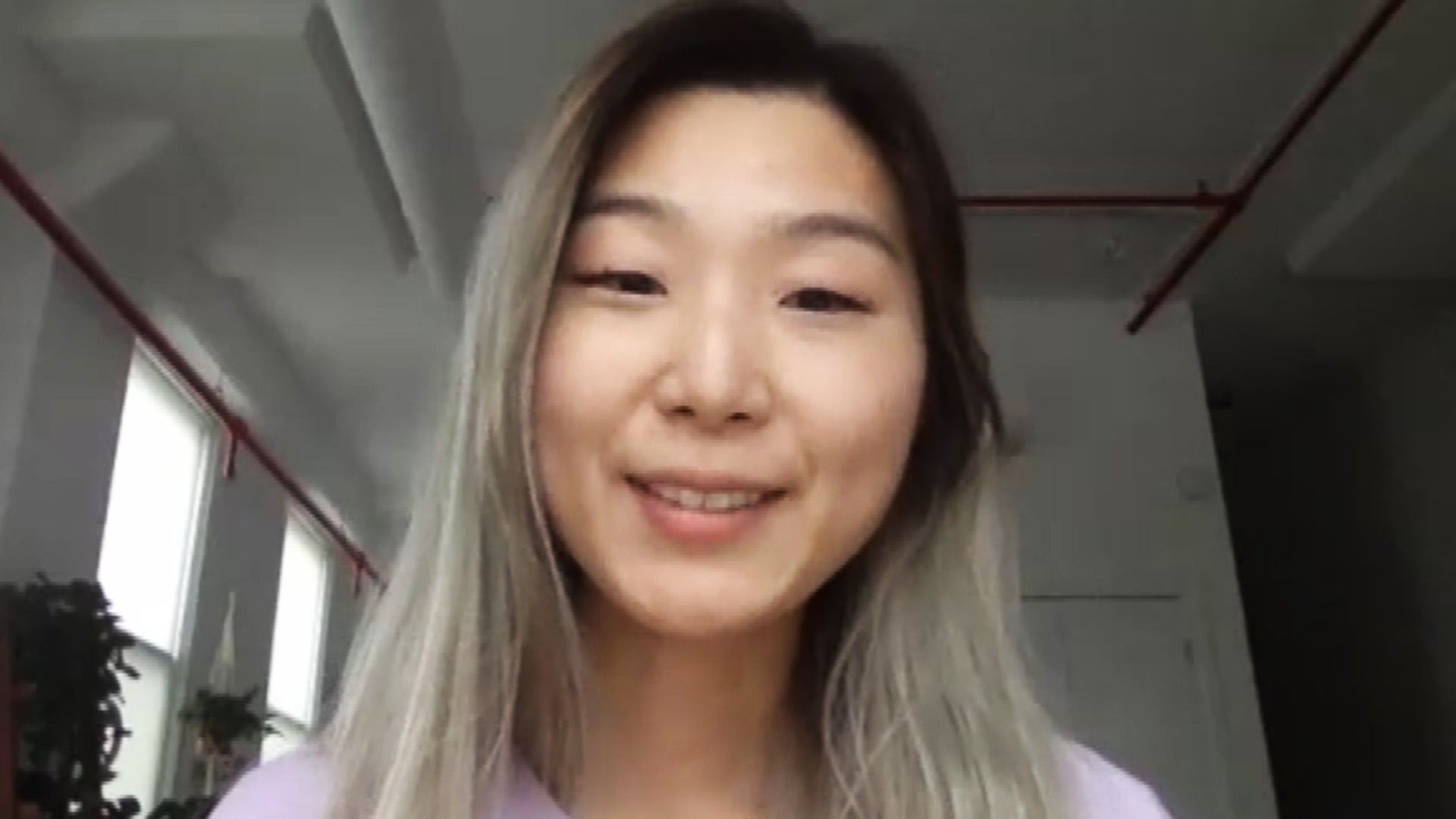 Meet Cafe Maddy Cab: The Young Woman Providing Safe Rides for th…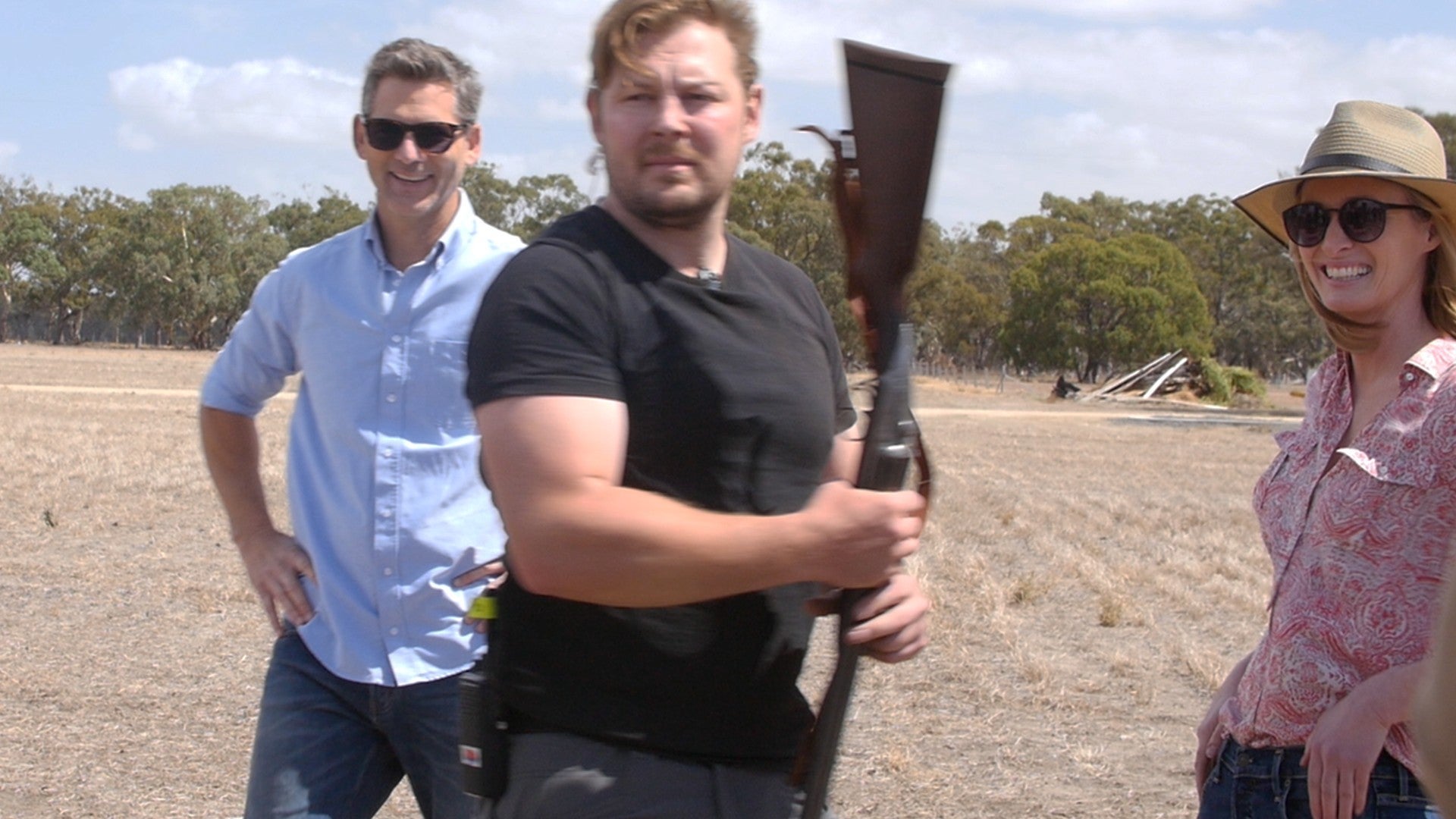 Inside Eric Bana and Genevieve O'Reilly's Reignited Relationship…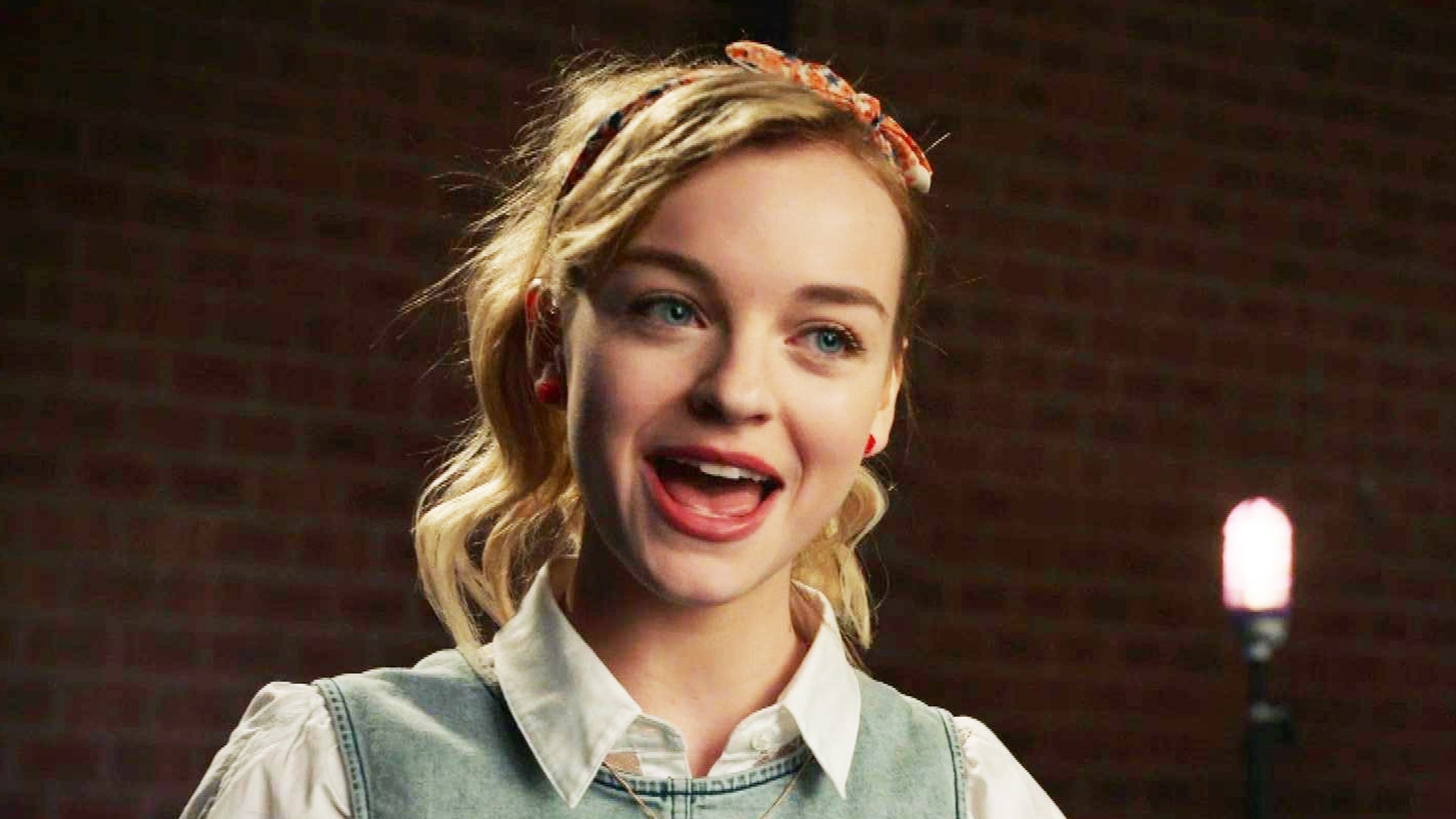 'HSMTMTS' Sneak Peek: Lily Auditions for Belle in 'Beauty and th…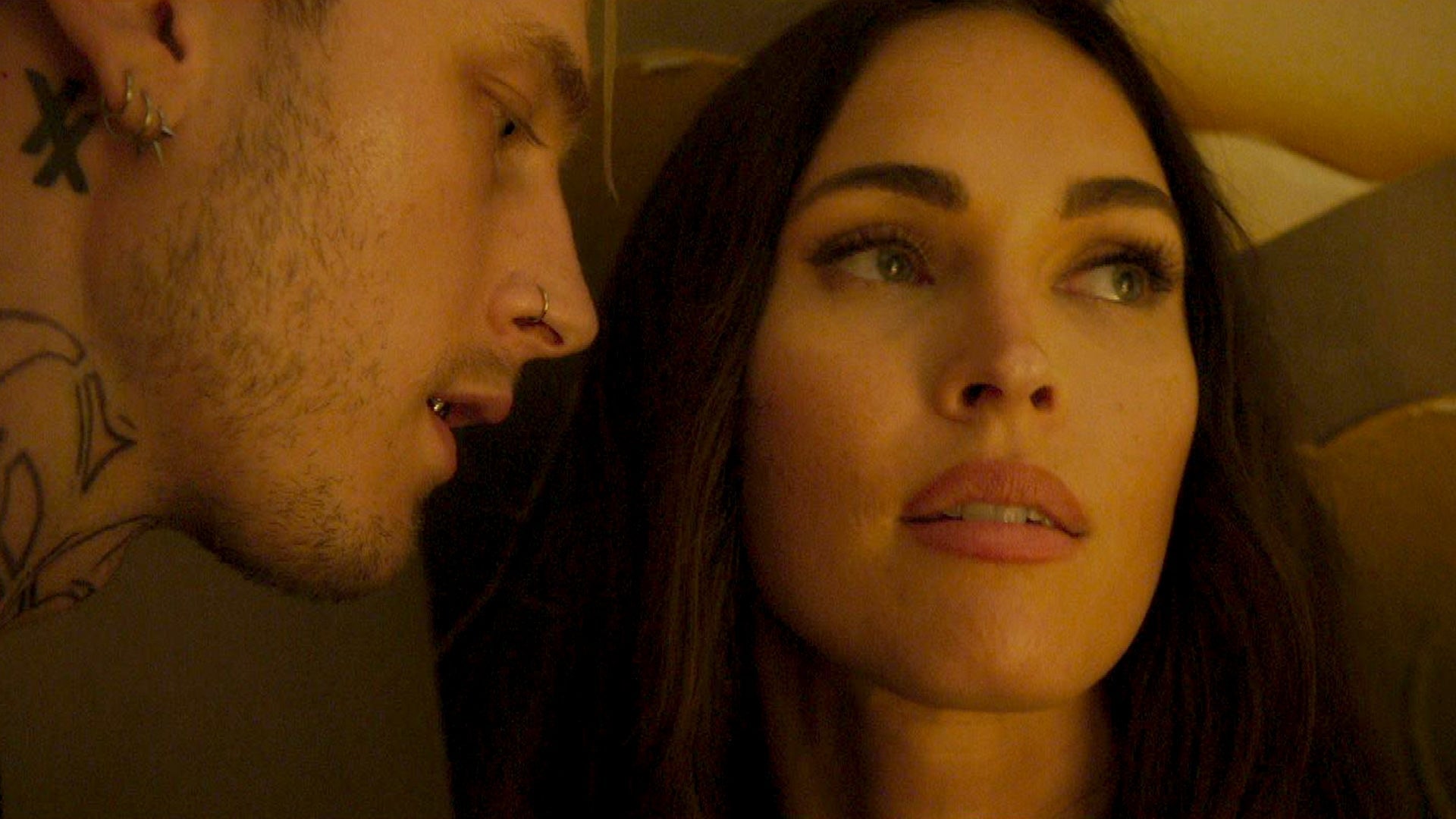 'Midnight in the Switchgrass' Red-Band Trailer Starring Megan Fo…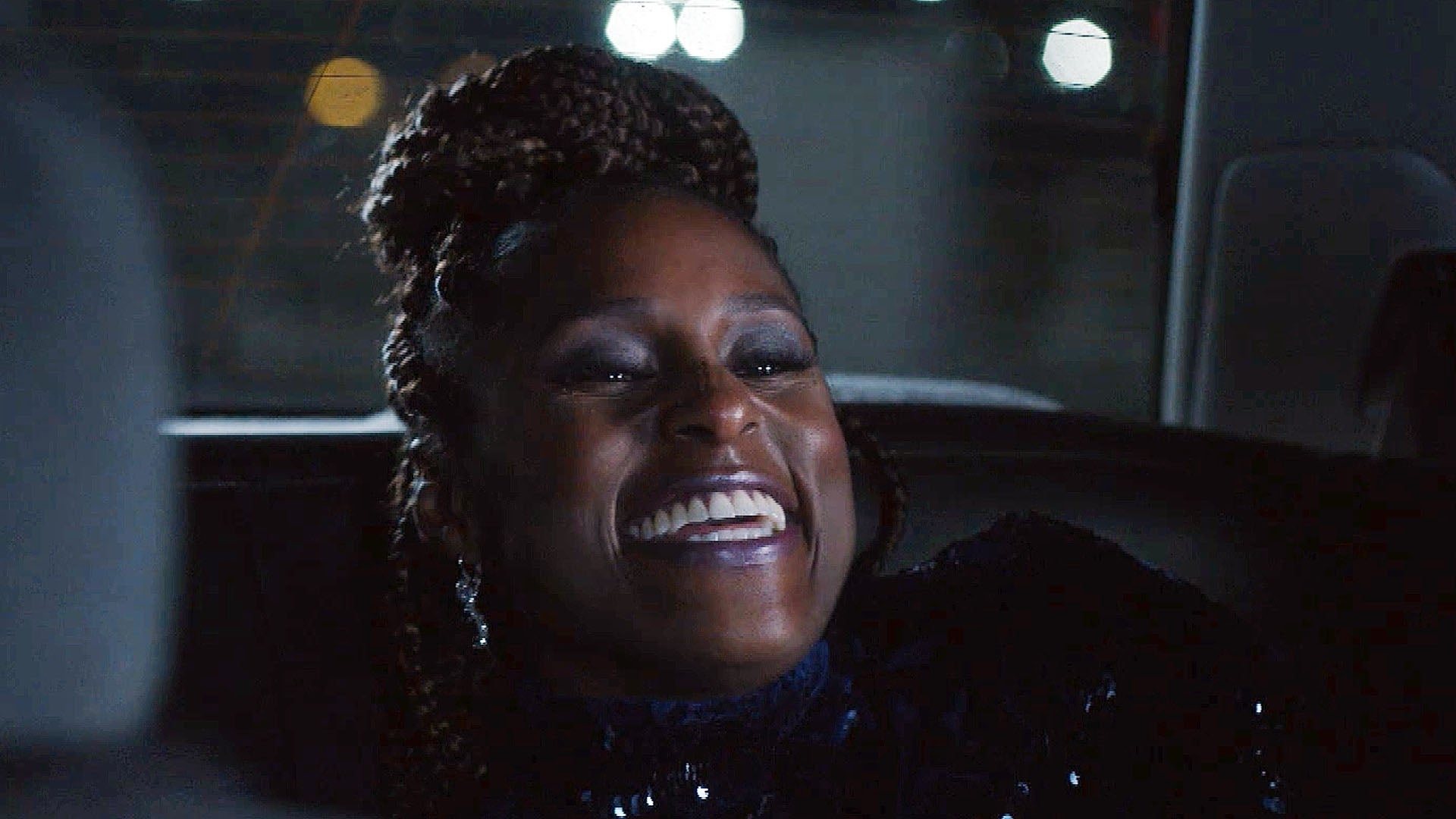 Issa Rae and Kumail Nanjiani Get NSFW in 'The Lovebirds' Gag Ree…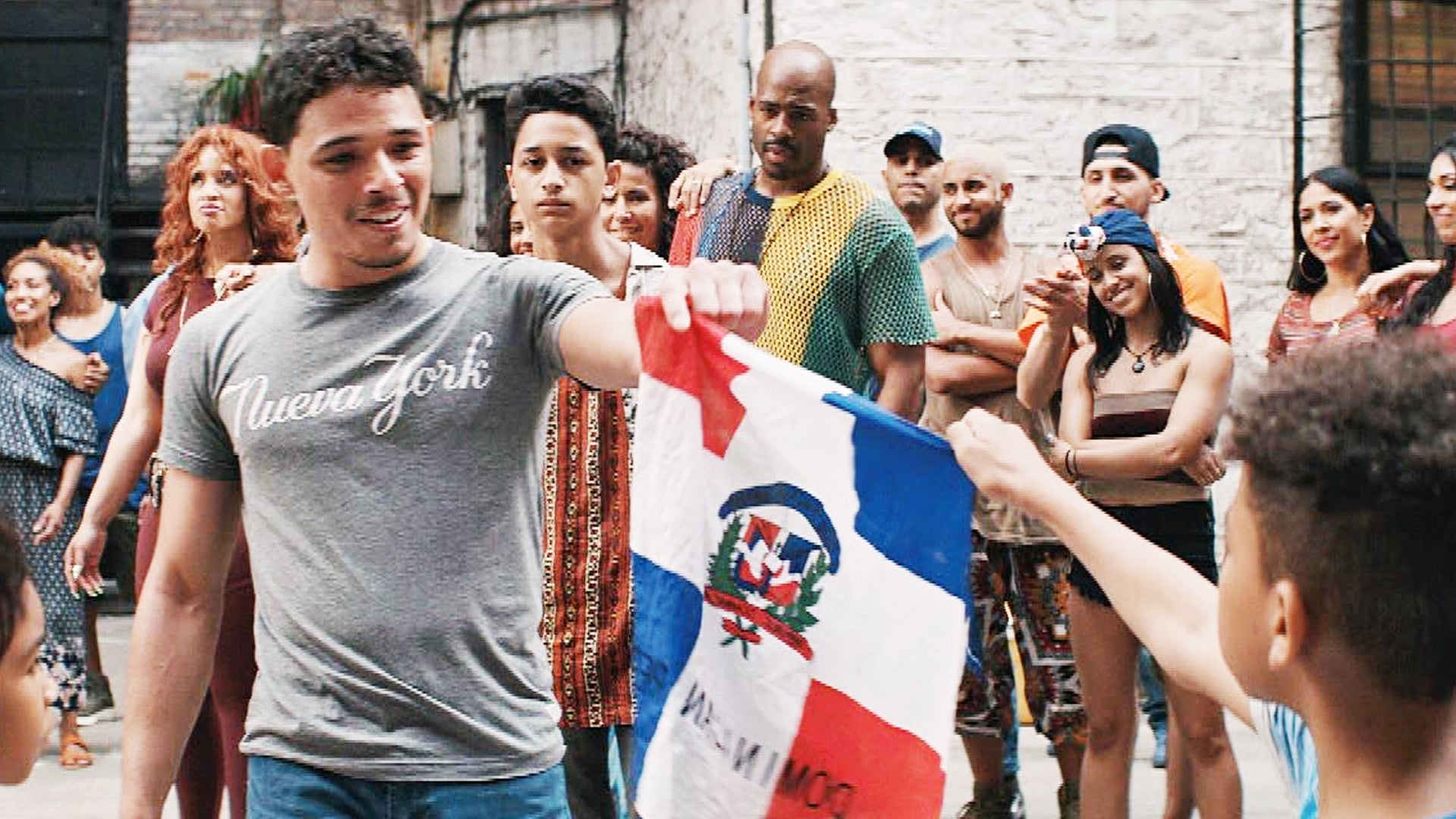 'In the Heights': What to Know About Lin-Manuel Miranda's Newest…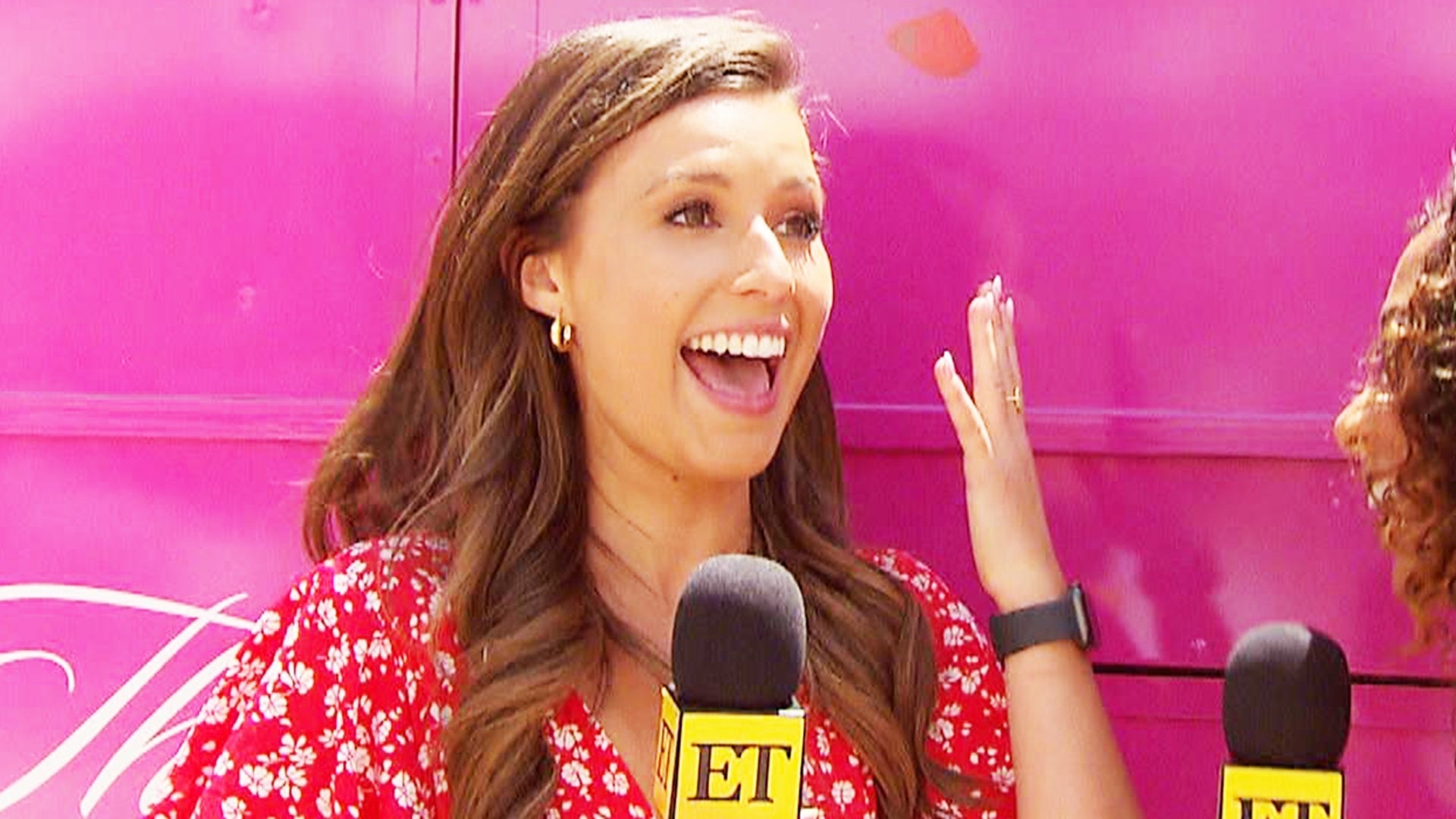 'The Bachelorette' Katie Thurston Reveals She Fell in Love 'More…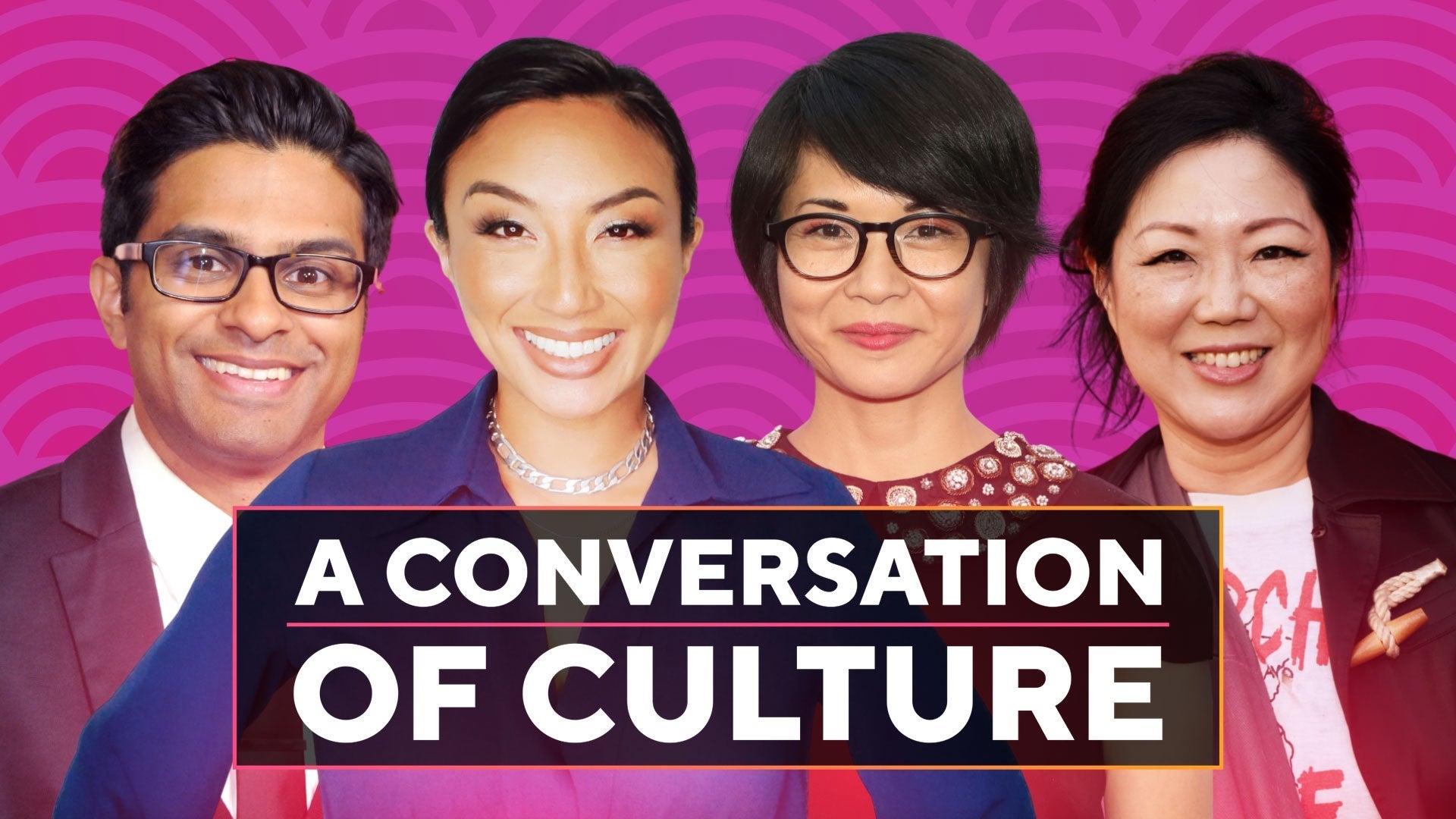 A Conversation of Culture: Asian Stars Speak Out About Life in t…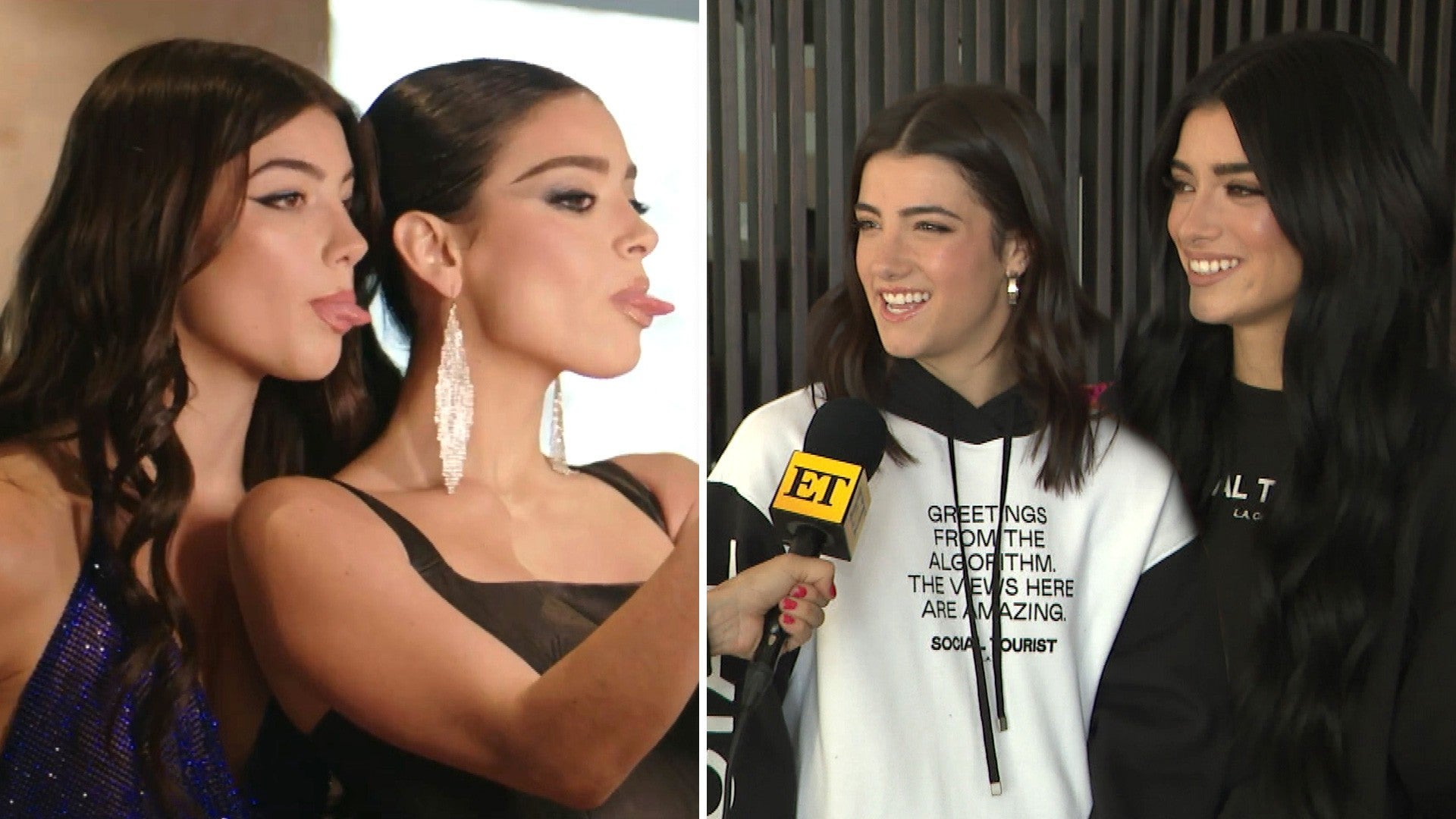 'The D'Amelio Show': Charli Teases What Fans Can Expect in New R…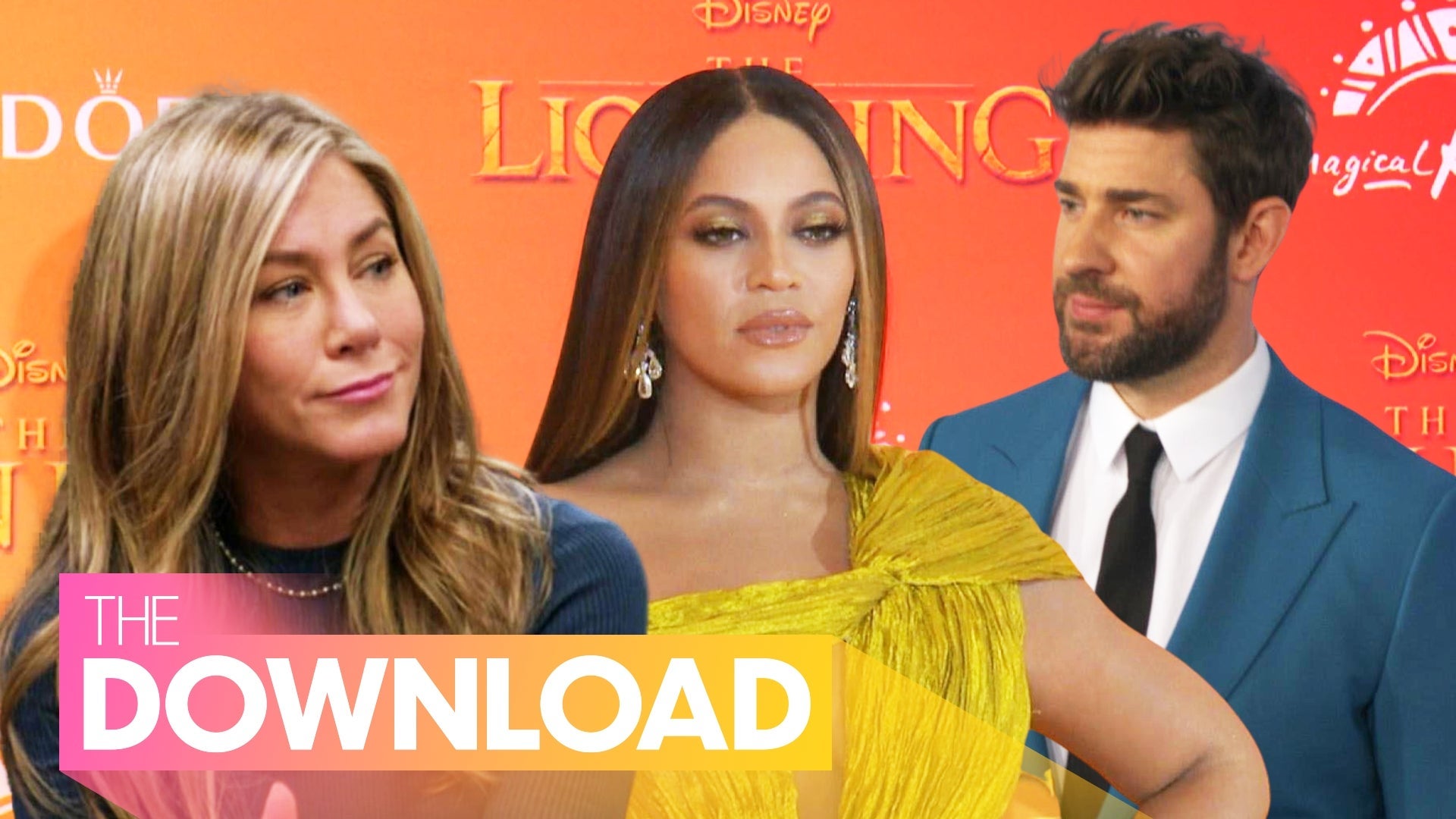 Bombshells From 'Friends: The Reunion,' Beyonce Teases New Music…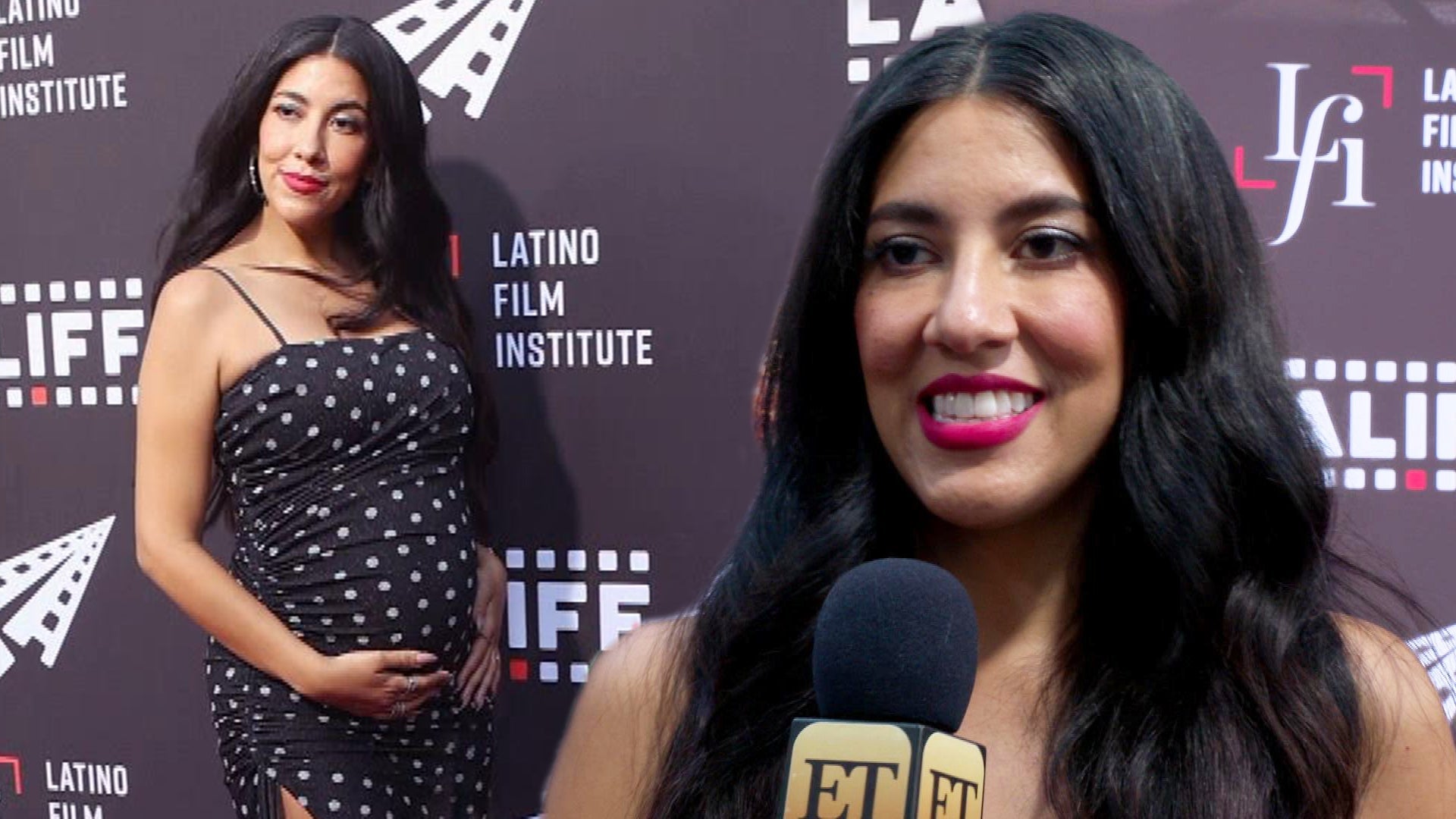 Stephanie Beatriz on Motherhood, 'In the Heights' and 'Brooklyn …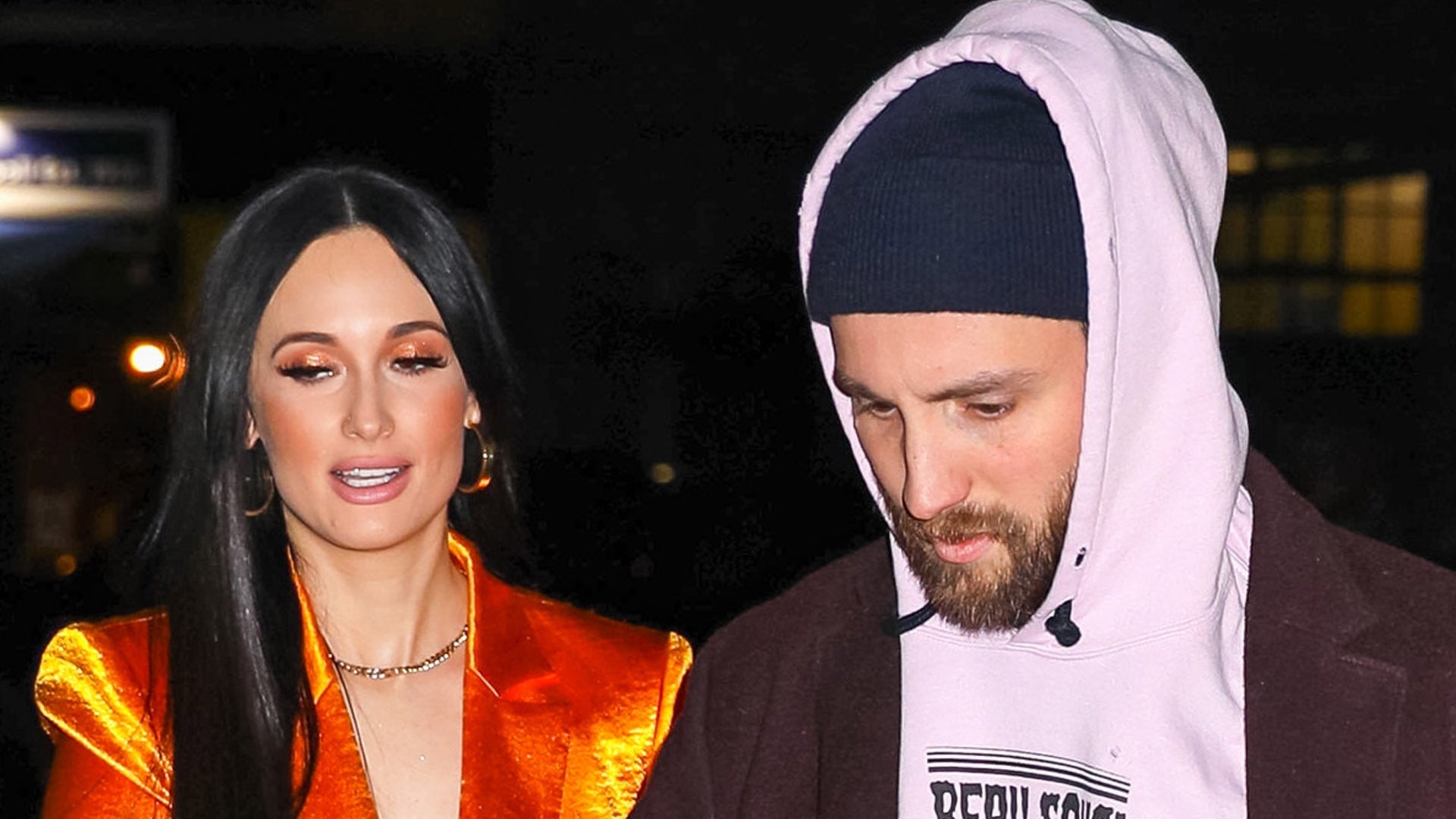 Kacey Musgraves Says She 'Could've Coasted' in Her Marriage for …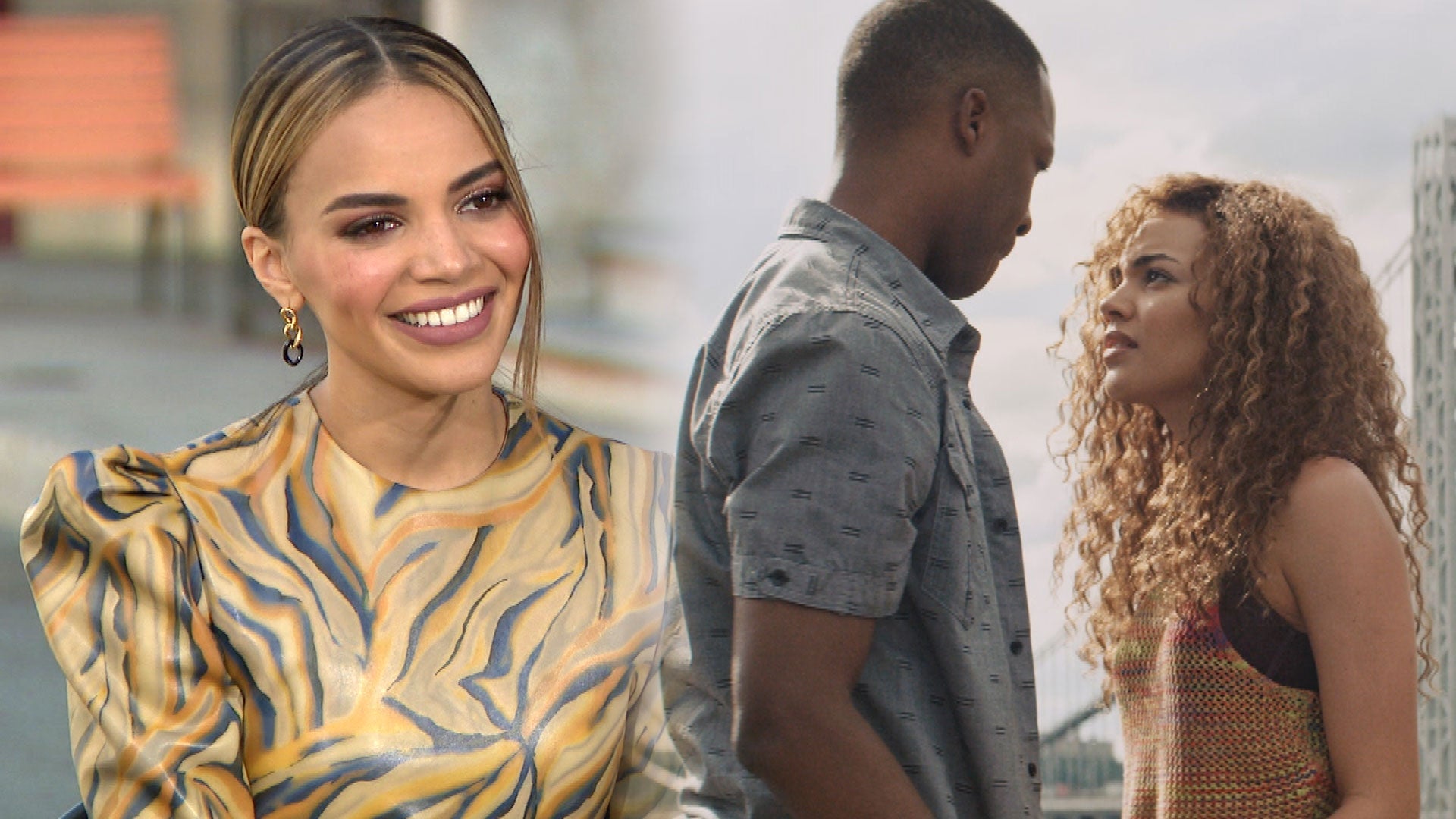 Leslie Grace on 'In the Heights' Being Her Movie Debut and Singi…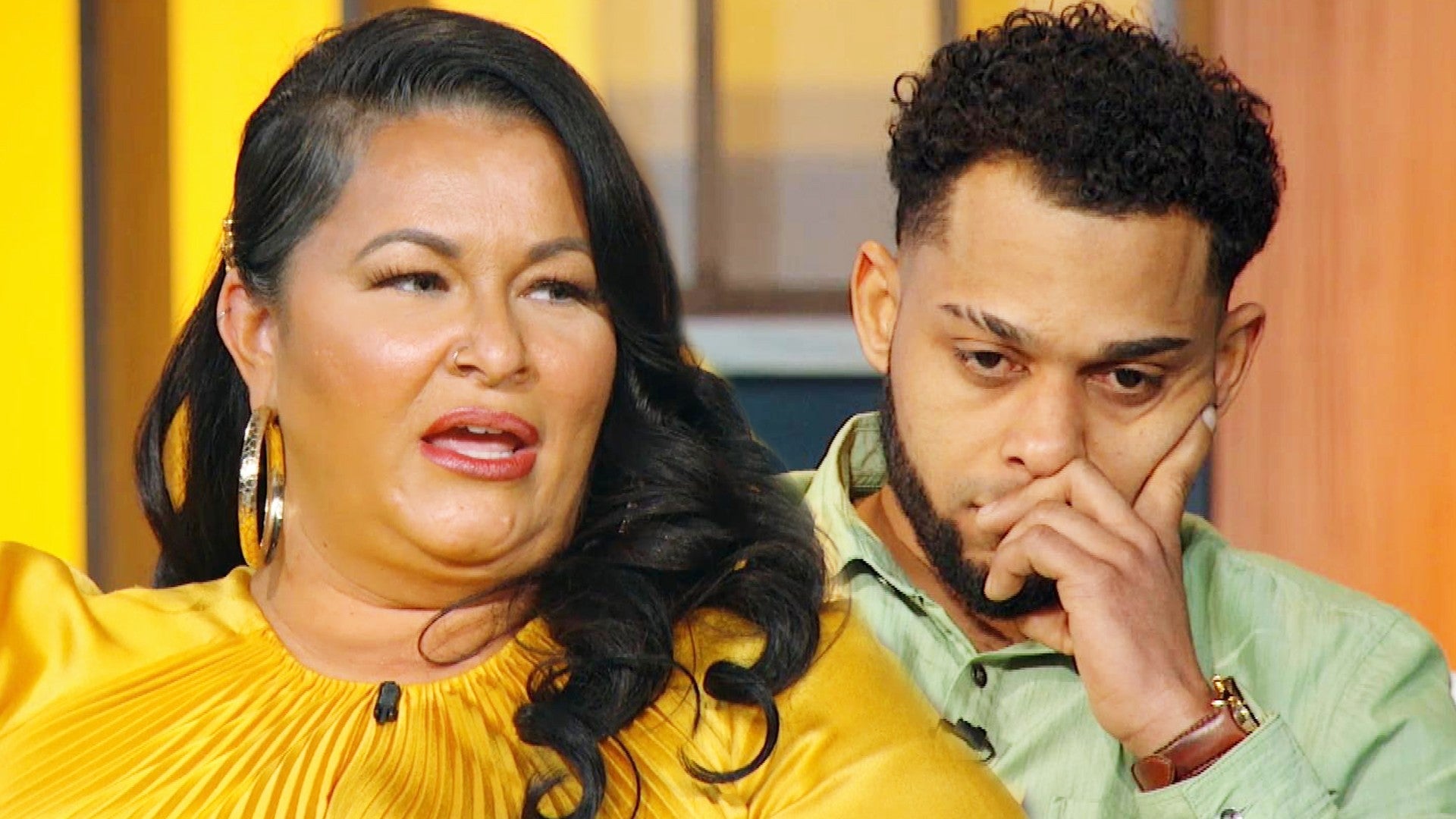 '90 Day Fiancé': Molly and Luis Come Face to Face For The First …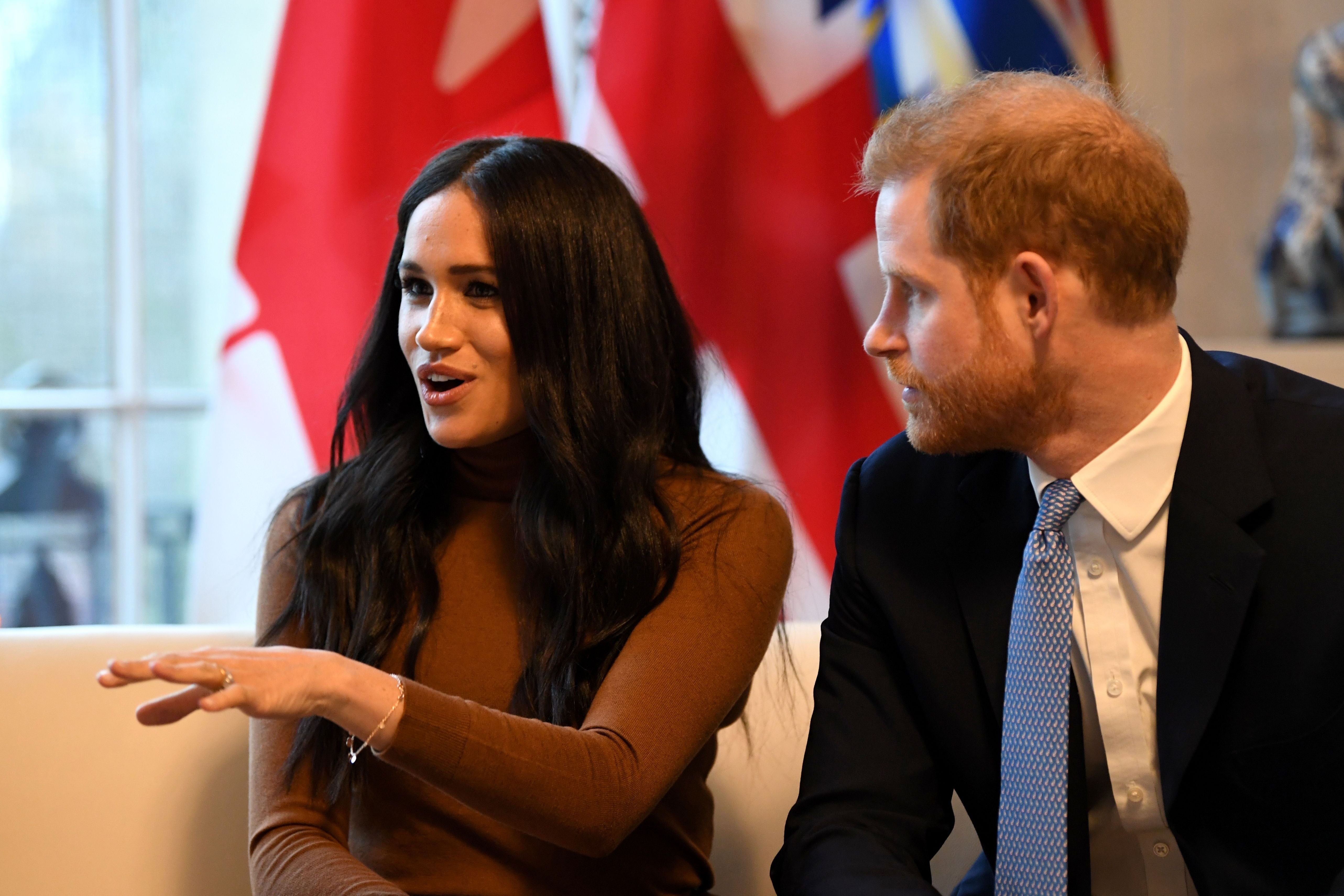 Why Some in the UK Are Critical of Prince Harry and Meghan Markl…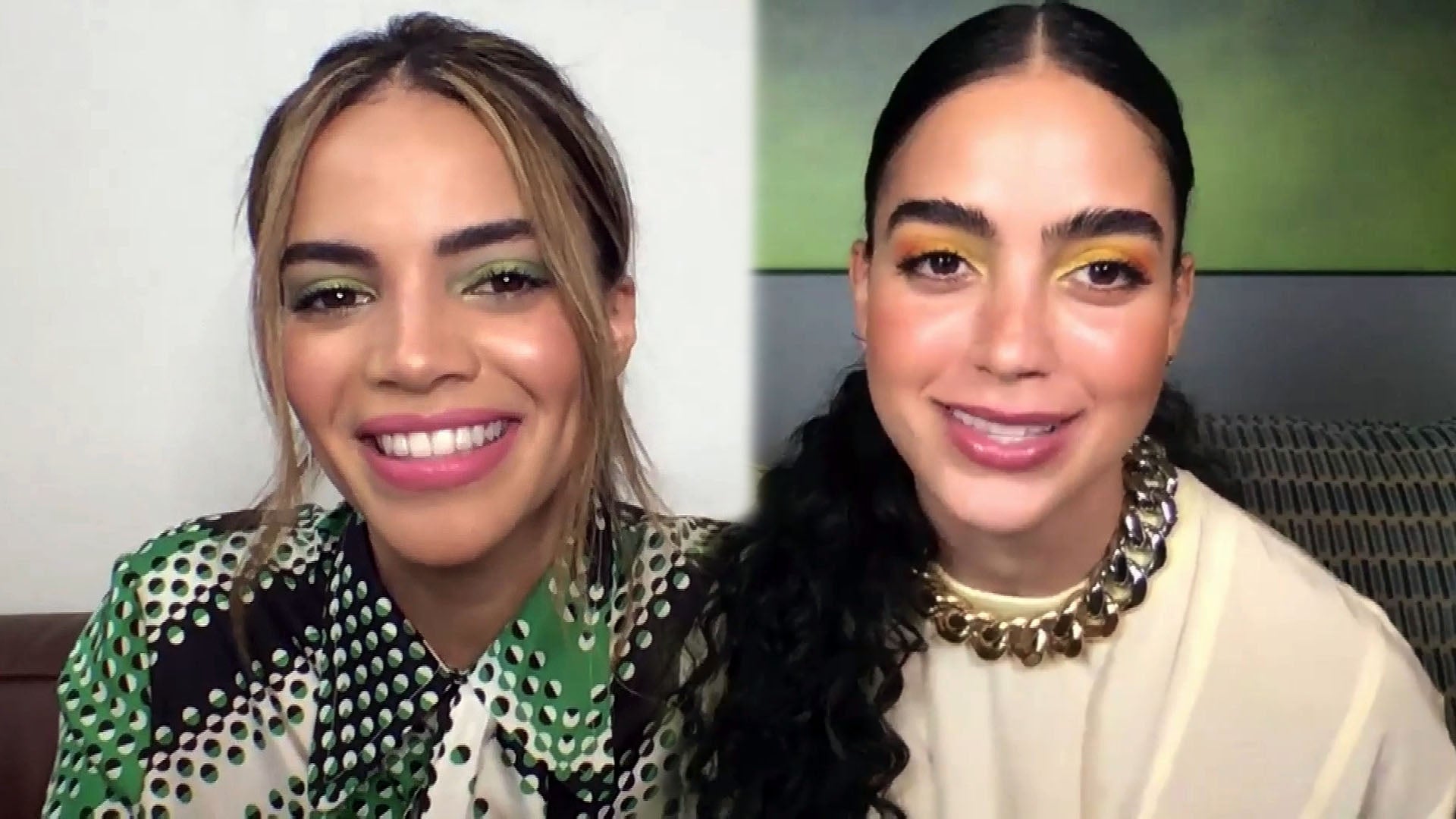 'In the Heights' Stars Leslie Grace and Melissa Barrera Freak Ou…
Where you lead, Gilmore Girls fans will follow, all the way to Netflix!
The beloved series will be revived on Netflix, sources confirmed to TVLine on Monday. The streaming service has reportedly closed a deal with Warner Bros. to bring the show back by way of four new 90-minute episodes/mini-movies penned by series creator Amy Sherman-Palladino and executive producer Dan Palladino.
TV: 'Gilmore Girls' Creator Amy Sherman-Palladino Answers 6 Burning Fan Questions!

Negotiations with the cast are just beginning, but the show's major players -- Lauren Graham, Alexis Bledel, Kelly Bishop, and Scott Patterson -- are all expected to return for the revival series. Graham even tweeted about the rumors on Monday, linking to the TVLine article and writing, "DUDES. I can't confirm this. But I also can't deny this..."
This unexpected and awesome news leaves us with so many questions. Here are just a few, to start:
1. Who will Rory end up with?

"As far as Rory's journey goes, I think every relationship she had for me was the right relationship for that period of life she was in, so I think that it was a good sort of mix," Sherman-Palladino told reporters at the ATX Television Festival back in June. Perhaps this new series will add another name to the Dean/Jess/Logan mix?
2. What will become of Luke and Lorelai?

Stars Hollow's most-rooted-for couple seemed to finally get back together in the show's series finale, but did it stick? Are they living a life of domestic tranquility above Luke's diner, or did another previously unmentioned love child show up to ruin things again?
3. Are Lane and Zack OK?

We're definitely going to need an update on the rock star couple of small-town Connecticut, including their twins (remember when Lane had twins?!), who, by our count, would be solidly in elementary school by now.
EXCLUSIVE! 'Gilmore Girls' Oral History: The Cast Reflects on the Dance Marathon Episode

4. Will Sookie be involved?

We know Melissa McCarthy's busy -- starring on Mike and Molly and the Ghostbusters reboot, running her own fashion line, and pretty much being the queen of everything -- but it just won't feel like Gilmore Girls if Lorelai's BFF doesn't stop by, even for just a cameo.

5. Will we finally get to hear those final four words?

When Sherman-Palladino departed before the show's seventh and final season, fans were left to wonder if they'd ever get to hear the final four words she intended to be spoken at the end of the show's finale.
"It's always a bummer when you don't get to end it. I had hoped maybe that there would have been a call like, 'Hey! It's the last episode – do you want to come back?'" the show's creator said at the ATX Television Festival. "And there wasn't."
Now, maybe there's a chance?

EXCLUSIVE: You're Invited to 'Gilmore Girls' Friday Night Dinner With Star Kelly Bishop!

Sherman-Palladino also addressed revival rumors at the show's 15th anniversary panel at the ATX Television Festival, saying that nothing was "in the works" at the time, but leaving the door open for fans to hope!
"Here's the good thing: Nobody here hates each other. It would have to be the right everything -- the right format, the right timing," she said at the time. "It would have to be honored in a certain way. If it ever came around, I think we would all jump in and do it."
Sounds like they're jumping in!
ET reached out to Warner Bros., who declined to comment on the revival.
WATCH: 4 Reasons Why Melissa McCarthy is a Box Office Queen

Related Gallery