TV
EXCLUSIVE: Viola Davis Throws Down in This 'How to Get Away With Murder' Face Off!
By
EXCLUSIVE: Viola Davis Kills It in This 'How to Get Away With Mu…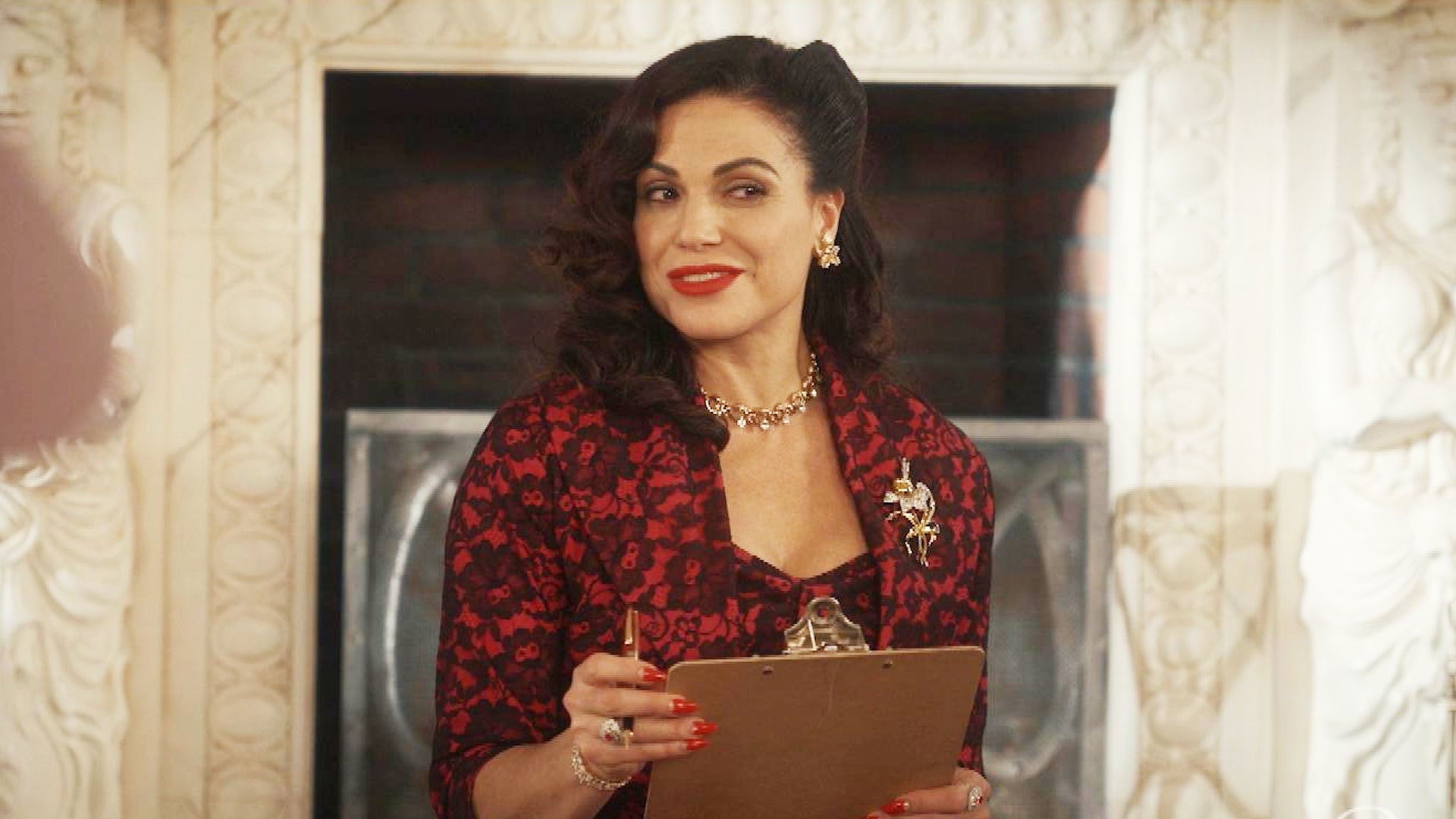 'Why Women Kill' Sneak Peek: Rita Considers Welcoming Alma Into …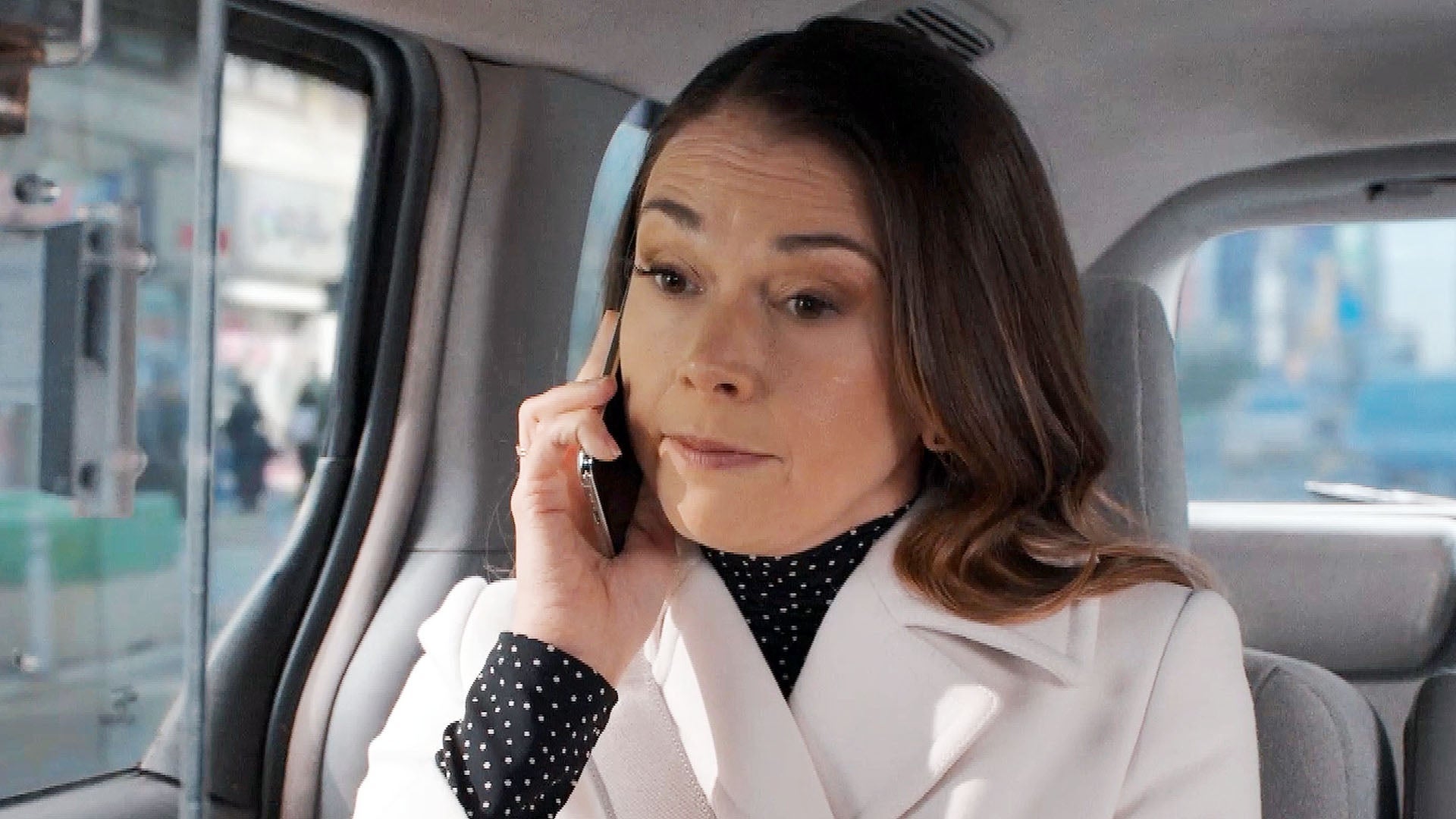 'Younger' Sneak Peek: Liza Debates Telling Charles Her True Feel…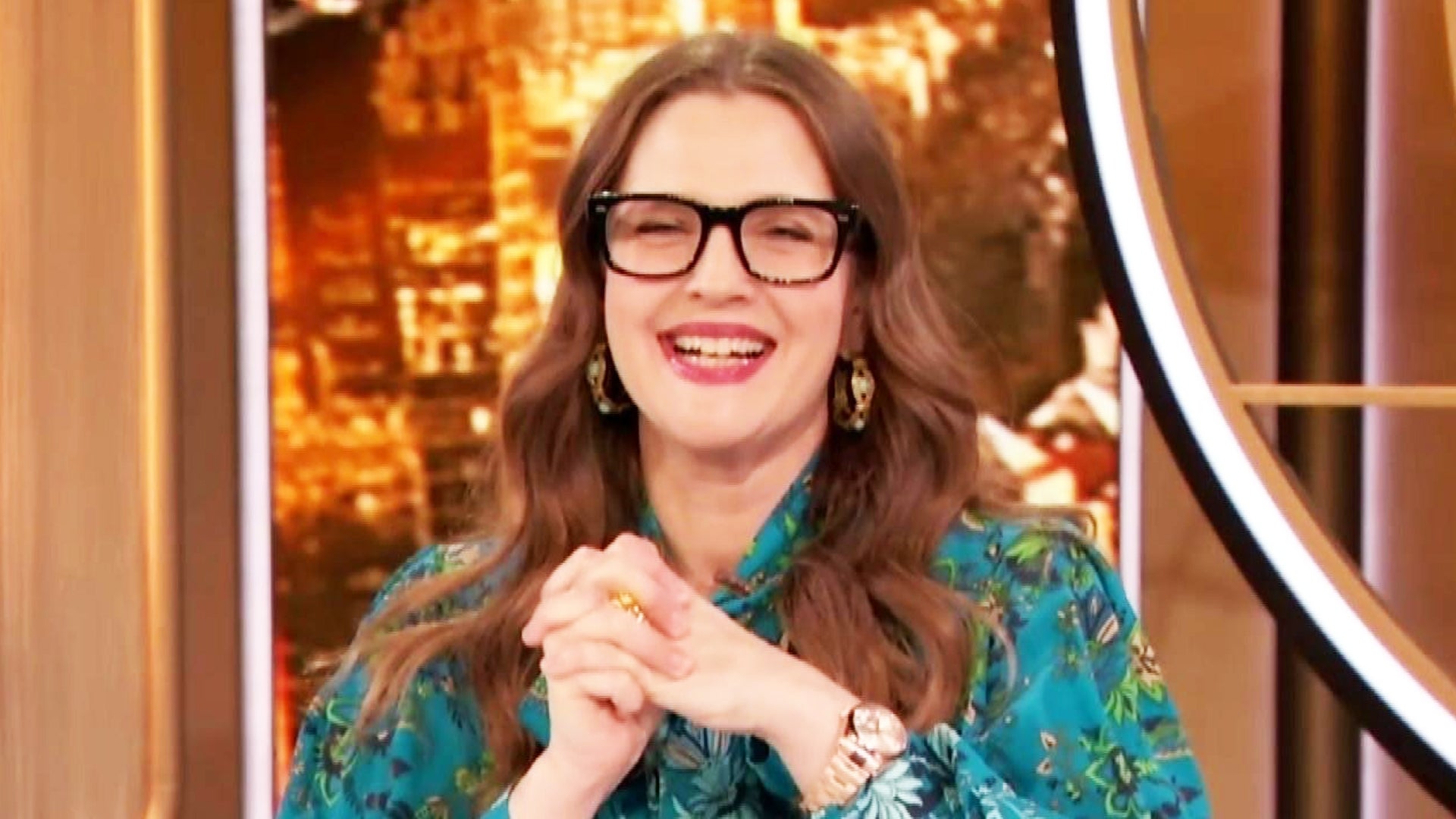 Drew Barrymore Shares How to Not Become Overly Obsessed With Soc…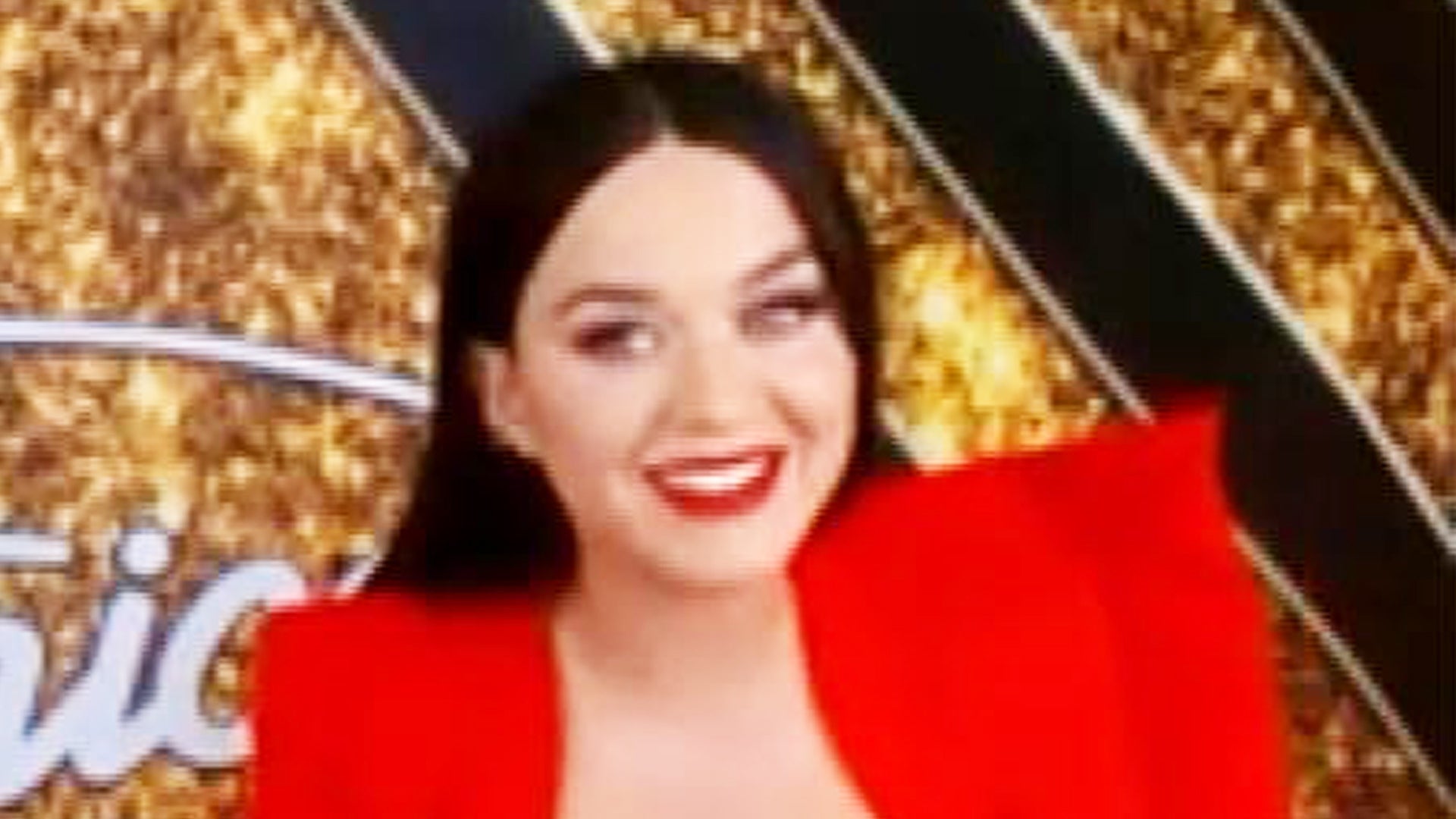 'American Idol' Judges on Finally Being Able to Have a Group Hug…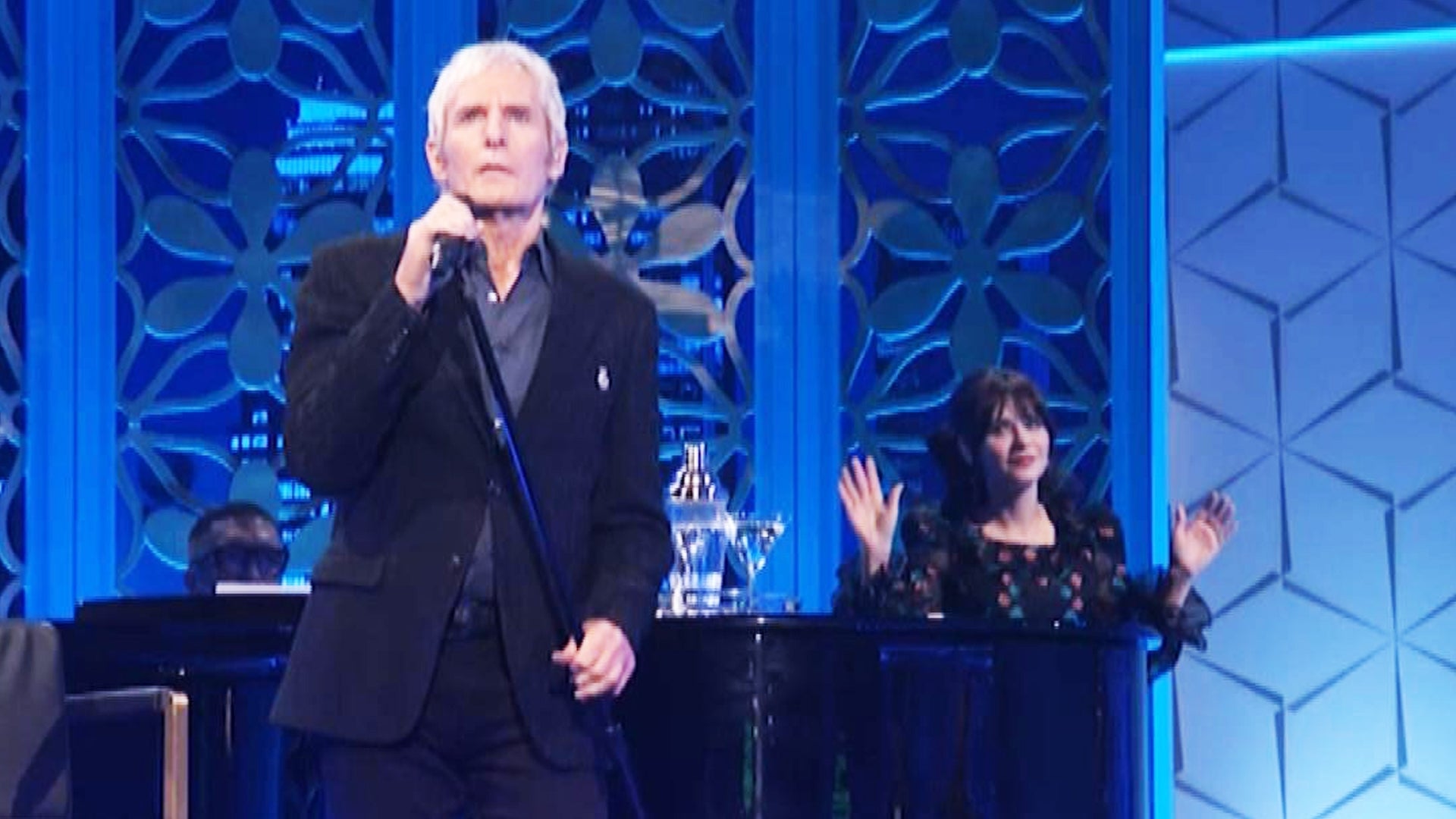 Zooey Deschanel and Michael Bolton Sing Their Way to Your Heart …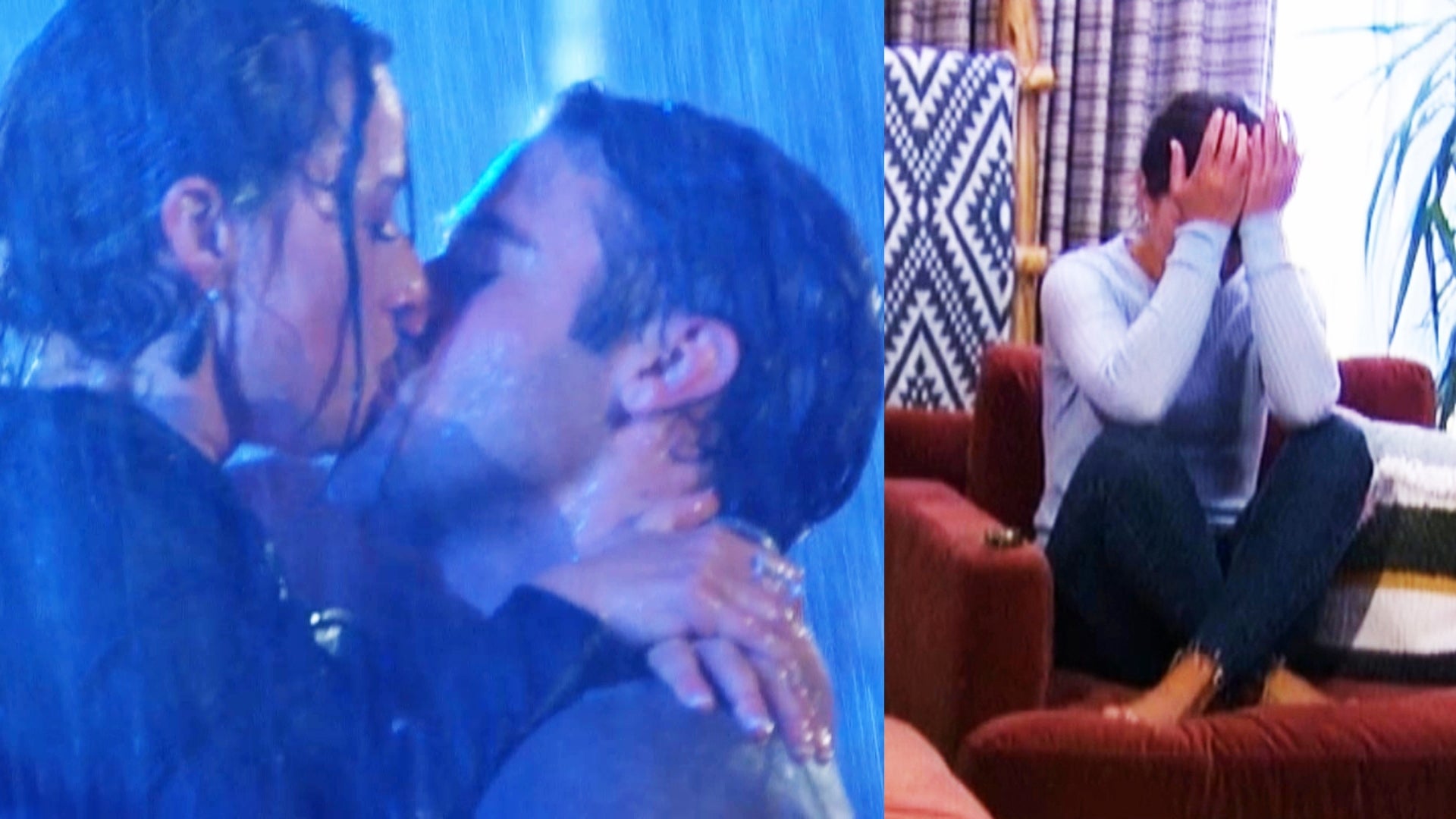 'Bachelorette' Katie Thurston Cries and Makes Out in the Rain in…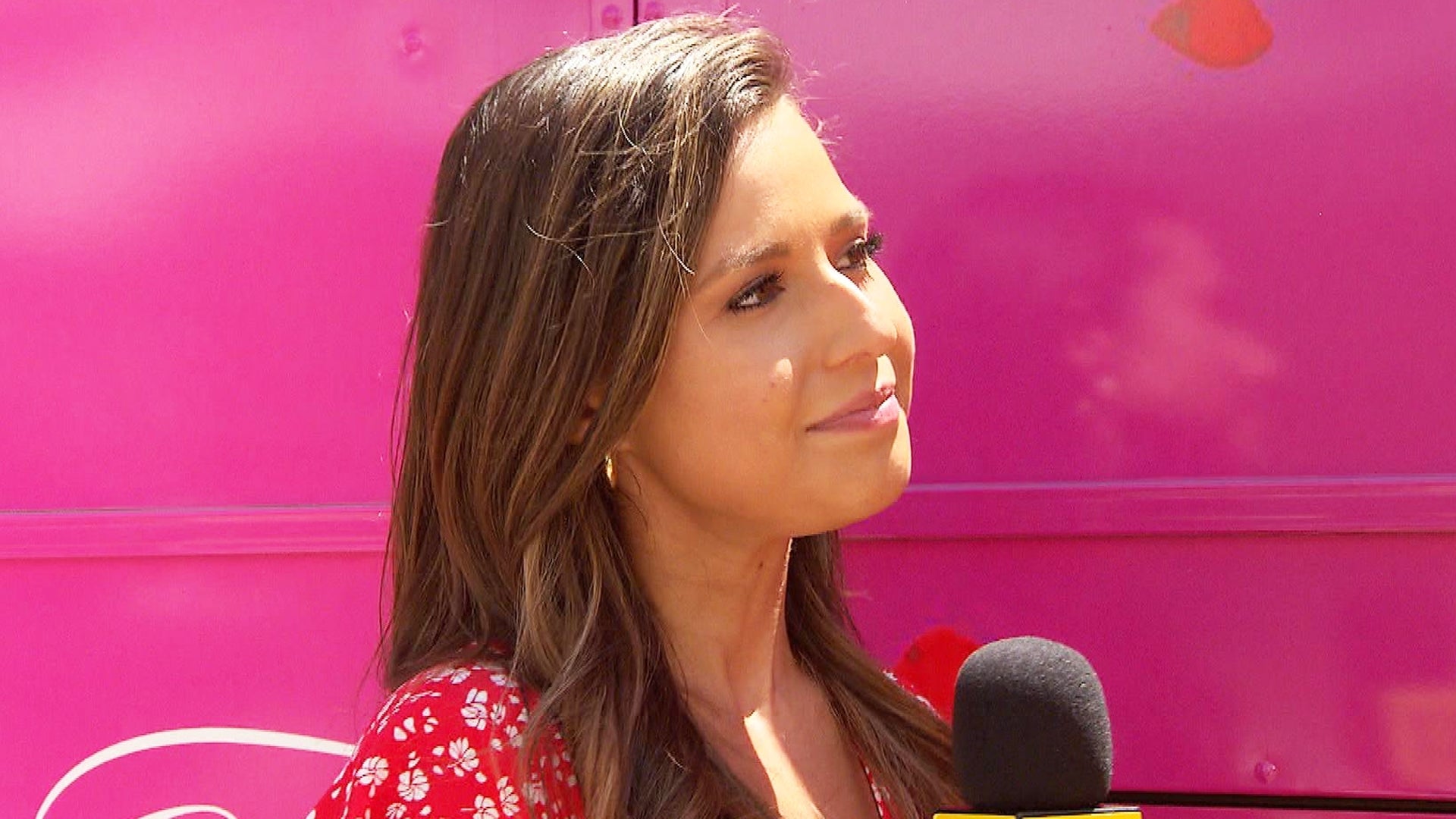 'Bachelorette' Katie Thurston on Whether Chris Harrison Should R…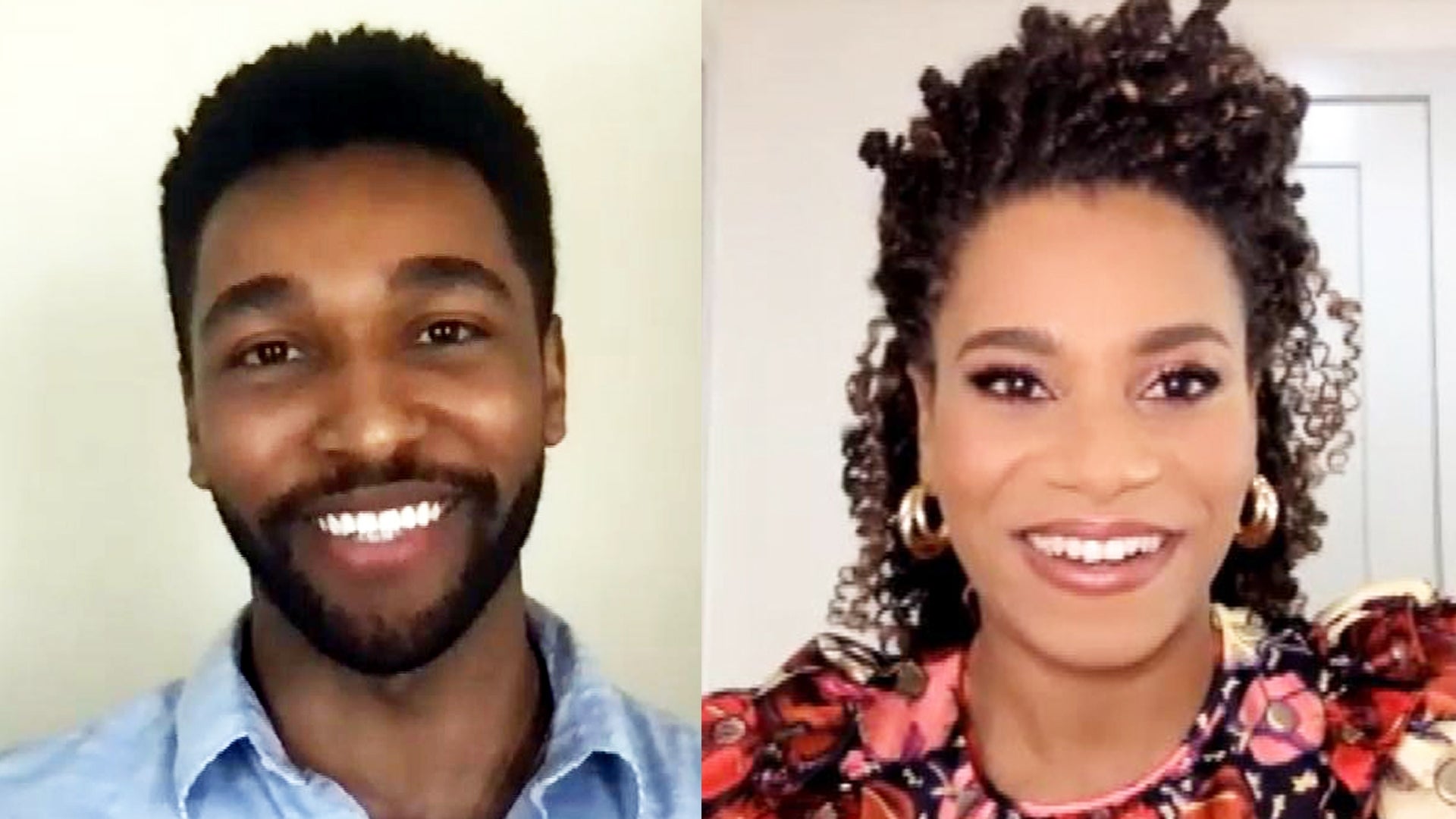 'Grey's Anatomy' Cast Members Talk Season 17 Finale Cliffhanger …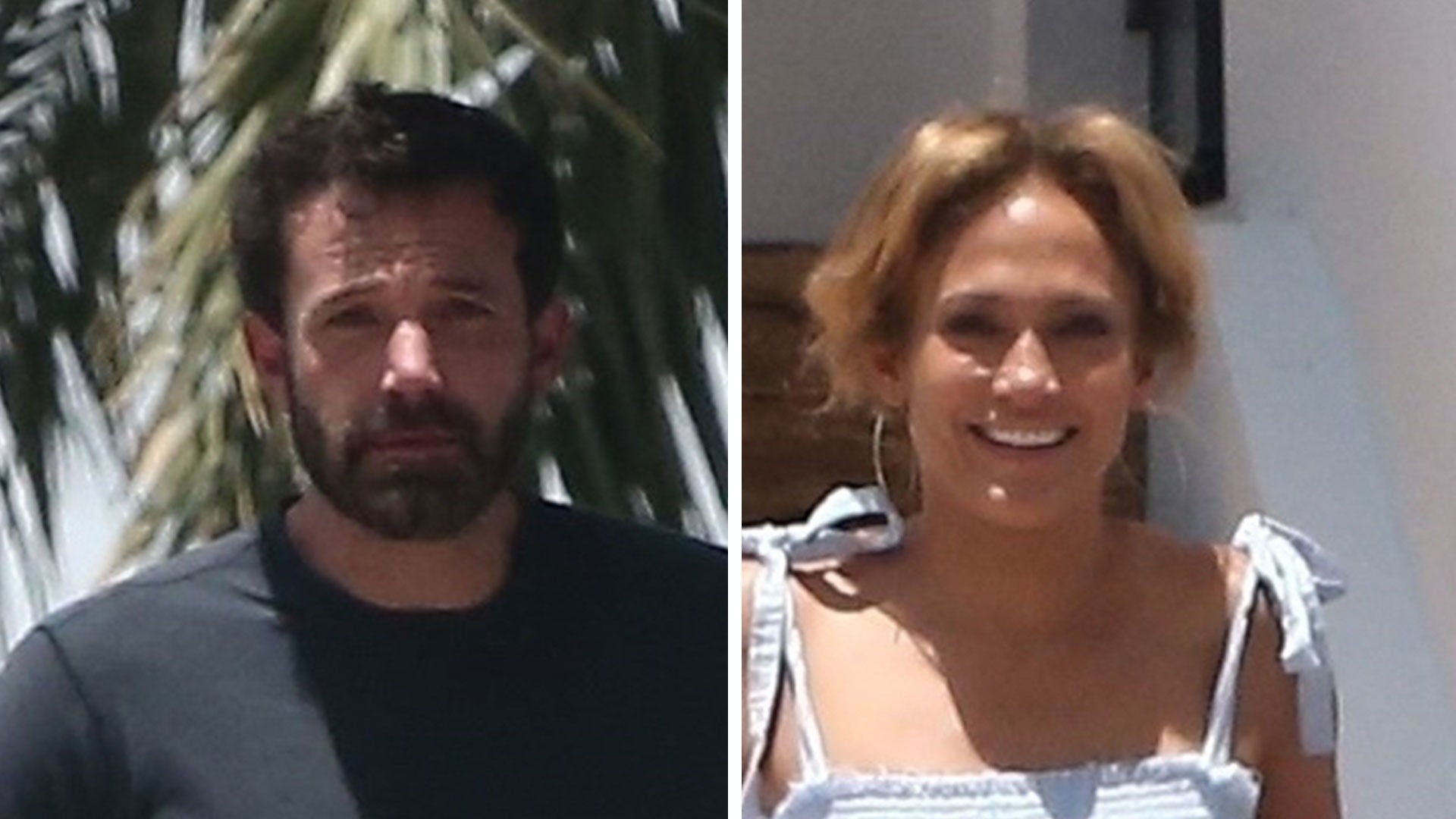 Jennifer Lopez Grins During Miami Reunion With Ben Affleck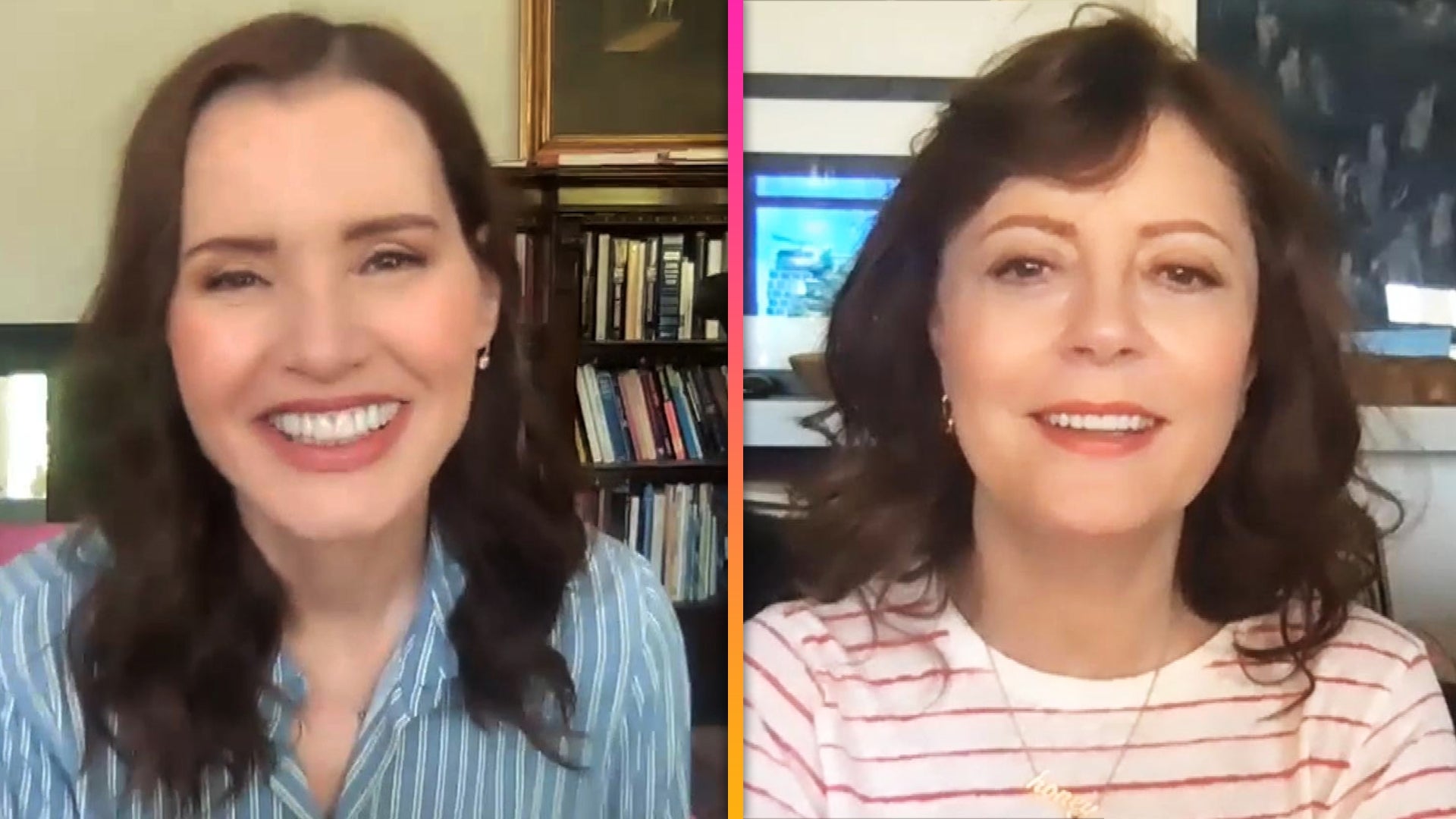 Susan Sarandon and Geena Davis on 'Thelma & Louise's Feminist Im…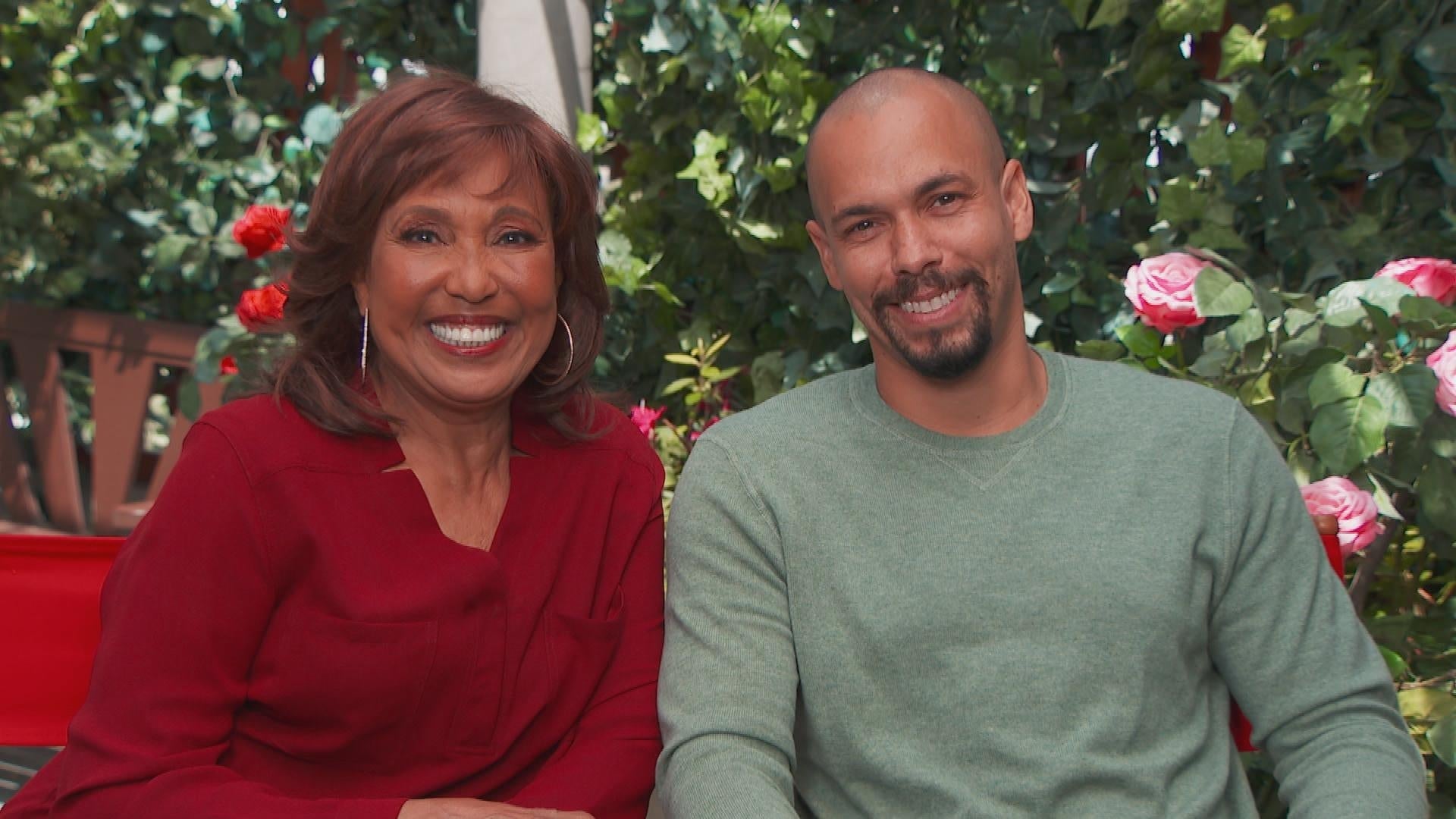 'Family Matters' Stars Telma Hopkins and Bryton James Talk Reuni…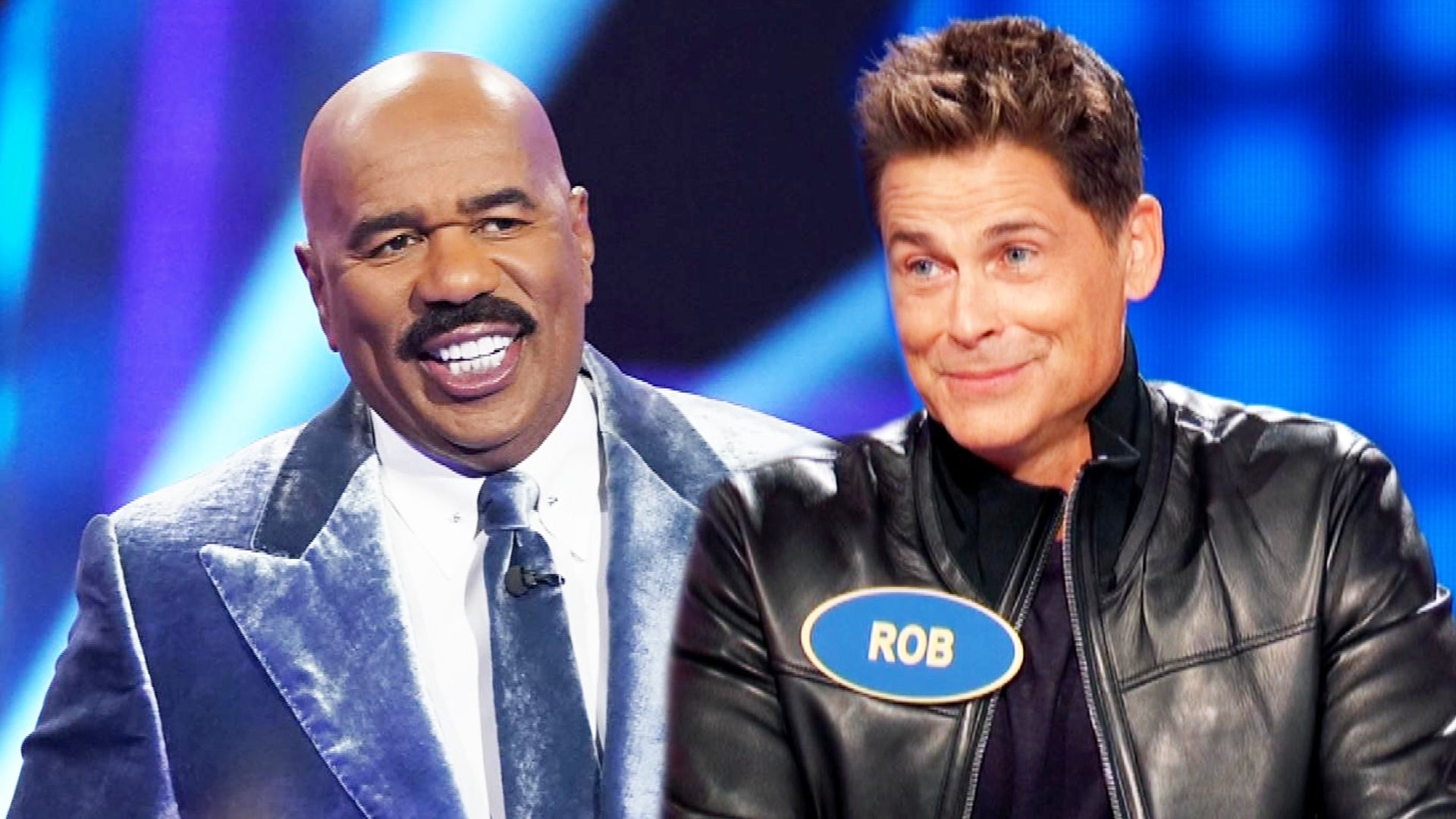 Steve Harvey Teases New Season of 'Celebrity Family Feud'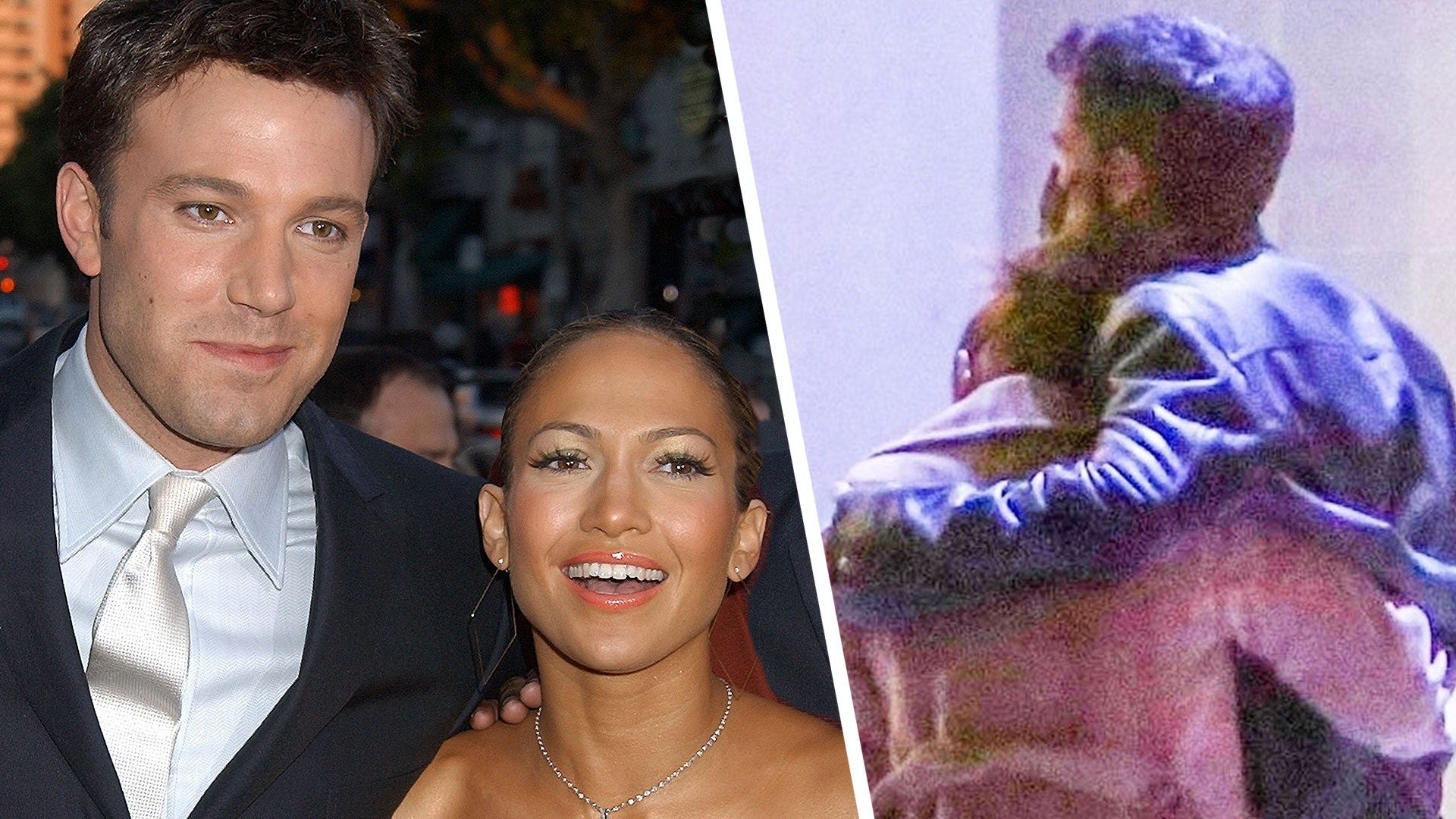 Ben Affleck and Jennifer Lopez Pack on the PDA During Dinner Dat…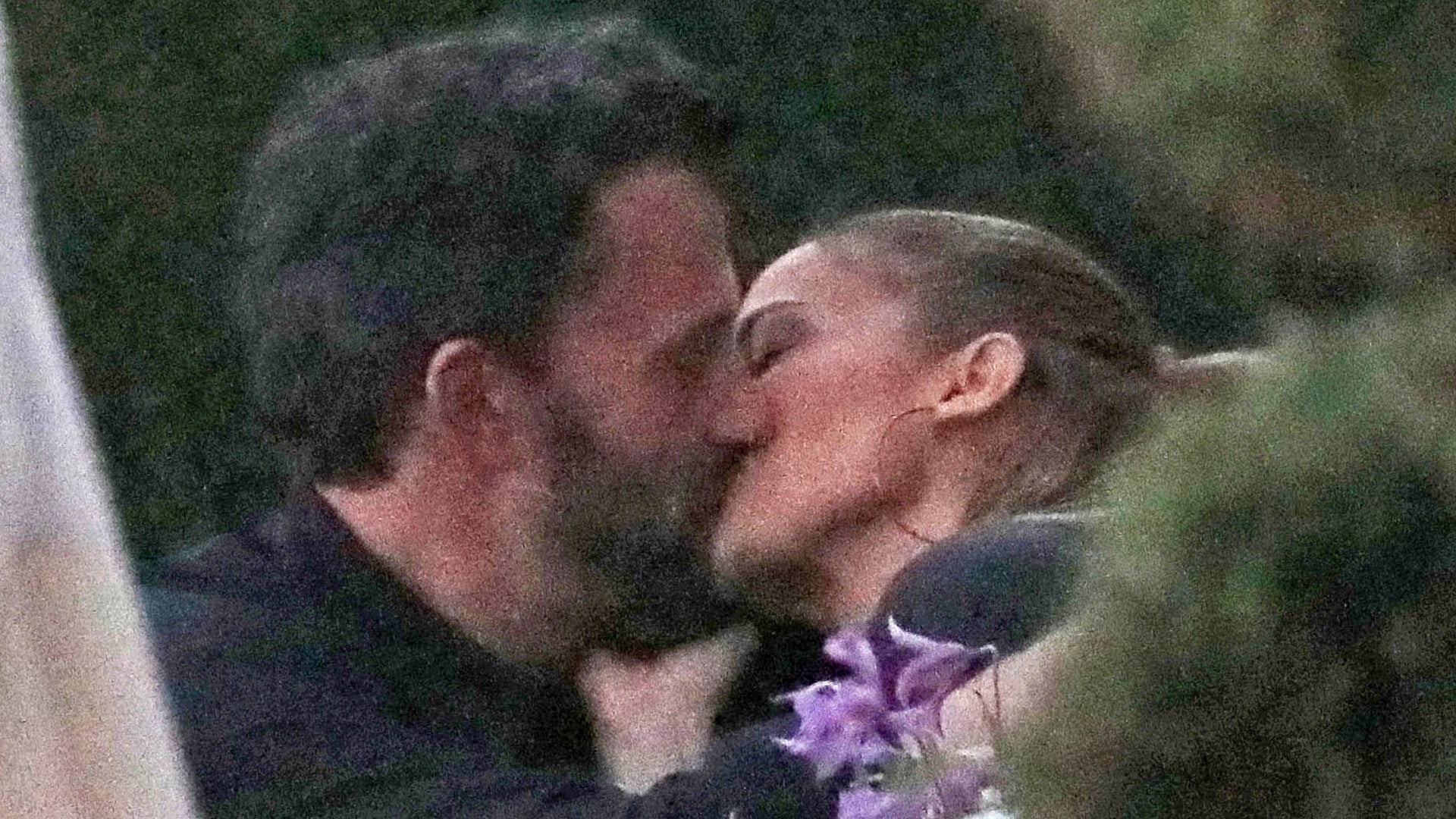 Ben Affleck and Jennifer Lopez Passionately Kiss During Dinner i…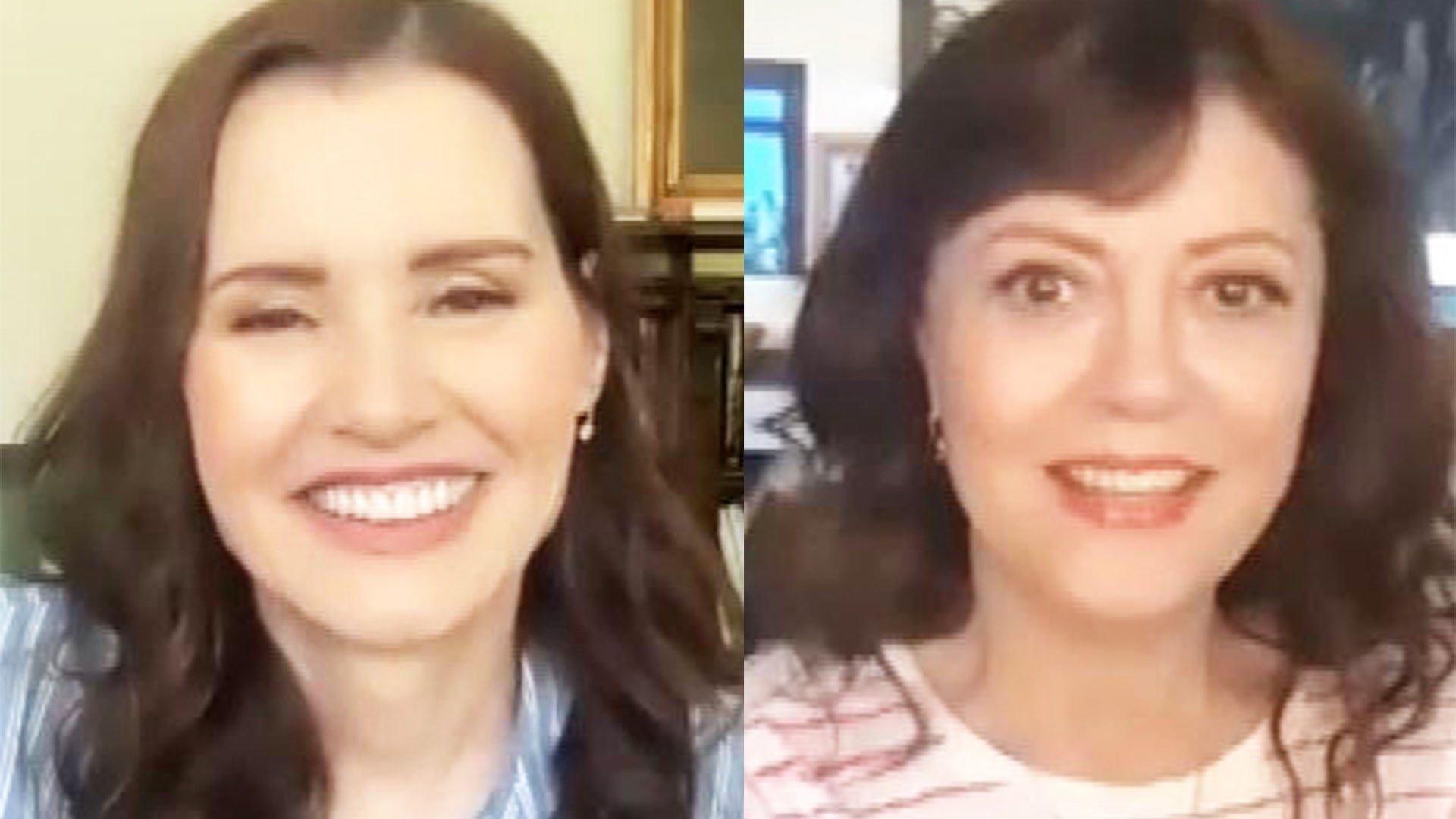 'Thelma & Louise' Turns 30: Susan Sarandon and Geena Davis Refle…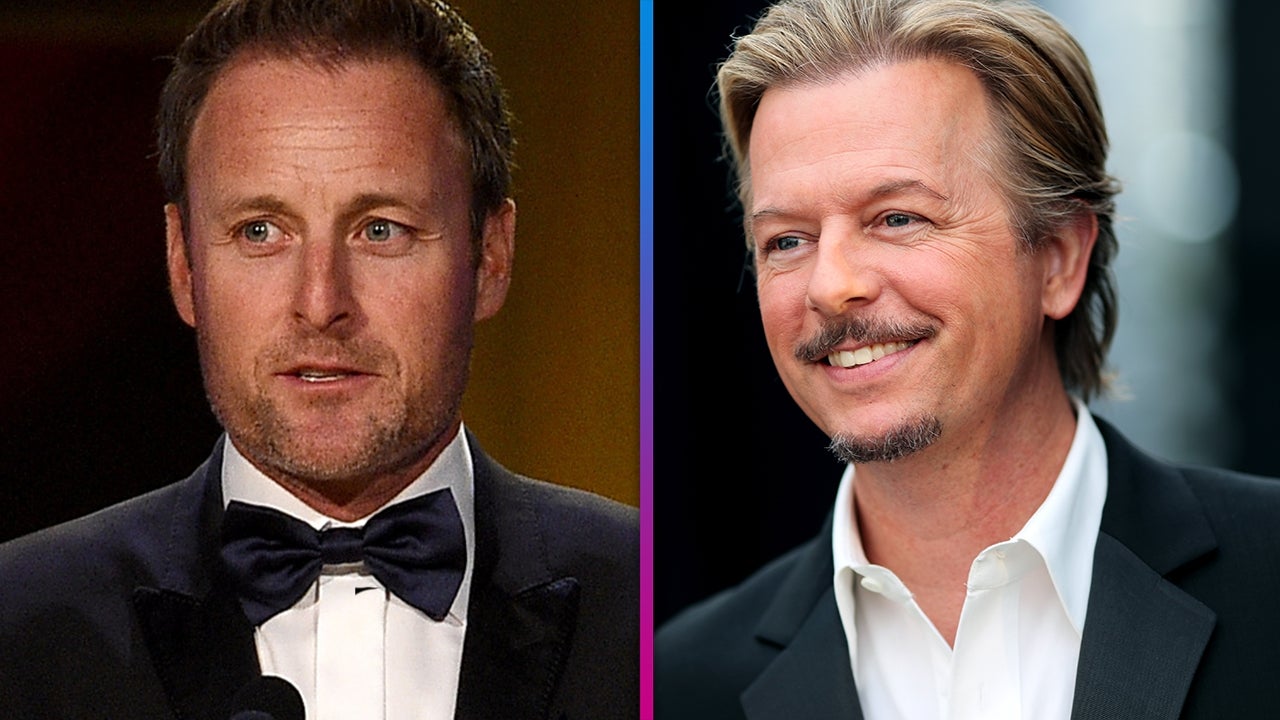 Chris Harrison Will Not Host 'Bachelor in Paradise,' David Spade…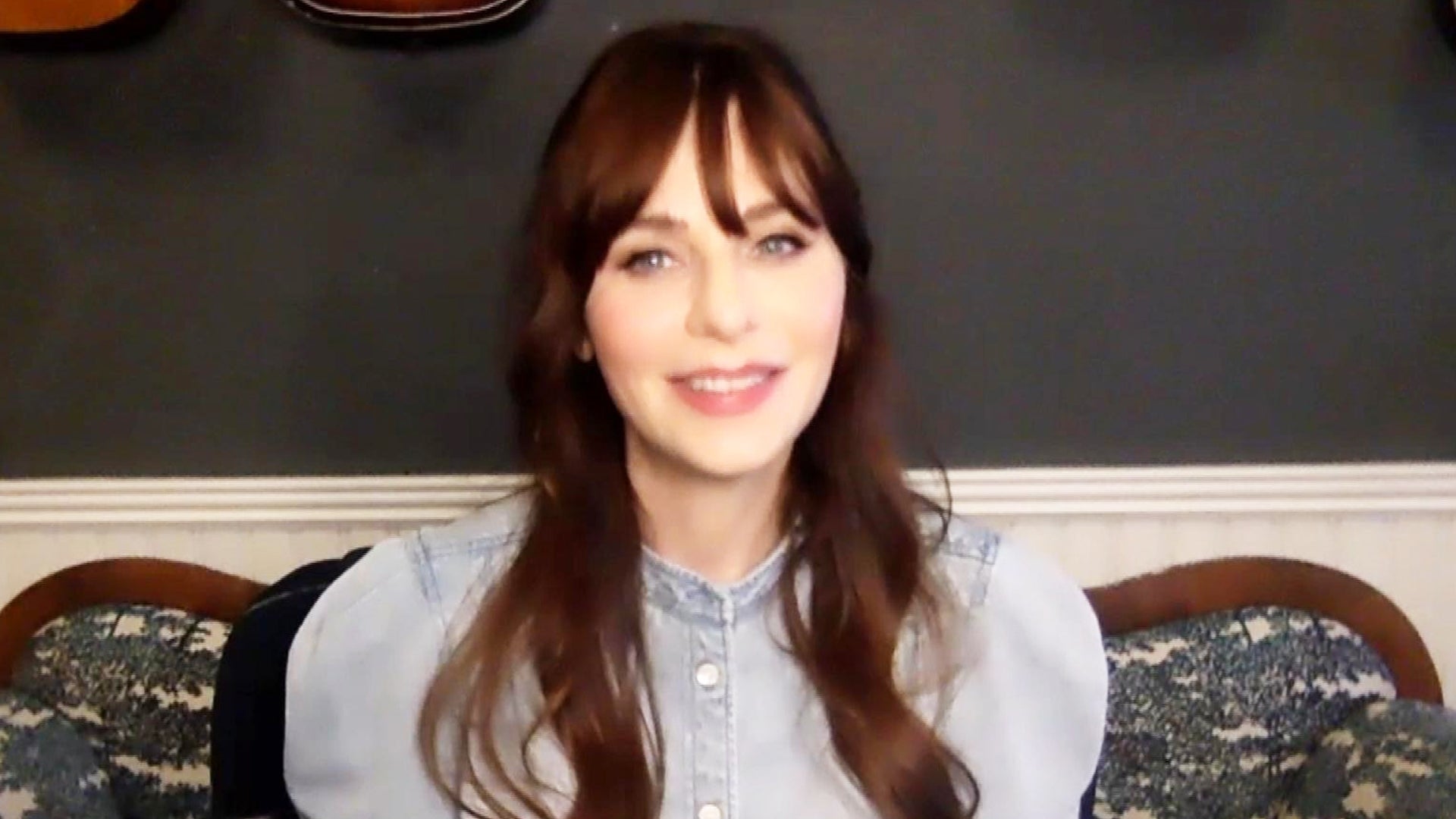 Zooey Deschanel Reveals What She and Boyfriend Jonathan Scott Di…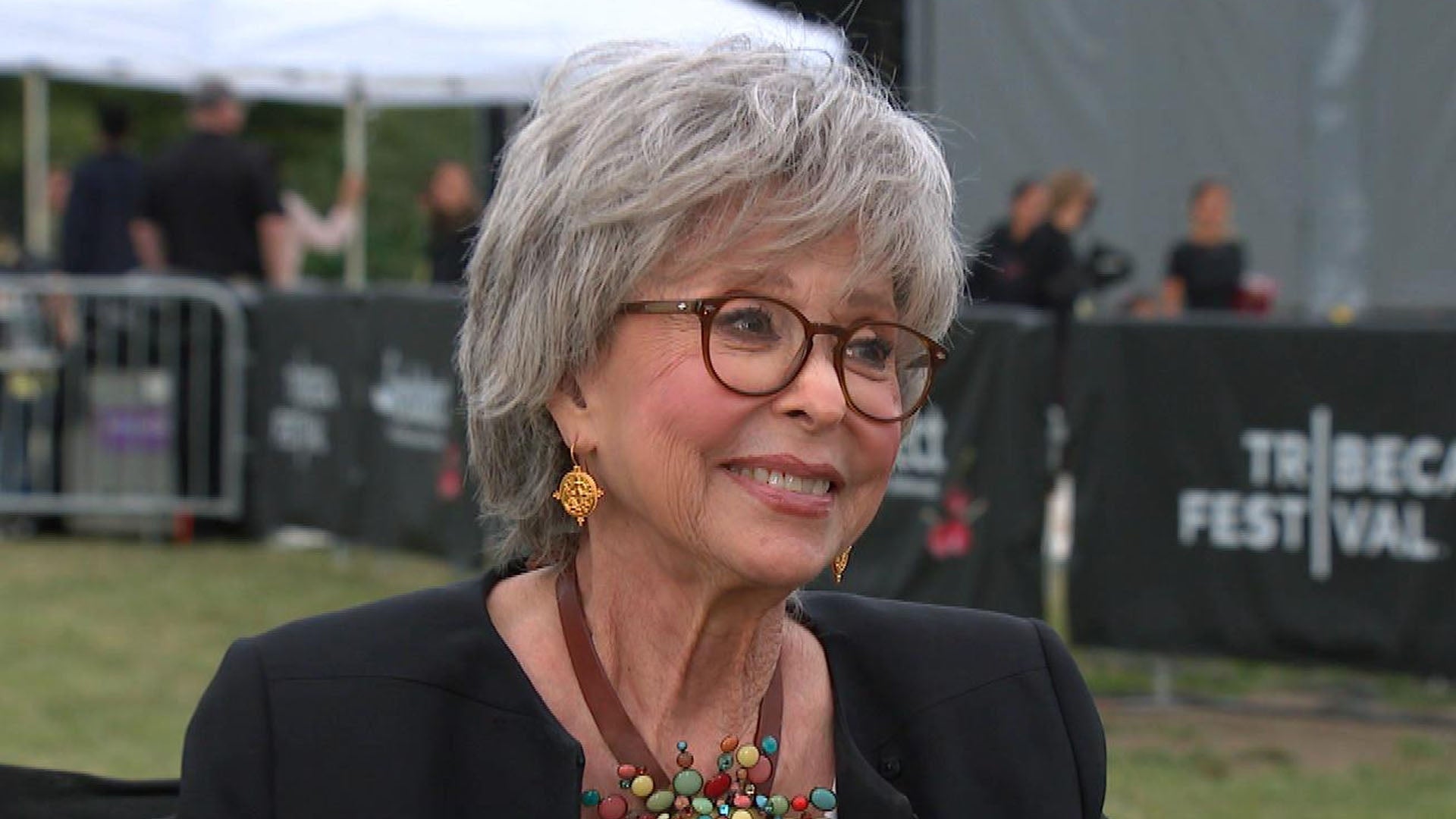 Rita Moreno on Discrimination in Hollywood and 'Tumultuous' Marl…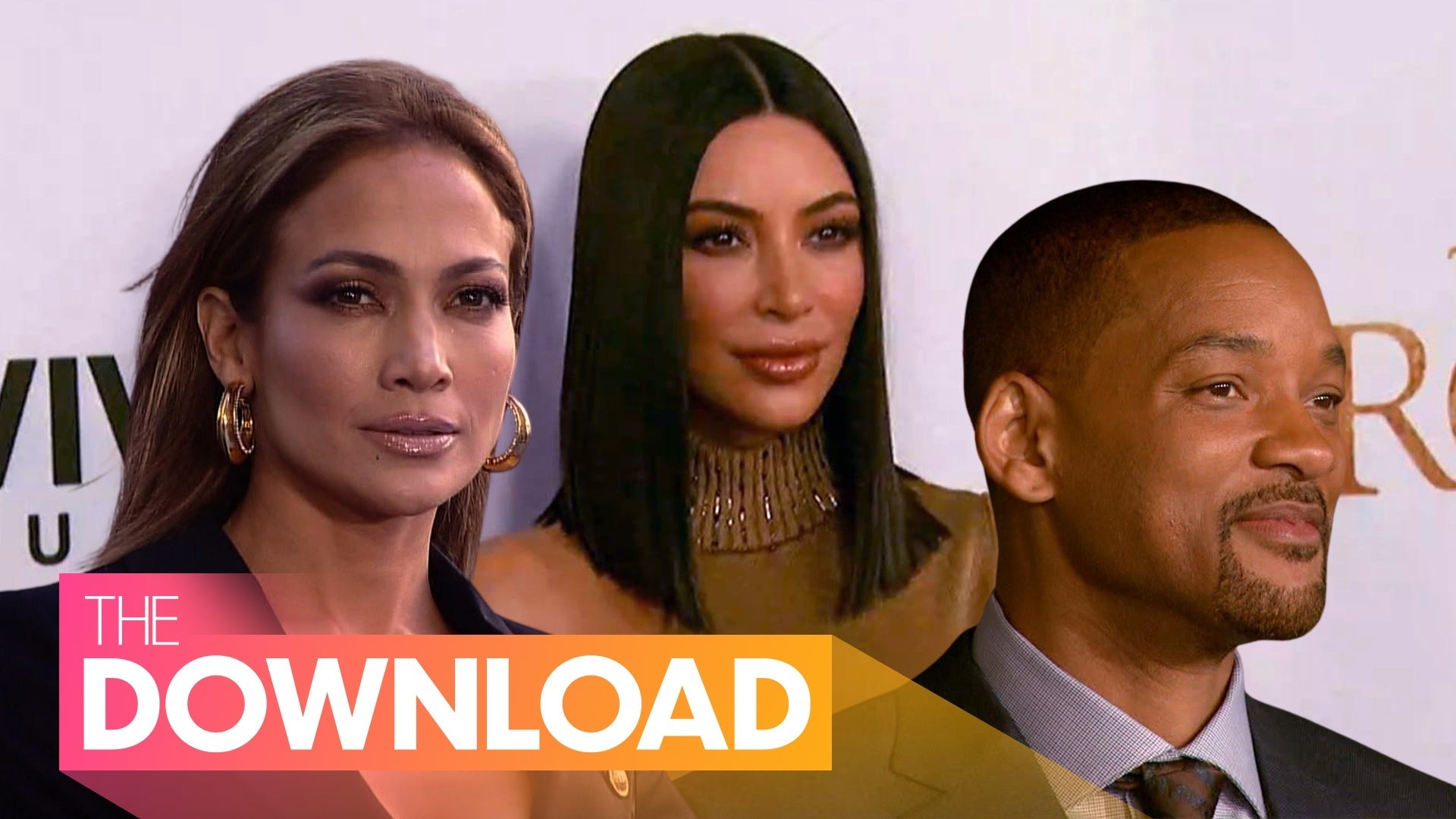 J.Lo and Ben Are 'Very Serious,' Kim Kardashian Won't Give Up Se…
If How to Get Away With Murder has taught us anything, it's that Annalise Keating (Viola Davis) will go to almost any length to protect her group of law students-turned-co-conspirators. In this exclusive sneak peek of Thursday's episode, Keating proves that includes a surprise visit to threaten A.D.A. Emily Sinclair (Sarah Burns), who has been blackmailing Asher Millstone (Matt McGorry) with private information.
"He sent me on his behalf," she tells Sinclair, effectively cutting off her communication with Millstone. "I admire your ambition. You see an opportunity to grab headlines, to make the big boys upstairs notice you, but you're making a rookie mistake."
TV: 14 Times Viola Davis Was a Complete and Total Badass on 'How to Get Away With Murder'

Annalise threatens the assistant district attorney, with whom she's already thrown down once before in court this season, accusing her of witness tampering and intimidation.
"I make one phone call and the press will make you out to be an overzealous, law-breaking prosecutor desperate to take me down," she warns Sinclair. "Why? Beats me. But the reporters will come up with theories: jealousy, egomania, racism…"
In the end, Annalise gets her way, but not without a parting shot from the A.D.A.
"I'll lay off Mr. Millstone, but only because we still have the Hapstall case together," Sinclair cautions. "I look forward to destroying you in court."
TV: 'Scandal' Shocker: Is There a [SPOILER] in the Works?

Given that both women end up bloodied in the Hapstall mansion in the show's flash-forward clips, we'll bet this isn't the end of the Keating-Sinclair showdown!
Tune into ET on Wednesday for an exclusive set visit to How to Get Away With Murder, which airs Thursdays at 10/9c on ABC.
WATCH: These 'How to Get Away With Murder' Bloopers Are to Die For!