TV
EXCLUSIVE: 'Limitless' Tackles the Strangest Murder Case Ever (Involving a Hacked Robotic Arm)!
By
EXCLUSIVE: 'Limitless' Takes on One of the Weirdest Cases Ever (…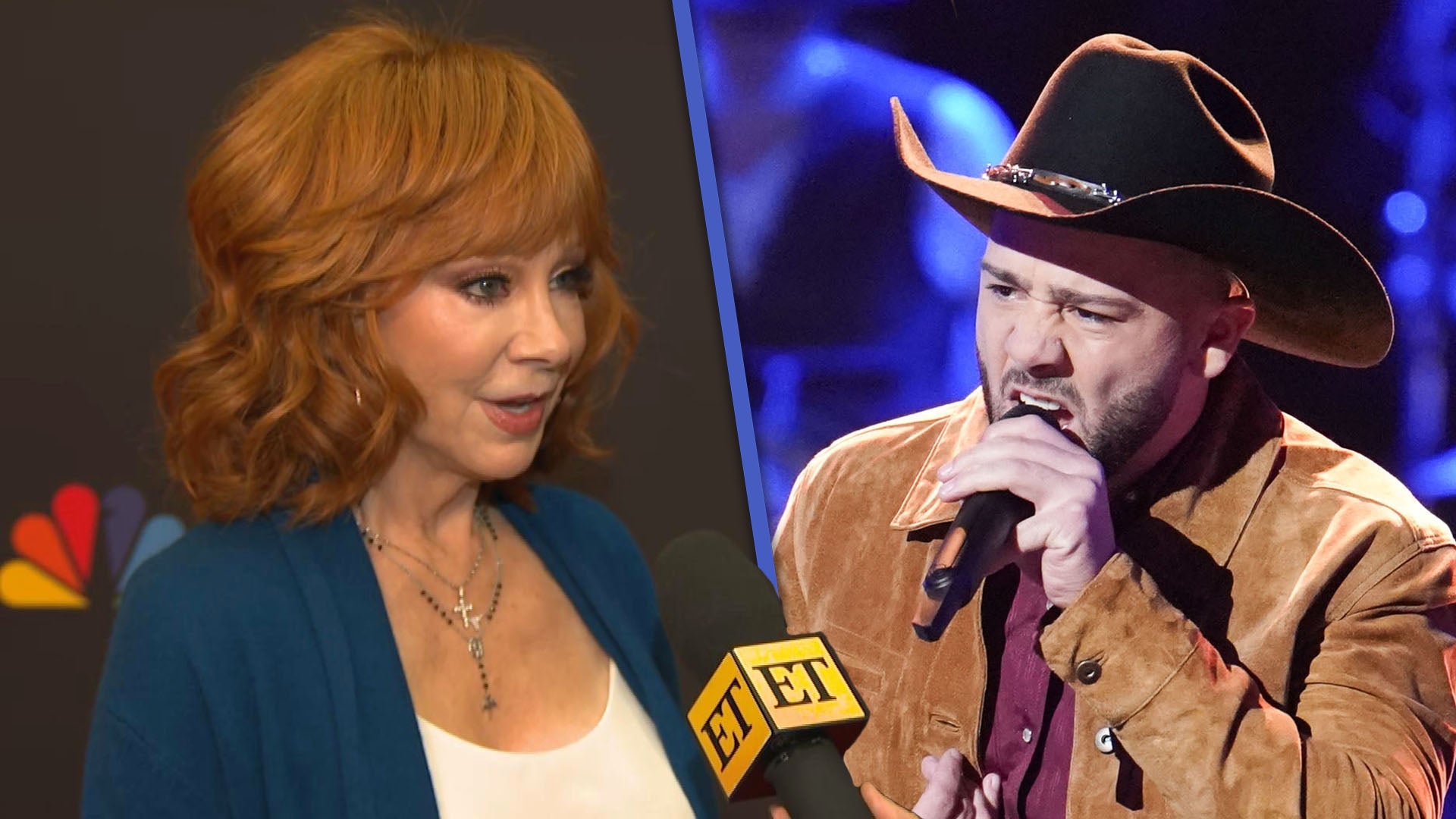 'The Voice's Reba McEntire Shares Update on Tom Nitti After His …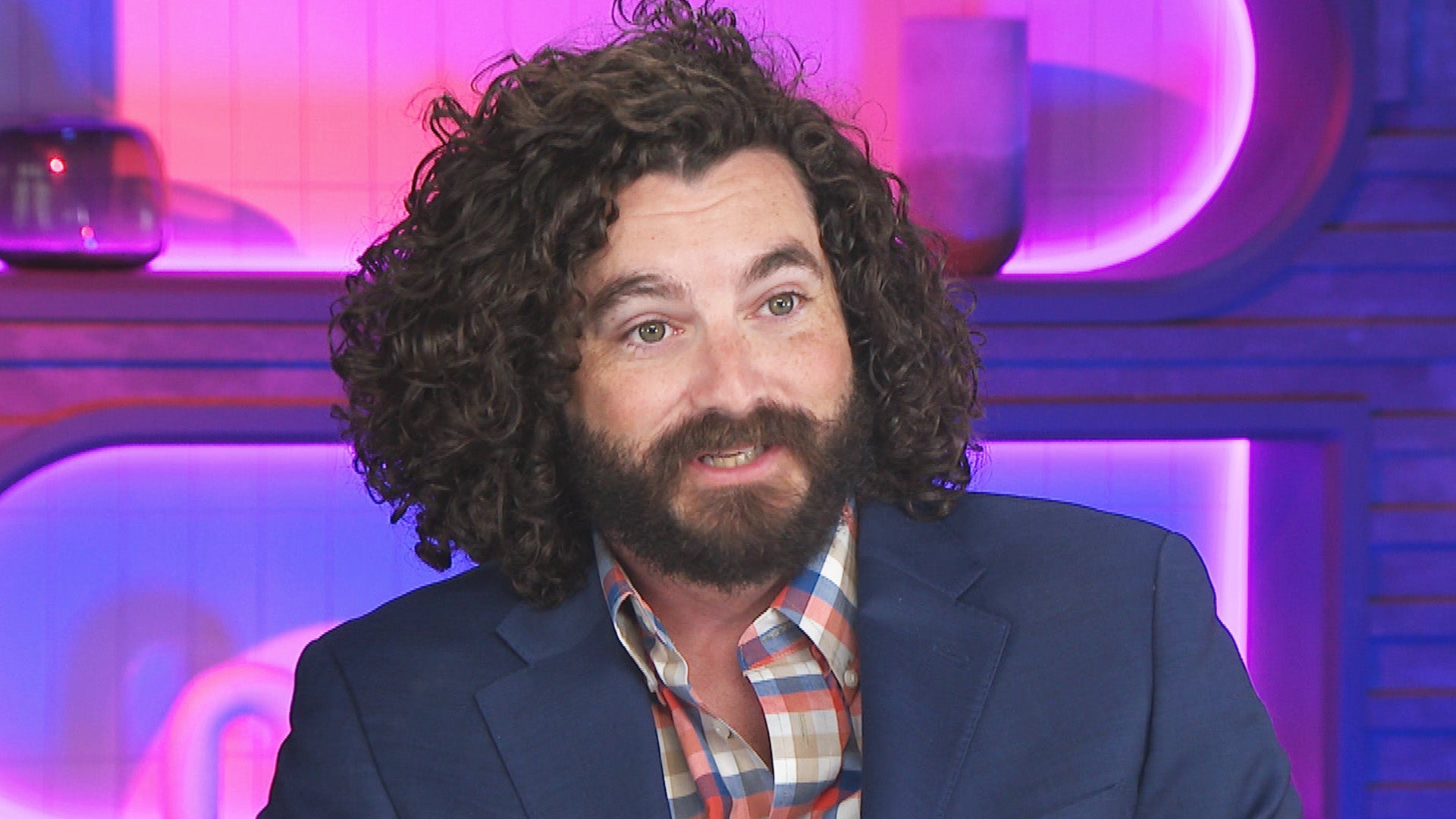 'Big Brother': Cameron Hardin Feels 'Out of Body' Winning Americ…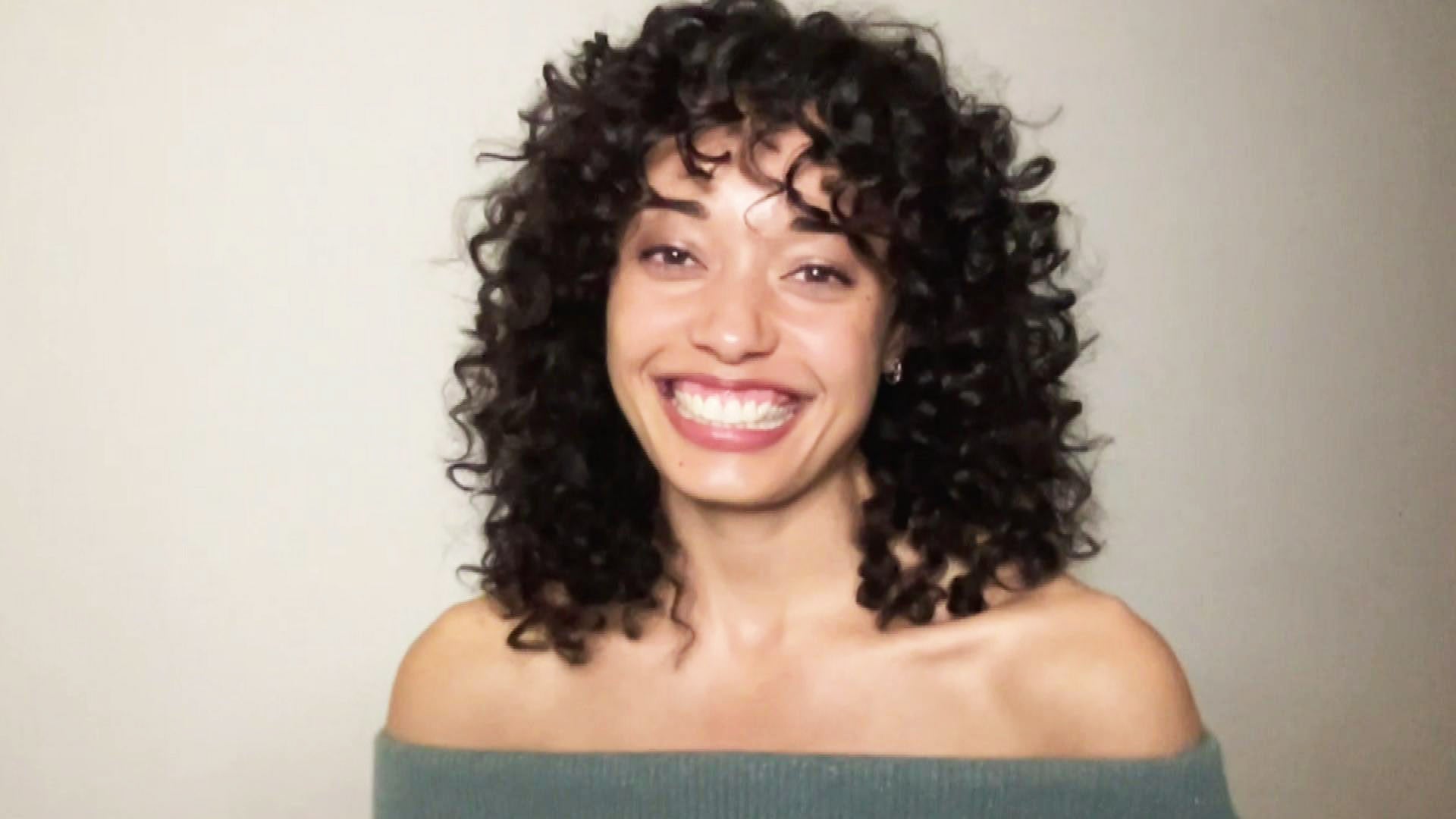 'NCIS: Sydney': Olivia Swann Shares Her Dream Crossover! (Exclus…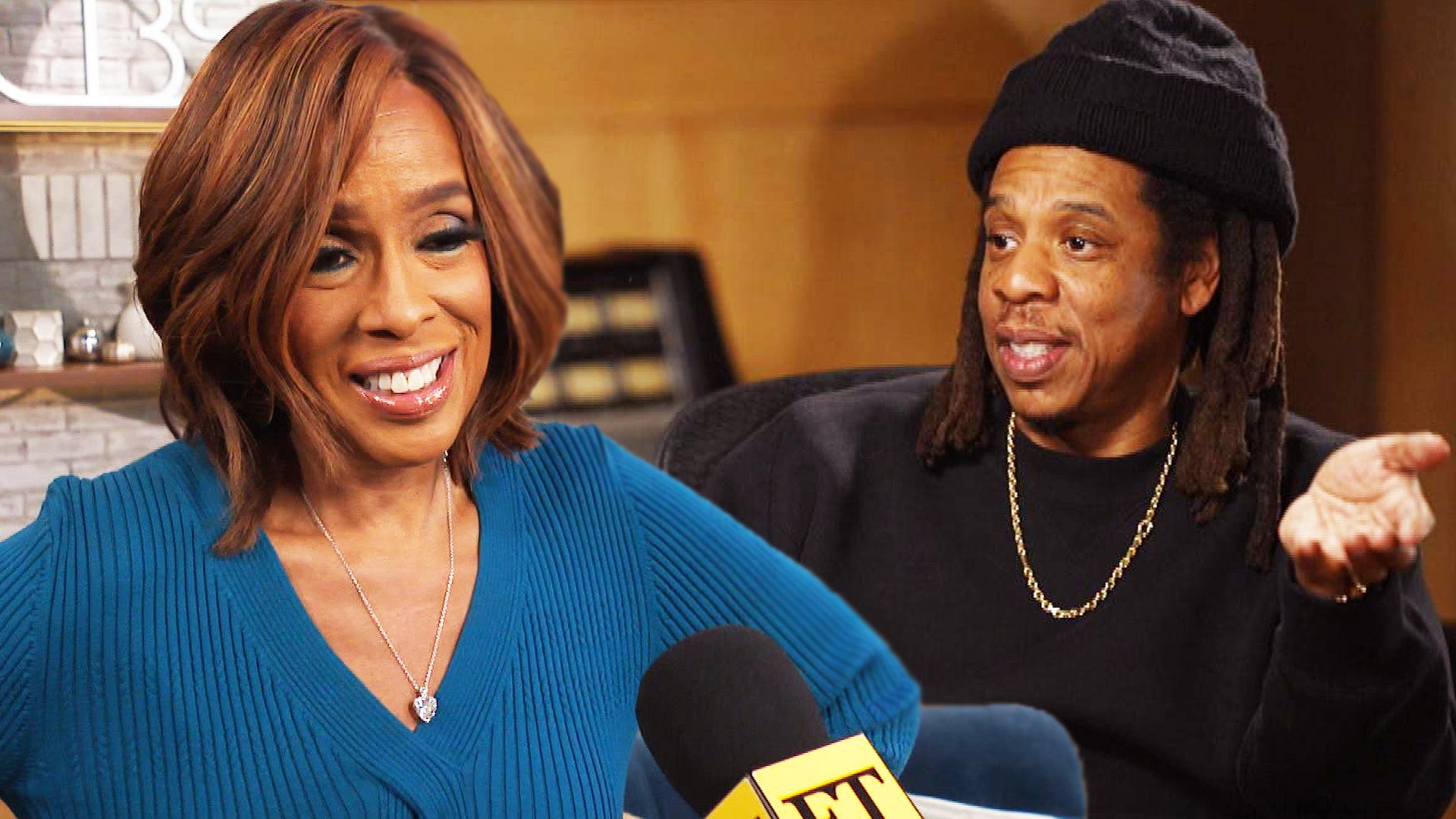 'JAY-Z and Gayle King: Brooklyn's Own': Inside the New Interview…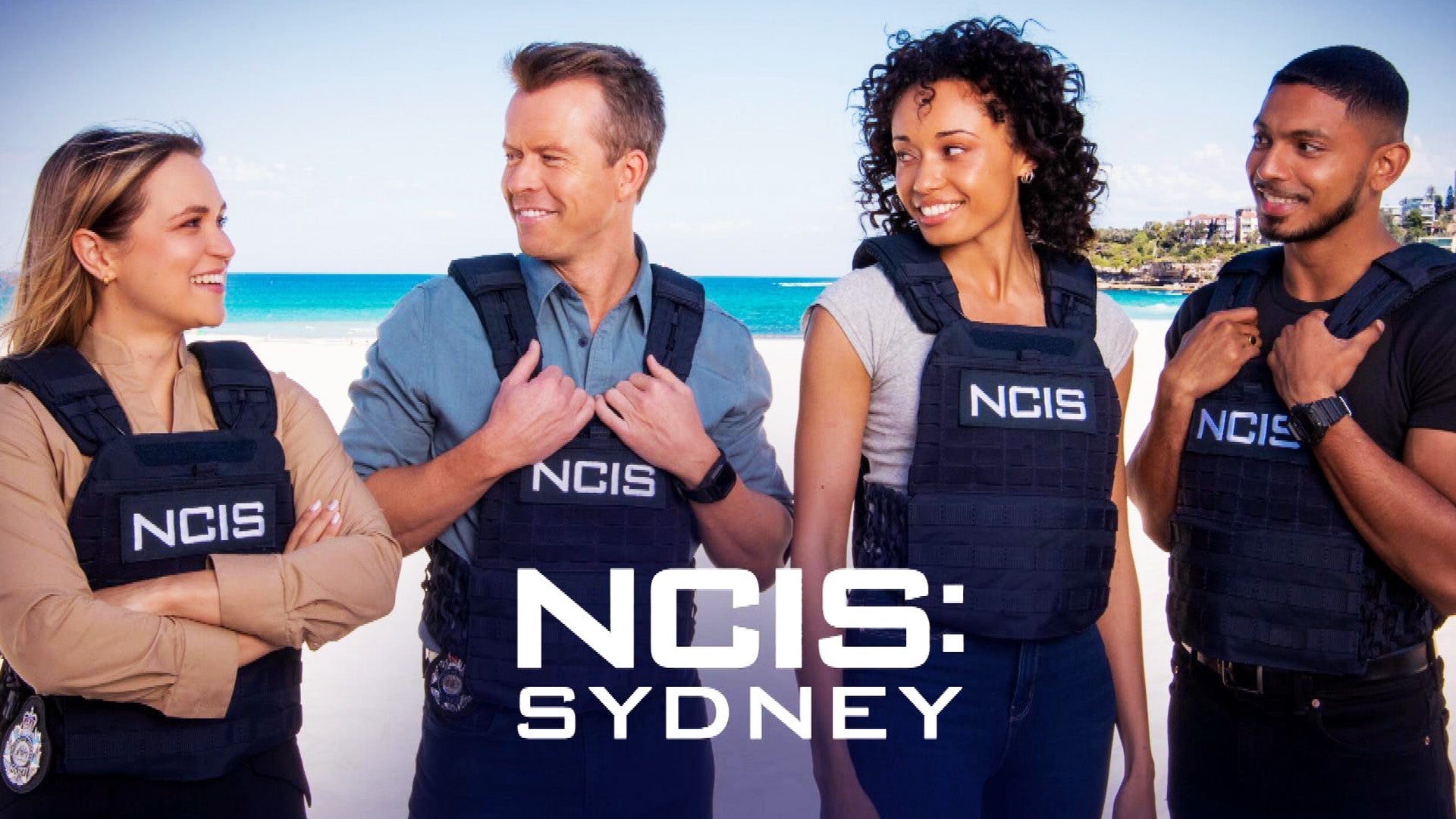 'NCIS: Sydney': Meet the Cast of the International Spin-Off (Exc…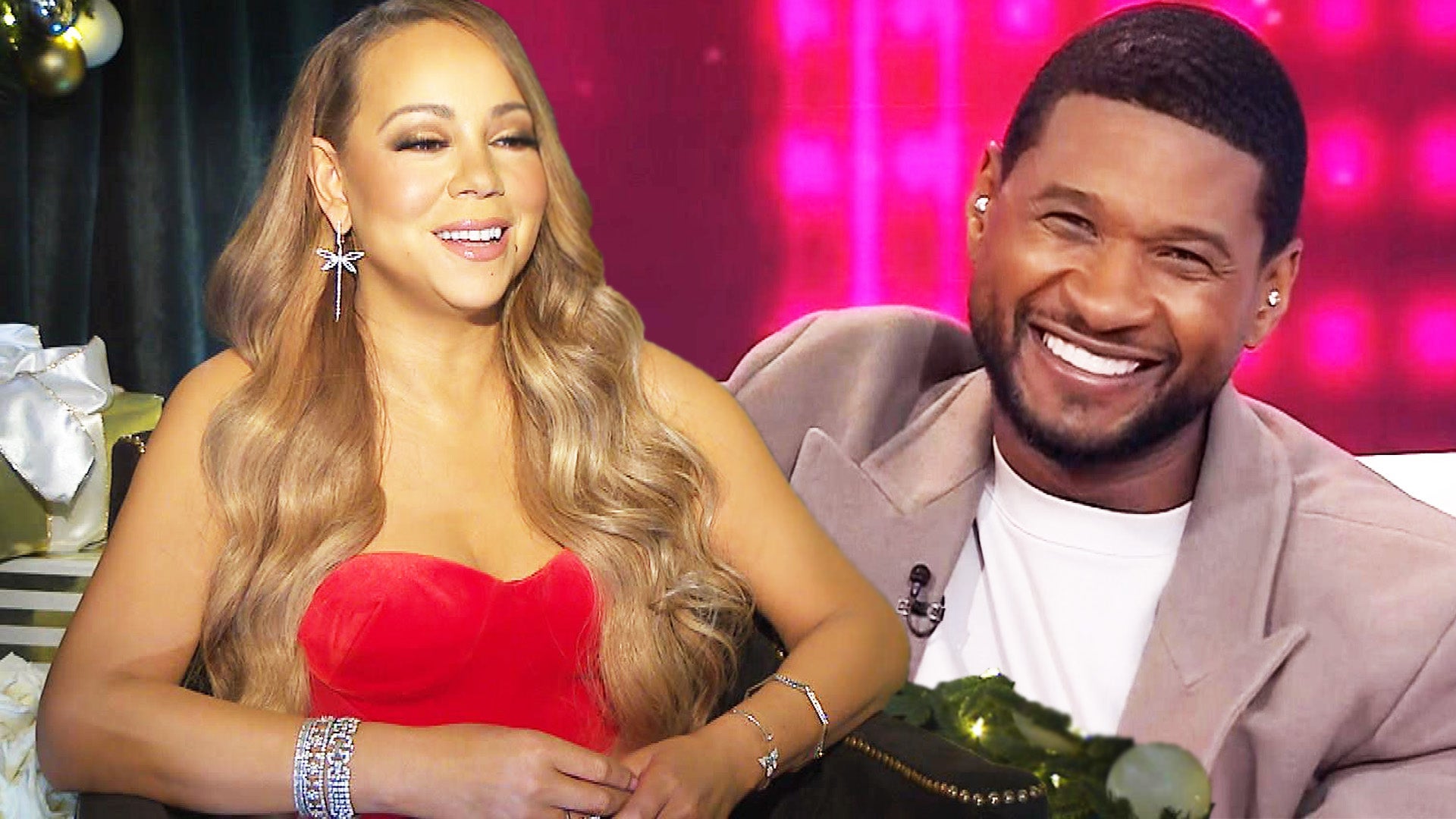 Mariah Carey Reacts to Usher Super Bowl Halftime Show Appearance…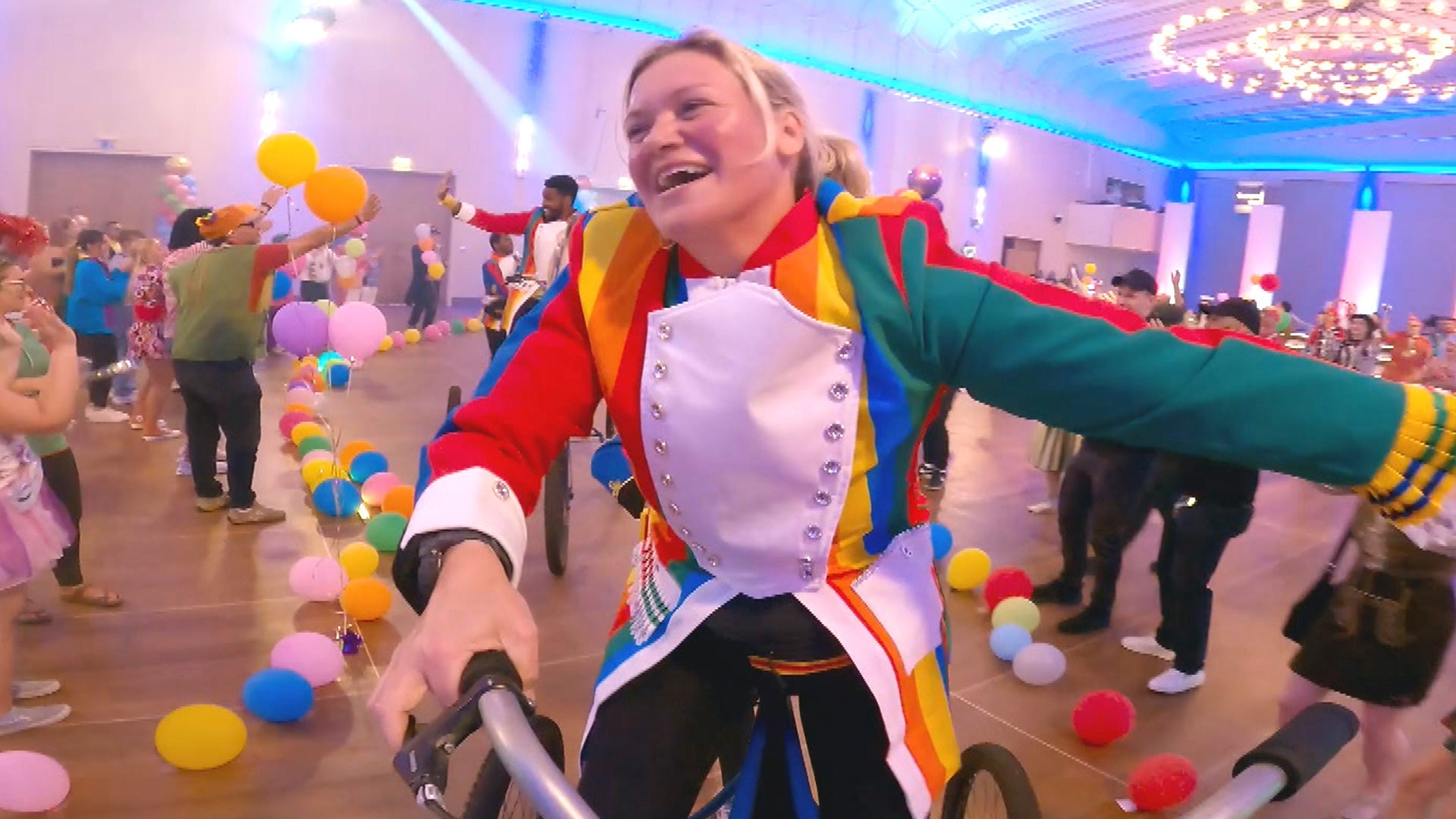 'The Amazing Race' Enters 'Fever Dream' Territory With German Ca…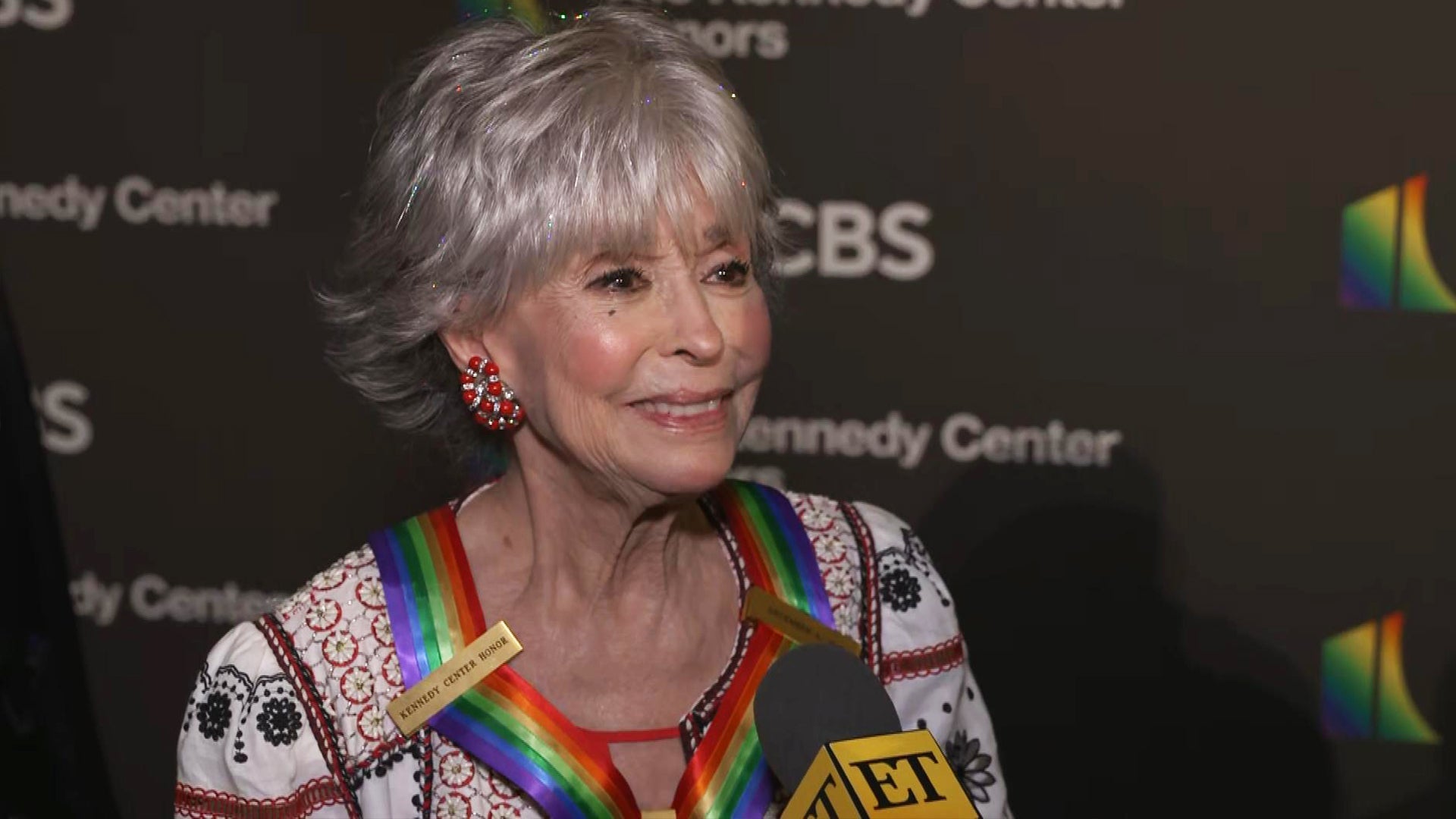 Why Rita Moreno's Not Planning on Retiring Anytime Soon at 92 Ye…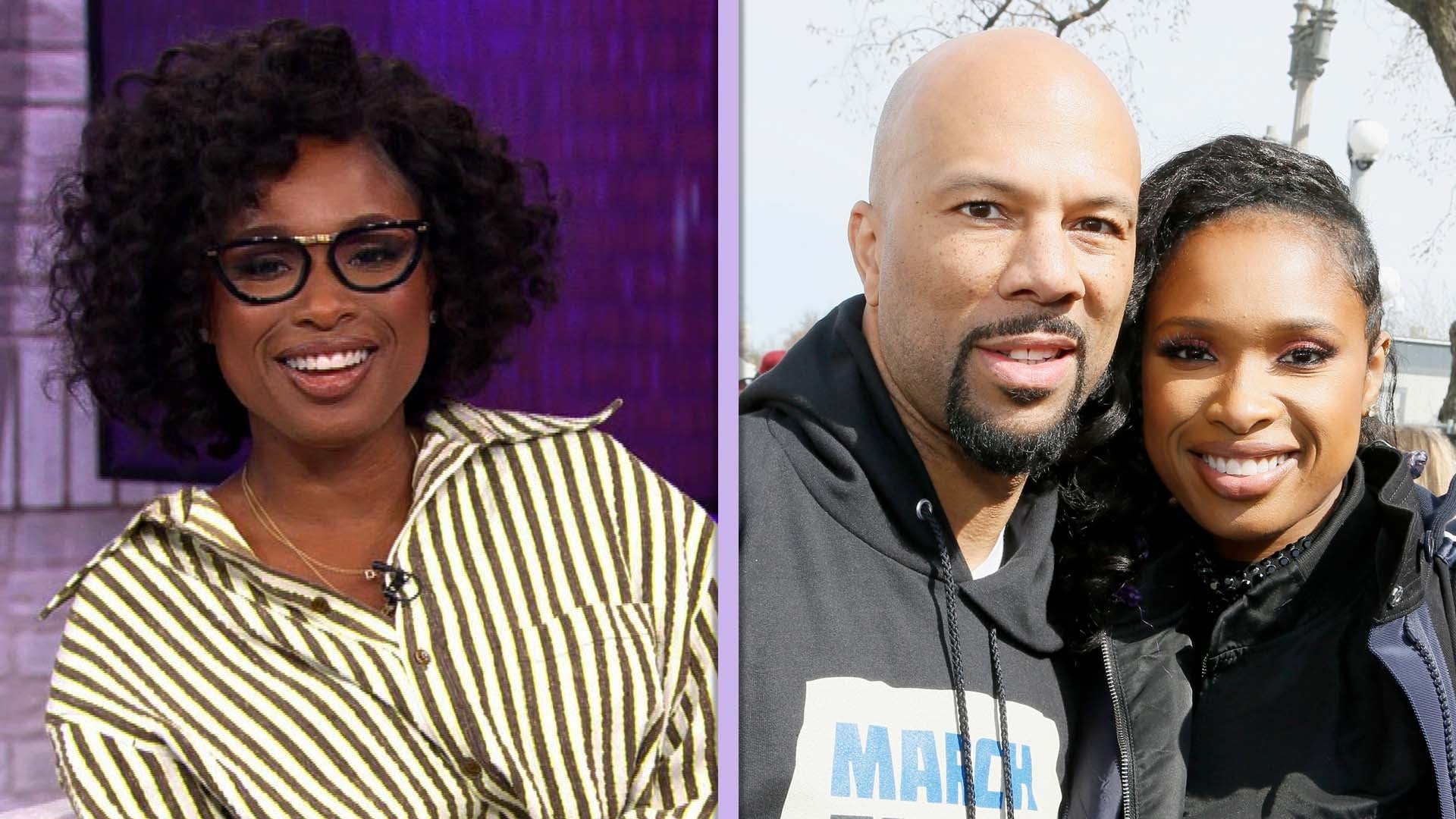 Jennifer Hudson Is 'Very Happy' in New Relationship Amid Common …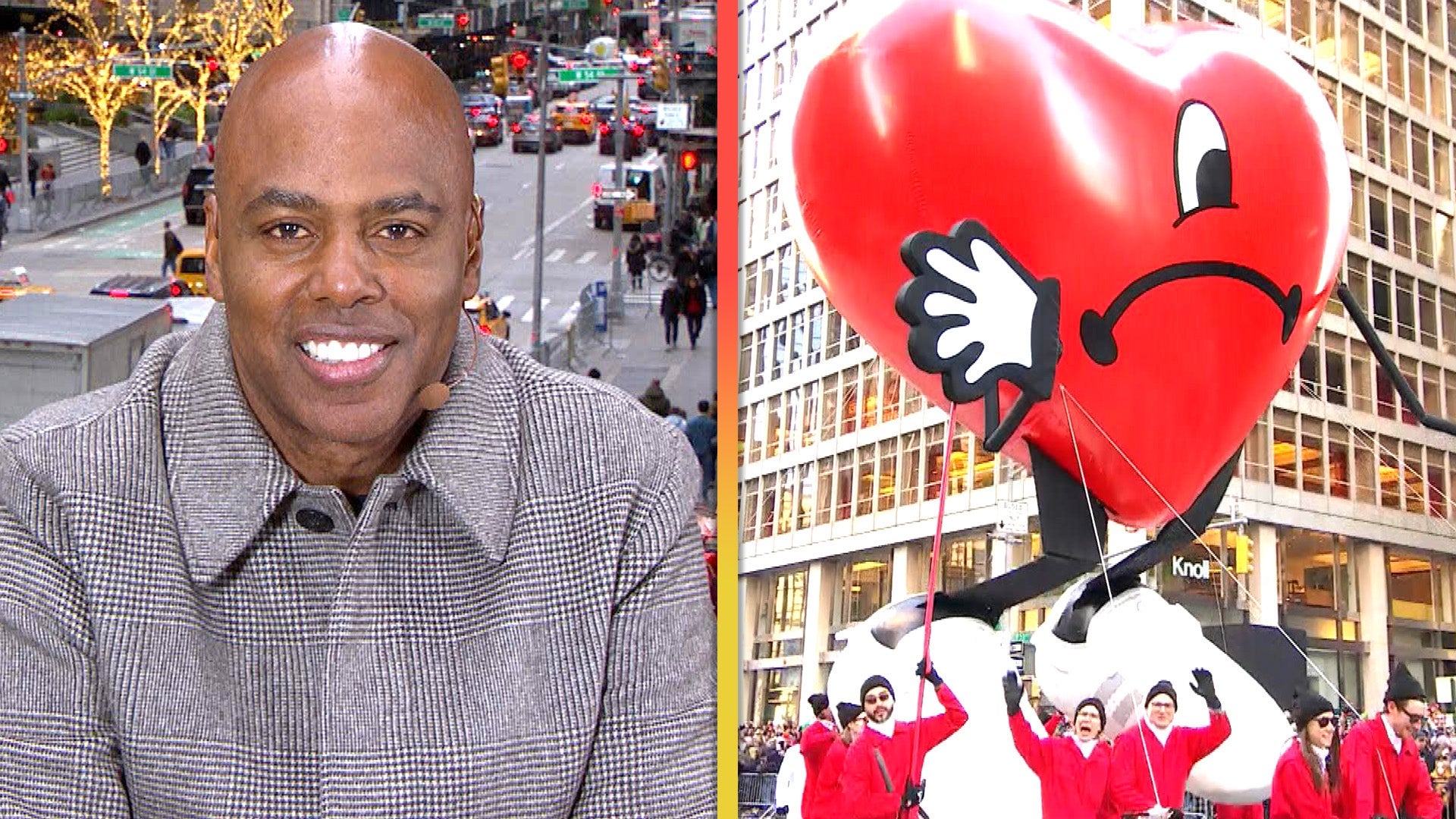 CBS' Thanksgiving Day Parade: What to Expect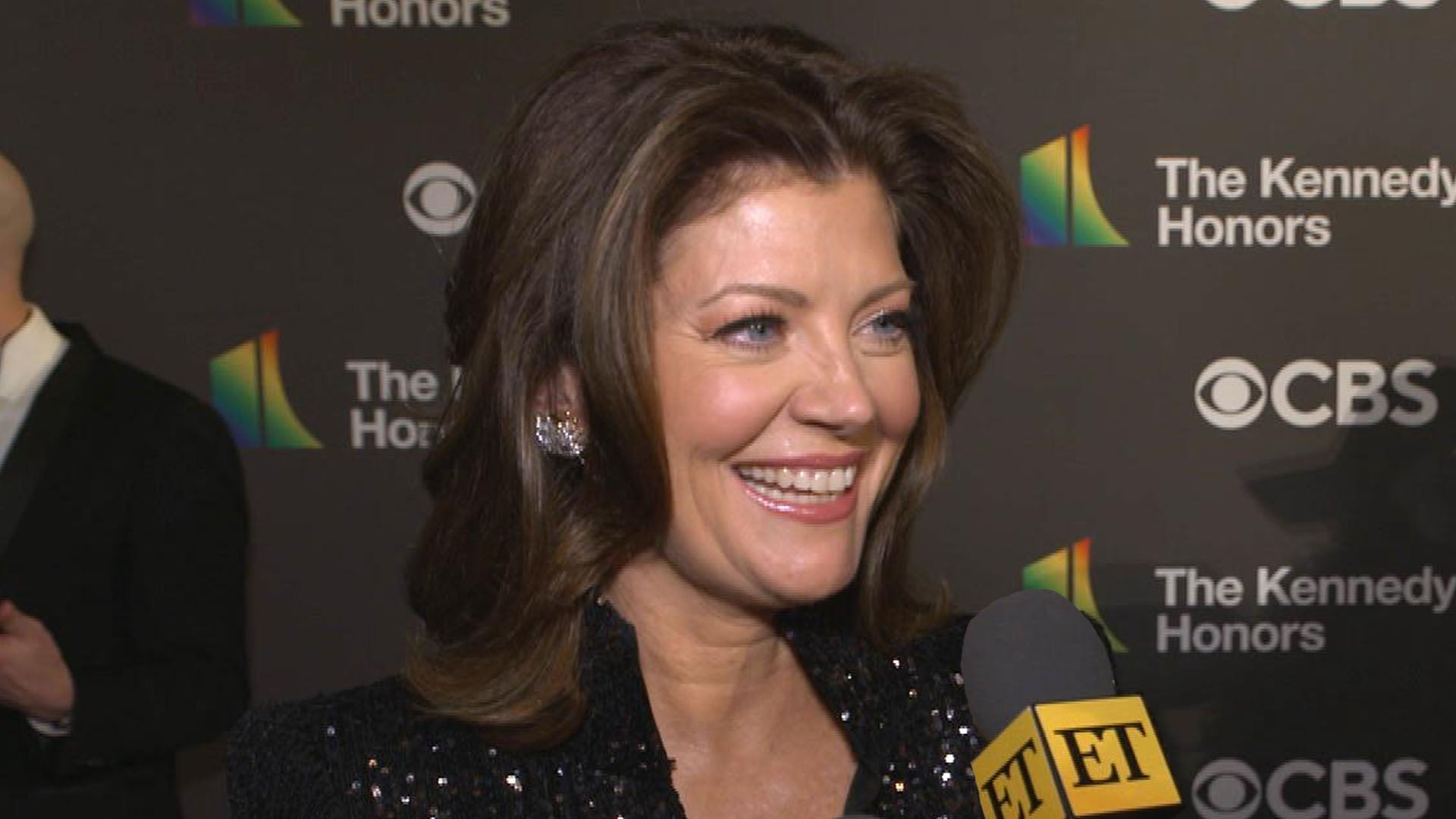 Norah O'Donnell Reacts to Turning 50, Her Future in News and Dre…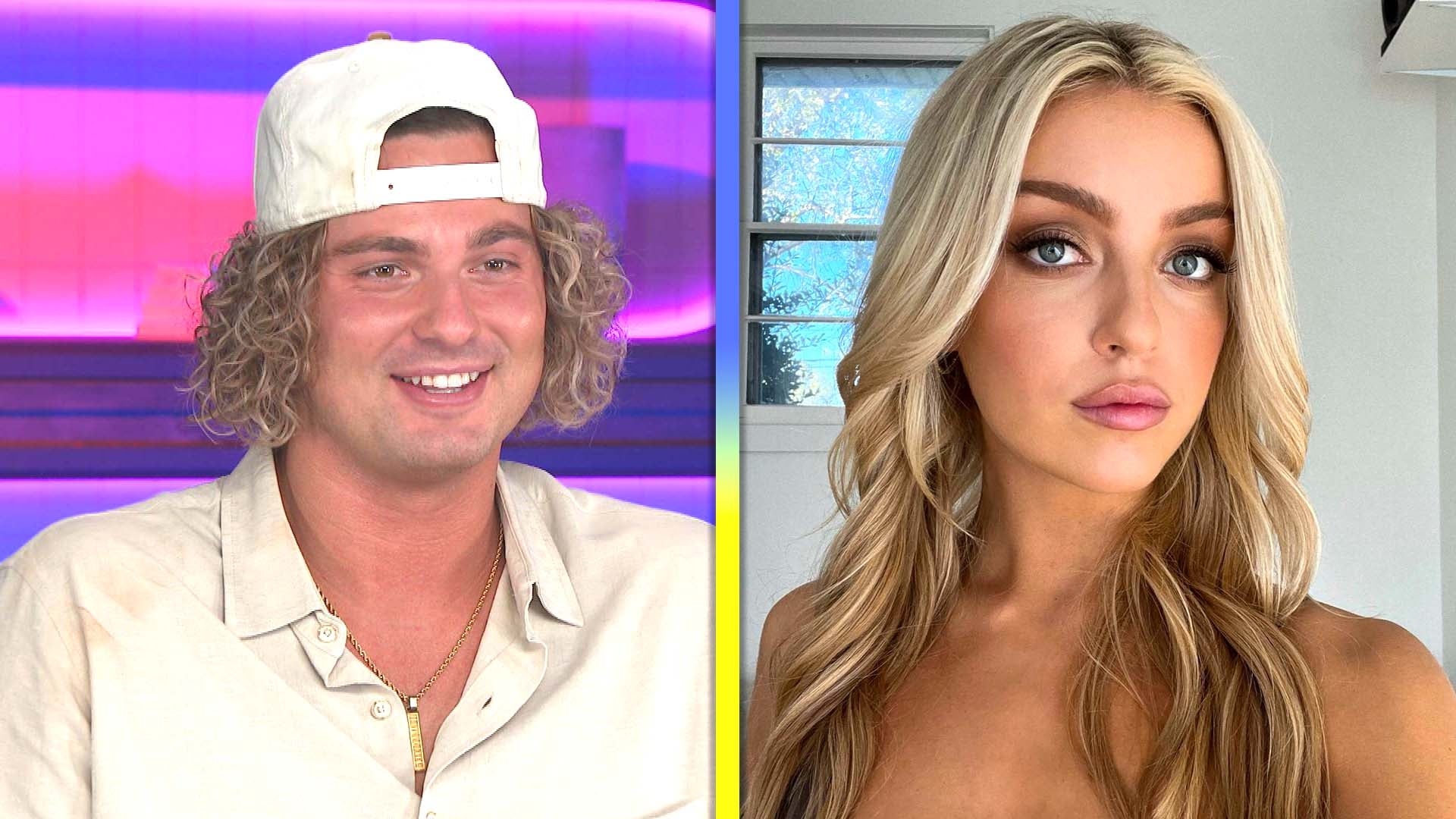 'Big Brother' Season 25 Runner-Up Matt Klotz on Jag's Win and Sh…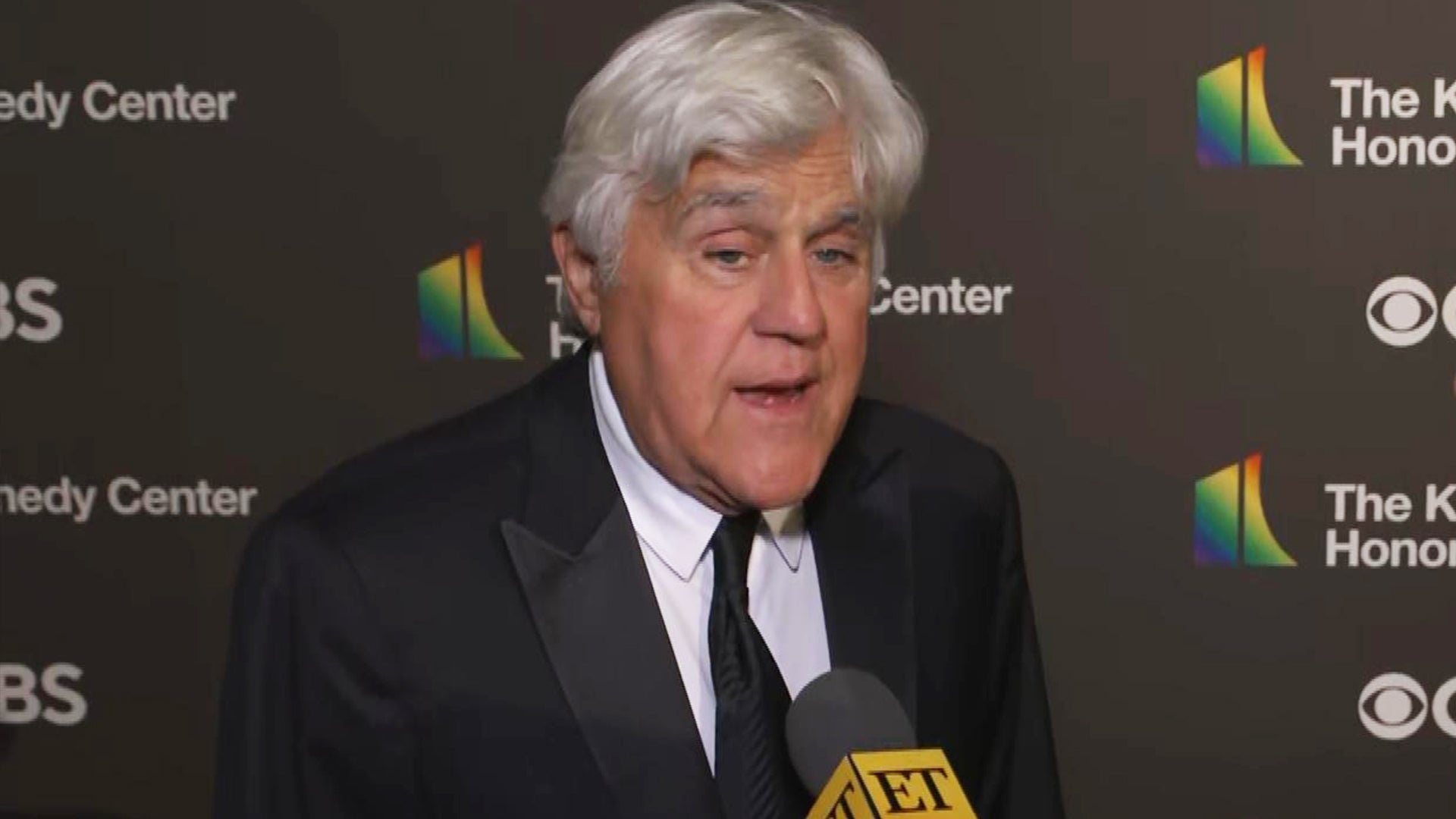 Jay Leno Says Recent Car & Motorcycle Accidents Haven't Changed …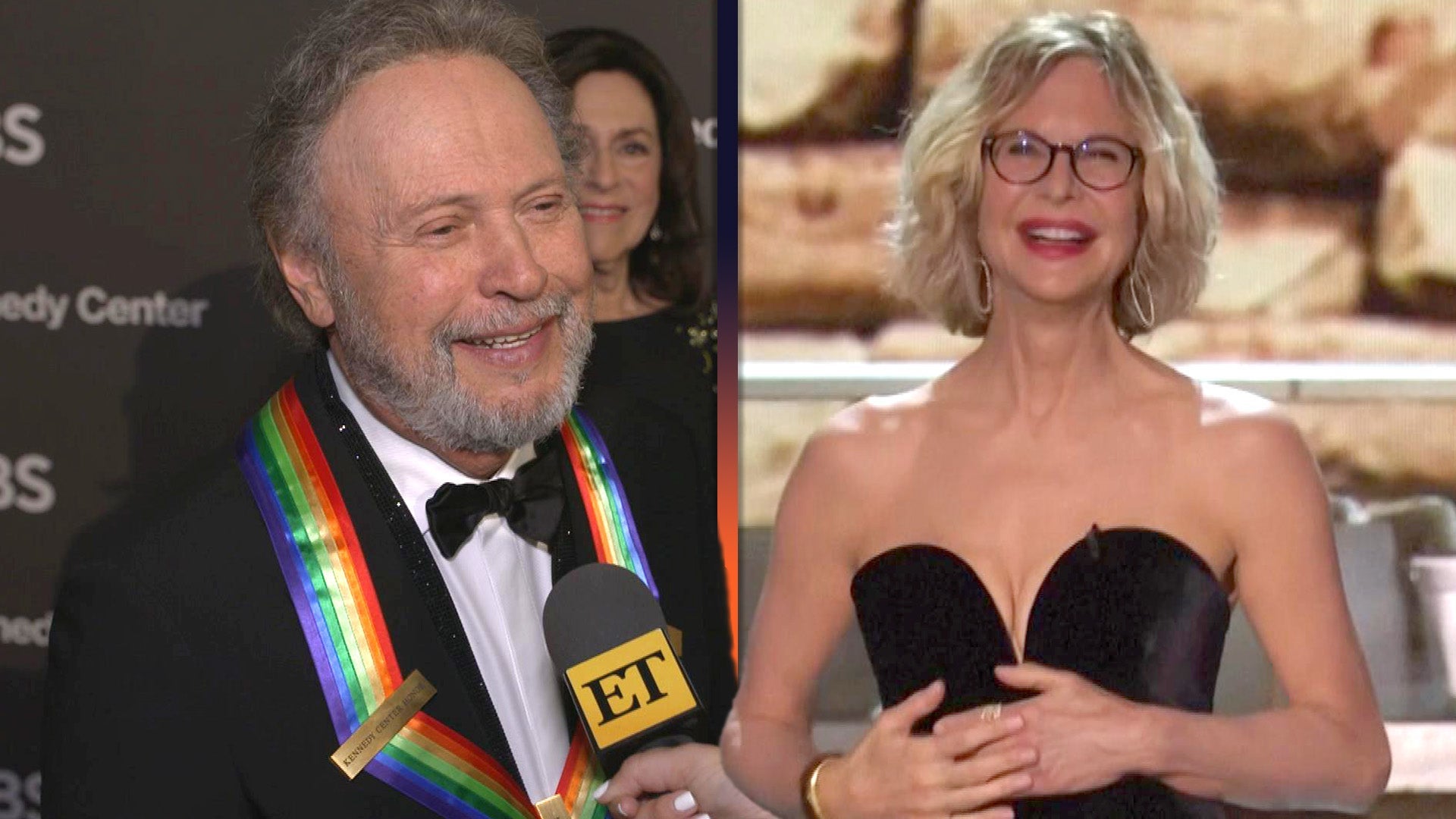 Meg Ryan Roasts 'When Harry Met Sally' Co-Star Billy Crystal at …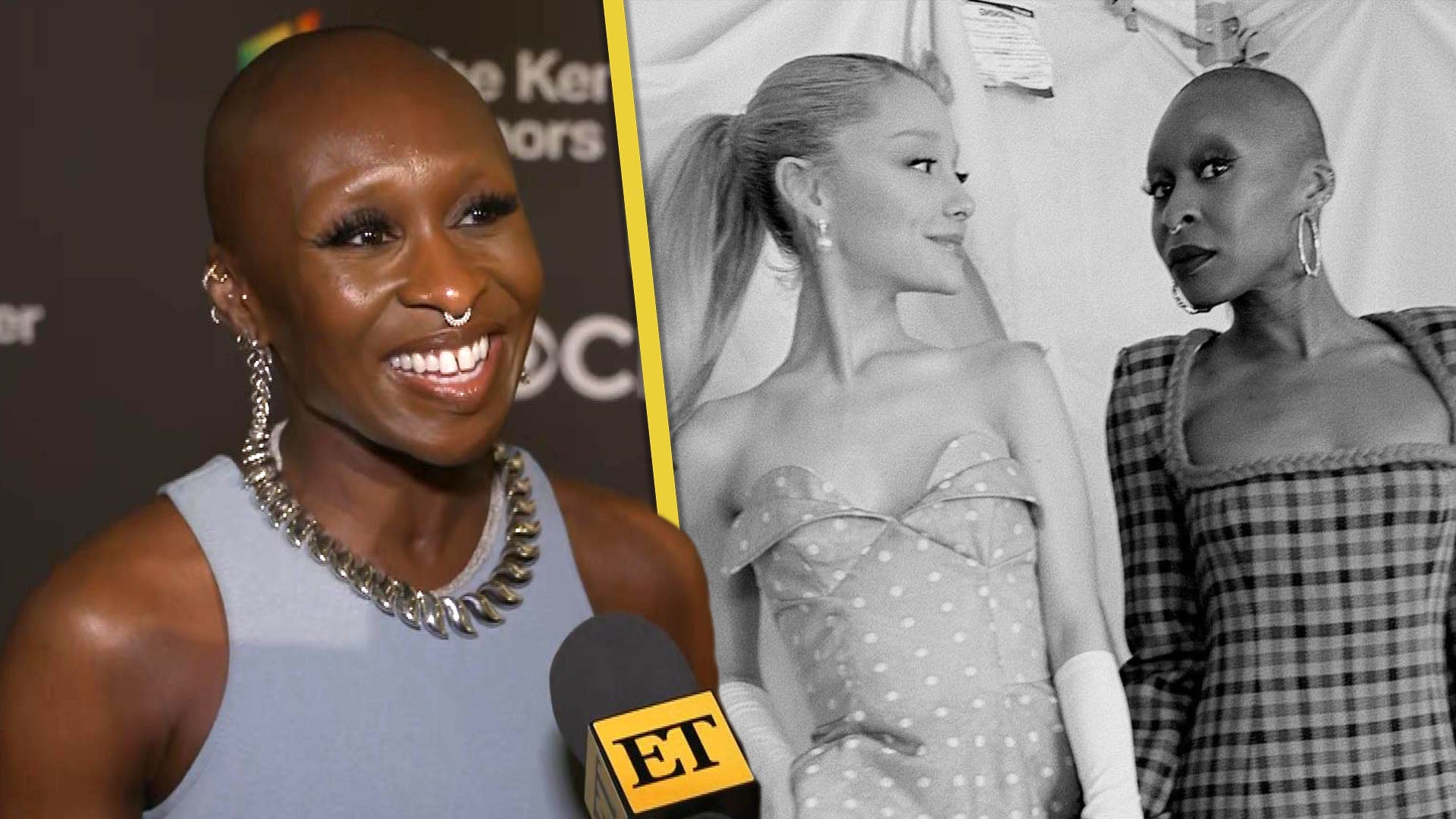 'Wicked's Cynthia Erivo on Ariana Grande and What She's Most Exc…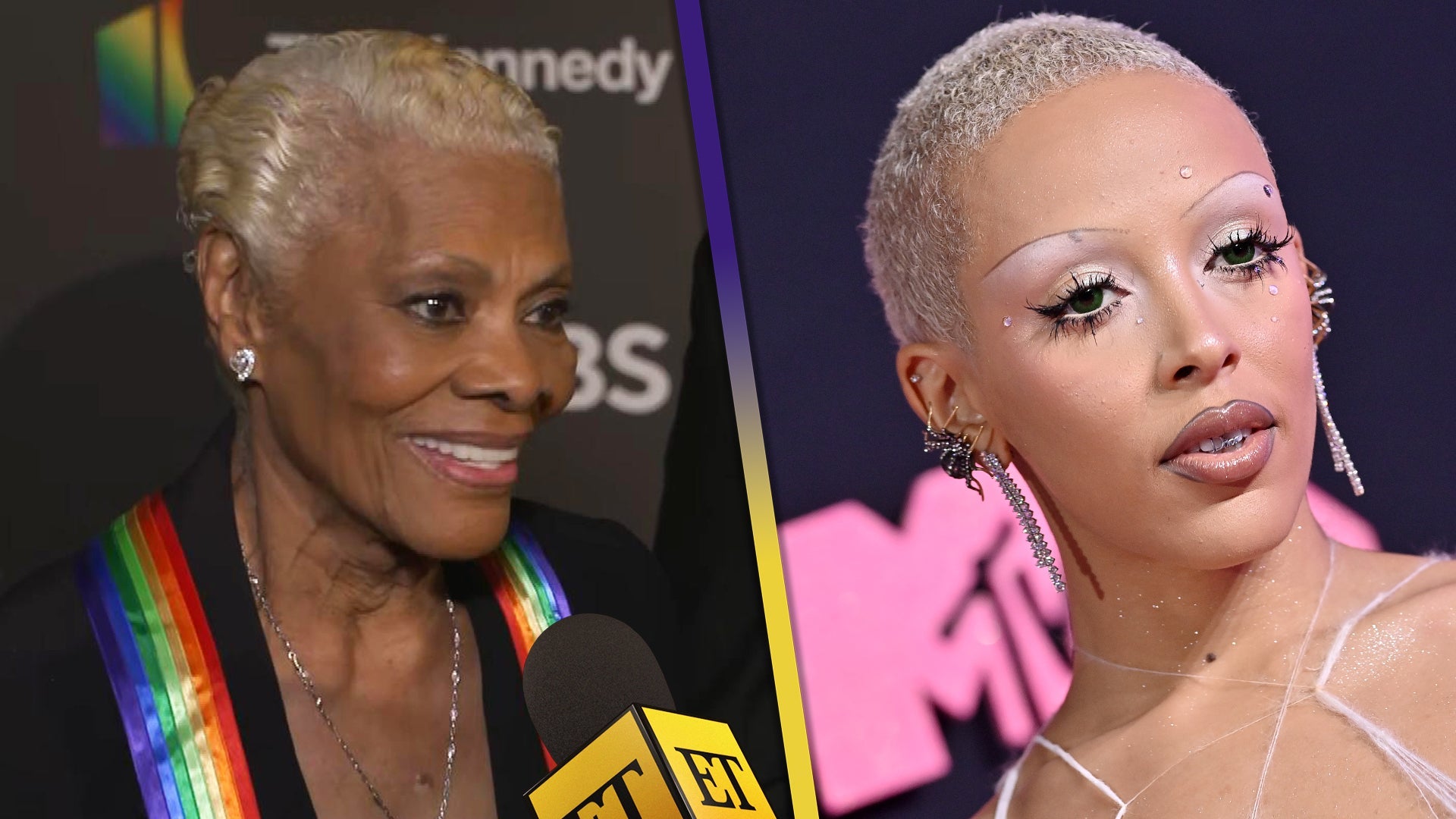 Dionne Warwick Says She Had 'No Idea' Who Doja Cat Was After Sam…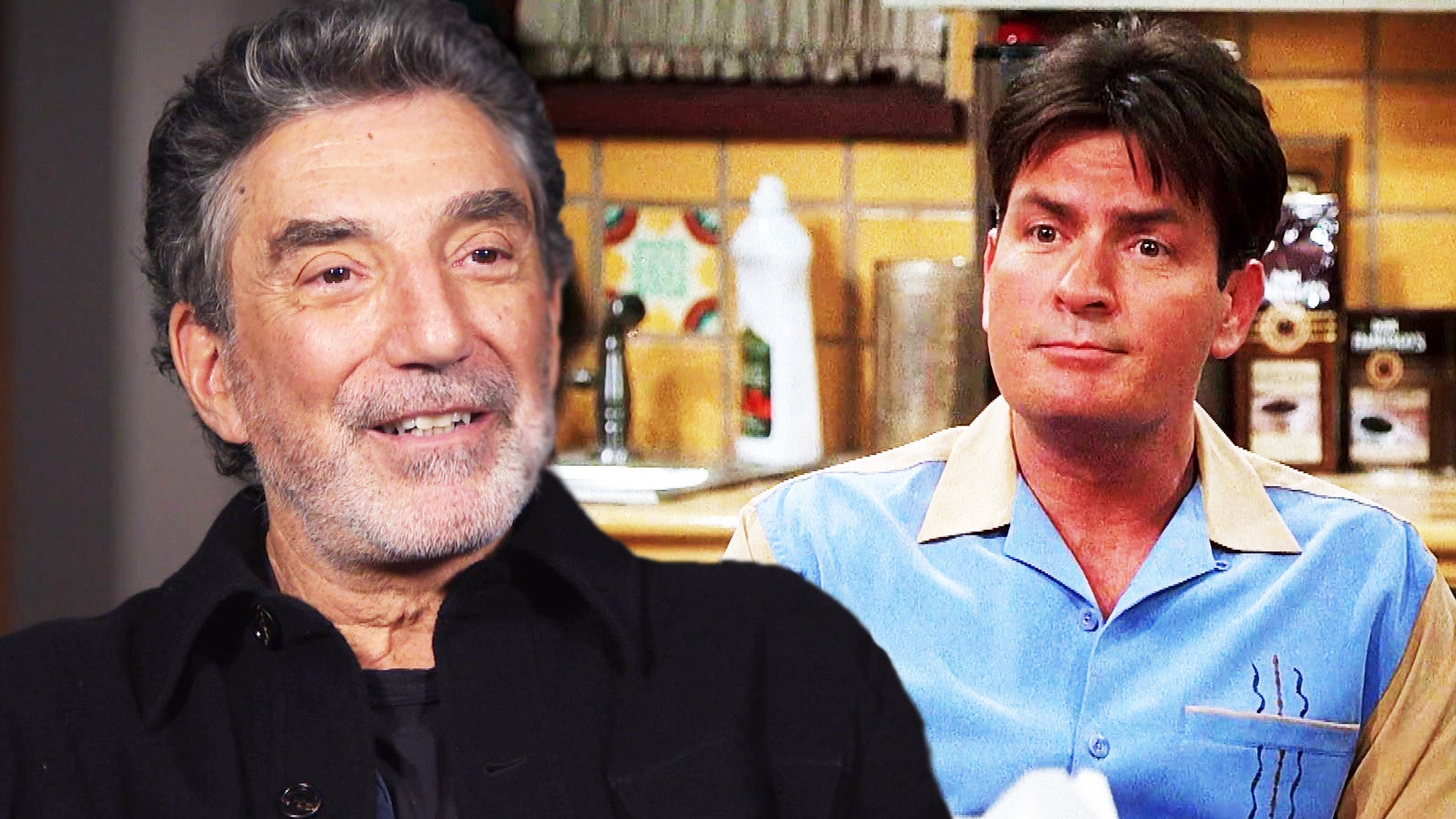 Chuck Lorre on Reuniting With Charlie Sheen on 'Bookie' After 'T…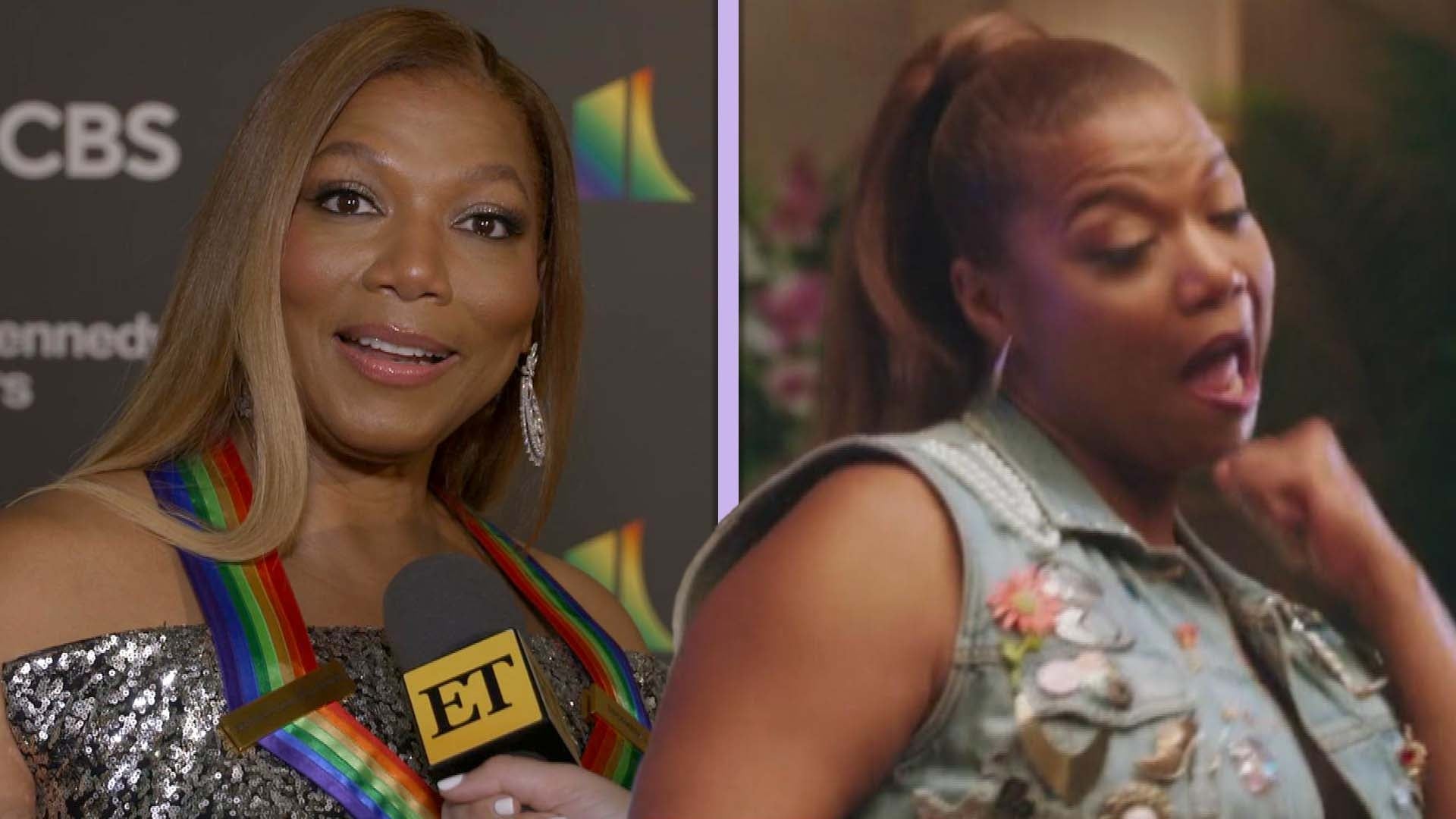 Queen Latifah Shares What it Will Take to Move 'Girls Trip' Sequ…
What can you do if you can't even trust your own limbs?
On an all-new episode of the CBS dramaLimitless, this possibility becomes a terrifying reality for one man whose accused of murdering his wife, but claims that his robotic prosthetic arm was acting independently!
WATCH: 'Limitless' Is Paying Homage to 'Ferris Bueller's Day Off' and This Opening Scene Is Perfection!

In this exclusive clip from the upcoming episode, Brian Finch (Jake McDorman) -- who becomes the smartest person in the world for 12 hours after he takes the miracle pill NZT-48 -- is brought in to talk to the possible killer.
"So, you're saying that you're innocent, but your arm? Your arm is guilty?" a dubious Brian asks after hearing the man out.
"Yes," he responds. "I know how it sounds, believe me, but it's what happened. I did not kill Kristen. I would never kill her. It was my arm."
WATCH: Bradley Cooper Makes Splashy 'Limitless' Return, Continues Bromance With Jake McDorman
Soon, Brian discovers that someone has found a way to hack people's robotic limbs, and he races to try and prove the man's innocence.
This episode of Limitless, appropriately titled "Arm-ageddon," airs Nov. 24 at 10 p.m. ET/PT on CBS.
WATCH: Bradley Cooper Meets His Successor in Mind-Bending CBS Thriller 'Limitless'

Related Gallery