TV
EXCLUSIVE: 'The Originals' Star Phoebe Tonkin Describes Haylijah's Relationship 'in a Perfect World'
By
EXCLUSIVE: Phoebe Tonkin Describes Hayley and Elijiah's Relation…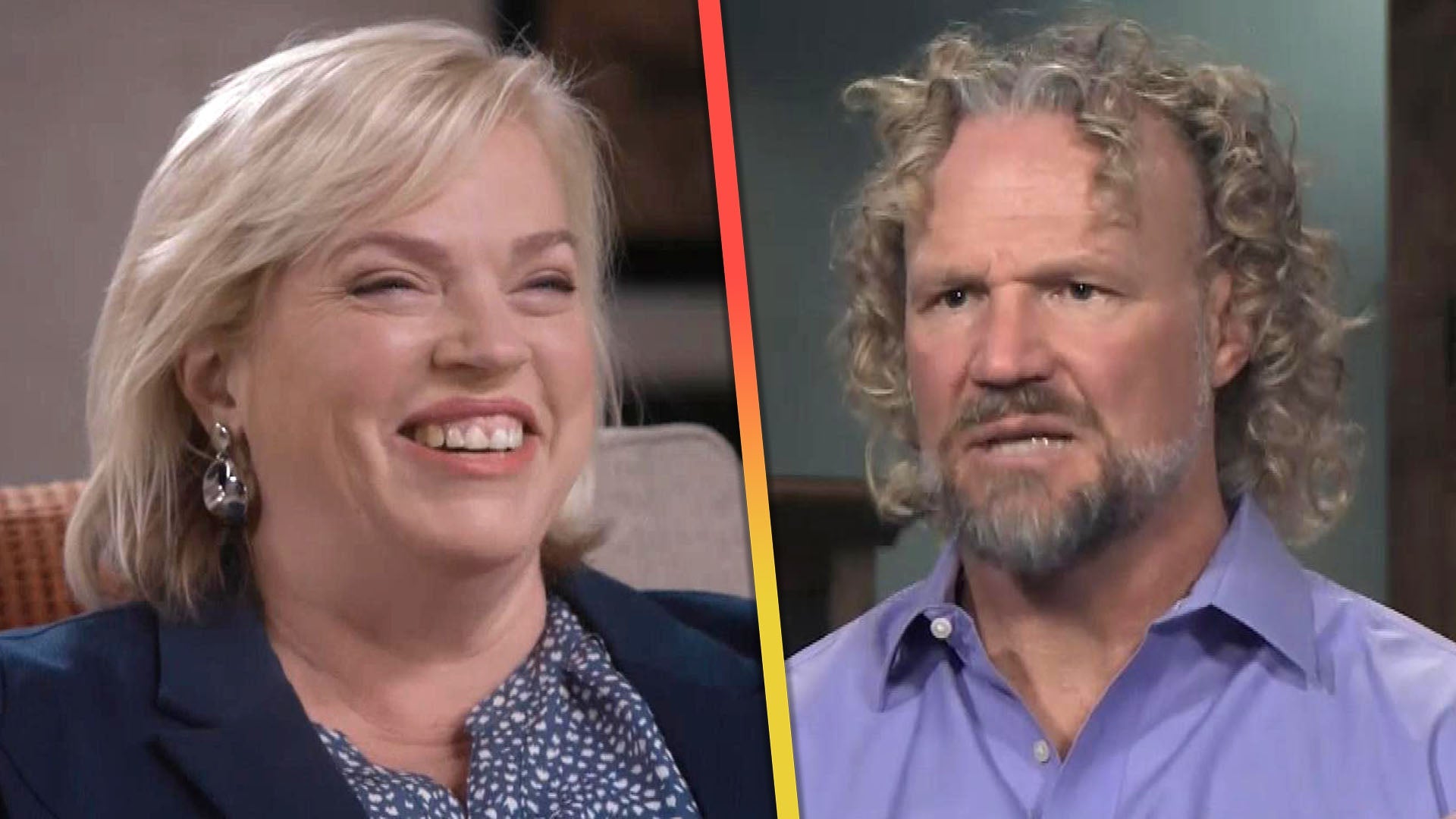 'Sister Wives': Kody Says He Felt Like a 'Piece of Meat' in Rela…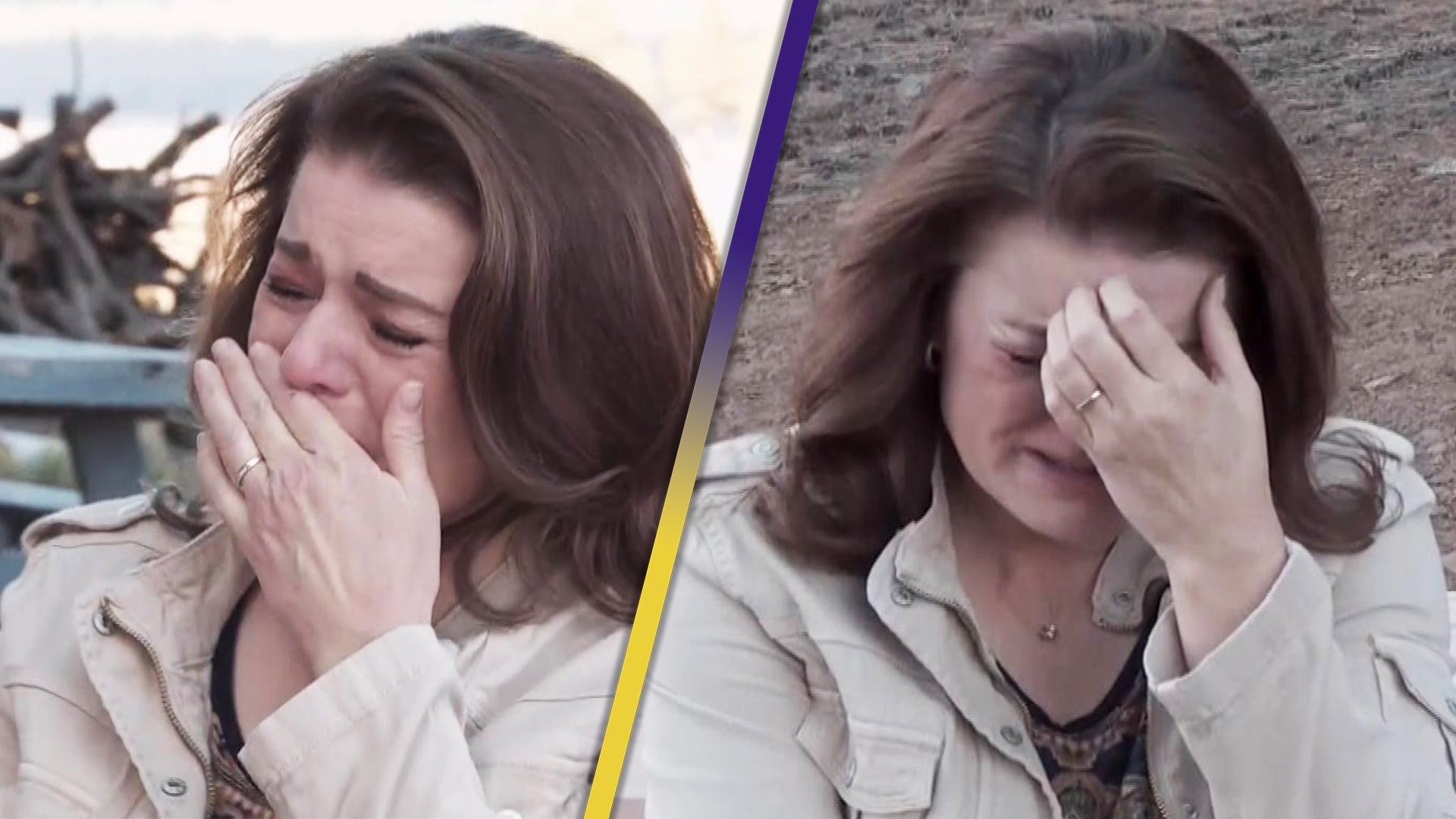 'Sister Wives': Robyn Brown Walks Away in Tears as Meri and Kody…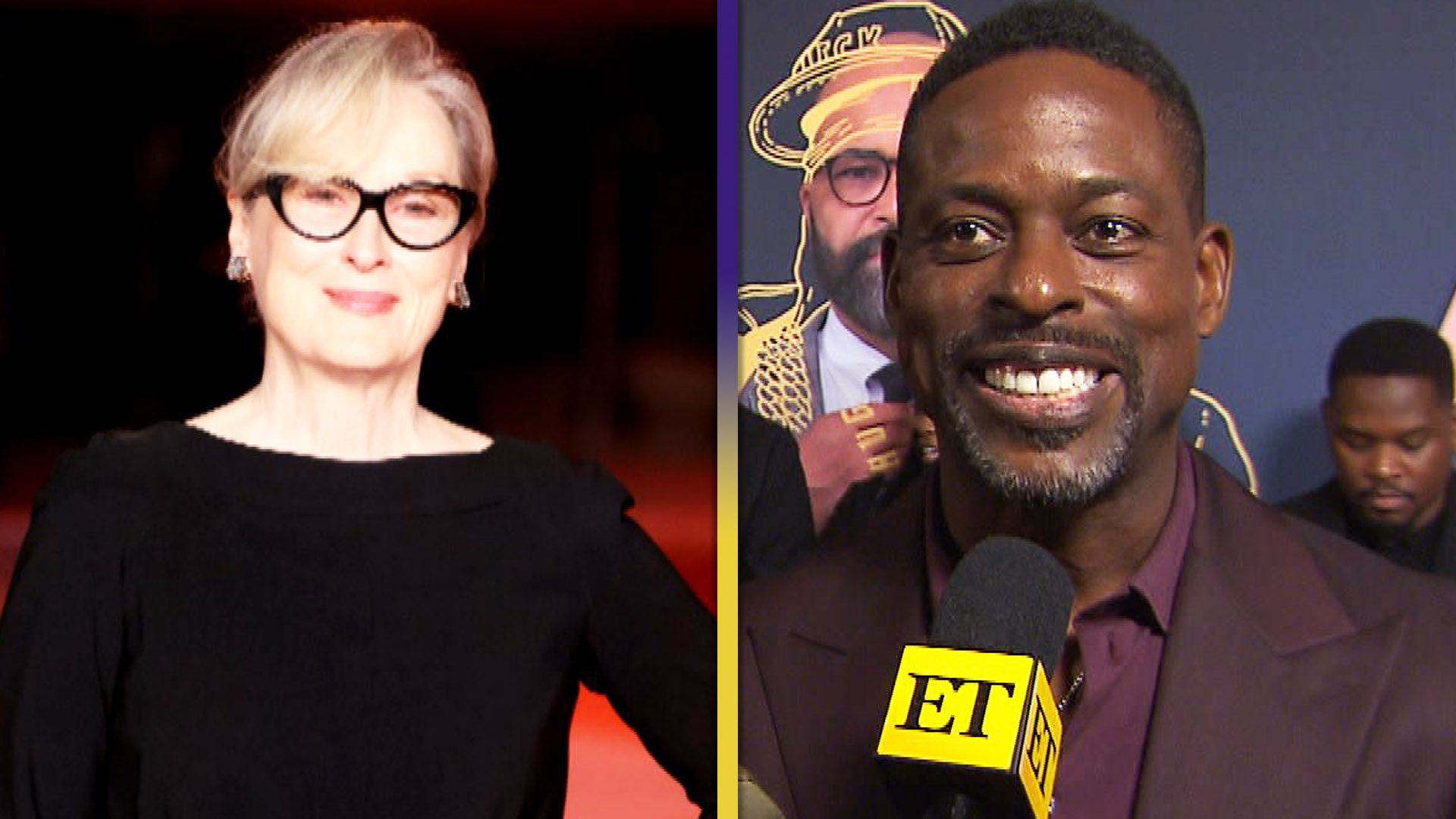 Sterling K. Brown Dishes on Meeting Meryl Streep and a Possible …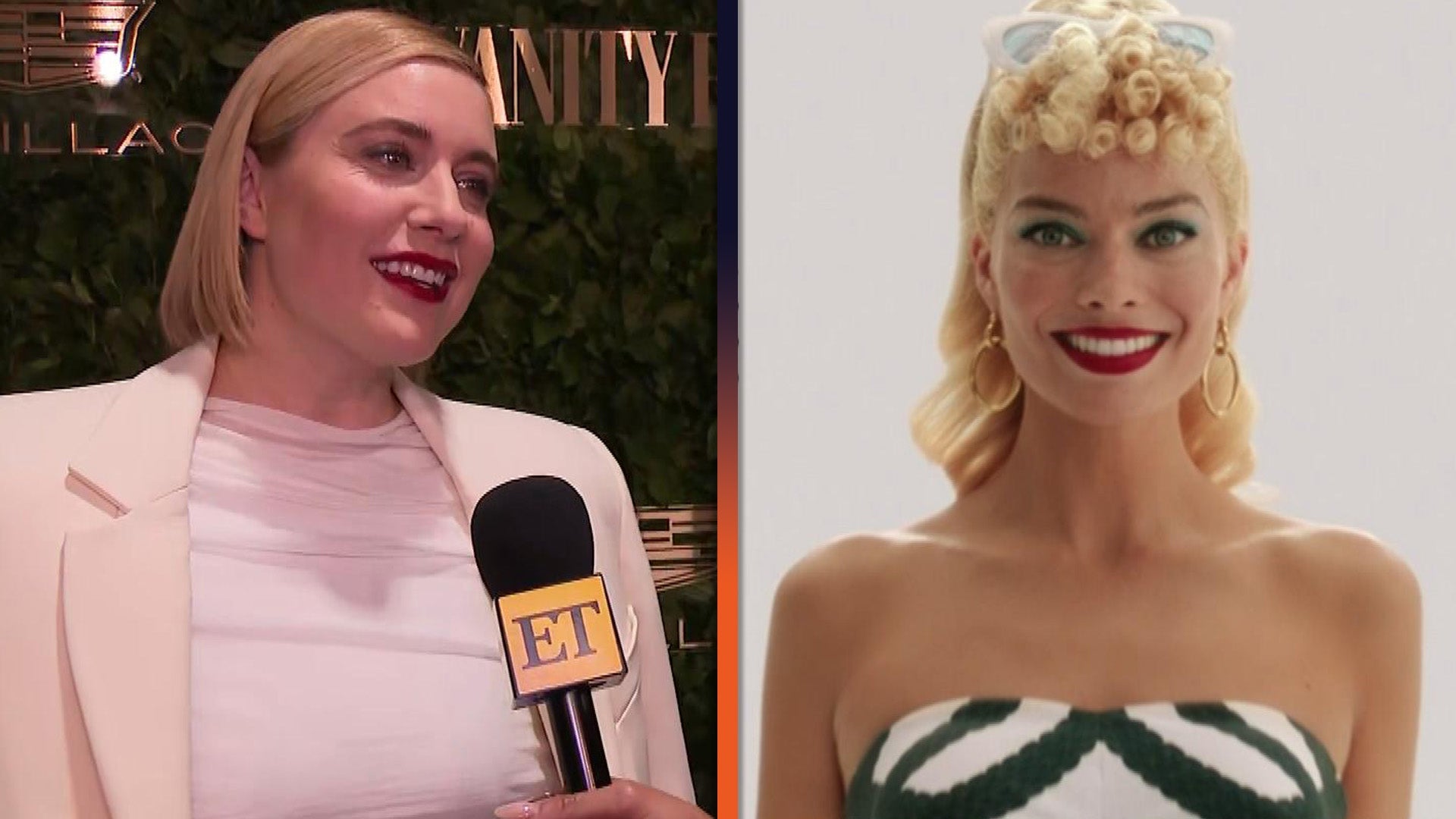 Greta Gerwig on a Potential 'Barbie' Sequel and Film's Massive S…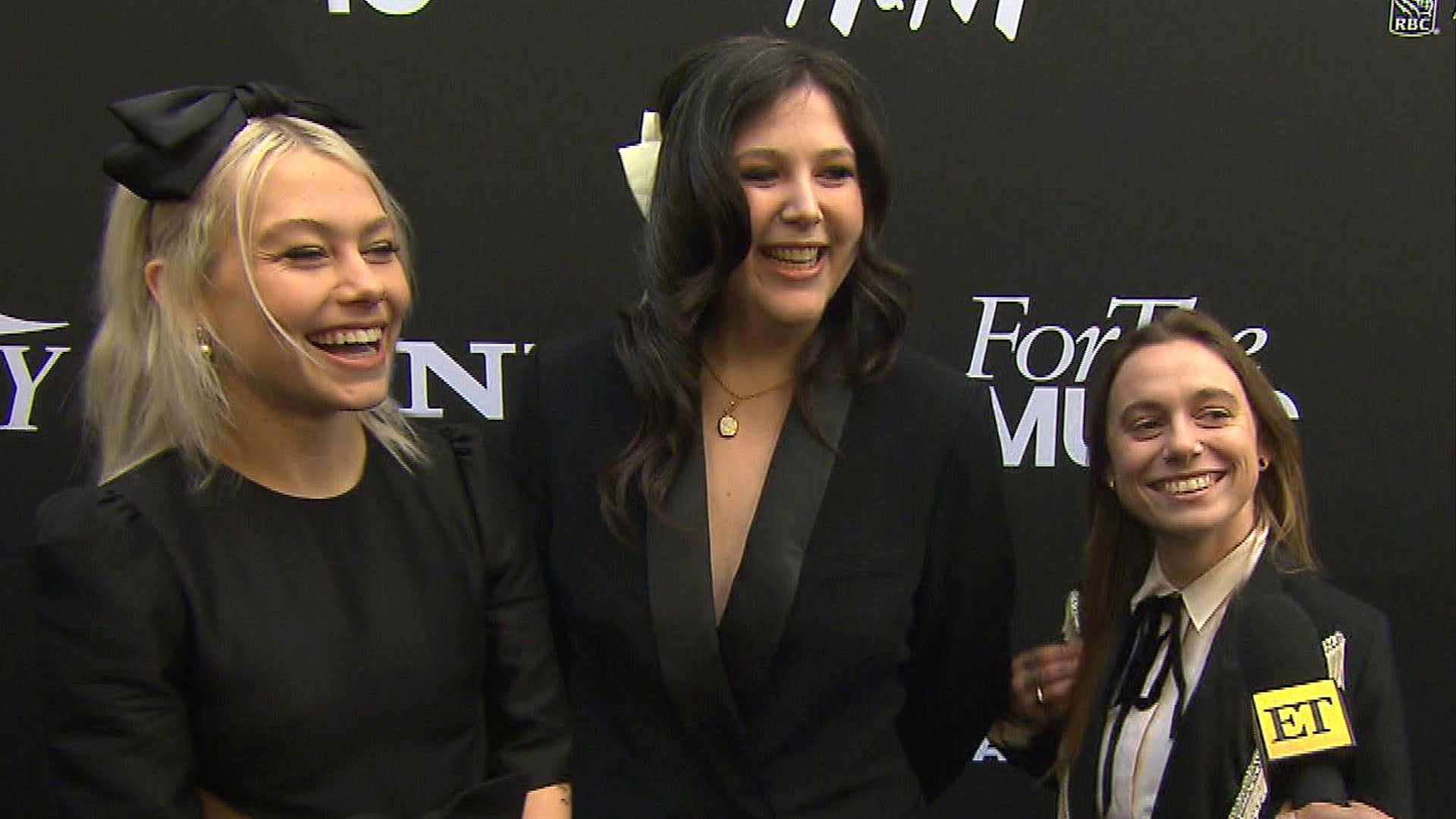 Boygenius' Phoebe Bridgers, Lucy Dacus & Julien Baker Nickname T…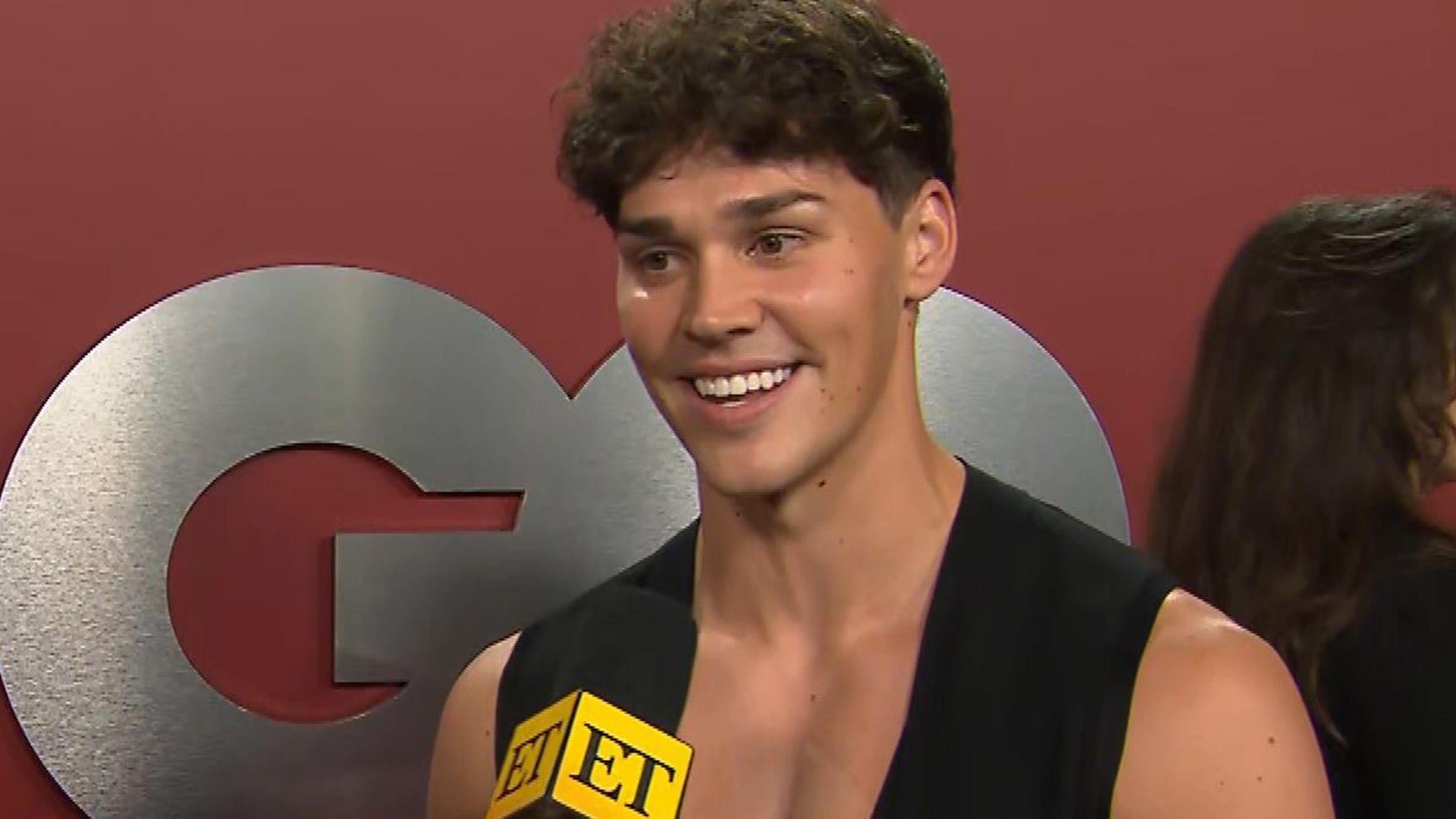 Noah Beck on Future in Acting and 'Big Things' Happening for Him…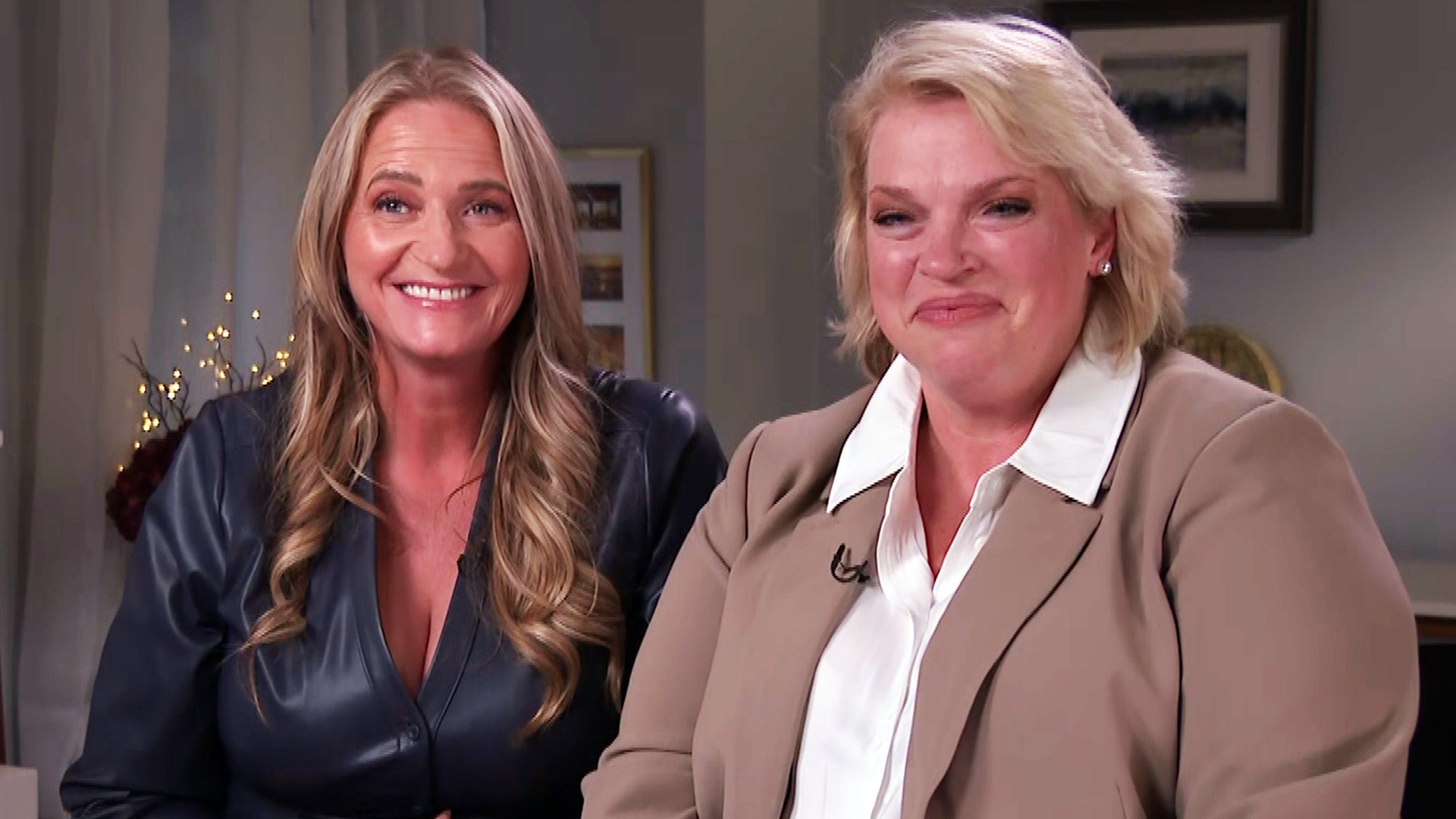 Janelle and Christine Brown on the Possibility of a 'Sister Wive…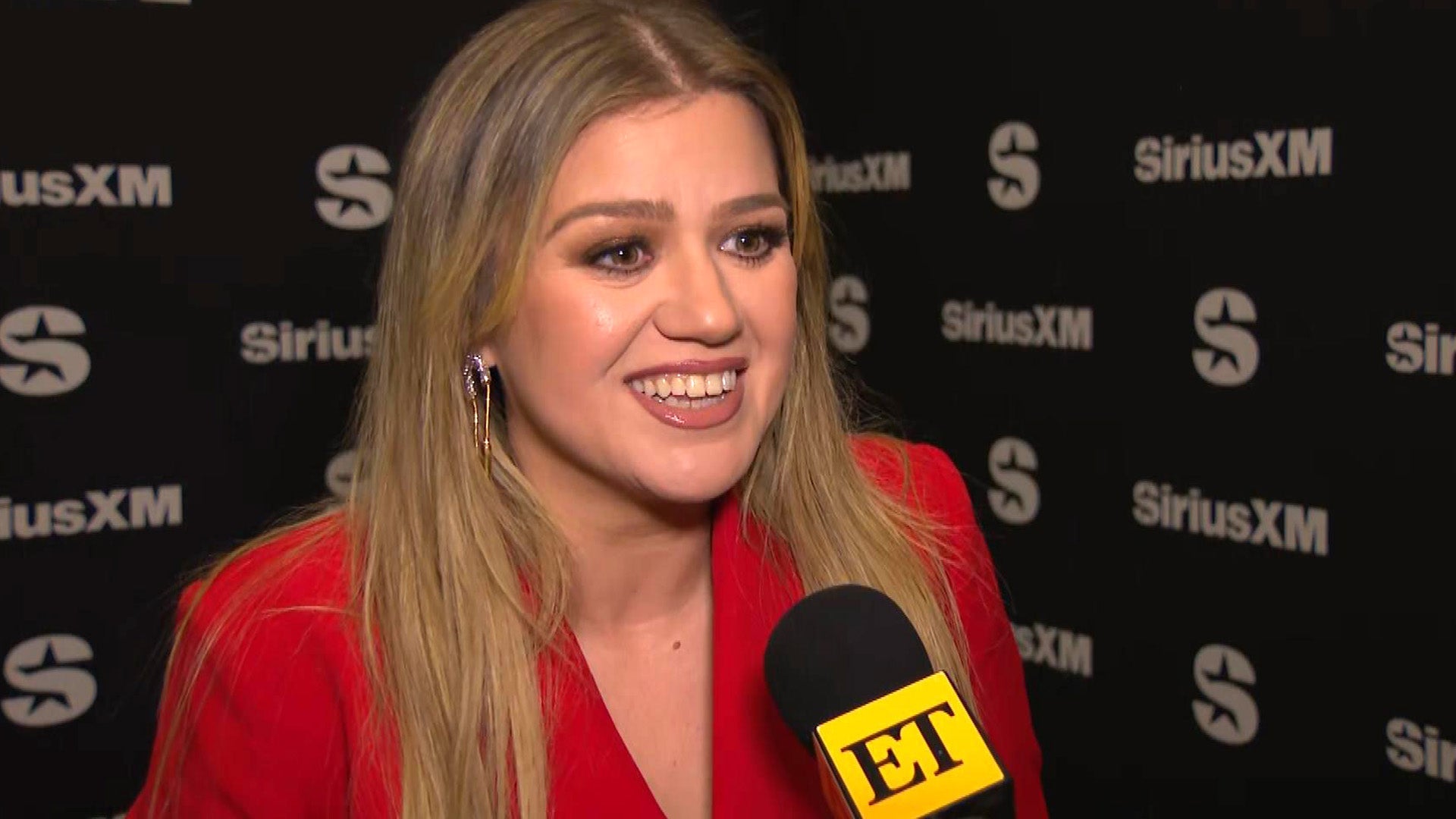 Kelly Clarkson Dishes on 'Starting Over' as a Single Mom in New …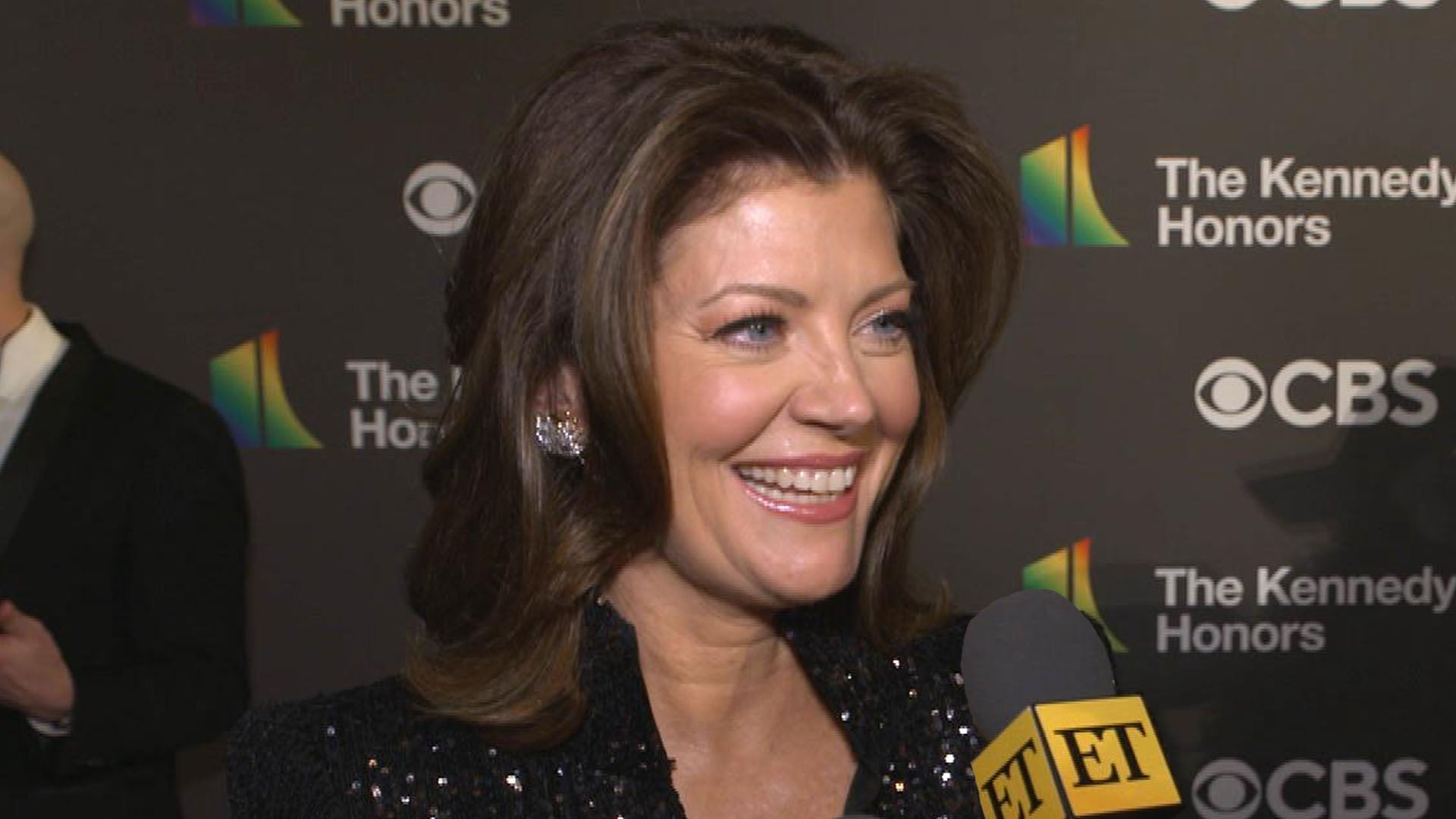 Norah O'Donnell Reacts to Turning 50, Her Future in News and Dre…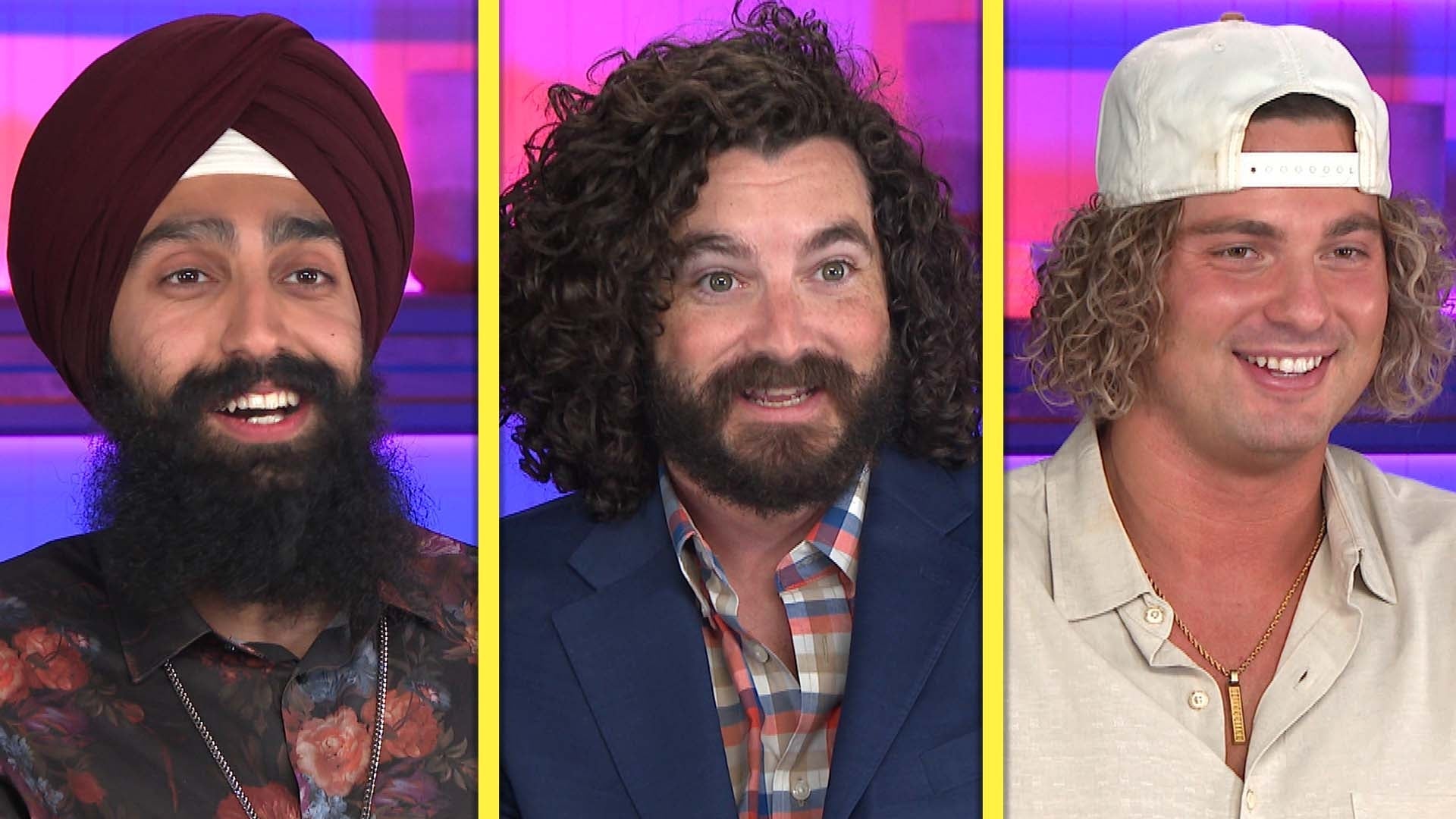 'Big Brother' Season 25 Finalists Take a Pop Culture Quiz: Taylo…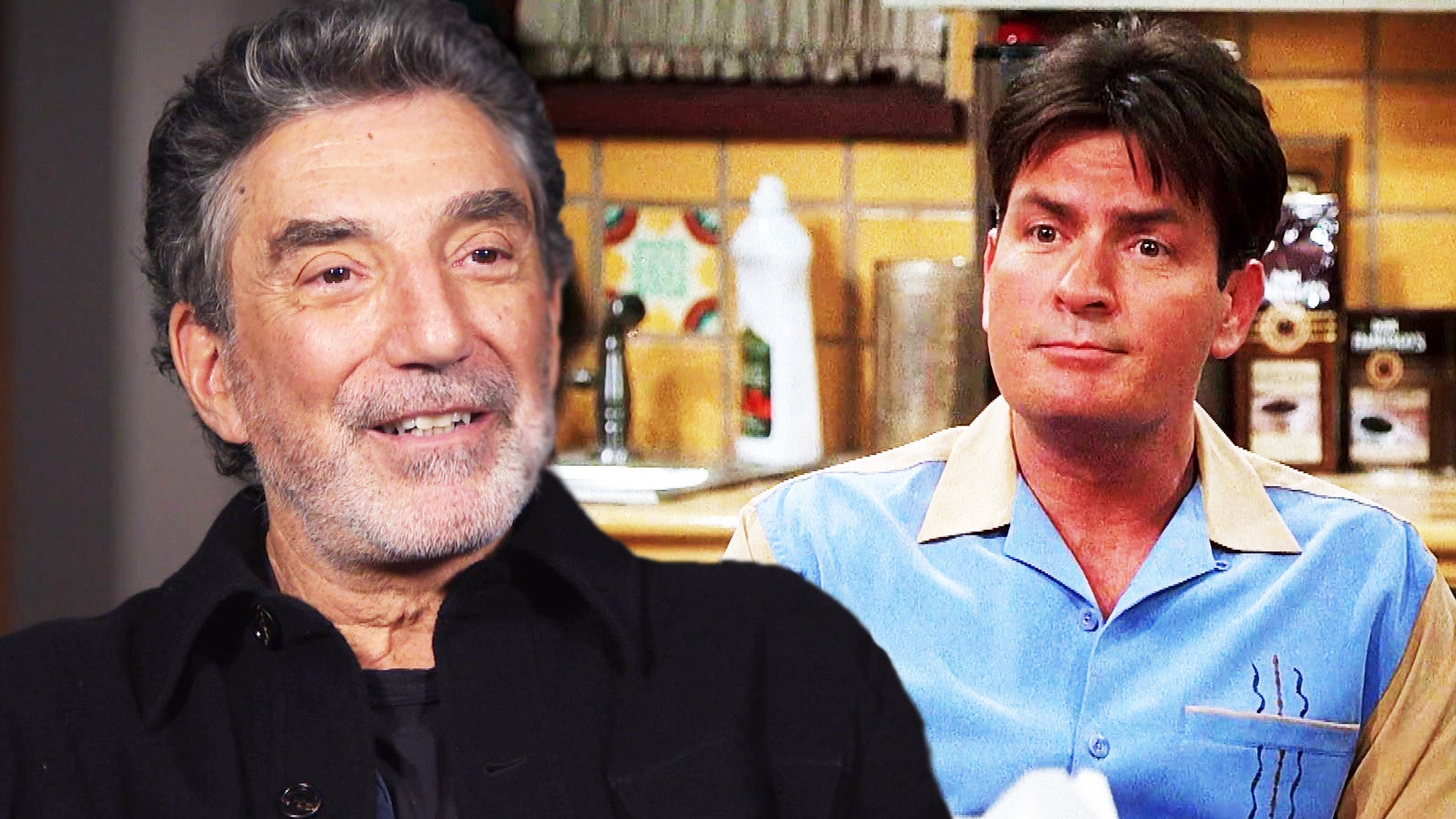 Chuck Lorre on Reuniting With Charlie Sheen on 'Bookie' After 'T…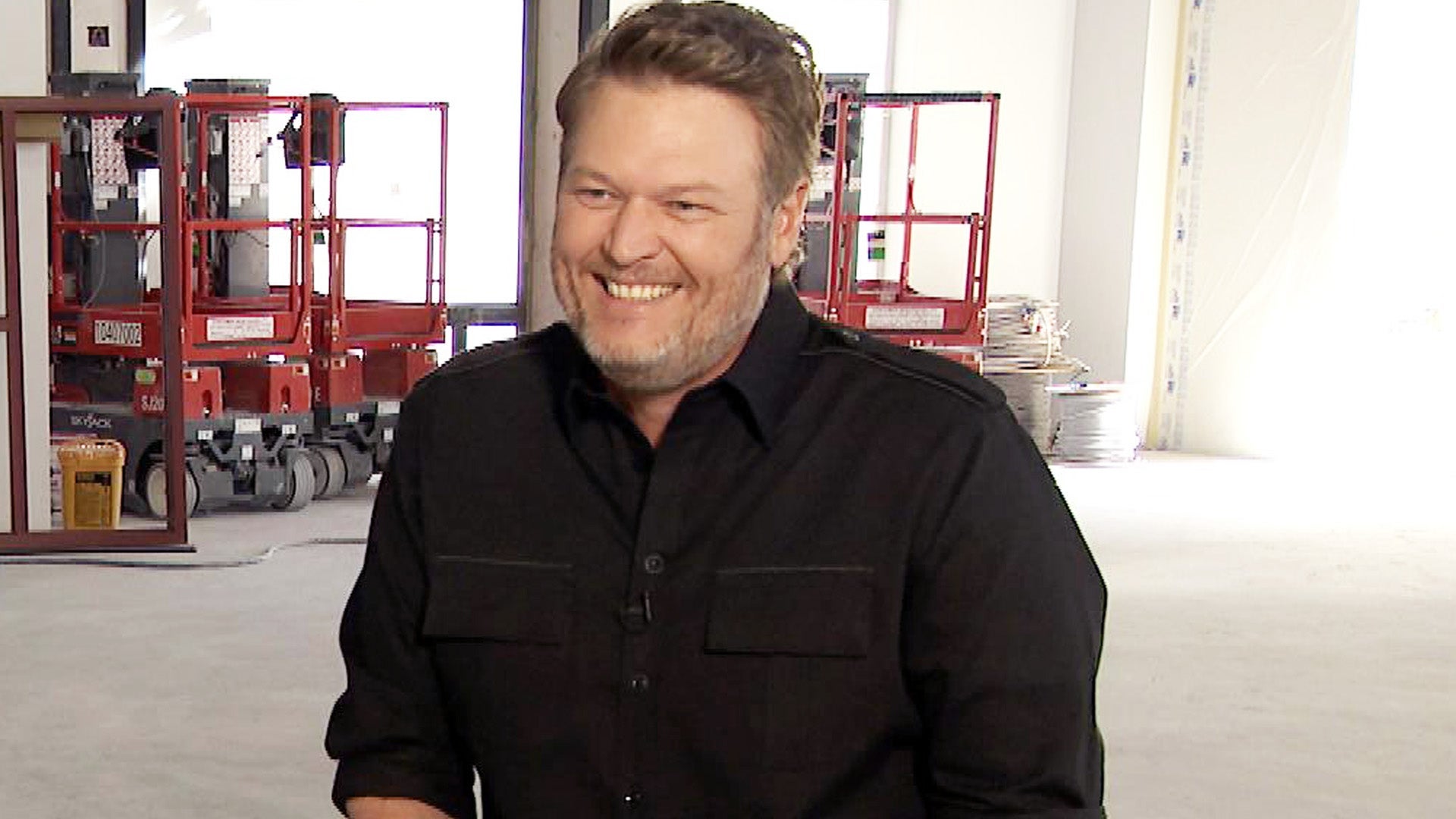 Blake Shelton Shows Off Future Ole Red Bar in Las Vegas and Dish…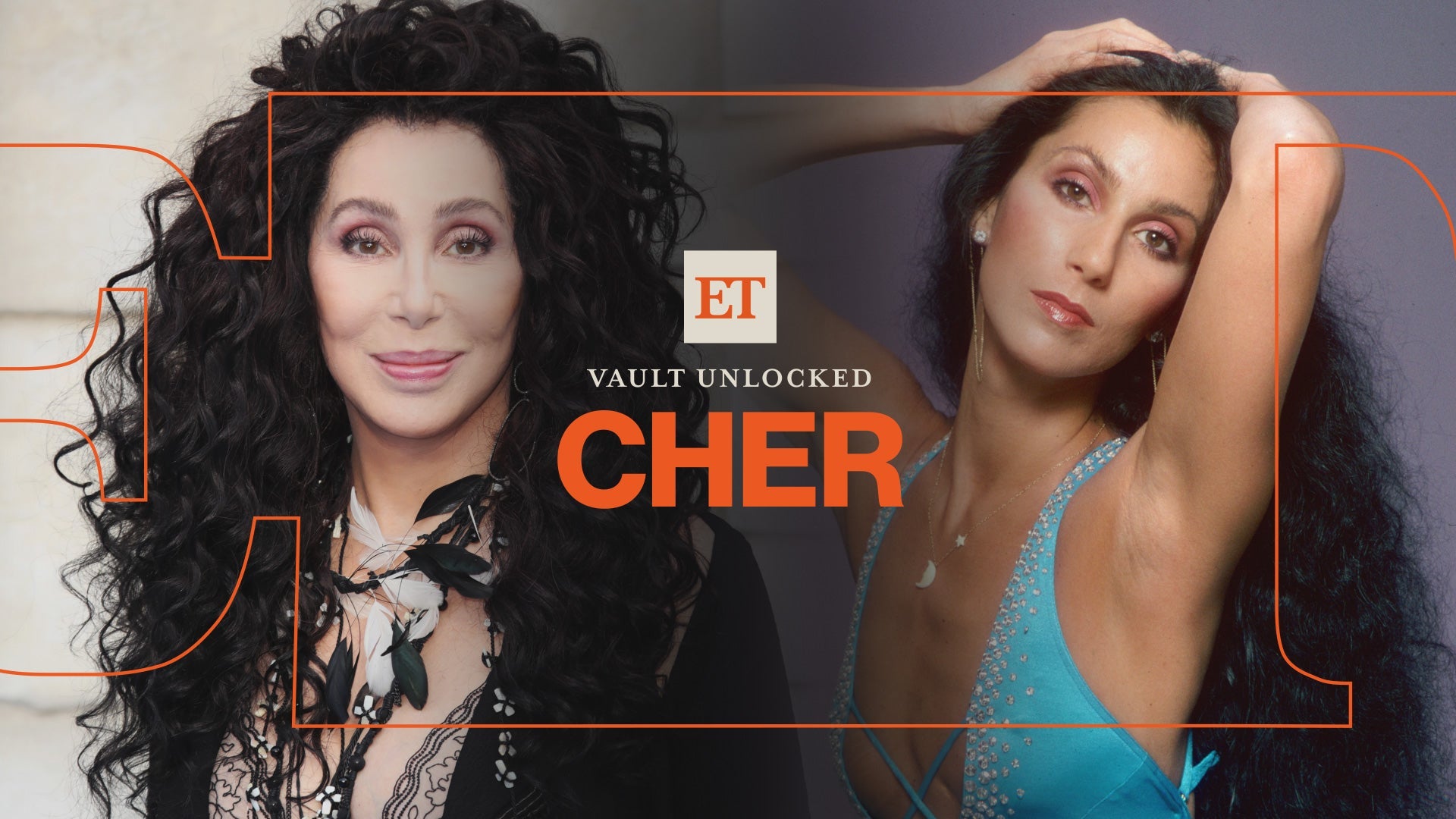 ET Vault Unlocked: Cher | Never-Before-Seen Interviews and Her L…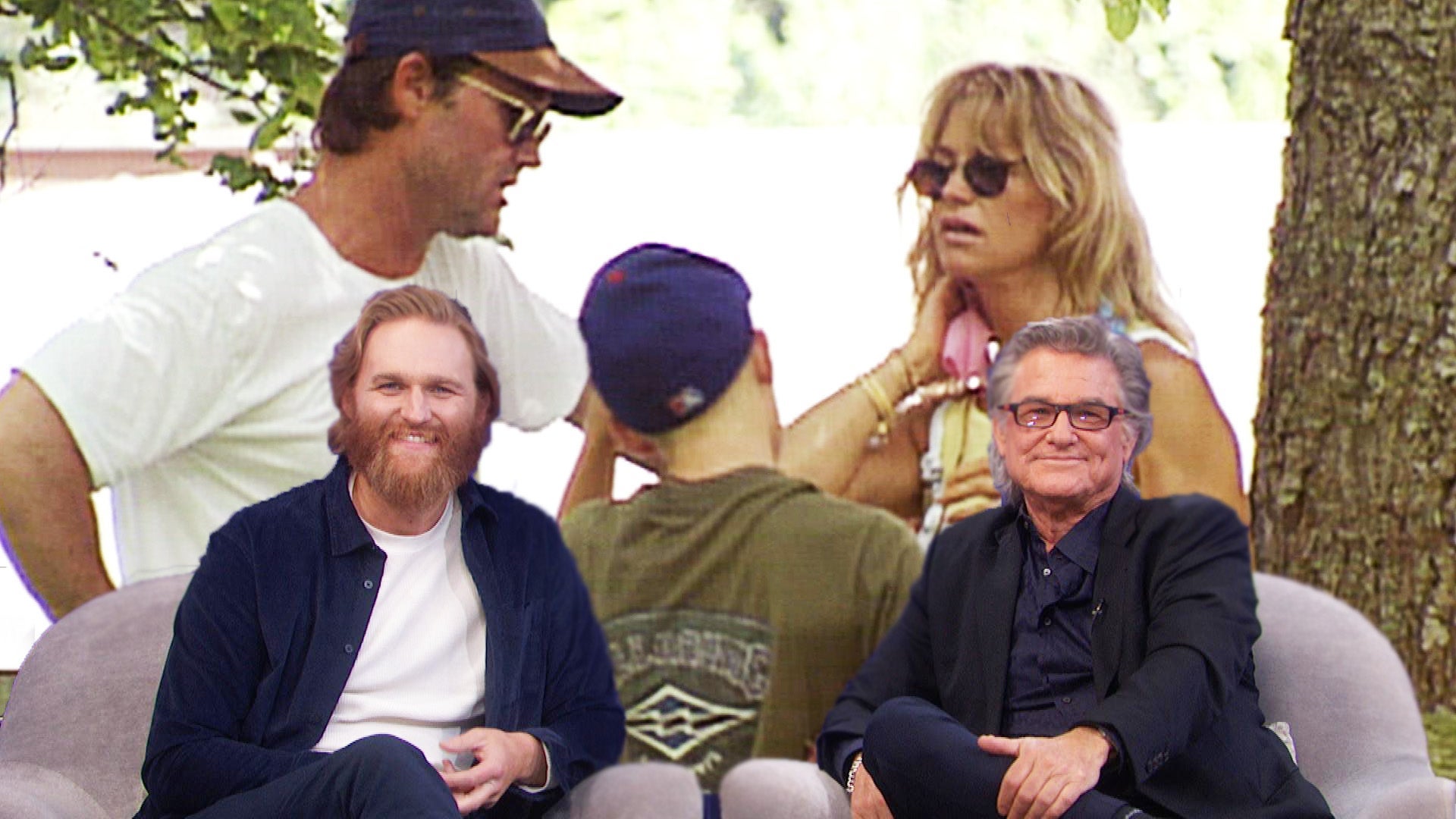 Kurt and Wyatt Russell React to 1997 Family Flashback With Goldi…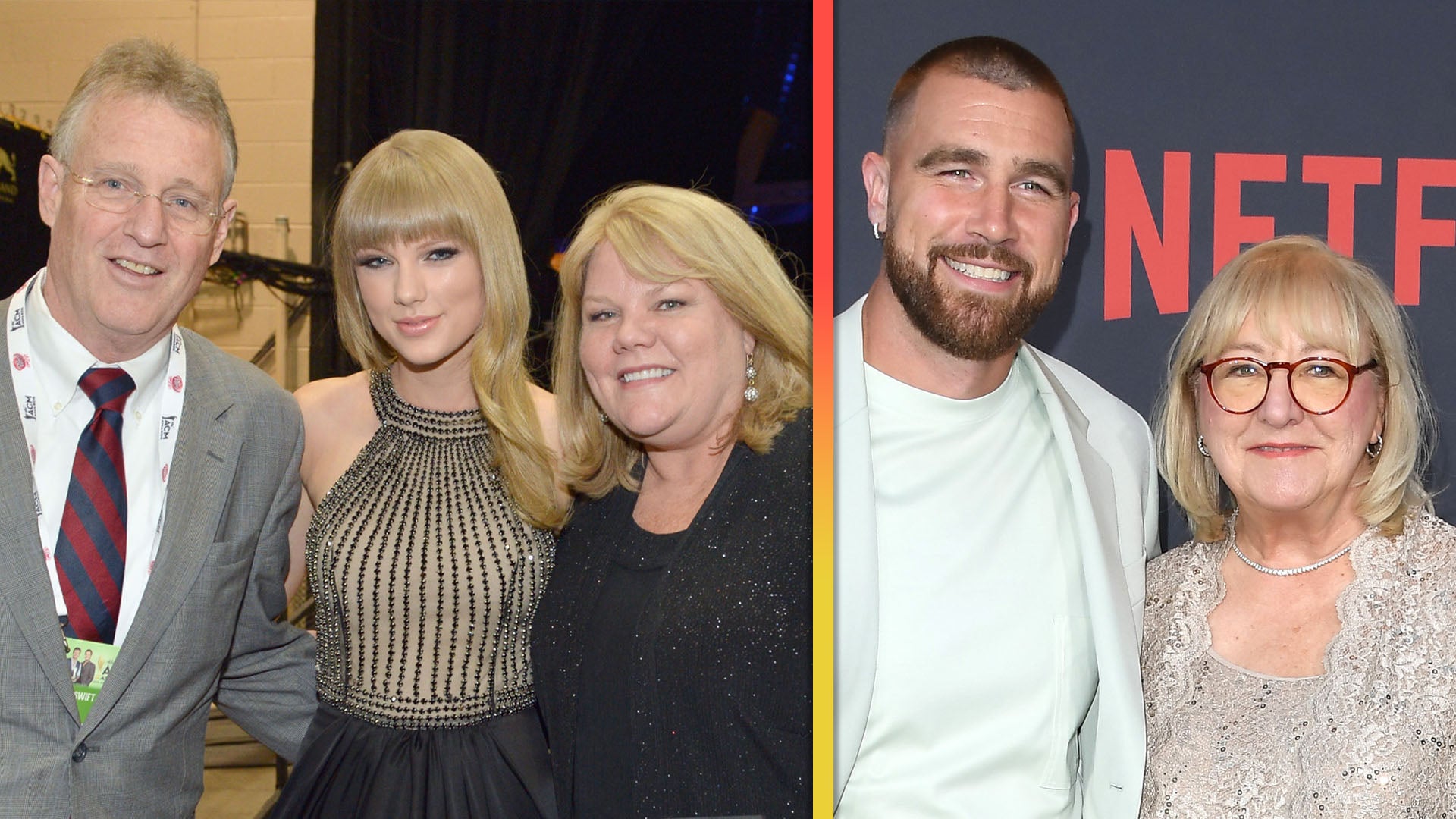 Taylor Swift's Parents Expected to Meet Travis Kelce's Mom and D…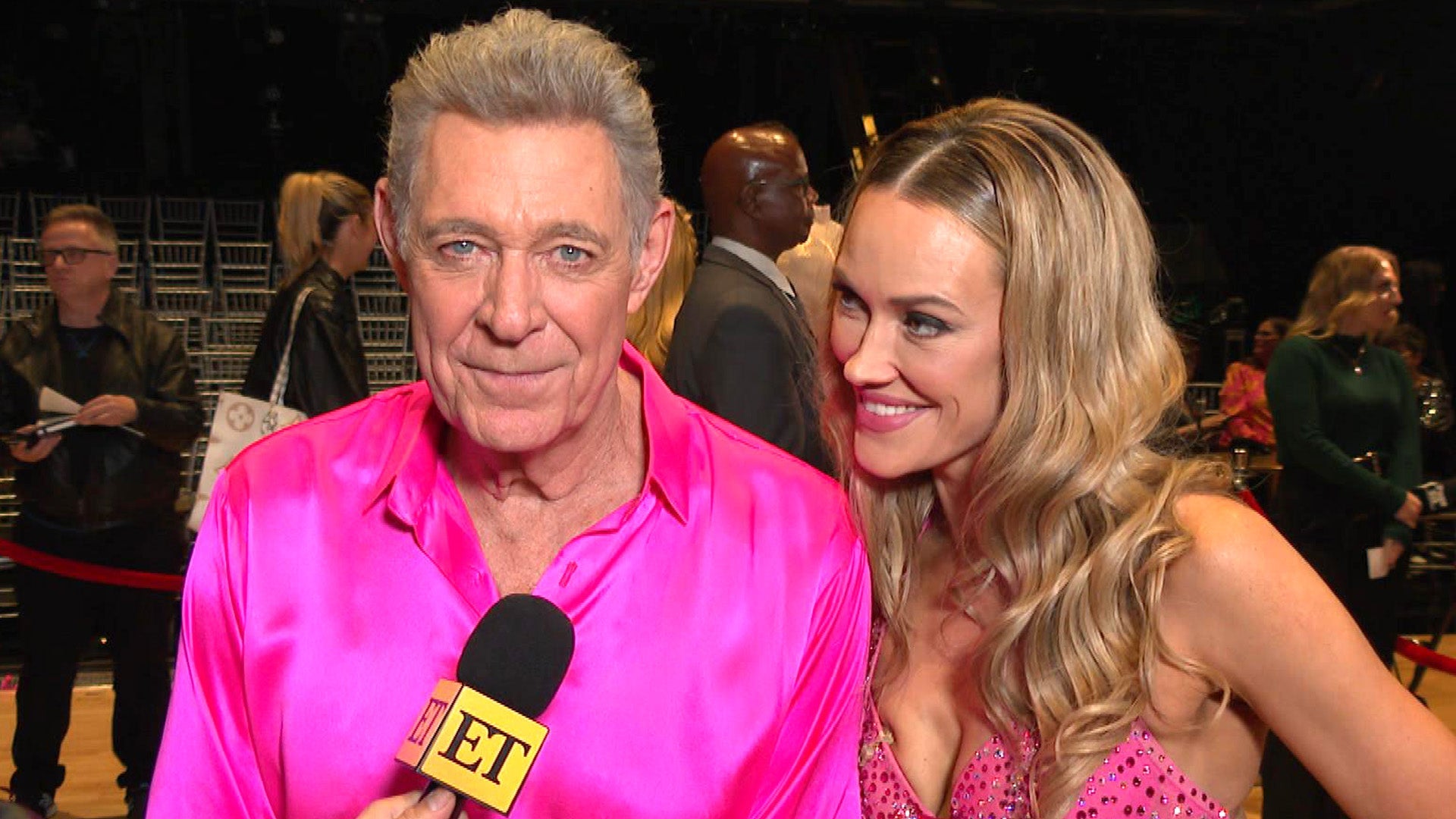 Barry Williams Reacts to 'DWTS' Elimination After Ripping His Sh…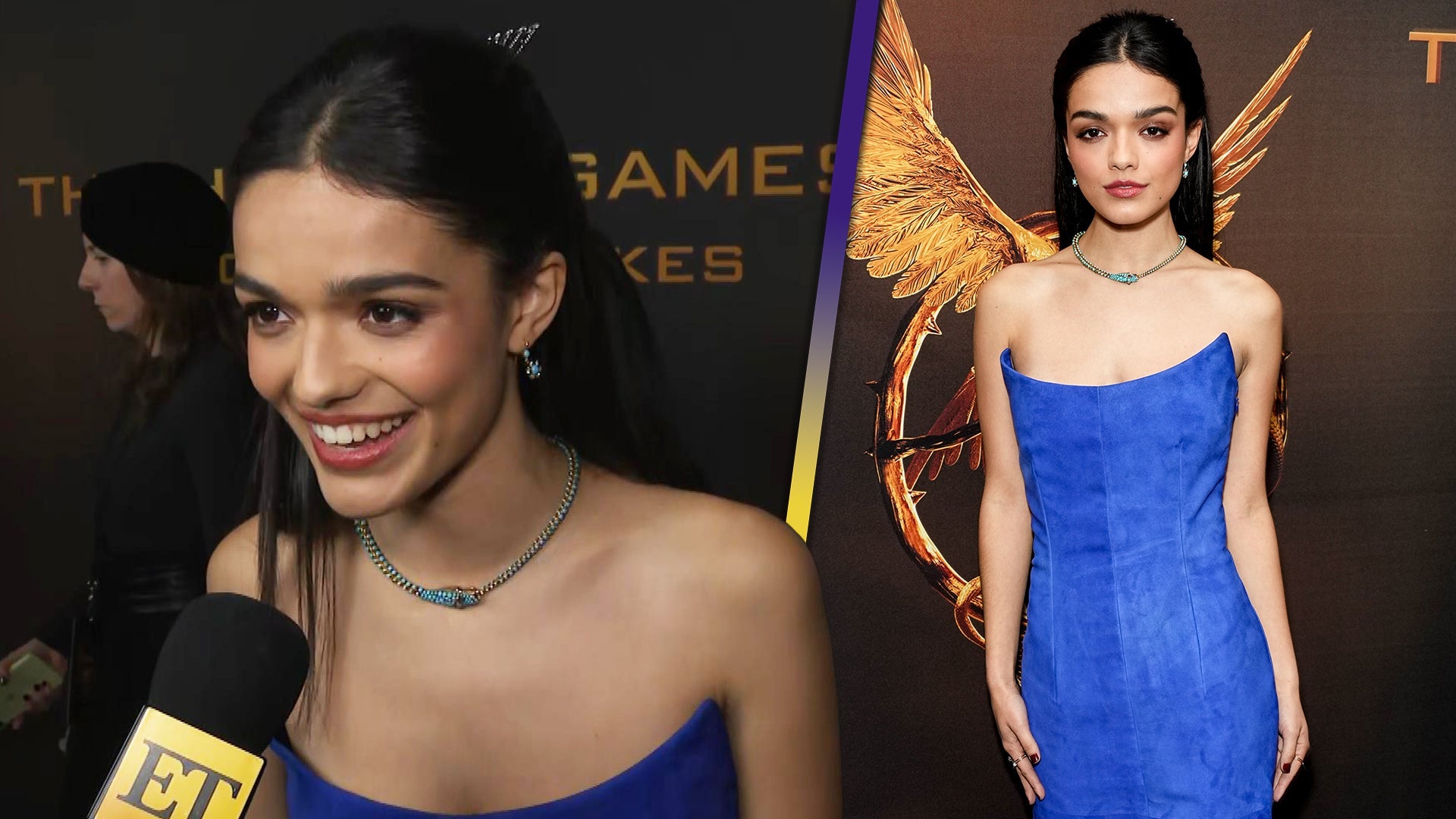 Rachel Zegler on Channeling a Mockingjay at 'Hunger Games' Premi…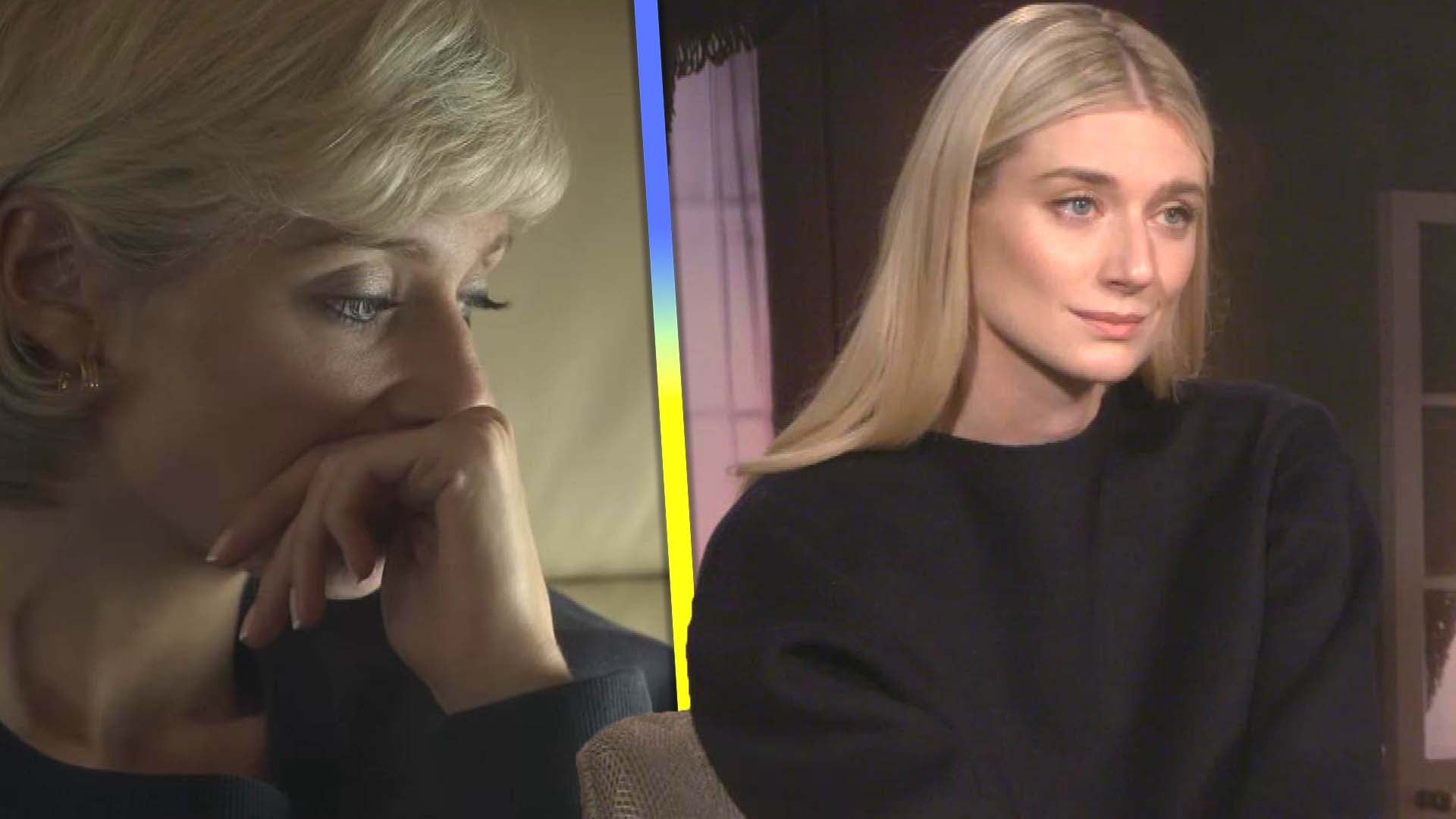 'The Crown's Elizabeth Debicki Reveals 'Horrendous' Scenes to Sh…
The life-threatening drama never stops in New Orleans!
On tonight's all-new episode of The Originals, it's hybrid Hayley to the rescue as the Mikaelsons fight through a tangled web of enemies in order to rescue their MIA sister, Rebekah.
To get the inside scoop on the action-packed hour, Phoebe Tonkin stopped by the ETonline studios and dished exclusive details on Hayley's expertise in hybrid torture. Plus, have you ever wondered what Hayley and Elijah's relationship would be like in a perfect, drama-free world? Tonkin described the swoon-worthy scenario!

WATCH: Meet 'The Originals' Newest Cop: 'Veronica Mars' Jason Dohring

What can fans expect to see from Hayley in tonight's episode, "The Other Girl in New Orleans"?
PT: So this episode is when Elijah enlists Hayley to come and help him out with torturing Tristan. He has some very important coordinates that would be very helpful in finding the lovely Rebekah, so Hayley is using her skills that she has to torture Tristan and try and get some information from him. It's nice because it's the one time that they really need Hayley as opposed to the other time around.
We've been having some serious Hayley and Rebekah withdrawals! Can we expect to see more scenes between those two kickass characters?
PT: I think right now Haley is very much a part of trying to get Rebekah back and keeping Rebekah safe. She does have this really strong bond with her, like a sister, and she feel very protective of her. Hayley feels like Rebekah really did a lot to protect her, especially in the beginning, and she always tried to fight for Haley. So now Hayley kind of feels like she needs to do that for Rebekah.

MORE: Scoop on Klaus' 'Sexy' Reunion With His 'Ex-Girlfriend From Hell'

Season one was very much about Hayley's transition to becoming a mom, season two was dealing with this hybrid curveball, so now, what do you think Hayley's journey is for season three?
PT: I think season three is protecting her kid. Not that I think that anyone is trying to directly steal or hurt Hope, but I do think that Hope is the weakness for all these characters, and I think that enemies know that. So the main focus is just protecting and, not only that, but trying to give her a normal childhood as well.
As Hope gets older, how will Hayley's parenting style change?
PT: I mean, Hayley's parenting style is like Phoebe's acting style because when you have a kid and you've written in a scene, 'Hayley picks up Hope,' but on the day little Charlie or Blake don't want to be picked up. They want to run around, or pull things out of the cupboards, and things like that, so we've had to try and adjust to that, but it also makes it much more interesting because now she's more of a character and not just a little baby in a cot. I've known these little girls since they were three months old so I've kind of grown up with them a little bit.
Hayley and Klaus currently have a strained co-parenting relationship. When are we going to see them put the "fun" back in dysfunctional family?
PT: I hope quite soon. One thing we say is we think these characters are actually quite funny, they just never really are allowed to be funny. The stakes are always so high and there's always someone who's dying or has been kidnapped or something. I think there could definitely be opportunities for that in the future. Well, maybe not Hayley and Klaus directly the two of them, but maybe Elijah could kind of inject some humor and maybe the three of them could have just one episode off from saving the world.

WATCH: Jackson Finally Makes His Bloody Debut and He's Pissed!

When we last left off in the Thanksgiving episode, Hayley and Jackson are not on the best of terms. Where does their relationship currently stand?
PT: So right now Hayley is trying to find a bit of a balance between being a good wife, a good mother, maintaining a healthy relationship with her husband, and also knowing that she is a very big part of the Mikaelson family and the safety of that family. She has a lot to offer and she sometimes puts herself in these situations that are particularly risky for Hayley because she knows that being a hybrid and how powerful she is can really help some of these characters -- especially Rebekah. Jackson is kind of over it and he kind of just wants his wife back. He knows how many awful things that Klaus has done to Hayley and to Jackson and he doesn't like that Hayley is still dropping everything to go over and help them out when they need her.
Even though Hayley is a married woman, these Haylijah fans out there are unwavering in their support. What is it about Hayley and Elijah that you think is just so mesmerizing for Originals fans?
PT: I don't know. I think it's a combination of both of these characters within this very kind of heightened, supernatural, kind of dark world. They are very honest characters and really just want to see the good in people, so I think they're very kind of similar souls in that way. I think they kind of want the same thing, and I think they've both gone through and faced a lot of adversity throughout their lives. I think, in a perfect world, they would just be together and make each other happy because they've had to go through so many awful things in their respective lives, and it would be like a nice happy ending. I think that's why the fans like them.
The Originals airs Thursdays at 9 p.m. ET/PT on The CW.

Which supernatural suitor do you think the best fit for Hayley? What would you like to see from Hayley in the future? Share your thoughts with @LeanneAguilera on Twitter!