TV
Sia Proves She's Every Bit As Weird (and Awesome) As You Imagine on 'Carpool Karaoke'
By
Sia Delivers Best the 'Carpool Karaoke' Yet -- and Gets Candid W…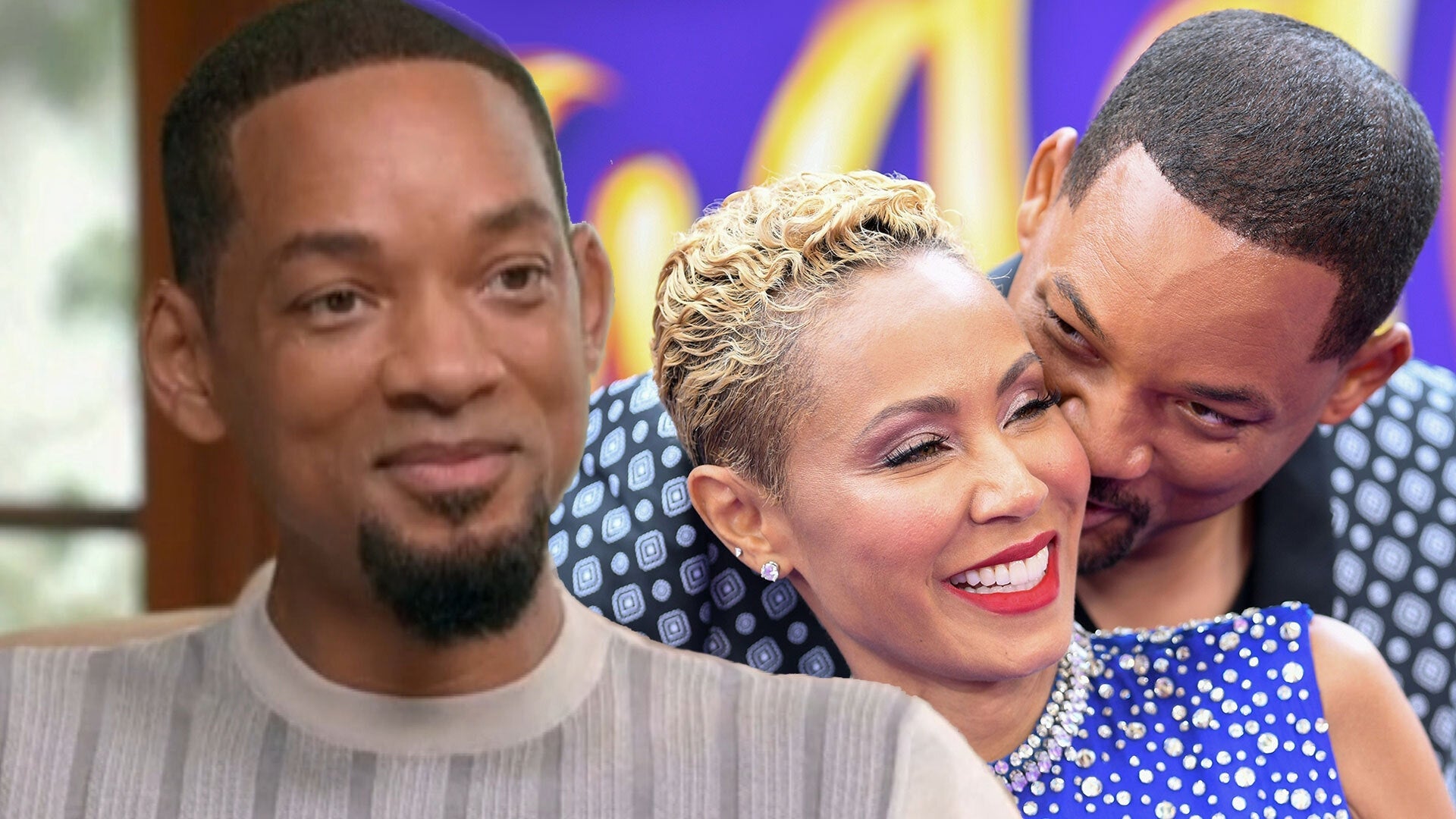 Will Smith Gets Candid About His Sex Life With Wife Jada Pinkett…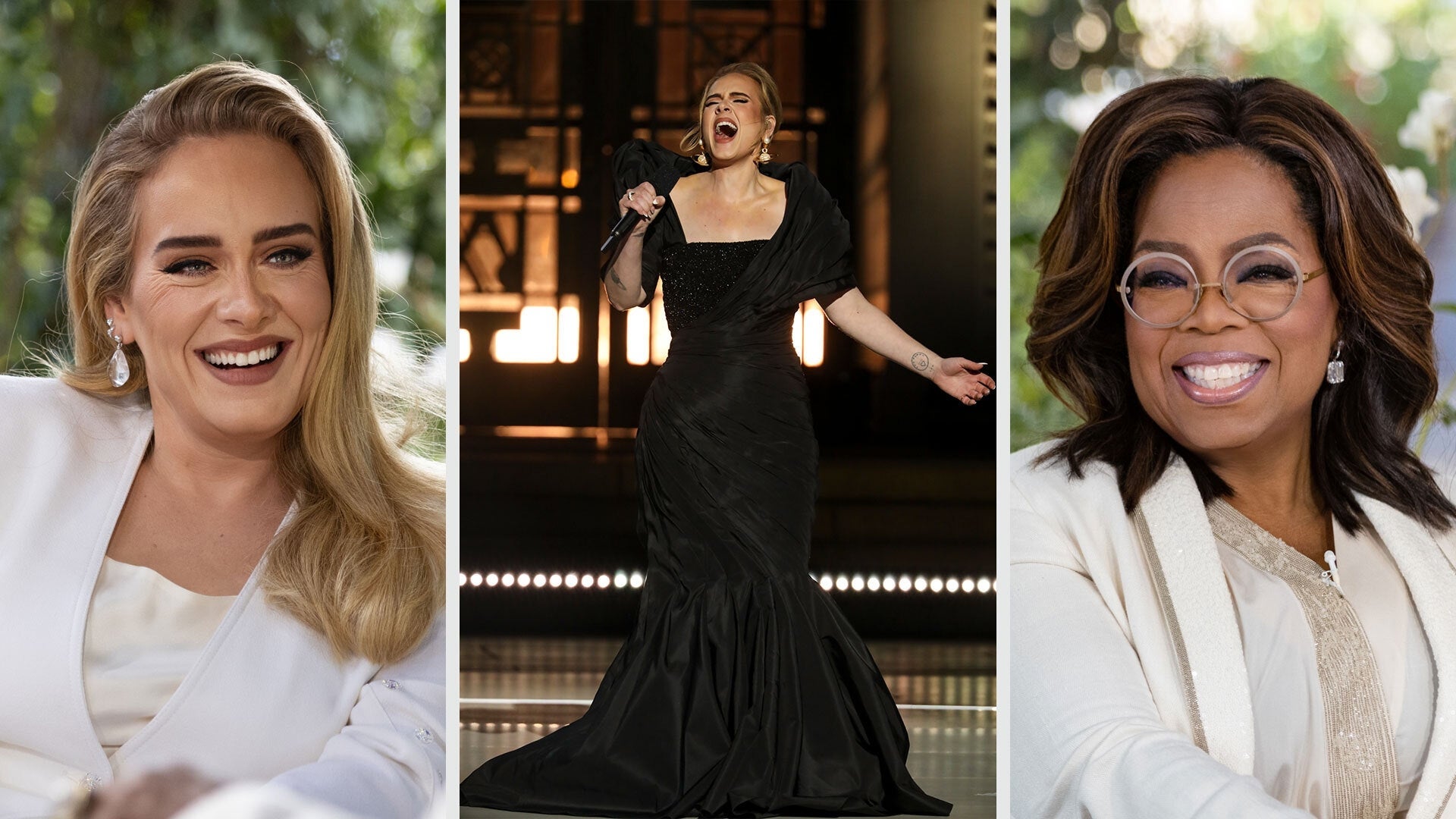 'Adele One Night Only': Sneak Peek at Oprah Interview, New Perfo…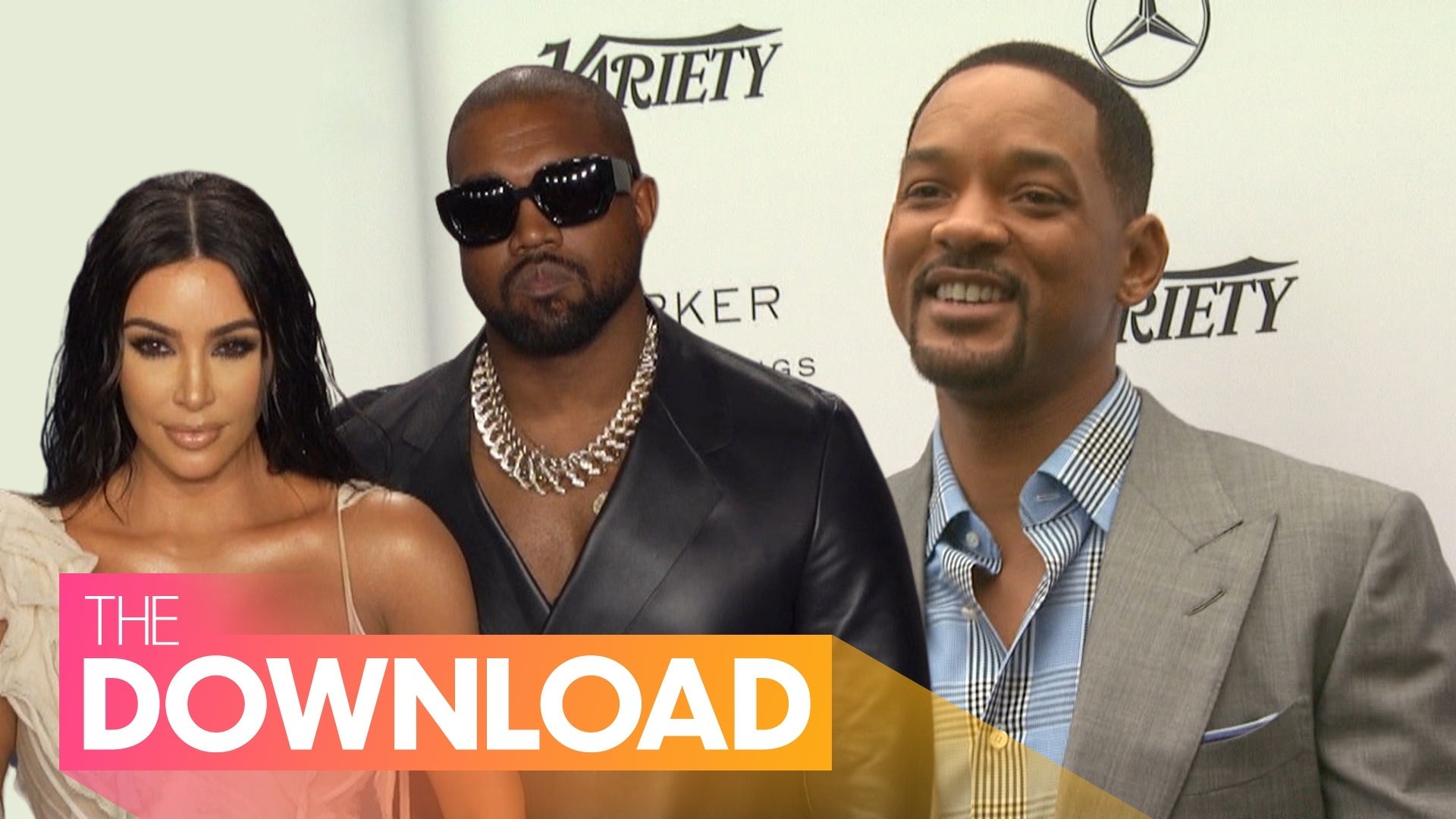 Kanye West Still Calls Kim Kardashian His Wife, Will Smith Gets …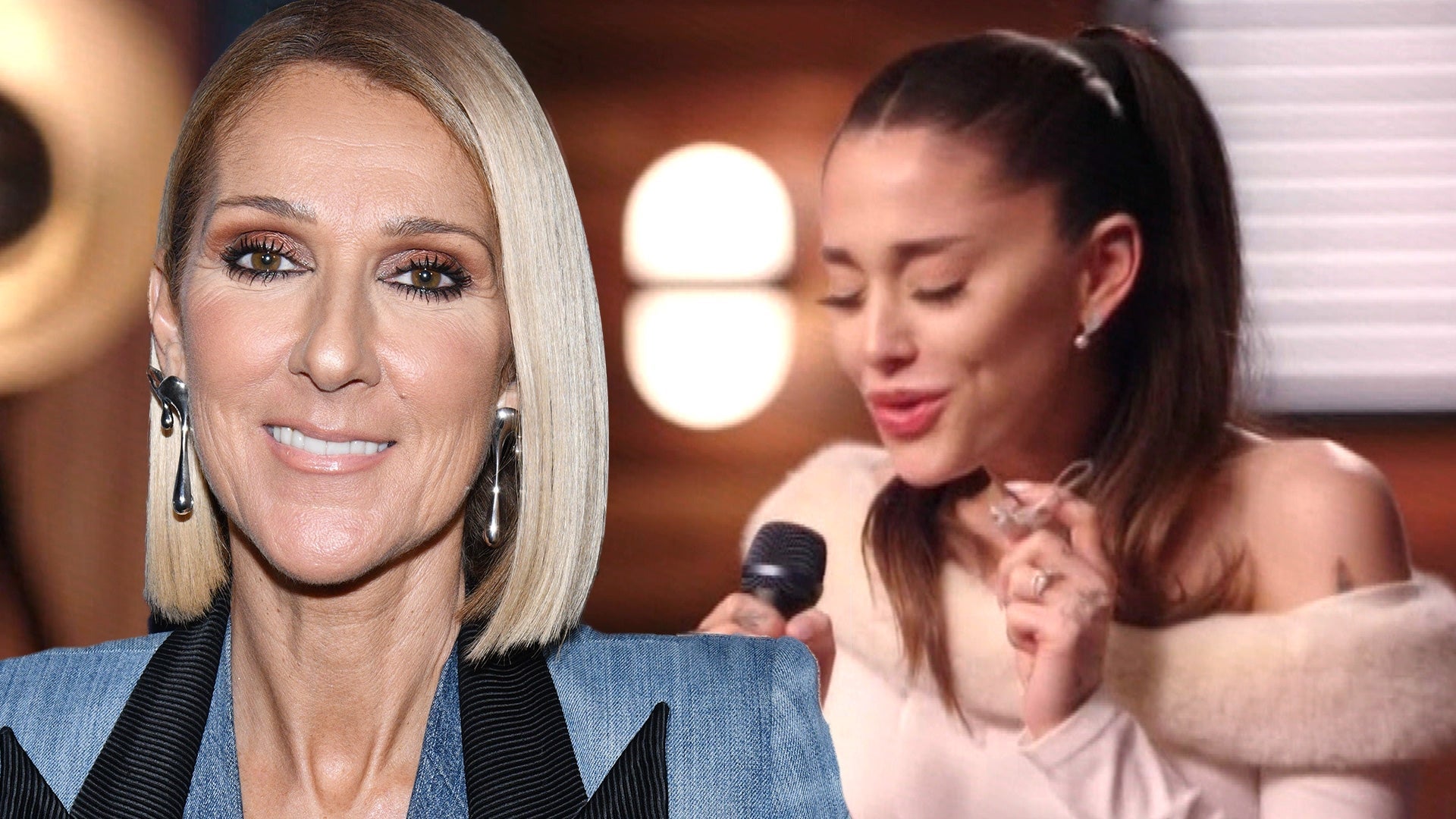 Ariana Grande Can't Stop Impersonating Celine Dion on 'The Voice'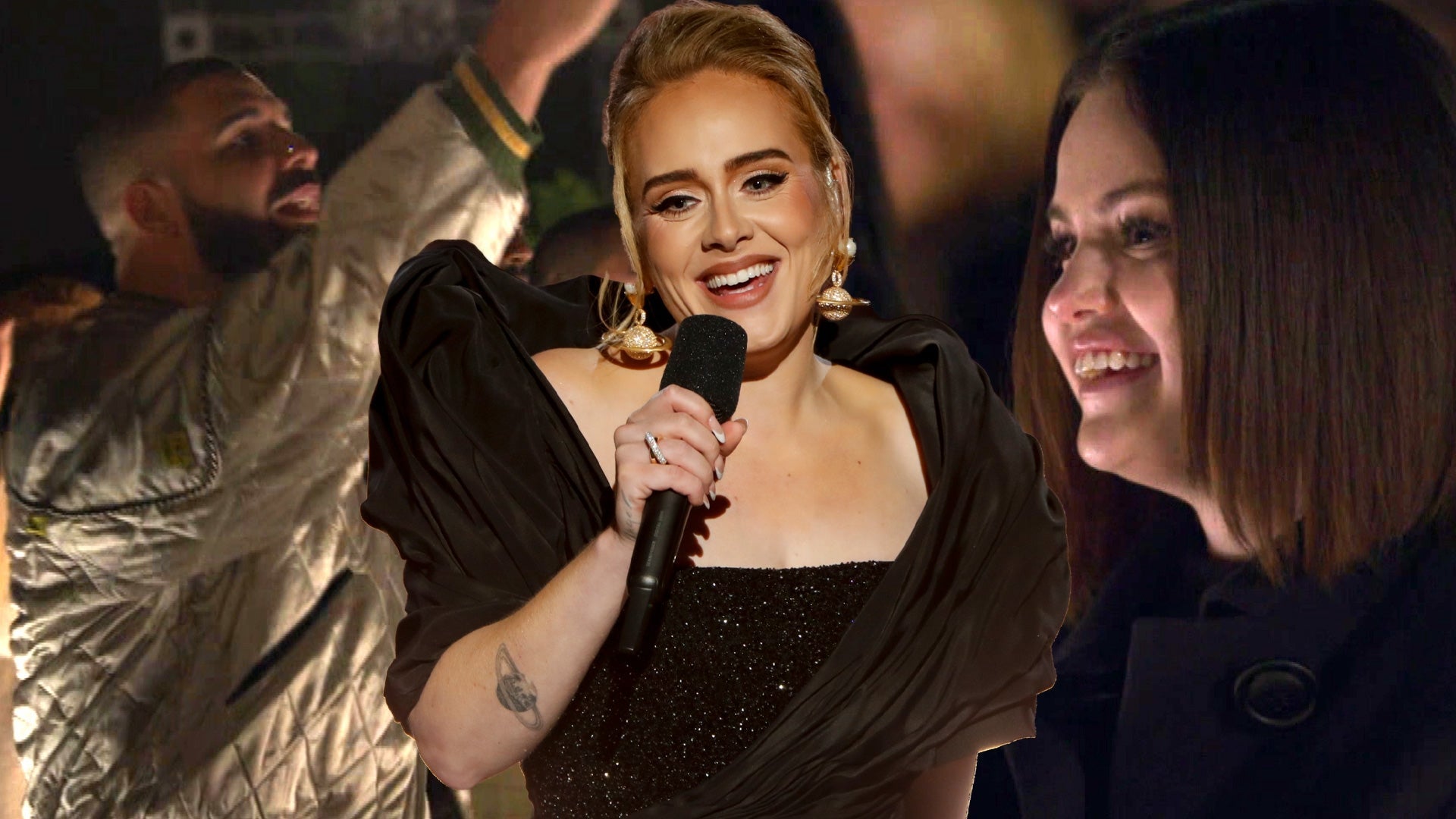 'Adele One Night Only': All the Stars Who Attended Concert Event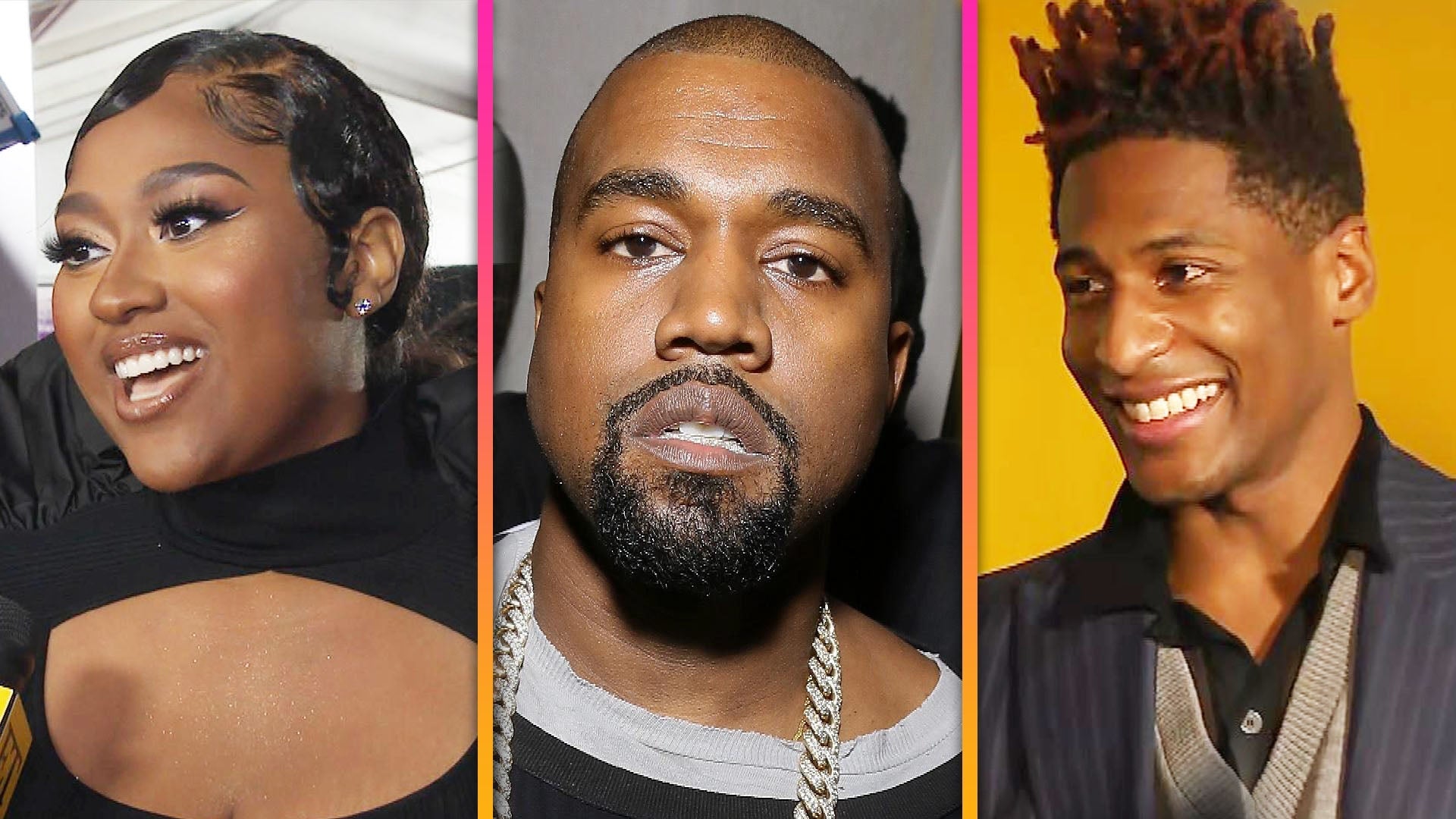 GRAMMY Nominations 2022: Surprises, Snubs and Battles to Watch!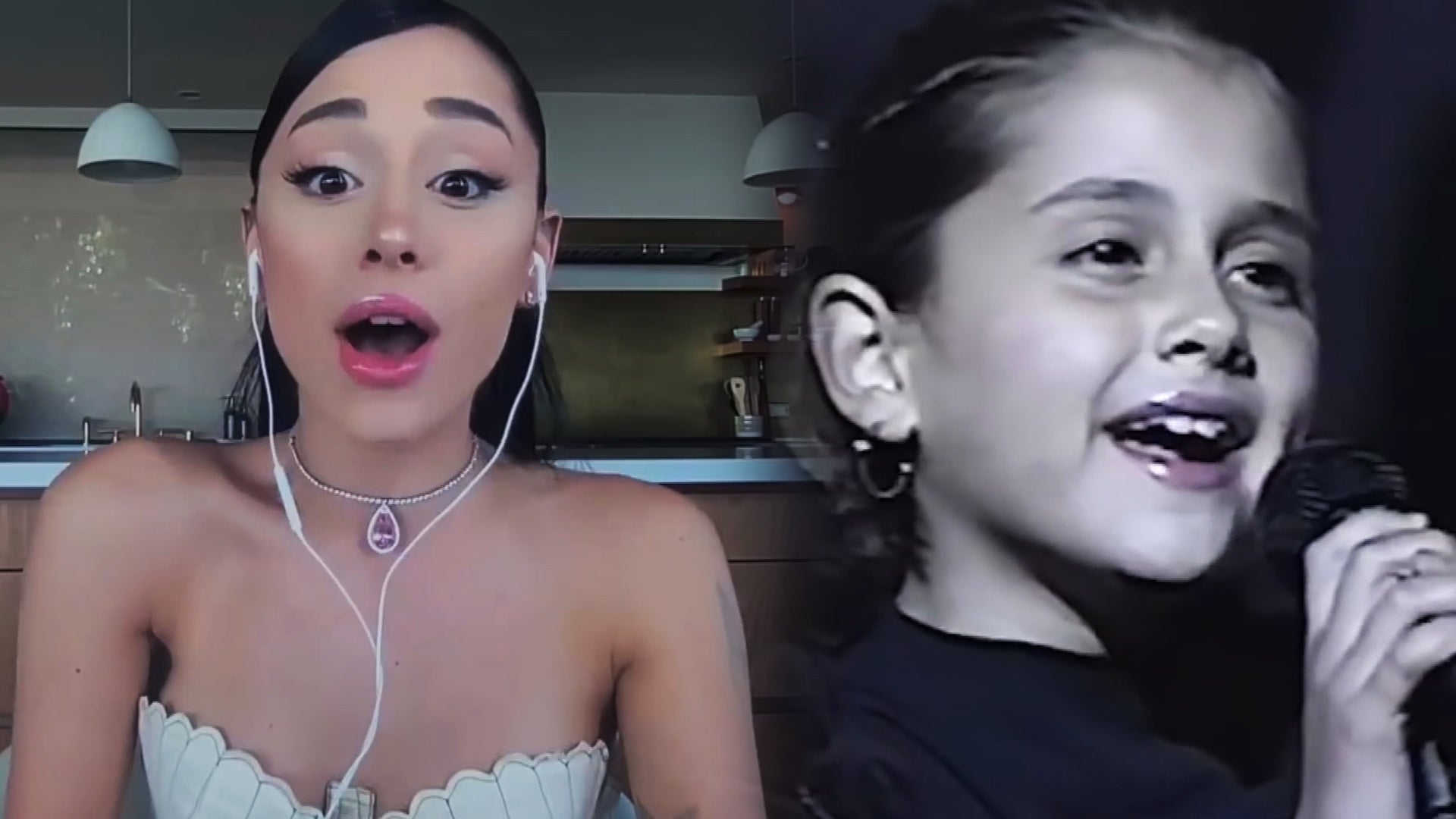 Watch Ariana Grande React to Her First Singing Gig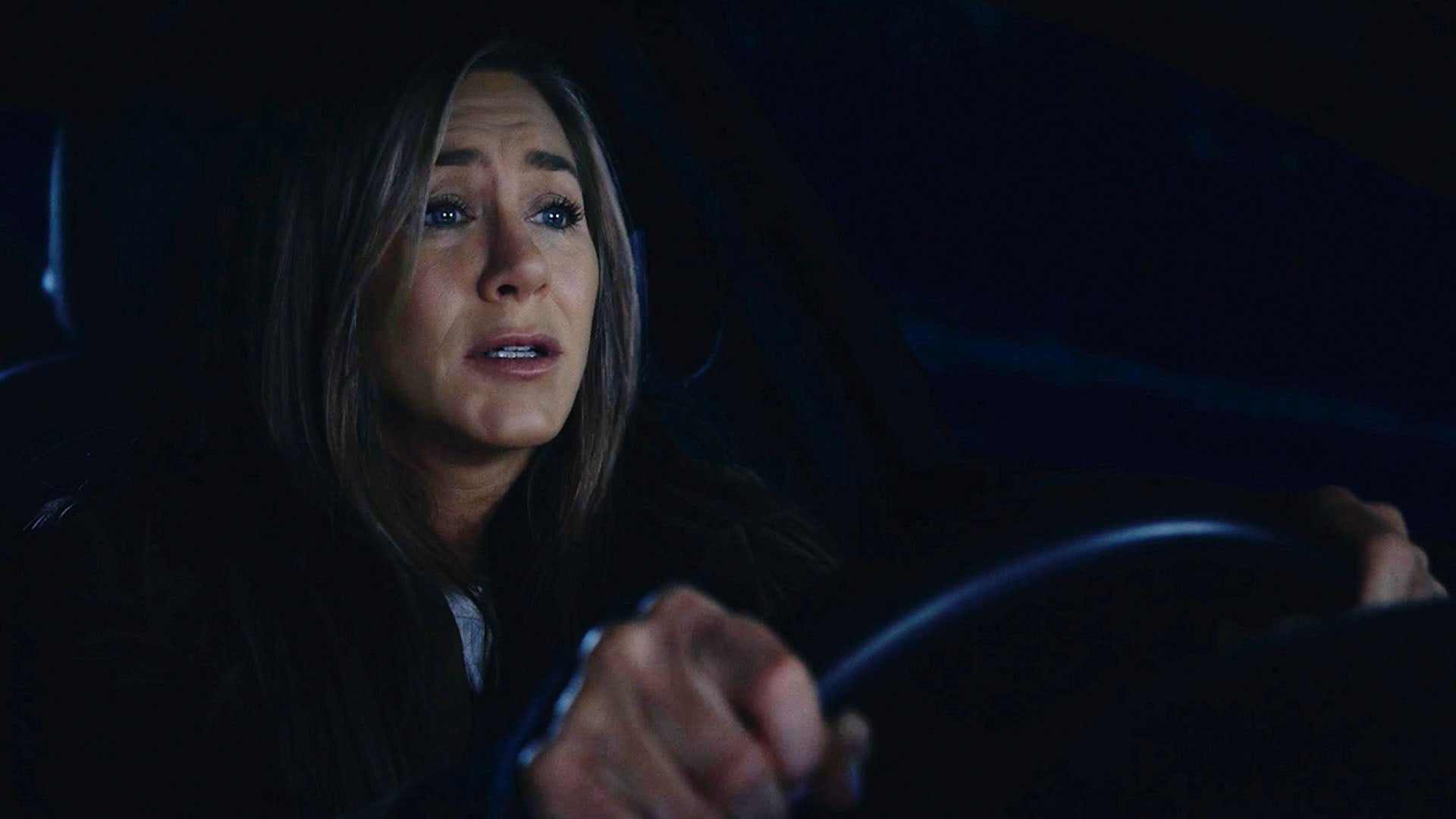 'The Morning Show' Sneak Peek: Jennifer Aniston Leaves an Intens…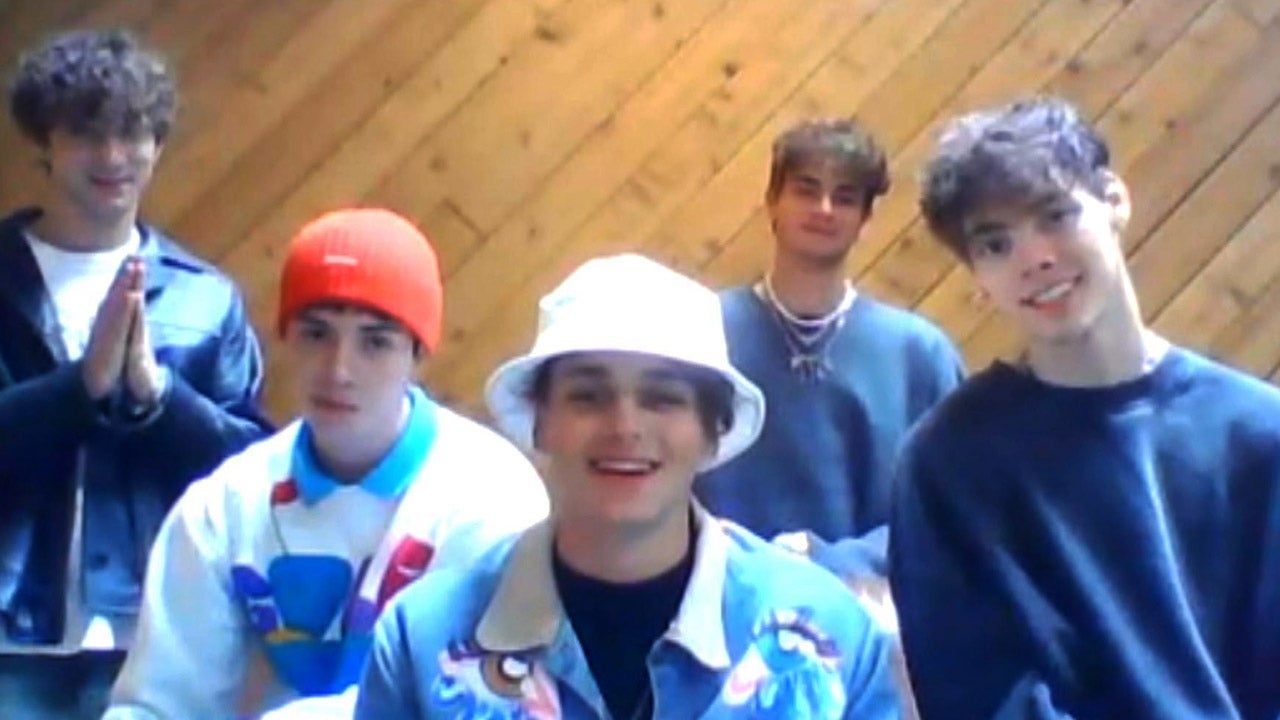 Why Don't We on New Era and Moving Past Industry Trauma (Exclusi…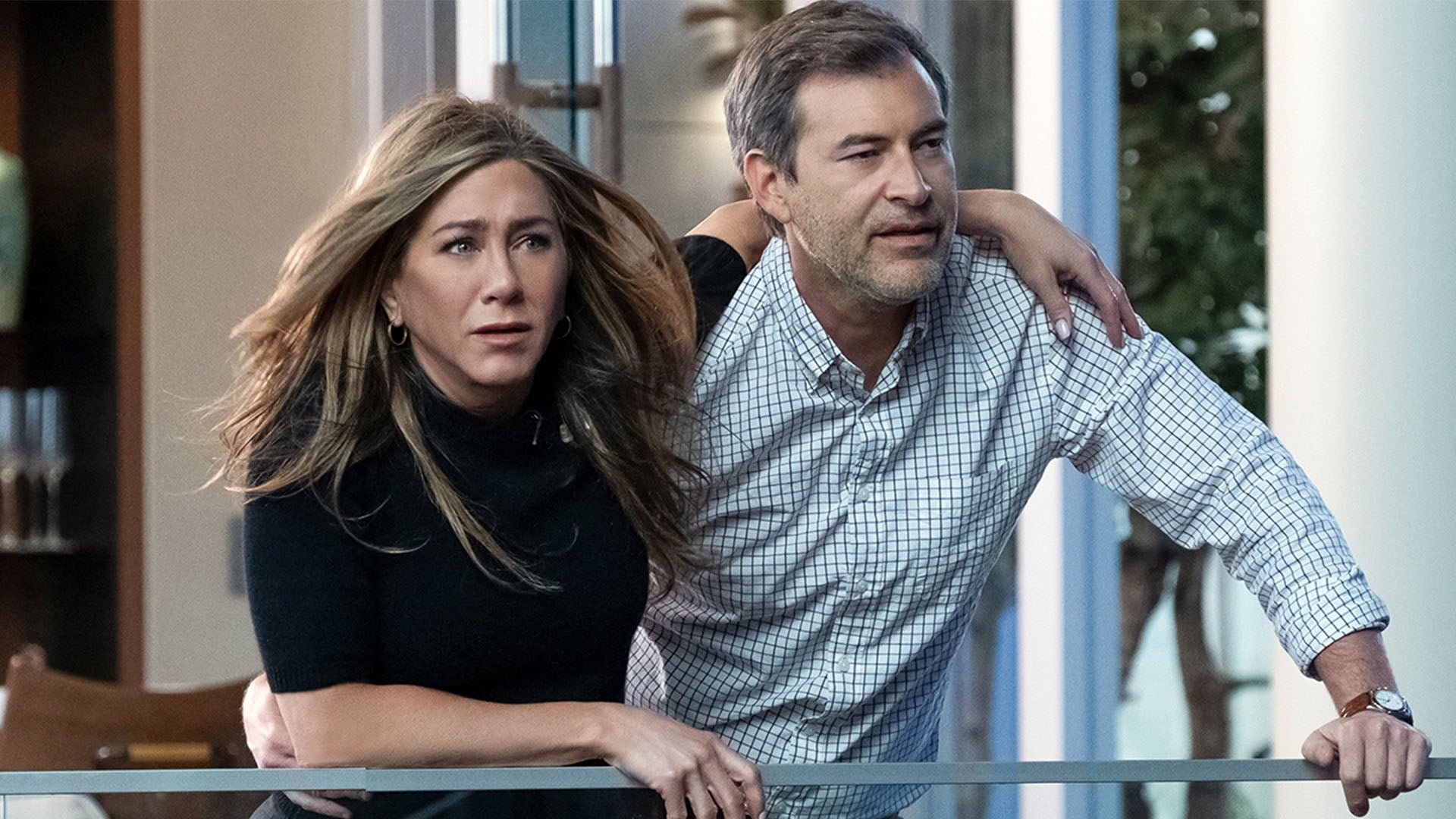 'The Morning Show' Finale Sneak Peek: Jennifer Aniston & Mark Du…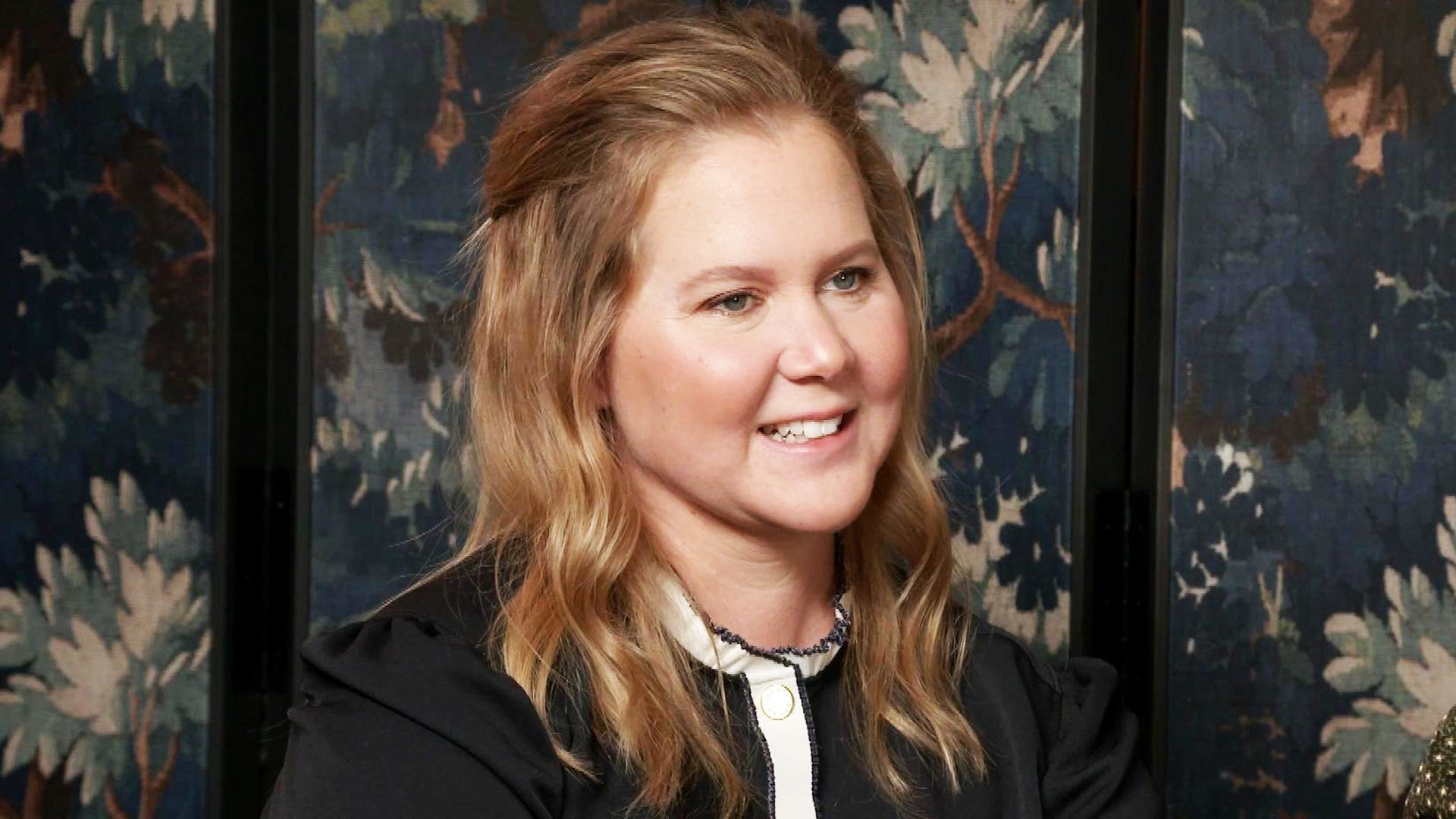 Amy Schumer Jokes She's a Mom 'Warrior' as She Gears Up for 'The…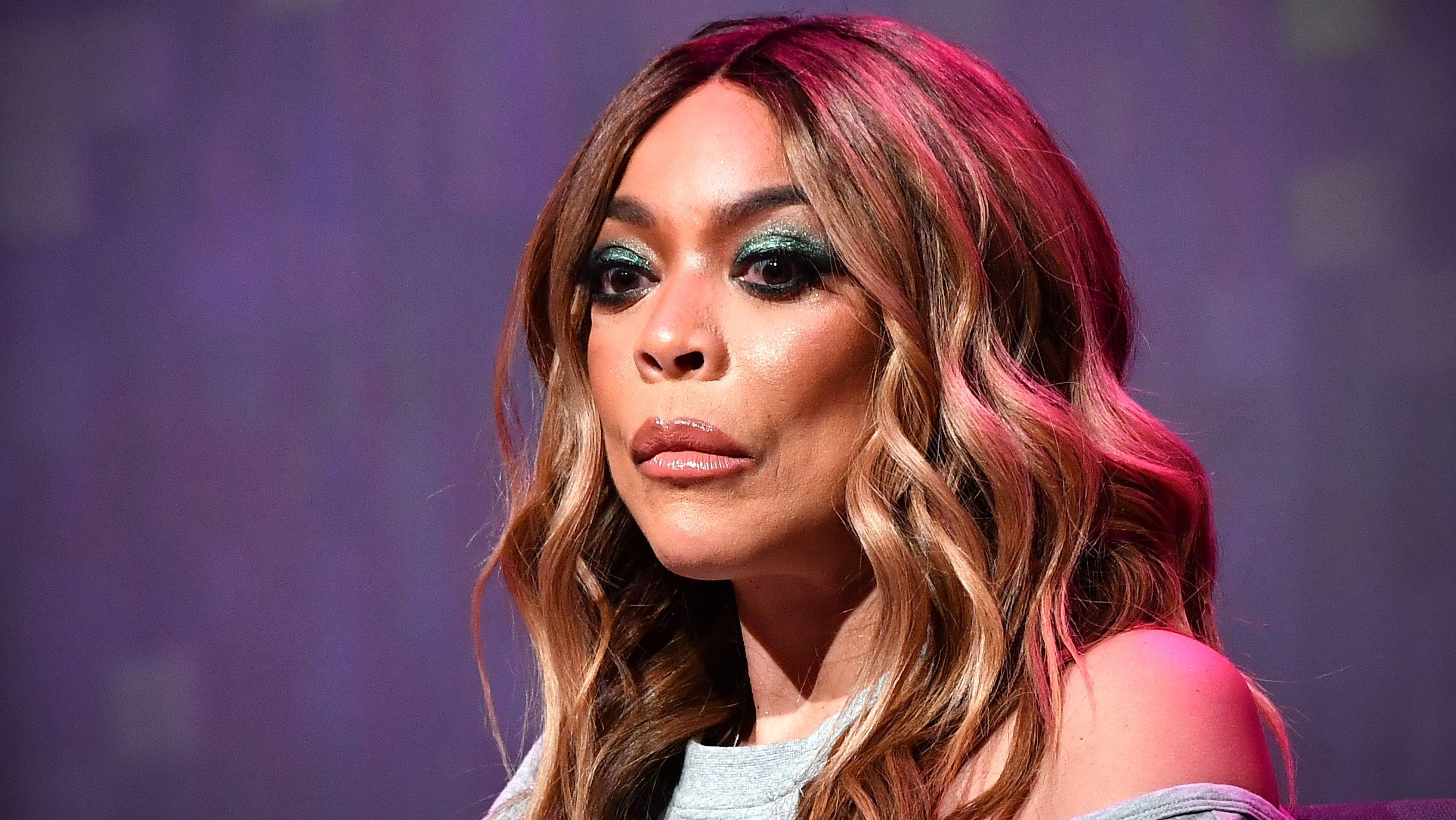 Wendy Williams Not Returning to Talk Show in November as Expected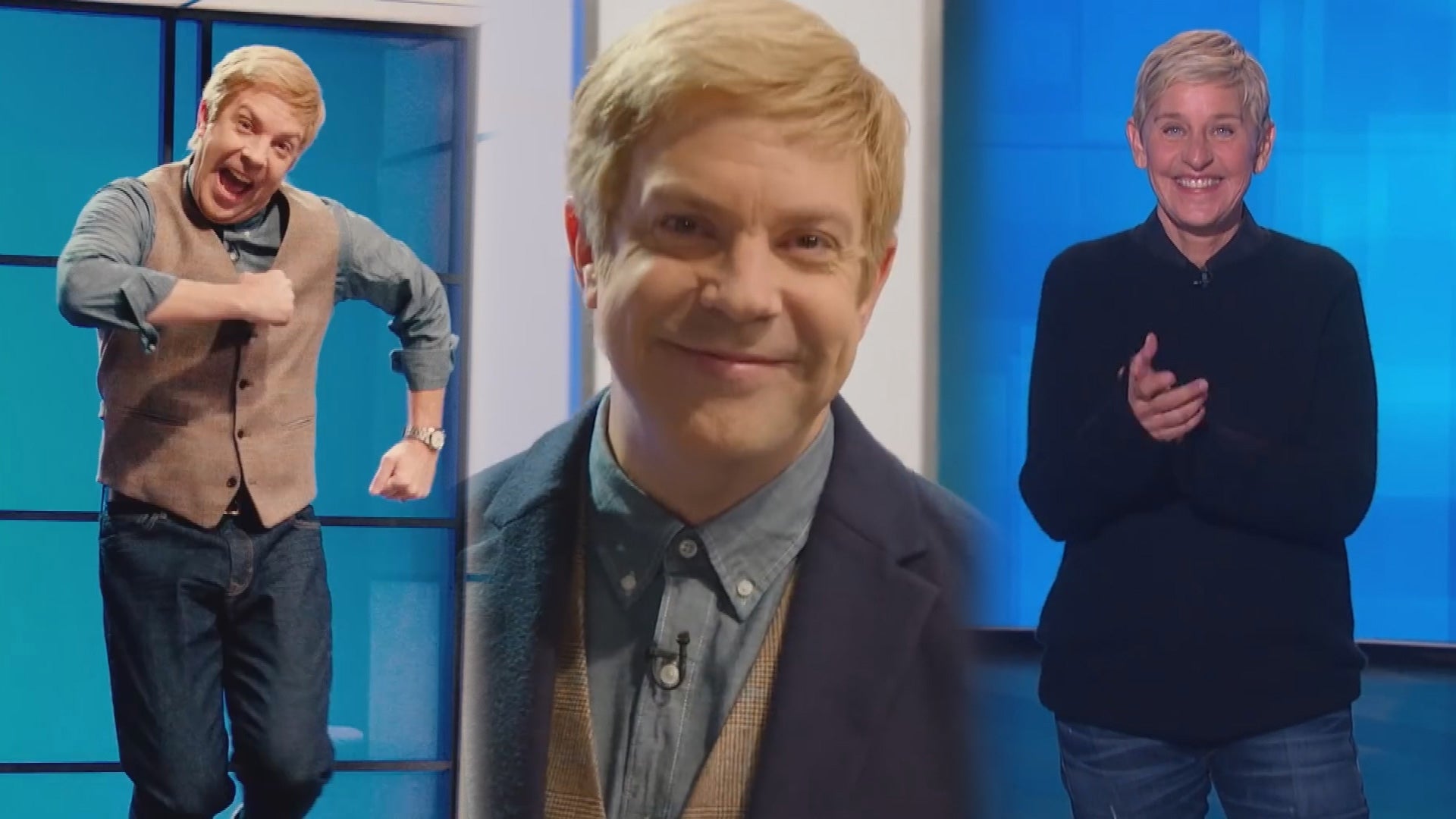 Ellen DeGeneres Responds to Jason Sudeikis' 'SNL' Sketch Mocking…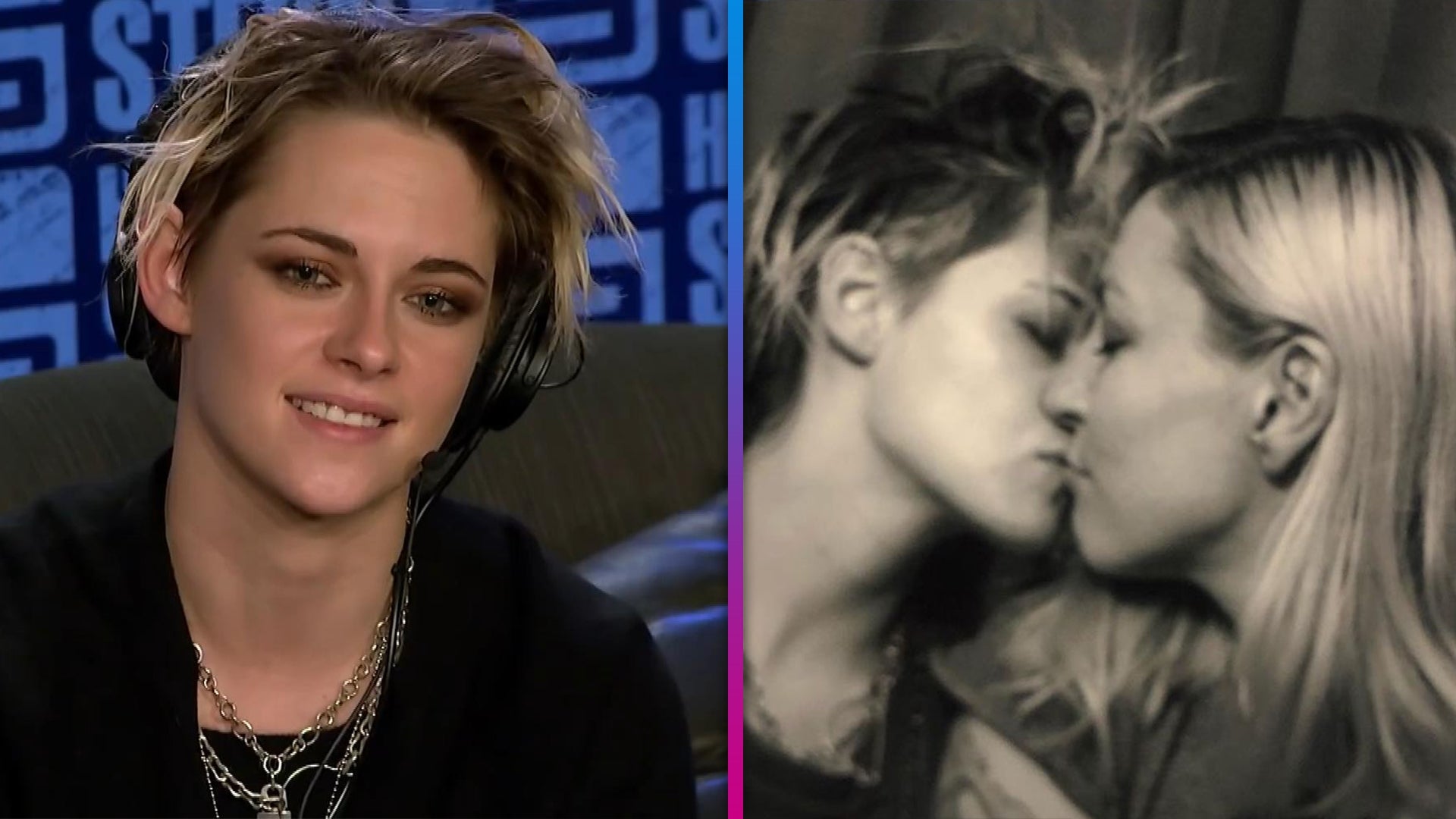 Kristen Stewart Is Engaged to Girlfriend Dylan Meyer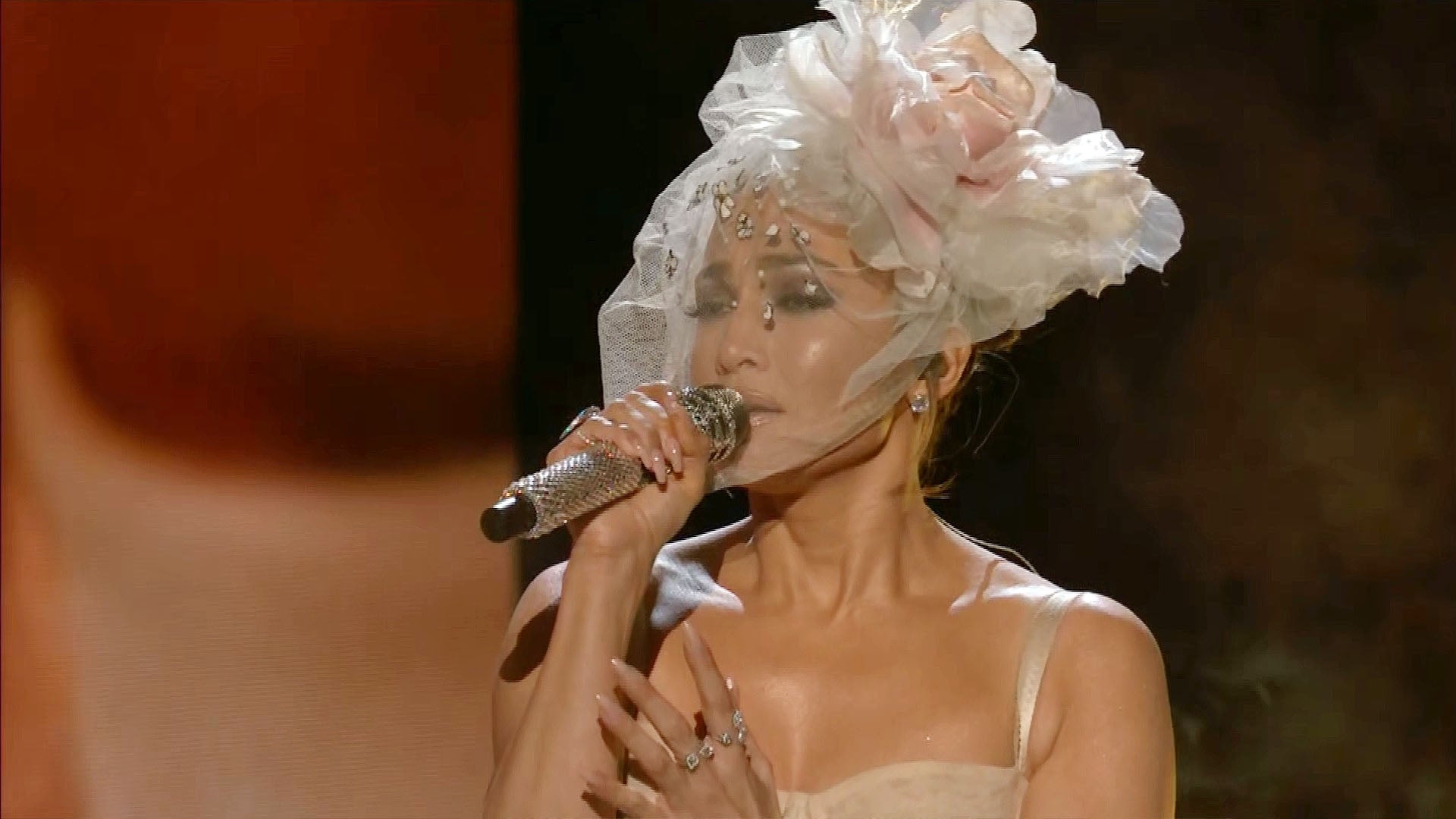 AMAs 2021: Jennifer Lopez Dresses as a Bride for 'On My Way' Per…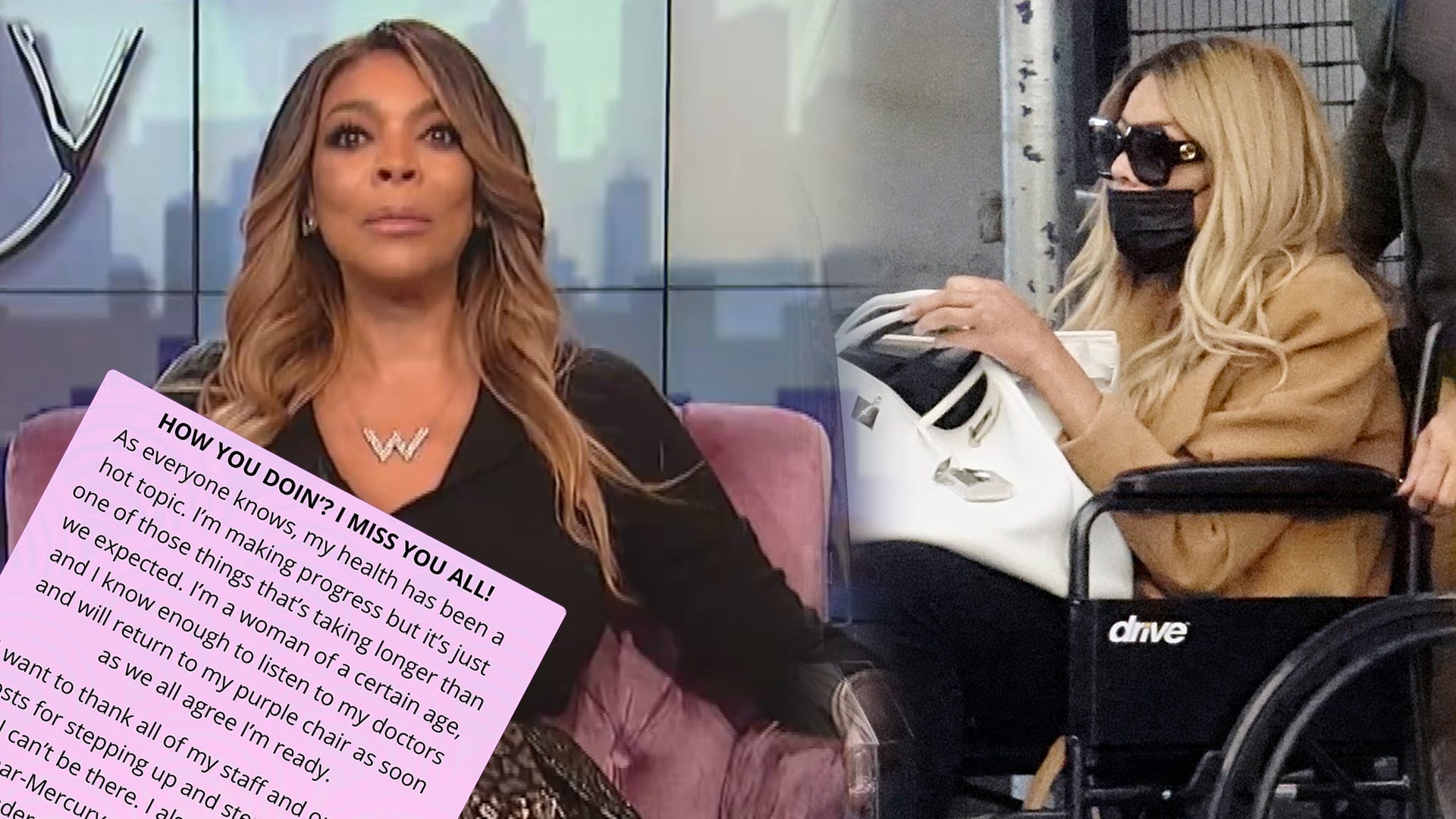 Wendy Williams Shares Health Update Amid Extended Talk Show Abse…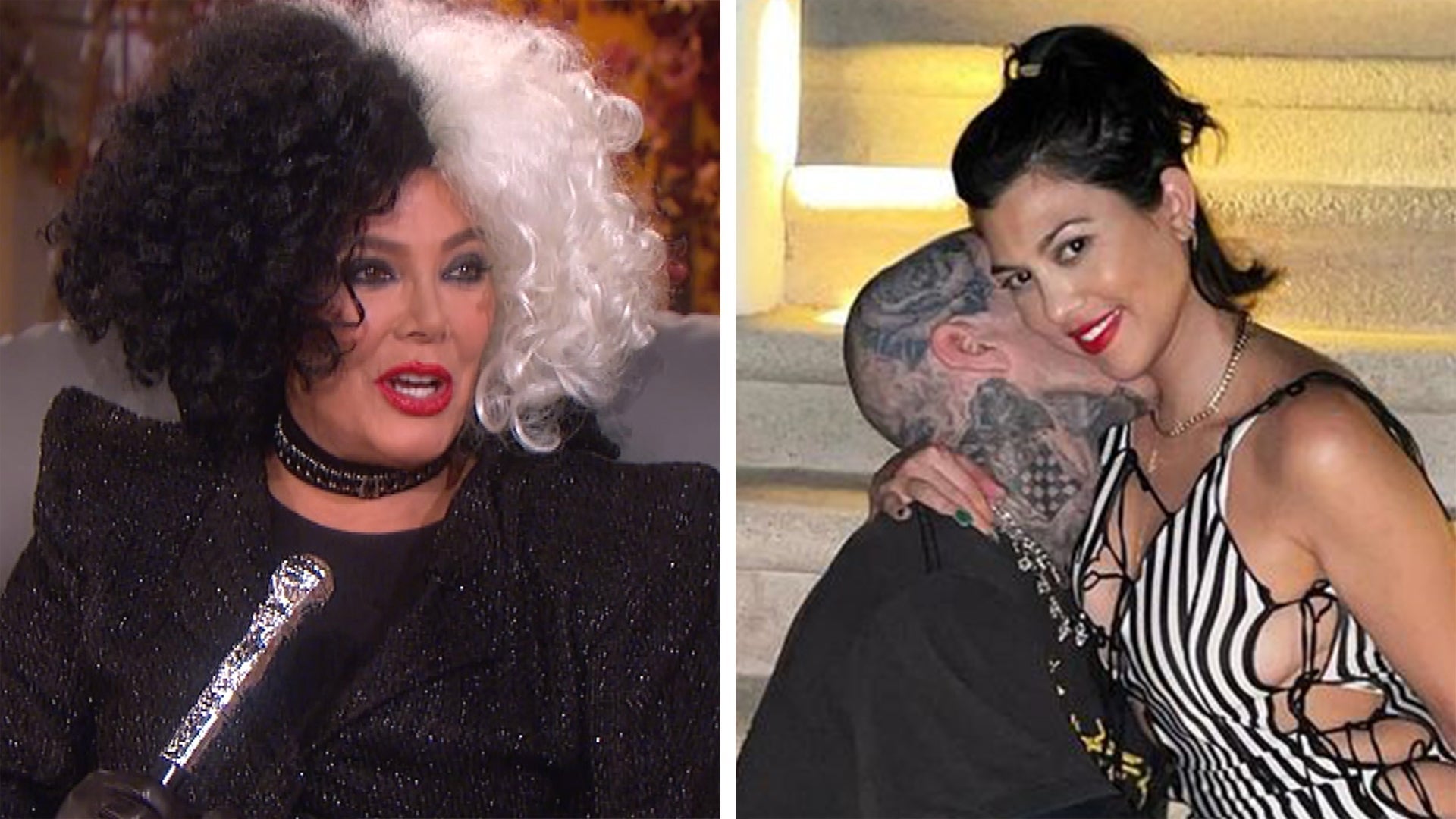 What Kris Jenner Thinks of Kourtney Kardashian and Travis Barker…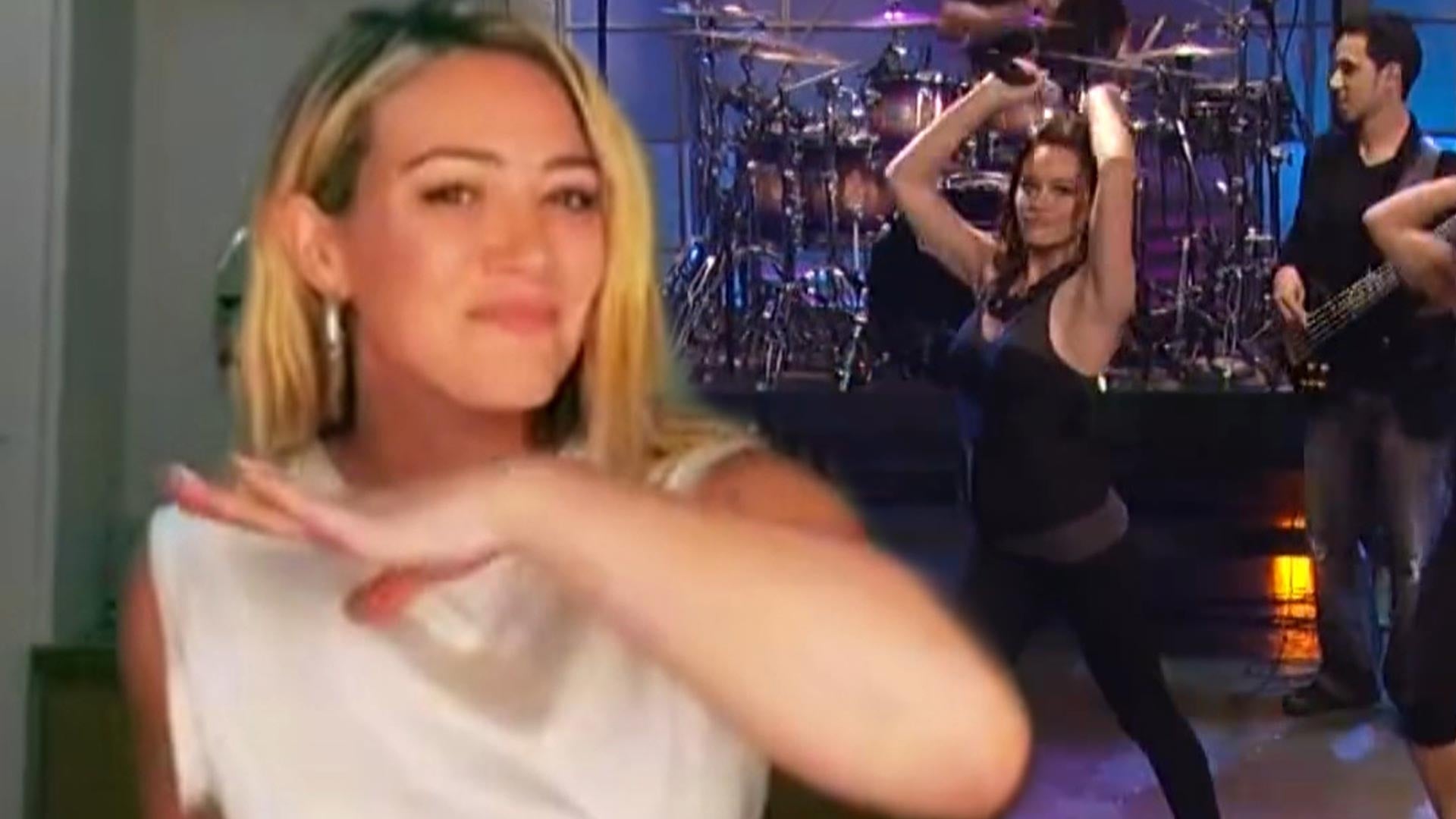 Hilary Duff Recreates 'With Love' Choreography on TikTok After P…
Sia joined James Corden for "Carpool Karaoke" on Tuesday, and the cute (and impressively harmonized) ride through Los Angeles was a lot of fun.
Aside from the 40-year-old singer and The Late Late Show host killing it when it came to the actual karaoke part of the segment, Sia also taught us a few important things about herself that many fans might never have known.
WATCH: Sia Receives a New Wig From Ellen DeGeneres, Reveals Which Stars Rejected Her Songs

1. Why She Always Wears a Face-Covering Wig

"I don't wear this unless there's cameras around," the "Chandelier" artist shared when Corden mentioned how he had once met her face-to face, sans headgear. "I only wear this to try to maintain a modicum of privacy."
Sia also opened up about the inspirations behind the wigs, explaining, "I was a singer already for 10 or 11 years to mediocre success, and I was an alcoholic and a drug addict. I sobered up and decided I didn't want to be an artist anymore because I was starting to get a little bit famous, and it was destabilizing in some ways. So, I thought, 'What doesn't exist in pop music at the moment?' And it was mystery."
So, equal parts privacy and mystery? Yeah, that sounds about right.
WATCH: Natalie Portman Crashes Sia's Performance With Jimmy Fallon and The Roots, Everyone Rocks Epic Wigs!

2. She Honestly Believes in Aliens

"I only believe in them because I watched a video of the ex Canadian Minister of Defense just saying, plainly, he knows for a fact that the American Government are working with five different alien races, and my blood ran cold," Sia told an absolutely shocked James Corden.
"I thought, 'That guy is the ex Canadian Minister of Defense, he's not just some guy on YouTube!'" Sia continued.
She admitted, however, that she's never seen an alien… that she knows of.
WATCH: James Corden Reveals His Dream Carpool Karaoke Guests

3. She Can Hold a Dozen Eggs Between Her Fingers

Seriously, she's got crazy long fingers and she can hold just SO MANY eggs. It's really weird.
Corden has been really kicking things up a notch with his "Carpool Karaoke" segments in recent months. On Monday, after the GRAMMYs, Corden sat down with Justin Bieber for a third time. Check out the epic "Carpool Karaoke" segment below.
WATCH: Justin Bieber and James Corden Perform Bruno Mars Cover in Their Third 'Carpool Karaoke'

The Late Late Show airs weeknights at 12:37 a.m. PT/ET on CBS.