TV
EXCLUSIVE: 'Thicker Than Water' Star Brooklyn Tankard Opens Up About Her Total Body Transformation -- See What
By
EXCLUSIVE: 'Thicker Than Water' Star Brooklyn Tankard Opens Up A…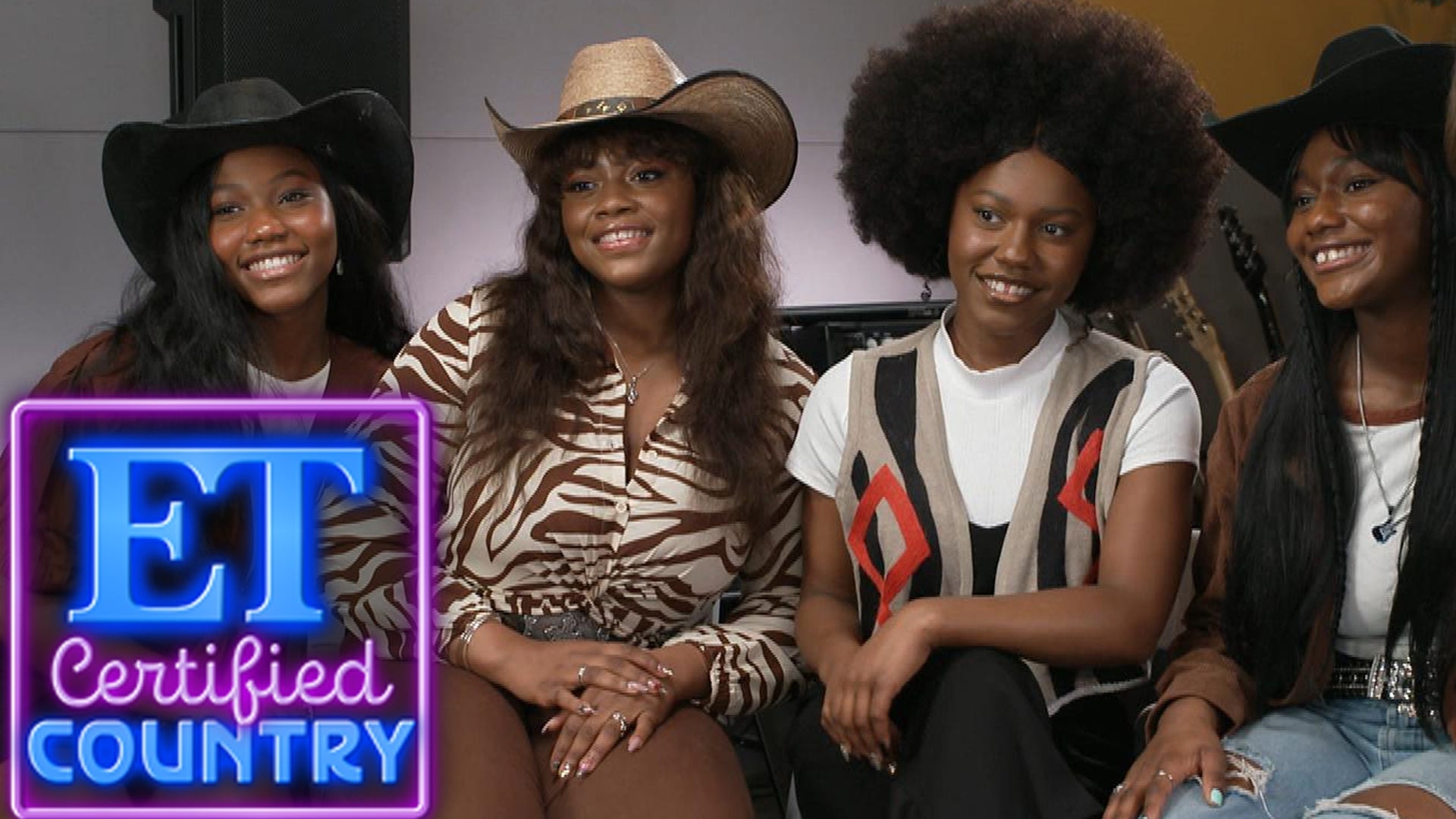 The BoykinZ Open Up About Shania Twain Asking Them to Perform Wi…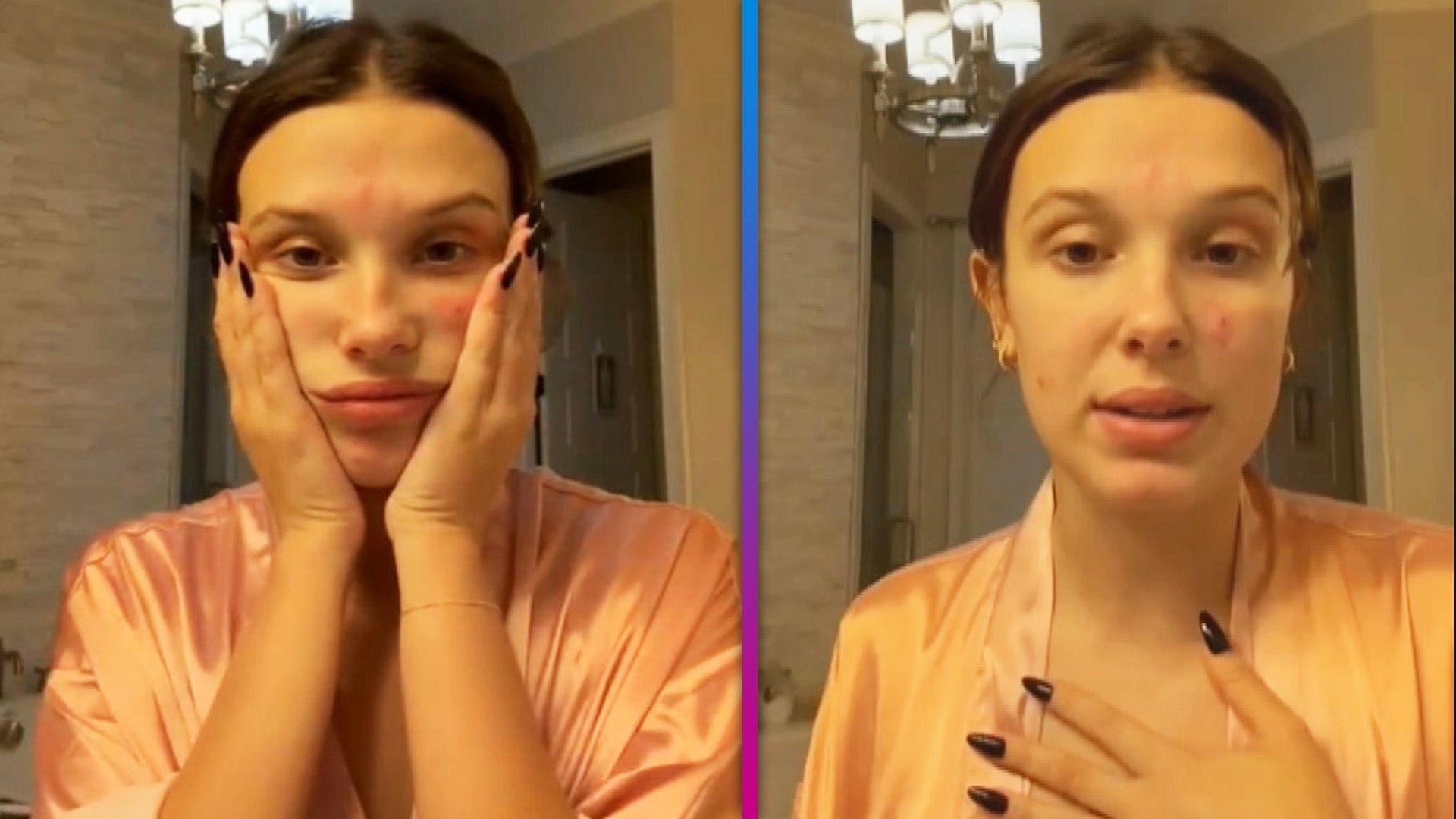 Millie Bobby Brown Opens Up About Her Acne in New Makeup-Free Vi…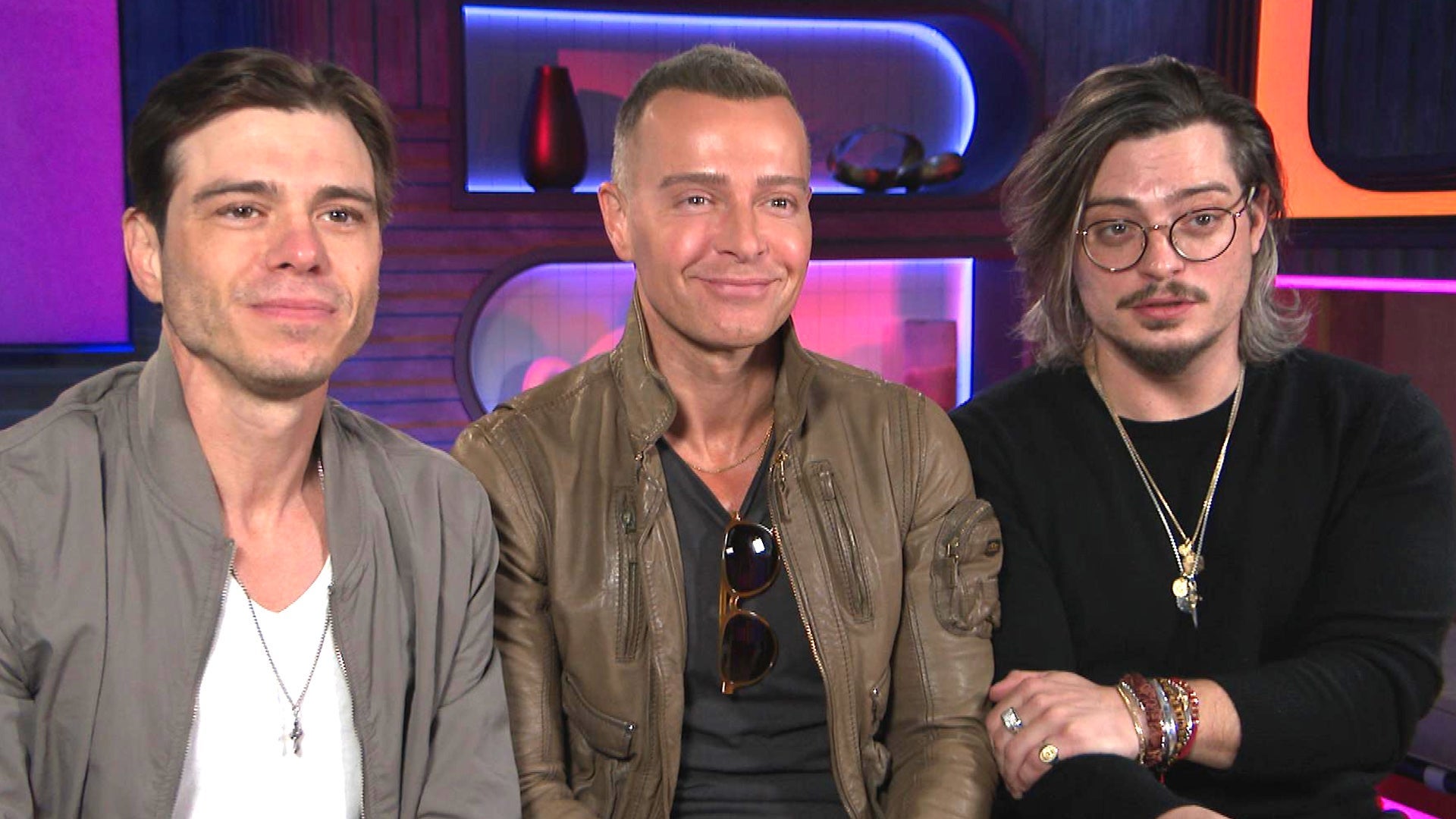 Matthew Lawrence Opens Up About Relationship With Chilli & New '…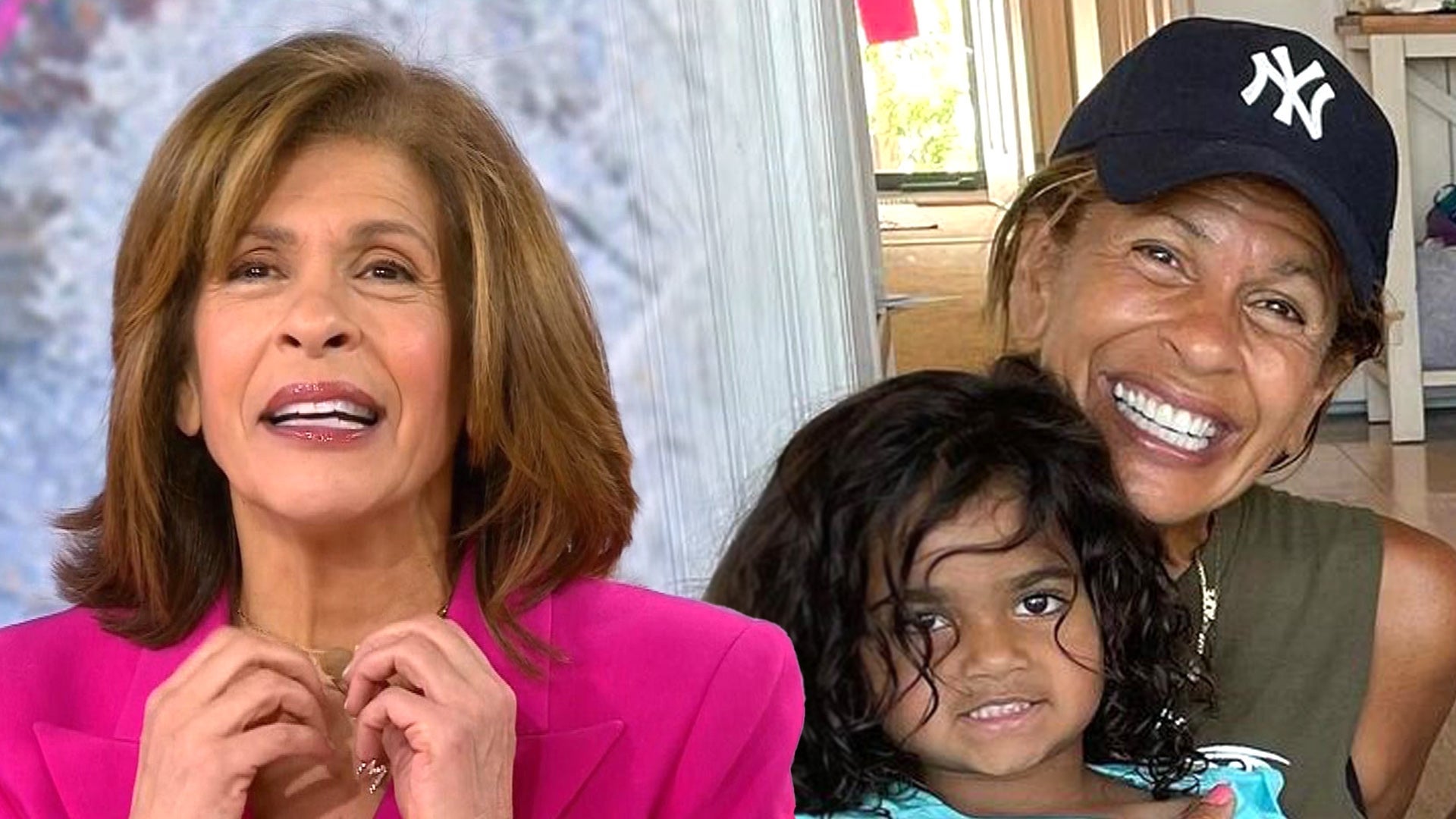 Hoda Kotb Opens Up About Daughter Hope's Scary Hospitalization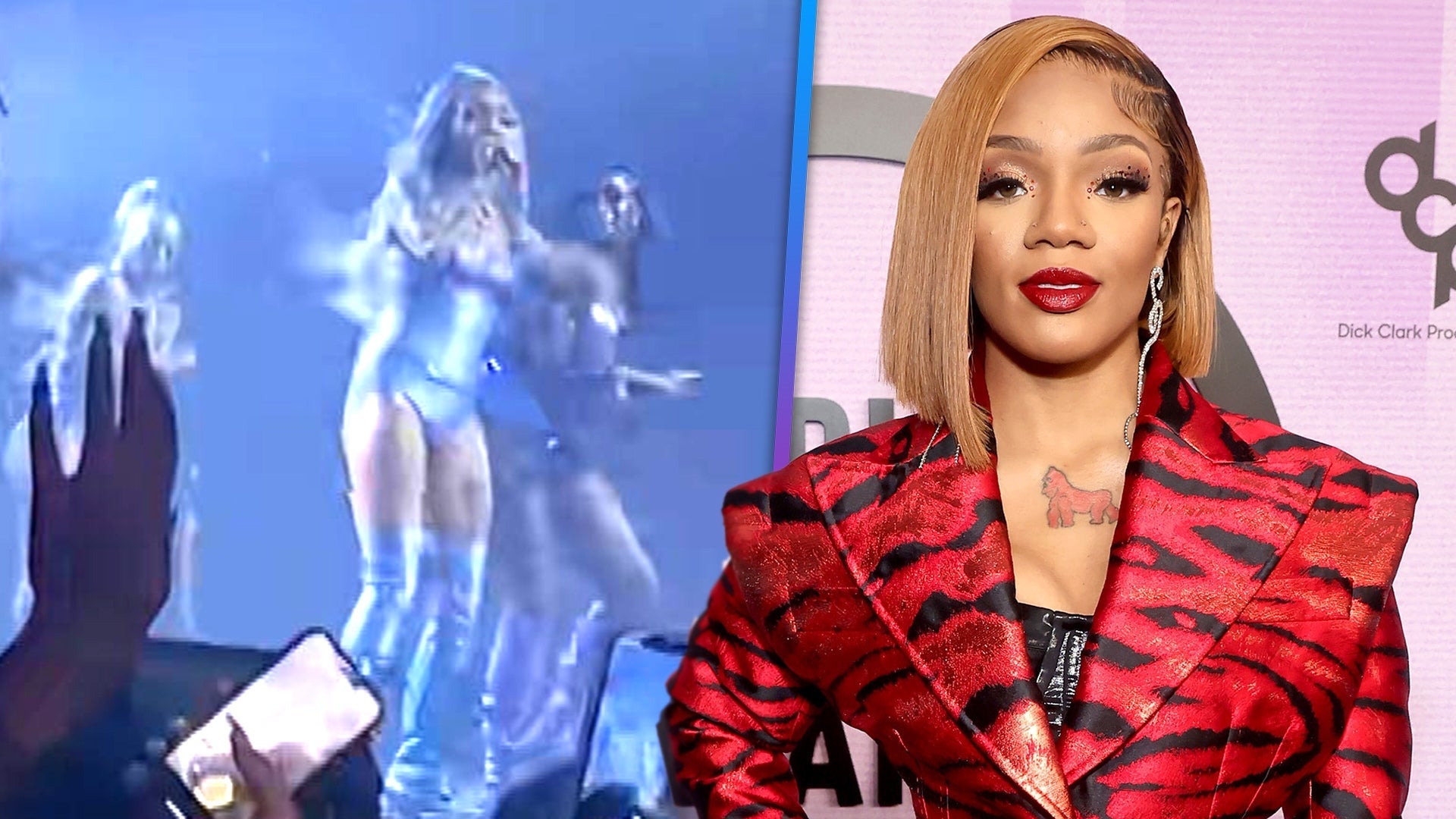 GloRilla's Deadly Concert: Stampede Eyewitness Opens Up About Tr…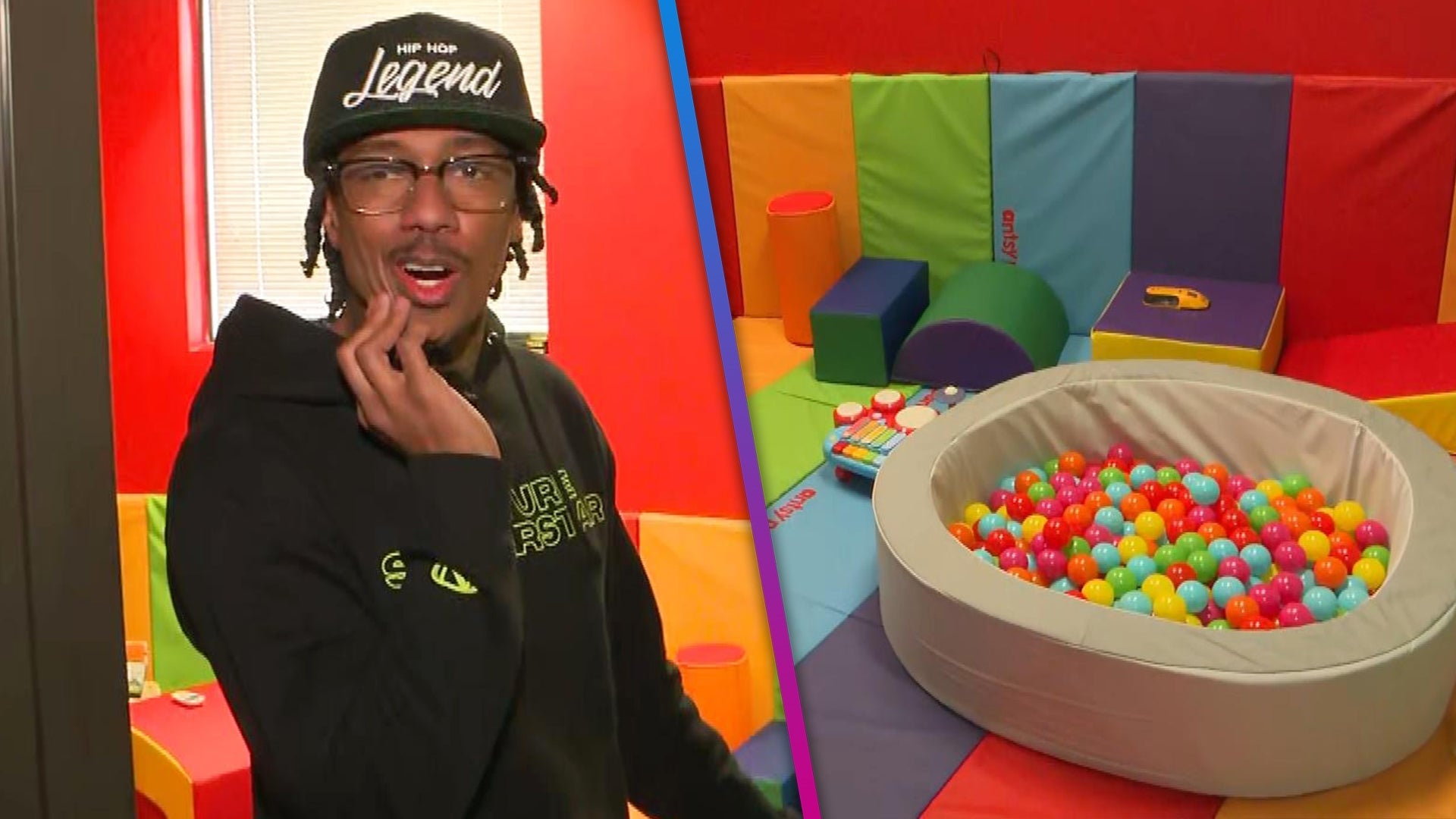 Nick Cannon Gives Tour of Office's Playroom and Opens Up About N…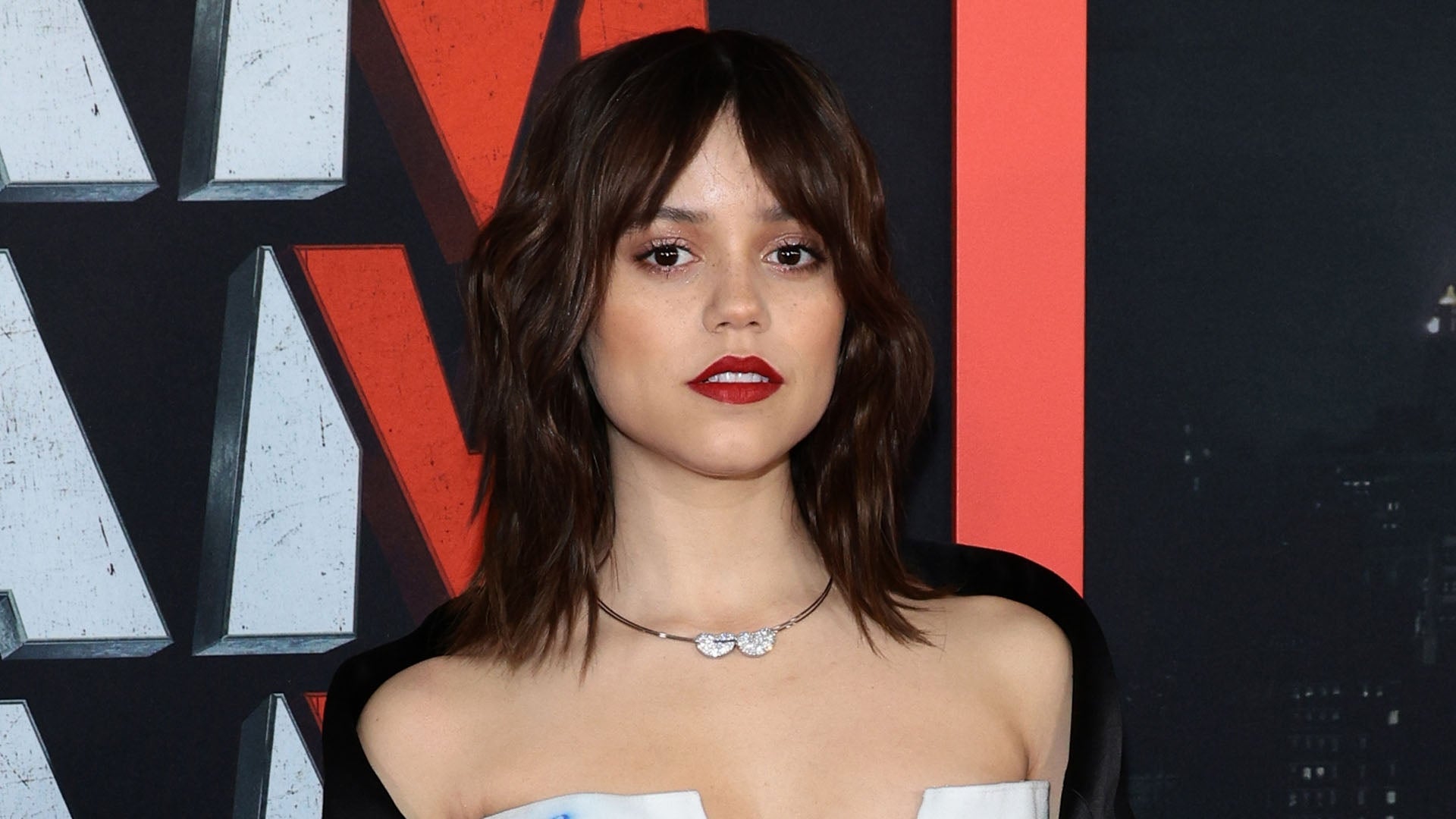 Jenna Ortega Opens Up About Why She's Not 'Interested' in Dating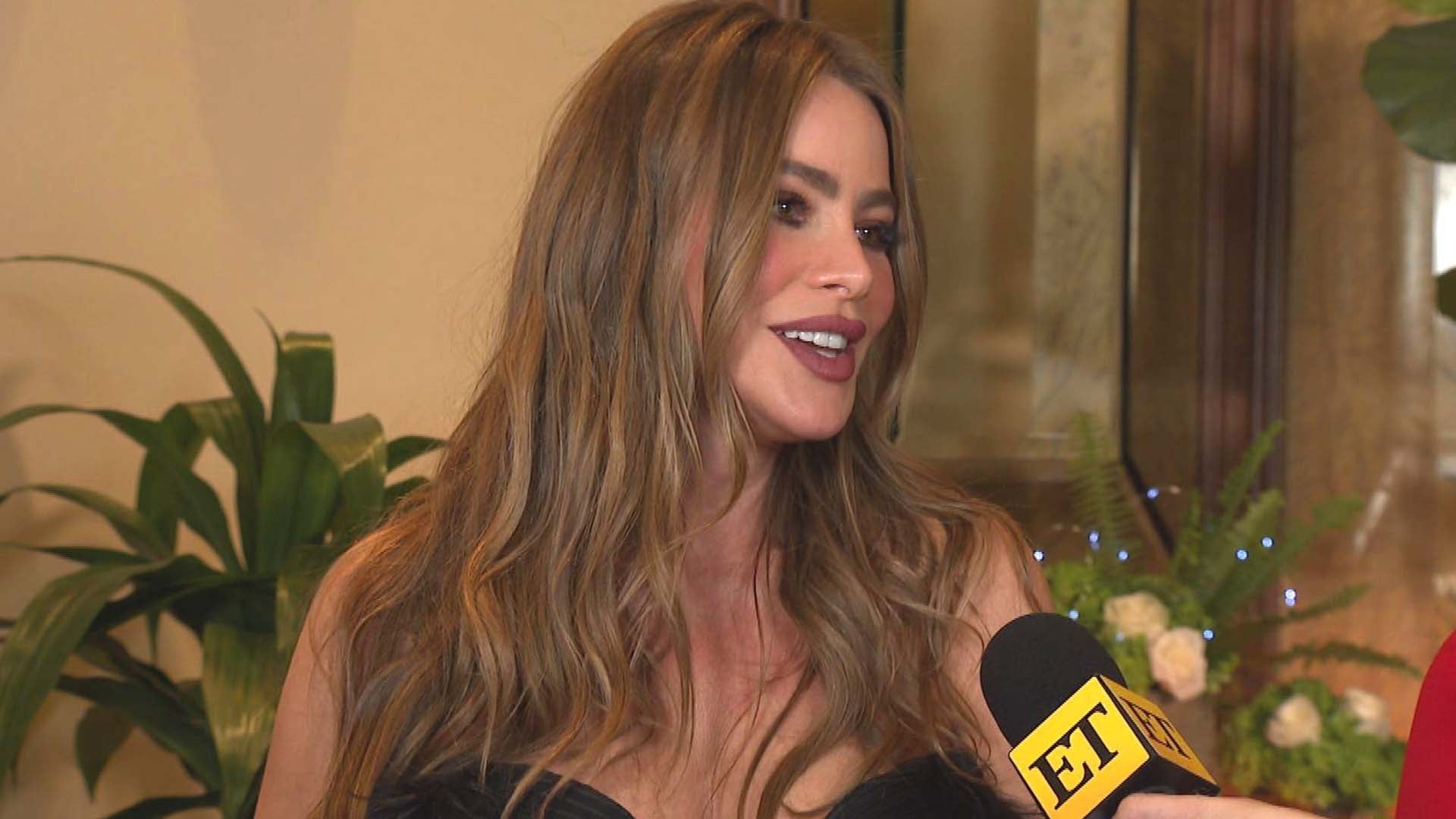 Sofía Vergara Opens Up About Being 50 and Her Surprising Beauty …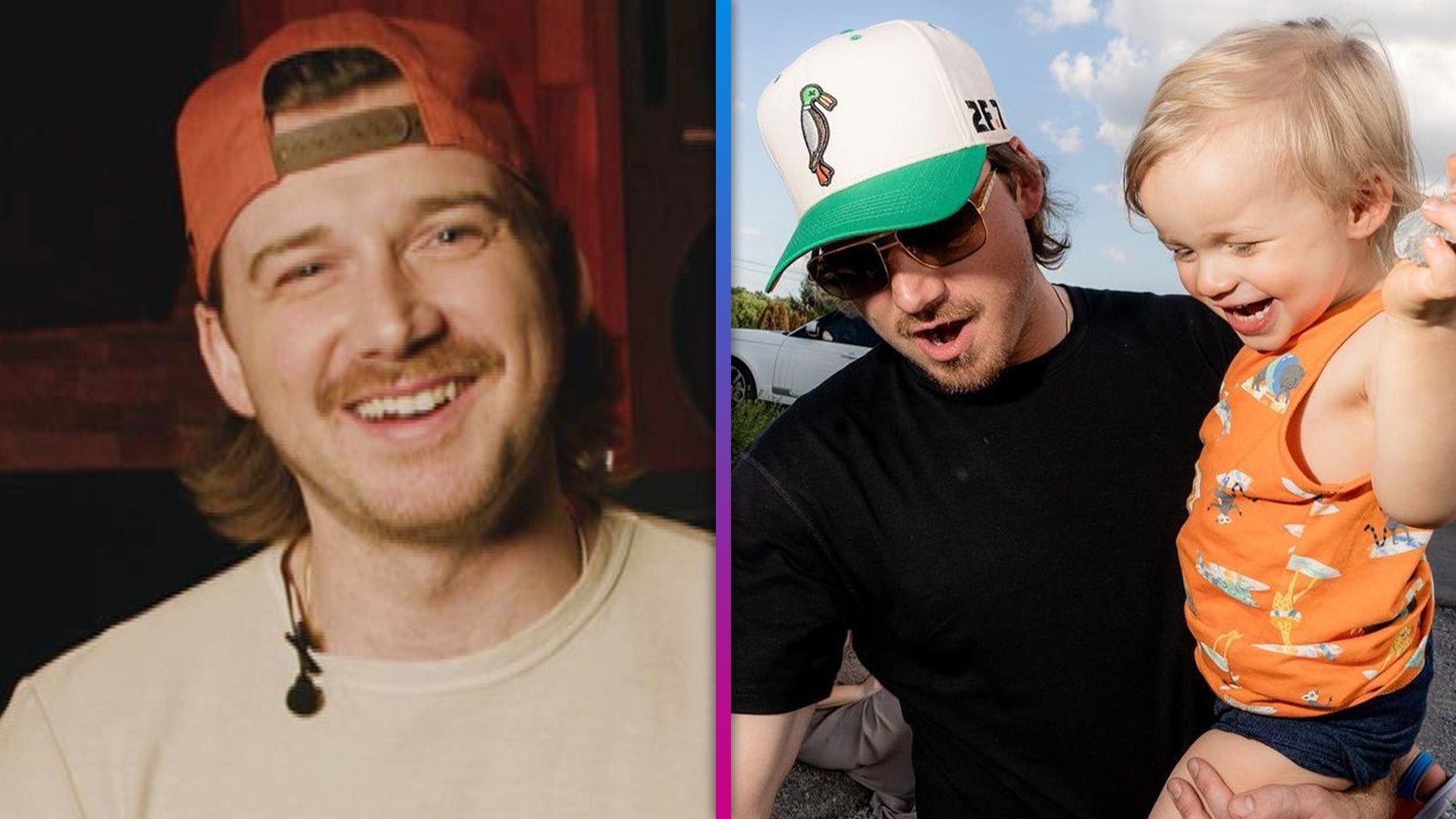 Morgan Wallen Opens Up About Bringing His Son on Tour and If He'…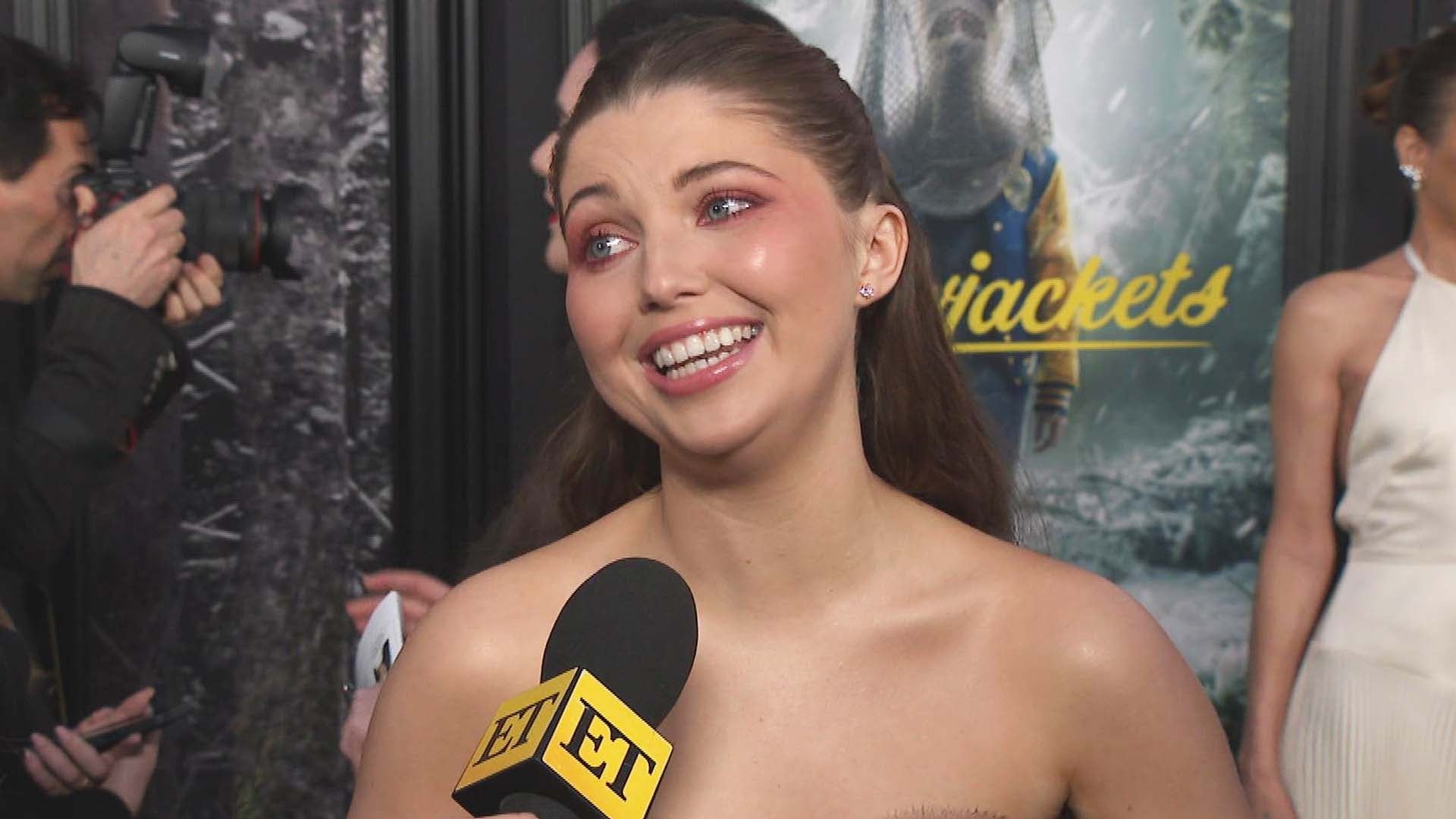 'Yellowjackets' Star Samantha Hanratty on Who From the Cast Is A…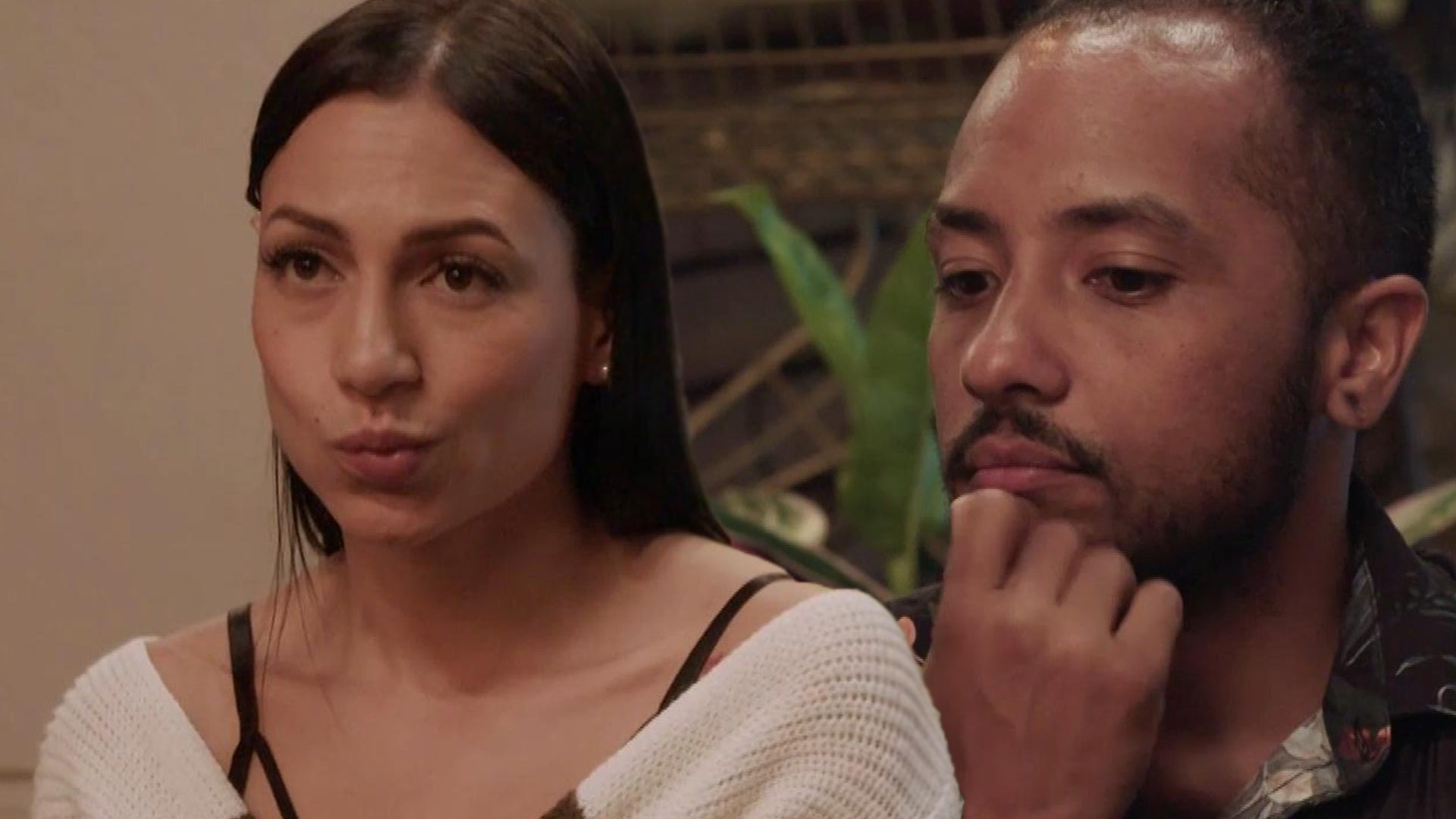 '90 Day Fiancé': Isabel's Unsure If She'll Stay With Gabe If Her…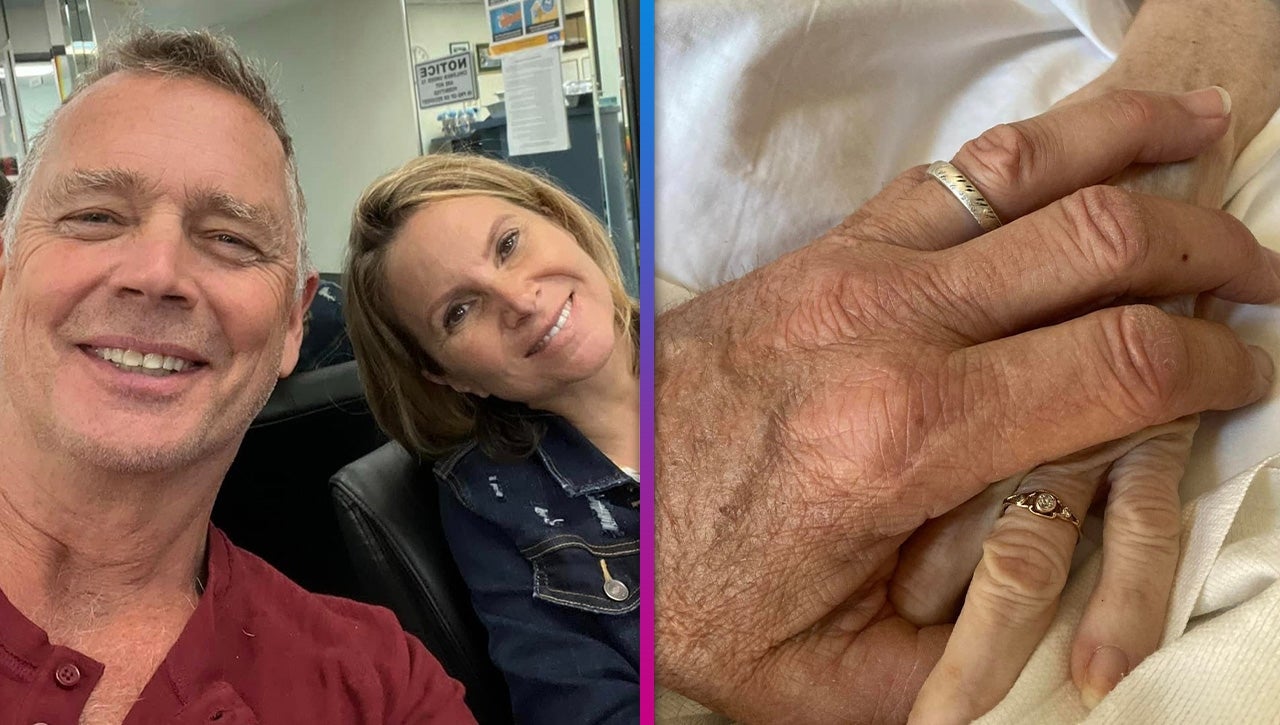 'Dukes of Hazzard' Star John Schneider Mourns Wife Alicia After …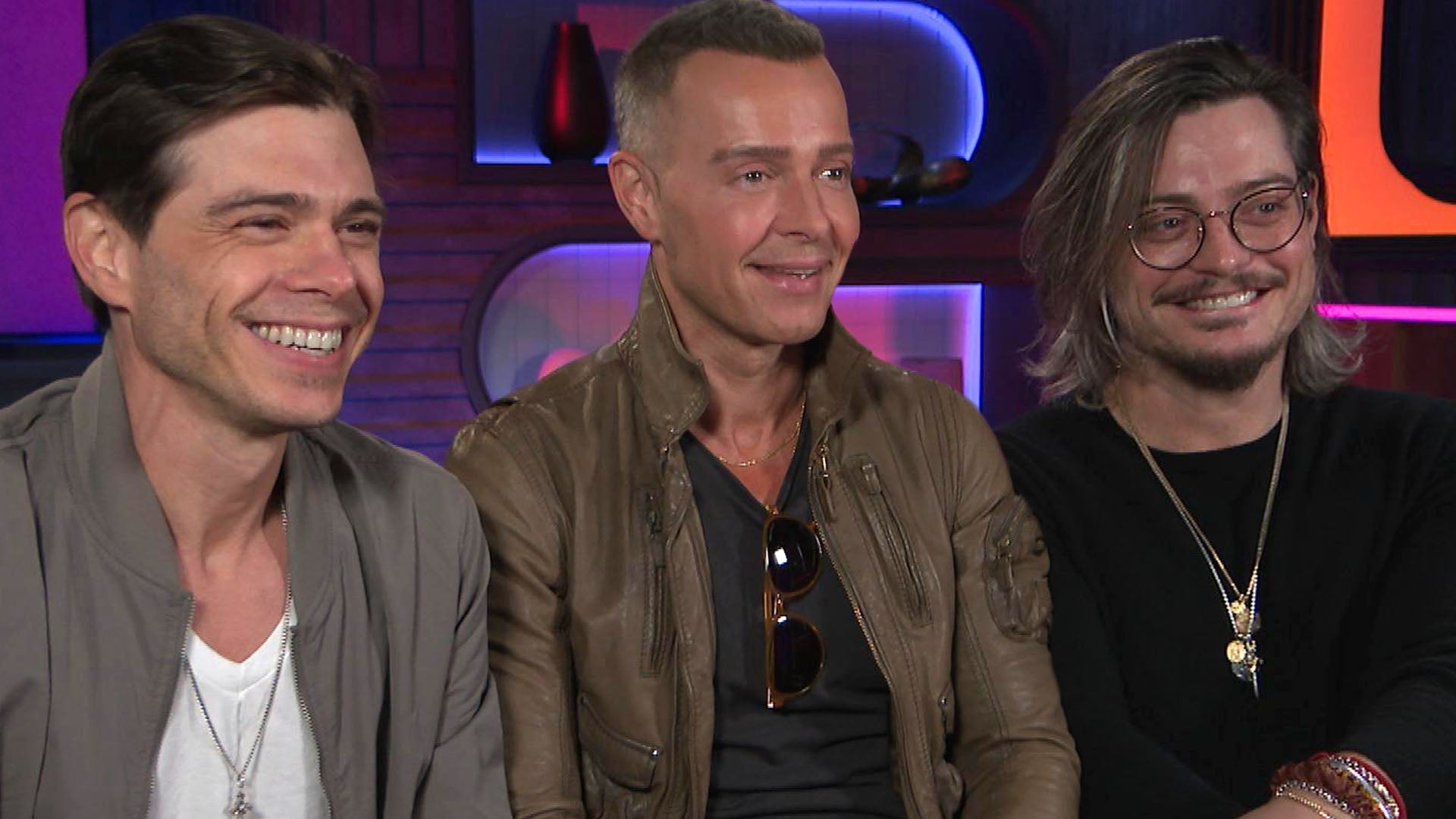 Joey, Matthew and Andy Lawrence on Dating, Babies and Family Roa…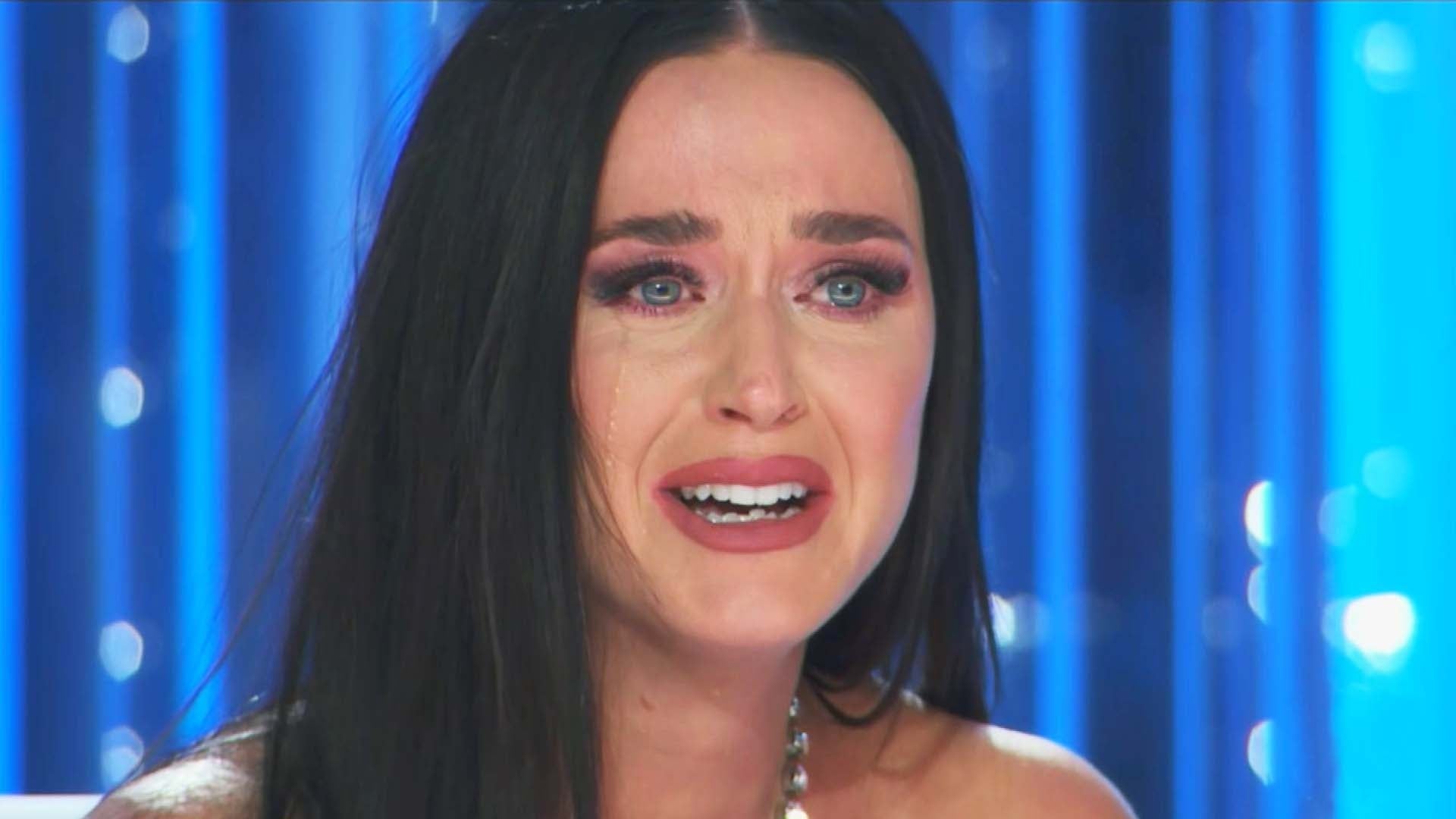 Watch Katy Perry Break Down in Tears During Emotional 'American …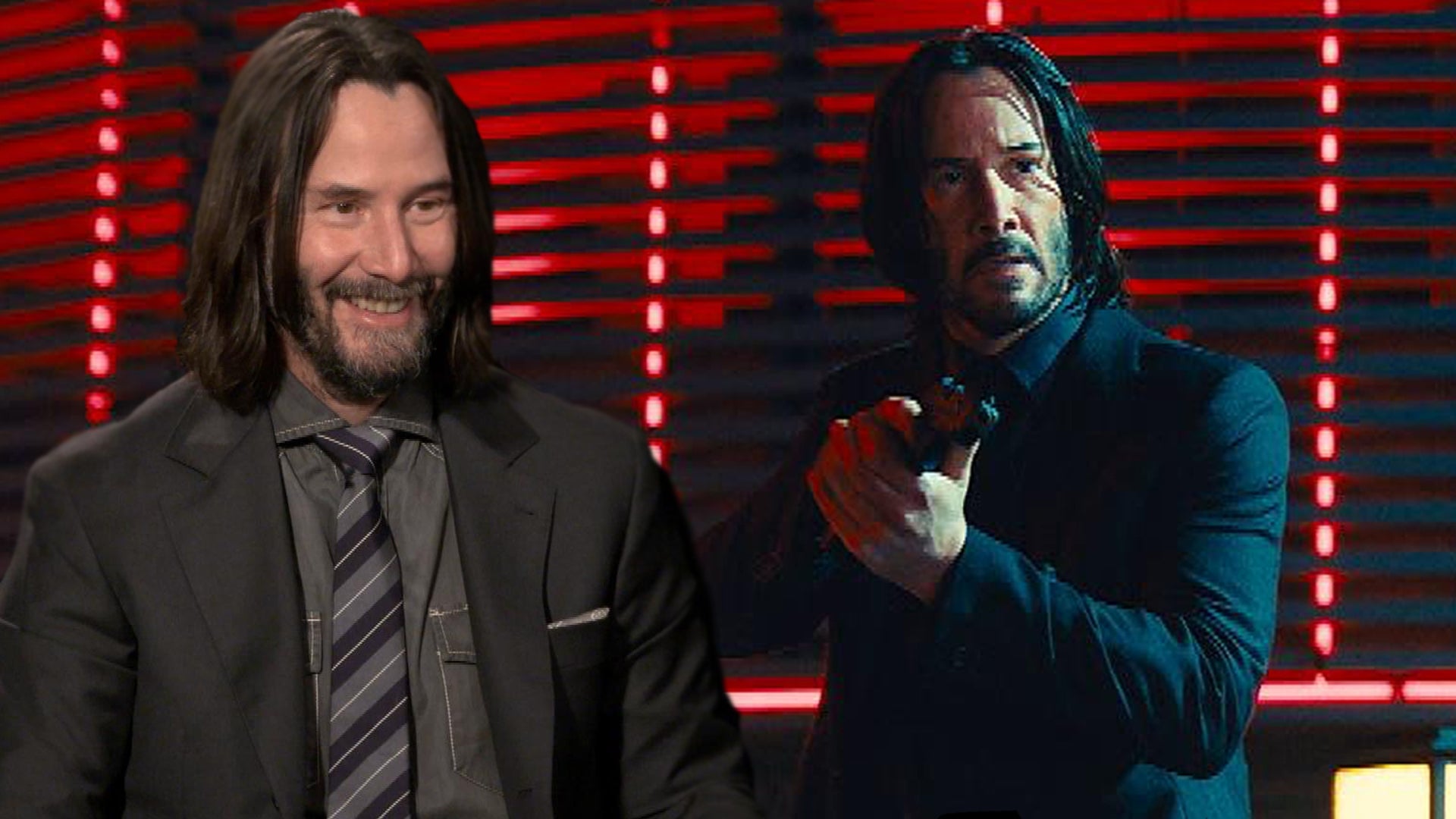 Keanu Reeves Did 90 Percent of His Own Stunts for 'John Wick: Ch…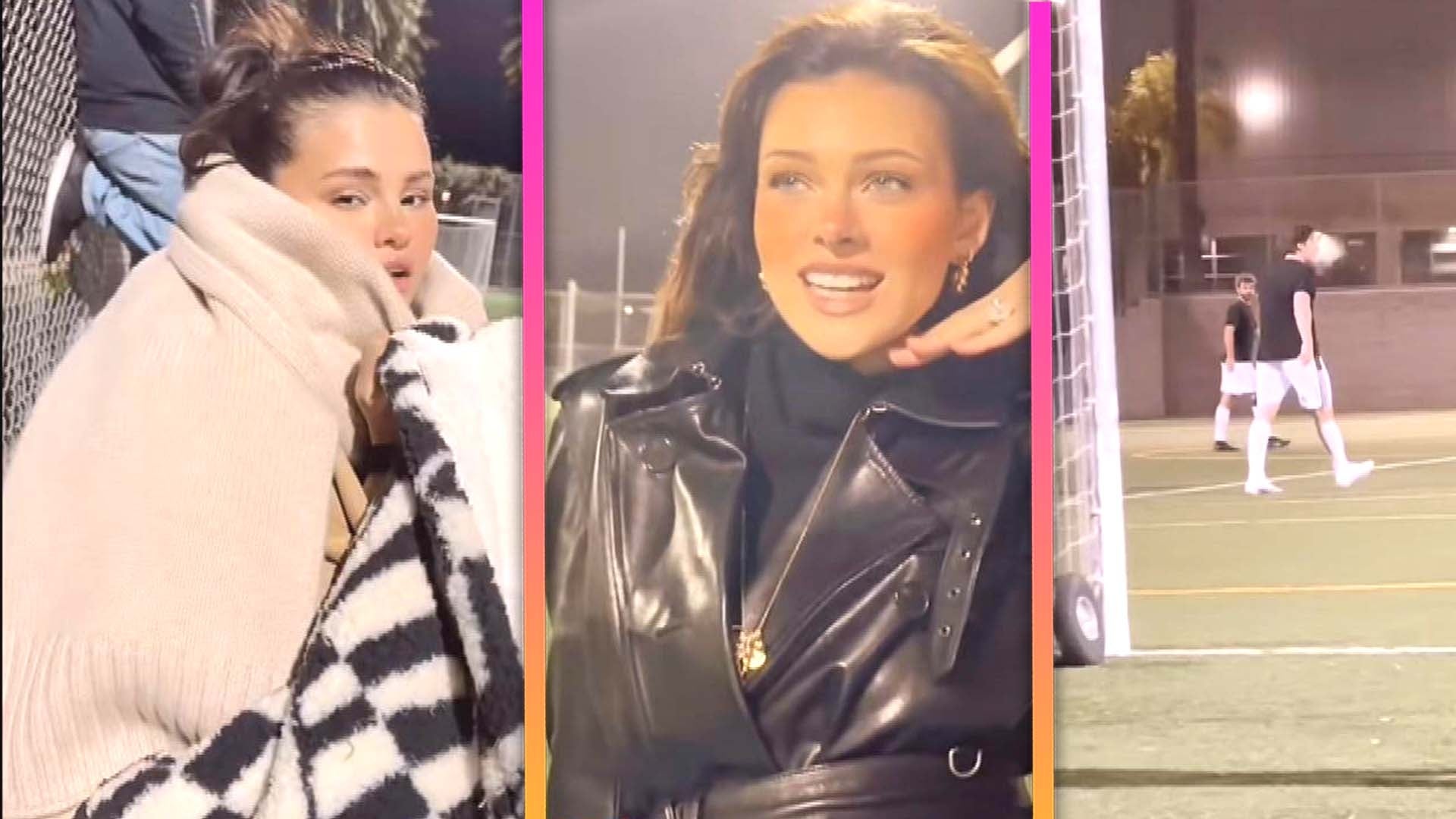 Selena Gomez's 'Throuple' Night Out With Nicola Peltz at Brookly…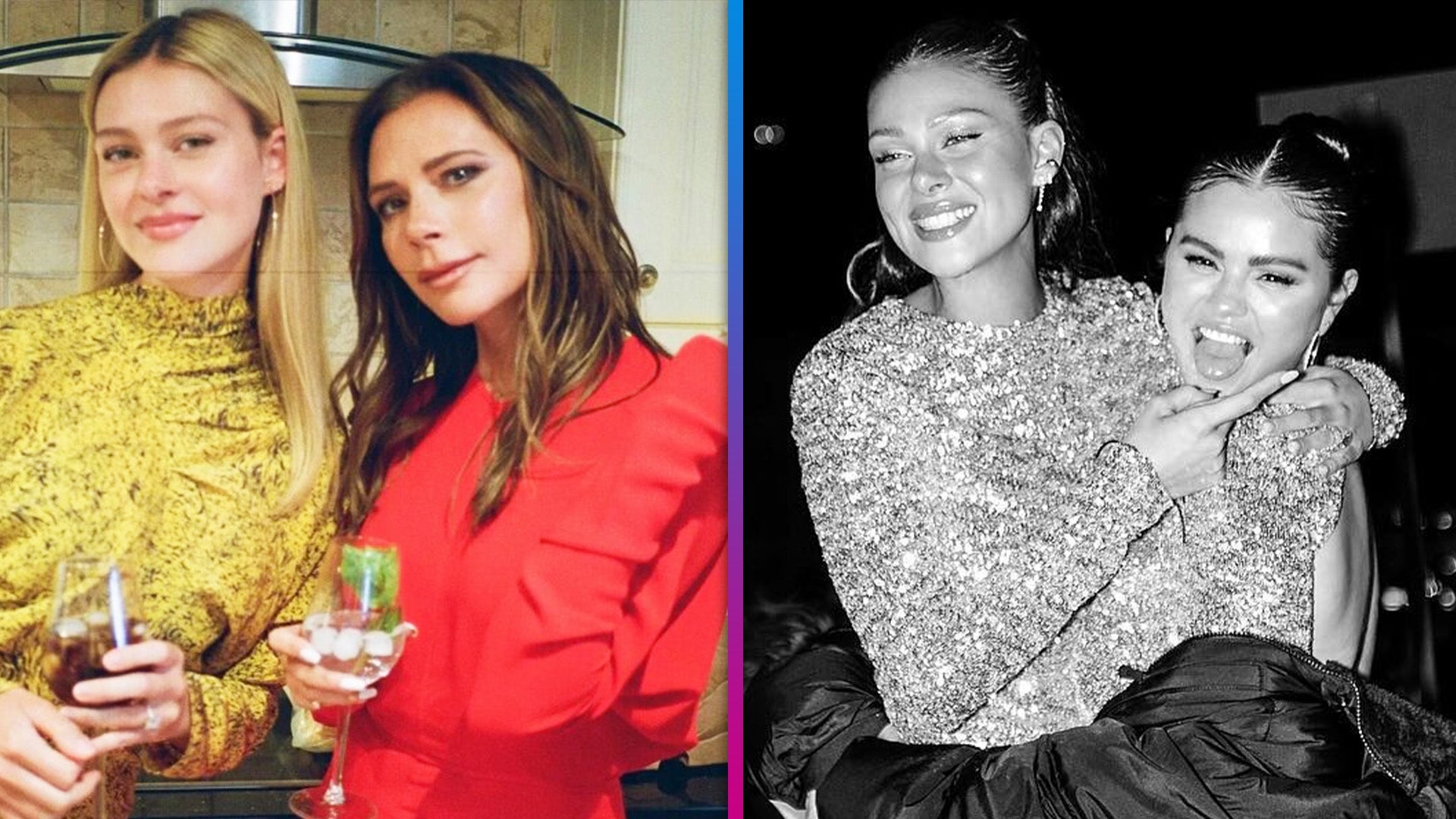 Nicola Peltz-Beckham on Her Love for Selena Gomez and Those Vict…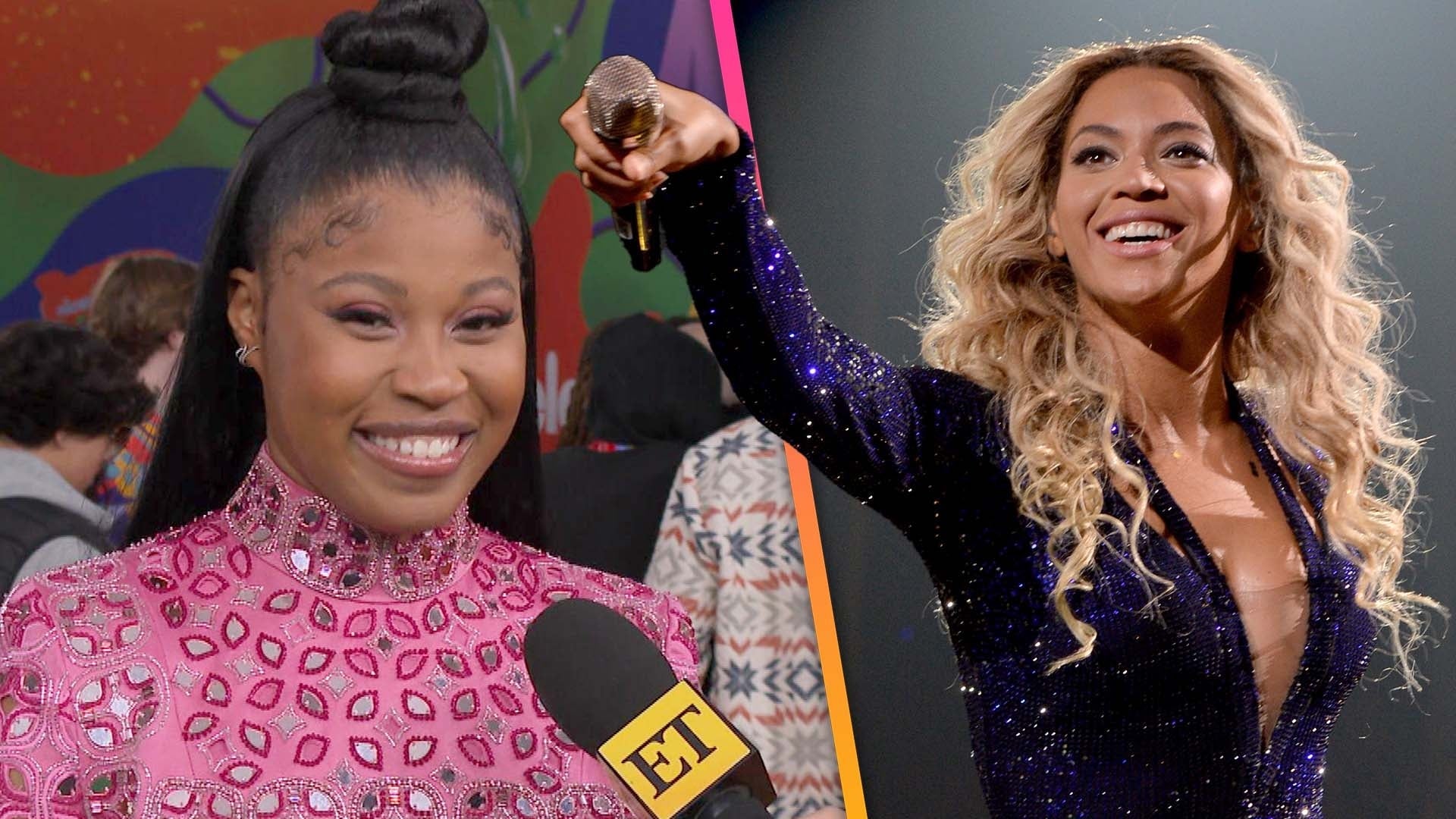 Dominique Fishback Reacts to 'Swarm' and 'Transformers' Fame (Ex…
Brooklyn Tankard isn't afraid to tell you she's had work done.
Thicker Than Water's third season opens with the 27-year-old debuting her new body, which she describes as a sexy "Coca-Cola figure."
"After I lost about maybe 20 pounds, I kinda just hit a wall," Tankard tells ETonline. "In addition to that, I was having a lot of back pain, because my boobs were, like, a size Z. So, I had a breast reduction, and my boobs are still big!"
"I think I lost a person just by taking my boobs away!" Tankard jokes. "I also had liposuction. I had that extra baby fat taken out of my waistline and -- thank you, Jesus -- got rid of those love handles."
"I even took a little fat, just a little bit, and put it in my hips just to get rid of that Spongebob Squarepants situation," Tankard continues. "Now I have this nice, hourglass figure. It's really fun, and I'm still working out, as well … keeping a healthy lifestyle. I'm really starting to tone up now, and that's just coming from, you know, my weightlifting and everything like that. I'm glad that I made the decision. It's one of the best decisions I've ever made for myself."
WATCH: Kim Kardashian Flaunts Her Post-Baby Weight Loss
Tankard says the choice to go under the knife was 100 percent for herself, and had nothing to do with viewers critiquing and hating on her.
"I don't feel pressure from TV to necessarily look how they want me to look," Tanked shares. "I do feel pressure from myself to look how I want to look. Because, I'm a fashionista … I love to wear the kind of fashion that I want to wear."
"Now I can wear different cuts, different styles, and I'm just having so much fun playing in my closet, honey," Tankard adds. "Oh man, it's like being in heaven."
"If I want to wear a bikini, dog gonnit, I wanna feel comfortable in my bikini," Tankard admits. "I want to look a certain way in my bikini, and it's not because I don't love myself if I see my stomach looking like I'm nine months pregnant in a bikini. It's just that I don't think it's the most fashionable."
WATCH: Oprah Winfrey Talks Amazing Weight Loss and NSFW Return to Acting
When Thicker Than Water first aired three years ago, Tankard says she weighed nearly 200 lbs.
"It wasn't the sexiest weight on me," Tankard admits. "[Still], I was just divalicious, baby. I was more flamboyant back then than I am now at my smaller weight. So, it wasn't about needing to feel like I'm worthy … that's not where my value comes from. It comes from who God created me to be, and my character, and it's more about who you are as a person that makes you beautiful on the inside."
Even so, Tankard says her new body will only help her as she pursues a music career -- a process which will be tracked on the new season. Check out an ETonline exclusive scene from the premiere:
"I think people are going to be surprised by the type of music that I do," Tankard teases. "You'll see both extremes. If you need inspiration, or if you just want to twerk and shake your butt that day, you're gonna get it all in one EP."
While the season kicks off with Tankard just starting her singing journey, she promises we'll see "fire" performances and the "raw and real" process it takes to get there.
Tankard also says fans will get a lot of raw and real moments between her and her dad. Tankard, who has been very open about her past legal troubles and personal issues on the show, admits this is her "most transparent season" to date.
WATCH: Real Housewives Star Cynthia Bailey Gets Real About Possibly Ending Her Marriage
"Everybody knows my father and I haven't always had a picture-perfect relationship," Tankard shares. "But I am aiming for a close relationship. You'll see me yearning for that relationship, and trying to mend that relationship back to where it needs to be this season. And it gets real, man. It gets real. Like, walk-off-the-set real."
"This season is just about, hey, wanting my dad to accept the best me, and to love the best me, even when the best me is in the process of getting to the finish line," Tankard says.
You can see all the drama unfold when Thicker Than Water premieres Sunday, March 27, at 10 p.m. ET on Bravo, directly following The Real Housewives of Potomac. Watch those ladies confess some show secrets of their own in the video below.