TV
EXCLUSIVE: 12 'Game of Thrones' Stars Reveal What's Next in Season 6: 'More Blood, More Fighting, More Sex!'
By
EXCLUSIVE: 'Game of Thrones' Cast Spills Season 6 Secrets on All…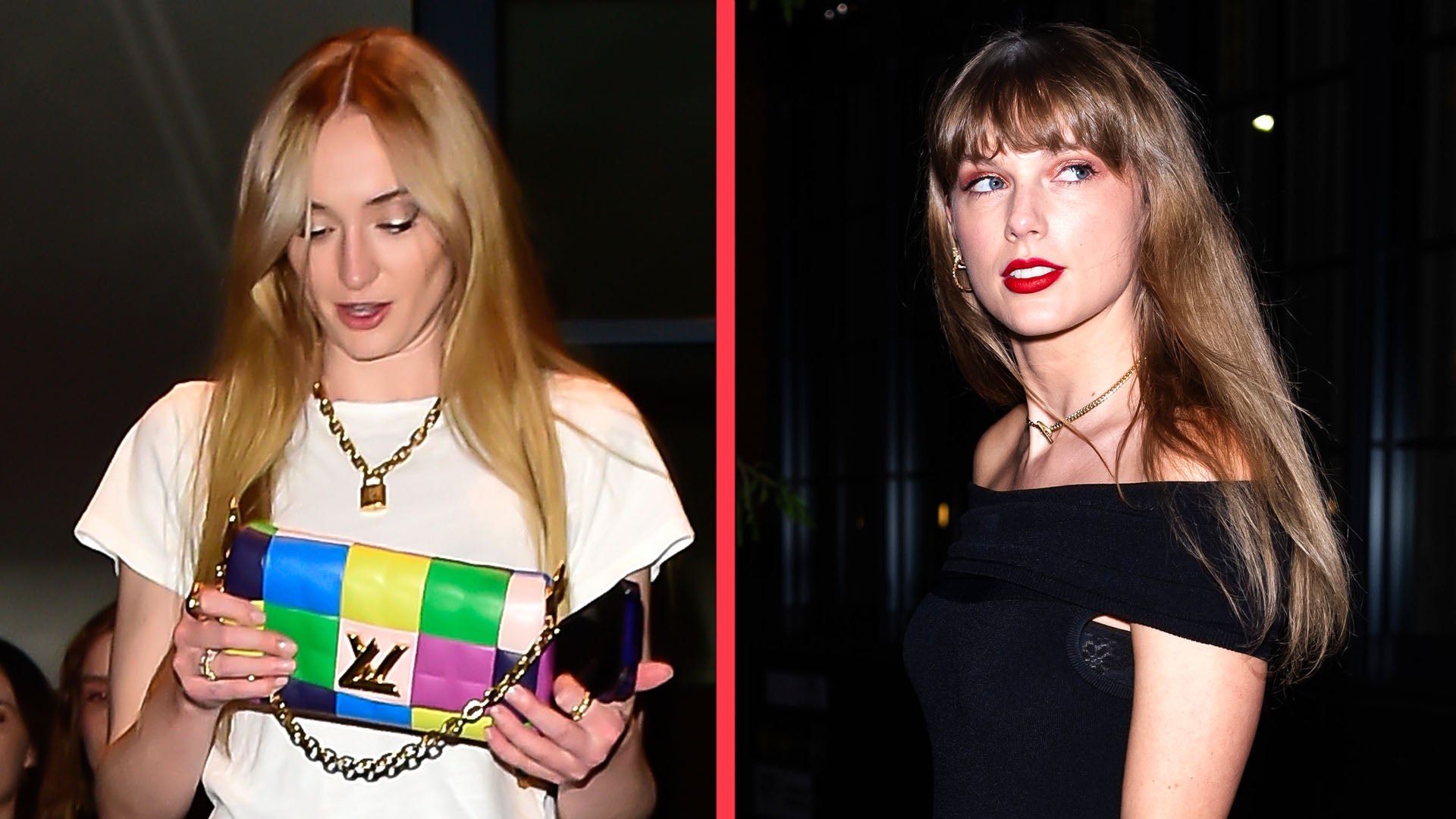 Sophie Turner Steps Out With Taylor Swift Again After Suing Joe …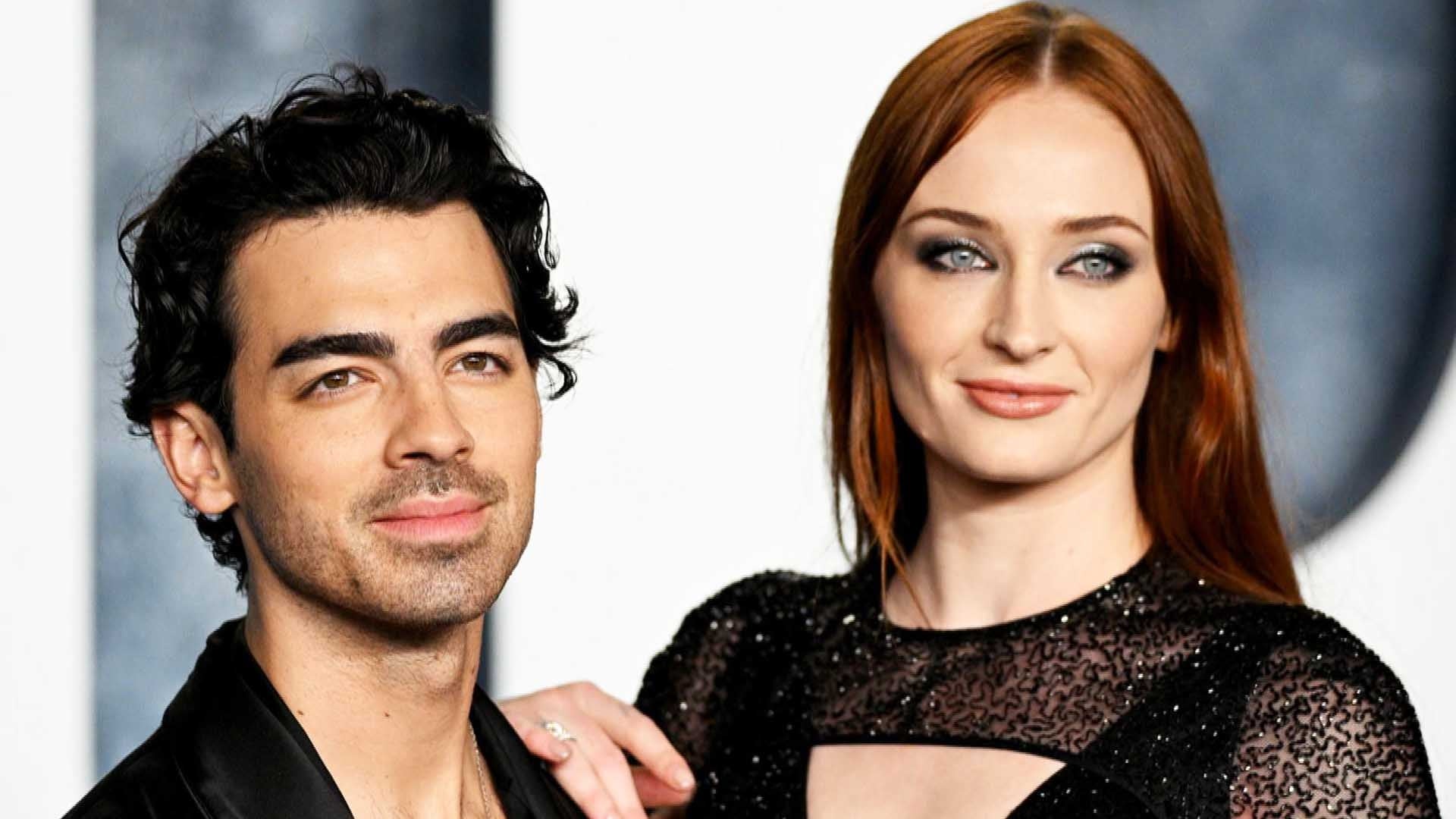 Sophie Turner All Smiles in Public Outing Just Before Joe Jonas …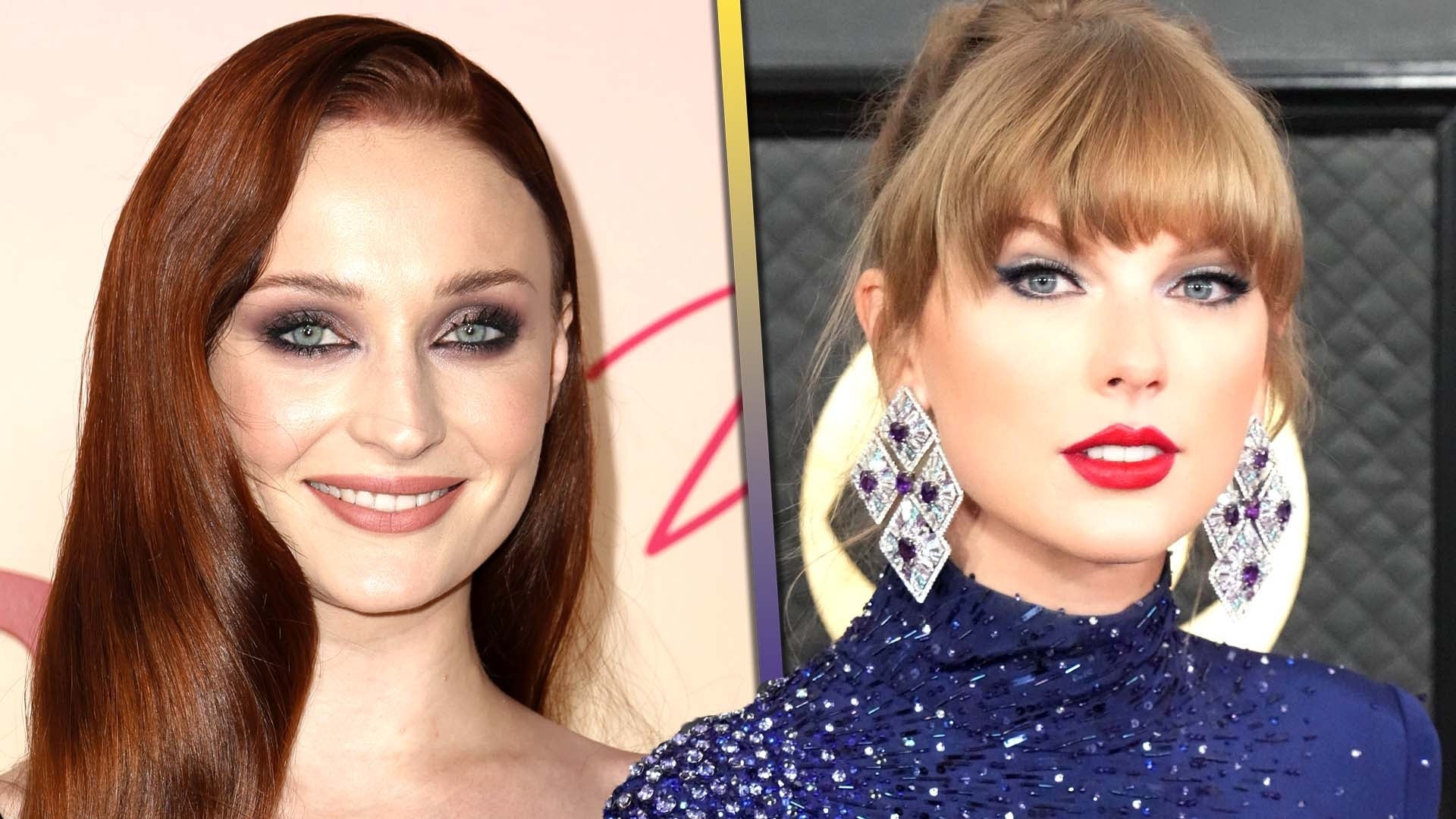 How Taylor Swift Is Helping Sophie Turner and Her Daughters Amid…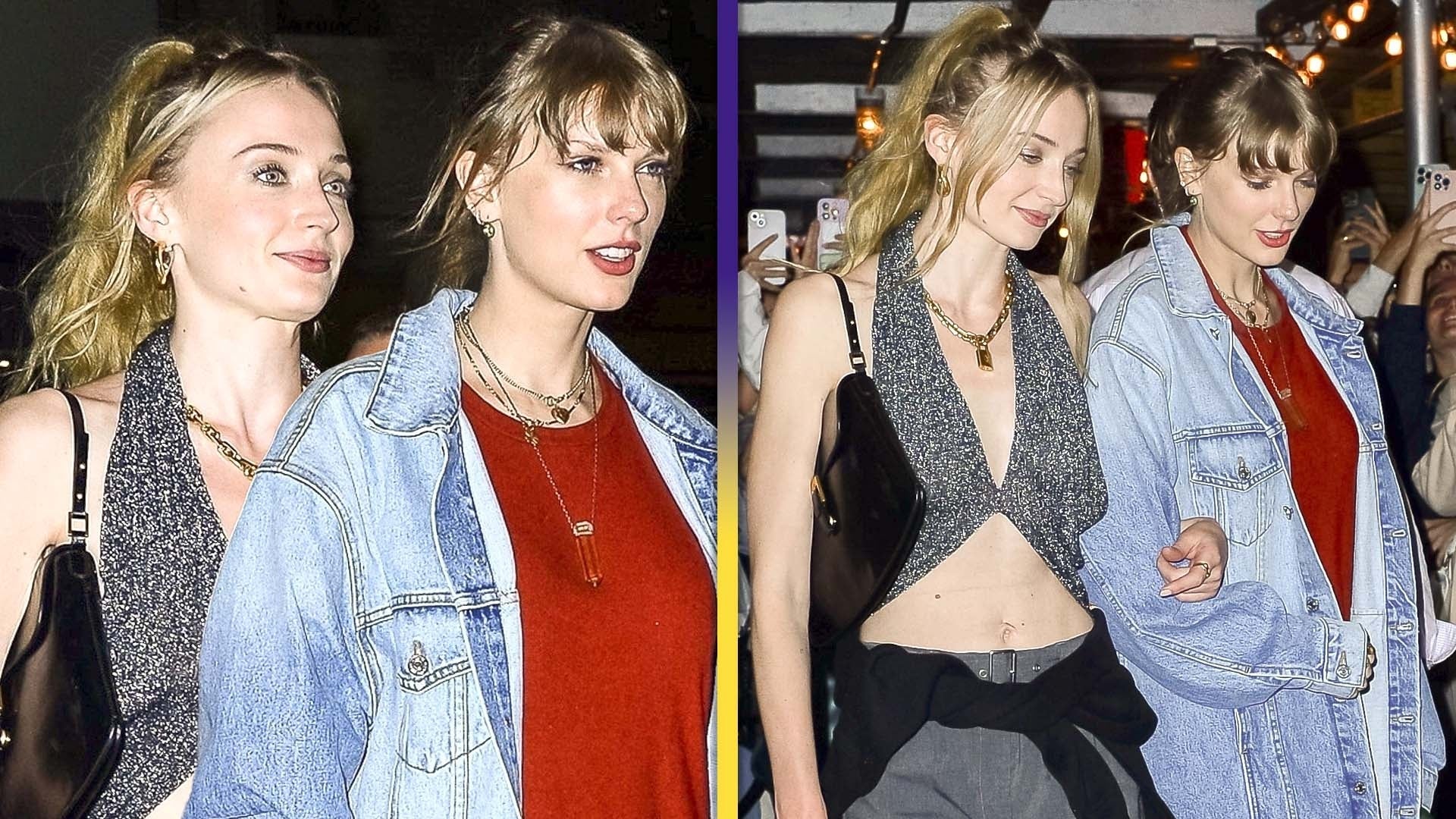 Taylor Swift and Sophie Turner Link Arms During Girls' Night Out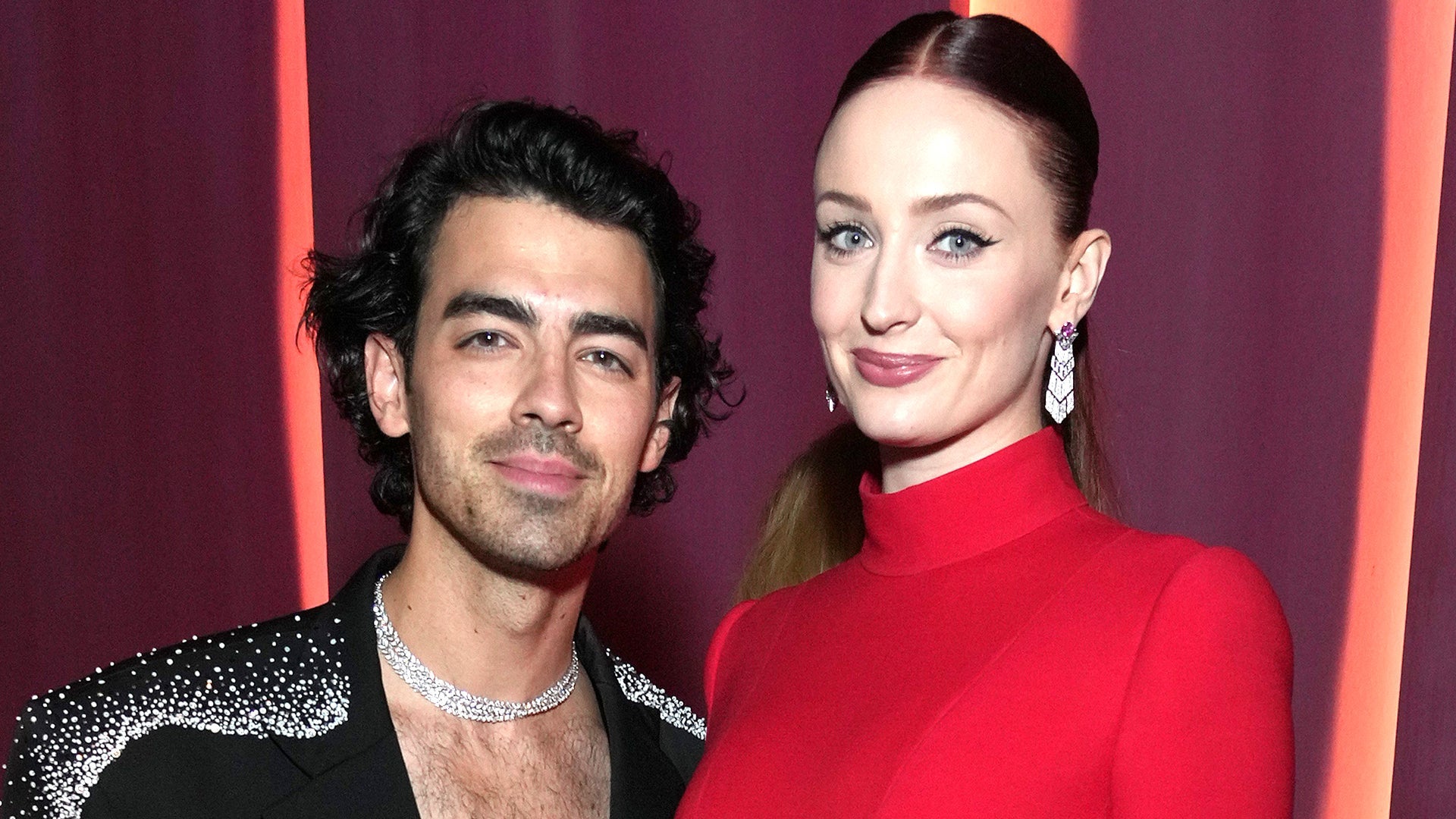 Joe Jonas and Sophie Turner's Youngest Daughter's Name Revealed …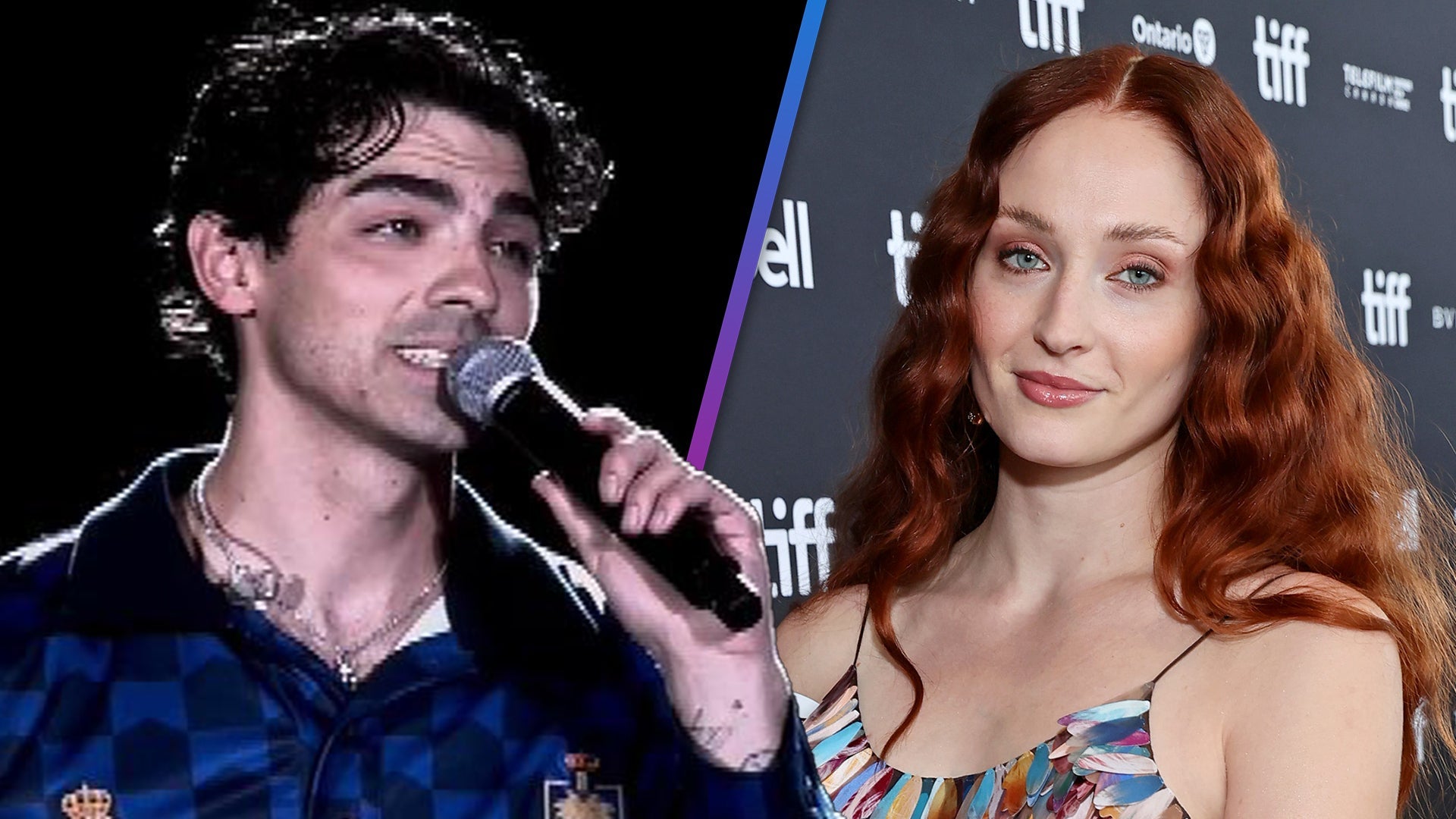 Joe Jonas Seemingly Shuts Down Speculation Surrounding Sophie Tu…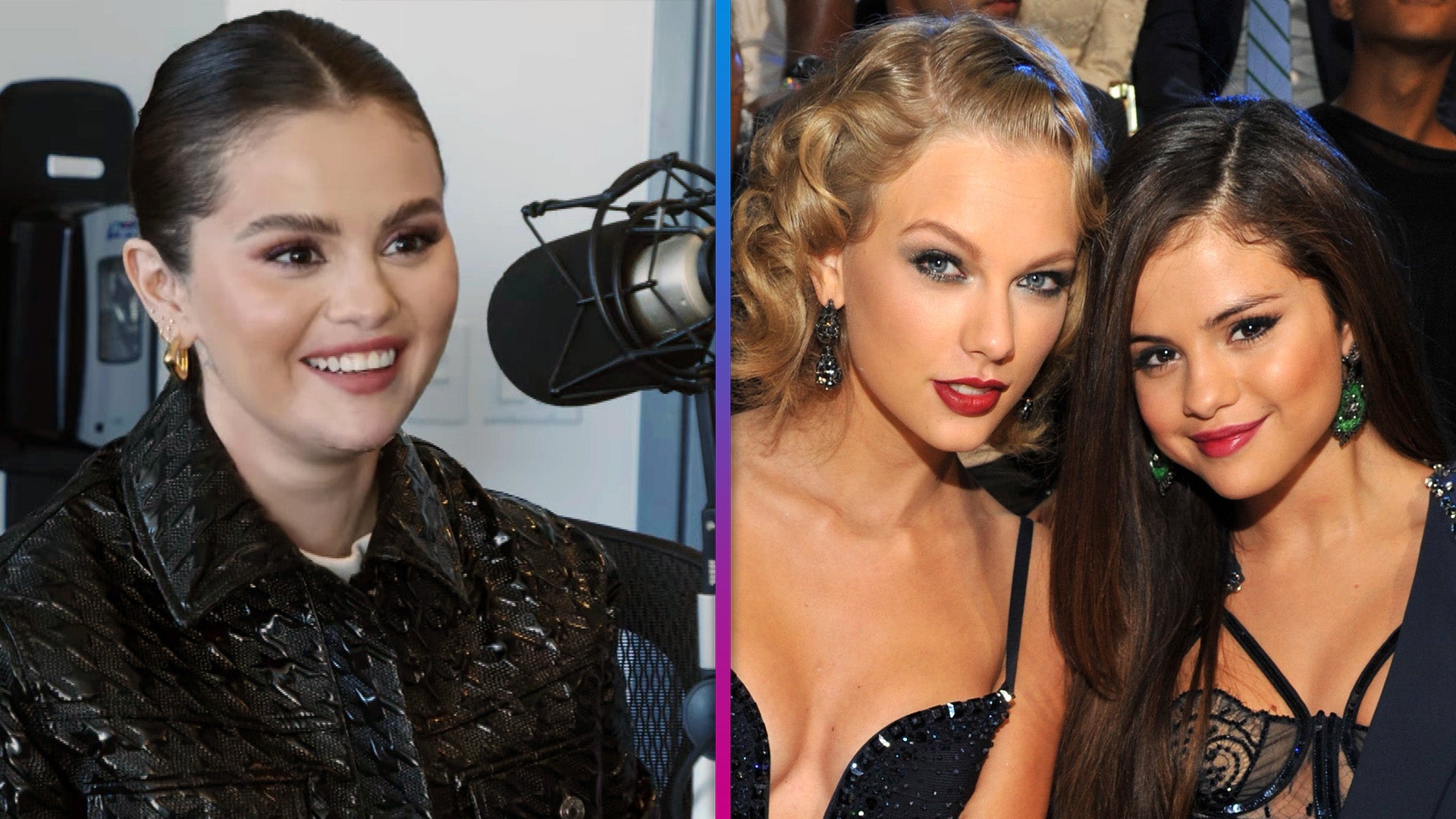 Selena Gomez Reveals Her Favorite Taylor Swift Album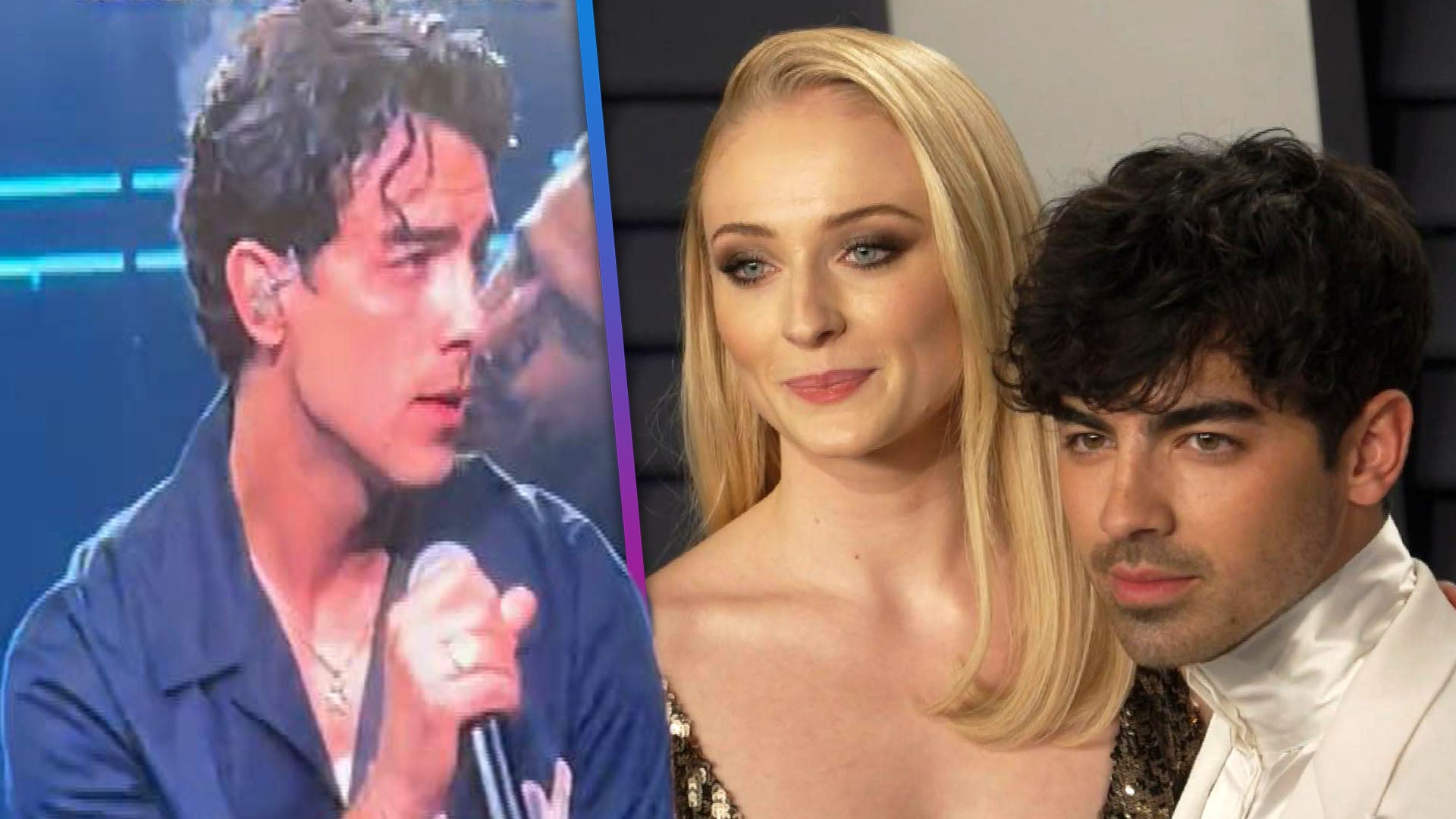 Joe Jonas Sports Wedding Ring Amid Reports of Sophie Turner Marr…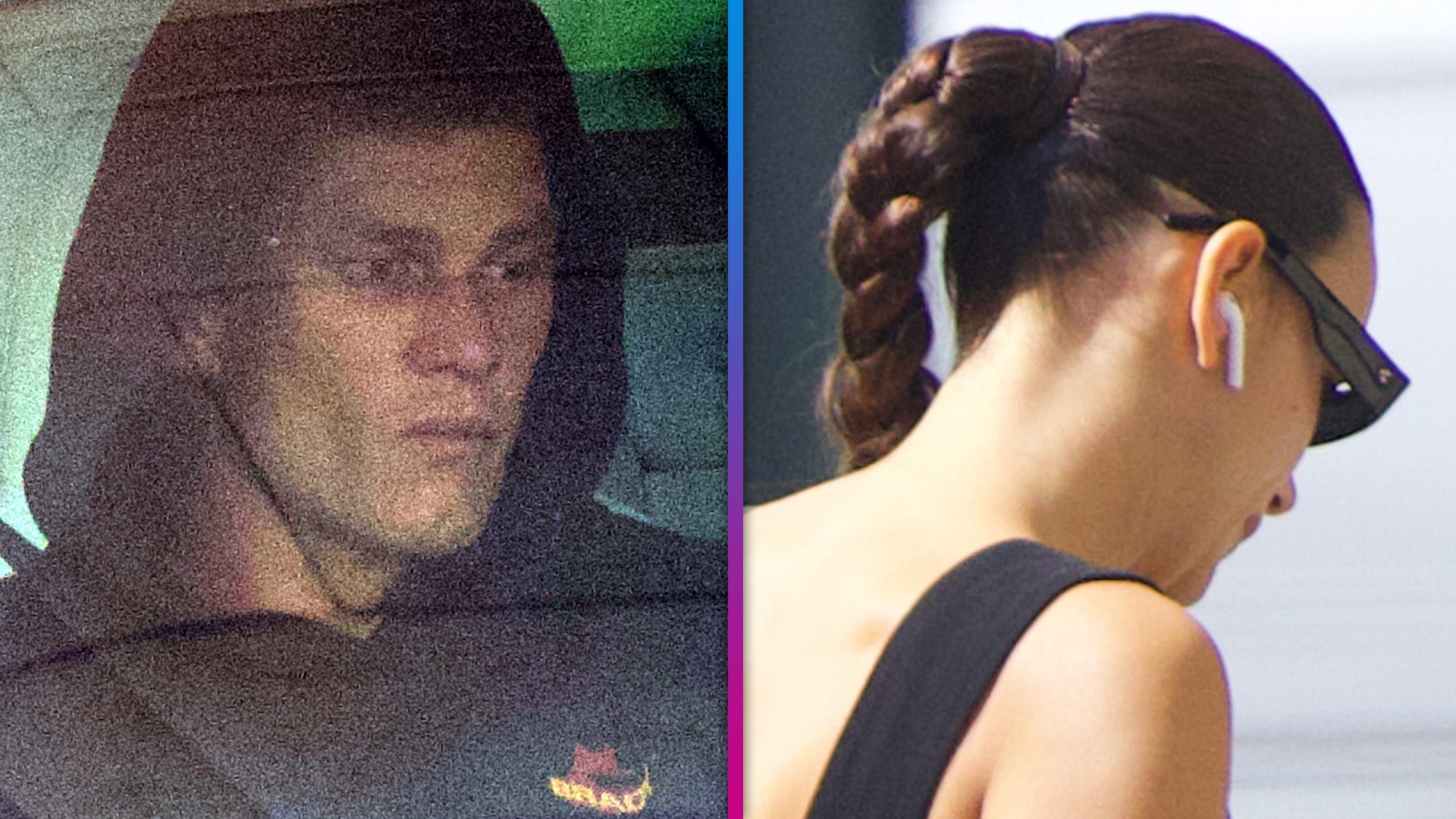 Tom Brady and Irina Shayk Avoid Being Photographed Together Ente…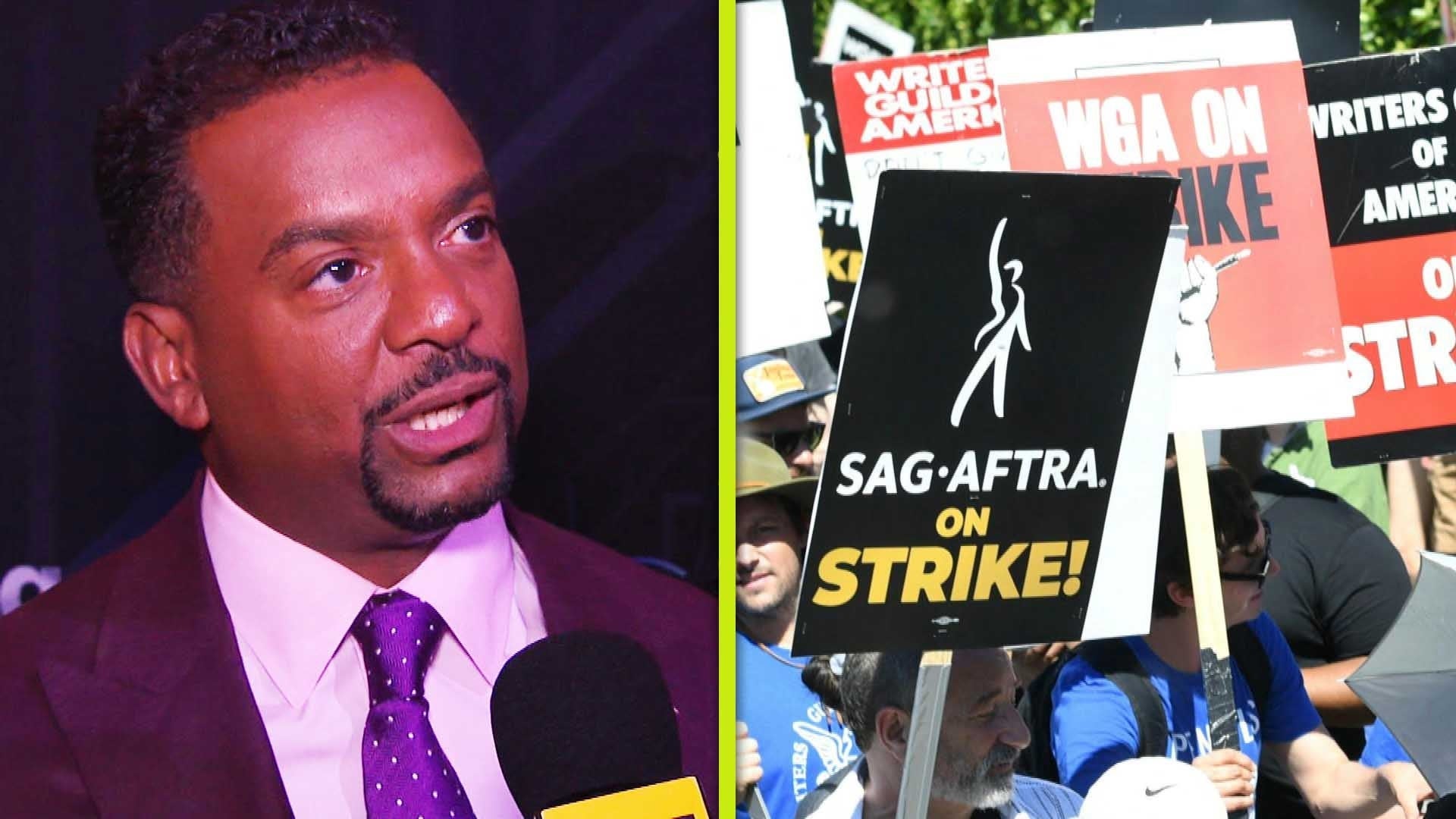 'DWTS' Under Fire and 'Experiencing Unique Time' as Show Continu…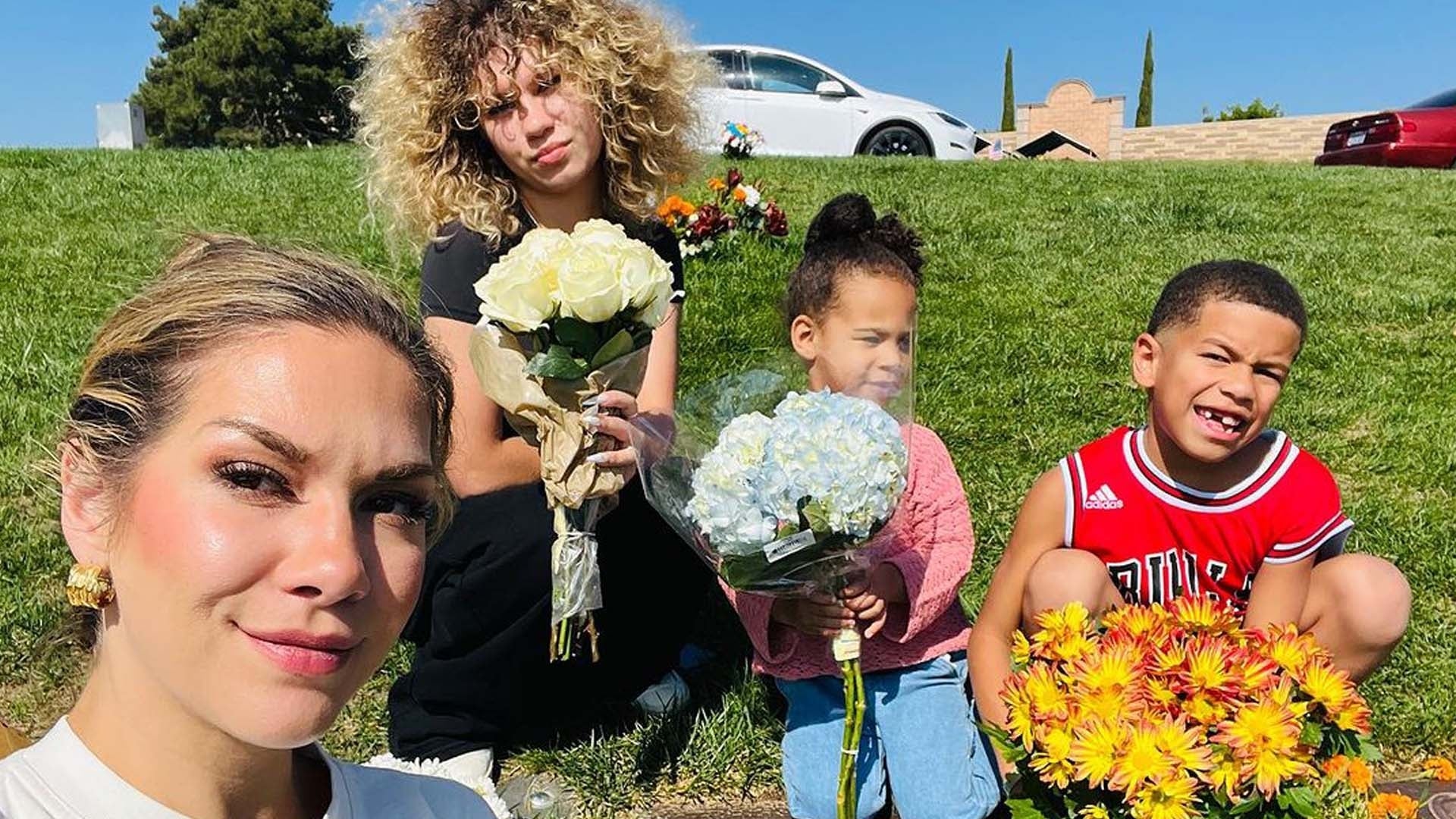 Allison Holker and tWitch's Kids Visit Late Star's Gravesite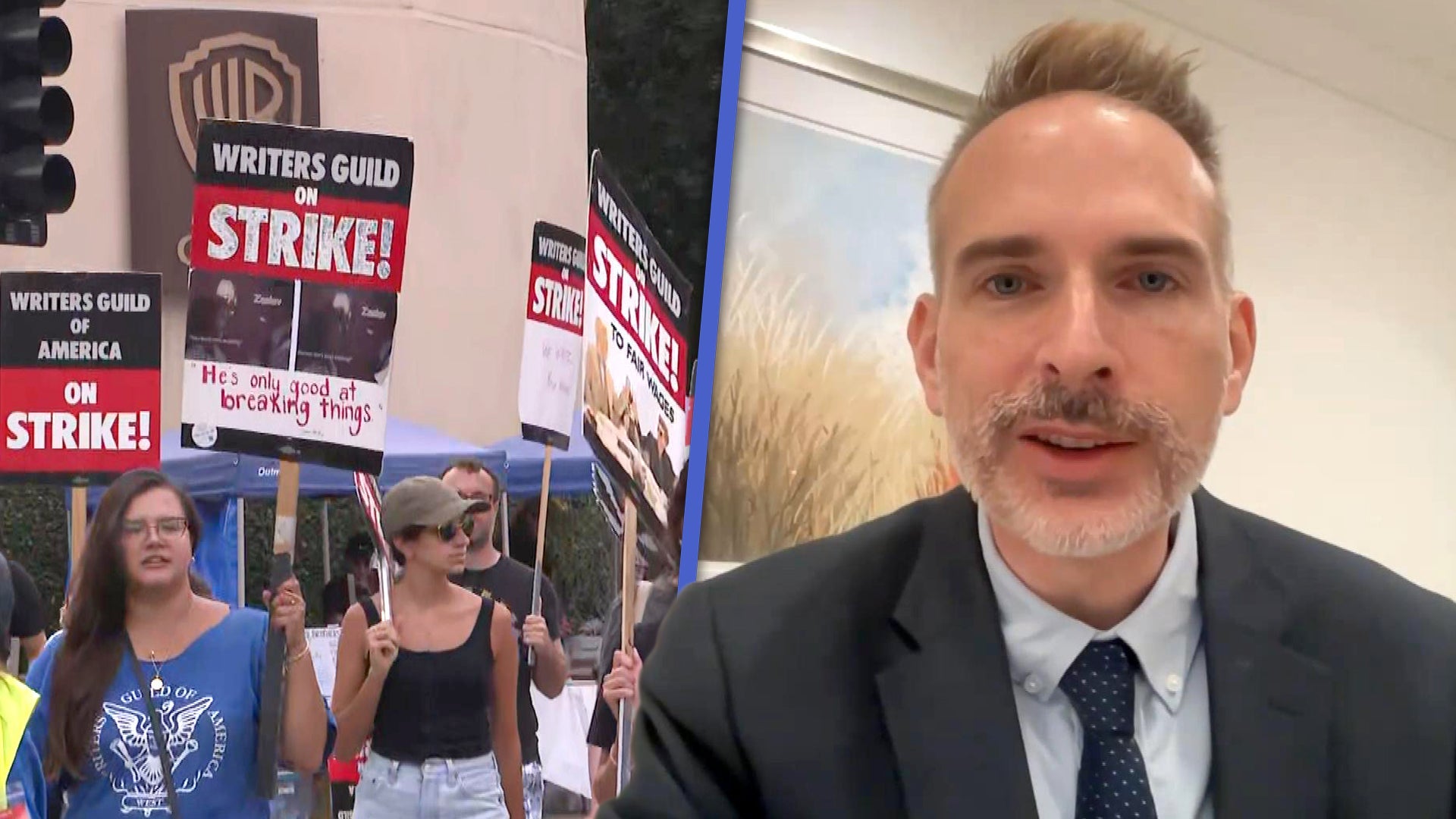 Hollywood Strike Update: Resolve May Come Soon After Days of Mee…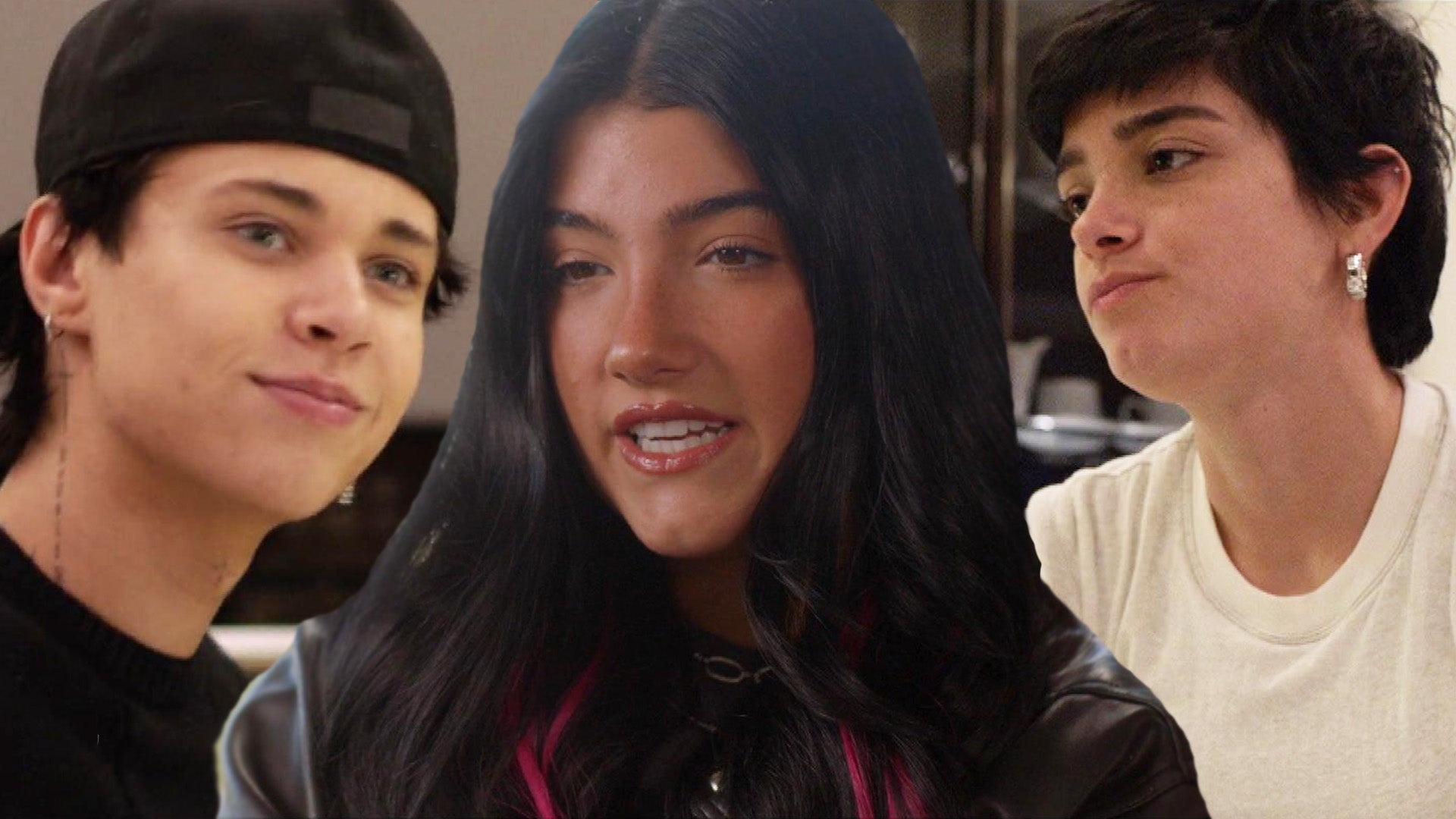 'The D'Amelio Show': Charli Opens Up About How Dixie Helped Set …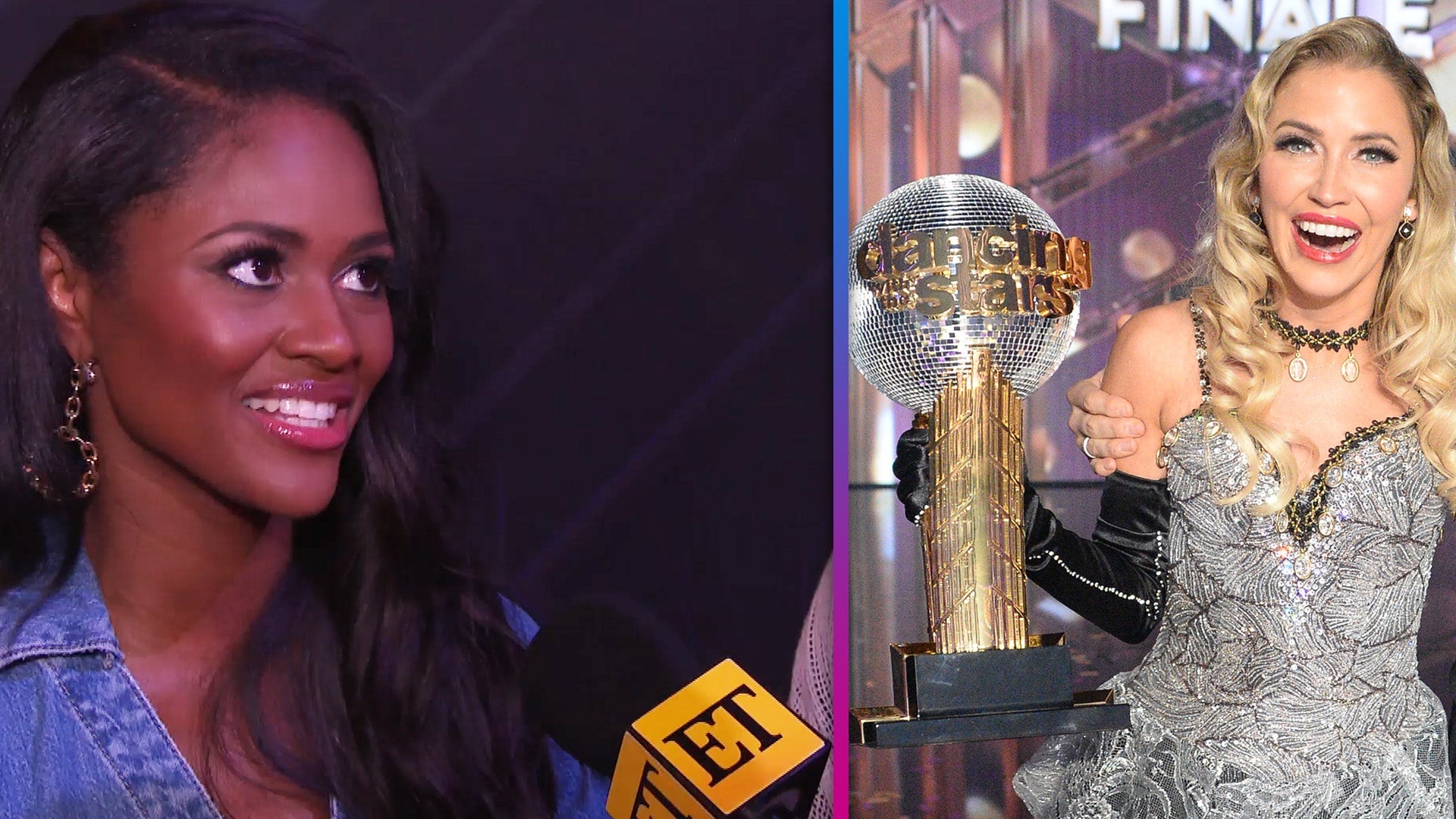 'DWTS': How Kaitlyn Bristowe Prepped Fellow 'Bachelorette' Chari…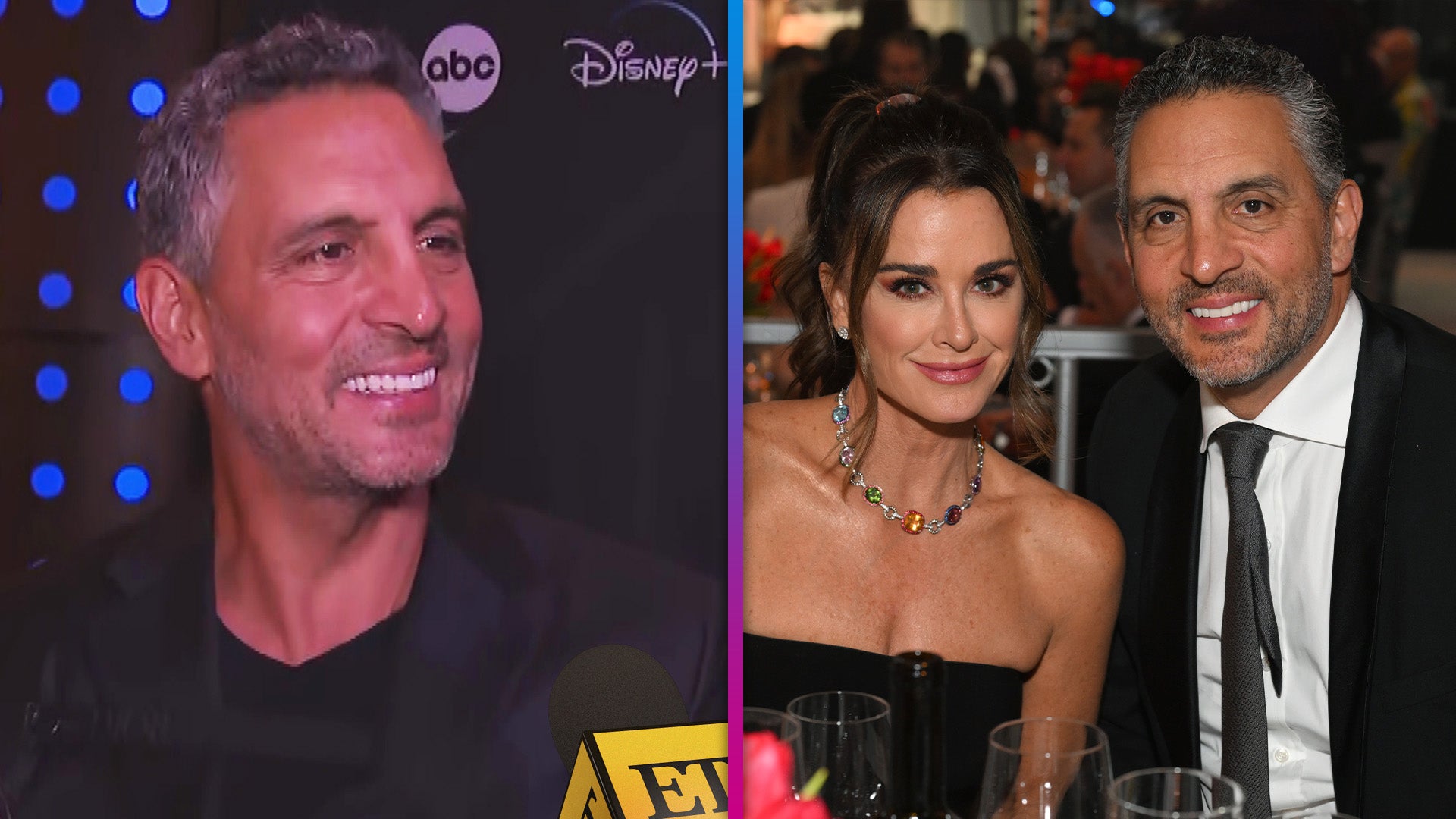 Mauricio Umansky Shares Kyle Richards Marriage Update Amid Split…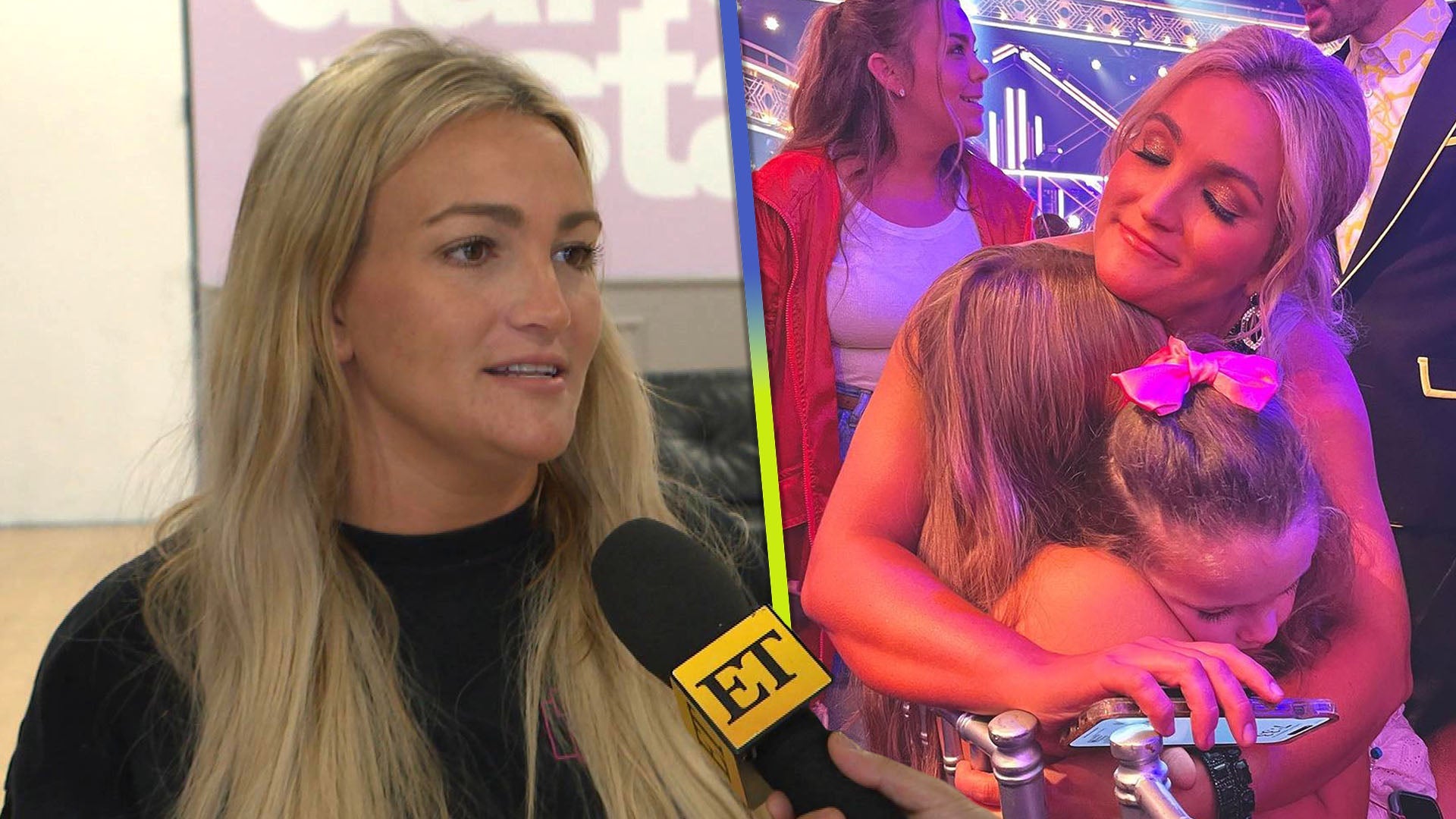 Jamie Lynn Spears on Receiving Support From Family During 'DWTS'…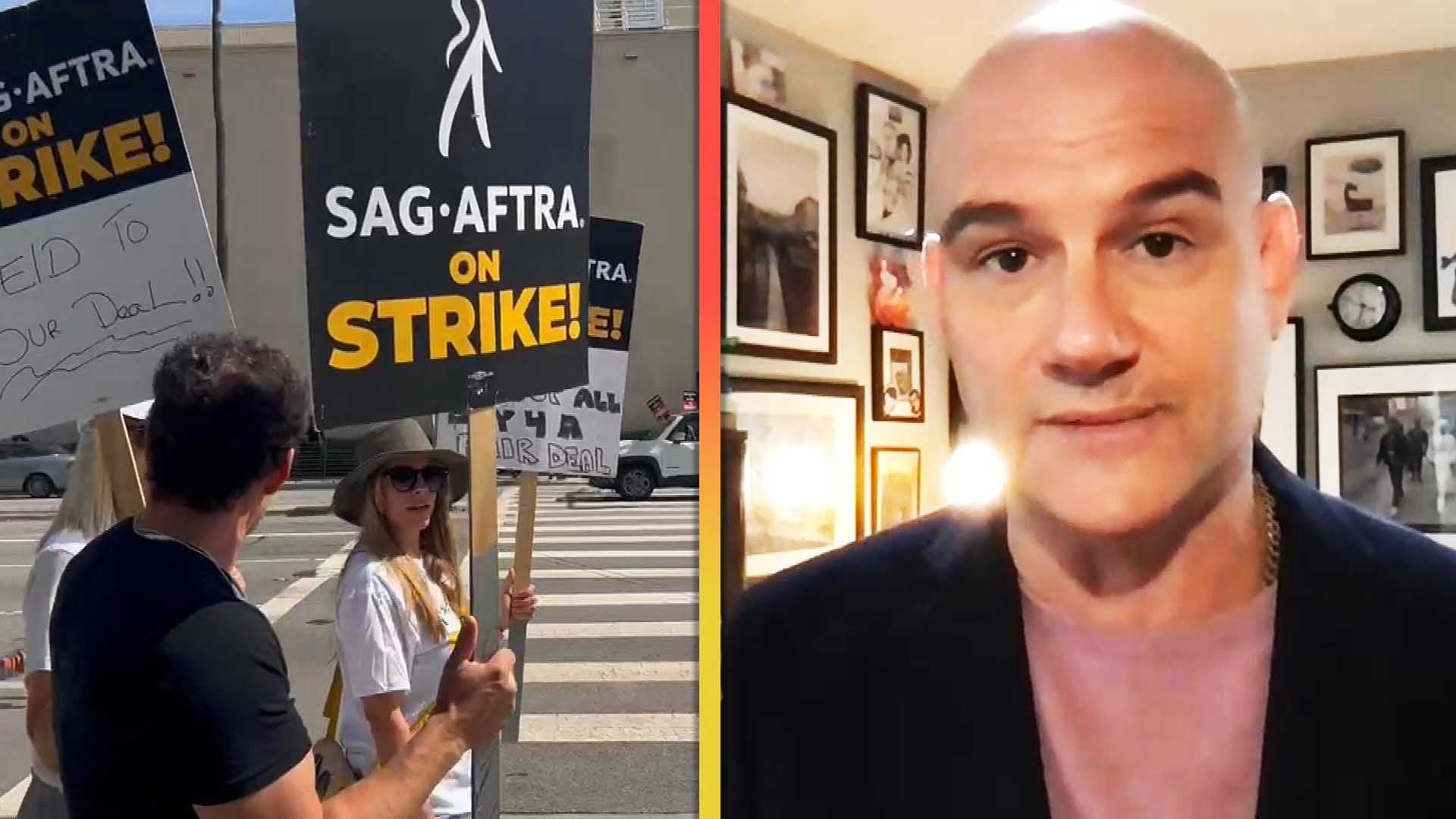 WGA Has Tentative Deal in Place to End Strike: What's Next?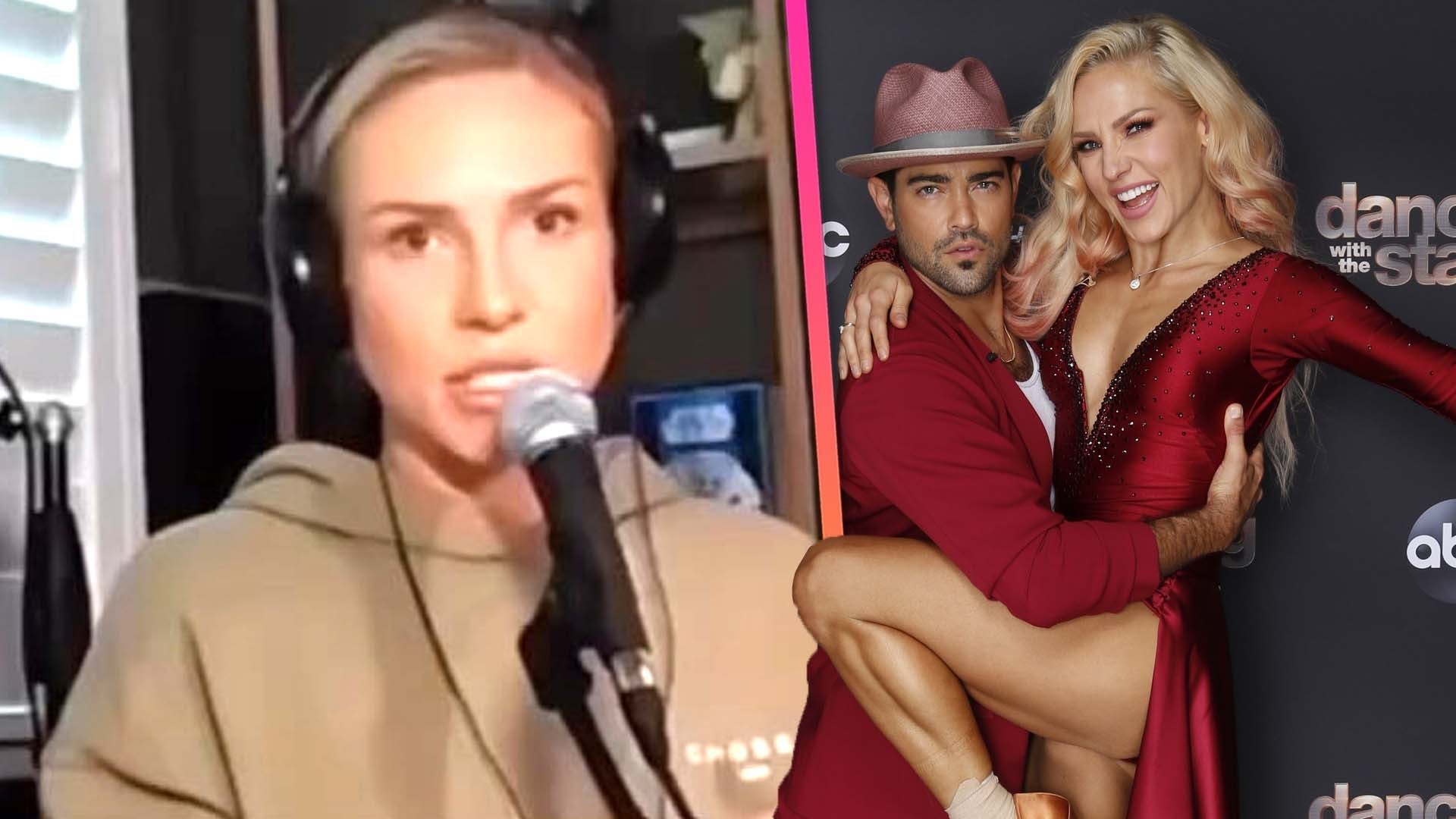 Jesse Metcalfe Reacts to Sharna Burgess Saying She Had a 'Diffic…
Winter is coming -- and so is a whole lot of drama!
After almost a year of waiting, Game of Thrones' sixth season kicks off this Sunday on HBO. Last year's cliffhanger-filled finale left us with countless questions about the fate of our favorite Westeros residents, but luckily for you, we have the answers.
Entertainment Tonight recently caught up with 12 of GoT's biggest stars at world premiere red carpet to get the exclusive scoop on what's coming up next for Daenerys, Sansa, Arya, Bran, Cersei and many more in season six!

MORE: Relive the Most Insane Moments From 'Game of Thrones' Season 5 Finale!

1. Emilia Clarke (Daenerys Targaryen): When we last saw our Mother of Dragons, she escaped the murderous city of Meereen and was dropped into a field surrounded by some very unhappy-looking Dothraki. "And then they saw me and got a little more unhappy," Clarke confessed with a laugh. "There's so much [that happens] and so little I could actually tease. She's on a journey -- that's for sure."
2. Michiel Huisman (Daario Naharis): In Sunday's premiere, Dany's insanely hot body guard / personal assassin will be at the "start of that mission" to find and rescue his MIA queen. "[Daario] is going to be on the road, that much I can tell you, with Jorah. It's very interesting of course because there's always been a little bit of back and forth between Daario and Jorah. Although Daario really appreciates him or has a lot of respect for Jorah, he doesn't necessarily completely trust him and he also doesn't necessarily like him close to Dany. But first thing's first, we need to find her and then we'll see what she decides to do with him."
3. Sophie Turner (Sansa Stark): What's next for the eldest living Stark sibling? "She's got a lot of challenges this season, but I think her biggest challenge is kind of getting people to listen to her," Turner stressed. "She's been through so much and she has learned so much. She knows all the politics and she knows how to work her way around it, and she's kind of a mastermind at it. But it's getting people to listen because at the end of the day, people still think she's a spoiled little girl from Winterfell."

MORE: 23 Questions We Desperately Need Answered After That 'GoT' Finale!

4. Iwan Rheon (Ramsay Bolton): With his wife on the run, Rheon revealed that Ramsay's position in Winterfell is greatly weakened. "He needs to find [Sansa] because it's a major, major problem for him. Marrying a Stark really consolidates the Bolton's position in the North because everyone hates the Boltons and everyone loves the Starks," he said. "An heir with her would mean that he one day, he will be Warden of the North, but if all things stay like they are without her, it weakens his position dramatically. It's a big problem for him."
5. Nikolaj Coster-Waldau (Jaime Lannister): "He was going on a mission to bring back his and Cersei's daughter and he accomplished that, but [he was] so close and yet so far away," Coster-Waldau said of Myrcella Lannister's shocking finale death. "It was kind of heartbreaking for him, so now he's going to have to deal with his sister -- and she might not like it."
6. Lena Headey (Cersei Lannister): After that walk of shame, we know that hell hath no fury like a Cersei scorned -- and our Queen Regent most definitely agrees. "I can't ever tell you anything, as we know. I'm sworn to secrecy," Headey teased. "But yes, you would be right in assuming she's not a happy bunny."

EXCLUSIVE: Emilia Clarke Talks 'Game of Thrones' Nudity & Balancing Her Love Life

7. Dean-Charles Chapman (Tommen Baratheon): "There's more blood, more fighting, more sex, more Tommen -- so it's the best season," Chapman exclaimed. "Tommen has got a lot to think about, a lot to change, you've seen the shy side, the timid side, the young side, he's got to man up." Speaking of manning up, when is Tommen going to rescue his new bride from Sparrow prison? "I don't know.," he answered. "She's in bad trouble for a minute and she's not doing good, so I hope soon."
8. Maisie Williams (Arya Stark): After successfully murdering Meryn Trant, a.k.a. one of her top names on her kill list, Jaquen H'gar punished Arya by stealing her eyesight. "As an actor, it was really horrifying when I was reading the script because I've been told -- and I believe -- that I act through my eyes and through my expression. When that was taken away, I was like, 'How am I going to do this?!' It was really, really nerve wracking," Williams dished. "But I believe it's a really strong storyline for Arya -- one of the strongest she's ever had. To see a character take such a dip so late on in the overall story is really incredible and to watch… I really hope [fans] stick by her. I hope people aren't just glory supporters. I hope they stick with her through her rough times, too."
9. John Bradley (Samwell Tarly): What would happen if Sam found out that his BFF Jon Snow was attacked just hours after he left The Wall? "I think Sam carries around a lot of guilt with him and he's a little bit of a masochist so something deep down inside him will be worried that he could have done something about it," Bradley said. "But if he was there, he probably couldn't have. The fact that he's been told since birth everything is his fault, he will assume that is his fault as well." Looking ahead, get ready for a Tarly family reunion! "We got a whole lot of family coming into the picture. The key thing is when you see them, when you see that family, when you see how they behave, Sam starts to be contextualized. Sam starts to make sense," he dished.

WATCH: Emilia Clarke Approves of 'GoT' Co-Stars Kit Harrington and Rose Leslie's PDA

10. Hannah Murray (Gilly): We know that wherever Sam goes, Gilly follows, so she'll be meeting the Tarley House as well. "They are very interesting, baffling and confusing to her and I'm always interested when I get to do scenes with other women because they are so few. Meeting Sam's sister and mother are particularly interesting for that reason," Murray said. No matter the family tension, the couple will grow closer. "There's always an unconventional form of romance, but I think there's a really, really strong unconditional love that's built around this weird little family unit between the two of them and for the baby, so that's going to continue to grow."
11. Liam Cunningham (Davos Seaworth): With Stannis Baratheon officially out of the picture, Sir Davos and Melisandre must deal with the aftermath of Jon Snow's vicious stabbing. "Well he's in a very strange place, and he and Melisandre have kind of lost their reason for living . They were both working for Stannis," Cunningham said. "It looked like we were going to be teaming up with Jon Snow, but then in episode 10 that was taken from us, so the two if us are strange bedfellows as they say."
12. Isaac Hempstead Wright (Bran Stark): After an entire season without checking in on Bran's warg journey, it's time to find out where he's been! "Bran's been in his magical tree cave. He's been training up over the years so he's got, when he comes back, he's still not quite a pro with his visions but he's pretty good with them," the actor shared. "The coolest thing I think from Bran's storyline this year is his powers of the vision. Basically he can see back in time and maybe forward in time and we get to see some really, really cool things this season."
Game of Thrones' sixth season premieres Sunday, April 24 at 9 p.m. ET/PT on HBO.