TV
EXCLUSIVE! 'Once Upon a Time' Sneak Peek: Rumple and Hades' Heated Standoff Ends With a Shocking Choice!
By
EXCLUSIVE! 'Once Upon a Time' Sneak Peek: Hell Hath No Fury Like…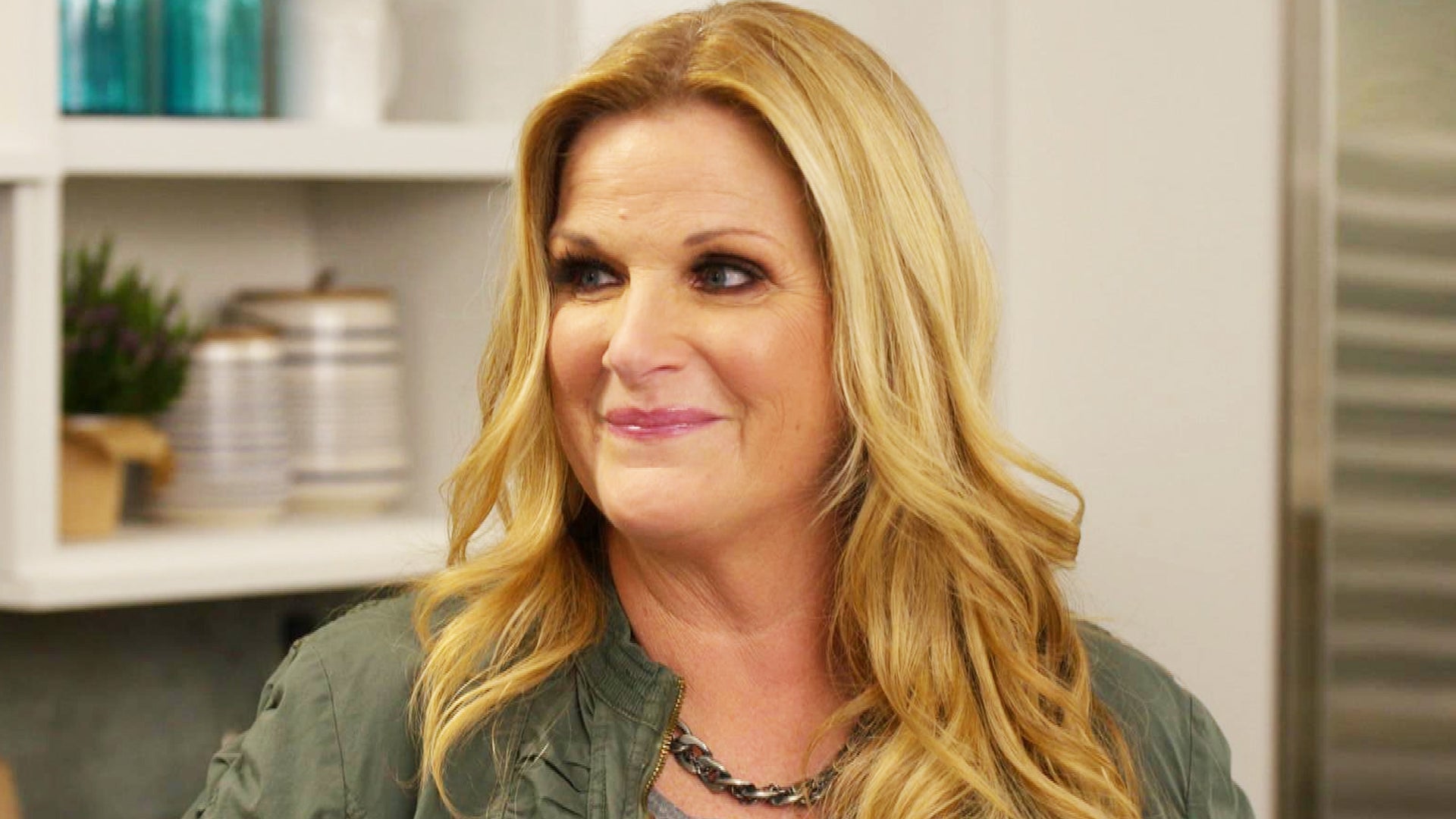 Trisha Yearwood Gives Sneak Peek of New Cookbook Recipes (Exclus…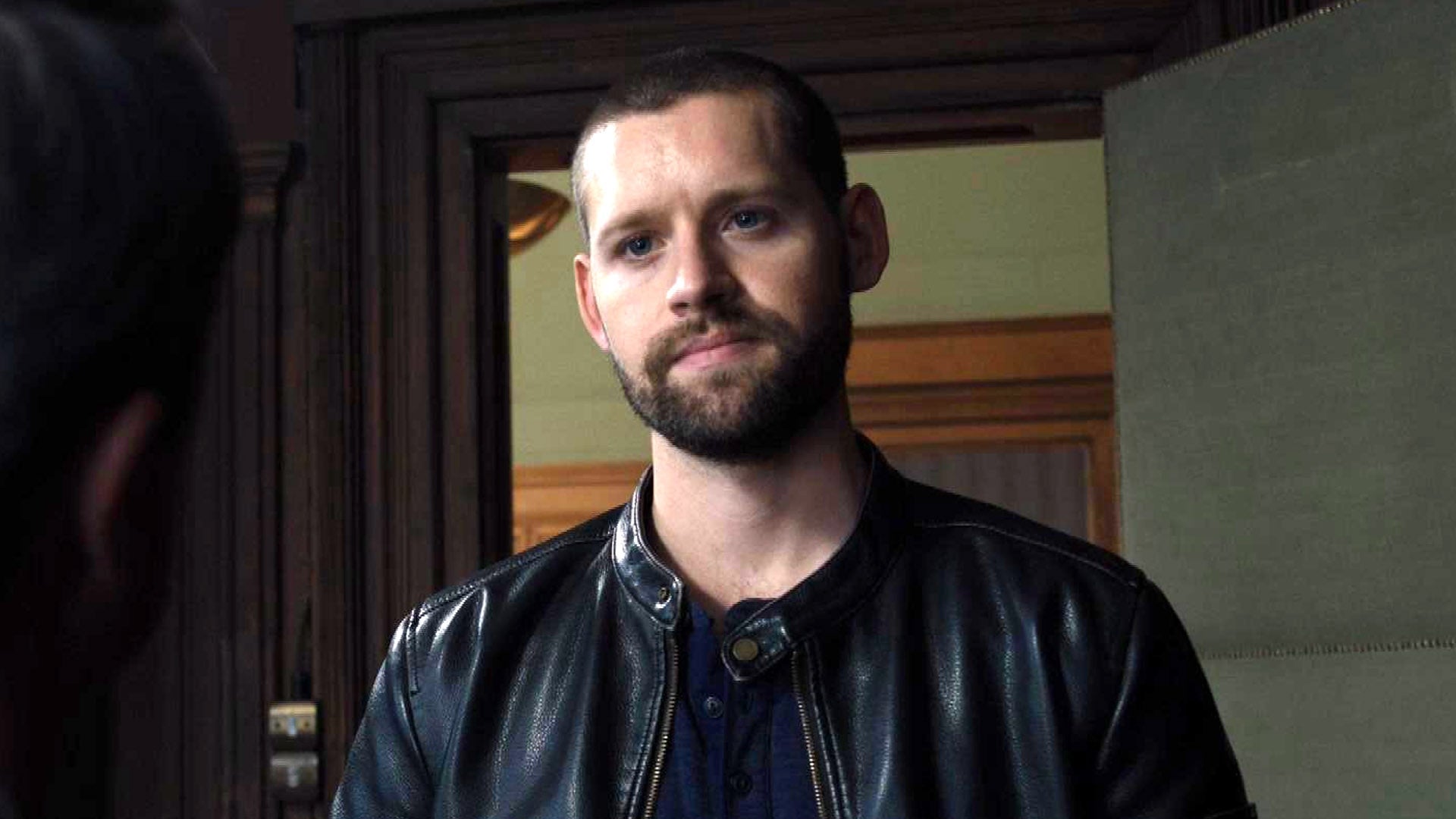 'FBI: International' Sneak Peek: Forrester Confronts the Ambassa…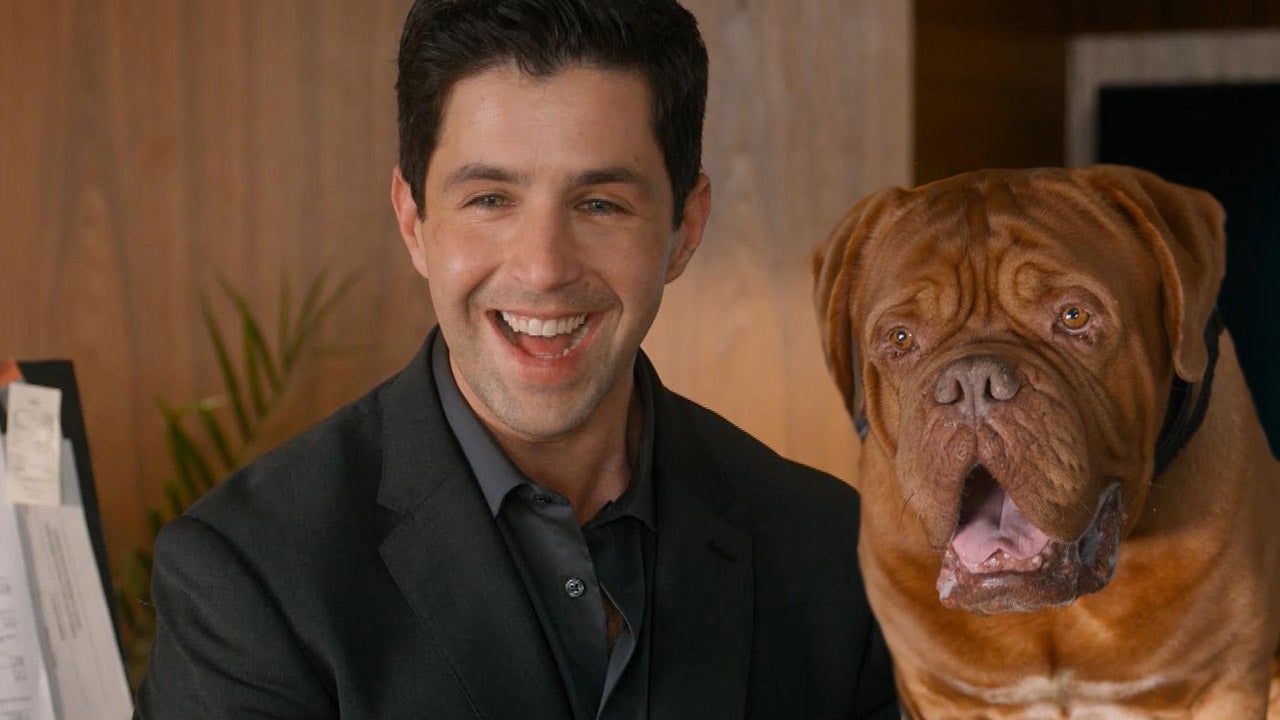 'Turner & Hooch' Sneak Peek: Scott's Investigation Into His Dad'…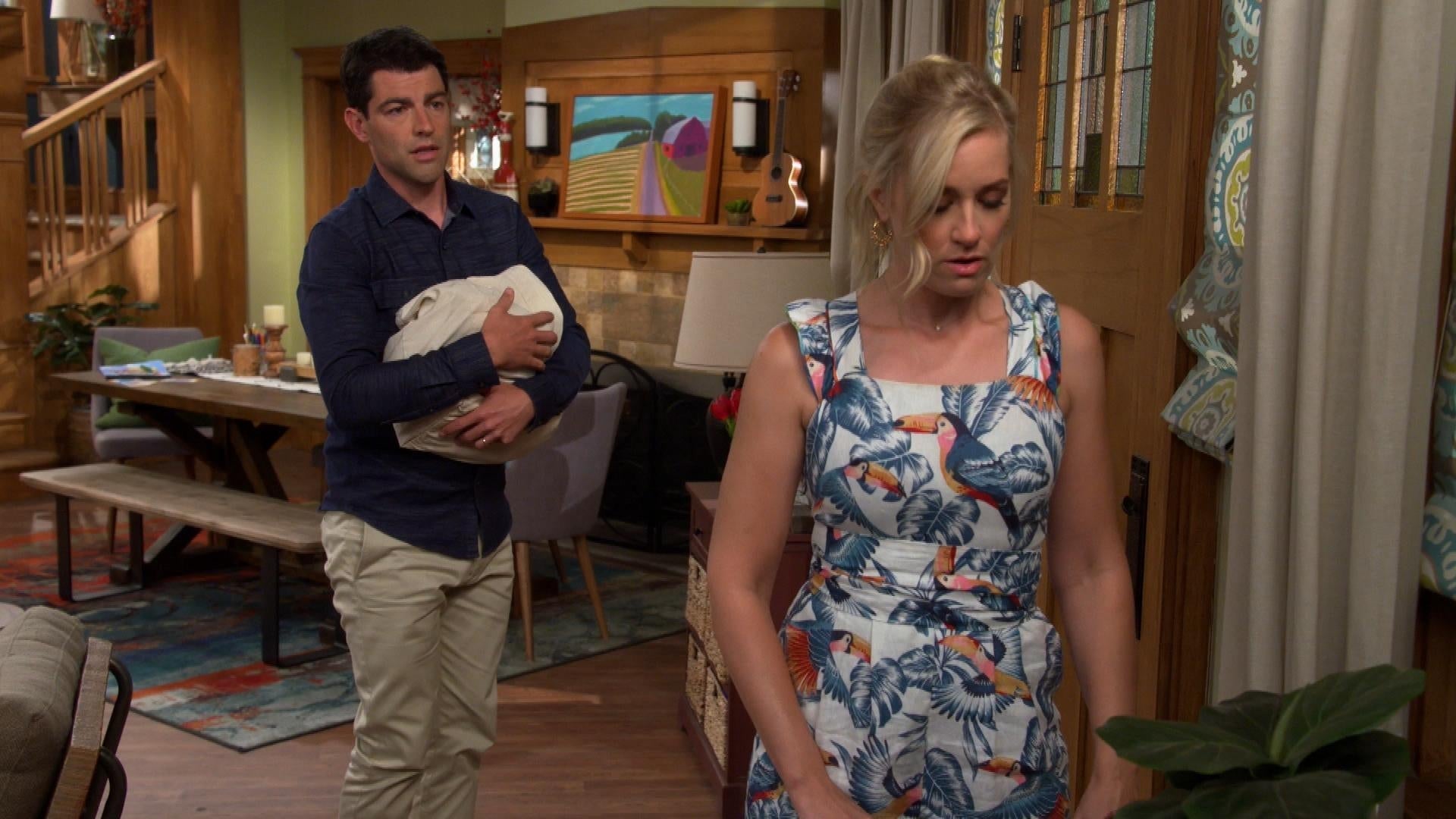 'The Neighborhood' Sneak Peek: Dave Is Worried About Gemma After…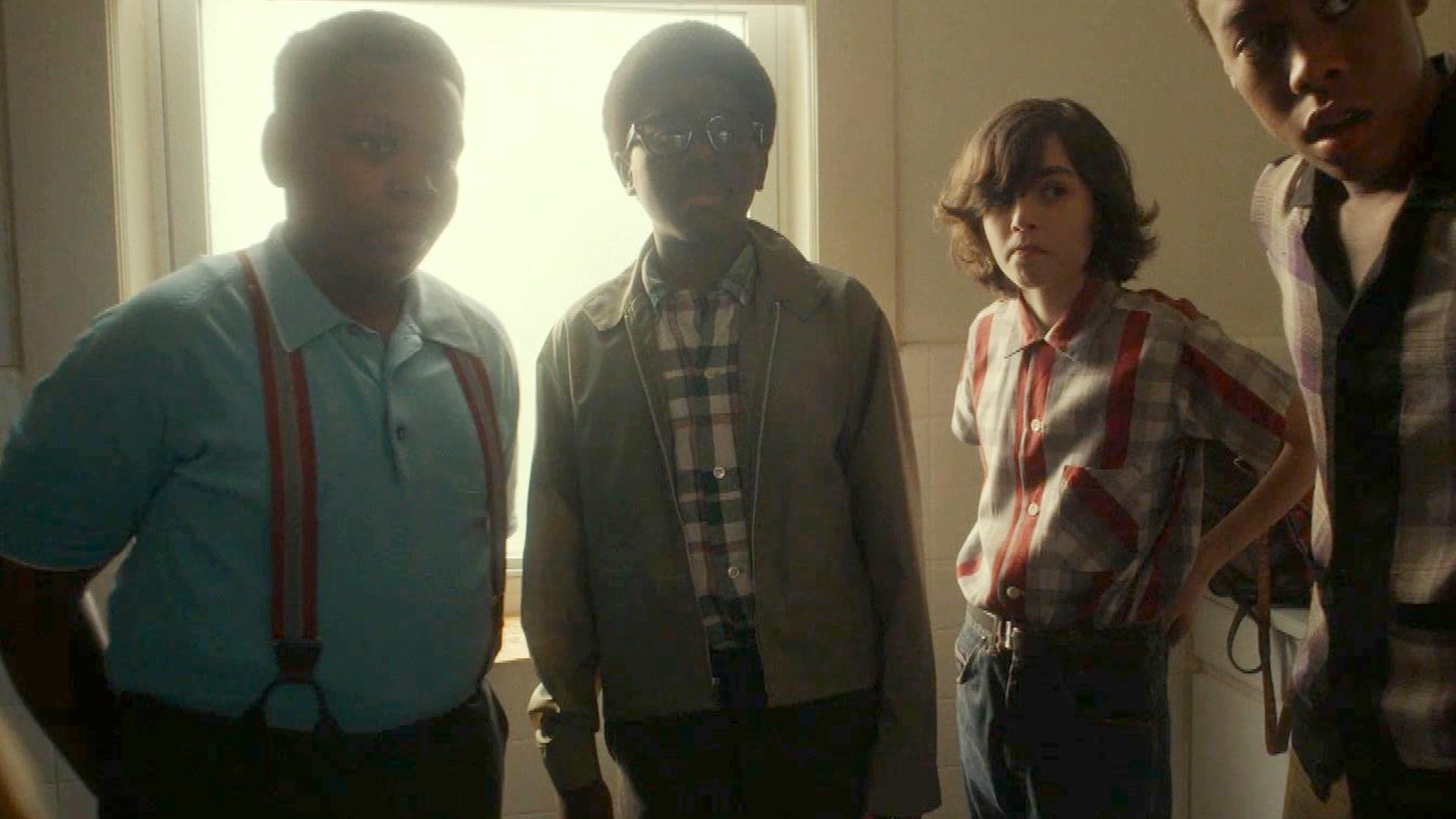 'The Wonder Years' Sneak Peek: Dean Gets His Hands on Some Racy …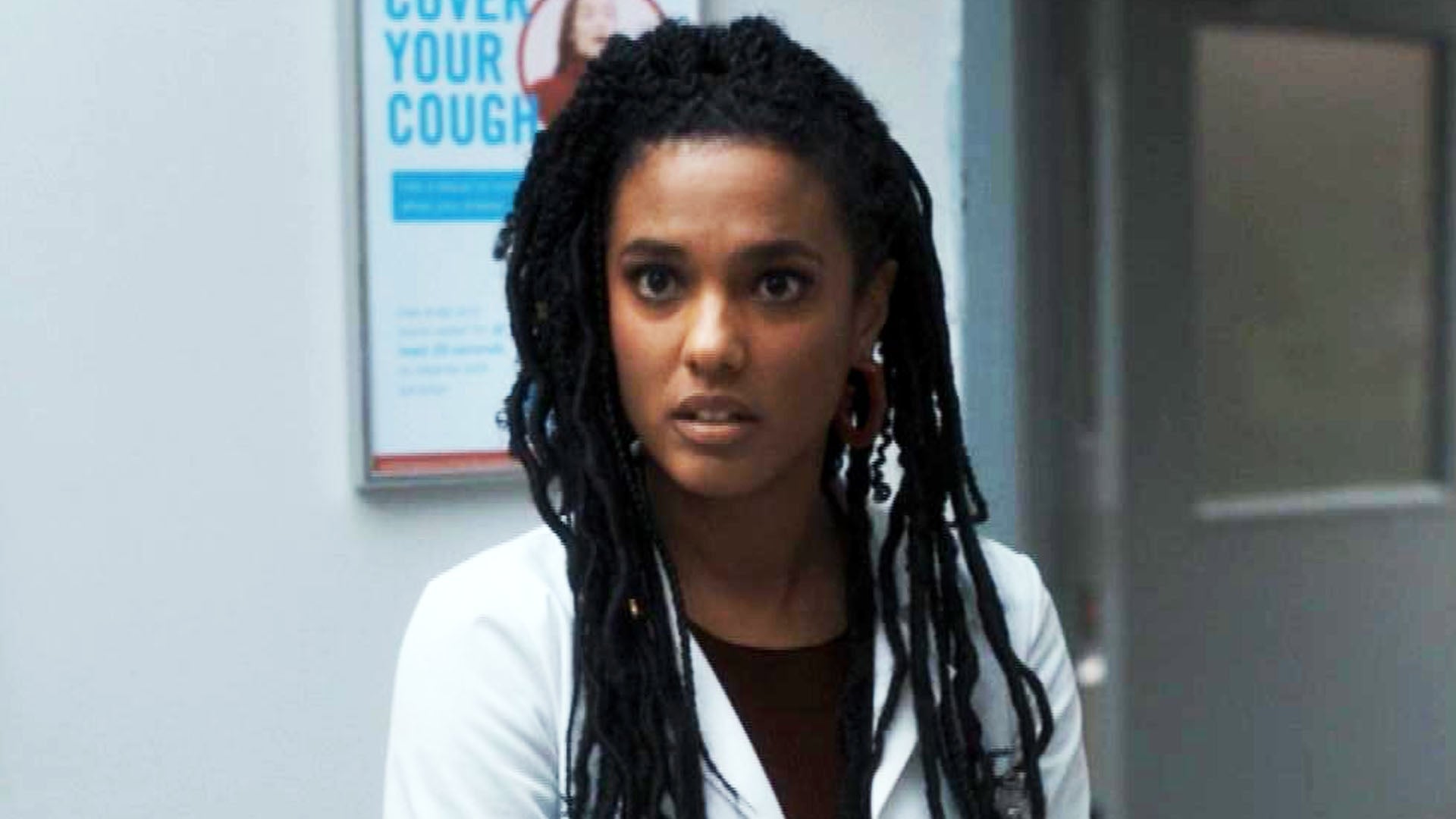 'New Amsterdam' Sneak Peek: Helen Is Out of the Honeymoon Phase …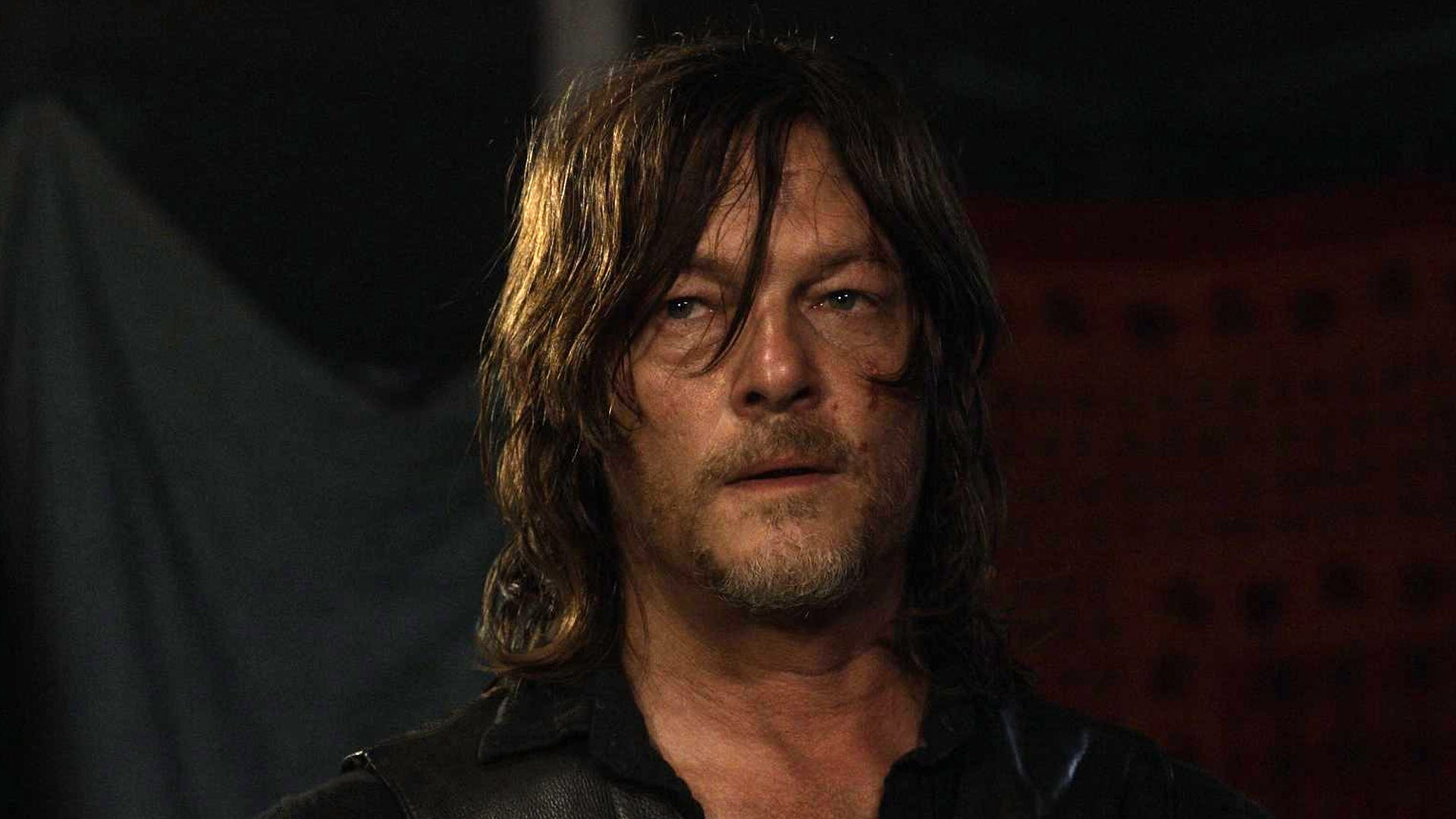 'The Walking Dead' Finale Sneak Peek: Daryl and Pope Have a Tens…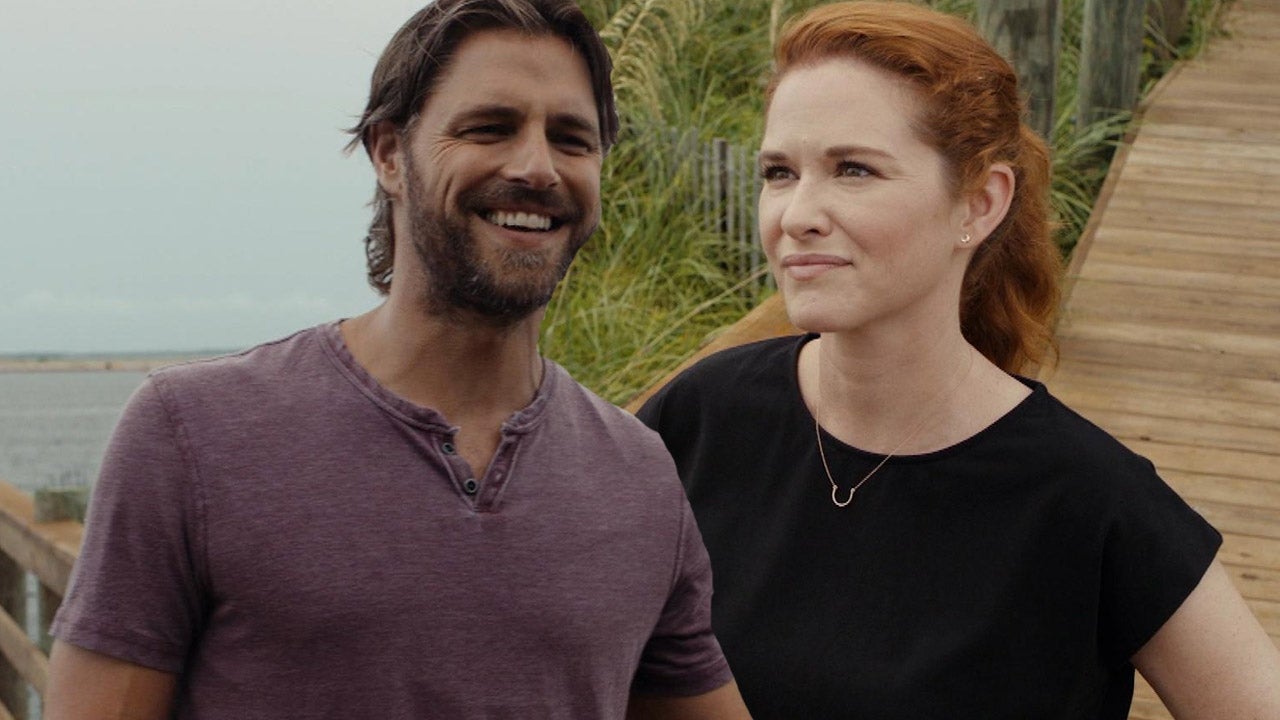 Sarah Drew Helps Sam Page Remember His Late Wife in Hallmark's '…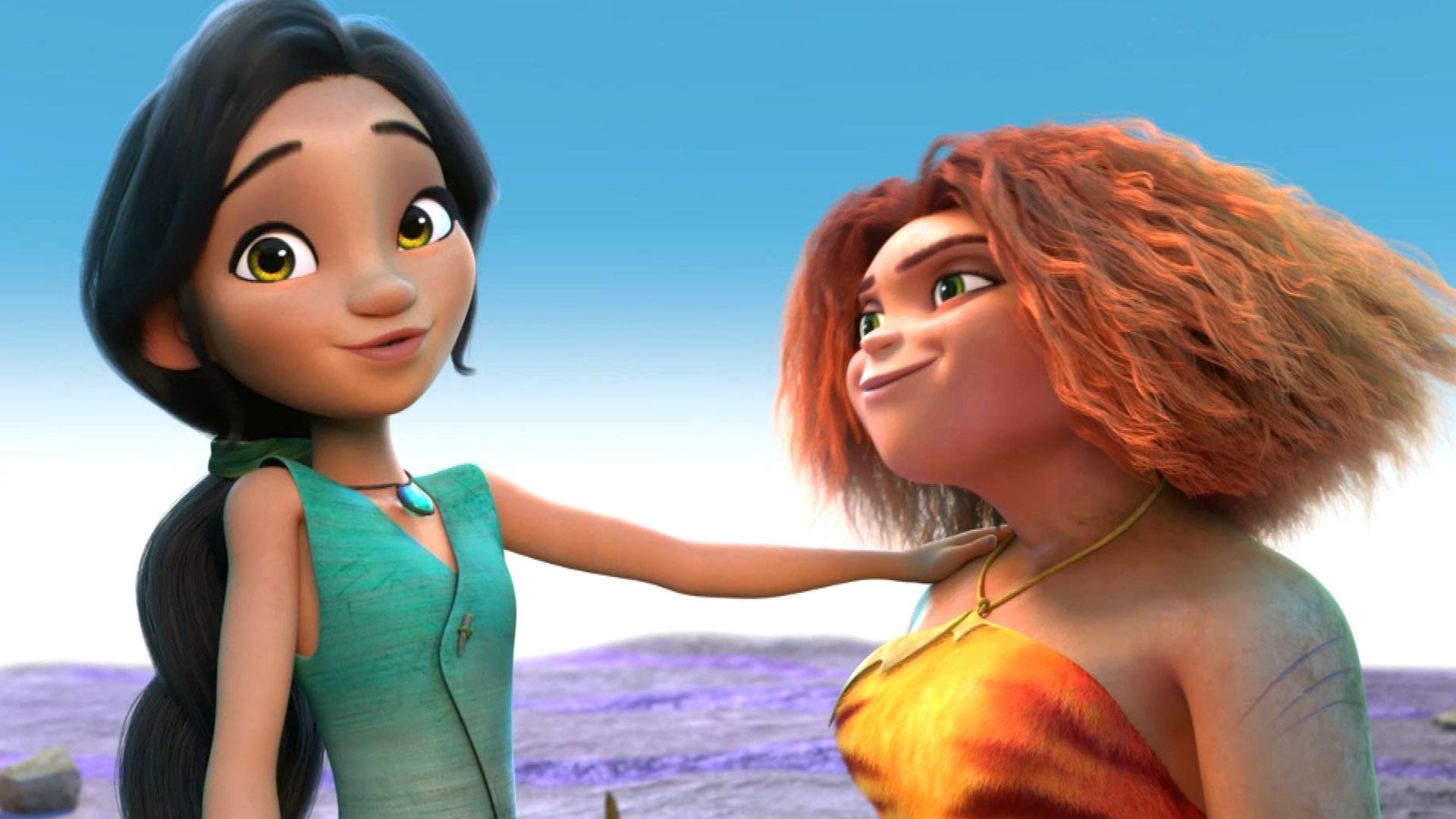 Watch Kelly Marie Tran Get Her 'Grrr' Back in Sweet 'The Croods:…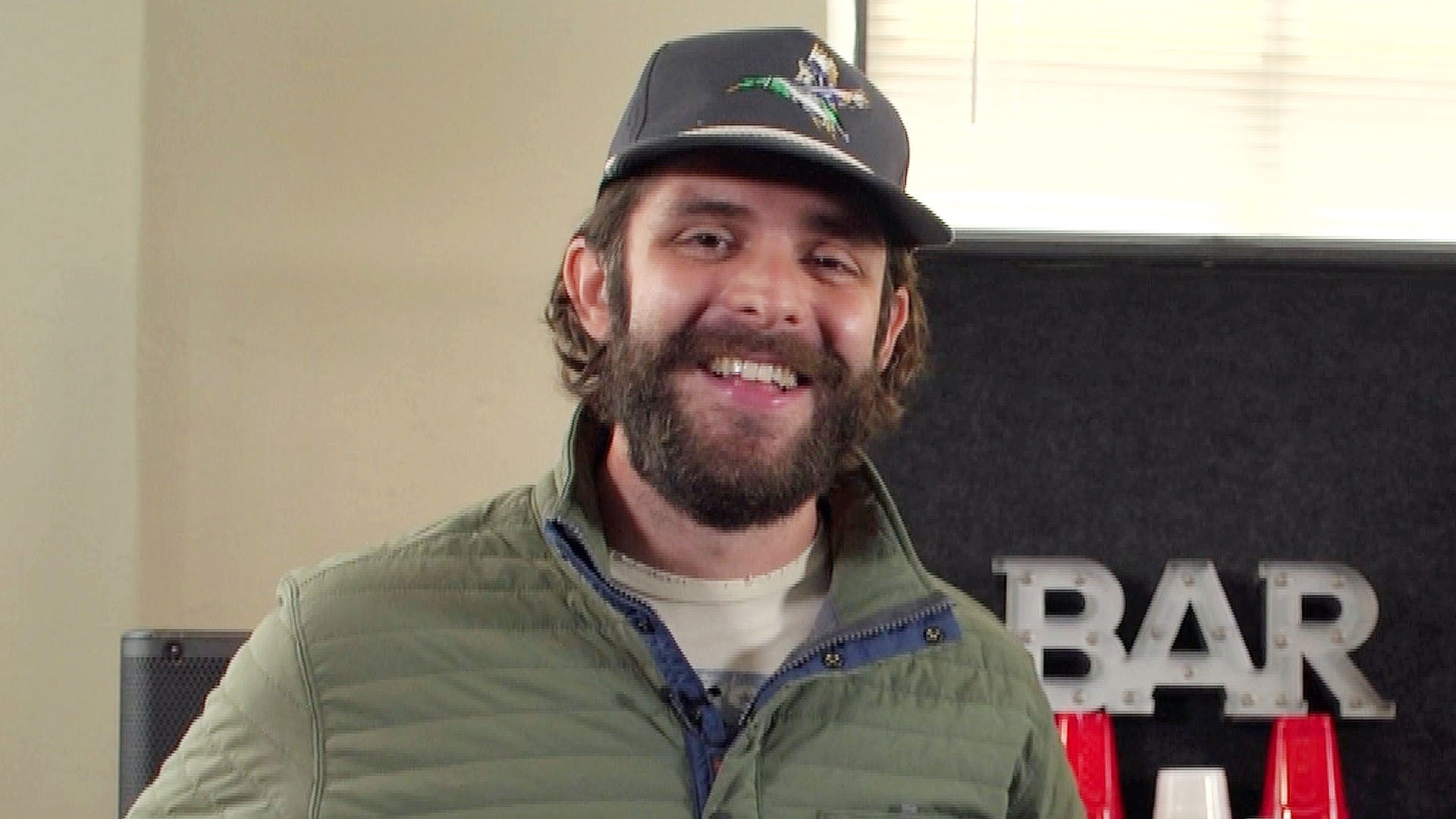 Thomas Rhett Talks Being a #GirlDad and Baby No. 4 (Exclusive)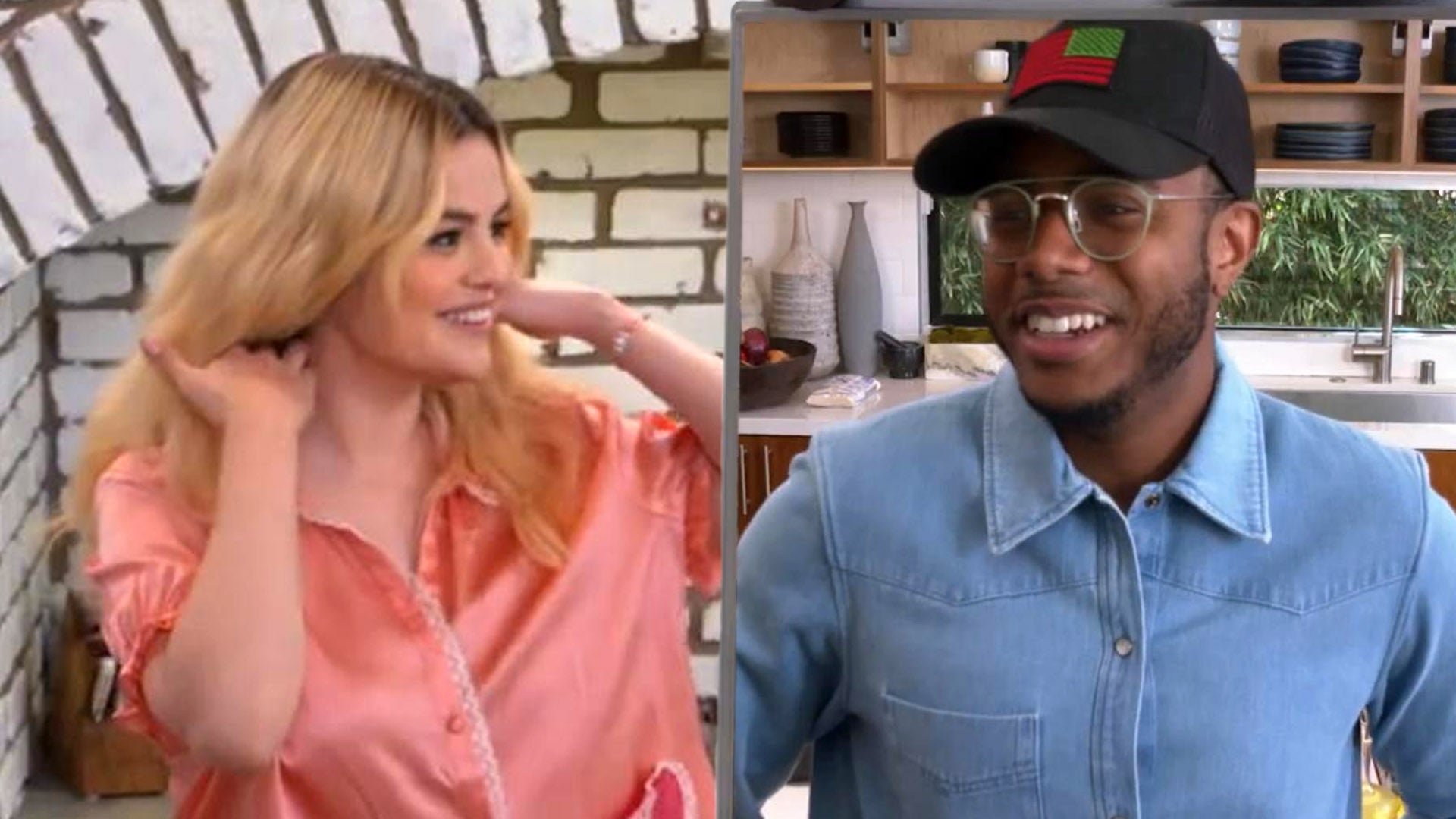 Selena Gomez Gets Flirty With Chef in 'Selena + Chef' Season 3 T…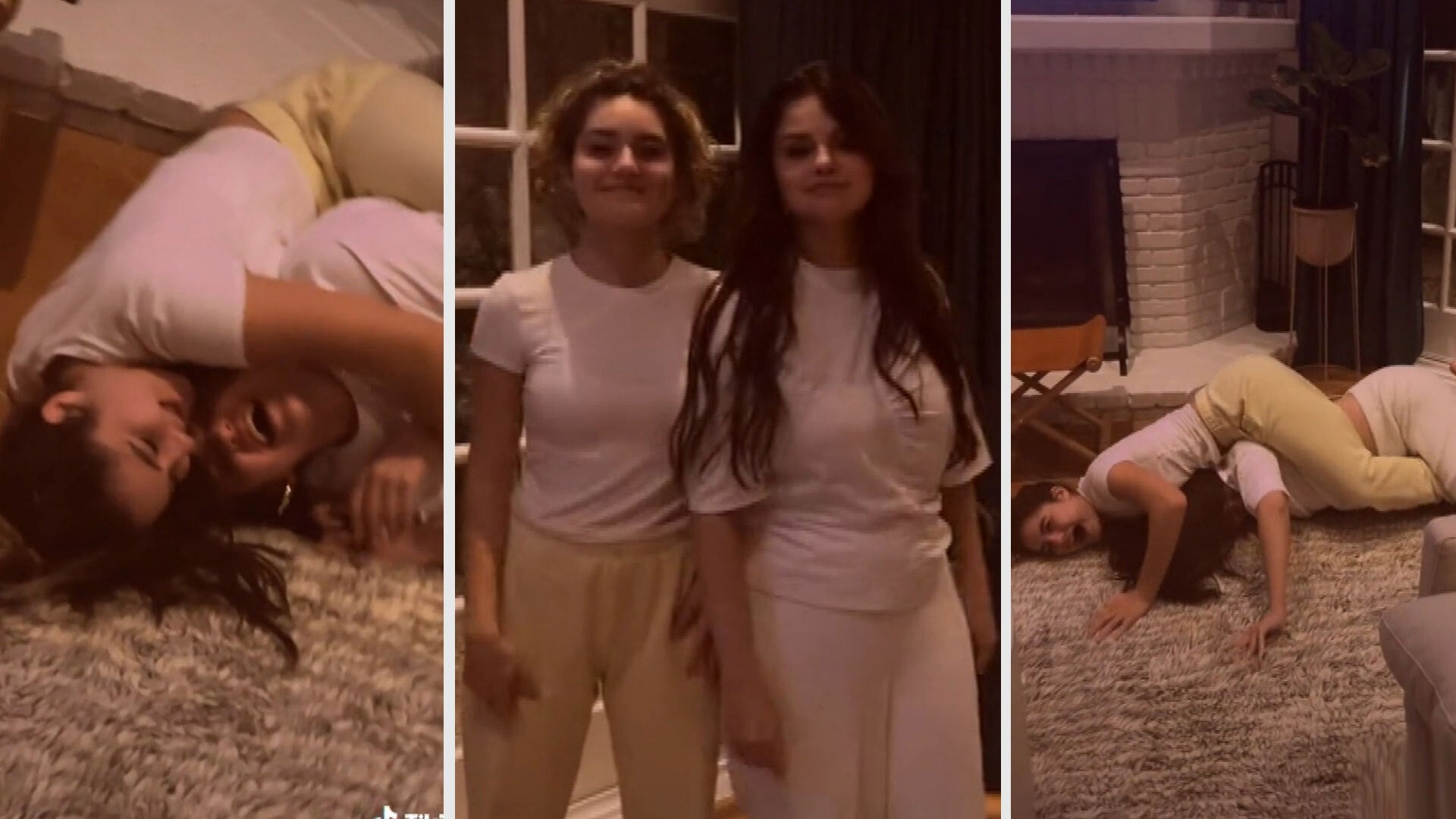 Selena Gomez Attempts Yoga TikTok Trend and Hilariously FAILS!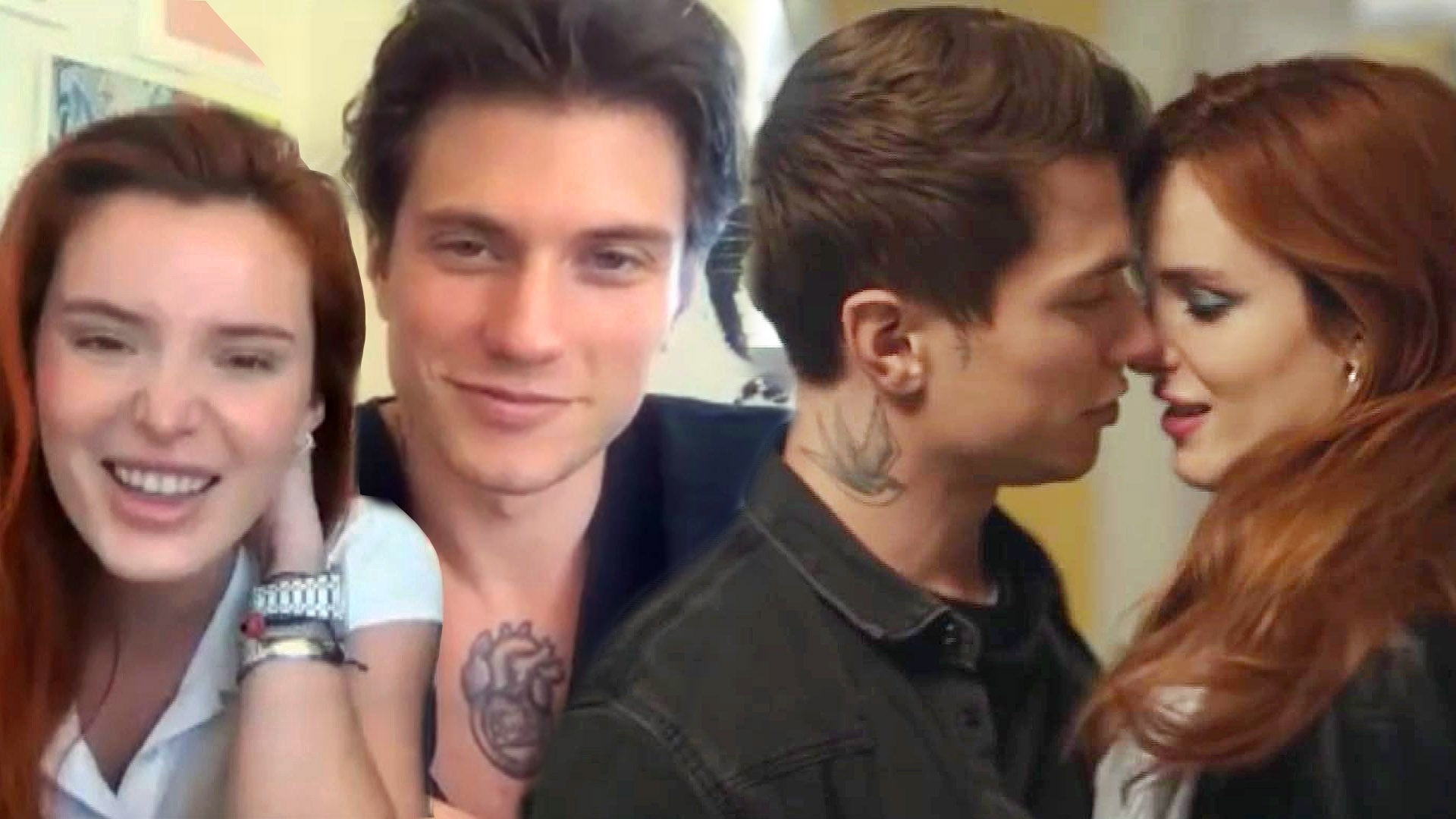 Bella Thorne and Benjamin Mascolo's Marriage Proposal Was Inspir…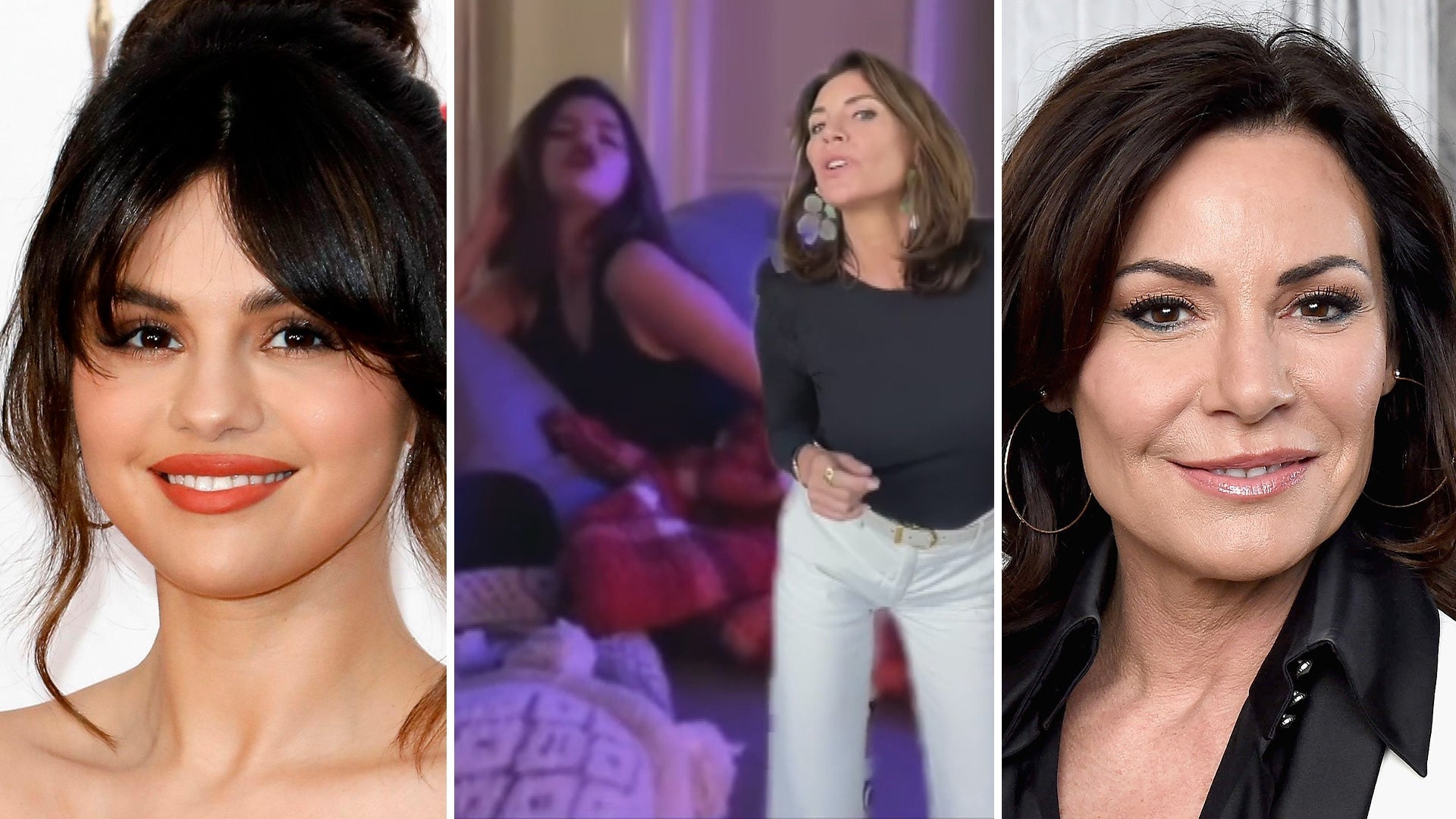 Watch Selena Gomez Sing a 'Real Housewives' Original Song on Tik…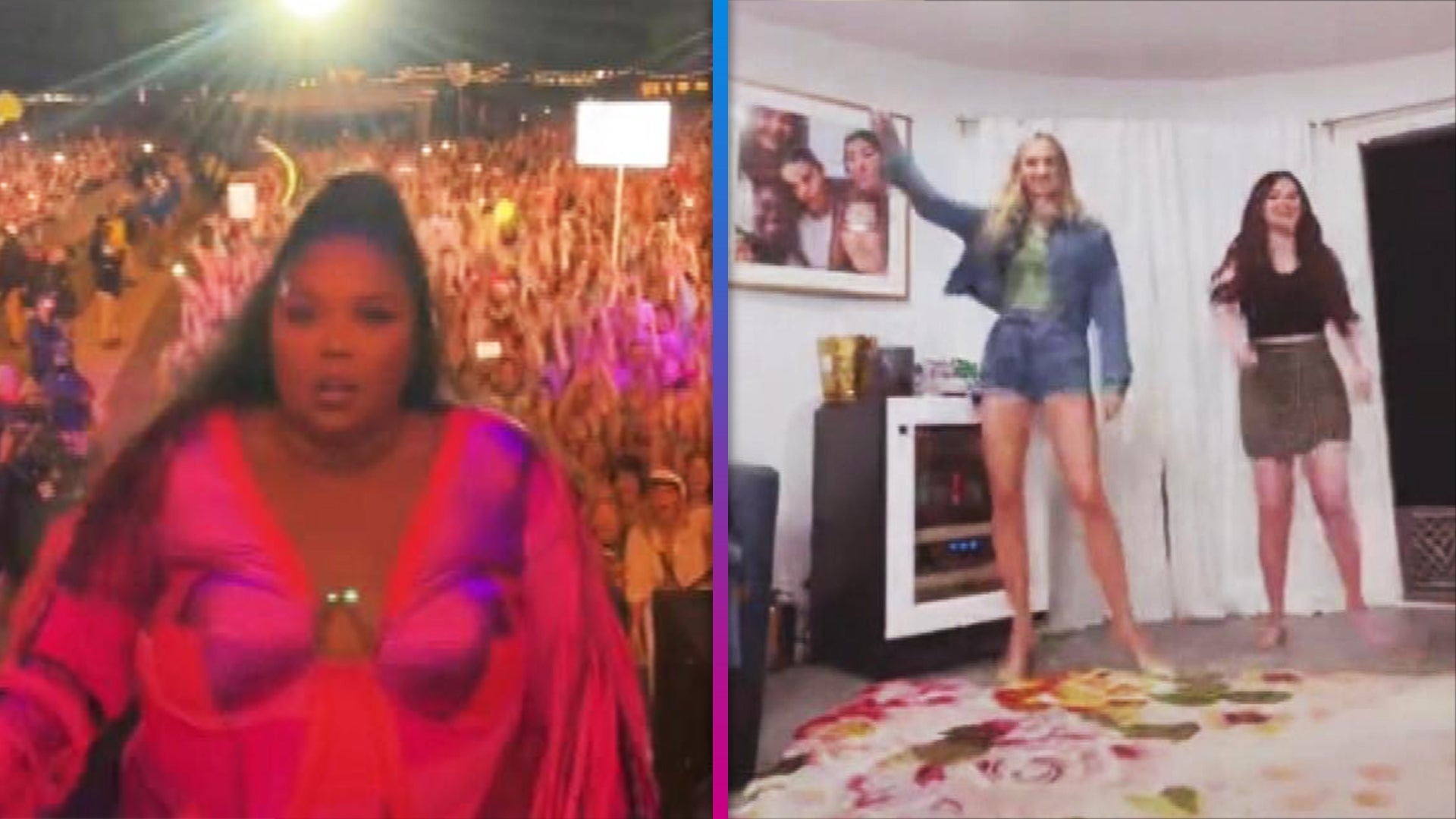 Lizzo Duets Selena Gomez in Epic Dancing TikTok Video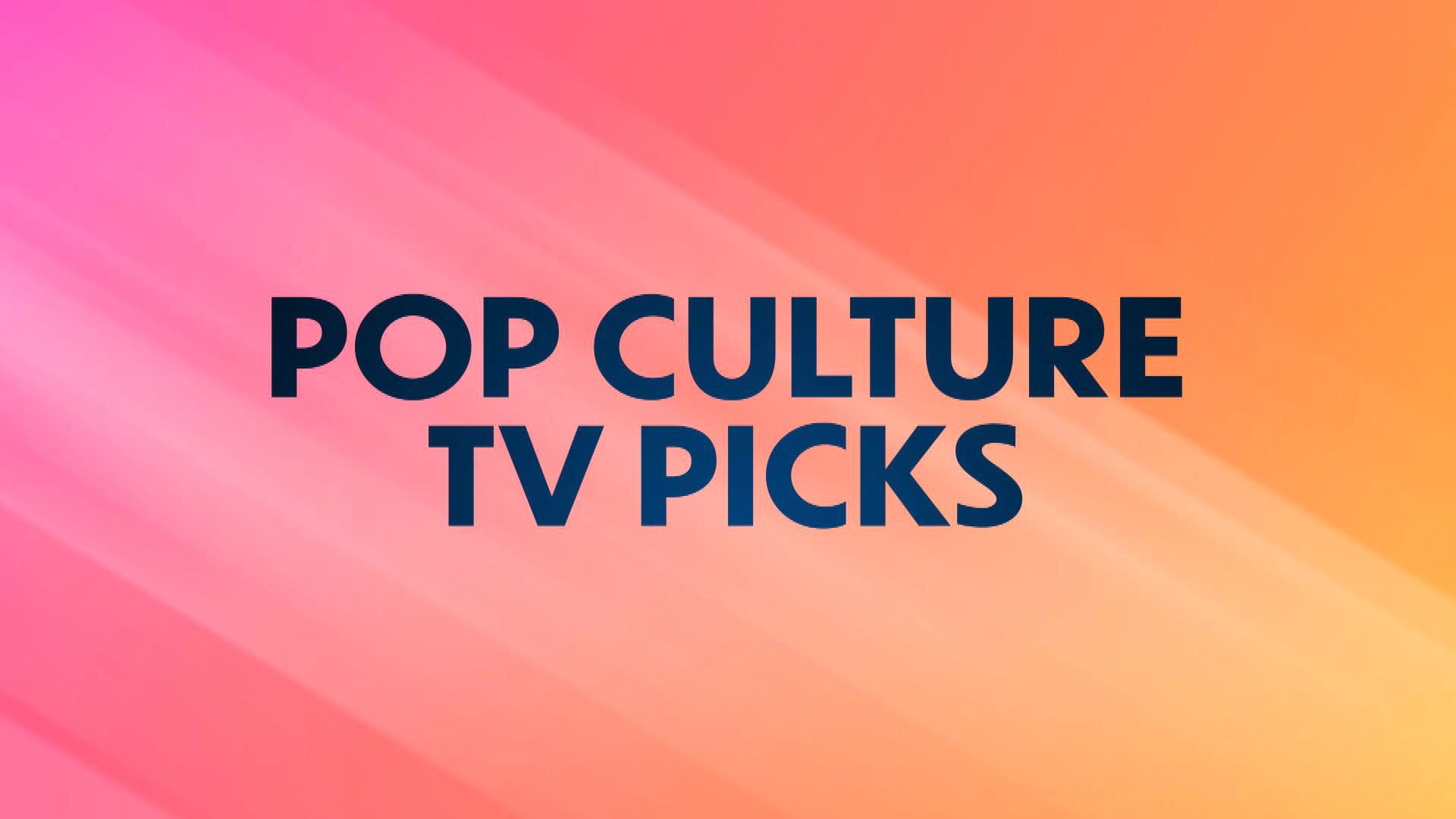 Fall TV Preview: Pop Culture Picks You Can't Miss!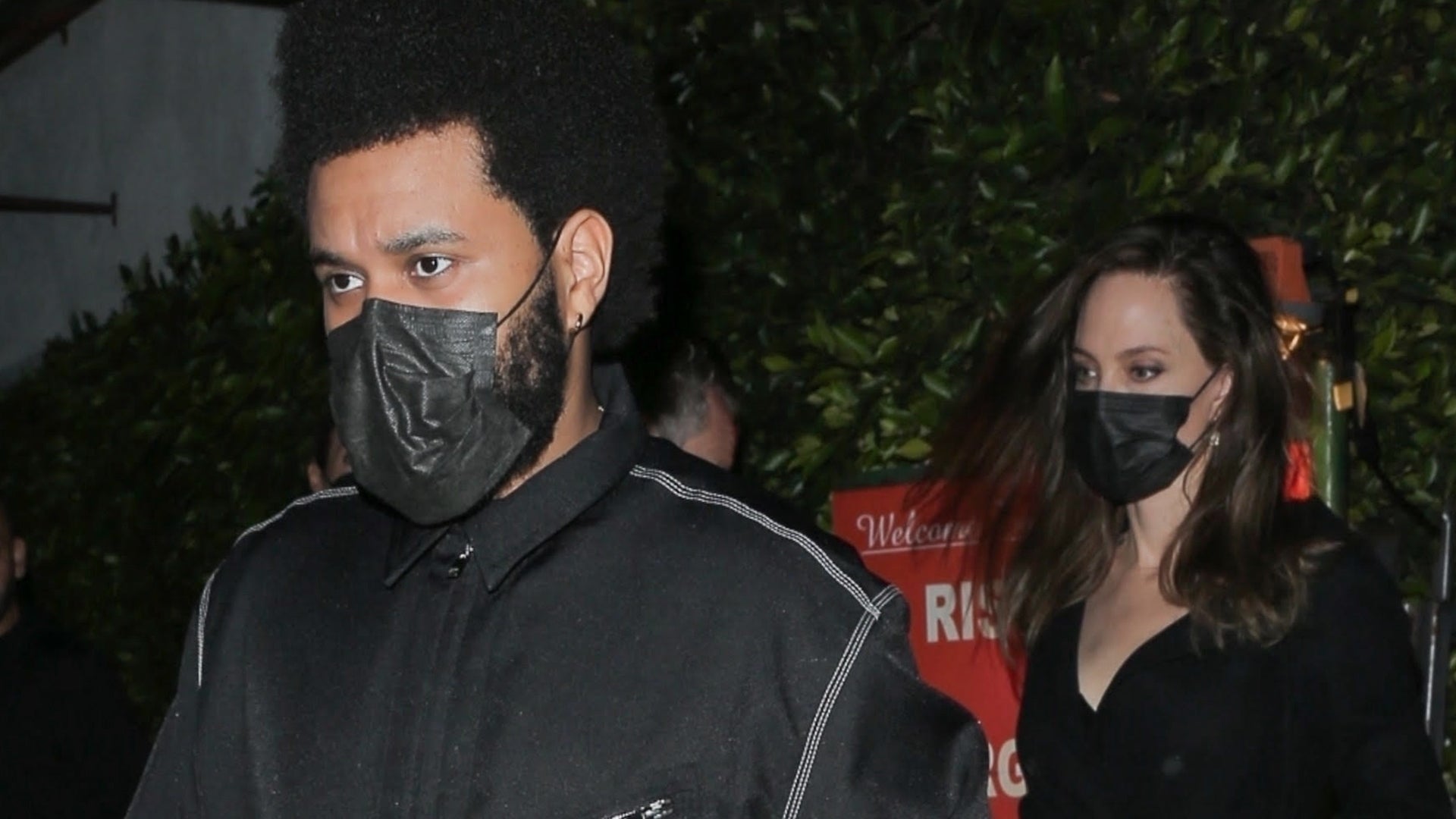 Inside Angelina Jolie and The Weeknd's Weekend Dinner Date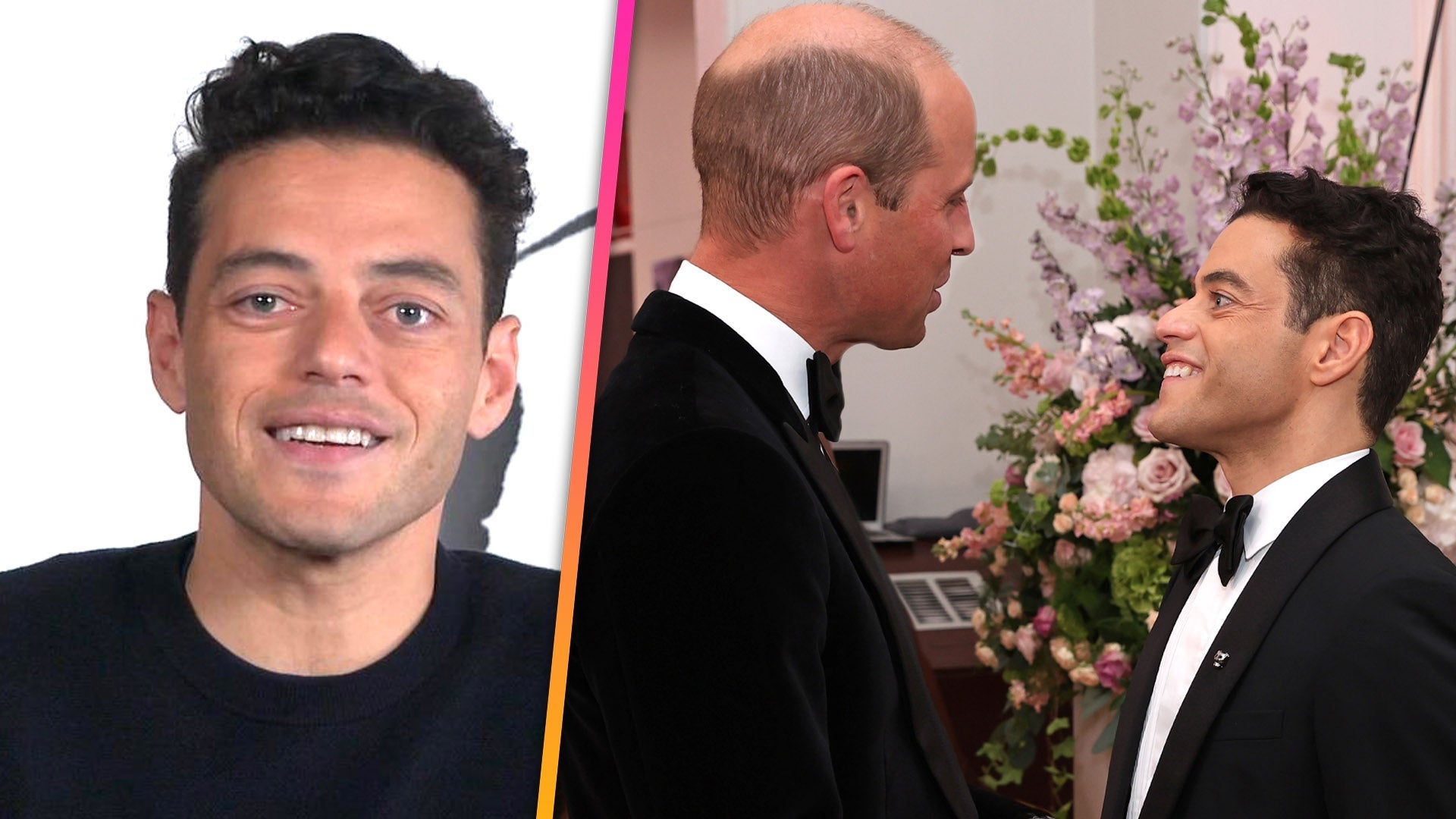 Rami Malek on Extraordinary Night With Prince William and Kate M…
It's time for The Dark One and the God of the Dead to face off!
At the end of last week's Once Upon a Time, Rumpelstiltskin enlisted the help of his dear old dad, Peter Pan, to witchnap Zelena just as she was about to share a lovely date with our underworld overlord, Hades.
(Damn. That sure sounds bizarre when we type it all out like that, doesn't it?)
Now, ET has your exclusive sneak peek at this Sunday's episode featuring the highly anticipated confrontation between Hades and Rumple.

WATCH: 'Once'Stars Reveal Their Picks for Show's 'Most Romantic' Moment Ever!

"We wouldn't be here if you had ripped up that contract when I asked you to," Rumple snarls to Hades while Pan holds a magic-blocked Zelena hostage in Granny's "Closed Until Further Notice" Diner.
Rumple then presents his deal: "Rip up that contract and then you get the witch," he says with a wicked smile.
It seems that Rumple finally has the right "leverage" he needs to save his and Belle's unborn child from Hades' contractual clutches. There's only one question left: will everything go according to plan?
We highly doubt it.

Once Upon a Time airs Sundays at 8 p.m. ET/PT on ABC.