TV
Michael Strahan Bids 'Bittersweet' Farewell to 'Live!' and Co-Host Kelly Ripa: 'It's a Moment I Didn't Anticip
By
Michael Strahan Bids 'Bittersweet' Farewell to 'Live! With Kelly…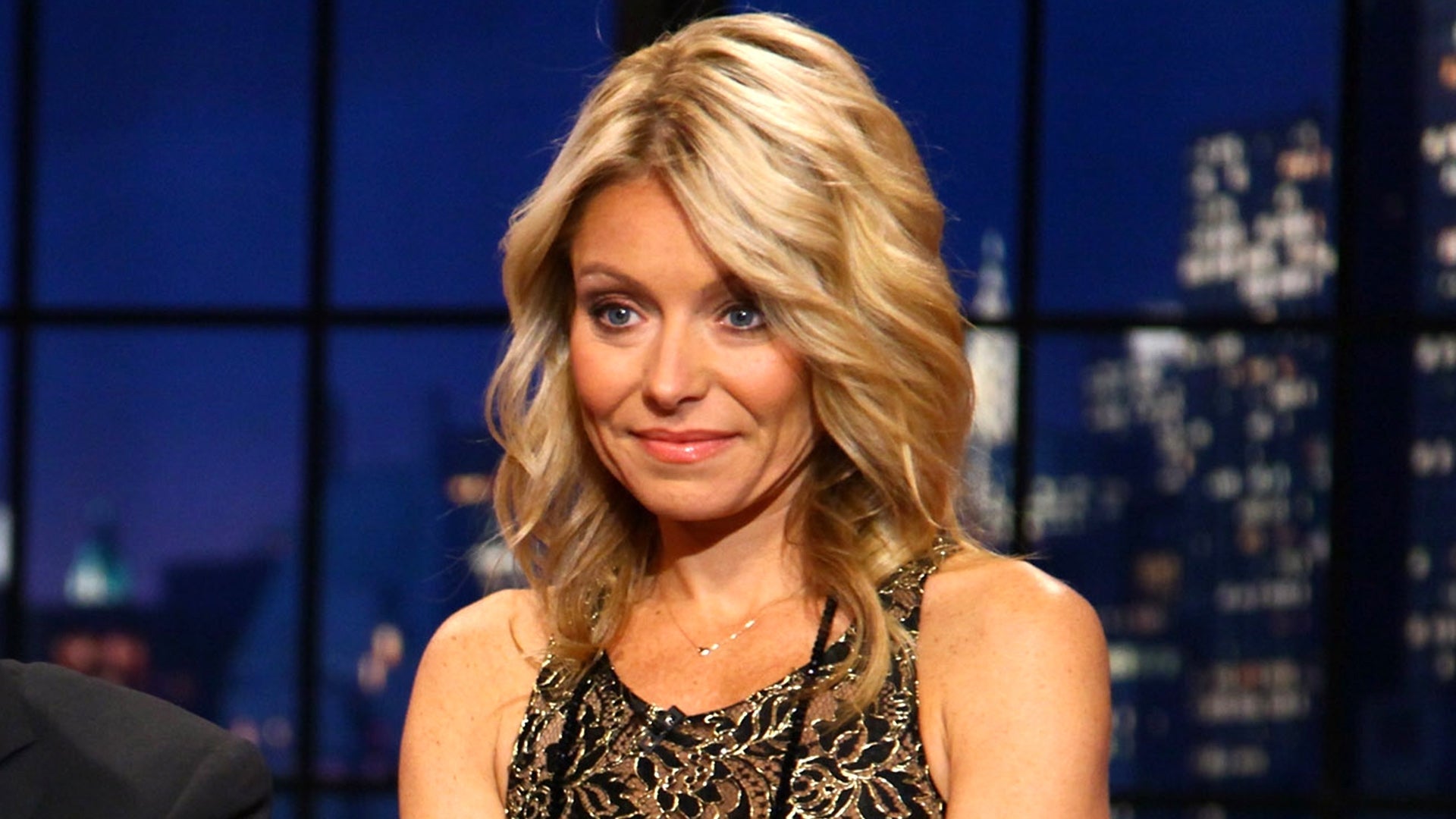 Kelly Ripa Recalls 'Working in the Janitor's Closet' During Firs…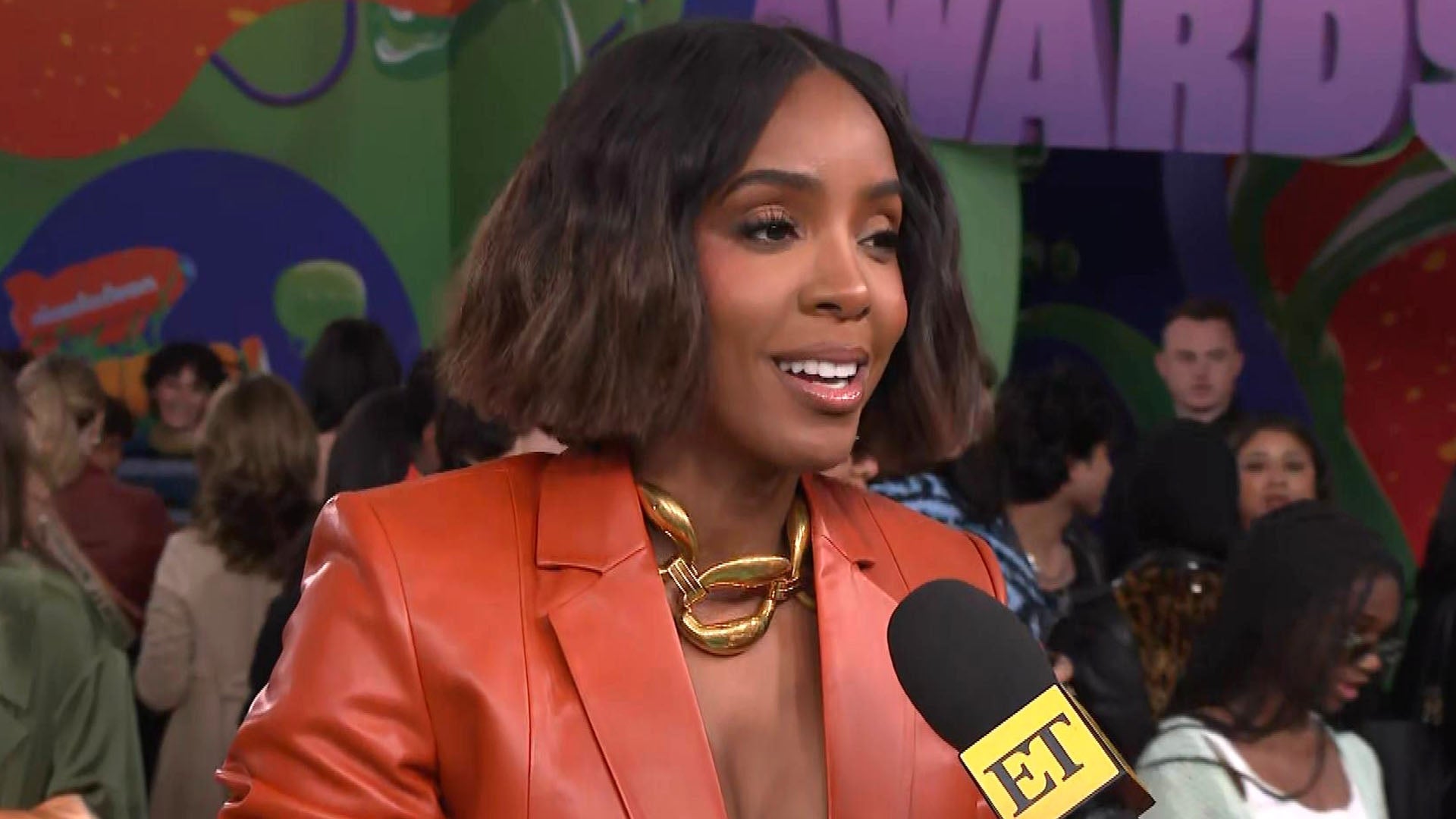 Kelly Rowland Dances to 'CUFF IT' and Opens up About Her Gym Day…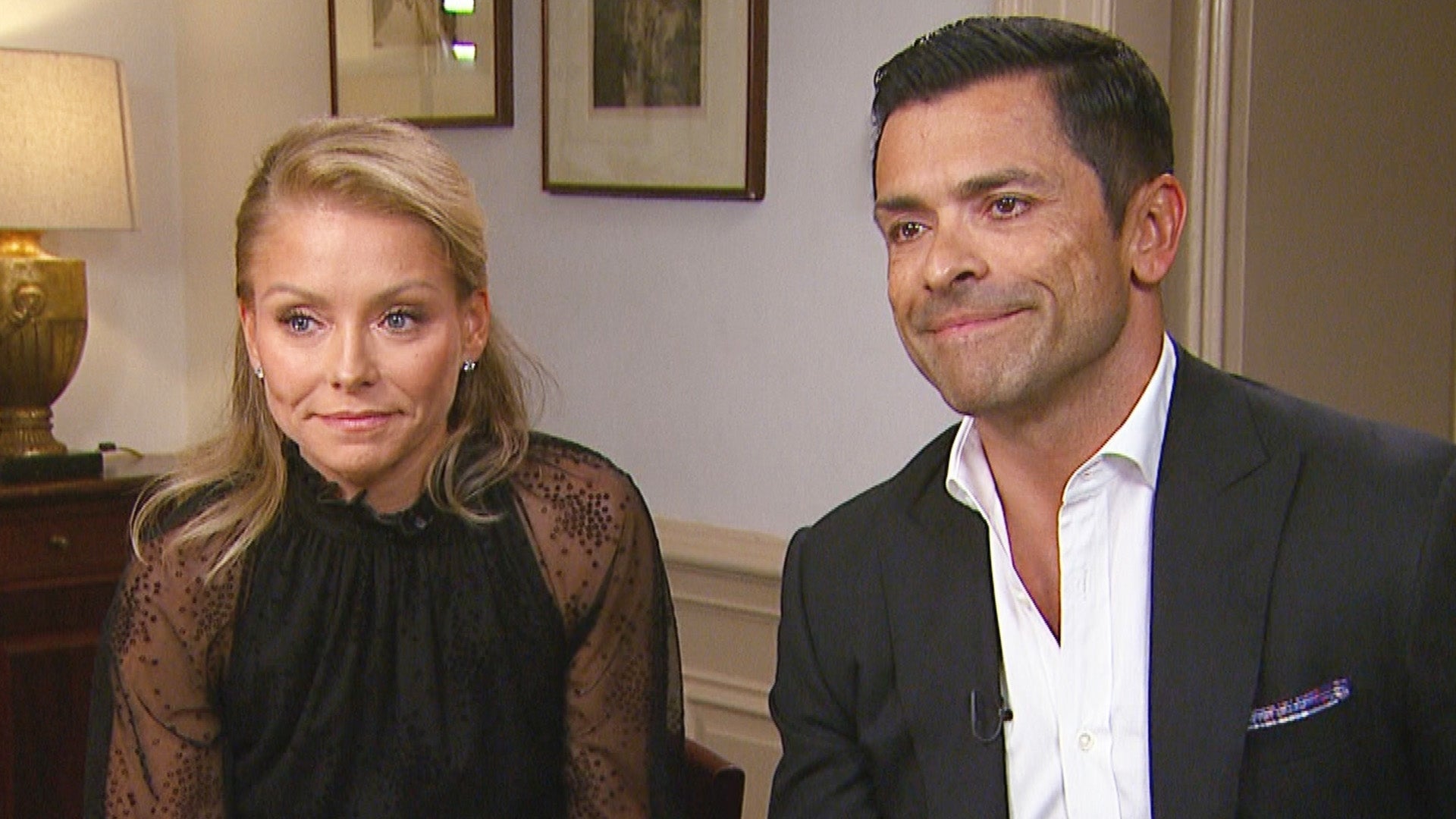 Kelly Ripa Reveals 'Biggest Complaint' About Marriage to Mark Co…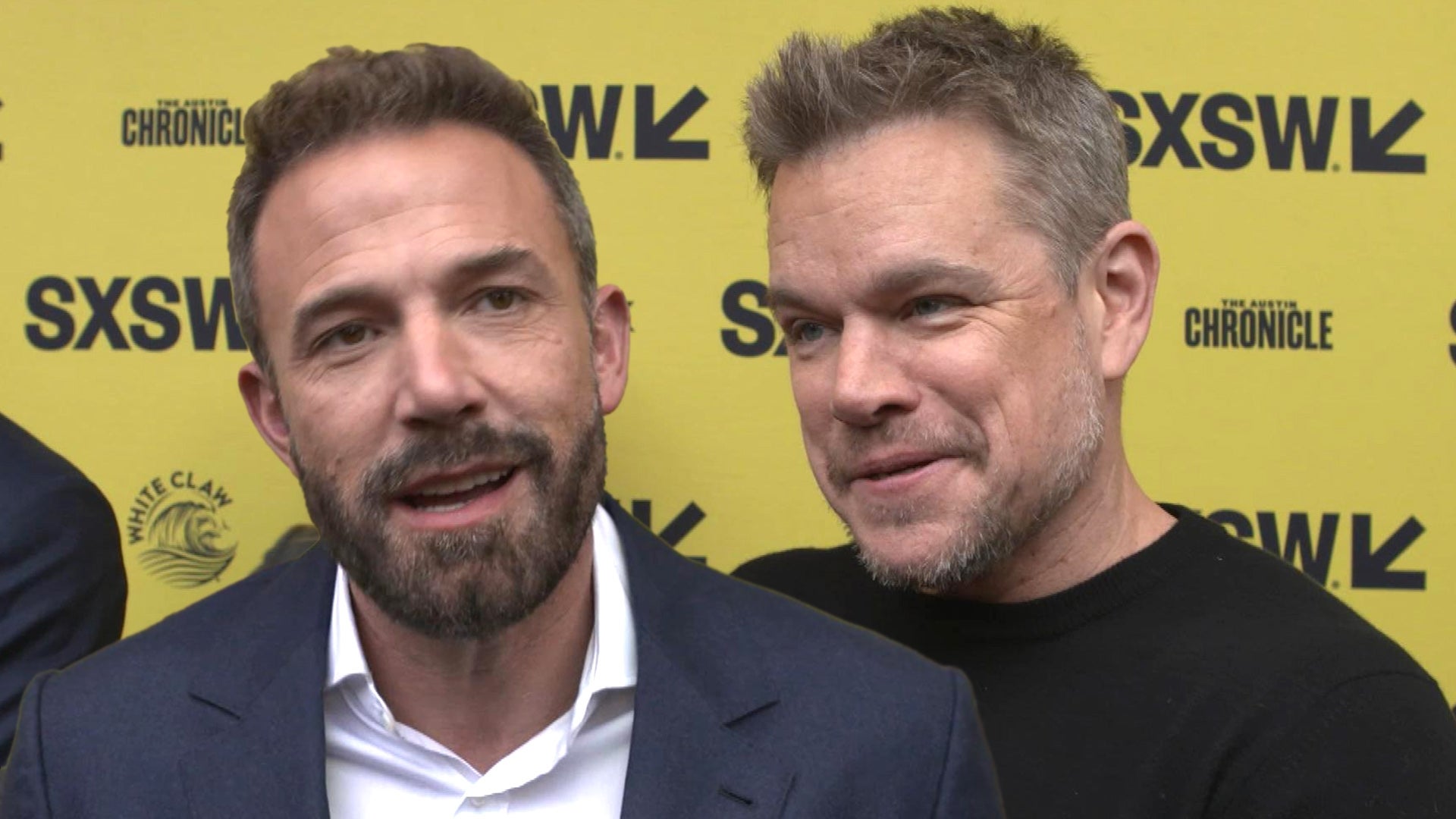 'Air': Ben Affleck Reunites With BFF Matt Damon for New Film Abo…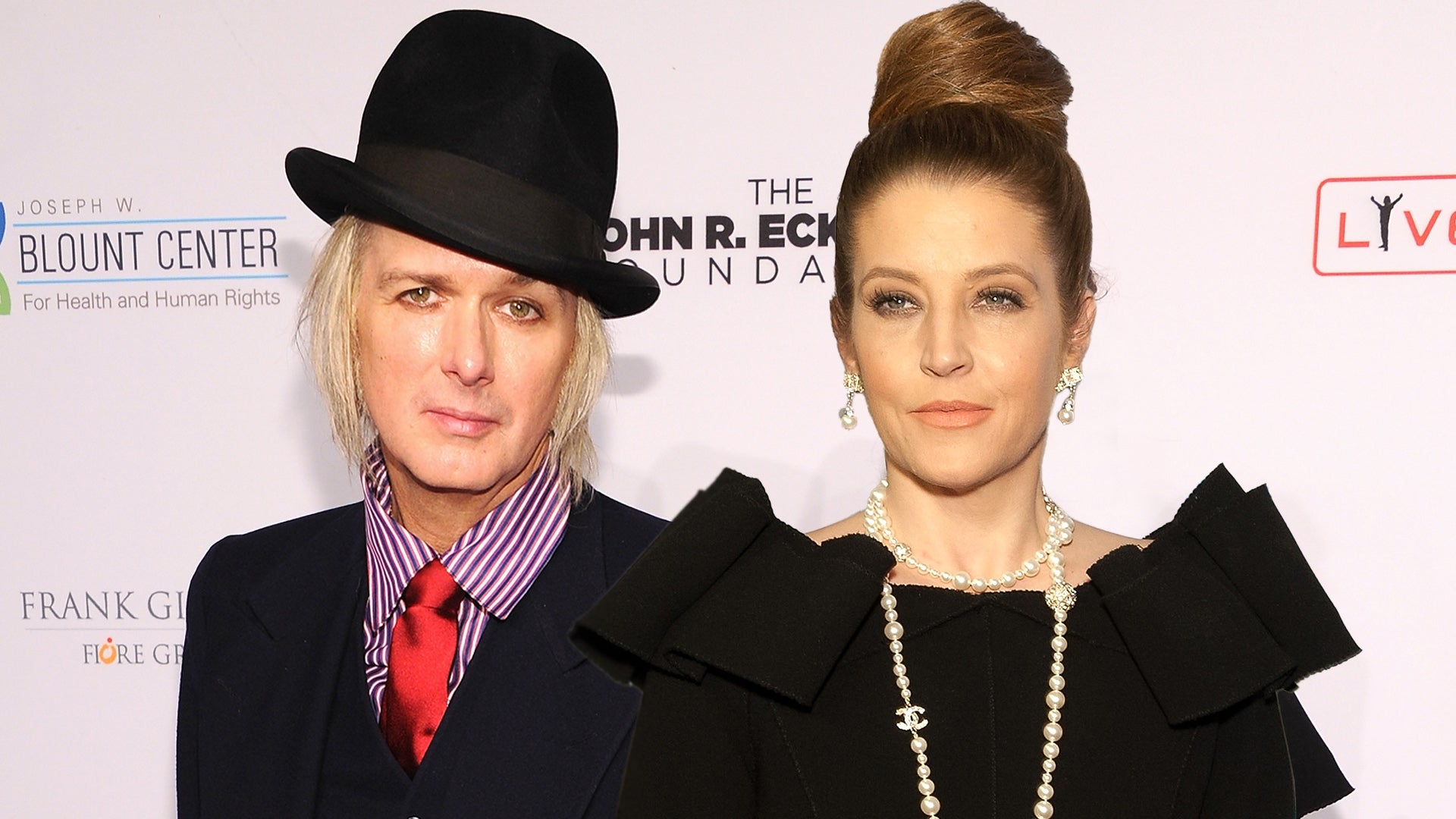 Lisa Marie Presley's Ex Michael Lockwood Likely to Be Granted Fu…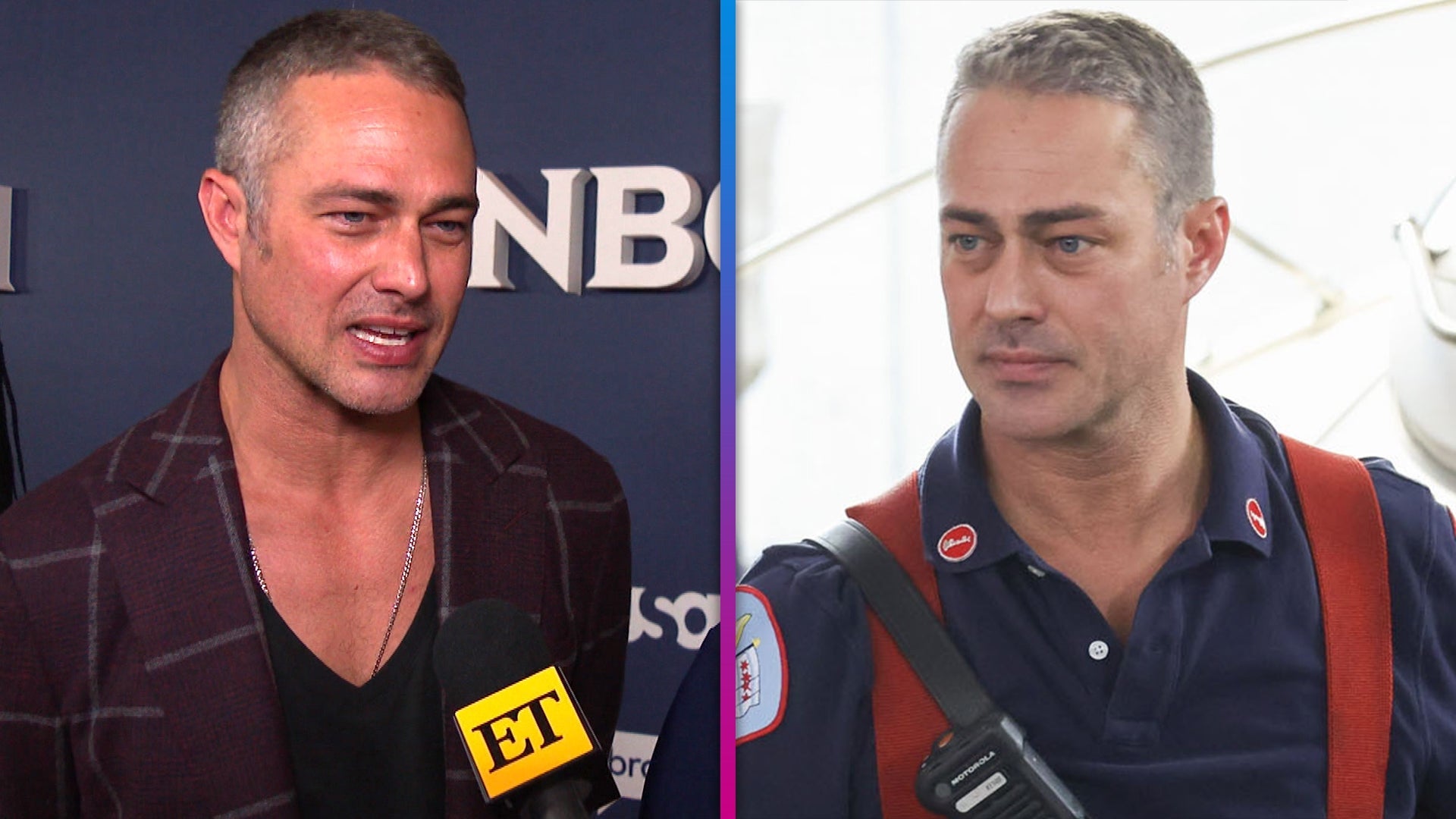 'Chicago Fire' Addresses Taylor Kinney's Absence in New Episode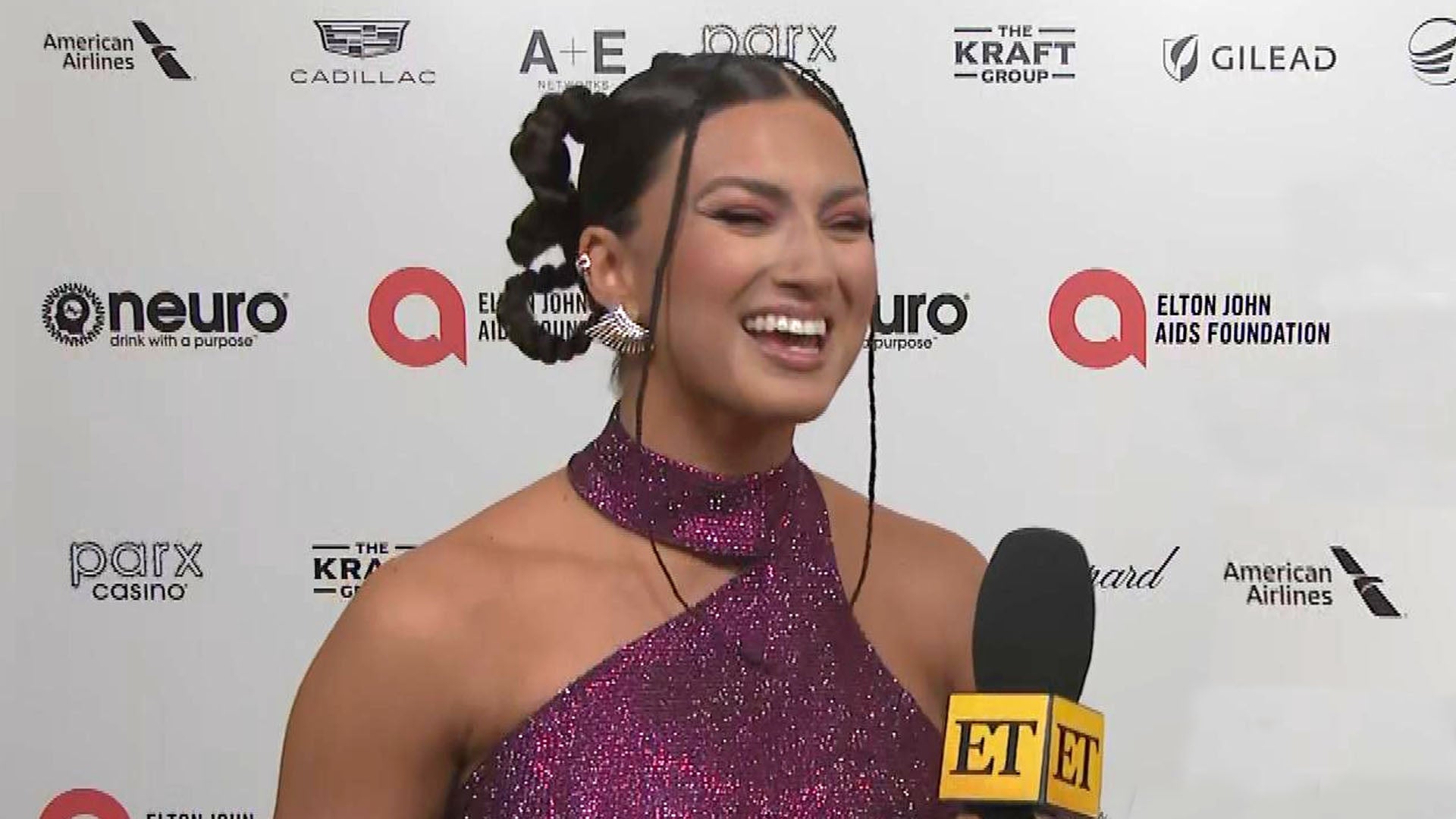 How Tori Kelly's 'Healing' Led Her to Find Her Next Musical Era …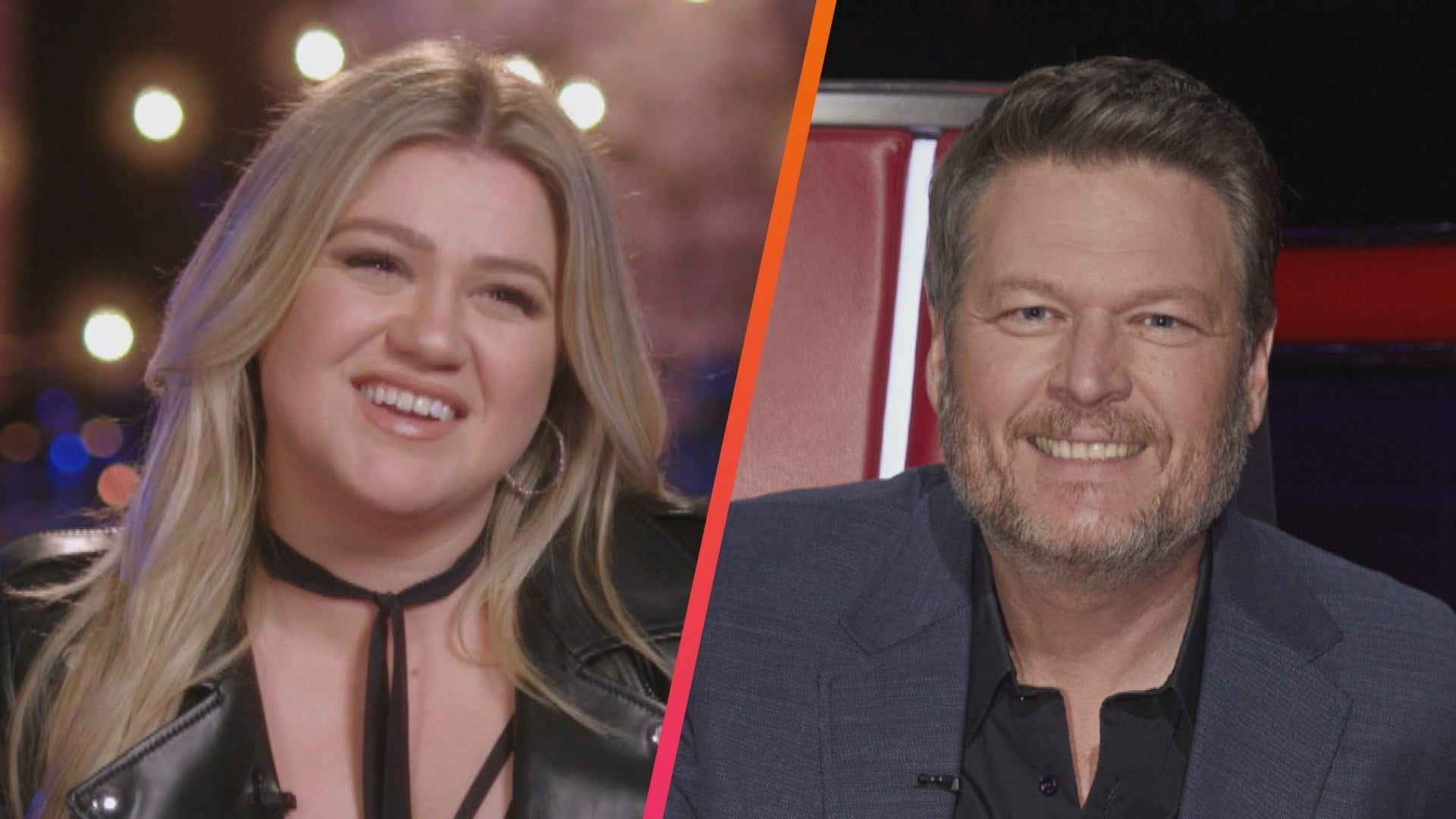 Kelly Clarkson Shares Why She Wants to 'Kick' Blake Shelton (Exc…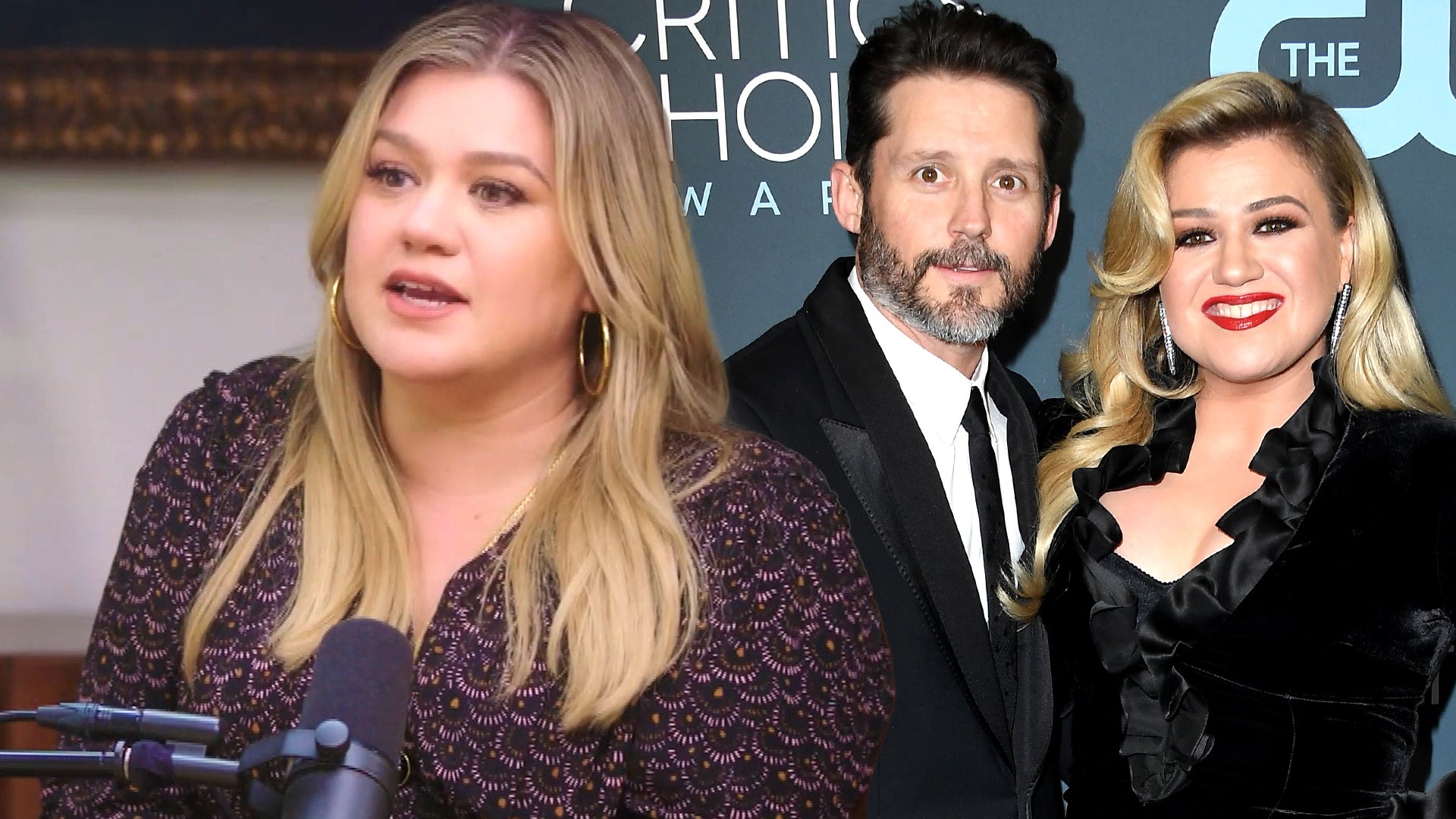 How Kelly Clarkson's Divorce From Brandon Blackstock 'Destroyed'…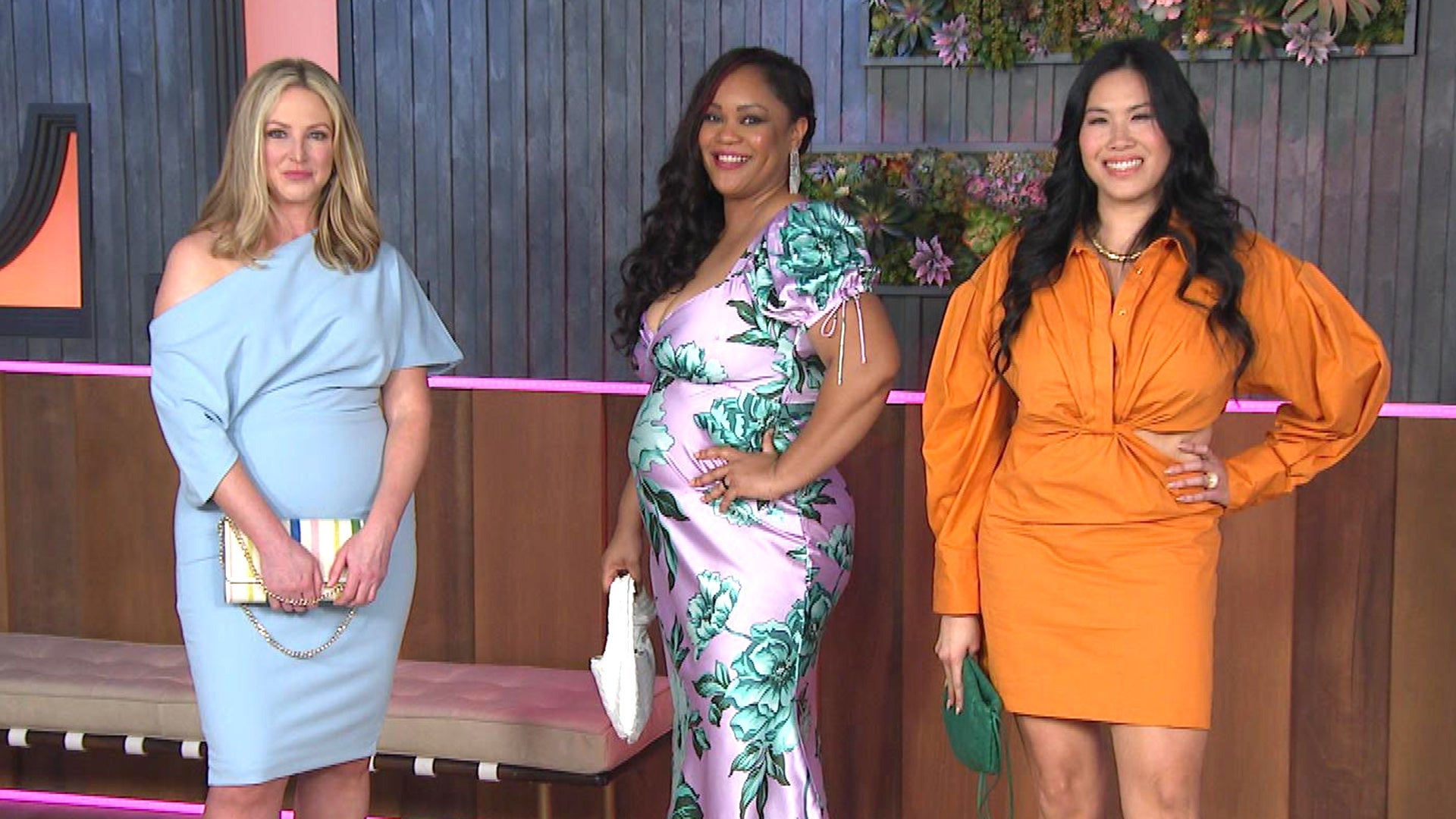 How to Leave Winter Looks Behind and Get Ready for Warmer Weathe…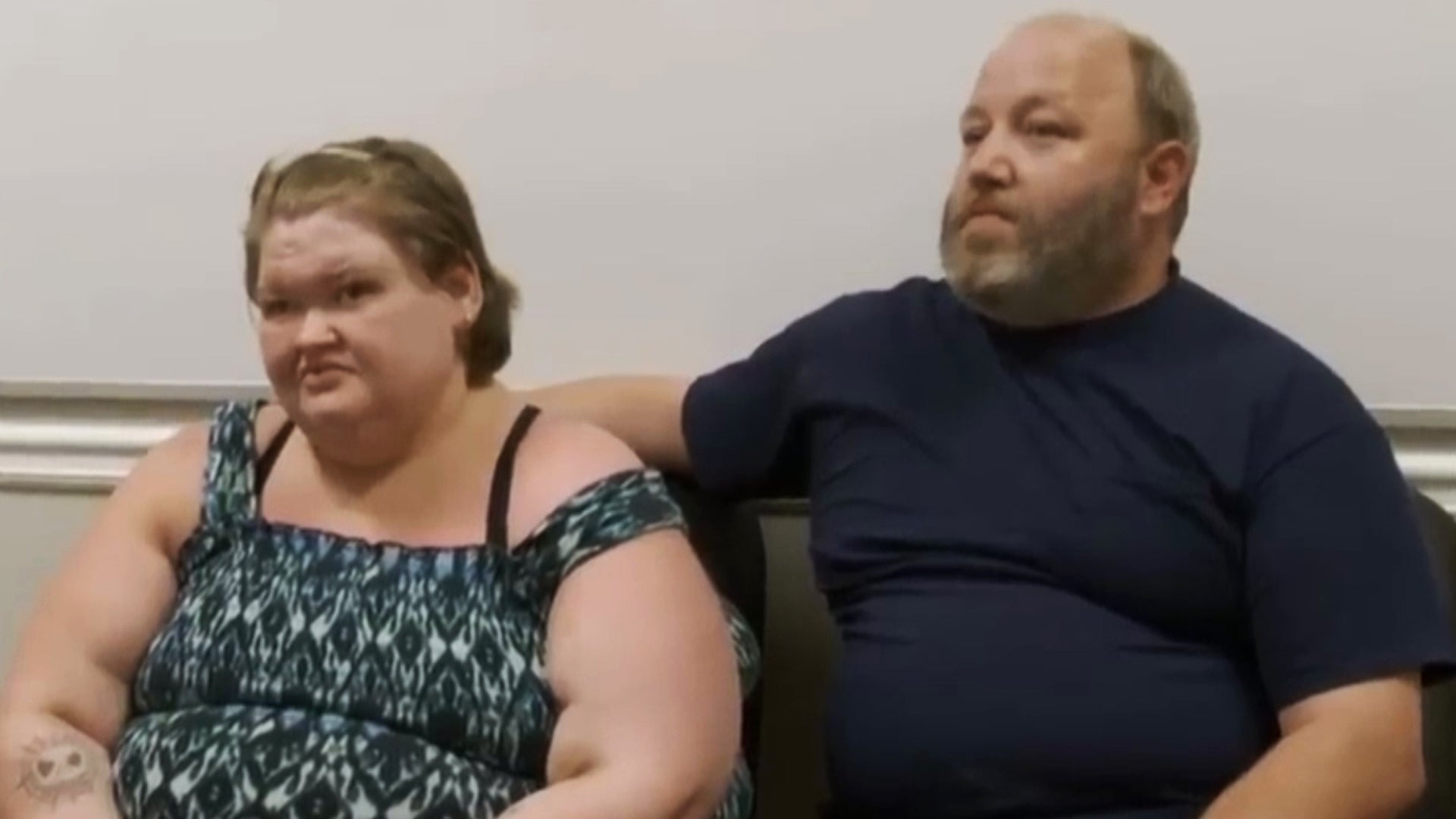 '1000-Lb. Sisters' Star Amy Slaton and Husband Divorcing After 4…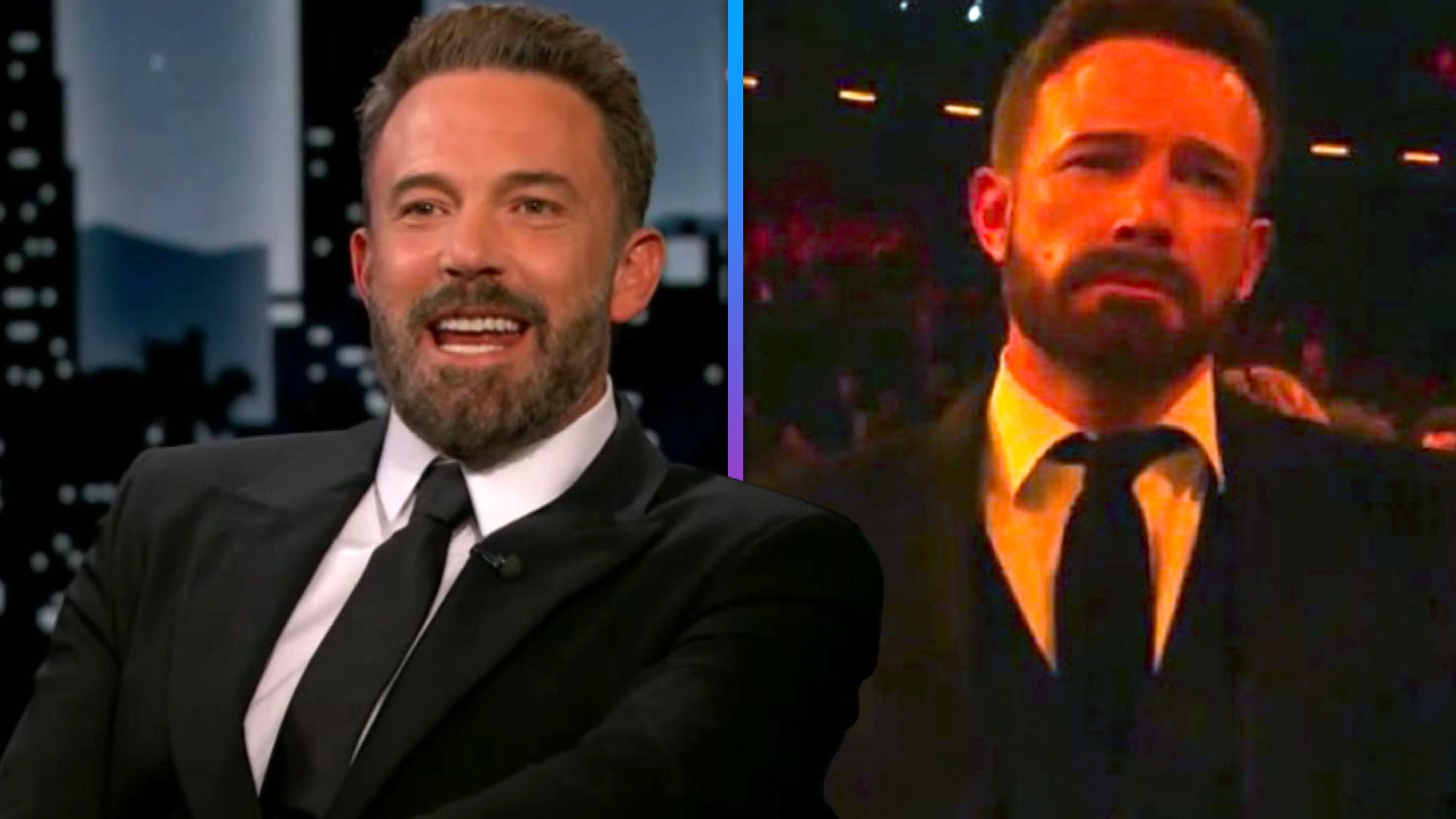 Ben Affleck Blames His 'Unhappy-Looking Resting Face' for His Me…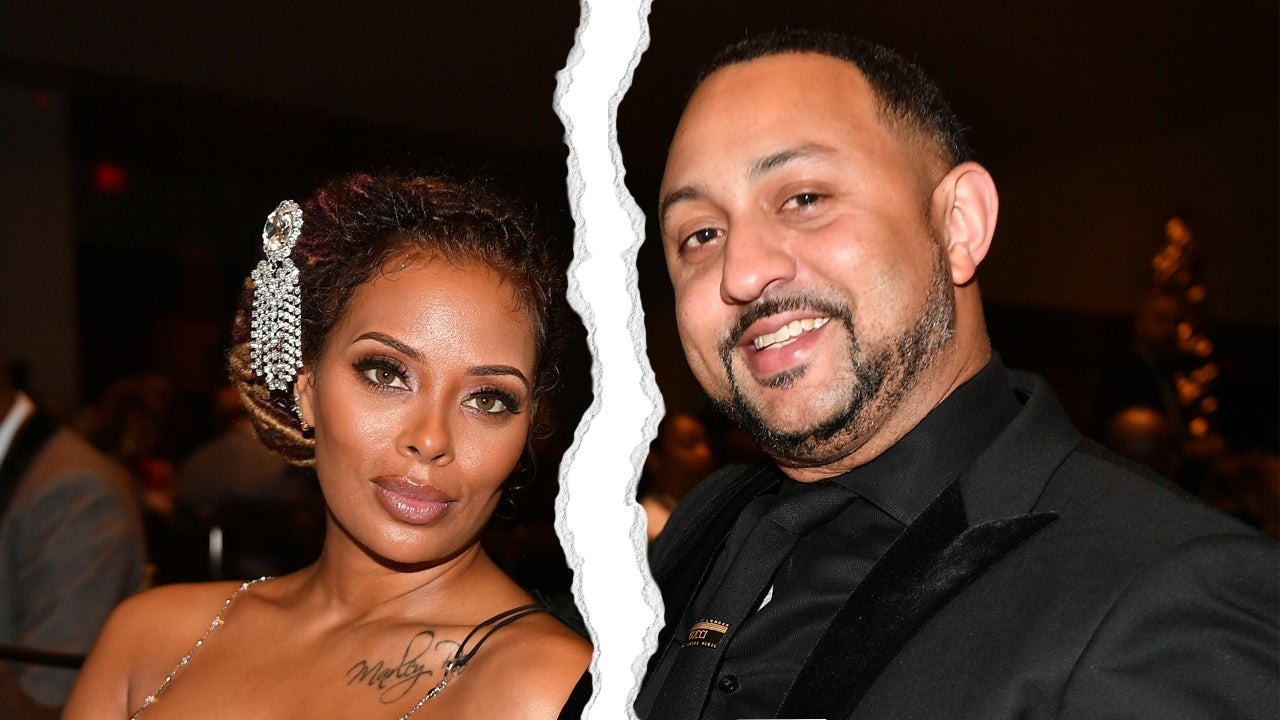 'RHOA's Eva Marcille Files for Divorce From Michael Sterling Aft…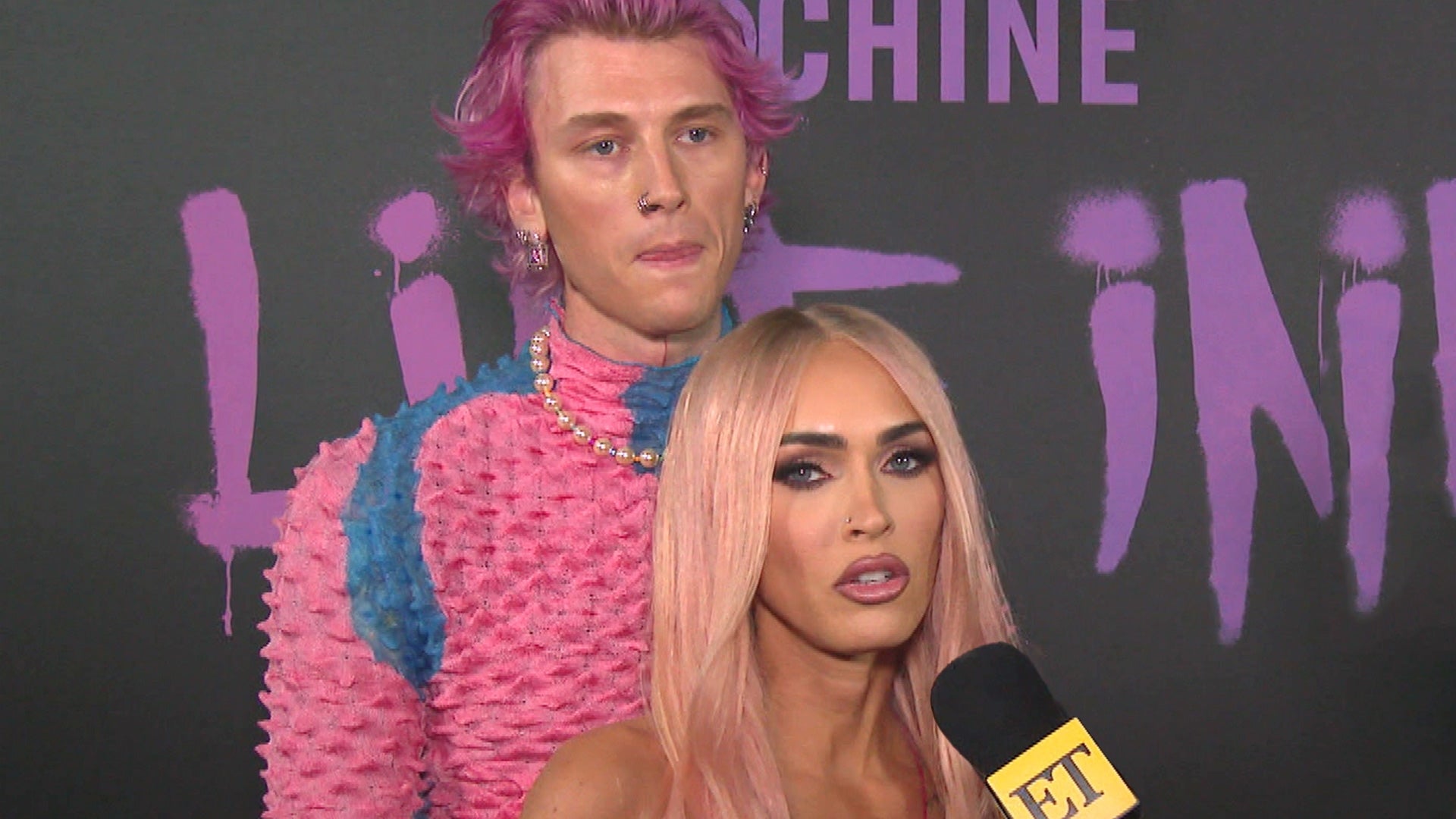 Machine Gun Kelly and Megan Fox Working Through 'Trust Issues' (…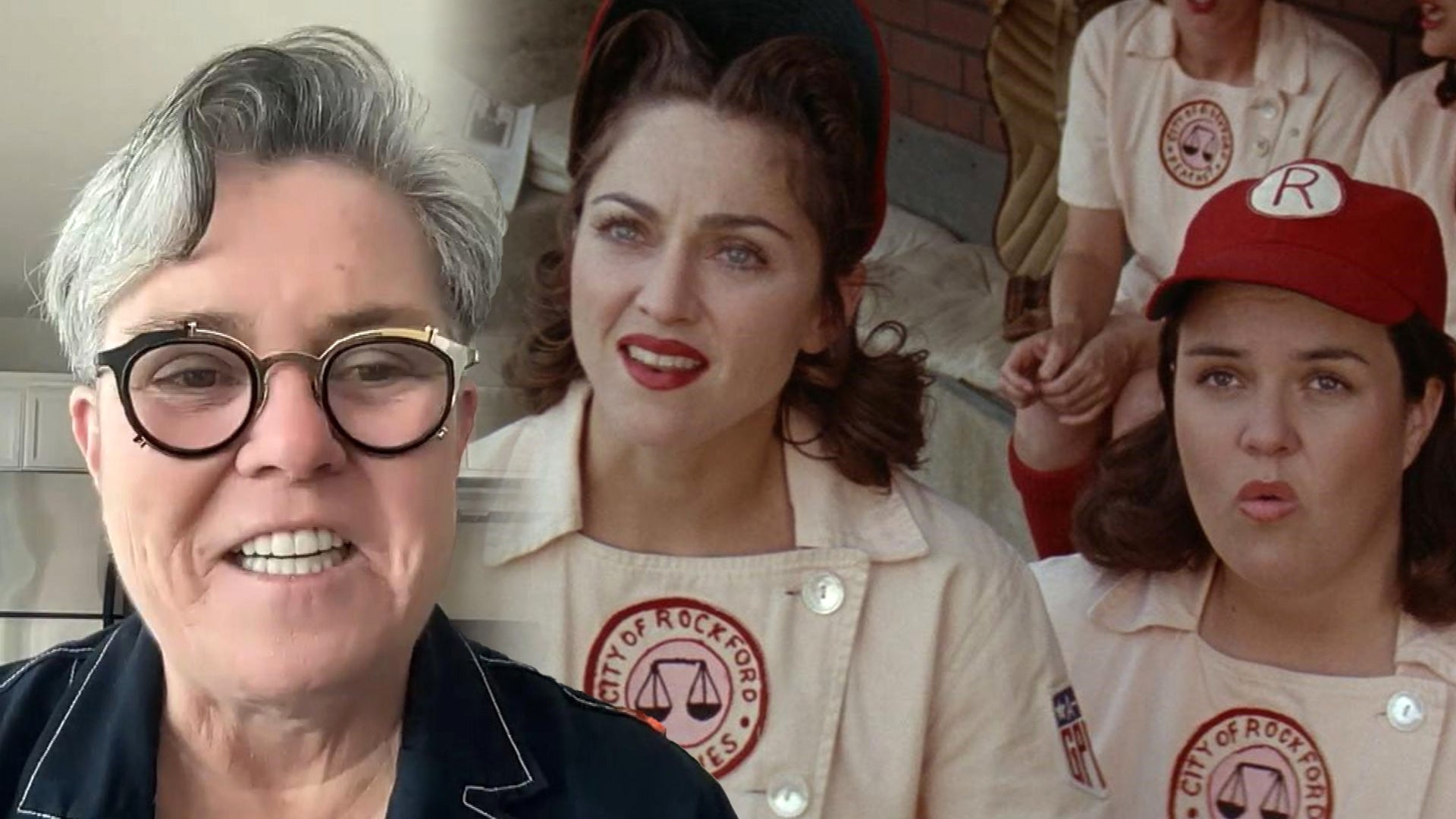 Rosie O'Donnell Gushes Over Madonna and Life as a Grandma (Exclu…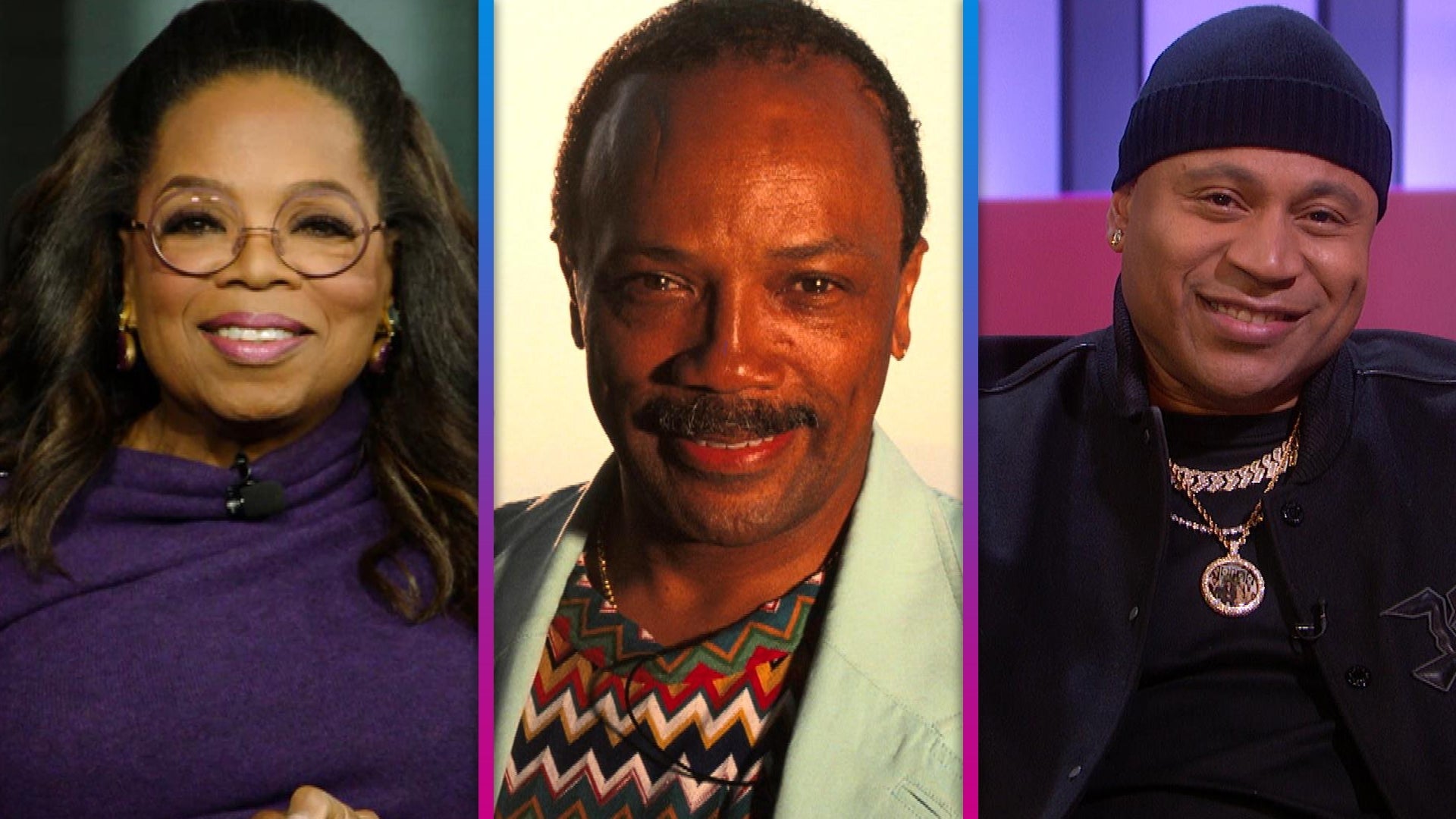 Quincy Jones Turns 90! Oprah Winfrey, LL Cool J and More Celebra…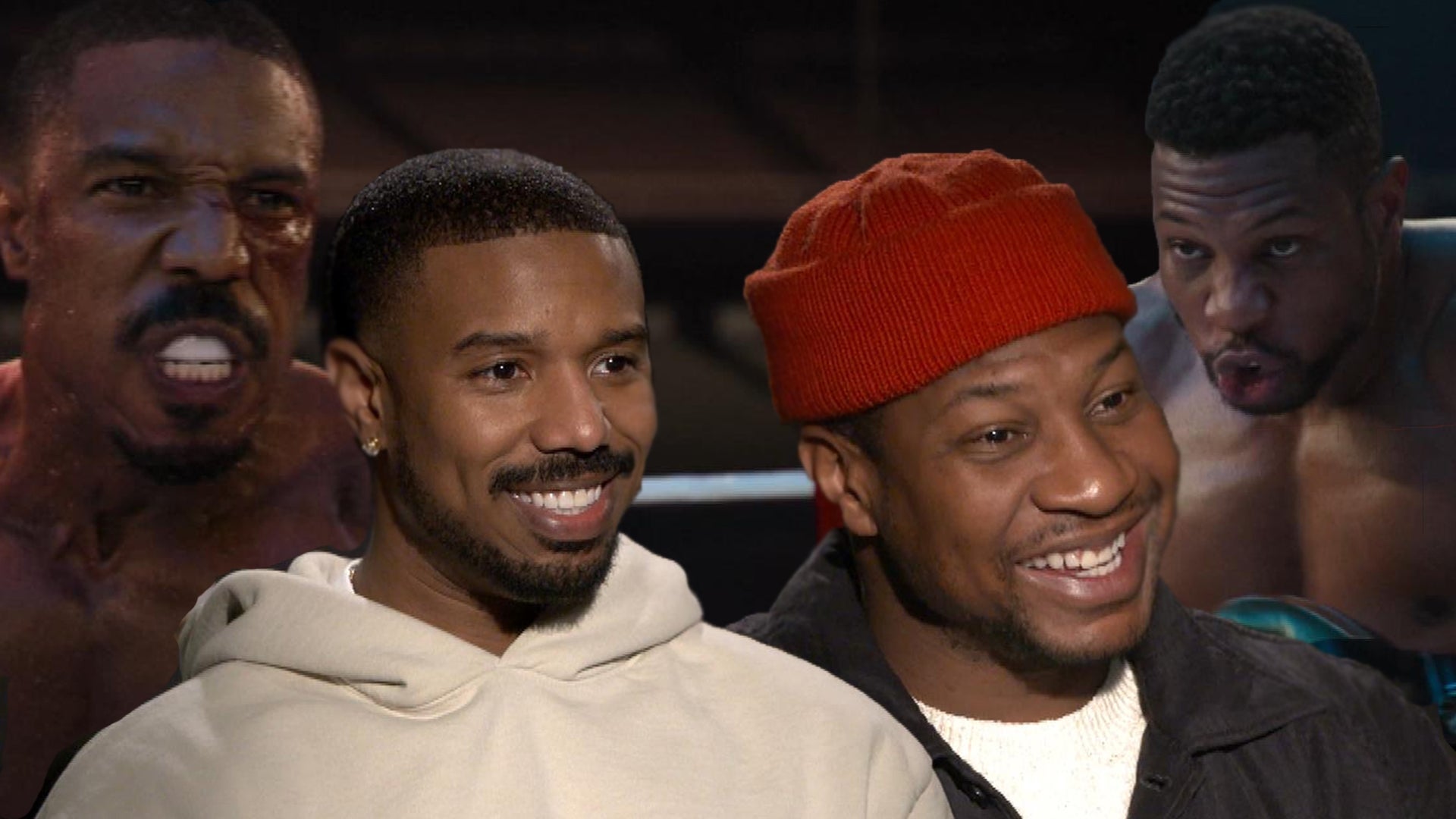 Michael B. Jordan and Jonathan Majors' Bruises Were Real While F…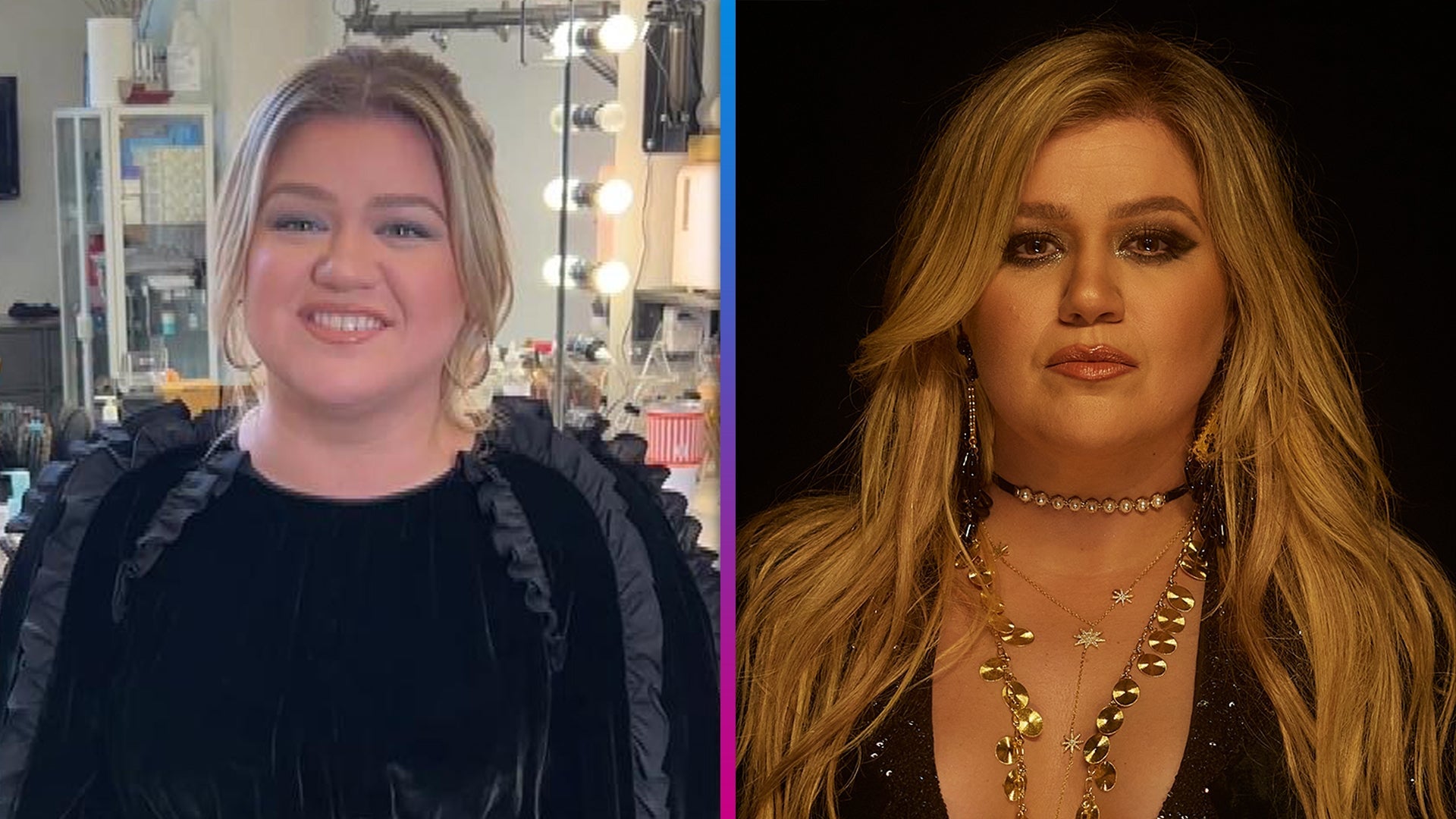 Kelly Clarkson Announces Las Vegas Residency and New Divorce-Ins…
After four years as Kelly Ripa's co-host, Michael Strahan said goodbye to Live! With Kelly and Michael on Friday.
A source close to the show tells ET that Strahan did not want a big
sendoff, and instructed a producer, "Just don't make it too big." However, there were still some emotional moments over the course of the episode, and "flashback farewells" throughout of "dancing, eating, playing games, trending topics and surprises."

EXCLUSIVE: Brooke Burke-Charvet Would Love to Co-Host Live! With Kelly Ripa

The co-hosts held hands as they came out to Pink's 2010 hit "Raise Your Glass," and Ripa pulled Strahan's chair out for him when he went to sit down. The audience gave him a standing ovation as Ripa -- who was dressed in all black -- hugged him.
Ripa joked that he was leaving on Friday the 13th, but Strahan thought 13 was a lucky number for him. "We're here to celebrate you," she said.
She went on to joke that all the Live! With Kelly and Michael merchandise is discounted as "collector's items."

WATCH: Kelly Ripa on Michael Strahan's Live! Exit -- 'I Need Assurances That We're All Going to Be Fine'

Strahan did admit that leaving the show was "bittersweet," but added that he's still in the ABC family and would be available to come back to Live! as a guest co-host. "You can fill in for me," Ripa joked. "I start vacation in a couple of weeks."
Strahan quipped back, "I don't know about that. Can you say too soon? Yes."
The 44-year-old co-host added, "This is a moment I didn't anticipate ...at this point. But it is here, and we are going to enjoy it."

WATCH: Kelly Ripa Steps Out Wearing 'Freedom' Jacket Ahead of Michael Strahan's Last Day

Strahan's Magic Mike XXL co-star Matt Bomer was a guest on the show, and showered the co-host with compliments. "It's been a pleasure doing this with you for four years!" Bomer gushed. "And whether you're here looking all dapper or in a gold thong doing Magic Mike [XXL], you always conduct yourself with a great intelligence and grace and generosity. I wish you all the best and my girl here (Kelly) is THE best!"
Bomer added, "I am so excited to see where the show goes."

WATCH: Kelly Ripa and Michael Strahan's 7 Most Awkward Moments During Her Return to Live!

NBA pro Carmello Anthony was the other guest on Live!, but he refrained from bringing up that it was Strahan's last show.
At the close of the show, Ripa delivered a touching tribute to her co-host and presented him with a photo book of memories from herself and the crew. "We couldn't be prouder of you," she told Strahan on behalf of the staff. "You have given us so much joy in the mornings from your smile to your sense of humor to your horrible French accent. We really are so so proud of you."
Ripa continued, "We have achieved so much together and I look forward to watching you every morning and seeing what else you achieve over at Good Morning America."
Strahan gave his co-host a kiss on the cheek after her kind words and expressed his gratitude to the Live! staff and its viewers. "I just want to say this is very bittersweet to me," he said to camera. "I didn't know what to expect coming from sports to daytime television, and you guys opened up your hearts to me and opened up your homes to me and it has been so overwhelming with the response that we've had over the last four years that you guys have loved this show."

WATCH: 7 Times Kelly Ripa and Michael Strahan Gave Us the Ultimate Friendship Goals! A Look Back at Their Cutest Moments

As the credits started to roll, Strahan proclaimed, "We gotta say we love you, appreciate you. I love you and appreciate you. And Kelly, you are the best. I Love you baby, I love you! Muah!"
Ahead of his final show, a source close to Live! also told ET that Strahan's name had already been removed from the ABC program's graphics. They now say Live! Kelly, but the show will be called Live! With Kelly.

Last week, ET spoke with Strahan about his decision to leave Live! and take a full-time position at Good Morning America. "It's a great show, great people, and I'm very fortunate to be a part of it," he said of Live!. "I love being there. I still love it."
Related Gallery