TV
Jimmy Kimmel's 'Goal' Was to Make 'Live!' Awkward While Co-Hosting With Kelly Ripa
By
Jimmy Kimmel Co-Hosts With Kelly Ripa as 'Live!' Rebrands Withou…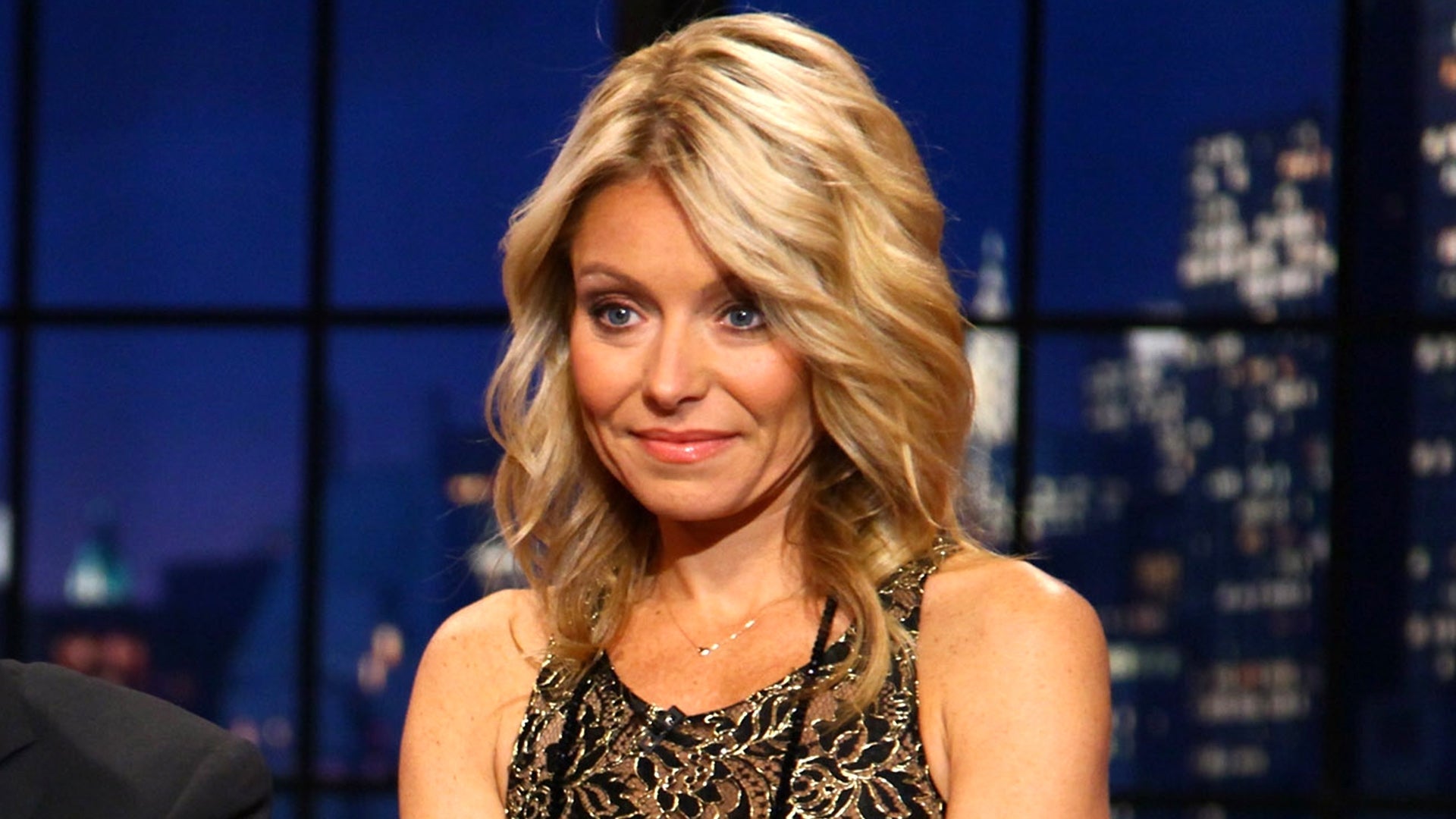 Kelly Ripa Recalls 'Working in the Janitor's Closet' During Firs…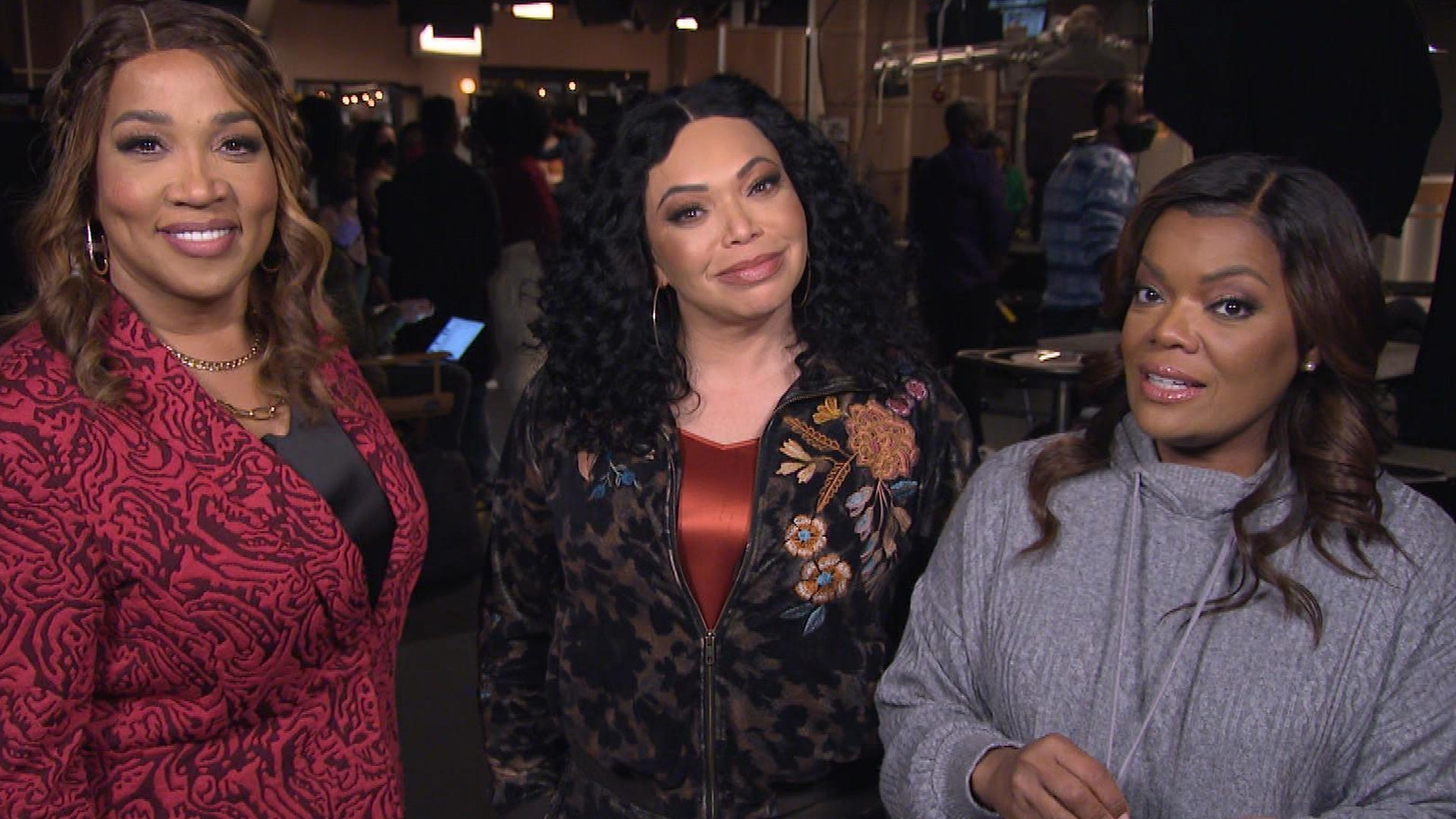 'Act Your Age' Stars Call New Sitcom a 'Hipper Golden Girls' (Ex…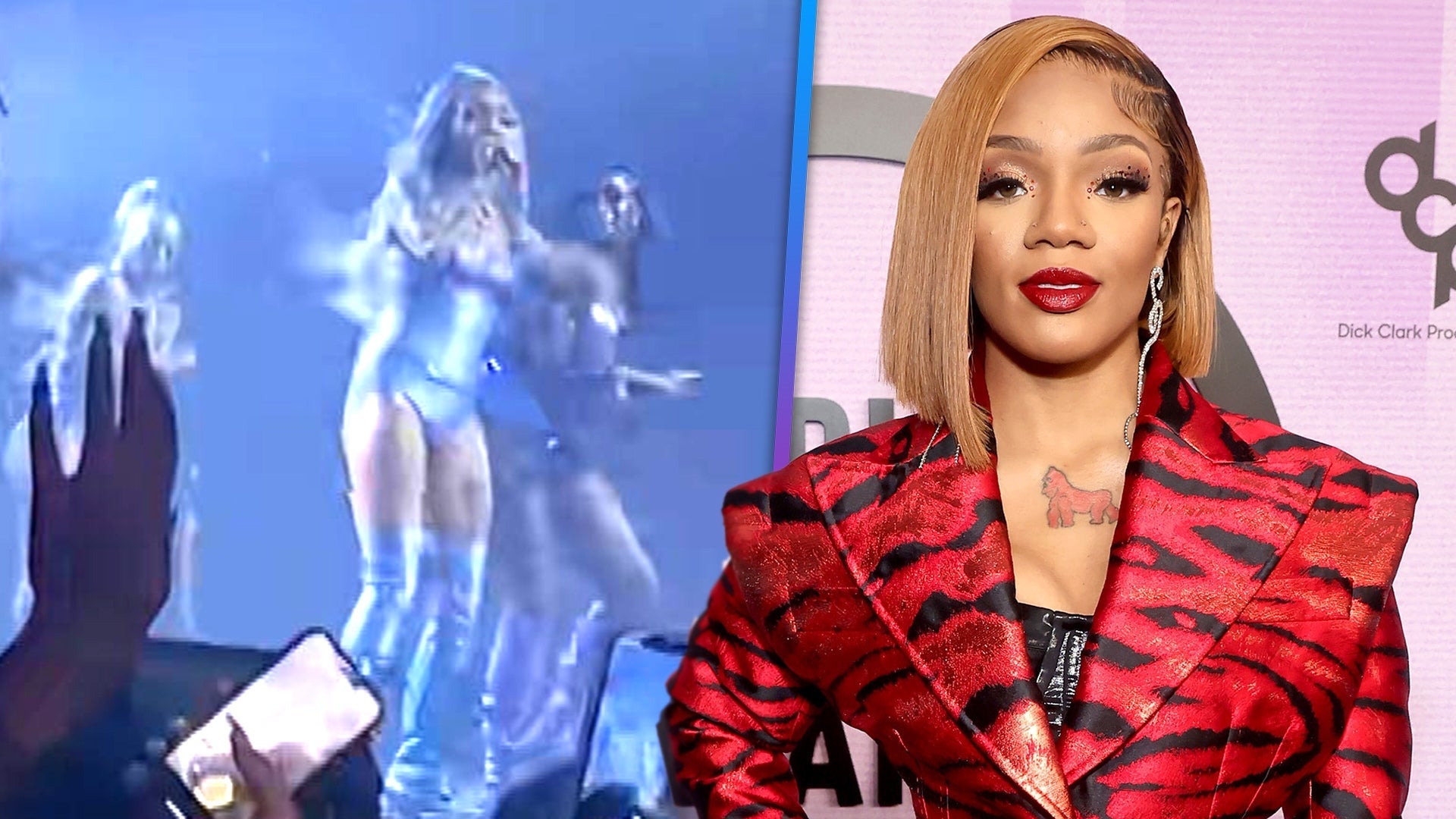 GloRilla's Deadly Concert: Stampede Eyewitness Opens Up About Tr…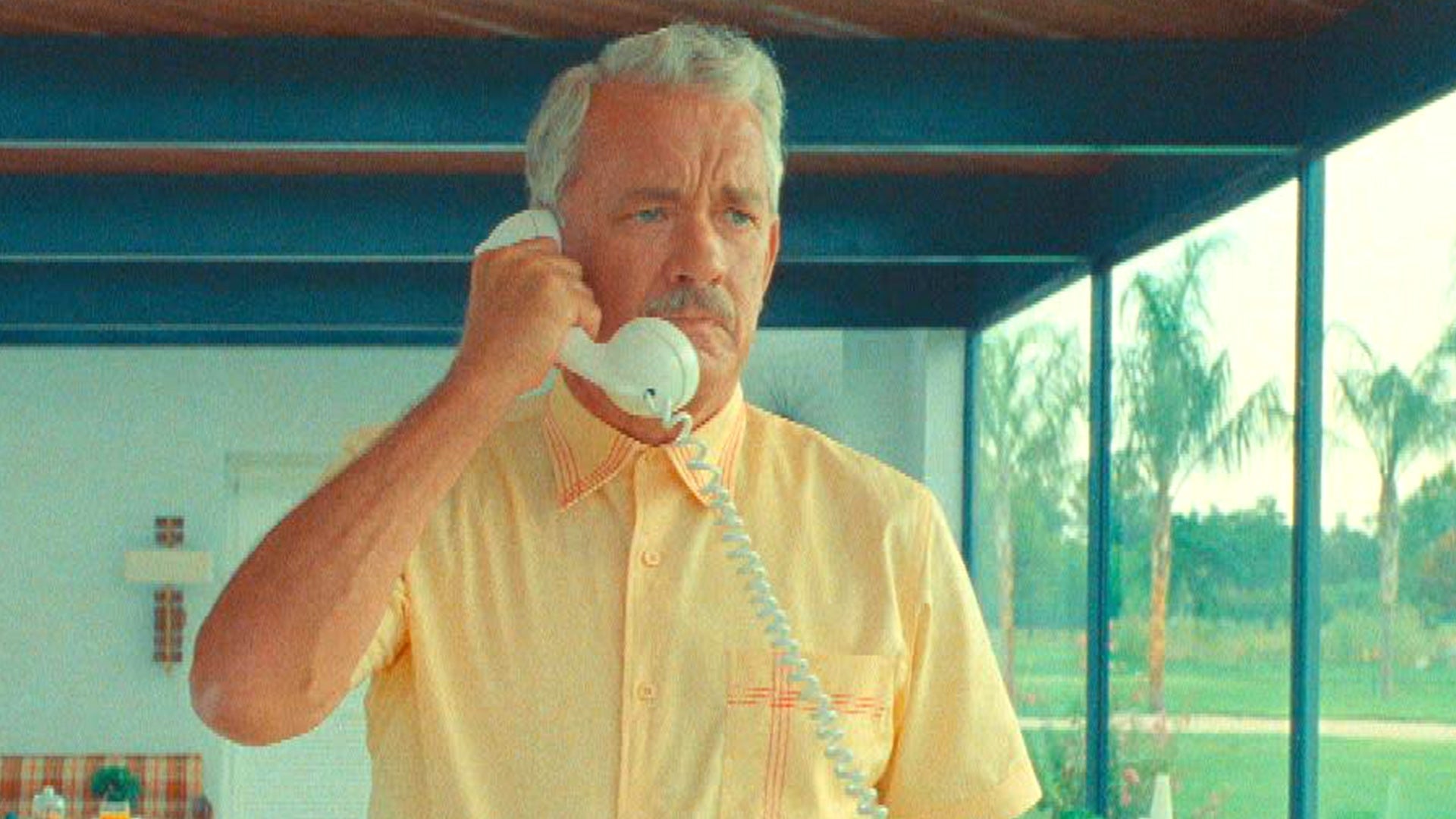 'Asteroid City' Official Trailer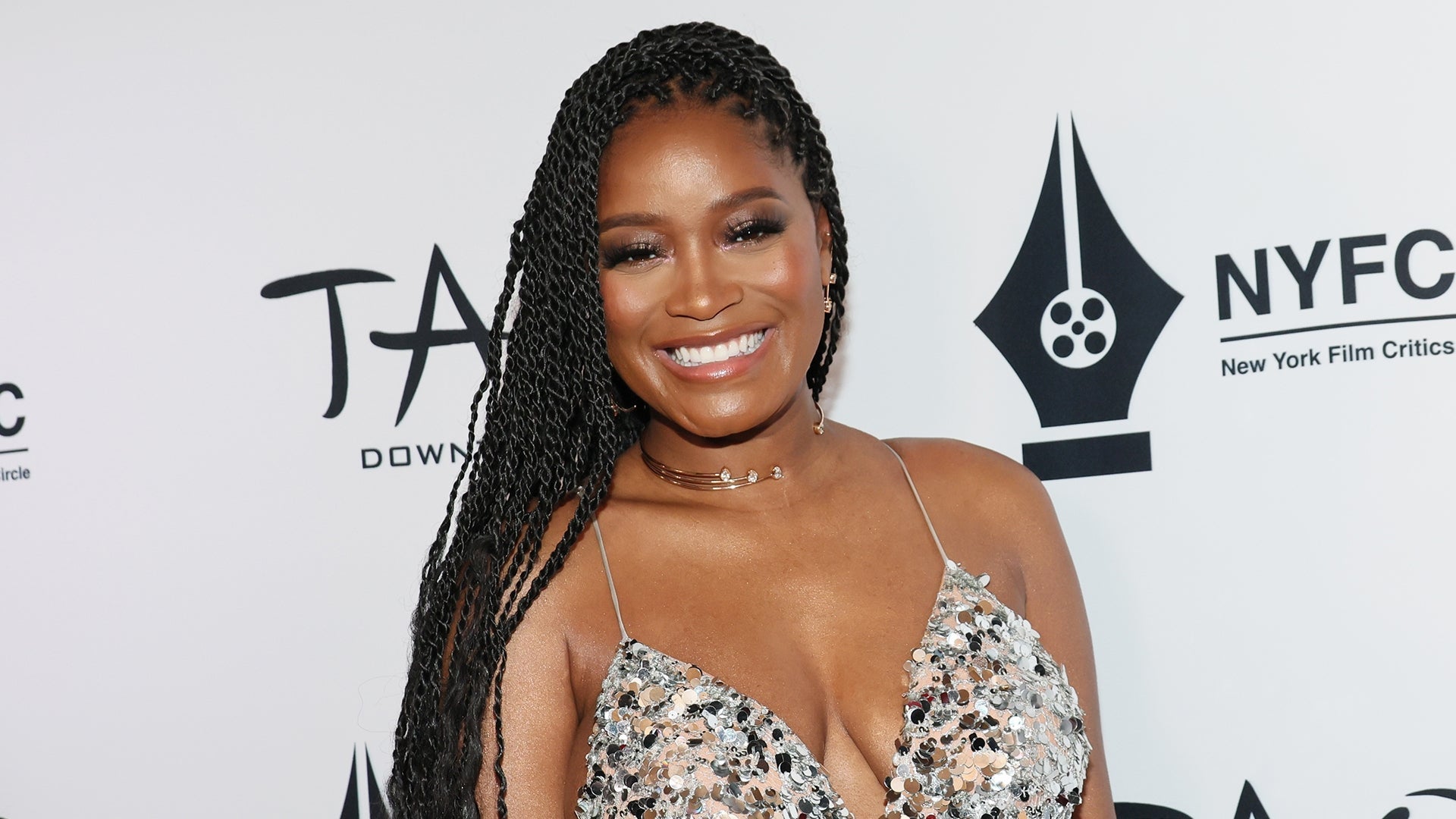 Keke Palmer Says Magic Mushrooms Helped Her Love Herself More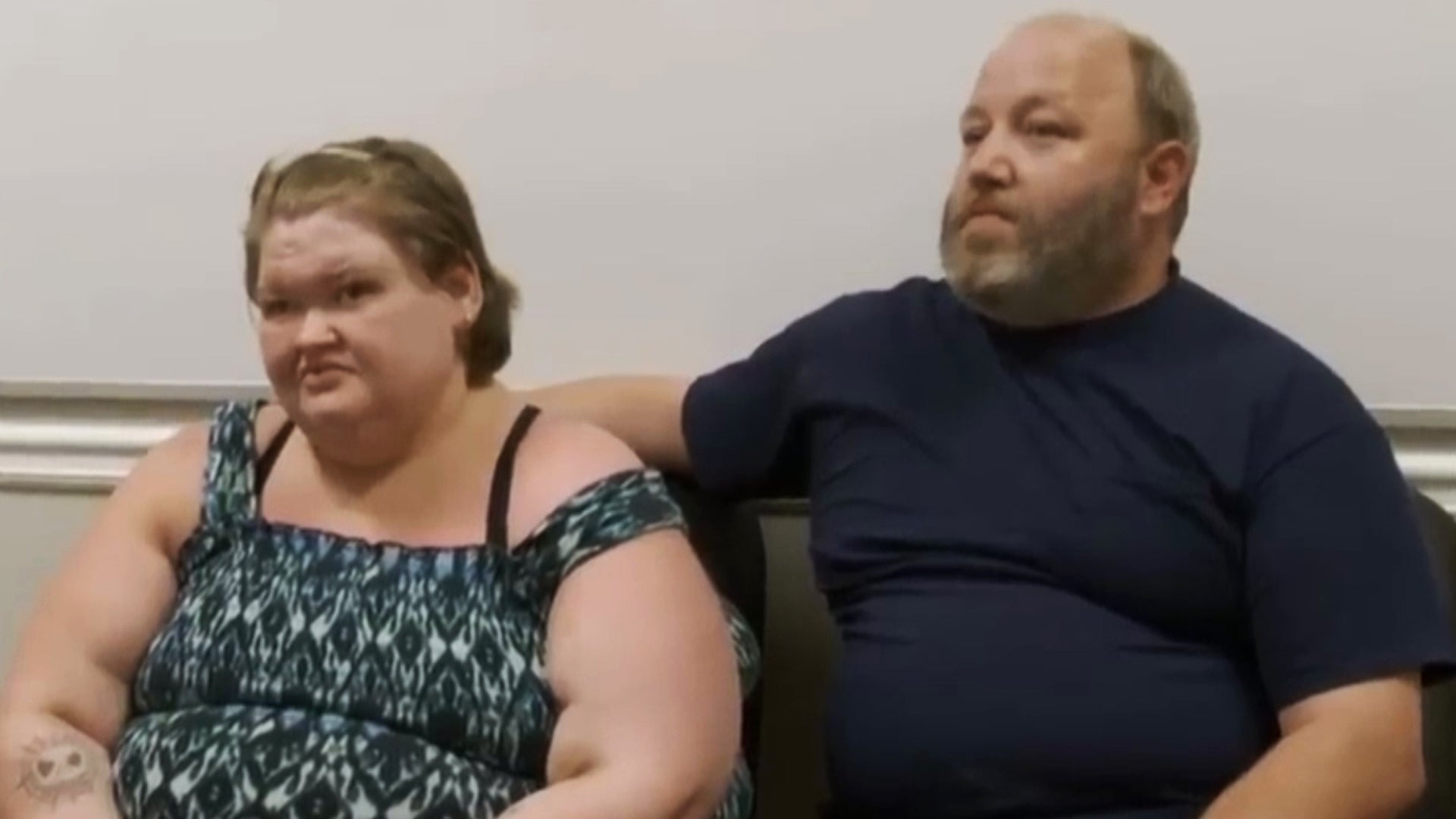 '1000-Lb. Sisters' Star Amy Slaton and Husband Divorcing After 4…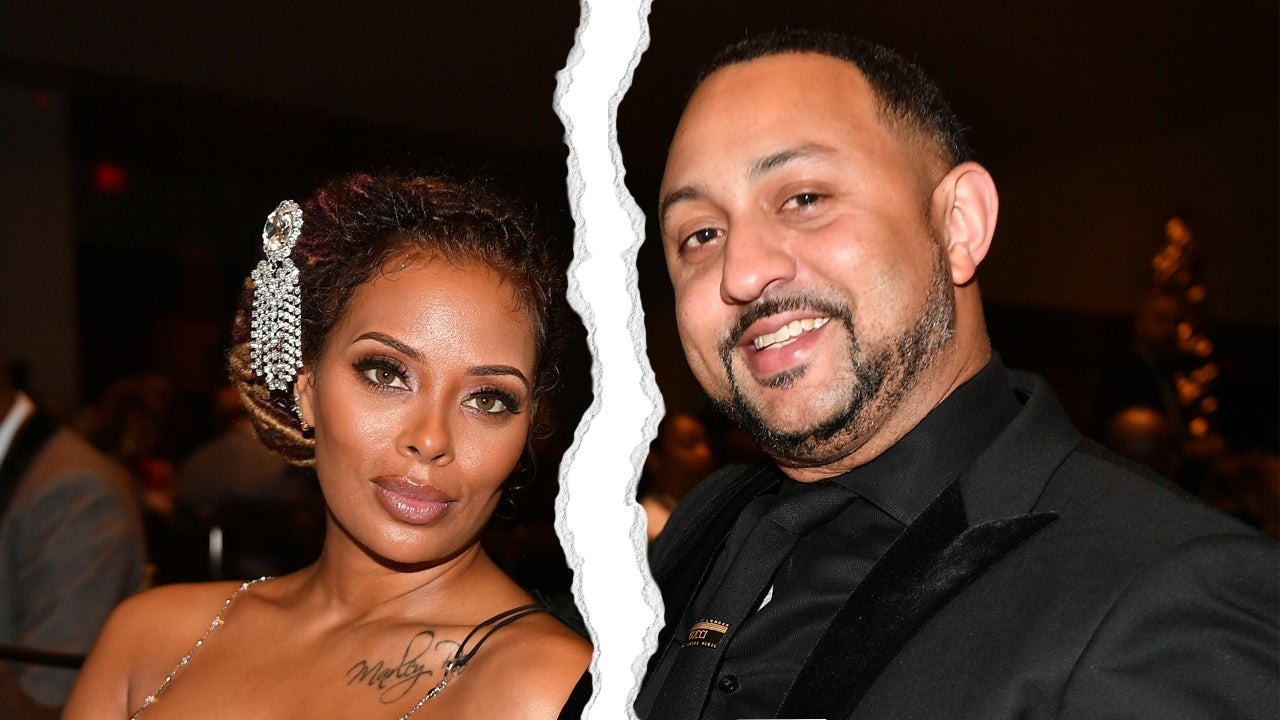 'RHOA's Eva Marcille Files for Divorce From Michael Sterling Aft…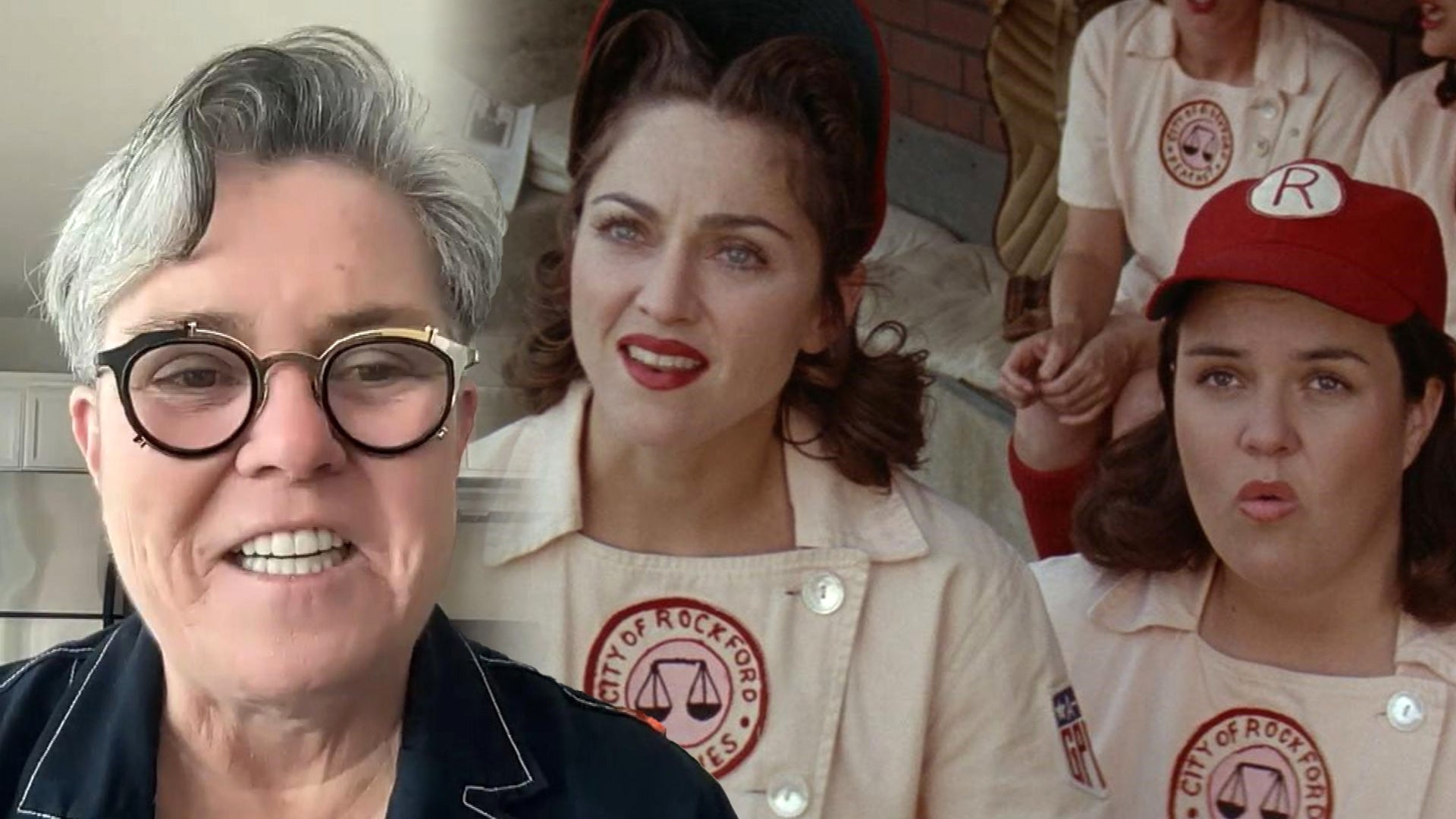 Rosie O'Donnell Gushes Over Madonna and Life as a Grandma (Exclu…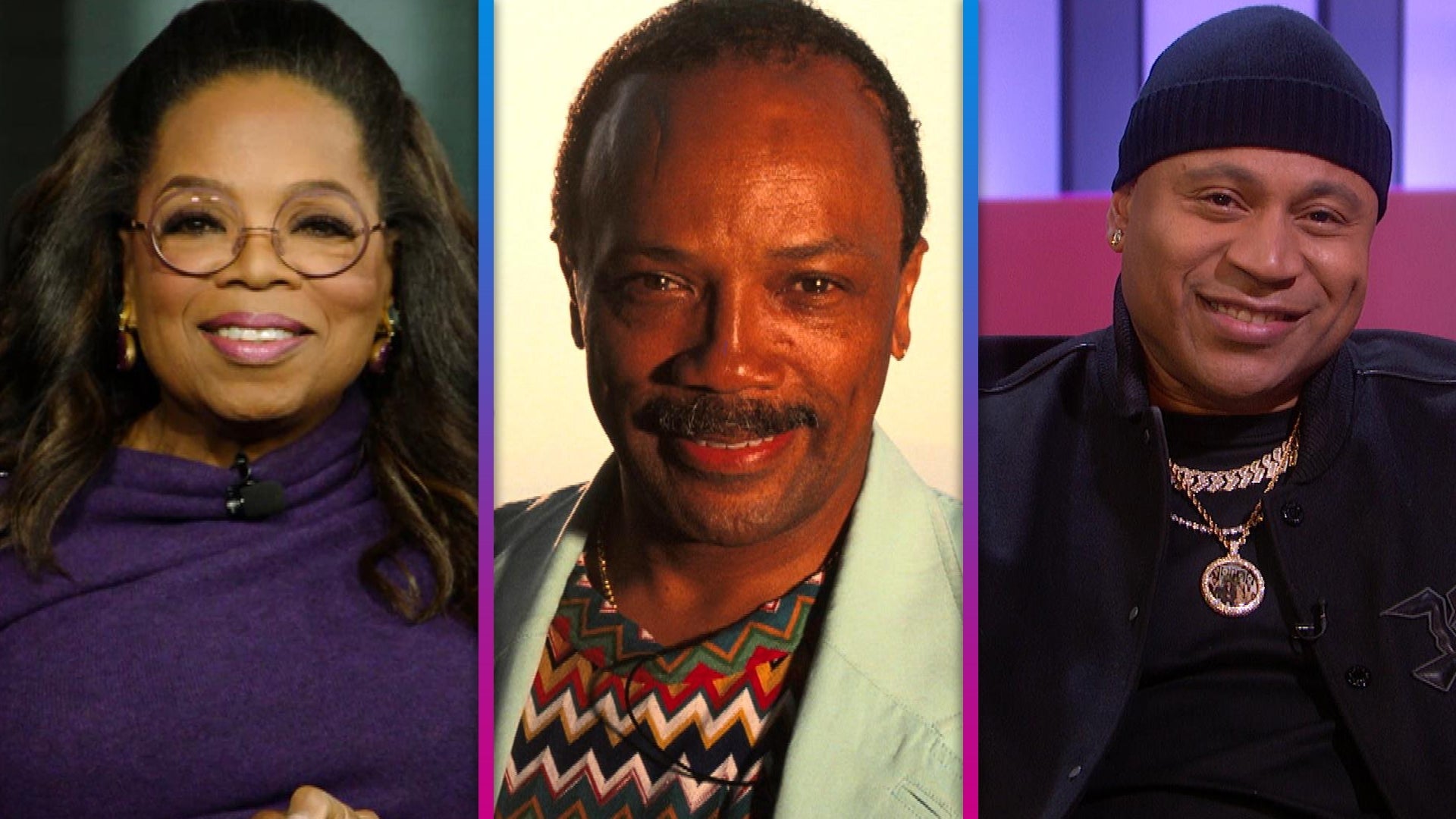 Quincy Jones Turns 90! Oprah Winfrey, LL Cool J and More Celebra…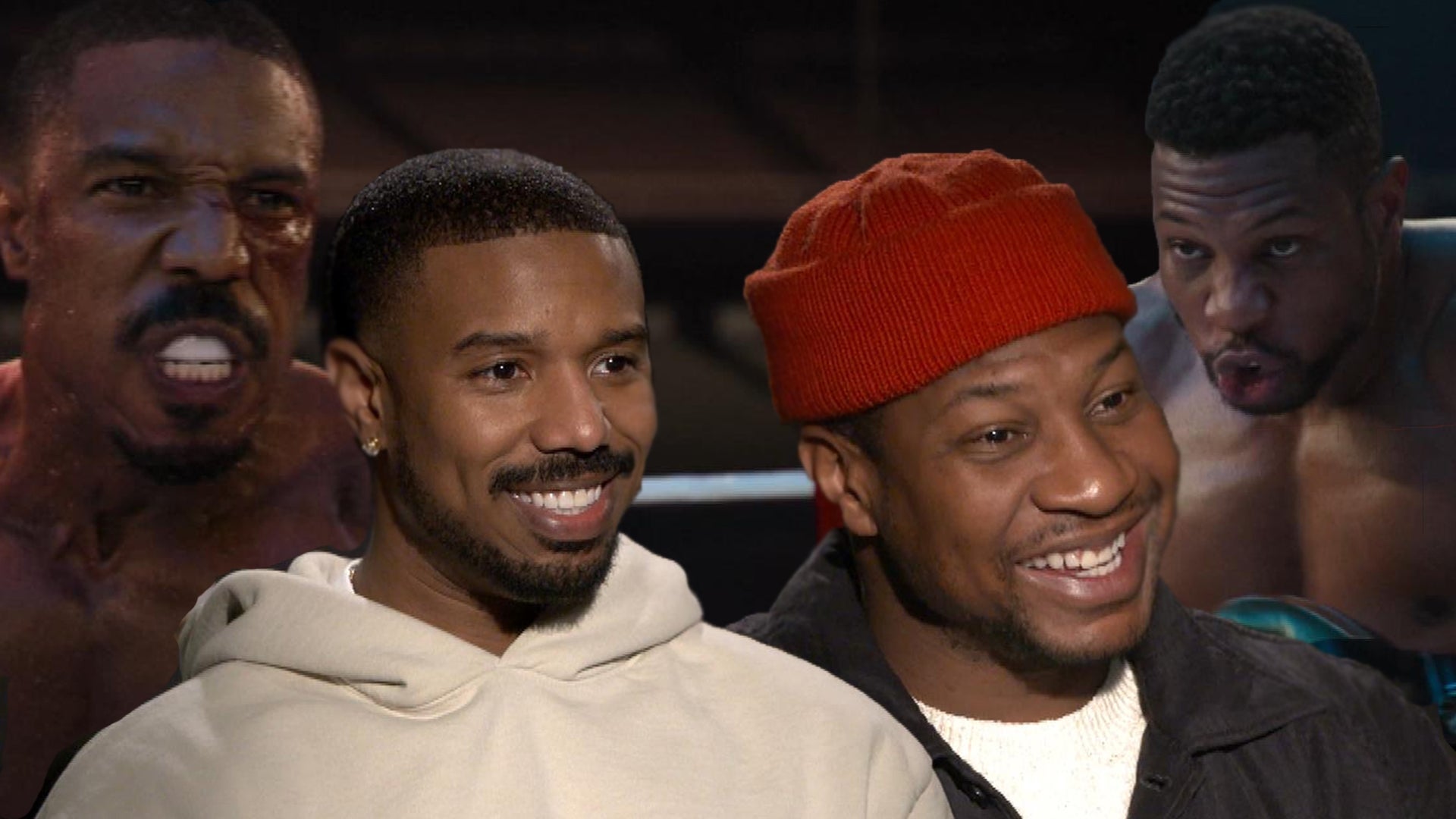 Michael B. Jordan and Jonathan Majors' Bruises Were Real While F…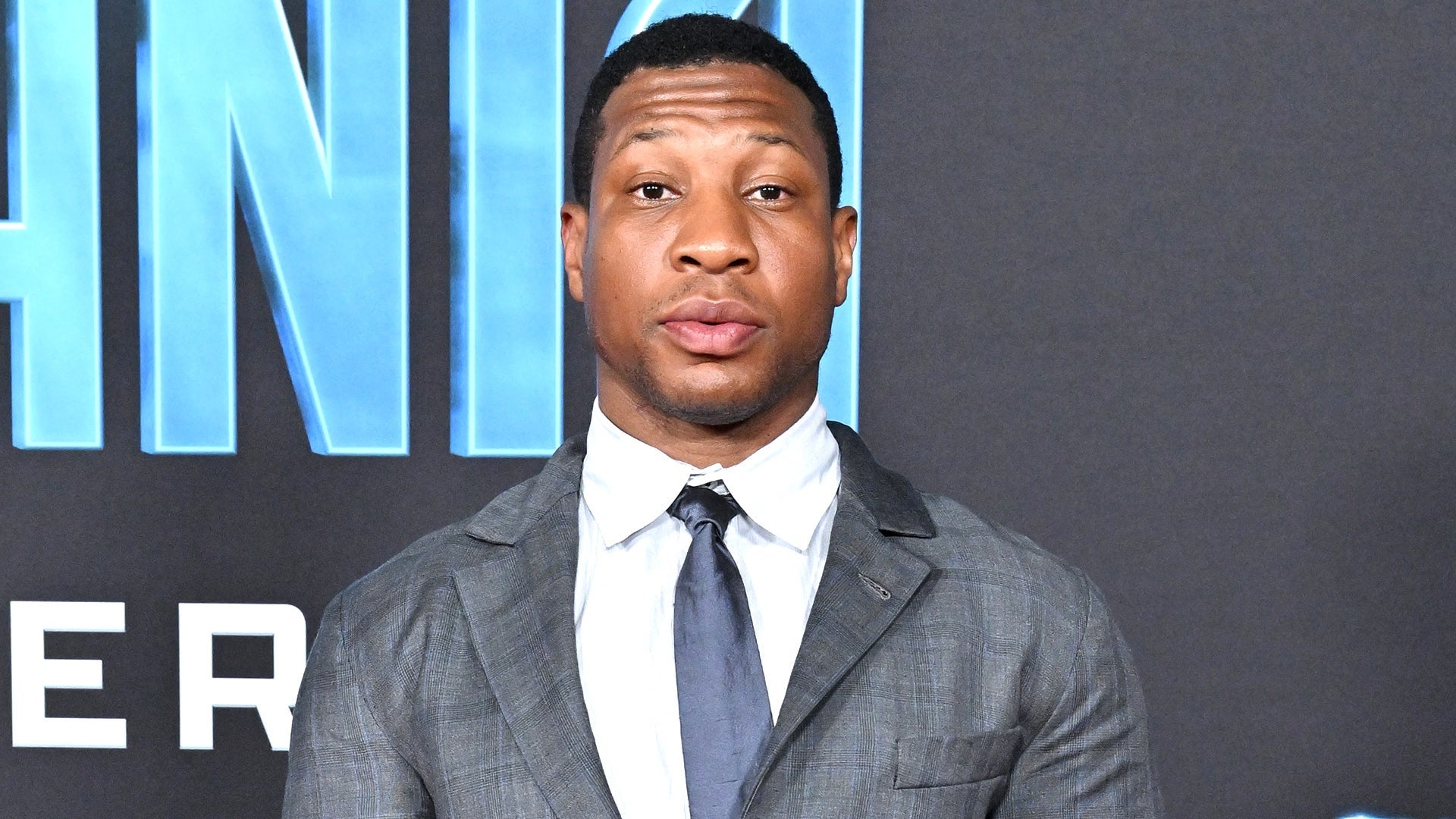 Jonathan Majors Arrest: What's Next for MCU Star as He Faces Pot…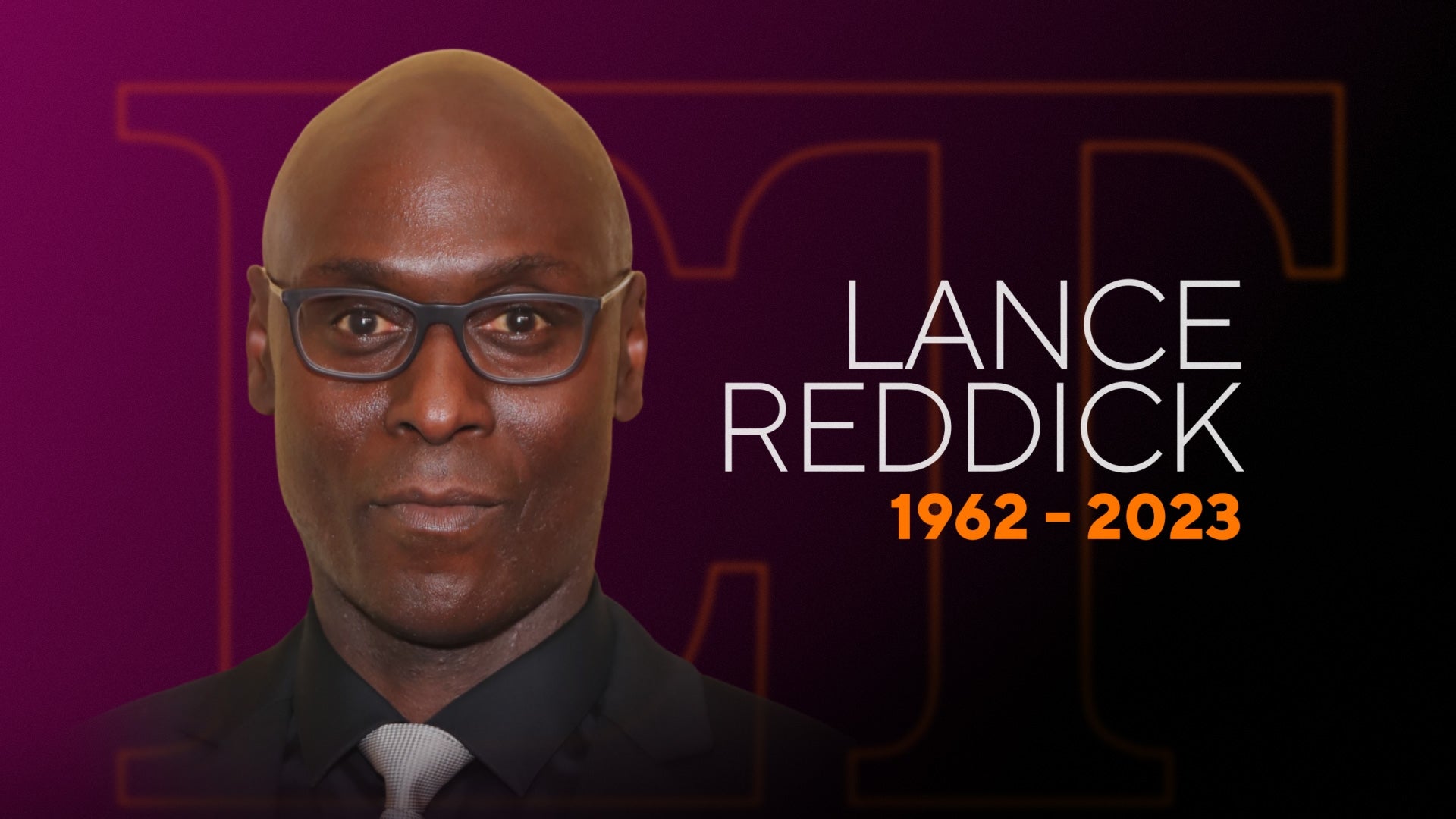 Lance Reddick, 'The Wire' and 'John Wick' Star, Dead at 60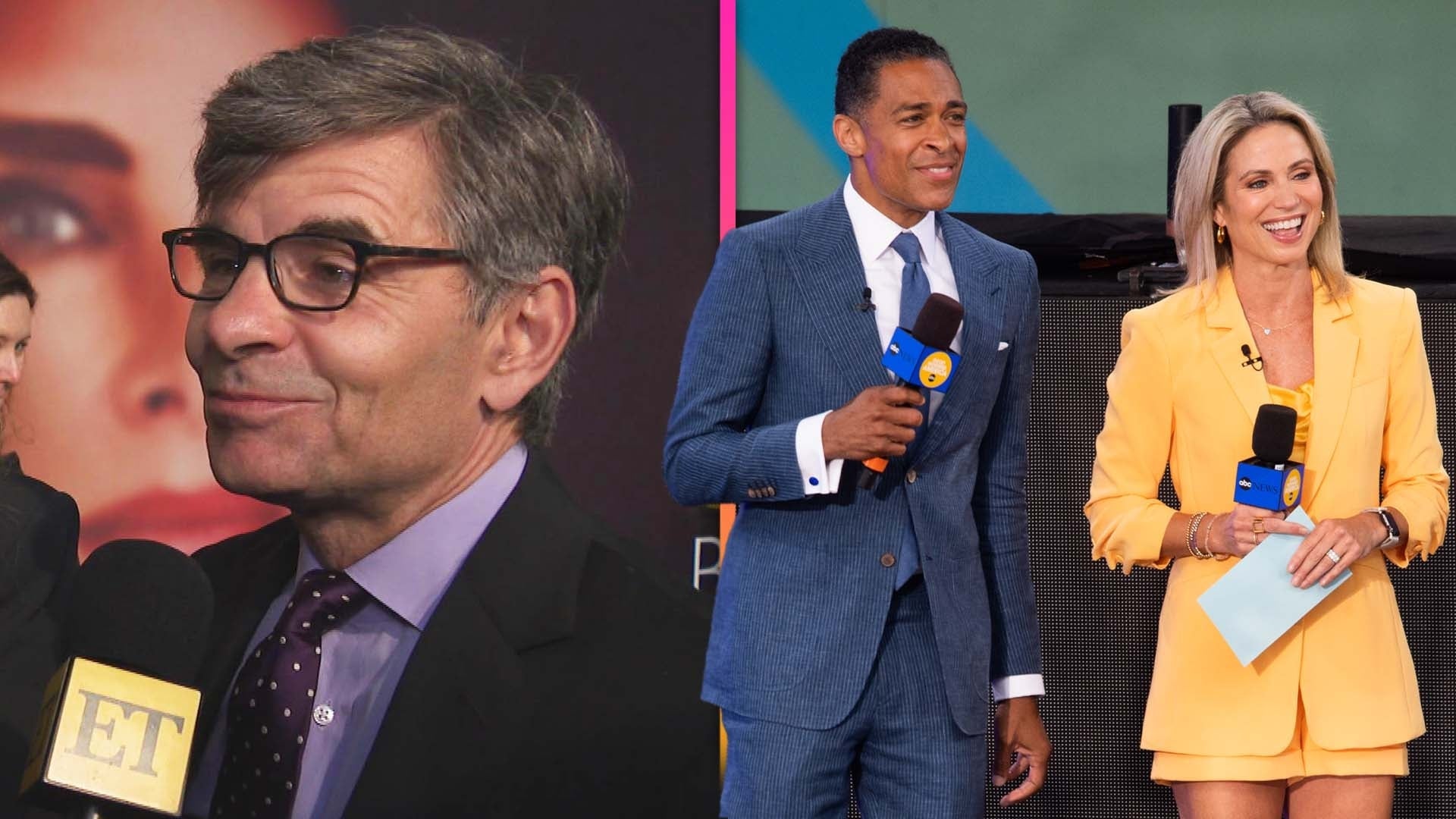 George Stephanopoulos Promises All Is 'Great' at 'GMA' After Amy…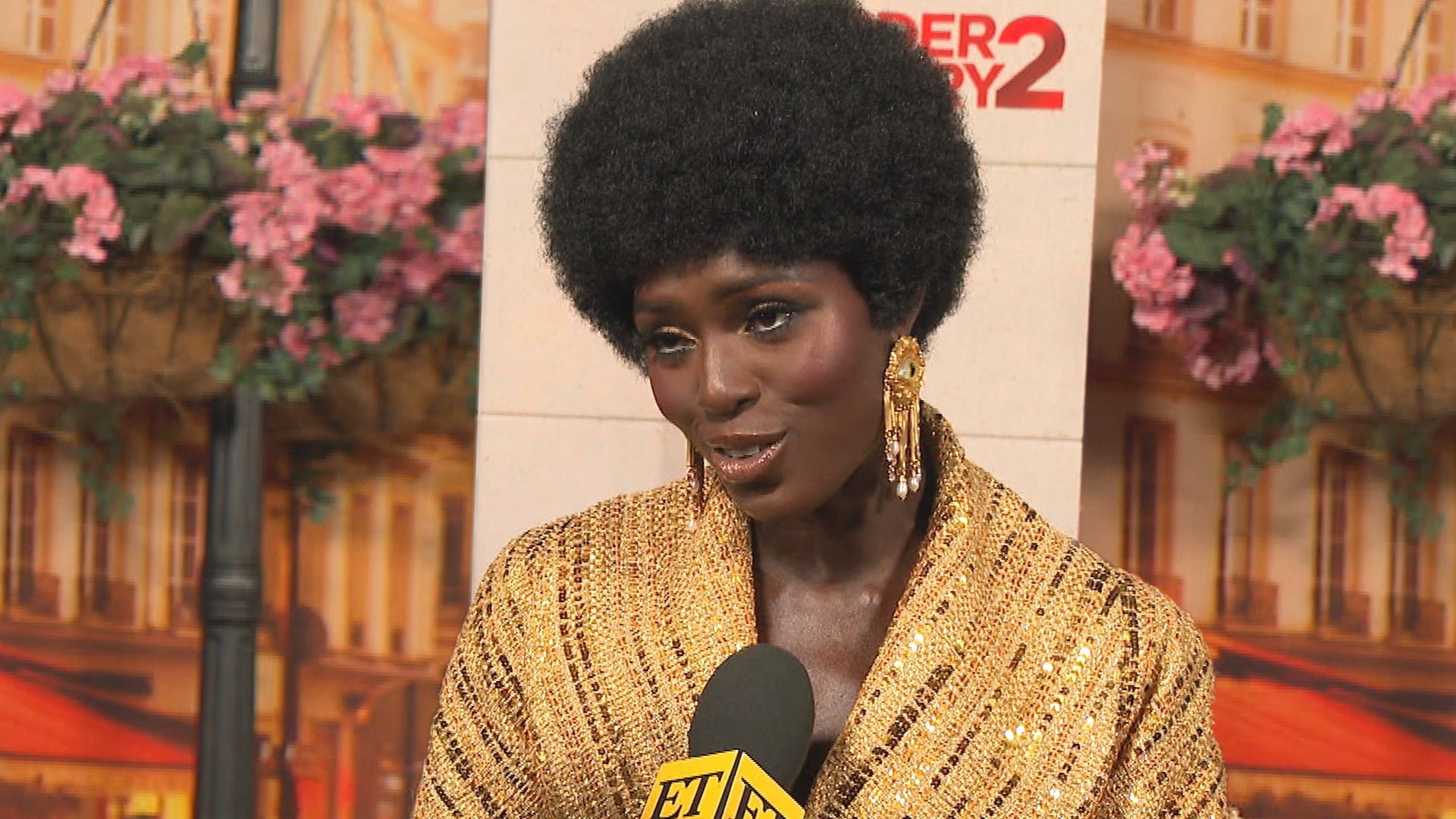 Jodie Turner-Smith Reflects on the Challenges of Raising a Birac…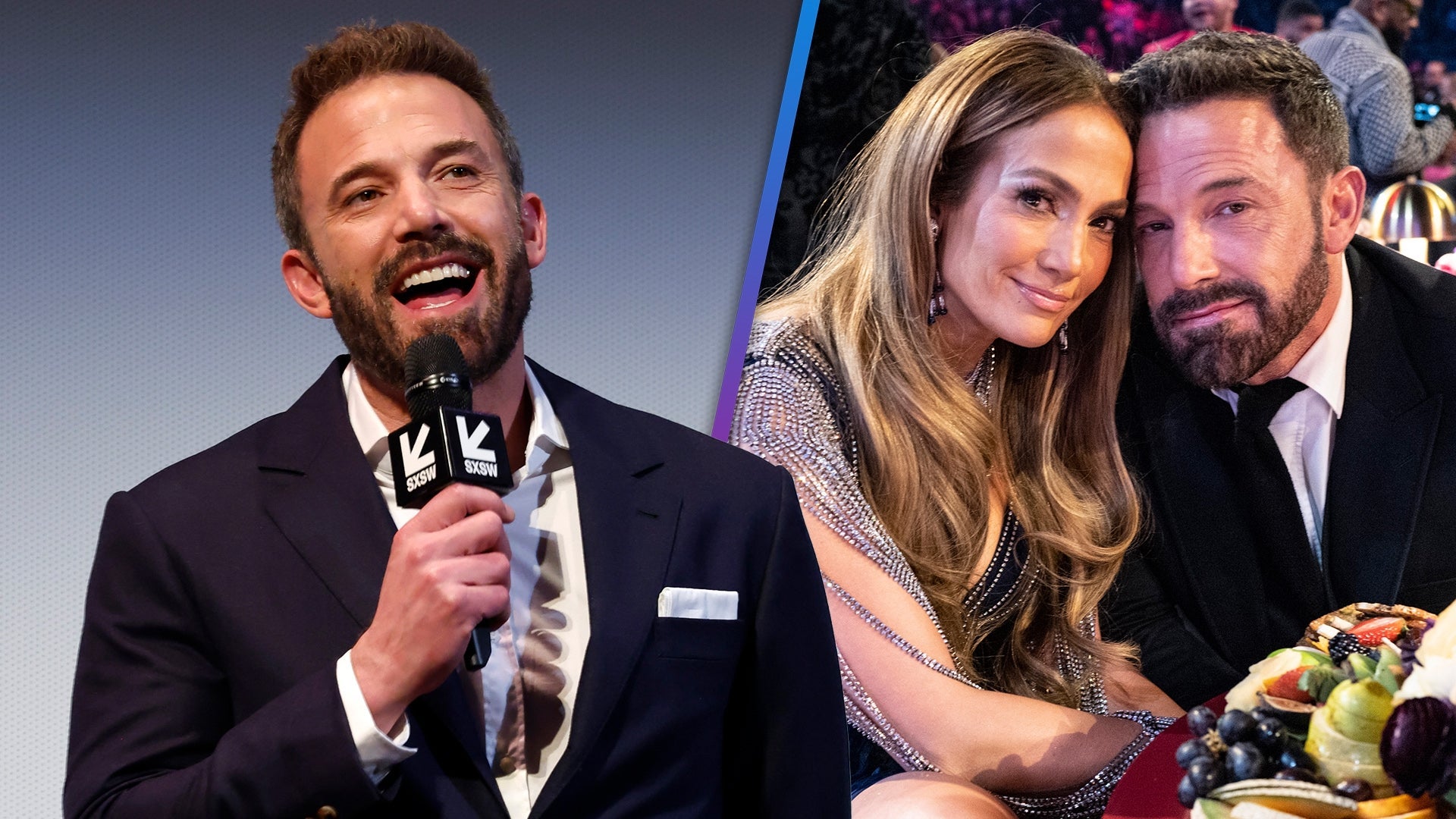 Ben Affleck Knows He's Been the Butt of the 'Occasional Meme'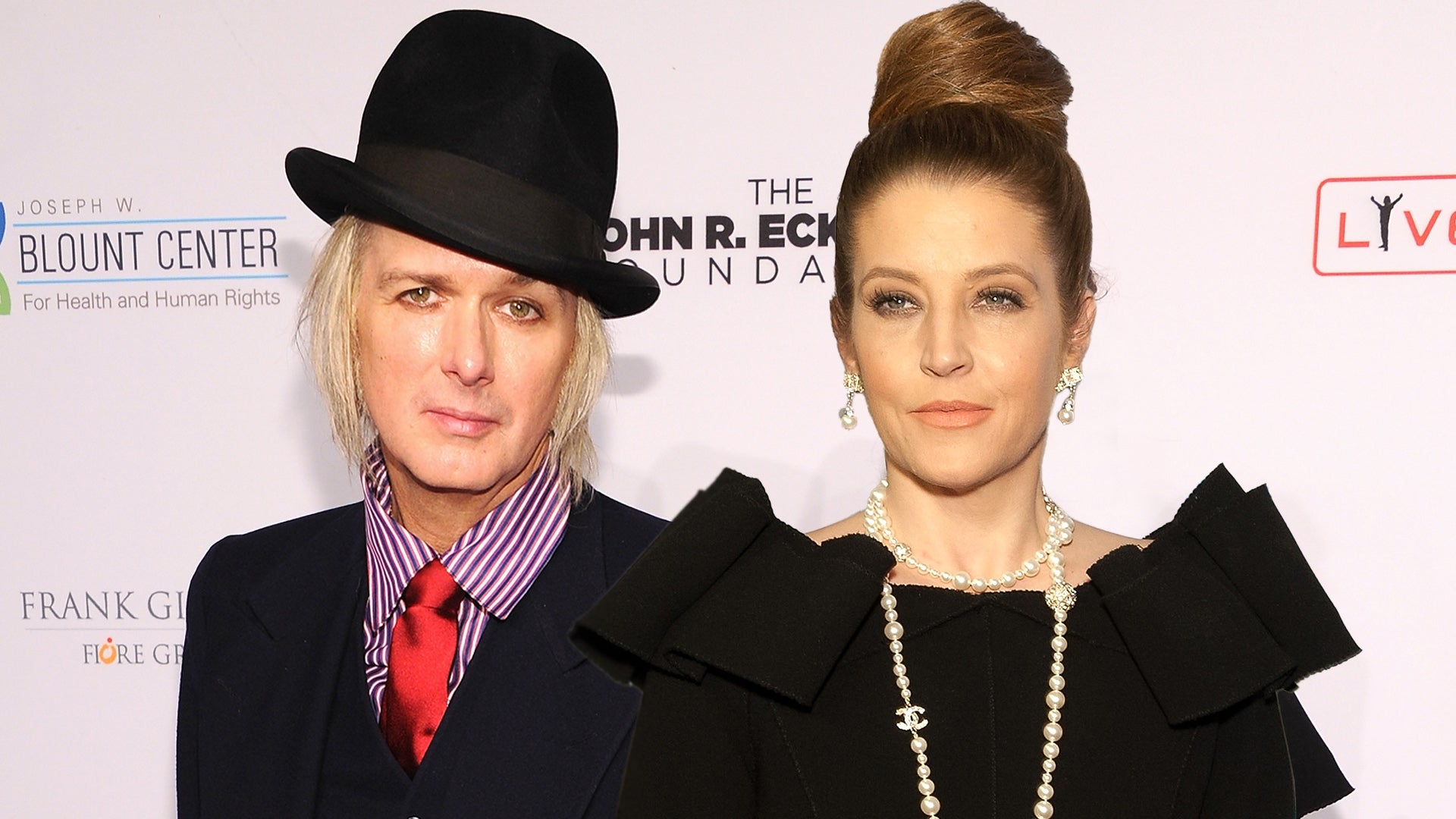 Lisa Marie Presley's Ex Michael Lockwood Likely to Be Granted Fu…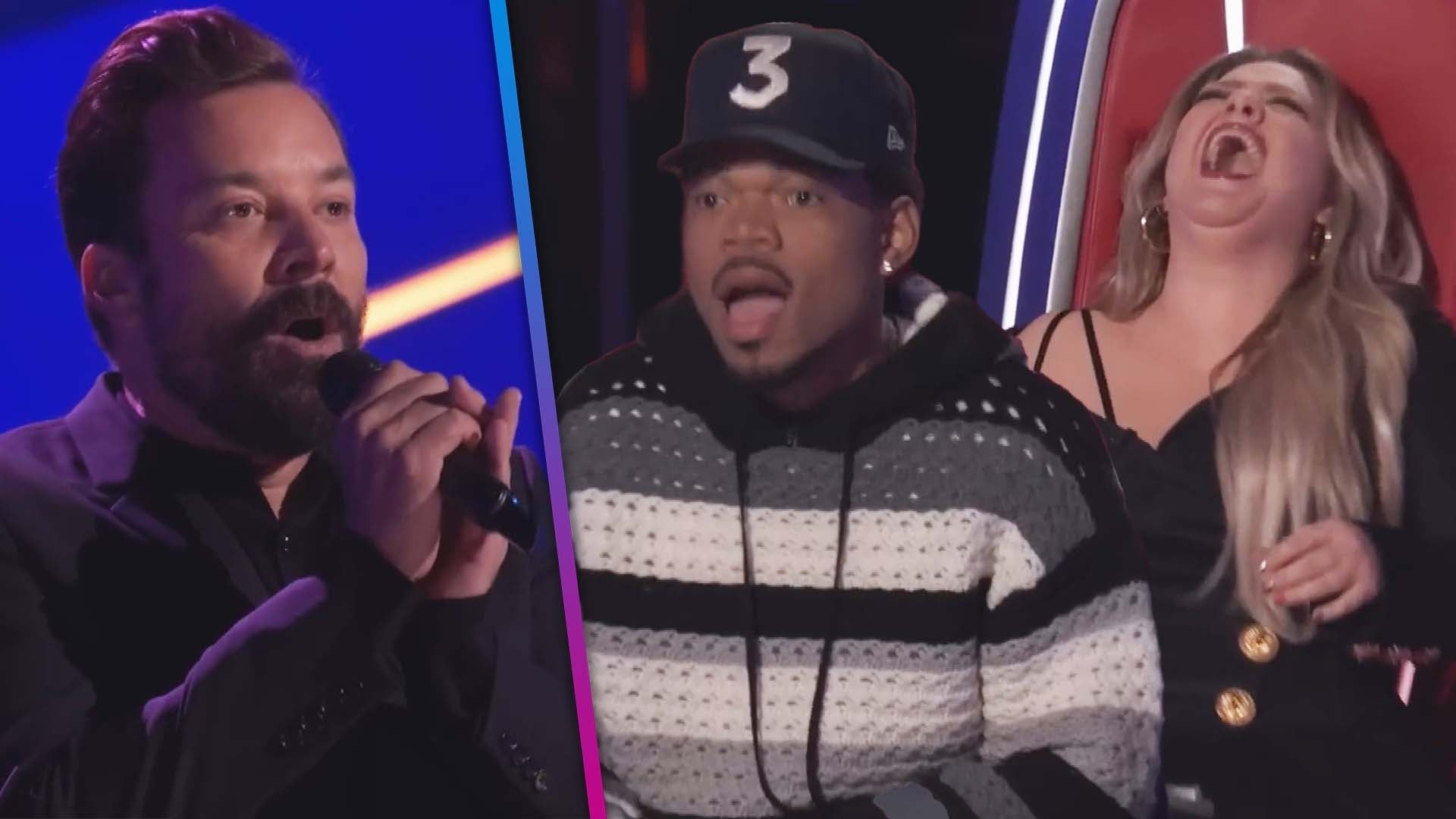 'The Voice': Jimmy Fallon Surprises the Coaches With a Blind Aud…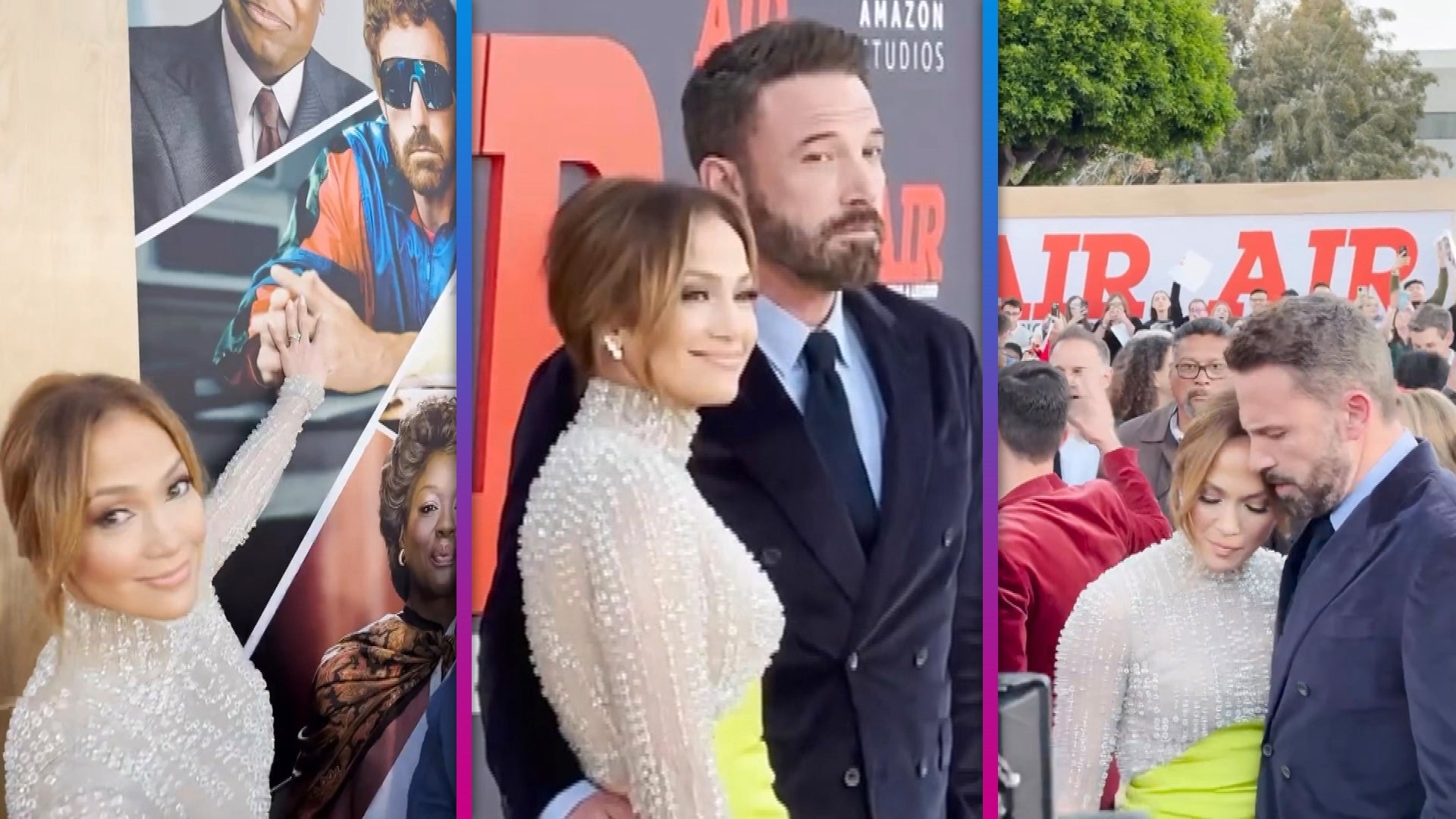 Jennifer Lopez Is Ben Affleck's Biggest Fan at 'Air' Movie Premi…
Prior to Jimmy Kimmel being Kelly Ripa's first guest co-host on Live! since Michael Strahan's exit, Howard Stern gave the comedian a few questions to ask the daytime talk show host.
Kimmel appeared on Stern's Sirius XM radio show on Monday morning -- ahead of his stint on Live! -- and admitted that he hoped to make it a little awkward for Ripa. "That's my goal," he said when asked if he plans to talk about the drama surrounding Strahan leaving the program for a full-time position at Good Morning America.

EXCLUSIVE: Live! Seeking 'Ethnically Diverse' Co-Host to Replace Michael Strahan

The 48-year-old comedian also revealed that he was not told that he couldn't talk about Strahan, but added that he would have "ignored" that instruction anyway. Kimmel did say that the producers asked him what he wanted to talk about while co-hosting, and he straight-up told them that Strahan would be a topic of conversation.
As for how Kimmel landed the gig as Ripa's first guest co-host, he was originally booked as a guest on the show.
Stern and his on-air colleagues, Robin Quivers and Fred Norris, then bombarded Kimmel with questions to ask Ripa when he appeared on the show -- and he actually did get a few of the inquiries answered. One question he refrained from asking was if the next co-host should be a minority, of which Stern insisted upon.

EXCLUSIVE: Kelly Ripa and Michael Strahan Found 'Peace' Before His Controversial Live! Exit

Norris wanted to know why Ripa has reportedly not spoken to Regis Philbin since he left Live! in 2011.
Stern also thought Kimmel should inquire as to whether Strahan was Ripa's first choice to co-host, and if she thought there was something about her personality that was a reason for him leaving.
Kimmel cracked up as the radio personalities continued pitching questions. "This is going to be quite a show," he said, laughing.

WATCH: Kelly Ripa Steps Out Wearing 'Freedom' Jacket Ahead of Michael Strahan's Last Day

The late-night host also admitted that if he didn't have Jimmy Kimmel Live!, he would consider replacing Strahan. "If I lived here and I was around, it would be a fun job to have," he shared. "With my job, there's nothing else you can do. It's all day, all night."
After chatting with Stern and co-hosting with Ripa, Kimmel headed to The View and joked with the ladies about all the Live! drama. "I would imagine that there is no greater thrill than seeing the hosts of another morning show on ABC fighting," he quipped. "I mean, finally, somebody else!"
The View co-host, Whoopi Goldberg, responded, "Was there?"

WATCH: Kelly Ripa on Michael Strahan's Live! Exit -- 'I Need Assurances That We're All Going to Be Fine'

Kimmel answered, "Yeah, you remember when Rosie [O'Donnell] was on the show two times?"
After Joy Behar pretended not to know who O'Donnell was, Kimmel joked, "Let's be honest, you've had more fights here than the WWE. We are lucky this table is still intact."
Watch highlights from Strahan's last day at Live! in the video below.
Related Gallery