TV
EXCLUSIVE: 'UnREAL' Stars Tease Rachel and Quinn's 'Dark and Dangerous' Relationship in Season 2!
By
EXCLUSIVE: Shiri Appleby and Constance Zimmer on 'Wilder, Crazie…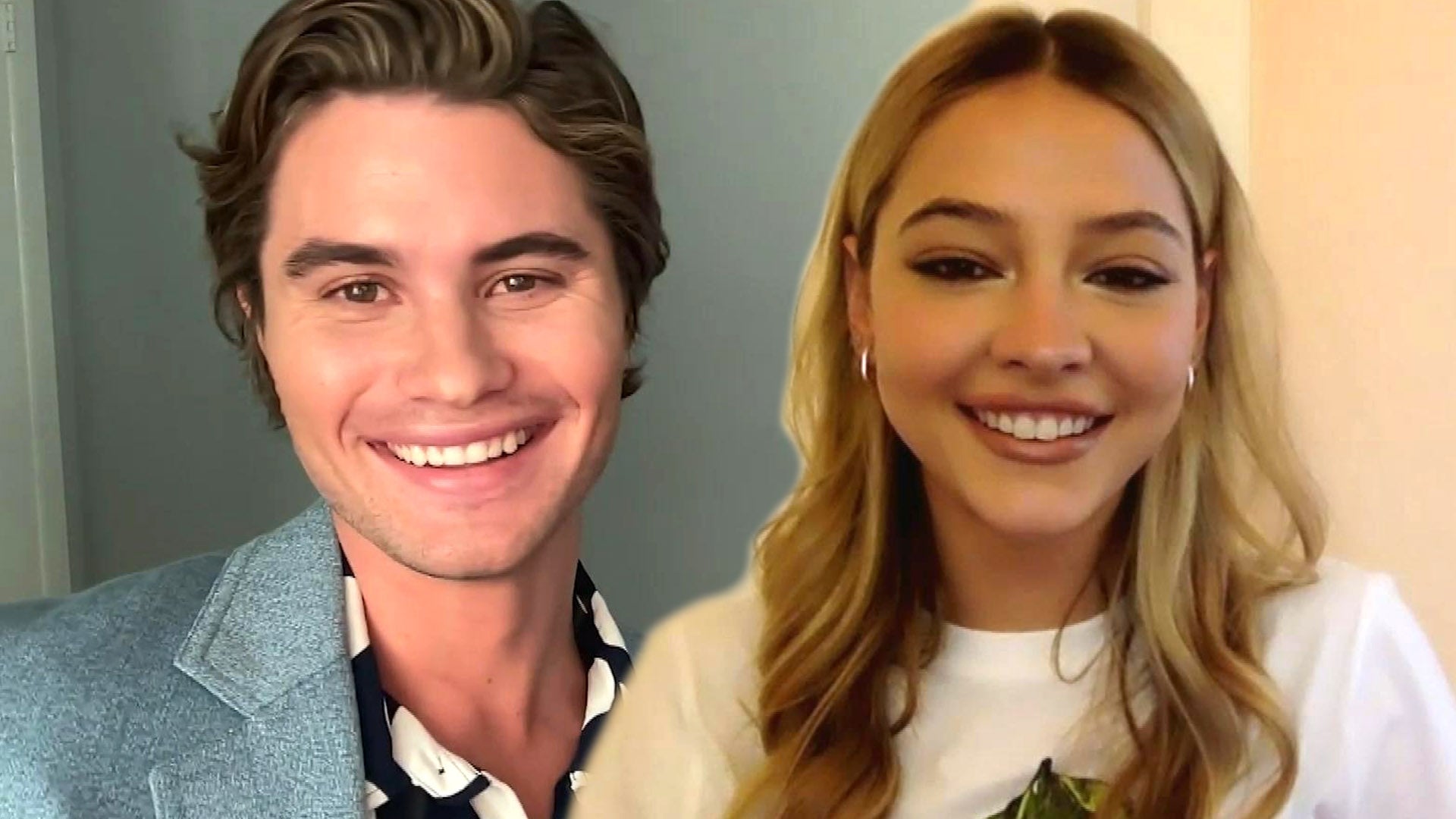 'Outer Banks' Season 2: Chase Stokes and Madelyn Cline on That E…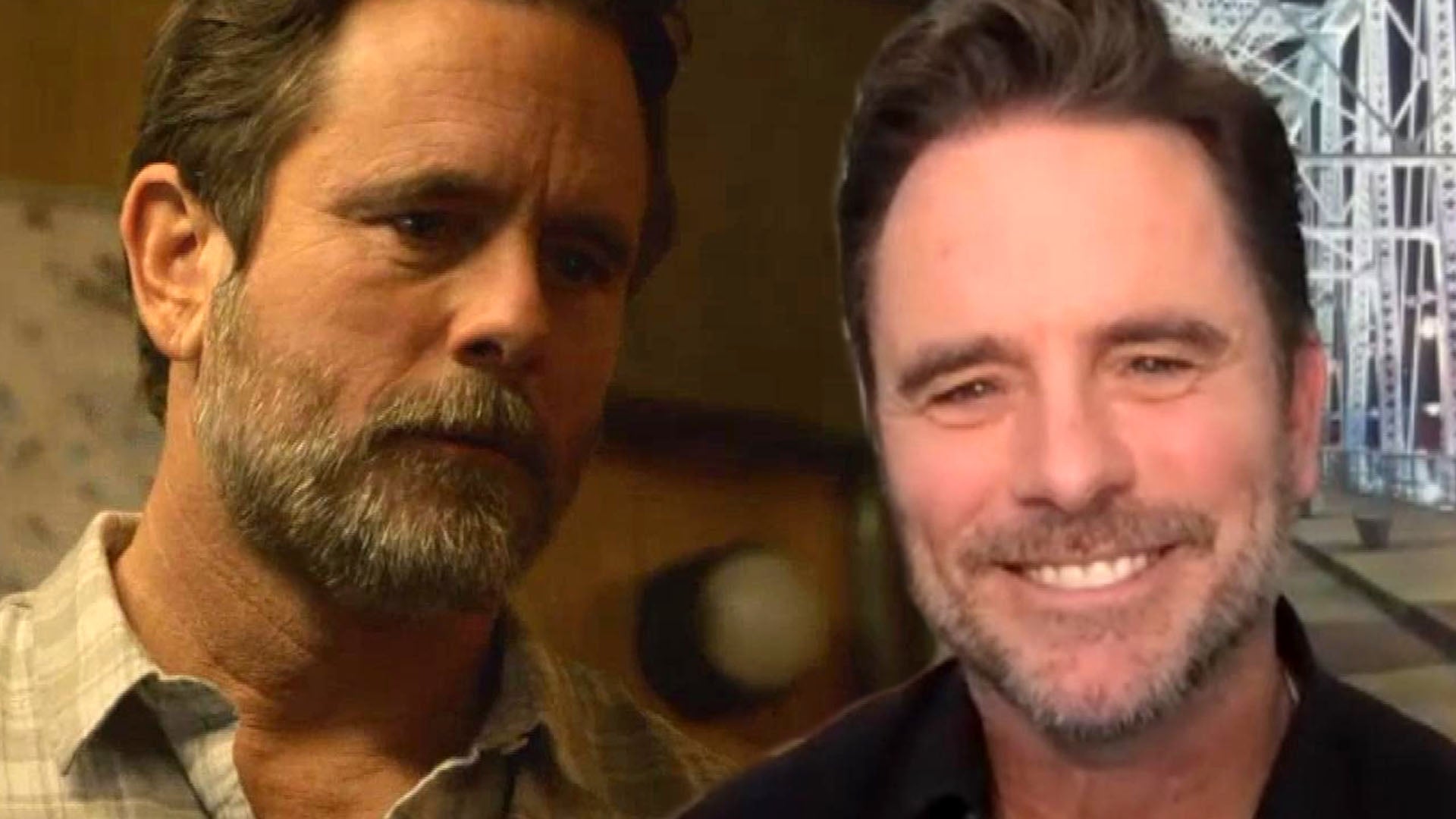 'Outer Banks' Season 2: Charles Esten Breaks Down Ward's Cliffha…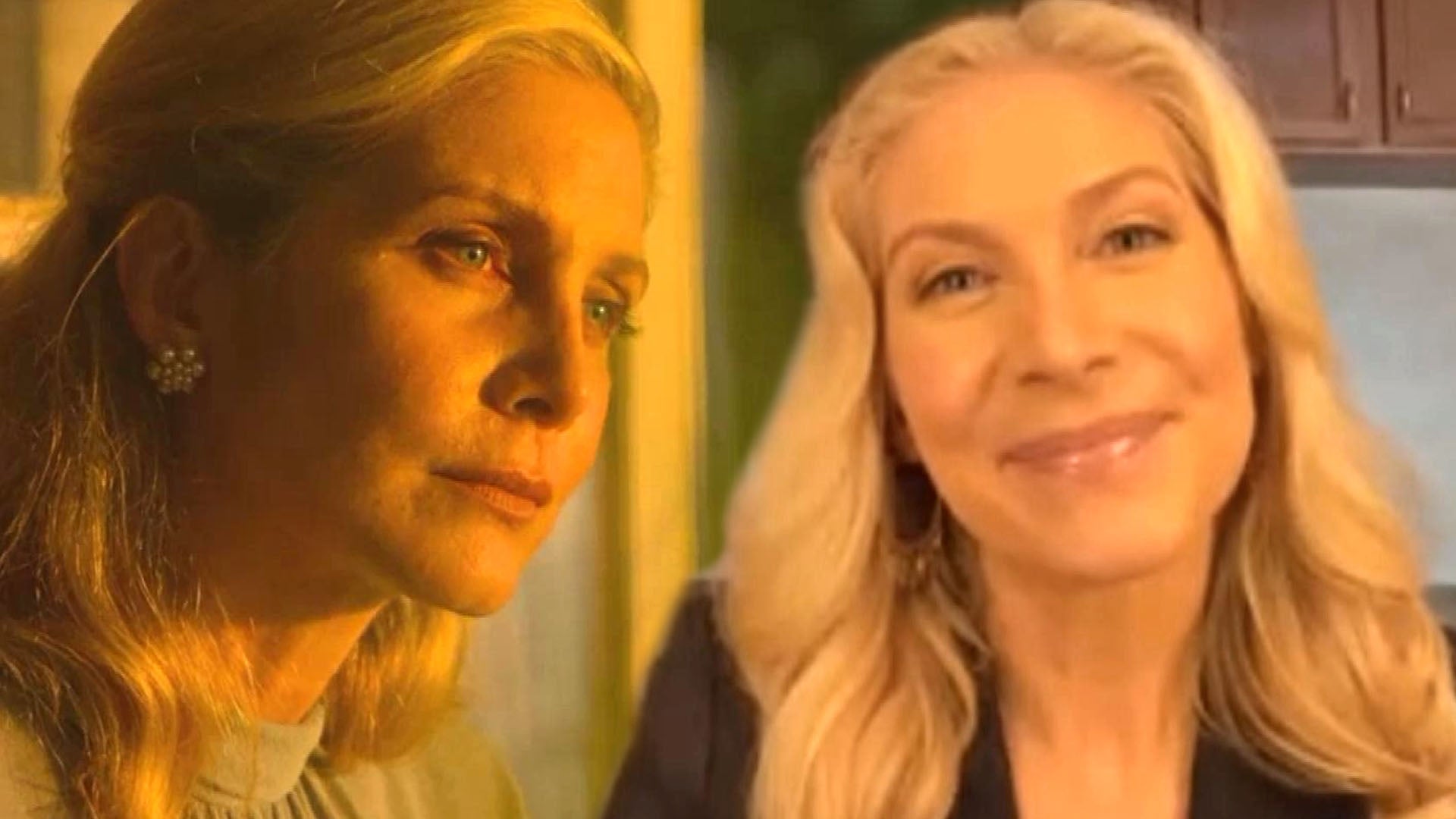 Elizabeth Mitchell Breaks Down Her 'Outer Banks' Season 2 Cliffh…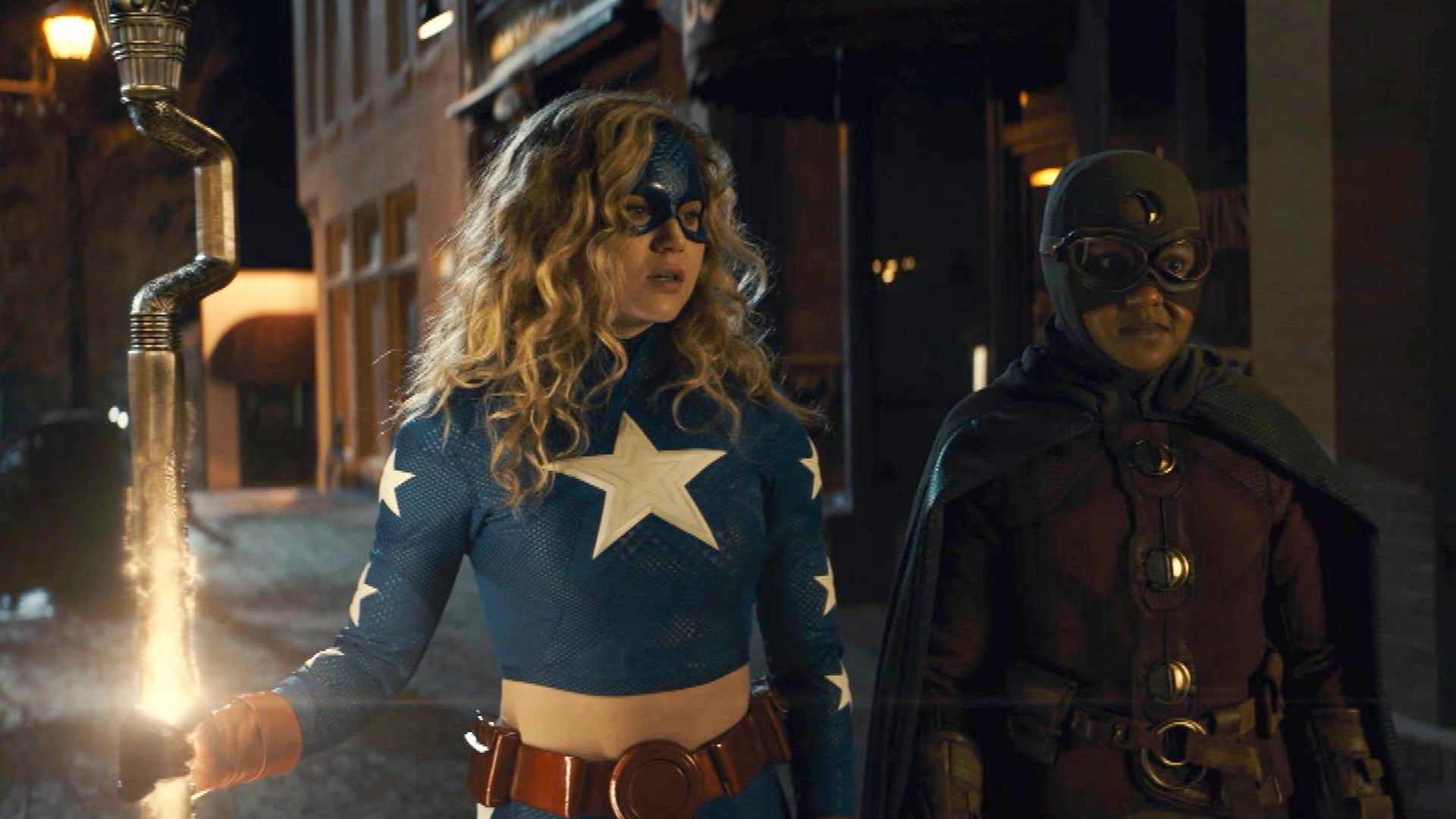 Watch the New Action-Packed 'DC's Stargirl' Season 2 Trailer (Ex…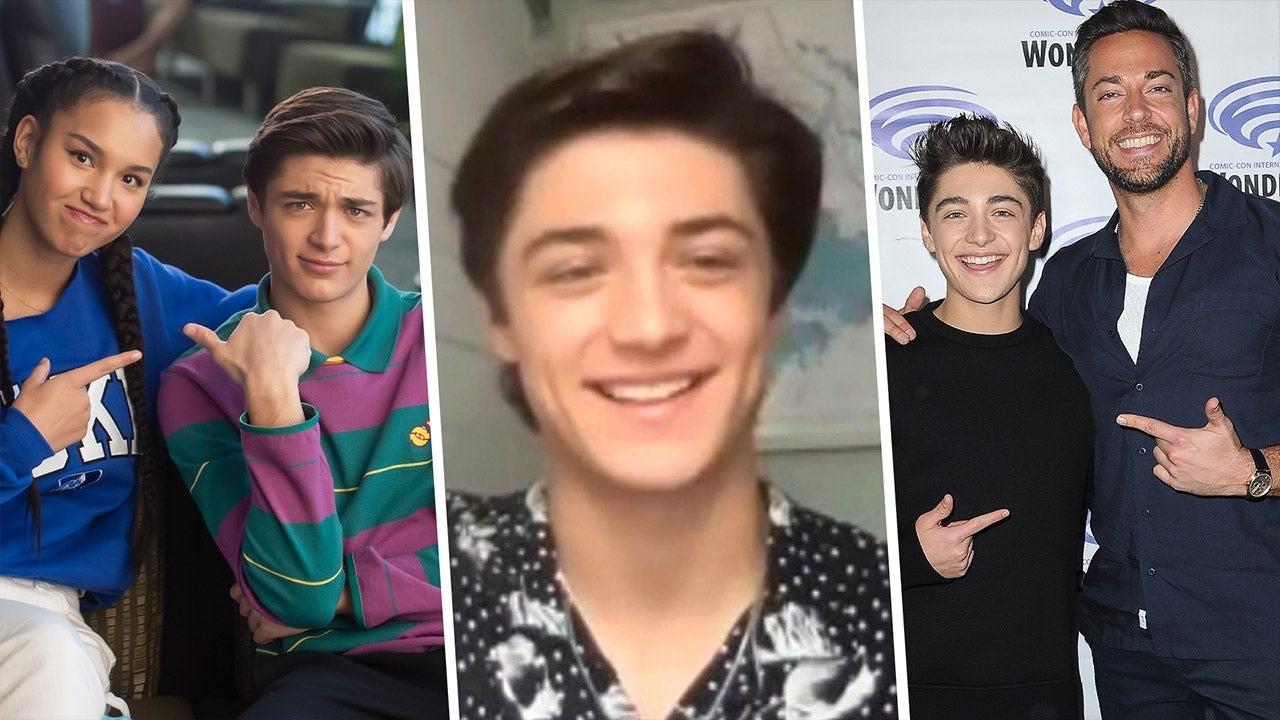 Asher Angel on Joining 'HSMTMTS,' 'Shazam! 2,' New Music and Bei…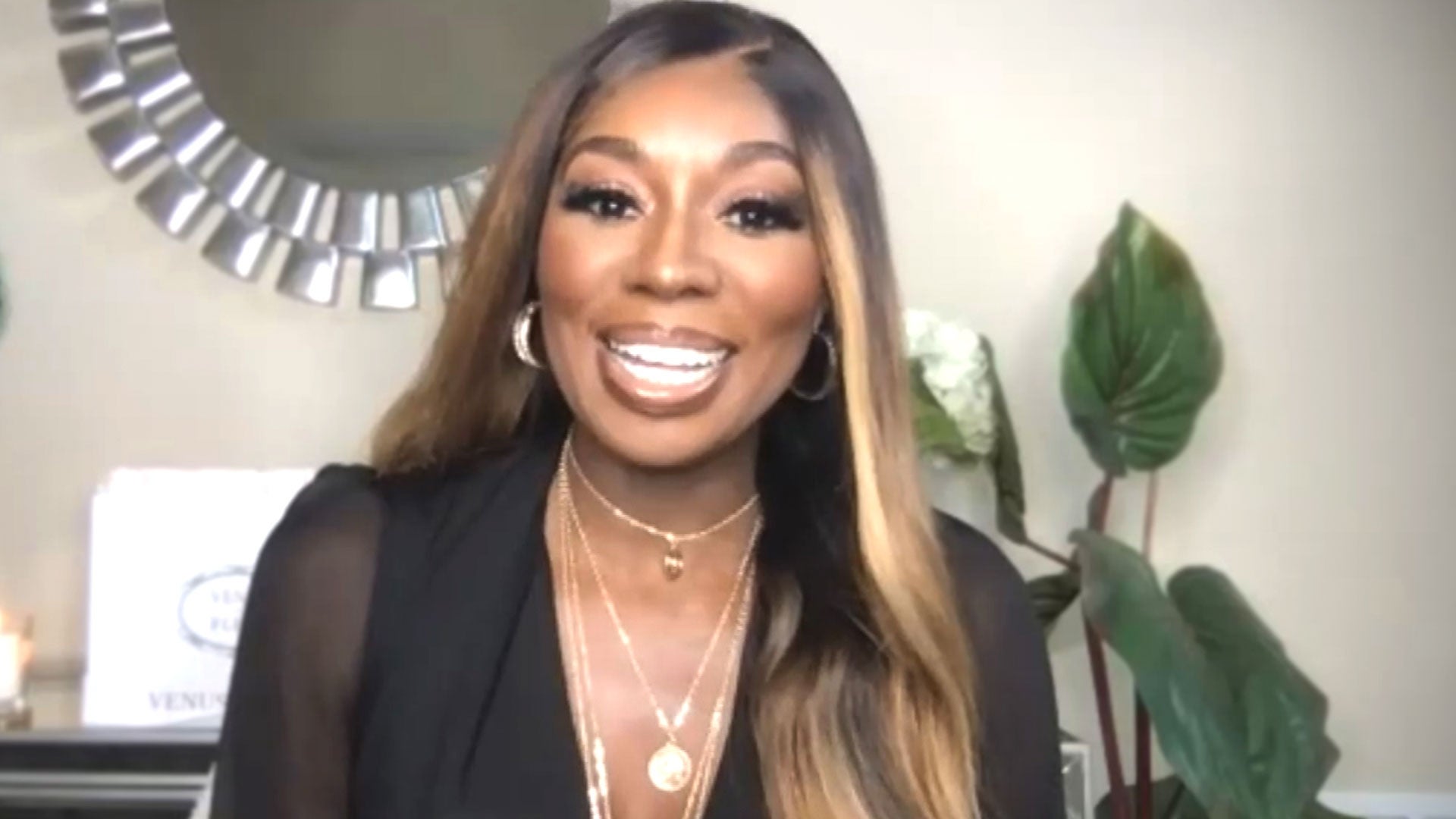 'RHOP's Wendy Osefo on Her Season 6 Glow-Up and Facing Off With …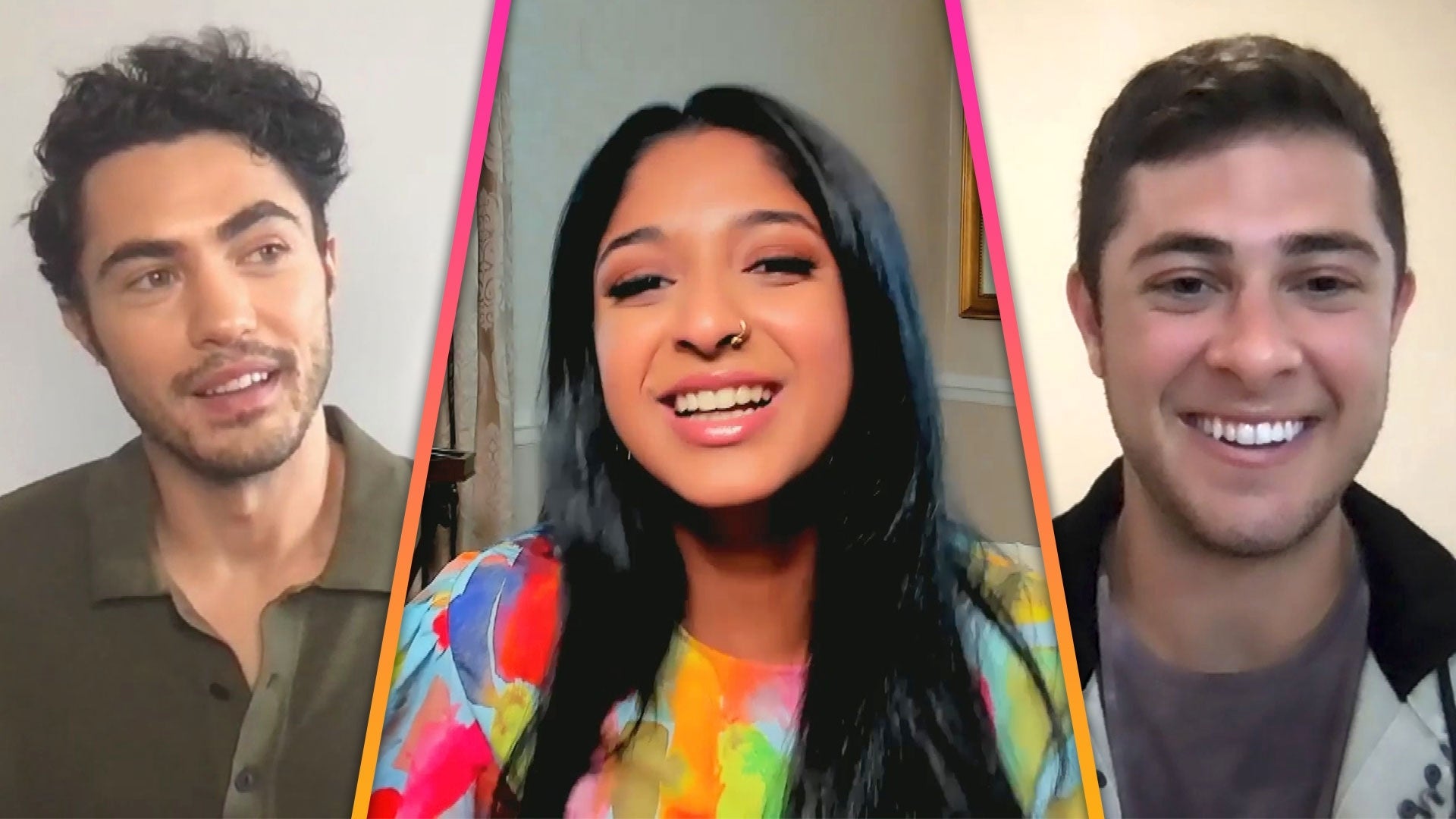 'Never Have I Ever': Cast Reacts to Devi's Pick at the End of Se…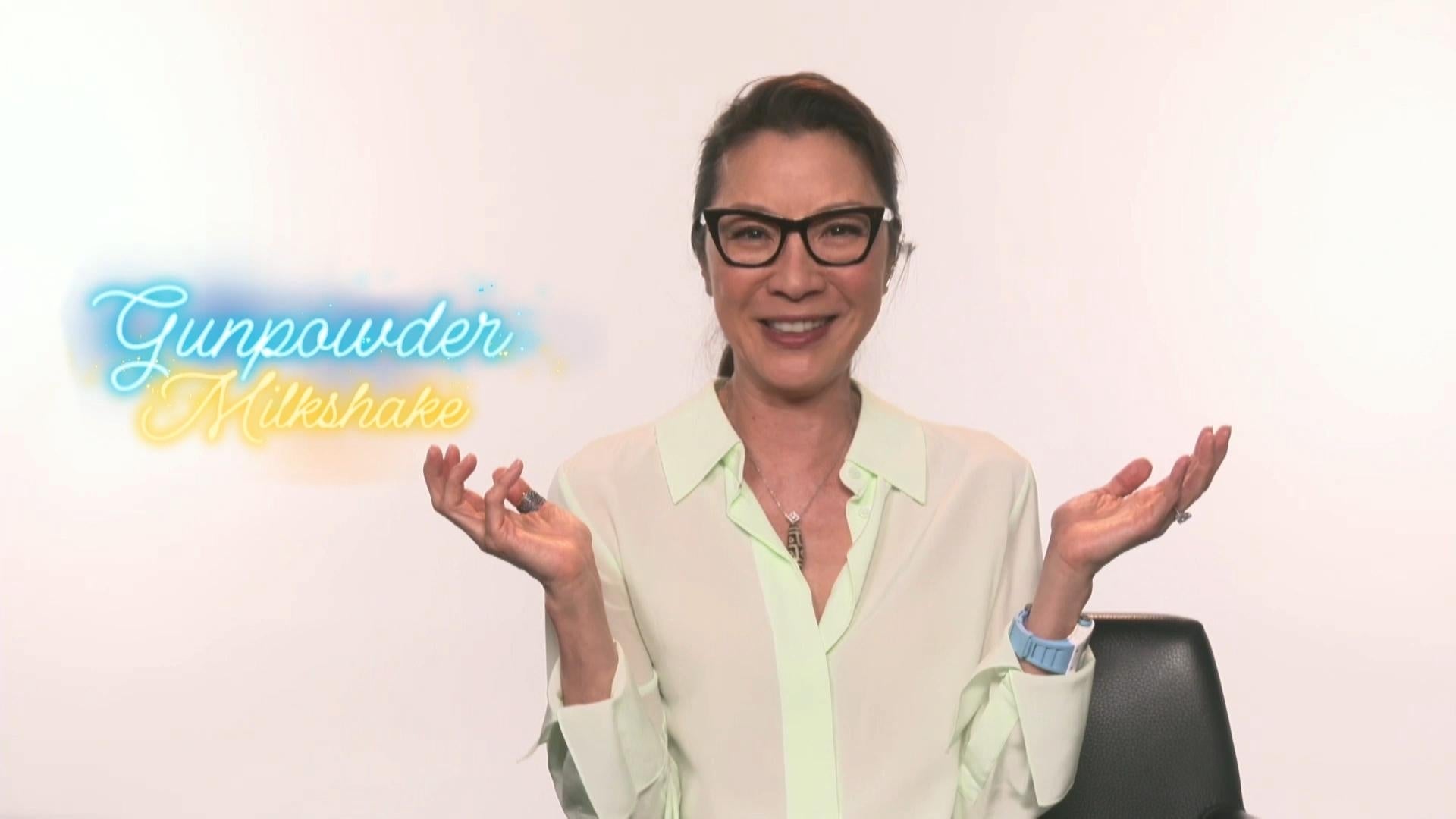 Michelle Yeoh on the 'Magical World' of 'Shang-Chi' (Exclusive)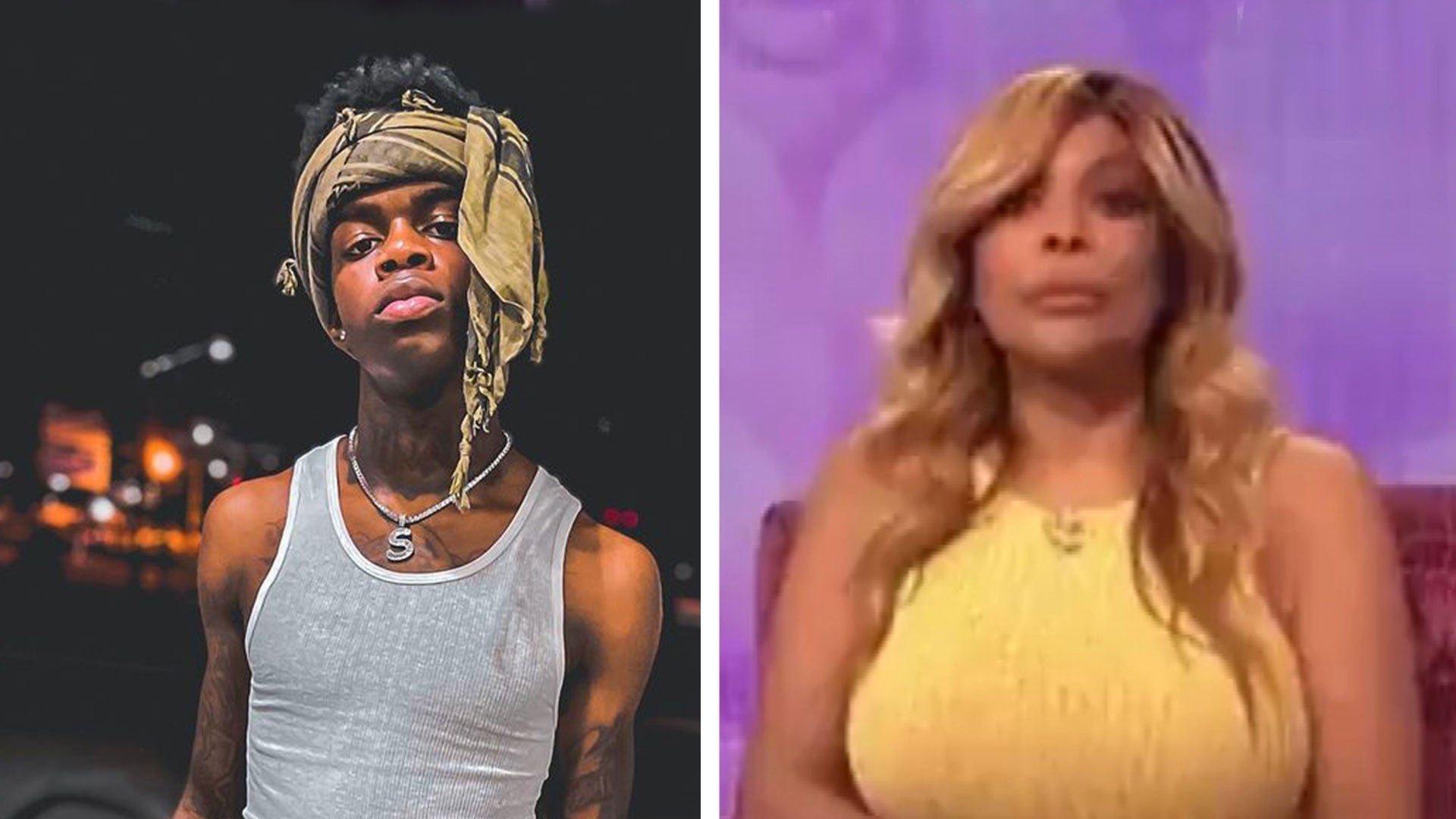 Wendy Williams Under Fire for Her Reporting on Death of TikTok S…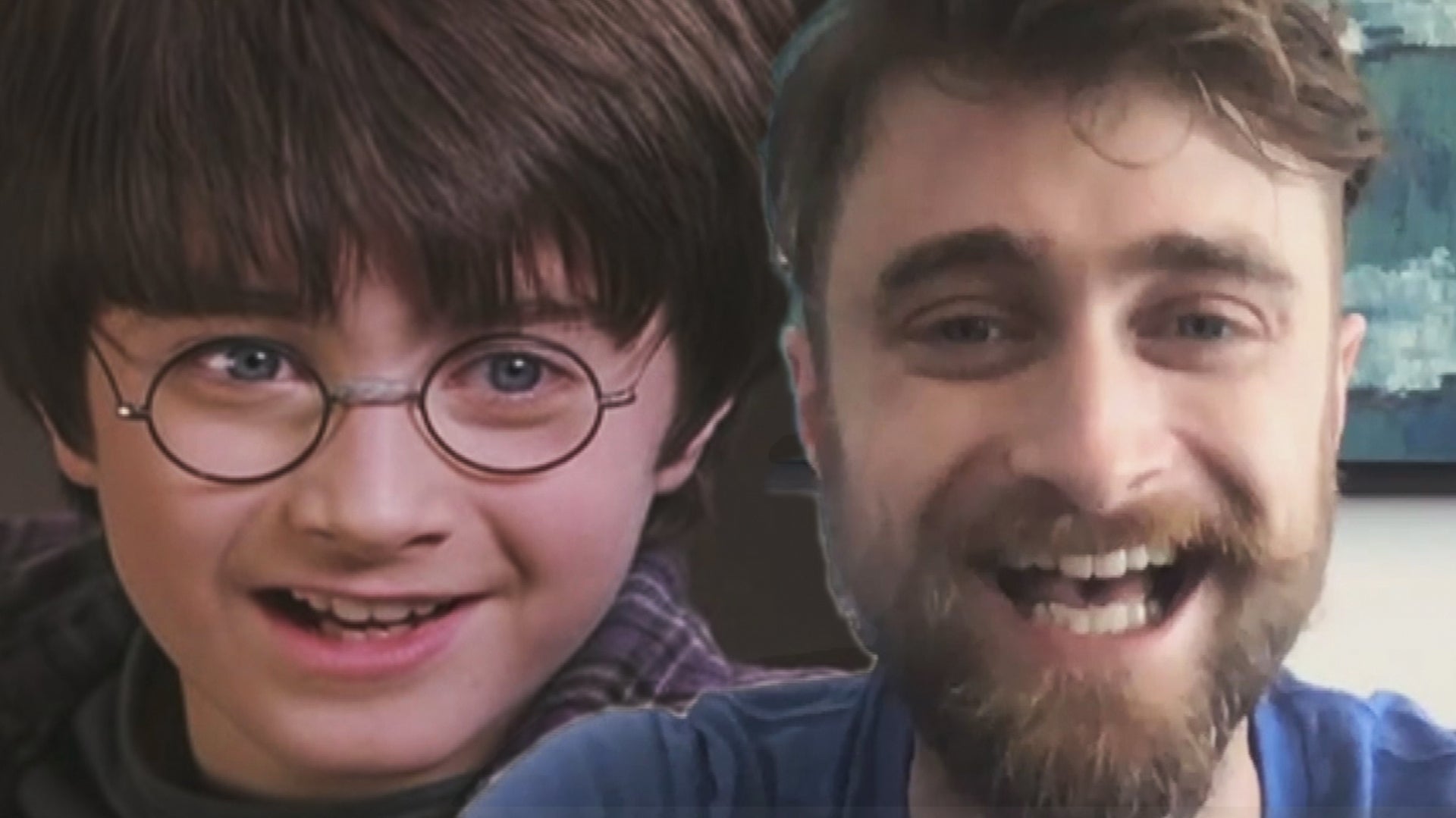 Daniel Radcliffe Reflects on the 20th Anniversary of 'Harry Pott…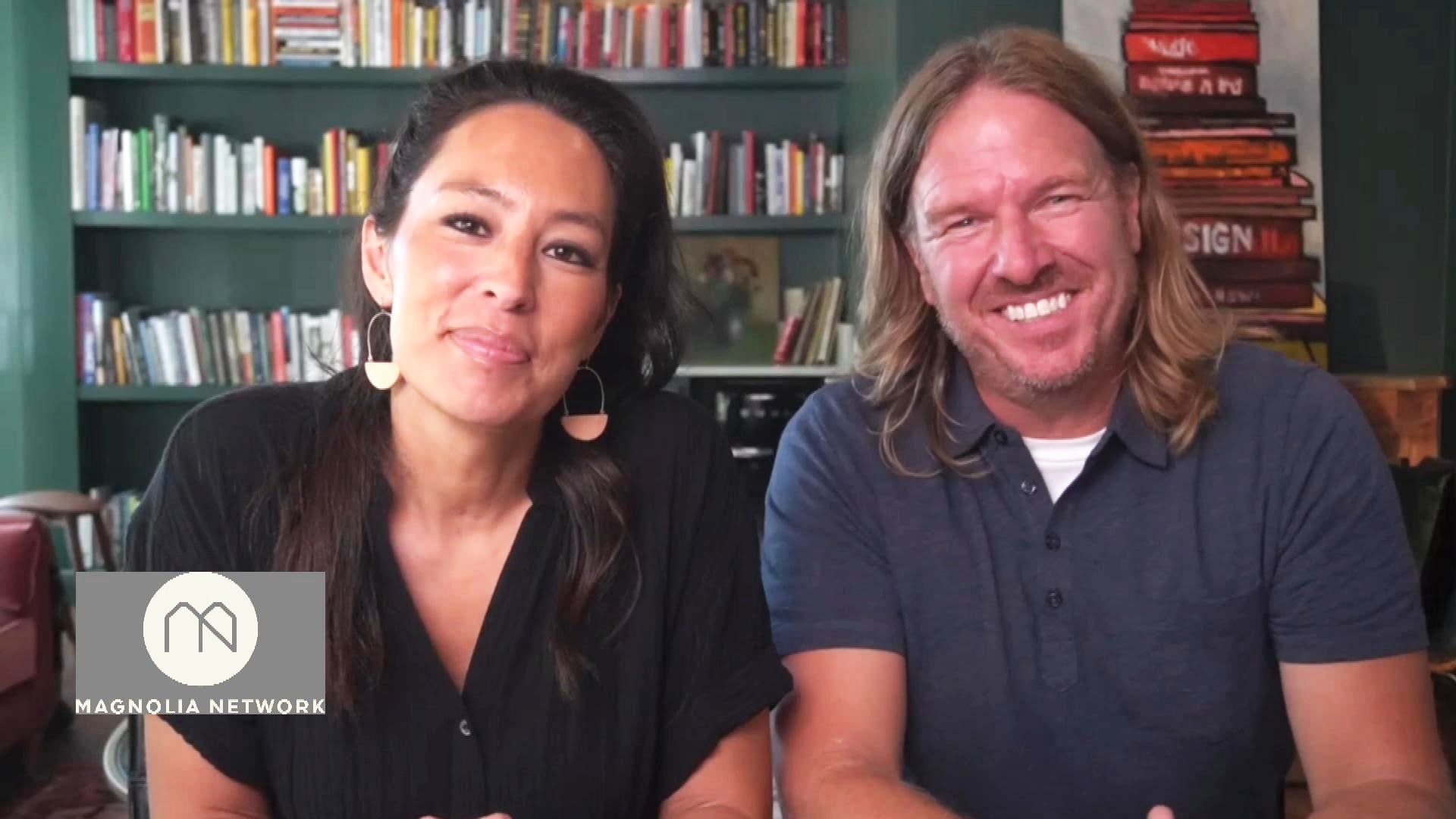 Chip and Joanna Gaines on the Pressures of Launching Magnolia Ne…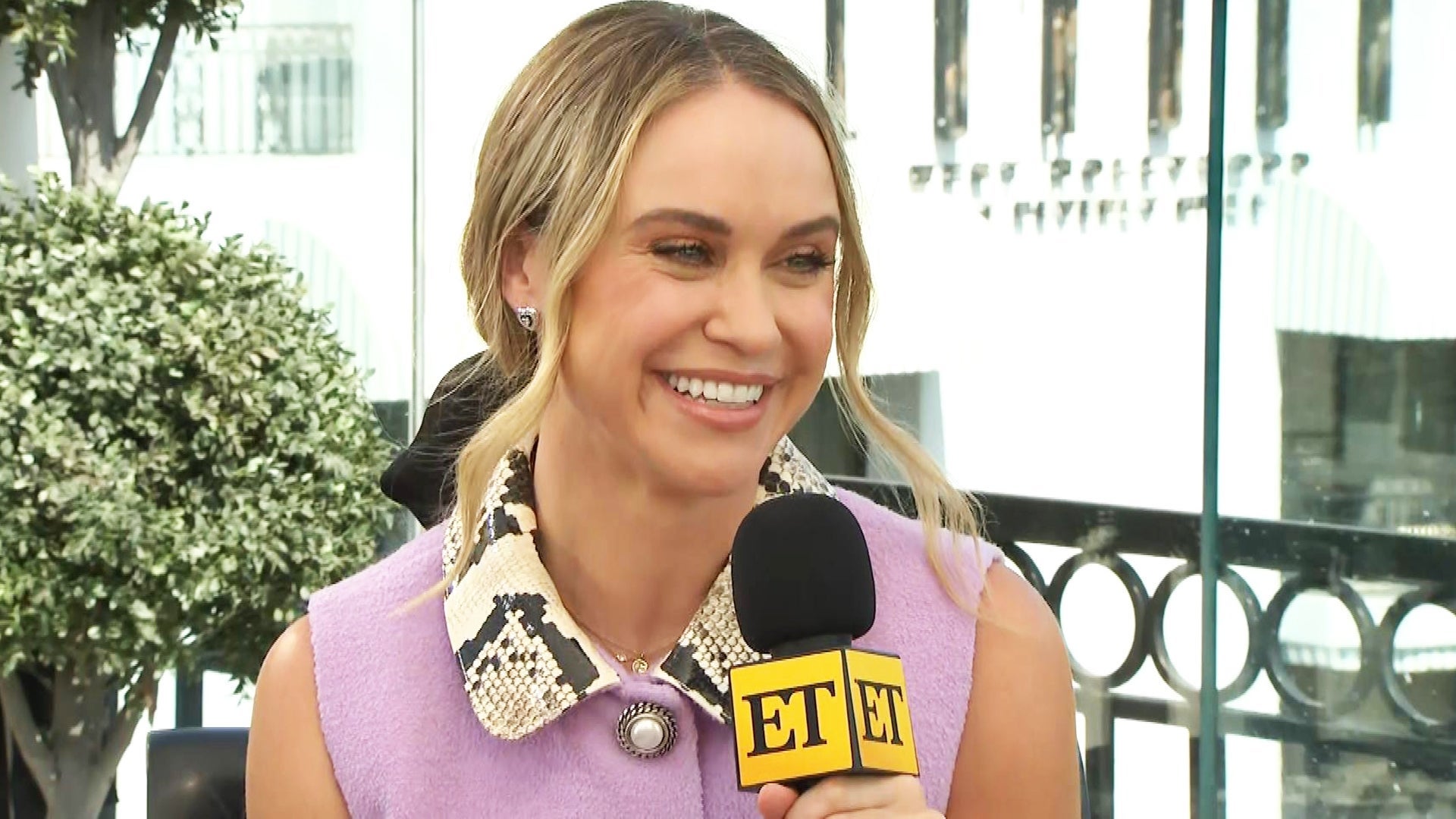 Becca Tobin Reveals She Feels 'A Lot of Pressure' Starring on 'T…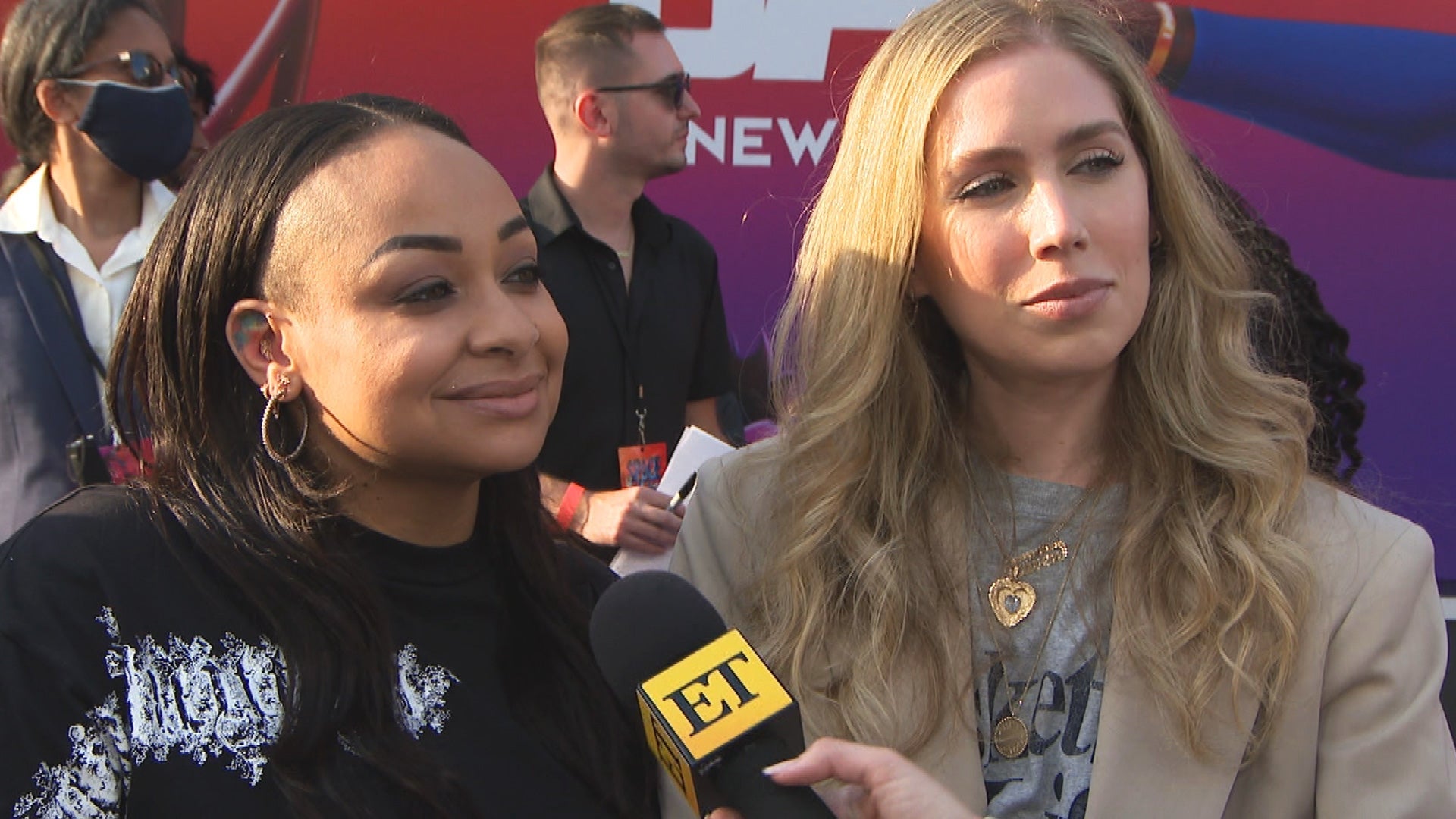 Raven-Symoné and Miranda Maday on the Balance of Being Wives Who…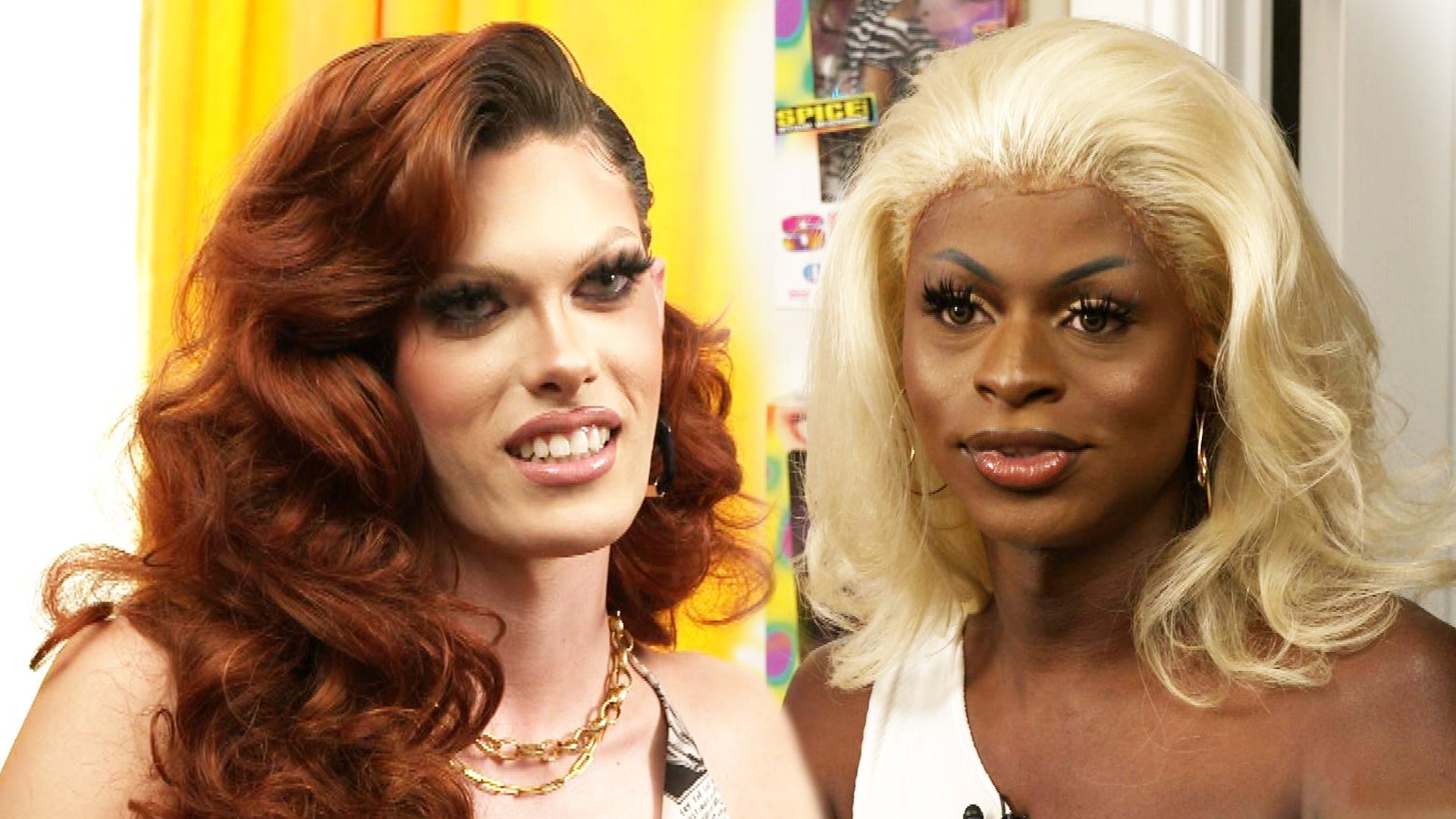 Symone and Gigi Goode on Growing Up Queer, Their Friendship and …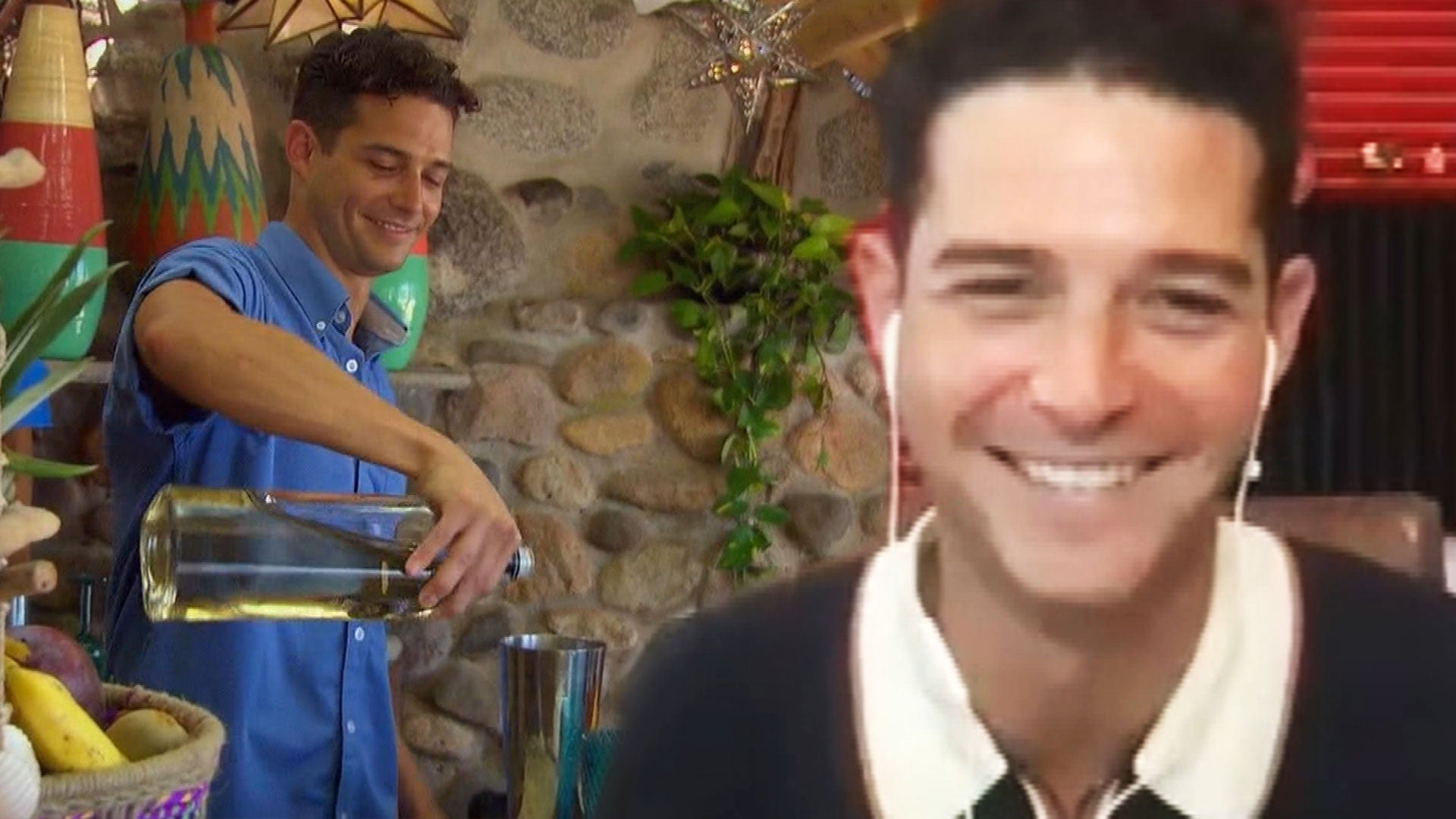 Wells Adams Talks 'Bachelor in Paradise' and Possibly Taking Ove…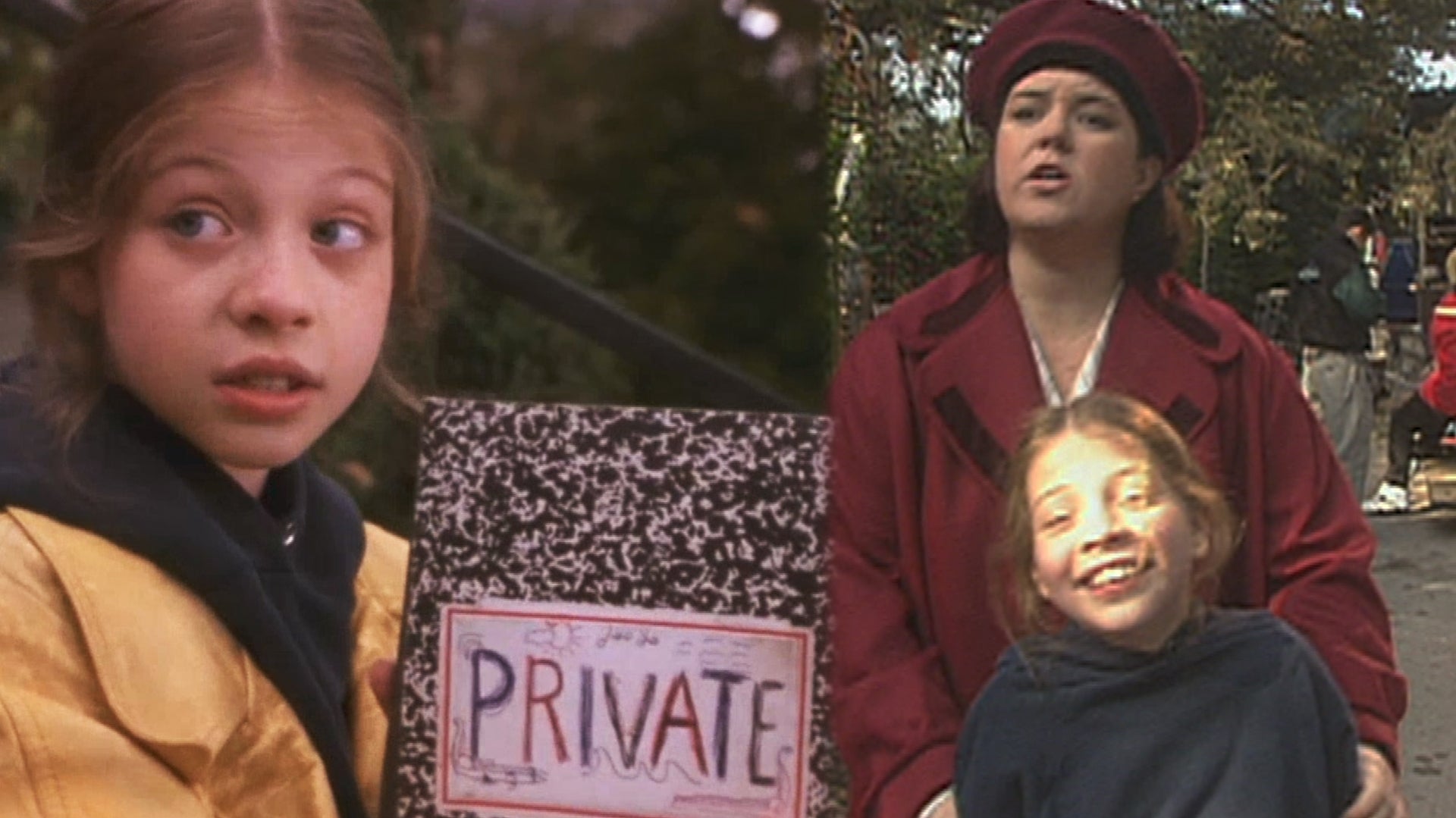 'Harriet the Spy': Michelle Trachtenberg and Rosie O'Donnell Goo…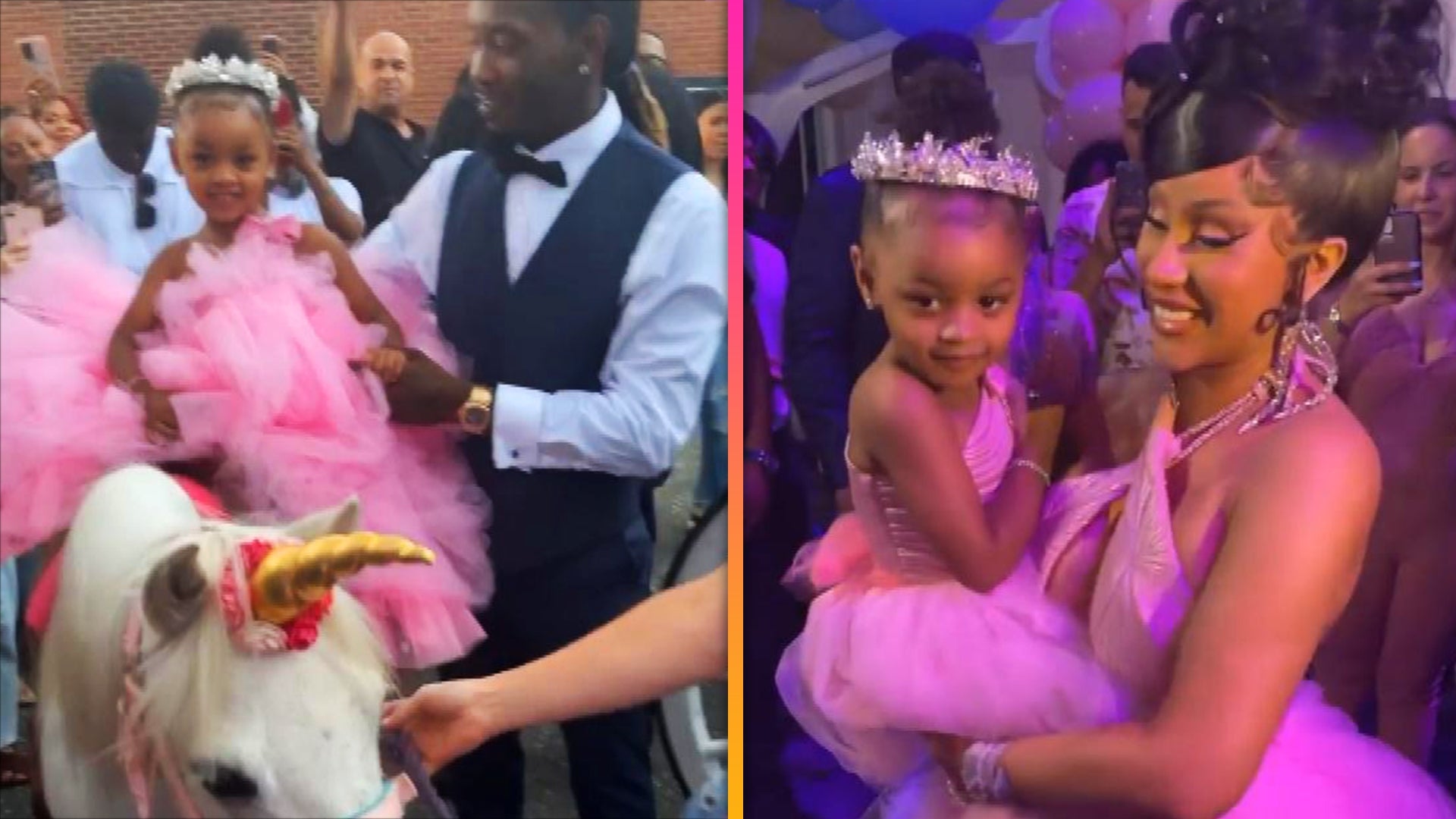 Cardi B and Offset Celebrate Daughter Kulture's 3rd Birthday Wit…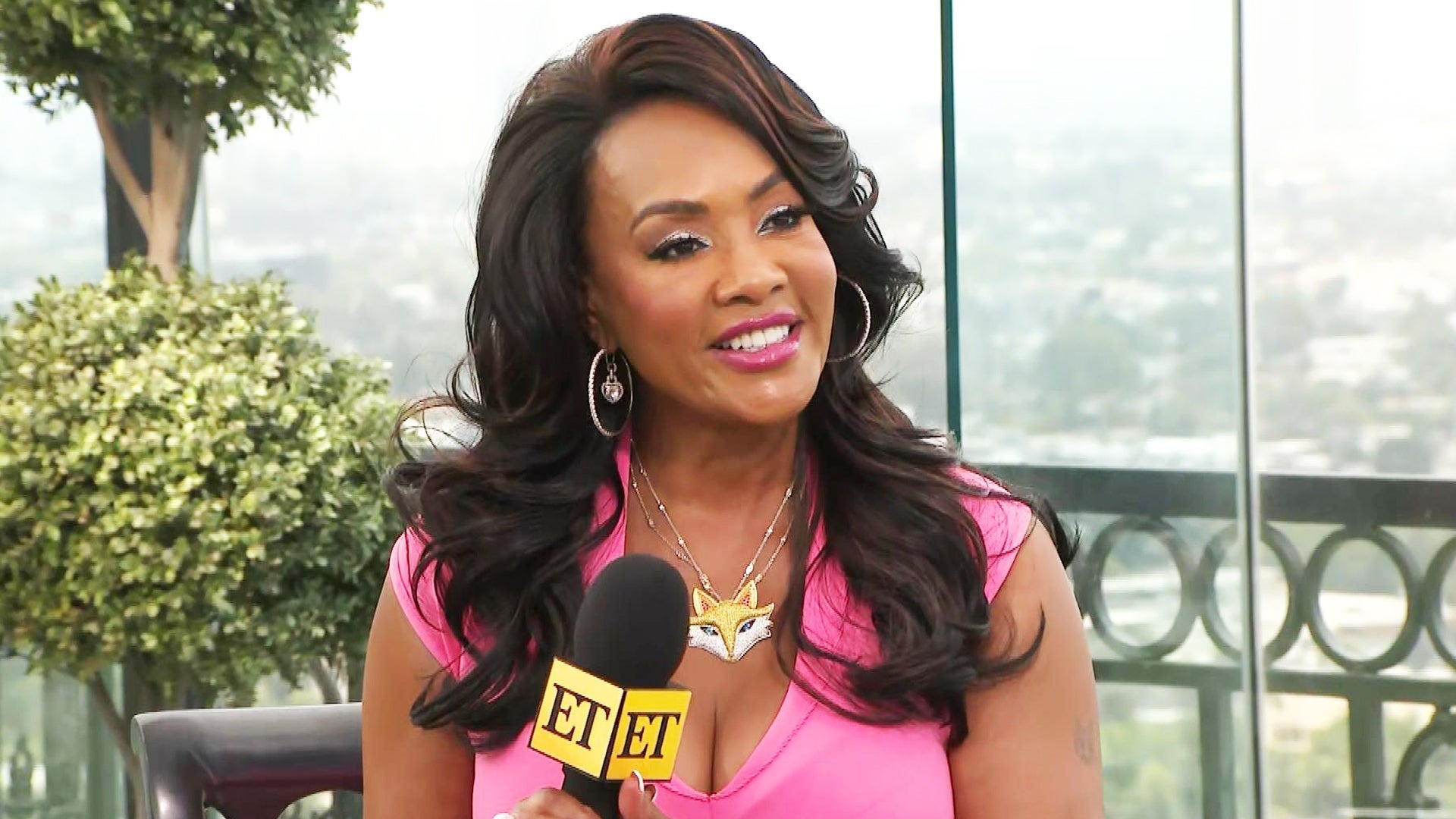 Vivica A. Fox Auditioned 6 Times Before She Was Cast in 'Indepen…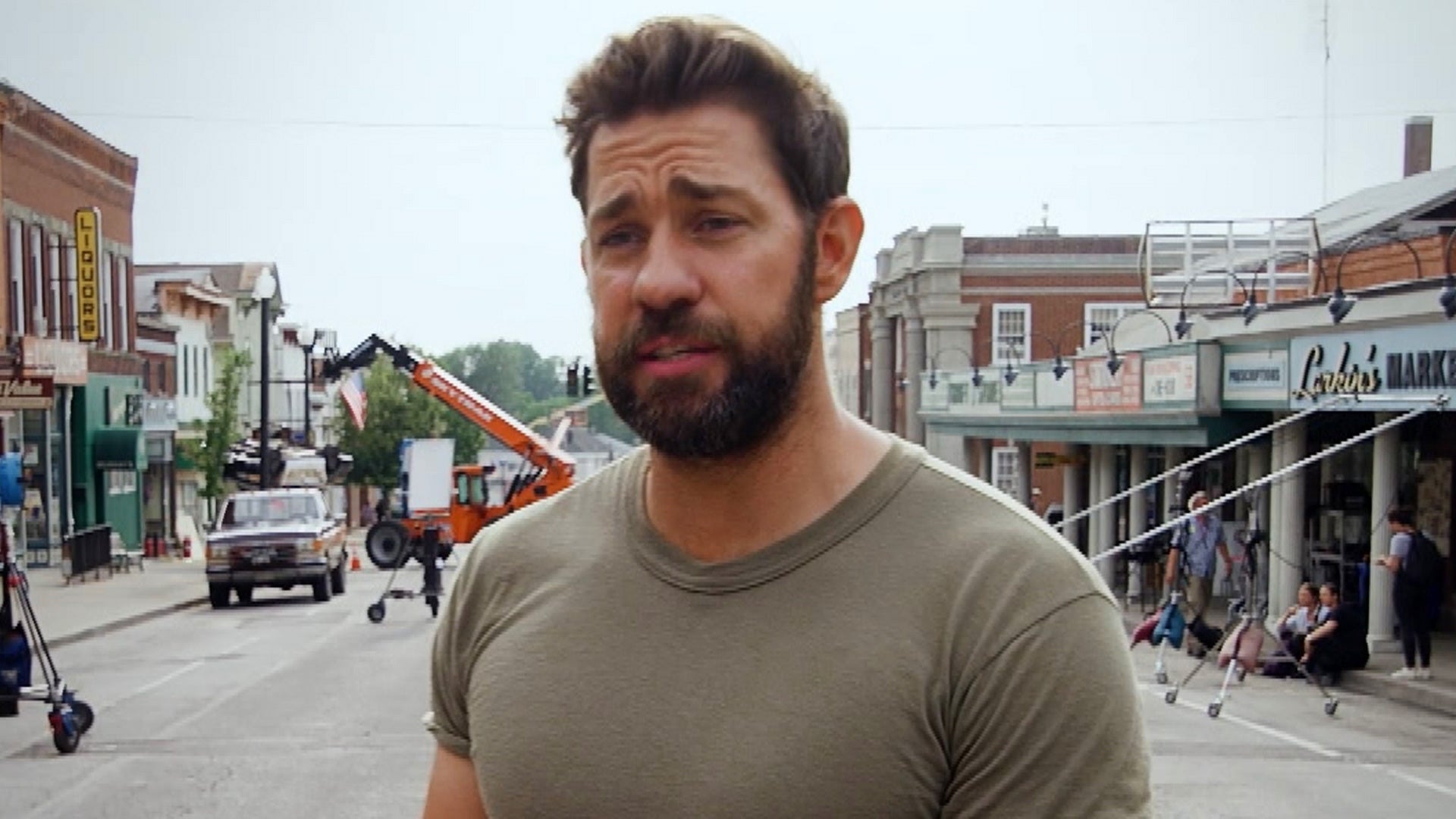 John Krasinski Reveals Behind-the-Scenes Secrets of 'A Quiet Pla…
TV's master manipulators are back!
After far too many months of waiting to reunite with Rachel, Quinn, and the rest of our favorite predator producers, Lifetime's critically acclaimed summer drama, UnREAL, is returning on June 6 for its highly anticipated second season.
To help get you even more pumped for all the Everlasting excitement, ET flew to UnREAL's twinkle lights-covered set in Vancouver, Canada to get the exclusive scoop from leading ladies Constance Zimmer and Shiri Appleby on why season two is going to be even more outrageous than the first.
"It's so much wilder, it's so much crazier, it's so much bigger," Appleby spilled to ET back in March. "It's blowing my mind shooting it. I can't believe I'm standing and it's only week three. If that's any indication for what's in store for the audience, this actress is about to fall over."

MORE: 'UnREAL' Stars Freddie Stroma and Johanna Braddy Are Engaged!

Zimmer stressed that Quinn and Rachel are willing to go to "every length possible" in order to guarantee that Everlasting is even more outrageous than last season. "It's all about the ratings," she said. "It's all about making these people into something that is entertaining and pulling the strings to make them seem more interesting."
"Oh, it's a totally different game this year," Appleby added. "There's not quite as much guilt about it and [Rachel] is really smart about putting the pieces together. It's really about watching her survive."
"Ultimately, they want the best for the show in a weird, messed up way because the show is really weird and messed up," Zimmer said. "It's really fun to just play that danger with so much love underneath it."
Rachel and Quinn's dynamic proved to be the most intriguing relationship of season one and it's only going to get even more deliciously vicious.
"It's incredibly dark and dangerous," Zimmer said of Rachel and Quinn's evolution. "There's a lot of betrayal happening. Quinn is having to let go of the reins a little bit this season. Rachel is now the showrunner, Quinn is now the Chet."

MORE: Here's How 'UnREAL' Will Stay Just as 'Despicable and Juicy' in Season 2!

Since Rachel is the new Quinn, she's taken it upon herself to step out of the army jacket and into a sleek new HBIC wardrobe. "She bought some new clothes, she took a shower, she's in an office now," Appleby said with a laugh. "That's exciting. She doesn't have to sleep in the back of the grip truck, she can sleep on the couch. She's not scooping deodorant out with her fingernails."
"She's just really growing up," Appleby continued. "We're watching her go on some wild ride. She really is just sort of putting the pieces together and manipulating the situation to the best of her ability -- obviously in her favor."
We loved watching Rachel and Adam's dysfunctional relationship bloom over season one, but as of now, Appleby is keeping her "fingers crossed" that the former suitor will be making a royal return to the show so they can continue their "bow-chika-wow-wow" behavior.
"I think there's a possibility that my handsome, young friend, Freddie [Stroma], could be coming back, but at this point we don't know," she confessed. "He might. He's busy being on Game of Thrones right now, so I don't know if he can squeeze us in."
But while Adam is away, Rachel will play! "We're going to spice it up," Appleby said of her season two sex life. "Rachel is getting her groove on. Rachel has always been sort of like a borderline slut, so she's kind of still there."

MORE: Constance Zimmer Dishes on Lifetime's 'UnReal': It's About to Get Even More 'Twisted'

As for Quinn's sex life, Zimmer revealed that, unfortunately, Chet is not fully out of the picture. "No, he is not gone. That's for sure. He's here, more than ever, and I am not happy about it," she said. But, I don't know how much I'm going to let him in."
Zimmer added, "There is a new love interest that comes into play for Quinn that I think really stirs the plot in a lot of ways."
Despite some new faces, and fresh twists, it looks like some things on Everlasting will always stay the same. "Quinn is very volatile, and clearly not ready to give up the helm," Zimmer said. "She thinks Rachel is not good at her job. I'm sorry, but if you're going to get something done, clearly Quinn has to do it herself."
Appleby added, "Rachel's huge accomplishment kind of becomes just a game for Quinn."
"It's heartbreaking," Zimmer said. "But they still have to work together and make a show together. That's why I think their relationship is so fun to play."
Season two of UnREAL premieres Monday, June 6 at 10 p.m. ET/PT on Lifetime.