TV
EXCLUSIVE: Discover 'UnREAL' Season 2 Secrets With Our 'Everlasting' Mansion Tour!
By
EXCLUSIVE: See Inside 'UnREAL's' Everlasting Mansion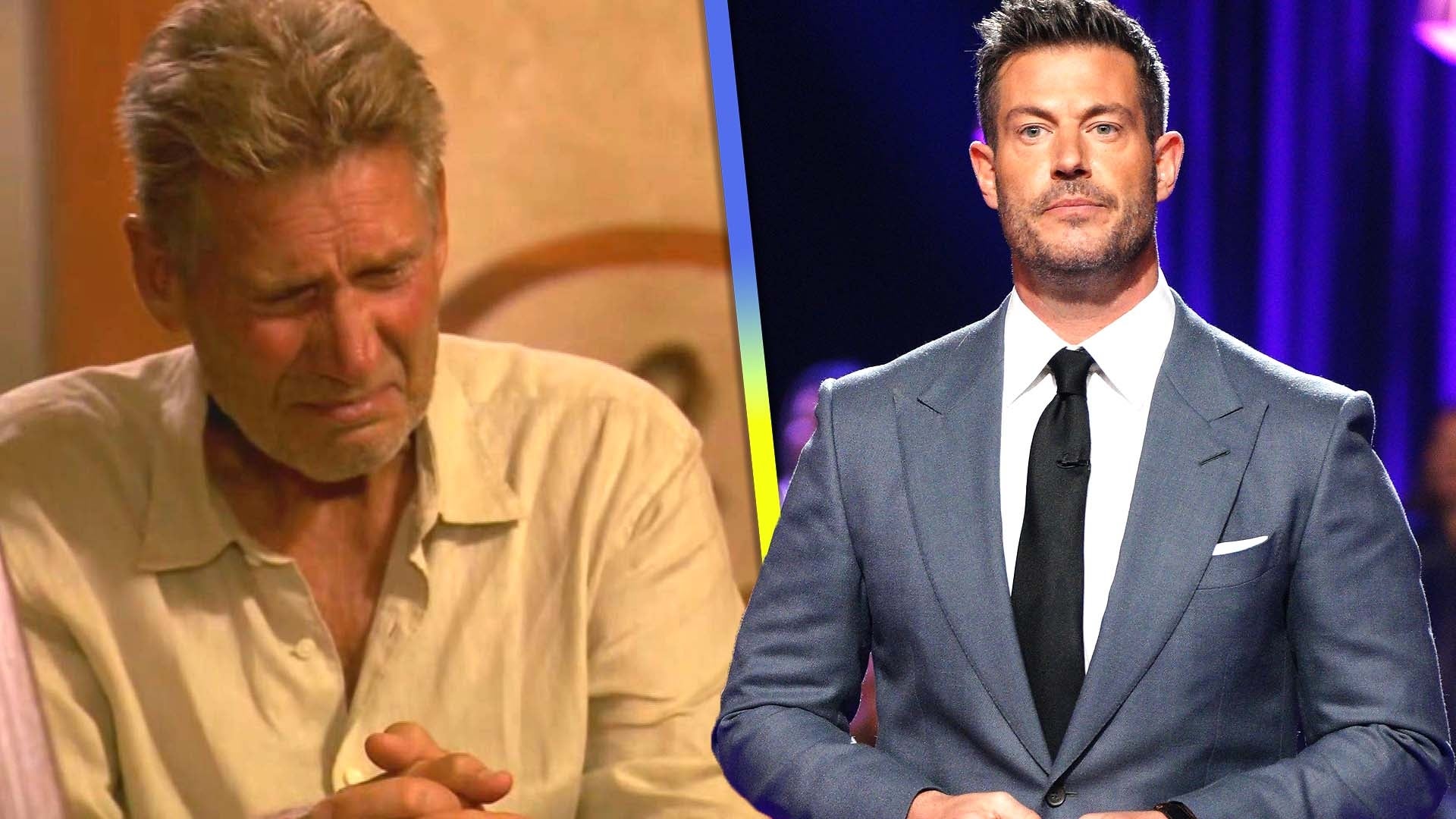 'The Golden Bachelor': Jesse Palmer on Gerry Turner's 'Gut-Wrenc…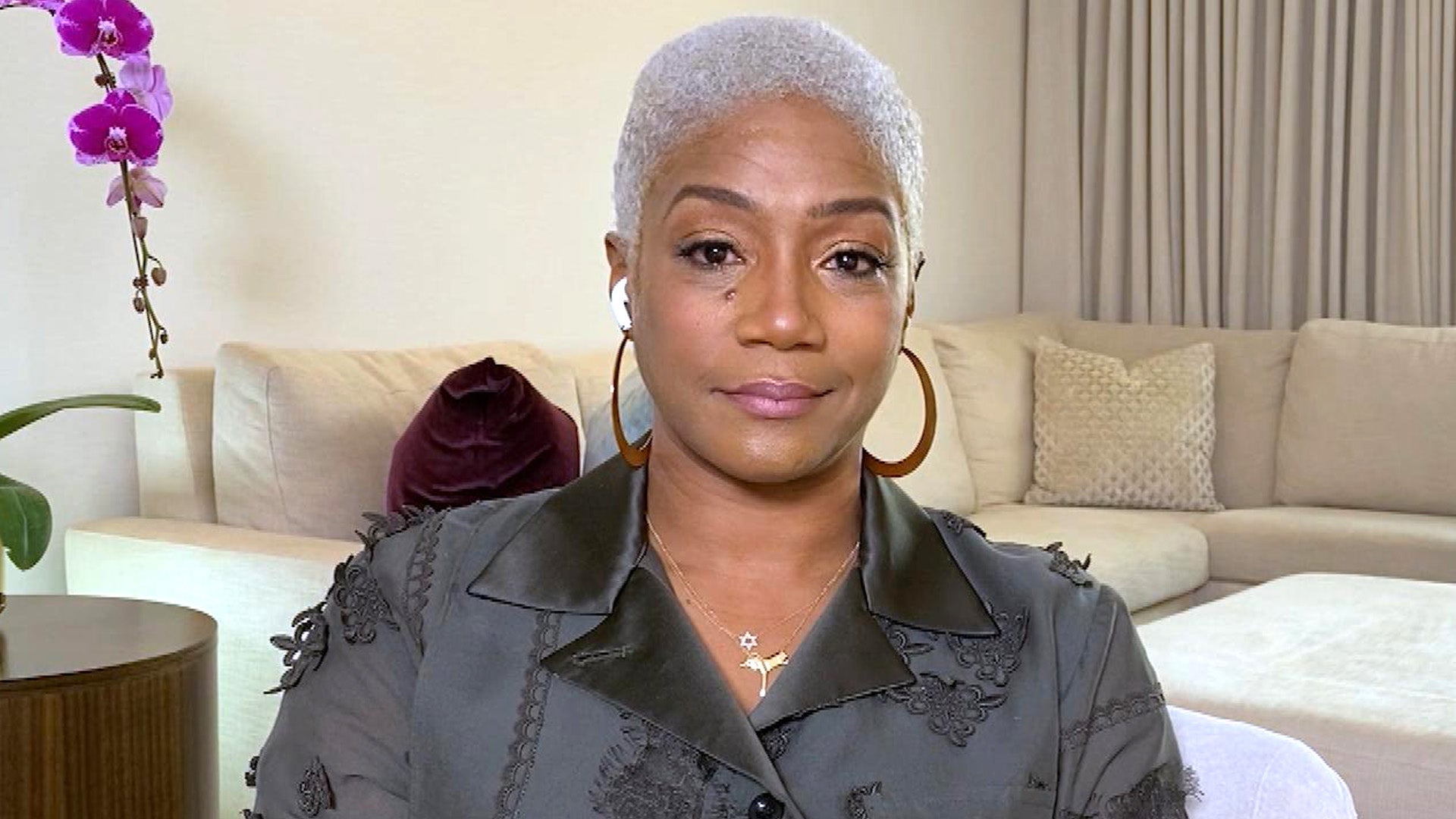 Tiffany Haddish Pledges 'This Will Never Happen Again' After Sus…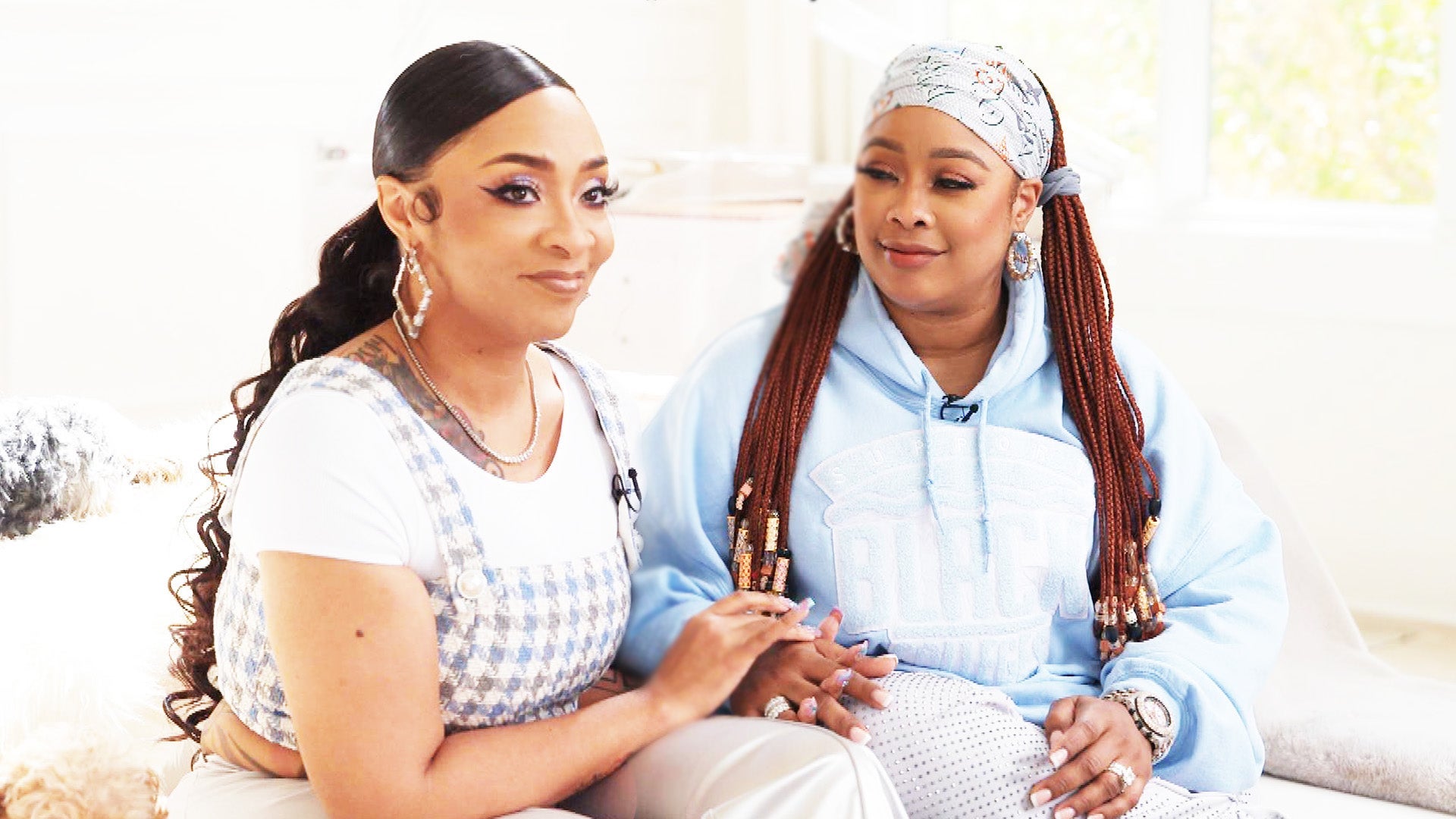 Tour Da Brat and Judy's Nursery: Inside Their Life as New Moms (…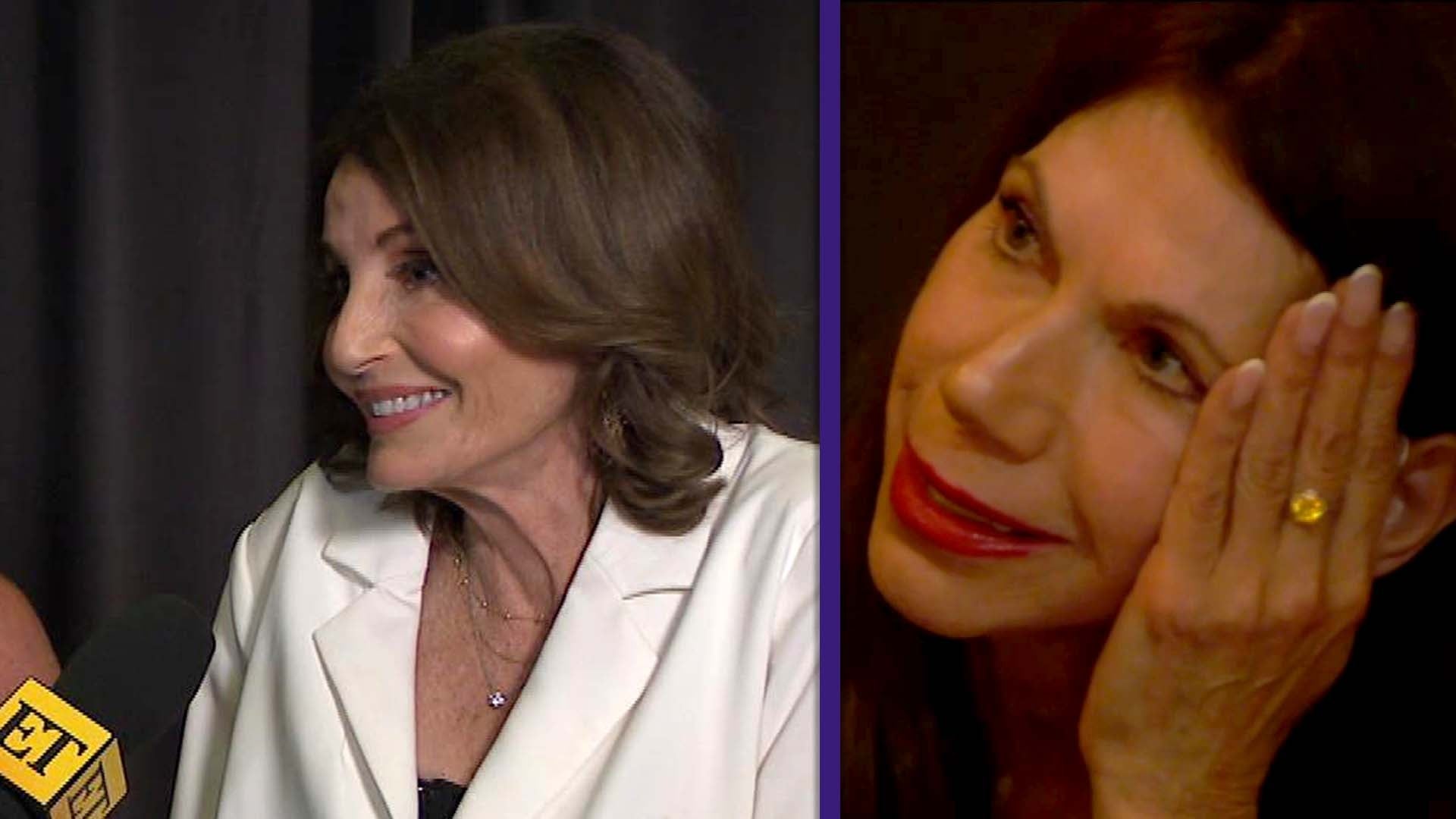 'Golden Bachelor' Star Kathy on Addressing Theresa Drama at 'Wom…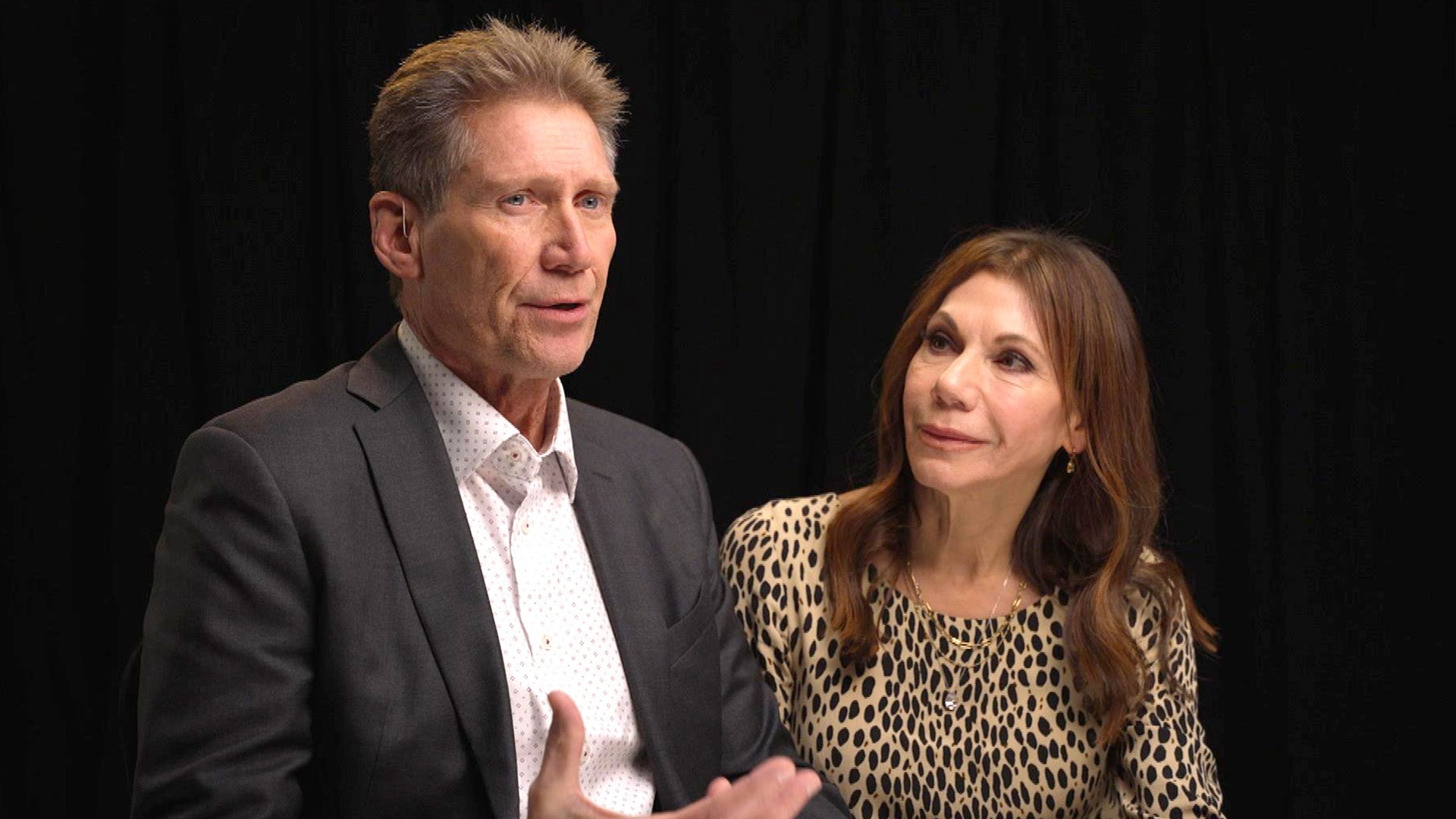 'Golden Bachelor' Gerry Turner Responds to the Public 'Dissectin…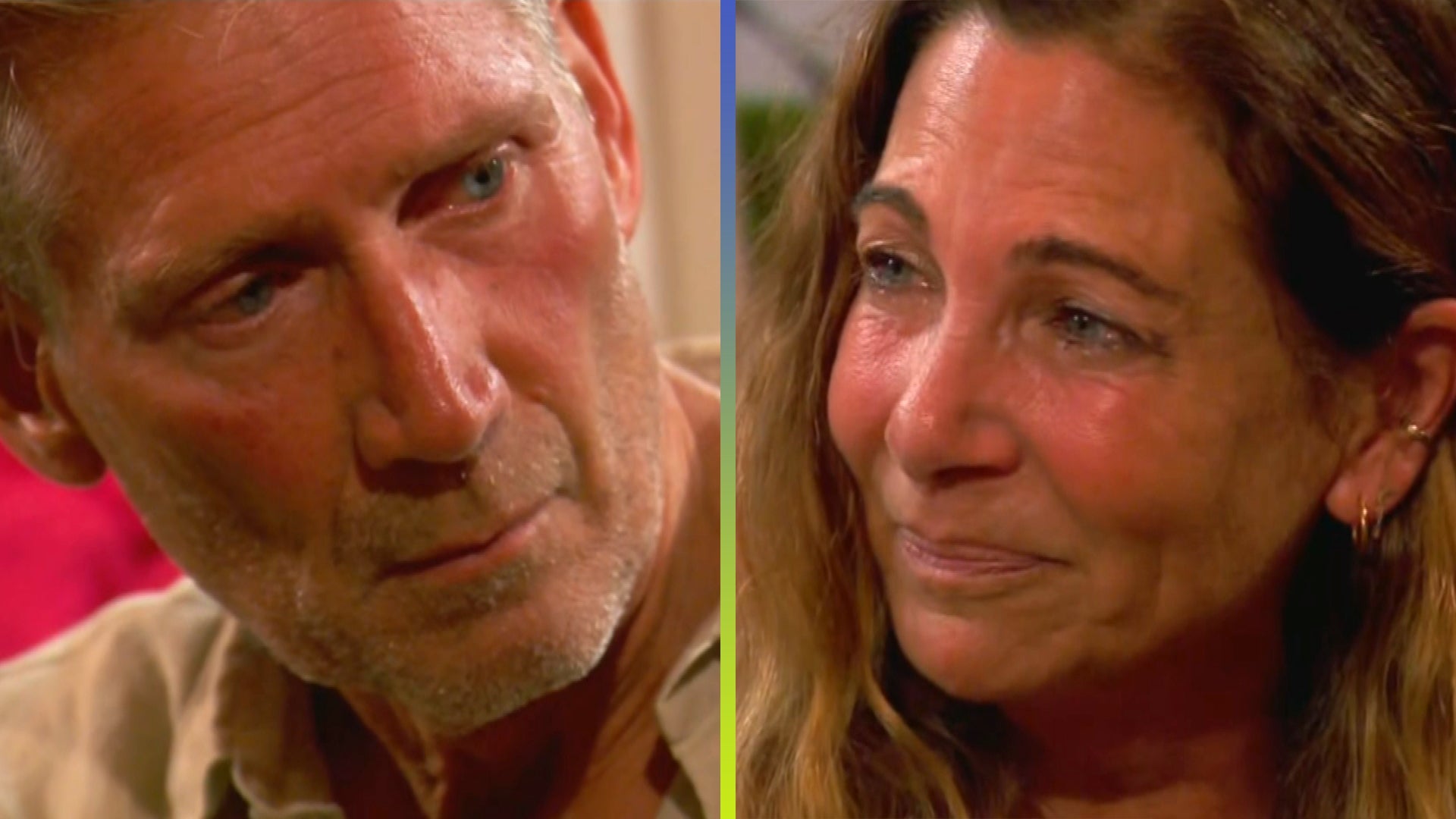 'The Golden Bachelor': Why Gerry Turner Decided to Break Up With…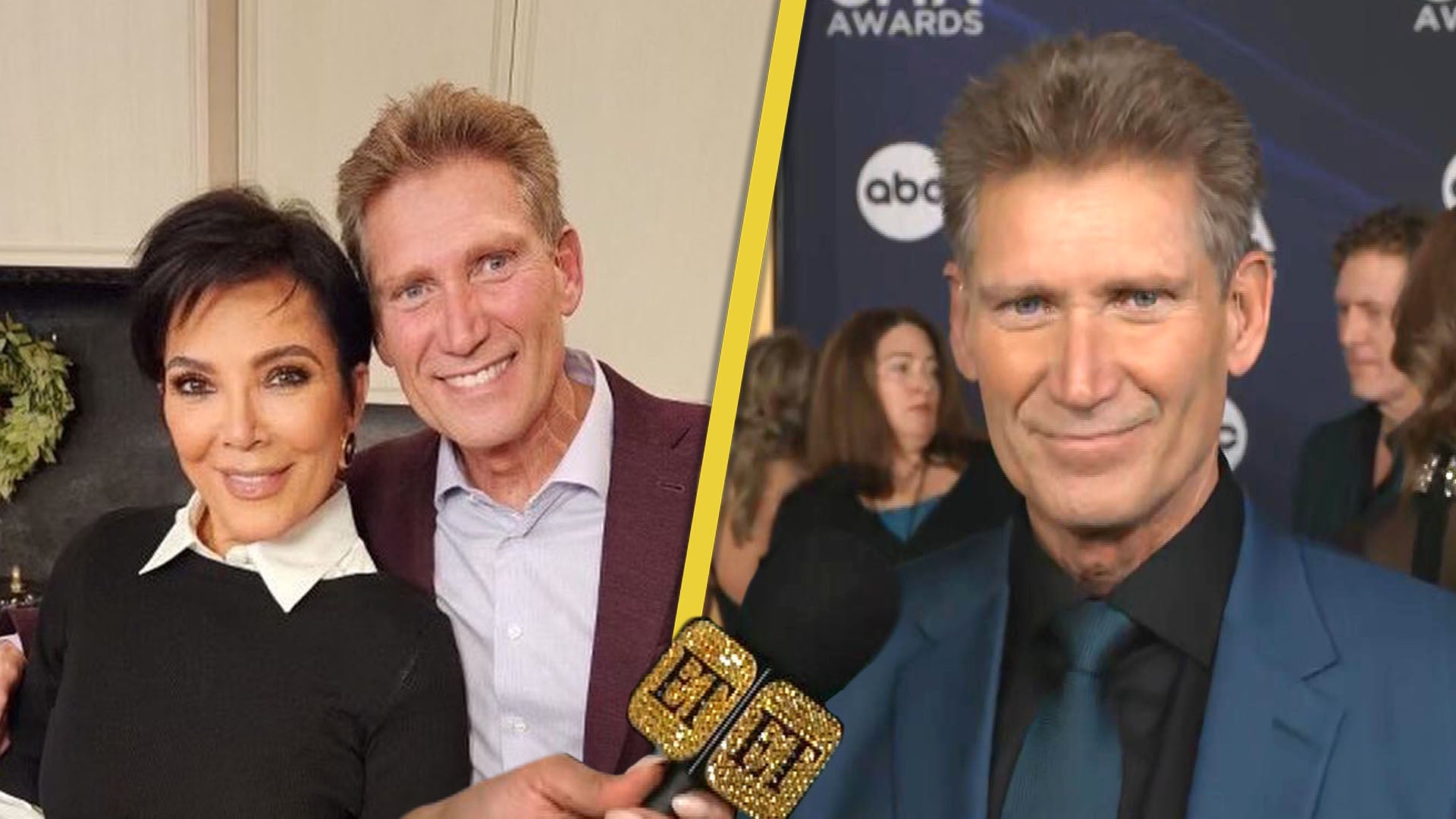 Gerry Turner Watched 'The Golden Bachelor' With Kris and Kendall…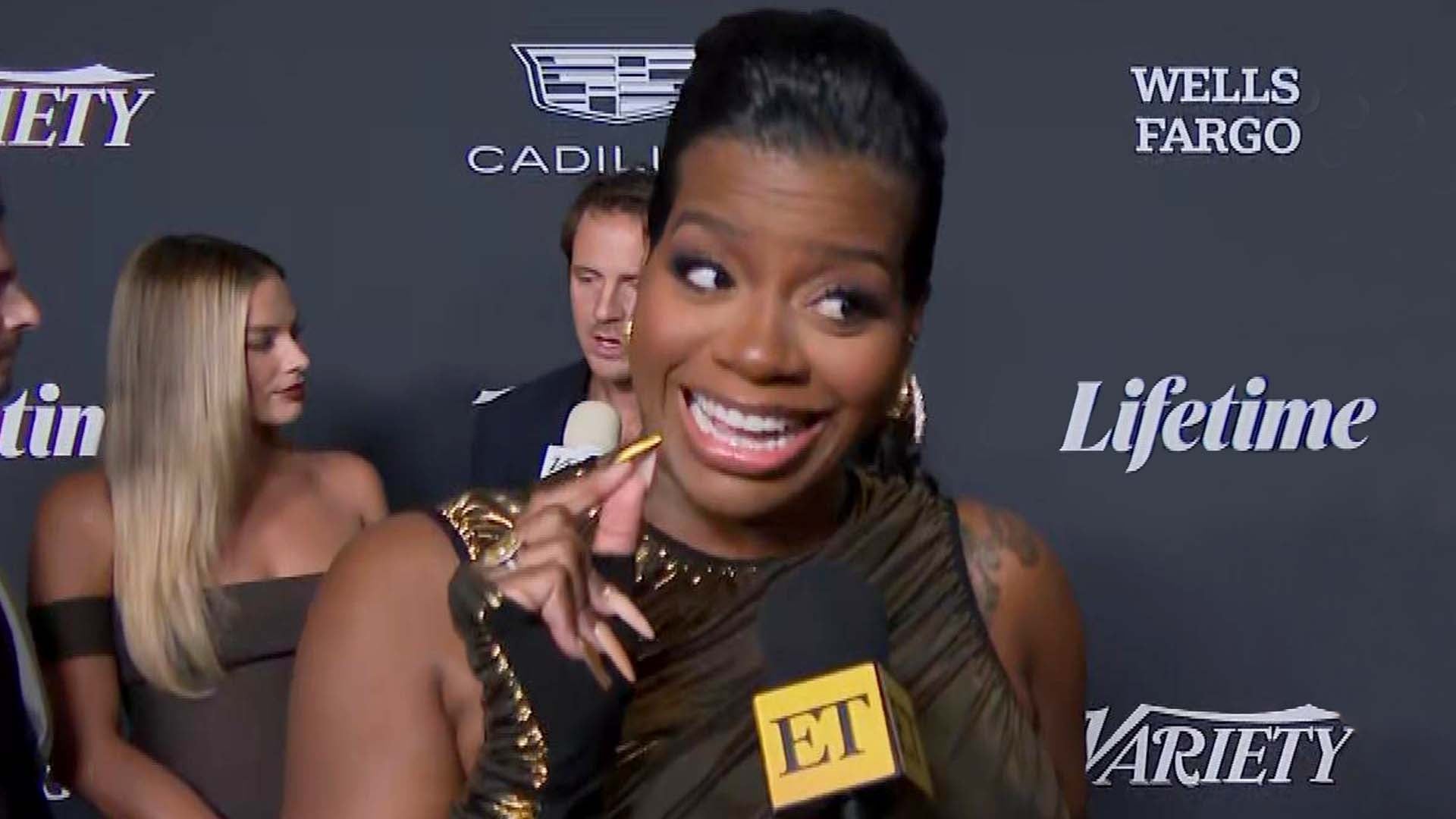 Why Fantasia Barrino Almost Turned Down 'The Color Purple' Role …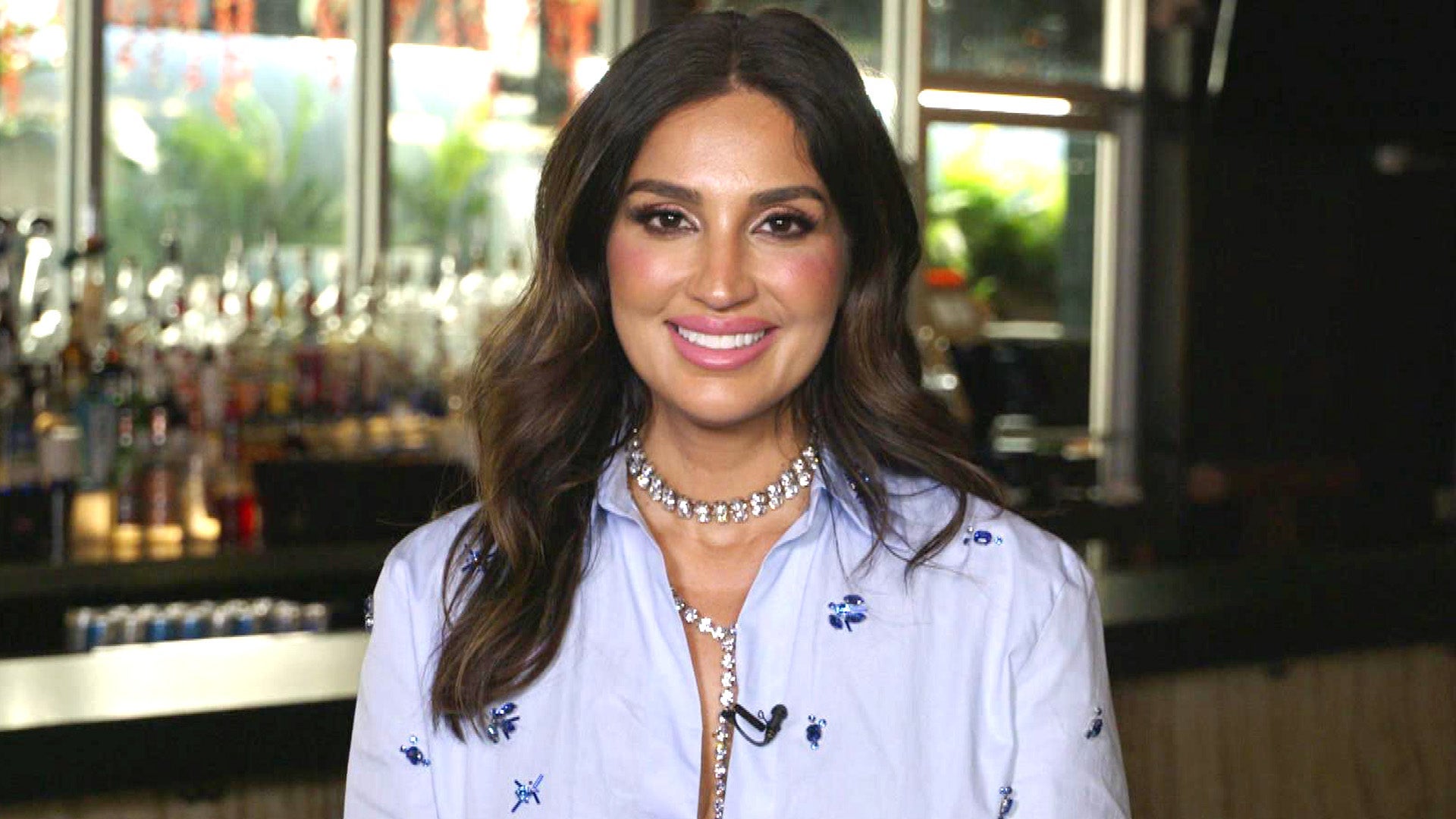 'Southern Hospitality' Bar Crawl! Inside Leva Bonaparte's King S…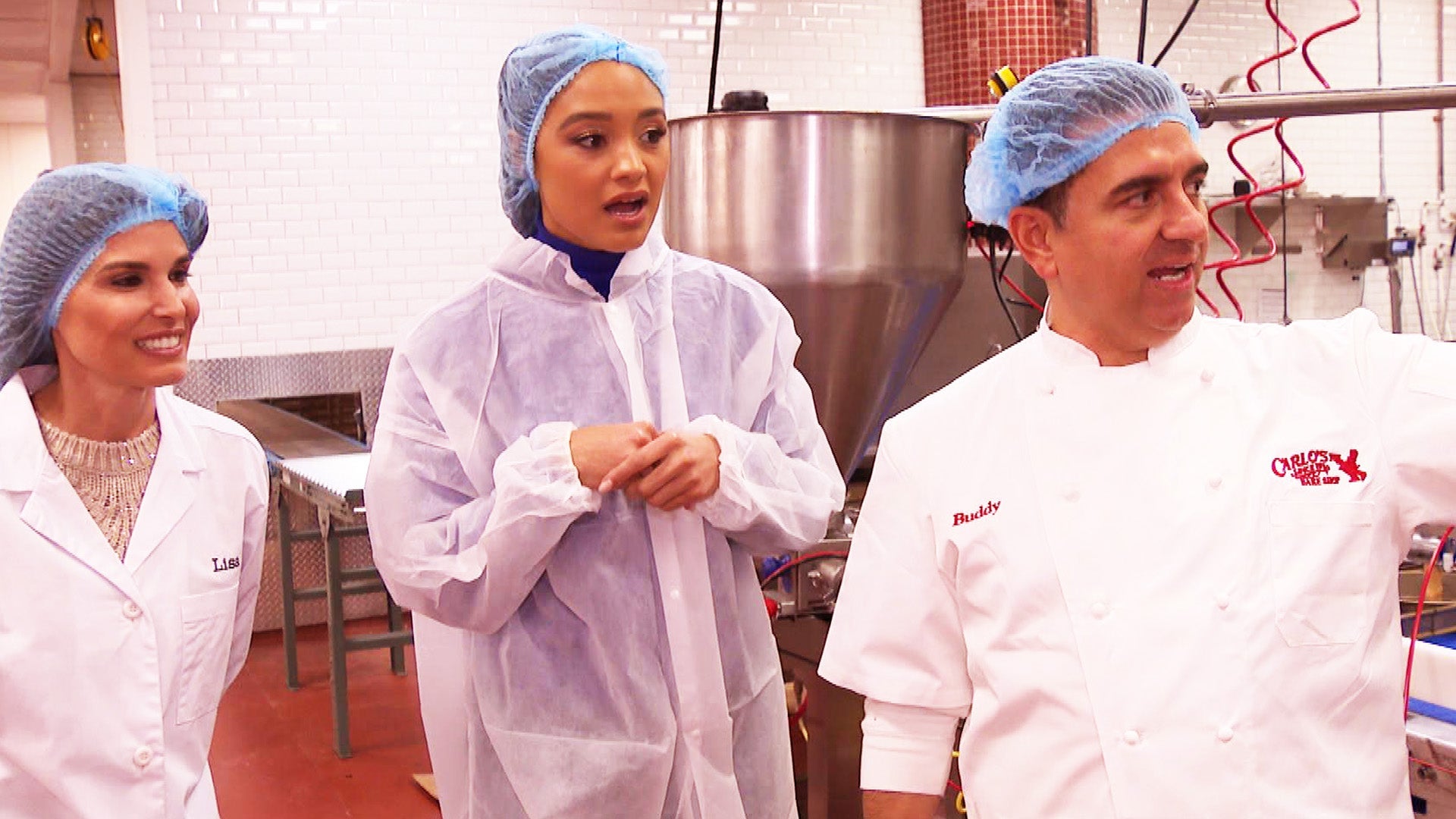 Inside Buddy Valastro's Factory That Produces 10,000 Cakes a Day…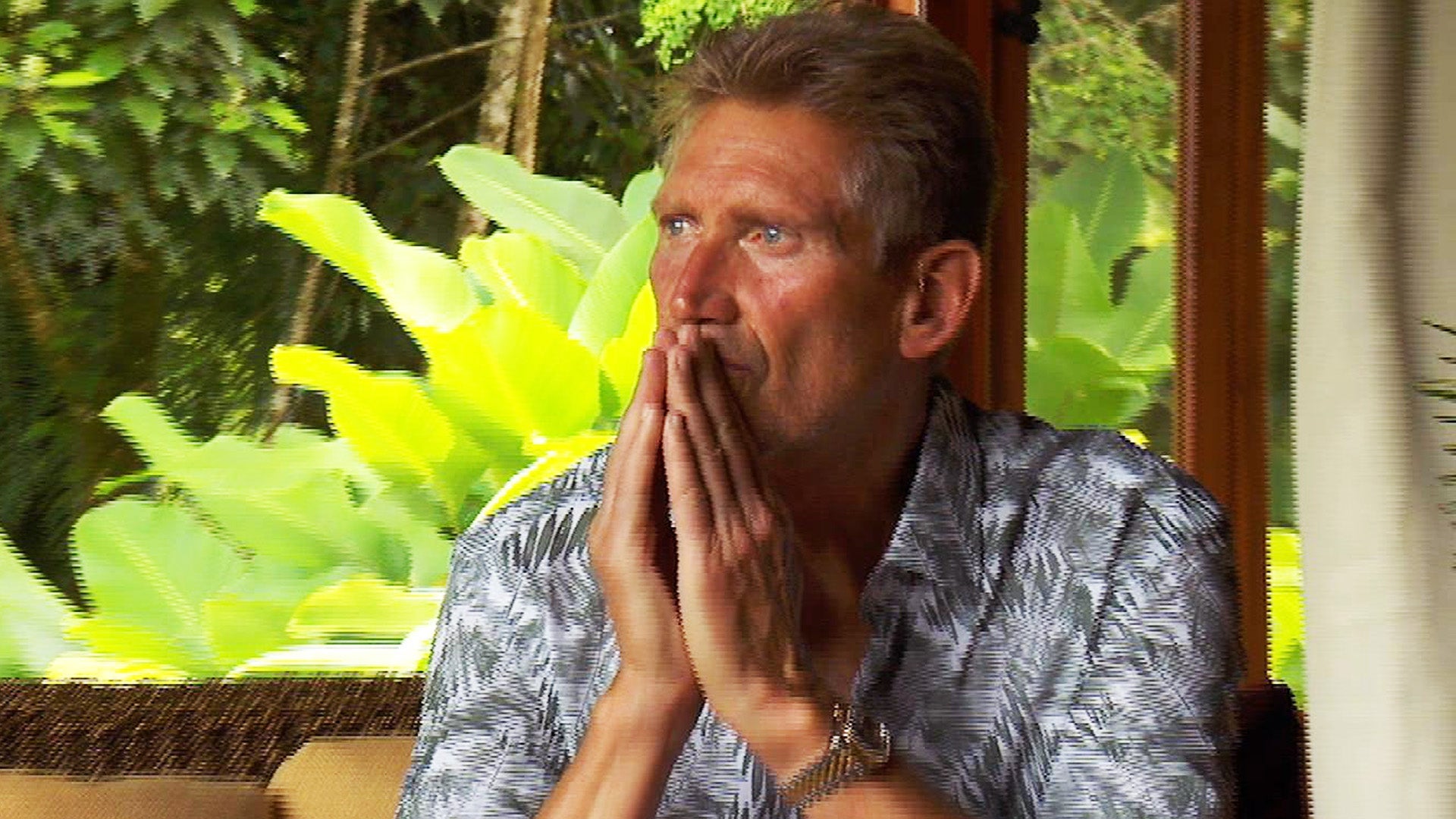 'Golden Bachelor's Gerry Is 'Dying Inside' Over Choosing Between…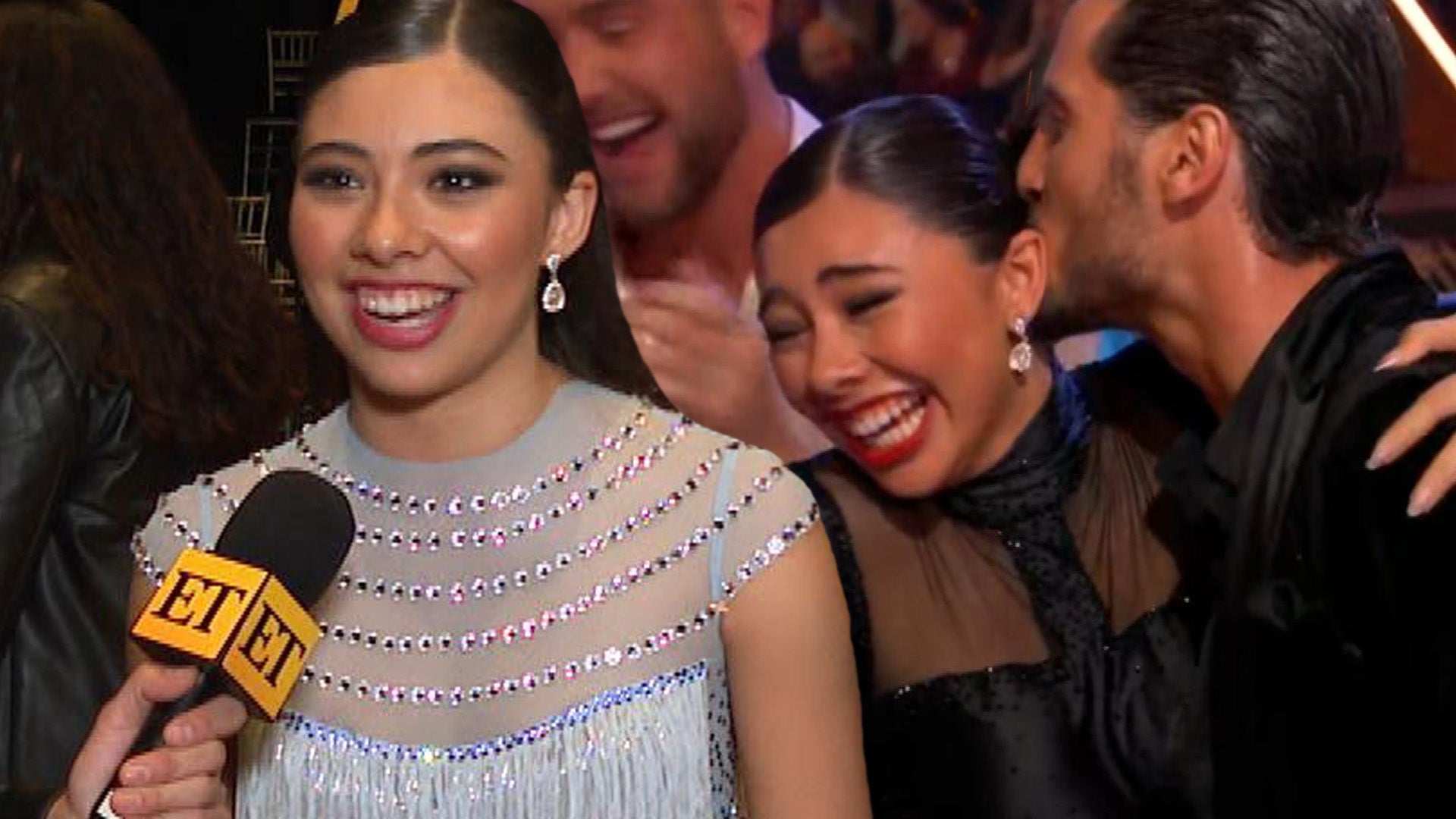 'DWTS': Xochitl Gomez Reacts to Getting First Perfect Score of S…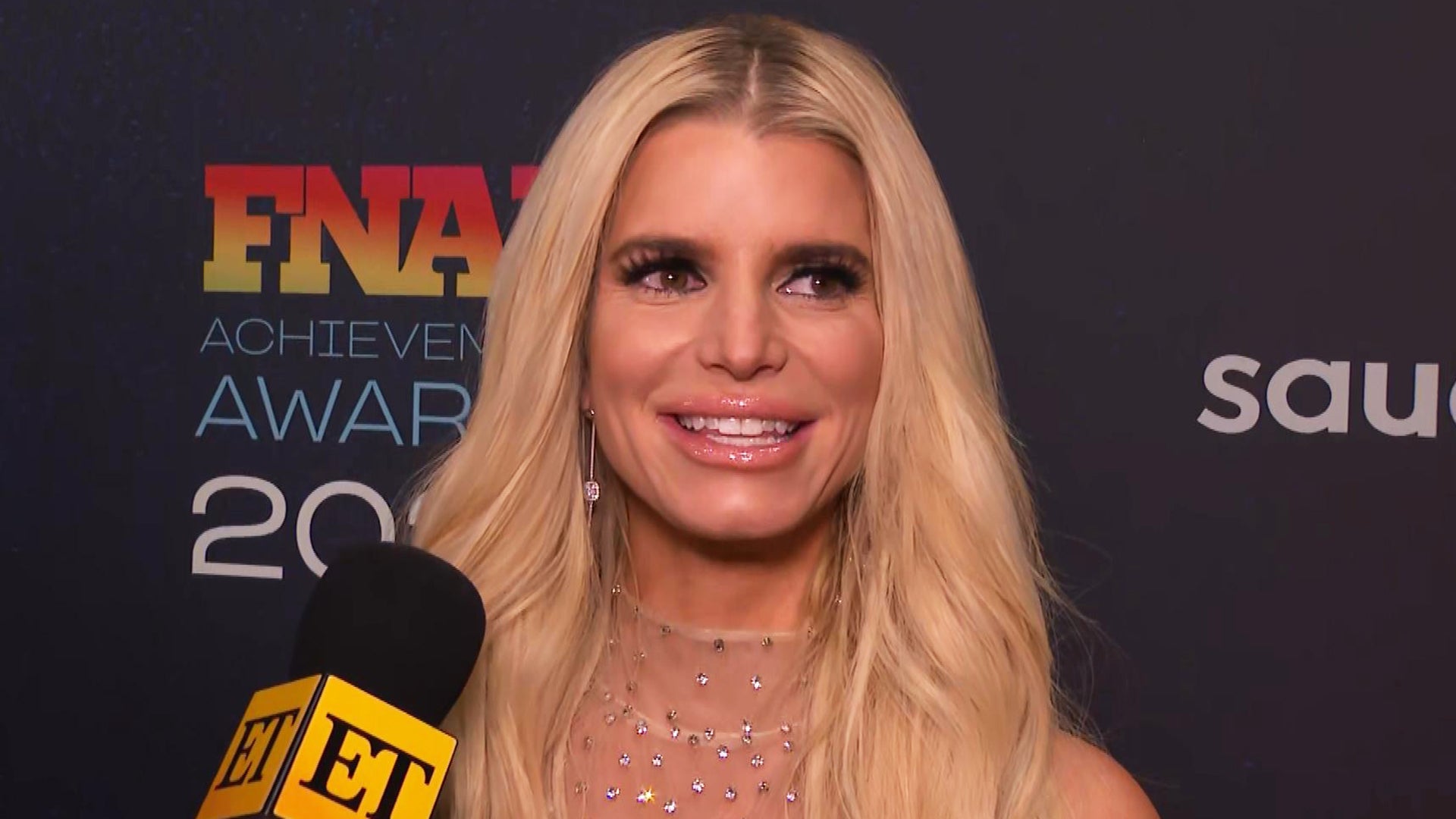 Jessica Simpson on New Music, Her Kids and Why She Feels Like an…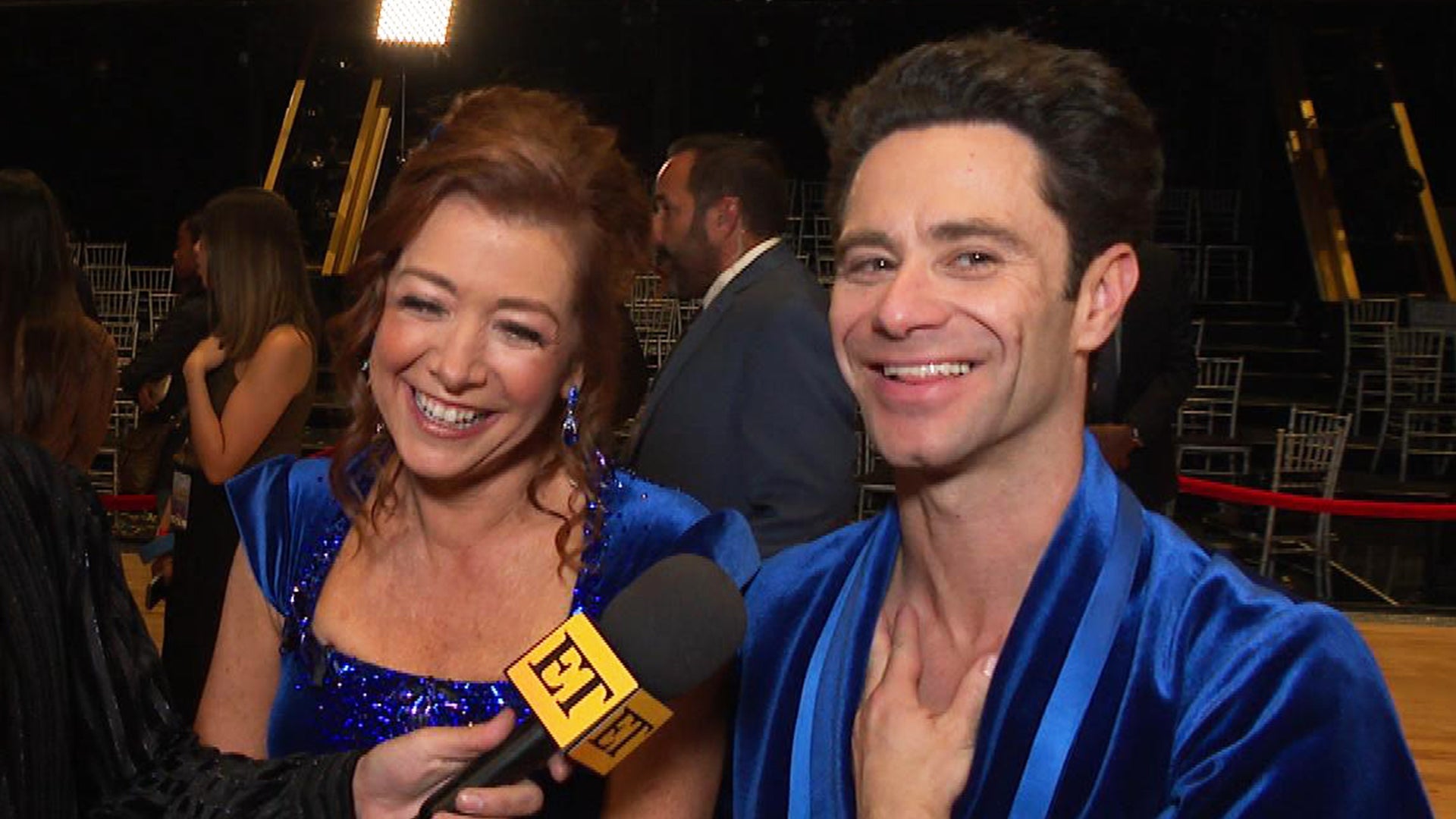 'DWTS': How Alyson Hannigan's Been 'Transformed' Into What Sasha…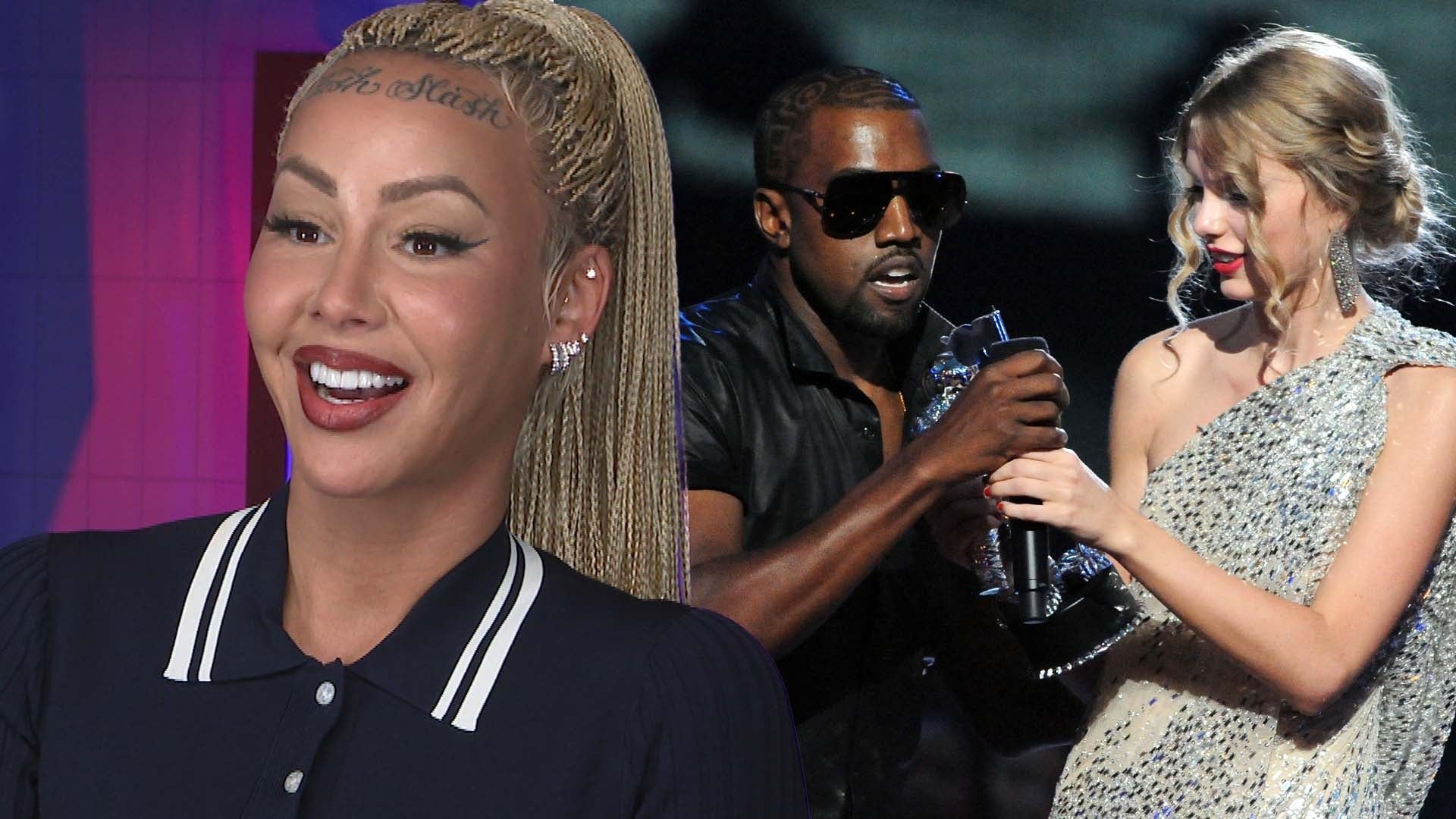 Amber Rose Recalls Infamous VMAs Moment With Ex Kanye West and T…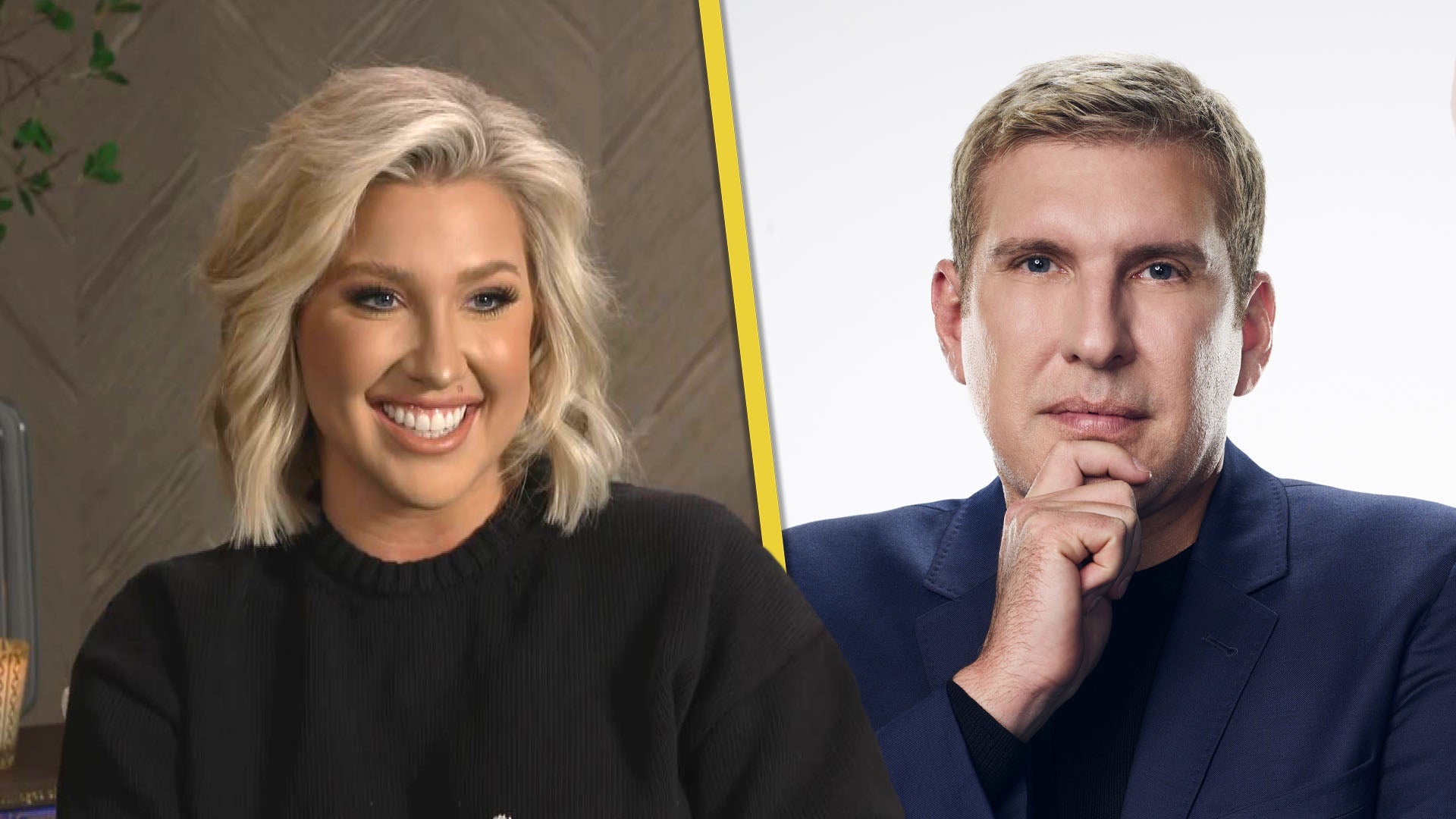 Savannah Chrisley Compares Dad Todd's Silver Fox Hair to Brad Pi…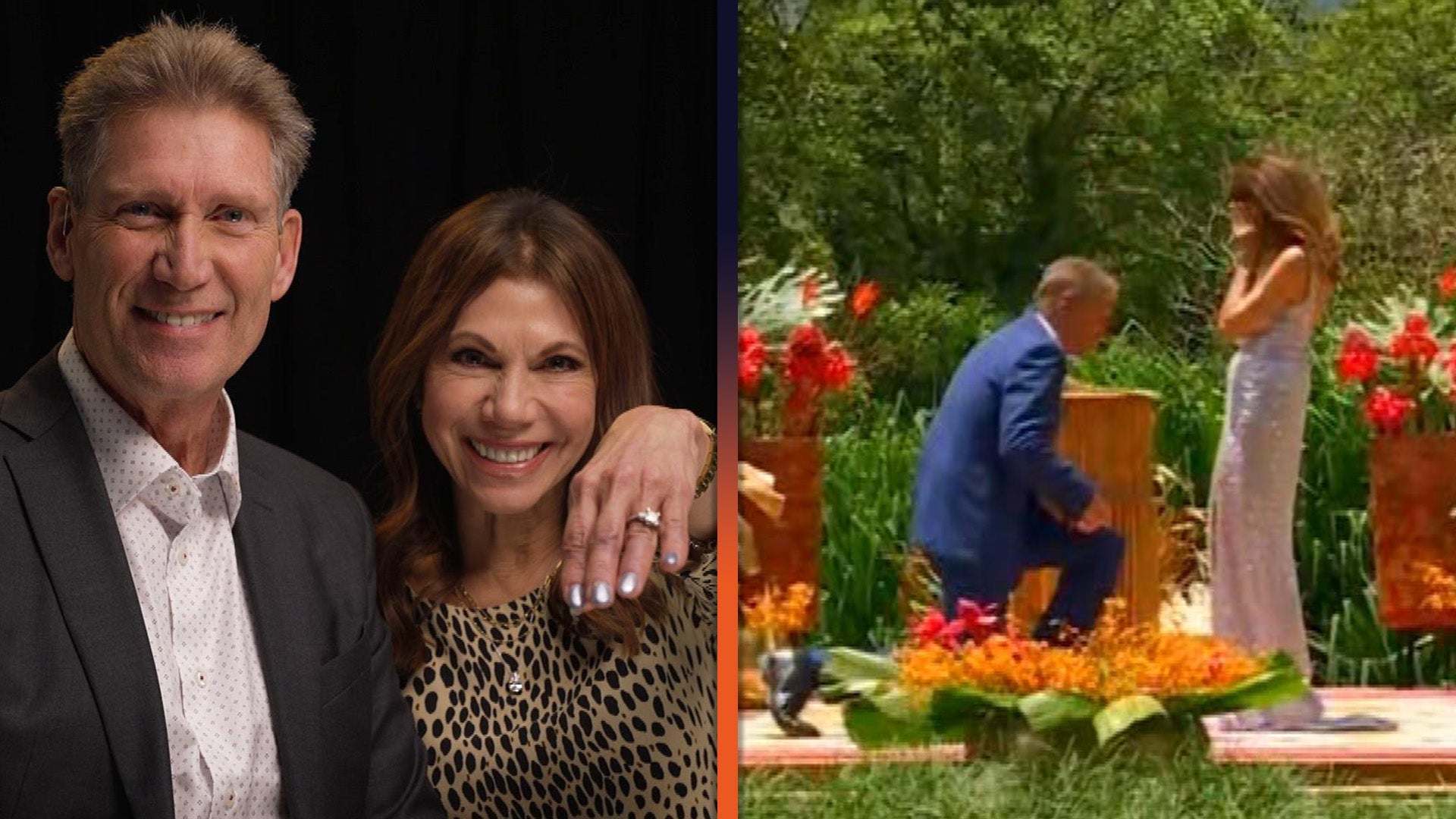 'The Golden Bachelor': Gerry on Choosing Theresa, Their Live-TV …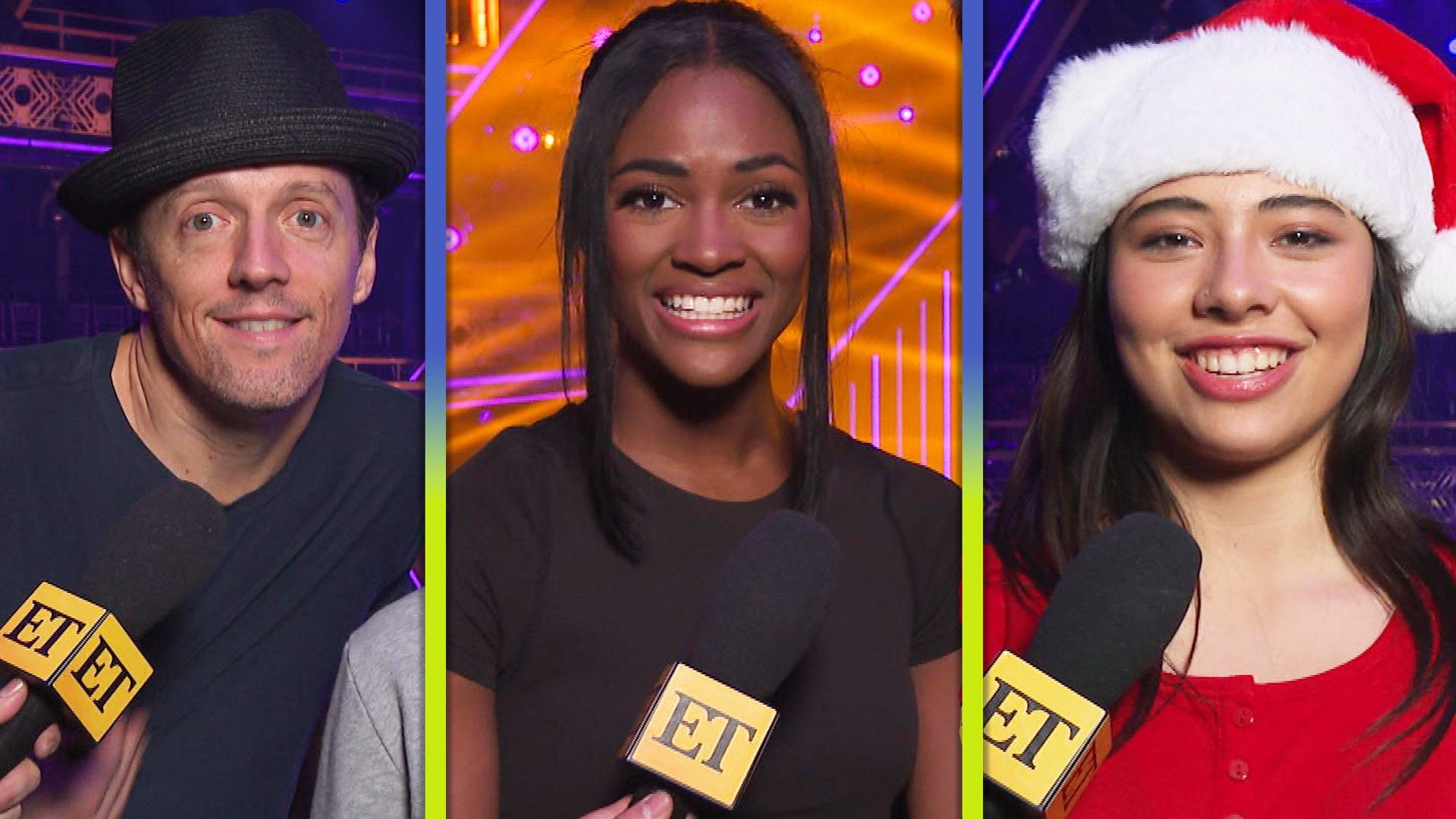 'DWTS' Season 32 Finale! Inside Final Preps With Jason Mraz, Xoc…
It's time to explore the place where bad people make good TV!
ET was the first to visit UnREAL's set in Vancouver, Canada, and when we weren't getting "dark and dangerous" scoop from the stars, or acting (for the first time!) in the season two premiere, we were taking an exclusive behind-the-scenes tour of the expanded Everlasting mansion.

UnREAL star Jeffrey Bowyer-Chapman -- who plays Jay, a producer on the Bachelor-inspired series -- acted as our Everlasting tour guide through all the sexy sets, control room chaos and infinite amounts of twinkle lights awaiting us in season two.

WATCH: 'UnREAL' Stars Tease Rachel and Quinn's 'Dark and Dangerous' Relationship

"This is essentially where all the girls reside once they are cast on the show of Everlasting," Bowyer-Chapman explained to our ET cameras as we walked through the foyer of a lavish, high-ceilinged living room.
The 31-year-old actor continued, "We stick them in here for nine weeks with no cellphones, no books, no Internet, and they just fight to the death."
"For love, of course!" he added.
The most surprising -- and totally trippy -- discovery during our Everlasting tour is that the outside scenes are actually shot inside a huge soundstage.
"This here is where a lot of the day dates go on," he said while gesturing to a brand new Arabian nights-inspired courtyard.

EXCLUSIVE: 8 Things a Non-Actress Learned While Guest Starring on Lifetime's 'UnREAL'

The lighting on UnREAL's set perfectly mimics real daylight, which was especially convenient considering it was pouring rain that day in Vancouver -- but you would have never known that by the looks of their sunny backyard!
And, of course, it wouldn't be an official tour of Everlasting without checking out the dark heart of the series: the control room. With a massive wall of screens, we were able to peer inside each room -- yes, even the bathrooms! -- to see what was happening in every inch of the mansion.
"This is a breakdown of all of the acts for one episode of Everlasting," Bowyer-Chapman said while showing off a whiteboard that featured goals like, "Start a catfight!" "Get them drunk!" and, our personal favorite, "Get Darius to take off his shirt!"
Press play on our exclusive Everlasting tour above to get the first look at the new Suitor's sexy man-cave, the "glam room" where the girls get dazzling for their dates, and even more on-set secrets!
Season two of UnREAL premieres Monday, June 6 at 10 p.m. ET/PT on Lifetime!