TV
'Barely Famous' Stars Sara and Erin Foster Want to Find Kate Hudson a Man So They Don't Have to Compete for Gu
By
'Barely Famous' Stars Sara and Erin Foster Want to Find Kate Hud…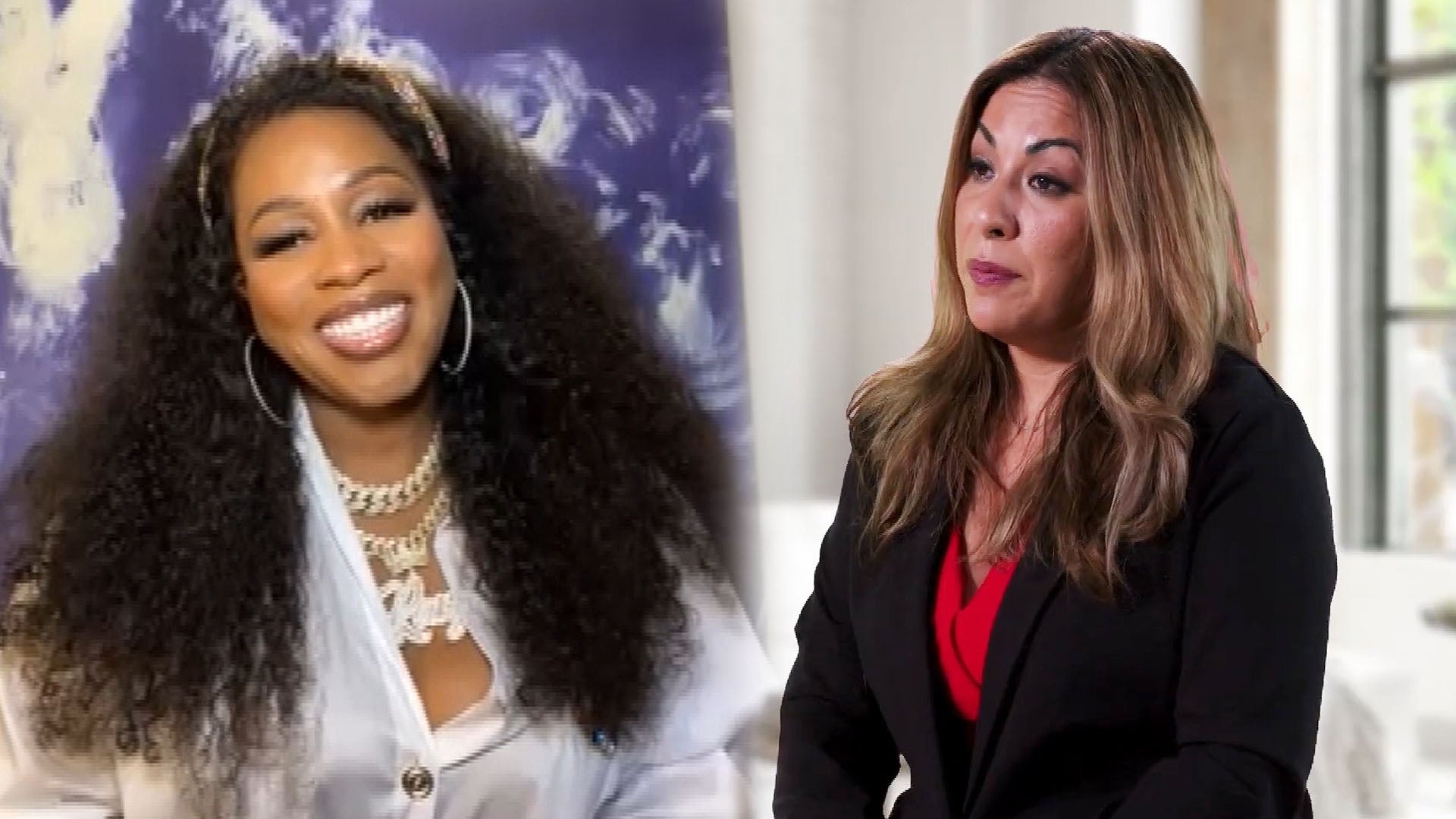 How Remy Ma's Own Struggles Influenced Her as Host of 'My True C…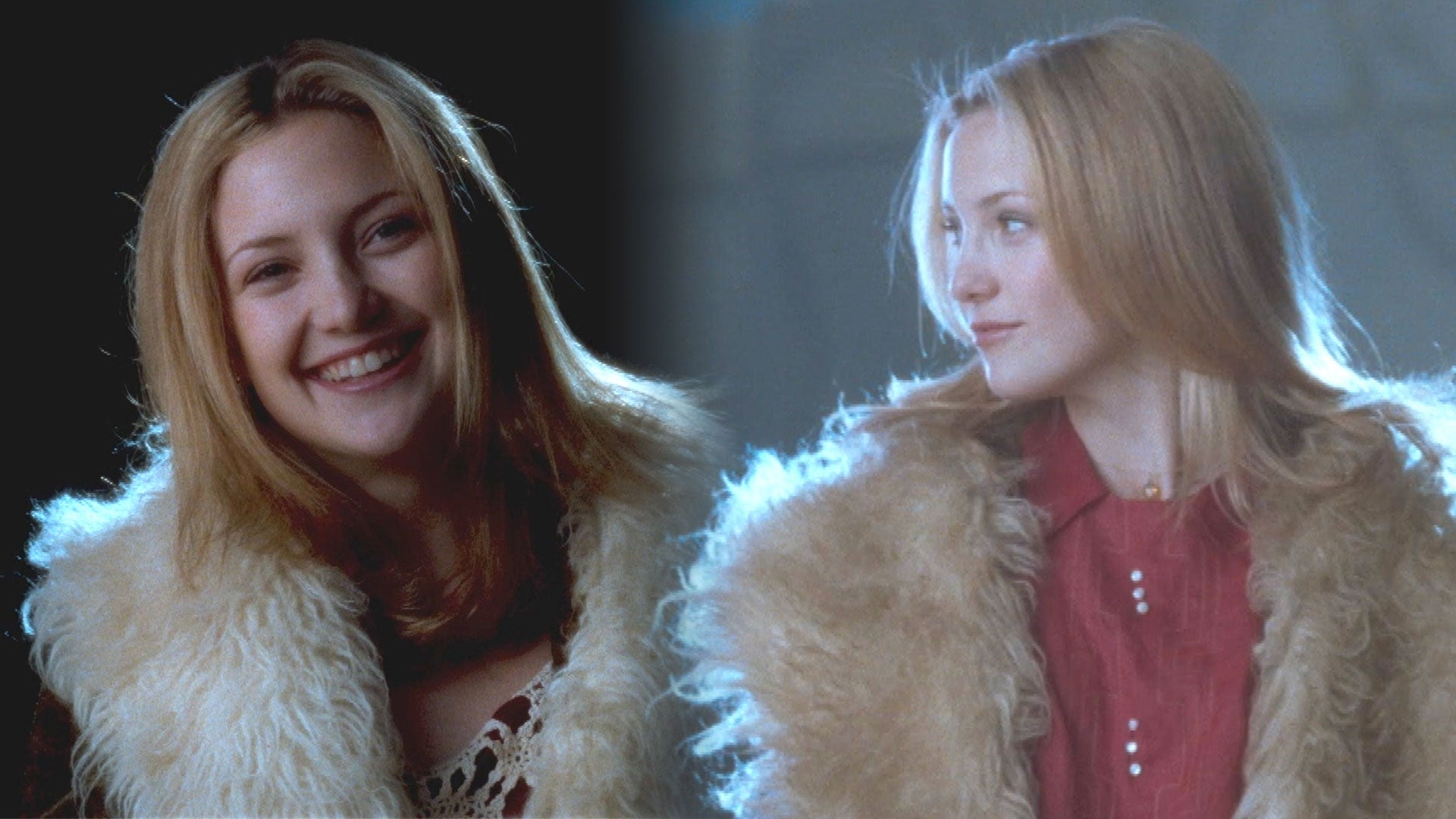 Check Out Kate Hudson's Costume Test for 'Almost Famous' (Exclus…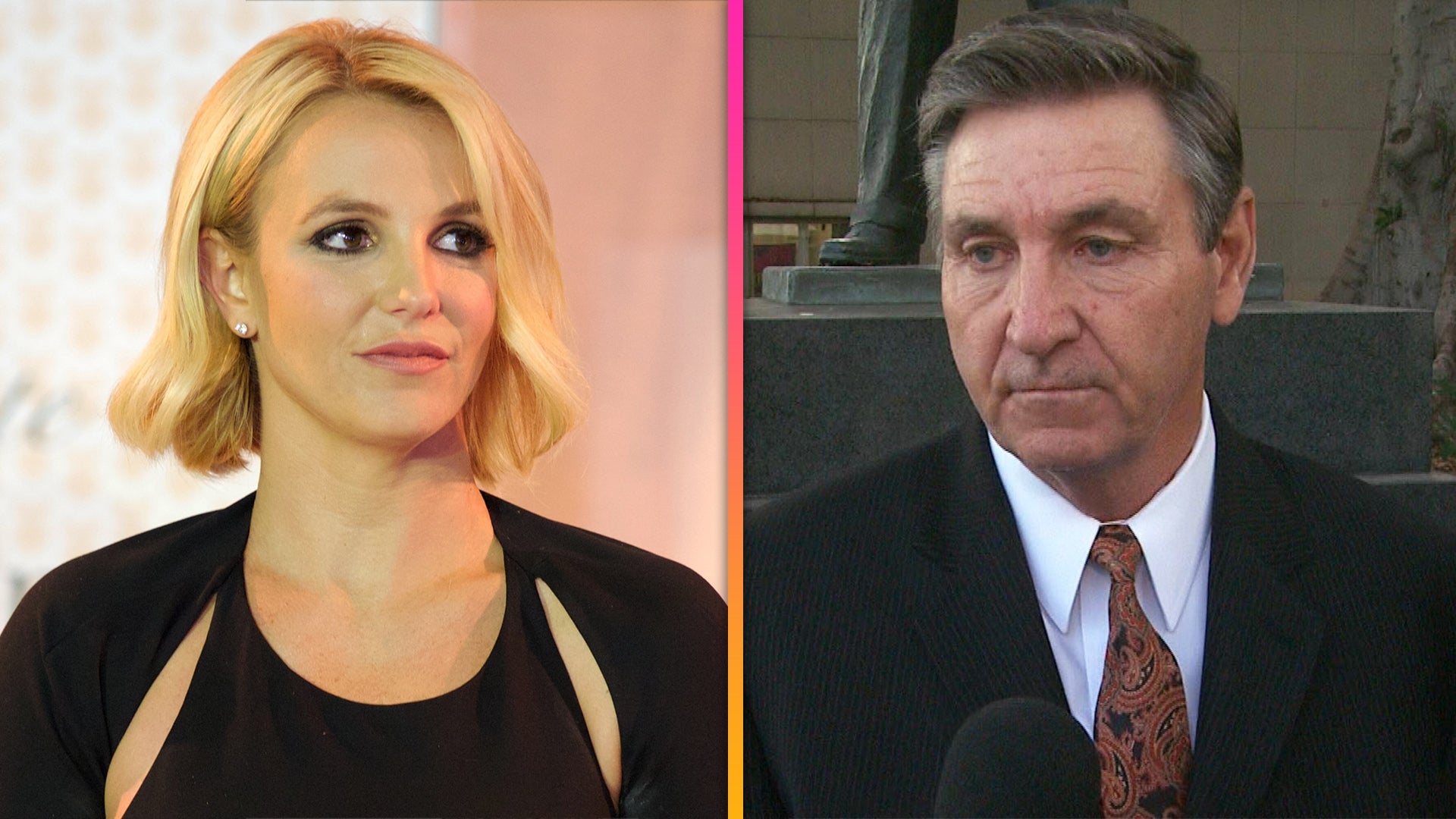 Britney Spears Files 127-Page Legal Document Requesting New Cons…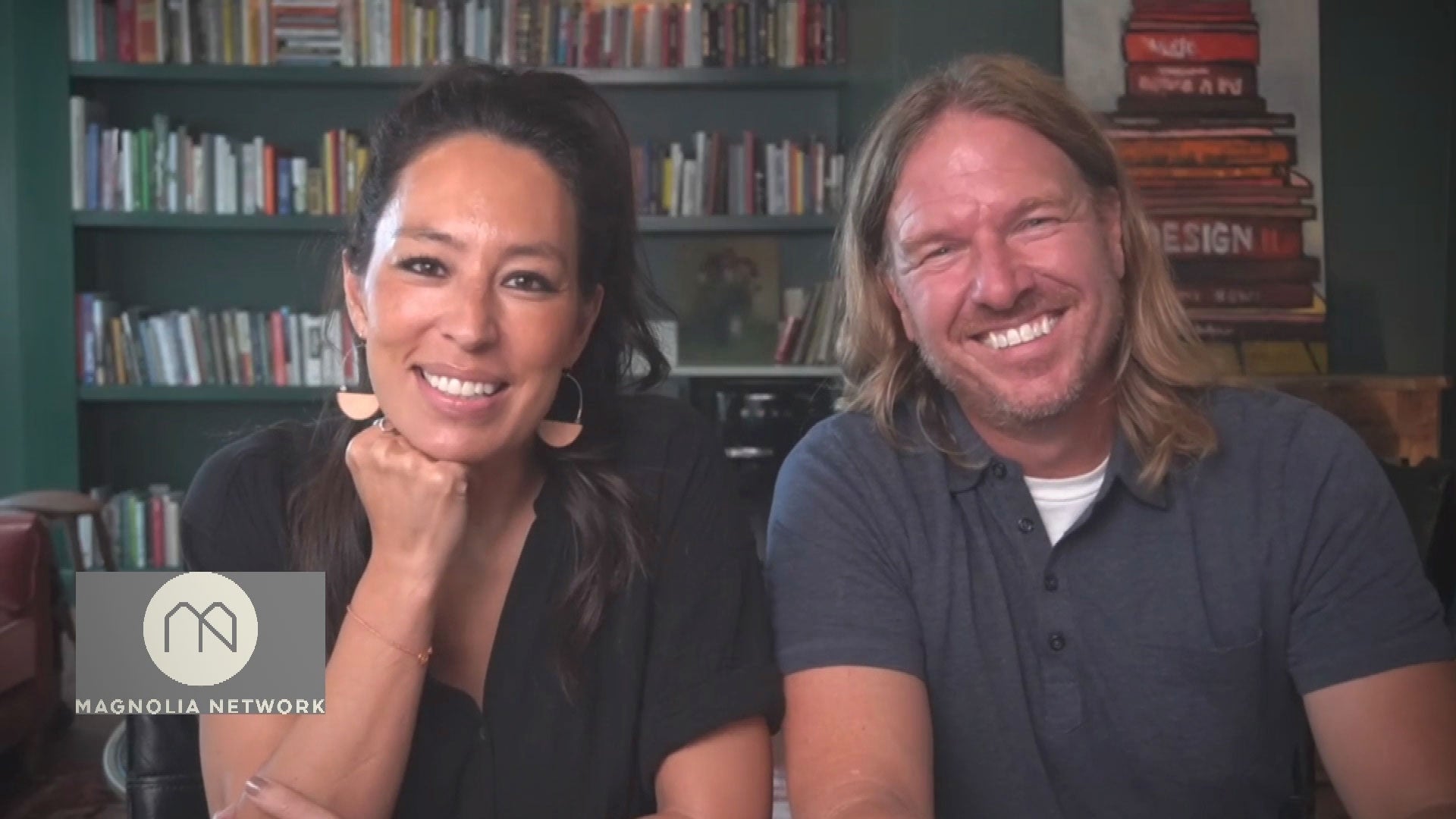 Joanna and Chip Gaines Want Fans to Fall in Love With New Stars …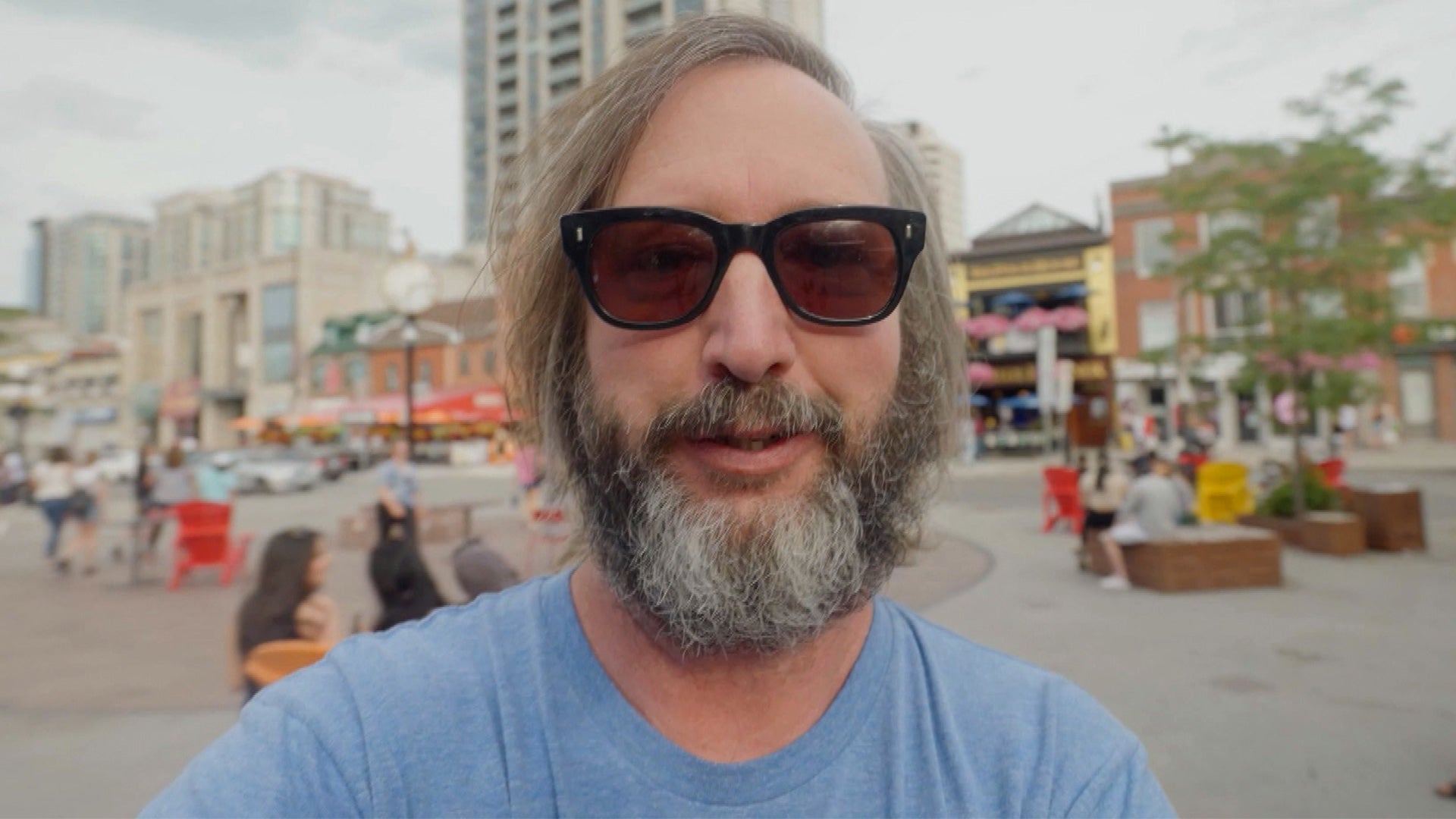 Tom Green Returns to 'Big Brother' for HOH Comp (Exclusive)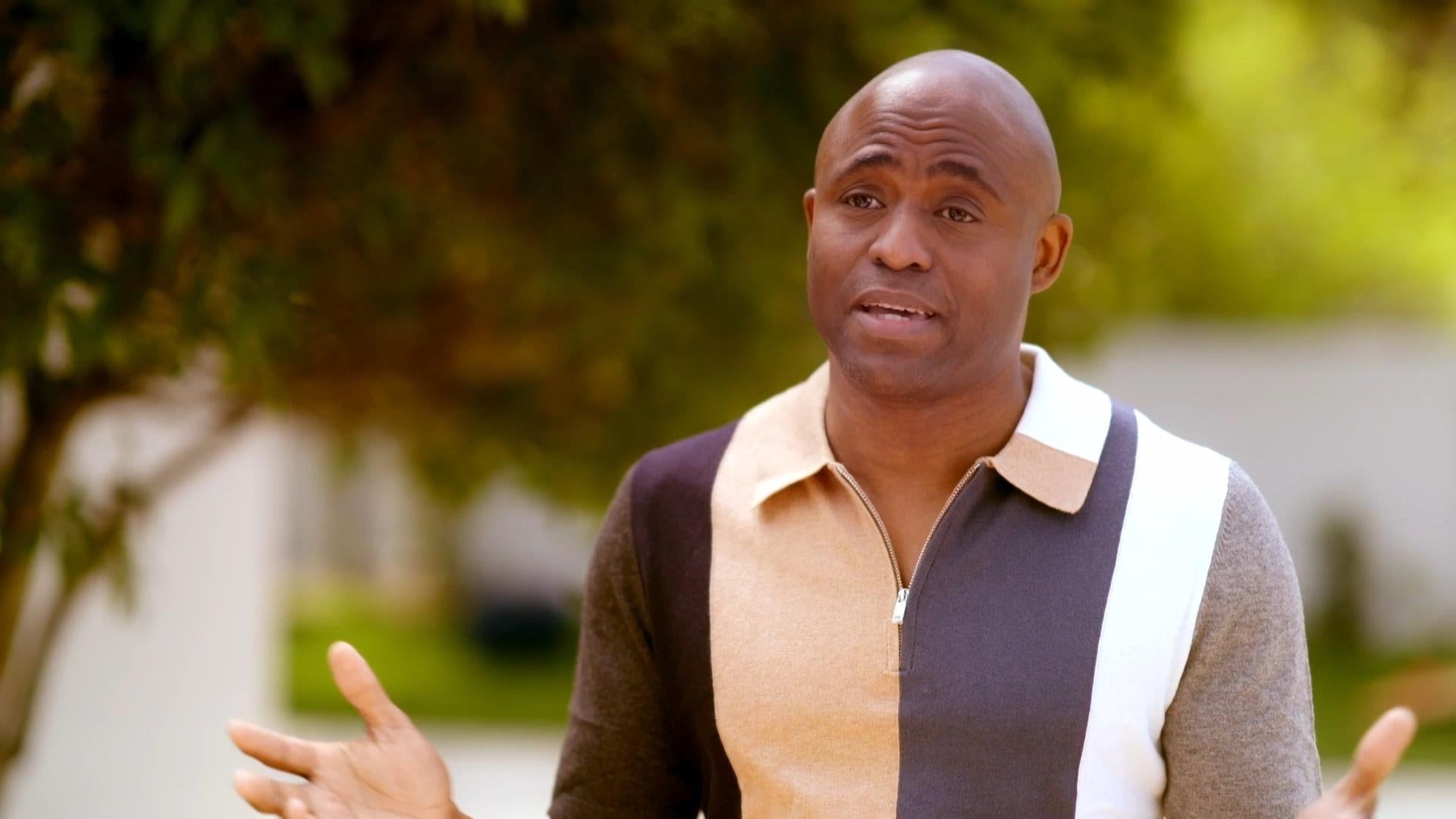 'Secret Celebrity Renovation': Wayne Brady Gets Emotional About …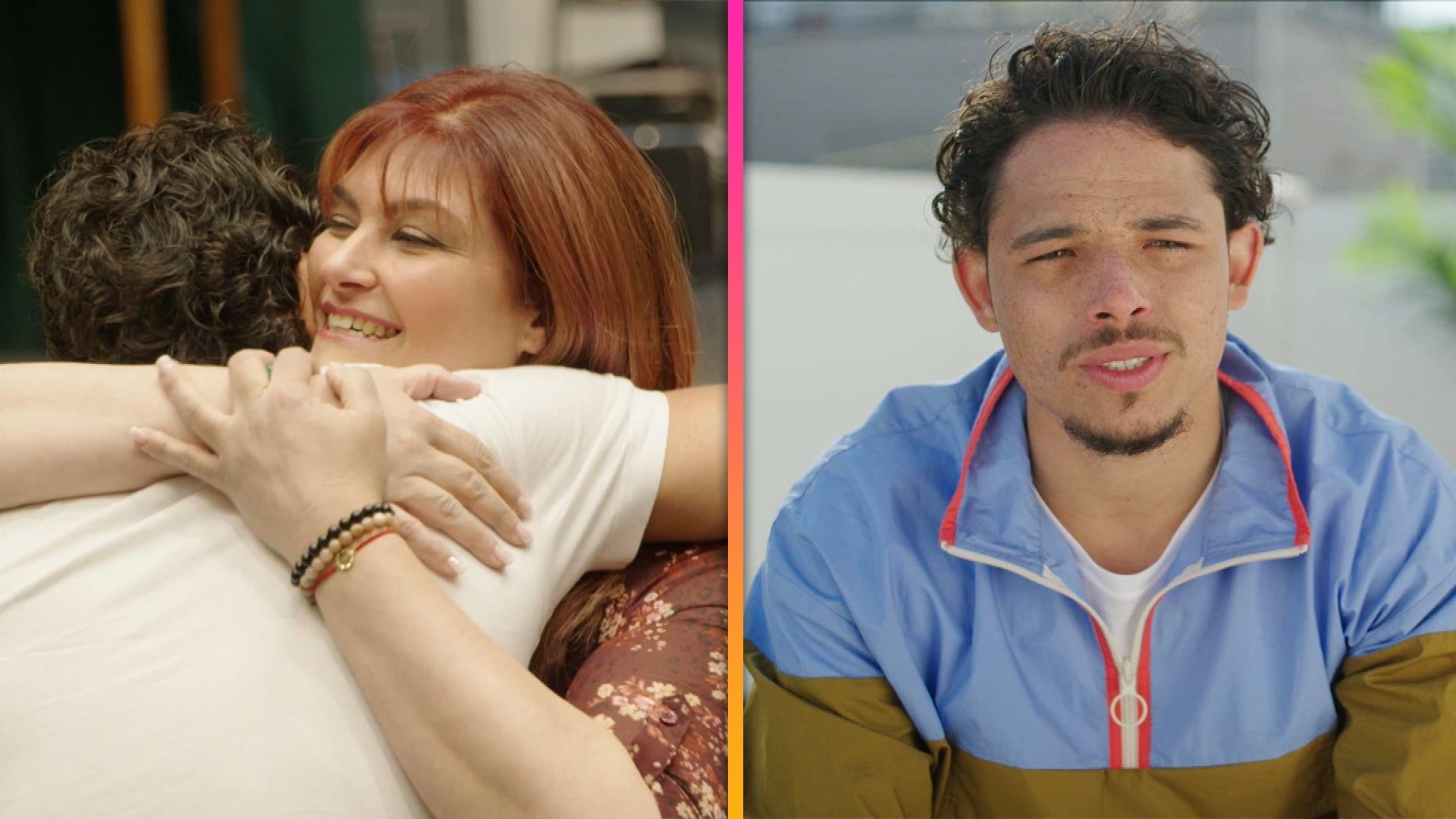 'In the Heights' Star Anthony Ramos Surprises His Drama Teacher …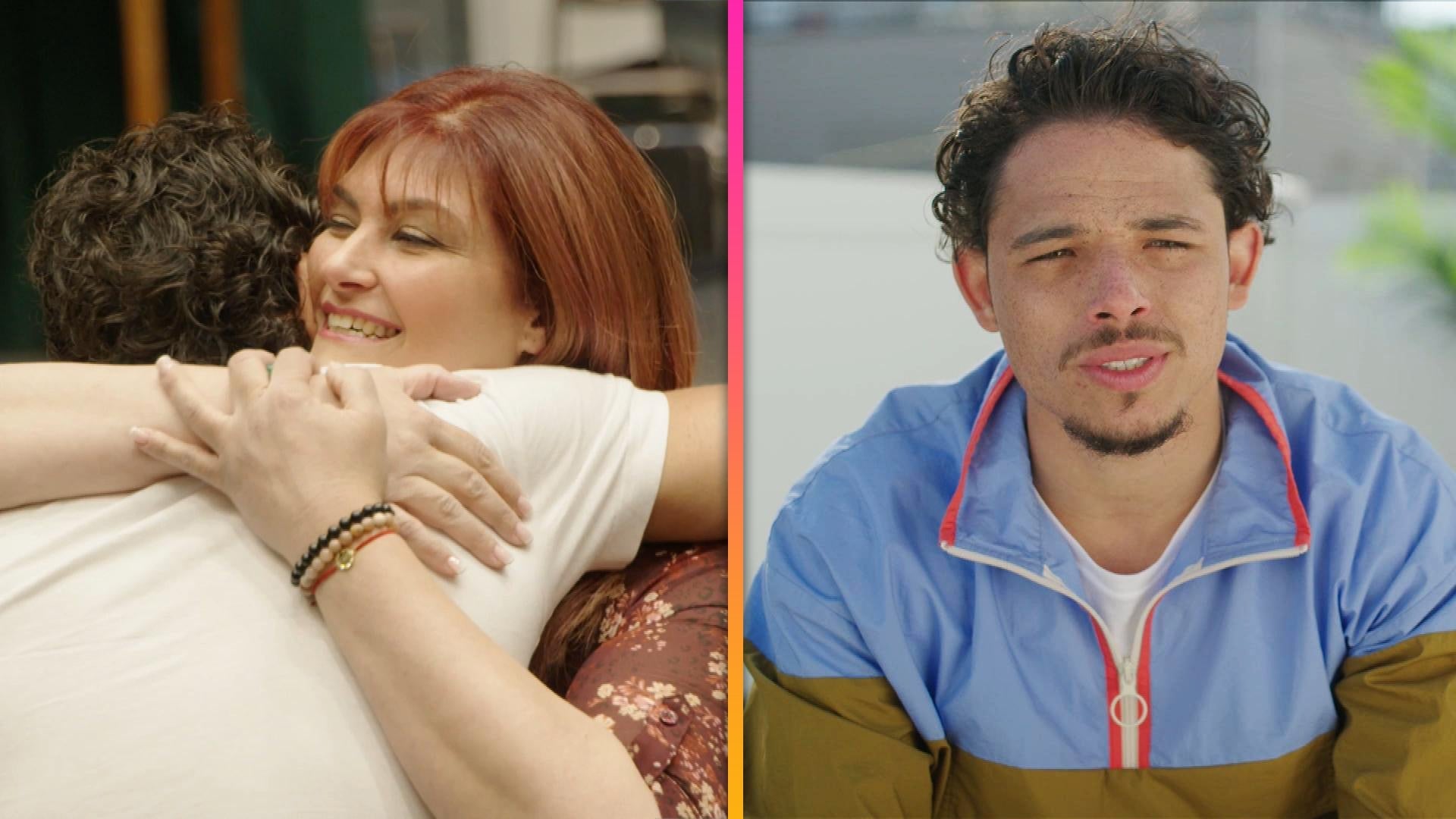 'In the Heights' Star Anthony Ramos Surprises His Drama Teacher …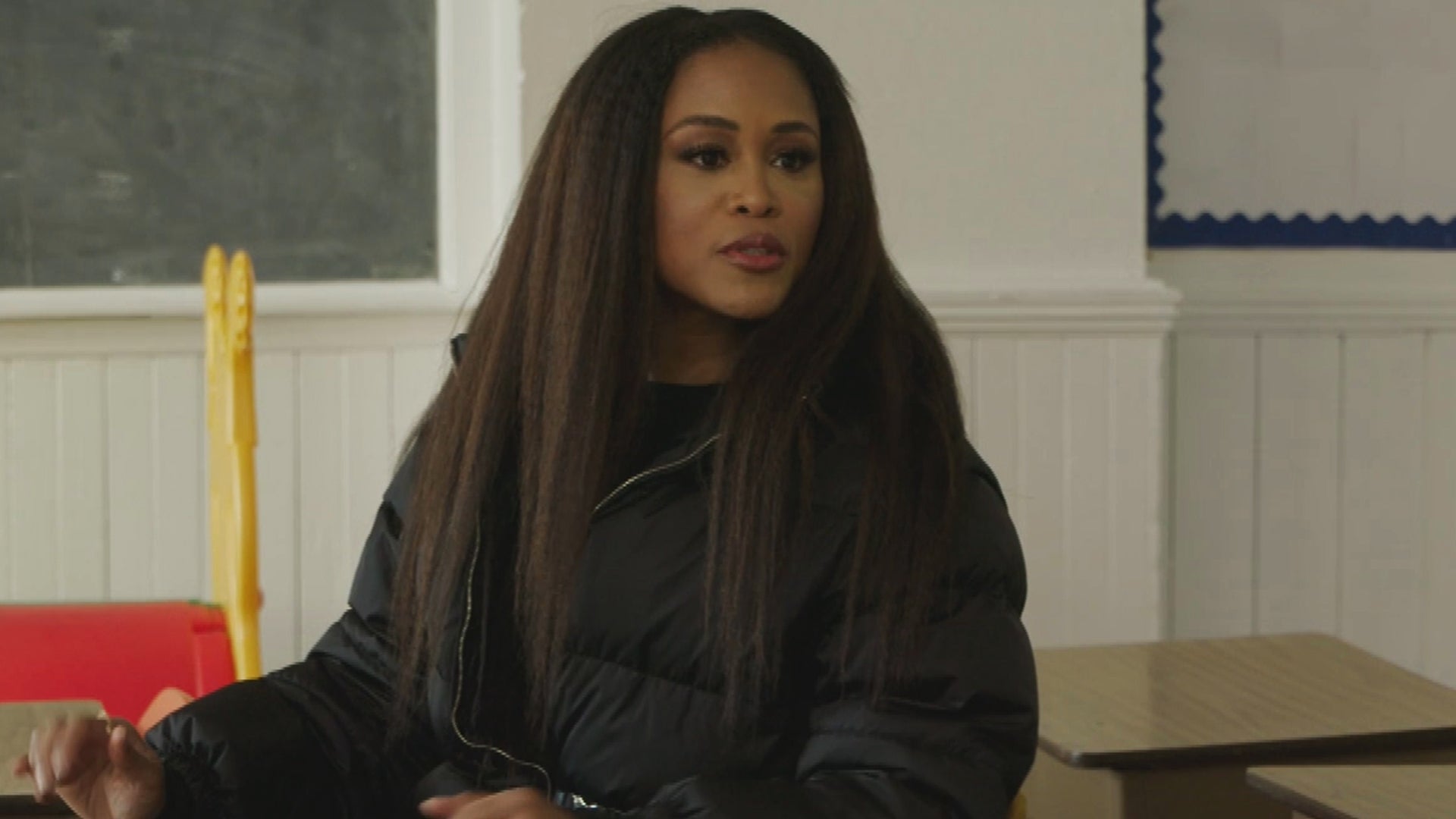 Eve Revisits Her Philadelphia Catholic School on 'Secret Celebri…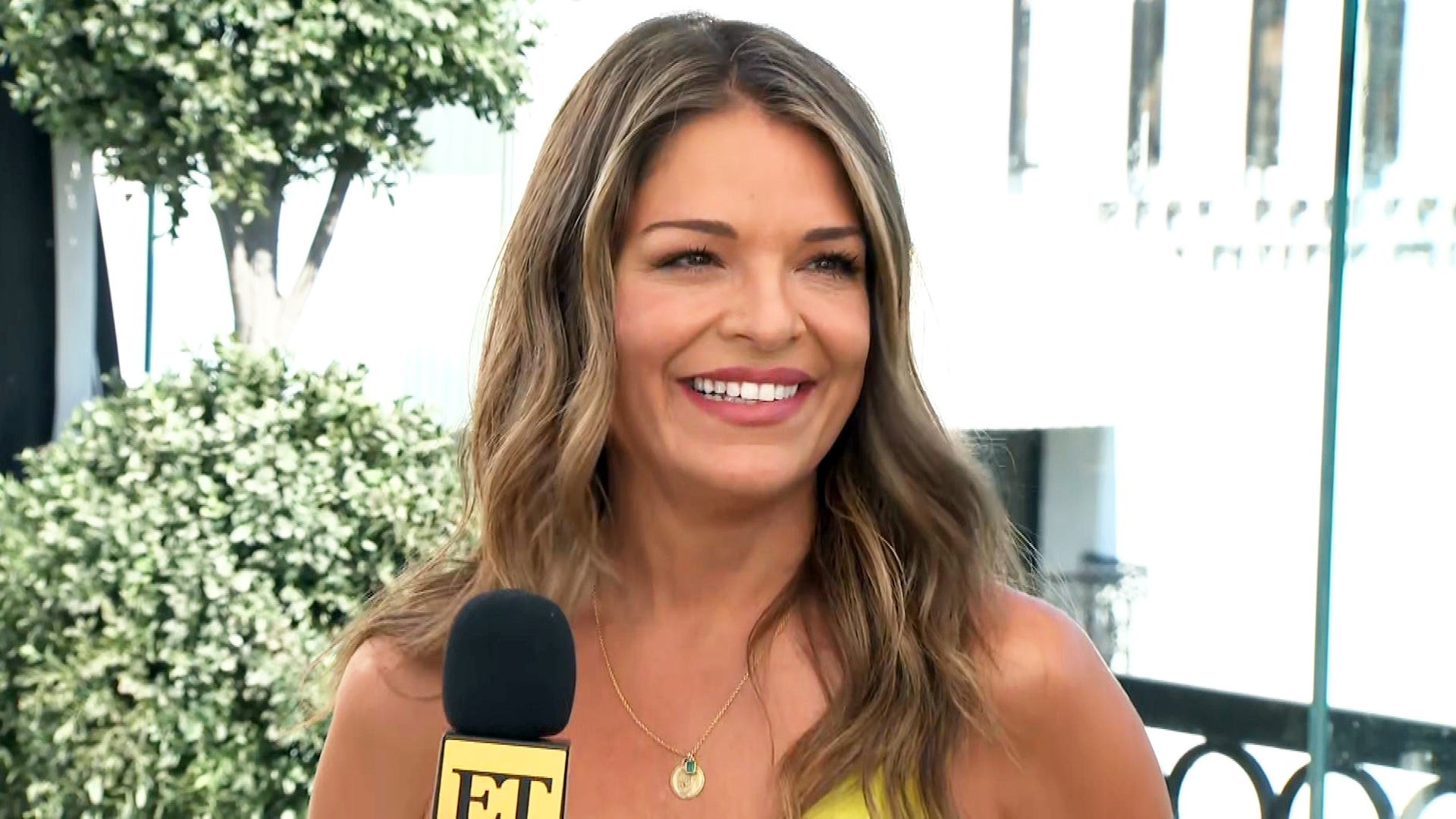 'Secret Celebrity Renovation': Sabrina Soto Shares the One Celeb…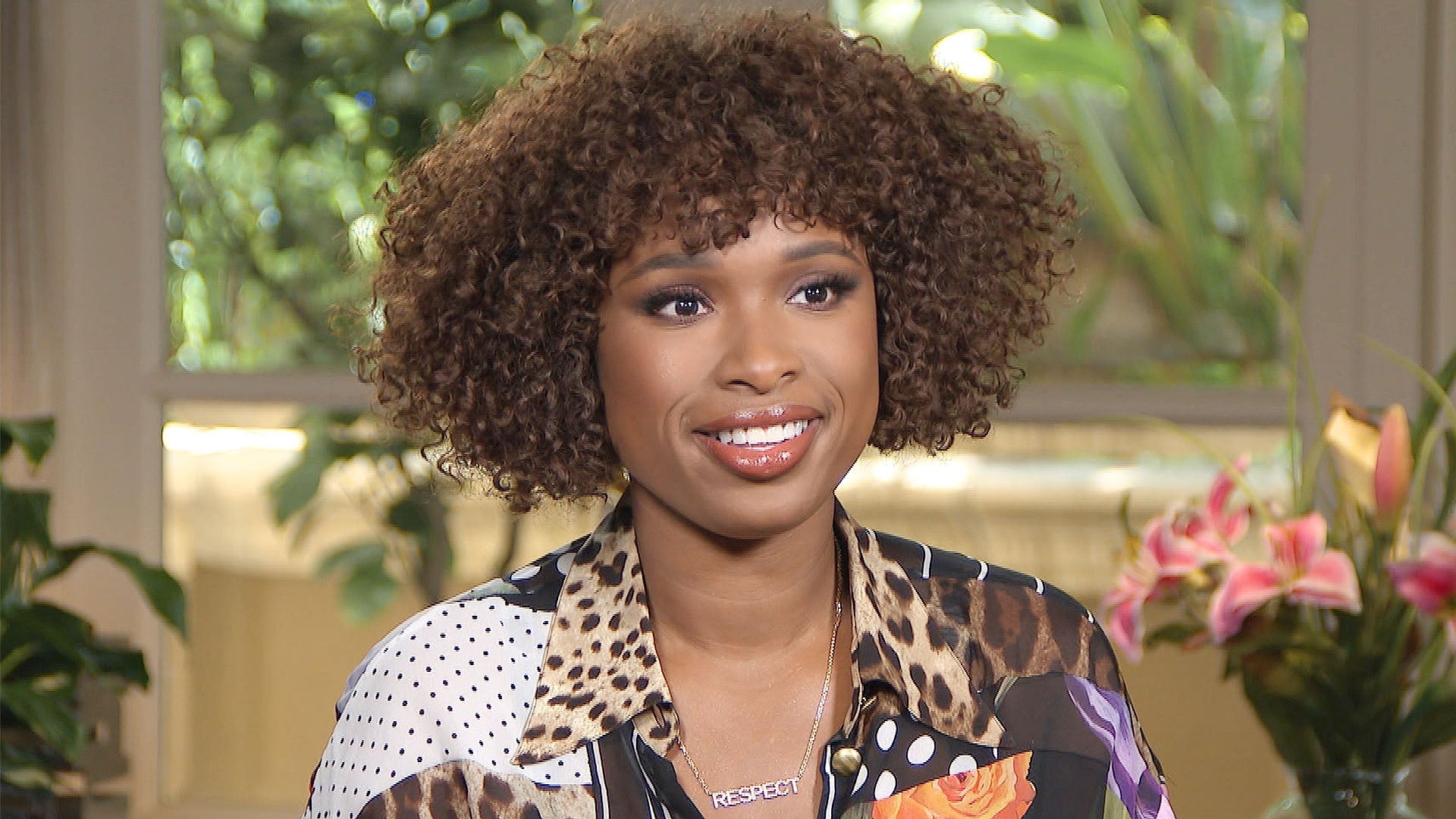 Jennifer Hudson on the Challenges of 'Going Aretha' for New Film…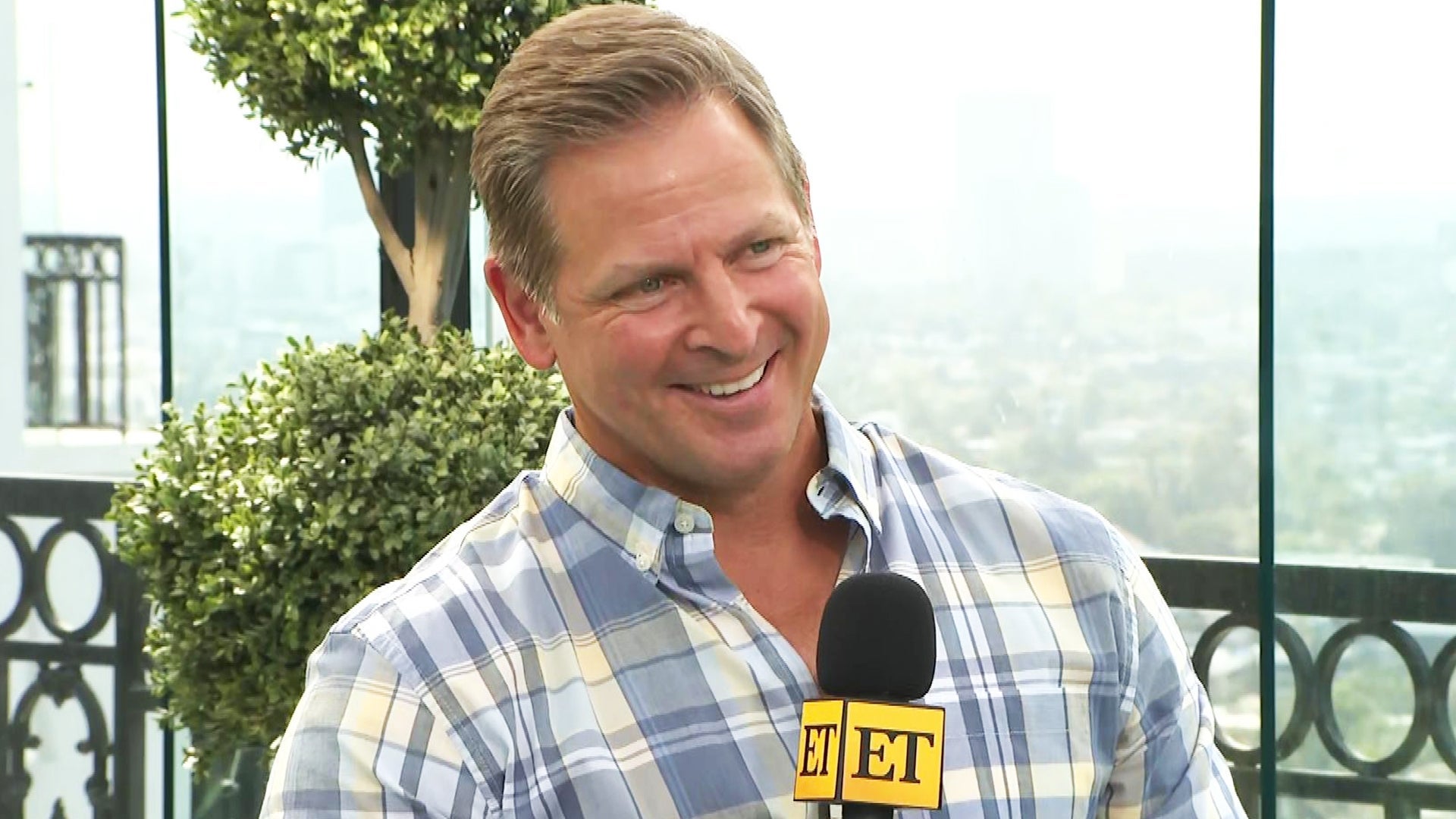 Nischelle Turner and Jason Cameron Talk New Design Series 'Secre…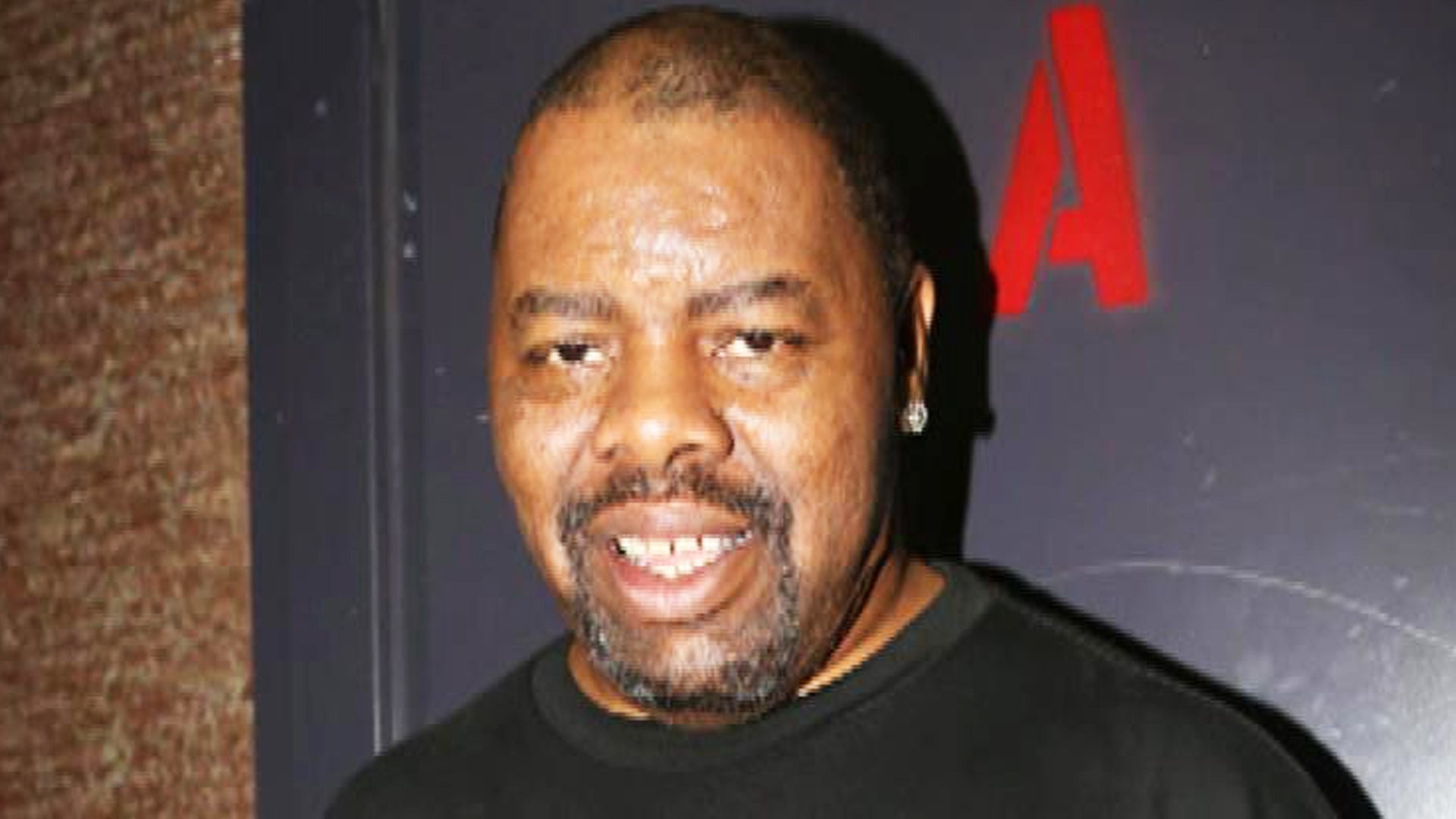 Biz Markie Dead at 57: Remembering the 'Just a Friend' Singer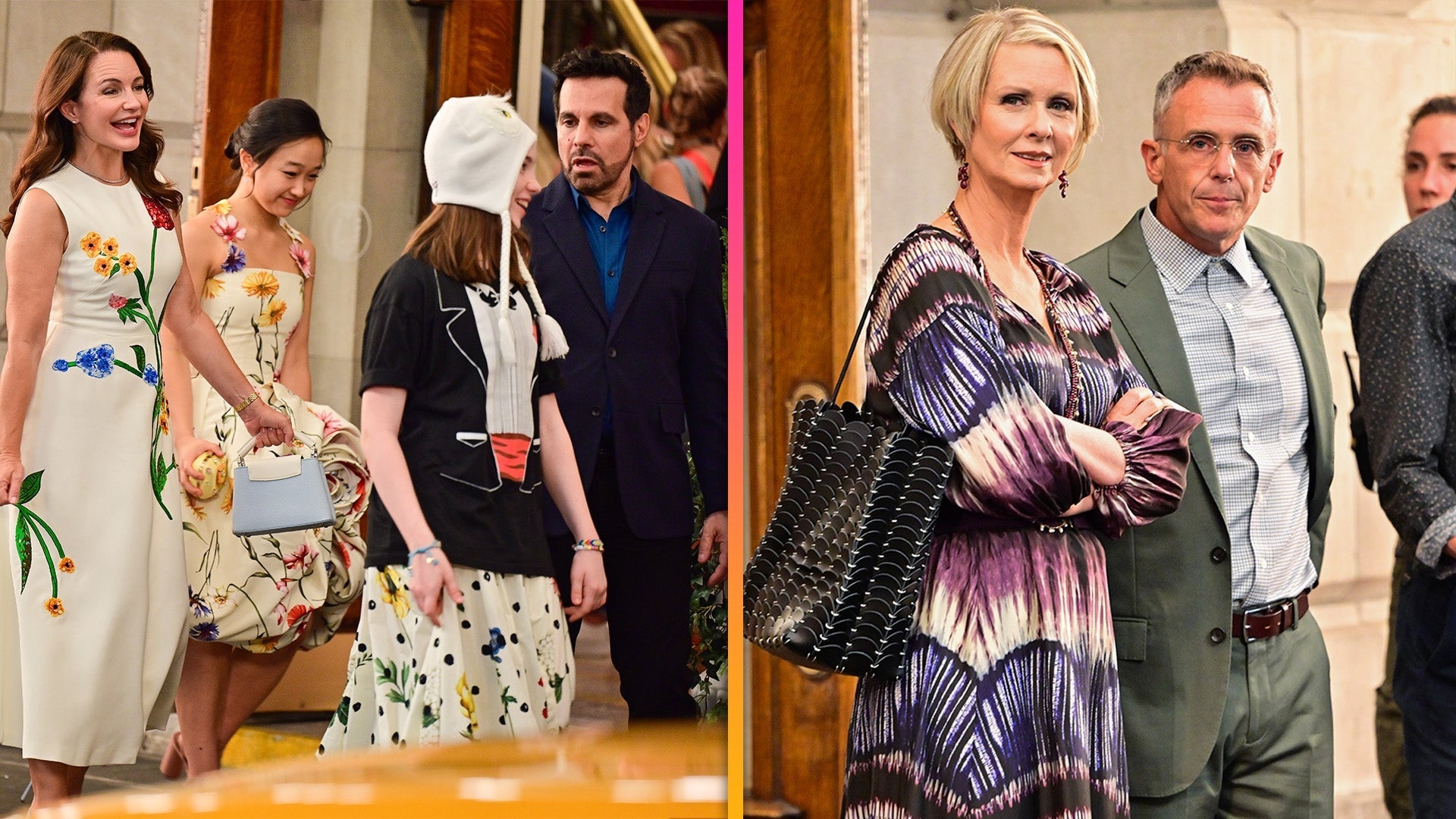 Charlotte and Miranda's Kids Spotted on Set of 'Sex and the City…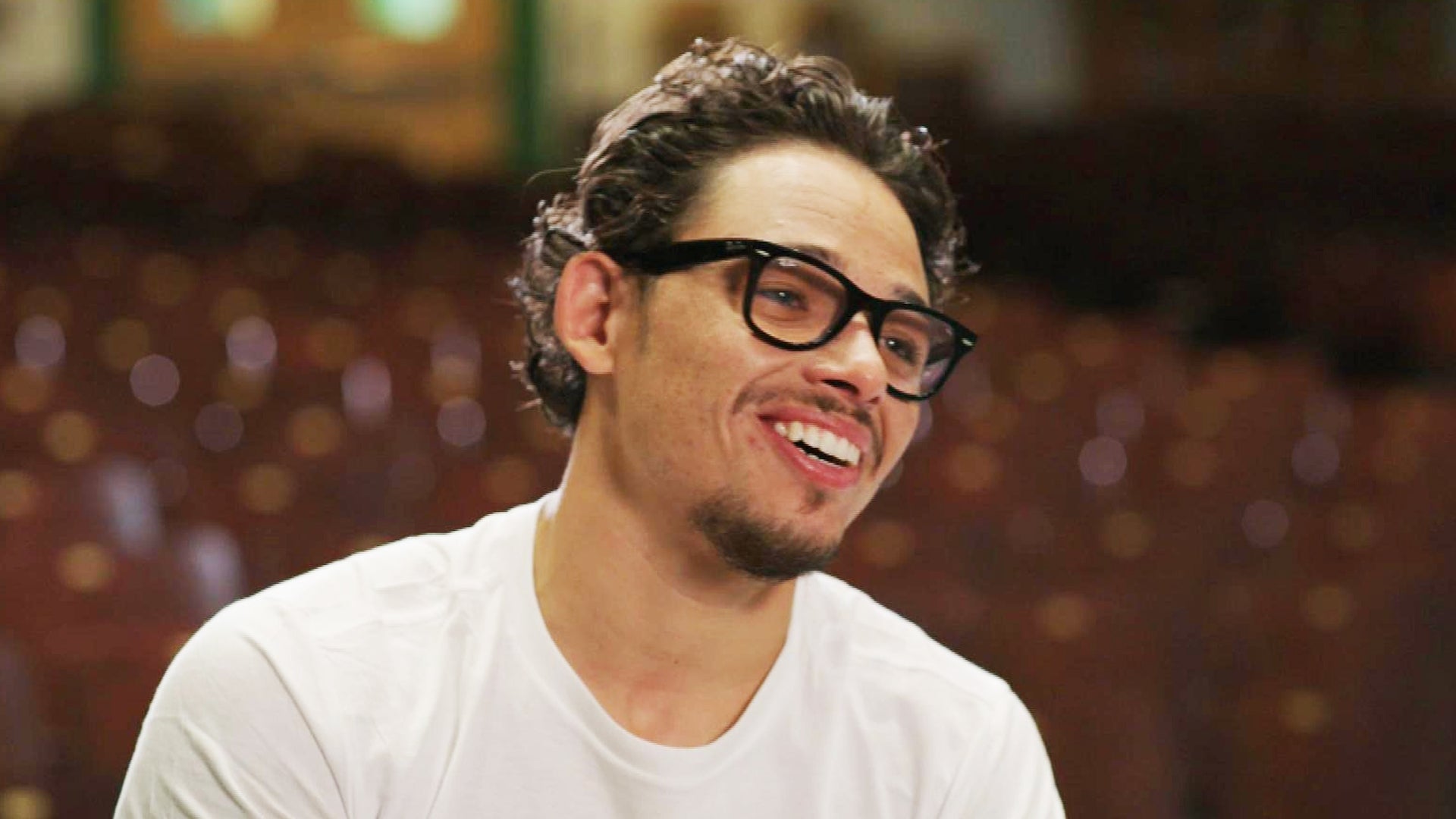 'Secret Celebrity Renovation': Anthony Ramos Gives Back to His F…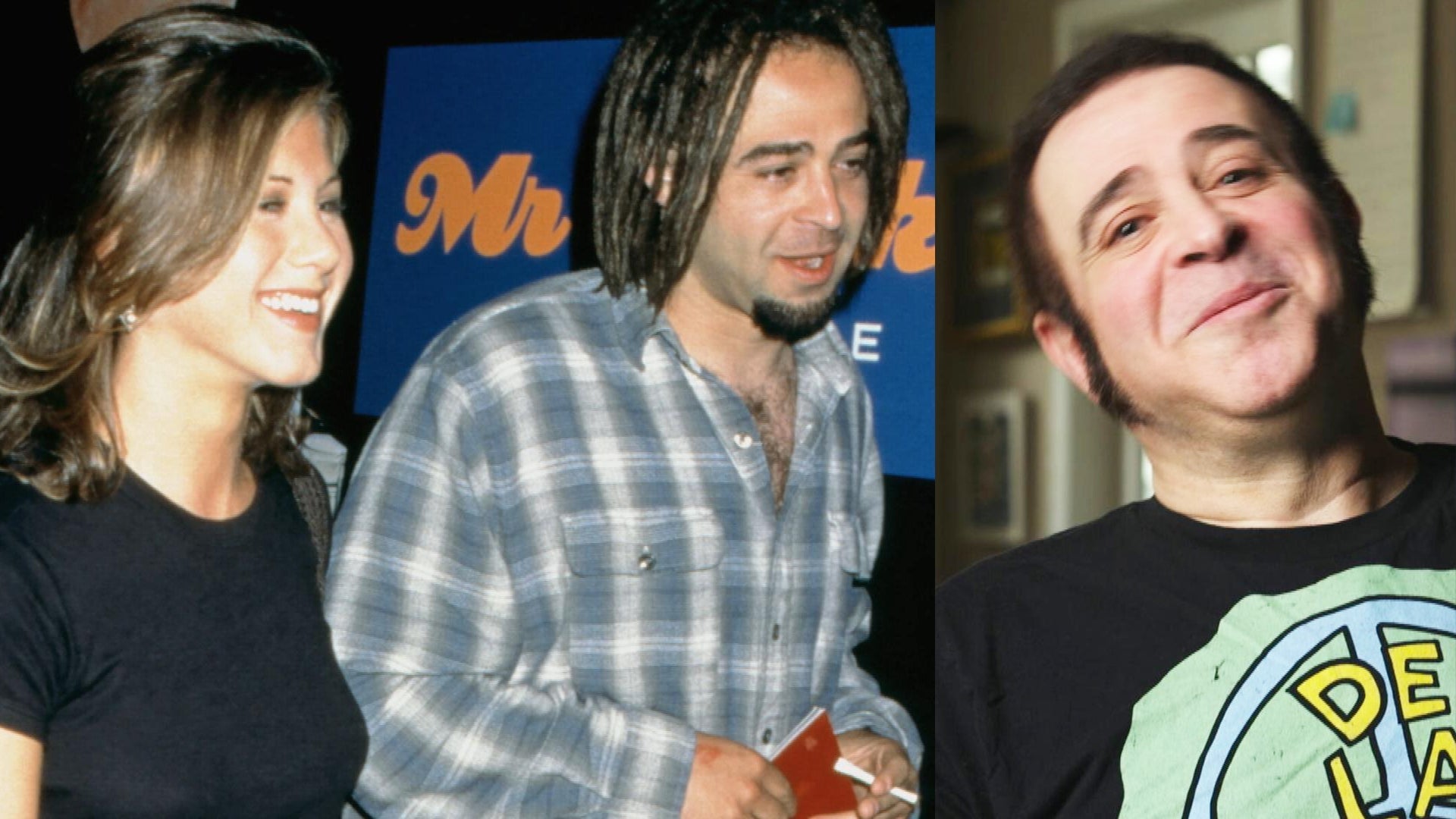 Adam Duritz Remembers Dating Jennifer Aniston in 'Dark Side of t…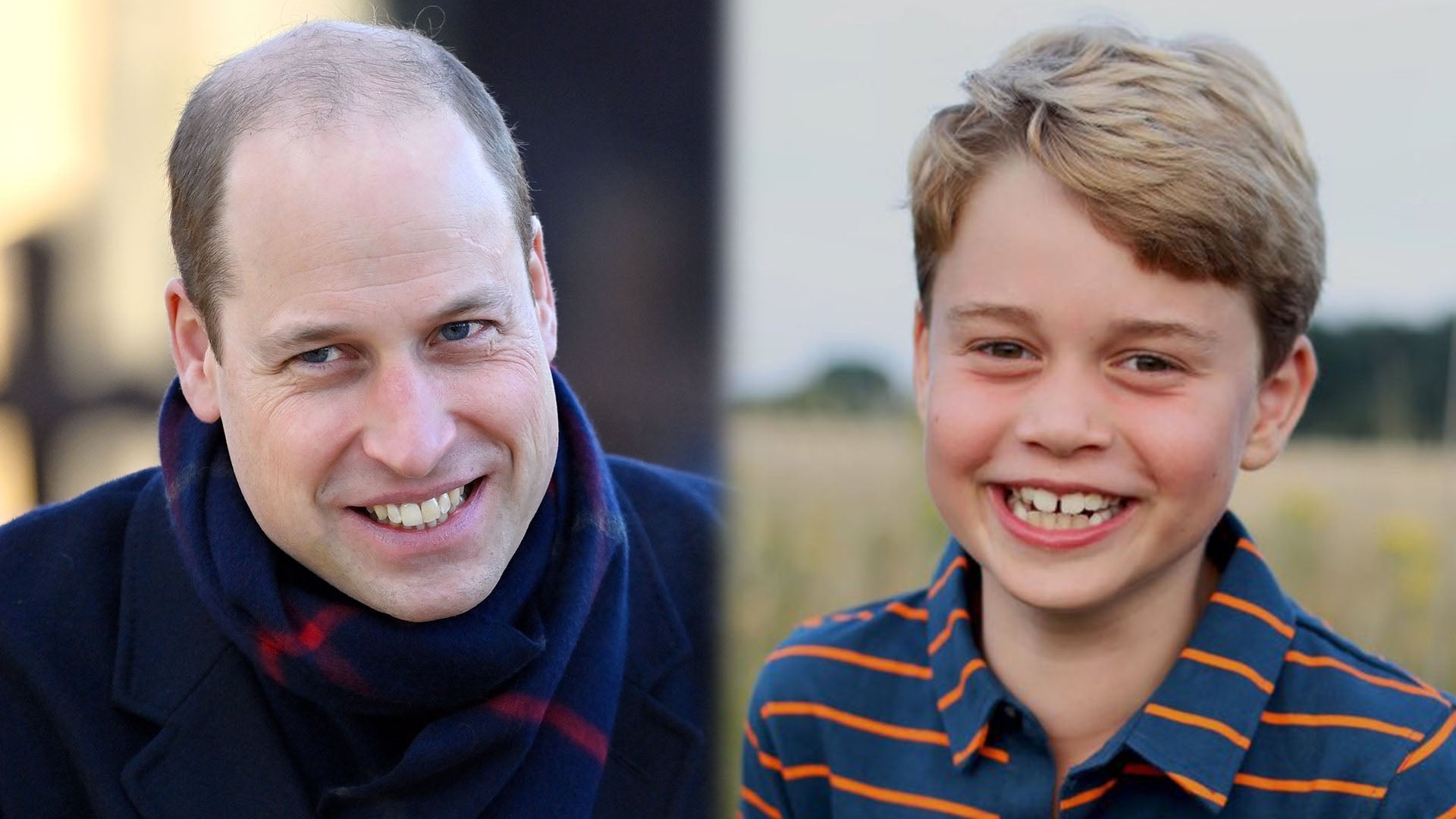 Prince George Looks Like Prince William Ahead of His 8th Birthday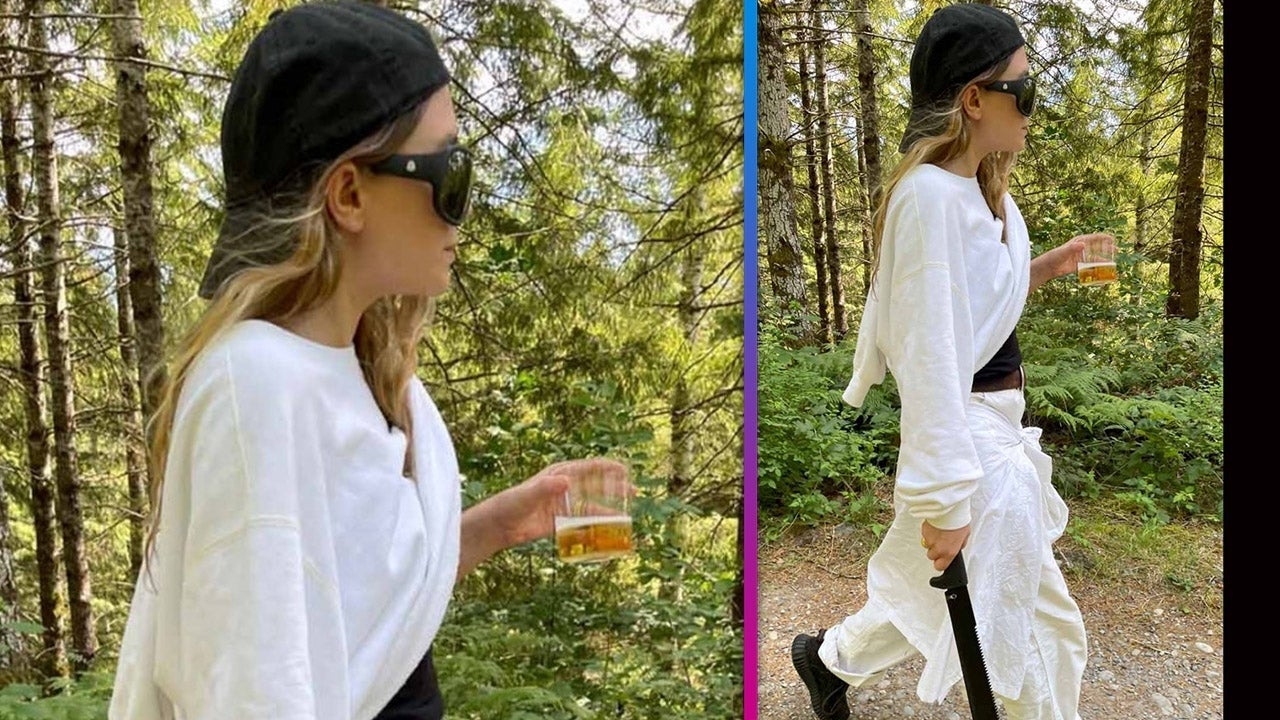 Ashley Olsen's Boyfriend Louis Eisner Shares Rare, Candid Photo …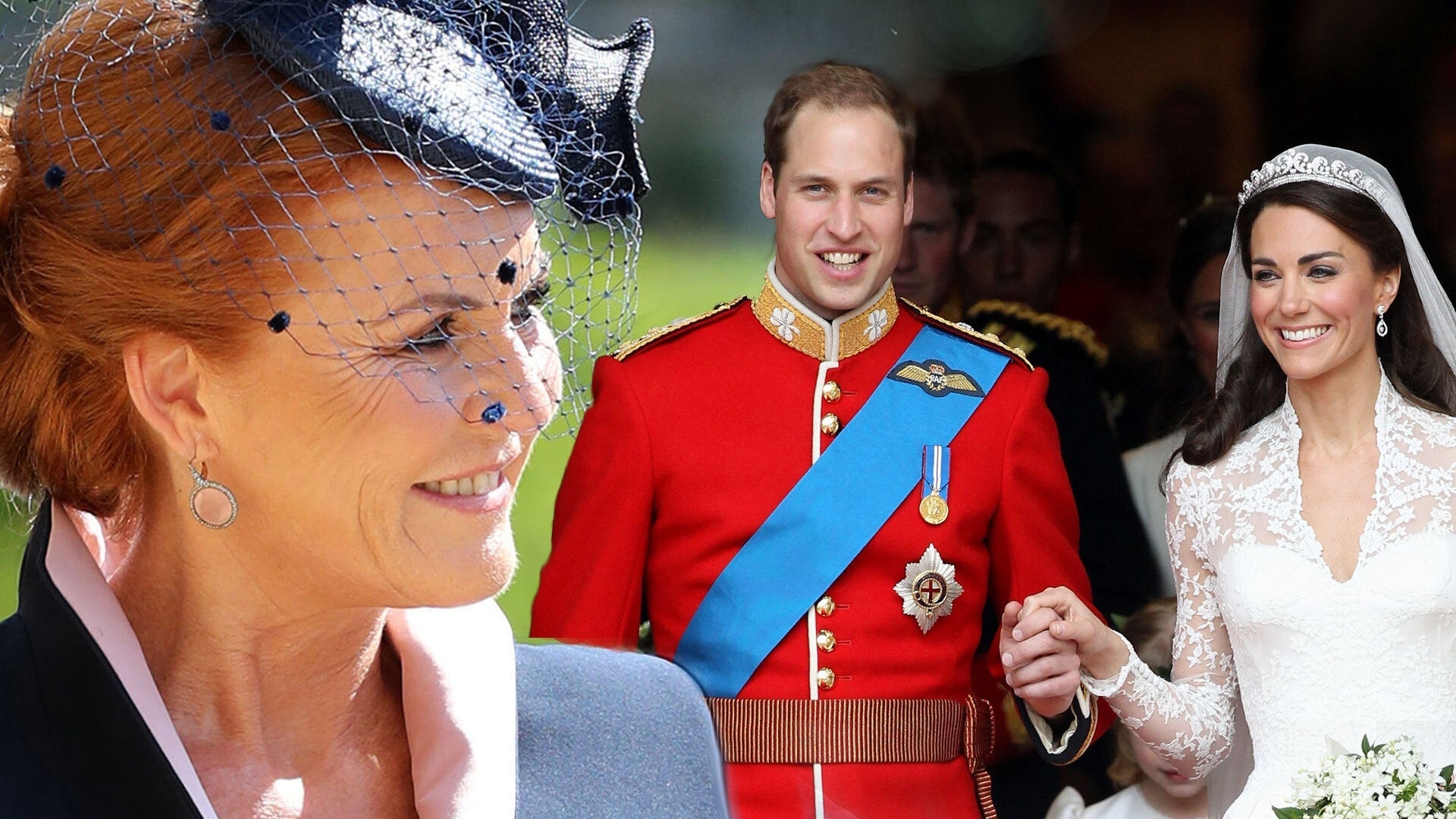 Sarah Ferguson Recalls Not Being Invited to Prince William and K…
Sara and Erin Foster have a good reason for wanting to help Kate Hudson find love.
The sisters talked to ET while gearing up for the second season of their VH1 reality show, Barely Famous, where they joked that the Almost Famous star can be tough to compete with when it comes to guys.
"She's a huge catch, we don't worry about her," Erin told ET's Denny Directo, with Sara adding: "She does not need us to set her up."
MORE: Sara Foster Gives Birth to Her Second Child, Kate Hudson Shares Adorable Photos

"I don't like hanging out with her when I'm single because I don't want to compete with her for guys," Erin explained. "I actually want to wife her up, so that I can have the singles to myself... don't need to compete with Kate Hudson, are you crazy?"
While their series is basically a riff on celebrity reality TV shows, the Foster sisters have still managed to pull a solid lineup of A-listers for their second season, including Hudson, Jessica Alba, and Chelsea Handler. What they don't like to call their friend group, however, is a squad.
WATCH: Yolanda Foster Says She Felt Blindsided by David Foster Divorce, Doesn't Regret Signing Prenup

"We try not to play into the squad thing 'cause I think it makes people feel left out," Erin shared. "Our friend group is always evolving and it's filled with women who work their a**es off, who are busy, who are strong, who are smart, who are ambitious, and everyone's like on a hustle to get something happening."
"But everyone's also supportive of one another," Sara added.
WATCH: Yolanda Hadid Shows Off Her Bikini Bod and 'Natural Healing' on Vacation

And though Sara and Erin's dad, David Foster, has split with Yolanda Hadid, the pair say they are still close with their former stepsisters, Bella and Gigi Hadid.
"They're the best," Erin noted. She added that the two keep in touch with all their stepsiblings, saying, "We're still very close, regardless of what happens with your parents."
"You try to keep it separate, because it has nothing to do with the kids," Sara explained.
WATCH: Gigi Hadid Has Star-Studded 21st Birthday Bash

Season 2 of Barely Famous premieres on Wednesday, June 29 at 10/9c on VH1.
Meanwhile, on a more somber note, Erin and Sara spoke with ET at L.A. Pride over the weekend in the wake of the Orlando shooting massacre.

Watch the video below.