TV
EXCLUSIVE: Ben Higgins and Lauren Bushnell Admit They Were 'Worried' Their New Reality Show Would Ruin Their R
By
EXCLUSIVE: 'Bachelor' Star Ben Higgins and Fiance Lauren Bushnel…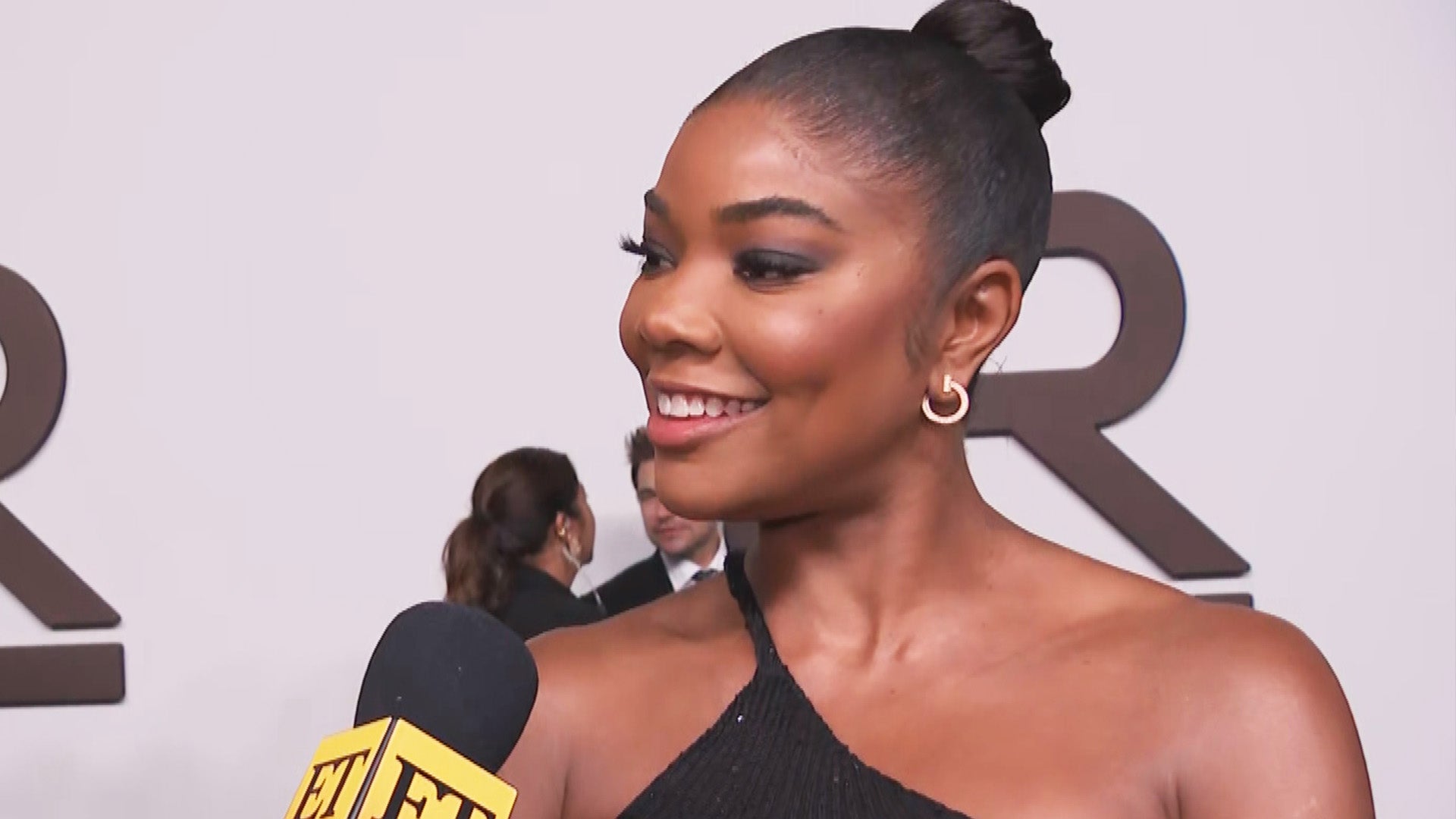 Gabrielle Union Says Daughter Kaavia Still 'Hasn't Recovered' Fr…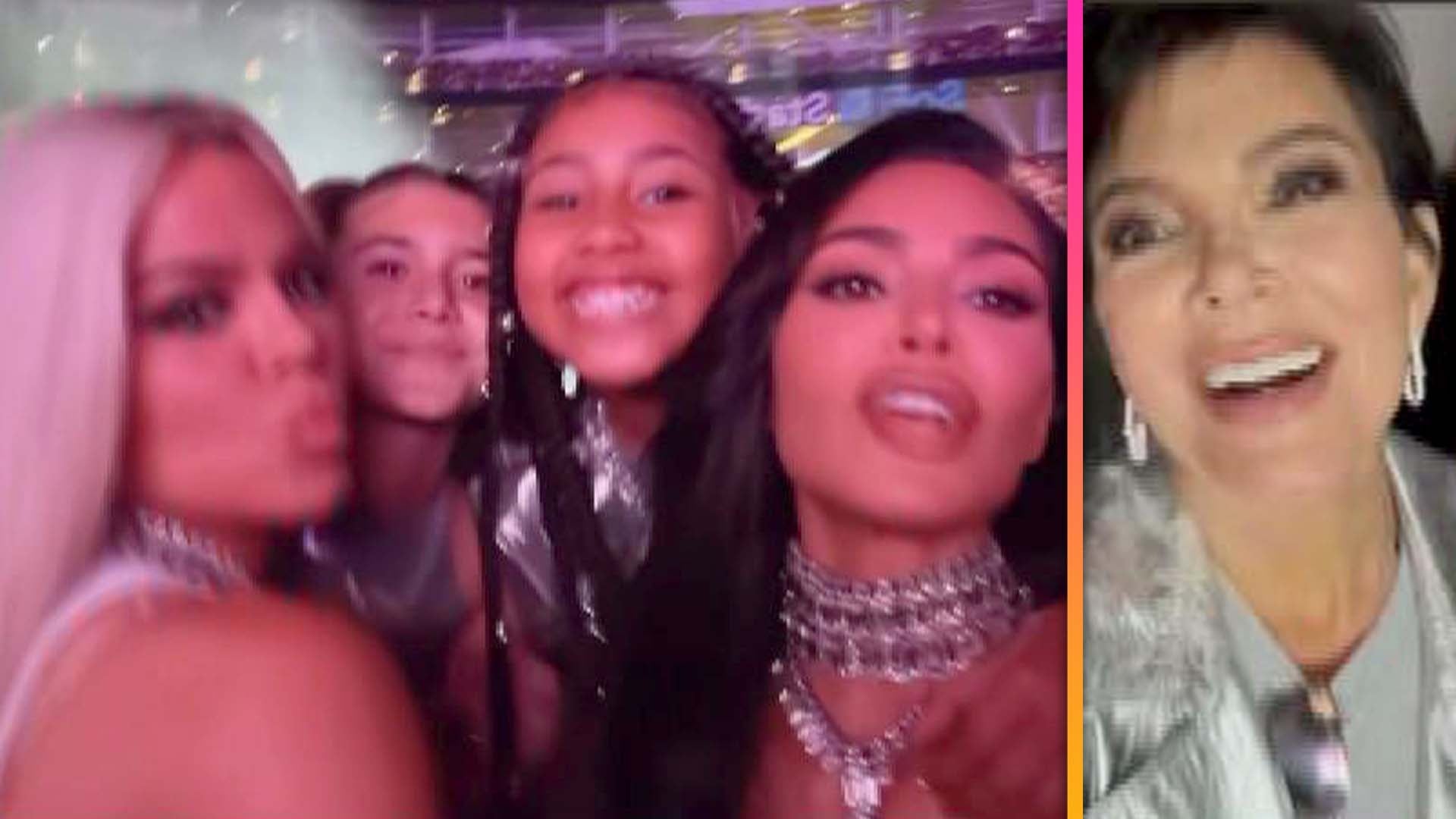 Inside the Kardashians' Night Out at Beyoncé's Concert: Fashion,…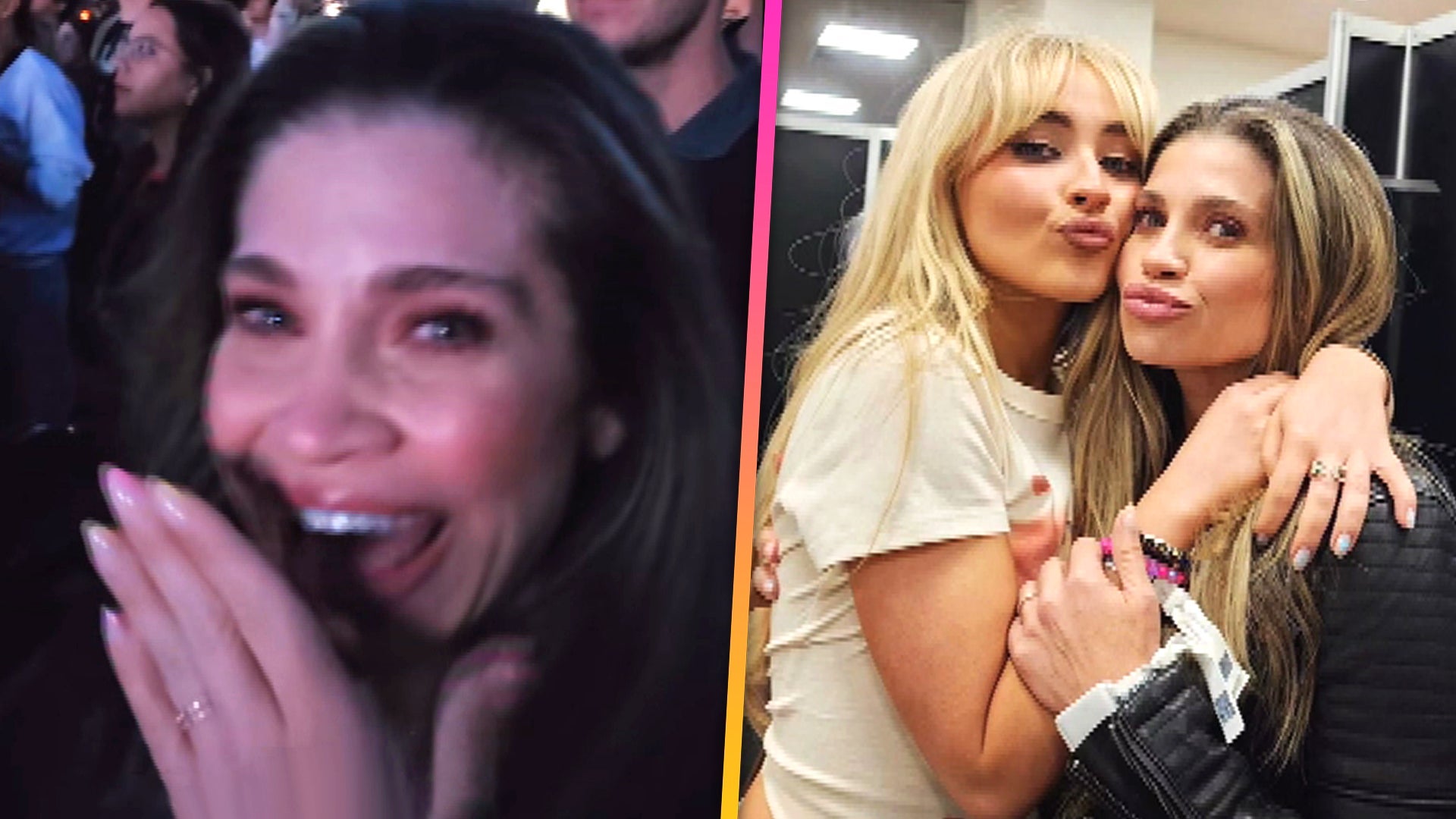 Danielle Fishel Tears Up Watching Sabrina Carpenter Open for Tay…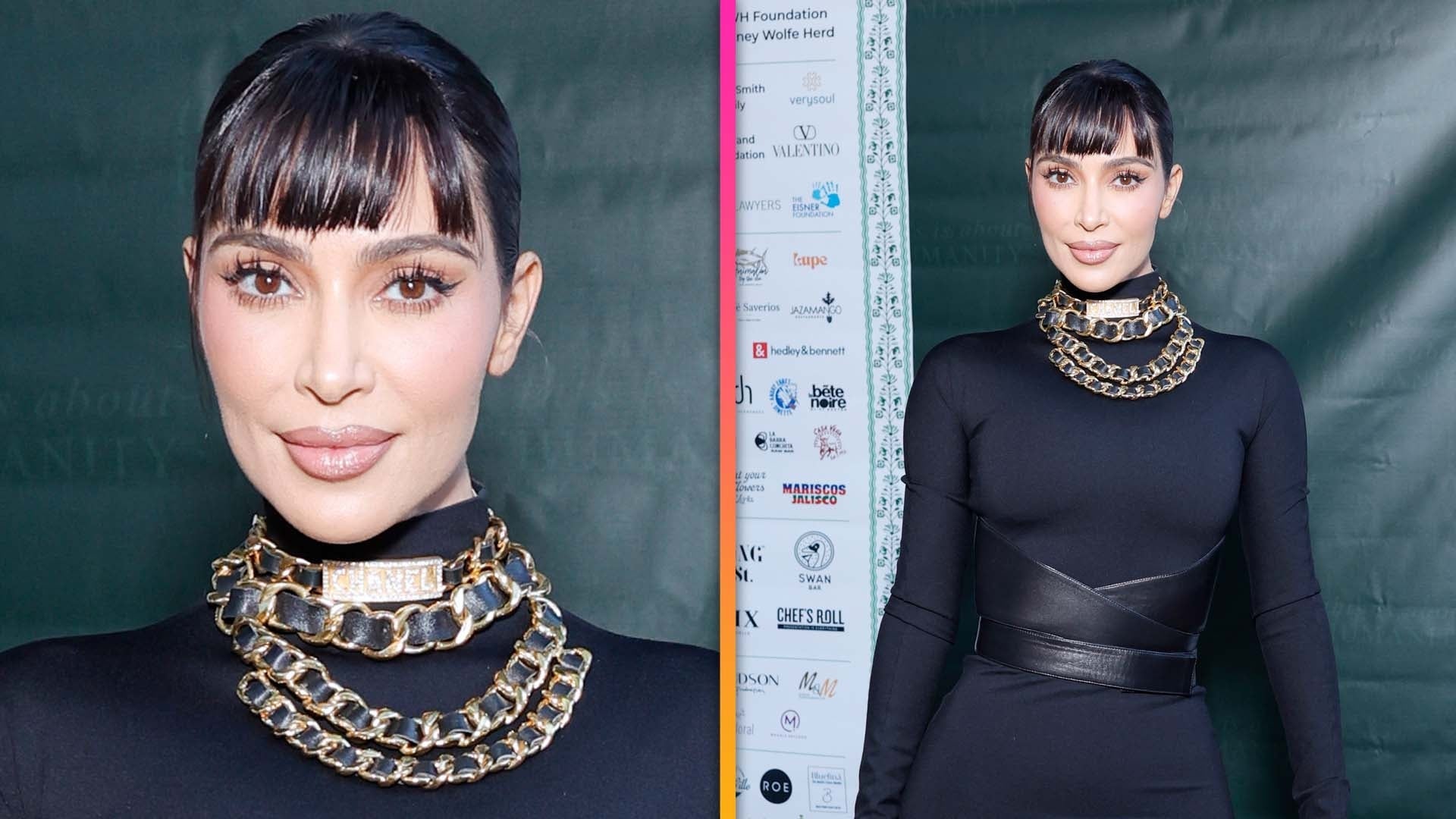 Kim Kardashian Sports Bangs at Star-Studded Charity Event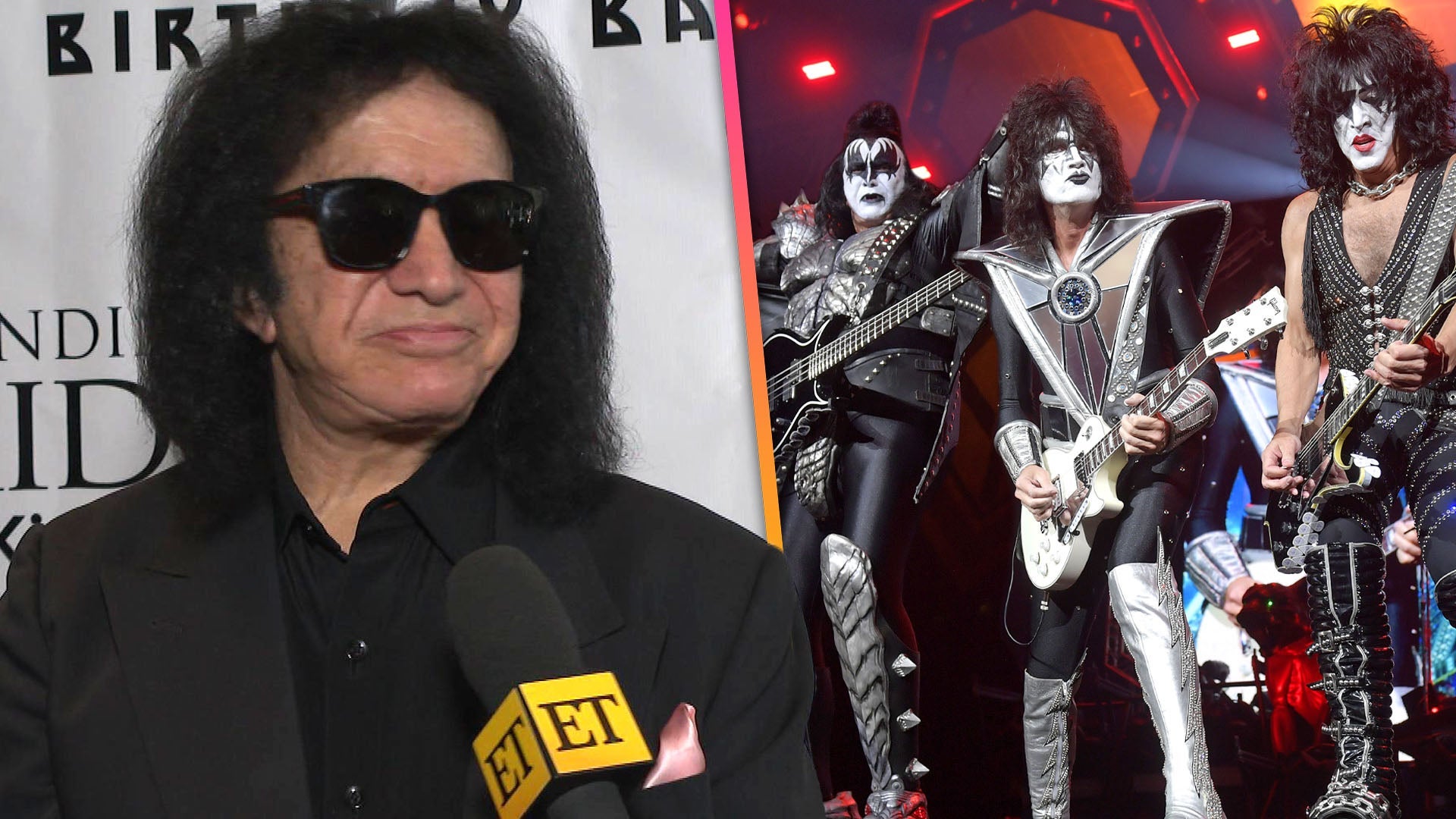 Gene Simmons on Approaching End of KISS World Tour and What's Ne…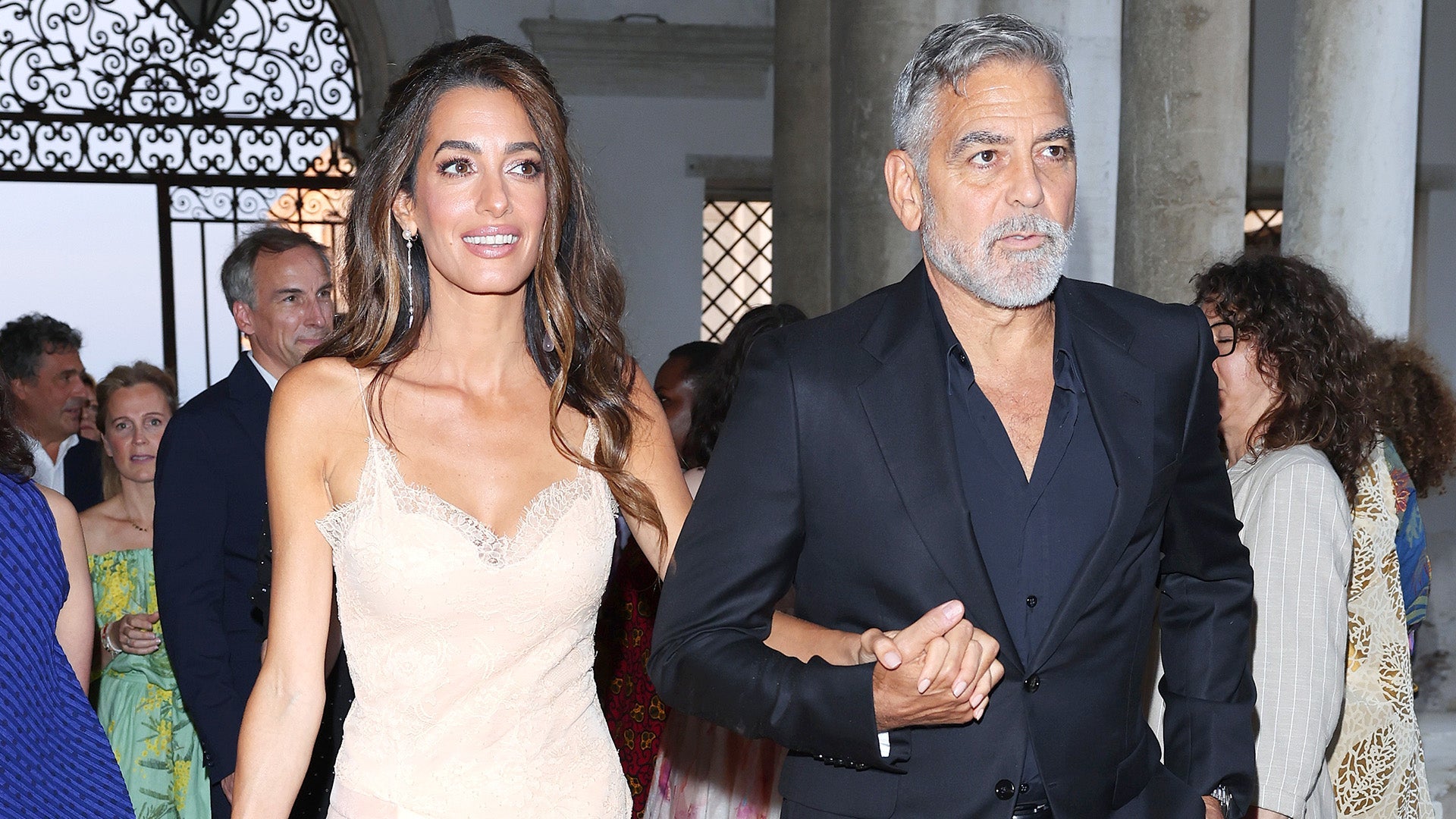 Amal Clooney Stuns in Lace Gown as She Accepts DVF Leadership Aw…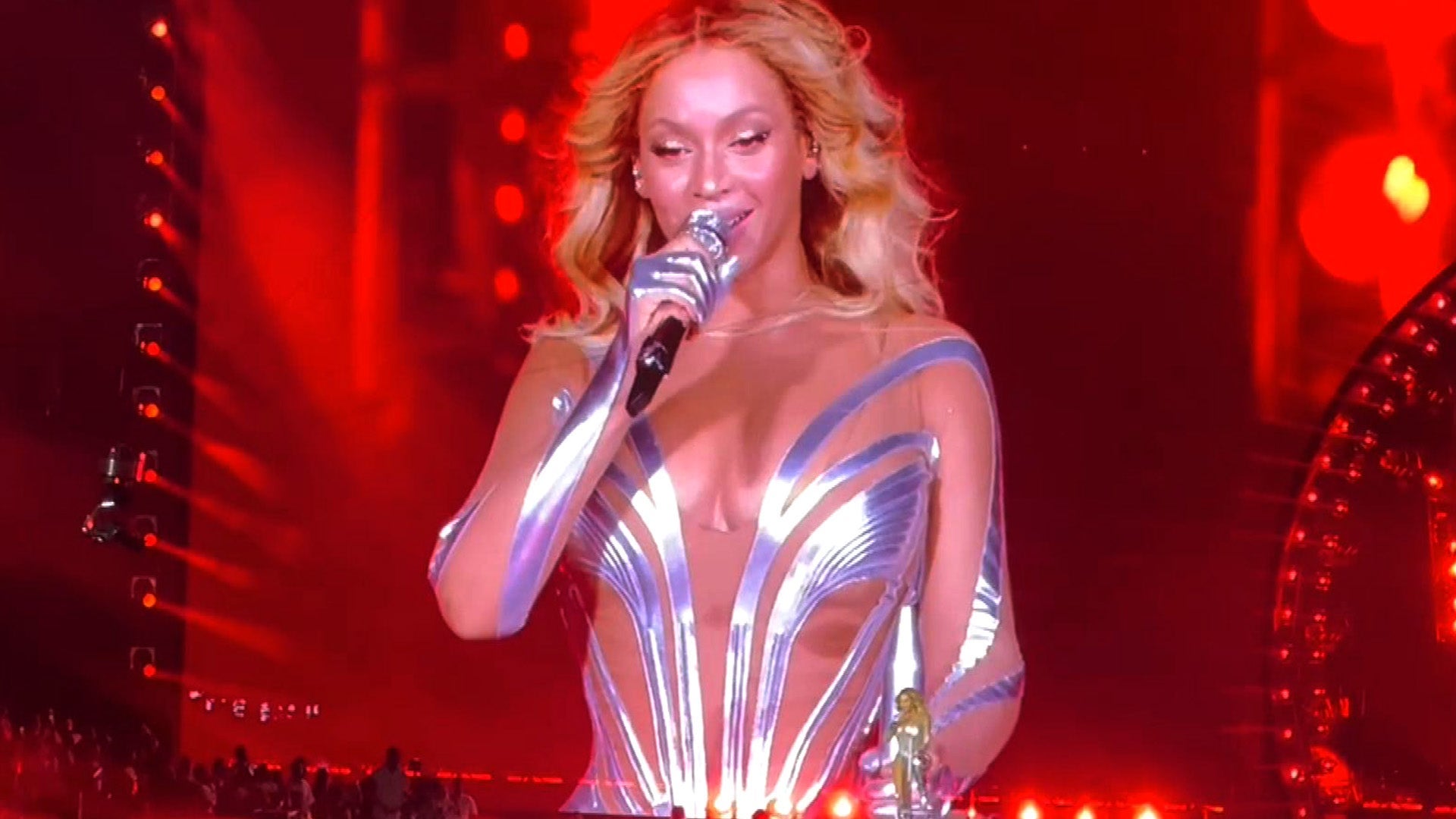 Prince Harry and Meghan Markle Show Off PDA and Dance at Beyoncé…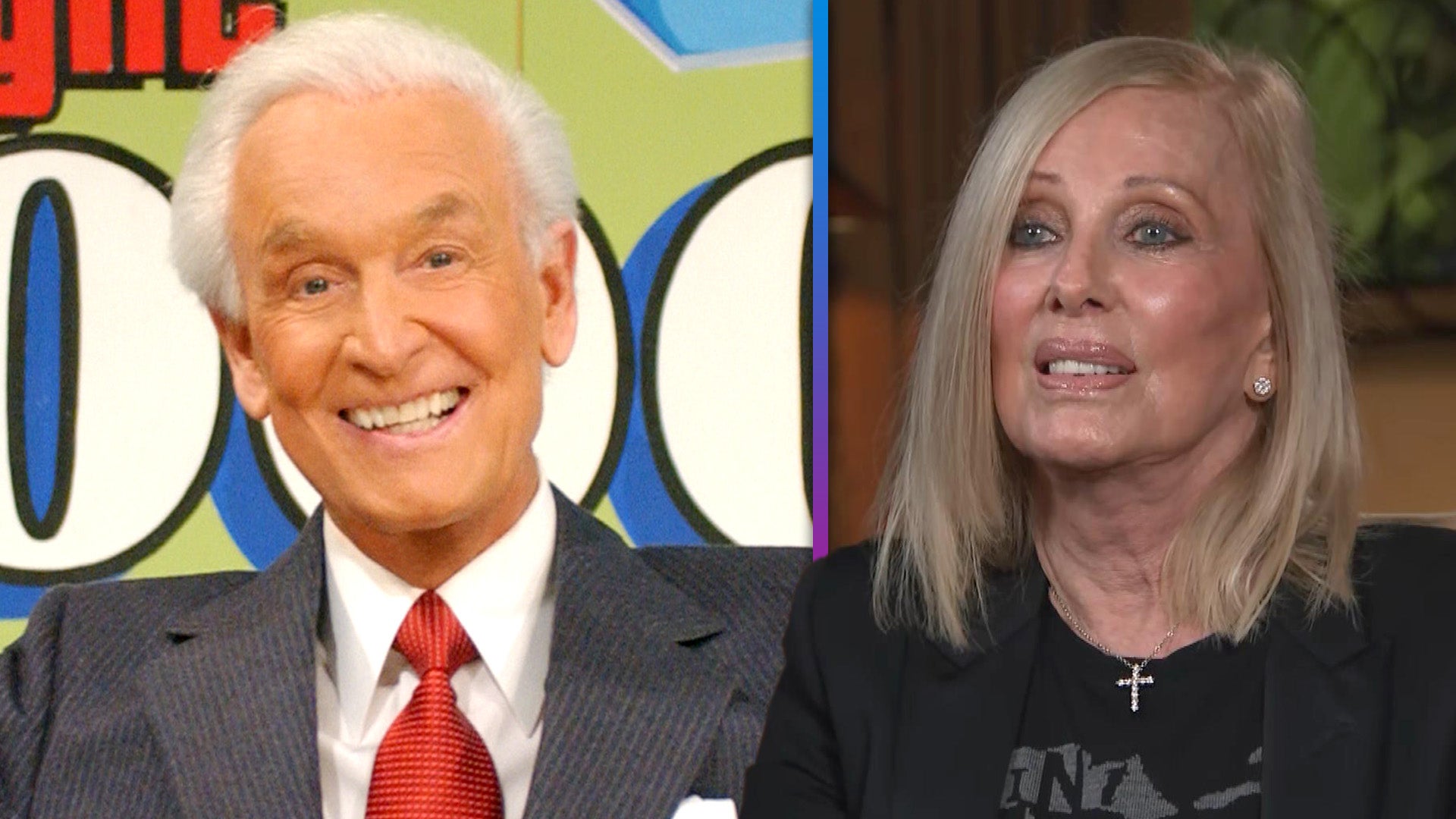 Remembering Bob Barker: Rare Interviews and New Stories From Clo…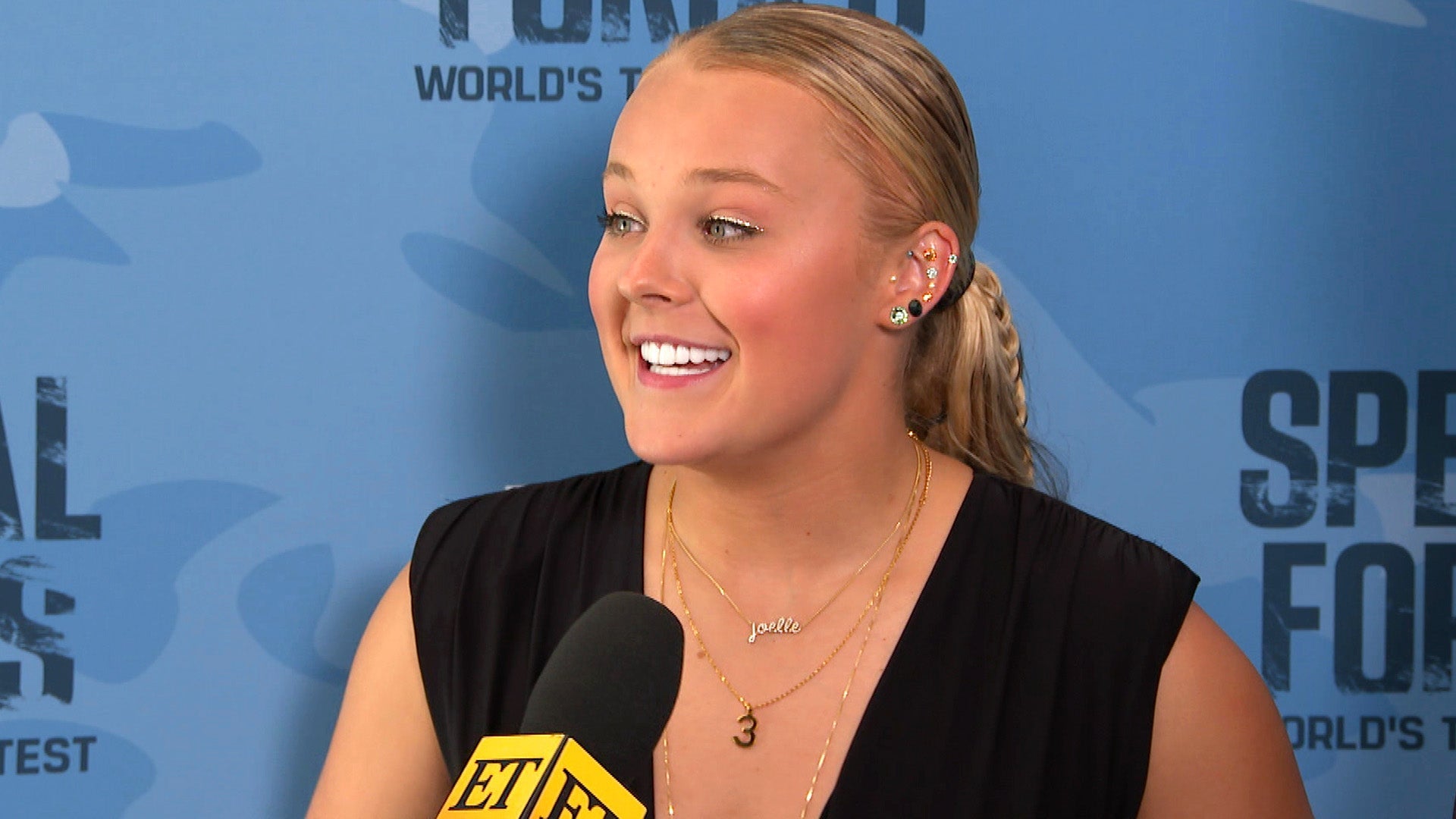 Why JoJo Siwa Thinks She'll Have Kids Before She Finds a 'Lover'…
Why Prince William Won't See Prince Harry During US Visit, Per R…
Jason Bateman Had a 'Meltdown' With Matthew McConaughey on Podca…
Savannah Chrisley Confirms She and Ex Nic Kerdiles Are Back Toge…
Sophie Turner Steps Out With Taylor Swift Again After Suing Joe …
Camila Alves on How Matthew McConaughey's Mom Feels About Her Re…
Laura Linney Shocked as She Witnesses Man Assaulted Outside of N…
Joe Jonas Denies Sophie Turner Learned of Divorce Filing Through…
Ringo Starr Falls on Stage During New Mexico Concert
Brian Austin Green on Expanding His Family and New Project 'Boot…
What's life like after The Bachelor? Well, we're about to find out!
Former Bachelor Ben Higgins and his fiancée Lauren Bushnell have said "I do" to a TV spinoff series about their lives after the final rose. Ben and Lauren: Happily Ever After, which will premiere in October on Freeform, will "follow the happy couple as they prepare to walk down the aisle and begin their brand-new life together while navigating the real world after the splendor of The Bachelor's exotic dates and fantasy suites has ended."
ET jumped on the phone with Ben and Lauren, who shared exclusive details about their current wedding plans, whether or not a baby is on the way, and how Lauren will navigate a career change while Ben plans a move into politics. Plus, the couple gets candid about how worried they are about their relationship surviving the reality TV breakup curse.

MORE: 'The Bachelor' Couple Ben Higgins and Lauren Bushnell Get Their Own Reality Show

ET: You two are one of those rare Bachelor success stories. Are you worried that by doing this spinoff and having all the cameras around is going to put a strain on the good thing you've got going?

Lauren Bushnell: I'm not worried now. Now, we're totally fine with it, but at first, when the idea was presented to us, there was some worry there. There were some conversations about just really making sure our relationship comes first and nothing gets in the way of that. My and Ben's [television] experience had obviously been on The Bachelor where it was a great experience, but there was also a lot emotions there from him dating other women. It made me worry if those emotions were going to be similar [on this show]. Obviously, they're not because now it's just Ben and I and there are no other distractions, but we made sure that it wasn't going to get in the way -- and if it ever does, then that's a conversation that we're going to be quick to have. Hopefully, it won't because it's not going to be a 24/7 thing. Our life isn't going to change at all, it's just people are going to be with us as we're going about our daily routine. I think we'll be fine, but yeah, there were some conversations that were had and we just really made sure that it was the best thing for us.
The Bachelor is a wildly produced series with pre-planned, over-the-top dates. How is this show going to be different? Are we going to see you both going for a hike and suddenly stumble upon a hot tub in the middle of nowhere?

Ben Higgins: This new show is just our lives. Everybody wants to ask us what they're going to see, what's going to happen, and what kind of events are going to happen, and we don't know yet. It is going to be our lives and it's going to be our lives documented in the best way possible and that's what we expect.

WATCH: Bachelorette Star JoJo Fletcher Reveals Love Lessons She Learned From Ben Higgins Before He Dumped Her

MTV's Newlyweds with Nick Lachey and Jessica Simpson was such a revolutionary show at the time and really highlighted the couple's downtime away from fame. Is that the kind of the vibe that you both are going for with your series?

Ben: Was that on MTV?

Lauren: [Laughs] Oh, that was so long ago I forgot about that!
Ben: We don't have a lot of downtime right now. Our lives are pretty [busy] and one of the reasons why we decided to do this show was because everybody wants to ask us at all times: What we're doing, what kind of dates we're going on, how Lauren and I are doing together. We're always busy and we're always doing fun stuff, so I think this will just be that. I don't think there will be a lot of downtime because I don't feel like our life has a lot of down time. It would be awesome if we did, though.
So we're not going to be watching you two watching Netflix on the couch?

Lauren: No, I mean, there might be a little bit of that. Obviously, we try to make time for that because that's important stuff and I think any downtime that we do get -- it's not that often -- but when we do, that's exactly what we e do. We're on the couch and we're ordering takeout and hanging out, so I think there will be some of that. Hopefully, [there will be] some wedding planning because that's something that both of us have really made a priority. We're just starting that process now that things have kind of slowed down for us a little bit. I'd also love to include the viewers from The Bachelor and people who have been so supportive of us and kind of include them in that exciting process, so it's kind of going to be a little bit of everything.
In your downtime, have you guys been watching JoJo's season of The Bachelorette?

Ben: No. We haven't been watching, but it's not for any other reason other than we're so busy. I'm not kidding, you don't realize how busy you're going to be until you've done this show and you get spit out of it. As much as we would love to watch The Bachelor, it's not on Netflix, so it's kind of hard to watch it from an iPad on the plane.

WATCH: Bachelor Ben Higgins Gets Stuck in Elevator During First Date in Denver With Lauren Bushnell

Lauren, the press release for the series mentions that you're going to be "finding your identity" on this series. What exactly does that mean?

Lauren: So I was a flight attendant, and I am still a flight attendant, but I haven't actually been on the airplane [since The Bachelor]. I've kind of been contemplating what exactly I can do. A lot of my life has changed in the last six months and with that, I've kind of also thought about possibly a career change. Whether that means staying on part-time with Alaska [Airlines] and being a flight attendant or doing something else with them, I don't know, but I also really want to explore what it is that I'm passionate about. I'm interested in interior design and I'm also starting a blog. It's more of a lifestyle blog that will include design, fashion, and beauty, which are all things that I really love and also am learning more about on a daily basis, so hopefully I can share that with other people. I'm telling you all this right now and I'm thinking "Well, maybe this and maybe that," but I think the show will really highlight that. I think it'll show going through a career change and kind of my own journey of finding what it is that I want to do in Denver. Finding my own job, and my own passions, and how that's coming about on a daily basis.
Ben, how serious are you about running for a Republican seat in the House of Representatives?

Ben: I'm very excited and now it's the right opportunity because it's always been something I've been really interested in. I've shared this a lot with a lot of the advisors I've met with, but with the platform that's been given to me through The Bachelor, now seems like the right time. I don't think I would be able to do this, or even consider it, if it wasn't in the place in life that I'm at -- or that Lauren and I are at. It just seems like a great way to stay involved in the community and stay involved with the local issues and that's what I'm excited about. I think it would be fun, but it's yet to be determined if that's still a possibility, so we're still searching out if this is the right fit for me and also the right fit for the district.

WATCH: Bachelor Winner Lauren Bushnell Says She Already Has Fiance Ben Higgins 'Trained,' But Does Have One Complaint

Let's talk about that wedding planning. What stage are you guys in? You're also currently renovating a house -- are you making sure there's going to be a nursery in there?

Lauren: [Laughs] That's a good question! No pre-planning in terms of nurseries quite yet. We're not even married yet so we'll focus on the wedding right now. Obviously, the first step for us would be to set a date and then a location and all that. And when it comes to redecorating, I think that we're going to make our house a home that fits just the two of us for right now, and then obviously down the road, when we're married and all that good stuff, I'm sure there will be some nurseries in the future.
Ben and Lauren: Happily Ever After will premiere this October on Freeform.