TV
Fall TV Preview 2016: The 6 New Shows You Cannot Miss and Why They're the Ones to Watch!
By
2016 Fall TV Preview: Here Are the Top 6 New Shows You Cannot Mi…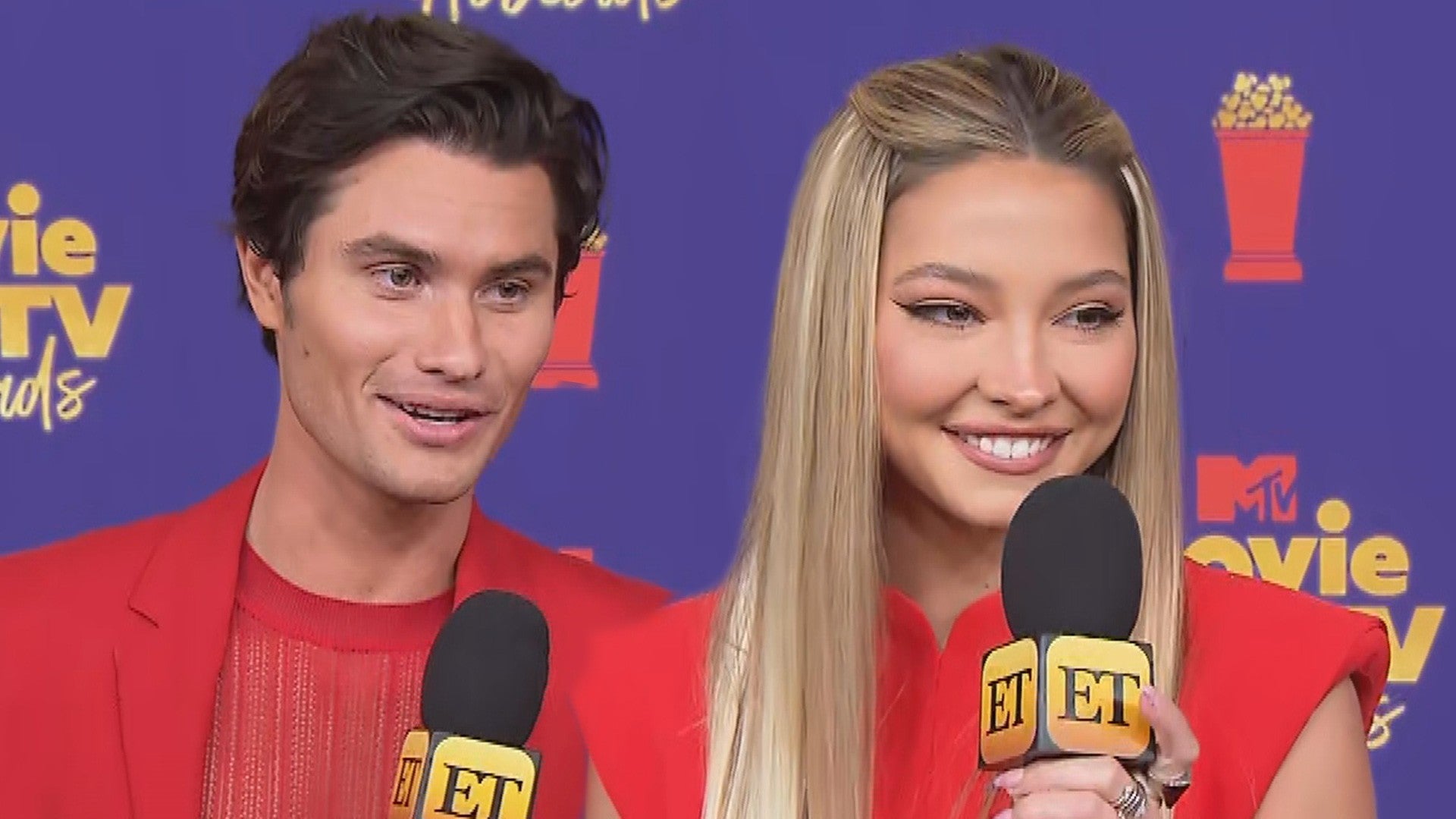 Chase Stokes and Madelyn Cline on Filming 'Outer Banks' as a Cou…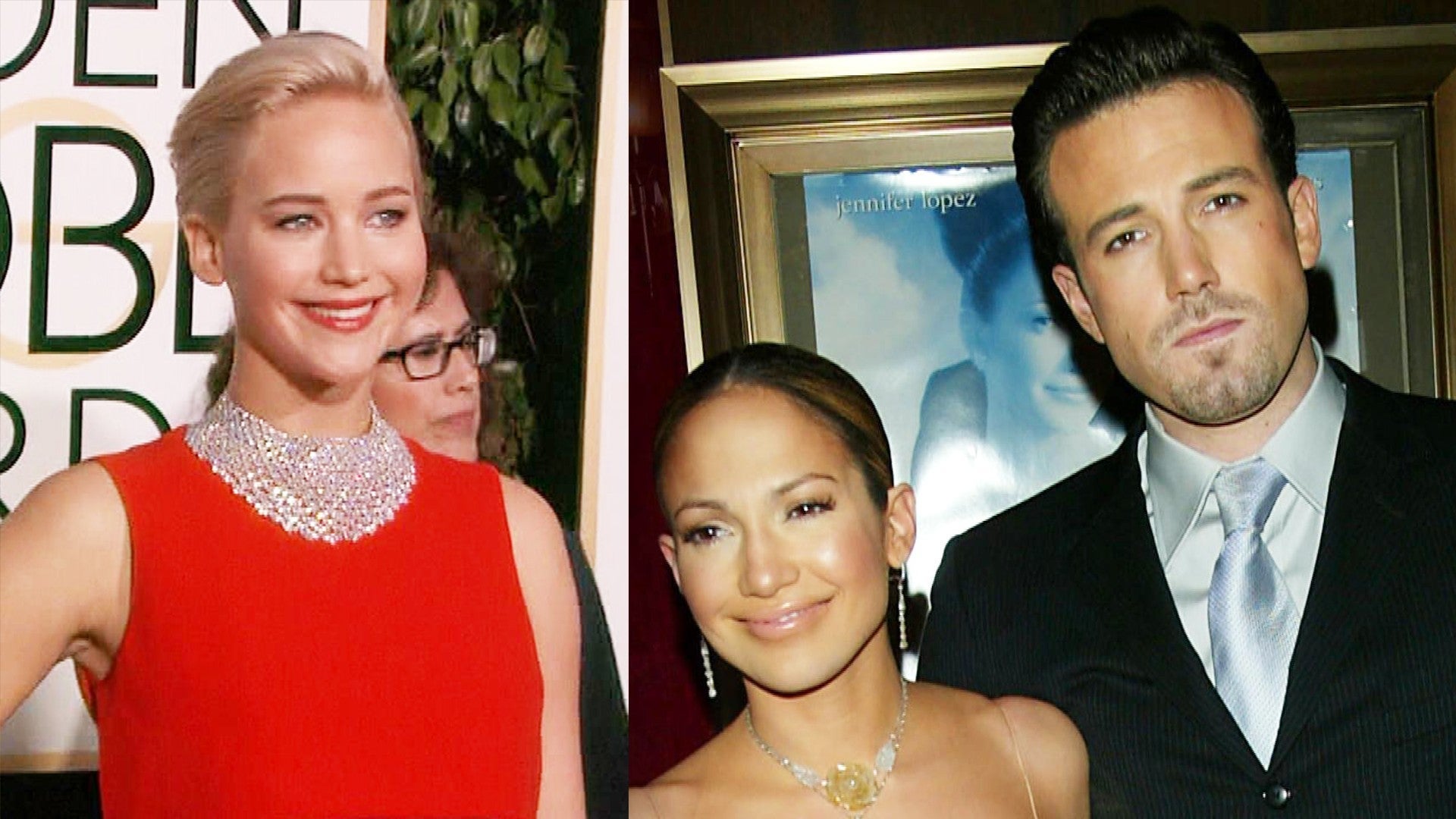 Jennifer Lawrence Reacts to Jennifer Lopez and Ben Affleck's Rum…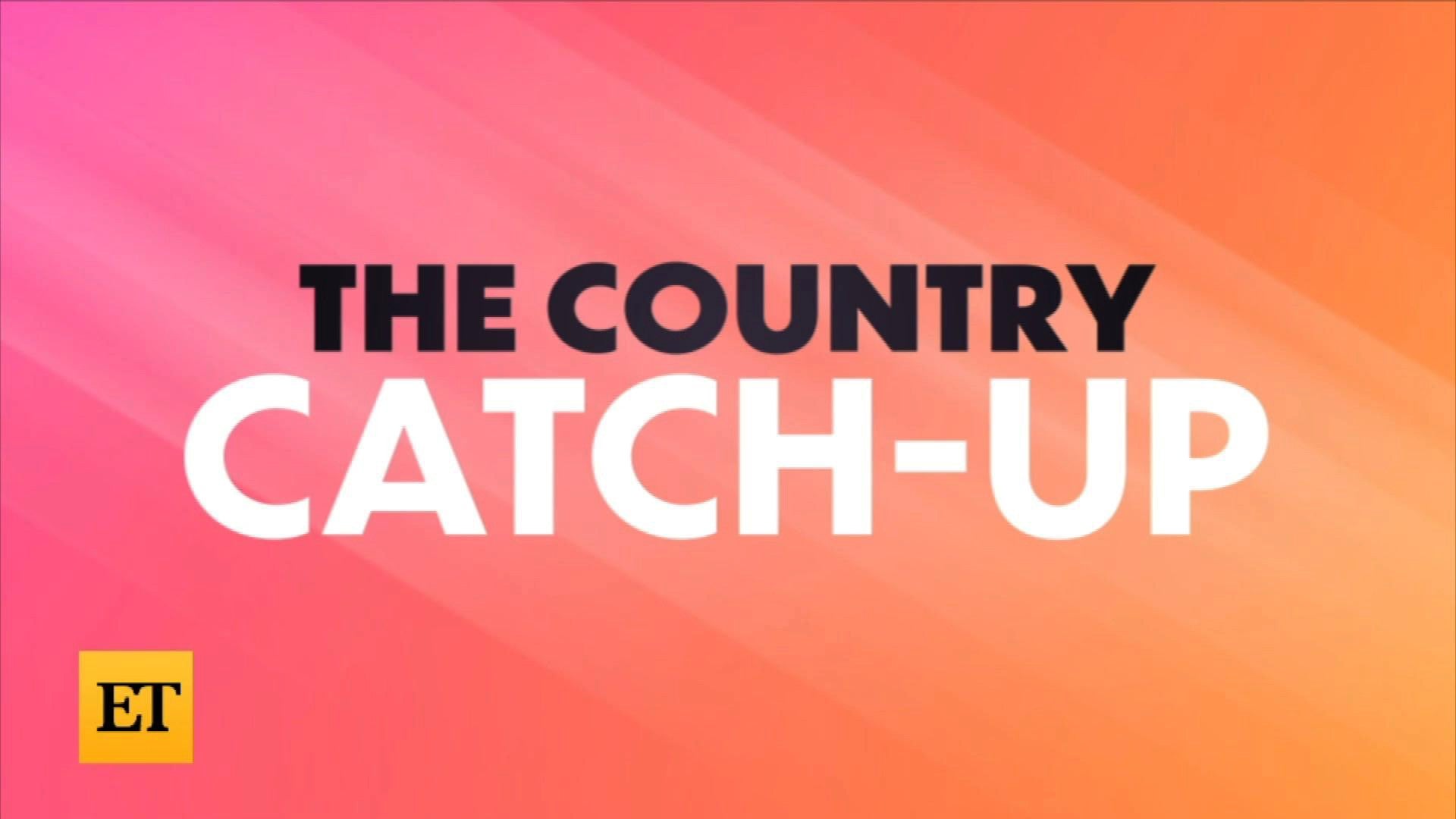 Country Stars Celebrate Summer With New Music, Tours and More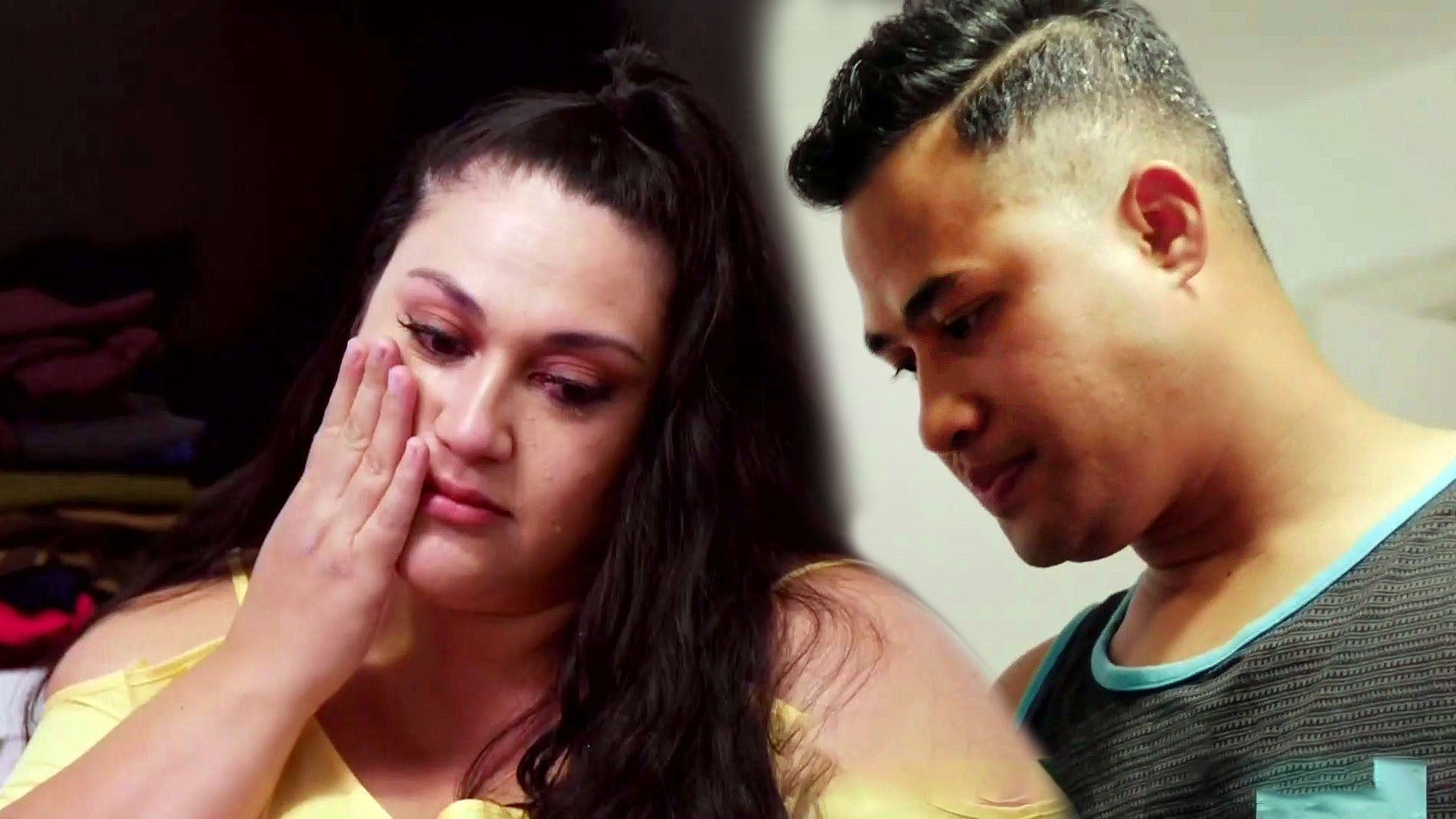 '90 Day Fiance': Asuelu Goes Off on Kalani After a Discussion Ab…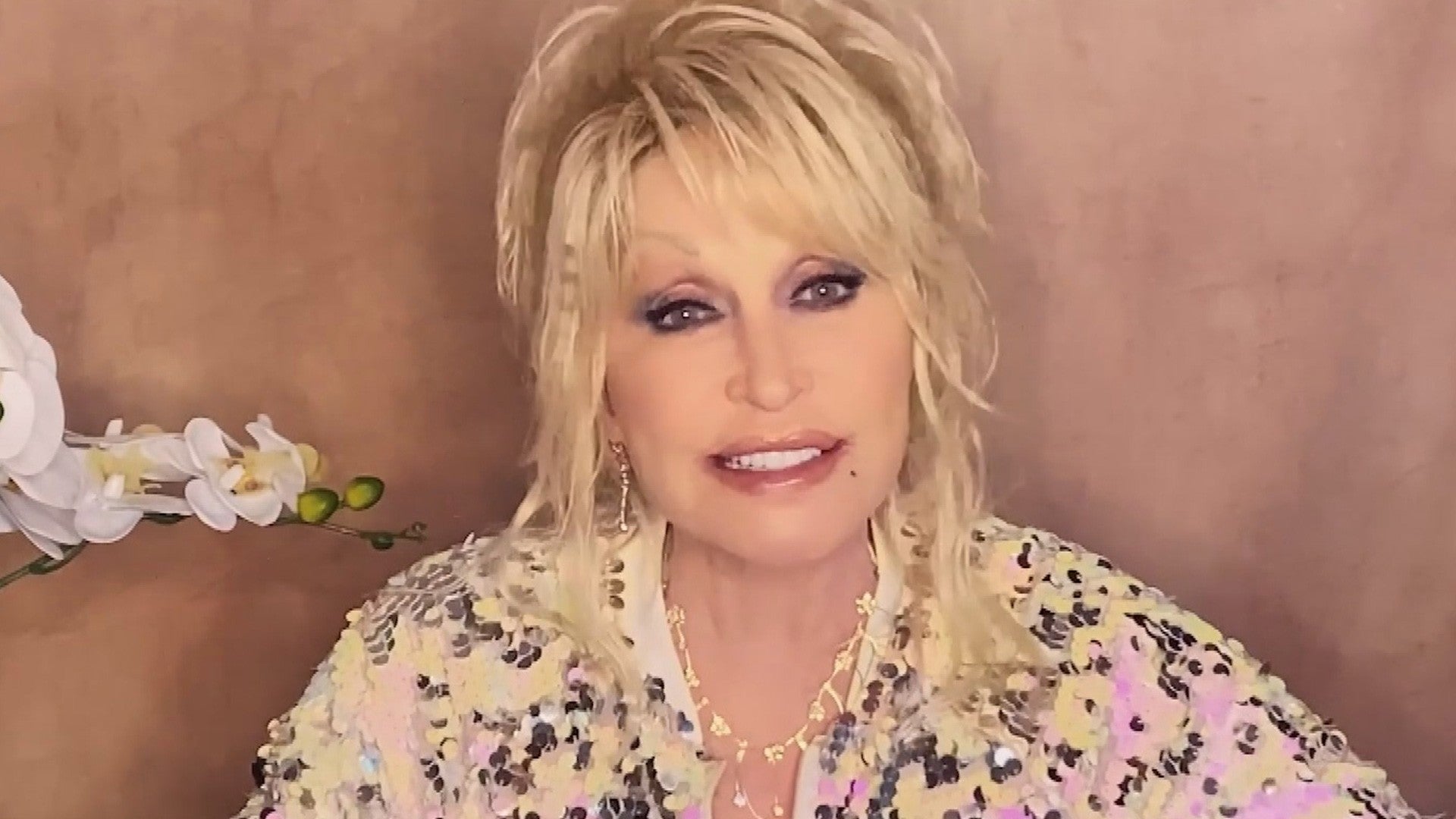 Dolly Parton Offers Inspirational Message at Covenant House Virt…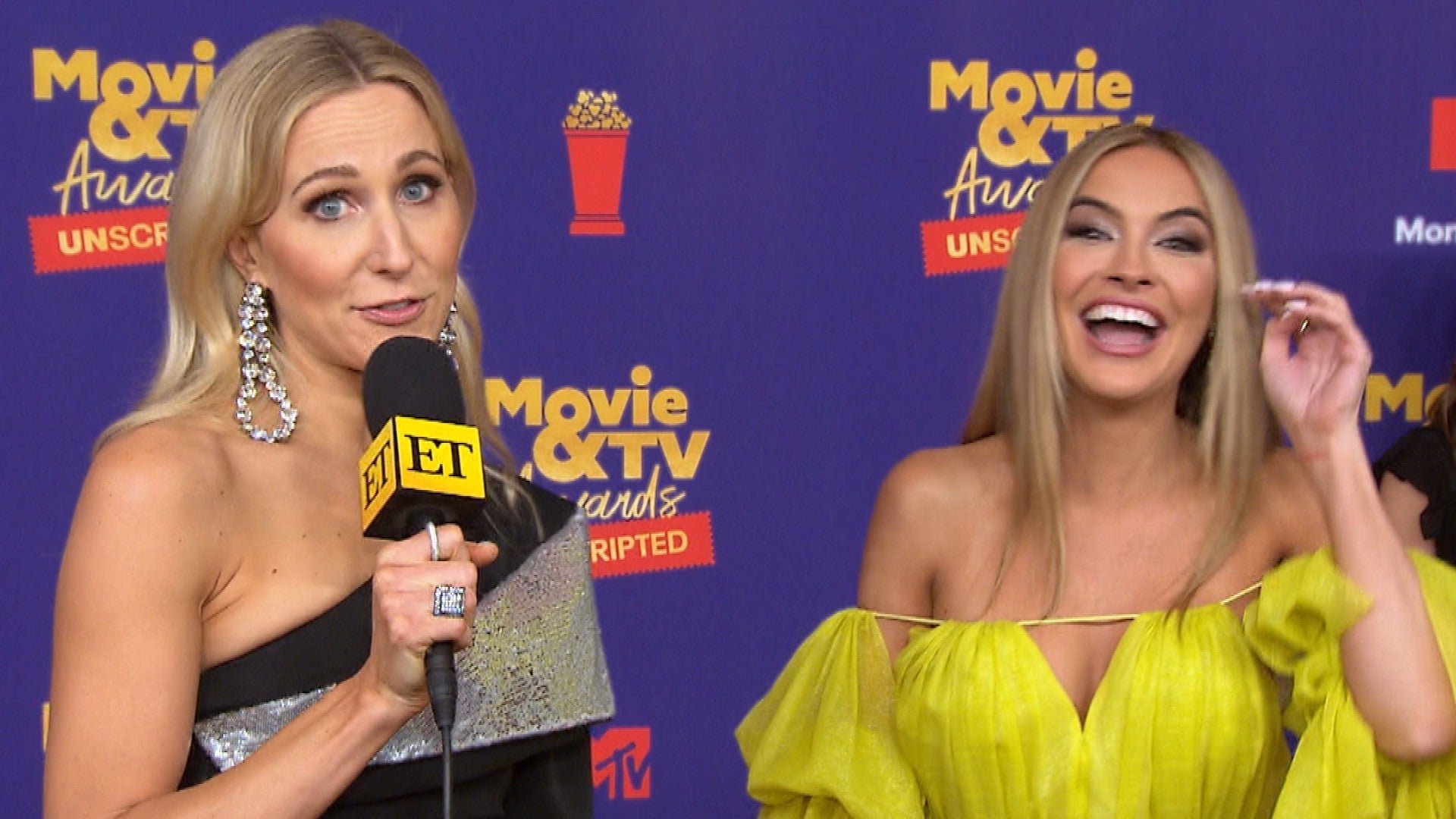 Nikki Glaser and Chrishell Stause Tease Former 'DWTS' Partner Gl…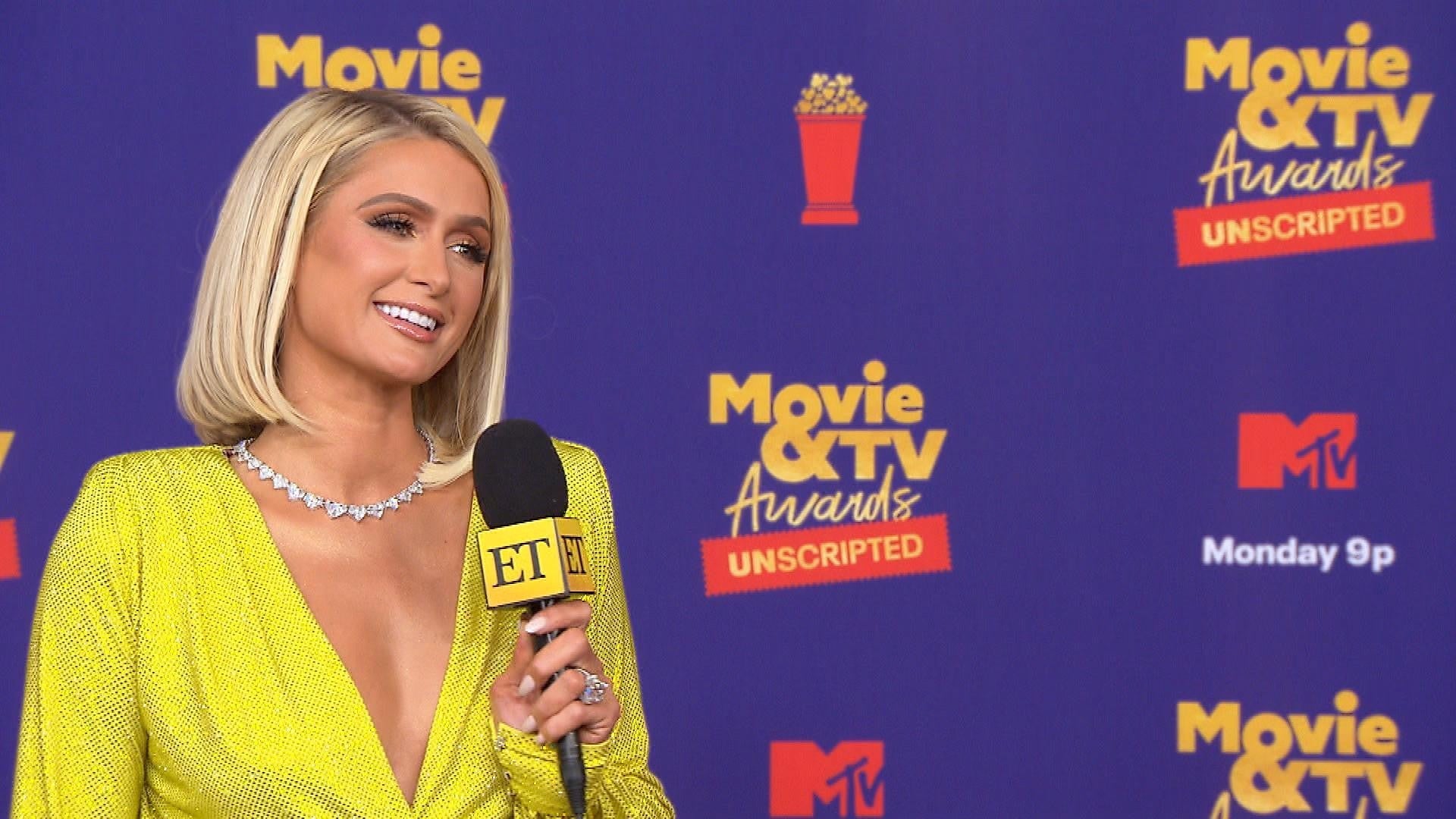 Paris Hilton 'Proud' of Friend Britney Spears Who Is 'Sweet and …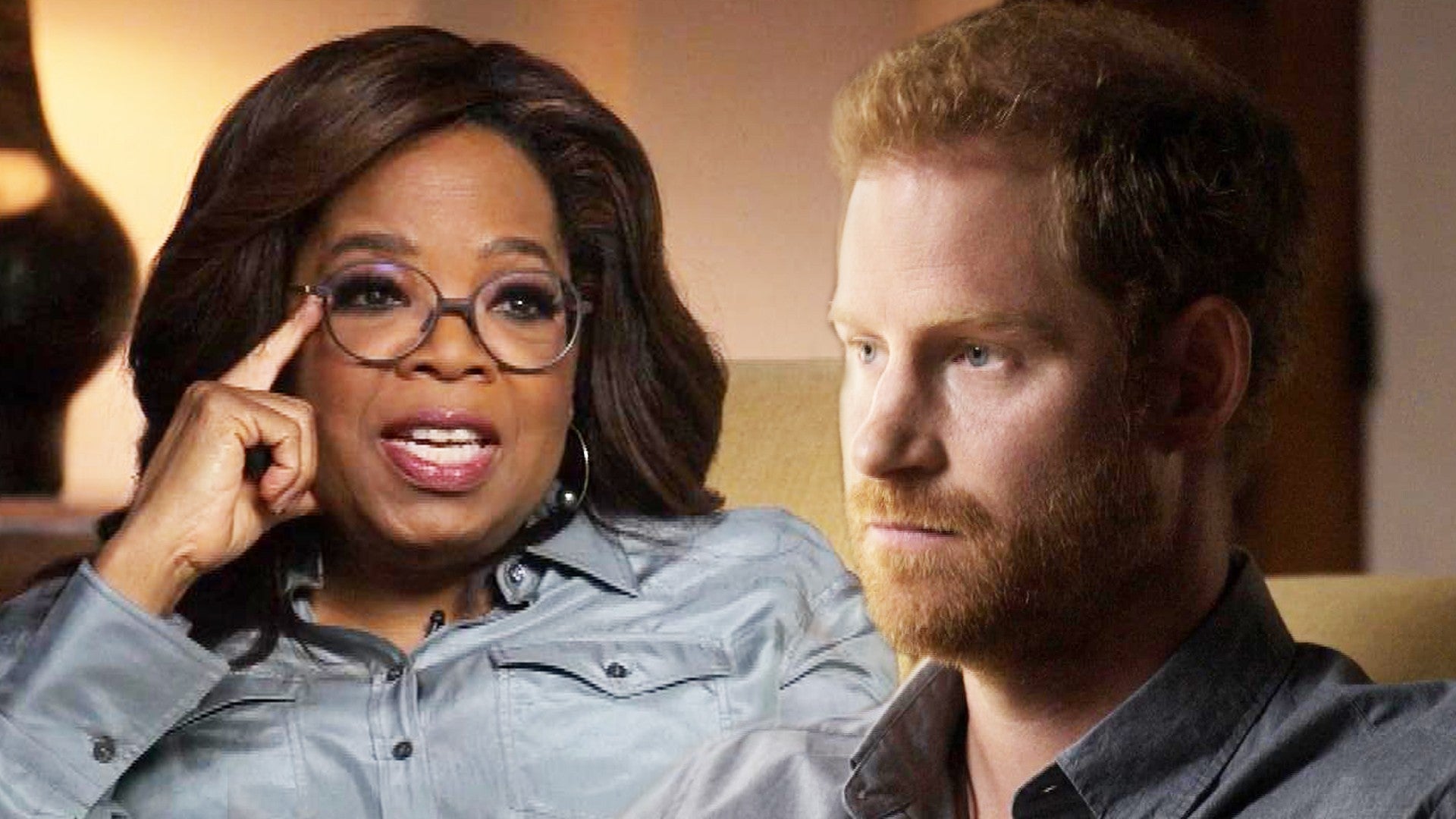 Oprah Winfrey and Prince Harry Fight Back Tears in New Mental He…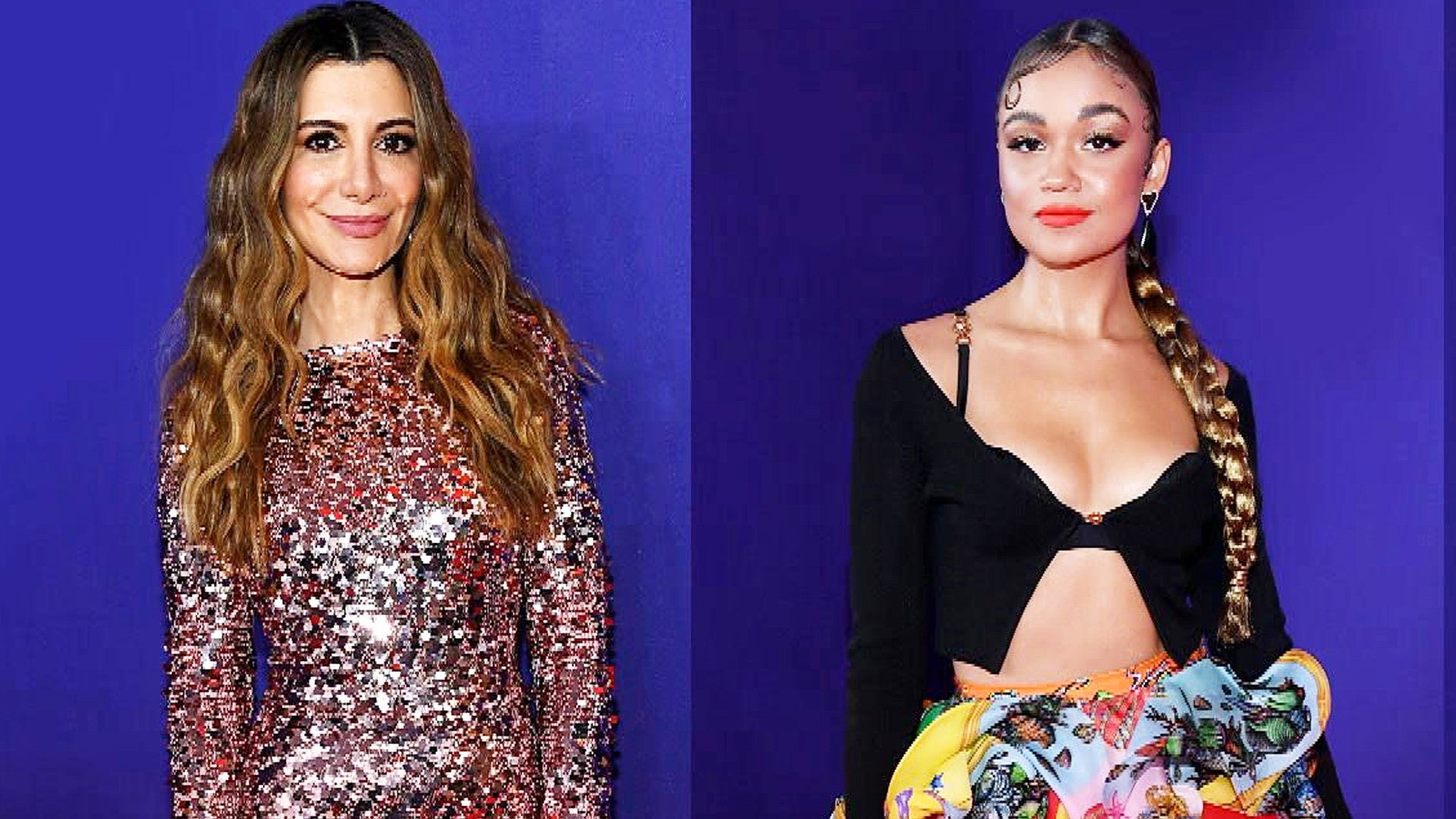 2021 MTV Movie & TV Awards Fashion Recap! The Best Red Carpet St…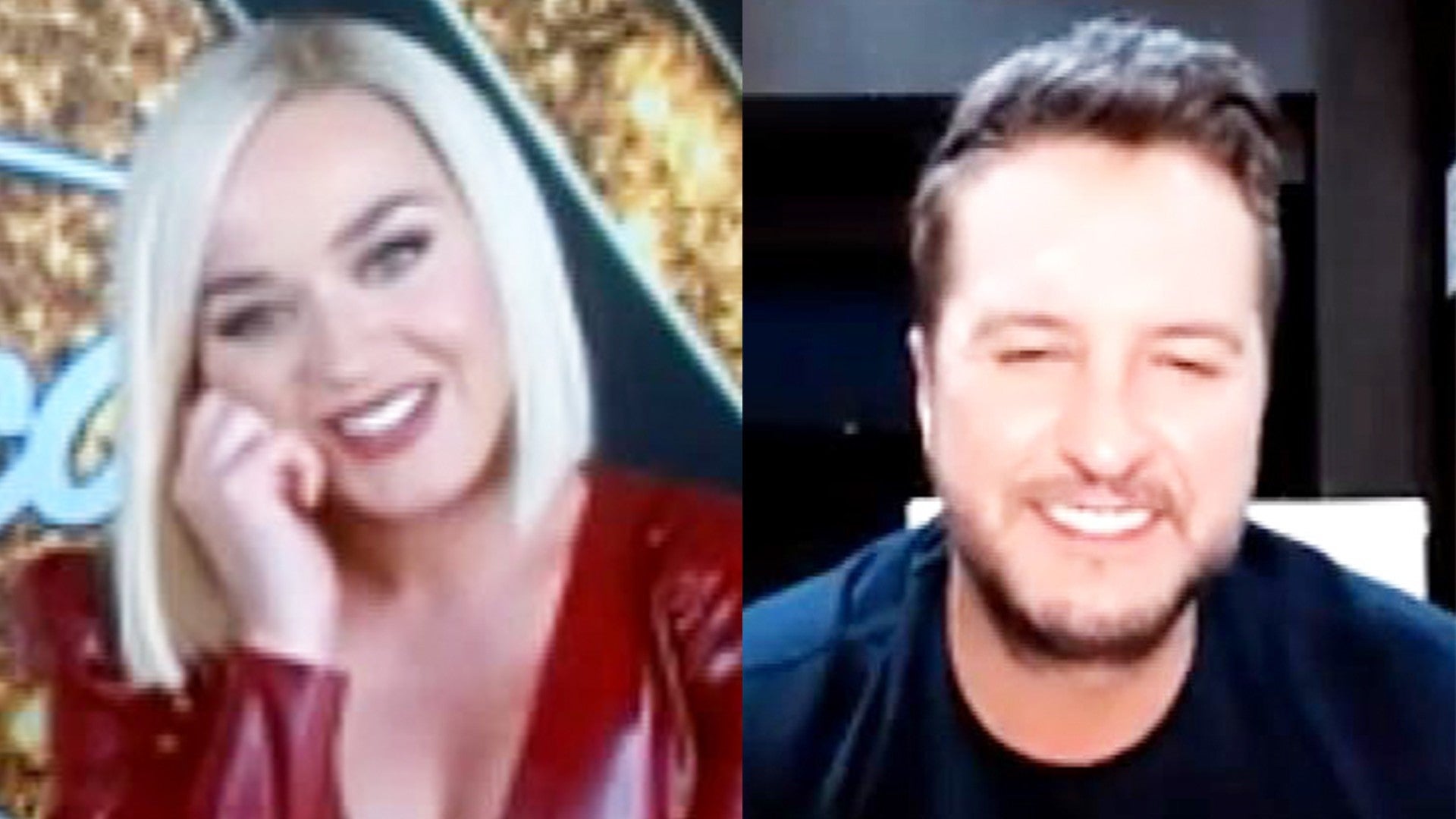 'American Idol' Judge Katy Perry Says Luke Bryan Crashed Her Bre…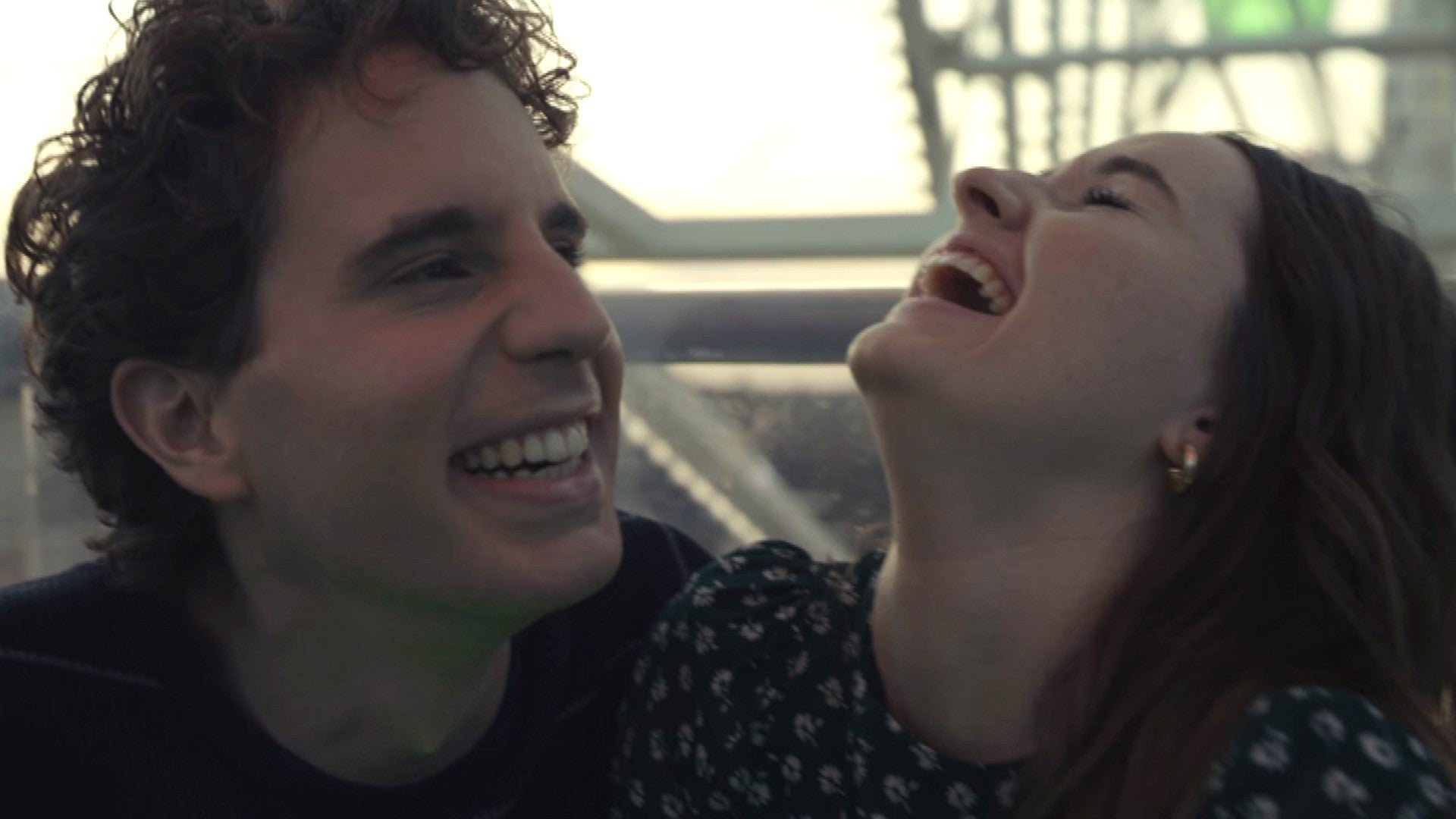 'Dear Evan Hansen' Trailer No. 1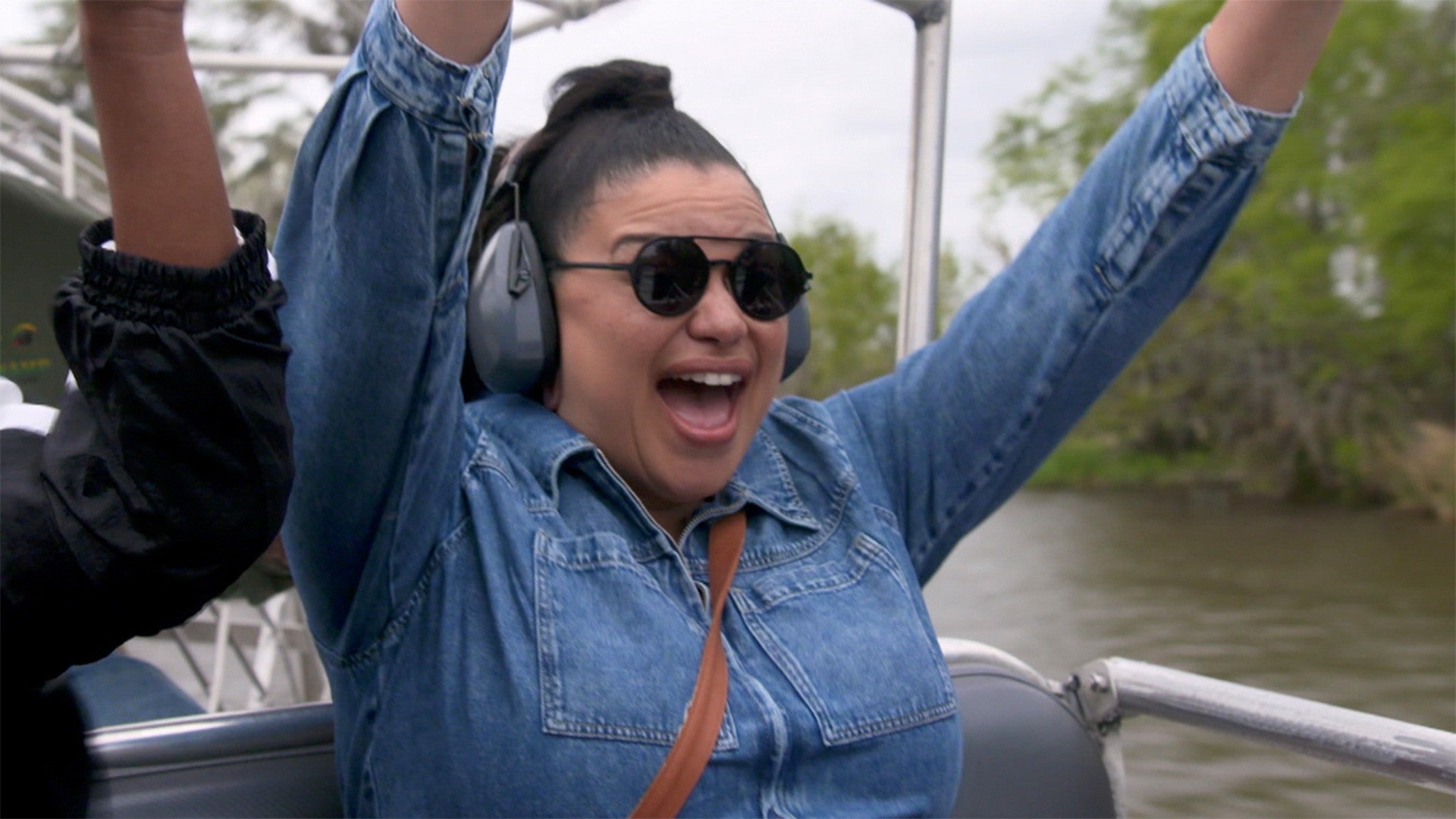 Watch the Trailer for 'Weekend Getaway with Michelle Buteau' (Ex…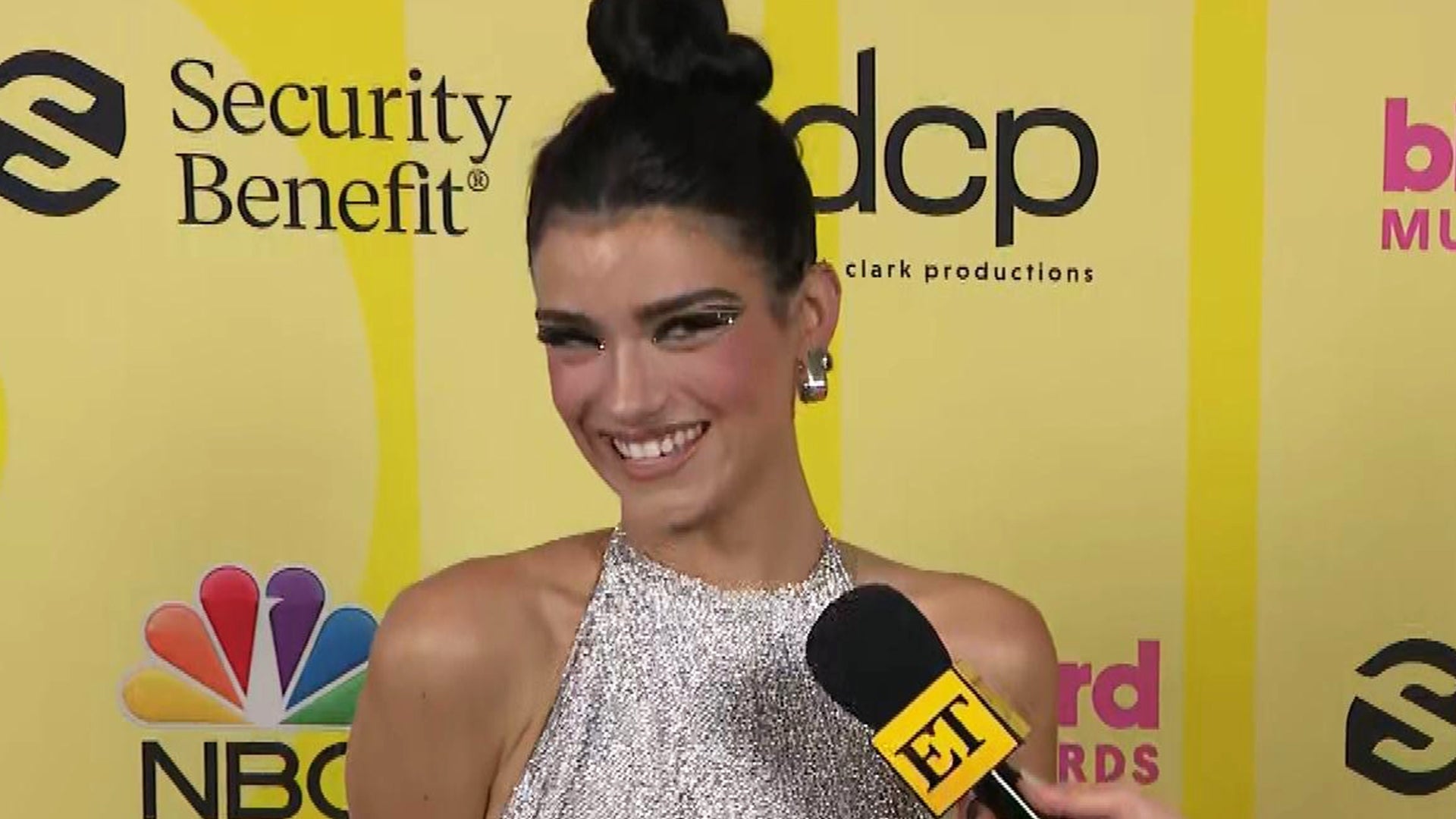 Dixie D'Amelio on Whether She Had Apprehensions Filming New Fami…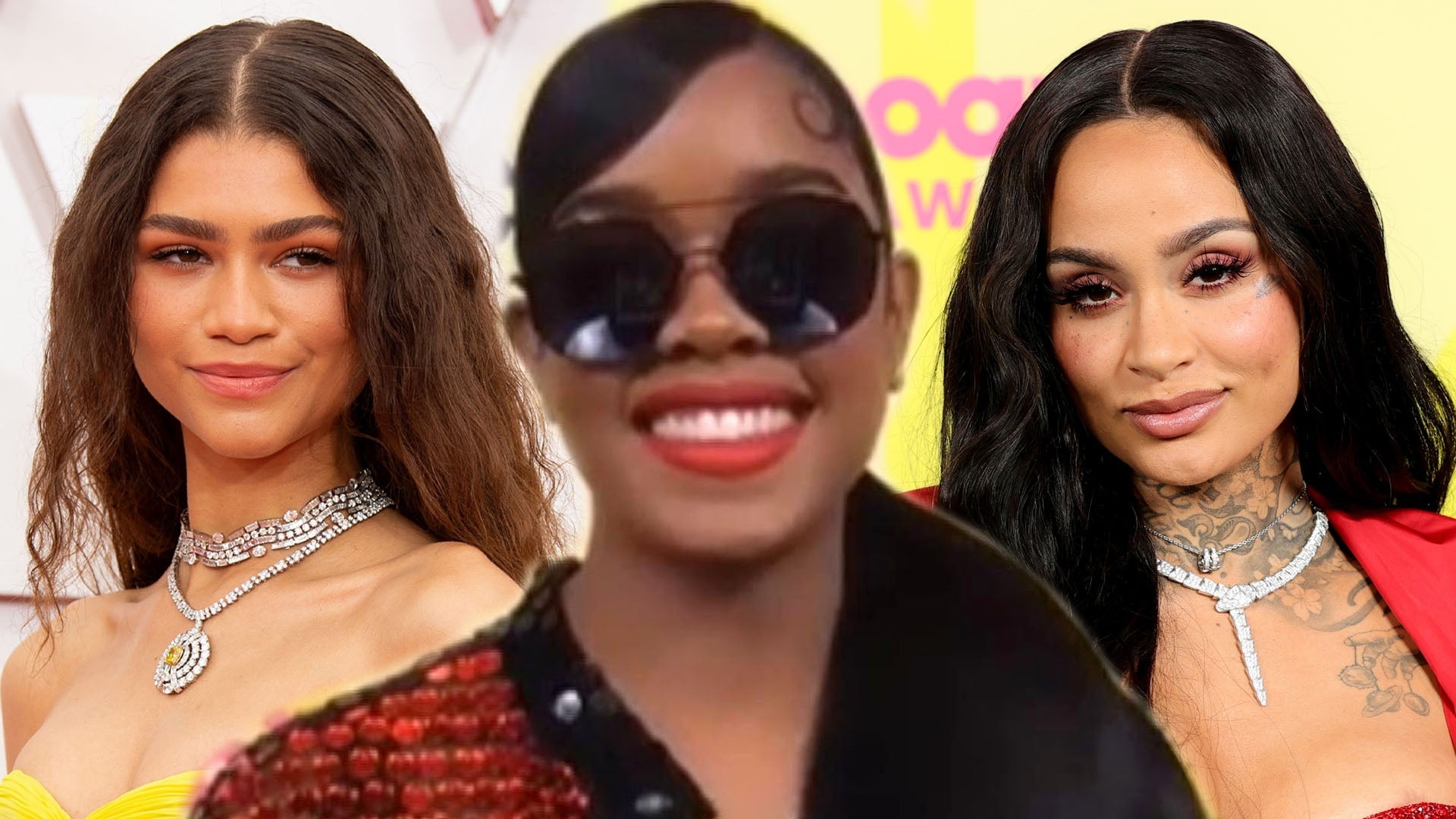 H.E.R. on Possible Collaboration With Zendaya and Kehlani After …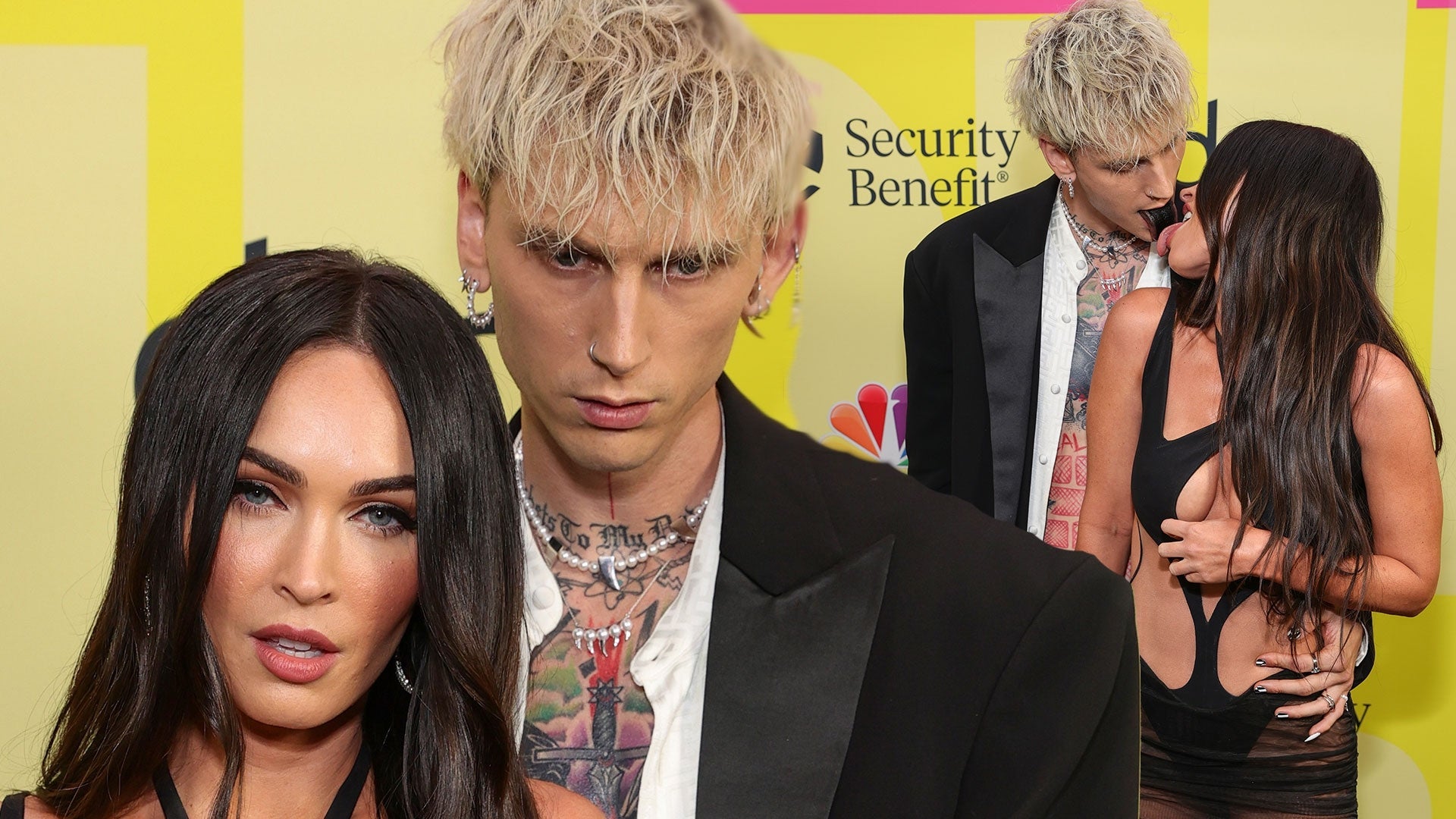 Machine Gun Kelly Dyes Tongue Black and Makes Out With Megan Fox…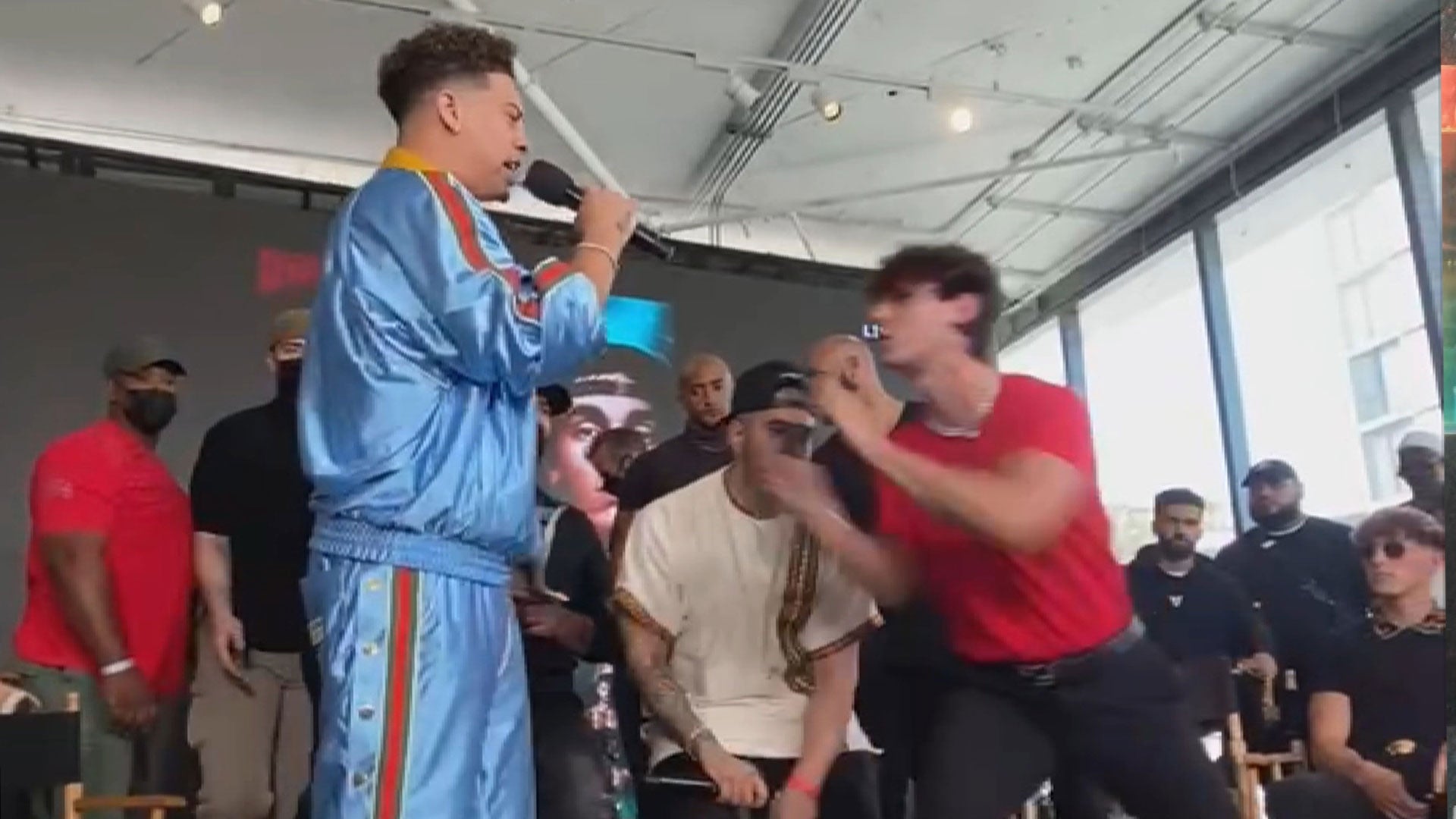 Bryce Hall and Austin McBroom's Press Conference Erupts in Epic …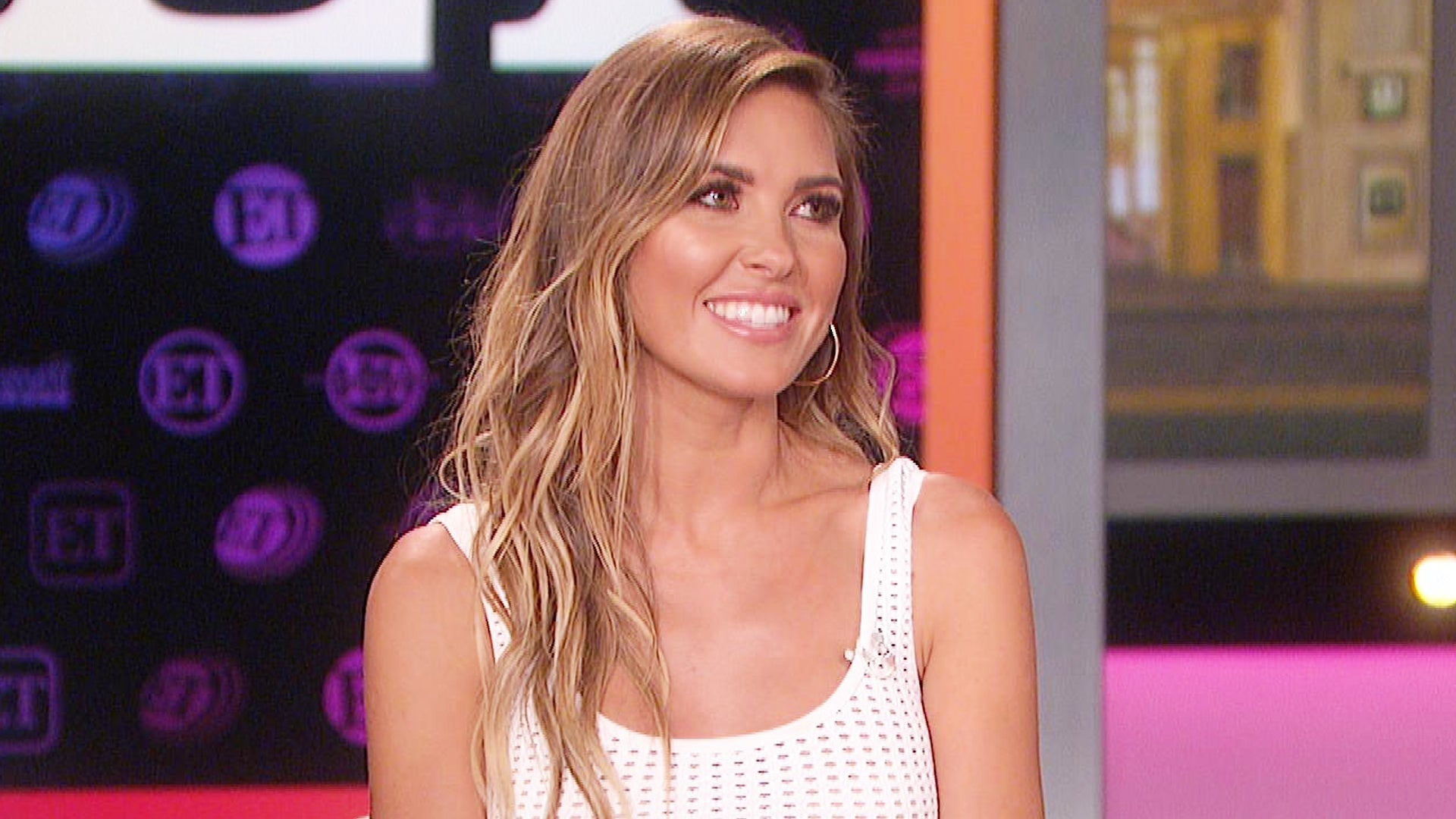 Audrina Patridge on Dating Chris Pine and If 'Hills' Co-Star Bro…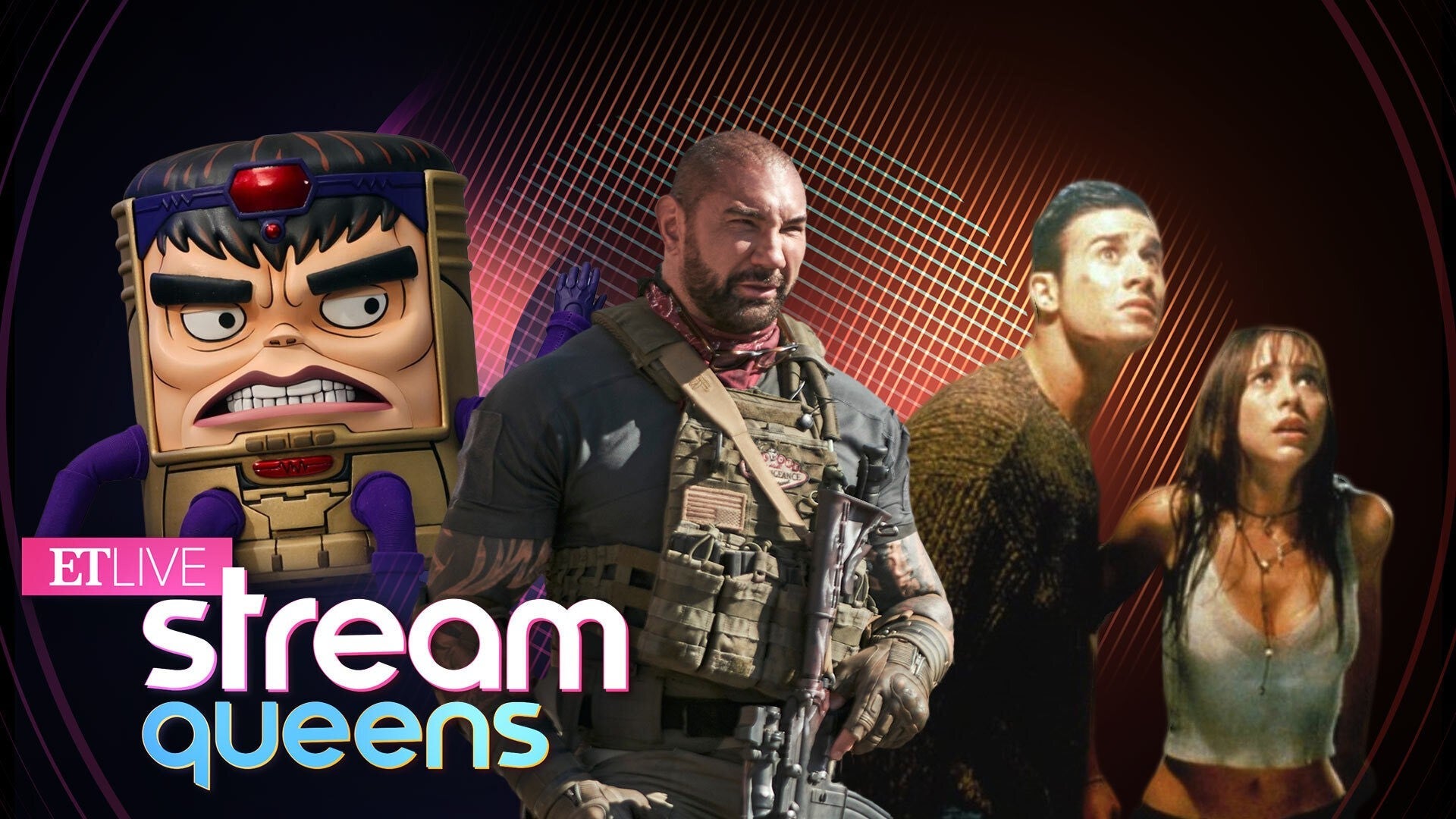 Stream Queens | May 20, 2021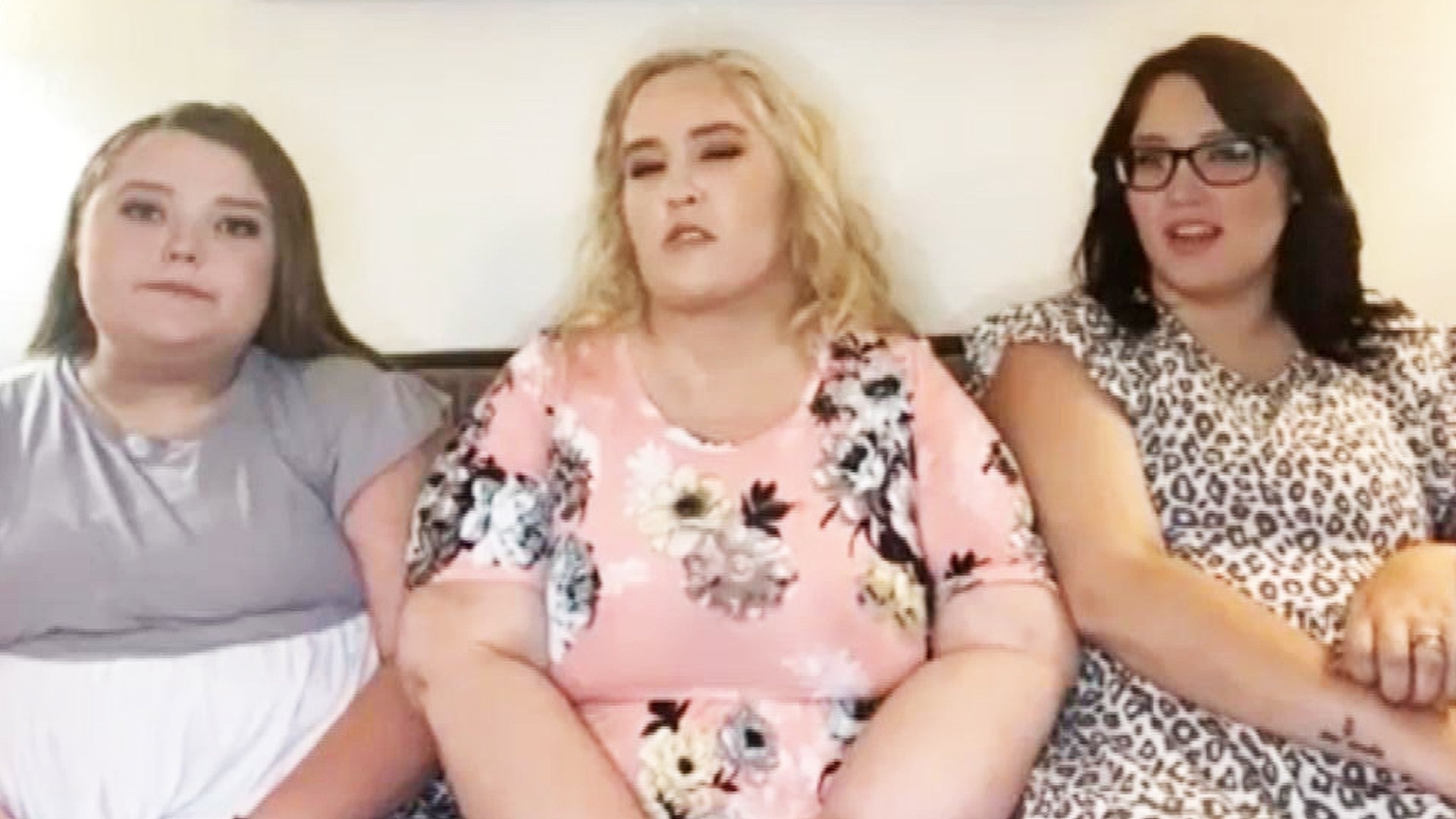 Mama June on Trying to Fix Her Broken Relationship With Pumpkin …
Dozens of new network shows are headed our way, and it's time to separate the small screen gems from the soon-to-be canceled coals.
The Fall TV season can be an overwhelming experience for one very simple reason: too many shows and too little time, so we painstakingly watched each and every new series to bring you our list of the best shows you need to watch and why. (Hey – it's a tough job, but somebody's got to do it!)
Here are ET's picks for the top six Ones to Watch of the 2016 Fall TV line-up…
WATCH: Fall TV Preview 2016: Meet the 6 Breakout Stars You Will Absolutely Fall in Love With!
Show: This is Us (NBC)
When It Premieres: Tuesday, Sept. 20 at 10 p.m. ET/PT
The Biggest Stars: She-who-needs-no-introduction, Mandy Moore, is a perfect match alongside Gilmore Girls' Milo Ventimiglia with Sterling K. Brown (The People v. O.J. Simpson), Justin Hartley (Revenge) and breakout star Chrissy Metz rounding out the best ensemble cast of the season.
Why You Should Watch: If we could hug a show and never let it go, we'd choose NBC's soul-warming dramedy, This Is Us. From the writer and directors of Crazy, Stupid, Love, this refreshingly raw and genuine new series will ease the ache in our hearts that Parenthood has left behind. With four out of the five characters sharing the same birthday, you'll discover that their lives intertwine in curious ways -- and you'll fall head over heels in love once you discover the series' big twist. Bottom line: This is the show that everyone will be talking about, so don't miss out on fall's most emotionally satisfying series.
EXCLUSIVE: 'Grimm' Co-Stars Bitsie Tulloch and David Giuntoli Are Engaged!
Show:No Tomorrow (The CW)
When It Premieres: Tuesday, Oct. 4 at 9 p.m. ET/PT
The Biggest Stars: You probably don't know who Tori Anderson, but you certainly will after watching her breakout performance in this quirky comedy. The hilarious ensemble cast also includes Galavant star Joshua Sasse, and scene stealers Sarayu Blue and Jonathan Langdon.
Why You Should Watch: We cannot gush enough about how much we love The CW's latest quirky comedy, No Tomorrow. Anderson shines as Evie, an endearingly optimistic, type-A 30-year-old who is perfectly content with playing it safe in her simple life. But everything changes when fate leads her to Xavier (Sasse), a charming and outgoing neighbor who just so happens to believe the world is coming to an end in just a few months. Together, Evie and Xavier embark on a quest to cross things off of their "apoca-lists" and you'll be left feeling inspired to live life to the fullest. Anderson and Sasse's on-screen chemistry is explosive and this weekly rom-com features the strongest comedic ensemble cast we've seen since Parks and Rec. Basically, if an asteroid was really headed toward Earth, we'd want to spend our remaining days watching as many episodes of No Tomorrow as possible.
PHOTOS: Big in 2016: Movies and TV We Can't Wait to See
Show: Designated Survivor (ABC)
When It Premieres: Wednesday, Sept. 21 at 10 p.m. ET/PT
The Biggest Stars: 24 star Kiefer Sutherland is joined by an all-star cast including Californication alum Natasha McElhone, Nikita star Maggie Q, and Kal Penn, who also has real-life White House experience having served as President Barack Obama's Associate Director of Public Engagement in 2009. Rounding out the staff is Italia Ricci (Chasing Life) and Adan Canto (The Following).
Why You Should Watch:
If you loved watching Sutherland's performance as Jack Bauer in 24, you absolutely cannot miss his ferociously compelling return to TV as the titular "designated survivor," Tom Kirkman. When a catastrophic attack during the State of the Union address kills everyone above him in the presidential line of succession, Kirkman, a lower-level cabinet member, suddenly becomes Commander-in-Chief. It's an enthralling twist on the classic fish-out-of-water tale and Sutherland stuns in the unprecedented transition from family man, to the most powerful man on Earth. As if that wasn't enough to keep you hooked, the drama seamlessly weaves high-powered White House politics with the adrenaline-pumping elements of a crime thriller. In short, you should turn in for the chilling premise, but stay for the perfectly balanced cast.
EXCLUSIVE: Corey Hawkins and '24: Legacy' Cast on Show's Iconic Countdown Clock
Show: Pitch (Fox)
When It Premieres: Thursday, Sept. 22 at 9 p.m. ET/PT
The Biggest Stars: Breakout star Kylie Bunbury takes the field in this big-league drama with Saved by the Bell hunk Mark-Paul Gosselaar, Ali Larter (Heroes), and Mark Consuelos (All My Children) rounding out the all-star line-up.
Why You Should Watch:
We're going to try to limit our use of sports metaphors, for this one, but trust us when we tell you that Pitch is a TV grand slam. This inspiring drama will keep you on the edge of your seat from the very first scene, and you'll be led on an empathetic roller coaster of anxiety, fear, heartbreak and triumph. It's impossible not to root for Bunbury's groundbreaking role as Ginny Baker, the first female pitcher in MLB, and her performance will bring tears to your eyes in more ways than one. Additionally, Larter steals the show as Ginny's admirably fierce publicist, and Gosselaar's shocking transformation into catcher Mike Lawson will make you forget he ever lived in Bayside. Final score: Pitch knocks it out of the park.
MORE: Ben McKenzie and 'Gotham' Co-Stars Promise 'Girl Power' in Season 3
Show: Frequency (The CW)
When It Premieres: Wednesday, Oct. 5 at 9 p.m. ET/PT
The Biggest Stars:
CW queen Peyton List (The Flash, Tomorrow People) flawlessly steps into the leading lady role as Raimi Sullivan with Riley Smith (Nashville) and Mekhi Phifer (E.R.) bringing their on-screen A-game.
Why You Should Watch:
Inspired by the 2000 Gregory Hoblit film of the same name, Frequency is delivers a modern-day twist on a captivating premise. Set in 2016, Detective Raimy Sullivan (List) finds herself somehow able to communicate via a CV radio with her long dead father, Frank (Smith) who is speaking to her from 20 years in the past in 1996. In an effort to save his life, Raimy alters the course of history and is subsequently left with the memories of two lifetimes: one when her father was alive, and one when he wasn't. Unlike most timeline-altering series, Frequency delivers the perfect balance of awe-inspiring drama without the head-scratching confusion. We could rave about it for 20 years, but to conclude: This fast-paced and multi-faceted thriller deserves a top-spot on your list.
NEWS: Katie Cassidy Is Returning to the 'Arrow' Universe
Show: Bull (CBS)
When It Premieres: Tuesday, Sept. 20 at 9 p.m. ET/PT
The Biggest Stars: NCIS fan favorite Michael Weatherly stars in the titular role of Dr. Jason Bull the brilliant and brash founder of a hugely successful trial consulting firm.
Why You Should Watch:
Inspired by the early career of Dr.Phil McGraw, Weatherly returns to CBS as the radical Dr. Jason Bull -- the ultimate puppet master as he combines psychology, human intuition and high-tech data to learn what makes jurors, attorneys, witnesses and the accused tick. This persuasive courtroom drama will curb your former Good Wife cravings as Weatherly delivers a captivating performance that is unlike anything he's ever done in his career before. Final verdict: We, the jury, vote in favorite of Bull and you should too.
Which TV show are you most looking forward to watching? Share your thoughts with @LeanneAguilera and press play on our video below to see ET's picks for the six best breakout stars of the season!