TV
EXCLUSIVE: Jonathan Knight on Being the 'Fat Guy' in NKOTB, Dropping 34 Pounds and Gay Stereotypes
By
EXCLUSIVE: Jonathan Knight Strips Down For Drunken Waterslide Ri…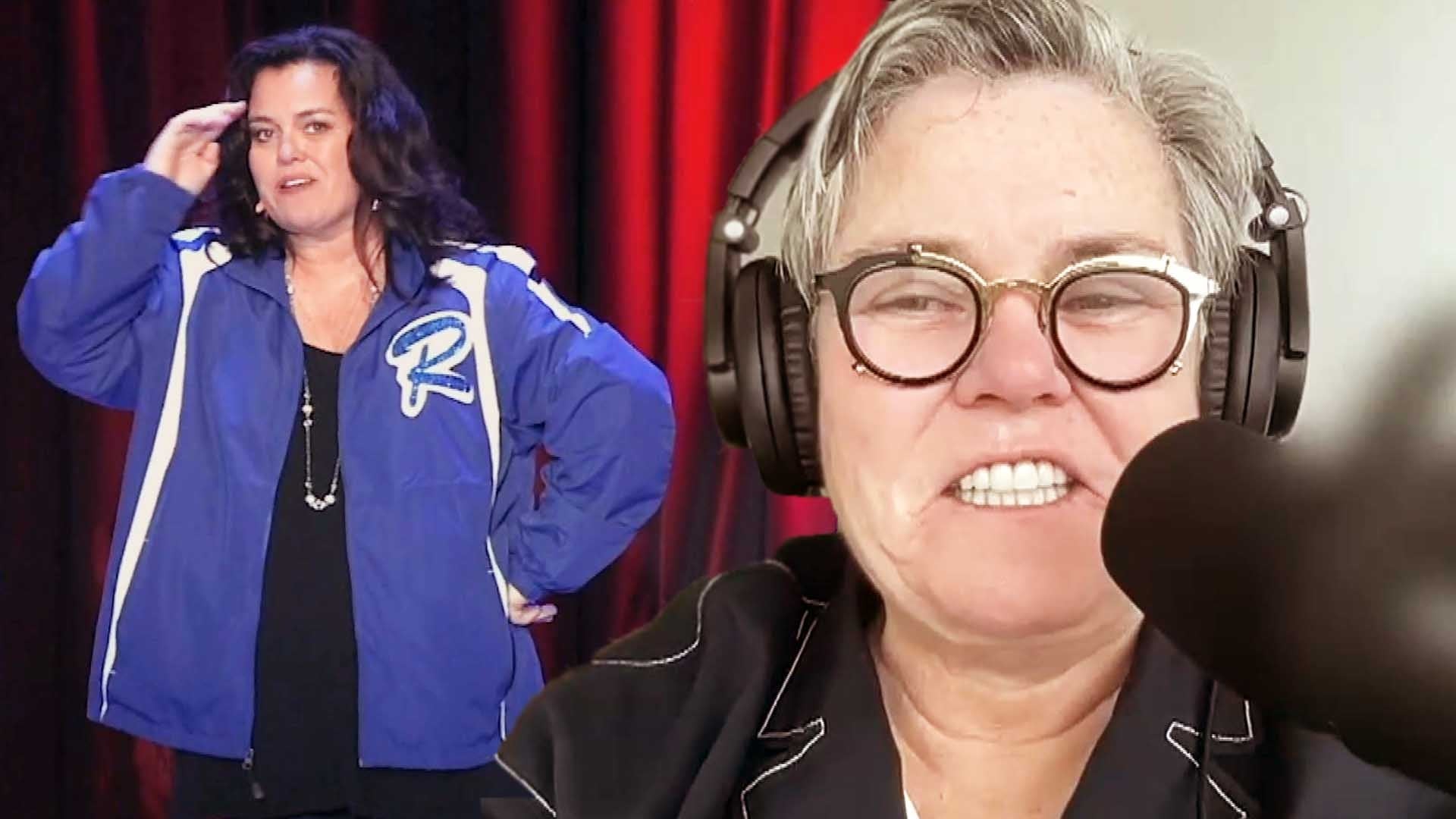 Rosie O'Donnell Reflects on How Her Theater Program Is Changing …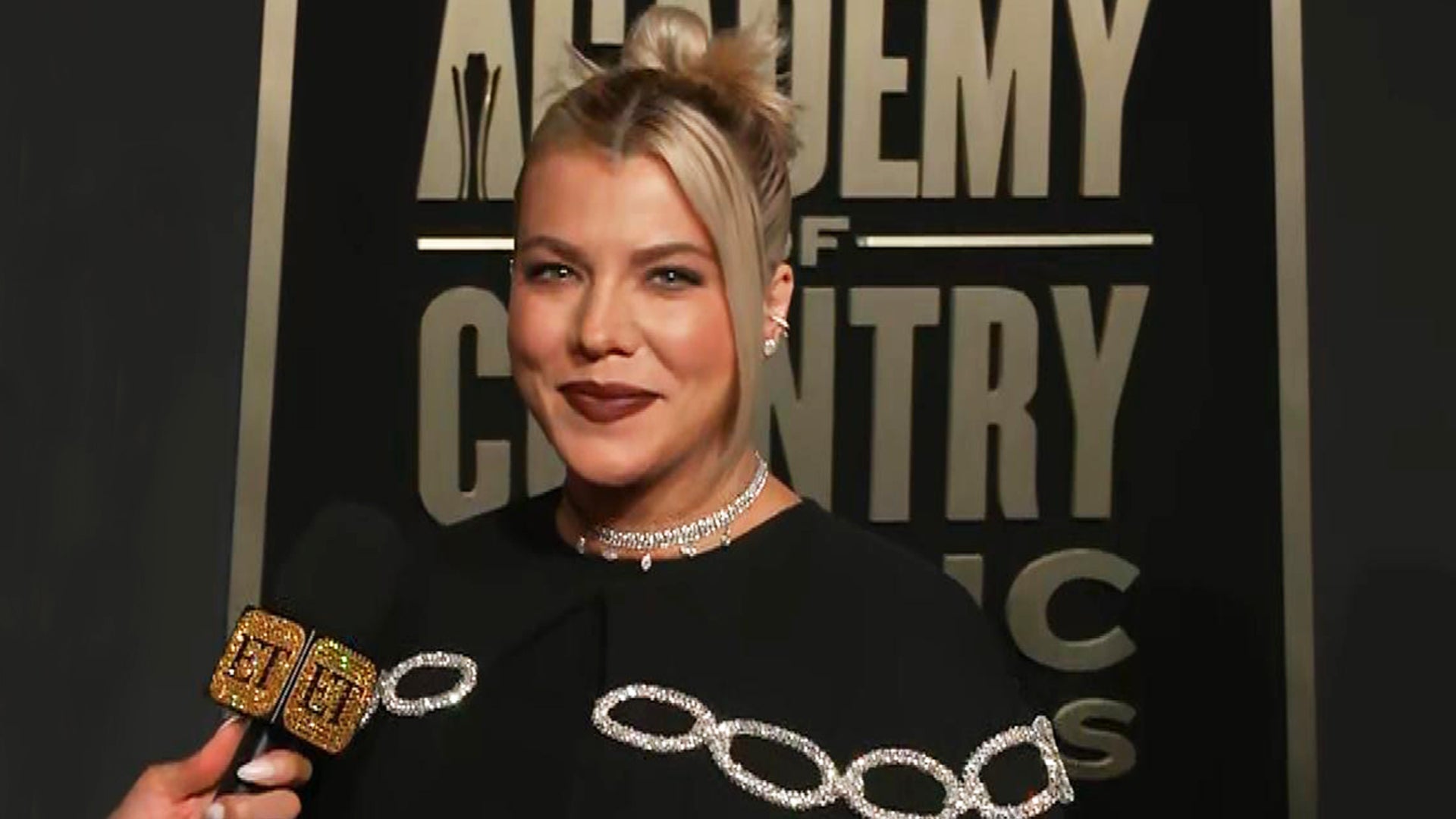 ACM Awards: Kimberly Perry on Journey as Solo Artist and Revisit…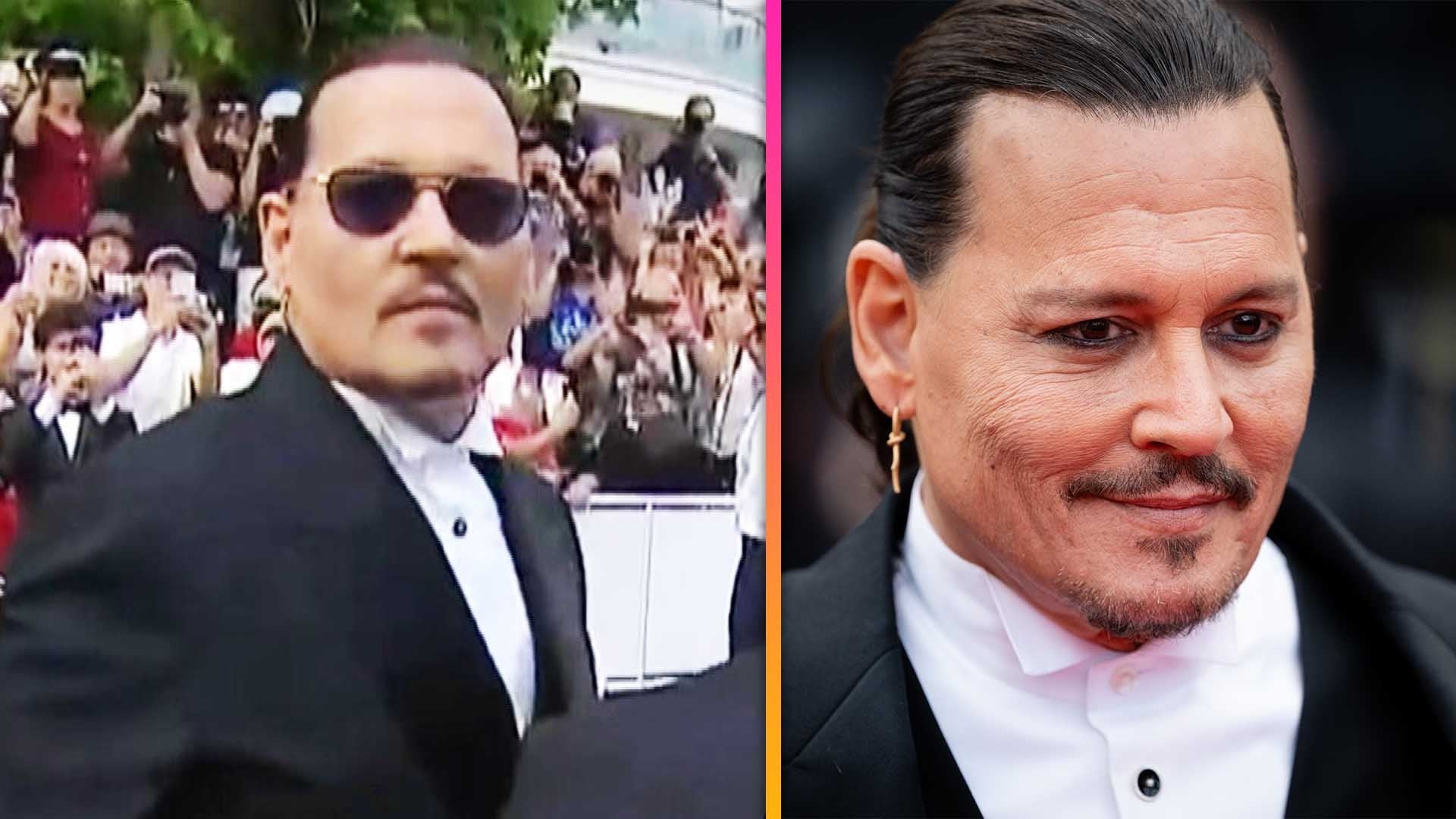 Inside Johnny Depp's Red Carpet Return at Cannes 1 Year After Am…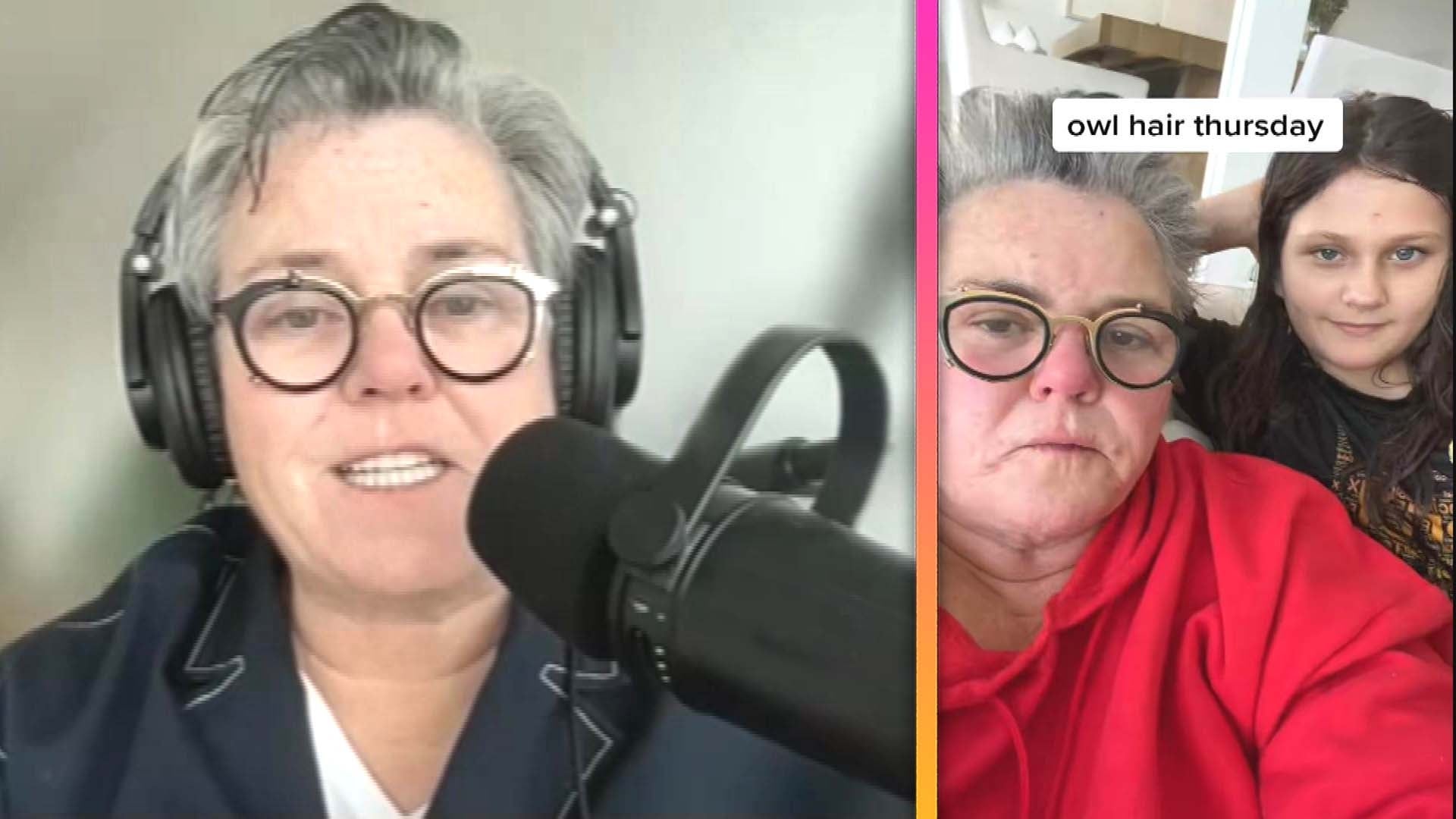 How Rosie O'Donnell Bonds With Her Daughter Using TikTok (Exclus…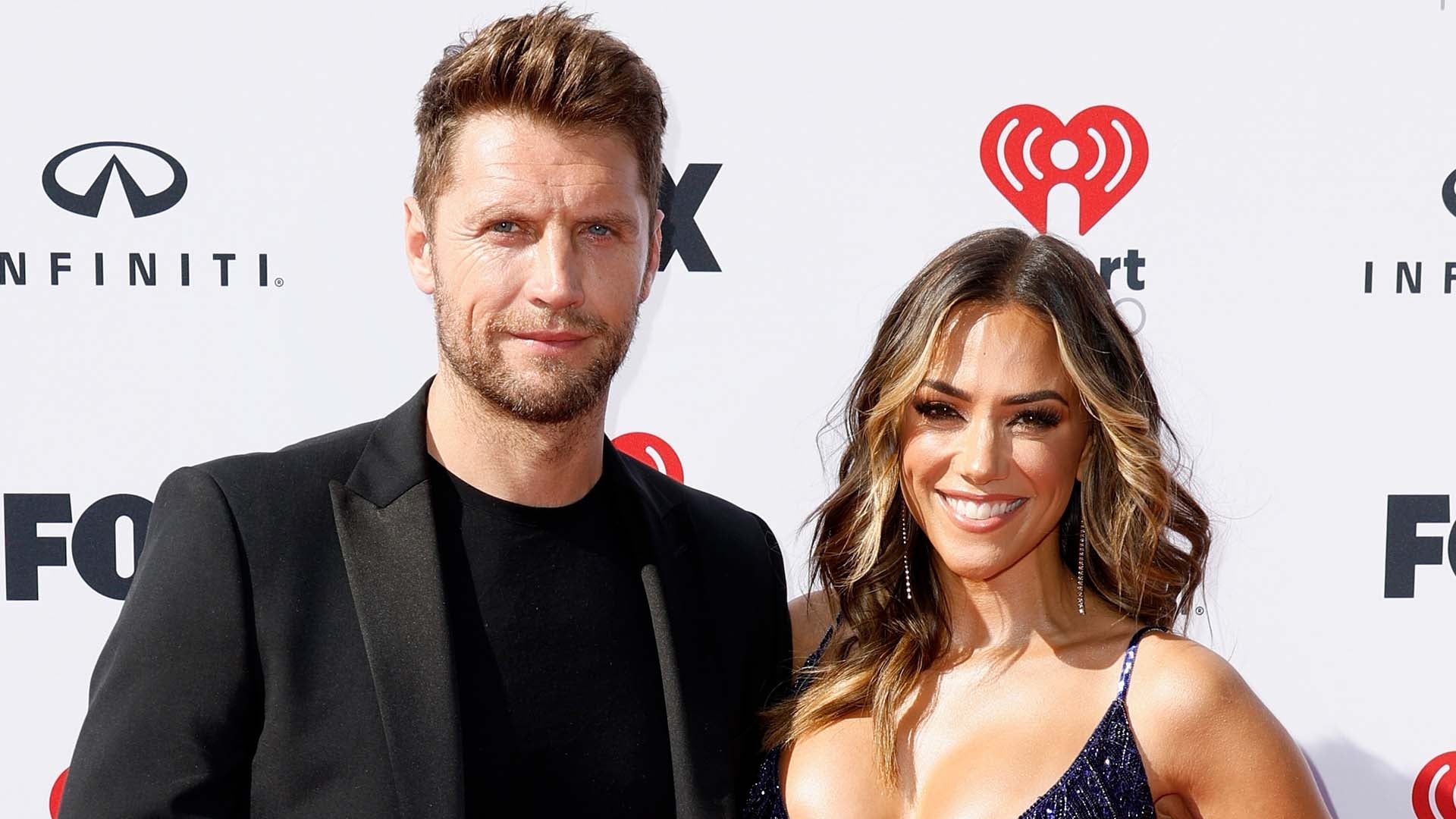 Jana Kramer Announces Surprise Pregnancy 2 Weeks After Engagemen…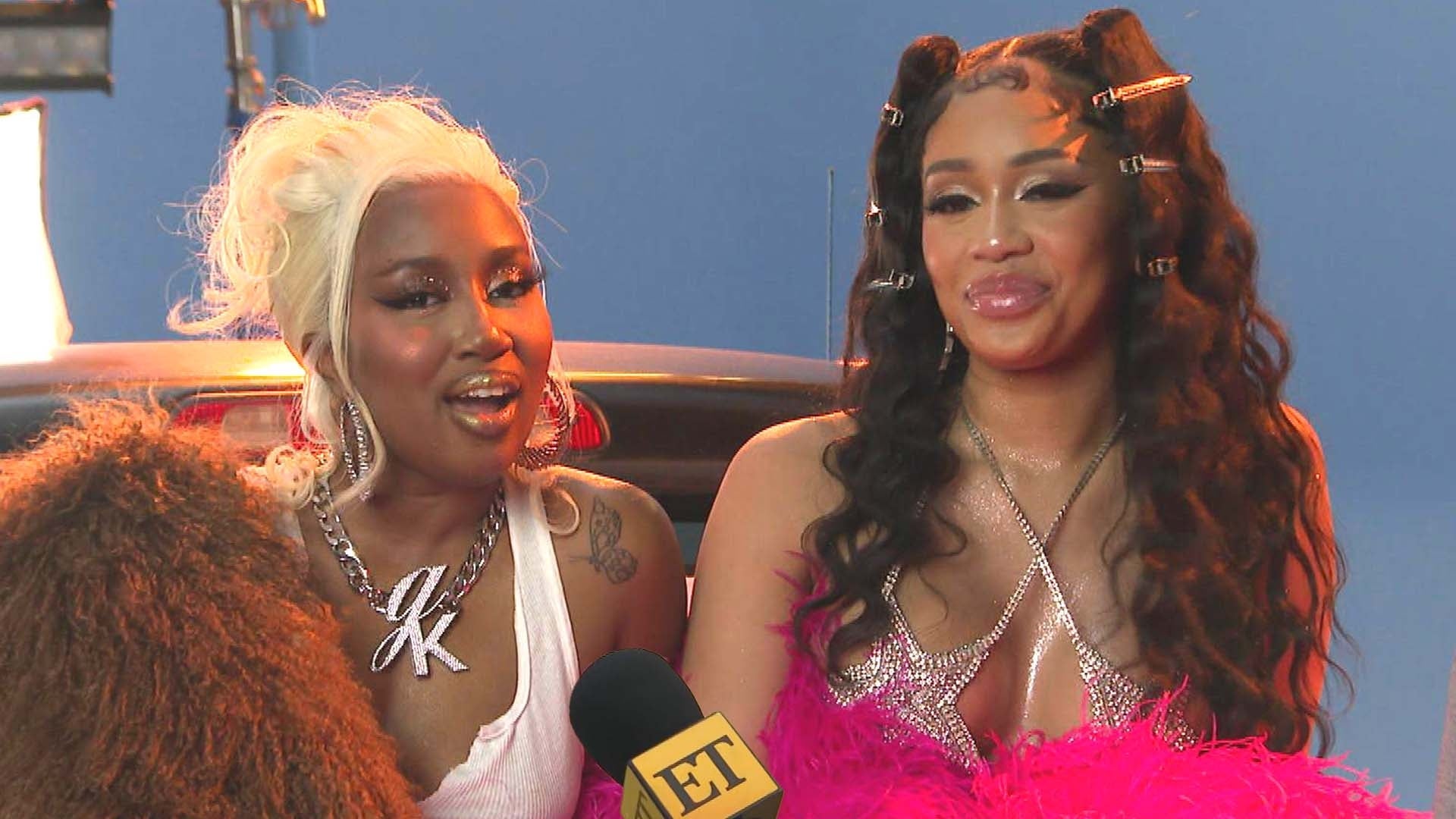 On Set of Baby Tate and Saweetie's 'Hey, Mickey! (Remix)' Music …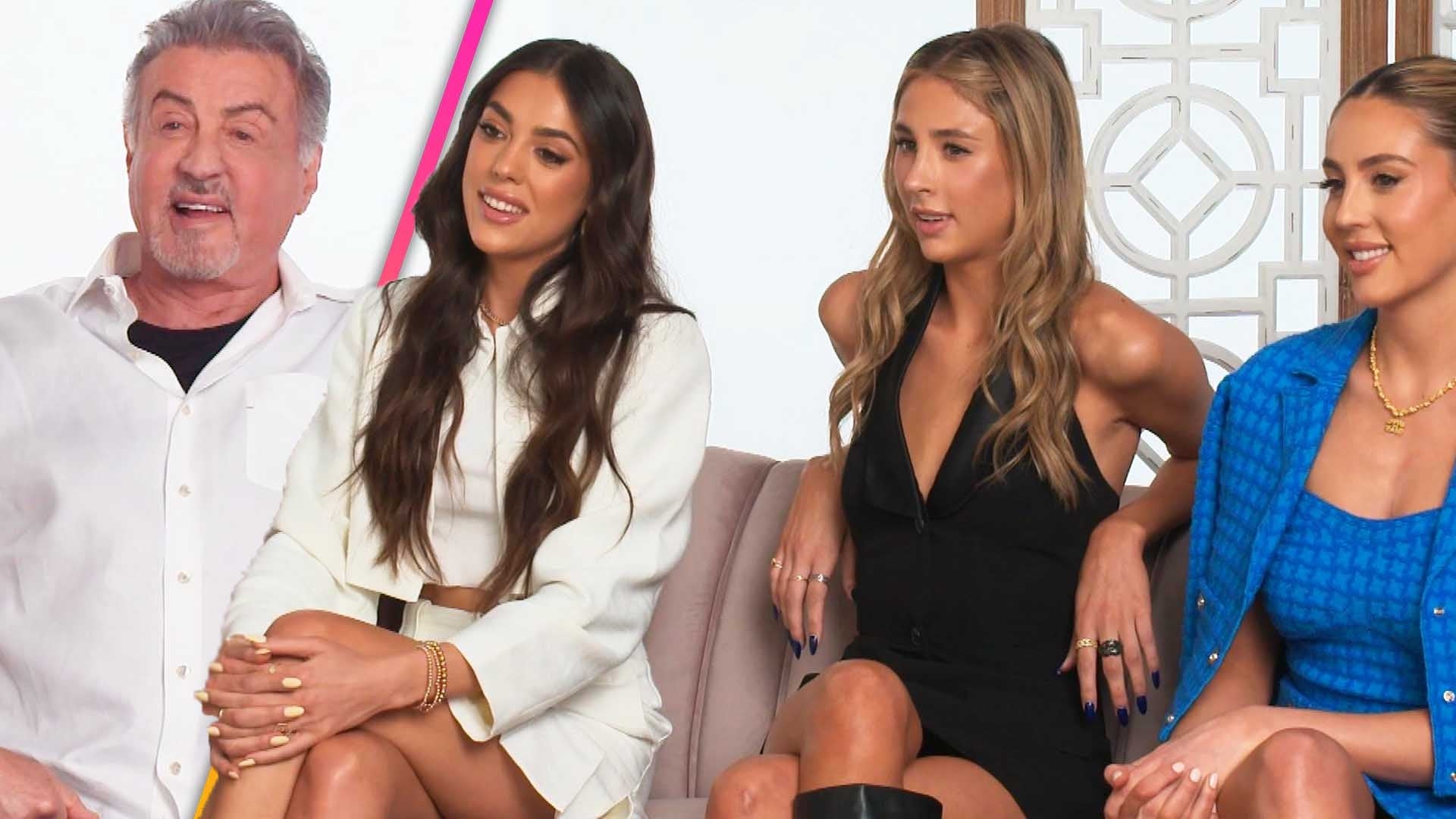 Sylvester Stallone Writes Breakup Text Messages for His Daughter…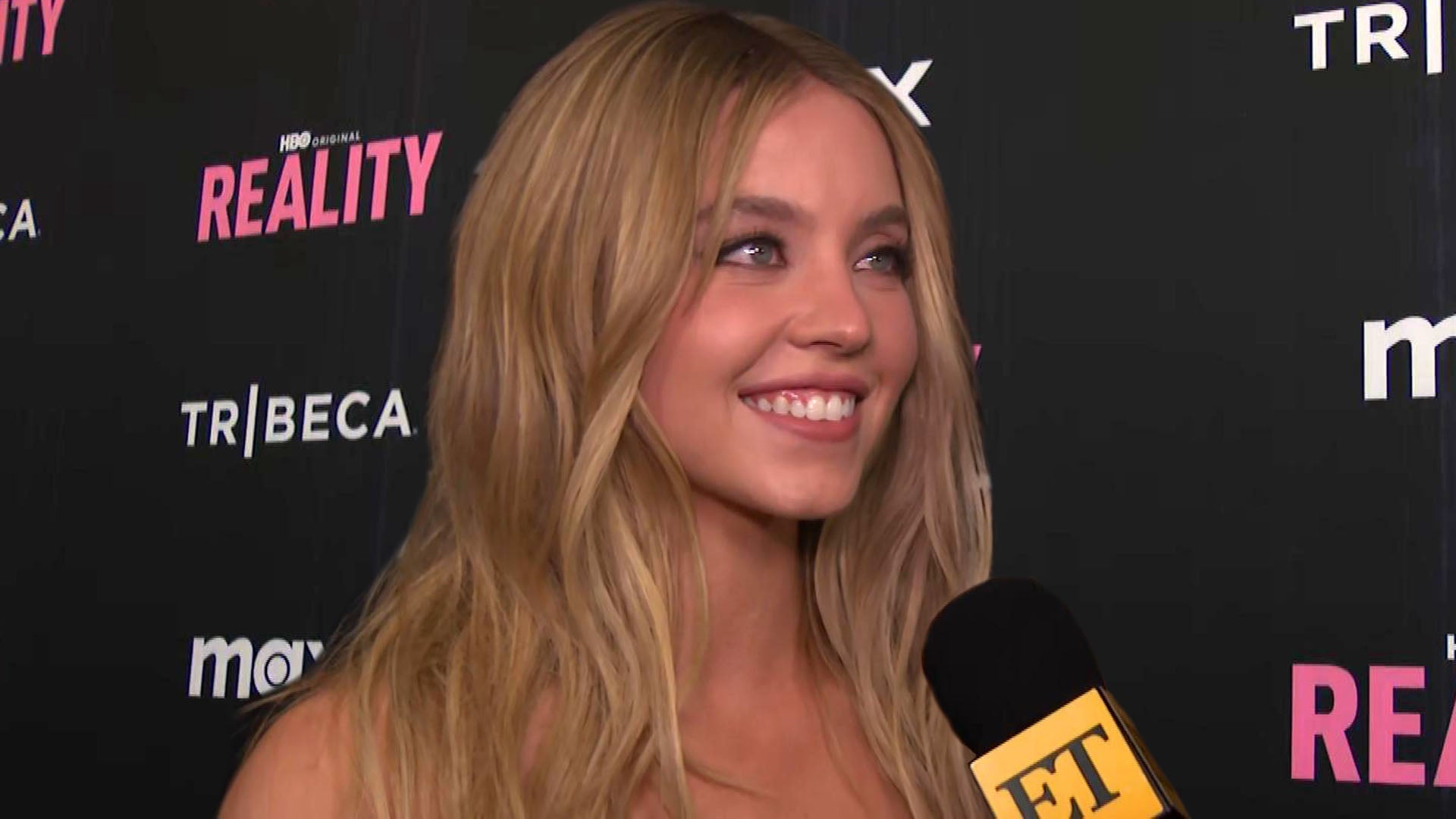 Sydney Sweeney Admits Life in the Public Eye Is a 'Day by Day' L…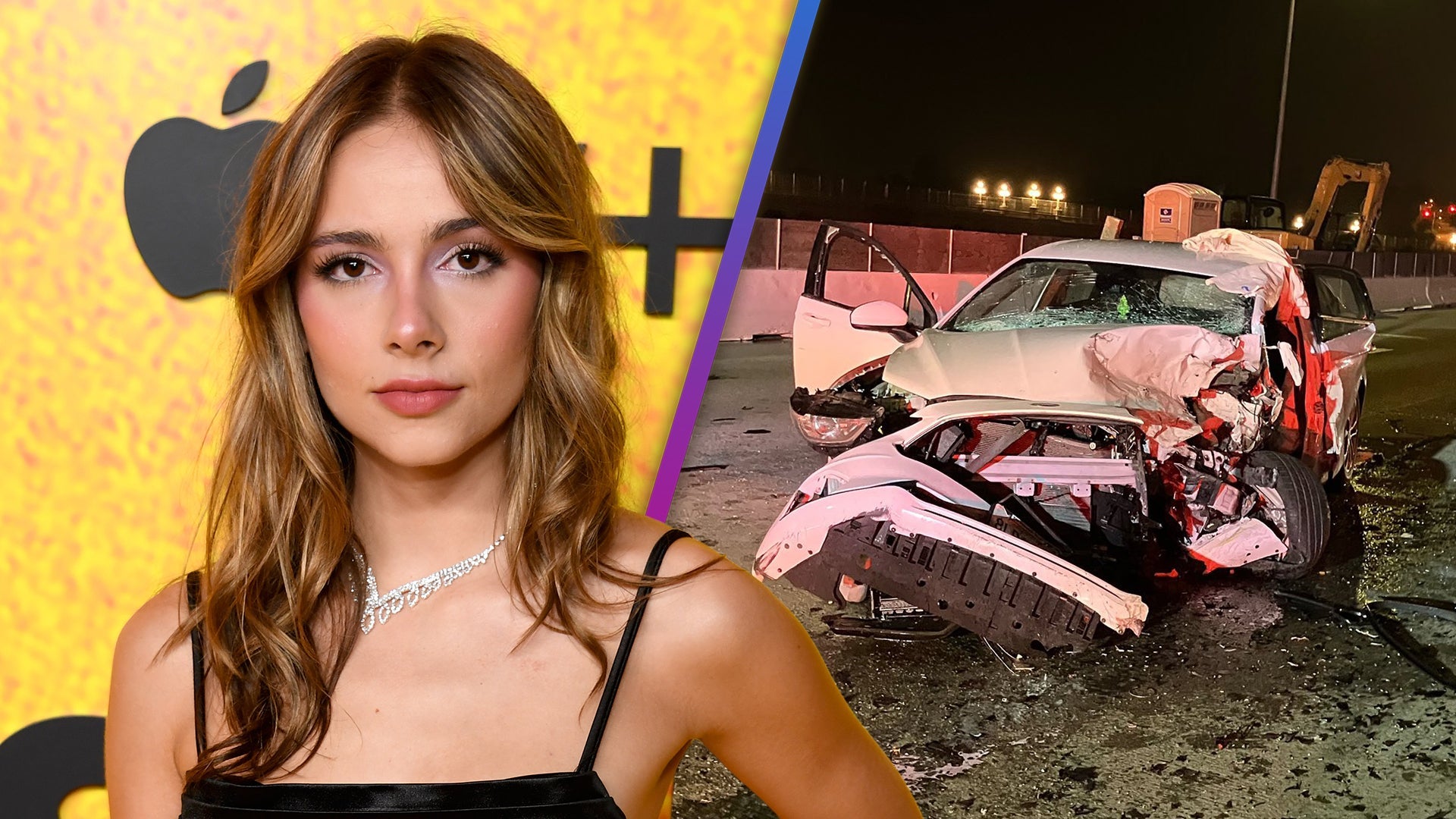 'General Hospital' Star Haley Pullos Arrested for DUI After Wron…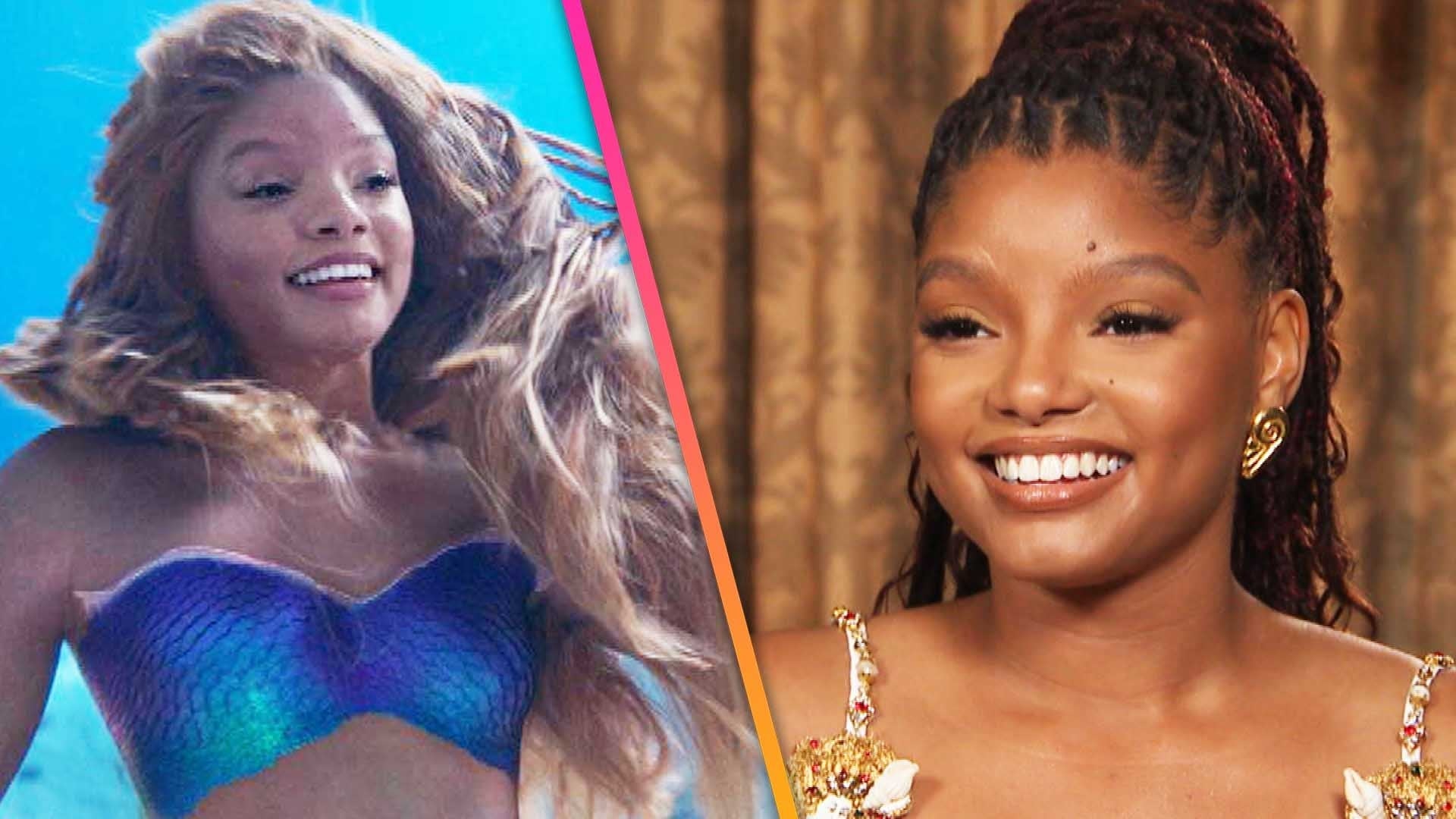 'The Little Mermaid': Halle Bailey Cried Watching Film (Exclusiv…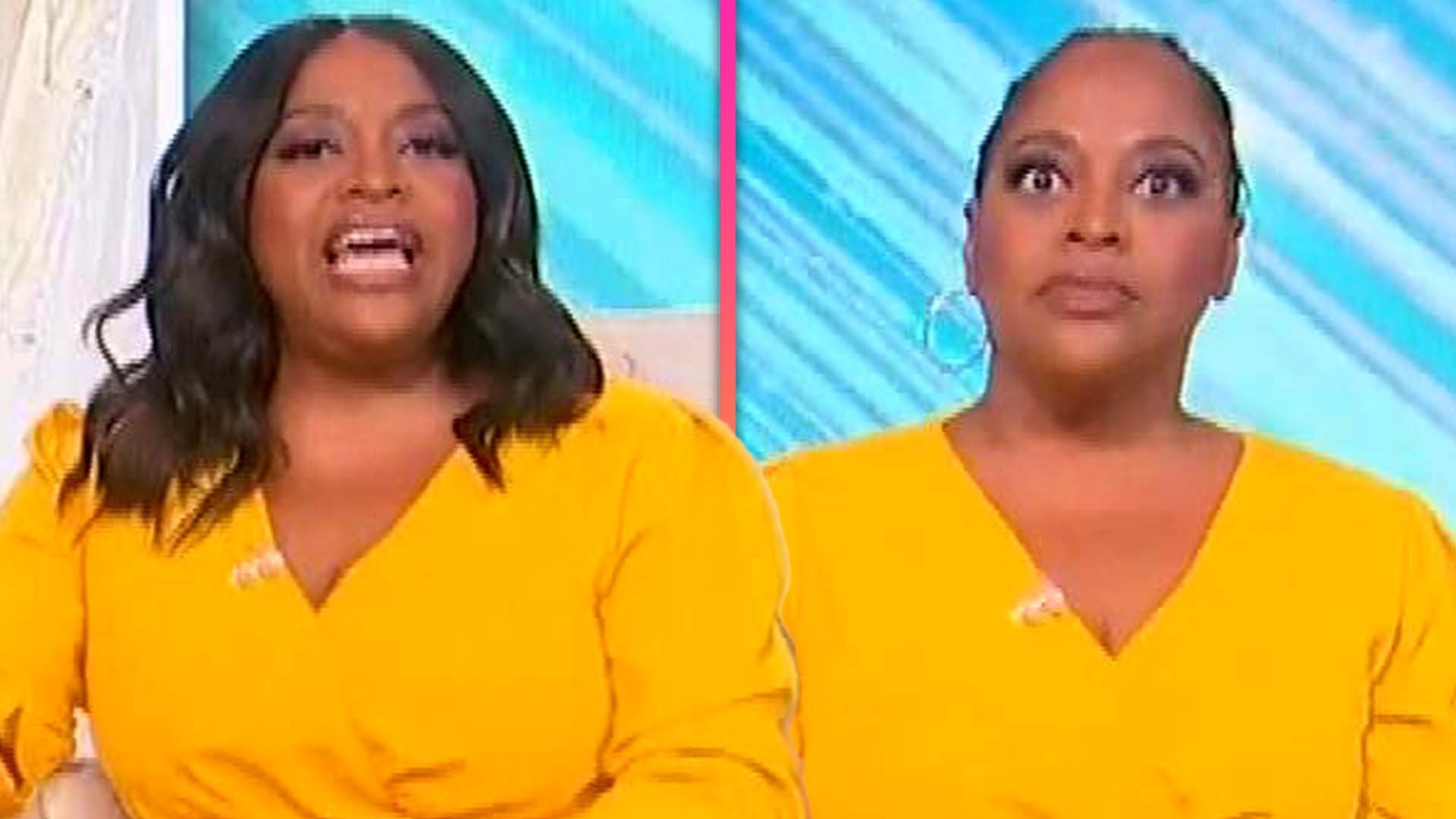 Watch Sherri Shepherd's Wig Fall Off While Filming Talk Show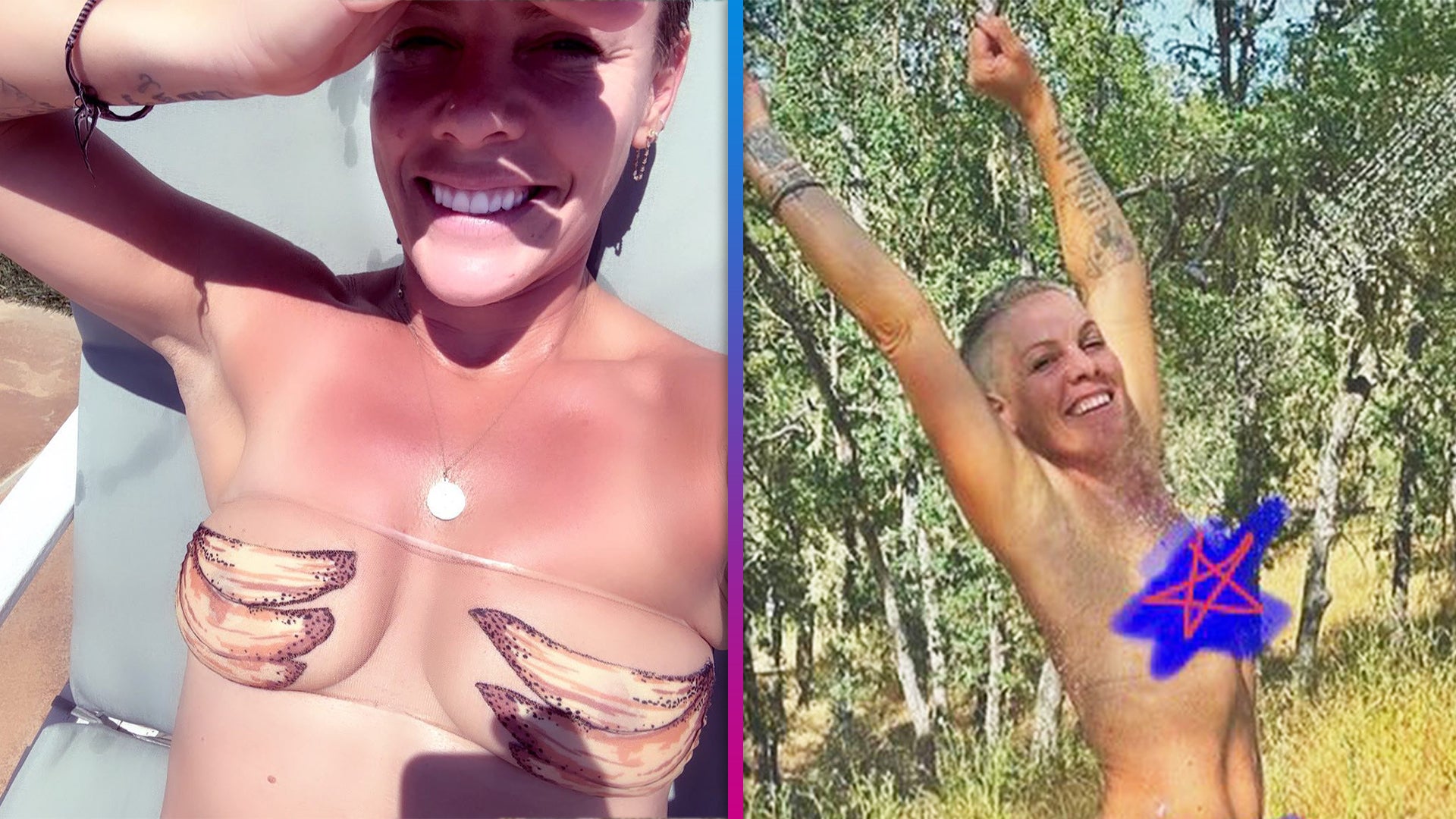 Pink Shares Nude Snaps in 'Embarrassing Mom' Instagram Post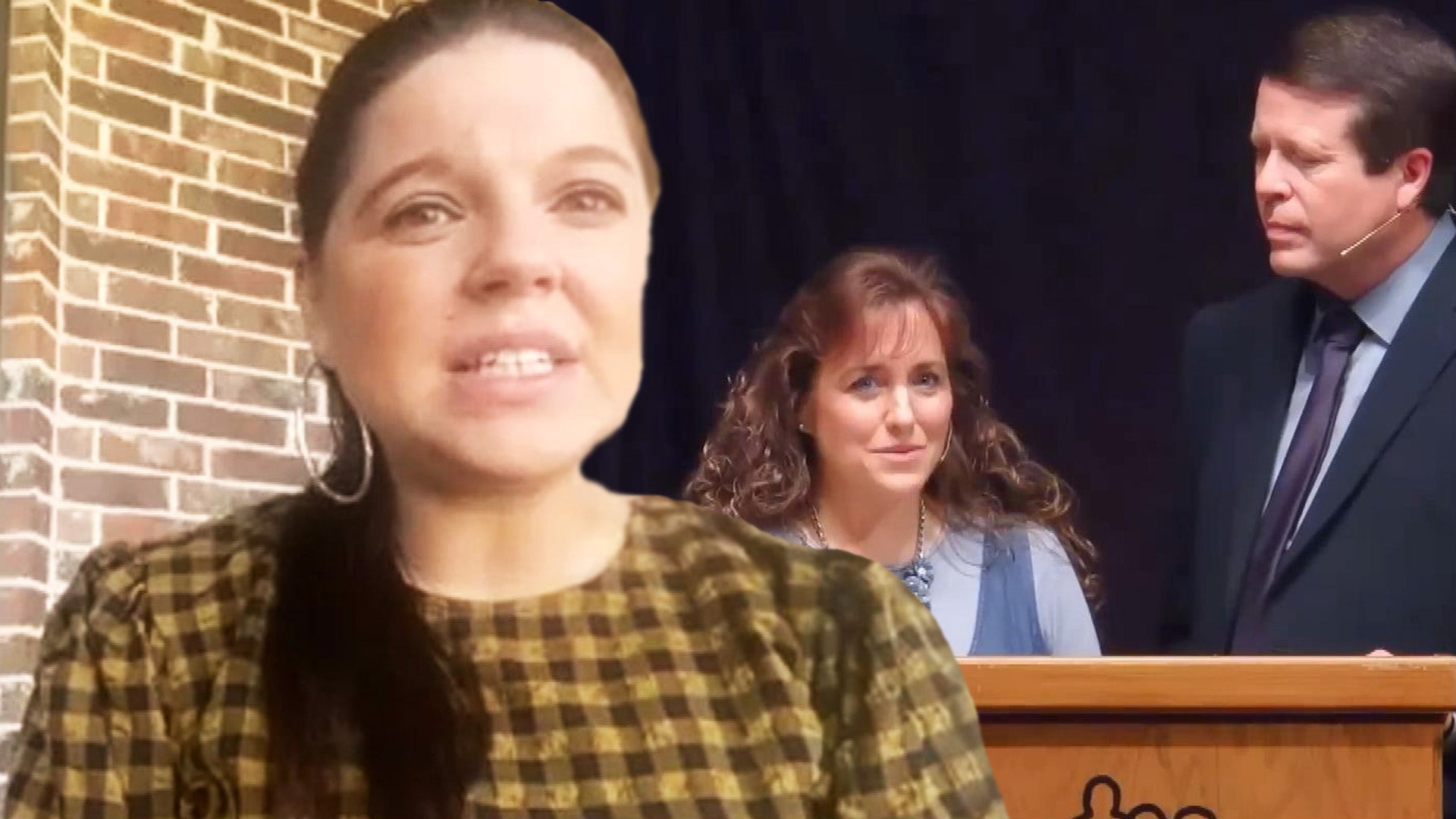 Amy King Calls Jim Bob and Michelle Duggar's Response to New Doc…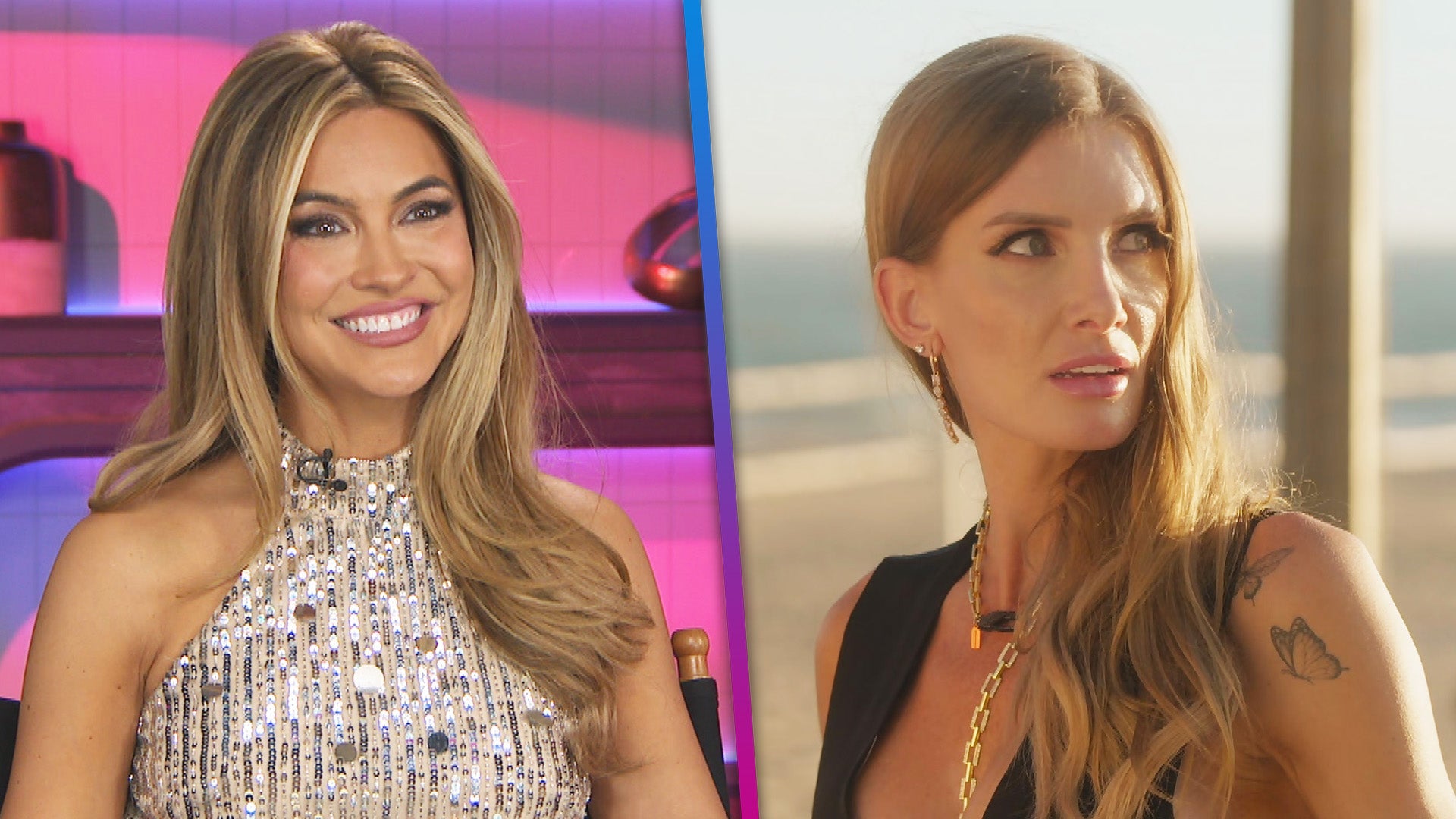 Chrishell Stause Breaks Down 'Selling Sunset' Drama With Nicole …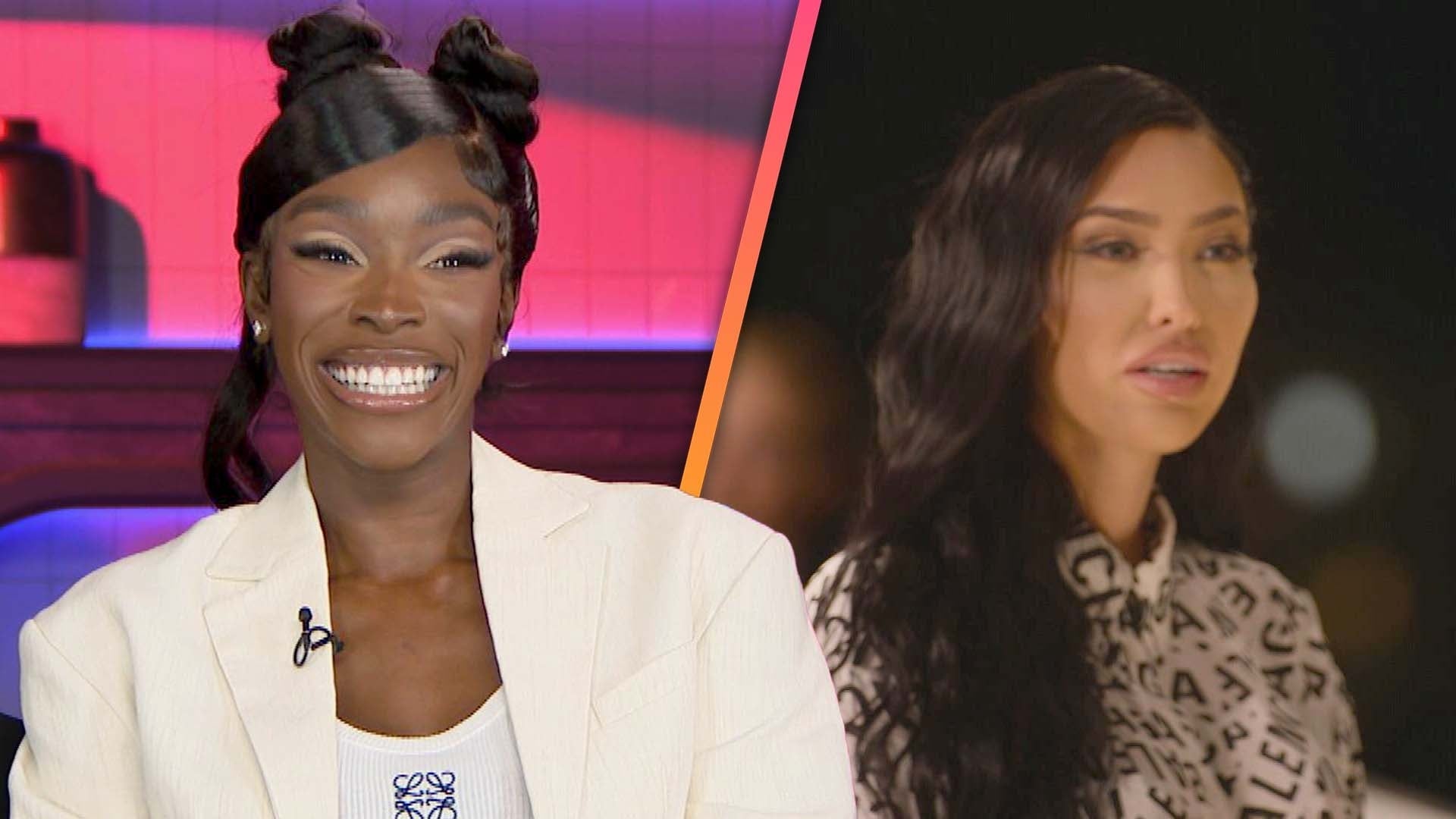 'Selling Sunset's Chelsea Lazkani Admits Regret in Sparking Bre …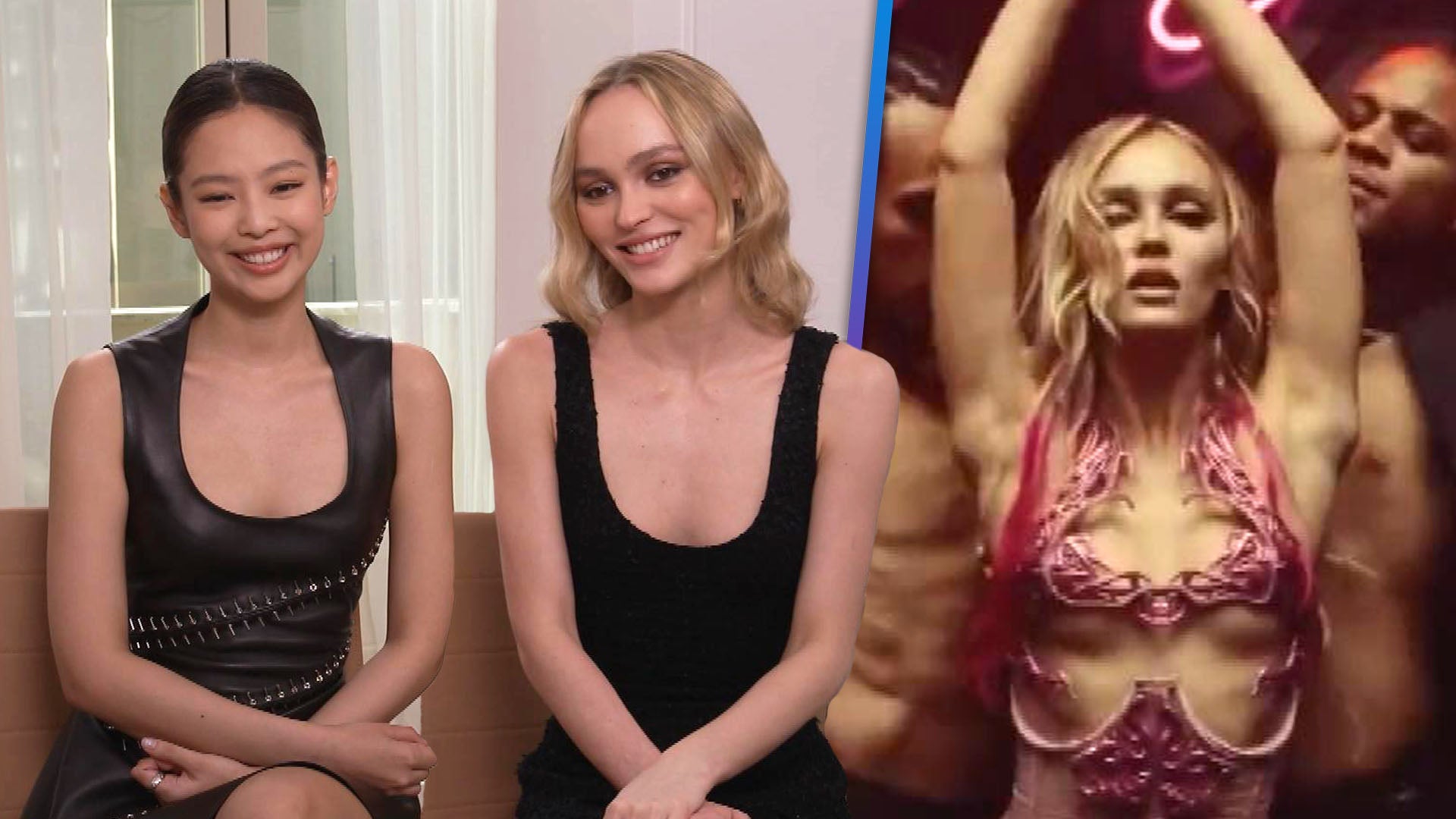 Lily-Rose Depp and Jennie Ruby Jane on Bringing Pop Star Fantasy…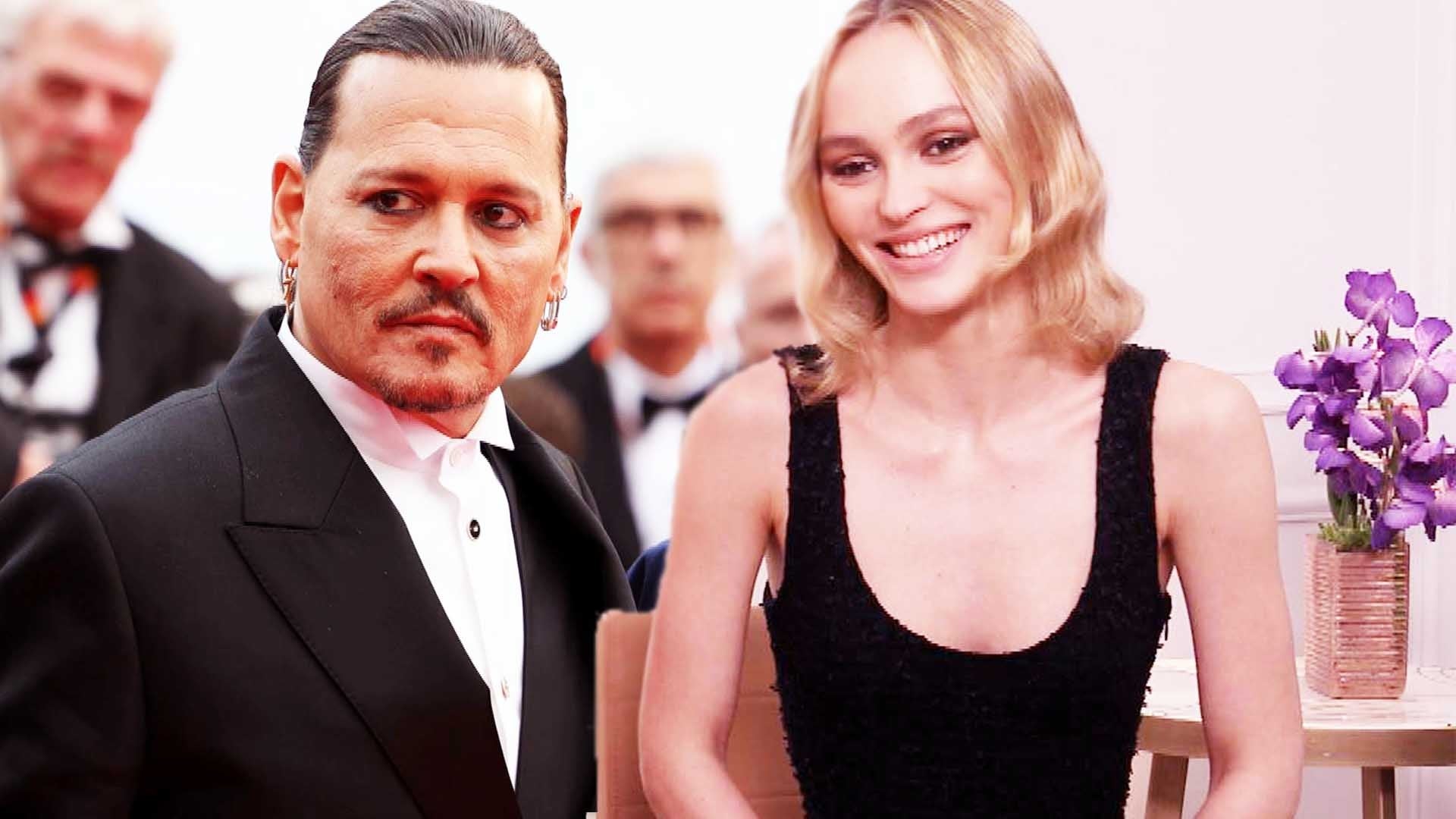 Lily-Rose Depp Reacts to Dad Johnny Receiving 7-Minute Standing …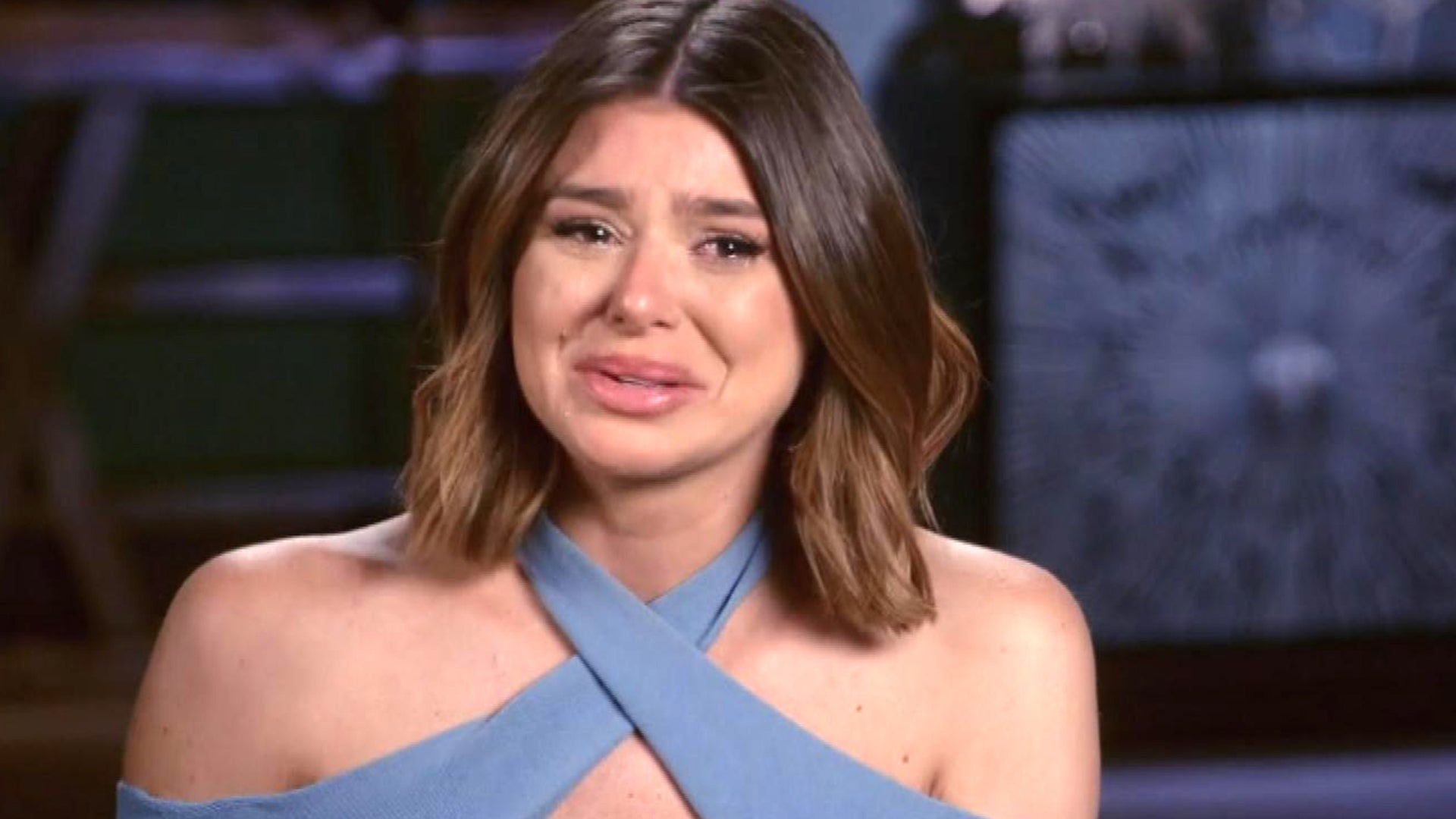 'Vanderpump Rules': Raquel Leviss Vows to Share 'Unfiltered Trut…
After declaring himself the "fat" member of New Kids on the Block, Jonathan Knight has dropped 34 pounds after giving up meat.
"On [reality series] Rock This Boat, I was like, 'I'm the fat New Kid,' and to me it's true," the singer tells ET. "The other guys are in such good shape. Out of all of them, I've become the most chubby, which is funny because the gay stereotype is all muscles and being trim."

EXCLUSIVE: Jonathan Knight on Hiding His Sexuality As a Teen, Wedding Plans and New Life on Farm
While Knight can laugh off his self-imposed label, he admits to having moments of feeling "fat and ugly" on past tours, adding that being on the road often involves rushed and unhealthy eating.
"It's always after a tour that it hits you -- when you start seeing pictures and videos of yourself on stage and go, 'Whoa.' I've definitely had moments where I'm like, 'I've gotta drop some weight,' but I've never been overly disturbed by it."
While Knight says he has never been upset about his appearance, he was taken aback to jump on the scales while vacationing in Southeast Asia last November and discover he had reached his heaviest weight -- 209 pounds.

EXCLUSIVE: New Kids on the Block's Joey McIntyre Goes to Prom – See the Video!
Around the same time, the 47-year-old "Remix" singer had become increasingly horrified by animal cruelty while researching farming practices.
"It was always my dream to have a profitable farm, so I was looking into how you make money from farming," says Knight, who now lives on a Massachusetts farm and works in real estate in his downtime from NKOTB. "Just seeing how animals are raised and the slaughterhouses freaked me out. I had never thought too much about where meat comes from and was like, 'This is not right.'"
Re-evaluating his diet, Knight took a friend's advice to go vegan -- "that lasted three days!" -- then became vegetarian after returning to the U.S.
While chicken was the hardest meat to give up, the transition otherwise came easily, aided by his ever-growing crop of vegetables. One of his new favorite meals is vegetarian lasagne and he takes pride in preparing meals from squashes and corn that he has grown and handpicked from his garden.

EXCLUSIVE: New Kids on the Block Preview All the Shirtless Mayhem of 'Rock This Boat' Season 2
What Knight didn't expect, was that he immediately began shedding pounds.
"Two weeks later I noticed I had lost weight, so I decided to start weighing myself every day and it just kept dropping. It was crazy. Seven months later, I'm down to 175 pounds and I didn't work out or anything." <p>While weight loss was an unexpected bonus to giving up meat, so was the sudden improvement in Knight's overall health.
A firm believer that diseases like cancer are linked to food sources, Knight says his ongoing digestive issues disappeared after he gave up meat.
"A lot of the time I was going to the doctor because my stomach was always bloated. I would eat then just feel really nasty. The doctor was always like, 'I don't know what's wrong with you.' They couldn't diagnose anything. Then just from eating clean, healthy, organic that has gone away."
Longtime partner Harley Rodriguez, a trainer with Barry's Bootcamp, also switched to vegetarianism with Knight.
"He was like, 'If you're going to do it, I'm going to do it.' He's loving it. He's looking amazing these days too."
Looking amazing is something Knight and his bandmates are known for, with Donnie Wahlberg recently telling ETthat the group, whose cruise adventures are chronicled on Pop TV's Rock This Boat, often take turns going shirtless on tour.

RELATED: Jonathan Knight and Partner Harley Rodriguez Go Very Public on 'The Amazing Race'
Knight admits that staying in shape is more difficult now that the singers are in their 40s.
"When you're 20, your body is amazing, but now that we're older it's more of a struggle to make sure we maintain ourselves and don't become these big, 300-pound pop stars! And body image is more in your face now than it was back then. You look on social media and Instagram and it's all these buff people! Body image is such a big thing for people."
While being in a boy band often subjects Knight and his bandmates to physical critique, he doesn't believe male celebrities are subject to the same level of female scrutiny that Jennifer Aniston recently highlighted in a Huffington Post editorial.
"It's definitely more of a thing for females, which is sad. But at the same time, I think in the gay world a lot of gay men scrutinize other men! I've never felt pressure about my appearance though. I do what I do for myself, not because of what other people think."
Catch the Rock This Boat finale on Wednesday 8P/7c on Pop TV and if you can't wait until then, check out Knight's bandmate and brother Jordan popping out of a fan's birthday cake in the exclusive clip below! Can we order one of these for our birthday?
Related Gallery