TV
EXCLUSIVE: Troian Bellisario Dishes on Spencer's Fate and What to Expect From The Final Episodes of 'Pretty Li
By
EXCLUSIVE: Troian Bellisario Reacts to 'PLL' Ending, Teases Spen…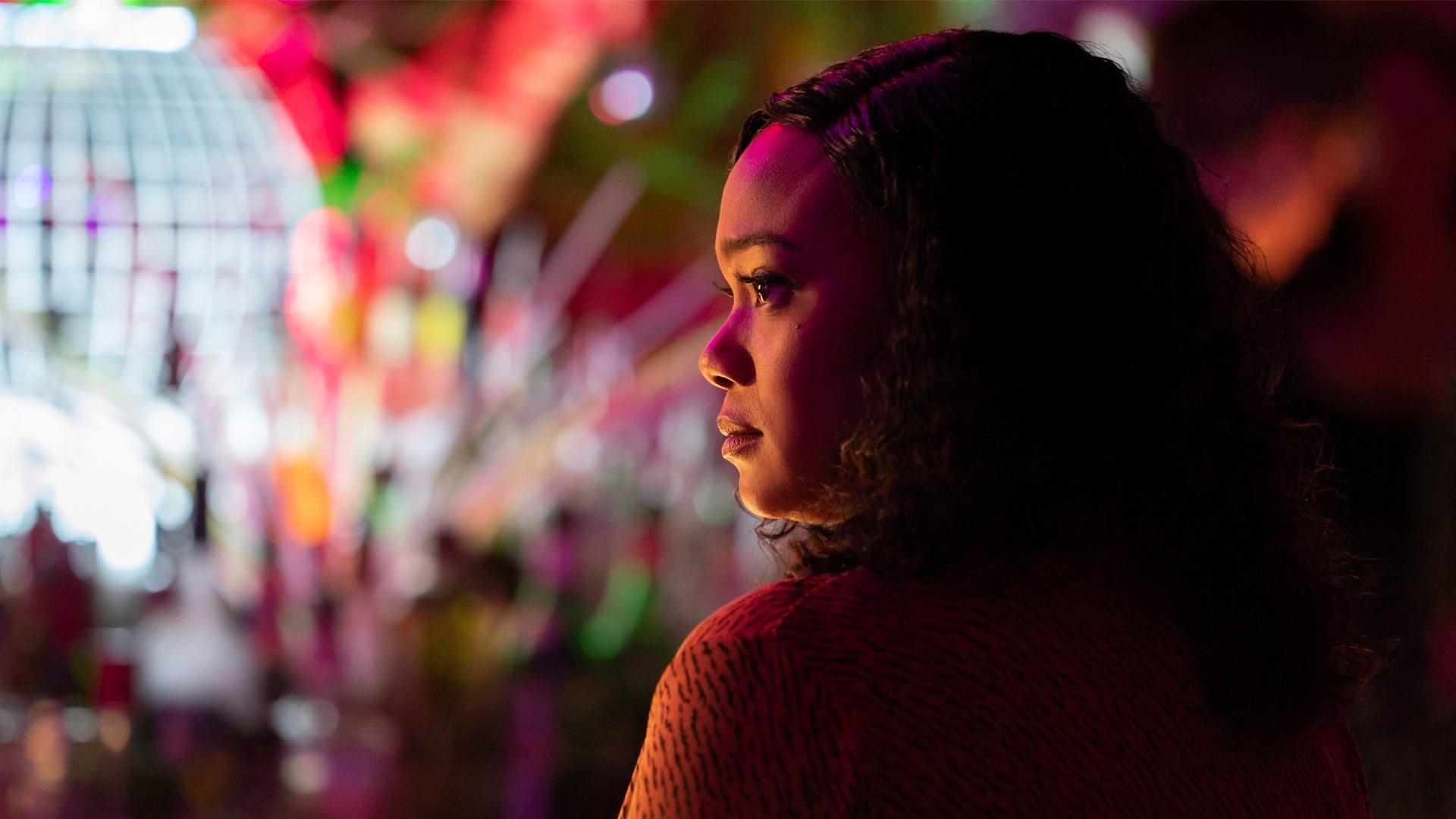 Tatyana Ali Has a Tense Confrontation in Lifetime's 'Vanished: S…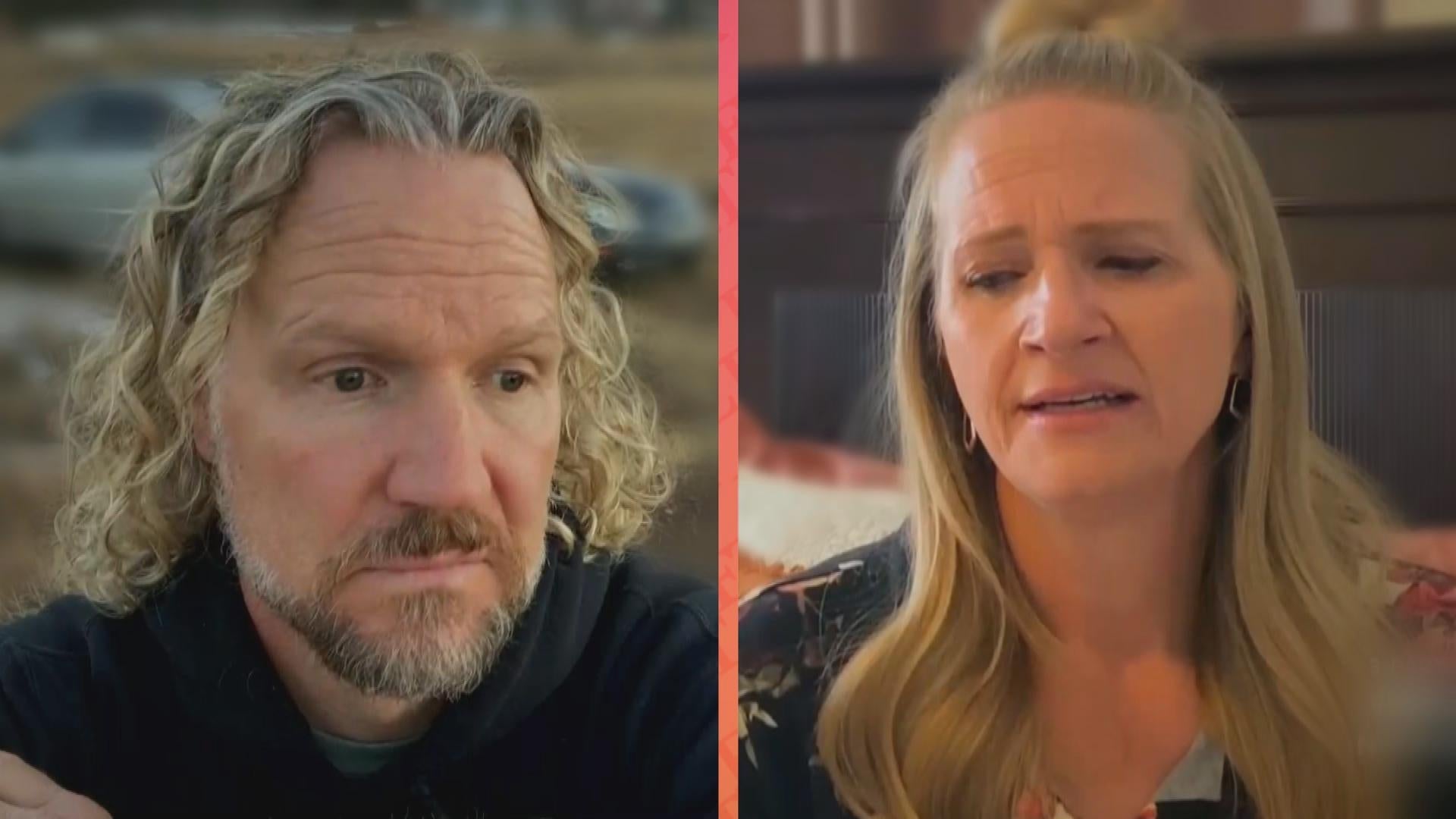 'Sister Wives' Star Kody Brown Is Over Being Intimate With Chris…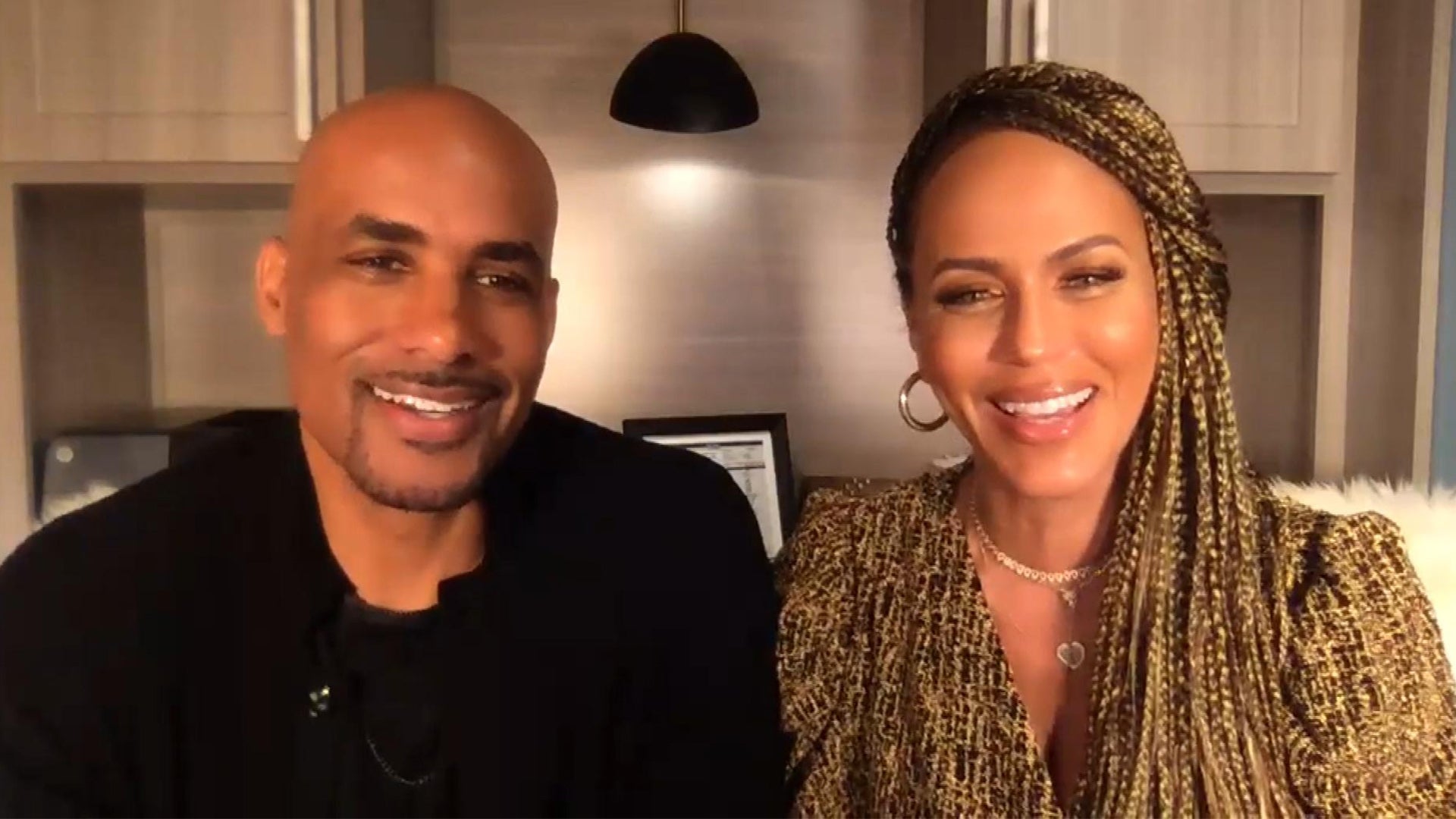 Nicole Ari Parker and Husband Boris Kodjoe Spill on Working Toge…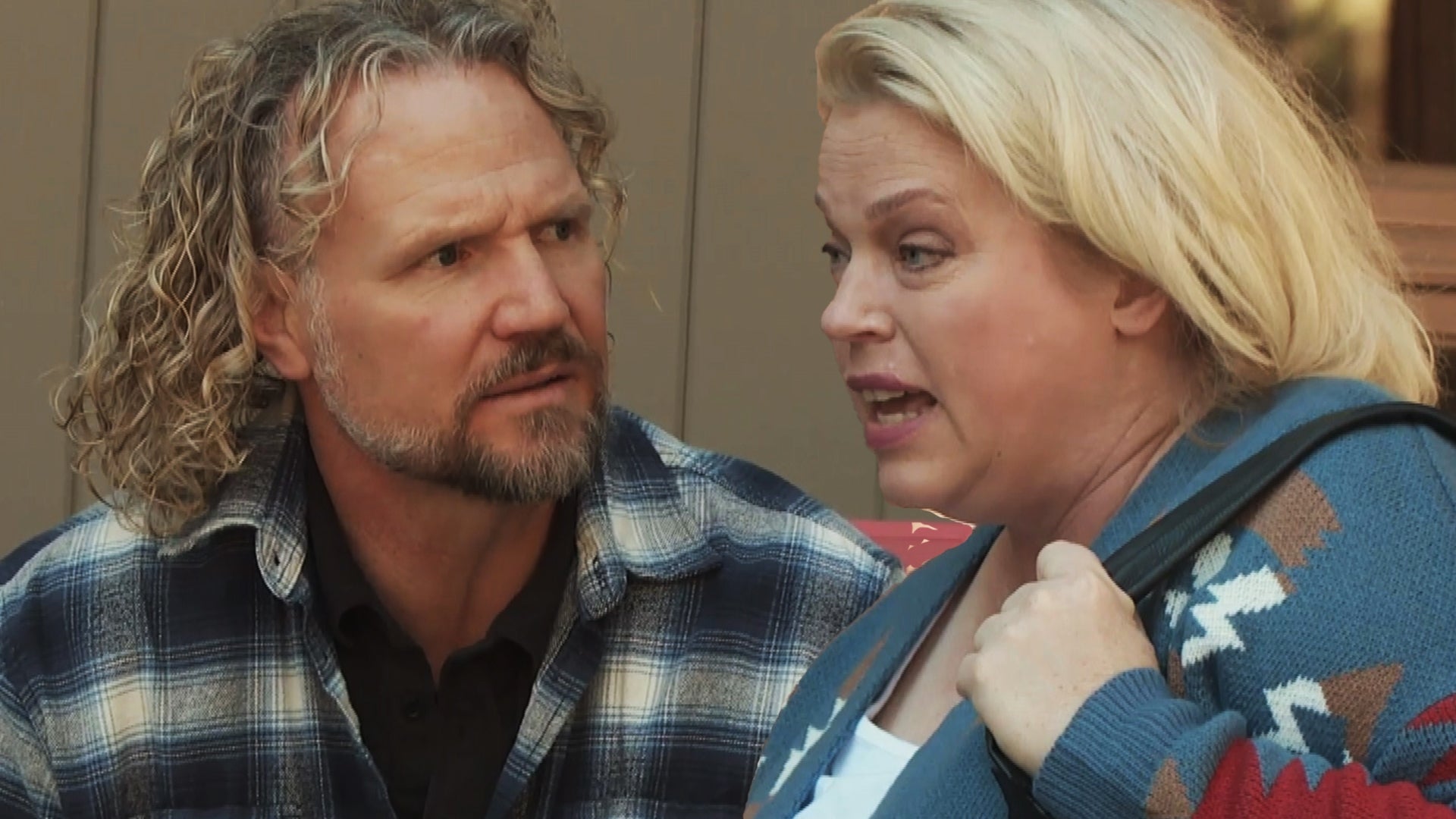 'Sister Wives' Star Janelle Brown Tells Kody Brown to 'F*** Off'…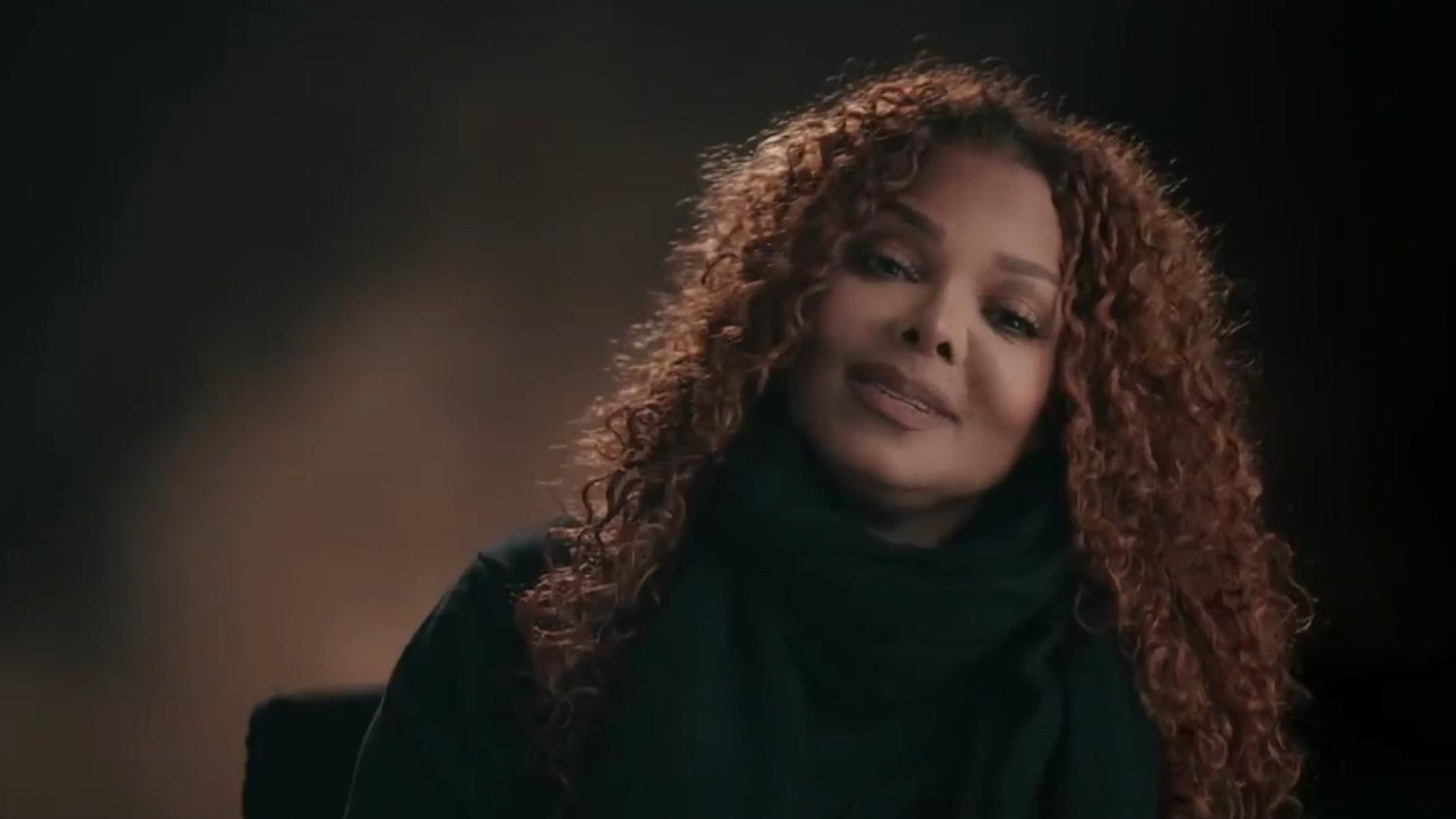 Janet Jackson Documentary: How Super Bowl Wardrobe Mishap & Mich…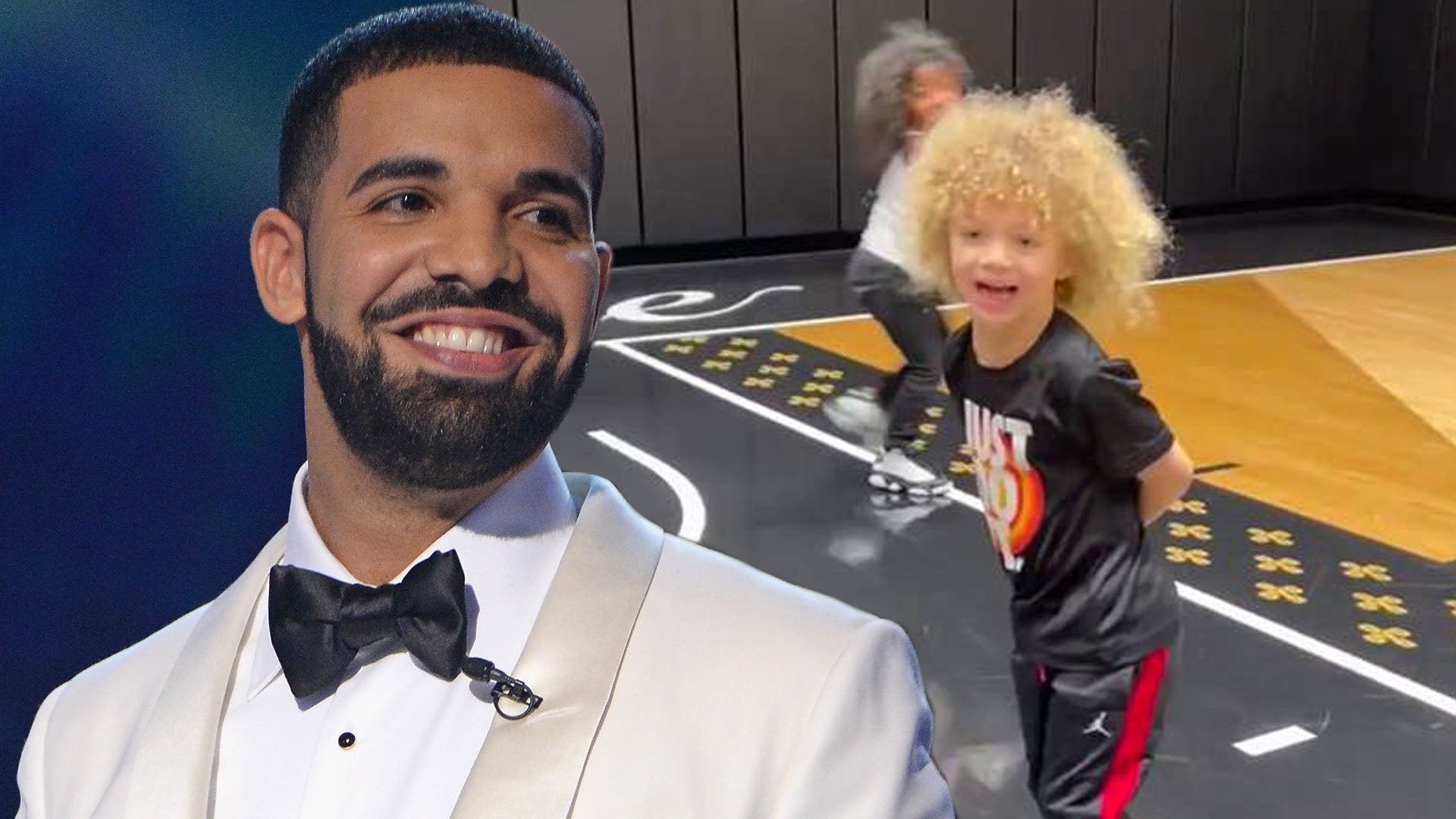 Drake's 4-Year-Old Son Shows Off His Impressive Basketball Skill…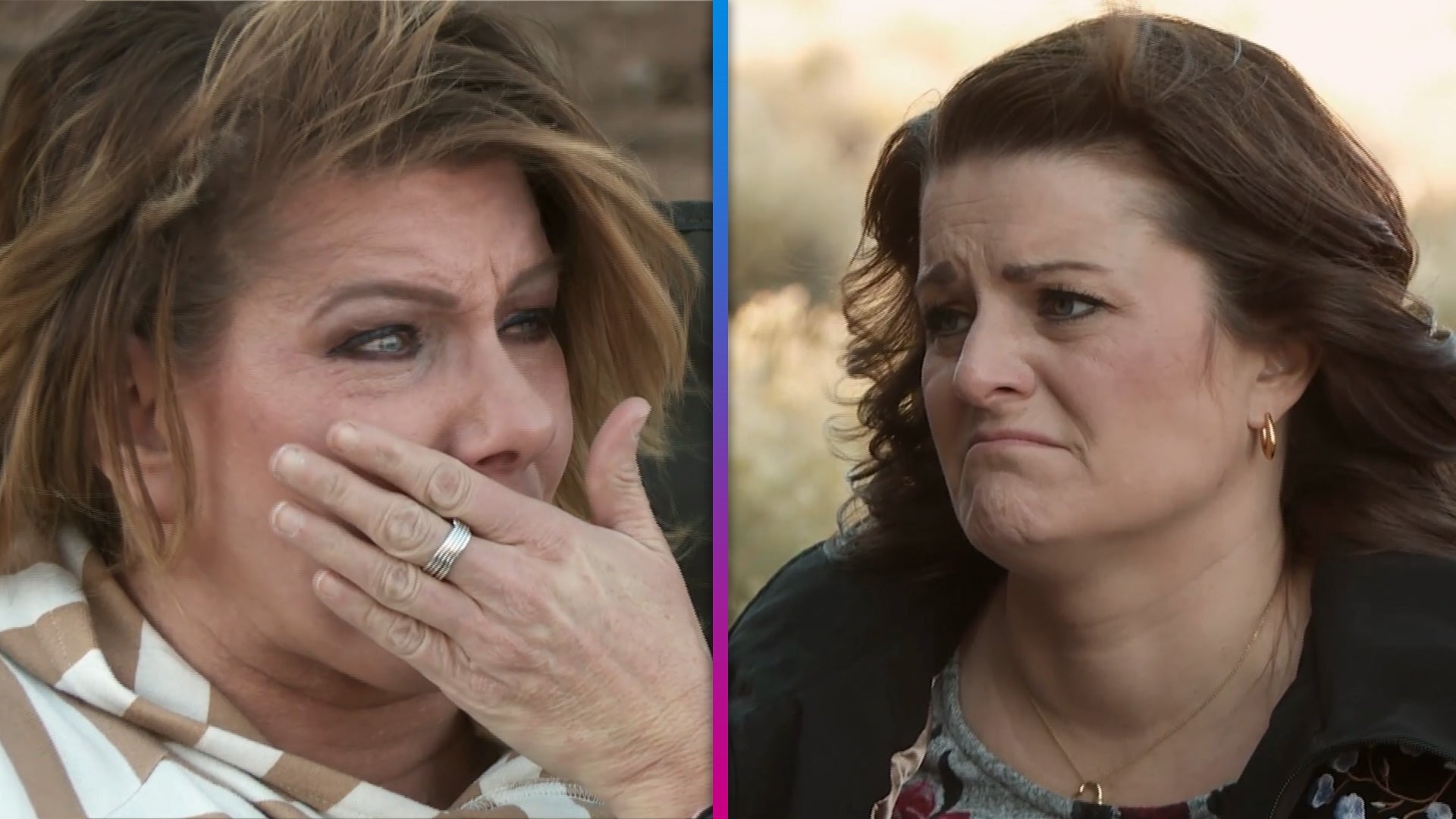 'Sister Wives' Star Meri Brown Cries Over Family Rift Amid Husba…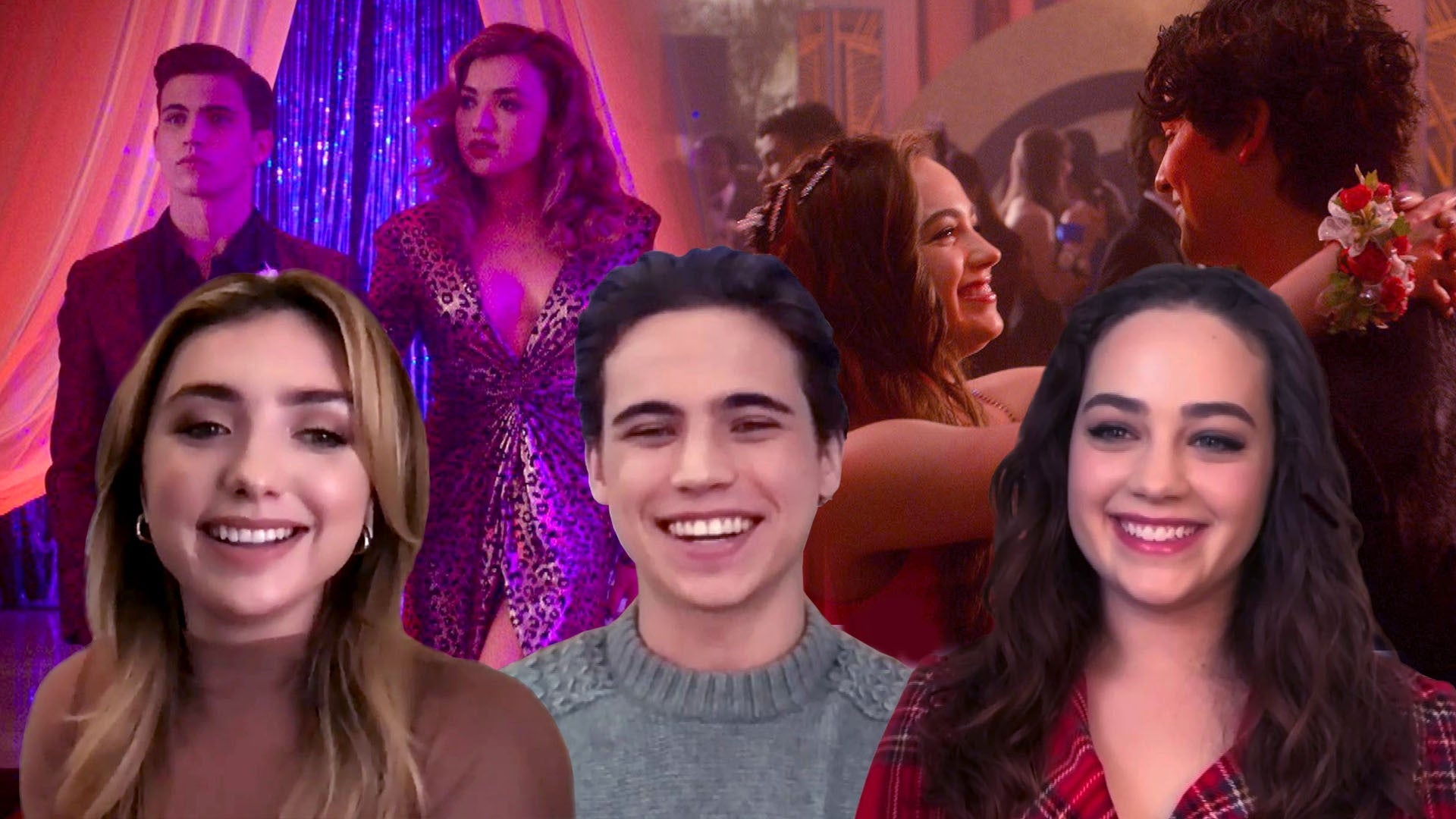 'Cobra Kai' Season 4: Cast Breaks Down That Epic Prom Fight and …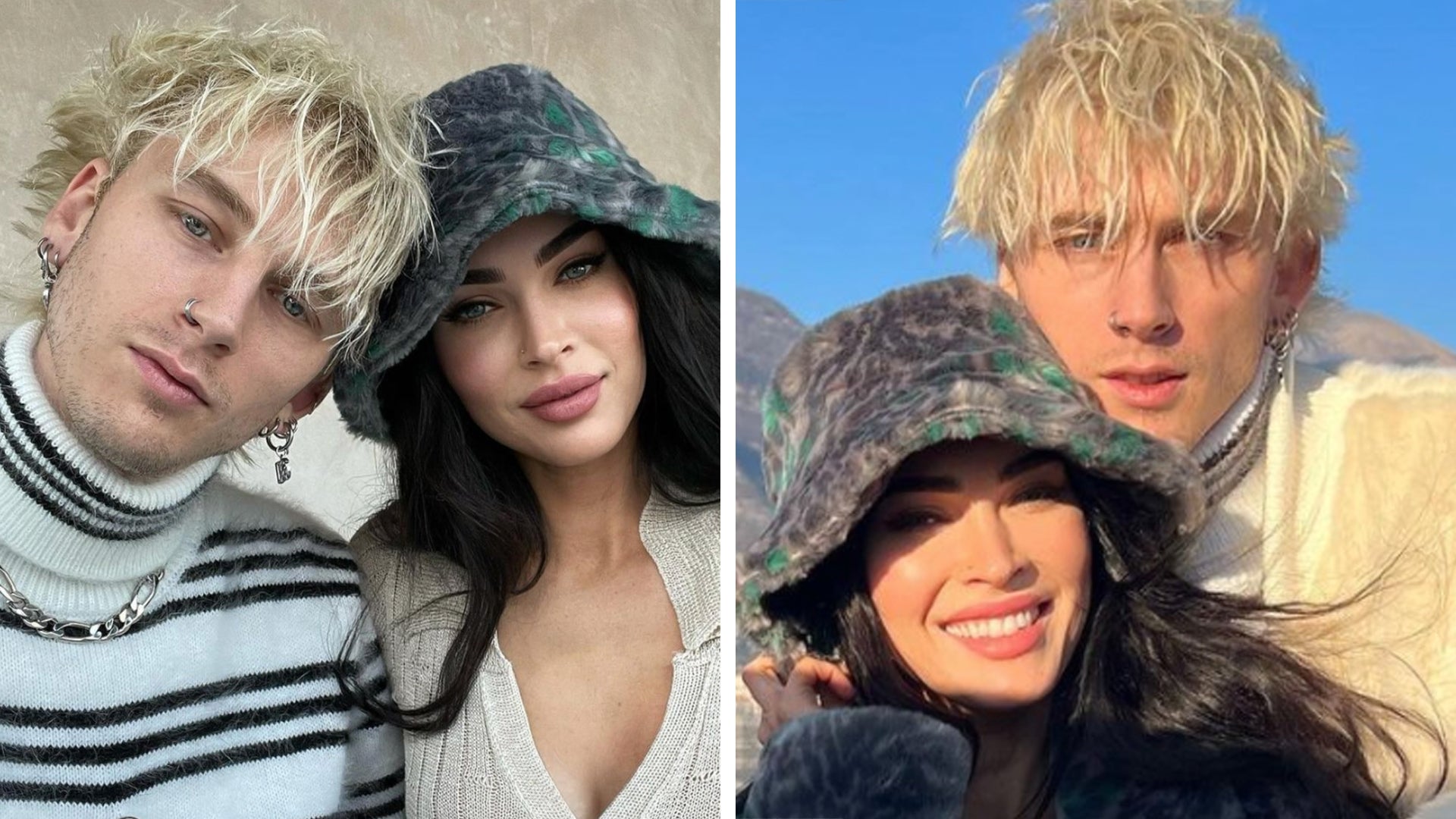 Megan Fox and Machine Gun Kelly Snuggle Up on a Romantic Getaway…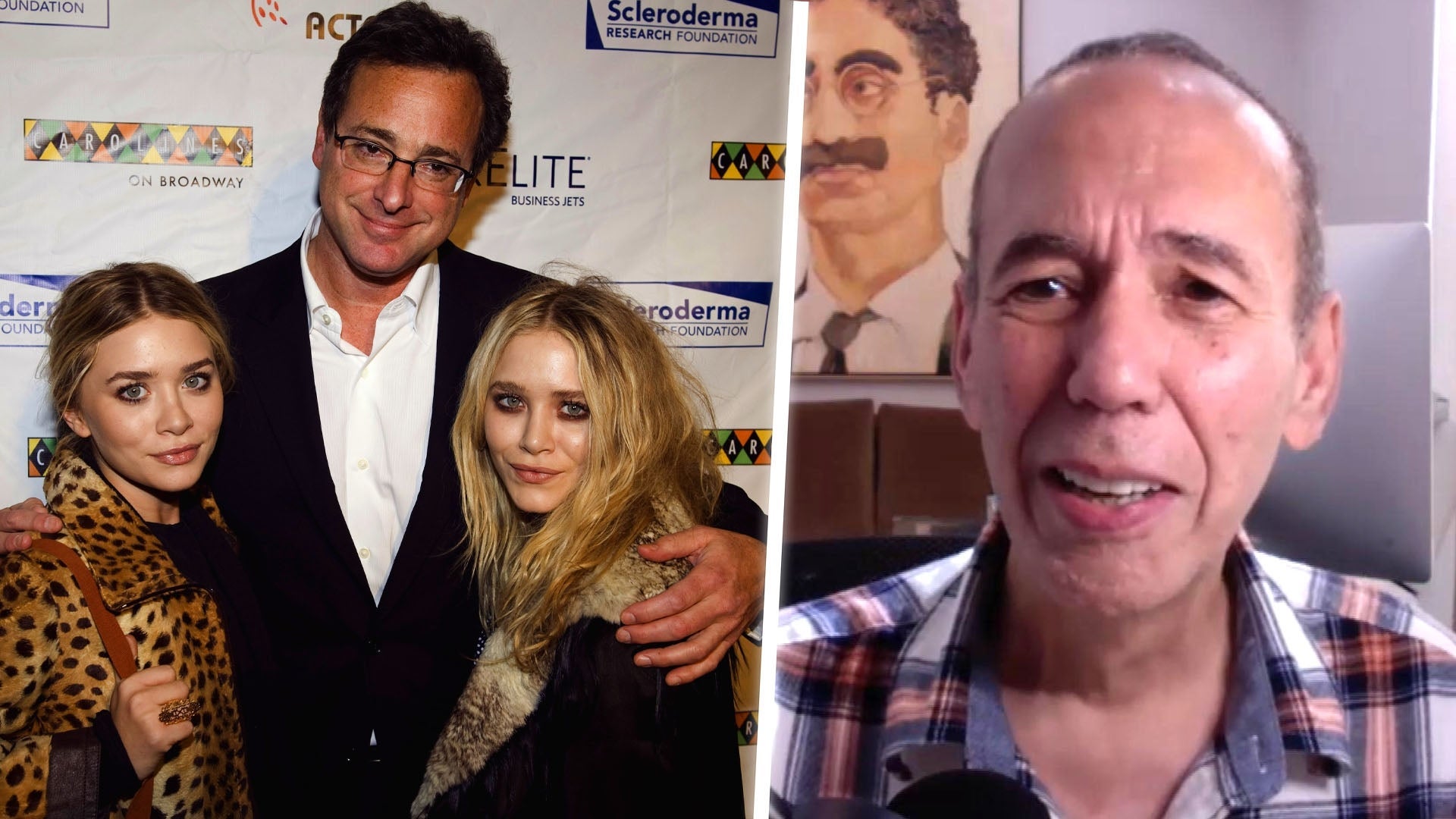 Bob Saget's Friend Gilbert Gottfried Recalls How Protective He W…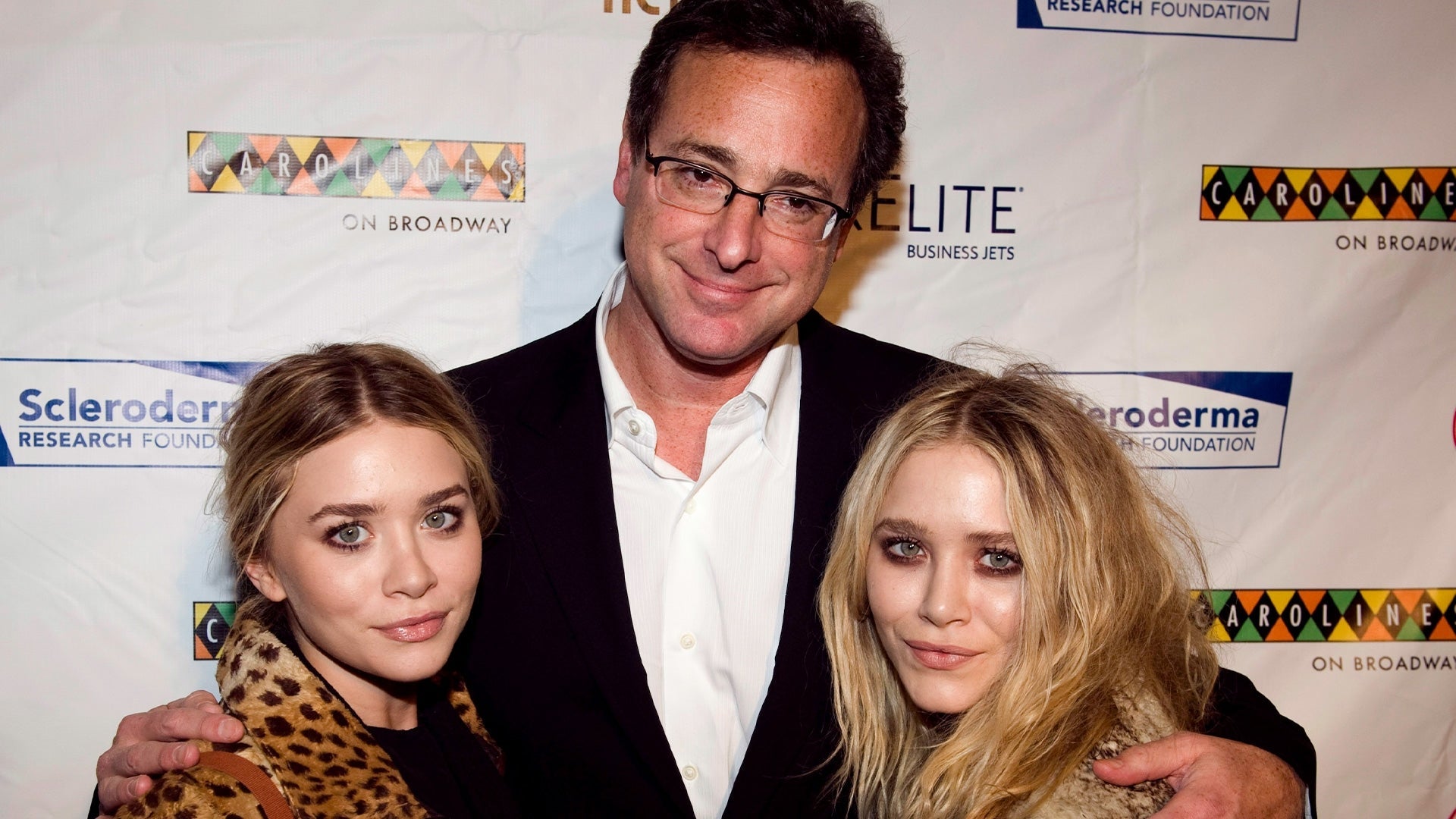 Inside Bob Saget's 'Special' Relationship With Mary-Kate and Ash…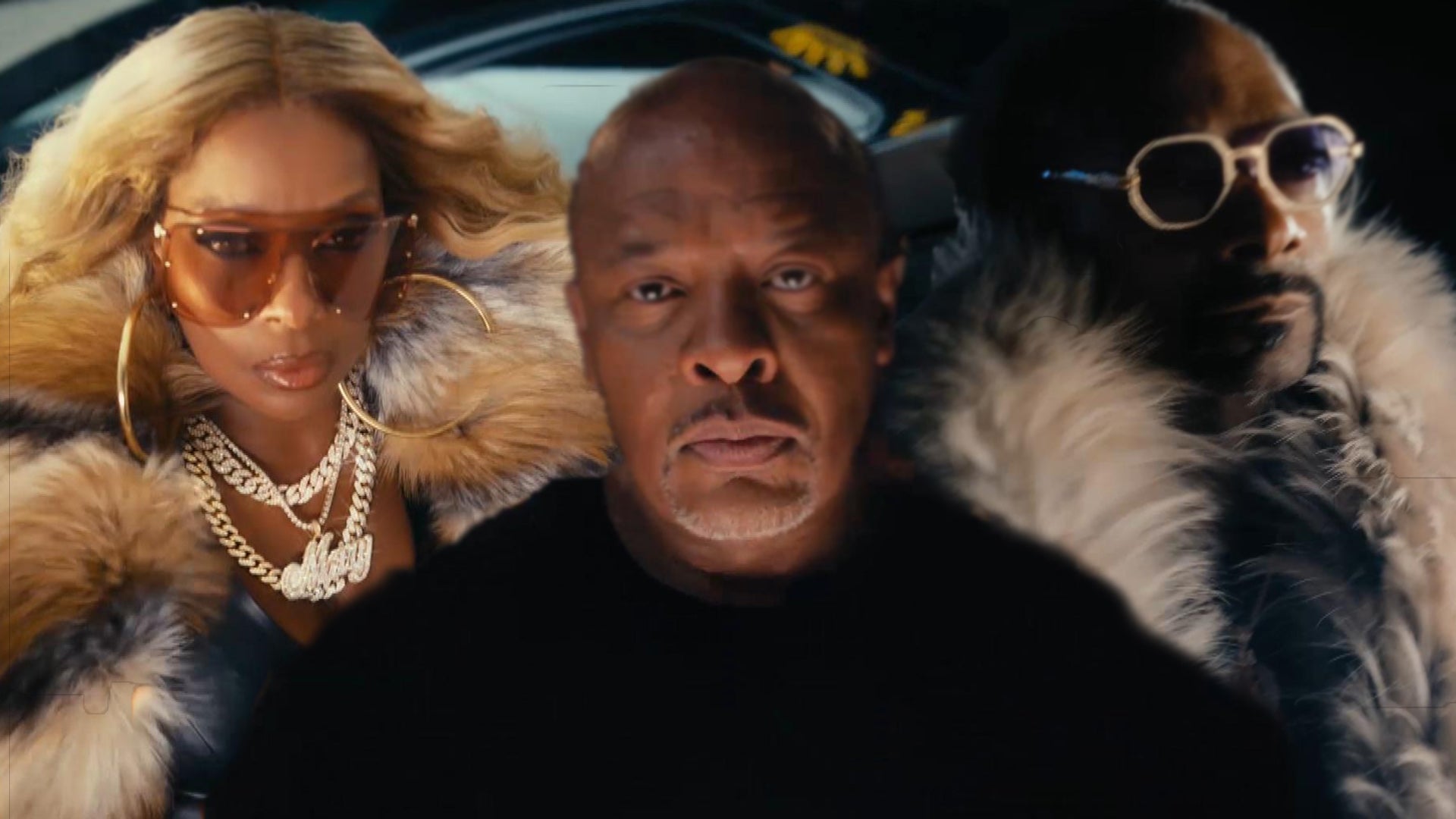 Super Bowl LVI Halftime Show: Get a First Look!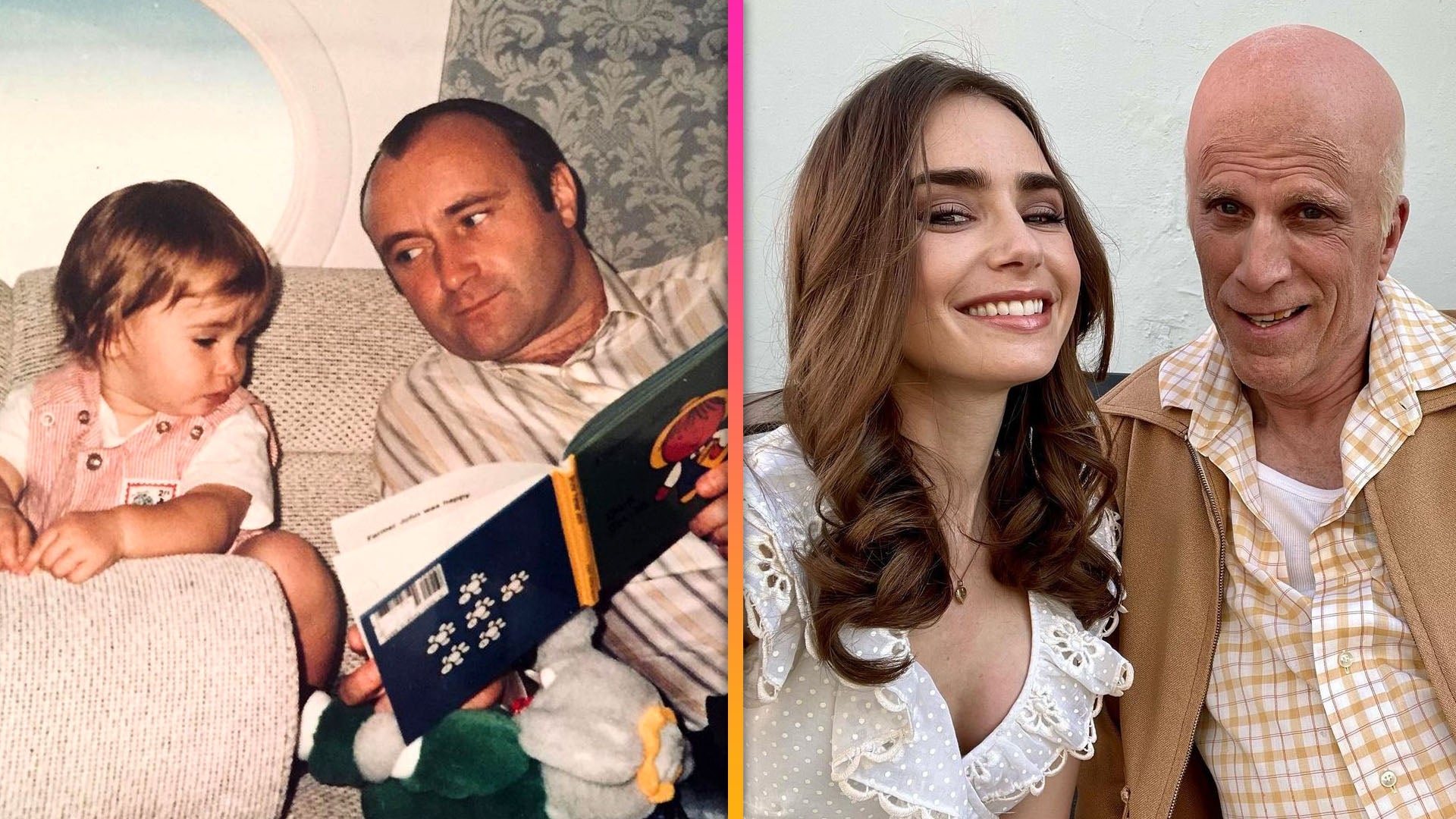 Inside Lily Collins' Star-Studded Family Tree: From Phil Collins…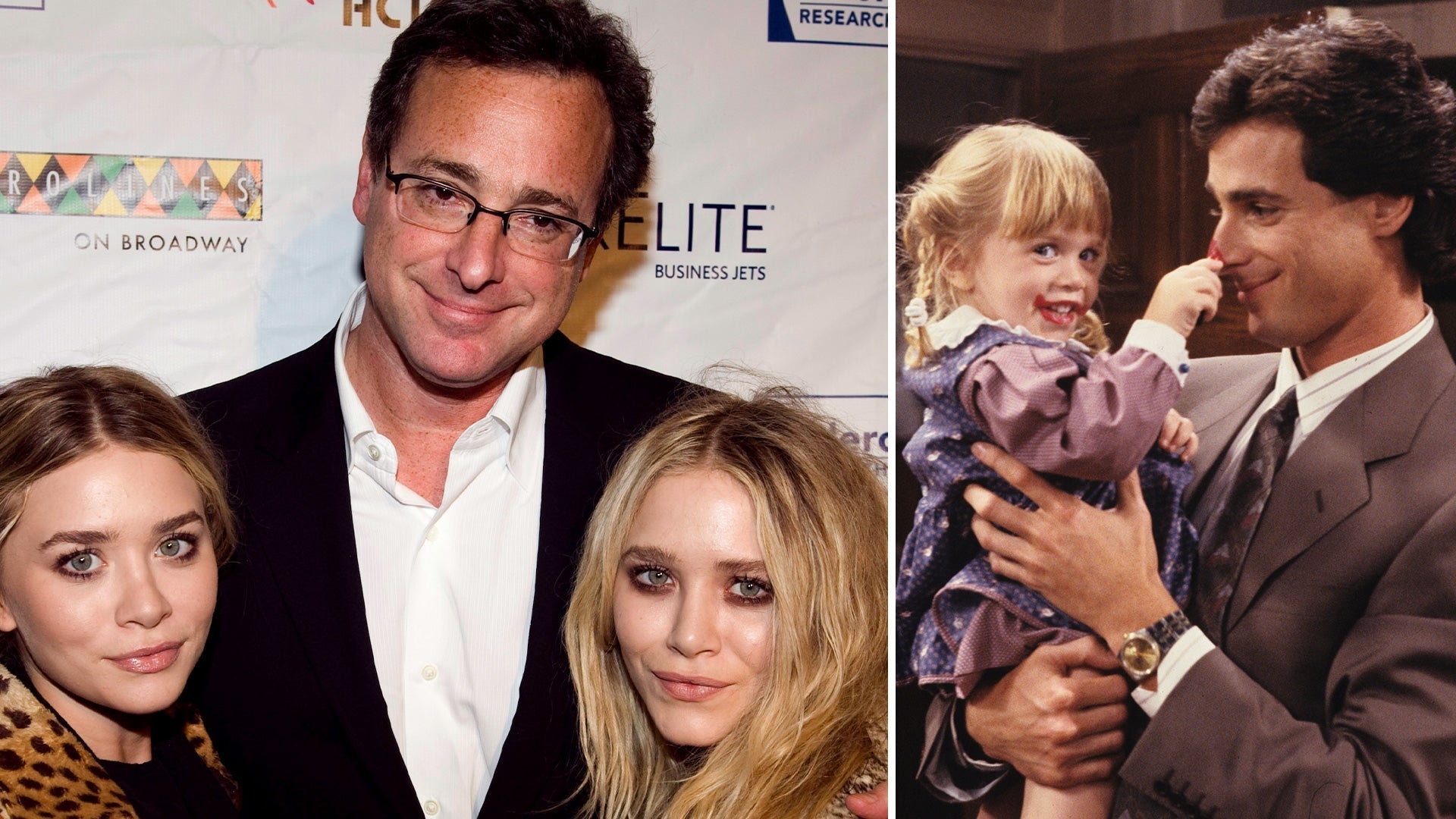 Mary-Kate and Ashley Olsen Pay Tribute to 'Full House' Dad Bob S…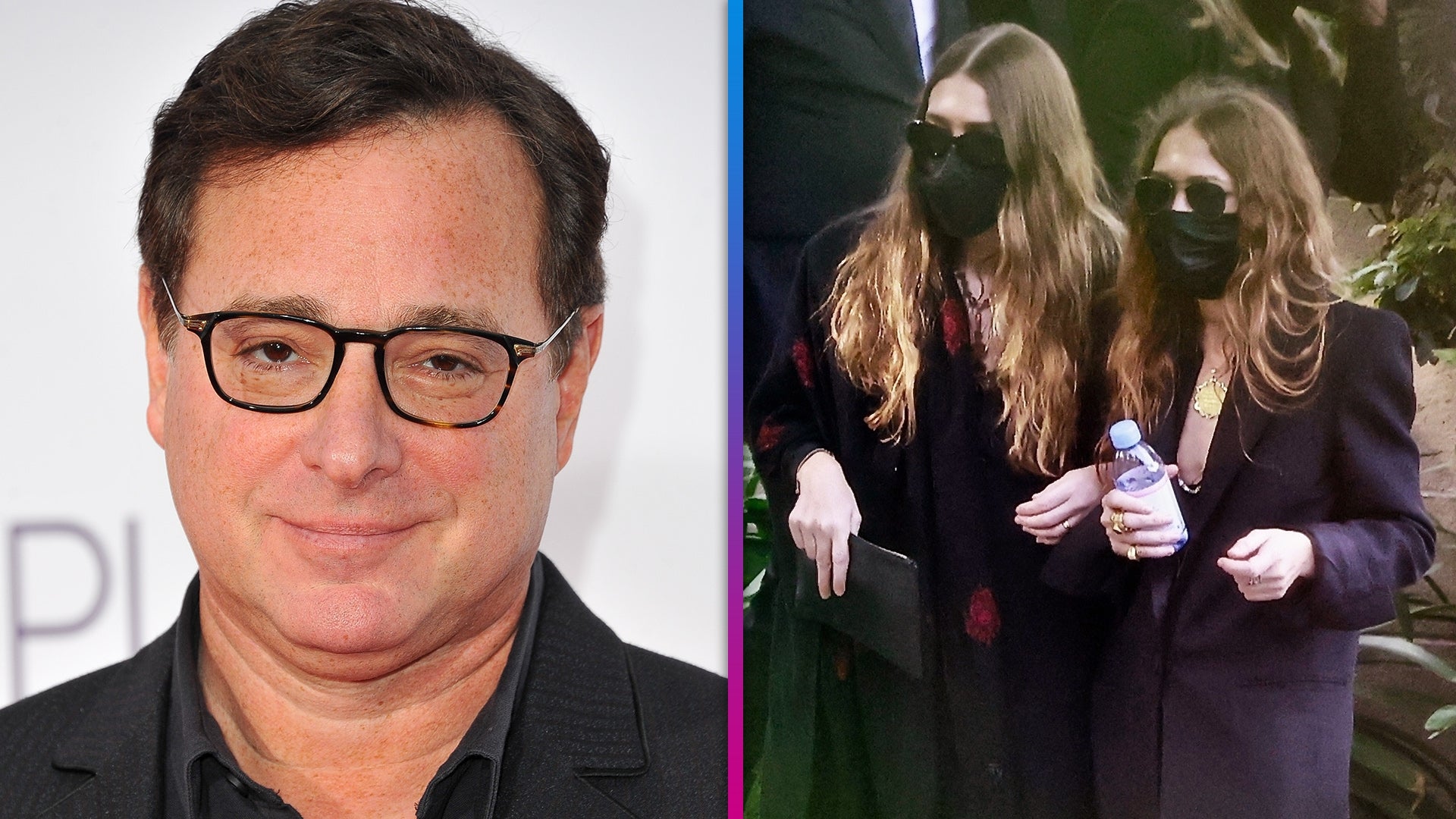 Bob Saget Funeral: 'Full House' Cast and More Attend Memorial

Remembering Betty White: 'The Golden Girls' Glory Days and a Loo…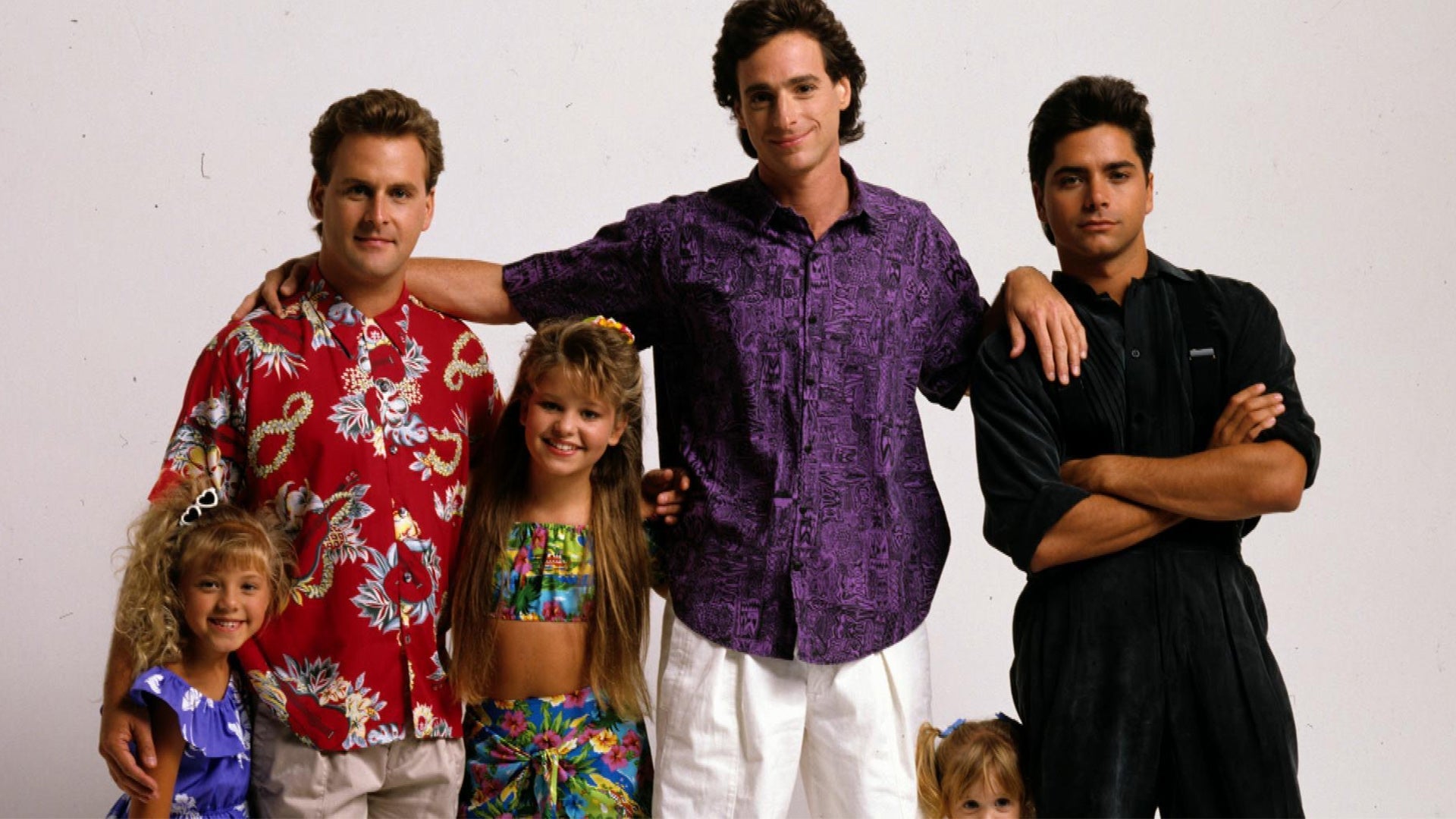 Remembering Bob Saget: 'Full House' Cast and Famous Friends Pay …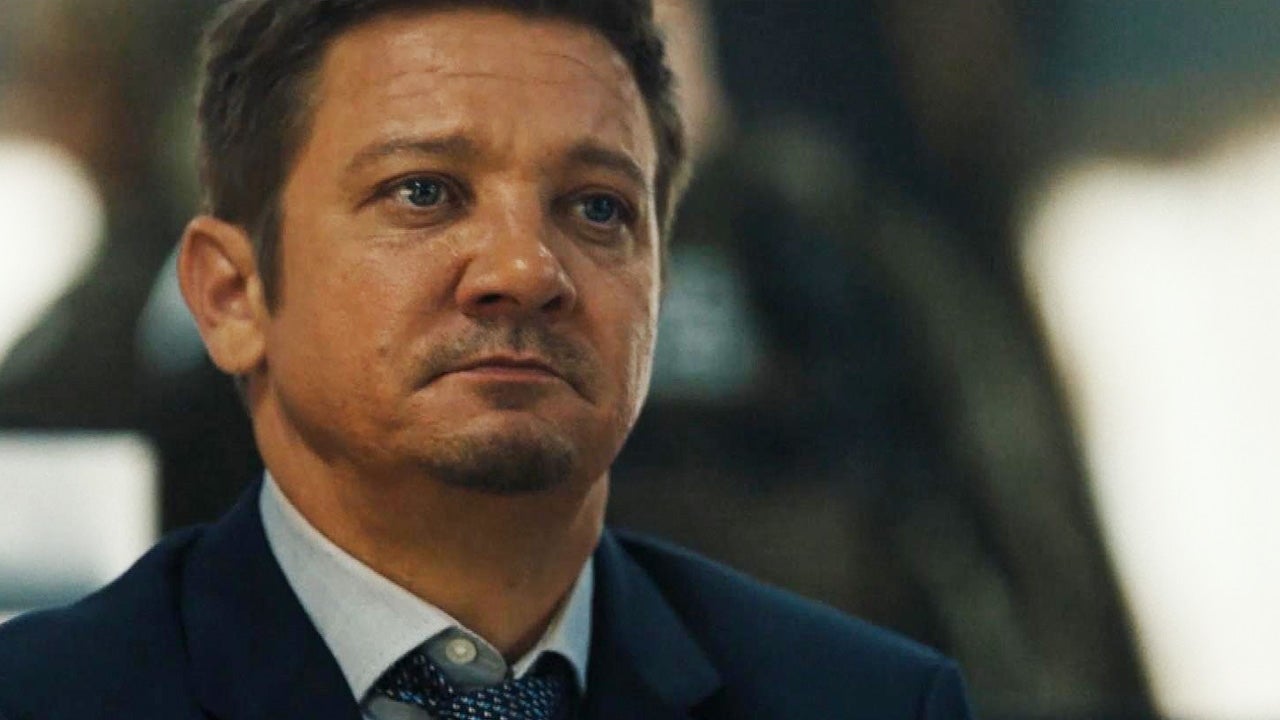 'Mayor of Kingstown' Finale Sneak Peek: Jeremy Renner Gets Into …
The Pretty Little Liars summer finale was one major shocker after another, with family secrets revealed, pregnancy surprises and someone literally losing their head!

PLL star Troian Bellisario spoke to ET at the premiere of her new film, Sister Cities, on Wednesday, and dished about her character Spencer's fate after she was (spoiler alert!) shot by Jenna and (more spoilers!) found out that her biological mother was actually Mary Drake.
"Well, it's the end of the show," Bellisario teased of PLL's final run of episodes, which will premiere in April 2017. "I can't really comment on whether I'm there in flashbacks or there in the flesh, but this is the end of the show, so yes, it's absolutely possible I could be dead."
EXCLUSIVE 'Pretty Little Liars' Postmortem: Brant Daugherty Reveals the Shocking Secret Behind His Beheading!

The 30-year-old actress did speculate, however, on what could be facing Spencer "if she survives."
"It will be fascinating to find out the origin story of Spencer, especially for me as somebody who's always seen Spencer as the black sheep of her family and somebody always struggling to fit in," she explained. "She has all these impulses that she doesn't understand. These mental issues she struggles with, issues of addiction, issues with impulsivity, issues with this sort of fractured self and when you get to hear more about Mary Drake and where Spencer comes from, it makes so much sense."
"That was really amazing for me to find out," she added of her character's major maternal revelation, "because I was like, 'I knew something like this was possible.'"
Bellisario also revealed her initial reaction to the announcement that the Liars will be saying goodbye to Rosewood after the conclusion of the show's seventh season next year, saying that, "all good things must come to an end."
"I think it was great to do the five year time jump and to get so much time to wrap up these stories and kind of move on with these girls' lives," she explained. "I'm really, really excited to share the closing of this story with everybody. I think it's going to be really fun."
EXCLUSIVE: 'Pretty Little Liars' Star Troian Bellisario Jokes About a 'Serious Attitude Problem' on Set Ahead of Her Directorial Debut!

The actress remained tight-lipped about what fans can expect from the show's final episodes, but did promise that "every question that you have will be answered."
"That's the most exciting thing," she added. "There will come a time when you don't have any questions anymore, because they will all be answered. Which is so exciting!"
See more from PLL's shocking summer finale in the video below!
WATCH: 'Pretty Little Liars' Summer Finale: Surprise Pregnancy, Shocking Family Twists and [SPOILER] Was Beheaded!