TV
EXCLUSIVE: Get to Know the 'Big Brother: Over the Top' Cast -- Sisters, Superfans and Showmance Seekers!
By
Meet the Big Personalities Invading 'Big Brother: Over the Top' …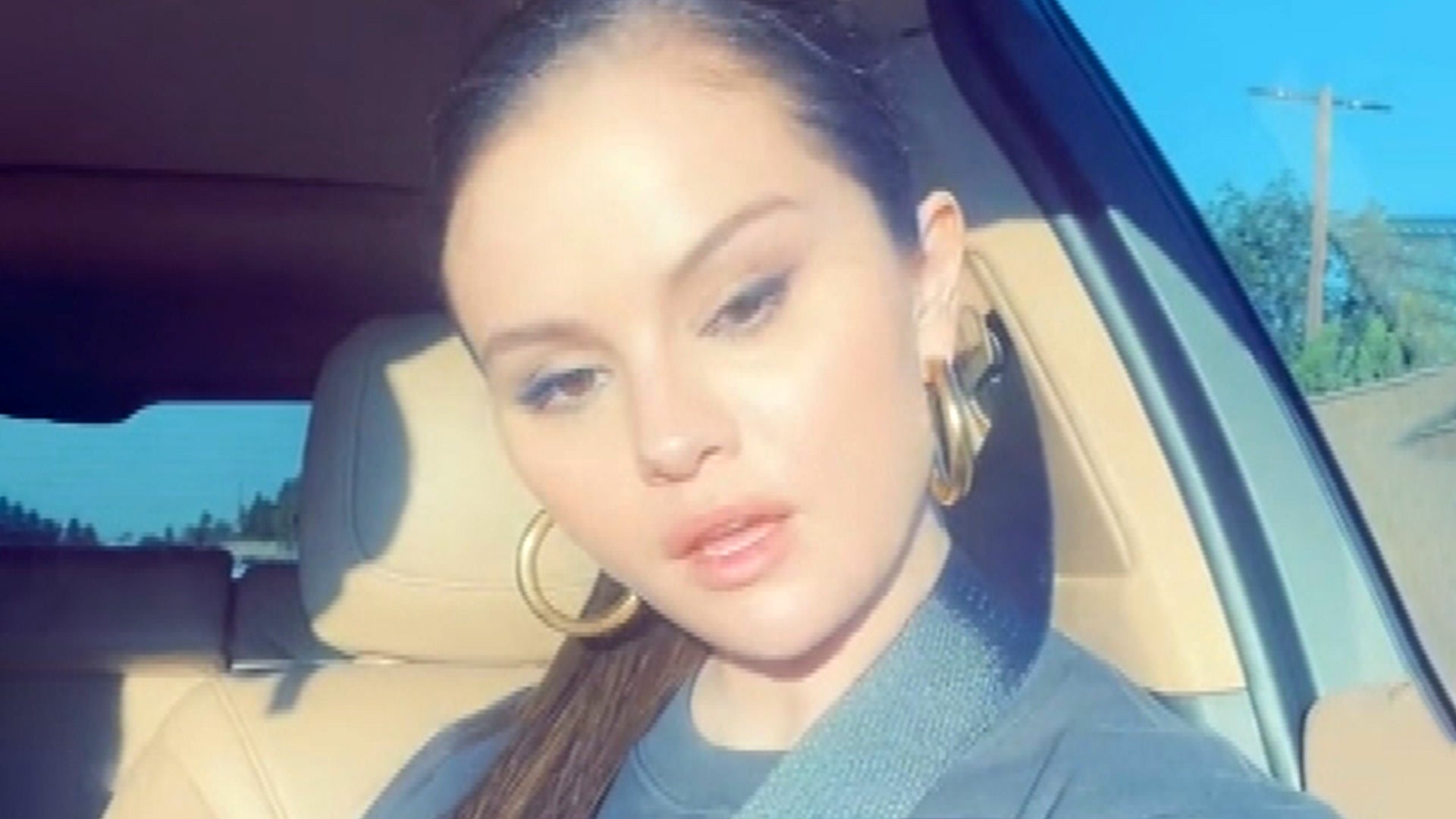 Watch Selena Gomez Rap Doja Cat's 'Get Into It (Yuh)' on TikTok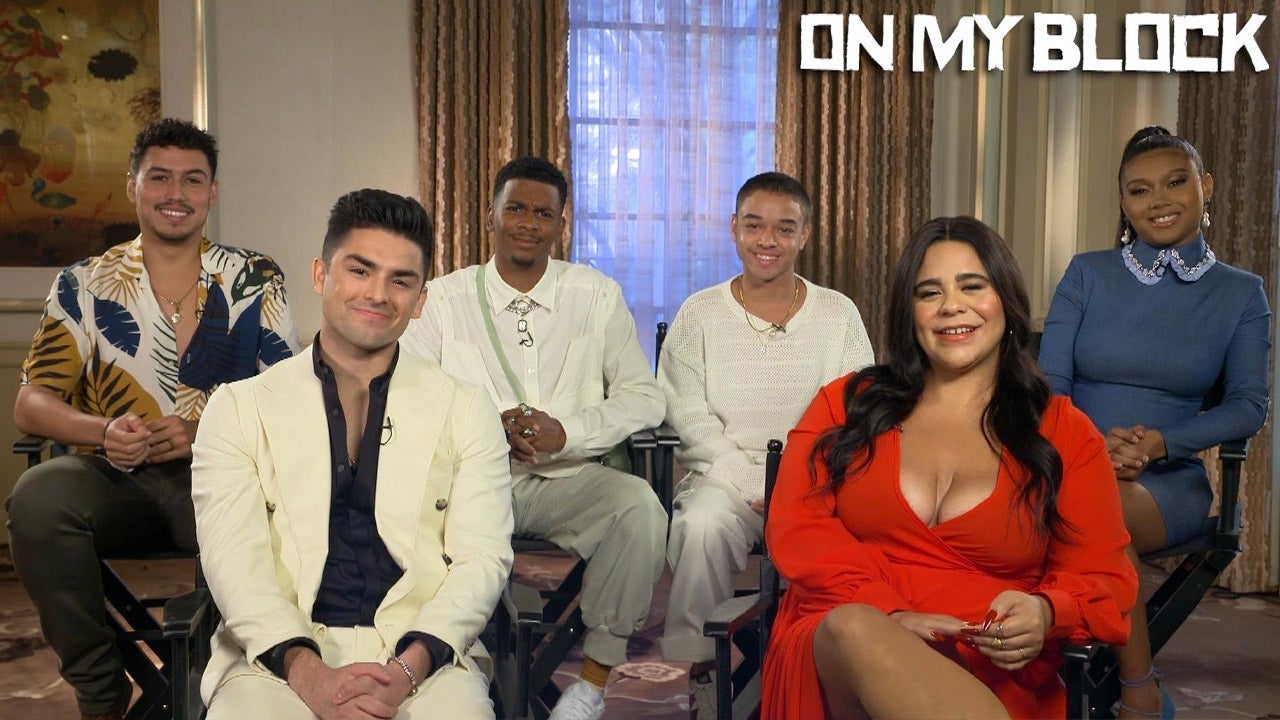 'On My Block' Cast Talks Romances, [SPOILER]'s Death and a Possi…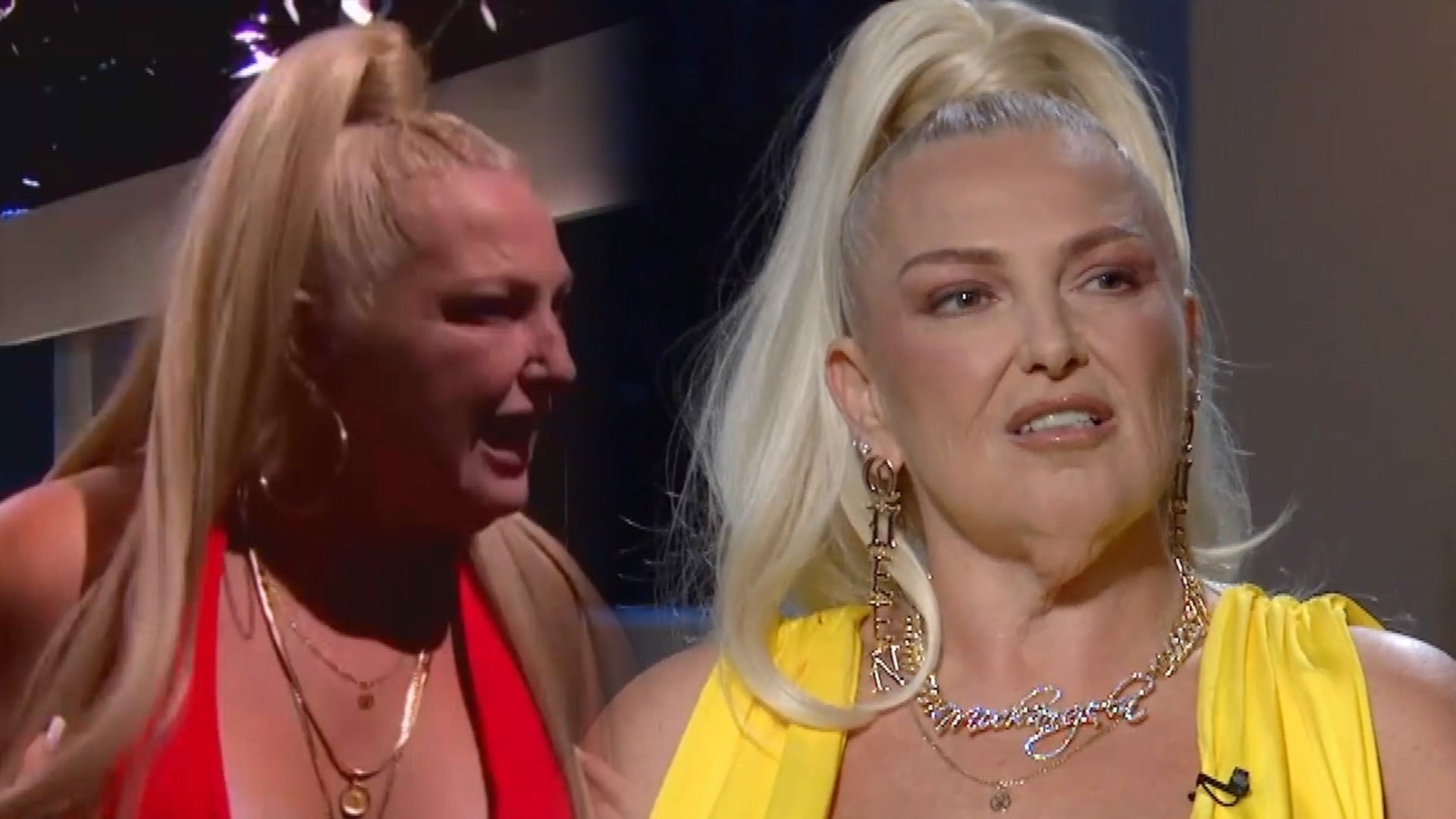 '90 Day Fiancé' Star Angela Explains Her Behavior at Tell-All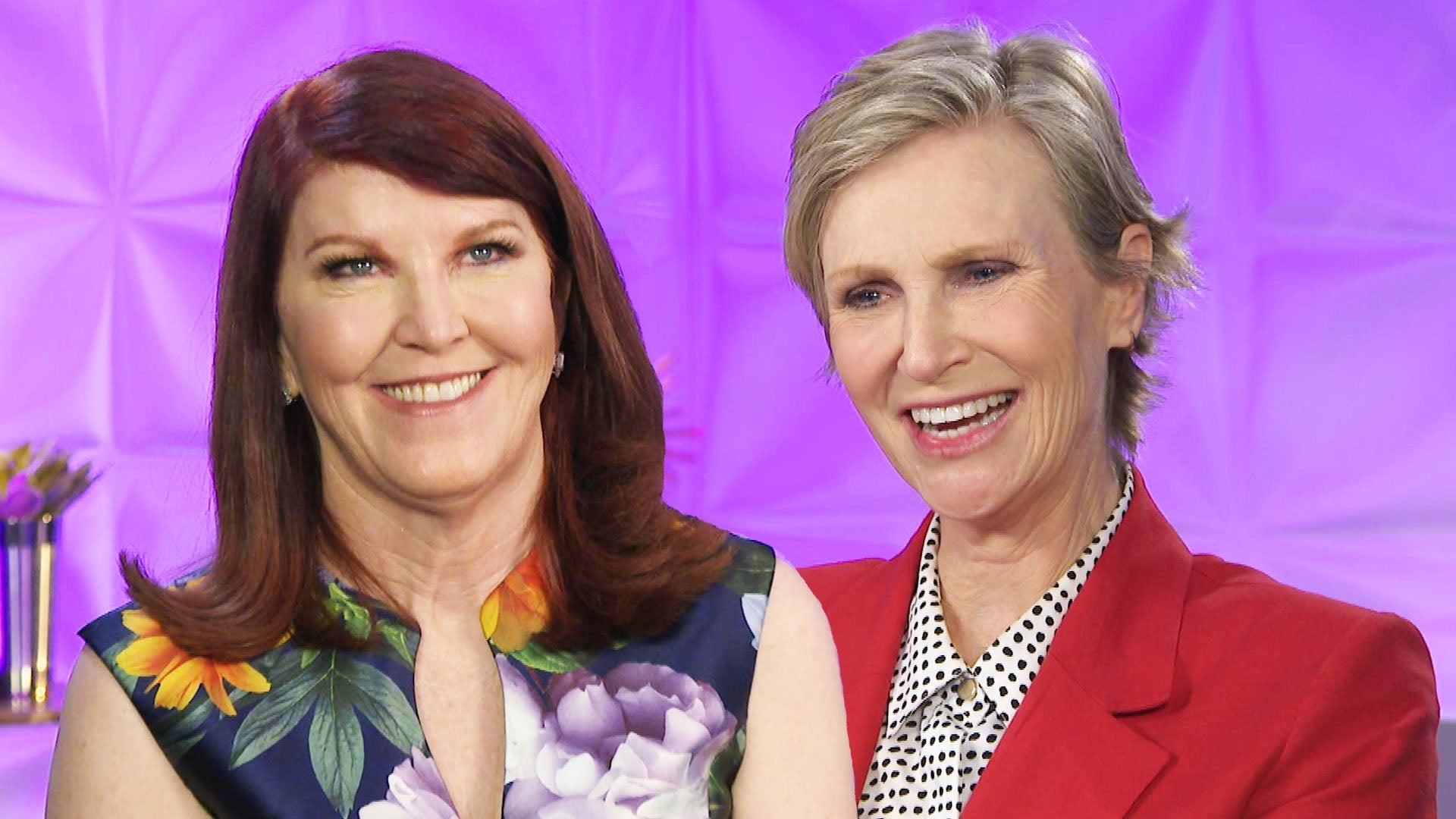 Watch Jane Lynch and Kate Flannery Interview Each Other! (Exclus…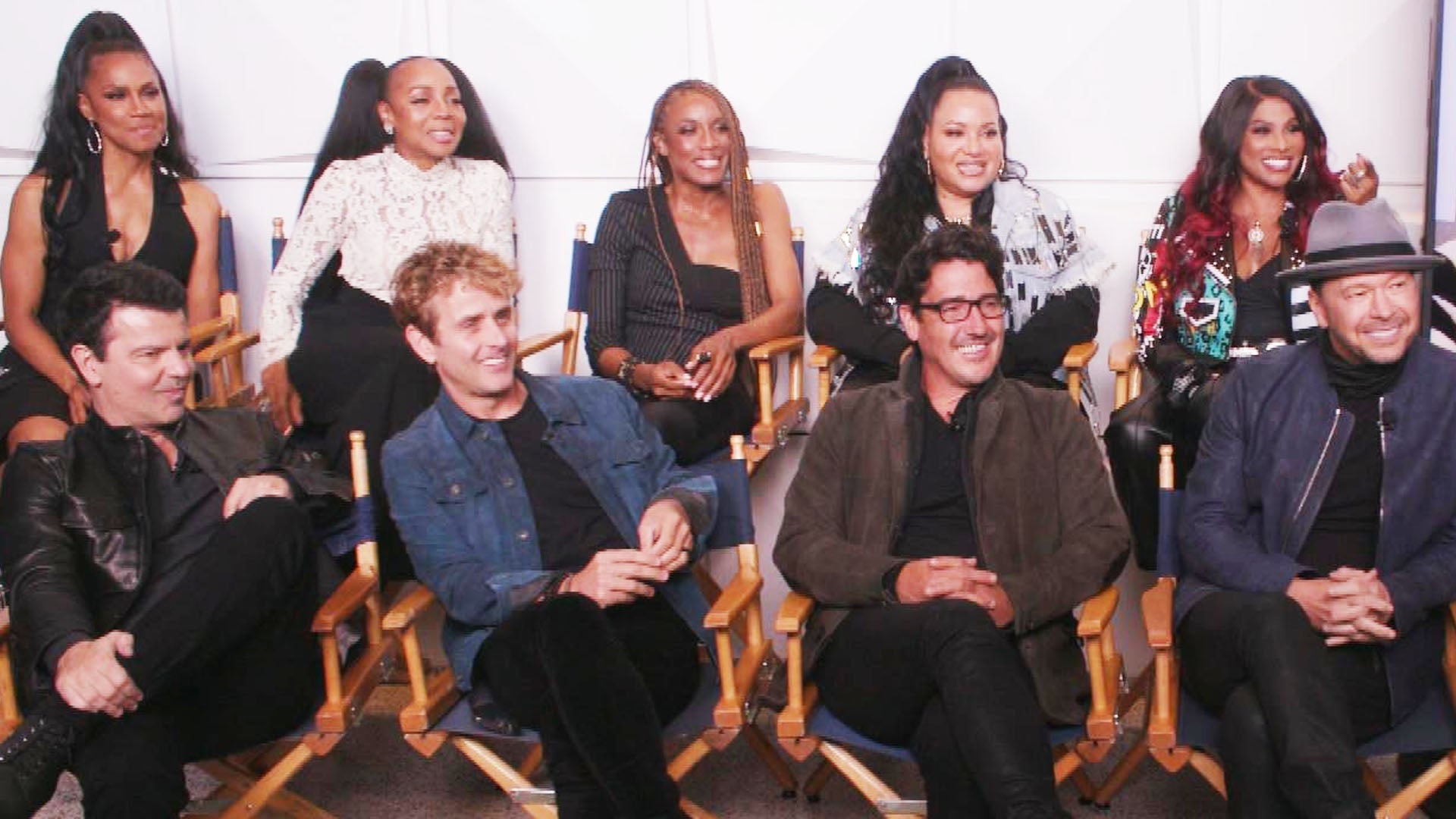 New Kids on the Block's Mixtape Tour: What to Expect (Exclusive)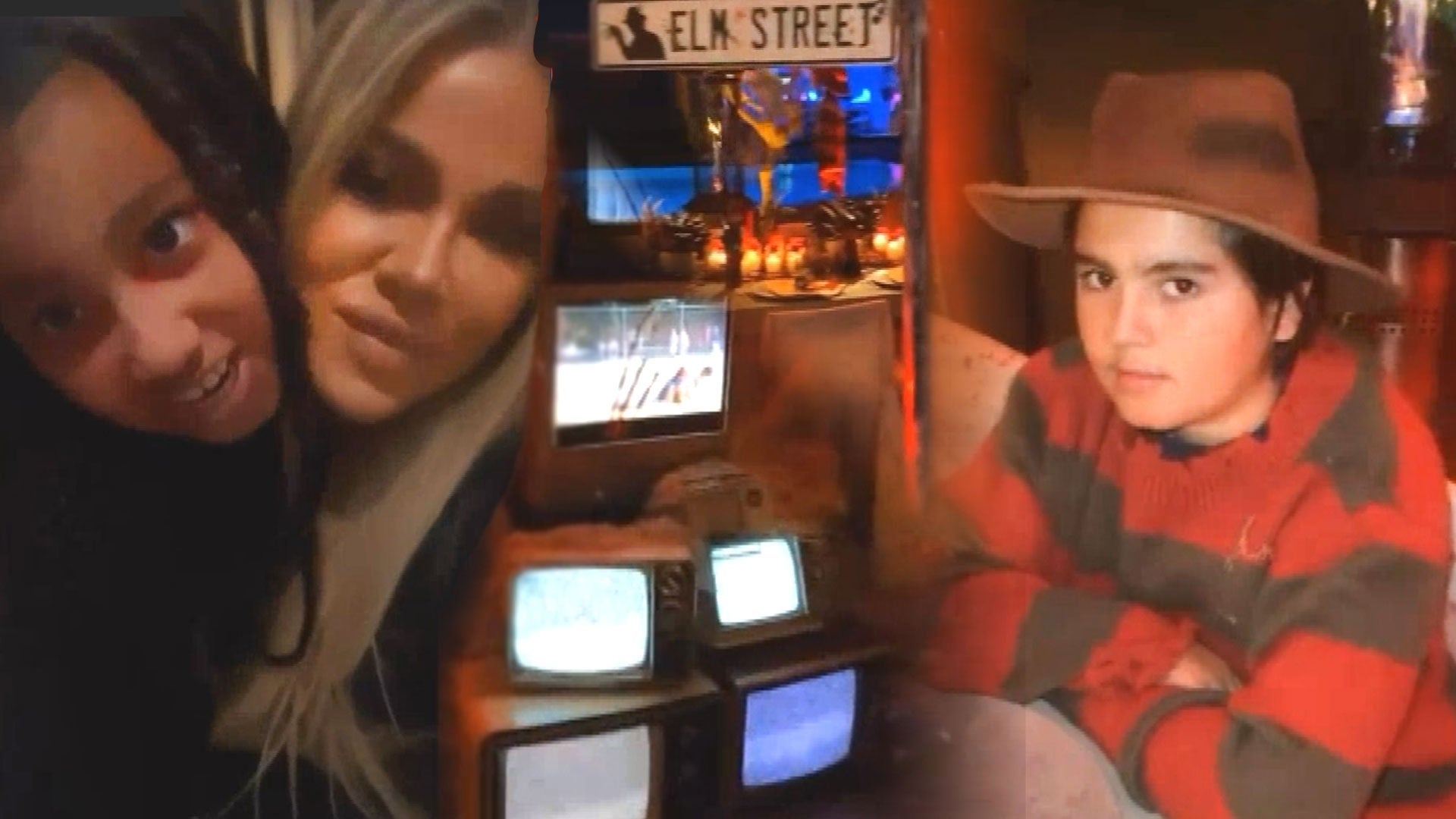 Kardashian Kids Attend Kylie Jenner's Halloween Dinner Party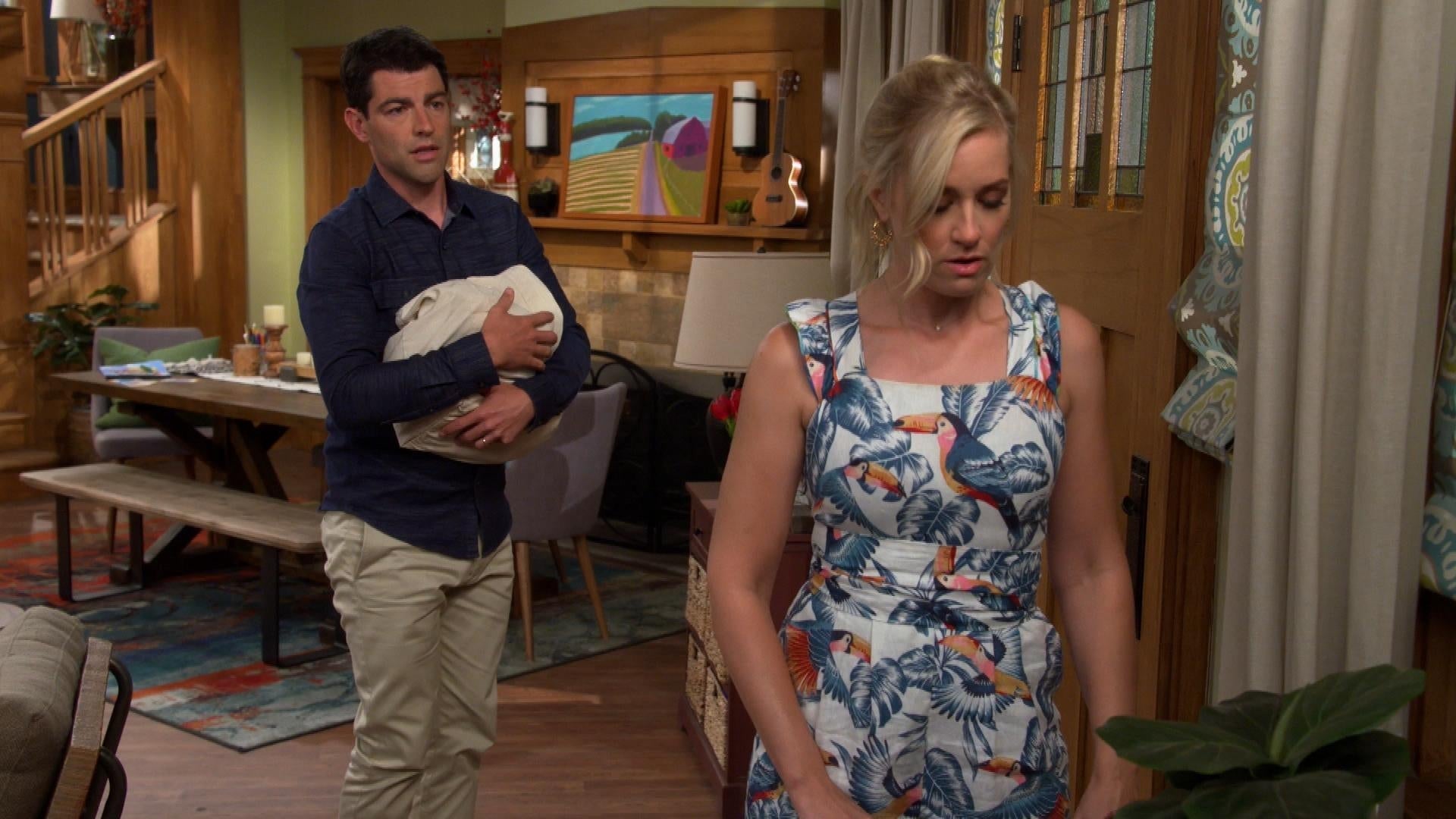 'The Neighborhood' Sneak Peek: Dave Is Worried About Gemma After…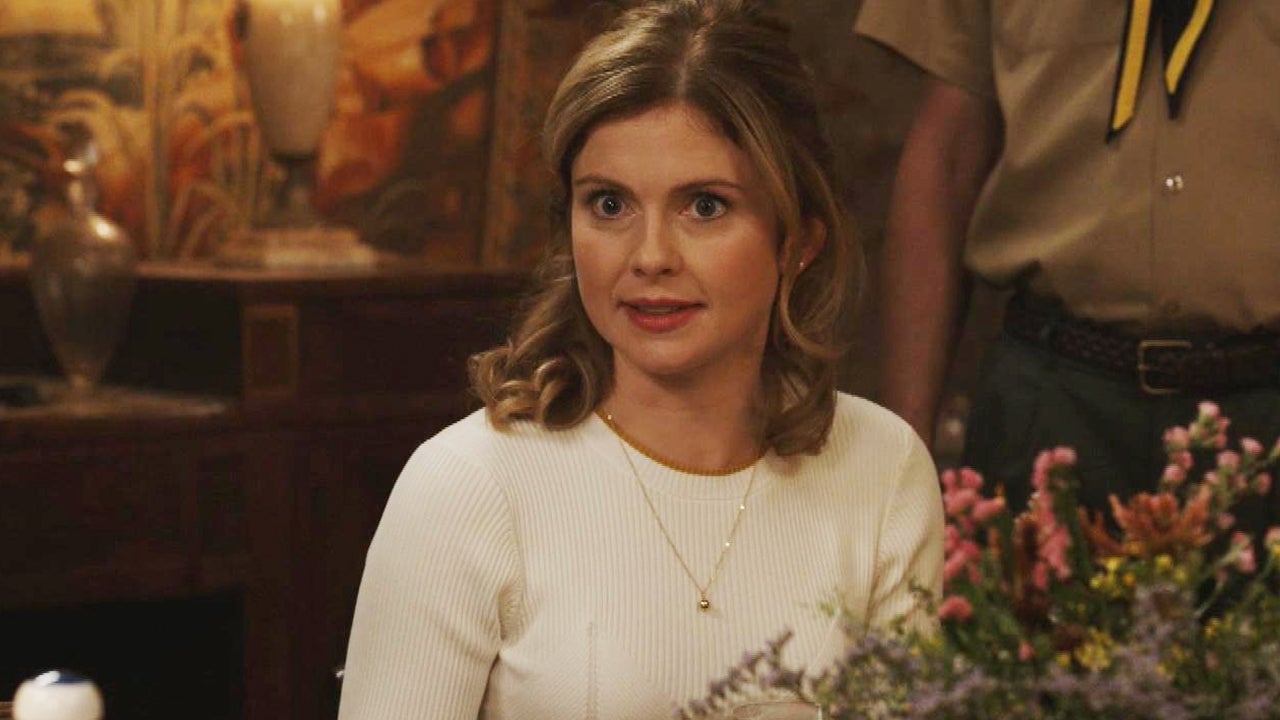 'Ghosts' Sneak Peek: Sam and Jay (Plus Their Undead Friends) Arg…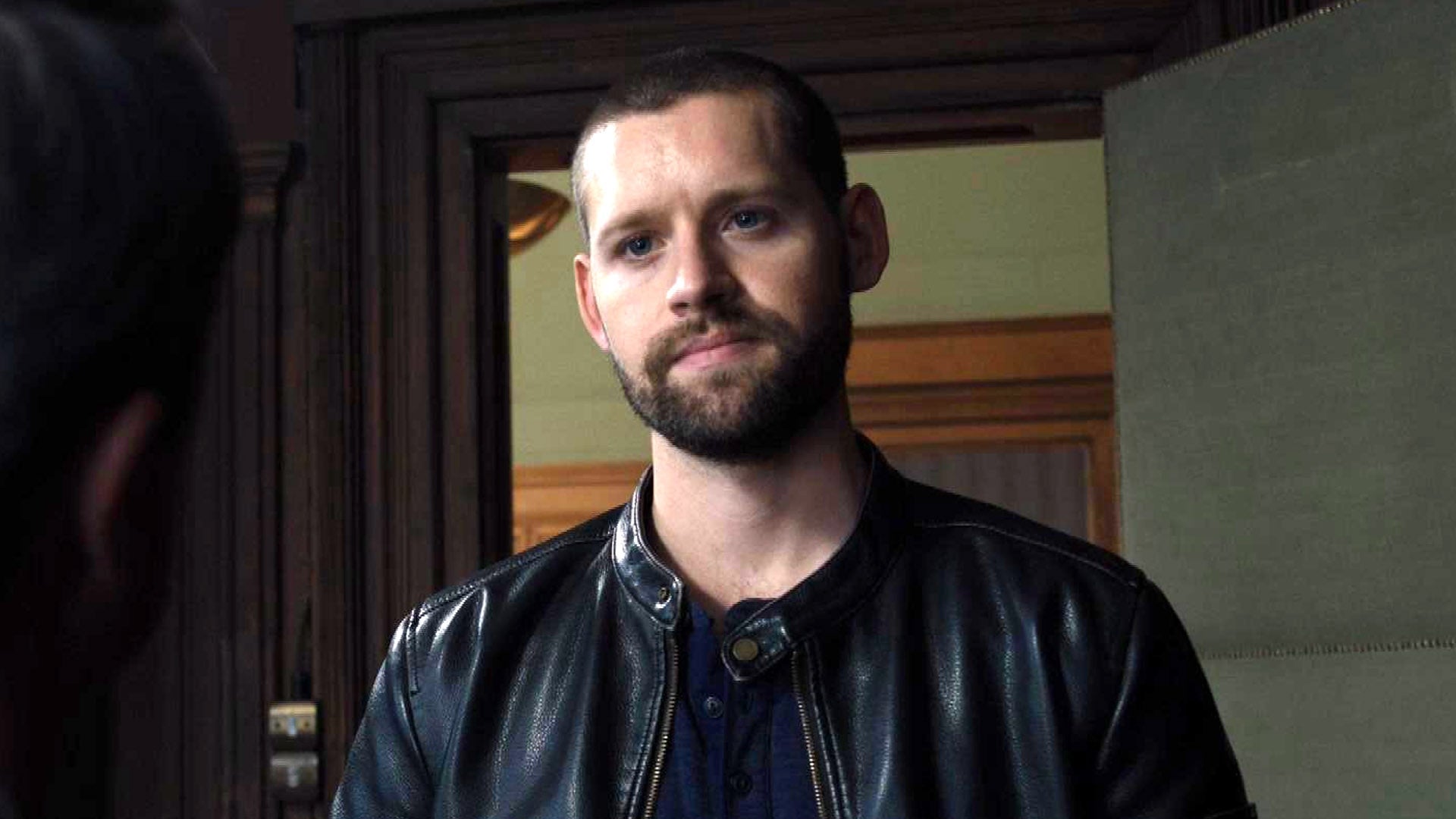 'FBI: International' Sneak Peek: Forrester Confronts the Ambassa…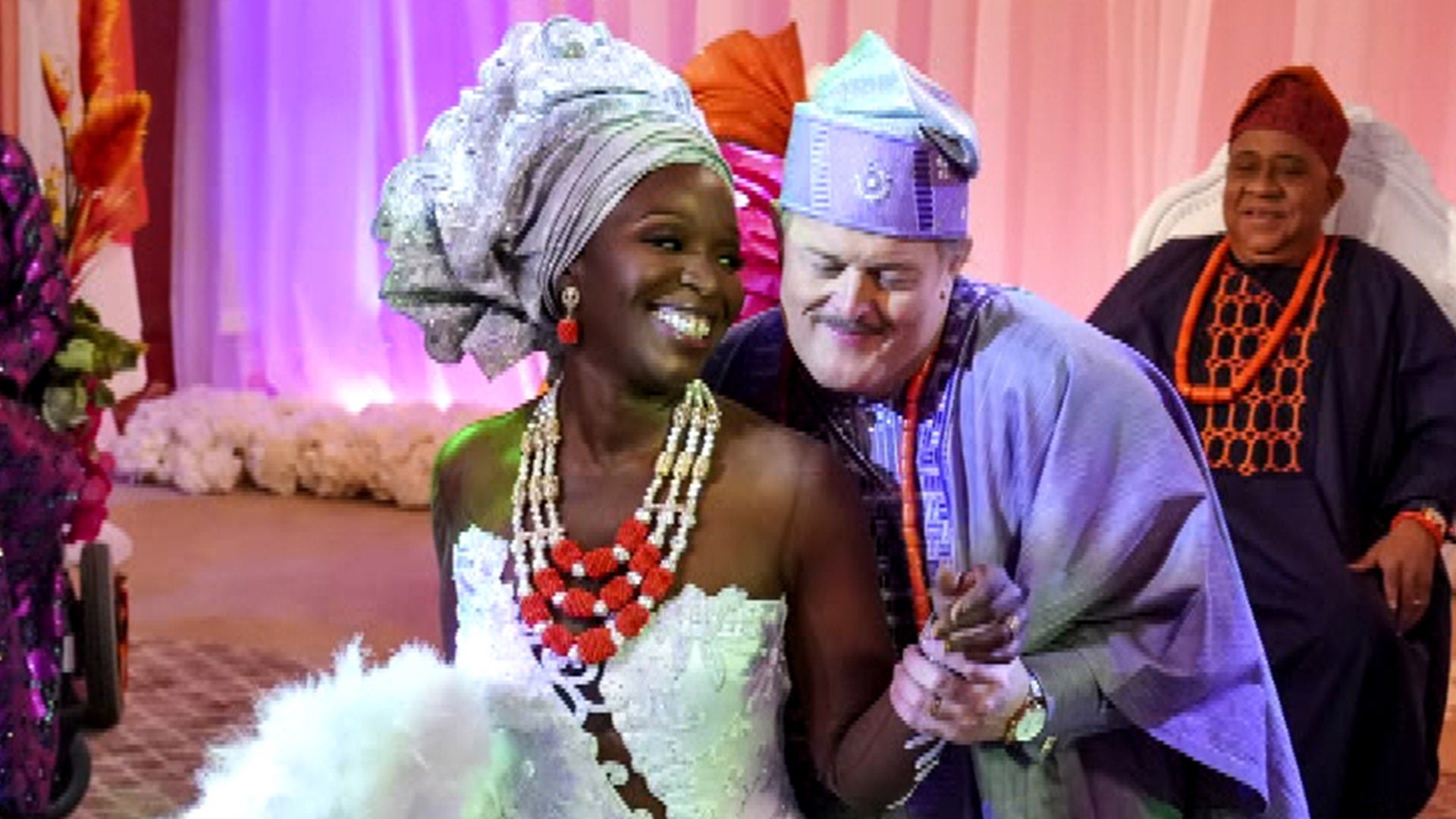 Inside 'Bob Hearts Abishola's Wedding Episode (Exclusive)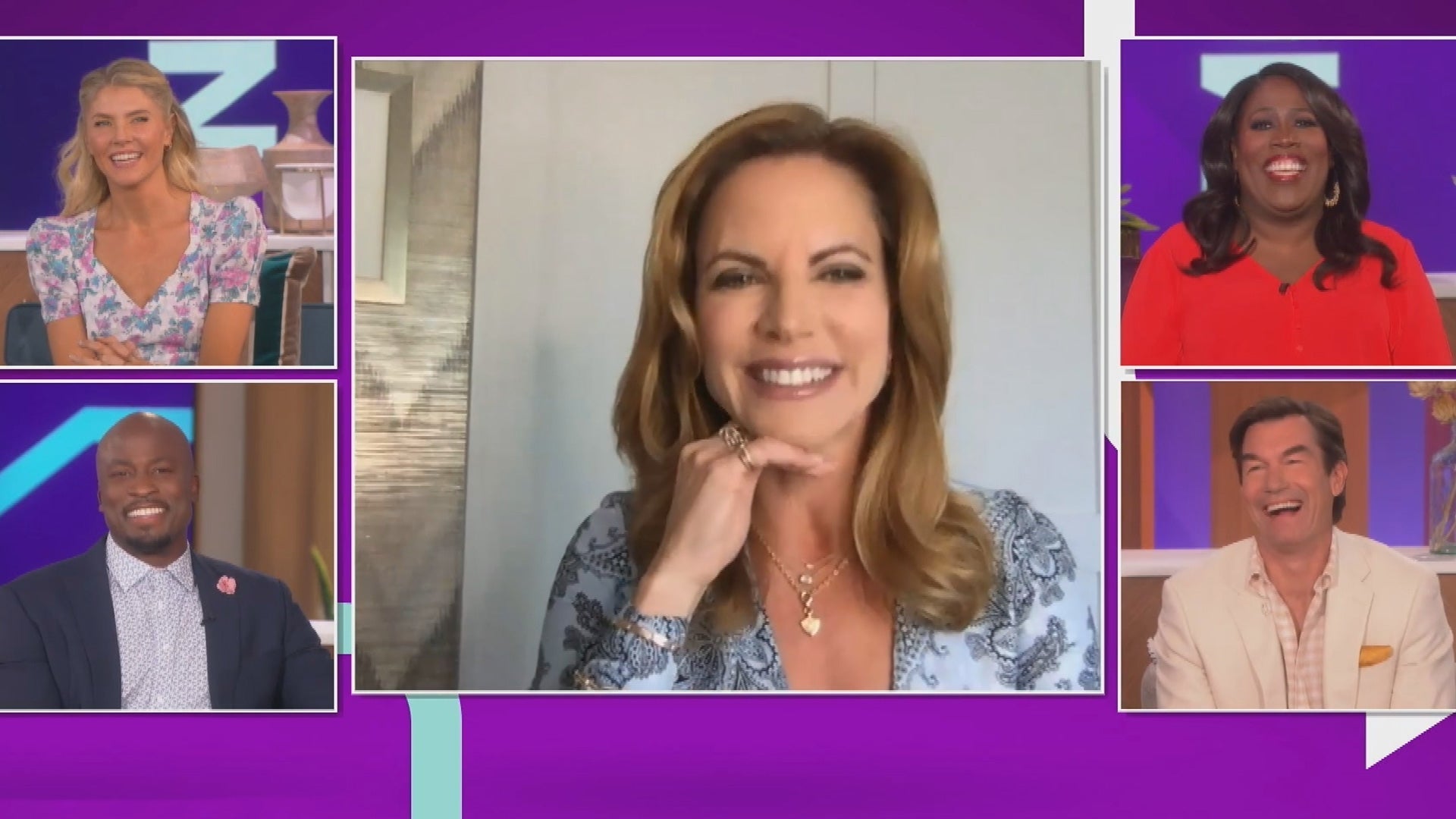 Natalie Morales Joins 'The Talk' as New Co-Host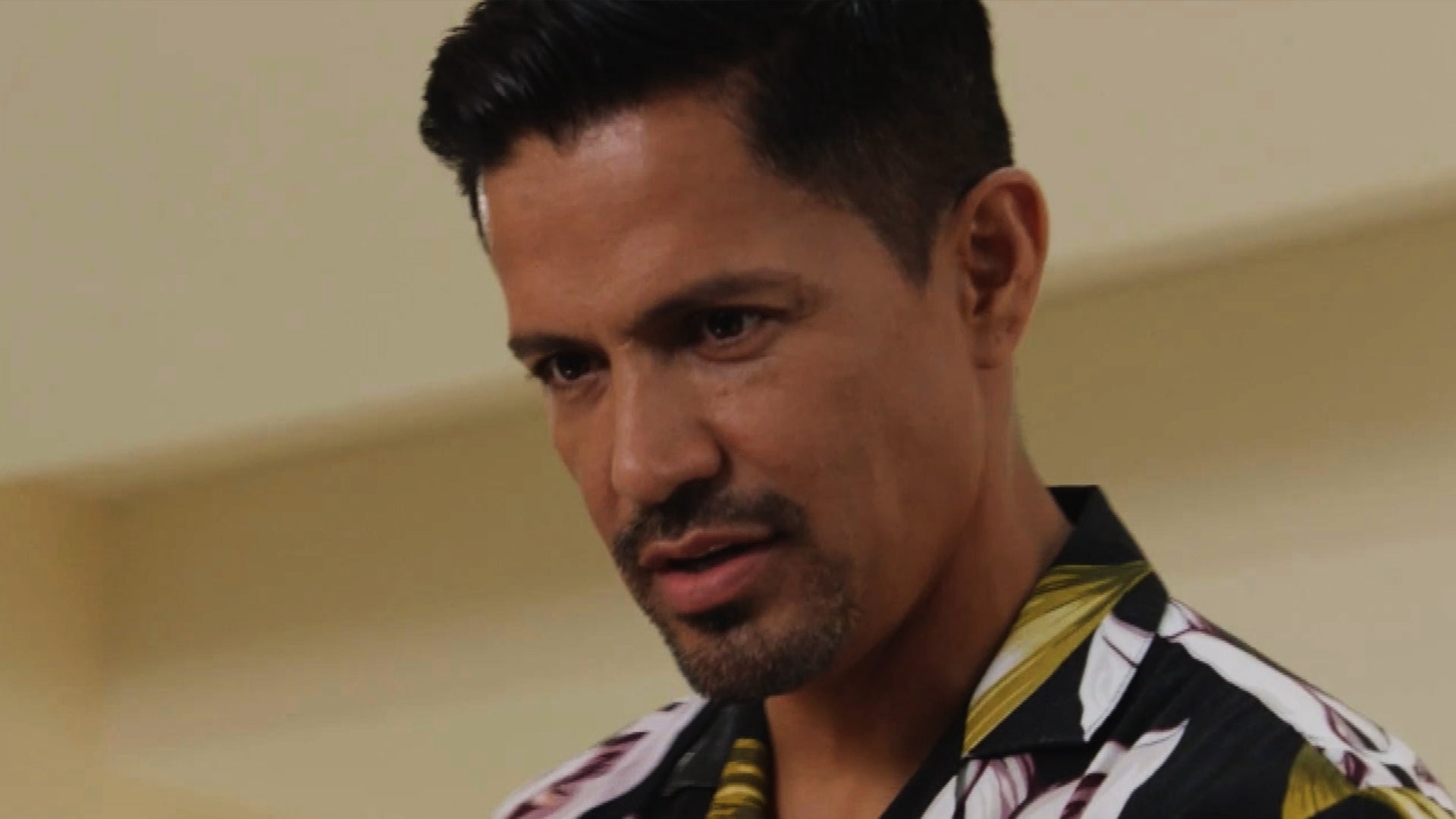 'Magnum P.I.' Dances Around His New Secret Relationship in Seaso…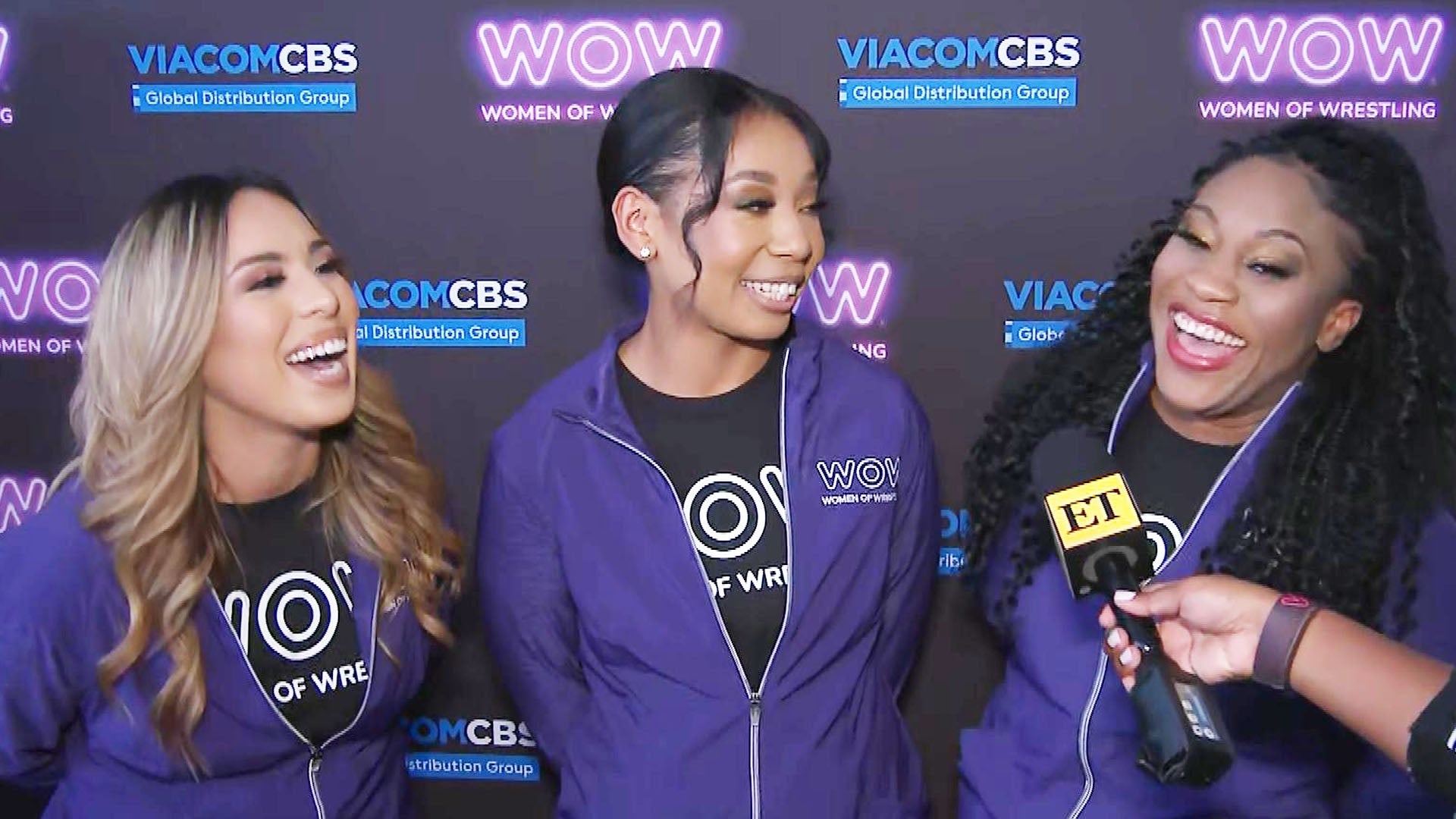 WOW Women of Wrestling Ladies Celebrate 2022 Return to CBS (Excl…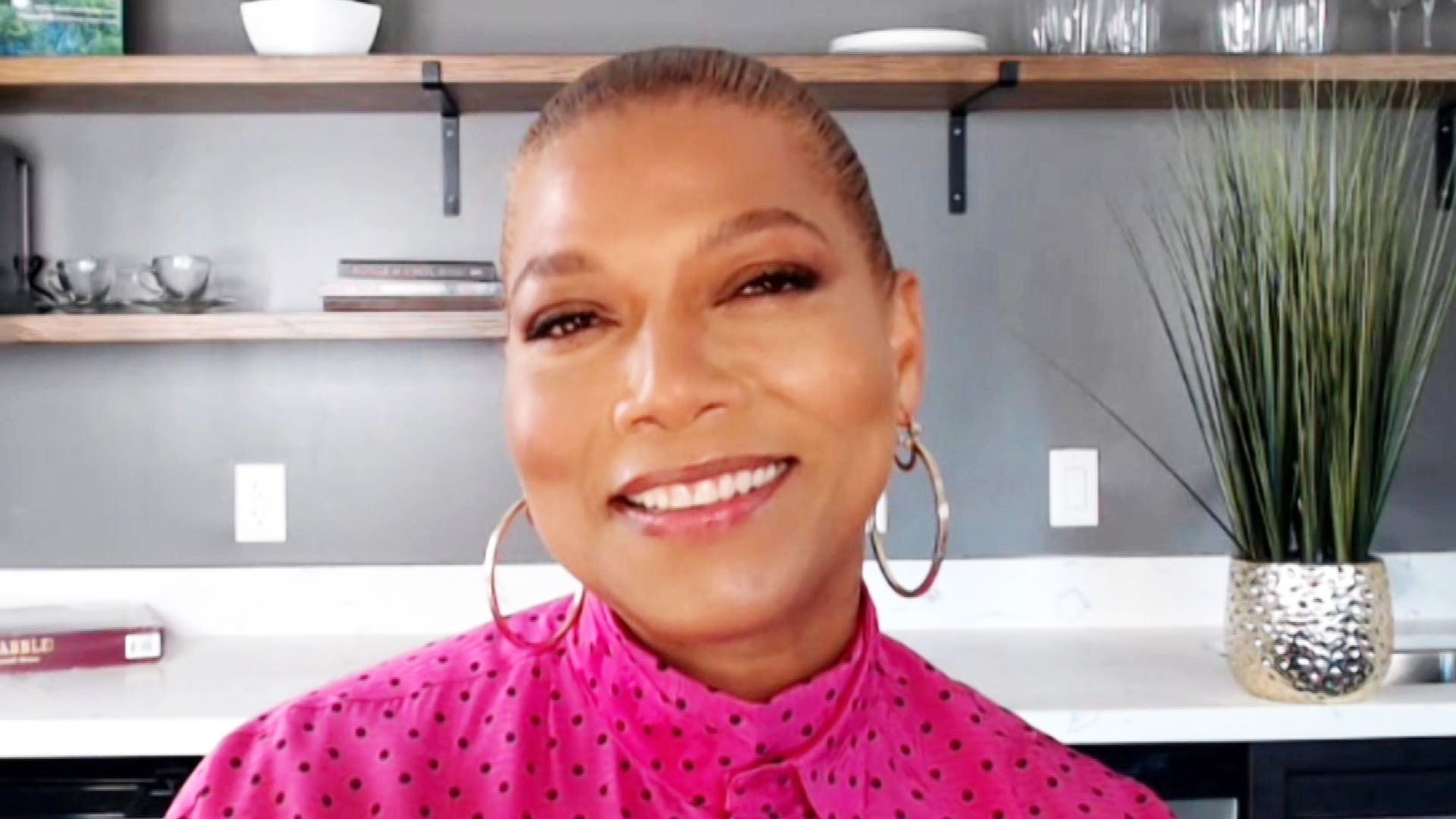 Queen Latifah on Working With 'Equalizer' Co-Star Chris Noth and…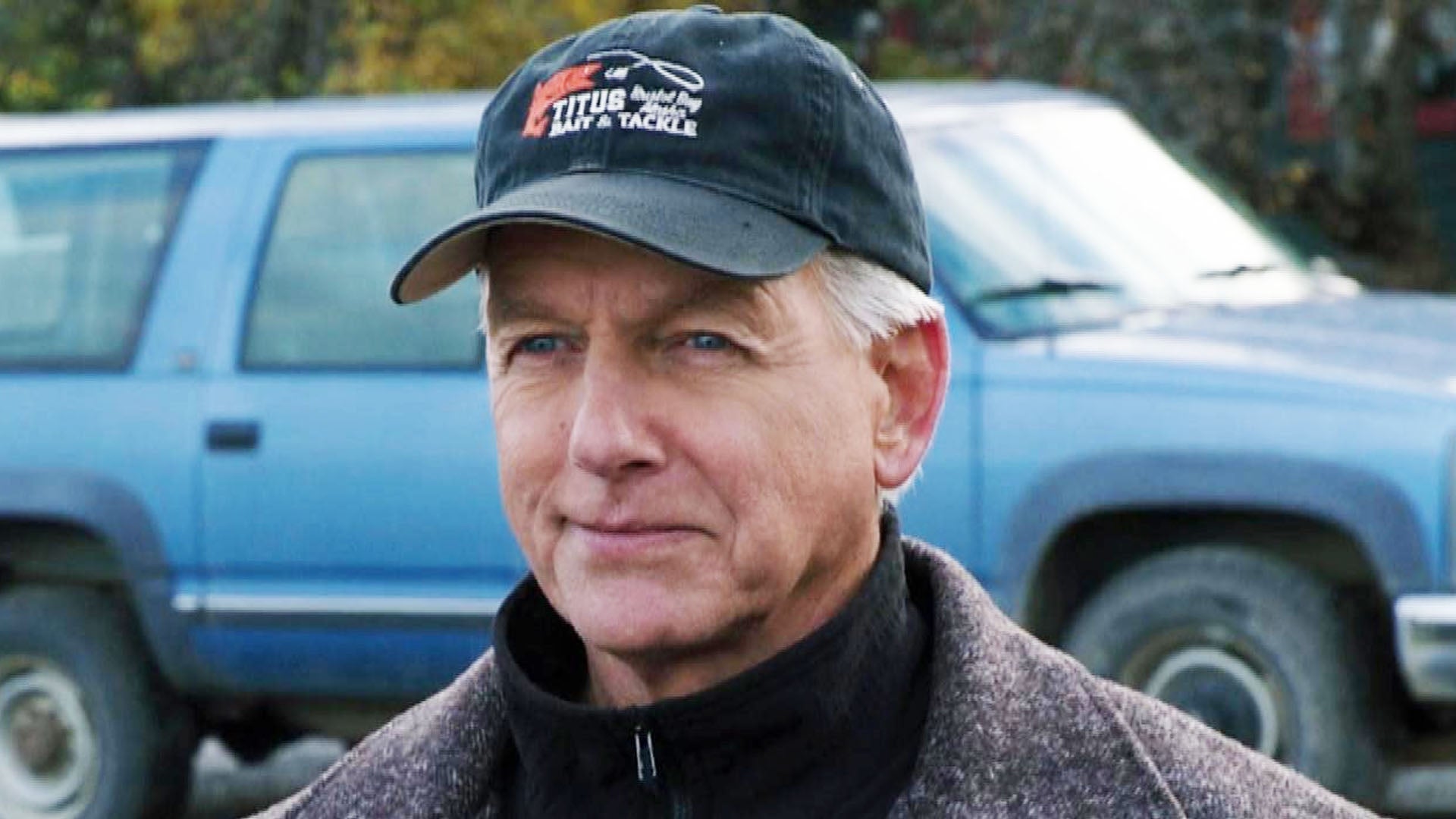 Mark Harmon's Emotional 'NCIS' Exit Is Not a Final Farewell for …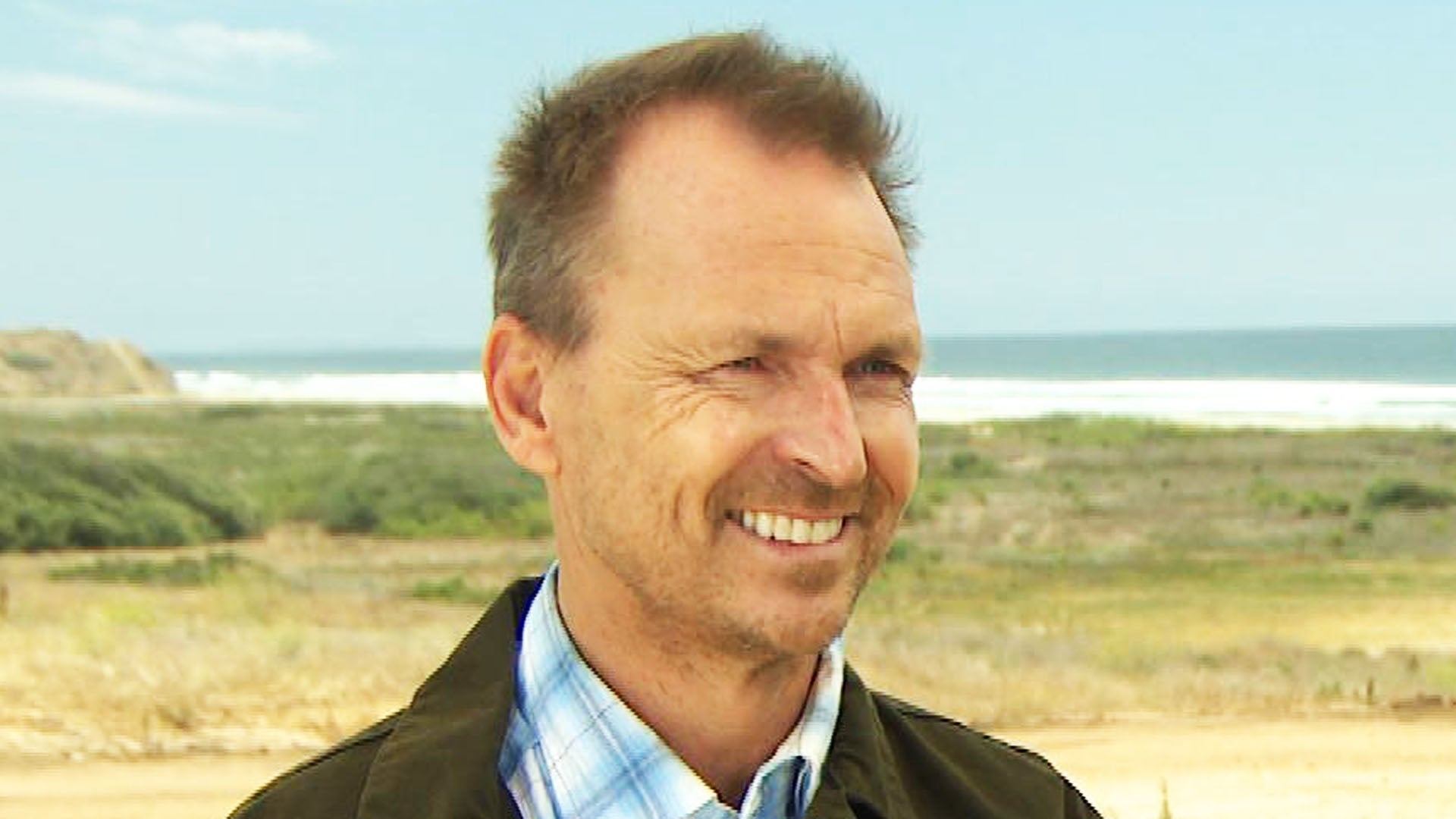 Phil Keoghan Gives Behind-the-Scenes Look at 'Tough as Nails' Se…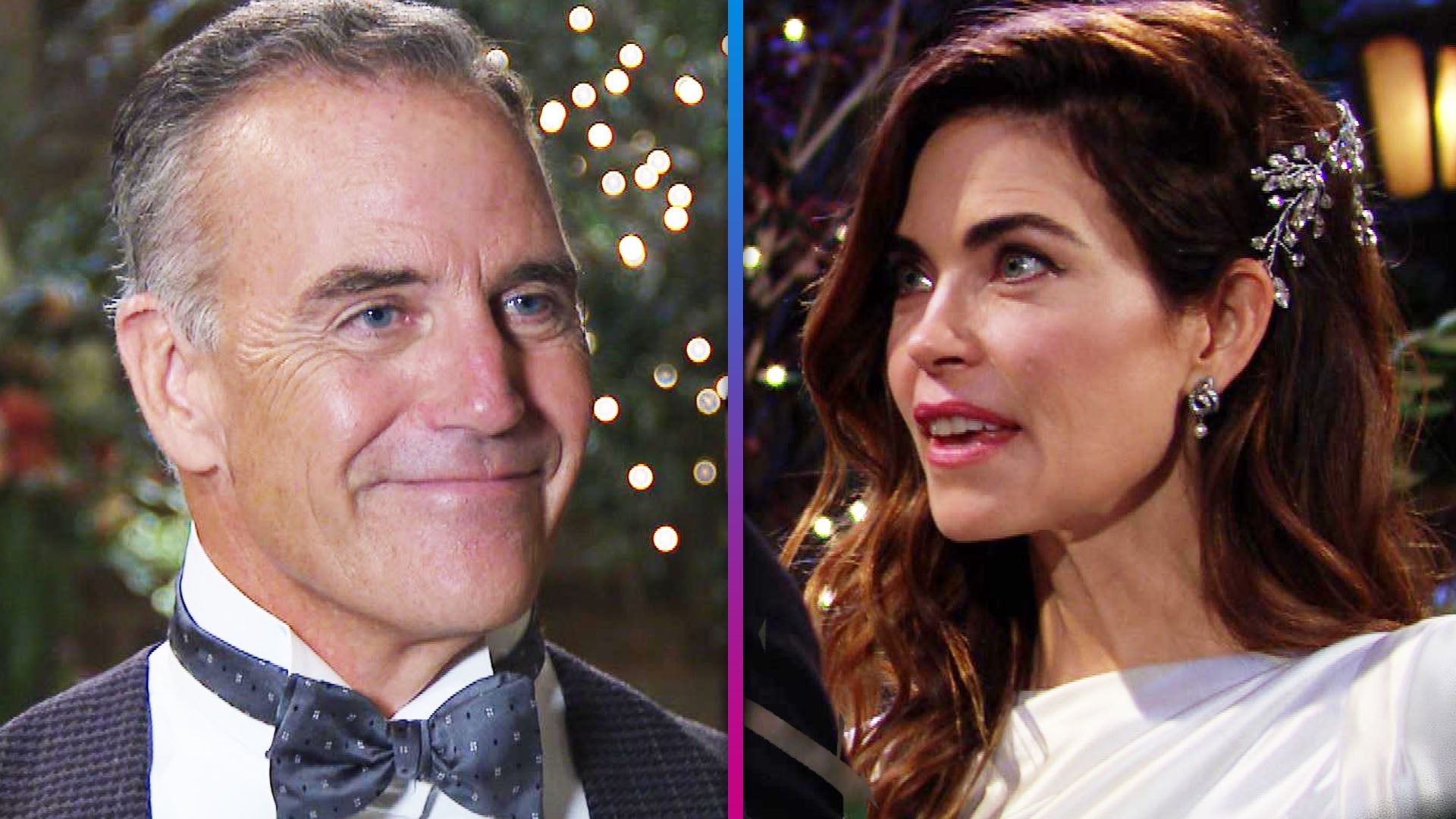 'Young and the Restless': Inside Amelia and Richard's Wedding Ep…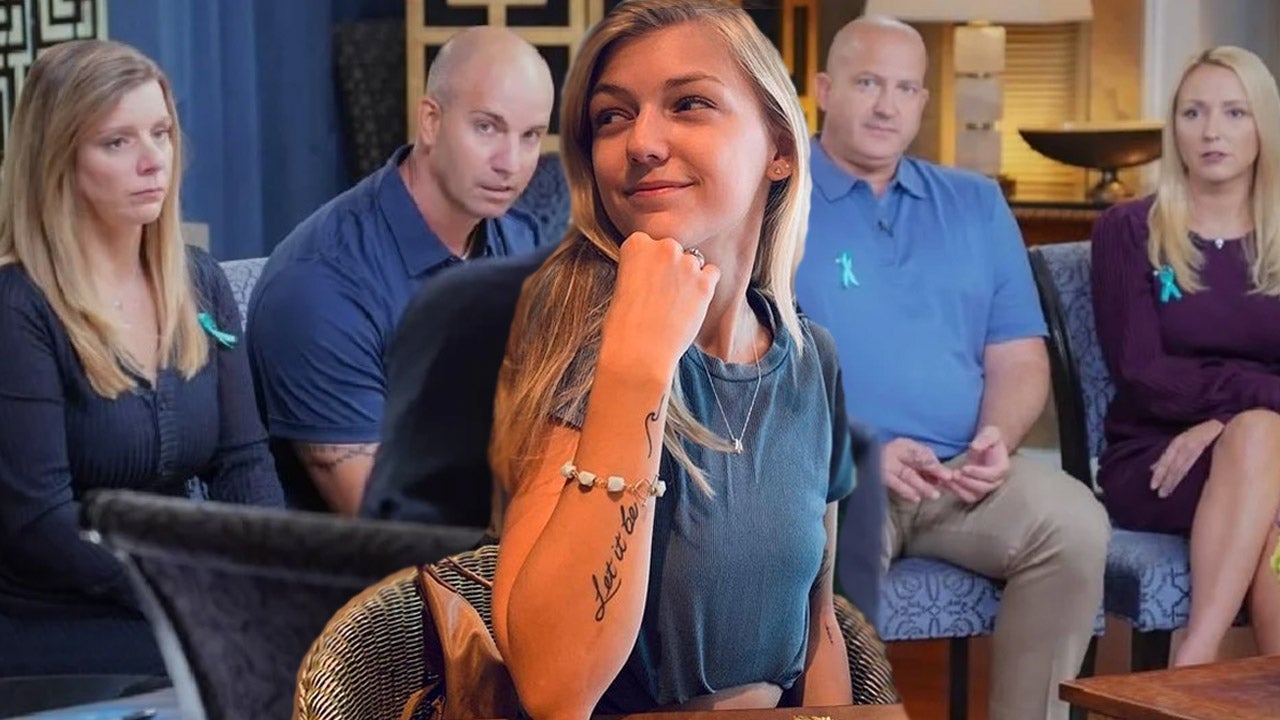 Gabby Petito's Family Speaks Out for the First Time Together on …
Hello, houseguests!

Big Brother's new digital edition, Big Brother: Over the Top, starts streaming on Wednesday, Sept. 28 on CBS All Access. But first, ET sat down with the new cast ahead of move-in day. The houseguests definitely live up to that "over the top" title.
The biggest twist in this group is a set of sisters from Grandbury, Texas: 22-year-old Morgan Willett and 25-year-old Alex Willett. Alex is a "superfan" who's always dreamed of being on the show, while Morgan only applied because her sister told her she'd be good for it. They had no idea they both auditioned until they were cast.
"We're going to try to keep it a secret if possible," Alex tells ET. "She might ruin my game, she might not … day one, if someone calls us out, we're gonna fess up and be open about it."
"I don't want to tell anybody," Morgan says. "If they ask, I say deny."

WATCH: Big Brother Winner Nicole Franzel Reveals What She'll Do With Her Prize Money
Alex isn't the only Big Brother-obsessed contestant this season. There's also 24-year-old Scott Dennis from Bangor, Maine. The debt collector has auditioned five times, and tells ET he plans to channel "All Star" players like Dr. Will Kirby and Dan Gheesling.

Whitney Hogg, 21, is also a superfan. The medical assistant from Whitesburg, Kentucky, plans to emulate season 11 winner Jordan Lloyd's strategy of using southern charm to make it to the end.
While not quite a superfan, Michael "Cornbread" Ligon does consider himself an avid viewer of the series. He's Over the Top's oldest competitor at 41, and promises to be the "sage" of the house. The tree removal foreman was already dropping wisdom in his ET interview.
"The game of life is a little different than the game of Big Brother," Cornbread shares. "If you're not willing to chop the head off the snake, you're gonna get bit by it."

Kryssie Ridolfi, 31, is also a loyal Big Brother viewer, but the main reason the Chicagoland waitress/punk singer wants to play is for that $250,000 prize.
"I'm poor and I need to win the money," she says. "I've been mentally spending the money for weeks now, and I haven't even started the show!"

WATCH: Paulie Calafiore Comes Clean About Pre-Big Brother Engagement
Kryssie's not alone in having her eye on the prize. Neeley Jackson, a 33-year-old sales associate from Fort Worth, Texas, also wants that money.
"Is that really a question?" she asks. "If someone said, 'Hey, you just stick it out for two months in a house with crazy people and I give you $250,000,' like, who wouldn't do that?"
Neeley also says she wouldn't be mad if she wound up in a showmance, and she's not alone. Shane Chapman, a 24-year-old roofer from Pisgah Forest, North Carolina, is looking for love.
"I cast out my reel," Shane explains. "I wait for the girl to come get me. I don't like to go for the girl. I wait for the girl to come get me. So, if there's other alpha males in this group, and they like this girl, it's gonna start drama."
Well, Monte Massongill is a self-proclaimed "alpha male," so we're already expecting some drama. The 25-year-old engineer associate from Olive Branch, Mississippi, tells ET the ladies "flock" to him.
"Other guys aren't gonna like that," he adds.

Danielle Lickey, 23, is also open to finding a man inside the Big Brother house. The single mom from Visalia, California, just doesn't want to show too much PDA.
Someone who might show too much is 27-year-old restaurateur Justin Duncan. The New Orleans native promises to deliver some must-see moments.
"I might be butt naked, barefoot ... with a sock over my penis," Justin declares. "I have no idea. It's going to be wild."

WATCH: Julie Chen Relives Her Best -- and Worst -- Big Brother Fashions
It might also be a wild ride for 24-year-old Shelby Stockton. The self-proclaimed "unemployed lawyer" (she just graduated law school) from Simi Valley, California, tells ET she only signed on for the experience. She's not that familiar with the game of Big Brother.
"I didn't know it was really still airing at this point," Shelby confesses.

Big Brother: Over the Top starts streaming on CBS All Access on Wednesday, Sept. 28. Check out the chart below to learn about the viewing experience.
There's one more houseguest spot to fill before move-in day. Season 17 standout Jason Roy and season 18's Jozea Flores are competing to get back in the Big Brother house via fan vote. Watch the video below to hear their pleas to earn your vote.