TV
EXCLUSIVE: Go Behind the Scenes of 'Versailles' -- TV's Sexiest New Period Drama!
By
EXCLUSIVE: Behind-the-Scenes of 'Versailles' -- TV's Sexiest New…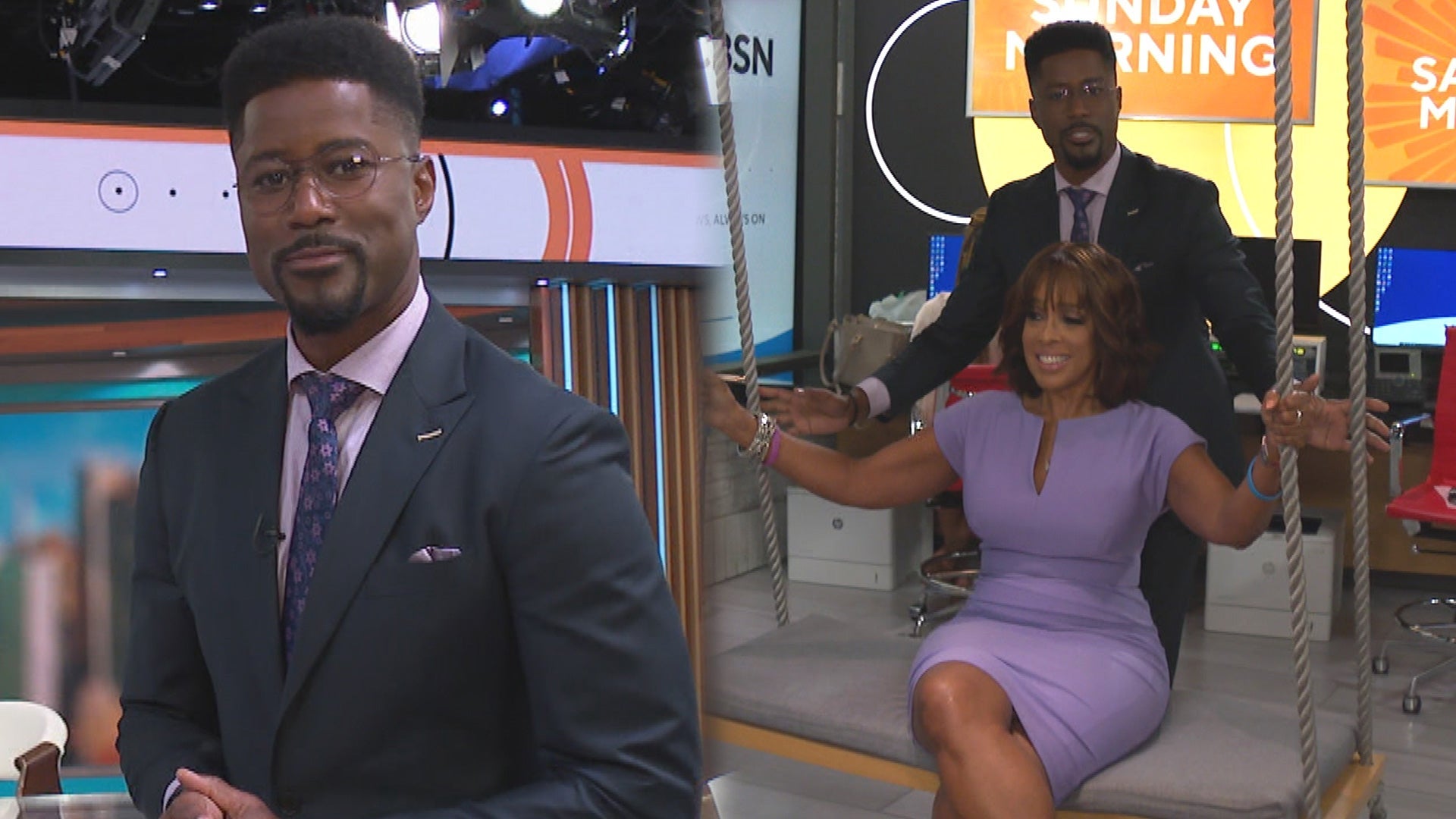 Go Behind the Scenes of 'CBS Mornings' With Nate Burleson (Exclu…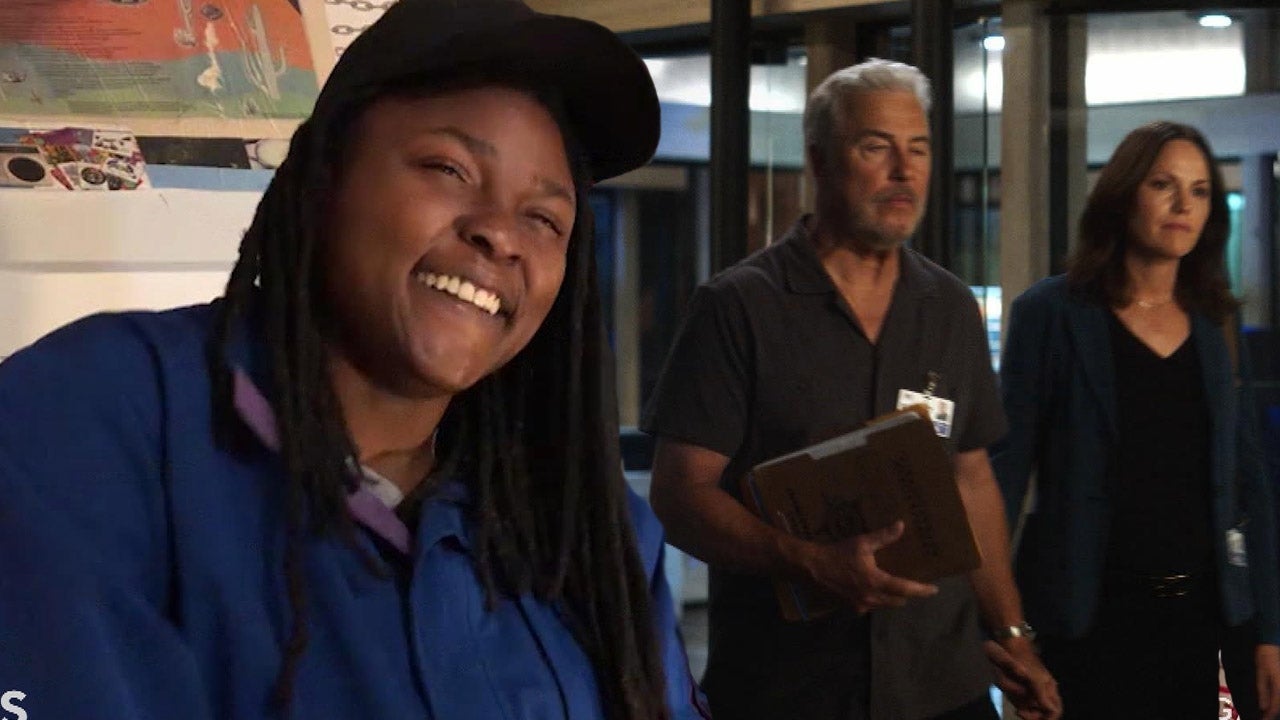 'CSI: Vegas': Behind the Scenes of Singer Joy Oladokun's Theme R…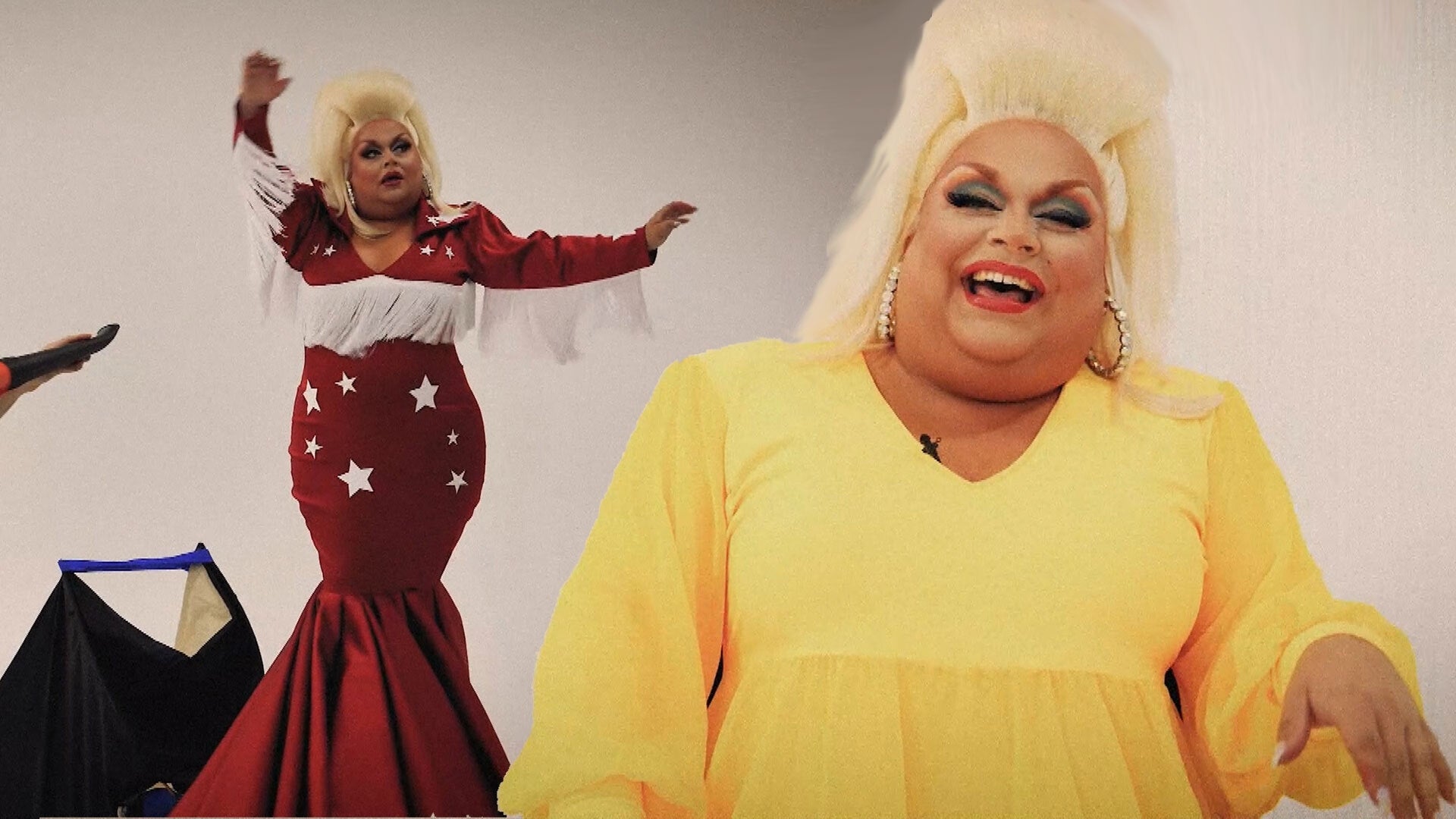 Behind the Scenes of 'Drag Race' Star Ginger Minj's Debut Countr…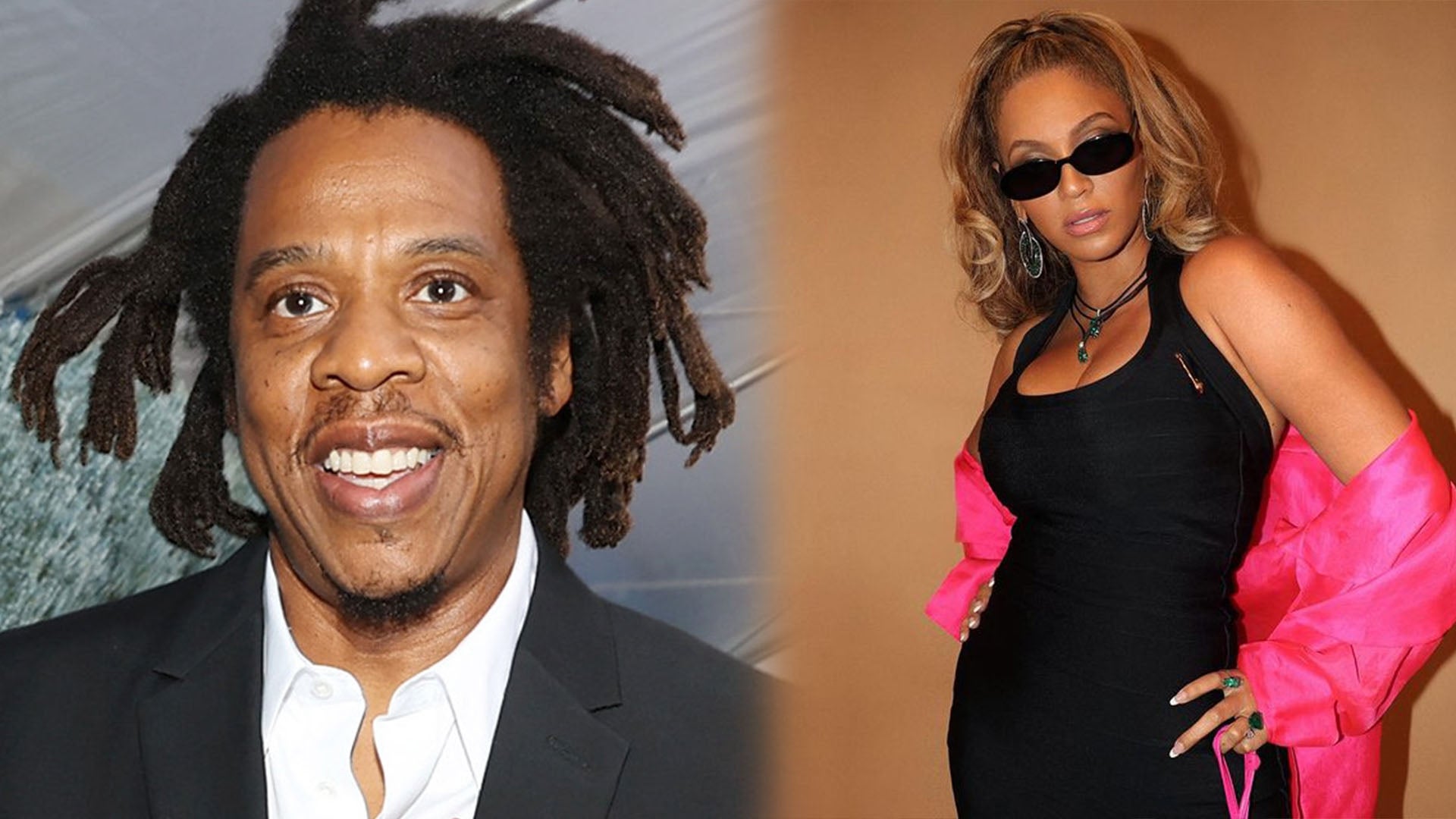 JAY-Z Shares the Best Thing About Working With 'Inspiring' Wife …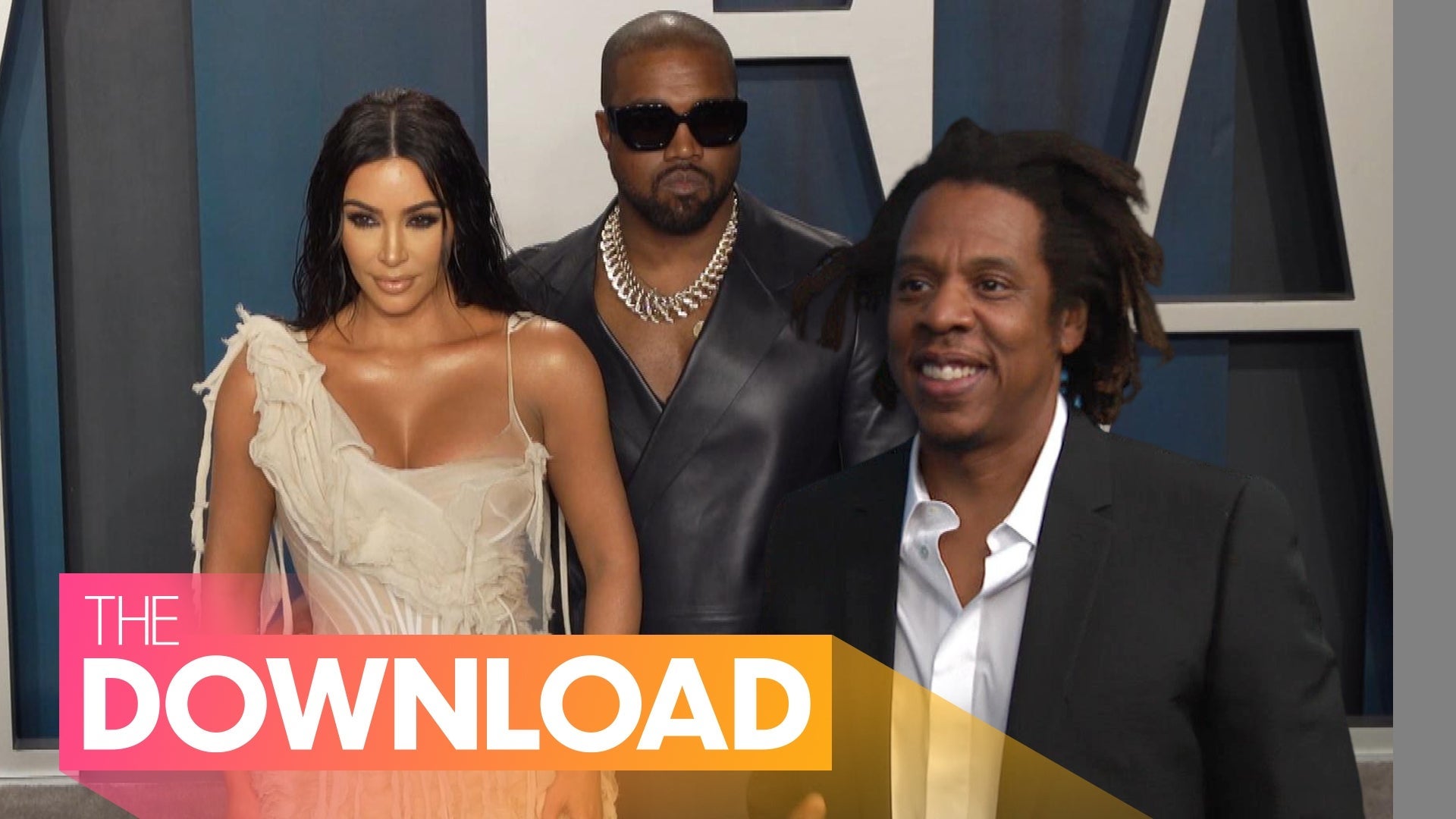 Kim Kardashian 'Open' to Reconciling With Kanye West, JAY-Z Talk…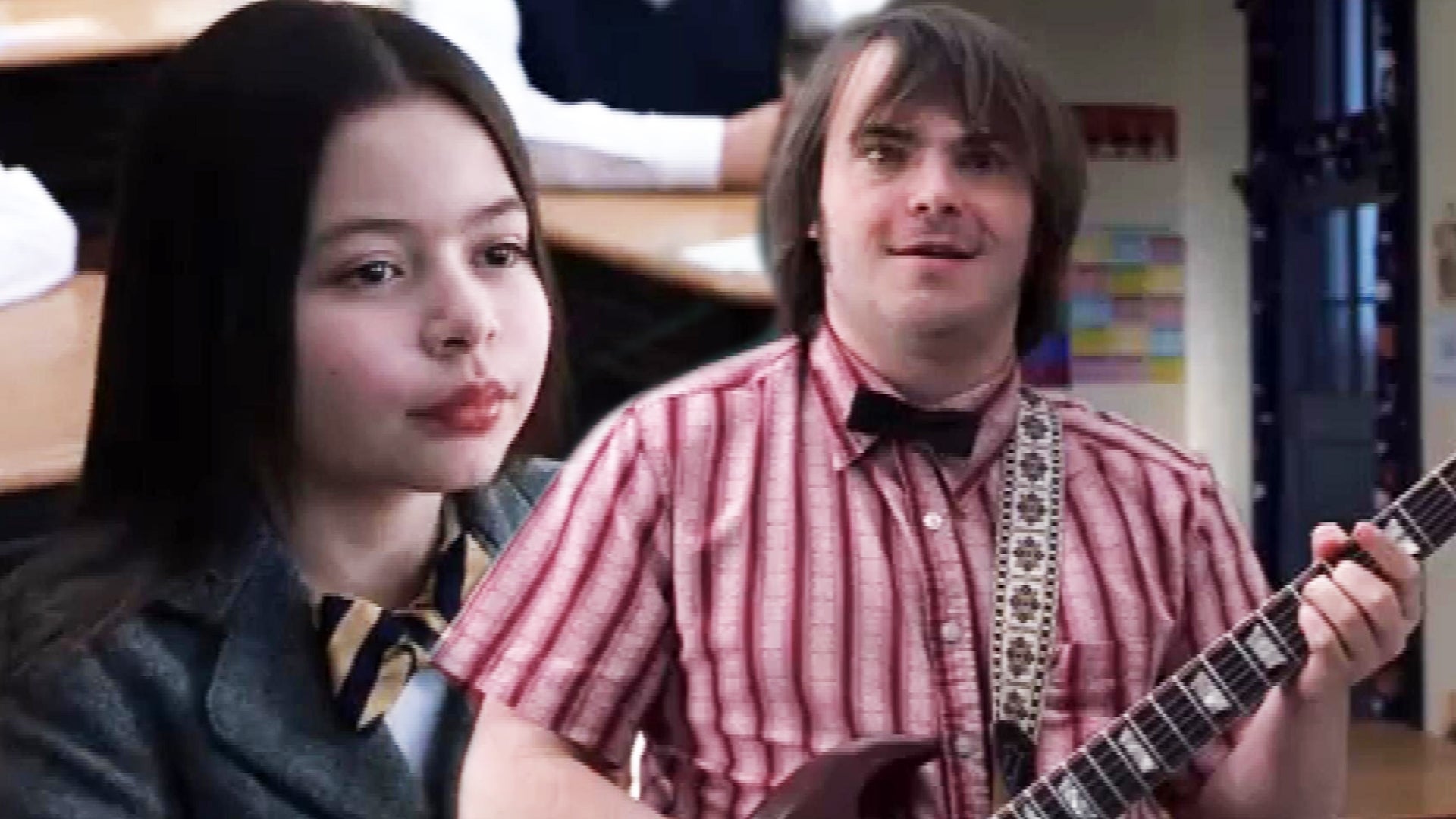 'School of Rock' Flashback: See Jack Black's On-Set Antics in Ra…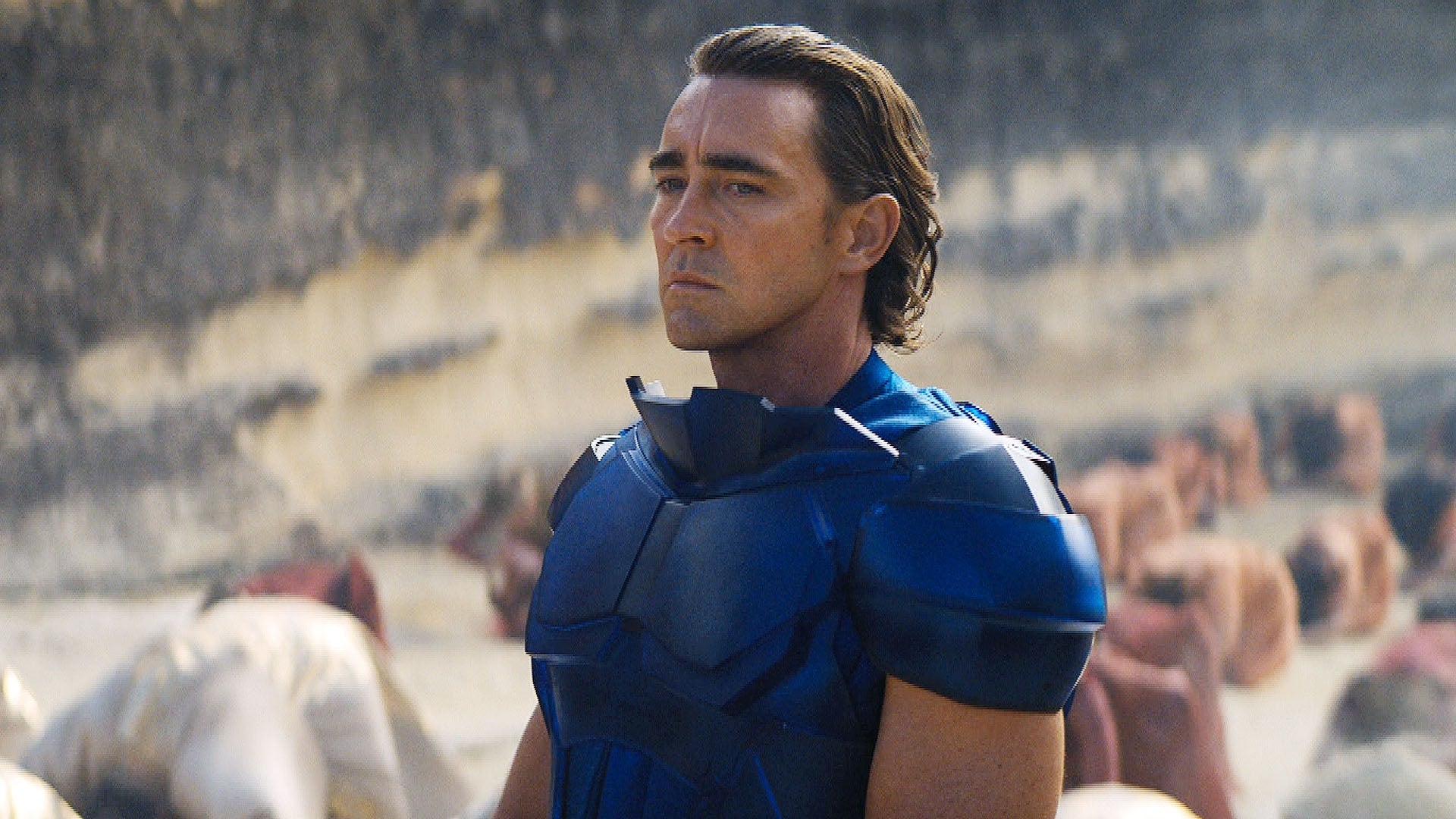 'Foundation' Sneak Peek: Everything to Know About Apple TV Plus'…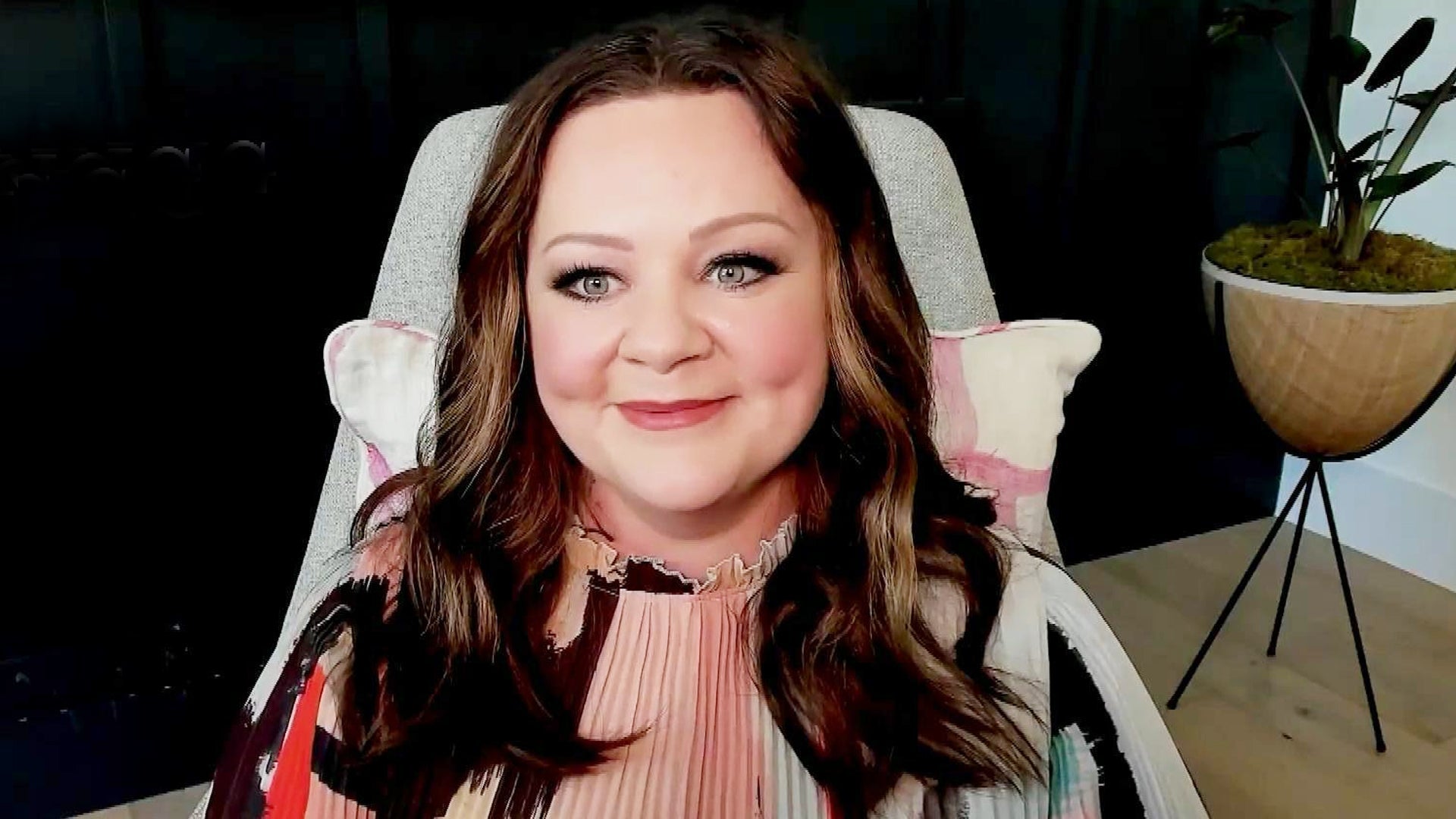 Melissa McCarthy Gives Sneak Peek of New Film 'The Starling' (Ex…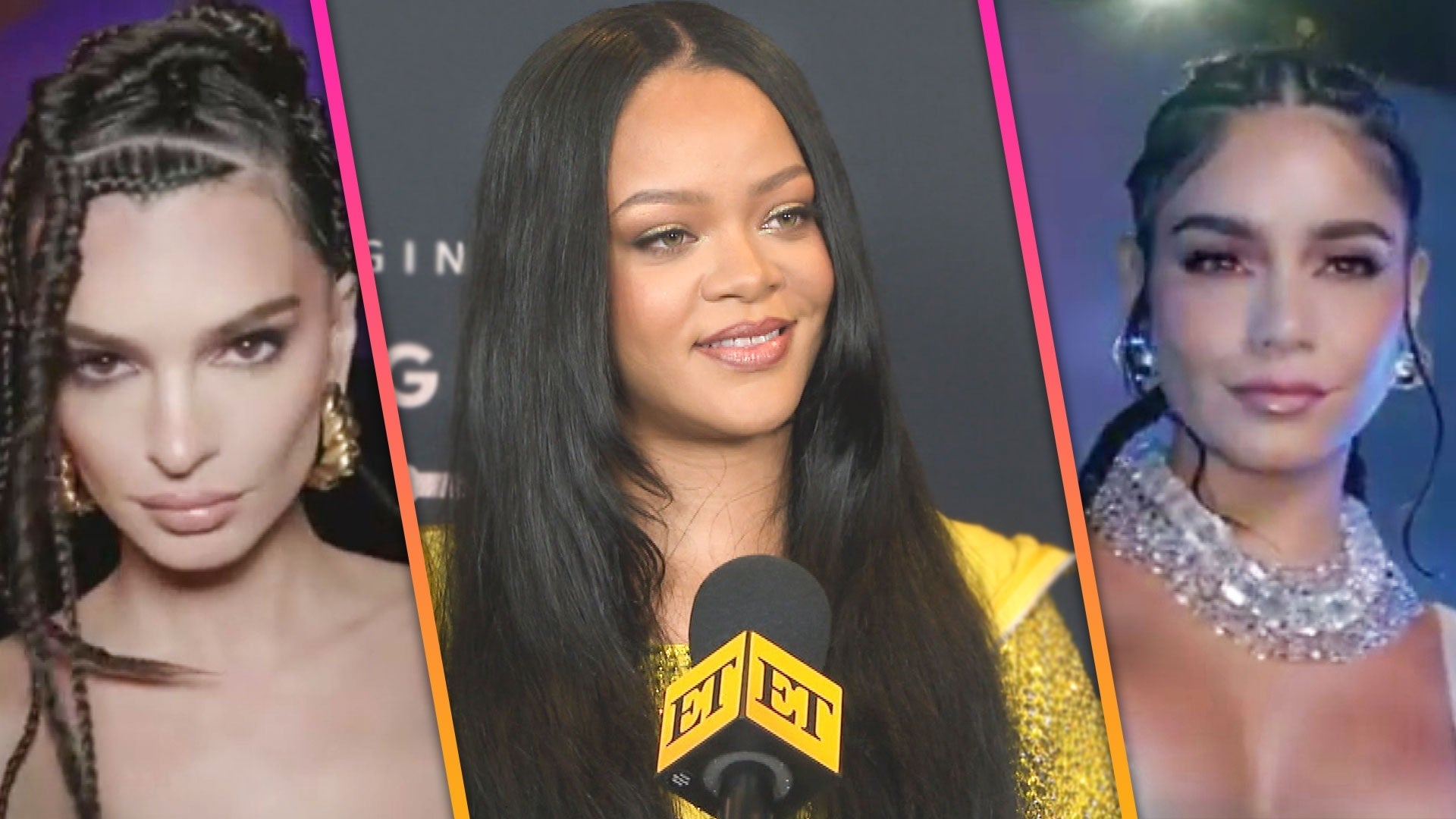 Rihanna Breaks Down the Creative Process Behind a Savage X Fenty…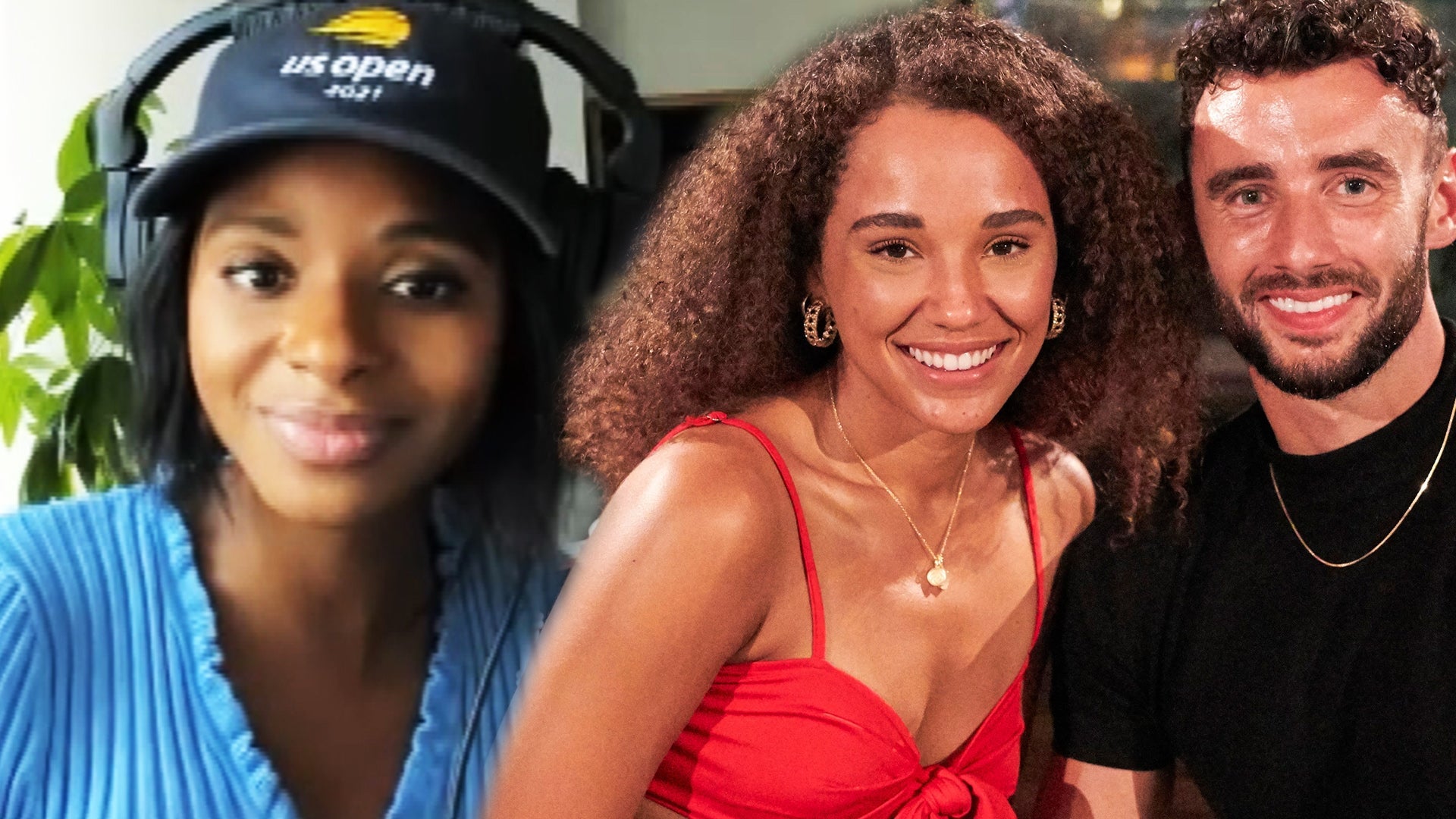 'Bachelor in Paradise': Natasha on the Most 'Shocking, Awful' Pa…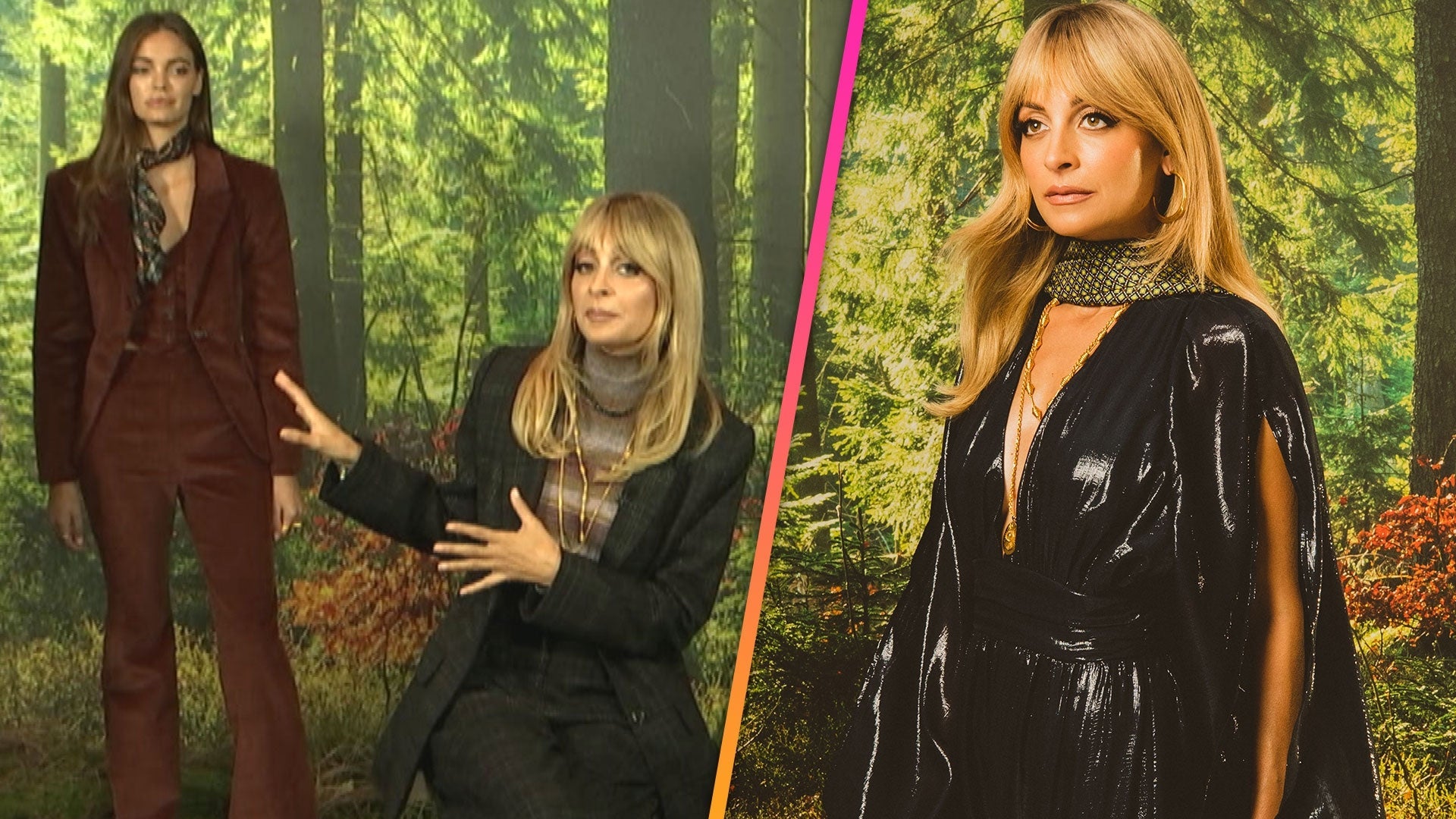 Nicole Richie Talks Kids, 'The Simple Life' and New House of Har…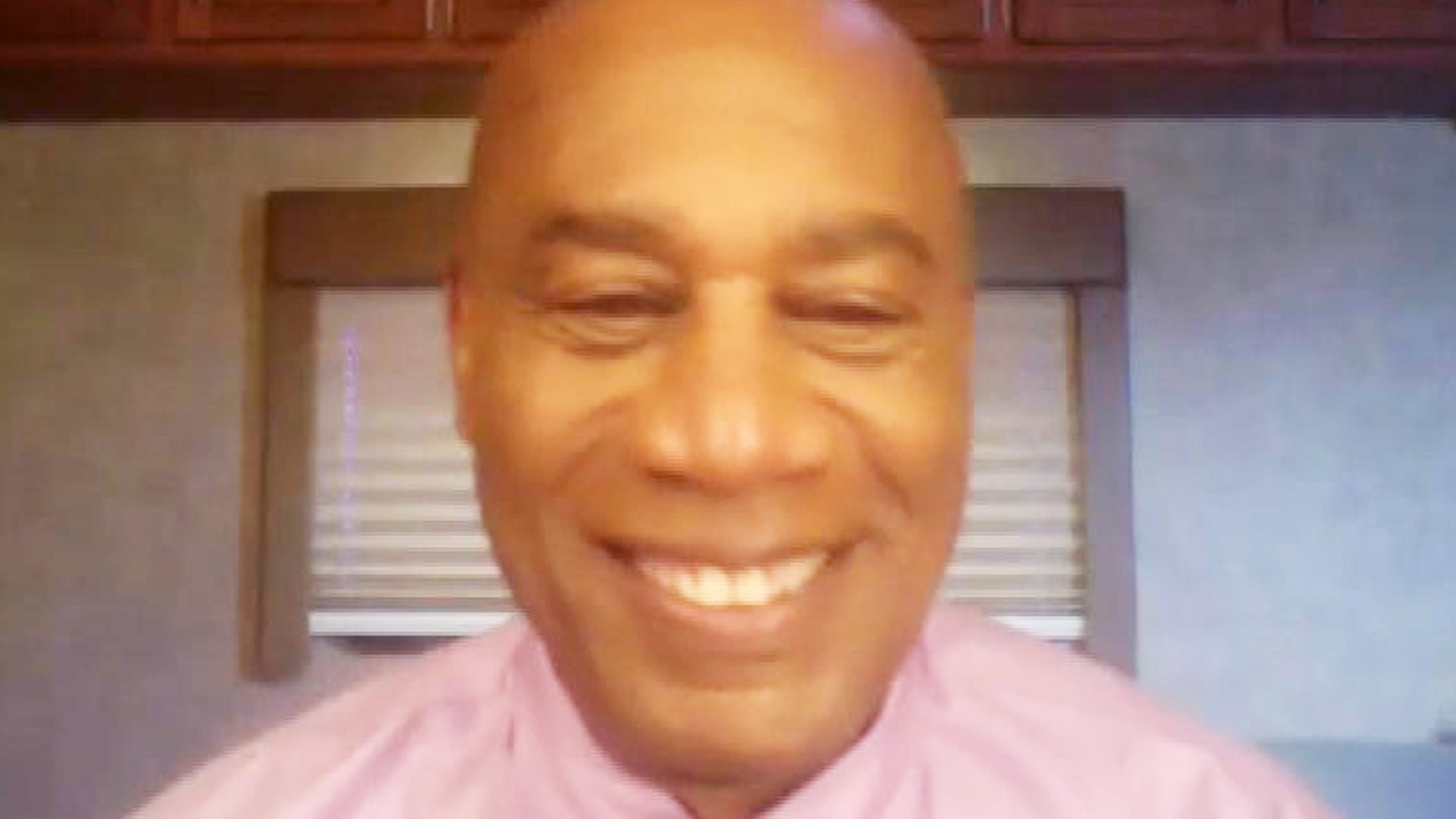 Joe Morton Previews New Series 'Our Kind of People' (Exclusive)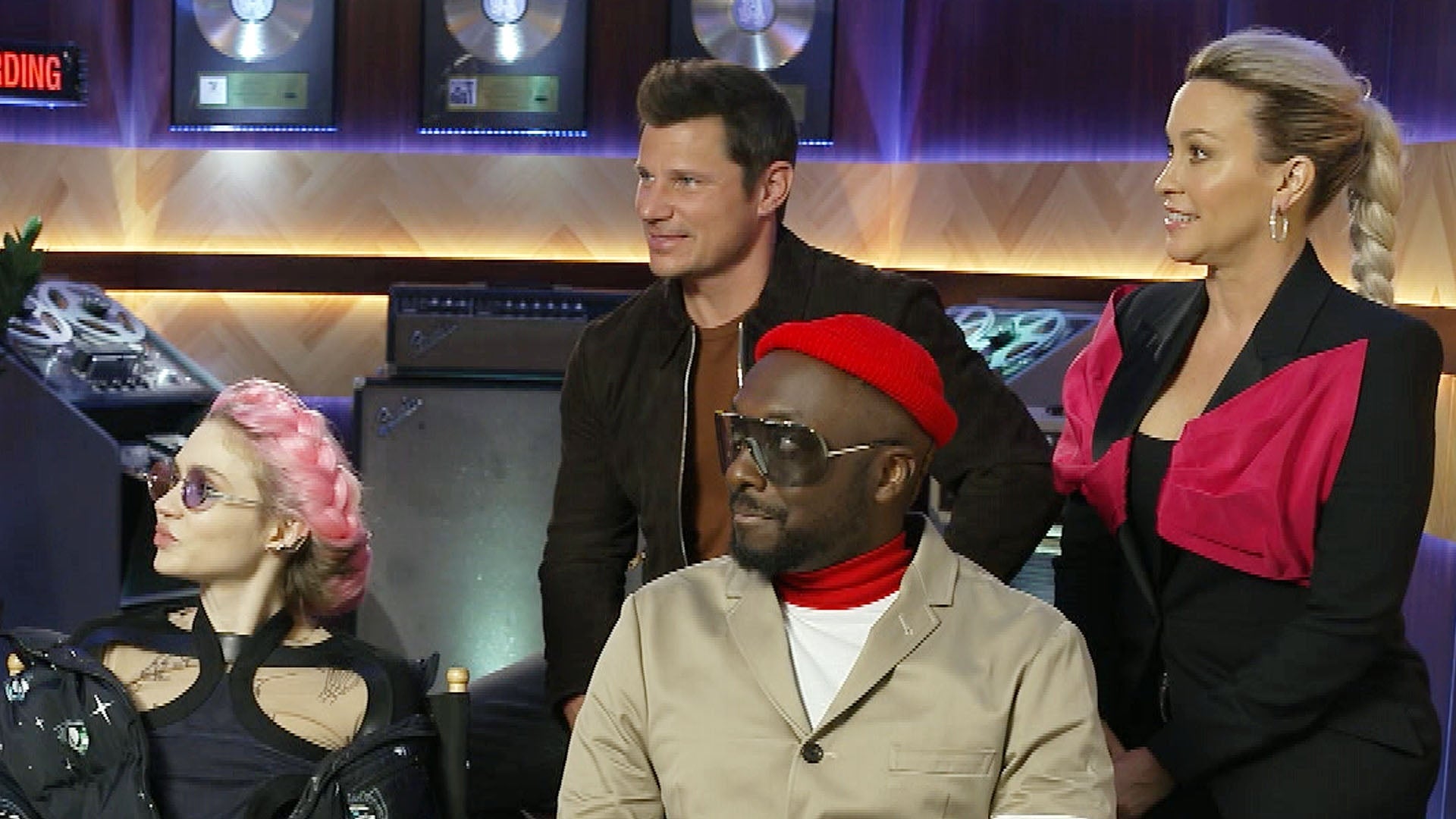 Get a Sneak Peek of Fox's New 'Alter Ego' (Exclusive)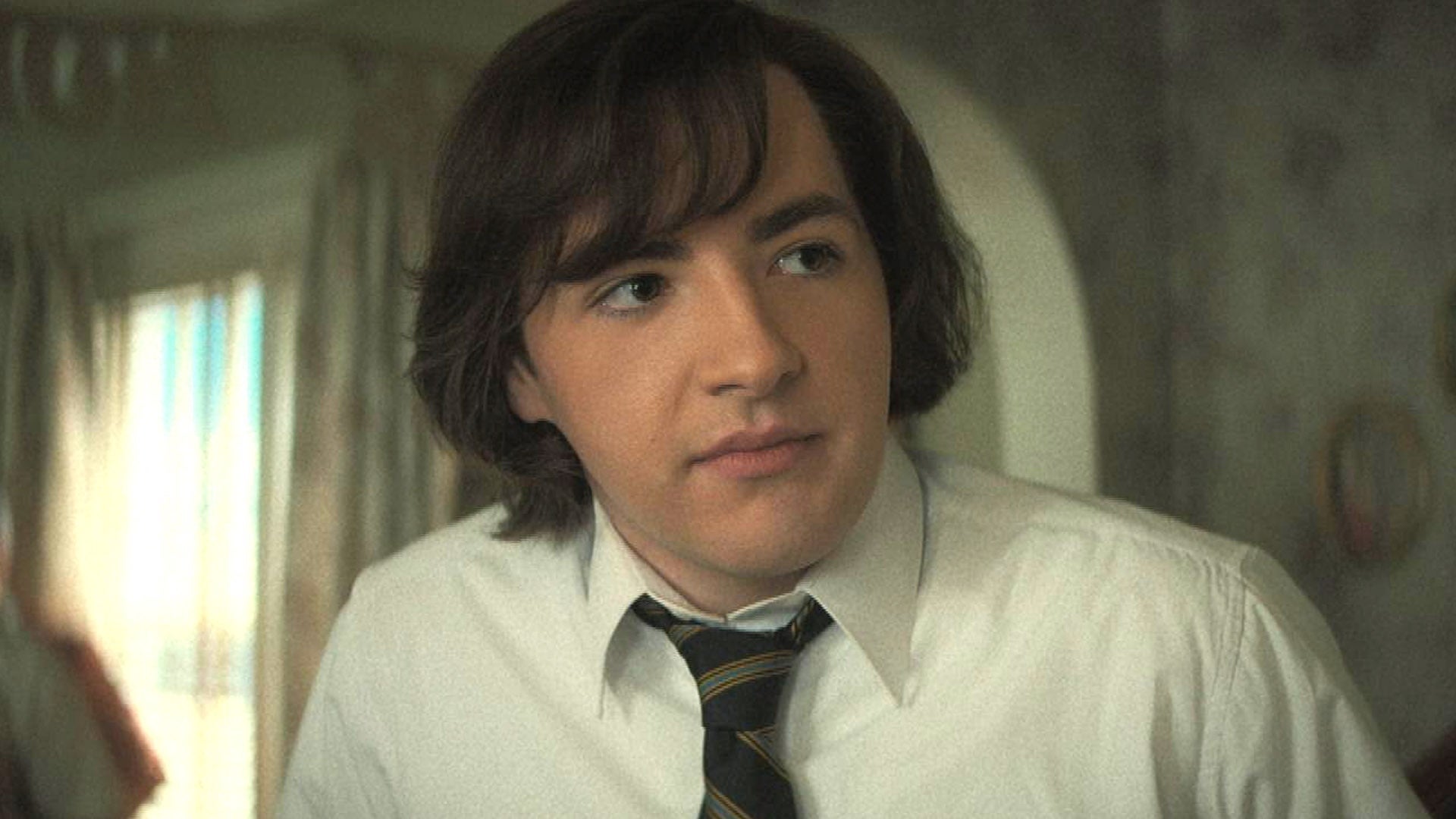 'The Many Saints of Newark': Inside the Origins of the Sopranos …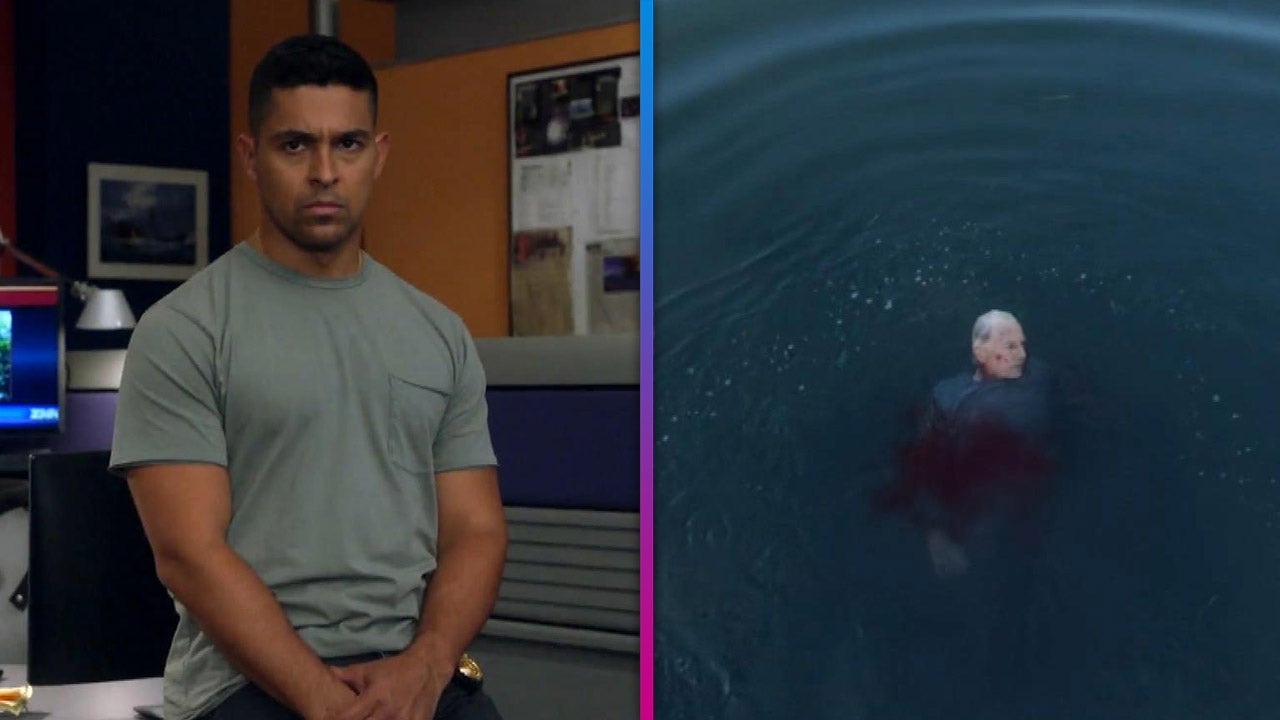 'NCIS': Watch the New Promo Featuring the First Footage From Sea…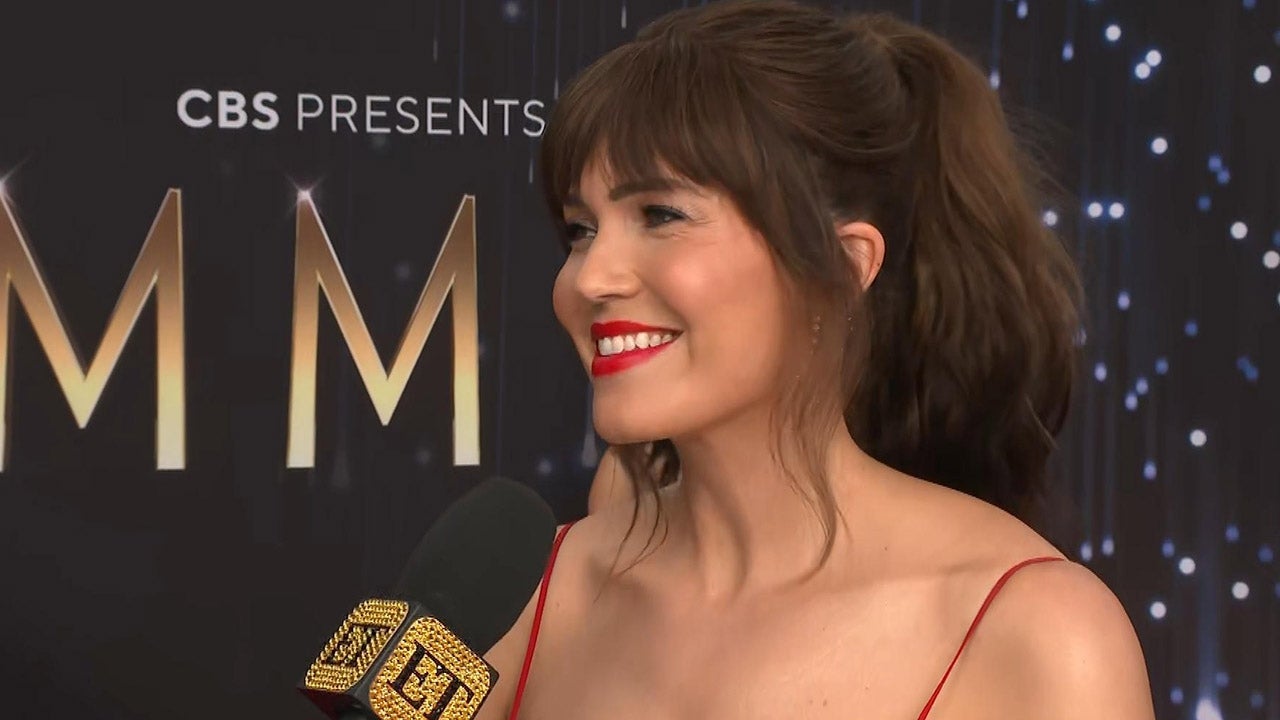 Mandy Moore Talks Life as a New Mom at the 2021 Emmys (Exclusive)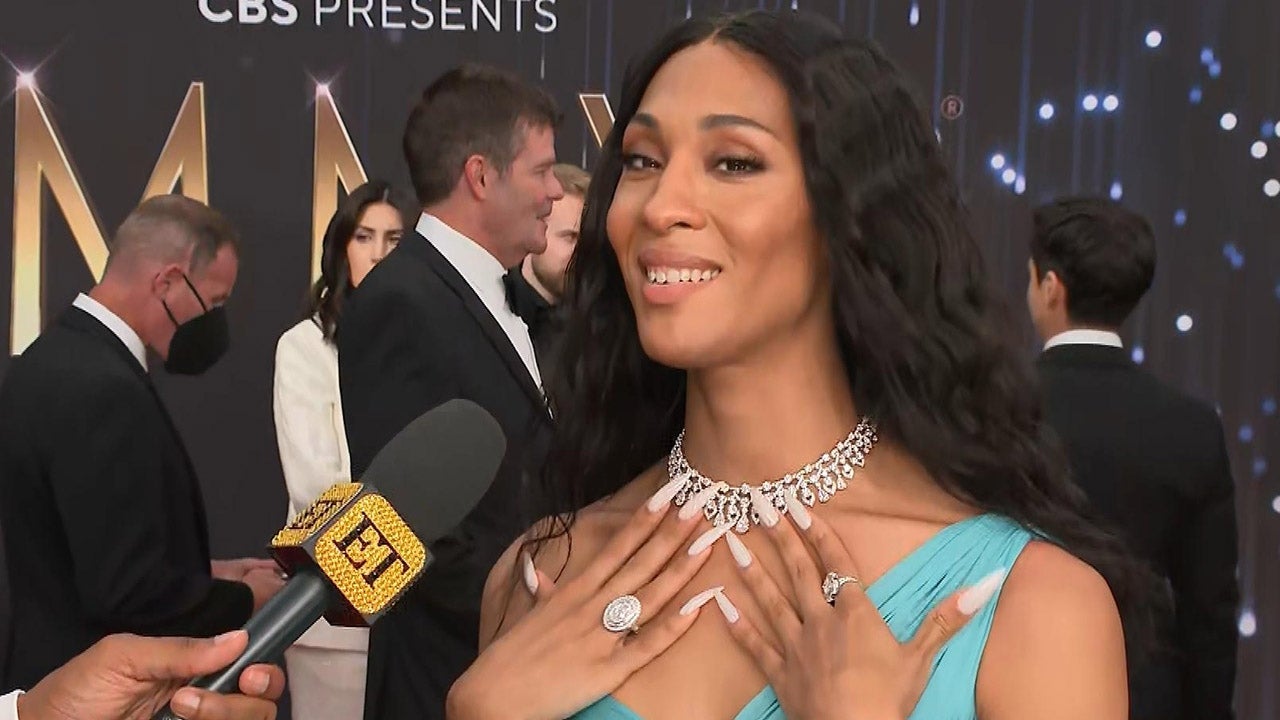 Mj Rodriguez on the Importance of Her Emmy Nomination (Exclusive)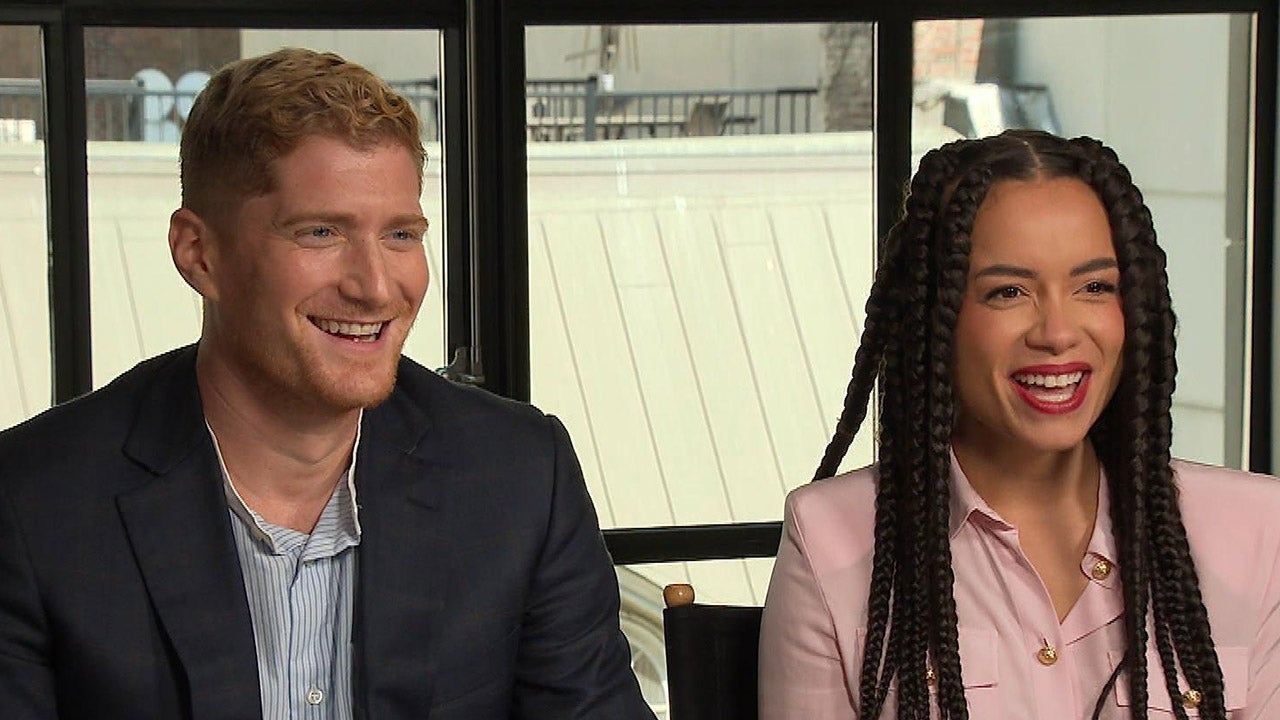 How Lifetime's New Prince Harry and Meghan Actors Prepared to Pl…
It's finally here!
Earlier this year, we promised that Versailles, the King Louis XIV-centric series, would become your next TV obsession -- and now it's time to embrace the small srceen's sexiest new period drama. Originally produced by French broadcaster Canal Plus, Versailles premieres in the U.S. this Saturday, Oct. 1 on Ovation and we've got everything you need to know before tuning in.
Only ET traveled to Versailles' lavish set in Paris, France, to sit down with the series' leading men, George Blagden and Alexander Vlahos, for a behind-the-scenes preview of all the political twists and sultry turns headed our way in season one.

EXCLUSIVE: 'Versailles' First Look: Watch the Scandalous Trailer for Your Next TV Obsession!

Blagden, best known for his three-year stint on Vikings, admitted to ET that he traded in his Norse ax for King Louis XIV's crown in a very short amount of time. "I had a weekend to prepare for, as my audition said, 'the most important figure in European history,'" the 26-year-old actor joked.
London native Blagden revealed that preparing for his role as the Sun King has been a vastly overwhelming, yet rewarding experience. "It's nothing that most people -- other than, I don't know, Beyoncé and Jay Z -- can relate to," Bladgen said of the wildly ambitious period drama. "It's that sort of totally falling into another world, that I think people will fall in love with, and seeing this sort of different take on this history that maybe they don't know that much about."
For those who are not too familiar with 17th century French history, (or if you've forgotten everything you learned in high school), please allow Vlahos, who plays King Louis XIV's brother, Monsieur Philippe d'Orléans, to break down the one thing you need to know before tuning in.
"Louis is mental -- he's bonkers!" Vlahos said with a laugh. "This is how crazy that Louis' idea is that he's going to up the center of France and move it to Versailles -- which is technically a swampland. The best way I can say it for Americans is that it's like Obama moving the White House to Florida. That's how mental it is!"
But Versailles is not just a tale about Louis' determination to drag France "out of the darkness and into the light," it also highlights the real-life political figures of the royal court's inner circle -- including the jaw-droppingly realistic portrayal of Louis' brother, Phillippe, an open bisexual.

WATCH: Go Behind-the-Scenes of 'Versailles' With the Series' Stars!

"On paper you would believe that someone like that existed at this time," Vlahos said his multi-faceted character. "He's a dandy, he's very effeminate and androgynous. He also wears women's clothes, but he's a warrior, he'd lead any French army into battle and he's always victorious. He's gay, but he has a wife, and his wife is his brother's mistress."
"It's kind of complicated," the 27-year-old actor added with a laugh. "They always told me that he's the 17th century David Bowie, so if that's your way in for an actor, then that should be your way in for the audience as well."
Vlahos' on-screen brother agrees that Philippe will quickly become the "fan favorite" of Versailles."He was incredibly ahead of his time, Phillipe," Blagden shared. "And as a character, [he was] very, very progressive and I think a lot of people going to have a lot of fun watching him."
Audiences are also going to also have fun watching the undeniably steamy on-screen chemistry between the characters. The refreshingly unbridled and passionate relationship between Philiippe and his lover Chevalier, played by scene-stealer Evan Williams, trumps the bedroom rendezvous of HBO's Looking. And the cinematically stunning love scenes with Louis and his mistress, Henriette (Noémie Schmidt), would make the stars of Outlander blush.
"I never think that we set out and try and raise eyebrows," Vlahos said of the racy reviews Versailles has already received. "It's not raunchy for raunchy's sake. We're not putting nudity in for nudity's sake. I think everything is done for truth. We're all trying to find the reason why these characters are doing."

RELATED: 'Outlander' Stars Sam and Caitriona Play the Newlywed Game!

Historically, Louis had a series of mistresses, both official and unofficial, during his marriage to Marie-Thérèse (Elisa Lasowski), and Blagden explained that these women were more than just ostentatious affairs.
"Versailles was a building, a place, where sexual politics was rife," he said. "Bedrooms were really boardrooms in Versailles. It's where a lot of very important decisions were made. So [Louis' mistresses] were very, very important figures in his life. They had a huge sway on what he did day-to-day and how he made decisions politically as well and not just romantically."
Plus, when you have a cast that is this good looking, a few scandalous (and historically accurate!) scenes are always welcome.
"For a period drama, the average age of our cast is about 25 -- and that's kind of unheard of really. There's no sea of gray hairs as a cast," Vlahos continued. "These are young people, at a time being the wealthiest men in France having the best house parties, so that's kind of what we hope to show."
"Essentially, Versailles was a place where anything goes, and the series really reflesct that." Blagden concluded.
Season one of Versailles will premiere in the U.S. on Saturday, Oct. 1 at 10 p.m. on Ovation.