TV
EXCLUSIVE: 'Empire' EP on Mariah Carey's Big Debut, a Possible Return and Lyon Chaos to Come
By
'Empire': Mariah Carey Makes Her Big Debut and It's Just as Fabu…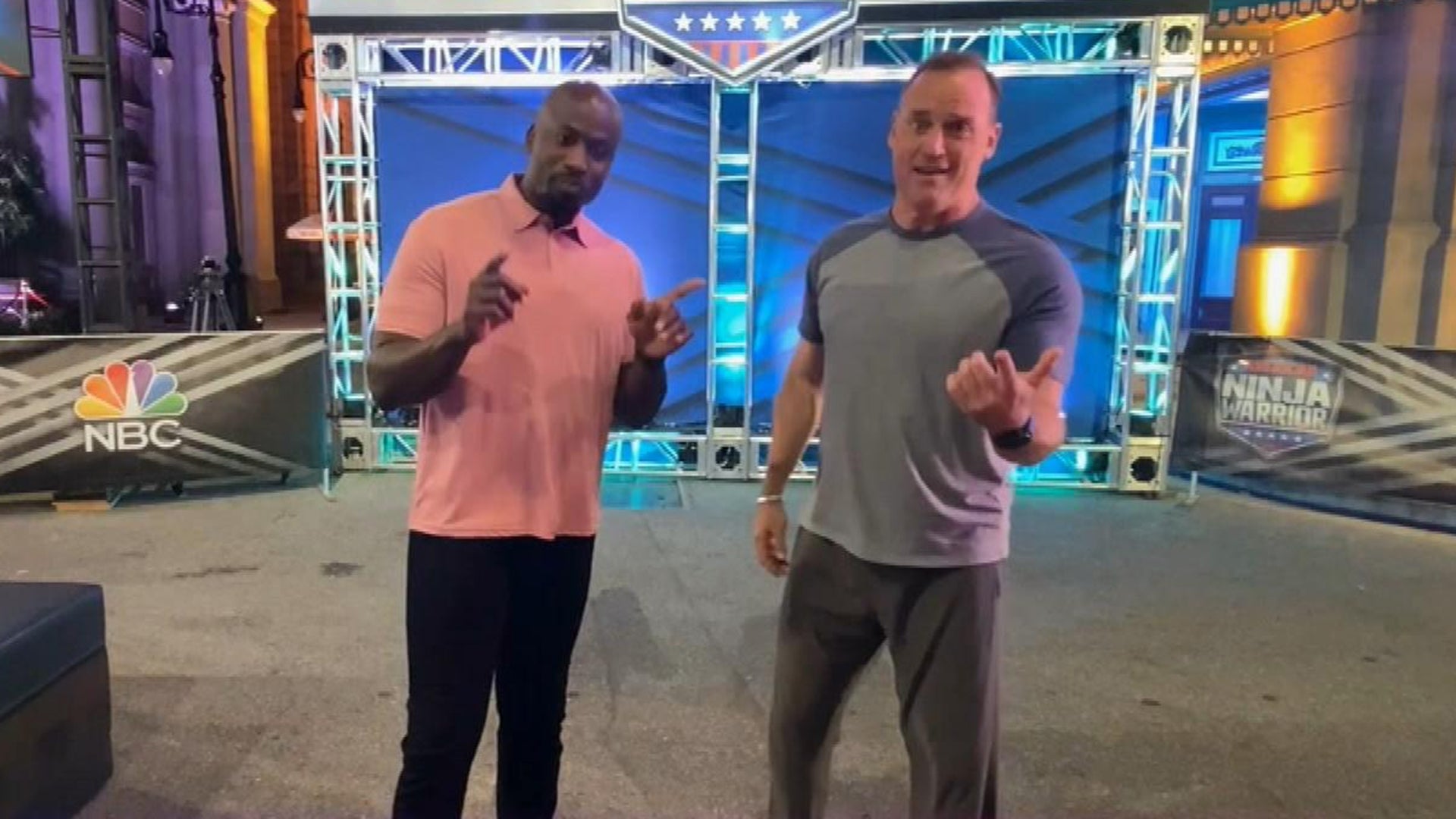 'American Ninja Warrior's Akbar and Matt Bring Their Moves to 'D…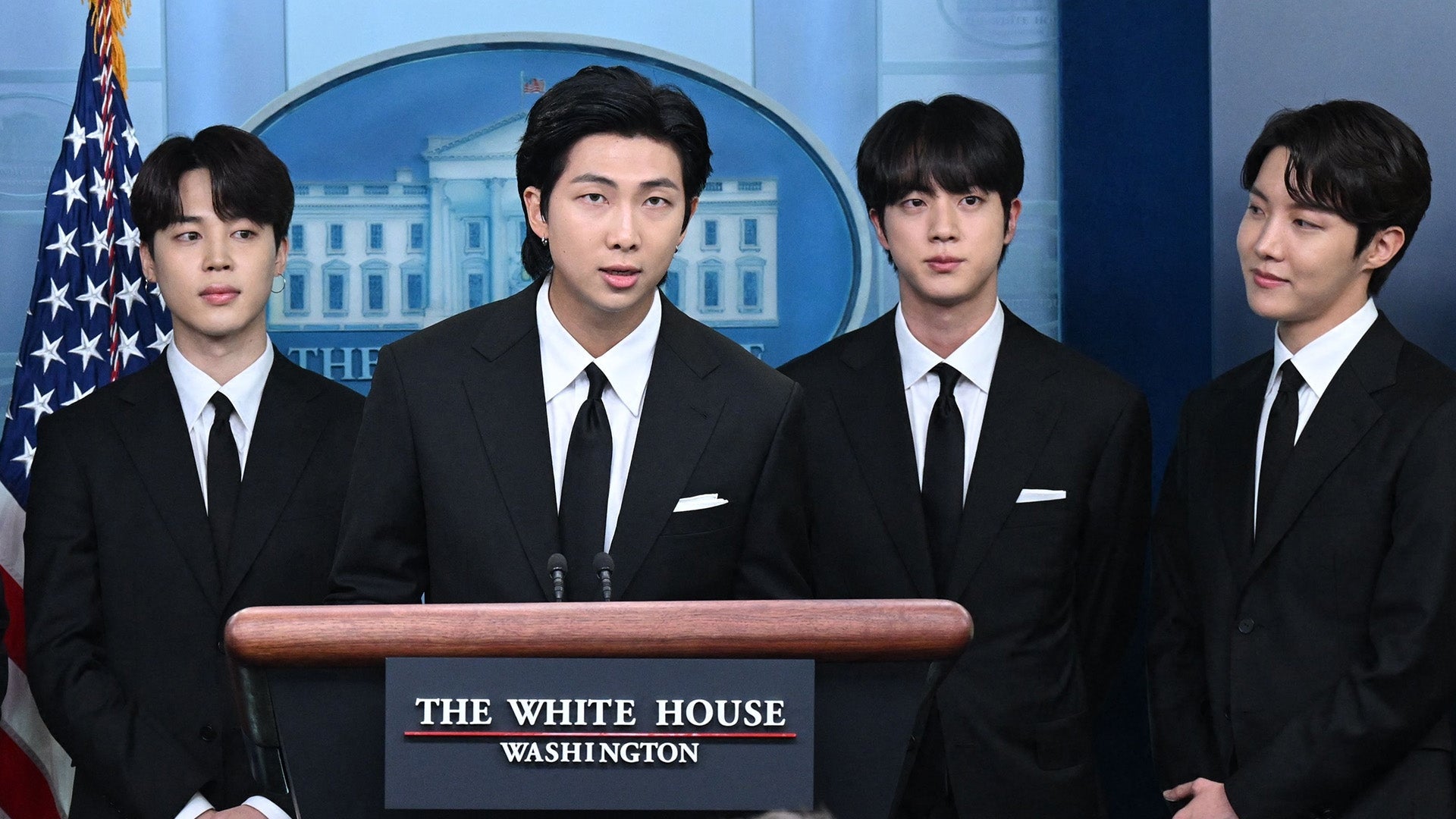 BTS Visits White House, Discusses Anti-Asian Hate Crimes and Dis…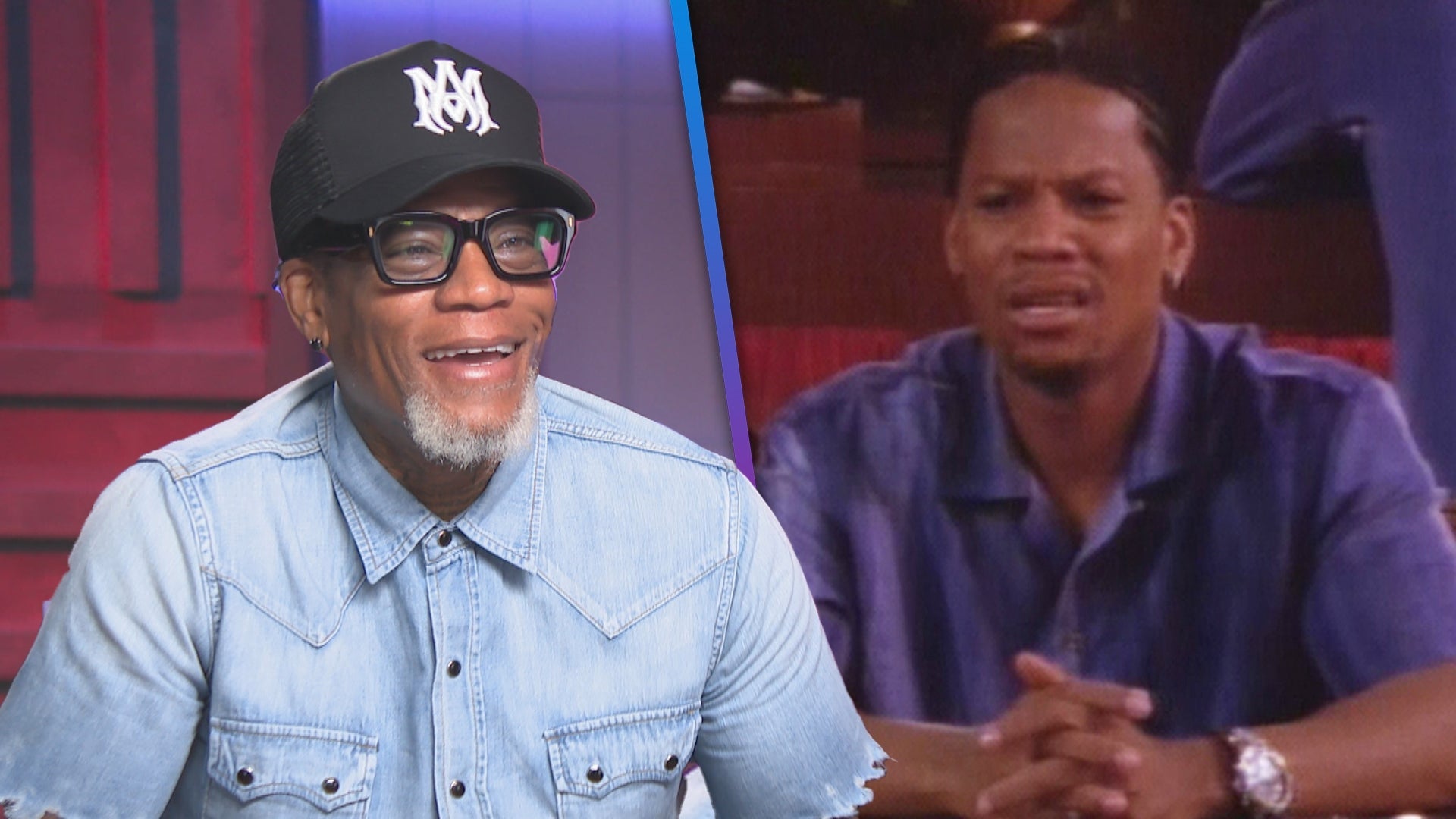 D.L. Hughley Reflects on His Time Starring on 'The Hughleys' (Ex…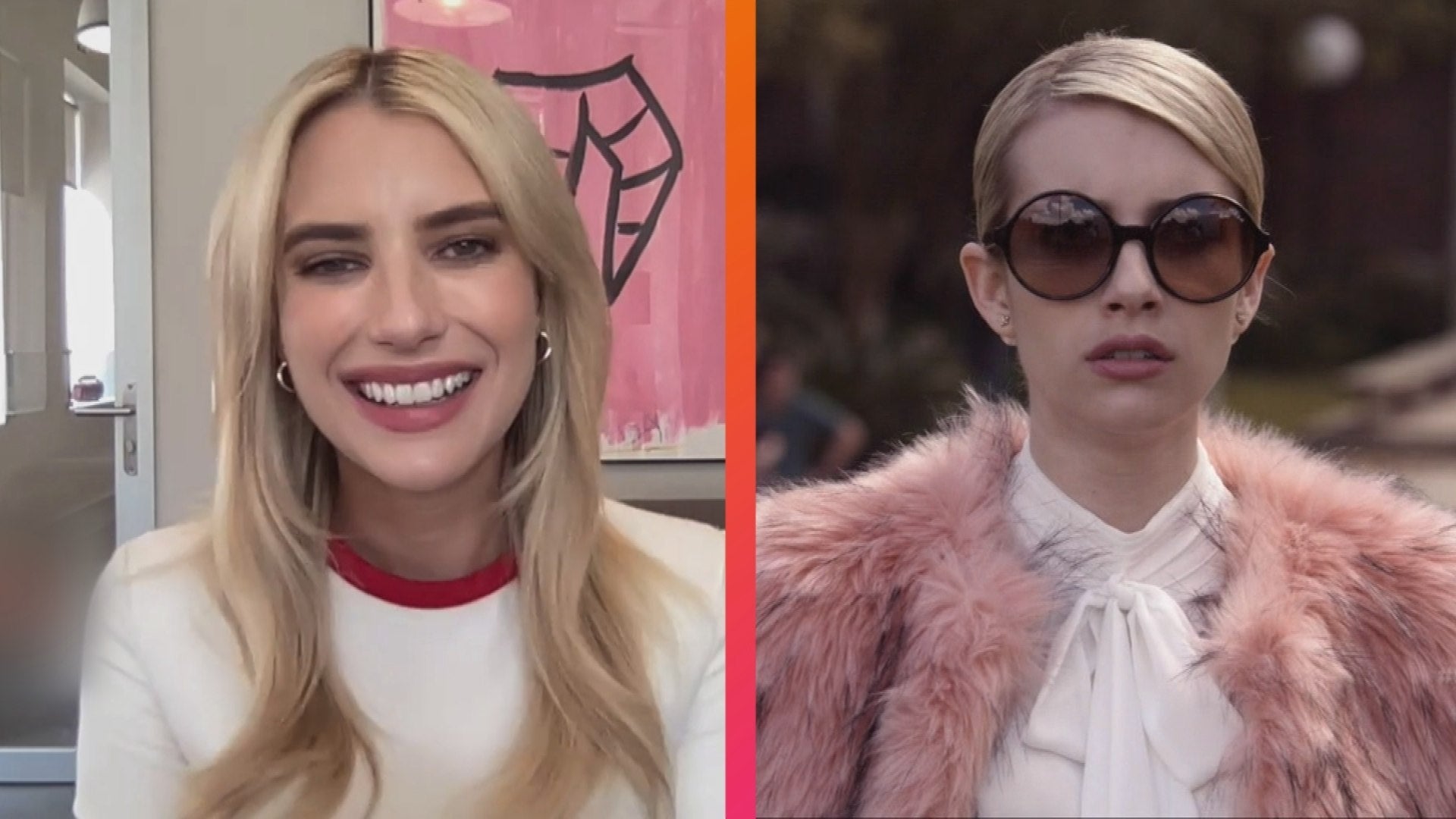 Emma Roberts Wants to Bring 'Scream Queens' Chanel Back for More…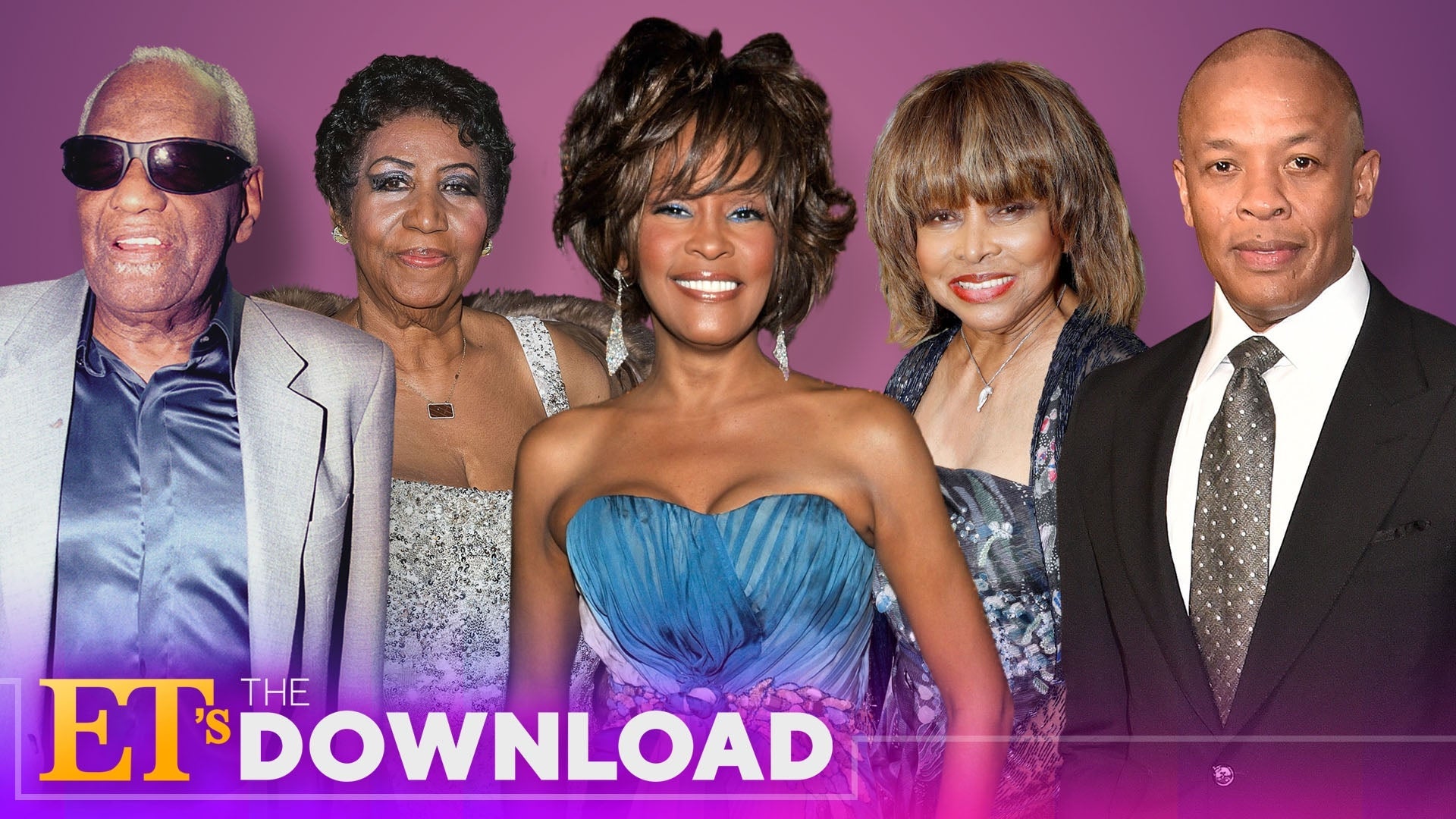 Celebrating Black Music Month Movies: 'The Bodyguard,' 'Dreamgir…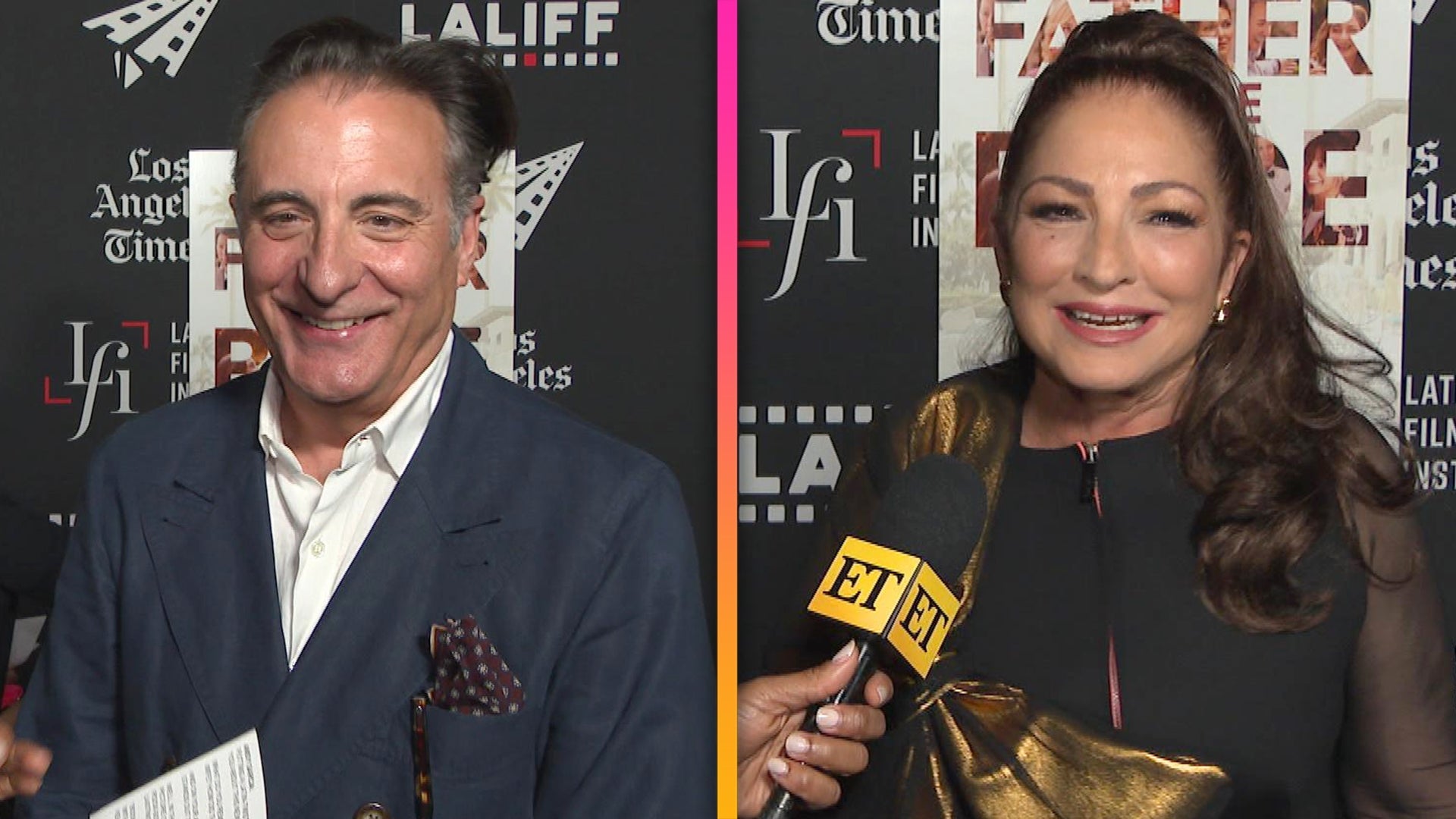 'Father of the Bride's Gloria Estefan & Andy Garcia Reflect on H…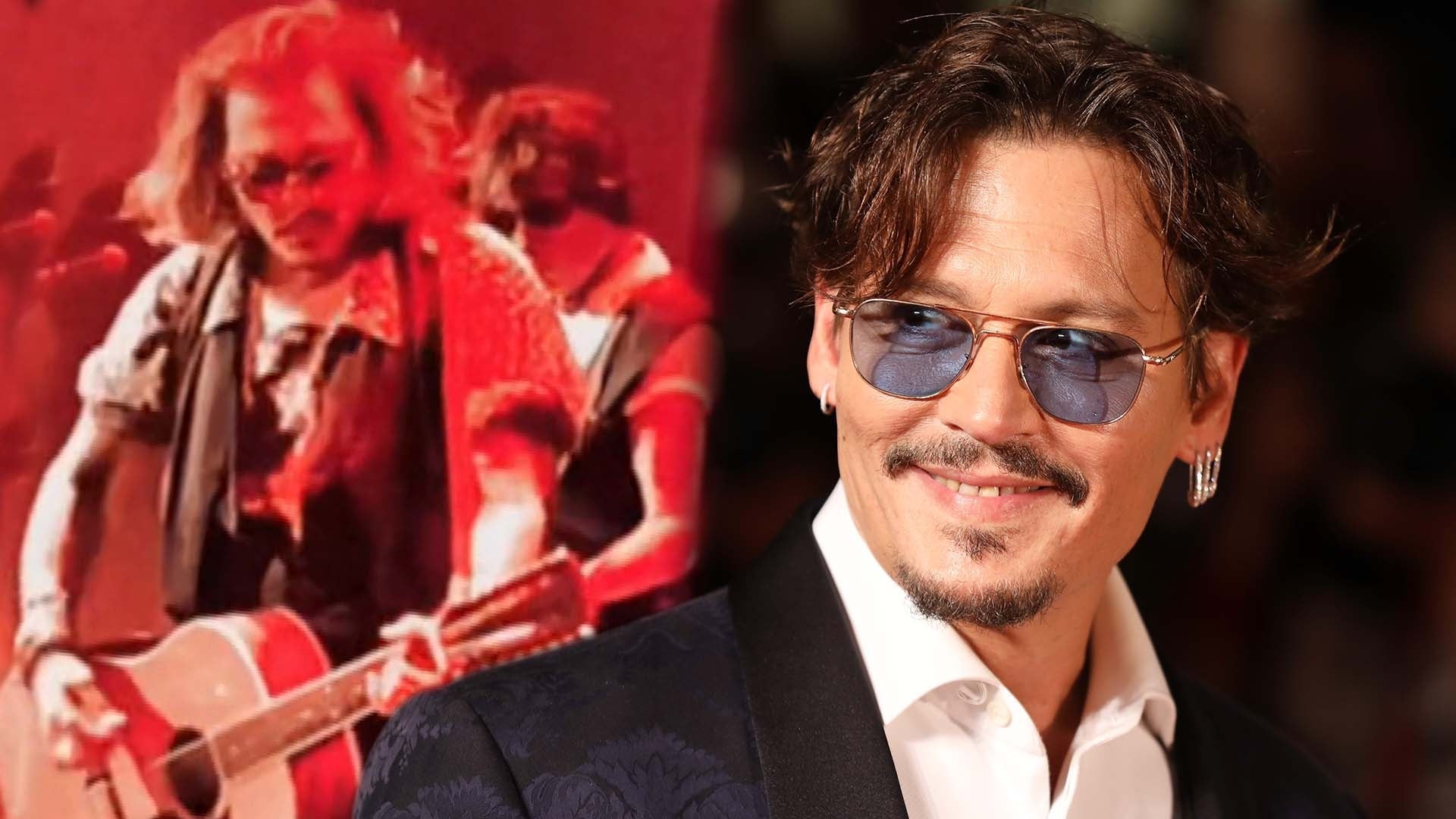 Johnny Depp's First TikTok Is Love Letter to Fans After Defamati…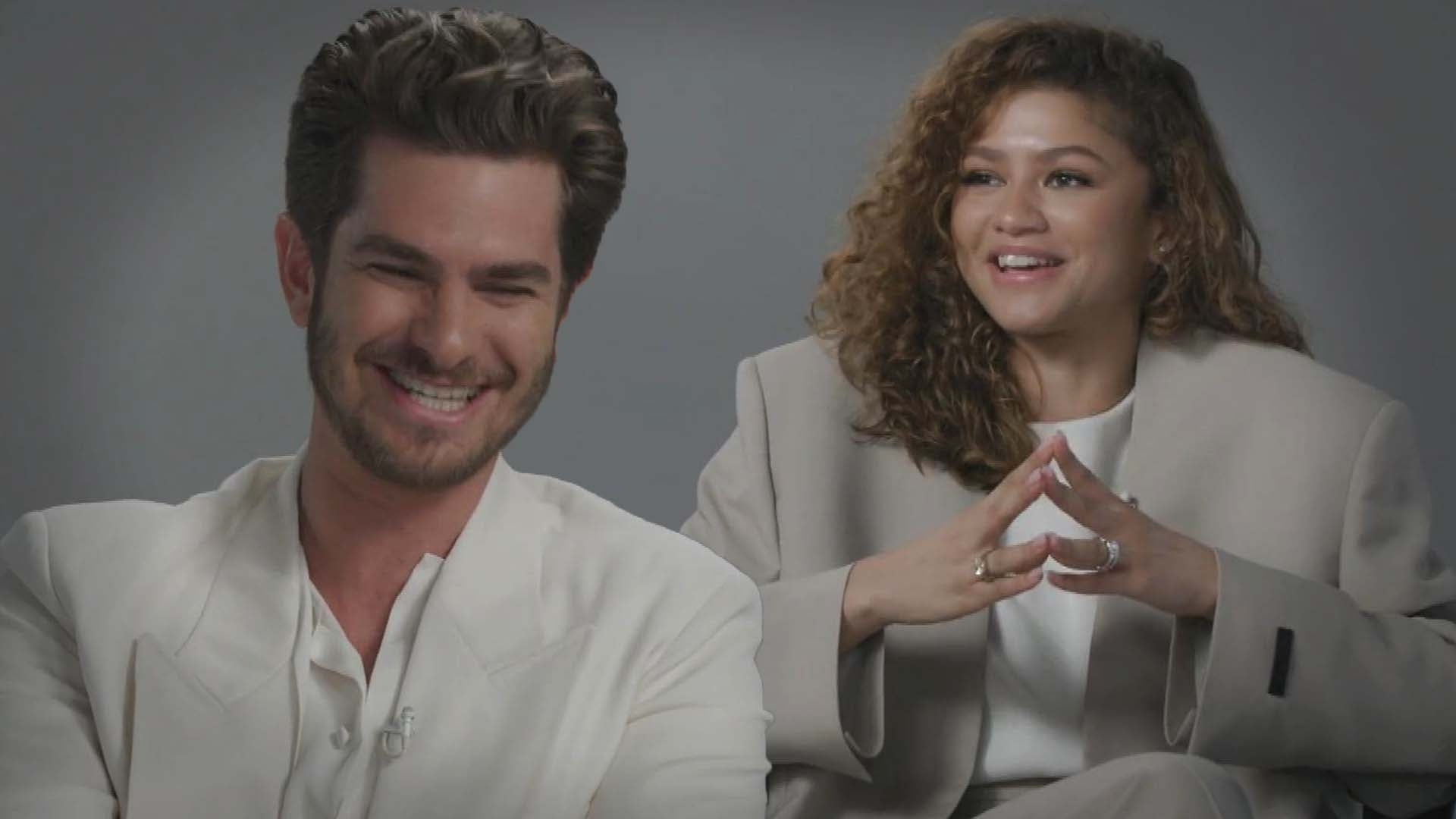 Zendaya and Andrew Garfield Interview Each Other About Tom Holla…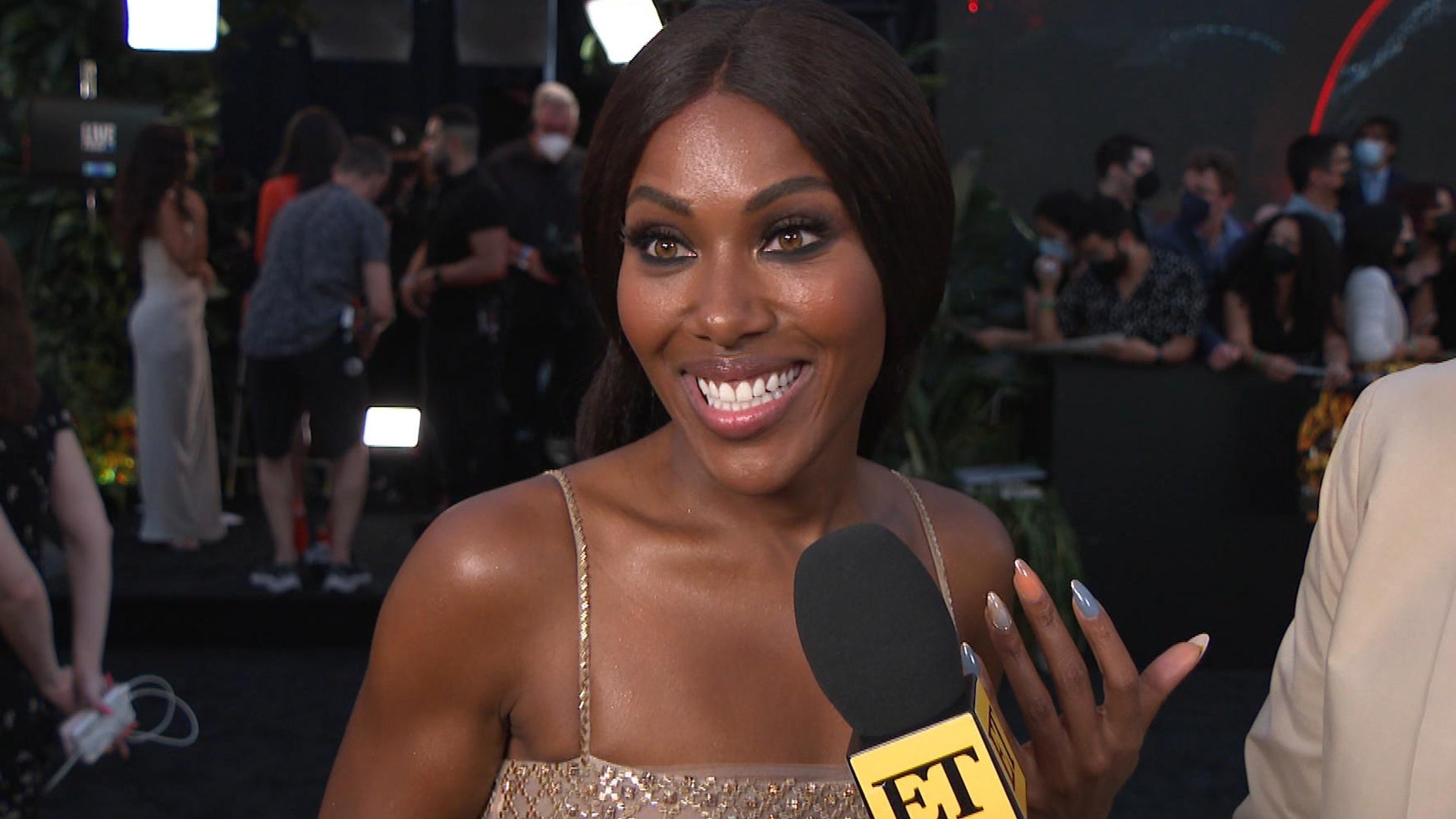 'Jurassic World Dominion': DeWanda Wise on If This Is Really Fra…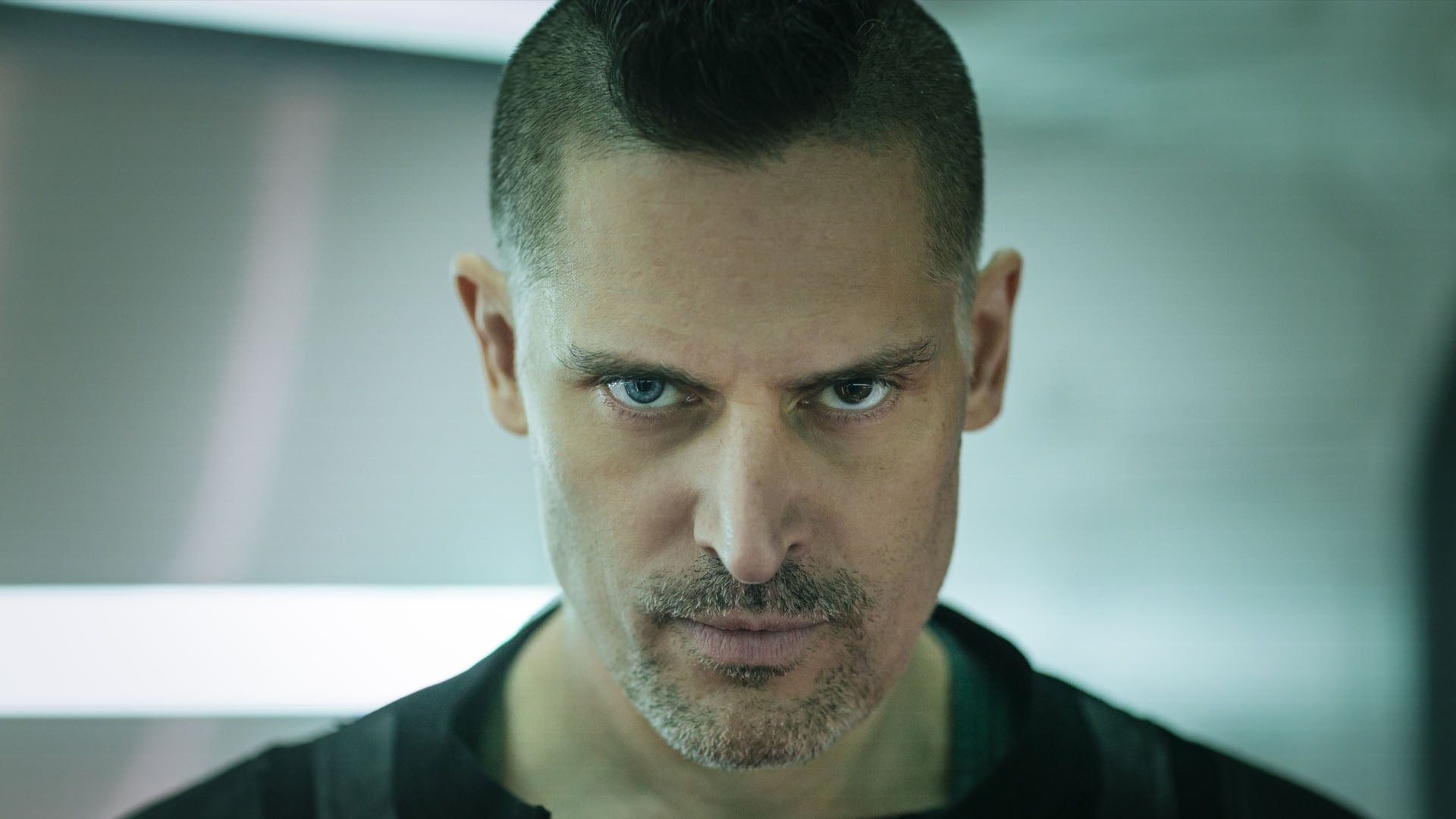 'Moonhaven' Trailer: Joe Manganiello Stars in the Sci-Fi Thrille…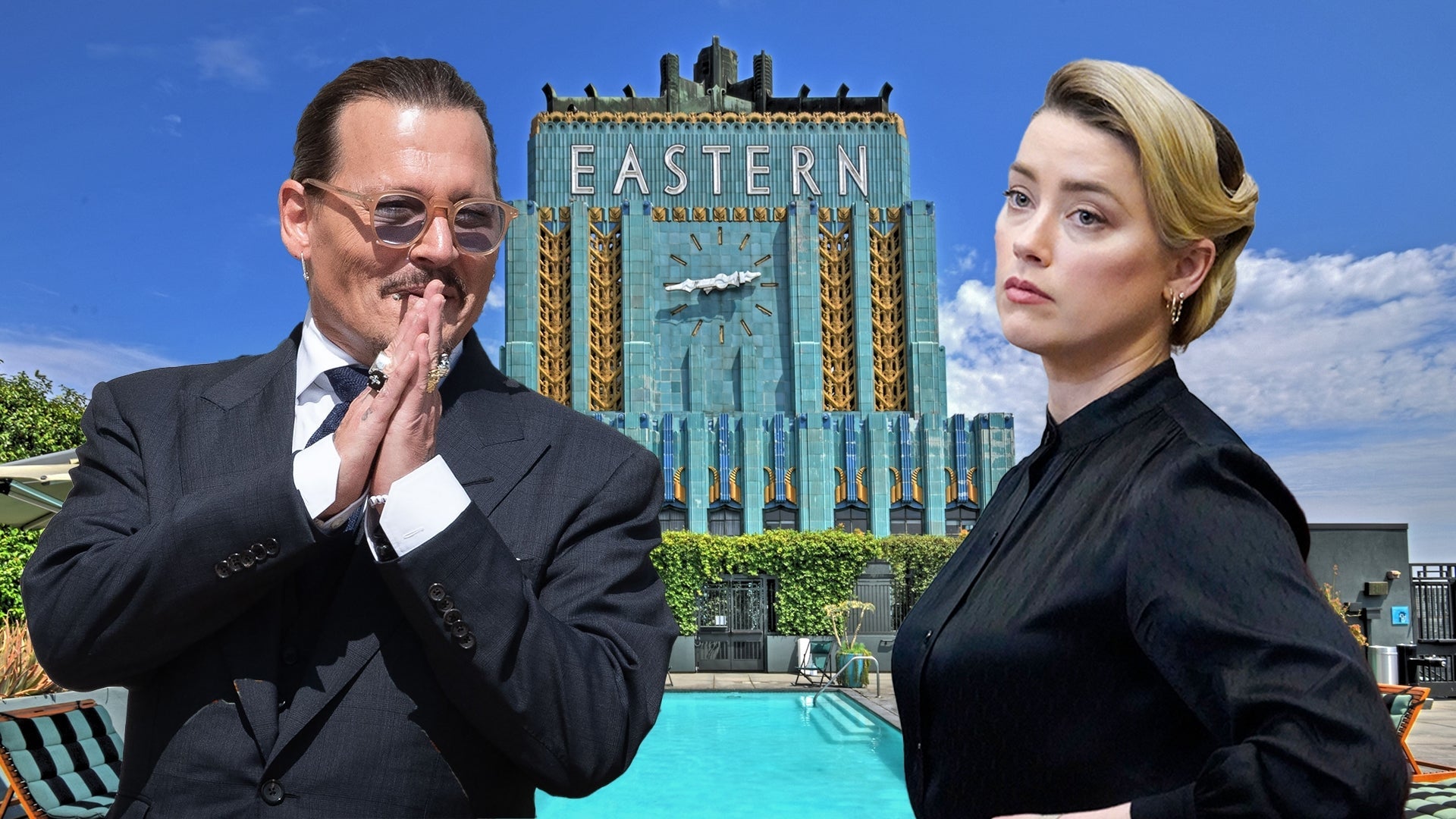 Amber Heard and Johnny Depp's Infamous Penthouse for Sale in Wak…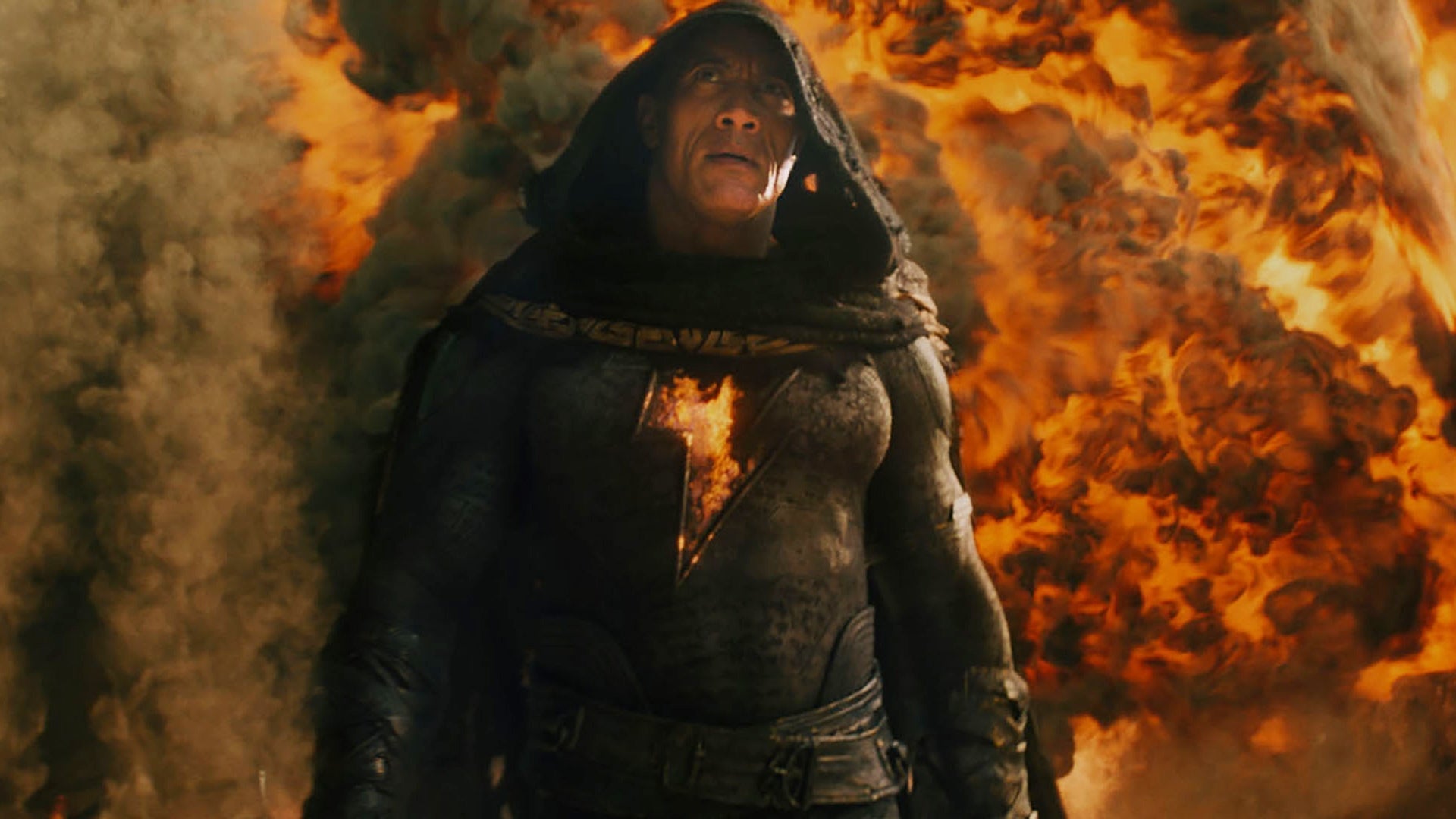 'Black Adam' Official Trailer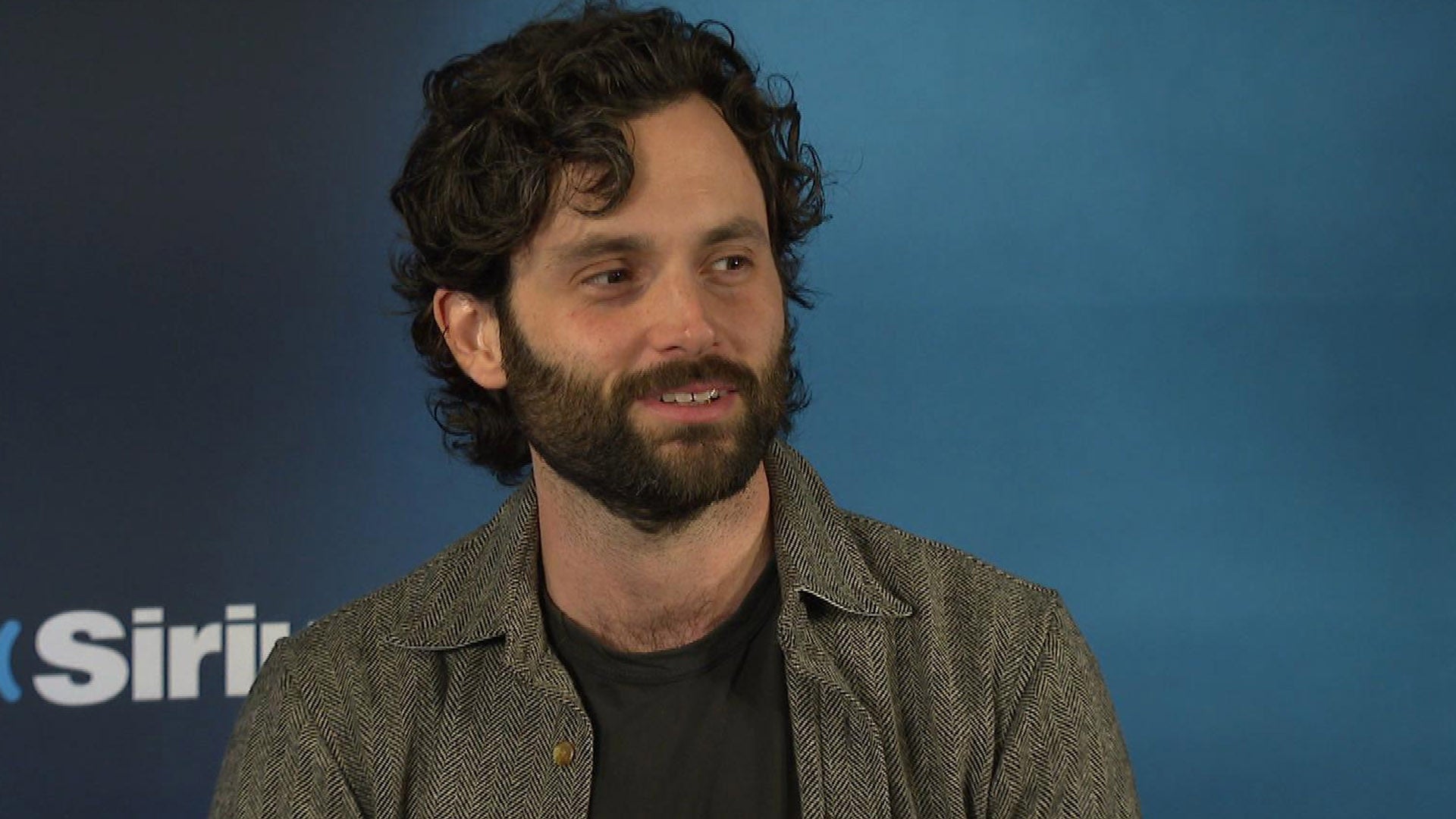 Penn Badgley on Where 'You' Season 4 Will Pick Up (Exclusive)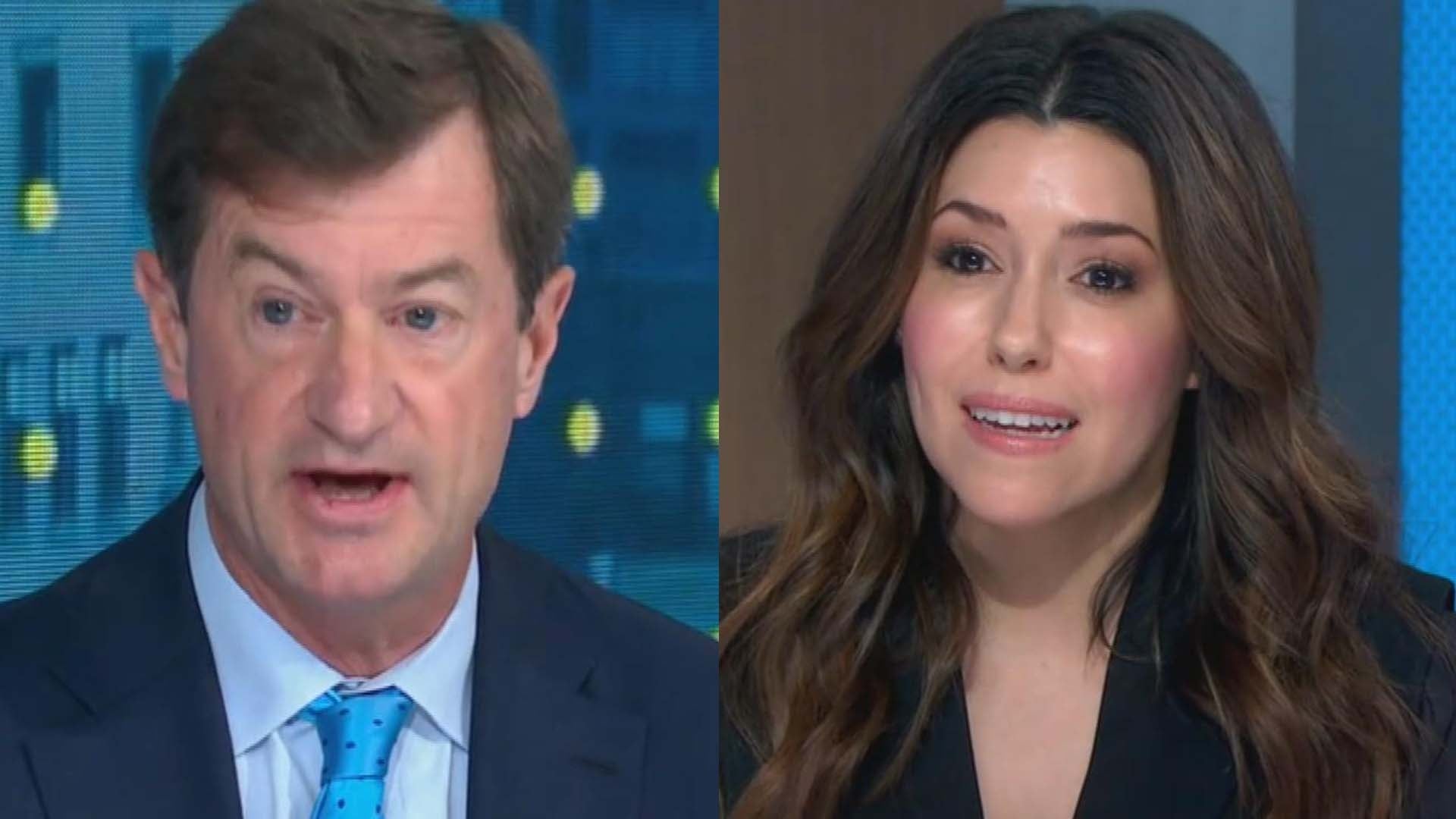 Johnny Depp's Lawyers Hint He Might Not Take Amber Heard's Payout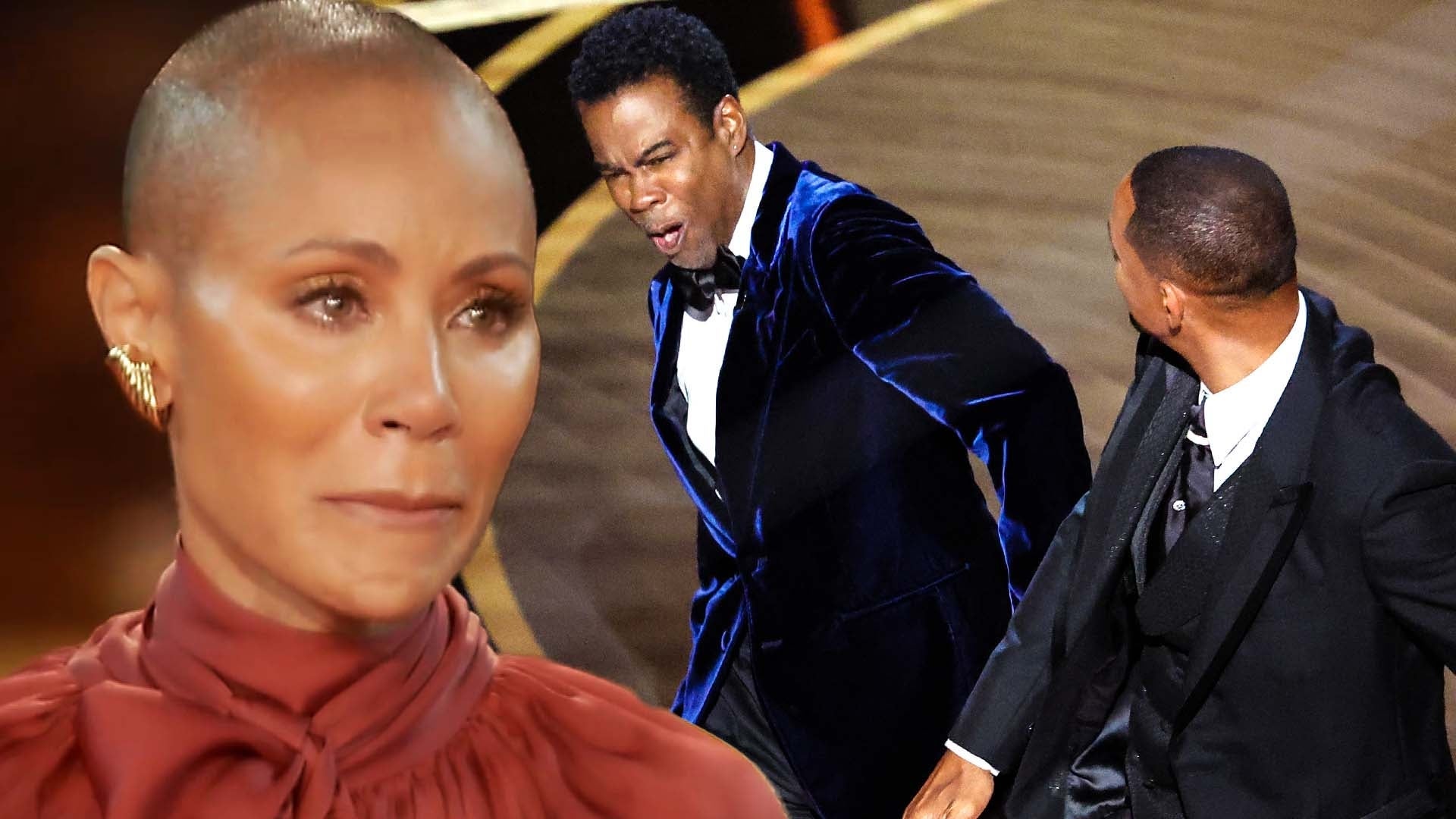 Jada Pinkett Smith Talks Oscars Slap, Hopes for Will Smith and C…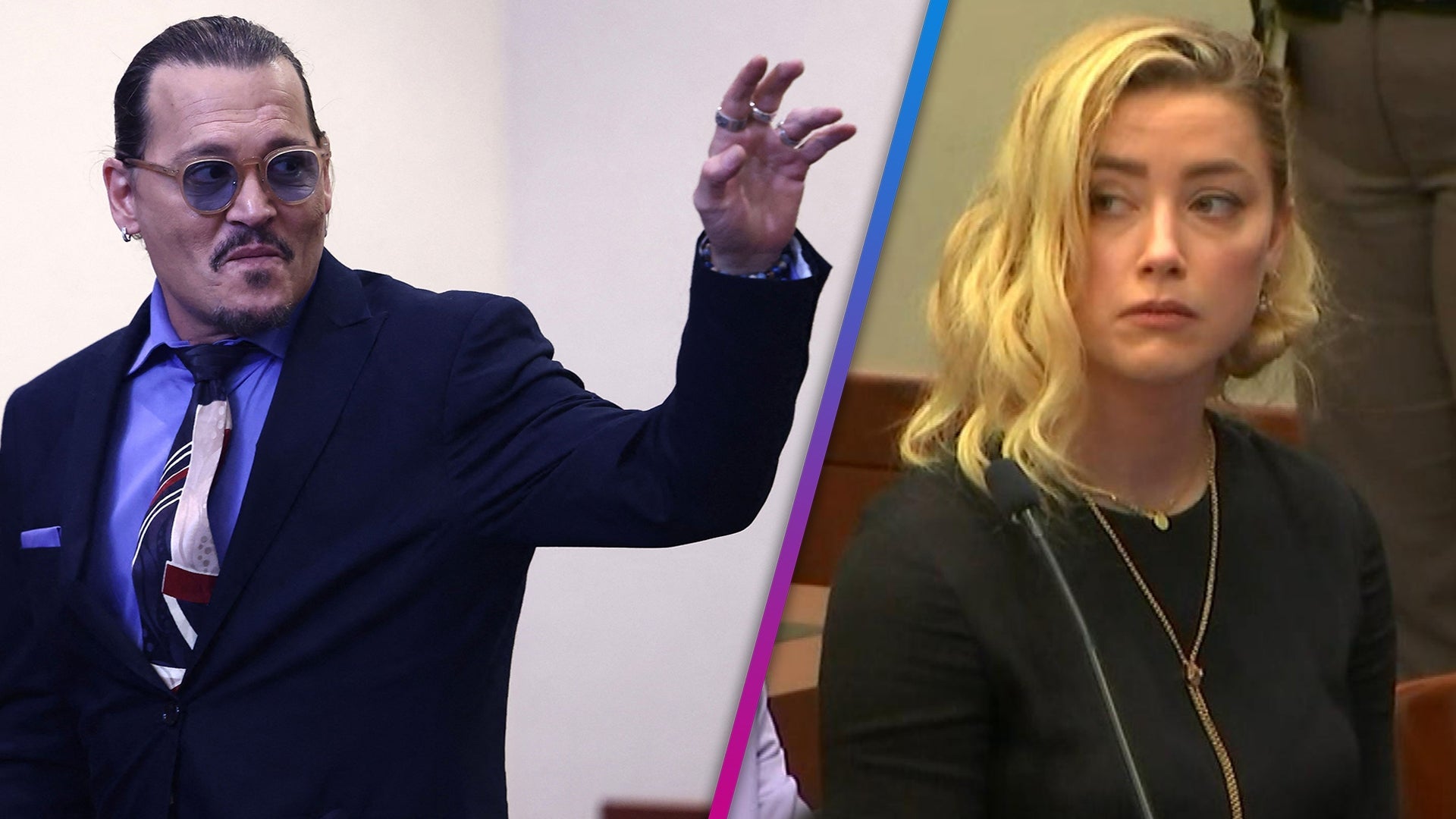 Johnny Depp Speaks Out After Victory in Defamation Trial Against…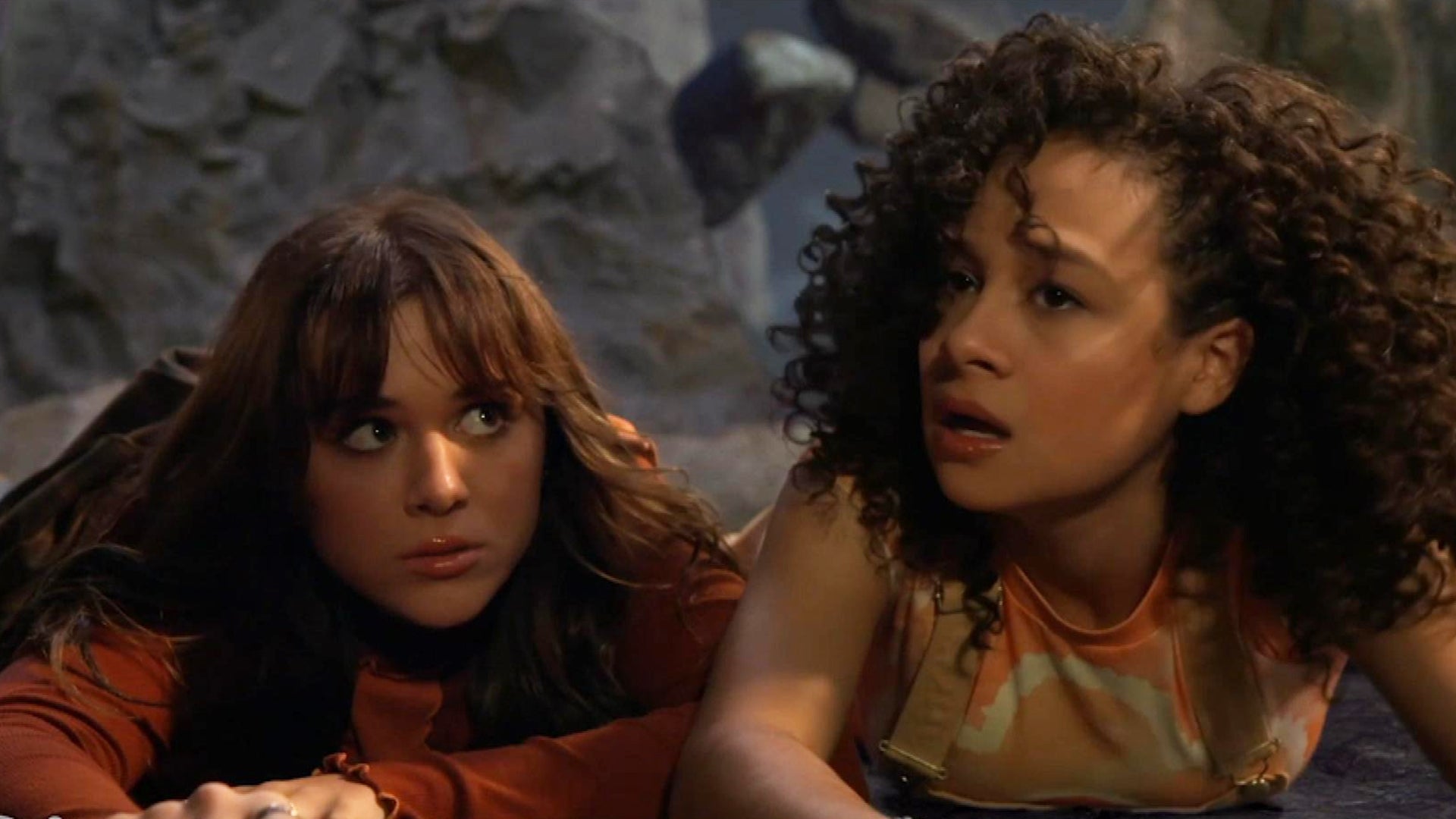 Here's a First Look at Disney Channel's New Series 'Villains of …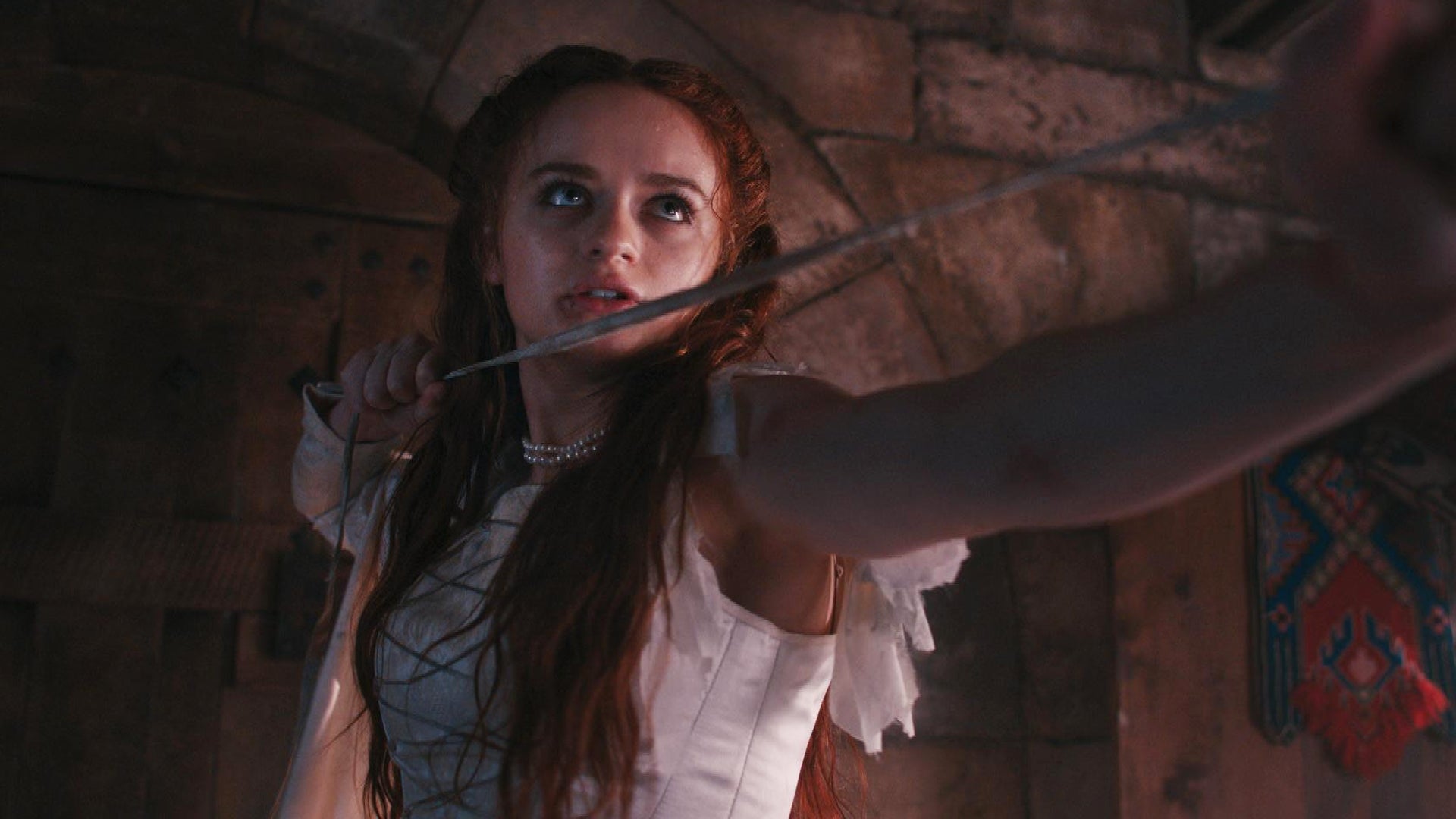 'The Princess' Official Trailer

Warning: Do not proceed if you haven't watched Wednesday's episode of Empire! Trust us, you will have Glitter-sized regrets.


Mariah Carey certainly didn't feel all out of her element on Empire.

The 47-year-old powerhouse singer made her grand debut on Wednesday's episode of Fox's hip-hop music drama as Kitty, a mega-superstar who comes to Empire to collaborate with Jamal (Jussie Smollett) -- who is still struggling with his PTSD -- on the new ballad, "Infamous." Carey's character served as the catalyst for Jamal's temporary return to form, though the middle Lyon son still has a long way to go.
Following Wednesday's diva-licious episode, executive producer Sanaa Hamri, whose friendship with Carey dates back to the late '90s, jumped on the phone with ET to talk about the singer's possible return, continuing the Black Lives Matter movement and what's coming up next.
RELATED: Mariah Carey Shares Tense Sneak Peek of Her 'Empire' Appearance

ET: Mariah Carey coming onto Empire has been talked about for years and it finally happened tonight! Was it a journey getting her to commit and to get the character and context right for her to seamlessly fit into the show?


Sanaa Hamri: [Co-creator] Lee [Daniels] and I had been talking about putting her on the show for a while. I've known Mariah since 1997 and have worked with her for years prior to my film and television career; I've directed her music videos. I've toured with her, so I definitely have that insight to her just like Lee, who's put her in his movies. We wanted to choose the right moment and the right time. She's always wanted to be on the show. We wanted to incorporate it in an authentic way that makes sense, so that's why it took longer than needed. But it's perfect now, and we're lucky that she even had the availability to spend a day with us.

It was a treat seeing Mariah's character impacting Jamal's musical career in a positive way. Was that something you spoke to Mariah about in terms of who she wanted to work with or what you wanted her to bring to the table?

She could've done either a duet with Hakeem -- he could have rapped on something -- or with Jamal. Kitty is one of Jamal's favorite artists and Cookie is trying to get him out of, in her head, a little rut. When he sees the surprise of Kitty, we can see that he's still not comfortable [performing], that his PTSD is serious. Then he comes up with the idea about recording a song [with Kitty] and [he's in] a recording studio, so it's a comfortable, familiar environment and it's almost like he's taking baby steps towards it. Yet if you really look at that scene, he is unable to sing until he pops his pill. Jamal's relying on his pain medication; that is something we have to watch out for and Mariah as Kitty really works well because she is the epitome of the superstar.

Kitty mentions that she's about to go on the South American leg of her tour. Scheduling and logistics may make it difficult, but are you actively working on a return for Mariah?

We want her to return, of course. Her schedule is crazy. We were lucky to get her for what we did. She wants to come back and I'm sure that we can figure it out when the time is right and it makes sense. But the "Infamous" song that she wrote and produced for us is fabulous and such a strong song. If you really listen to the lyrics, it's about the greatest love and it is Cookie and Lucious' theme song of the struggle in their life.
EXCLUSIVE: 'Empire' Star Jussie Smollett Dishes on Performances With 'Amazing' Mariah Carey

Switching gears, Andre decides not to inform on Lucious to Tariq after finding out Tariq was behind his arrest. Is he going to come to regret that decision?

Yeah, I think so. Andre is struggling. He has bipolar disorder and he doesn't have Rhonda to ground him. Now he's dealing with being traumatized from her death and we're introducing all these new characters and it's a lot for him to take. We're going to see which side he's going to take. Is he going to take the darkness or the light?
Black Lives Matter continues to be an important through-line for the show. Andre says at one point, "Whatever's happening to me is what's happening all across America right now," and Lucious gives a grand speech to his sons about being one moment away from being a Trayvon or a Philando. Why is it crucial to keep that message going?

In every black family in America, whether it's the mother or the father, there's always the conversation about police brutality, about being a black male specifically in America. That is real. Everybody has those conversations, so we're just reflecting that and it happens to be amid all this stuff that we can reference what's going on now. You can speak to any young black male who had parents who are present in his life, that the parent has had that speech with them. Lucious is trying to prove a point, that regardless of the money, you will get pulled over because of your skin color and that is why everybody is uprising and that is why people are protesting the streets and that is why we're having all these issues. Right now we're just shedding light and we've gotta talk about that because our characters would.

Lucious' speech to his boys definitely stood out from tonight's episode.

It's authentic to the world and authentic to being black in America. We have to maintain the truth of what's going on now. A lot of storylines and a lot of the situations on the show are going to wind up reflecting things that have happened in the past or are happening at the same time because we try to stick with whatever's real to those characters. Now it's resonating even further. A lot of these storylines were hashed out way before some of these big moments, like Philando, happened. It just goes to show you that our writers are really on the pulse of what's going on. We always listen to what the streets are saying.
EXCLUSIVE: Mariah Carey Talks Necessary His and Hers Yachts and Wanting to Collaborate With the Weeknd

What should we read into with Rhonda continuing to pop up in significant moments in Andre's life? Is that something that he's going through internally?

Andre's dealing with that internally. Rhonda is like a fragment of his mind. She was always his grounded force in helping him get through with what he going through and now that she's gone, it's like he's fighting to keep her around, which may not be good for him. We're really getting insight into the demons in his head and what he's struggling with. I love that we did this this season, because it gives even deeper insight into Andre, and Andre is going to have a really huge storyline. It'll be interesting to see what people think.

Through some crafty work and contract loopholes, Lucious goes behind Cookie and Jamal's back and releases The Black Album. Has he become irredeemable in their eyes?

Not only is Lucious Machiavelli, he also sees the larger picture way ahead of all the characters. He is a chess player, and I talked to Terrence Howard about that when we work on his character and we're dealing with the scenes. It's one of things where [his actions] may hurt right now but down the line, you may look back and say, "Man, had he not done that move, my a** would've been out on the streets without an Empire." You have to look at Lucious and think, this man is a mastermind and he sometimes, just like he pulled his kids and took him to the ghetto where they had been for a while, and say, "Hey, look, this is a lesson." His moves are forever ahead of everybody else, and that's what makes him so powerful and that's why we can't underestimate him in the sense that he's just doing it out of spite. There's a huge master plan that he's always working towards.
EXCLUSIVE: 'Empire' Producer Dishes on Season 3 Premiere's Violent Death
What can we expect from Lucious' war with Cookie over control of Empire Entertainment?

Lucious does not like the co-CEO thing and he has been used to, for 17 years, running his own company without somebody breathing down his neck. With that said, it's going to create an interesting dynamic, especially as we've introduced a new male in Cookie's life, Angelo, Taye Diggs' character. He's starting to stir these old sentiments within her; Angelo makes her think about those moments, the choices that she made. She's going through a lot of emotional upheaval and in the meantime, Lucious is trying to win her back. It's going to be interesting where things lead.

What's in store for Angelo and Cookie as their relationship begins to blossom?

Angelo likes her a lot. He likes her feistiness. She is shut down from love and because of these emotions being stirred up and her thinking about the past and the choices she's made, it's making her even more like, "Hold your horses, slow down." She doesn't want to jump in, she wants to slowly tiptoe into the water and take her time. Cookie's not going to rush into a relationship right now and when people are revisiting the past, it causes you to be even more worried about pain and heartbreak. Angelo has a lot to prove. He has to really gain Cookie's trust and it's going to take a long time and we'll see if he's able to hang in there.

Hakeem is a father now and it seems like there might be something going on with him and Nessa. What's coming up with him?

Hakeem is a player, so if he likes something he's going to take it. He's struggling about being a father. What does that mean when he's so young and still a party boy and still a rapper and still wants to do the things that he wants to do? He feels sidelined by Lucious, who is literally fathering his child, which is a really crazy dynamic and Hakeem can't just take his baby because of the FBI [investigation]. We're dealing with a young man who's torn in different directions, but he's getting seduced again by Lucious. His reaction to all this is he's going back to where he started, which is not a good place.
EXCLUSIVE: 'Empire' Producer on Fallout From Andre's Arrest and Taye Diggs' Debut

At first it seemed Lucious had the upper hand in his marriage of convenience to Anika. But now, the tables have turned. How is this going to affect their dynamic moving forward?

At this point, it's a sparring match and Anika, as we know she was able to be the help to Lucious' mastermind plans when they were together -- they're living under the same roof, they're playing husband and wife with a baby. Let's not forget, we've got Lucious' mother, who wants nothing to do with Anika. That is going to create a nice move for some crazy stories and things going down. It's very tit for tat -- who's going to be ahead of whom? You can't underestimate Anika either, because she is one smart cookie.

What did you think of Mariah Carey's cameo on Empire? Hit us up on Twitter at @etnow!


Empire airs Wednesdays at 9 p.m. ET/PT on Fox.