TV
EXCLUSIVE: Elyes Gabel and Katharine McPhee on Walter and Paige's Romantic 'Scorpion' Fantasy -- See the Momen
By
EXCLUSIVE: Walter and Paige Share a Romantic Moment in Space on …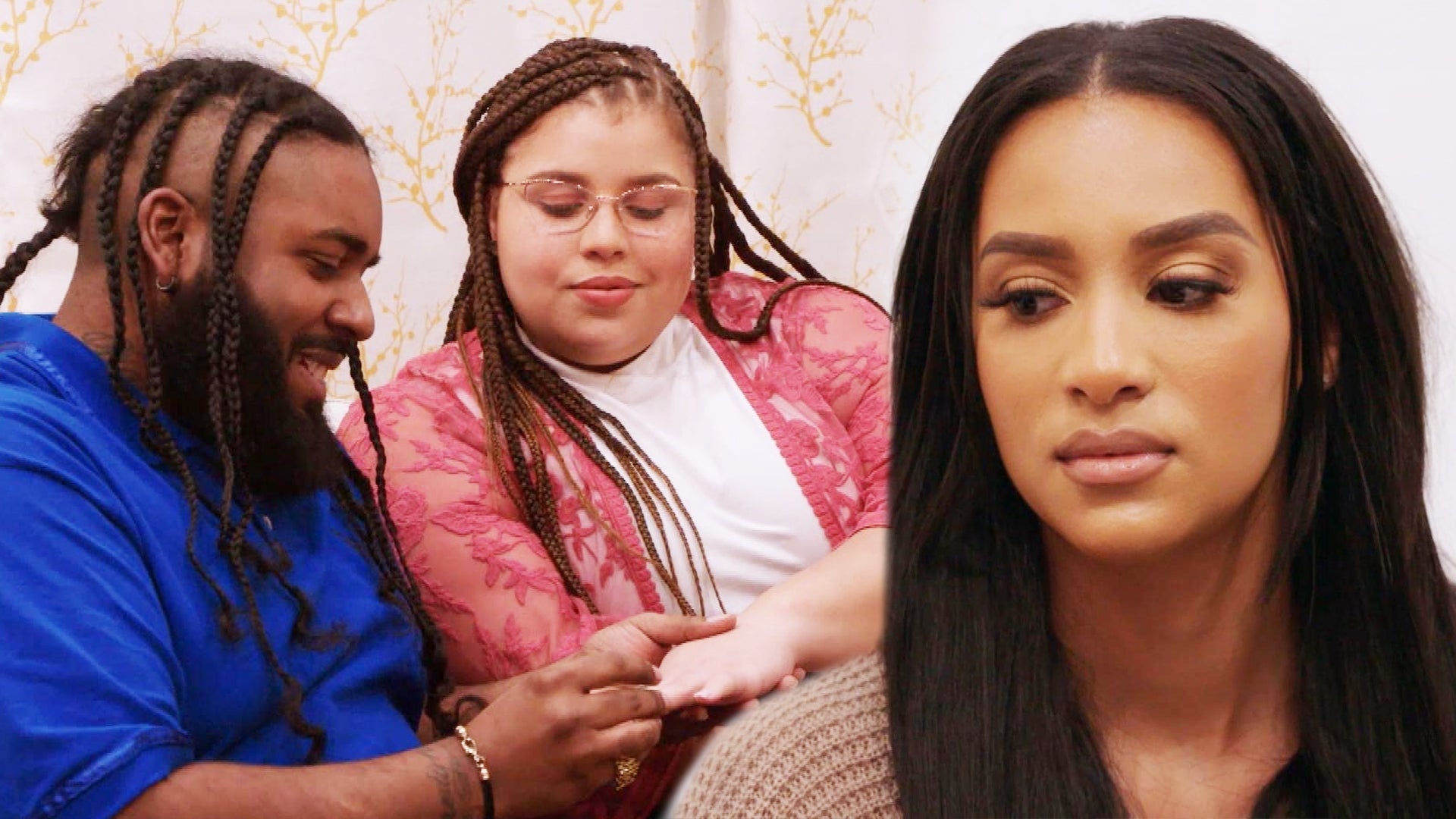 'The Family Chantel': See the Family React to Jah and Winter's E…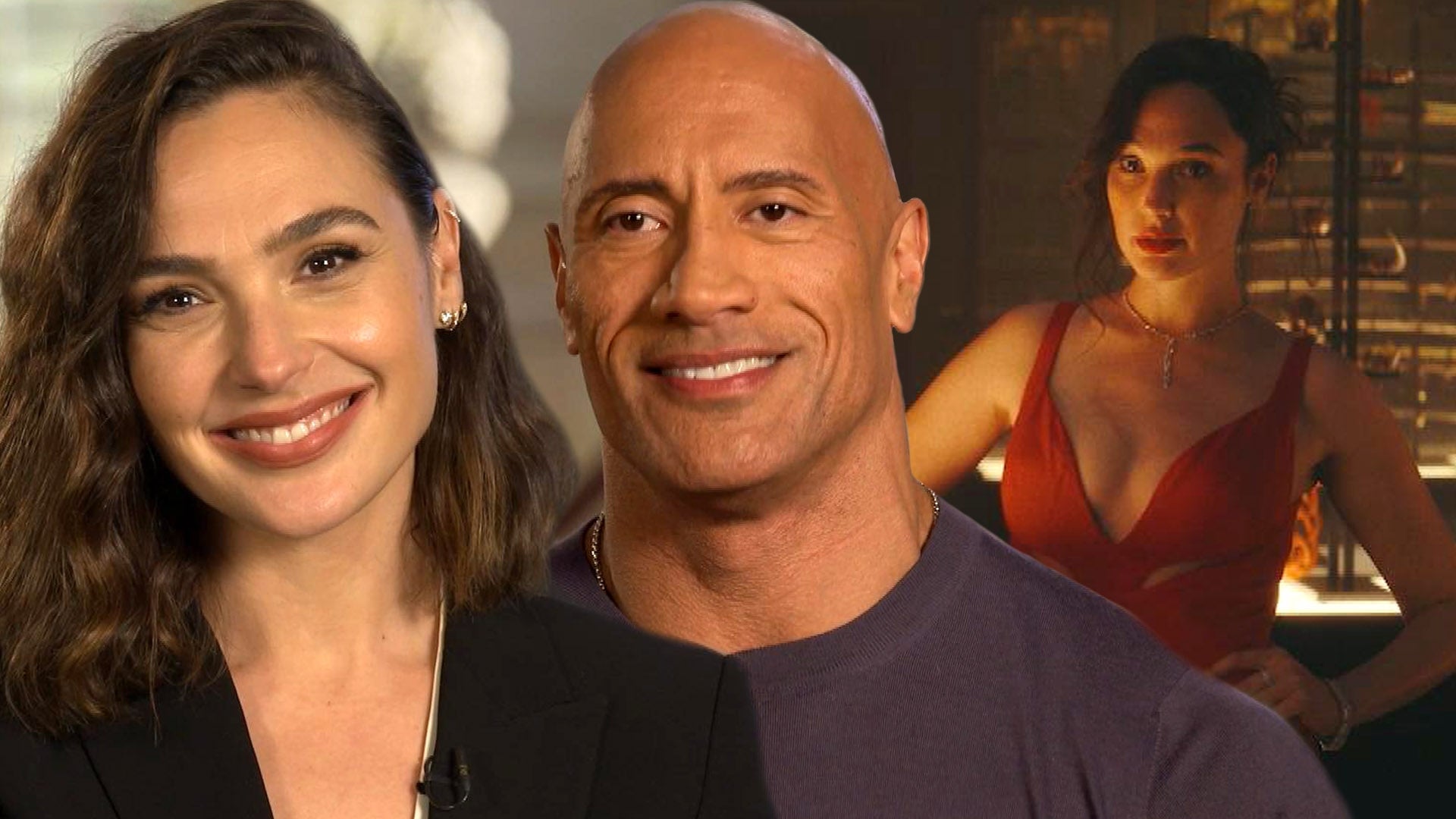 'Red Notice': Dwayne Johnson Reveals the Moment Gal Gadot Became…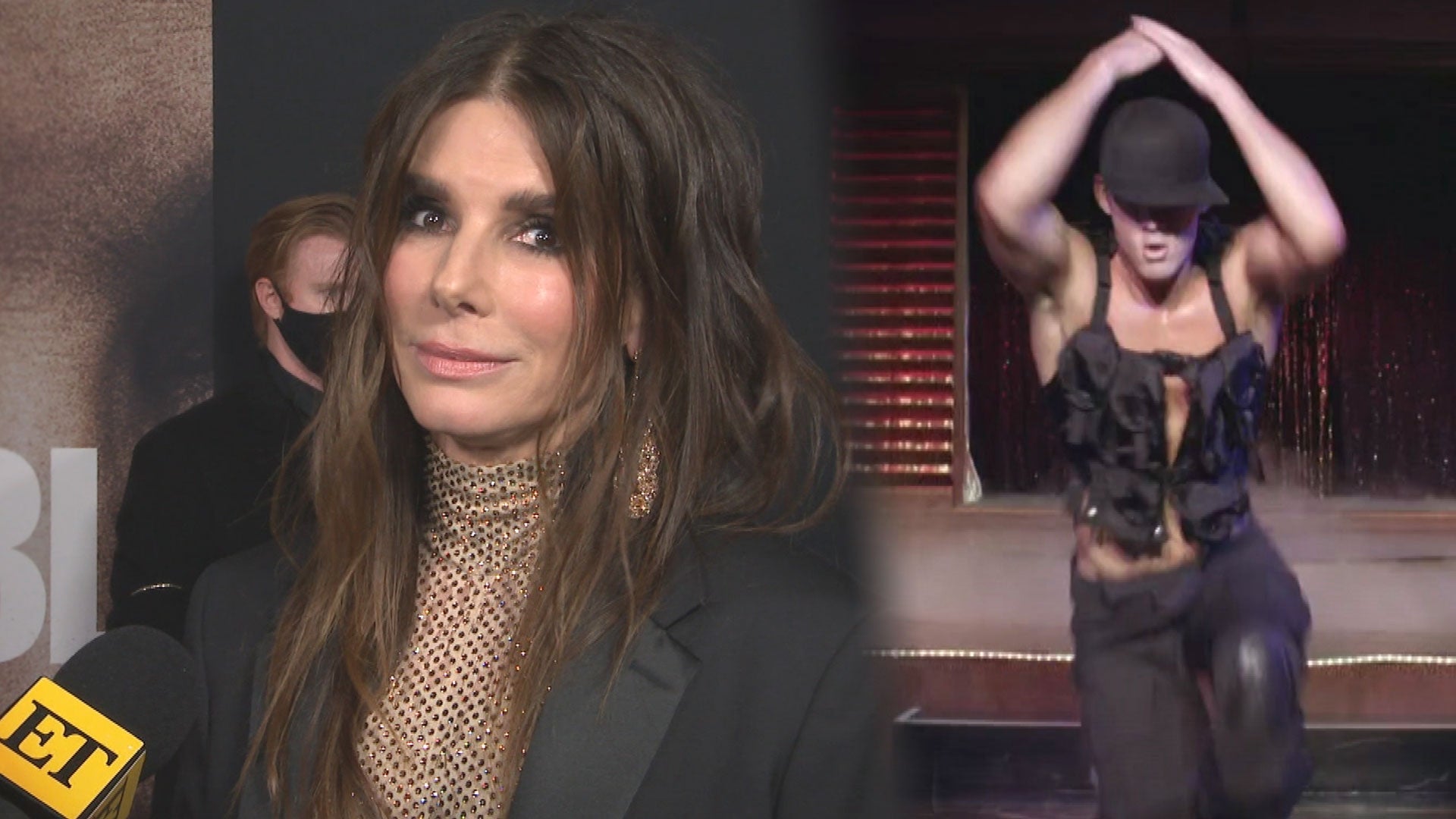 Sandra Bullock Says She'd Steal Channing Tatum's Moment If She W…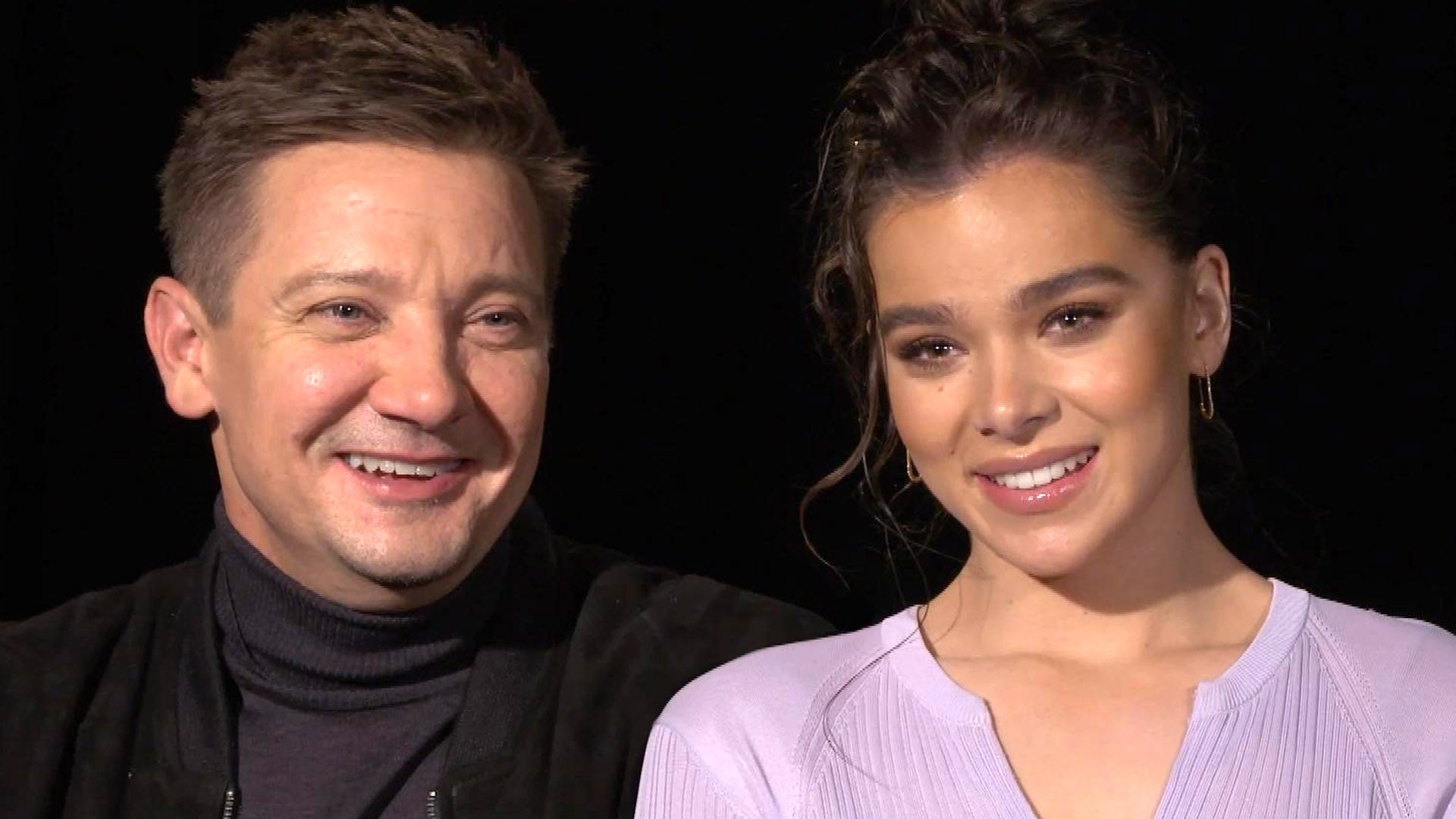 Jeremy Renner and Hailee Steinfeld on Creating Their 'Fun' Dynam…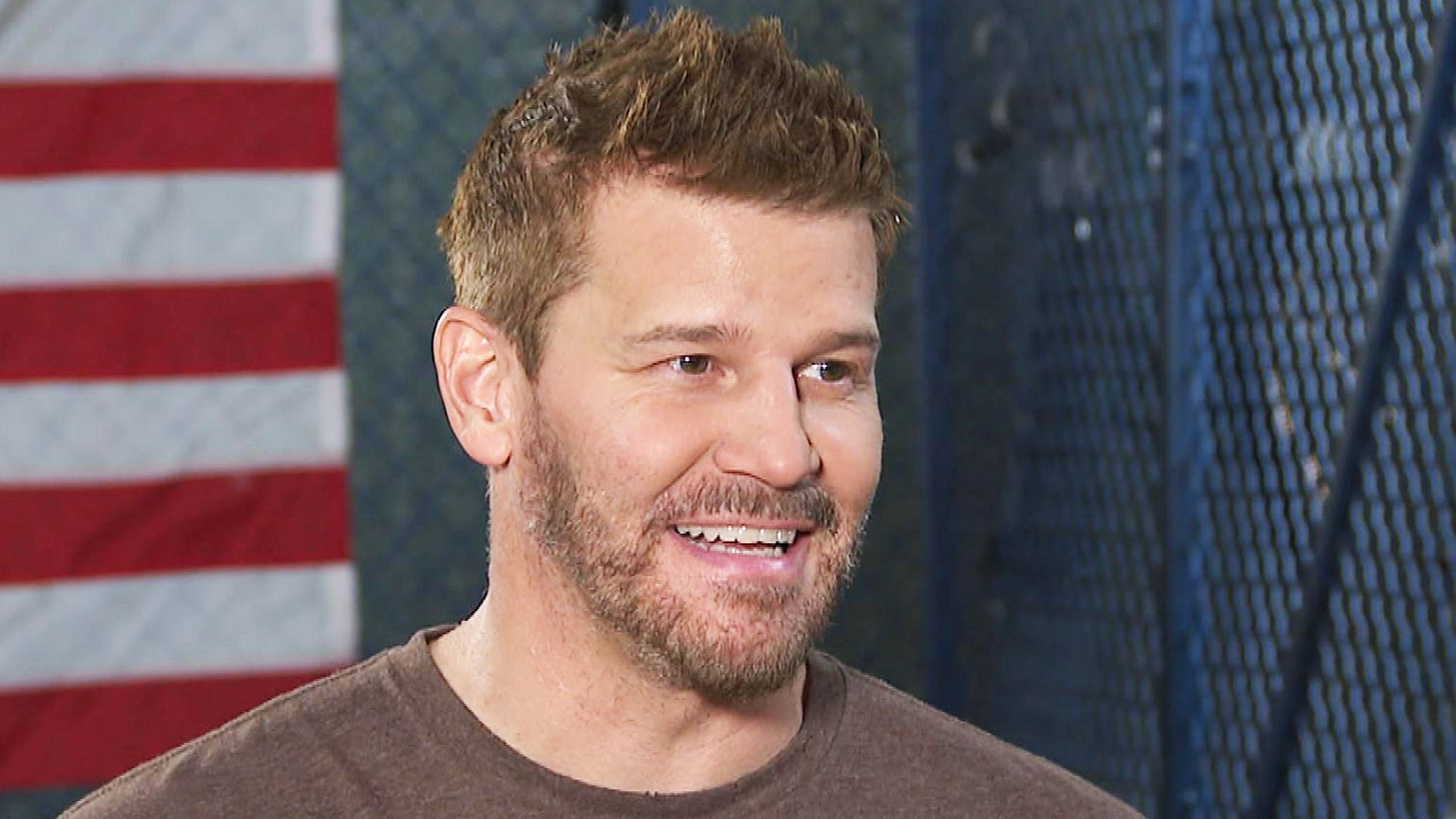 'Seal Team': David Boreanaz on Veterans Working on Show and What…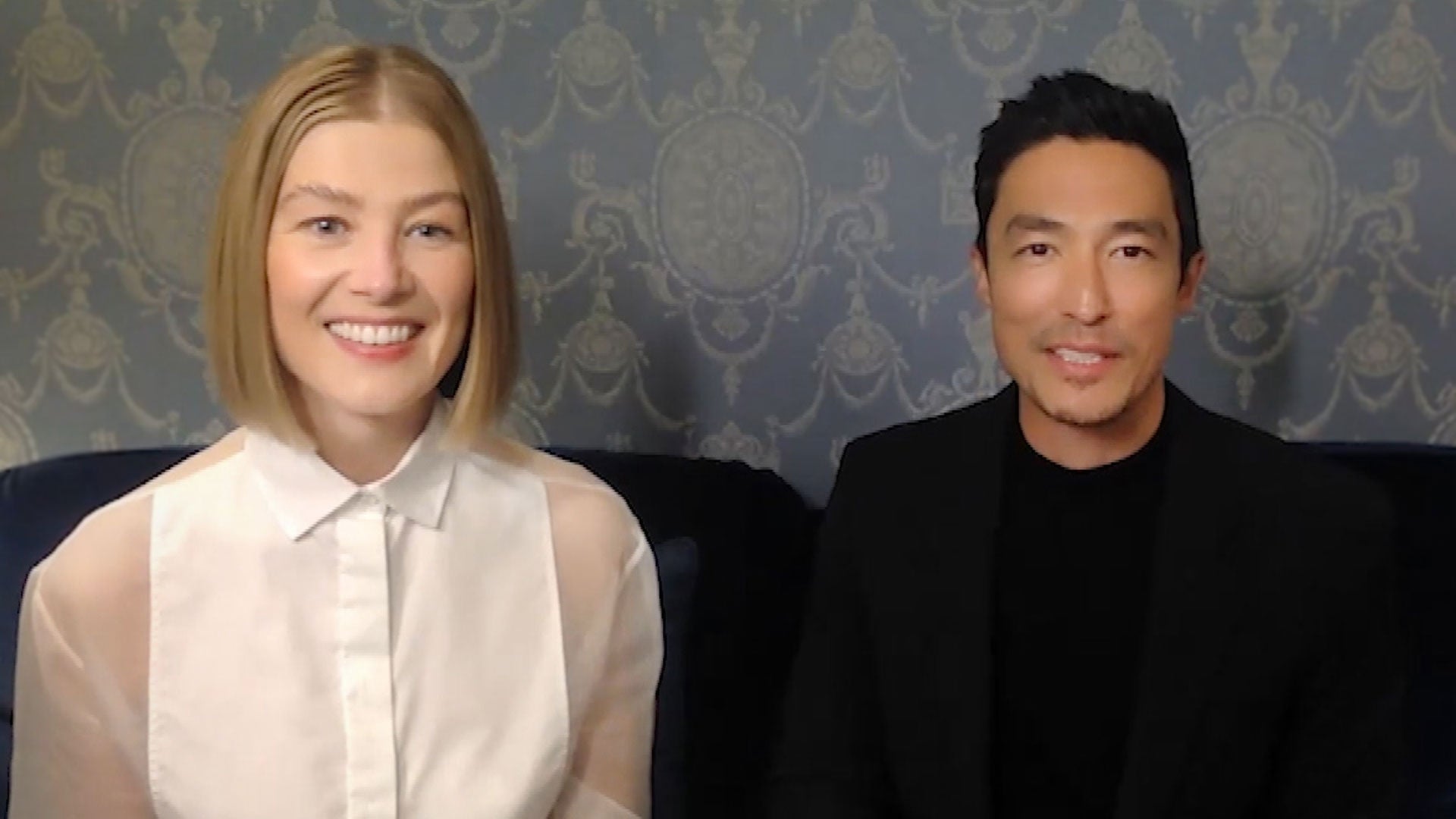 Rosamund Pike and Daniel Henney on Creating Fantastical World in…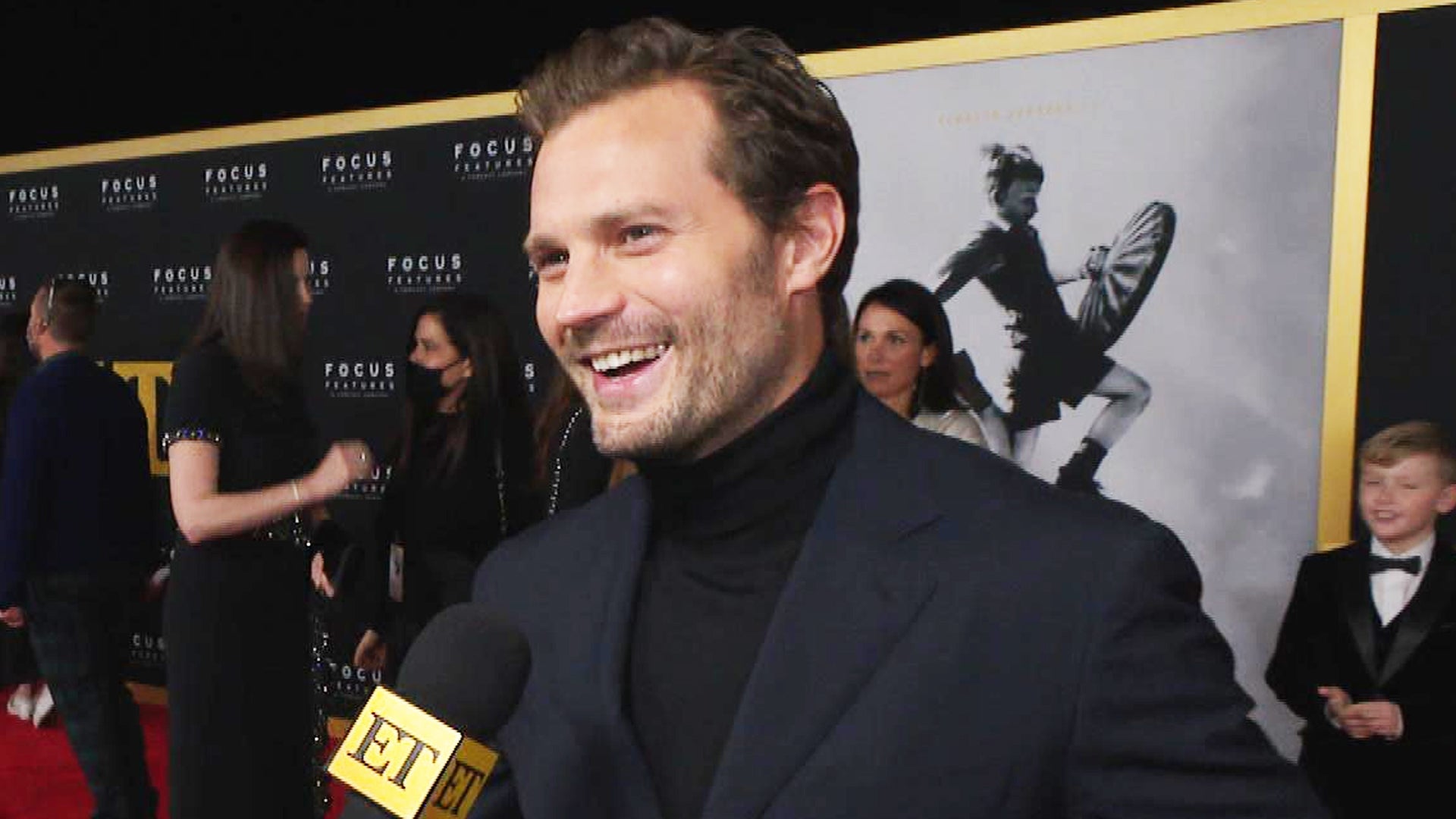 Jamie Dornan on Singing in 'Belfast' and Why His Kids Are His 'H…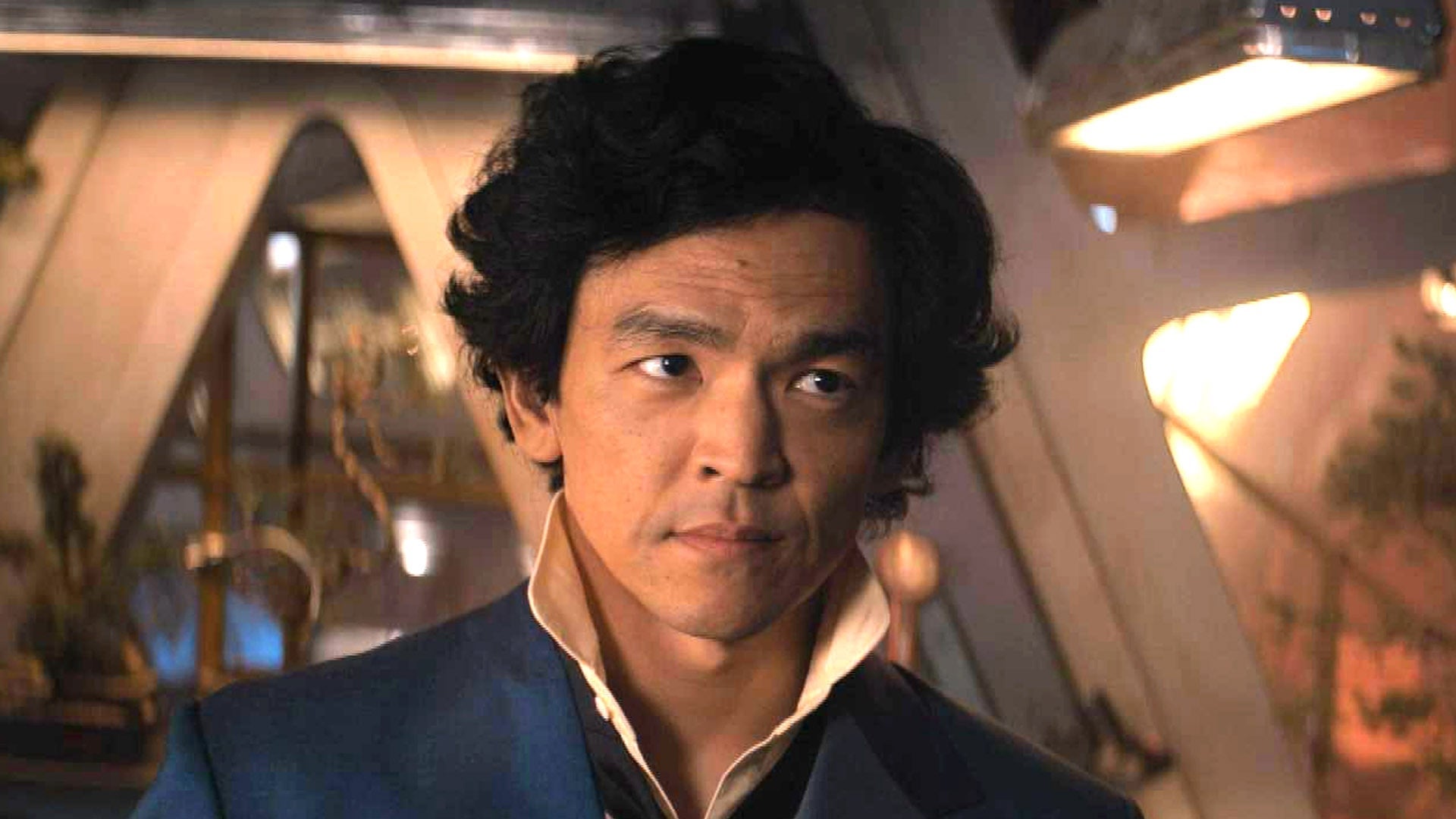 John Cho and Mustafa Shakir Get a Big Lead in Netflix's 'Cowboy …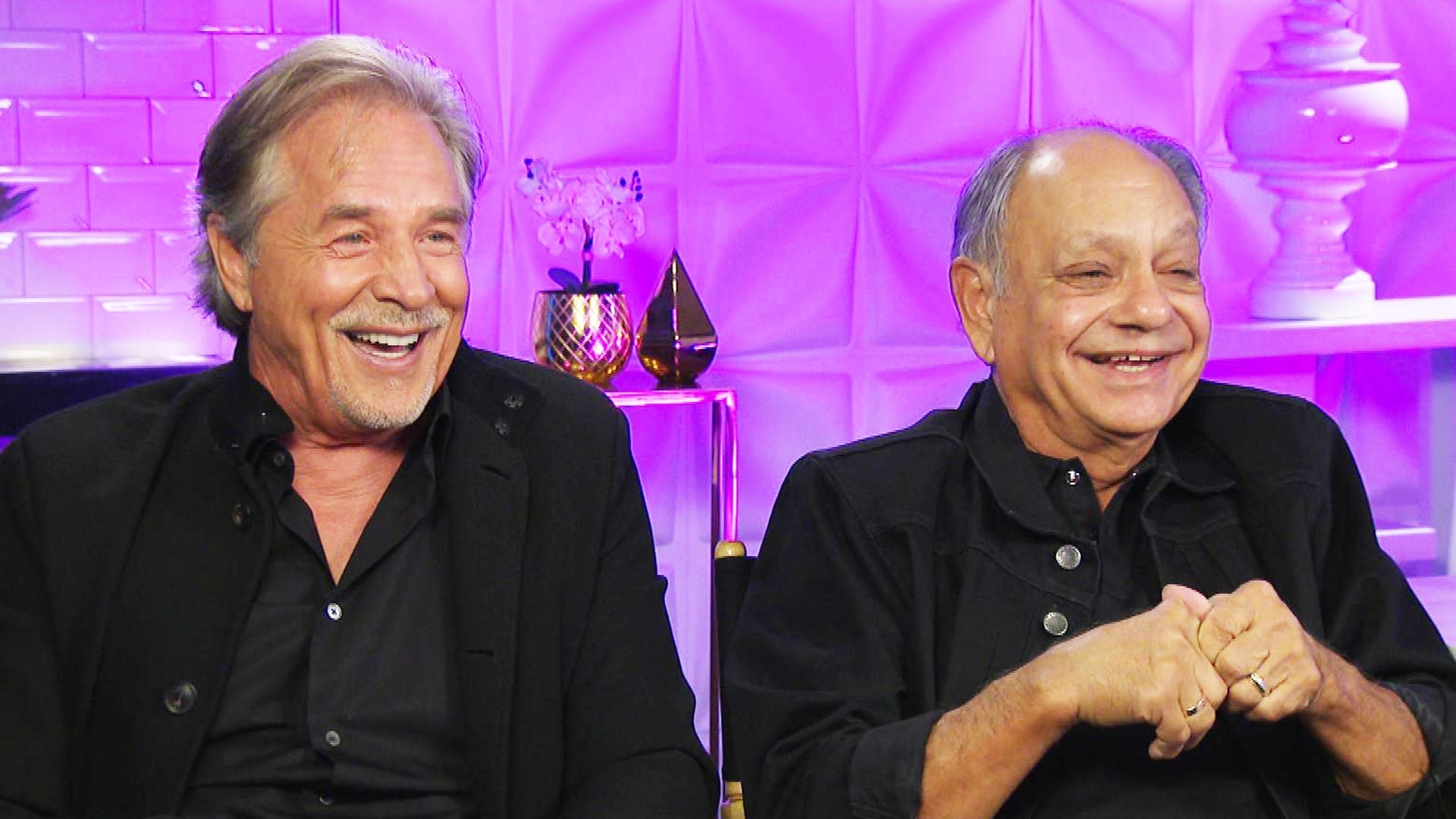 Don Johnson and Cheech Marin on Reimagining 'Nash Bridges' in 21…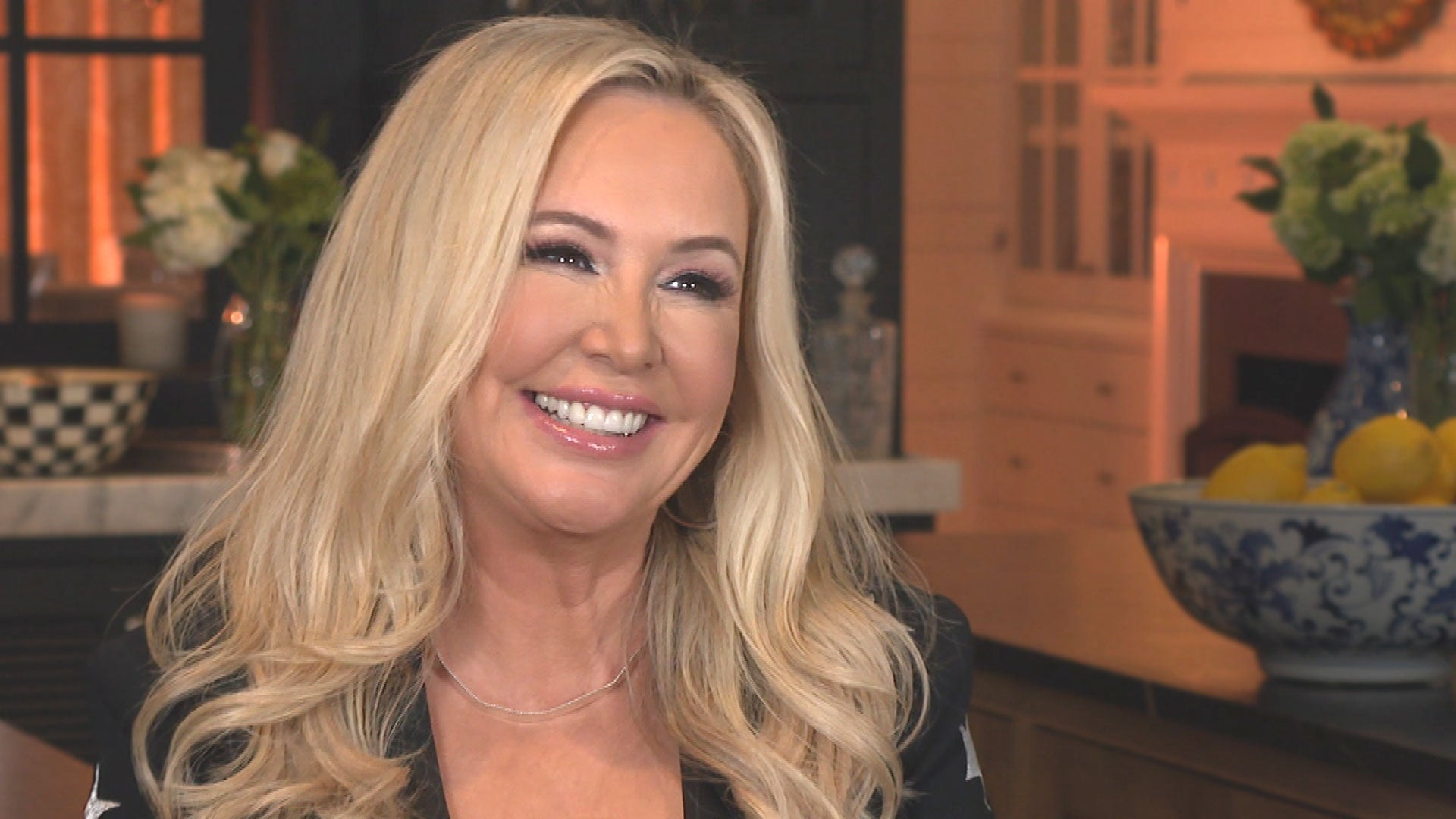 Shannon Beador on Heather Dubrow's 'RHOC' Return and Feeling 'on…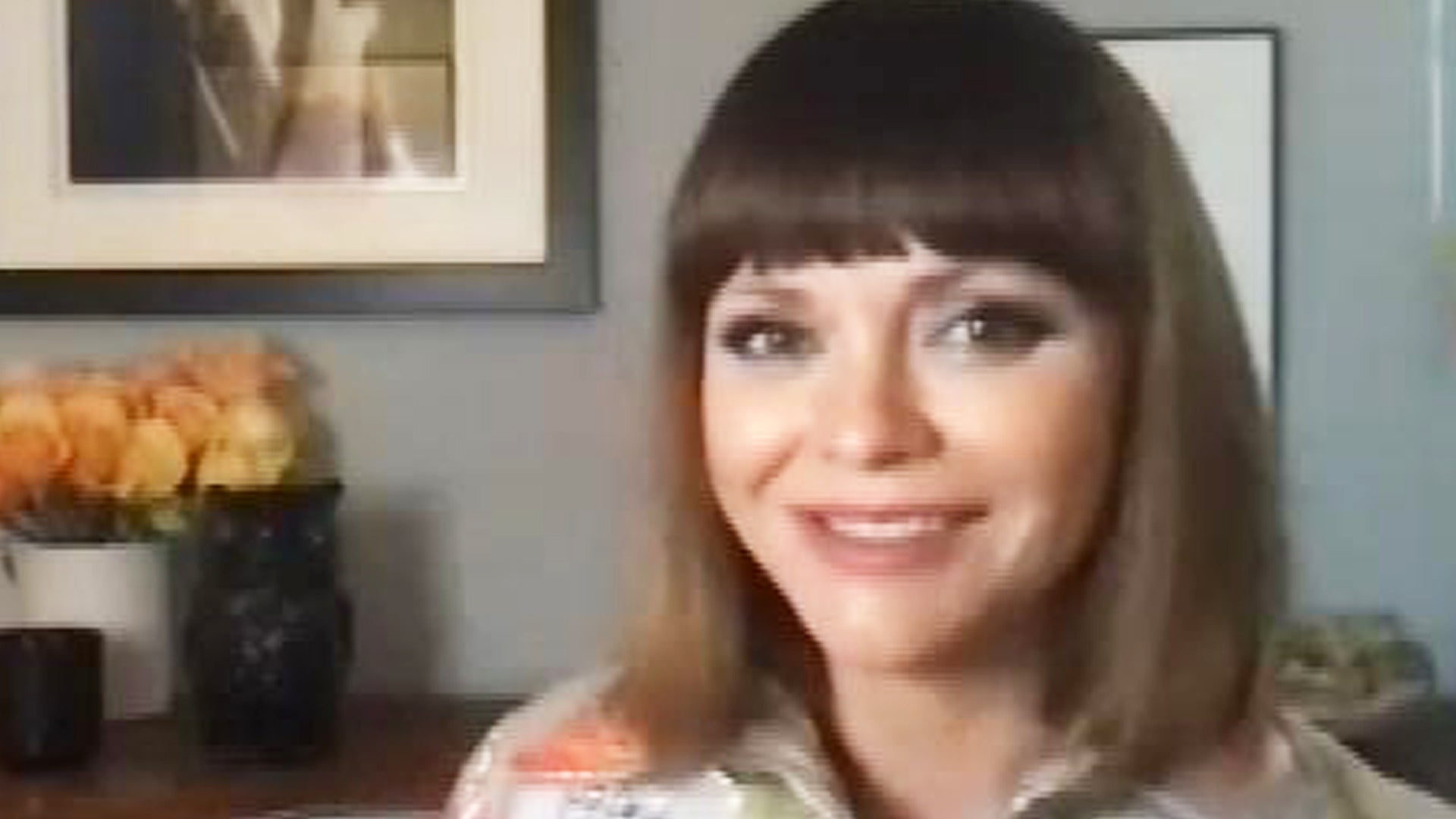 Christina Ricci on Her Pregnancy and Upcoming Series 'Yellowjack…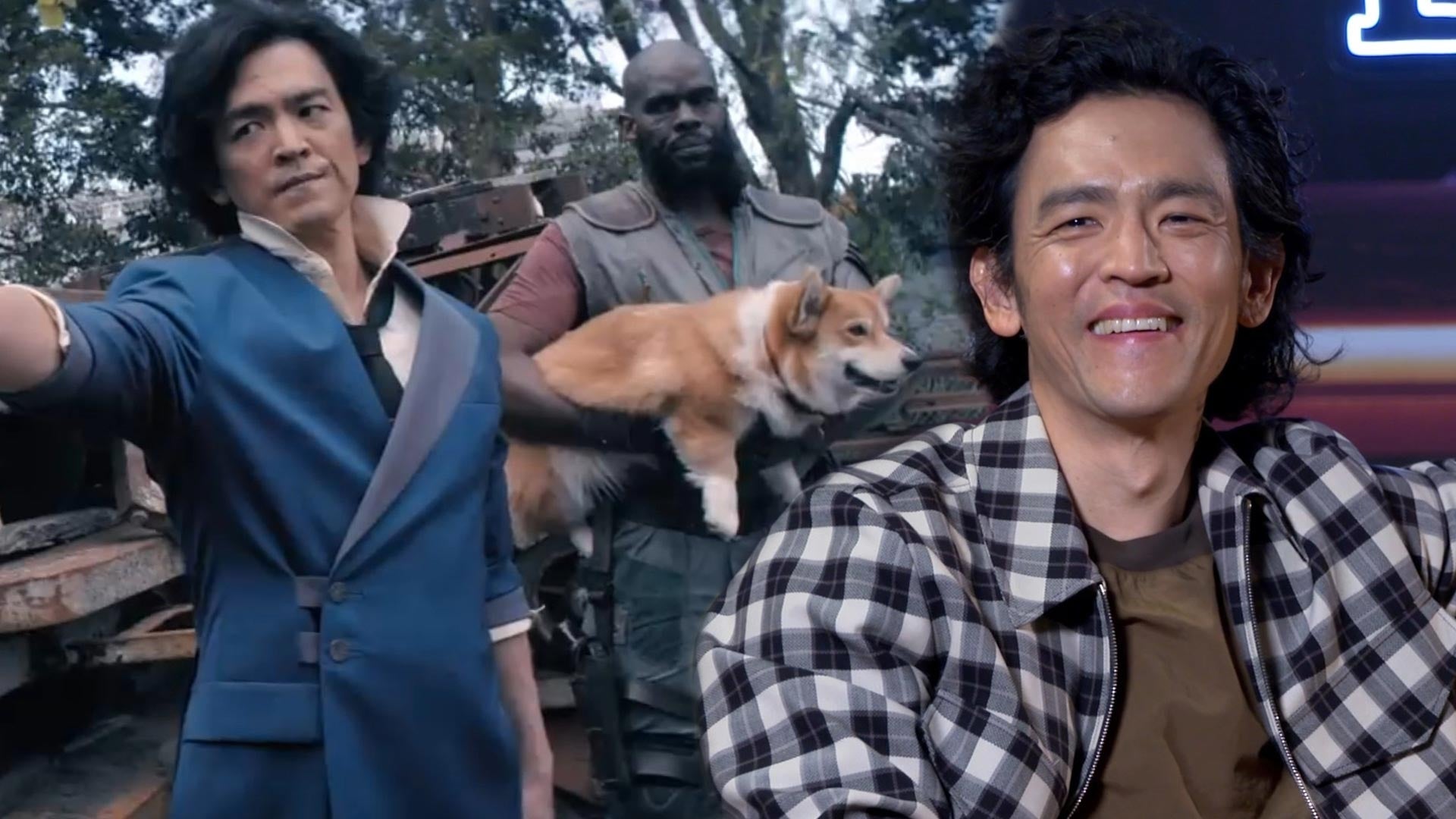 'Cowboy Bebop': John Cho and Cast on Finale Twists and What's Ne…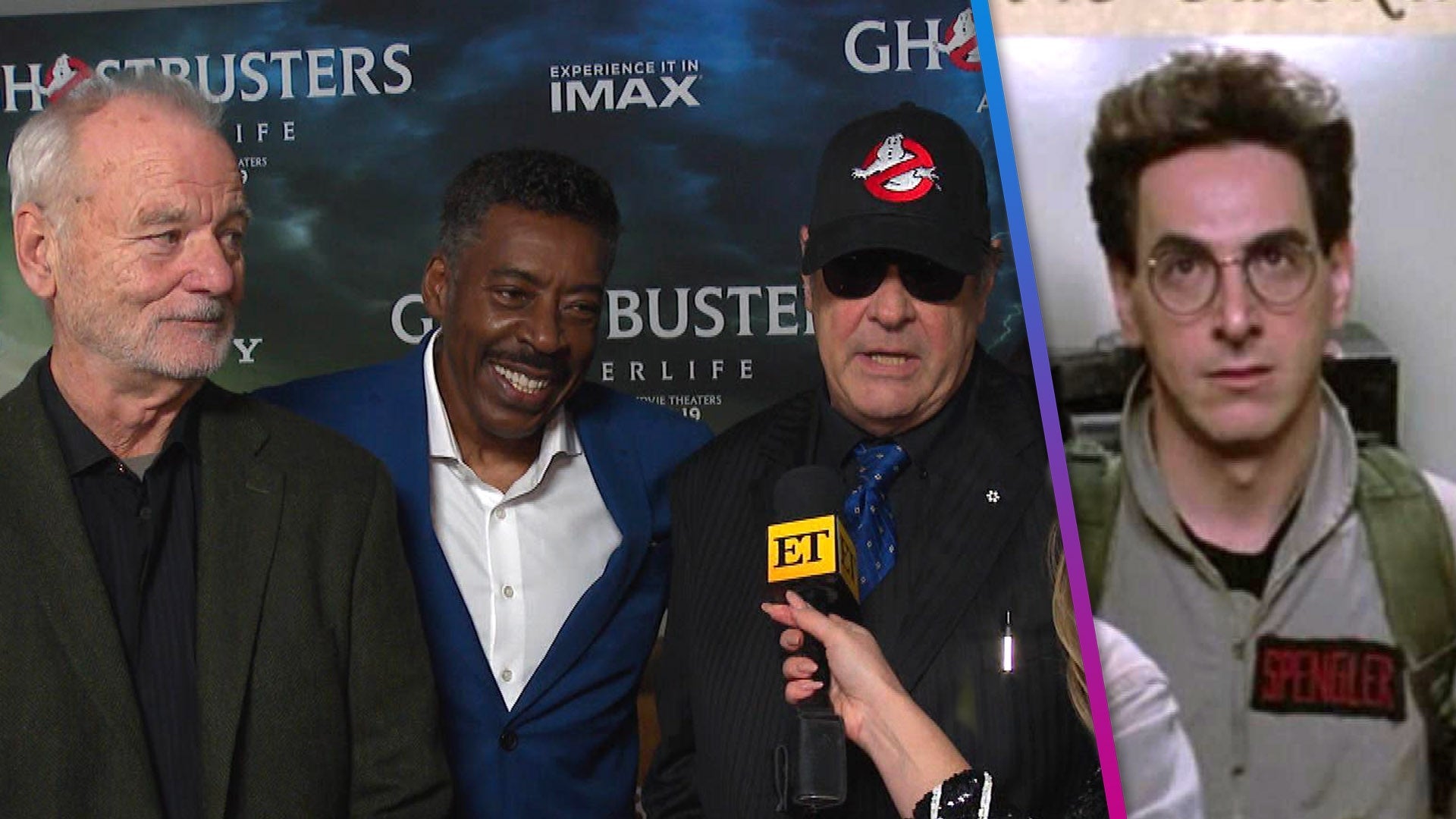 Original 'Ghostbusters' Cast Reflects on Harold Ramis and Film's…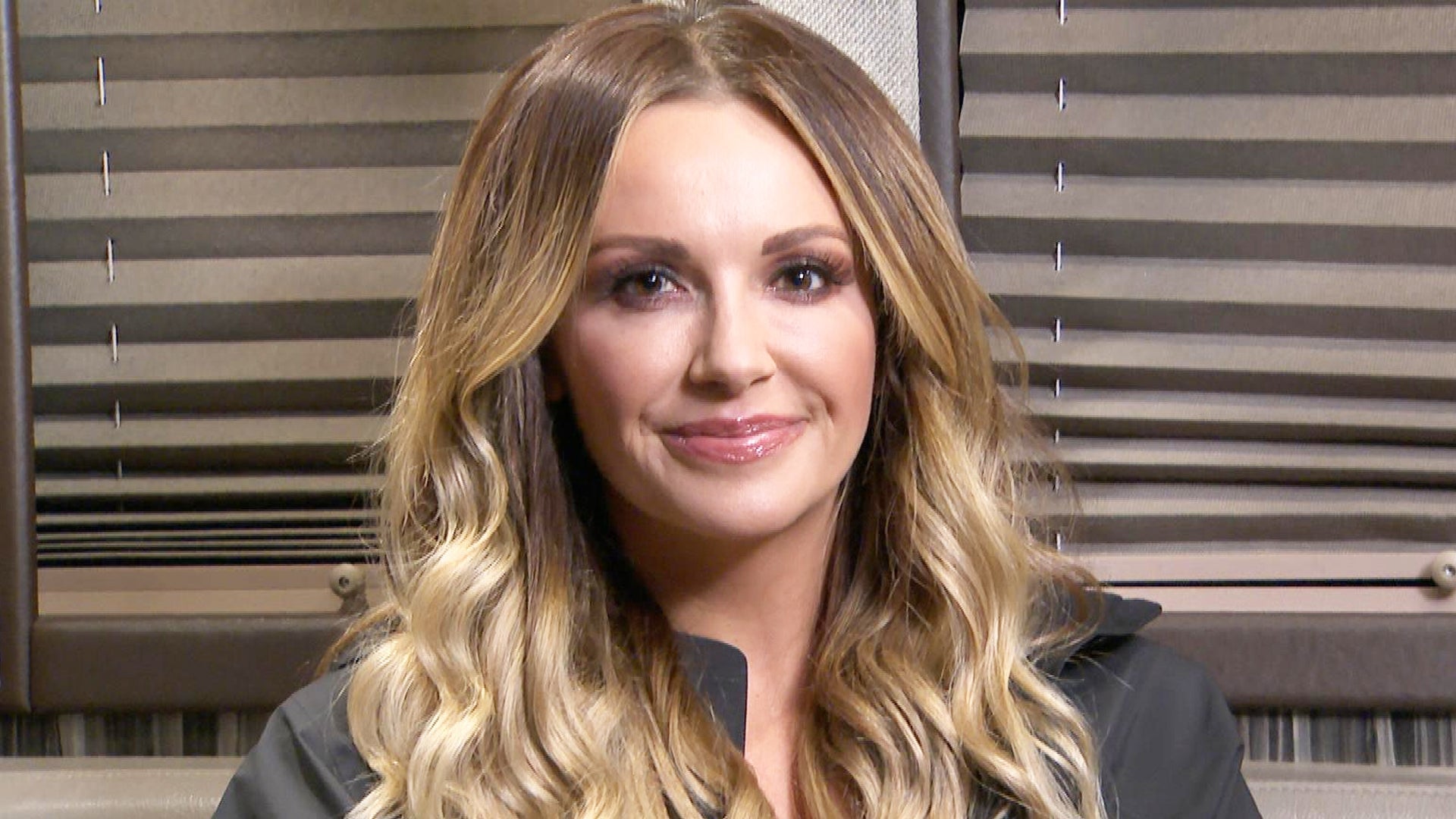 Carly Pearce Gives a Tour of Her Home on the Road (Exclusive)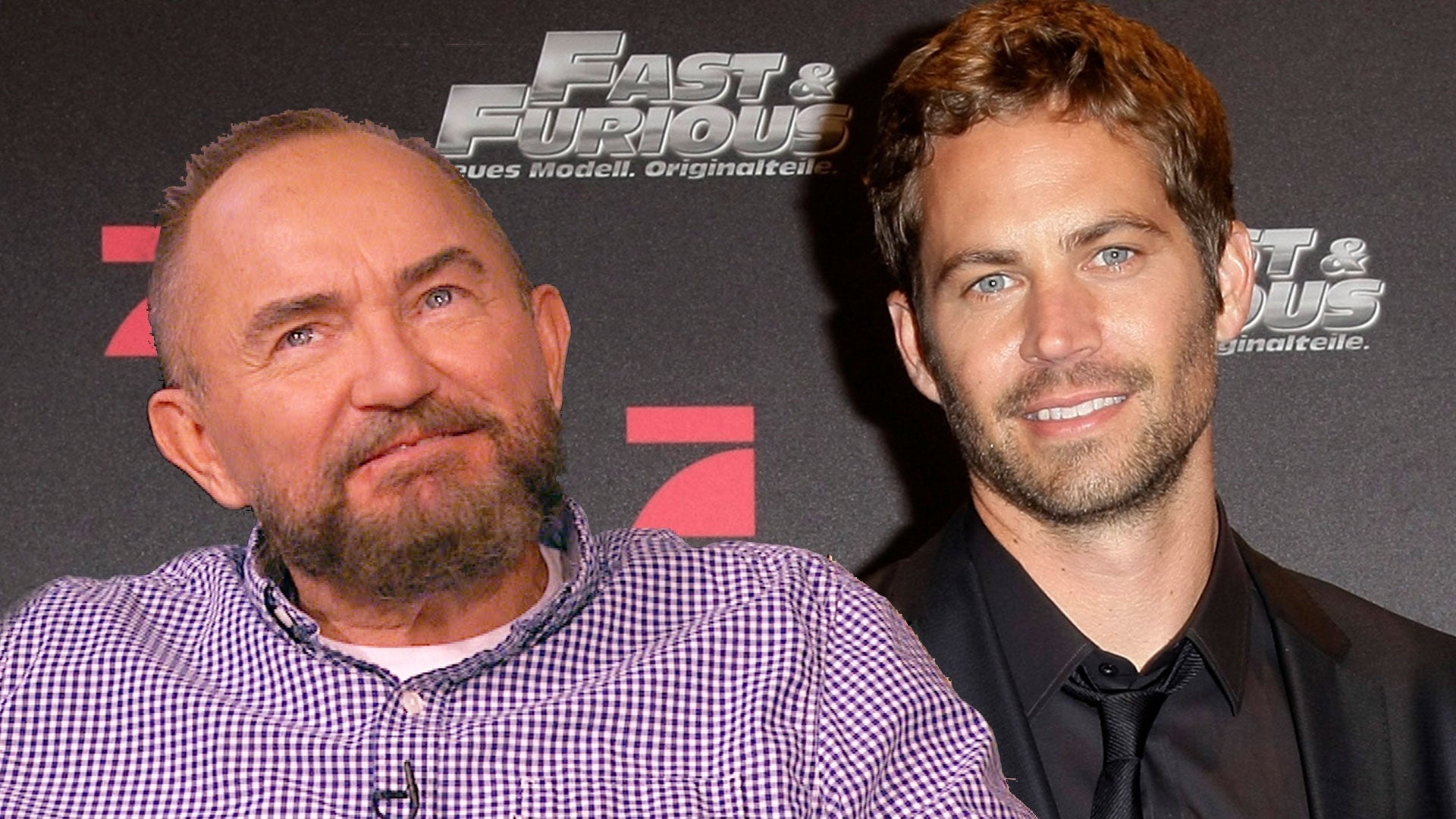 Paul Walker's Father Reflects on His Death and Praises 'Fast and…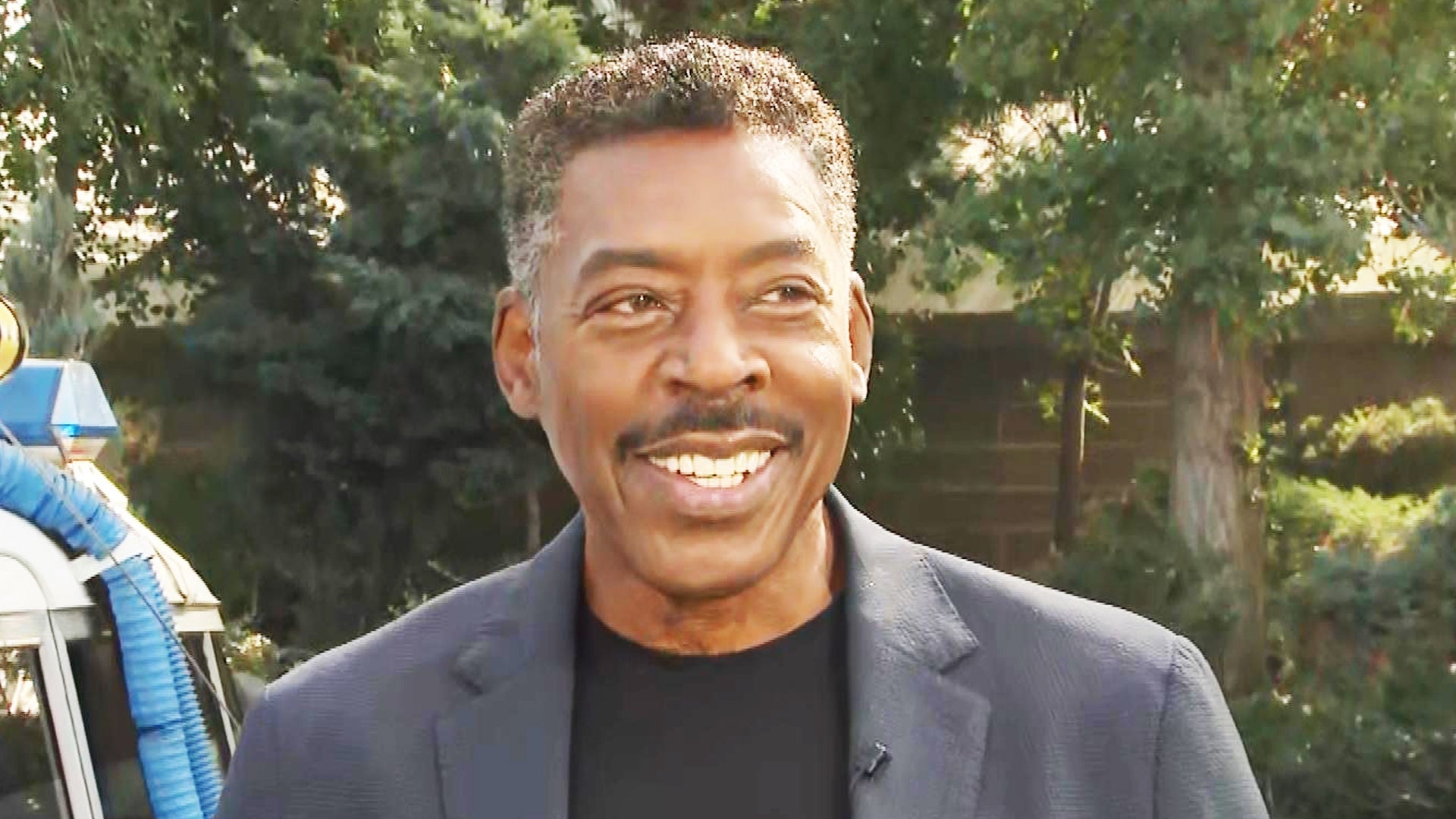 Ernie Hudson on 'Ghostbusters: Afterlife' and Reuniting With OG …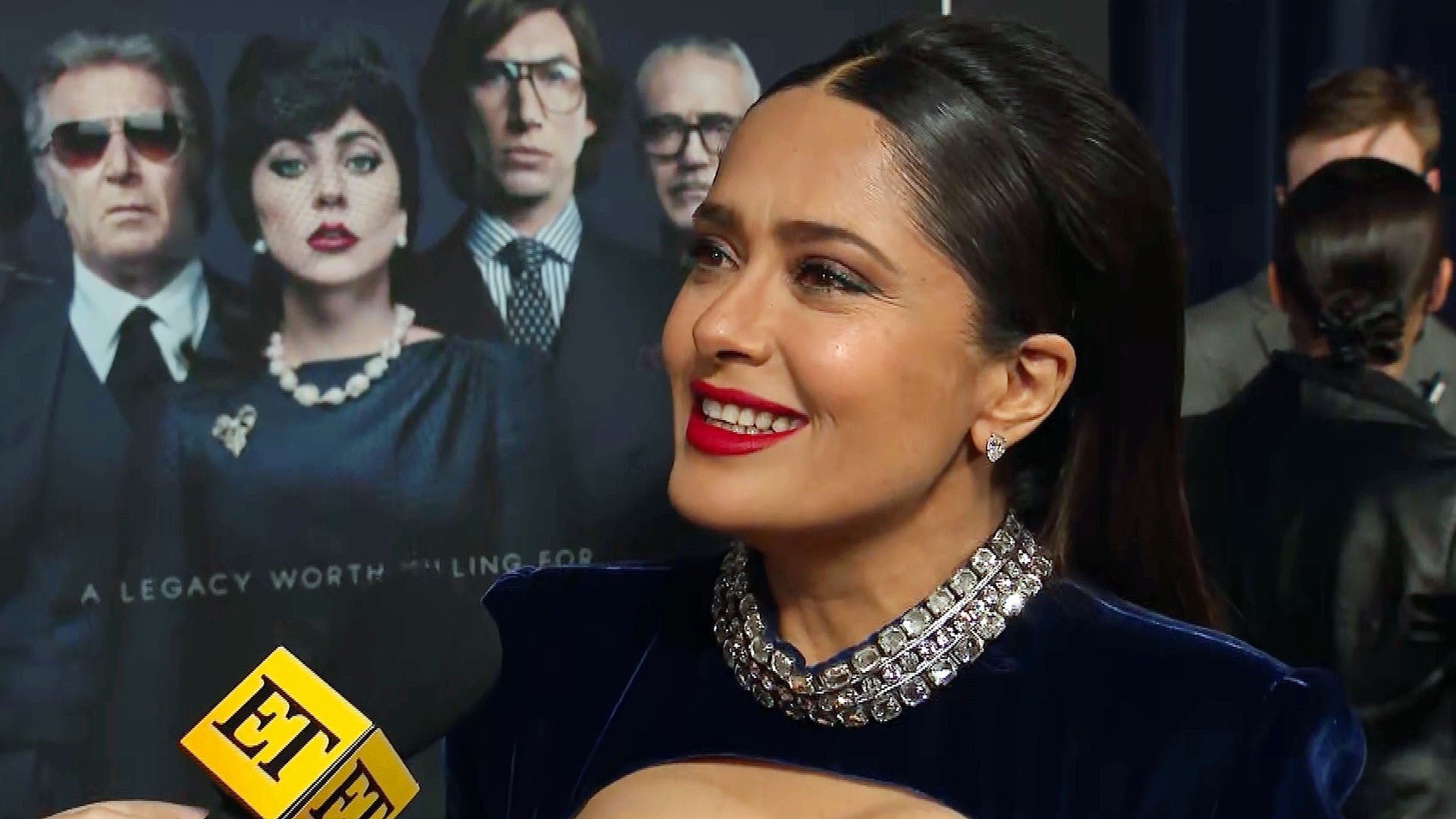 Salma Hayek on Acting With Lady Gaga in 'House of Gucci' (Exclus…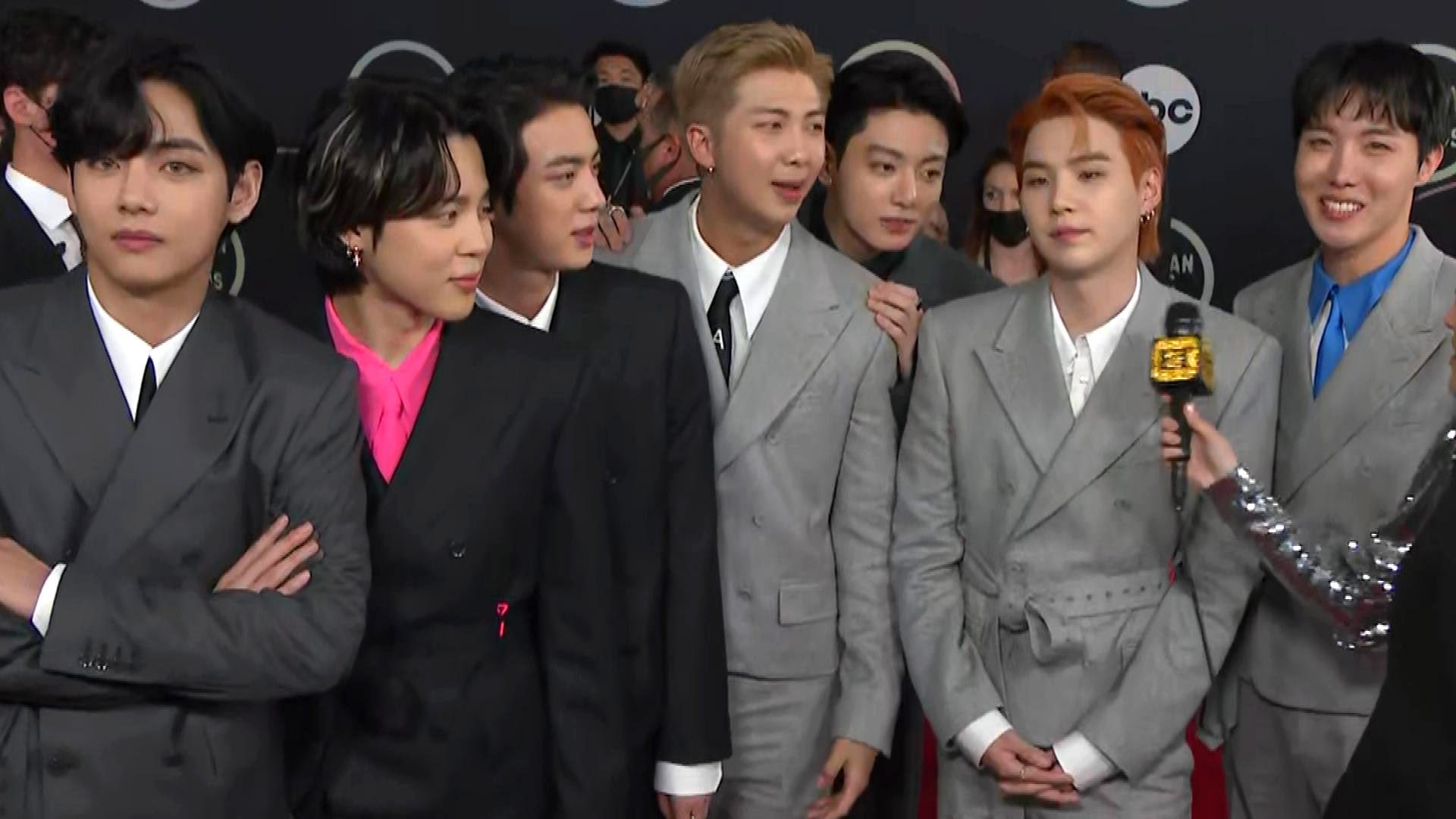 BTS Calls Performing for The Army In-Person Again a 'Dream' (Exc…
Walter and Paige may finally be getting real about their feelings.
The Scorpion colleagues have been dancing around their mutual attraction since the start of the series, but on Monday's episode, titled "It Isn't the Fall That Kills You," they're forced to address their relationship.
After Walter (Elyes Gabel) is accidentally launched into space in a rocket, he begins to hallucinate about Paige (Katharine McPhee) and fantasizes a dream scenario once his oxygen runs low. ET has the exclusive sneak peek of the romantic "Waige" moment.
WATCH: 'Scorpion' Crew Compete on 'The Price Is Right' and It's Adorably Hilarious

"If you were to ask fans of the show what characteristics Walter inhabits, it's a very different edge of the knife because this is what his best, most optimum slick version of himself is," Gabel tells ET of playing a completely different version of Walter. "We all, deep inside, like to think that we could embody certain characteristics that would make us seem more romantic, more slick."
"Putting on a different hat after you've been playing the character for a while and having a legitimate reason to play a different tone and different vibe, it definitely gives you a different perspective," he adds.
The scene also pays homage to "seminal" moments between Walter and Paige from seasons past. The two then have a heart to heart of sorts, where they hash some things out, as the Scorpion team turns to Paige to save the day. Moving forward, though, Walter and Paige still have an uphill road to climb.
"There's a lot of places for the relationship to go," says Gabel, who describes the current state of Walter and Paige's relationship as being "malleable." "We just don't want to get them together too soon because that will really leave the potential or possibilities to be a little more marginalized I think."
NEWS: Katharine McPhee and 'Scorpion' Co-Star Elyes Gabel Split After Almost Two Years Together

At the moment, Paige has moved on with Tim (Scott Porter), a far cry from what Walter represents. That relationship, McPhee says, is there to serve as another obstacle for Walter to overcome.
"It serves a particular purpose in terms of putting a wedge in between Walter's desires and what Paige's dormant hopes and dreams were in terms of them being together," McPhee tells ET, adding that Walter and Tim "befriend each other" in a future episode.
"She makes a comment [about] how she thinks it's strange that they're becoming good friends," the actress adds, before admitting she doesn't know "how long that relationship will continue on for," referring to Paige and Tim.
As Gabel tells it, Tim is a constant reminder for Walter of everything that he is not. "He's like the guy who does things with his hands -- he's a strong man, a jock, whereas Walter isn't," the British actor explains. "Seeing that and seeing the fact that those two lights -- Paige and Tim -- have some sort of attraction, whether it's frenetic energy and it can't be burned or it's just a small sliver, it still gets to Walter."
"You see him, hopefully in a nuanced way, comparing himself to that other male model of humanity and you'll see him change his tact in a certain way," Gabel continues, "and it definitely has created humorous and sometimes conflicting results."

Scorpion airs Mondays at 10 p.m. ET/PT on CBS.
WATCH: Walter Goes on a Promising First Date on 'Scorpion,' but It Gets Awkward Fast!