TV
Rob Kardashian Goes M.I.A. After Claiming Blac Chyna Doesn't 'Support' Him on New 'Rob & Chyna'
By
'Rob & Chyna': Rob Kardashian Disappears After He Claims Fiance …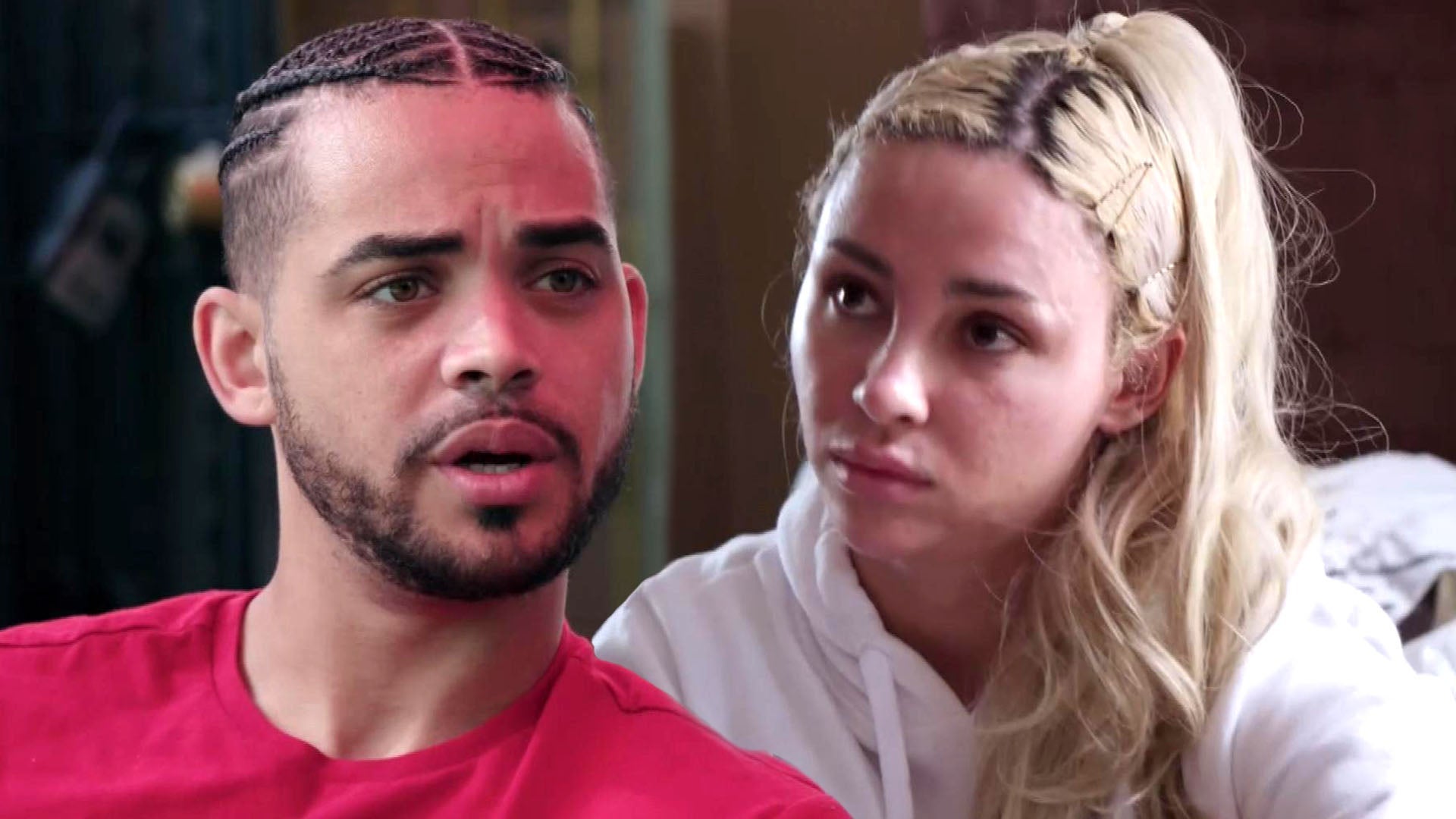 '90 Day Fiancé': Sophie Leaves Rob After Catching Him Cheating!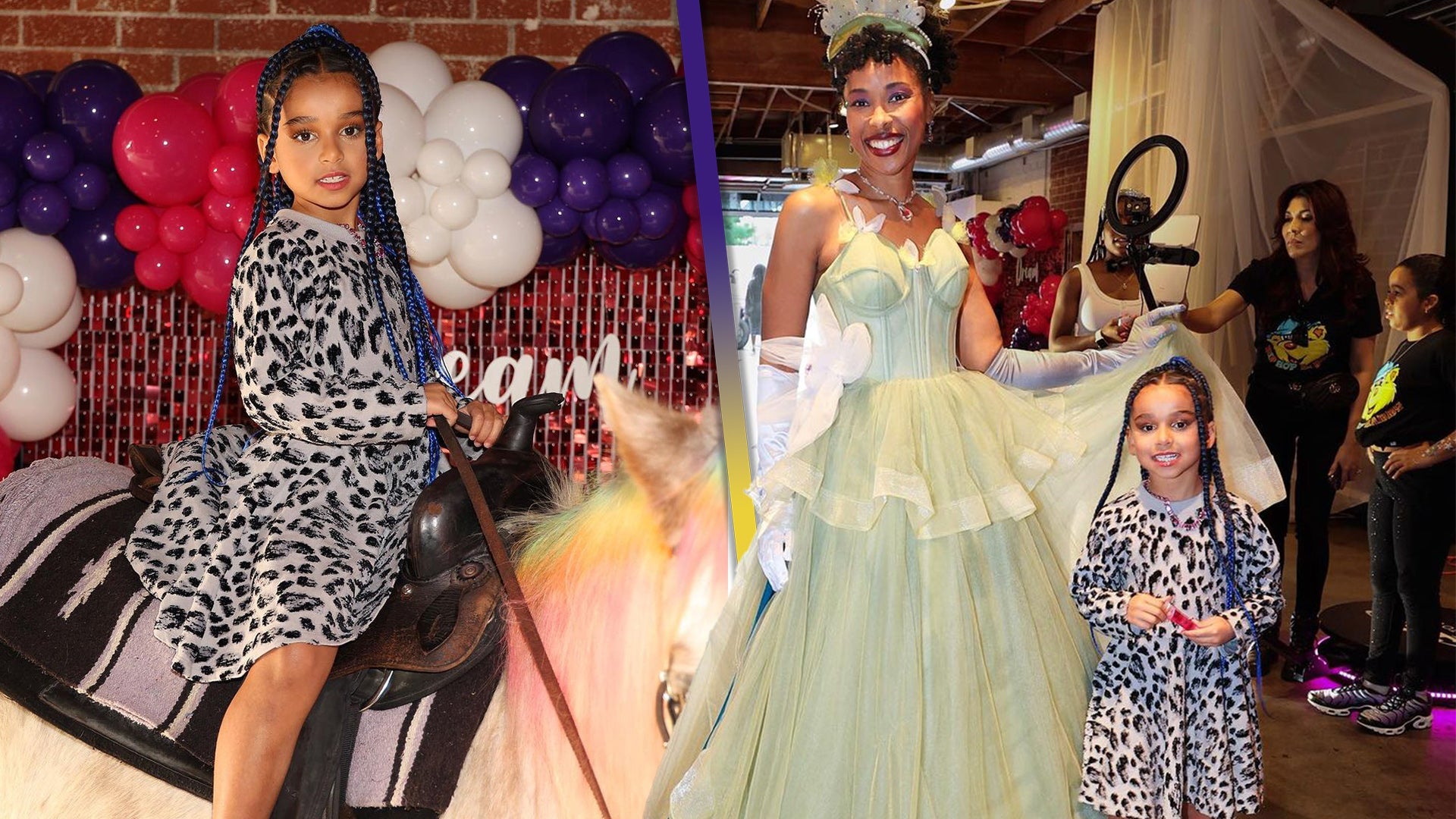 Inside Dream Kardashian's 7th Birthday Bash With Princesses and …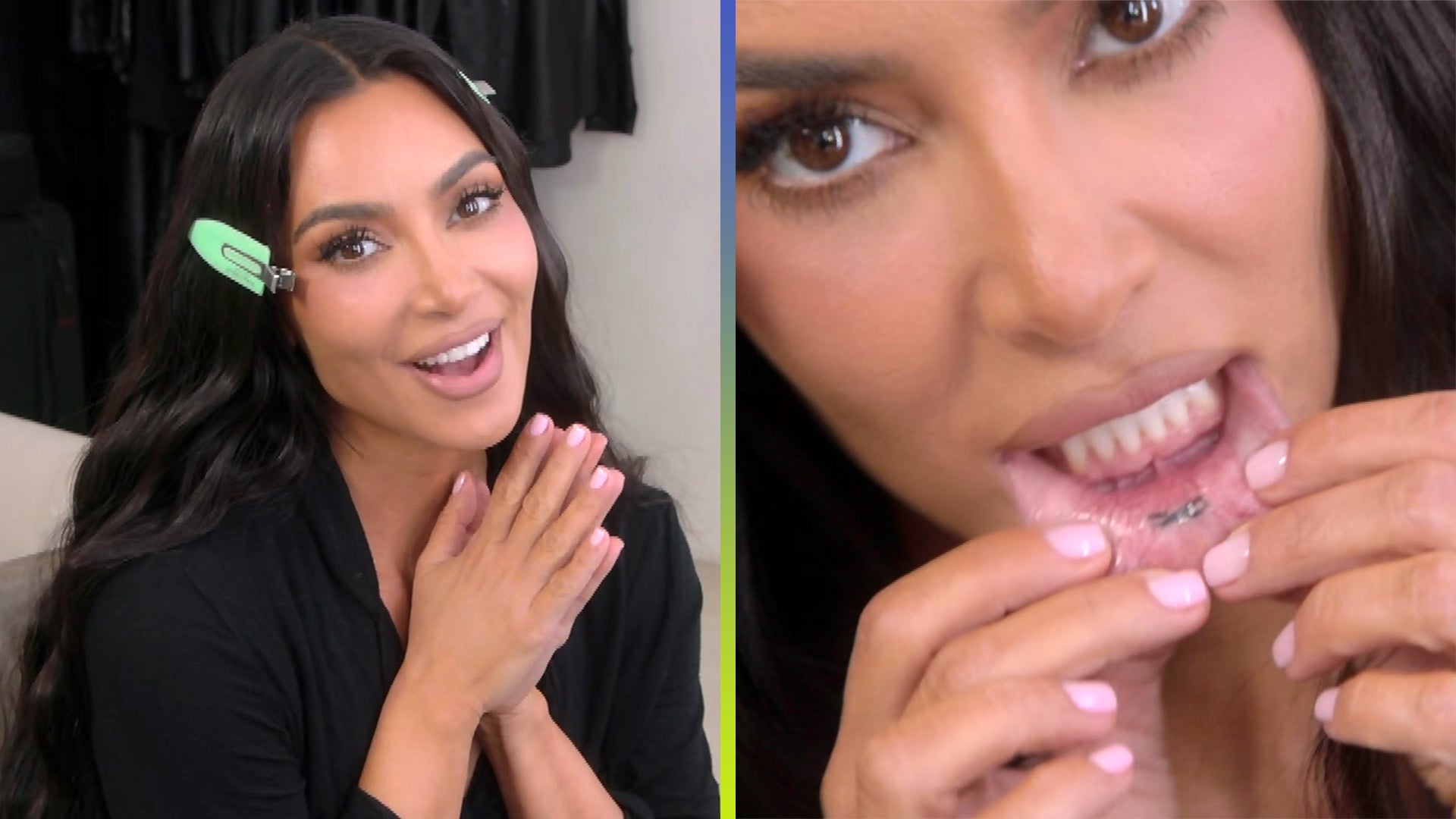 Kim Kardashian Debuts Her First-Ever, Never-Before Seen Tattoo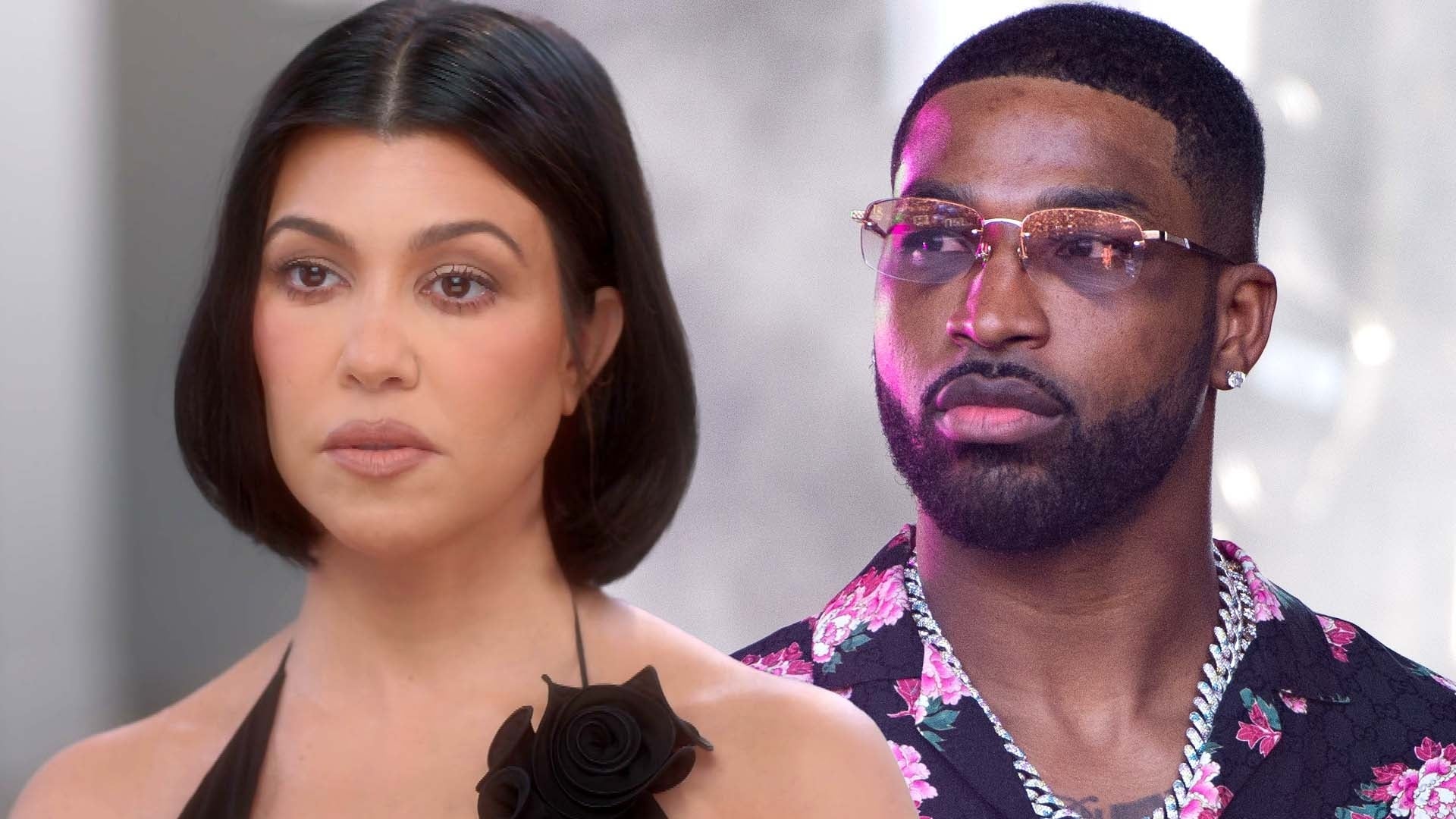 Why Kourtney Kardashian Says She and Daughter Penelope Are 'Trig…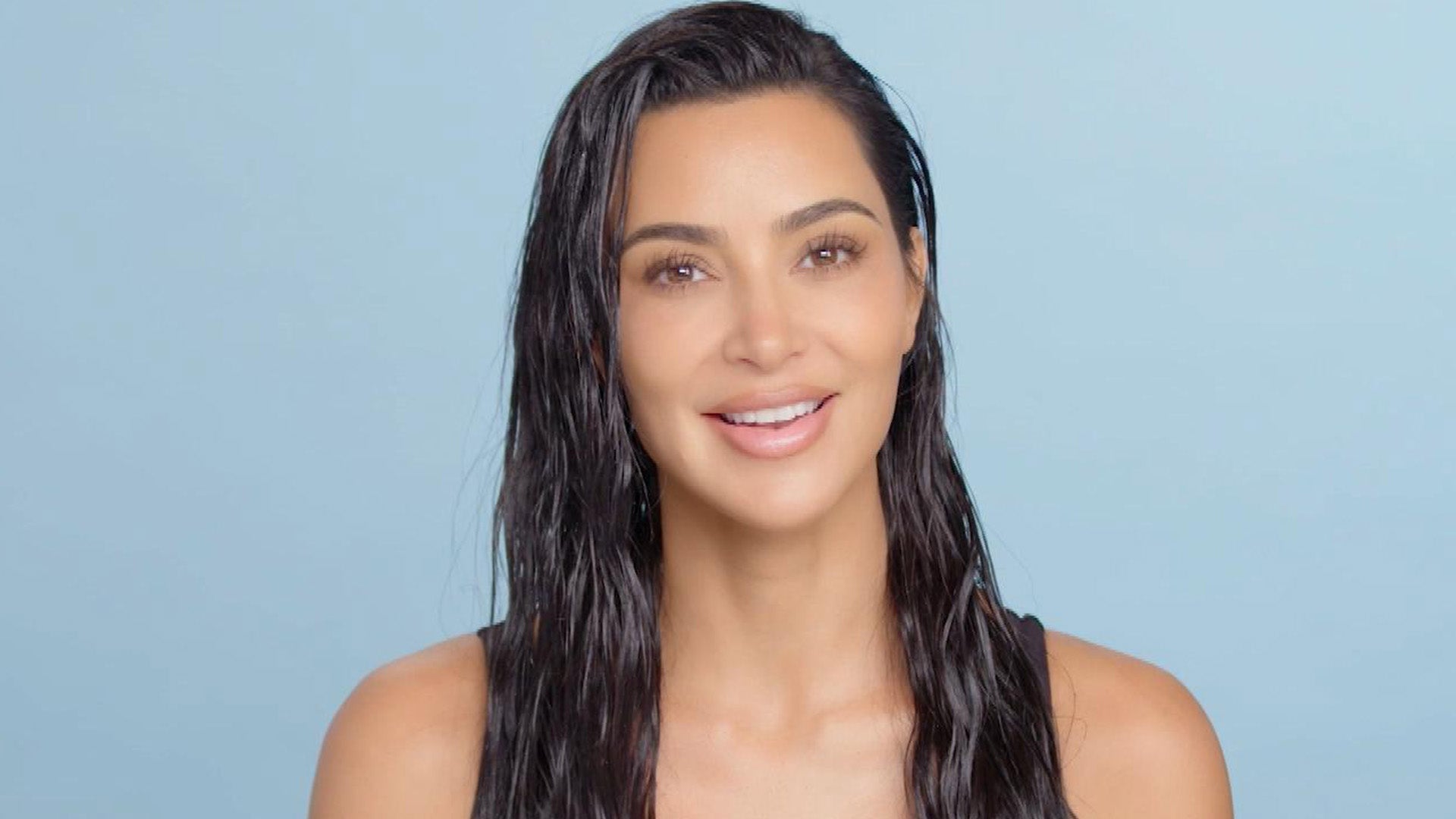 Kim Kardashian Shares Update on Infamous 'Missing' Diamond Earri…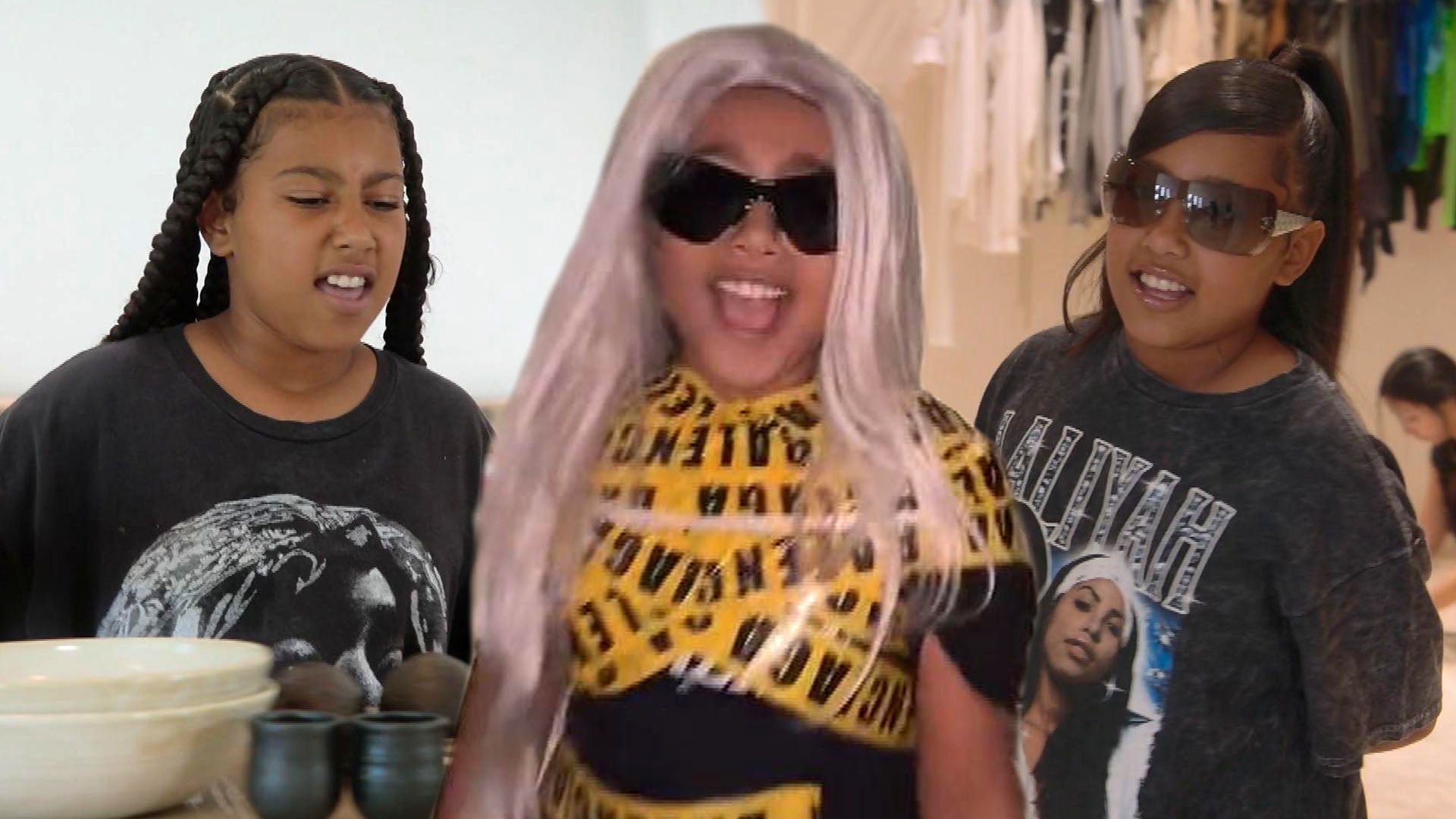 North West's Shadiest Moments: All the Times She Trolled Mom Kim…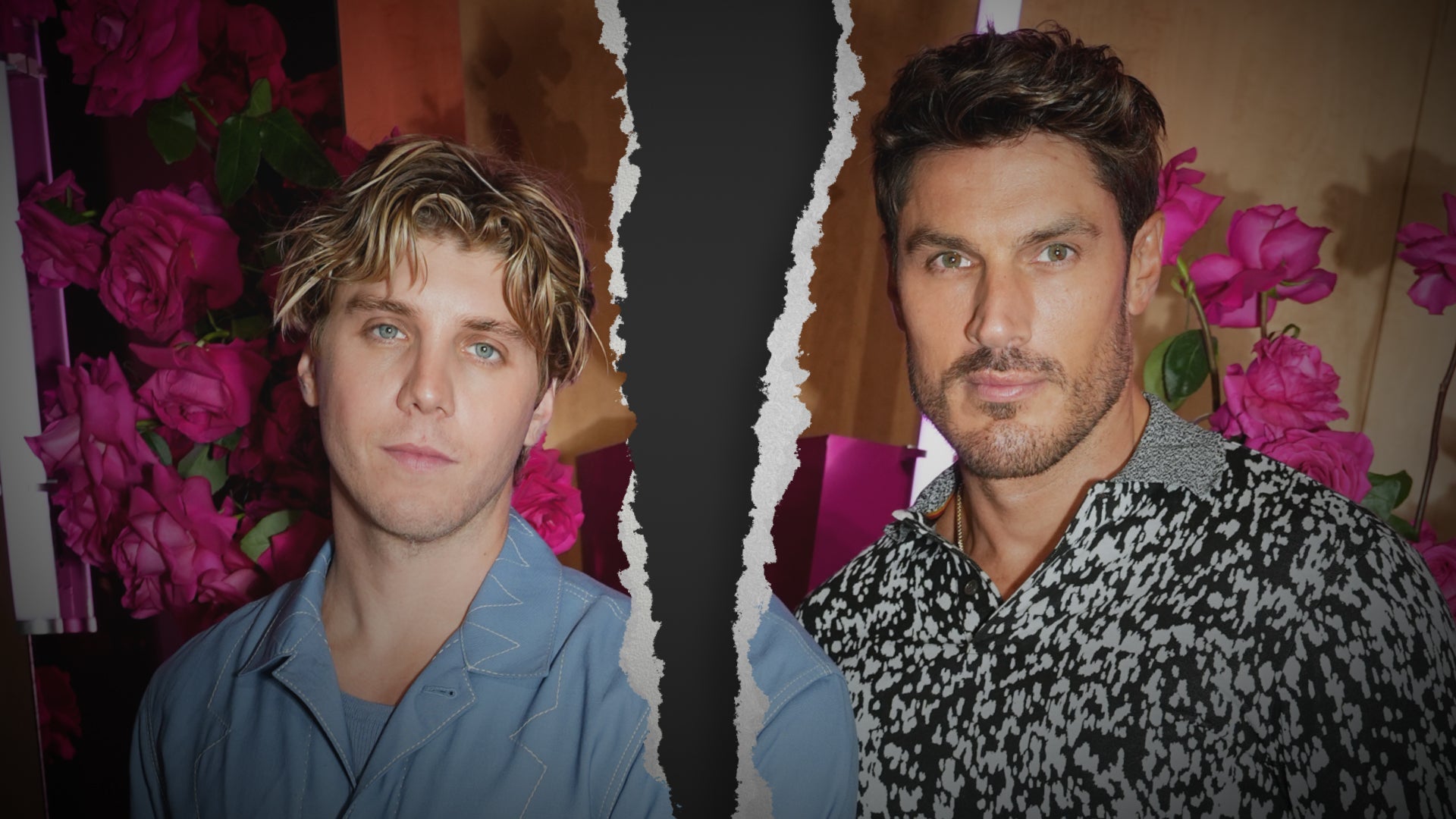 Kim Kardashian's Hairstylist Chris Appleton Files to Divorce Luk…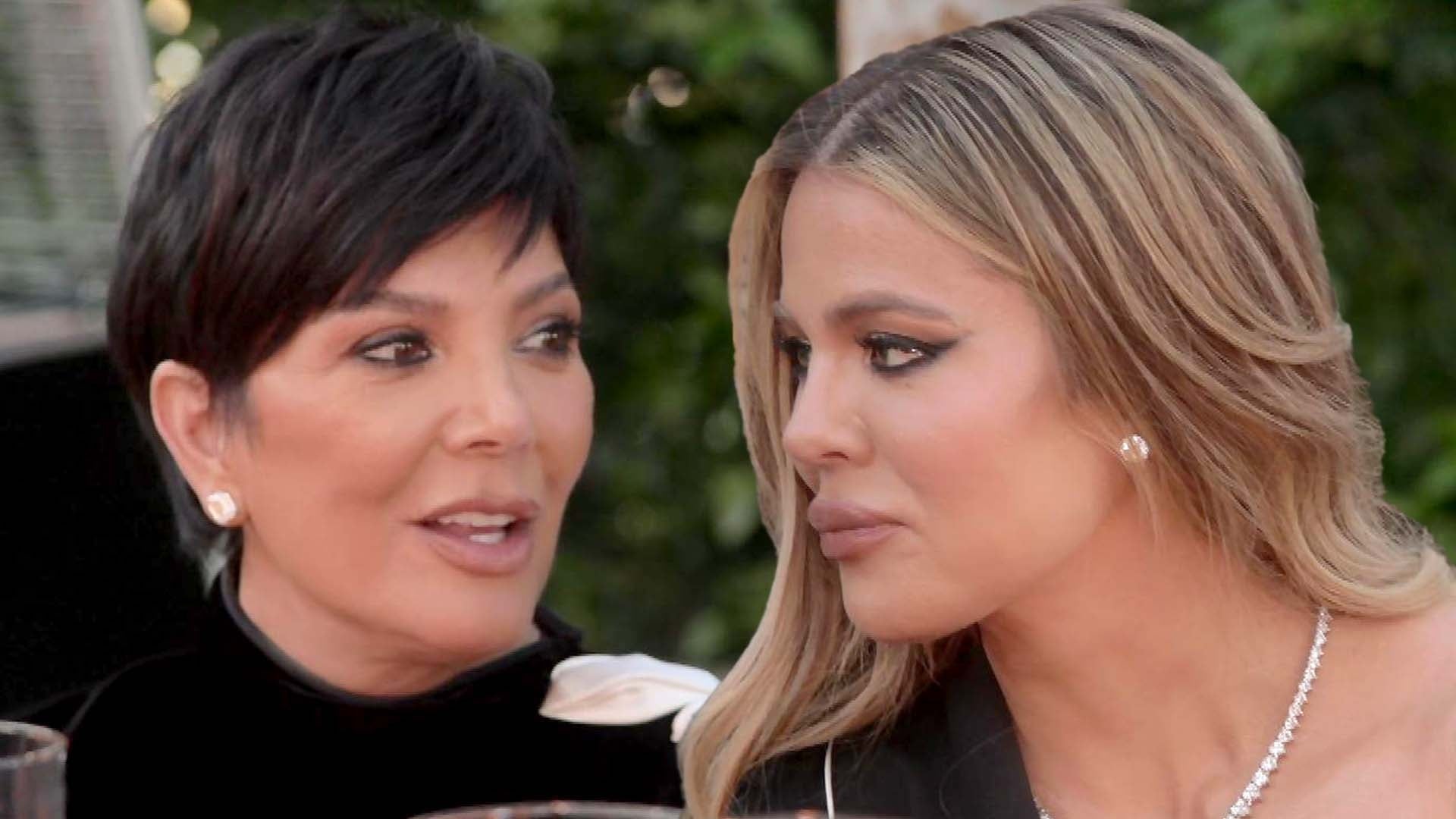 Khloé Kardashian Says Kris Jenner 'Mistreats' Her the Most Out o…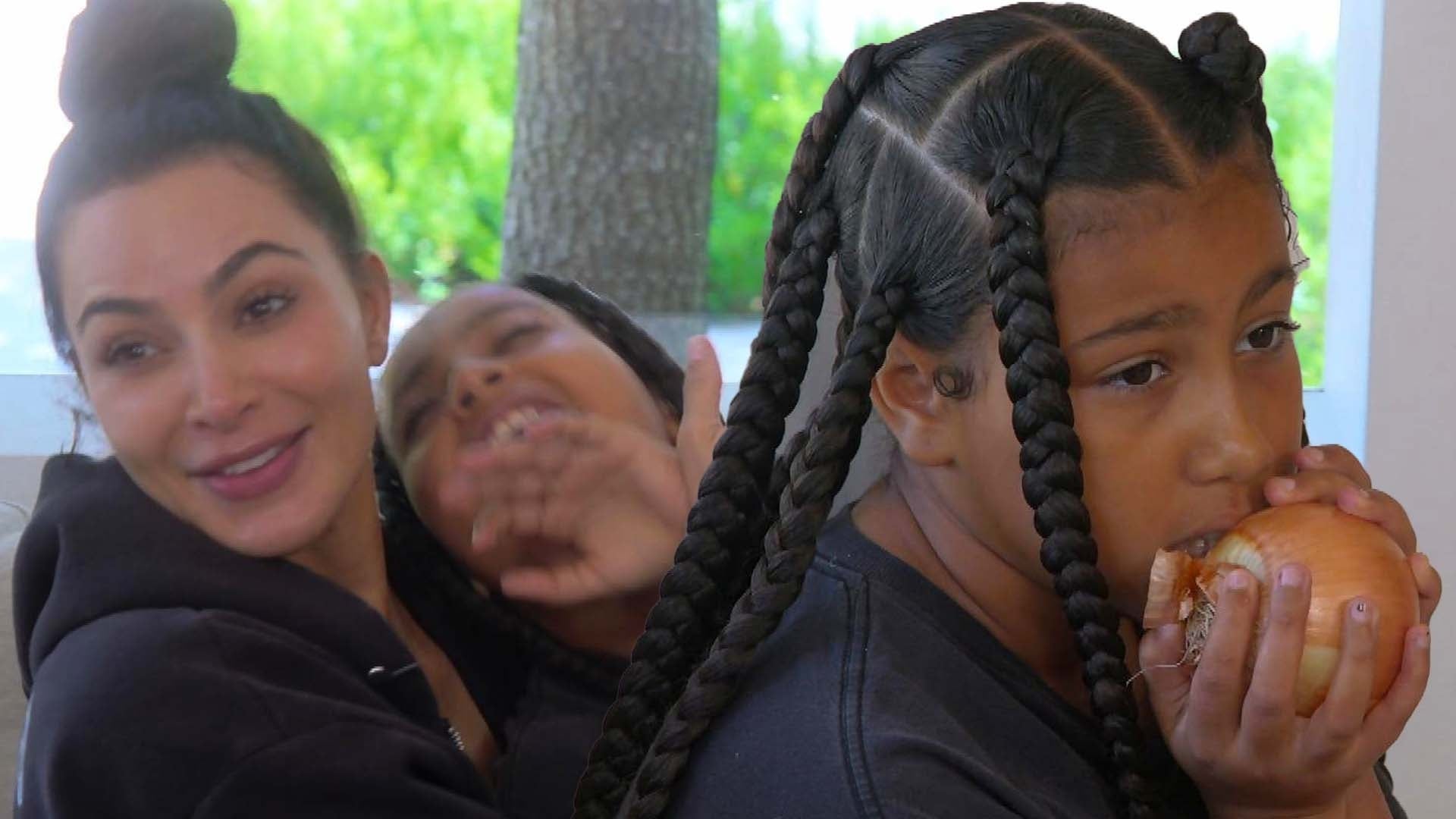 Kim Kardashian Reacts to Daughter North Eating Raw Onion Like an…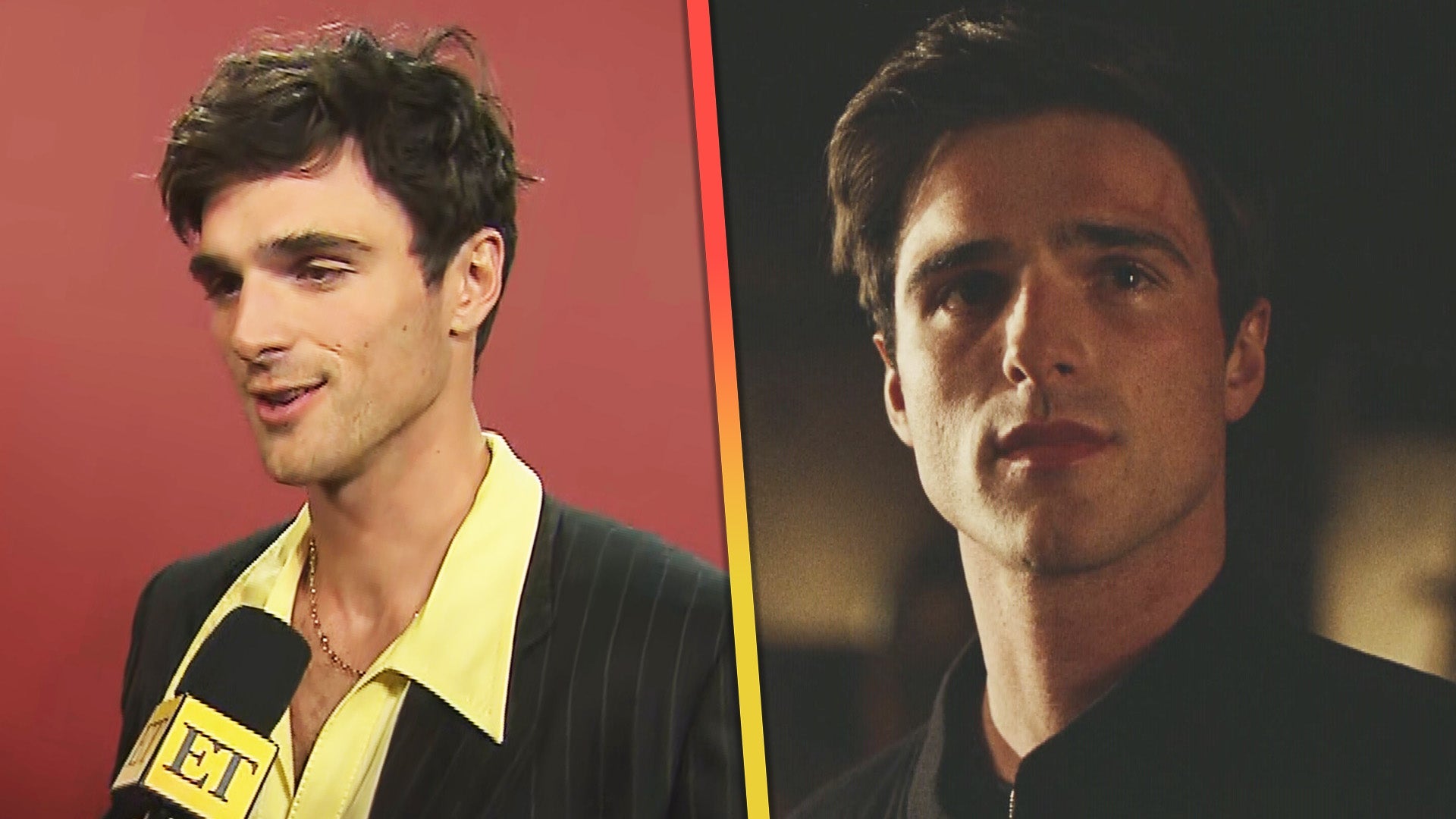 Jacob Elordi Shares 'Euphoria' Season 3 Update and How Often He …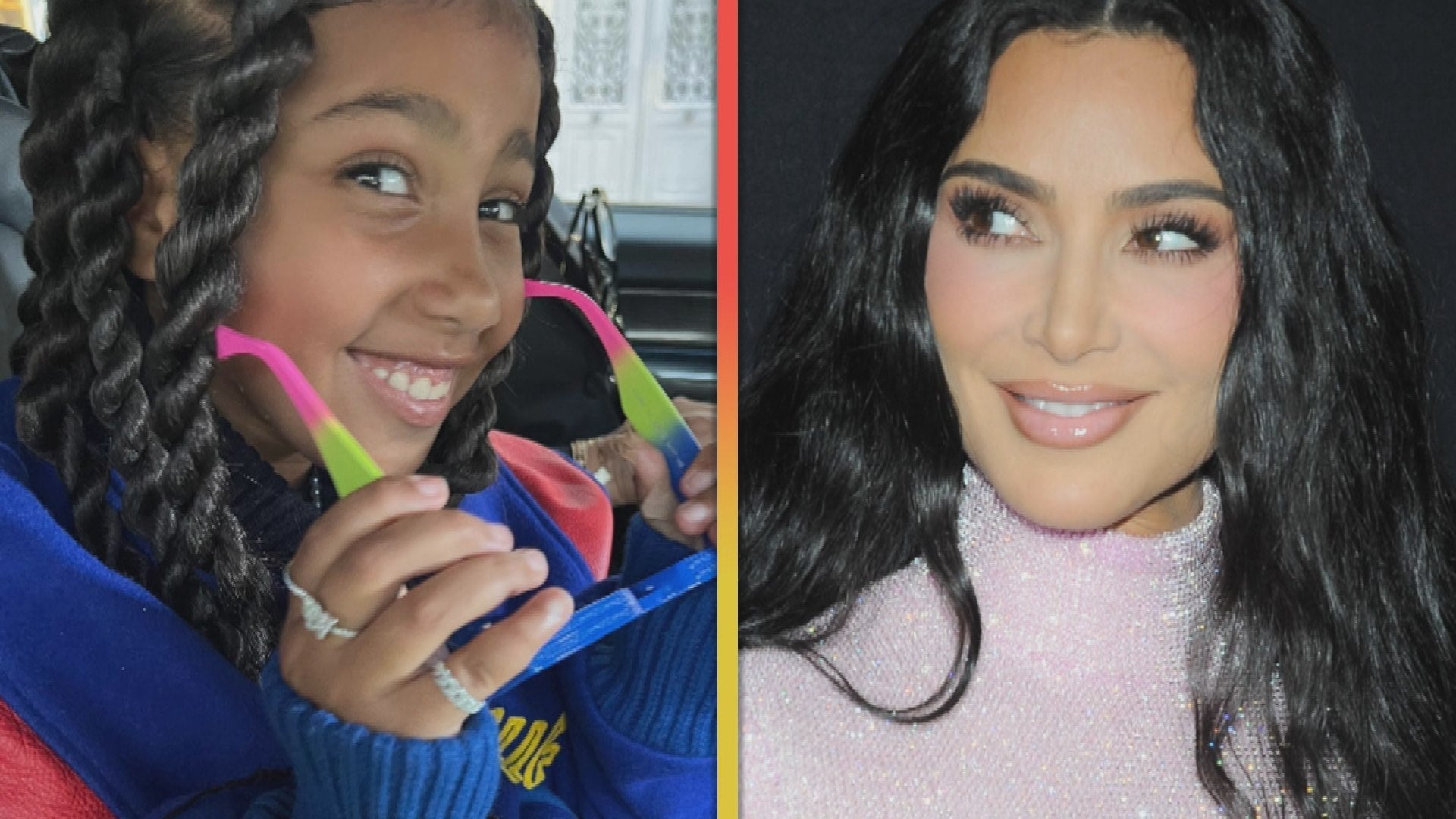 Kim Kardashian Exposes Daughter North West for Scamming Friends …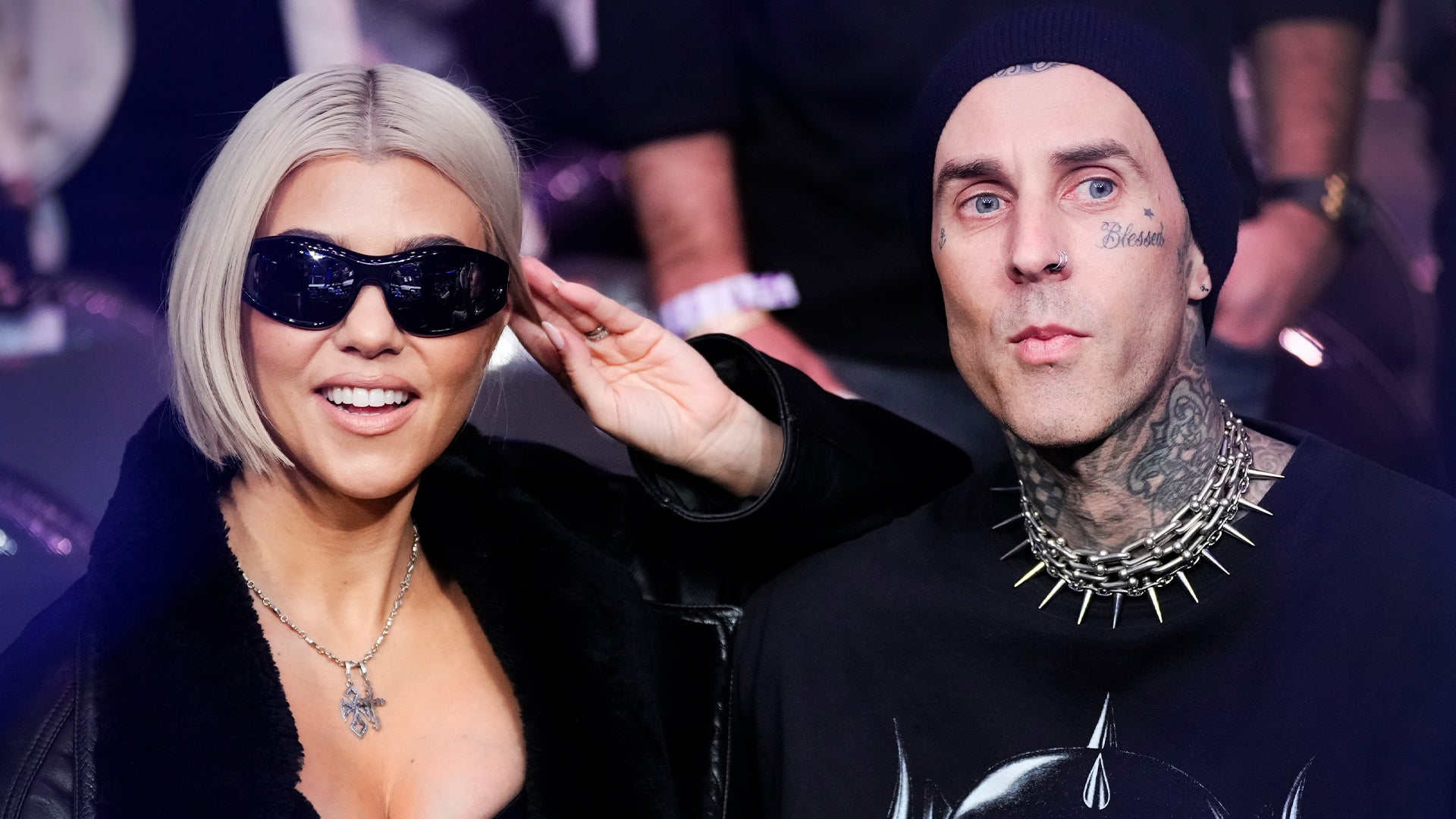 Kourtney Kardashian and Travis Barker's Baby Boy's Name Official…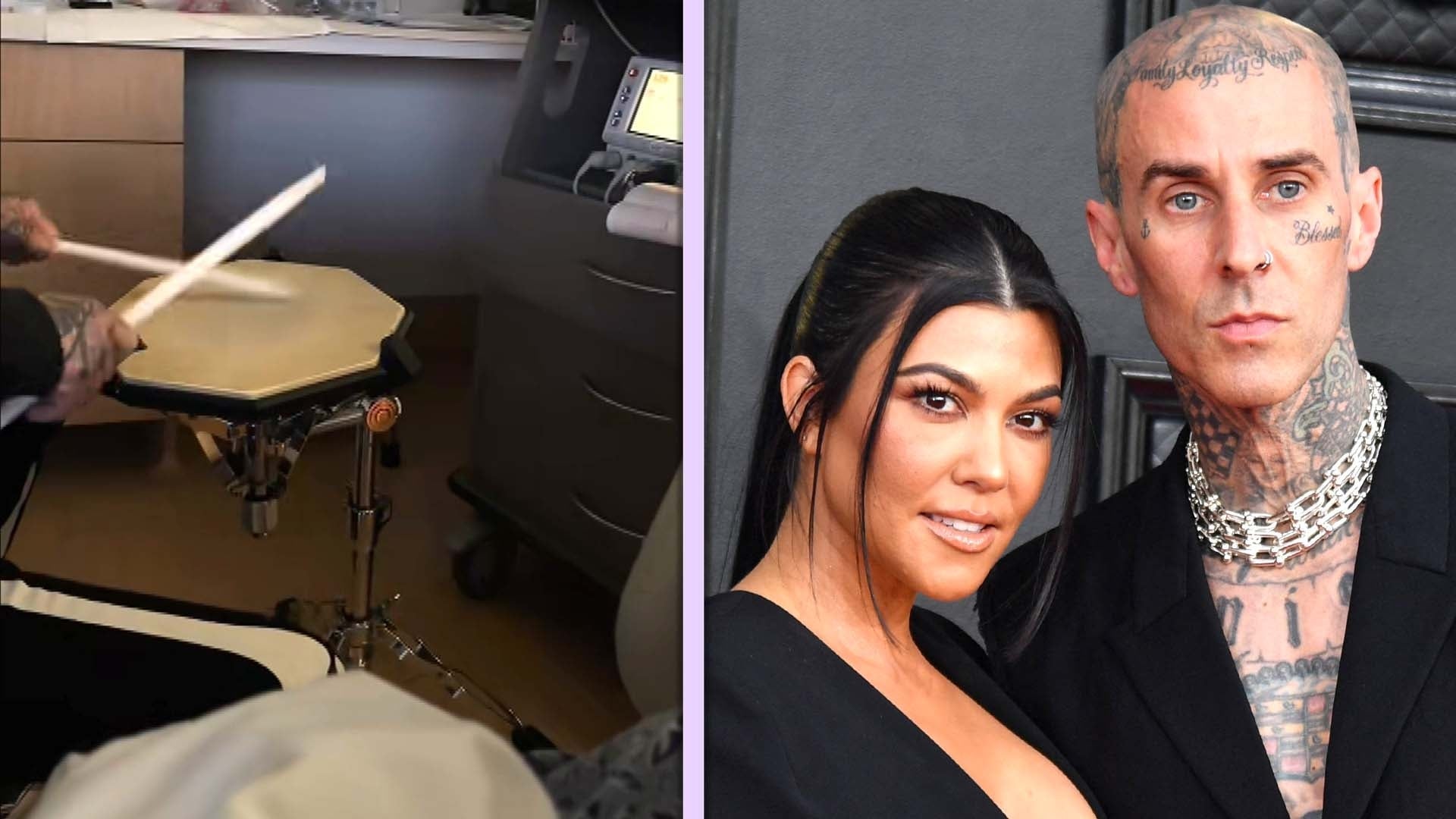 Watch Travis Barker Drum to His and Kourtney Kardashian's Newbor…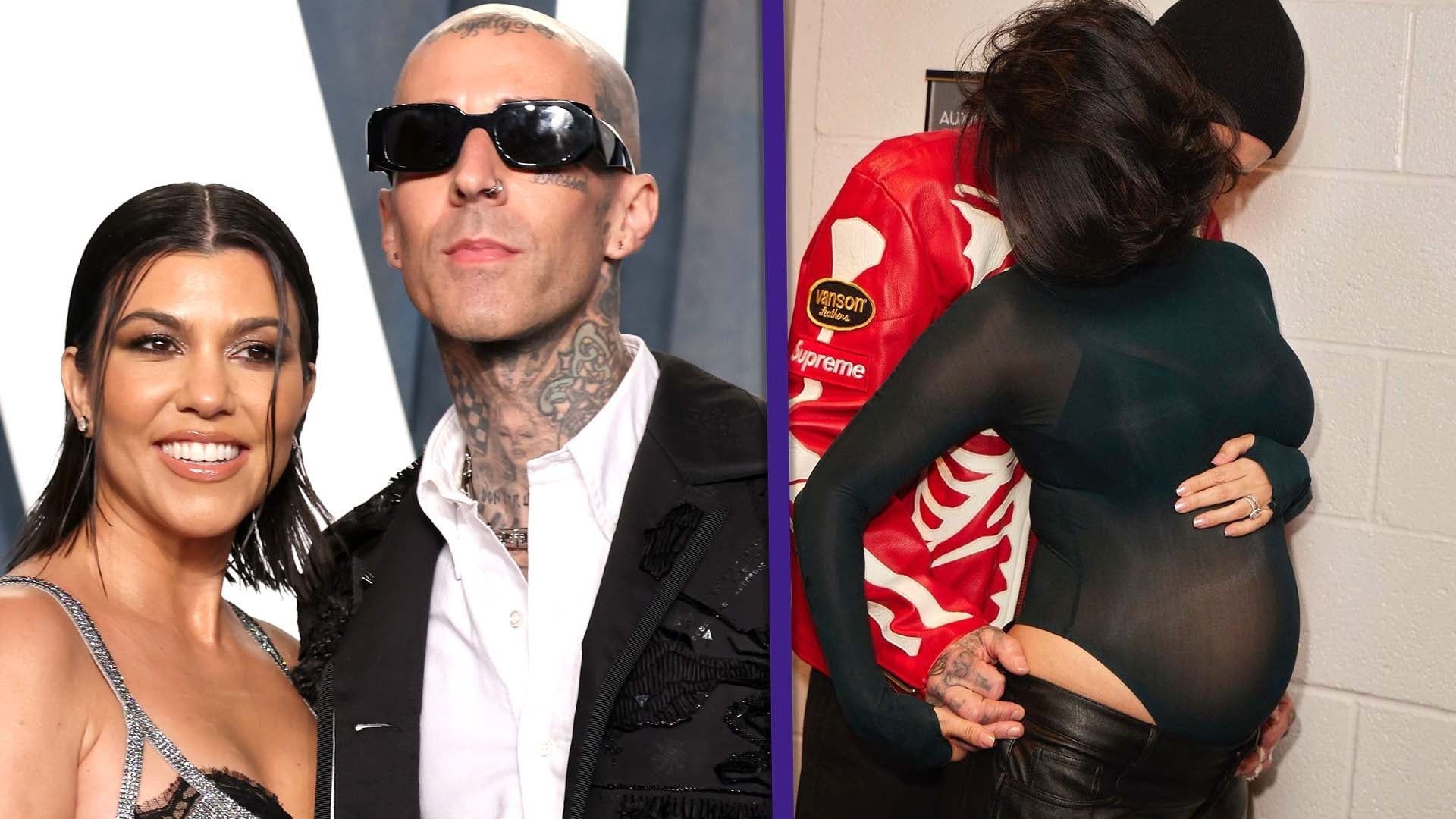 Kourtney Kardashian and Travis Barker 'Feel Complete' After Welc…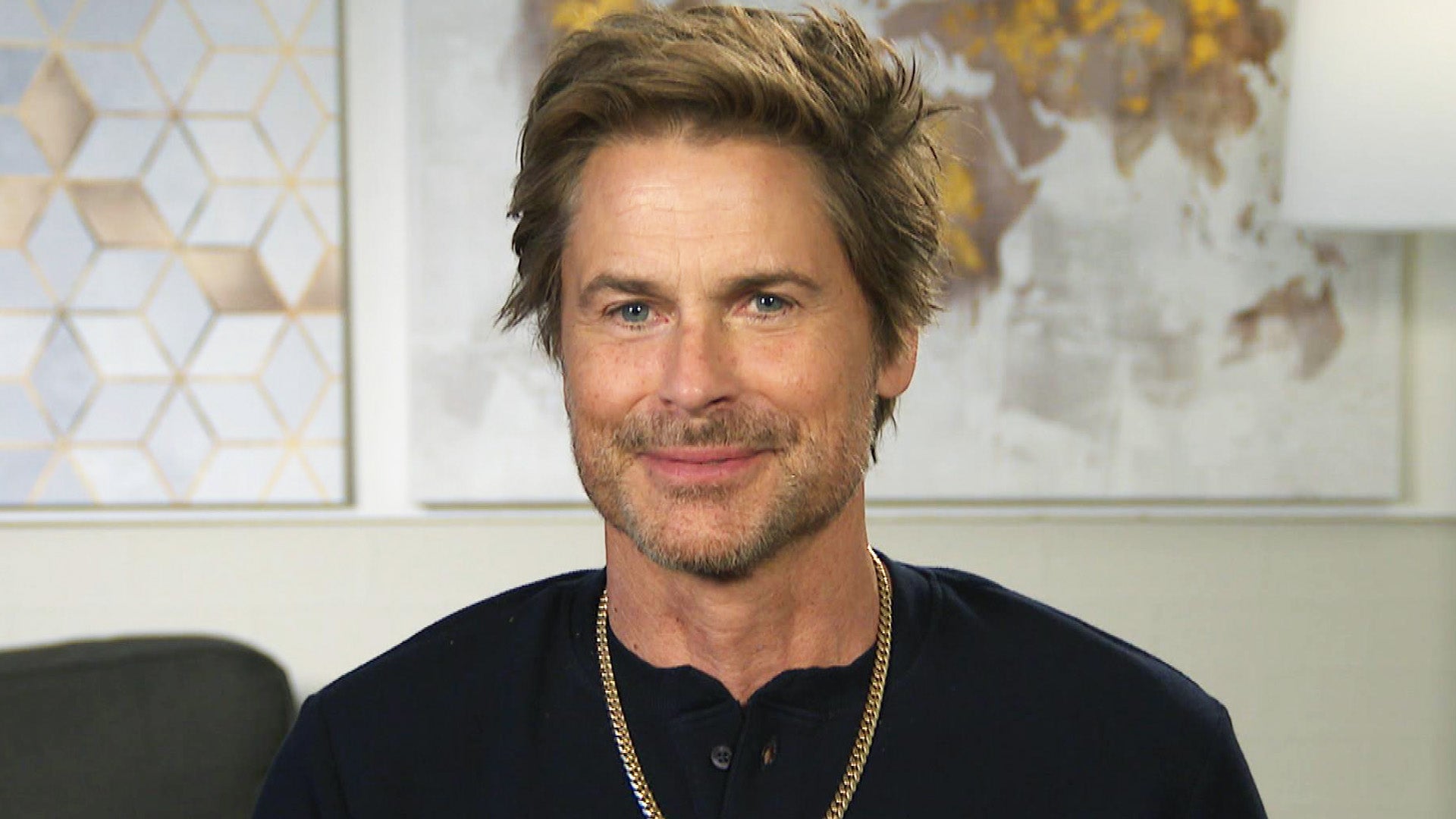 Rob Lowe Reflects on Fatherhood and the Potential of 'Parks and …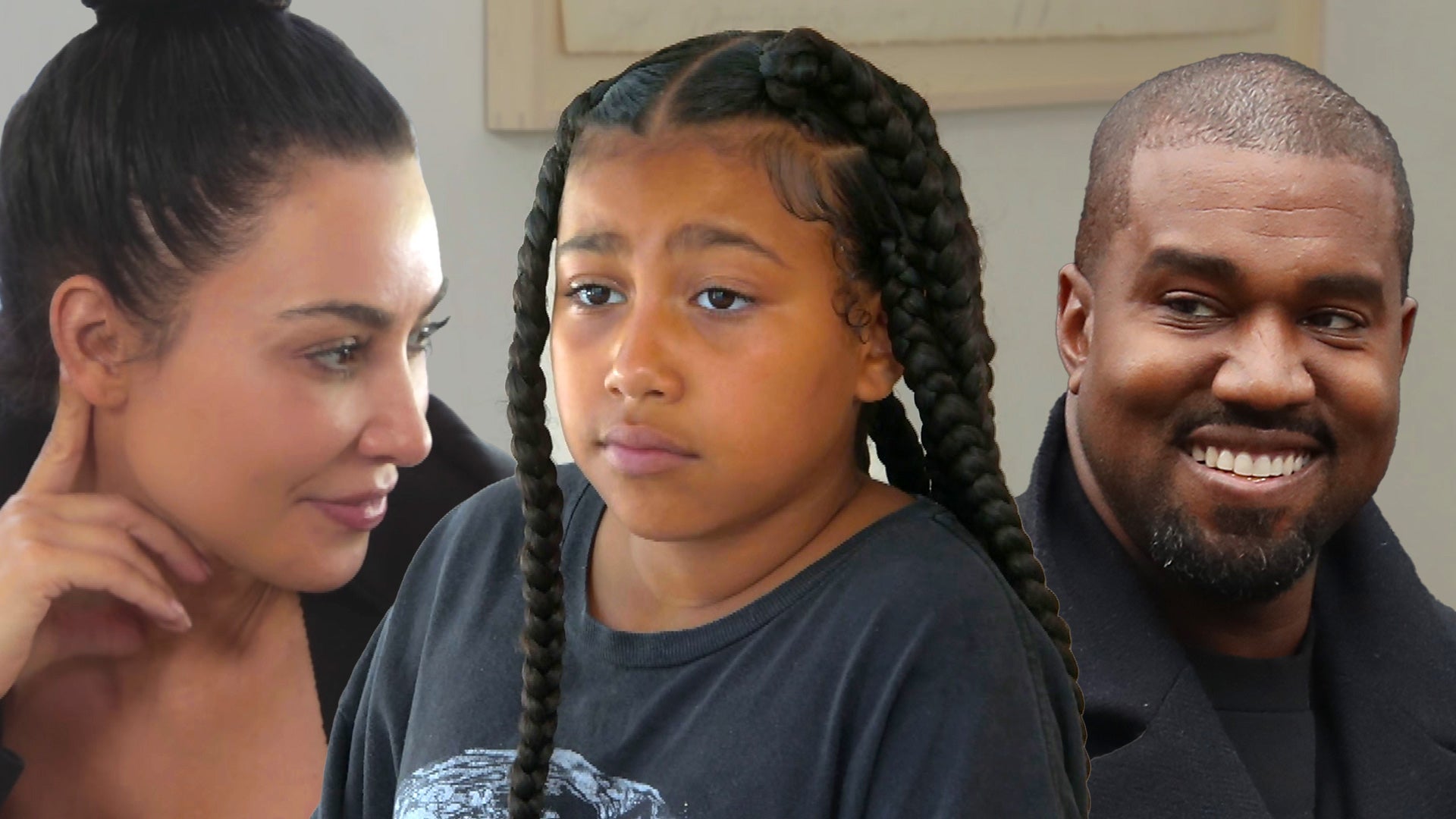 Why Kim Kardashian Says North Prefers Living With Dad Kanye West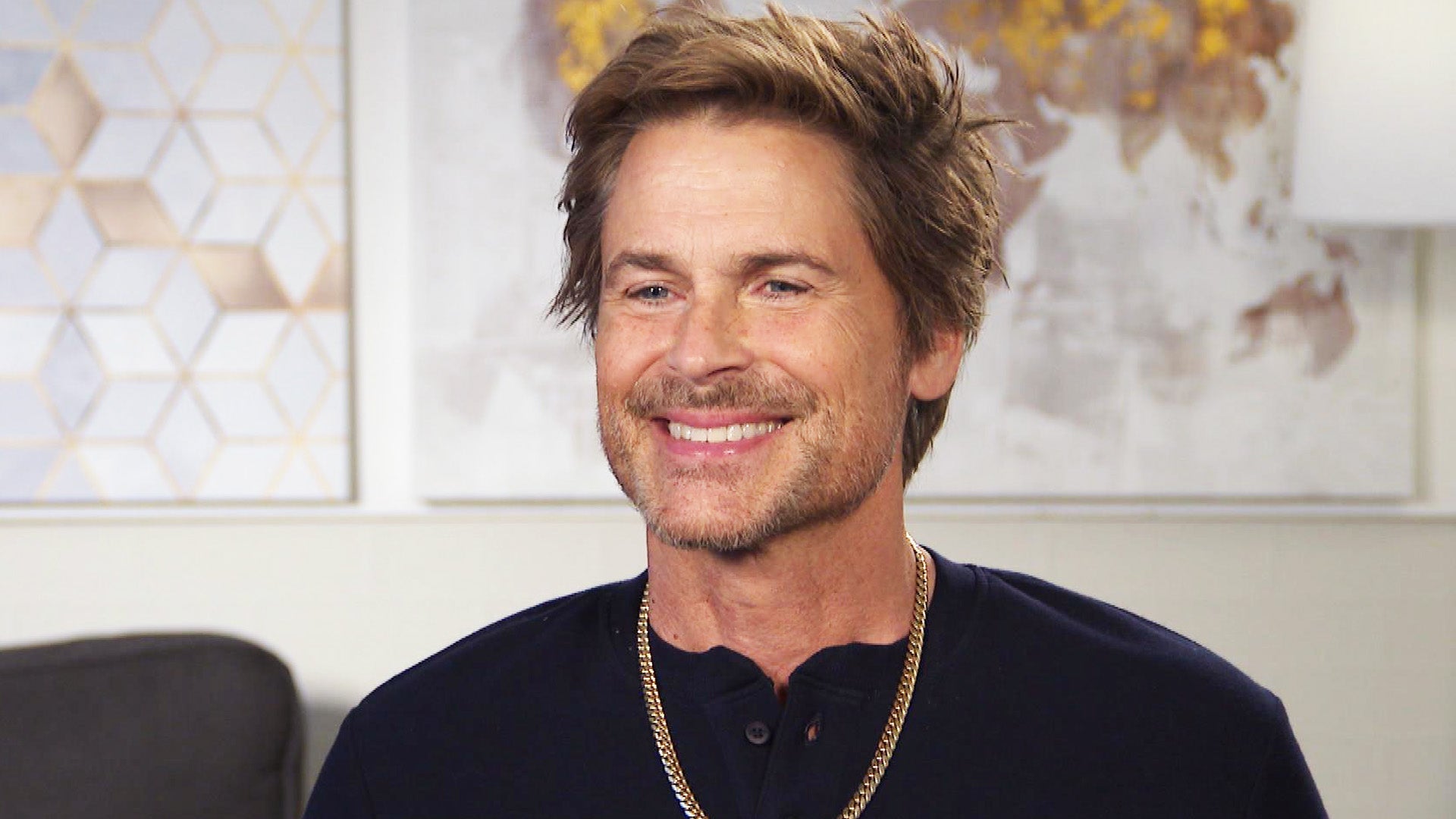 Rob Lowe Shares Regret About His Look in The Go-Go's 'Turn on Yo…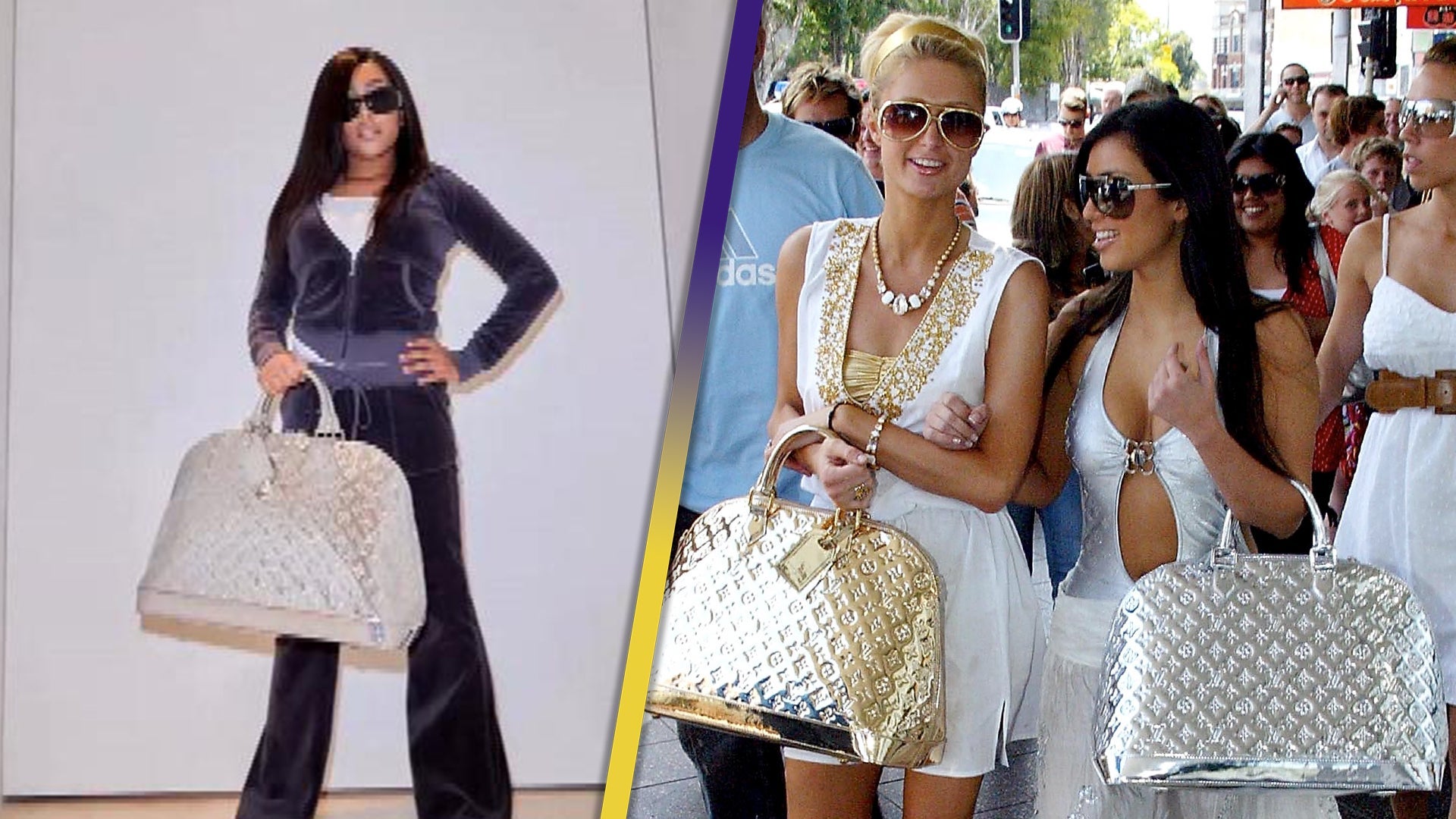 North West Recreates Mom Kim Kardashian's Iconic 2000s Moment Wi…
The drama between Rob Kardashian and Blac Chyna just keeps getting more and more tense with every episode of their E! reality series, Rob & Chyna.

On Sunday's new episode, things seemed to finally be going well for the couple after a string of loud disputes over Chyna suspecting Rob of "texting b*tches" and Rob getting sick of his fiancée's constant accusations.
However, it looked like the couple (and expectant parents) had turned over a new leaf -- they had moved back in together, were hanging out more often and even took time to pose for family photos with Chyna's son, King Cairo, from her past relationship with Tyga.
Kardashian even found out that his sugar levels had dropped since losing weight, and his nutritionist told him that he was now diabetes-free. Now that he was starting to get his health under control, the 29-year-old reality star seemed ready to take on the world.
NEWS: Rob Kardashian and Blac Chyna Visit Universal's Halloween Horror Nights as Her Due Date Approaches

But sometimes, all it takes is one little thing to bring down a house of cards -- in this case, that thing was an errant french fry.

While picking up fast food, Chyna dropped a waffle fry onto the floor of the car. Kardashian made an off-handed remark about how she needed to "choose one, the food or your phone, either or," and Chyna doesn't appreciate the snark.
After he continued to egg her on about the mistake, Chyna began to let her pent up frustration out, leading to a screaming fight that escalated incredibly fast.
"Why are you yelling, you psycho?" Kardashian said, later yelling, "You treat people like s**t, you're rude and you're inconsiderate."
"Everybody knows that you're a psychopath and you have a chemical imbalance," Chyna shot back, before calling her future husband "lazy as f**k."
WATCH: Blac Chyna Tells Rob Kardashian ''Let Me the F**k Out!'' During Explosive Car Fight

After the tensions settled, it was apparent to Kardashian that the fight wasn't about food, but underlying problems in their relationship, including Chyna's dismissal of Kardashian's idea for a new business venture and his desire for them to buy a house of their own before welcoming their baby girl.
"There's definitely a lot of frustration between Chyna and I," he said in an on-camera interview. "It's pretty clear that Chyna doesn't support me."
Later, Chyna met with some of her friends who said that she should consider being nicer to her fiance, and show him a kinder side after their argument.
"I wasn't trying to be hard on him, I'm just trying to be real," she explained. However, being real wasn't what Kardashian was looking for.
WATCH: Rob Kardashian Gets Anxious and 'Real Uncomfortable' Reuniting With His Friends: 'I Can't Explain It'

The reality star ended up deleting all of his social media posts, disappeared from the public eye and even blocked his fiancée's phone number, so she couldn't get in touch with him.
"Honestly, I'm just so tired and I just don't know how much longer I can do this," Chyna admitted to her friend, Paige, after Kardashian went "M.I.A." days before the couple was supposed to go to San Diego with his family.
While their relationship on the show appears to be at its rockiest point, it seems the pair are back on good terms since the episode was shot.
The couple spent quality time together on Saturday with Chyna's son at a pumpkin patch, feeding llamas and getting into the fall spirit! While Rob was a bit camera shy when it came to Chyna's Snapchat, the two seemed to be in high spirits.
For more on the couple's rollercoaster romance, including other screaming car fights, check out the video below.
Related Gallery