TV
12 of Our Favorite TV Crossover Events
By
Our Favorite TV Crossover Events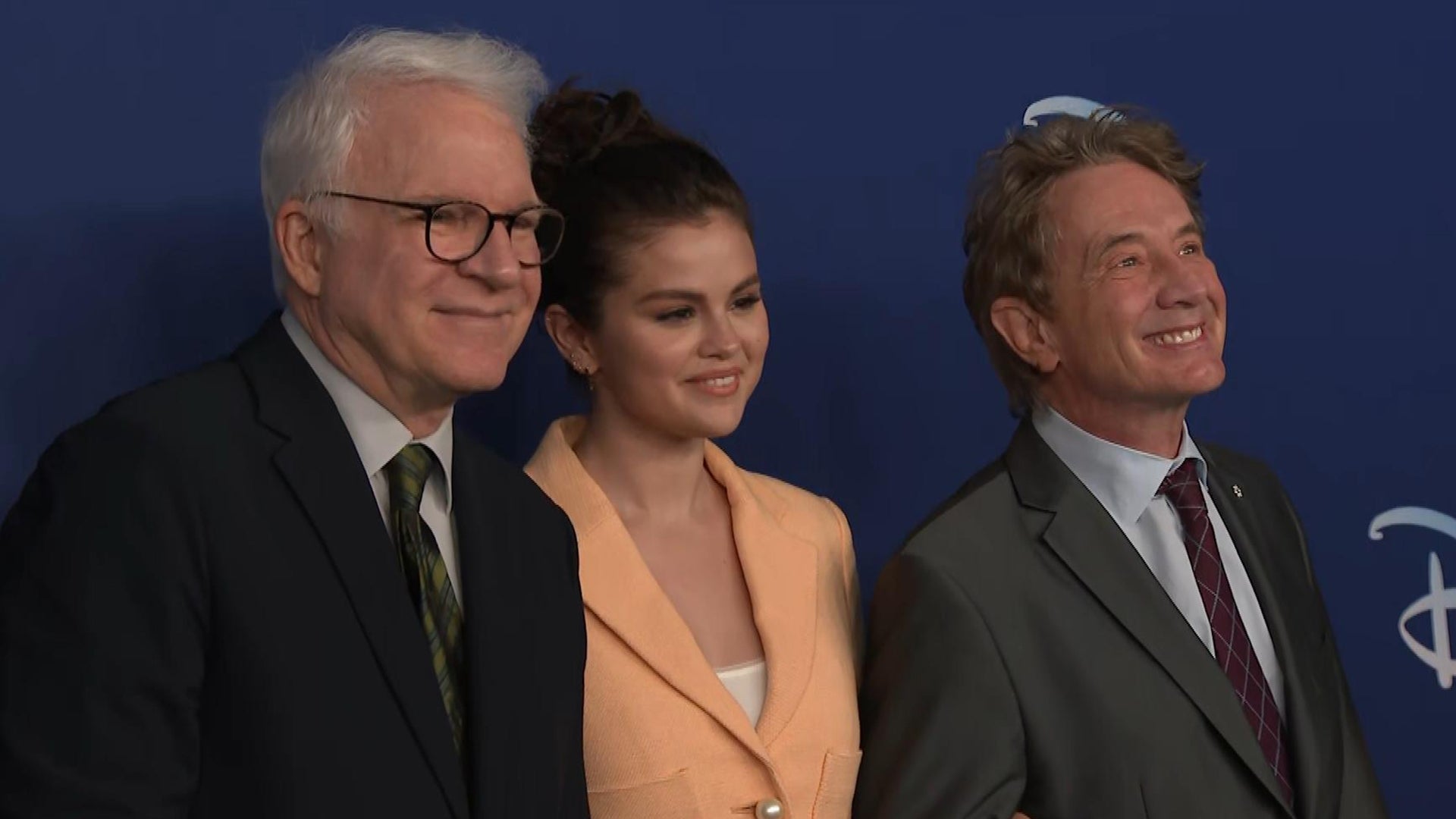 Martin Short and Steve Martin on Selena Gomez's 'SNL' Debut (Exc…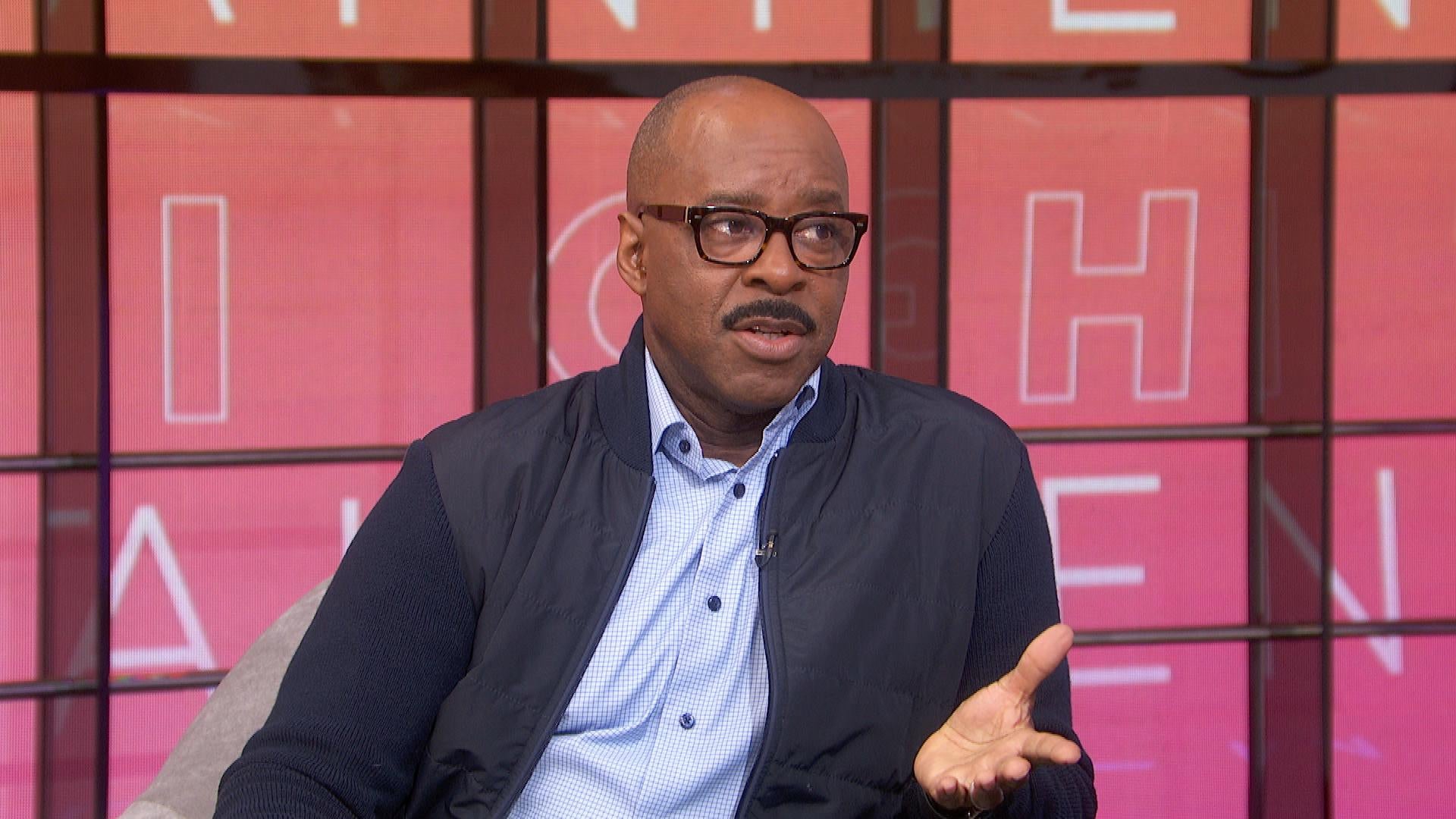 Courtney B. Vance Says '61st Street' Shows How 'Truly Broken' Ou…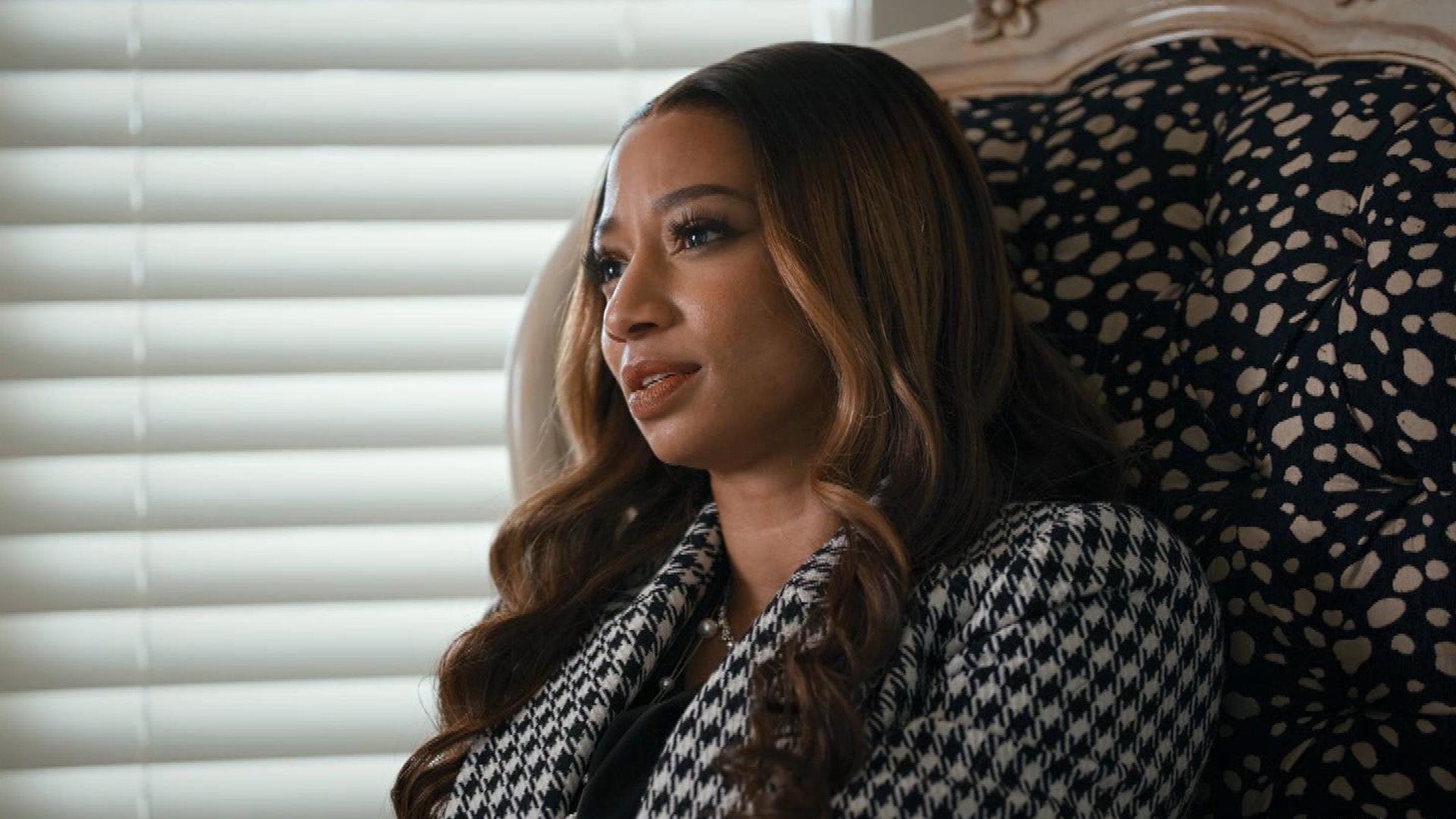 Monique Coleman Gets Played in Lifetime's 'Greed' TV Movie (Excl…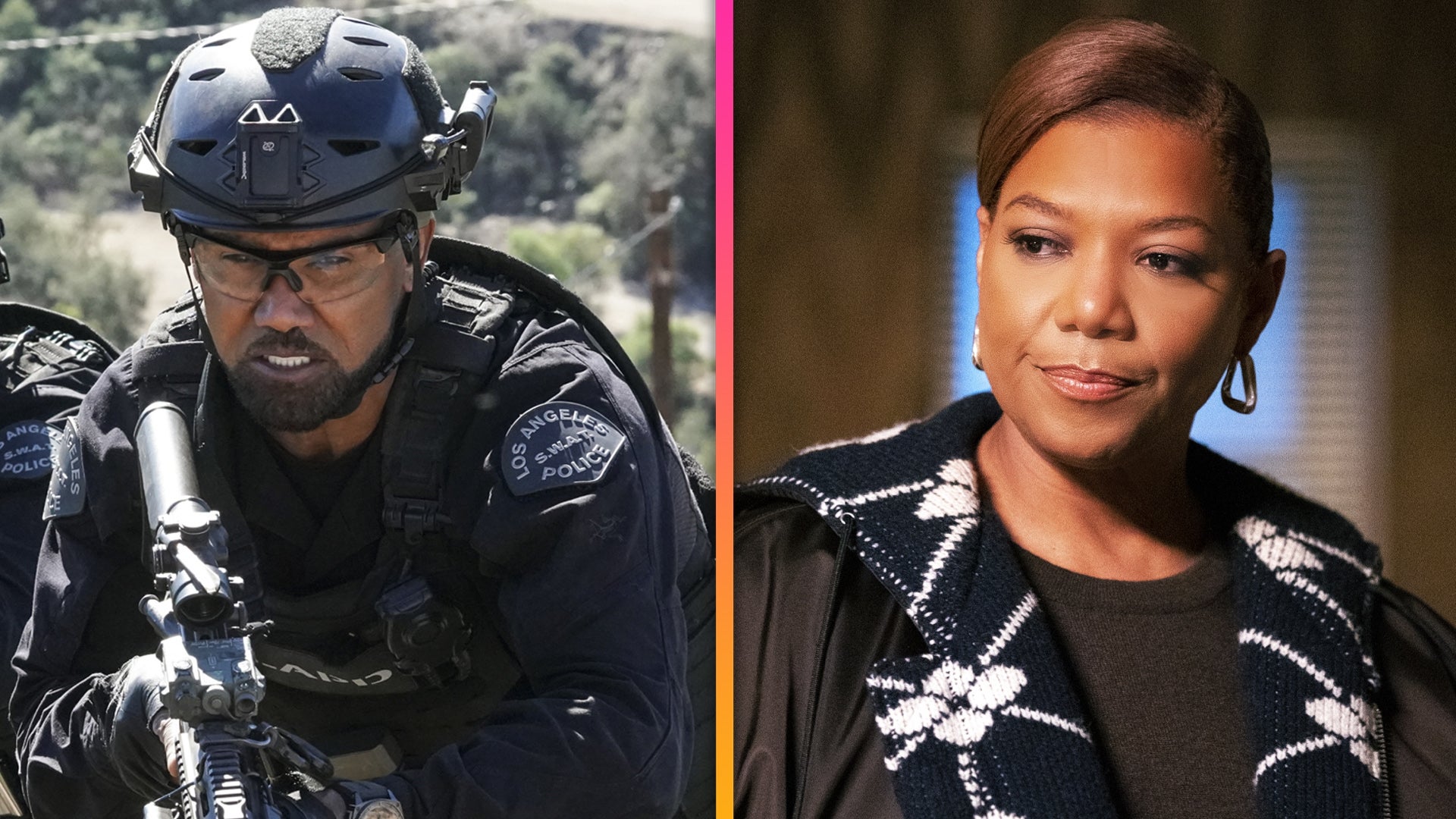 TV Finales to Fan Out Over: 'Blue Bloods,' 'Magnum P.I.' and Mor…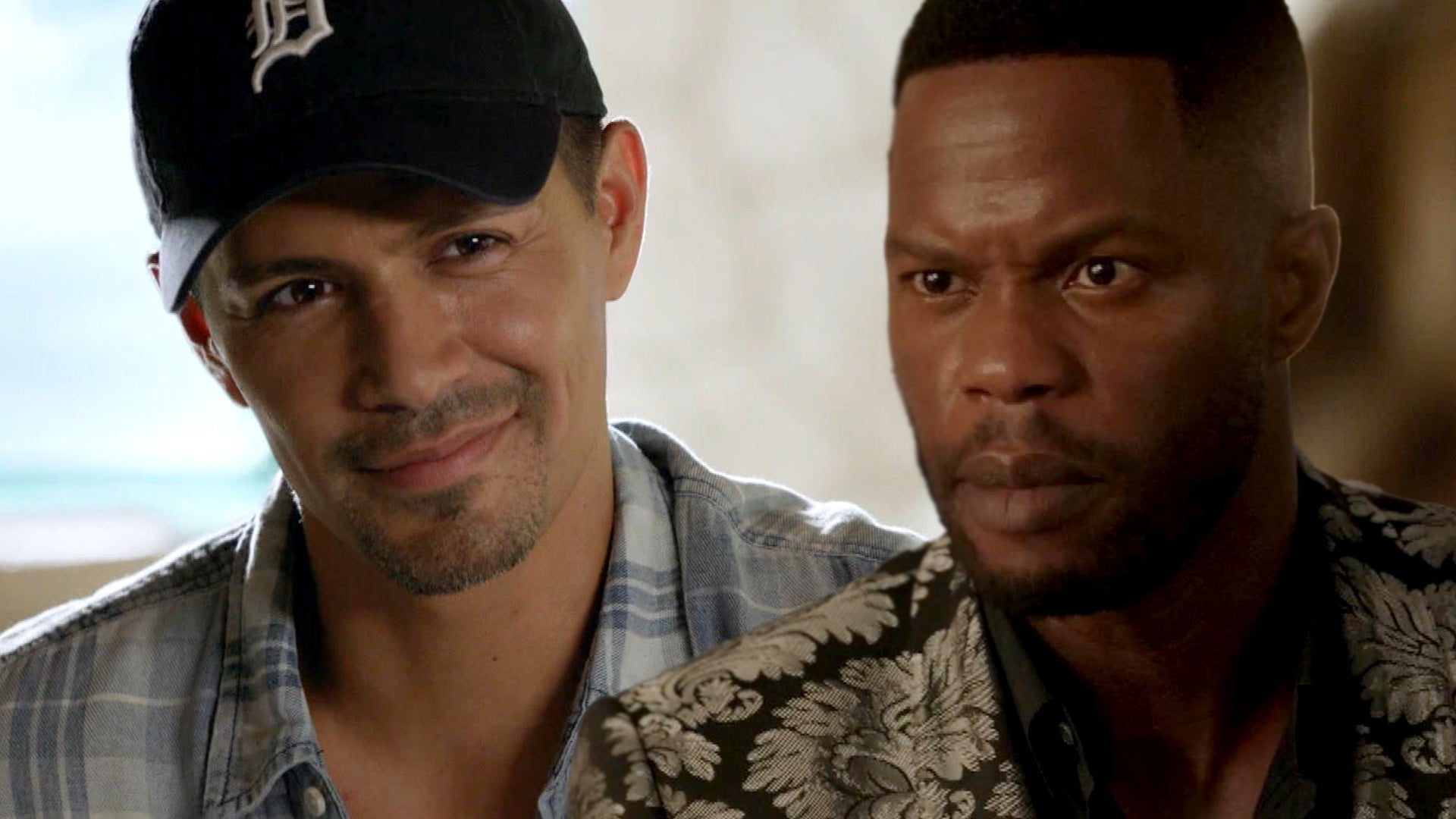 'Magnum P.I.', 'Dynasty' and More Shows Canceled: What's Not Com…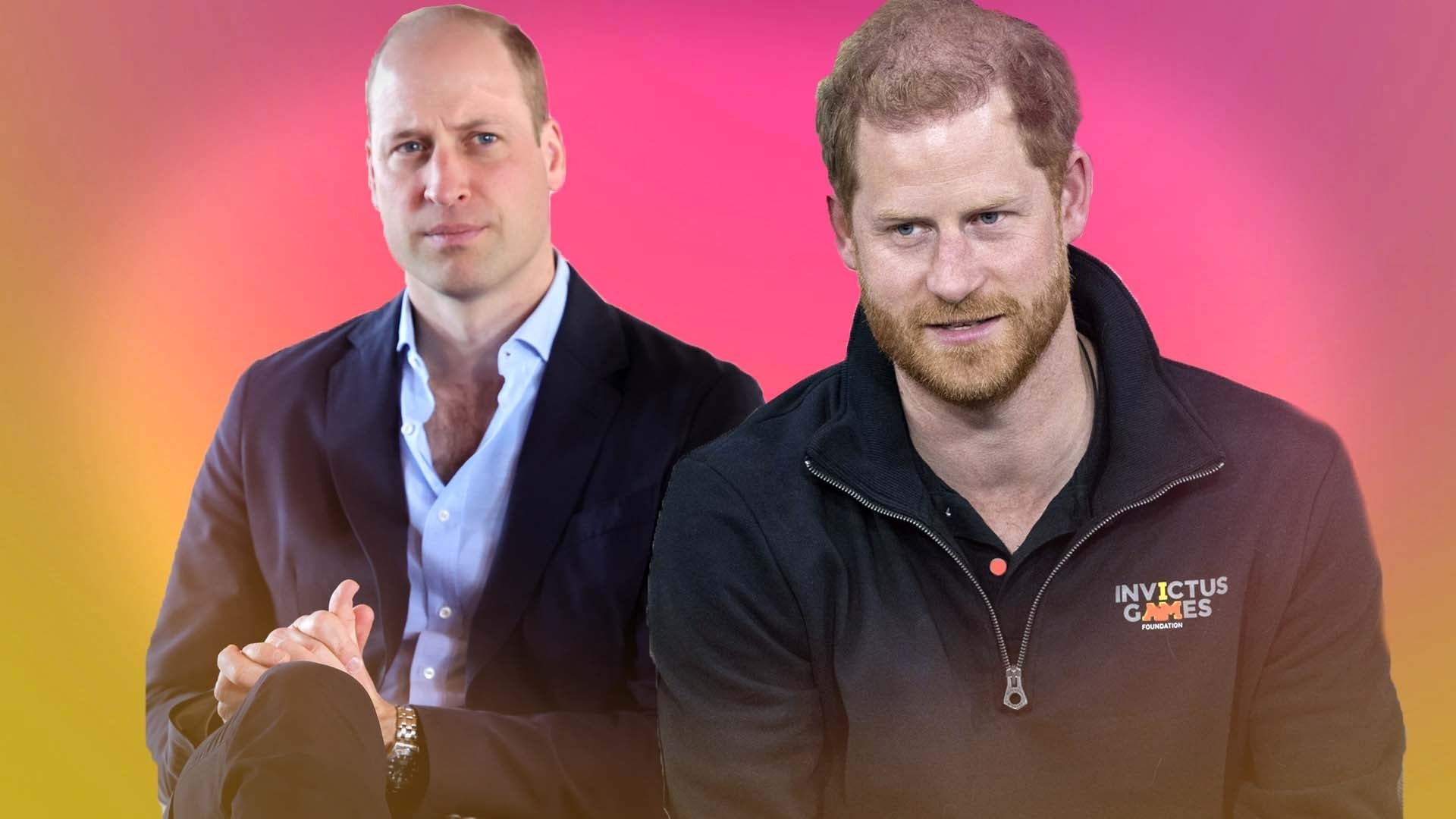 Prince Harry Wants a Mediator to Improve Relationship With Princ…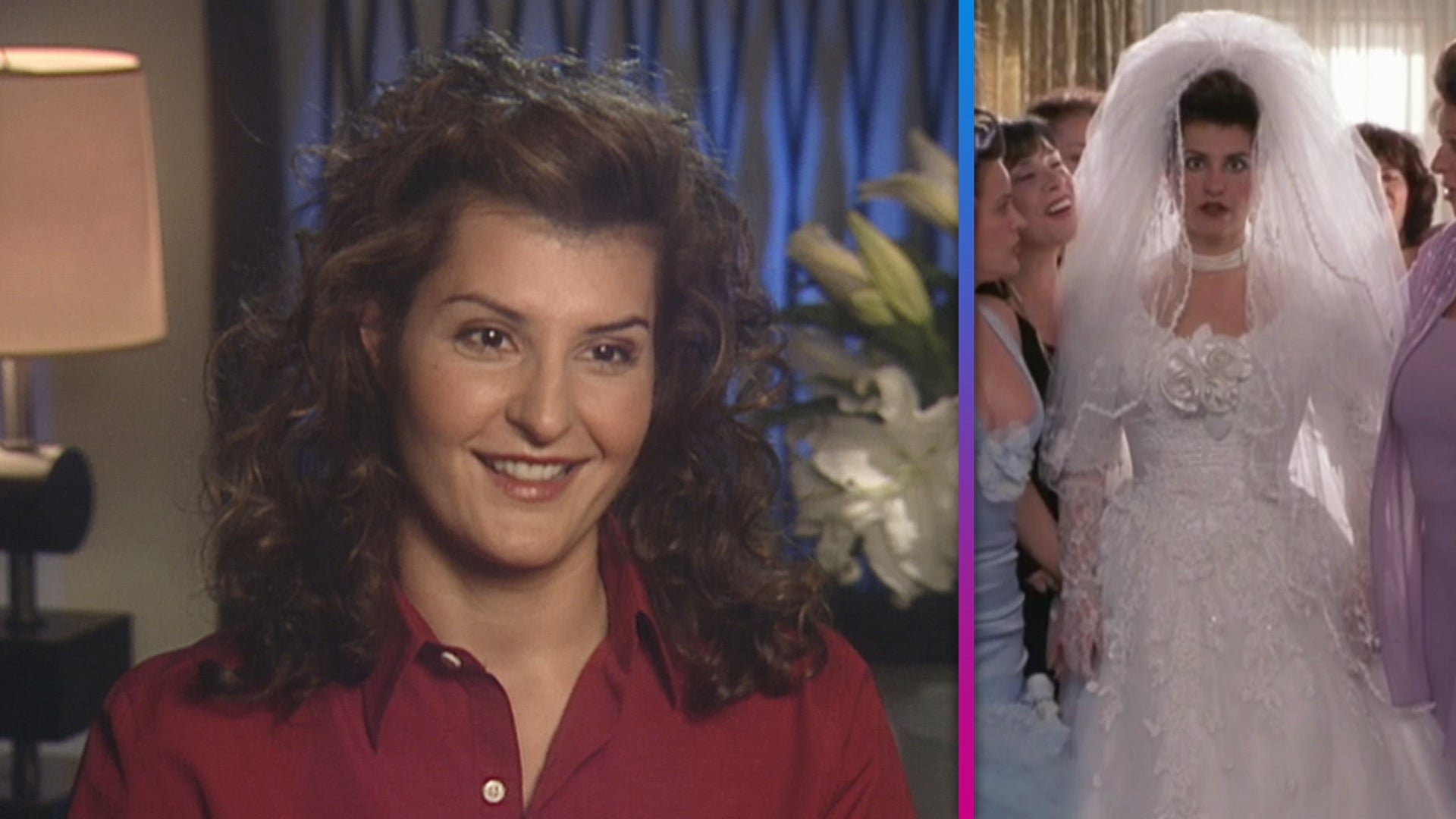 Inside 'My Big Fat Greek Wedding's Success and Nia Vardalos' Rea…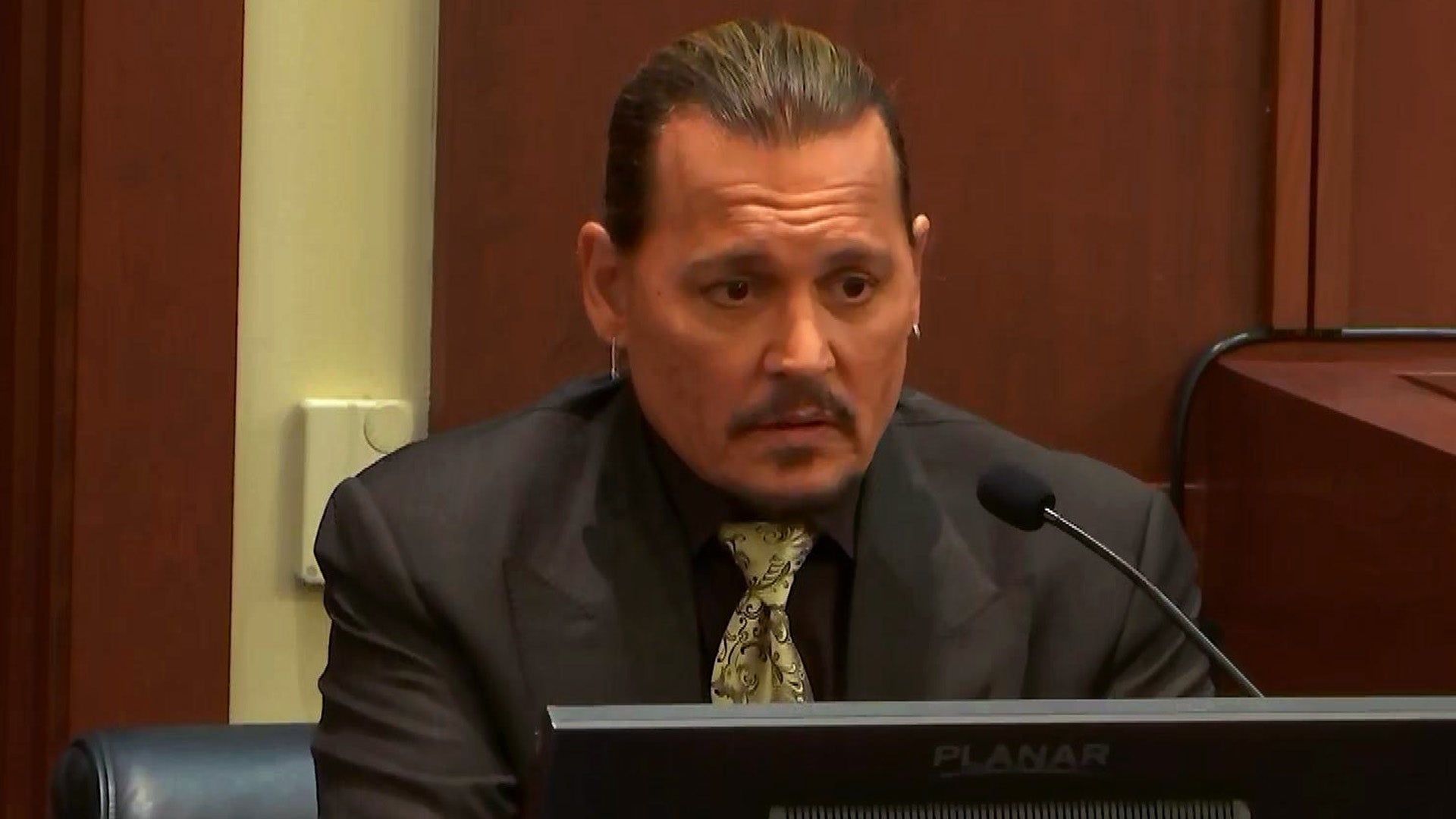 Johnny Depp vs. Amber Heard: Depp Takes Stand and Denies Abusing…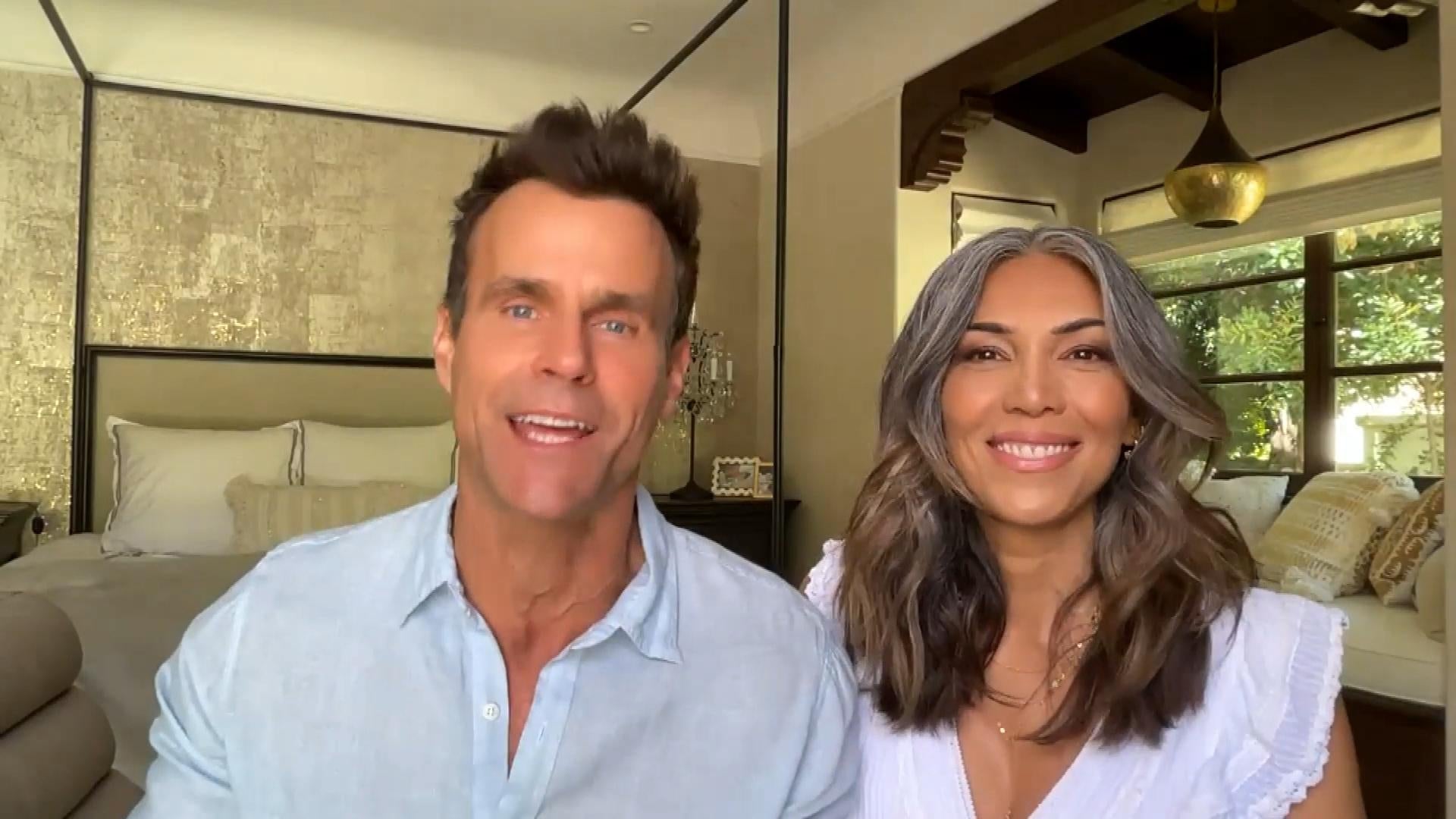 Cameron Mathison Gushes Over Getting to Work With Wife Vanessa o…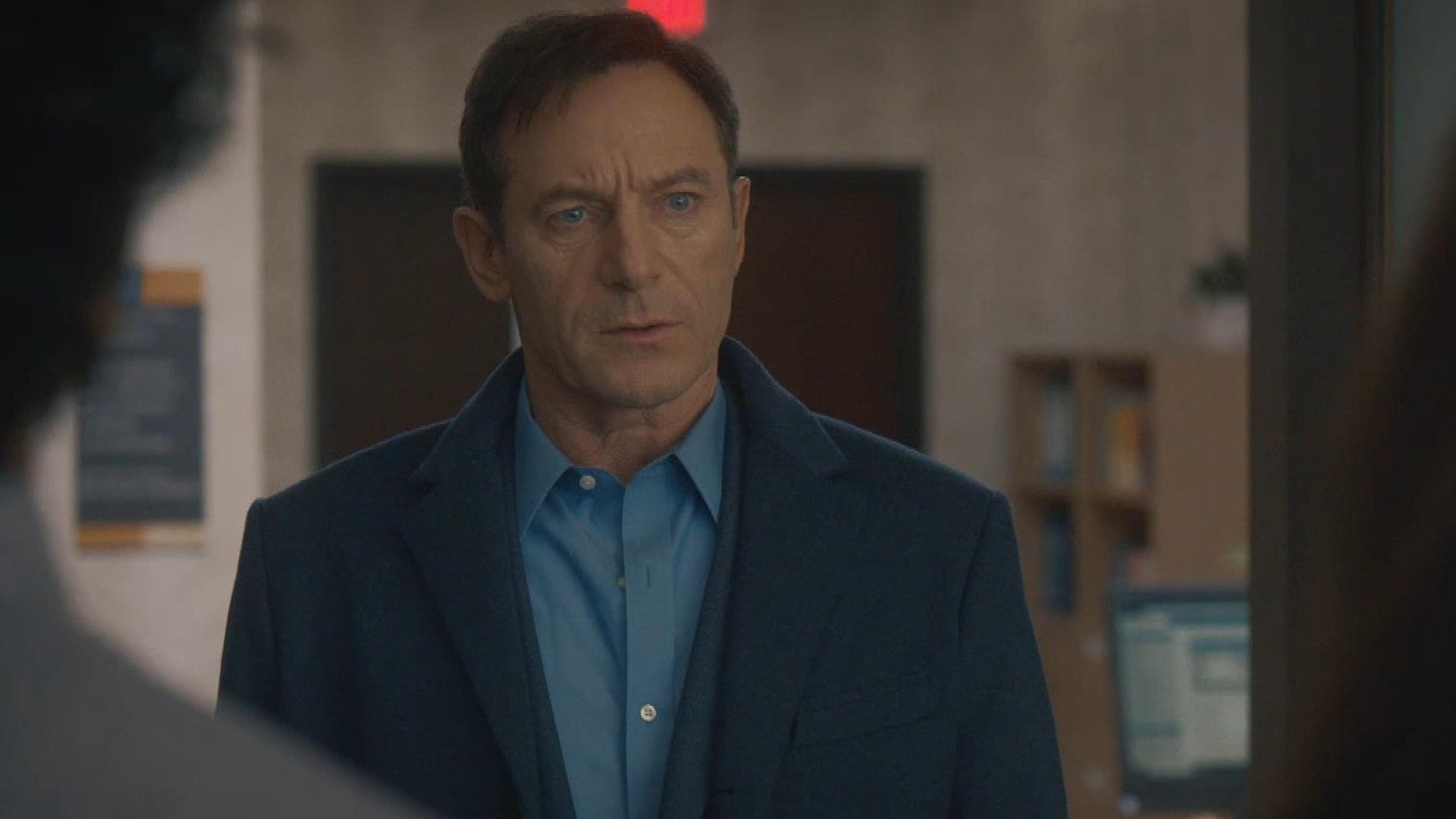 'Good Sam' Sneak Peek: Griff Is Surprised by Good News (Exclusiv…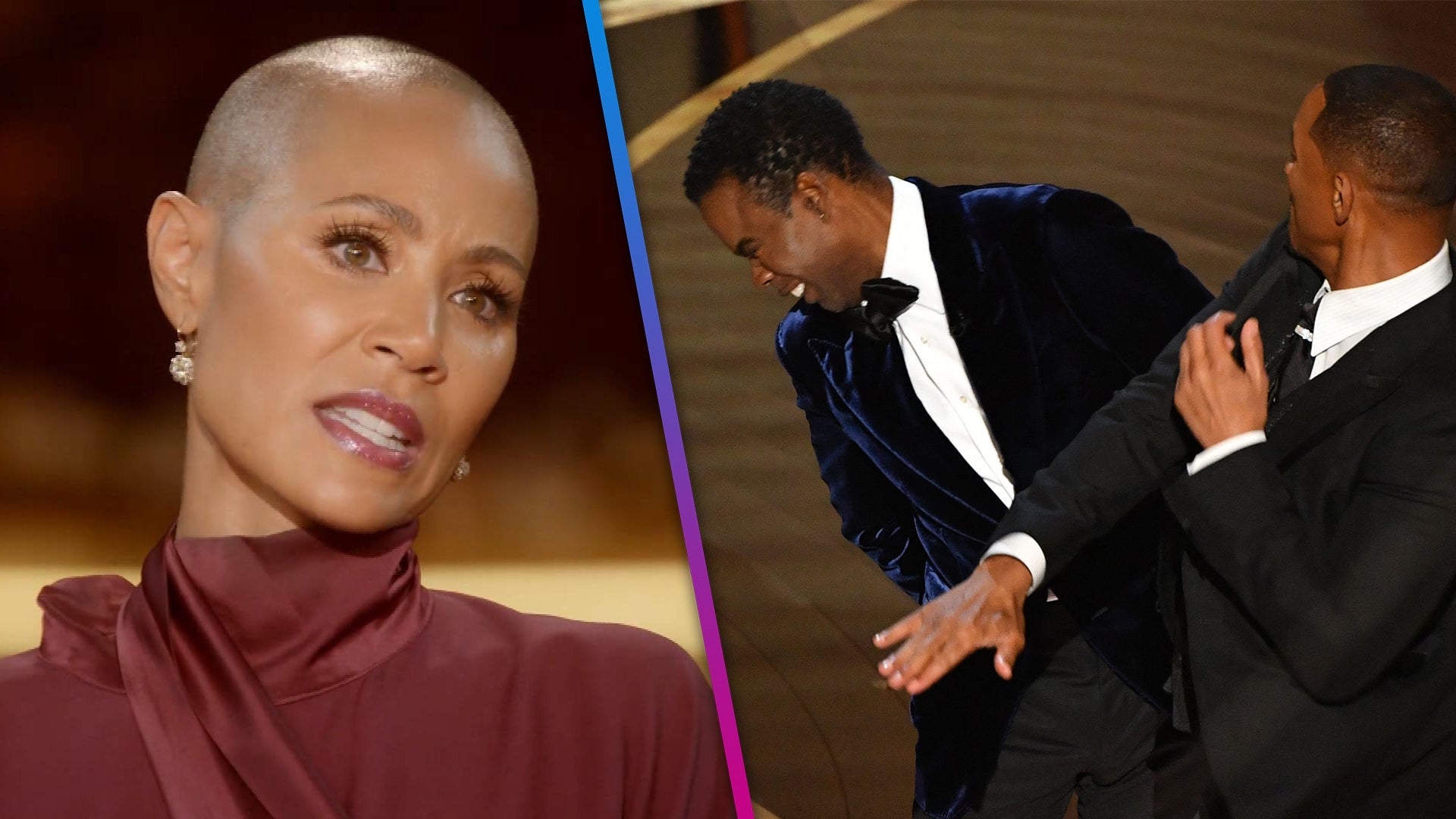 How Jada Pinkett Smith and 'Red Table Talk' Addressed Will Smith…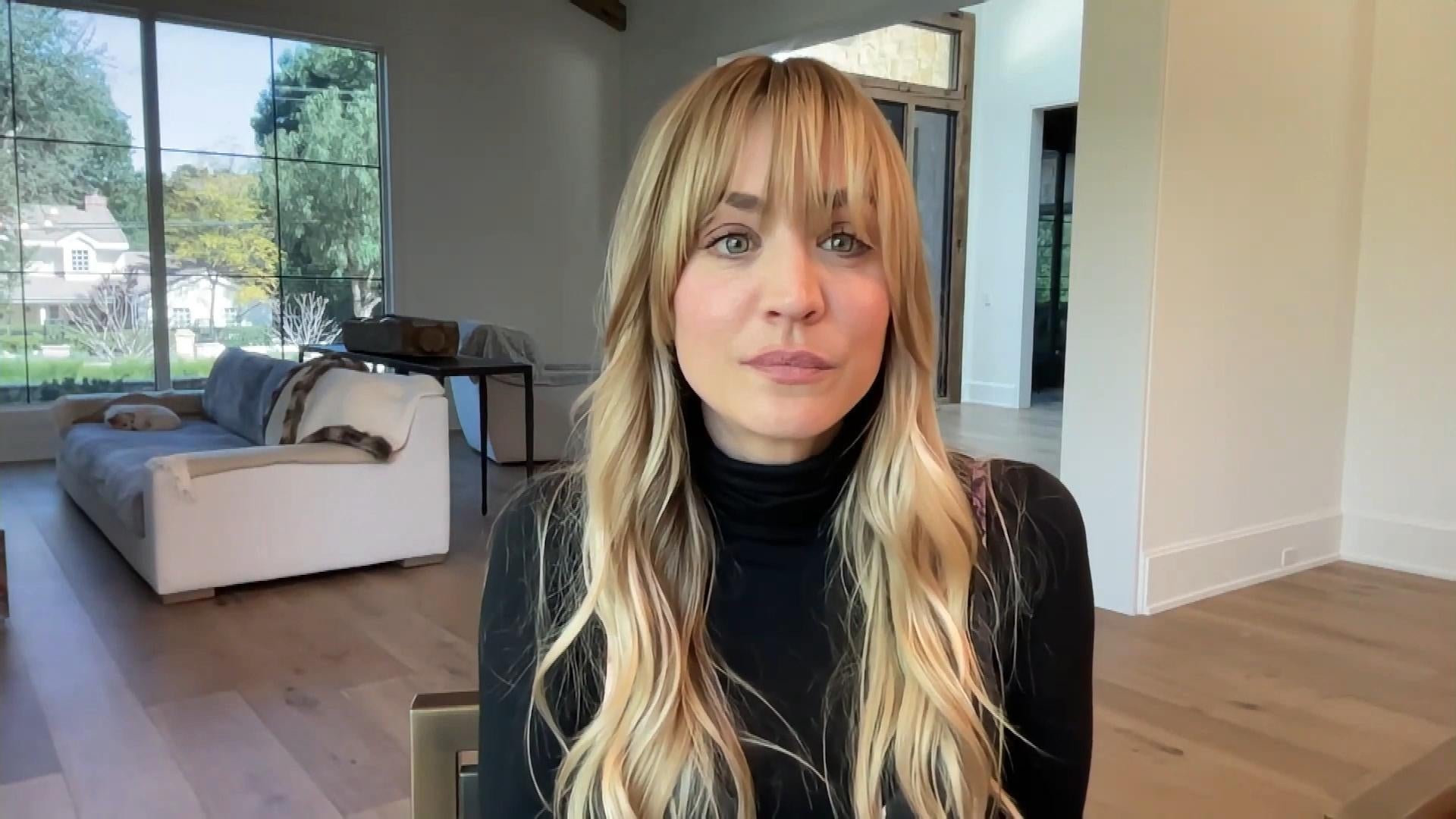 Kaley Cuoco on Her Process of Battling 'Tumultuous' Drama On and…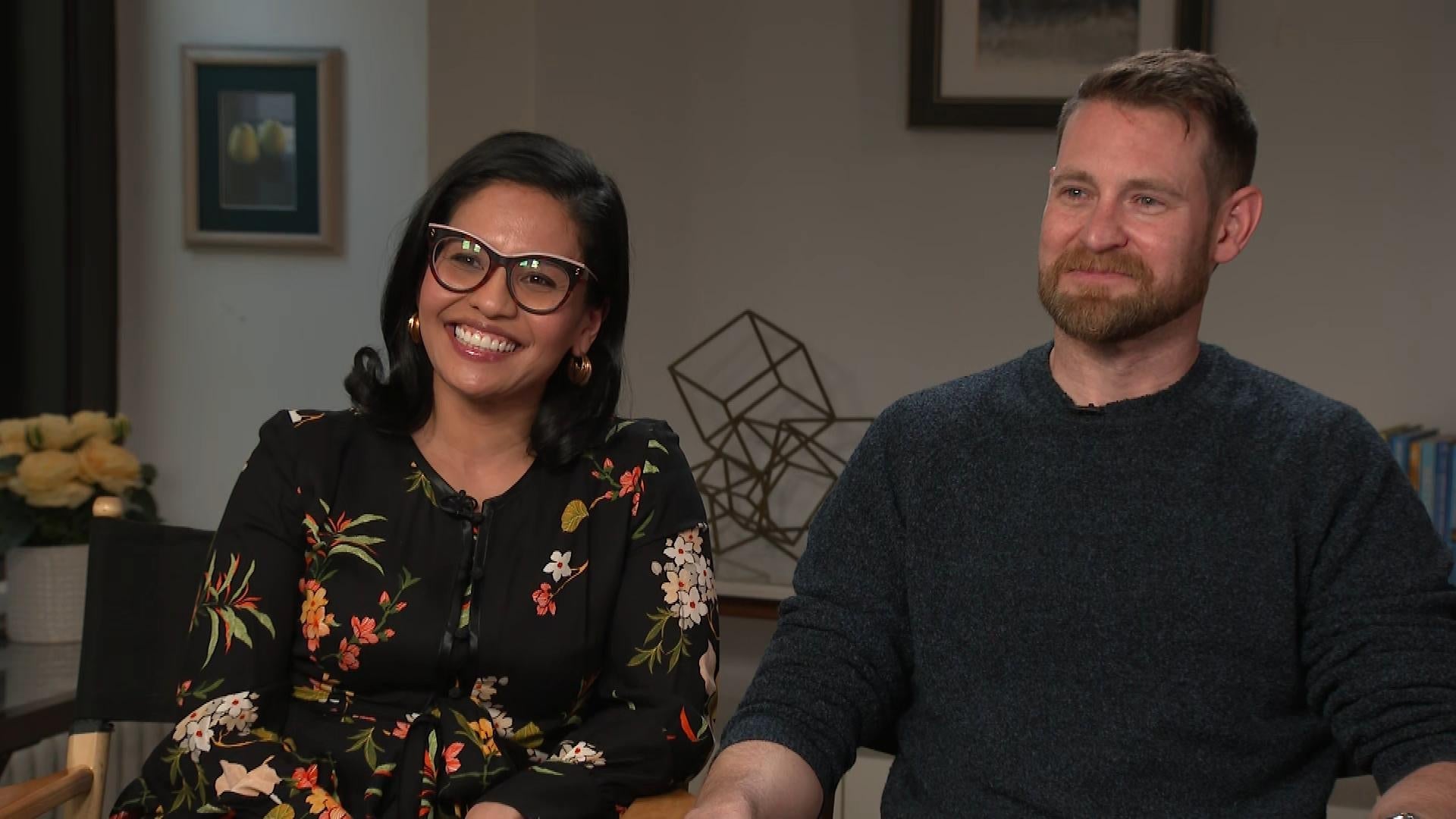 'Real World Homecoming: New Orleans' Melissa & Danny Reveal How …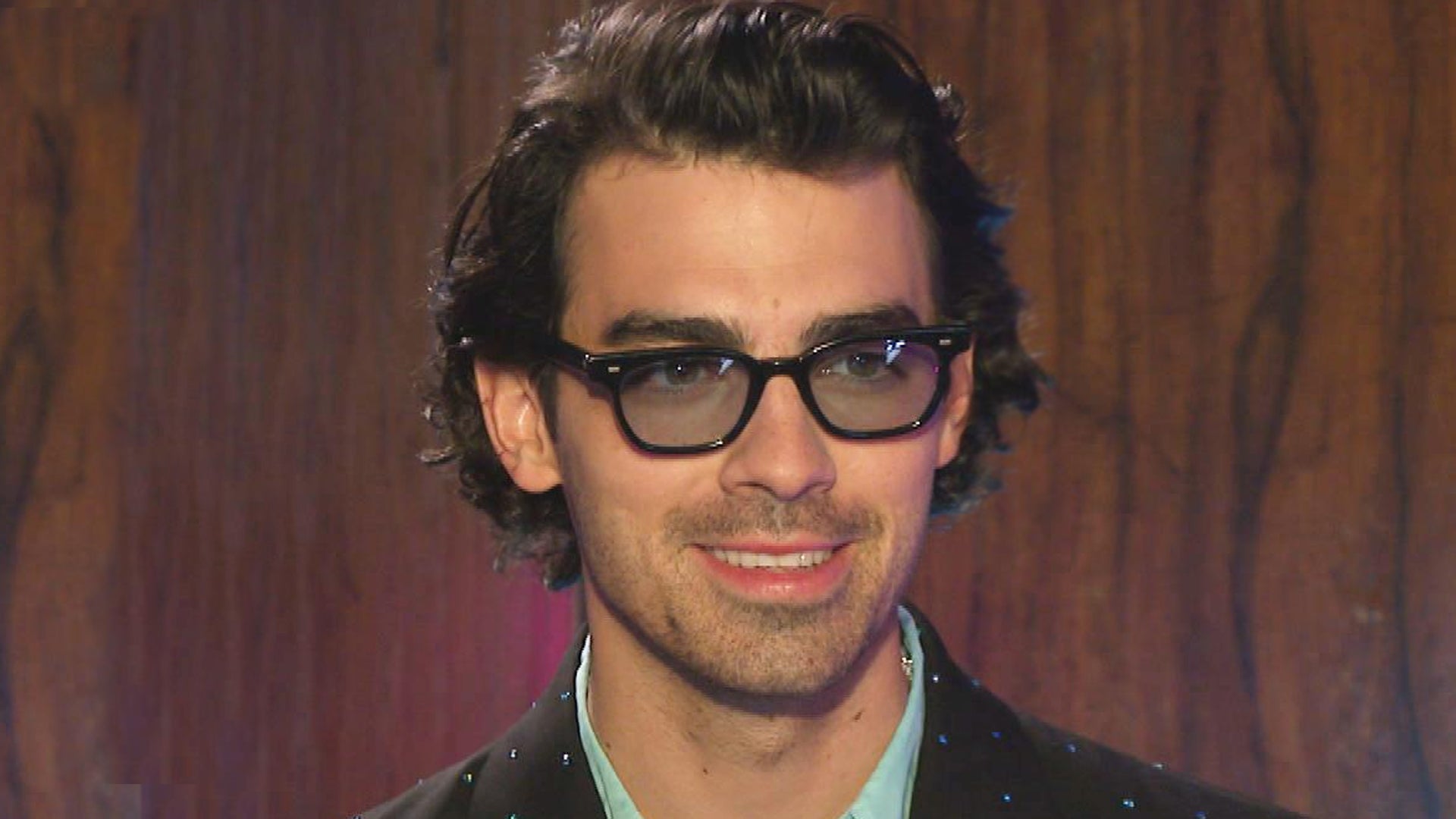 Joe Jonas Recalls His First Big Live Performance Ahead of 'Becom…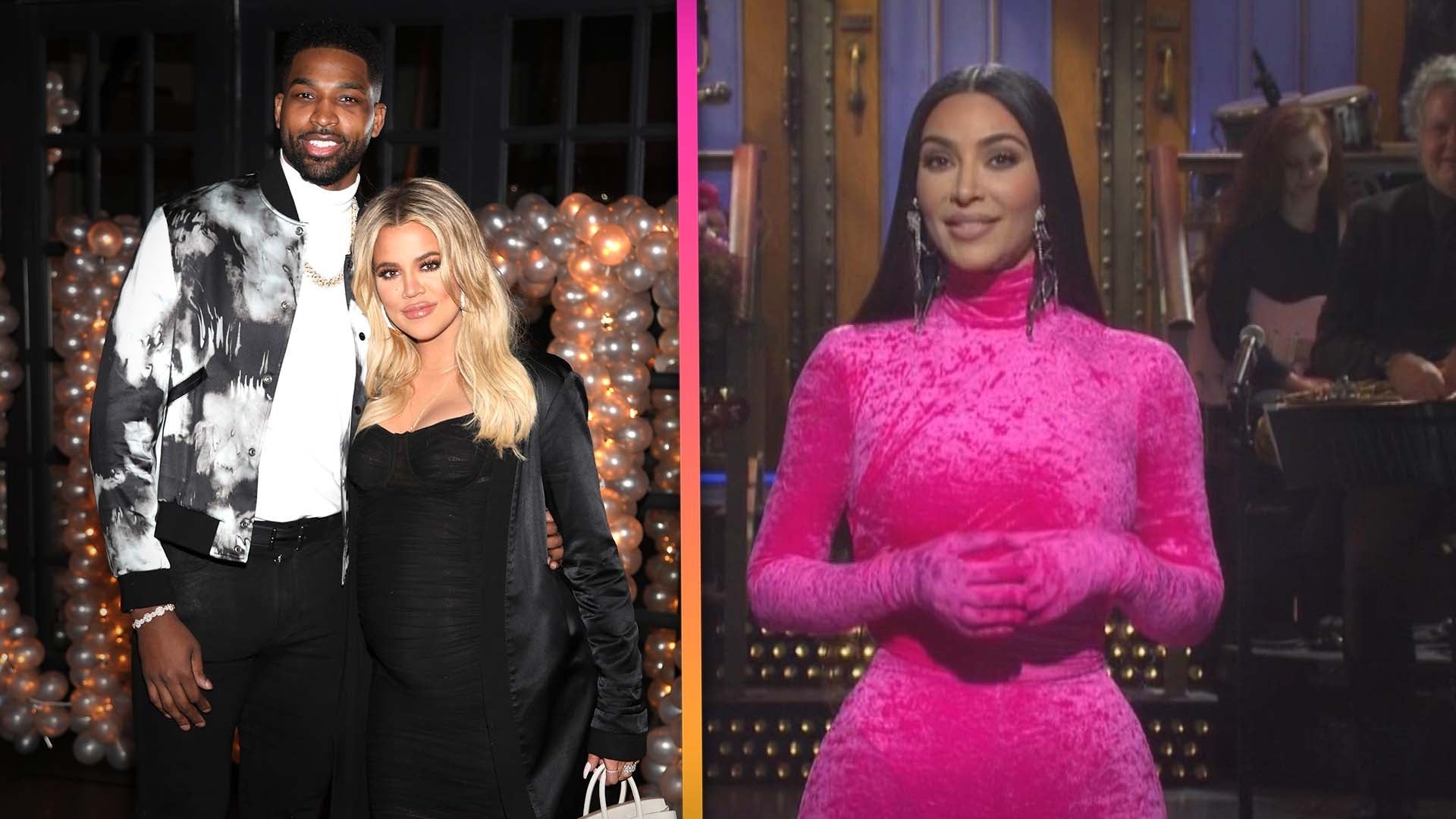 'The Kardashians': Kim Reveals the Khloe-Themed Joked She Cut Fr…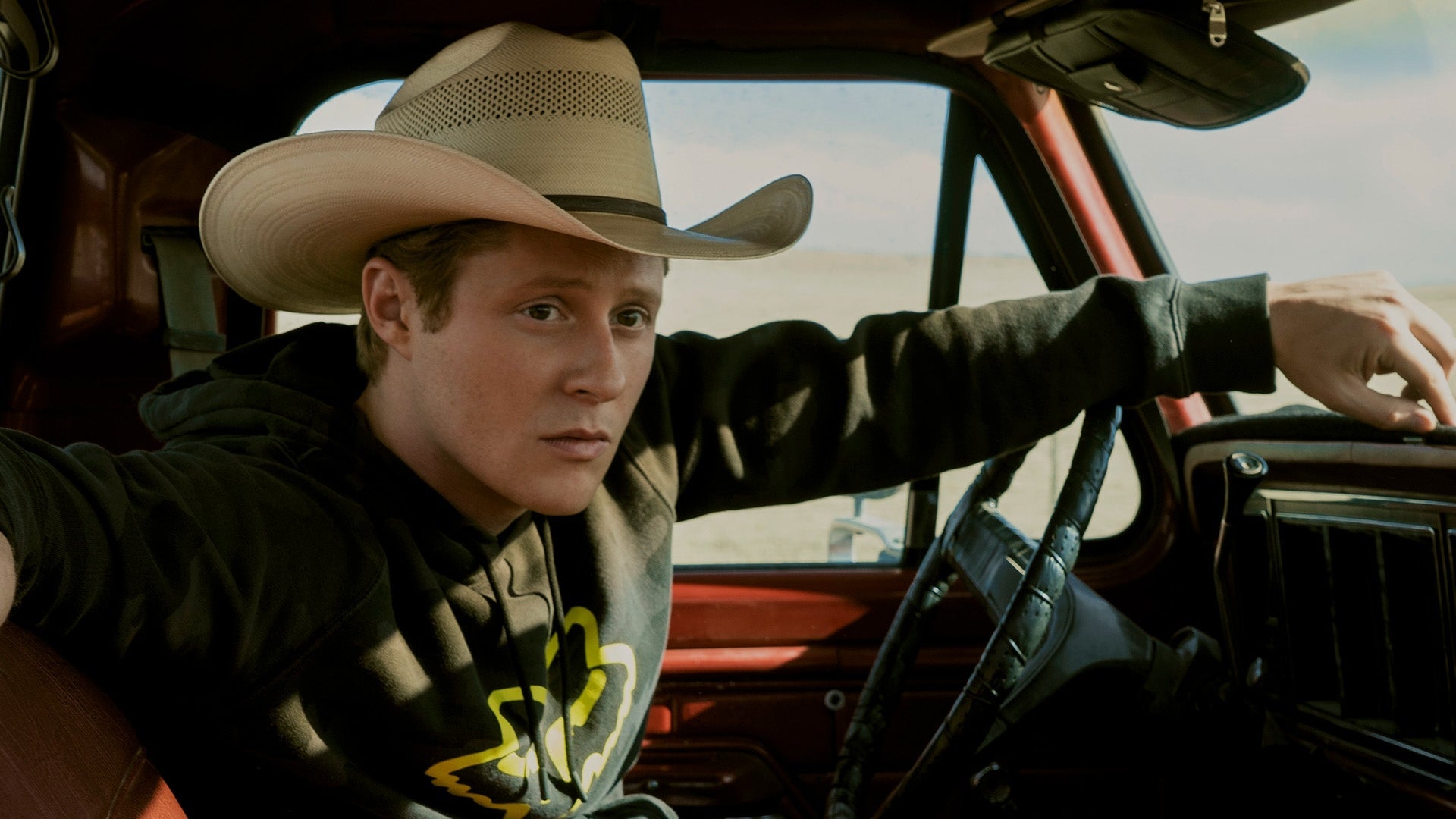 'Outer Range' Sneak Peek: Watch Noah Reid Sing 'Angel of the Mor…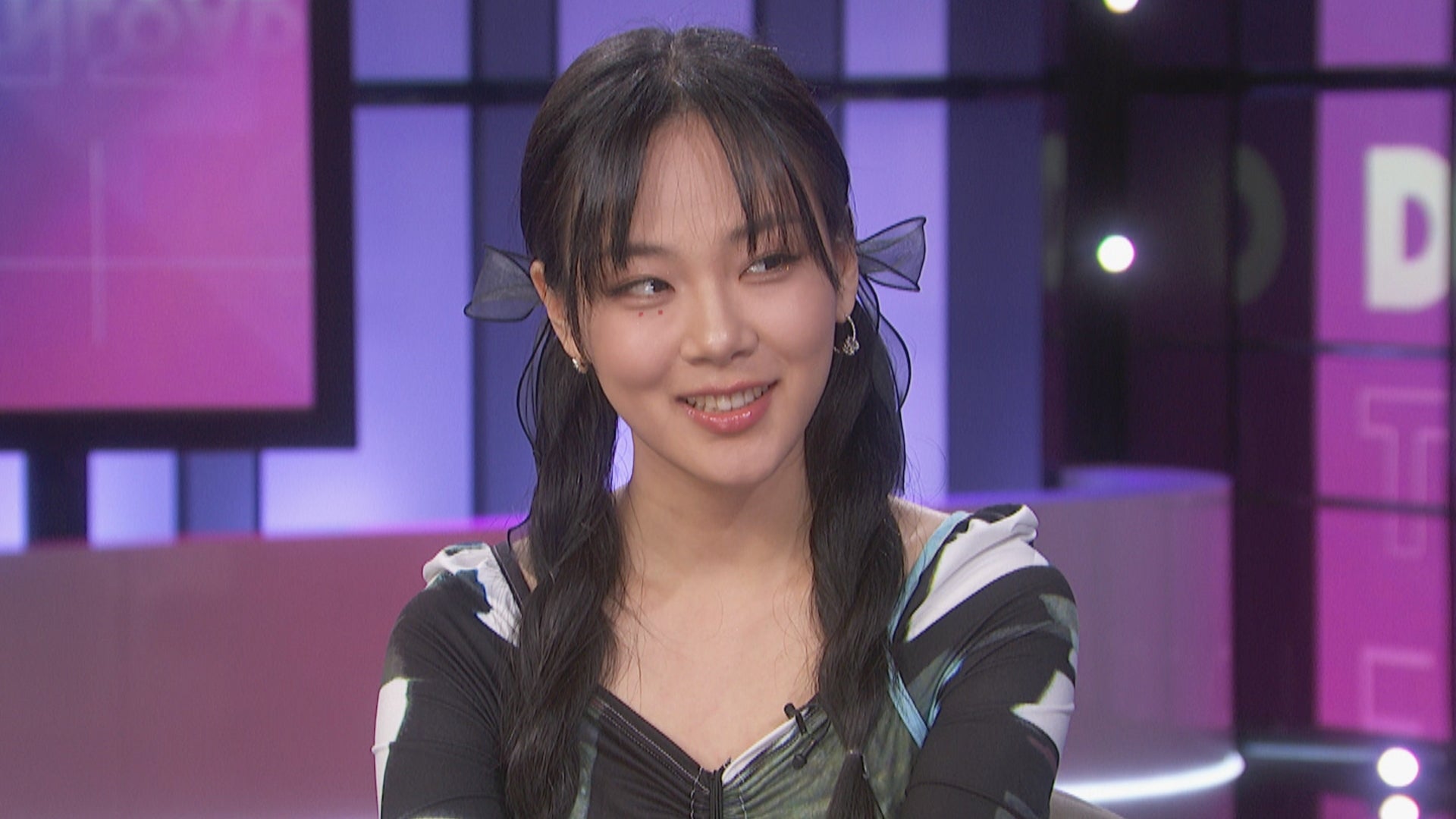 BIBI on Her History-Making Coachella Performance (Exclusive)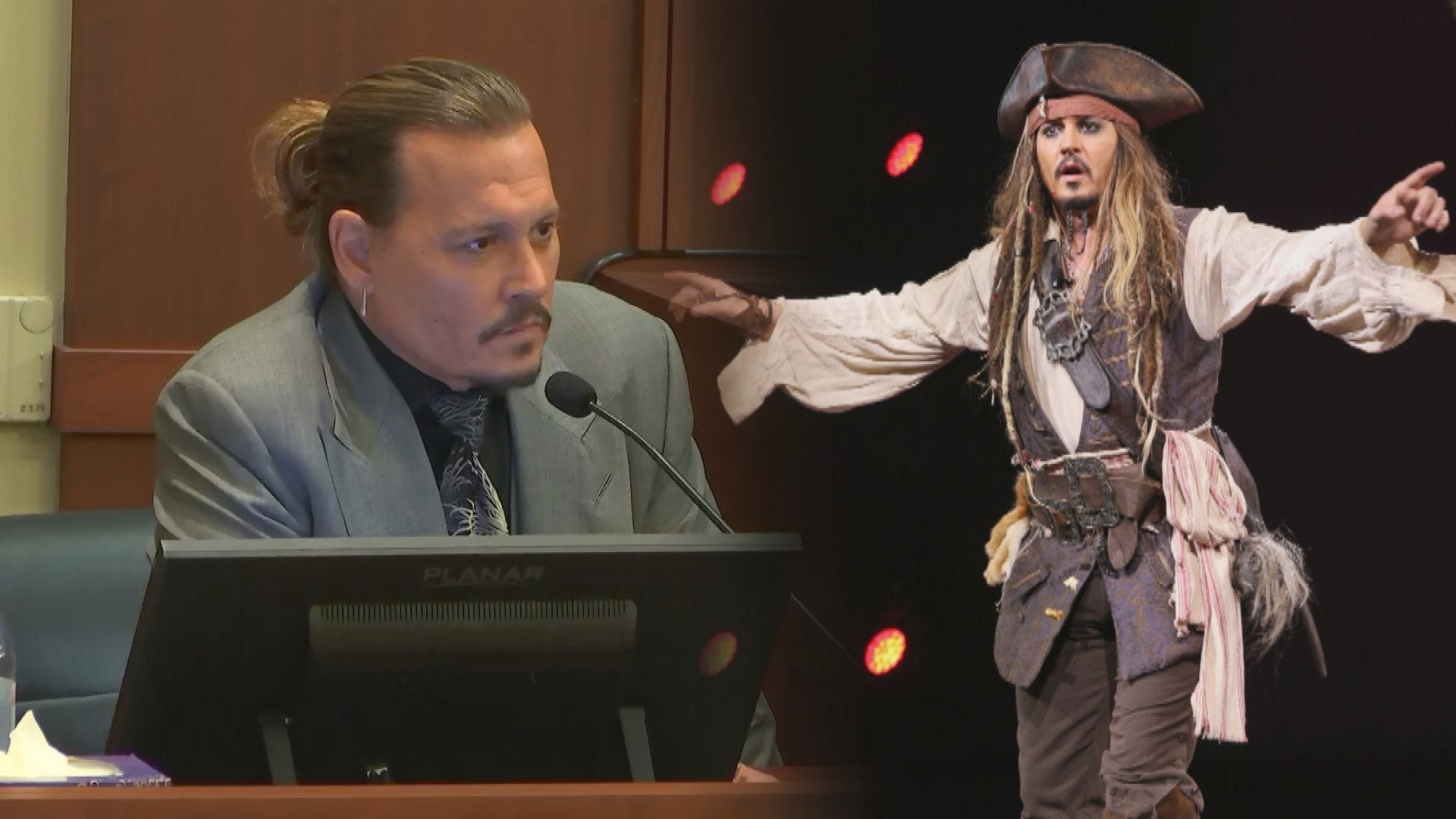 Watch Johnny Depp's Testimony Claiming He Was Dropped From 'Pira…
Continuing the tradition of uniting two seemingly unrelated shows, Brooklyn Nine-Nine and New Girl will see Detective Jake Peralta (Andy Samberg) and Jess Day's (Zooey Deschanel) worlds collide on Tuesday.
While FOX's crossover event is certainly not a new idea, it does have a lot to live up to in the many decades since Lucille Ball was an early pioneer of inviting stars from other shows onto her series I Love Lucy and The Lucy-Desi Comedy Hour. Now an industry standard, crossover events aren't limited to sitcoms, having become a convention among dramas (ahem, Law & Order), action-adventures and even animated series.
MORE: 17 TV Families Who Are Super Close in Real Life
To get you ready for Tuesday's epic television mashup, we're revisiting our favorite crossover TV events of the past three decades:

1986: Magnum, P.I. and Murder, She Wrote
In a two-episode arc that launched on Magnum, P.I. and ended on Murder, She Wrote, Thomas Magnum (Tom Selleck), a dashing private investigator living the good life in Hawaii, teams up with Maine mystery writer and amateur detective Jessica Fletcher (Angela Lansbury) to identify and disarm a contract killer before it's too late. Sparks fly between some of the characters when these minds meet, but it's not what anyone would expect -- and it's not exactly a May-December romance.

1991: Family Matters, Full House and Step by Step
Steve Urkel (Jaleel White) from Family Matters was America's poster child for '90s nerds. Young minds were blown when he moseyed from Chicago to San Francisco to take up with the Tanner family on Full House, giving adorable advice on wearing glasses to Stephanie (Jodie Sweetin). Turns out that Urkel really got around; he was also spotted on an episode of the blended Midwestern family sitcom Step by Step.

1991: Golden Girls, Empty Nest and Nurses
It might not sound so funny in the wake of Hurricane Katrina, but in 1991 NBC made a hilarious yet tense Saturday night out of sending a huge hurricane through its sitcom lineup of Golden Girls, Empty Nest and Nurses, which were all loosely interconnected anyway. A promo spot roared that it was "an event so big, we can't keep it in one show!" The network also had to preface the airings with a fake weatherman uttering the disclaimer that there was no actual hurricane threatening South Florida that night. The event's success would be replicated later, when a blackout hit New York City on a night of Must-See TV with Mad About You, Madman of the People and Friends -- but not Seinfeld.

1996: The Fresh Prince of Bel Air, The Jeffersons and Diff'rent Strokes
As the Banks family prepares to sell and move out of their Bel-Air estate in the Fresh Prince series finale, some recognizable faces come through as prospective buyers for a few moments of mirth: George and Louise Jefferson (Sherman Hemsley and Isabel Sanford) from The Jeffersons and Arnold and Phillip Drummond (Gary Coleman and Conrad Bain) from Diff'rent Strokes. However, it was not the Jeffersons' first time in Bel-Air. The pair was spotted the year before on season five, when Will "the Fresh Prince" Smith (Will Smith) met them at a couples counseling office.

1996: Roseanne and Absolutely Fabulous
After Roseanne Conner (Roseanne Barr) and Jackie Harris (Laurie Metcalf) win millions in the state lottery in the final season of Roseanne, the sisters end up rubbing elbows with some high snobiety, including Patsy Stone and Edina Monsoon, the wayward stars of U.K. comedy Absolutely Fabulous. Seeing the four of them work together is to witness these mental and physical comediennes at their best. Metcalf would return the favor much later, appearing as an amazingly wacky psychic in a 2004 episode of Ab Fab.

1996: Law & Order and Homicide: Life on the Streets

America loves a good TV detective, and John Munch (Richard Belzer) might be one of the most beloved crossover stars. He started out on Homicide: Life on the Streets before jumping to the Law & Order franchise, earning the title of Sergeant in the process and forever uniting the TV universes. However, it was a 1996 crossover event that first connected the two franchises, with a terrorist attack in New York City that is linked to a racially driven attack in Baltimore in a two-episode special.
MORE: Our Favorite TV, Movie and Music Reunions

1997: Ally McBeal and The Practice
David E. Kelley created a two-episode event that melded his two buzzing legal shows, FOX's Ally McBeal and ABC's The Practice. Even though the former was more of a comedy and the latter more of a drama, it worked because the chemistry between Ally McBeal (Calista Flockhart) and The Practice's Bobby Donnell (Dylan McDermott) was palpable enough.

2001: All My Children and General Hospital

All My Children was famous for crossing over with other ABC soap operas, including a particularly memorable baby switch with One Life to Live. But General Hospital fans were shocked and delighted to find out that Anna Devane (Finola Hughes), a dear character that they thought had been killed off years before, resurfaced alive and well in Pine Valley, where she'd reside for the next few years. She had once been married to a cousin of AMC hunk Ryan Lavery (ET's own Cameron Mathison), and their scenes together as she tries to take him under her special agent wing are sudsy magic.

2006: That's So Suite Life of Hannah Montana
Disney Channel's "first mixed-up, mashed-up night" intermingled the stars from That's So Raven (Raven Symoné), The Suite Life of Zack & Cody (Cole and Dylan Sprouse) and Hannah Montana (Miley Cyrus). The three episodes were then bundled as one TV movie extravaganza for the enjoyment of tweens everywhere.

2007: The Simpsons and 24
Jack Bauer is no match for Bart Simpson in an animated face-off called "24 Minutes," wrapping up The Simpsons' 18th season. Hilarity ensues as the Counter Terrorist Unit agent is undone by a wisecracking 10-year-old. The Simpsons have also flirted with other FOX crossovers, including The X-Files, Family Guy, The Critic and Futurama.

2013: Bob's Burgers and Archer
H. Jon Benjamin is the voice of Bob Belcher on FOX's Bob's Burgers and the uber spy Sterling Archer on FX's Archer, and on one crazy episode, he's both! In a tribute to A History of Violence, things get a little bloody for the Belchers, who learn that Mr. Belcher is actually a spy suffering from amnesia after the KGB arrive to kill Bob...err, Sterling.

2016: Supergirl and The Flash
Who doesn't love checking out some flirty moves between superheroes? Last season's Supergirl -- when the show was still on CBS -- found heroine Kara Zor-El (Melissa Benoist) being suddenly rescued by Flash (Grant Gustin, from the titular CW series), and it was totally adorable. Now, with Supergirl, The Flash, Arrow and even Legends of Tomorrow all on the same network, more crossover action is expected between all of the superhero series.