TV
EXCLUSIVE: 'Pitch' Star Mo McRae on Why Co-Star Kylie Bunbury is 'Inspiring' and What's to Come for Blip
By
EXCLUSIVE: 'Pitch' Star Mo McRae on Playing TV's New 'Likeable' …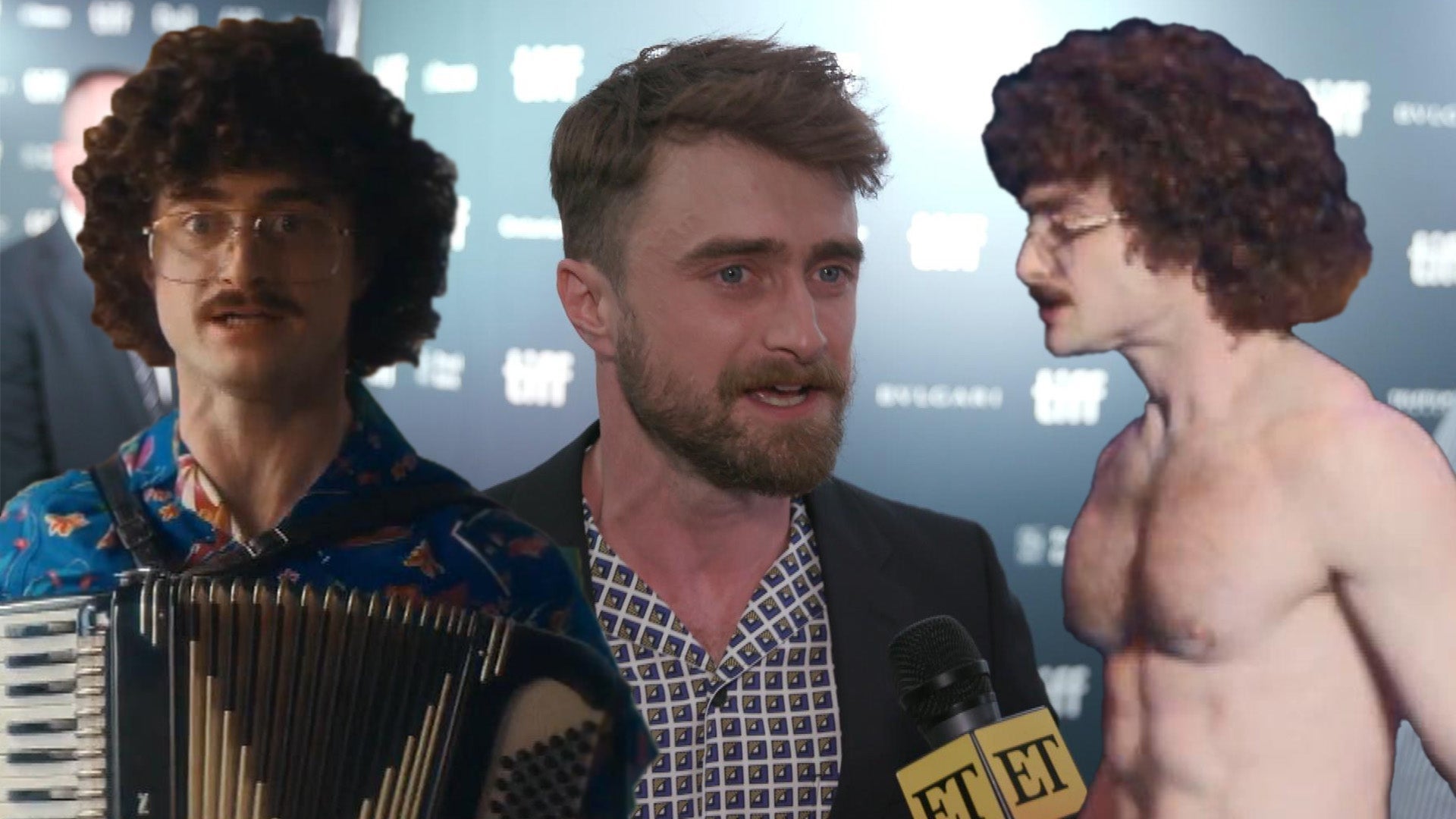 Daniel Radcliffe on Weird Al Biopic's Shirtless Scenes and Playi…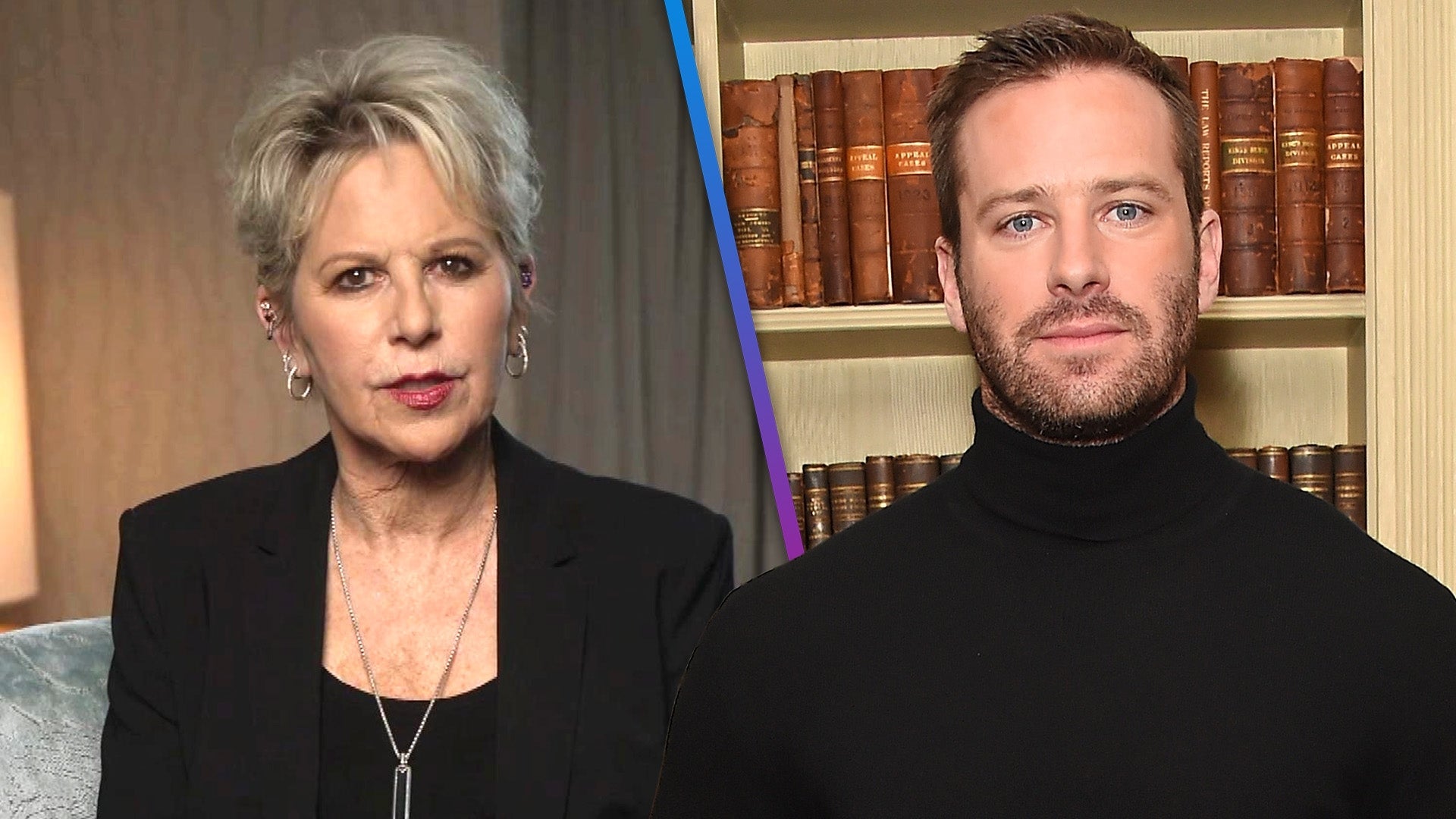 Armie Hammer's Aunt on Exposing Family Secrets in New Documentar…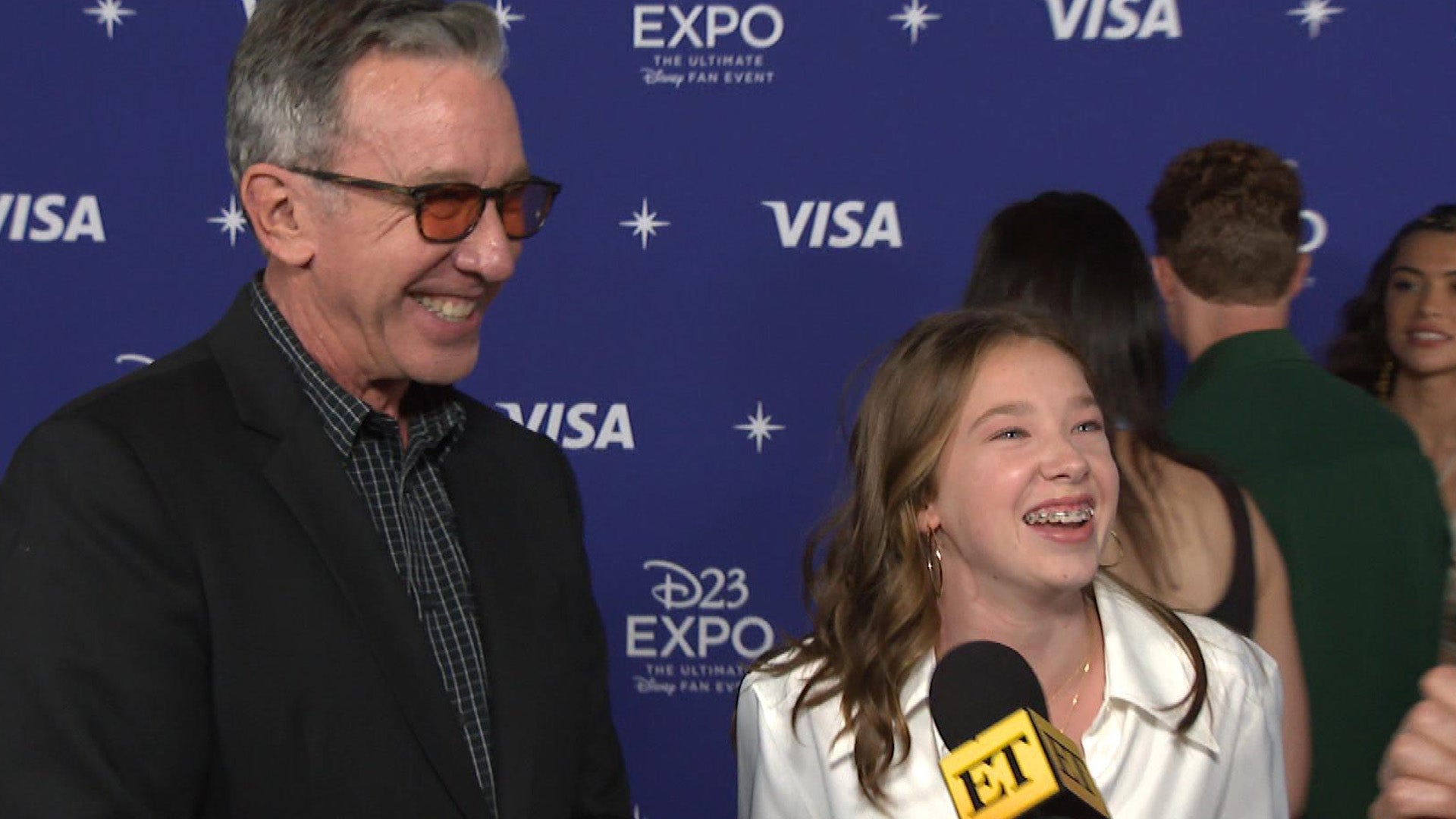 Tim Allen on Bringing Back 'The Santa Clause' and Daughter Joini…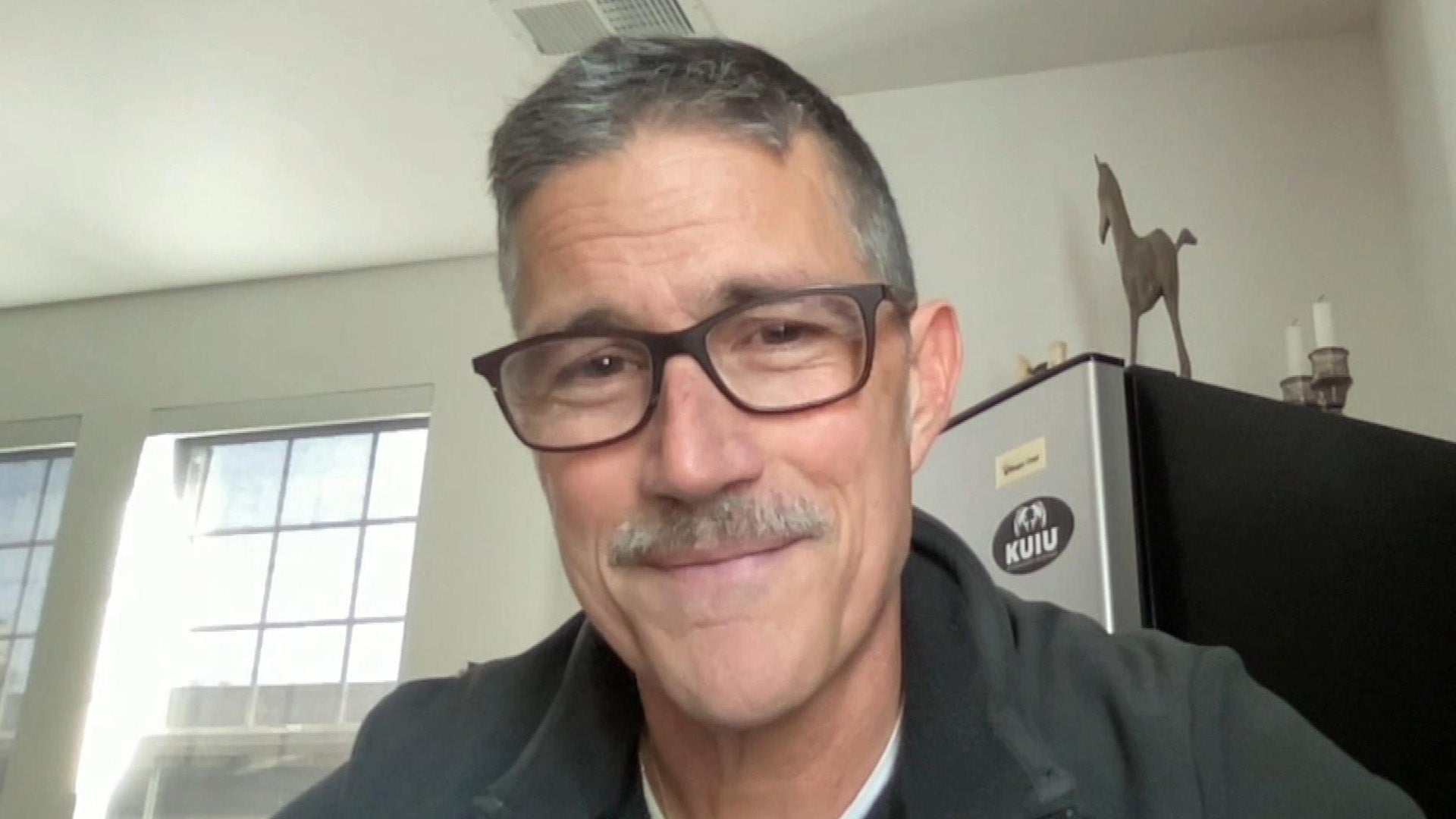 'Lost' Star Matthew Fox on His Return to TV After 12 Years With …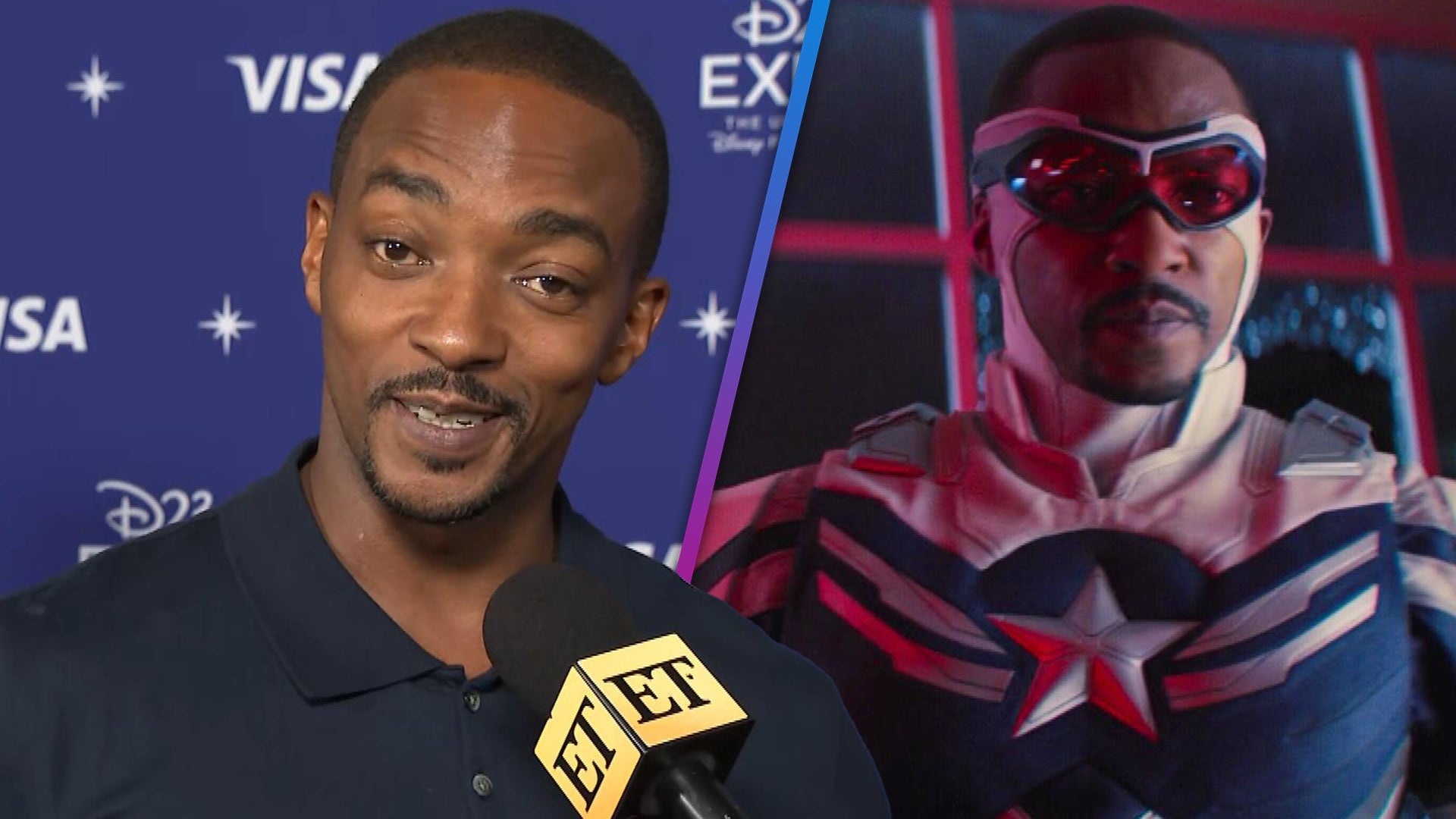 Anthony Mackie on 'Captain America: New World Order' and His MCU…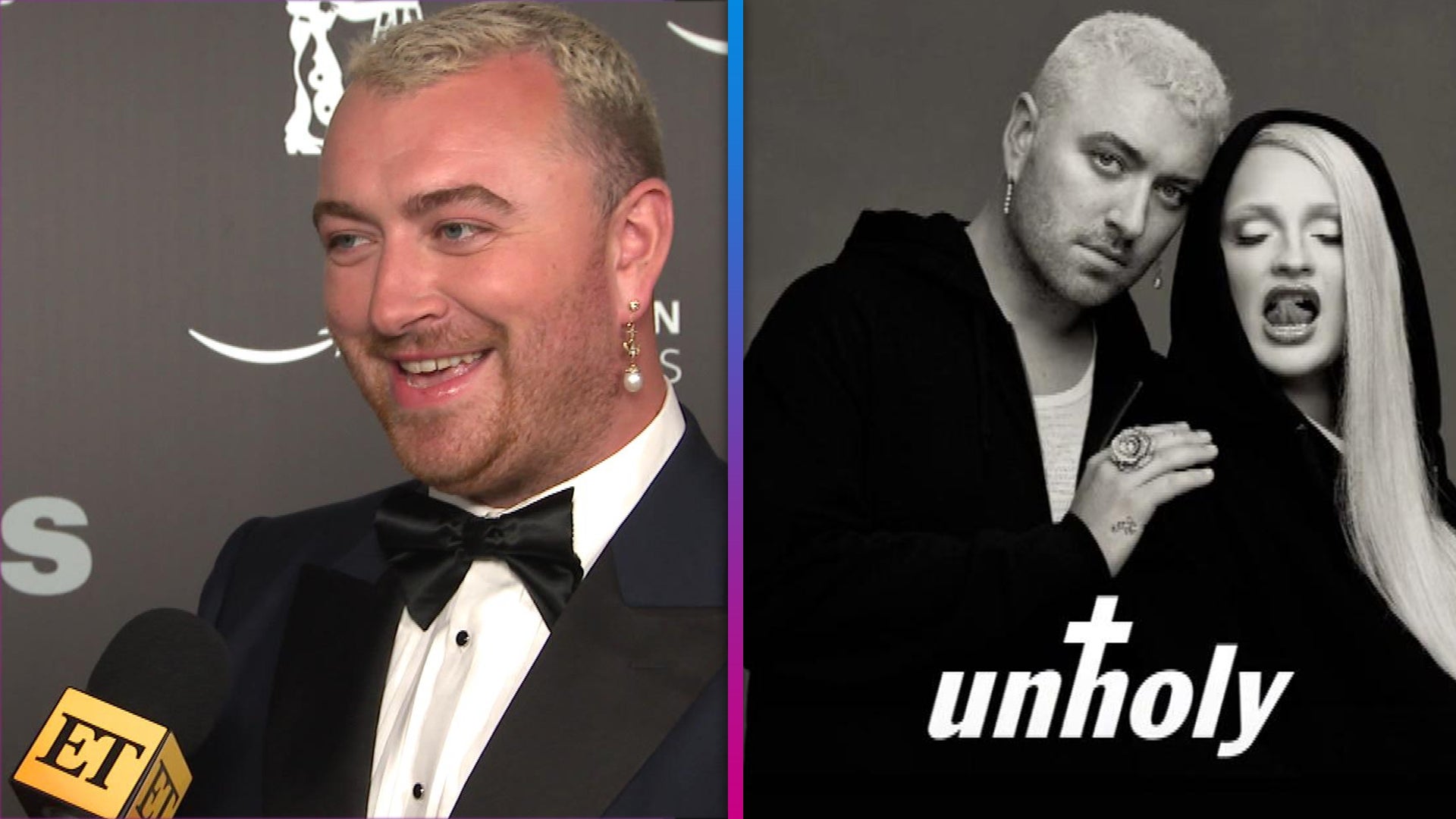 Sam Smith on Being in Their 'Villain Era' Ahead of New Song 'Unh…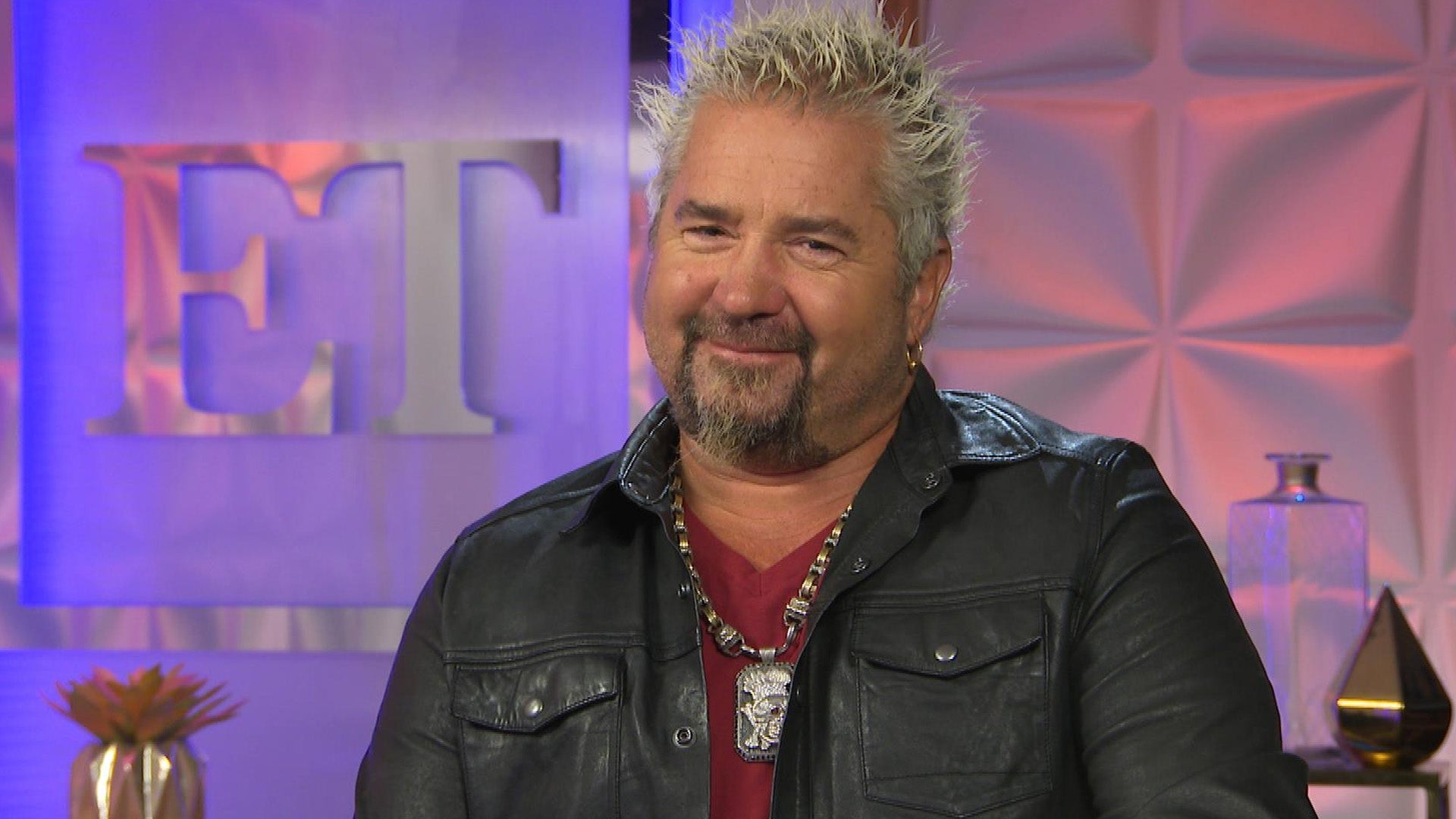 Guy Fieri Teases New Show 'Guy's Ultimate Game Night' (Exclusive)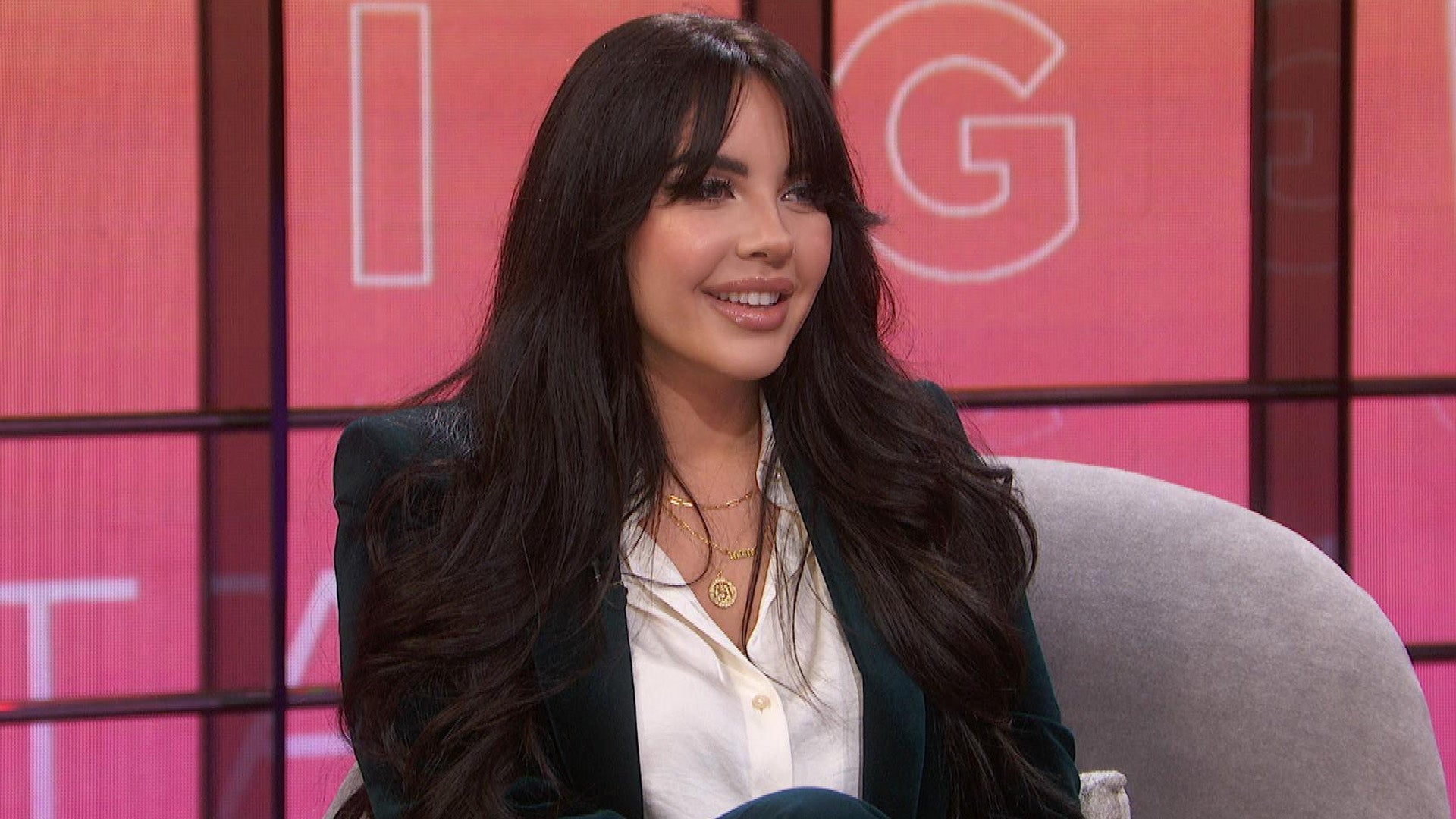 The Bling Ring's Alexis Neiers Reveals New Bombshells in Upcomin…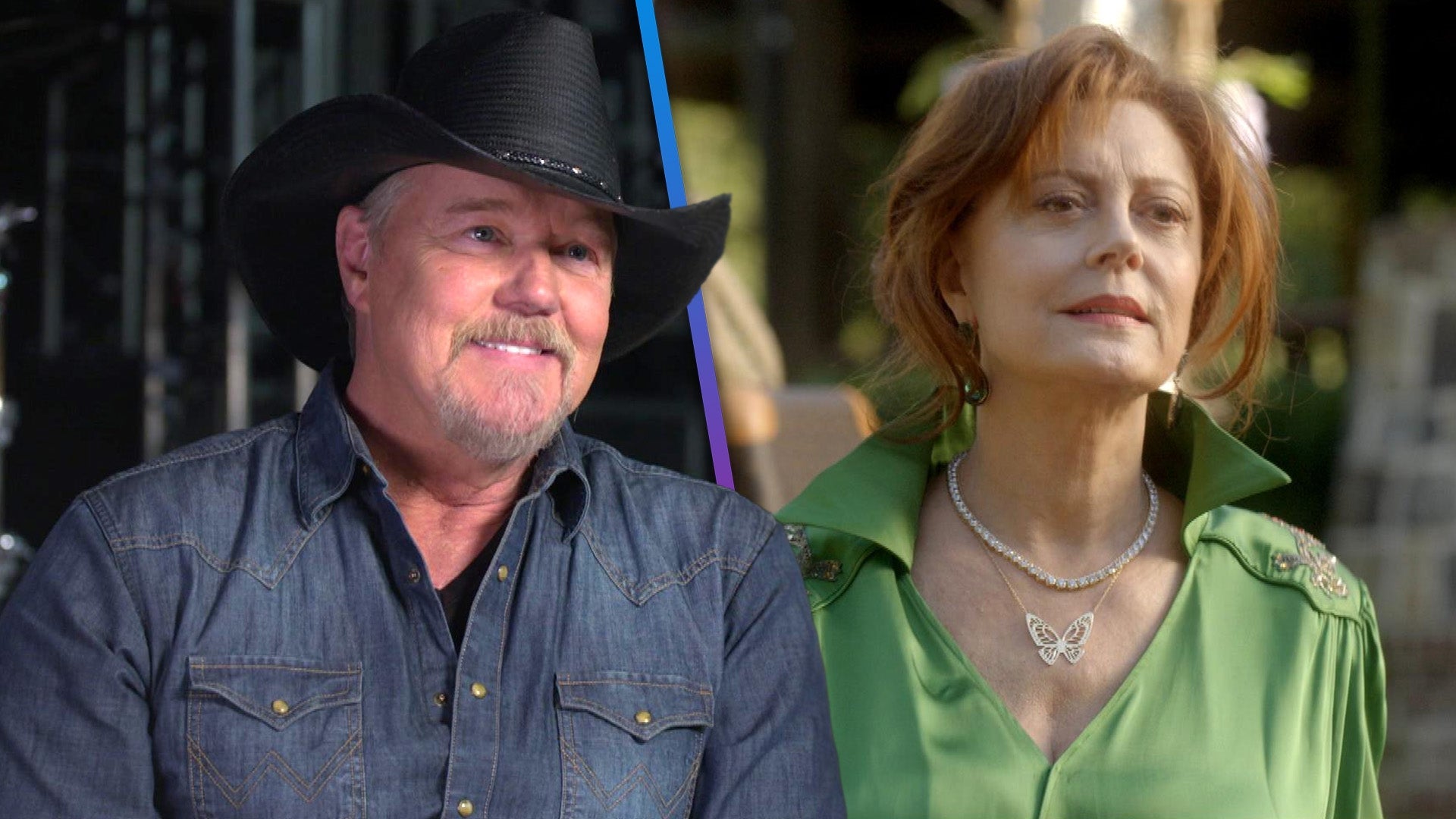 Trace Adkins on Being 'Terrified' of Working Alongside Susan Sar…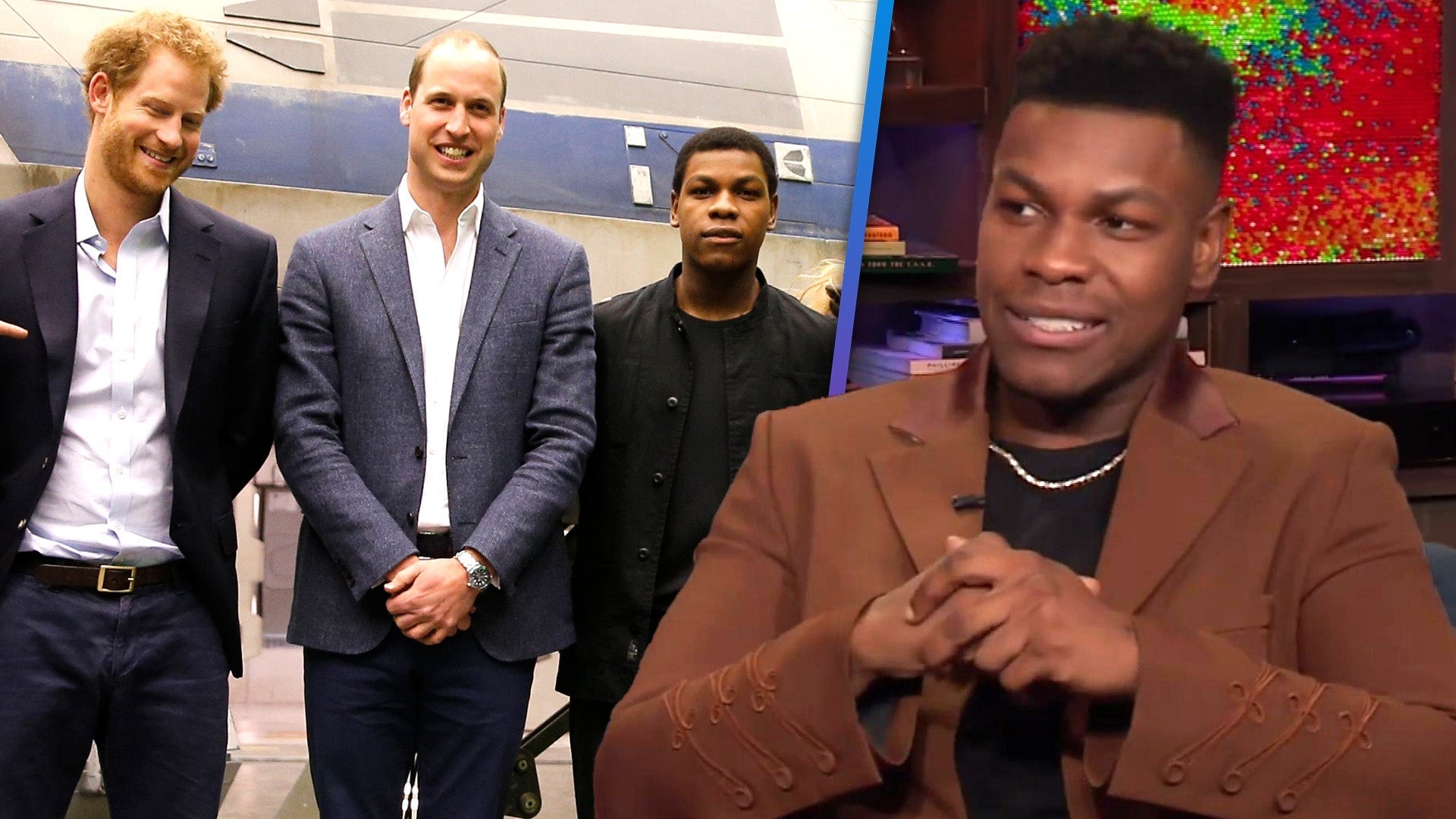 John Boyega Spills on Prince Harry and Prince William's Cut 'Sta…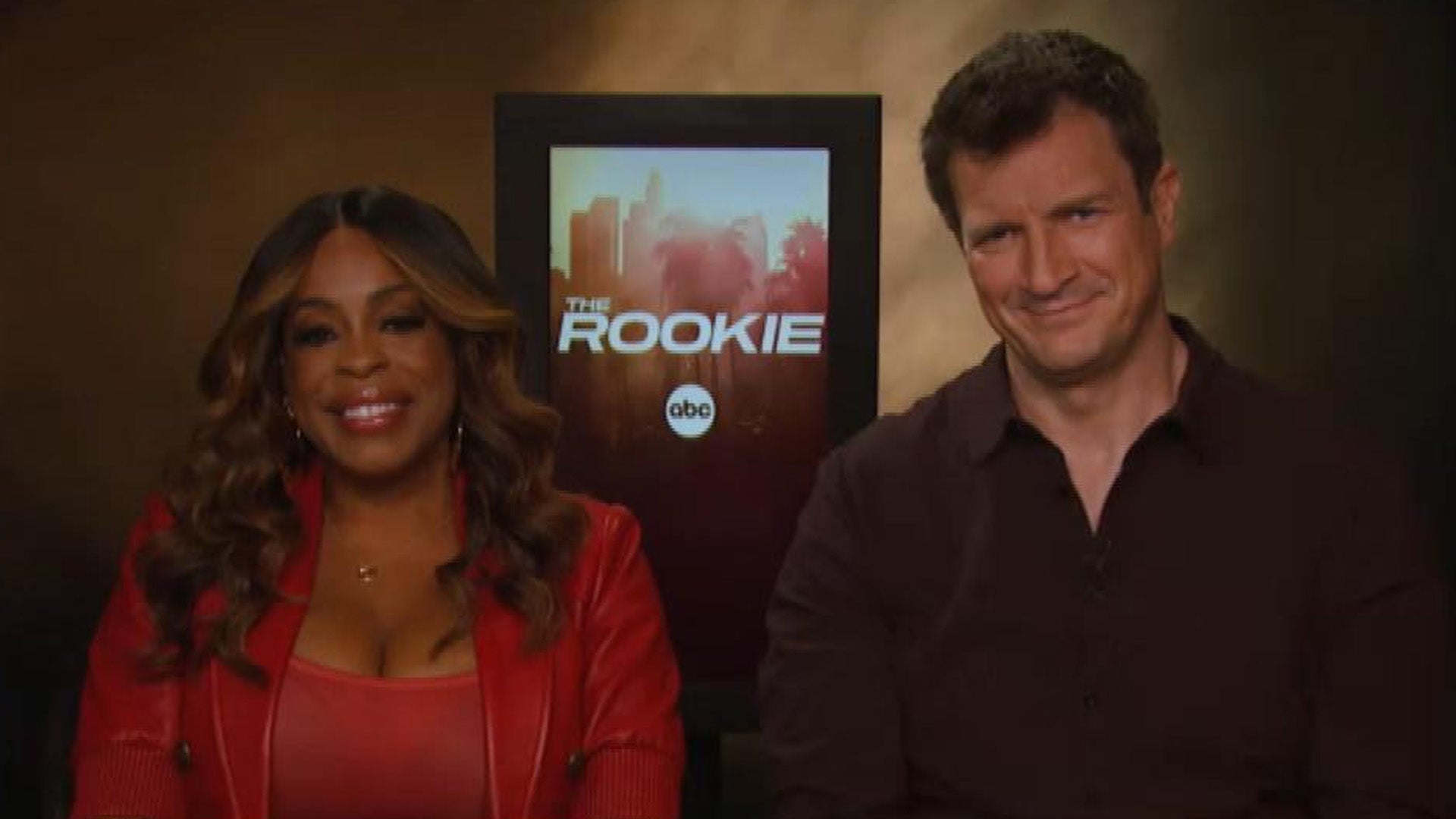 What to Expect From Niecy Nash's New Law Enforcement Drama 'The …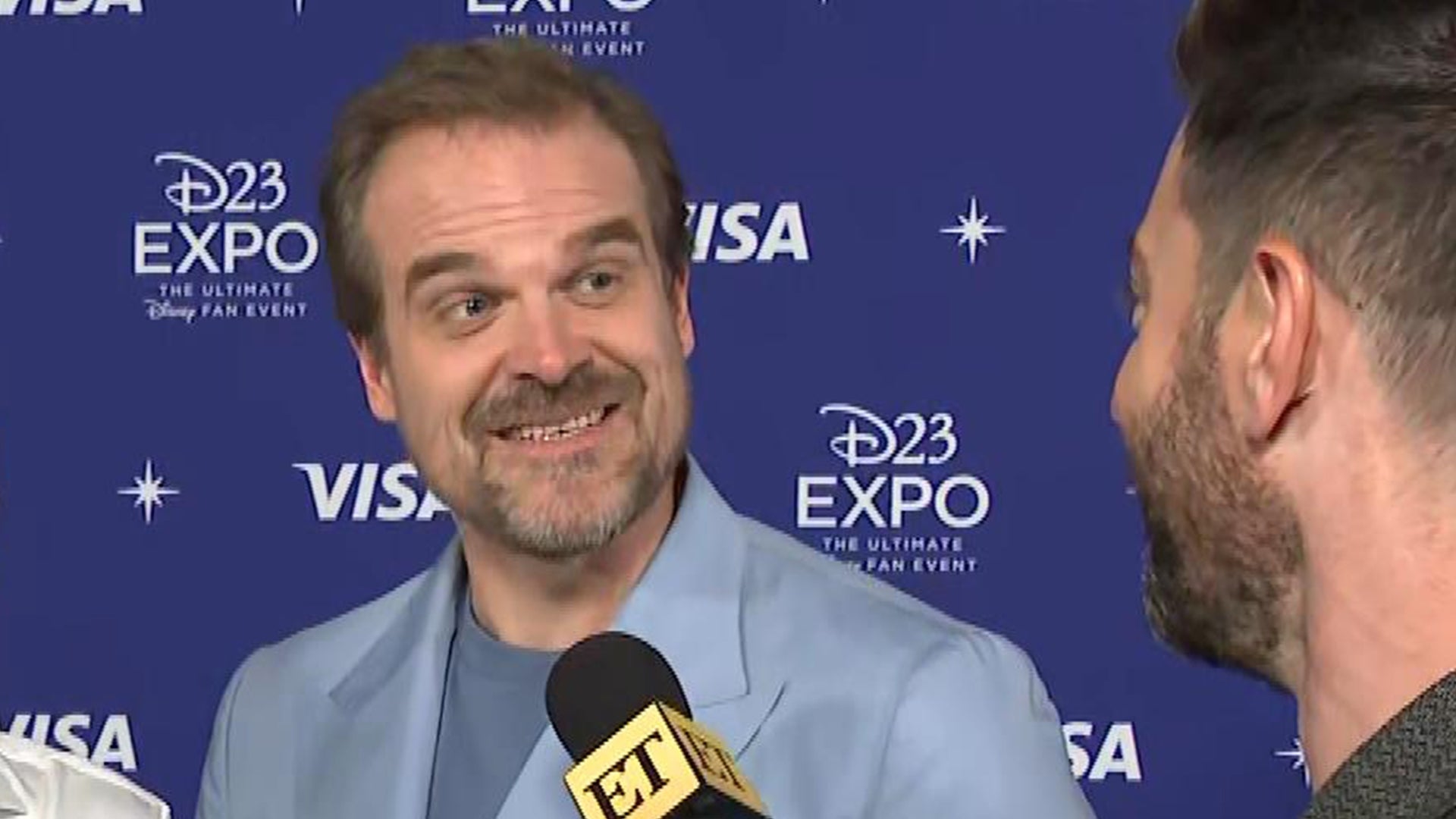 David Harbour on 'Thunderbolts' and 'Stranger Things' Final Seas…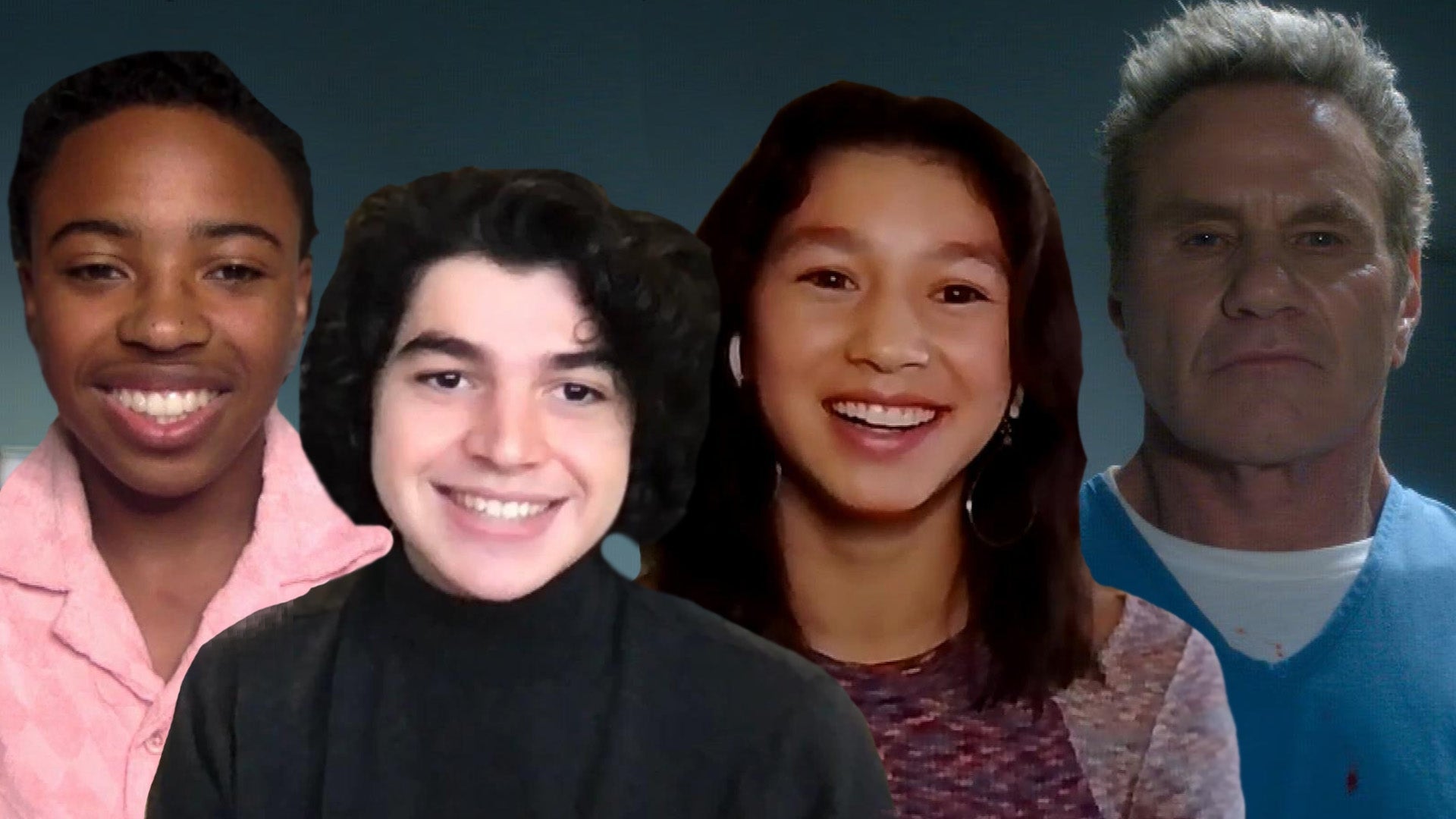 'Cobra Kai' Season 5 Cast on Season Finale Explosive Cliffhanger…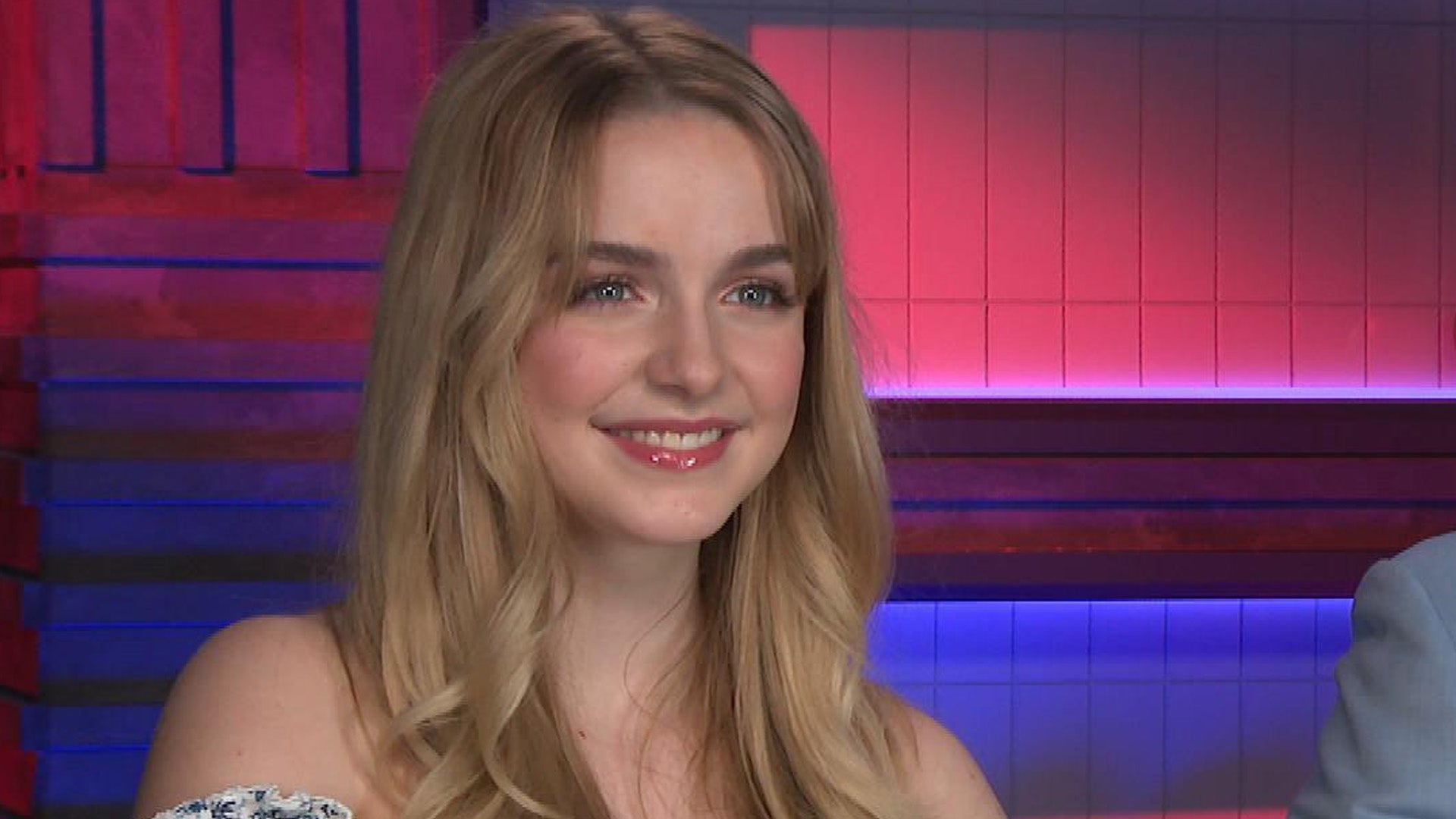 McKenna Grace on Tackling Screenwriting for 'The Bad Seed Return…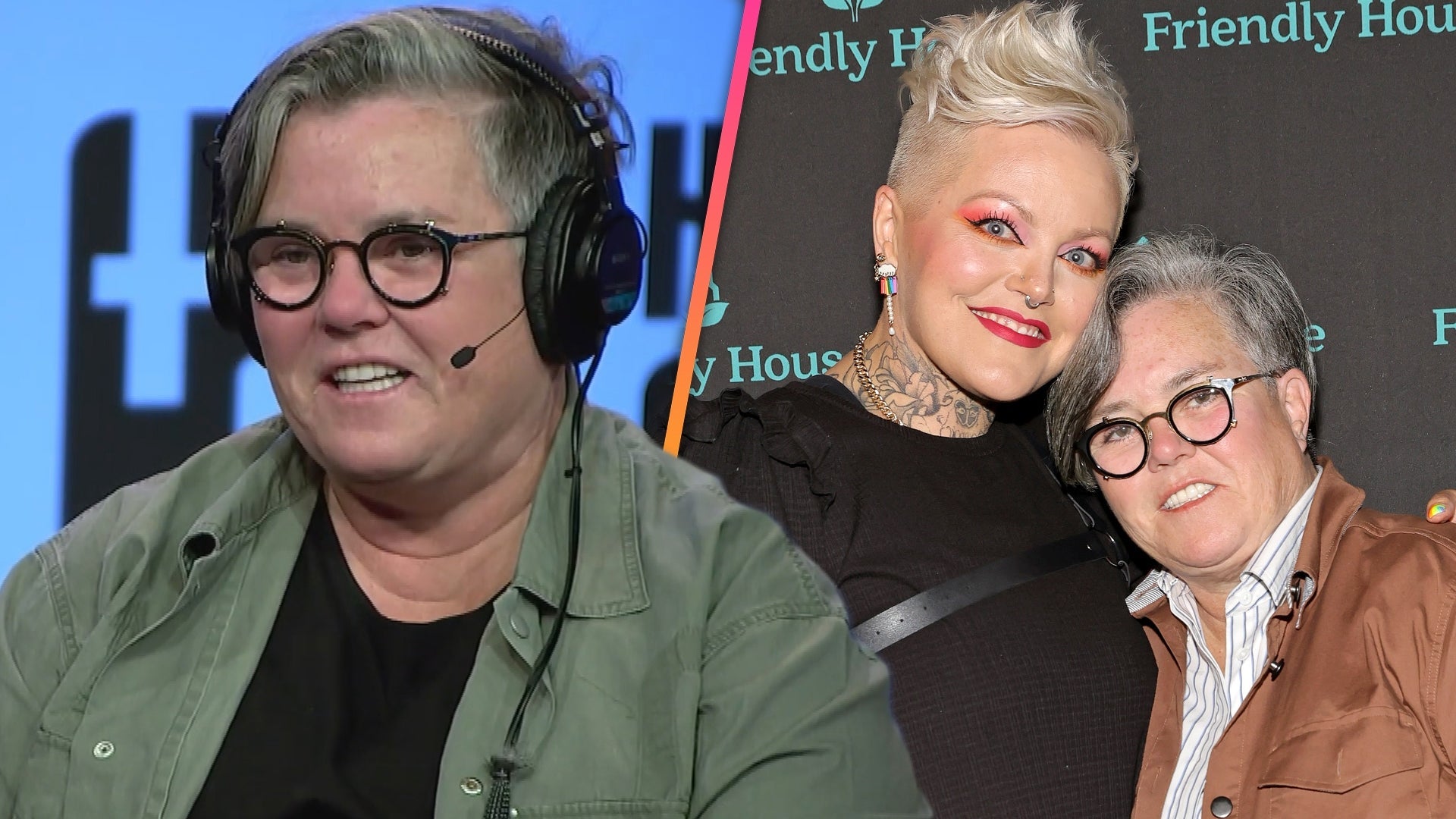 Rosie O'Donnell Broke Abstinence Streak After Meeting New Girlfr…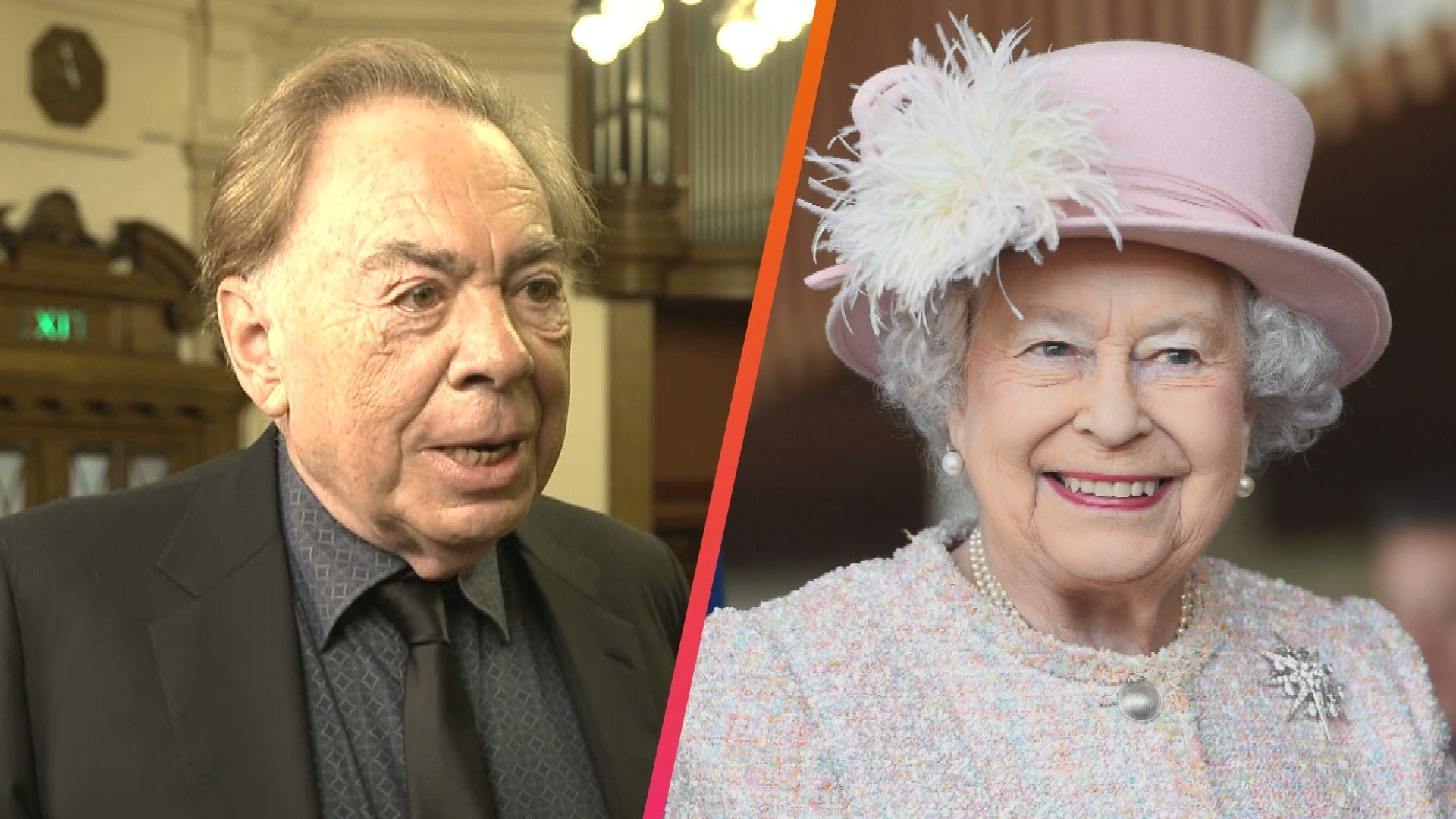 Andrew Lloyd Webber Recalls Prank His Children Pulled on the Que…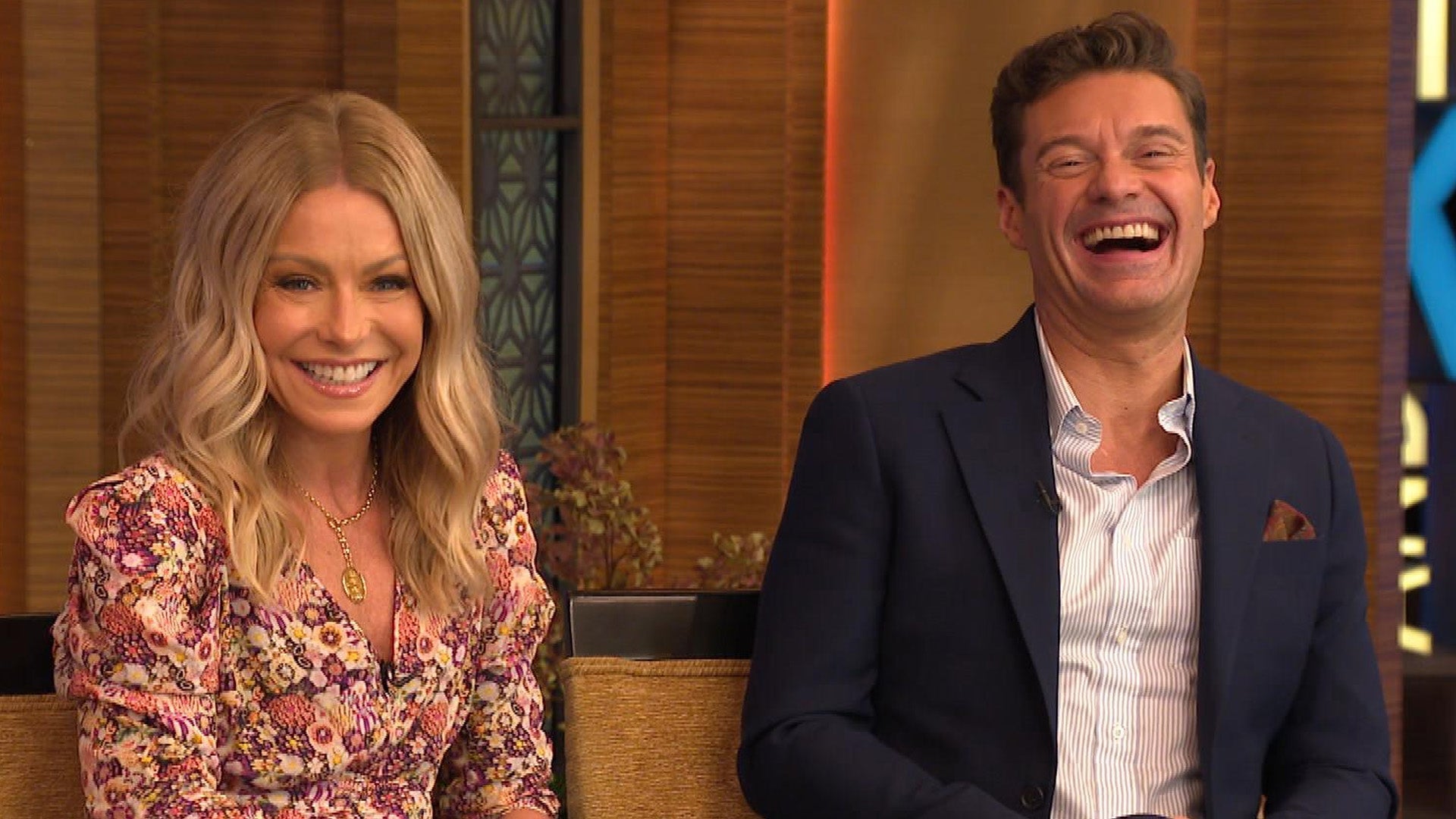 Kelly Ripa and Ryan Seacrest Celebrate 5 Years Together on 'Live…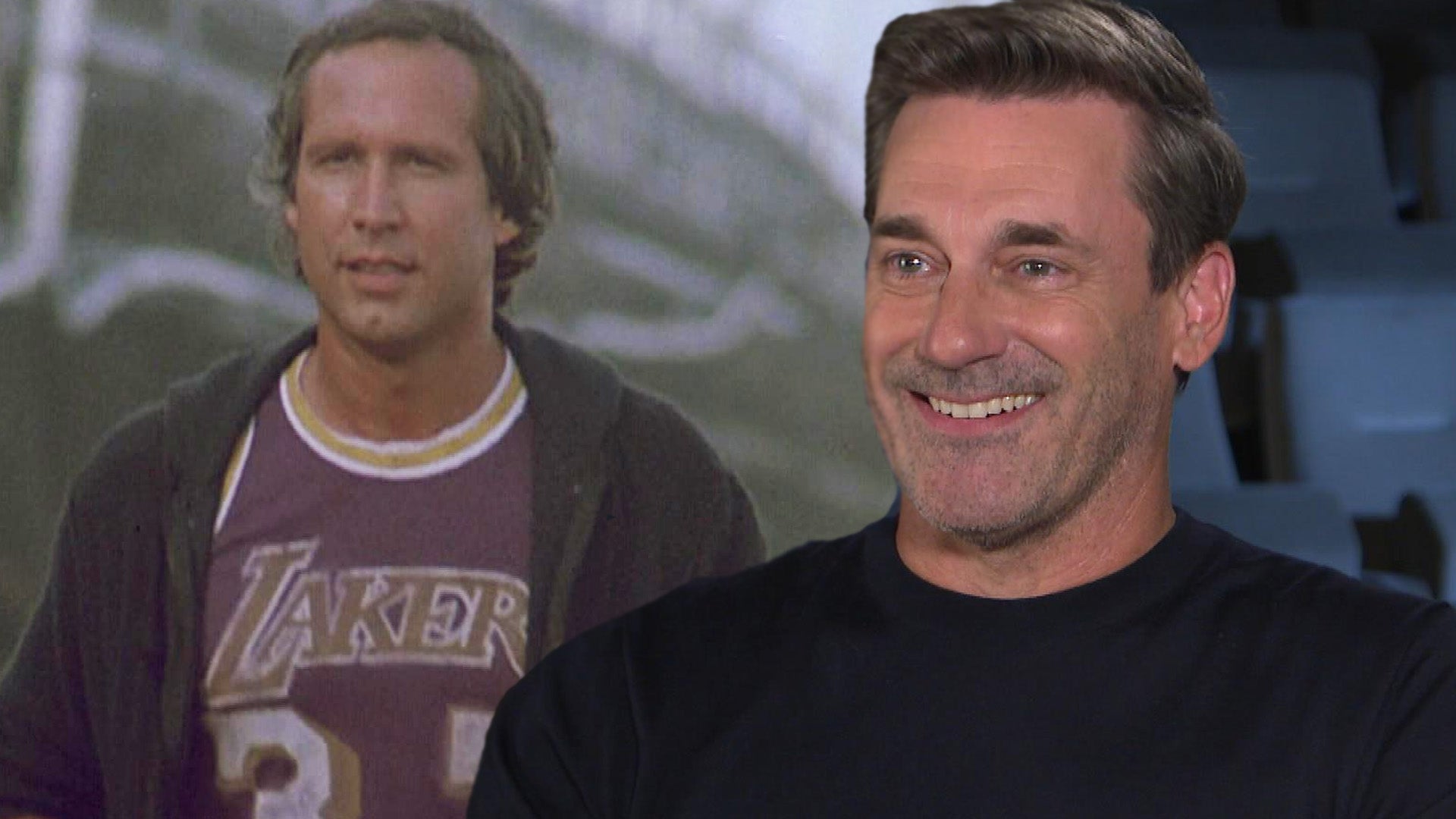 Jon Hamm on How 'Confess, Fletch' Is Different From Chevy Chase'…

Pitch is quickly establishing itself as one of the fall season's hottest new shows, and has made a breakout star out of actress Kylie Bunbury, who plays Ginny Baker, the first female pitcher in Major League Baseball.
Bunbury's co-star Mo McRae, who plays Baker's fan-favorite teammate, Blip Sanders, recently sat down with ET's Denny Directo, and couldn't help but espouse Bunbury's many impressive qualities.
"Kylie is incredible. She is so mature and smart and talented and dedicated," McRae marveled. "I've been fortunate in my career to work with some extremely talented actors and actresses, and sometimes I do scenes with her and I just sit there and I'm like, 'Wow.'"

PHOTOS: Fall 2016 TV Shows We Can't Wait to Watch

Bunbury's role as the first woman to break into the MLB has been hailed by critics, fans and activists for its powerful message about equality, and McRae couldn't agree more about the positive impact Bunbury, 27, has had on the show's viewers.
"I think Kylie is not only inspiring girls to be baseball players, I think she's actually inspiring girls to find their confidence, to find their voice, to not accept the limitations that have been placed upon them," the 34-year-old star shared. "I think this show, when you see Kylie's character, Ginny Baker, enter this world, it makes them say, 'OK, I can apply this tenacity, this discipline, this drive,' into whatever it is they want to do."
As for his character, McRae says Blip adds "a lot of interesting levity" to the sports drama, and "functions as a surrogate brother" to Baker, who has had a rough home life.

WATCH: Meet the 6 Breakout Fall TV Stars You Will Absolutely Fall in Love With!

As Pitch's first season plays on, the ball player has some big moments ahead of him, both in terms of his career and, according to McRae, his love life.
Blip is happily wed to Evelyn Sanders (Megan Holder), and the two have a strong and supportive marriage. However, McRae said that fans should expect "some nice twists and turns in our relationship," in the coming episodes, adding, "It wouldn't be paradise without trouble."
"Relationships are challenging. Anything worth having is going to be difficult and Megan just brings so much authenticity and humor," he continued.
As for McRae's character's future in baseball, the star praised the series for its impressively accurate portrayal of an athlete's life, and hinted that Blip might be facing a bumpy road.

WATCH: Fall TV Preview 2016: The 6 New Shows You Cannot Miss and Why They're the Ones to Watch!

"I think a lot of times we see the celebration of athletes. You see the glamourous lifestyle, you see the success. But I feel like, for my character, you get to some of the uncertainties of a lifestyle of an athlete," he explained. "Because there aren't a lot of promises. You can get injured, you can get traded, you can lose and not get picked up, or get cut altogether, and you get to see how all those things potentially affect a family."
"There's a real life surrounding this career," he added. "So you definitely get into Blip as he tries to navigate some of those conflicts and difficulties."

Pitch airs Thursdays at 9 p.m. ET/PT on Fox.

WATCH: Why You'll Fall in Love With 'Pitch' Star Kylie Bunbury

Related Gallery