TV
'The Walking Dead' Showrunners Reveal Why It Was Time to Kill an Original Cast Member!
By
'The Walking Dead' Victim Opens Up About Shocking Season 7 Premi…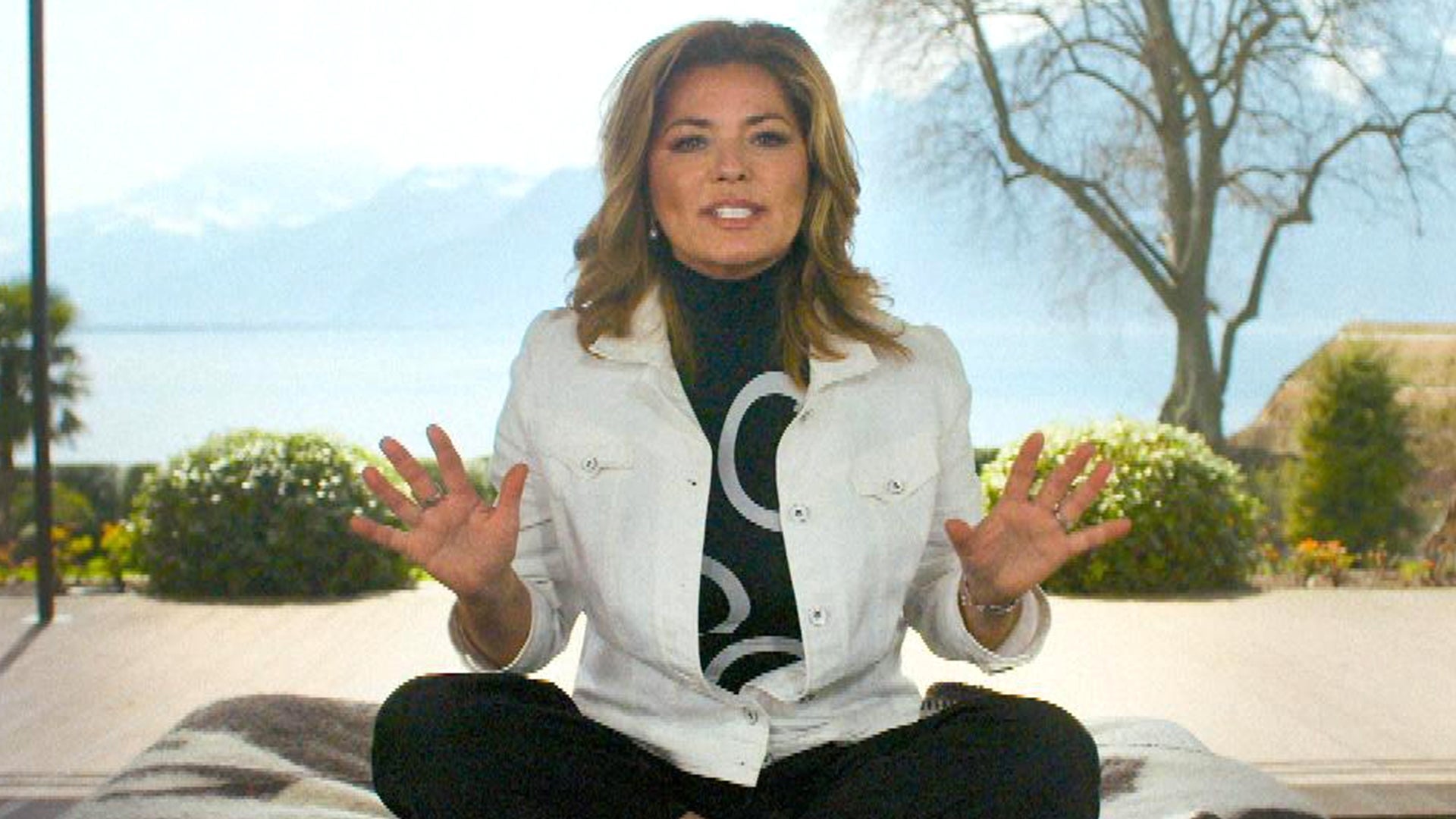 Shania Twain Opens Up About Ex-Husband's Cheating Scandal in 'No…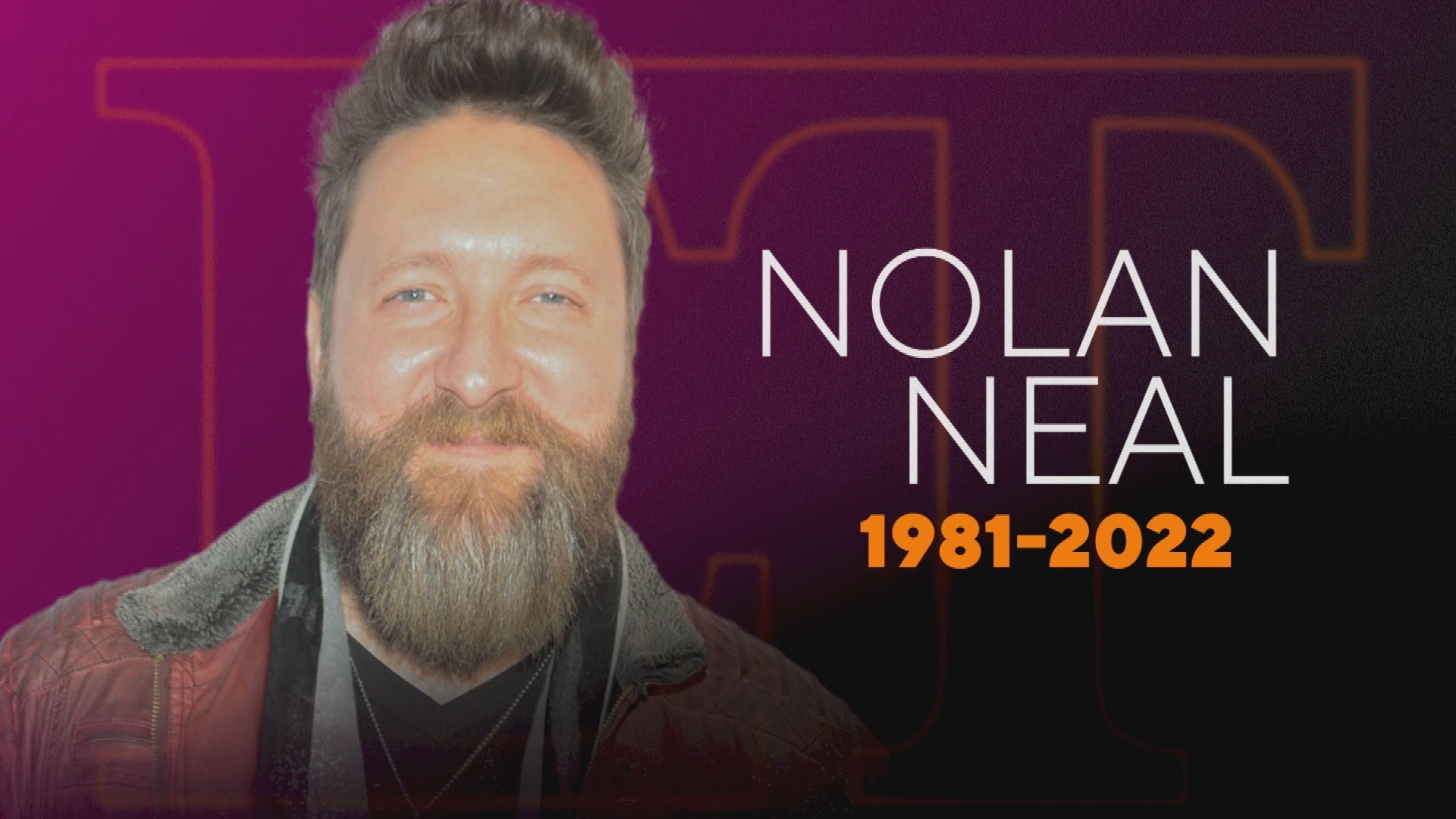 Nolan Neal, 'AGT' and 'The Voice' Contestant, Dead at 41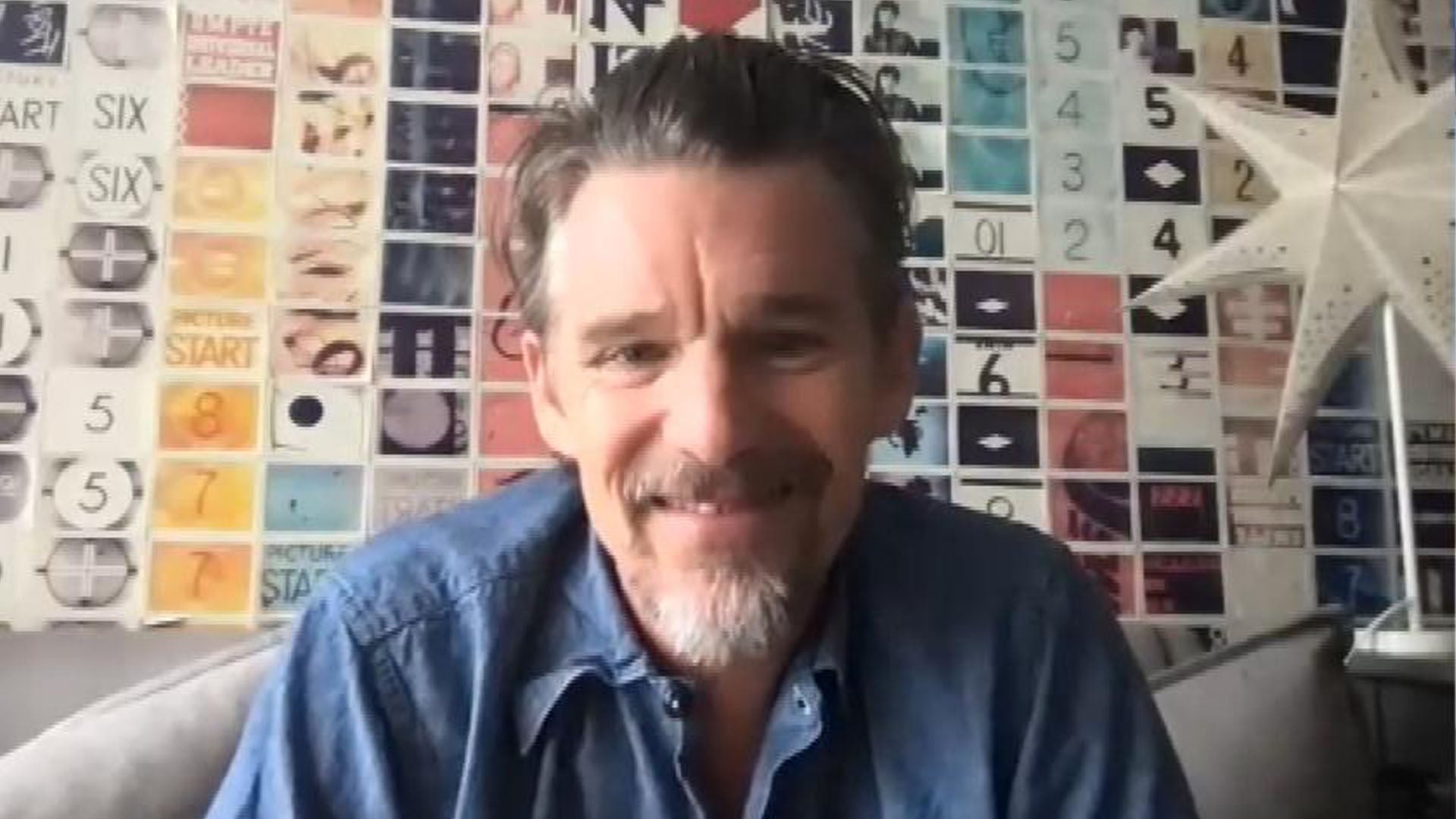 Ethan Hawke on 'The Last Movie Stars' and His 'Stranger Things' …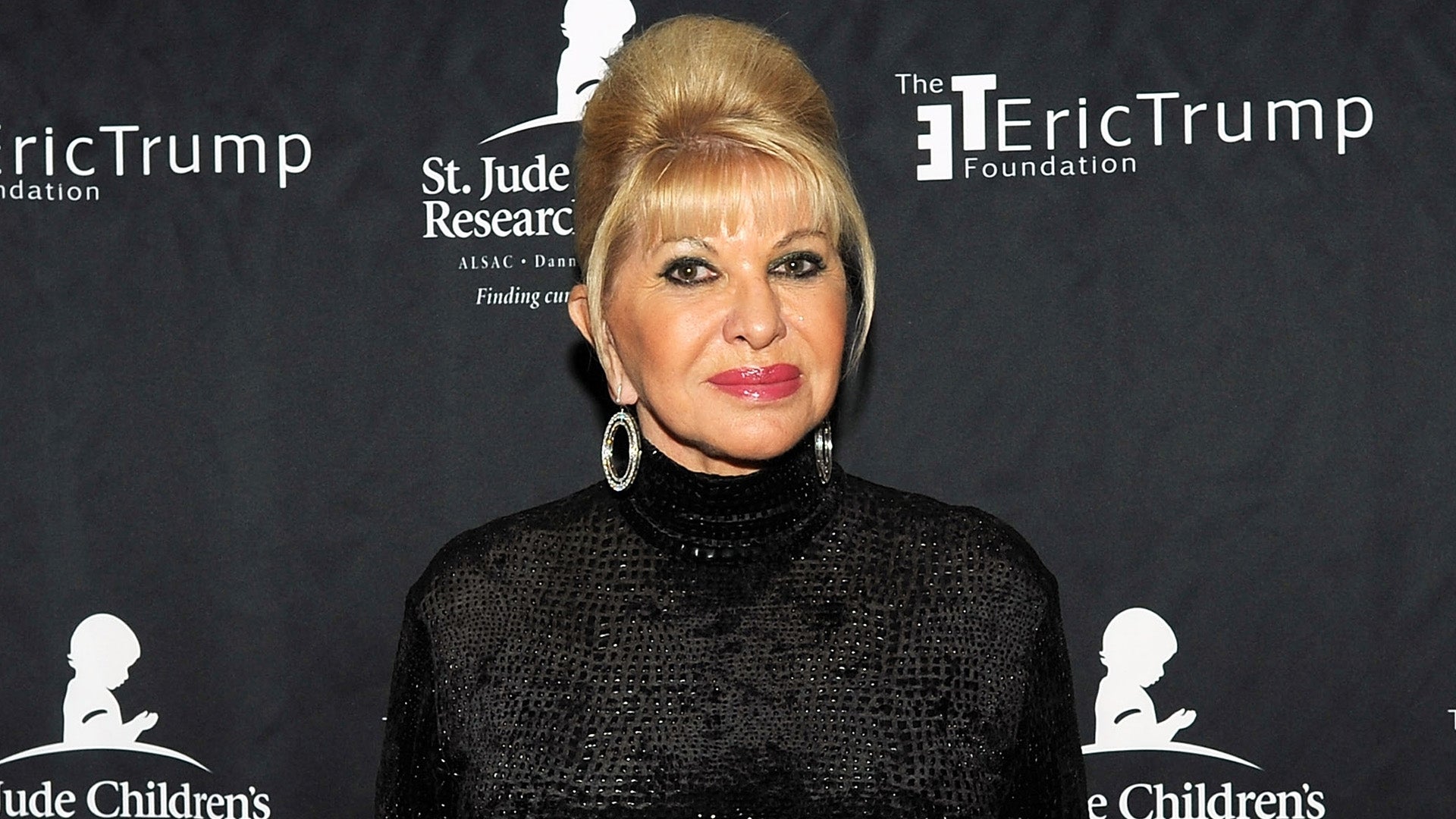 Ivana Trump, Ex-Wife to Donald Trump, Dead at 73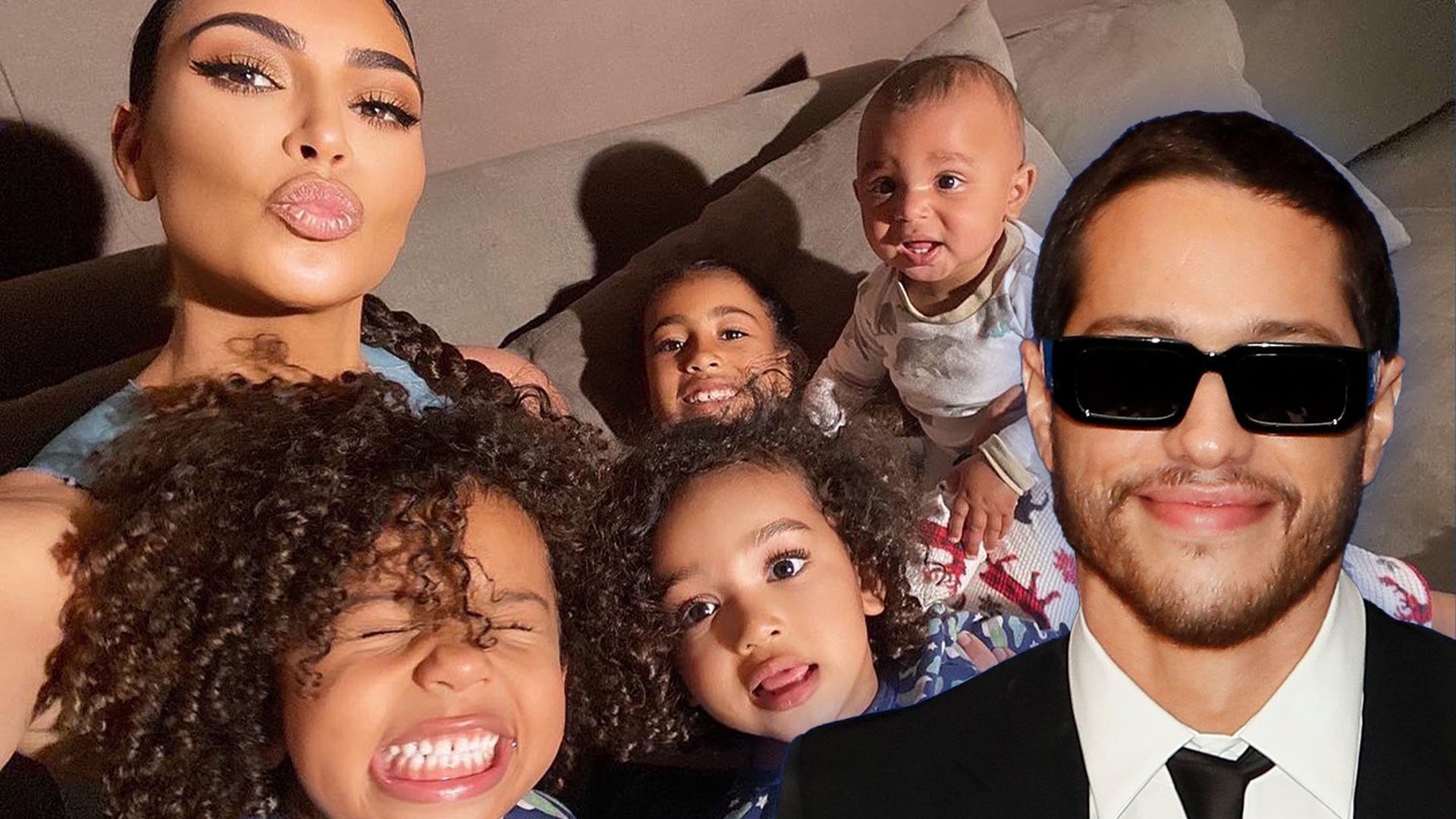 Kim Kardashian Not Ready to Start a Family With Pete Davidson Ye…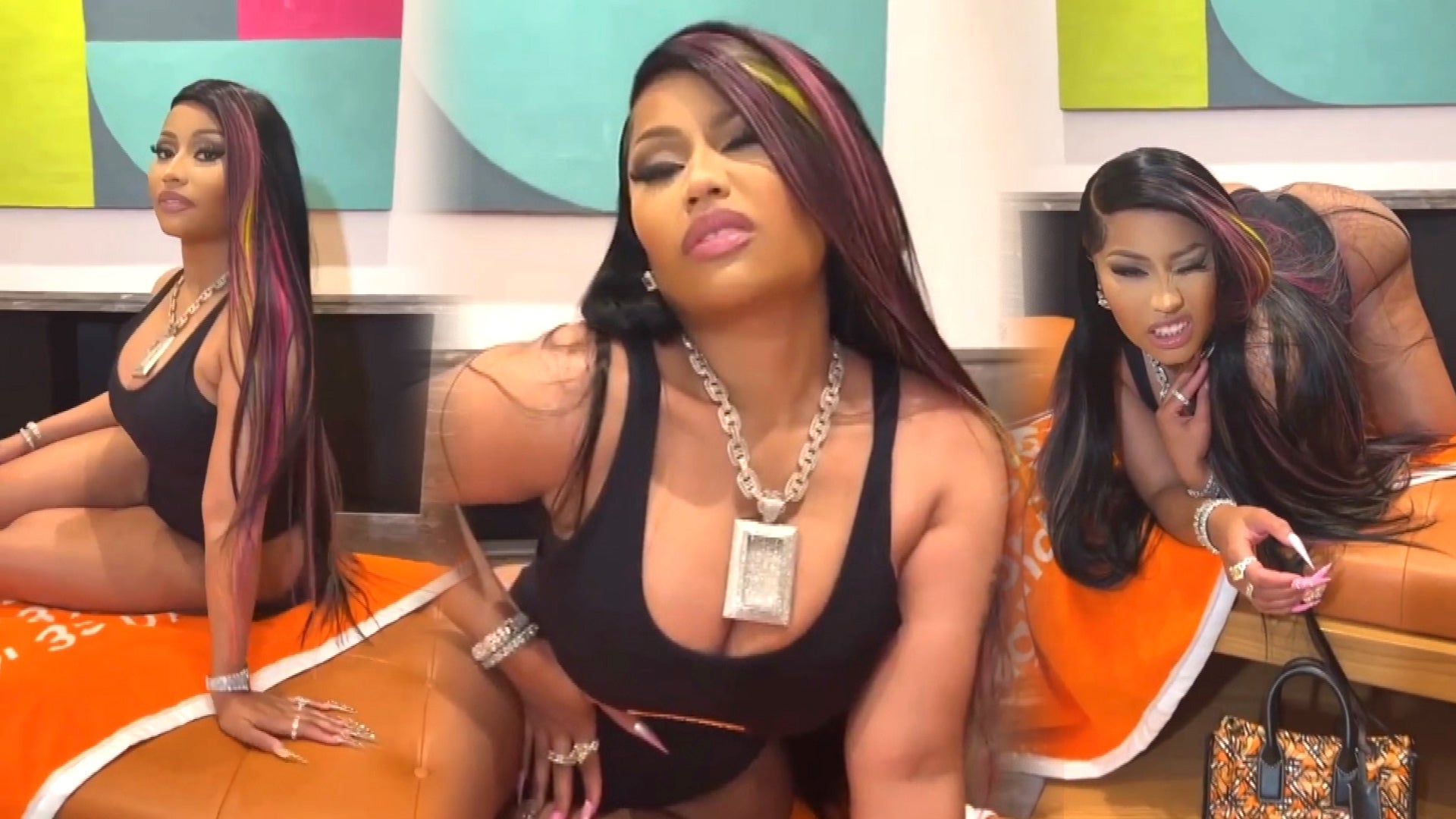 Nicki Minaj Teases Sexy New Music Era by Sampling Rick James' 'S…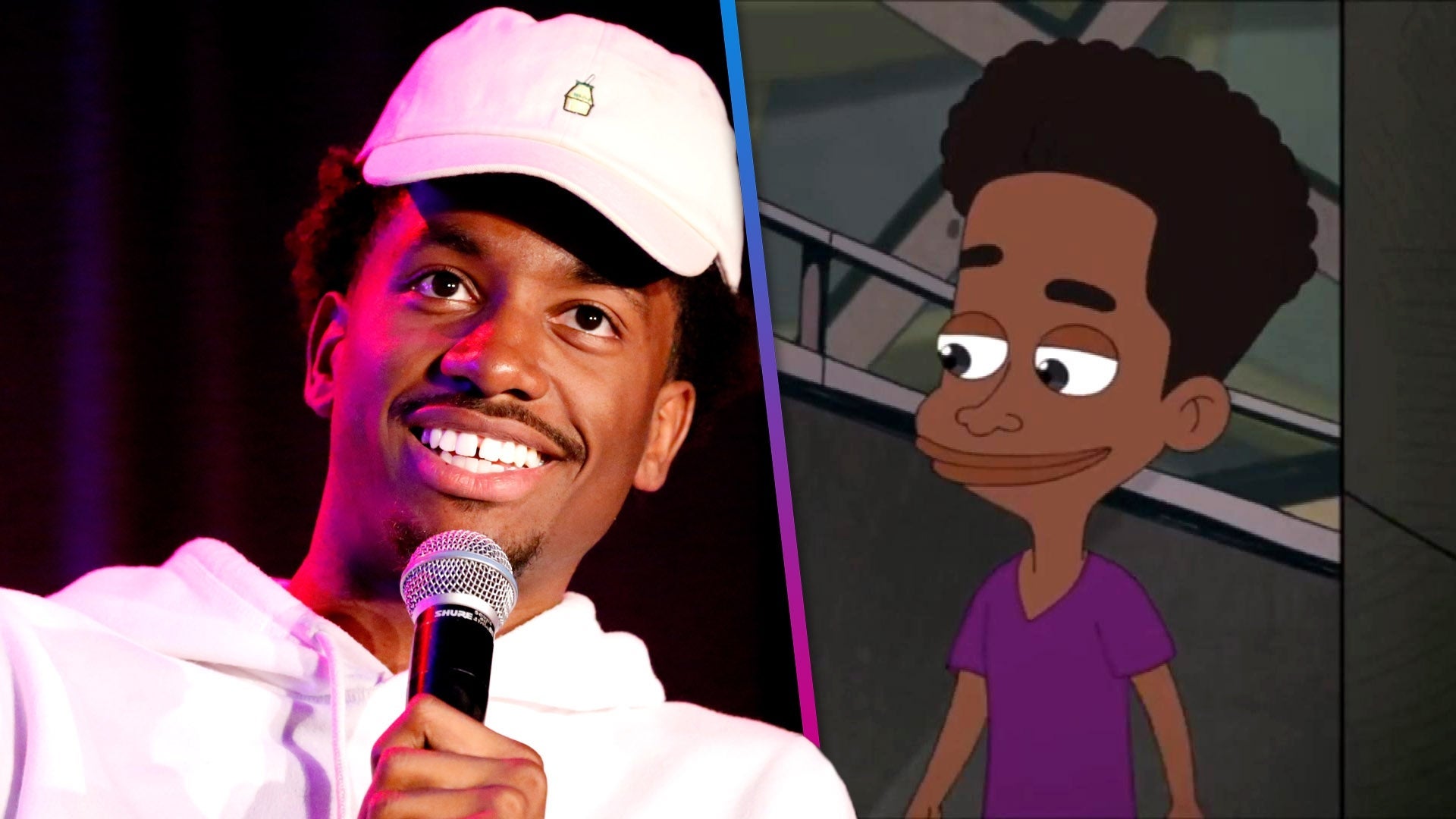 Jak Knight, 'Big Mouth' Star and Comedian Dead at 28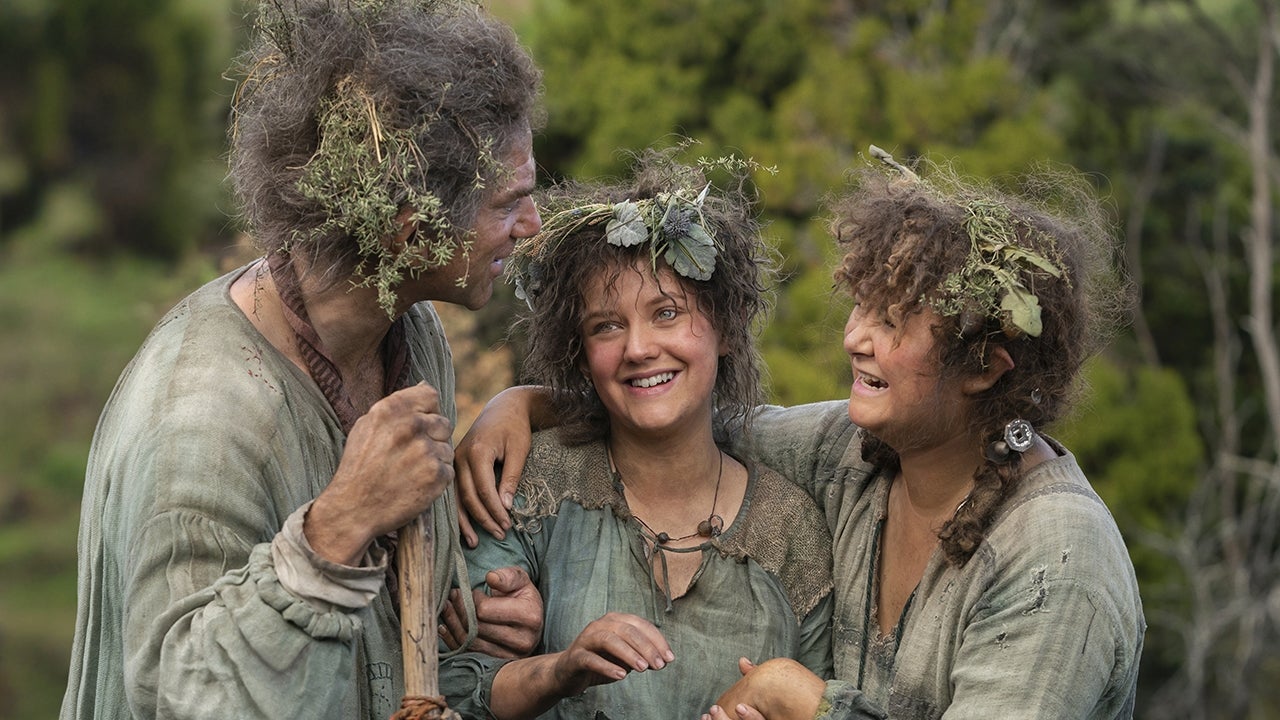 'The Lord of the Rings: The Rings of Power' Official Trailer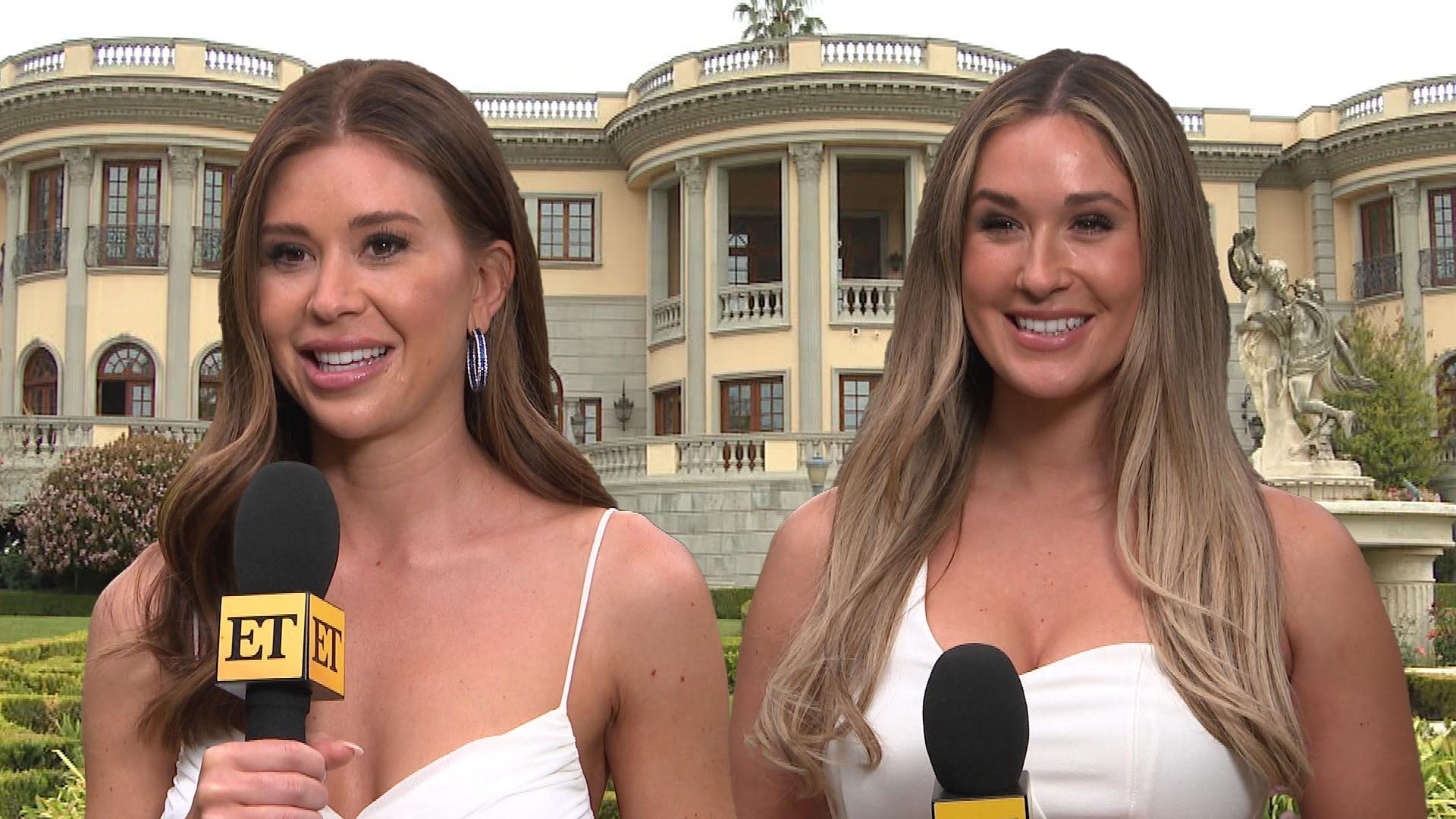 'The Bachelorette': Gabby and Rachel Reveal Which Guys Are Front…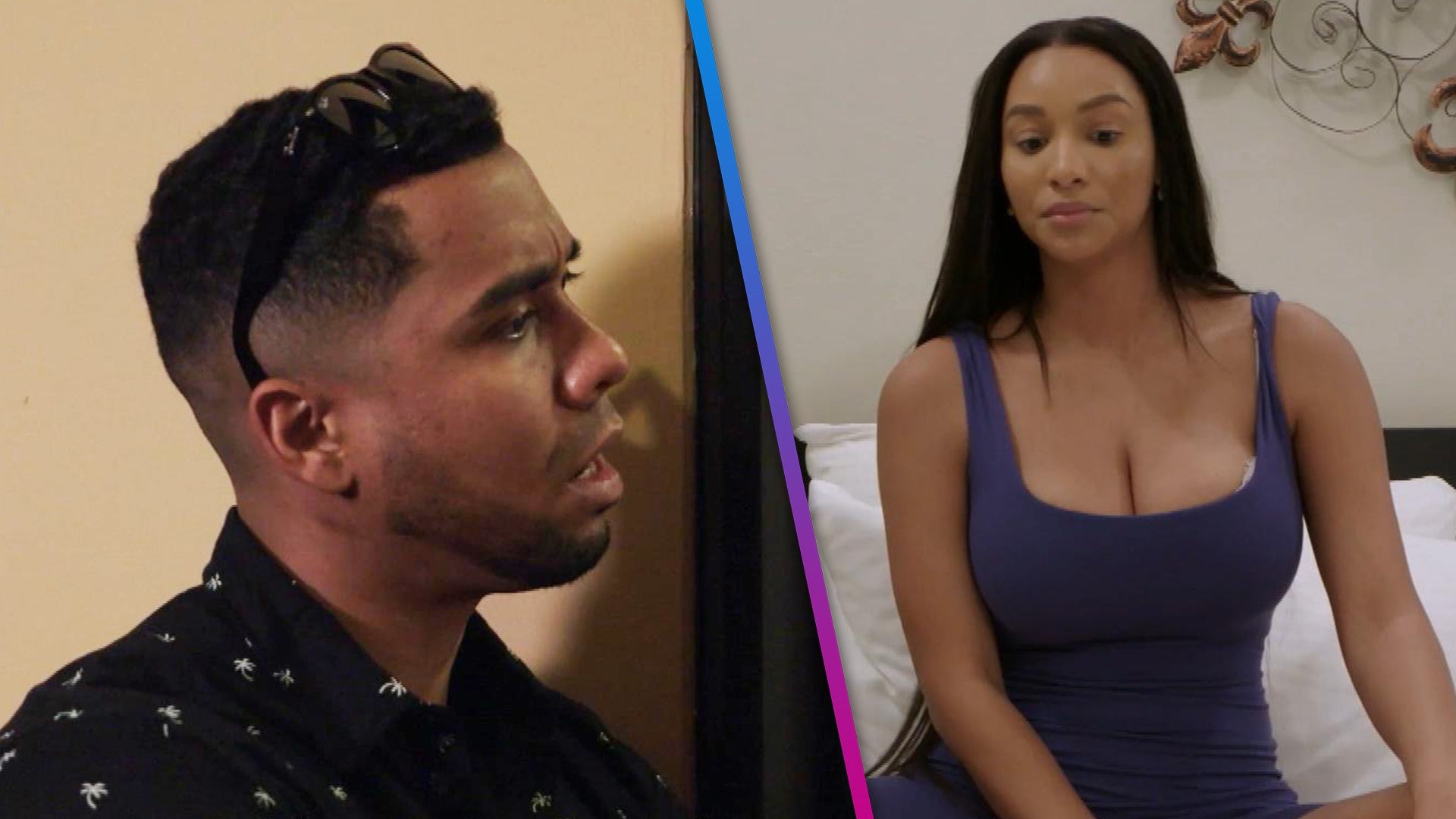 'The Family Chantel': Chantel Shuts the Door on Pedro After Heat…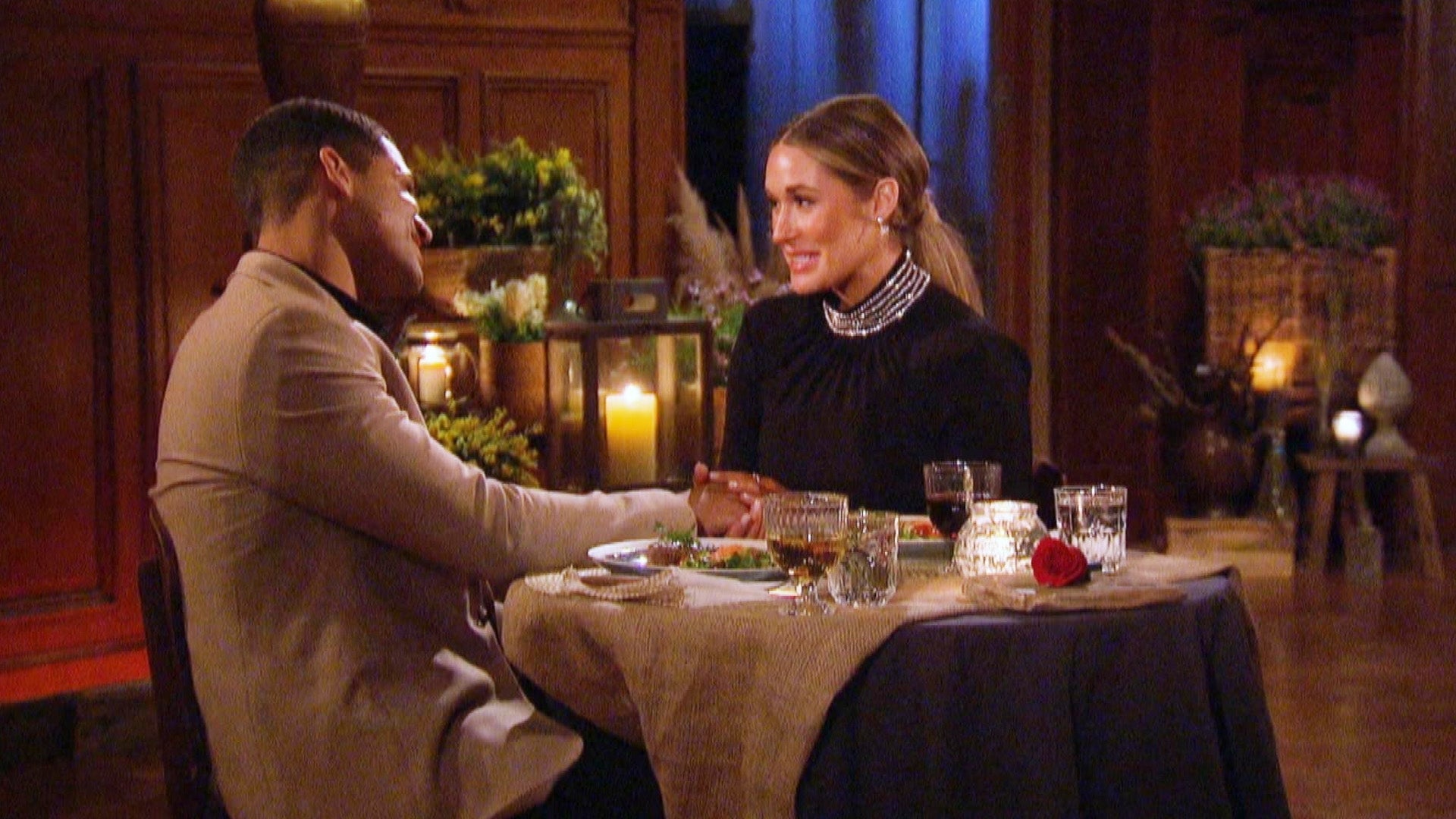 'The Bachelorette': Rachel Reveals How She Feels About Aven Duri…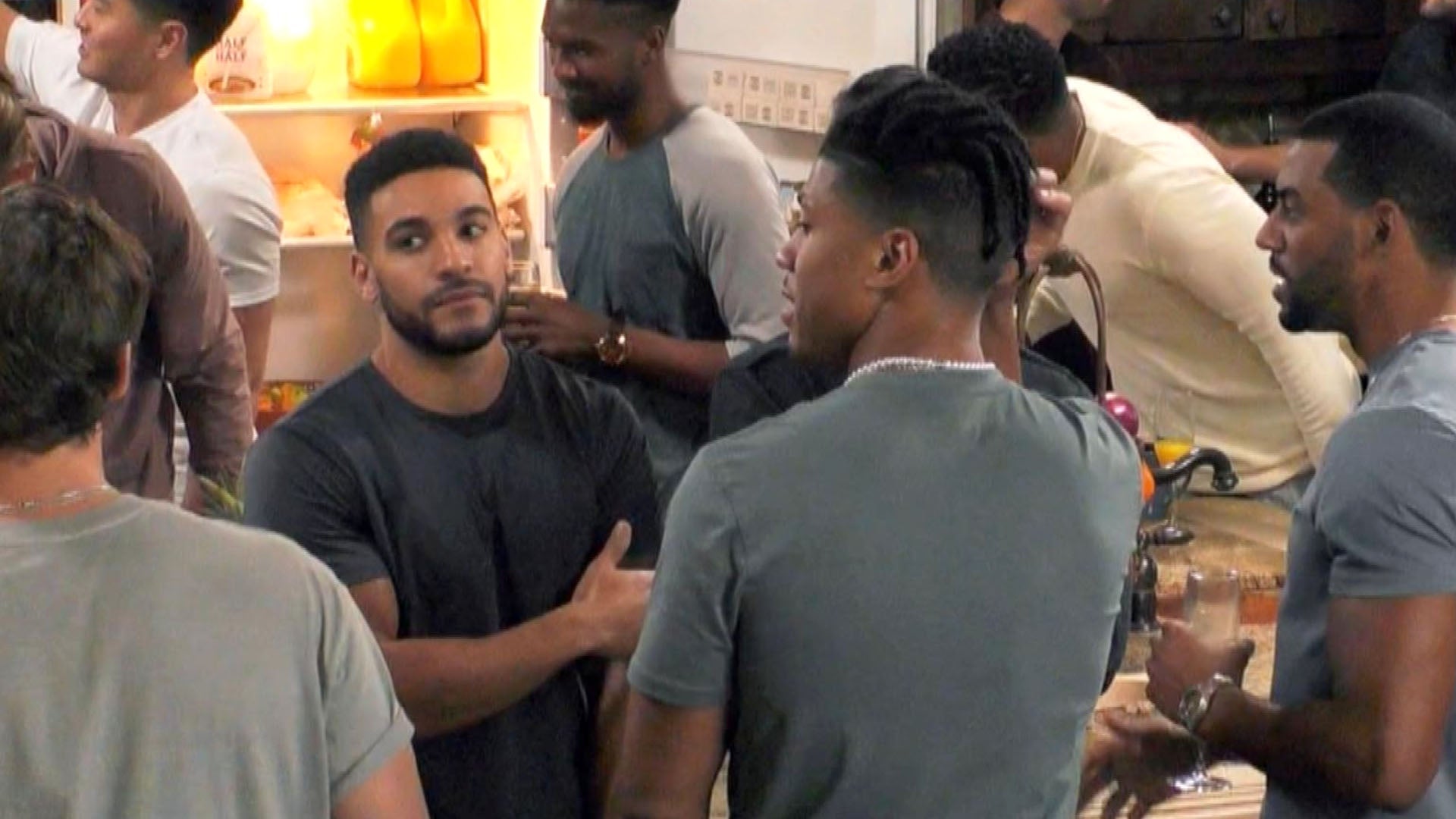 'The Bachelorette' Mansion Doesn't Have Enough Beds for the Guys…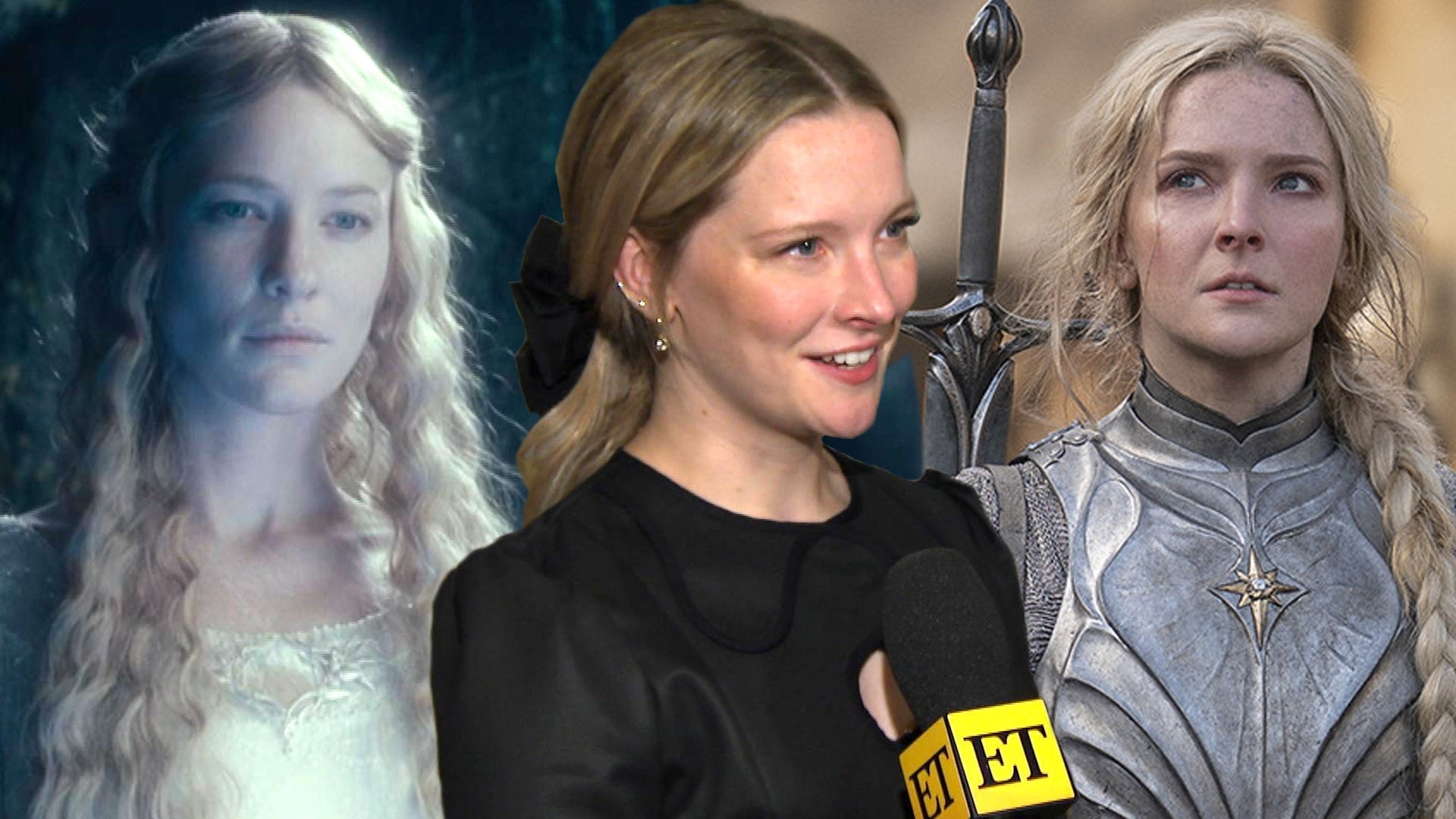 'The Rings of Power': See Which 'Lord of the Rings' Characters A…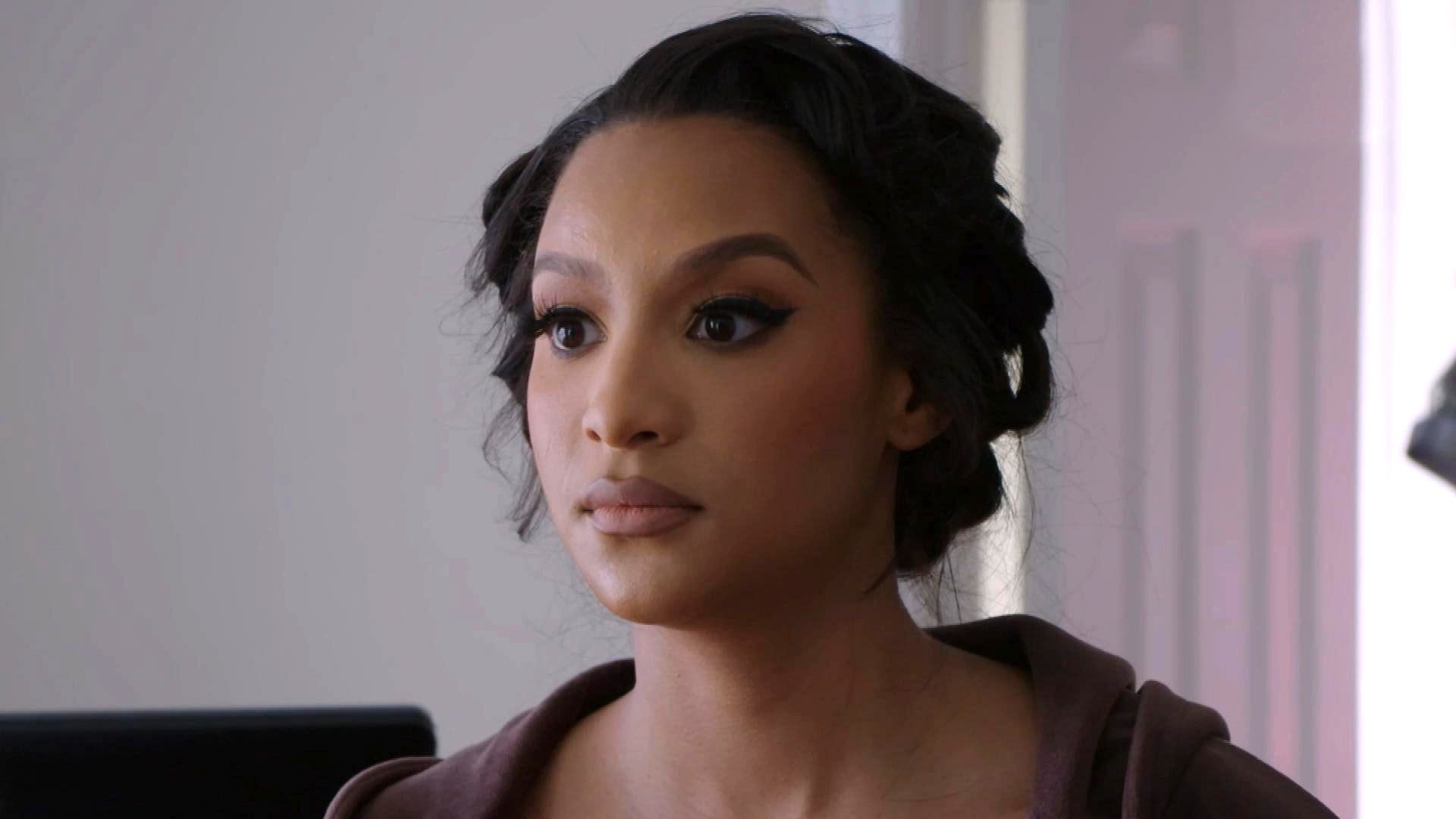 'The Family Chantel': Chantel Says She's Willing to 'Fight' to S…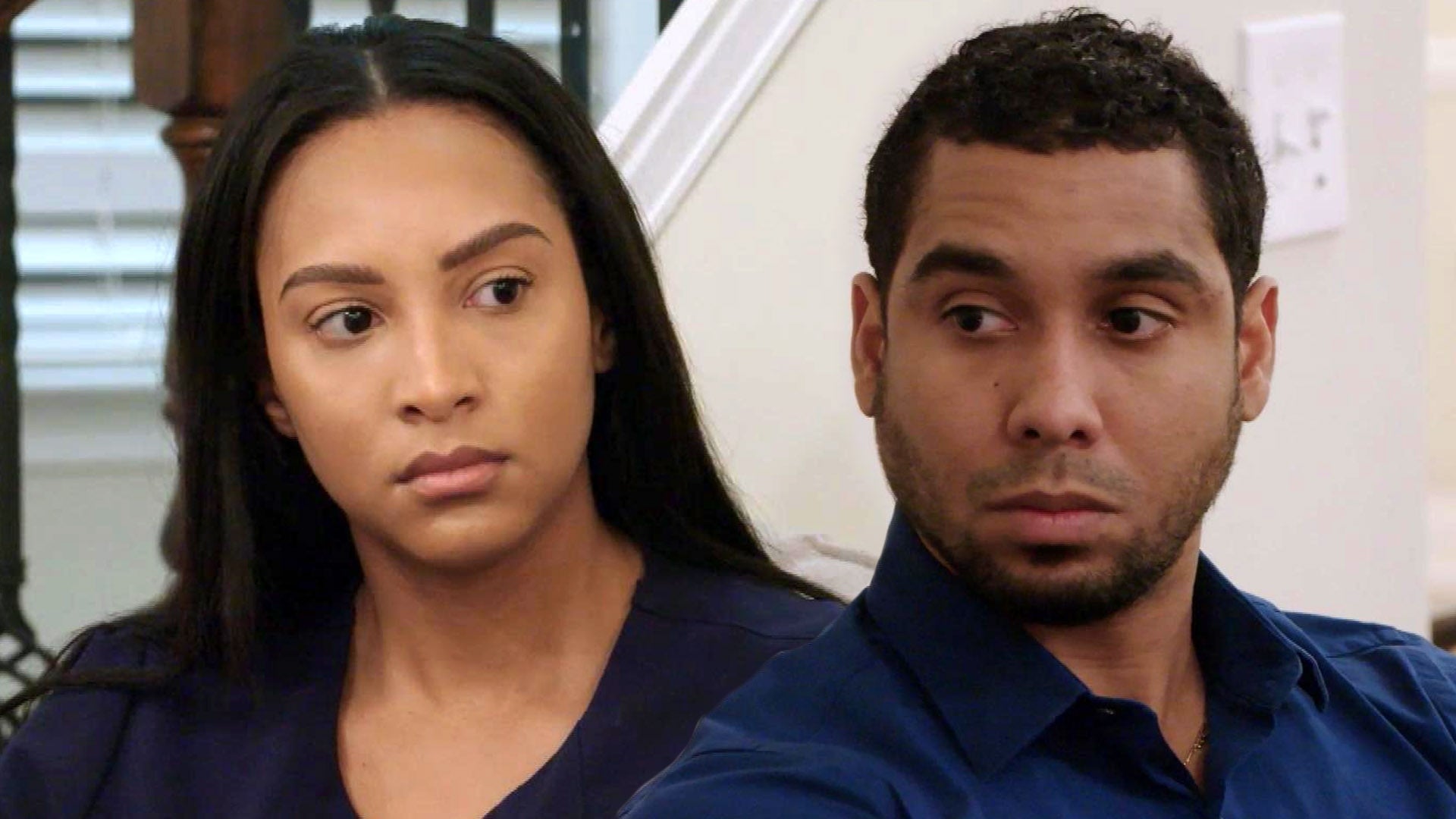 'The Family Chantel': Pedro Tells Chantel He Wants a Separation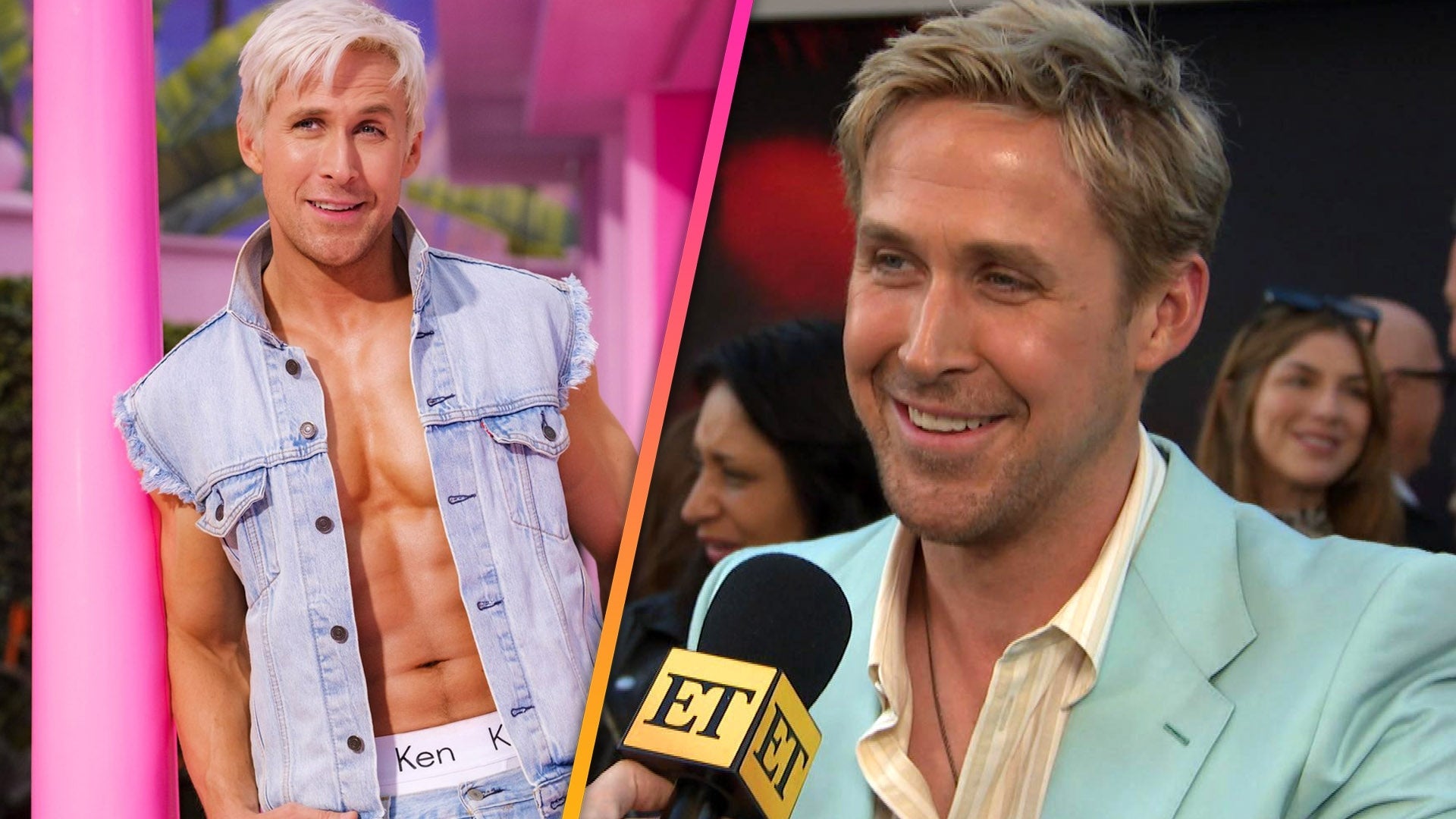 Ryan Gosling Reacts to His 'Barbie' Underwear and 10 Years With …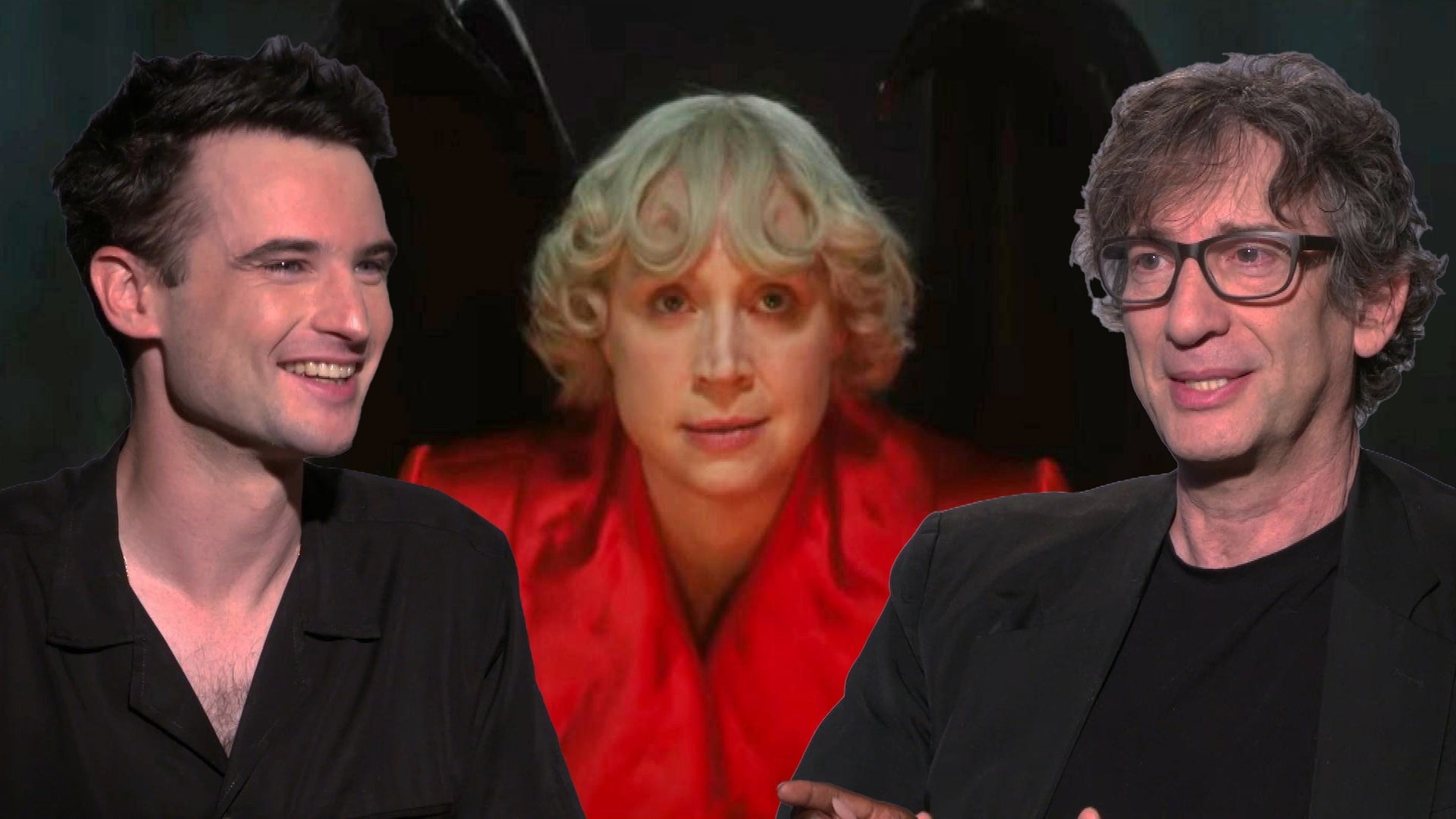 'The Sandman': Neil Gaiman Teases Potential Season 2 as Cast Rea…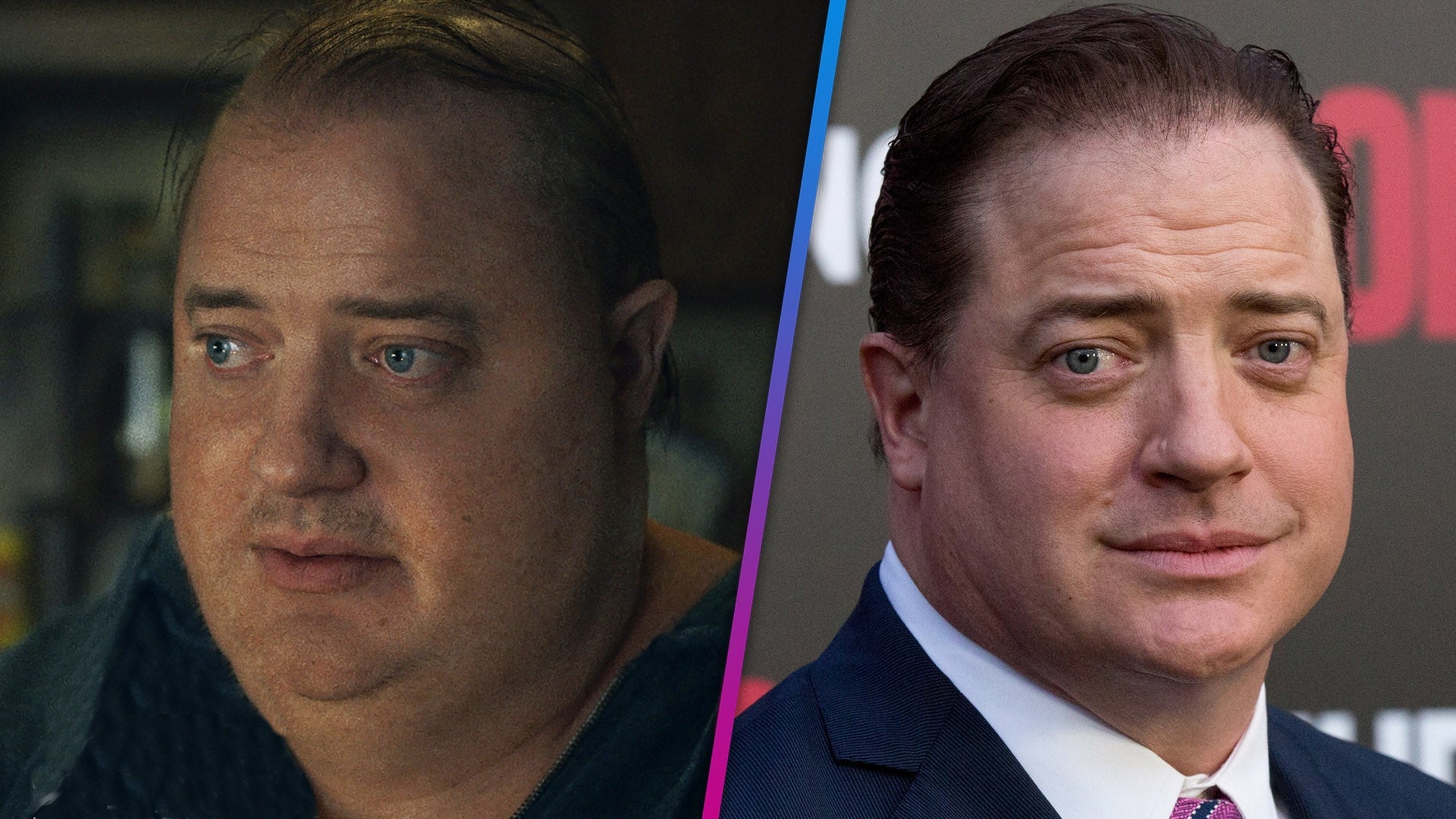 Brendan Fraser Transforms Into 600-lb. Man for 'The Whale'
WARNING: If you haven't watched the latest mind-numbing episode of The Walking Dead, click here to find out what happened because we're about to spoil it for you.

Have you stopped bawling yet? We haven't, either.
The Walking Dead just completely crushed our souls (and some skulls!) in the season seven premiere on Sunday night and we're still having trouble processing what happened, so we're going to say it again: Negan just slaughtered Abraham AND Glenn.

Following the horrific premiere, The Walking Dead's cast and creators joined host Chris Hardwick for a special 90-minute episode of Talking Dead broadcast from the Hollywood Forever Cemetery in Los Angeles to commiserate with fans and share the inside scoop behind tonight's deaths.
Showrunner Scott M. Gimple spilled that the decision to kill off Glenn and Abraham at the hands of Negan was made roughly two years ago, and the two actors, Steven Yeun and Michael Cudlitz, have had to keep their character's fate a secret for over a year.

MORE: 'The Walking Dead': Negan Just Killed TWO Characters in the Goriest Episode of All Time

"Going into it, I think there was excitement in the sense of when you know something that somebody else doesn't know and you're like, 'Yeah! I know this stuff. It's cool.' And then after a while you're like, 'I don't like knowing this by myself.' And then you just dive into a hole after a while because you're not allowed to say anything," Yeun said. "It was fun to lie to people for a minute, but after a while you just can't lie anymore, so I just stopped talking to people."
After Yeun discovered that Glenn does indeed die in issue 100 of Robert Kirkman's Walking Dead graphic novels, he was excited to bring that death from page to screen. "I was like, 'Don't give that [death] anyone else.' It's such a gnarly thing to say, but sincerely living that out was very wild."
Glenn's death is especially painful for loyal fans because for the past seven seasons, we've watched this former pizza delivery boy grow into a selfless and kickass man.
"I think Glenn died in a very Glenn way. That's what my wife Jo said," Yeun remarked of his "iconic" death. "She's like, 'He died in such a Glenn, way which is perfect, still not thinking about himself.' I think it's appropriate that he ends there and it's appropriate that he kind of puts those last words out as a final look out for each other."
If you missed Glenn's final words through your uncontrollable sobs, his lasting message to his pregnant wife was, "Maggie, I'll find you."
Jeffrey Dean Morgan Predicts 'A Salute of Middle Fingers' When Negan's 'Walking Dead' Victim Is Revealed
"I feel like, in this life or the next, they're star crossed lovers. Time and place doesn't erase that," said Lauren Cohan who was close to tears at multiple points on Talking Dead.. "I'll find you. I'll be with you. I'll watch over you. I'll watch over the baby. I'll be there. It's just, 'I'll find you.'"
So why did the Walking Dead showrunners decide to kill off this original character?
"I think the hardest thing about [these deaths] was starting the script and thinking, 'What would break Rick?' then taking it further and looking for way to break the audience too," Gimple revealed. "Not in a way to hurt them, but for them to believe that Rick Grimes would be under the thumb of Negan. That he would go through the experience that would do that to him. That the audience would go through the experience too, so that they would believe that Rick would do what this guy says."
Kirkman added, "The introduction of Negan -- besides how heartbreaking it is and how gut-wrenching it is -- was really just to set the stage in a way of saying this show and this story isn't going anywhere. We still have a lot to do and we're setting the stage for a lot more to come. There's so much that comes out of this scene that has to be resolved. We feel like, after as many years that we've been doing this, we wanted to send a clear message that we are just getting started."
Listen up, TWD fans! Michael Cudlitz is coming into ET on Monday morning to discuss Abraham's shocking final scene and we want to share your thoughts. Tweet your most burning questions to @LeanneAguilera and stay tuned for even more Walking Dead scoop.