TV
EXCLUSIVE: 'The Flash' Stars Spill on Caitlin's Killer Frost Future and Iris' 'Iconic' Relationship With Barry
By
EXCLUSIVE: 'The Flash' Stars on Caitlin's Killer Frost Future an…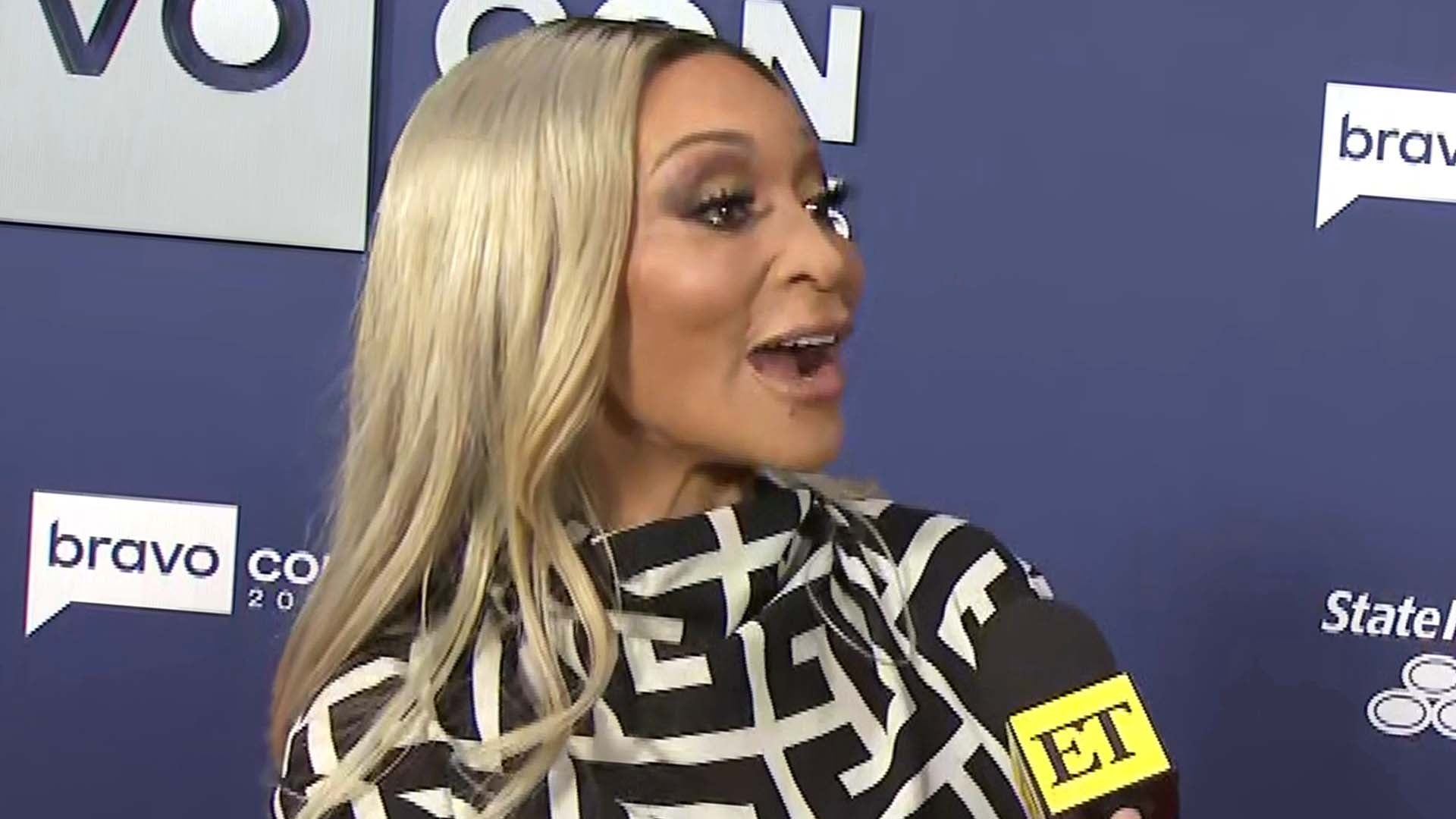 Karen Huger Shades 'RHOP' Co-Stars With Grand Dame University 'C…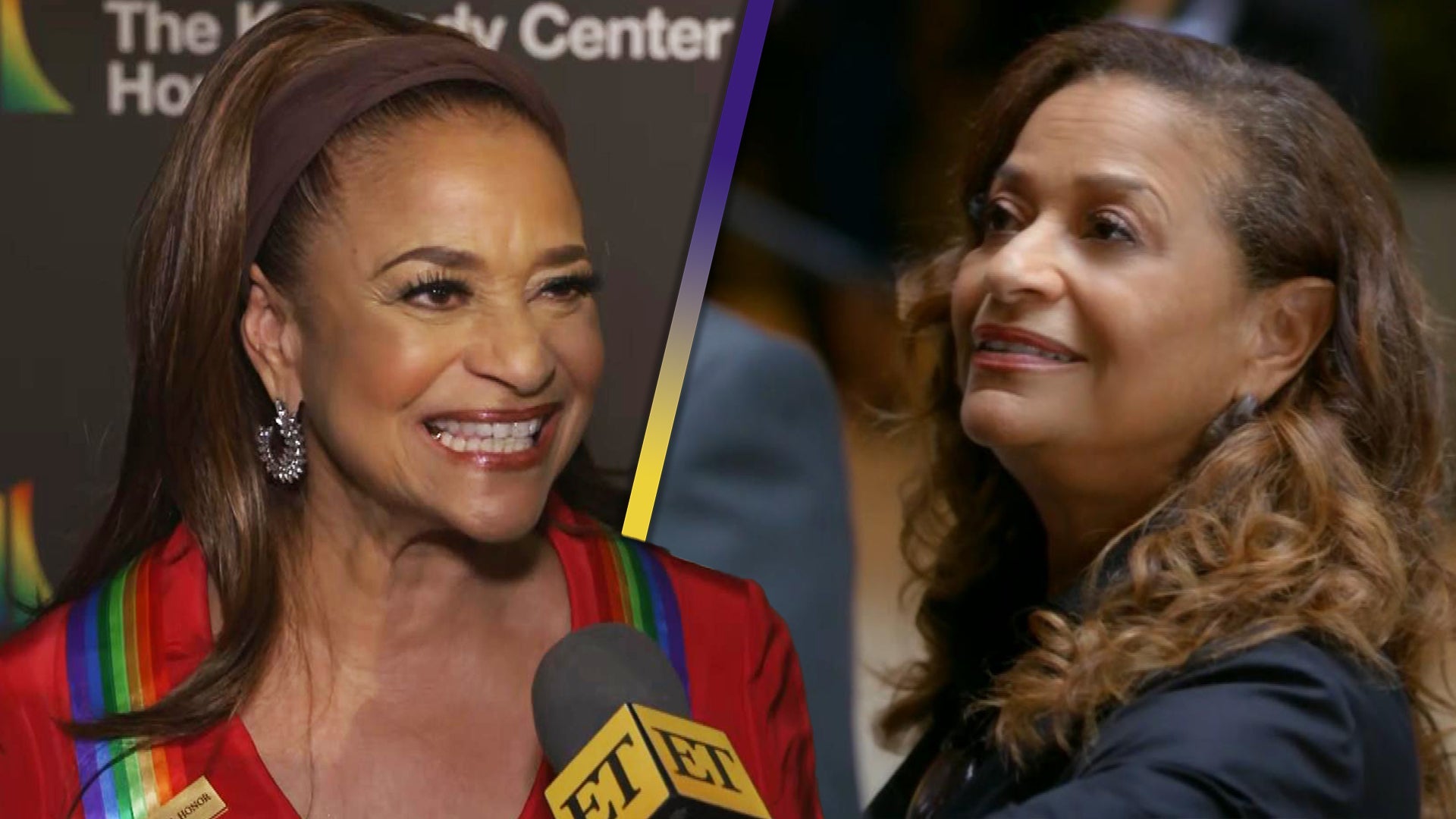 Debbie Allen Calls 'Grey's Anatomy' Season 20 'Hot' and Addresse…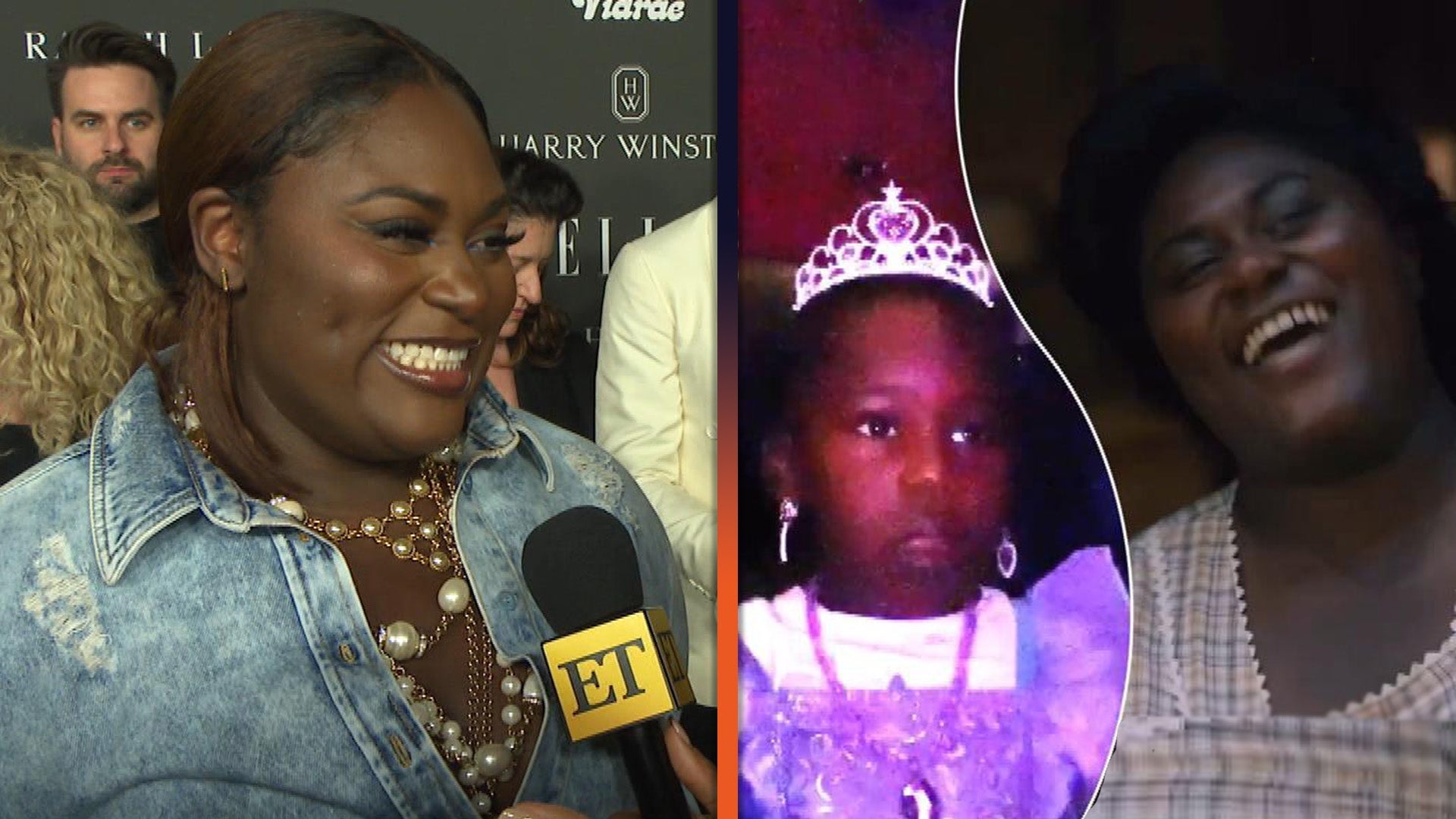 'The Color Purple's Danielle Brooks Shares Sweet Way She Knew Sh…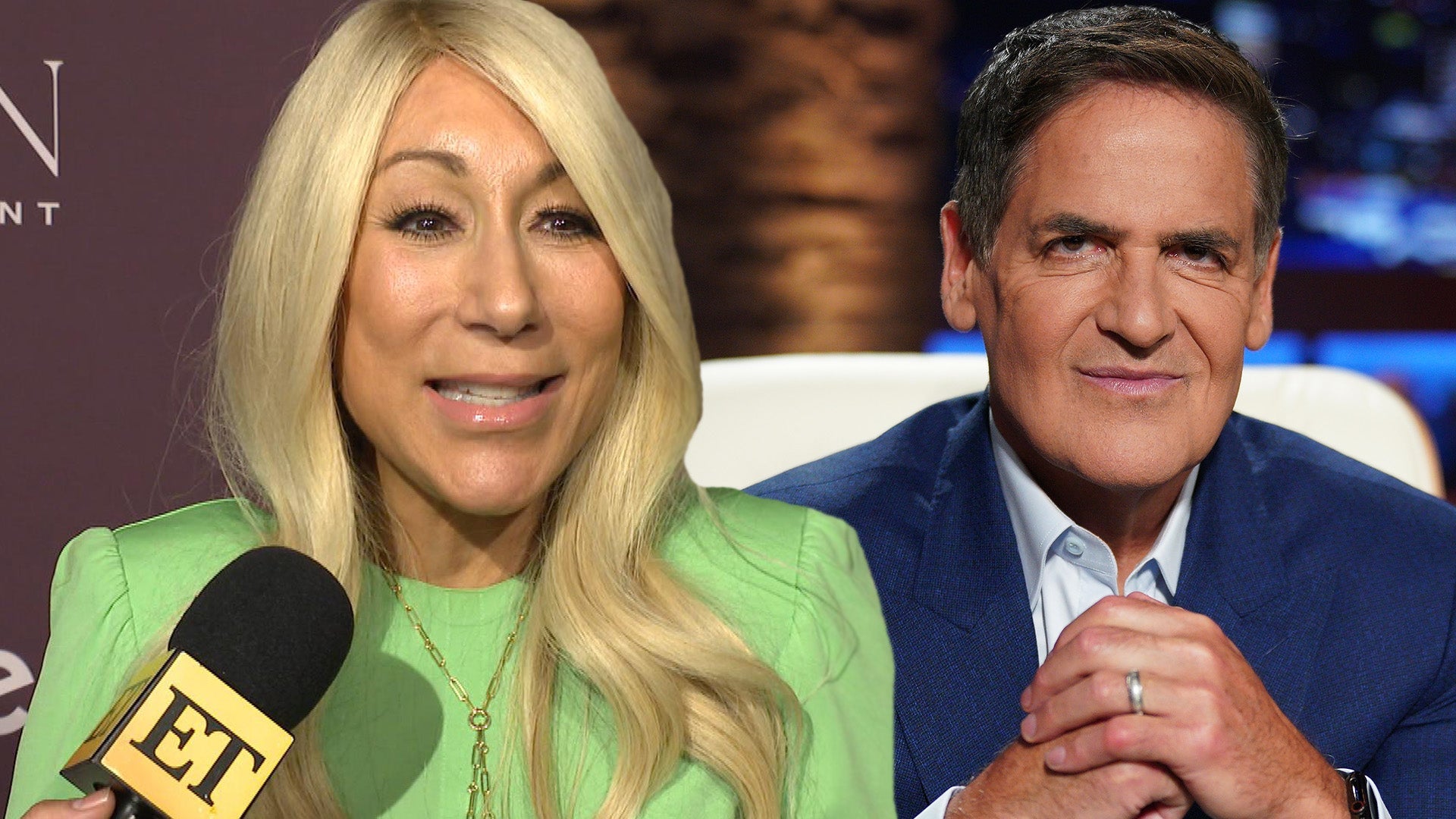 Lori Greiner Wants This A-Lister as Mark Cuban's Future Replacem…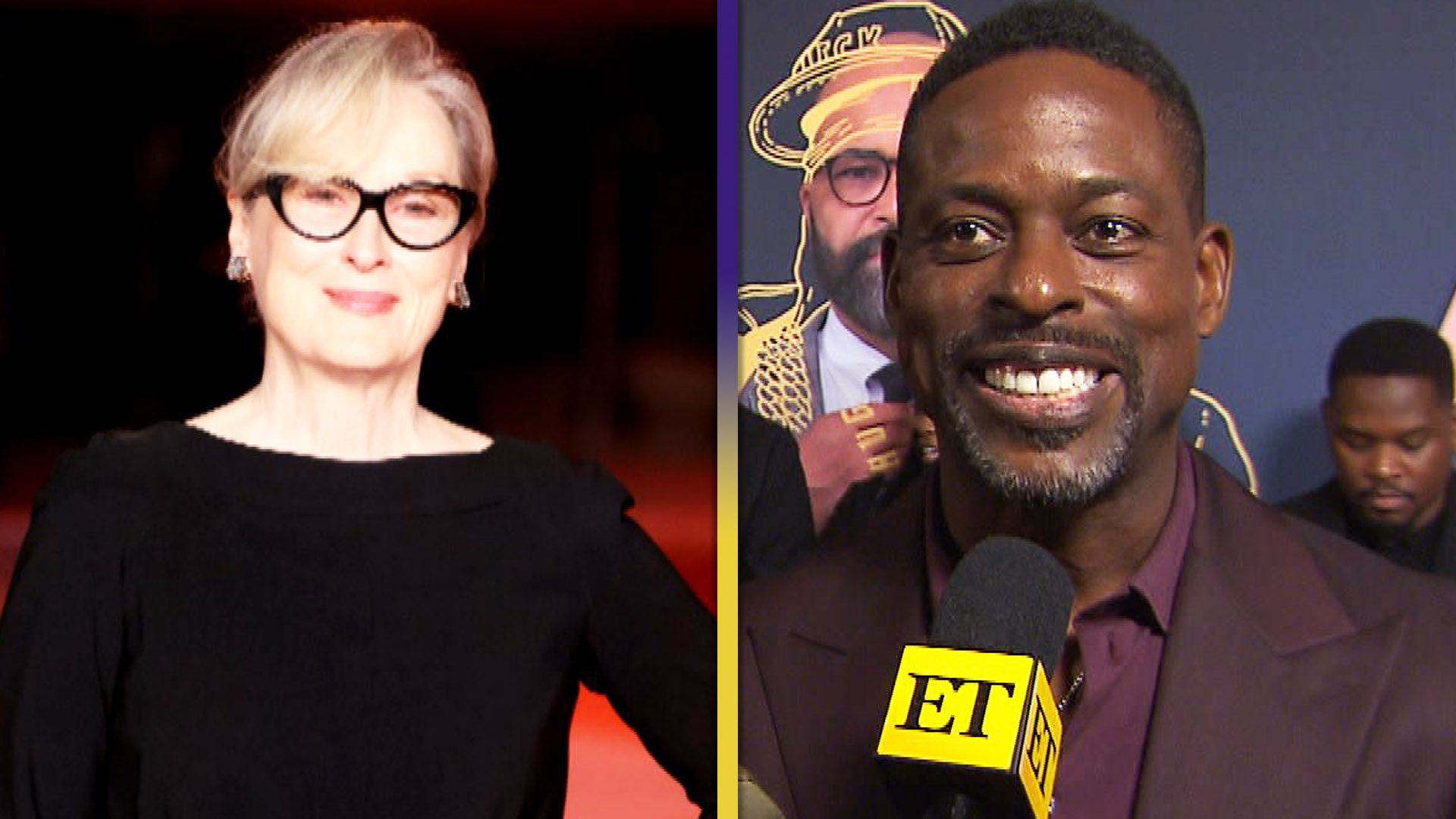 Sterling K. Brown Dishes on Meeting Meryl Streep and a Possible …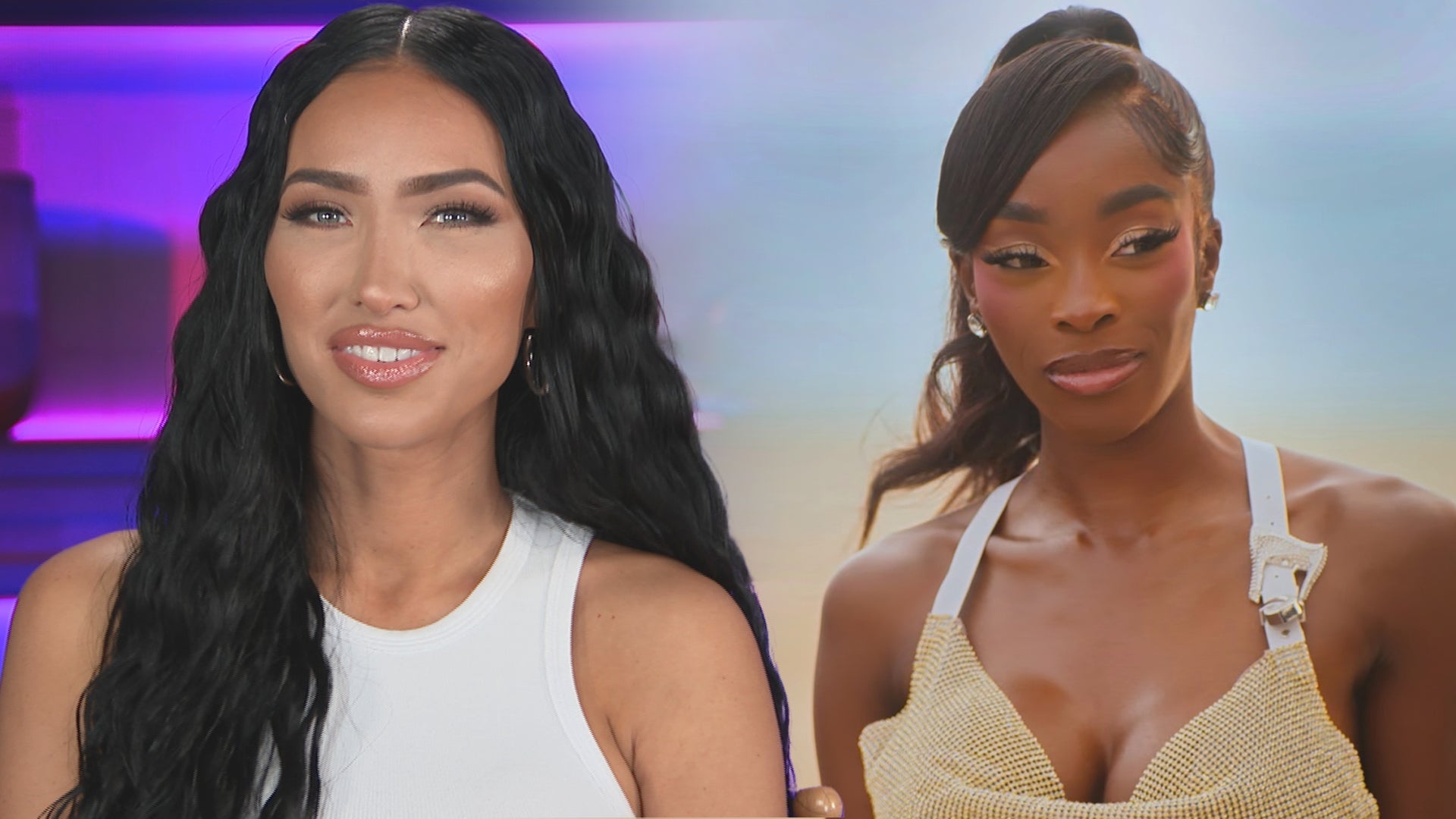 'Selling Sunset's Bre Tiesi on Chelsea Feud, Ripping Mic-Pack Mo…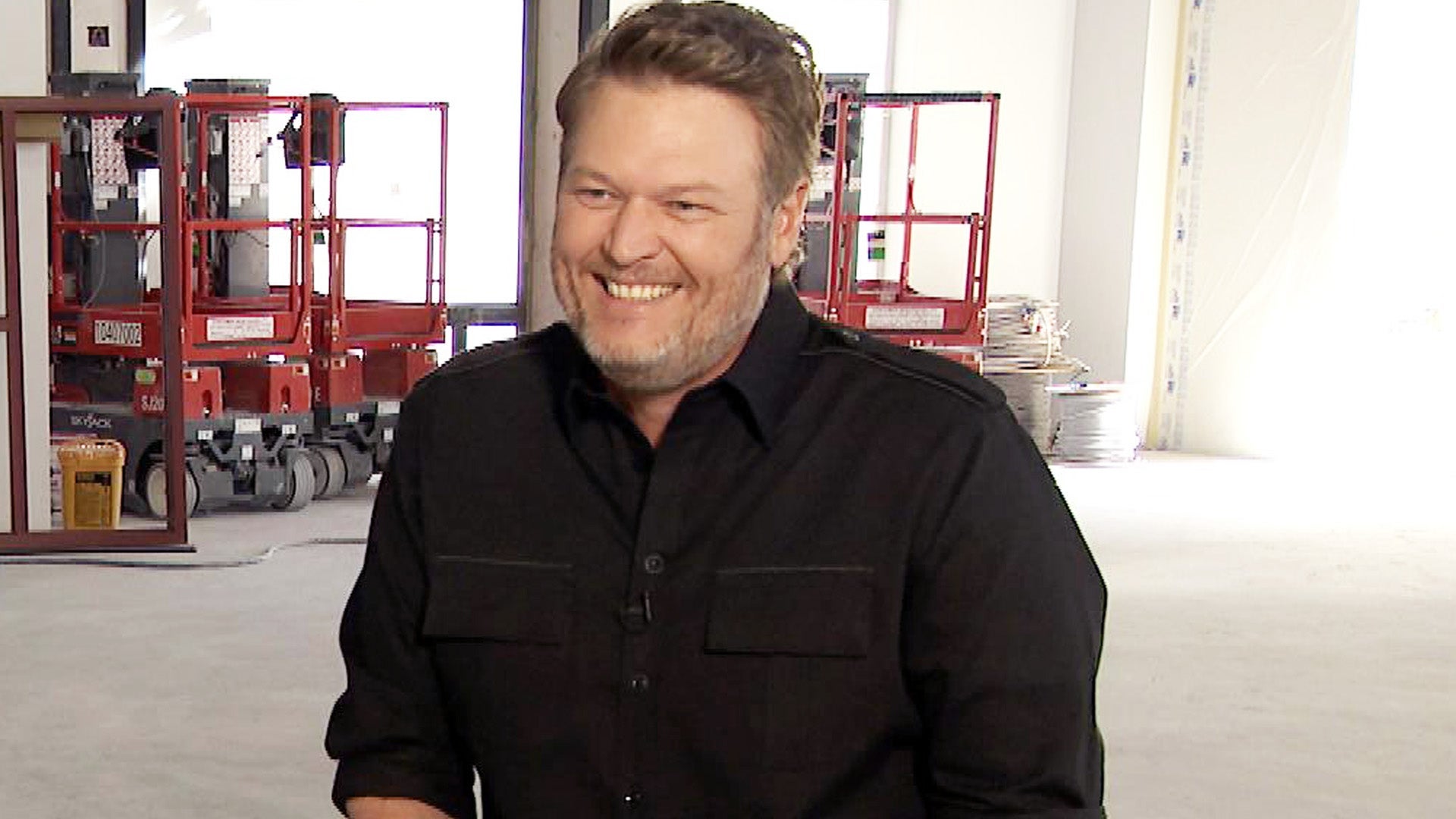 Blake Shelton Shows Off Future Ole Red Bar in Las Vegas and Dish…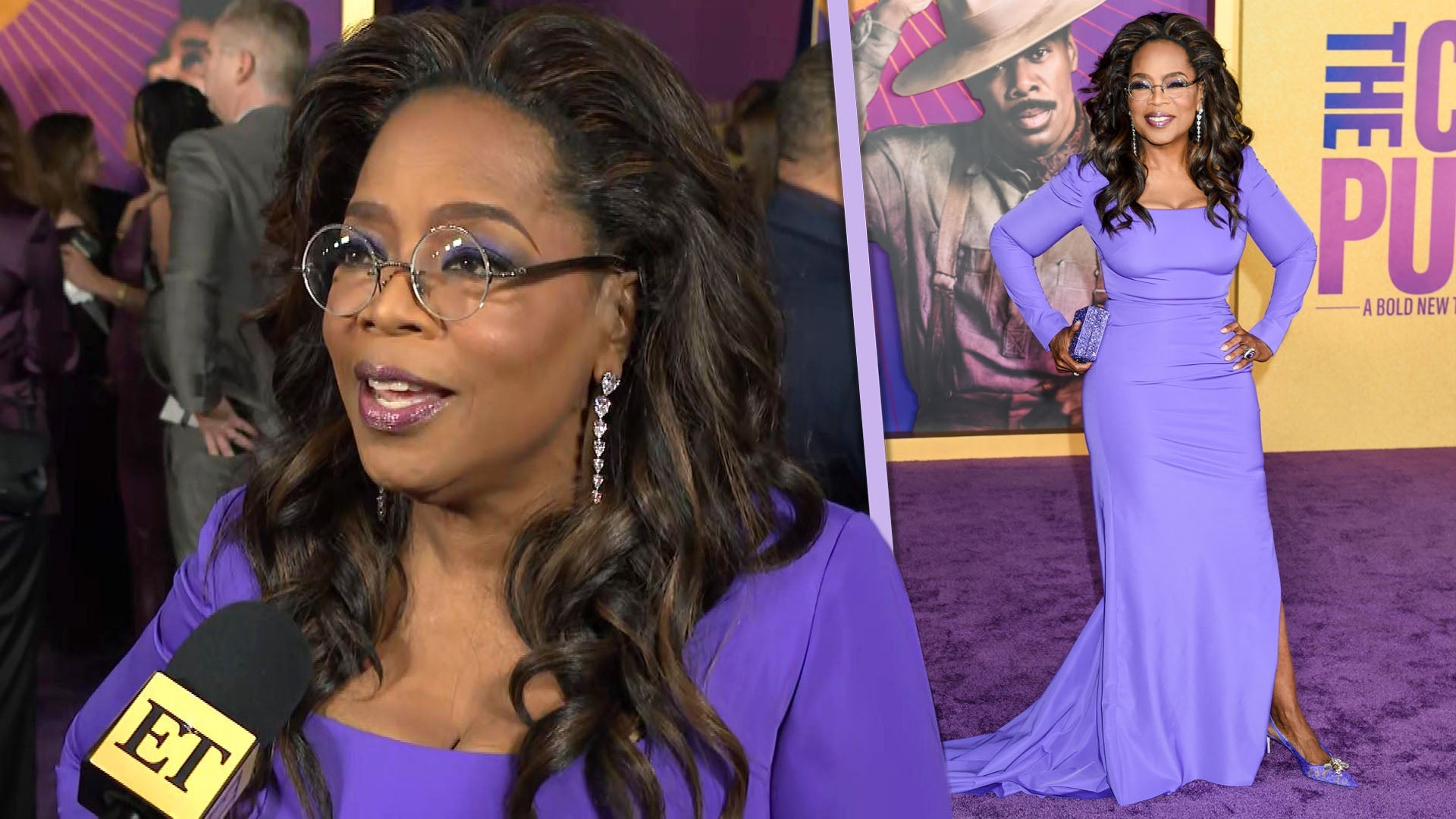 Oprah Winfrey on Norman Lear's Legacy and Maintaining Her Figure…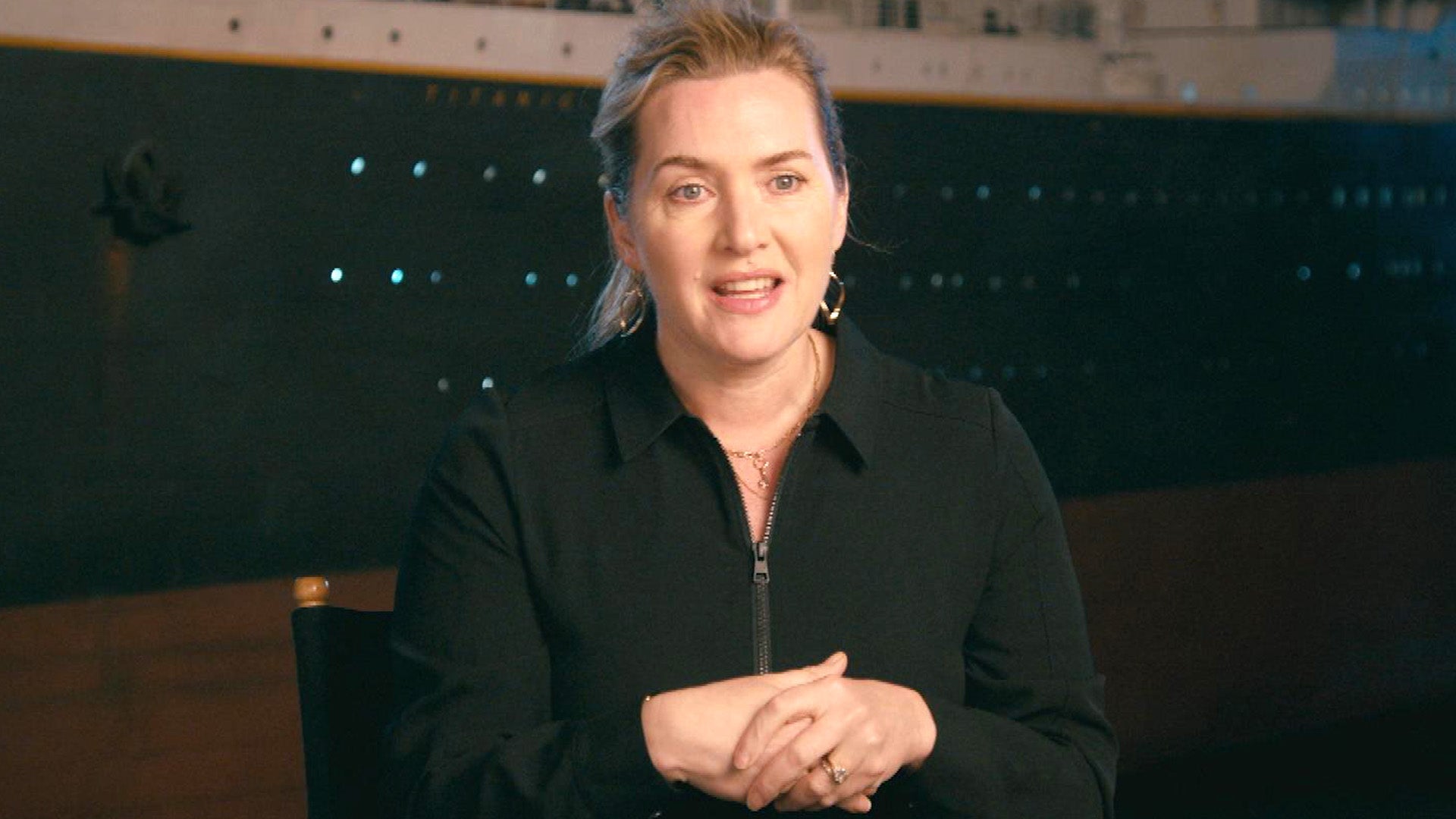 'Titanic's 25th Anniversary: Kate Winslet on Immediate Connectio…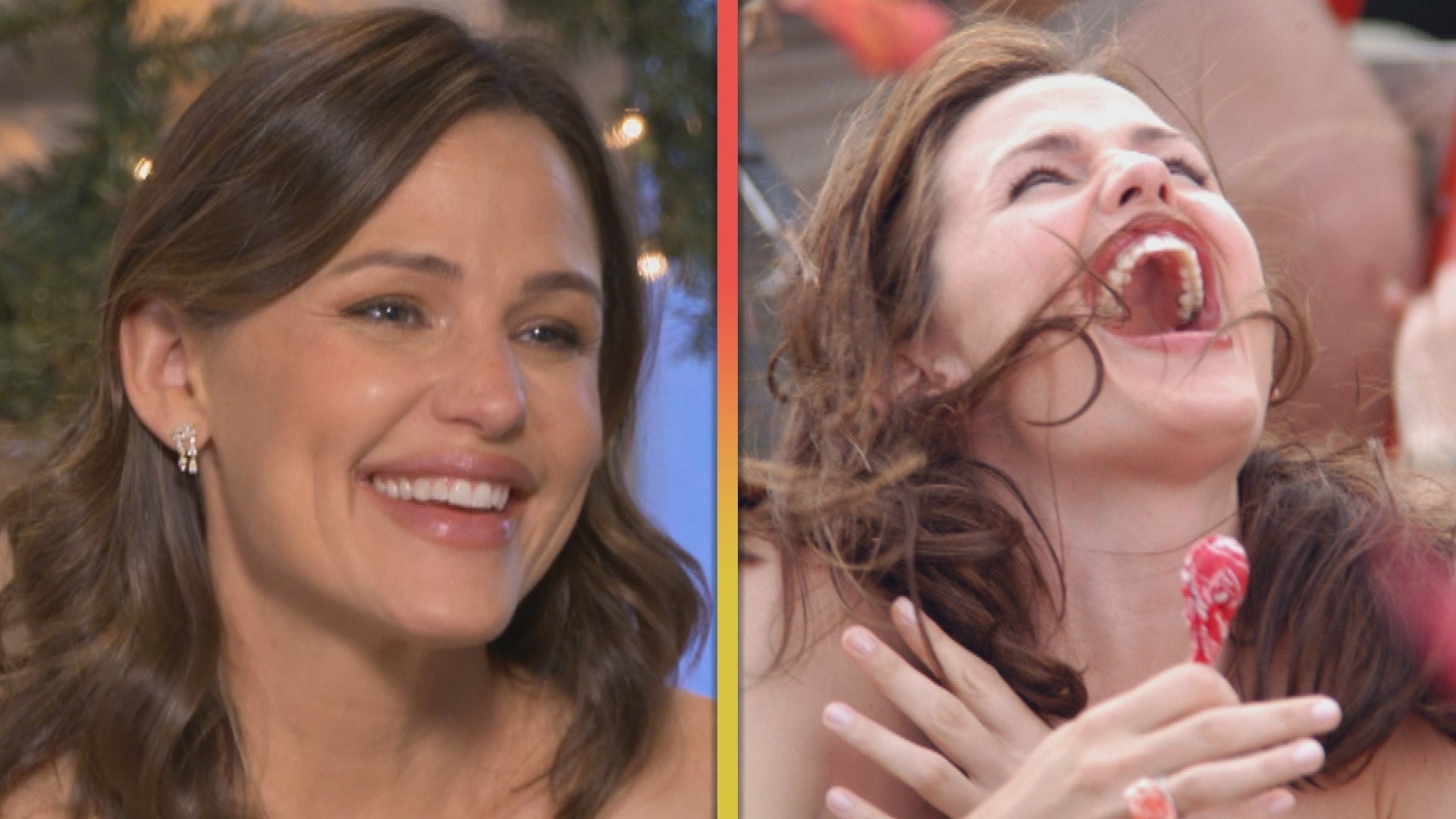 Jennifer Garner on Holiday Plans With Family and 'Chasing' the J…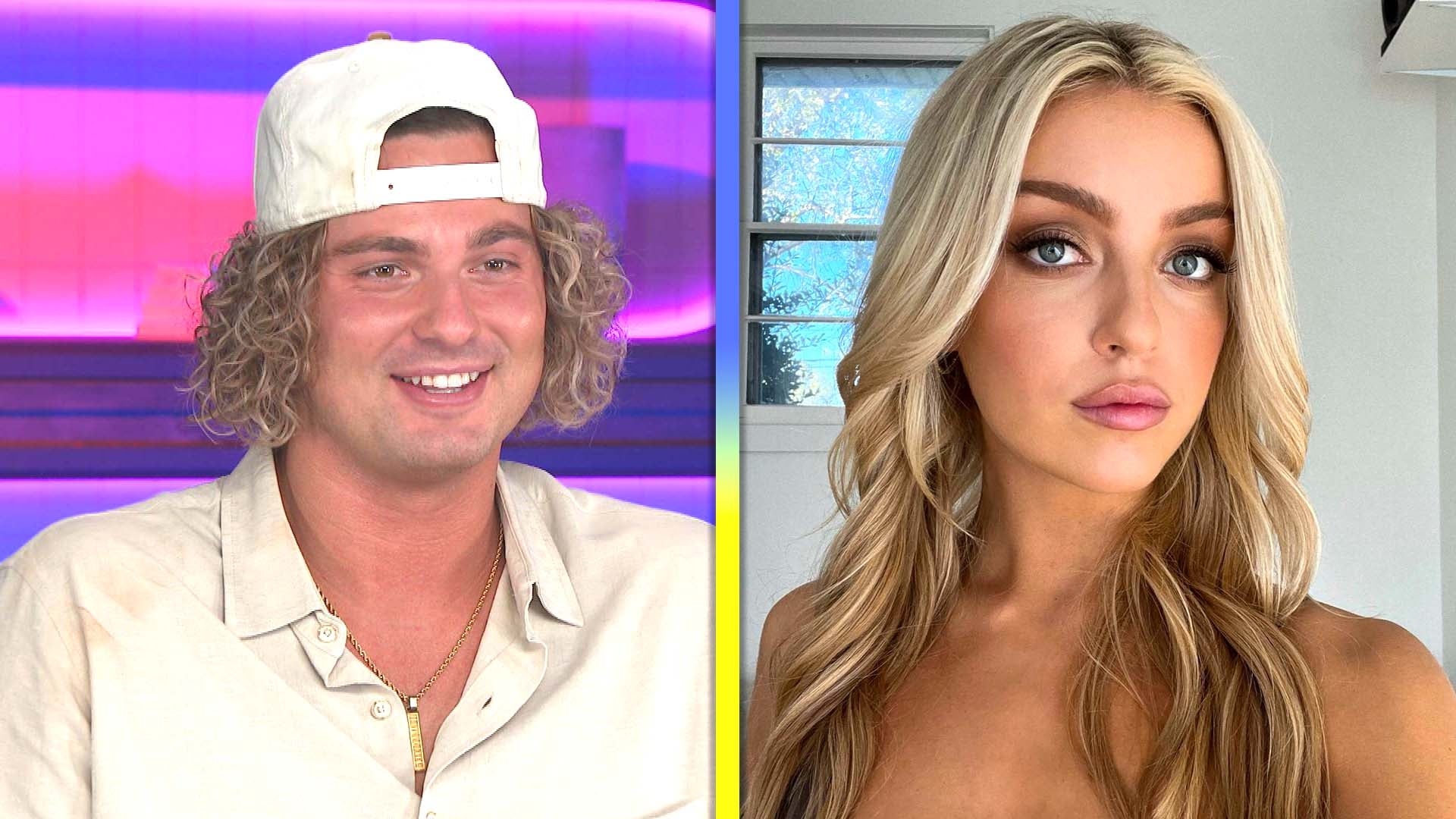 'Big Brother' Season 25 Runner-Up Matt Klotz on Jag's Win and Sh…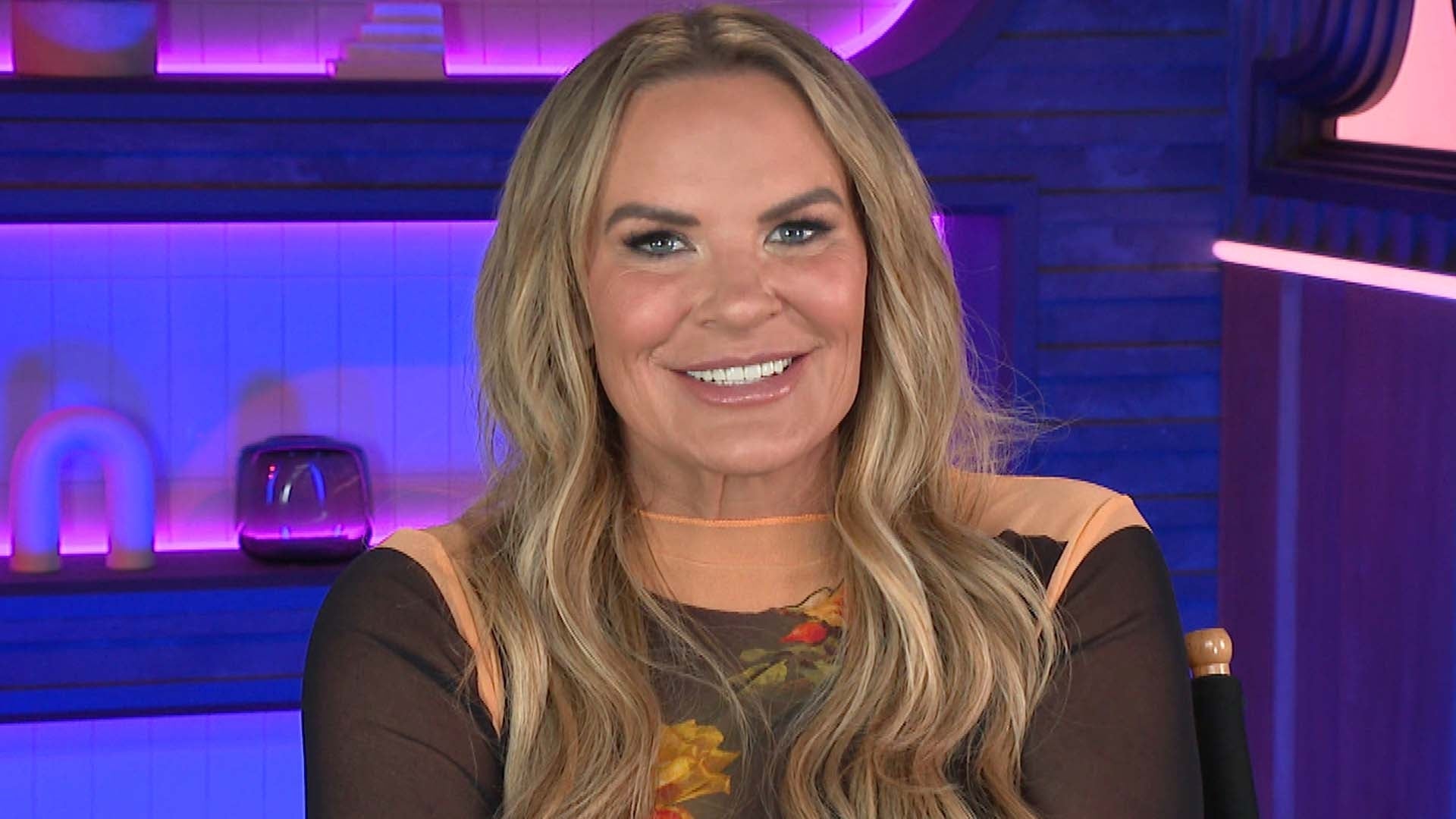 Heather Gay on 'RHOSLC' Redemption and If She Really Won't Film …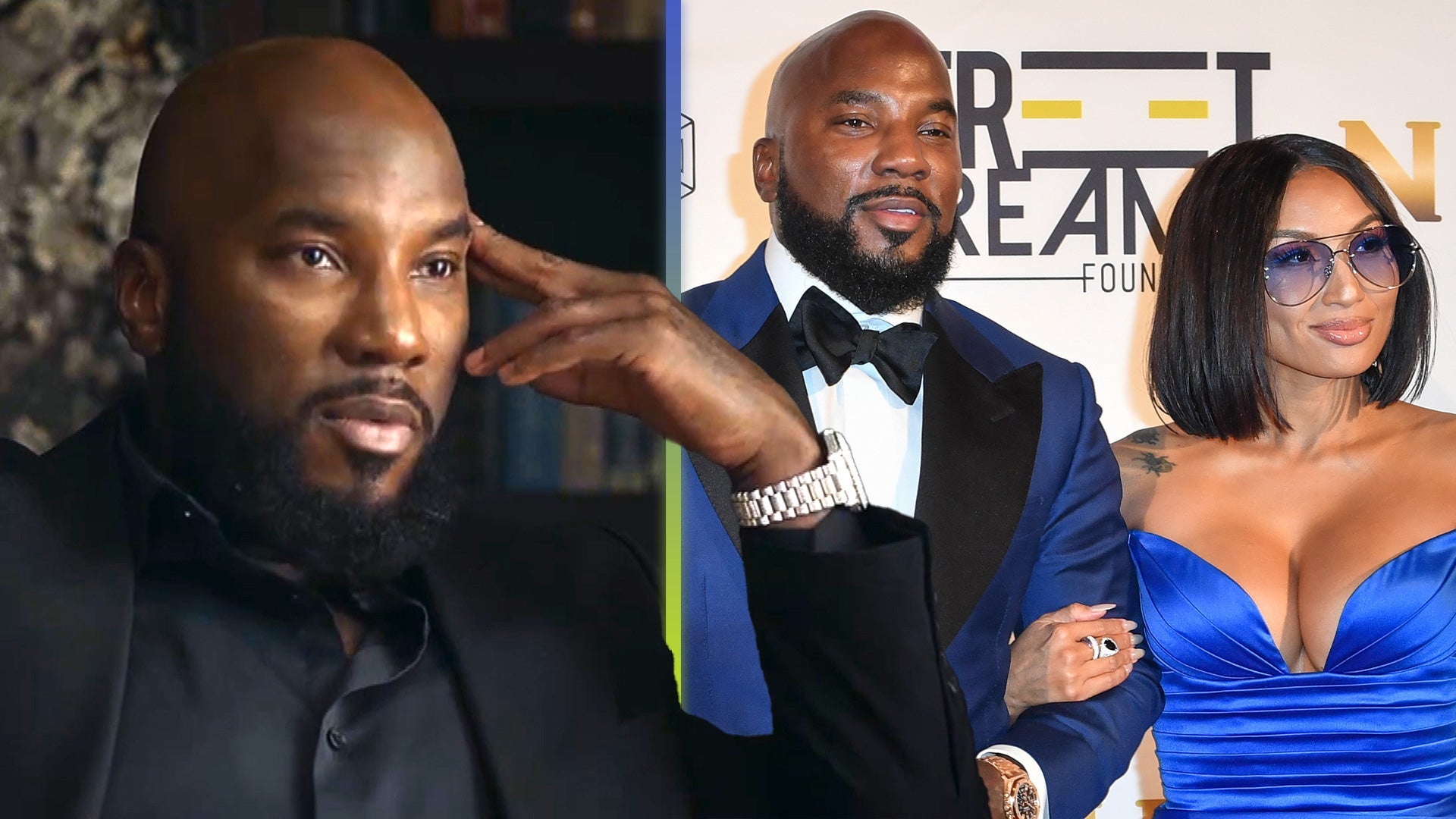 Jeezy Addresses Divorce From Jeannie Mai and Why Therapy Couldn'…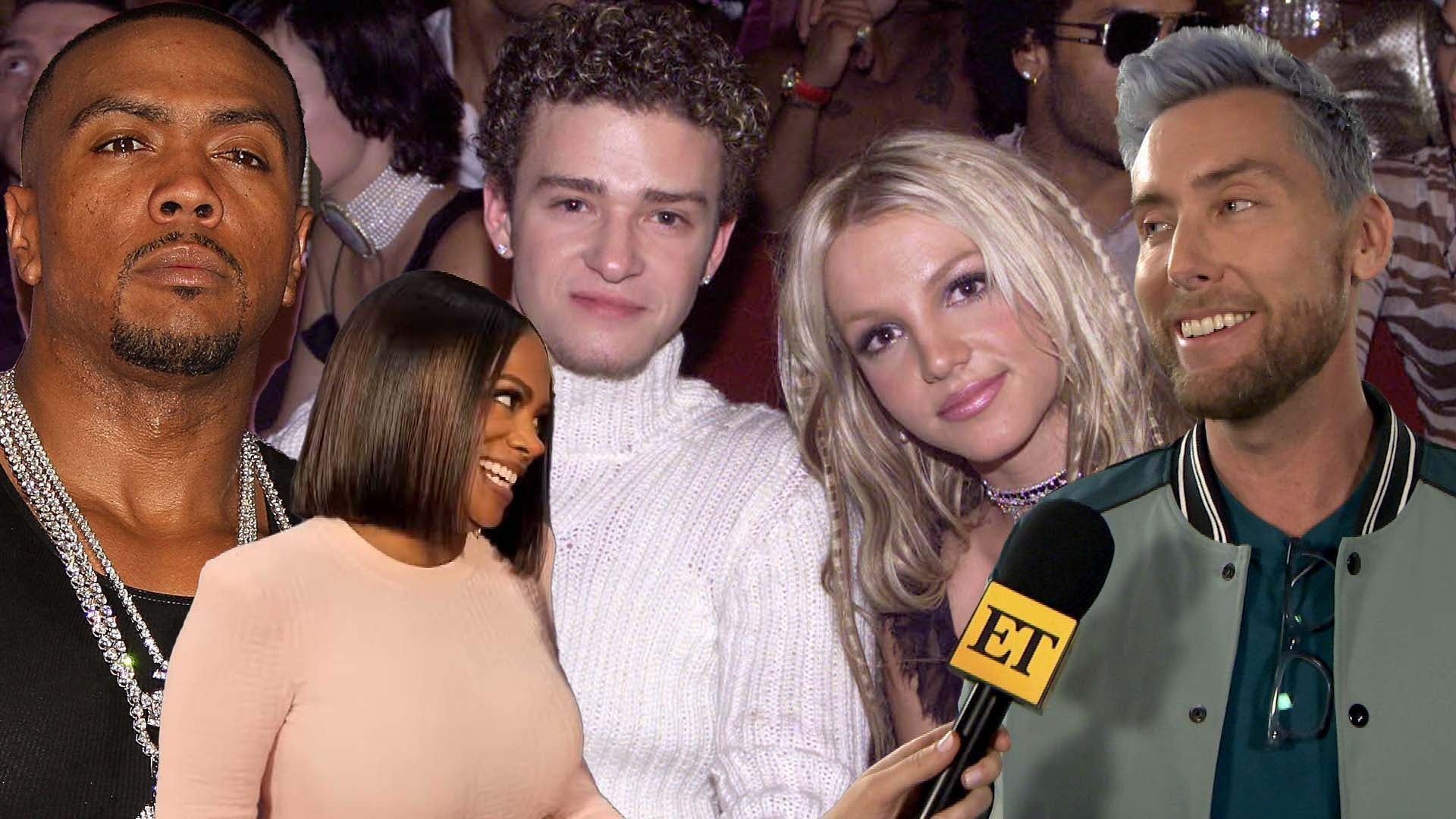 Justin Timberlake's Famous Friends Defend Him After Britney Spea…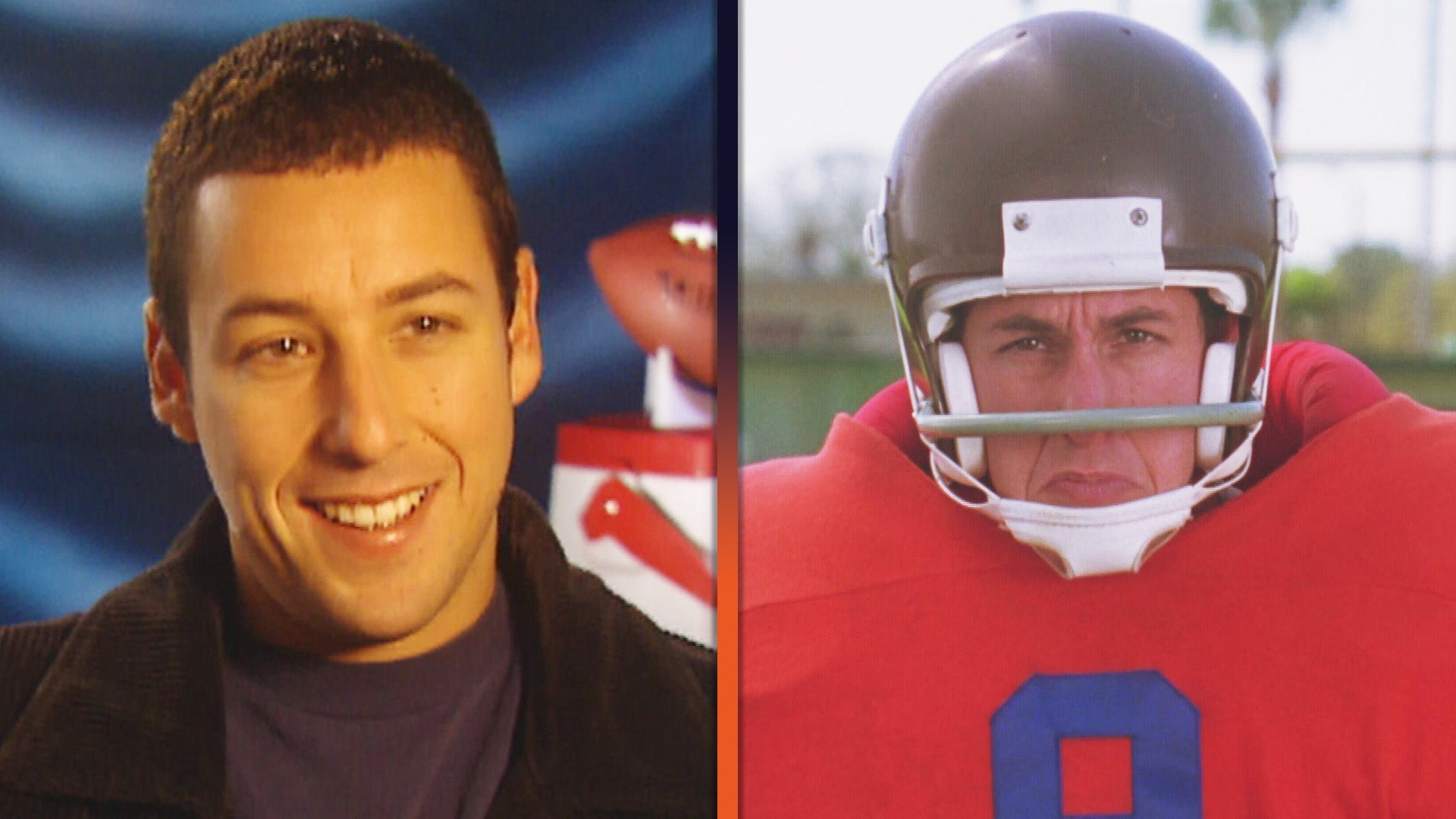 'The Waterboy' Turns 25: Adam Sandler Explains His Inspiration f…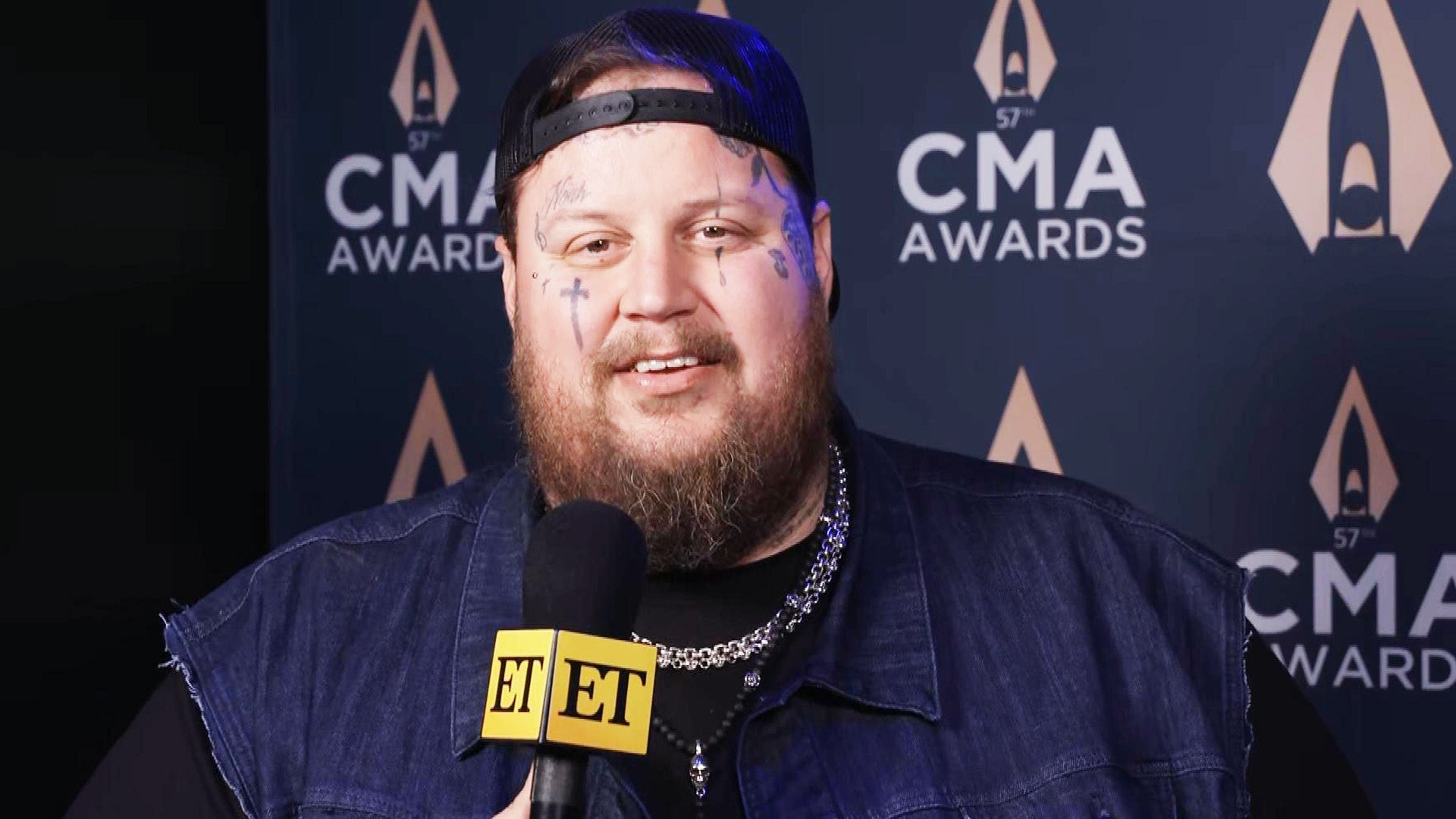 2023 CMA Awards: Jelly Roll Reacts to His Nominations and Dishes…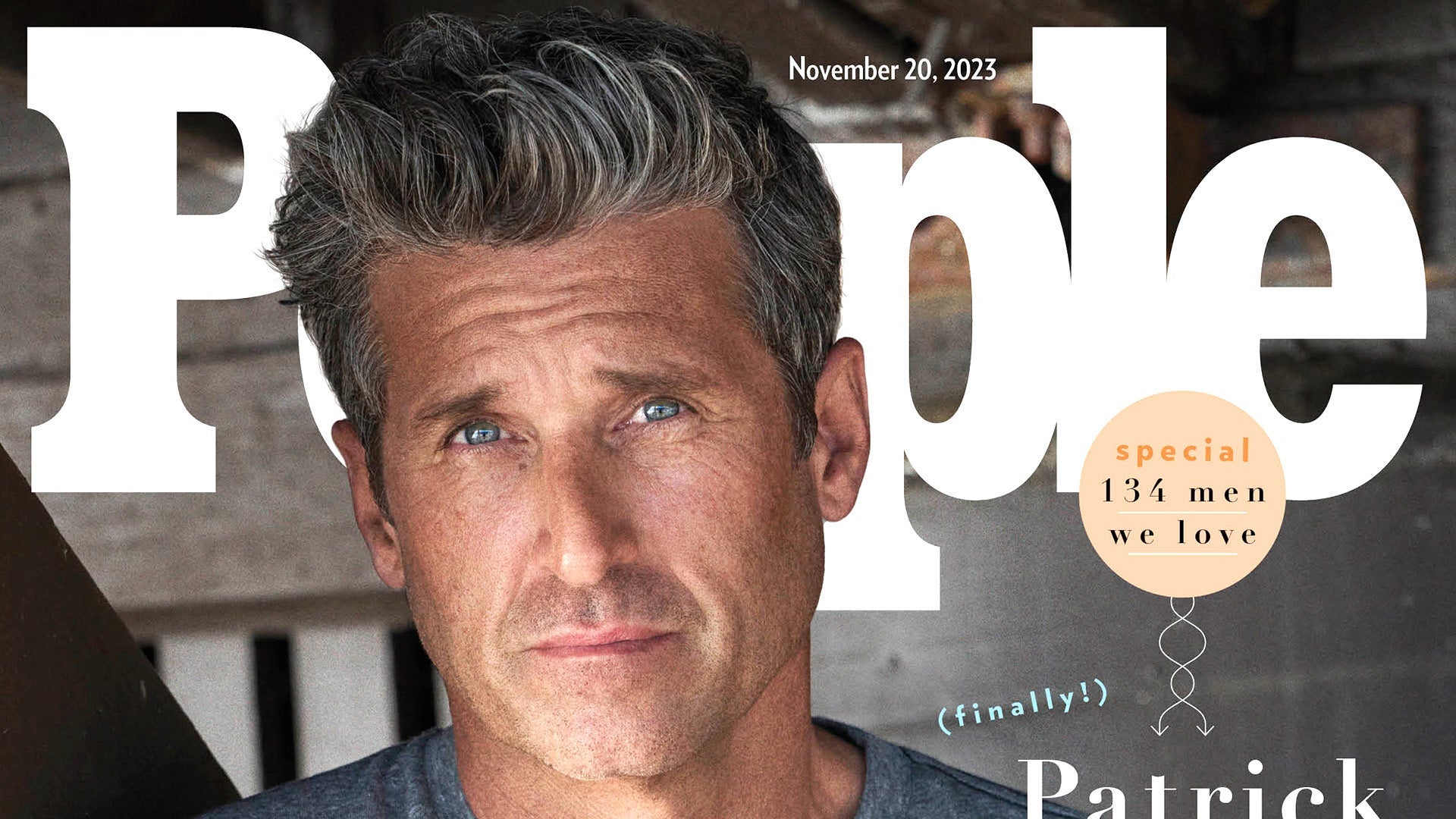 Patrick Dempsey Named Sexiest Man Alive 2023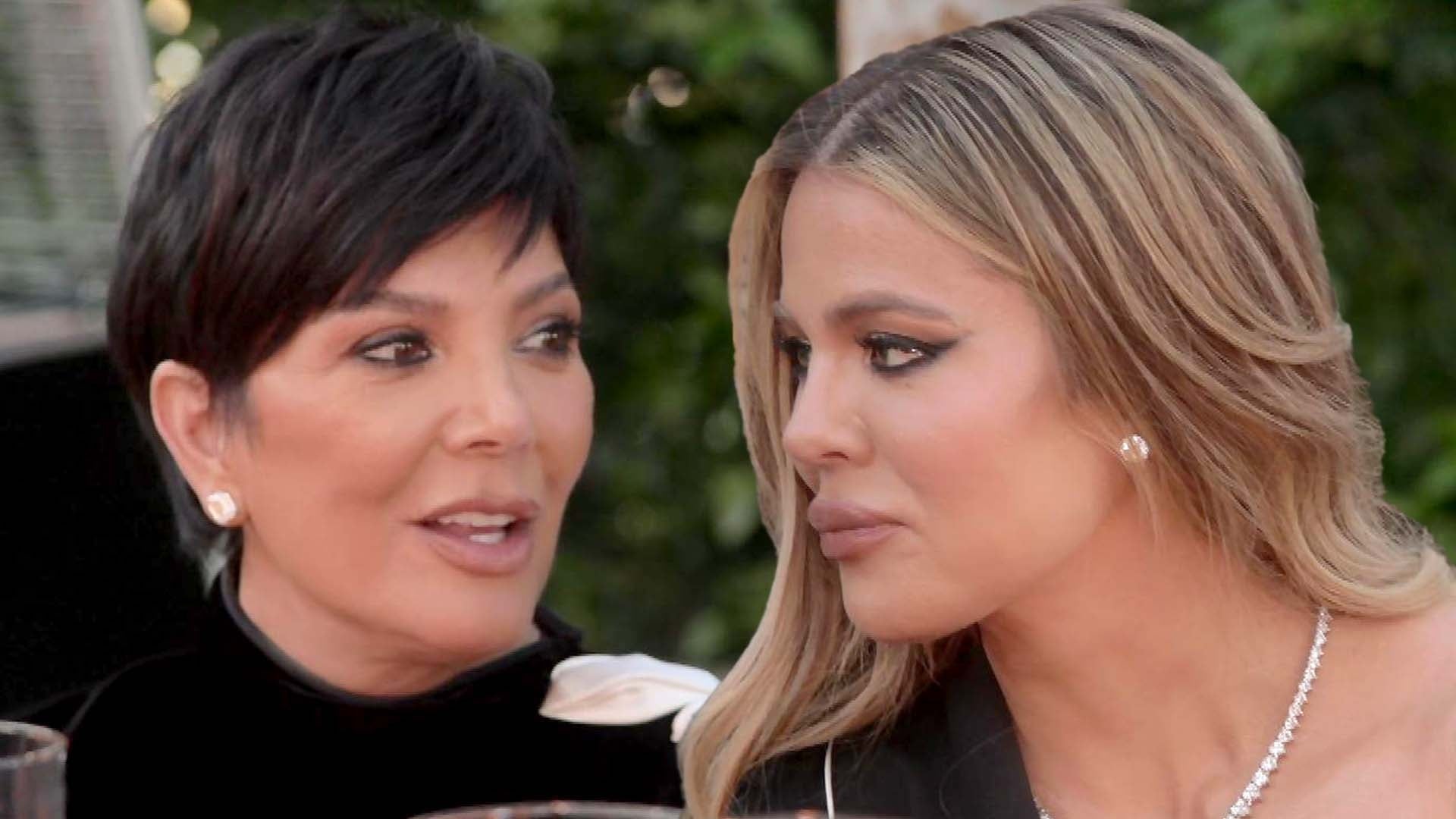 Khloé Kardashian Says Kris Jenner 'Mistreats' Her the Most Out o…
Step aside, Barry Allen – it's time to focus on the leading ladies of Central City!
Season three of The Flash has already been a whirlwind of awesome and we think that's thanks to the extended storylines of Caitlin Snow and Iris West.
To help get you pumped for tonight's all-new episode of the CW smash, we're spilling exclusive scoop straight from stars Danielle Panabaker and Candice Patton about Caitlin's frosty future and Iris' red-hot chemistry with Barry.

EXCLUSIVE: 'Arrow' Boss Dishes on That Flashpoint Shocker With Diggle!

Thanks to Flashpoint, Caitlin's previously dormant icy abilities have been awoken with a flurry of confusion and rage, and now it's time to watch her get closer and closer to becoming the iconic DC Comics character Killer Frost.
"I'm excited for this season. It's going to be a little bit of a slow burn -- no pun intended," Panabaker told ET with a laugh at Arrow's 100th episode celebration in Vancouver, Canada. "She tries to cope with these changes and tries to decide if she's going to tell the rest of Team Flash and how she's going to tell them. It's going to be great. Episode seven in particular is one of my favorites this season."
Episode seven, which airs Nov. 22, just so happens to be titled "Killer Frost," so you know it's going to be filled with some spectacular, sub-zero drama.
Panabaker confirmed that Earth 2 Killer Frost was a "bad to the bone" villain, so it will be interesting to see if Earth 1 Caitlin will be able to keep her signature warm heart with the addition of these chilling powers. "I'm excited to explore whether or not there is an opportunity for both of those [aspects of Caitlin] to exist. We'll see," she teased. "Hopefully it makes for some good TV."
Out of all the characters in the Arrowverse, Panabaker wholeheartedly agreed with us when we claimed that Caitlin has the absolute worst luck with love. "It's just terrible!" she said with an exasperated smile. "That's my joke -- no one is ever going to come onto the show to be Caitlin's boyfriend ever again because it's literally the kiss of death. It's the worst."
But is there a chance that Caitlin could actually find 'the one' this season? "I don't know," the 29-year-old actress answered honestly. "I think all of the other changes that are going on with Caitlin are going to be in the forefront of her mind, so I think she's got to deal with that for the time being."

MORE: Candice Patton on Barry and Iris' New Connection in 'The Flash' Season 3: She's His 'Safety Blanket'

While things may be cooling down for Caitlin's love life, the chemistry between Iris and Barry is only getting hotter and hotter.
Patton dished that after two seasons of teasing this on-screen relationship, it's been "a relief" to finally get to see the two characters officially come together.
"Barry and Iris have such an iconic relationship in the comic books and it's finally great to be able to let that live and not have to hide behind 'will they or won't they?'" she said. "They are very much full-on in season three and we get to see them try and have a normal and happy relationship."
"I think if any superhero can have a normal relationship, it's Barry Allen. And I think if any woman can do that, it's Iris West, but I'm a little biased," she added with a laugh.
West Allen fans were particularly thrilled to witness the couple's very first kiss that was not retroactively erased from time. "It was such a long time coming, and I think the fans were waiting for that," Patton said. "I get tweets all the time like, 'When are Barry and Iris going to kiss and it not get erased?!' and so now we finally have it and rest assured there will be plenty more of Barry and Iris kissing that will not be erased, so set your DVRs."
As for Iris' career as Central City's top journalist, Patton revealed that she's pushing the Flash writers for more scenes set at Picture News. "I'm always advocating for seeing Iris at Picture News and at her job and doing her work and helping Team Flash in that way," she shared. "It's been slow going, but I'm always advocating for that, and I'm hoping the back half of season three we'll see more of that. Fingers crossed!"
The Flash airs Tuesdays at 8 p.m. ET/PT on The CW.