TV
EXCLUSIVE: Noah Wyle Goes All-In on Fantasy-Adventure Series 'The Librarians' -- Plus, First Look at Season 3!
By
EXCLUSIVE: Noah Wyle Solves a Complicated Puzzle on 'The Librari…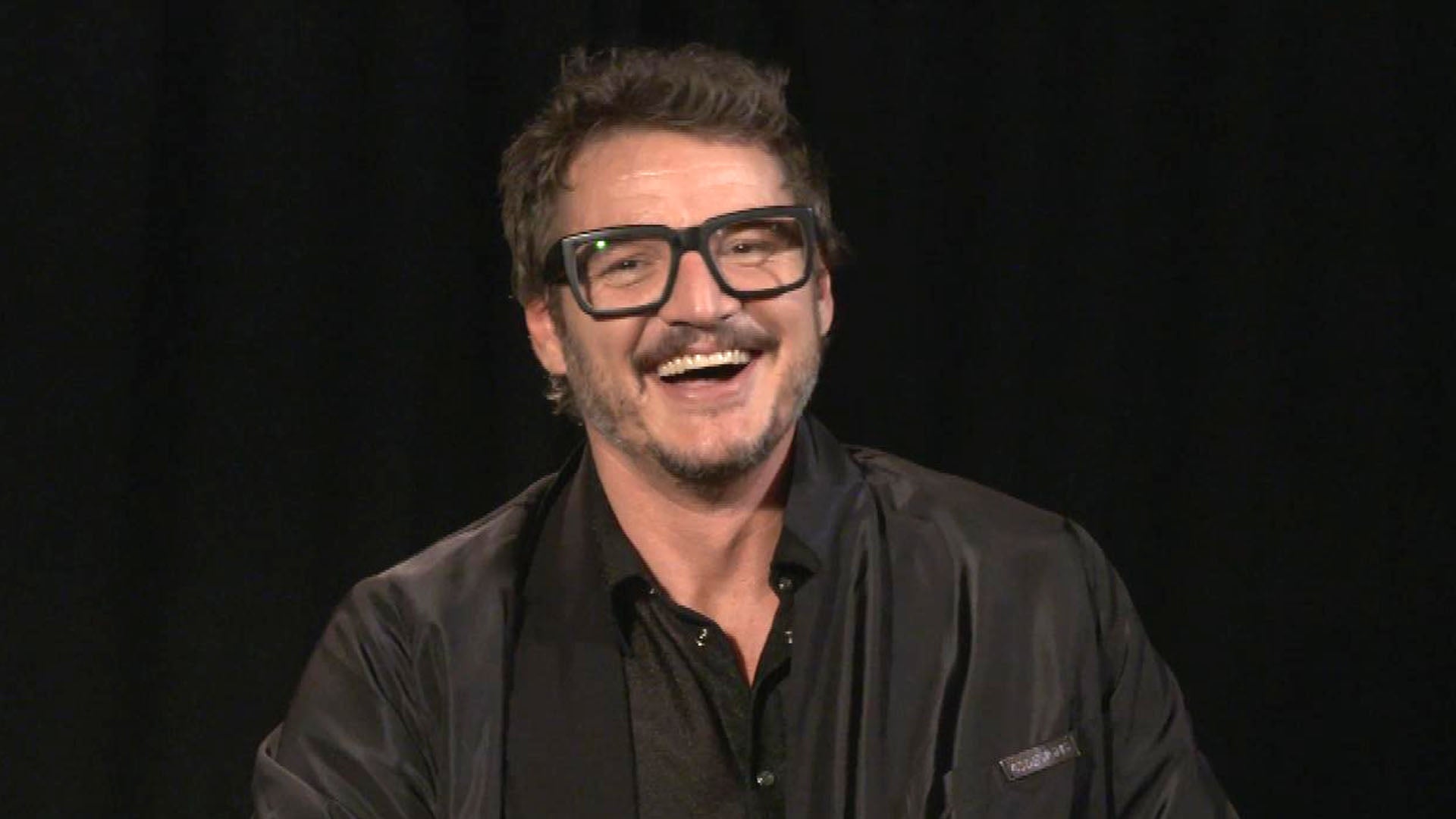 Pedro Pascal on 'The Mandalorian' Season 3, Grogu Nicknames and …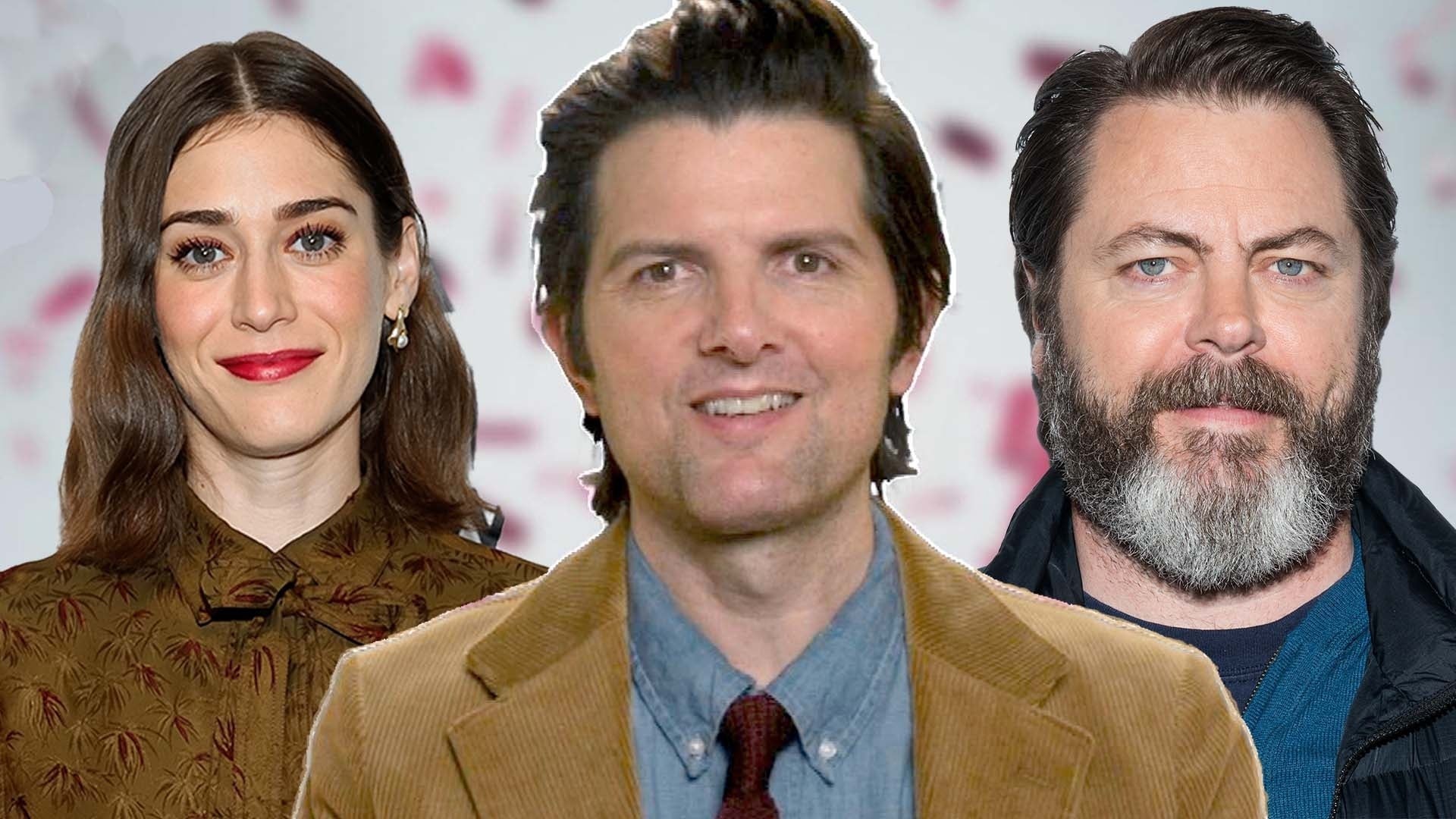 Adam Scott on Lizzy Caplan's Absence and 'Parks & Rec' Reunion i…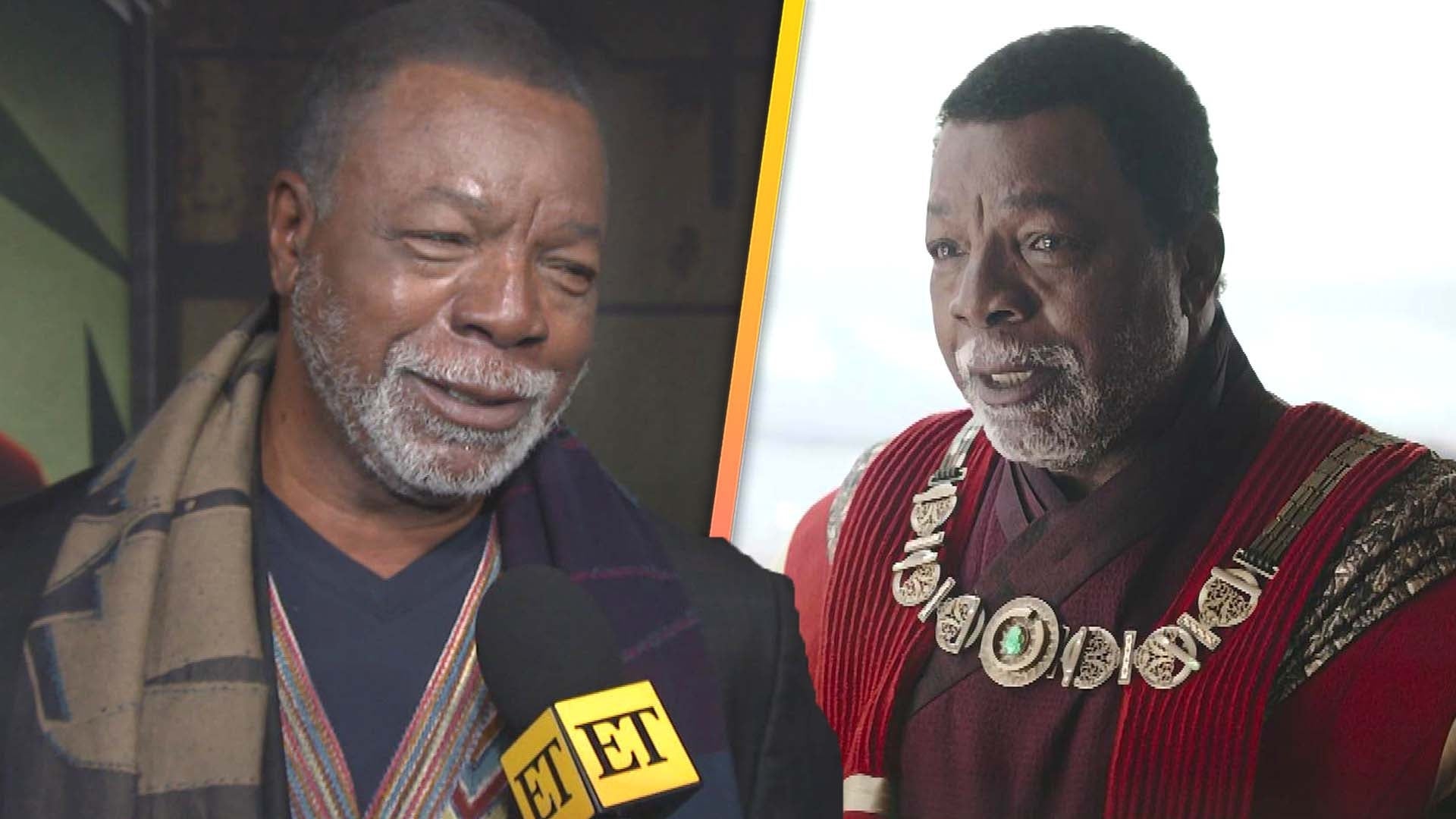 'The Mandalorian': Carl Weathers on 'Incorrigible' Grogu and Dir…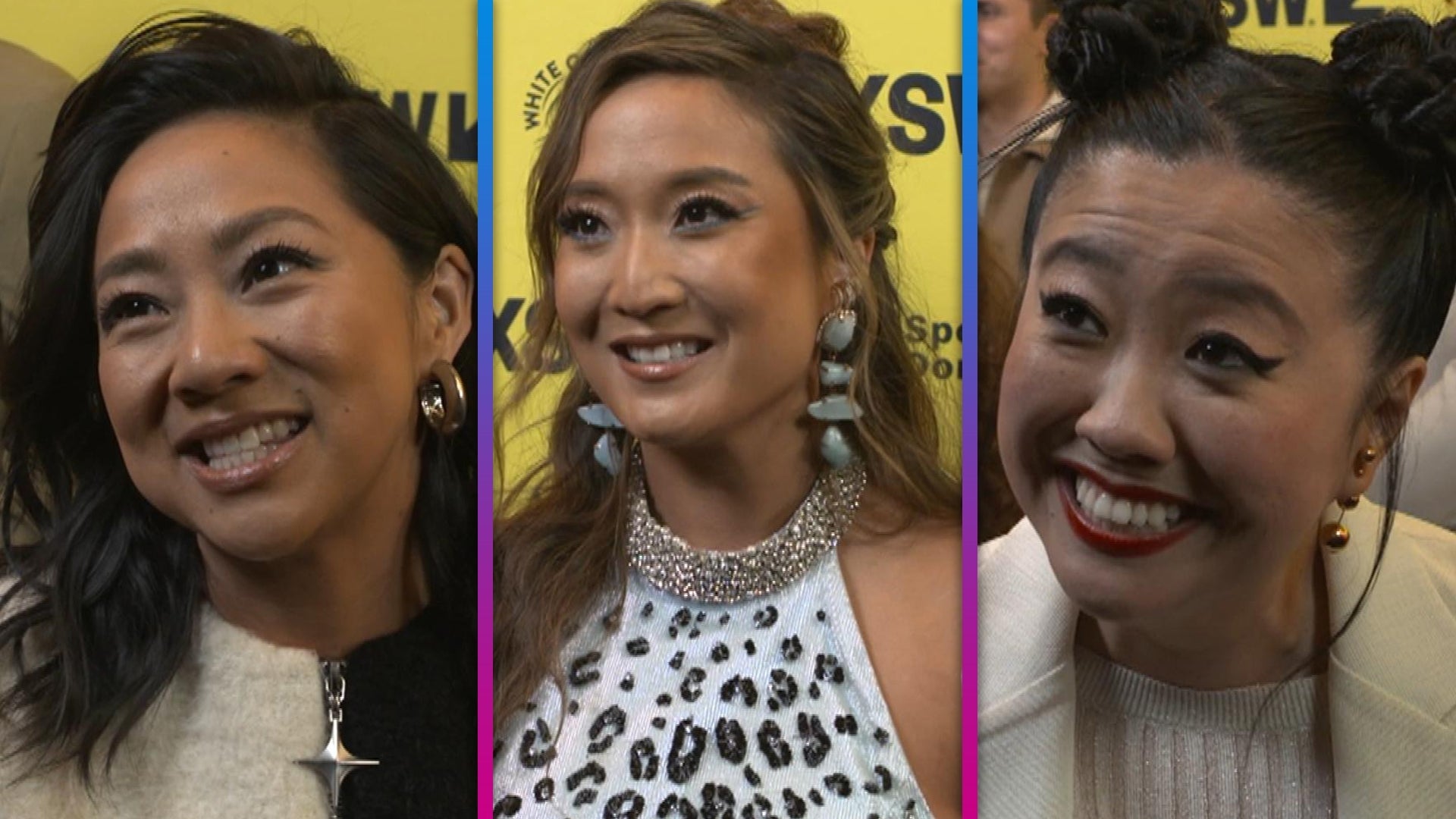 'Joy Ride' Premiere: Stephanie Hsu, Ashley Park and Sherry Cola …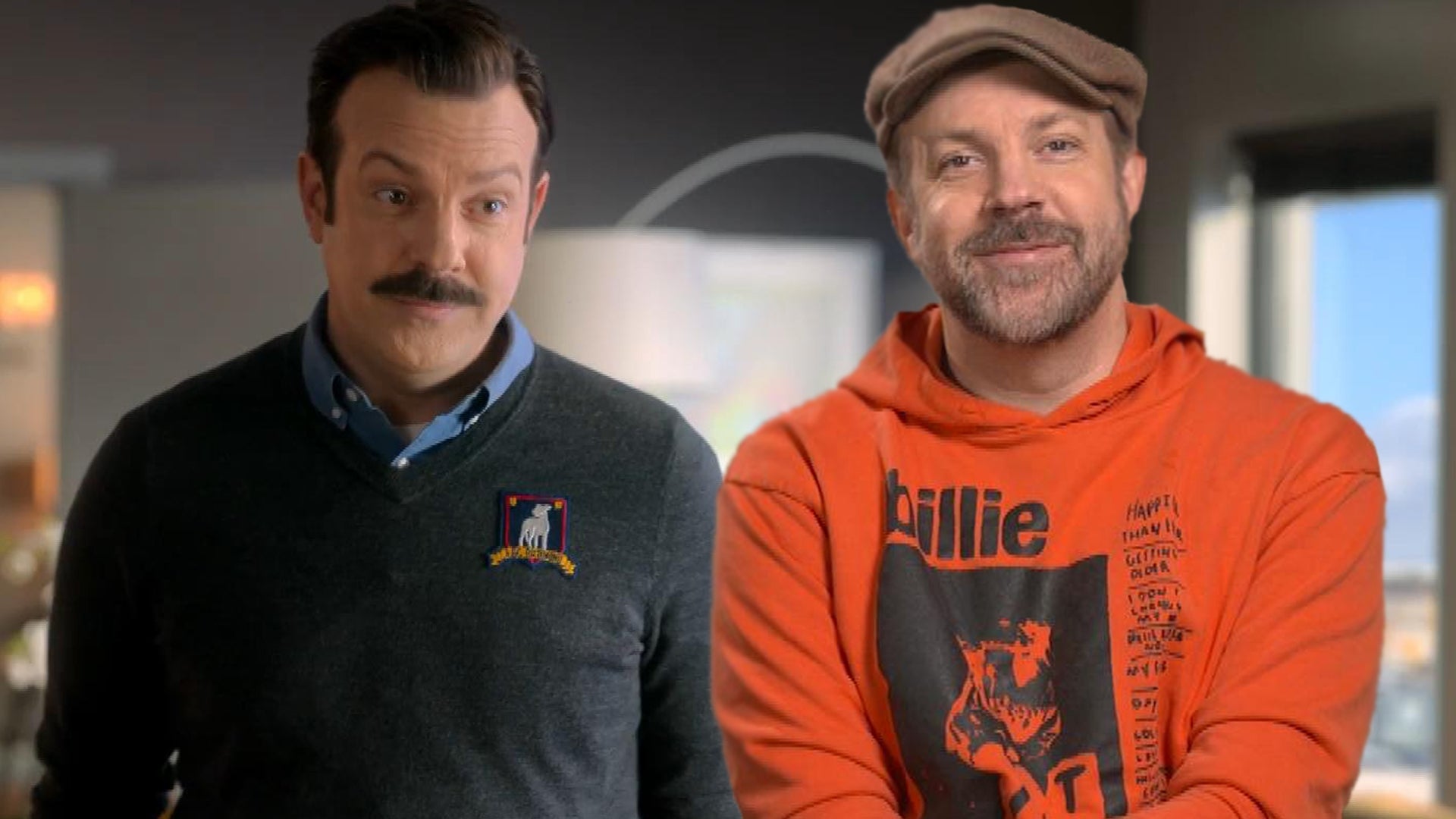 'Ted Lasso' Season 3: Jason Sudeikis Confirms It Was Written as …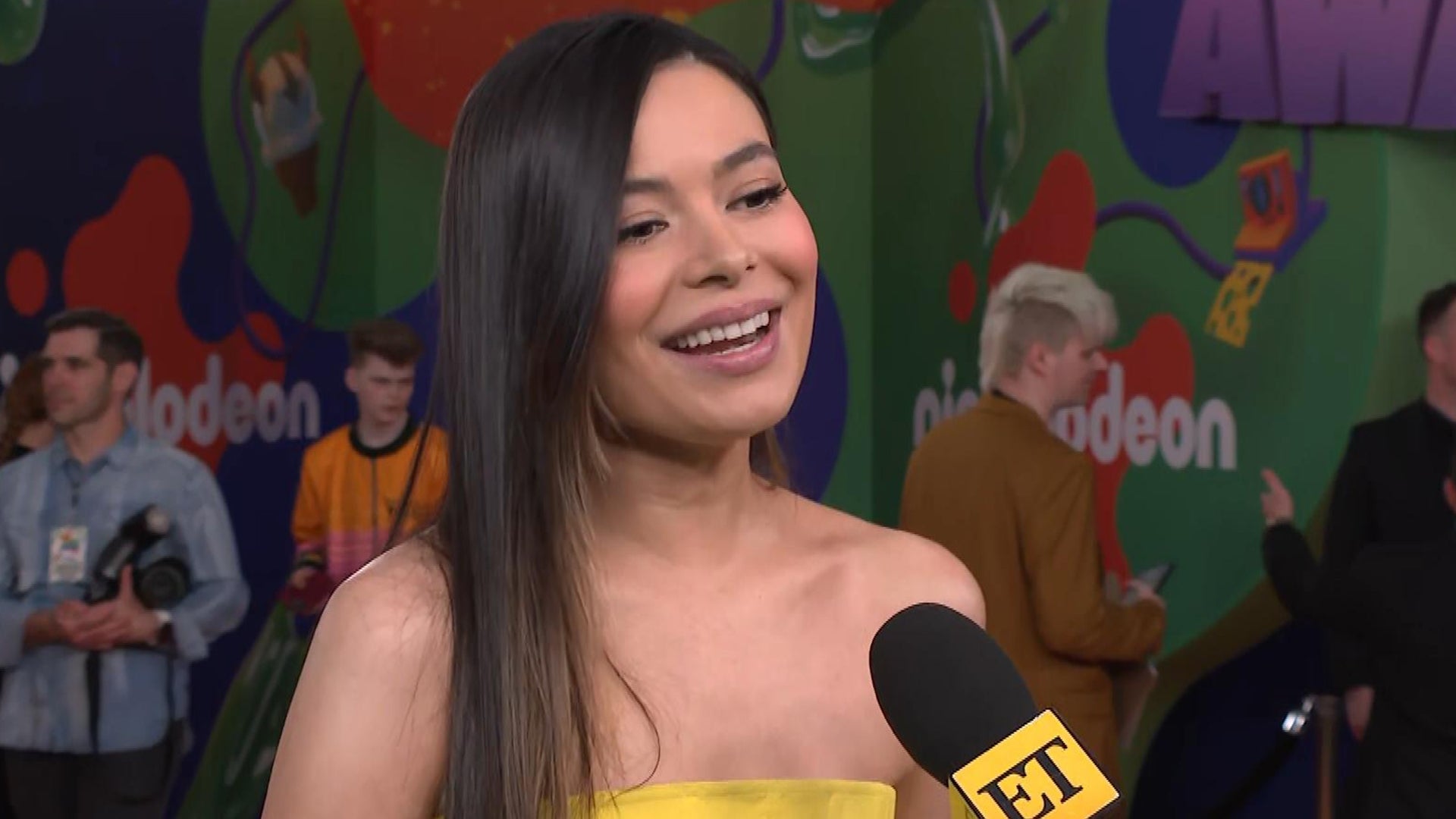 Miranda Cosgrove on 'iCarly' Season 3 Reboot and Her First Rom-C…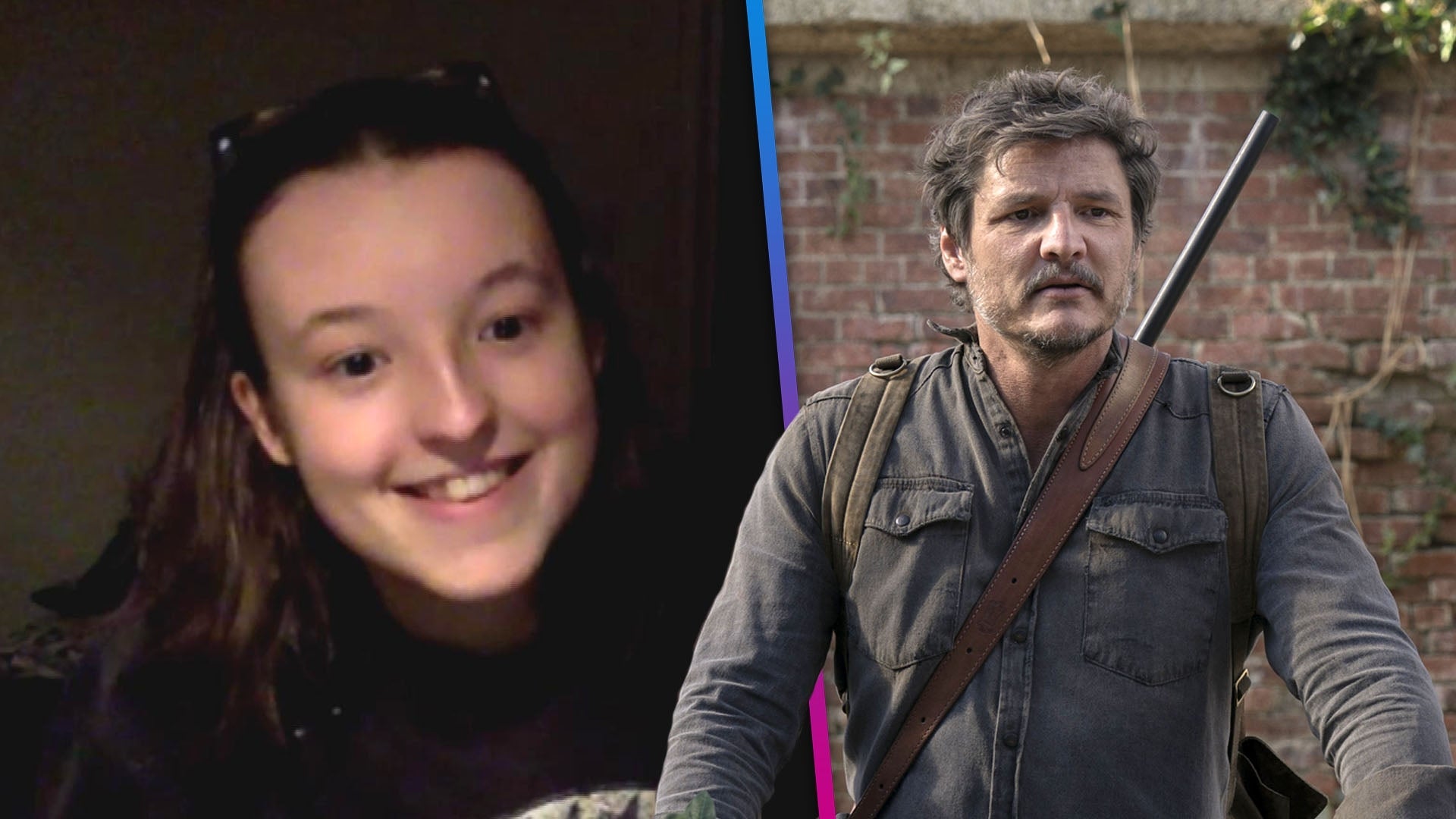 'The Last of Us' Finale Spoilers: Bella Ramsey on Joel's Decisio…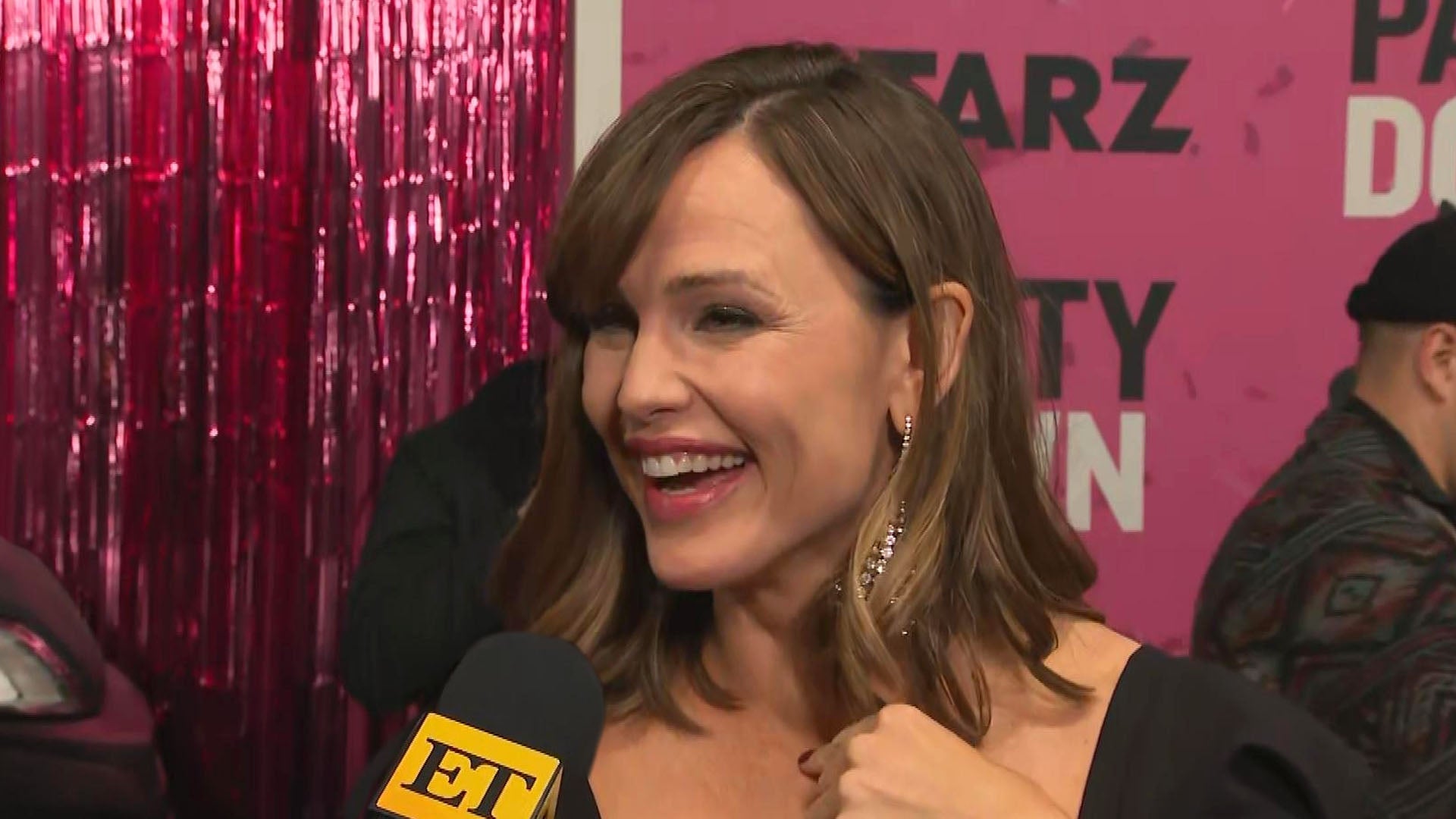 Jennifer Garner Reacts to 'Terrifying' Mushrooms Scene in 'Party…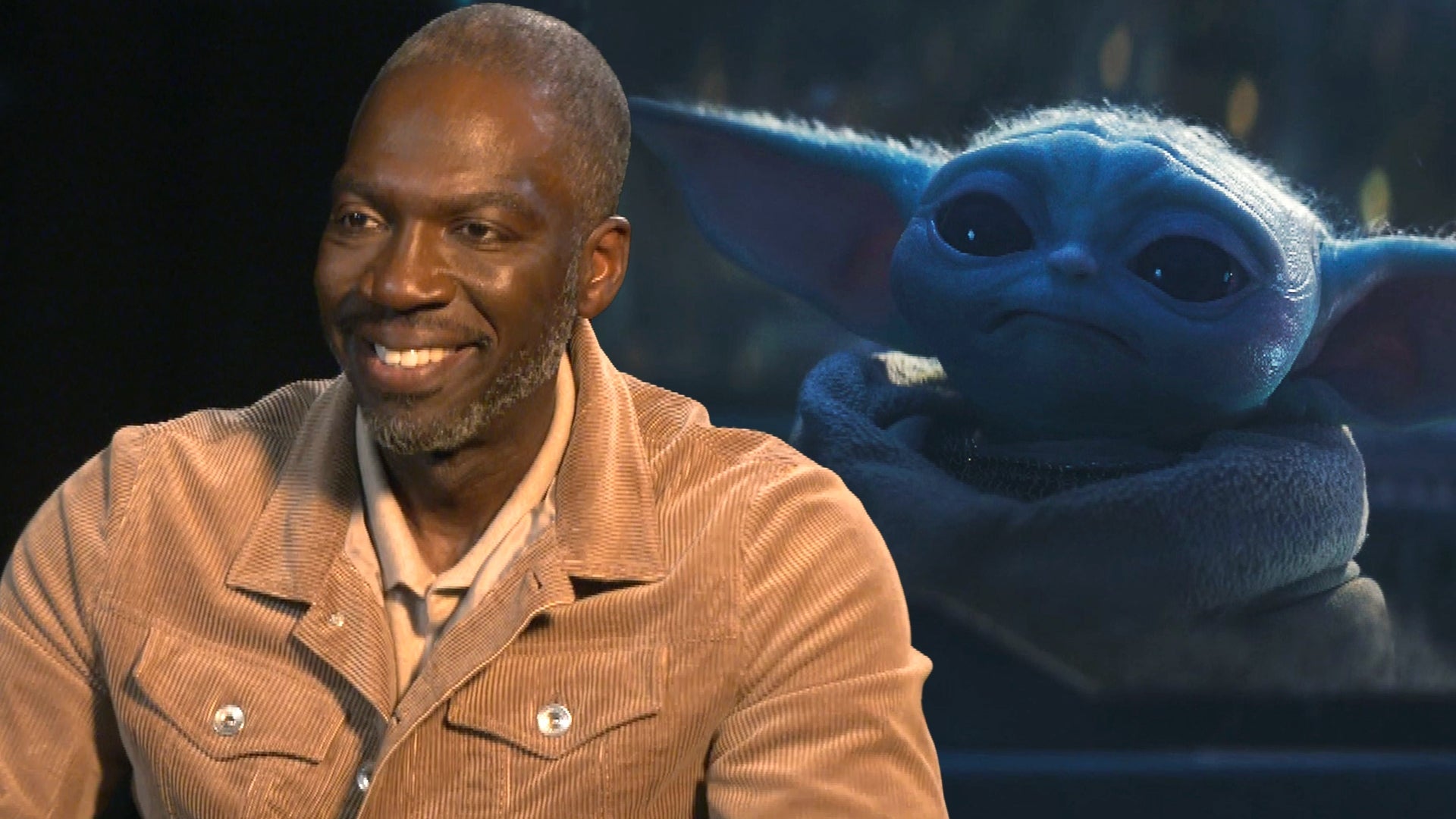 'The Mandalorian' Season 3 Will Show How Grogu's Lack of Trainin…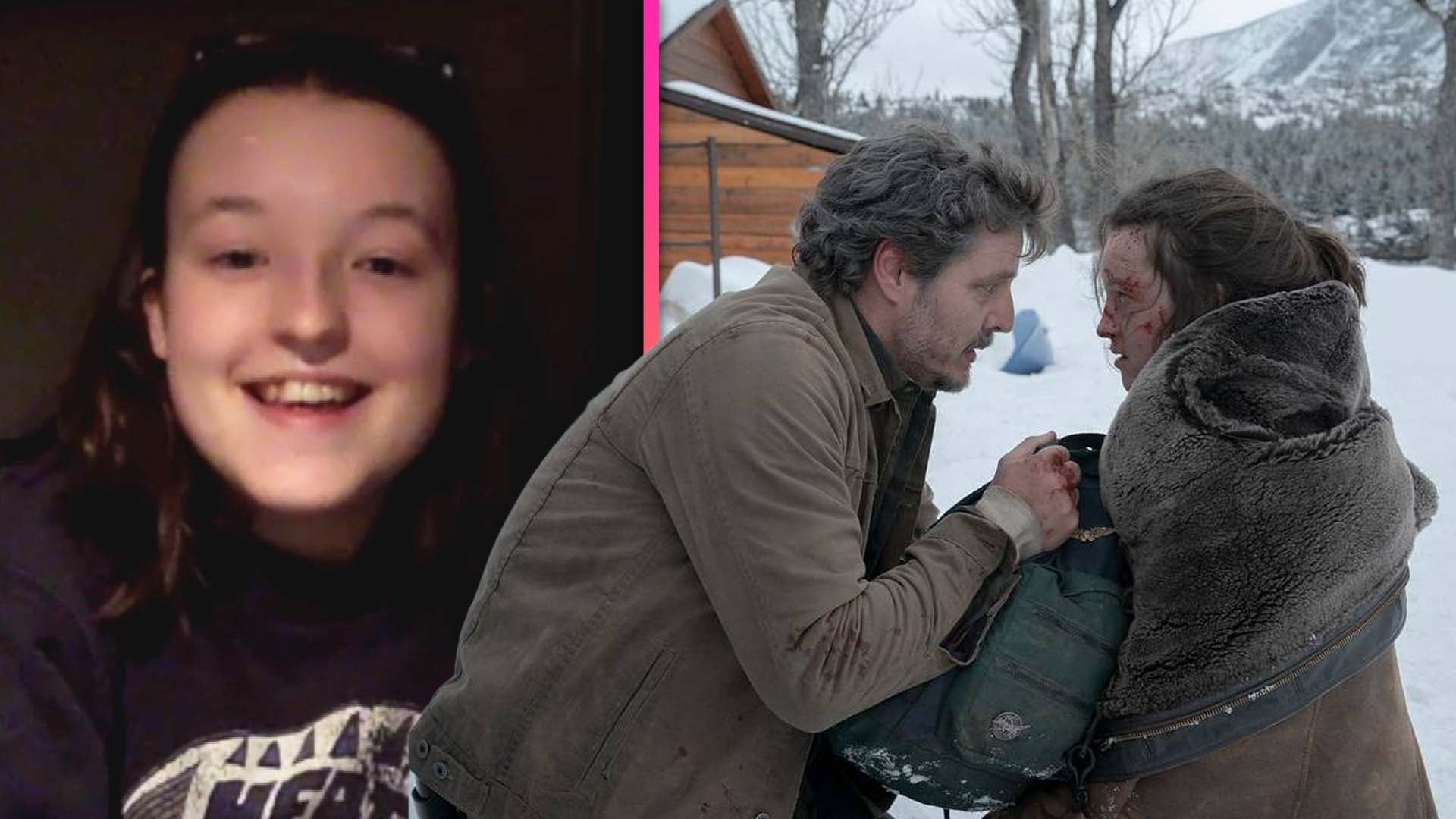 Bella Ramsey on Her Toughest 'The Last of Us' Episode and What's…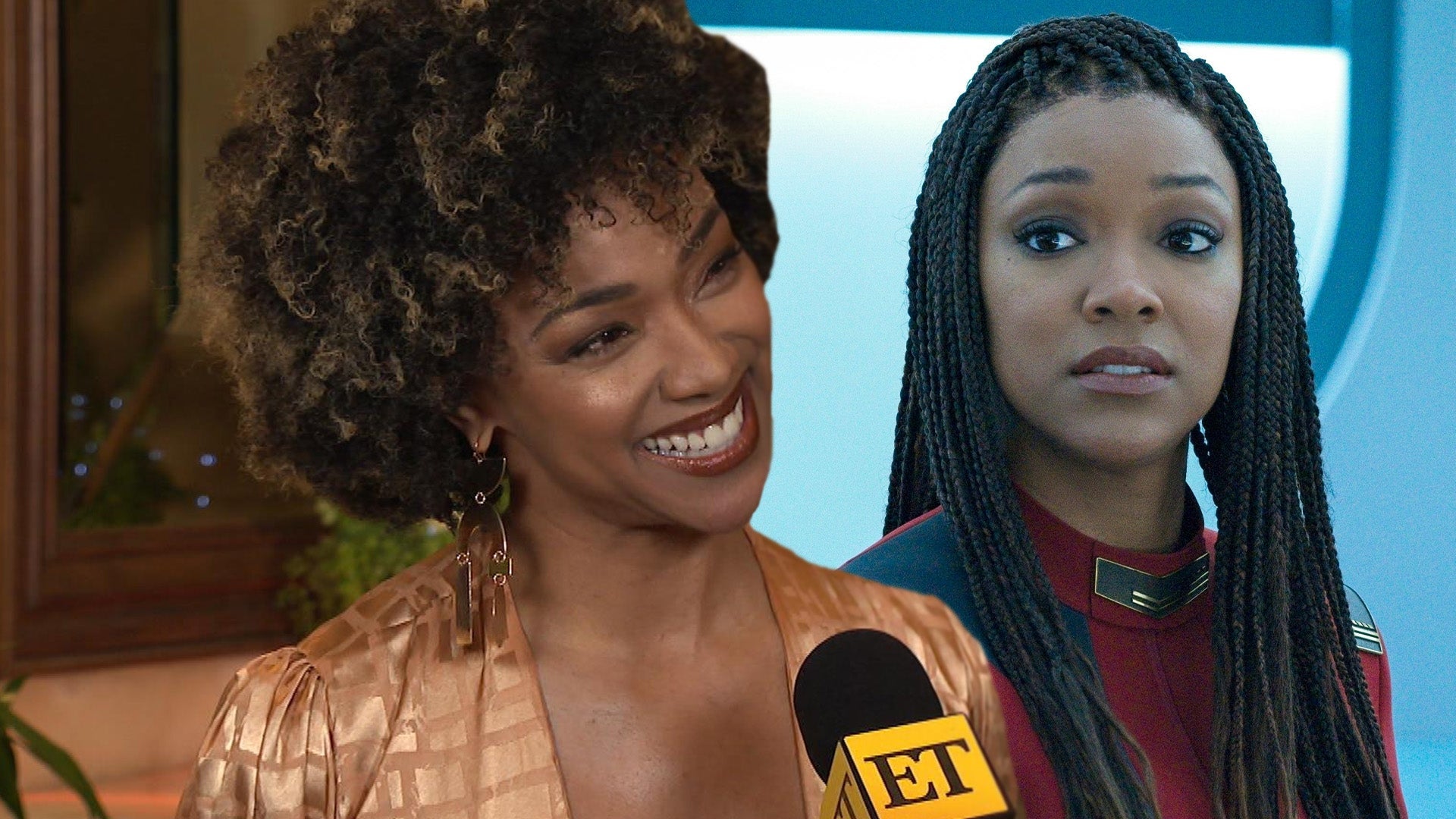 Sonequa Martin-Green on Michael's Future After 'Star Trek: Disco…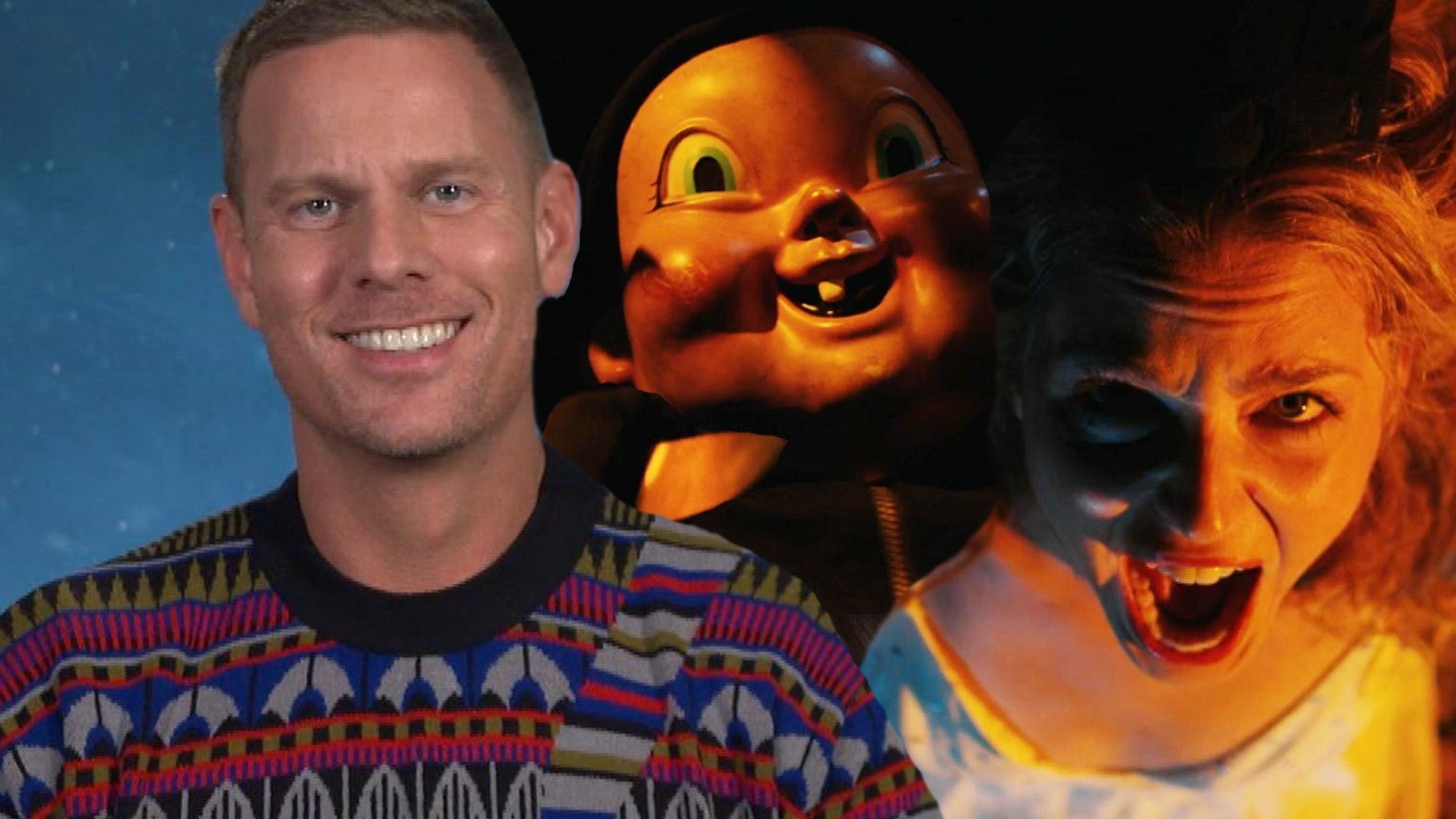 Director Christopher Landon on 'Happy Death Day 3' and Working W…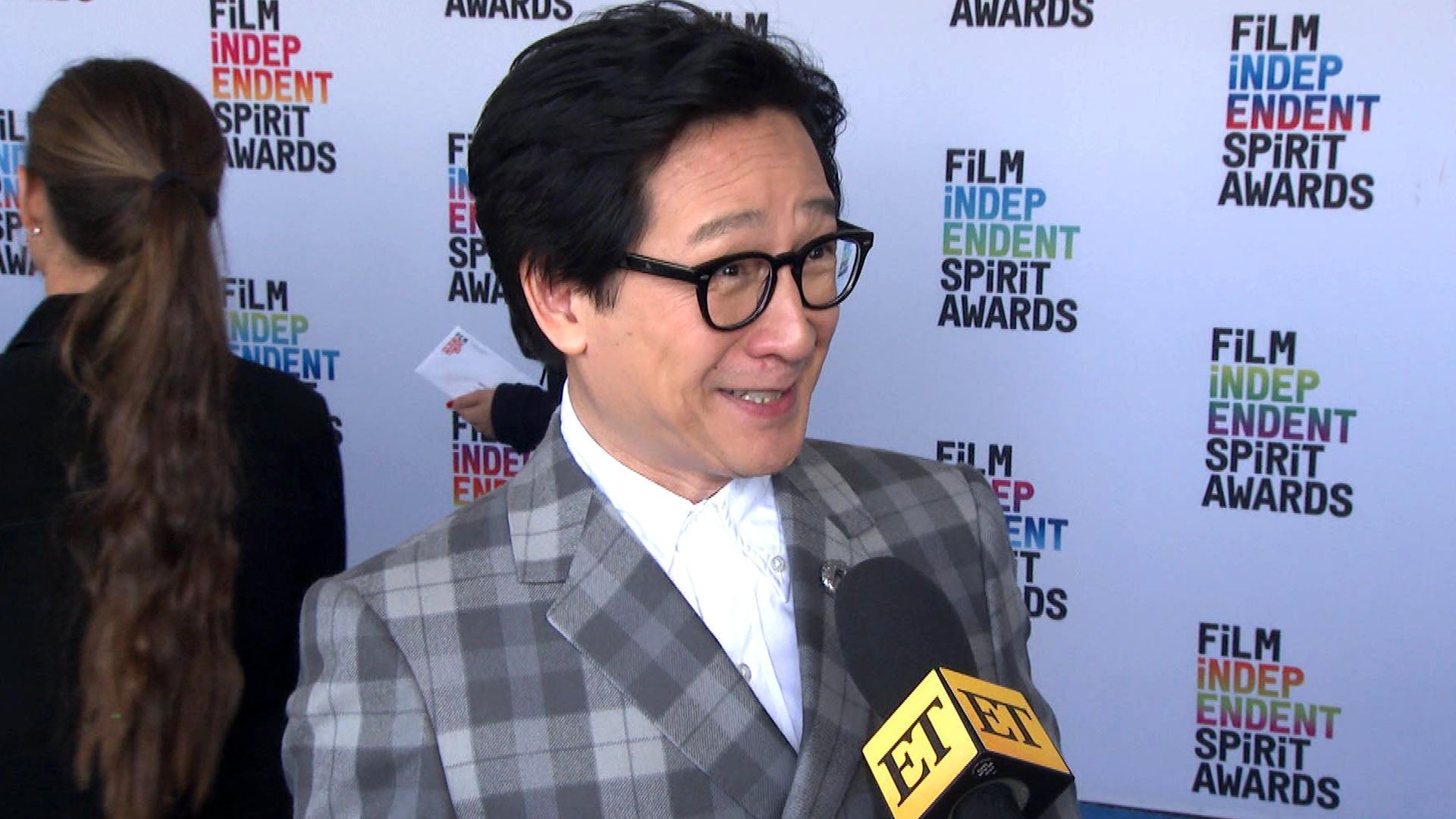 Ke Huy Quan on Hopes for More MCU Roles and 'Loki' Season 2 (Exc…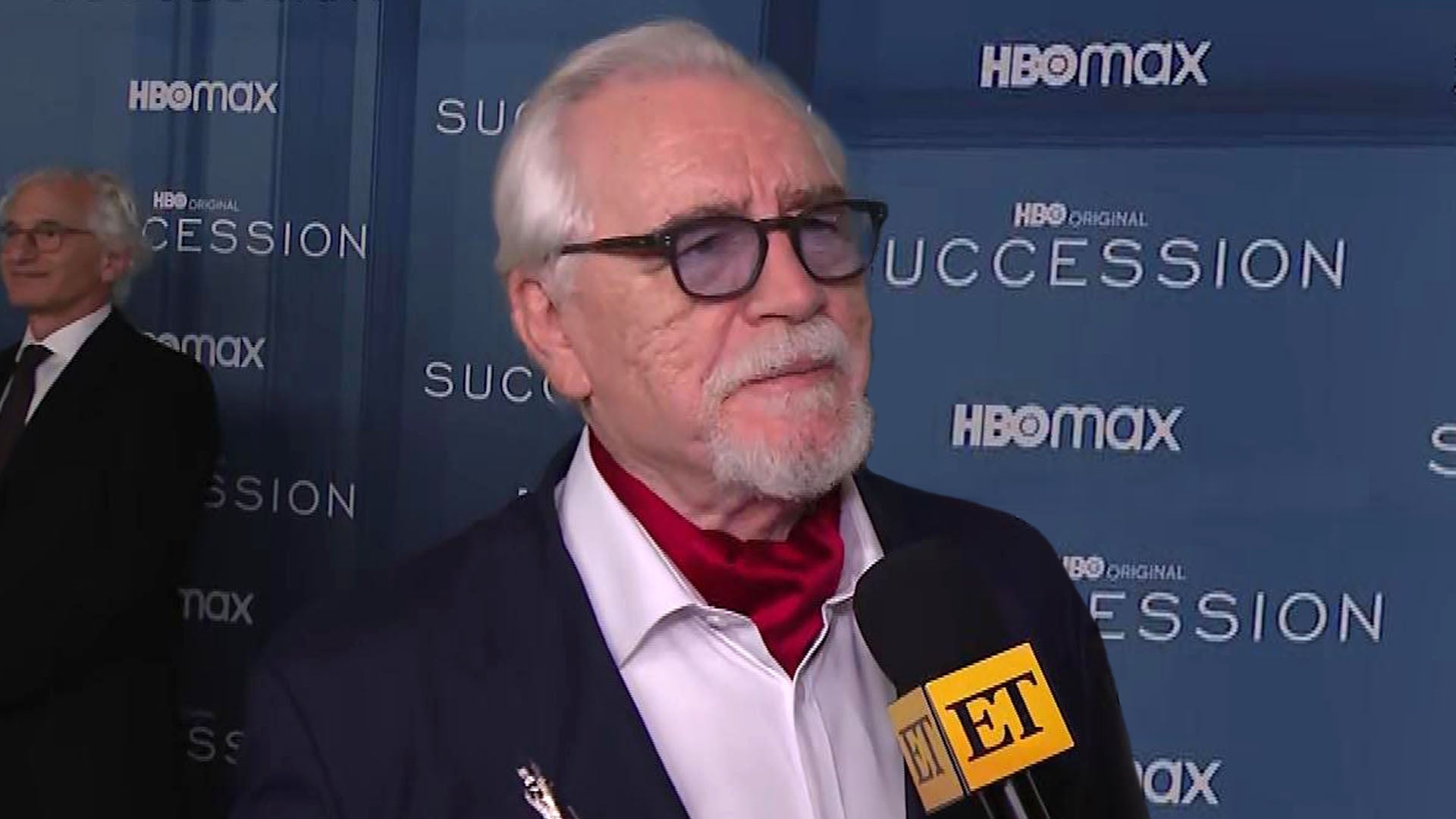 'Succession's Brian Cox on Getting 'Closure' in Final Season and…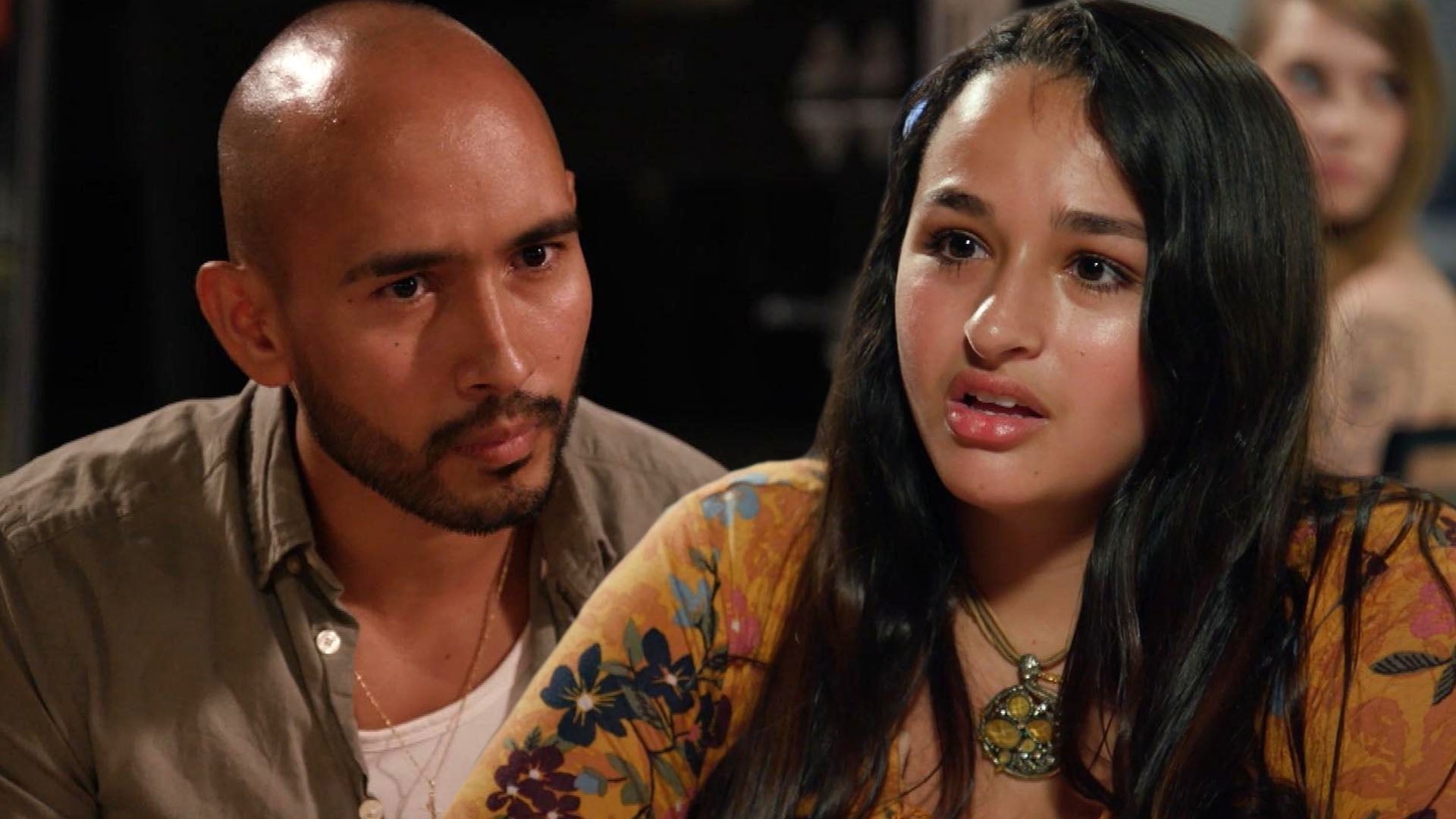 'I Am Jazz': Jazz Goes on Awkward Speed Date in Season 8 Sneak P…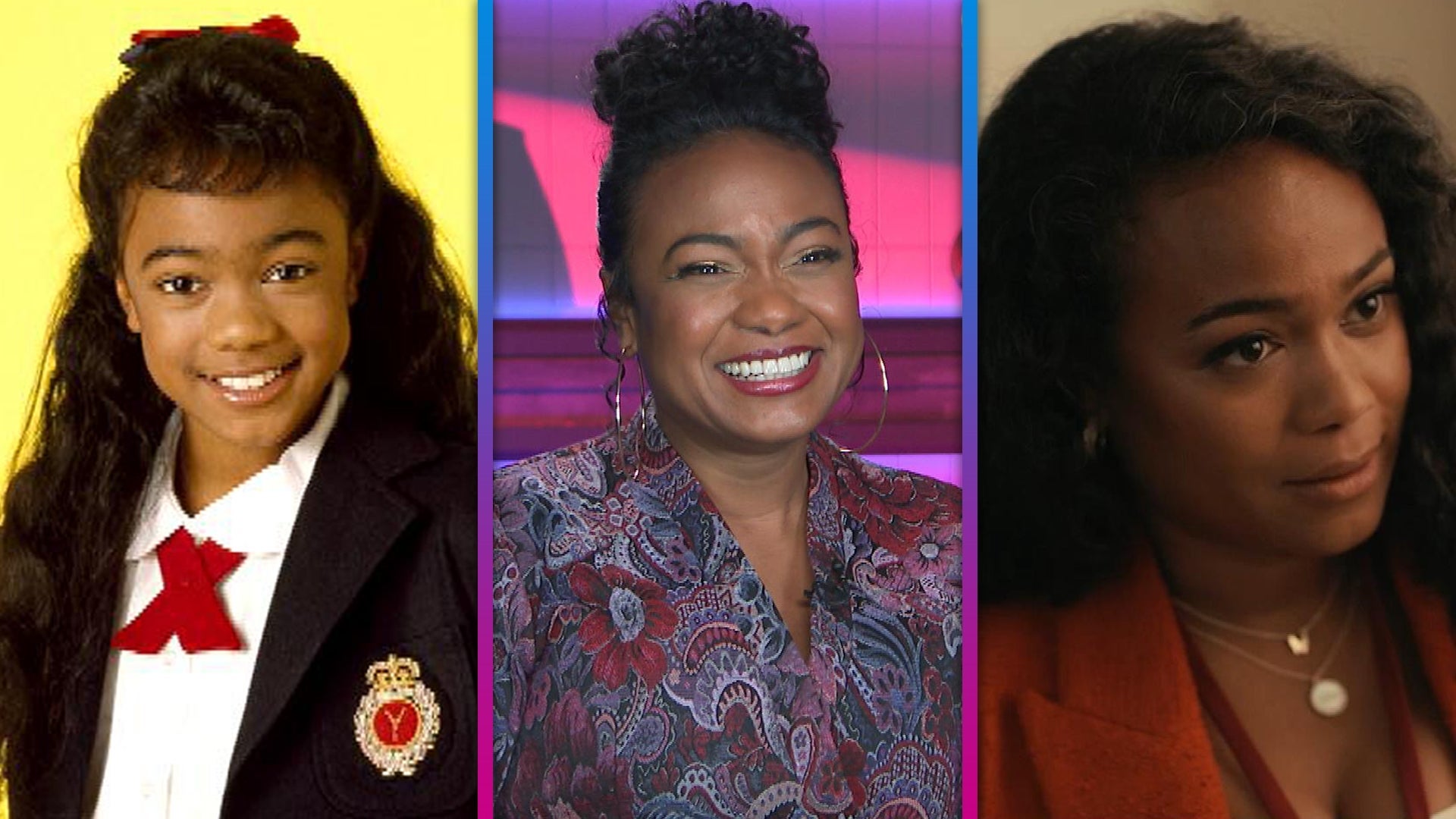 Tatyana Ali Weighs In on 'Full-Circle Moment' of Joining 'Bel-Ai…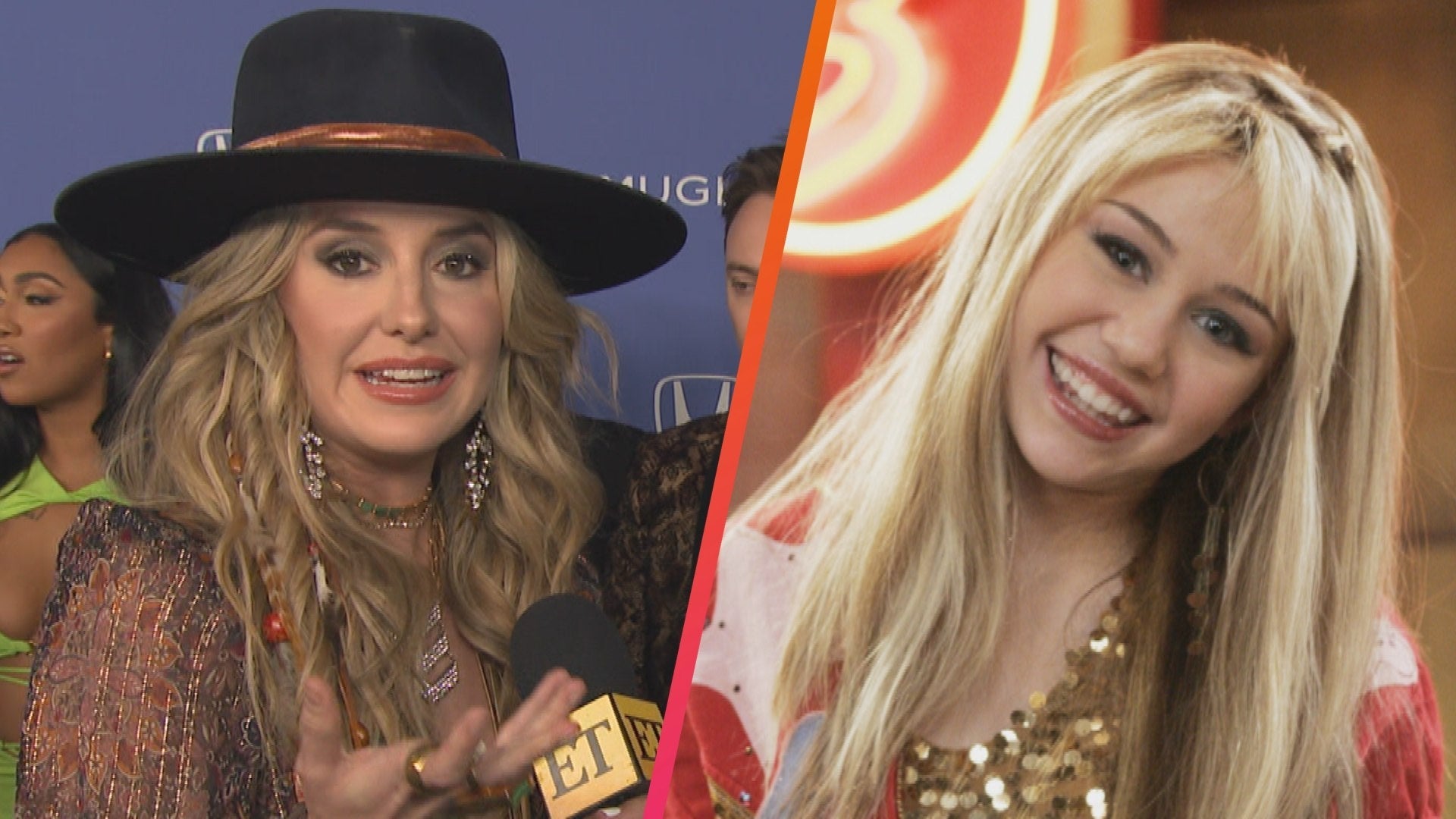 Lainey Wilson on Being a 'Rulebreaker' and Early Days as a Hanna…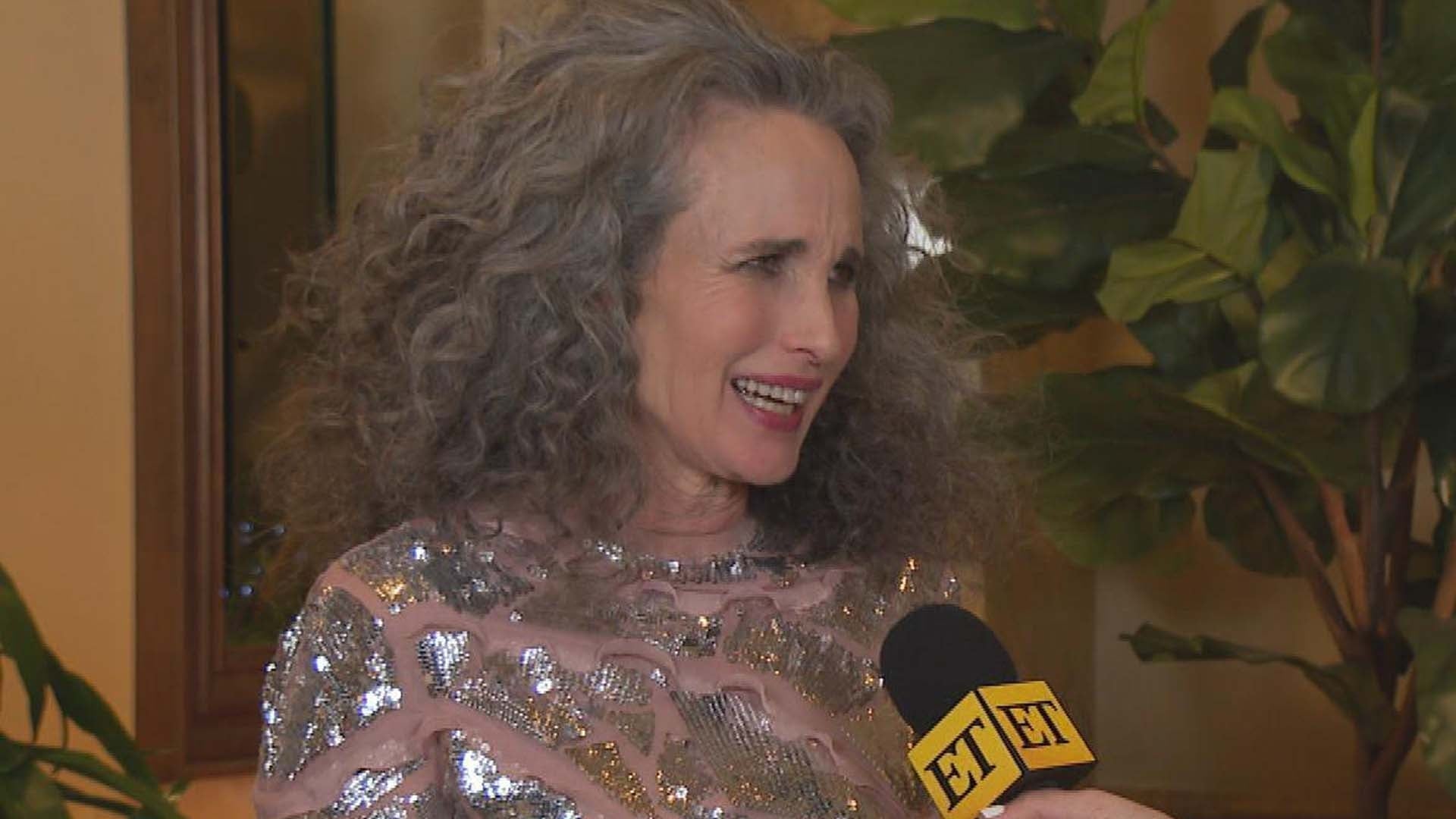 Andie MacDowell on Embracing Her Gray Hair and Why Dating Isn't …

Noah Wyle is looking forward to The Librarians nowmore than ever. Best known for his dramatic work on E.R. and Falling Skies, the 45 year-old actor treats the family-friendly TNT adventure drama like an escape into fantasyland -- and with good reason.
"I've always looked at Flynn and the Librarians franchise as medicinal doses every time I get a little too oversaturated doing drama," Wyle tells ET. "Ever since the first movie [in 2004], when I was doing E.R., the play that I get to do at the end of something both physically and mentally taxing, it's like a summer vacation job."

The Librarians is a franchise near and dear to his heart, having been a part of it for more than a decade -- both as a star and executive producer. Wyle's involvement in the upcoming third season, which premieres on Sunday, is the most he's ever done with the show in front of the camera and behind it. He appears in seven of the 10 episodes, directs two and makes his writing debut in one.
RELATED: More Than Two Decades Later, We Still Love 'ER'
"I want it to come back for a fourth season and I felt like the more I invest in it, the better chances it would have. I didn't want to be an absentee owner like the way I had been the past few years," Wyle candidly explains. "And also, the last couple years I've been growing interest in diversifying my career. When I began directing on Falling Skies, it spun my head around and I thought, 'Wow, I haven't been this engaged and challenged and humbled and excited and terrified going to work.'"
"Writing has been a passion for mine for a long time, it's just one that I haven't been able to pursue [because of] the various kids who demand all of my time," he adds with a chuckle, as Wyle's young children are heard playing in the background.
Wyle's writing debut airs as the sixth episode of the season and he says the experience was "way better than I expected." In the installment, titled "The Librarians and the Trial of the Triangle," the team -- led by Wyle's Flynn and Rebecca Romijn's Eve -- spends nearly half the episode on an airplane while they embark on a search for a relic "that pays off at the end of the season."
During the episode, Flynn has been "distant" -- Wyle wouldn't divulge in specifics for fear of spoilers -- and the team has a "come to Jesus talk" that "really lets him have it and it's a big learning experience episode." "He comes out the other side with a very different attitude," he hints.
RELATED: George Clooney and Hugh Laurie Reprise 'E.R.,' 'House' Roles
Wyle has a newfound appreciation for the silly, good-natured escapism that The Librarians represents, something he feels is becoming rarer.
"Because I look at it like something I'm getting away with, getting to go and be silly or get to go and be foolish or get to do a pratfall or a spit take or see if I can crack up the crew or the rest of the cast, figure out a new way to do something that's very old or cliché, I get so energized and it lifts up," he says. "I look forward to it. It's not hard for me to get into. I almost don't like to get out of it."
"Shows have been all trying to out-edge each other, trying to push the barrier farther and farther in what you can get away with in heightening tension or sexuality or action or violence," Wyle notes. "As that has shifted, there has been a vacuum with this type of programming, which used to be ubiquitous in TV, which now makes Librarians unique, oddly enough."

The Librarians premieres Sunday at 8 p.m. ET/PT on TNT.