TV
'Hairspray Live!': The Best, Worst and Weirdest Moments of NBC's Live Musical
By
EXCLUSIVE: 'Hairspray Live!' Cast Dishes on the Show's 'Emotiona…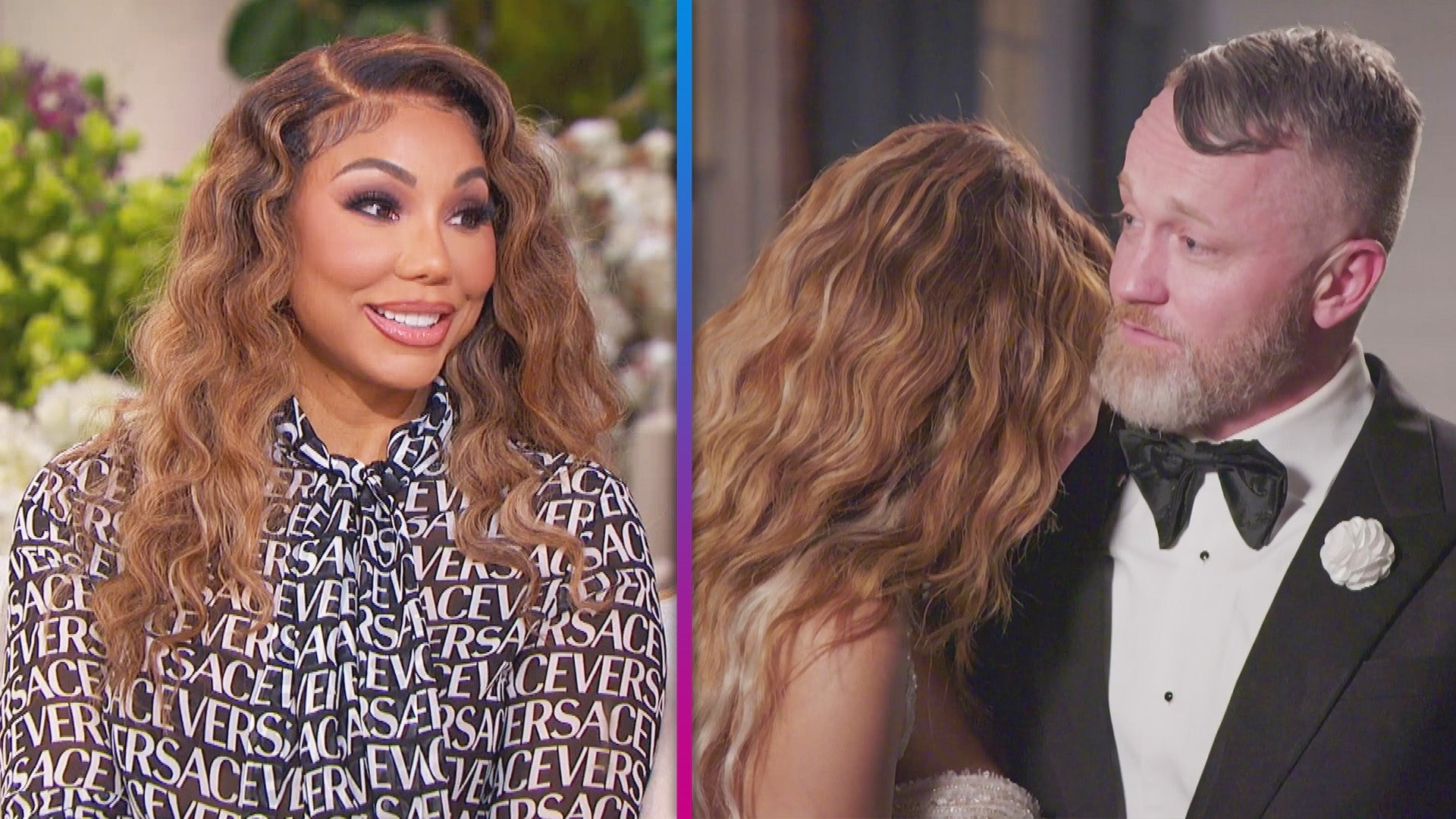 How Tamar Braxton's Son Logan Feels About Her Dating and Possibl…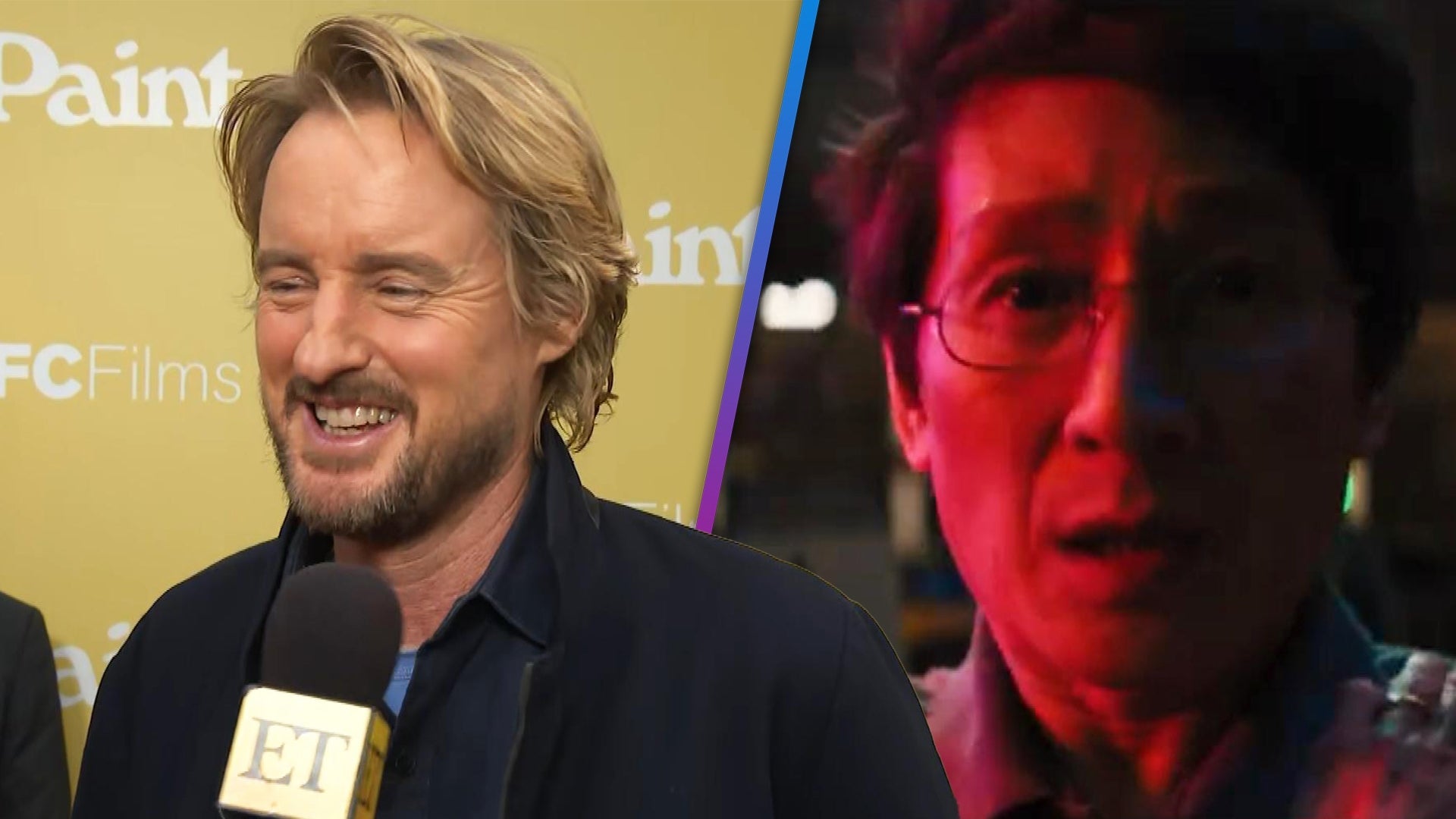 Owen Wilson on 'Loki's 'Wild' Season 2 and Ke Huy Quan Joining t…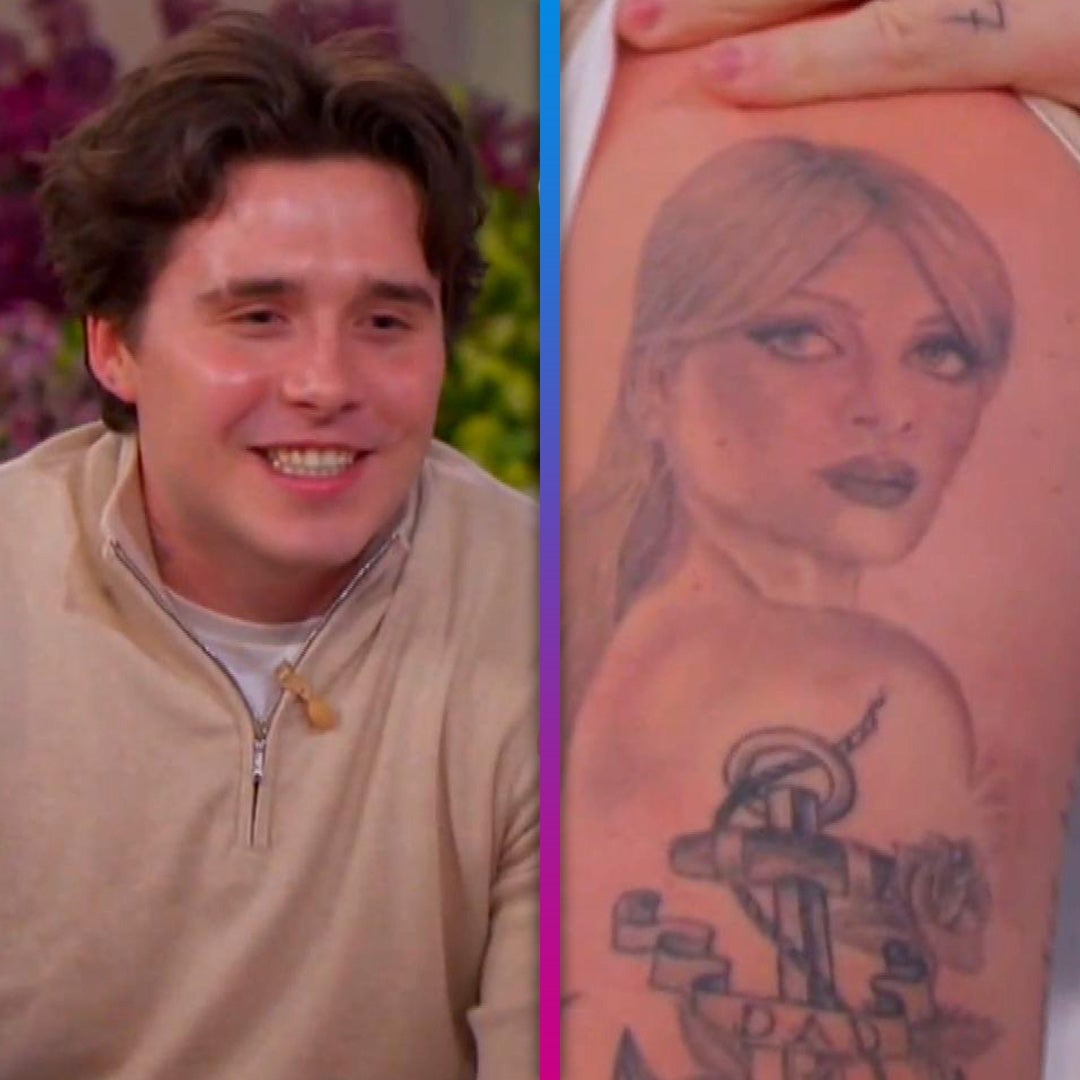 Brooklyn Beckham Debuts Massive Tattoo of Wife Nicola Peltz's Fa…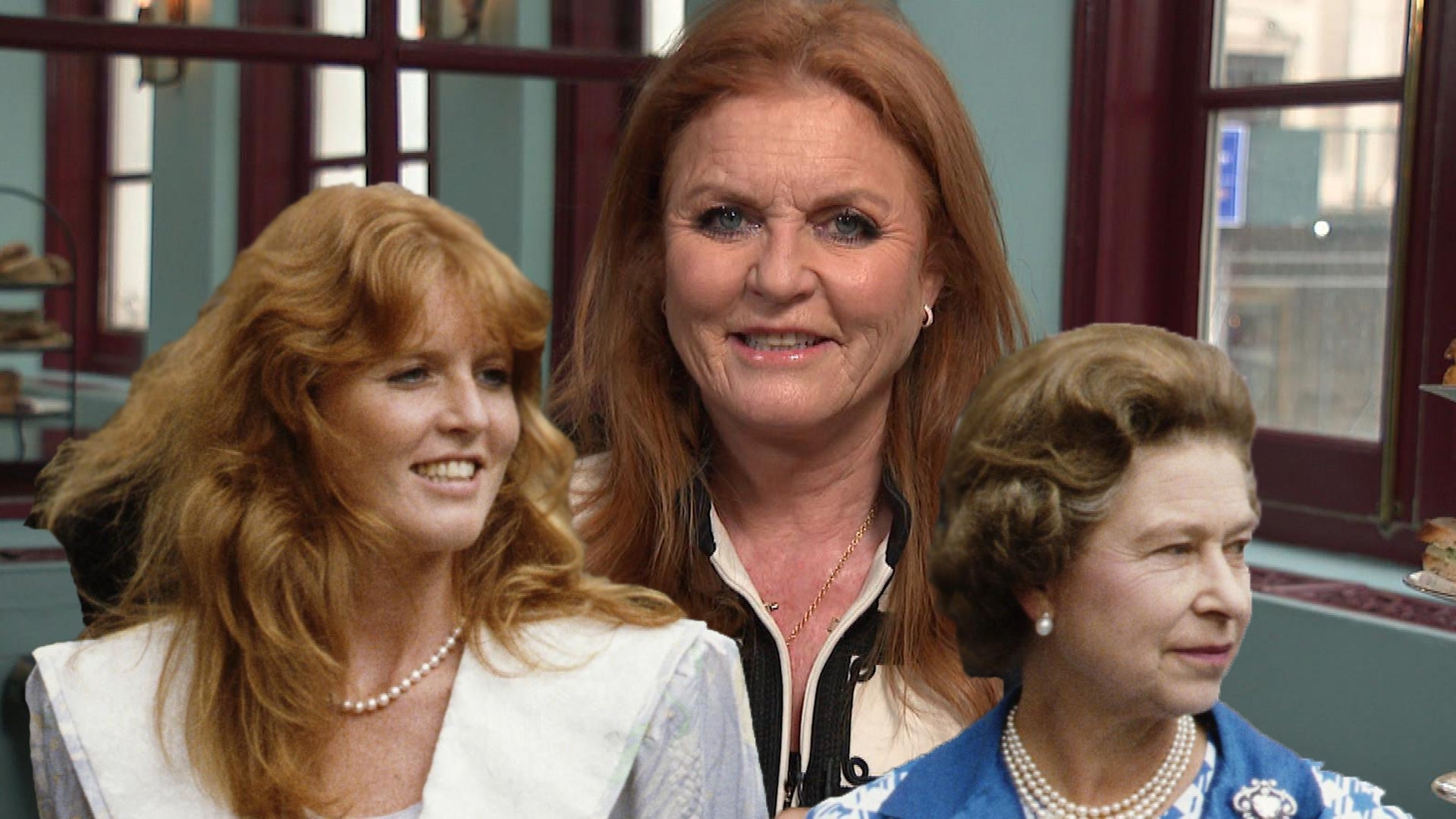 Sarah Ferguson Spills the Tea on the Monarchy and Her Ideal Perf…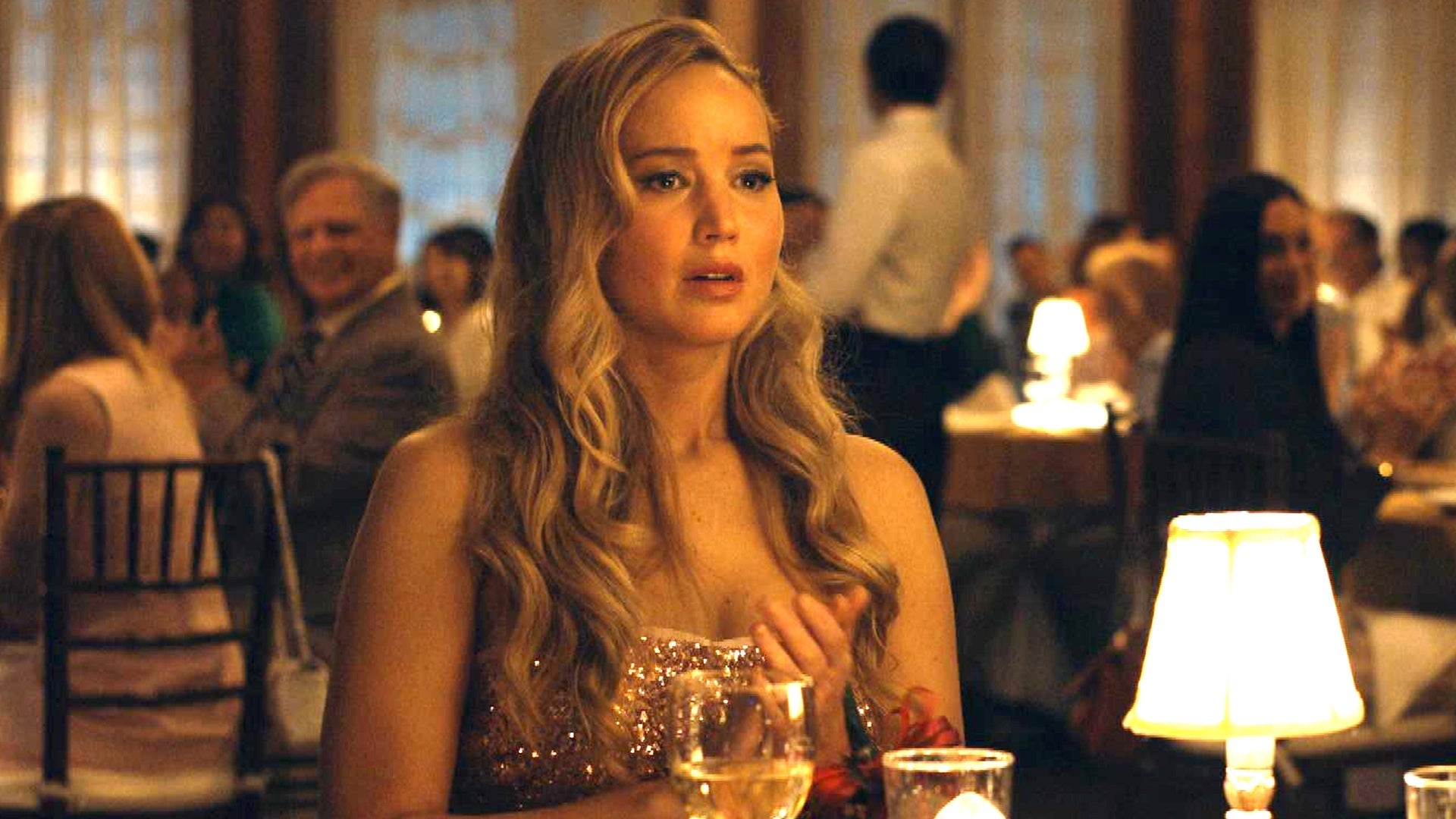 'No Hard Feelings' Official Trailer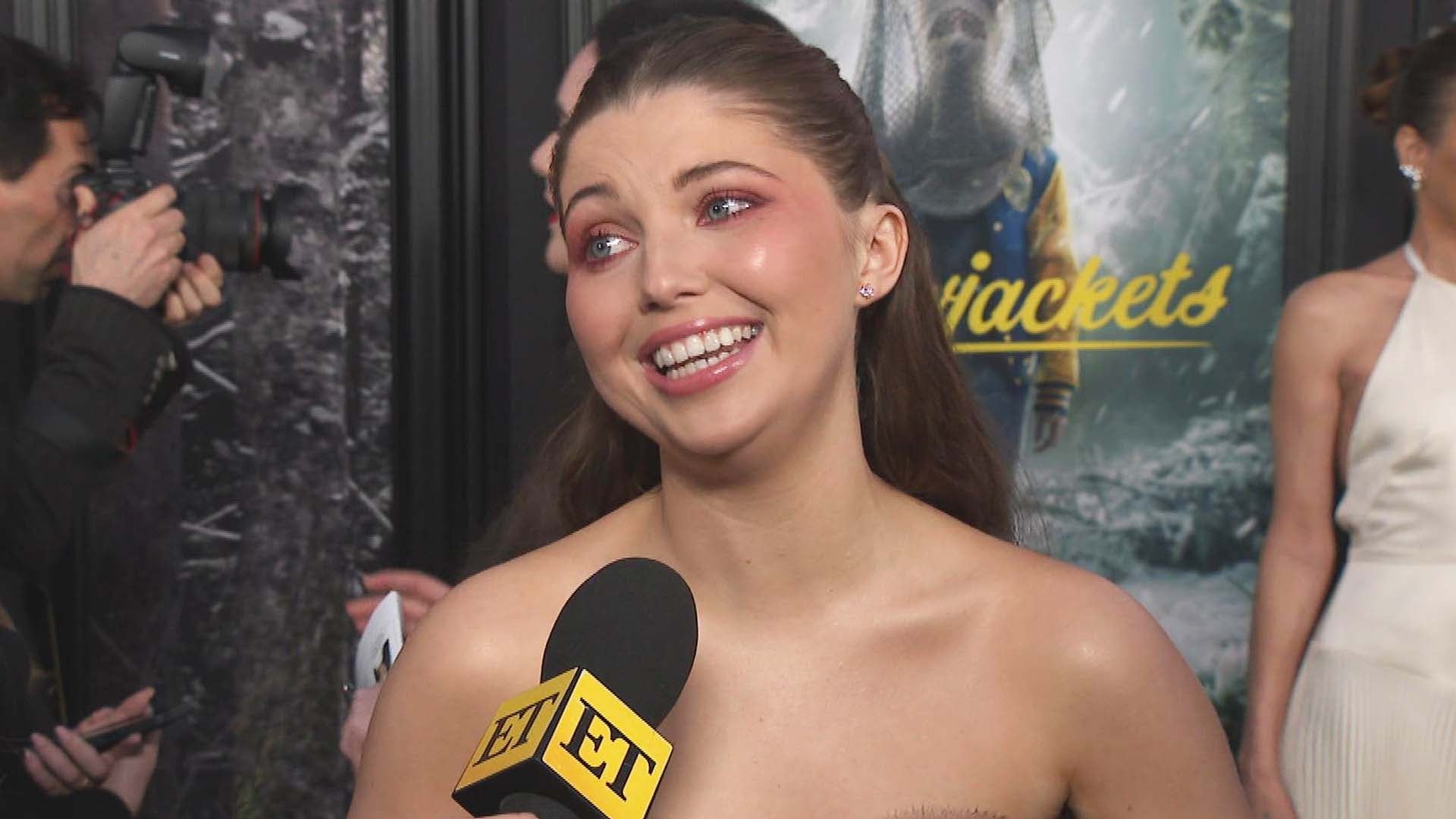 'Yellowjackets' Star Samantha Hanratty on Who From the Cast Is A…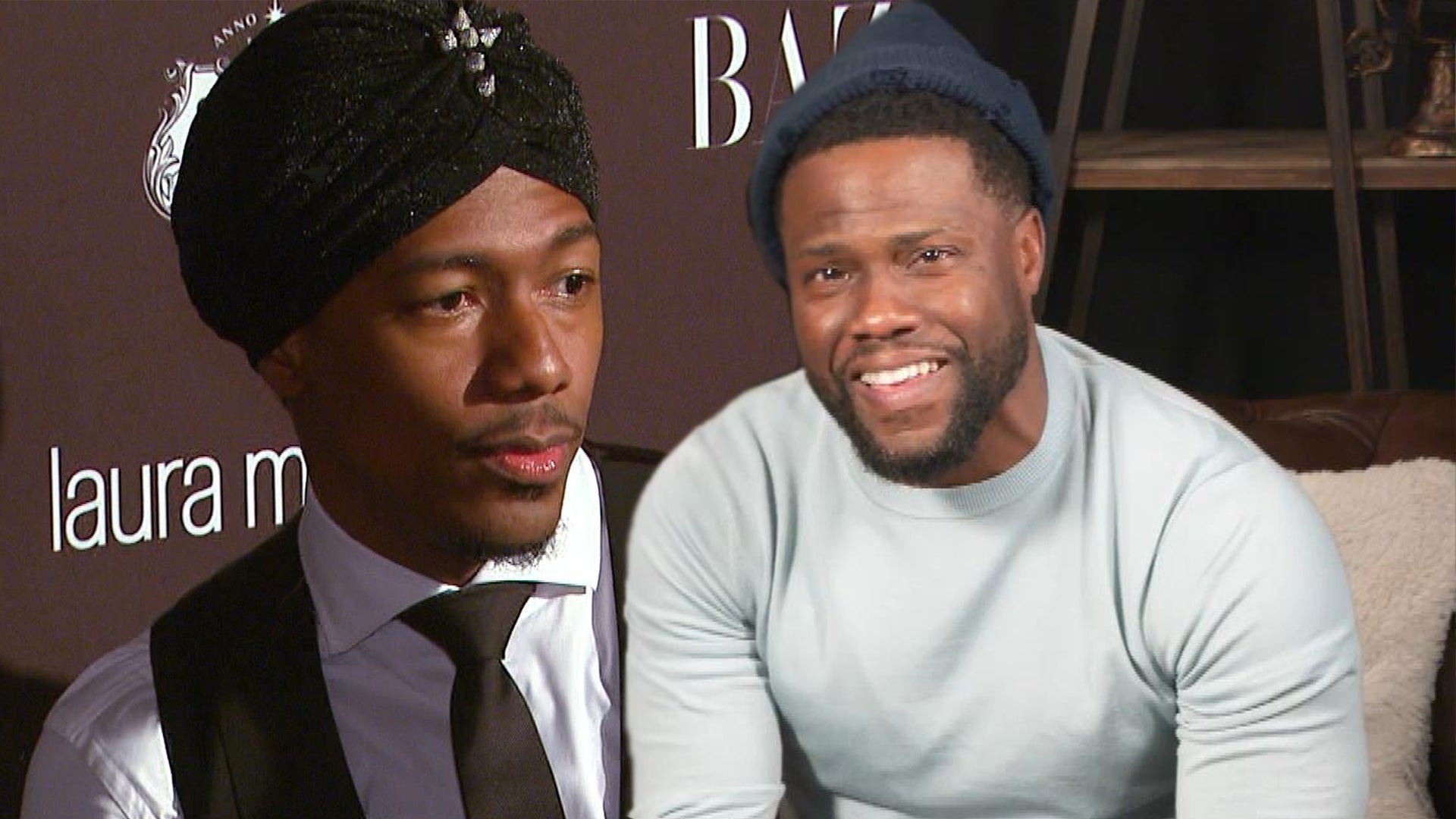 Kevin Hart Dishes on Spoofing 'Die Hard' and His Expensive Nick …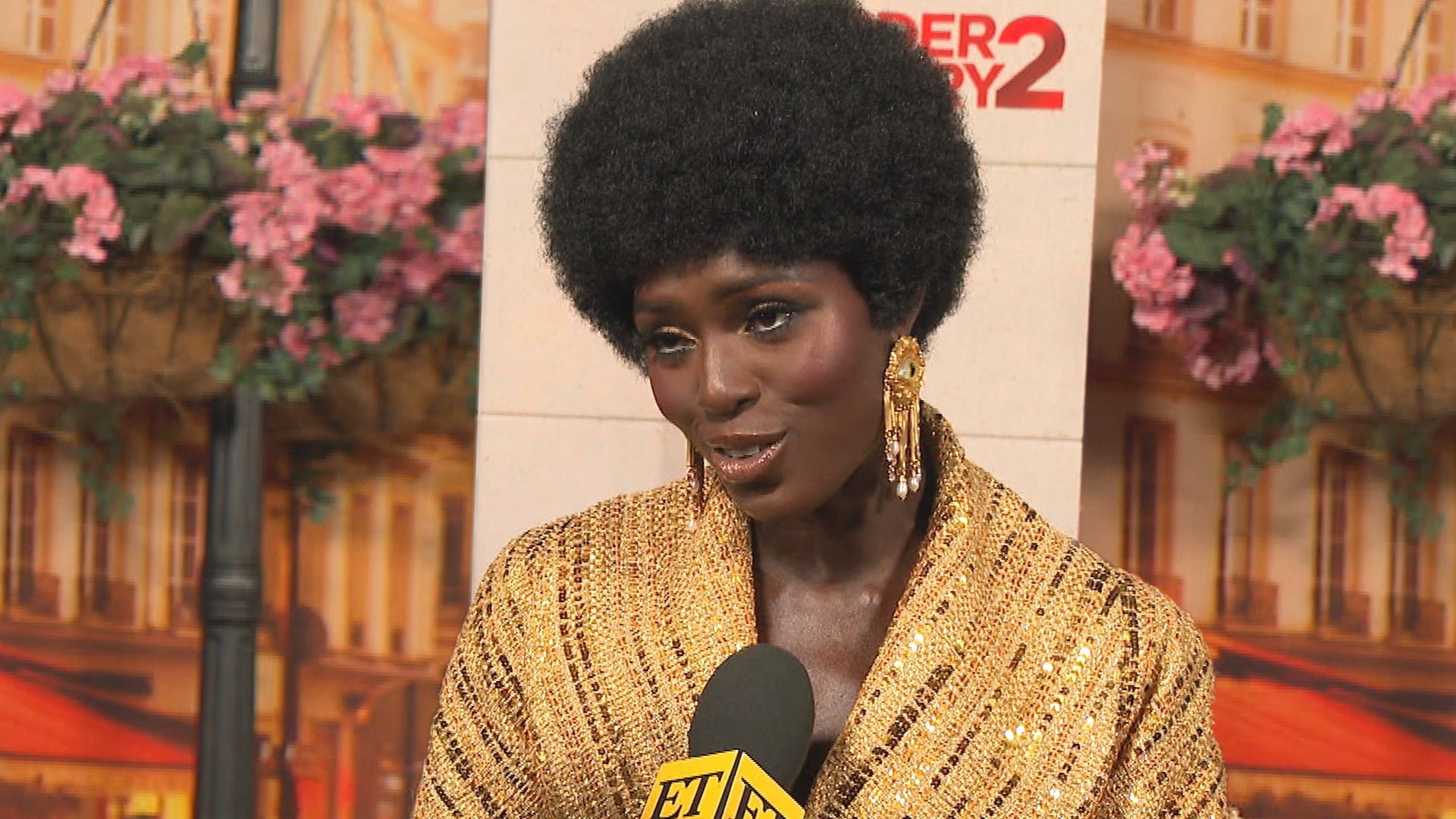 Jodie Turner-Smith Reflects on the Challenges of Raising a Birac…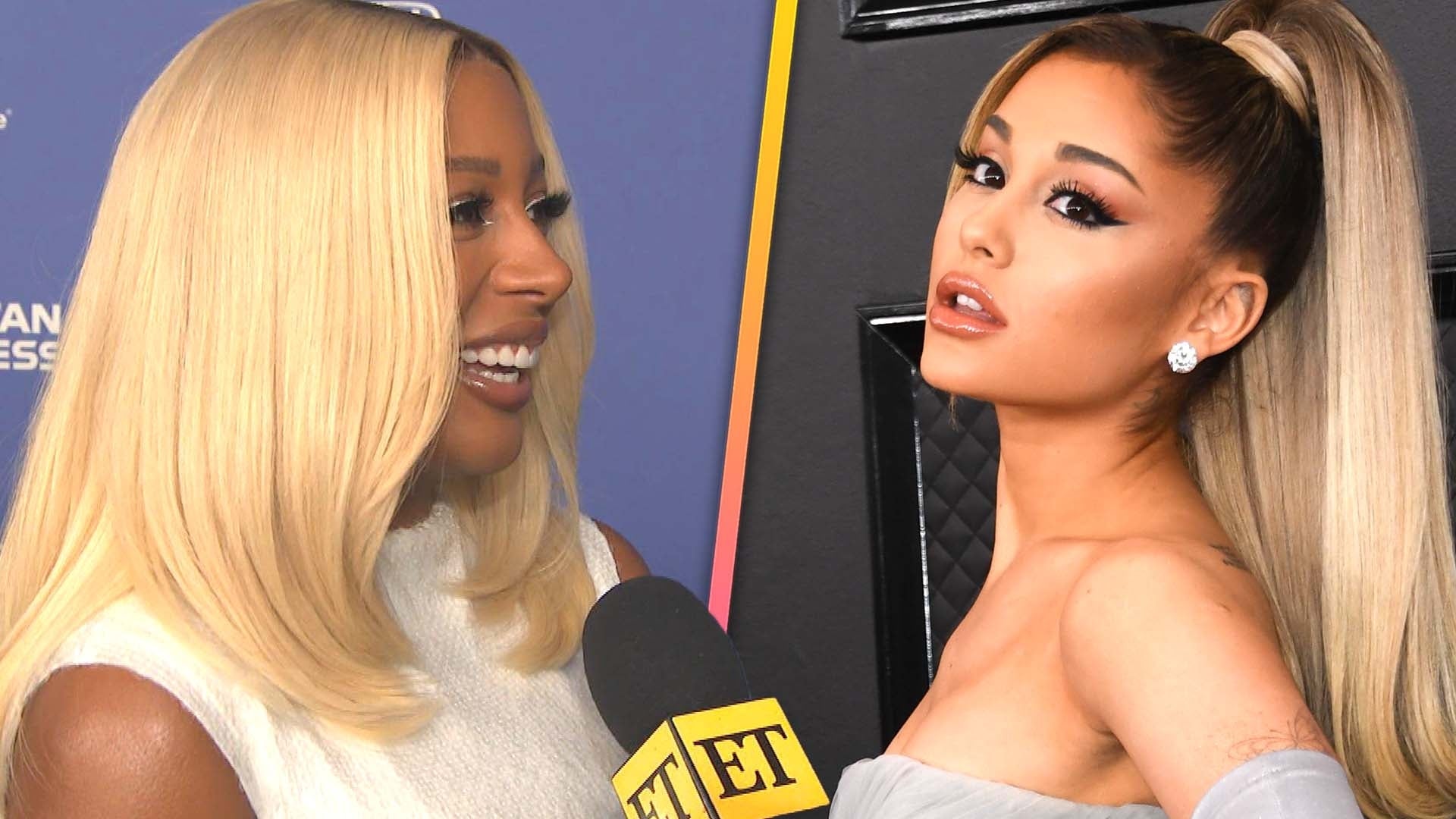 Ariana Grande's BFF Victoria Monét Gives Update on the Singer's …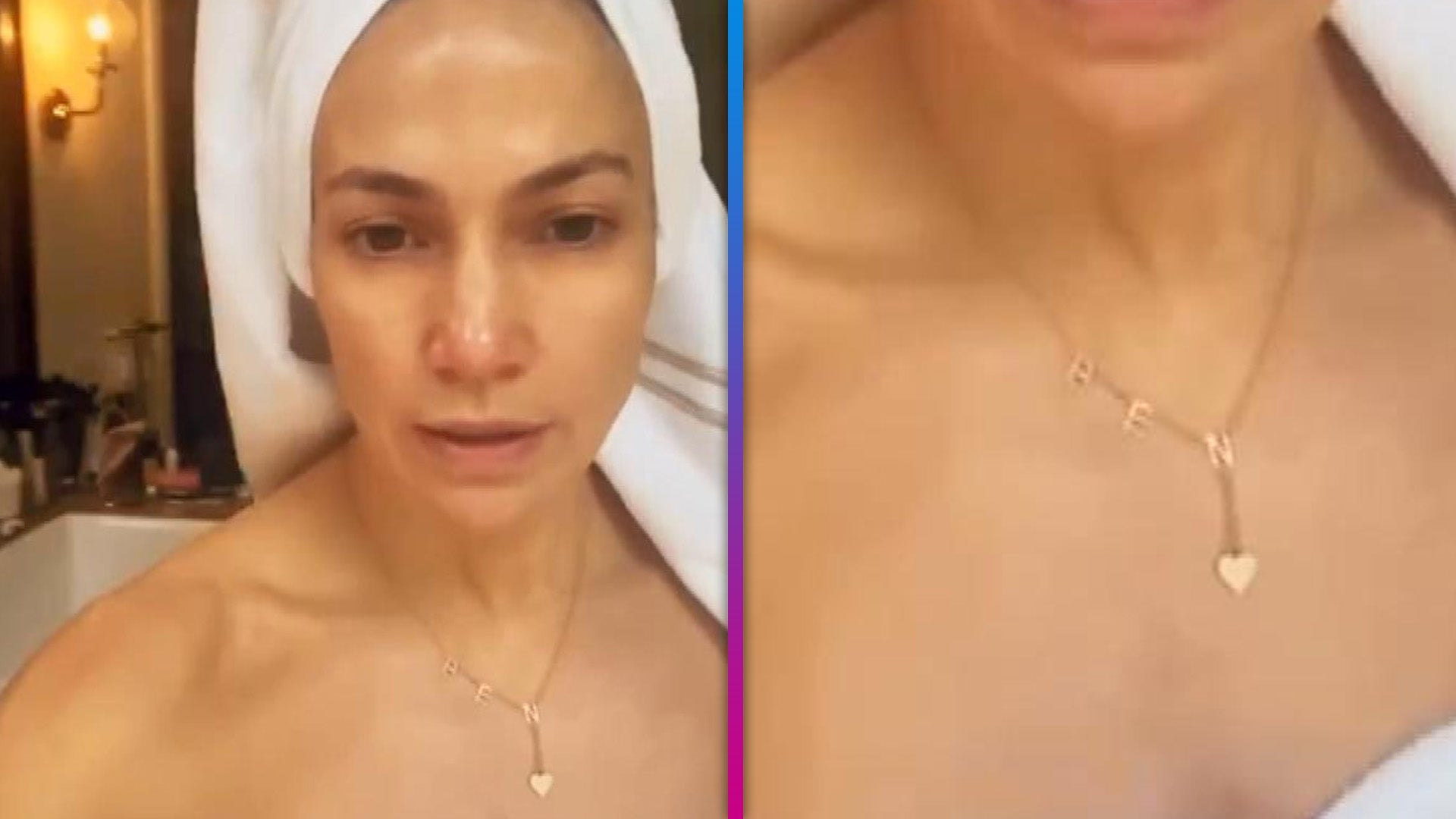 Jennifer Lopez Goes Makeup Free While Subtly Honoring Ben Affleck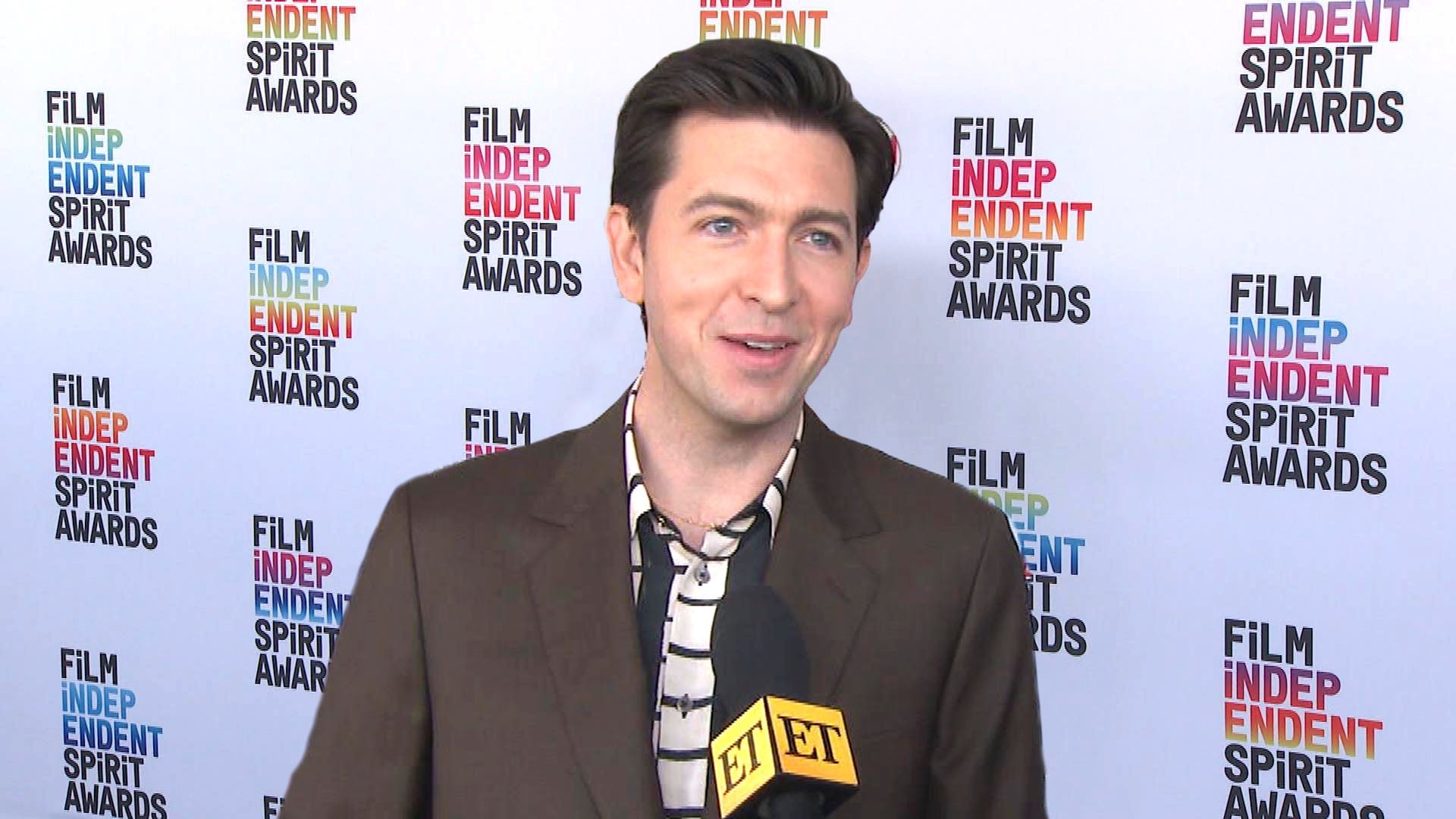 Nicholas Braun Describes How Succession Cast Felt About Series t…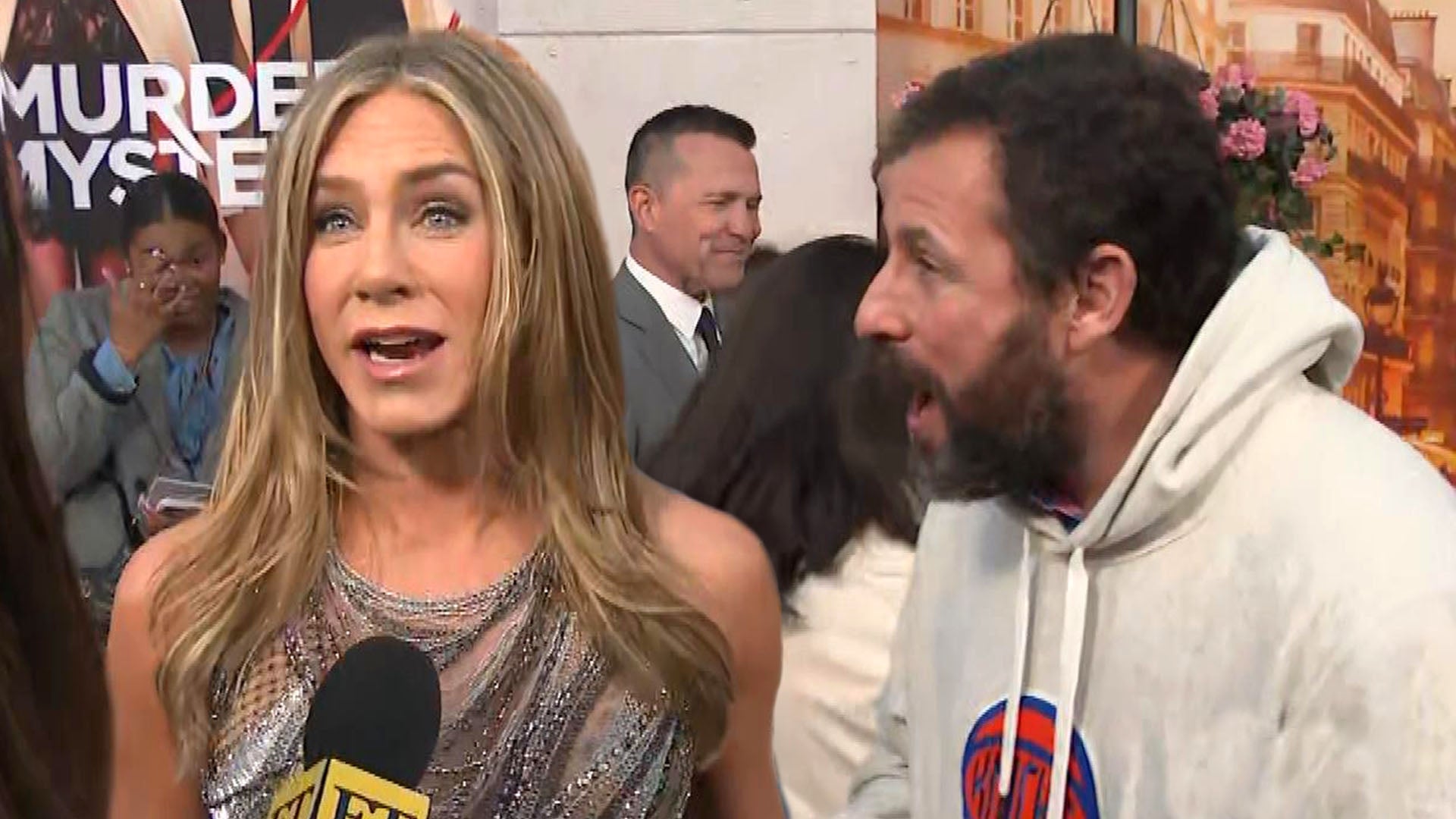 Jennifer Aniston Calls Out Adam Sandler Over Casual Look at 'Mur…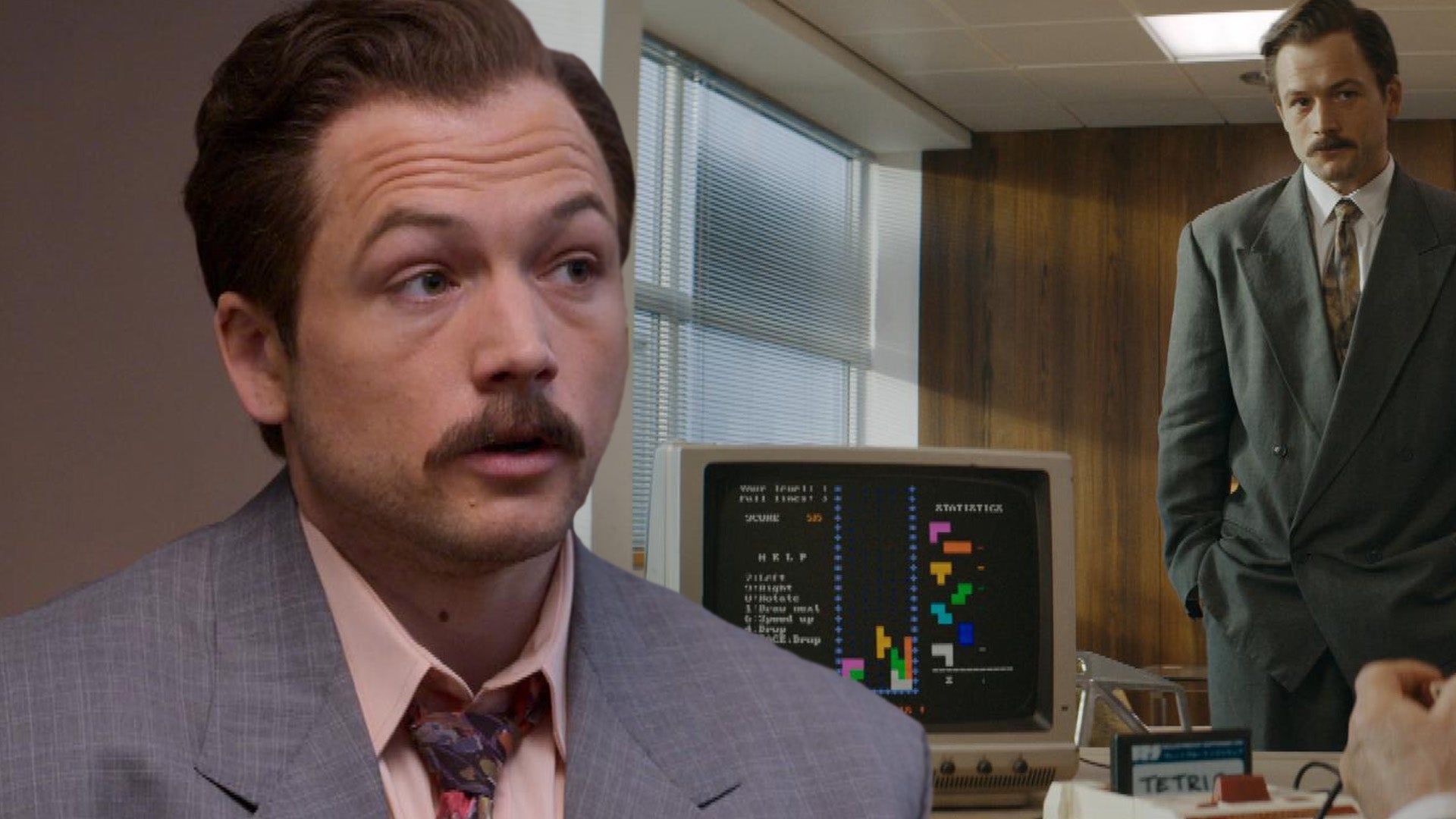 'Tetris': Taron Egerton and Cast Spill on Characters and Iconic …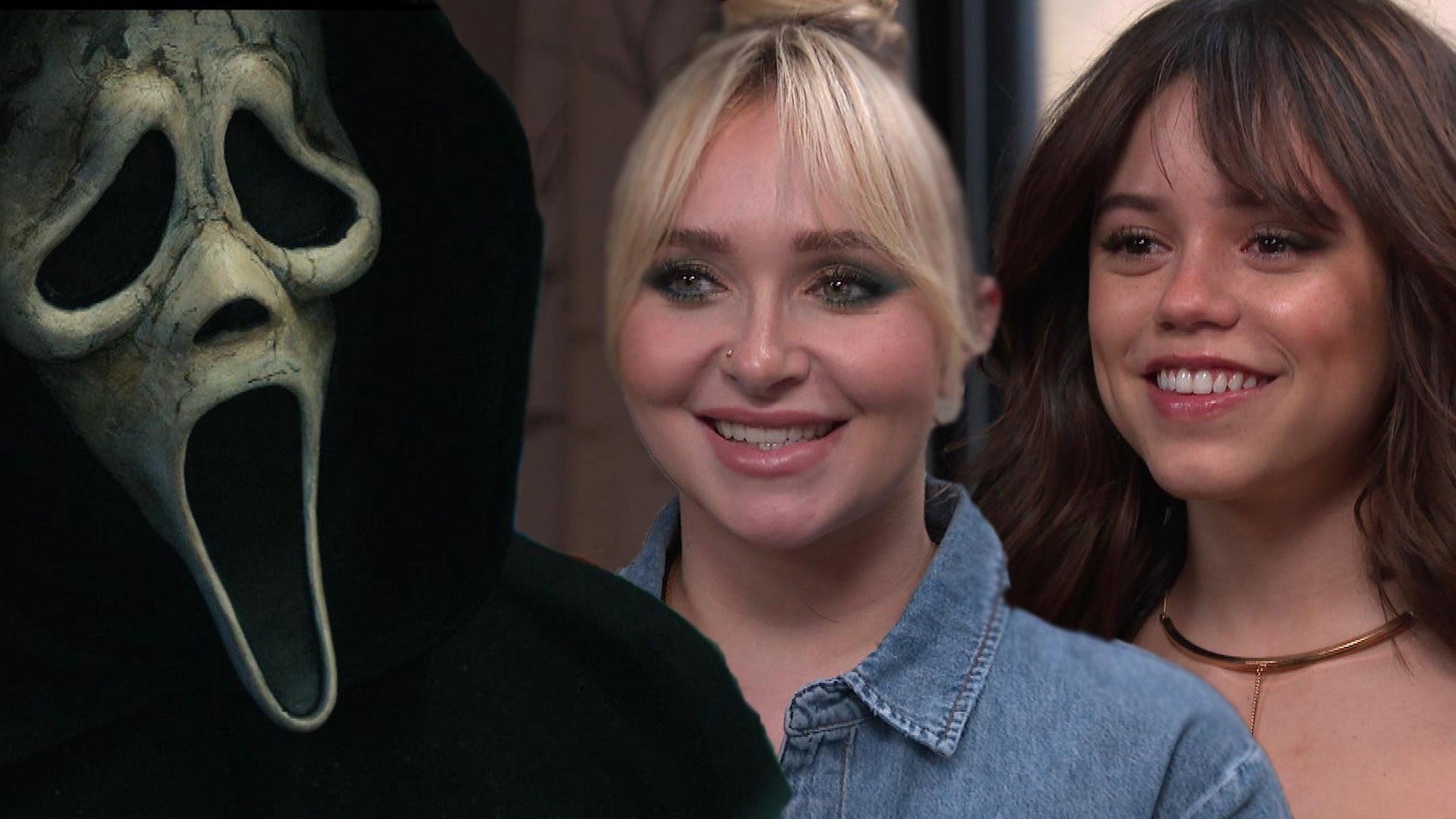 'Scream VI' Cast Spills on Ghostface's Kills and 'Next-Level' Go…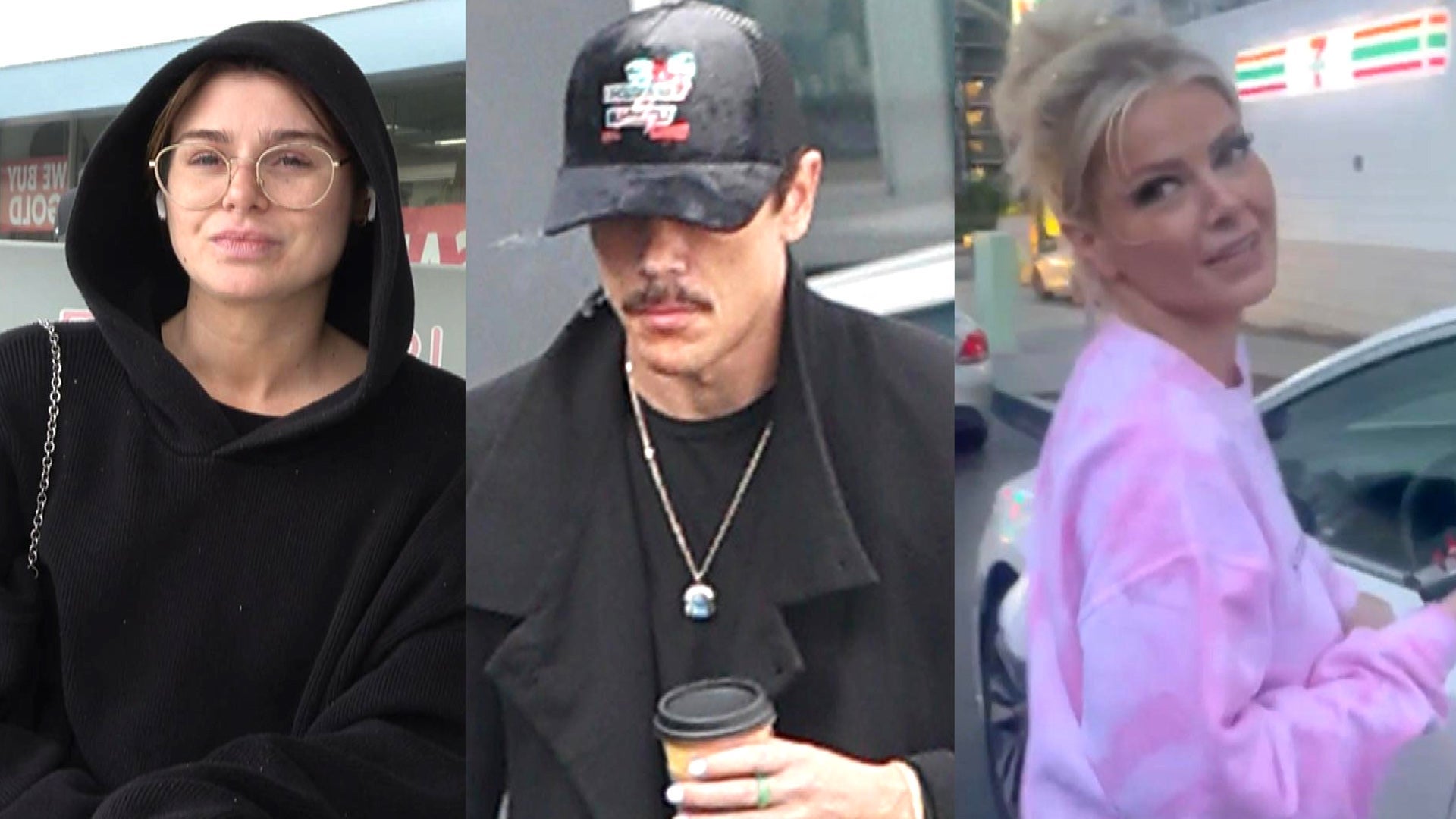 Inside the 'Vanderpump Rules' Reunion: Security Will Be on Set f…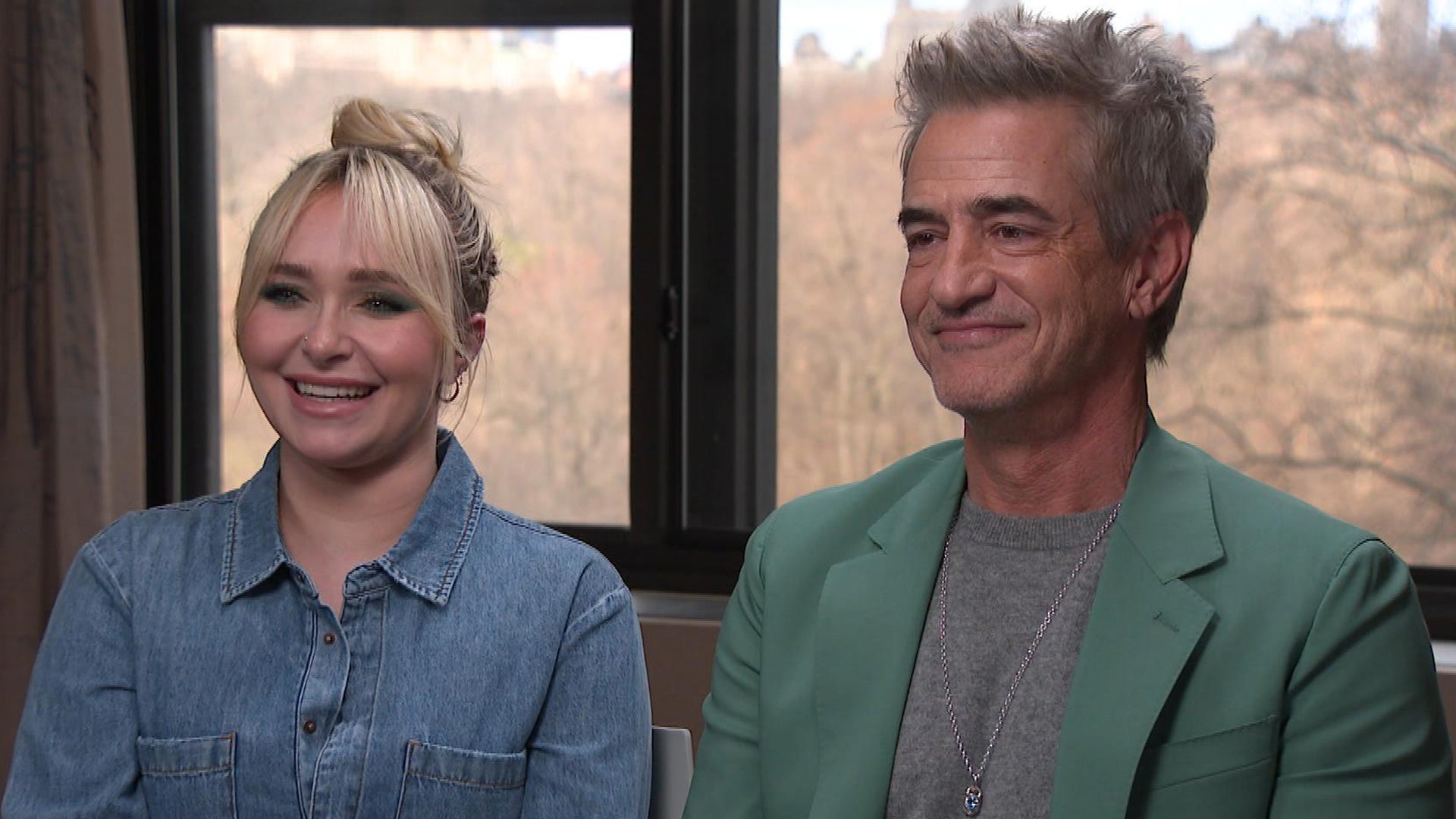 'Scream VI': Hayden Panettiere on Returning to Hit Franchise and…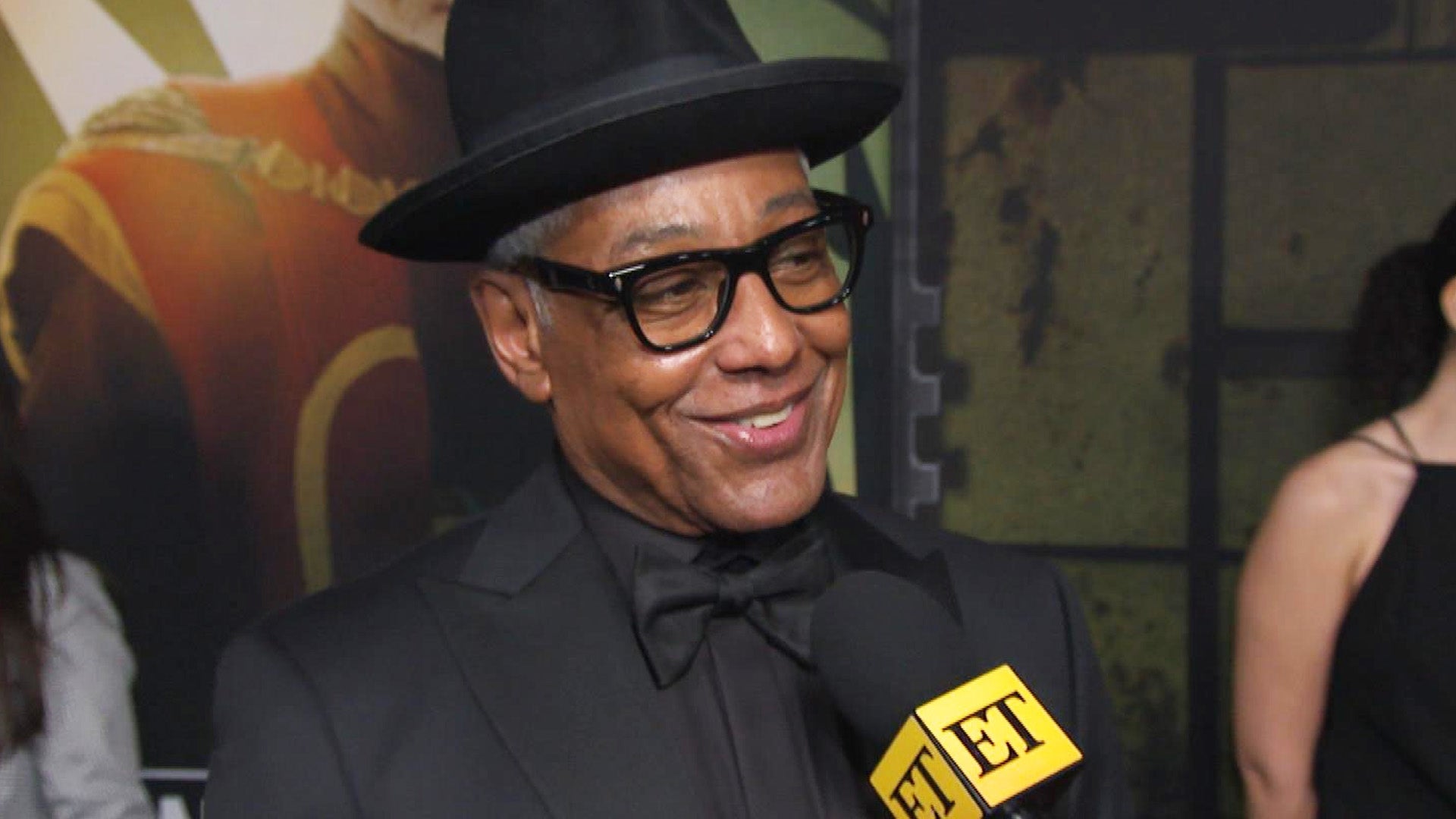 'The Mandalorian': Giancarlo Esposito on What Happened to Moff G…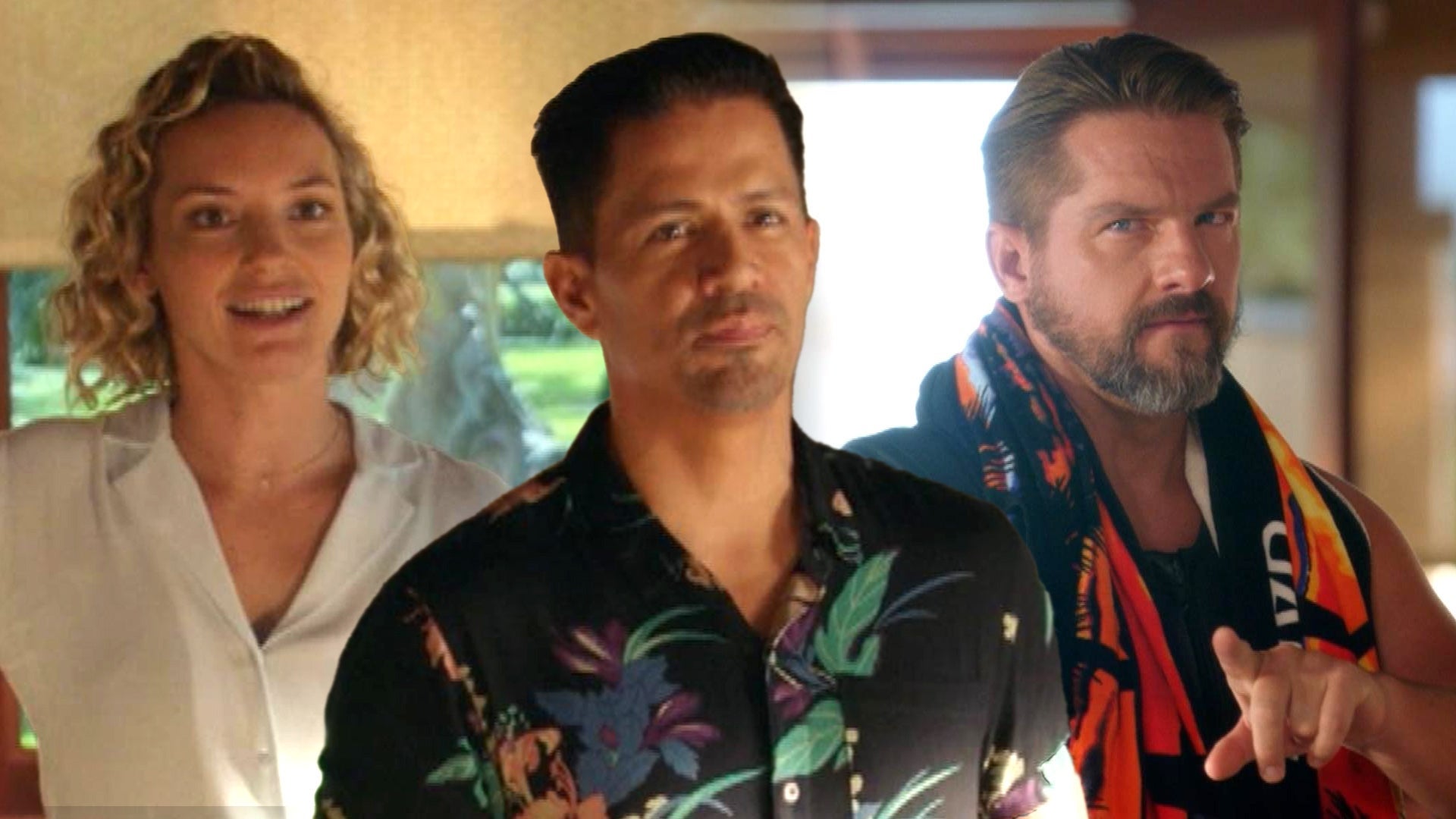 'Magnum P.I.' Sneak Peek: Rick Suspects Magnum and Higgins Are '…
And with that, Hairspray Live! is officially over!
After months of preparation, the three-hour live event hit television sets, dazzling audiences with its impressive sets and star-studded cast -- but not every moment shined so brightly.
Here are the best, worst, and weirdest moments of NBC's live show.

THE BEST

Garrett Clayton's Solo Mannequin Challenge:

Garrett Clayton makes just as good of a mannequin as he does a Link Larkin. The former Disney star shined throughout the show, but we just can't forget his amazing poses during "I Can Hear the Bells." Why wasn't he better utilized during the cast's amazing mannequin challenge?!!

WATCH: The 'Hairspray Live!' Cast Just Did the Most Epic Mannequin Challenge Ever

Seaweed and Little Sis:

We could not get enough of Ephraim Sykes and Shahadi Wright Joseph, who graciously volunteered their Broadway talents (Sykes starred in Hamilton, while Joseph's already racked up an impressive resume in The Lion King and School of Rock) to the small screen for the night, as Seaweed J. Stubbs and Little Inez.

The Dynamites:

They may have sang backup, but these ladies in red took center stage in almost every musical number. Their smooth harmonies, coordinated outfits and jazzy moves left us wanting more.

EXCLUSIVE: 'Hairspray Live!' Cast Dishes on the Most Ambitious Aspects of the Show

Tracy Reunion:

The Tracy Turnblad tribute was almost too much for us to handle. The TV musical did not disappoint with Ricki Lake and Marissa Jaret Winokur's cameos during "Welcome to the '60s," which was quick enough to pay respect to the former Tracys, but keep the focus on Maddie Baillio.

Derek Hough:

Hough was as charming as ever as Corny Collins, backing up his already-impressive moves with a surprisingly goodsinging voice and a cool Oreo trick that we can't get out of our minds (and he can't get off his jacket… We saw that little milk spill, Hough).

RELATED: Derek Hough Shows Off His Pipes on 'Hairspray Live!' as Fans Wonder Where Zac Efron Is

Jennifer Hudson's Killer Pipes:

Jennifer Hudson did not disappoint! The 35-year-old singer-actress soared as Motormouth Maybelle, showing off her unbelievable vocal range in "Big, Blond and Beautiful," and "I Know Where I've Been." Slay, J-Hud, Slay!

THE WORST

Mic Issues:

We're not exactly sure if this one's a mic issue, or if Baillio just forgot the words, but there was a considerable silence during the show's opening number of "Good Morning Baltimore." While Baillio quickly recovered from the snafu, mics also cut out a few other times throughout the three-hour show.

Good Morning Baltimore?:

Baillio might have been singing her city good morning, but unless she wakes up at 3 a.m., we're not buying it. While the show's use of outdoor sets was certainly impressive, opening with "Good Morning Baltimore" when it's clearly dark outside maybe wasn't the best choice.
Dead Silence After Obvious Jokes:

Harvey Fierstein did not disappoint with Edna's signature jokes, but somehow they just didn't translate without the audience's laughter. While audience reactions were used during The Corny Collins Show, failing to use the crowd's genuine reaction to obvious jokes was a missed opportunity.

Darren Criss:

Sorry Darren Criss, but you just weren't needed. We thought the Glee actor's addition to the musical as host would end with the pre-show, but Criss was there whenever the show faded to black -- and even when it didn't -- to transition us to commercial break. While we could've done without him, Criss did have one shining moment: giving a shout-out to "Dangerous Woman" Ariana Grande between performances.

Kristin Chenoweth's Curtain Call Gets Cut Short:

Famous Broadway star Kristin Chenoweth slayed as Velma Von Tussle, but if you only tuned in for the curtain call, you'd have no idea. The camera awkwardly cut to Ariana Grande as soon as Chenoweth ran up to take her bow. Awkward.

WATCH: 'Hairspray Live!' Stars Ariana Grande and Kristin Chenoweth Reflect on Musical's Remarkable Relevance

THE WEIRDEST
Confusing Backstage Live Feed:

While Darren Criss led us to commercial breaks, the show kept going -- airing the cast's backstage activities in a tiny screen in the lower right corner of the screen. While it was an interesting feature, we just didn't know where to look. Alas, the show must go on… even through commercial breaks.

Producers' Choice:

While we anticipated variations to NBC's version of the show, giving "Ladies' Choice" to Hough was definitely unexpected. Though we don't disagree with the move given Hough's outstanding performance, the decision to take away Link's solo -- and give it to an older Corny -- was a little weird.

Ariana Grande's Bangs:

Girlfriend could use a trim! Grande rocked Penny Pingleton's signature look throughout the show,but her wig seemed just a little too long during her final performance. The pint-sized singer could barely see through her fringe! While her hairline was definitely a distraction, we're just happy Grande made it ponytail-free for three full hours.

WATCH: Everything You Need to Know About 'Hairspray Live!'