TV
EXCLUSIVE: Nick Viall and Chris Harrison Weigh in on 'Bachelor' Villain Corinne: 'She Has a Big Personality'
By
Nick Viall on 'Bachelor' Standout Corinne: I Hope People Are Pat…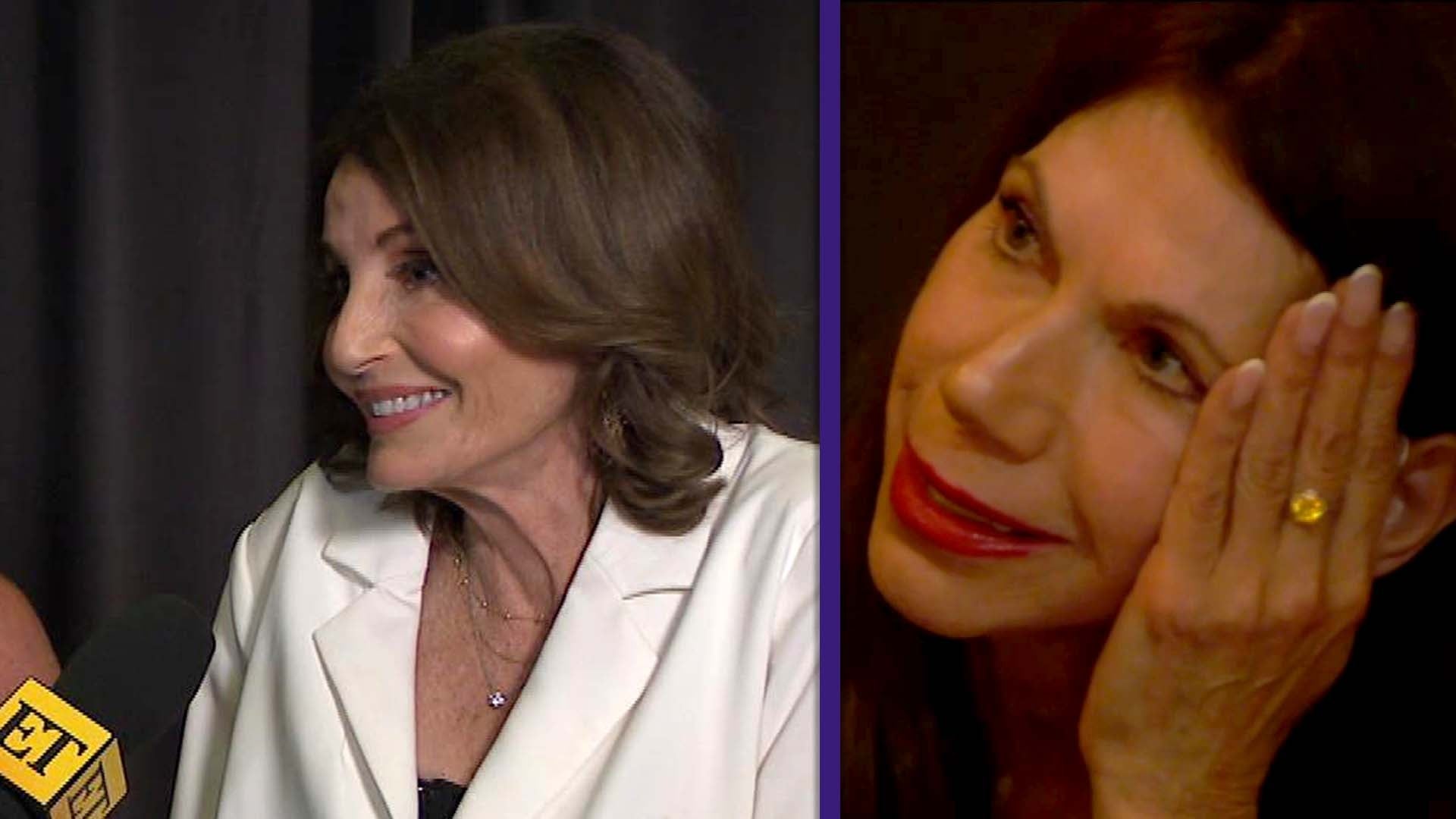 'Golden Bachelor' Star Kathy on Addressing Theresa Drama at 'Wom…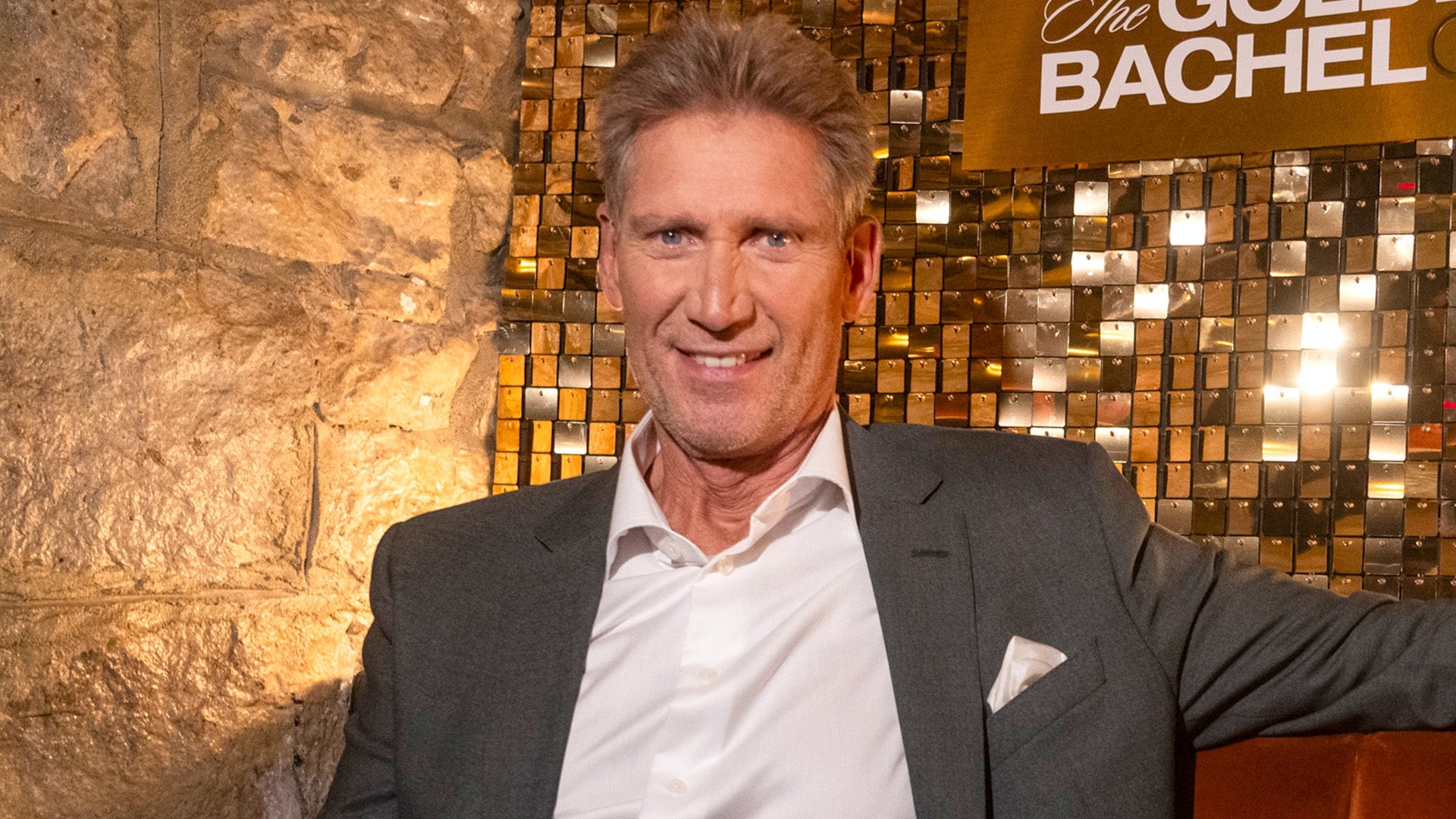 'The Golden Bachelor' Scandal? Gerry Turner's Dating History Cal…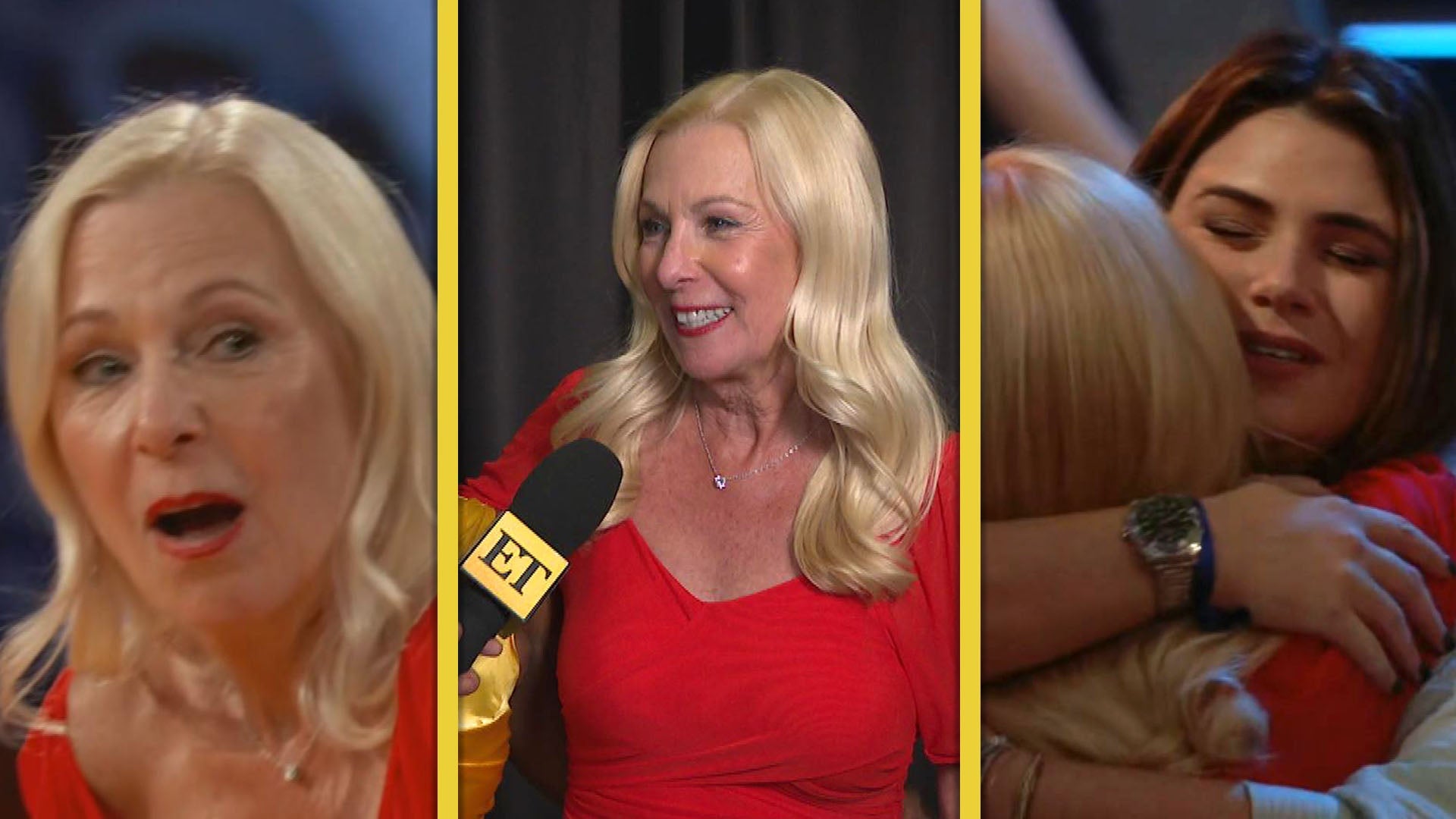 'The Golden Bachelor's Ellen Reacts to Her Friend's Daughter Sur…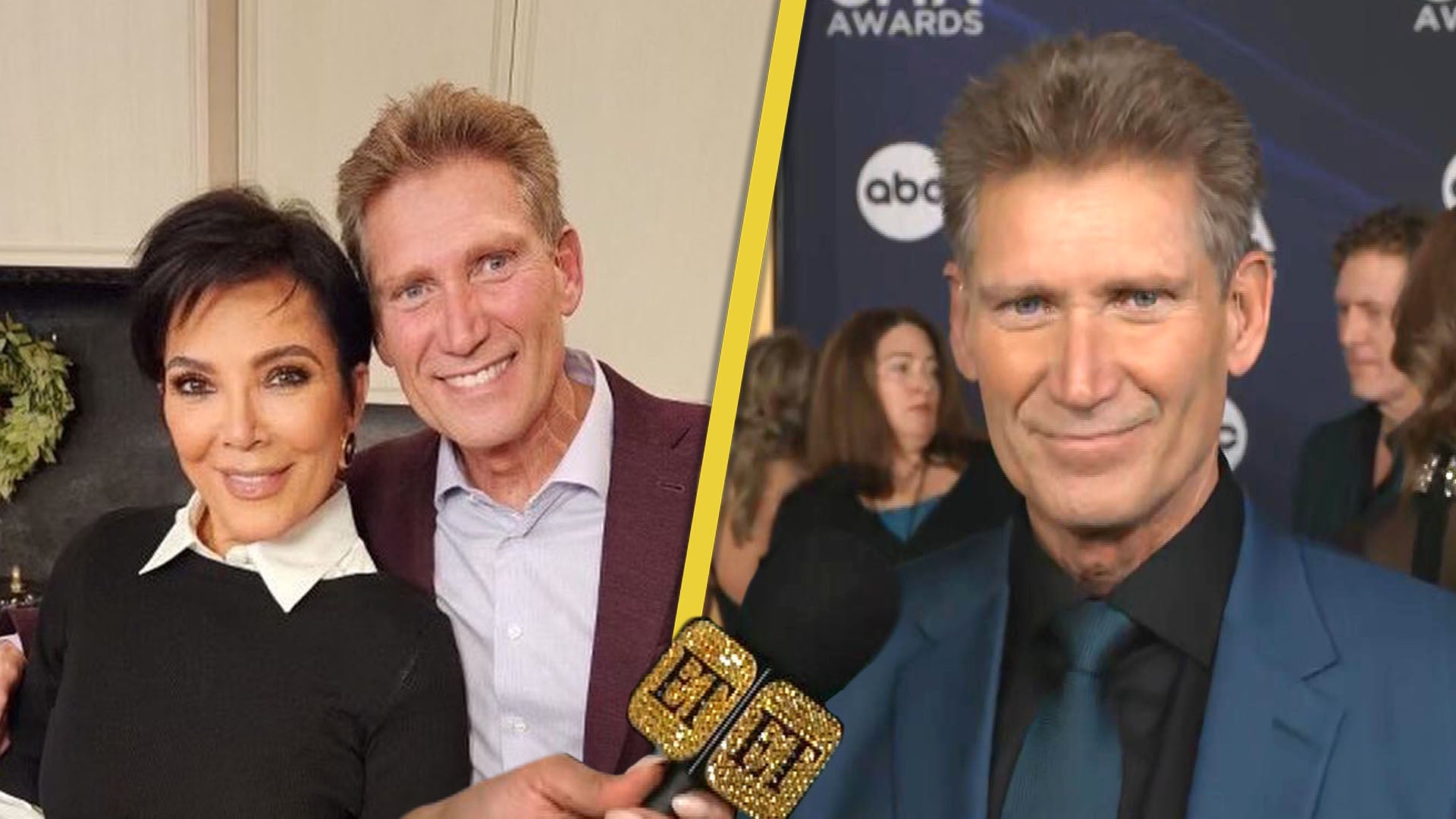 Gerry Turner Watched 'The Golden Bachelor' With Kris and Kendall…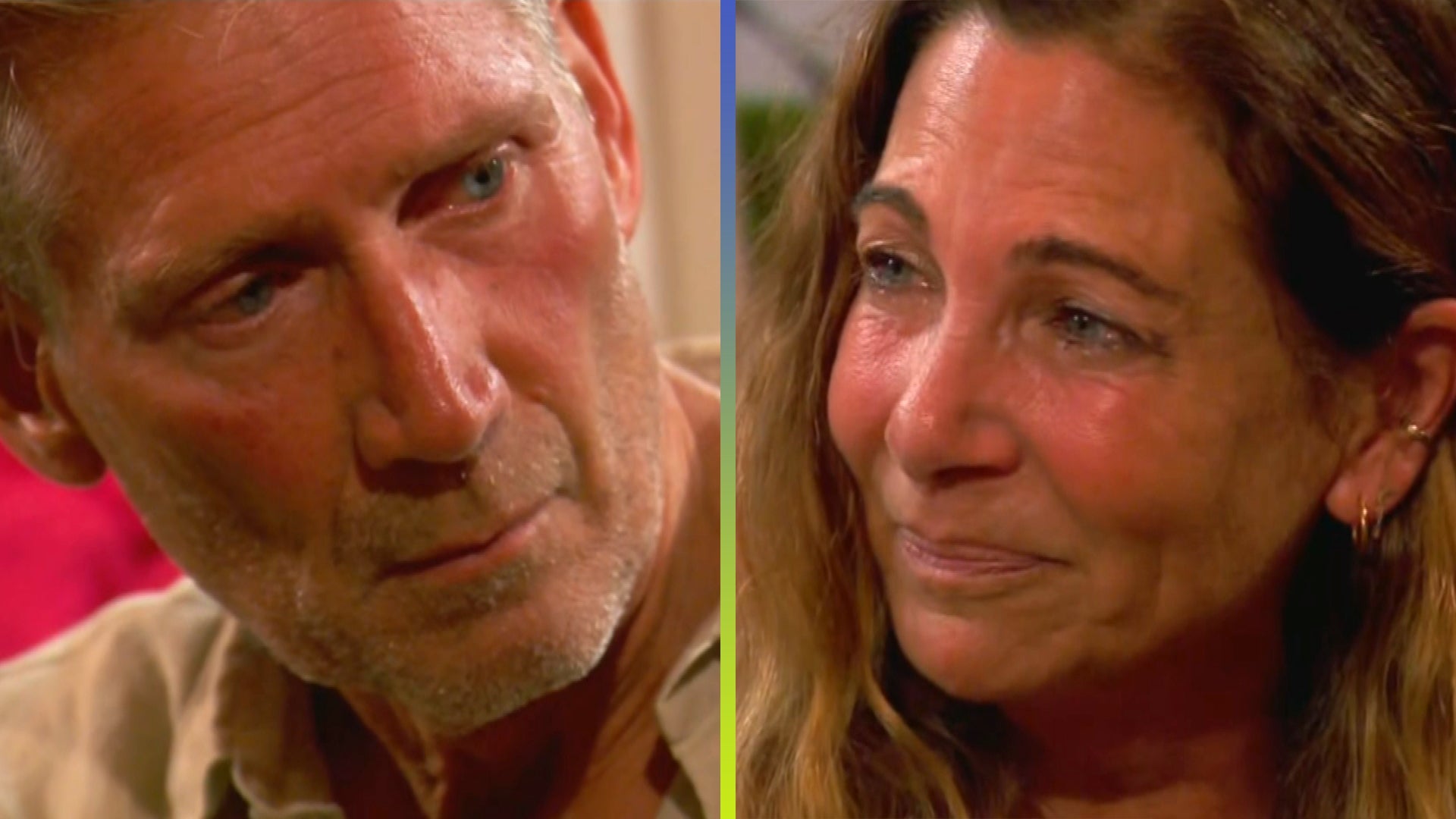 'The Golden Bachelor': Why Gerry Turner Decided to Break Up With…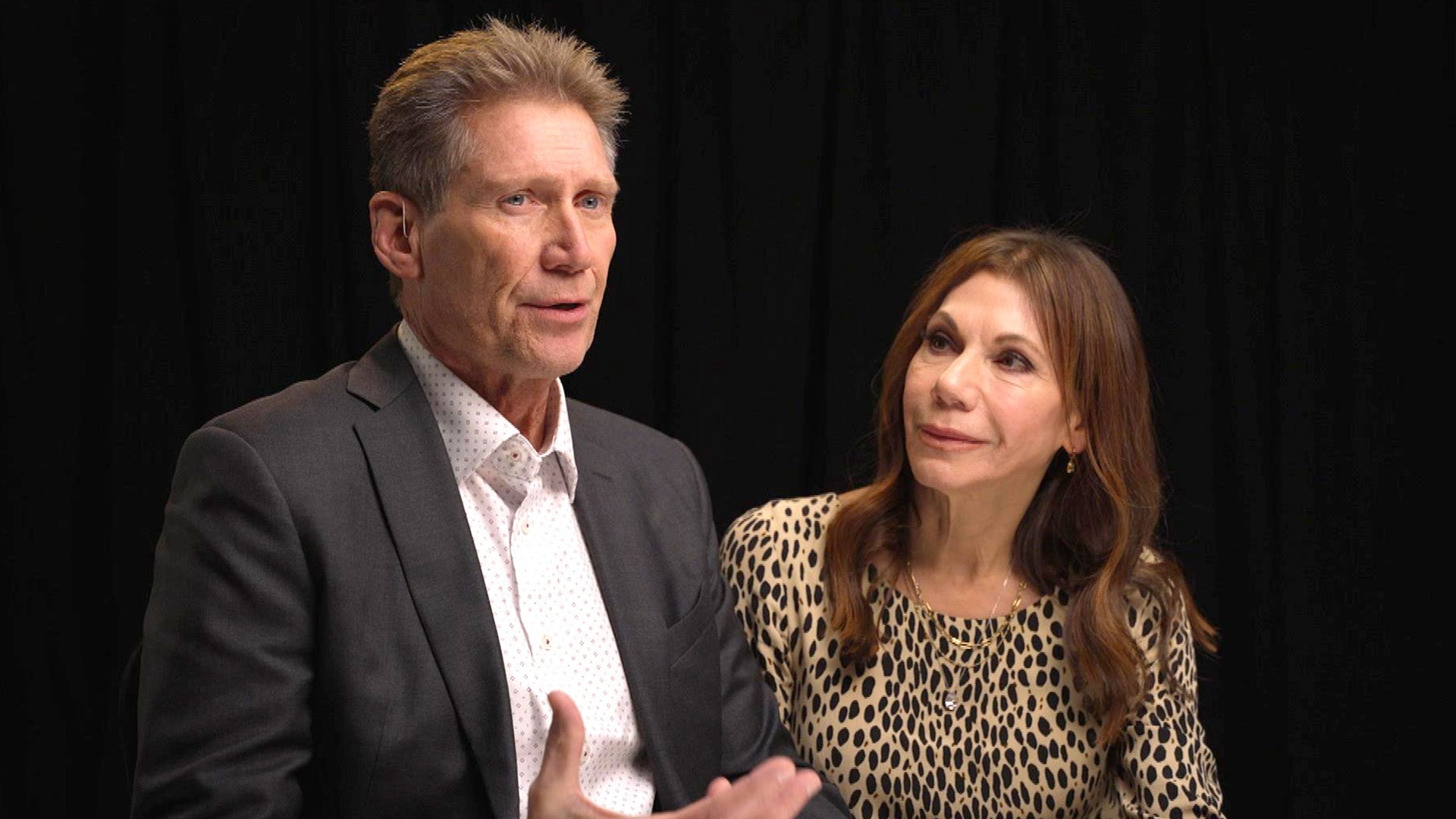 'Golden Bachelor' Gerry Turner Responds to the Public 'Dissectin…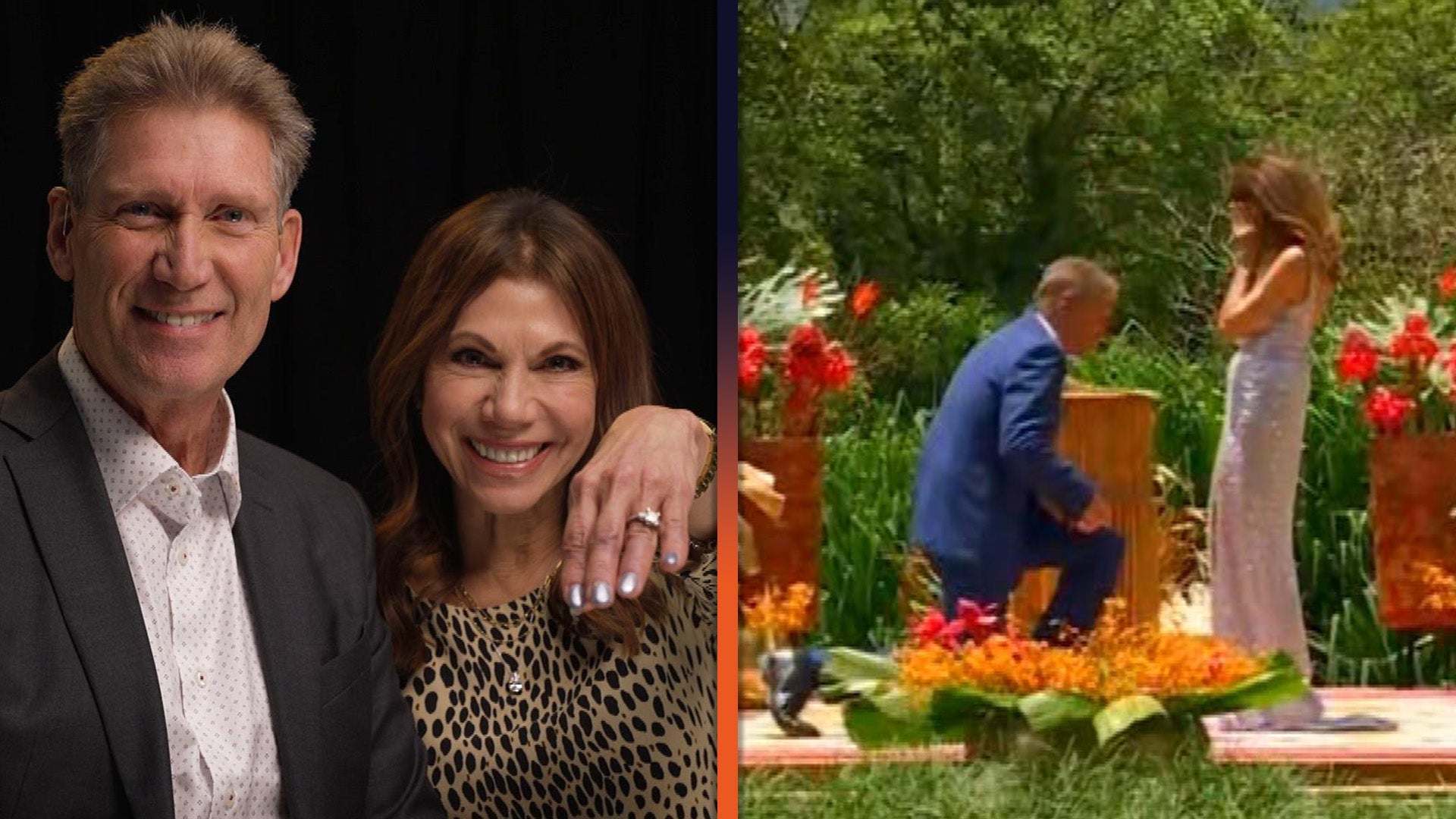 'The Golden Bachelor': Gerry on Choosing Theresa, Their Live-TV …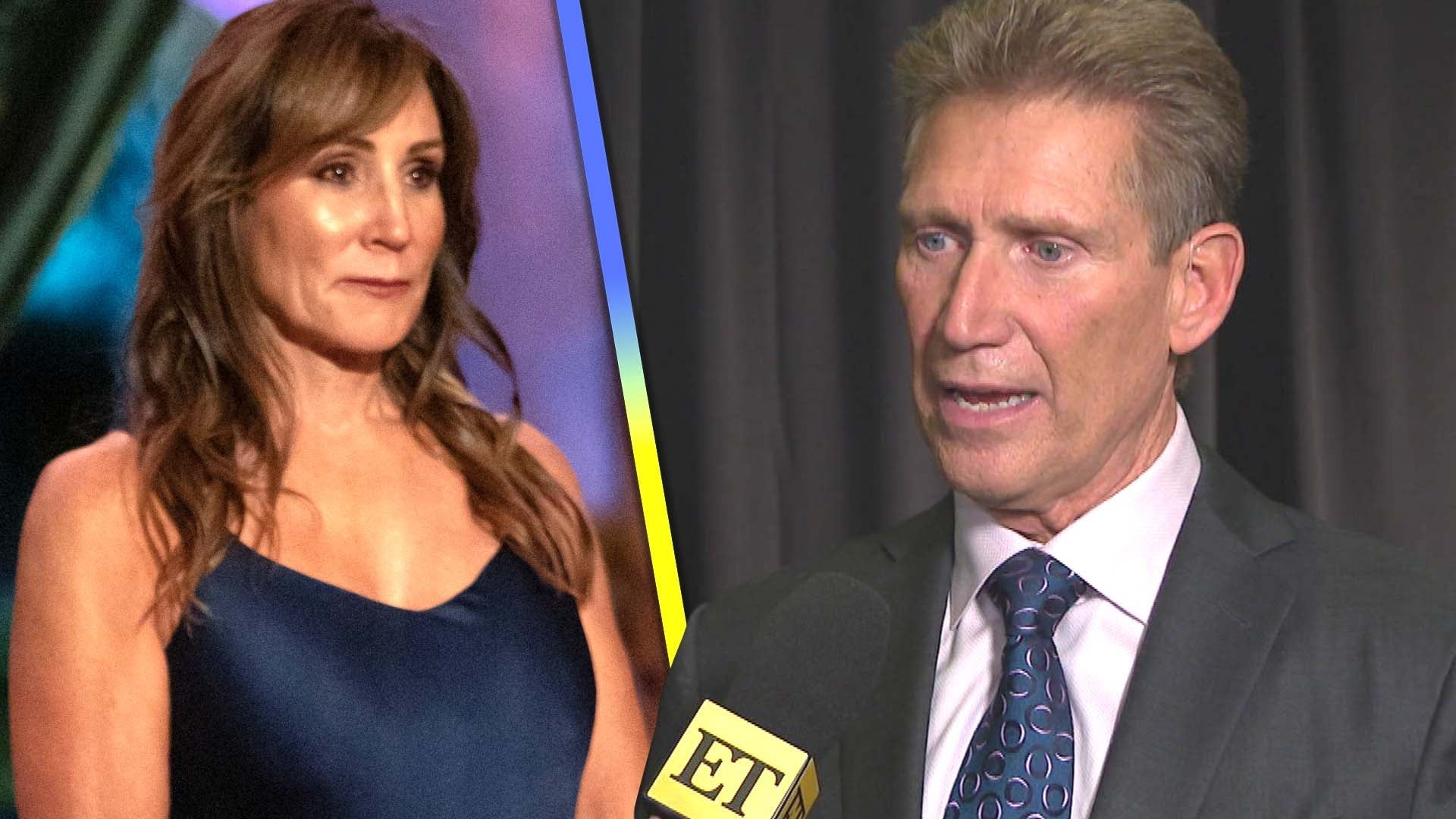 'The Golden Bachelor': Gerry Turner Reflects on Tearful Reunion …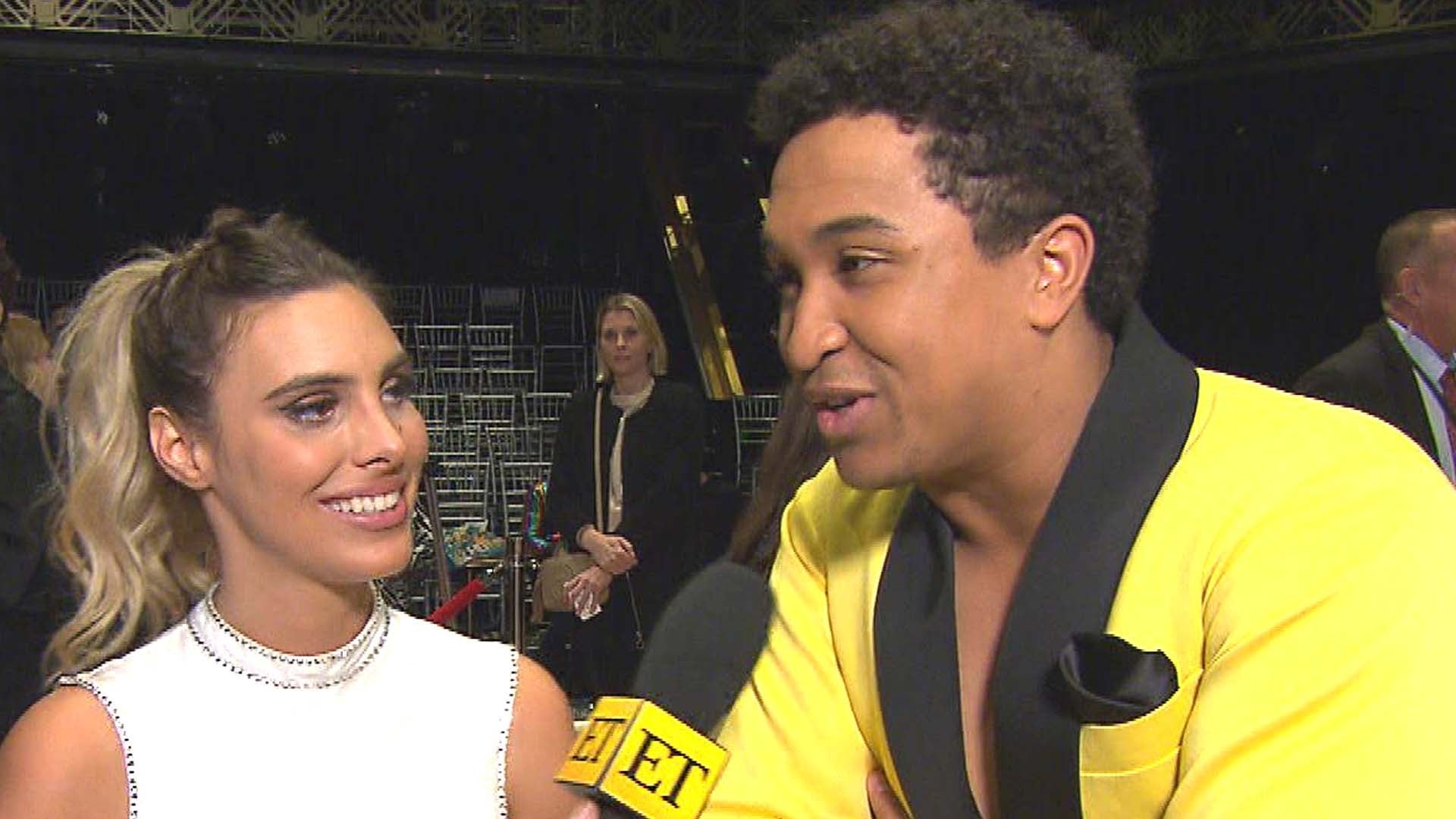 'DWTS': Lele Pons' Partner Brandon Insists They Should Not Have …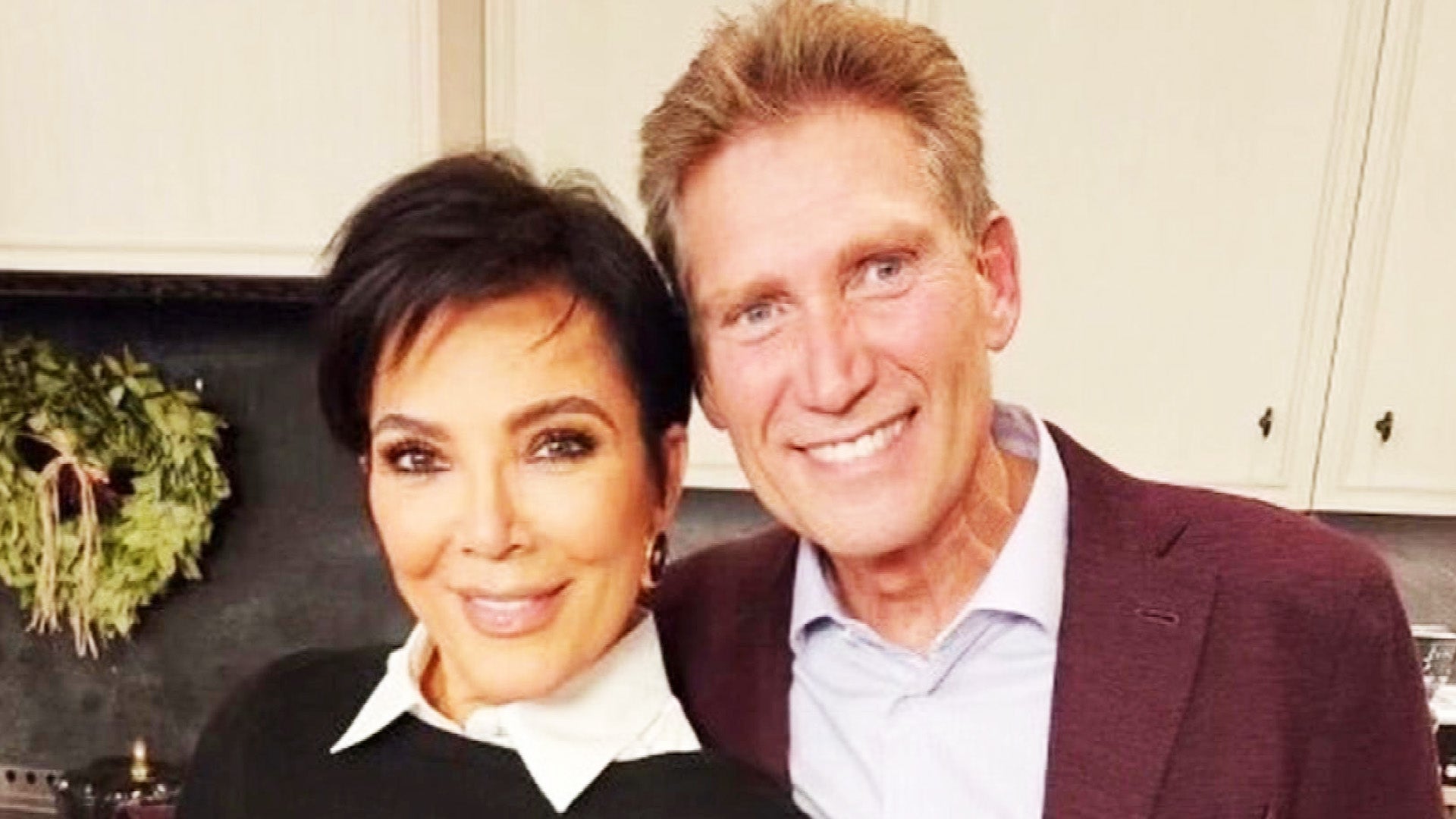 'The Golden Bachelor: Women Tell All': Gerry Turner Reacts to Su…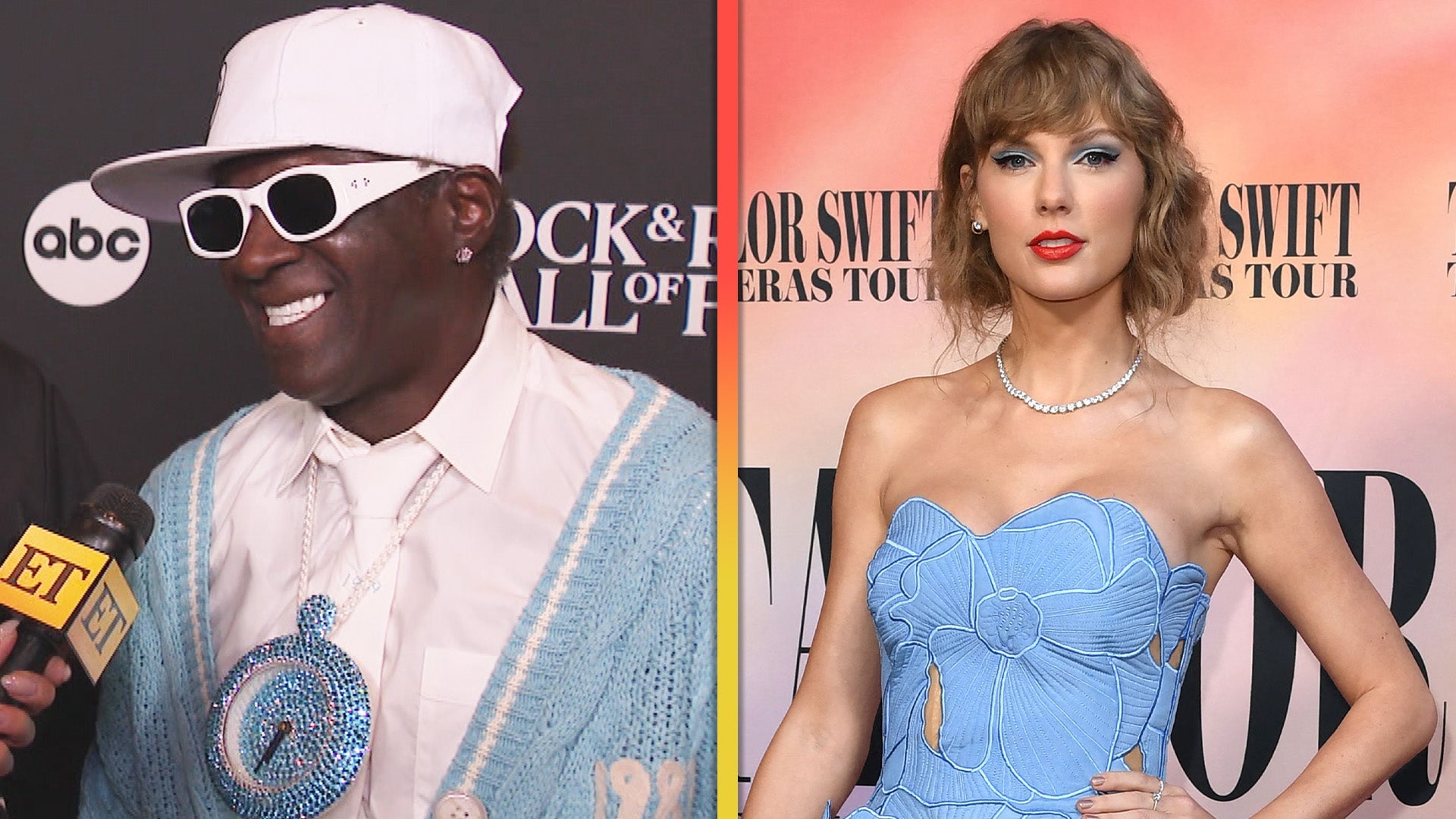 Flavor Flav Delivers a Taylor Swift Surprise at Rock & Roll Hall…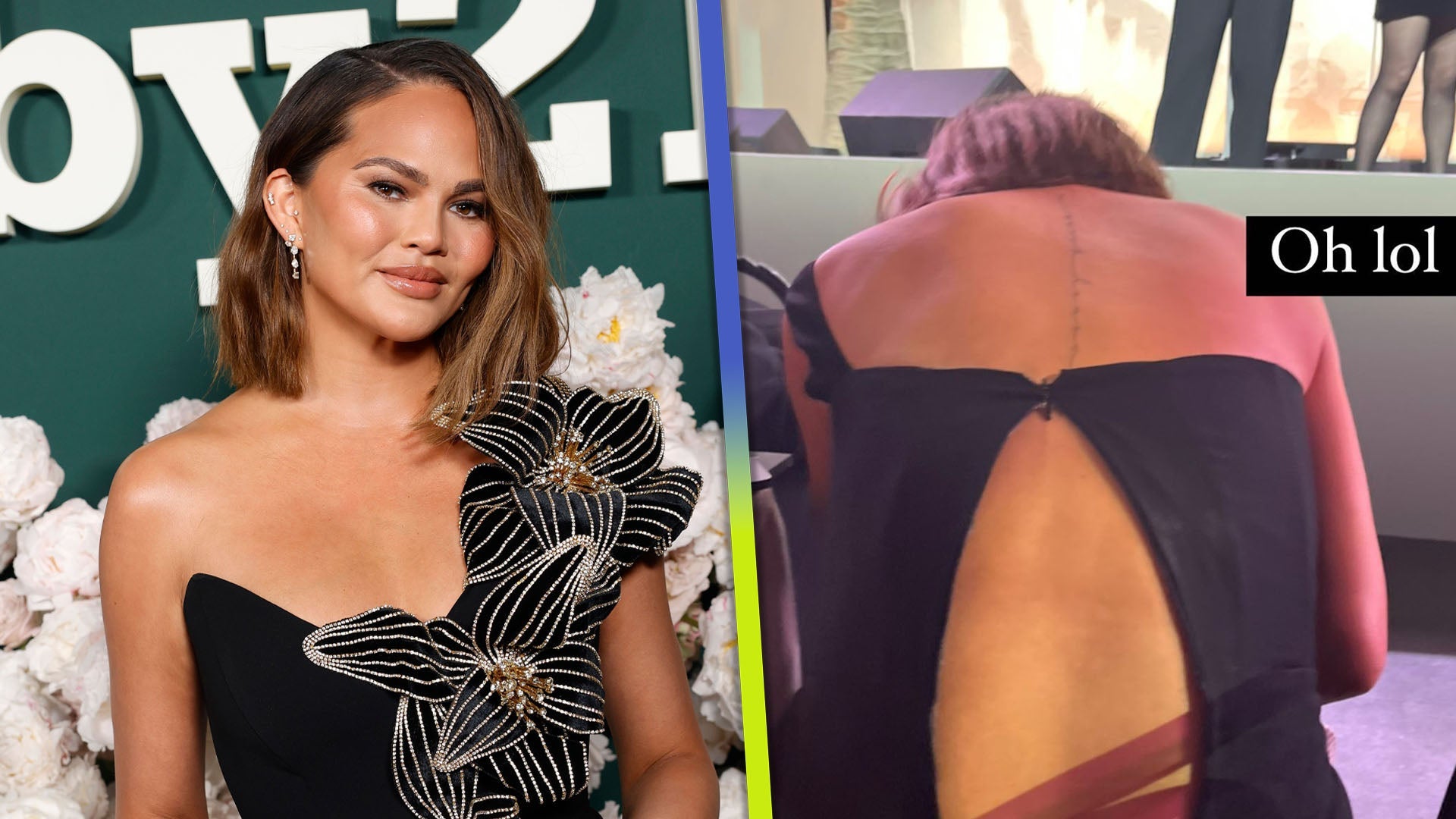 Chrissy Teigen Laughs Off Major Wardrobe Malfunction at Baby2Bab…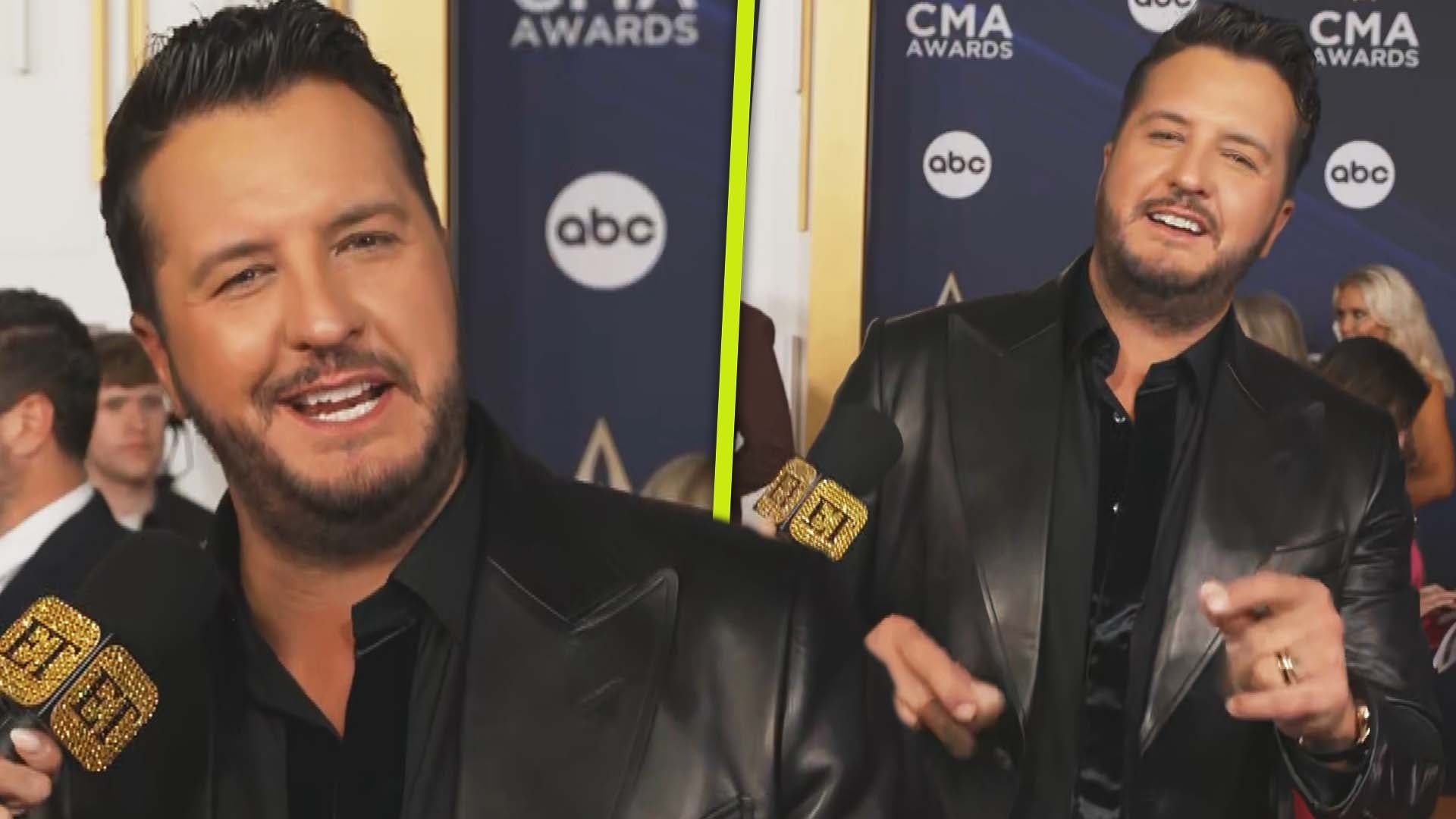 Watch Luke Bryan Dance His Way Onto the CMAs Red Carpet Ahead of…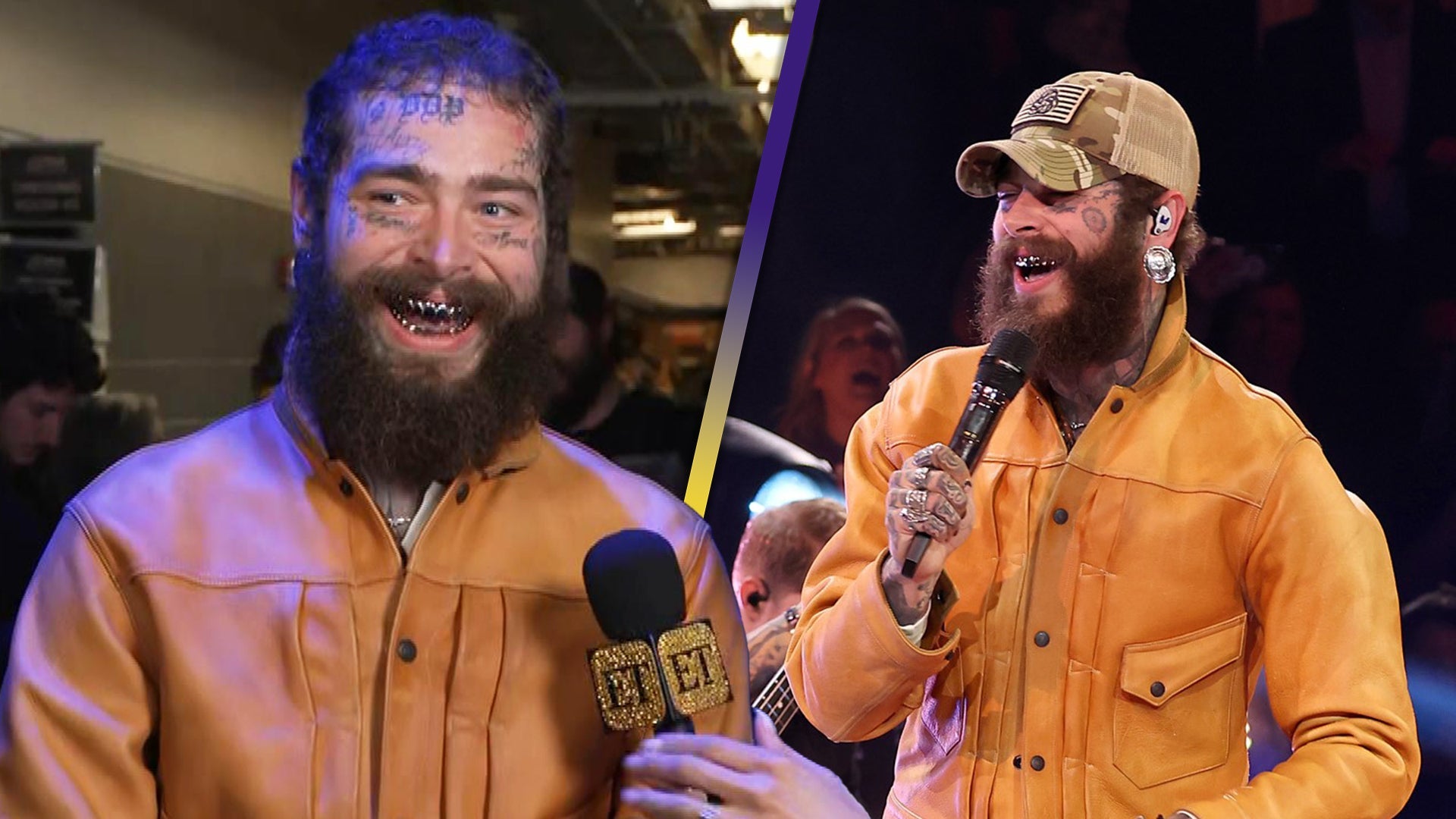 CMAs: Why Post Malone Was Excited to Tribute Joe Diffie With Mor…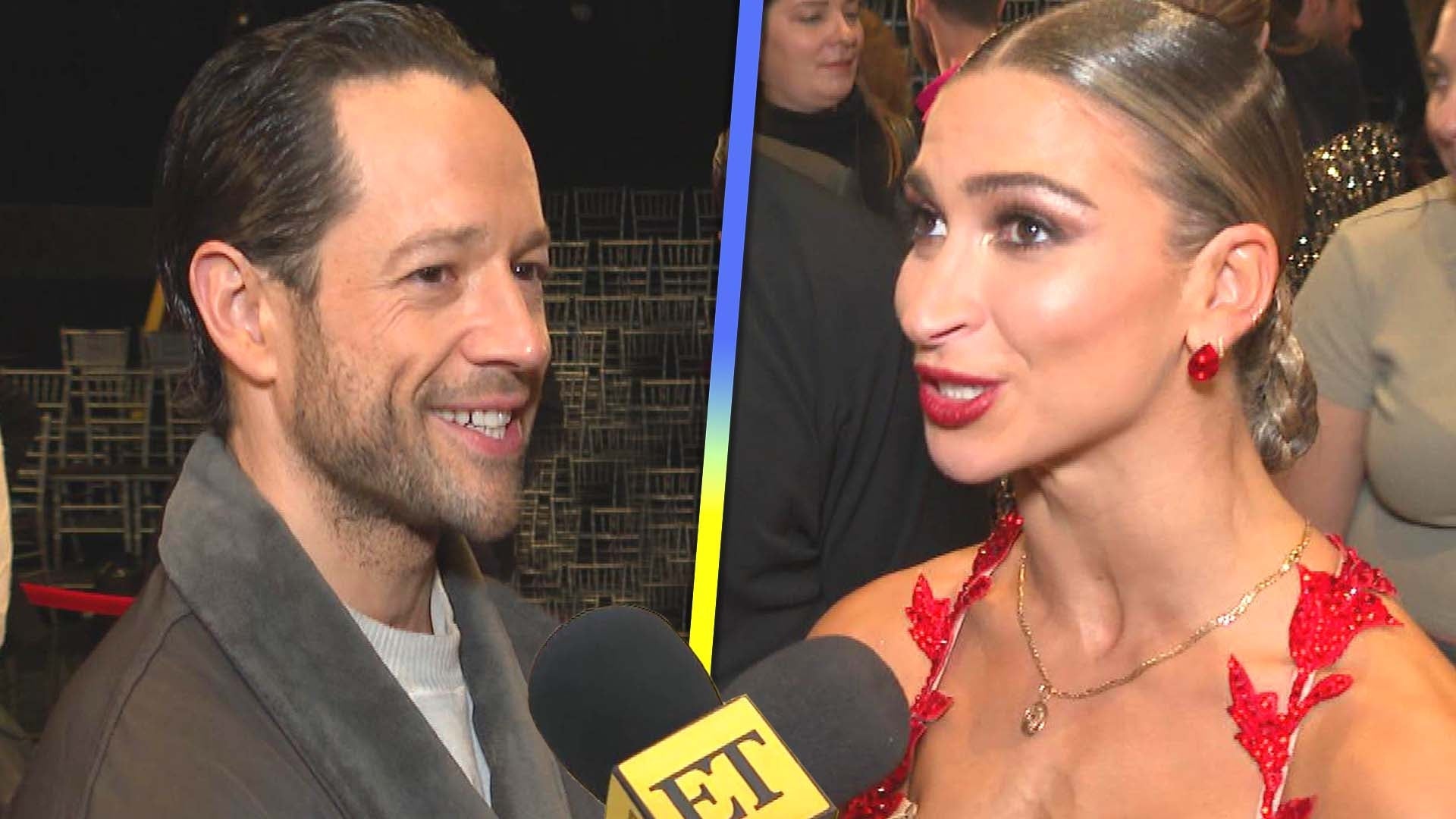 'DWTS': Married Pros Daniella and Pasha React to Competing Again…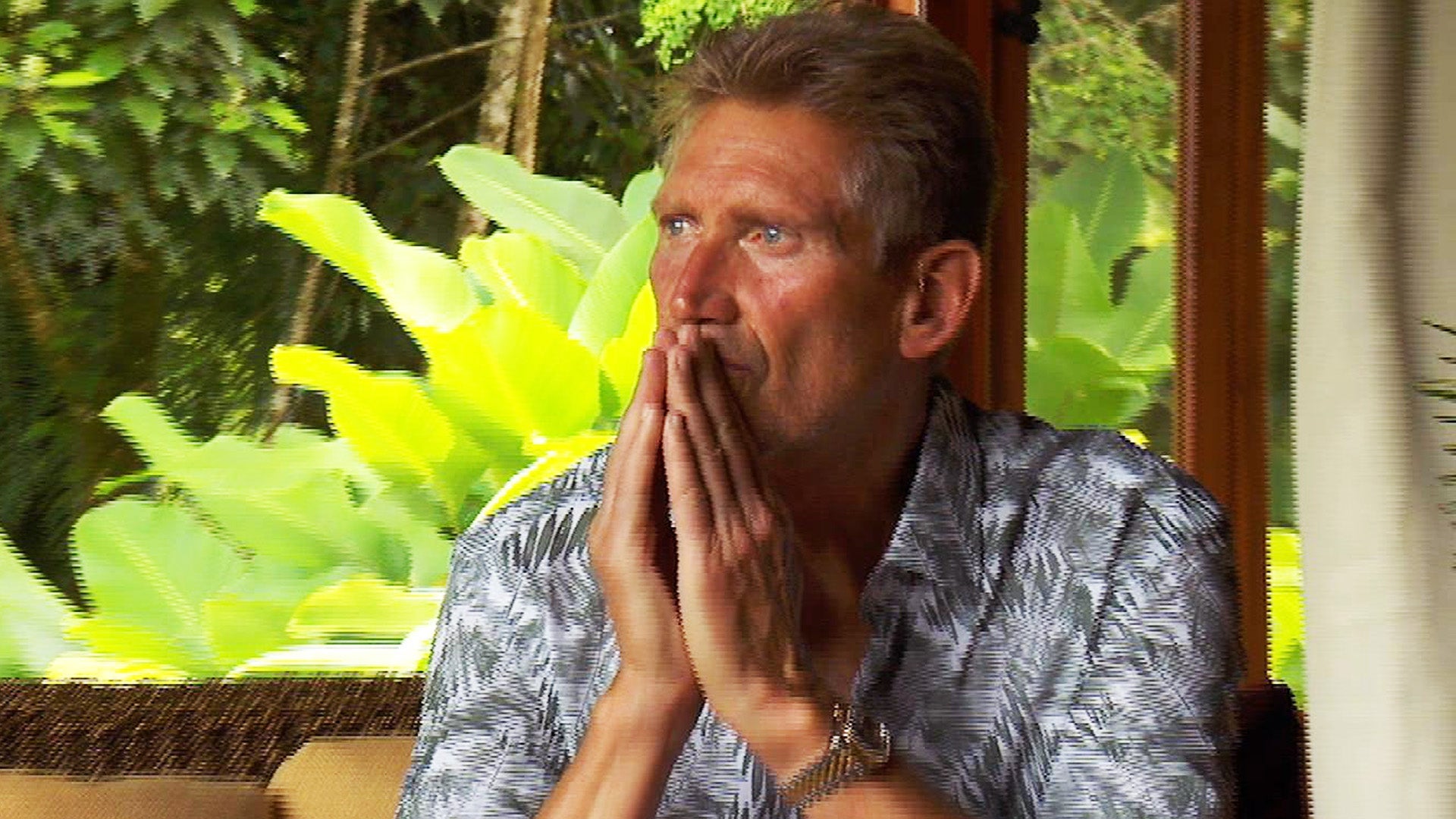 'Golden Bachelor's Gerry Is 'Dying Inside' Over Choosing Between…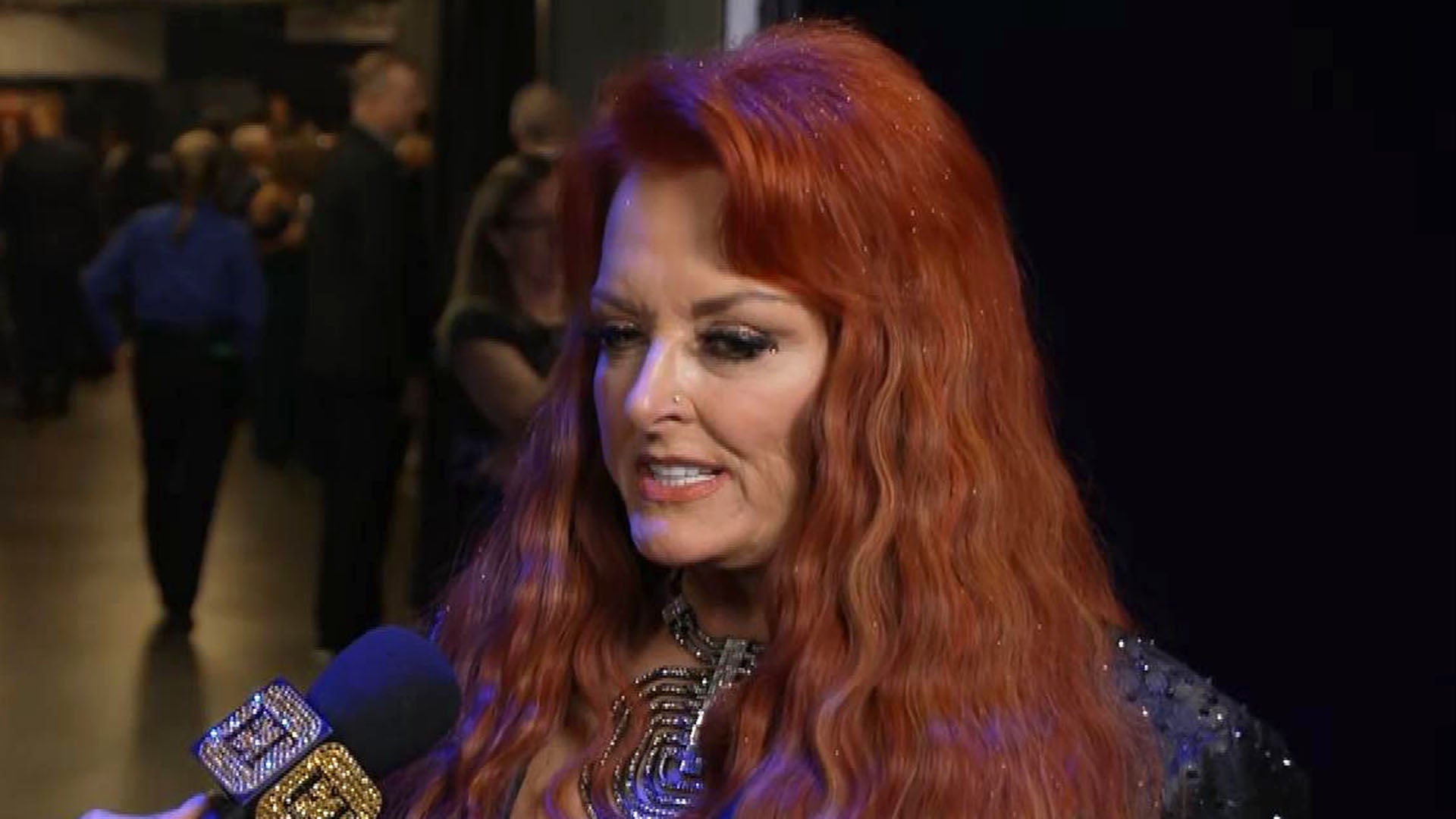 Wynonna Judd on Why She Broke Down During a Recent Tour Performa…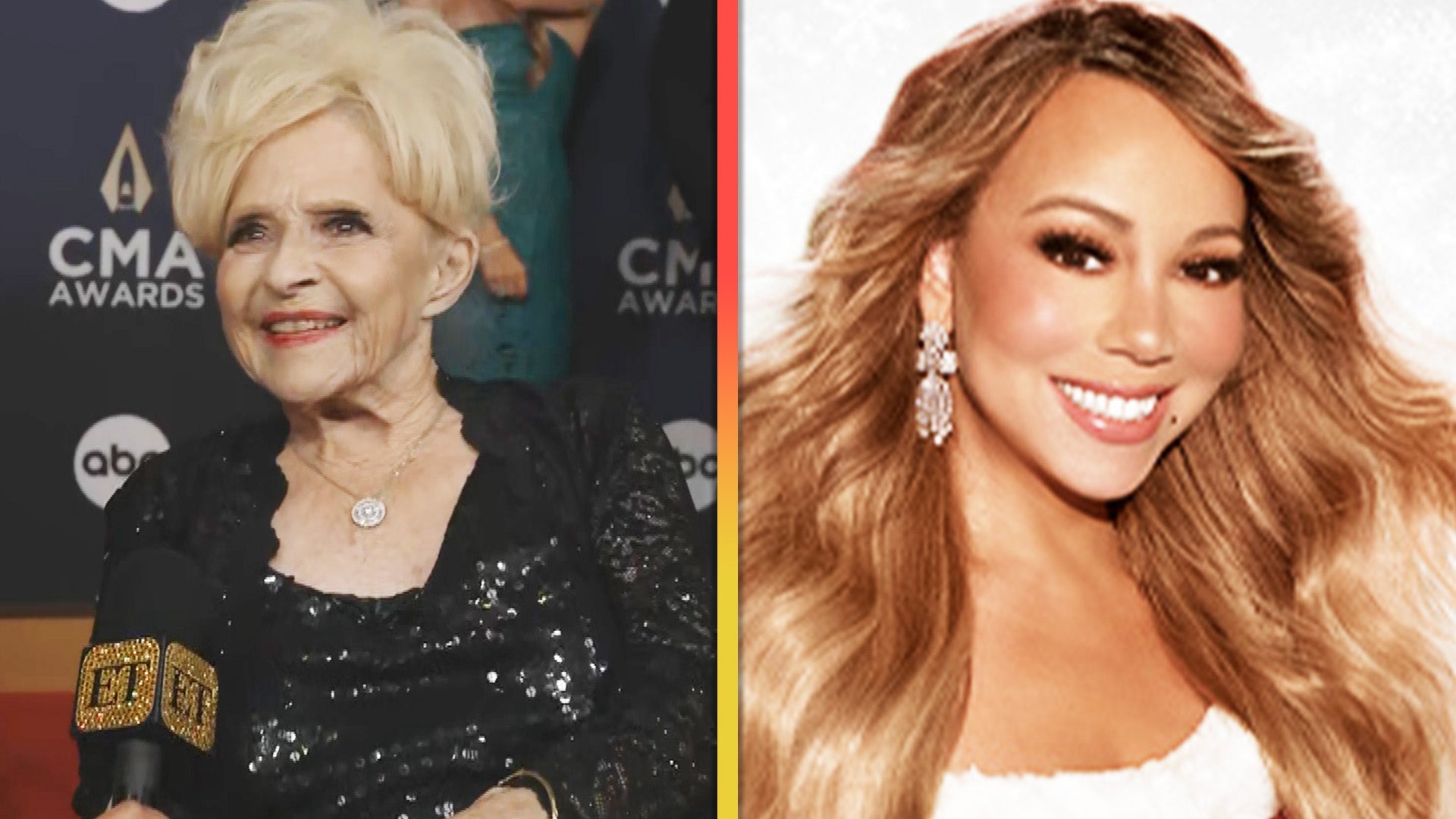 Brenda Lee Wants to Know If Mariah Carey Loves Her Classic 'Rock…
Nick Viall wants Bachelor Nation to extend Corinne the same "patience" they did to him.
ET caught up with the Bachelor star at ABC's Television Critics Association party on Tuesday, where he defended the show's current villain, after audiences saw the Miami native take her top off on the season's first group date.

WATCH: 'The Bachelor': Corinne Takes Her Top Off, Liz Reveals Her Past With Nick and Somebody Gets Slapped
"I think so far, her portrayal is accurate," he said. "She has a big personality, and [is] certainly not afraid to take risks, and I think you're seeing a little bit of that. But at the same time, I think we all have a lot of different personalities and there's different sides to us."
"I appreciate the fact that, over time, people have gotten to see more of me, and have been patient with me. I hope they are as patient with Corinne as they are with me," he added.

Bachelor host Chris Harrison also expressed sympathy for Corinne, albeit in a different way.
"I see [Corinne] as life goals," Harrison offered. "She is my spirit animal and I want to be her."

EXCLUSIVE: Nick Viall on Joining 'Dancing With the Stars' After 'The Bachelor': 'Who Wouldn't Wanna Do It?'
"Is she a mess or does she have it all figured out?" he teased. "Seems like she's got it figured out. I think the joke is on us."
"I want to run a multi-million dollar company, I want a nanny, I want to be fed cucumbers, I mean, right? What part of her life seems so horrible?" he continued.
As for the other girl everyone was talking about on Monday night, Liz, Harrison says he can understand fans' skepticism towards Viall's decision to send her home after questioning her reasons for coming on the show.
"It's kind of the pot calling the kettle black," he said of Viall calling out Liz for wanting 15 minutes of fame. "It's his fourth time on the show, but at the same time, I do respect the way he handled the Liz situation."

EXCLUSIVE: Jade Roper is 'Disappointed' With How 'Bachelor' Nick Viall Treated Her Maid of Honor Liz
As viewers saw on Monday night's episode, Liz revealed to the group that she and Viall had a one-night stand at Bachelor in Paradise couple Jade Roper and Tanner Tolbert's wedding last year. When Viall confronted her about her decision to attempt to win his heart on The Bachelor instead of reaching out to him personally in the months after, Liz couldn't find the words he wanted to hear, and was sent home.
"He gave her, you know, essentially enough rope to hang herself. It's like, 'Come on, I'm gonna give you a chance to prove yourself,' and she kind of buried him. And she kind of let that secret go in a weird way and kind of rolled a bomb into the room and it probably wasn't the right thing to do."
"It was time to send her home," Harrison said. "So I respect the way he did it. But I also respect the fact that he gave her a chance."
Thinking beyond this season of The Bachelor, Harrison also commented on Bachelor standouts from last season, twins Emily and Haley Ferguson, getting their own Happily Ever After spinoff on Freeform.

WATCH: 'The Bachelor' Twins Emily and Haley Ferguson Are Getting Their Own Show
"I love the twins. That was the easiest call in the history of television," he raved. "The moment they were on the show I said, 'Why do they not have their own show?' because I want to follow them. Every time I'm around them, I can't get enough of them. I have an insatiable appetite for the twins, so congratulations. I love them, I will be a part of it, or I'll just follow them."
"I think that's amazing," added Viall, who became friends with the twins on season three of Bachelor in Paradise last summer. "I think whoever lined that up from an executive standpoint made the right call. The twins are great friends, they're fascinating people… it's kind of like they're not from this earth. They're just trying to figure out this whole little thing called life and I think it's going to be fun to see how it goes."
And though we're only two episodes in to this season of The Bachelor, Harrison reveals that the conversation as to who will be the next Bachelorette is already happening.
"Obviously we're far from making a decision because we're two weeks into the show, but the debate has already started," he revealed, adding that there's always a possibility of choosing a woman outside of the Bachelor franchise. "We're always having that conversation."

EXCLUSIVE: Nick Viall Addresses 'Bachelor' Bombshell With Liz and How Many Women He Sleeps With This Season!
"I think people don't give us credit for that, but we really would use someone from outside the family if we found somebody we thought was great," he explained. "But typically at the end of the day, we feel like [the] best television, best ratings, best business decision is someone [from] within the family, within the franchise. So more than likely it'll probably be someone from this season and we have a lot of good people to choose from, in my opinion."
"I'm excited," Viall added of how his own season will wrap up. "I have certainly no regrets, and it will be fun to watch and unfold and it'll be interesting to see what Bachelor Nation thinks about it afterwards."

EXCLUSIVE: Bachelor Nick Viall on Why He's Afraid to Say 'I Love You' and His Hardest Heartbreak