TV
'The Bachelor': Raven Drops the L-Bomb, Corinne Uses Voodoo Magic and Taylor Won't Leave Without a Fight
By
'The Bachelor': One Woman Says 'I Love You,' Corinne and Taylor …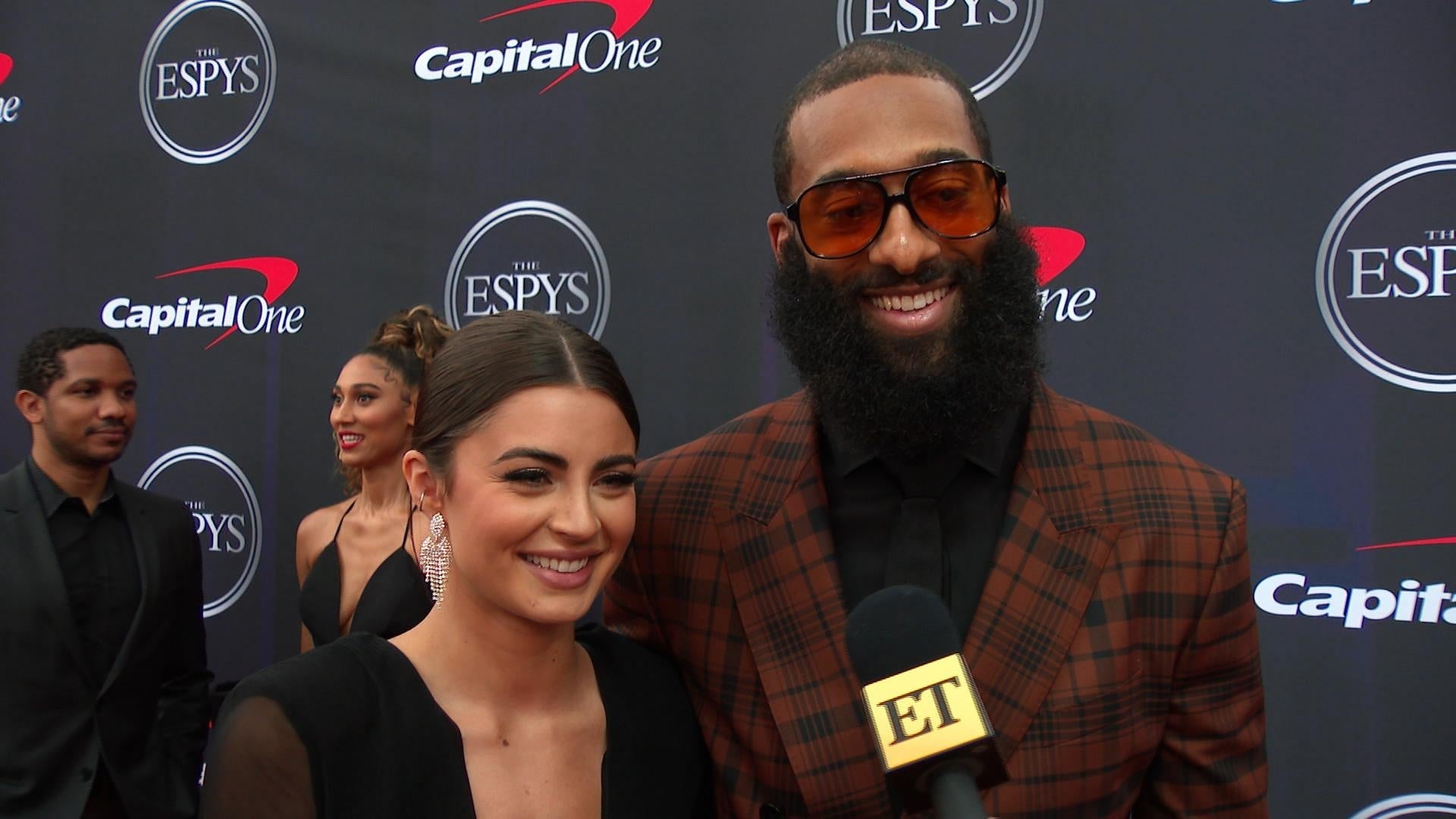 Matt James and Rachael Kirkconnell on Making Their Red Carpet De…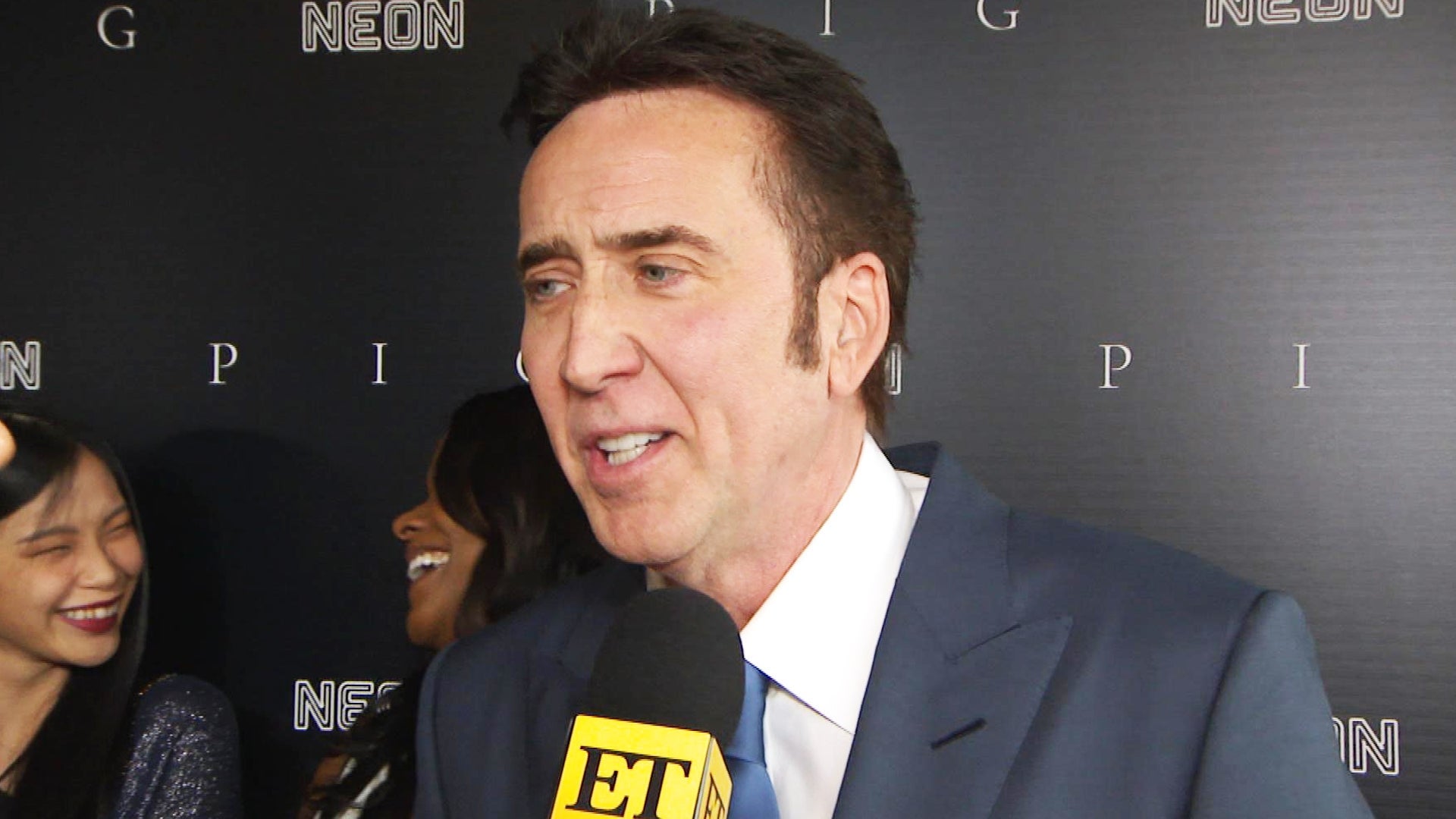 Nicolas Cage on When He Knew Wife Riko Shibata Was the One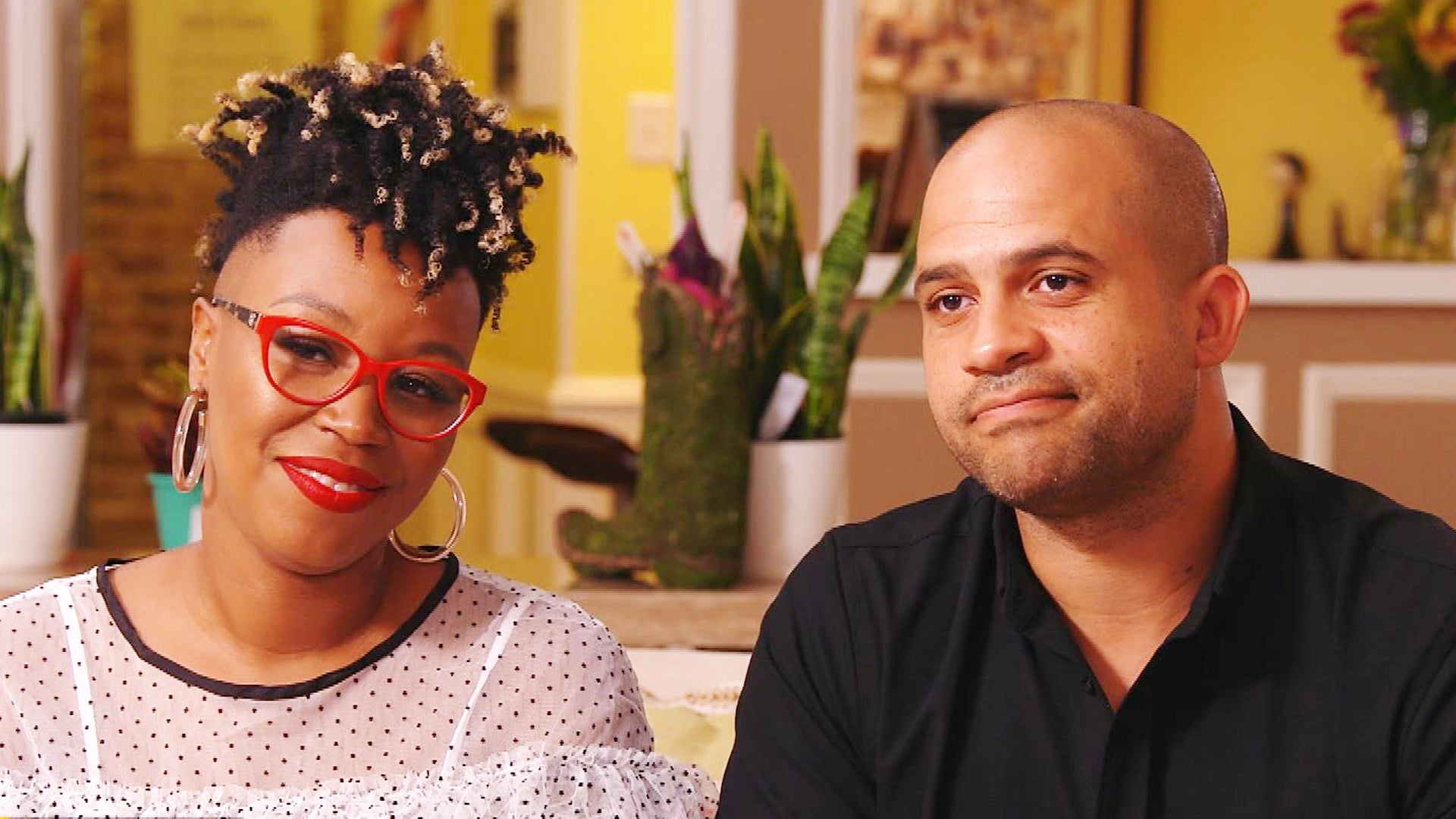 'Two Steps Home' Couple Jon Pierre and Mary Tjon-Joe-Pin Share 3…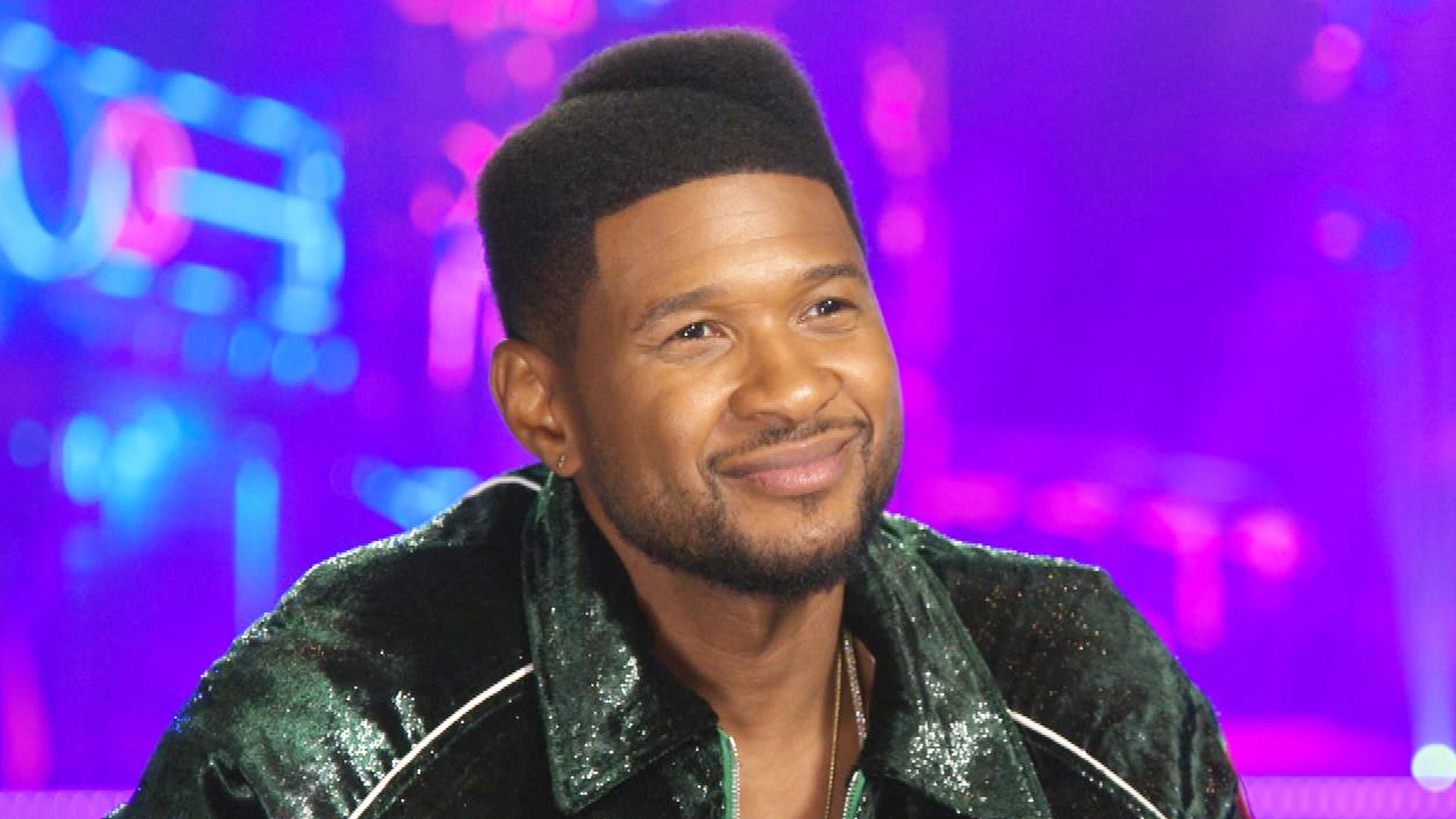 Usher Talks About His Emotional Return to the Stage in Las Vegas…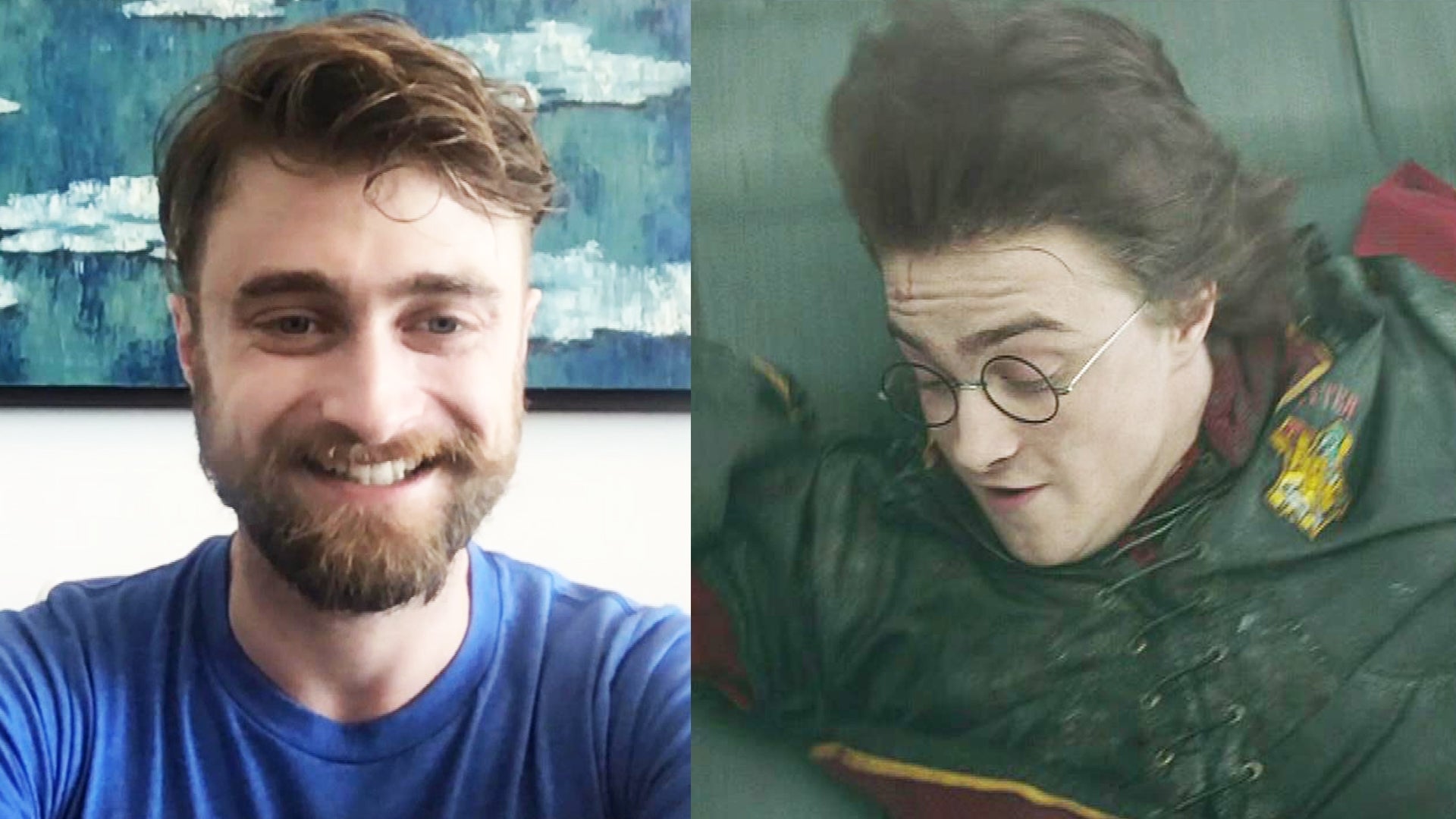 'Harry Potter' Turns 20: Daniel Radcliffe Looks Back on His Most…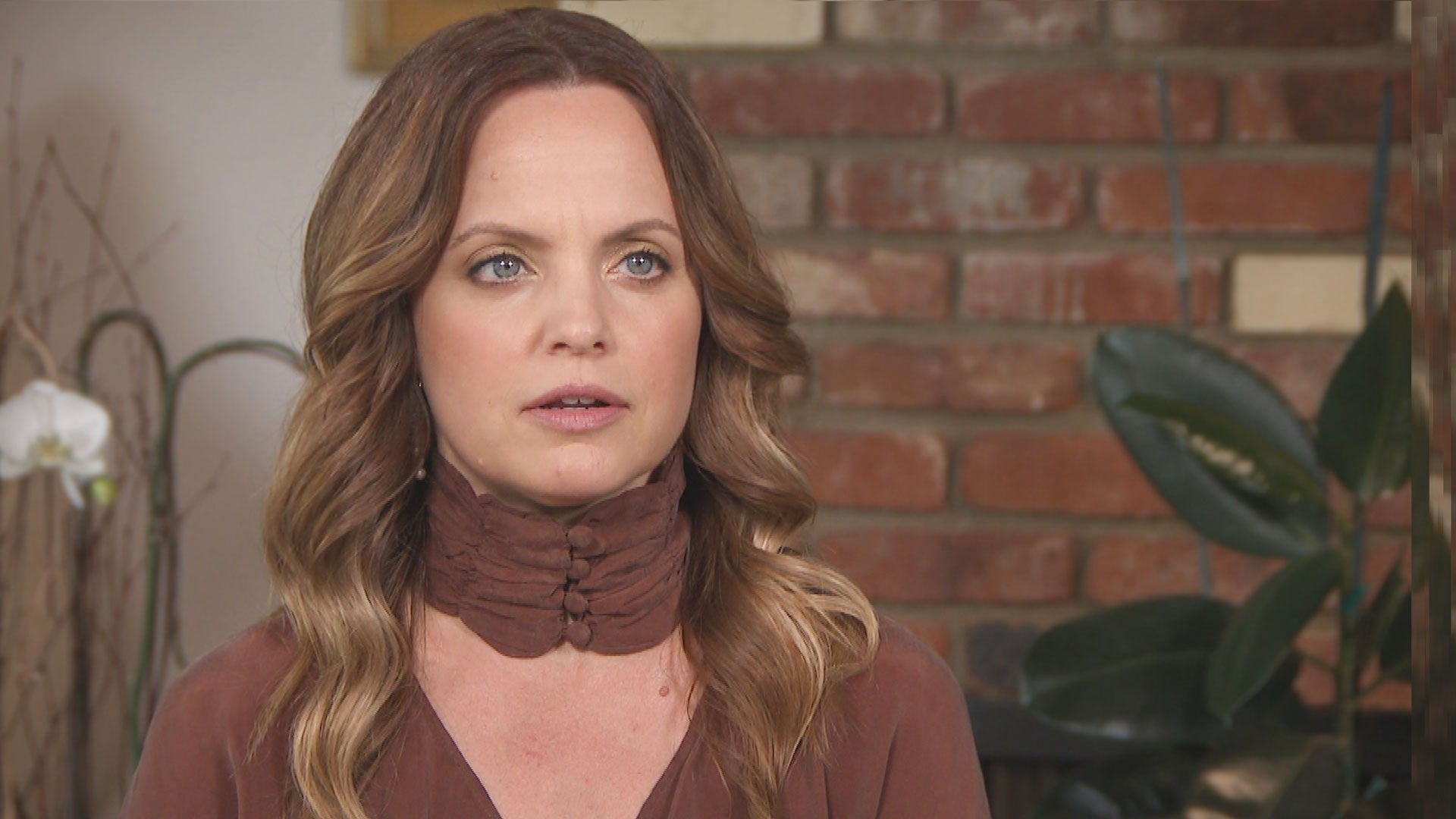 Mena Suvari on Sharing Past Abuse, Drug Use and More Challenges …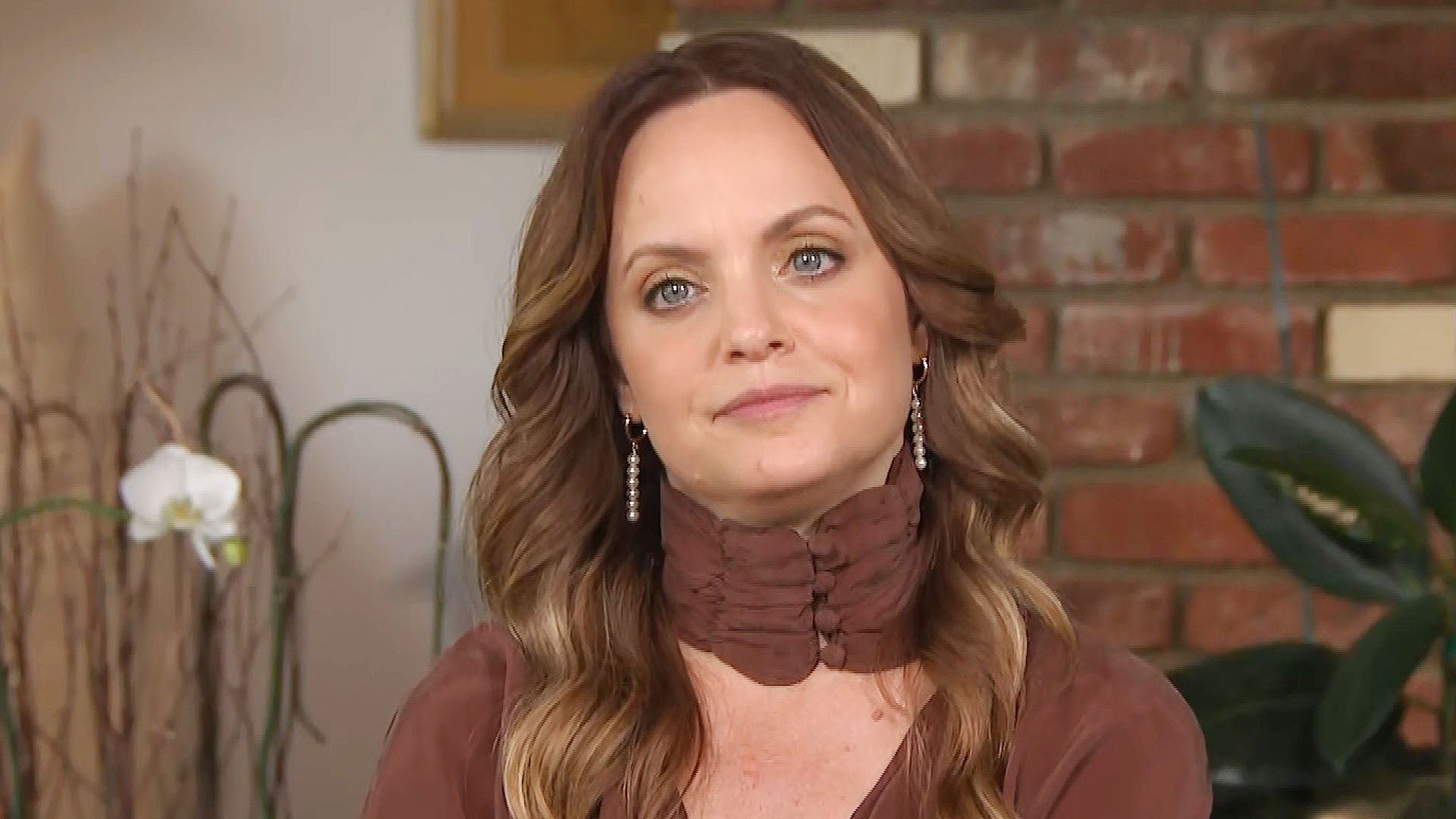 Mena Suvari Opens Up About Drug Addiction and Abusive Relationsh…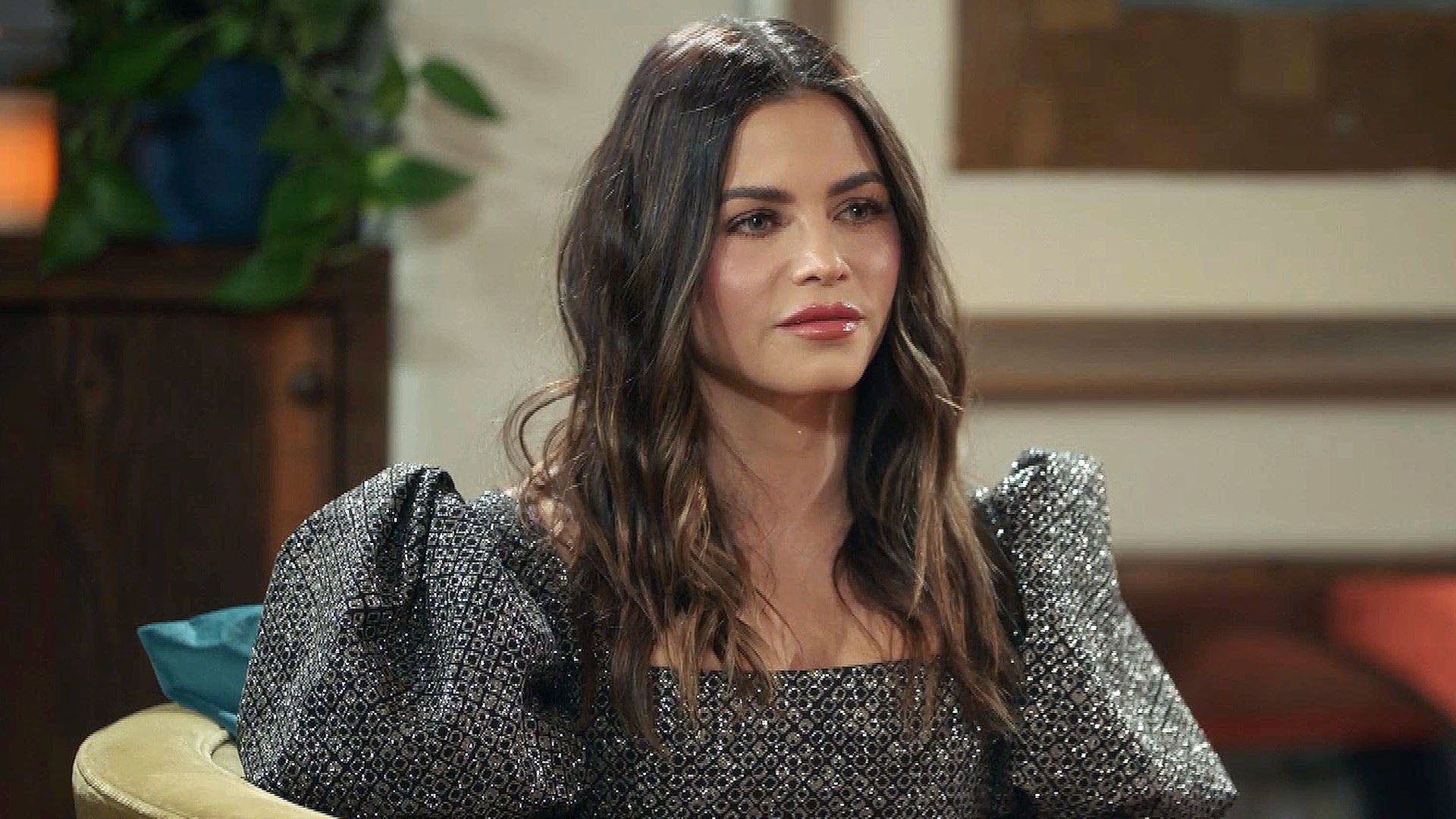 Jenna Dewan Addresses Her Public Divorce on 'Turning the Tables …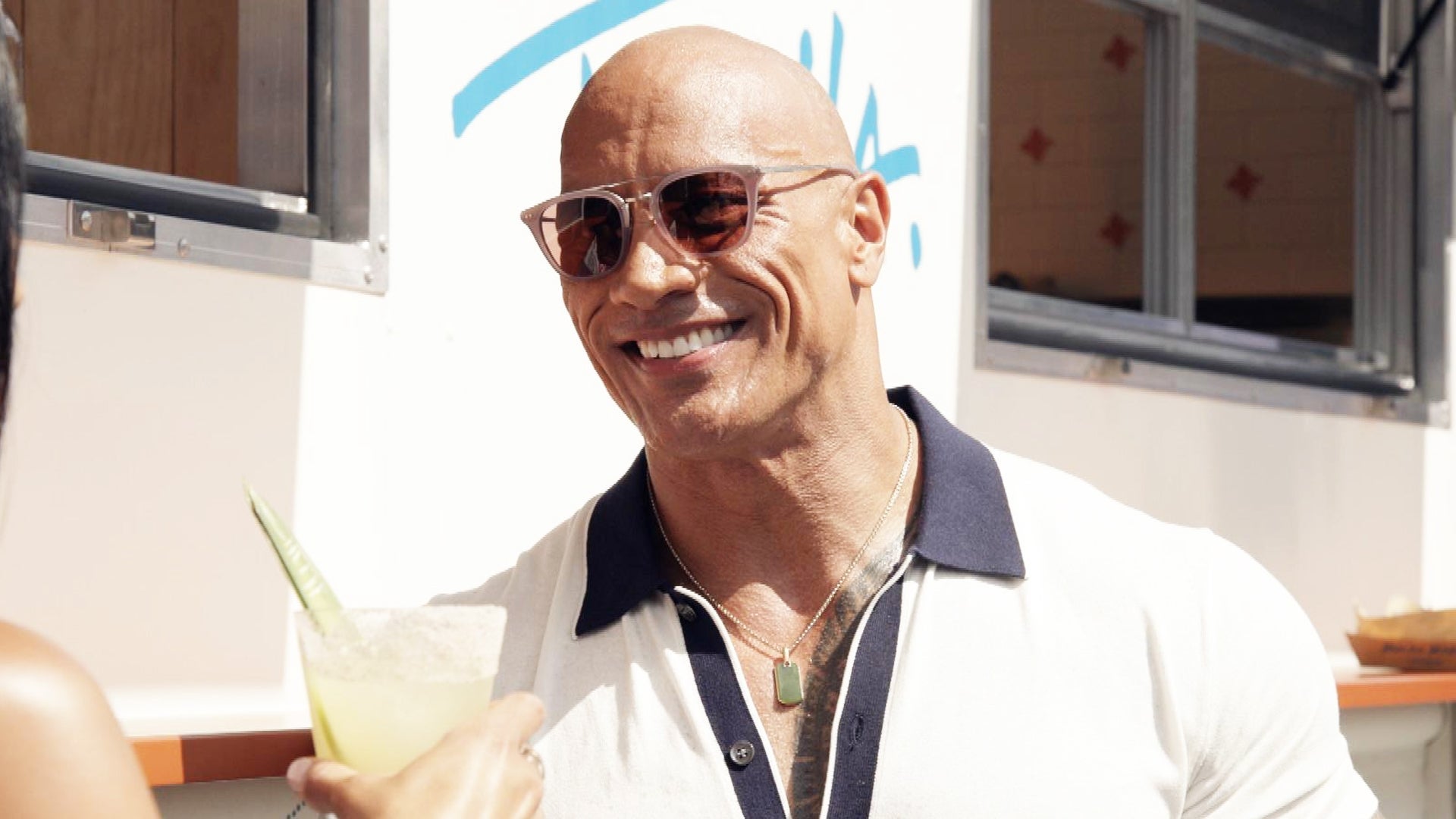 Dwayne Johnson Says He Got in the 'Best Shape of His Career' for…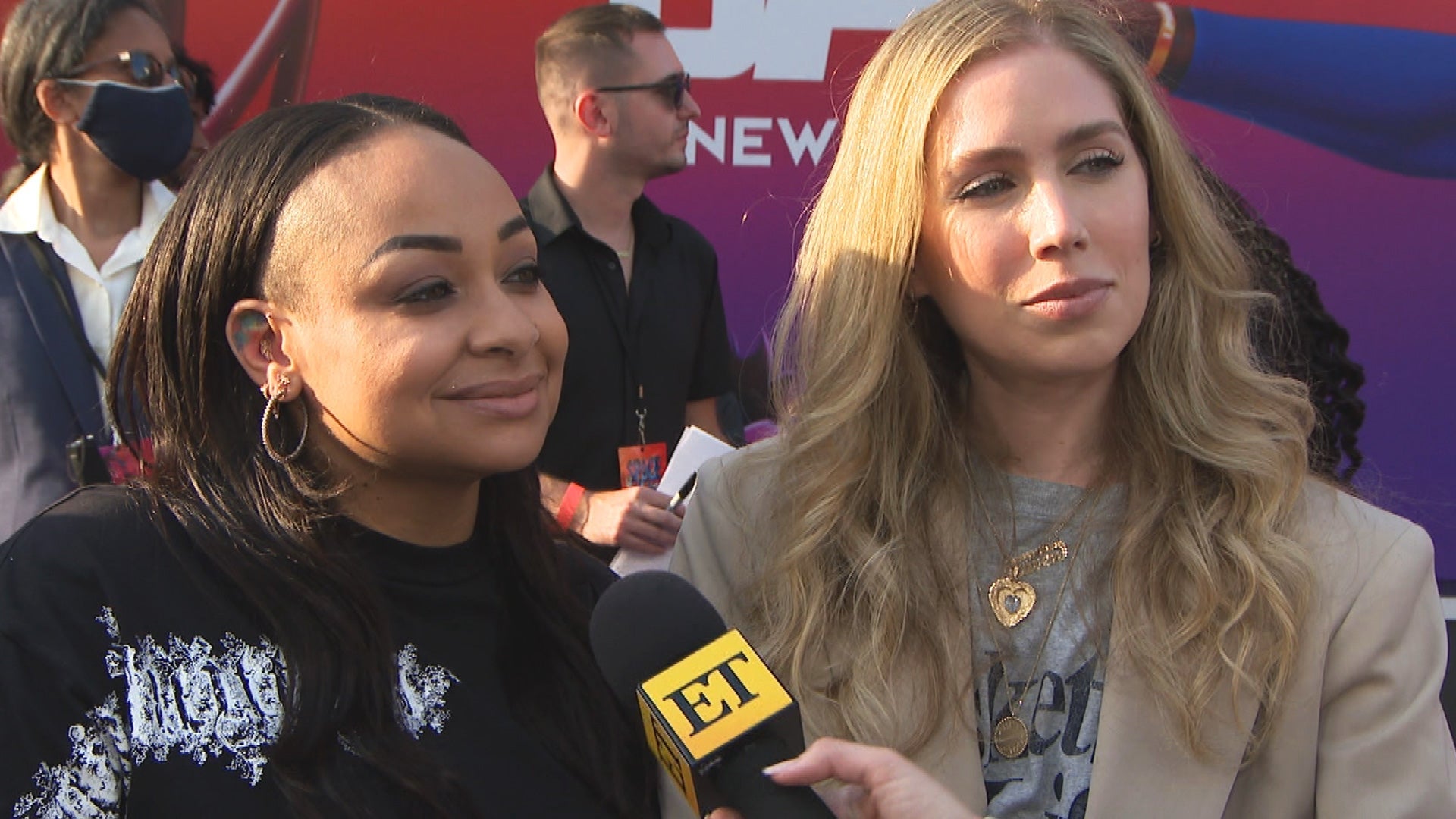 Raven-Symoné and Miranda Maday on the Balance of Being Wives Who…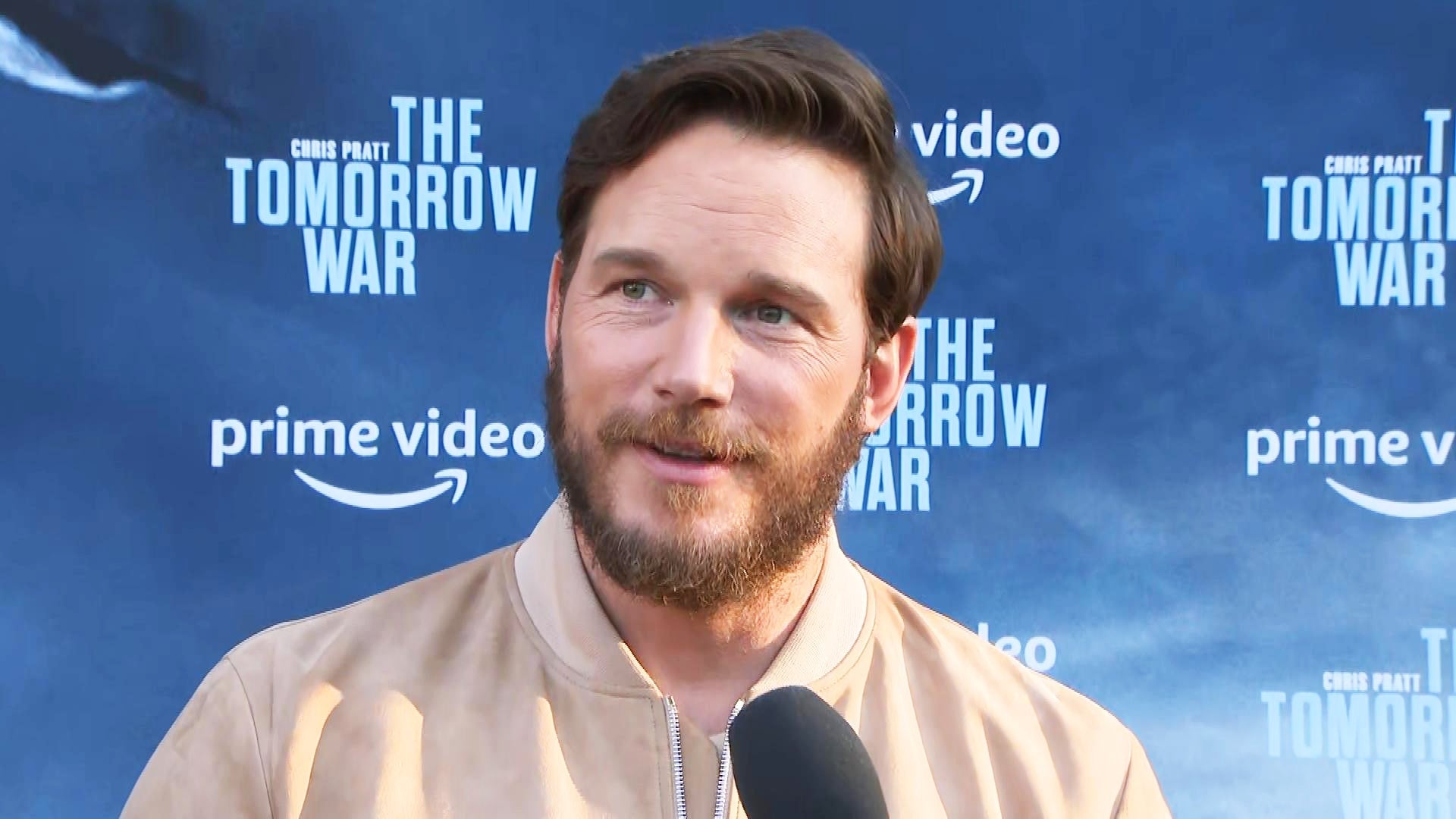 'The Tomorrow War': Chris Pratt Talks Swapping Dinosaurs for Ali…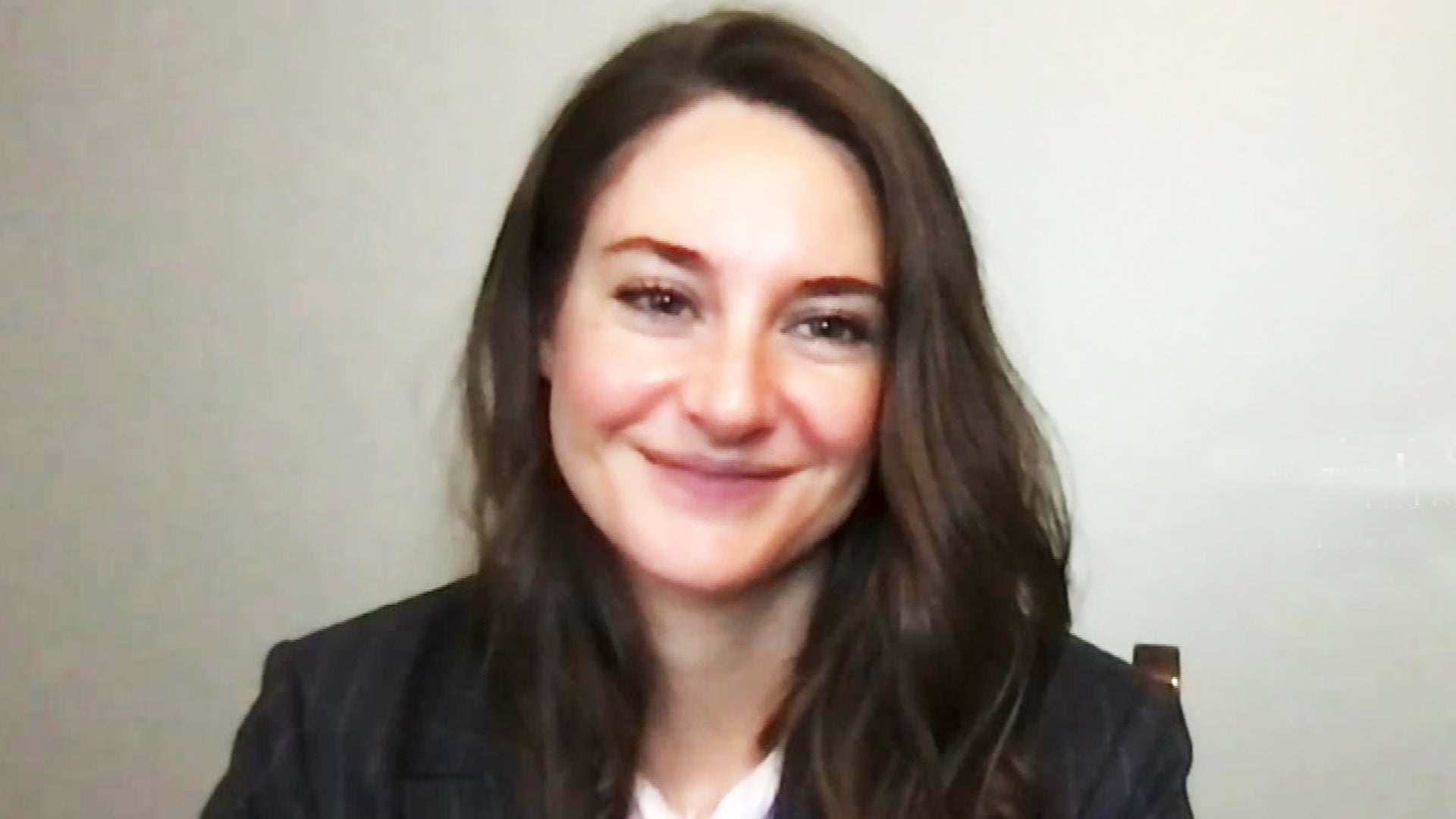 Shailene Woodley Says There's 'No Wedding Planning' With Aaron R…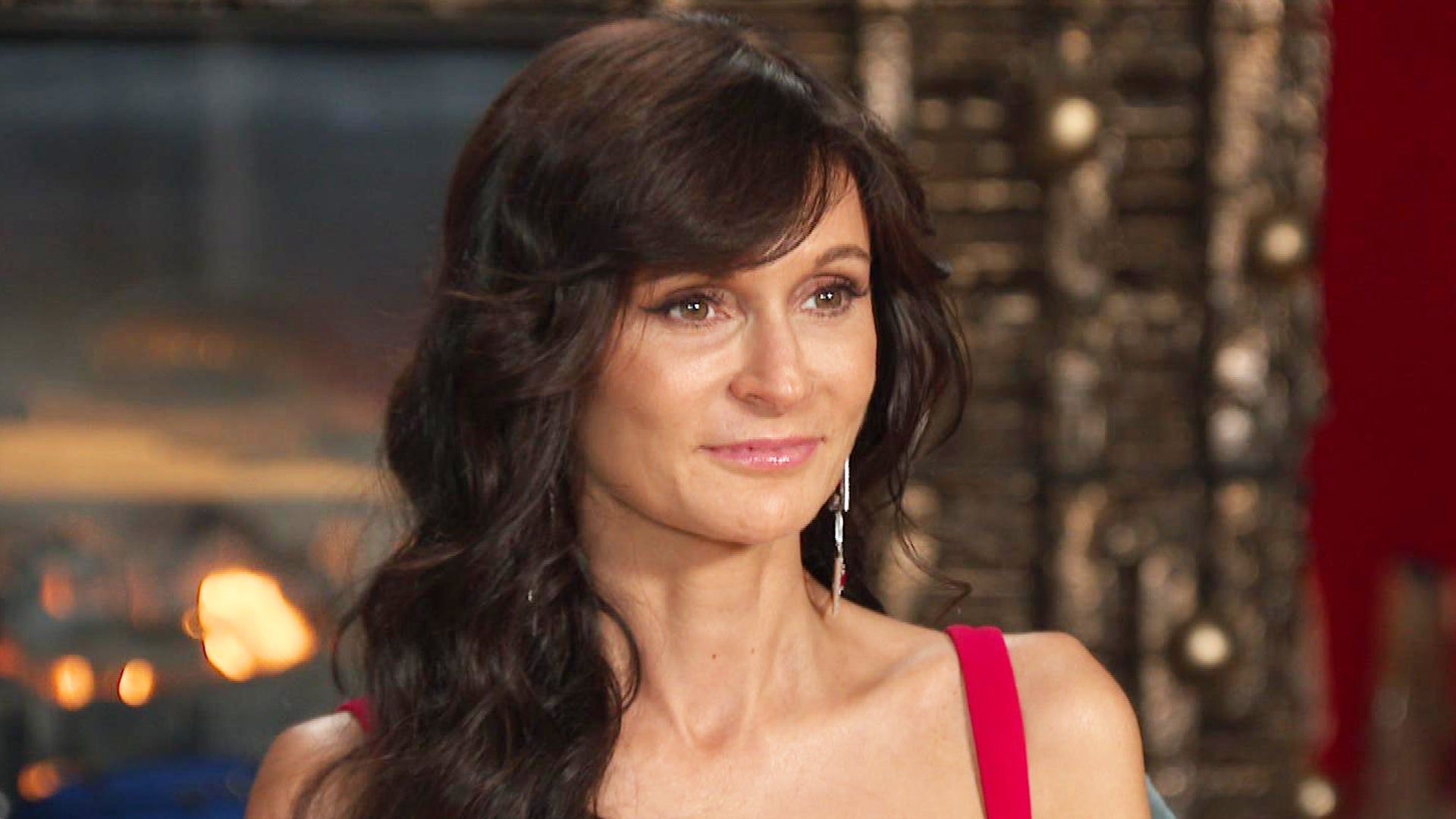 'My Unorthodox Life': Fashion Mogul Julia Haart on Creating Her …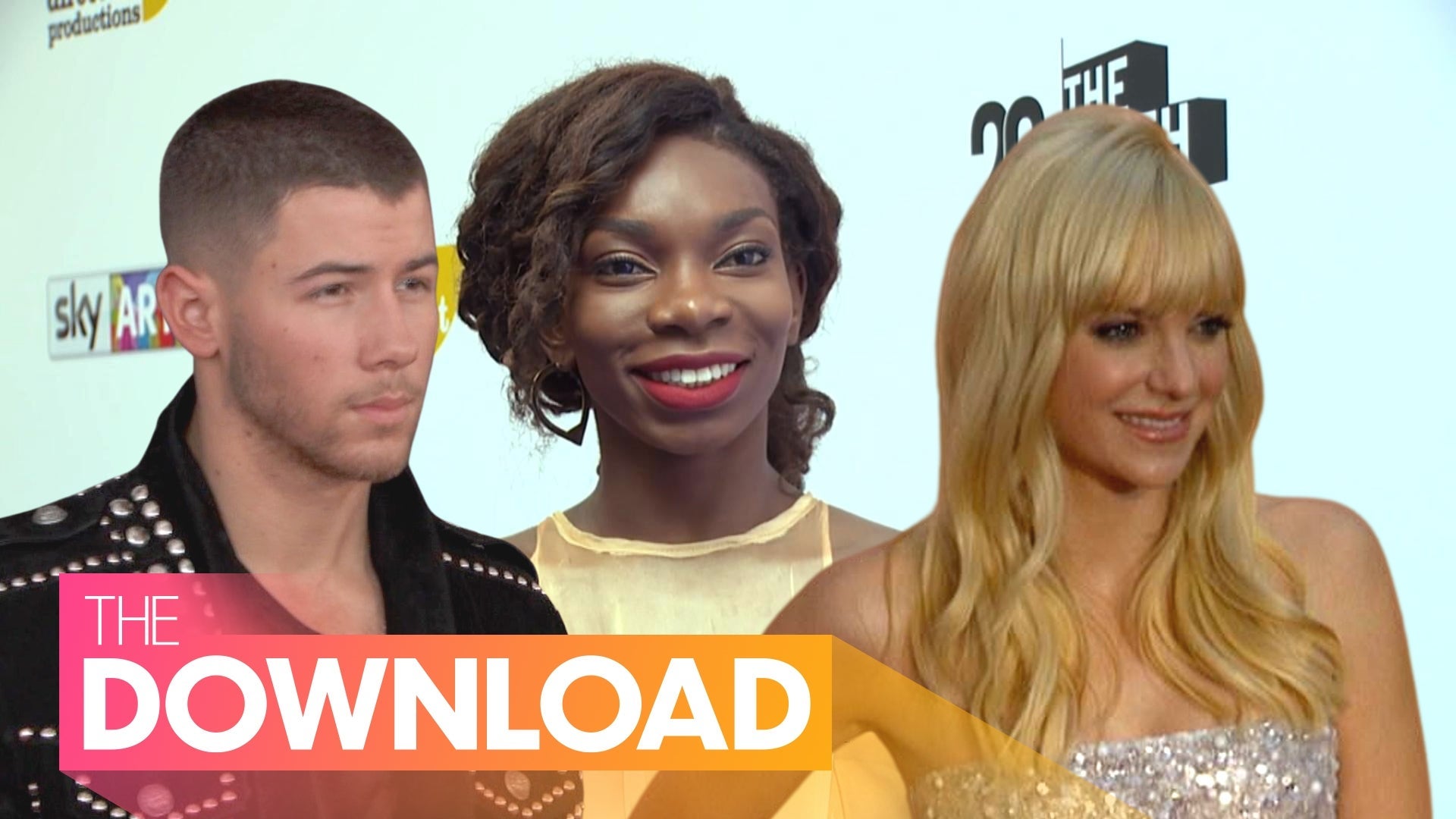 Anna Faris Reveals She's Married, Nick Jonas Wipes Out on BMX Bi…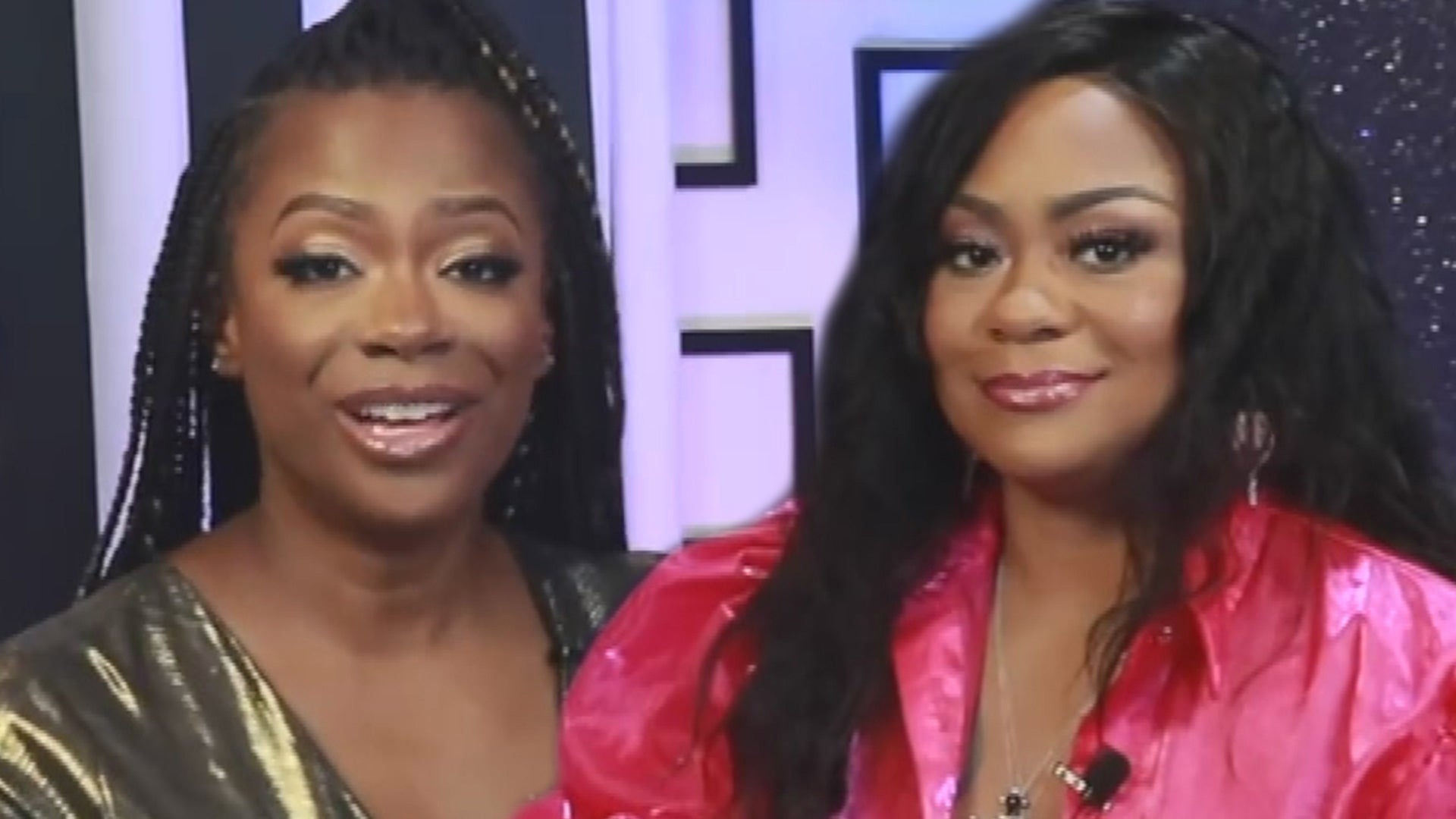 Nivea Gets Love From Celeb Pals After Emotional Kandi Burruss In…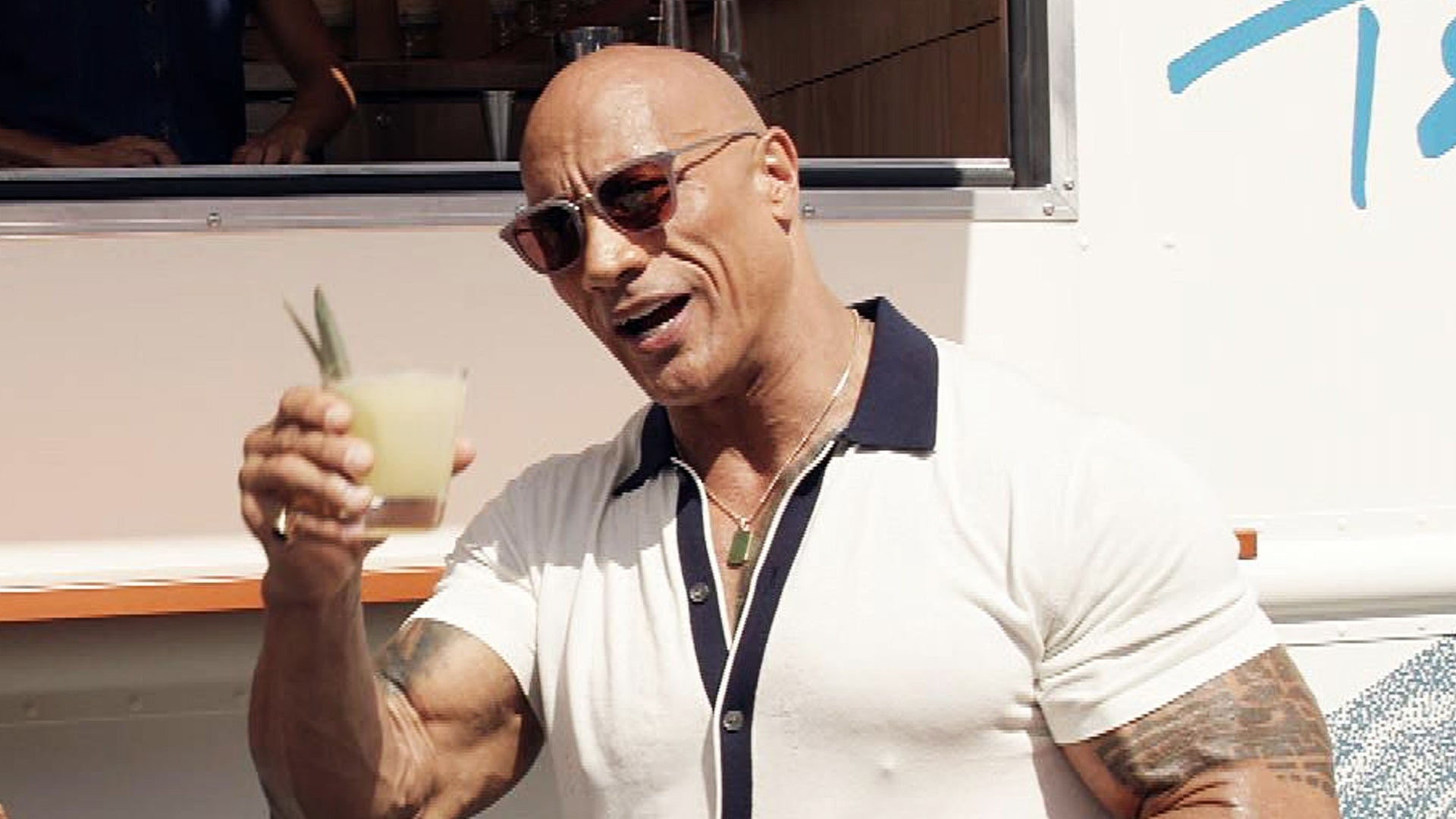 Dwayne Johnson Puts on His Chef Hat to Travel the Country With T…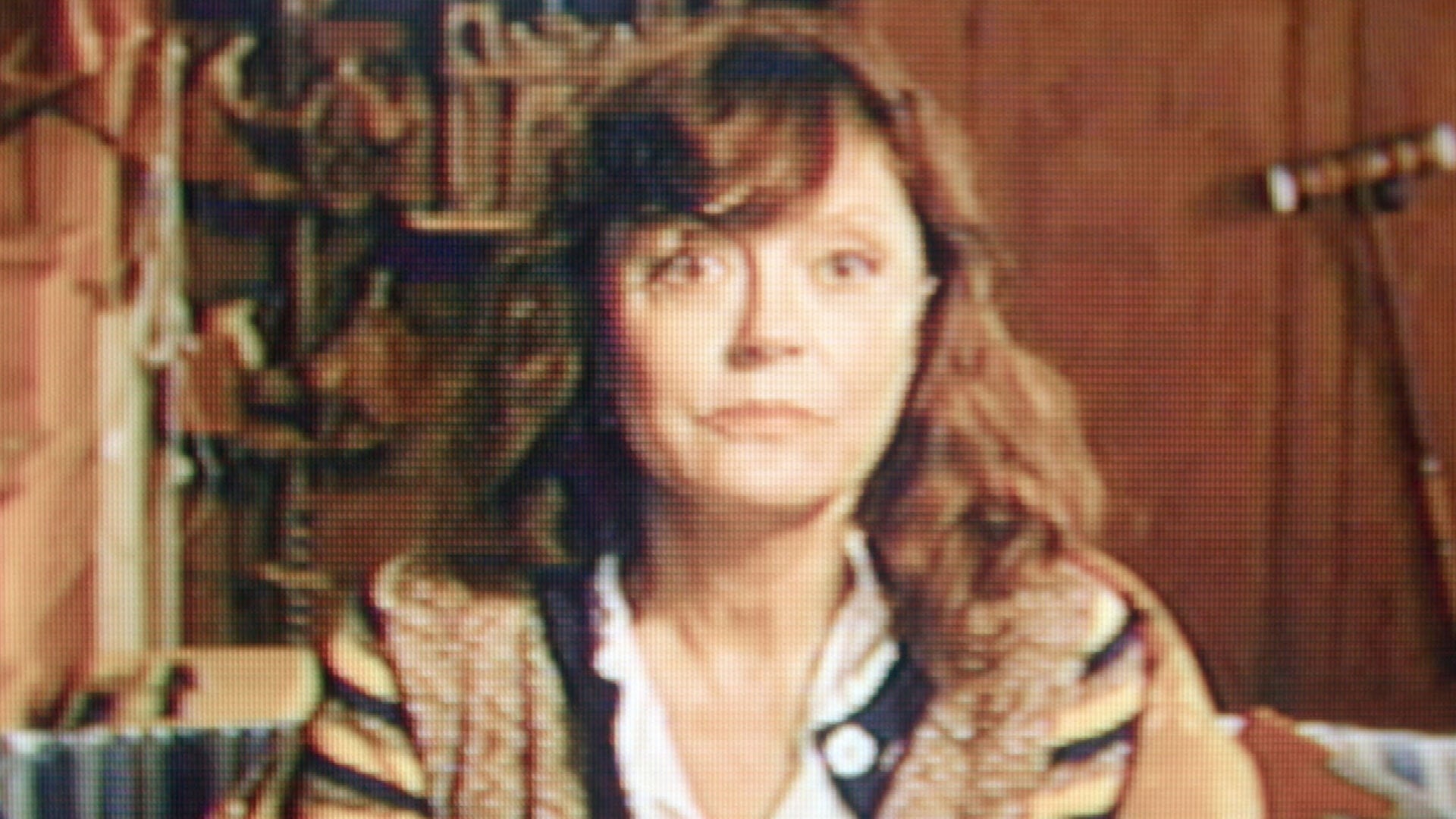 Susan Sarandon Wants to Make Amends From Beyond the Grave in 'Ri…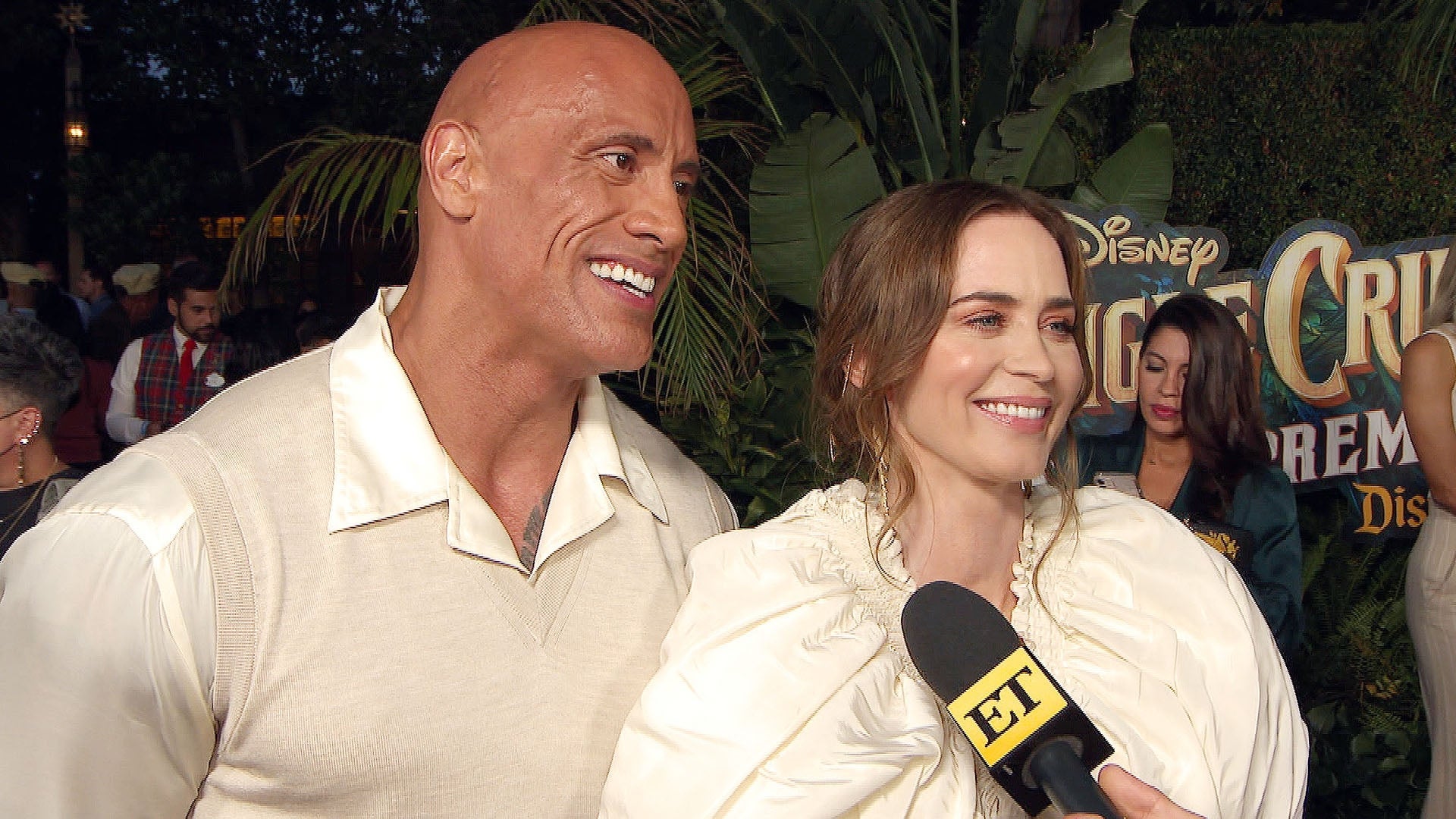 Dwayne Johnson and Emily Blunt Joke That They're Going to Have a…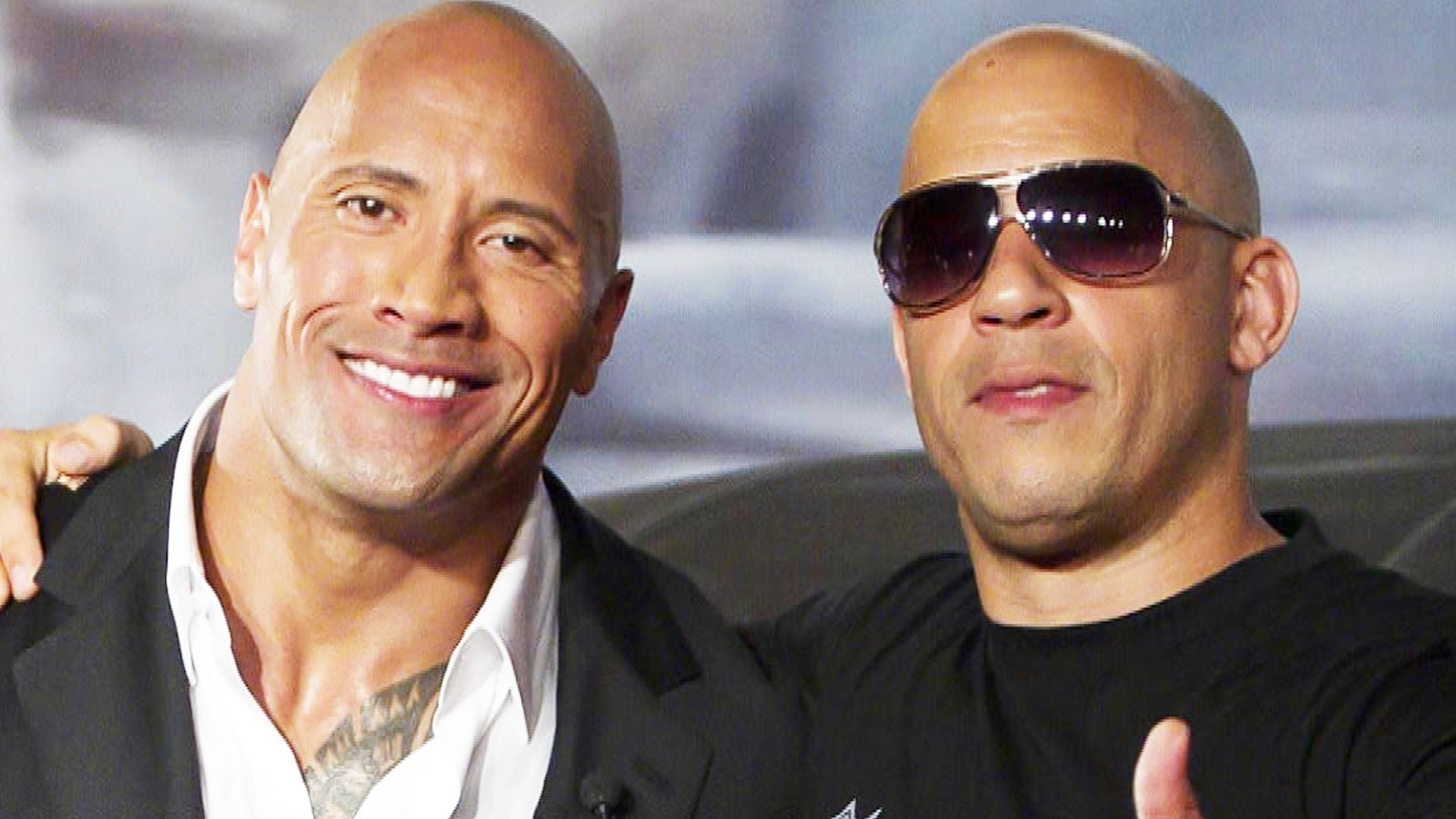 Dwayne Johnson Reacts to Vin Diesel Giving Him 'Tough Love' on '…
Corinne, Corinne, Corinne.
The Bachelor bad girl's "sex charm" might have been slightly off two weeks ago, but she's definitely got some voodoo power.

EXCLUSIVE: 'Bachelor' Nick Viall Reveals His Three Frontrunners
The 24-year-old Miami native embraced a little New Orleans magic as the group traveled to Louisiana on this week's episode of the ABC dating show.
After Corinne and Taylor's "emotionally intelligent" fight and a lackluster rose ceremony (let's be honest, we all knew Corinne and Taylor would both make it through) Bachelor Nick Viall and the girls headed off to The Big Easy, where Rachel finally got her first one-on-one date.
The two shopped around at a market sucking face and eating aphrodisiacs before Nick impressed Rachel with his swag -- "I had no idea he had swag like that" -- while they danced through a Second Line parade. Nick and Rachel then showed off their chemistry during a romantic dinner, where Nick revealed he was intimated by her federal judge father -- whom he will no doubt be calling "sir" in a few weeks -- but "super into" the 31-year-old attorney.

WATCH: 'The Bachelor': Nick Runs Into an Ex, Awkwardly Milks Cows While Corinne Threatens to Punch a Girl in the Face

Bachelor producers have clearly been on their A-game lately, as they planned this week's swoon-worthy group date at a haunted house -- but not before Taylor and Corinne found out they would be facing off on the dreaded two-on-one date later on. "I honestly felt bad for Taylor," Corinne said to the camera of the "fake a**" mental health counselor. "Tastes like victory."
"I'm going to invoke Jesus to keep the ghosts away," Raven said back at the ranch (or plantation), but we have a feeling she might need to invoke Jesus for another reason. The girls ran around the house doing their best not to upset 8-year-old May, who has allegedly been haunting the estate since dying of yellow fever in the 1800s, but a couple of the girls decided to take advantage of the romantic séance setting to drop an L bomb -- well, kind of. While Danielle confessed she could see herself falling in love with Nick, Raven decided to go all the way.
"The moment I fell in love with you was when you sang The Little Mermaid's 'Kiss the Girl,'" Raven declared before the two awkwardly brushed past the confession that came WAY TOO SOON. "I think I told Nick I fell in love with him on accident," she later said to the camera, "but it's really how I felt." Alas, it seems Nick might not feel the same way, as Danielle won the night's haunted house/Beauty and the Beast-themed rose. AWK.

WATCH: Corinne From 'The Bachelor' Appears in 2 Chainz and Juicy J Rap Music Video From 2011
Corinne knows the best way to prepare for a date is to be yourself -- which in her case included a facial mask, a table full of room service and a little pep talk. "Make America Corinne again," the blonde beauty gushed before making her way to the most anticipated two-on-one date in Bachelor history.
Taylor, meanwhile, had other thoughts:

WATCH: EXCLUSIVE: 'Bachelor' Star Corinne's Mom Defends Her Daughter's Promiscuous Behavior, Addresses Those Engagement Rumors!
Nick, Corinne and Taylor proceeded to take a cruise down the bayou to a voodoo ceremony, and though Corinne might not have liked the swamp -- "this butt doesn't belong in the swamp" -- she was more than a little intrigued by voodoo magic. "How do you make a voodoo doll specific to a person?" she asked a tarot card reader while Taylor used her one-on-one time with Nick complain about Corinne RIGHT after the psychic adviser her "do not engage" in Emotional Intelligence 2.0.
"I can't even believe that you're a mental health counselor. It blows my mind that people take advice from you," Corinne barked at Taylor after tattle-tale-ing to Nick. "It blows my mind that you run a multi-million dollar company!" Taylor responded.
At the end of the day, it was Corinne's "people smartness" that won the battle over Taylor's PhD in Emotional Intelligence (who didn't see that coming?), as Miss Platinum Vagine won the rose. The decision obviously didn't sit well with Taylor, who accepted some voodoo magic before embarking on her journey to interrupt Nick and Corinne's date with her "negative energy."
And just when we thought Corinne made it through another week, according to next week's promo, our beloved Bachelor villain's time might be running out. Say it ain't so! Check back in next Monday to see how it all plays out.

The Bachelor airs Mondays at 8 p.m. ET/PT on ABC.
EXCLUSIVE: Nick Viall and Chris Harrison Weigh in on 'Bachelor' Villain Corinne: 'She Has a Big Personality'