TV
EXCLUSIVE: 'Killing Fields' Detective Says True-Crime Docuseries Has Helped Bring Attention to Cold Cases
By
EXCLUSIVE: Evidence Can't Hide From the Detectives on 'Killing F…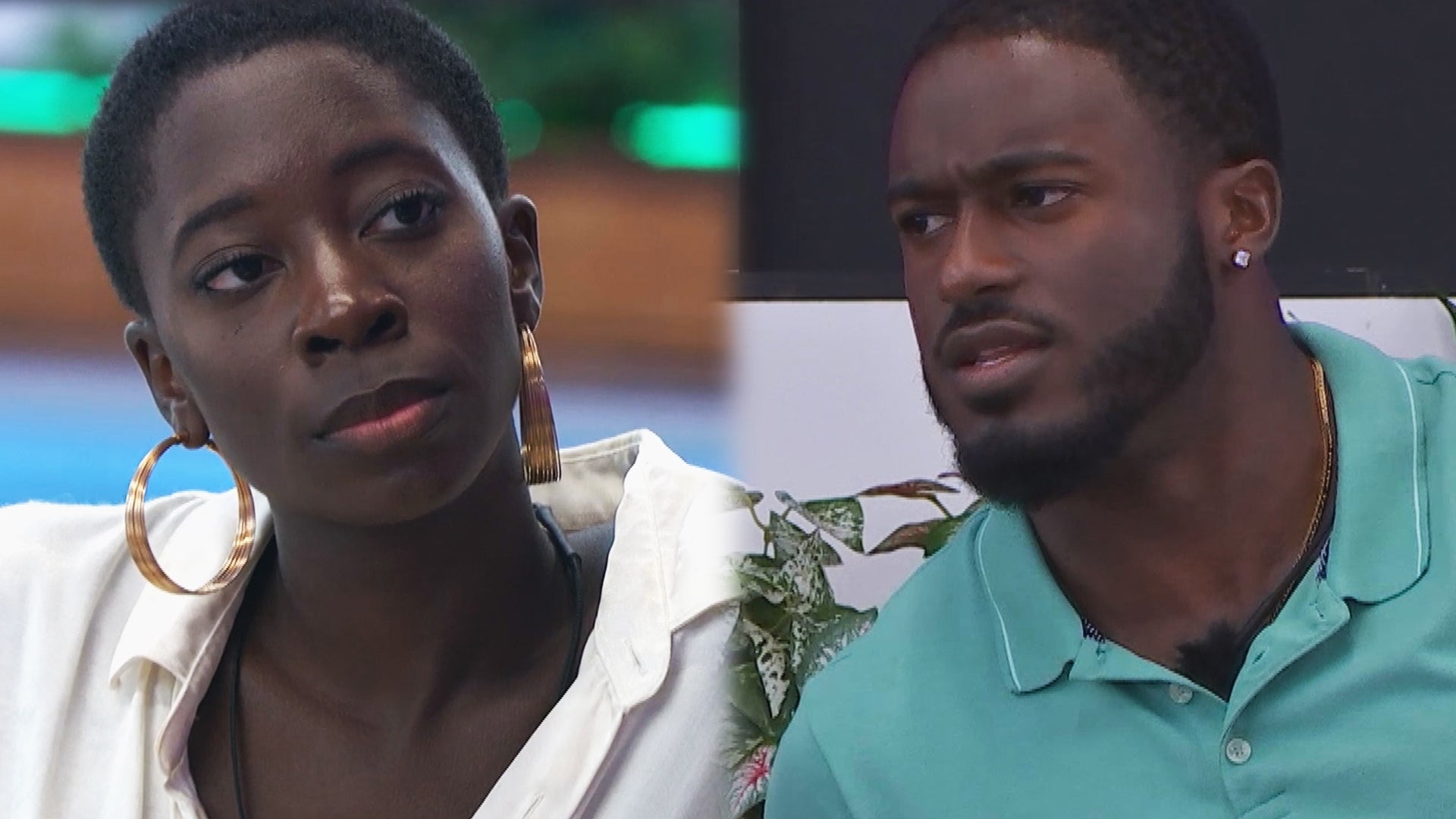 'Love Island' Sneak Peek: The Islanders Deal With the Fallout Fr…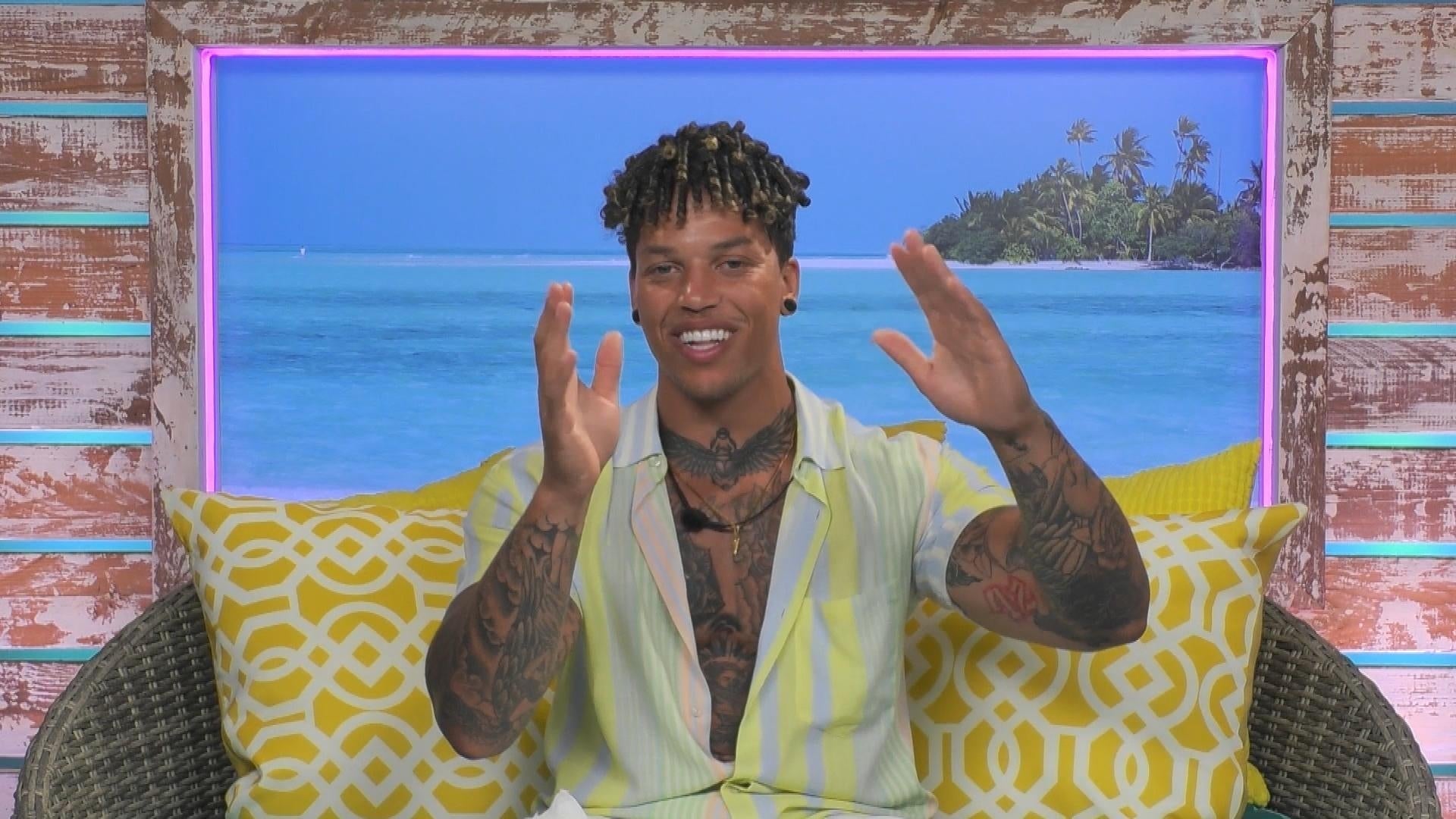 'Love Island' Sneak Peek: Korey Goes on a Date With Three New Is…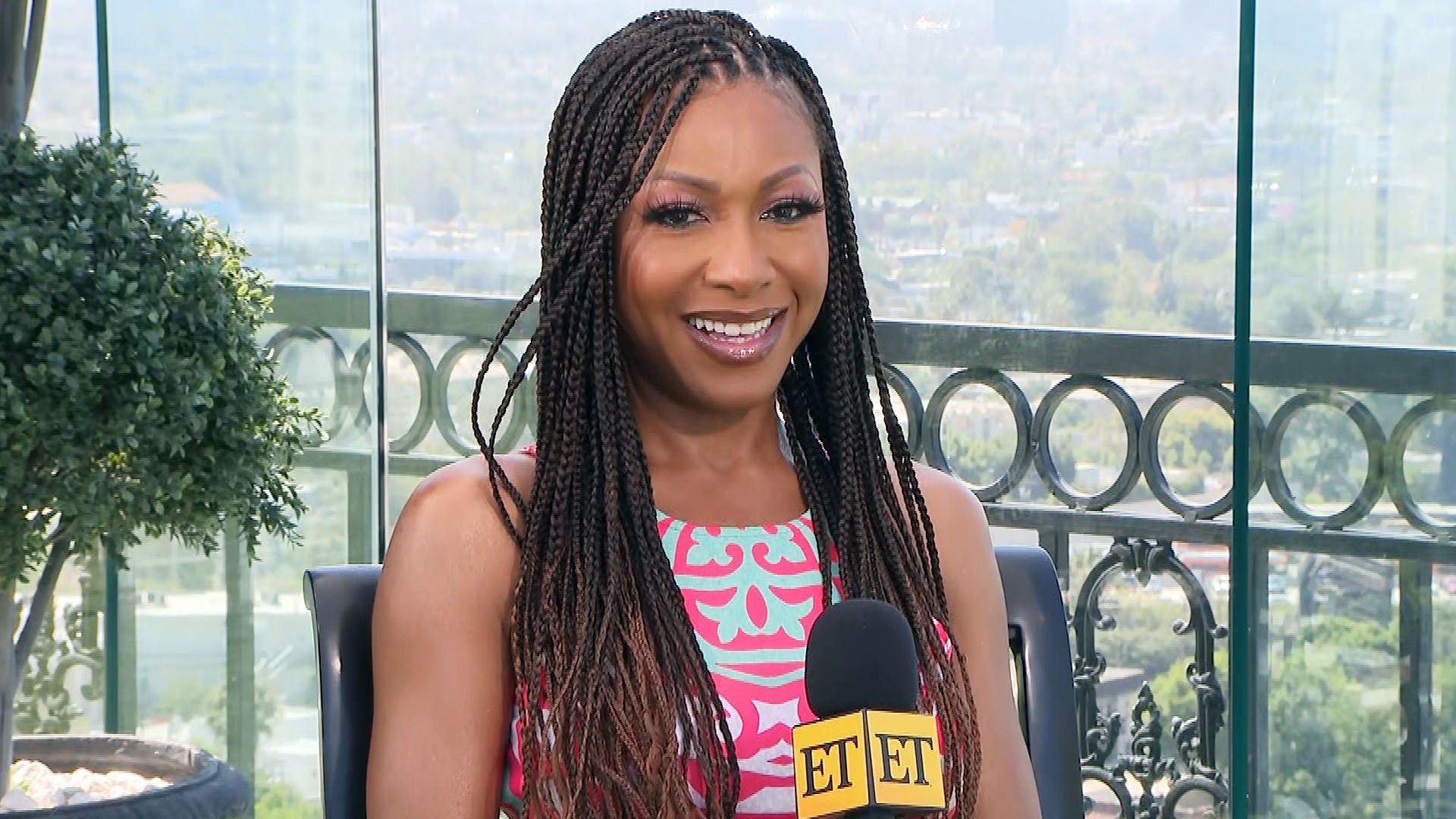 Gabrielle Dennis on If She'd Return for 'The Game' Reboot (Exclu…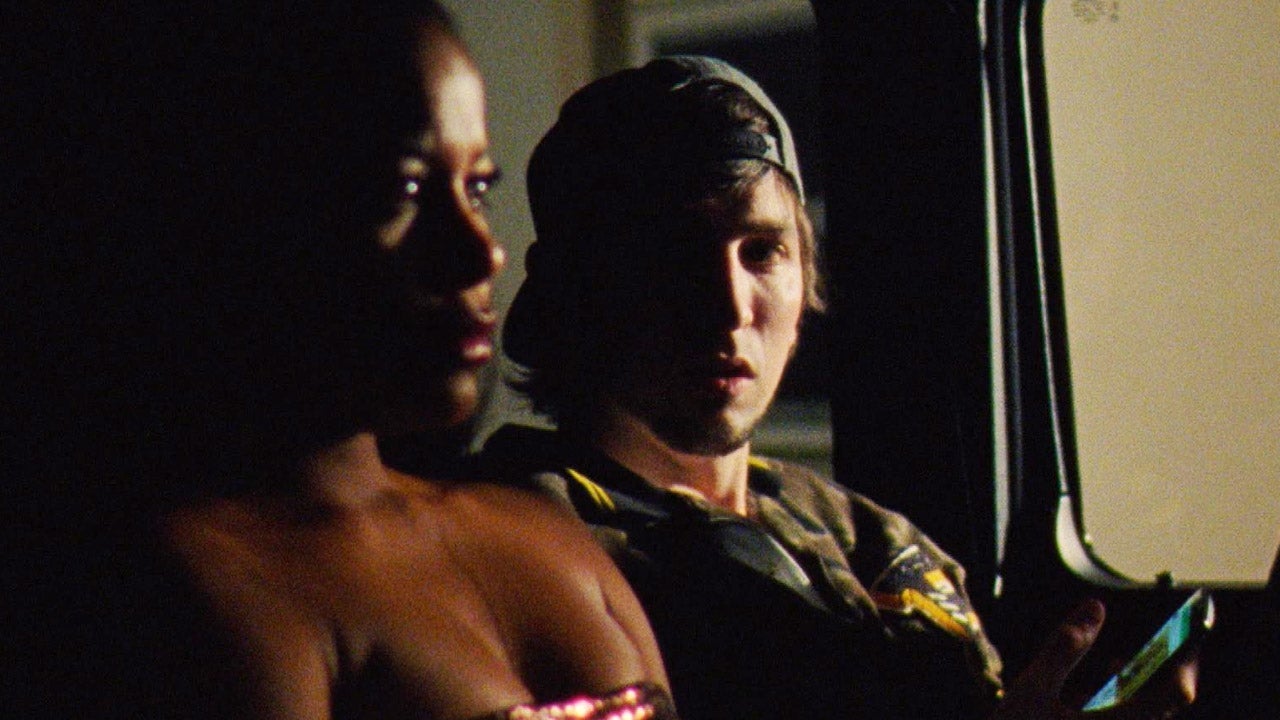 Taylour Paige and Nicholas Braun Can't Escape the Craziness in '…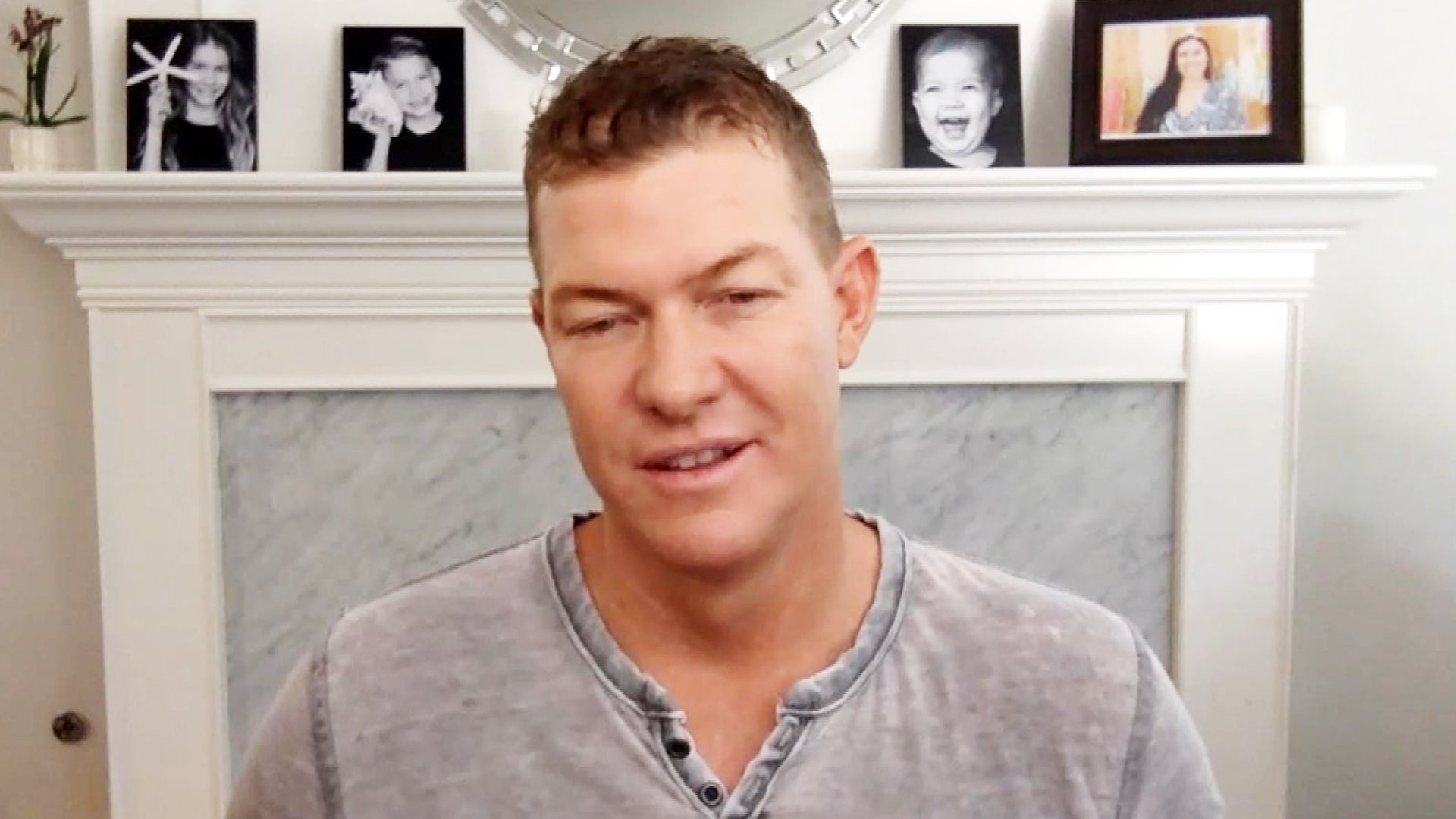 'AGT' Contestant Opens Up About Losing His Wife in Kobe Bryant H…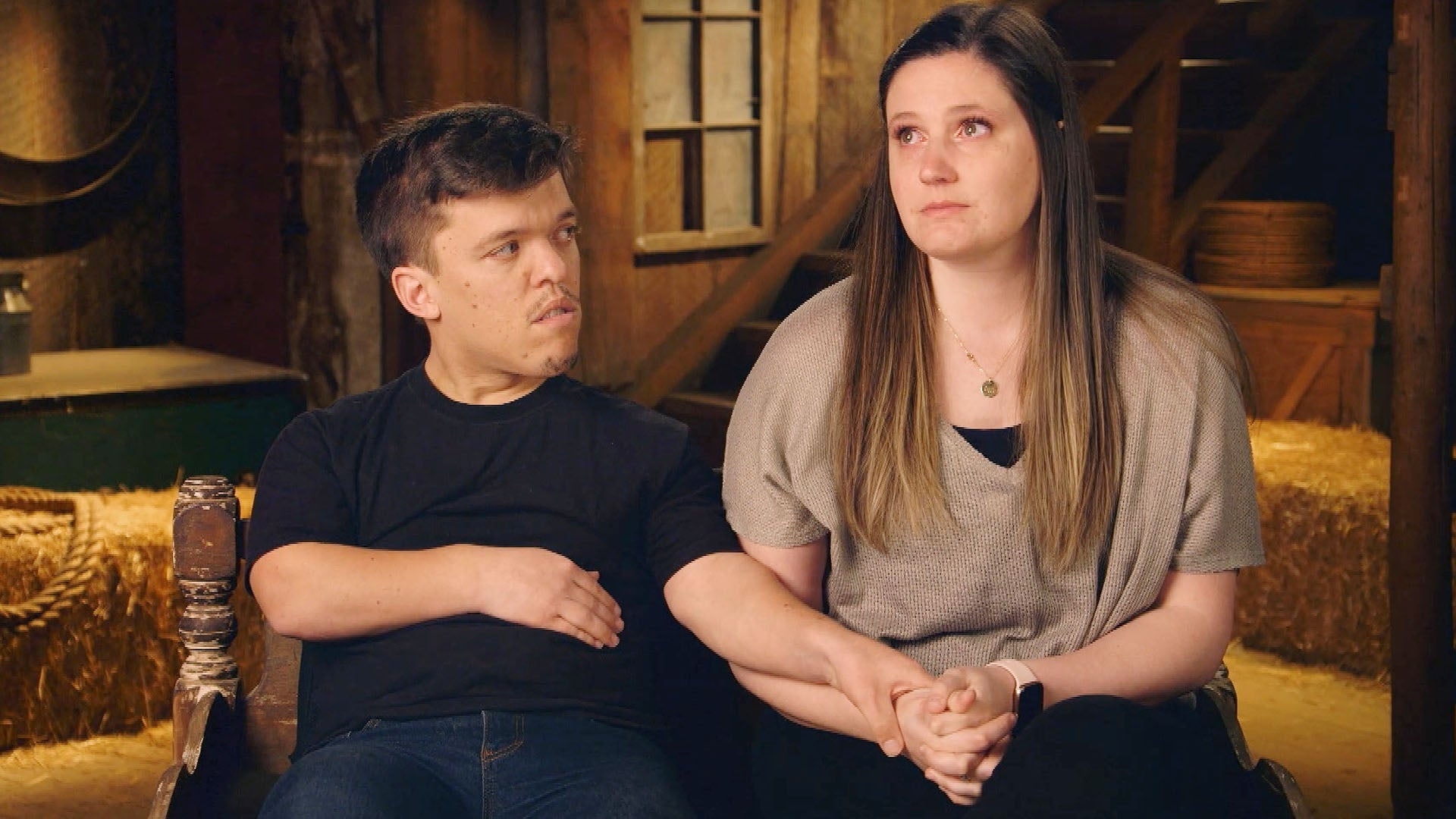 'Little People, Big World': Tori Emotionally Recalls Her Pregnan…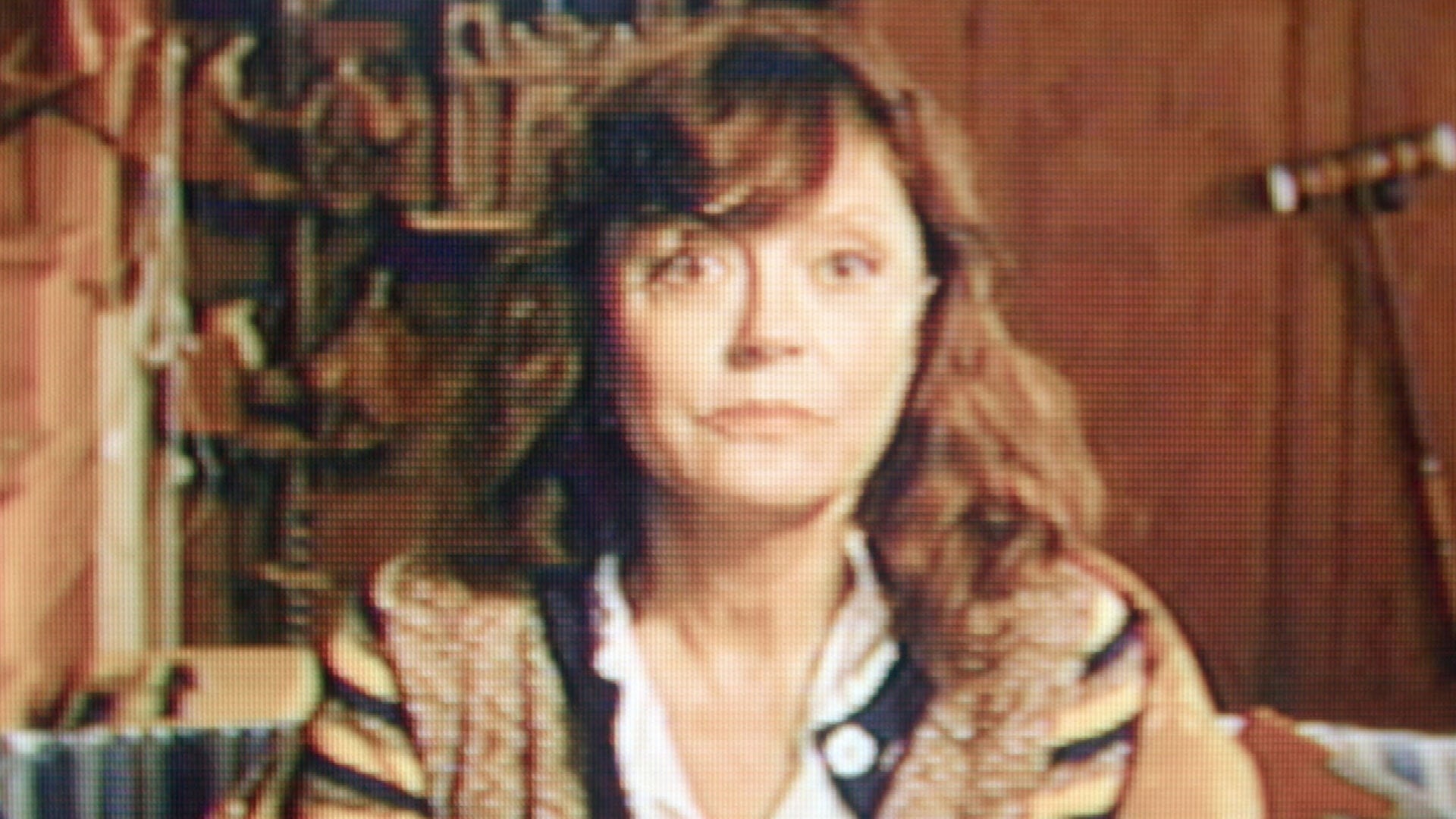 Susan Sarandon Wants to Make Amends From Beyond the Grave in 'Ri…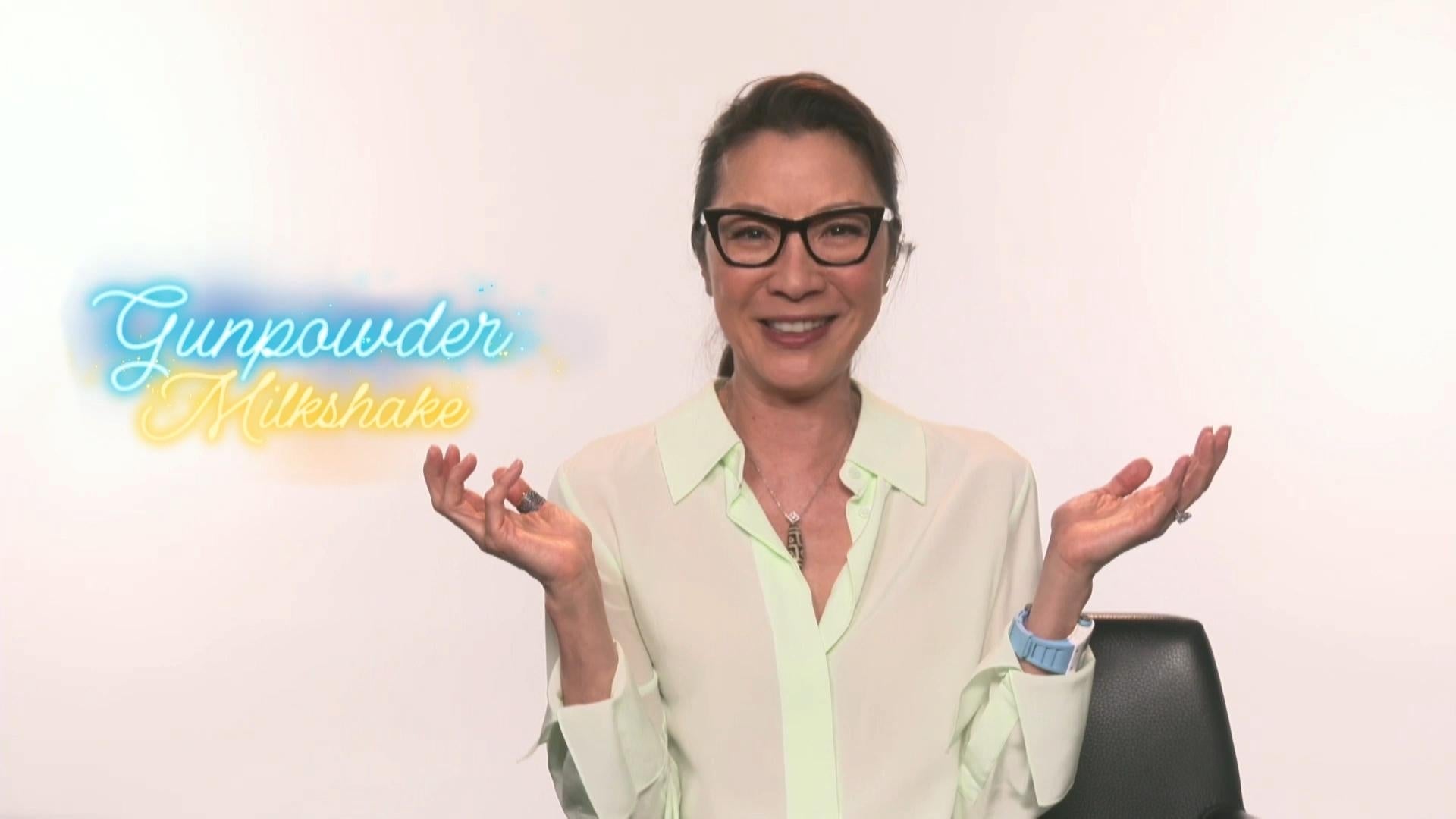 Michelle Yeoh on the 'Magical World' of 'Shang-Chi' (Exclusive)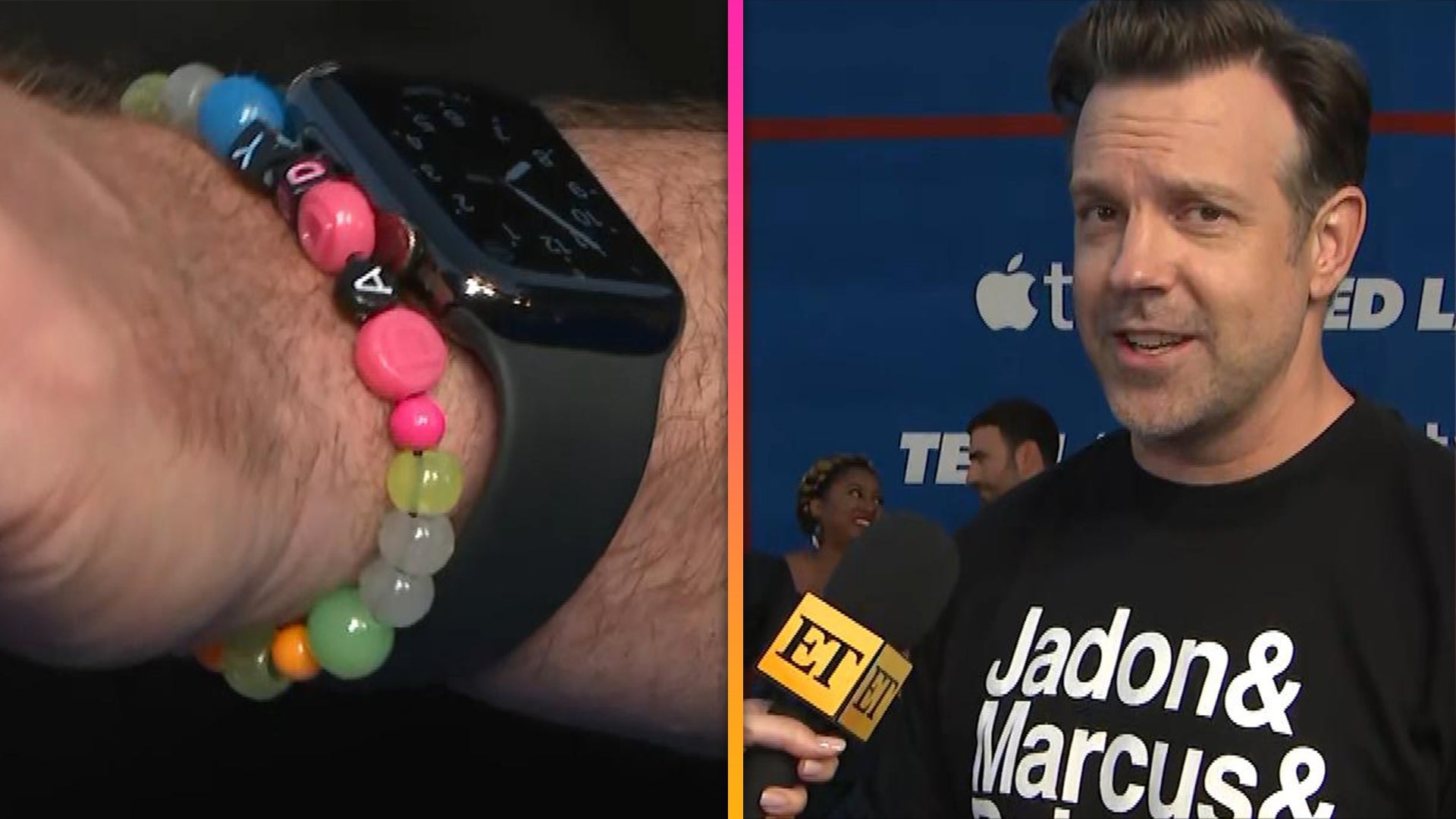 Jason Sudeikis Shows Off Adorable Gift From His Daughter Daisy o…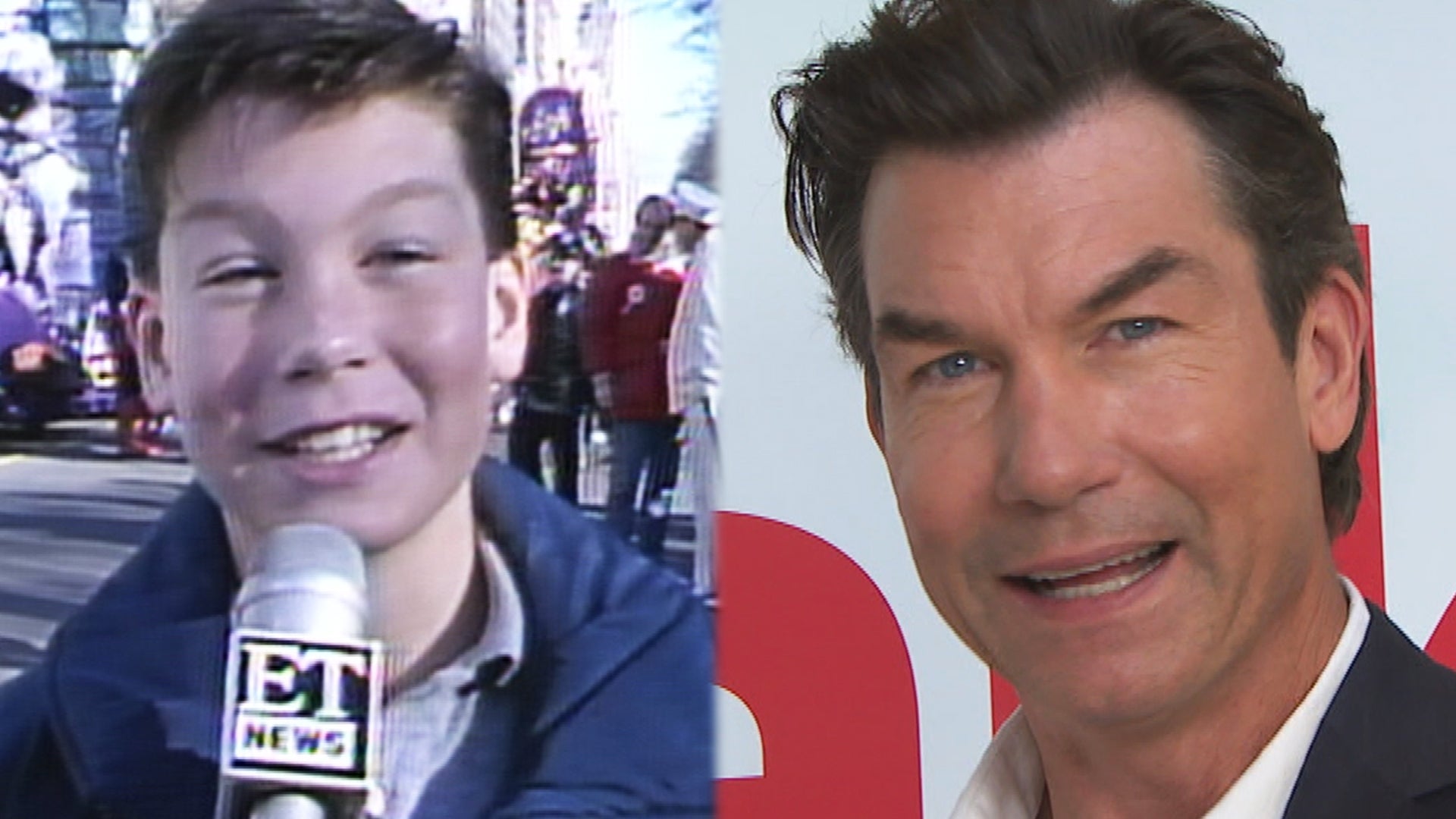 Jerry O'Connell on Joining 'The Talk' and Anniversary With Rebec…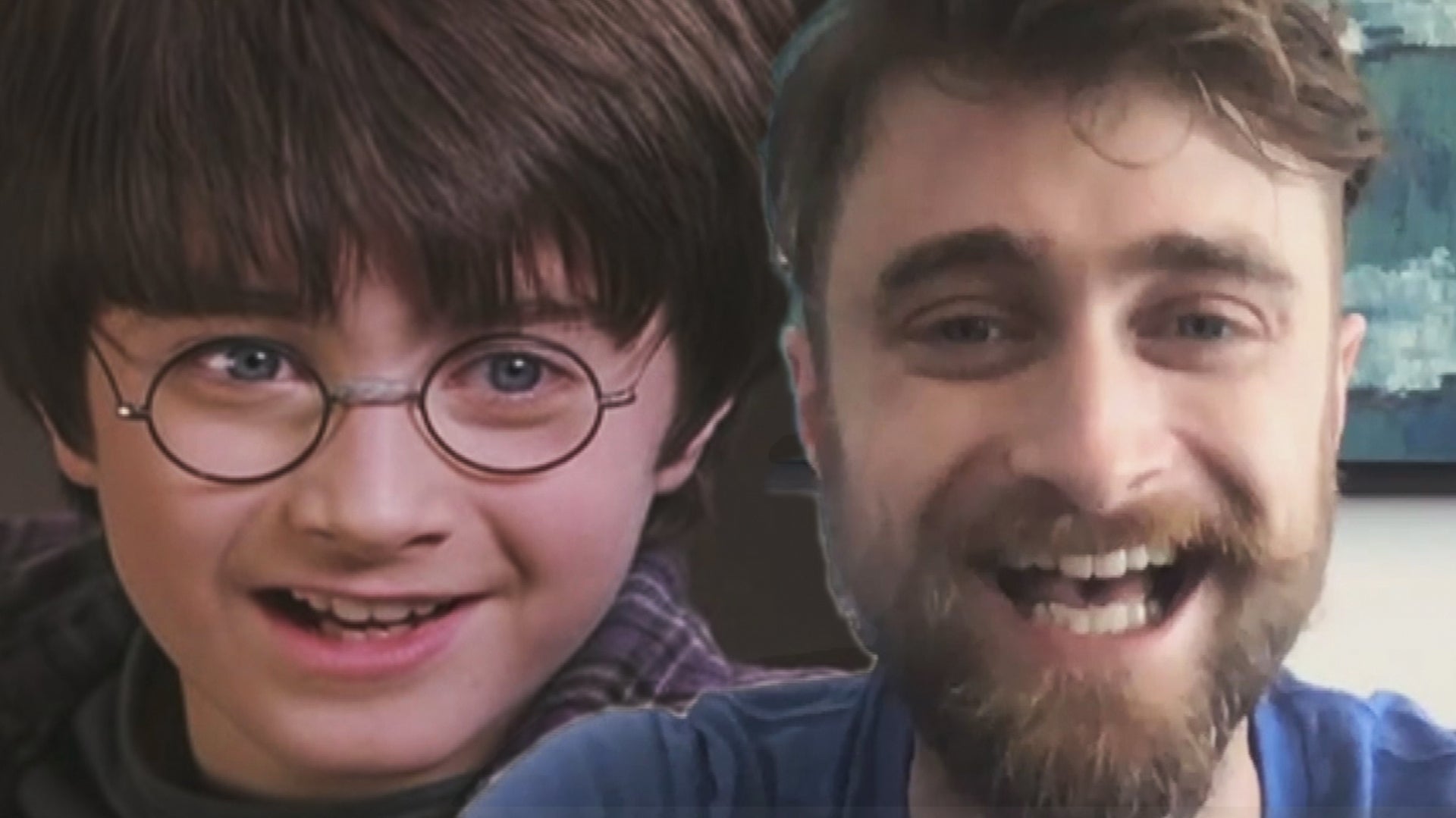 Daniel Radcliffe Reflects on the 20th Anniversary of 'Harry Pott…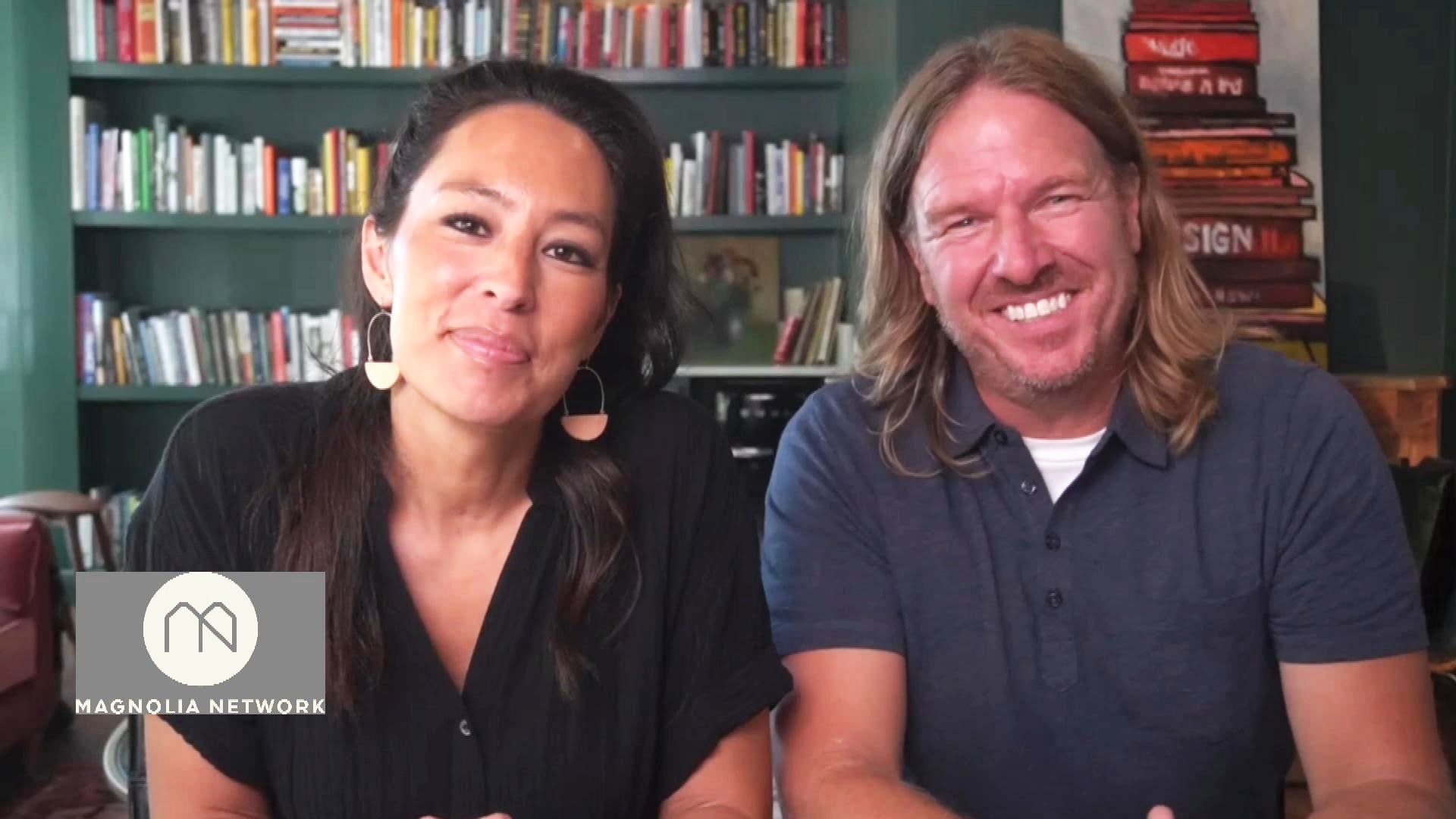 Chip and Joanna Gaines on the Pressures of Launching Magnolia Ne…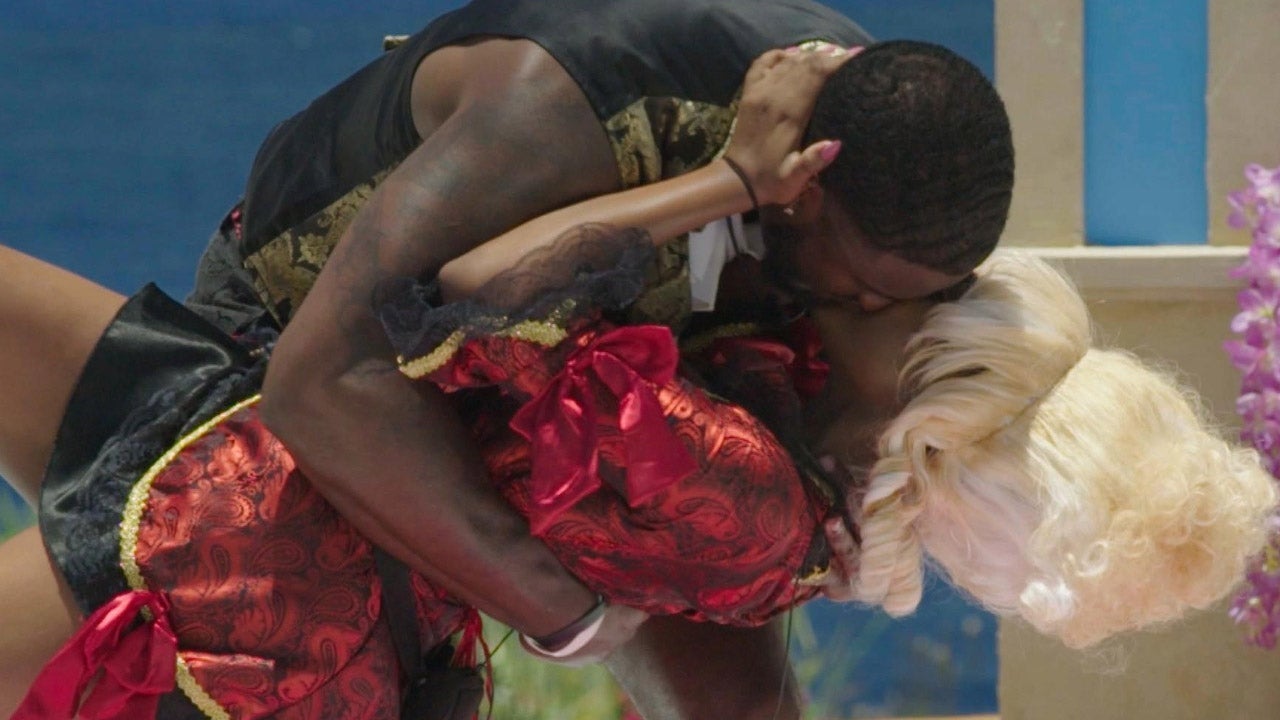 'Love Island' Sneak Peek: The Islanders Take on a 'Bridgerton' C…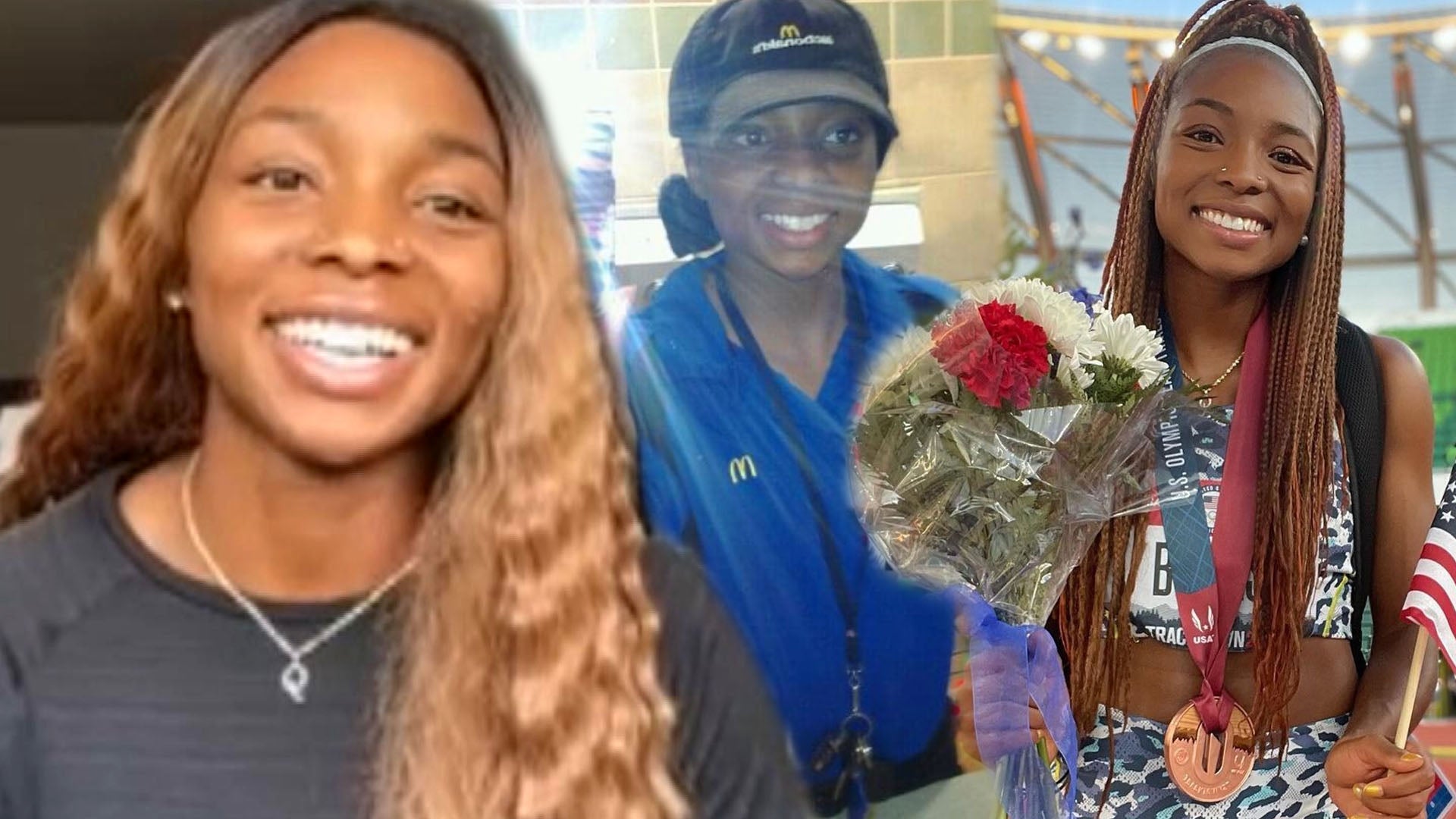 Quanesha Burks on How She Manifested Her Way to the 2021 Olympic…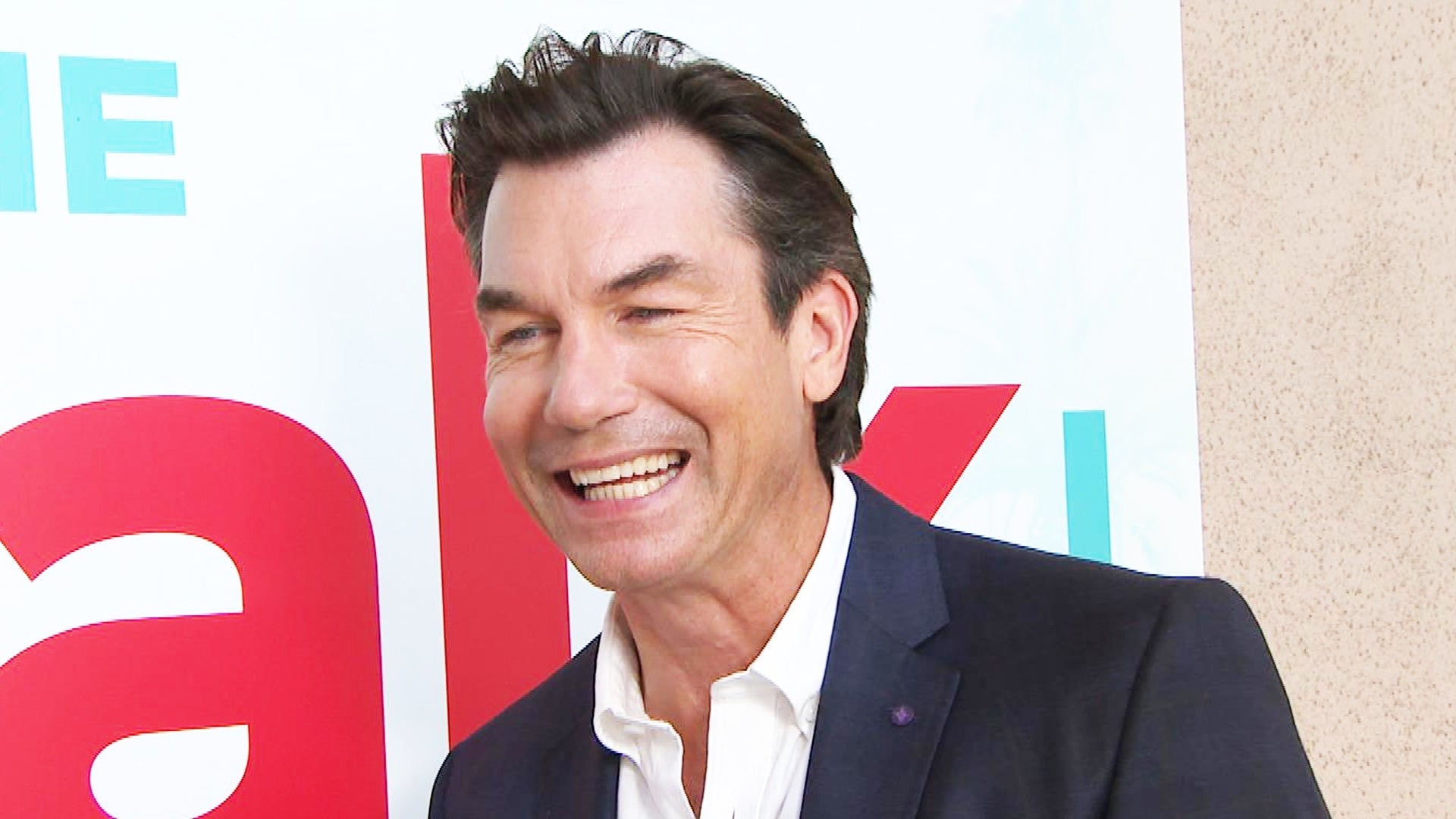 'The Talk': Jerry O'Connell on Being the First Man to Officially…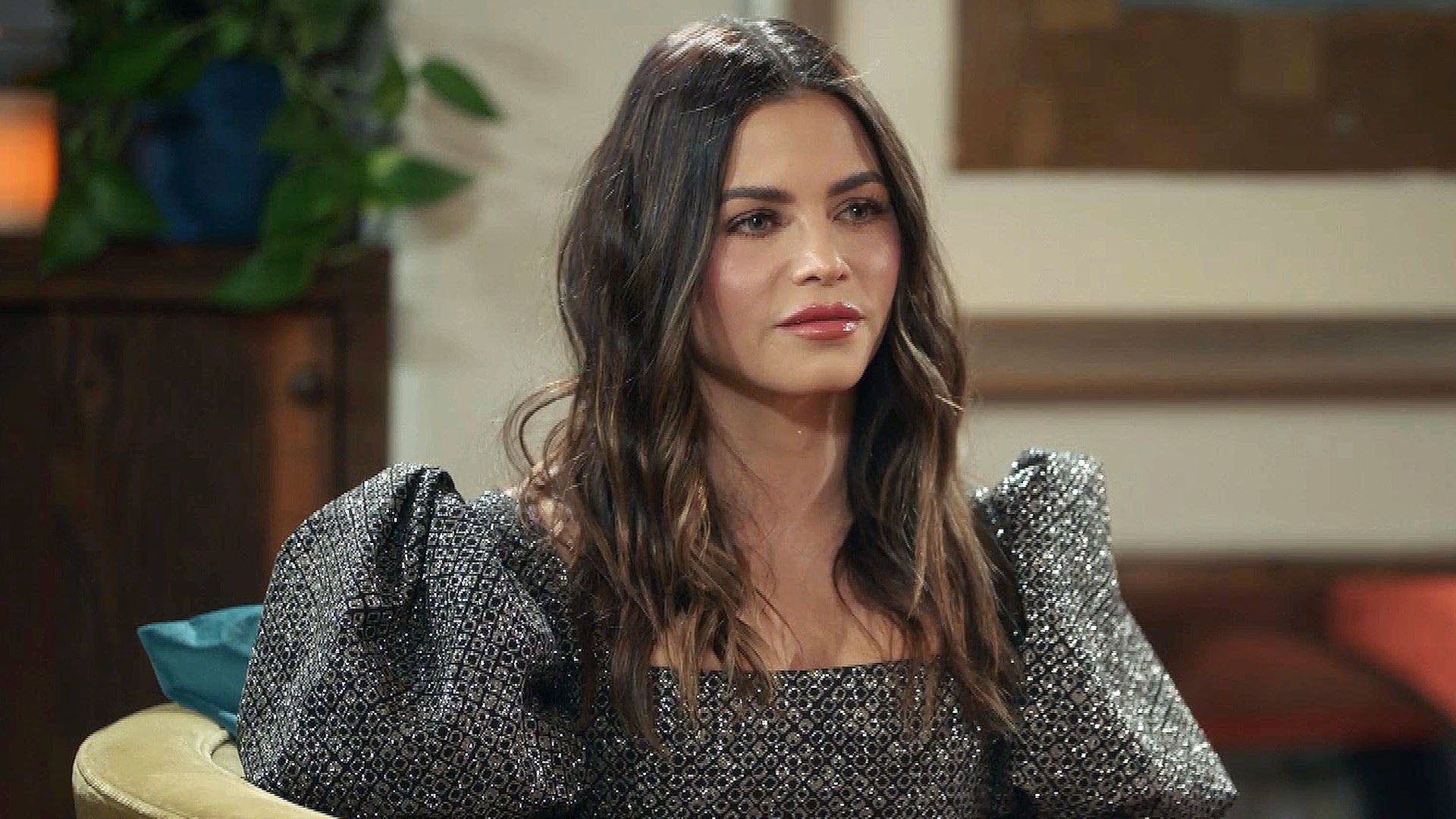 Jenna Dewan Addresses Her Public Divorce on 'Turning the Tables …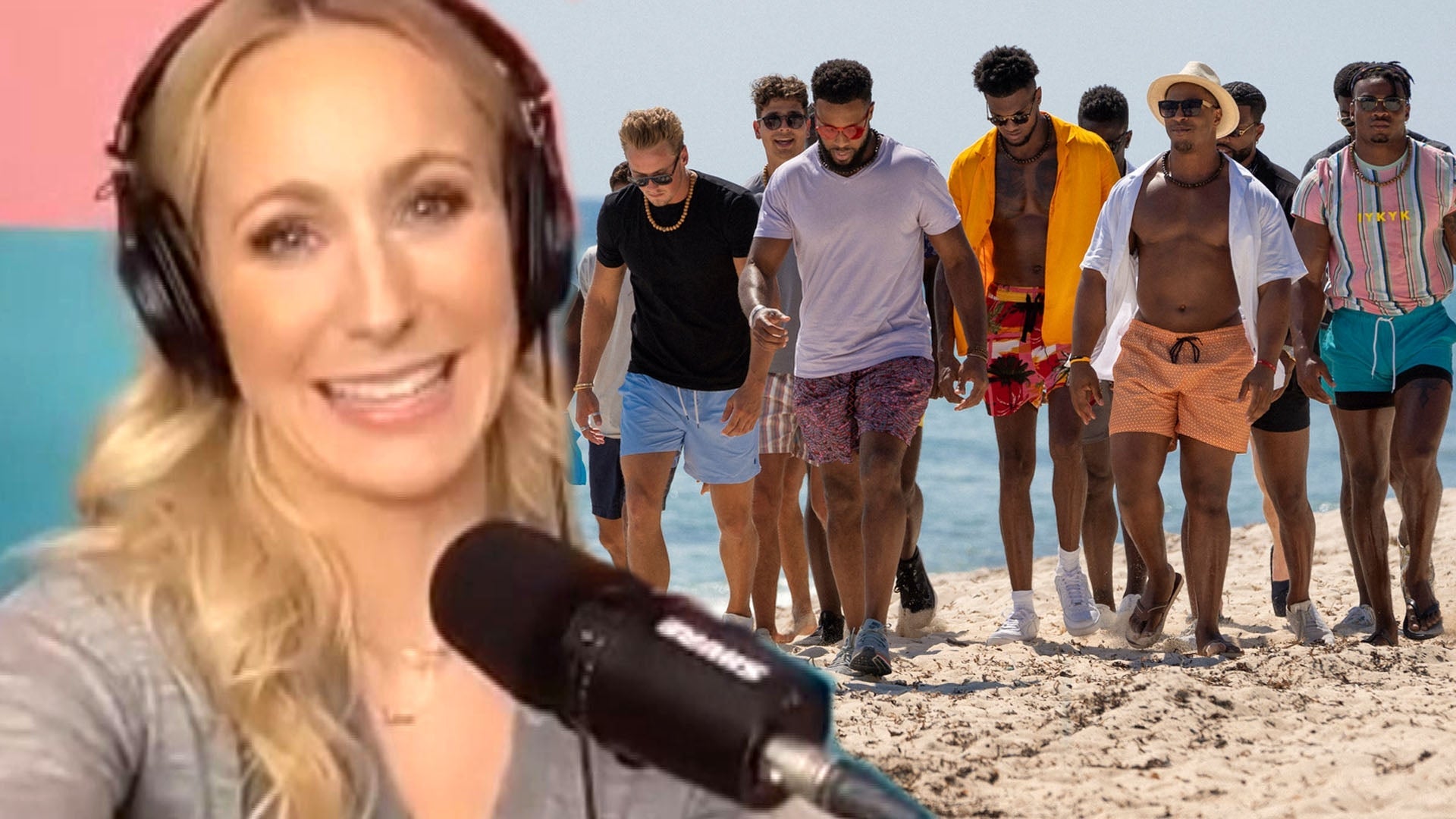 'FBoy Island' Host Nikki Glaser on Bringing Humor to the Reality…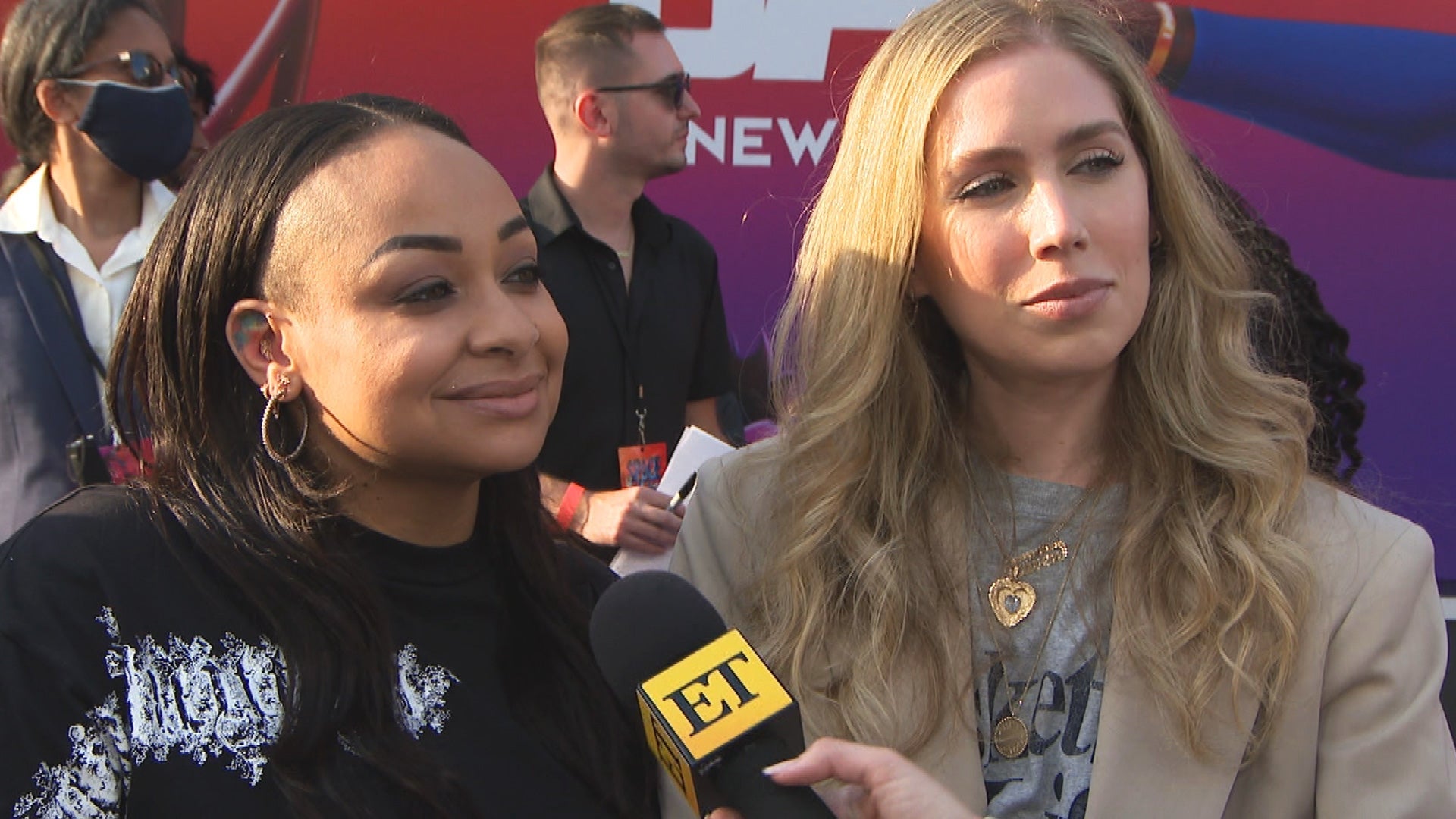 Raven-Symoné and Miranda Maday on the Balance of Being Wives Who…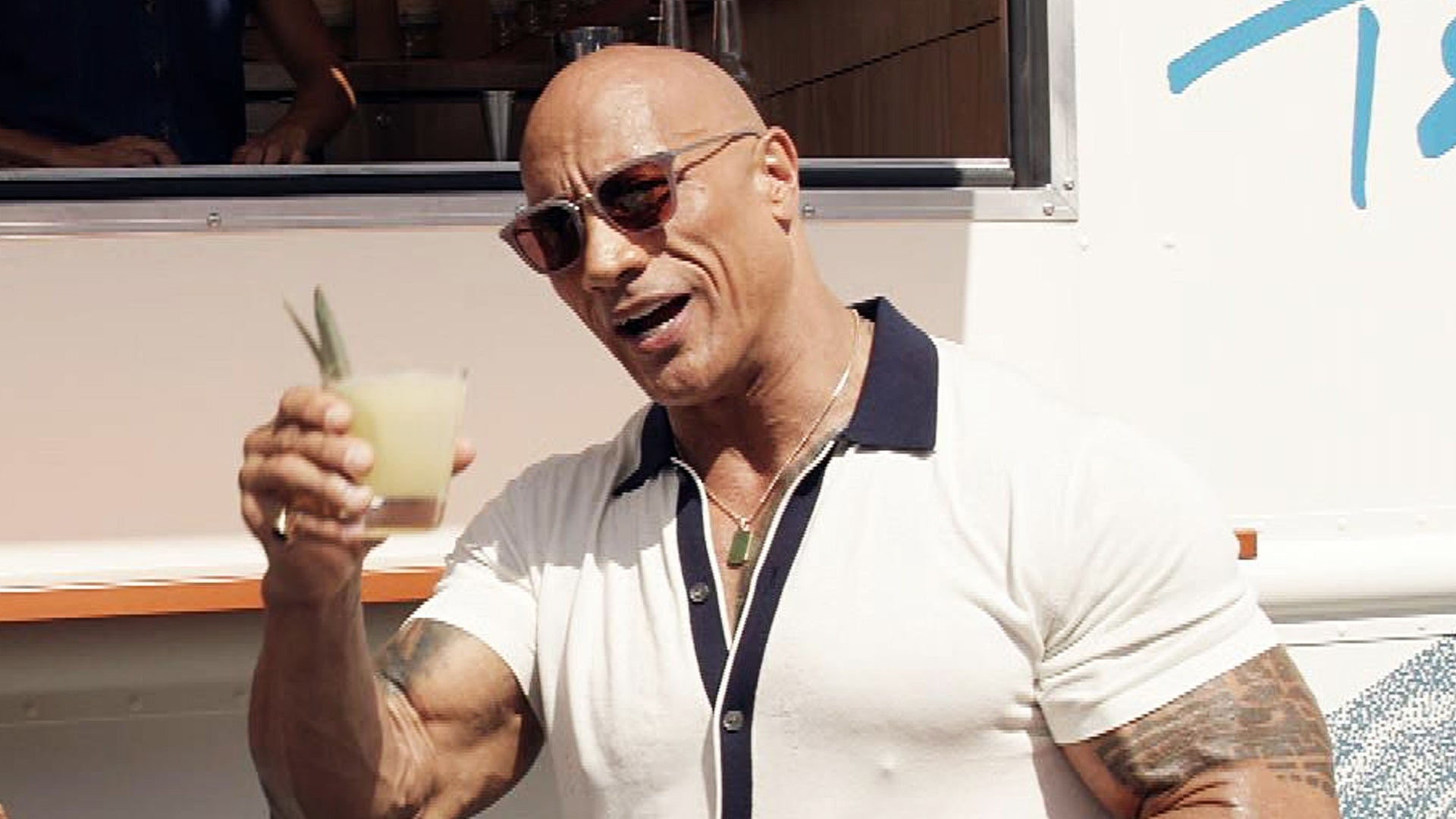 Dwayne Johnson Puts on His Chef Hat to Travel the Country With T…
"At first, I was
nervous. I didn't know what to expect and was afraid that we might be portrayed
in a bad light," Major Ronald Herbert, head of the Criminal Investigation
Division, tells ET about Discovery Channel's true-crime docuseries, Killing Fields, coming to his Louisiana
Parish to reinvestigate cold cases in the area.
However, his biggest
fear turned out to be the exact opposite as the show, now airing season two, has
brought extra attention not only to the cold cases, but has shed light on how
competent the authorities of Iberville Parish are. The reinvestigation into the
two cold cases featured on the show, Herbert says, has demonstrated the
importance of the team's jobs and how far technology has advanced since Curtis "Cochise"
Smith went missing in 1991 and later, in 1997, when former Louisiana State
University student Eugenie Boisfontaine's body was first found in nearby
swamplands.
MORE: 5 True Crime Stories You Need to Watch
"The exposure has
helped connect us with the public who watch and call in tips," Herbert
explains. "We run across people in local stores who tell us things that
otherwise we'd have no clue about. And
it's turned out to be invaluable information. It's just amazing how it worked
out."
And in season two of
Killing Fields, which has expanded
the caseload for not only Herbert but original detective on the cases, Rodie
Sanchez and his new partner, Det. Audbrey St. Angelo, those tips have led to
major breakthroughs as the team gets closer to bringing justice to Smith and Boisfontaine's
murderers.
"It would be like
winning the lotto," Herbert says of finally bringing both cold cases to a
close. But as the docuseries has demonstrated, it takes time and patience
putting all the clues together -- and in the case of Smith, who is believed to
have been murdered by local businessman Tommy Francise, the key evidence
linking the two men together.
MORE: Amanda Knox, OJ Simpson and Our Fascination With True Crime
In the exclusive
clip from the latest episode of Killing
Fields, the team looks for blood stains in Francise's home that may prove a
murder took place there. The clip also gives audiences a glimpse at Herbert in
the interrogation room.
Known for his silver
tongue, Herbert takes pride in his interrogation skills and believes he can get
a confession out of anyone. "You need to have a game plan," he explains to ET
about the secret to his success.
"You have to, number one, treat the suspect and witness with respect. You have to gain their confidence,
be persistent and never take no for an answer. You need to know what to ask and
stick with that plan," Herbert continues. "And again, never take no for an
answer."
Killing Fields airs Tuesdays at 10 p.m. ET/PT
on Discovery Channel.