TV
'The Bachelor': Corinne Turns on the 'Sex Charm,' But Does She Make the Final Four?
By
'The Bachelor': Nick Viall Denies Corinne's Advances - Did She M…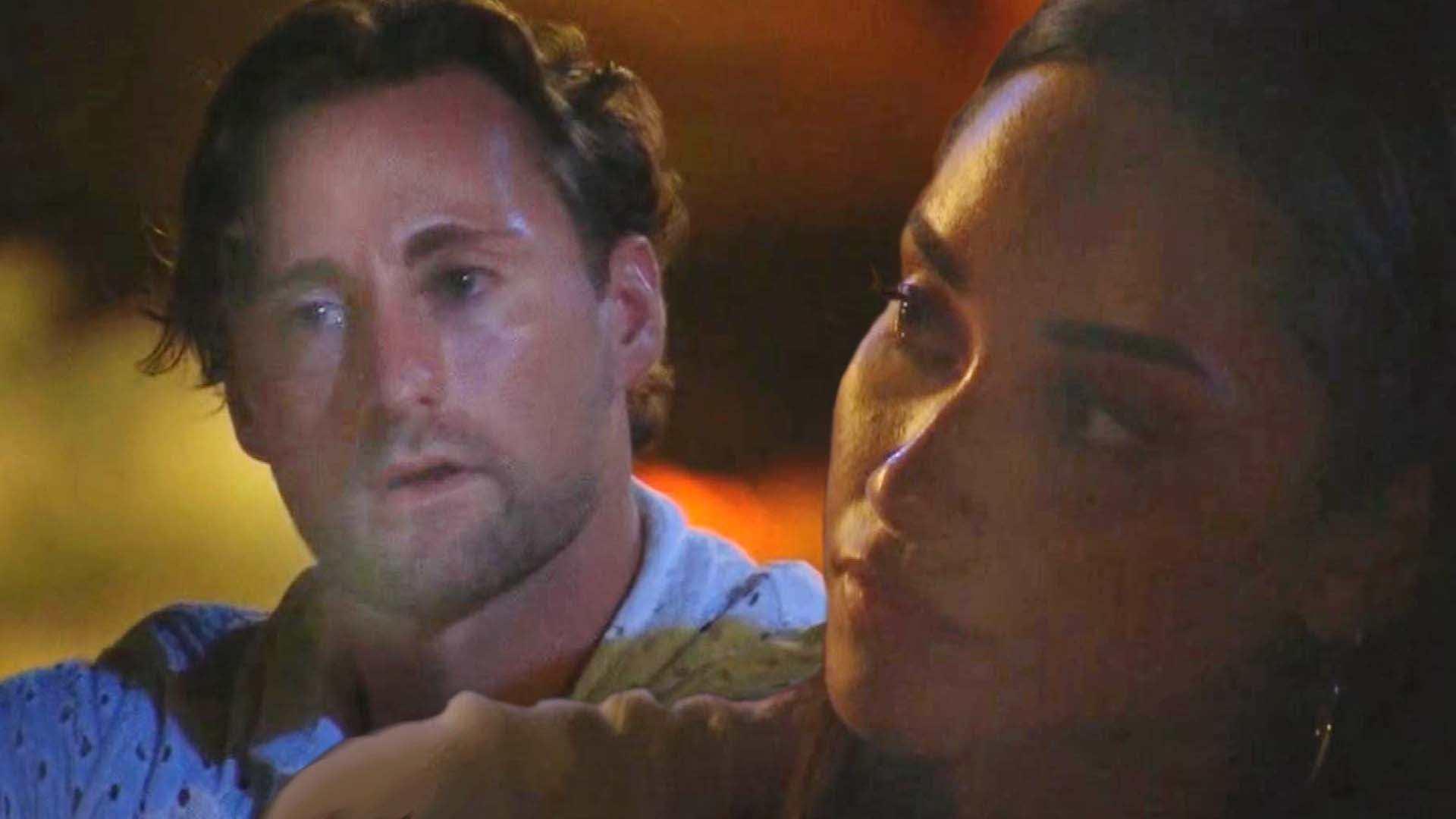 'Bachelor in Paradise' Recap: Johnny Shares a Family Secret to V…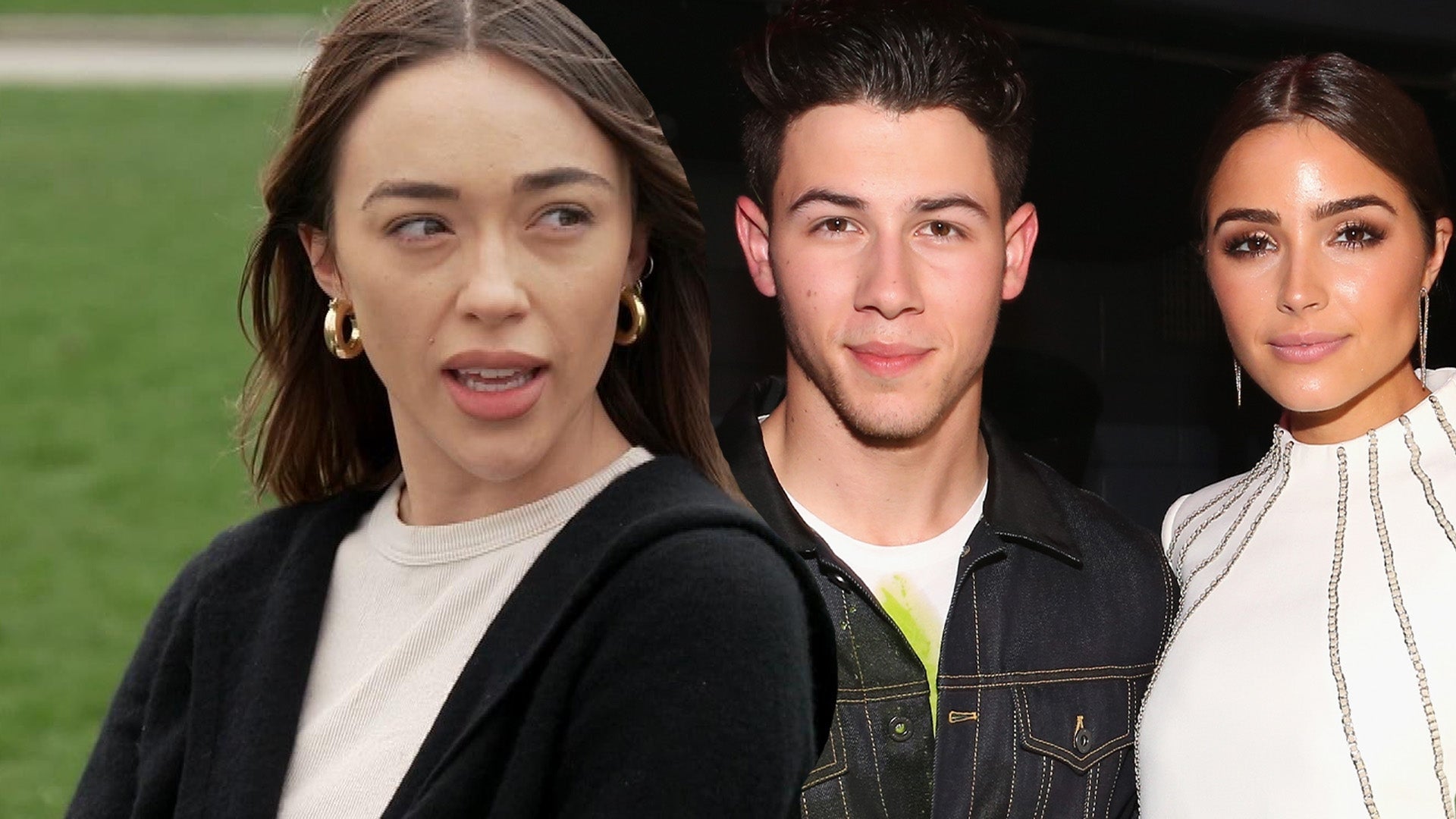 Olivia Culpo's Sister Remembers 'Really Weird' Time She Dated Ni…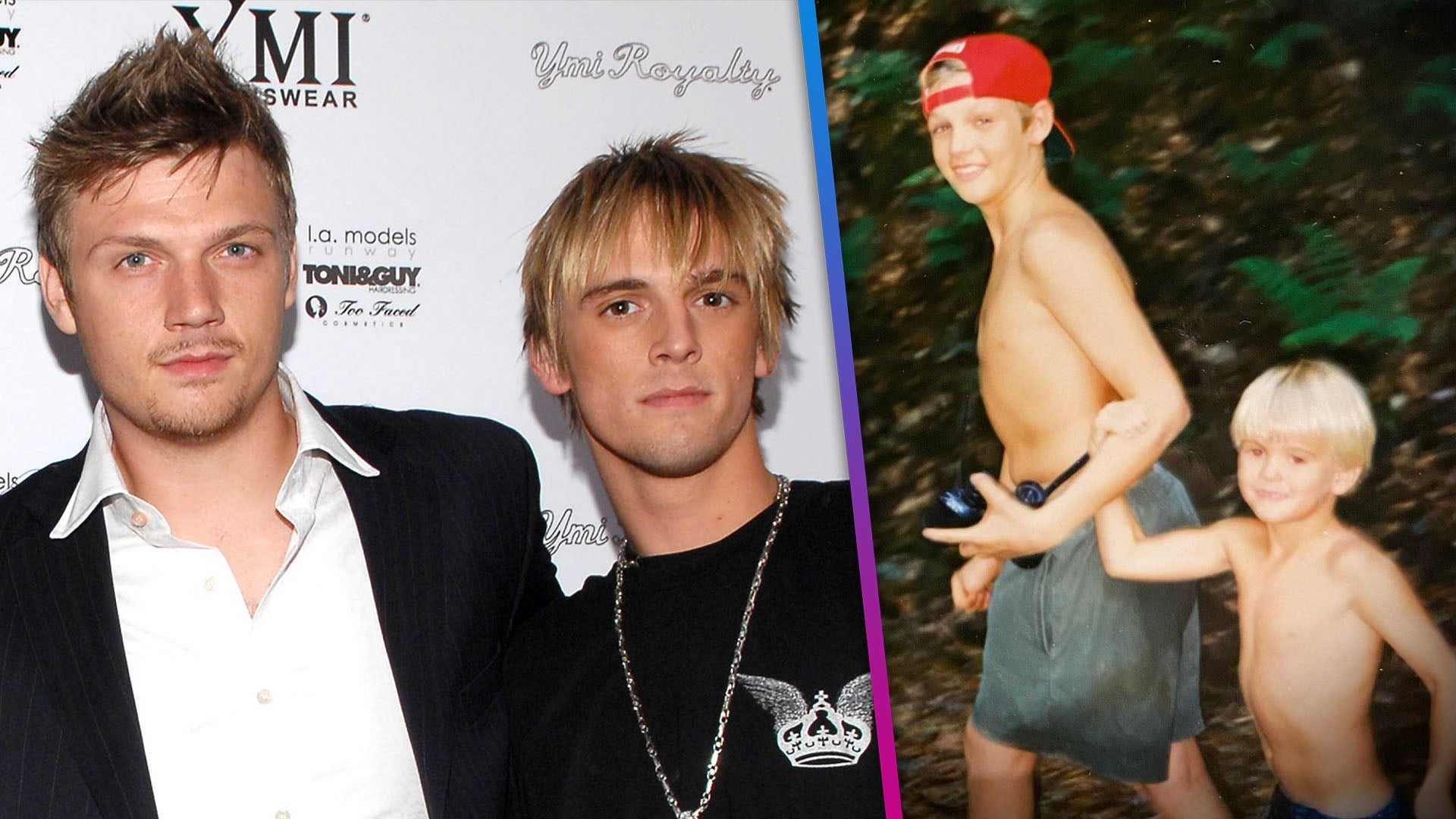 Nick Carter Shares Heartfelt Post After Death of His Younger Bro…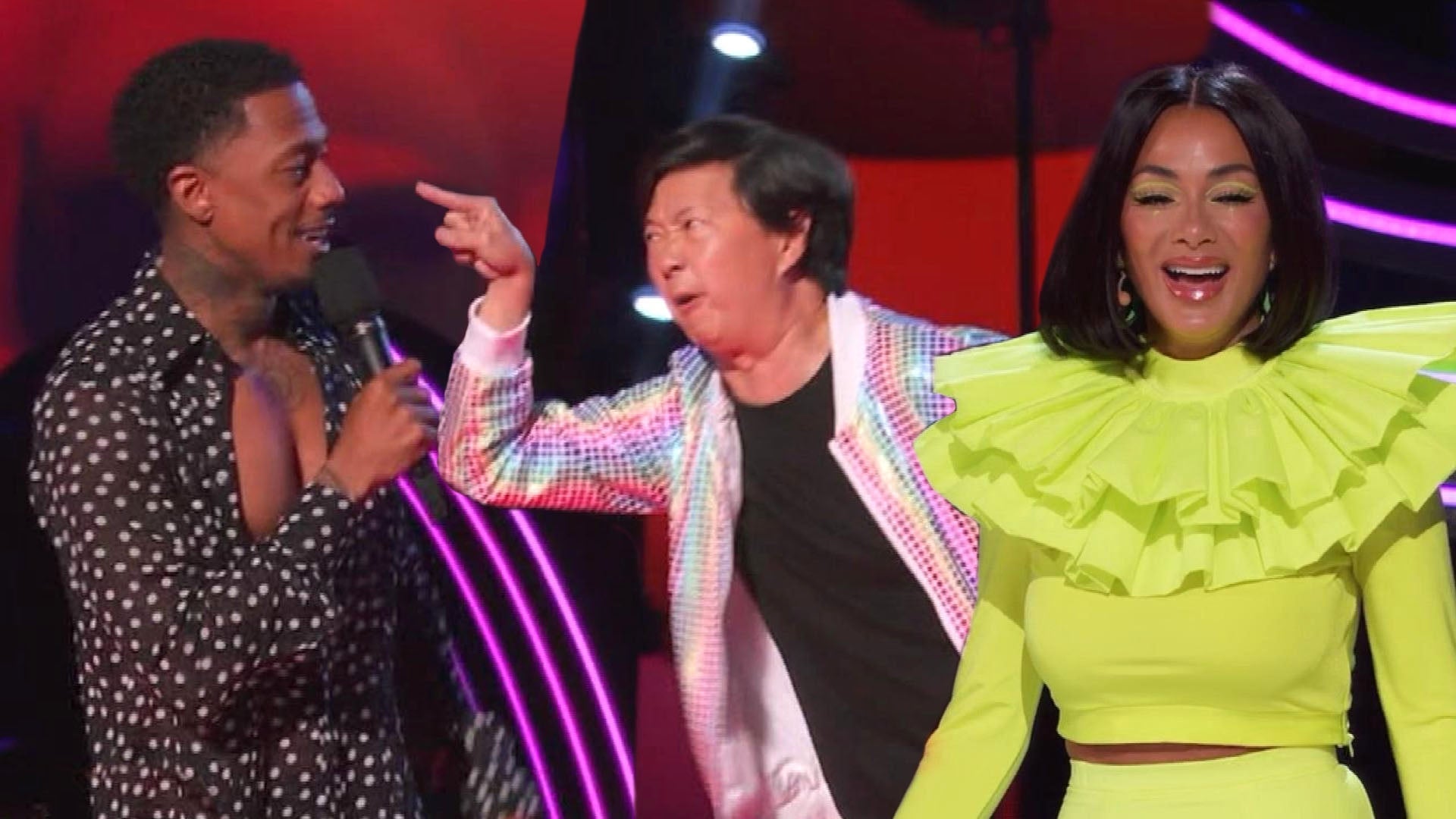 'Masked Singer' Judges Roast Nick Cannon Over His 11 Children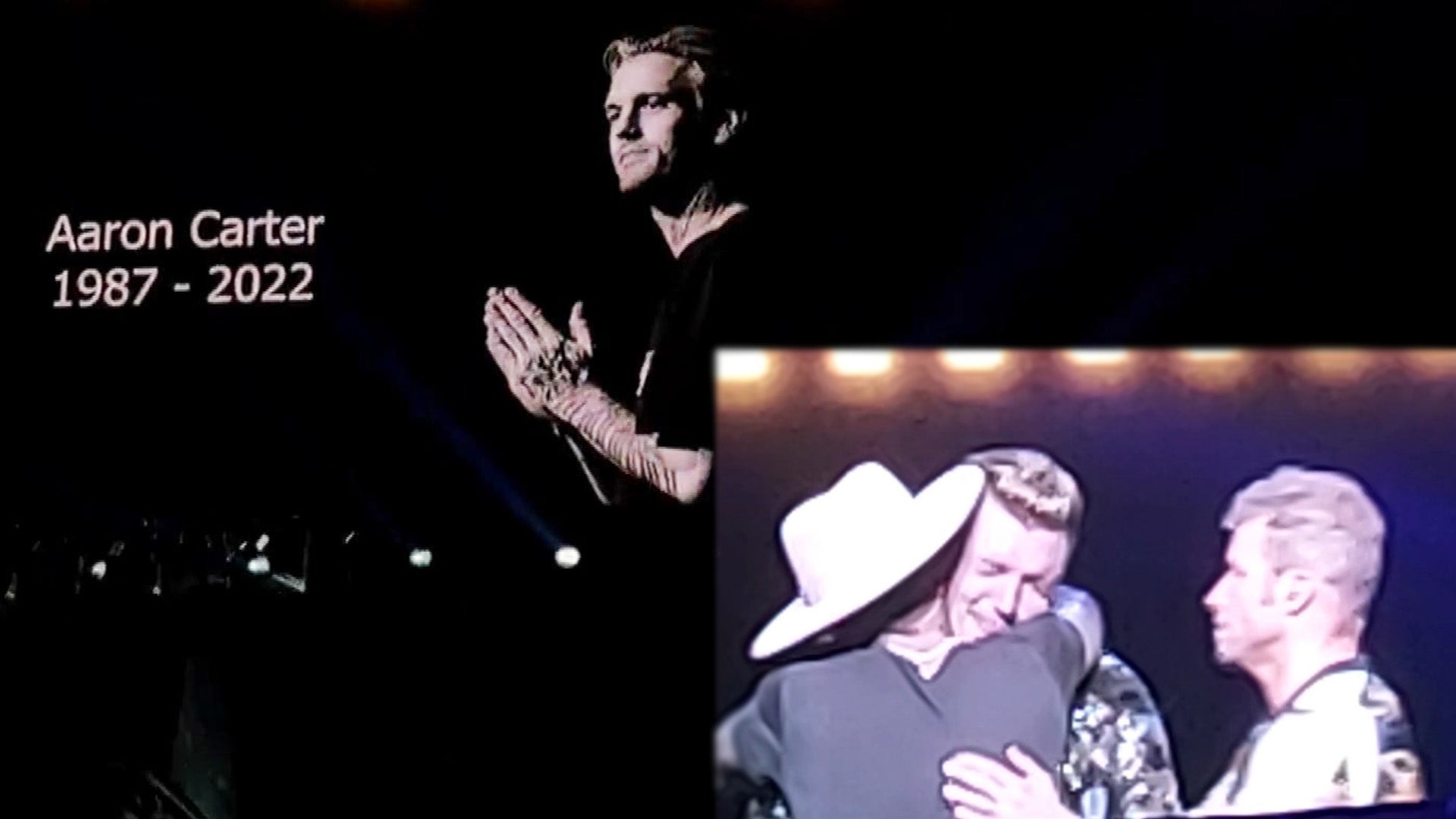 Nick Carter Breaks Down as Backstreet Boys Pay Tribute to Aaron …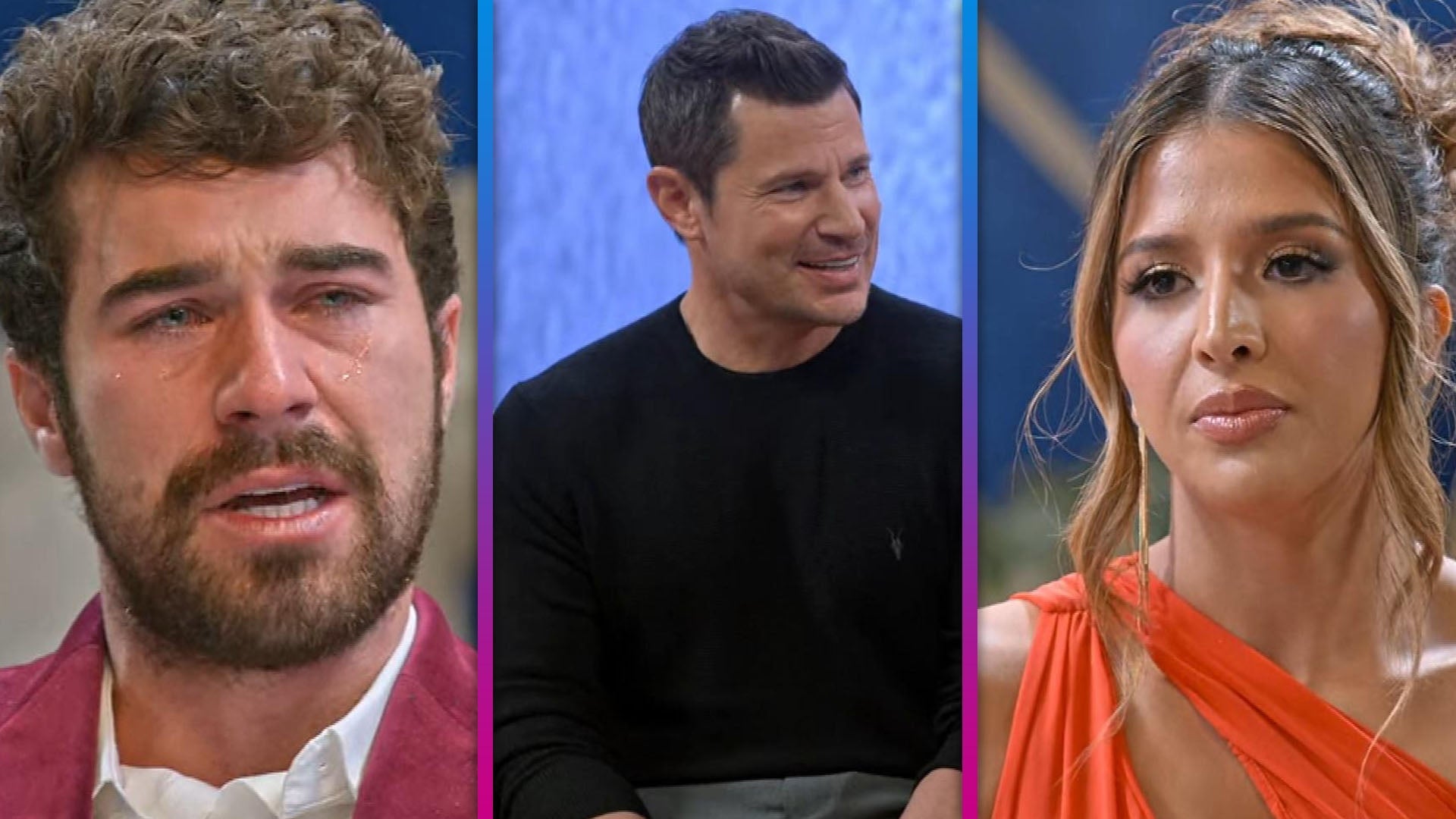 'Love Is Blind' Season 3 Backlash: Nick Lachey's Shade and Zanab…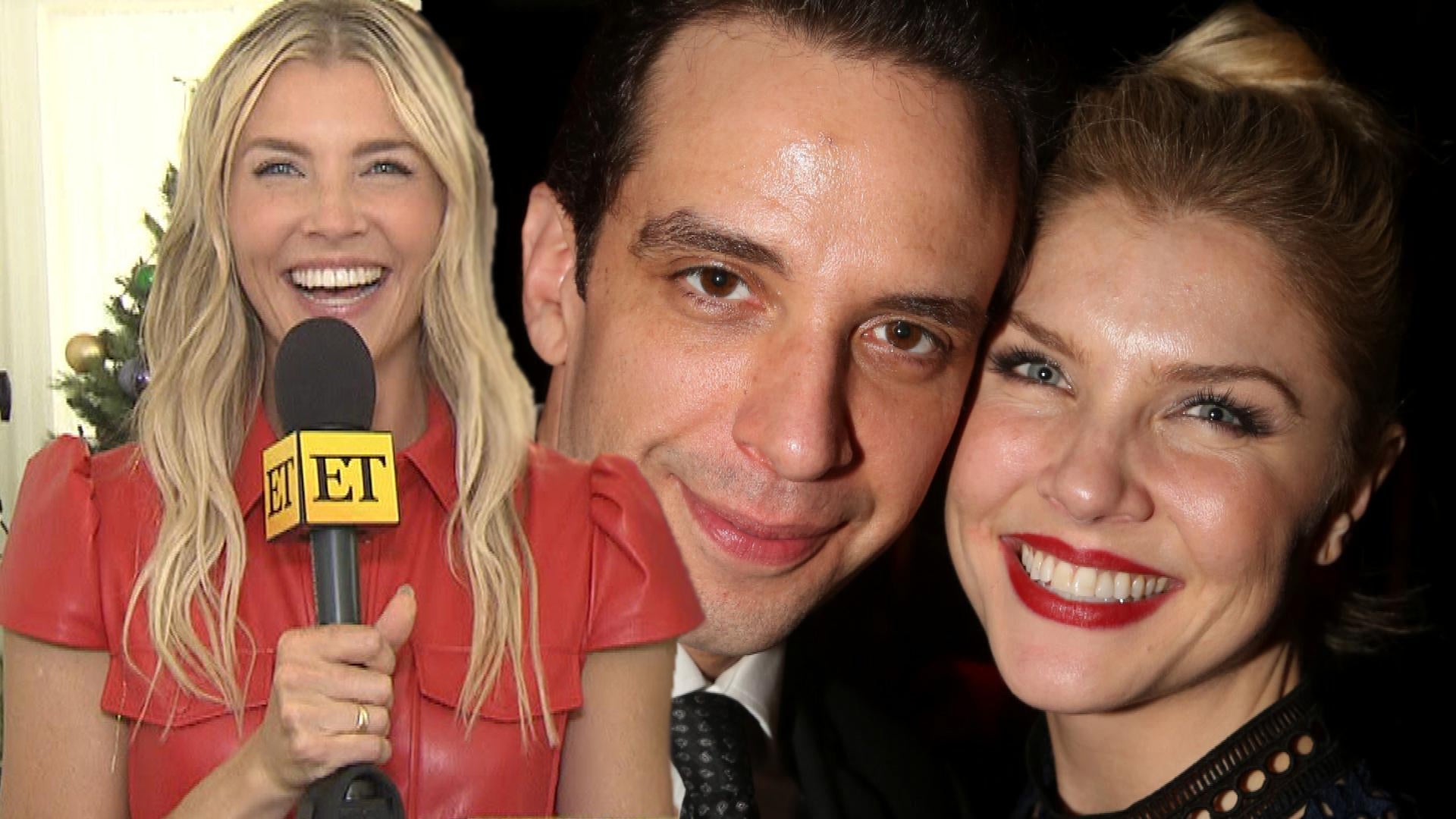 How Nick Cordero Inspired Amanda Kloots' New Film 'Fit for Chris…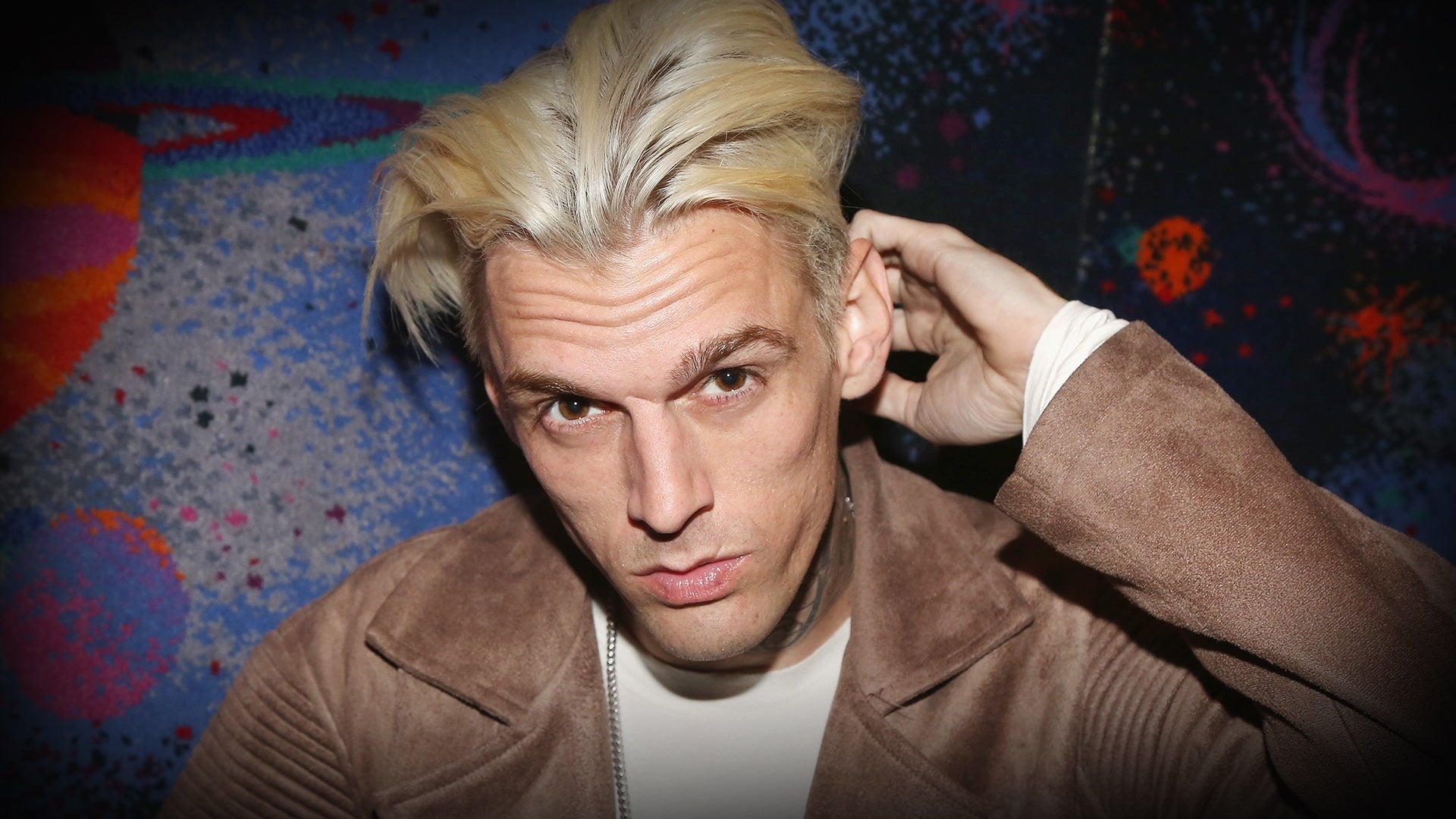 Inside Aaron Carter's Last Days and Reconciliation With Brother …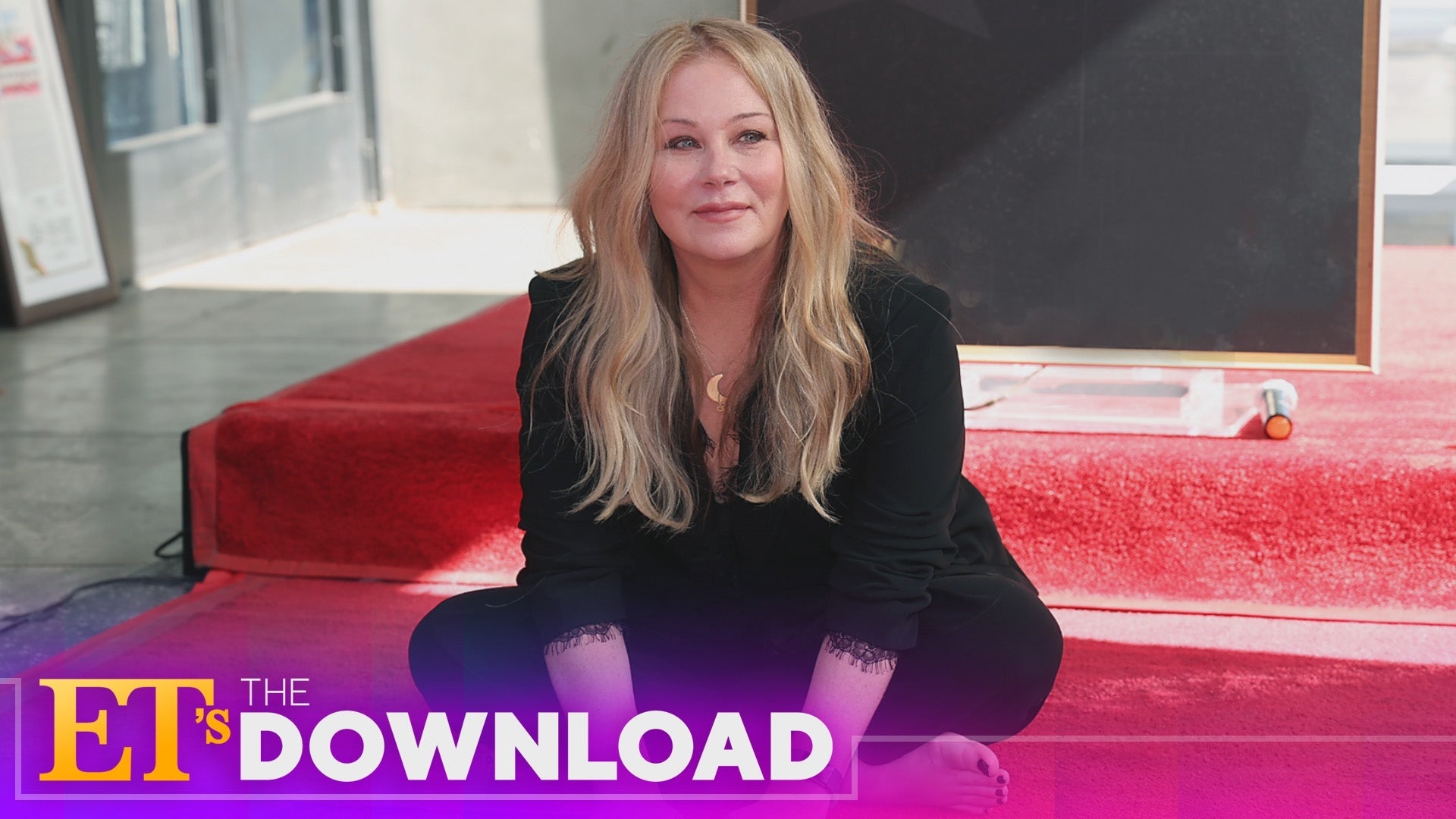 Christina Applegate Receives Star on The Hollywood Walk of Fame …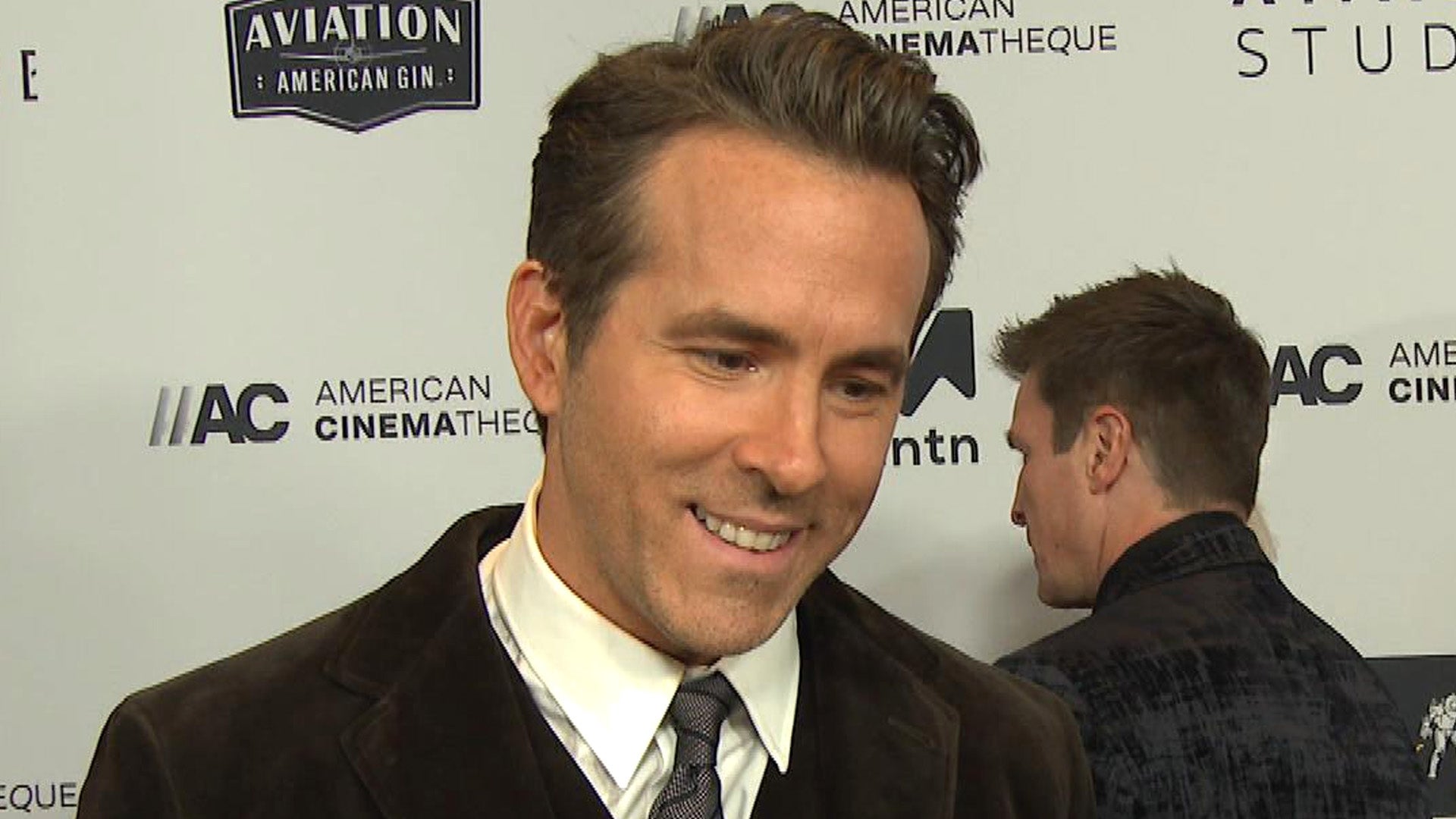 Ryan Reynolds Opens Up About His American Cinematheque Honor and…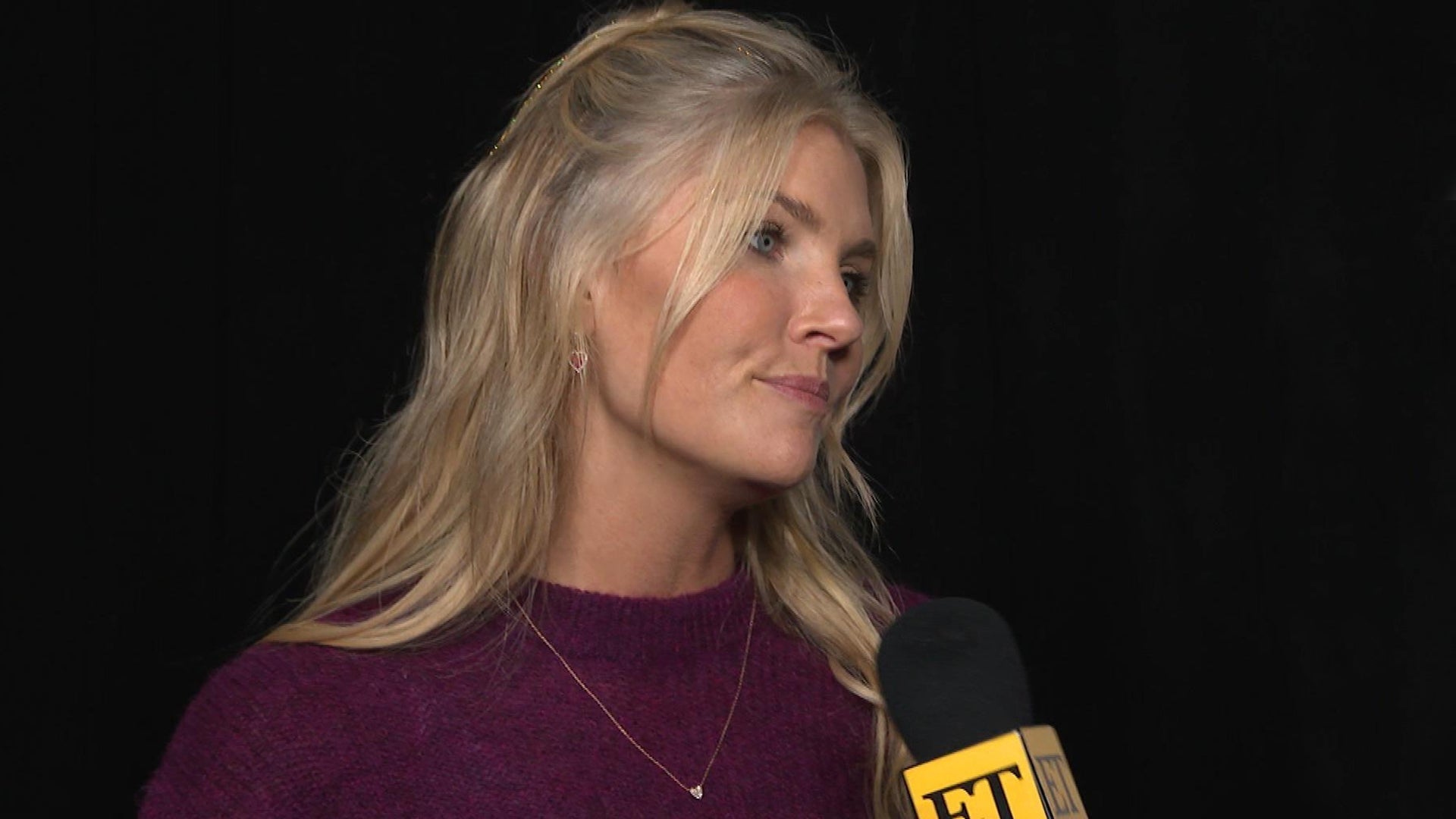 Amanda Kloots Recalls Emotional Reaction to Watching Nick Corder…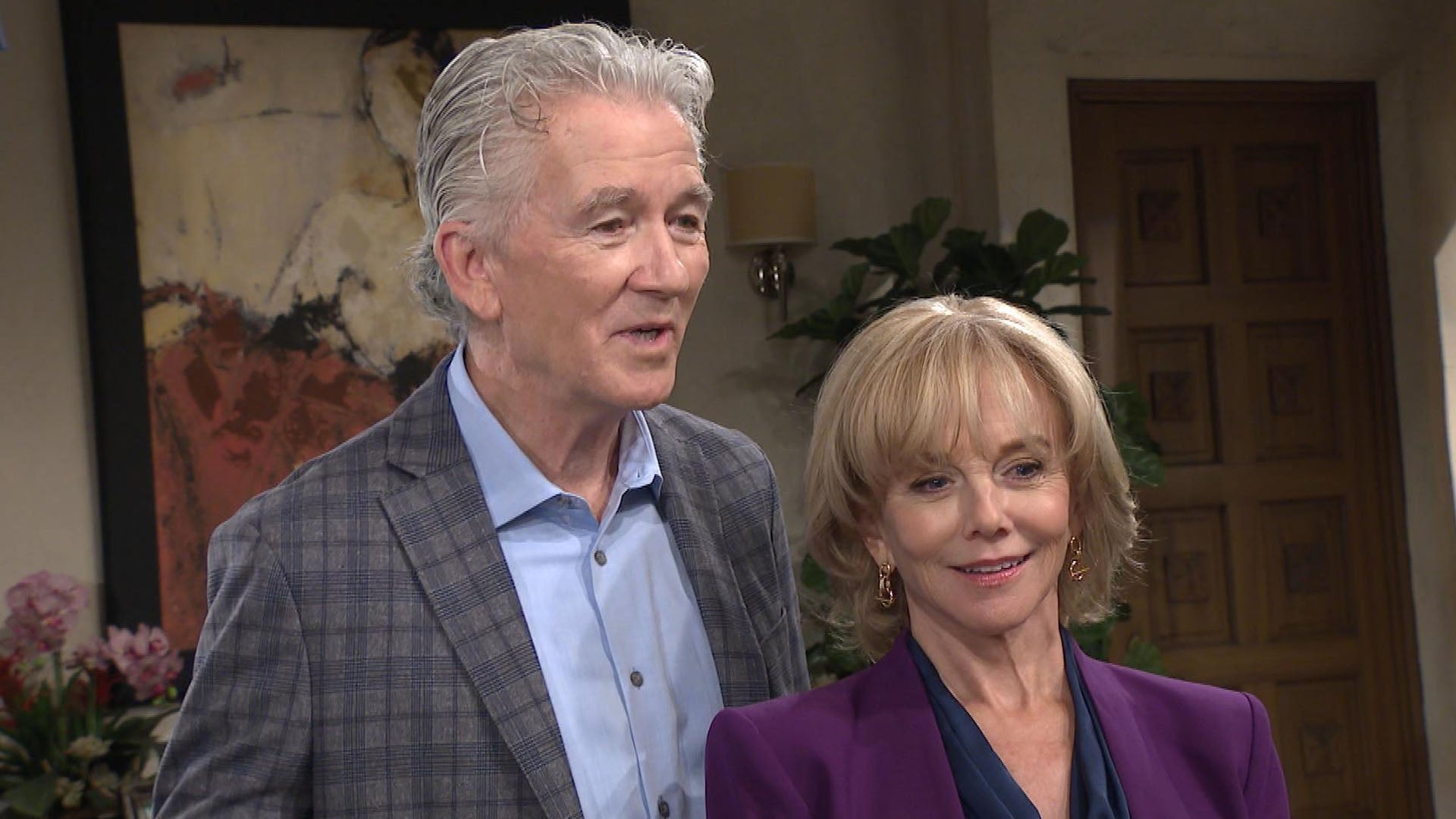 Go On Set With 'Bold and the Beautiful' On-Screen and Real-Life …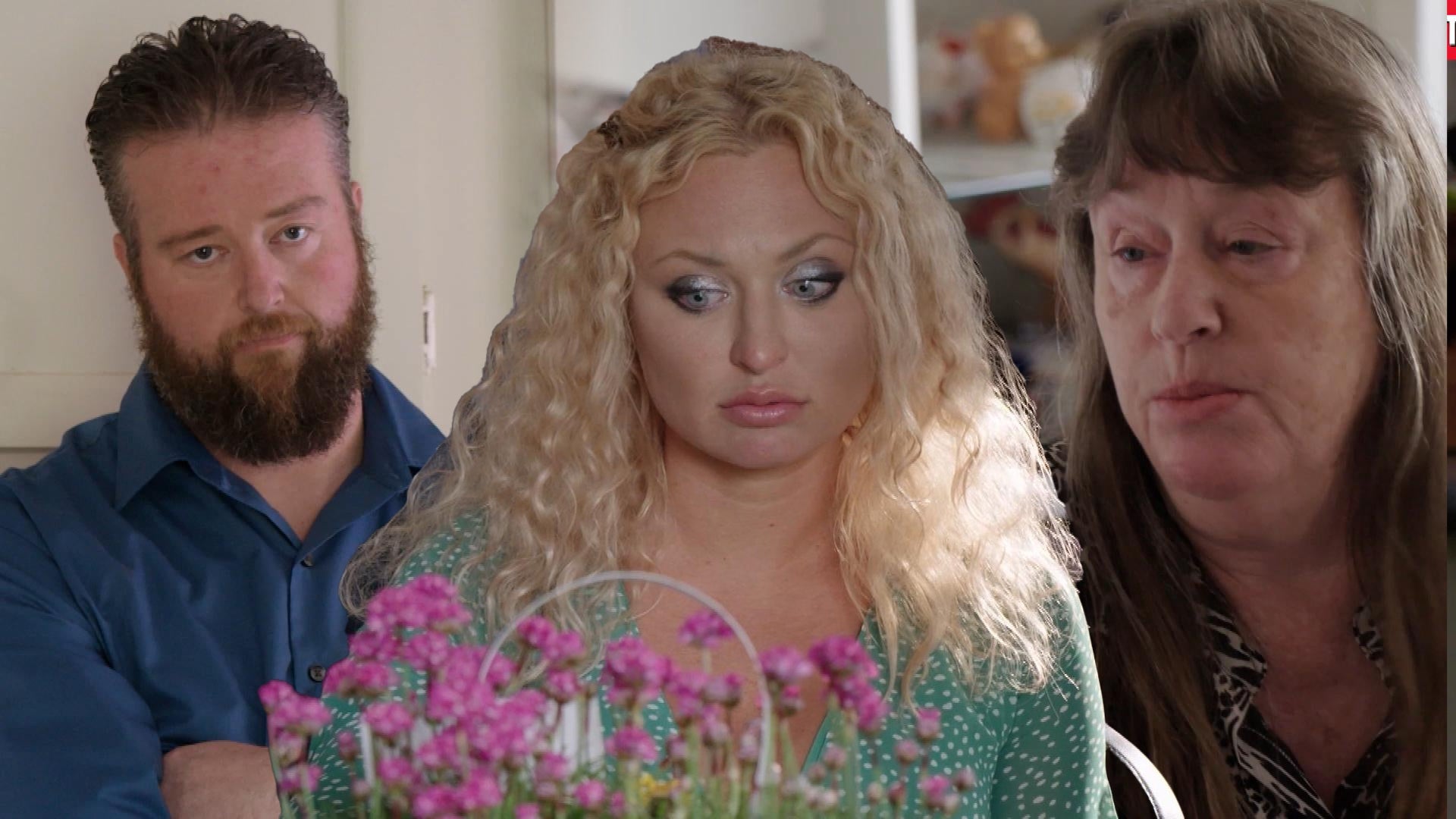 '90 Day Fiancé': Mike's Mom Confronts Natalie and Accuses Her of…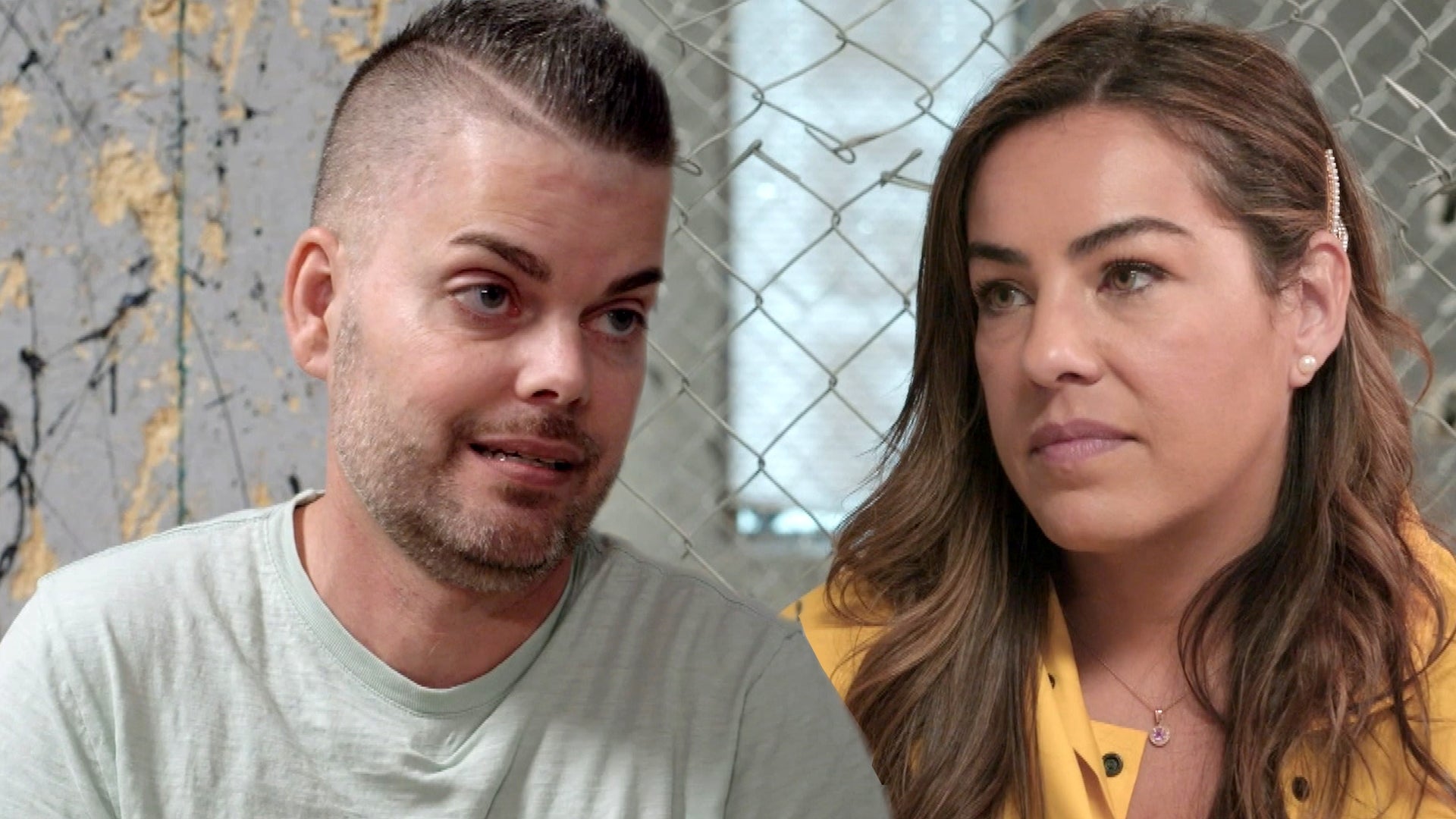 '90 Day Fiancé': Tim and Veronica Open Up About Their Marriage P…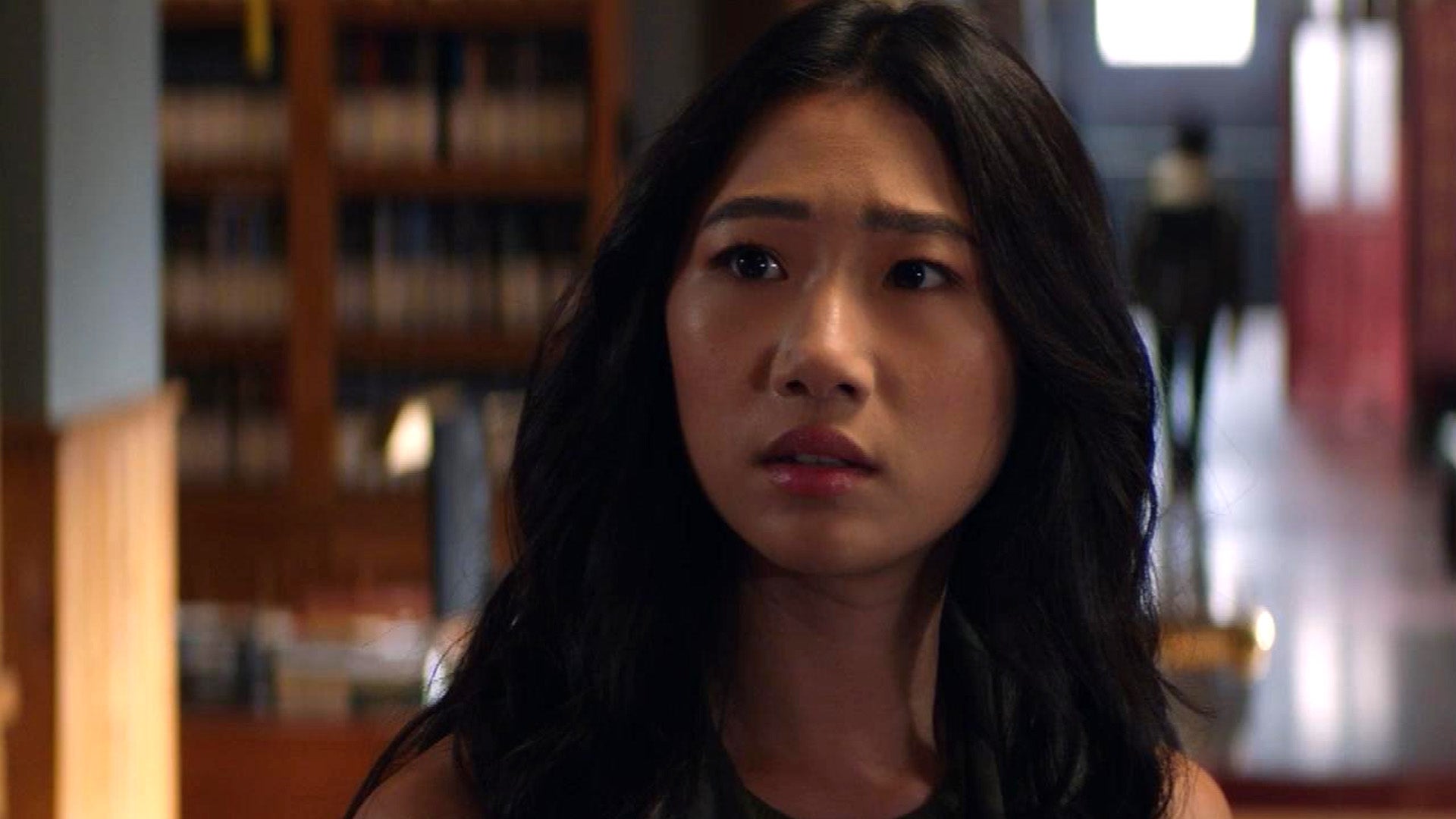 'Kung Fu' Sneak Peek: Nicky Finds Out Henry Saw Zhilan in the Ot…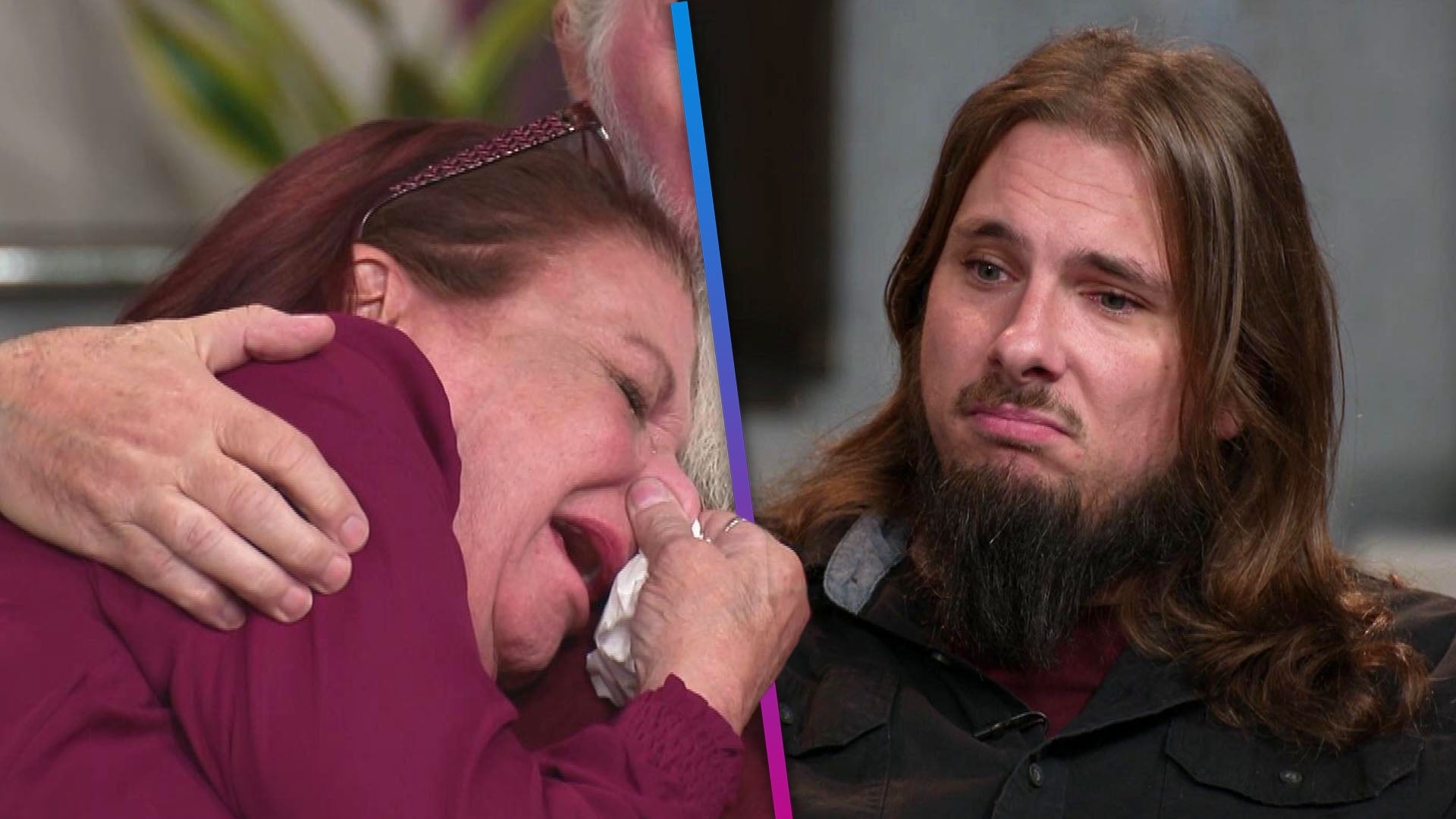 '90 Day Fiancé': Colt Gets Called Out for Disrespecting Debbie (…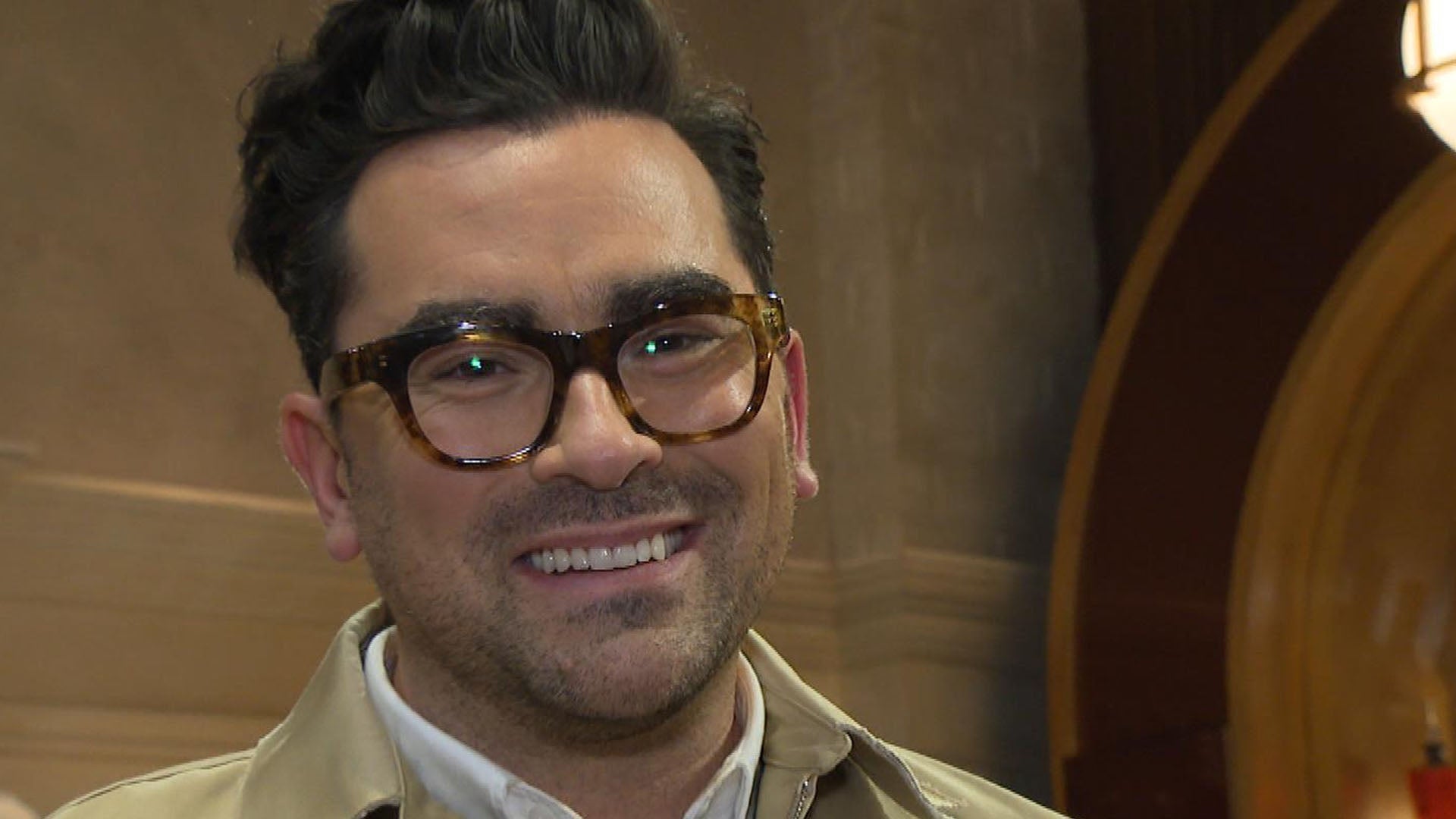 Dan Levy Gives Set Tour of His New Cooking Show 'The Big Brunch'…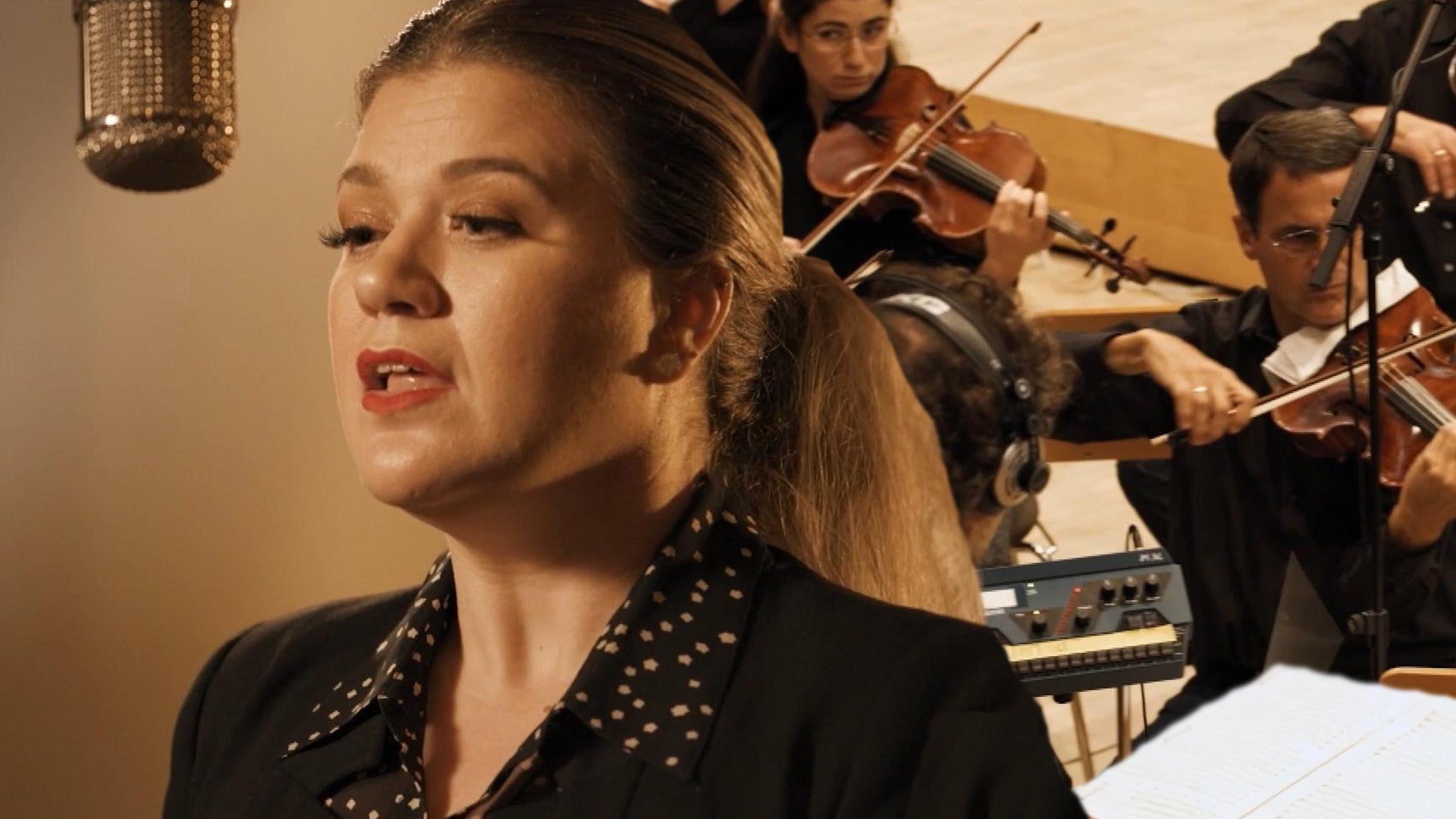 Kelly Clarkson Sings a Christmas Classic for 'Silent Night: A So…
Corinne's sex charm MIGHT actually be real.
Bachelor Nation has been on the edge of their seats waiting for the 24-year-old Miami native's "platinum vagine" to make its grand debut this season -- but while Corinne headed to Nick's hotel room on Monday's episode of The Bachelor, it seems her lady parts never saw the light of day.

WATCH: Is Rachel Lindsay the New Bachelorette? ABC Has Reportedly Cast Its First Black Lead!
But fear not, Bachelor fans -- just because Corinne and Nick didn't get it on, doesn't mean her "sex charm" isn't real. Despite Nick's bedroom rejection, the blonde beauty still made the final four!
Here's how it all went down:
We all knew Nick would eventually come to his senses after last week's cliffhanger of an episode, when he walked out on the women in an emotional tirade, contemplating leaving the show.
After a heart to heart with Chris Harrison, Nick emerged this week a new man, with renewed faith in the Bachelor process. "I've been that close before, and I just don't want to get that close anymore," he said in a sit-down with Raven, (other) Danielle, Rachel, Kristina, and Corinne, before announcing that they would skip the week's rose ceremony and head to Bimini. "I want to get all the way there."

EXCLUSIVE: 'The Bachelor's Danielle Lombard Says She Was 'Totally Blindsided' By Elimination
Vanessa then received her second one-on-one date with Nick, and professed her love for the 36-year-old Bachelor. Though the Canadian beauty didn't exactly get the response she was hoping for -- a head kiss and an "I'm taking it slow" -- we all knew she was headed to hometowns.
The show's producers continued to kill it with the group dates, sending Nick, Kristina, Raven and Corinne on a shark-infested outing where the trio spent more time awkwardly lathering each other up with sunscreen than in the water. Raven scored the week's only rose, leaving Corinne and Kristina in the figurative deep end.
After Nick unexpectedly sent Danielle home on her one-on-one -- the two struggled to have a "natural conversation" -- Corinne knew it was time to turn on the sex charm!
"I am not a runner-up, and if I'm being, you know, outshined by other girls, I won't ever let that happen," she told the camera. "So I'm going to go see him and remind him of the spark that we have, and turn that spark into a fire. I'm going to blow that room up… I know how to make a man feel good. And I do it way better than anyone else, because my heart is gold, but my vagine is platinum."

WATCH: Nick Viall Walks Out on the Women in Epic 'Bachelor' Meltdown: 'I Don't Know If I Can Keep Doing This'
While we were POSITIVE that if anyone would give into Corinne's platinum vagine, it would be Nick (who slept with Kaitlyn mid-way through her season of The Bachelorette --hellooooo), it seems the businessman is haunted by his sexual past, distraught by what he sees in the rear view mirror of his sex life.
"Wait, wait, wait, let's slow down. I don't think that's a good idea. Very tempting, but aren't we supposed to wait in these instances?" he told Corinne after the two entered his bedroom. "Don't feel bad, it's fine."
We know, we know, Corinne and her "sex charm" were REJECTED -- so how does she still make the final four?
Well, the next day Nick went on a low-key one-on-one with Rachel, which gave him the clarity he needed on who to send home…. Kristina!

WATCH: 'The Bachelor' Villain Corinne Olympios Plays 'Who'd You Rather?,' Declares 'I Think I'm Funny'
"I'm not ready to let Kristina go, but I feel like in my heart, I have to," Nick said before his emotional breakup with the 24-year-old dental hygienist.
And with that, Corinne made the final four! Though it seems whether or not she gets a hometown date is a whole other question -- and one that won't be answered until next week.

The Bachelor airs Mondays at 8 p.m. ET/PT on ABC.
ET caught up with Nick while he filmed his dates in New Orleans, where he revealed his top three frontrunners. Watch the video below to find out if his picks made the final four.