TV
Alicia Keys Serenades a 'Voice' Hopeful -- Is This the Coaches' Favorite Contestant Yet?
By
'The Voice': Watch Alicia Keys Passionately Serenade a Contestan…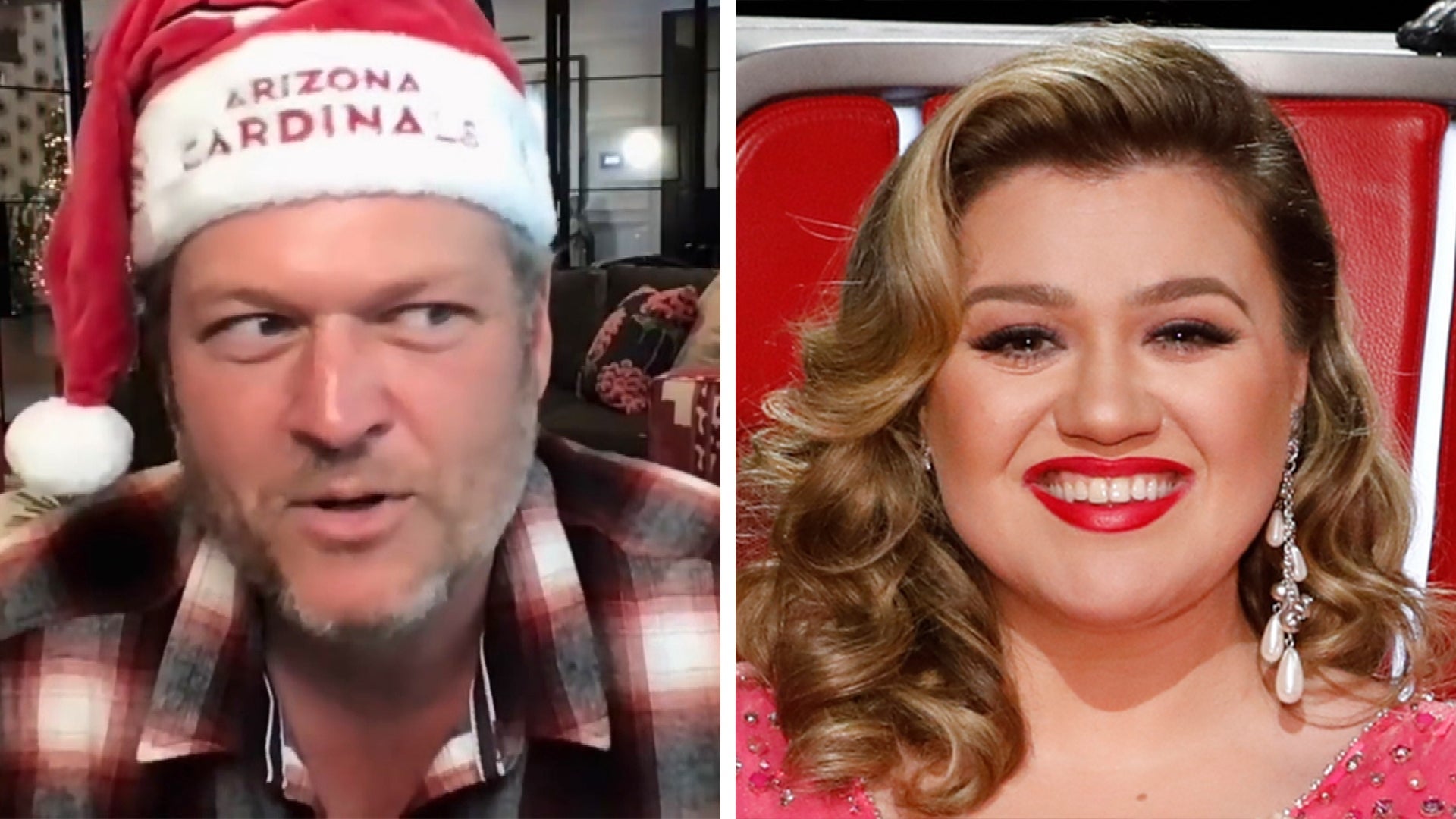 'The Voice': Blake Shelton Says Kelly Clarkson Is the 'Second Wo…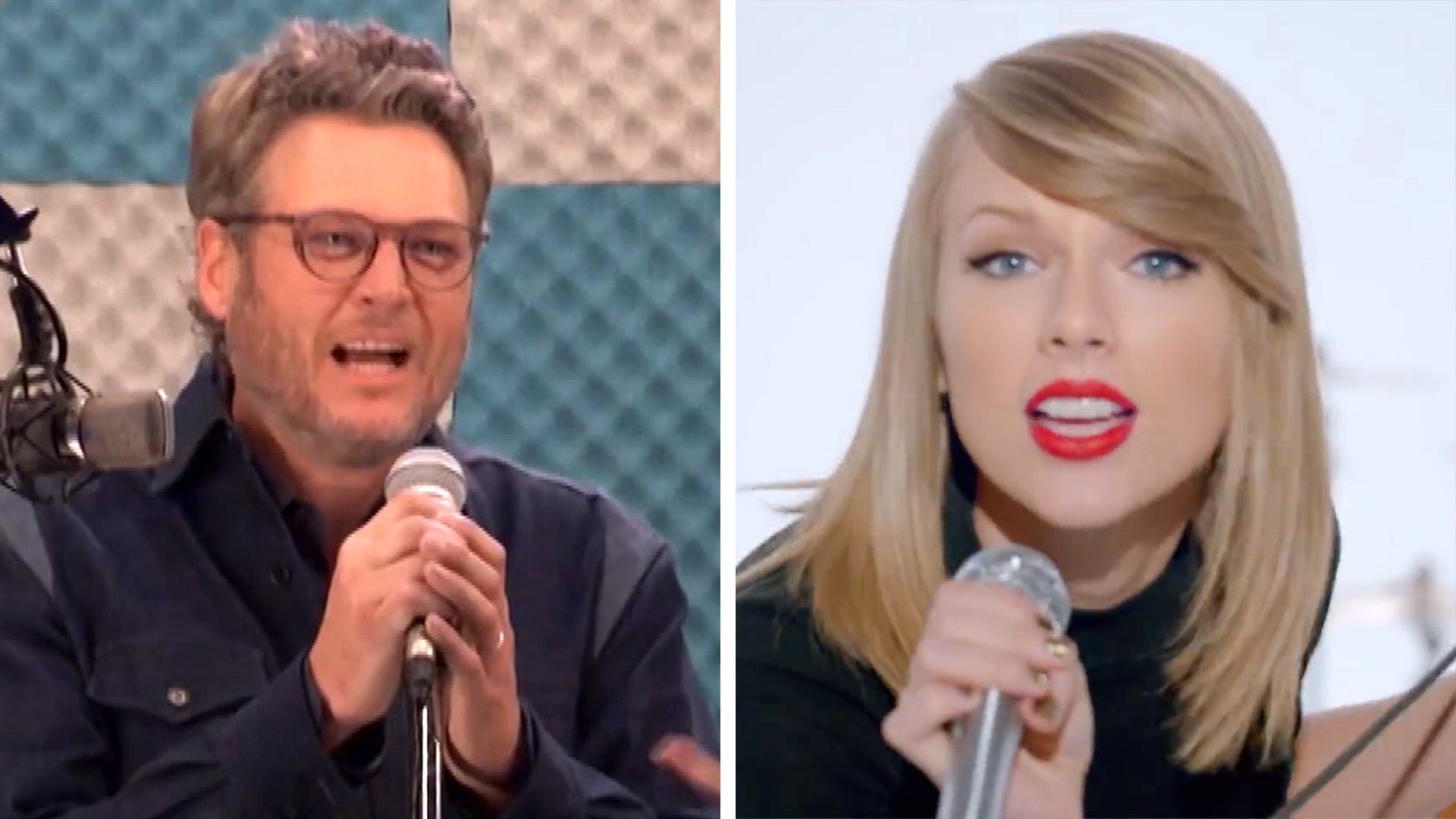 Watch Blake Shelton Hilariously Butcher Cover of Taylor Swift's …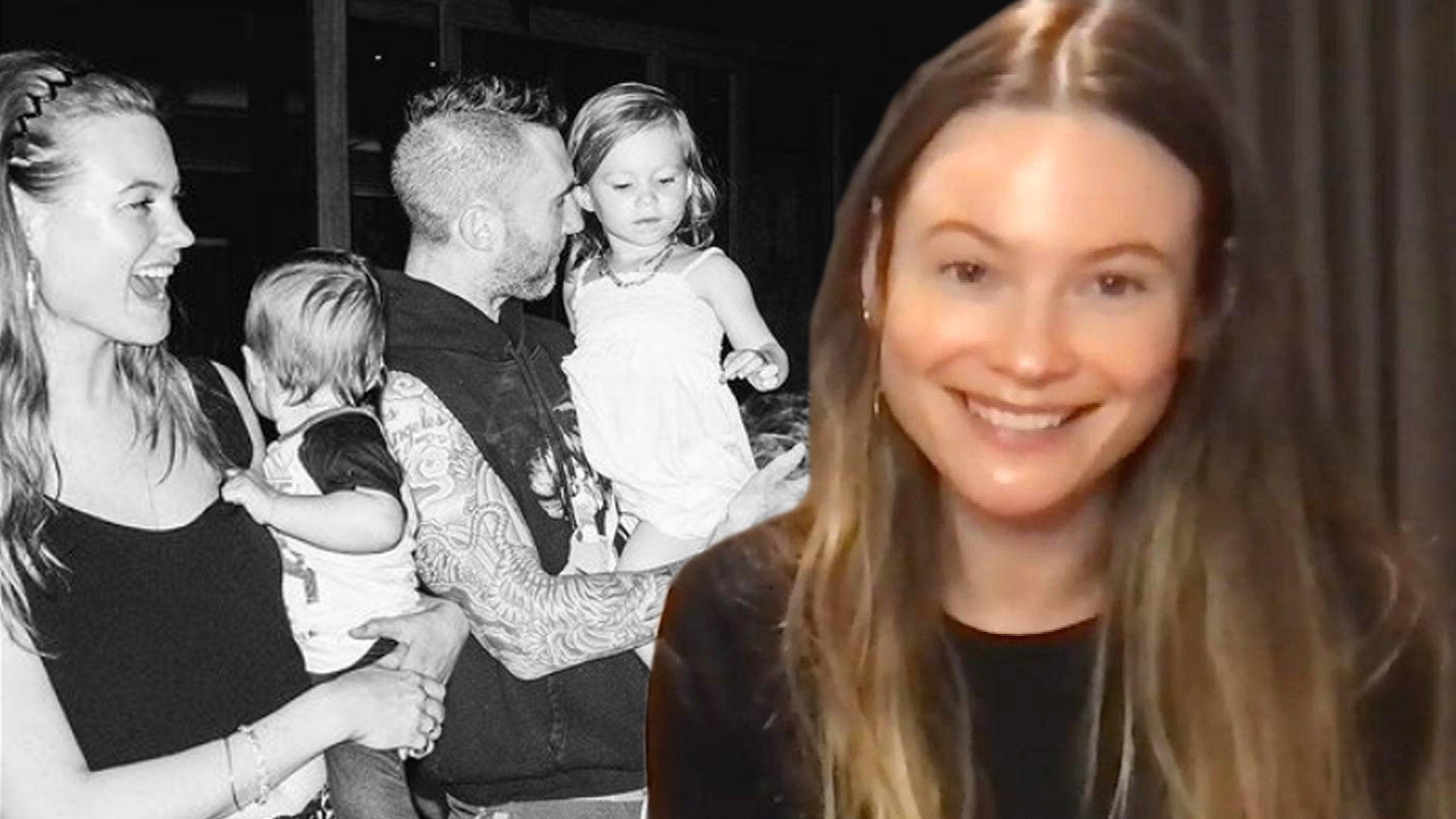 Behati Prinsloo Gushes Over Adam Levine, Their Daughters and Wan…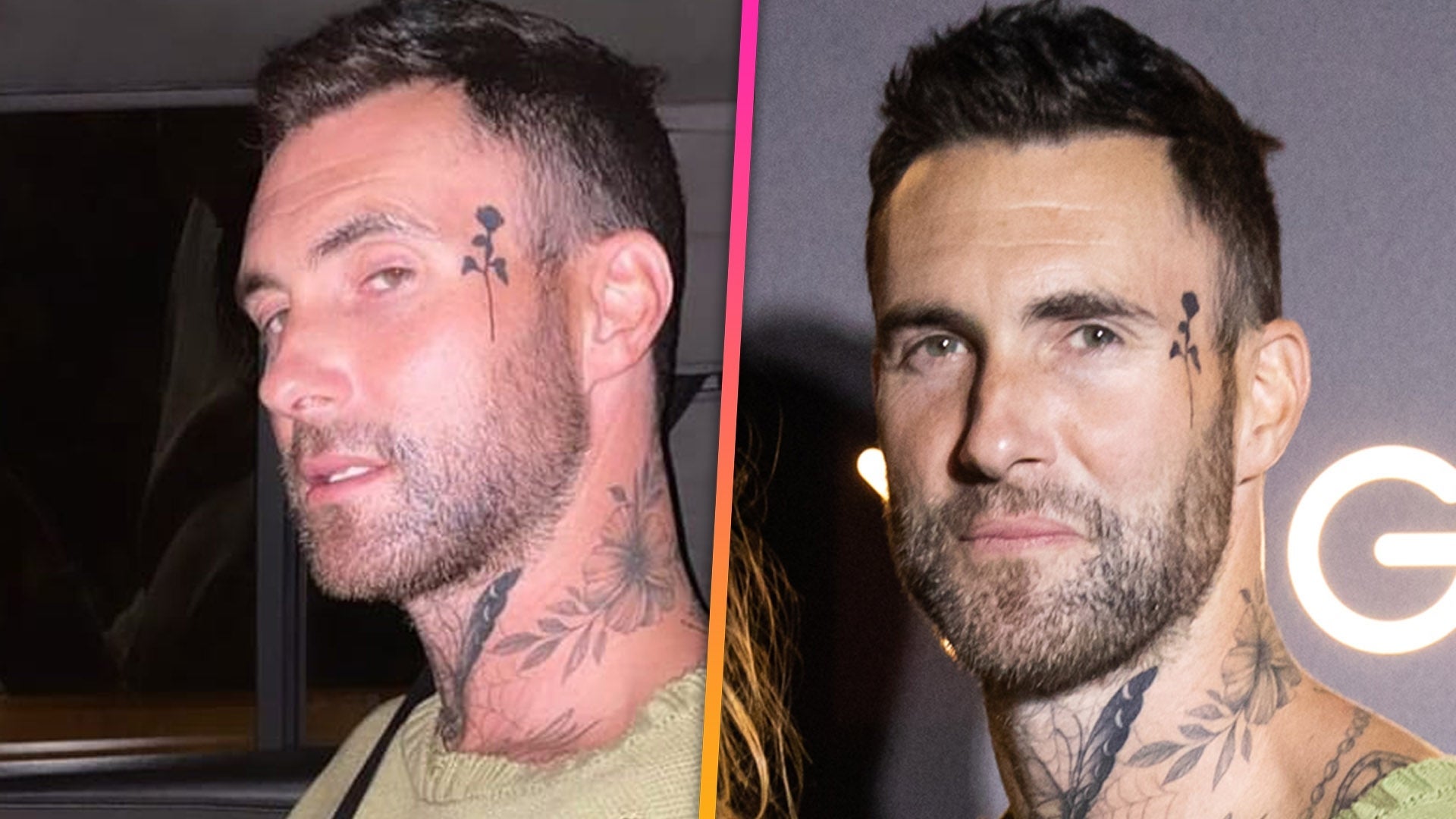 Adam Levine Debuts New Face Tattoo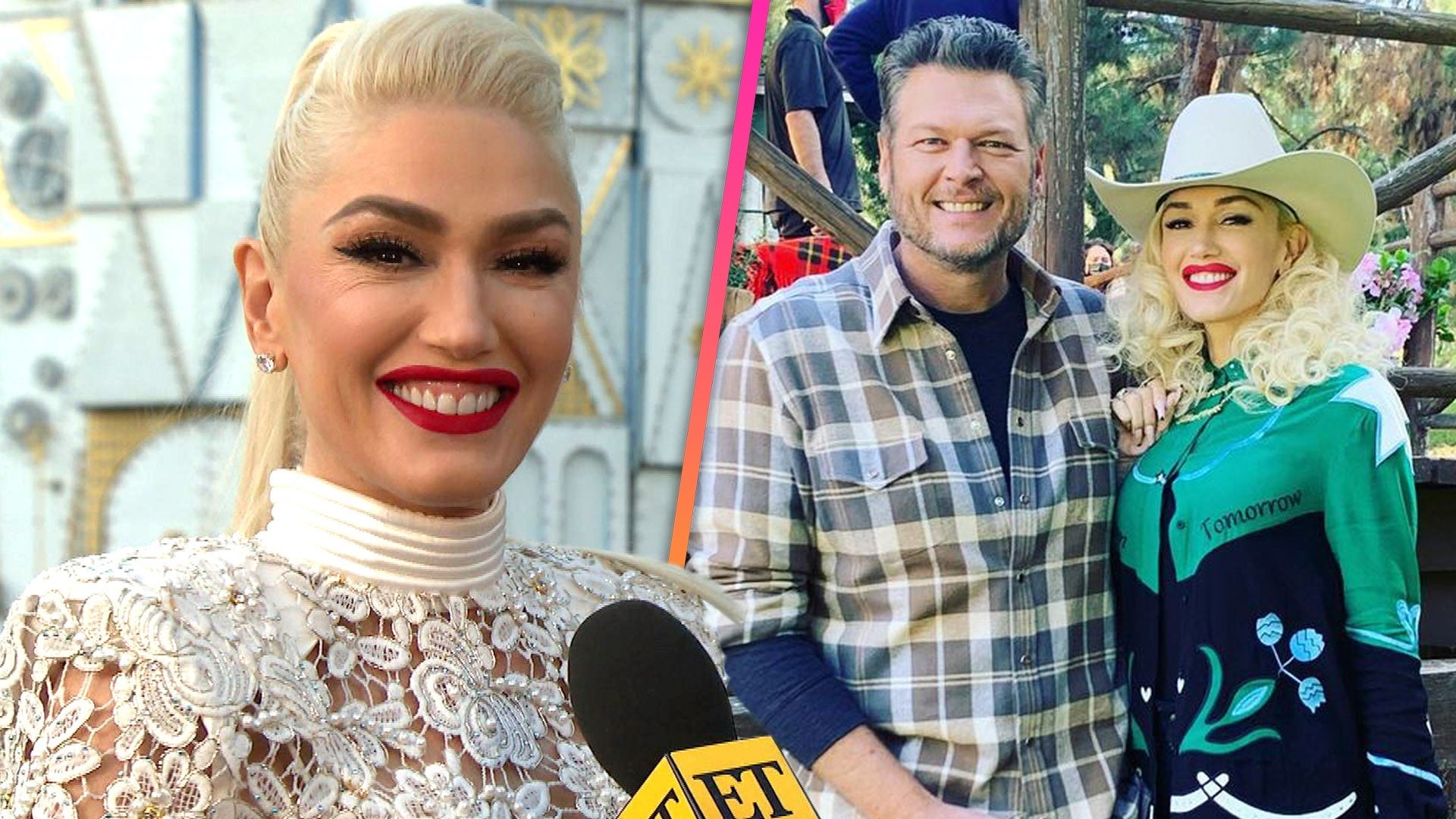 Gwen Stefani Reveals Holiday Traditions With Blake Shelton and H…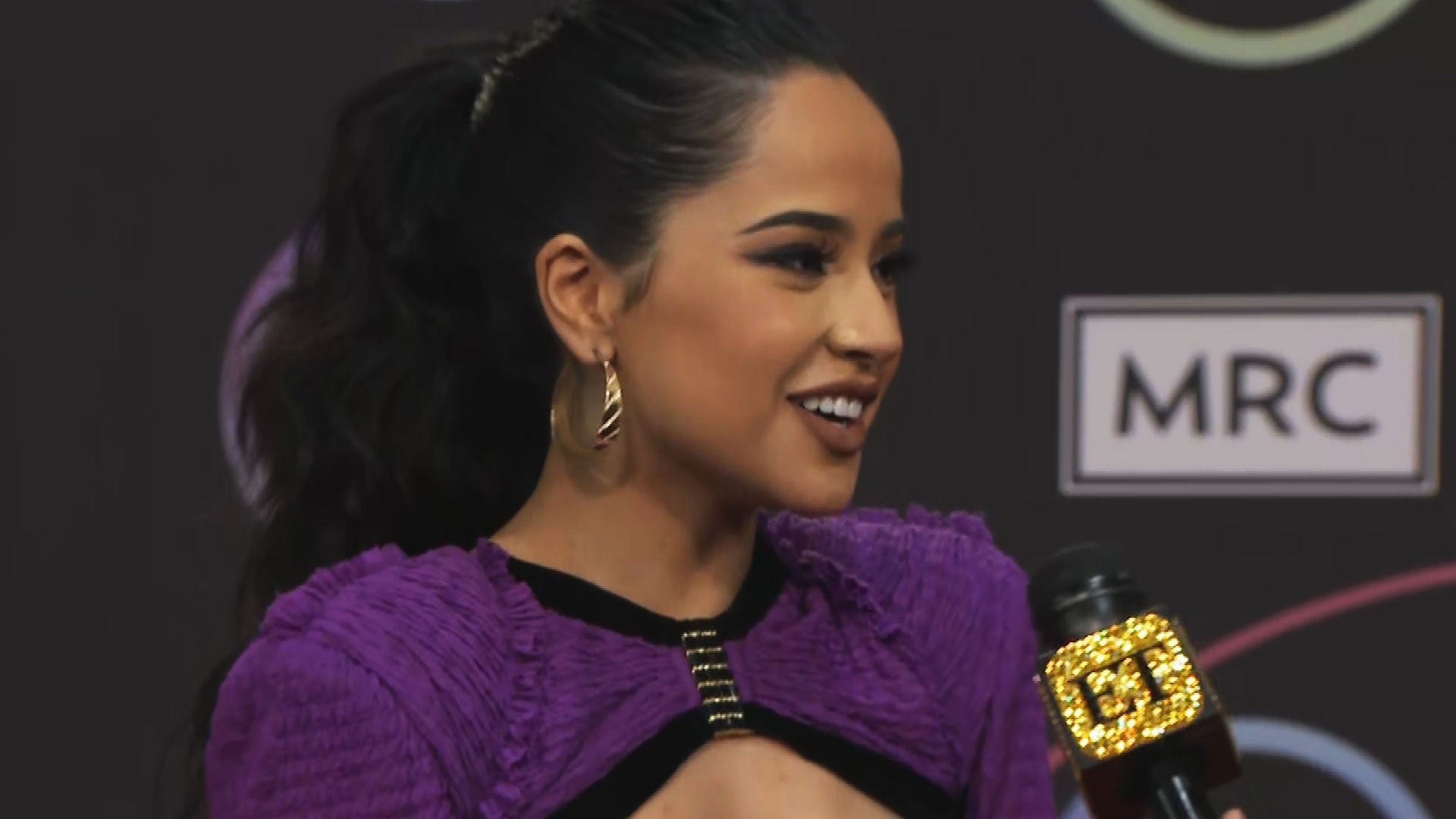 Watch Becky G React to Her 2021 AMAs Win for Favorite Female Lat…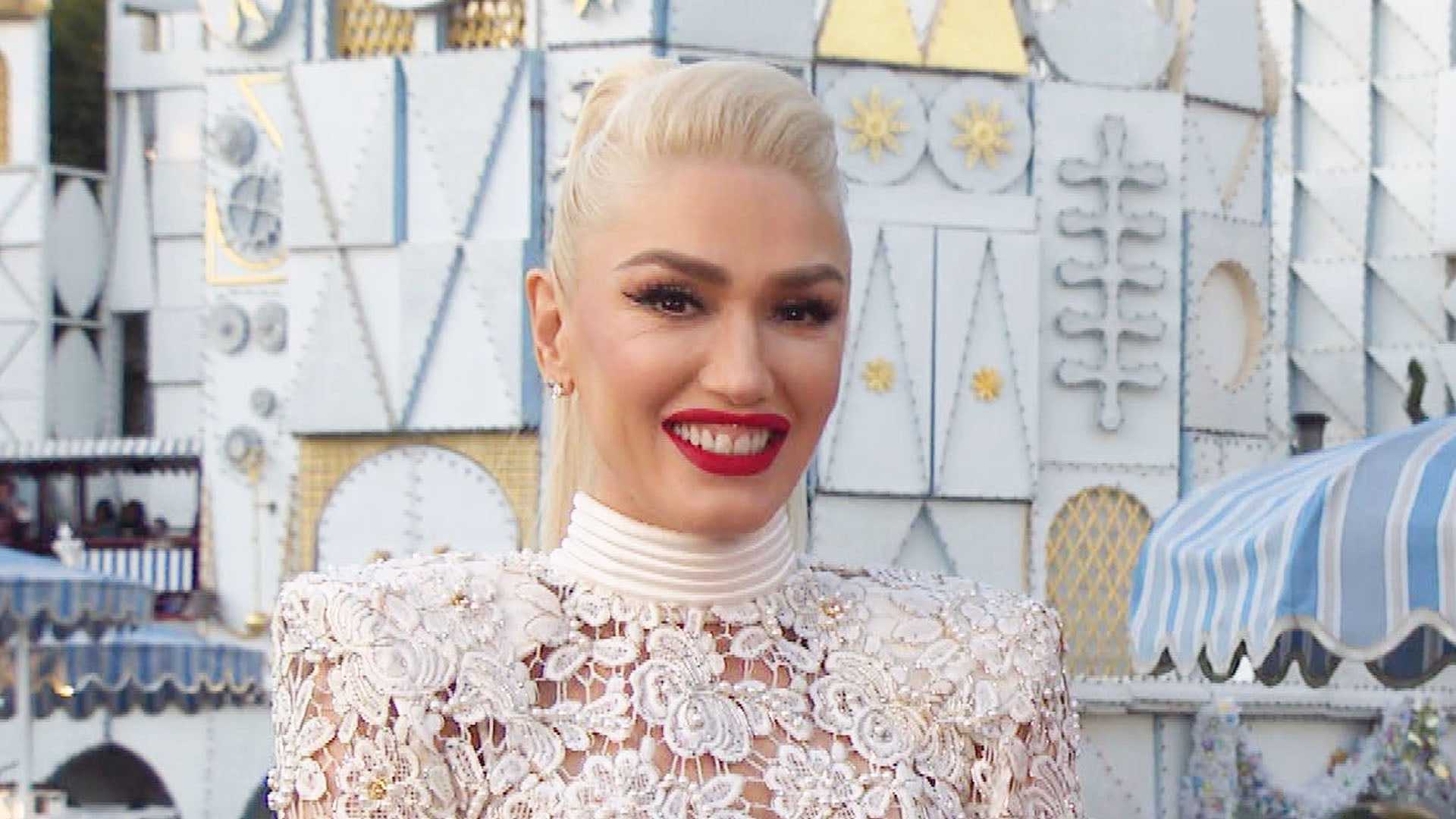 Gwen Stefani Previews 'The Wonderful World of Disney: Magical Ho…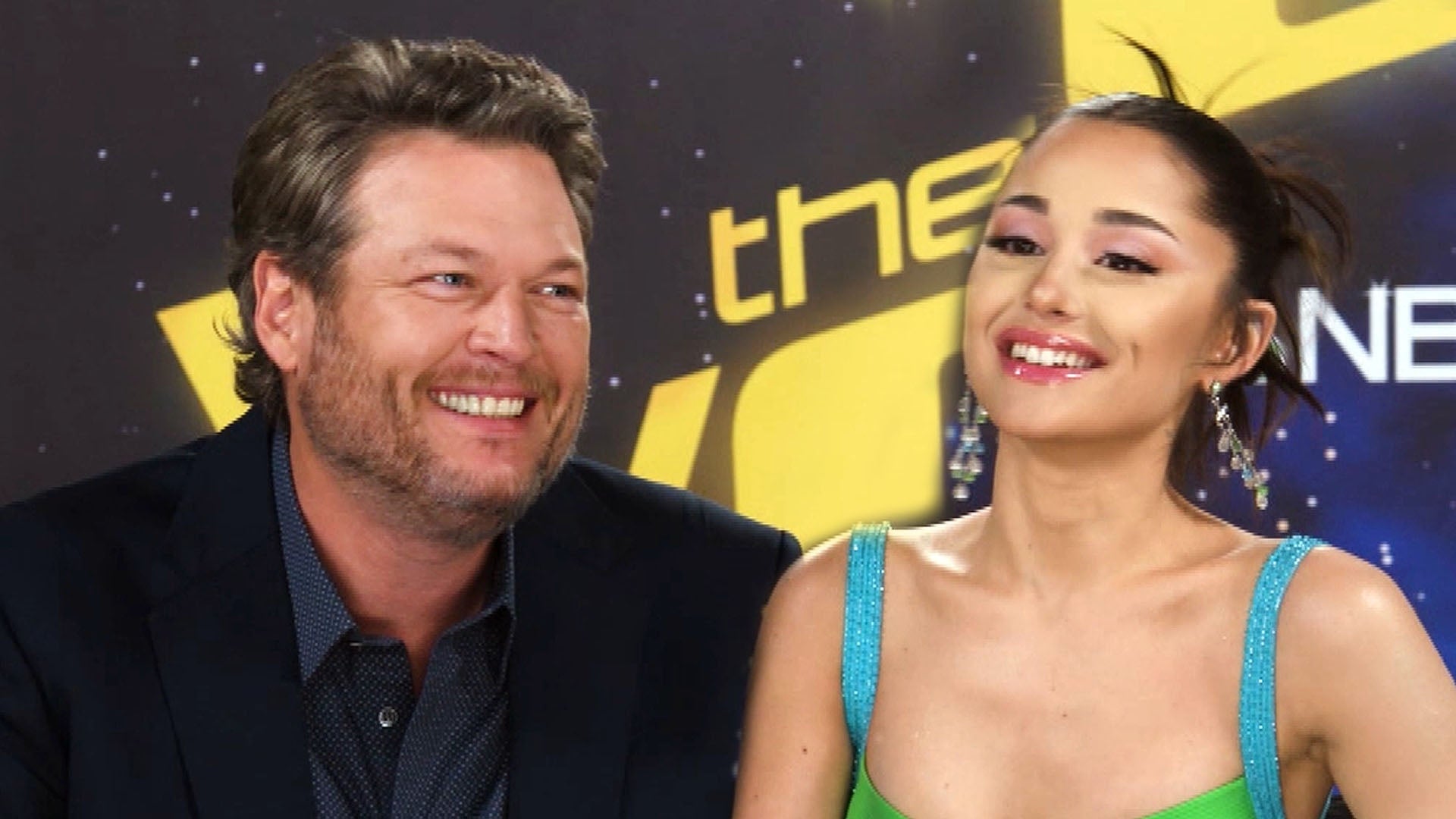 'The Voice': Blake Shelton Teases Ariana Grande About Getting Em…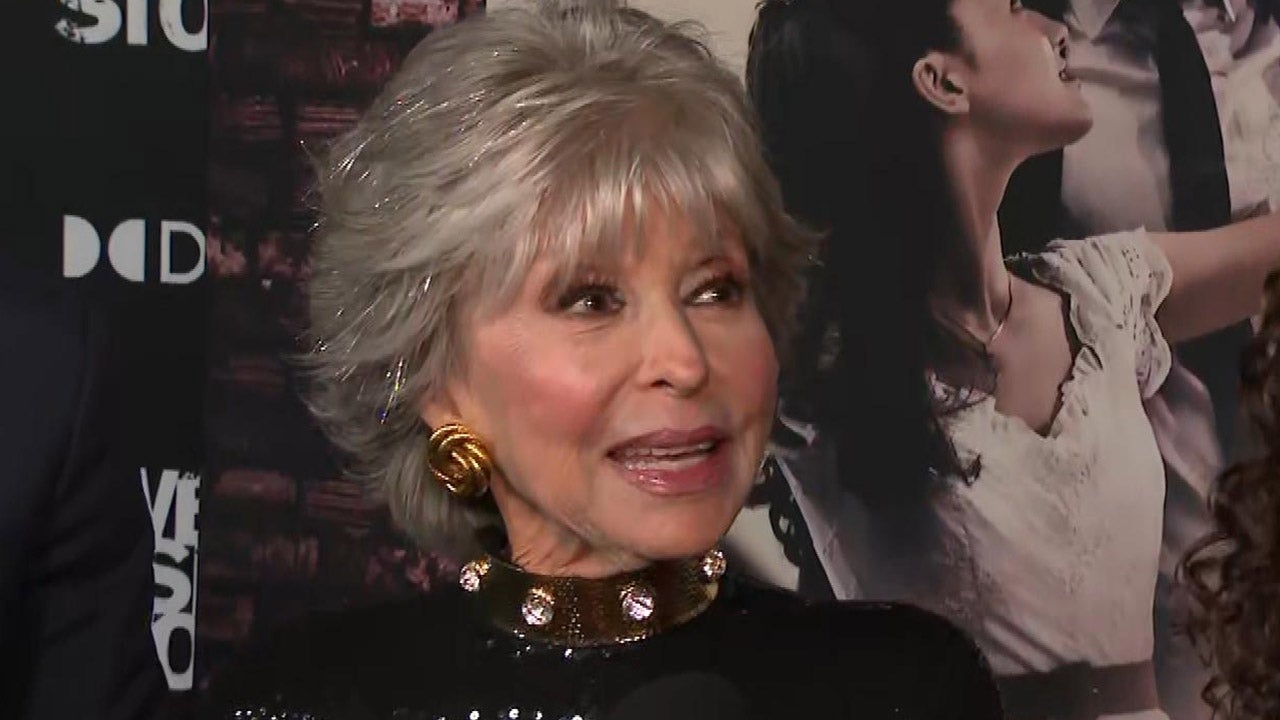 Rita Moreno Says She 'Couldn't Get a Job' After Her 1962 Oscar W…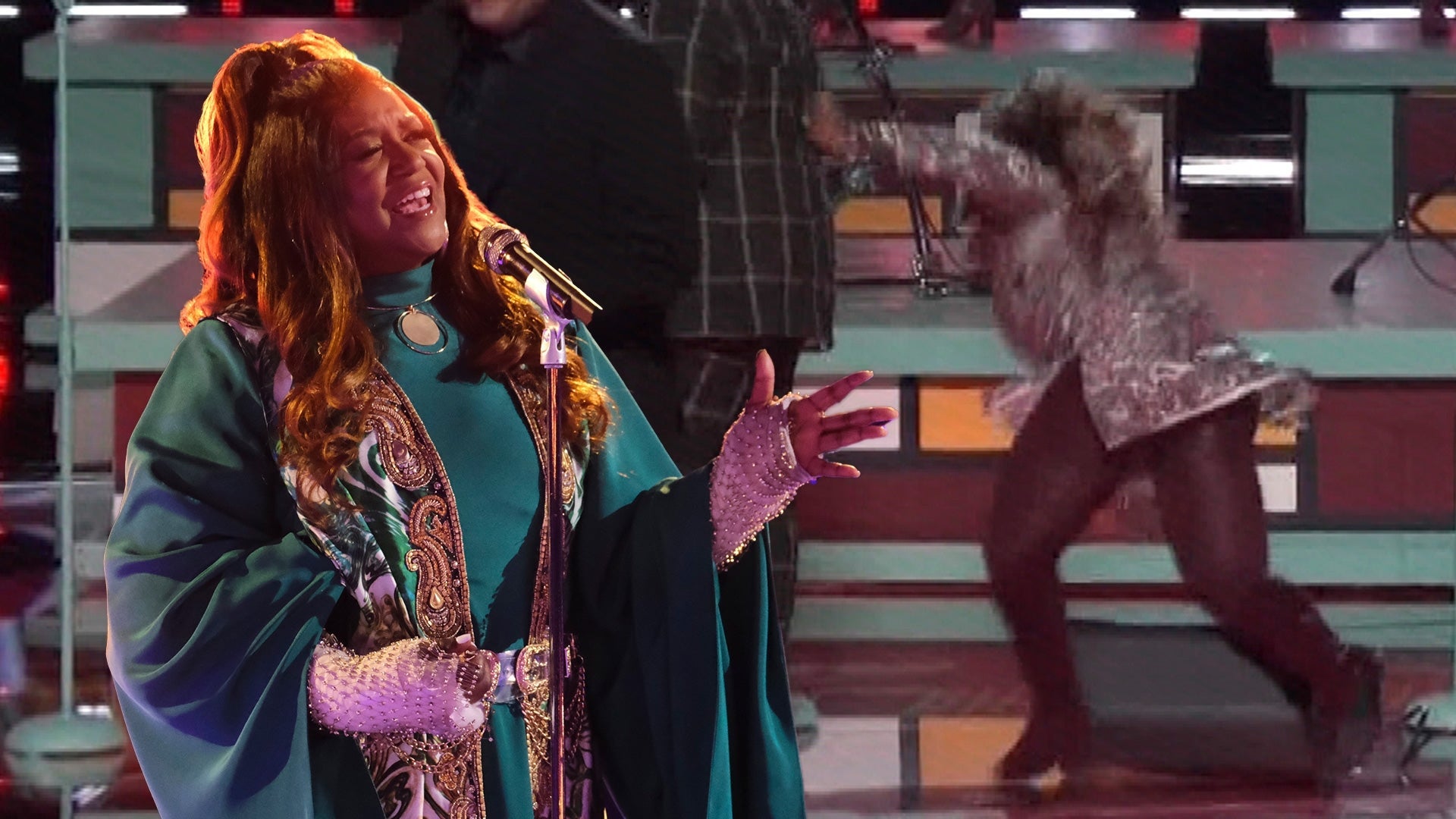 'The Voice's' Wendy Moten Performs With a Broken Elbow and Fract…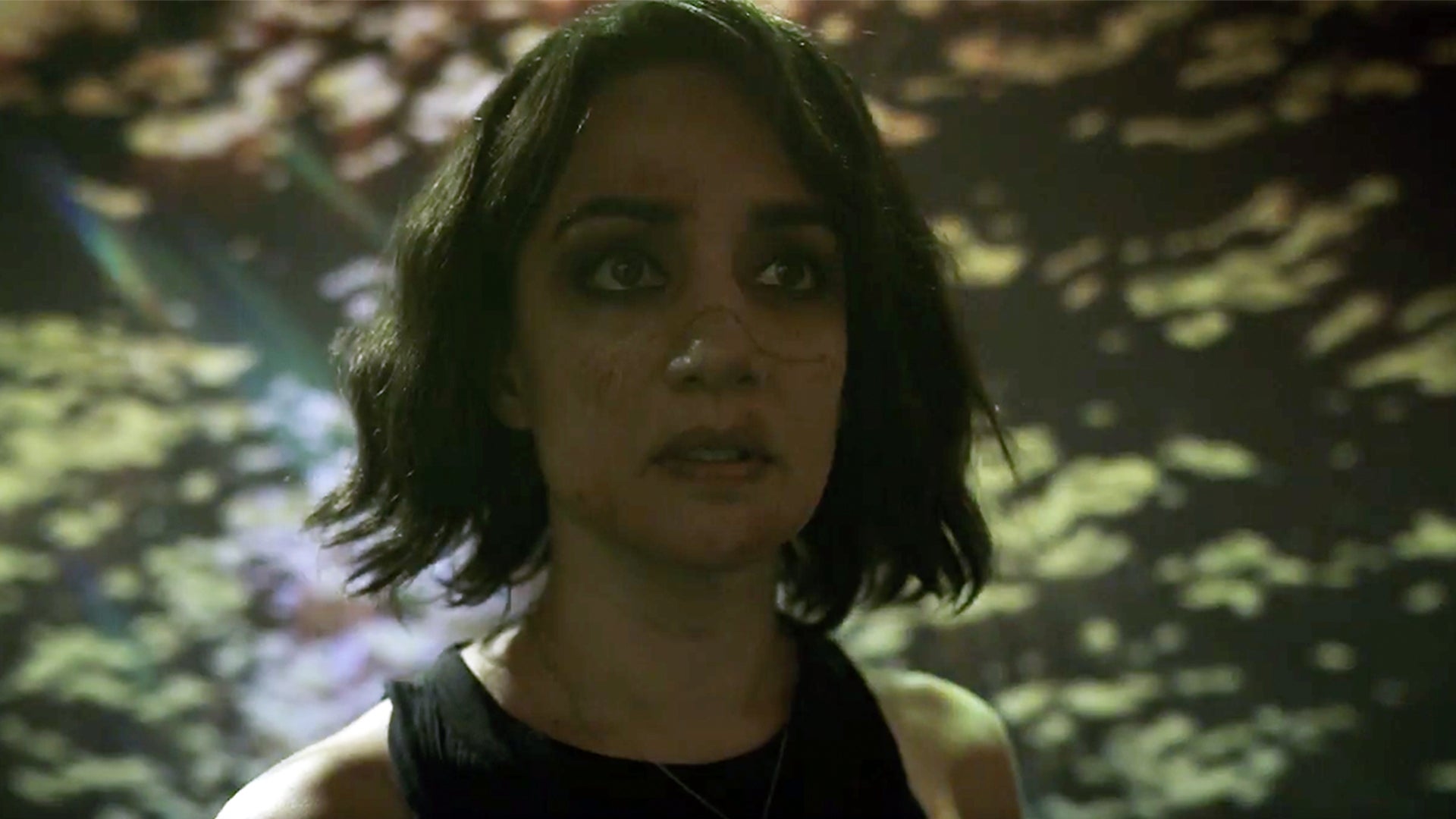 'Snowpiercer' Season 3: Watch Archie Panjabi Make Her Debut in t…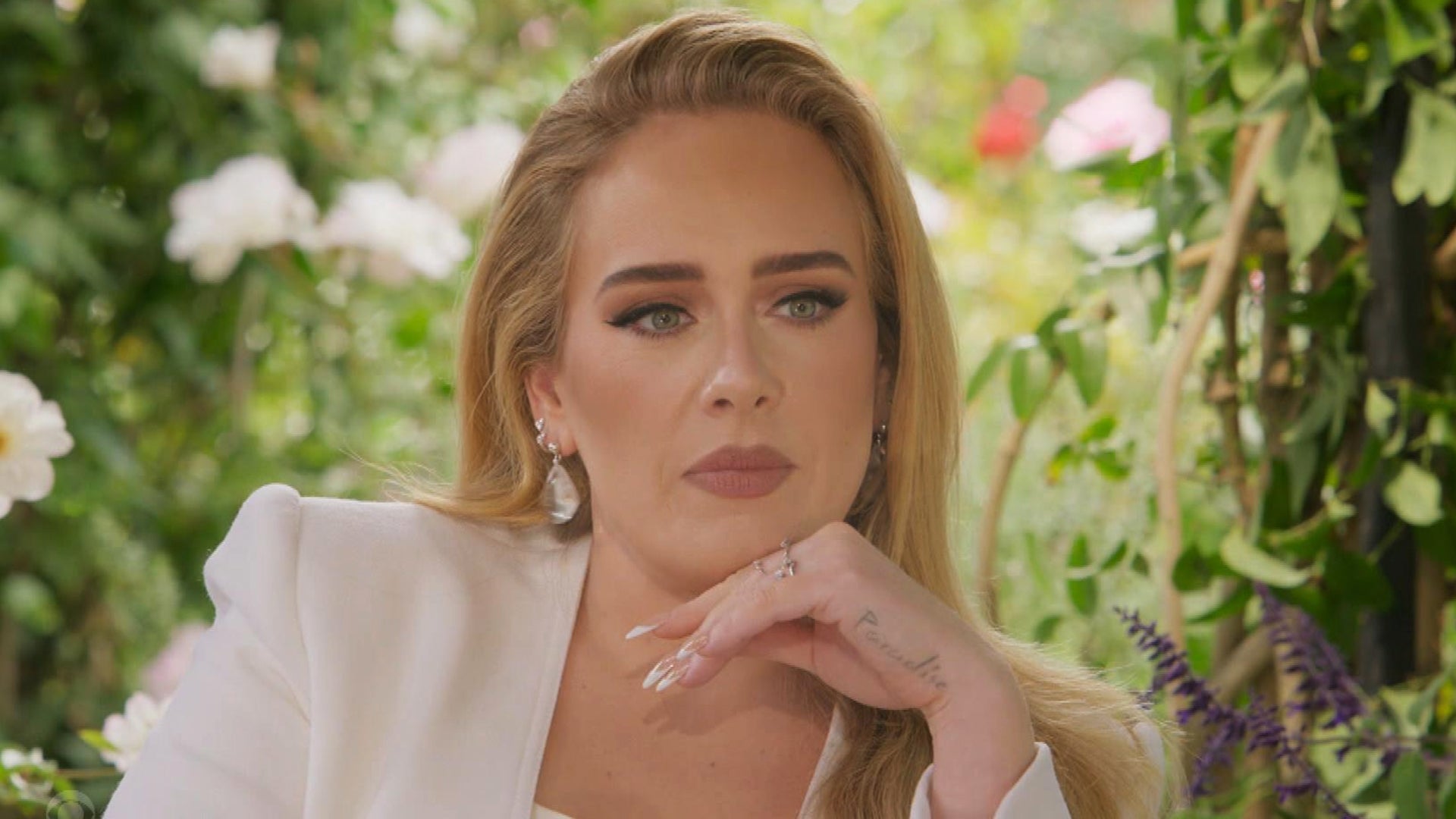 Adele Shares the Moment She Knew Her Marriage to Simon Konecki W…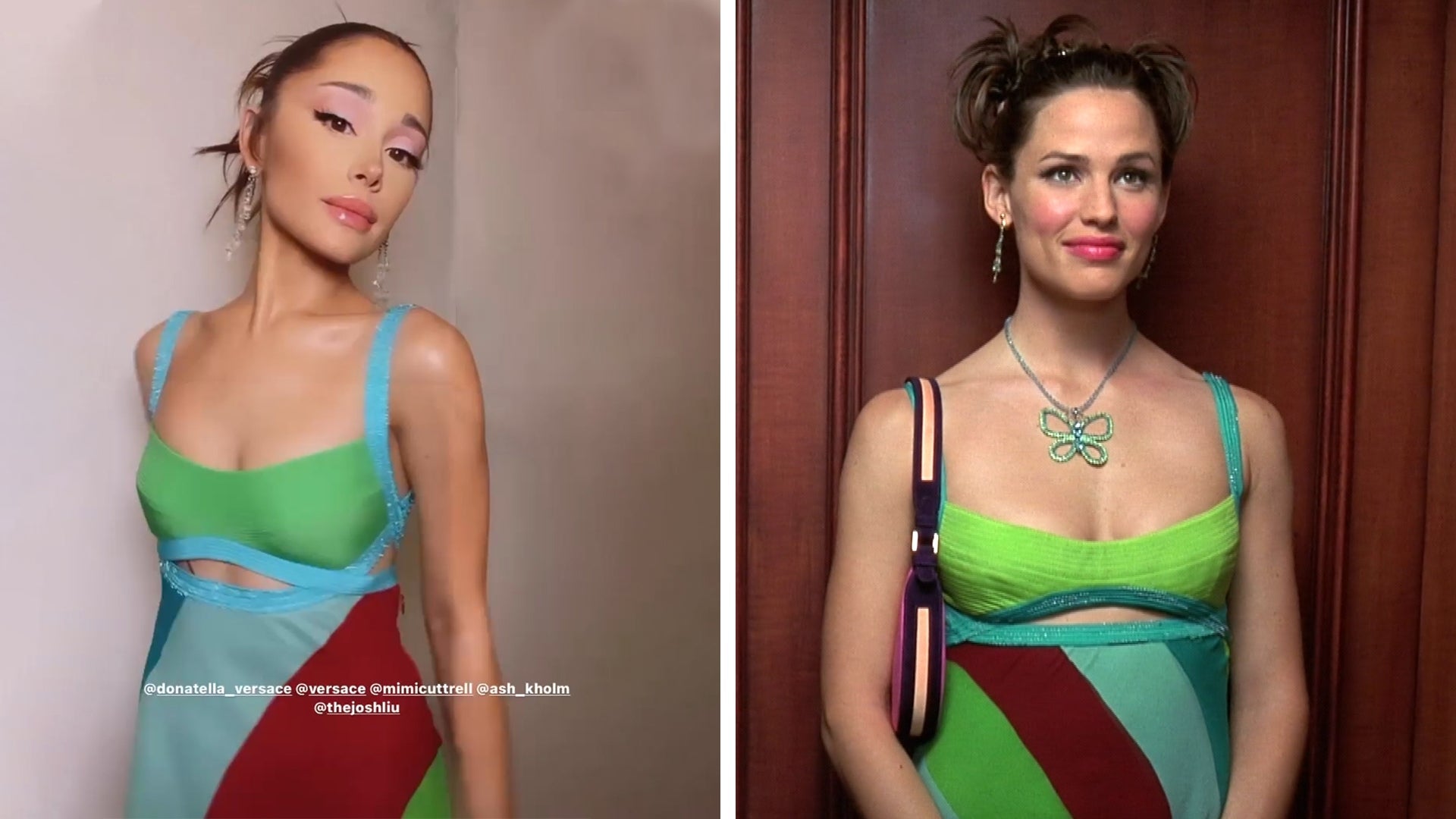 'The Voice': Ariana Grande Wears Jennifer Garner's '13 Going on …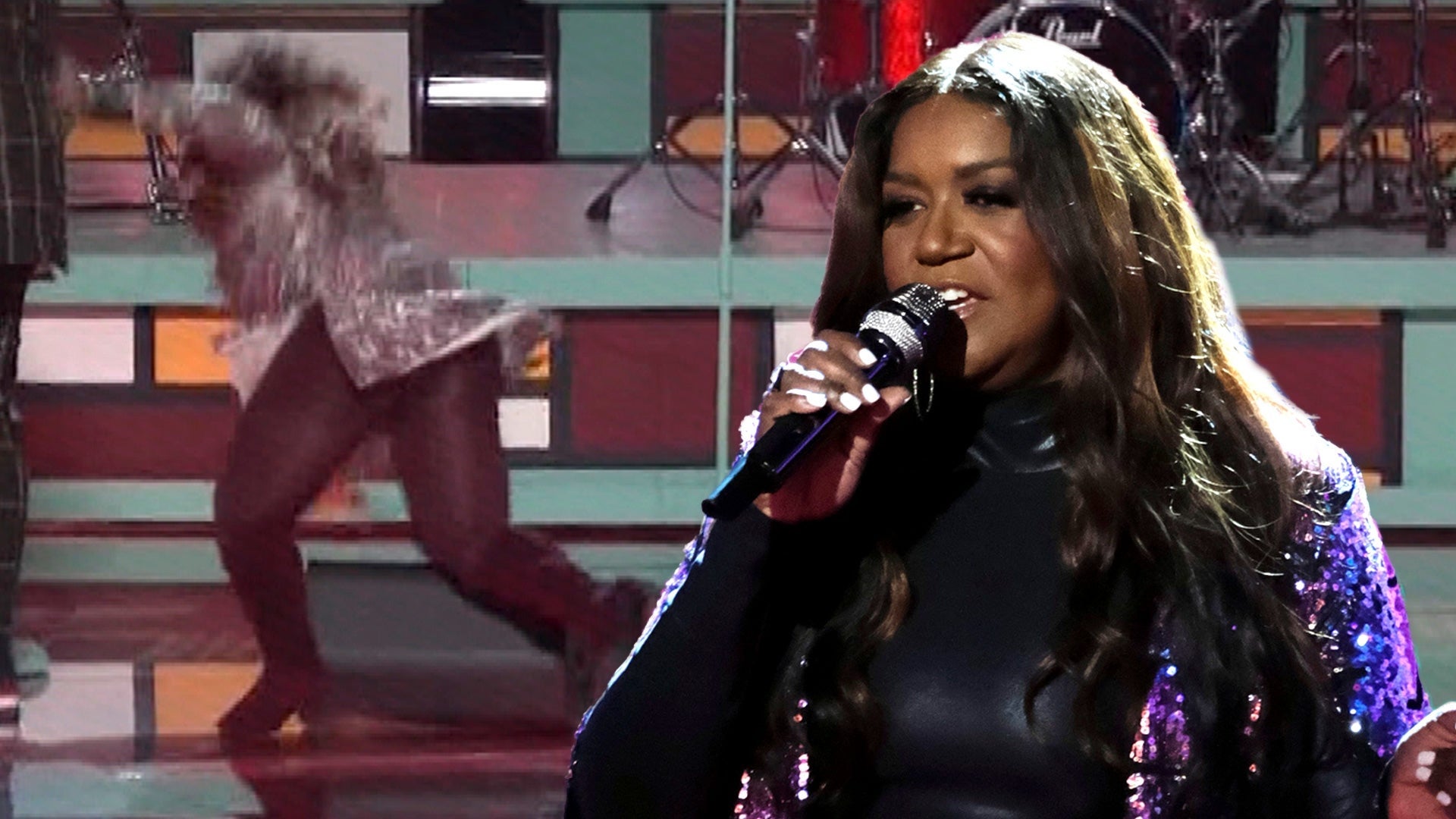 'The Voice's' Wendy Moten Assures Fans She's OK After Falling on…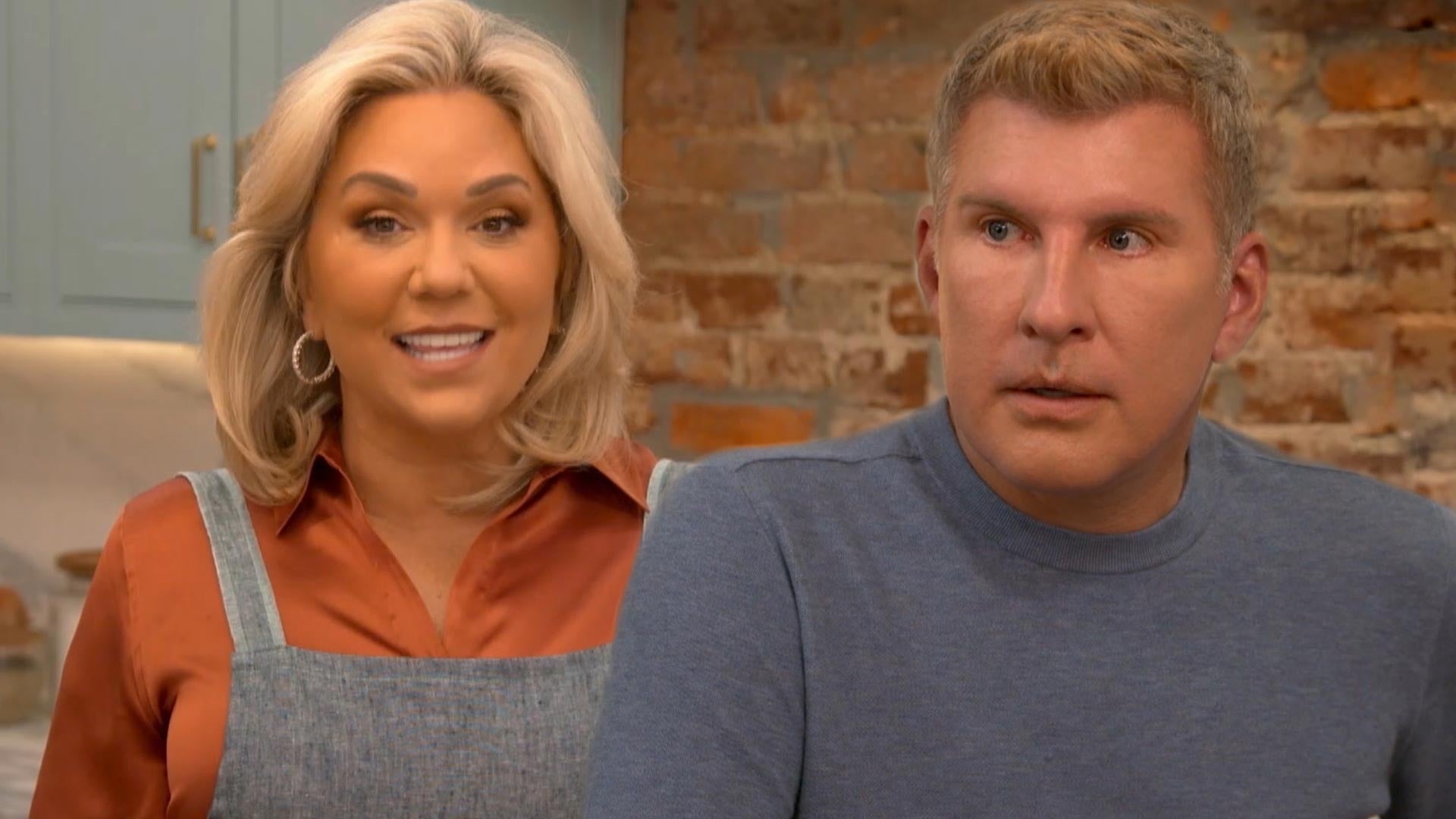 Watch the Chrisley Family Hilariously Prep a Thanksgiving Feast …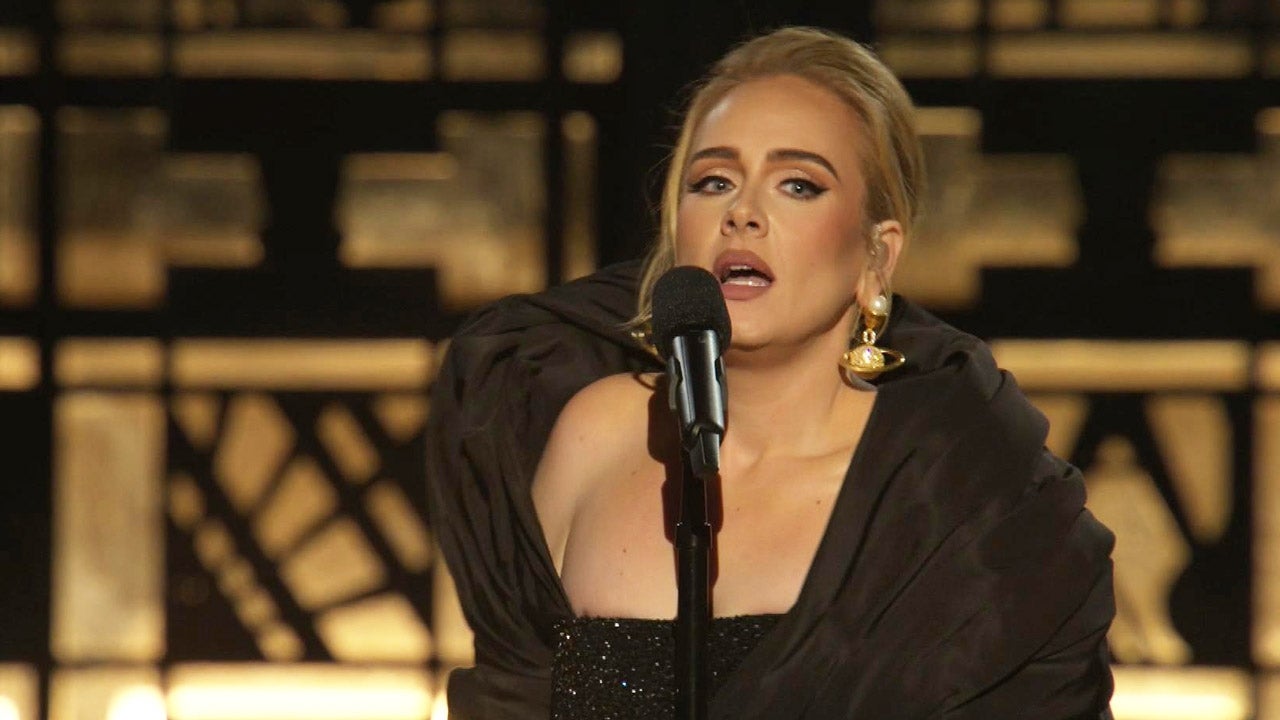 Adele Performs 'Rolling in the Deep' From Her 'One Night Only' S…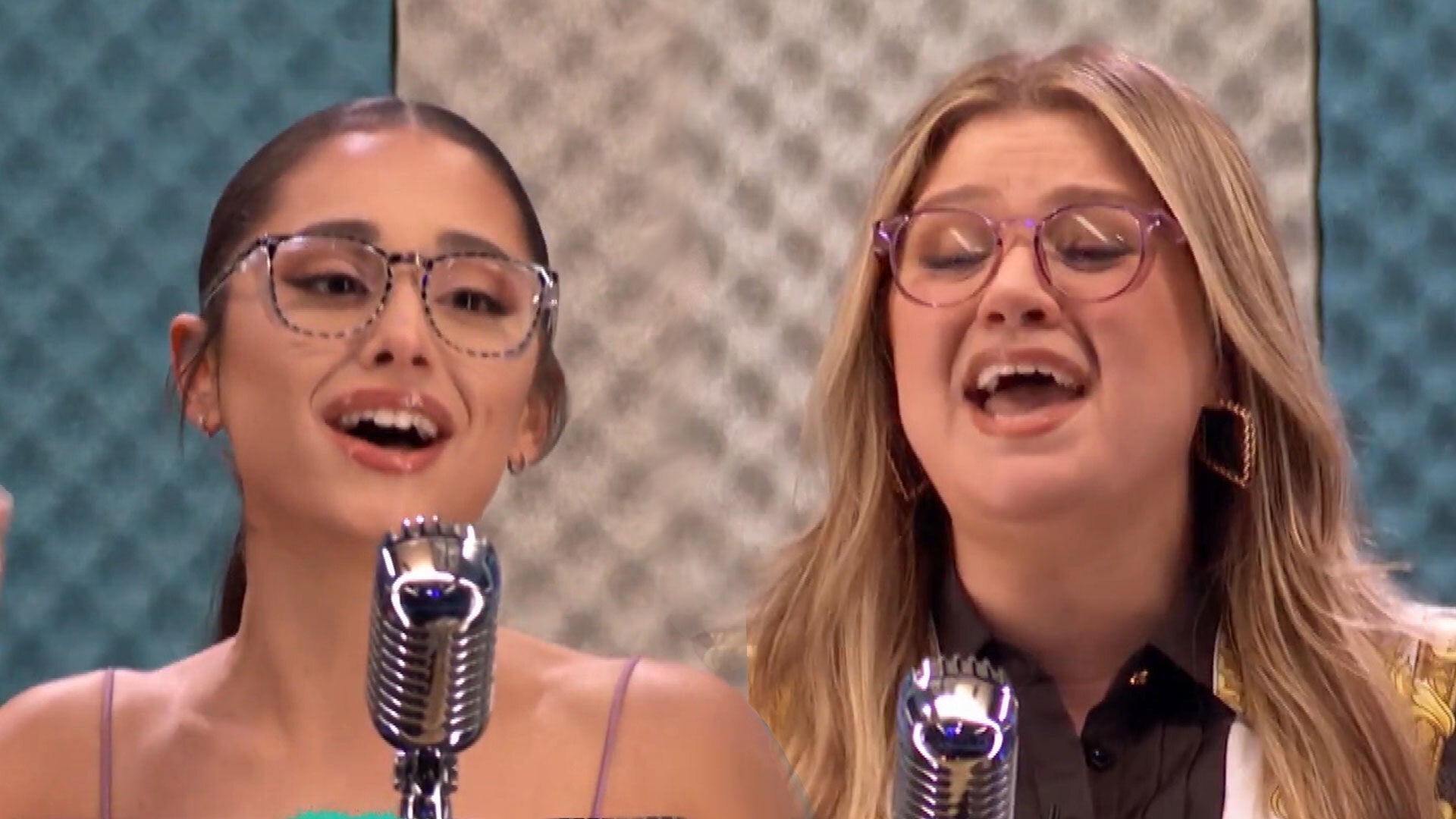 Watch Ariana Grande and Kelly Clarkson Sing Each Other's Songs!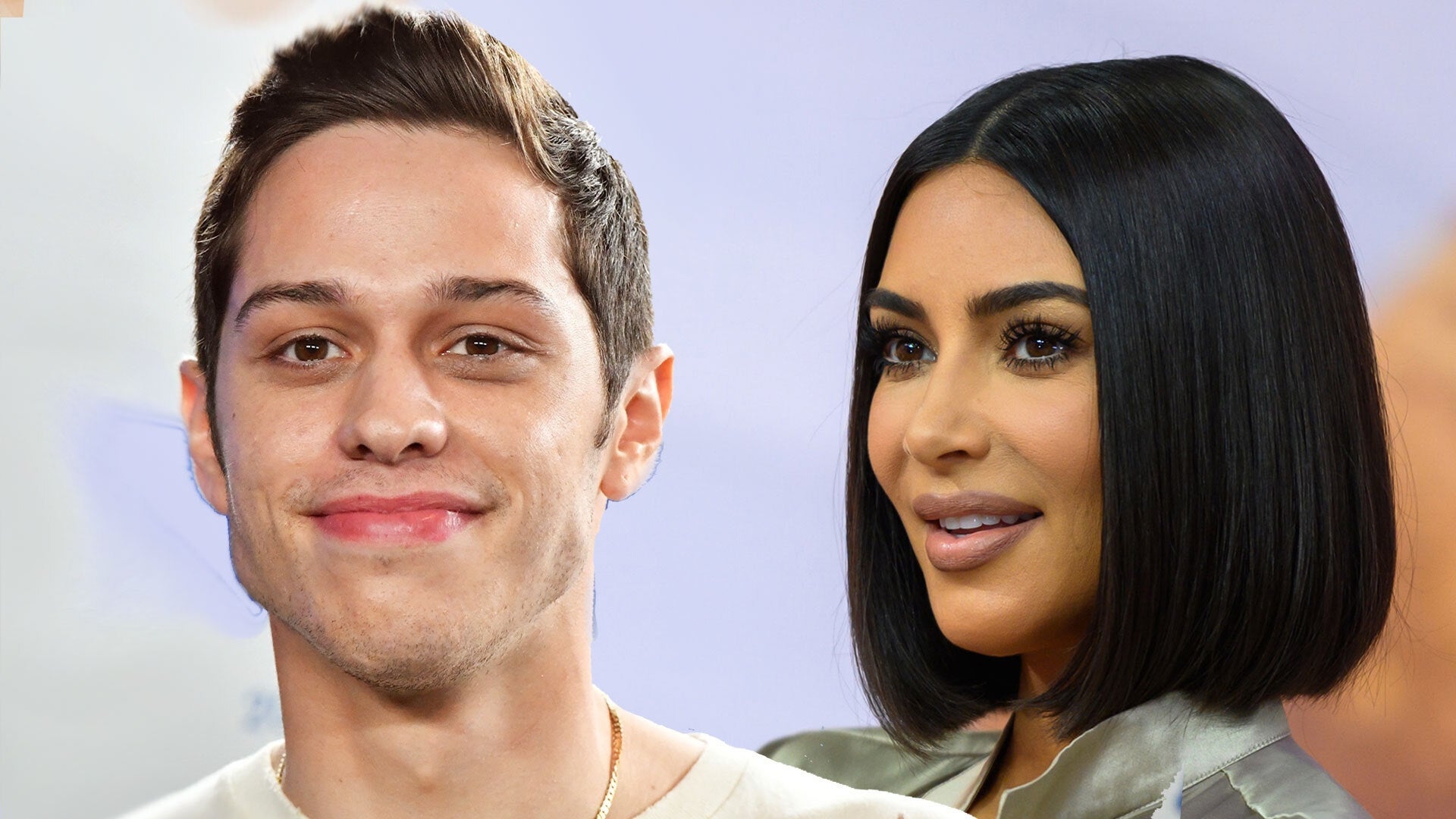 Kim Kardashian and Pete Davidson Connect on a 'Deeper Level' (So…

Alicia Keys may not have claimed victory on The Voice last season, but this time around the celebrated songstress is in it to win it, proving during Tuesday's second round of blind auditions that she's willing to go the extra mile to get some stellar talent on her team.
During the last blind audition of the night, 26-year-old actress, singer and waitress Lilli Passero took the stage with a stunning rendition of Carla Thomas' 1961 single "A Love of My Own," and the stirring performance got Keys to turn her chair, along with fellow coaches Blake Shelton and Gwen Stefani.


WATCH: 'The Voice' Sneak Peek: All 4 Coaches Absolutely Lose It Over the First Blind Audition of Season 12

While Passero admitted in a pre-recorded package that the song choice was "a little bit risky" because of its old-fashioned feel, the retro selection resonated with Keys, who called the singer's performance "so cool."
"I think songs from the '50s and the '60s are so well written, and there's this simplicity that's so poignantly emotional," Keys explained. "I would love to just explore that world with you even more, and let that be your lane."
It was clear how much Keys wanted Passero on her team from the very start, but Stefani and Shelton weren't going to let her go easily. And for a minute, it looked like Stefani might have had an in with the young Voice hopeful due to a chance encounter they had in the past.

WATCH: 'The Voice': Blake Shelton Tells Gwen Stefani to 'Quit Dropping My Name' During Blind Auditions

"This is extra surreal, because I've waited on you before," said Passero, who has worked at The Six Restaurant for the last three years.
"Oh, we went there," Stefani said to Shelton, her boyfriend and fellow coach.
"I remember because we were sittin' there and you said, 'The last time I was here, the waitress was so rude,'" Shelton joked, trying to sabotage Stefani's attempts at wooing Passero to her team.

WATCH: 'The Voice': 7 Things You Didn't See on TV Between Gwen Stefani and Blake Shelton During Her Big Return

As it seemed more and more likely that she was going to pick Stefani, Keys did the only thing she could to try and win Passero over before it was too late. Queuing the producers to give her a musical backing, Keys delivered a powerful impromptu performance, singing a song dedicated to the contestant and made up on the spot.
And Keys didn't just phone it in. The 15-time GRAMMY-winning musician really put her heart into serenading the aspiring songstress and even got out of her chair and on to stage to sing directly at her, putting her stunning vocals on full display.
It was such a powerful moment from the impressive singer that it almost felt unfair to the other coaches who couldn't hope to compete.
Coach Adam Levine, who didn't turn his chair in this audition, even walked up to Keys after the rousing song and raised her arm in the air like a ref declaring the winner in a boxing match.

WATCH: Alicia Keys Performs 'Girl on Fire' at Women's March on Washington

And, in a surprise to no one, Passero rewarded Keys by picking her as her coach.
"I had to choose Alicia. She sang me a song!" Passero said after the performance. "Also, I think she can help me hone in on who I want to be as an artist."
"Alicia is crushing it right now," Shelton said in an interview after the final audition. "And I'm finding out, all she has to do to win is just sing to all the artists!"
For more on this season's blind auditions and the fascinating new dynamic between the Voice coaches due to Shelton and Stefani's relationship, check out the video below.