TV
EXCLUSIVE: Watch Darren Criss' Music Meister Pay 'Supergirl' a Visit Ahead of 'The Flash' Musical Crossover!
By
EXCLUSIVE: Watch Darren Criss' Music Meister on 'Supergirl' Ahea…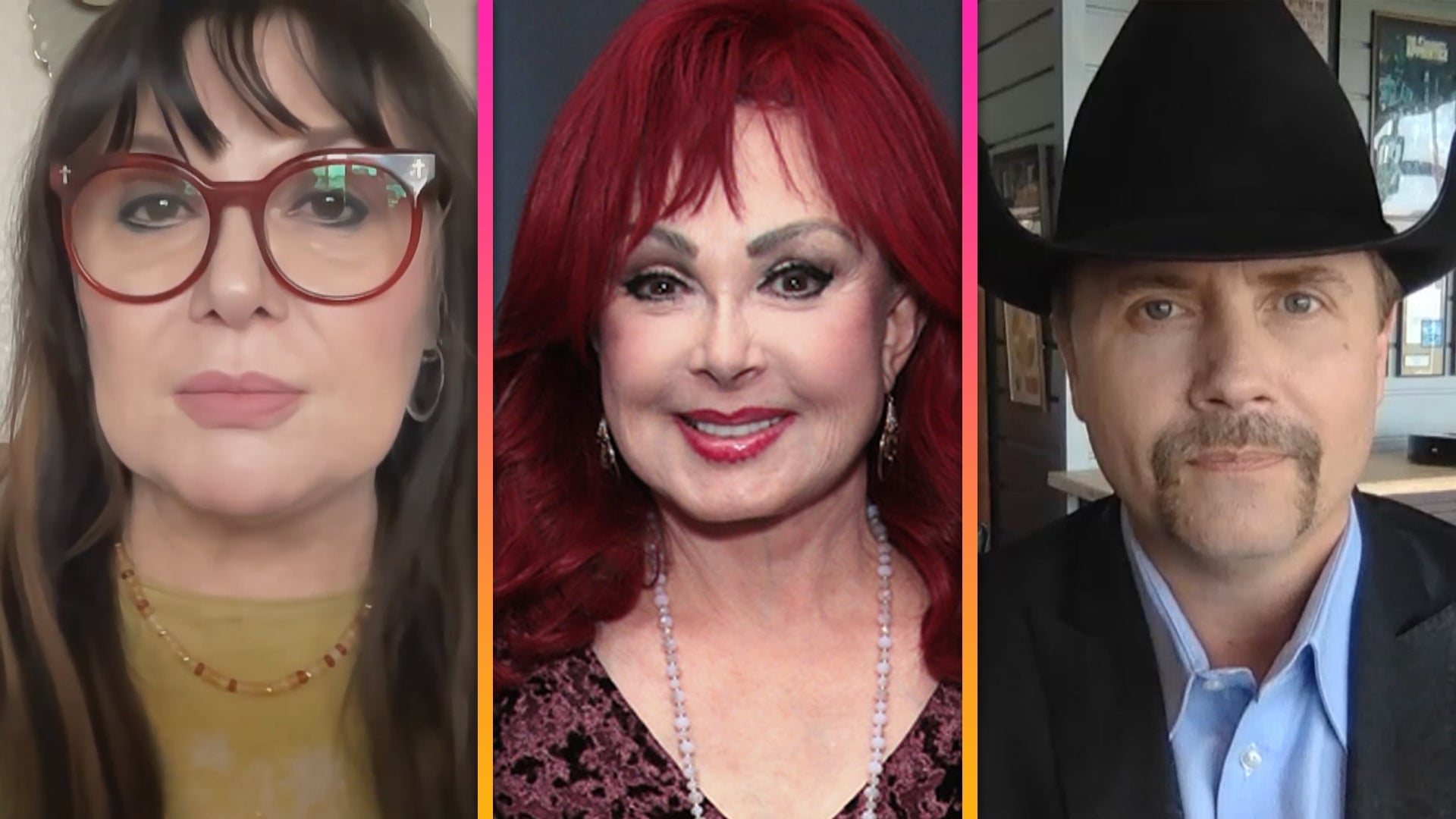 Remembering Naomi Judd: Ann Wilson and John Rich on Losing Count…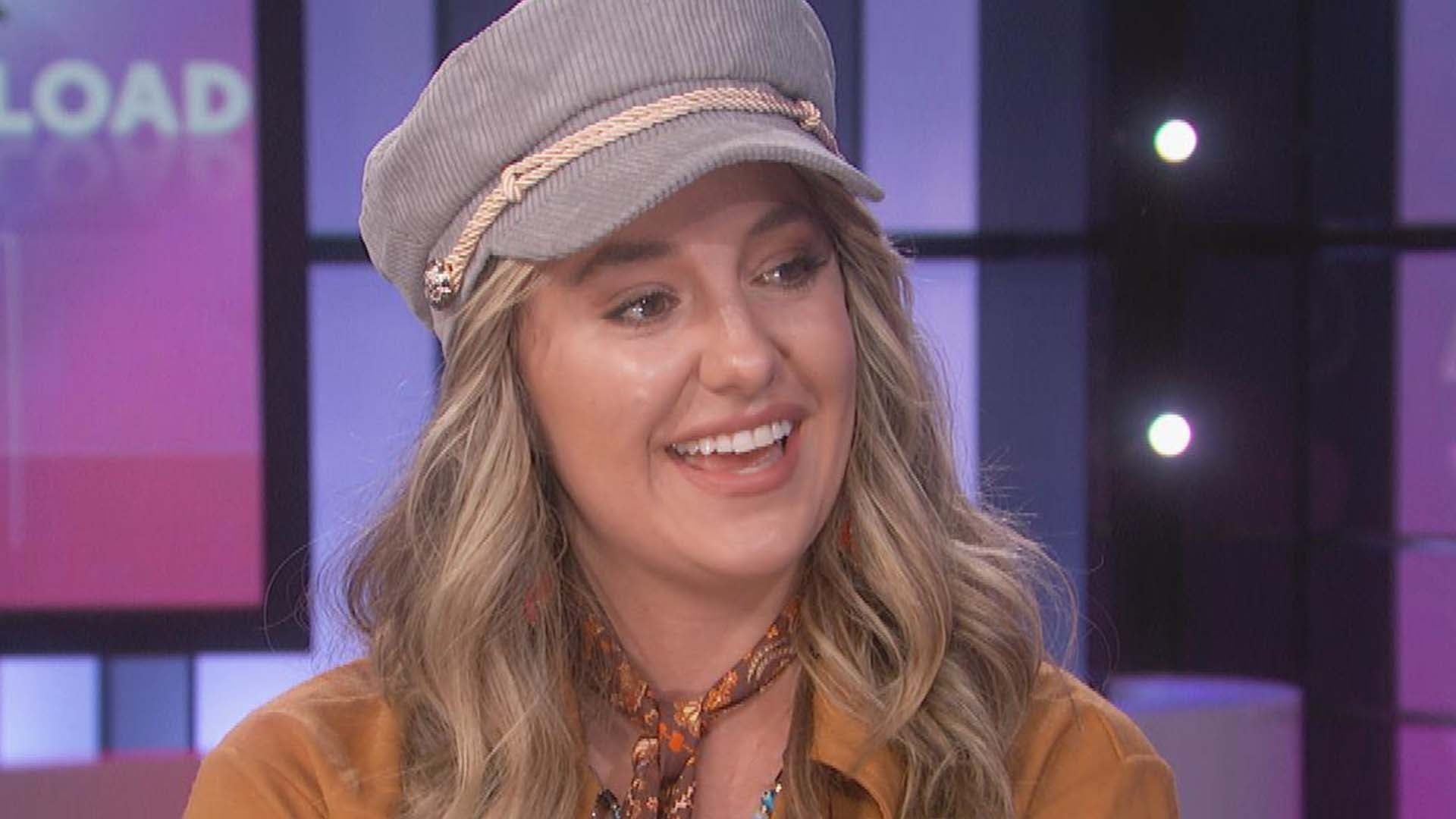 Go Behind the Scenes of Lainey Wilson's 'Heart Like a Truck' Mus…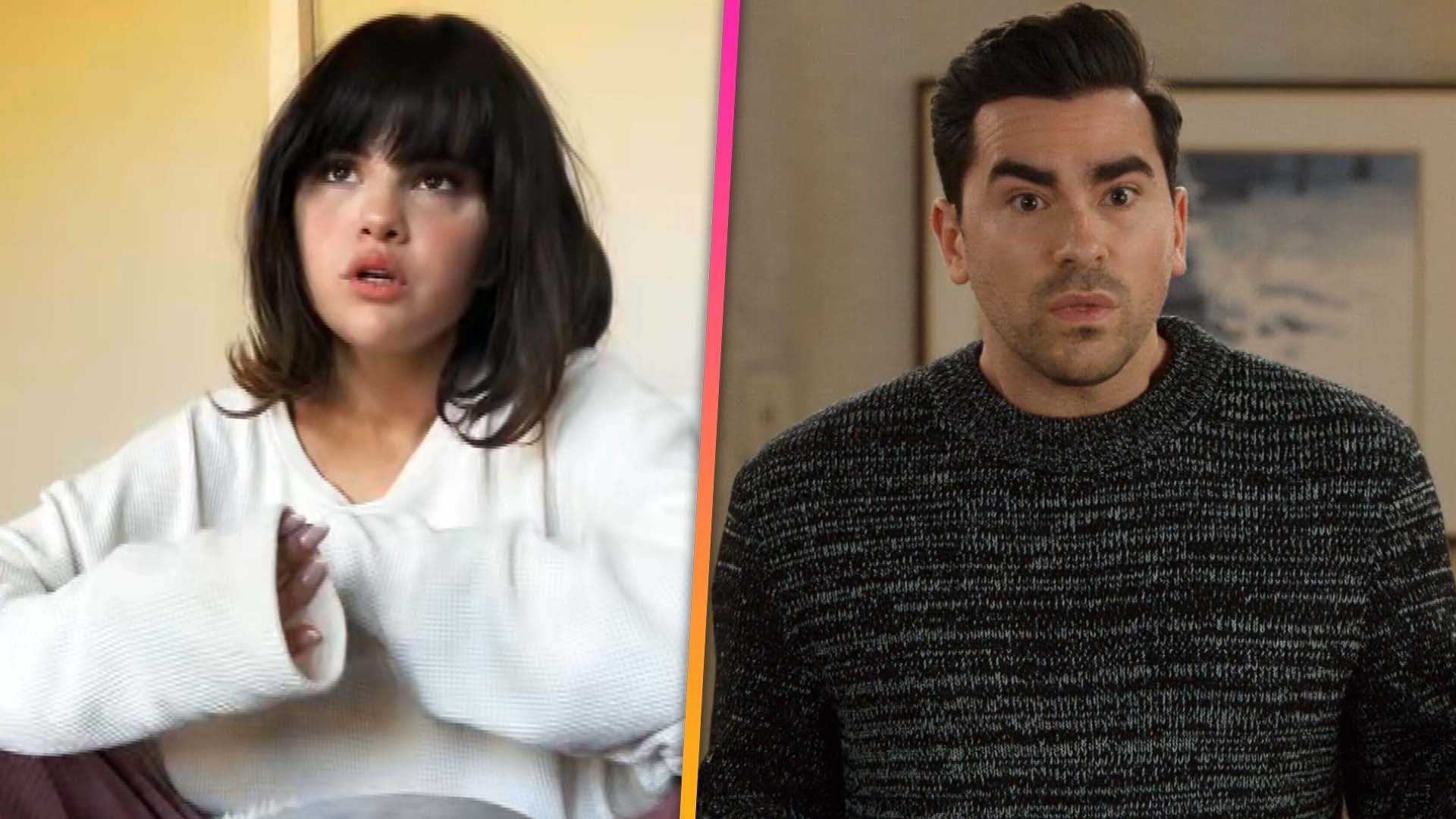 Selena Gomez Recreates Iconic 'Schitt's Creek' Scene on TikTok A…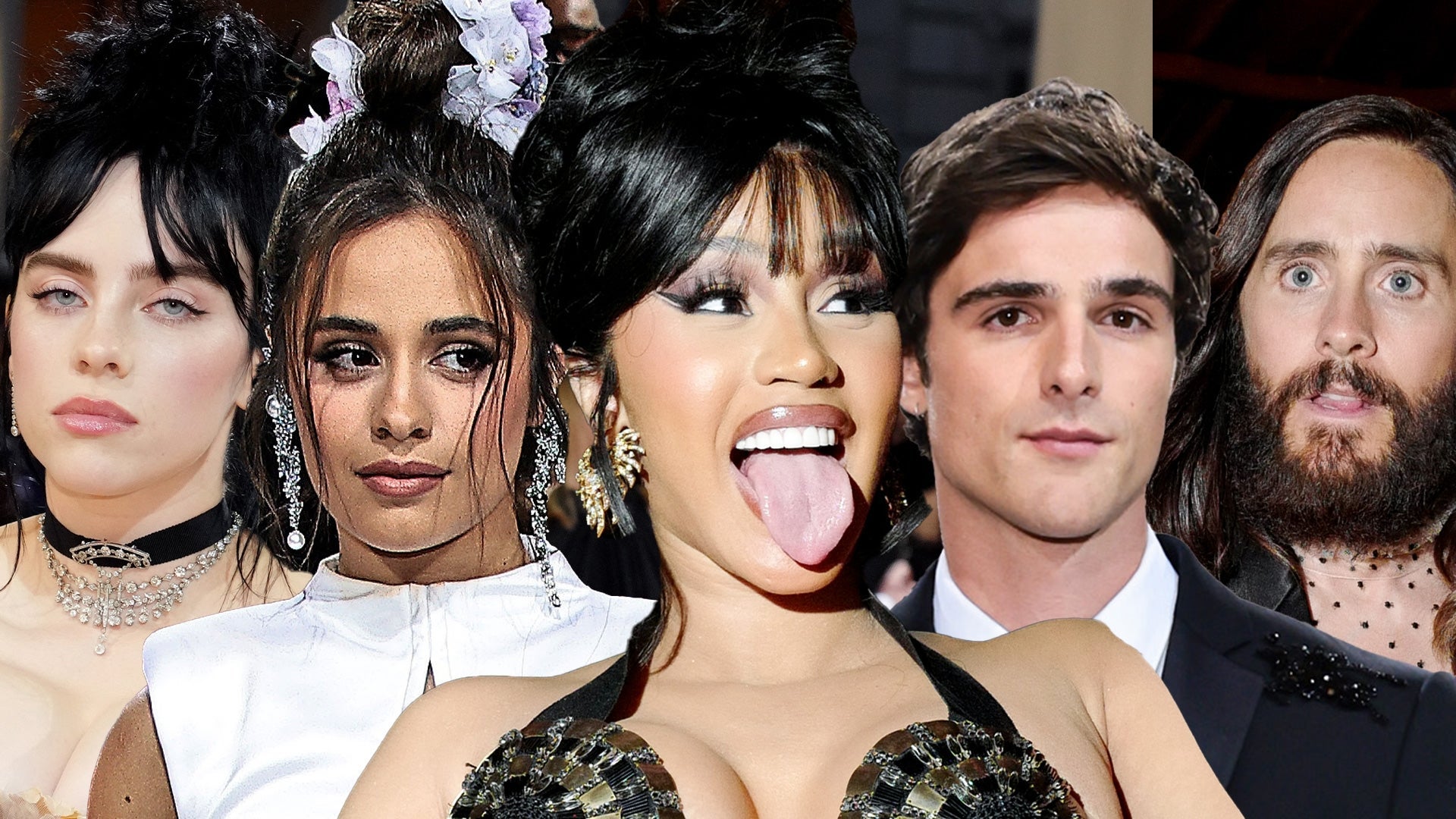 Inside Cardi B's Star-Studded Met Gala After Party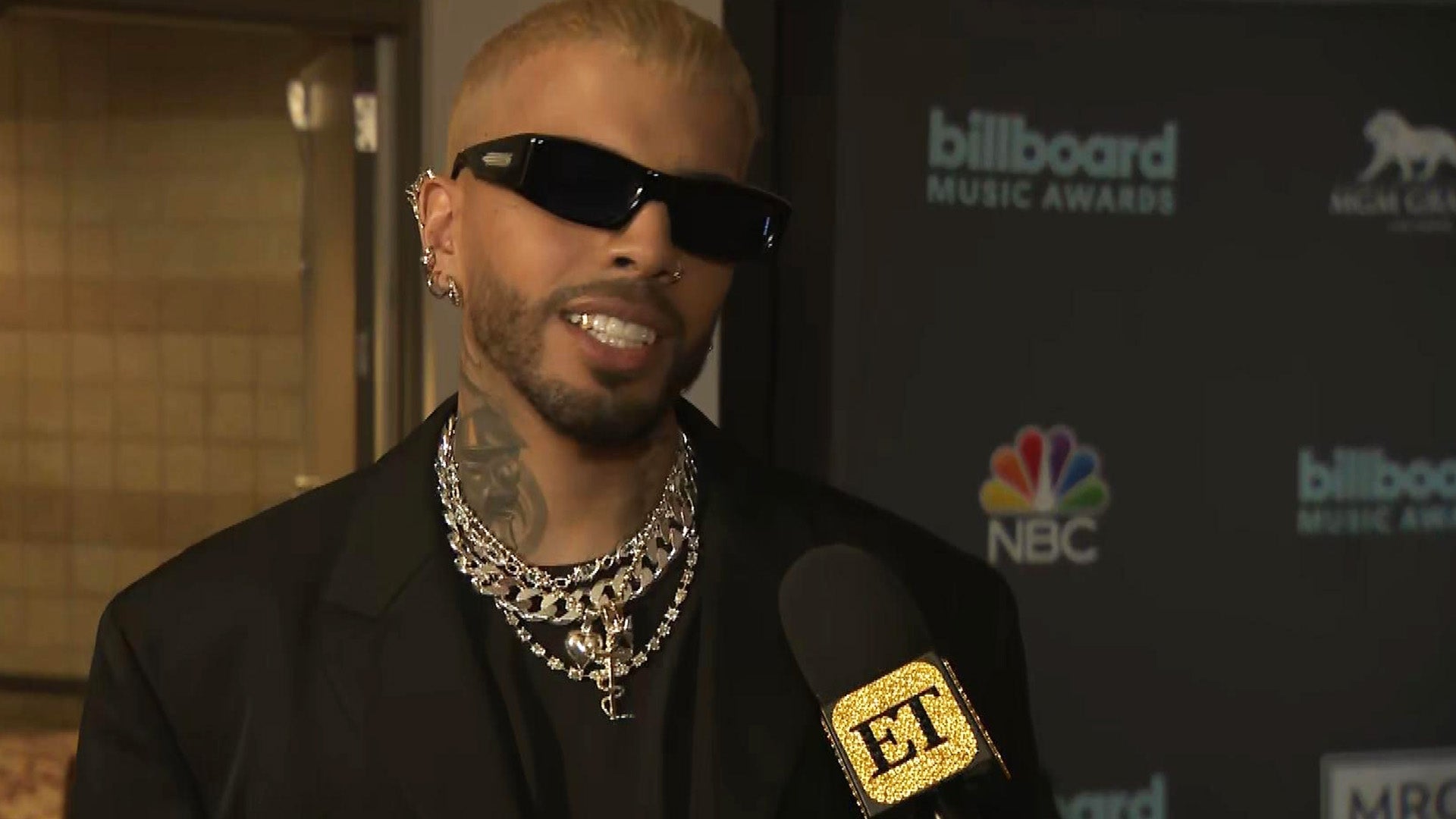 Rauw Alejandro on 'Complicated' Process of Collaborating With Gi…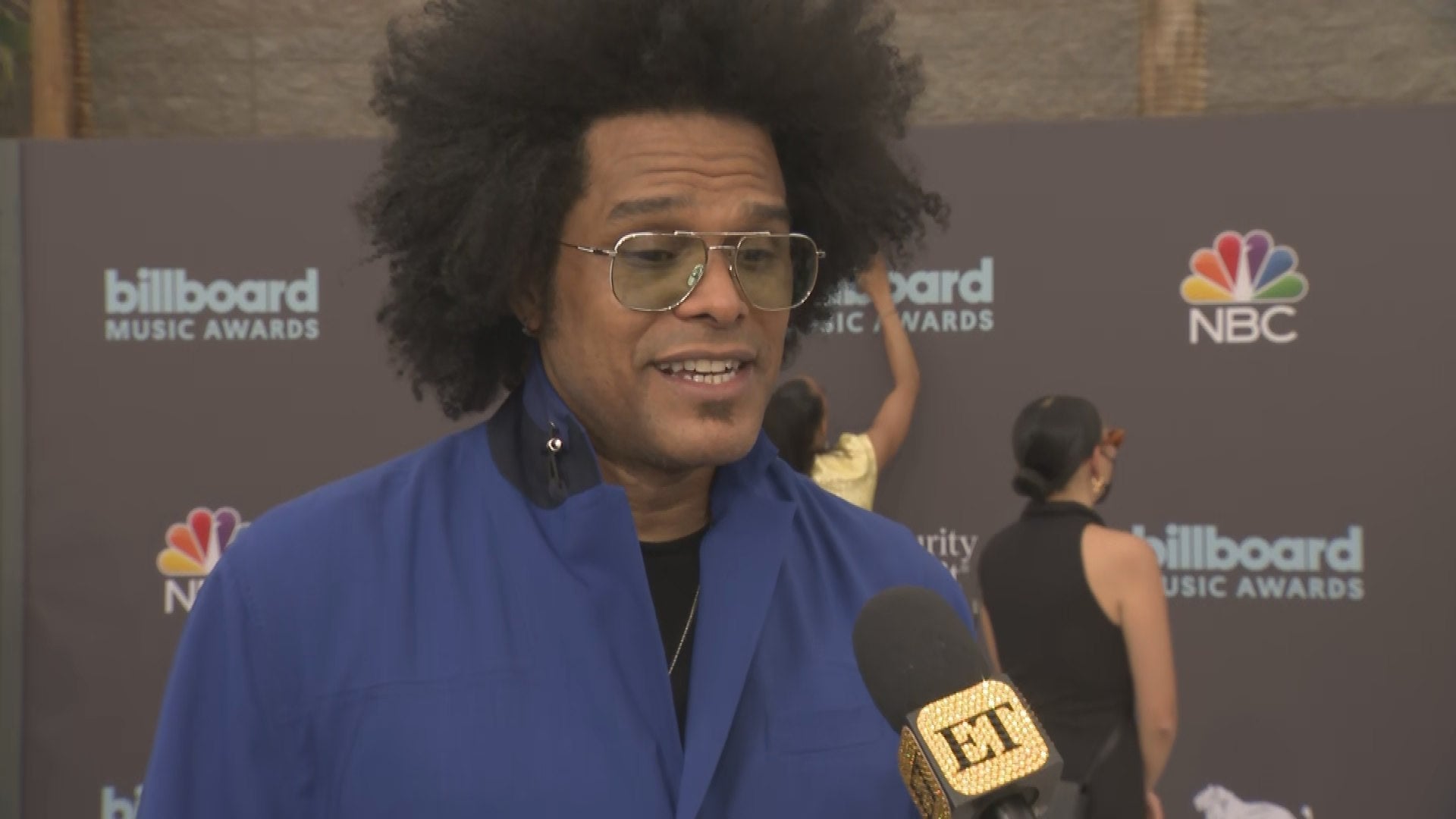 Maxwell on Celebrating Michael Jackson and Performing 'Lady of M…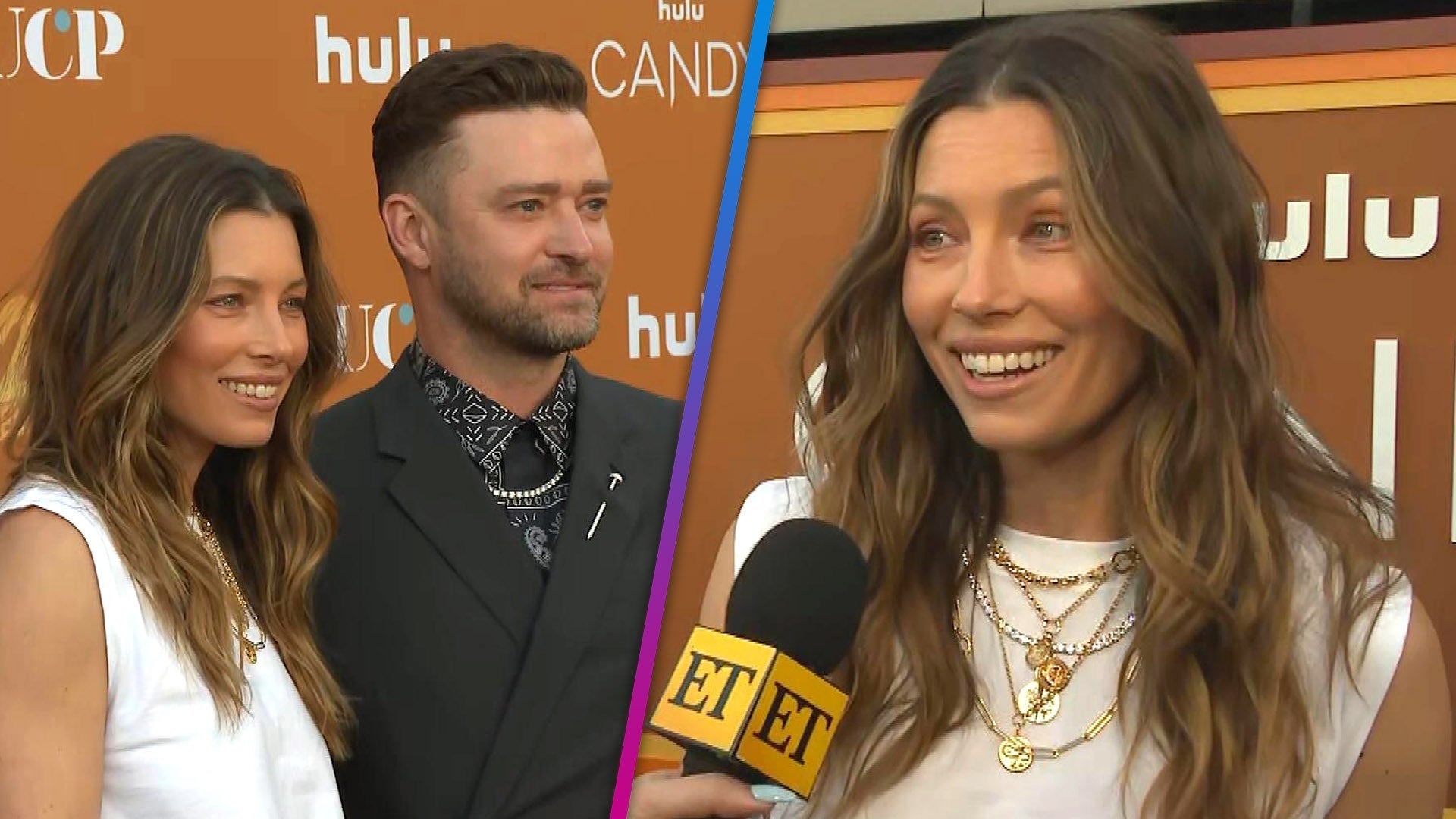 Jessica Biel on Words From Justin Timberlake That Keeps Their Ma…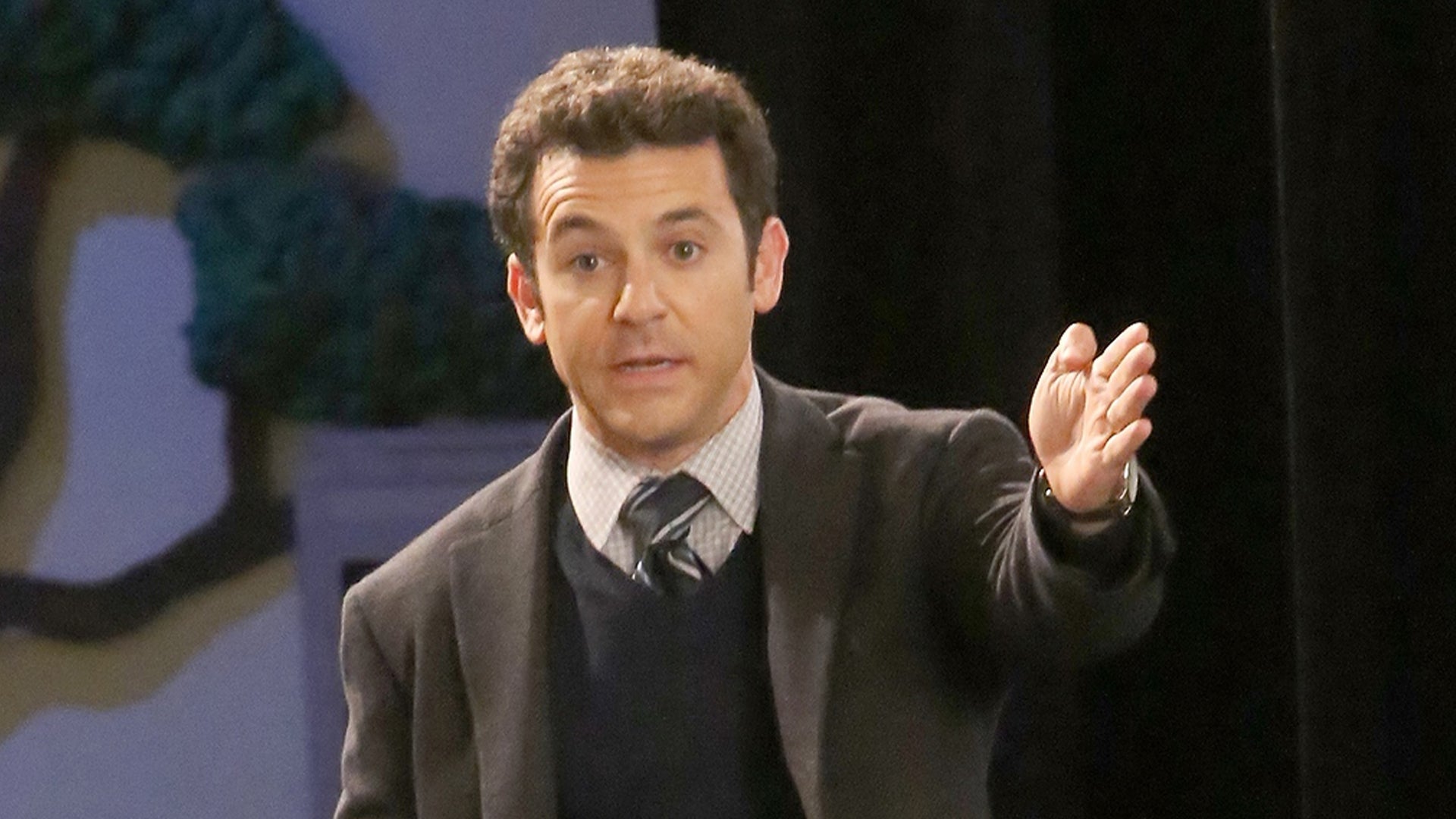 Fred Savage Fired From 'The Wonder Years' Following 'Inappropria…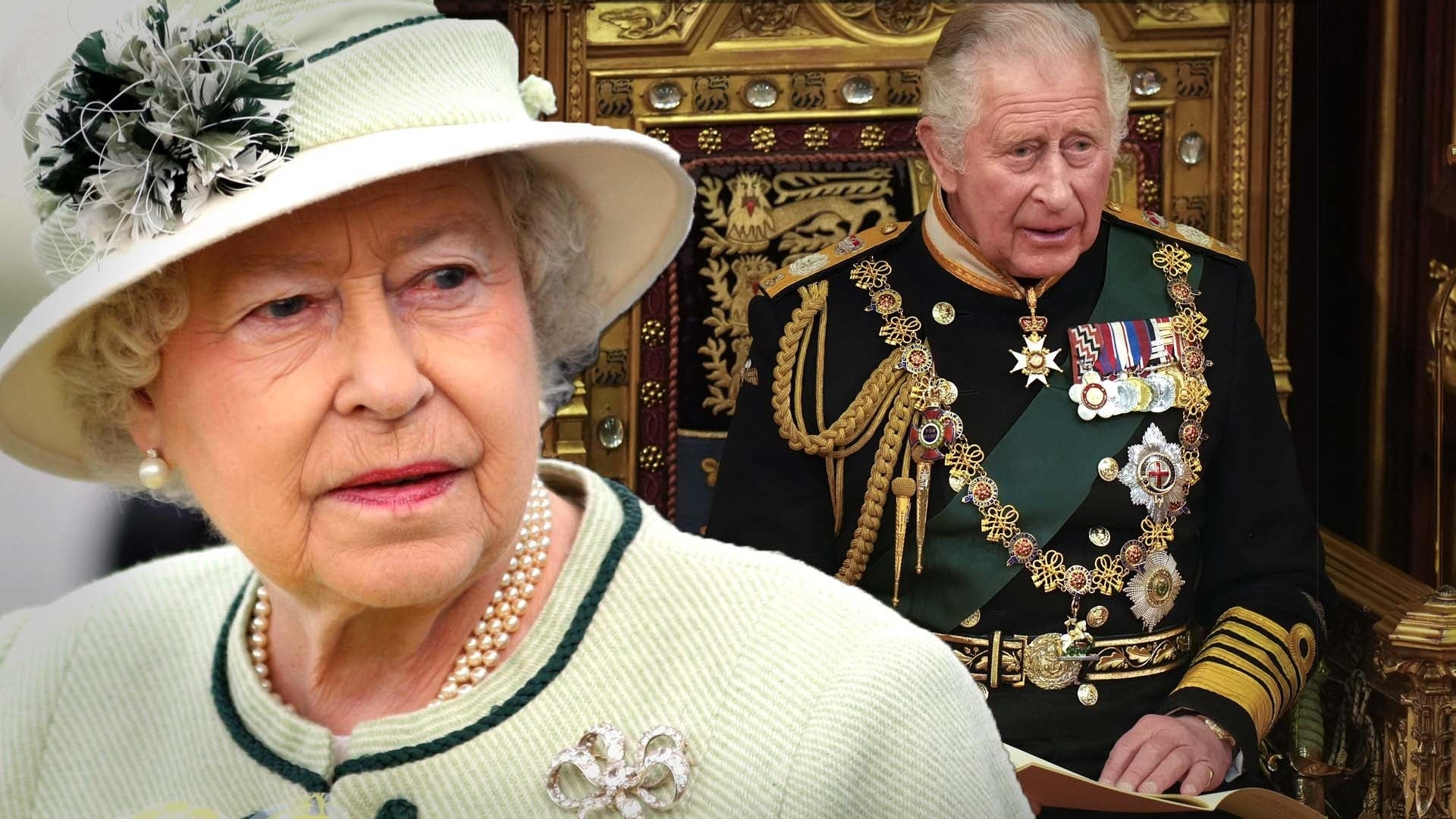 Queen Elizabeth Misses the Opening of Parliament Due to Mobility…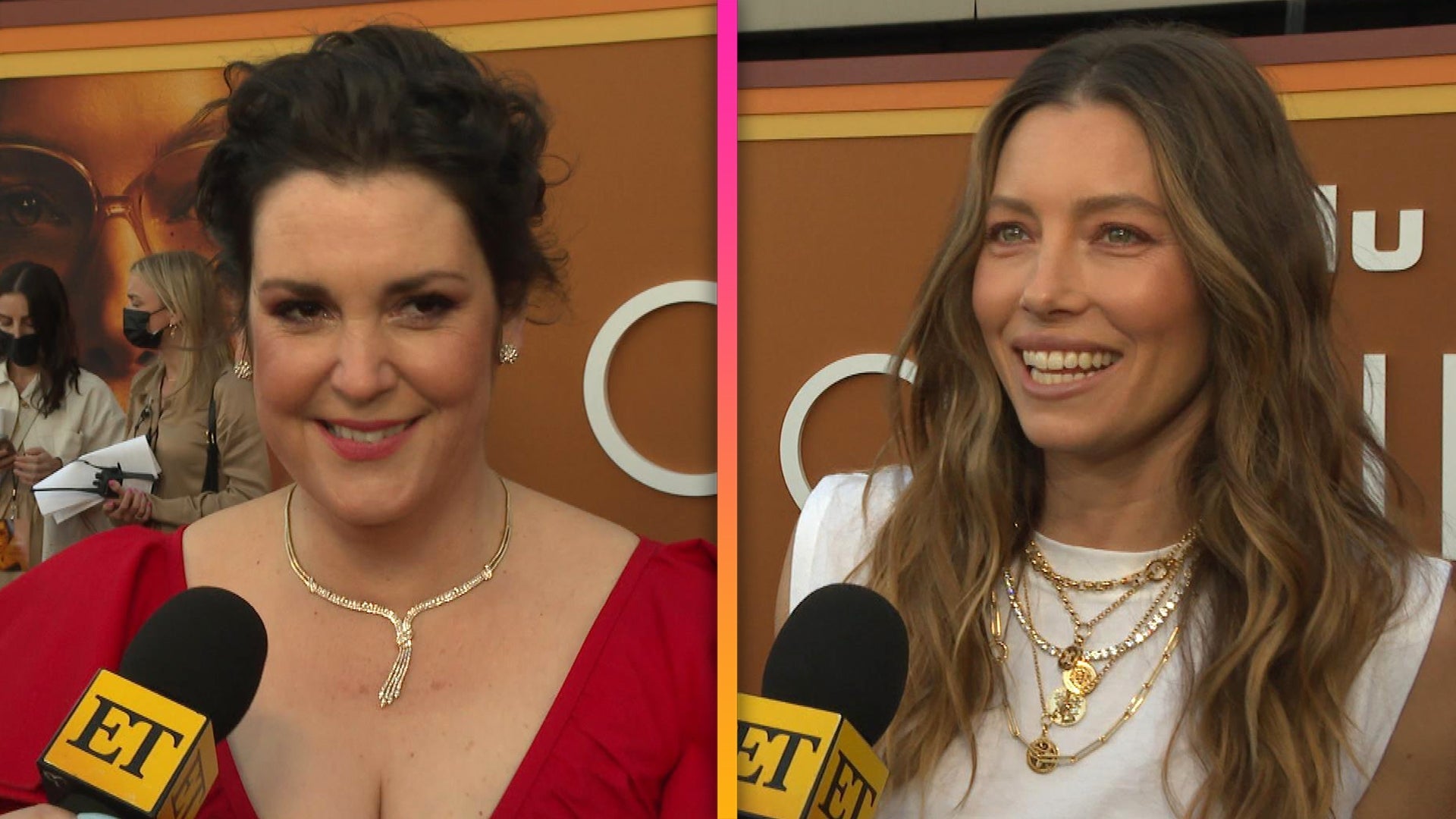 Jessica Biel and Melanie Lynskey Reflect on Motherhood at 'Candy…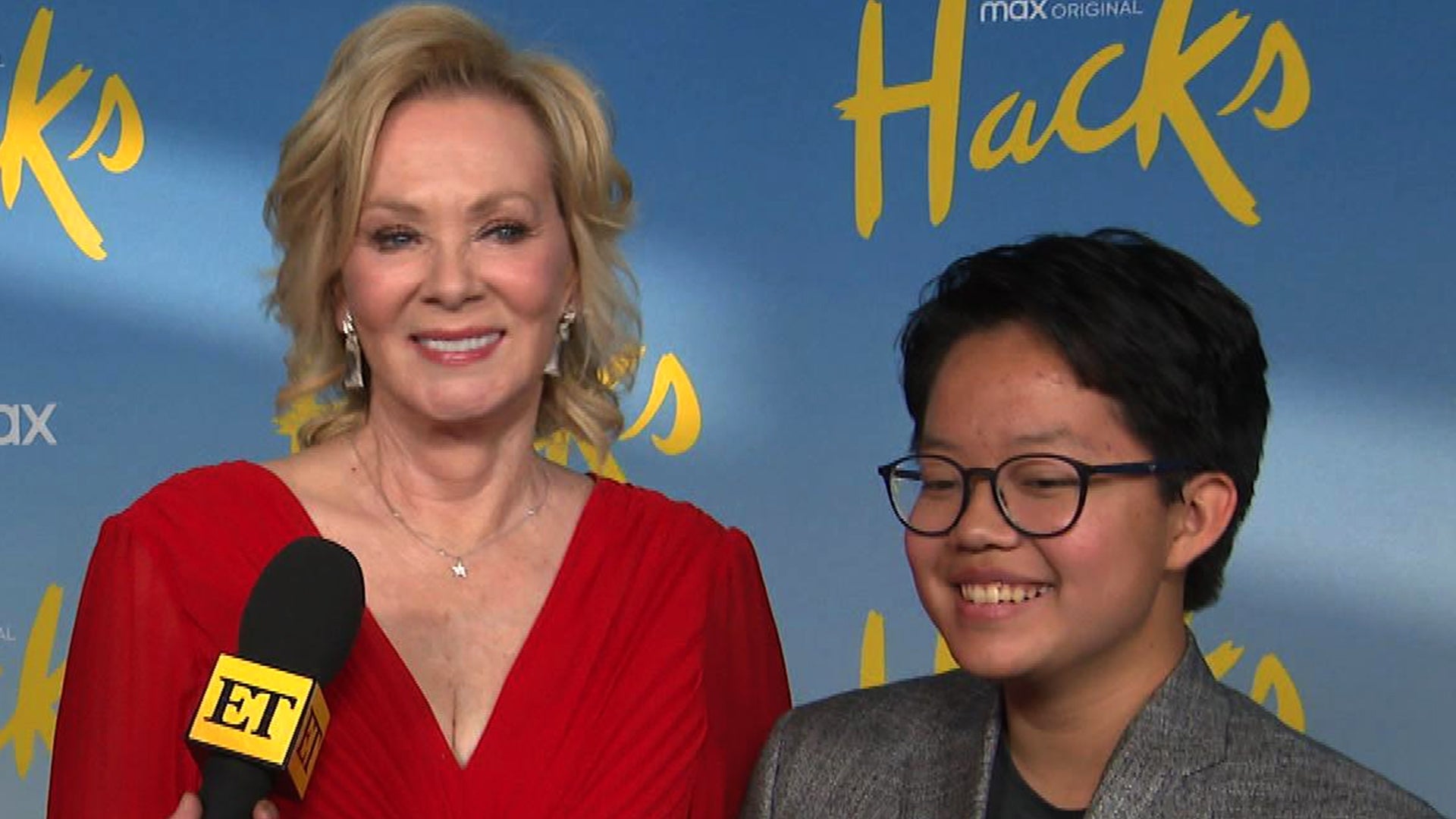 Jean Smart Jokes She's 'Created a Monster' as Son Hams It Up at …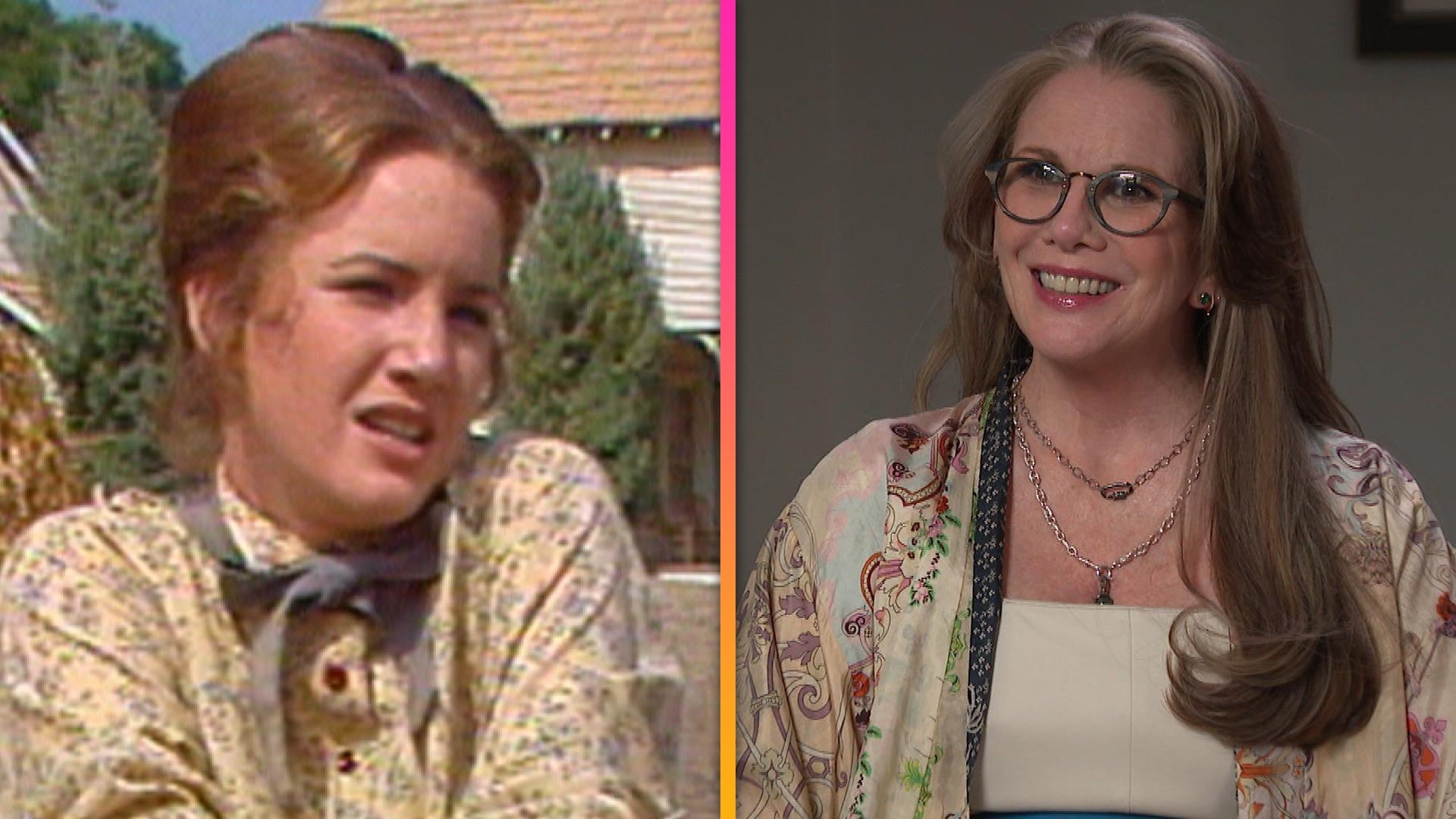 Melissa Gilbert Reacts to Her First ET Interview! (Exclusive)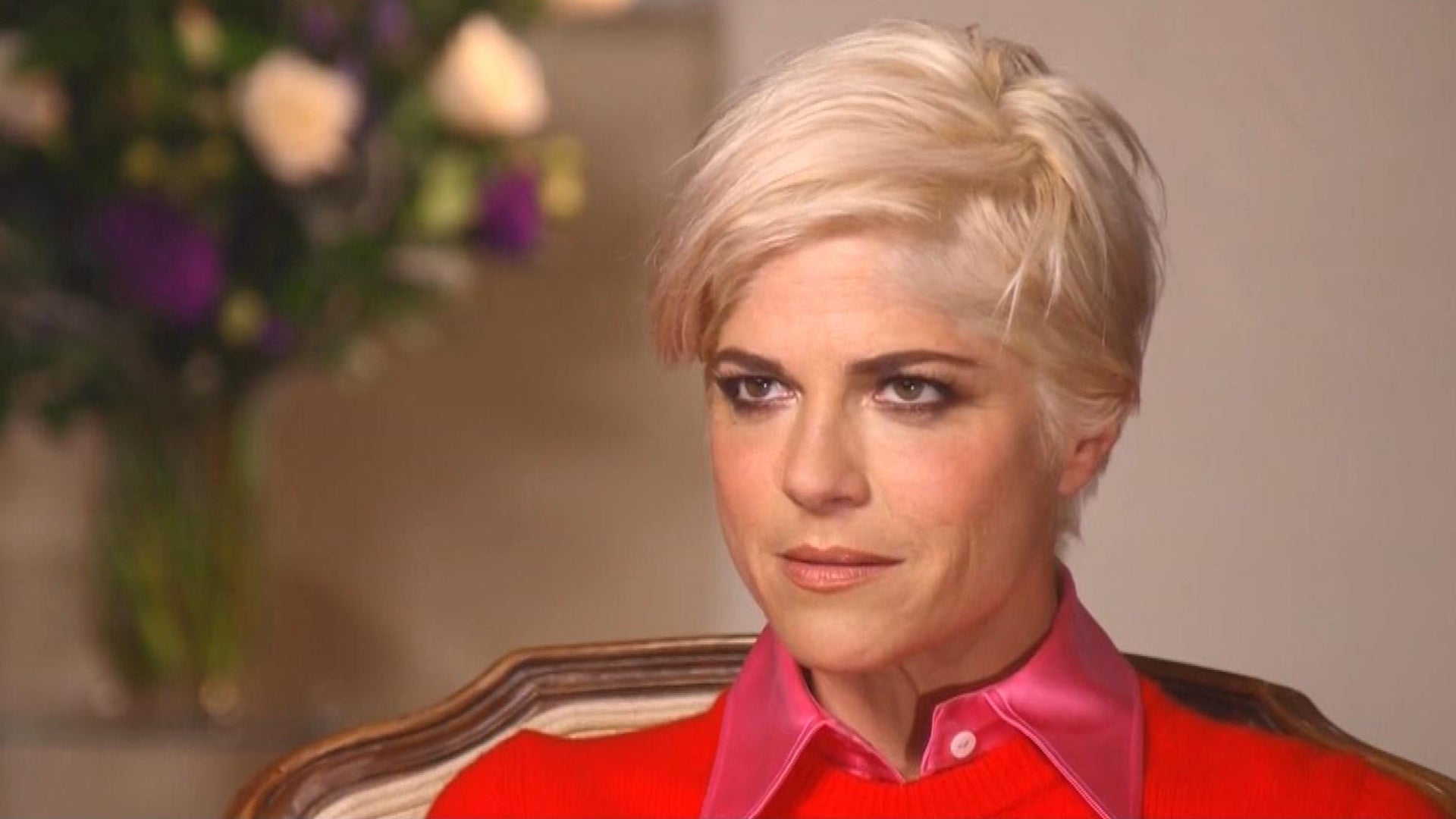 Selma Blair Opens Up About Alcoholism, Reveals First Time She Go…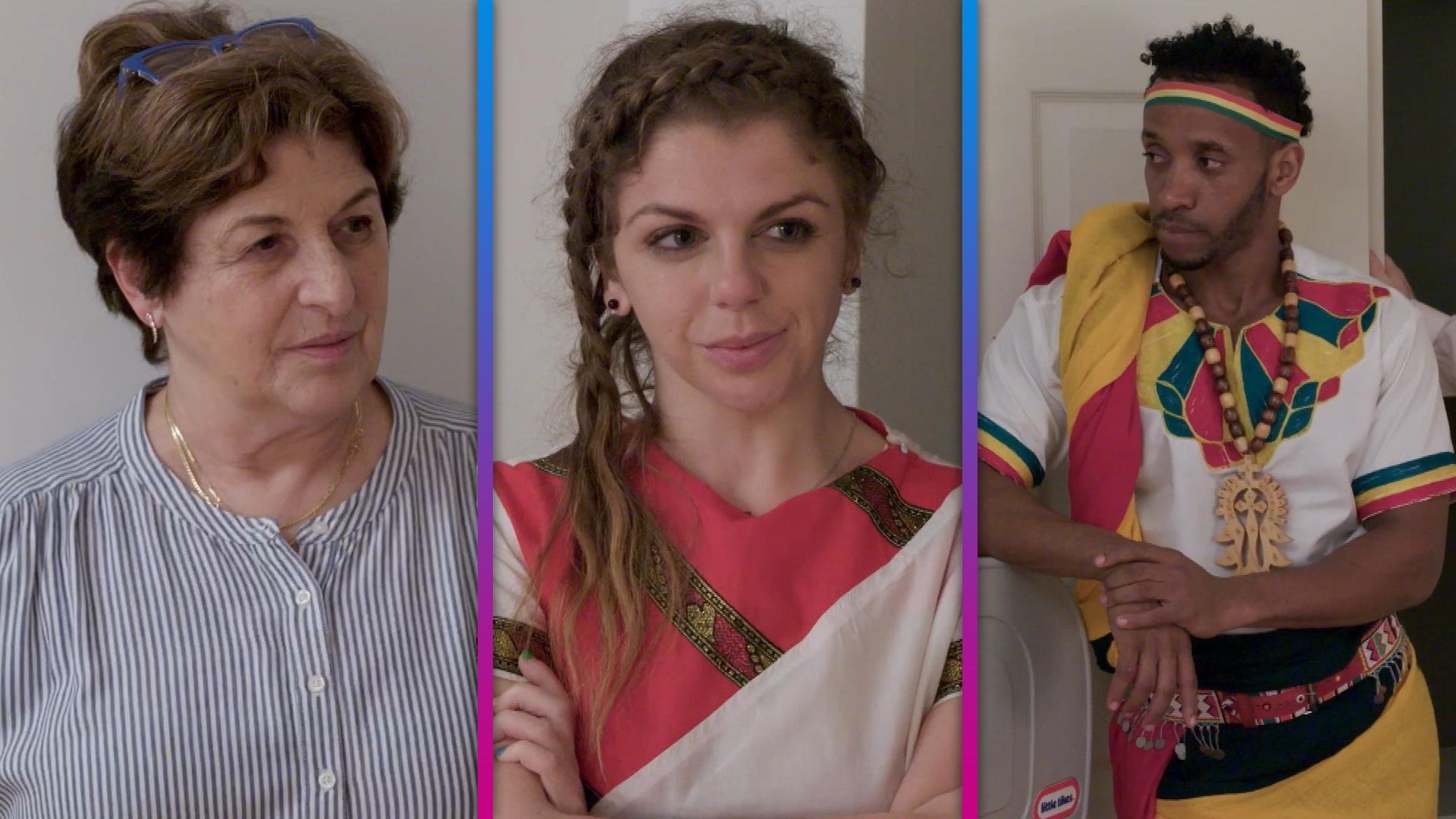 '90 Day Fiancé': Ariela's Parents Tell Her and Biniyam They Need…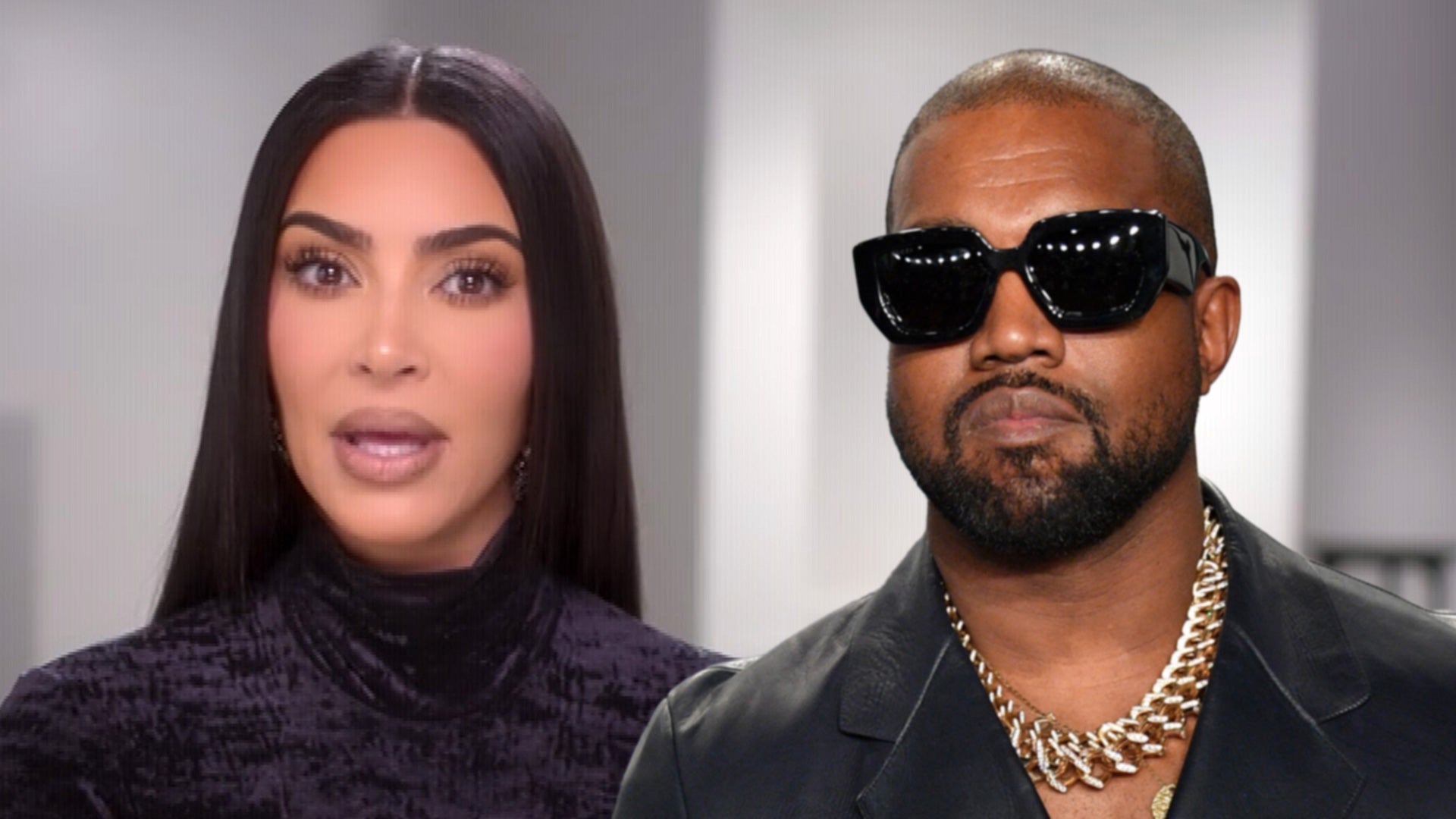 Kim Kardashian Claims Kanye West Said Her Career 'Was Over' Amid…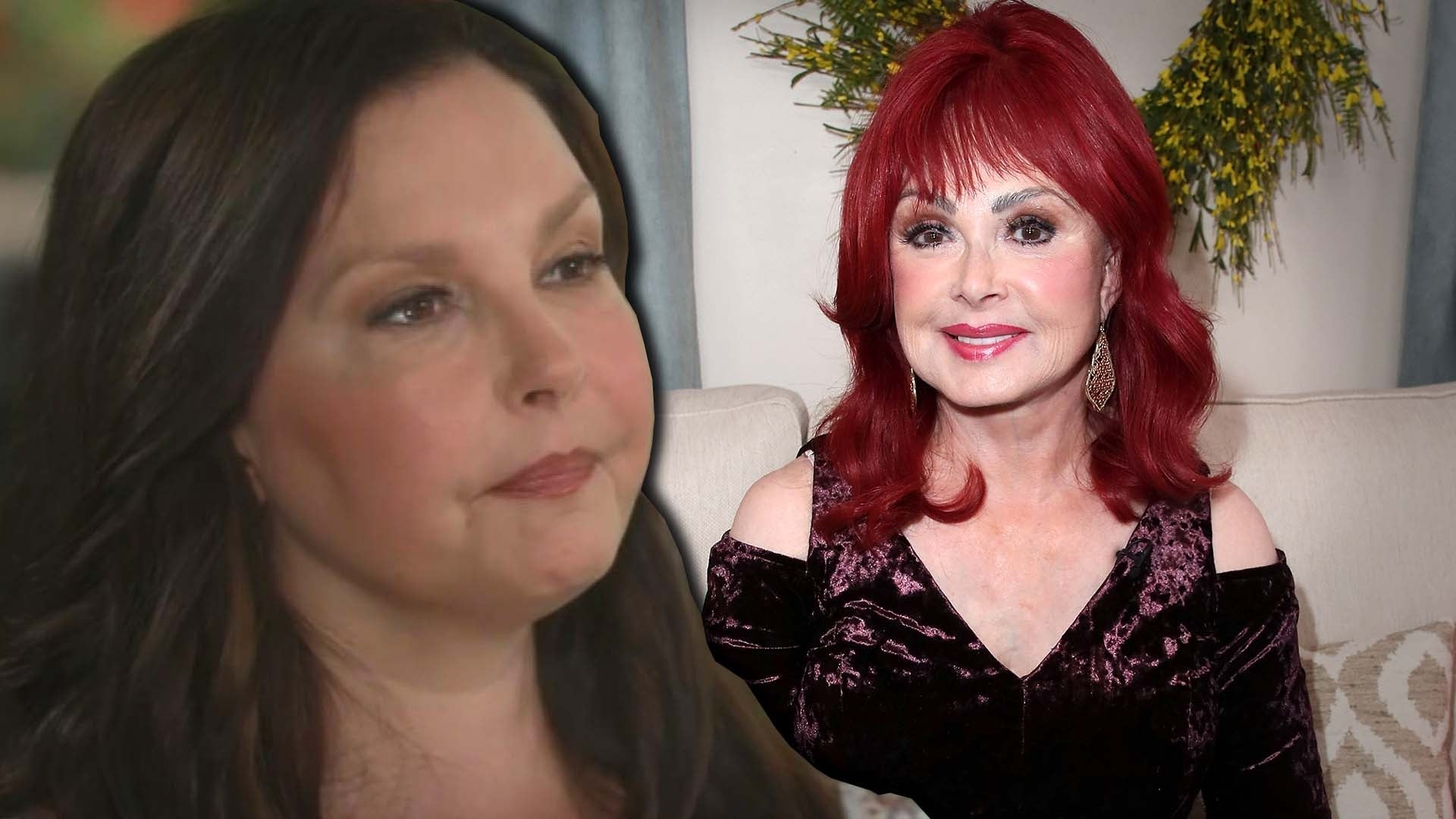 Ashley Judd Reveals Mom Naomi's Cause of Death Was Self-Inflicte…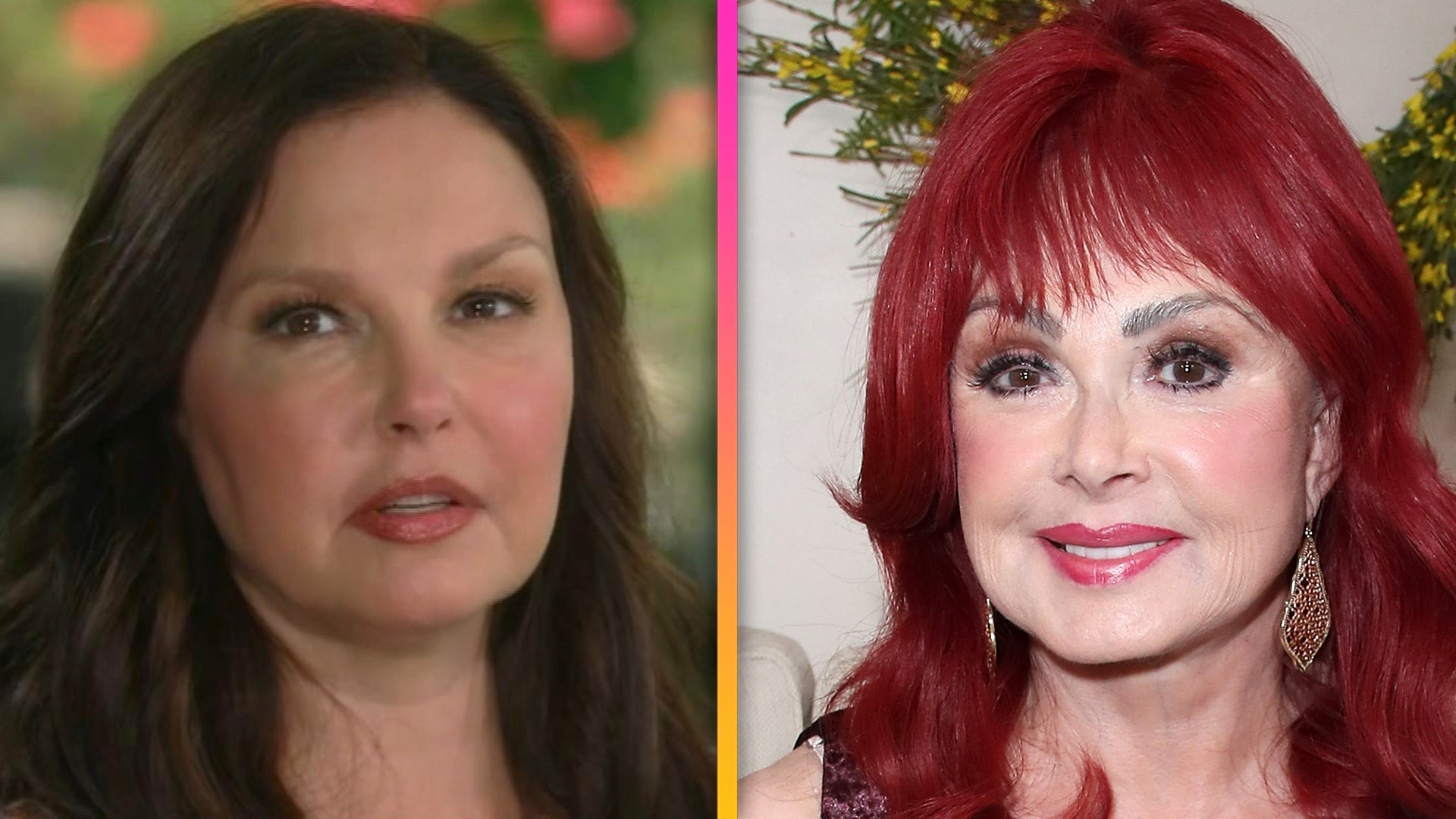 Ashley Judd Reveals She Discovered Mom Naomi After Death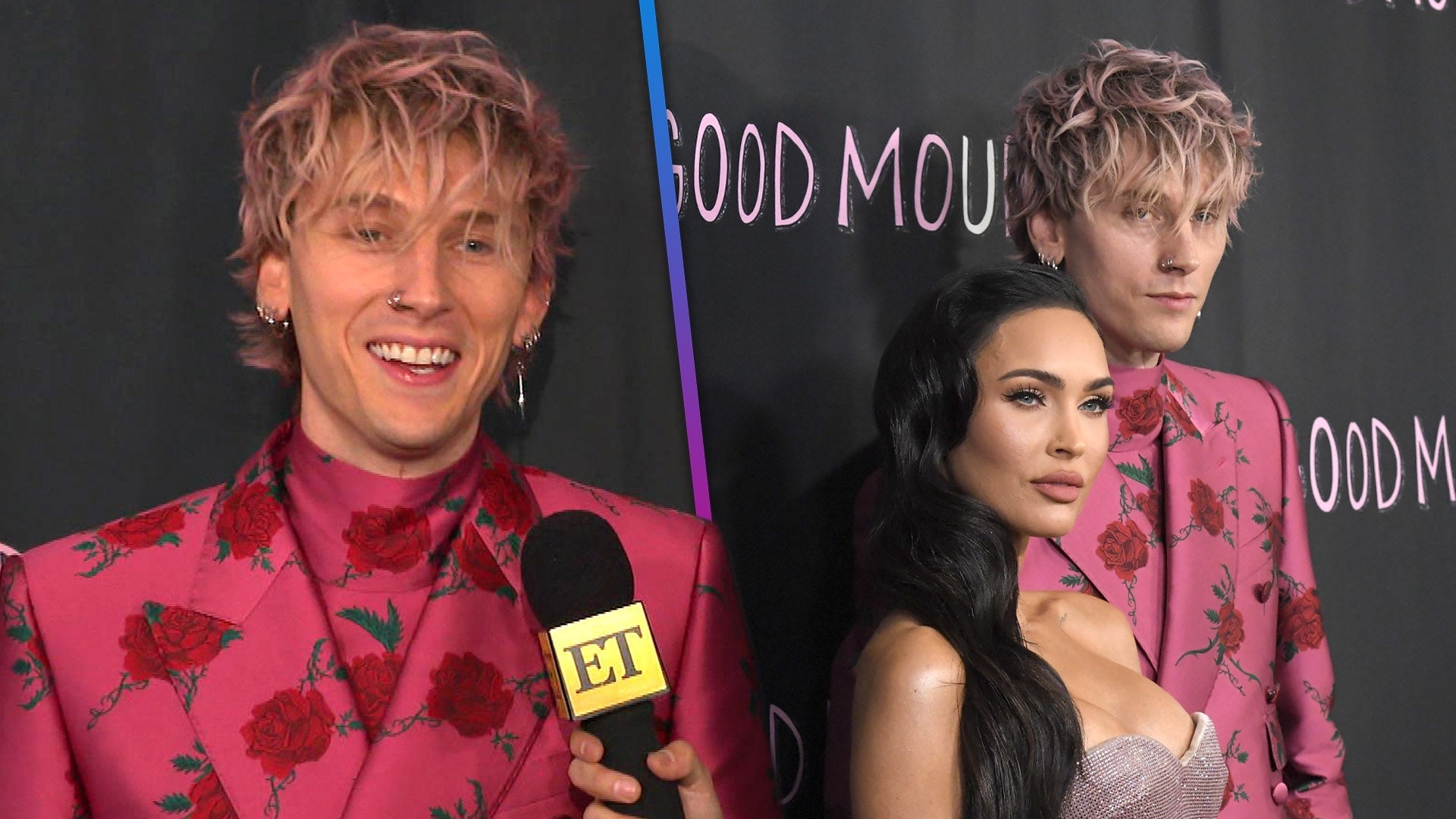 MGK Says Love Is His Greatest Project While Discussing Wedding P…

Darren Criss is reuniting with former Glee co-stars Grant Gustin and Melissa Benoist for some musical mischief on Tuesday's The Flash-Supergirl musical crossover, but first, he's gotta catch them!
In ET's exclusive first look at the final moments of Monday's Supergirl, fans get to see how Criss' Music Meister bridges the gap between worlds to bring Barry Allen (Gustin) and Kara Zor-El (Benoist) back together.
"We have a new prisoner coming in today," J'onn J'onzz (David Harewood) announces to the team at the Department of Extra-Normal Operations, including Supergirl and Winn Schott (Jeremy Jordan). "He's not our typical guest, so look sharp."
​​EXCLUSIVE: 'The Flash' & 'Supergirl' Musical Crossover: Behind-the-Scenes of Kara & Barry's Tap Dancing Duet!

After that fanfare, in walks the shackled Music Meister, who Winn says "looks fun."
"There you are!" Criss' brazen antagonist tells Supergirl. "I've been looking for you."
But after escaping his cuffs and whammying the Girl of Steel with his mind-control powers in order to steal her "inter-dimensional extrapolator," the Music Meister takes off.
"Ladies and gentlemen, this dimension has been so much fun. I've had a blast!" says the mischievous trickster, jumping through the portal as the DEO agents close in. "But I've gotta go chase down the fastest man alive. Toodles!"
RELATED: 37 Things We Learned at The CW's Superhero-Packed PaleyFest Panel: There's Another Crossover Coming!

Criss spoke with ET's Leanne Aguilera on the Vancouver set of the musical event, describing his character as "kind of a stinker" as opposed to a "typical villain."
"Come on, he makes people sing and dance. How mean could he be?" the actor playfully protested. "He's just kind of a troublemaker. I'll leave it at that. They've let me kind of do a lot of silly things on set, so considering how much they've allowed me to run with this, I have a feeling he won't seem as villainous."
Despite the silliness, Criss playing the bad boy opposite Gustin's Barry Allen is a "total role reversal" for the former Glee co-stars, who last squared off on screen when Gustin's Sebastian Smythe was trying to sway Criss' character, Blaine Anderson, back to the Dalton Academy Warblers.
"Last time we worked together, he was singing at me, being the bad guy, now I'm singing at him," Criss recalled with a laugh. "How the tables have turned. It's just a wacky, wild world."
"It's such a joy for me, because when I met Grant and Melissa, you know, they were like the new kids, so now I'm the new kid on their show," he added. "It's literally their show: Supergirl and The Flash, so yeah, being able to witness them shine and all that stuff is really, really great."
EXCLUSIVE: 'The Flash's Grant Gustin Spills on Barry and Iris' Big Romantic Milestone: 'It's Really Sweet!'

And, Criss revealed, the episode is not only a "Glee-union," it's also a "personal crossover" for him.
"Yes there are people from Glee -- [including] our choreographer, Zach Woodlee, who is doing this episode -- but I also went to college with Carlos Valdez, who plays Cisco," he told ET. "I've always been such a huge fan of his, and I'm so thrilled for him being on the show."
"Then Chris Wood, who plays Mon-El on Supergirl, him and Grant went to college together, so they've done shows together, and then there's all my friends from the Broadway world," Criss continued, namechecking Jordan as well. "There are so many connections and crossovers that this is such a mind-blowing reunion of so many different worlds. If they'd given this job to someone else, I really would have gotten upset."
The Broadway connections run deep in The CW's DC superhero shows -- extending even to the Music Meister character, who was played in in a 2009 musical episode of Batman: The Brave and the Bold by Criss' Hedwig and the Angry Inch predecessor, Neil Patrick Harris!
EXCLUSIVE: 'The Flash' Stars Spill on Caitlin's Killer Frost Future and Iris' 'Iconic' Relationship With Barry!

"I think everybody has been waiting... like, when are they finally going to let Jesse [L. Martin] sing? When are they finally going to let John Barrowman sing? When are they finally going to let Jeremy Jordan sing and do something?" Criss said of his Broadway brethren. "This is that moment."
"I've seen a lot of these guys on Broadway and all kinds of performing worlds, and seeing them on the show I'm like... they're in a world full of superheroes but they are superheroes with superpowers. Like, they can sing their a**es off, so to be around that and get to finally see them do that on the show has been really, really cool."
"When I saw the pilots for both shows, I was like, they just cast everybody from Broadway. I know this stuff, and I know a lot of fans out there know this stuff," he added. "But for the people who don't, it gives me great glee."
Pun intended? "Come on, that was a word before the show. I'm able to use that word, all right?" Criss laughed. "It's been around longer than a television show."

Supergirl and The Flash air Mondays and Tuesdays, respectively, at 8 p.m. ET/PT on The CW.
See more from the crossover event in the video below!
EXCLUSIVE: 'Supergirl's Melissa Benoist and Chris Wood Dish on Karamel's 'Sweet' Relationship!