TV
EXCLUSIVE: 'The Magicians' Star Spills on Eliot's Intense Sword Fight -- Watch the Action-Packed Scene!
By
EXCLUSIVE: Watch King Eliot's Action-Packed Sword Fight in This …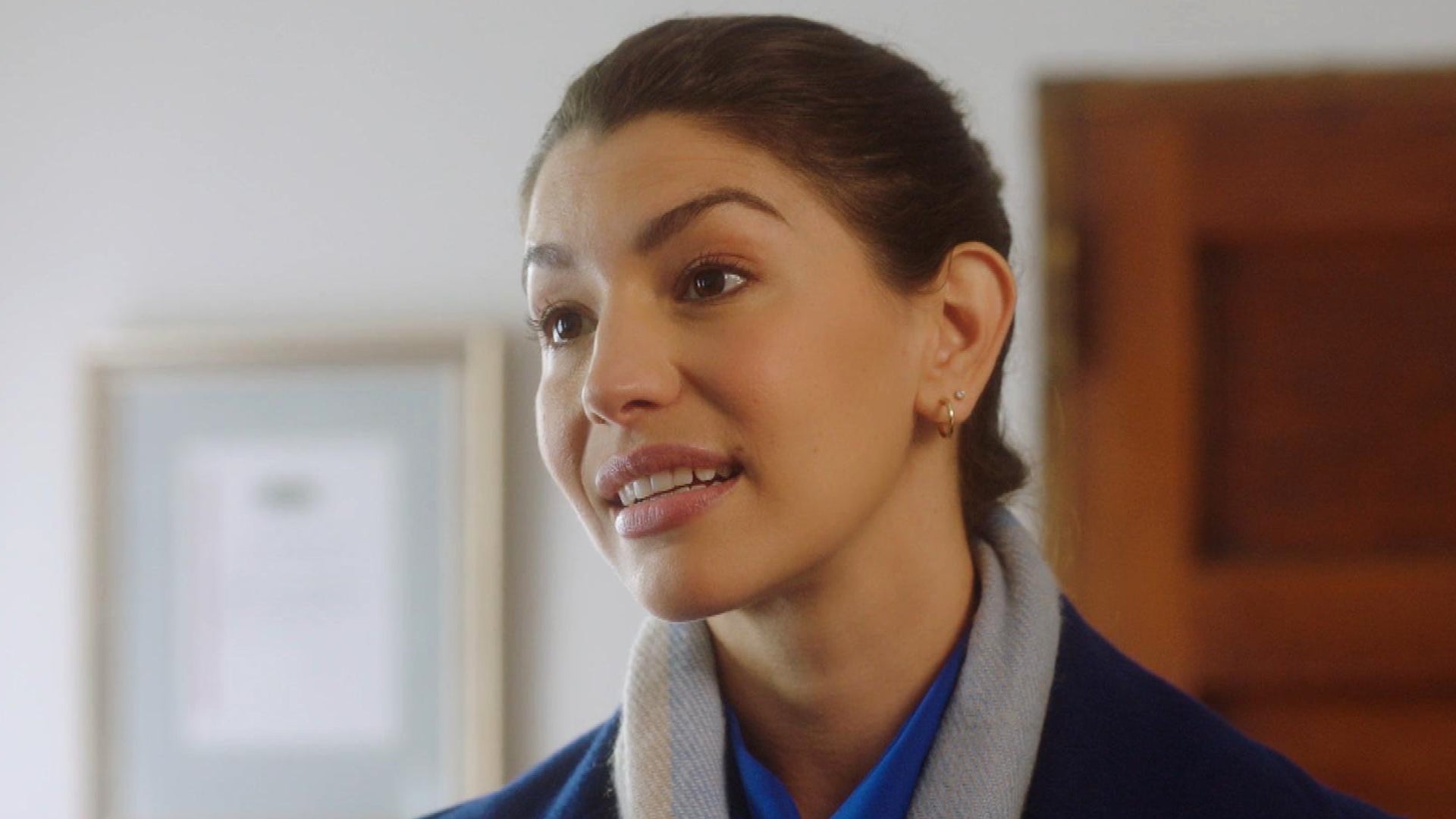 'Law & Order: SVU' Alum Jamie Gray Hyder Stars in Hallmark's 'Su…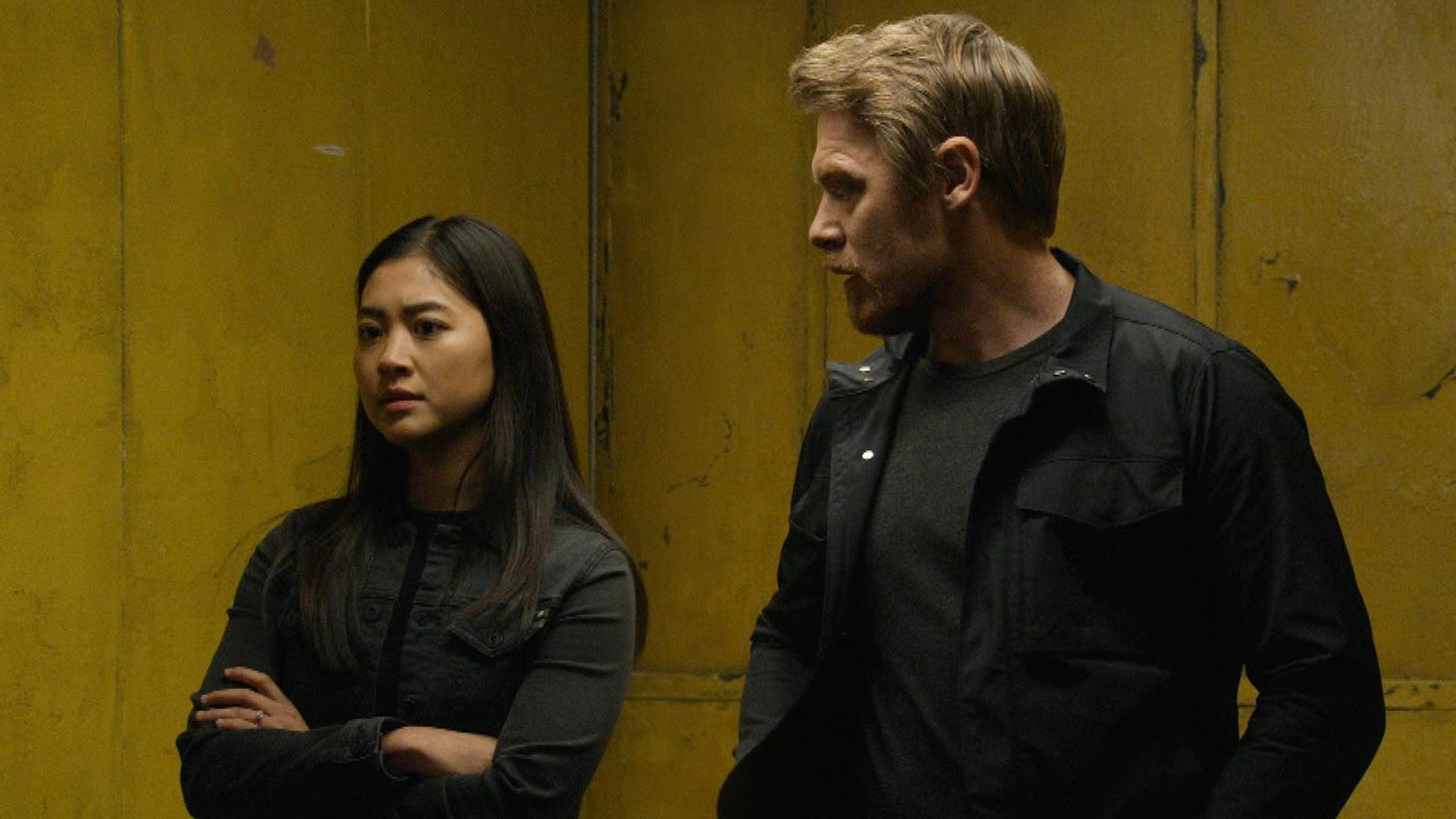 'The Blacklist' Sneak Peek: Ressler Asks Park for a Huge Favor (…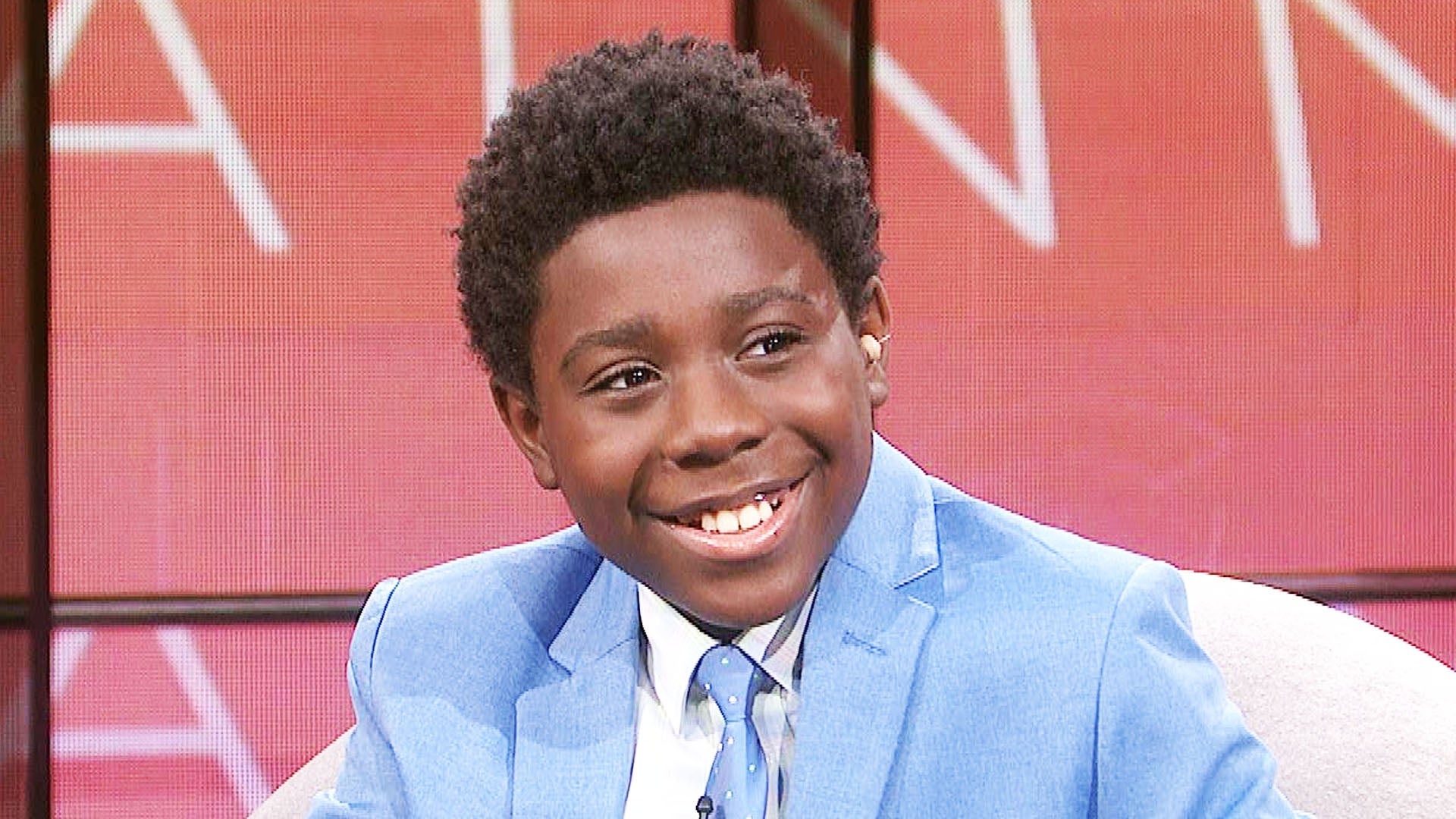 EJ Williams Opens Up About His First-Ever Onscreen Kiss on 'The …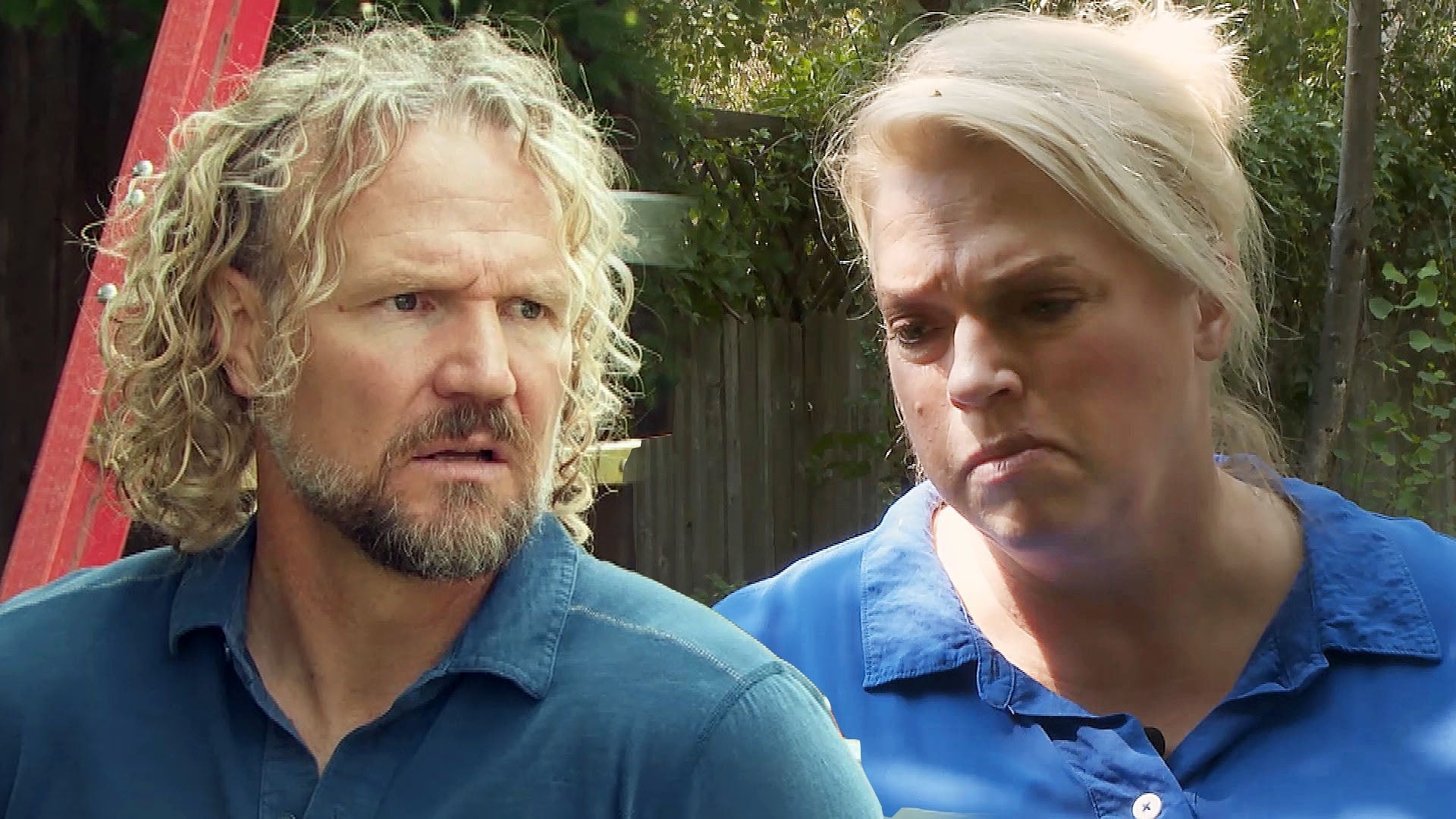 'Sister Wives' Sneak Peek: Janelle Tells Kody She Won't Move to …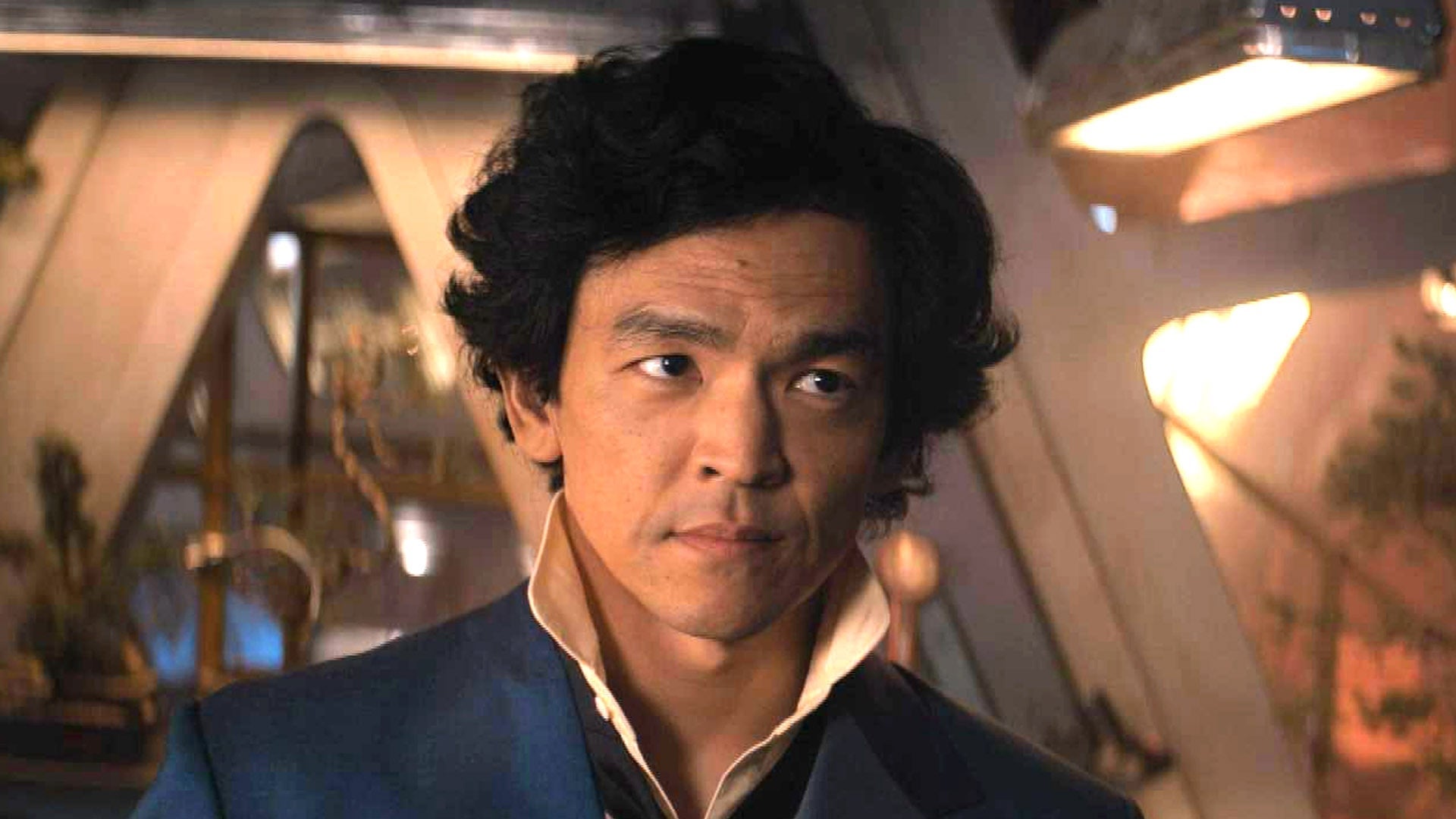 John Cho and Mustafa Shakir Get a Big Lead in Netflix's 'Cowboy …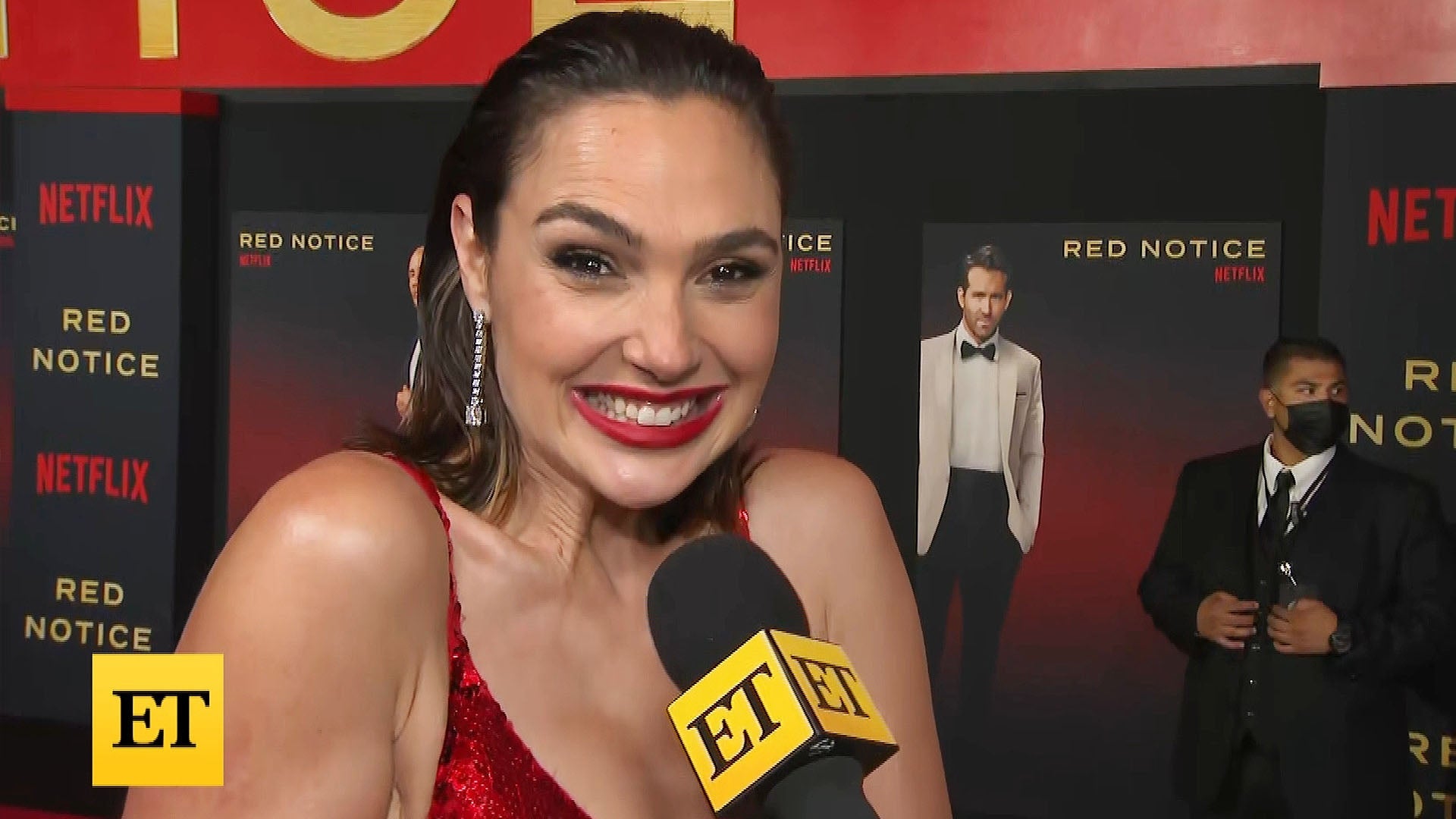 Gal Gadot Reacts to Landing 'Iconic' Evil Queen Role in Live-Act…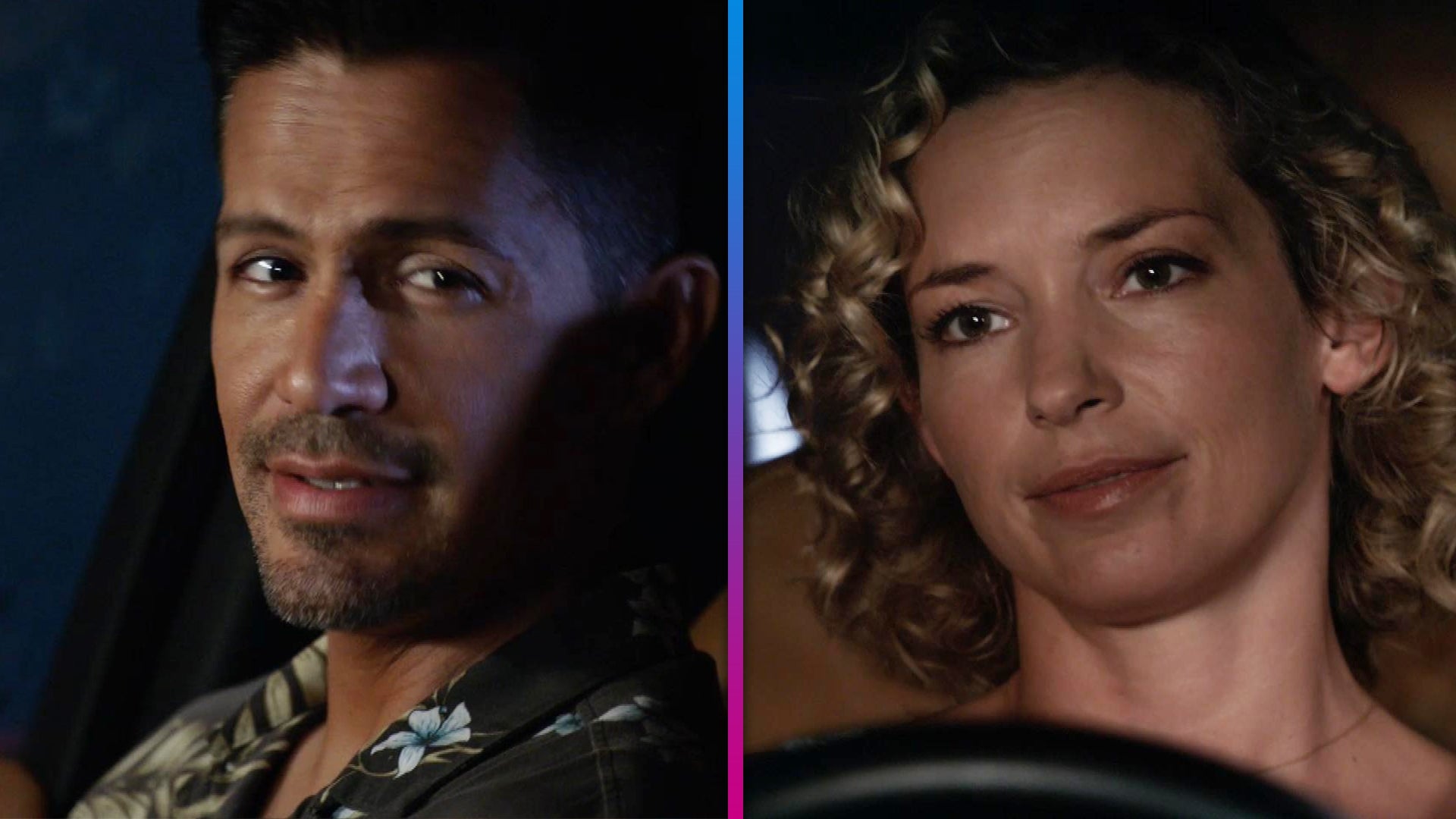 'Magnum P.I.' Sneak Peek: Magnum and Higgins Have a Little Tiff …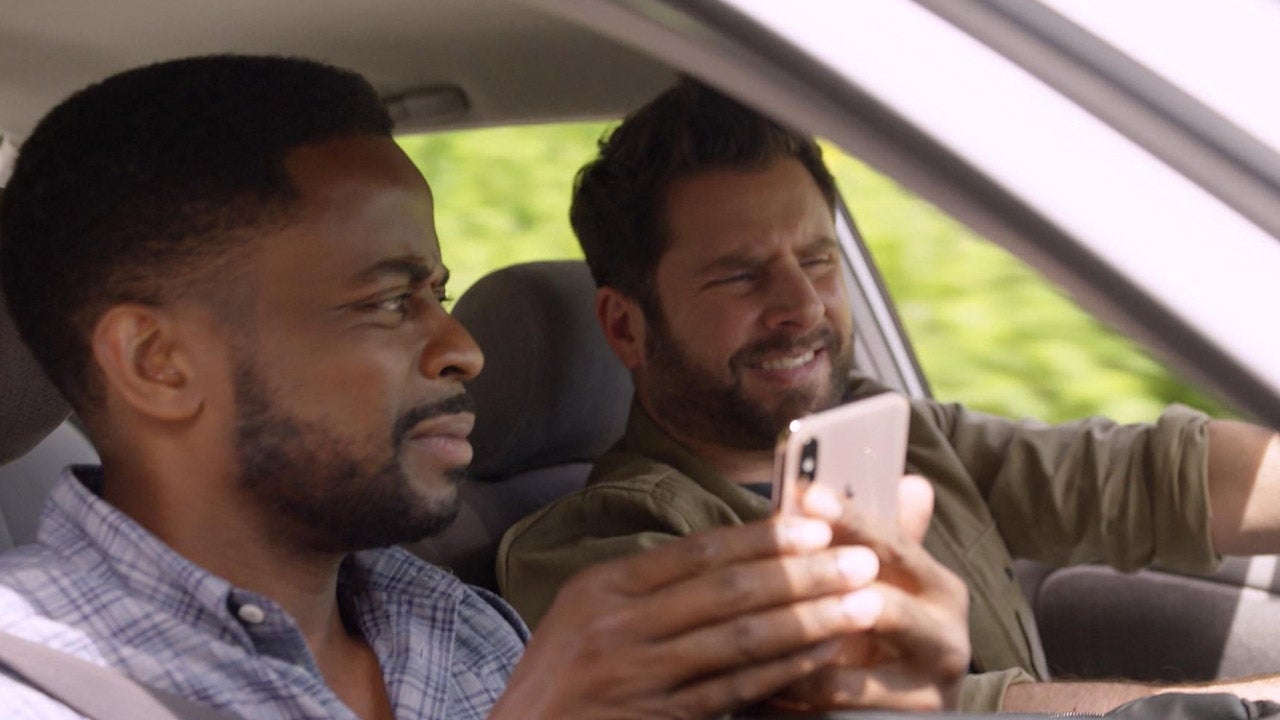 'Psych 3' Sneak Peek: Shawn and Gus Ask Curt Smith If He'll Play…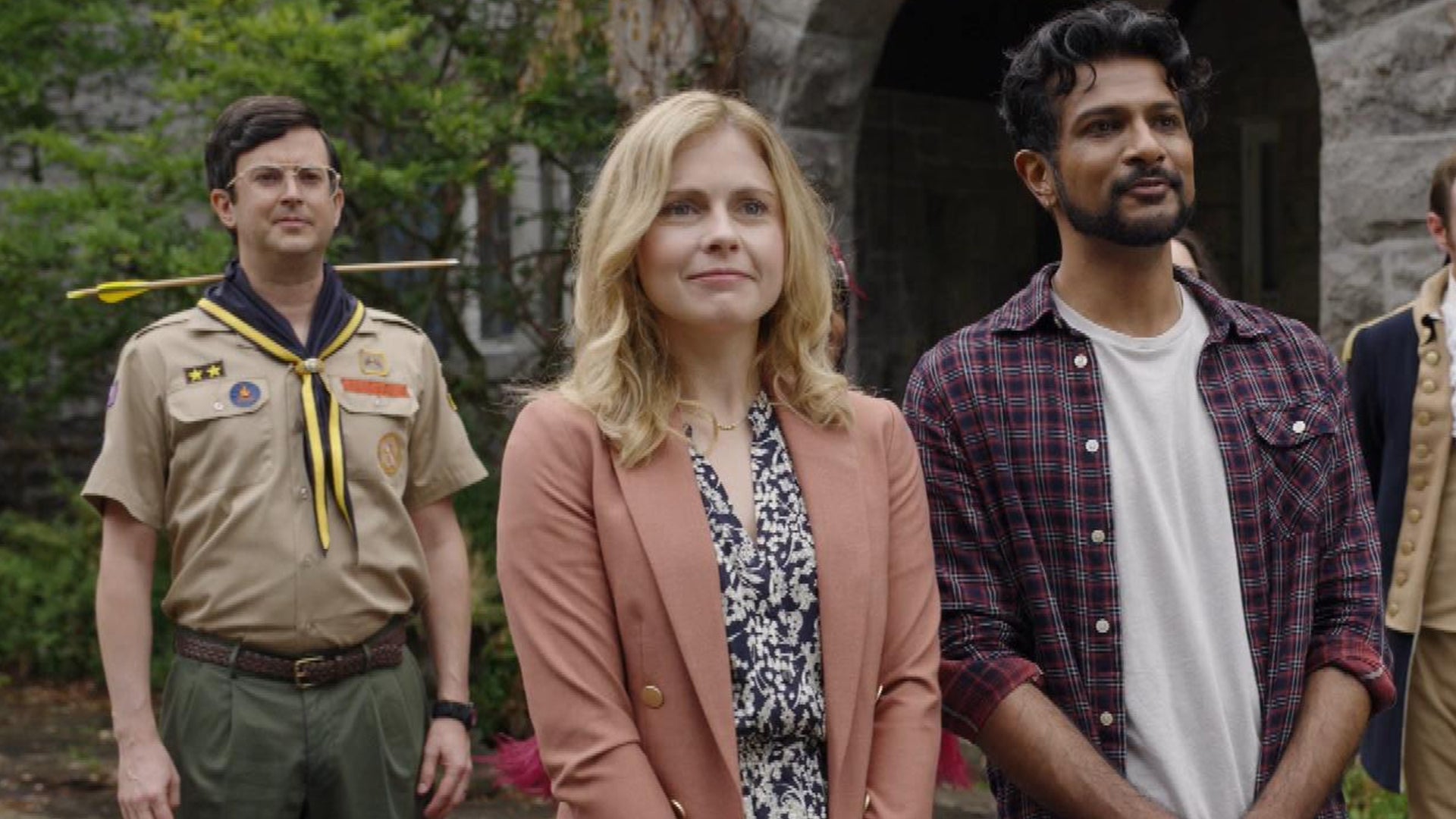 'Ghosts' Sneak Peek: Pete Gets the Surprise of His (Undead) Life…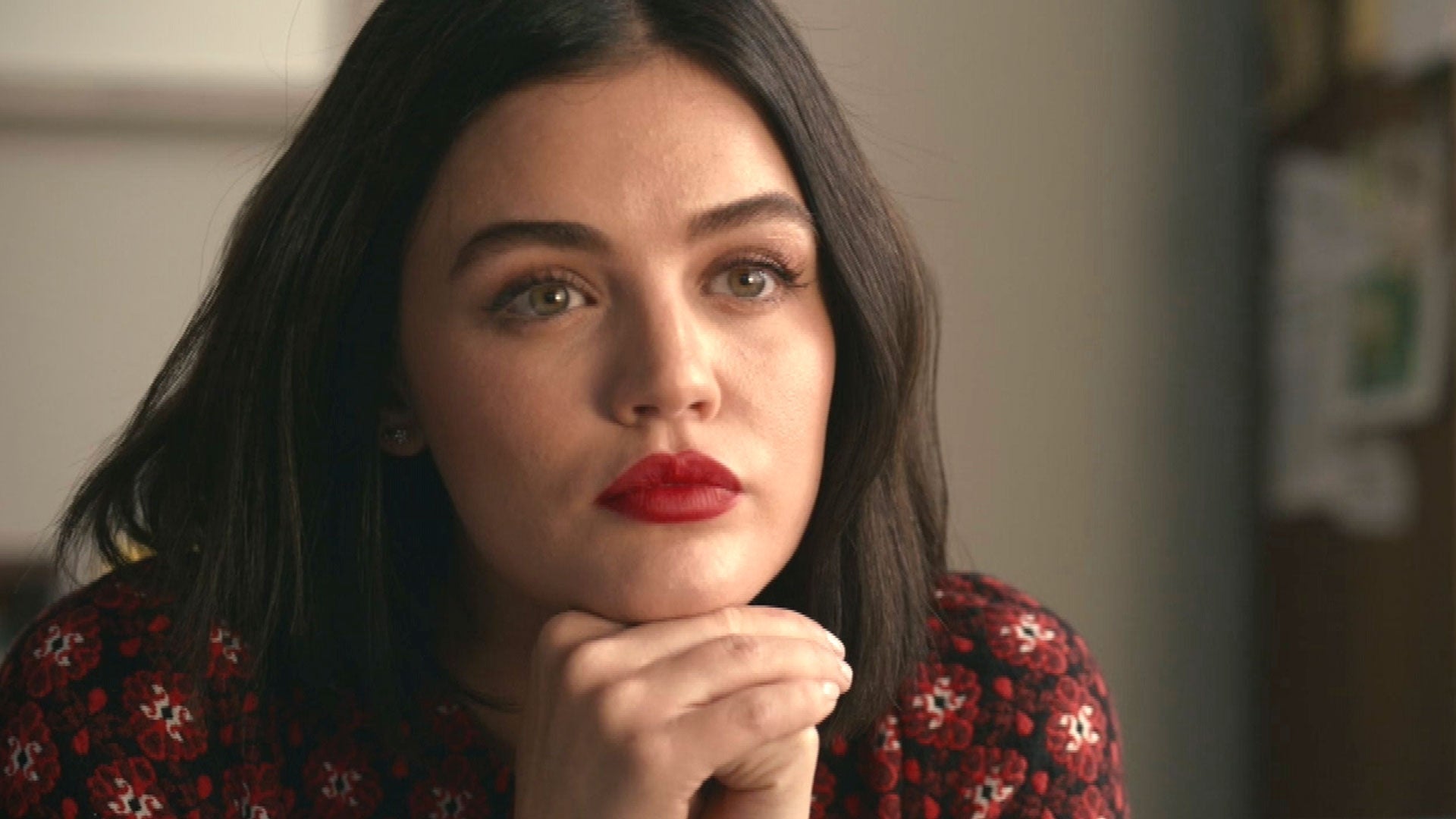 'The Hating Game' Trailer: Watch Lucy Hale in Best-Selling Novel…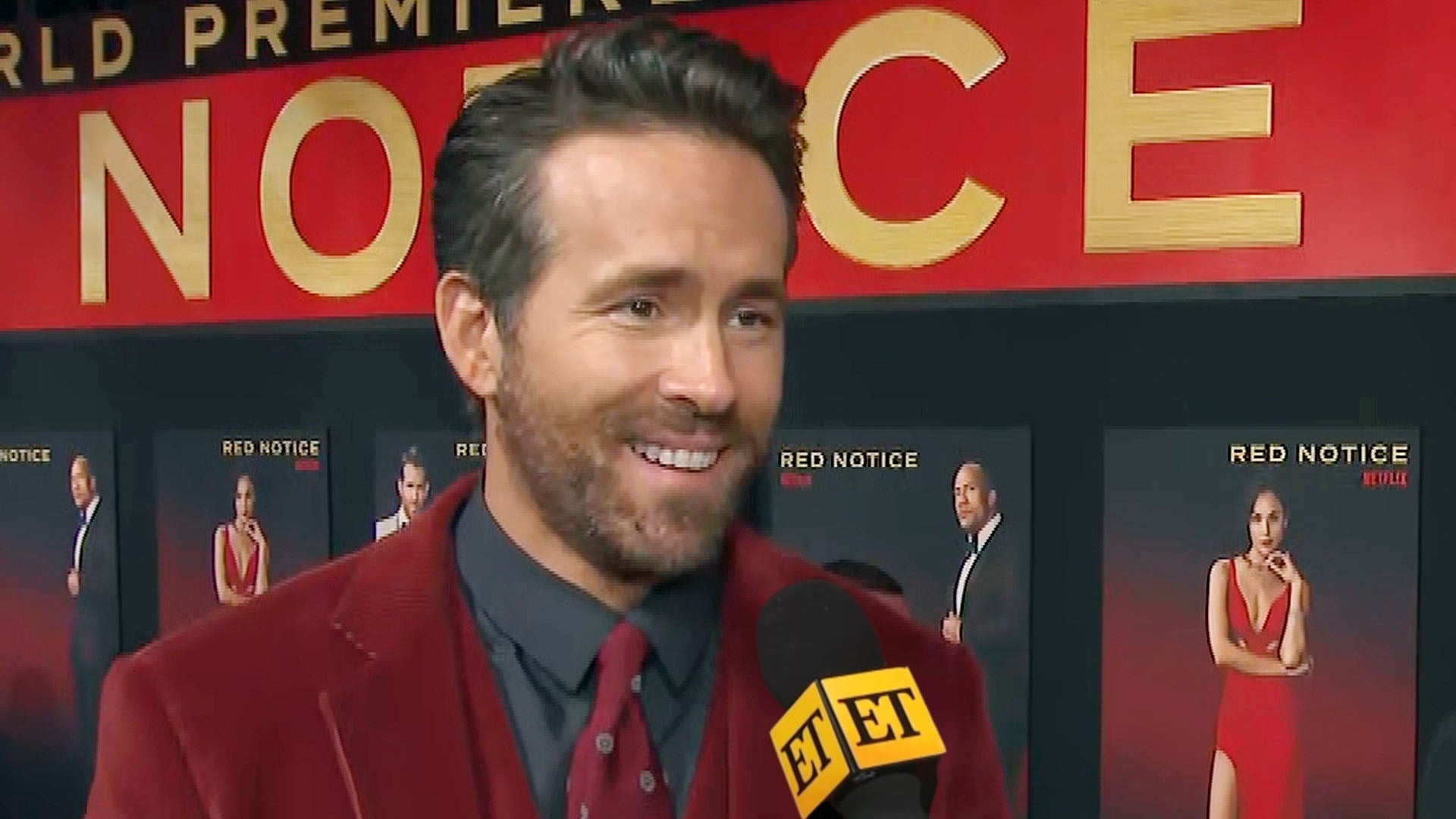 Ryan Reynolds Says Wonder Woman Would Beat Deadpool in a Fight! …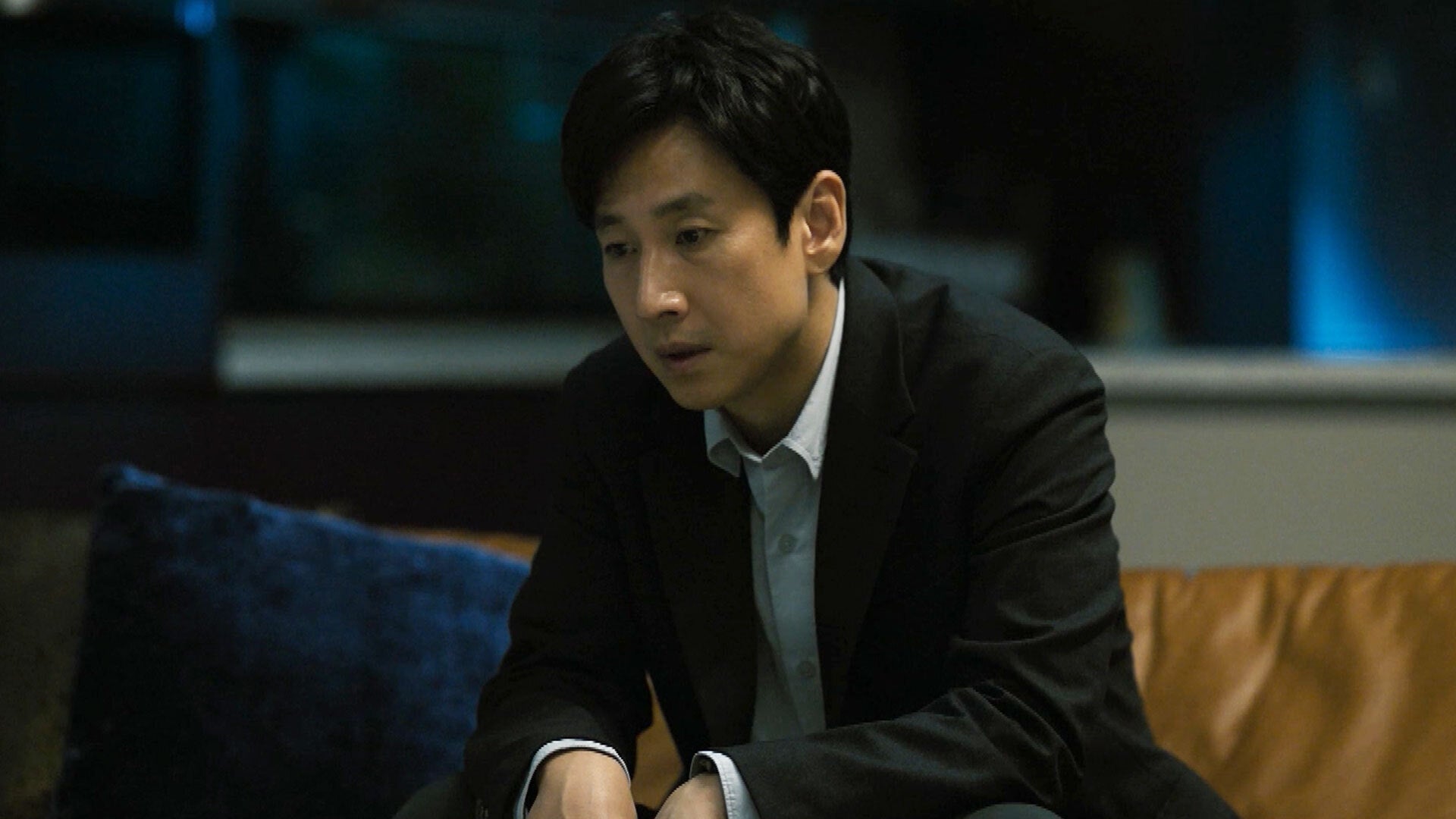 Here's Your First Look at Apple TV+'s Korean-Language Thriller '…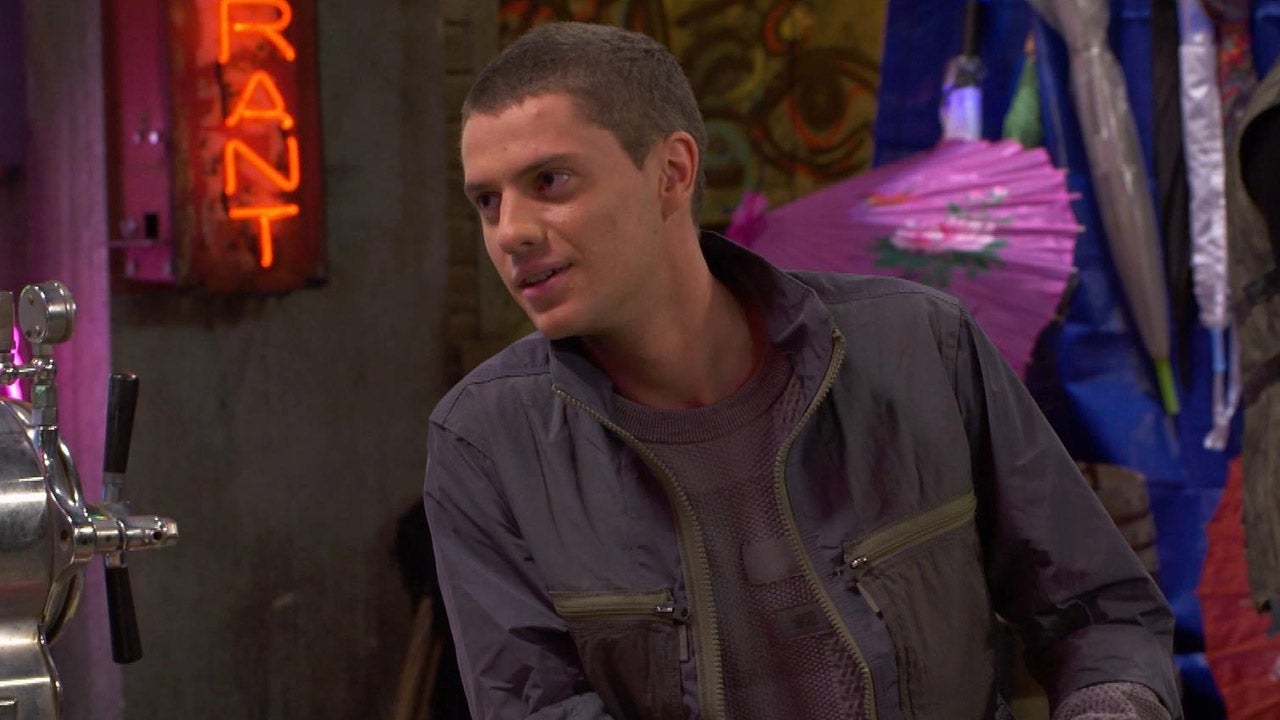 Watch Jace Norman Return as Henry Hart in 'Danger Force' (Exclus…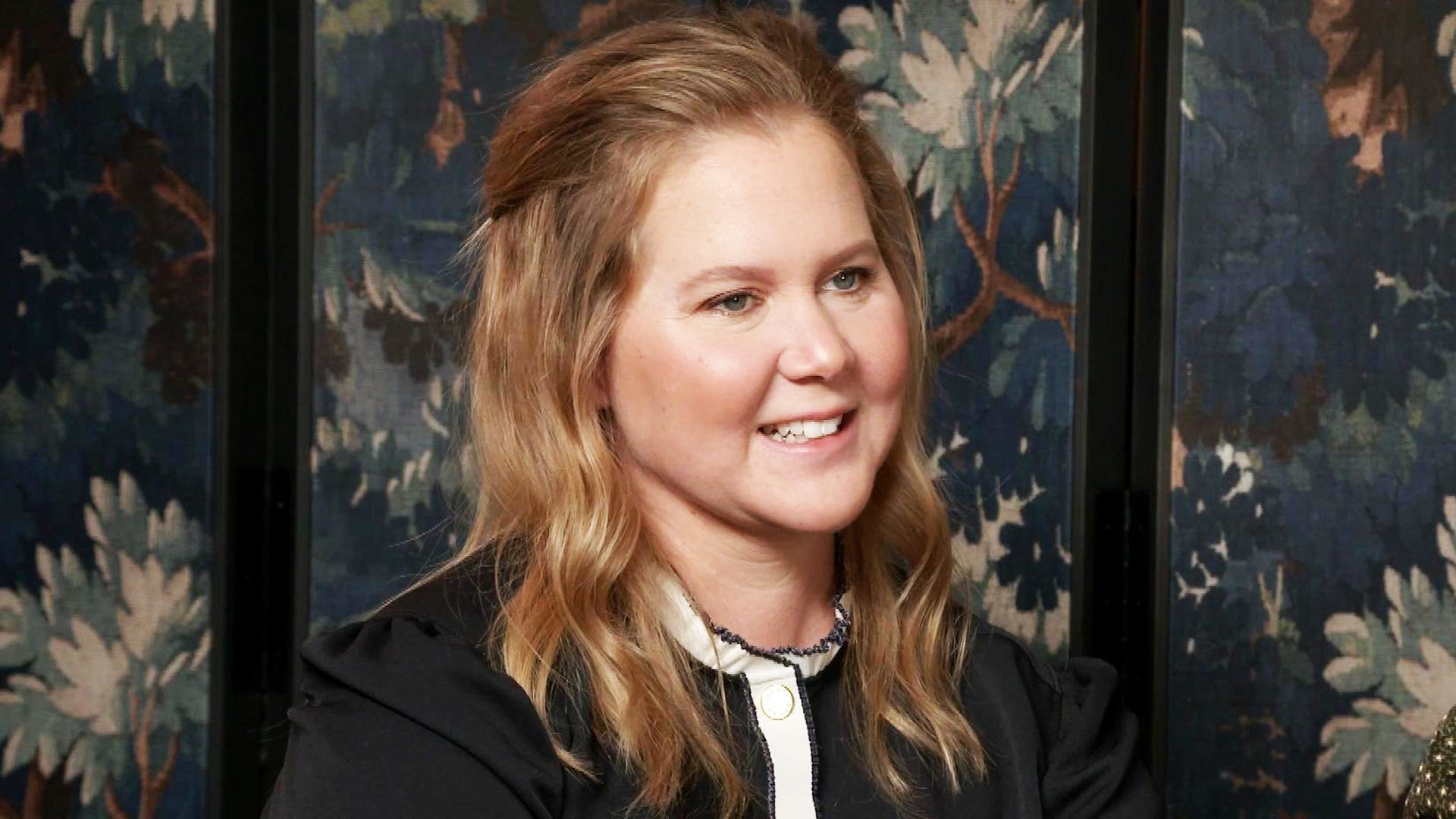 Amy Schumer Jokes She's a Mom 'Warrior' as She Gears Up for 'The…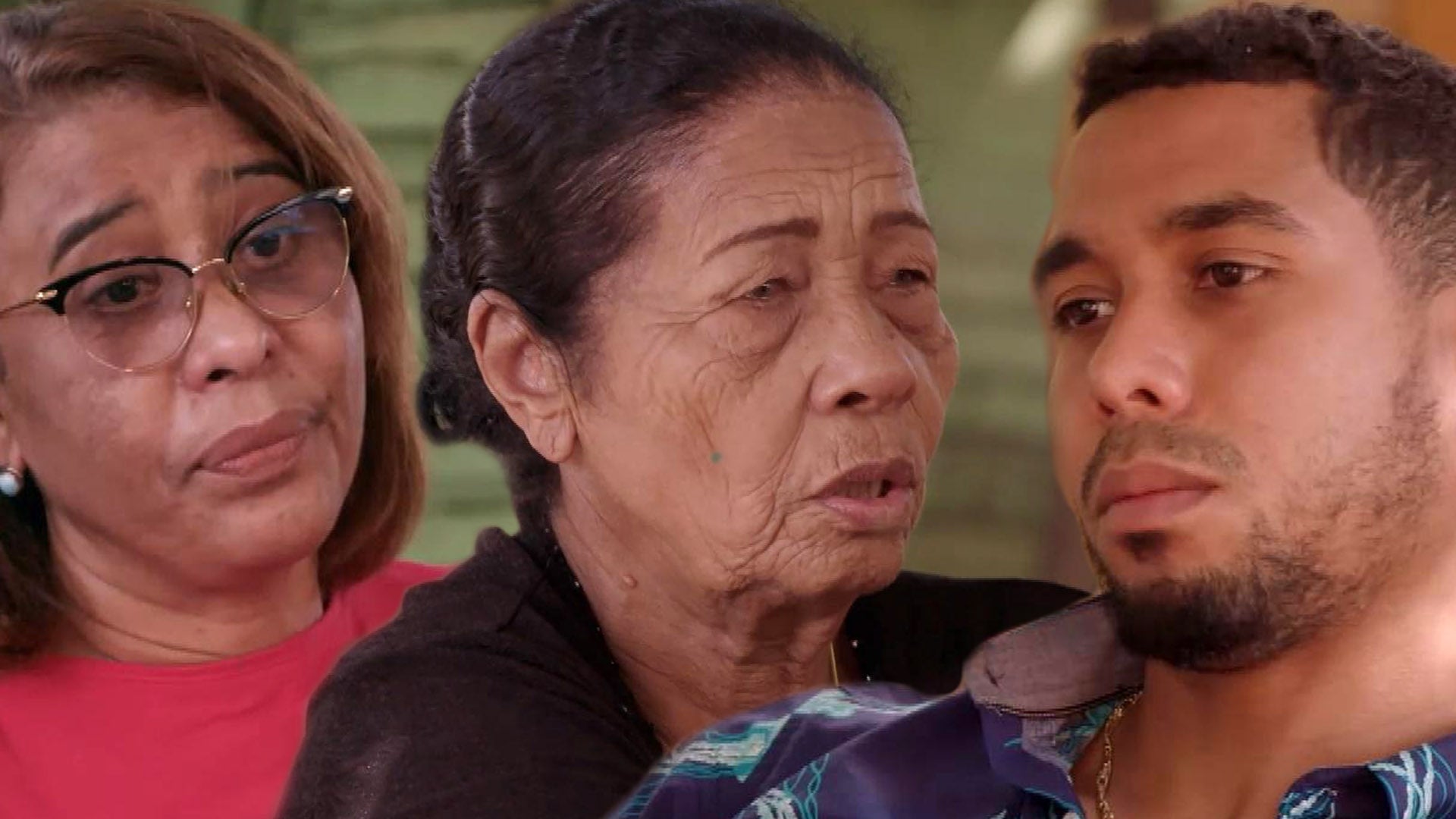 'The Family Chantel': Pedro Confronts His Mom and Grandmother Ab…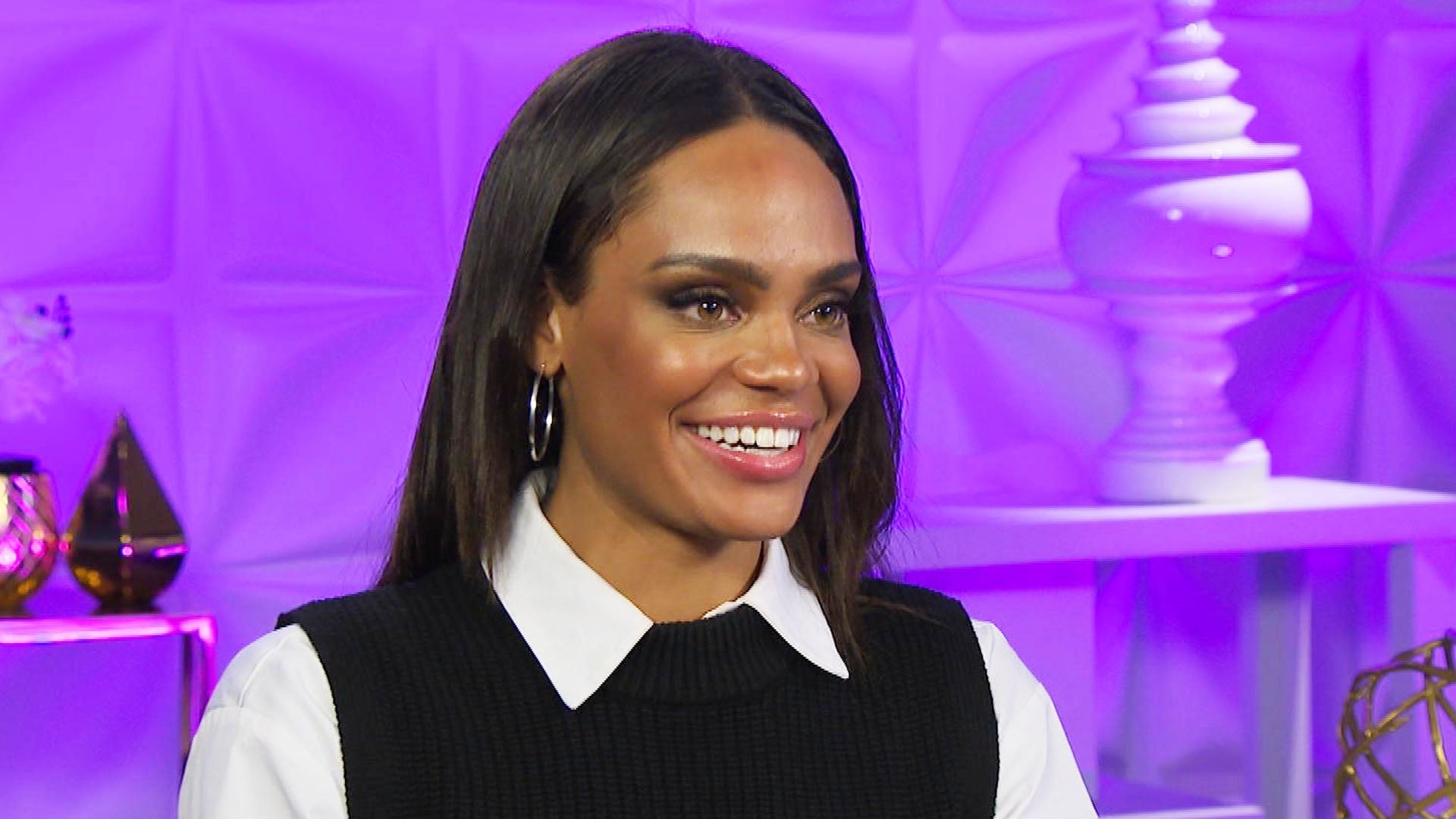 'The Bachelorette's Michelle Young Teases Finale and Gets Real A…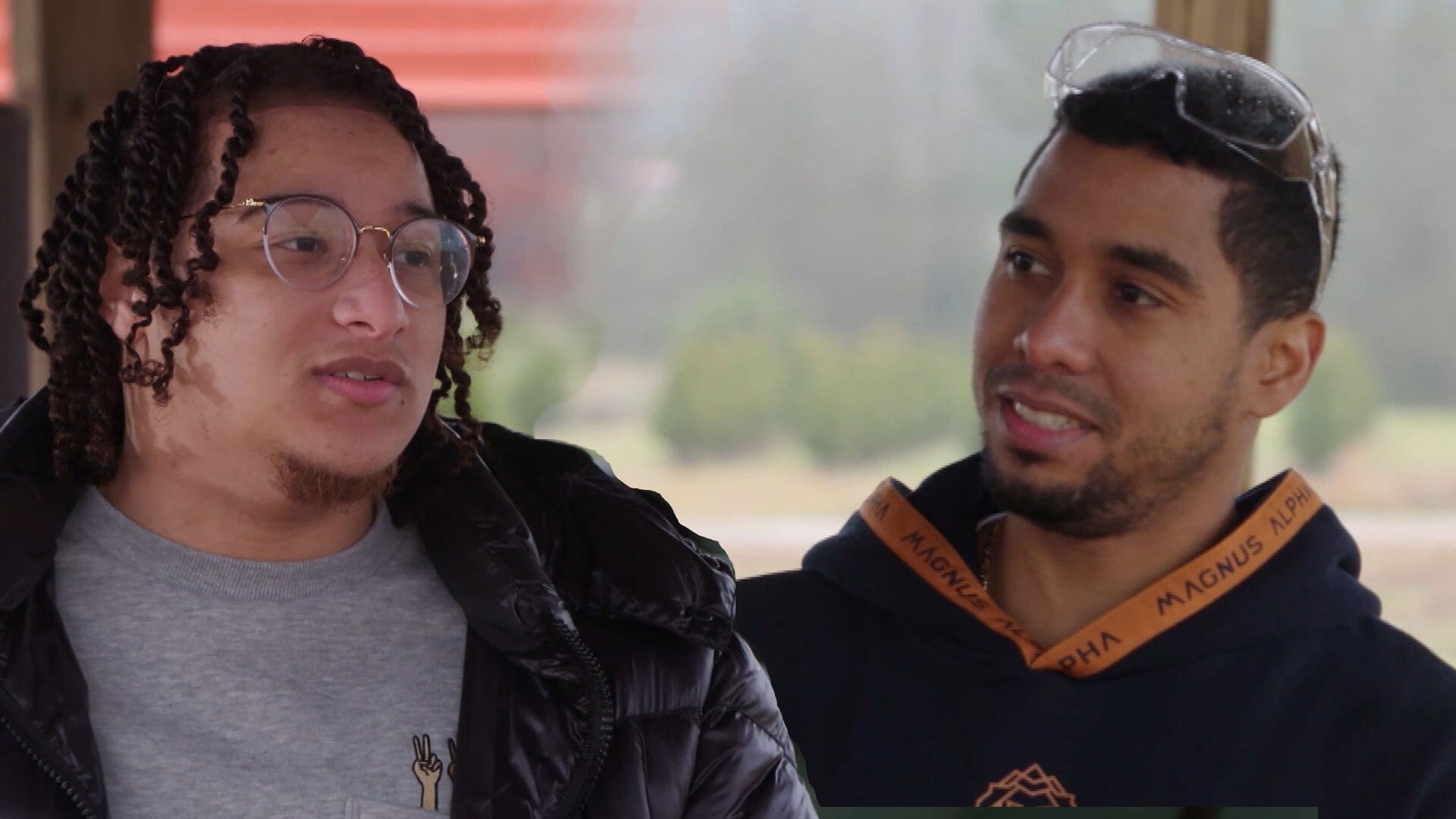 'The Family Chantel': Pedro and River Discuss Their Sister's Que…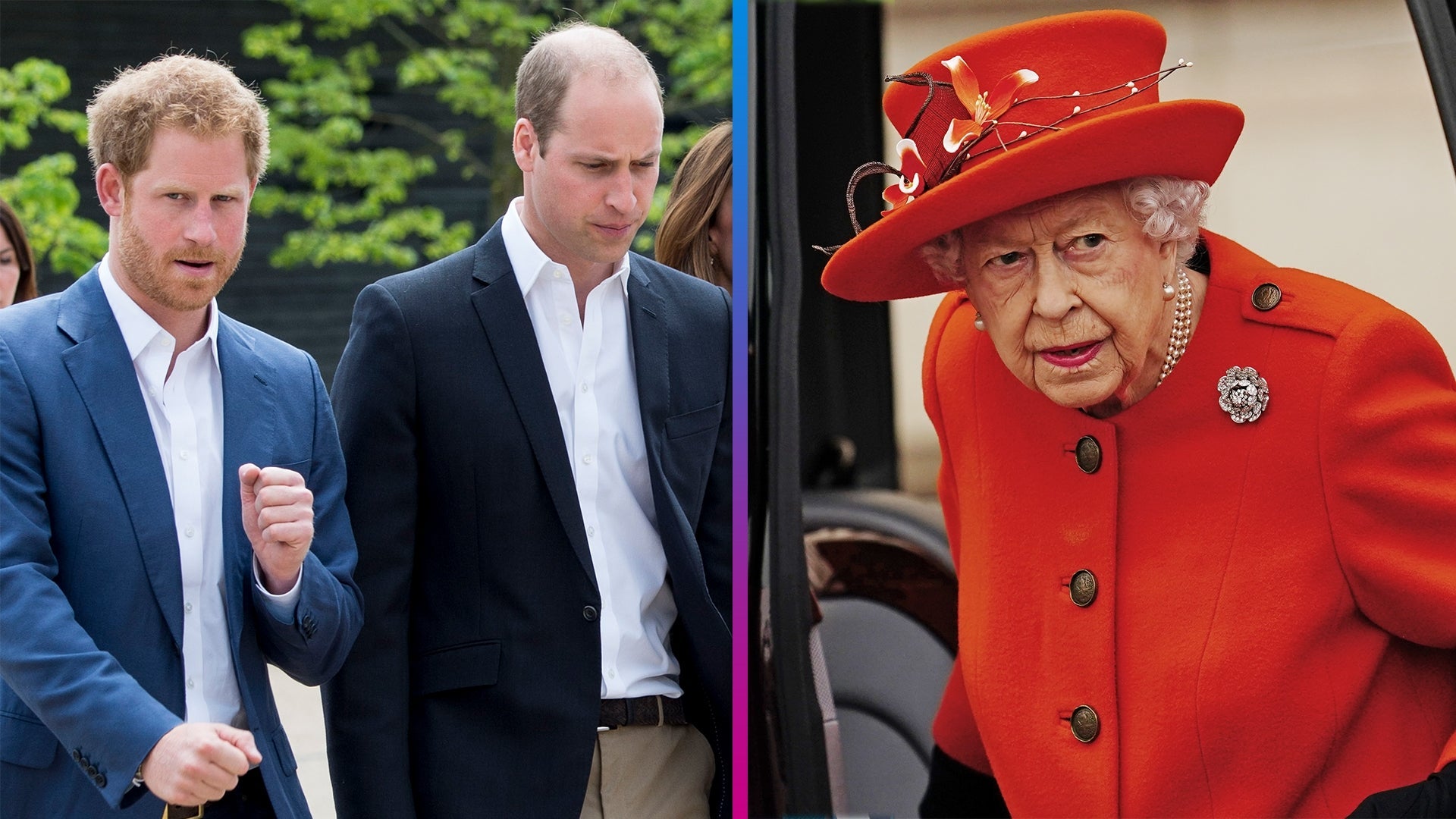 Royal Family Speaks Out After BBC Documentary About Prince Willi…
Hell hath no fury like a high king scorned!
On tonight's all-new episode of The Magicians, King Eliot is bearing down and gearing up for an epic Fillorian battle -- and only ET has your exclusive sneak peek of the action packed sword fight!
"That was fun!" Star Hale Appleman recently dished to ET of the adrenealine-pumping action scene. "I got two weeks of sword training which is not a lot, but I did what I could with the time that I had."

WATCH: 'The Magicians': Alice Is Back and Her 'Ghostly' Appearence Is Freaking Quentin Out!

"I think I did okay," the actor added modestly. "You learn so much and your body changes because you have to handle it in a totally different way, so I would love to do a lot more of that. I hope that they let me swashbuckler as much as possible."
ET also called up The Magicians' Director of Photography Elie Smolkin to get the exclusive scoop on what it was really like to shoot that epic high king battle scene.
"We have a great locations teams and when you're dealing with that many horses and extras, you have to find a location that looks like you're in the middle of no where, but cant be in the middle of nowhere because we have to get all of the equipment there," Smolkin explained. "So if you had turned 180 degrees away from the battlefield, you would've seen highways and a bunch of buildings, but you'd never know and that's what is so cool about it."

EXCLUSIVE: 'The Magicians' Stars Tease 'Danger' and 'Mourning' in Season 2

Smolkin added that The Magicians production team used four different cameras to capture the spellbinding battle. "We just shot the crap out of it and tried to get as many angles as possible and let the amazing performers do what they do which is always incredible and hilarious to watch," he said. "Being out there was so cool. It felt like we were really out on the battlefield. It was kind of raining and muddy and it was great, it felt really like we were out there [in Fillory.]"
Appleman echoed Smolkin's awe and confessed that shooting tonight's episode was a dream come true for his younger self. "There was little big of an Inigo Montoya moment [from The Princess Bride] with Eliot and the sword," he teased. "But that's something that happens that I wont spoil for you."

The Magicians airs Wednesdays at 9 p.m. ET/PT on Syfy.
Check back to ETonline after tonight's episode for exclusive scoop on the most "WTF" moment in Magicians' history!