TV
EXCLUSIVE: 'The Fosters' Season 4 Finale: Mariana Has No Remorse for the Secrets She Spilled!
By
EXCLUSIVE 'The Fosters' Finale Sneak Peek: Mariana Made a Huge M…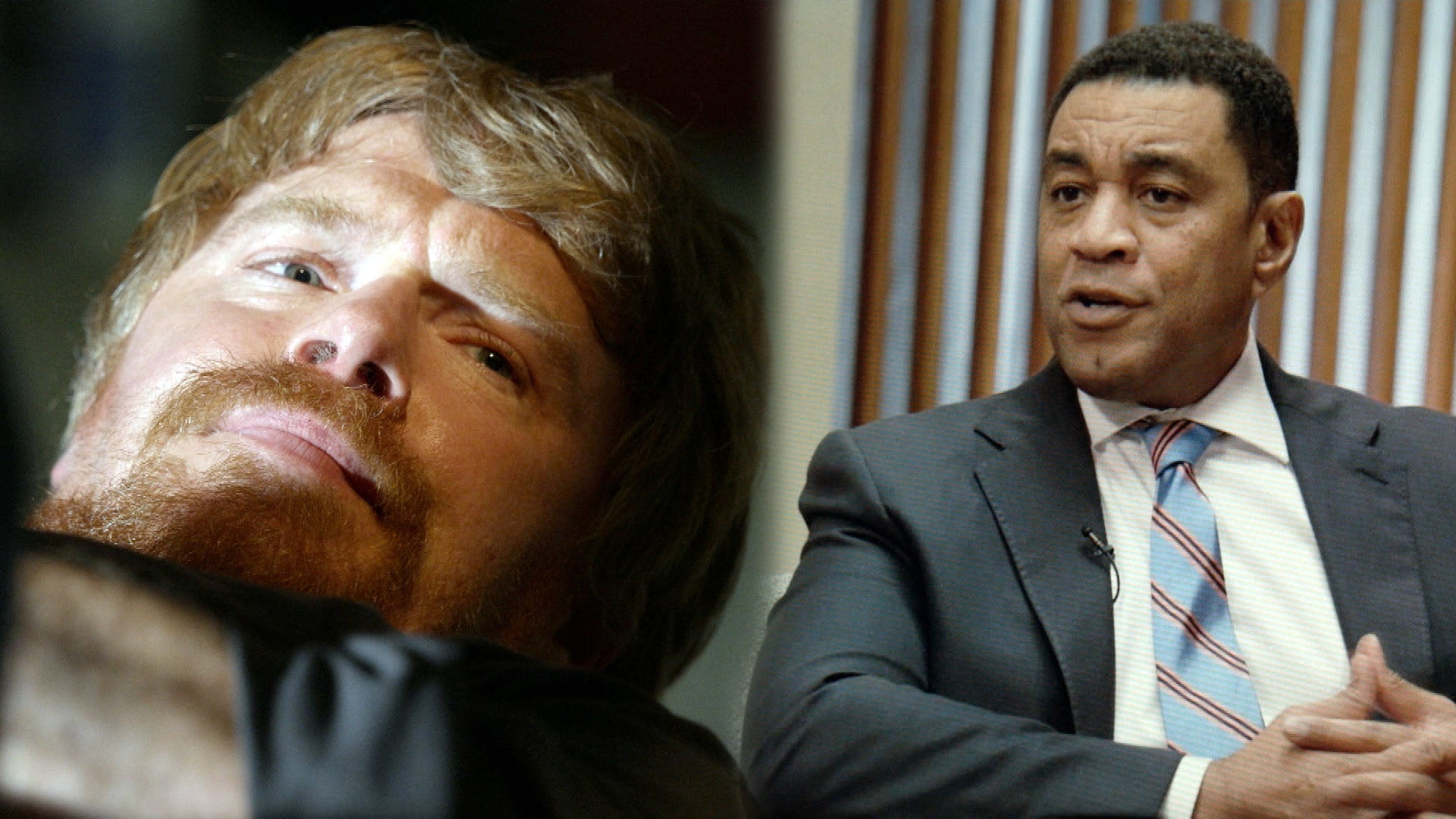 'The Blacklist' Sneak Peek: (Exclusive)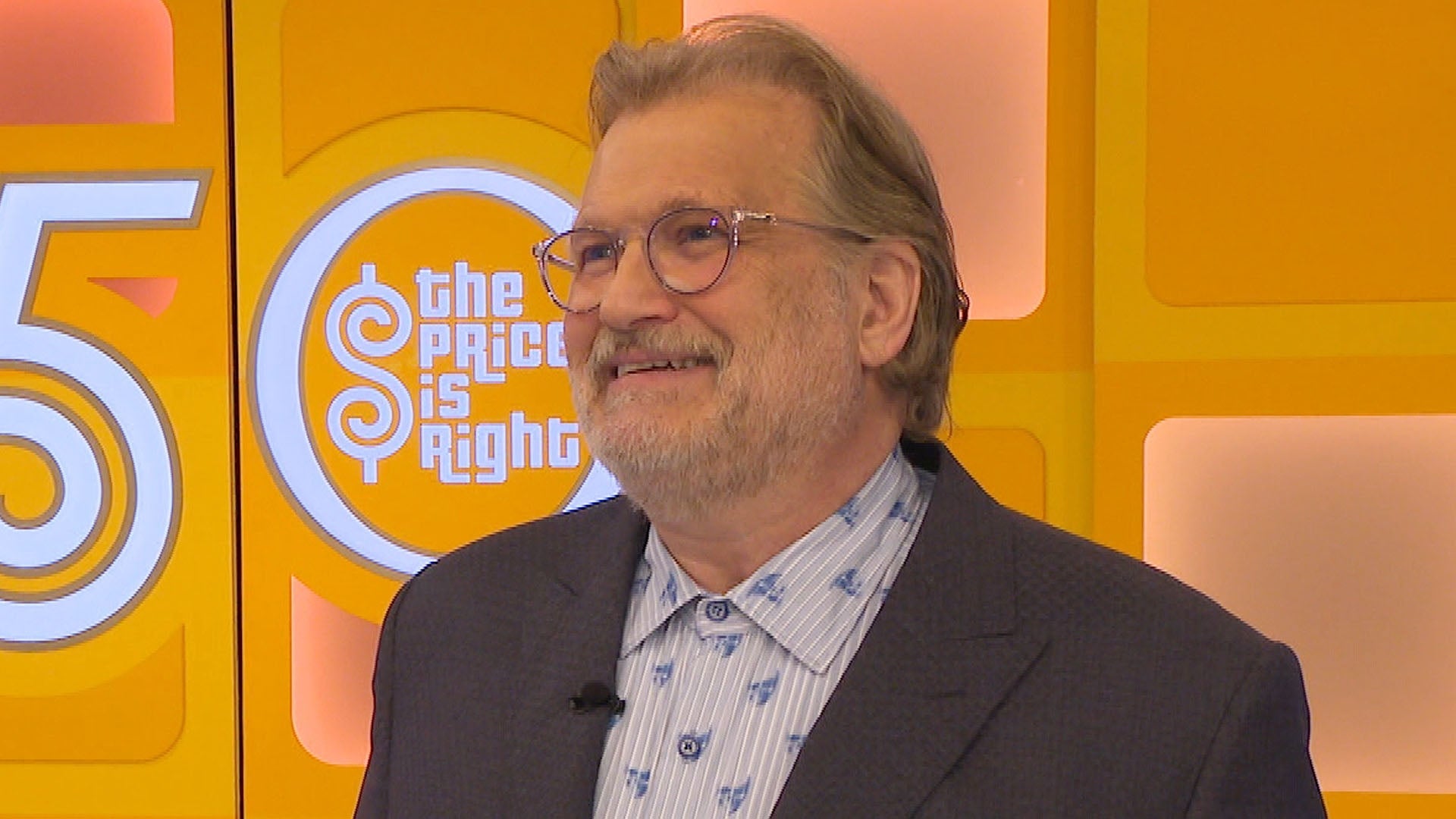 'The Price Is Right' Season 50 Primetime Special Sneak Peek (Exc…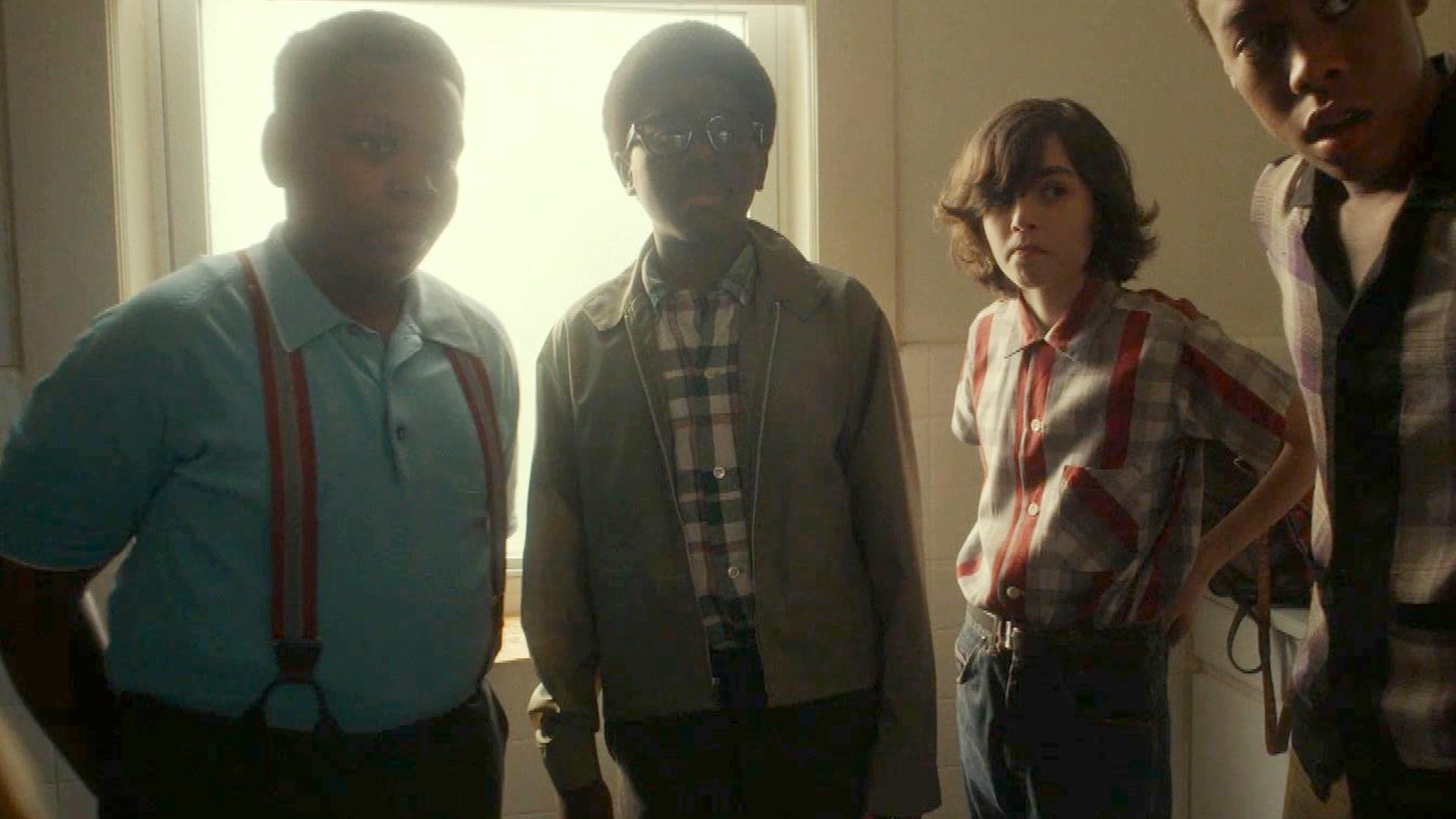 'The Wonder Years' Sneak Peek: Dean Gets His Hands on Some Racy …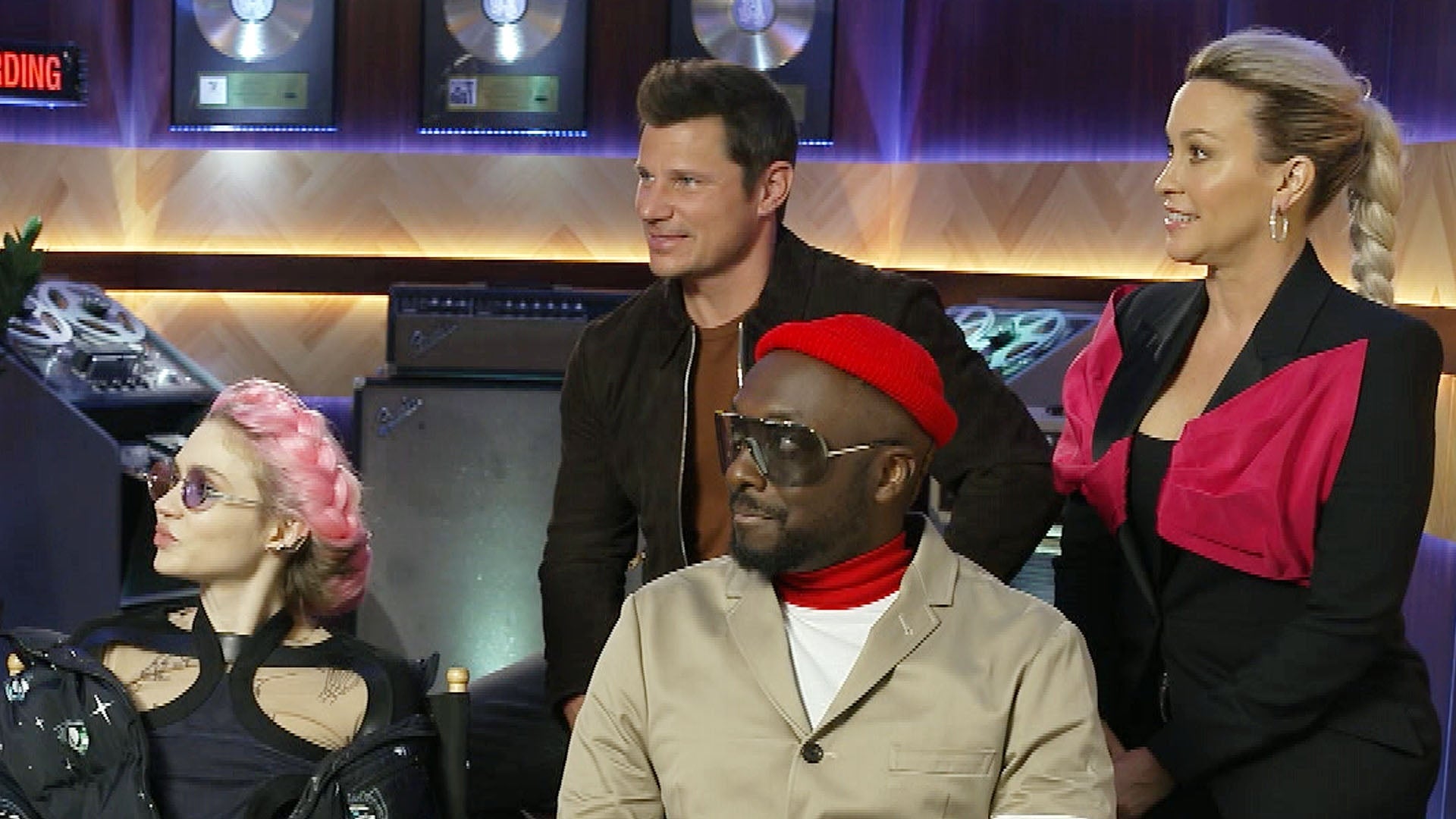 Get a Sneak Peek of Fox's New 'Alter Ego' (Exclusive)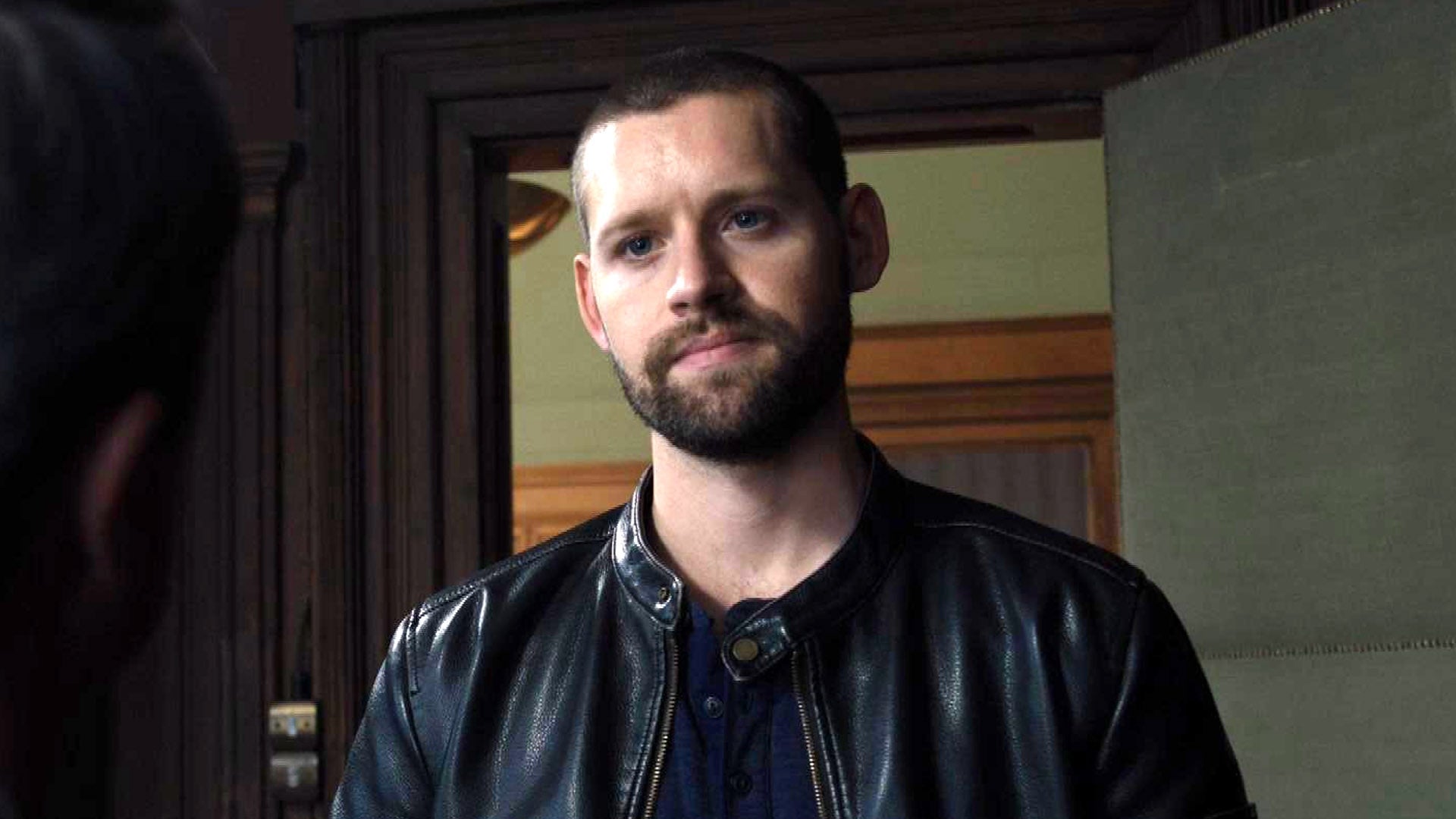 'FBI: International' Sneak Peek: Forrester Confronts the Ambassa…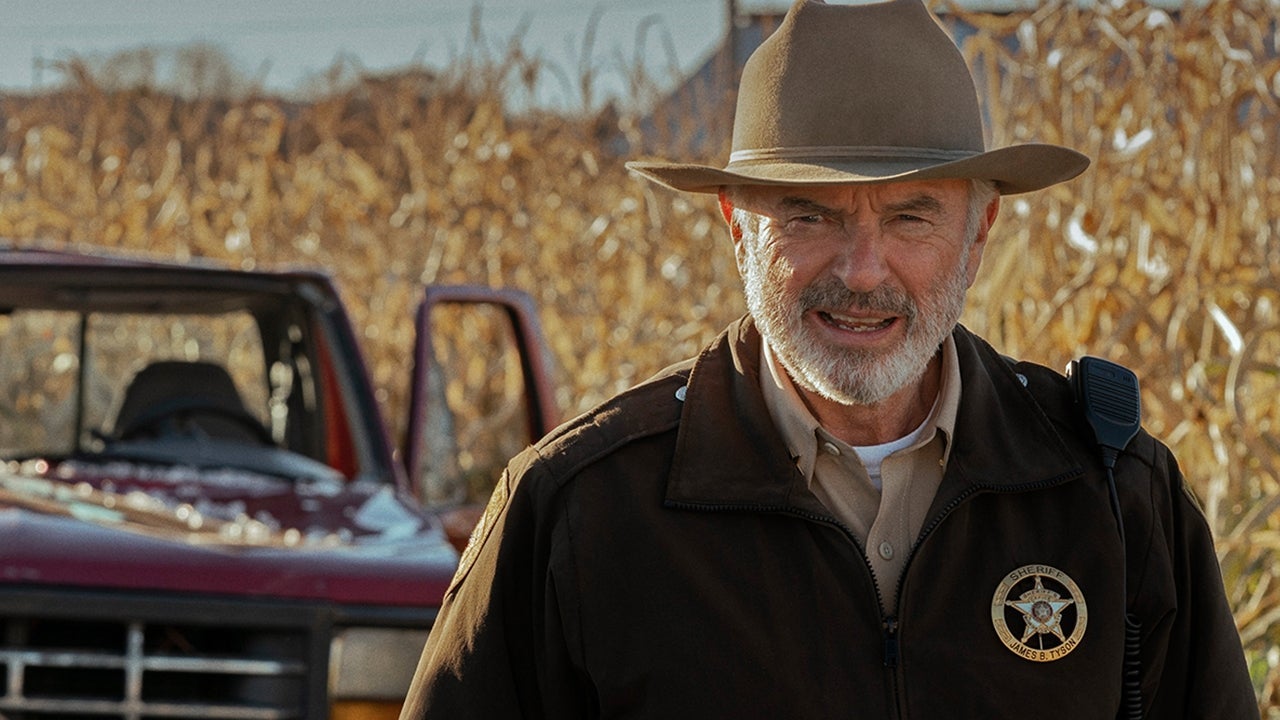 'Invasion' Sneak Peek: Sam Neill Discovers the First Sign of Ali…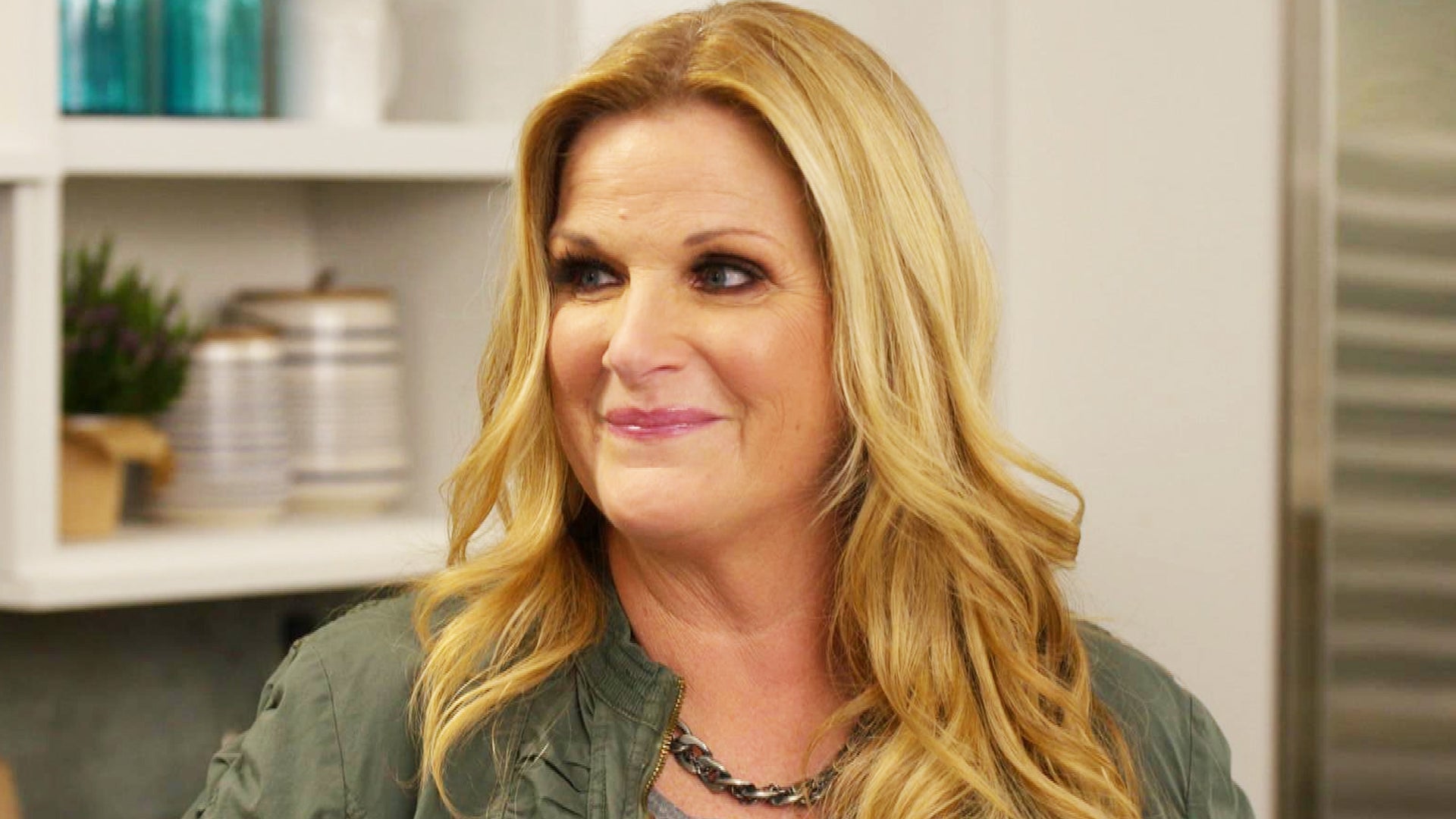 Trisha Yearwood Gives Sneak Peek of New Cookbook Recipes (Exclus…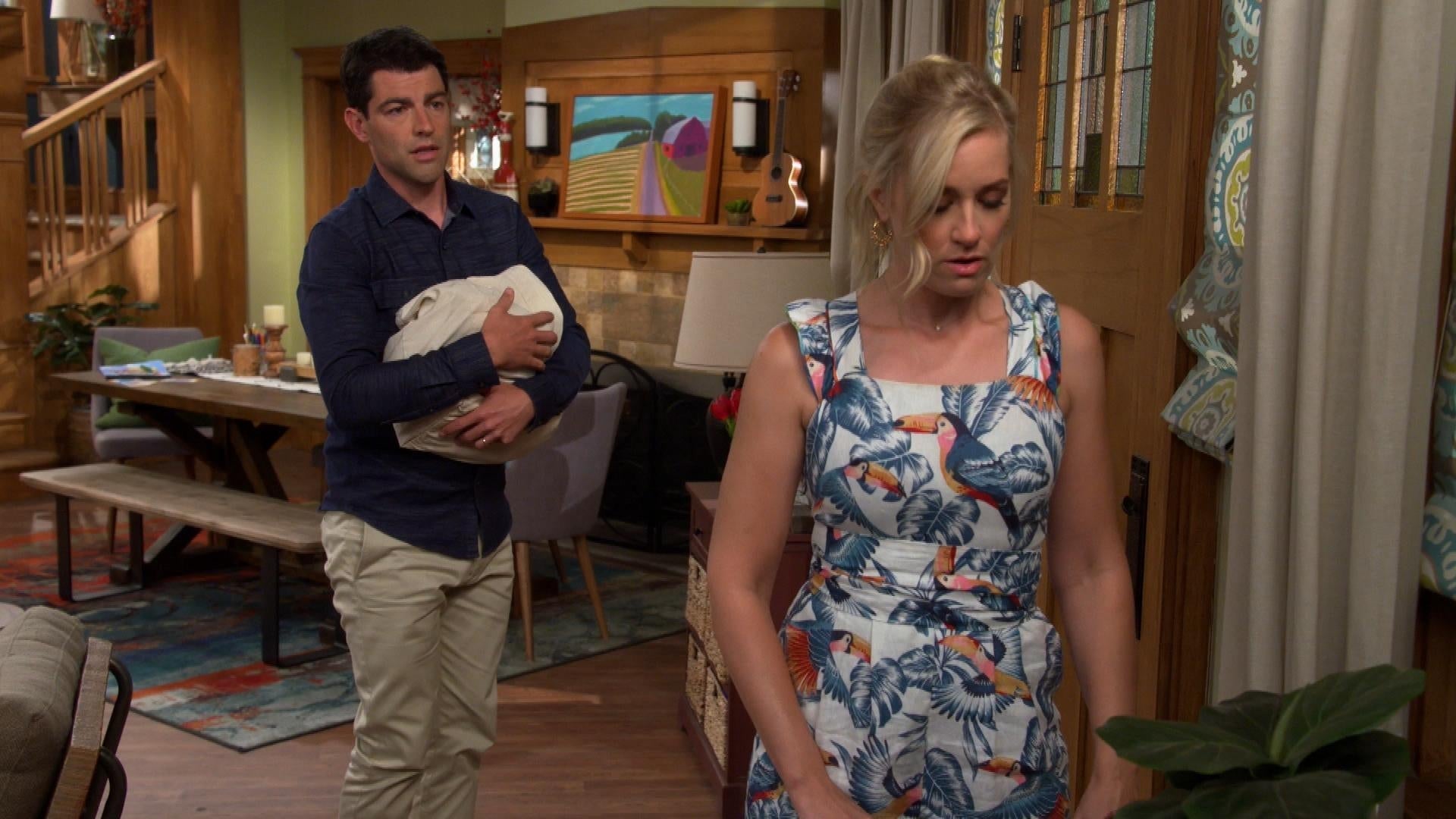 'The Neighborhood' Sneak Peek: Dave Is Worried About Gemma After…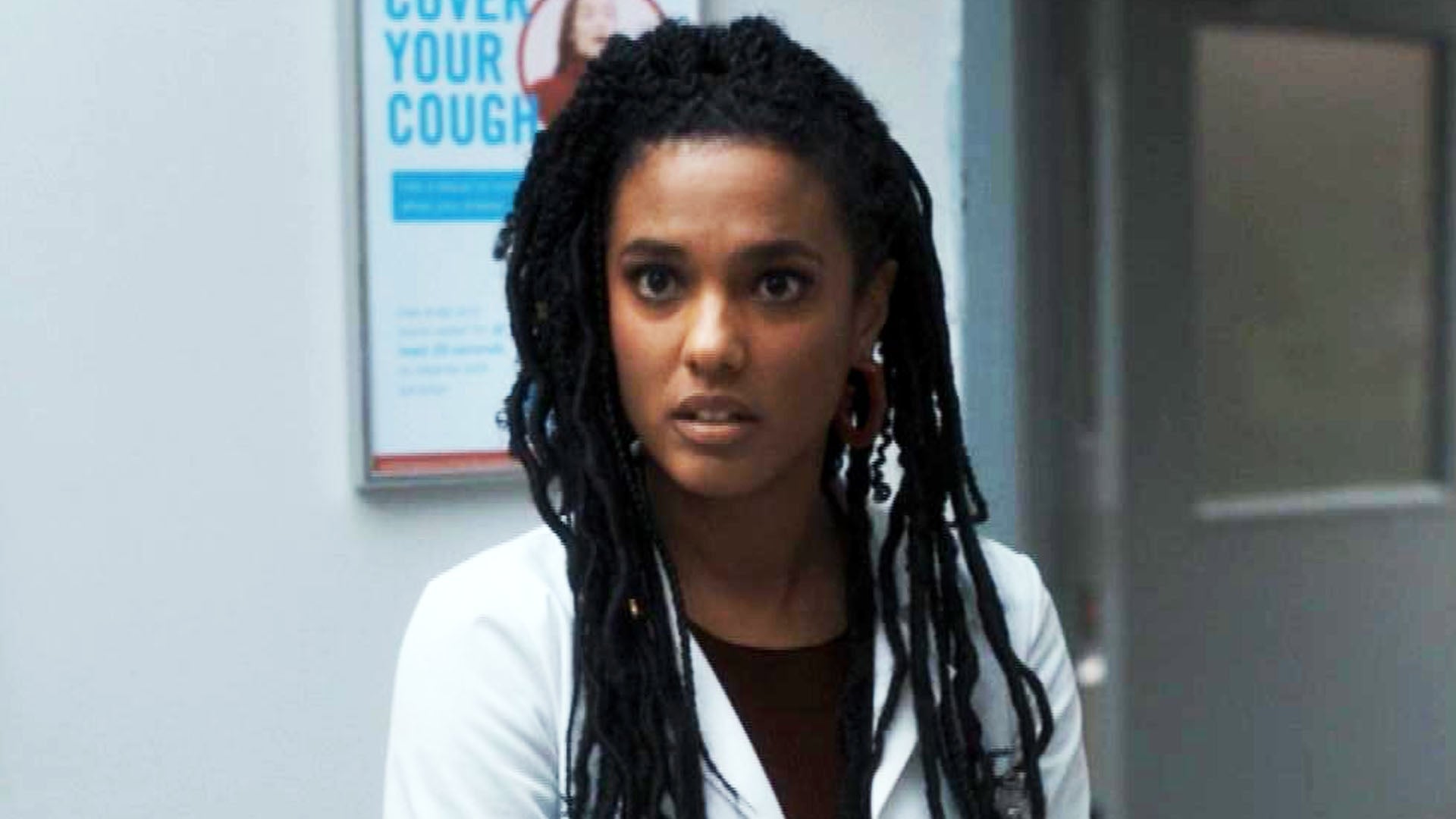 'New Amsterdam' Sneak Peek: Helen Is Out of the Honeymoon Phase …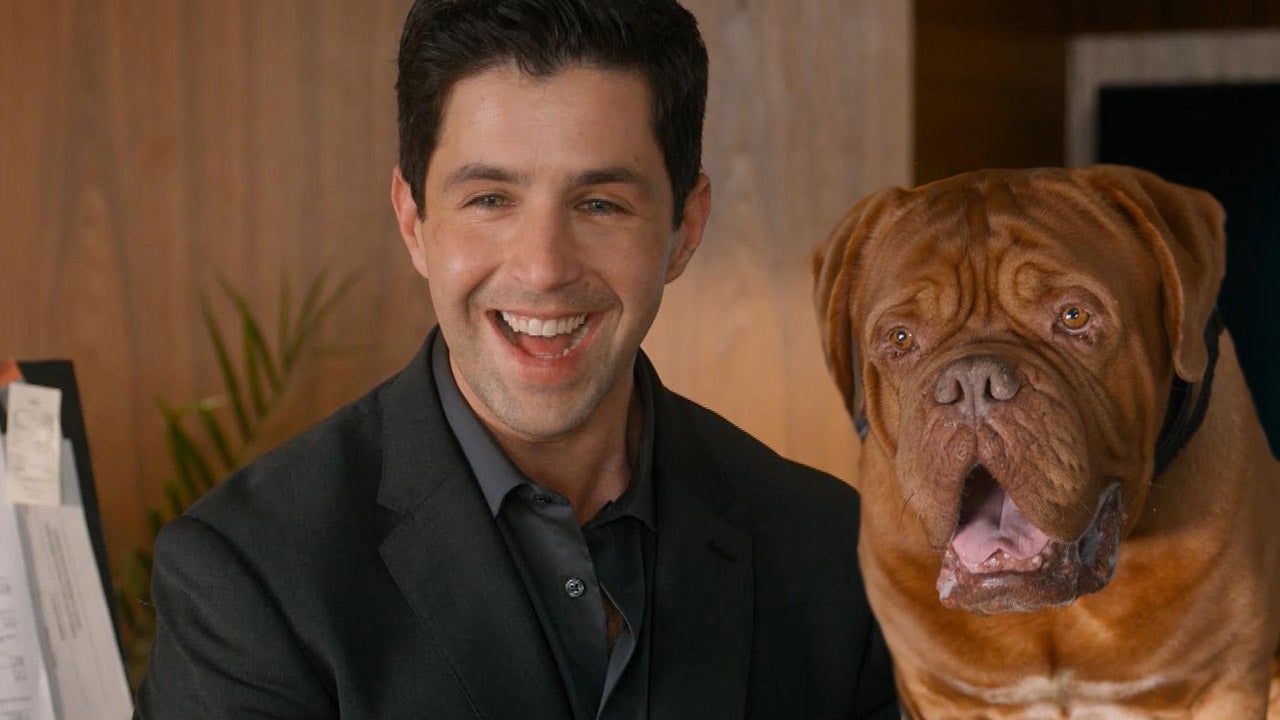 'Turner & Hooch' Sneak Peek: Scott's Investigation Into His Dad'…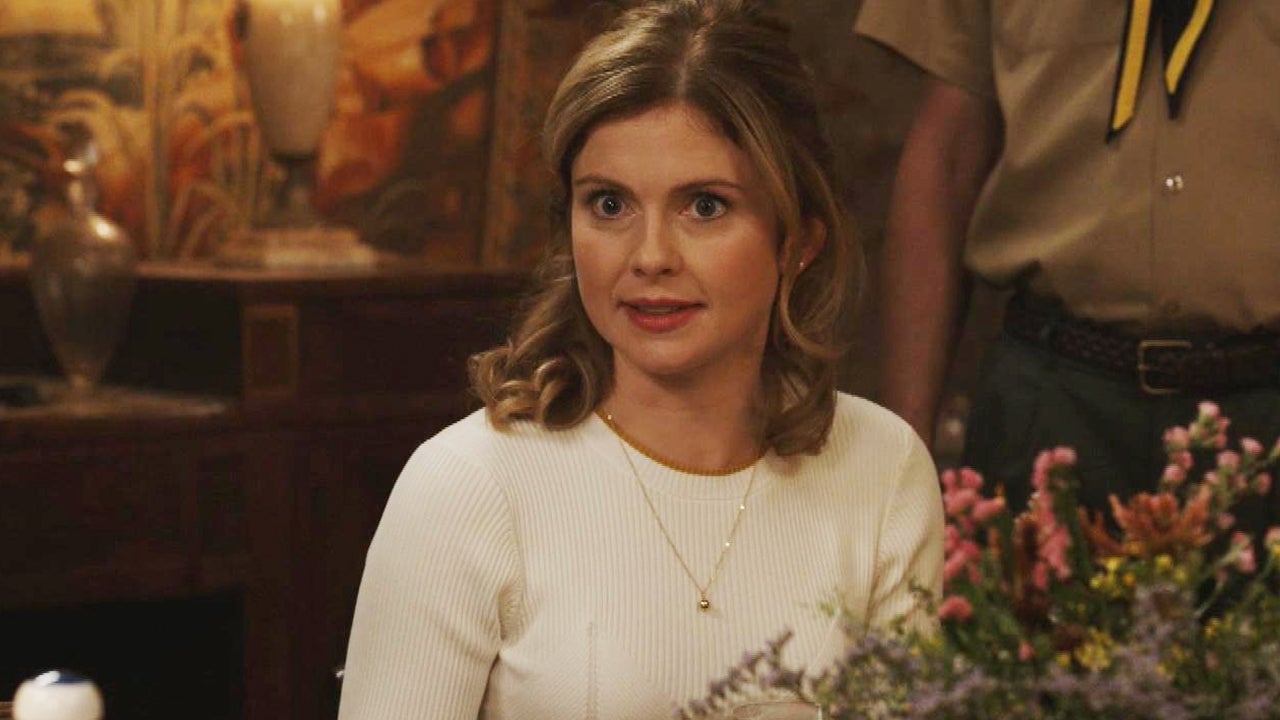 'Ghosts' Sneak Peek: Sam and Jay (Plus Their Undead Friends) Arg…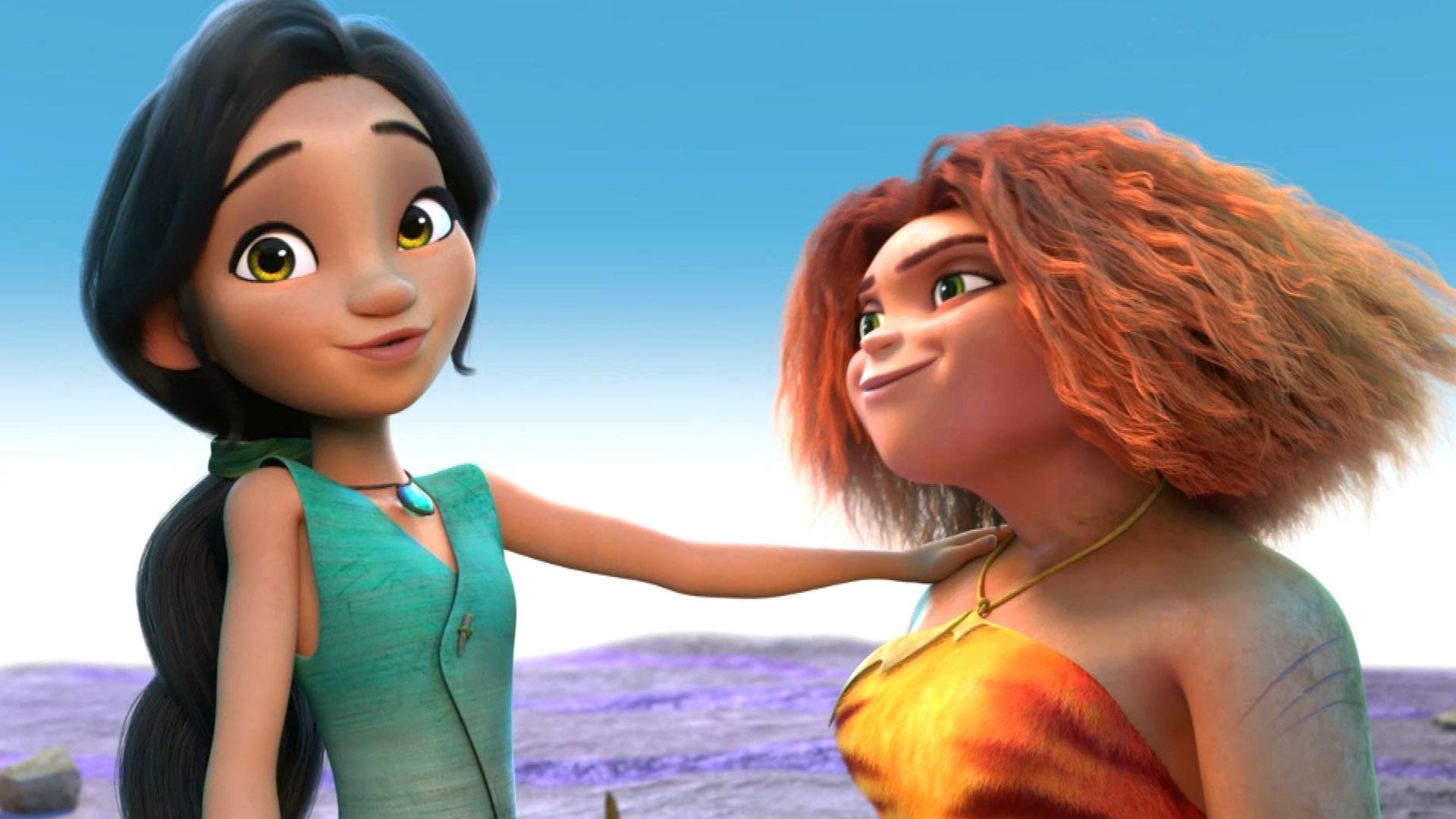 Watch Kelly Marie Tran Get Her 'Grrr' Back in Sweet 'The Croods:…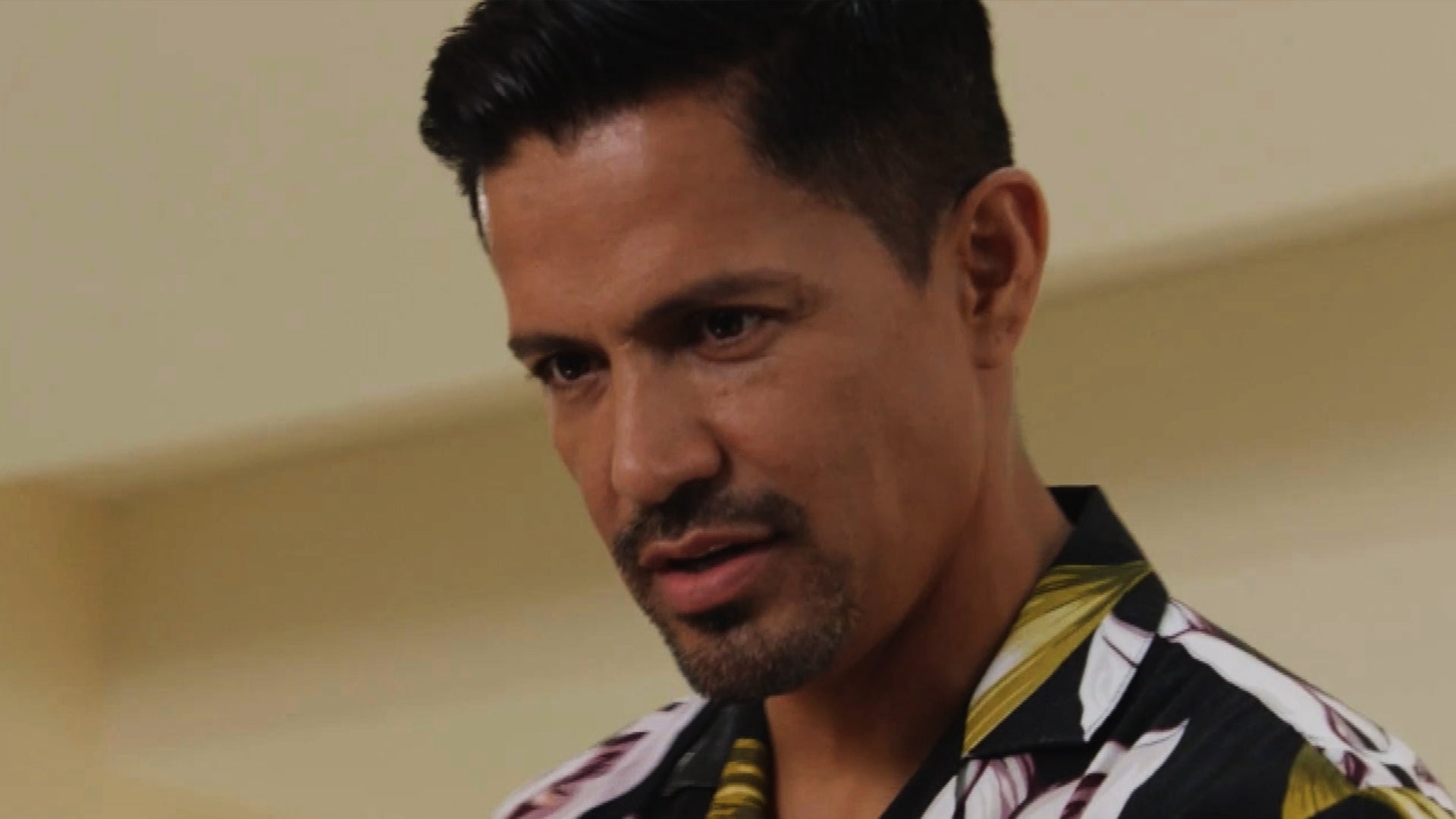 'Magnum P.I.' Dances Around His New Secret Relationship in Seaso…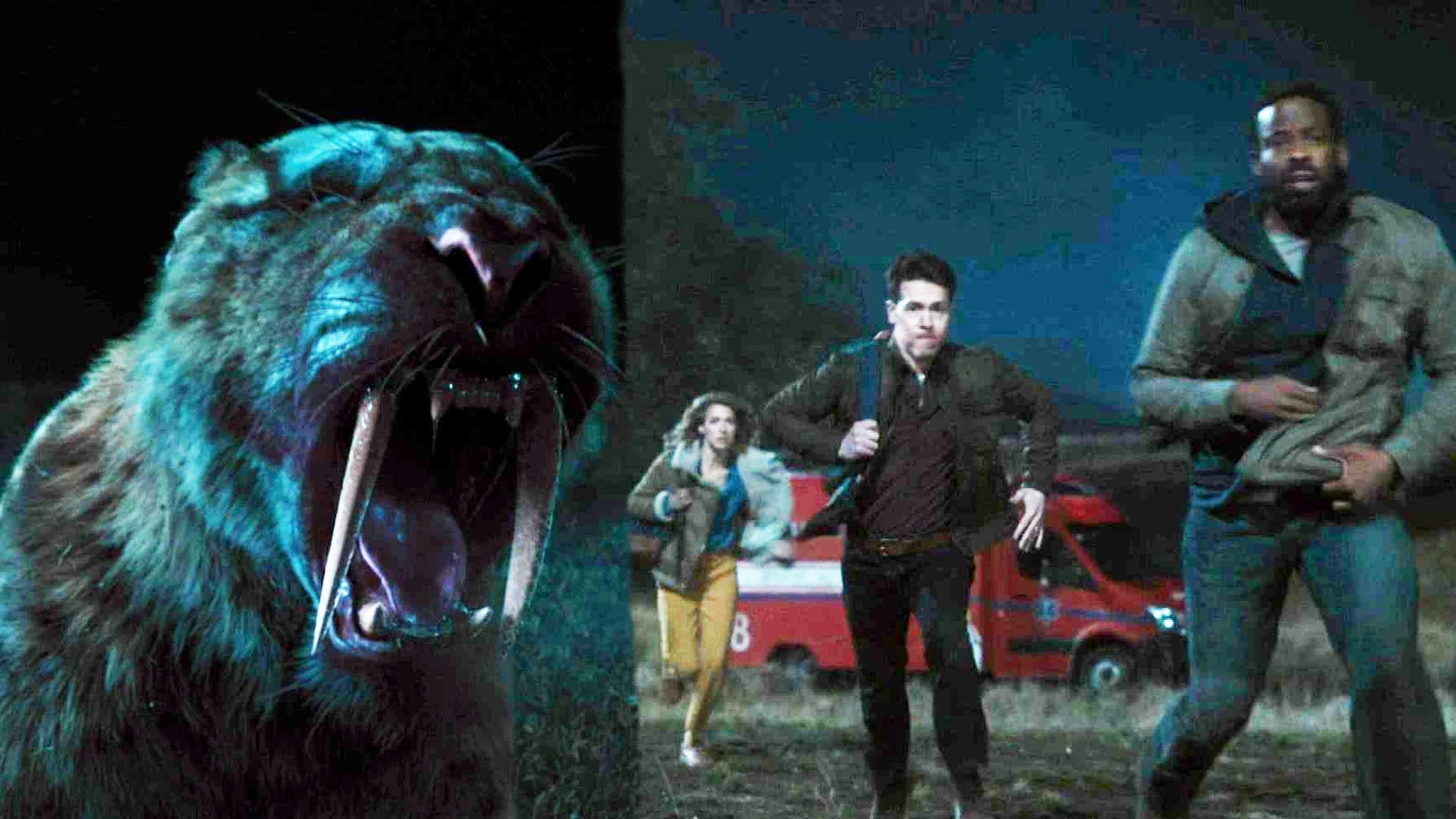 'La Brea' Sneak Peek: Get Ready for the Sabre-Toothed Tiger Chas…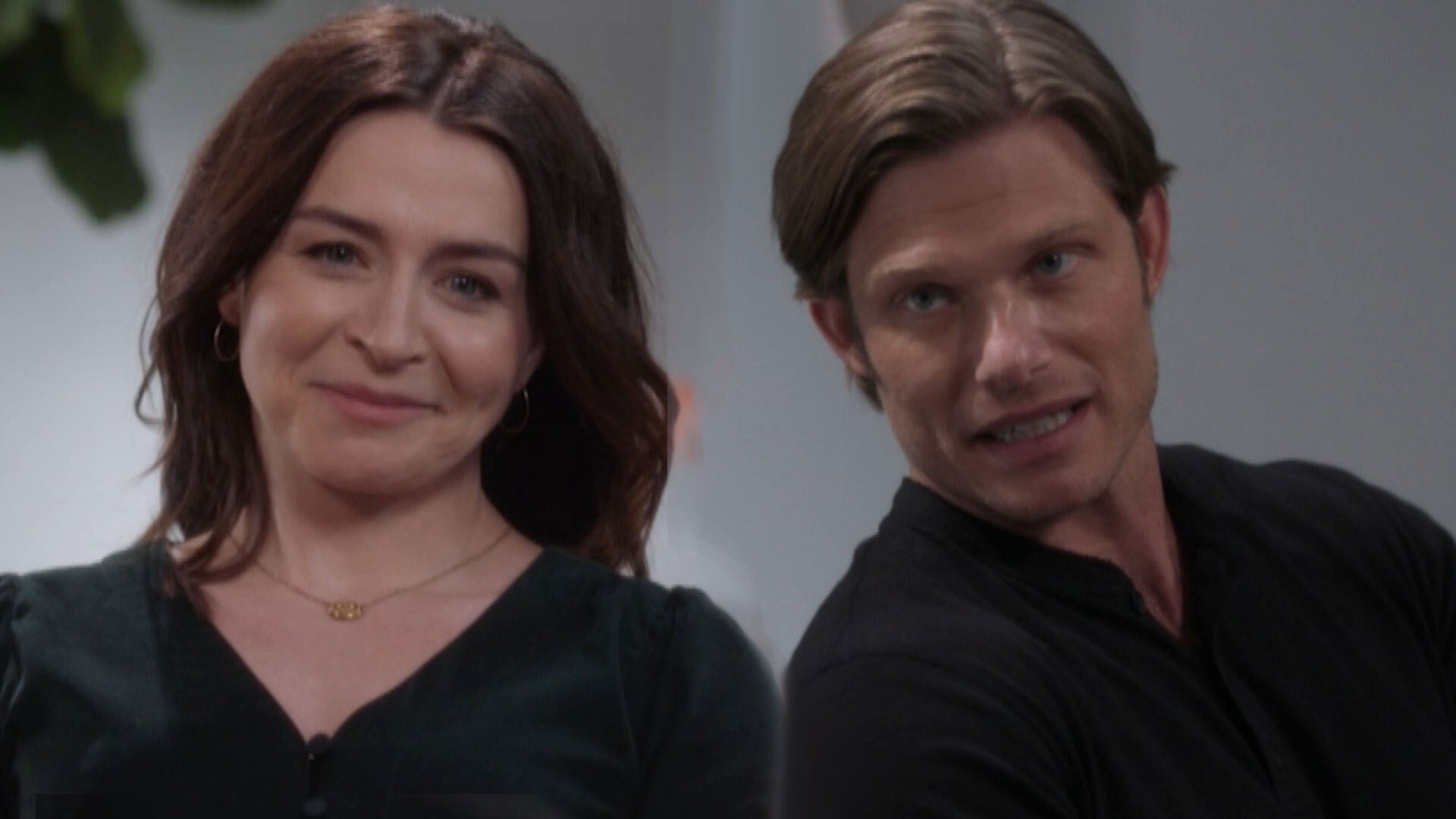 'Grey's Anatomy' Sneak Peek: Amelia and Link Go to Couples Couns…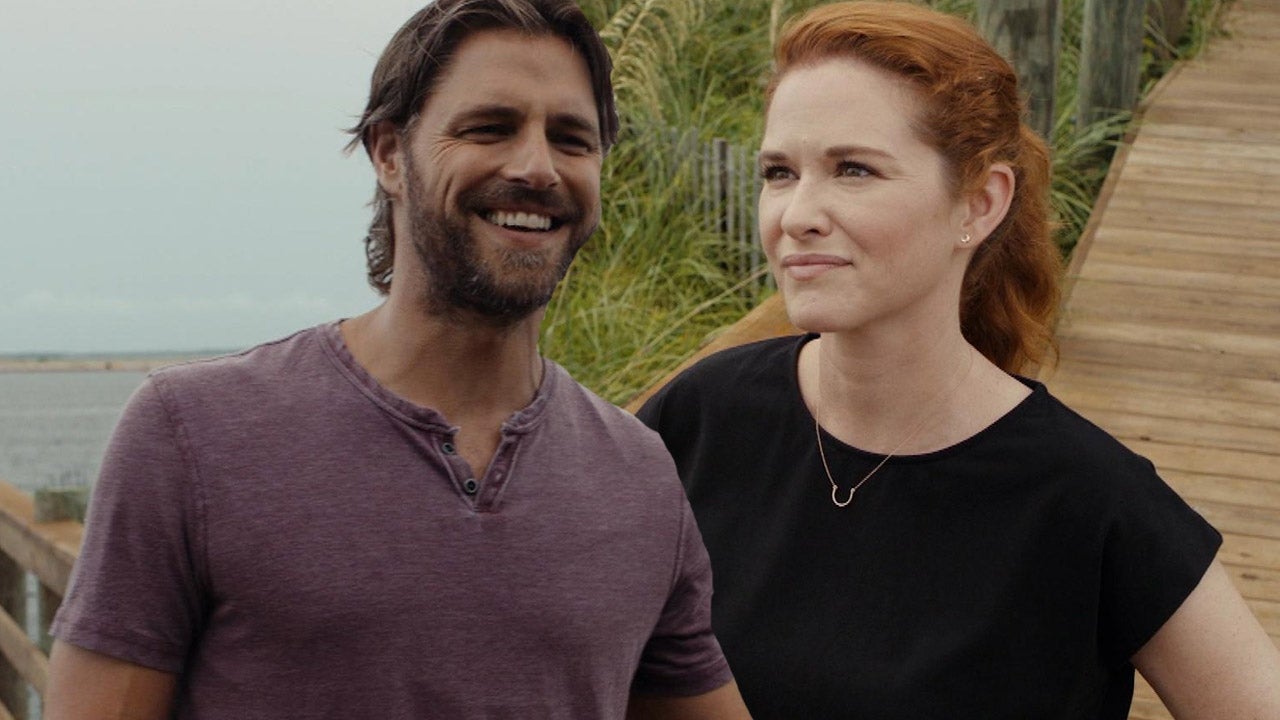 Sarah Drew Helps Sam Page Remember His Late Wife in Hallmark's '…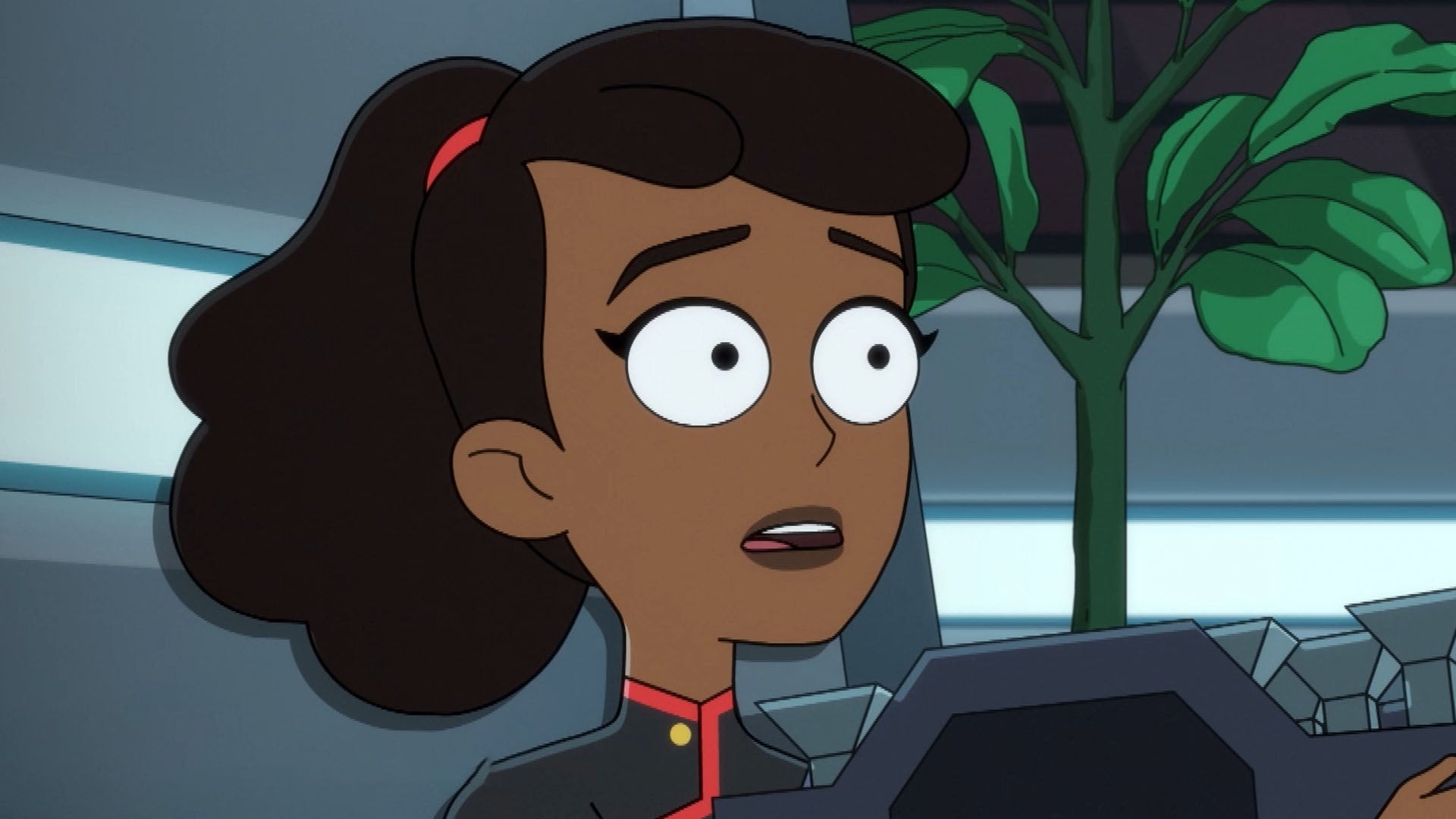 Here's a First Look at the 'Star Trek: Lower Decks' Season 2 Fin…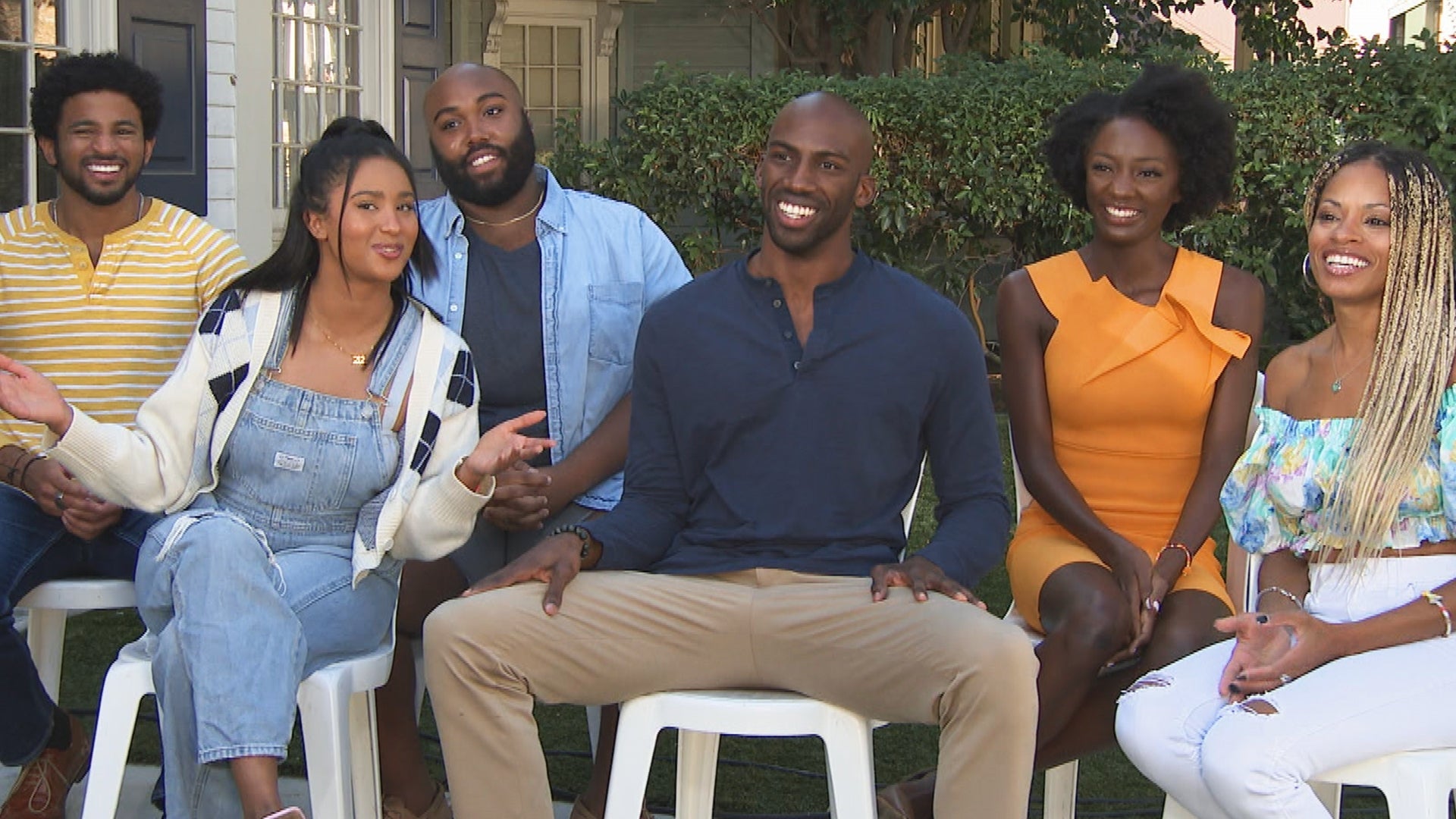 'Big Brother': The Cookout Talks Historic Finale and the 'Revers…
The secrets are out and they're wreaking havoc on The Fosters!
In next Tuesday's season four finale of Freeform's hit drama, Mariana (Cierra Ramirez) is confronted by an outraged Emma (Amanda Leighton) about the secrets-spilling Twitter handle that Mariana created -- and only ET has your exclusive sneak peek!
"You wrote about me on Twitter?!" Emma furiously whispers to Mariana in the school hallway. "I just heard a couple of kids trying to figure out who was pregnant in our class. Luckily for me, Natalie put on a few pounds this year. How could you do that to me? To Jesus?"
MORE: 'The Fosters': 6 Fun Facts You Never Knew About the Show!
Unfortunately for Emma, Mariana does not seem too remorseful for spilling the tea for the entire internet to see. "OK, no one knows it was me," she responds dismissively. "[Jesus] is never going to find out about it because I deleted it, the whole account."
"Some friend you are," Emma scoffs and storms off.
Uh-oh, Mariana! Better watch out because hell hath no fury like a high schooler scorned…
The Fosters season four finale airs Tuesday, April 11 at 8 p.m. ET/PT on Freeform.
Want more of The Fosters? Press play on the video below for an exclusive tour of the set with the stars!